You may remember Taylor and Michael from their Green Turtle Cay wedding in the Bahamas (you can read about that here and here! Oh, and here, too!)
It feels like just yesterday we were meeting Miss Dylan for the first time, but now she's a little lady. These three came to see us in downtown Winter Garden for some updated family photos, and I think my abs are still sore from laughing so hard!!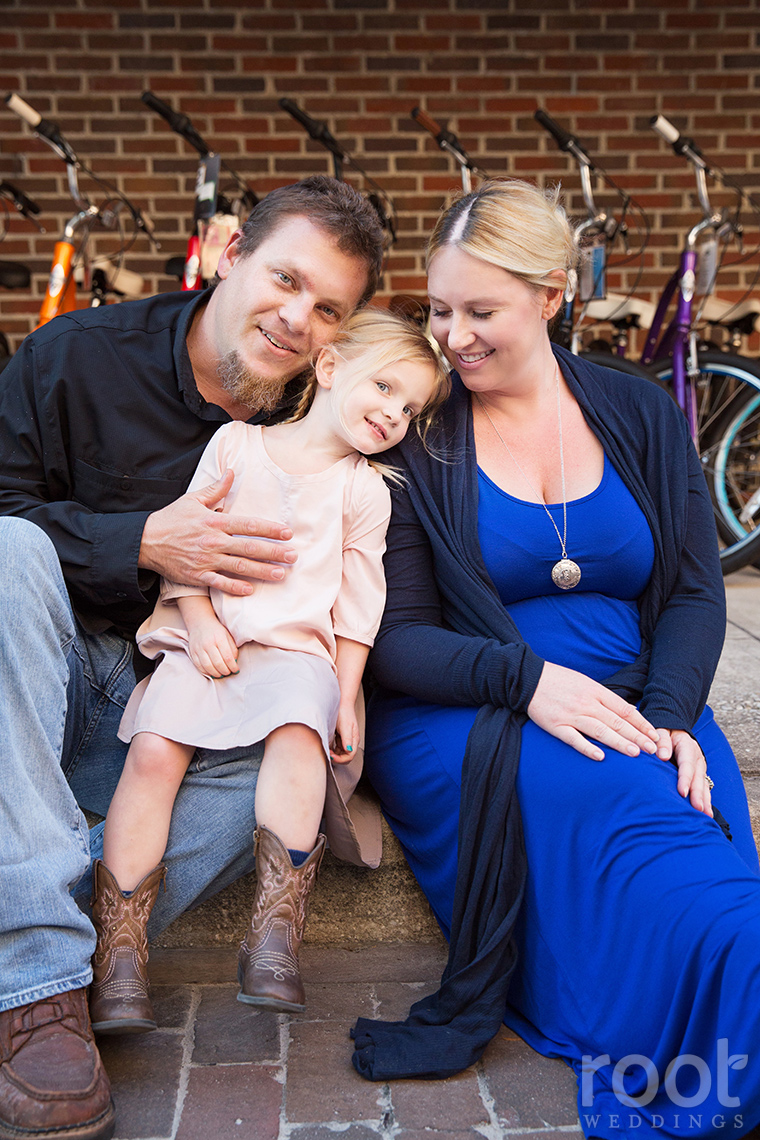 Dylan was a liiiiittle unsure about us at first, hiding under a table…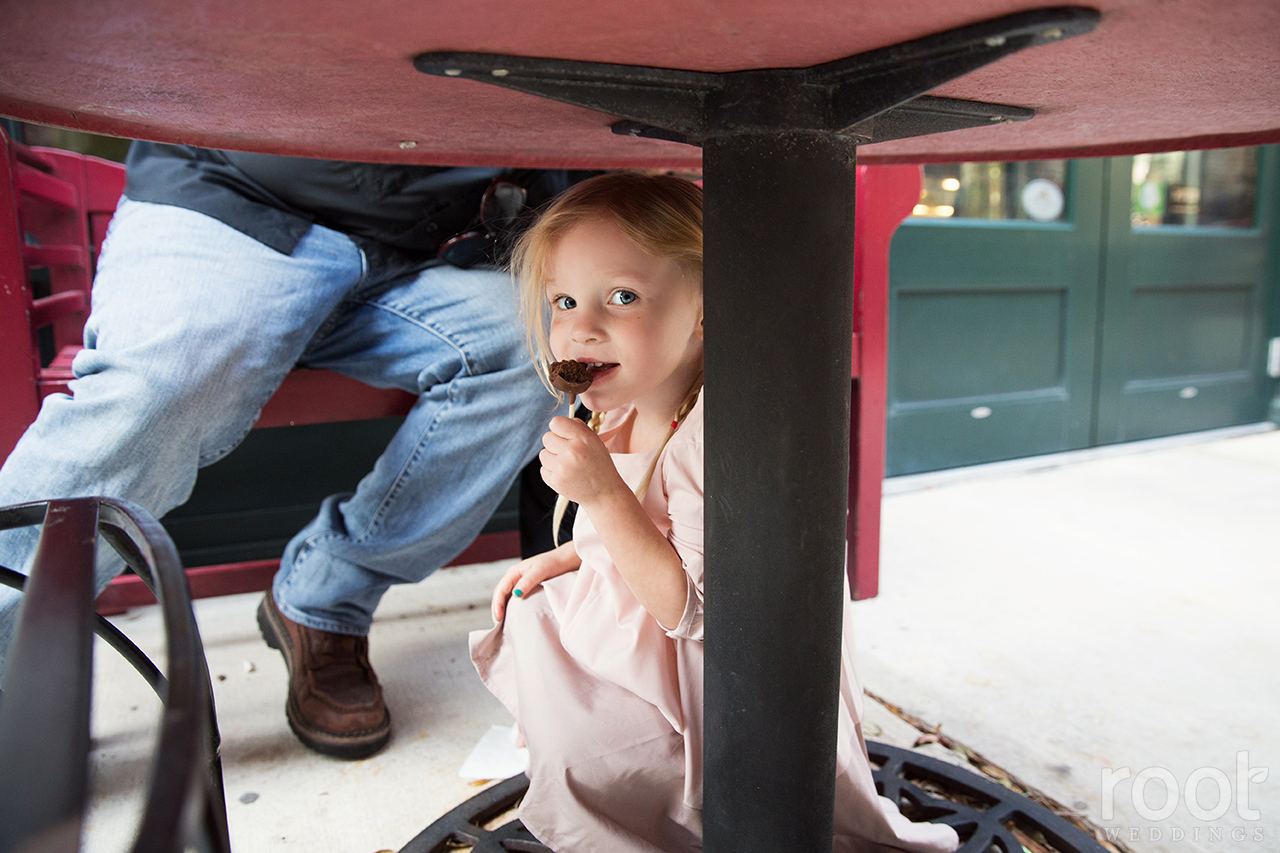 … And behind Mom!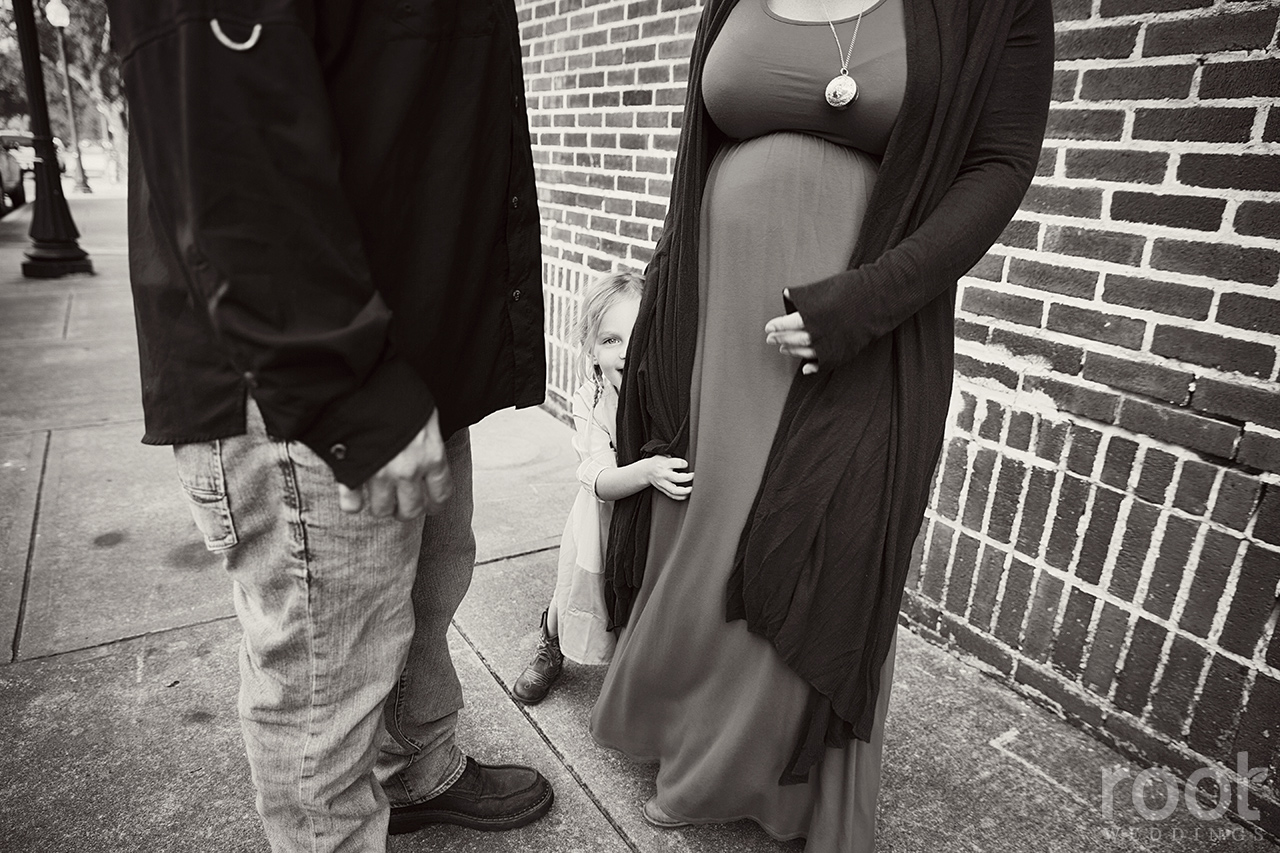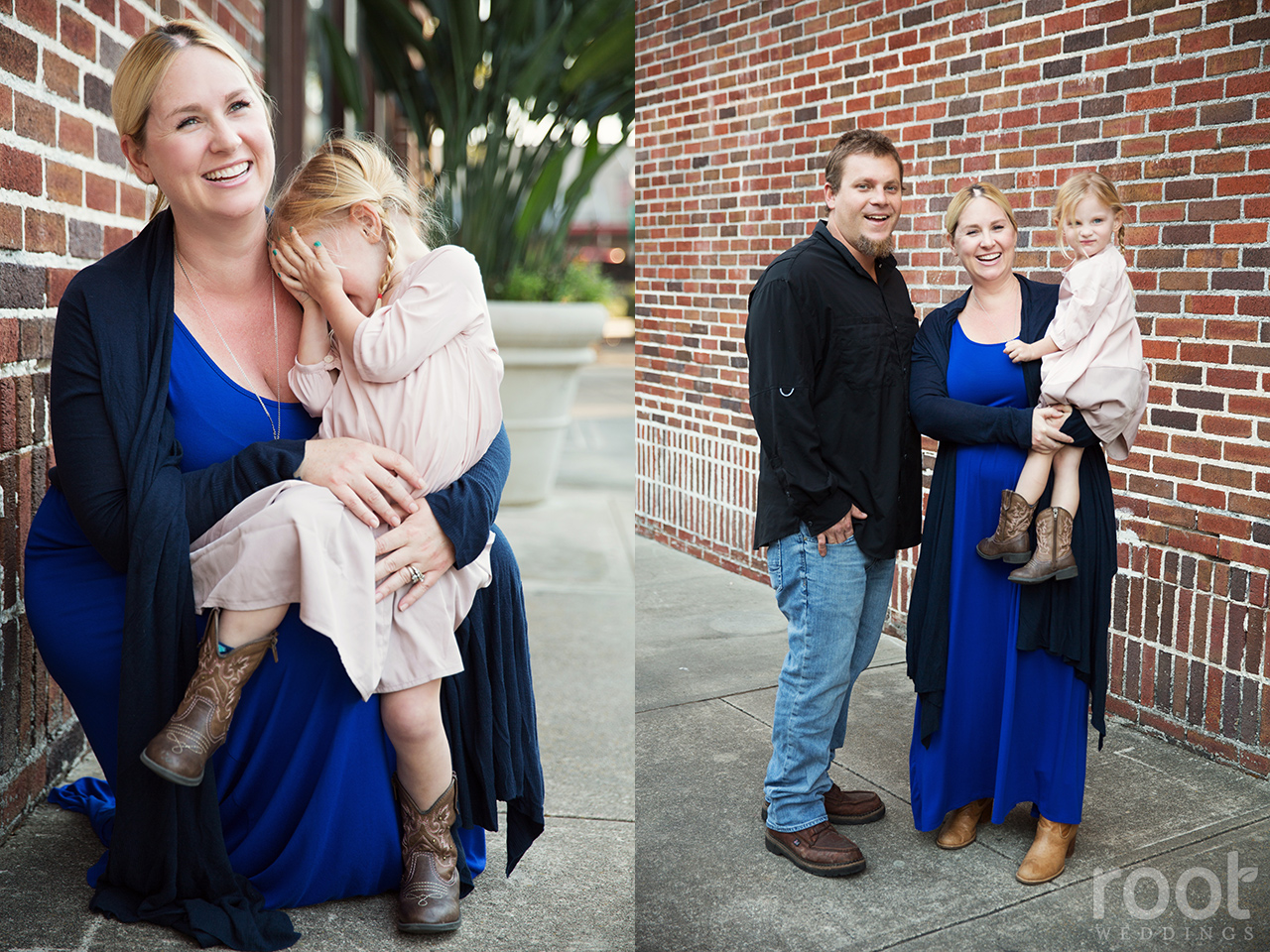 But a few jumps, noises, and giggles later…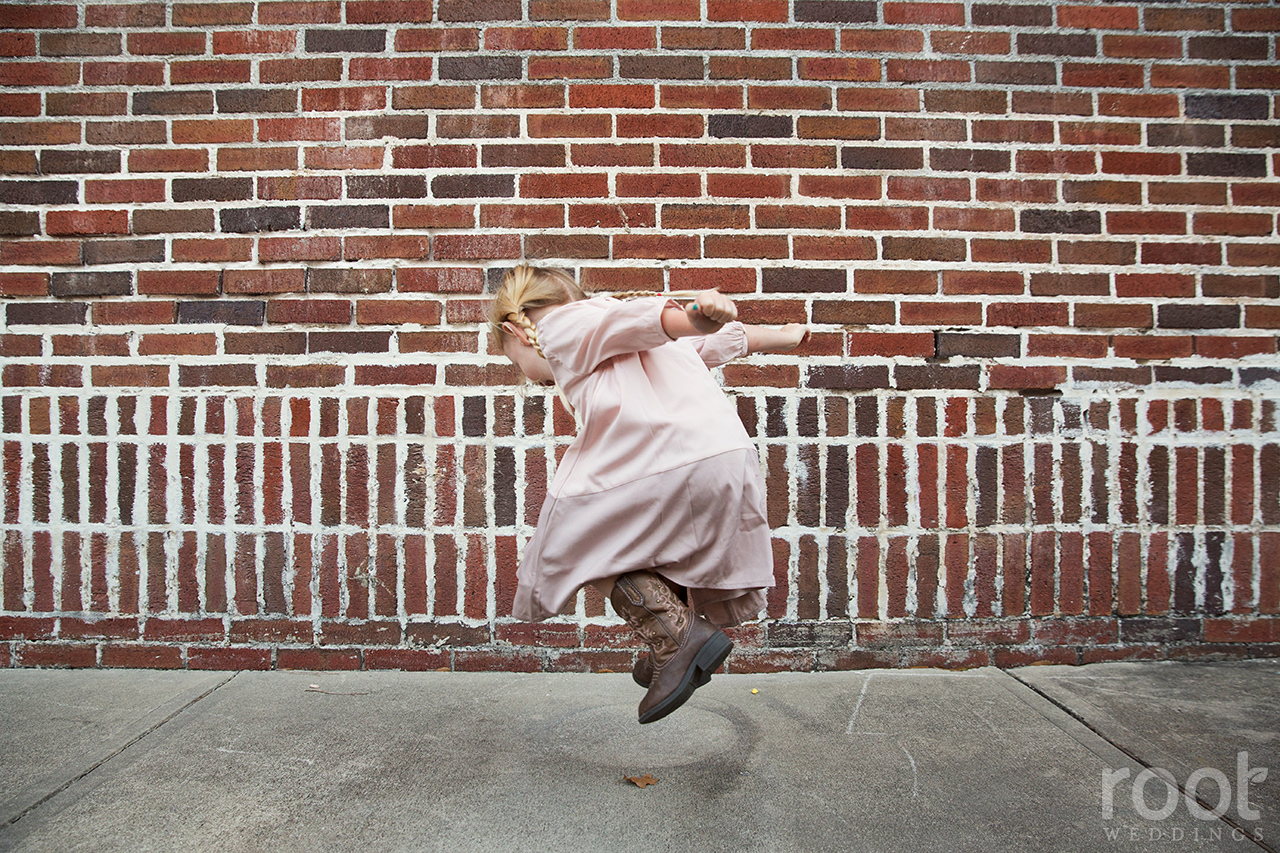 … And we were buddies! :)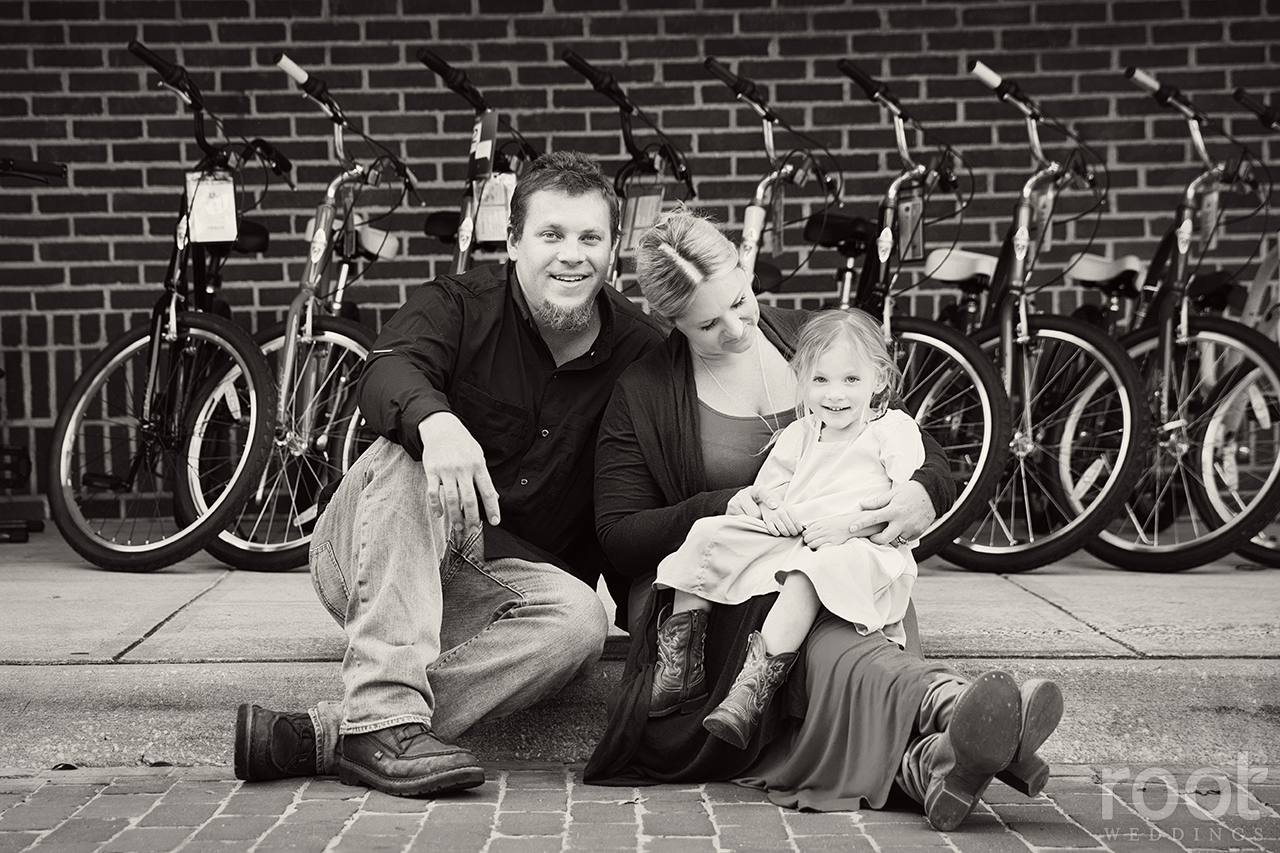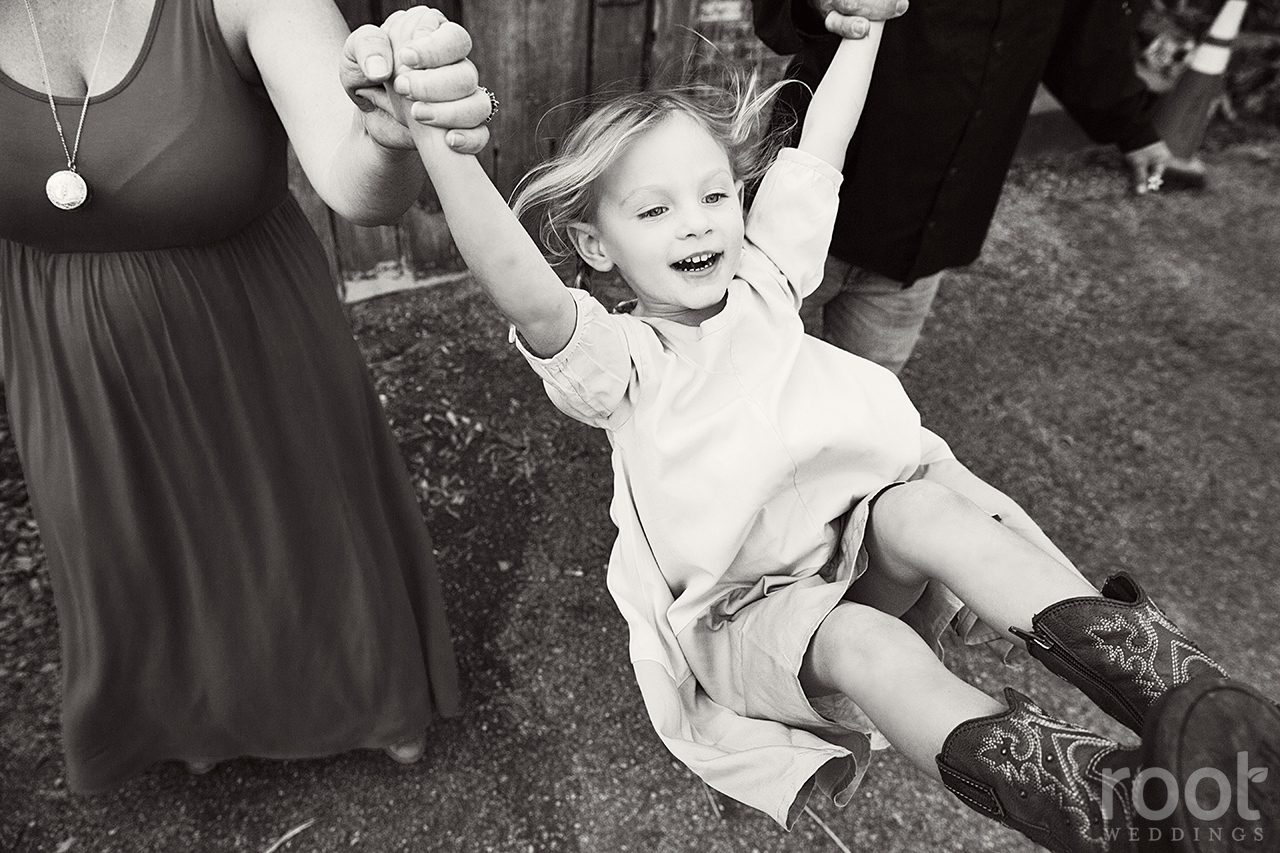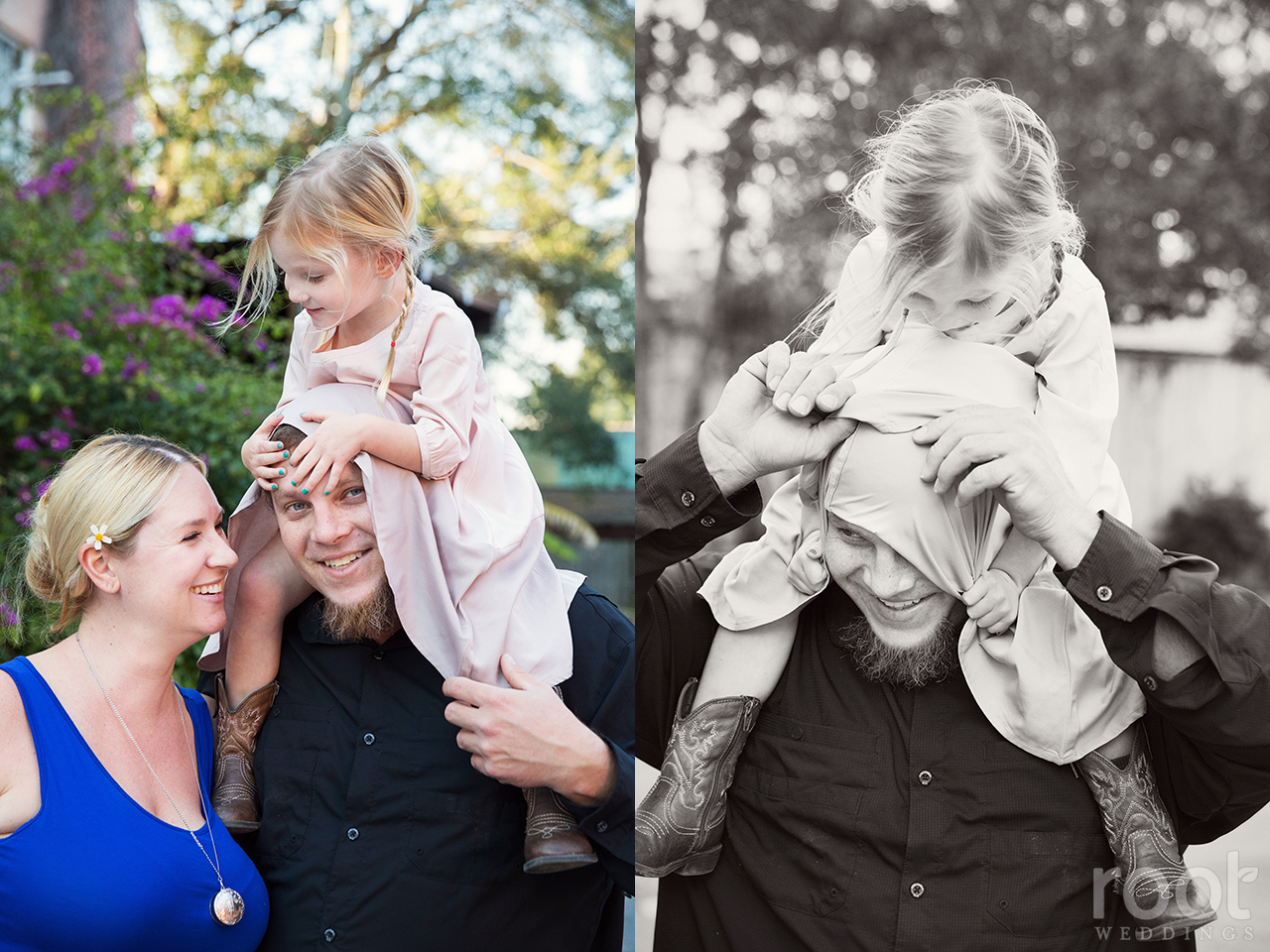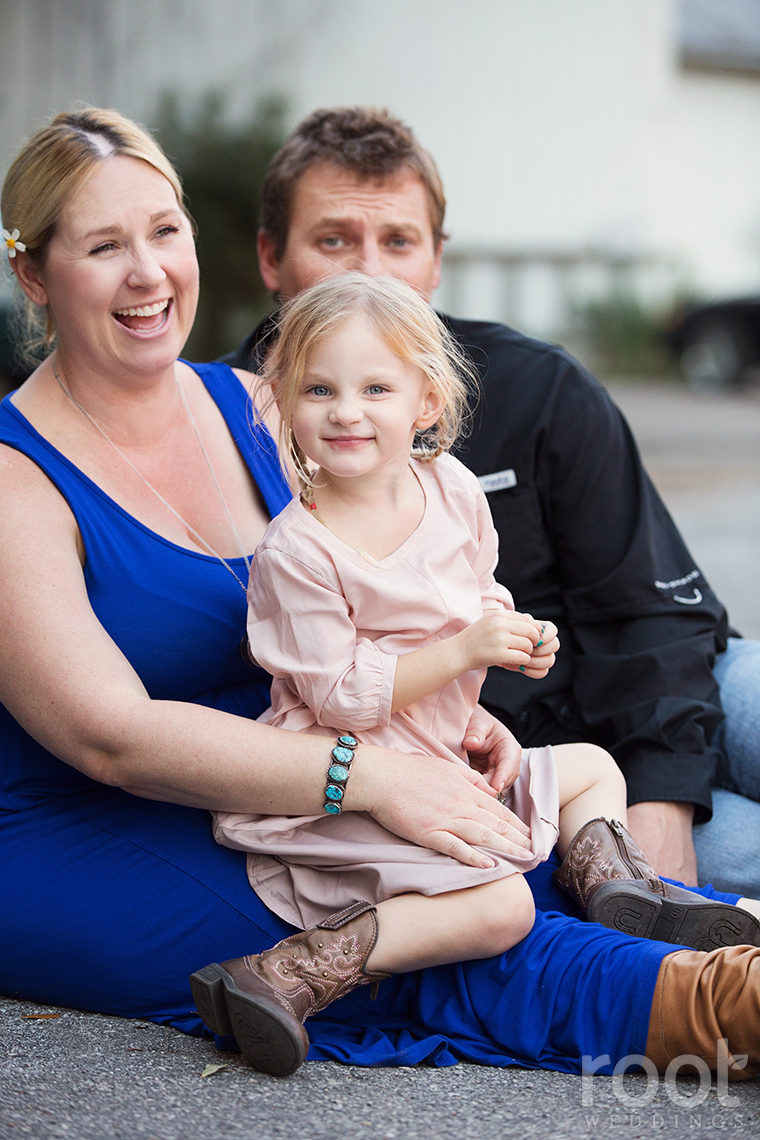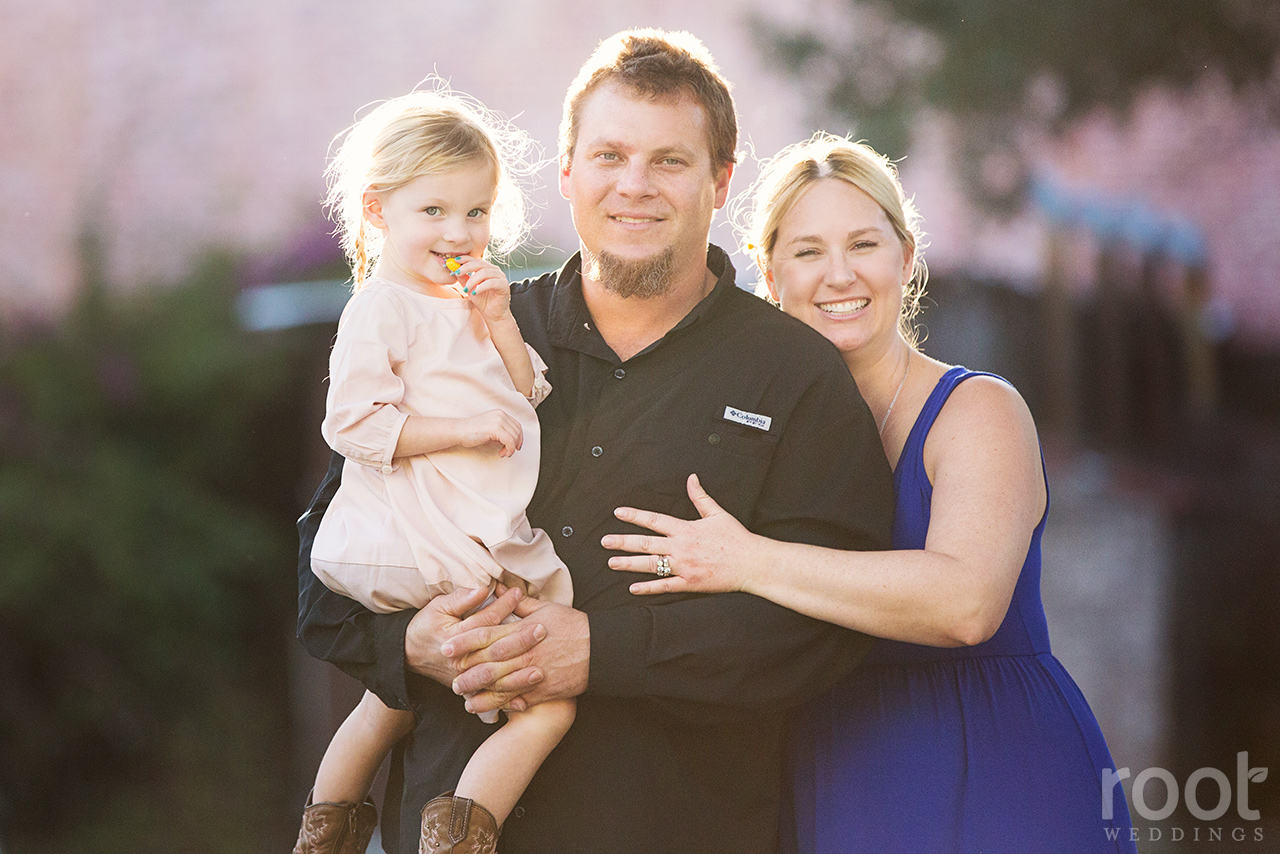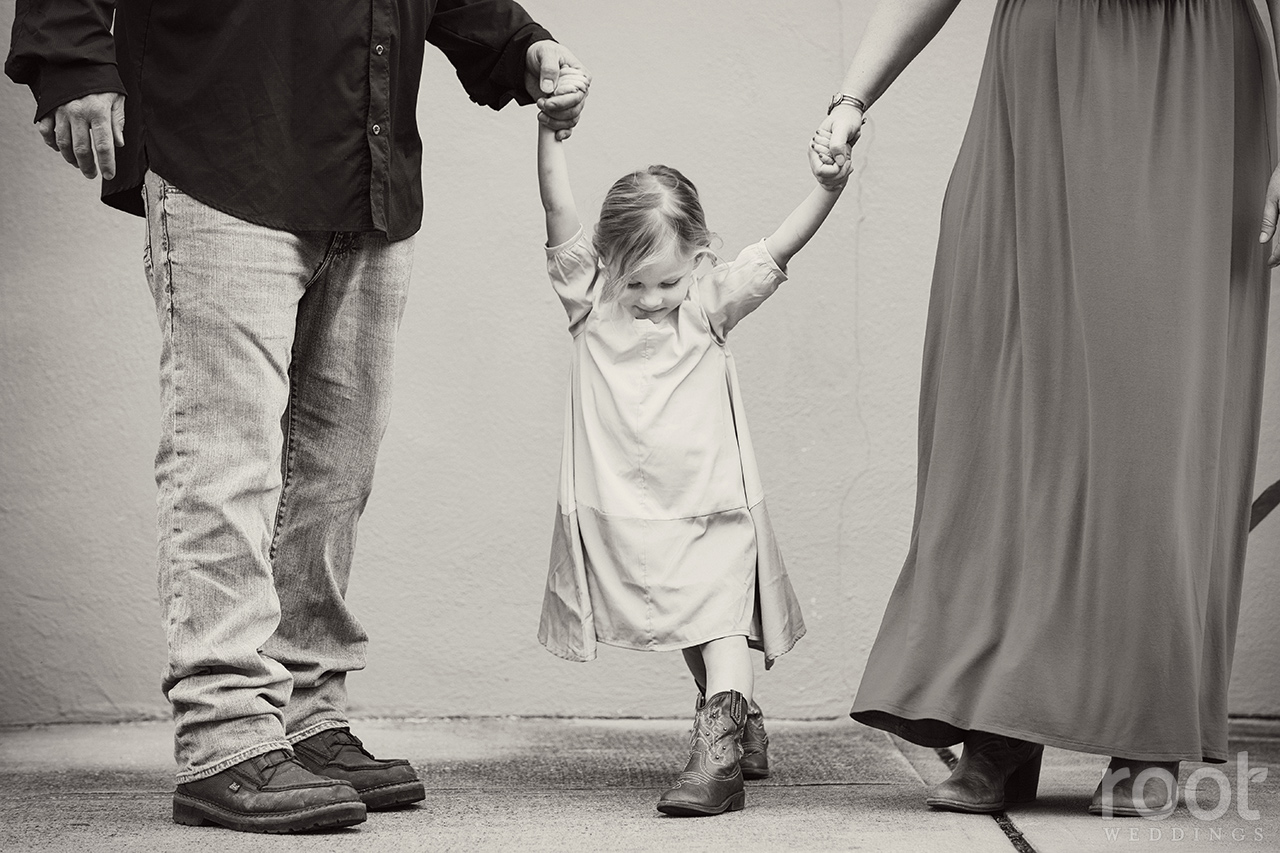 THIS ONE. Nate, you are my favorite photographer. Ever. Also, we need a photography studio now if just to get this on canvas!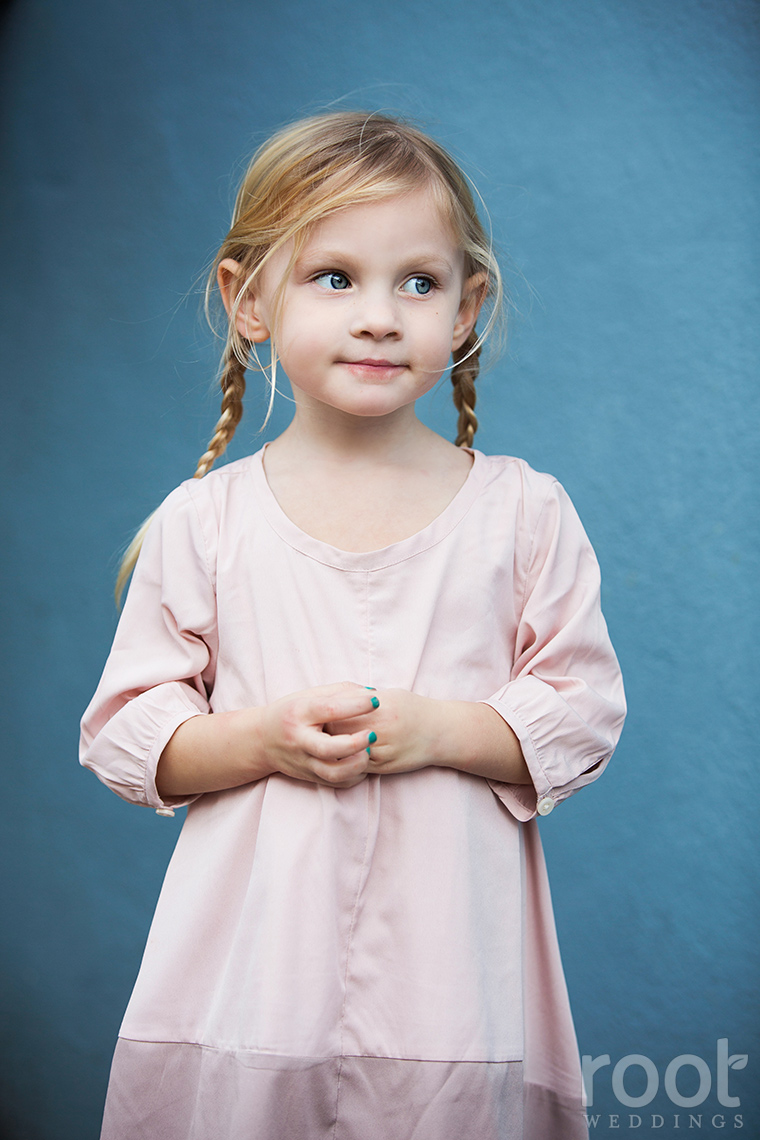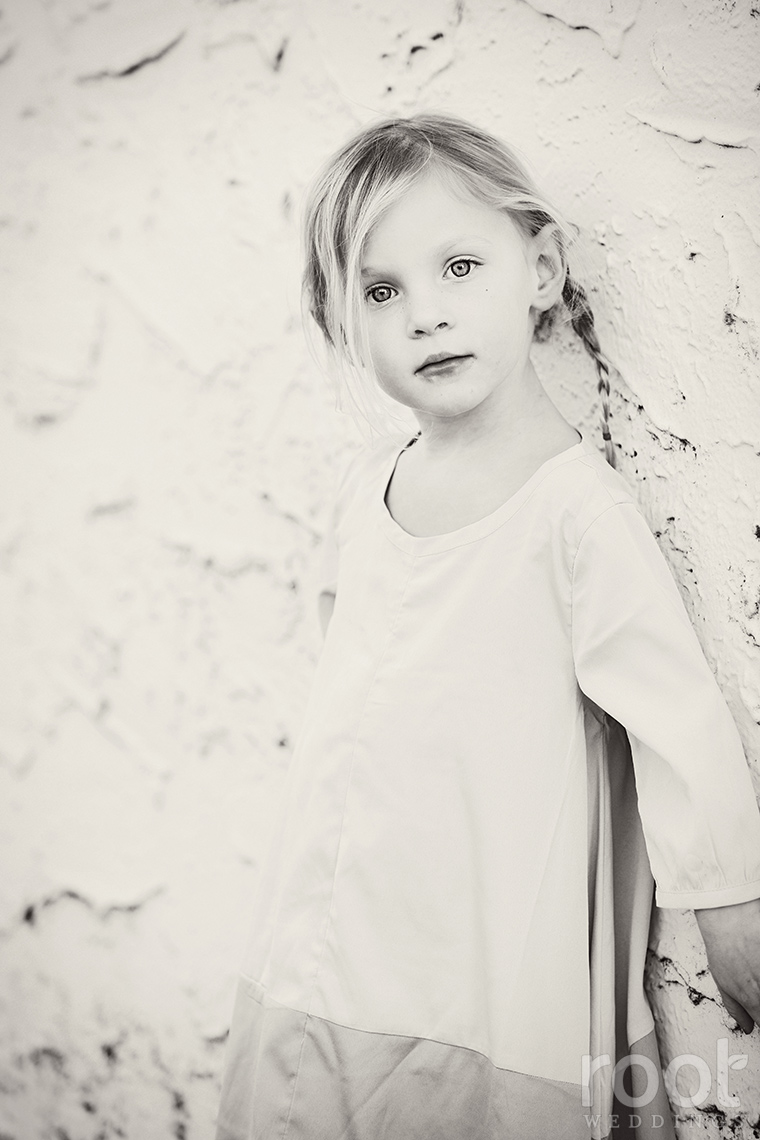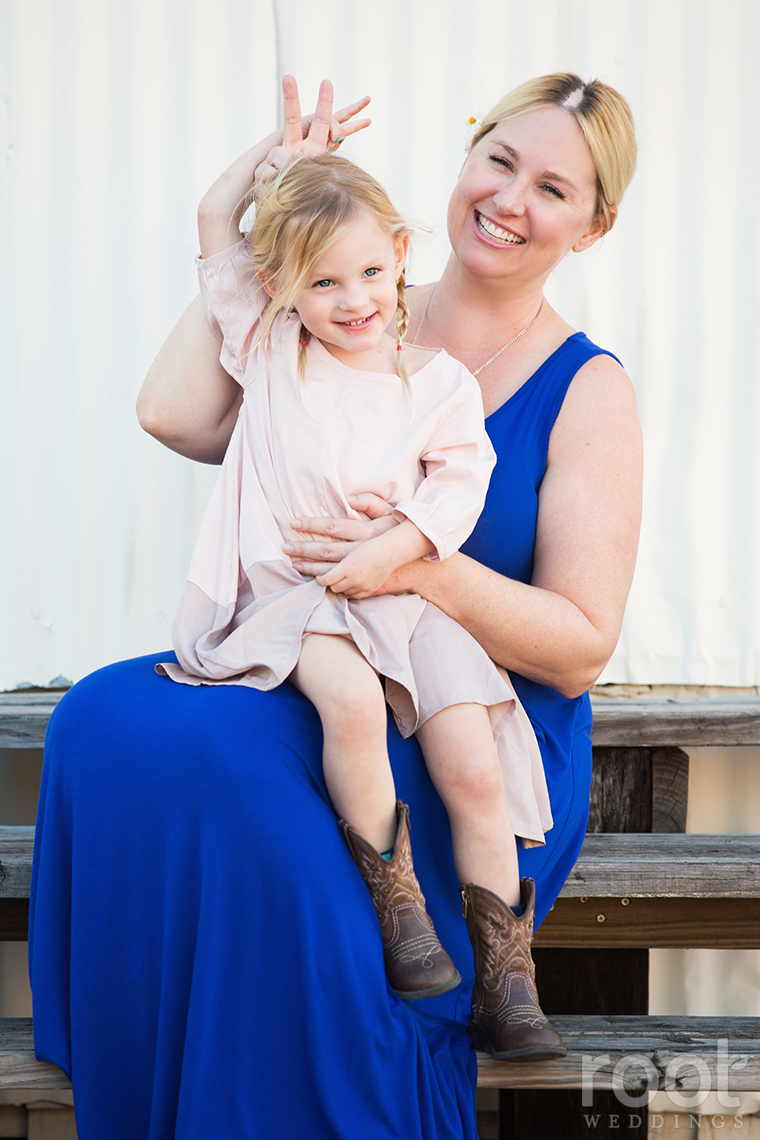 Bunny ears FTW! :)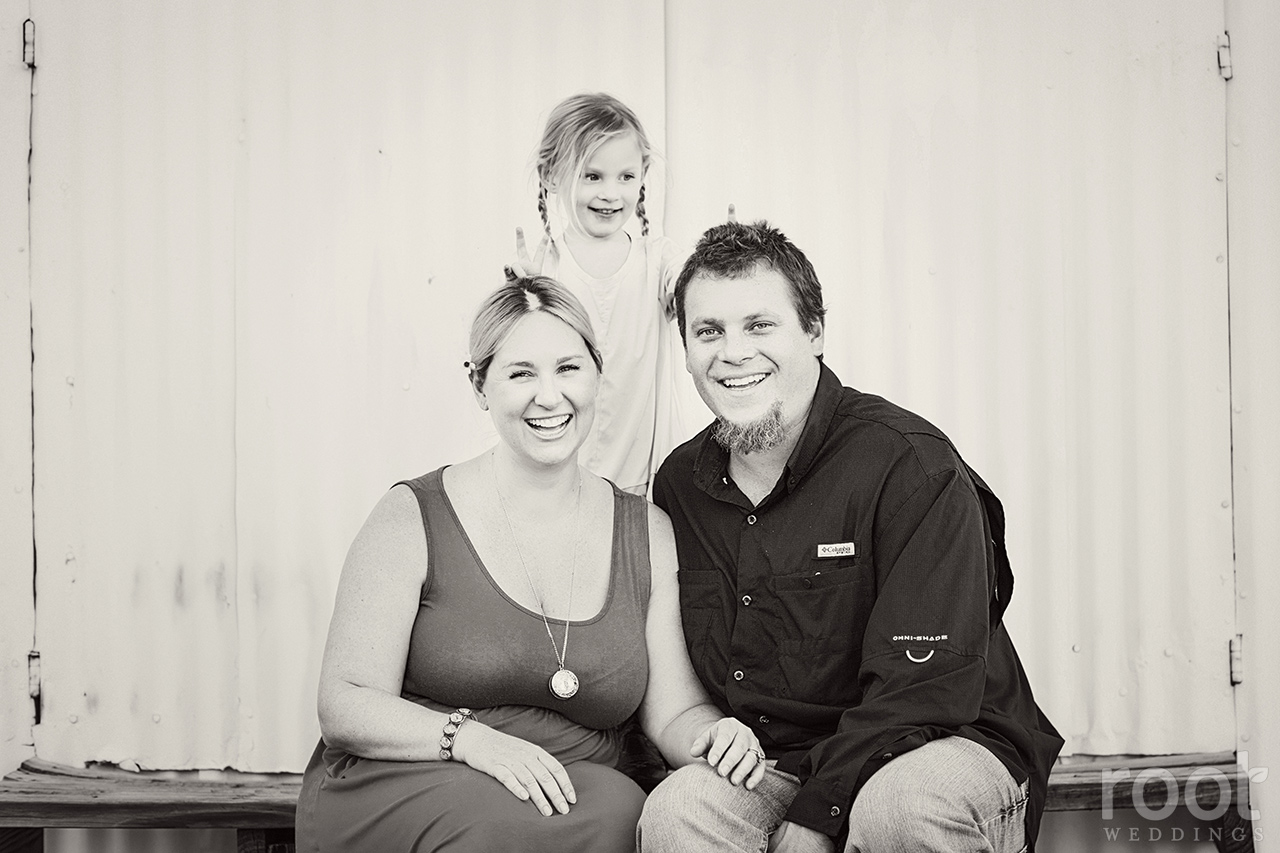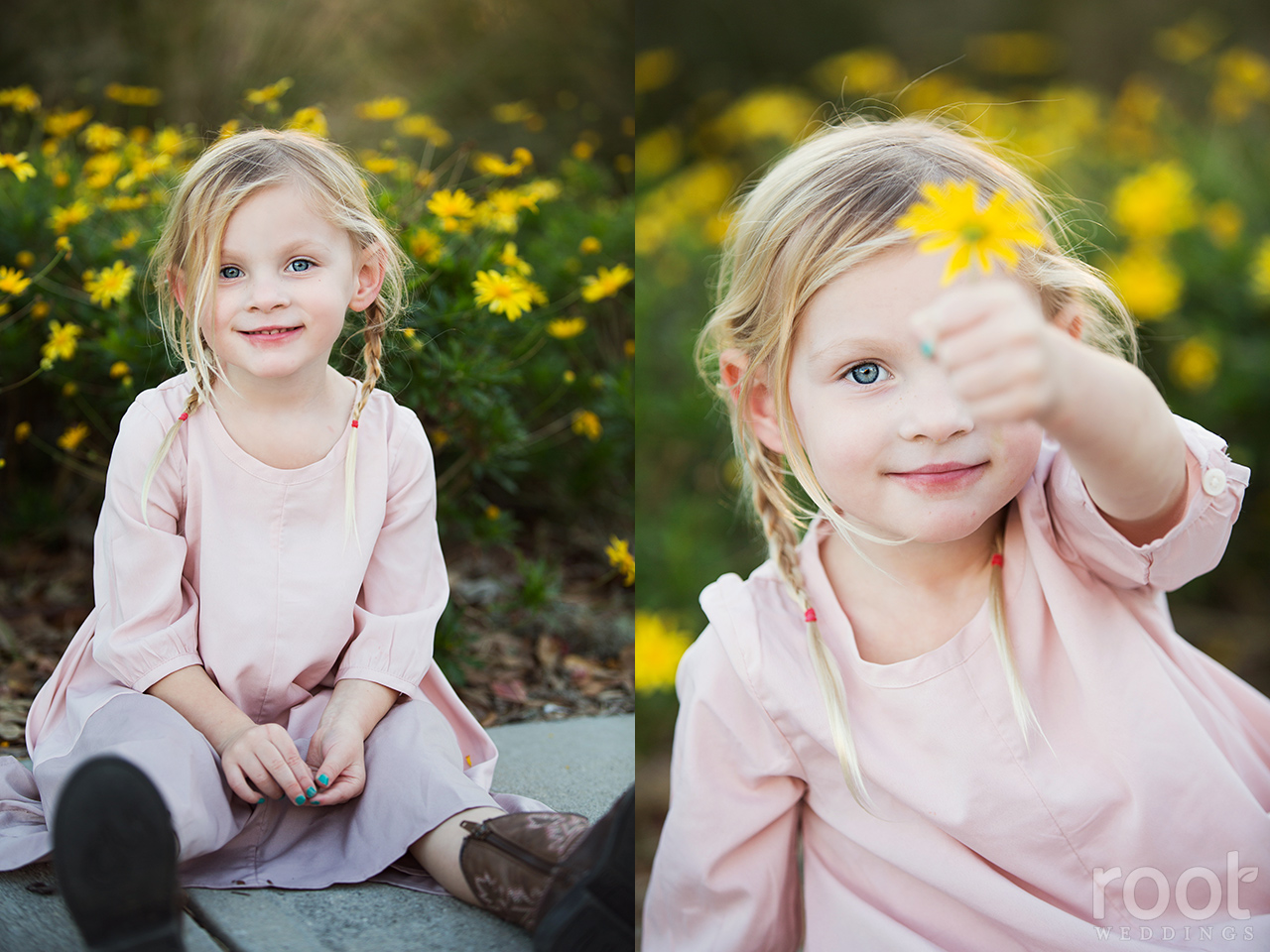 Taylor, Michael, and Dylan, we had so much fun playing with y'all and really hope to see you again soon! :)