Seeing as it's already DECEMBER, I'm determined to blog all of the precious holiday mini sessions that Nate shot! :)
The biggest work change for us since Ollie arrived has been that I stepped away from photographing sessions. It's helping me find the sweet spot in being a work-from-home mom, and Nate going off to sessions gives me precious one on one date time with my little muppet. The downside of this, of course, is that I miss out on seeing a lot of faces I love, and sometimes I get a little jealous of the time Nate gets to hang out with them!! But stepping back from sessions was a non negotiable for me- I knew we could get family or a trusted sitter for our ~25 weddings a year, but I wasn't ready to leave him for our ~50 portrait sessions on top of that. Nate has been an absolute champ and not only stepped up to the plate to take over shooting these, but has really stepped up his game!
We knew this was our parenting plan when we started our adoption process, so for the past two years, every portrait session photo I've blogged or Instagrammed has been taken by Nate. Because he is amazing. <3
The L family was a sad one for me to miss, but it was also a good reminder that you know, these guys live in town and we don't have to hang out with them behind a camera to see them! I'm really hoping Beckett and Ollie become best buddies, seeing as they're a whole two weeks apart! I will never forget photographing his newborn session and stepping out to text Oliver's birth mother, who was in the early stages of labor. Beckett is so special to us and he doesn't even know! :)
Annnnnyway, Nate was able to meet up with these guys in downtown Winter Garden for his ~6 month holiday family mini session. They all dressed so, so well and look like they belong in a Hallmark Christmas movie!!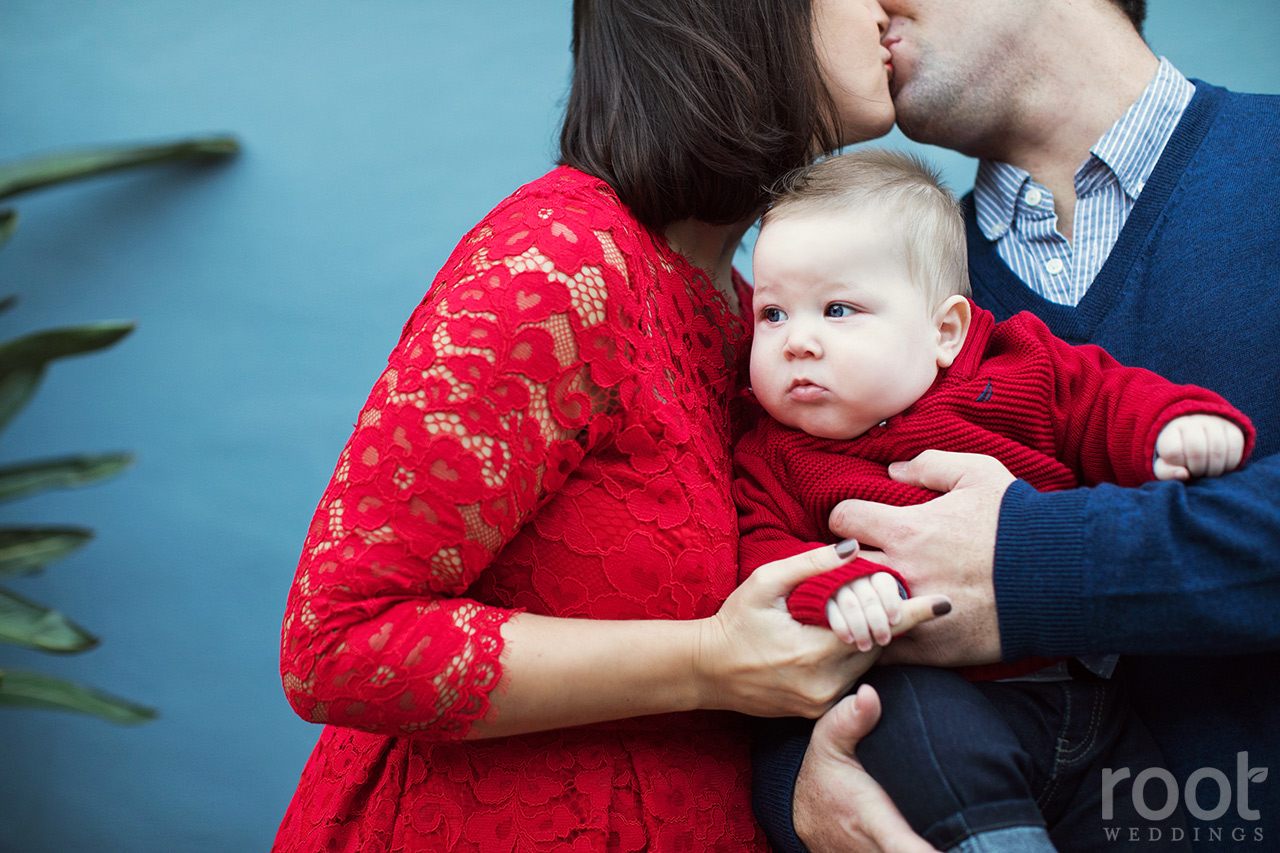 Those cheeeeeeeeeeeeeeeeeeeeeeeeeeeks! <3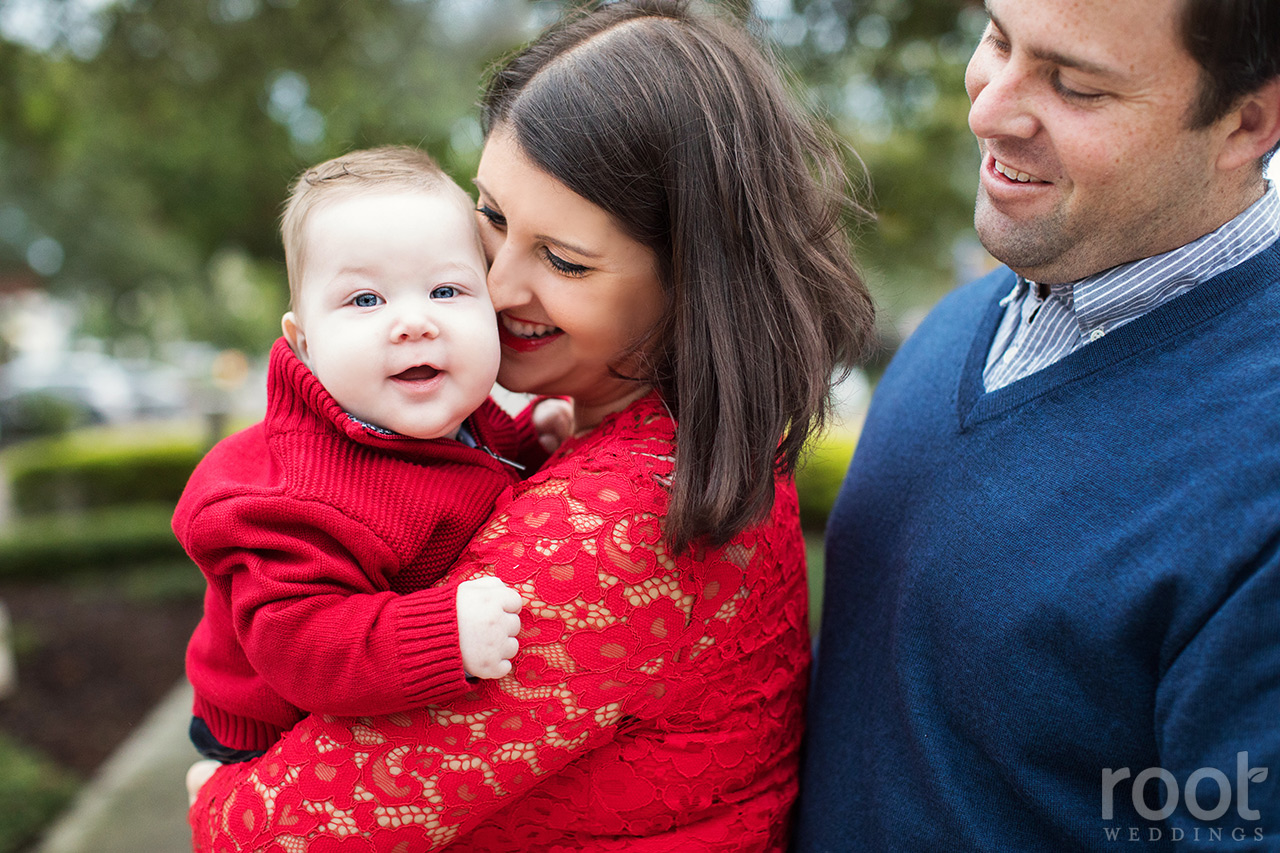 HOW DAPPER IS THIS FAMILY.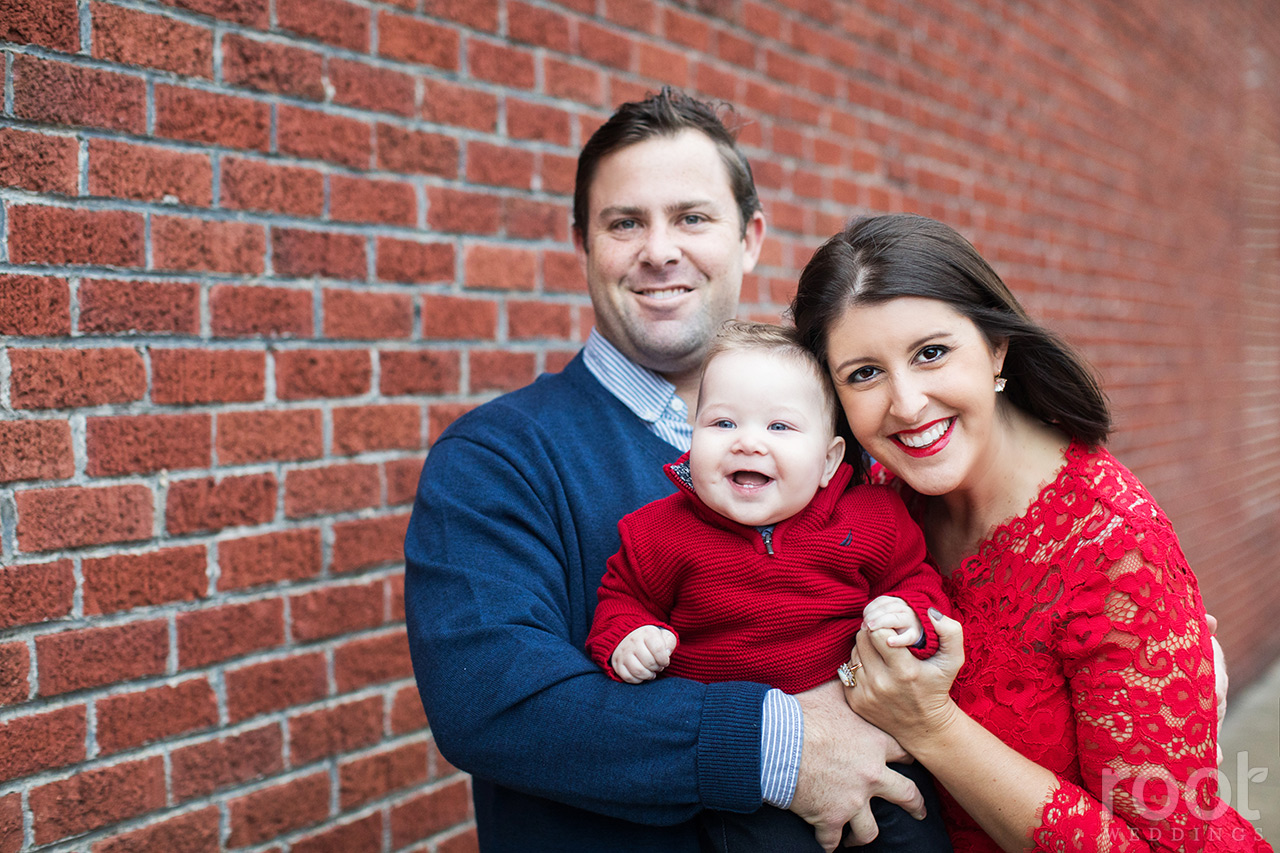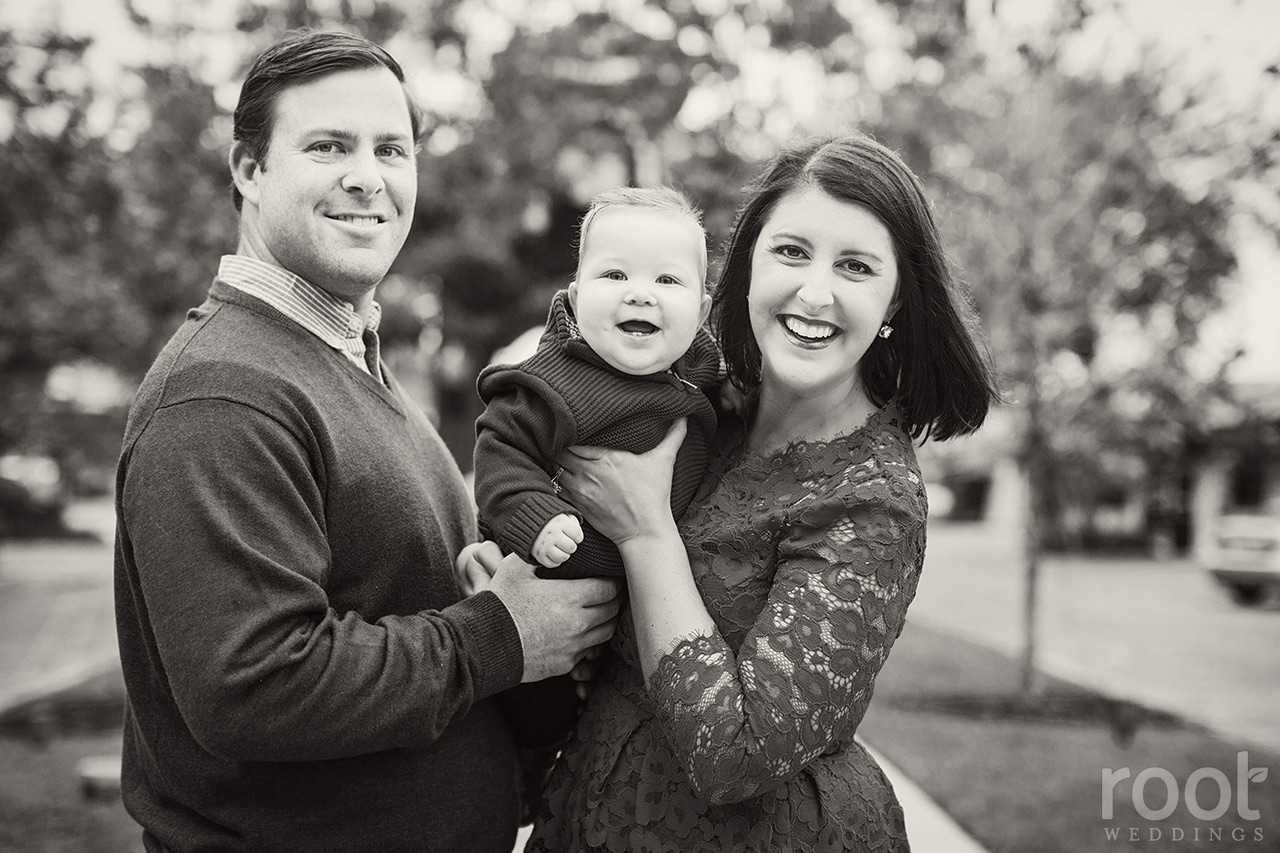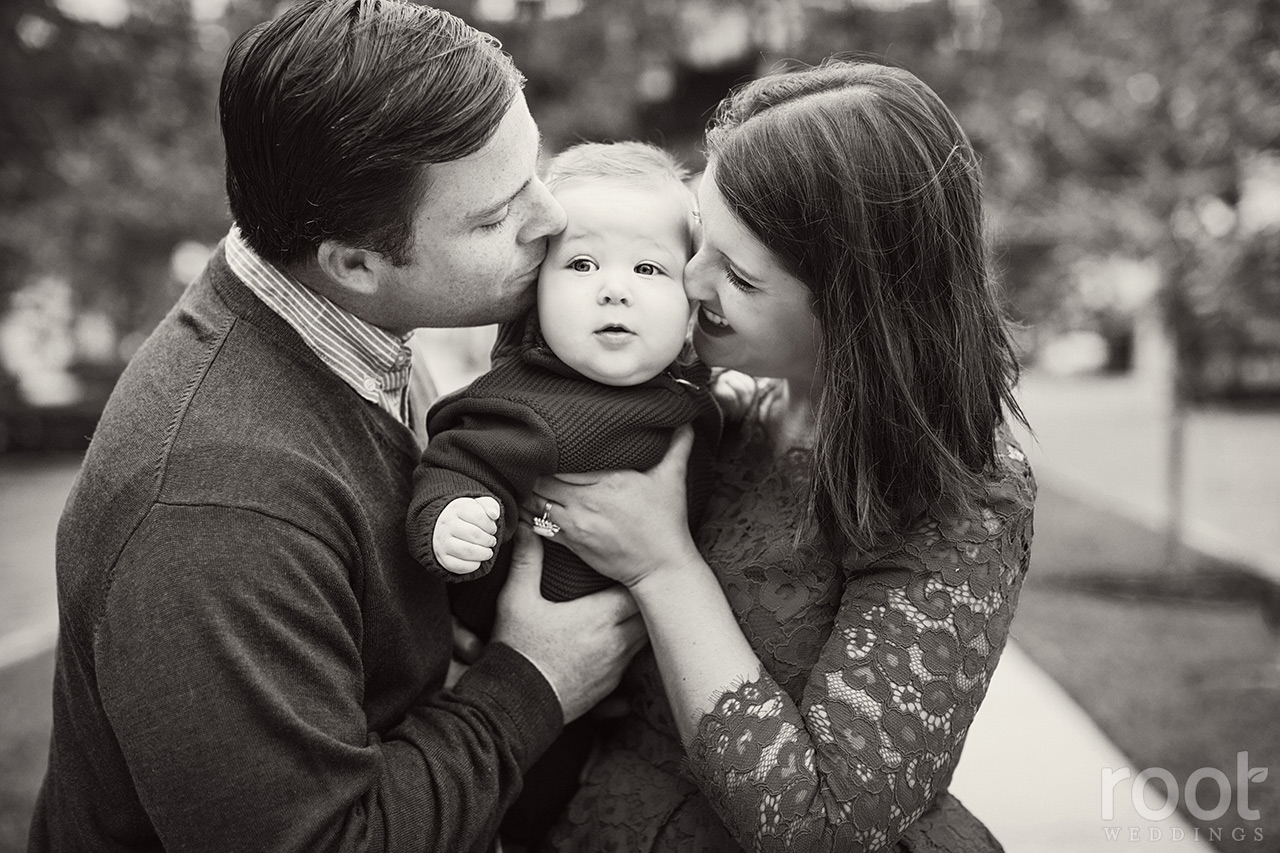 Jessica, you are one stunning momma!!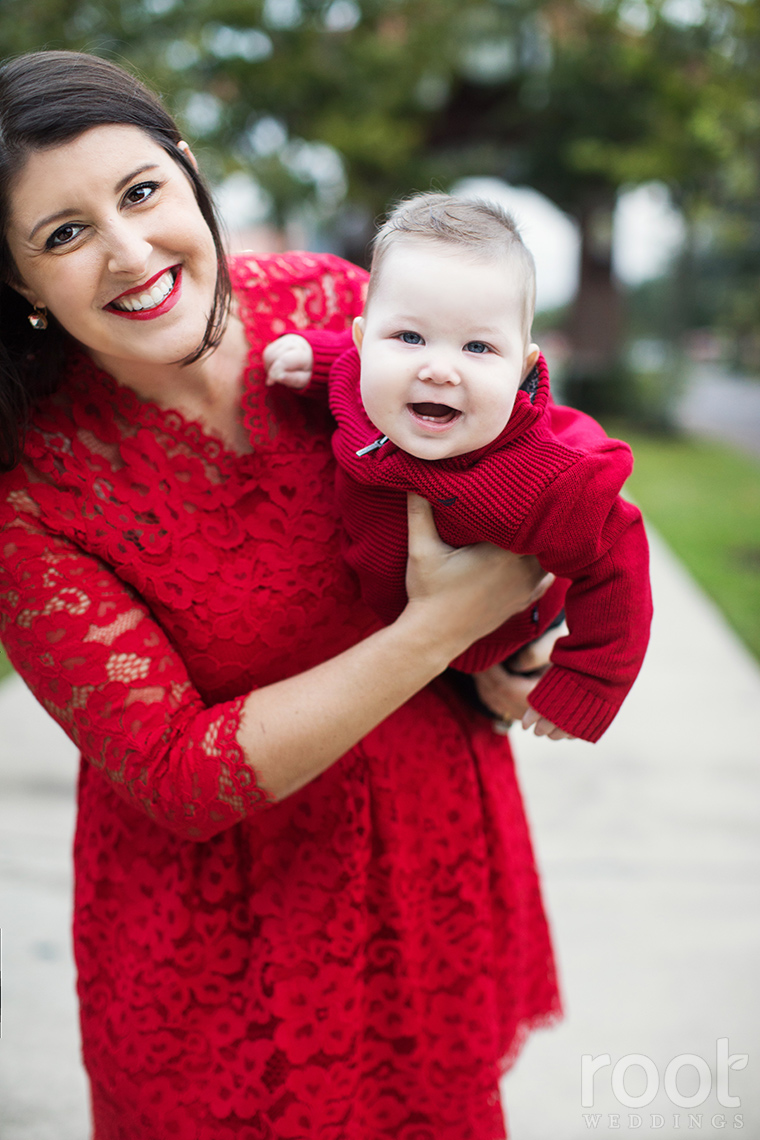 KEEPING IT REAL, YOU GUYS. A++++ to daddy Bligh!!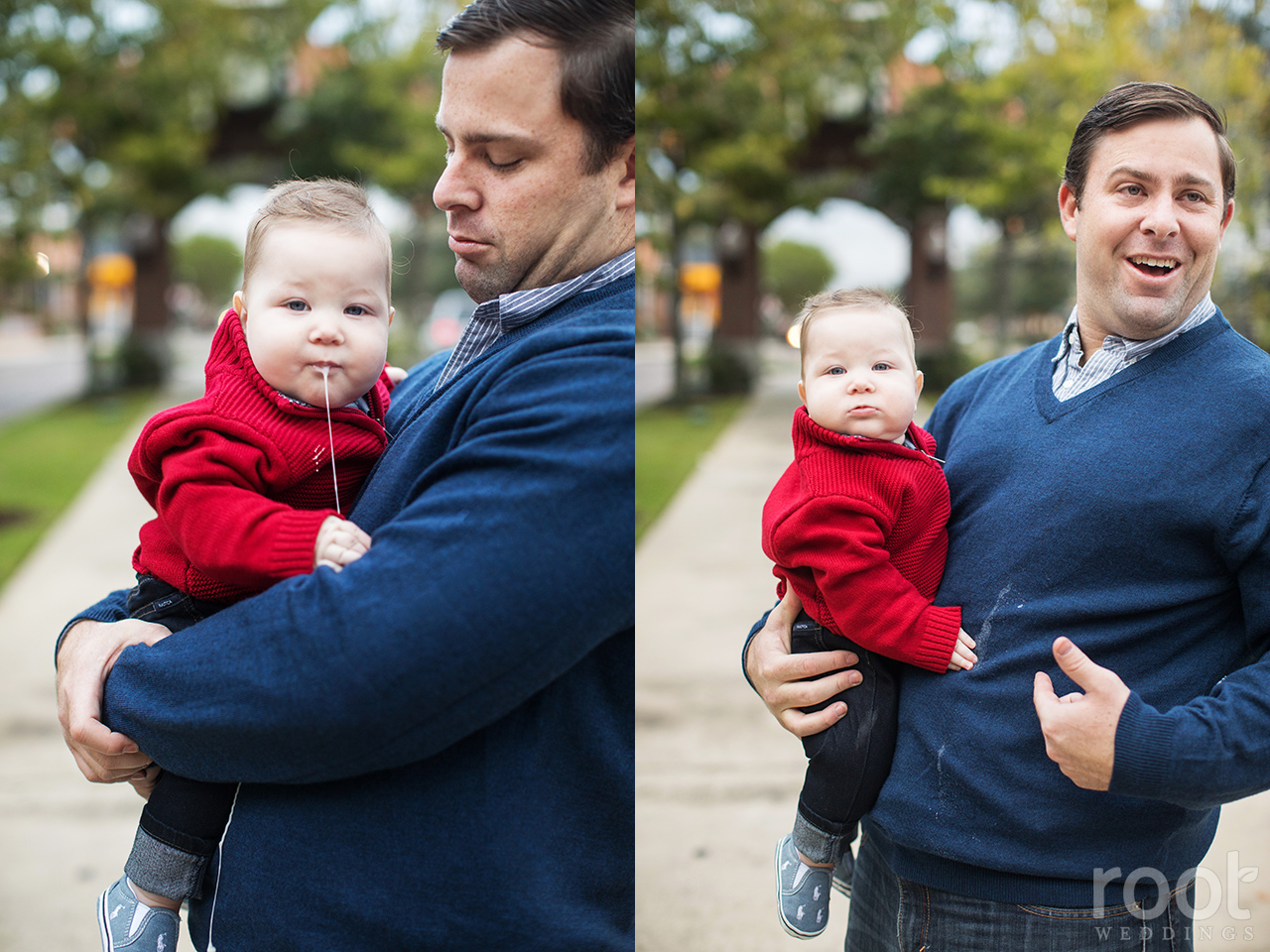 Faaaaaaaaaaaaaaaaavorite <3