PAIGE AND ERNIE ARE MARRIED!!!
Fun fact: Paige and Ernie got engaged at Walt Disney World. Shortly after the proposal, Ernie was making small talk with a PhotoPass photographer and asked if they knew of any good Orlando wedding photographers. This person sent them to us and they ended up booking!! Ahh! I wish I knew their name so I could send a thank you note or give a big hug or high five! We are so thankful, so if you happen to be reading this, THANK YOU! <3
It felt like we waited forever for this day to arrive!! I've been stalking Ernie's Instagram since Nate told me he has an account for his Disney park photography! (You should totally go follow him.) He and Paige were a match made in marching band history and their day was full of love, friends who adore them, excellent jumpers, and one particularly impressive triangle performance by Ernie's best man at the reception! ;)
We had such a wonderful team of friends making this day happen! I love that when 2019 began, we'd never met Jess of Blush by Brandee Gaar, and now two weddings in, we can't wait to work with her smiling face again in February! They were married at Bella Collina, my favorite Orlando wedding venue, Jim from FyerFly kept the dance floor packed, and this was the first wedding our pal Kim tried her hand at videography! Nate and I were smiling from the moment we picked up our cameras until we went to bed feeling like we'd made two great new friends. <3
Thank you to this team for making our part of the puzzle so easy! :)
Wedding Coordination : Jess Clark of Blush by Brandee Gaar
Wedding and Reception Venue : Bella Collina
Hair and Makeup : M3 Makeup
Florist : Flowers by Lesley
DJ : Jim of FyerFly Productions
Cake : Sugar Sugar Custom Cake Boutique
Videography : Kim of Portrayable Photography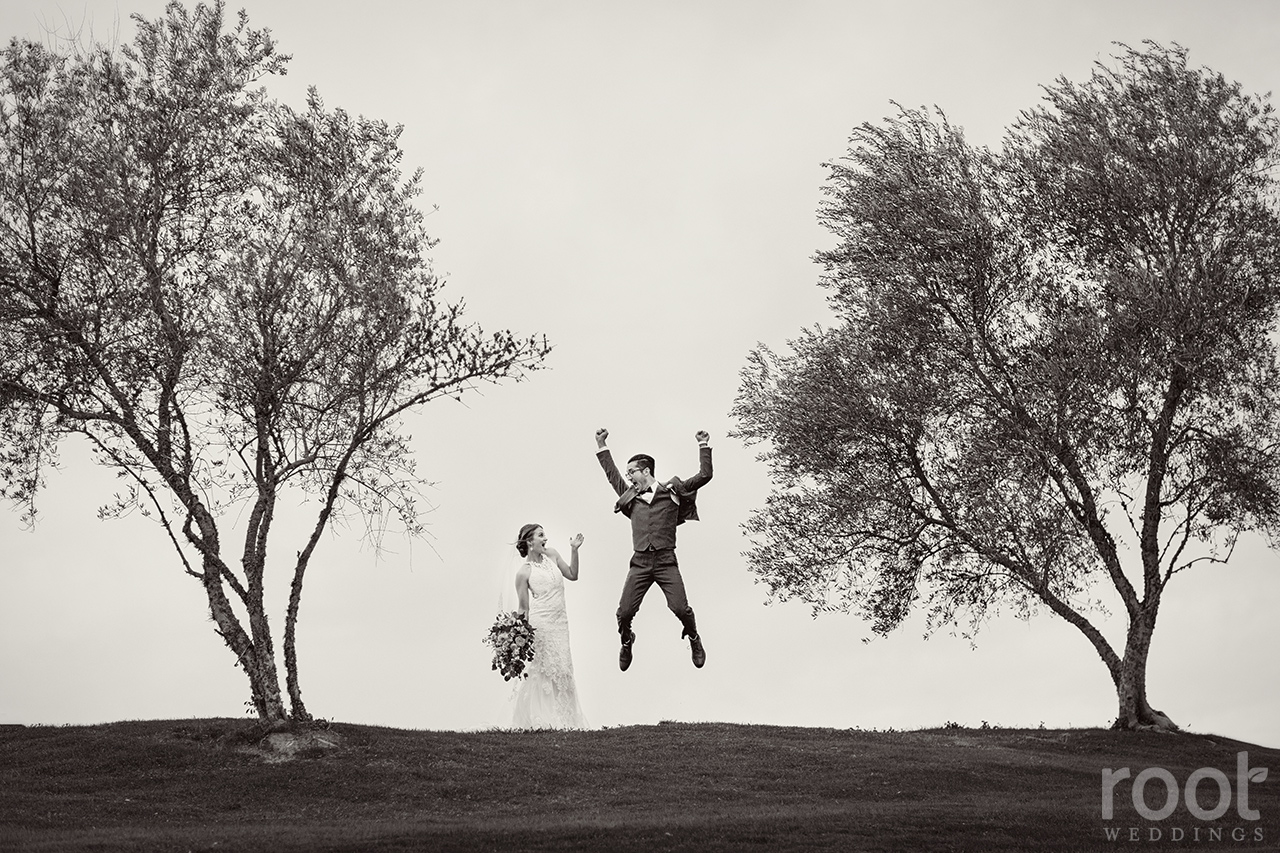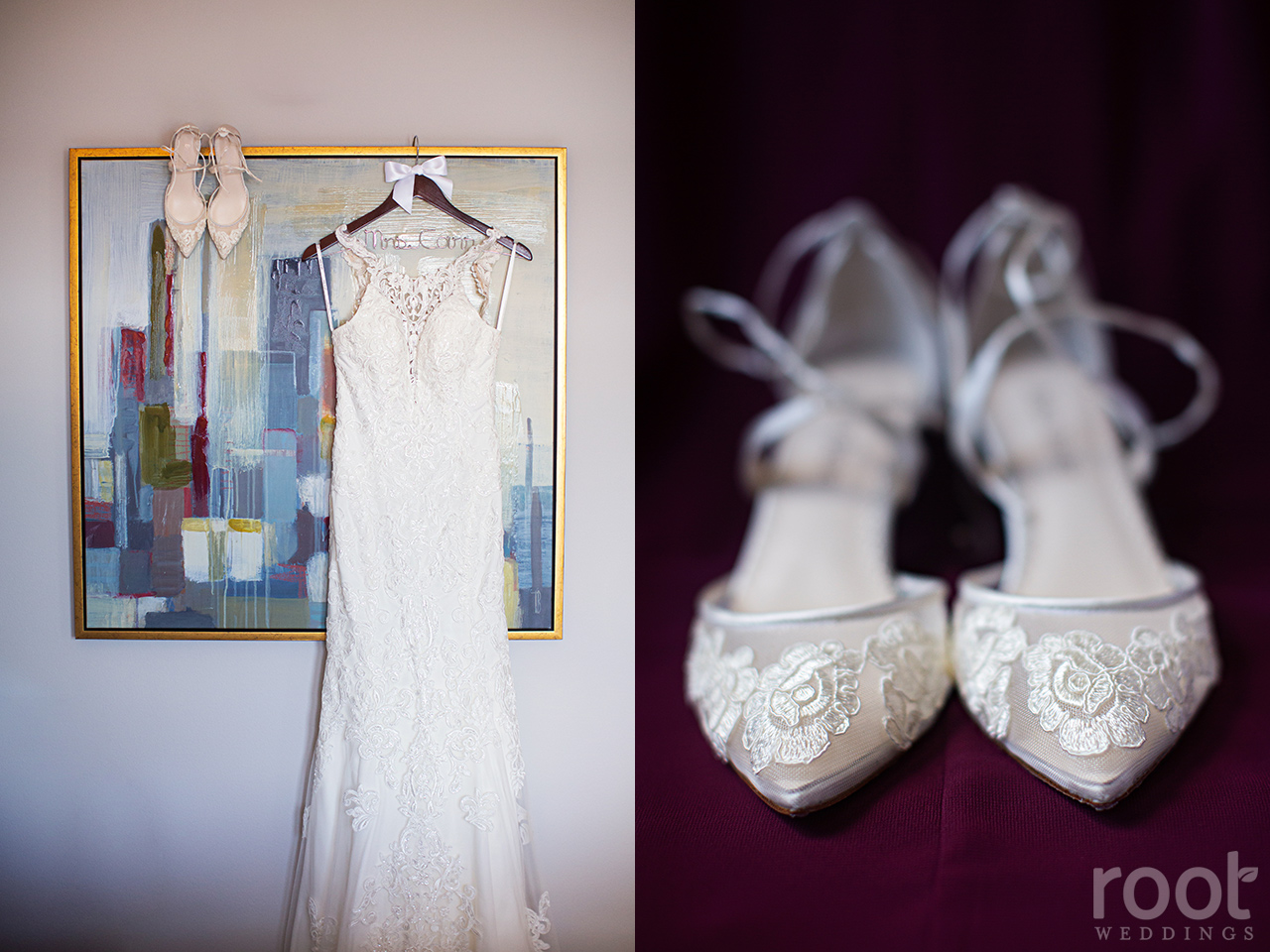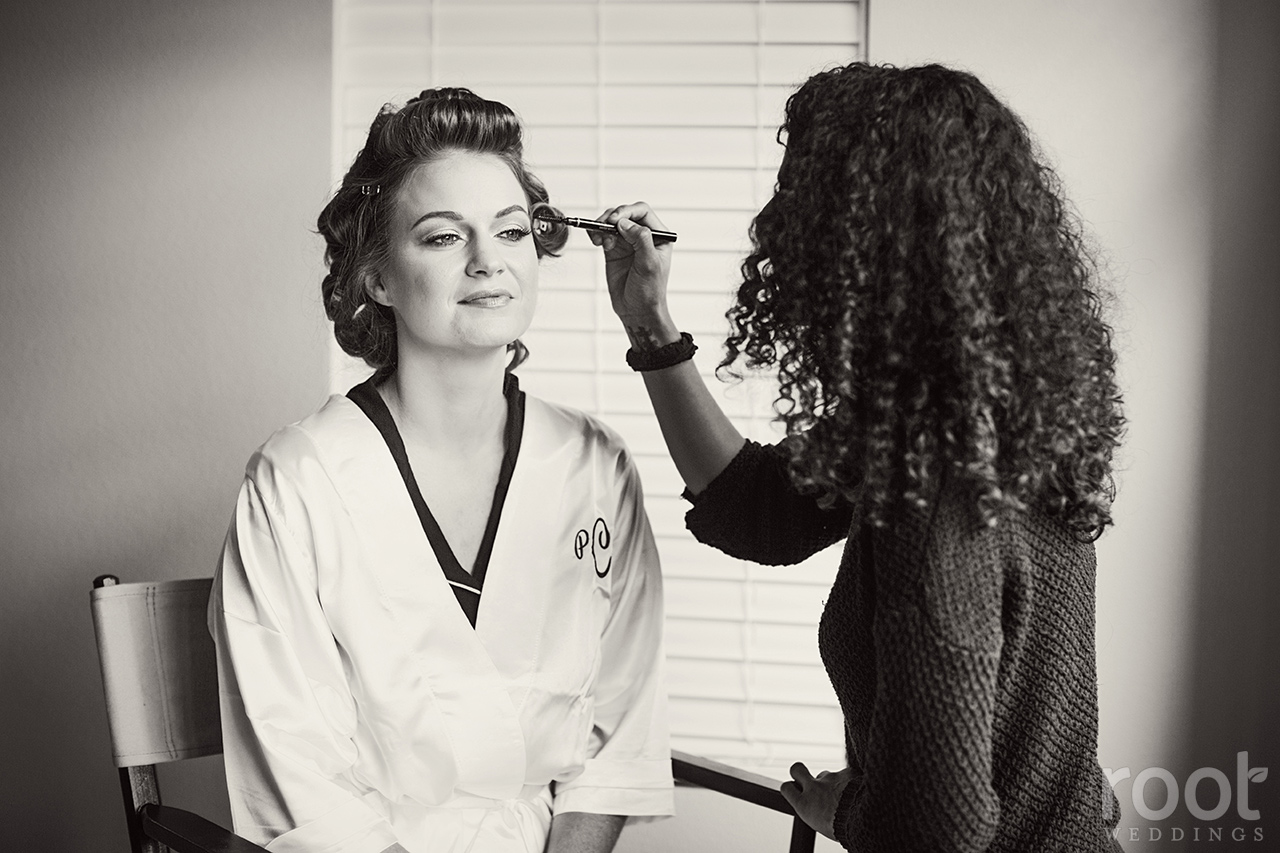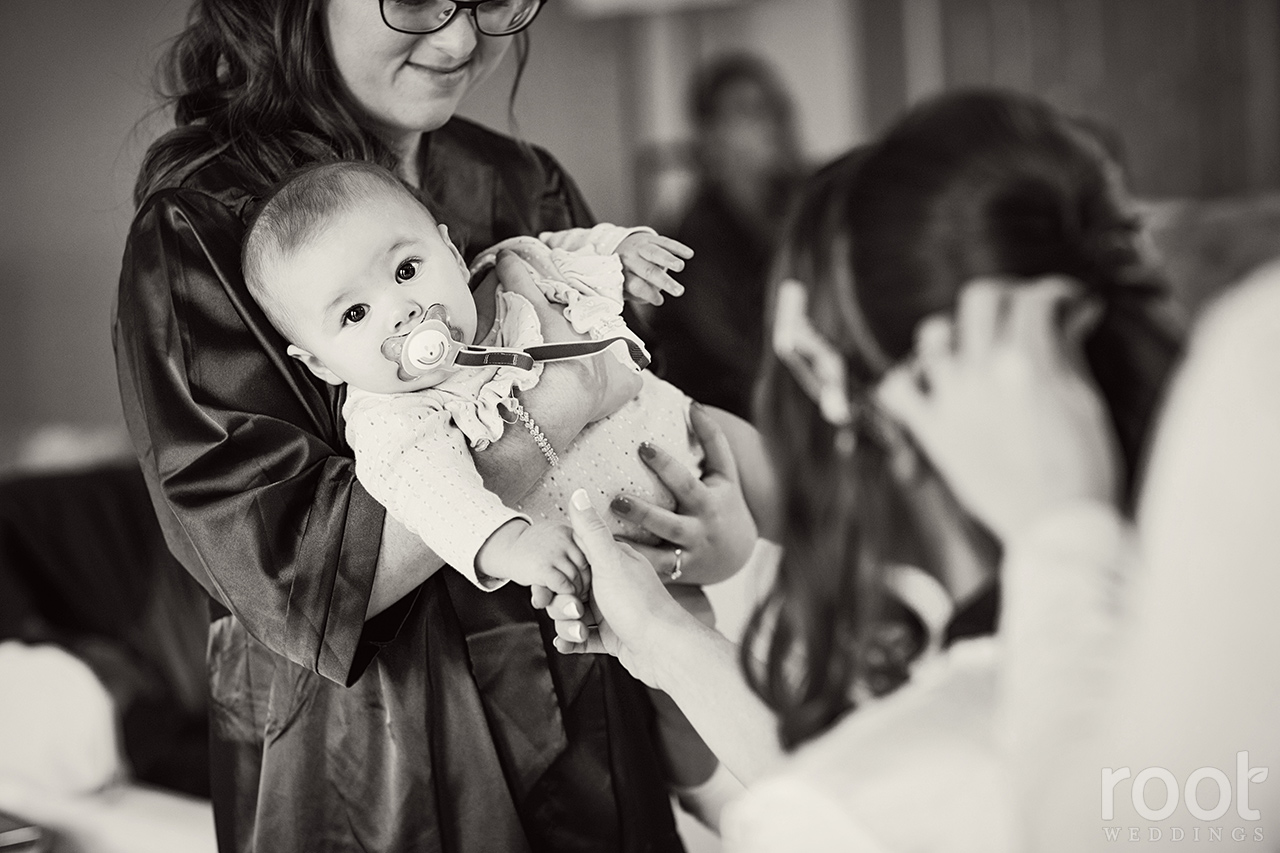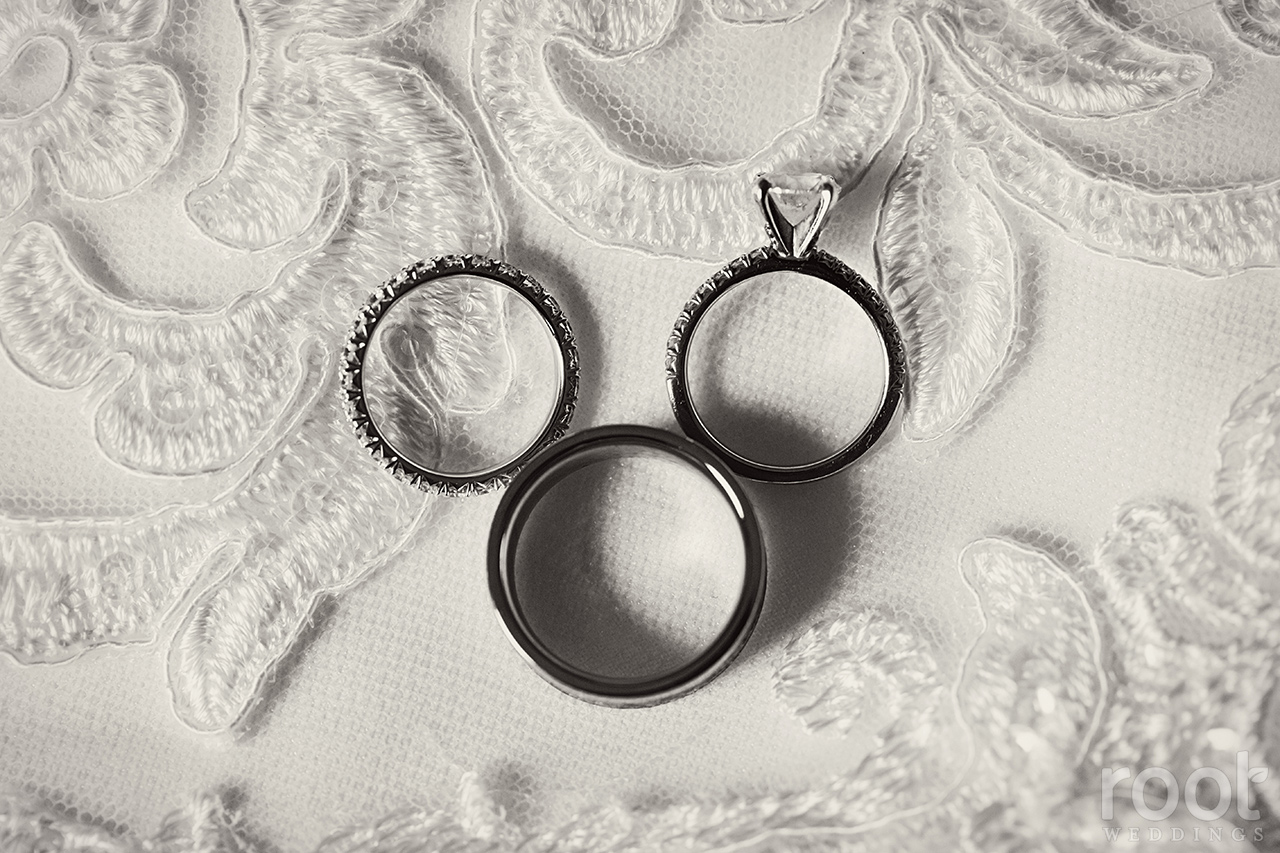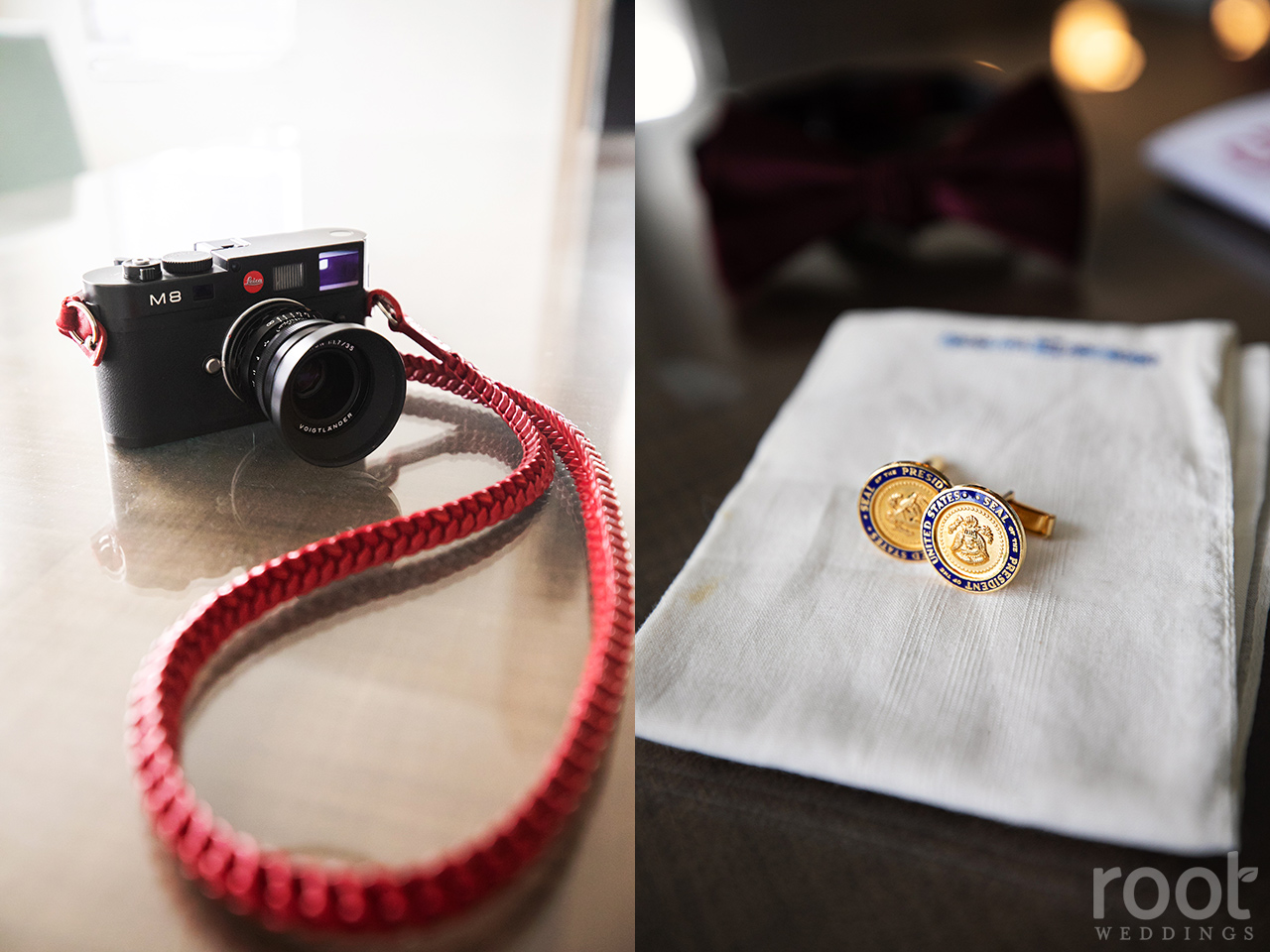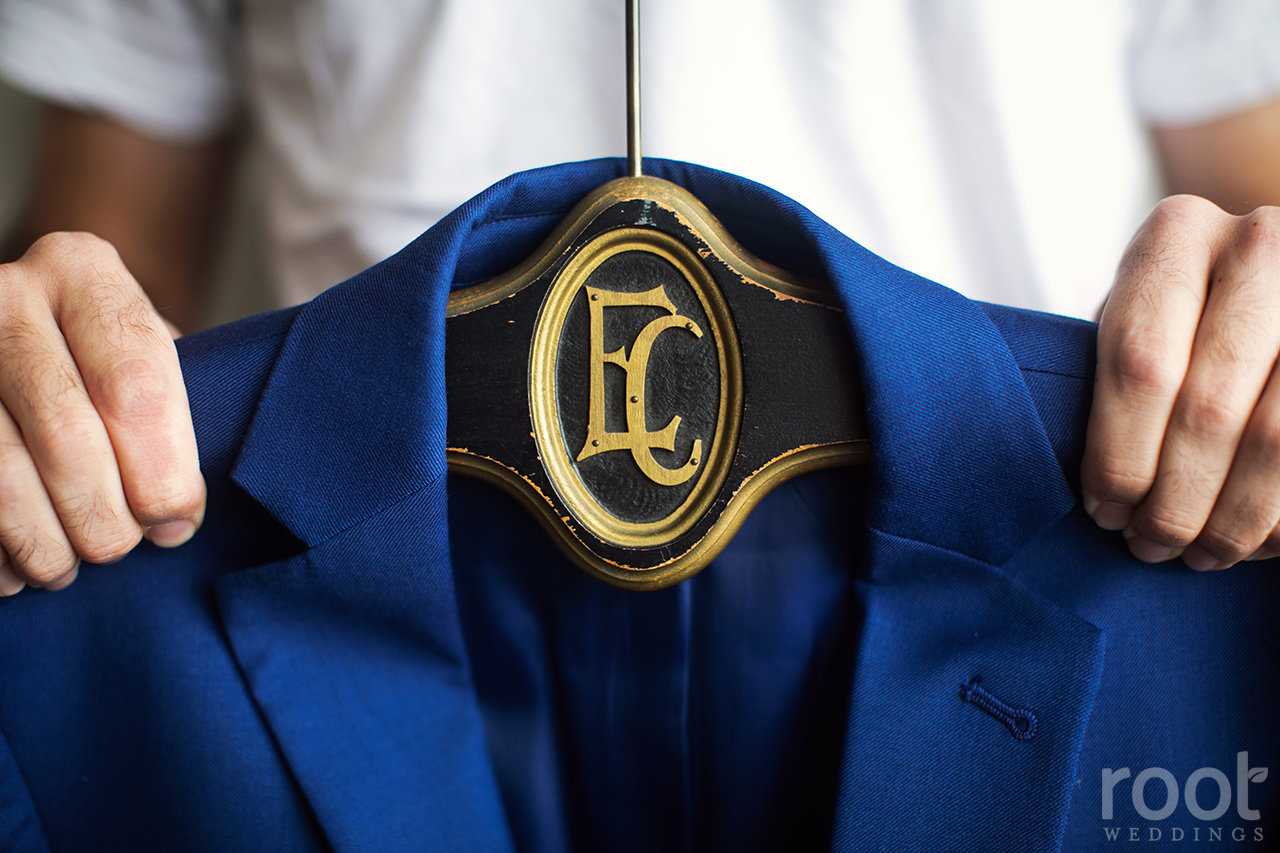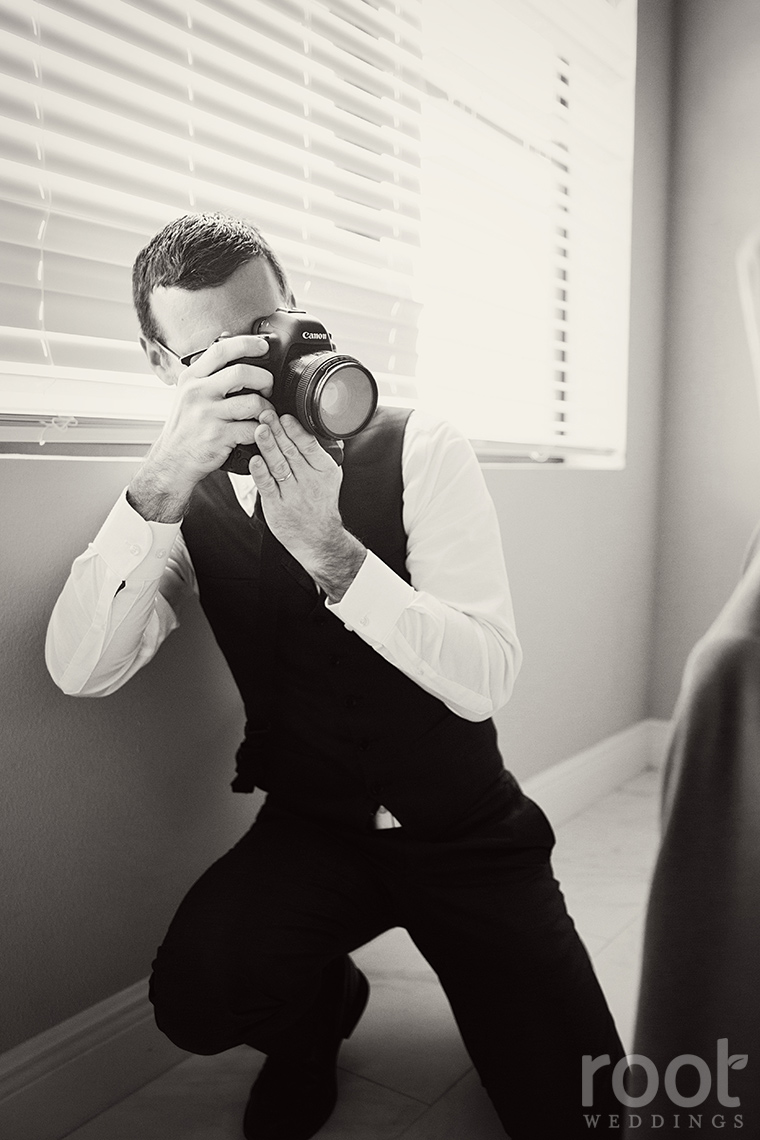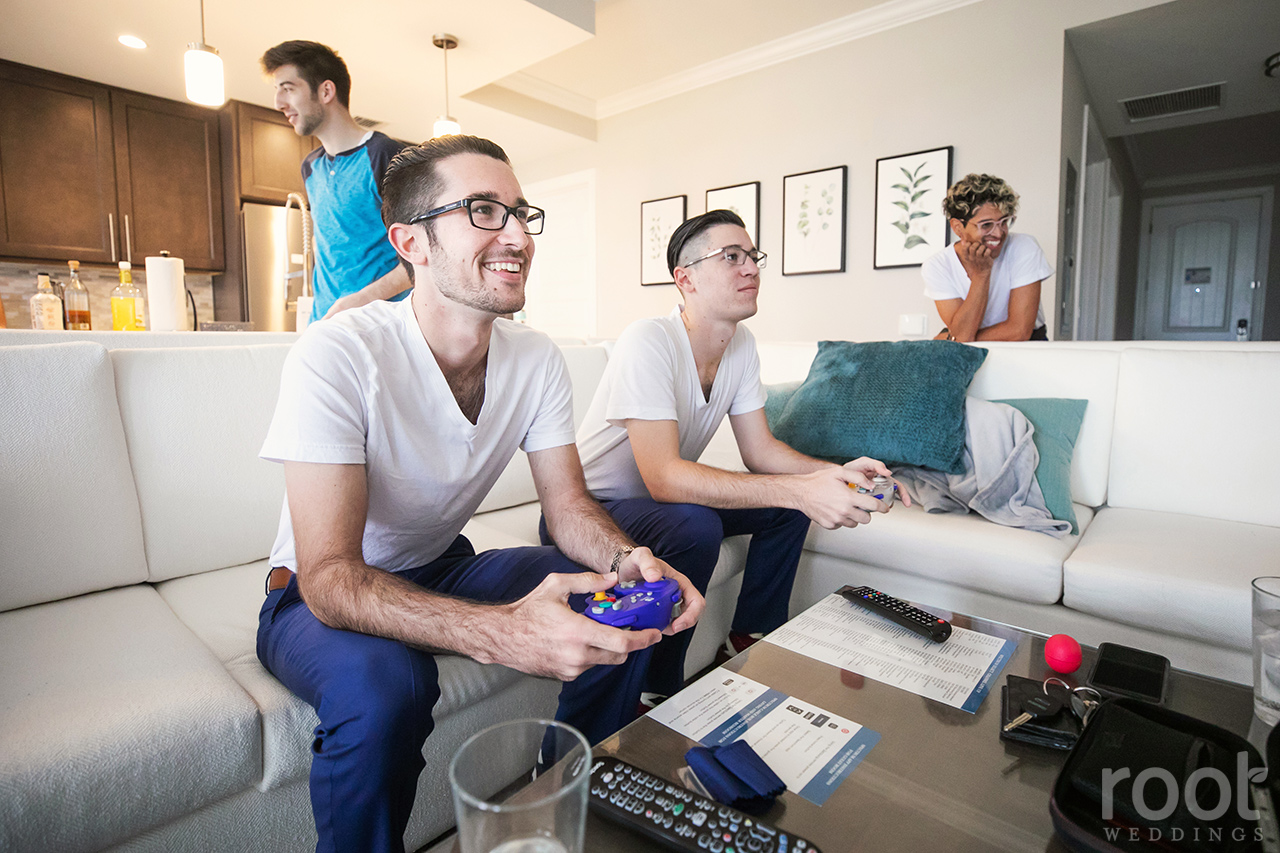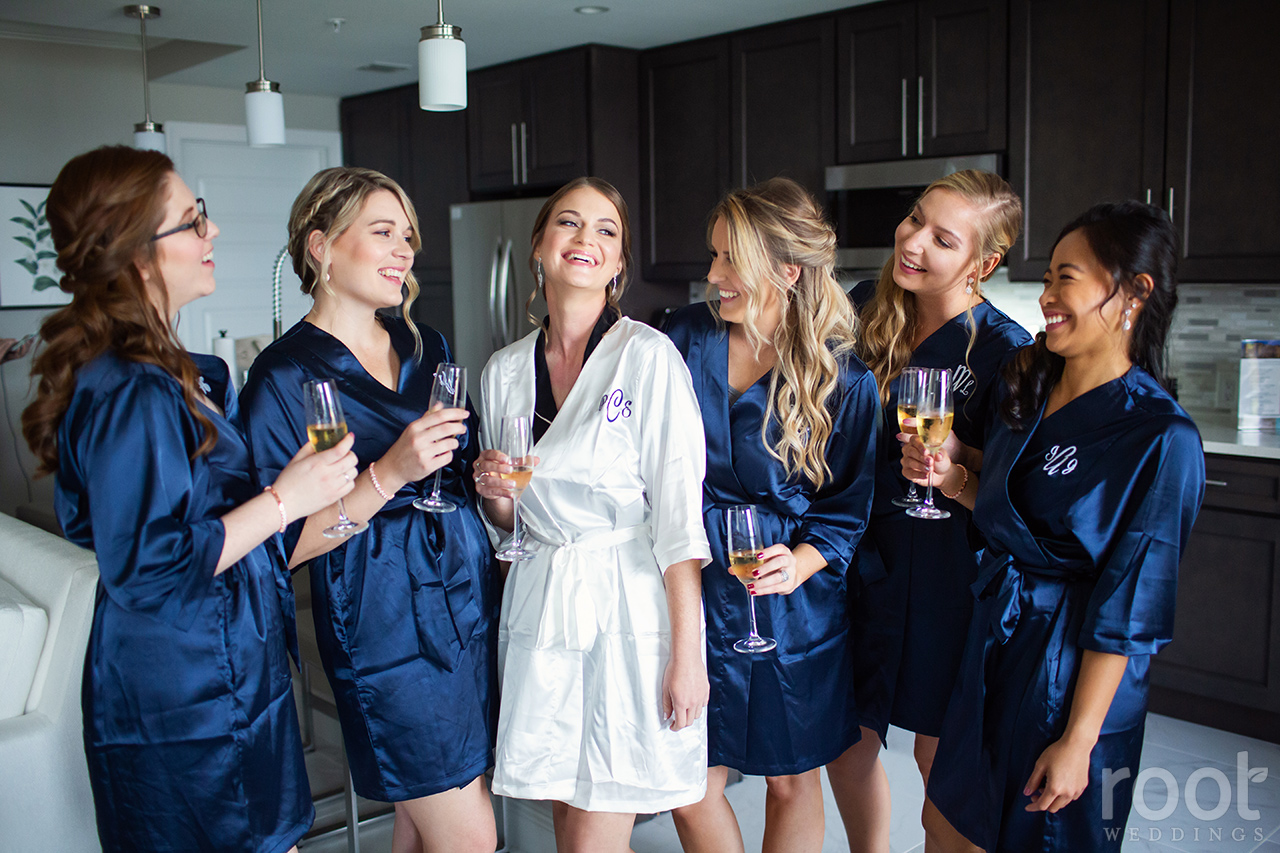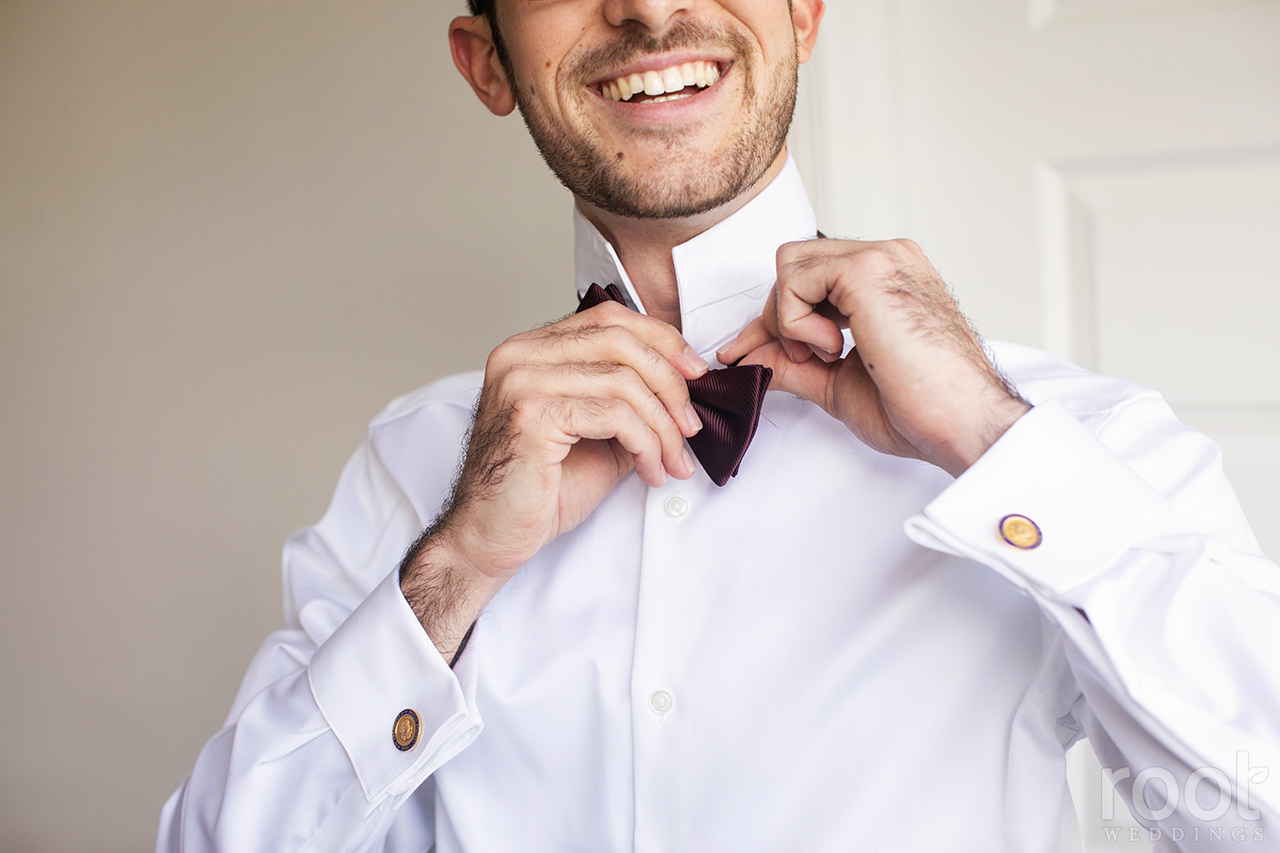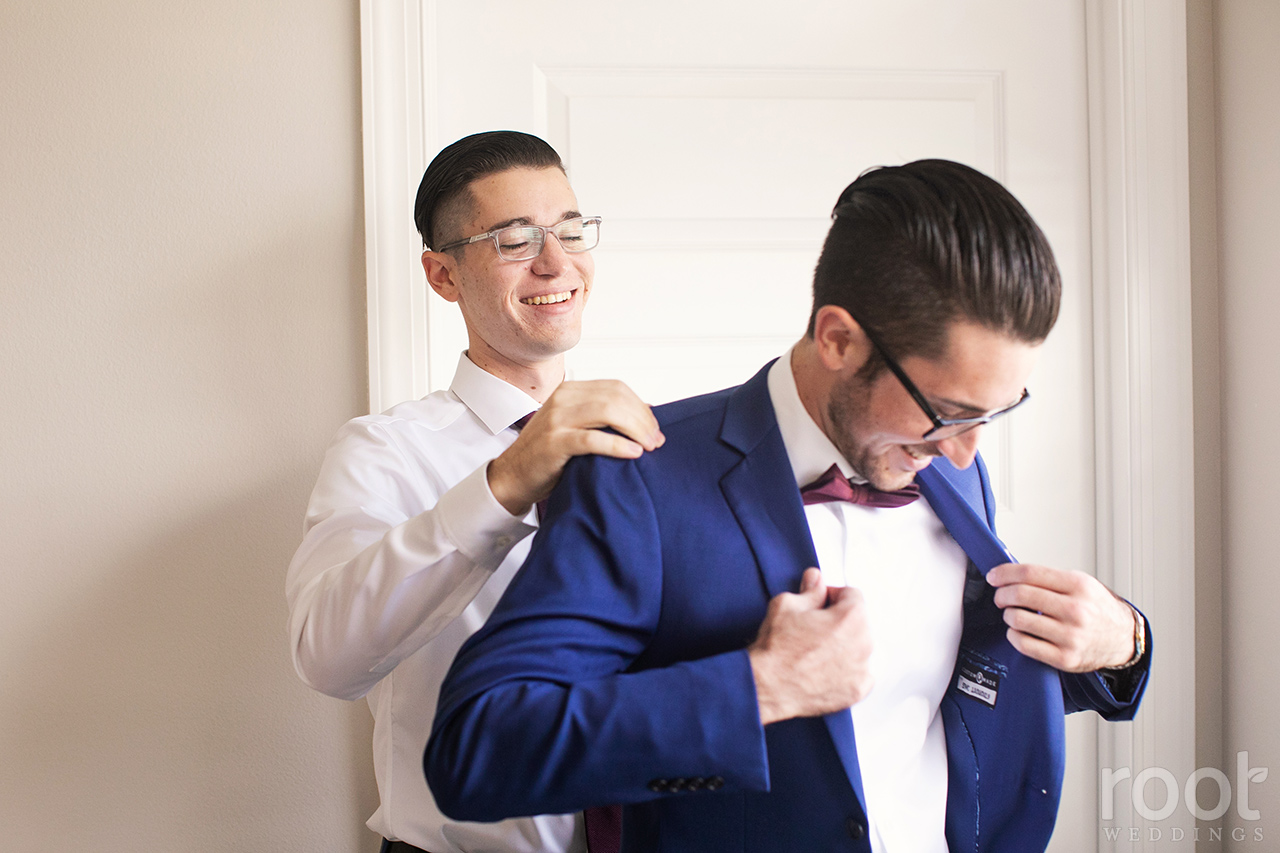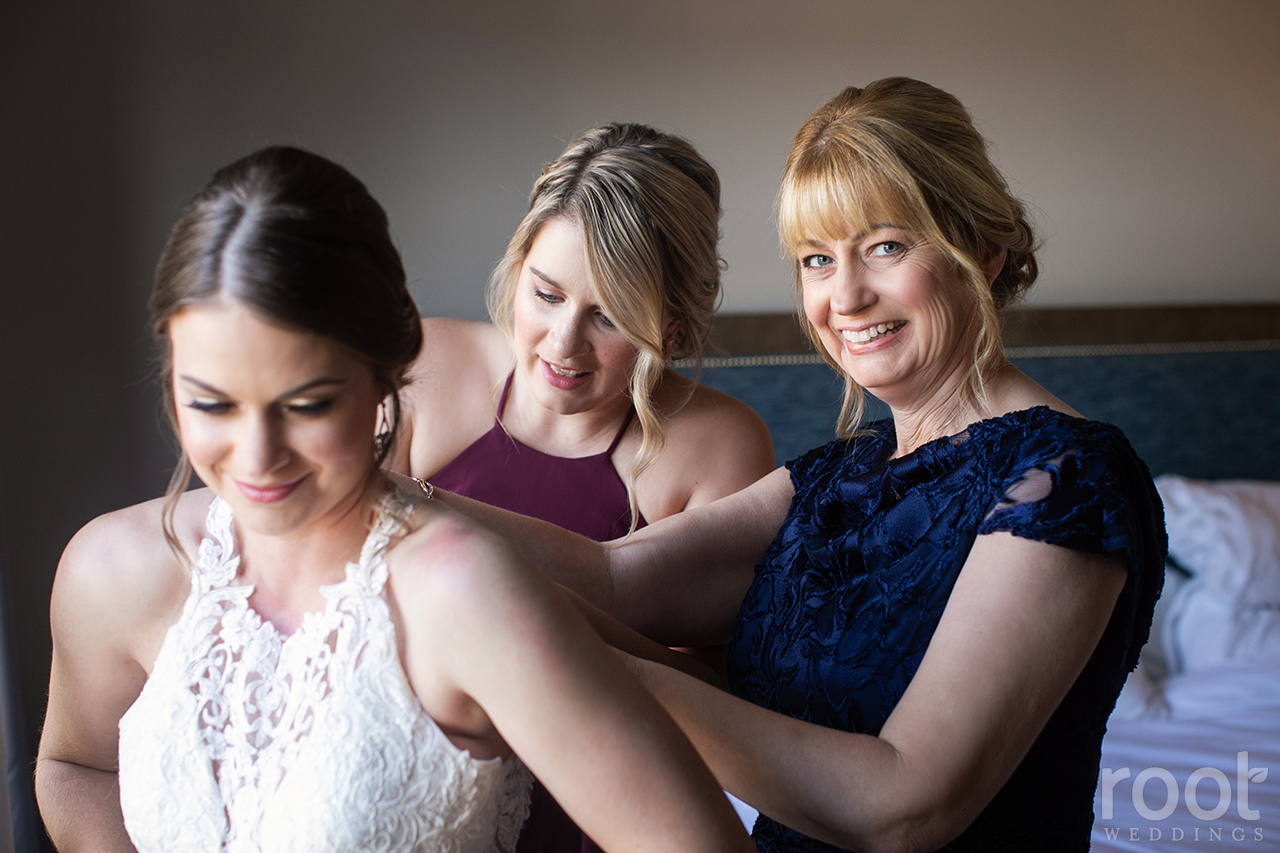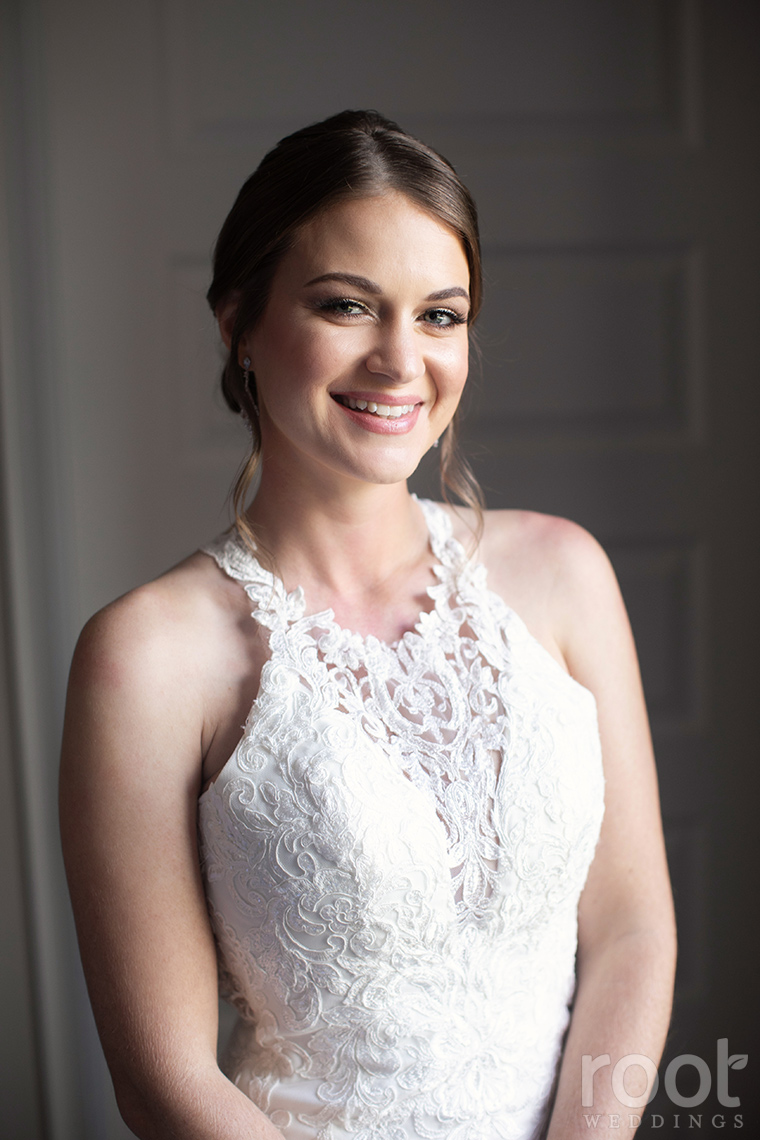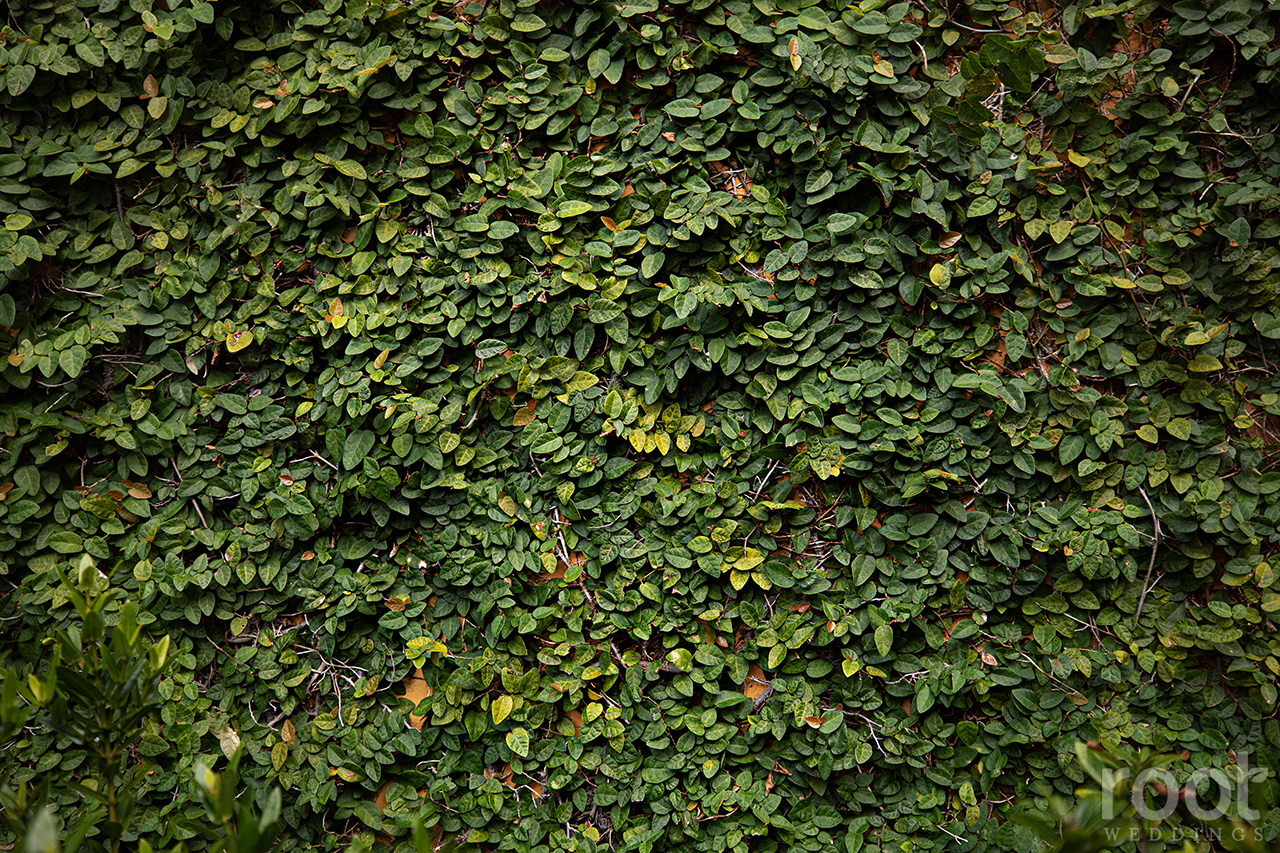 First look tiiiiiime! <3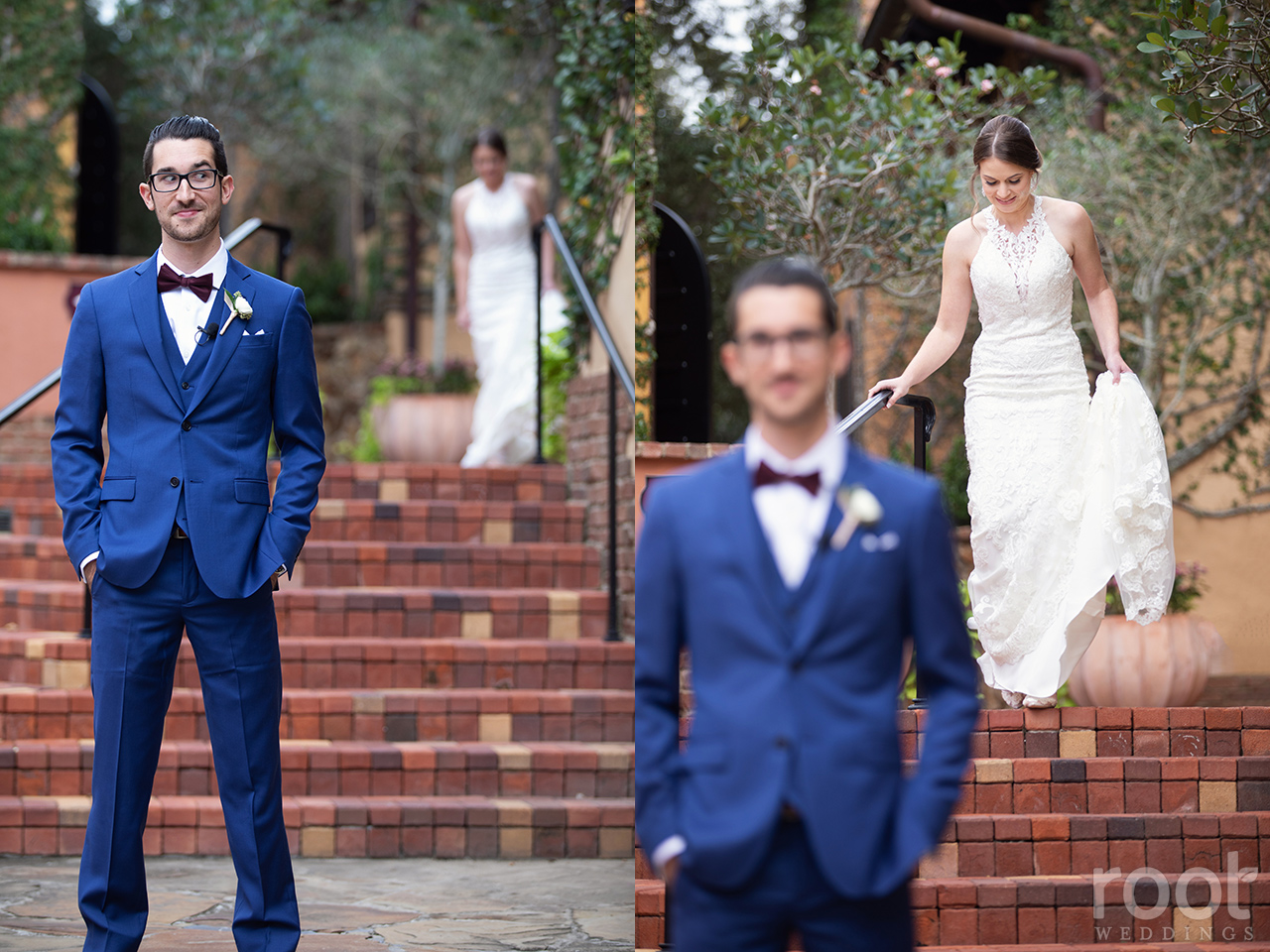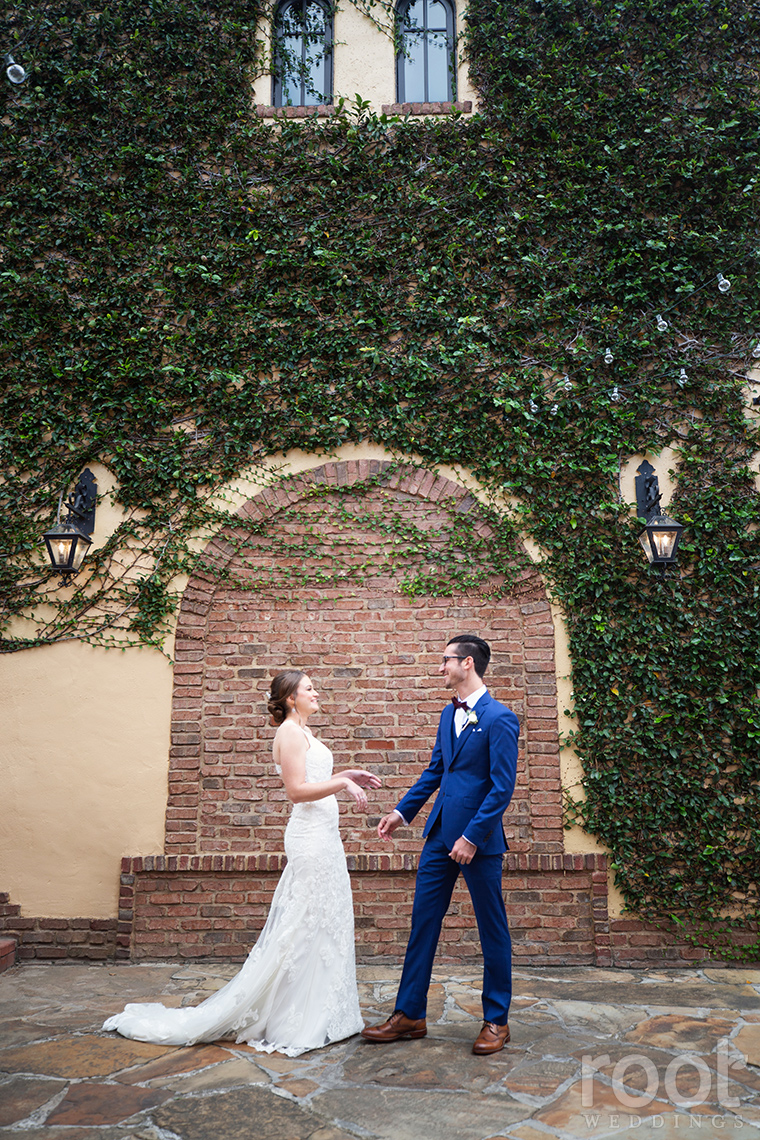 One of my maaaaaany favorites. <3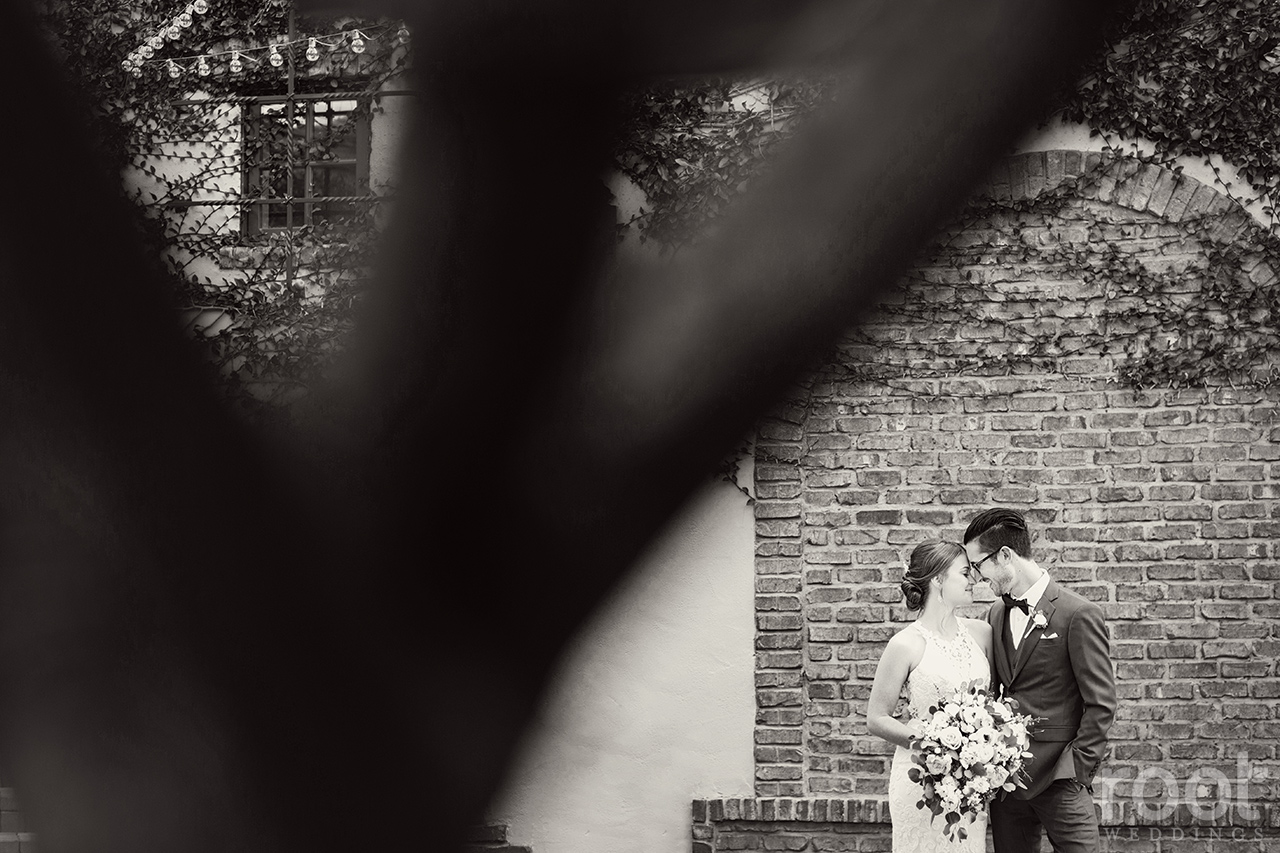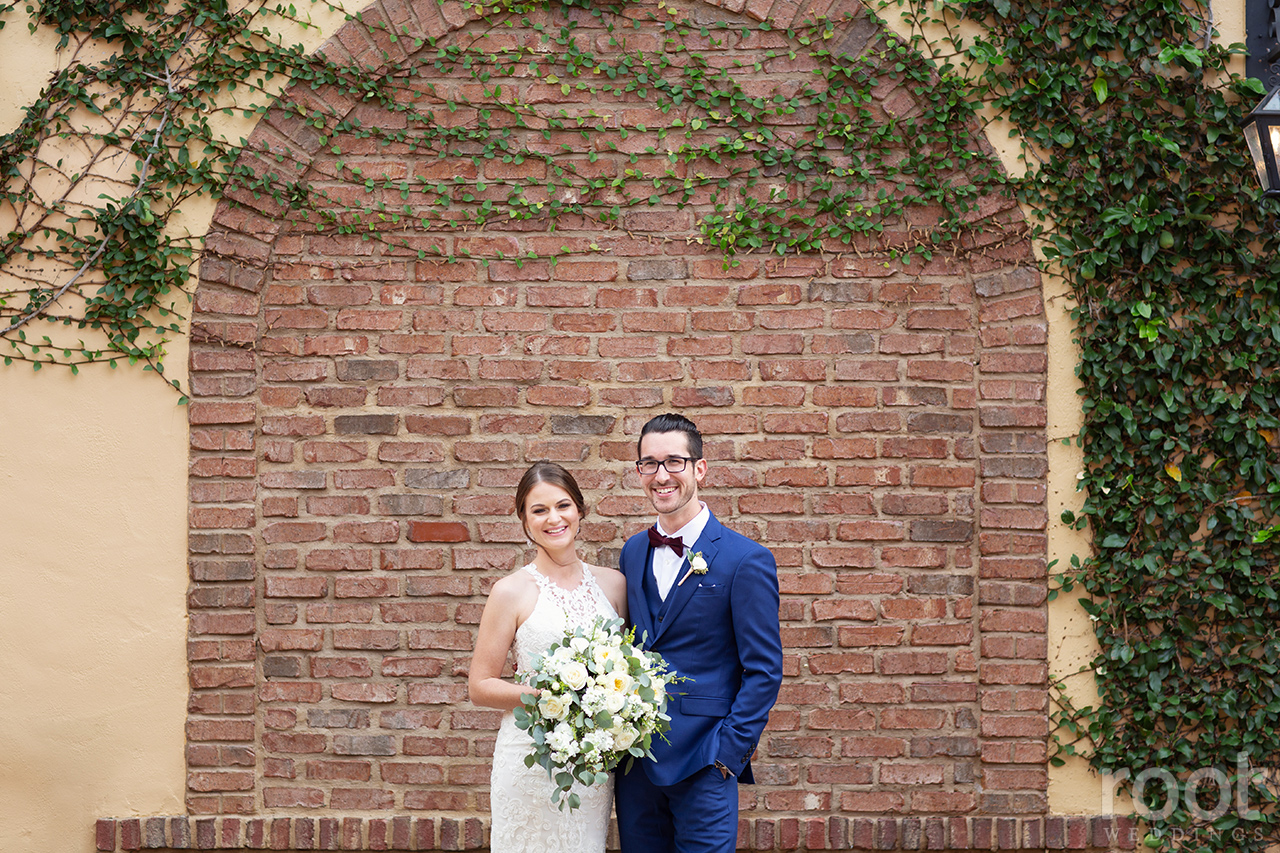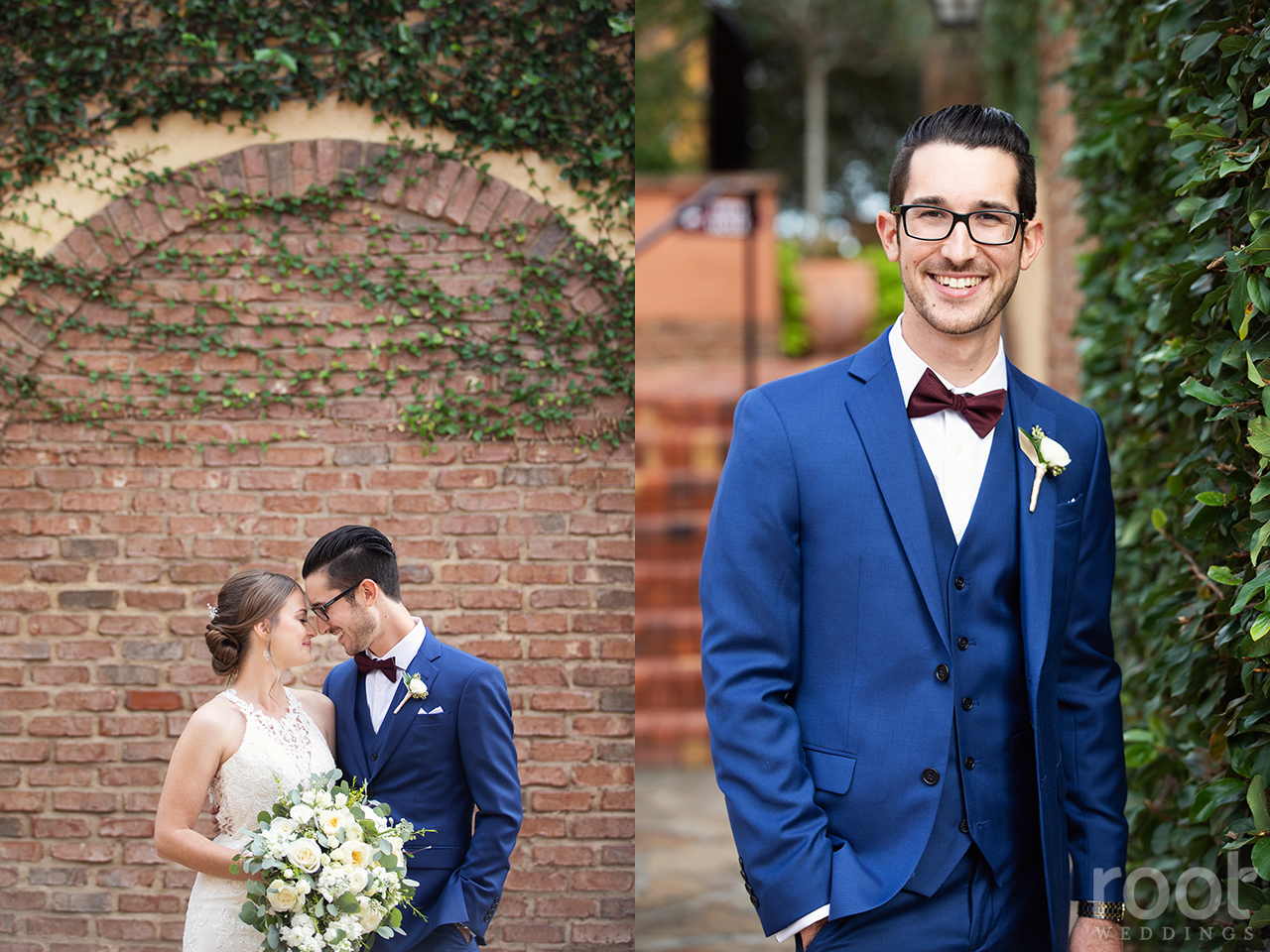 Paige, you're such a beauty! <3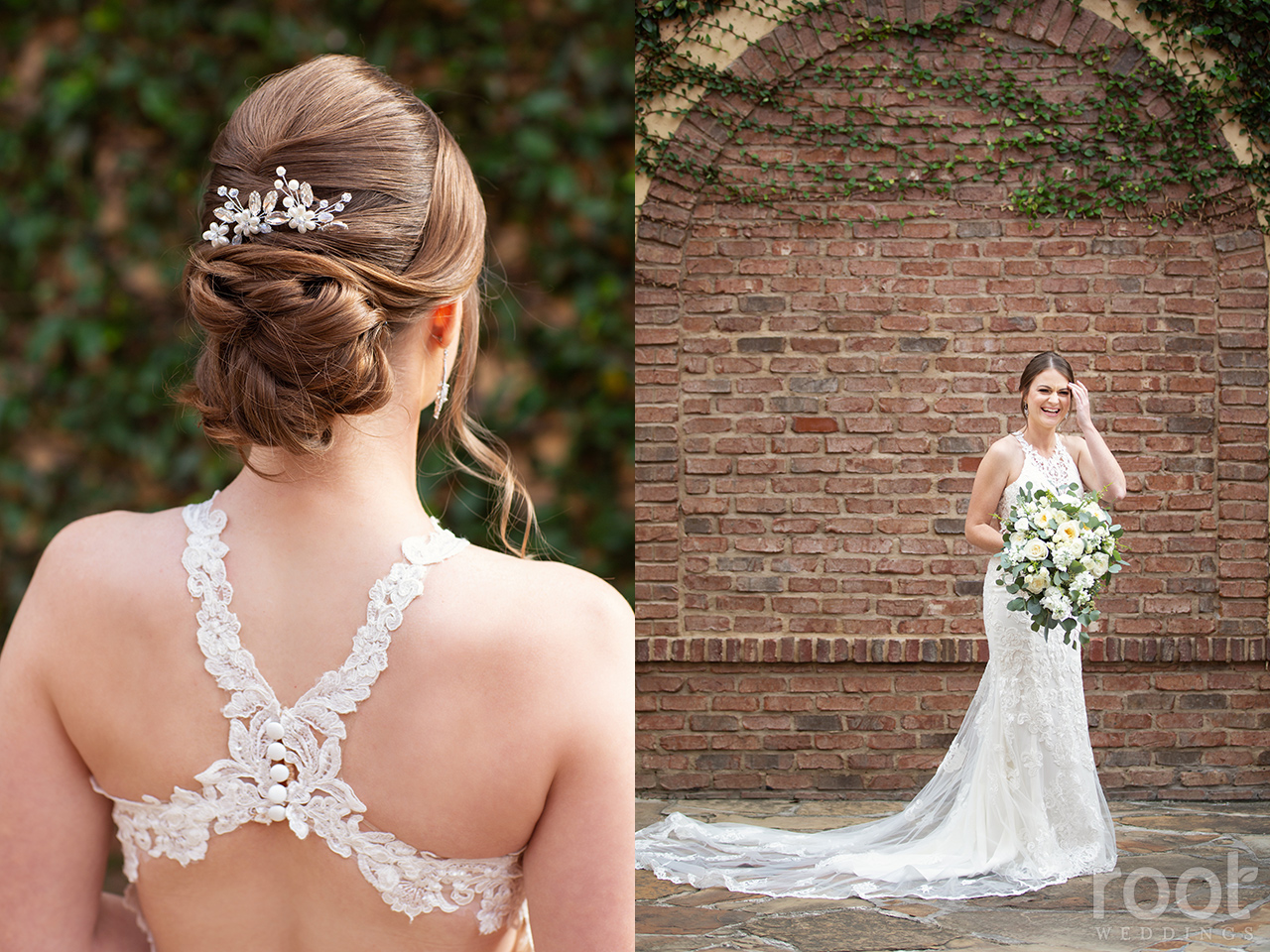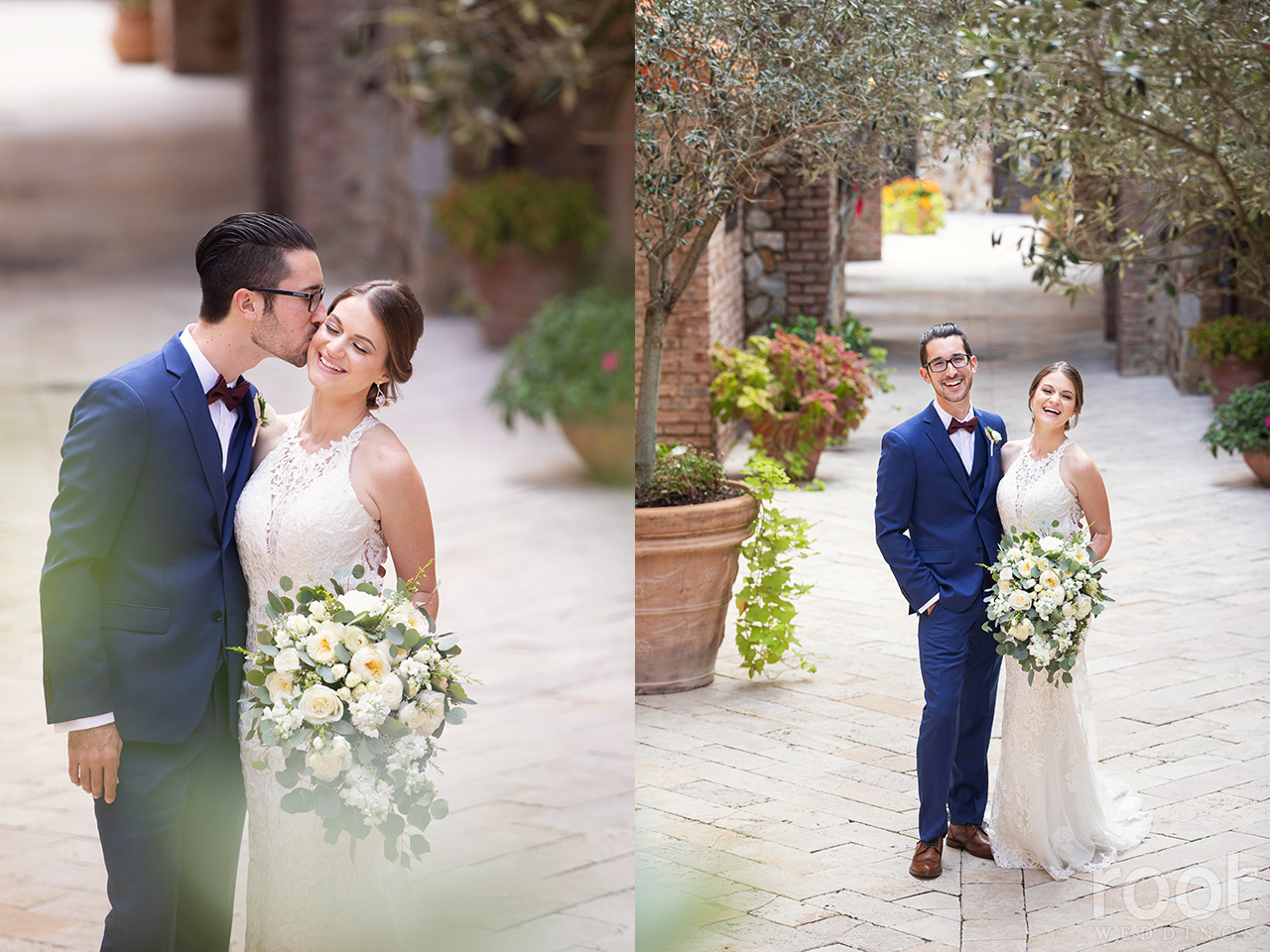 I. Could. Shoot. Here. Every. Day.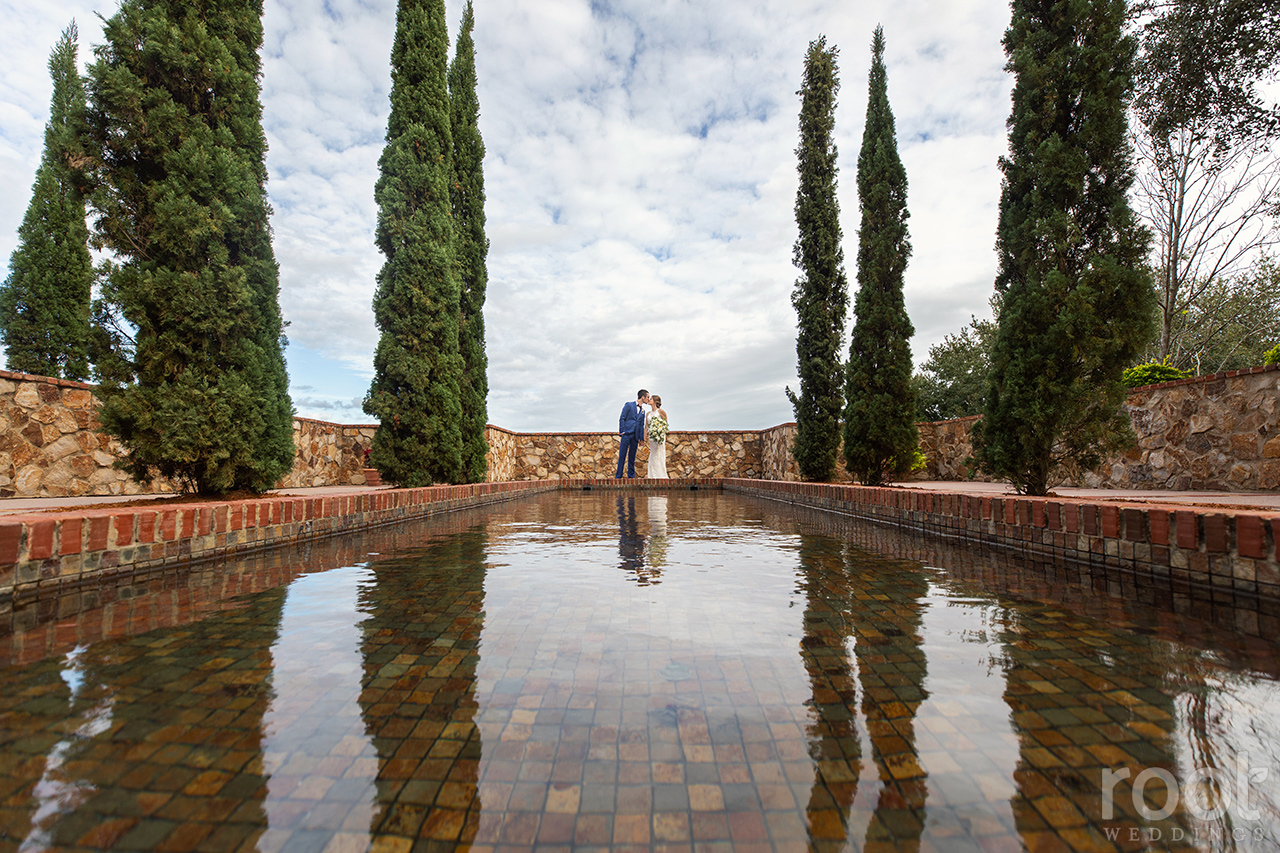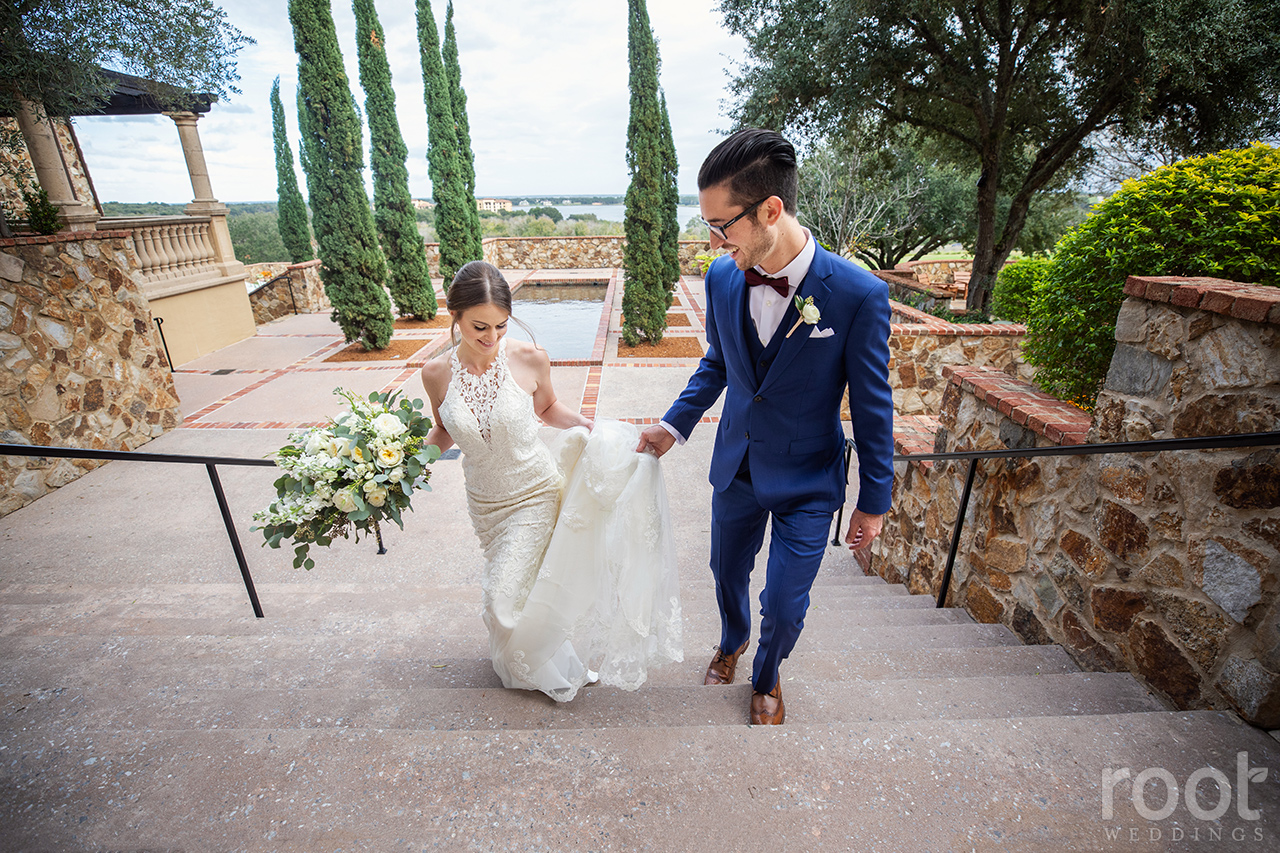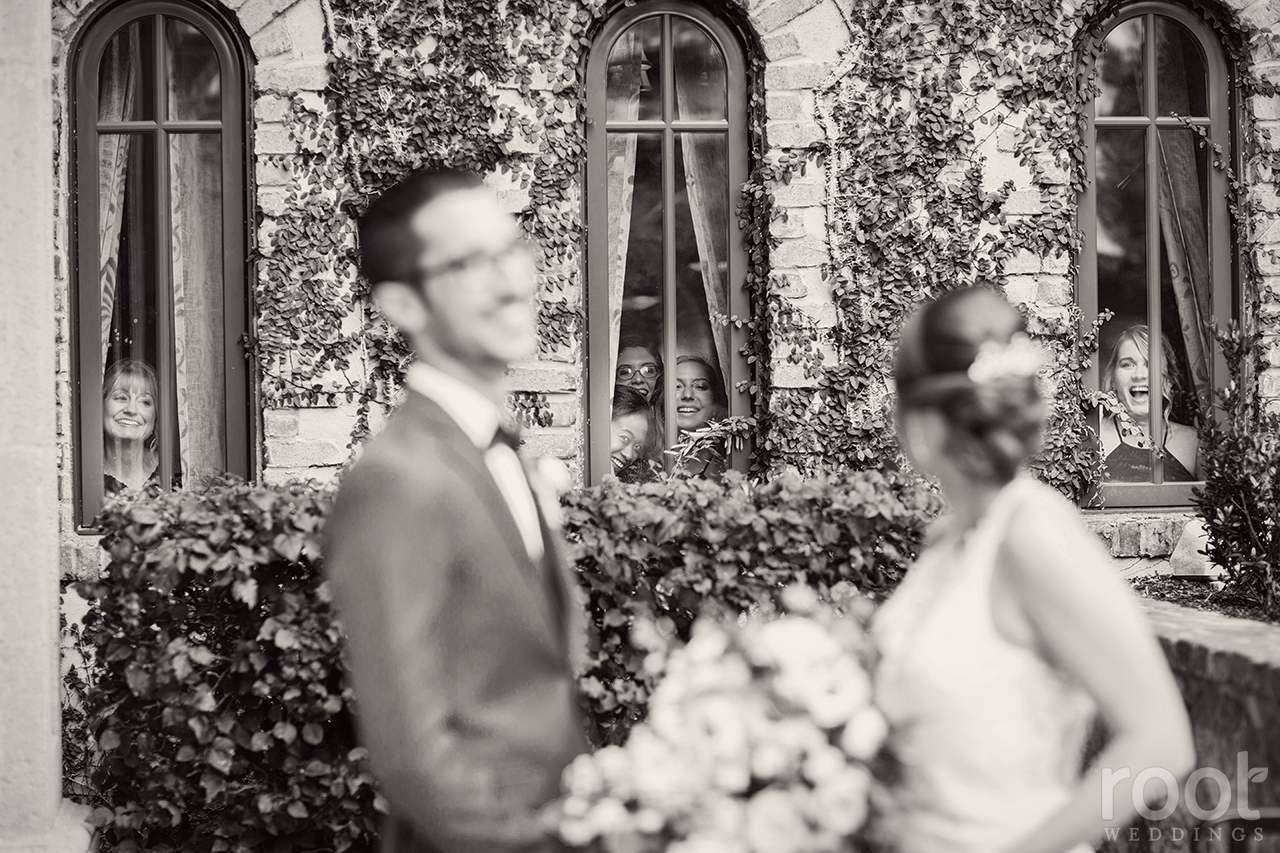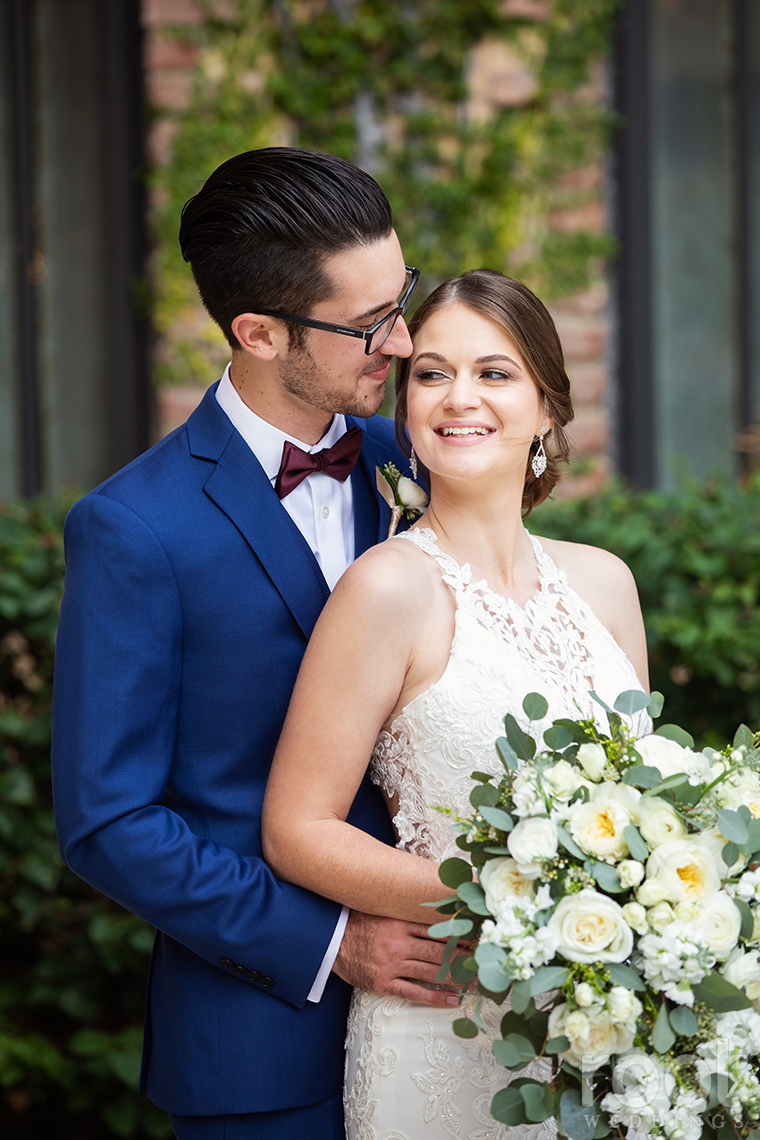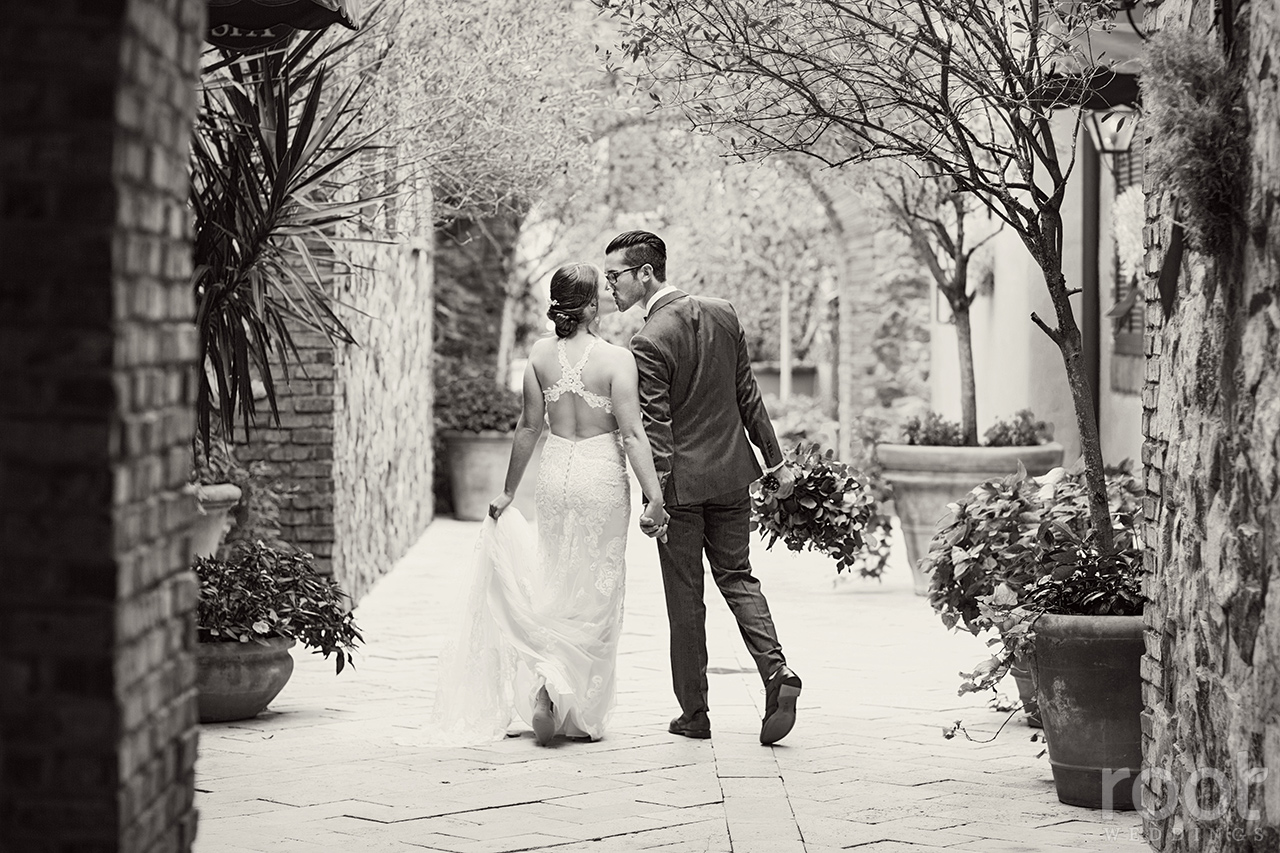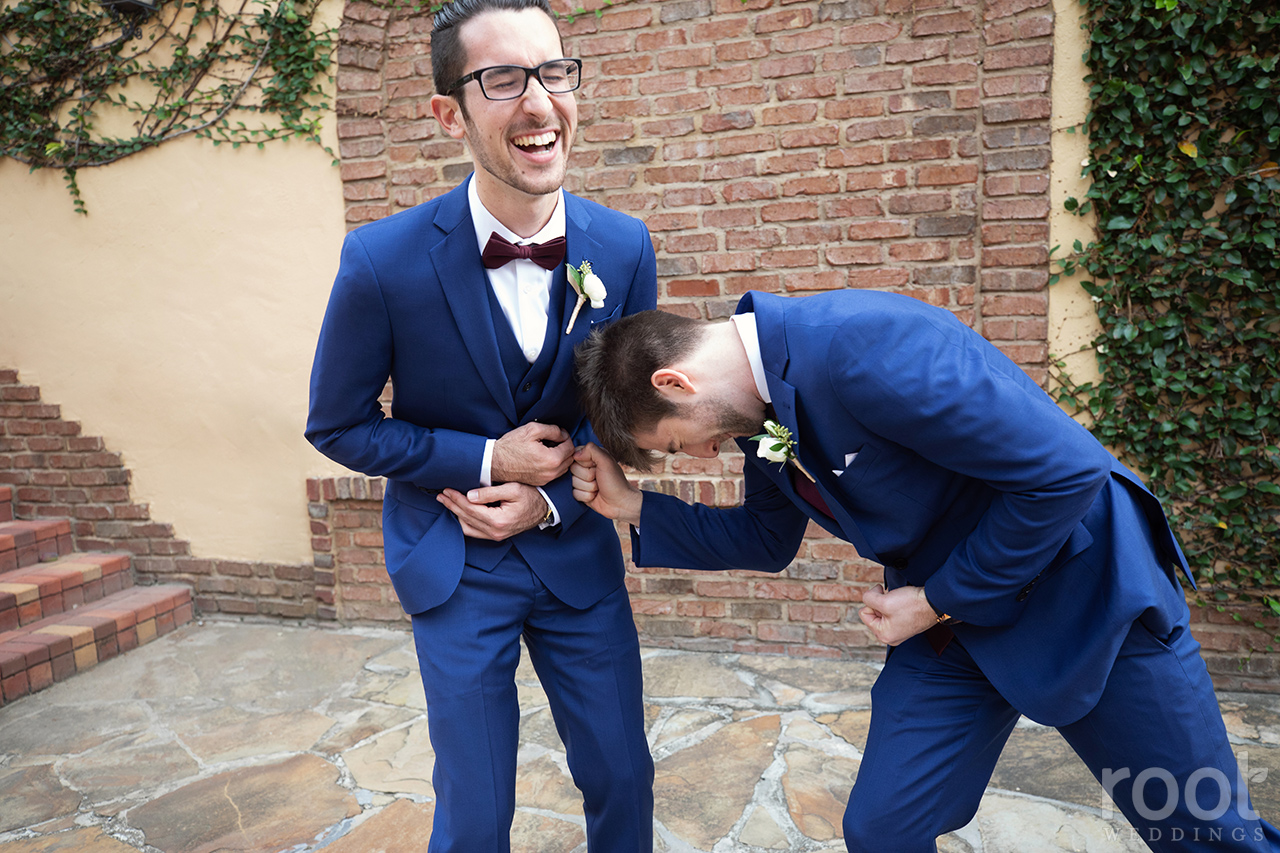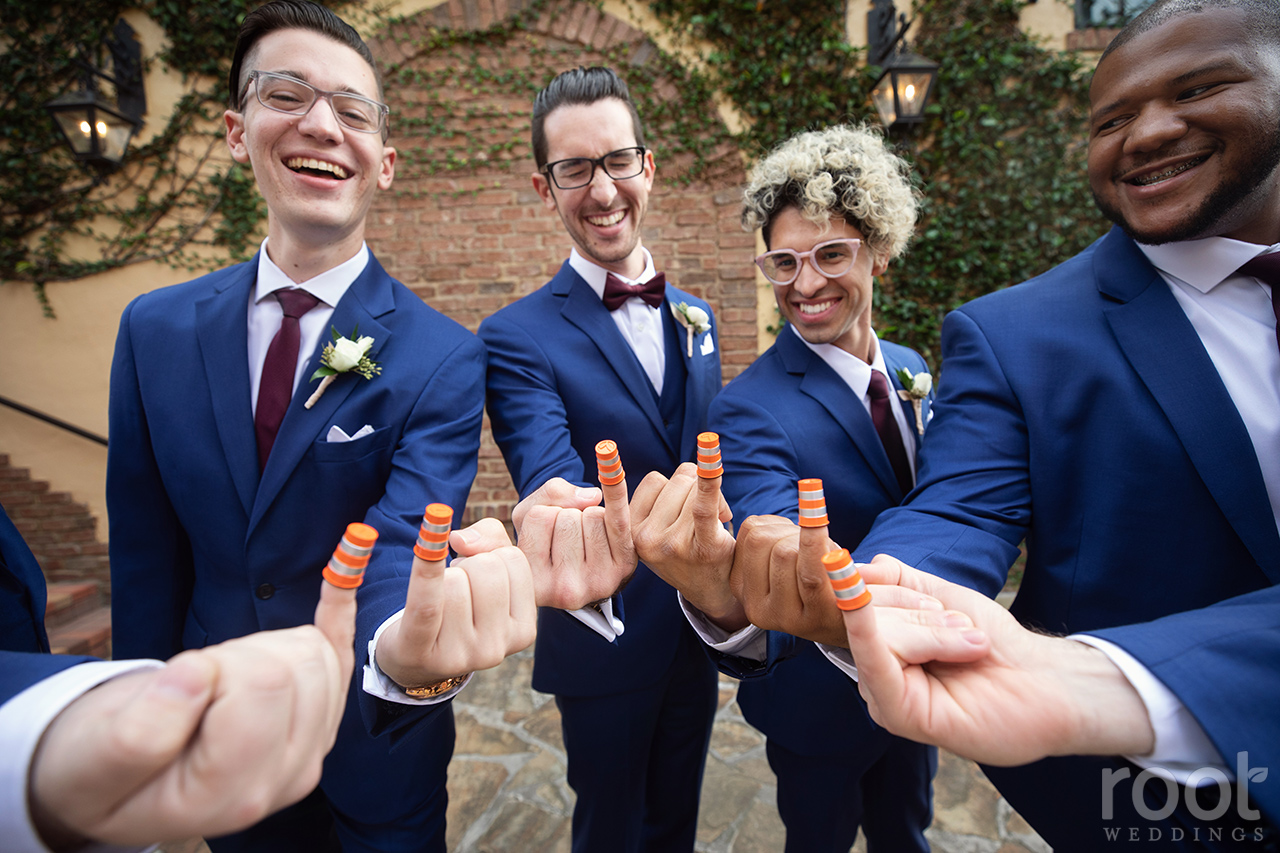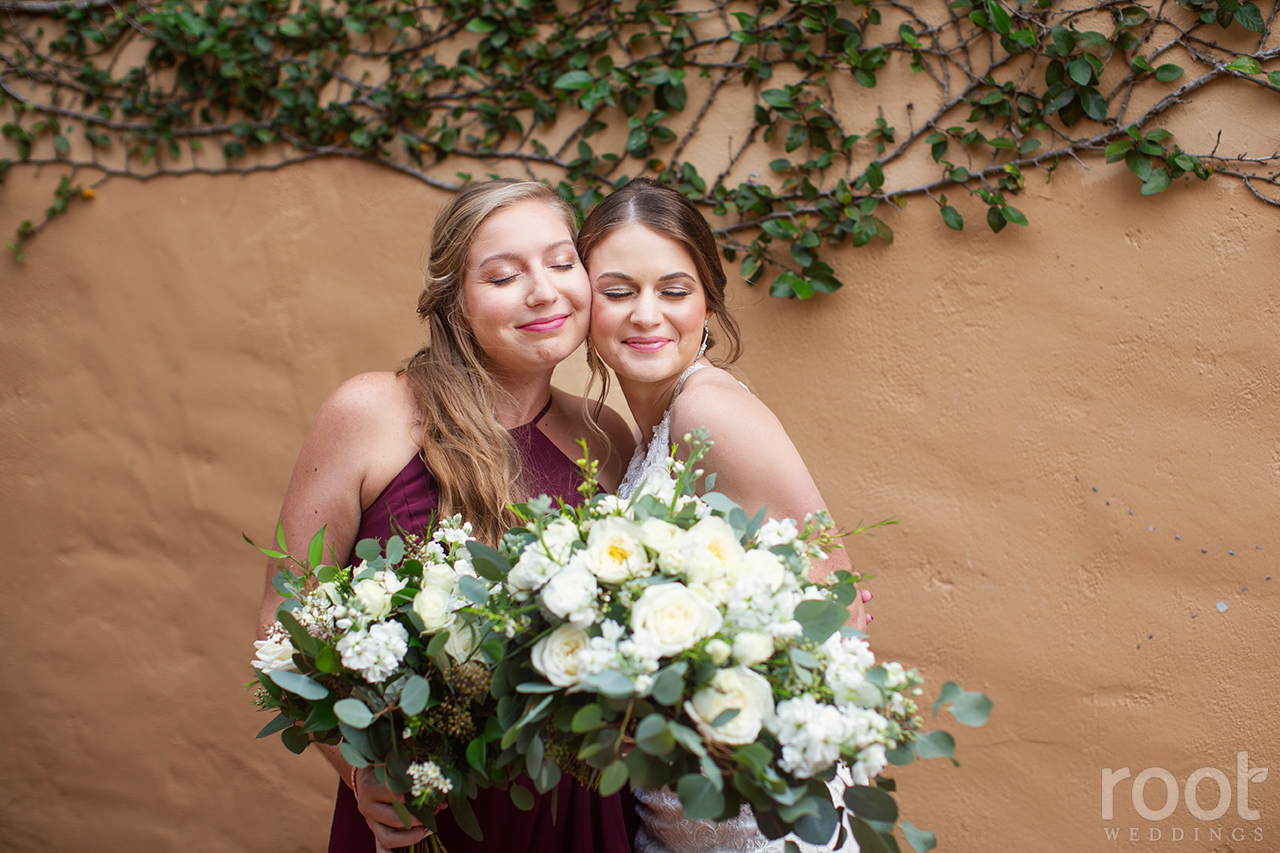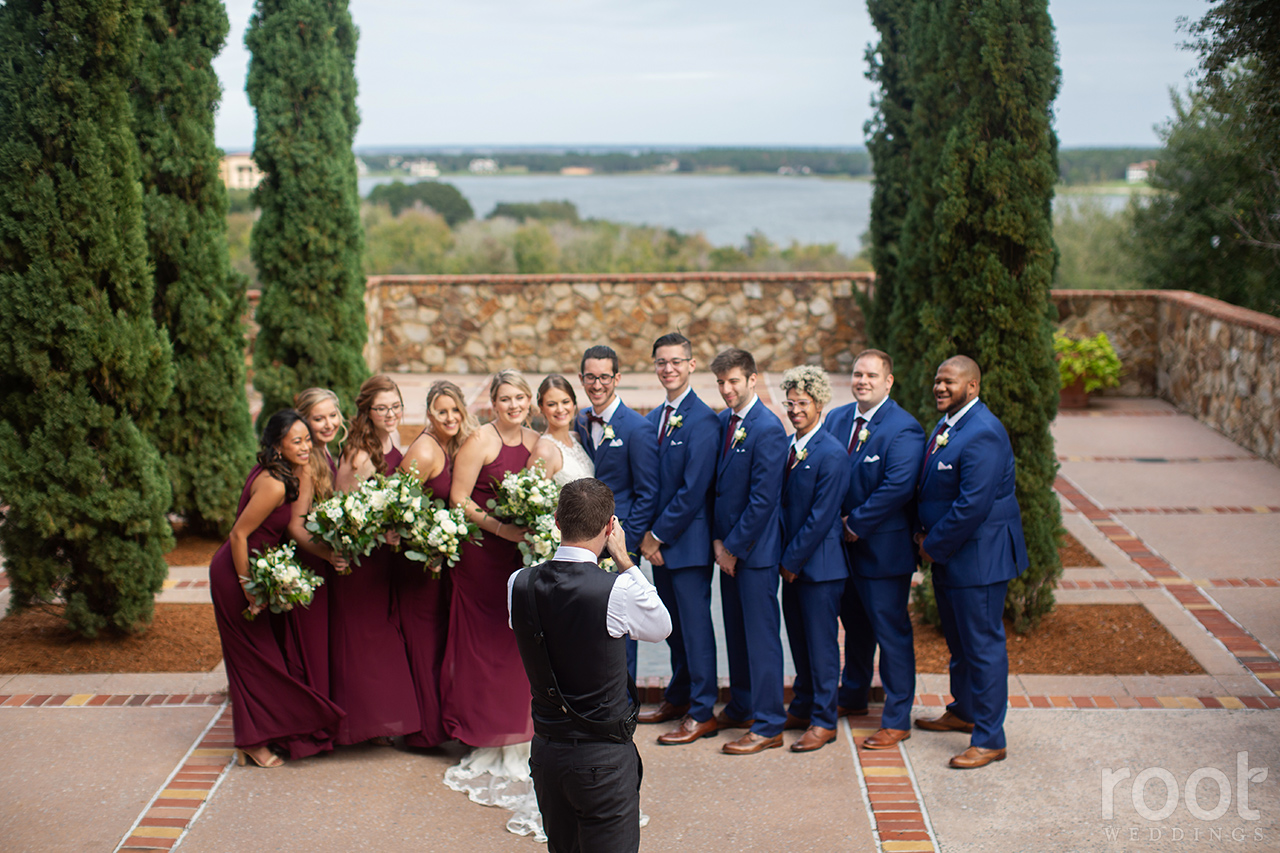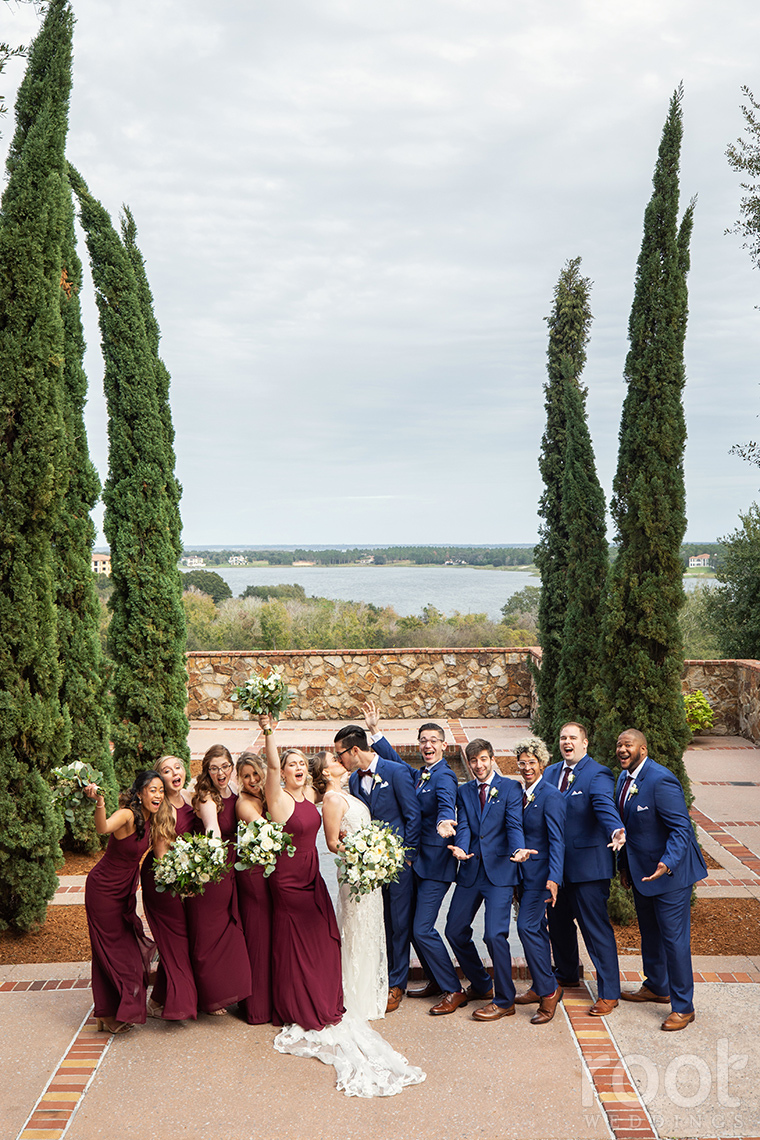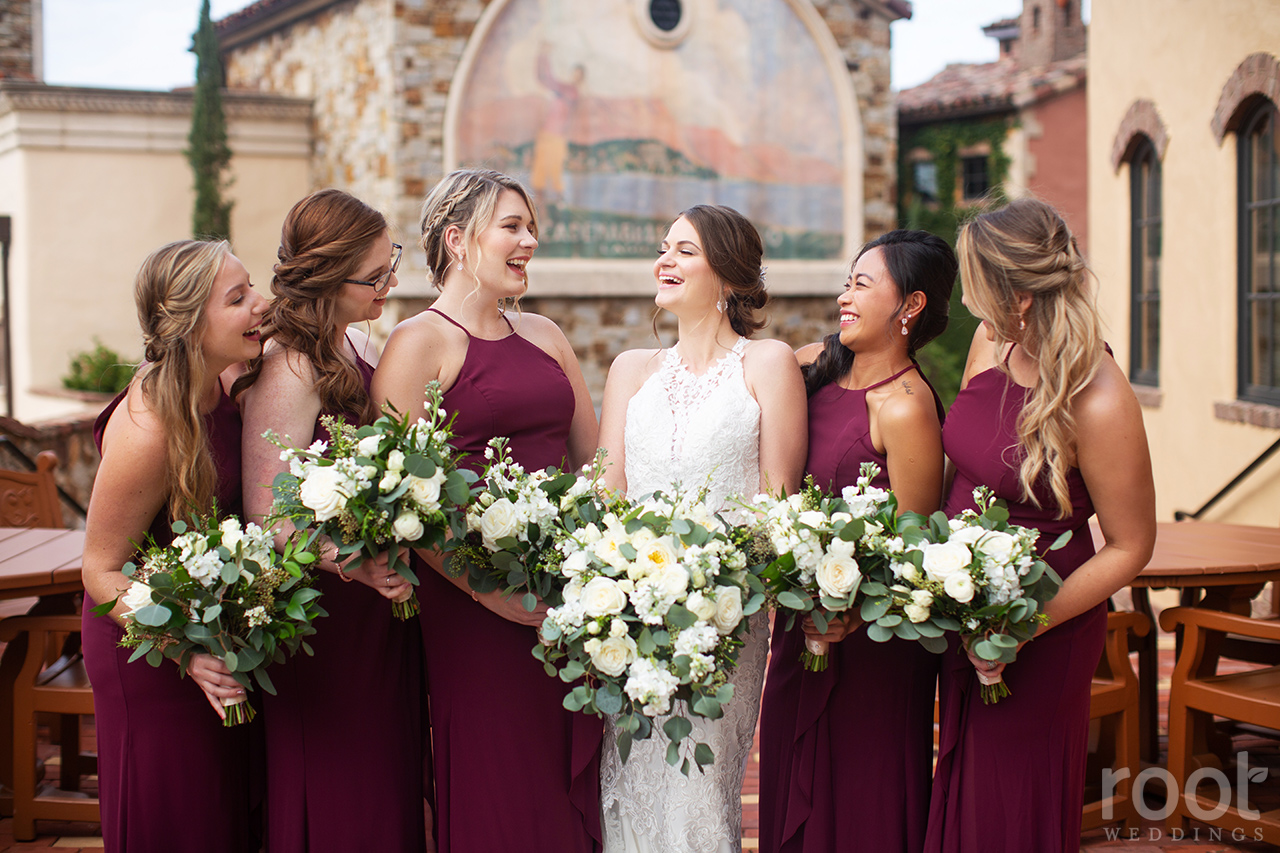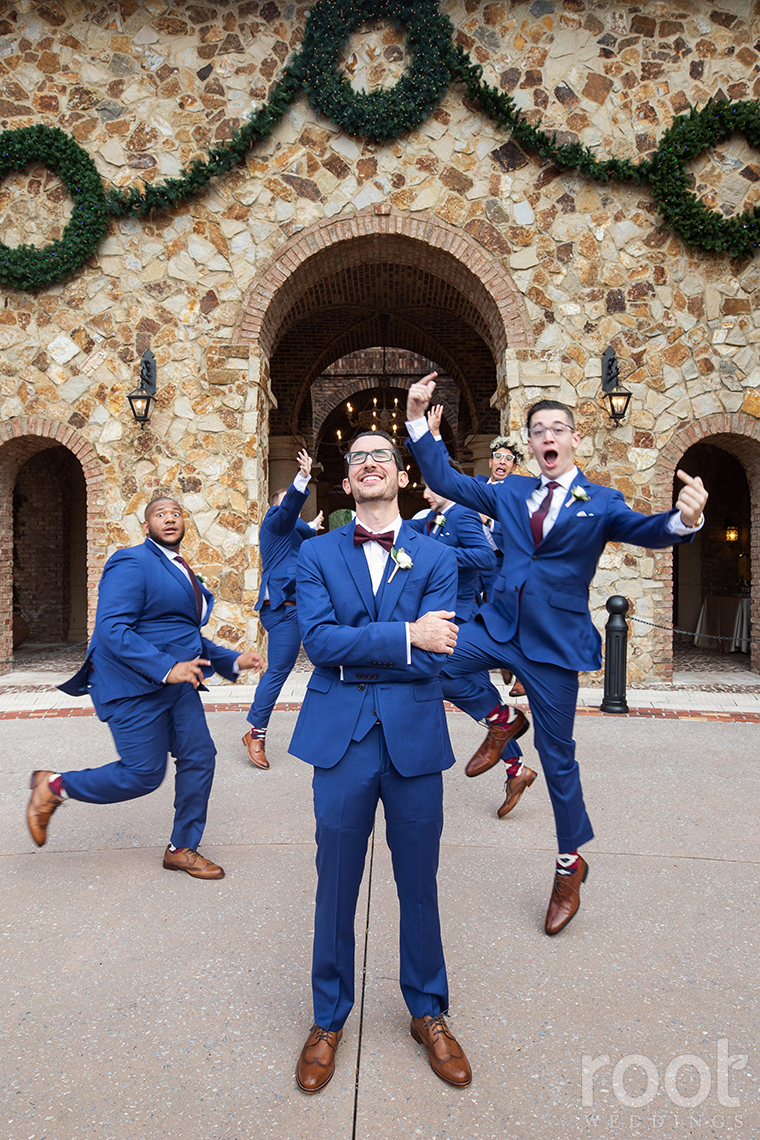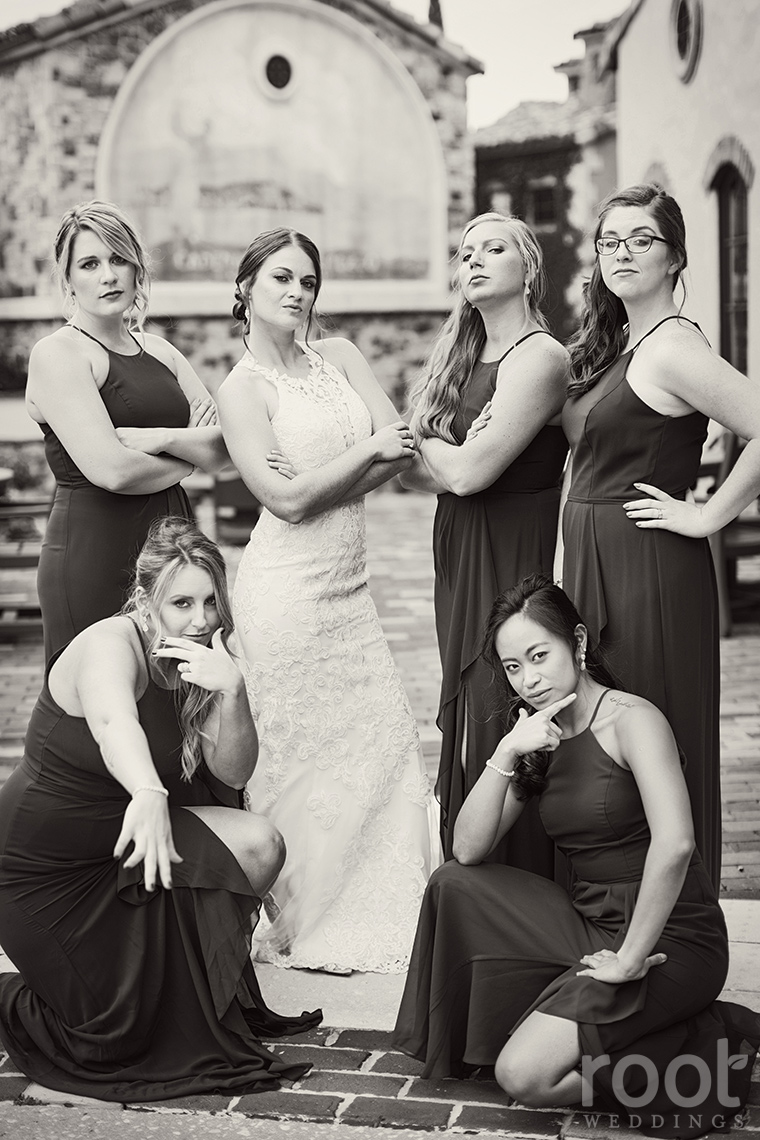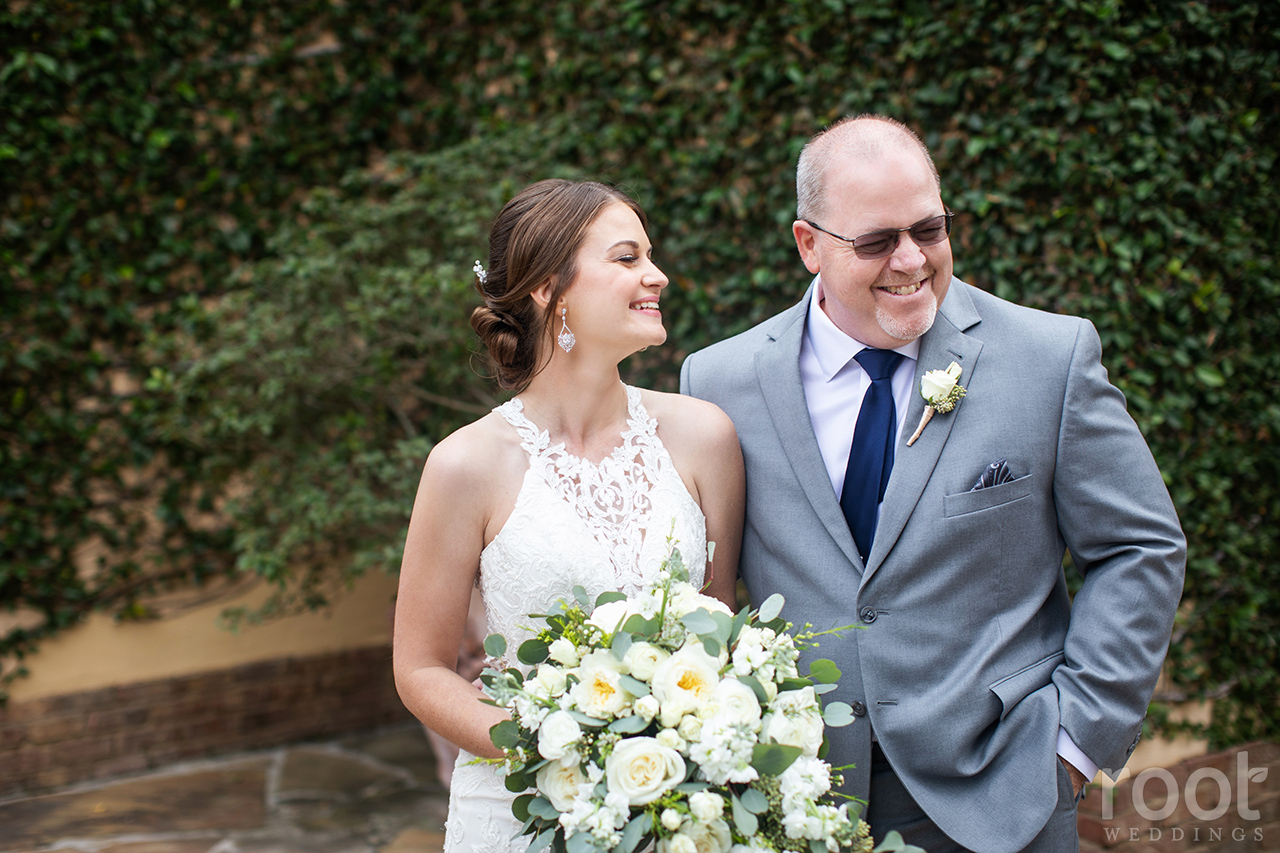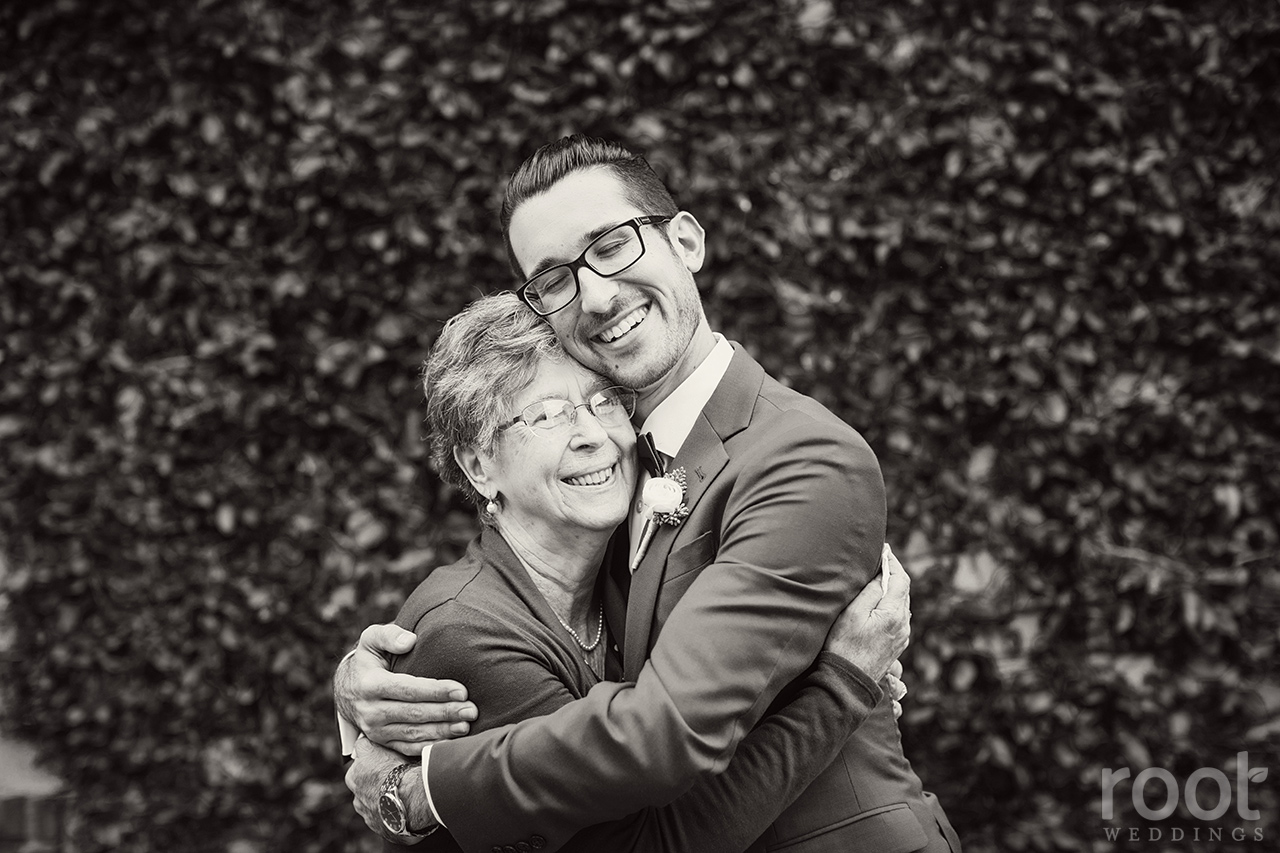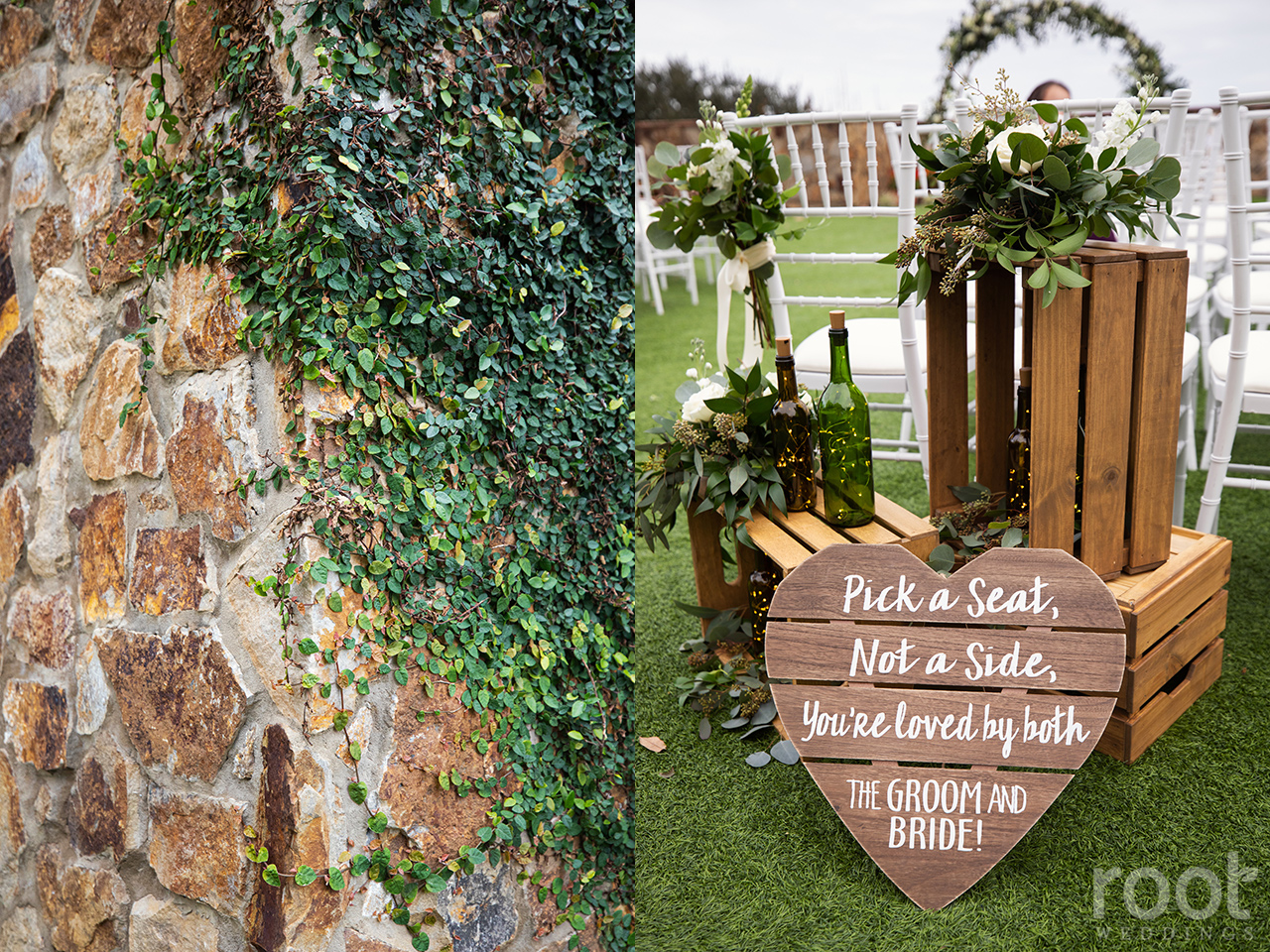 Another favorite! Paige starting her walk down the aisle with her dad. <3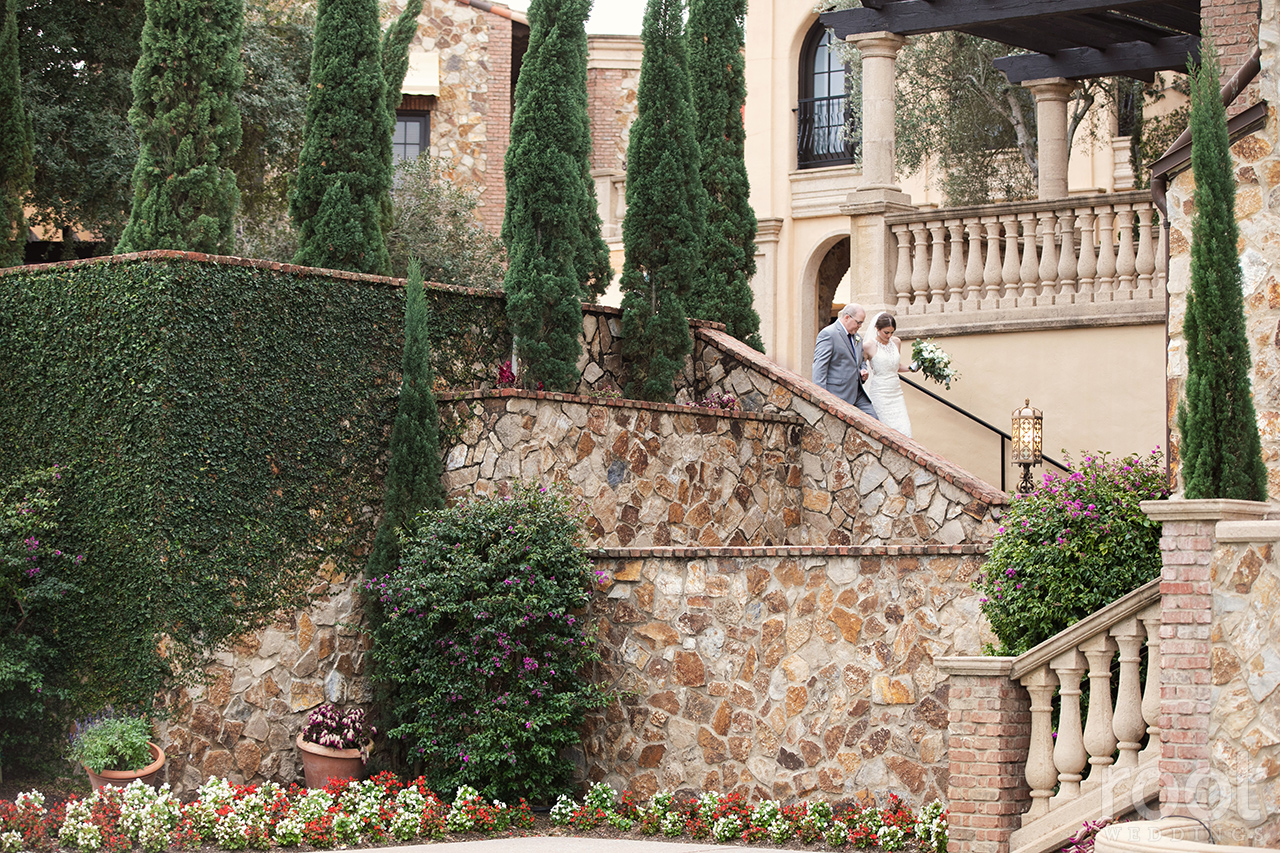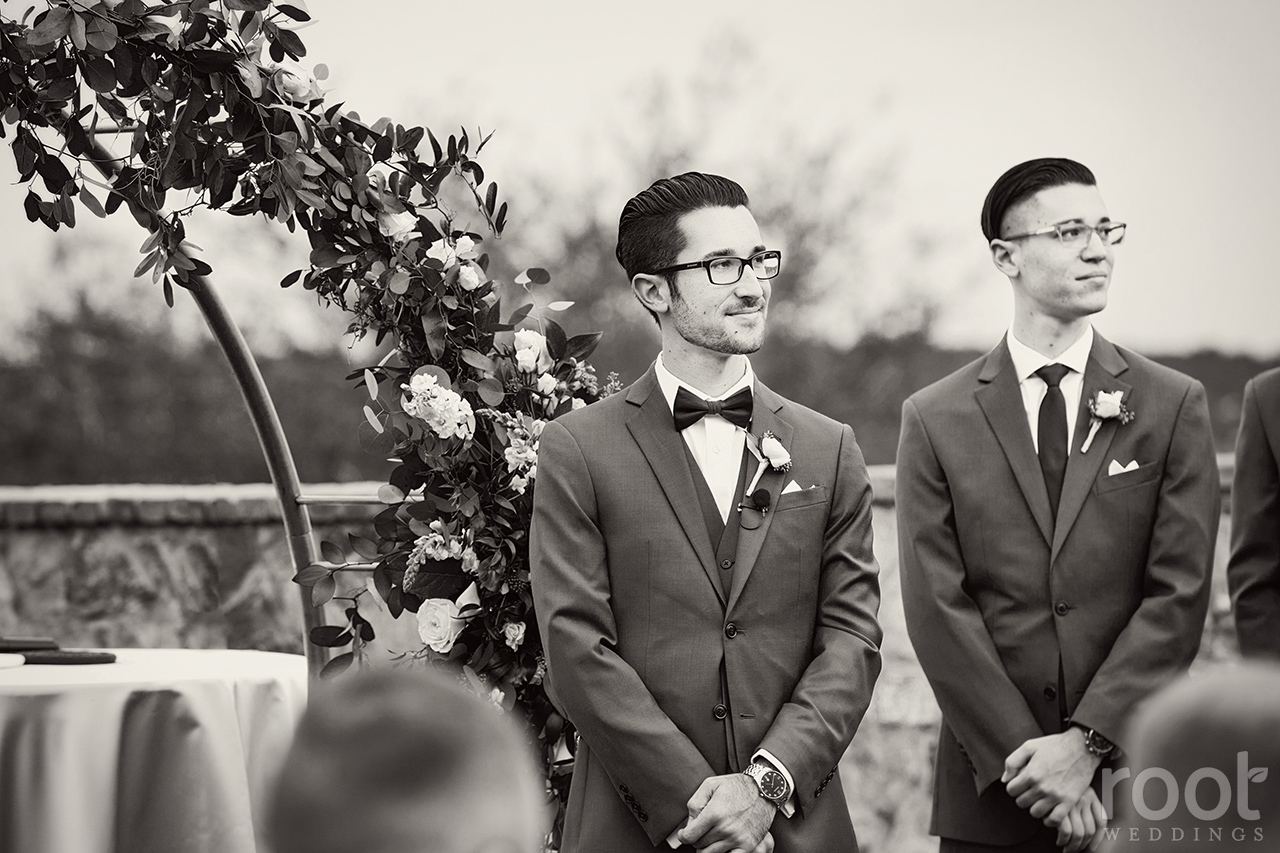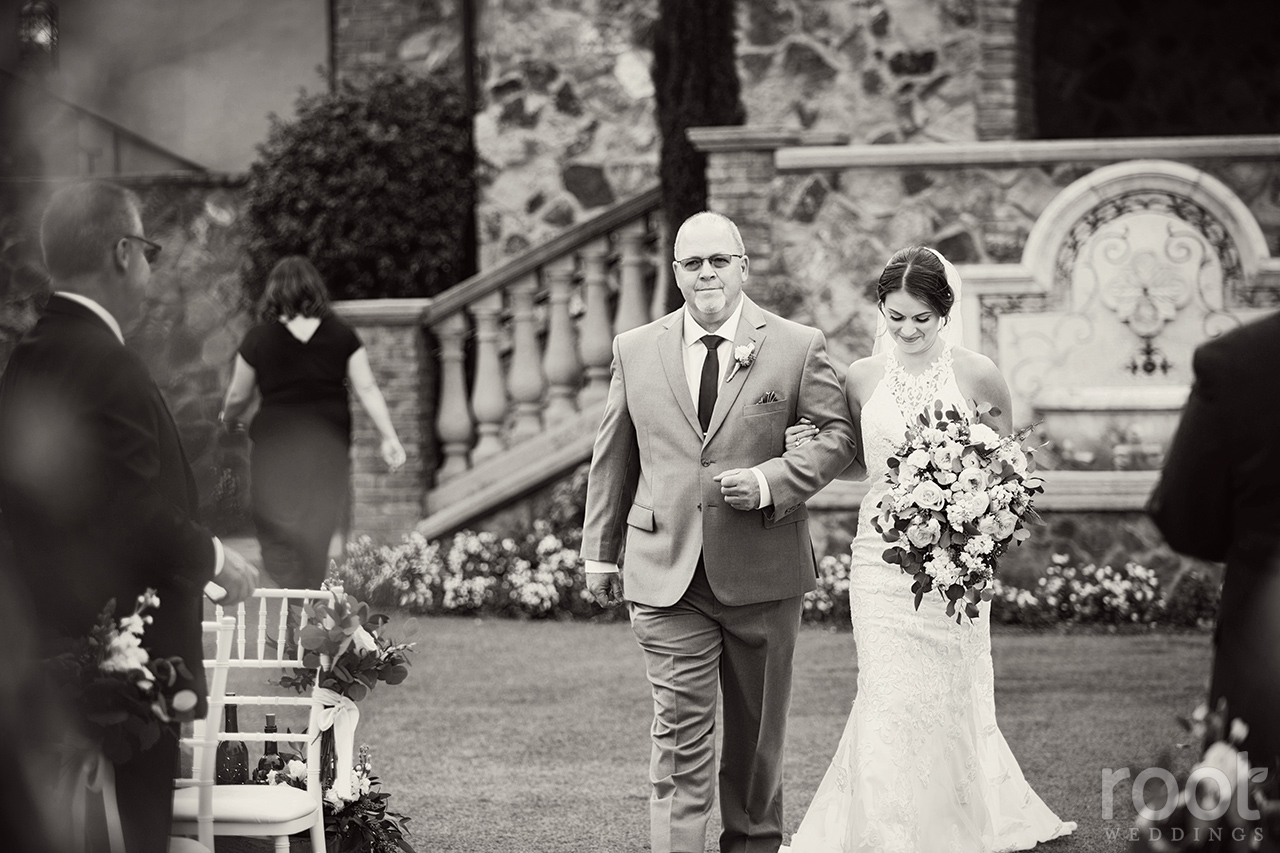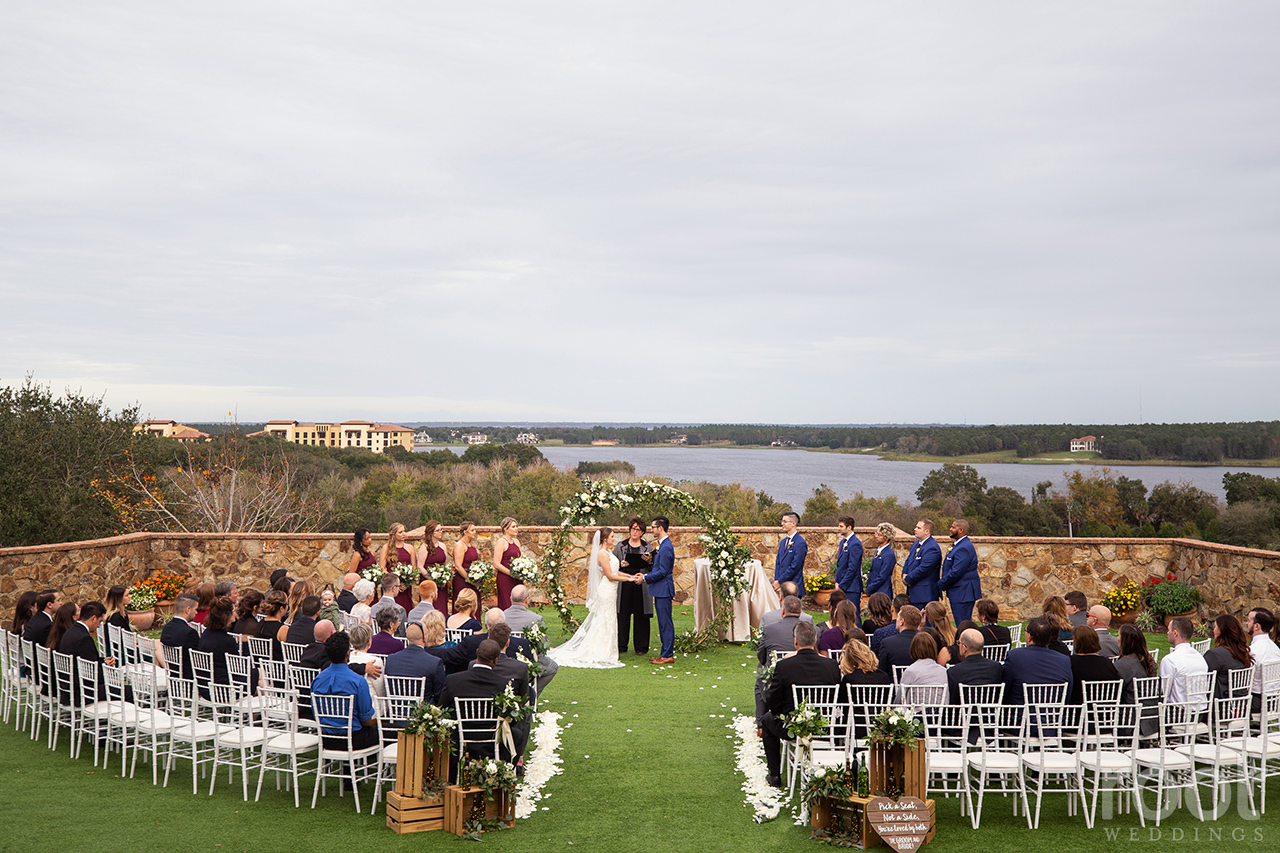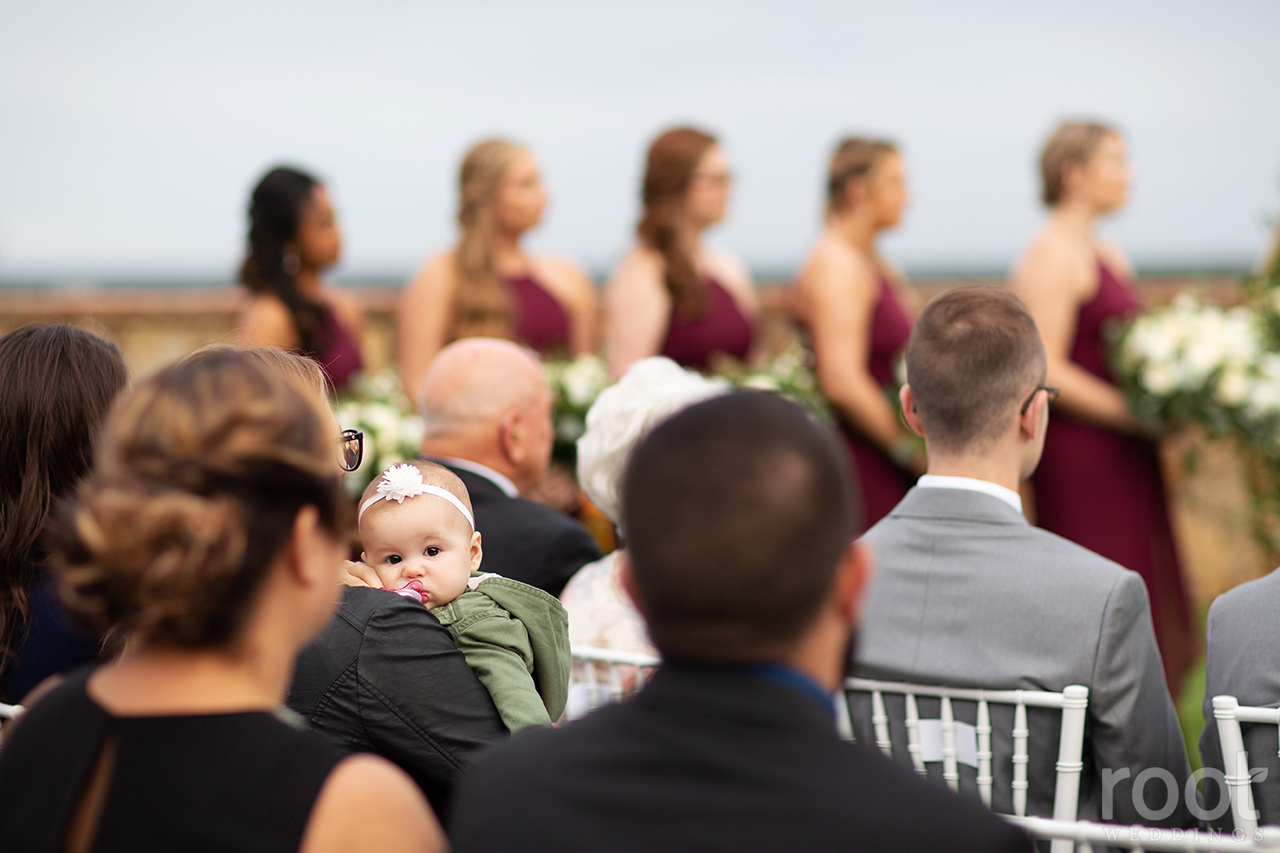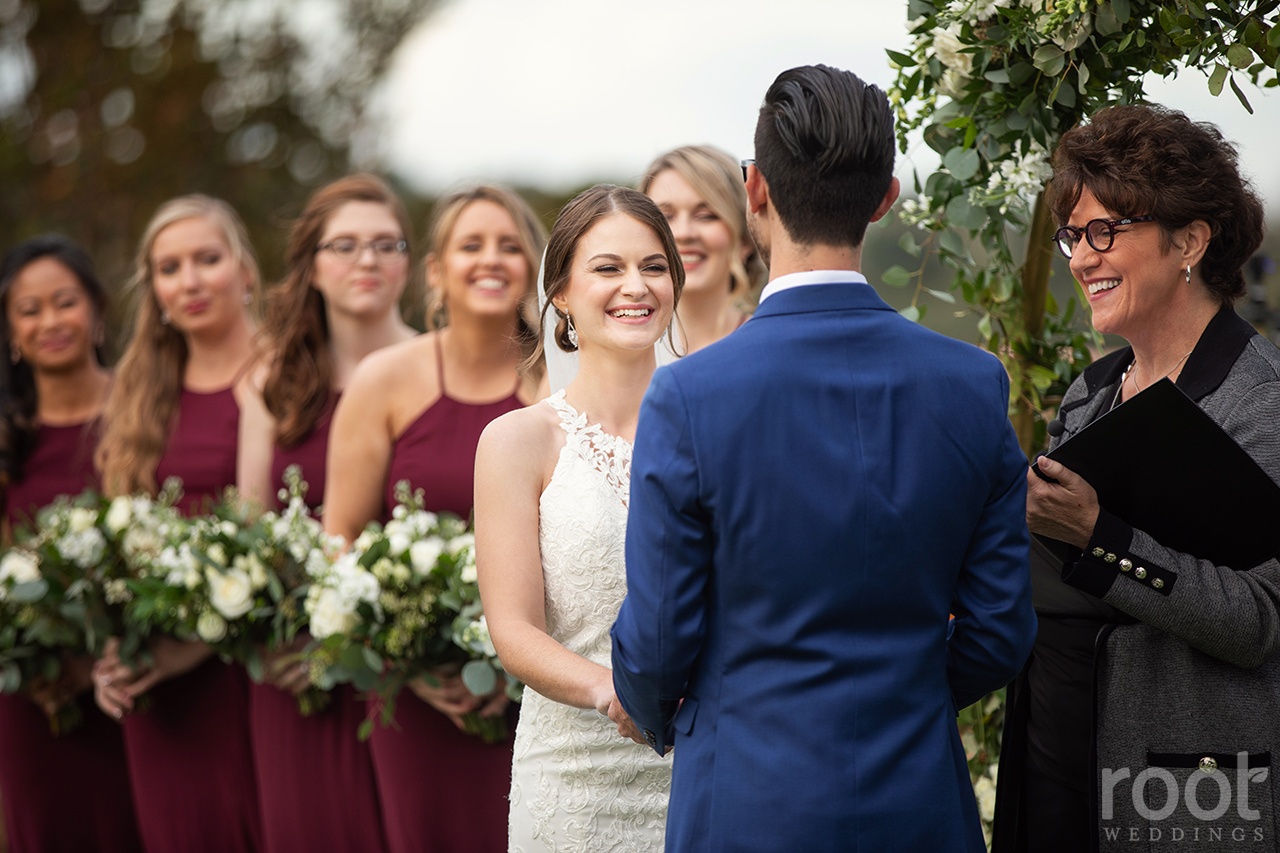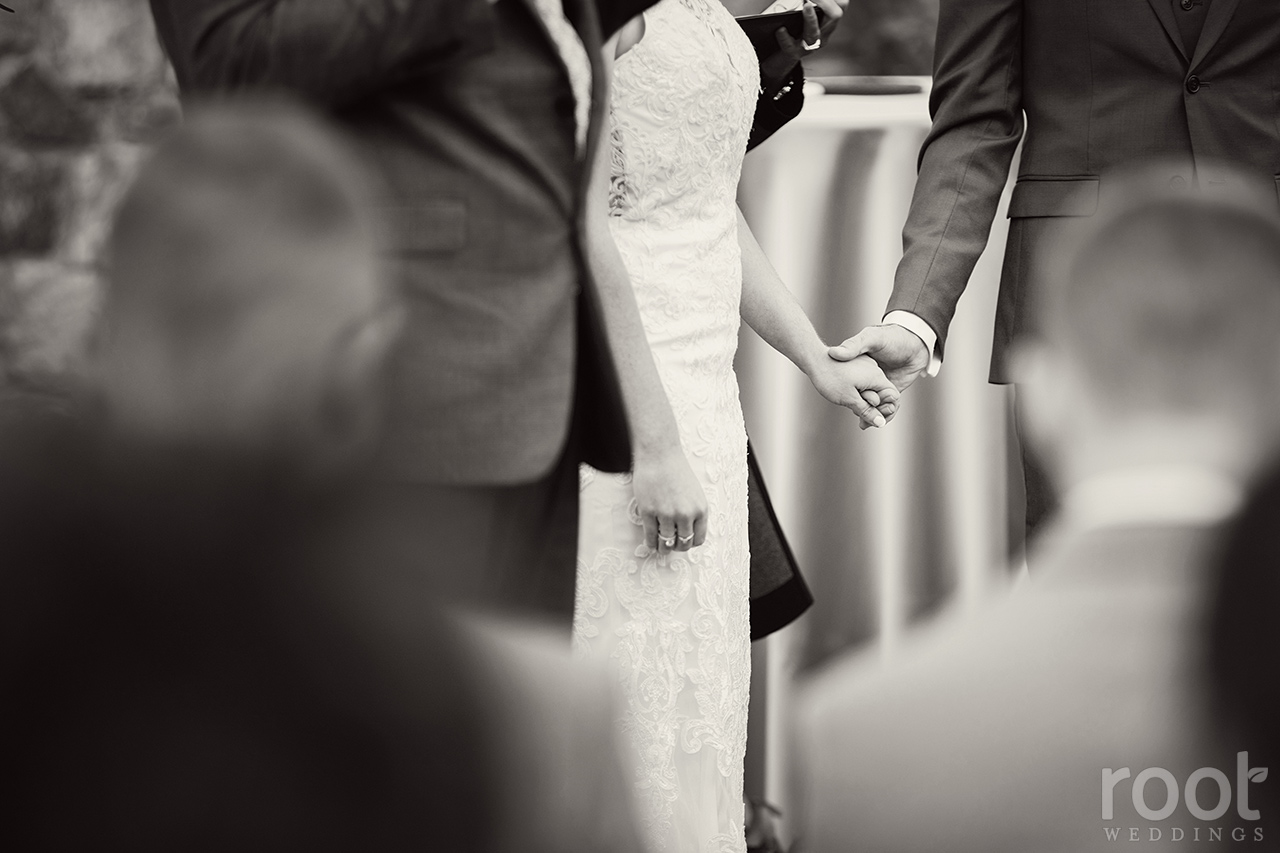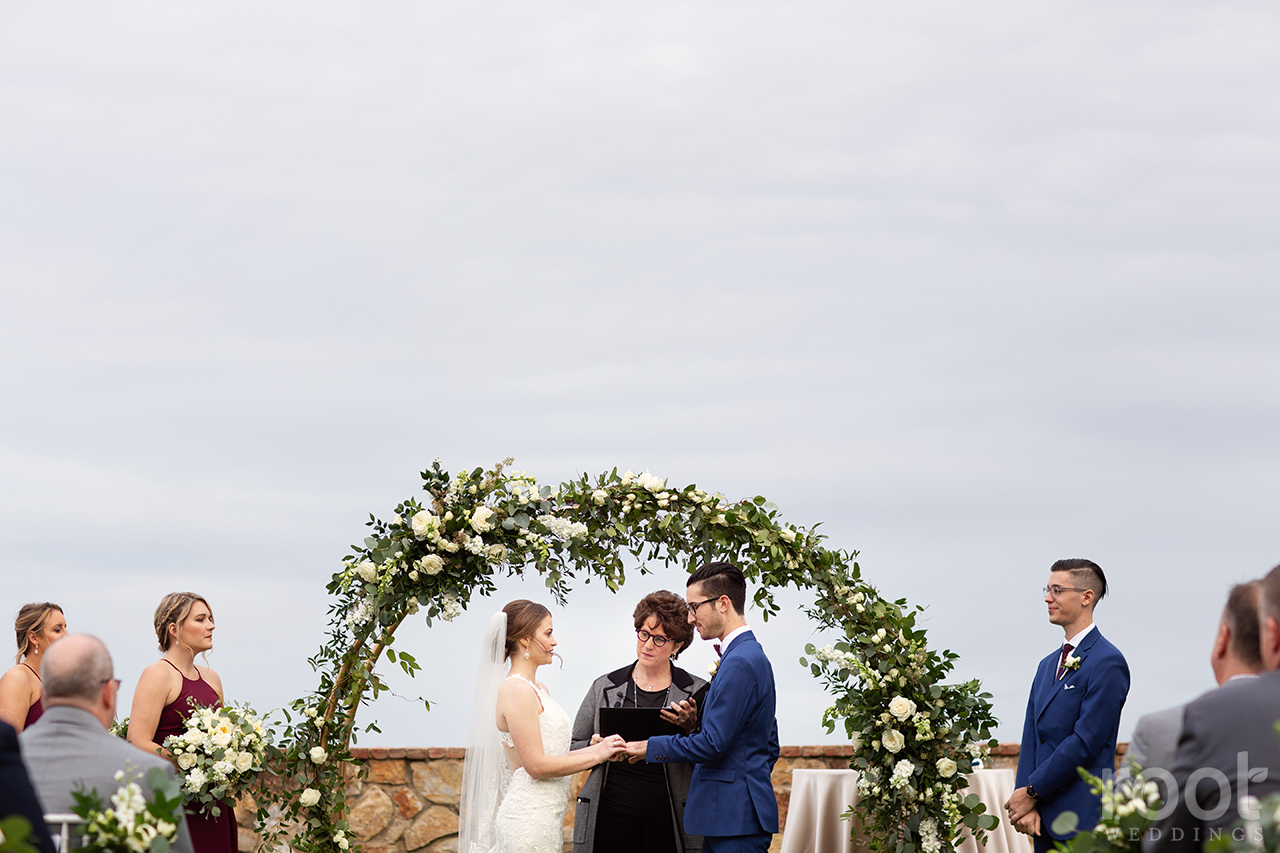 MARRIED! <3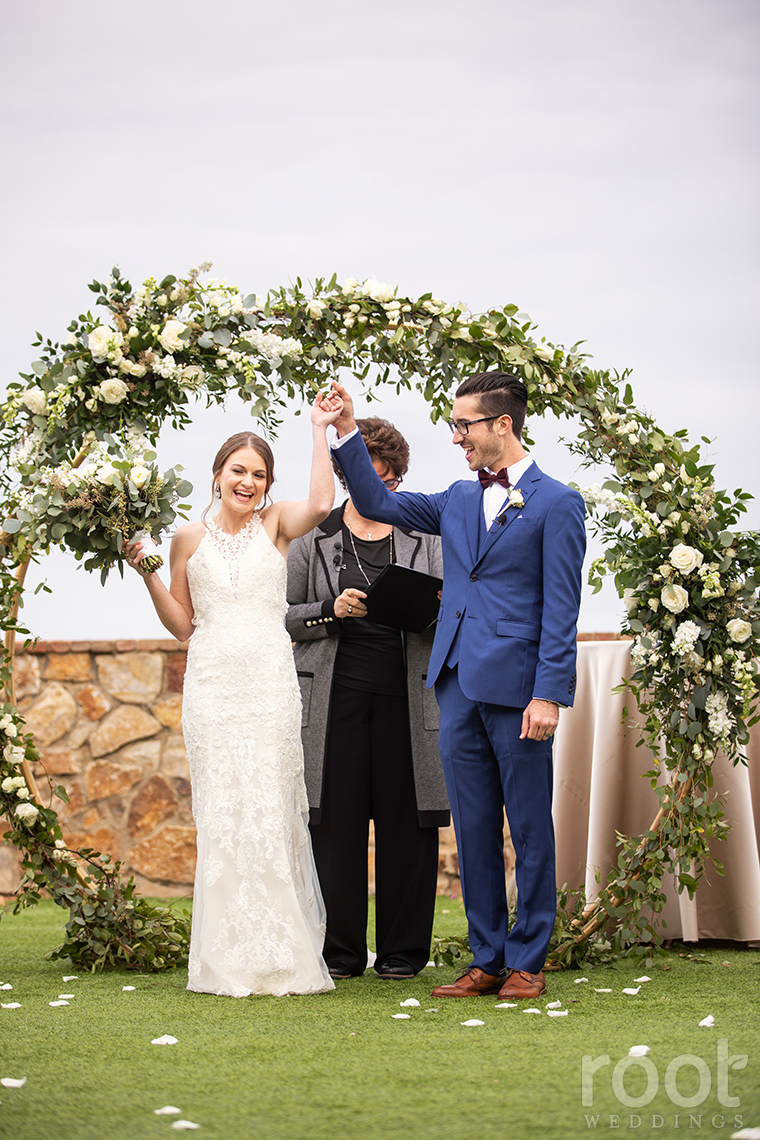 This day was so big we had to split it into two- Click here to see more! :)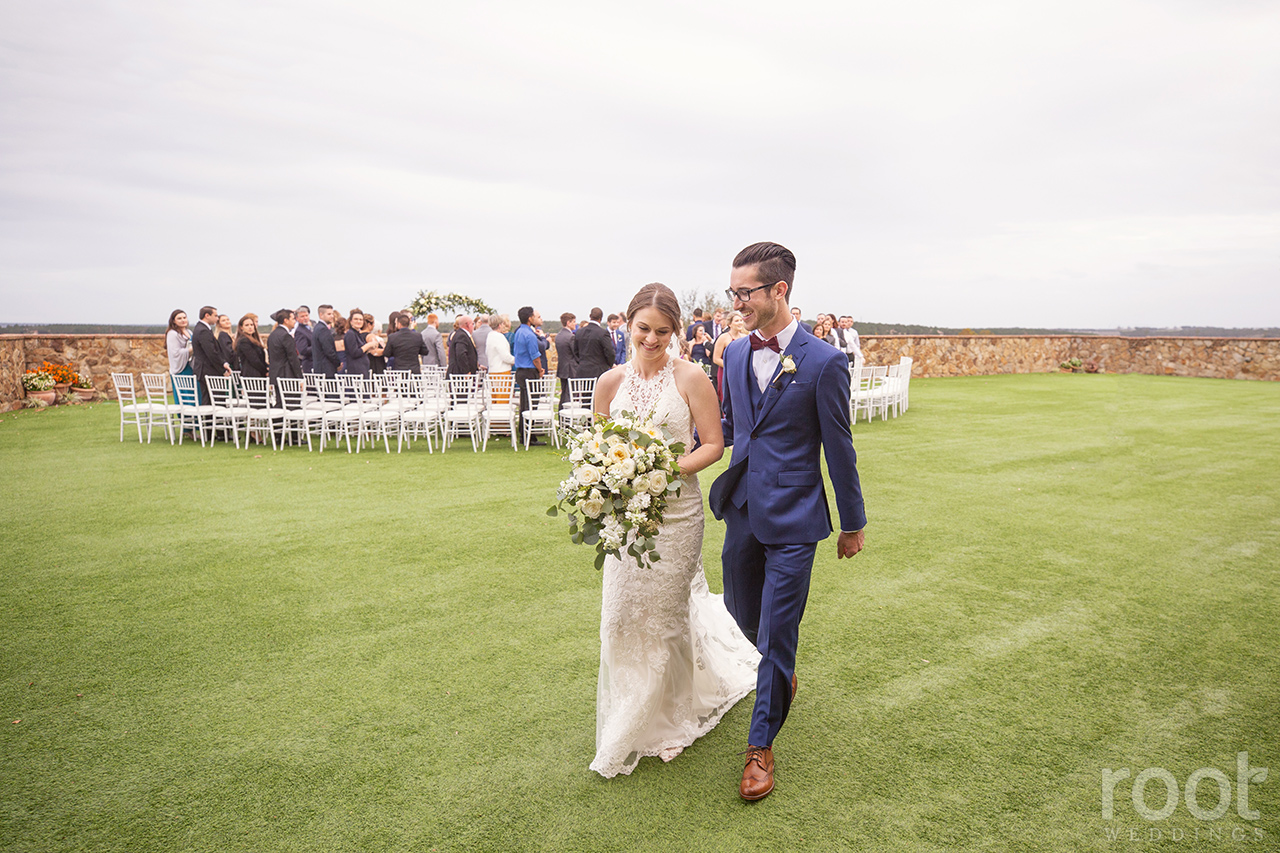 We've done a looooot of Disney weddings in our day, but this was our first designed by our sweet friend Lisa Stoner! I was so excited to see how Lisa would transform a ballroom we've seen so many times, and just. wait. til. you. see. how. it. turned. out! <3
We started the day hanging out with tediously working beside our esteemed colleges Joe, Kristin, and Tanner of Switzerworld! Patricia LeJeune was on hand to make sure everyone looked and felt their best, and we knew we had Jim from Fyerfly to look forward to packing the dance floor. It's a wonderful feeling when we get to be part of a team composed of the best of the best! :)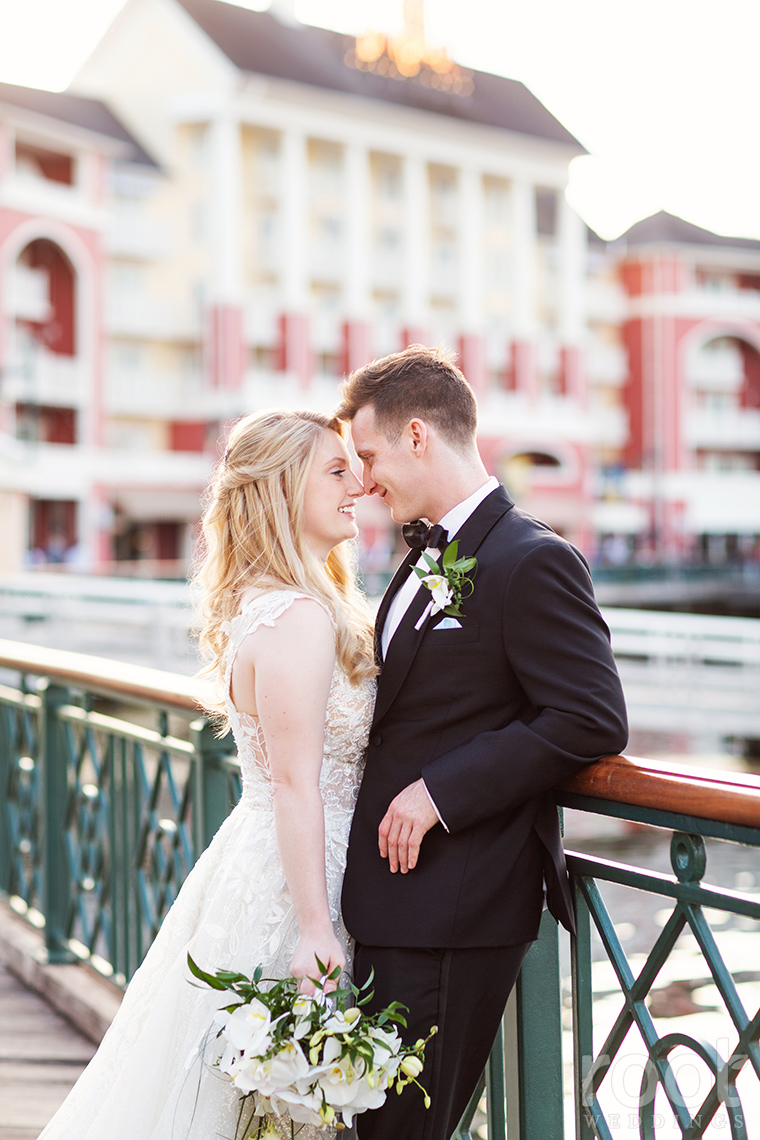 I loved all THREE of Kate's wedding day footwear looks! <3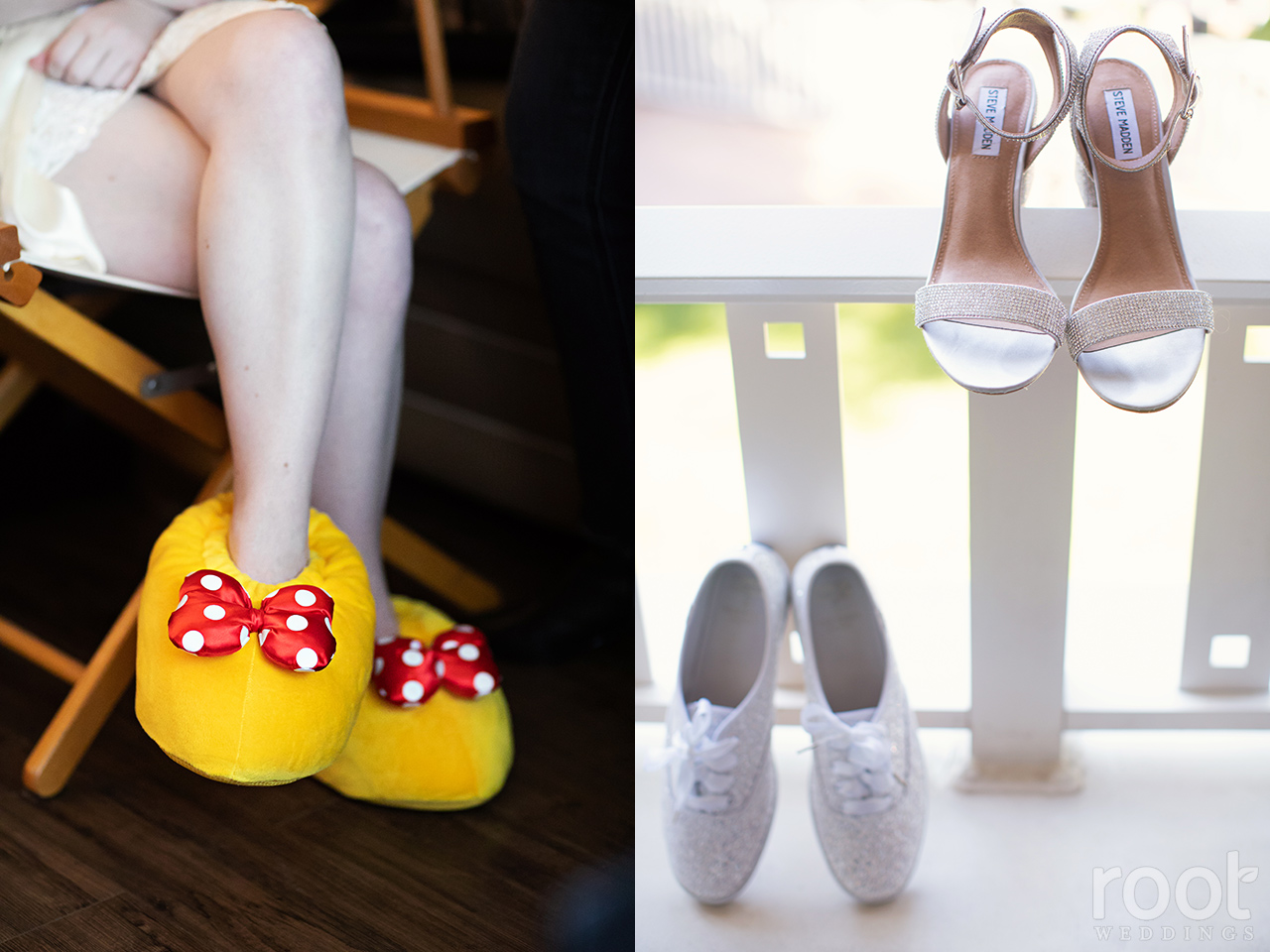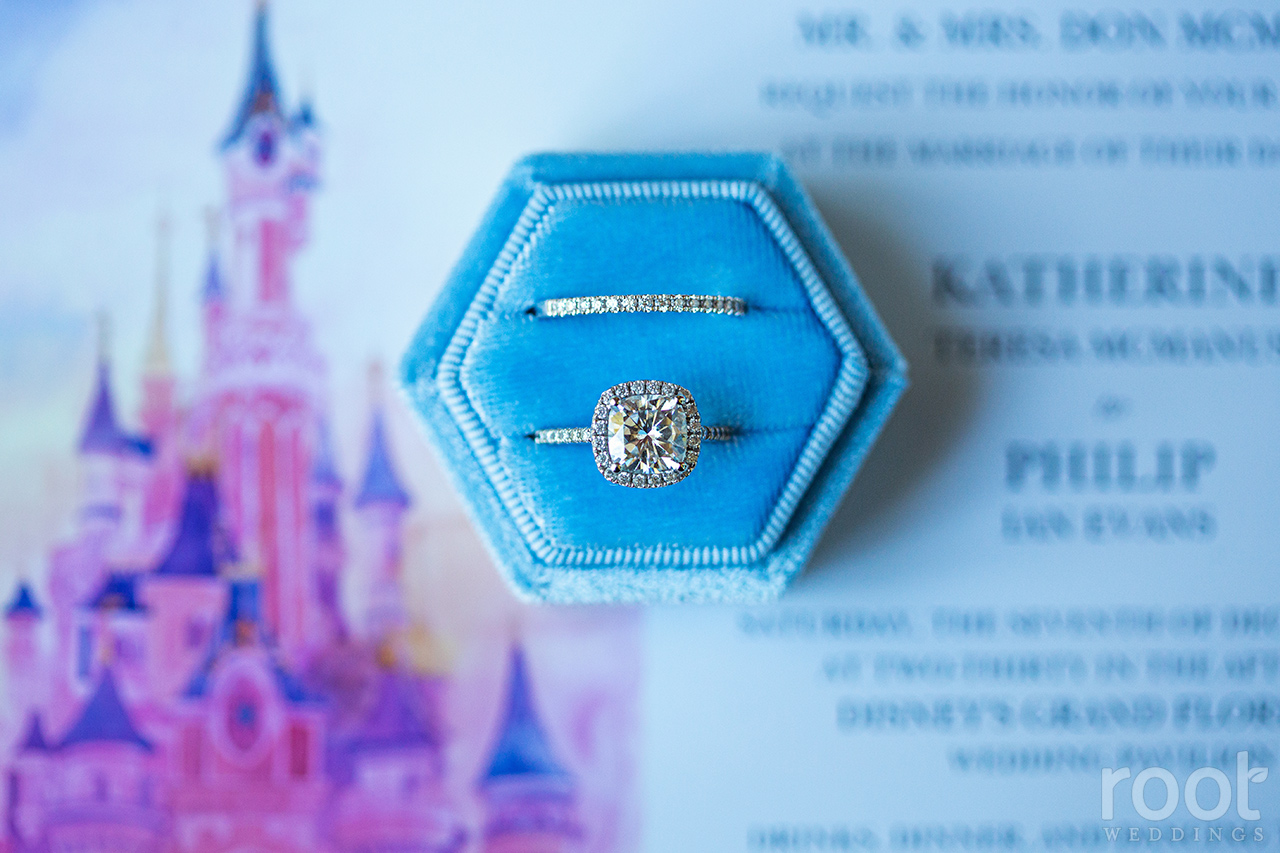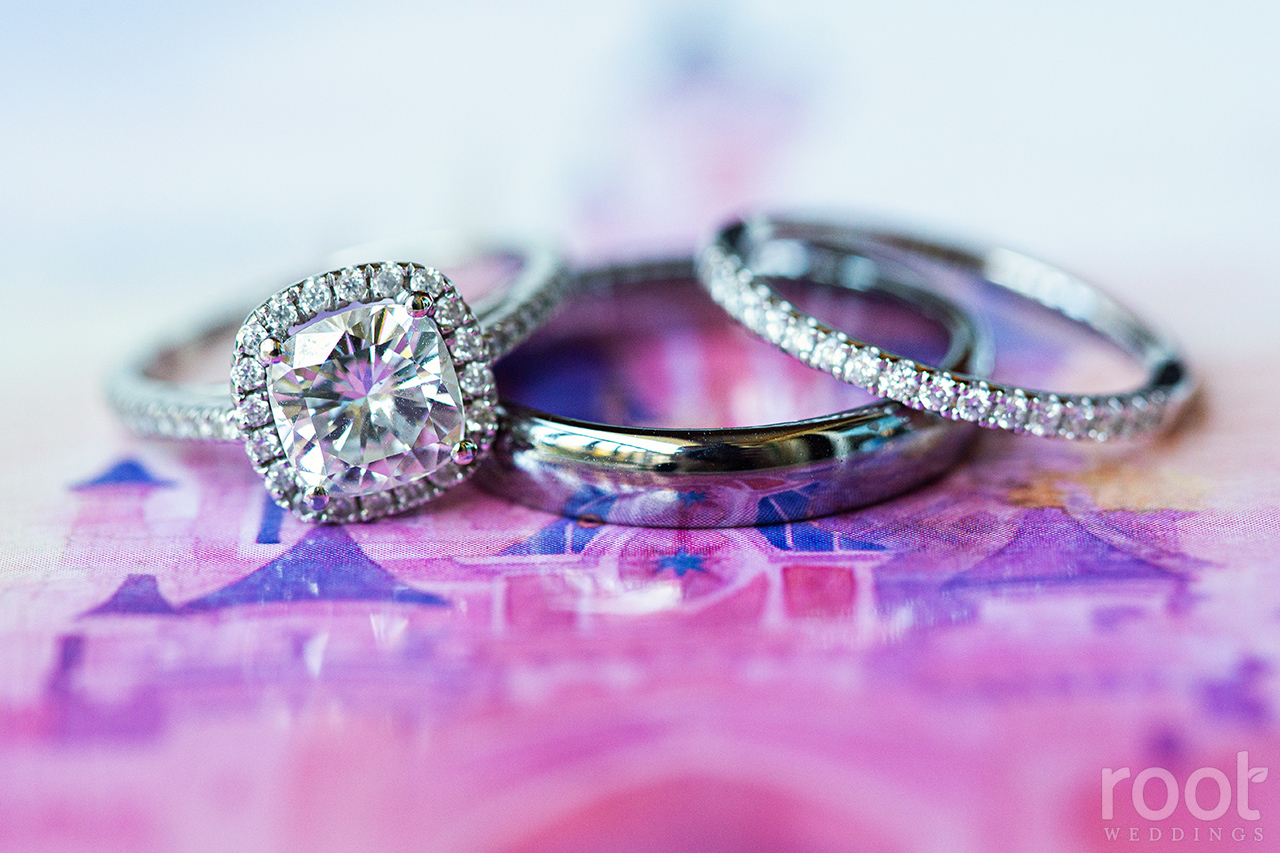 A little *too* excited to be organizing and shooting details! :)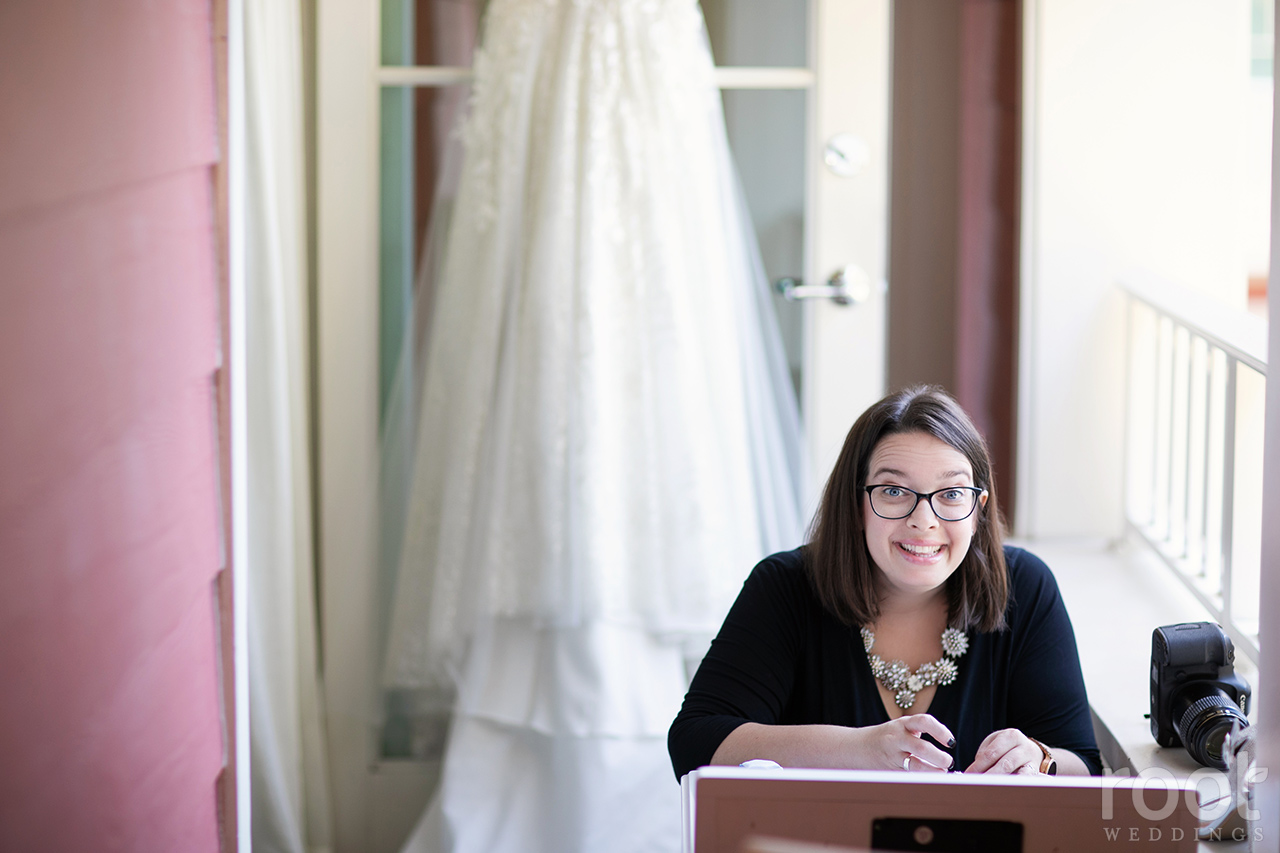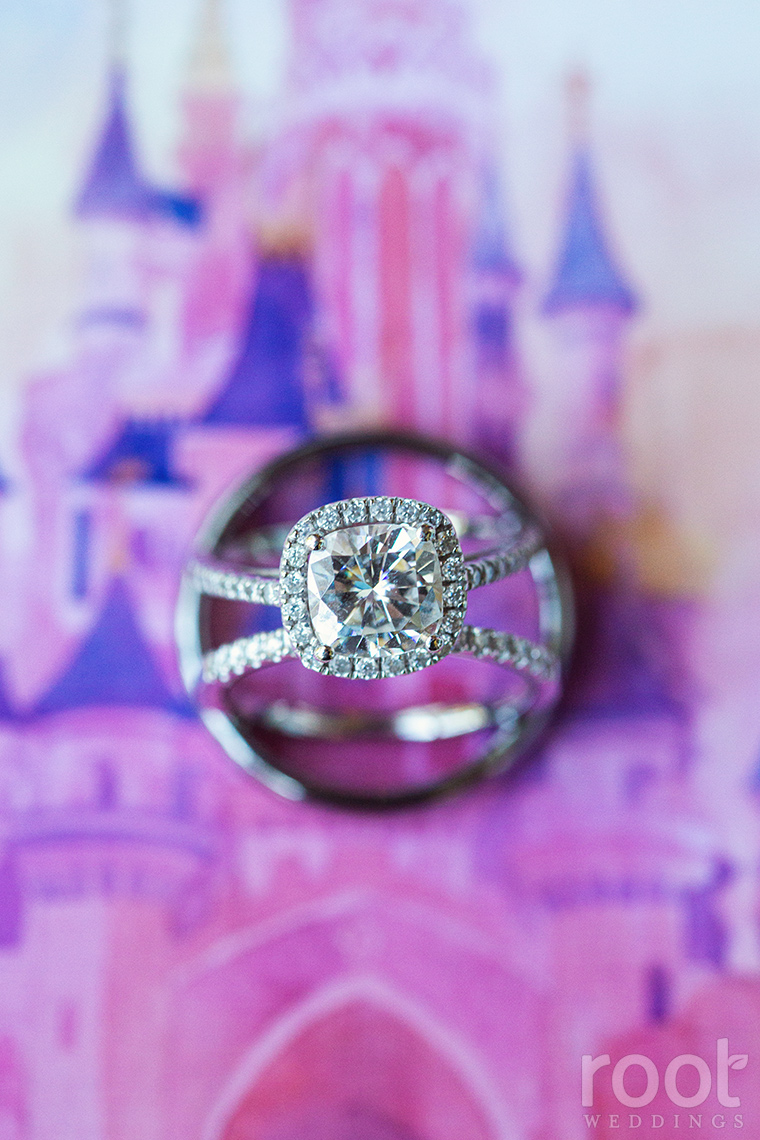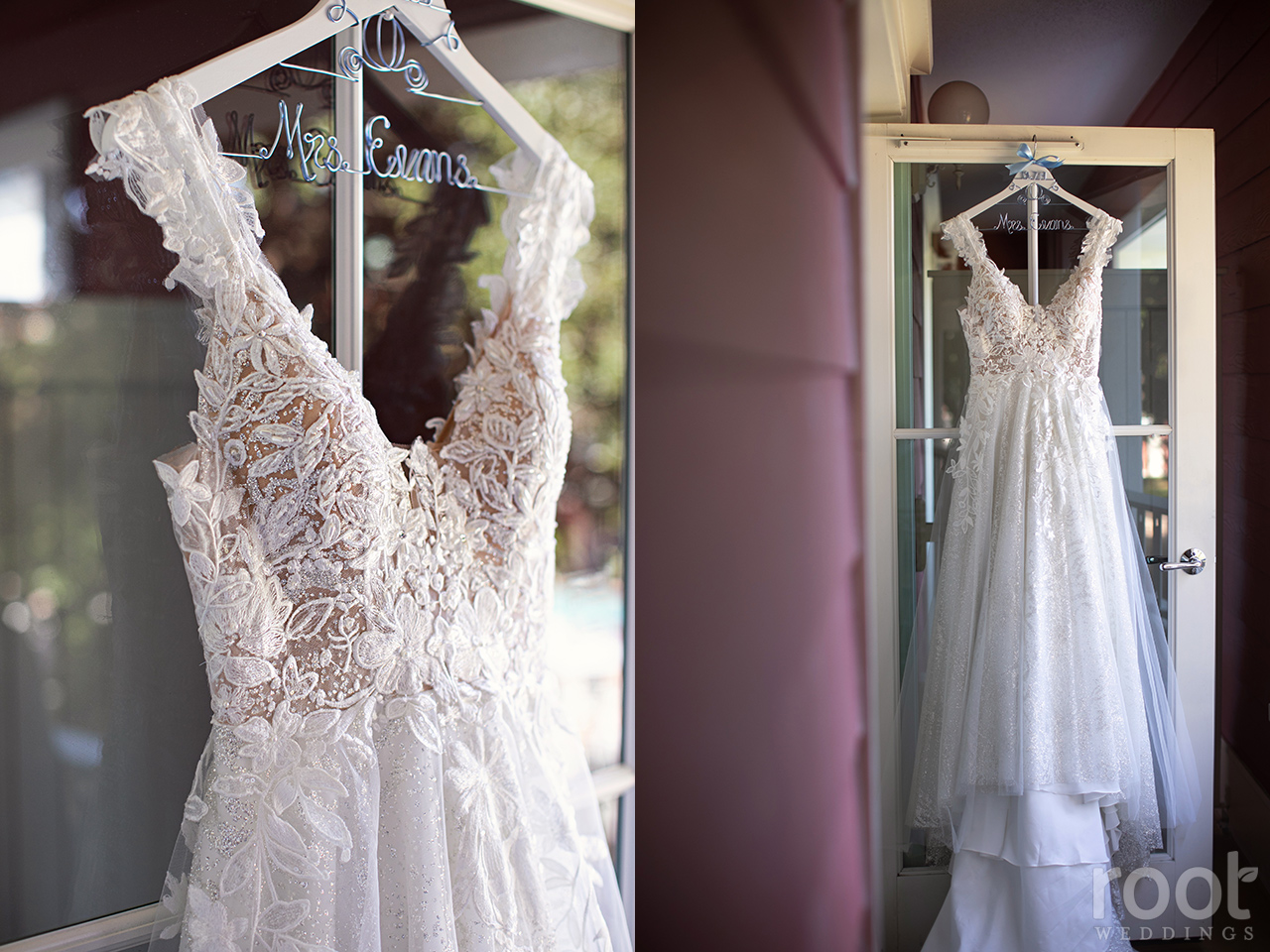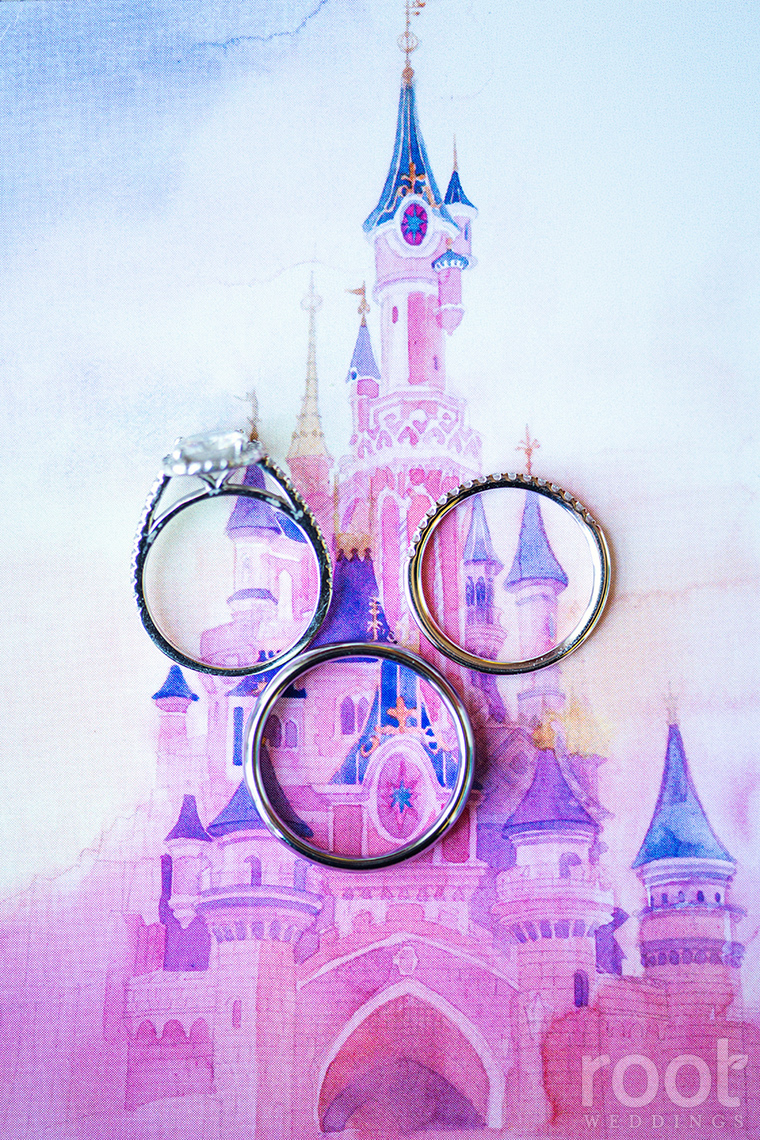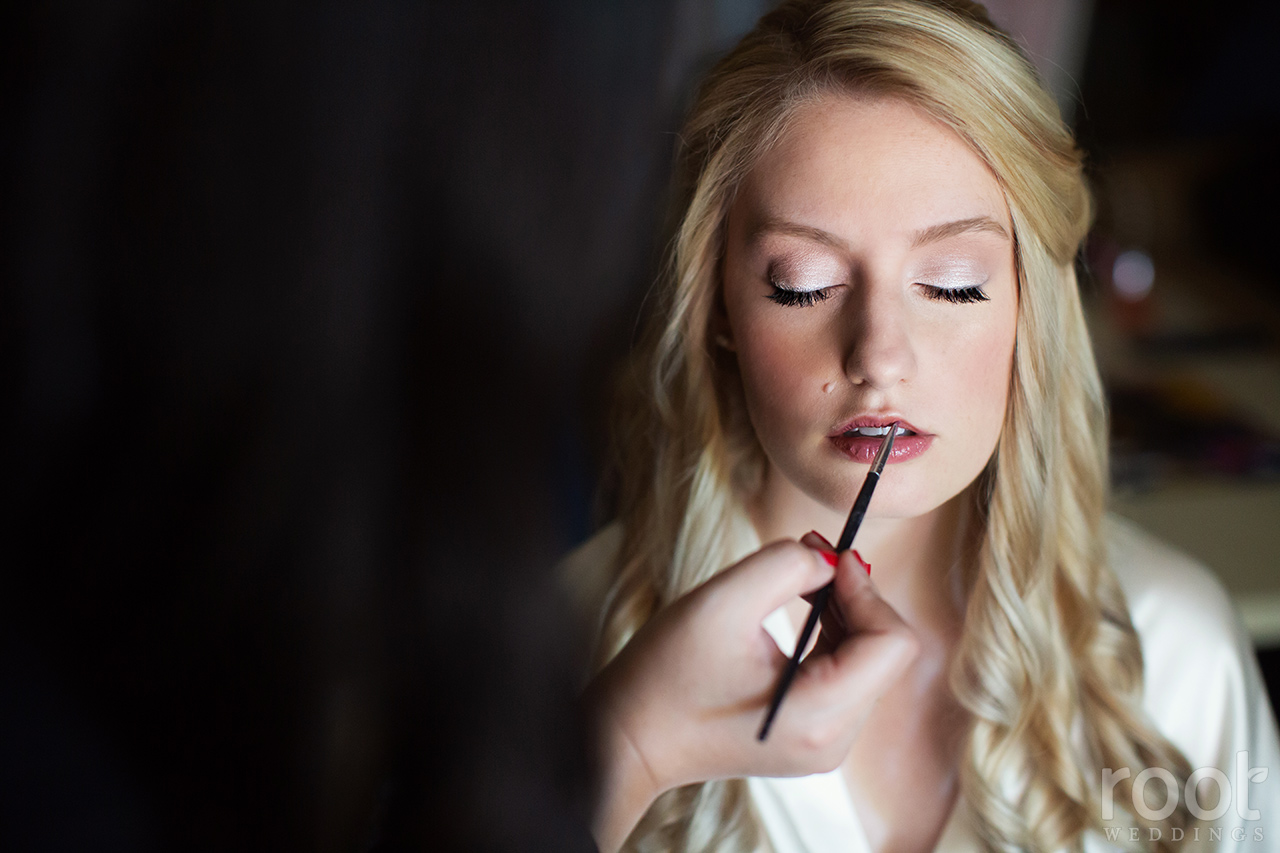 One of my favorites! <3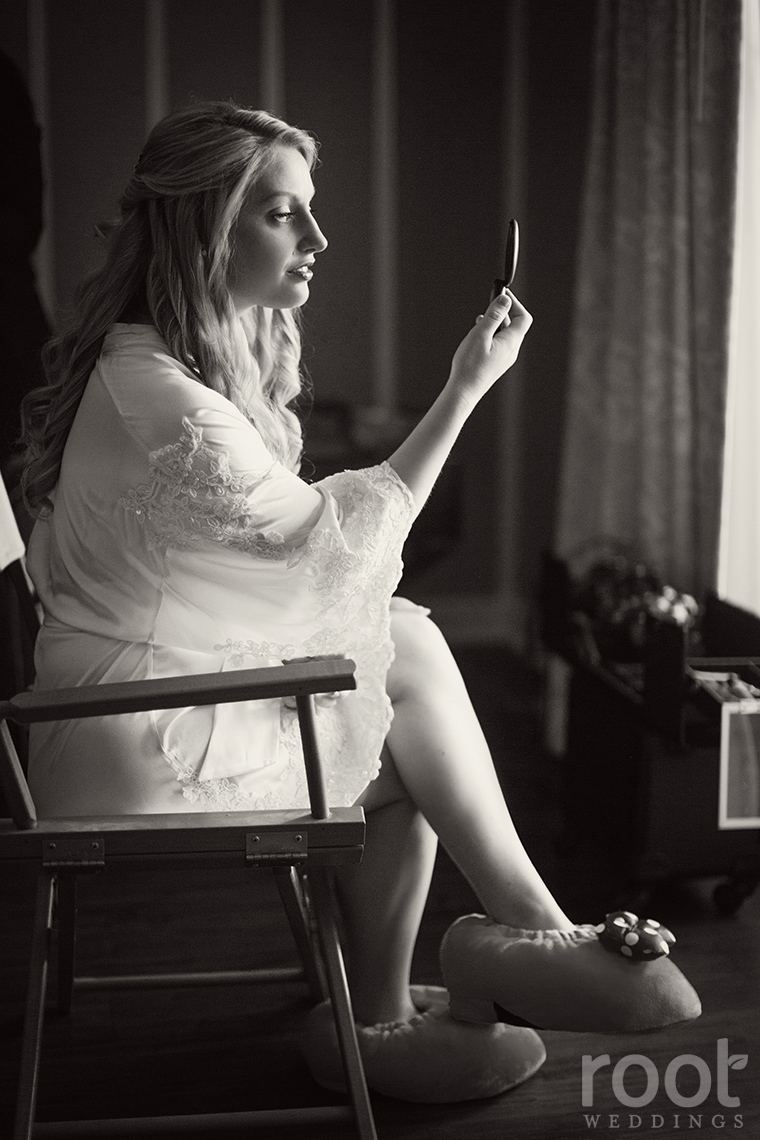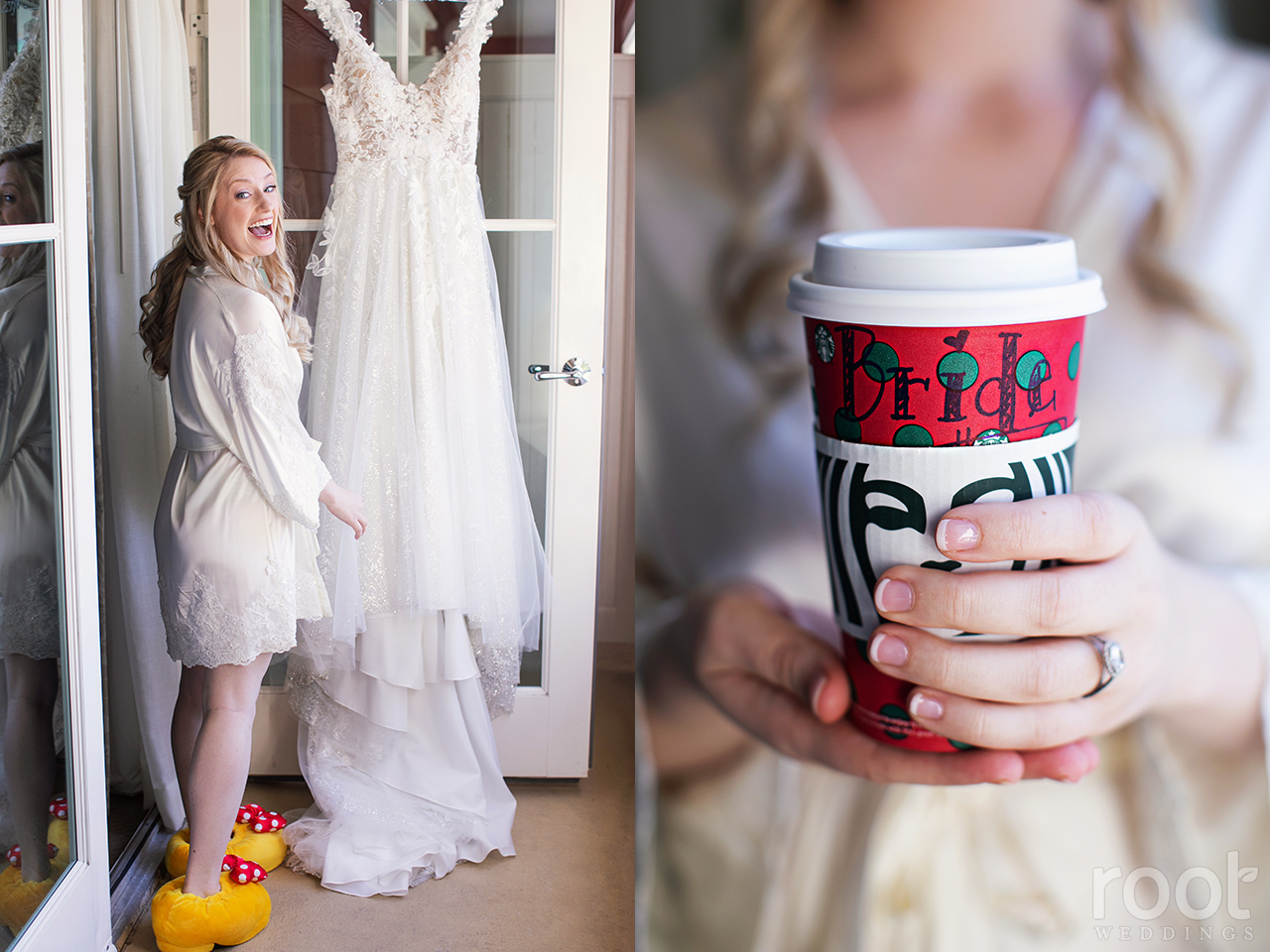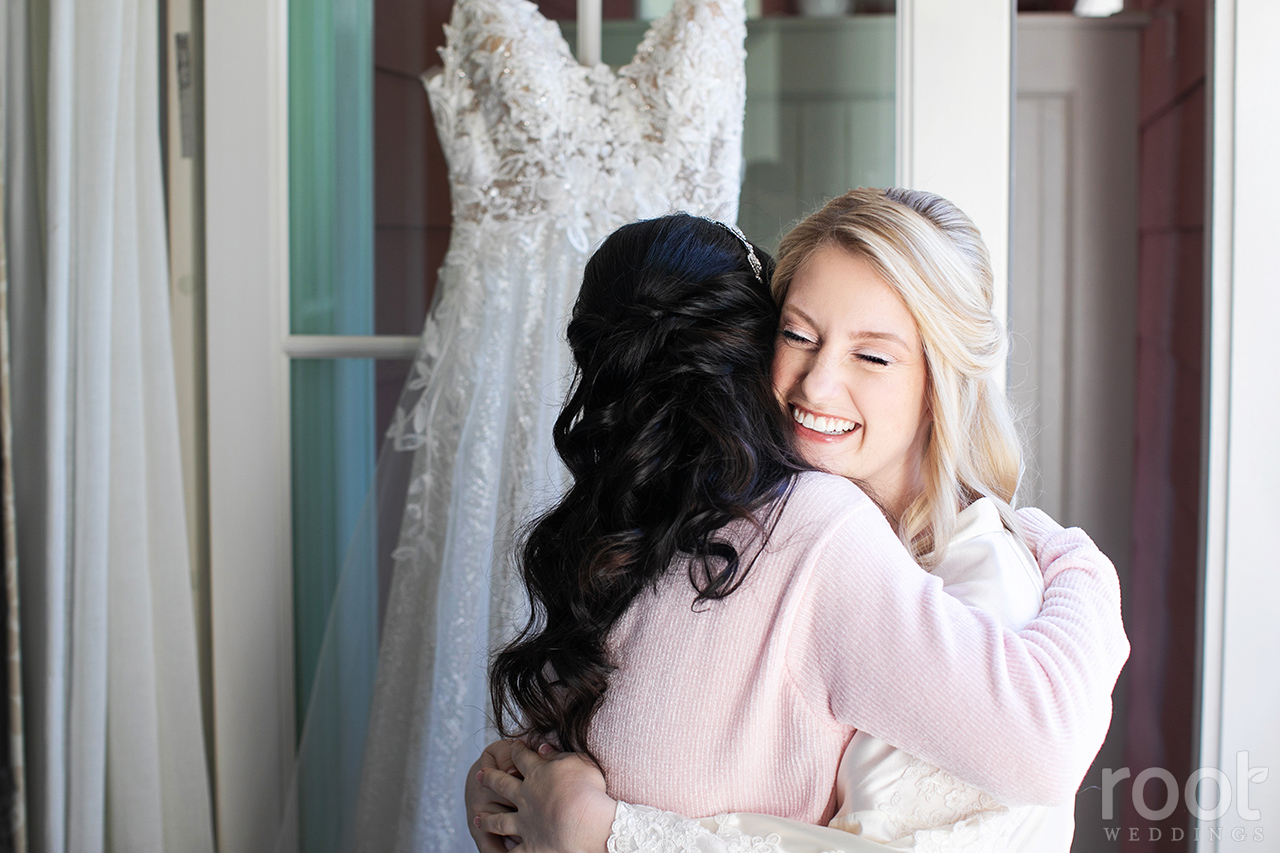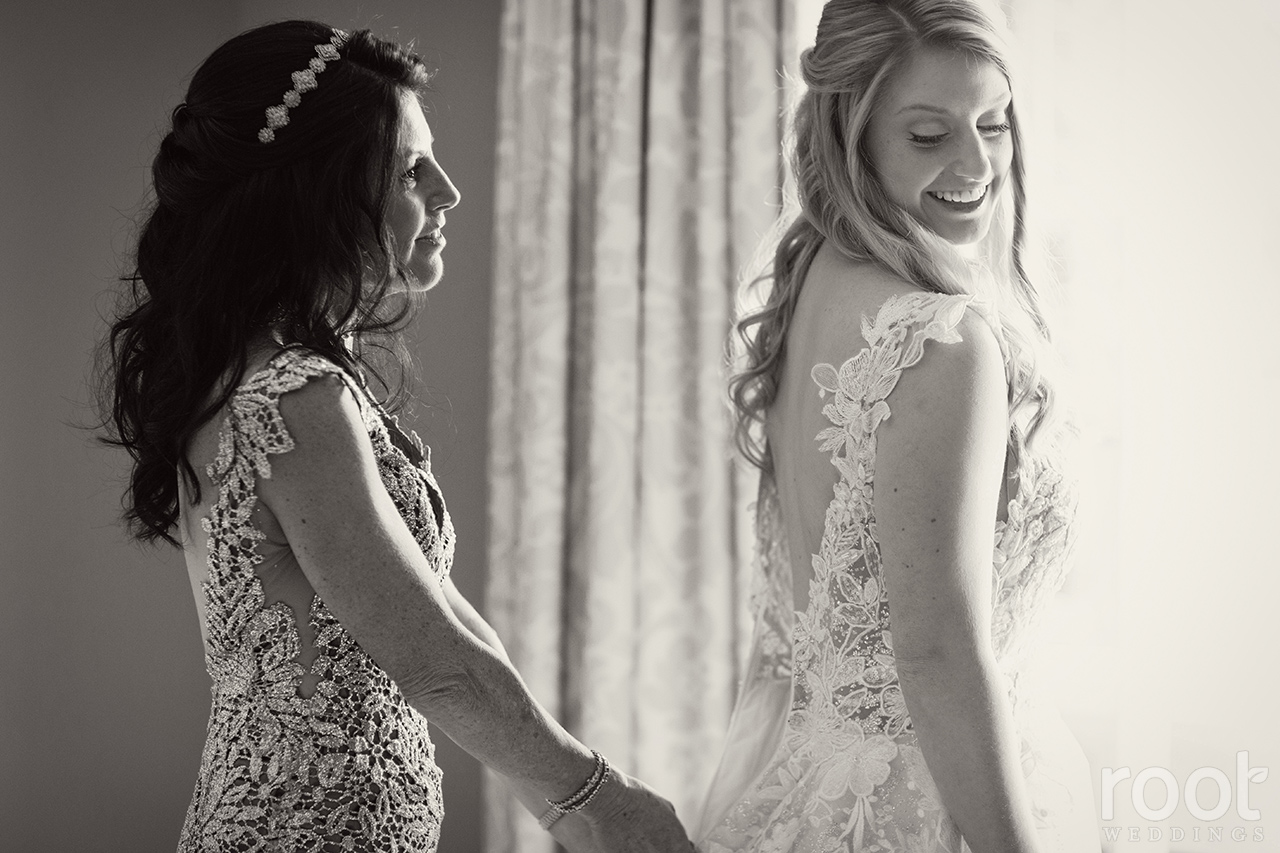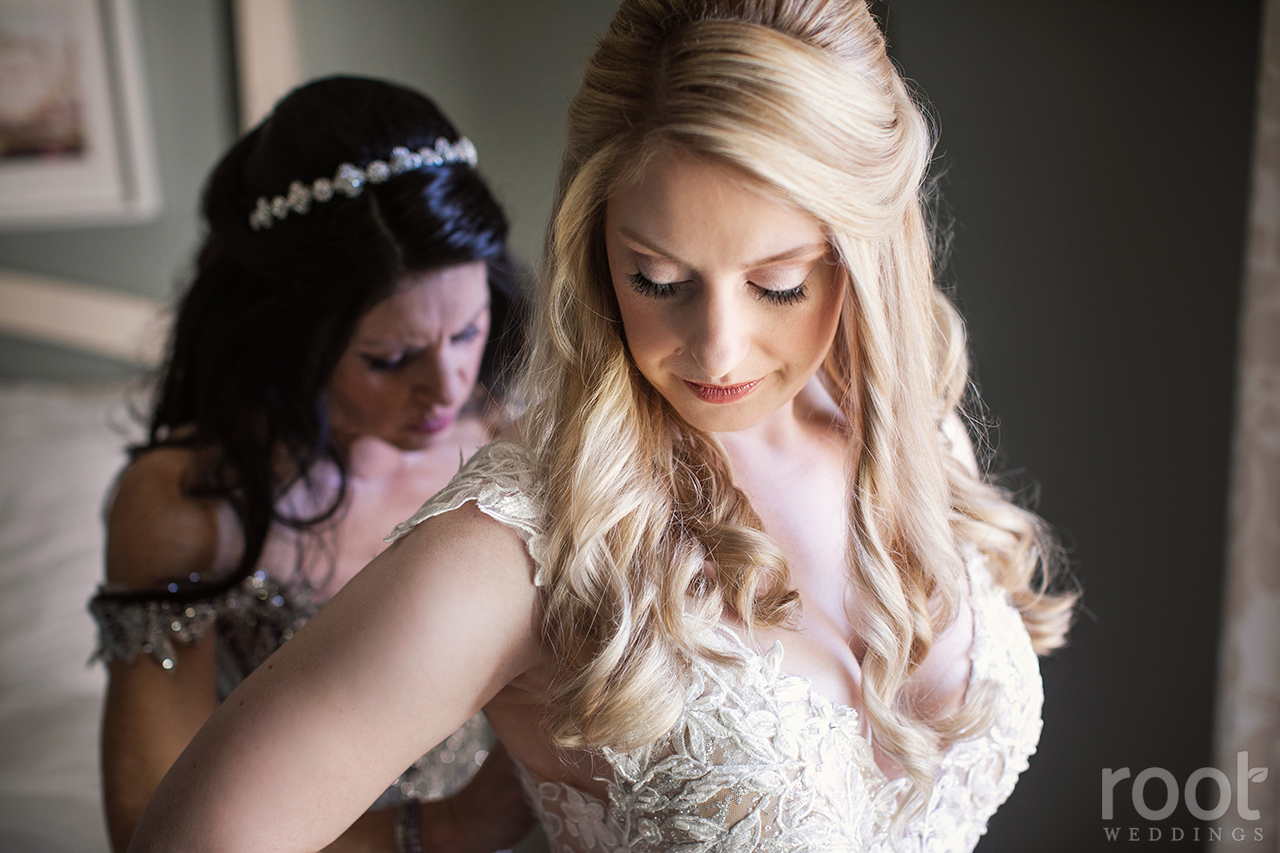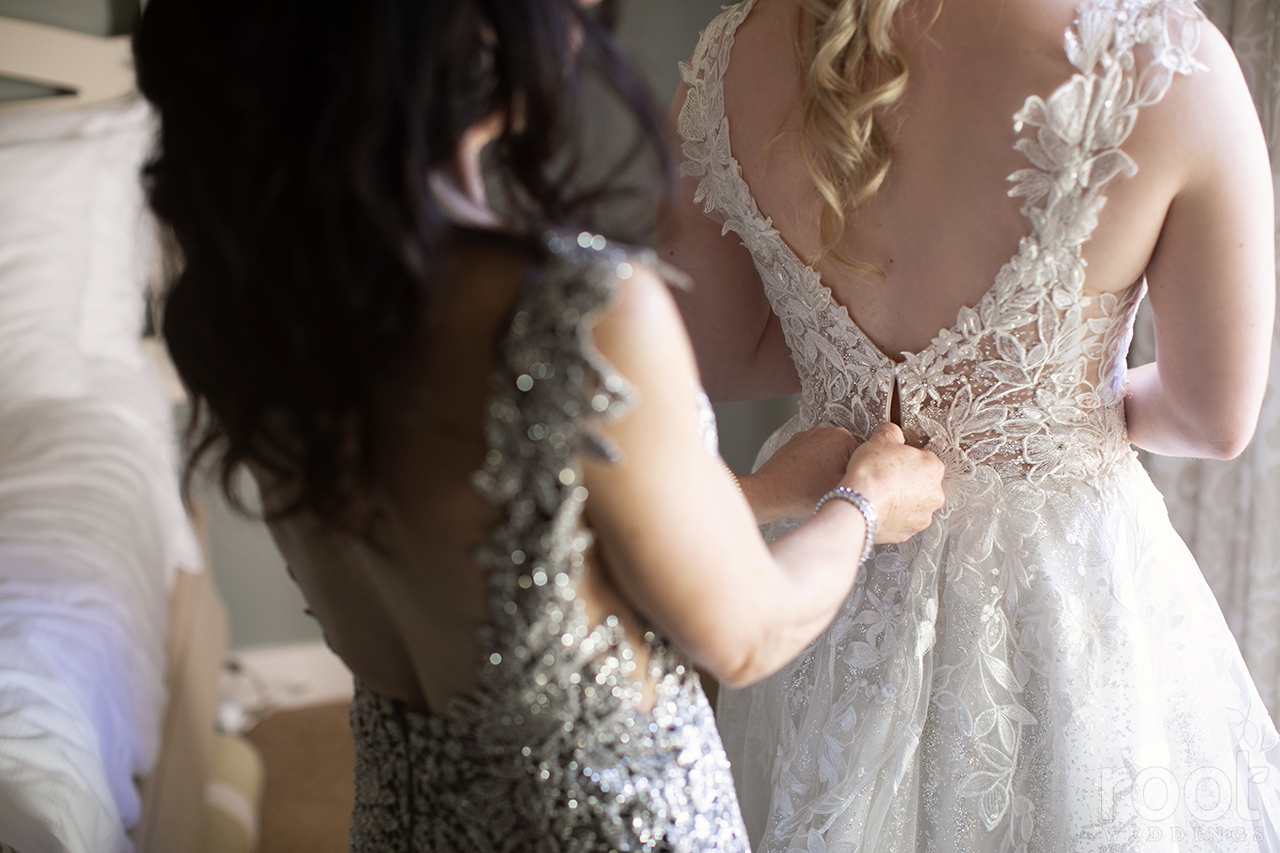 Sweet first look with Kate's dad. <3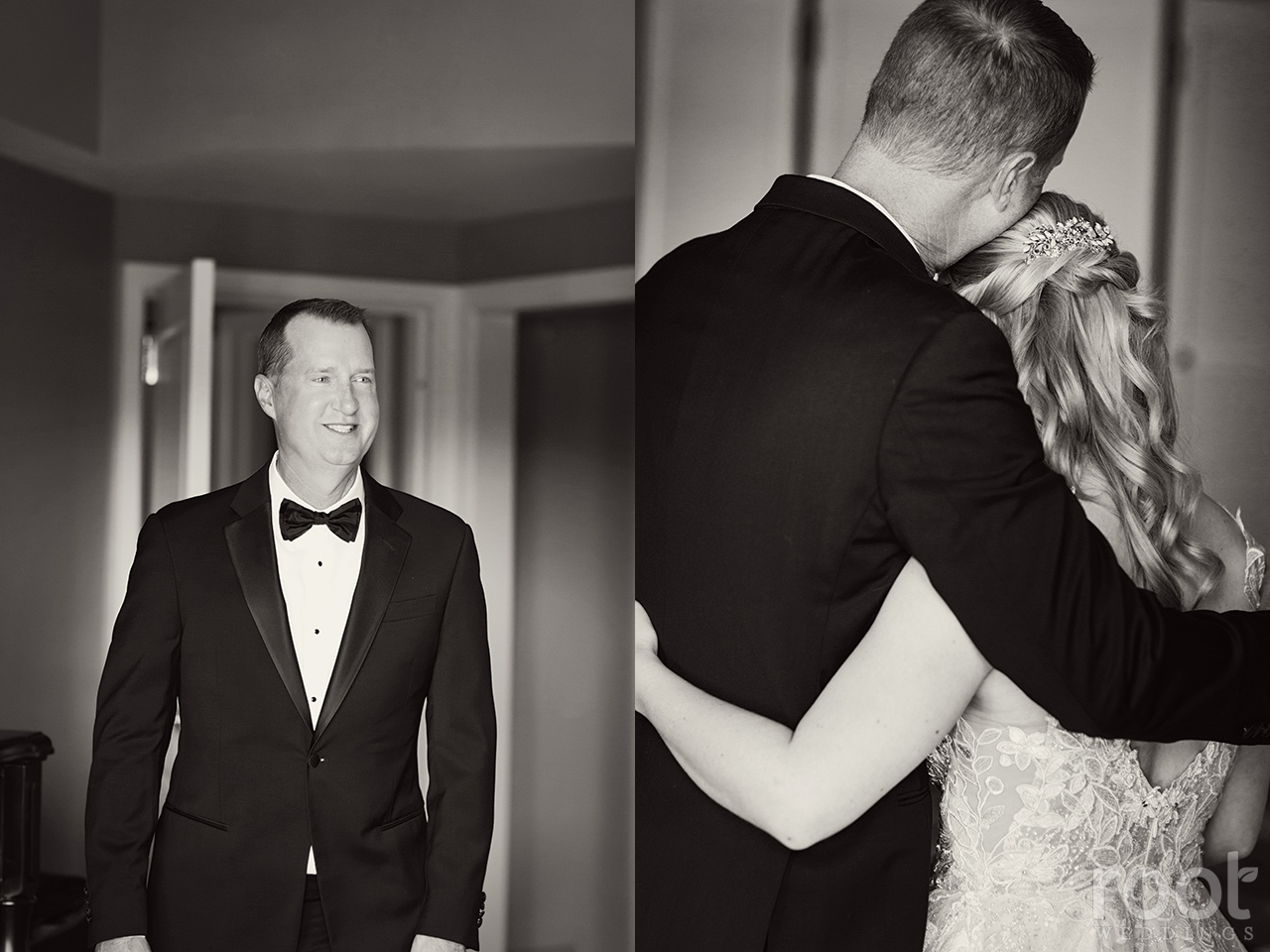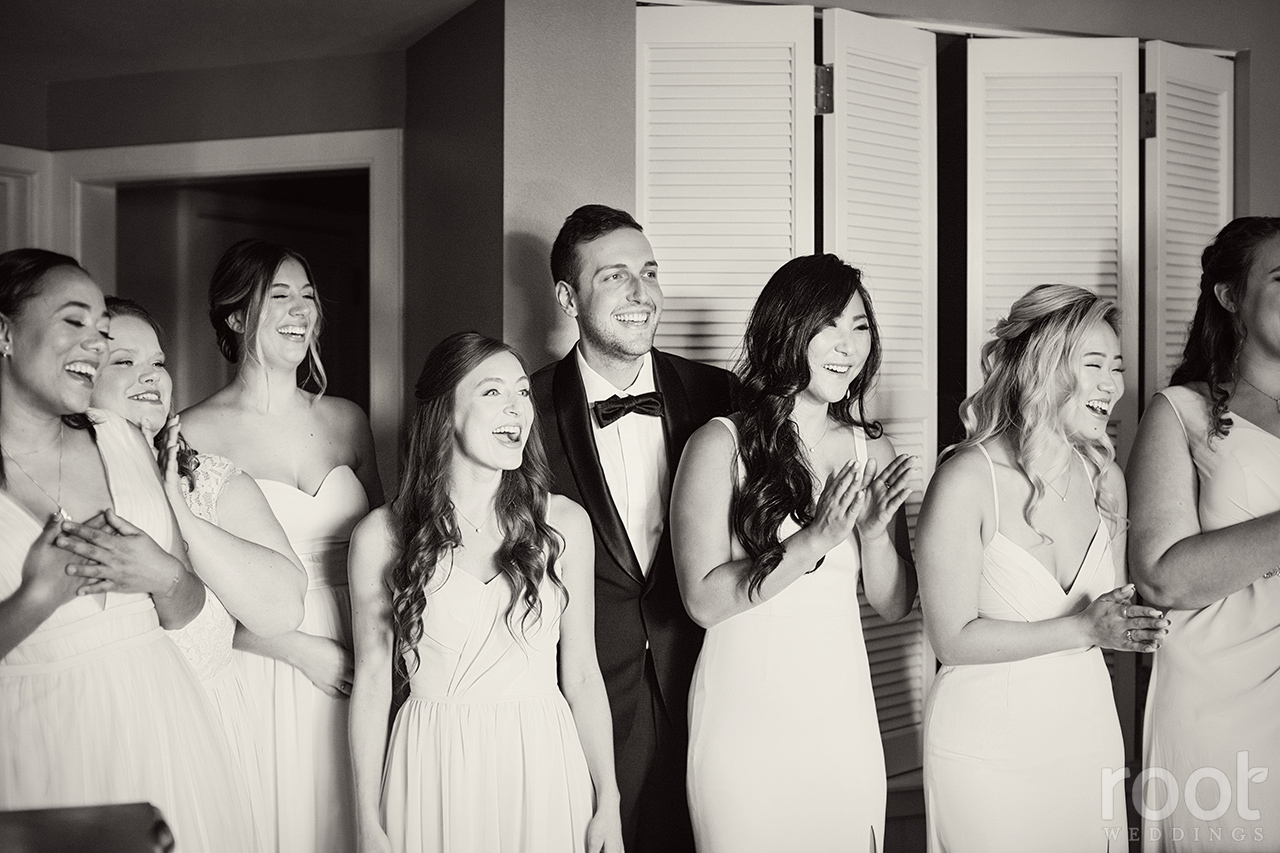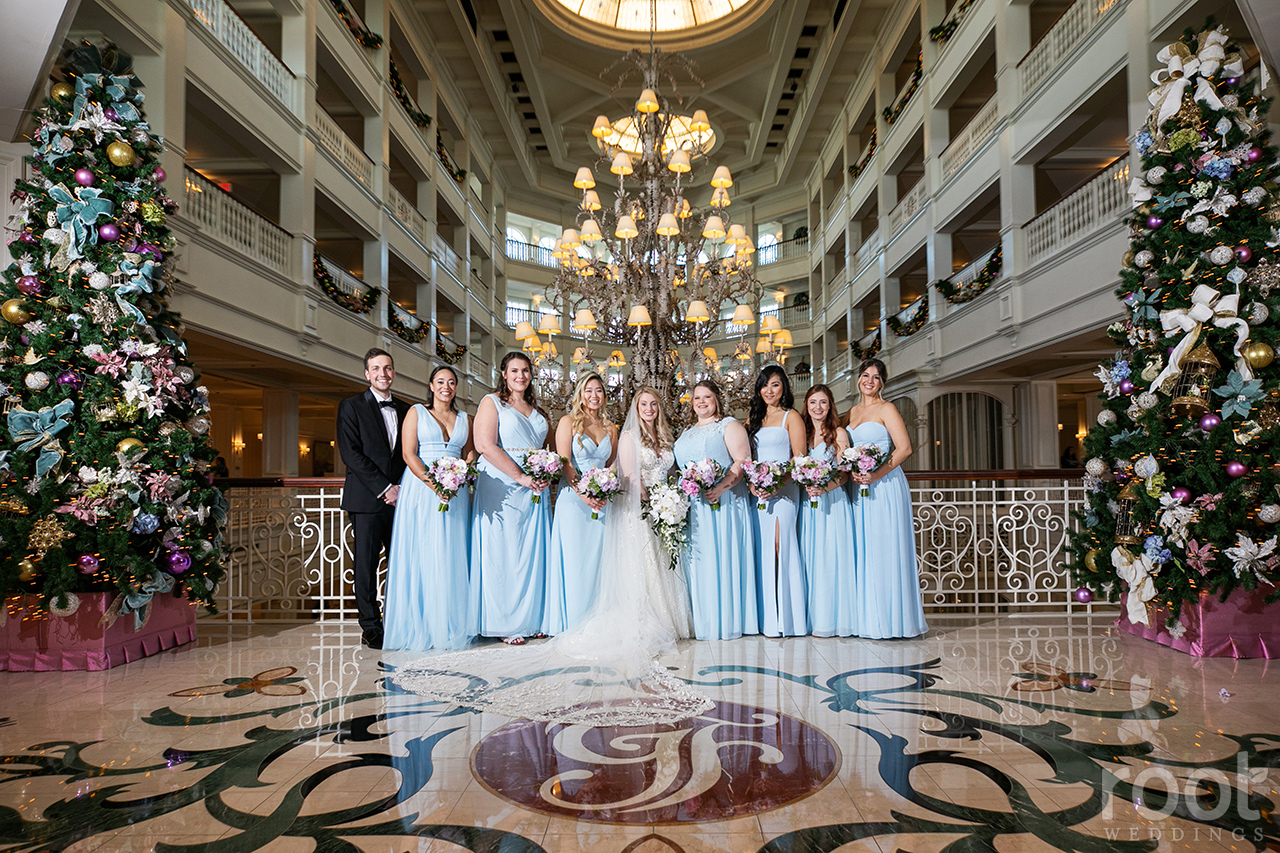 First look time with Phil! :)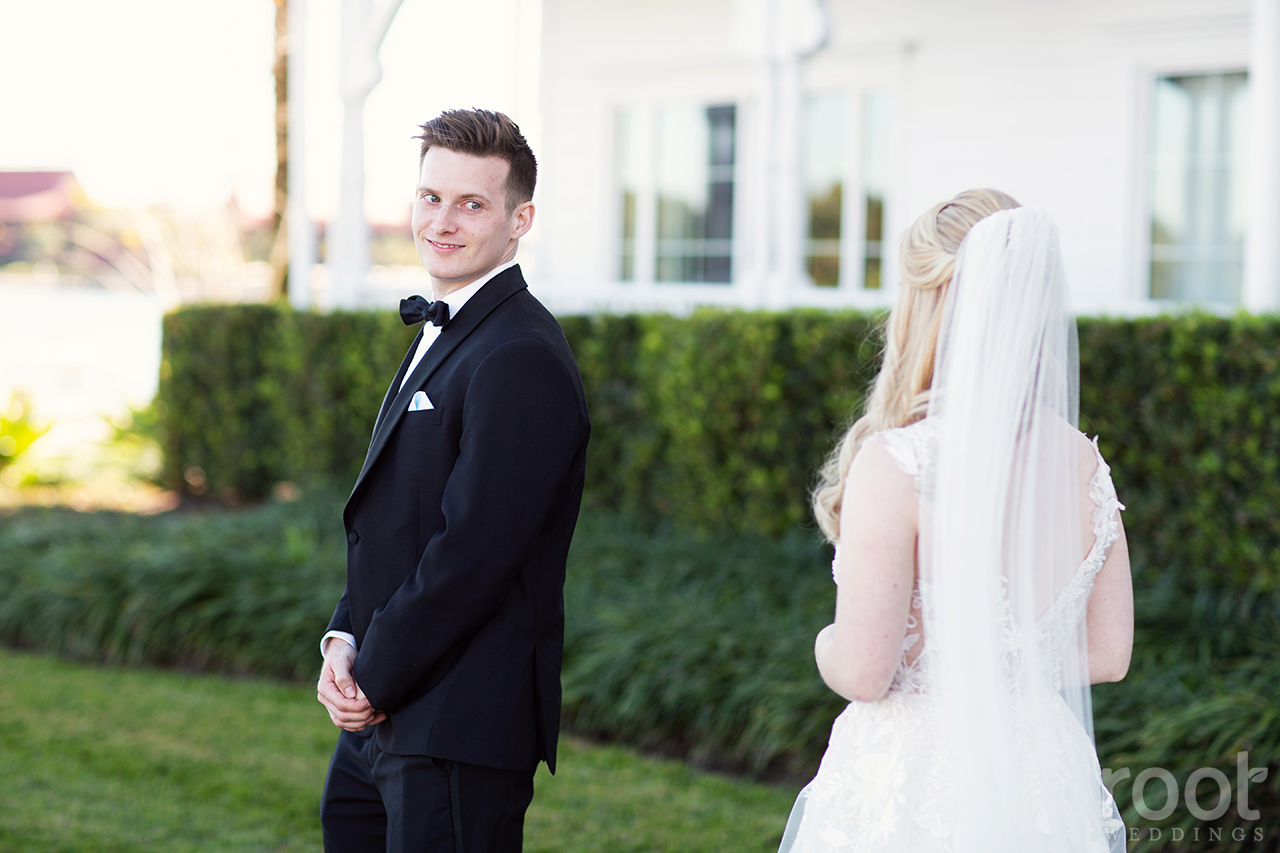 Photobomb by Joe= Joetobomb!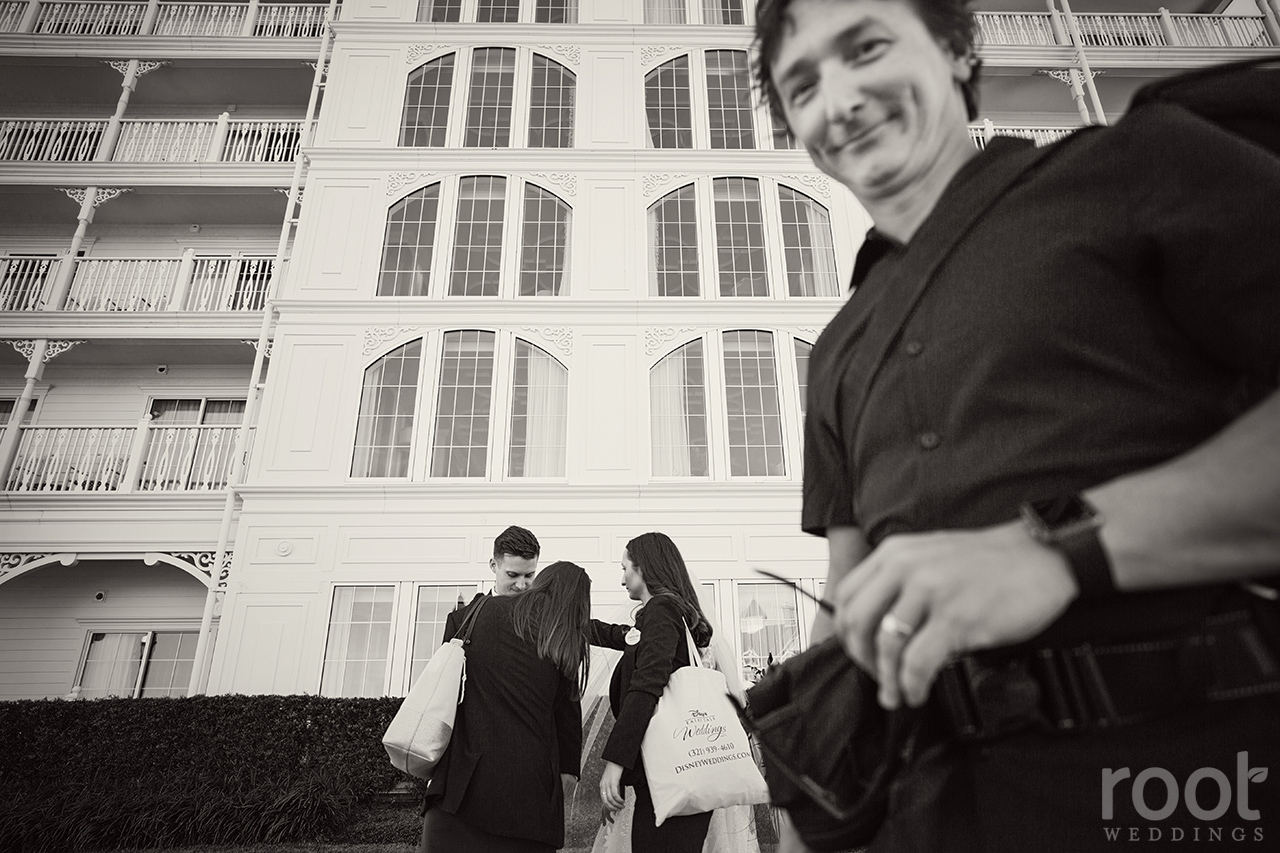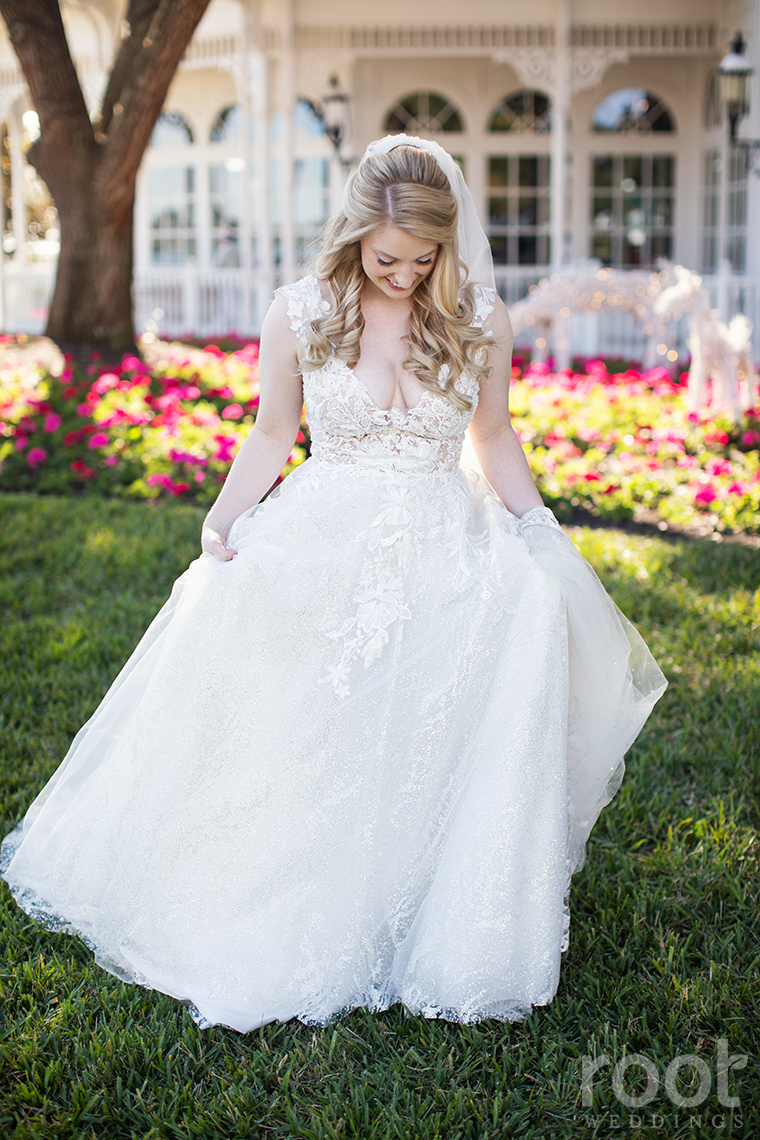 One of our biggest wedding parties to date, but we got 'em all in! <3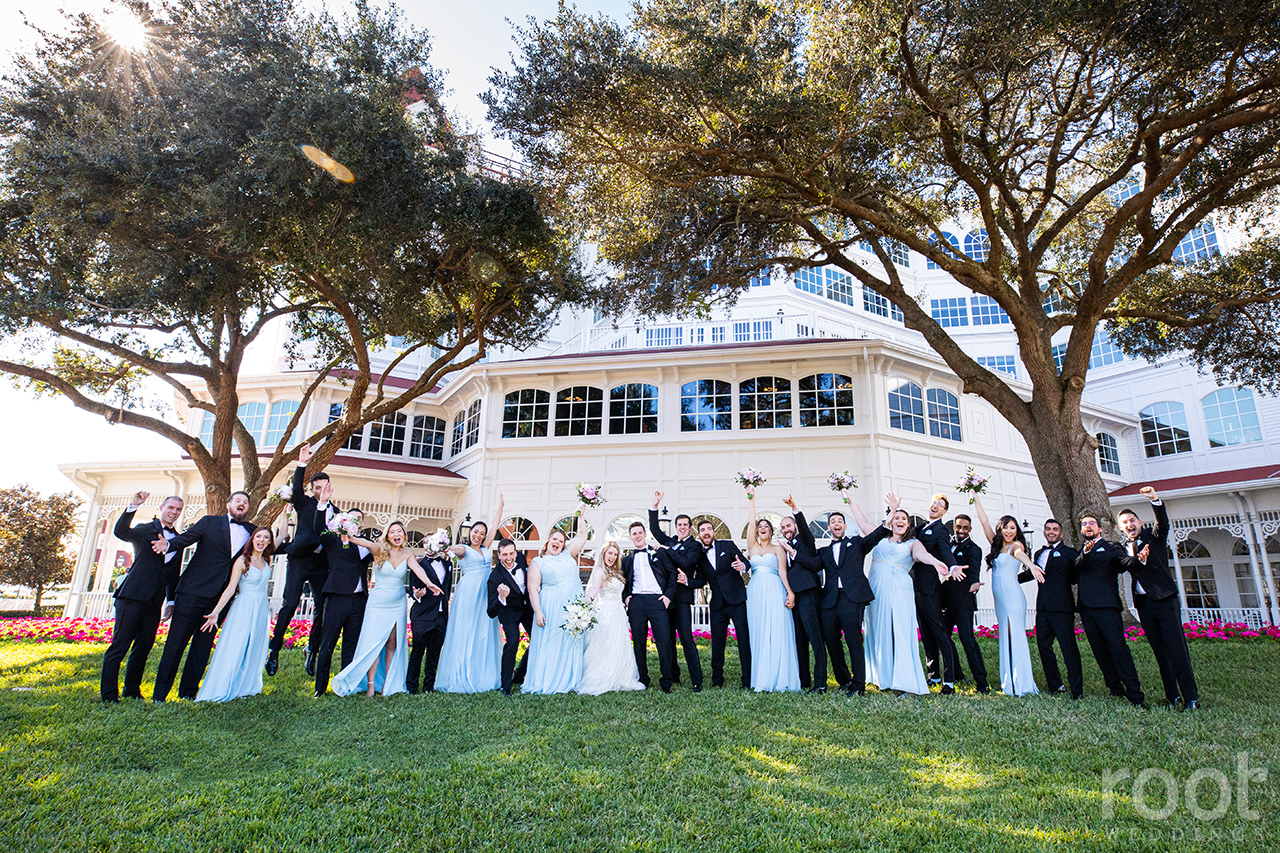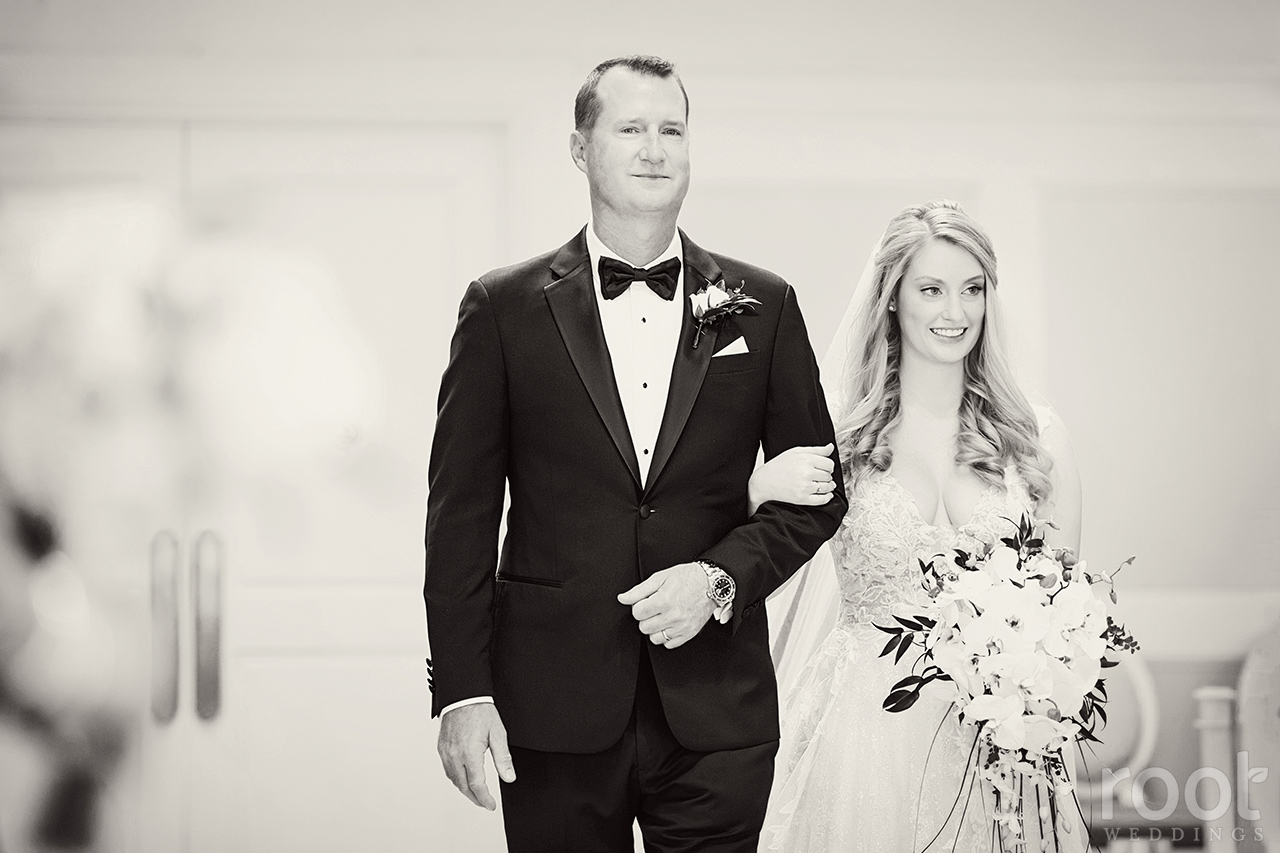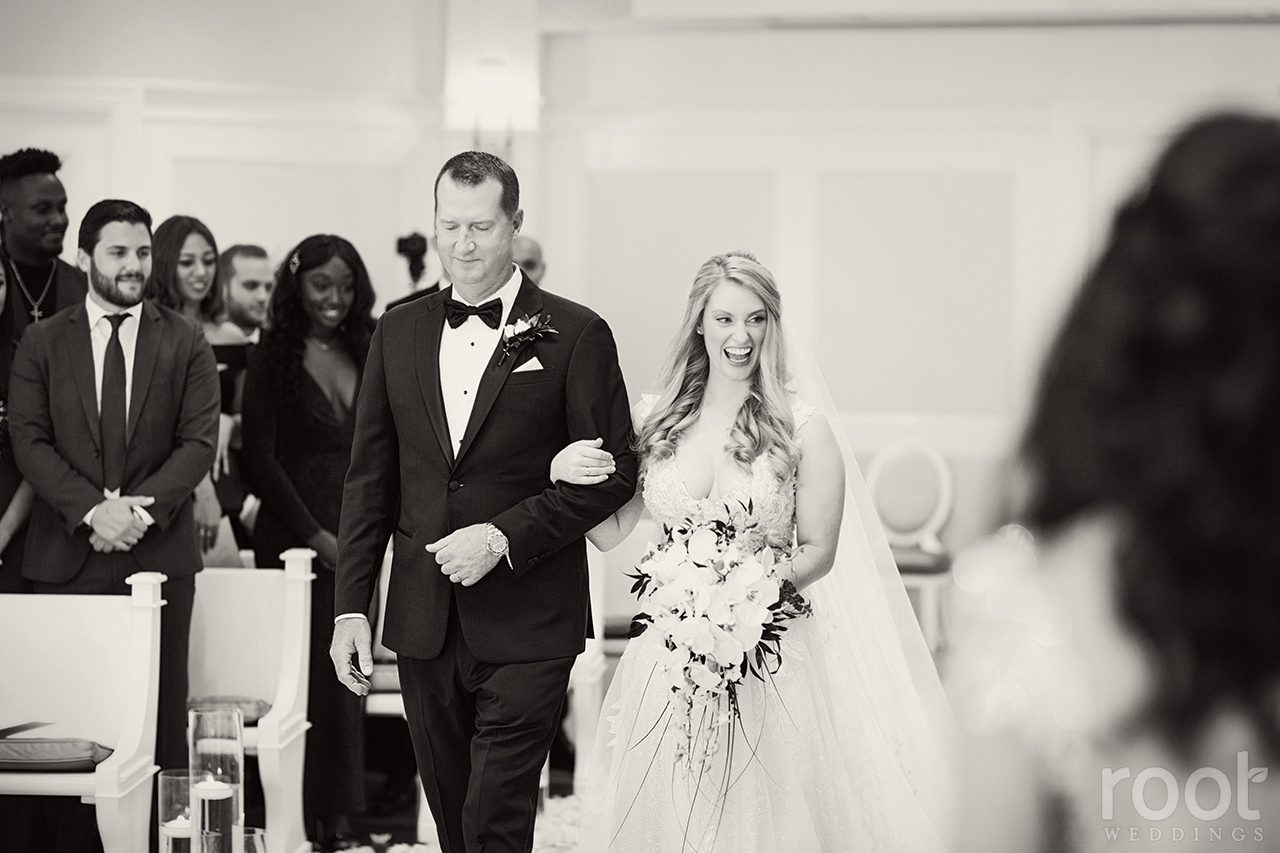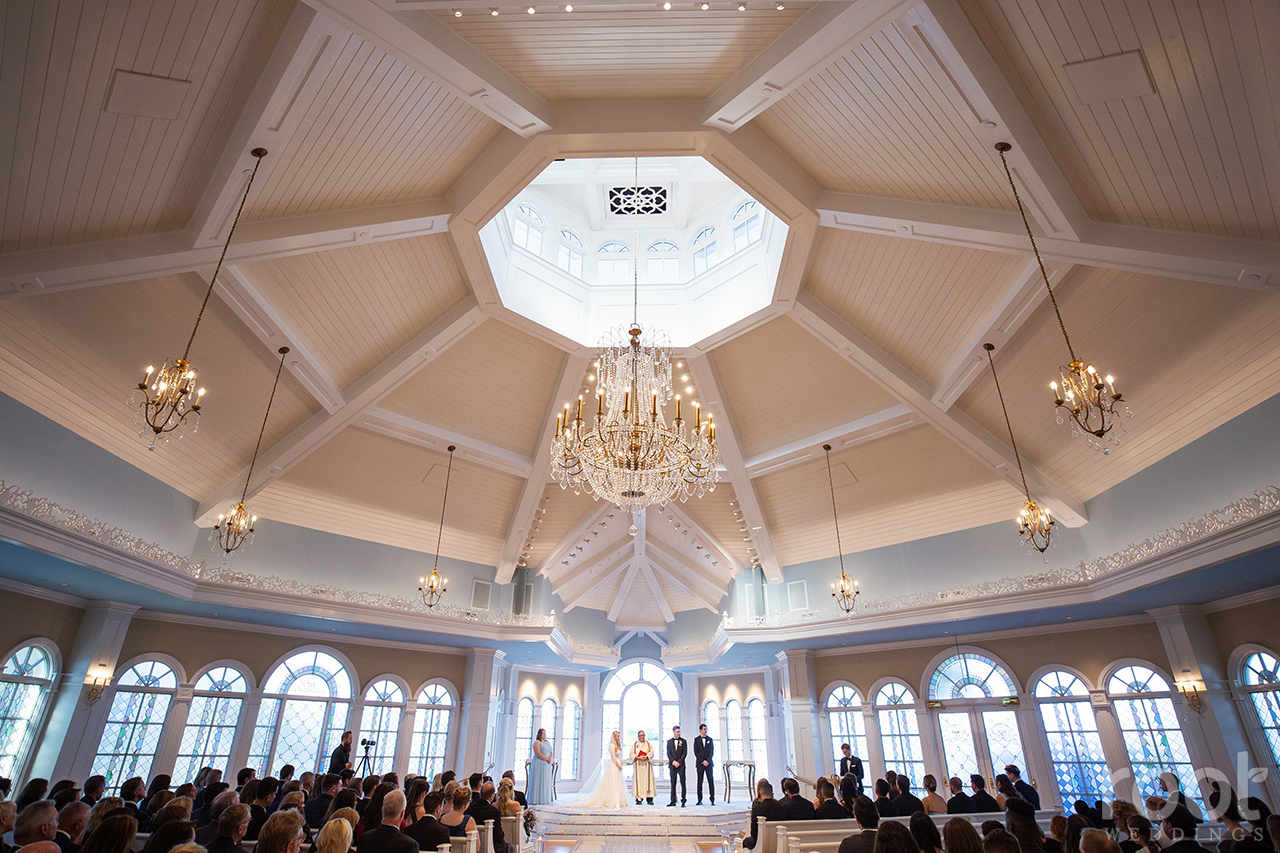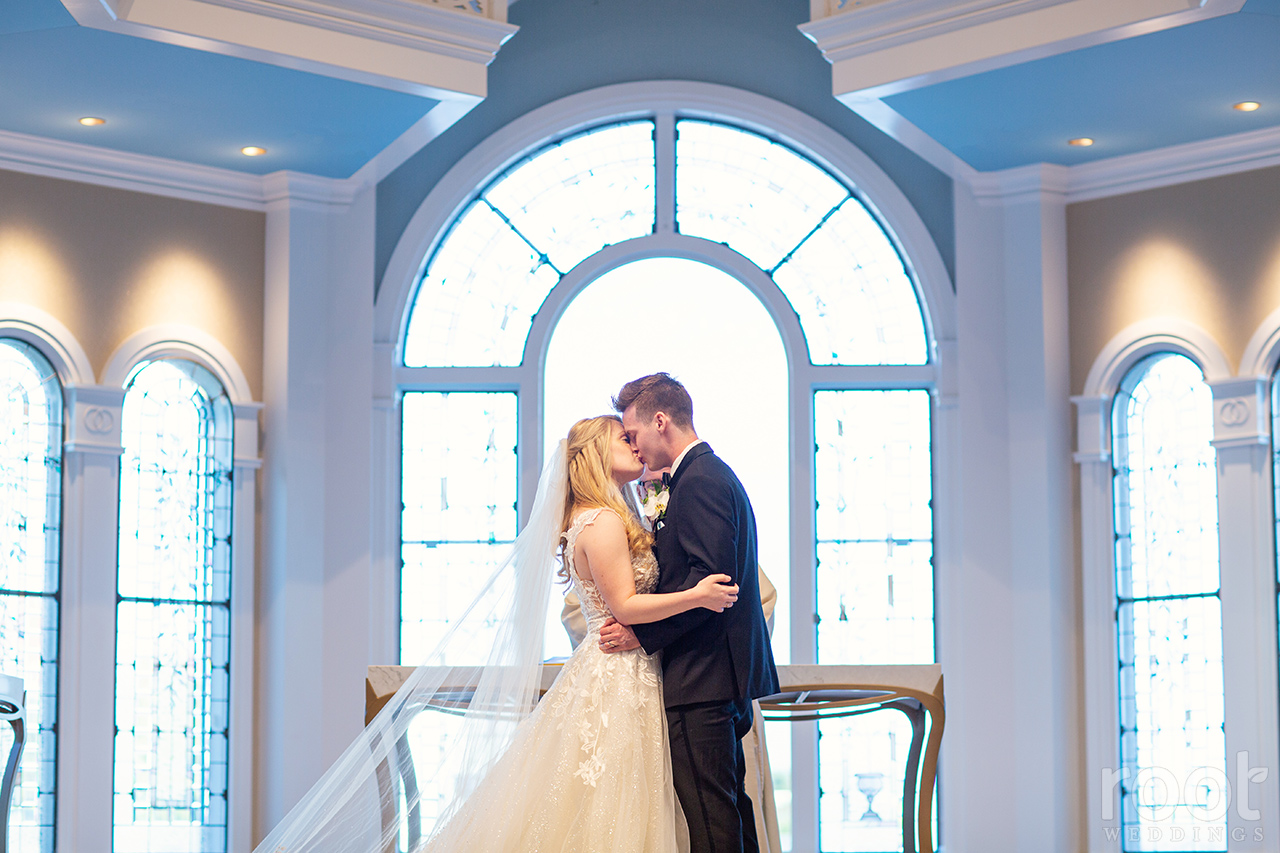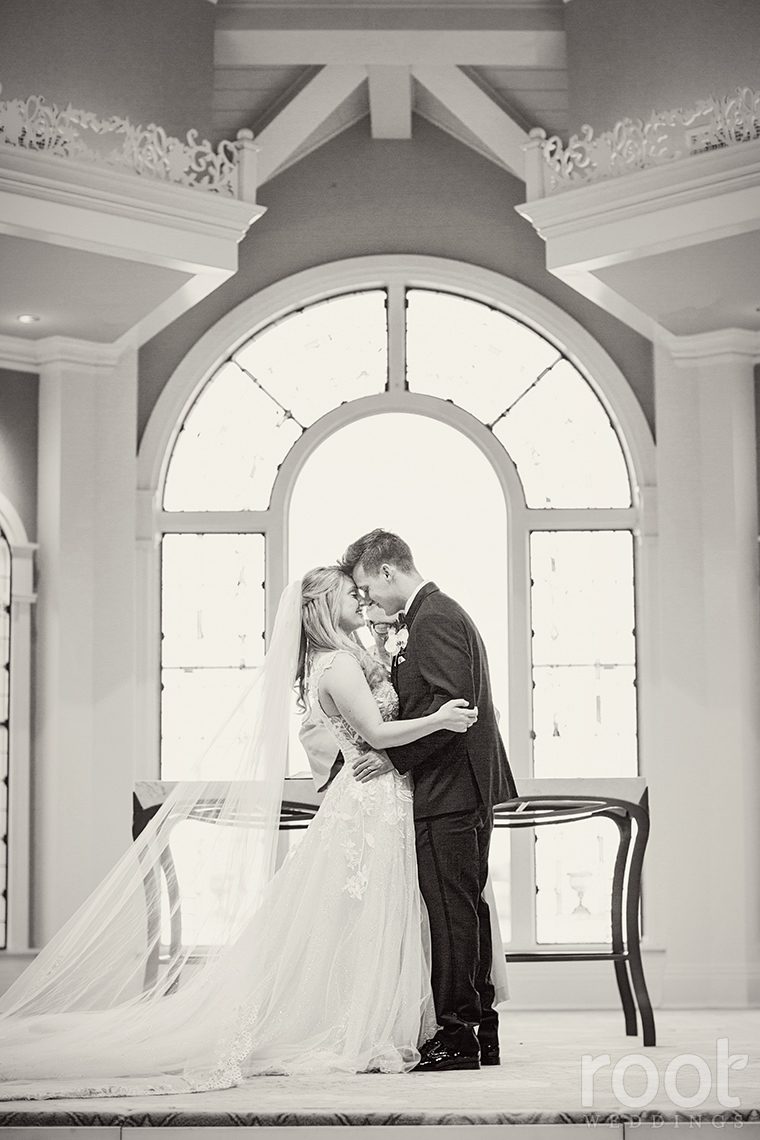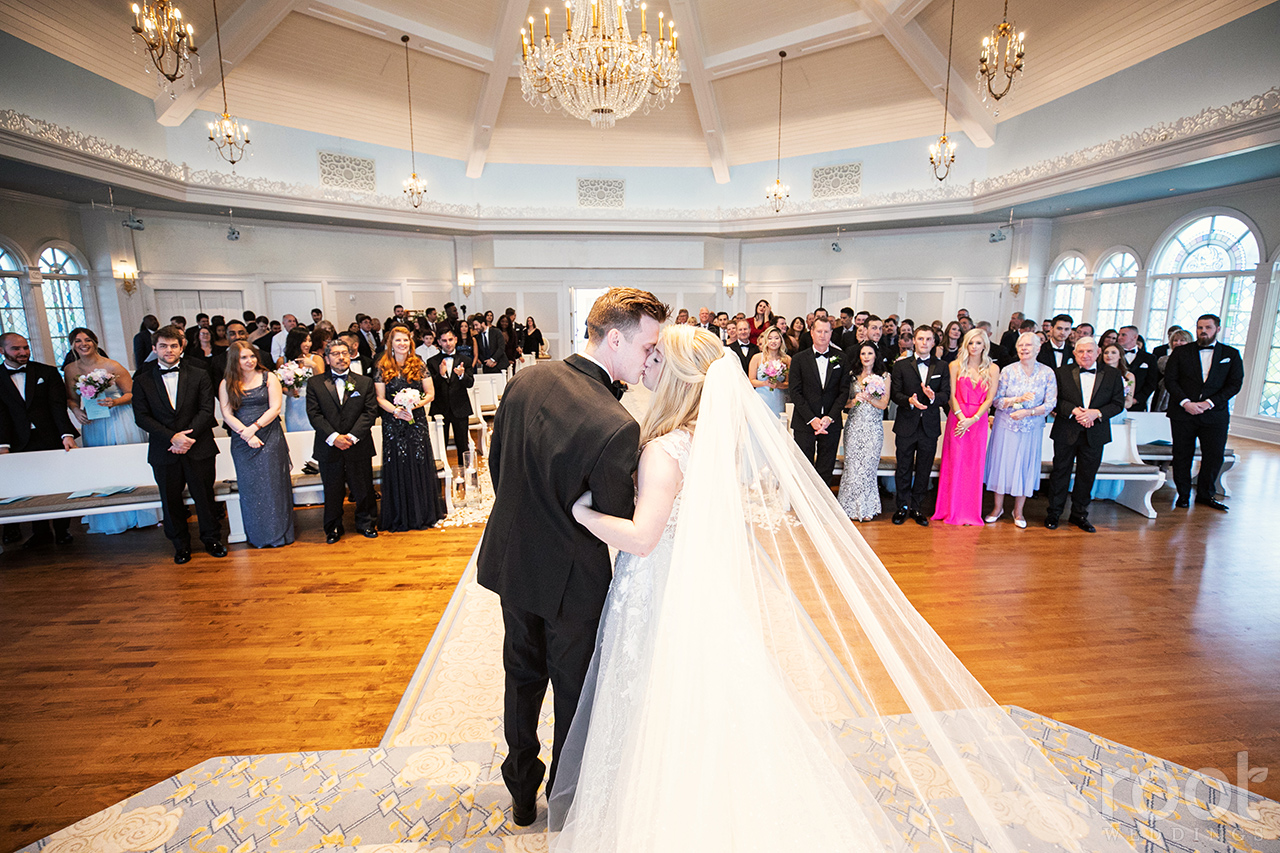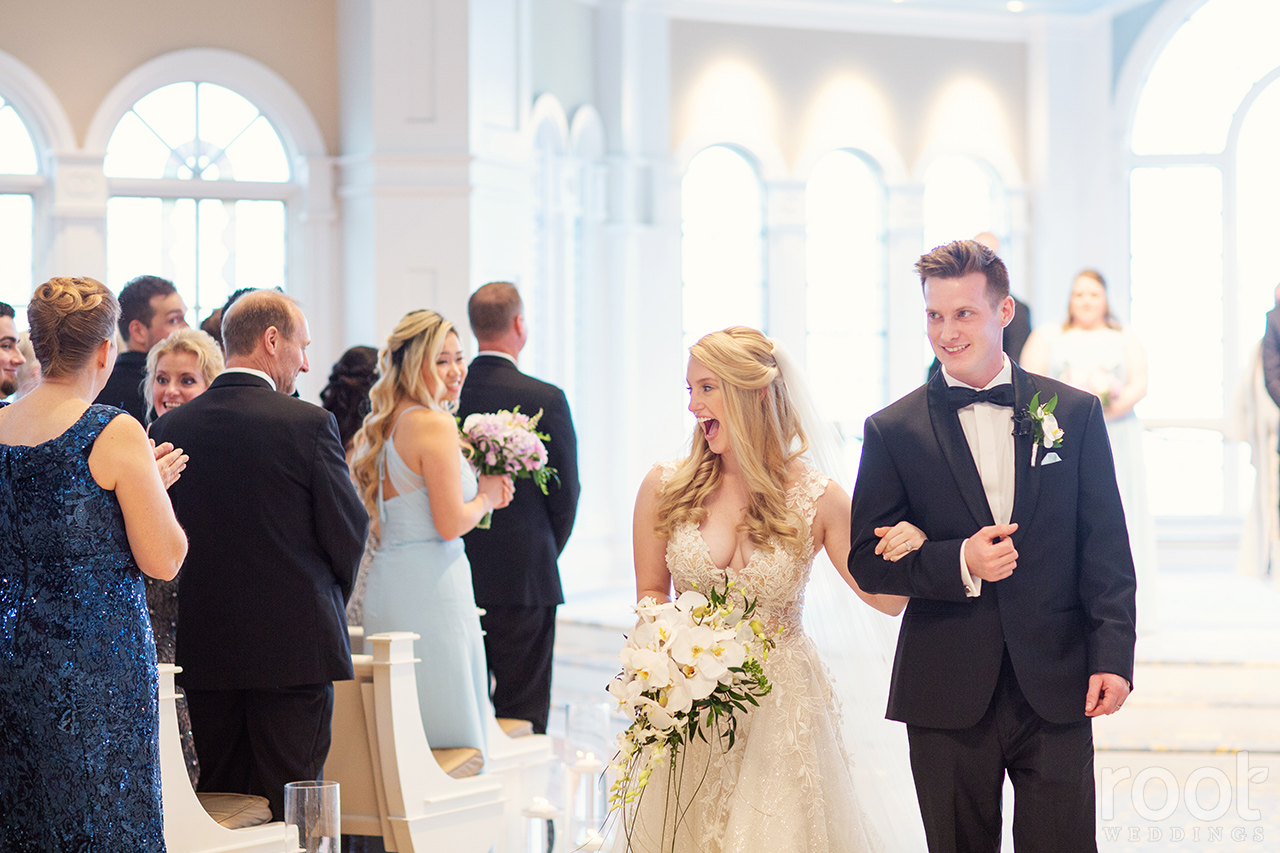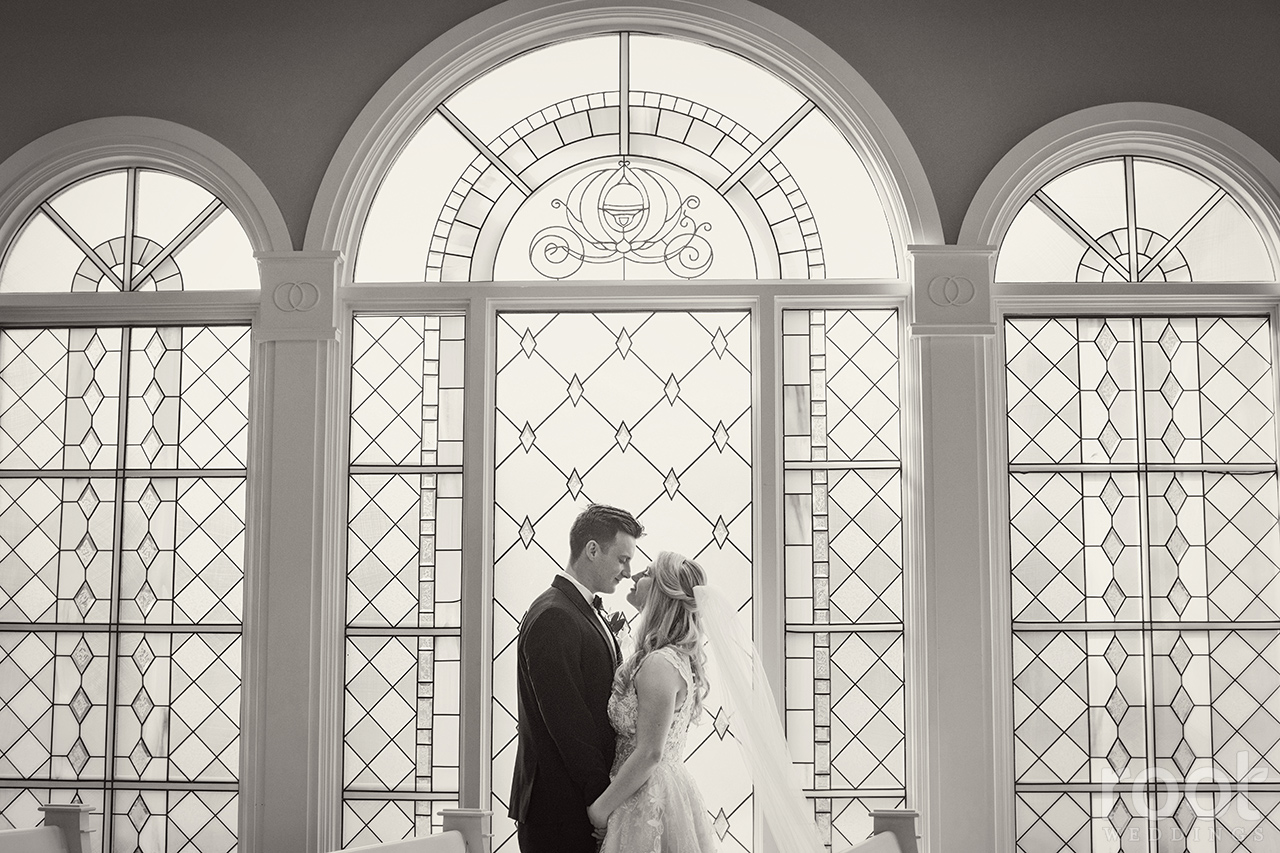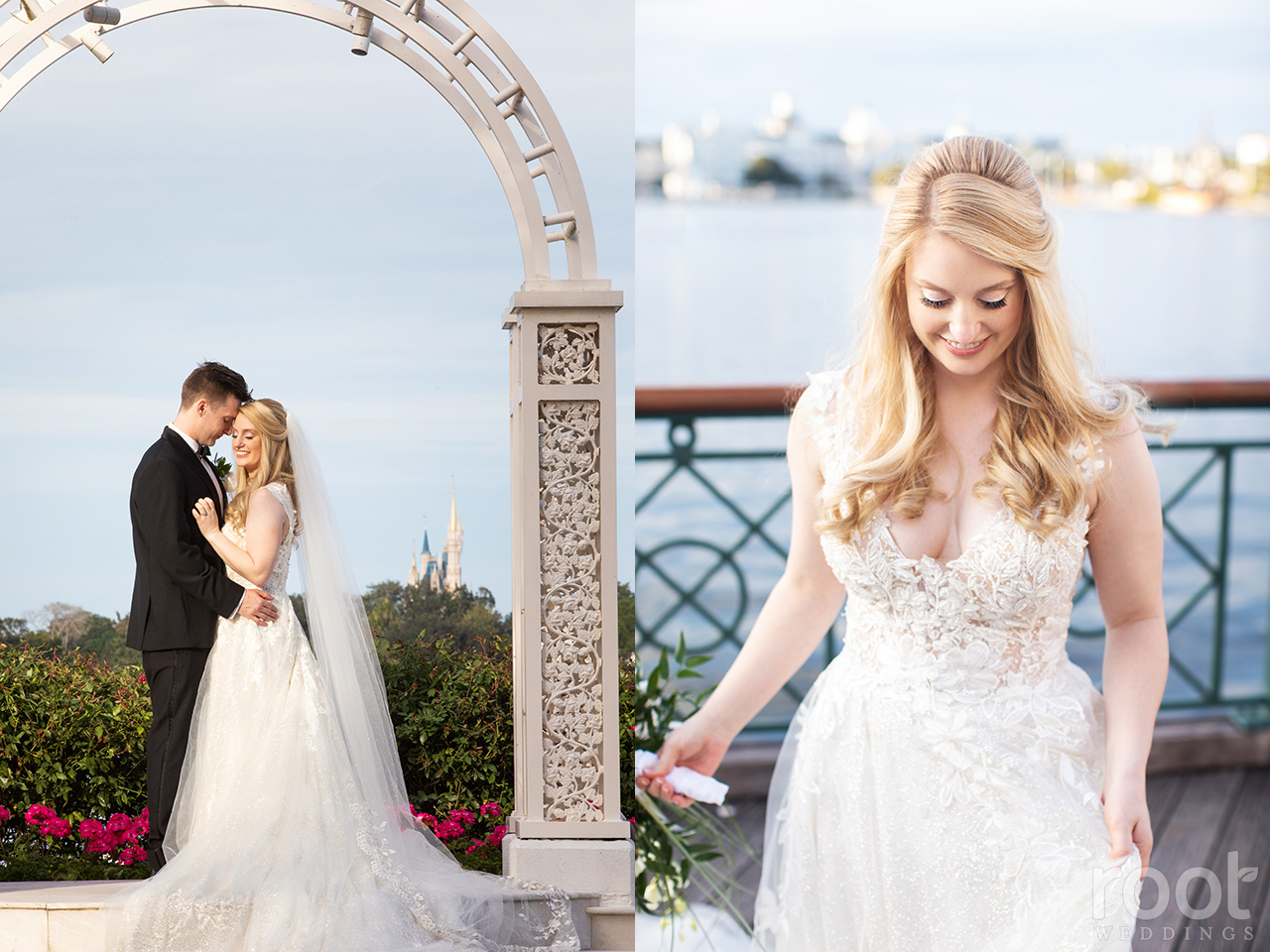 Off to the Boardwalk for wedding party photos and reception time! <3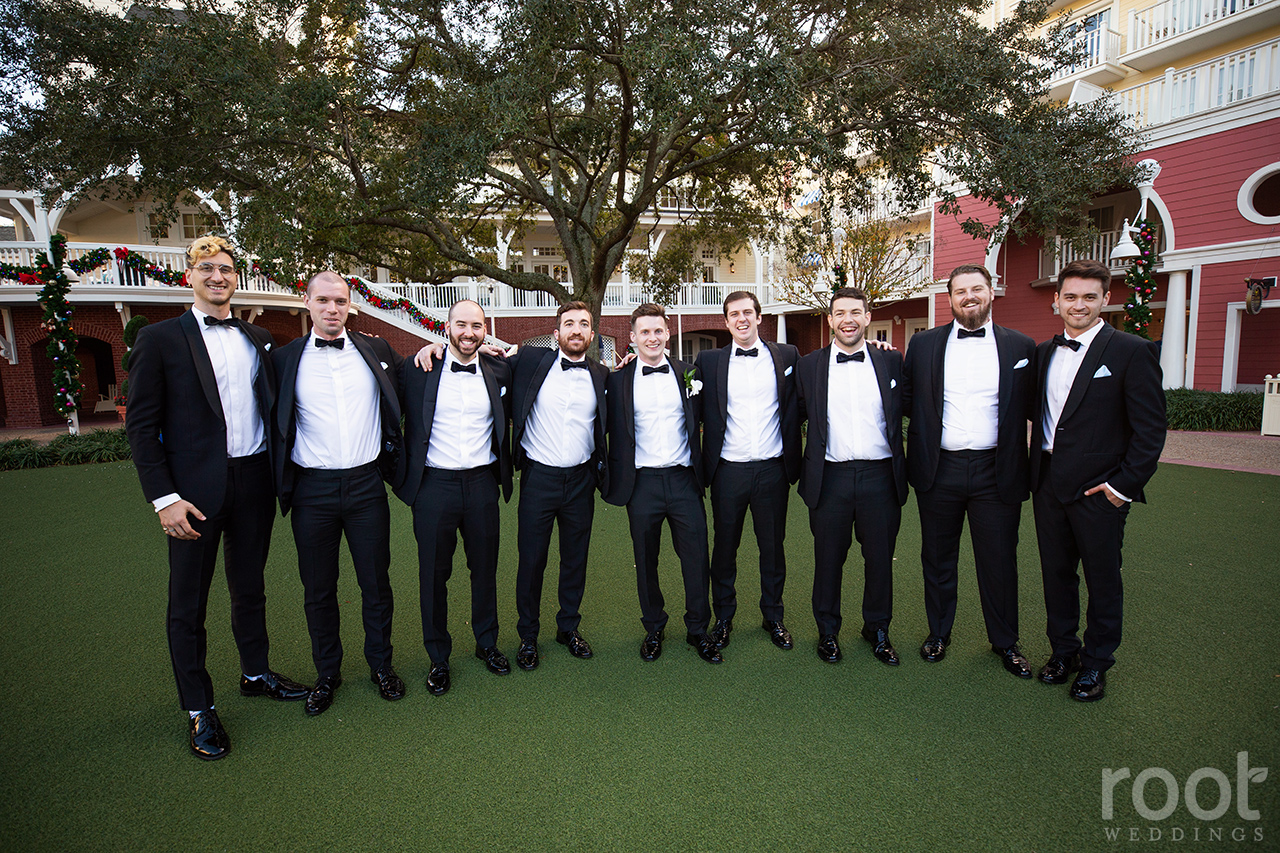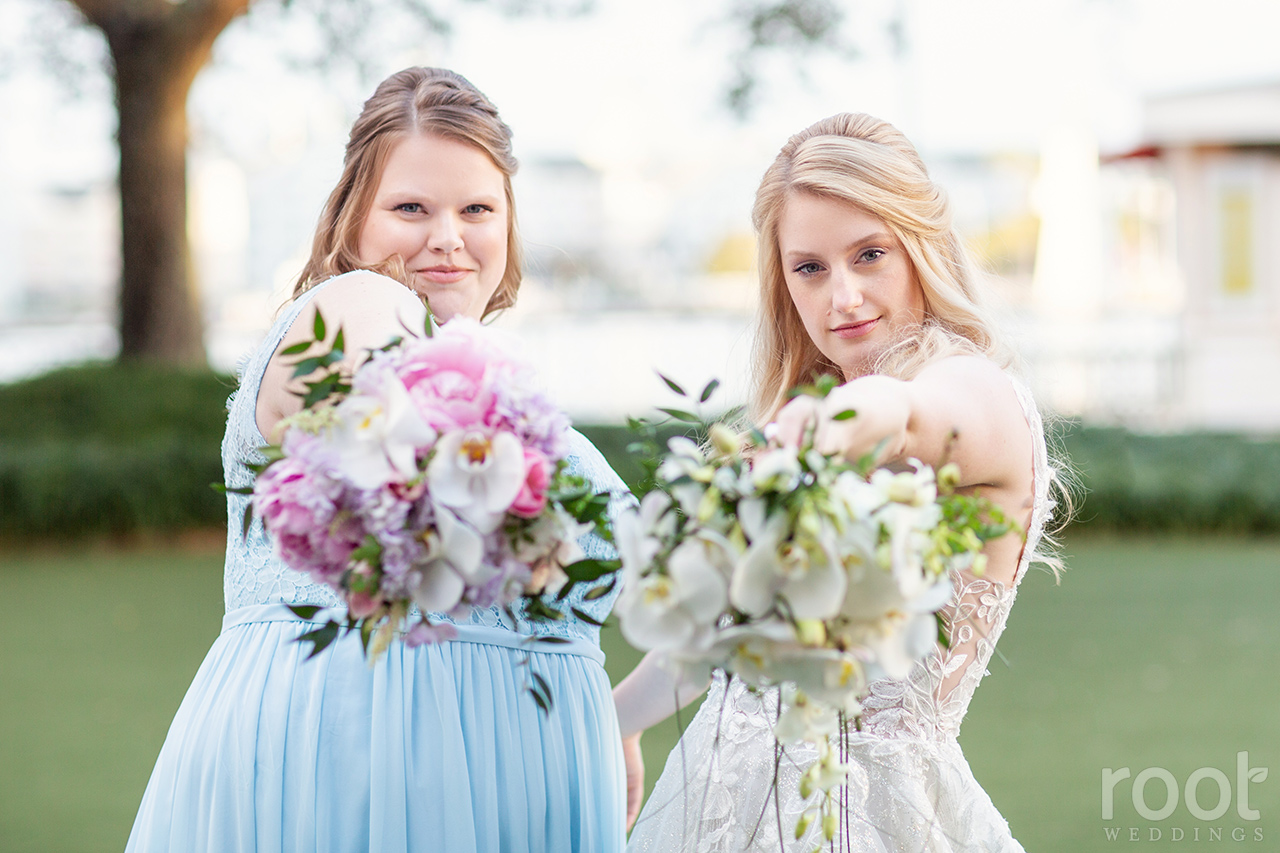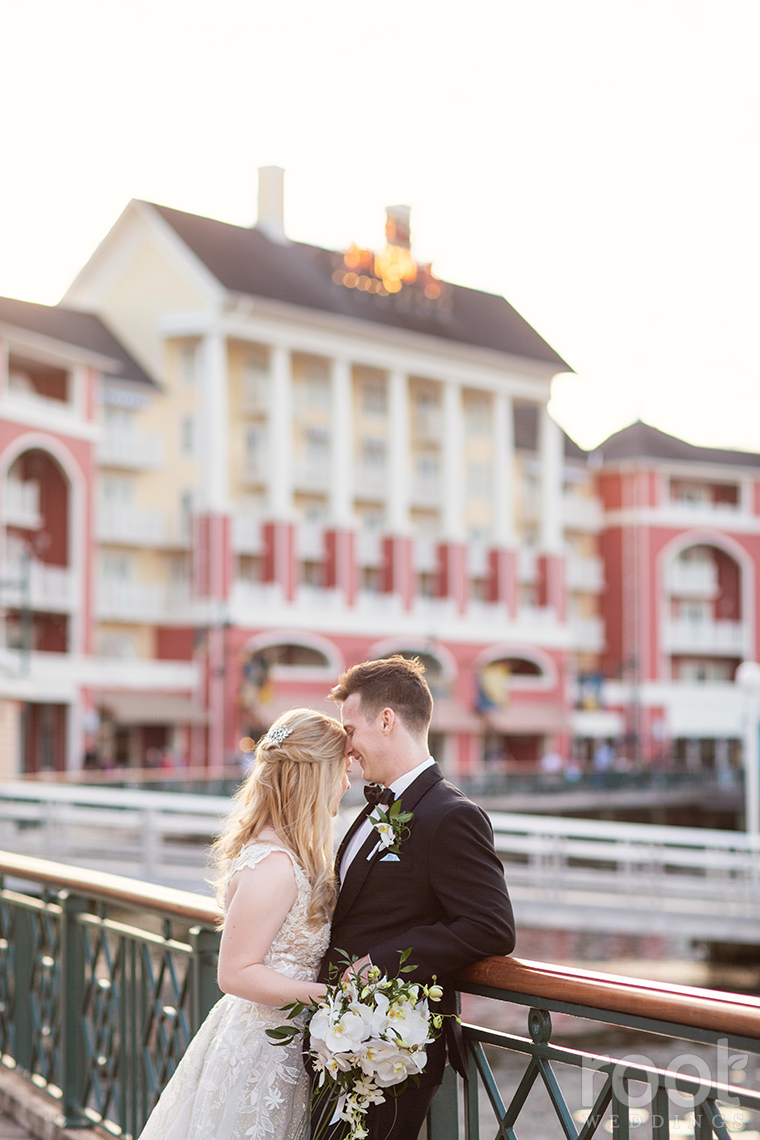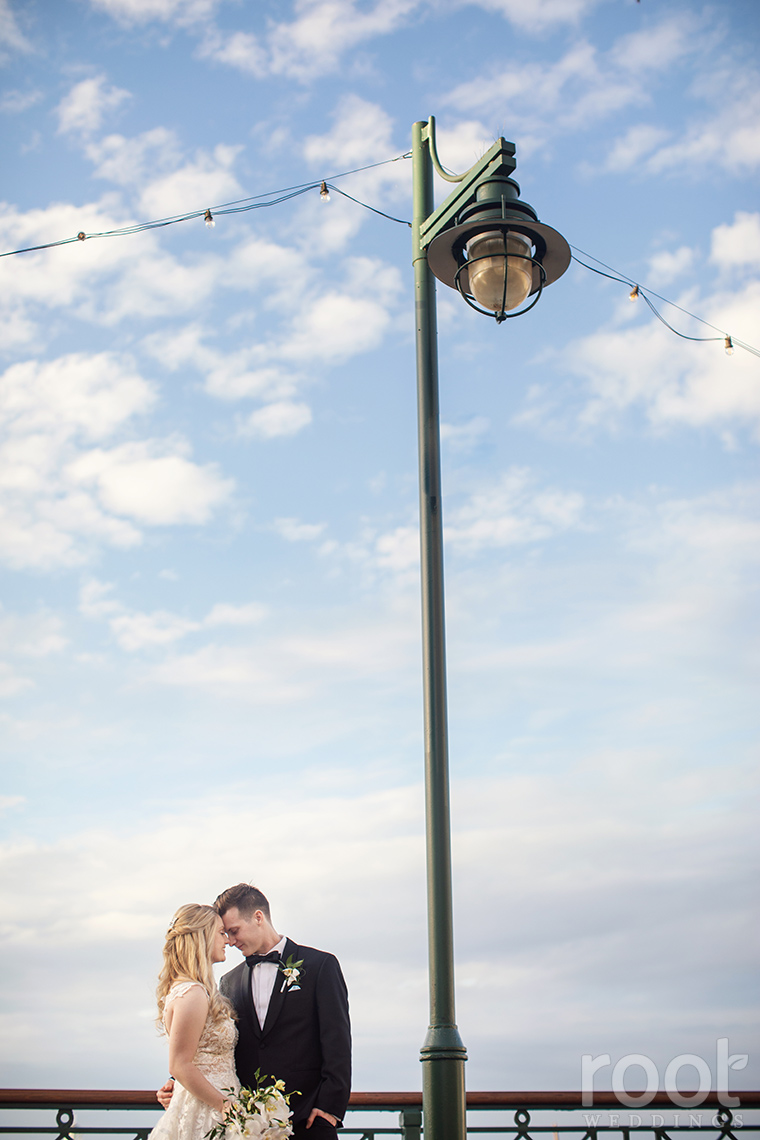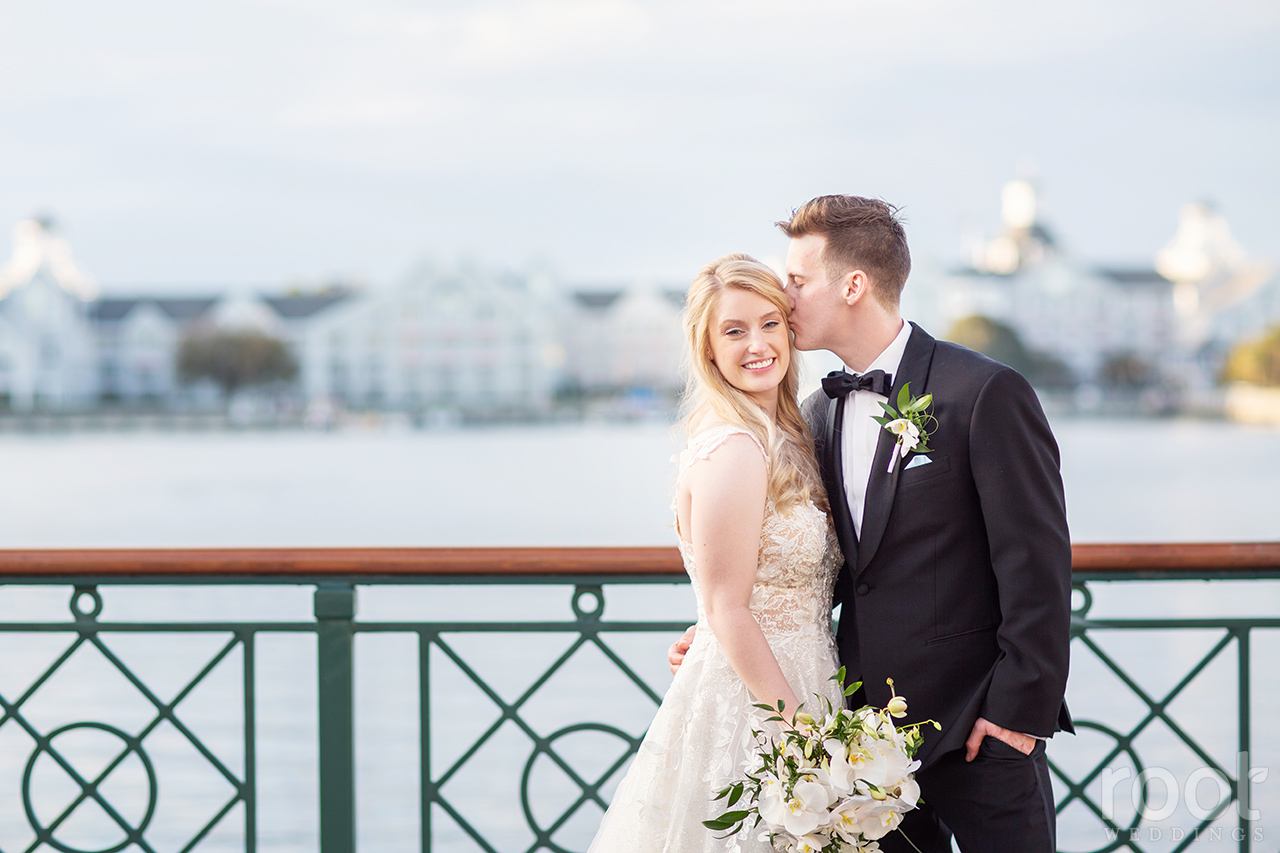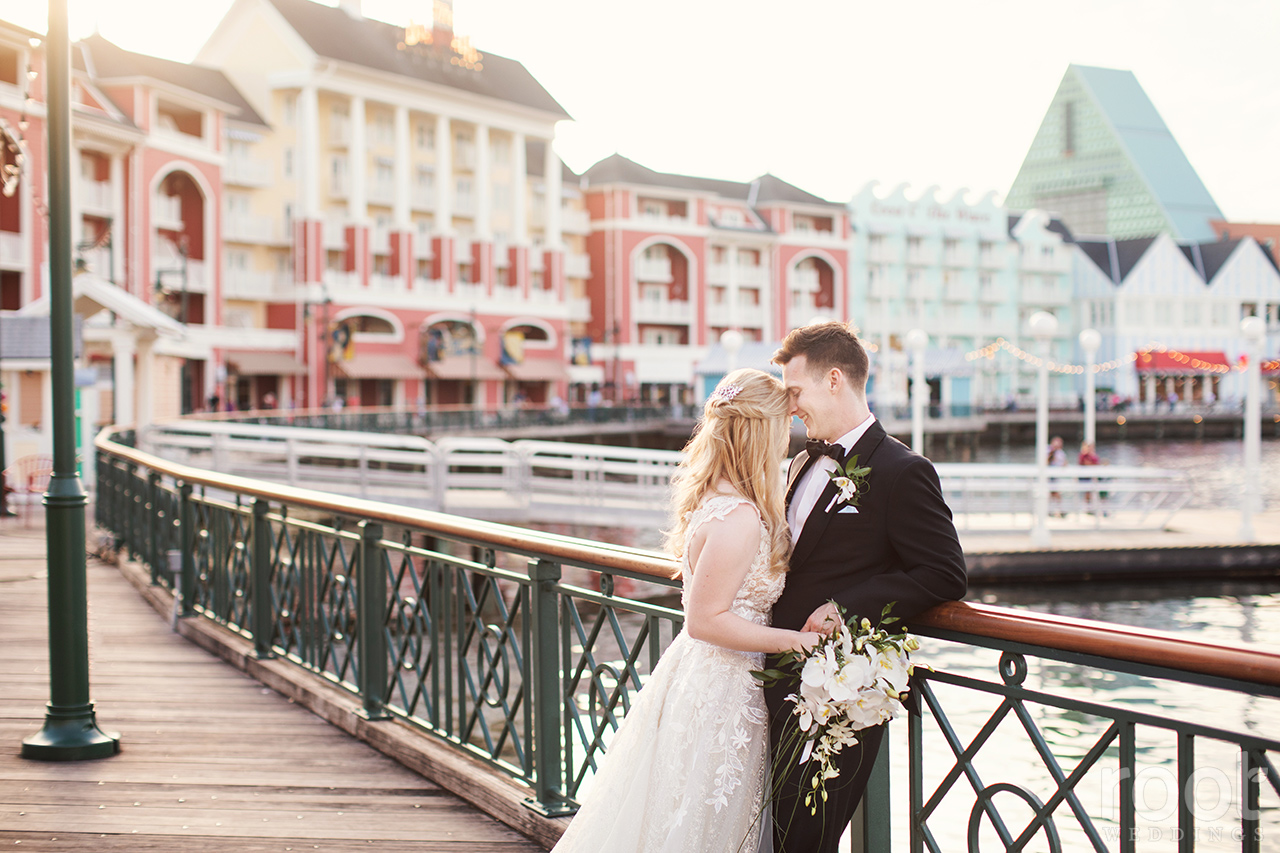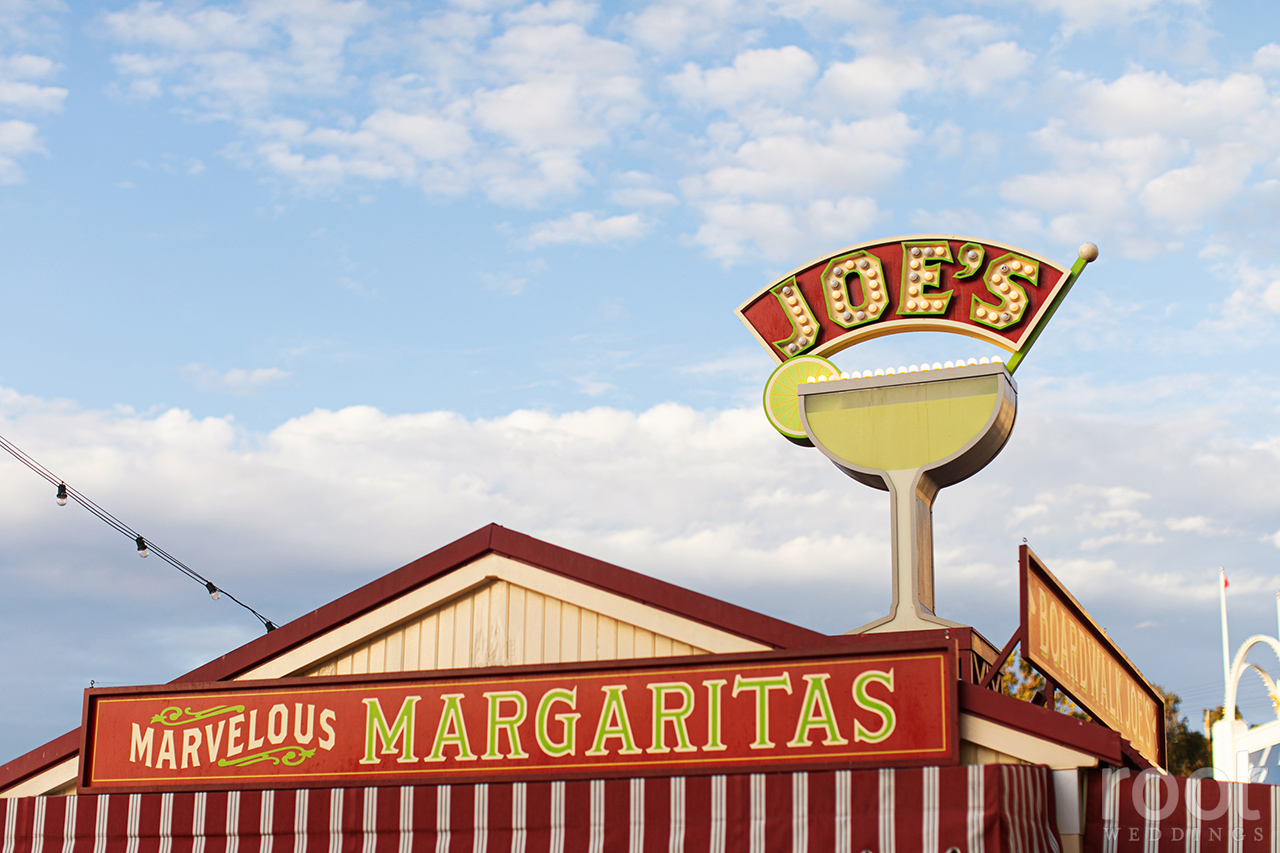 Look. At. This. Room!!!!!!!!!!!!!!!!!!!!!!!!!!!!!!!!!!!!!!!!!!!!!! <3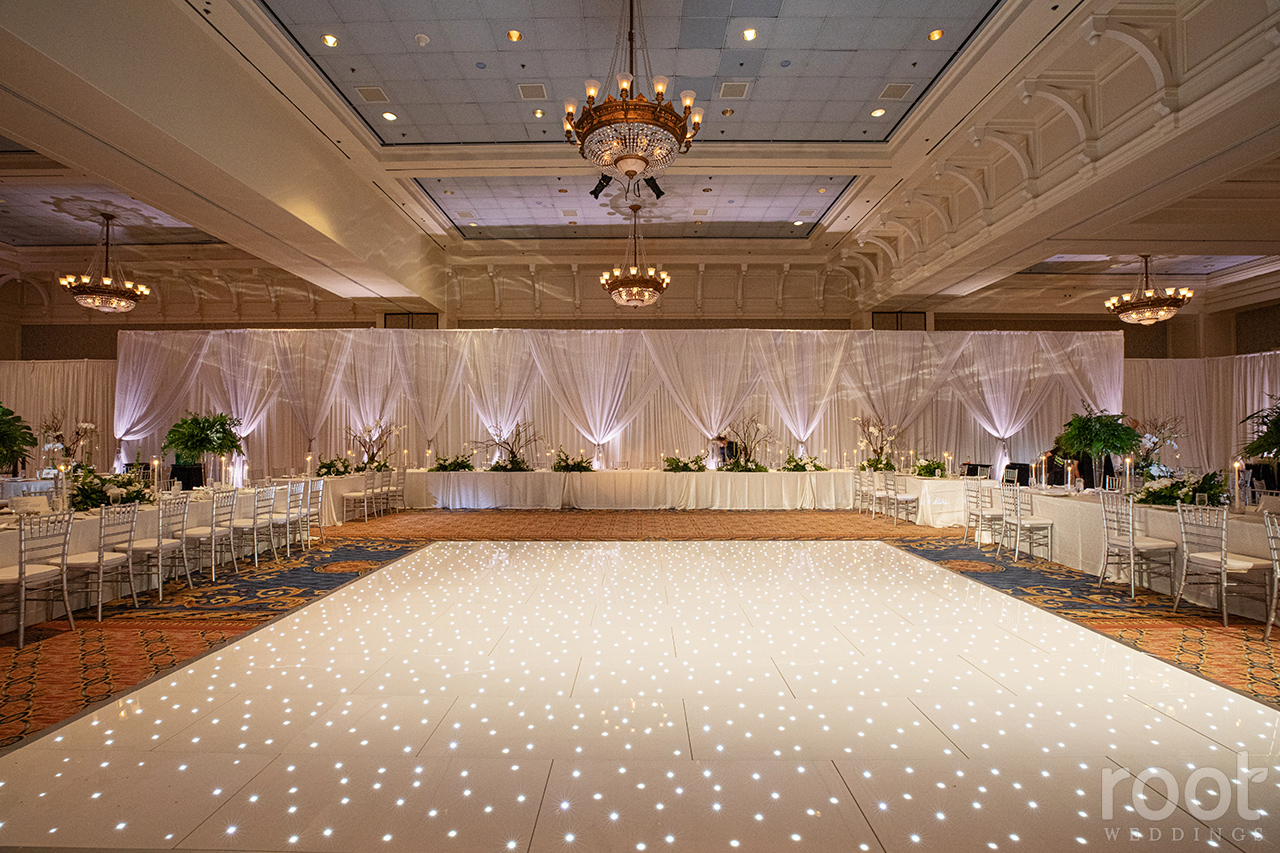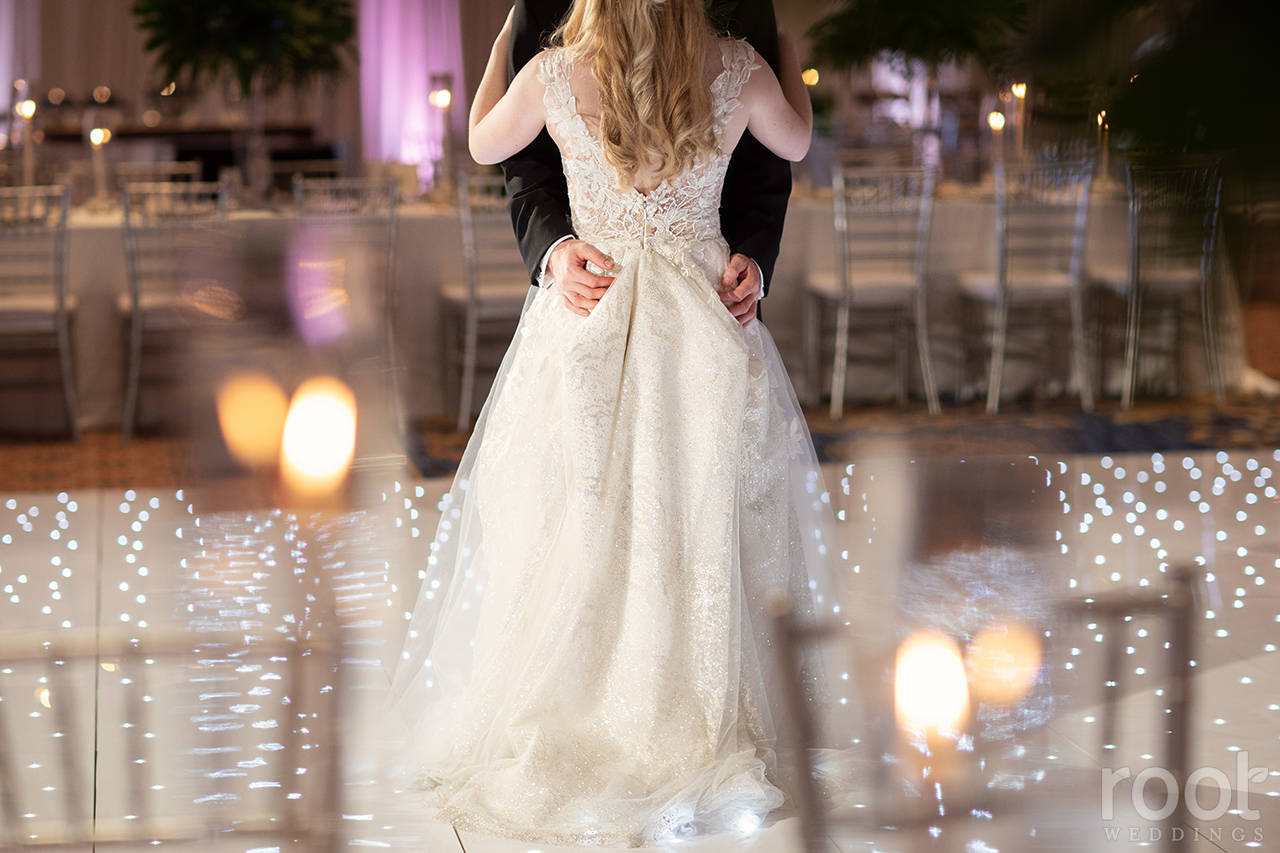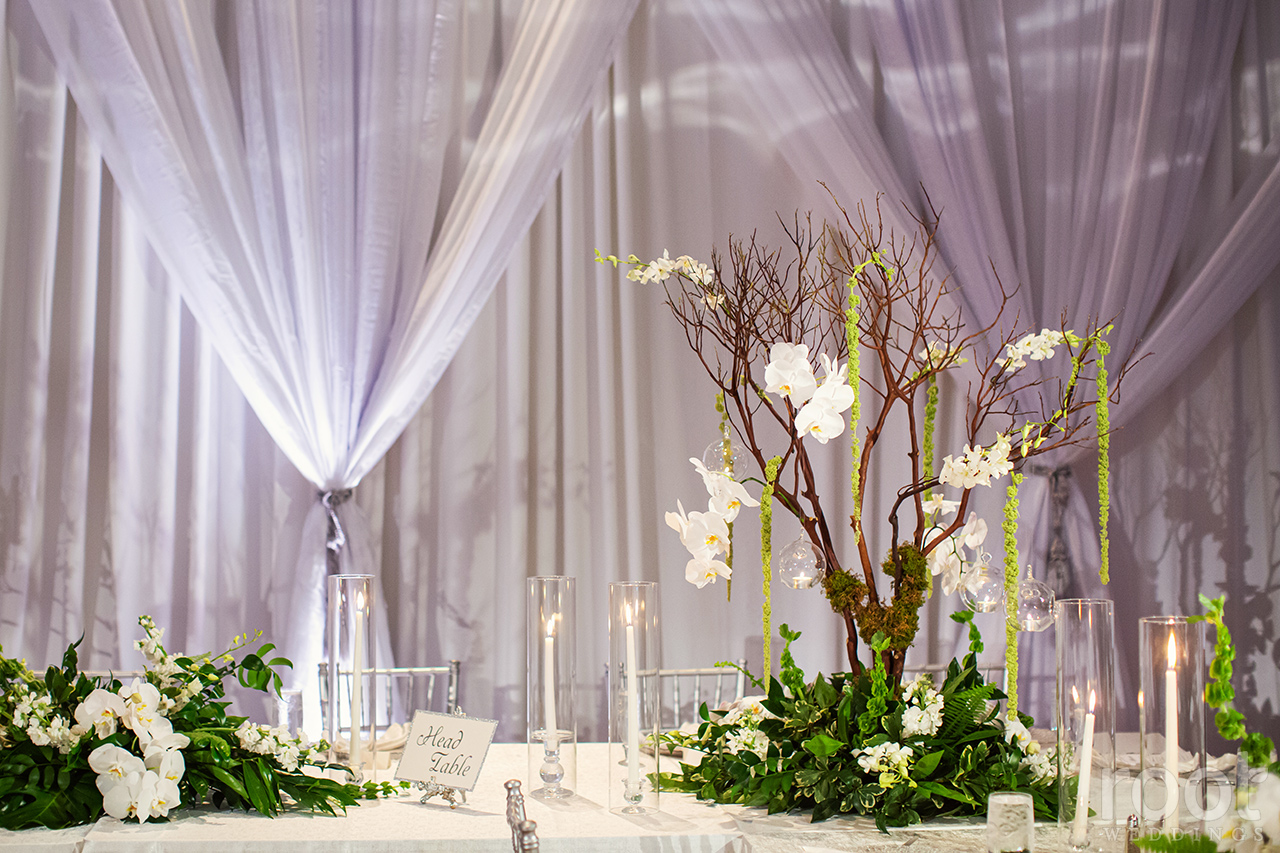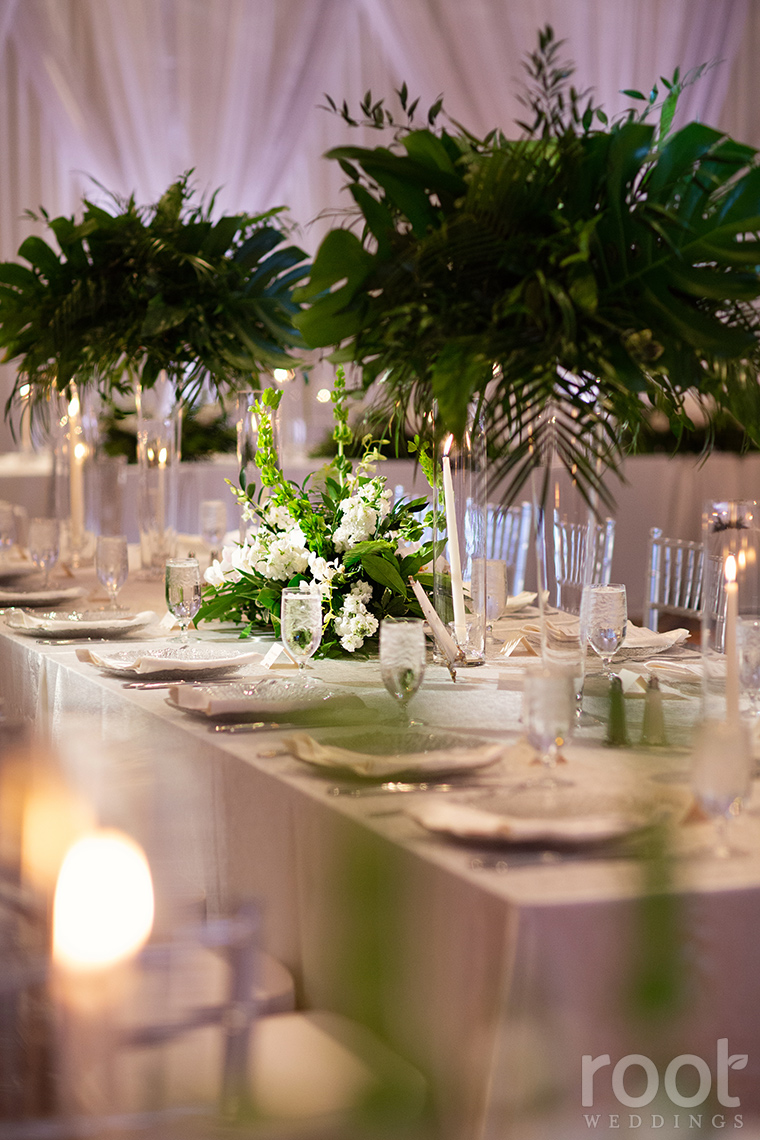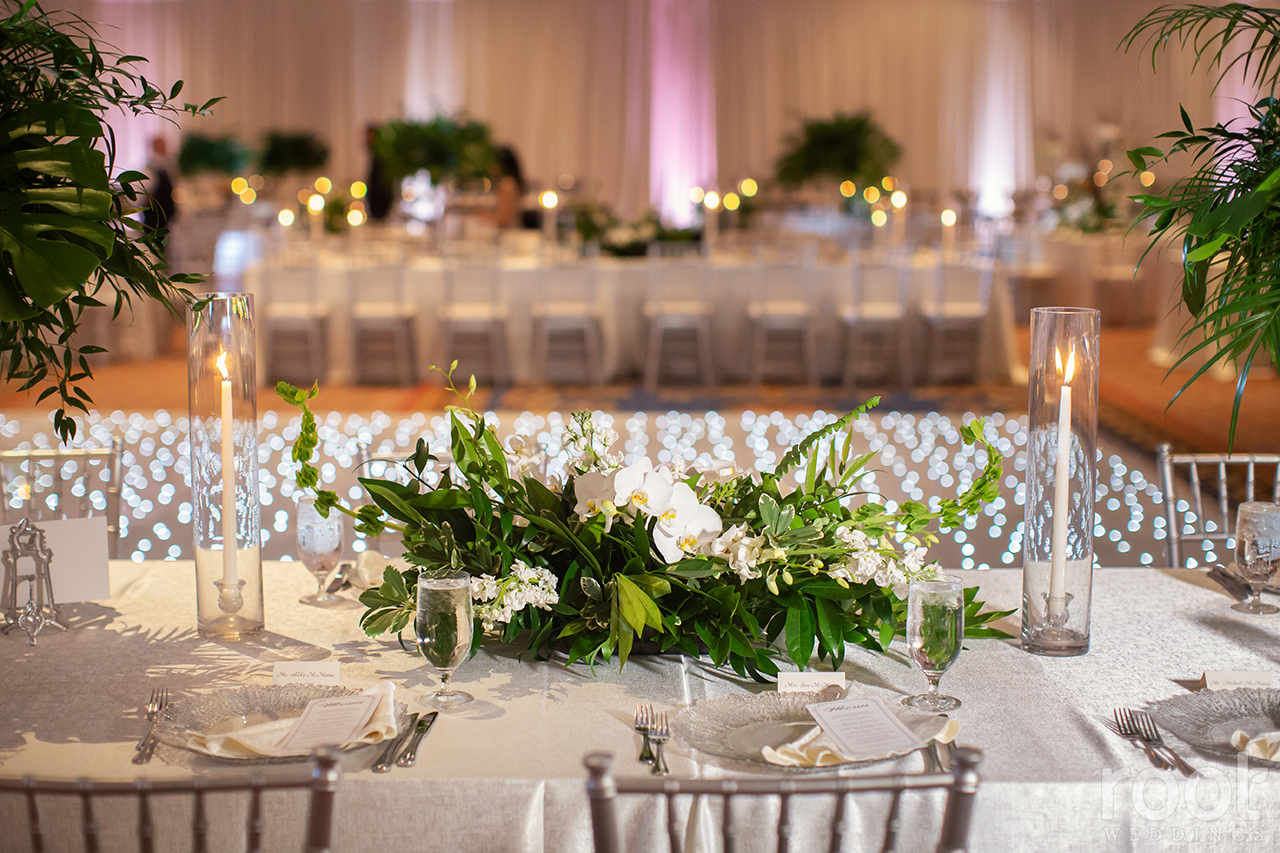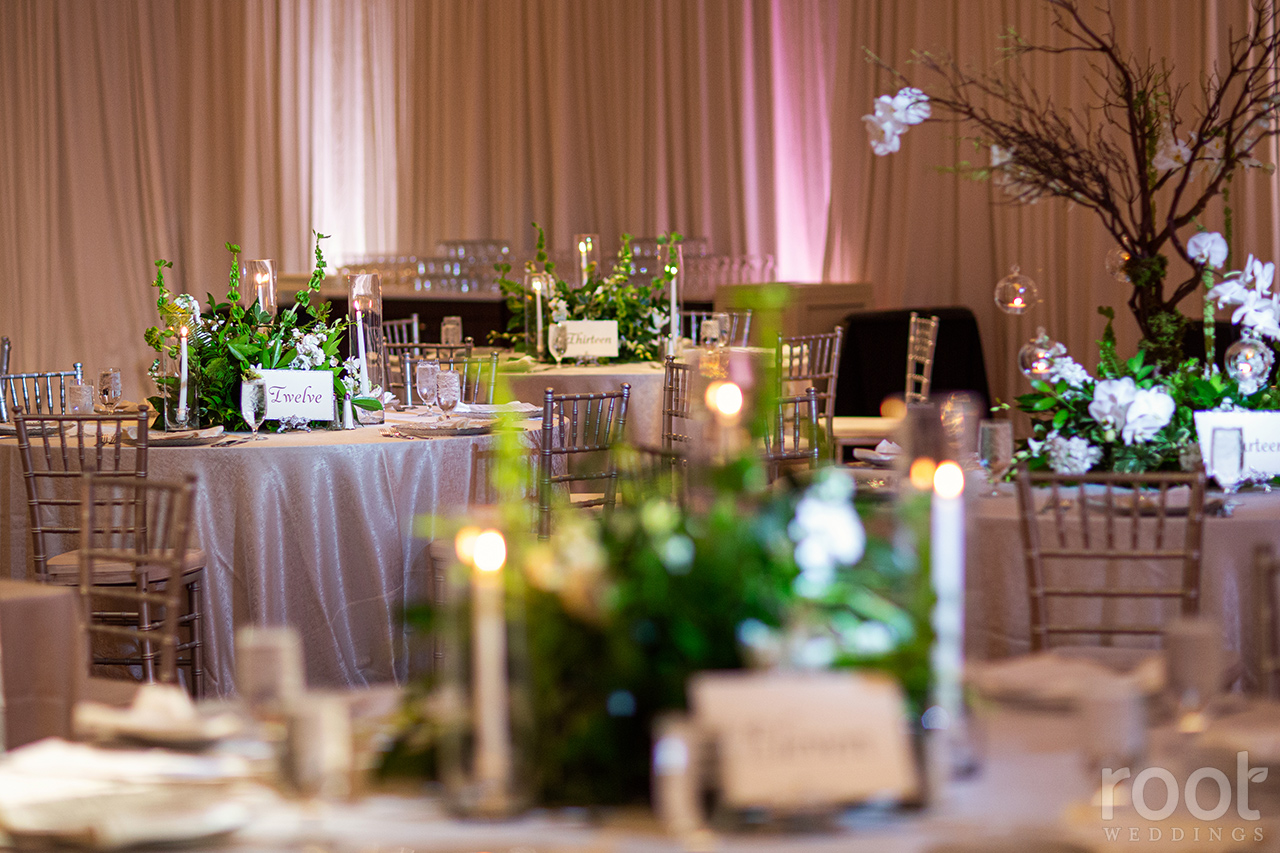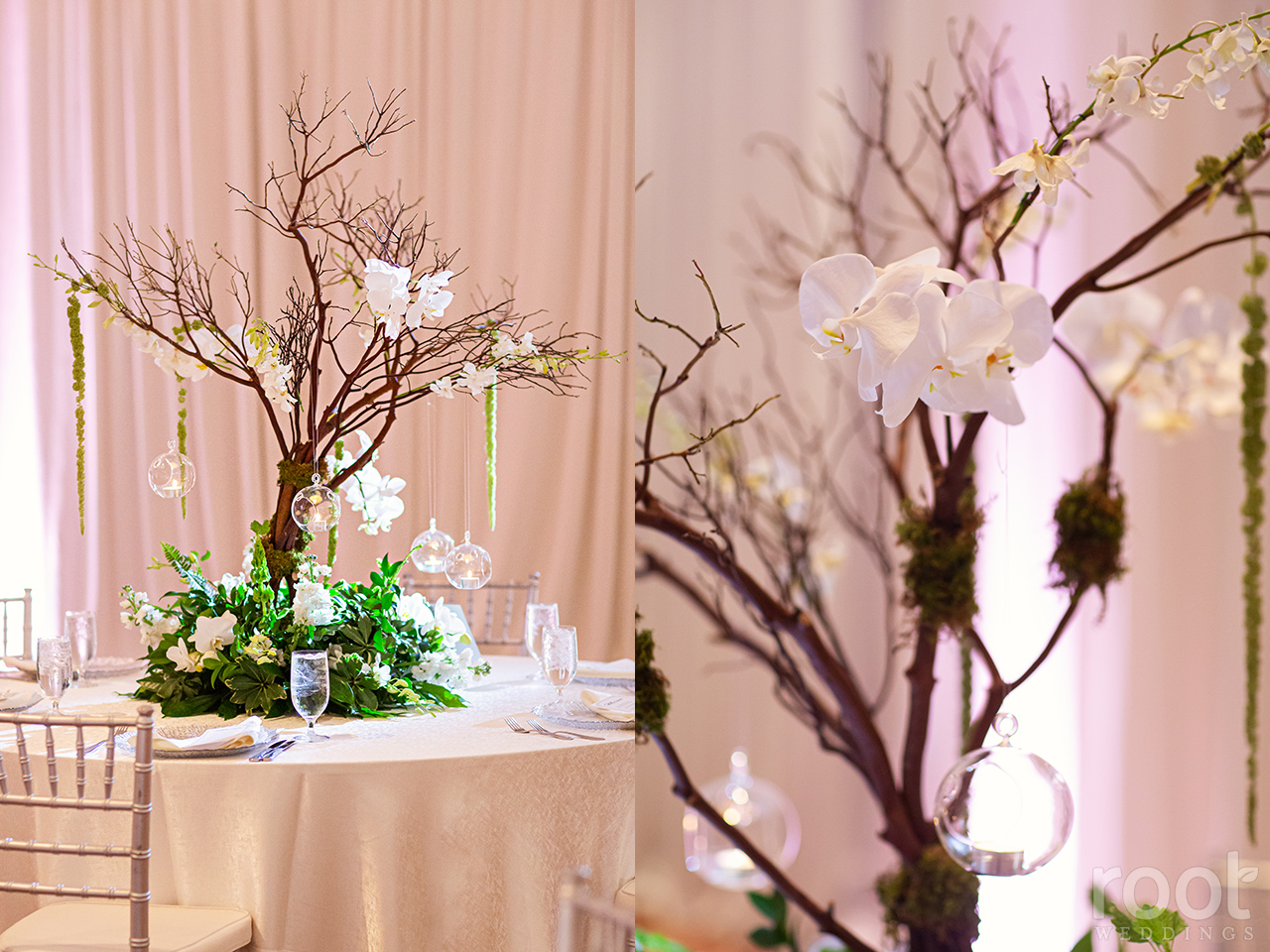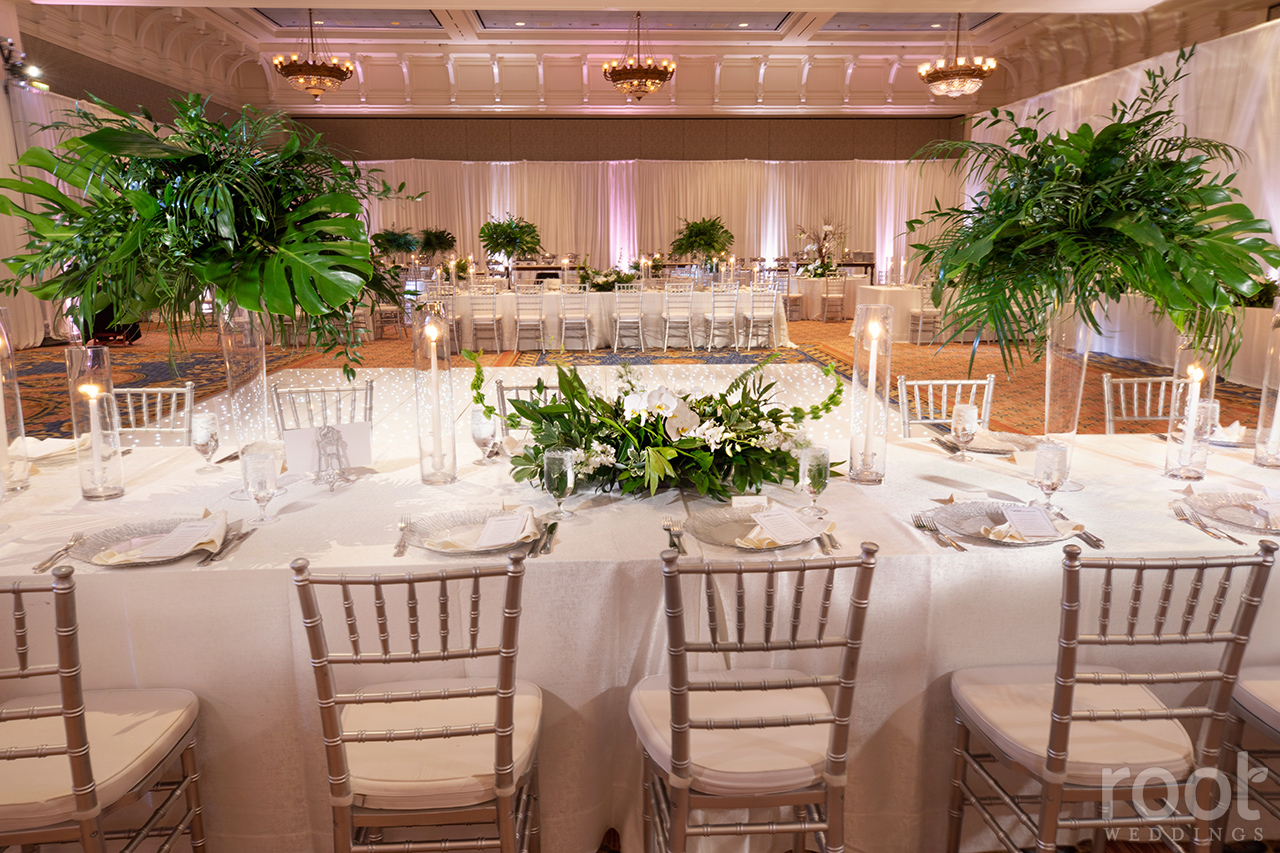 First dance fog machine magic! <3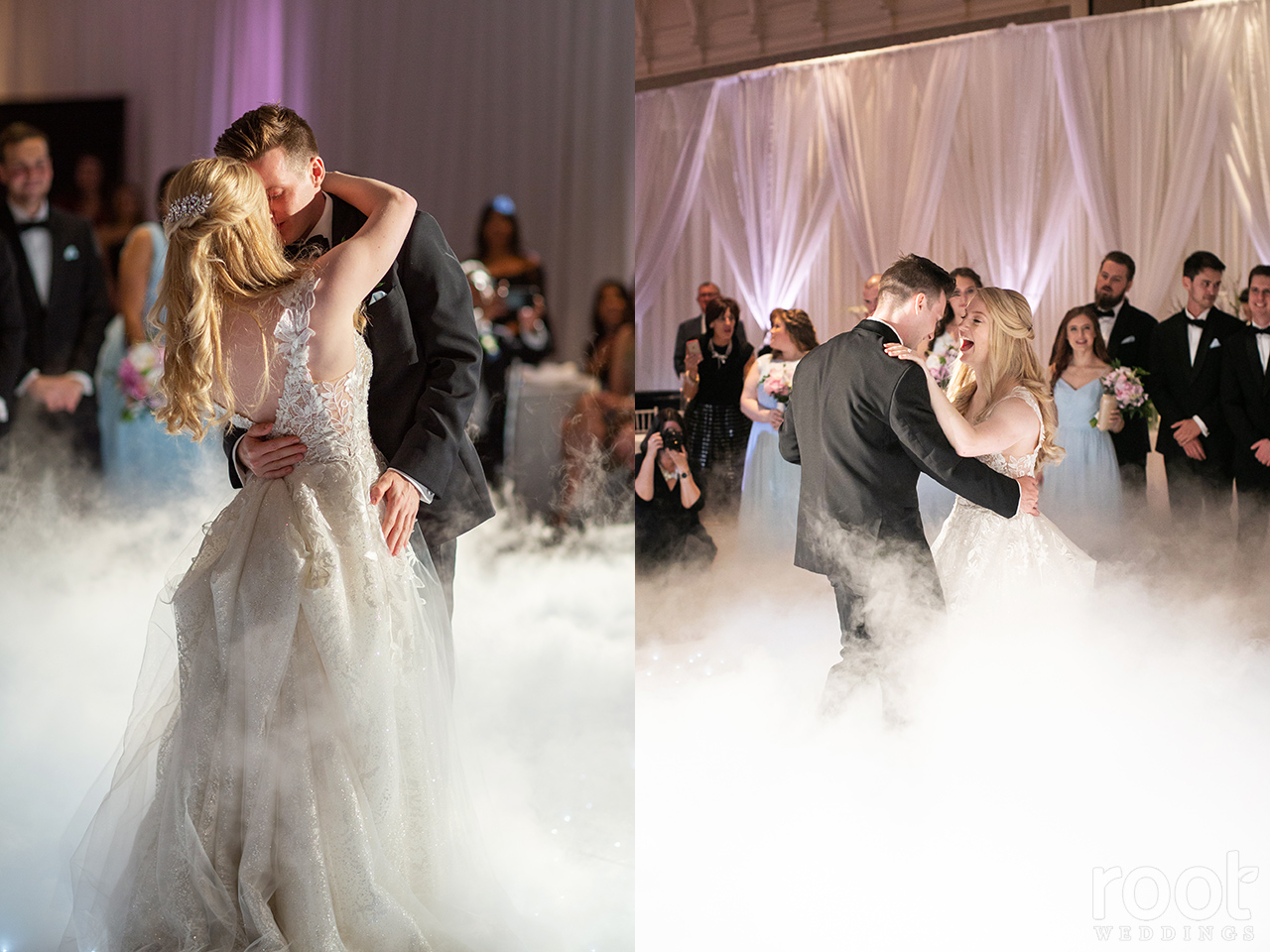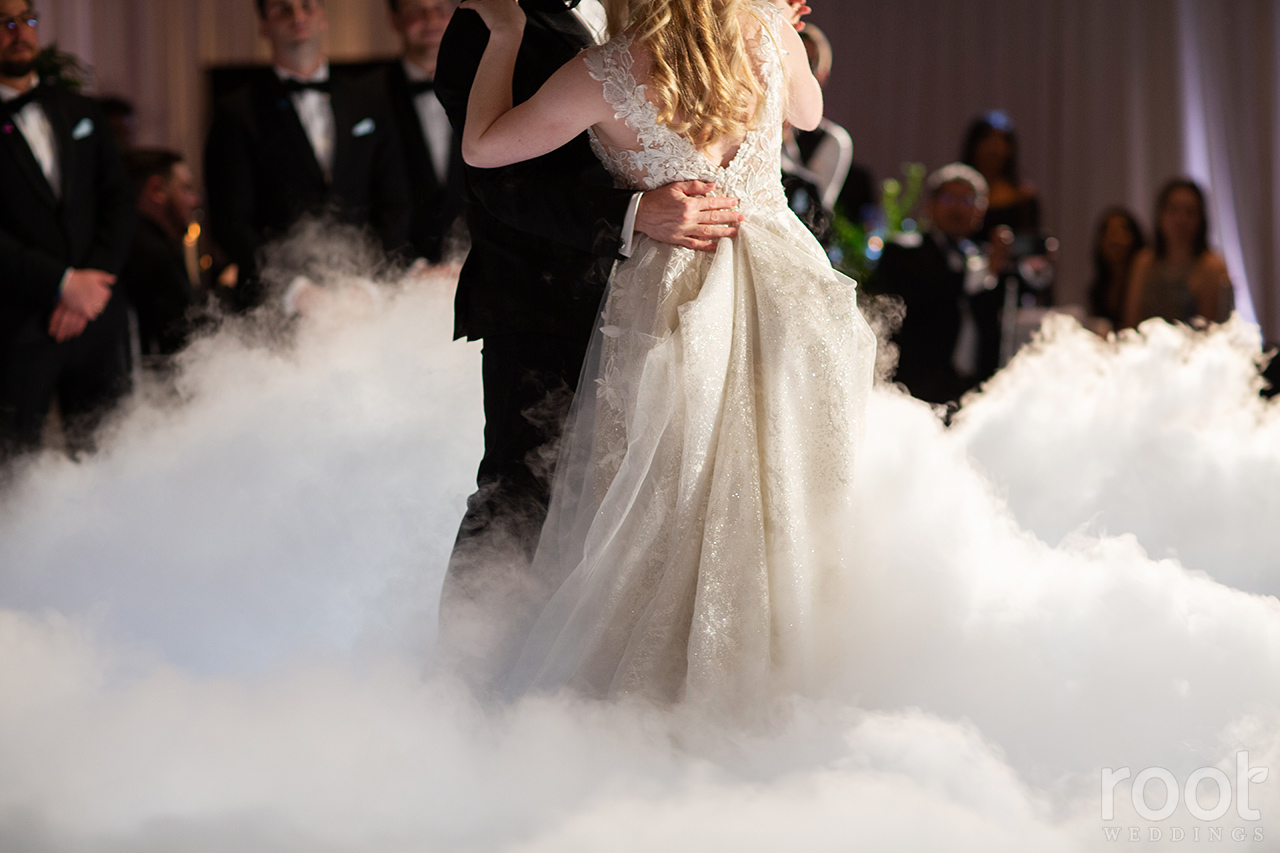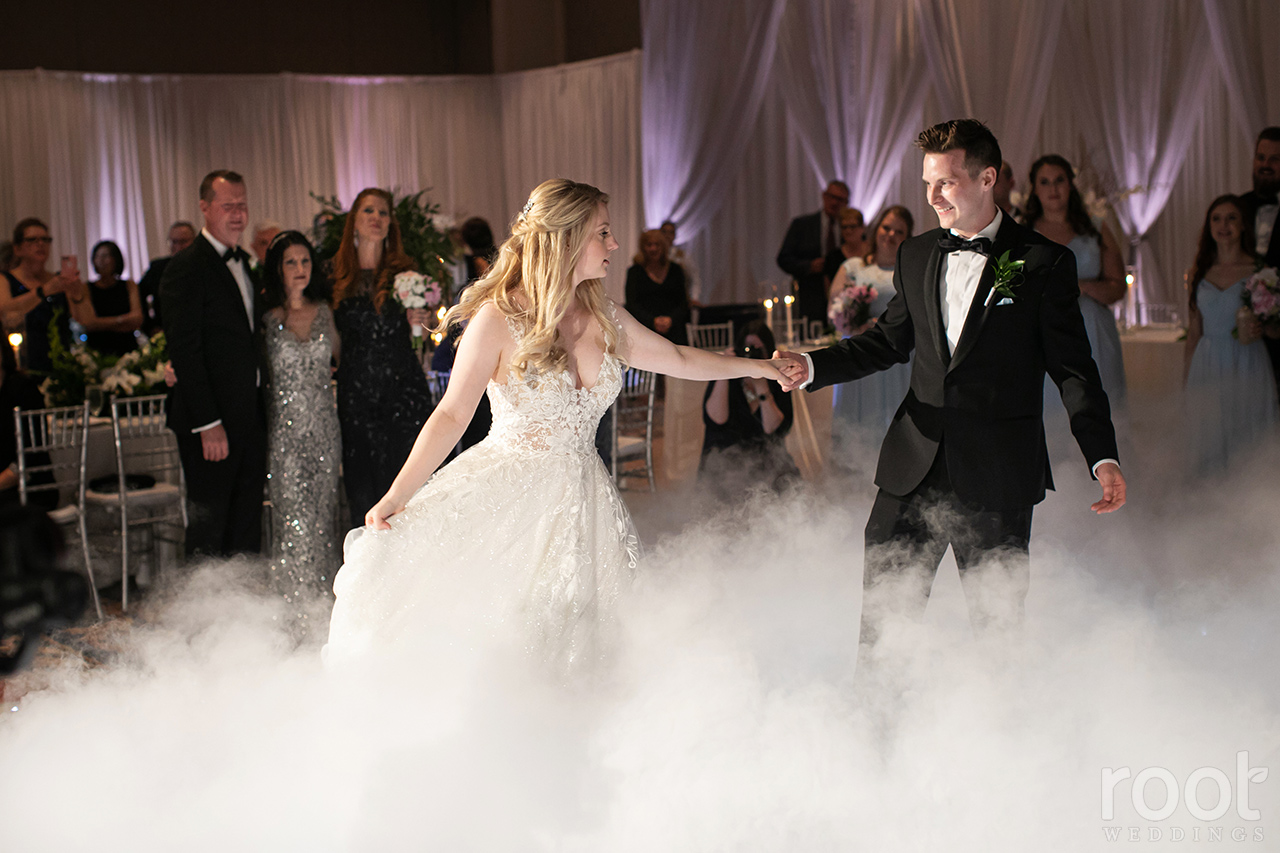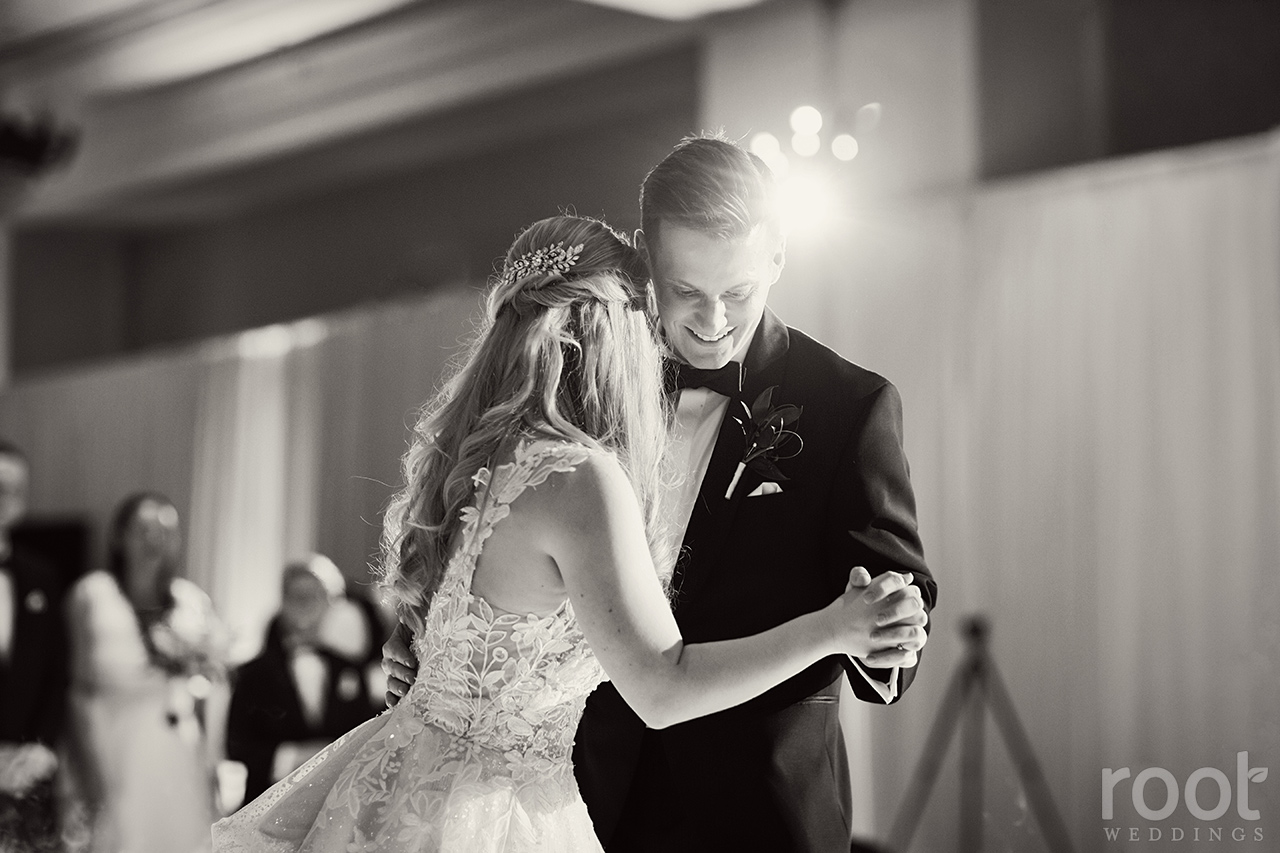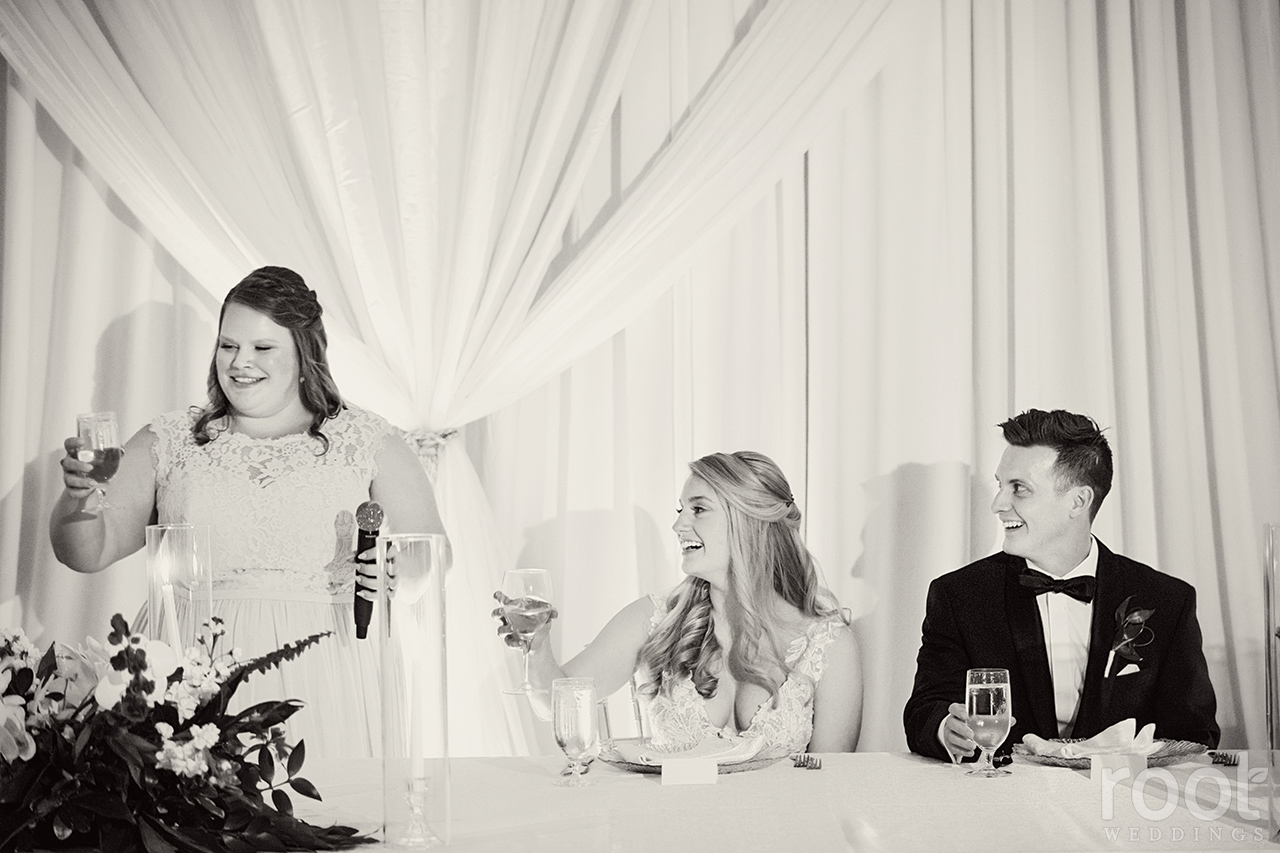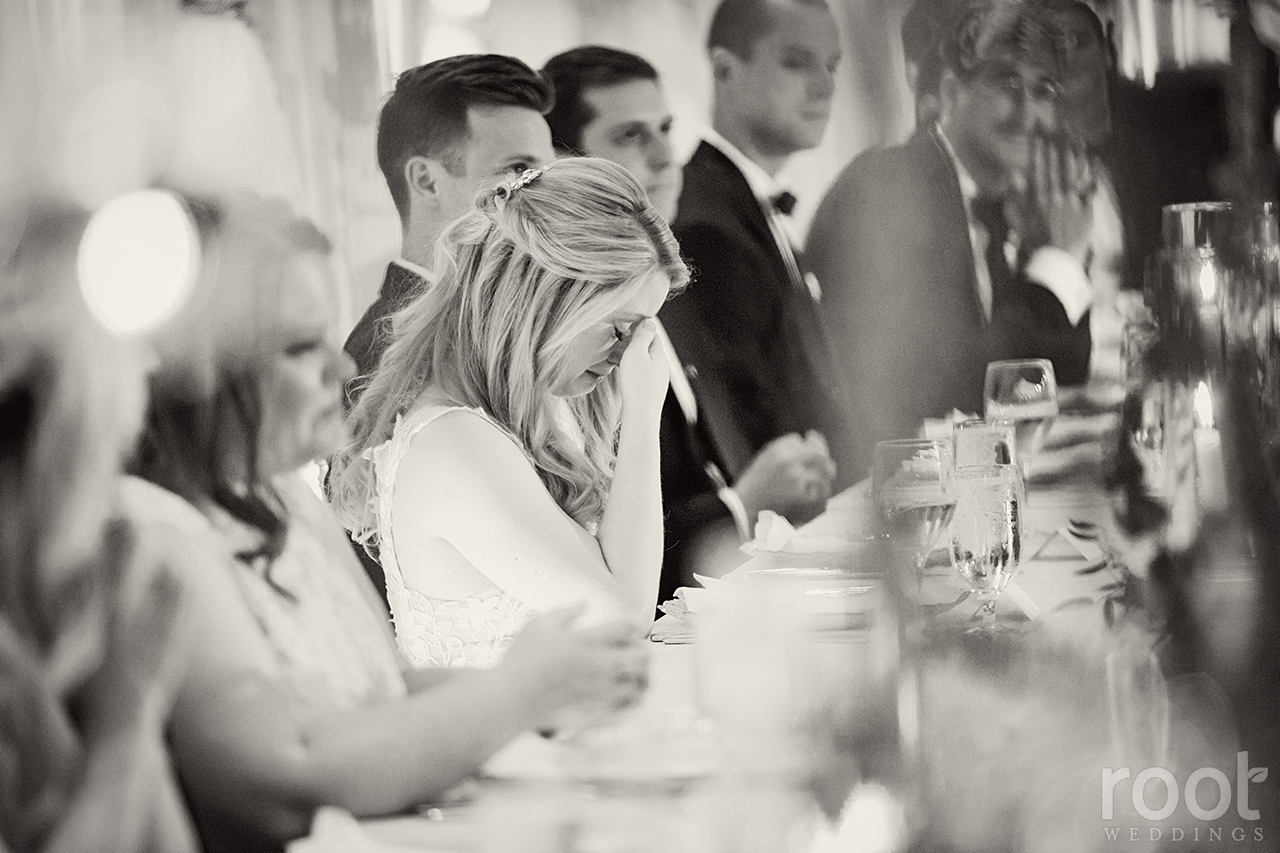 Then it was party time! I *think* the guests had a good time, but it might be a little hard to tell ;)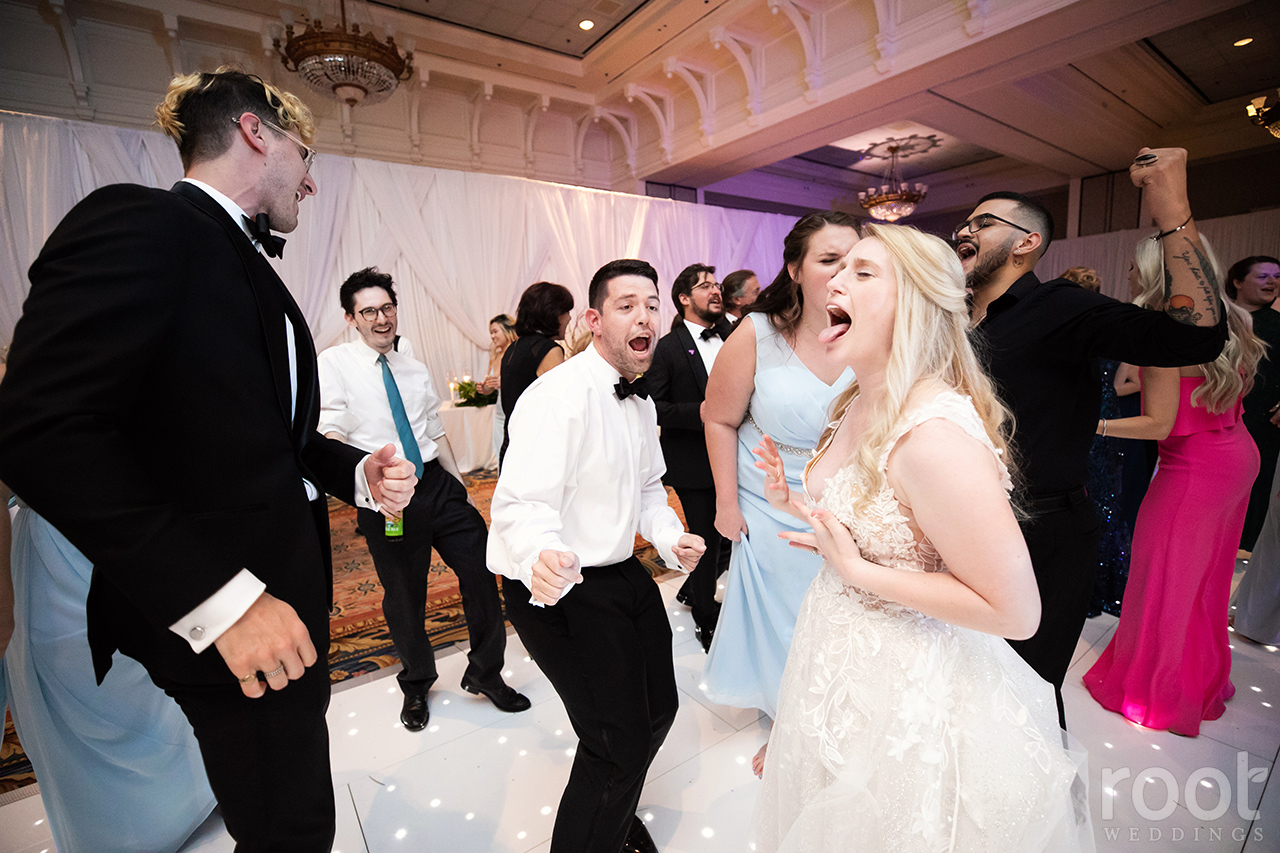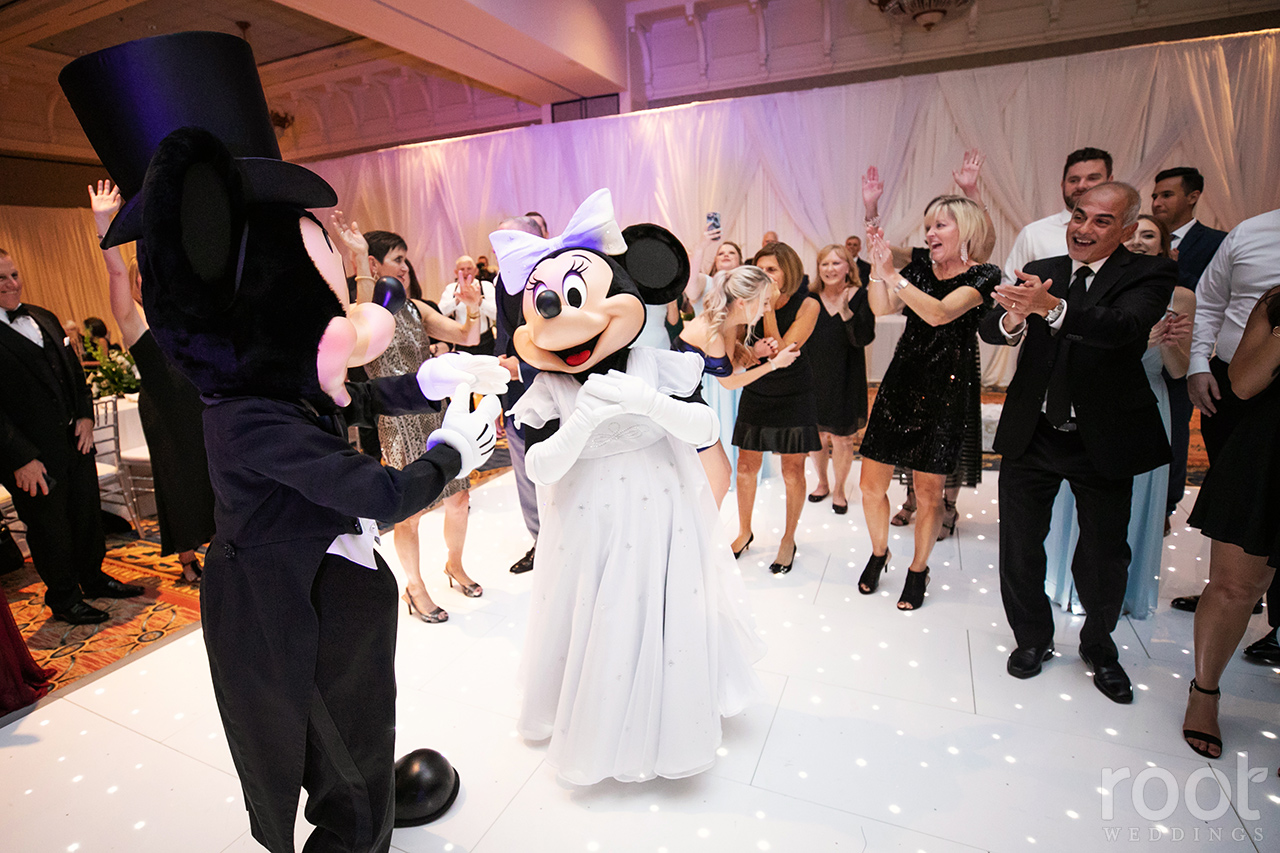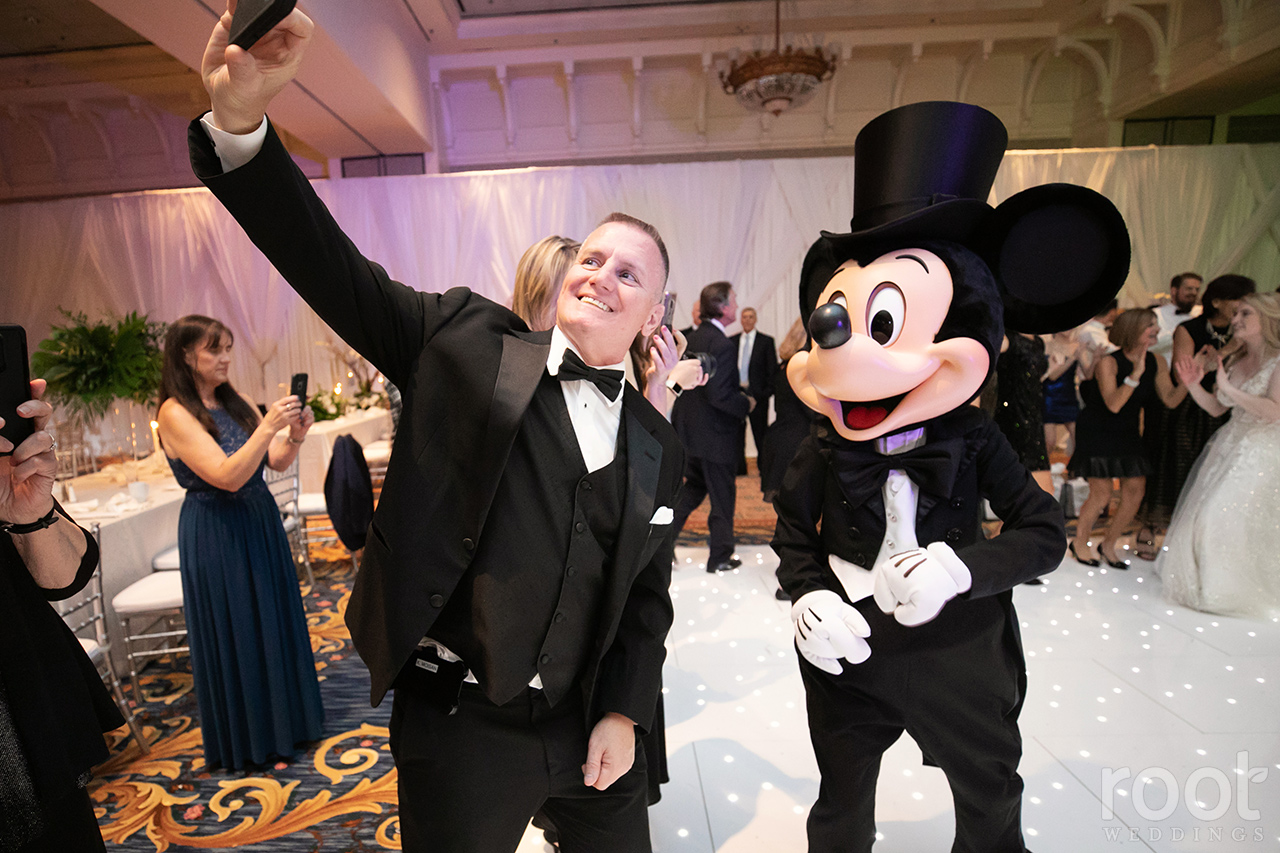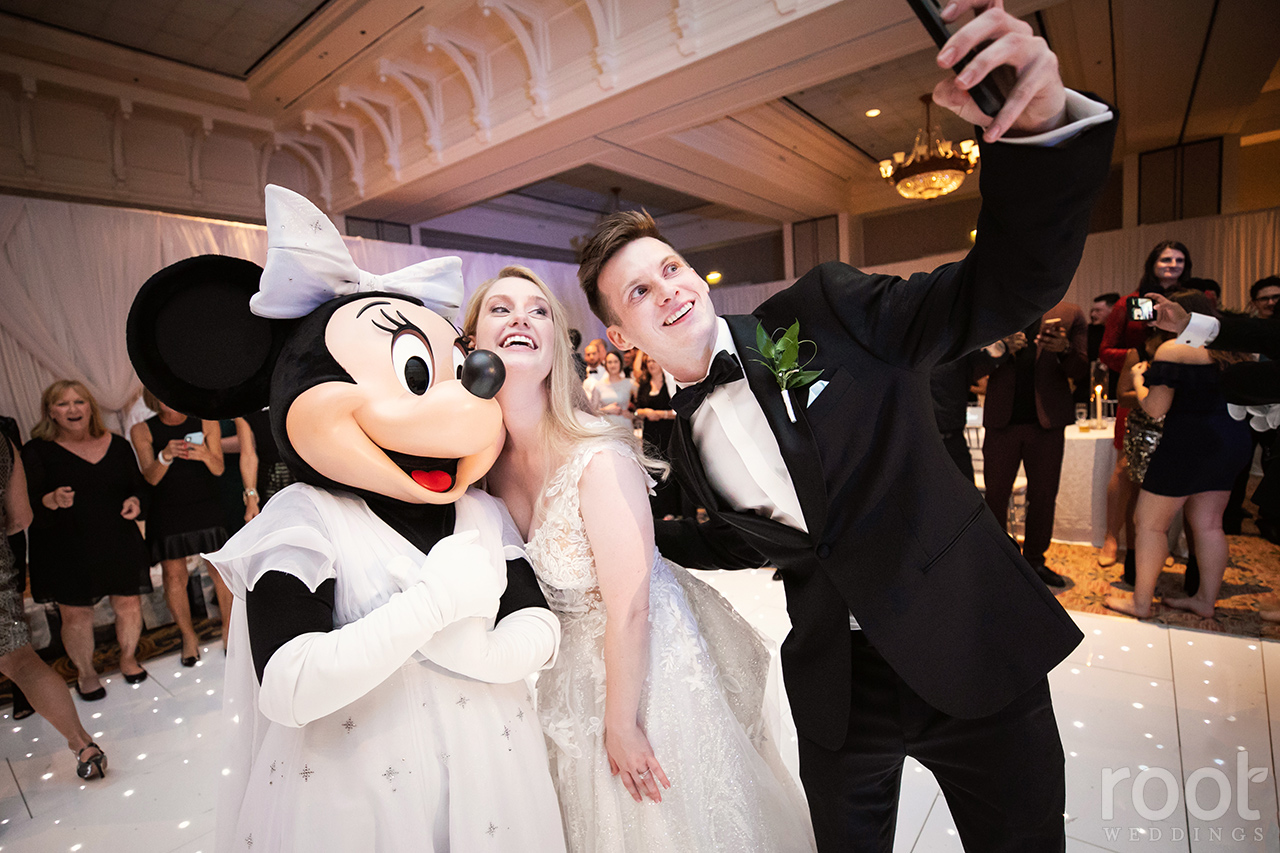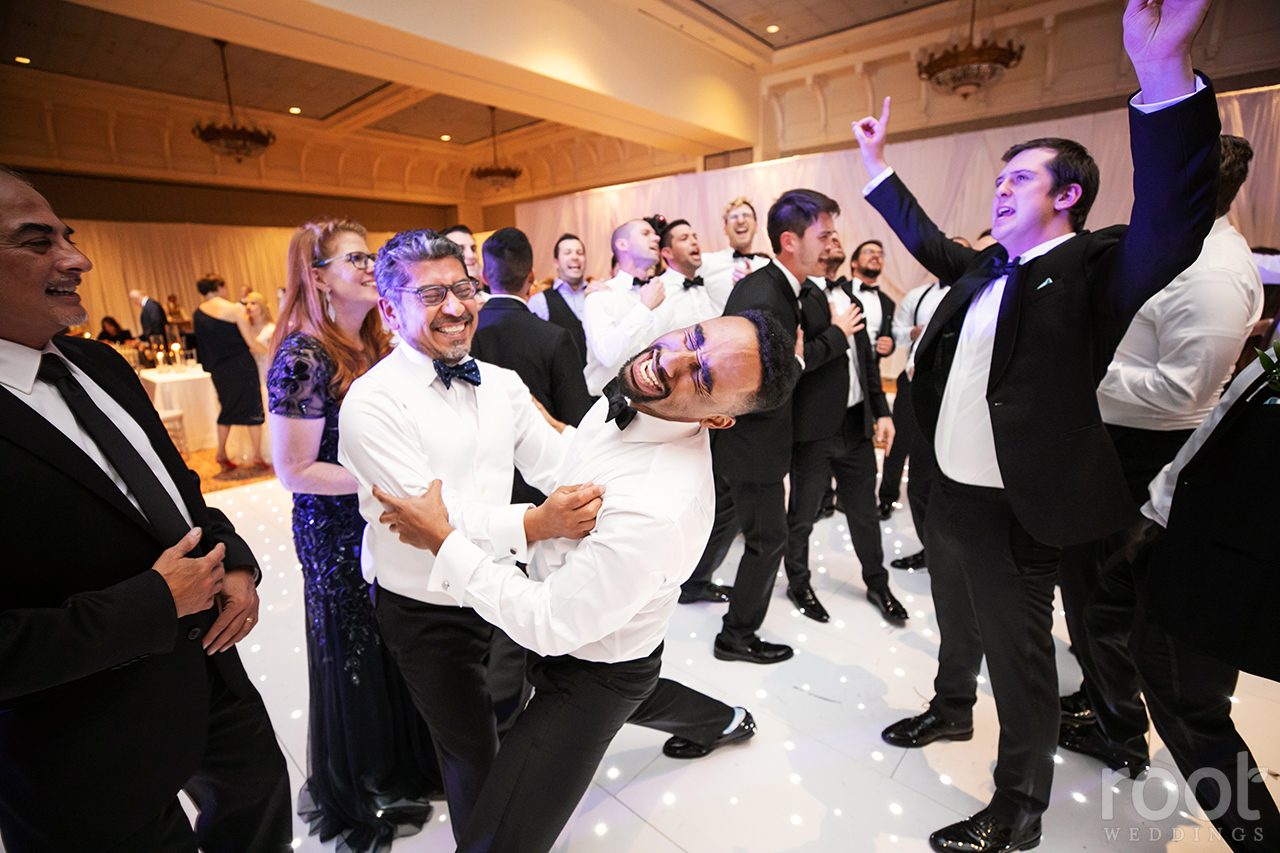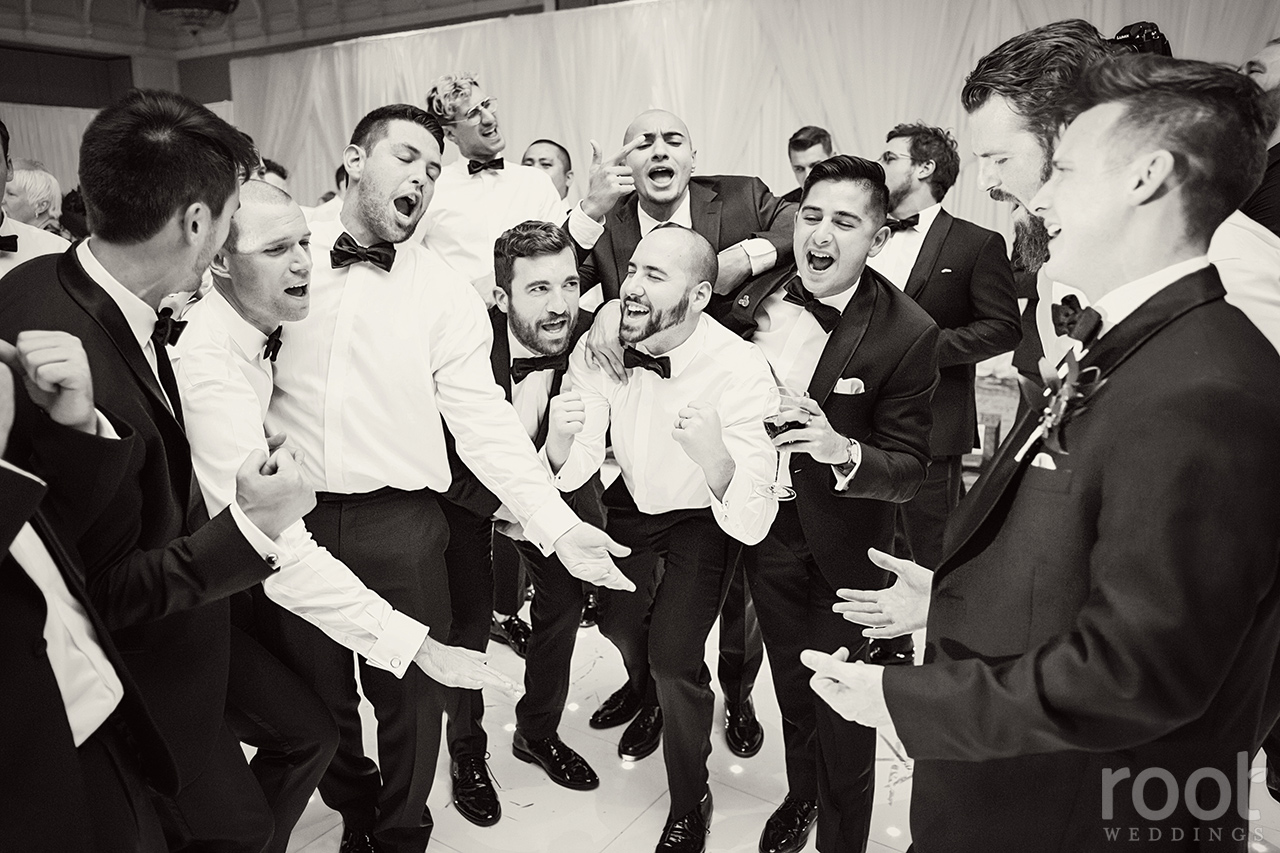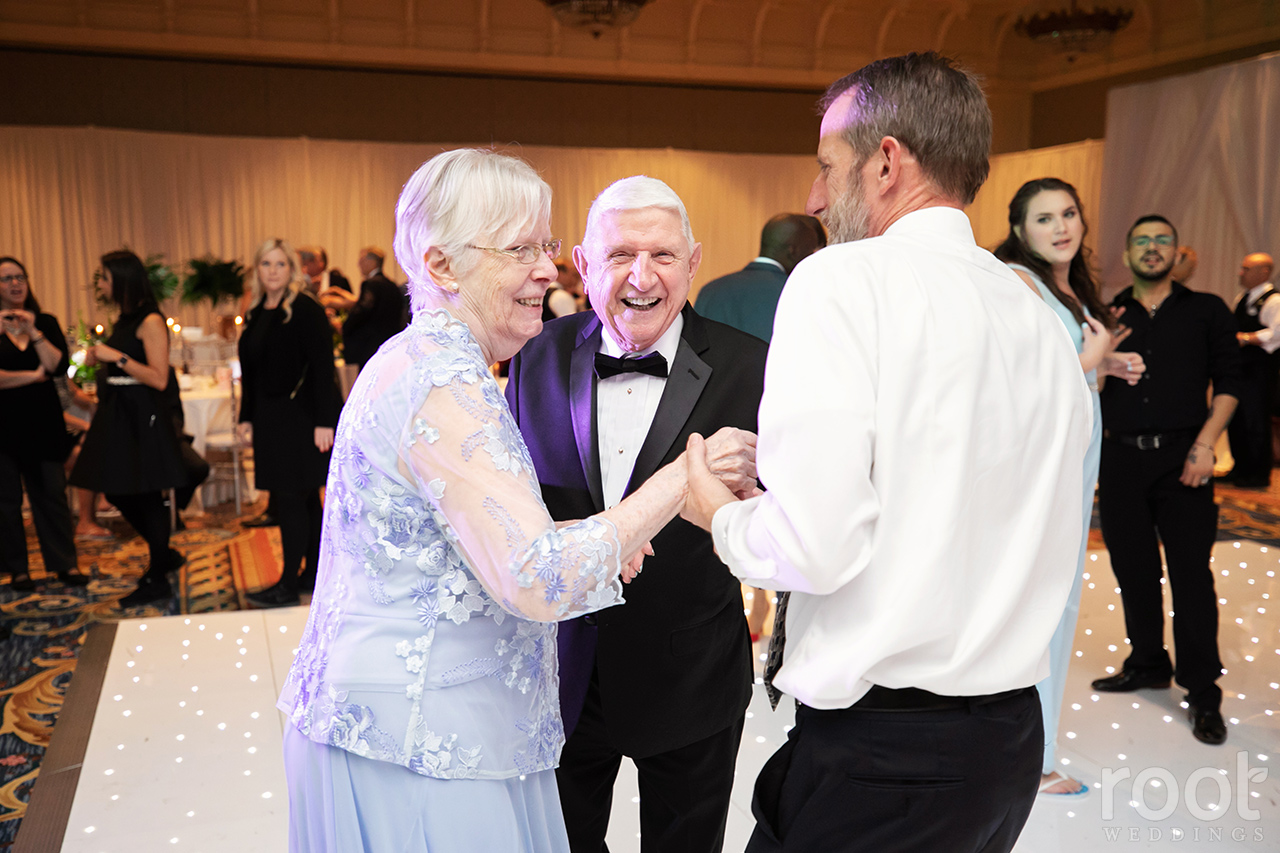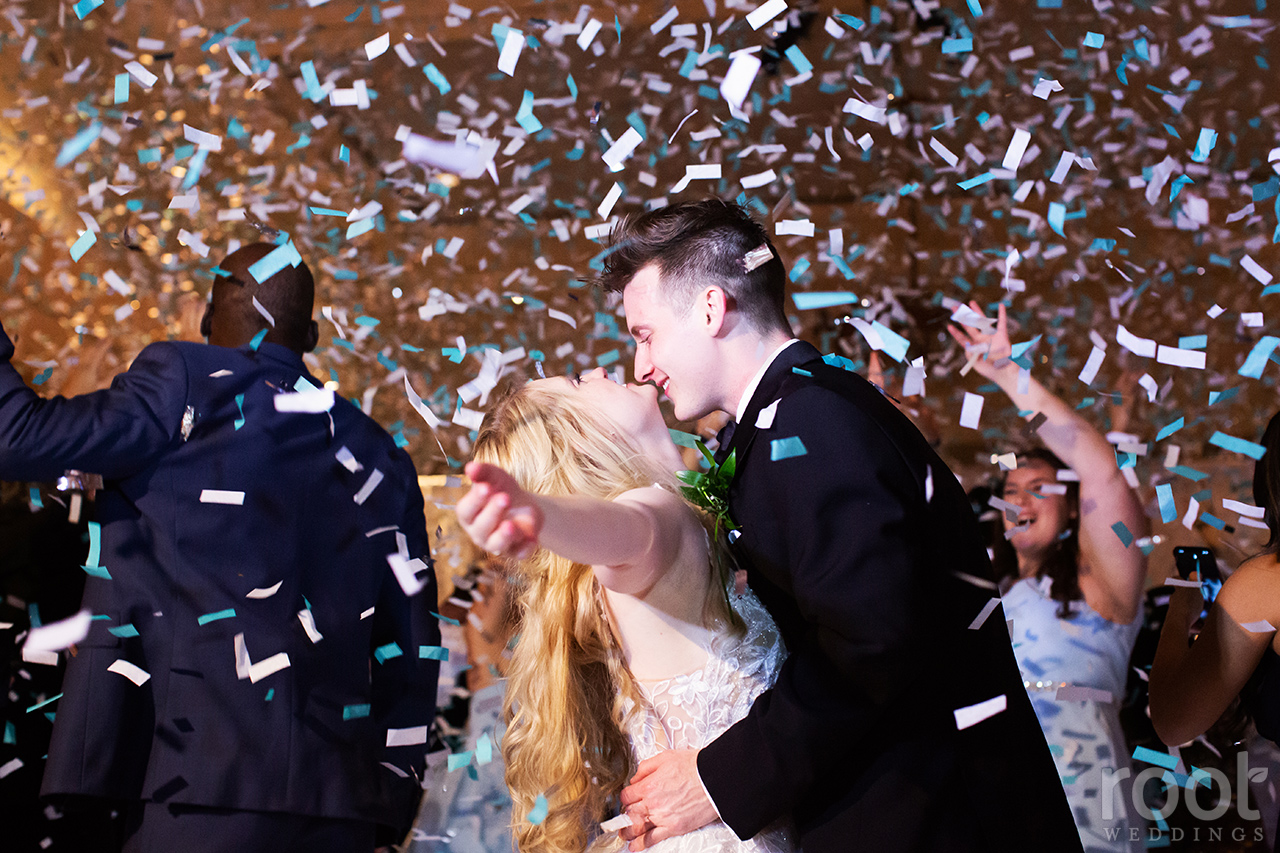 Have you ever seen a more amazing confetti cannon?! That's some FyerFly magic right there! <3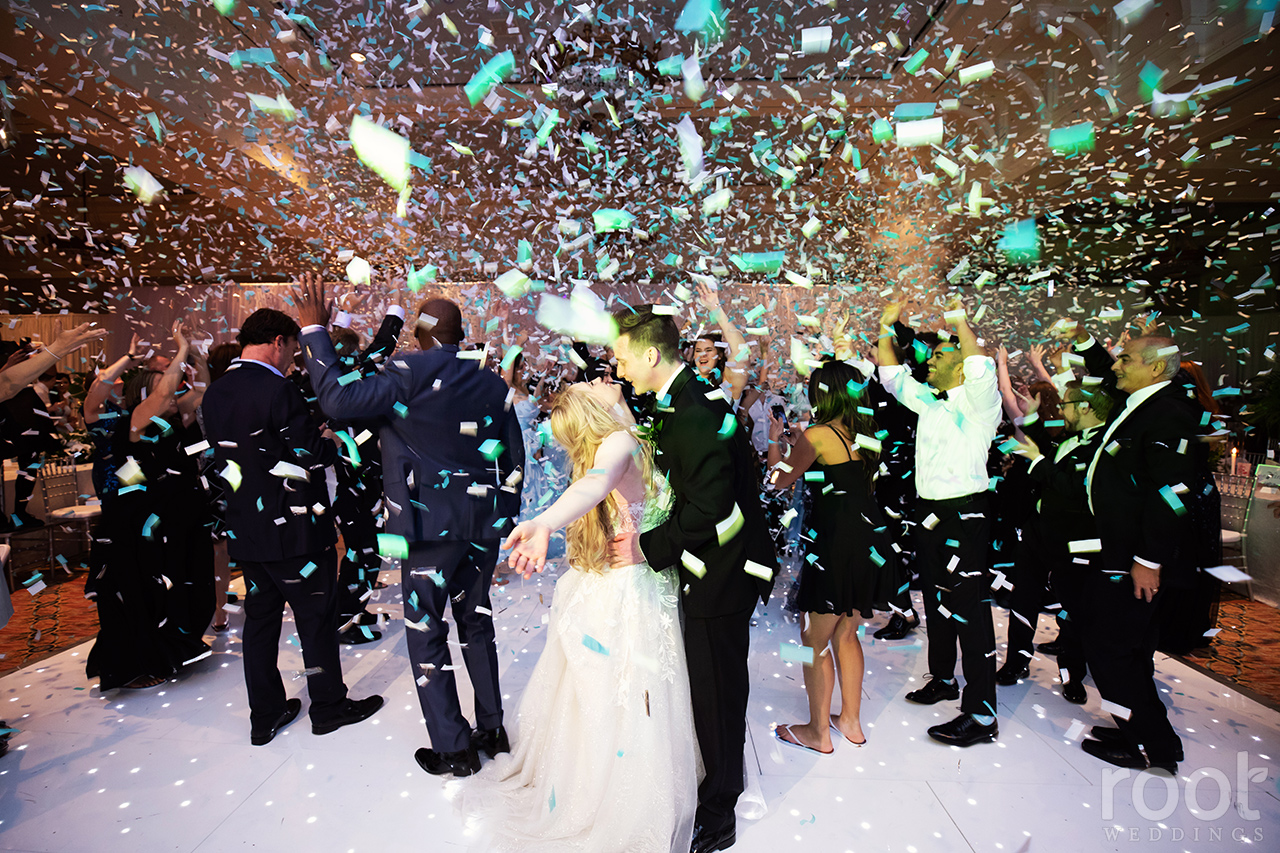 Kate and Phil, thank you SO much for having us!!! <3