A true dream from first email, the opening line of Tiffany's message was her asking if we would photograph her wedding day… and that she'd change her date if need-be. <3
Like so many of our Disney brides, she first found us through Carrie Hayward's Disney Wedding Podcast, and Tiffany even says she's read Carrie's Disney Wedding Guide (almost) 743 times, lol!
When Tiffany and Sean first met, everyone said they were the opposite sex version of each other. They've been together now for almost a decade, and Tiffany says that having Sean's son Patrick in her life has been the best thing that's ever happened to her. They always felt like they've been married for so long but finally booked a Disney wedding to celebrate with their favorite people in their favorite place! :)
*My* favorite thing about this wedding day was watching Tiffany completely geek out about meeting some of our favorite vendor friends. Stacie from Fairytale Hair and Makeup, "Rev Kev" Kevin Knox, and Christine McPhail, her harpist– Every meeting brought new comments of "Oh. My. God. I can't believe I'm about to meet THE Rev Kev," etc. We laughed our way though the day so much our cheeks were sore!
Anyway, TIFFANY! I'm so so excited to be sharing YOUR wedding preview!!! Enjoy!!!!!!!!!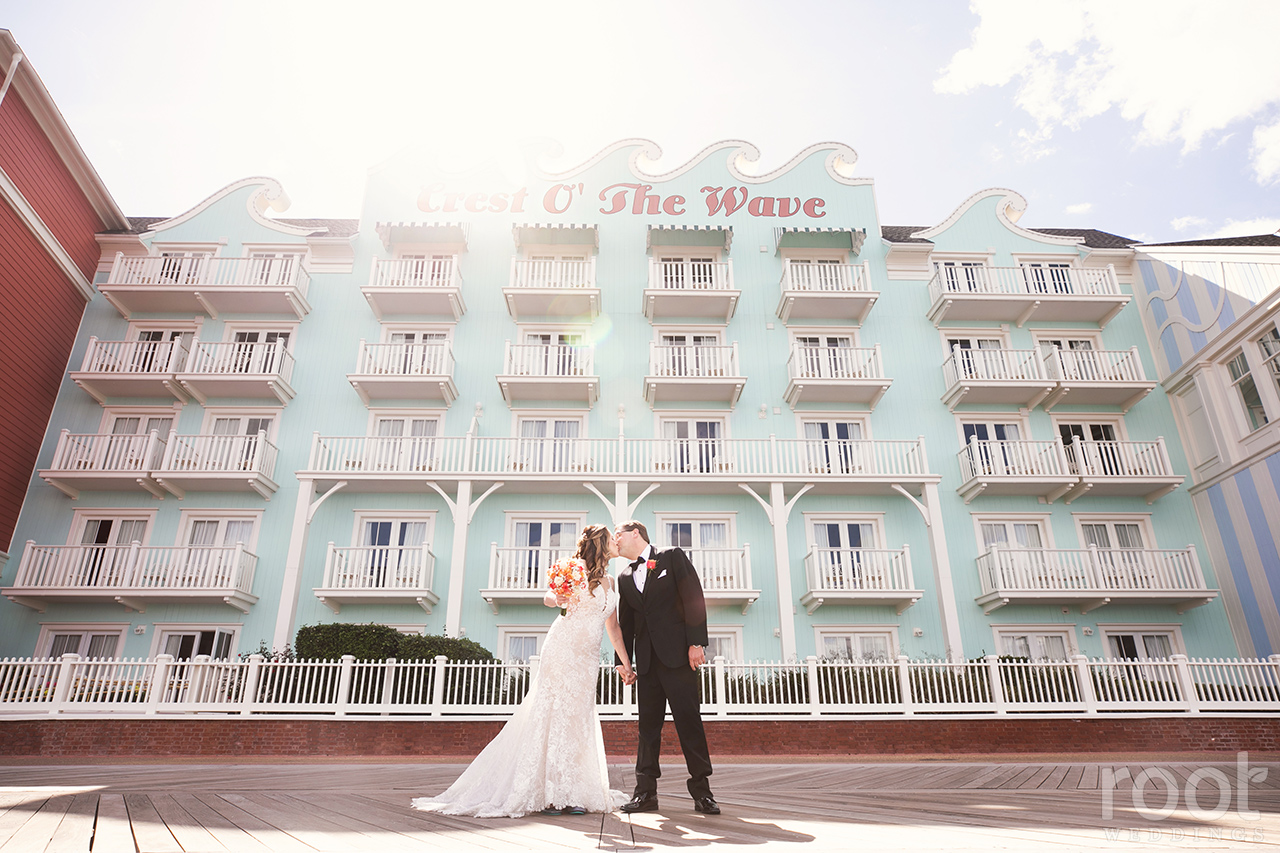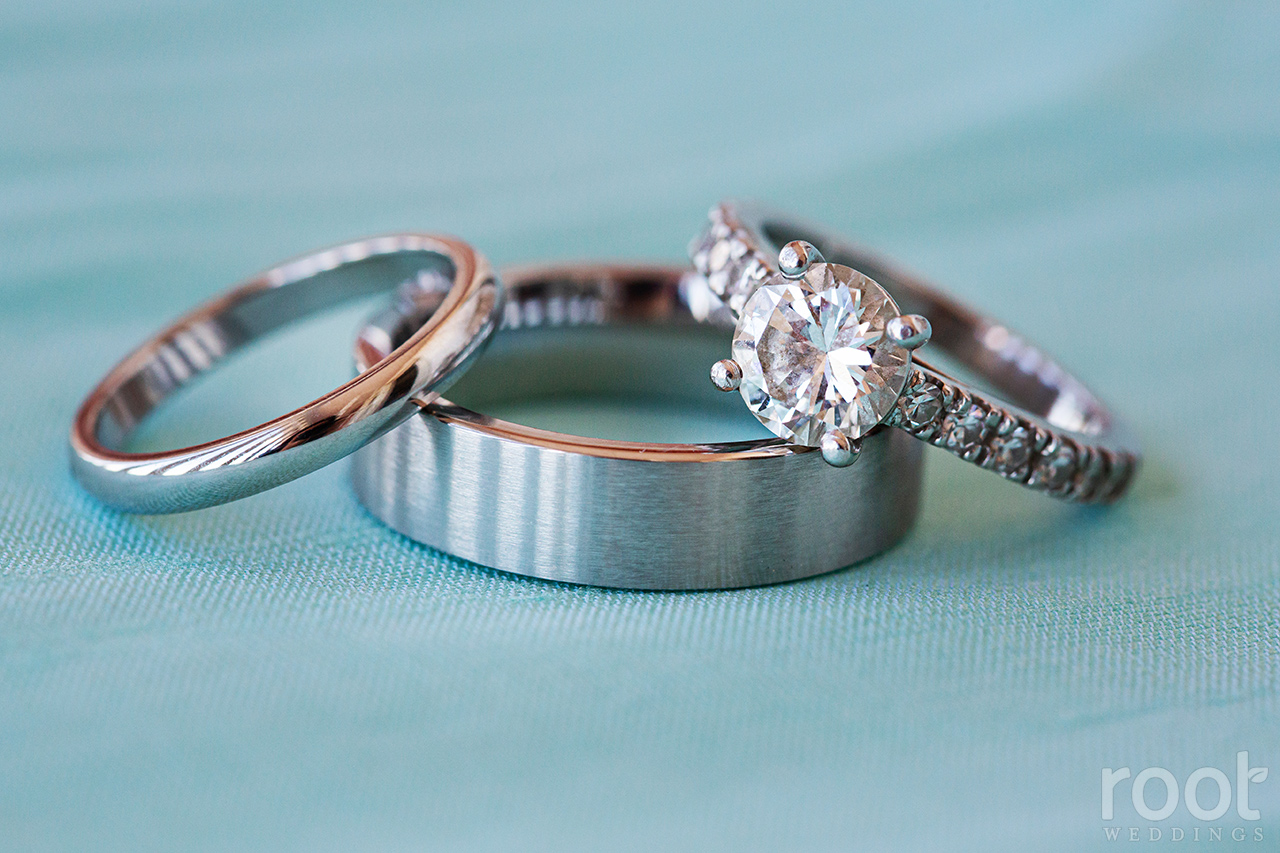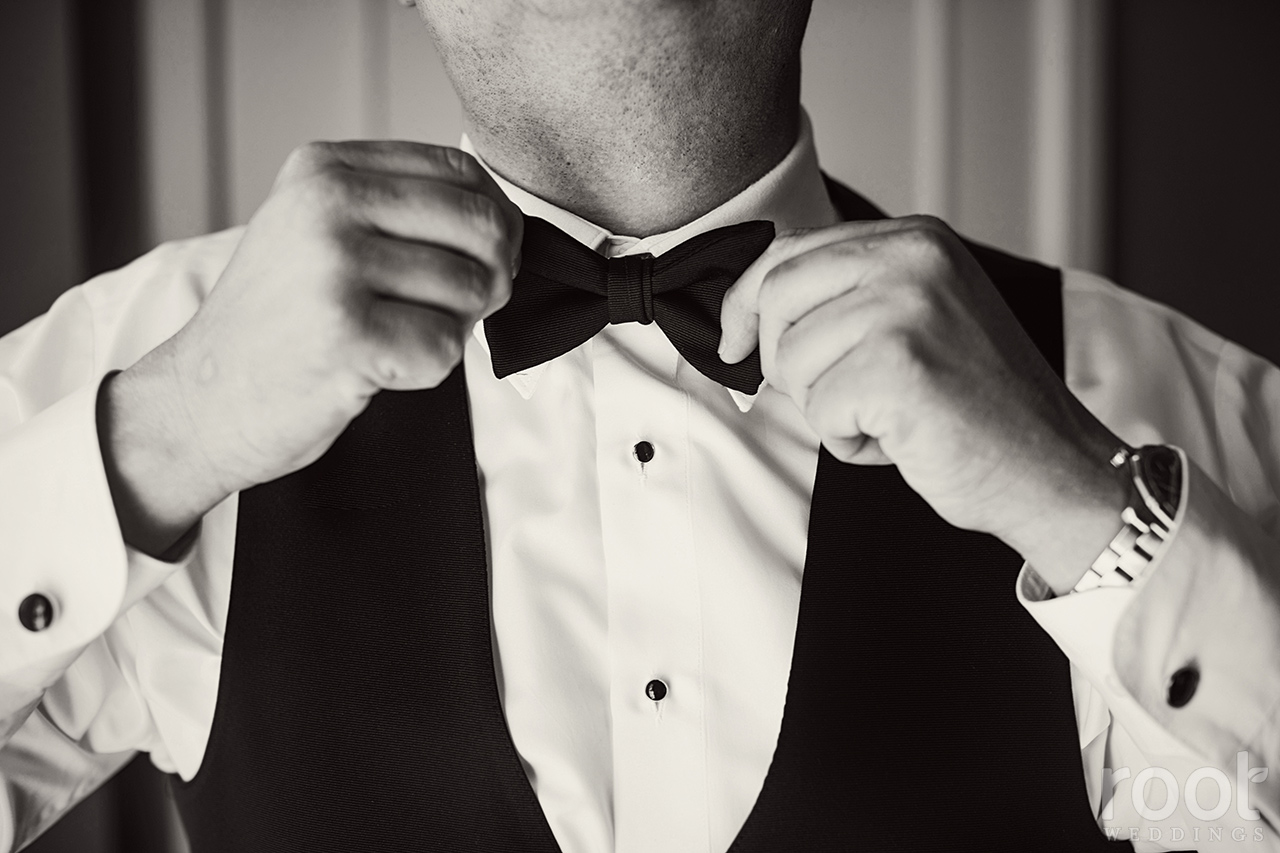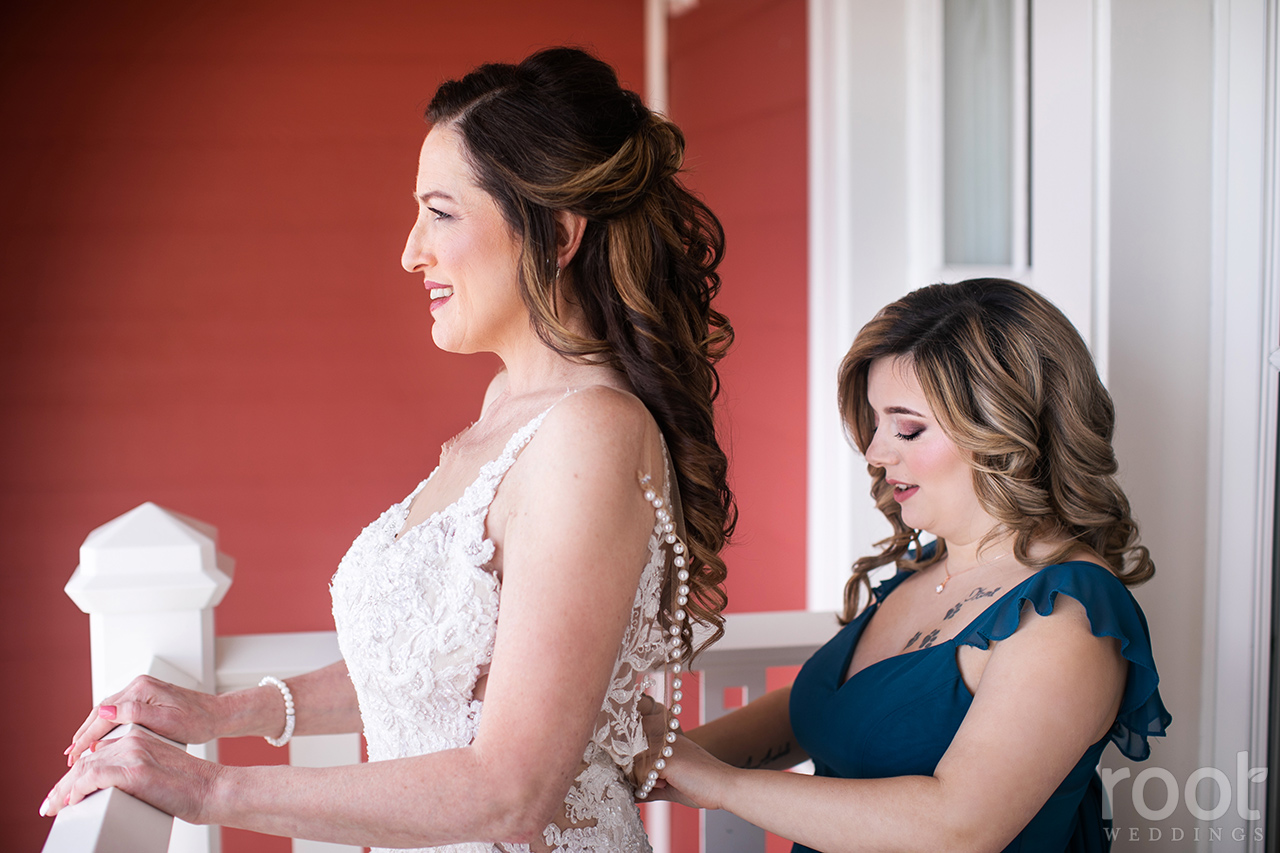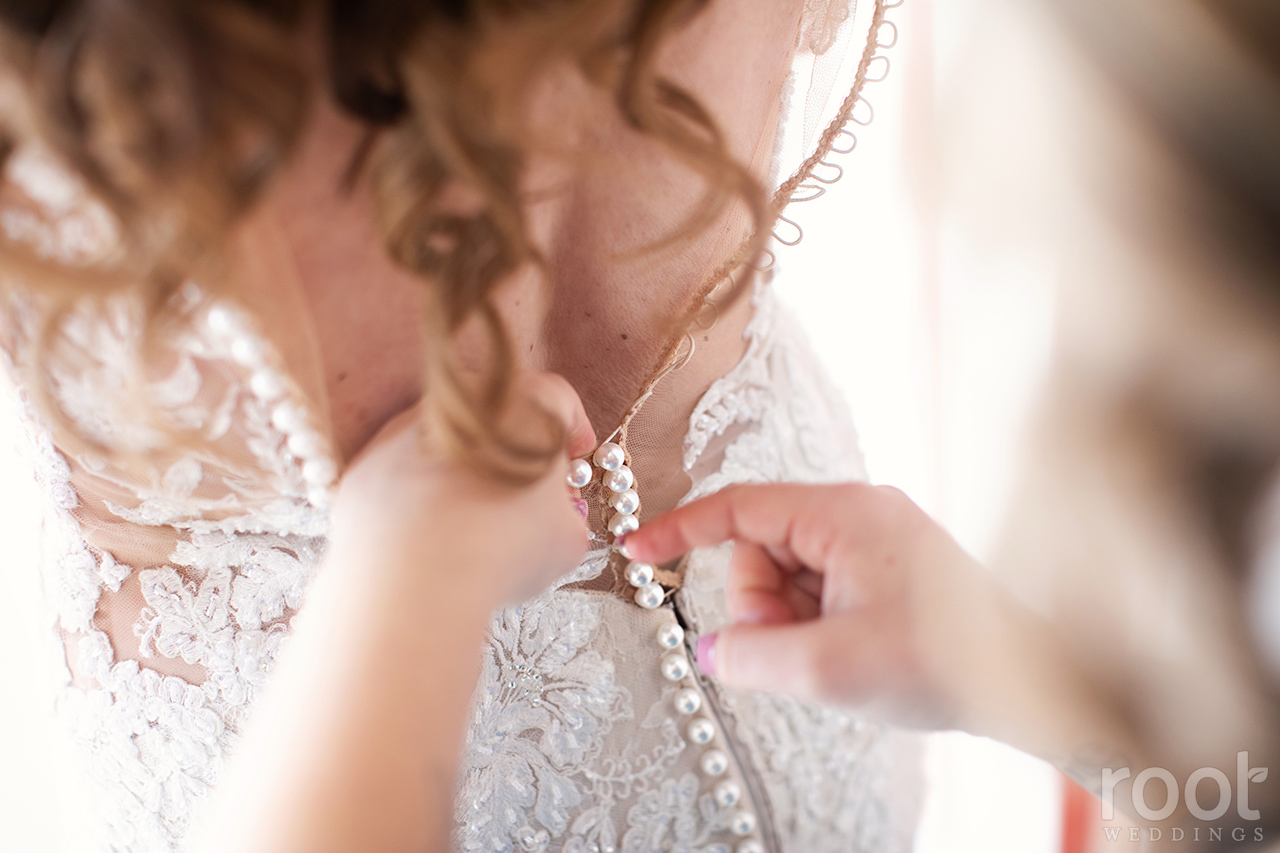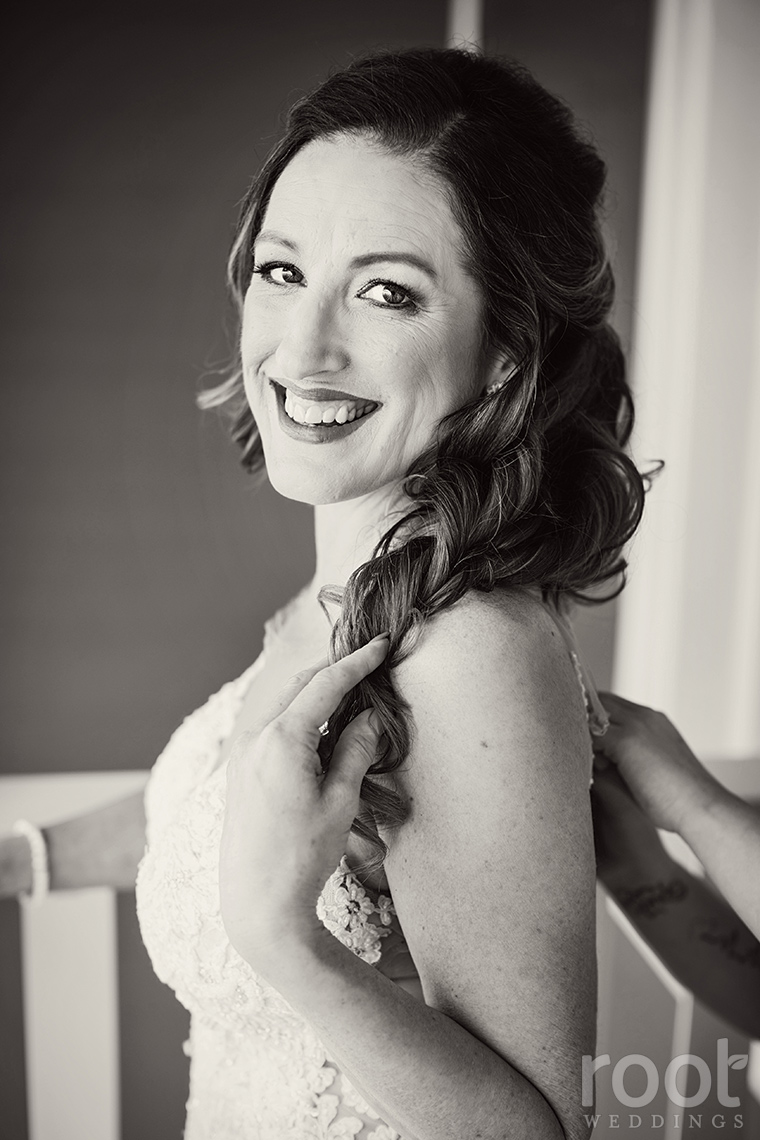 This. First. Look. <3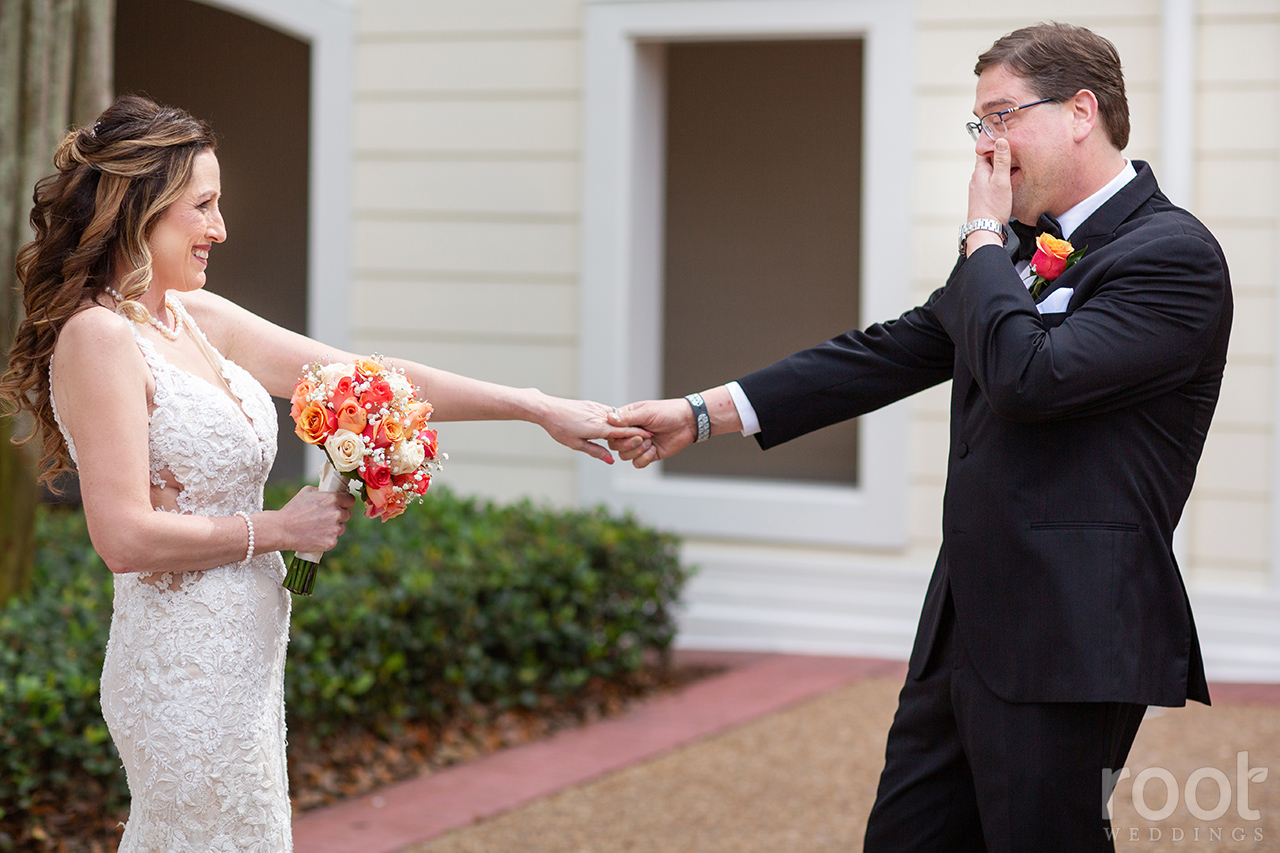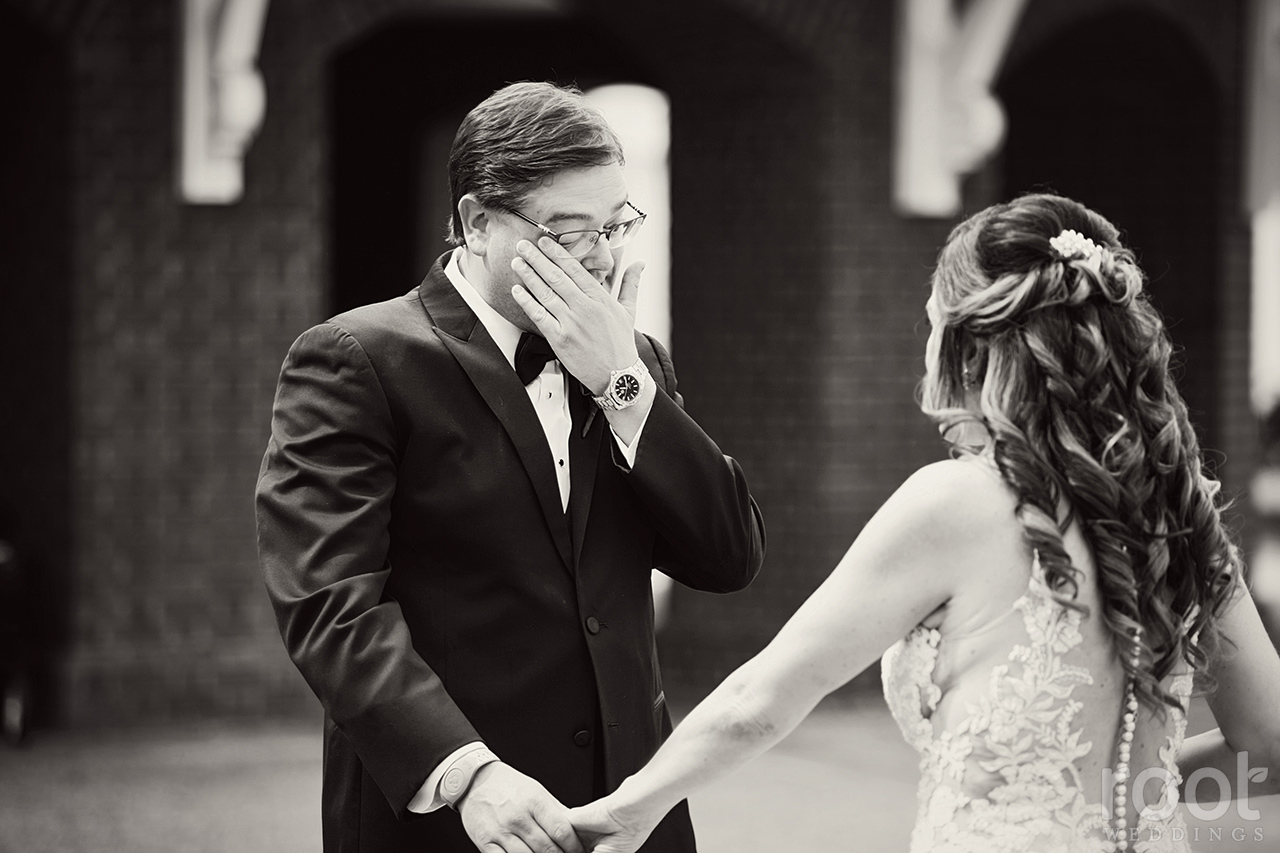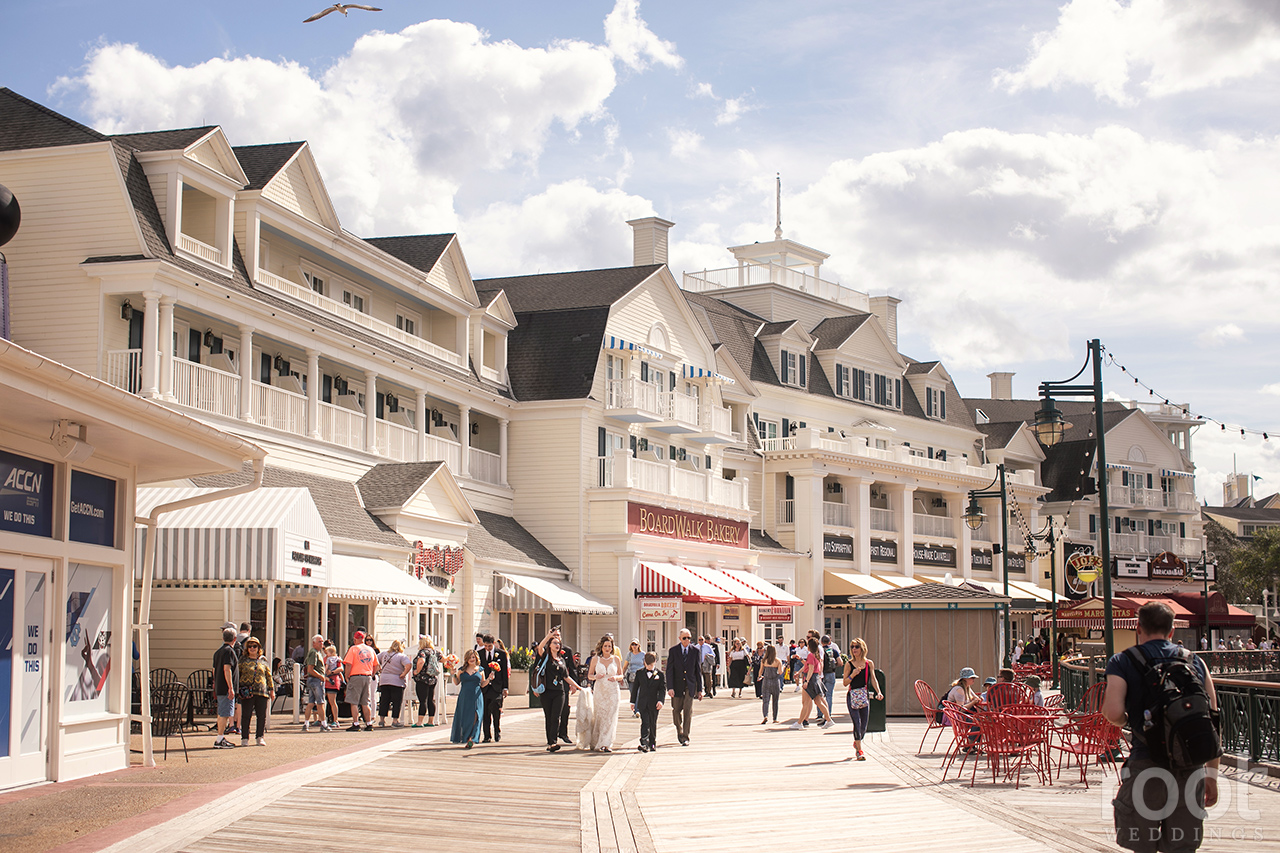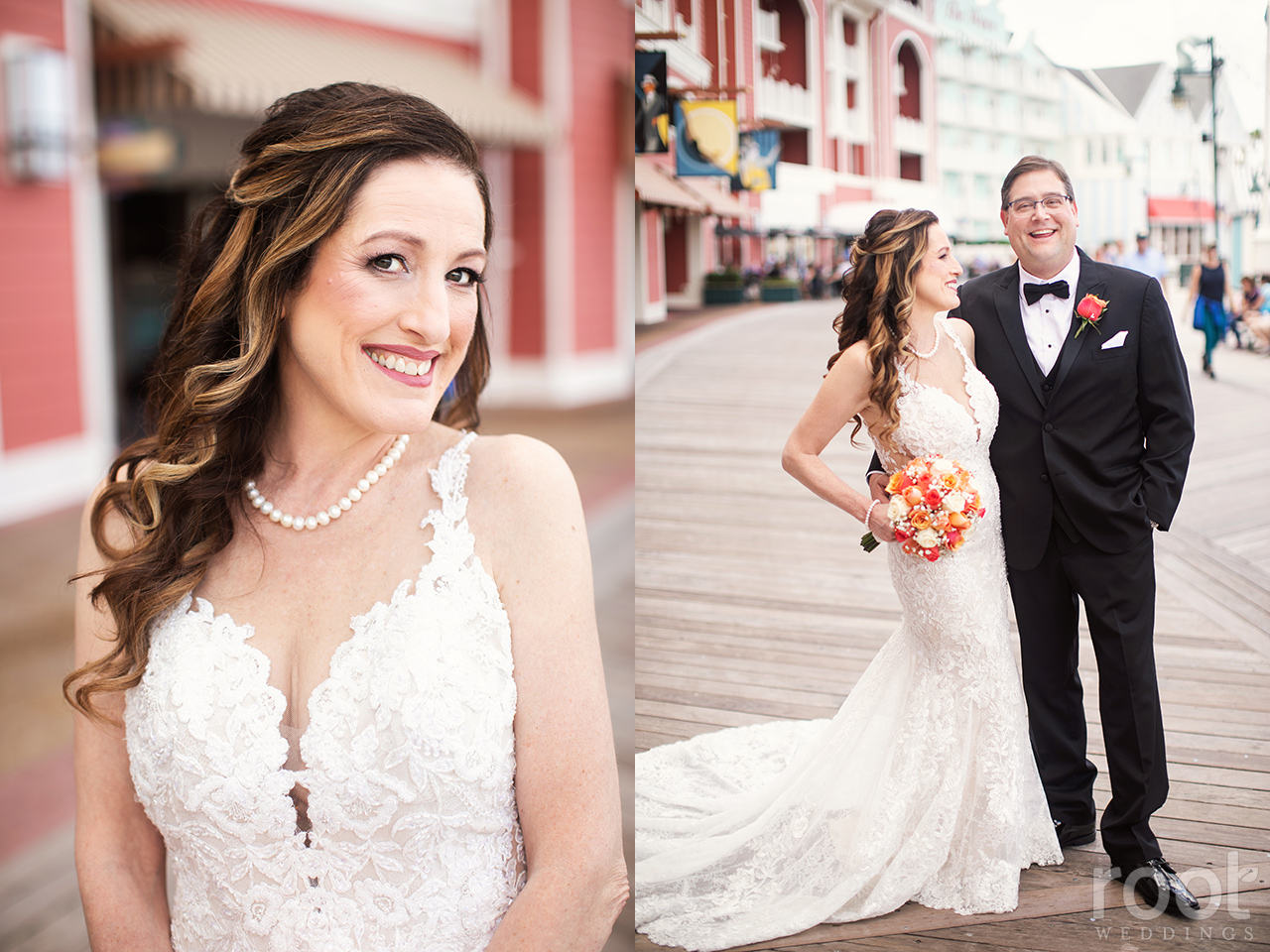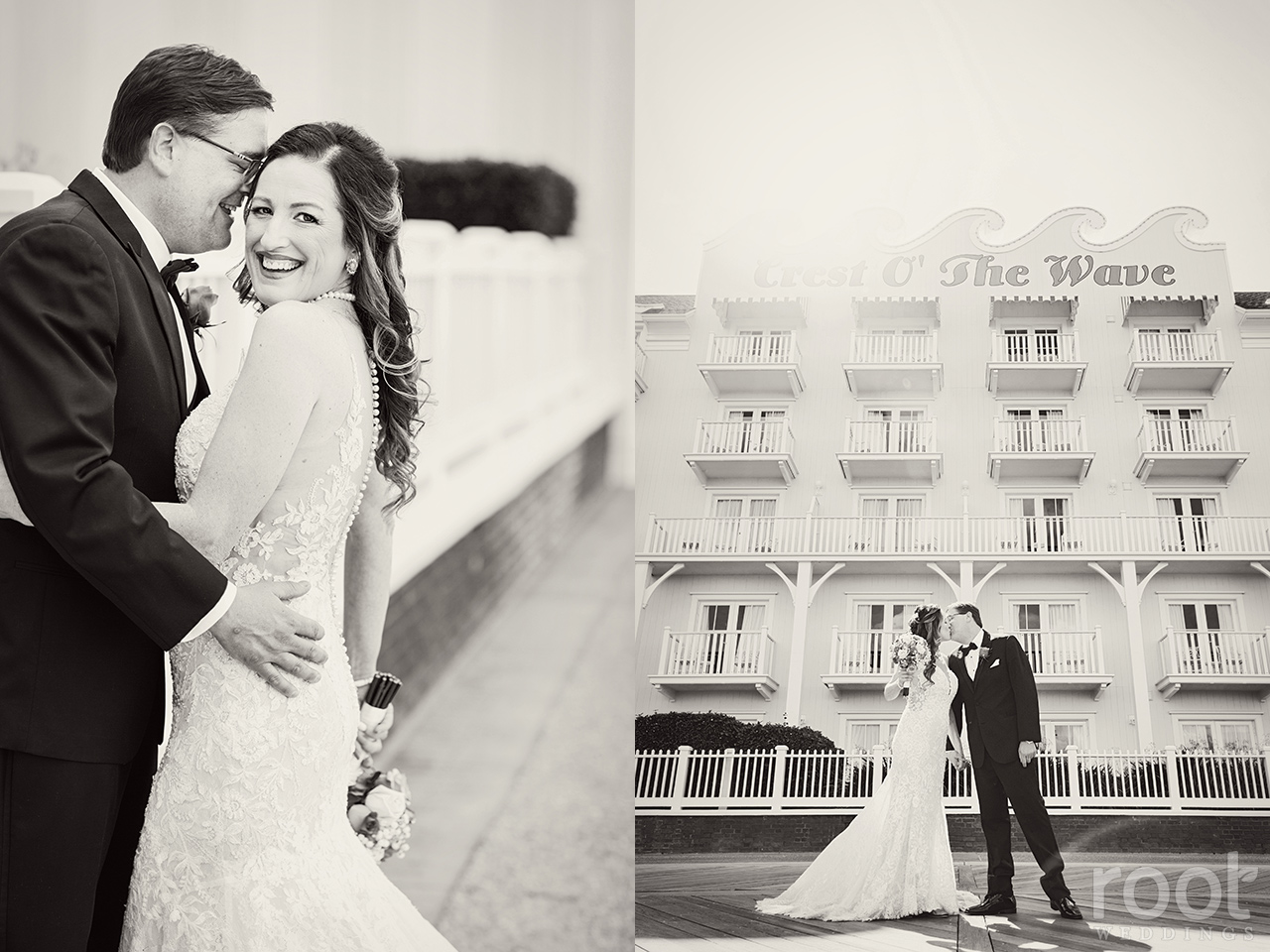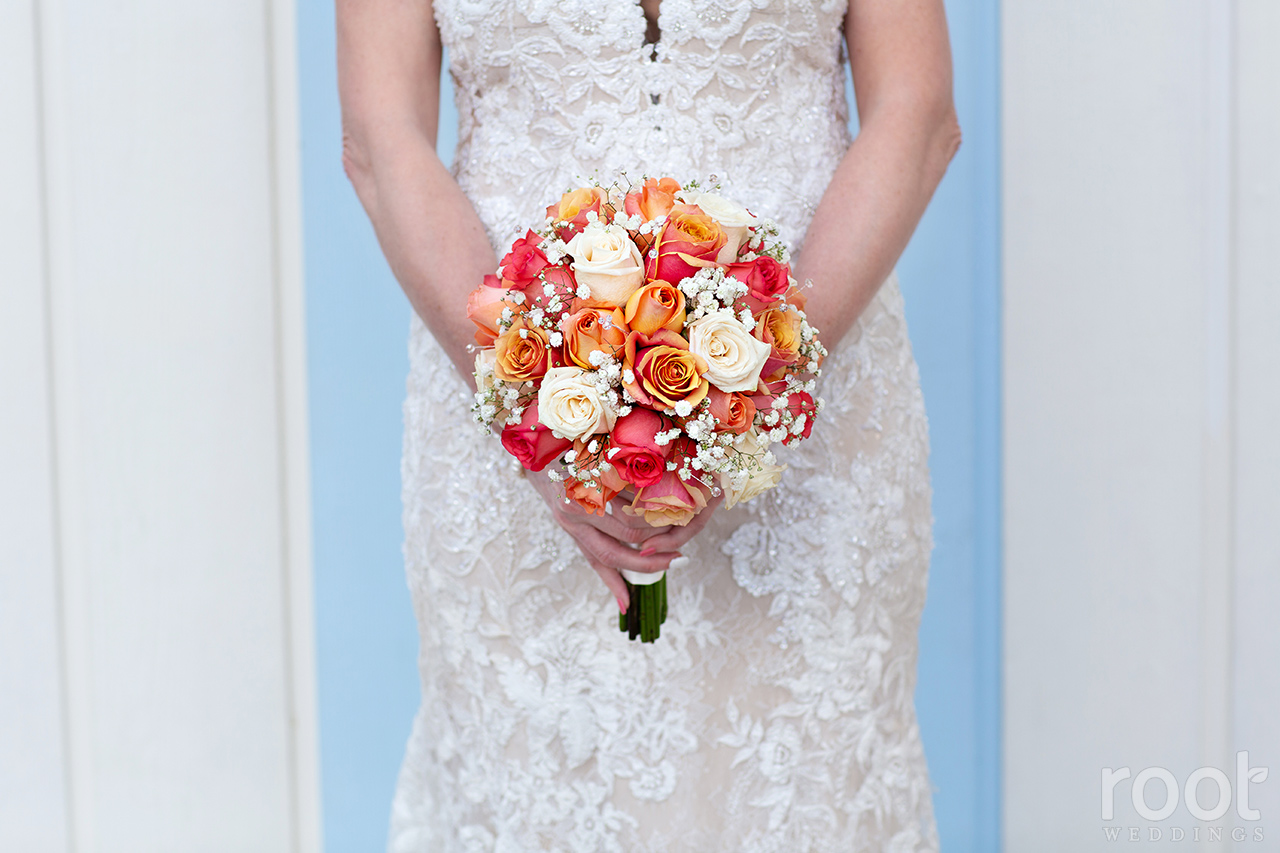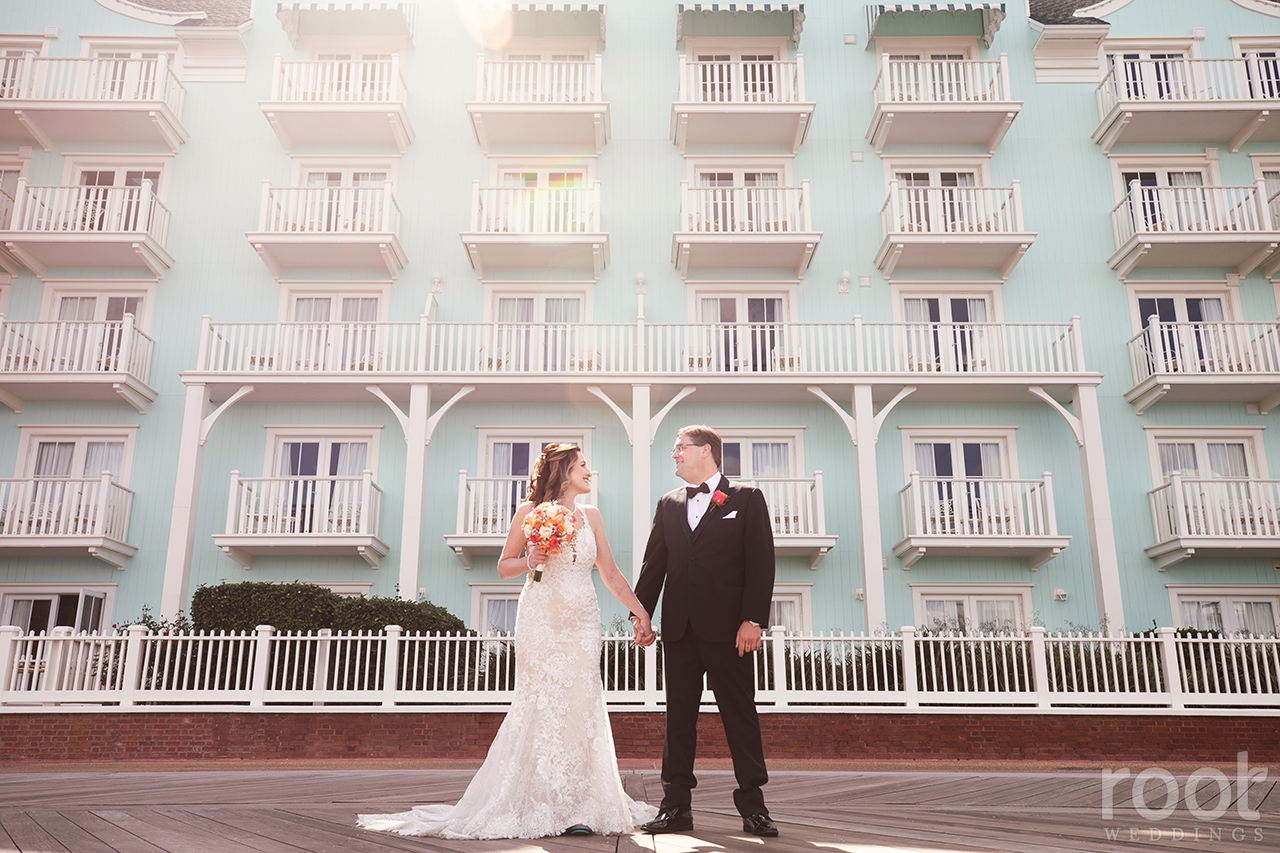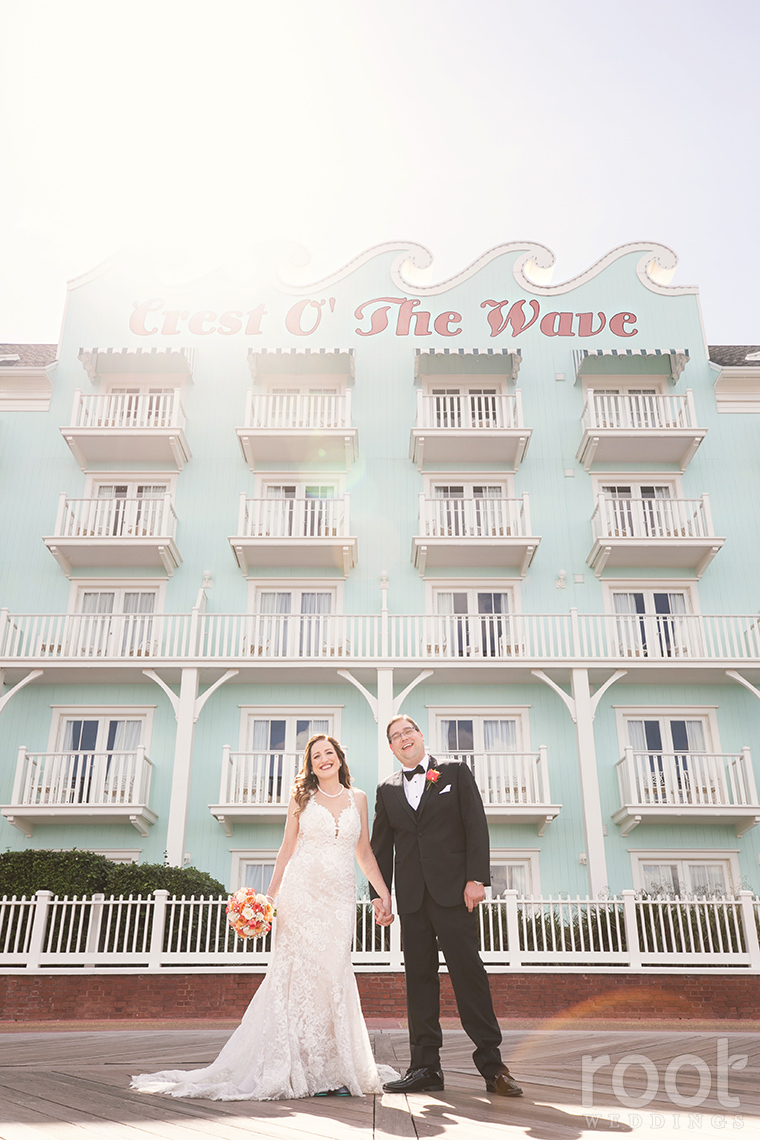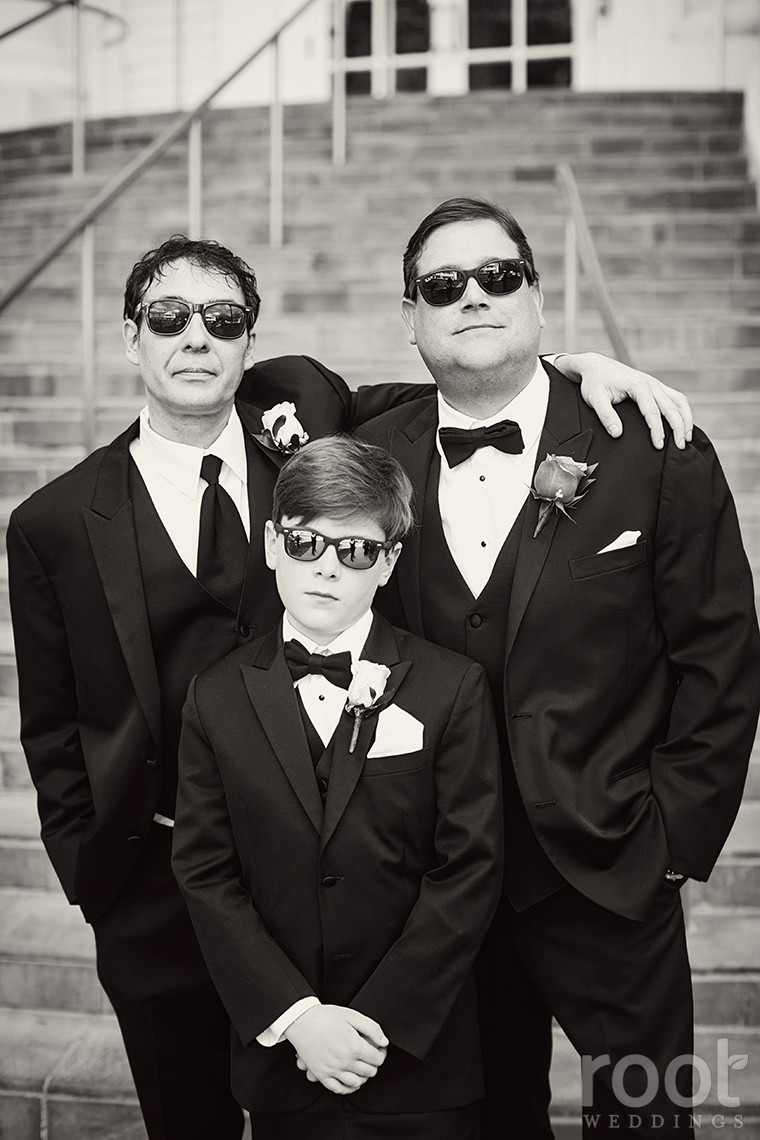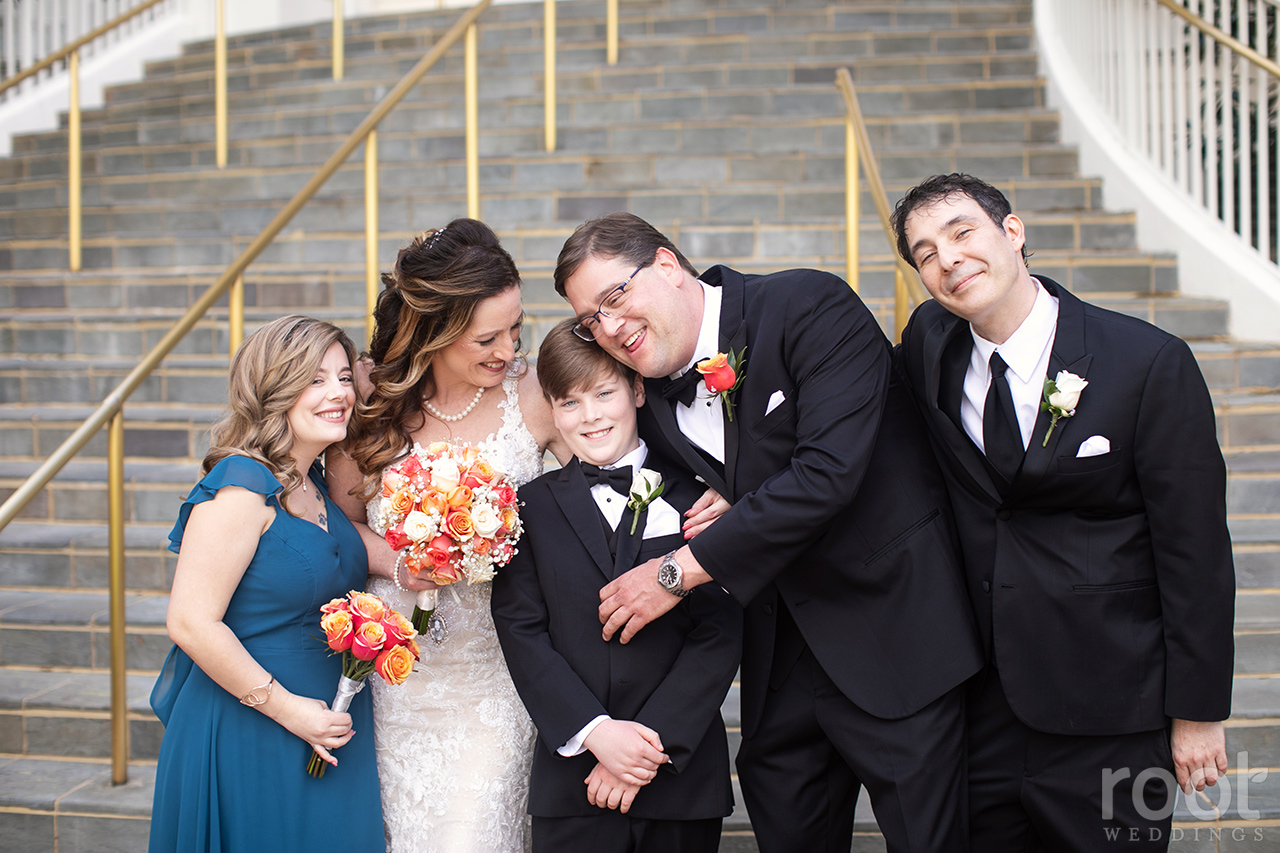 Love this one of Tiffany and Patrick! <3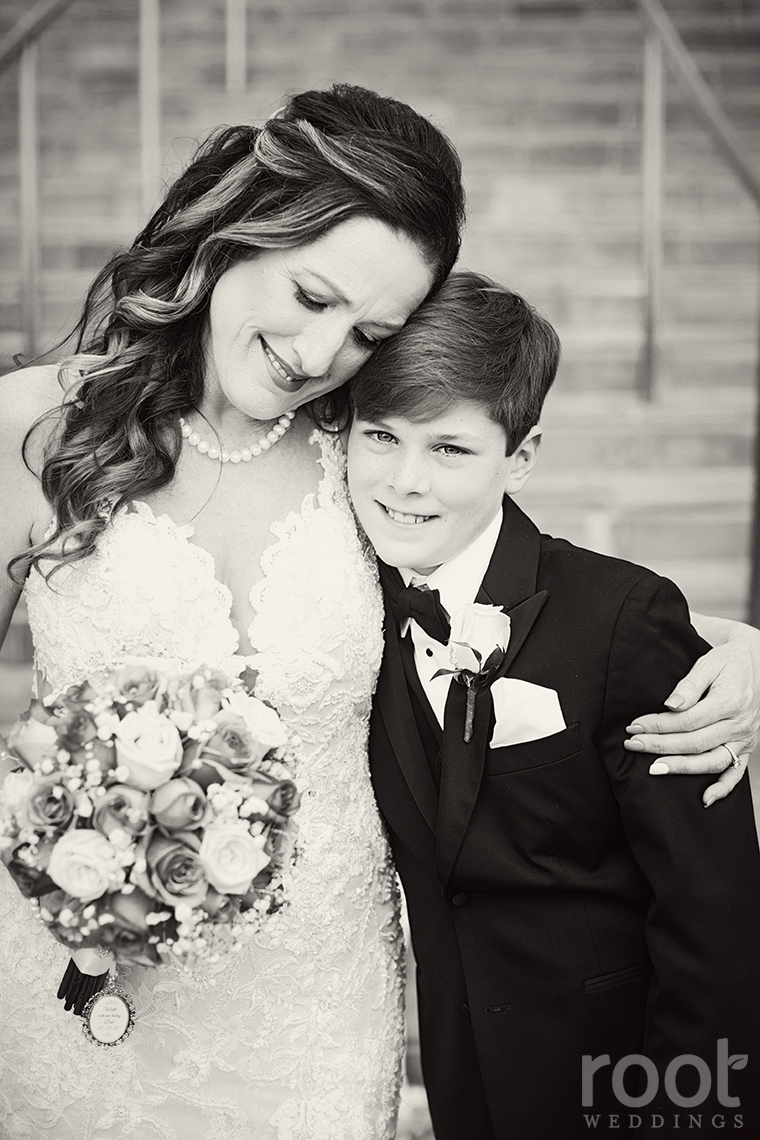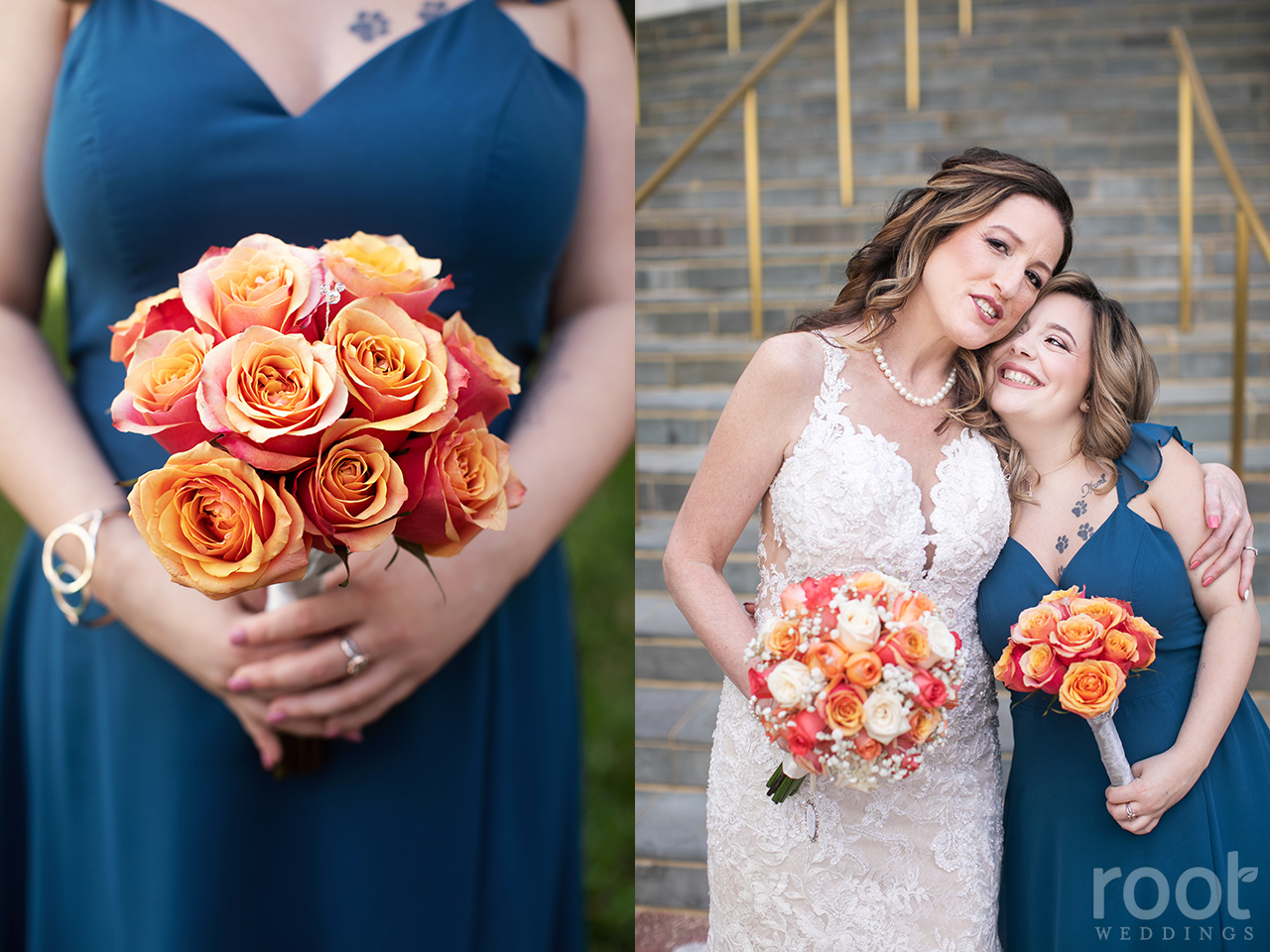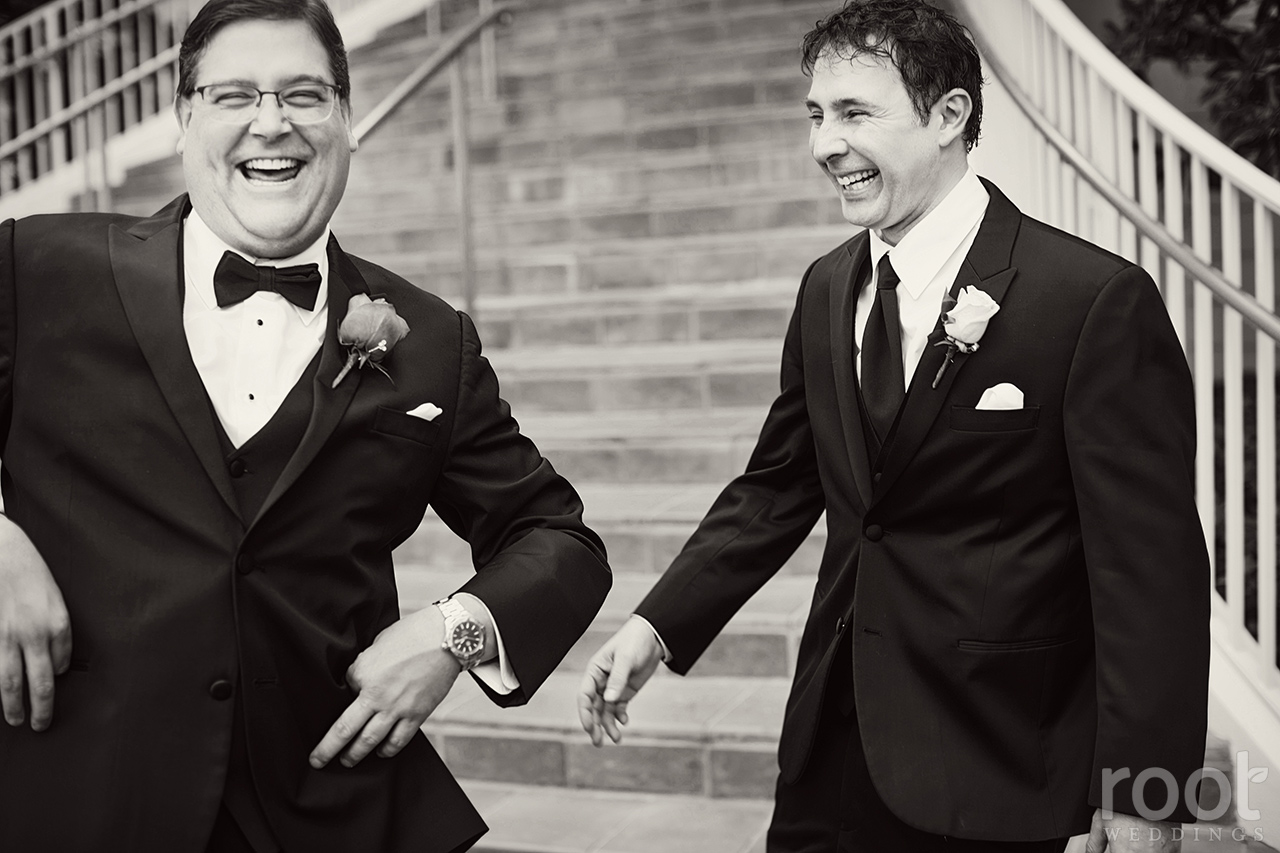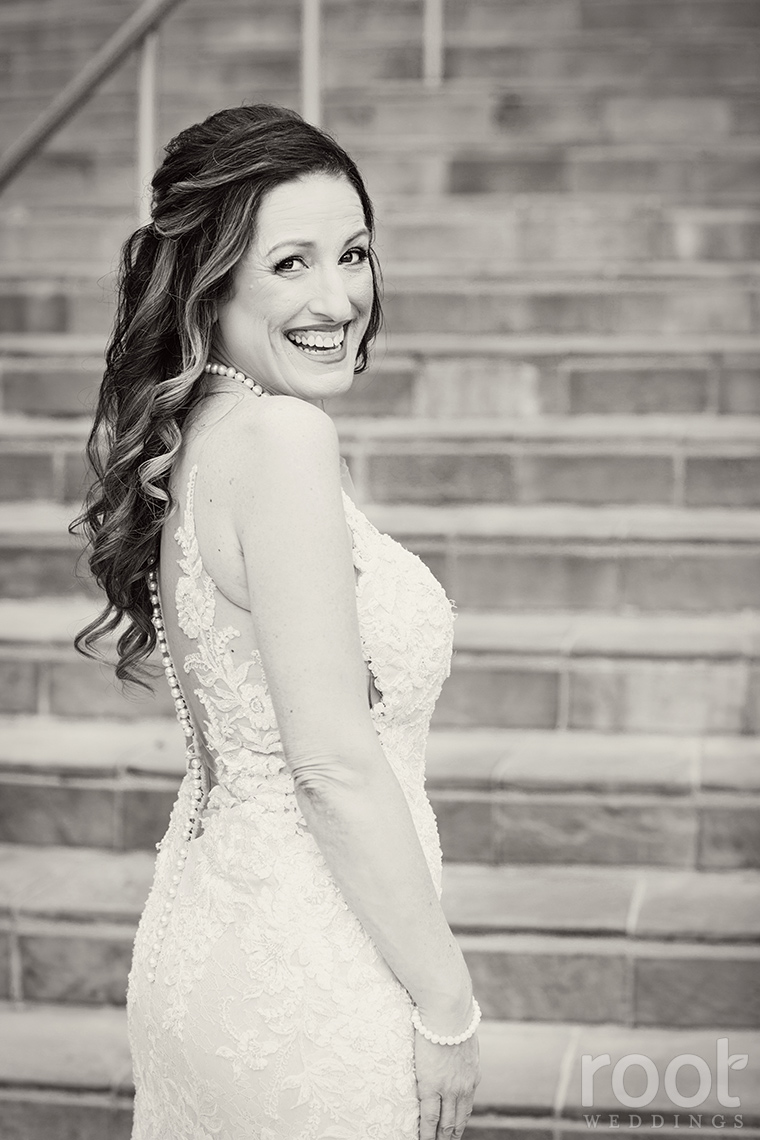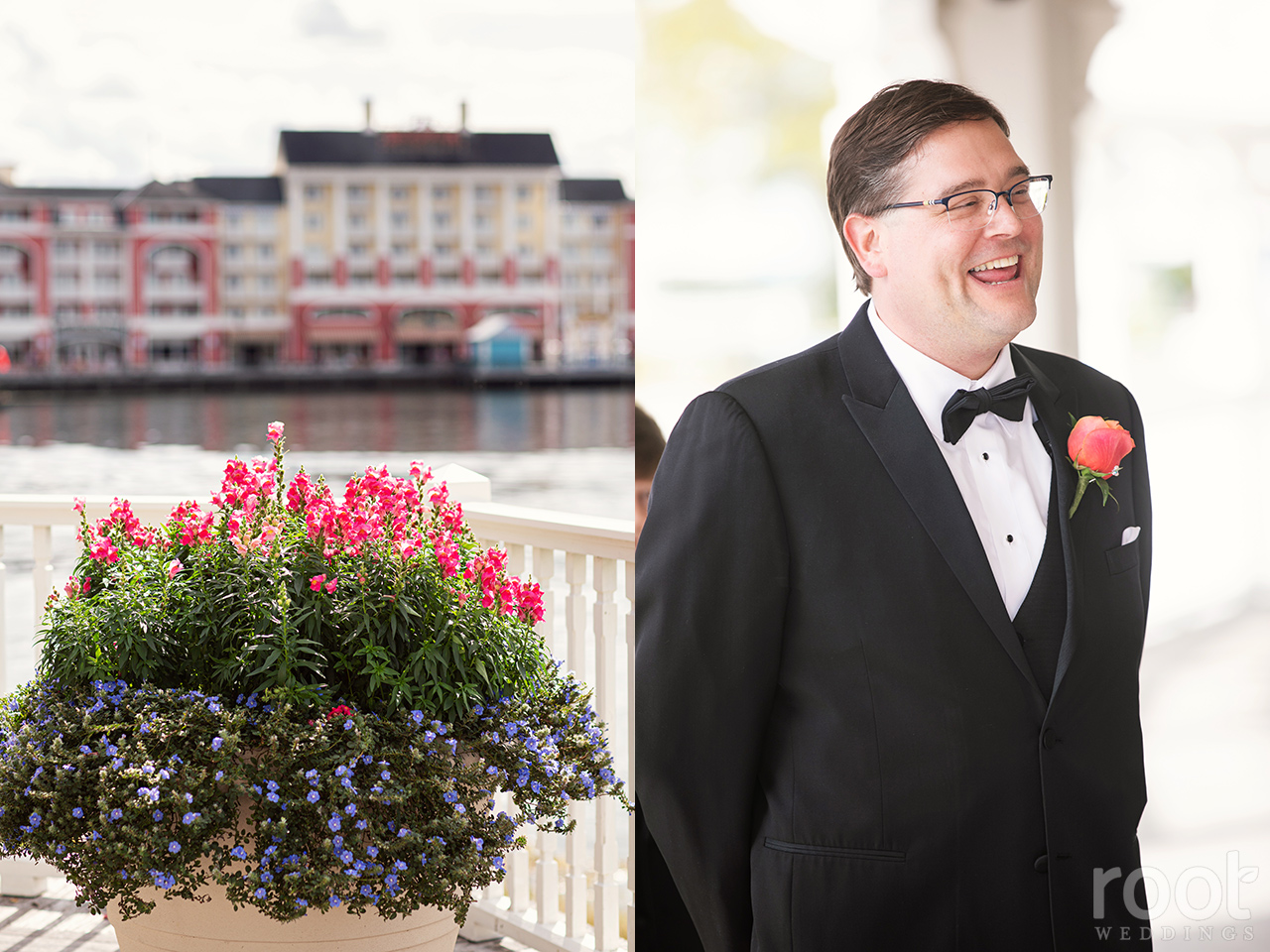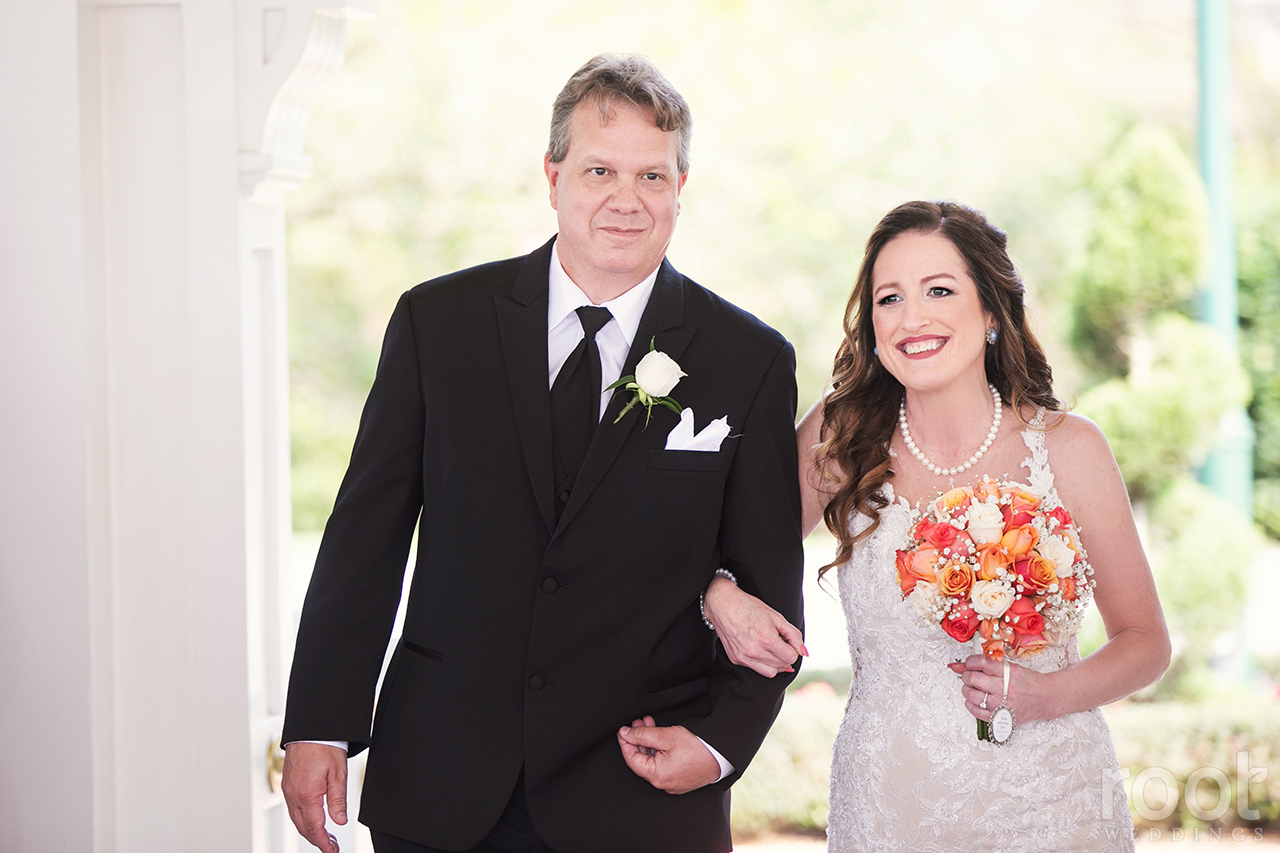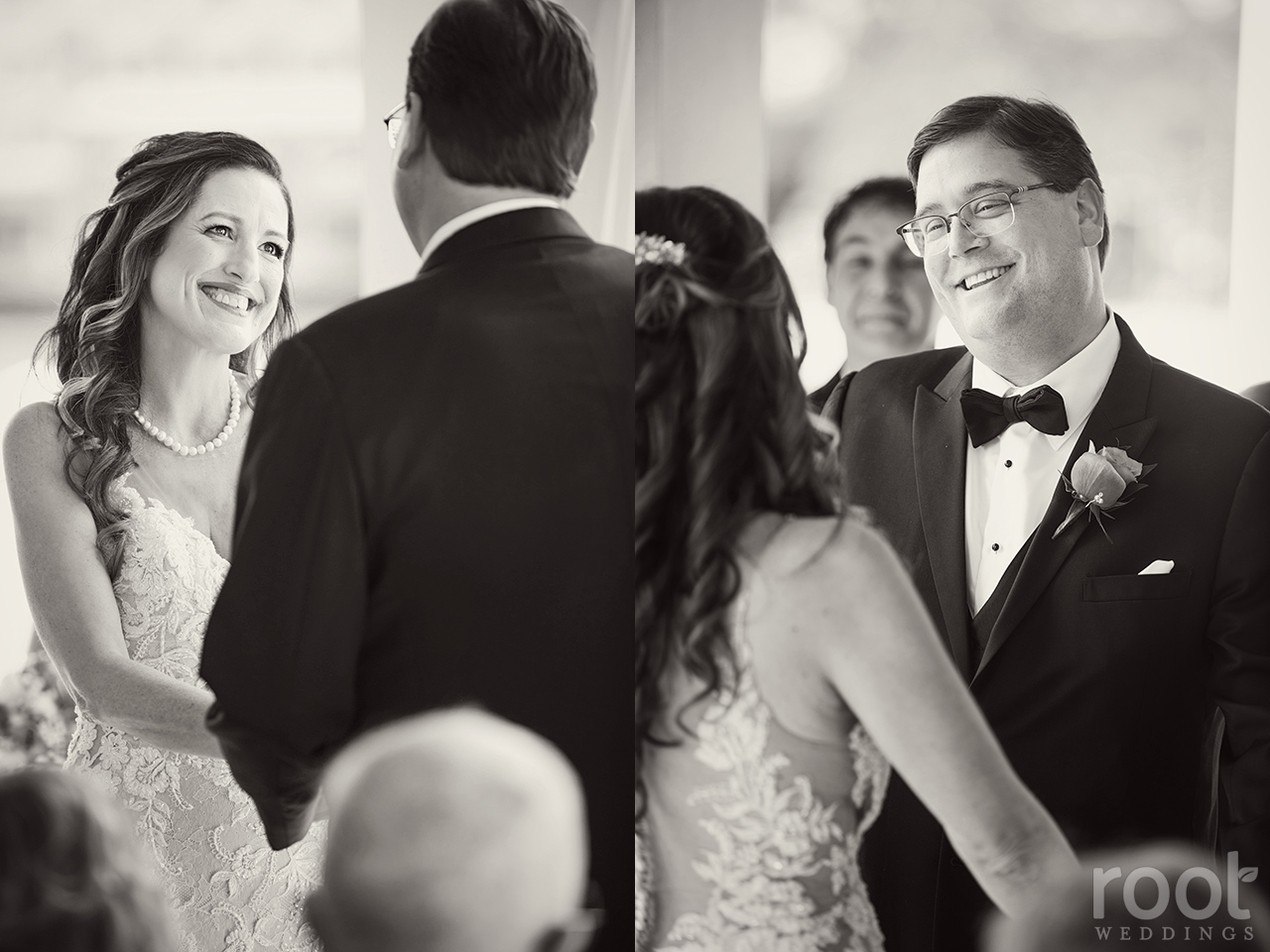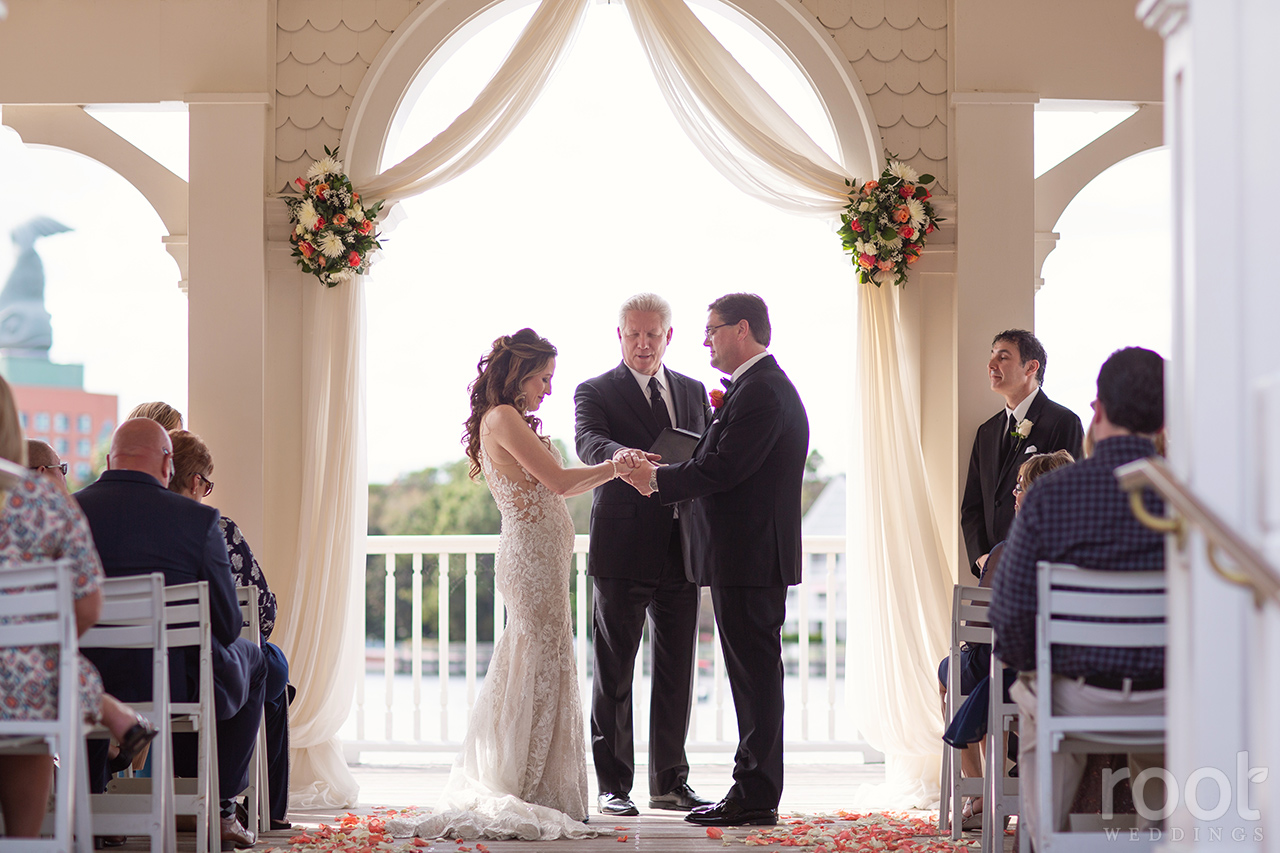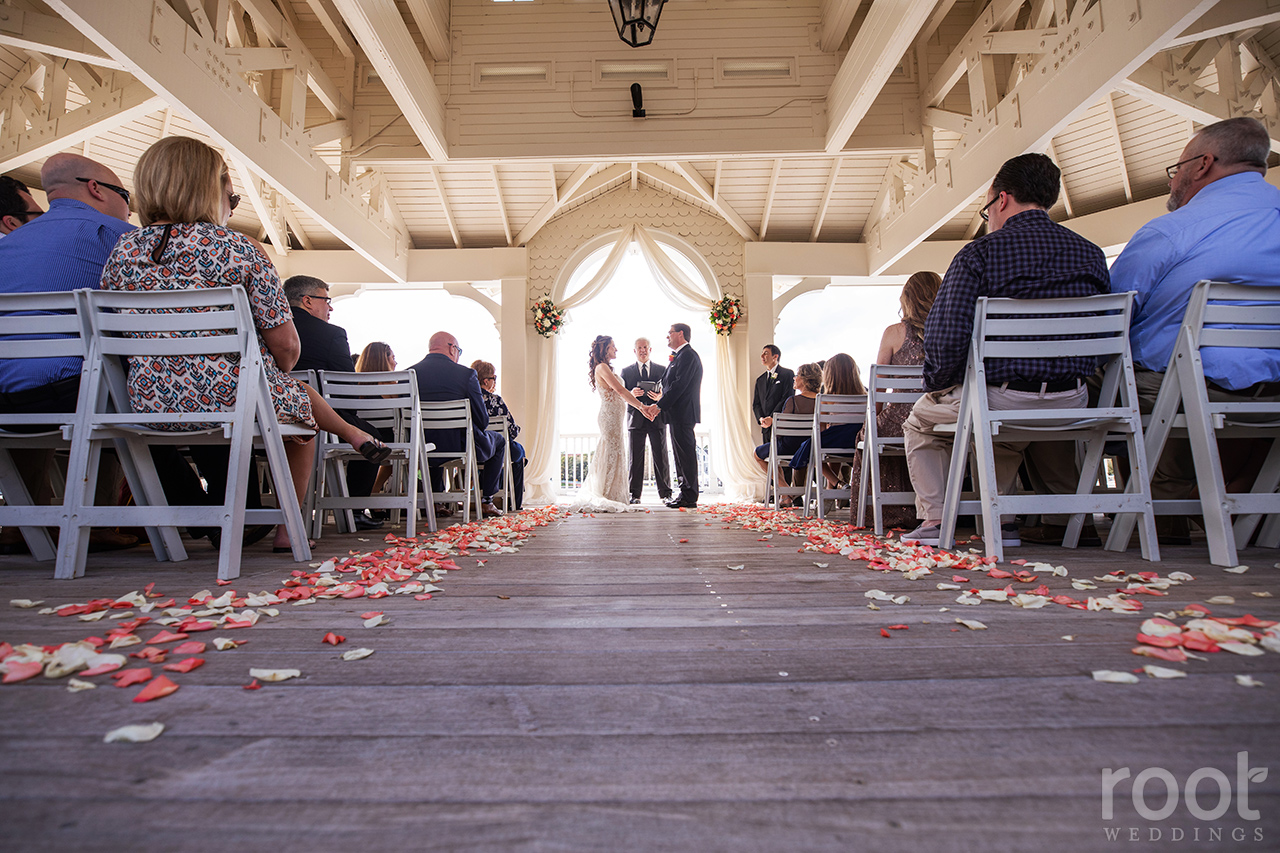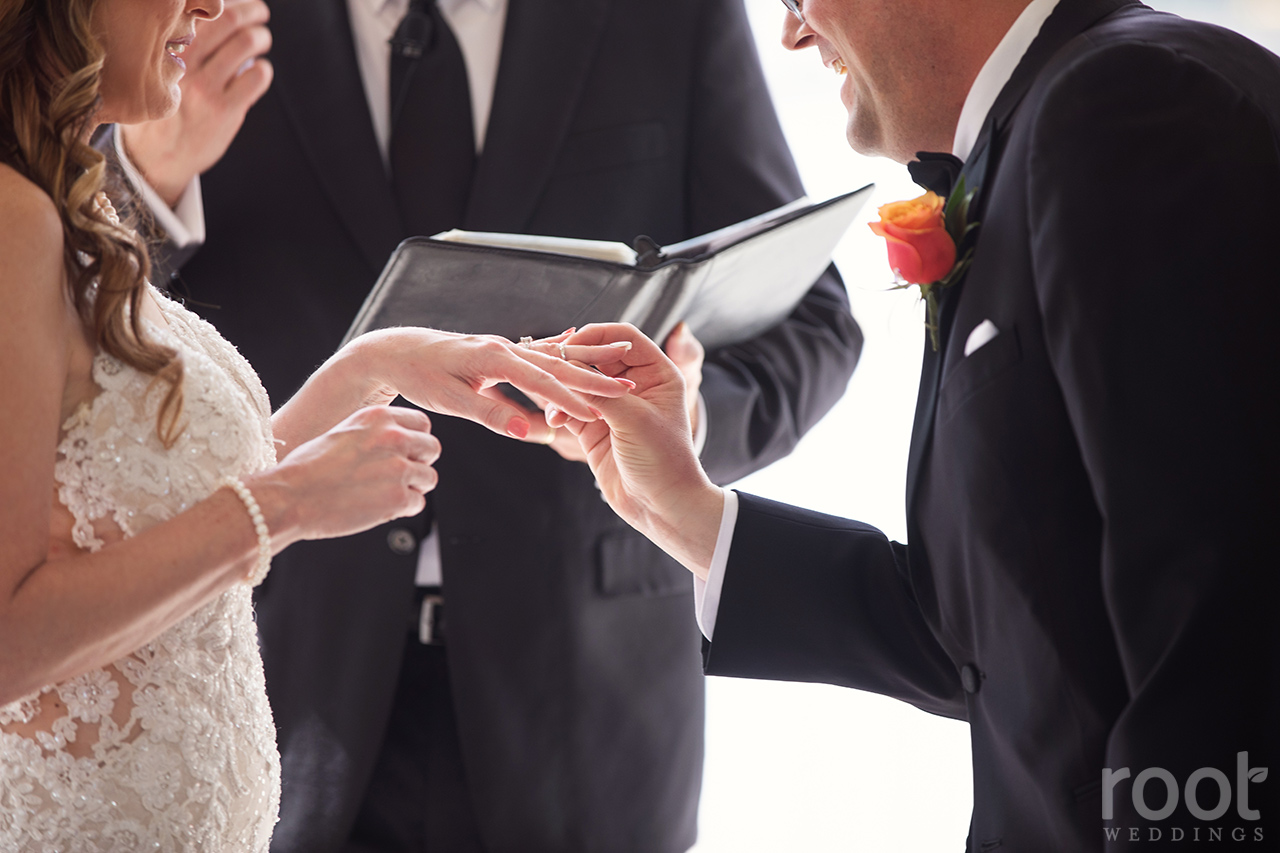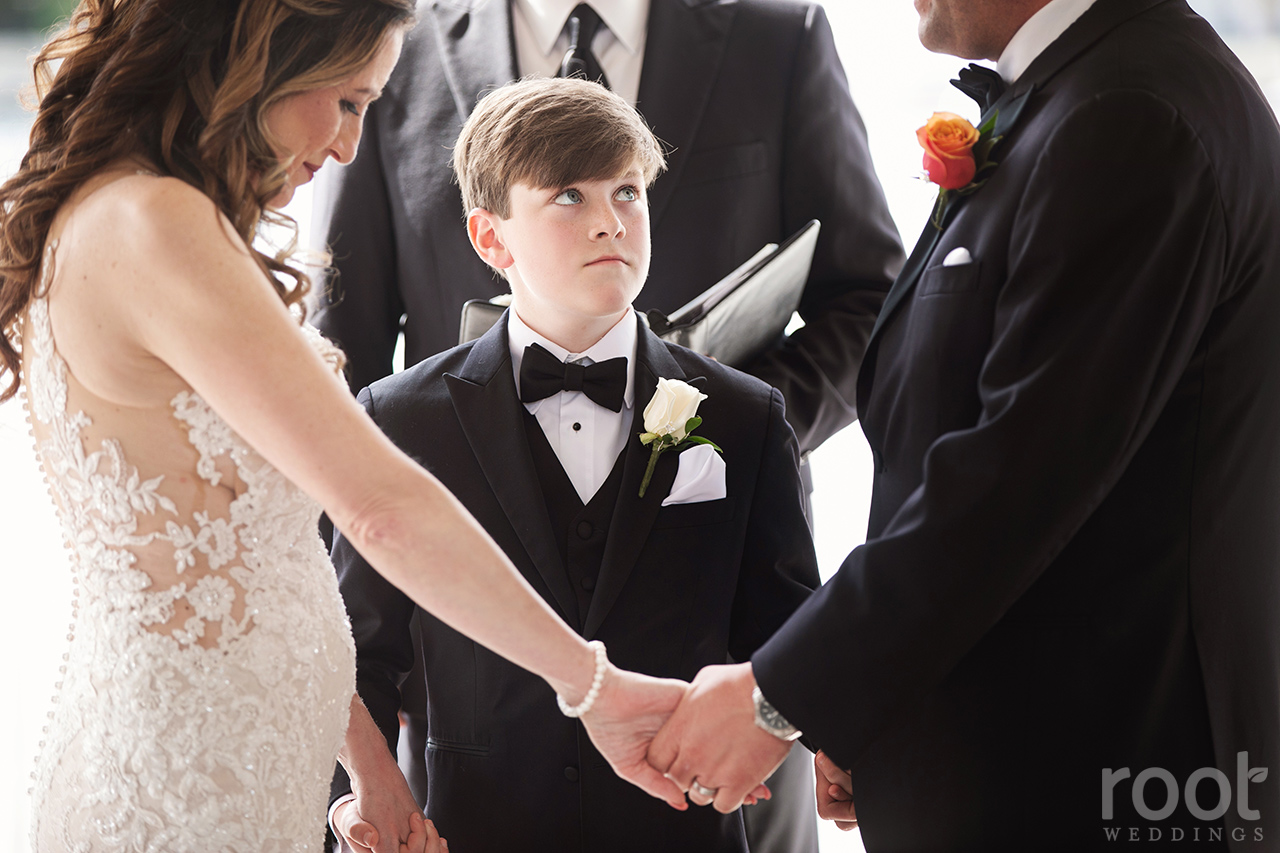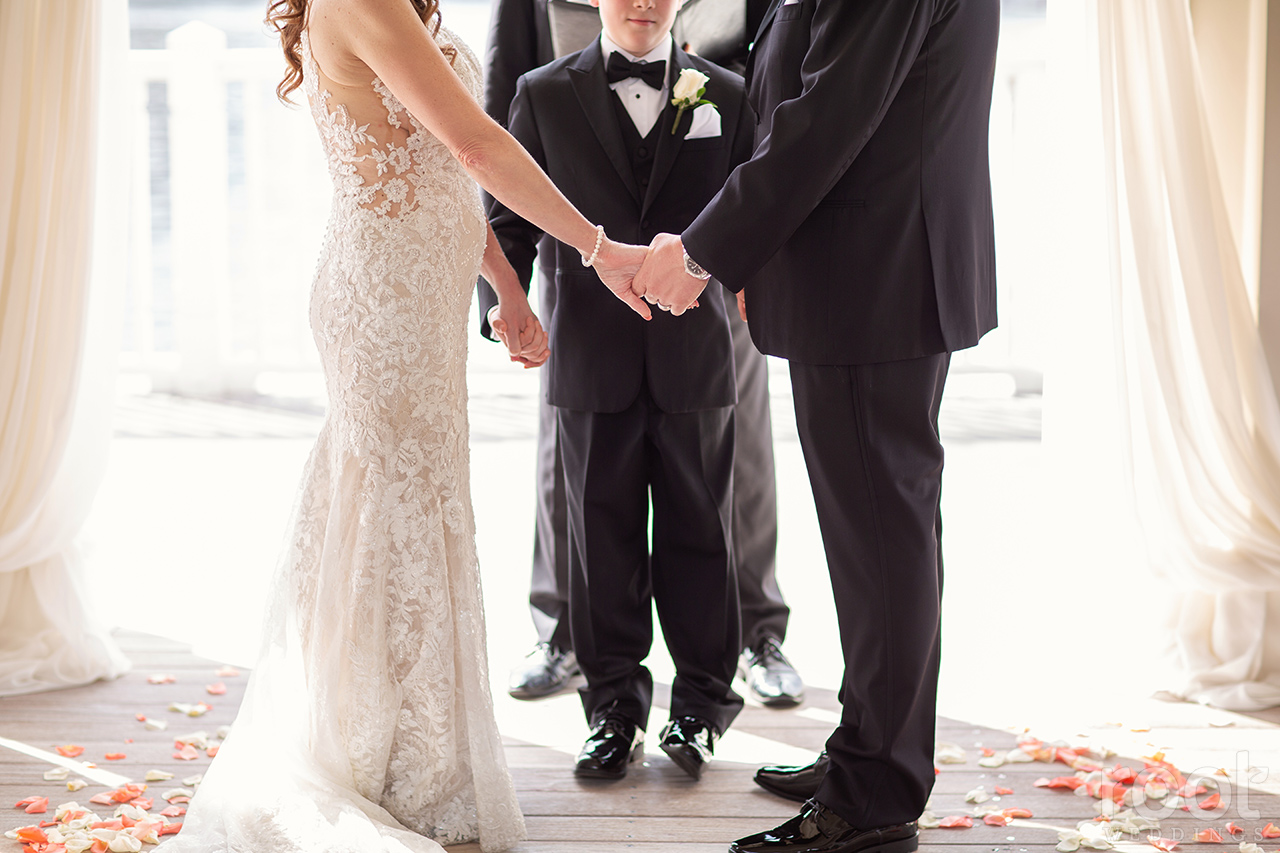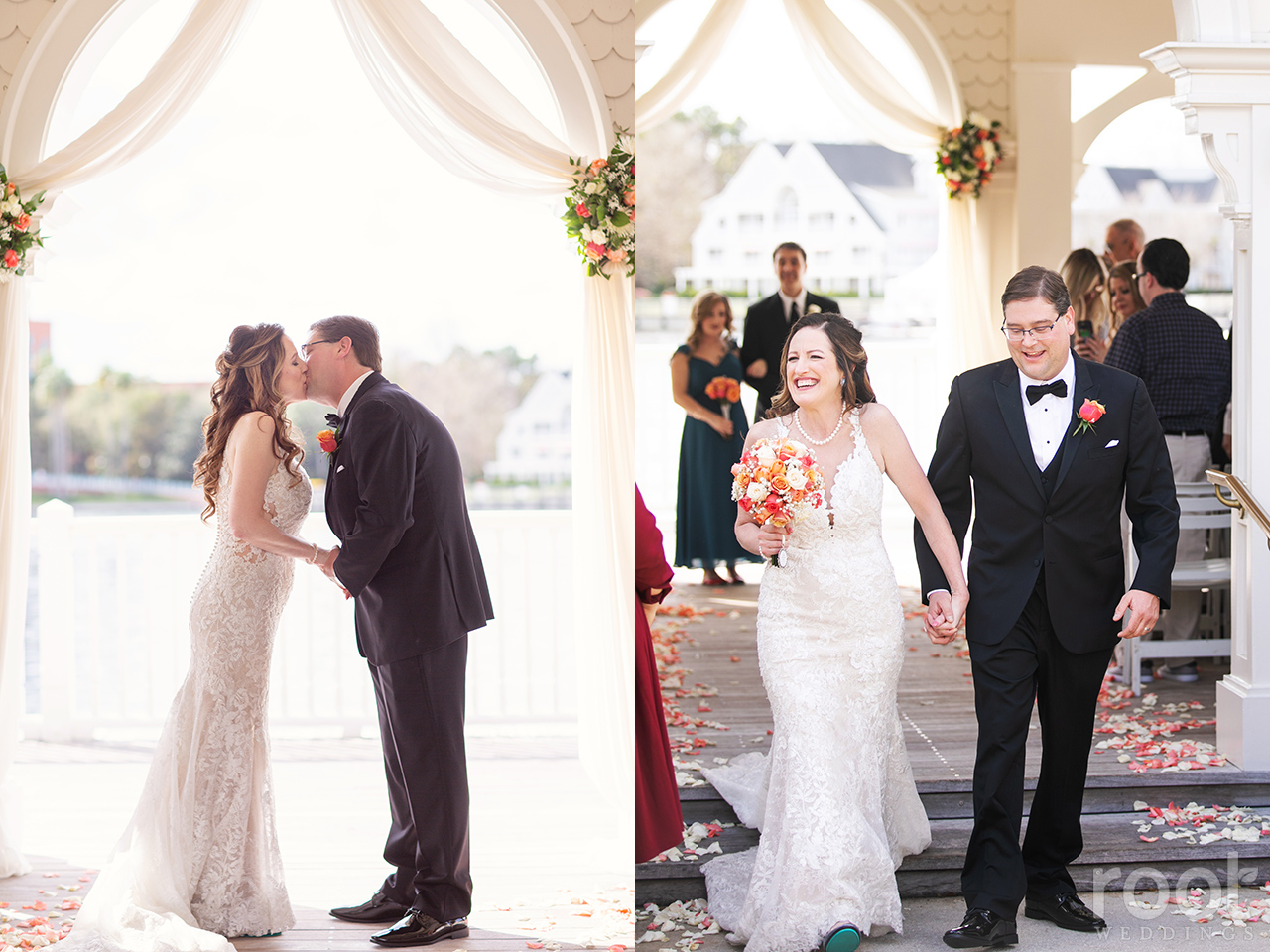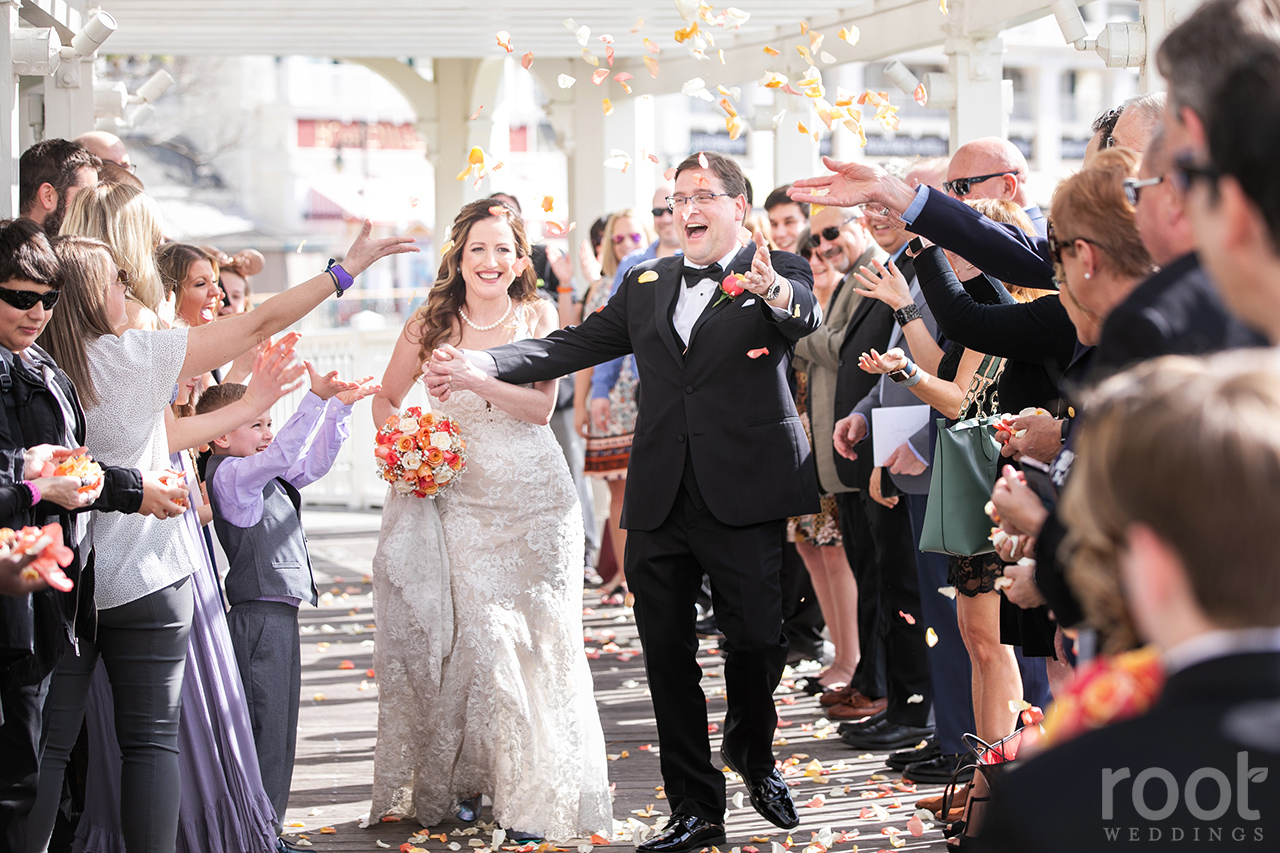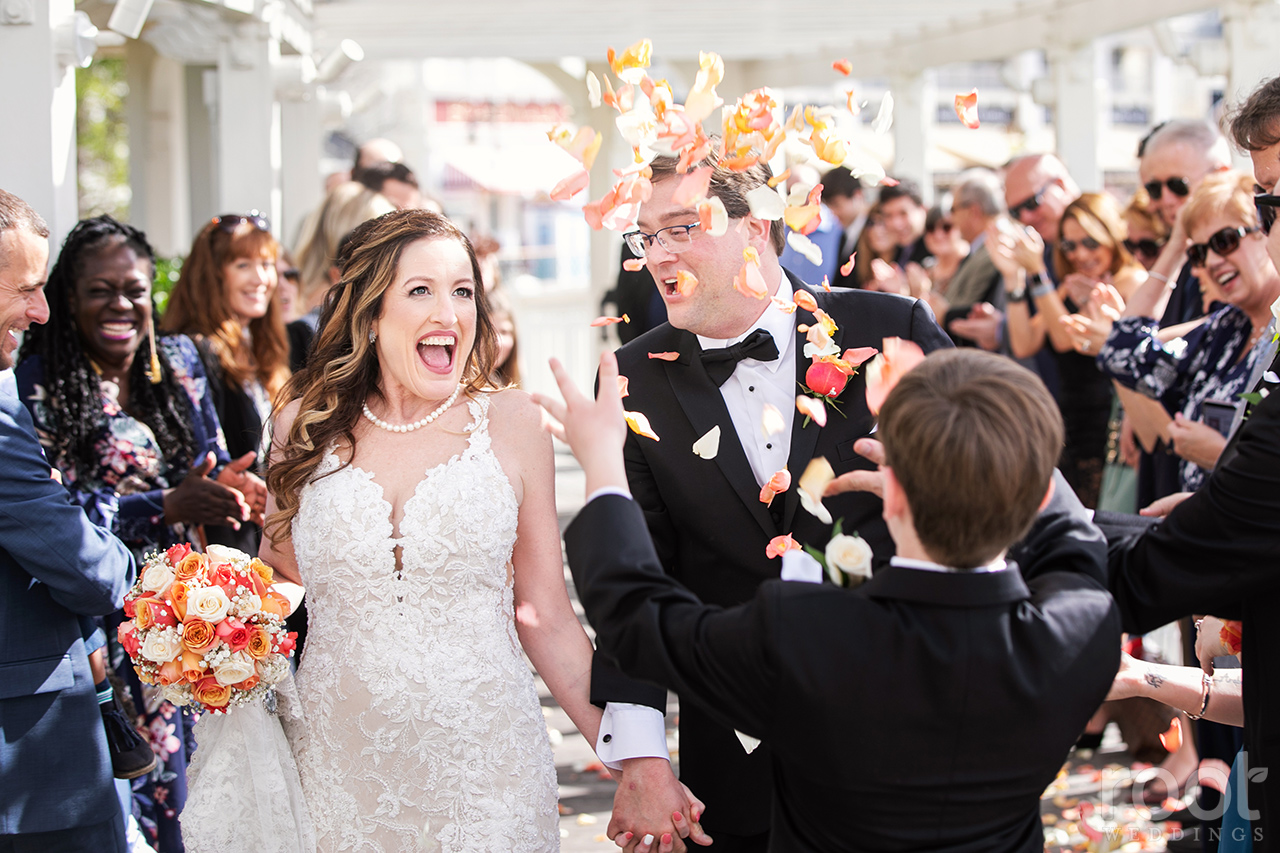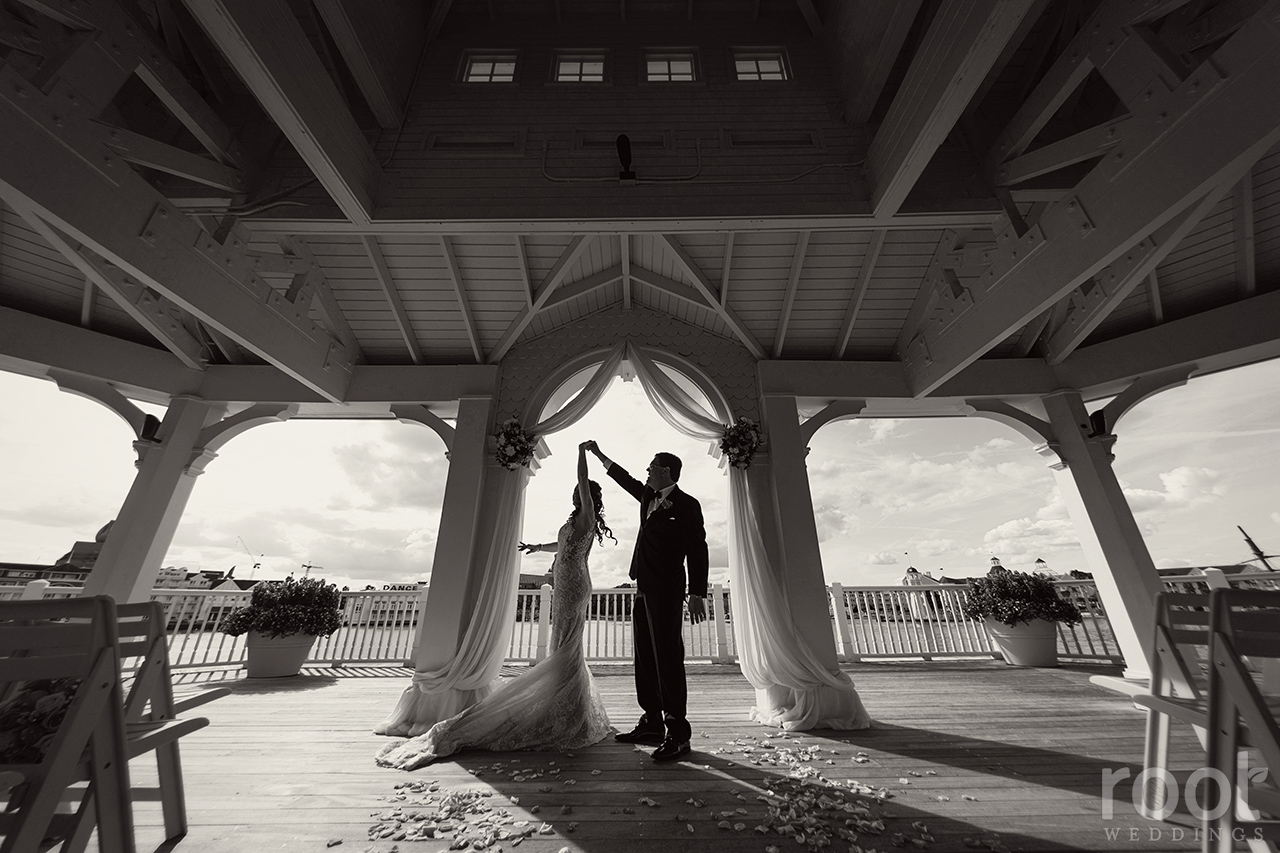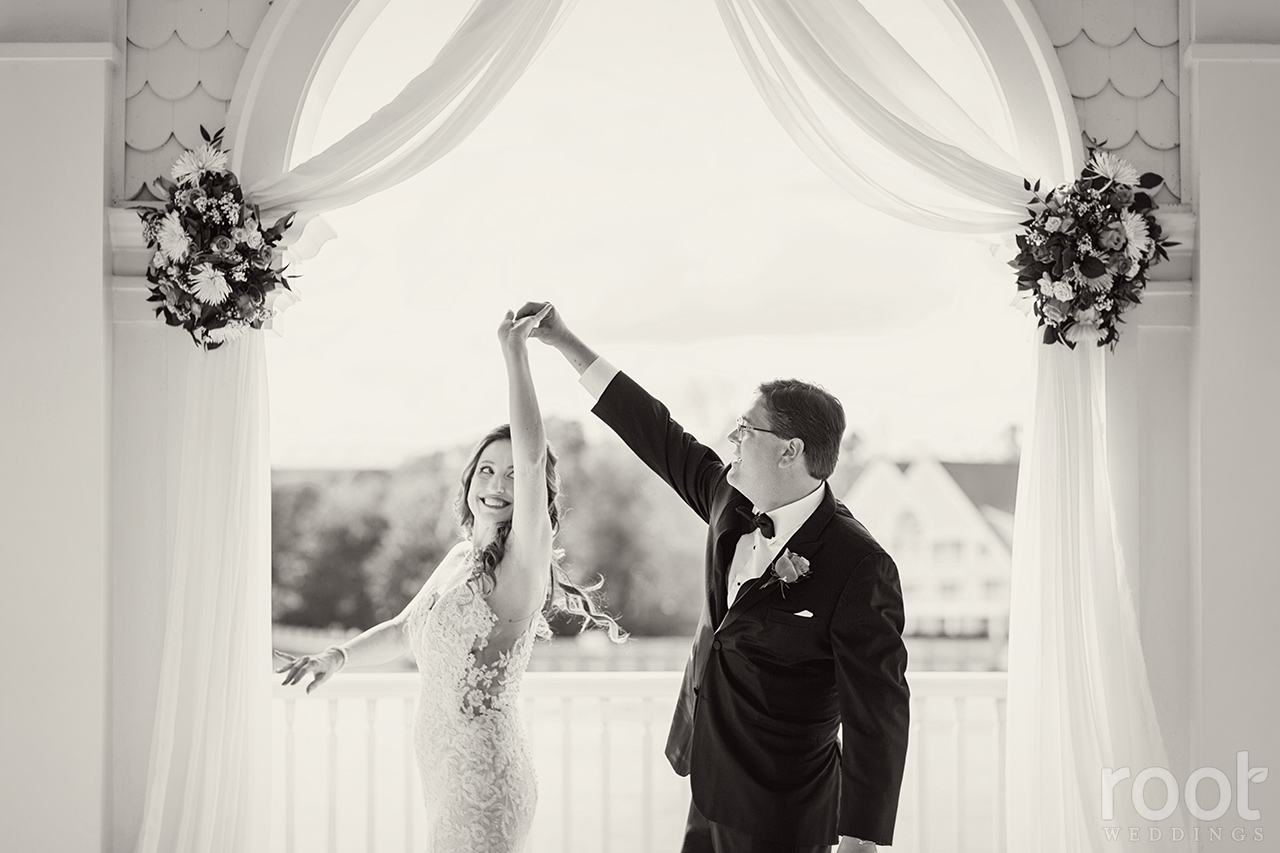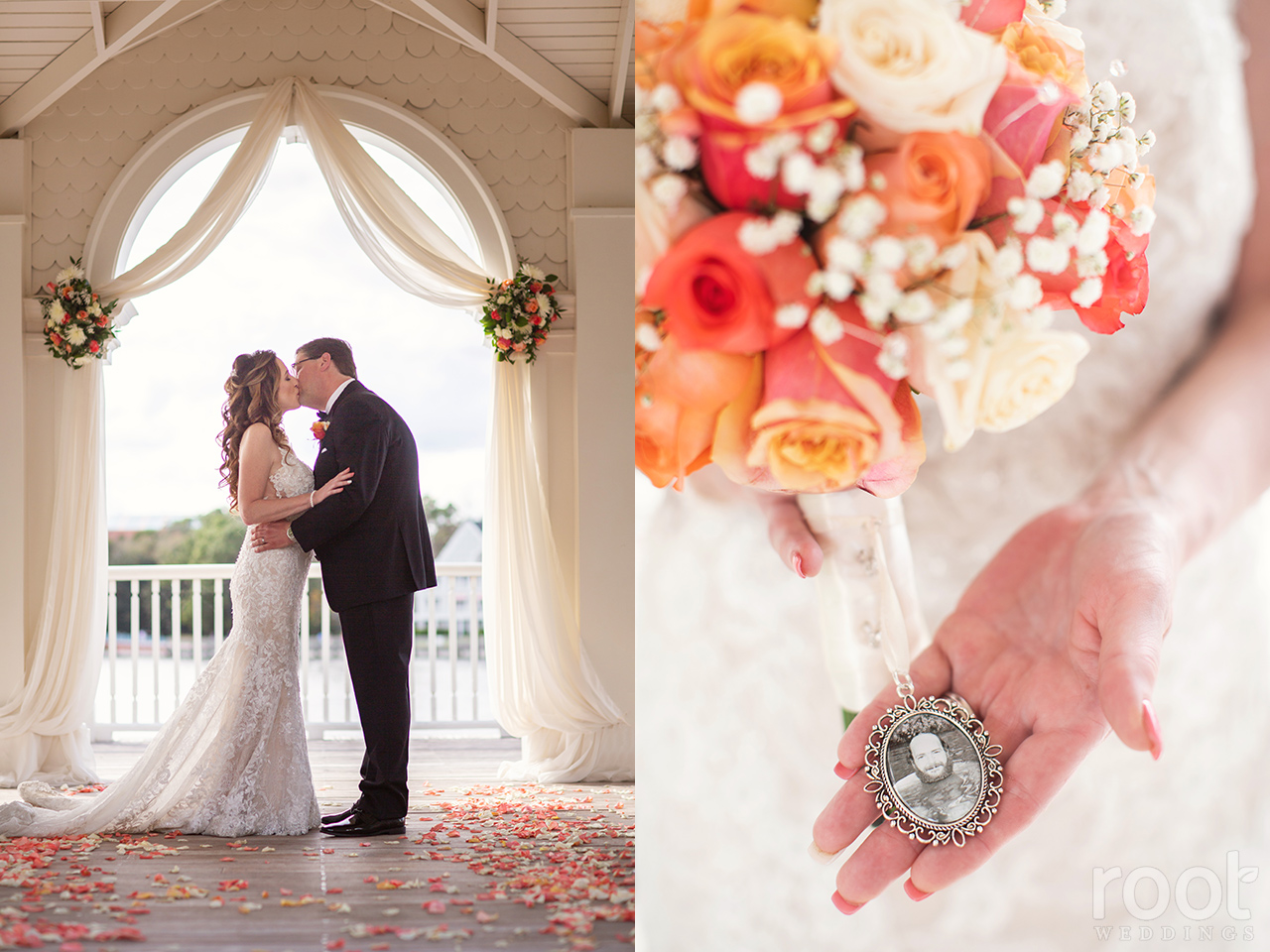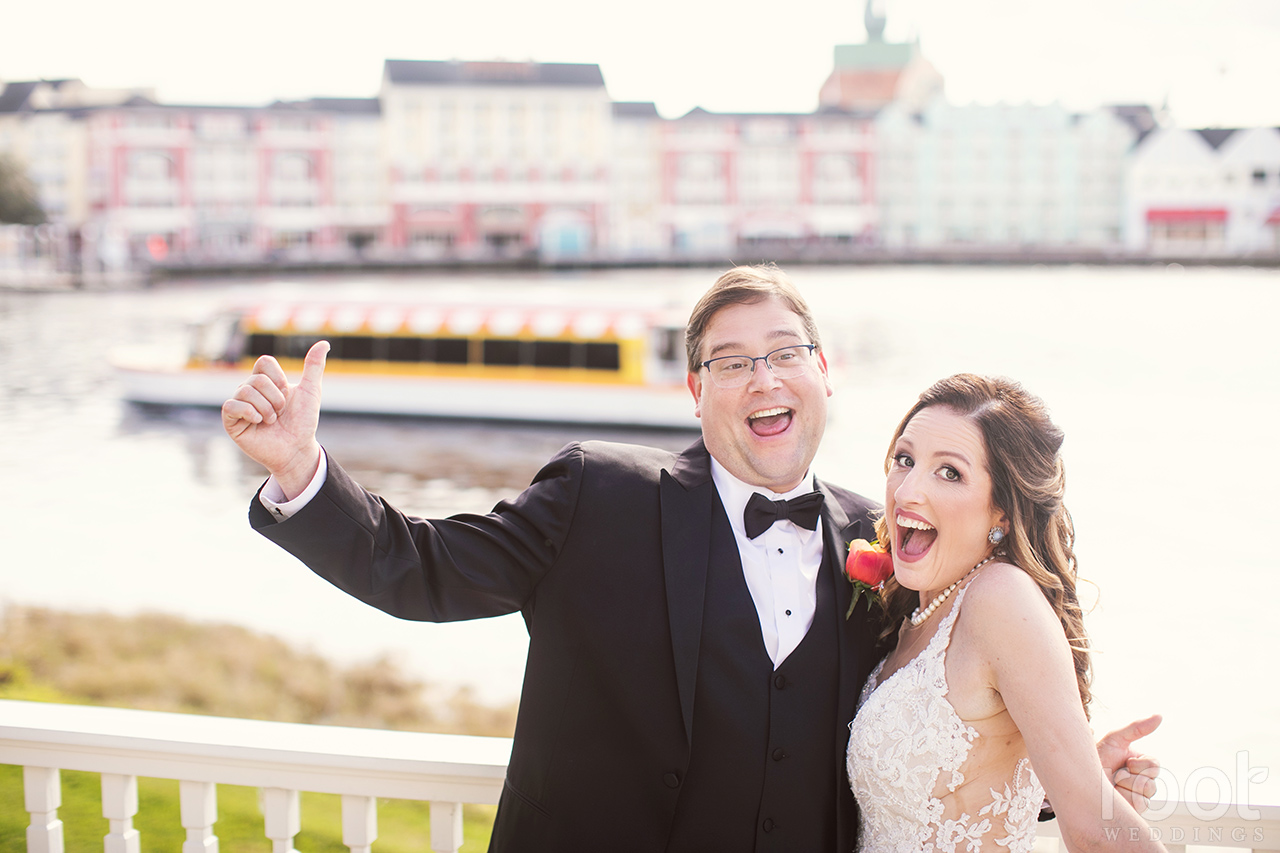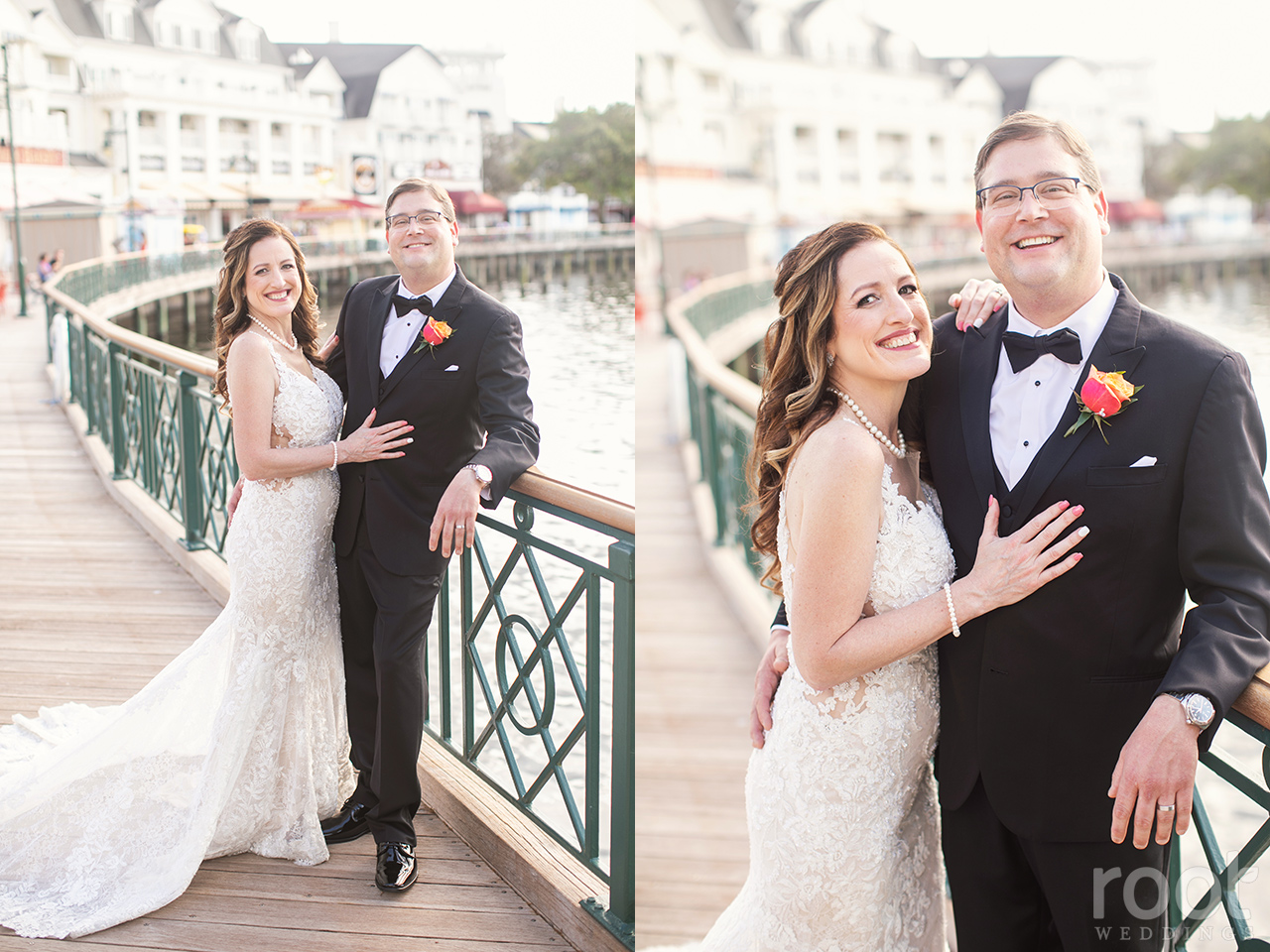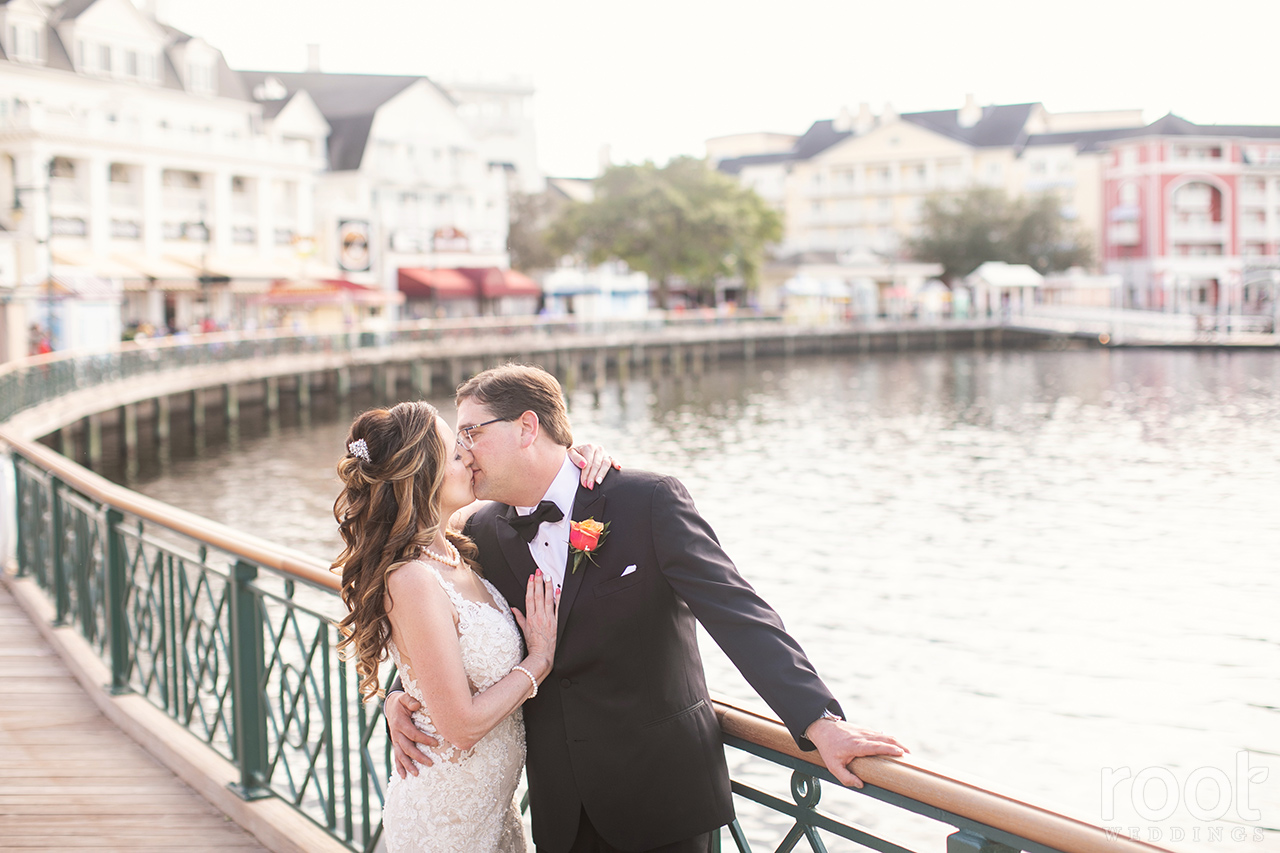 Sooo happy we could sneak into AbracadaBar for some photos! <3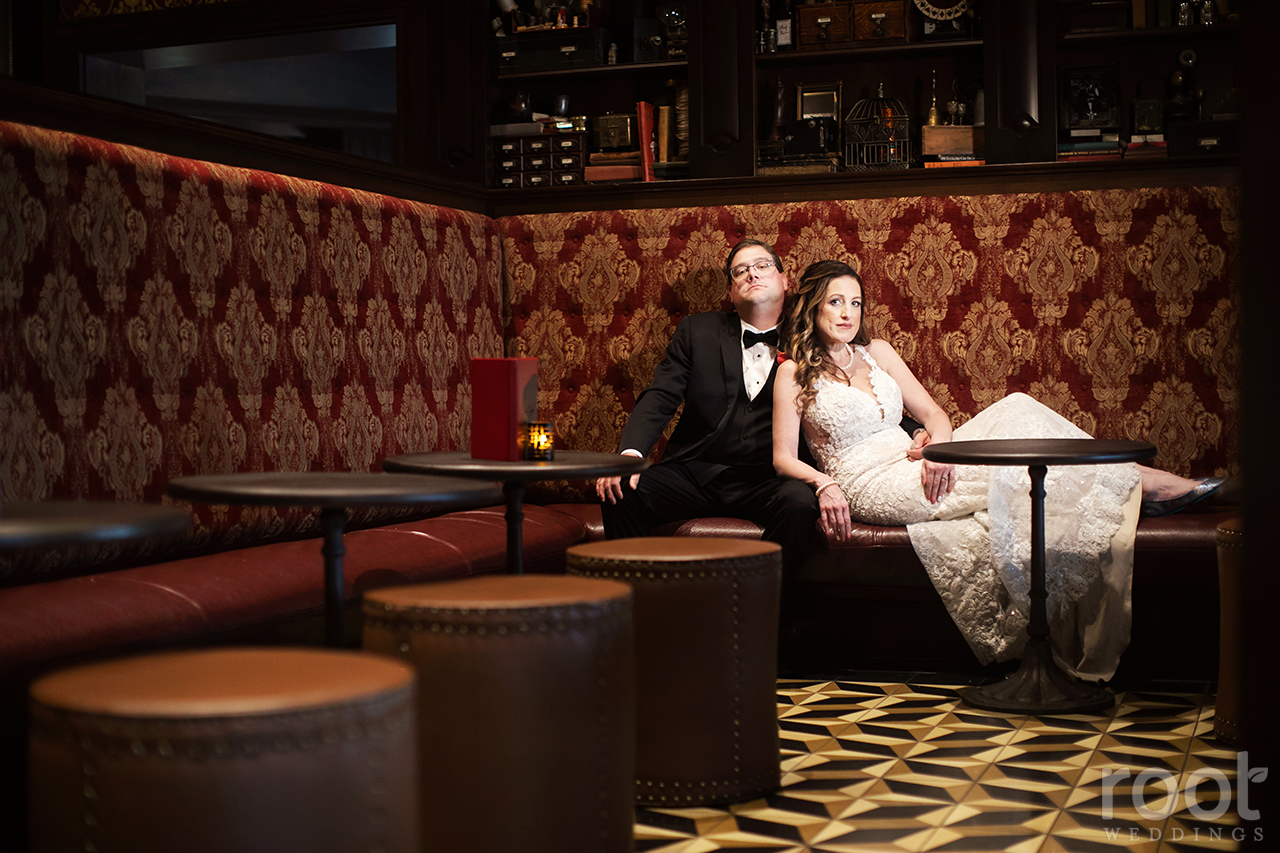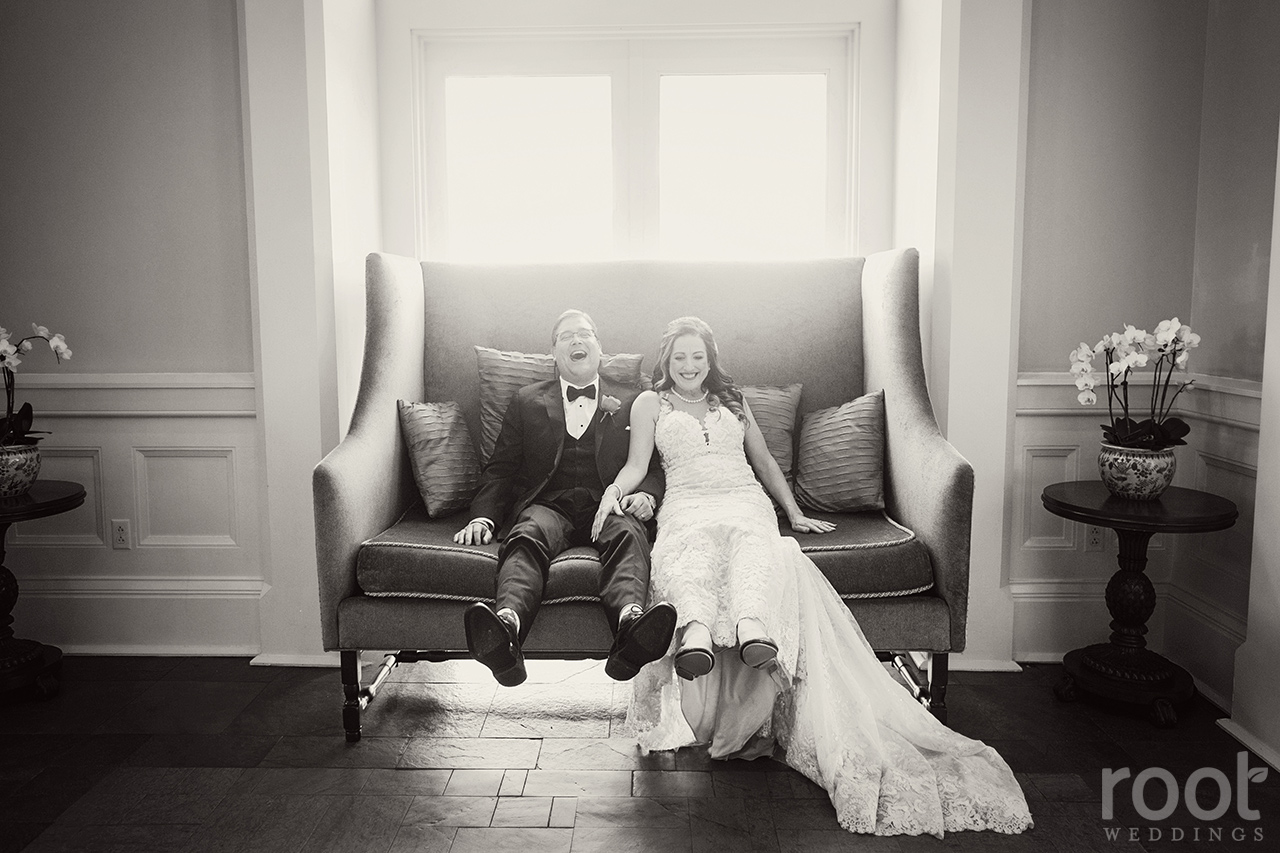 It was off to The Living Seas Salon for their reception! <3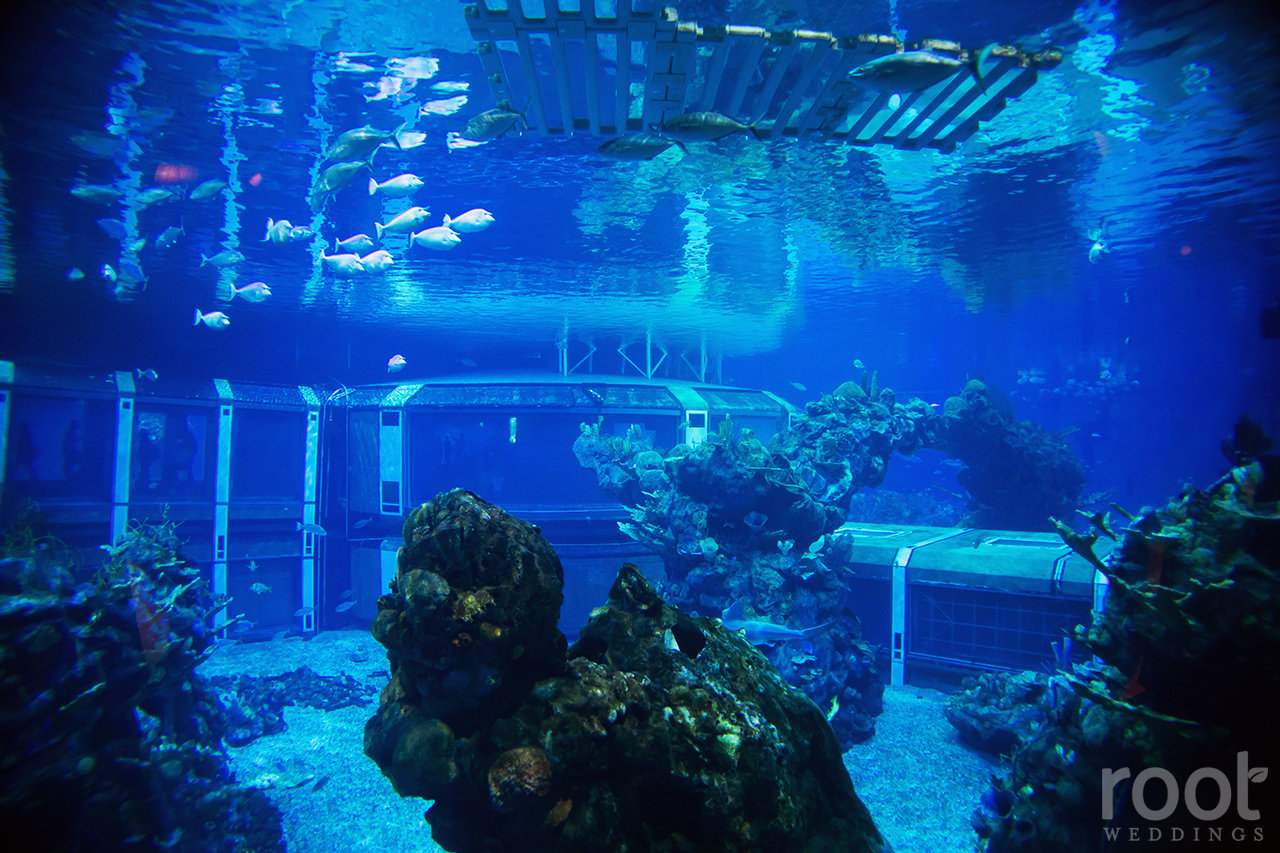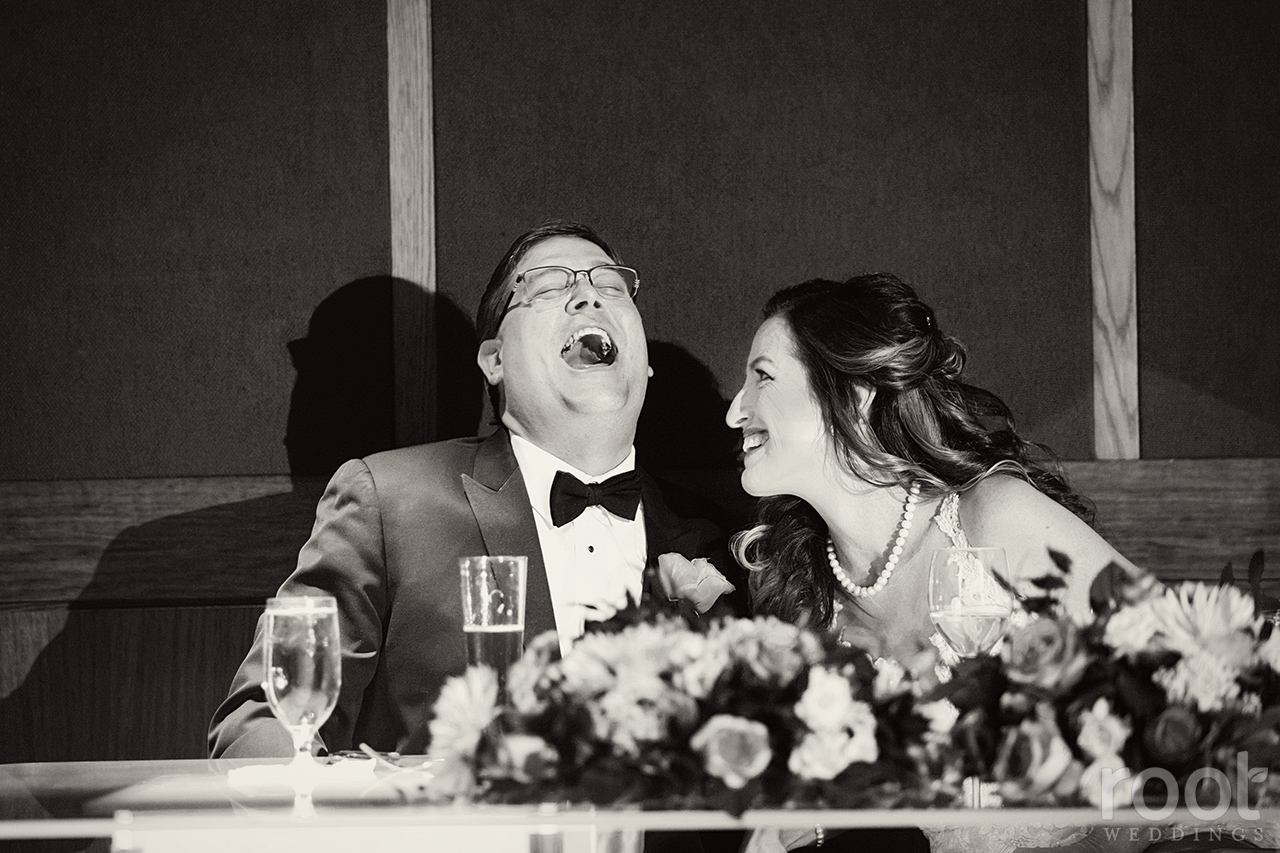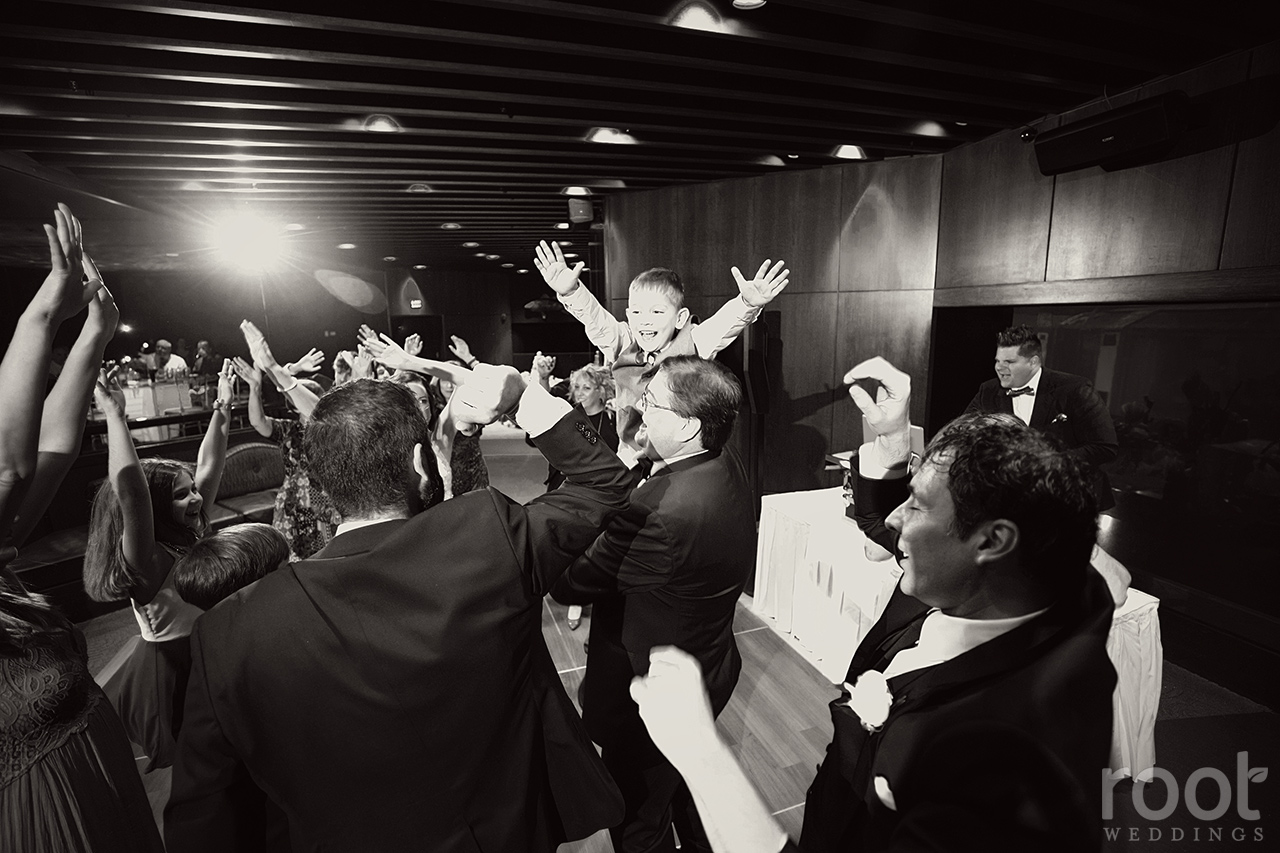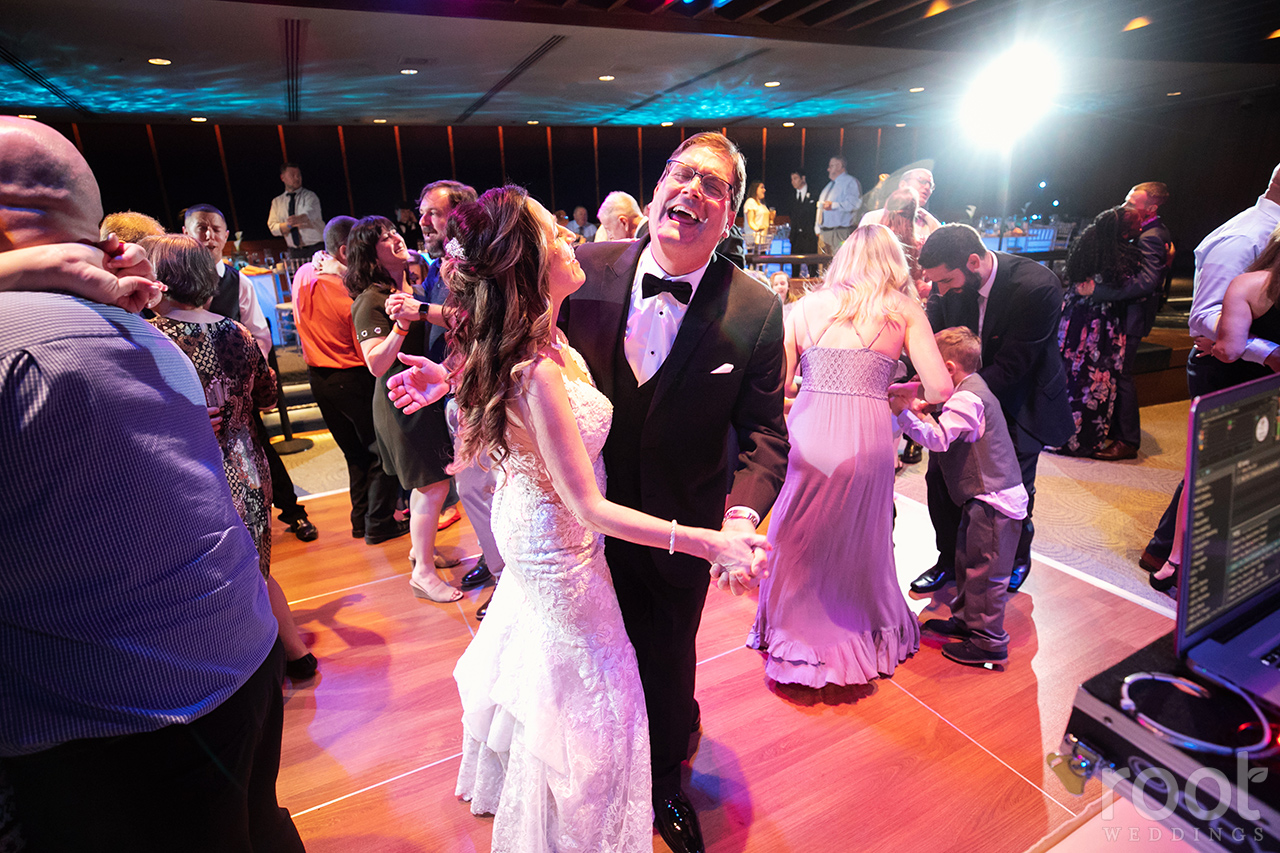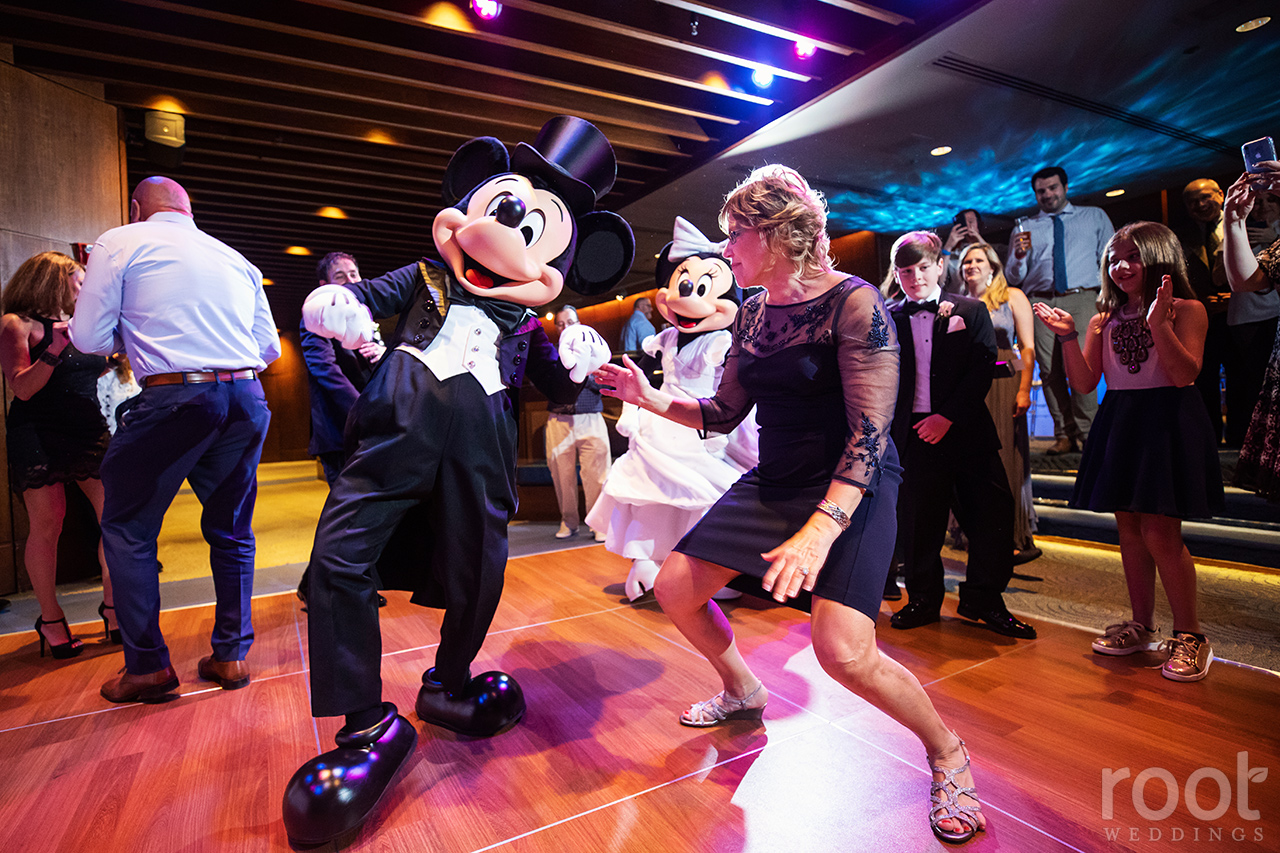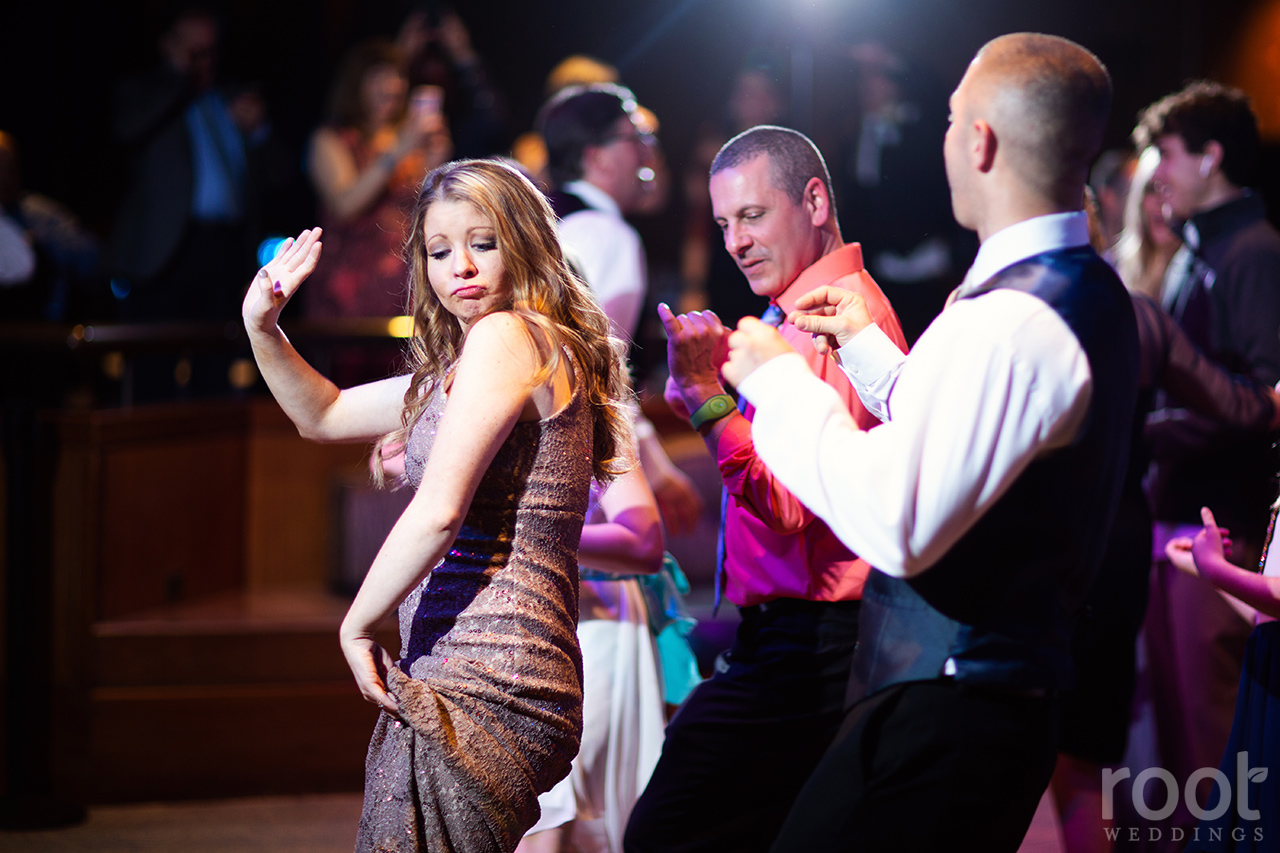 DJ JW Jaeger grabbing a selfie :)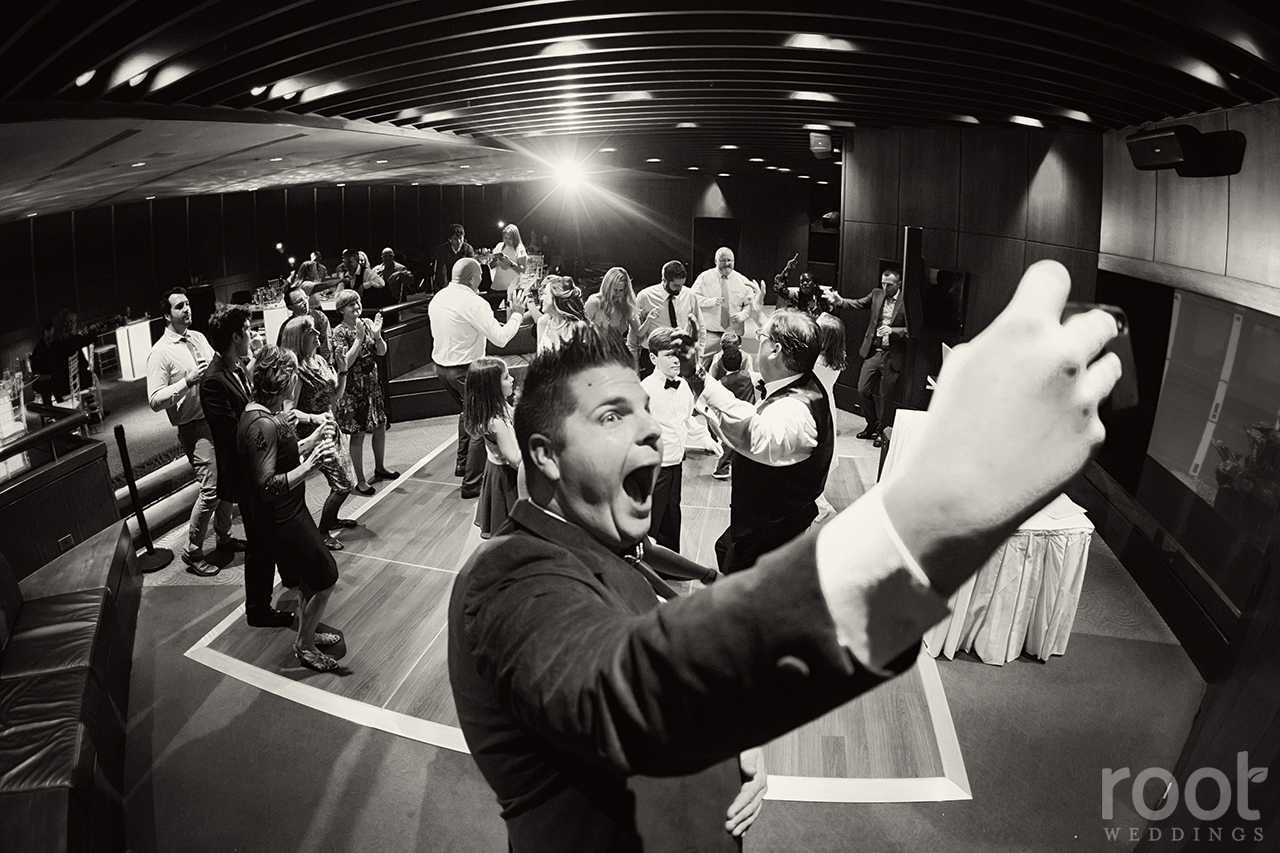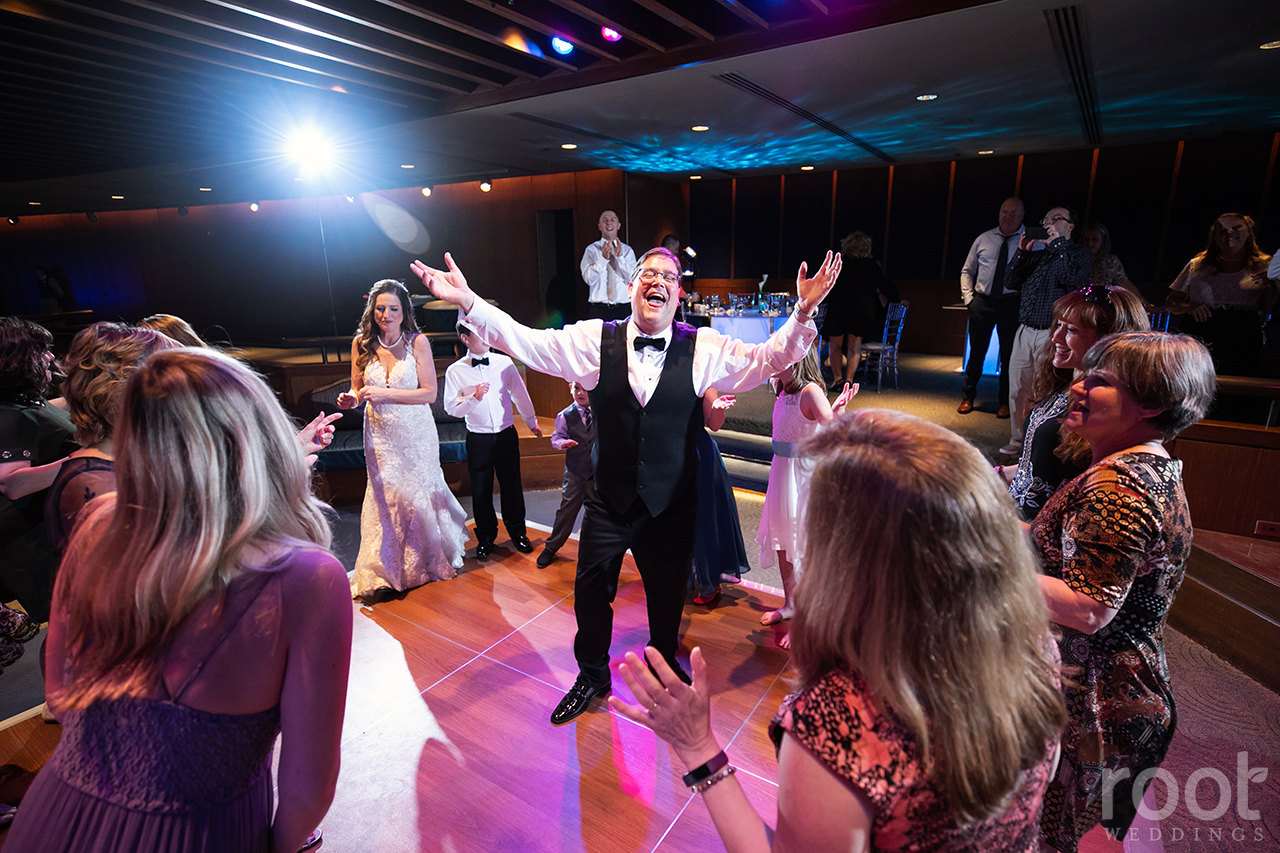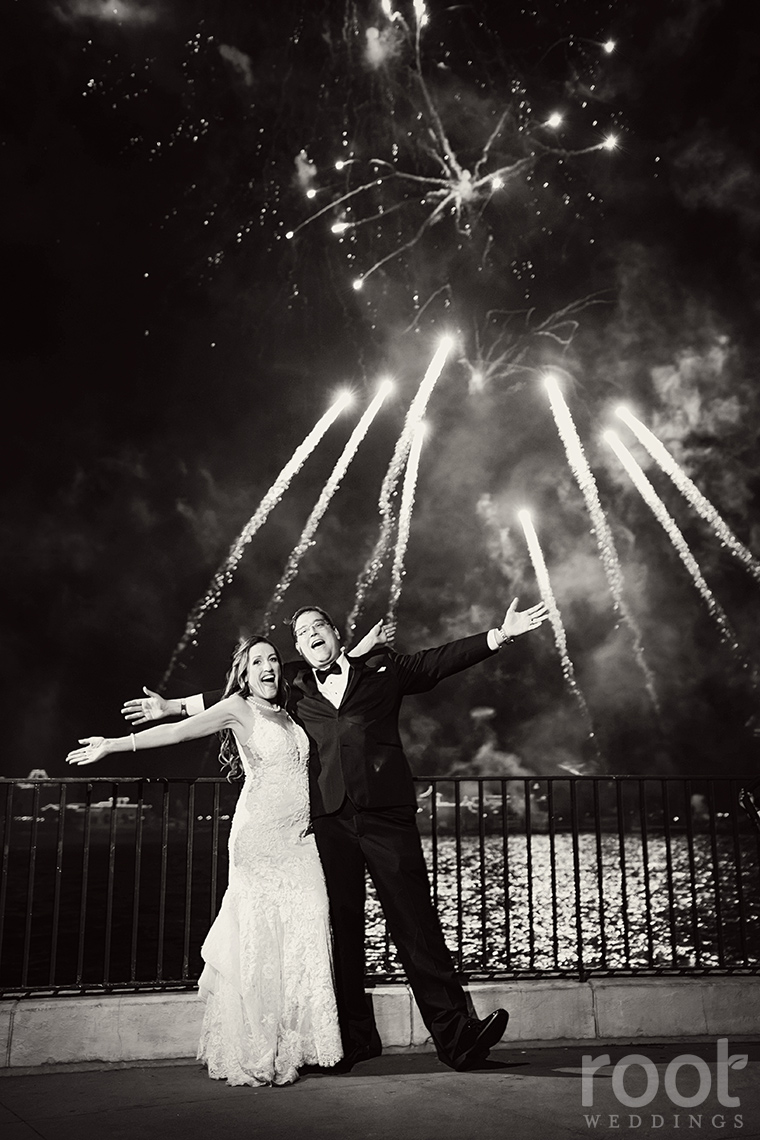 Tiffany and Sean, thank you SO much for having us!!! The day went by too too quickly! <3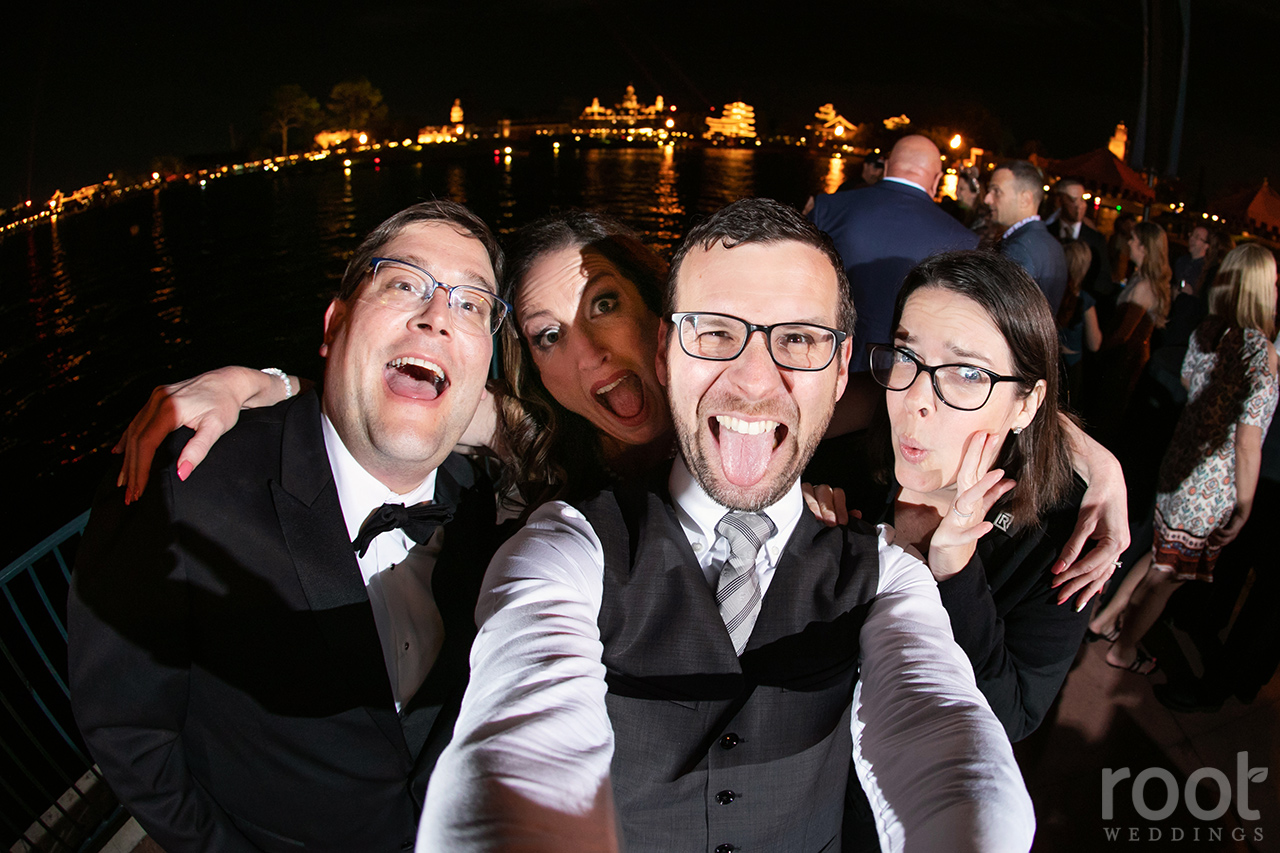 You don't have to dive too far into Jen and Travis's "about" page to learn about their love of Disney! So it was only fitting that this fellow husband and wife wedding photography team came down to Orlando for their 10 year vow renewal. <3
Their two dogs (Doc & Marty) weren't able to make it to the wedding, but they were surrounded by so much love and support by the other important figures in their lives! We loved getting to know these guys, talking shop, and seeing that like us- Most of their close friends are past couples whose weddings they've shot! :)
It's always the deepest honor to be asked to document someone's wedding day, but there's a different level of honor (and to be completely honest- anxiety!) when it's a fellow wedding photographer.
Jen and Travis, thank you so much for having us along for the ride- We hope we did you proud! <3
Starting things off with one of my favorites of the day, their wedding bands along with their vow renewal bands.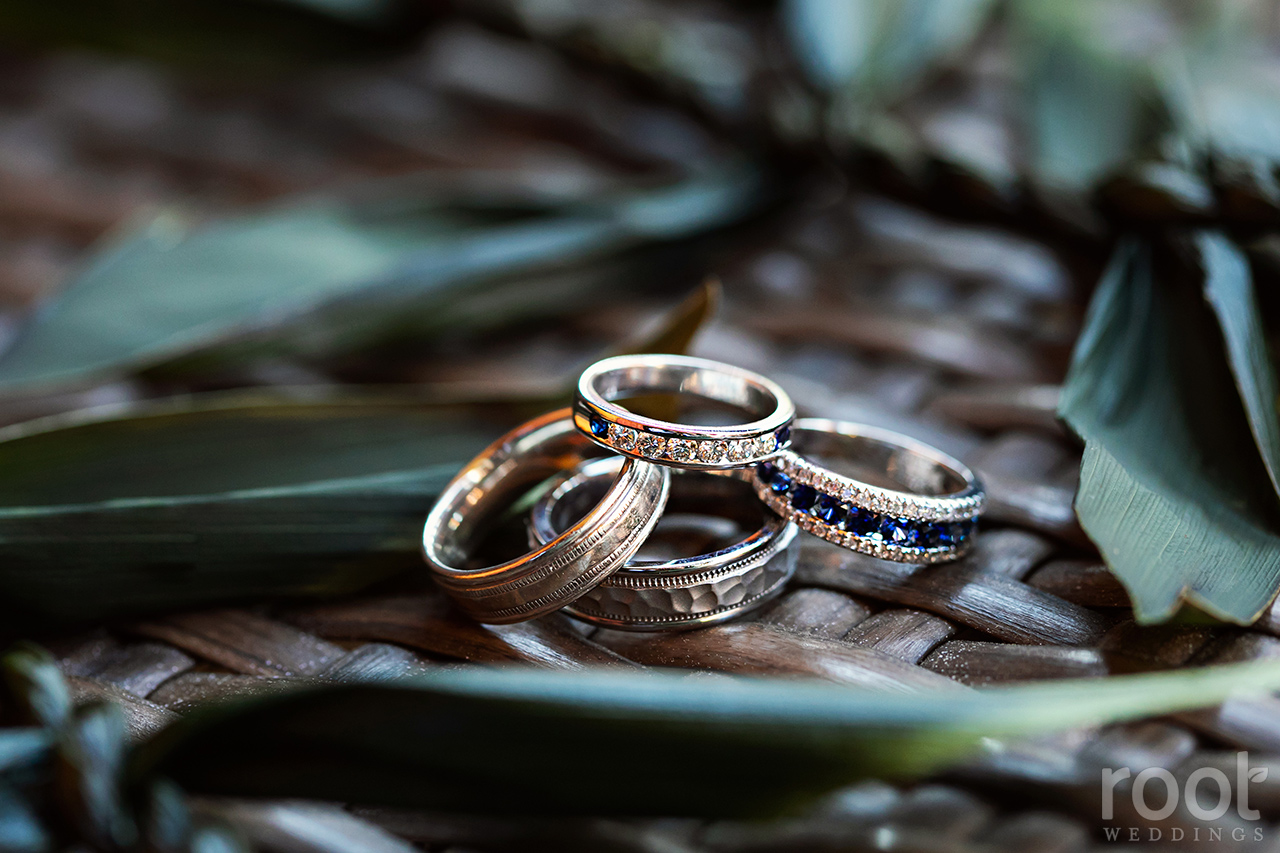 Colorful leis on hand to photograph their wedding details with? Don't mind if I do! <3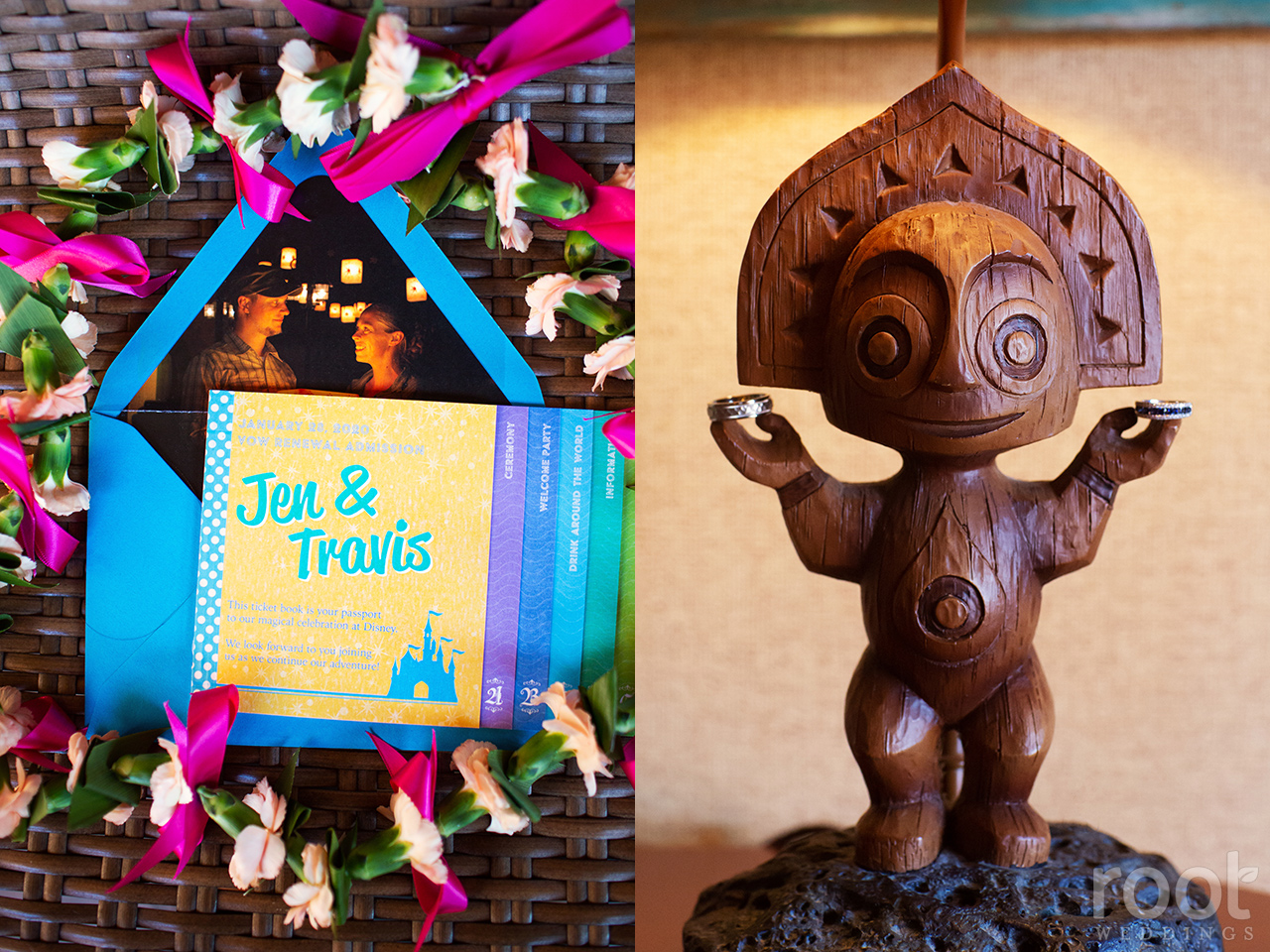 Working on their new vows. <3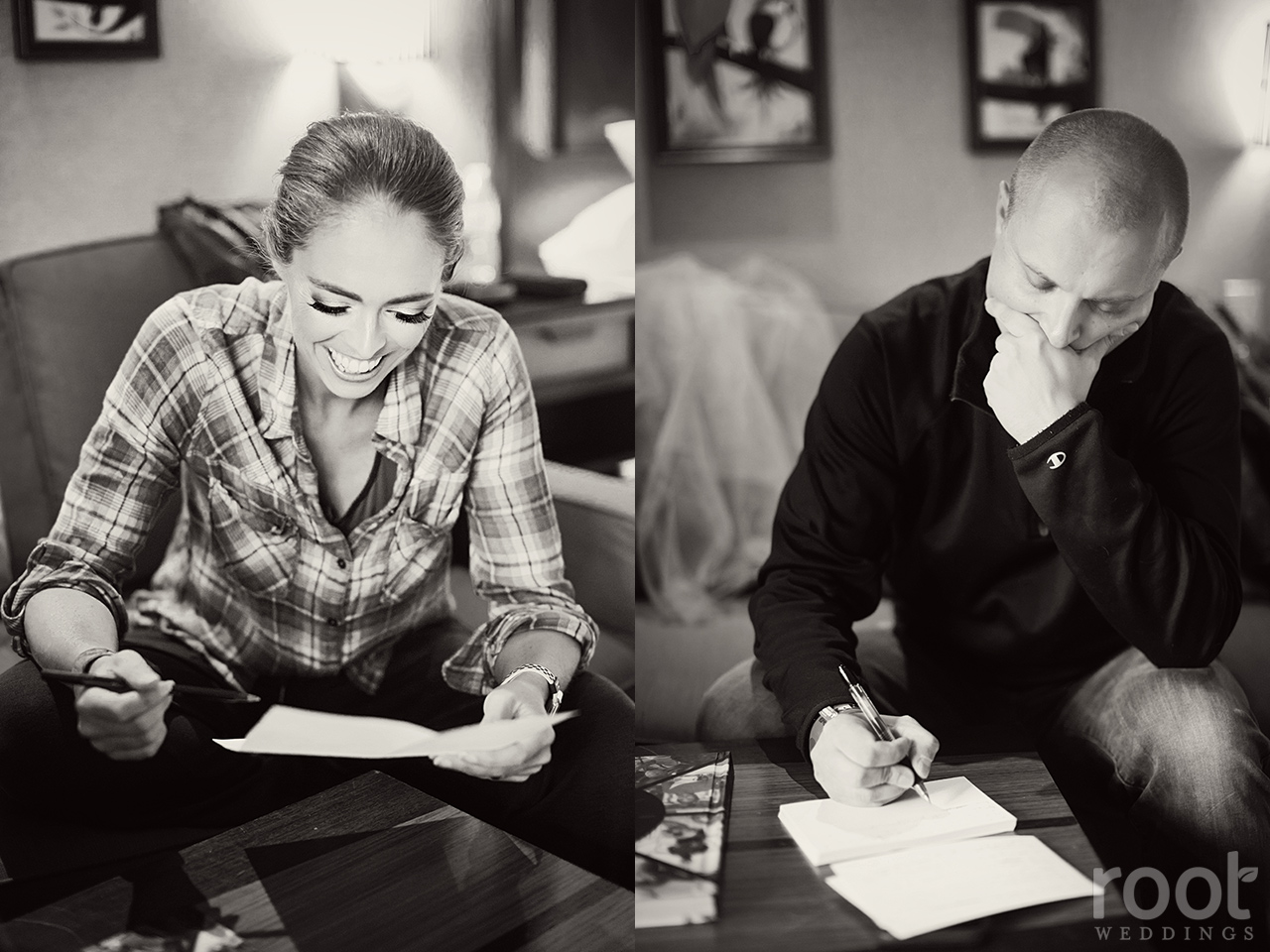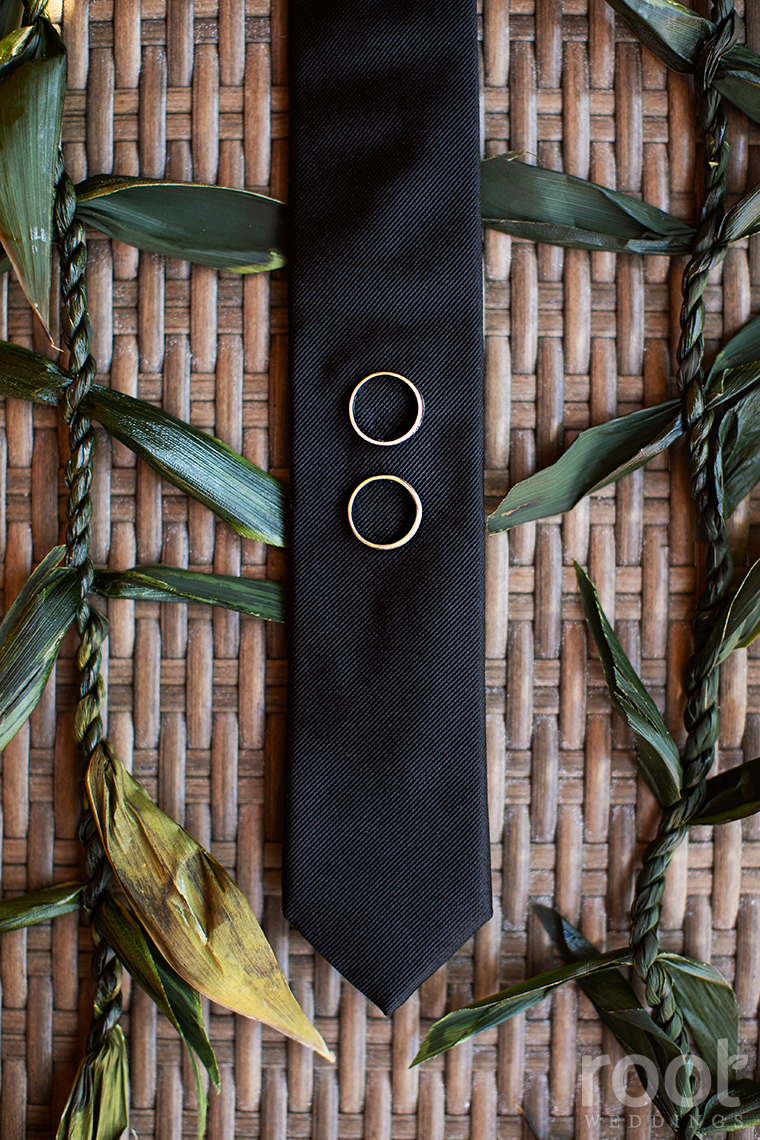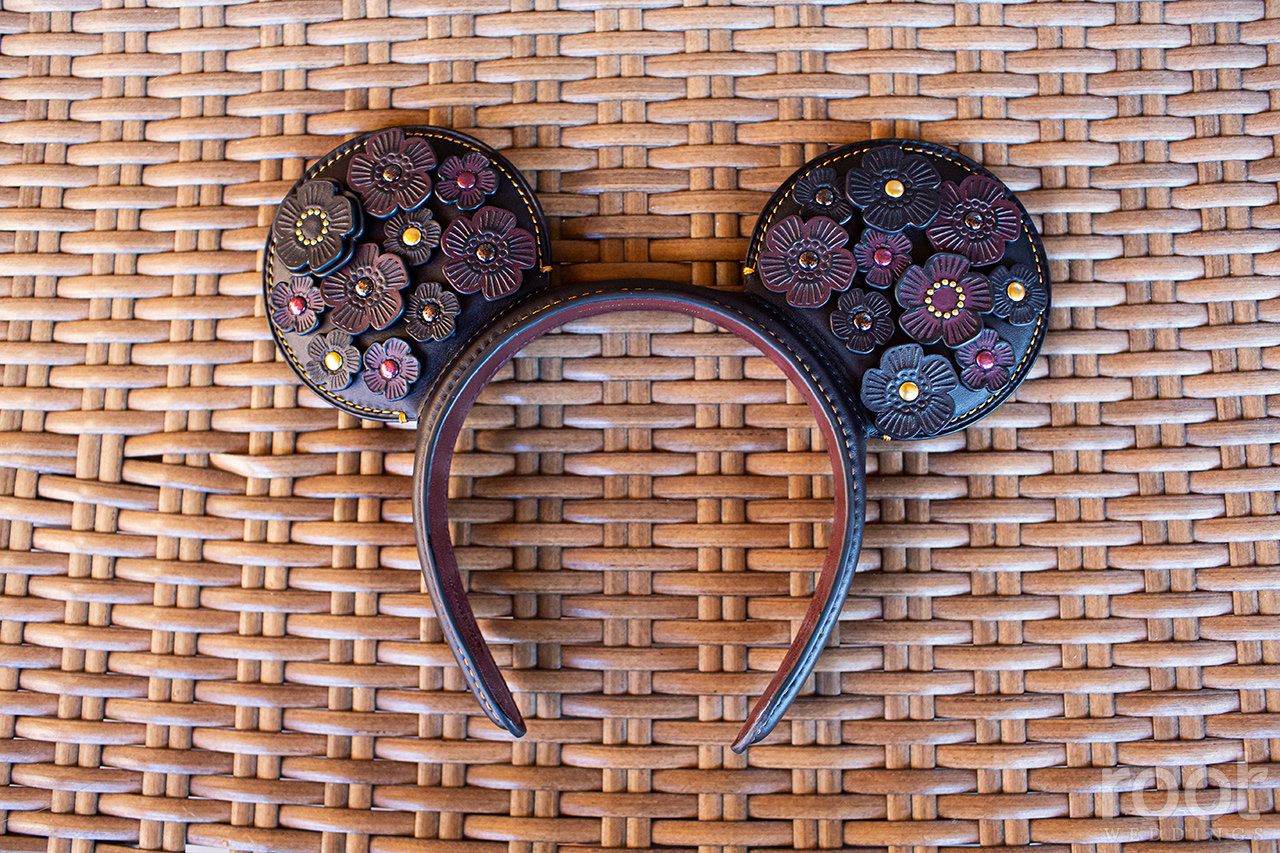 Annnnd because they're amazing they *clap* got *clap* ready *clap* together!!! <3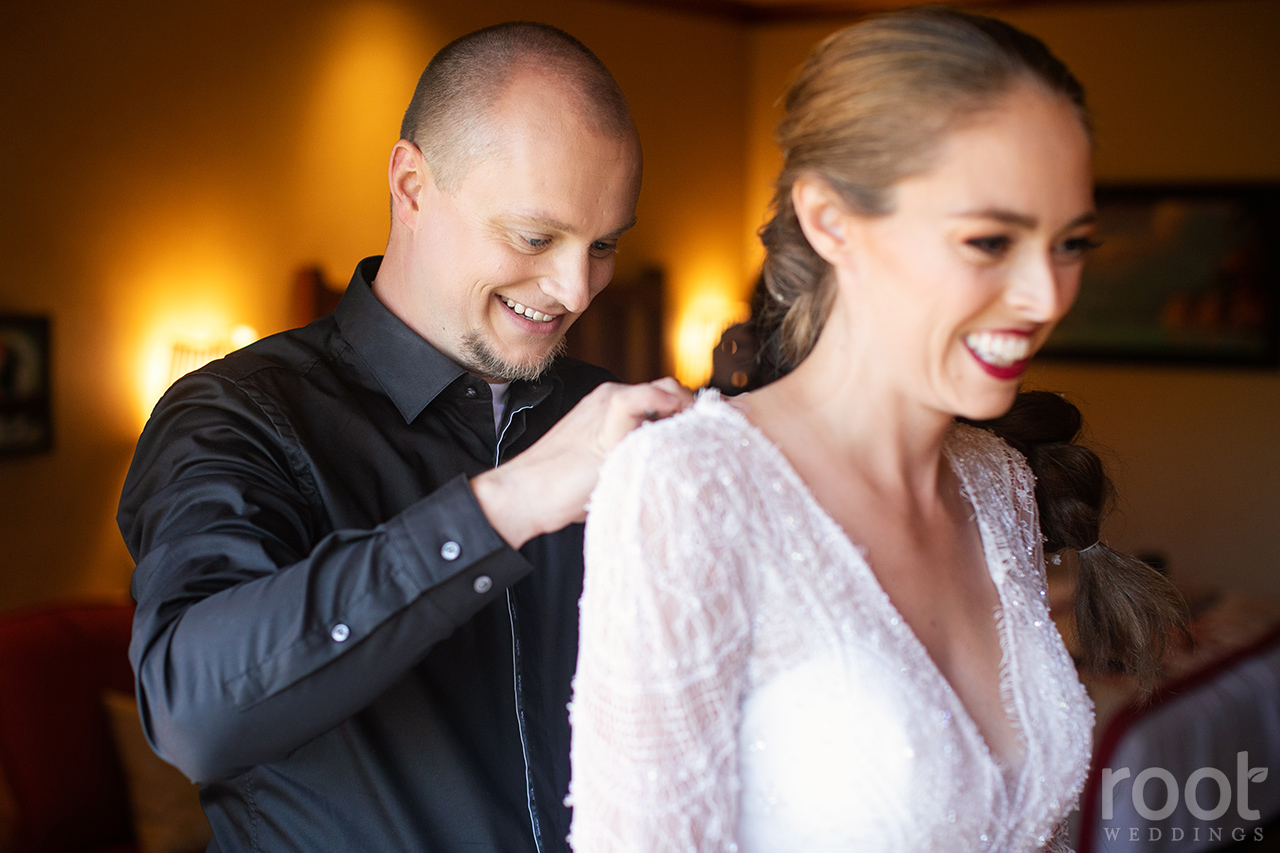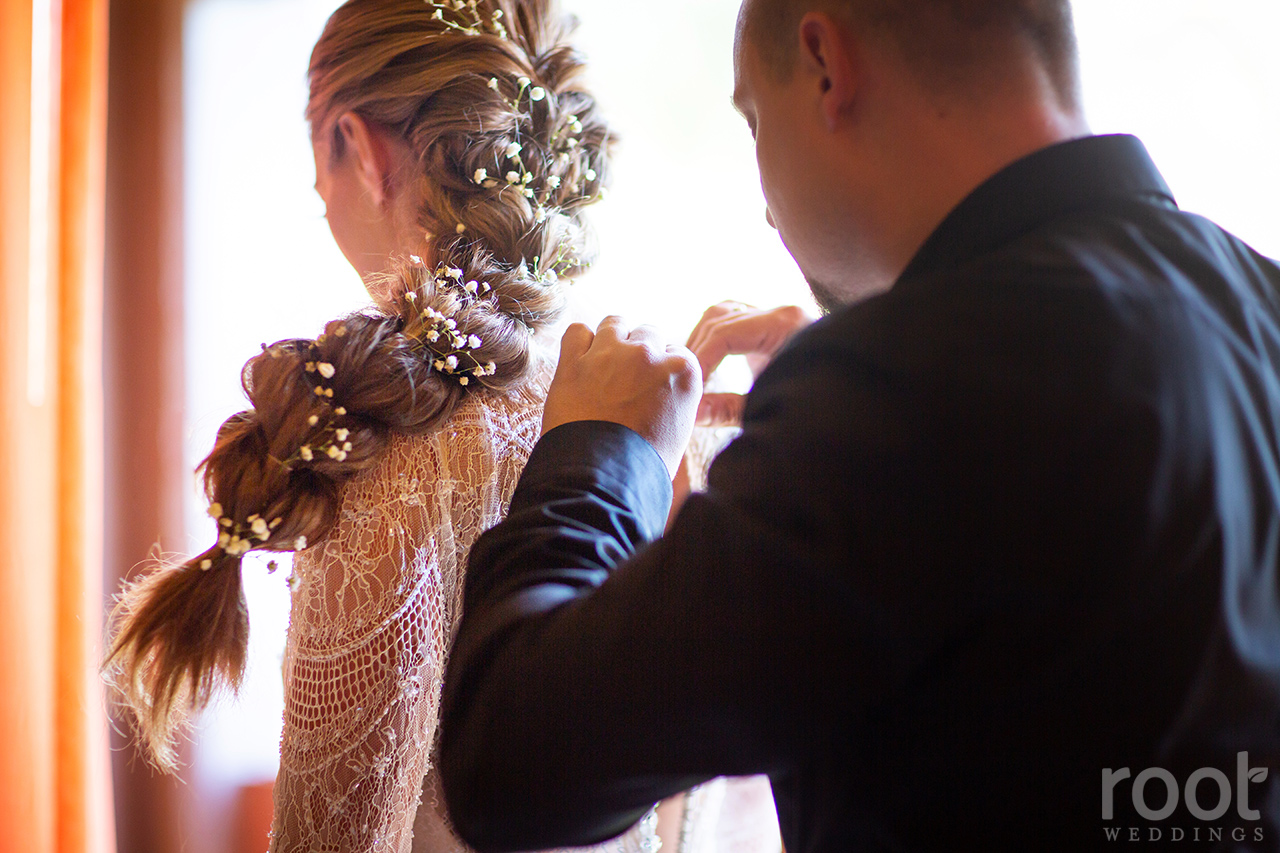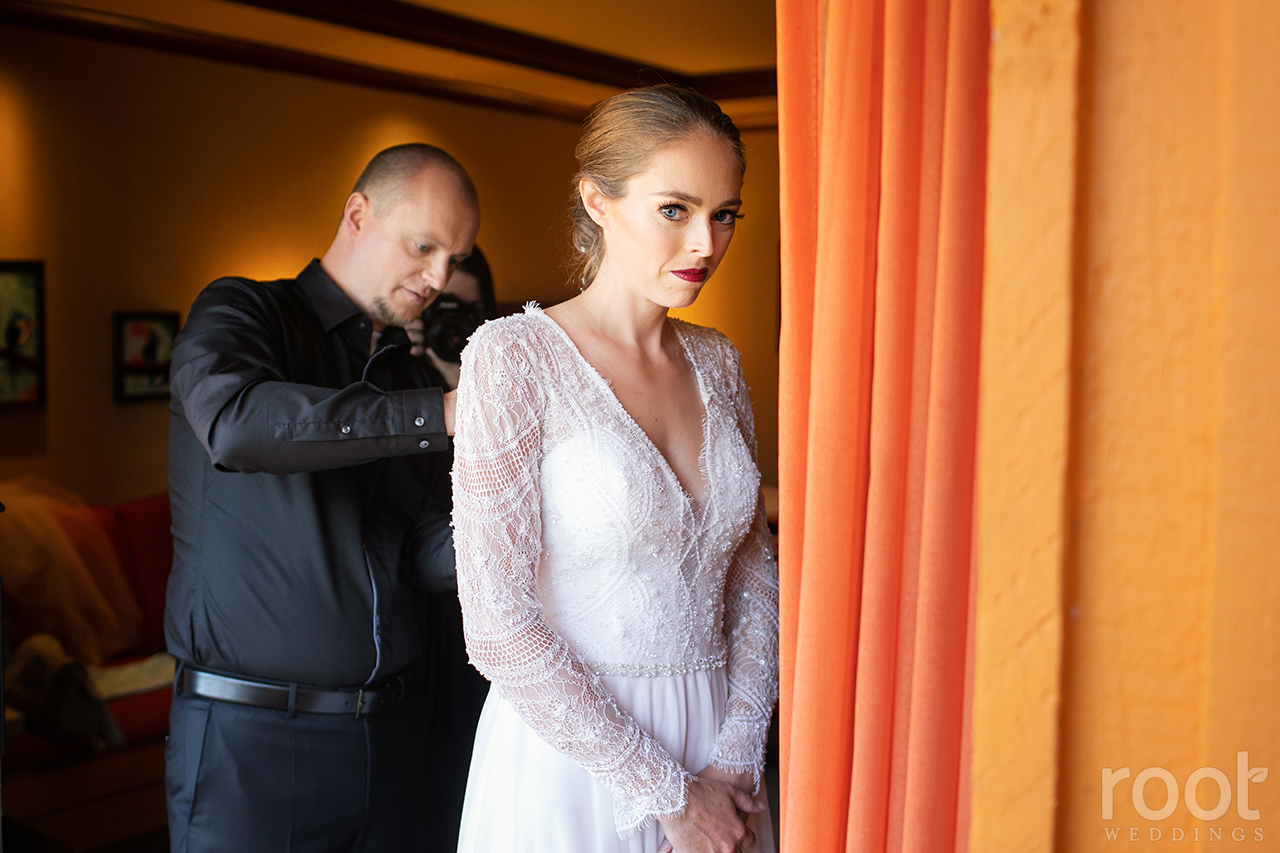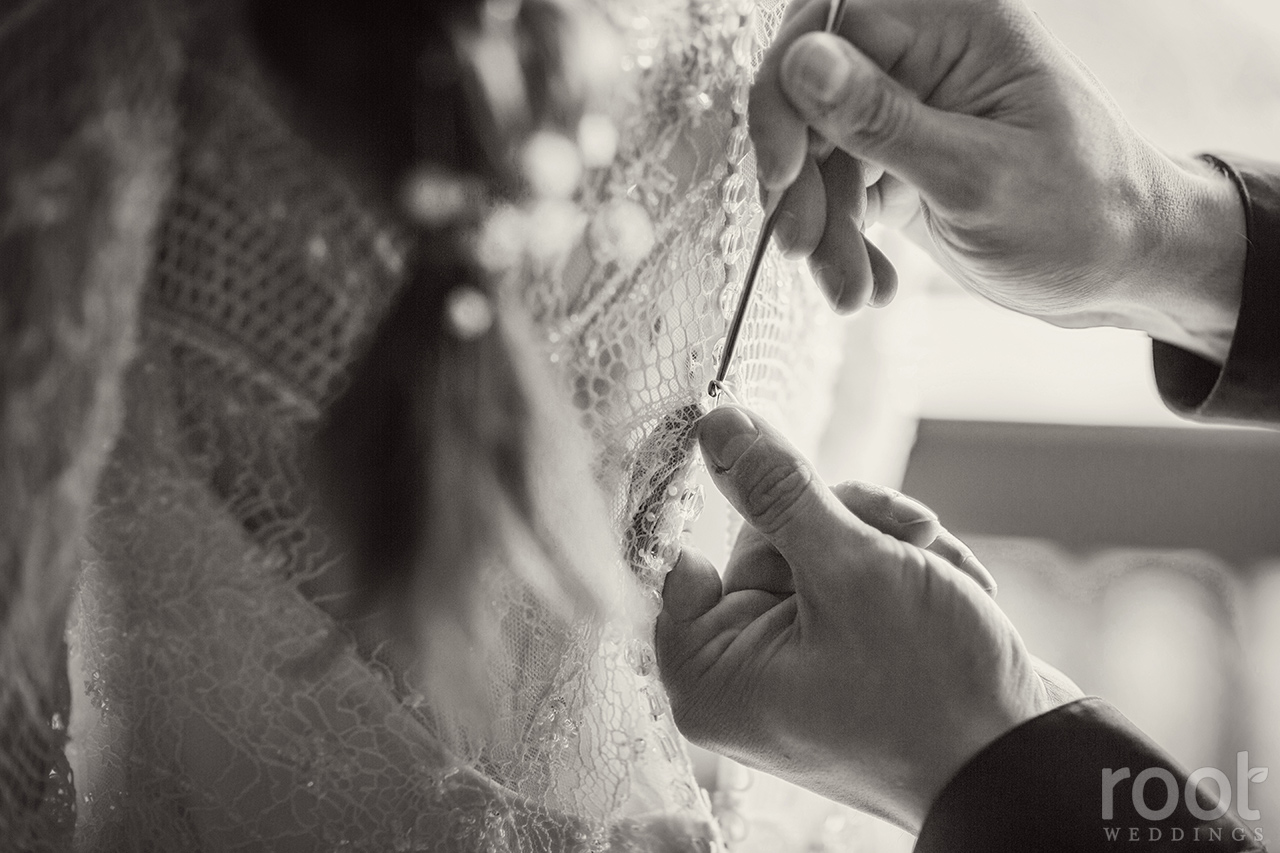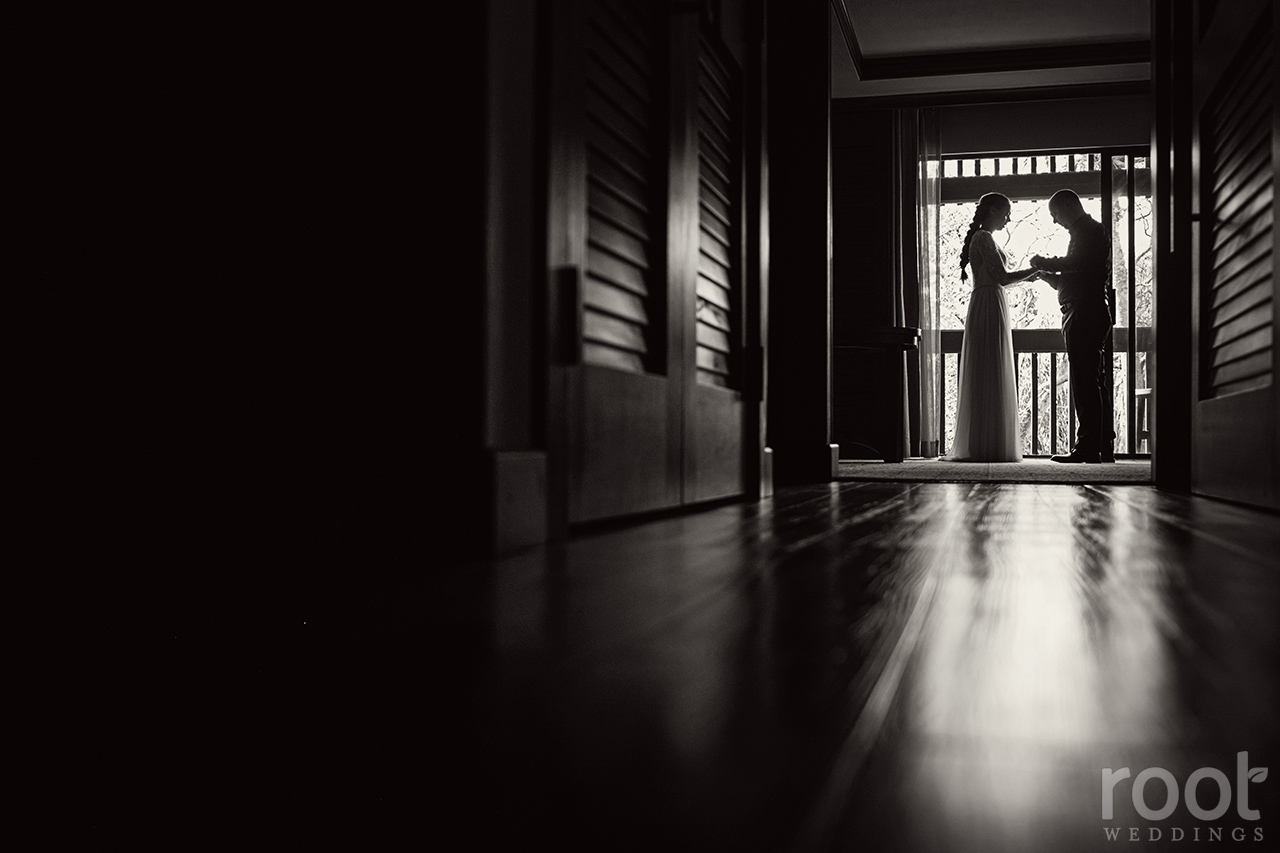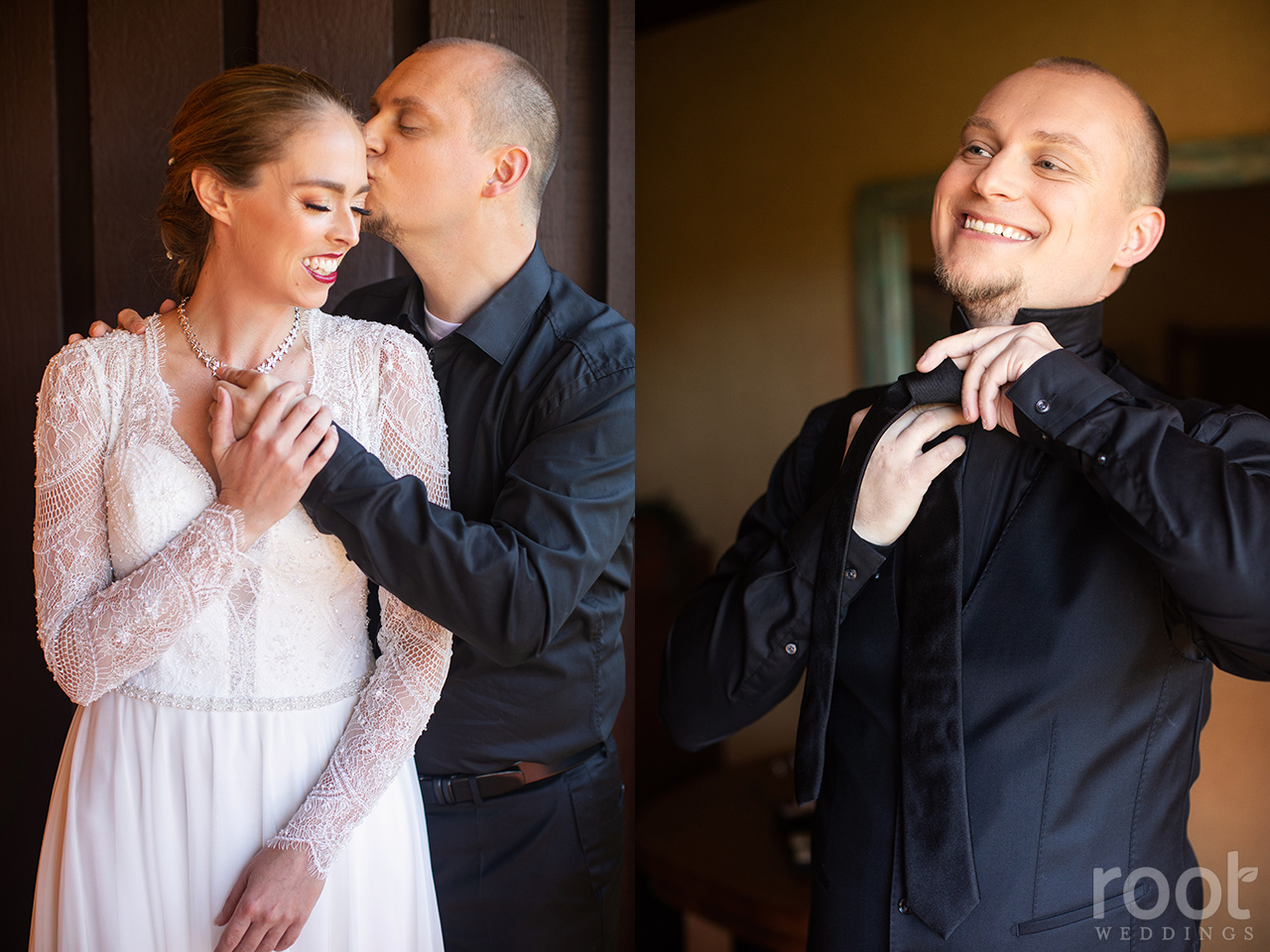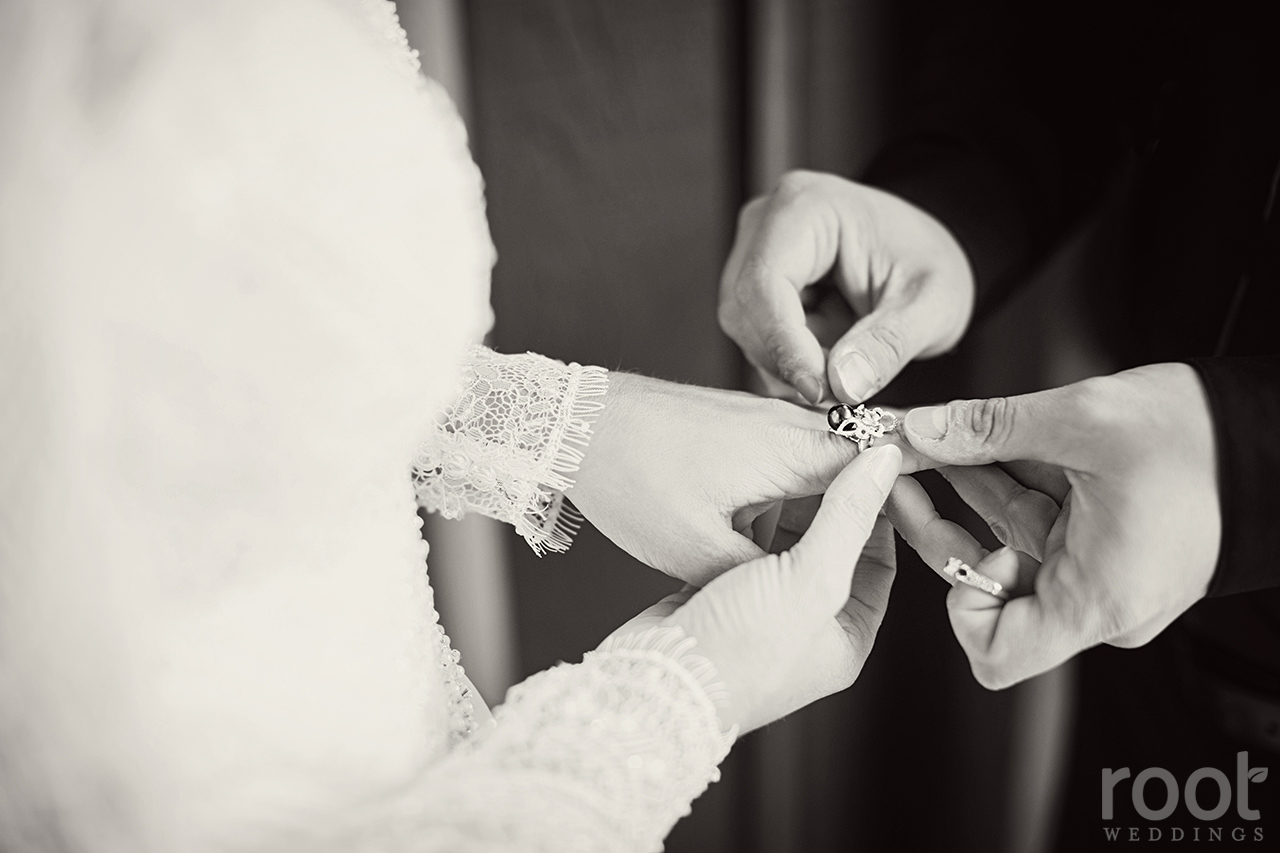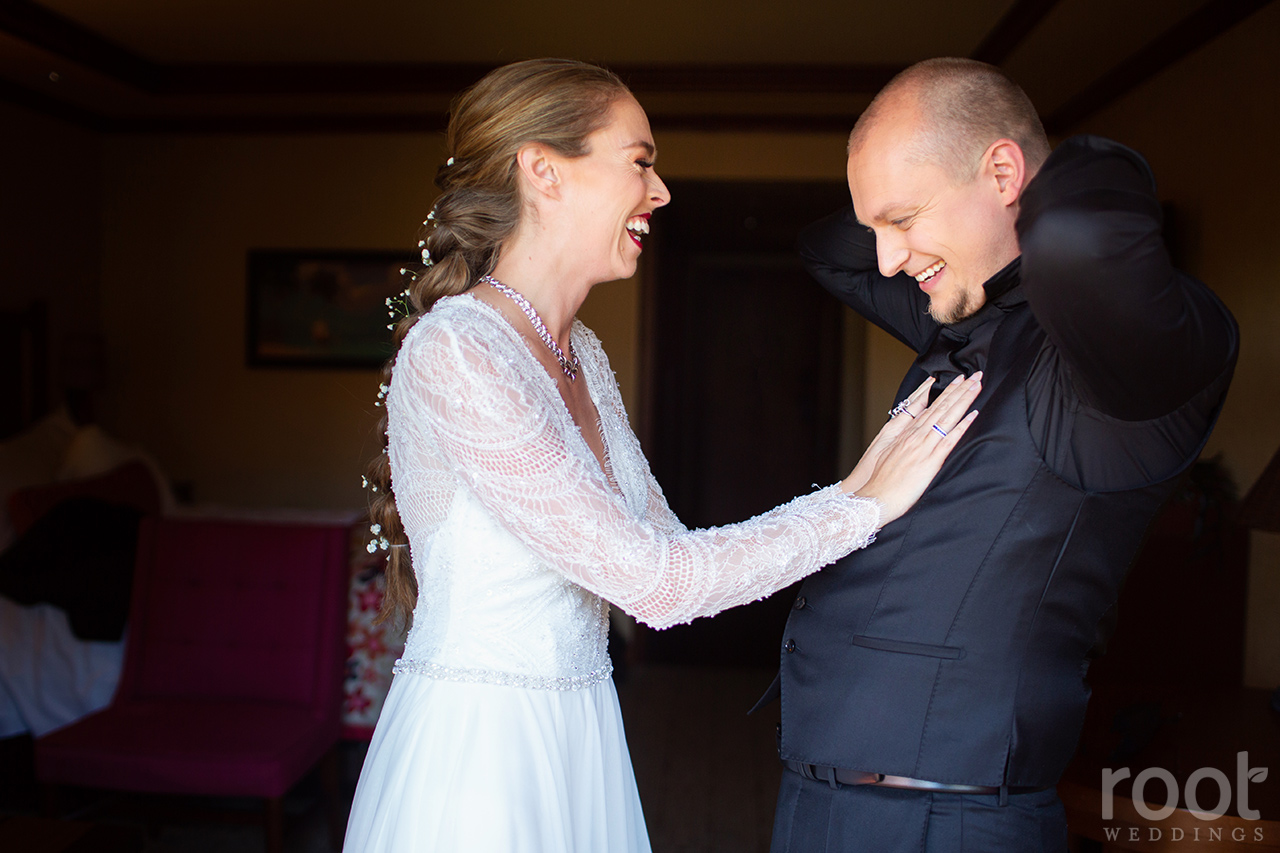 An ode to Jen's Rapunzel / Elsa braid. <3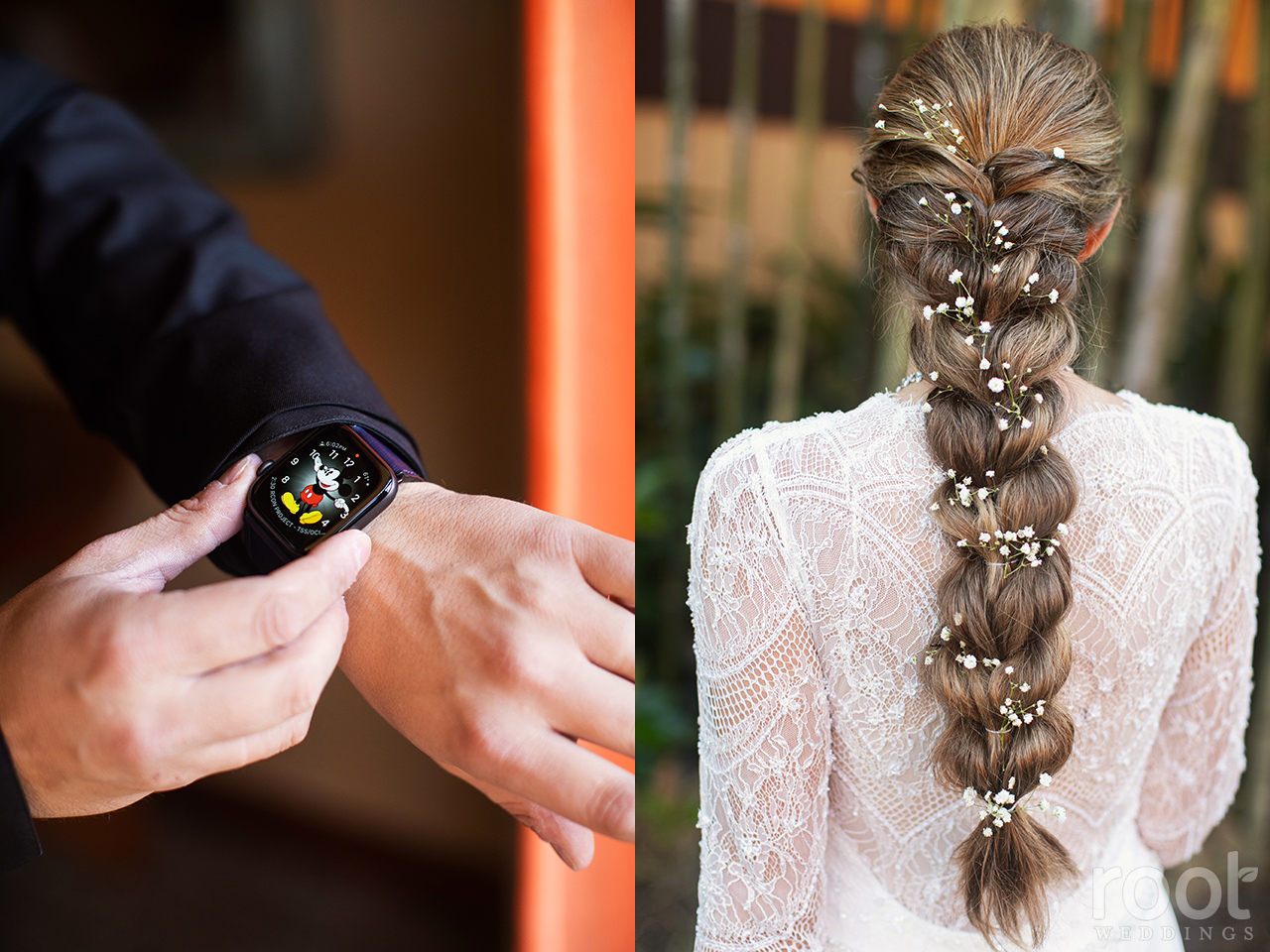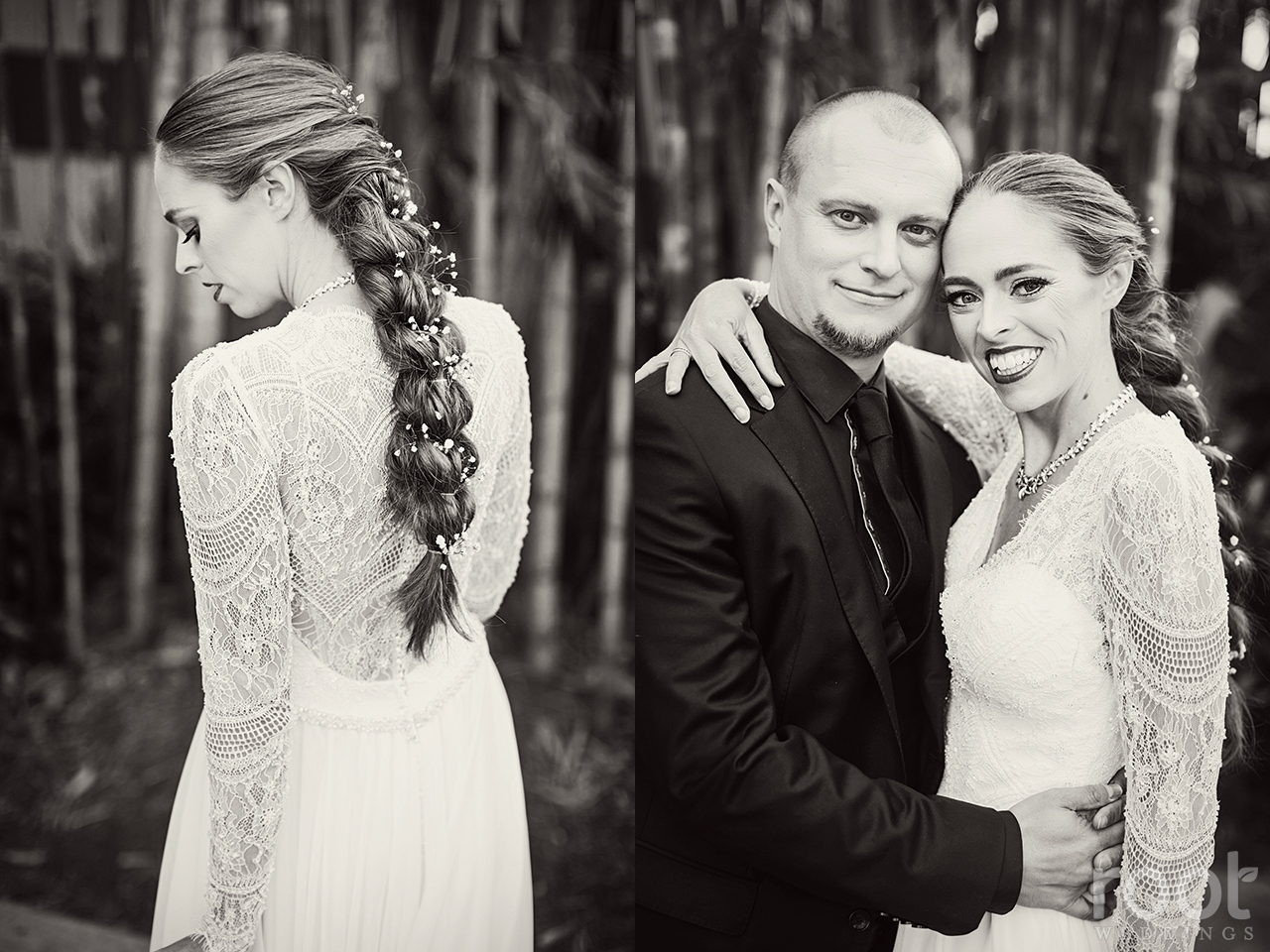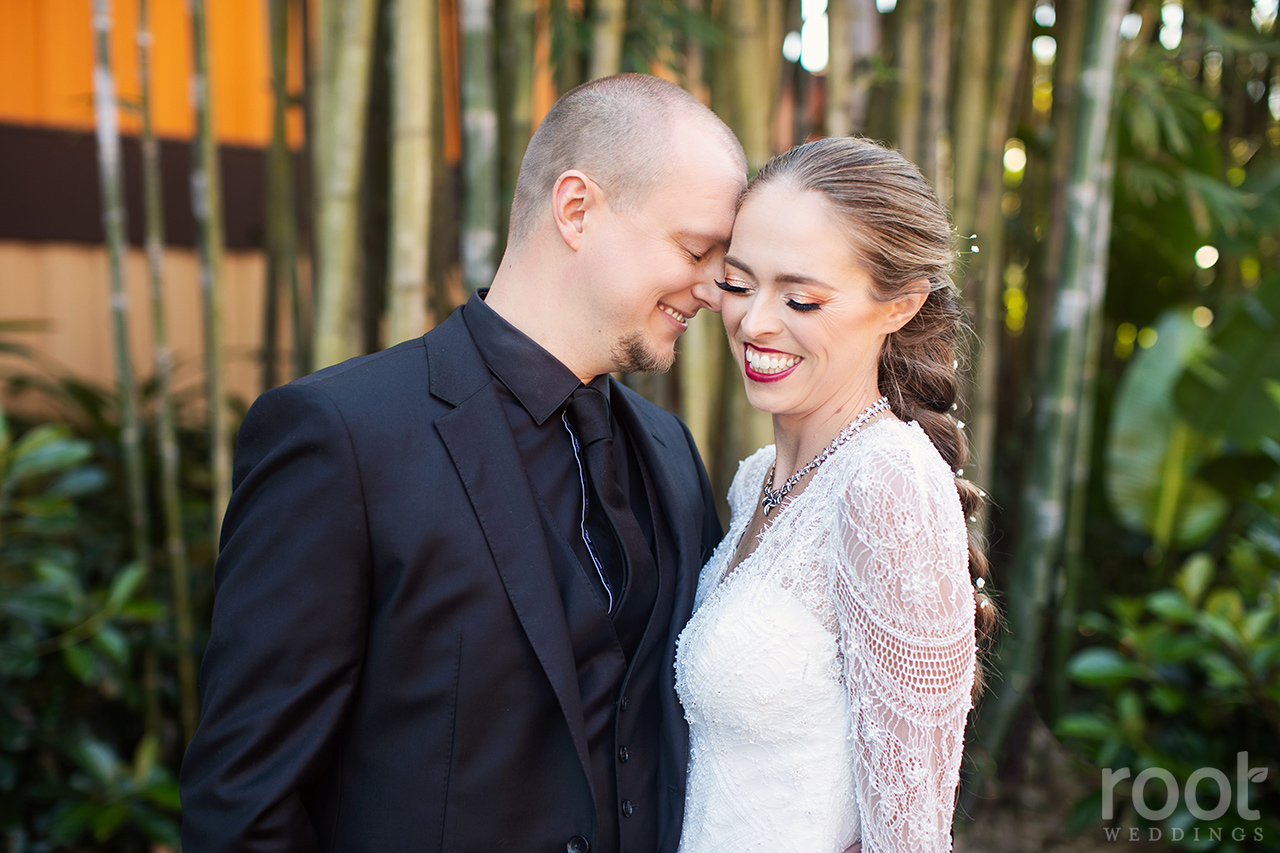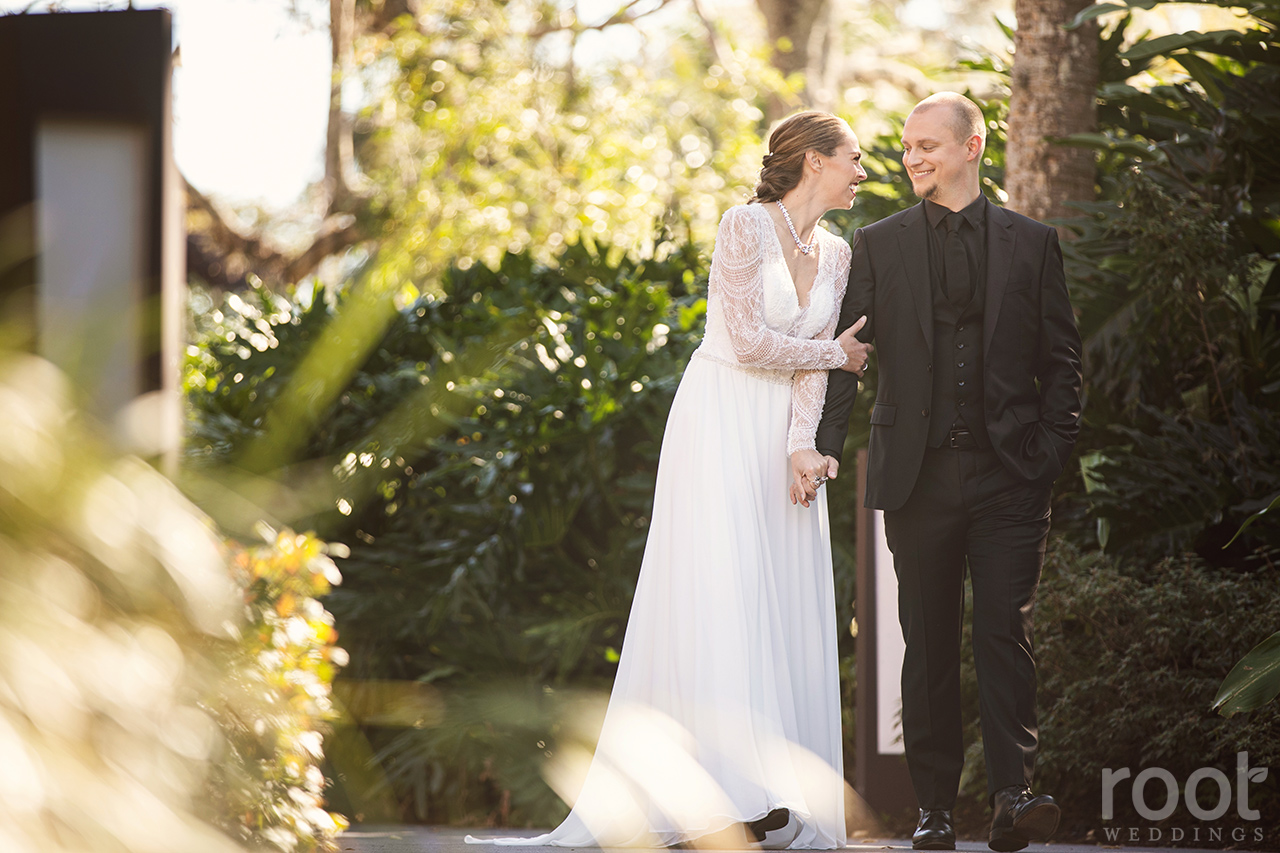 I was a tad smitten with her COACH designer ears. <3 <3 <3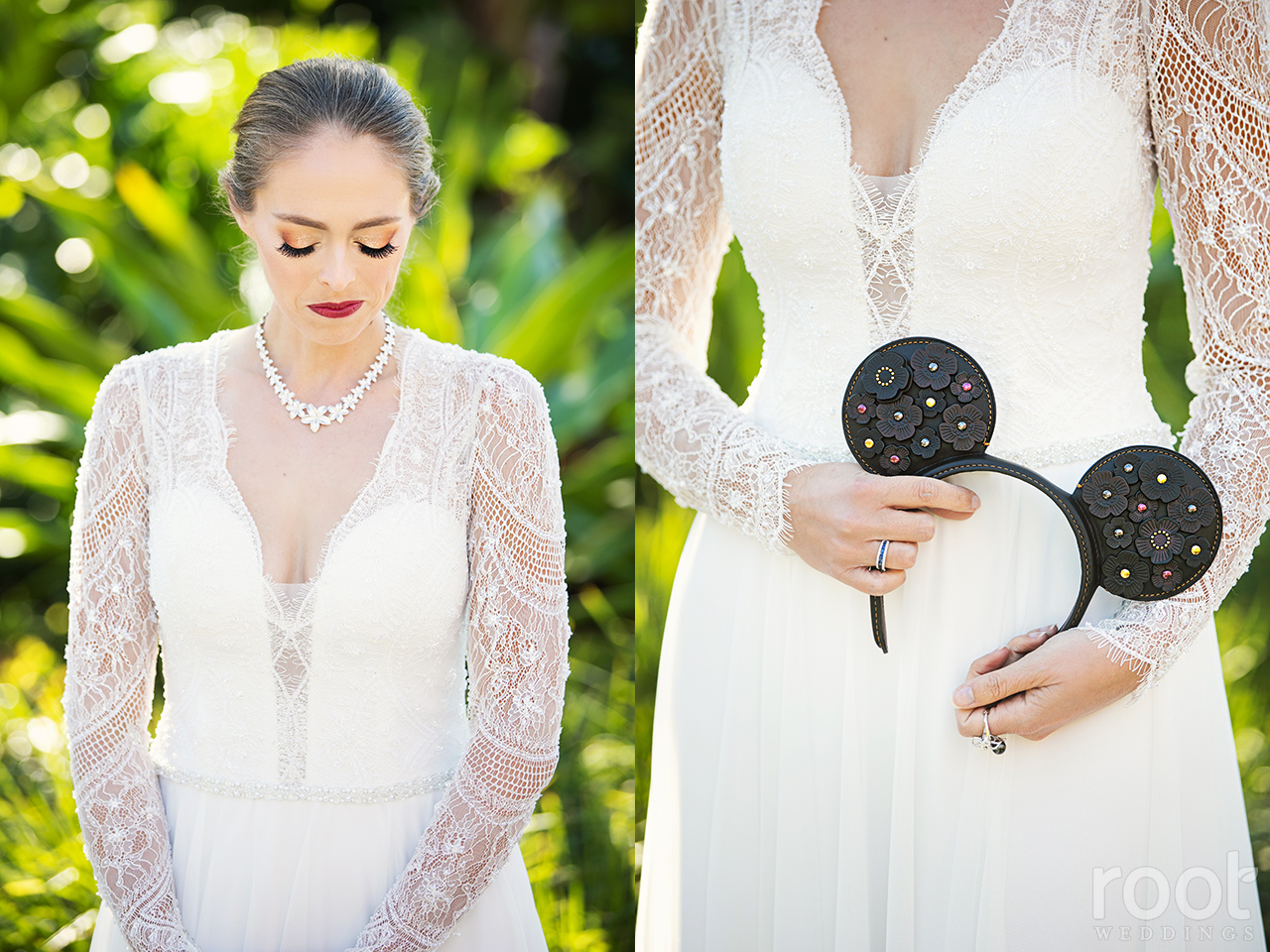 We took portraits before their ceremony at Saratoga Springs. Just like my childhood, Jen grew up staying here (we both even stayed when it was the Disney Institute!) We mainly shot around Congress Park and I'm so happy with what we came away with! :)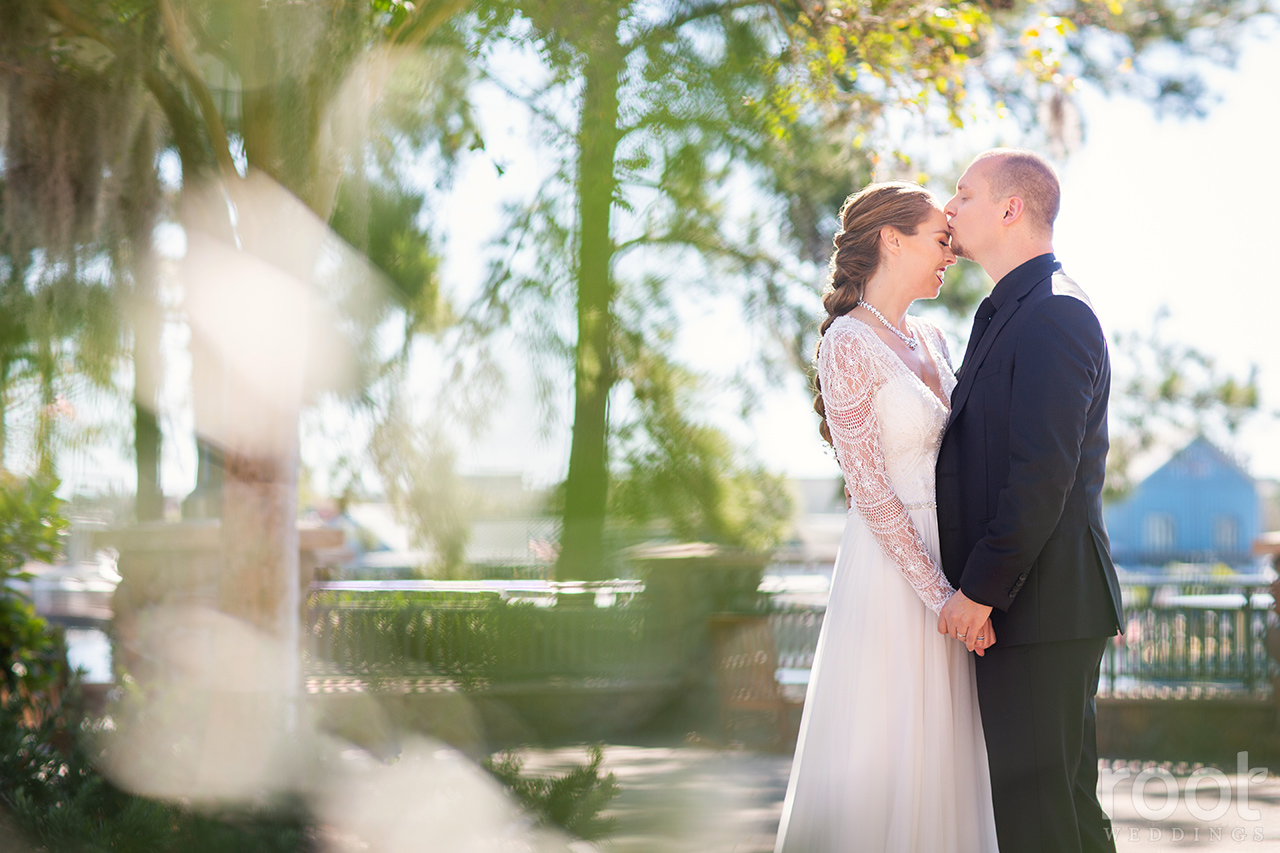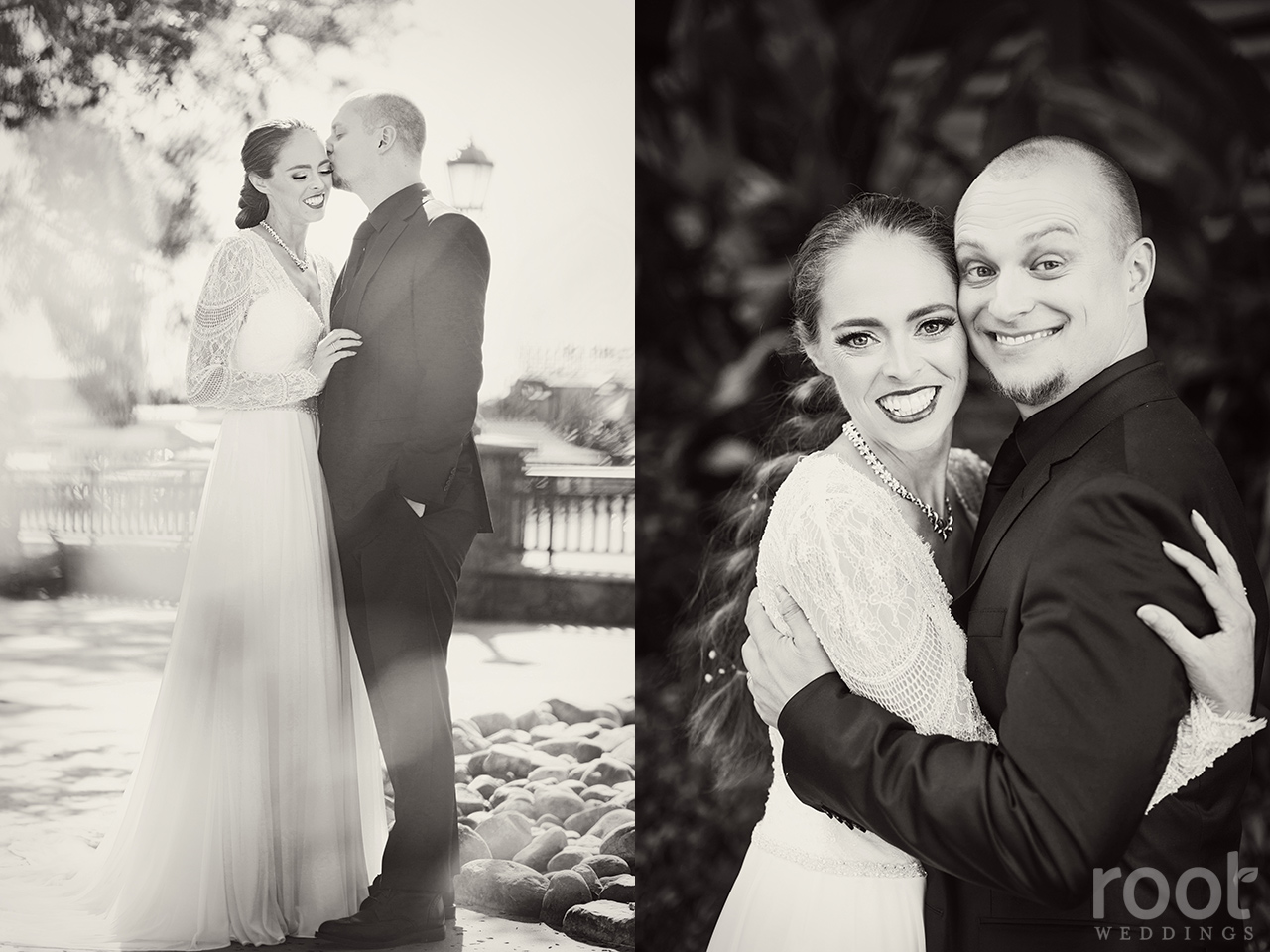 SERIOUS ELSA VIBES HERE, PEOPLE.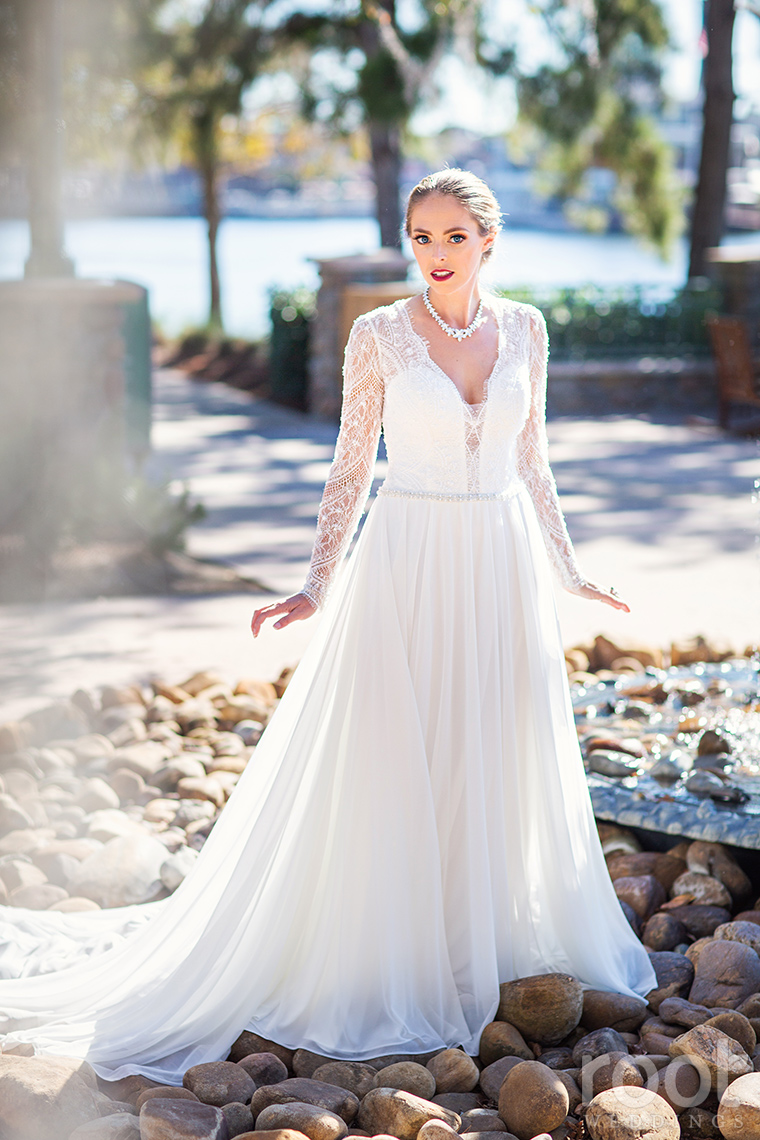 Ok ok last photo with the ears, I promise. ;)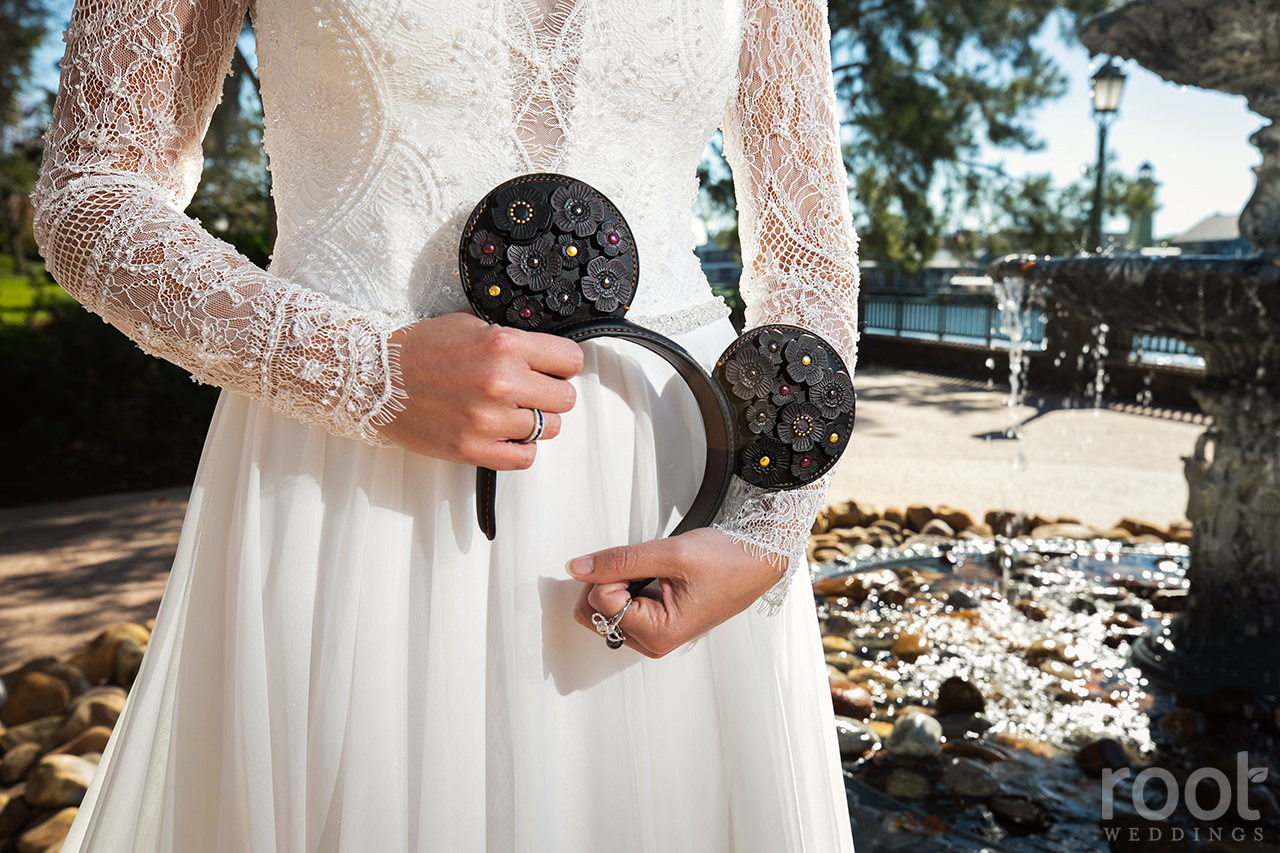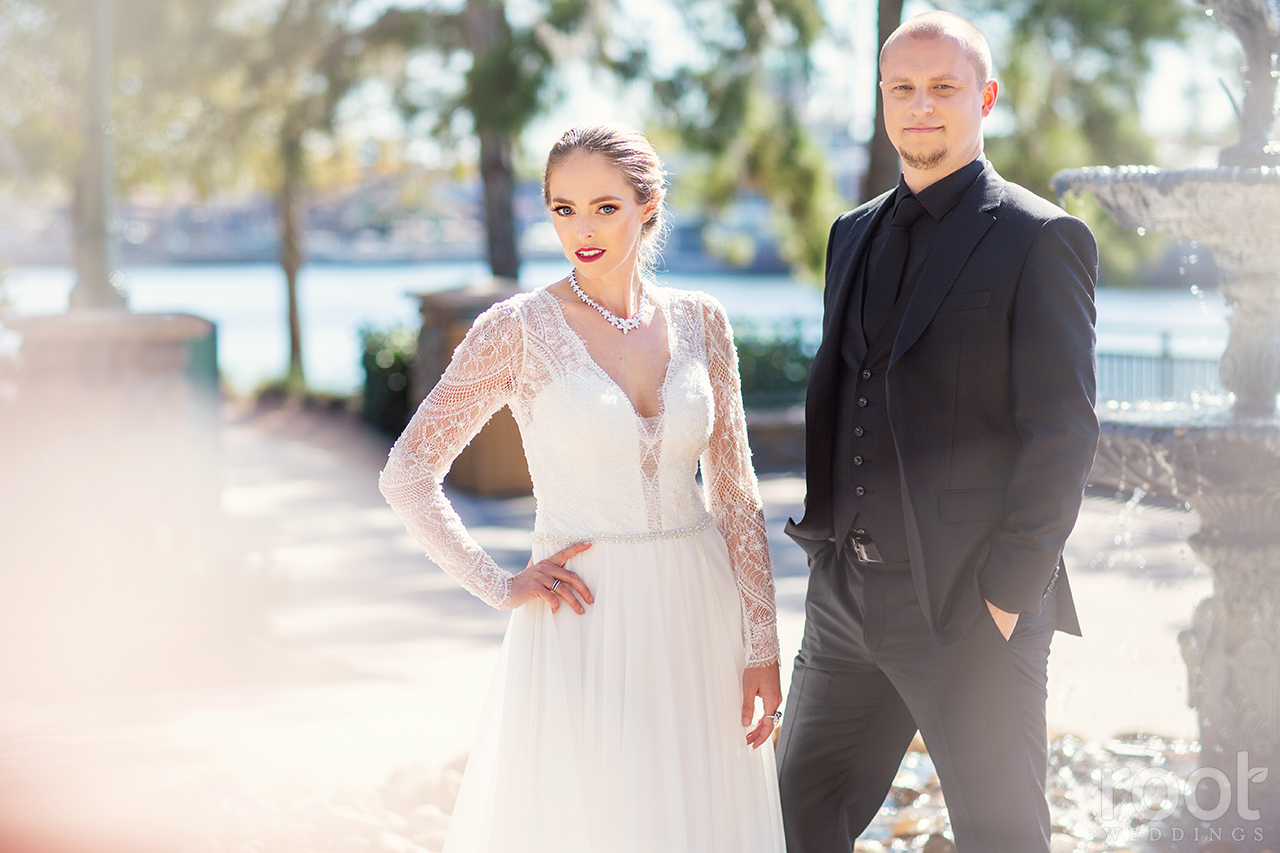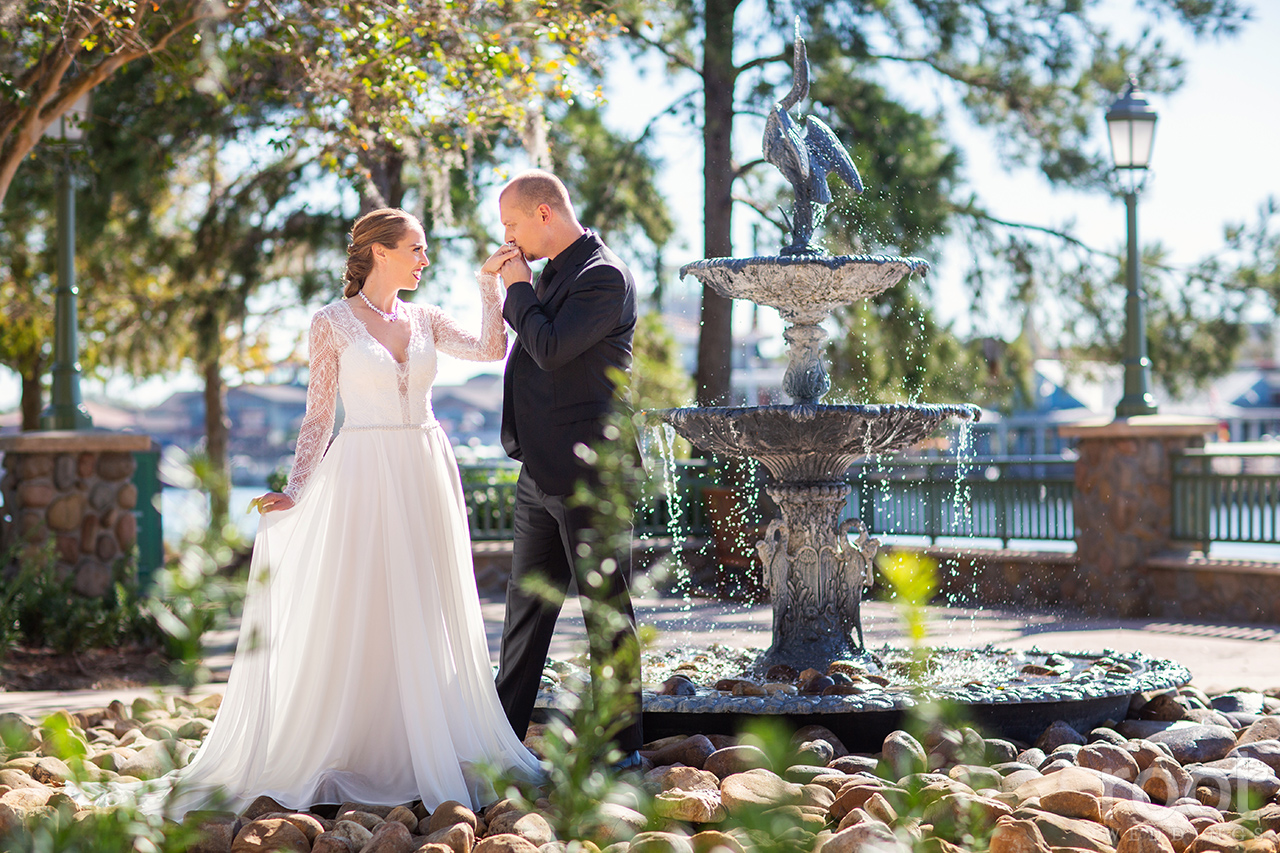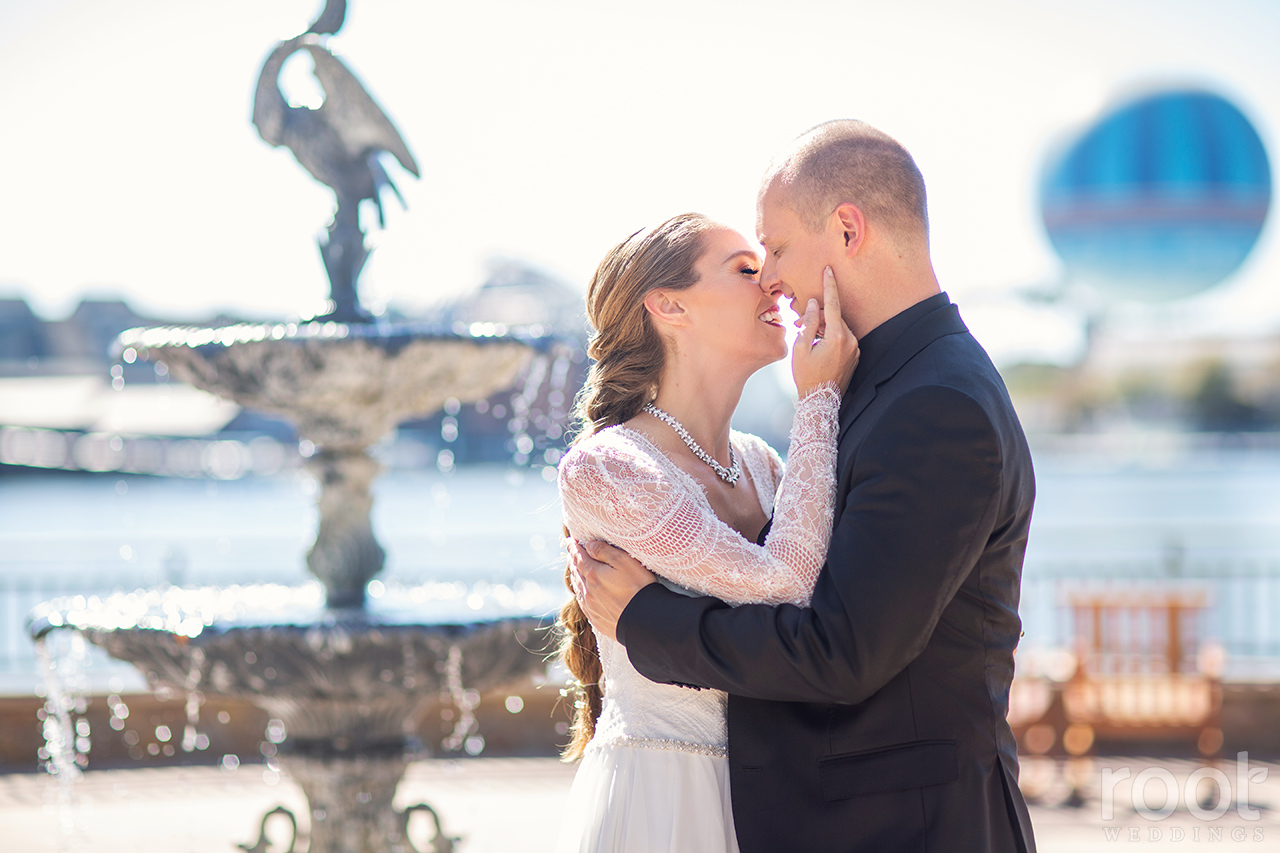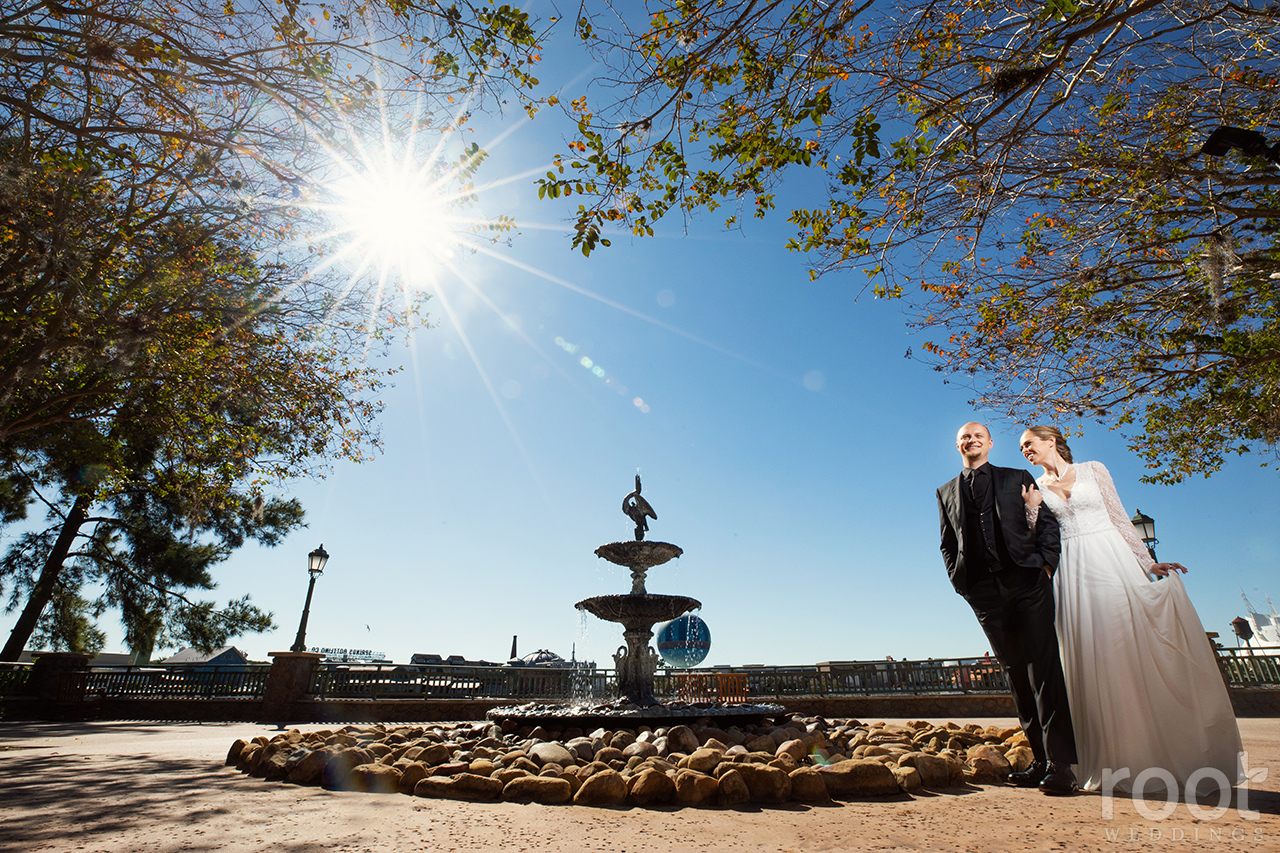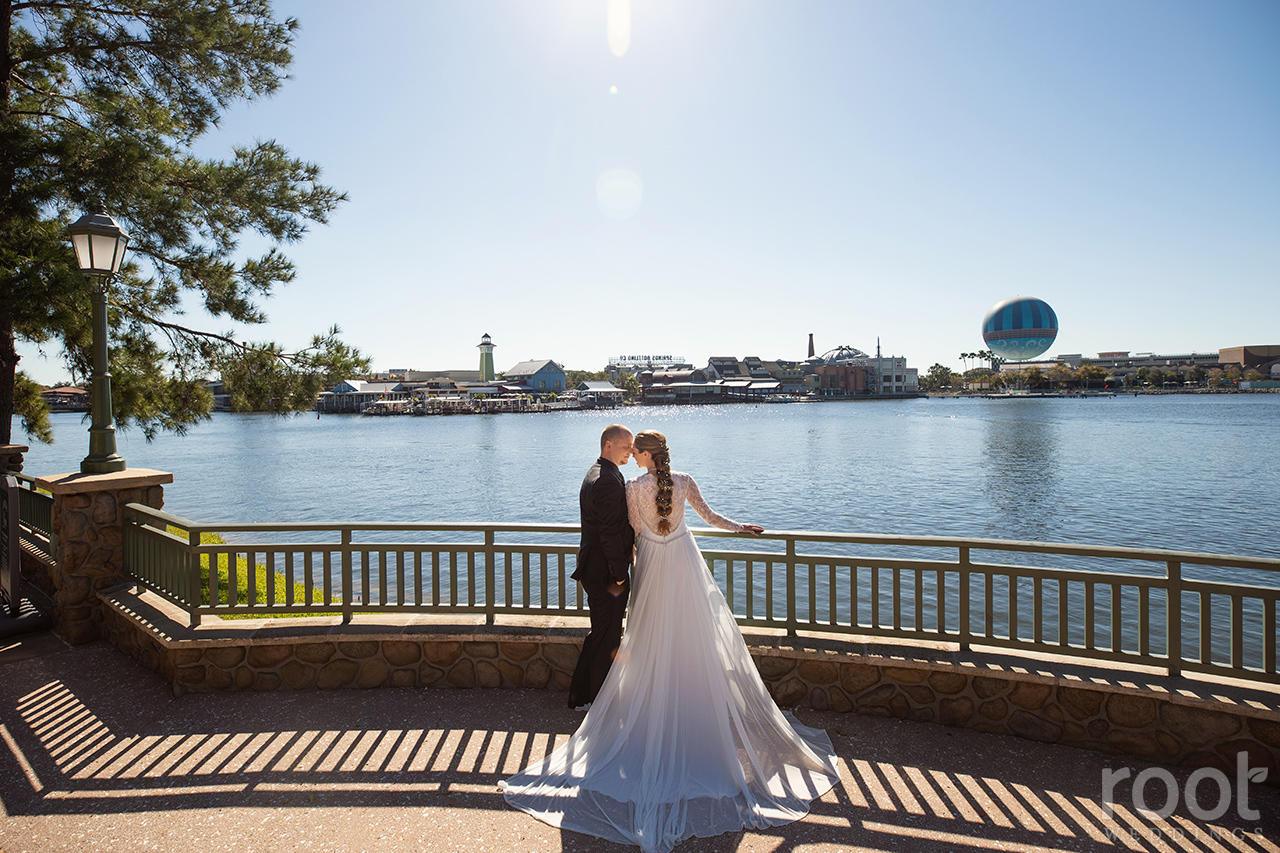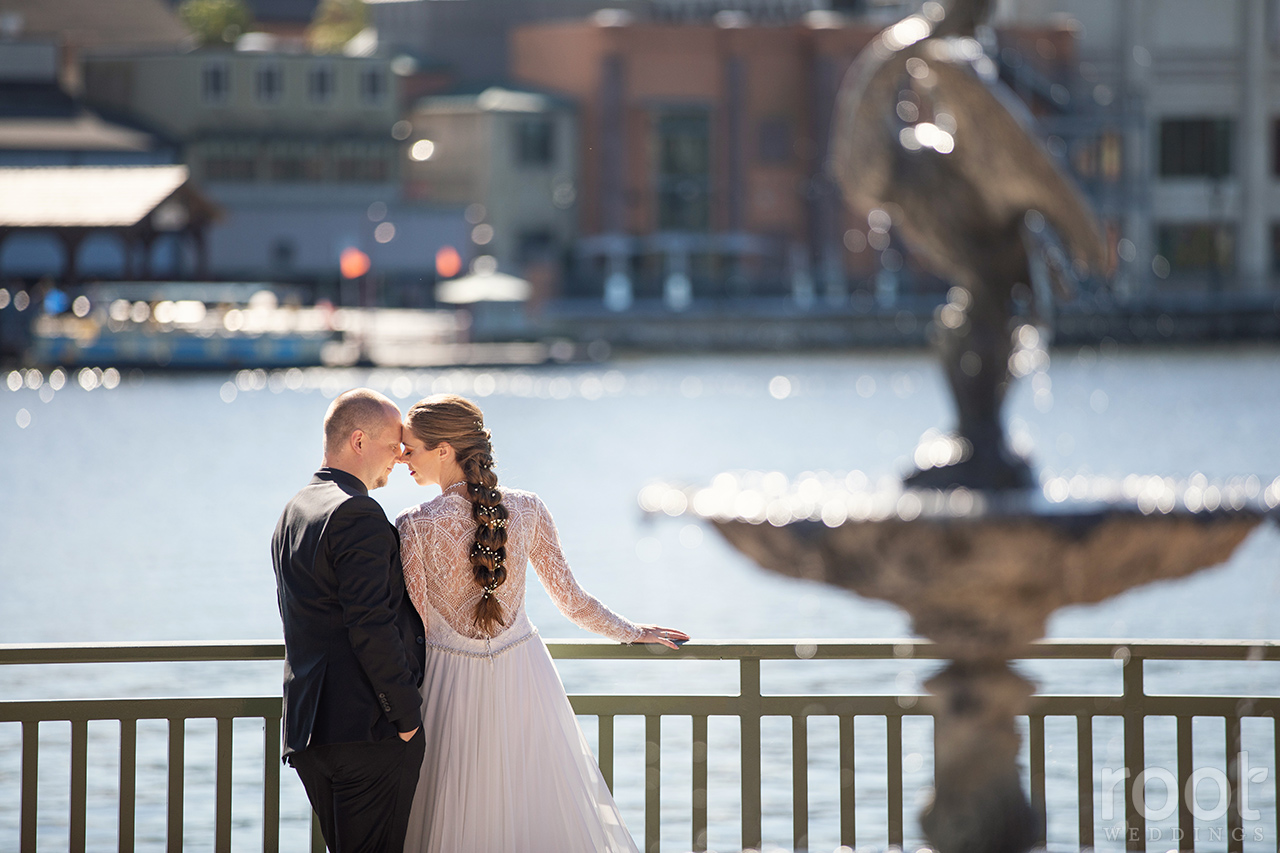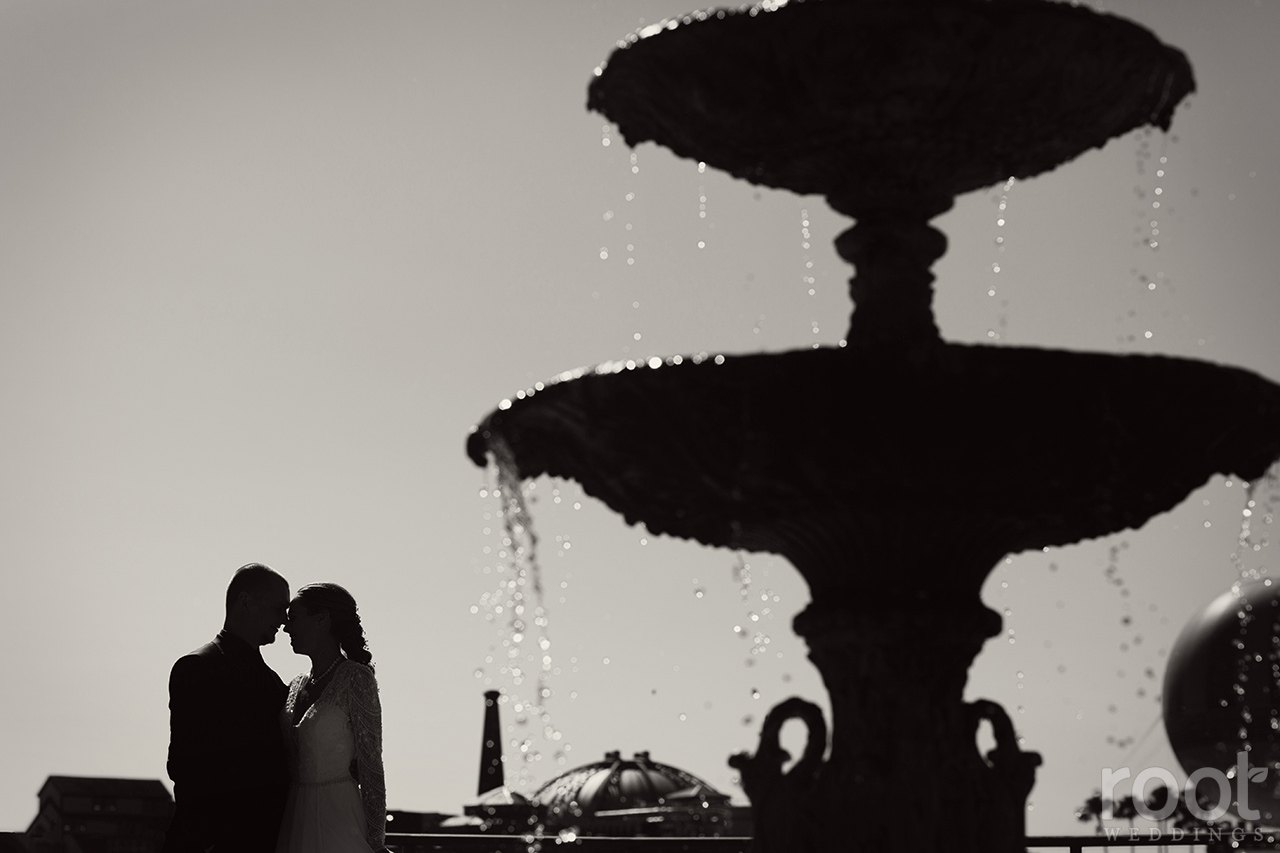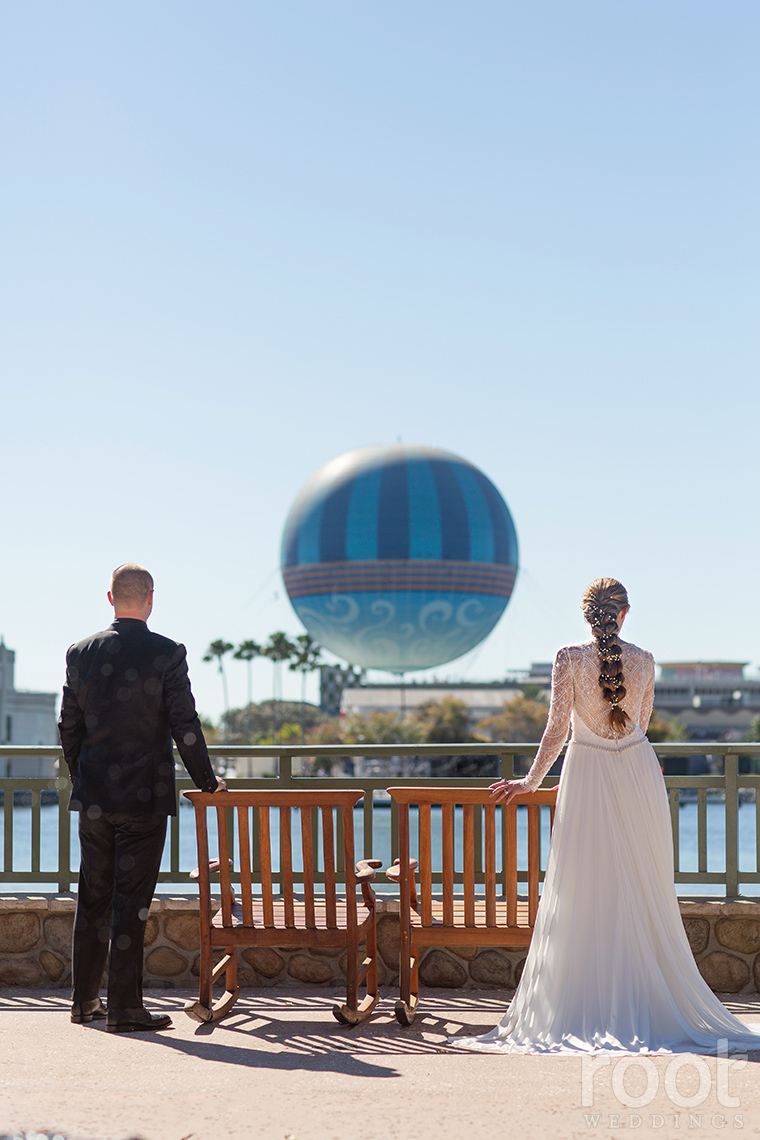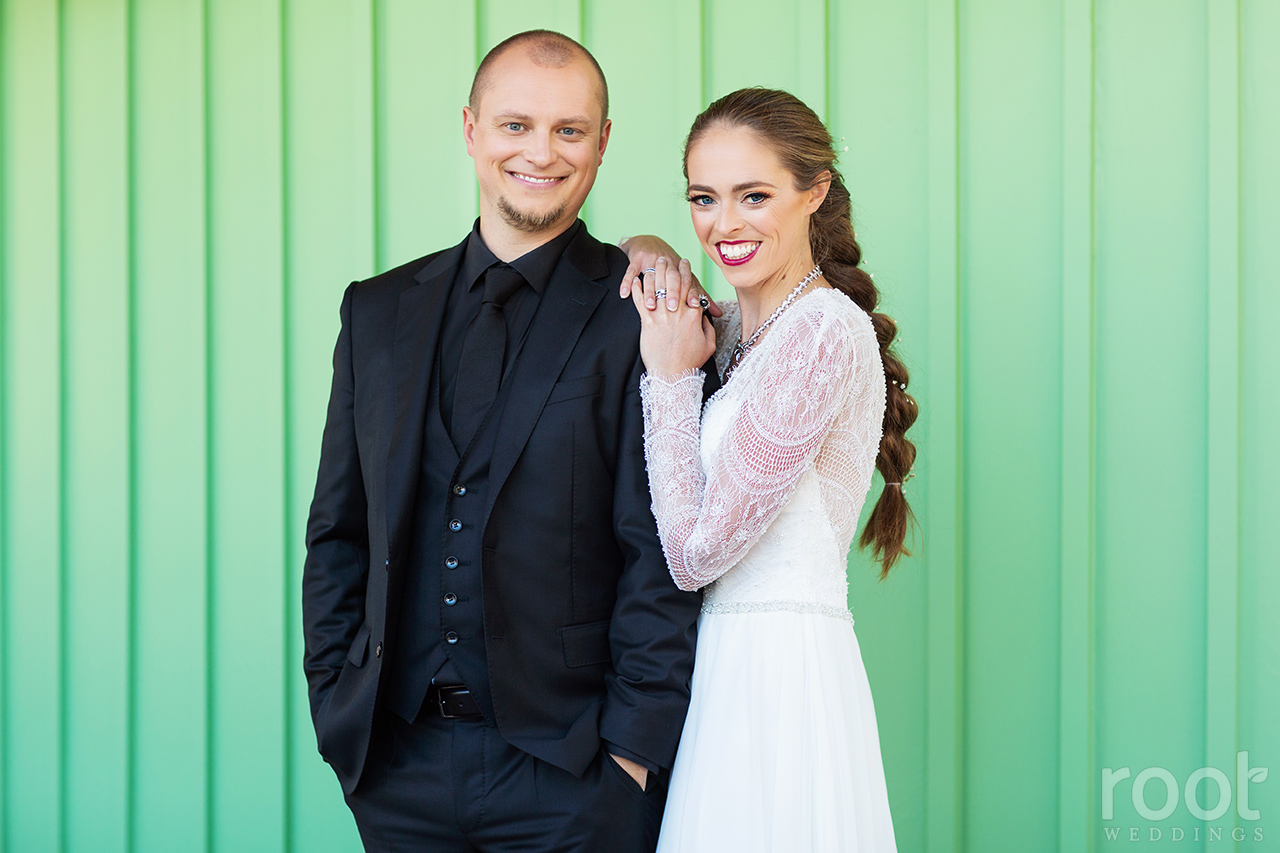 Click here for part twooooo! <3