A true dream from first email, the opening line of Tiffany's message was her asking if we would photograph her wedding day… and that she'd change her date if need-be. <3
Like so many of our Disney brides, she first found us through Carrie Hayward's Disney Wedding Podcast, and Tiffany even says she's read Carrie's Disney Wedding Guide (almost) 743 times, lol!
When Tiffany and Sean first met, everyone said they were the opposite sex version of each other. They've been together now for almost a decade, and Tiffany says that having Sean's son Patrick in her life has been the best thing that's ever happened to her. They always felt like they've been married for so long but finally booked a Disney wedding to celebrate with their favorite people in their favorite place! :)
*My* favorite thing about this wedding day was watching Tiffany completely geek out about meeting some of our favorite vendor friends. Stacie from Fairytale Hair and Makeup, "Rev Kev" Kevin Knox, and Christine McPhail, her harpist– Every meeting brought new comments of "Oh. My. God. I can't believe I'm about to meet THE Rev Kev," etc. We laughed our way though the day so much our cheeks were sore!
Anyway, TIFFANY! I'm so so excited to be sharing YOUR wedding preview!!! Enjoy!!!!!!!!!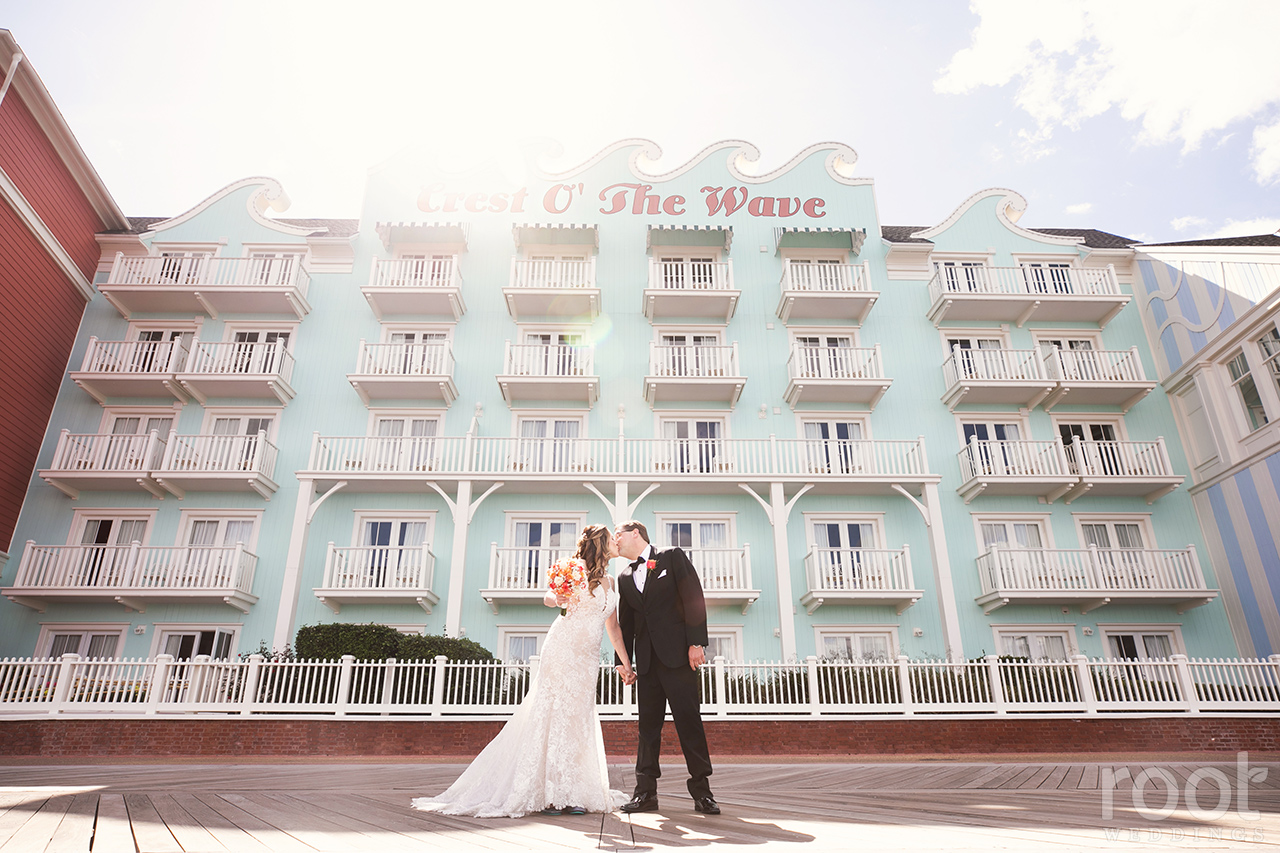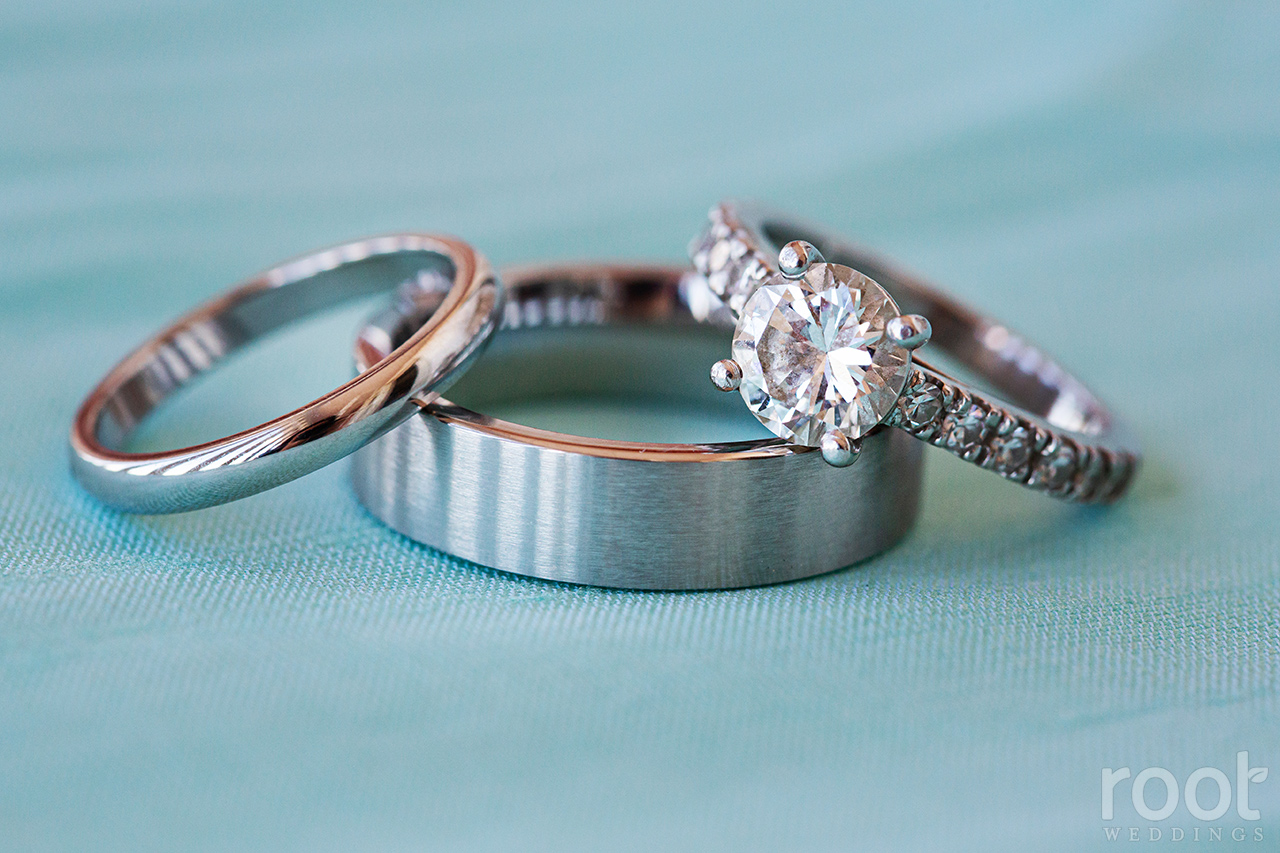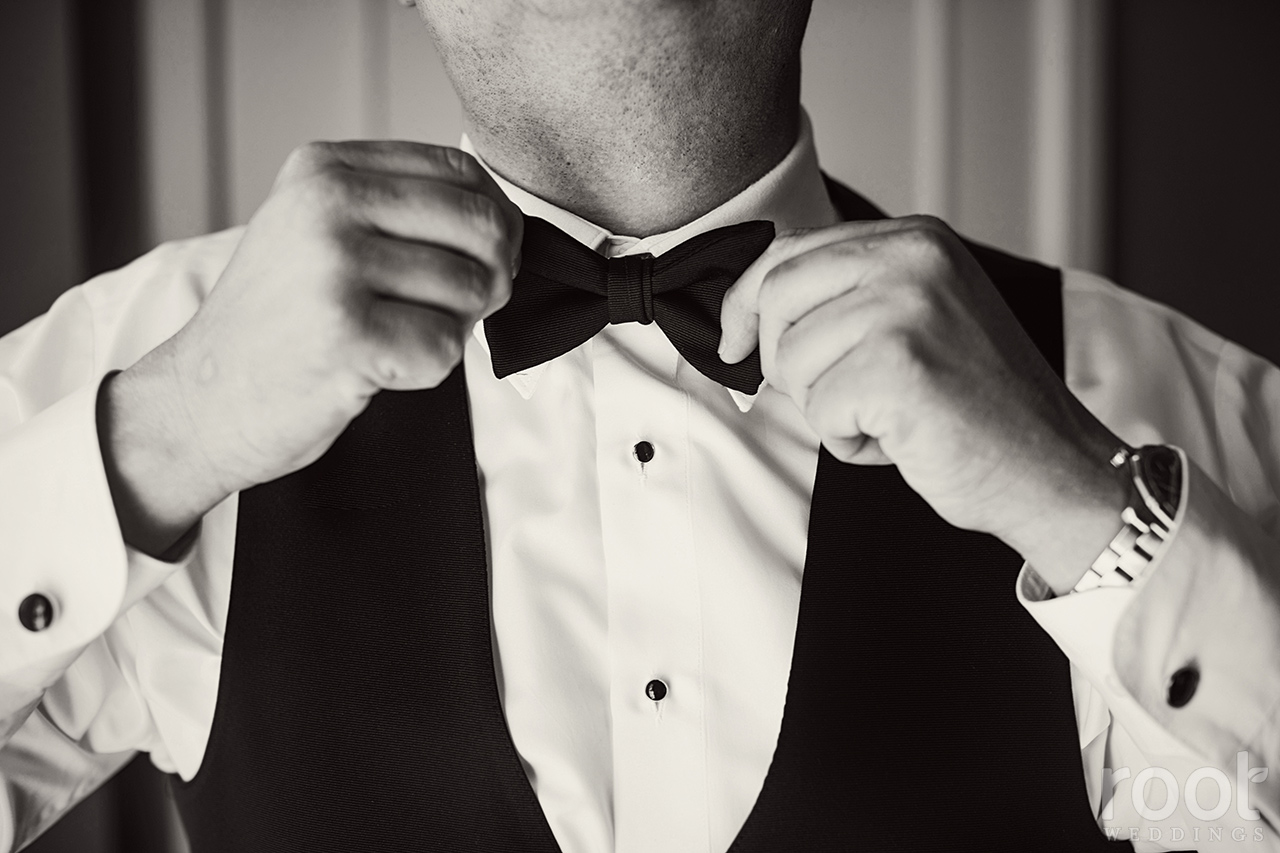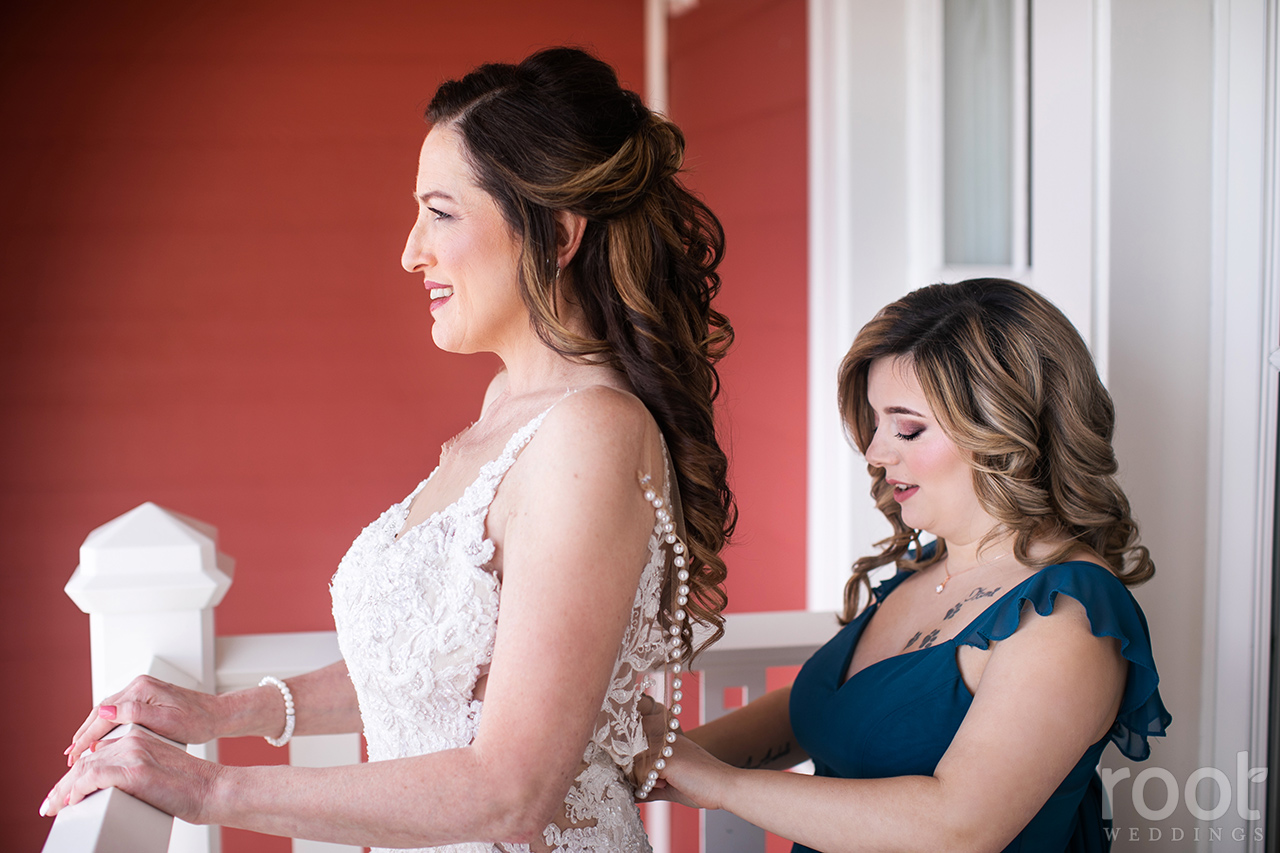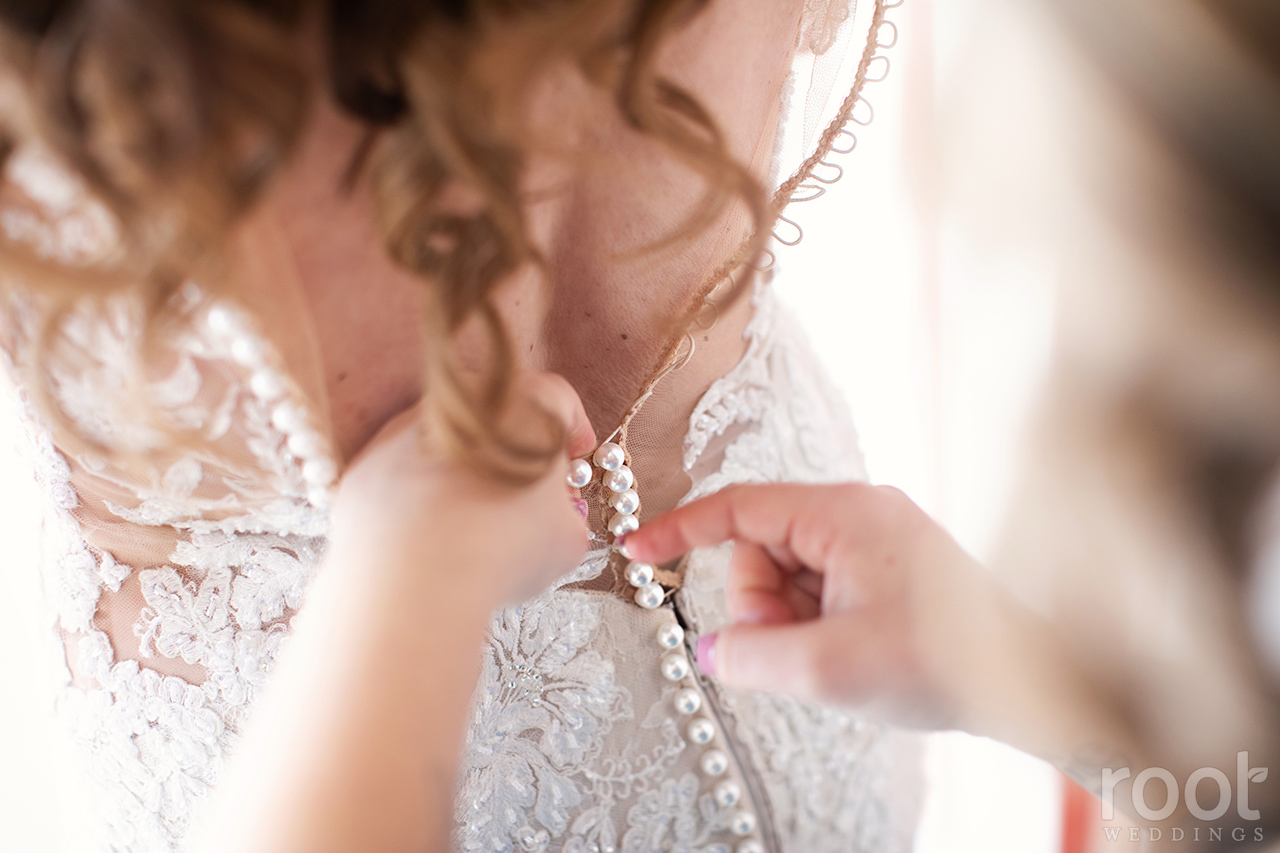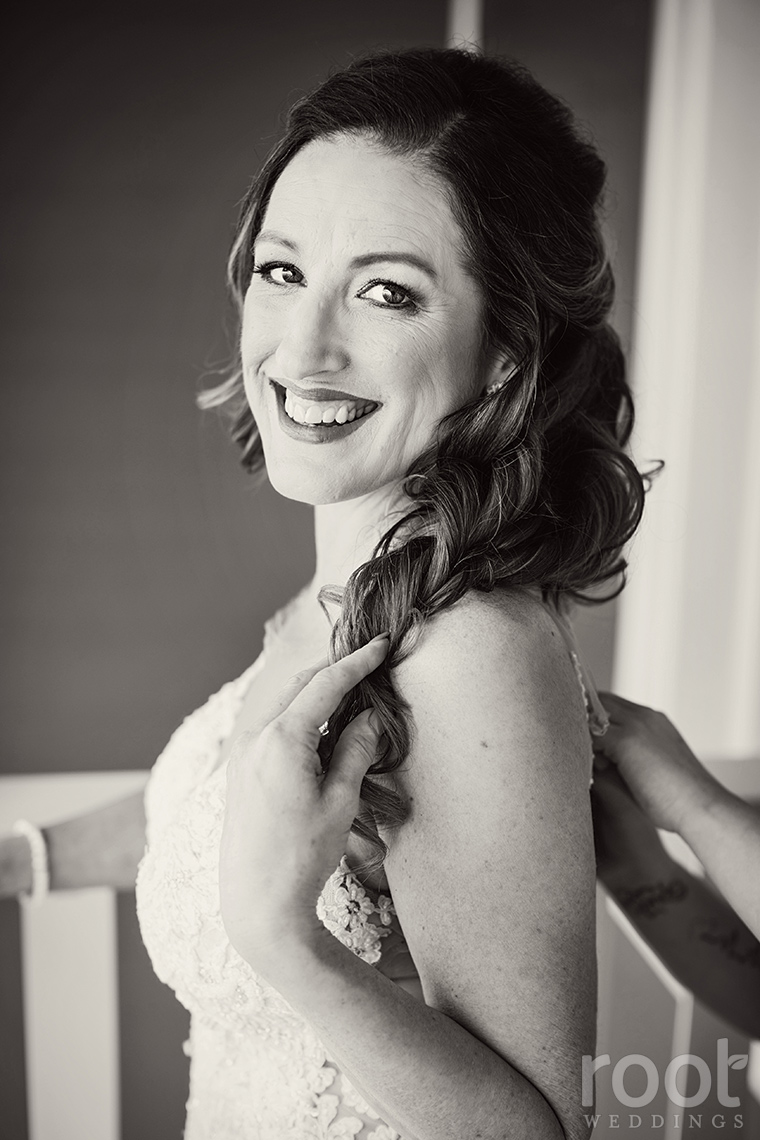 This. First. Look. <3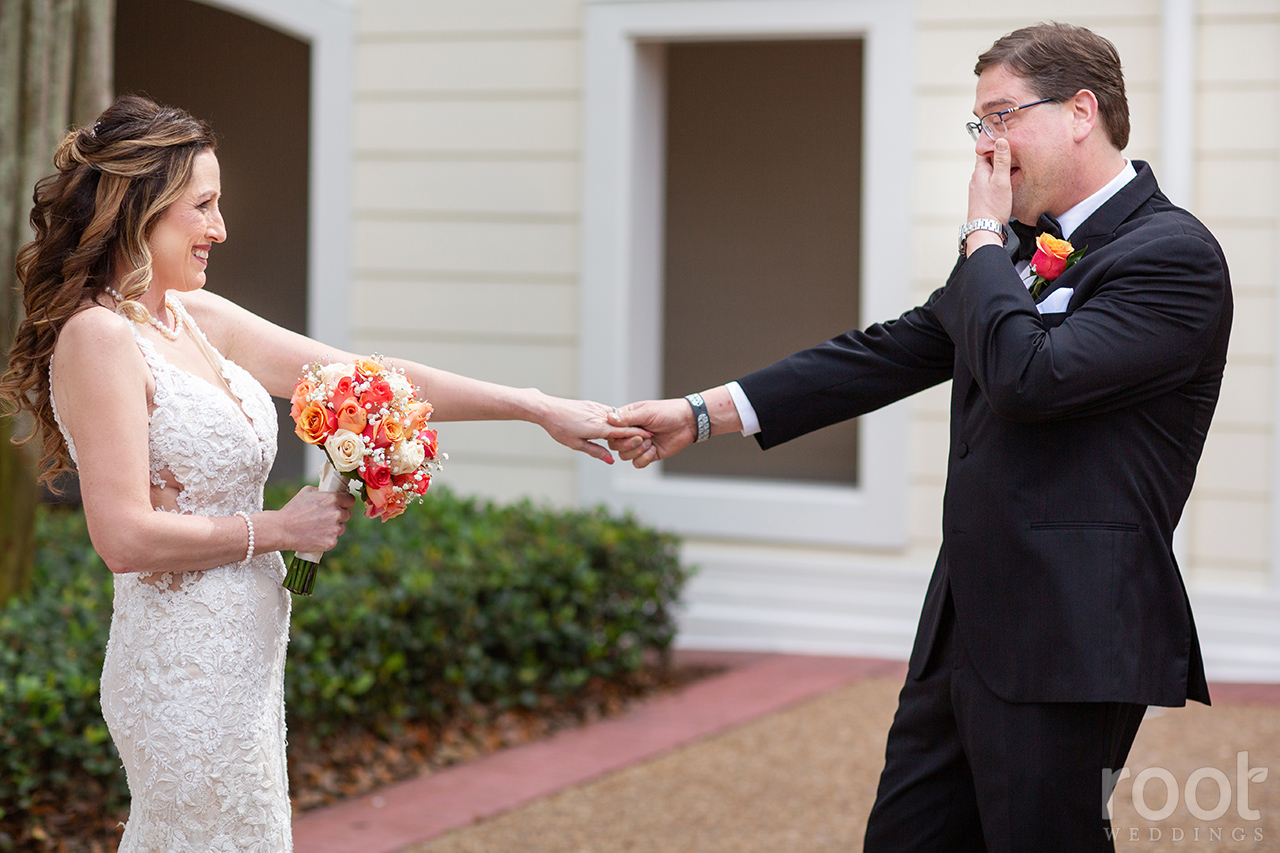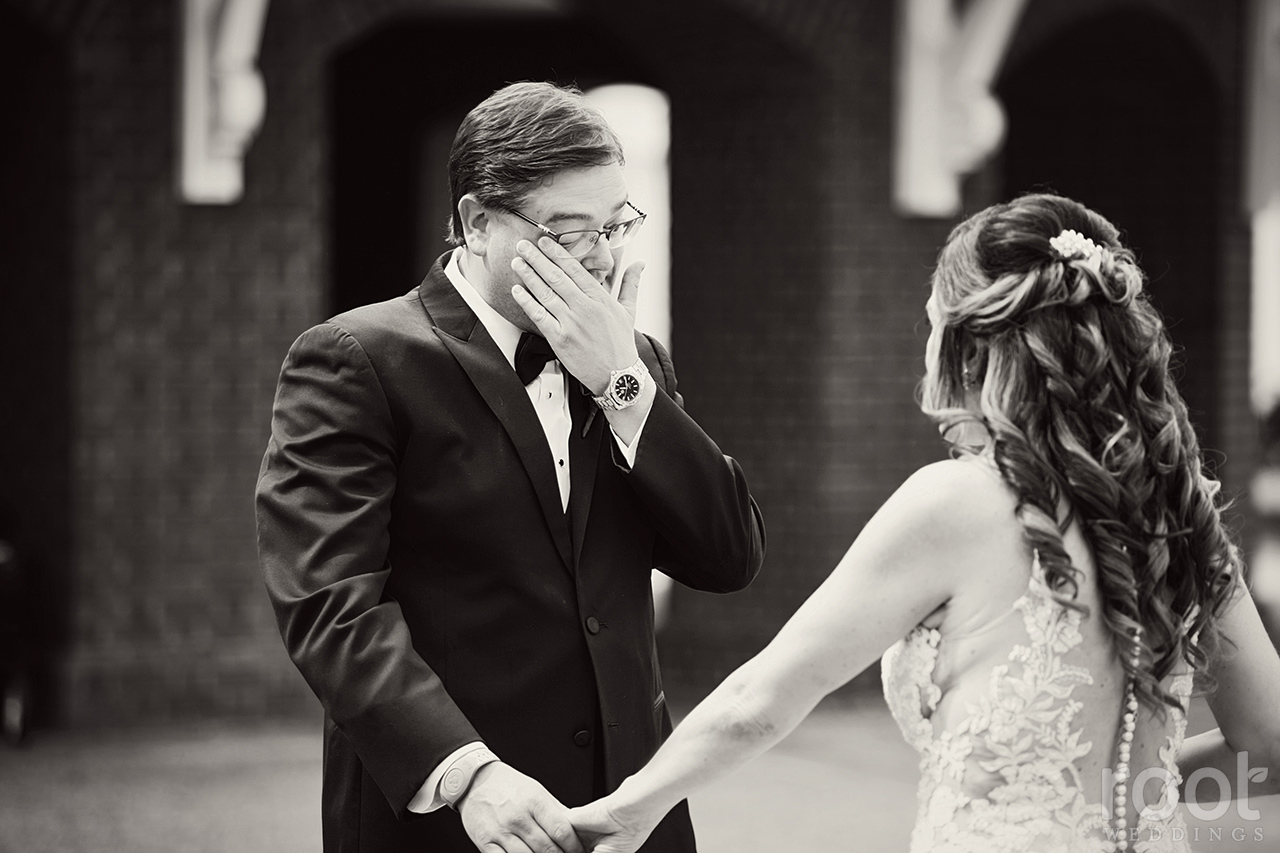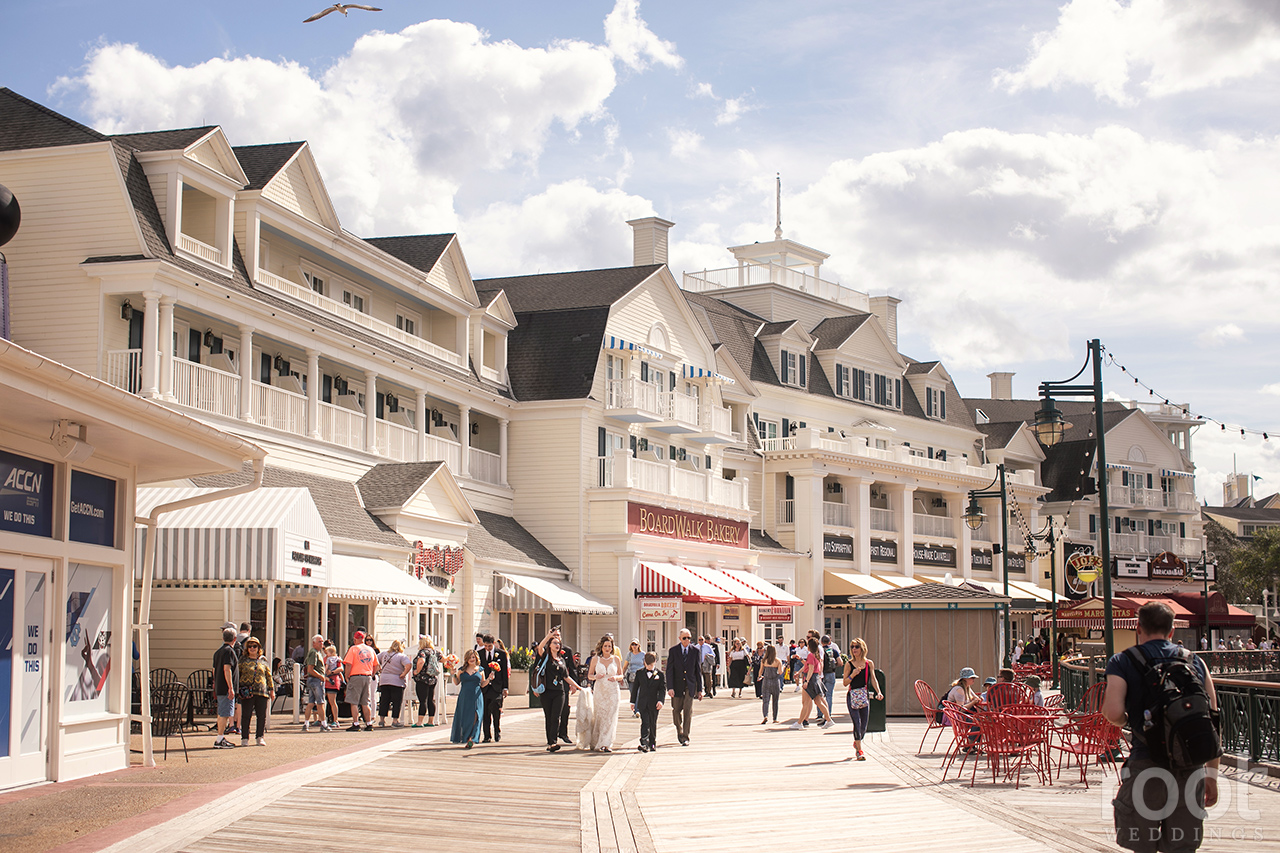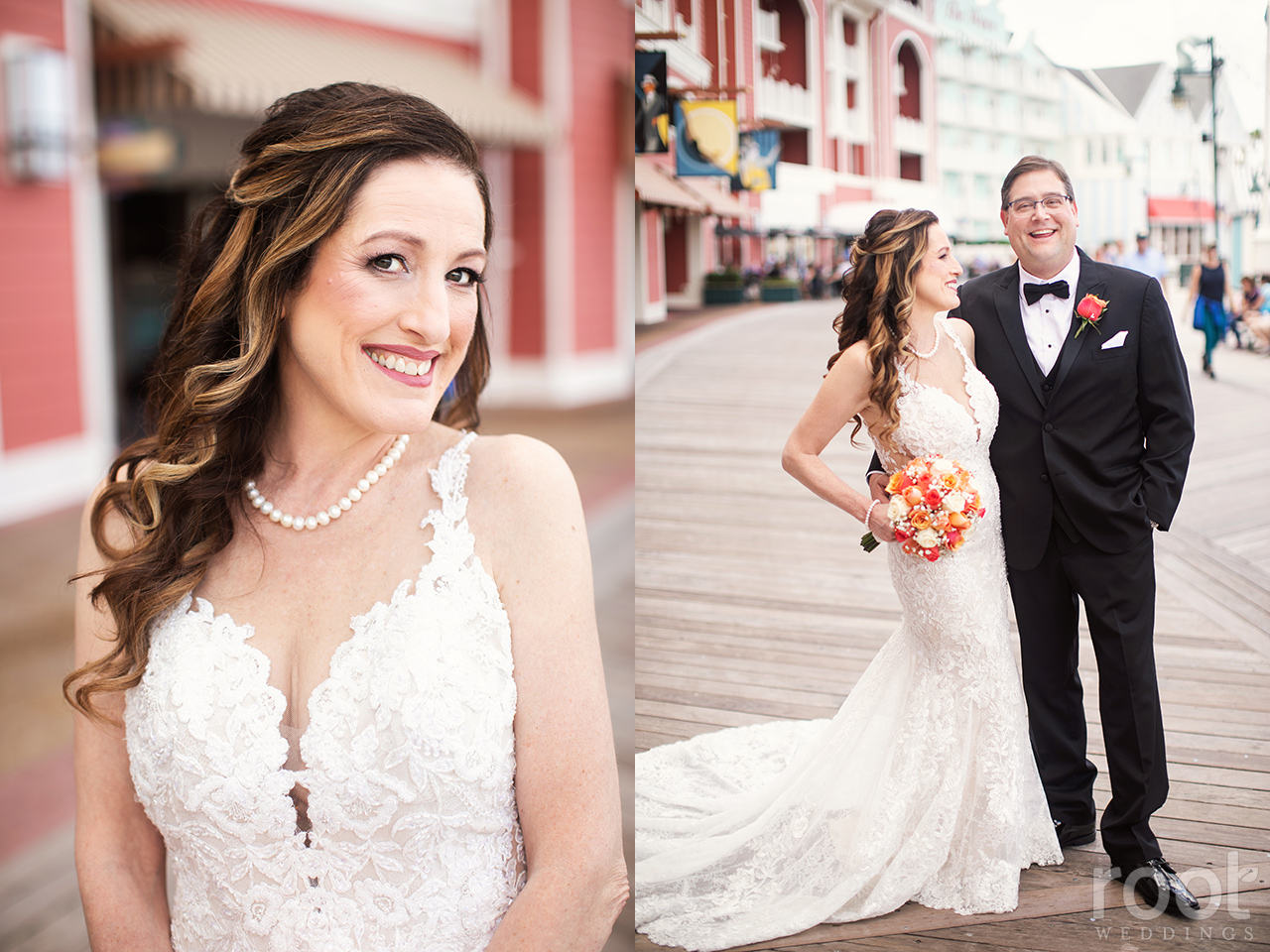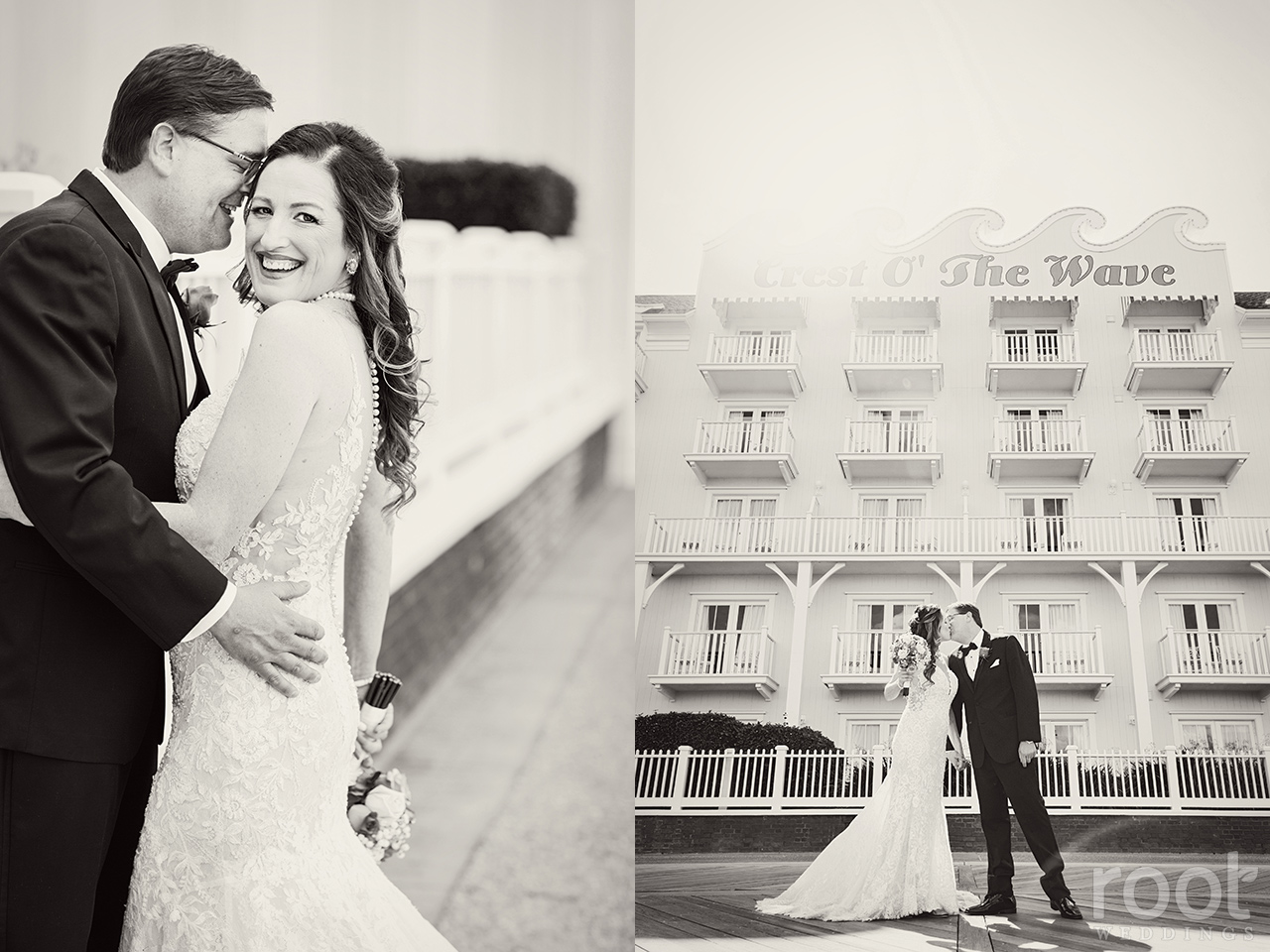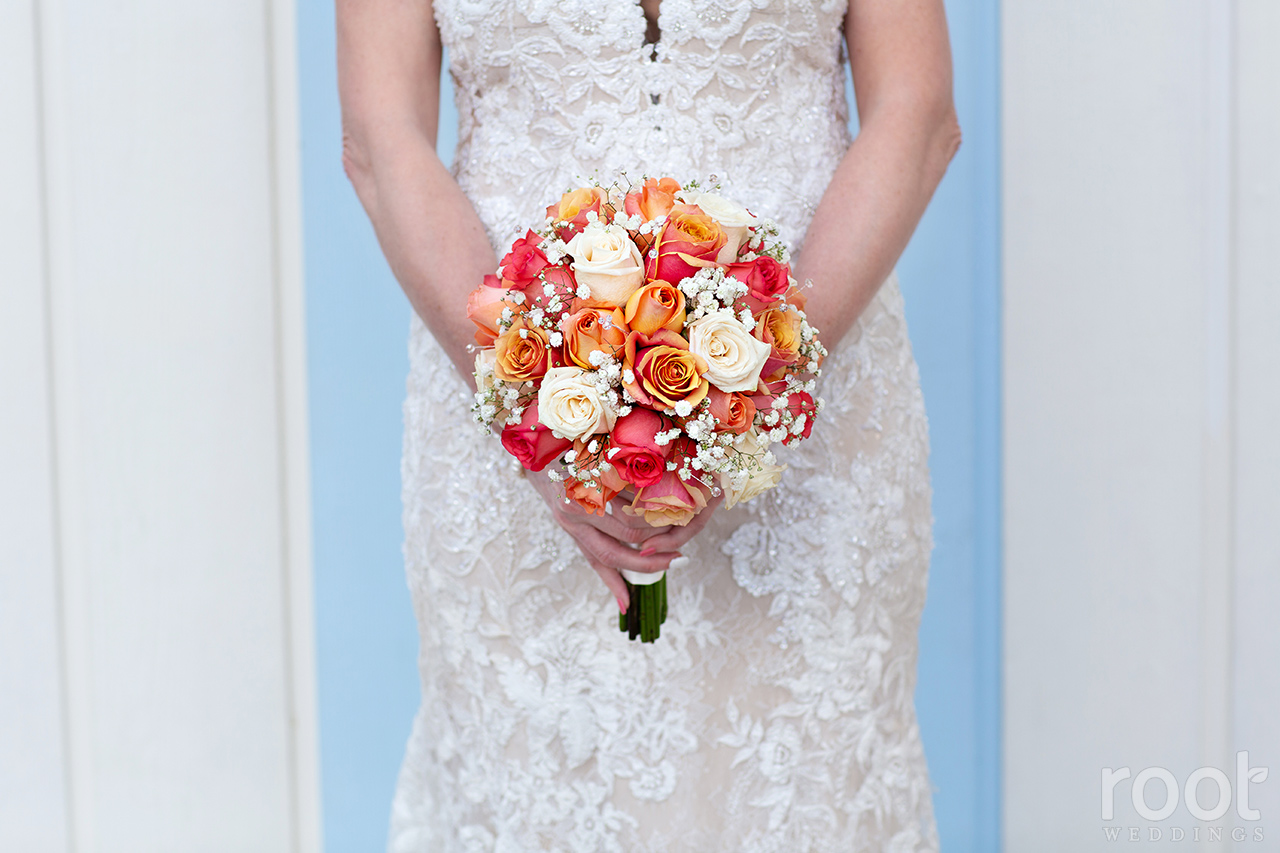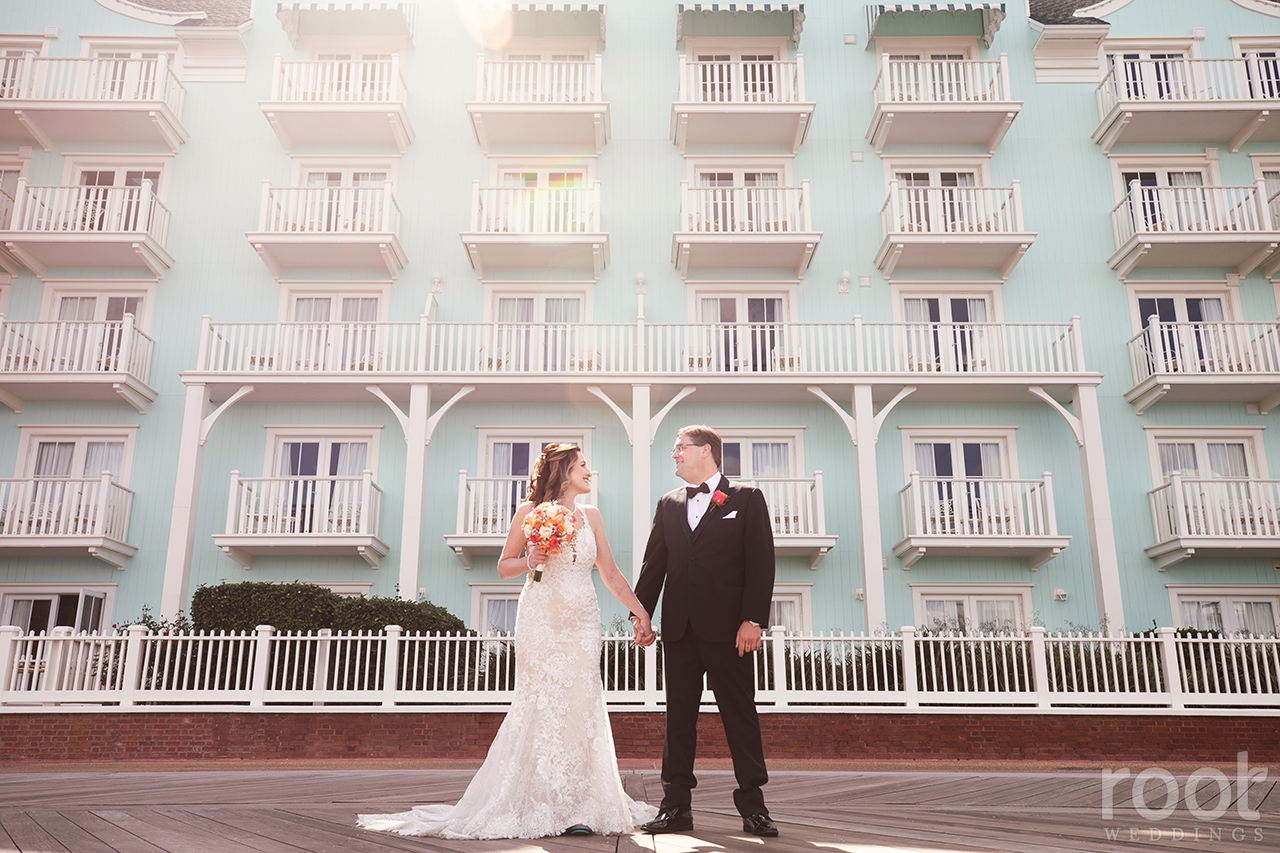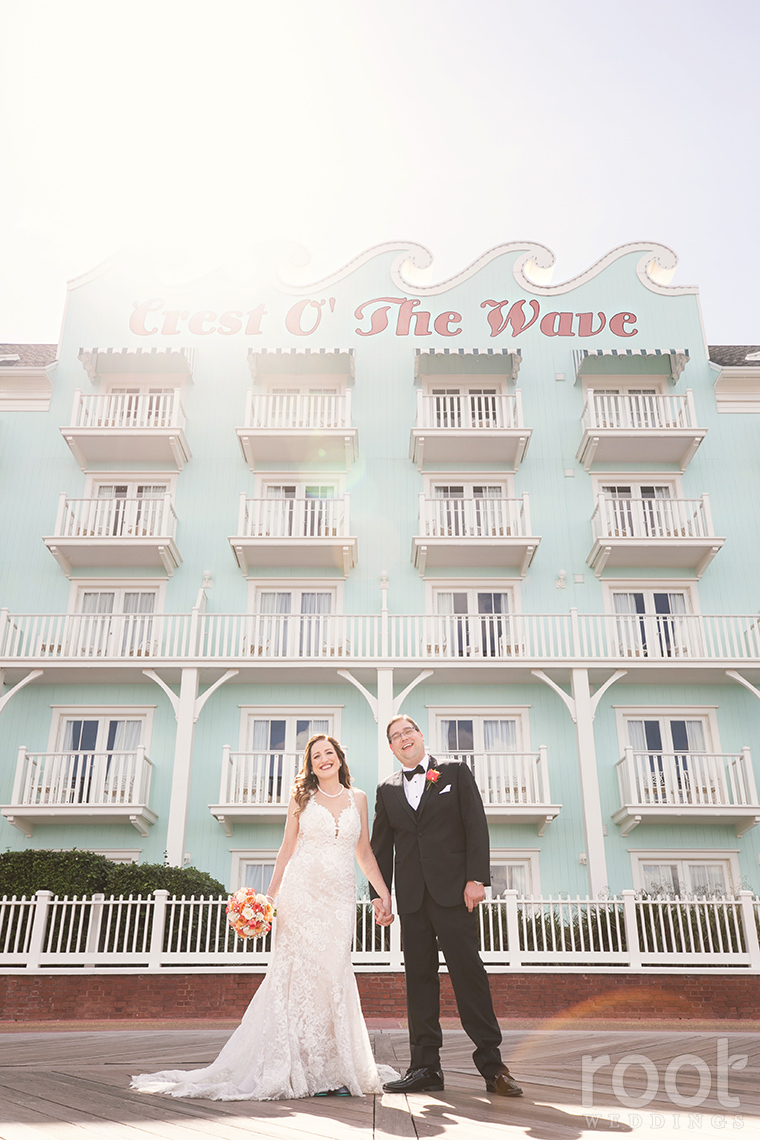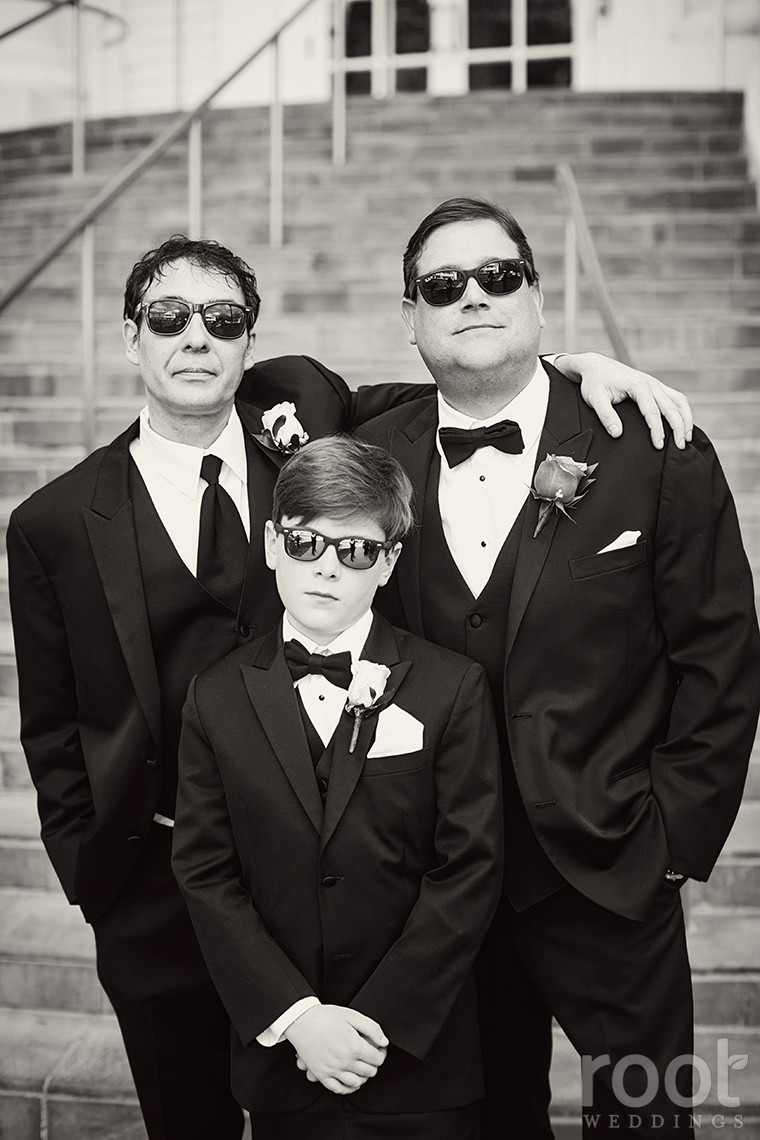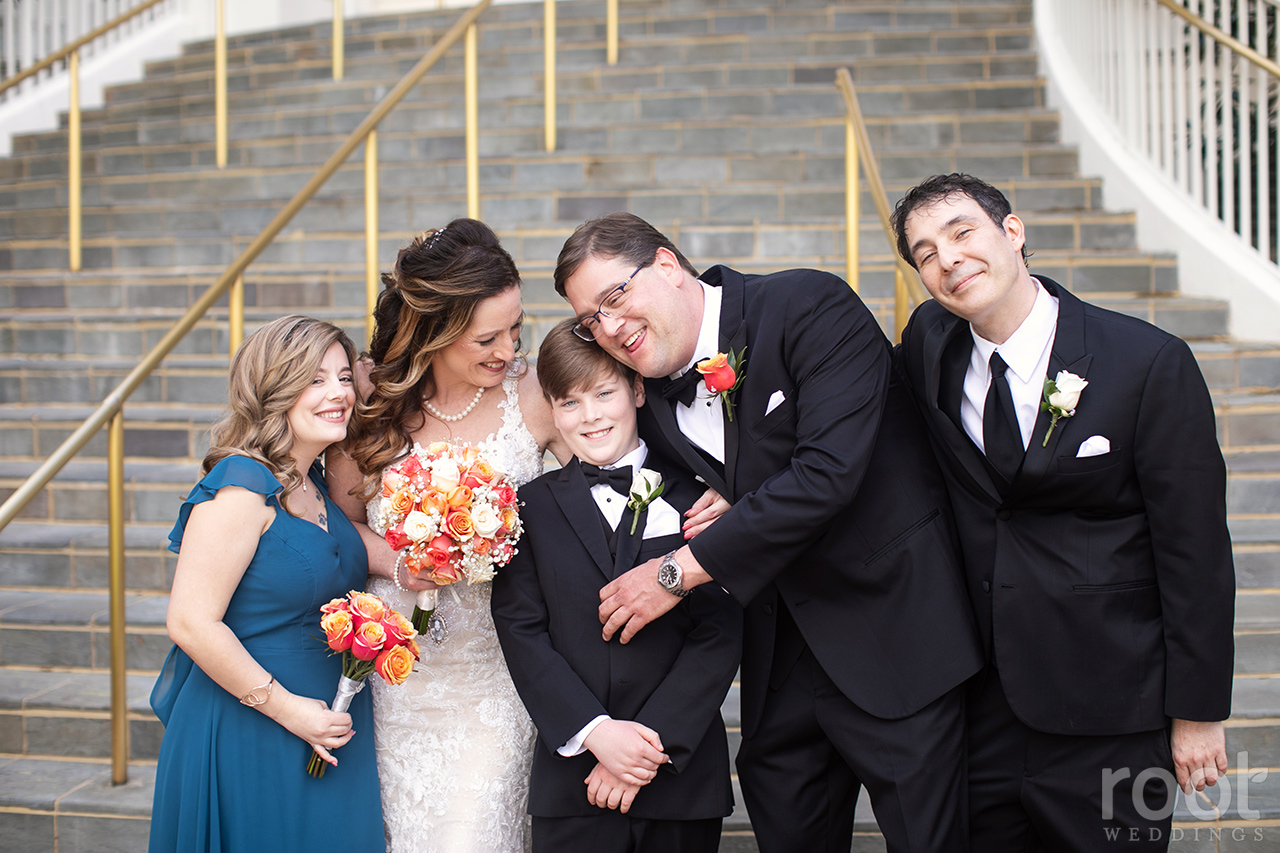 Love this one of Tiffany and Patrick! <3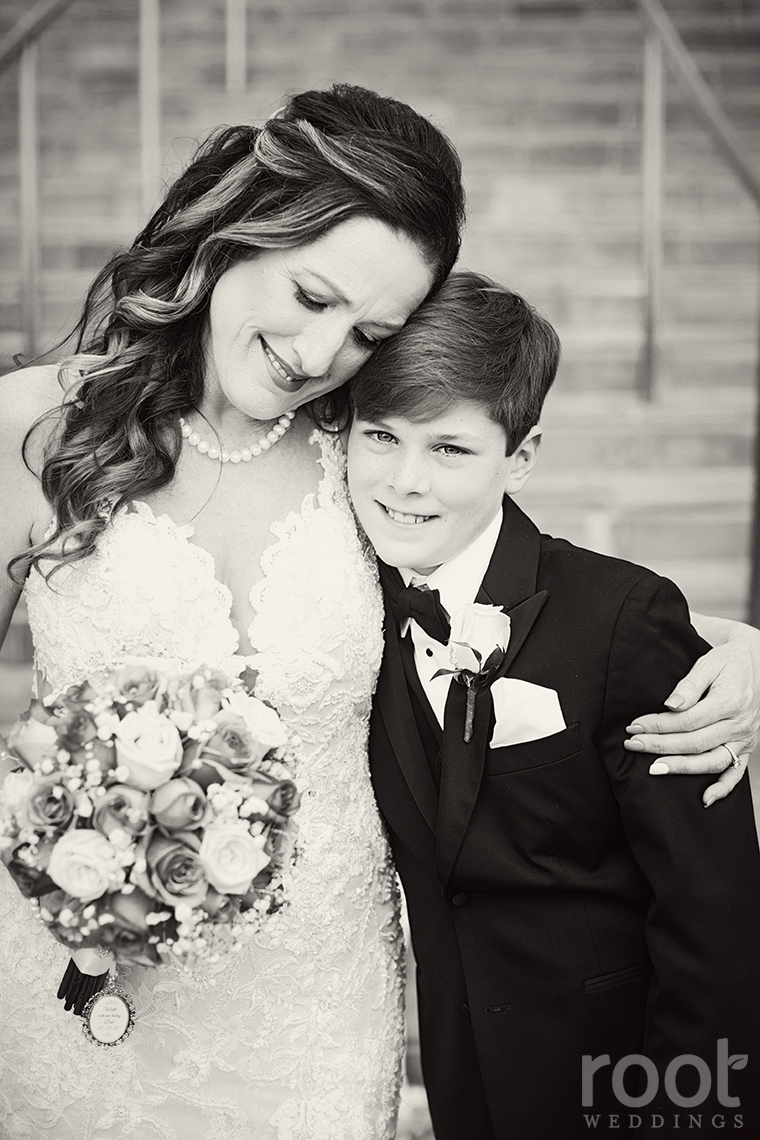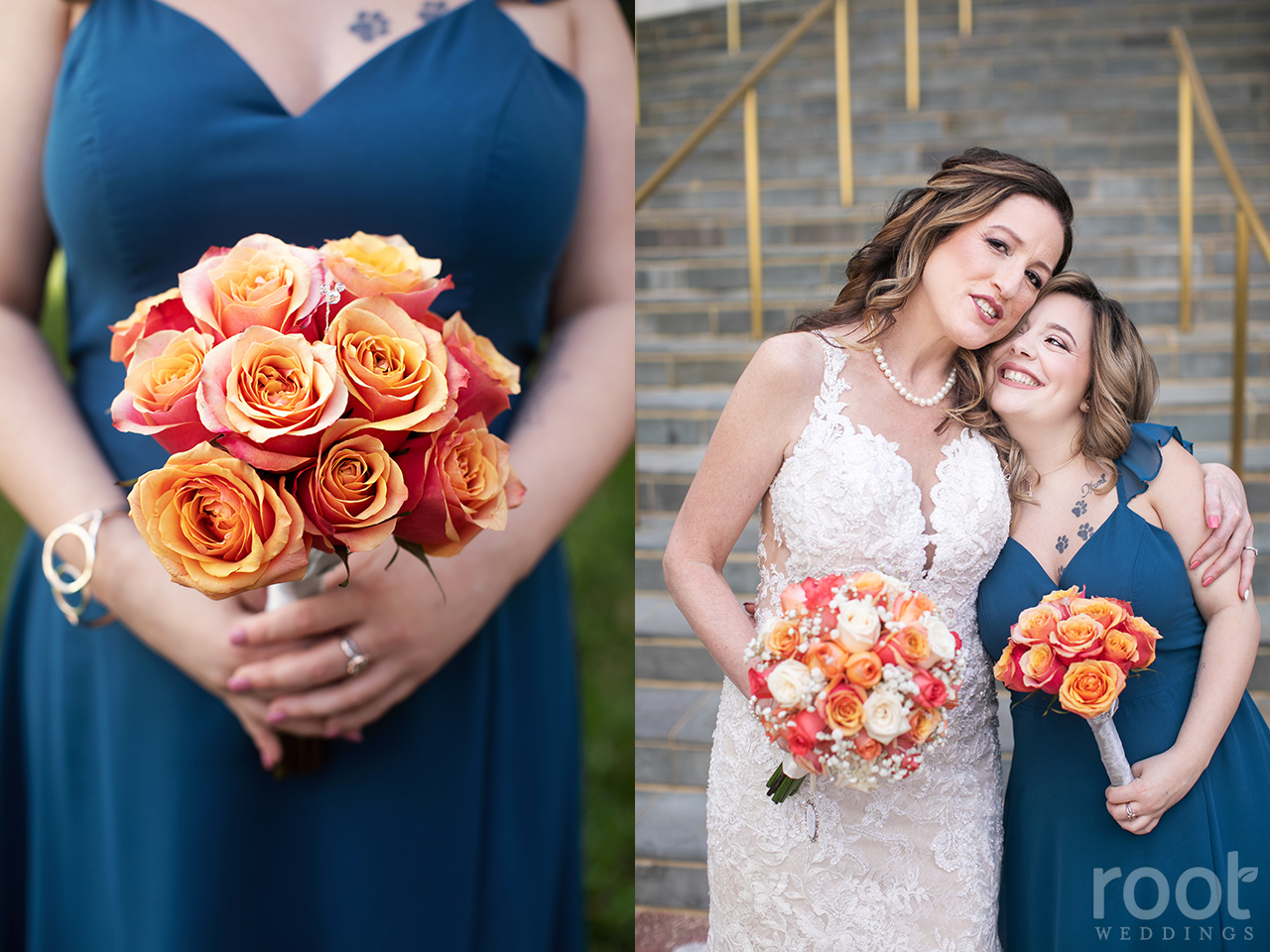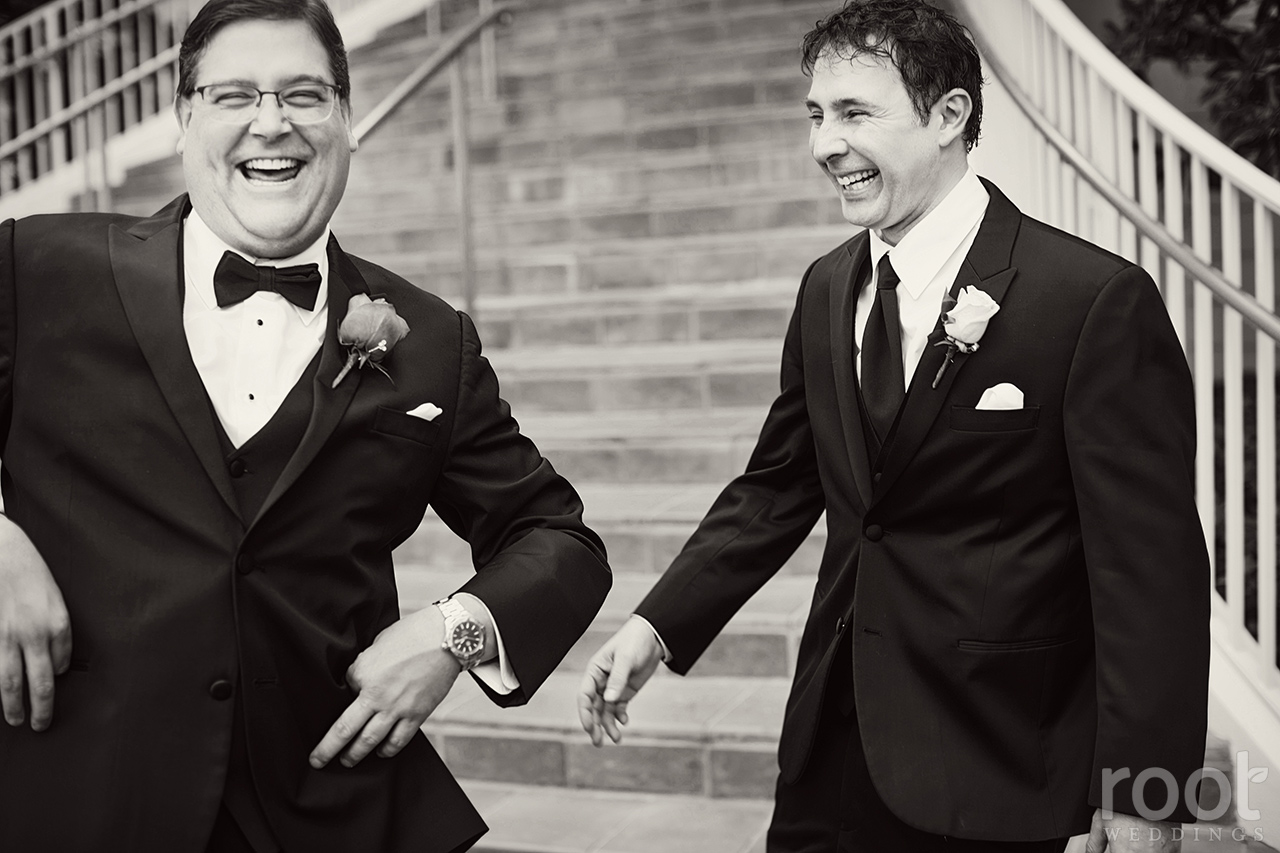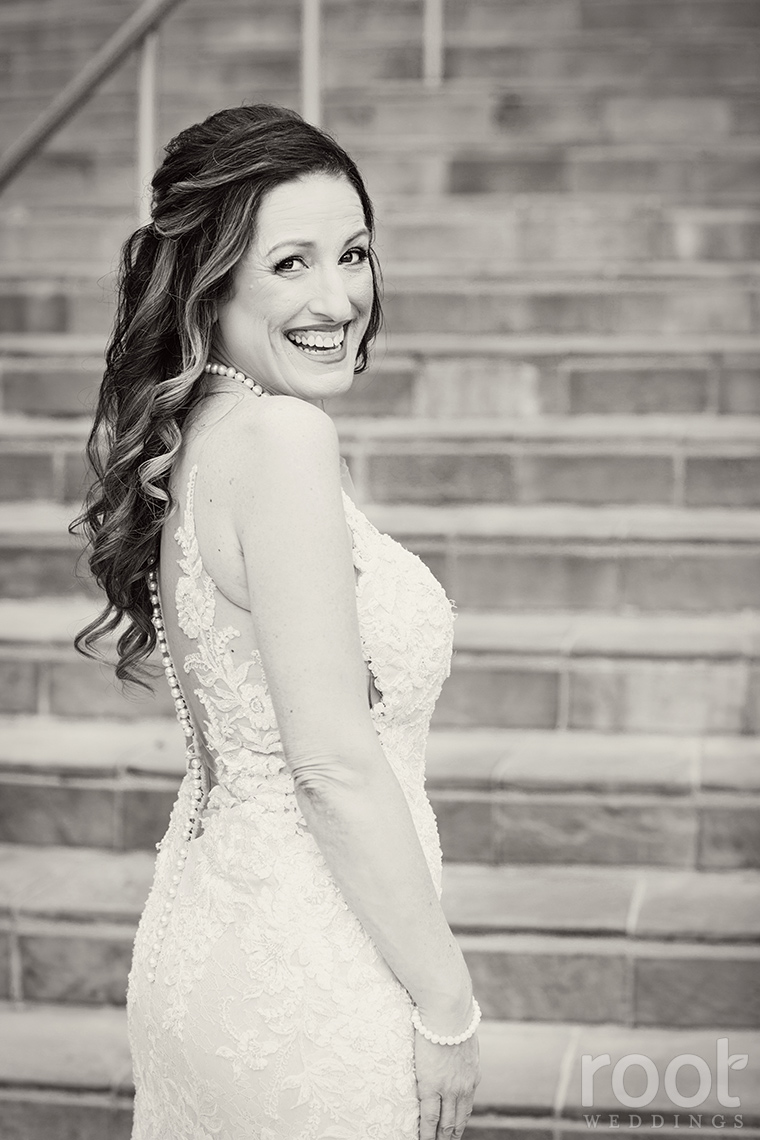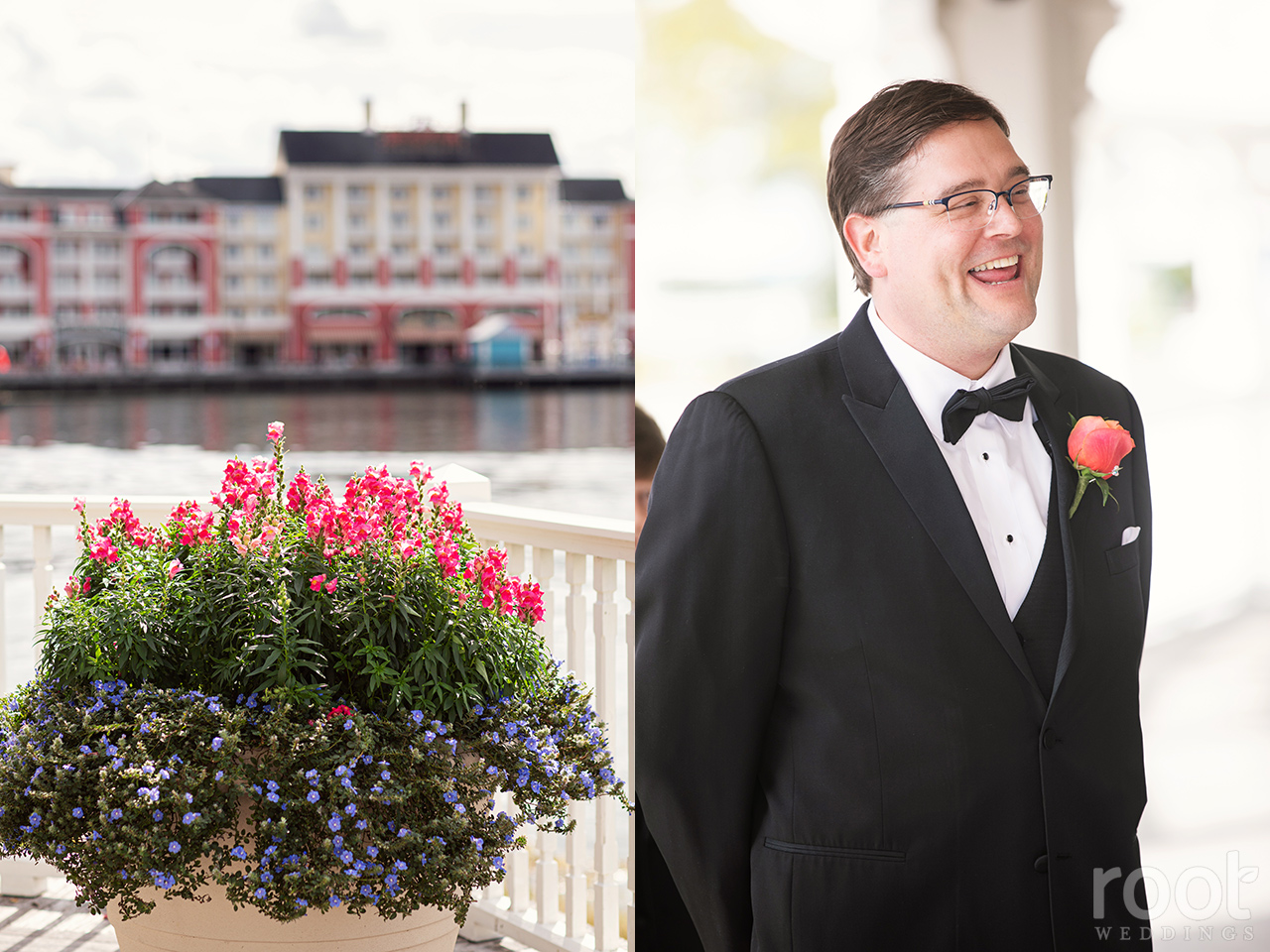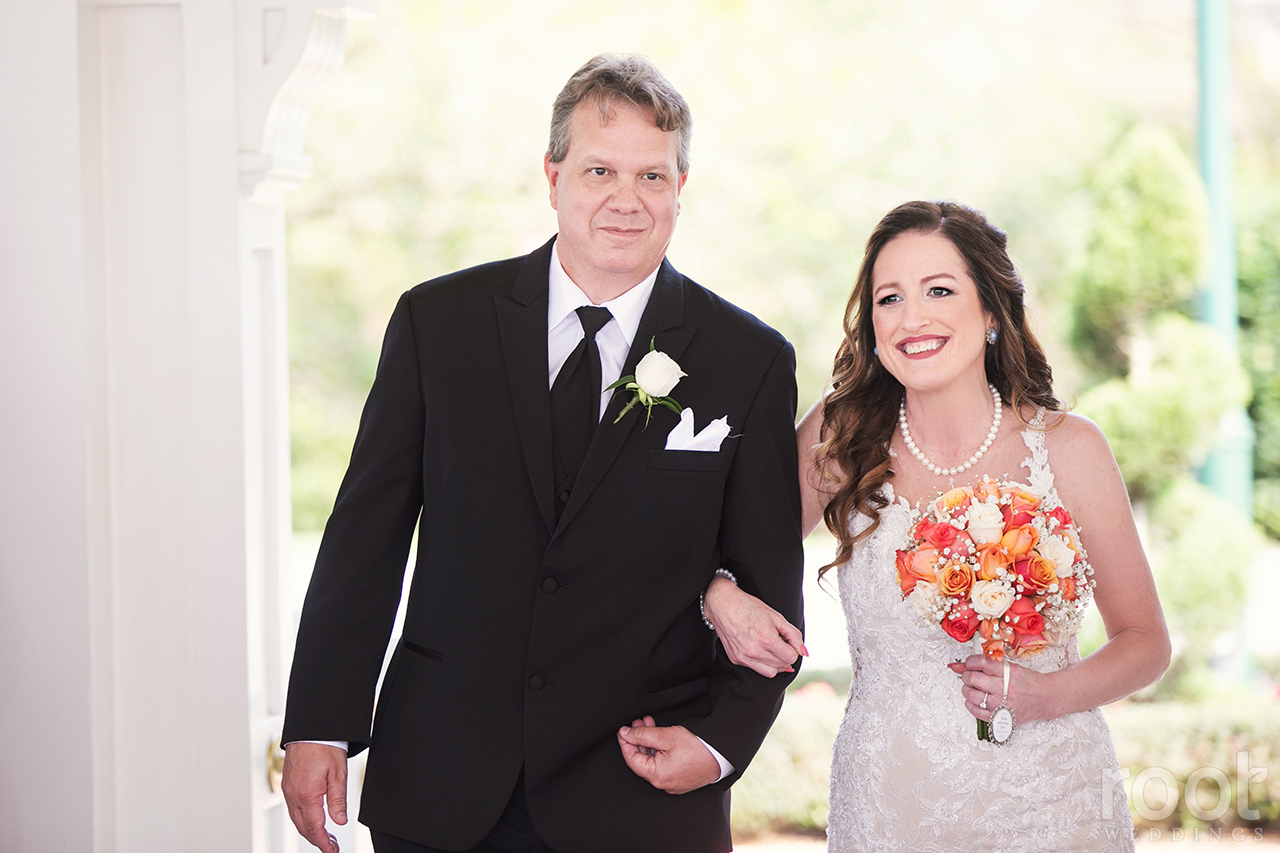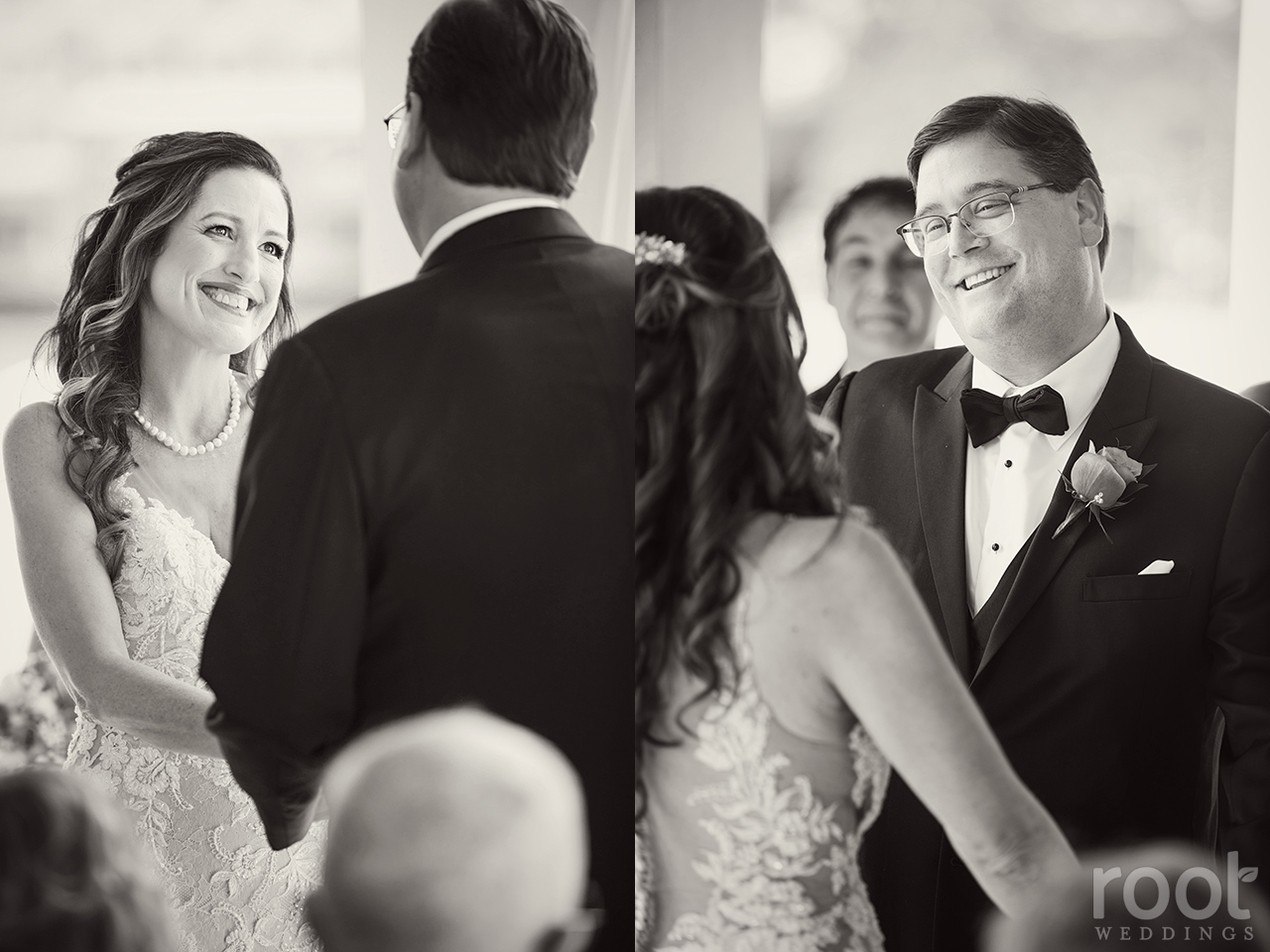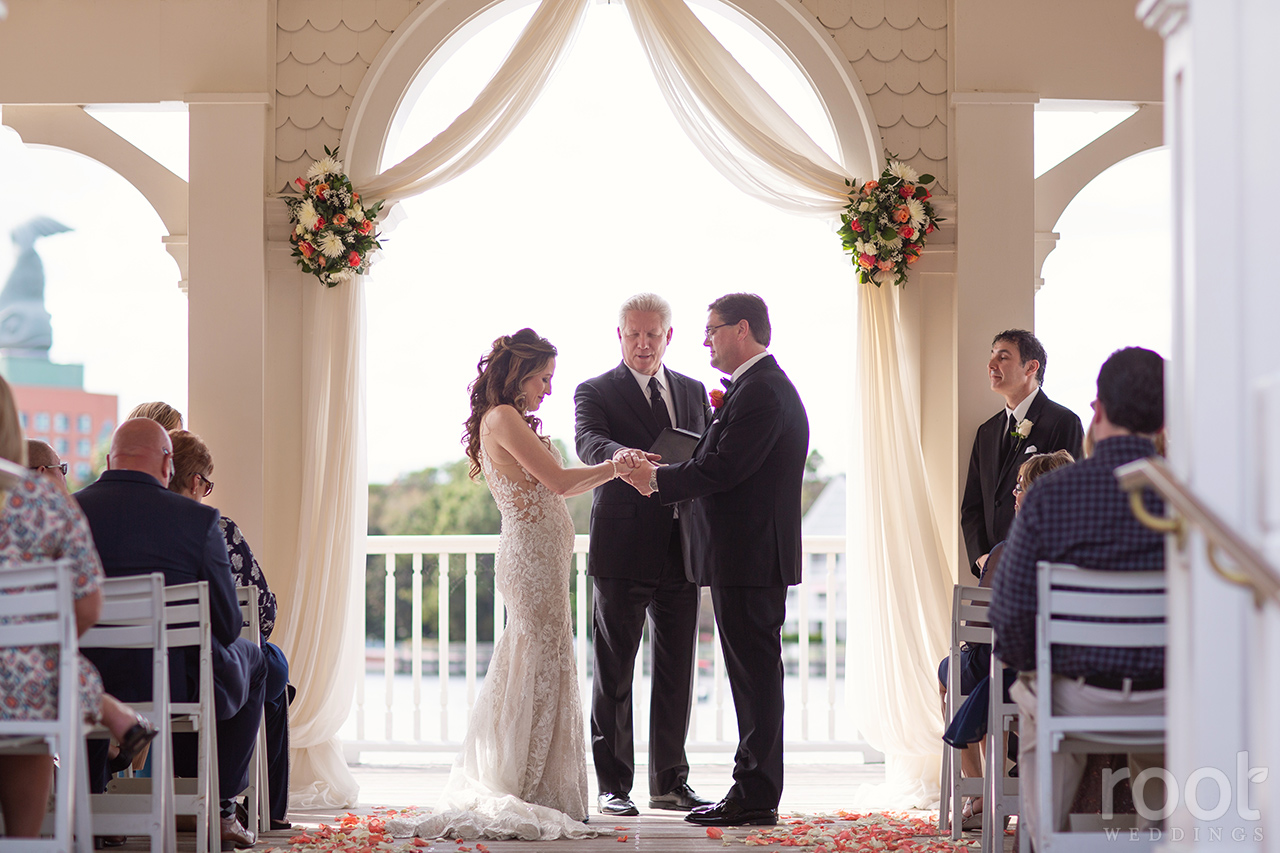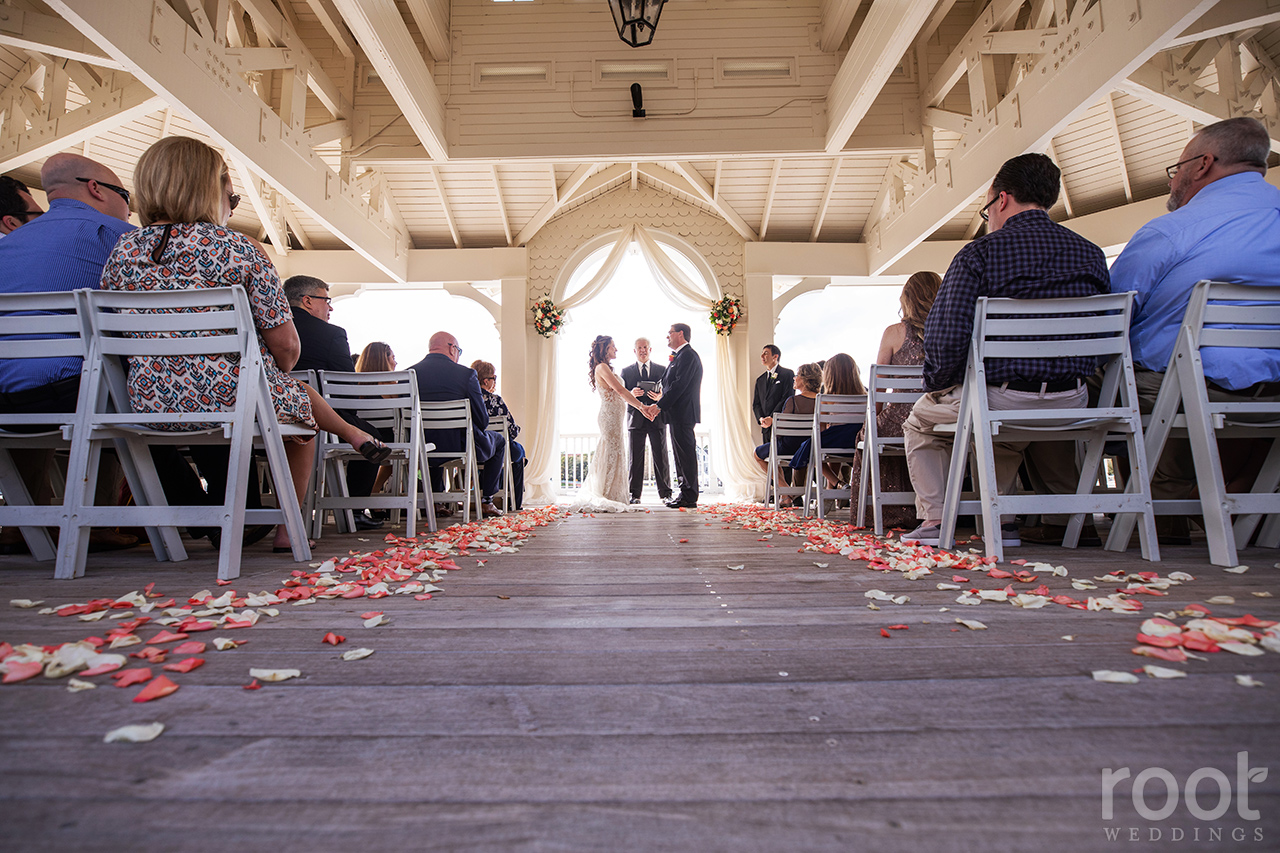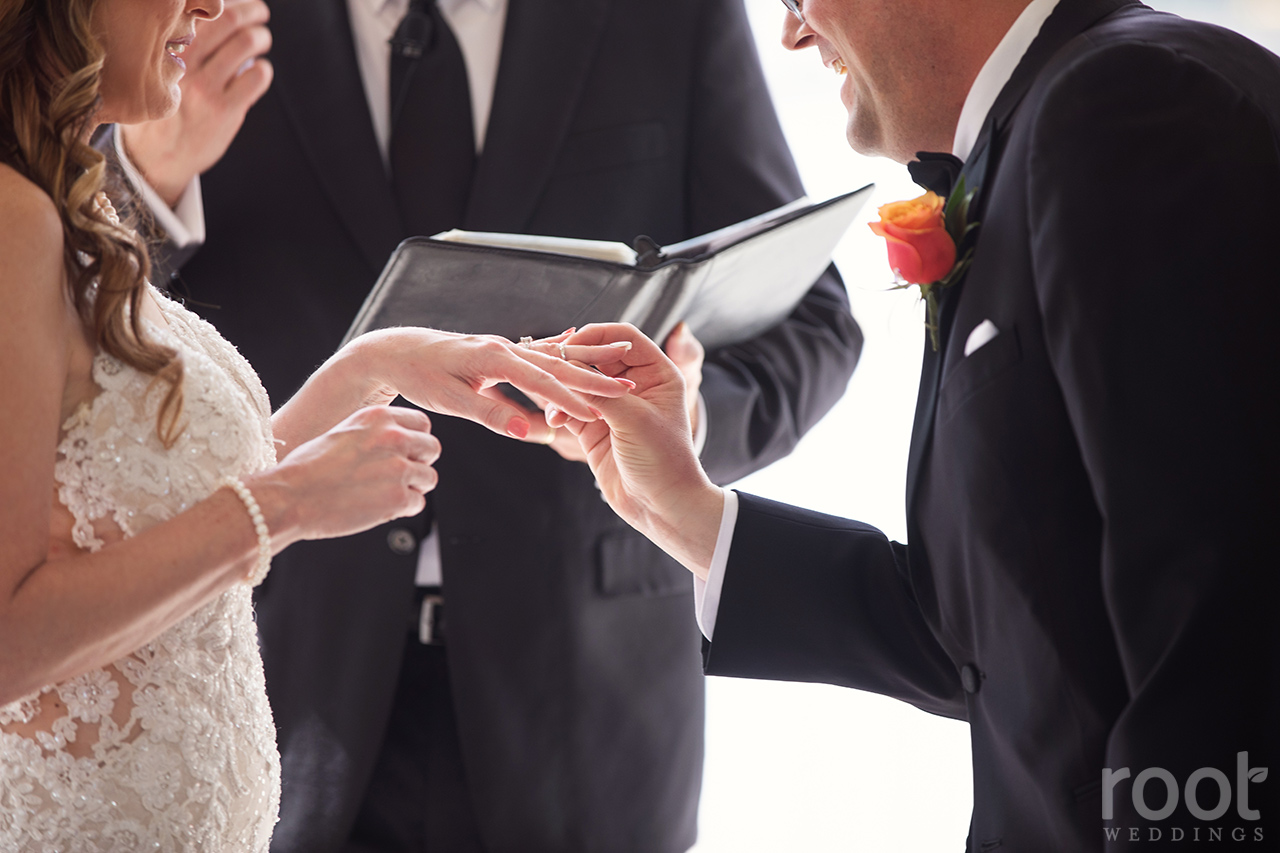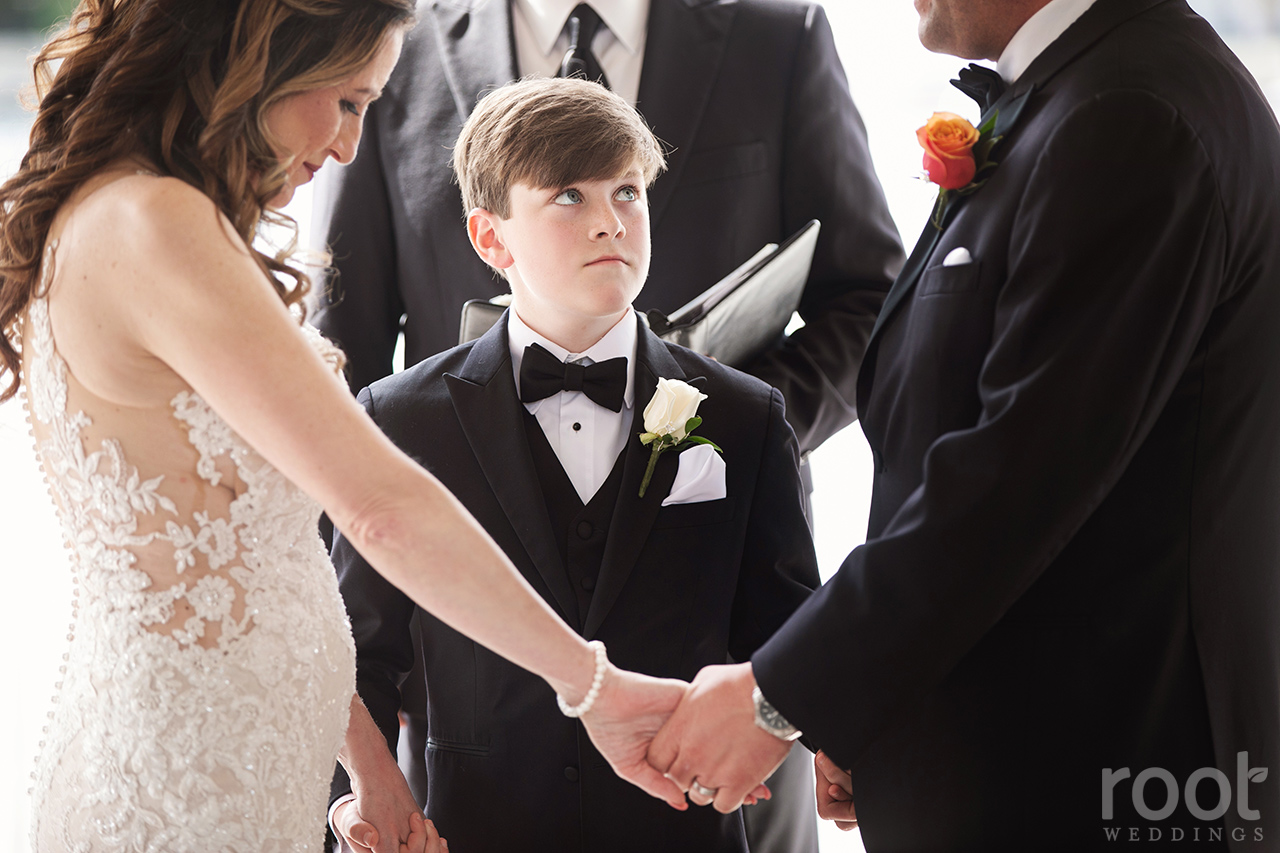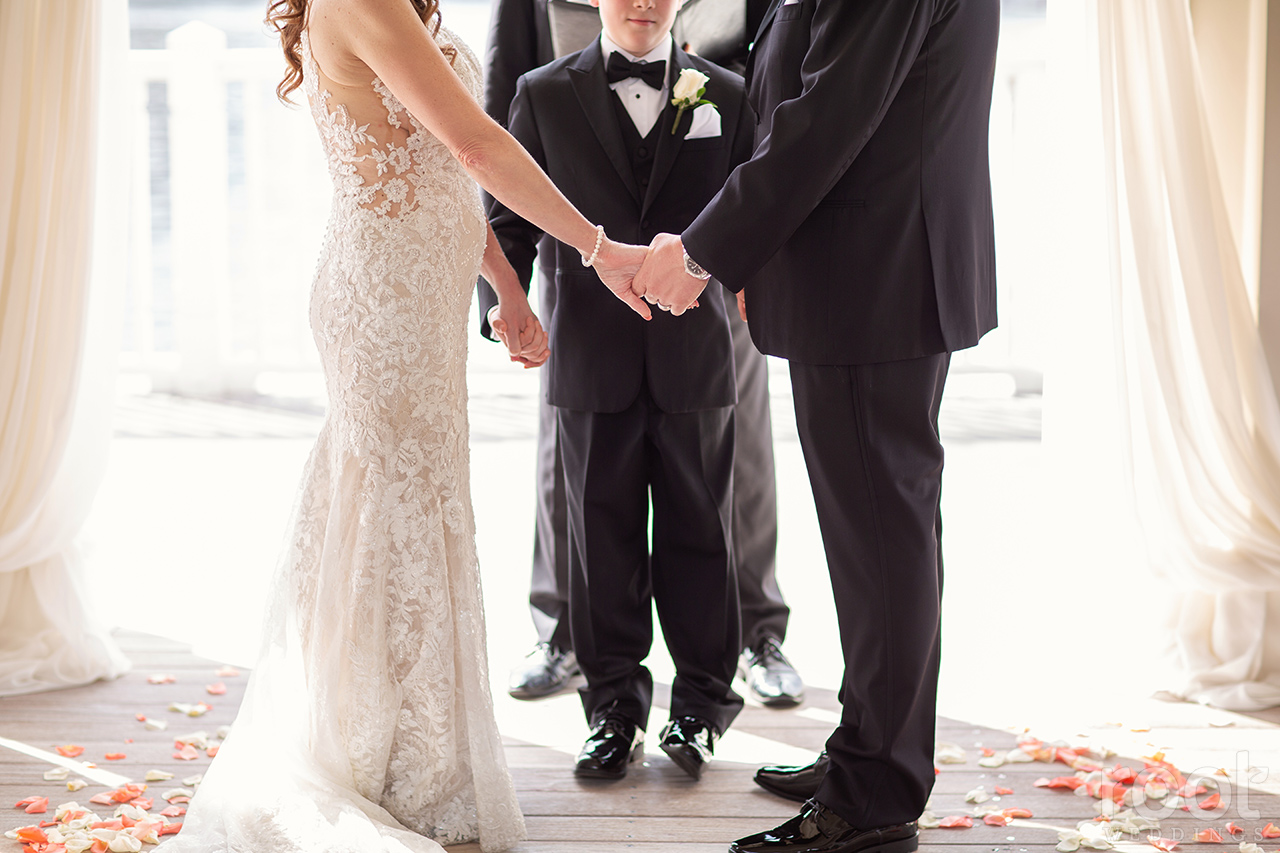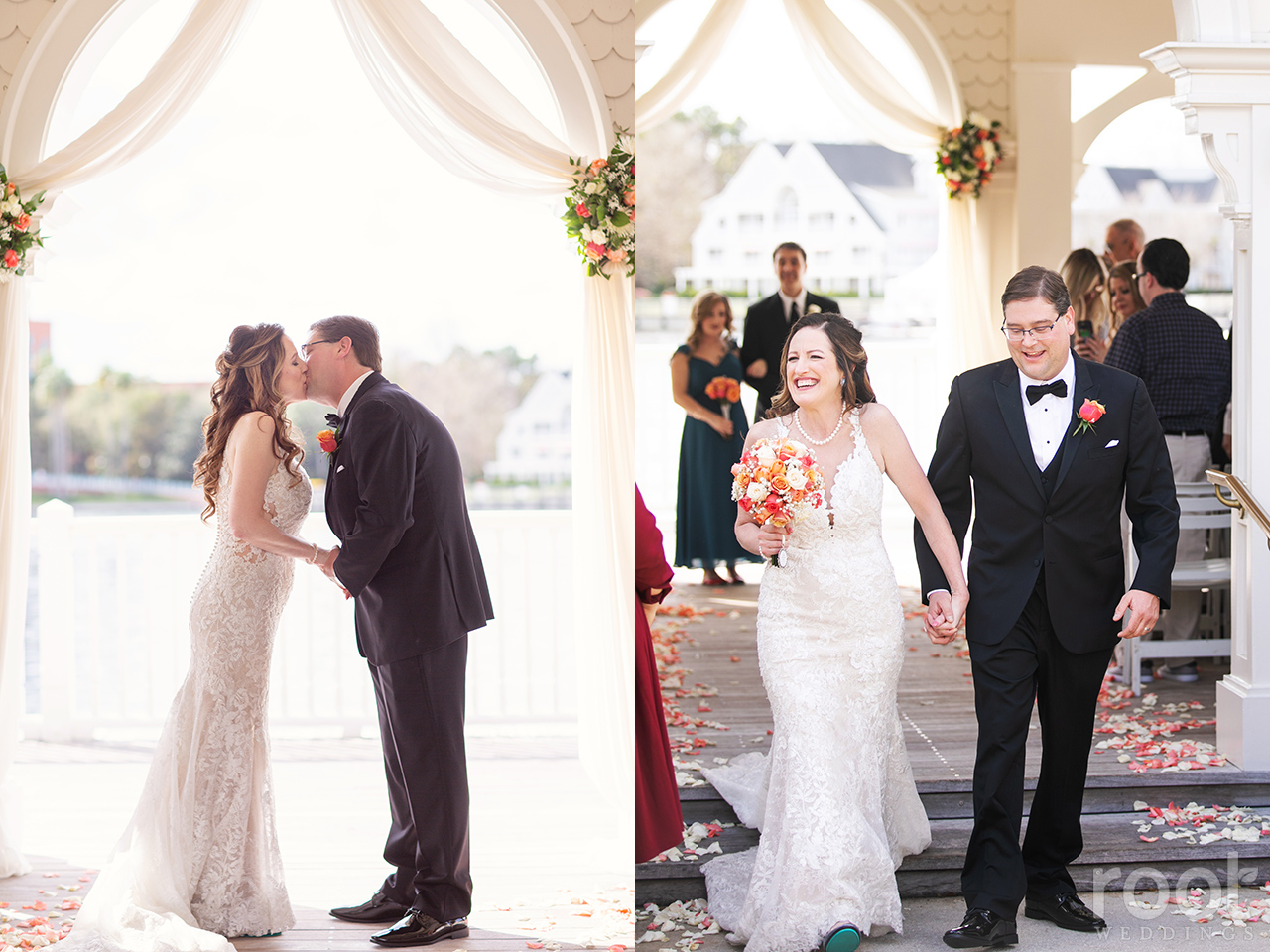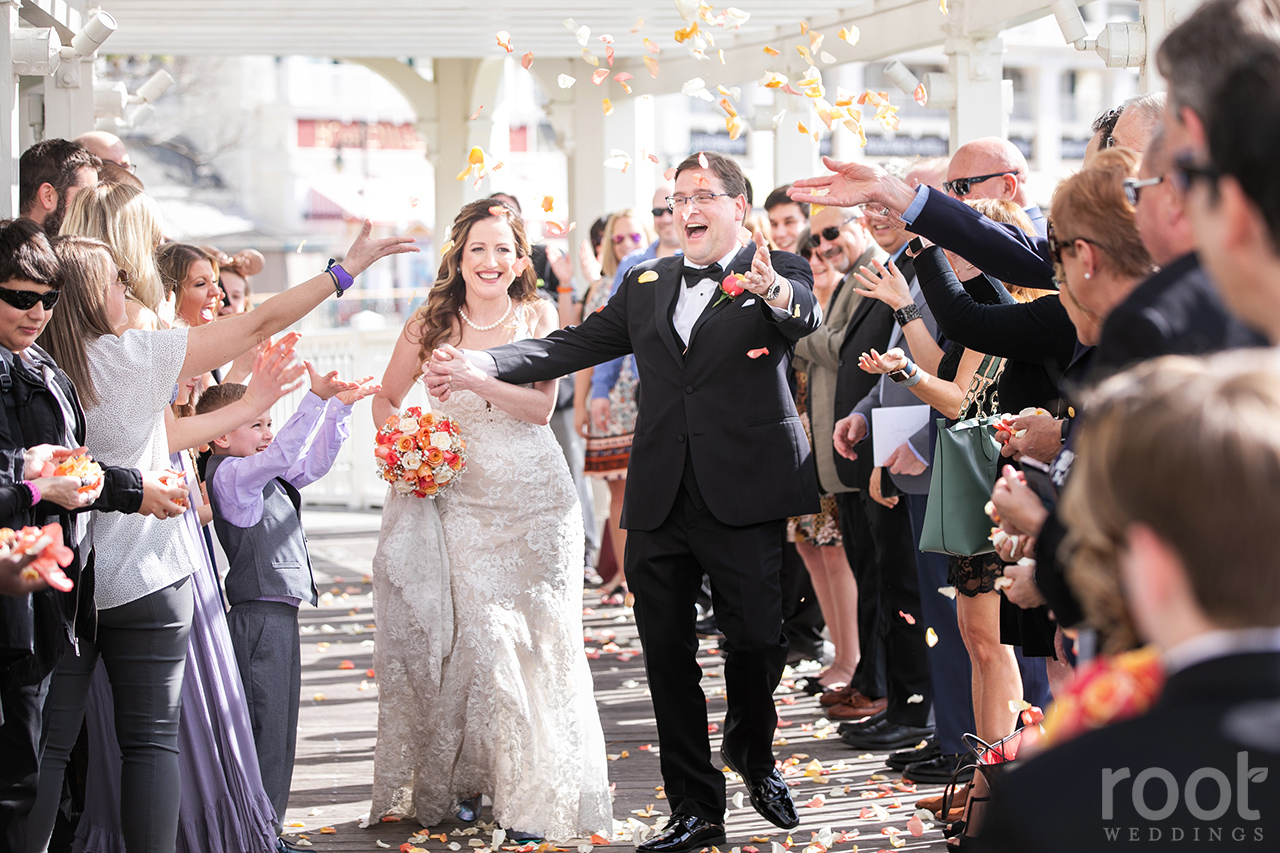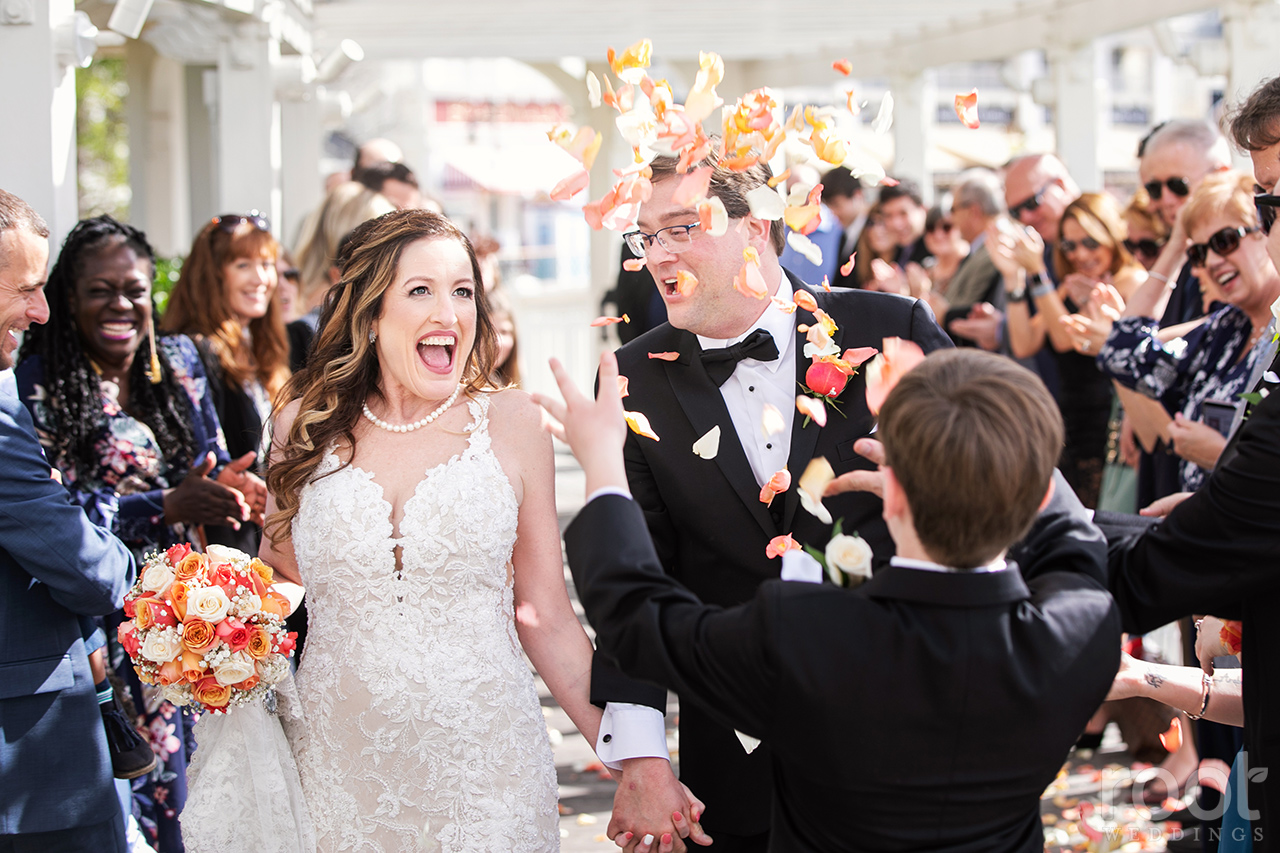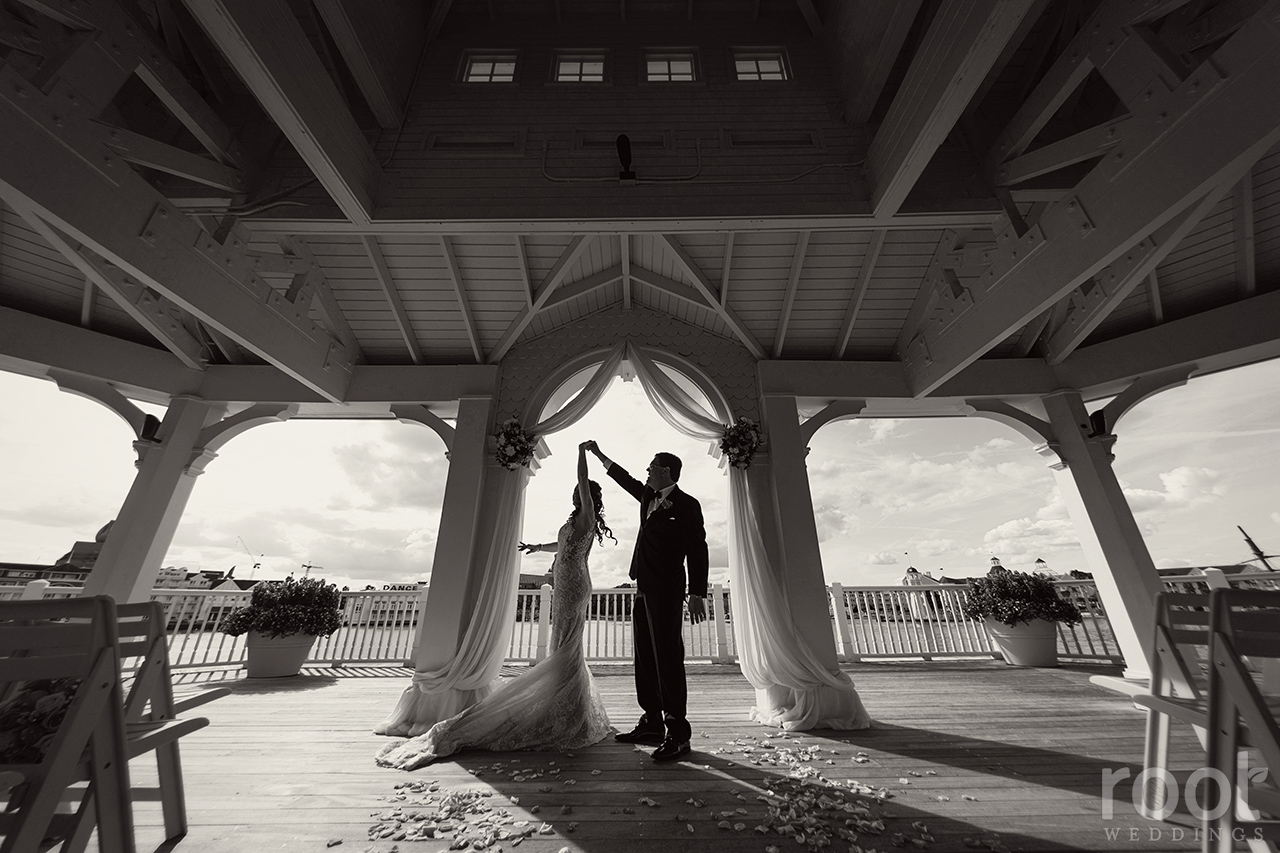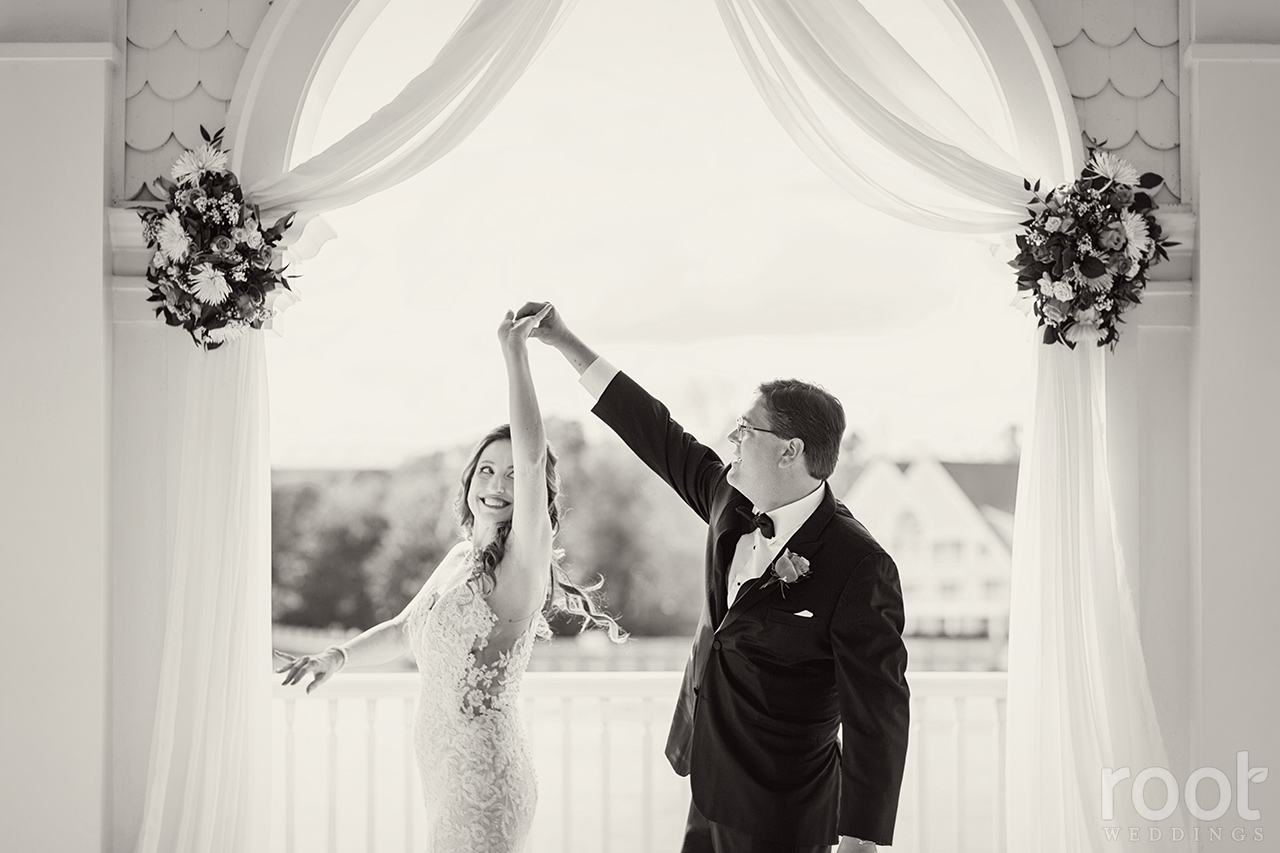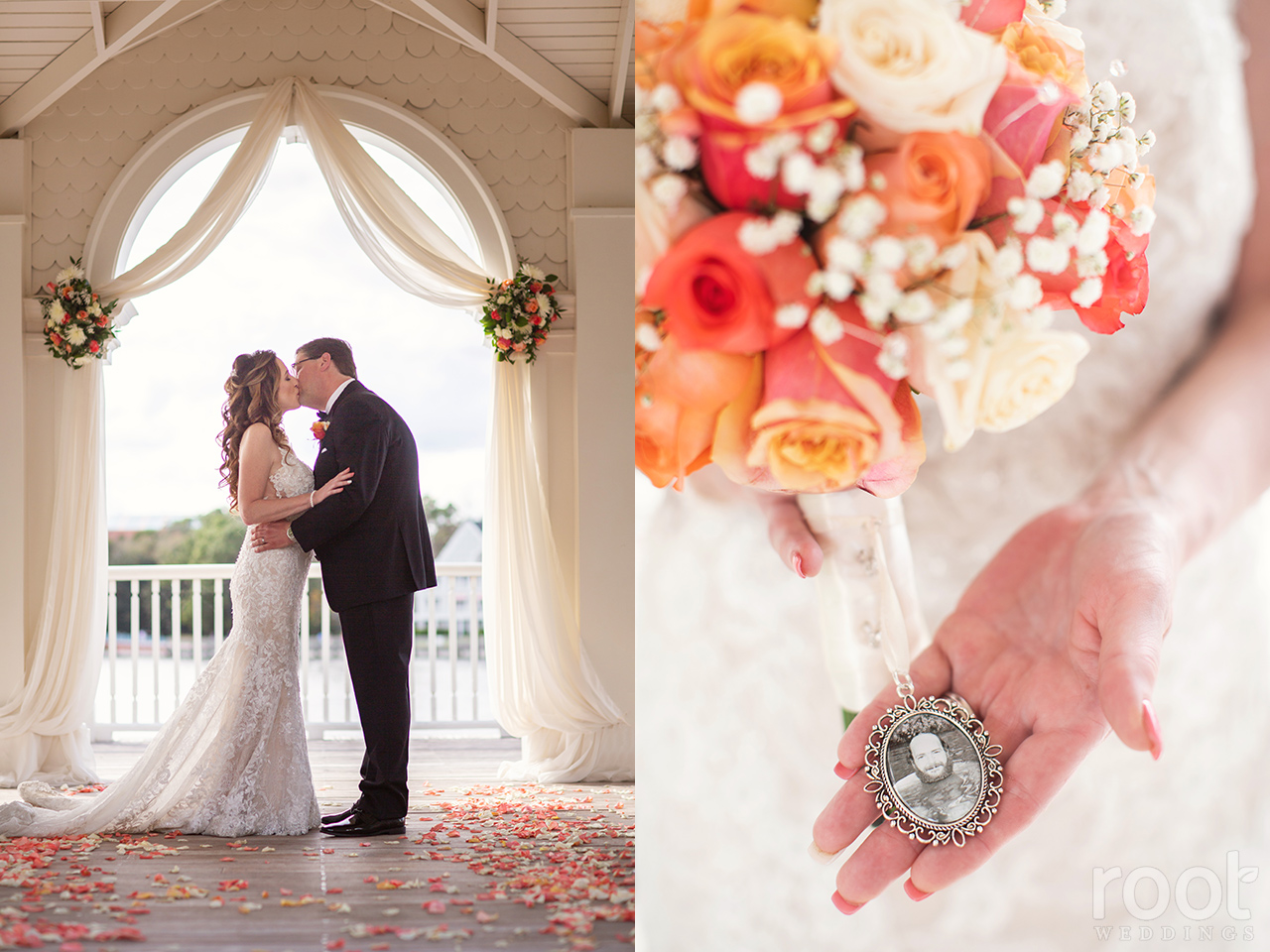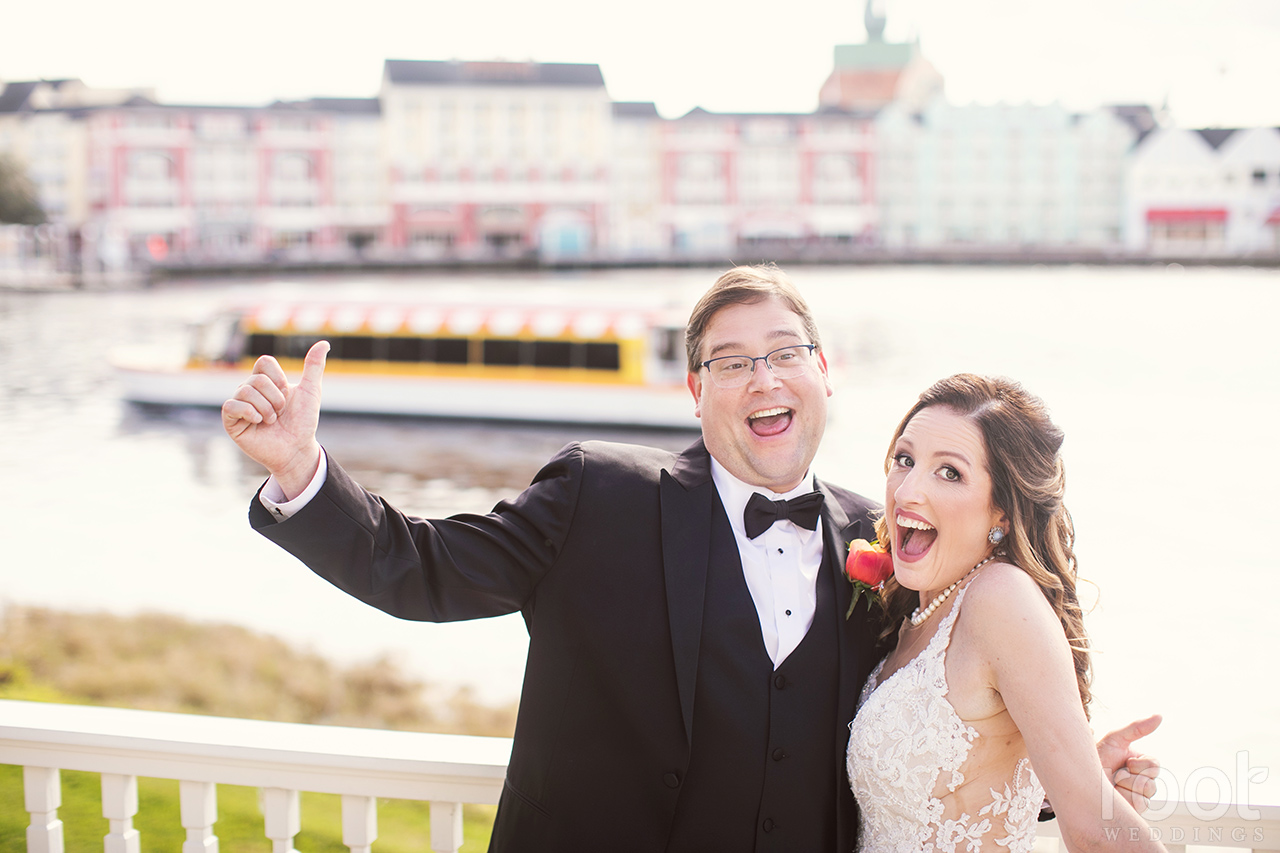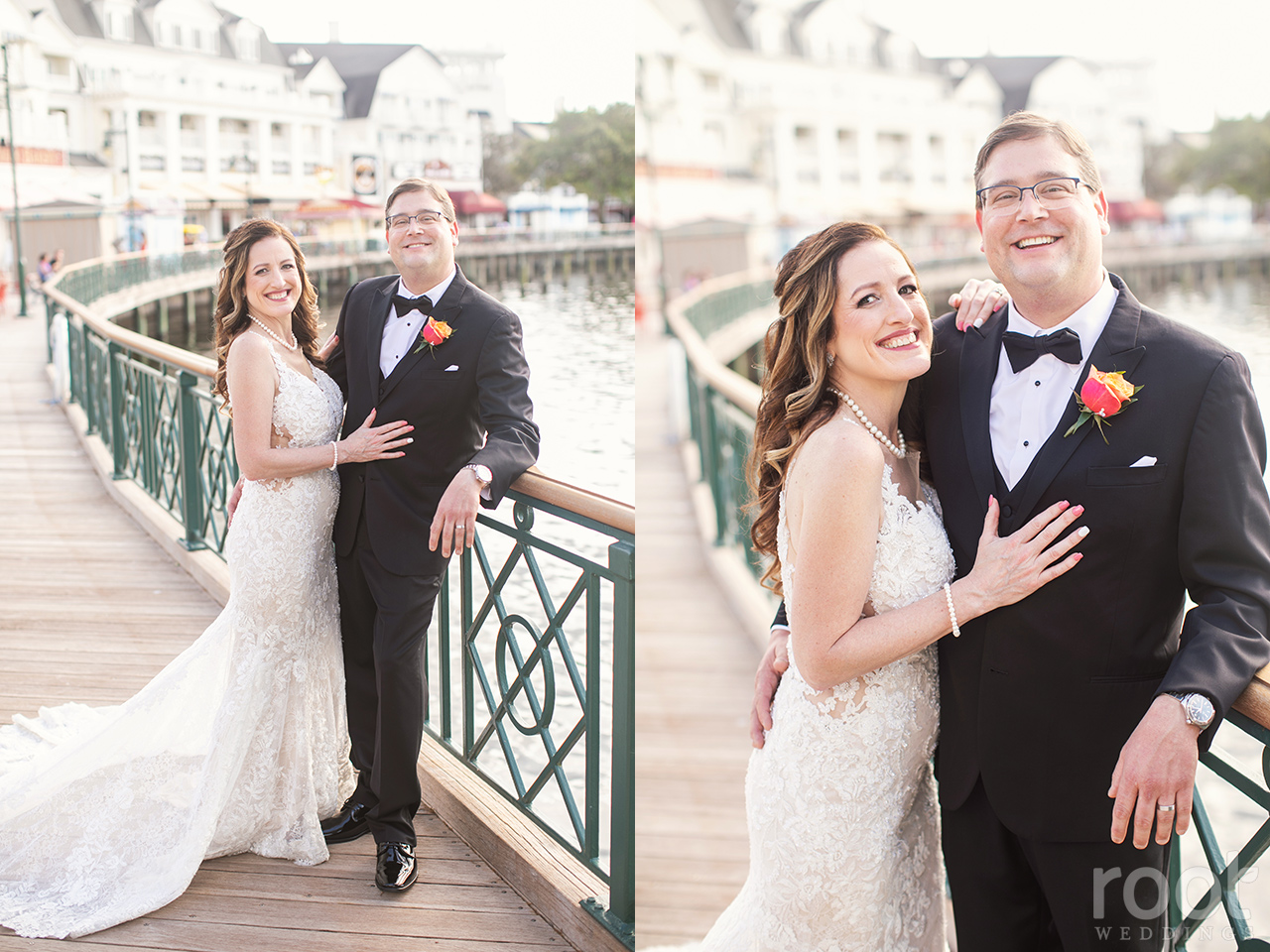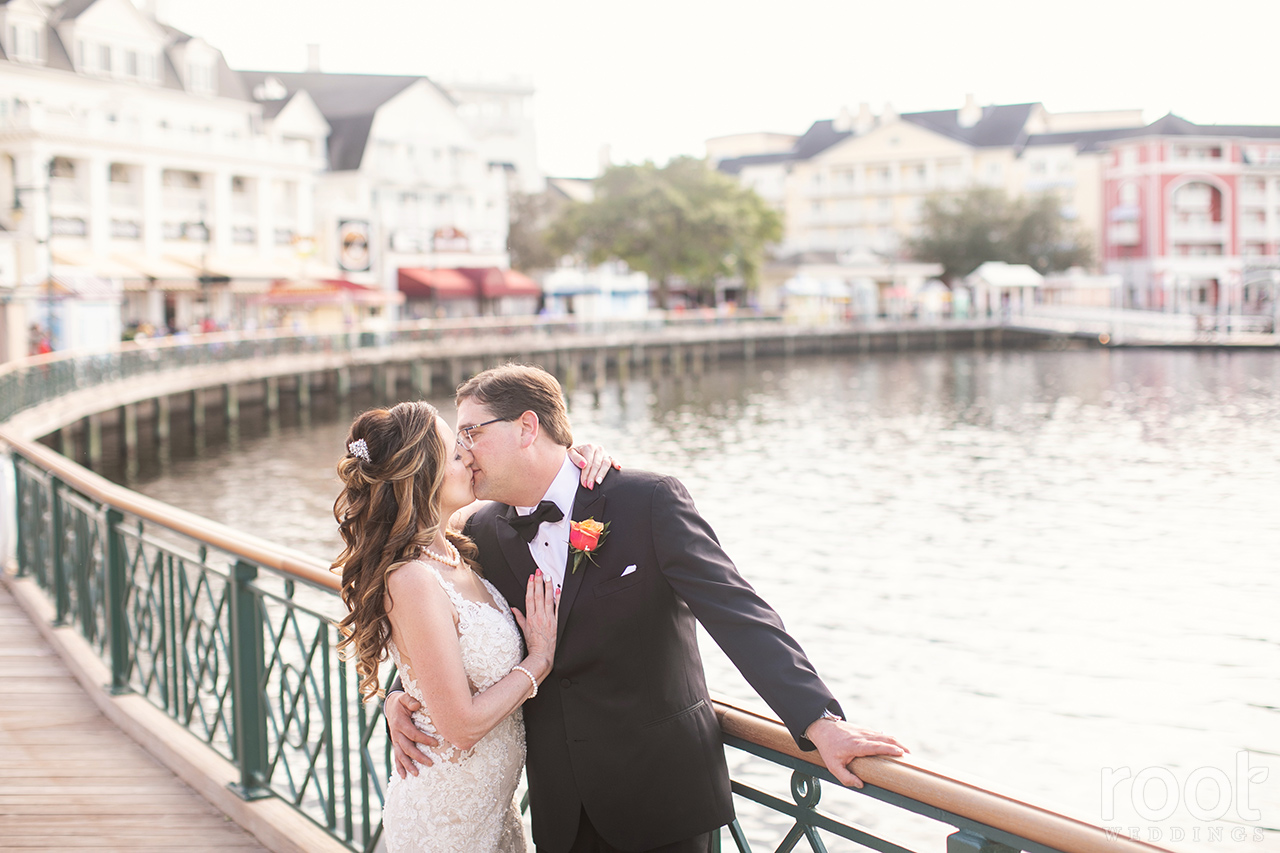 Sooo happy we could sneak into AbracadaBar for some photos! <3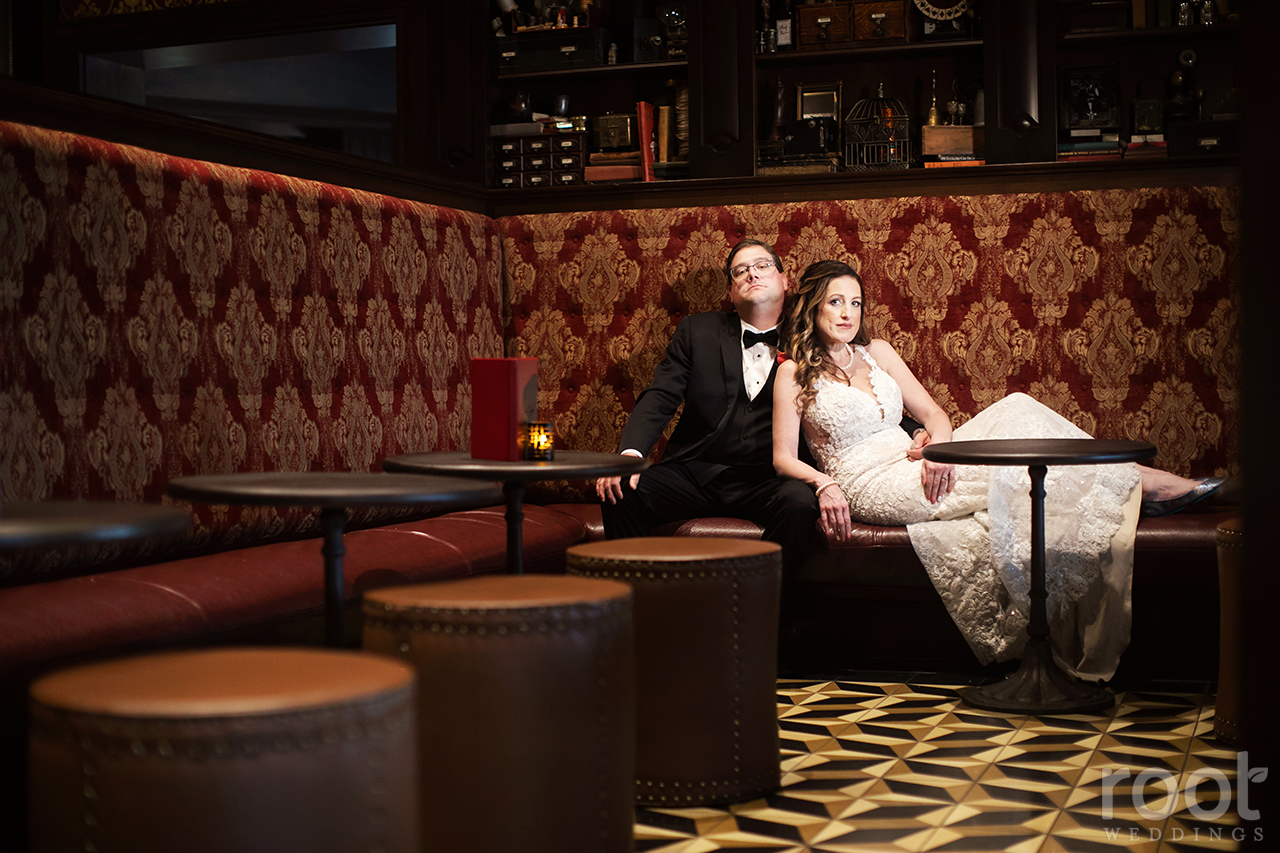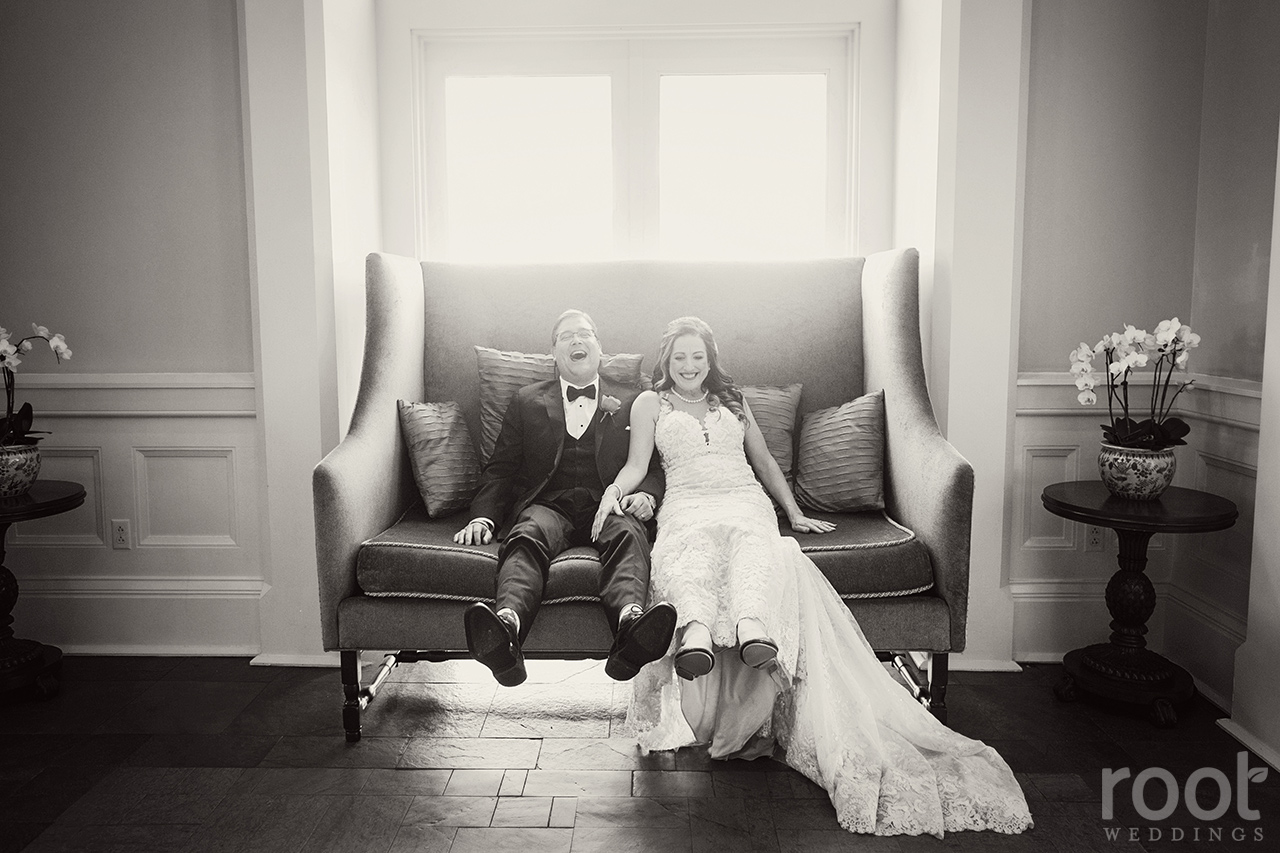 It was off to The Living Seas Salon for their reception! <3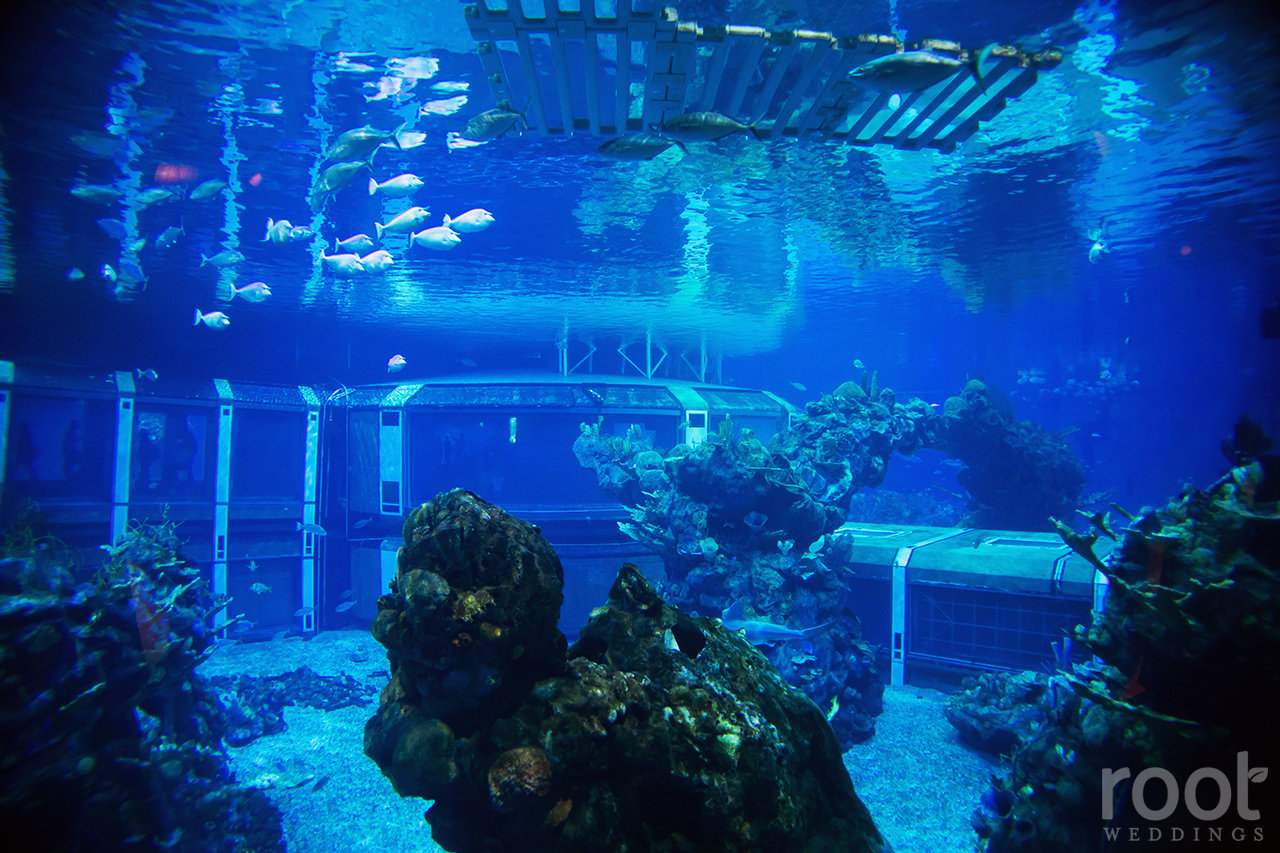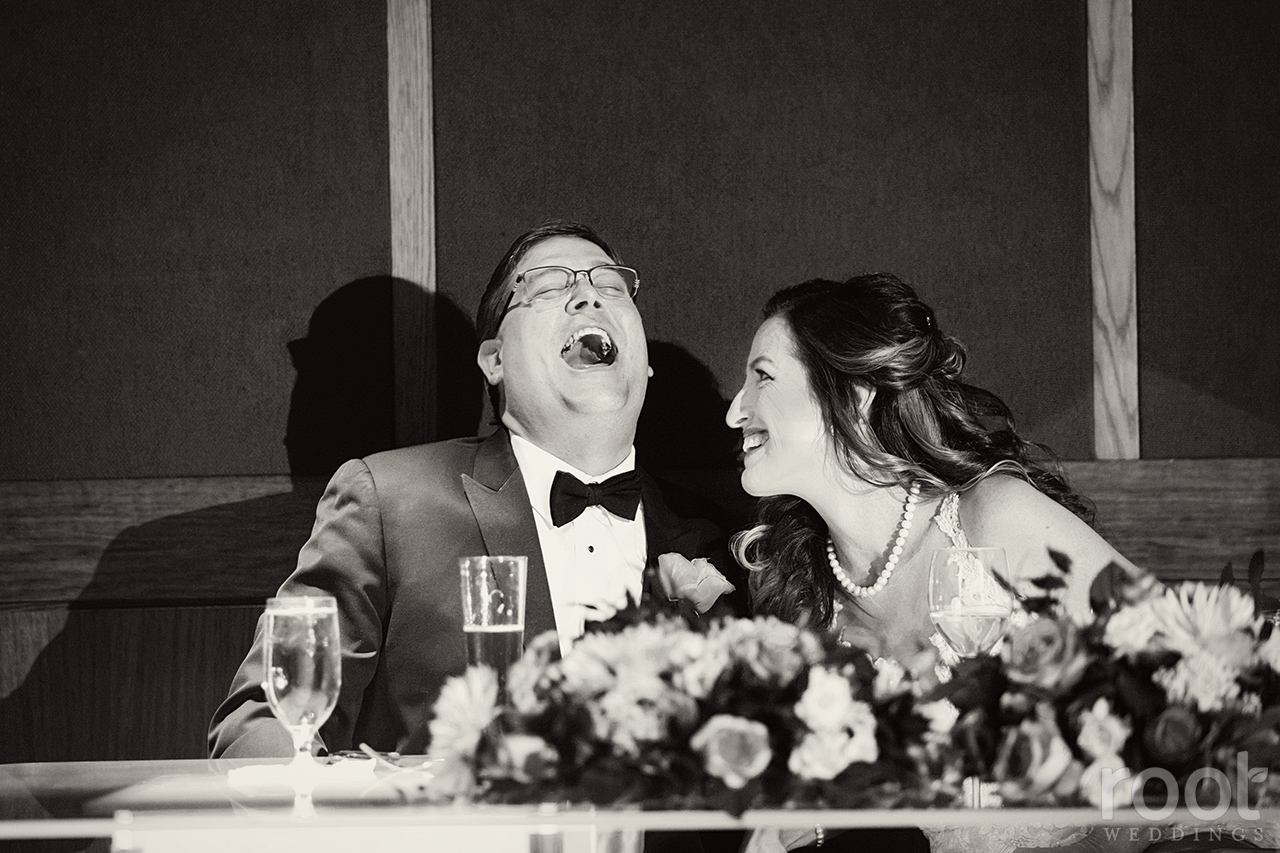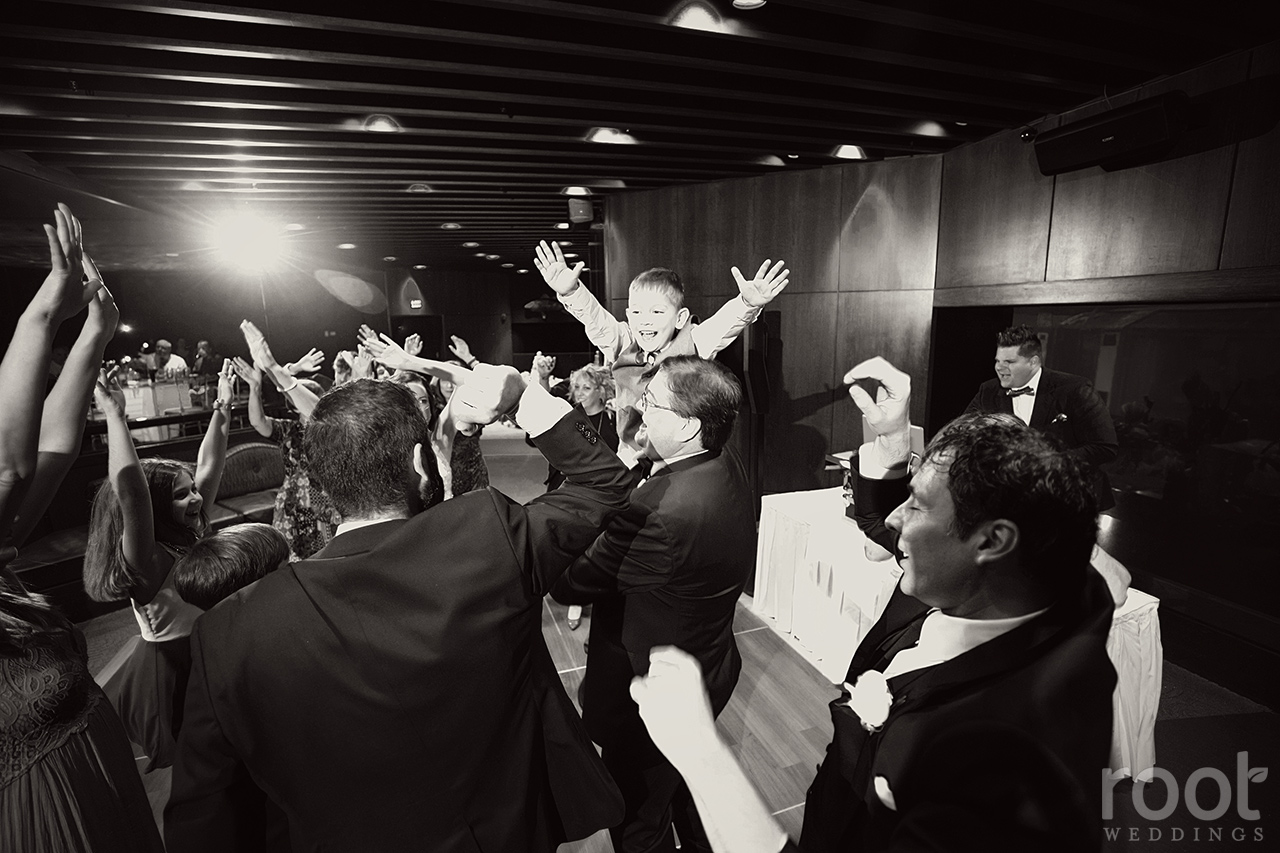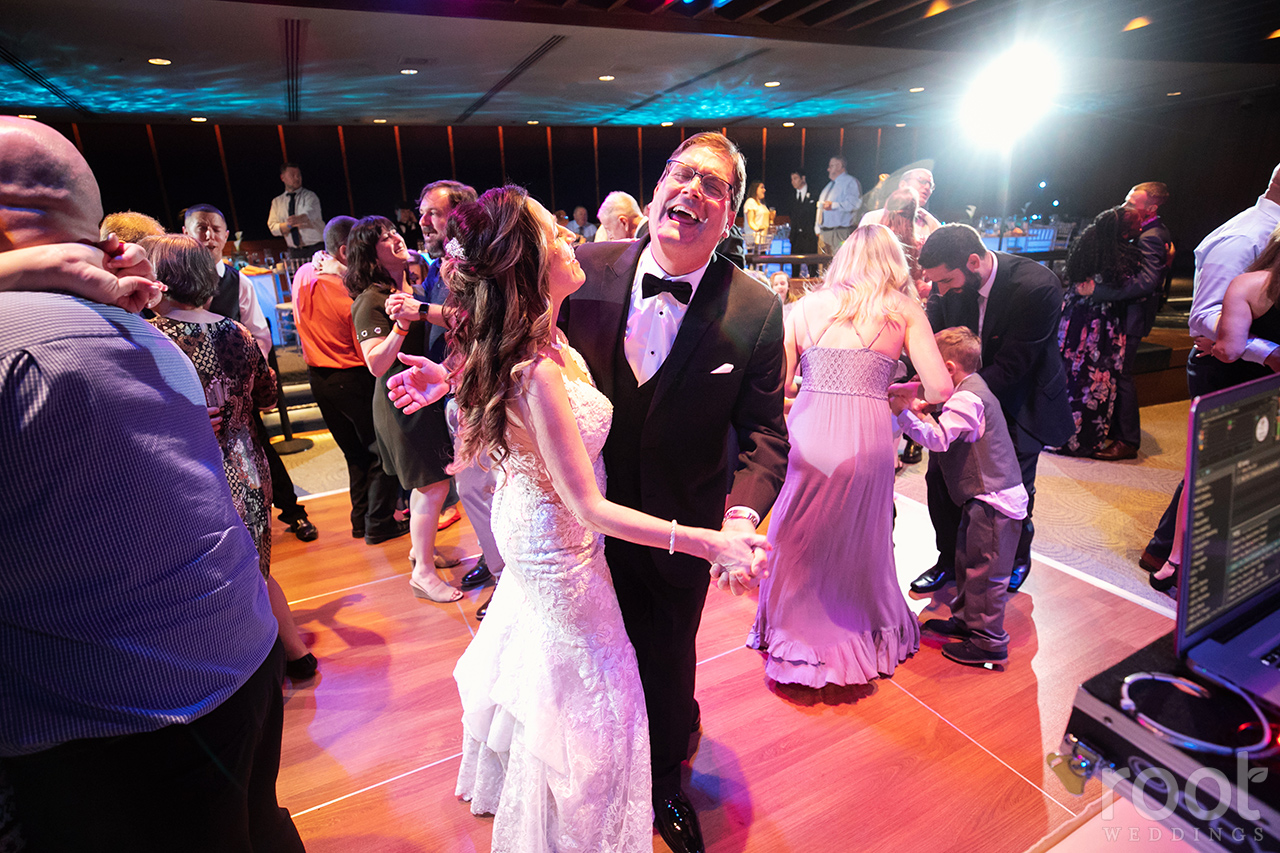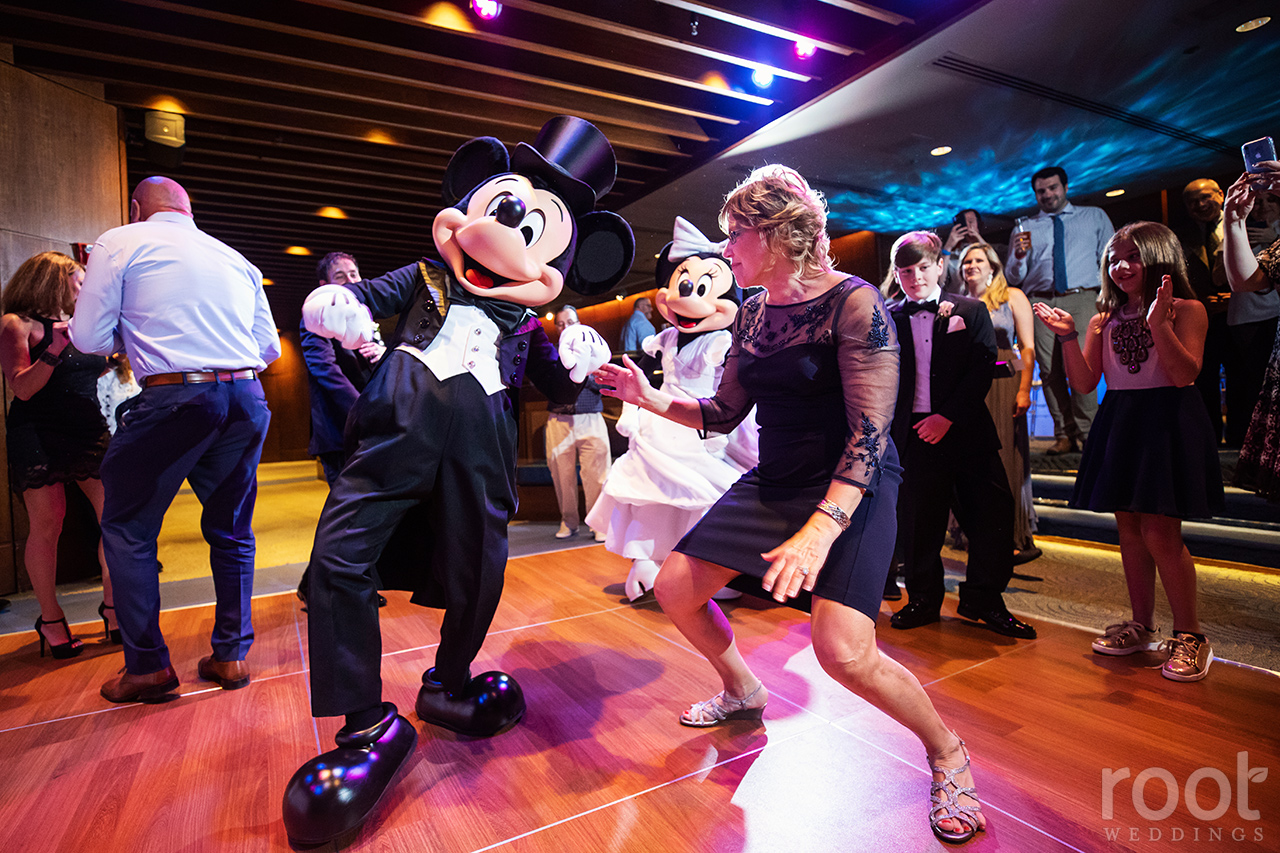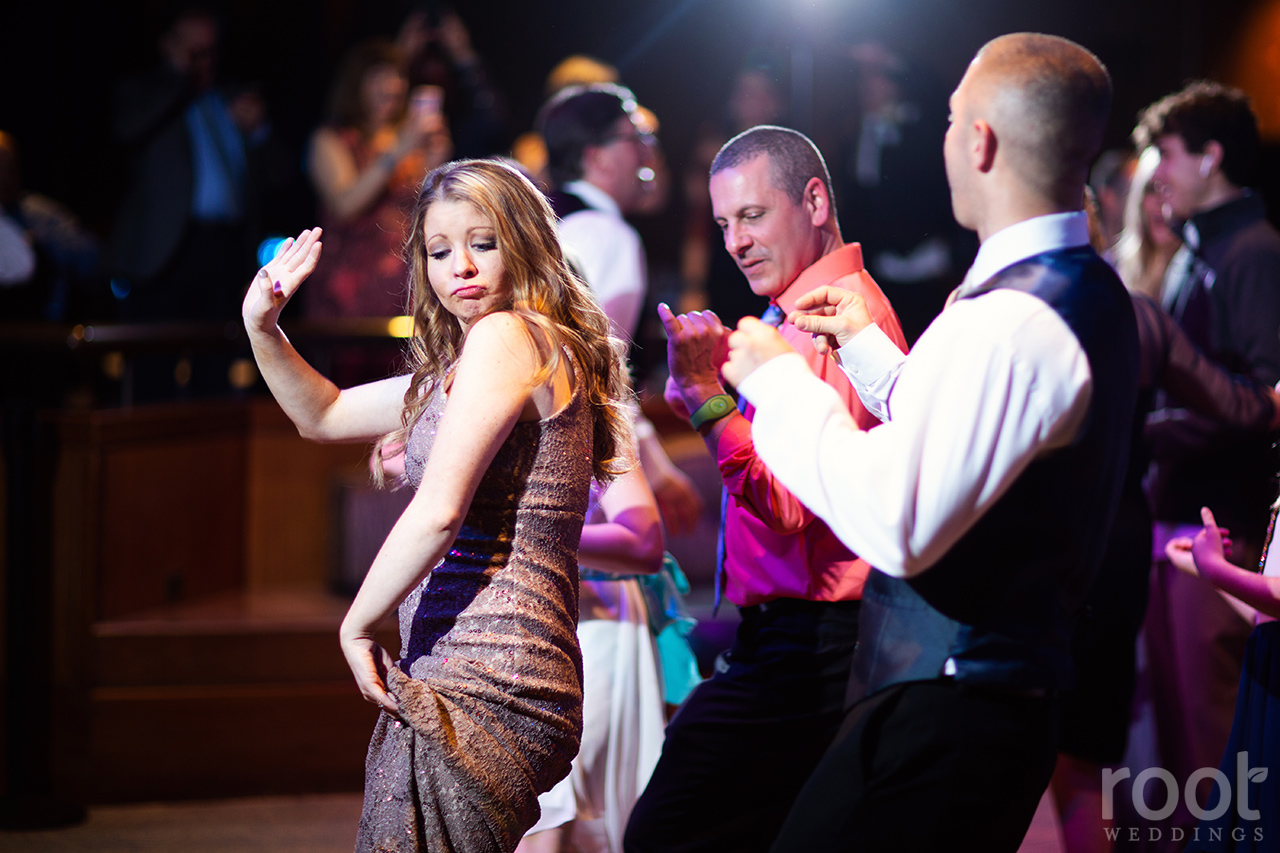 DJ JW Jaeger grabbing a selfie :)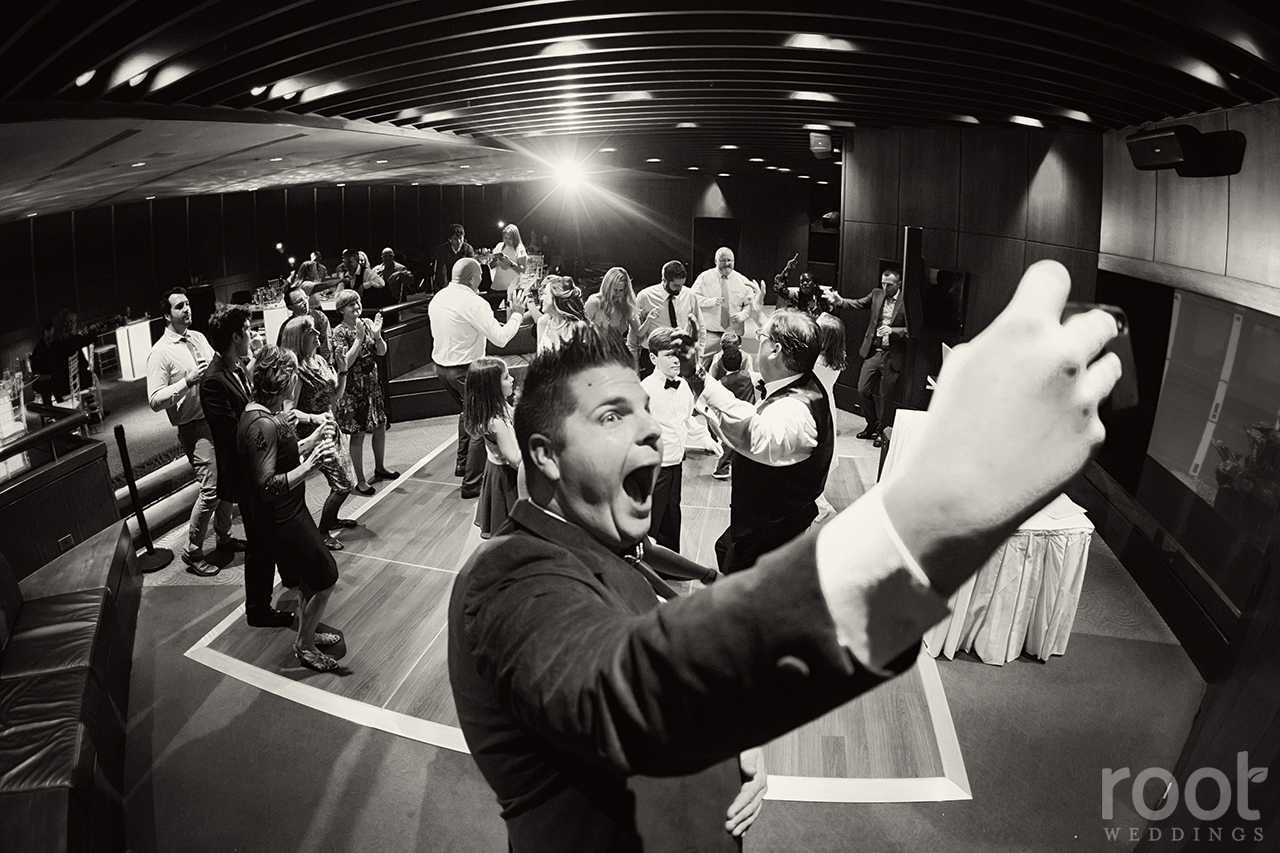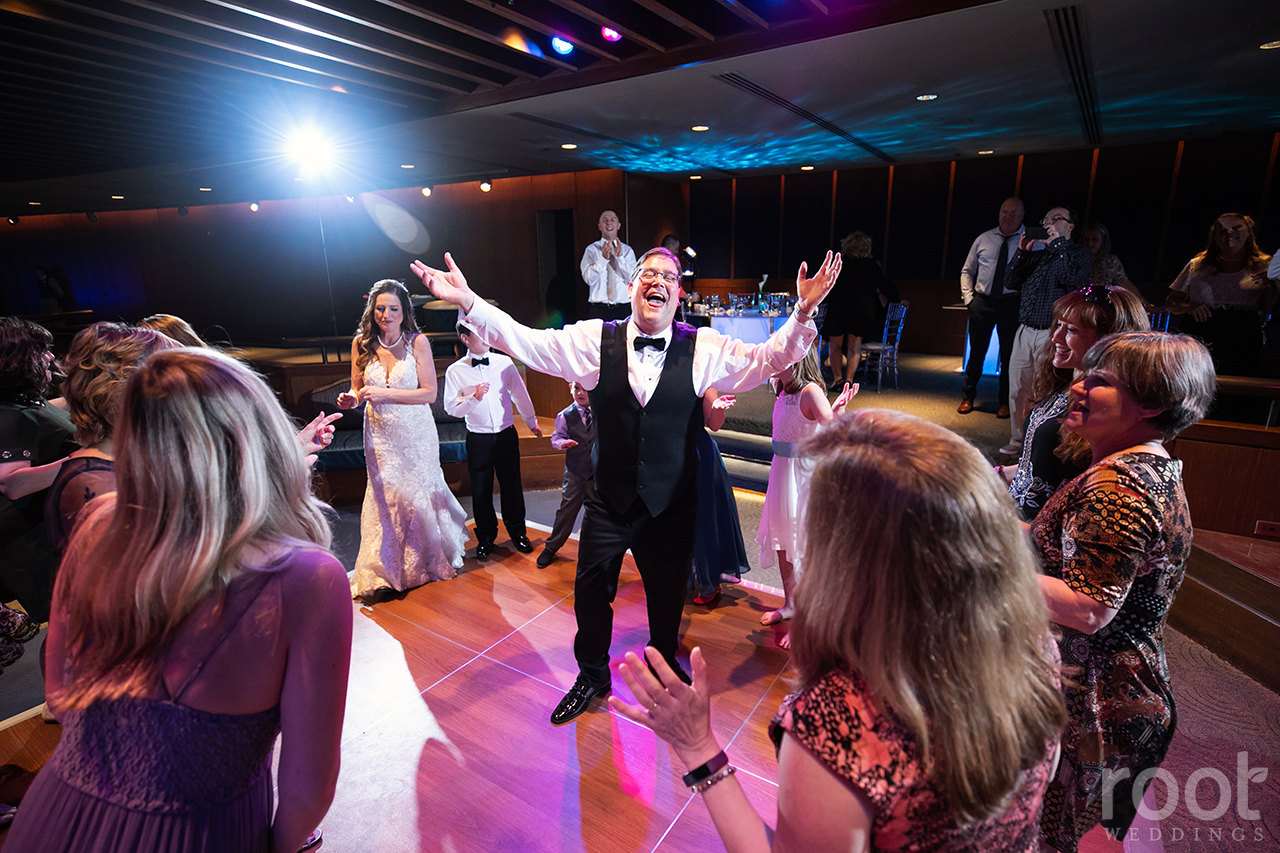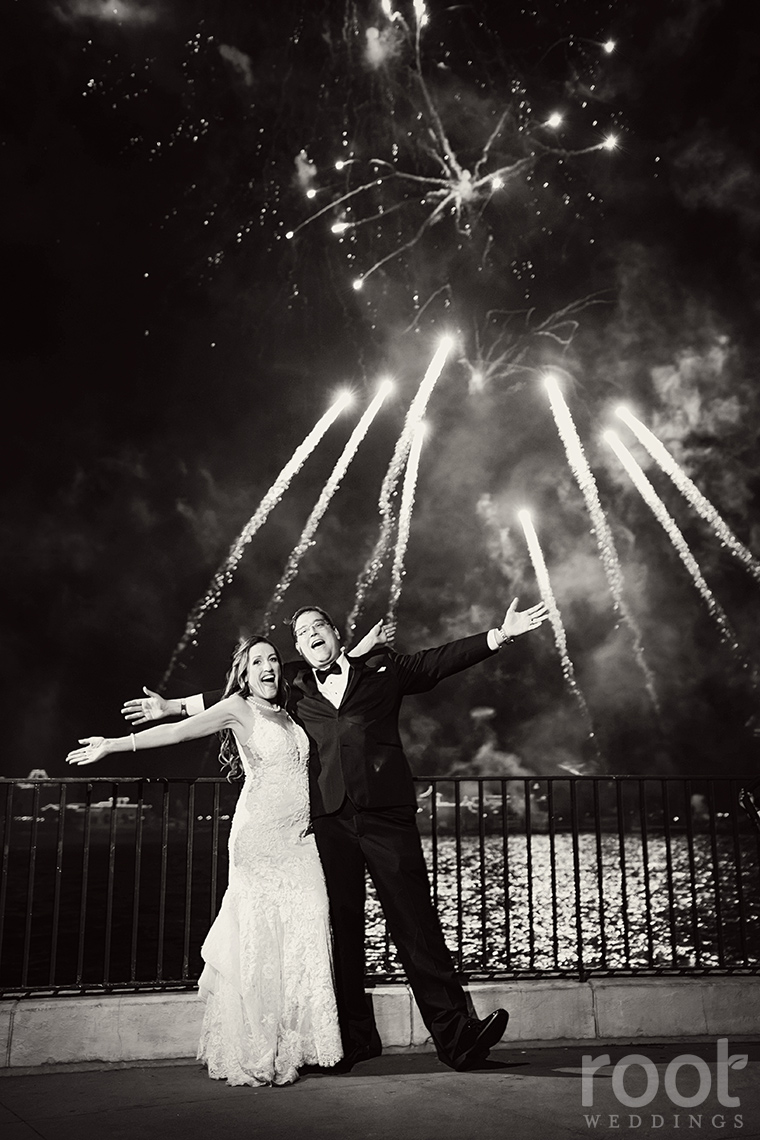 Tiffany and Sean, thank you SO much for having us!!! The day went by too too quickly! <3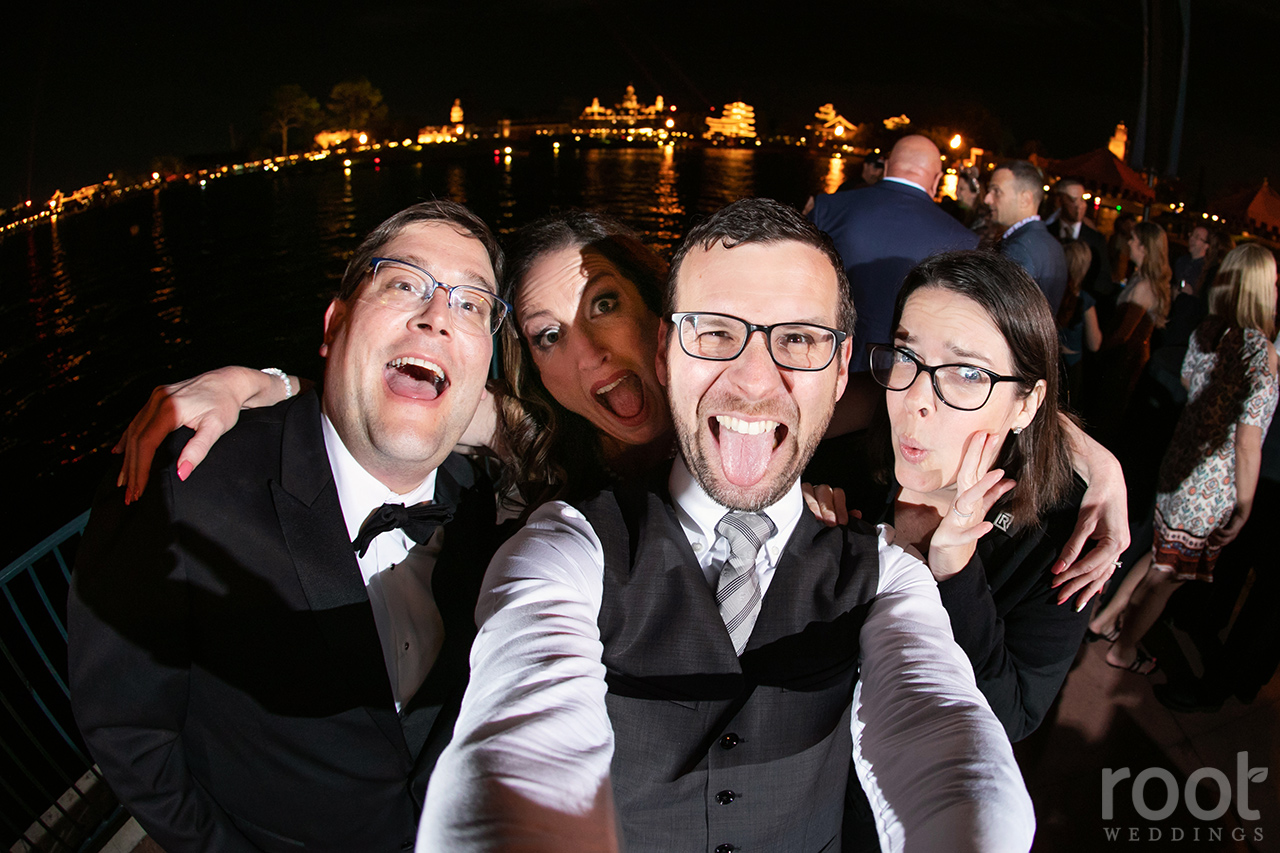 Michelle and Jordan's meet cute is straight out of a Hallmark movie :
They met ON Valentine's Day in the mail room of their apartment complex when Michelle's puppy niece jumped on Jordan. Classic! Jordan asked what she was doing next (waiting on her bestie to get off work for their Galentine's date night.) Jordan smoothly asked if he could show Michelle the dog park. That led to a couple hours of talking and a Chipotle date the next day, where they talked so long they closed the restaurant down! <3
They both grew up coming to Disney for years before meeting, so it was only right they get married in Orlando… On Valentine's Day. <3 It was an absolute honor to be their wedding photographers!!
This was our THIRD wedding in as many months with Jess Clark of Blush by Brandee Gaar! Michelle's hair and makeup was done at the Orlando Ritz-Carlton salon, where she also got ready and got married! Lee James designed the most lovely flowers, and the ceremony and reception featured music from a string quartet, giving the whole day a magical sound straight out of a Disney movie. <3 Ohhhh and they had chicken and waffles at their reception! <3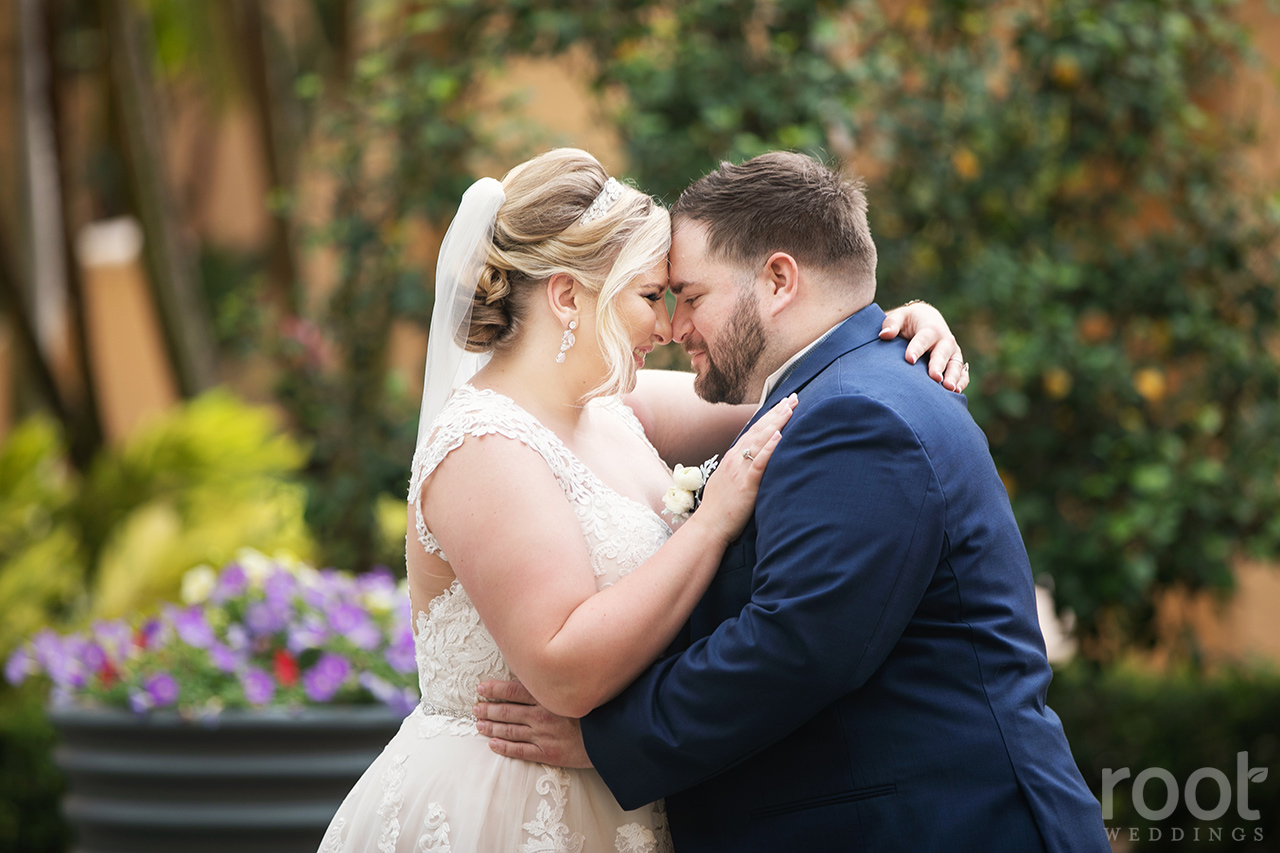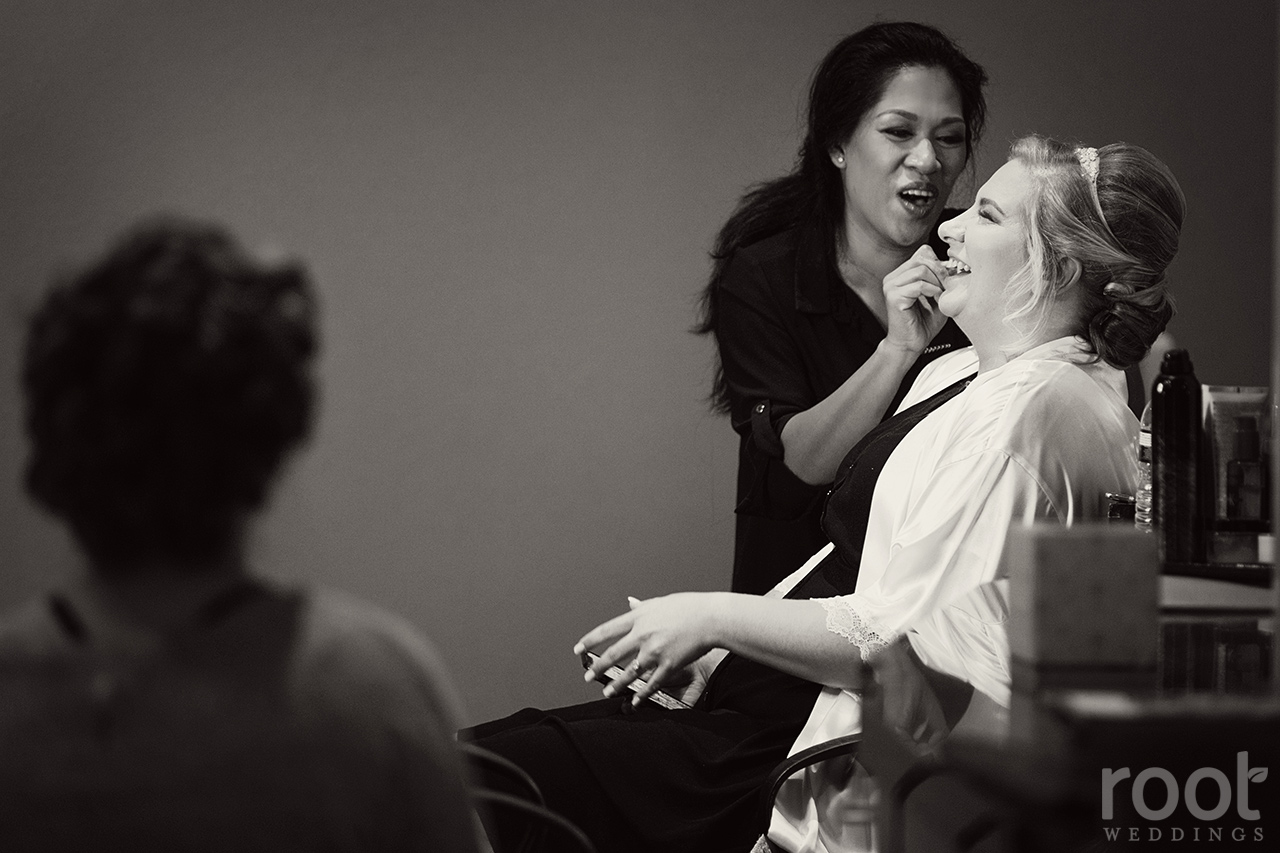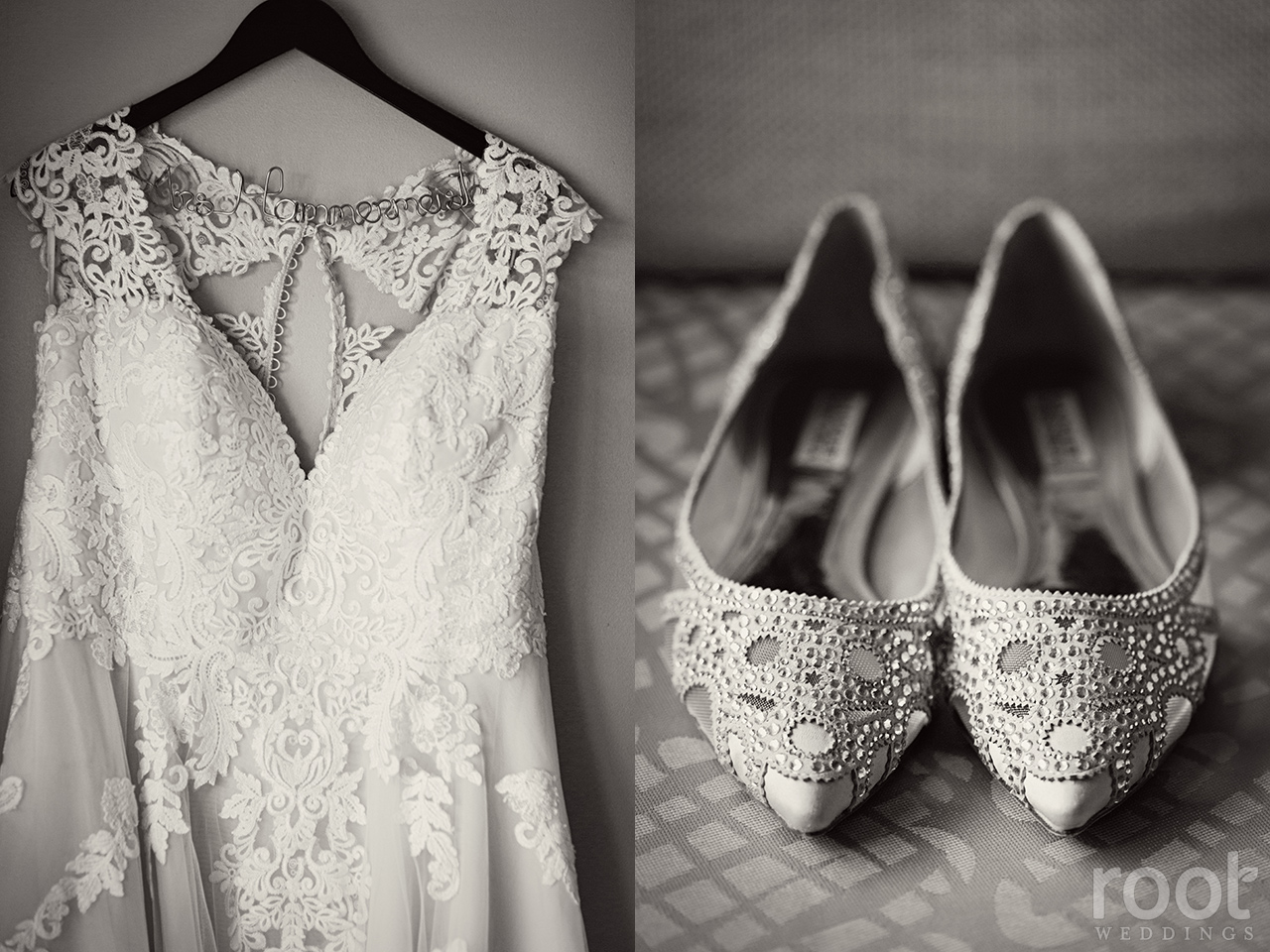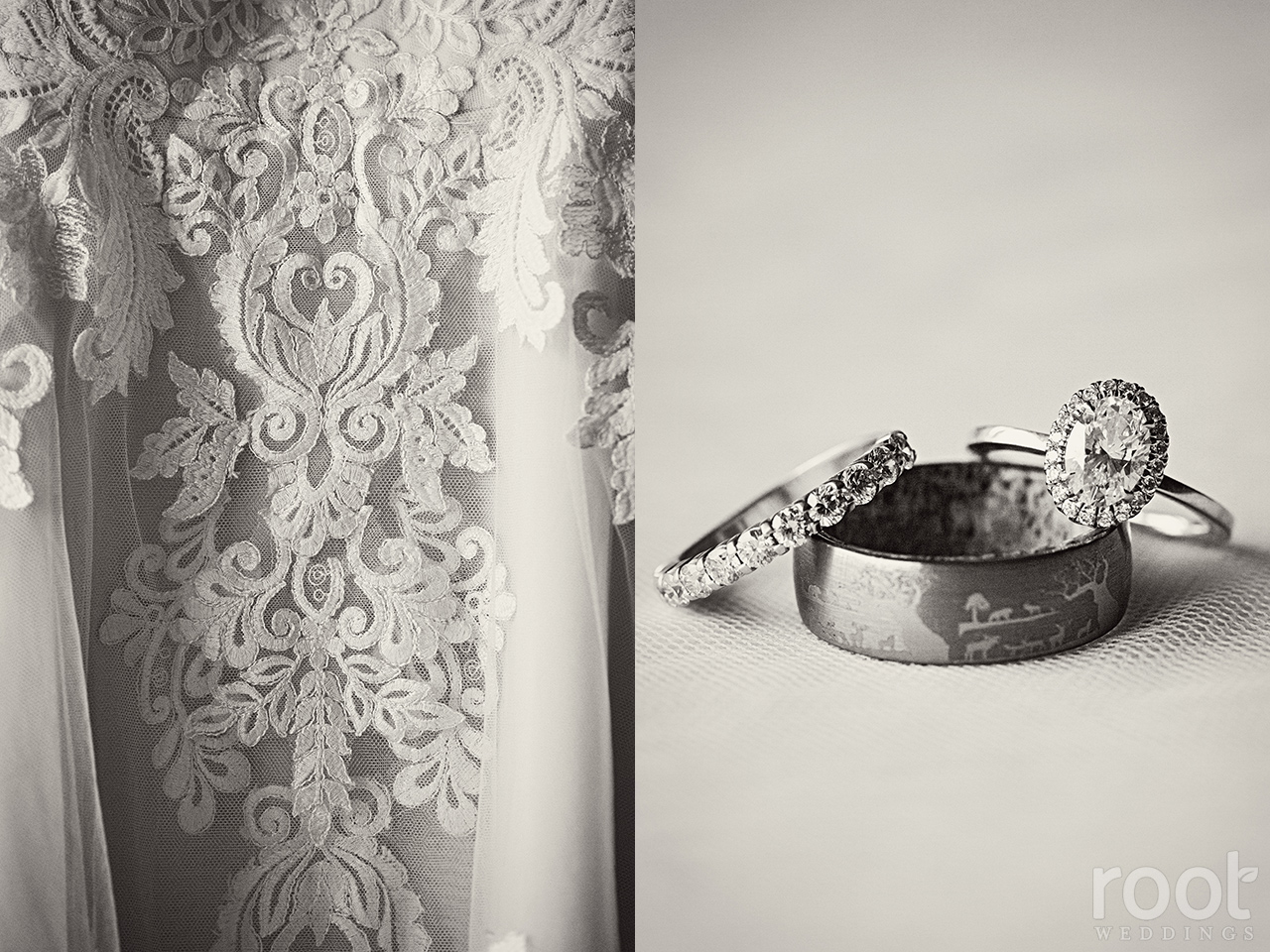 This detailing on Jordan's ring! <3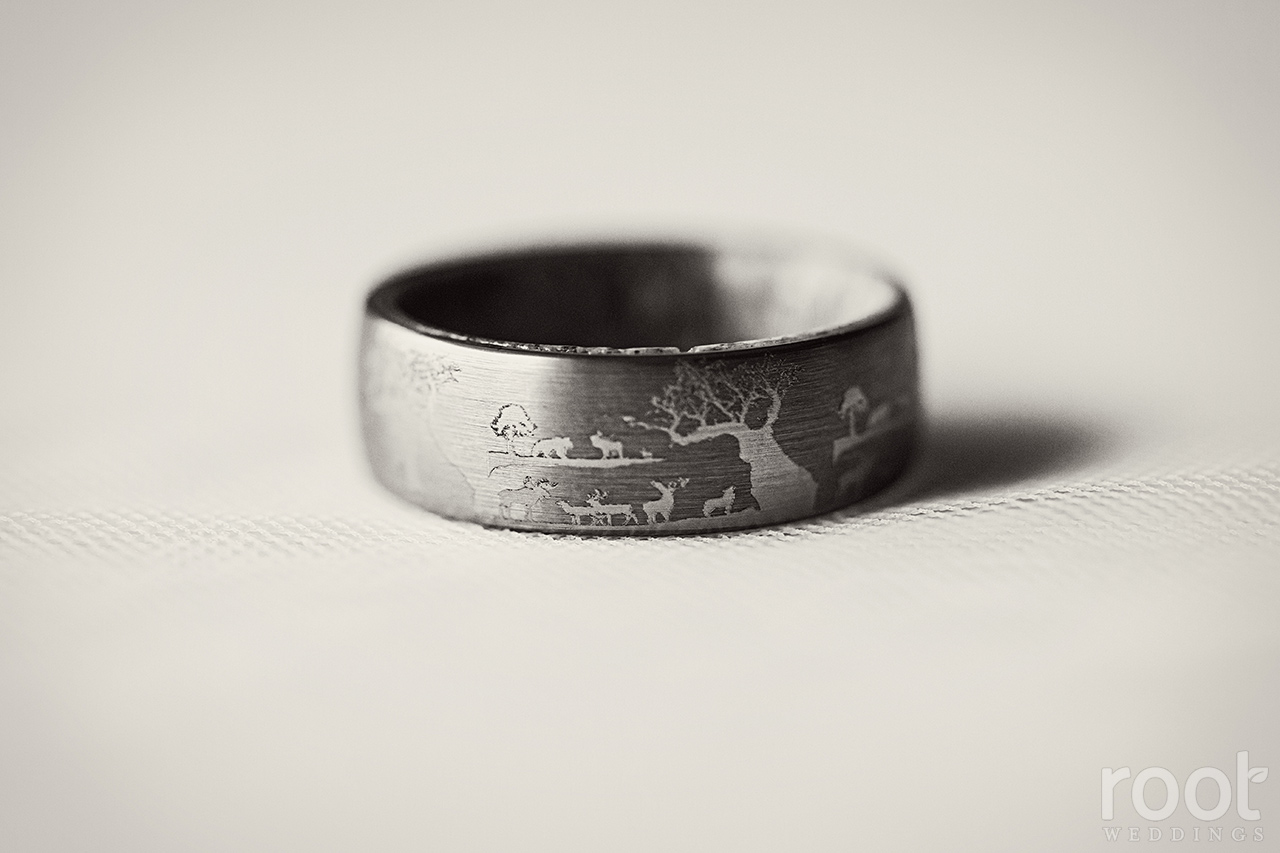 I love this photo Nate caught of Michelle's niece trying on her ring. <3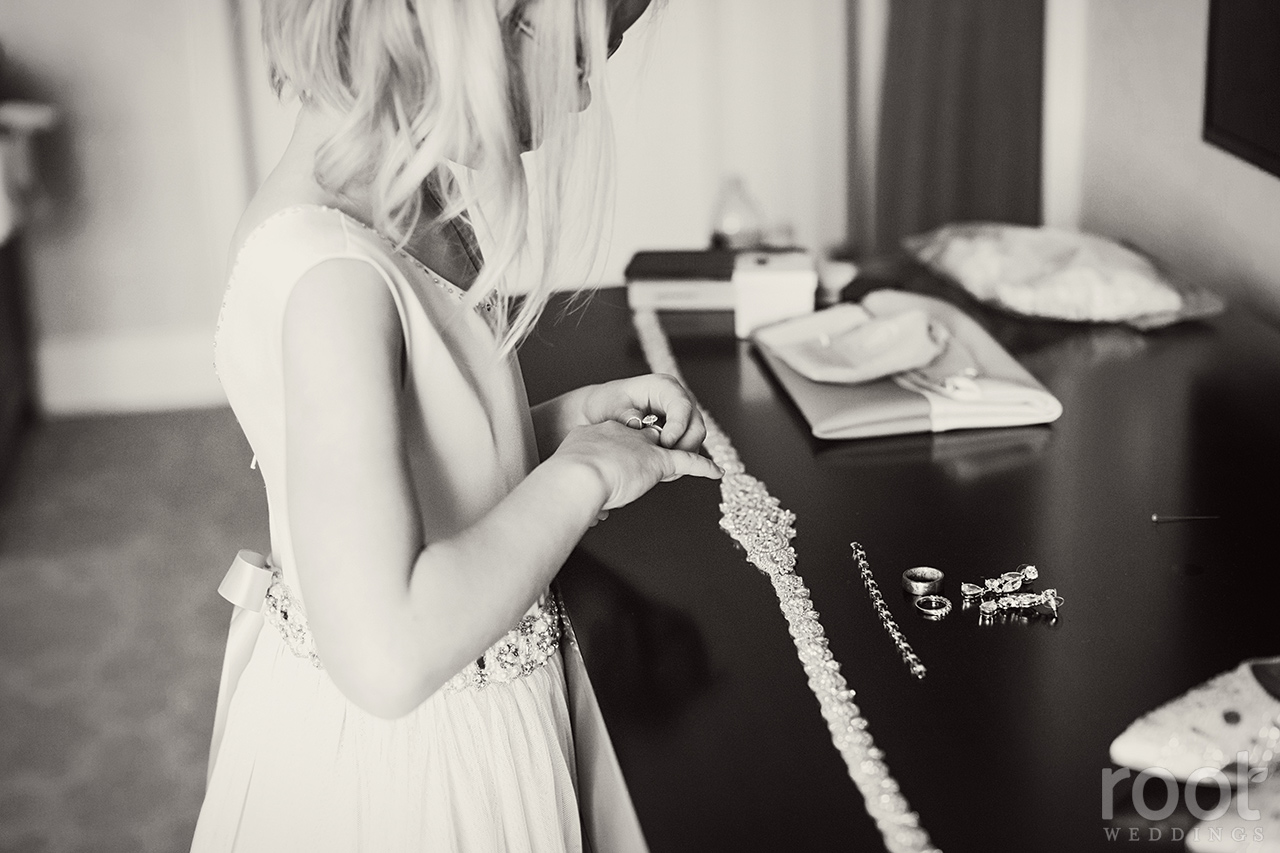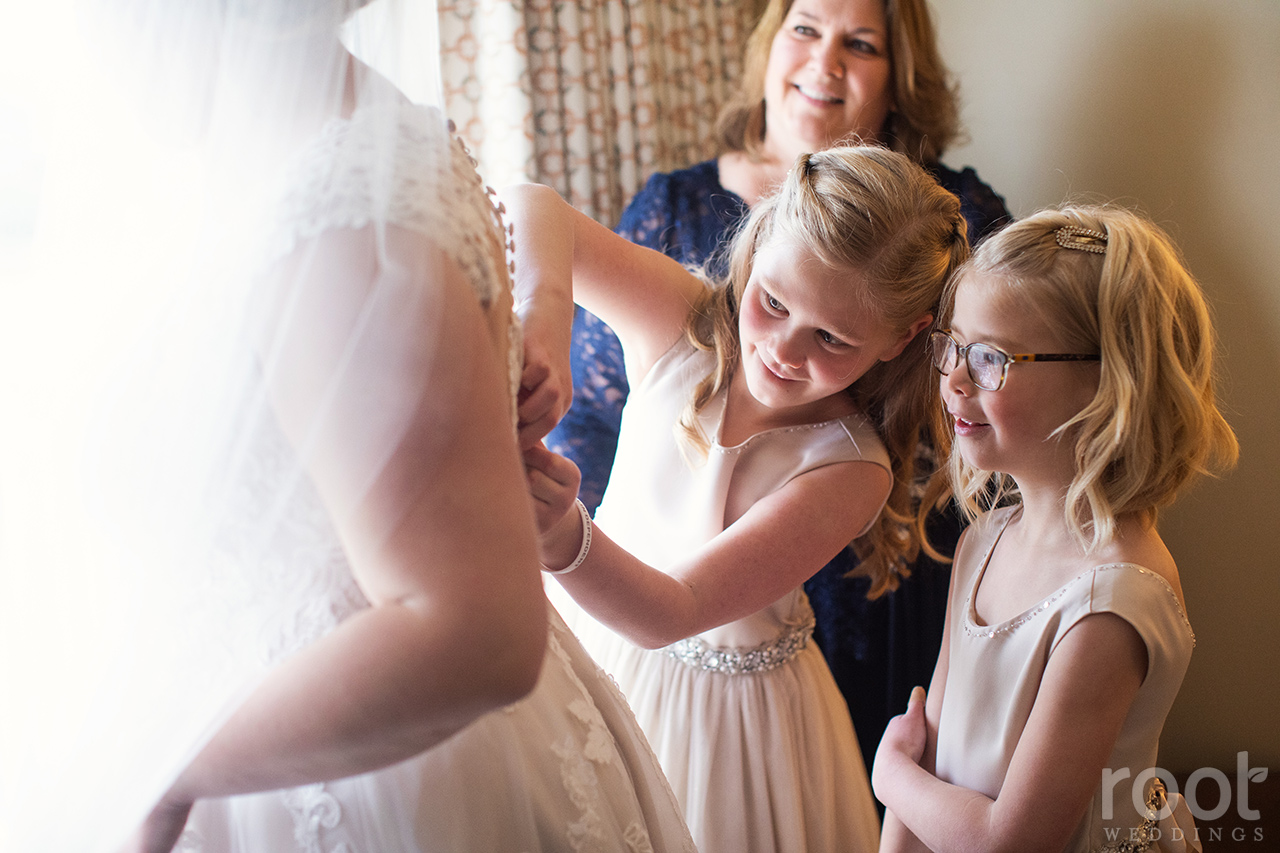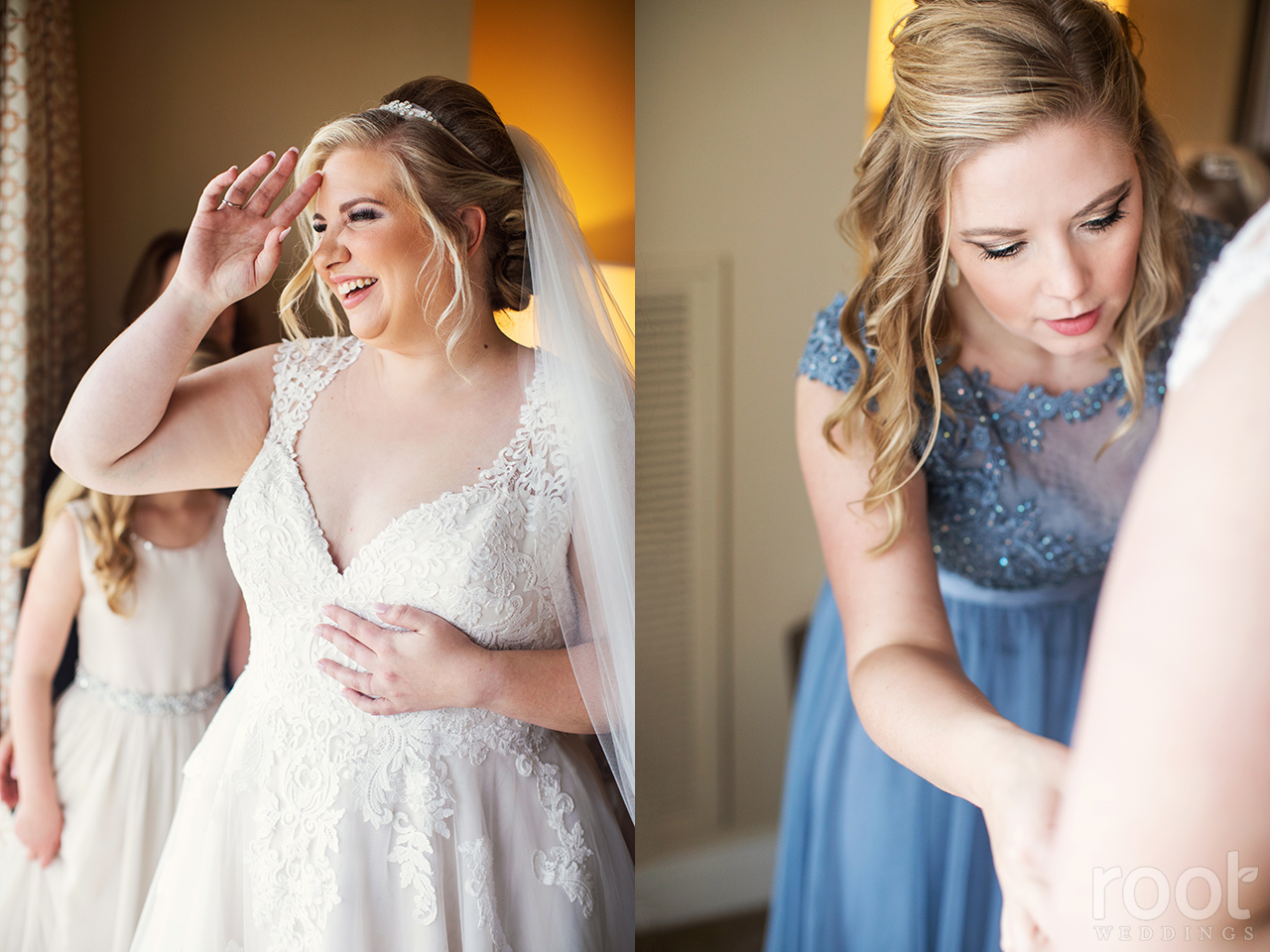 Faaaaavorite. Michelle and Jordan are the most fun, involved aunt and uncle to the sweetest nieces and nephews, and they were included in every key part of the day. Her nieces took turns helping with her dress buttons (they proudly told us they have experiences with this sort of thing from their years in the Nutcracker!)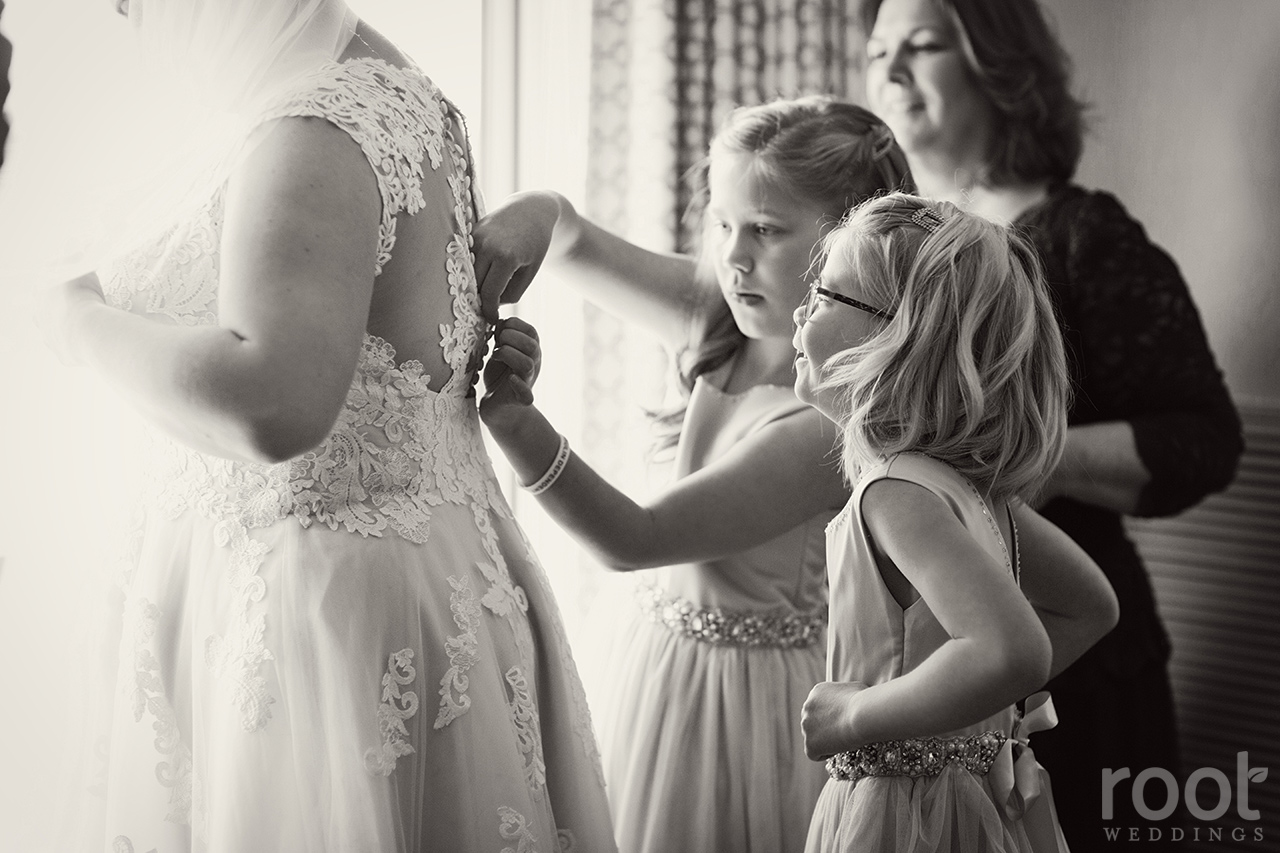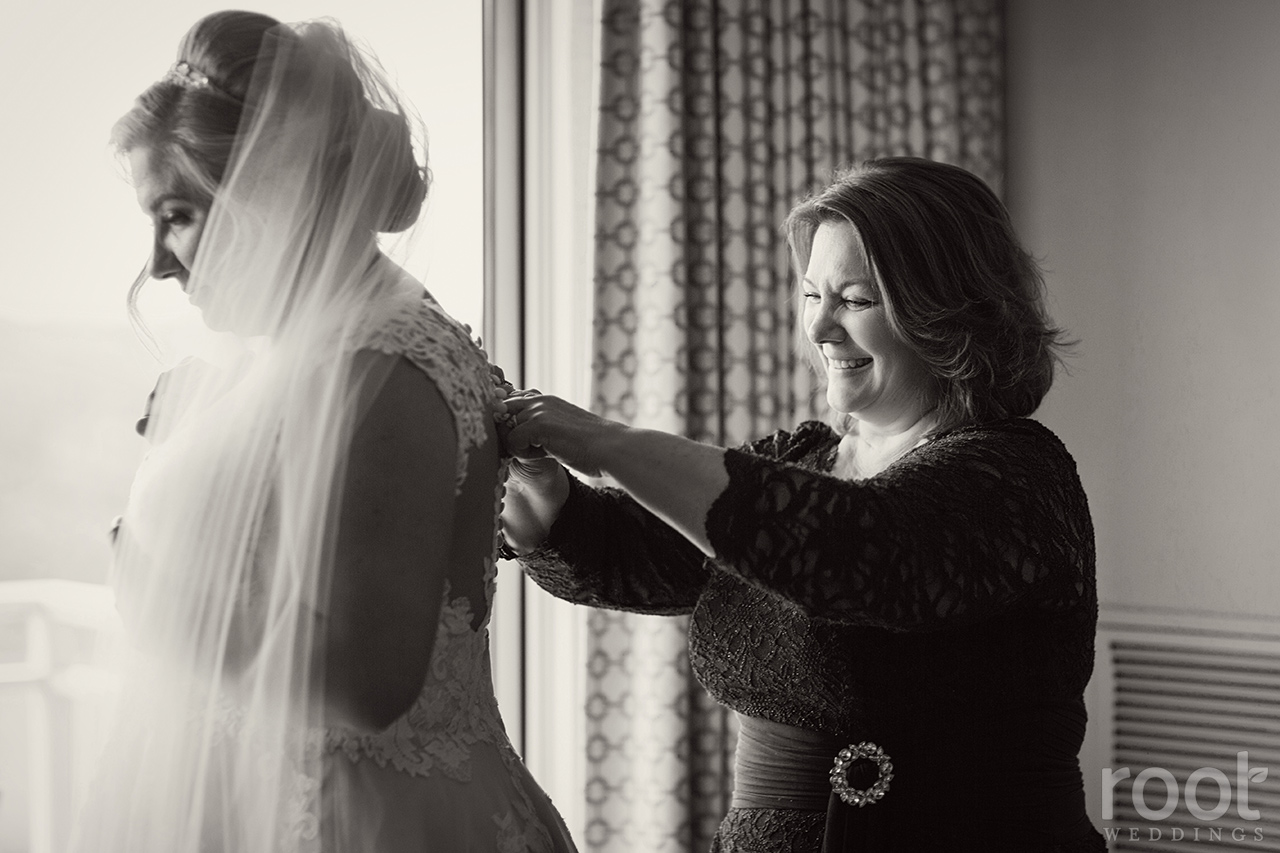 Michelle's flowers were held together from part of her mother's wedding dress. <3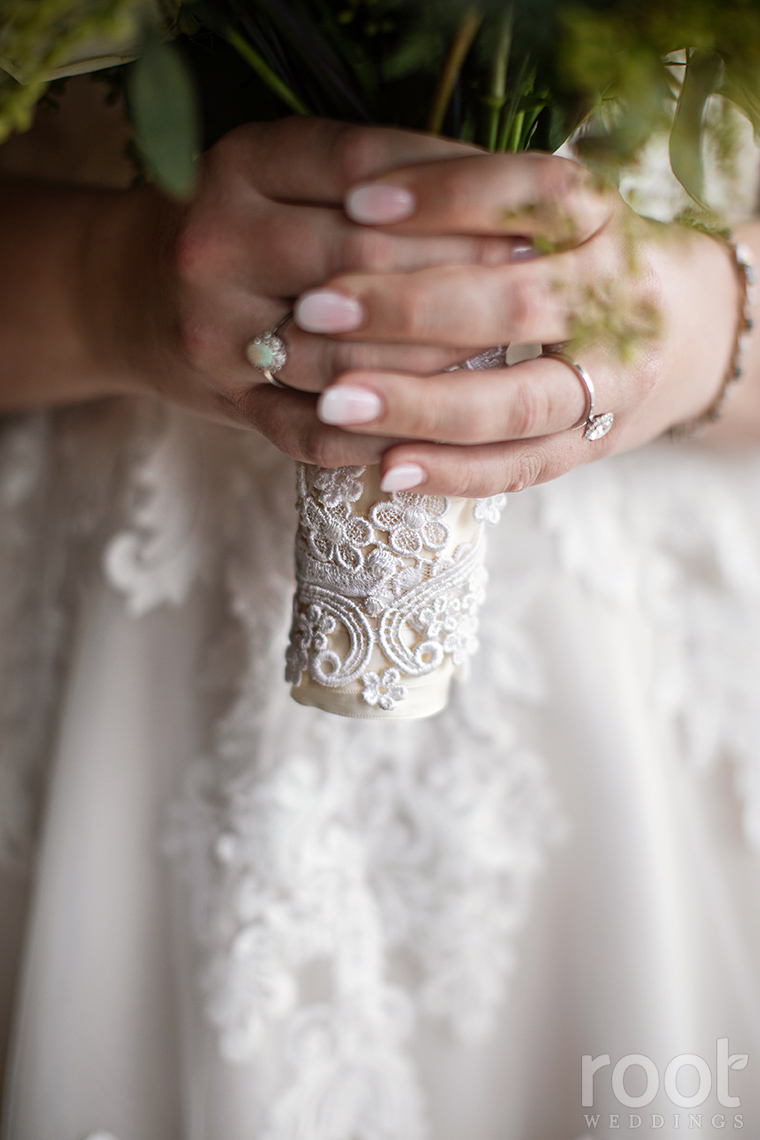 Rain may have sent the ceremony to a backup location, but we at least got to sneak out for an outdoor first look! :)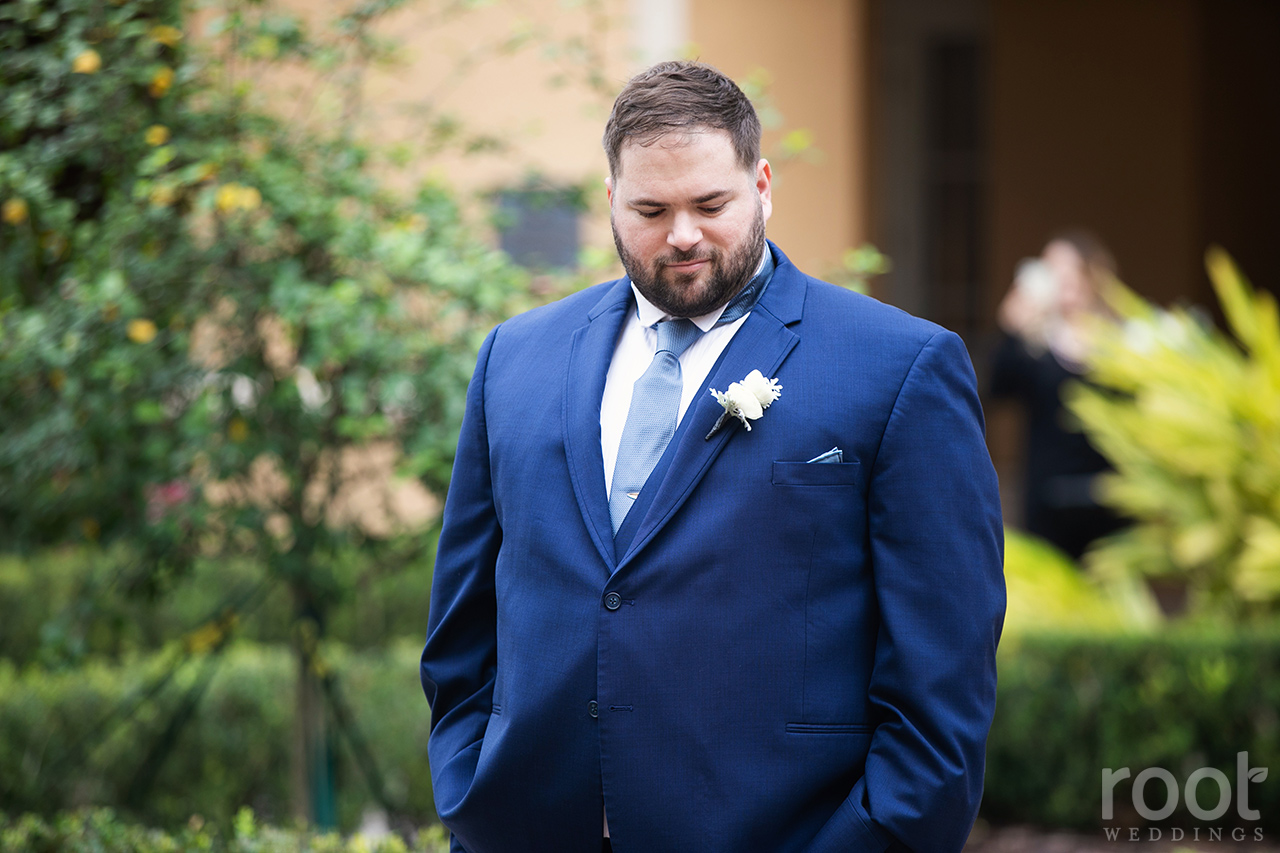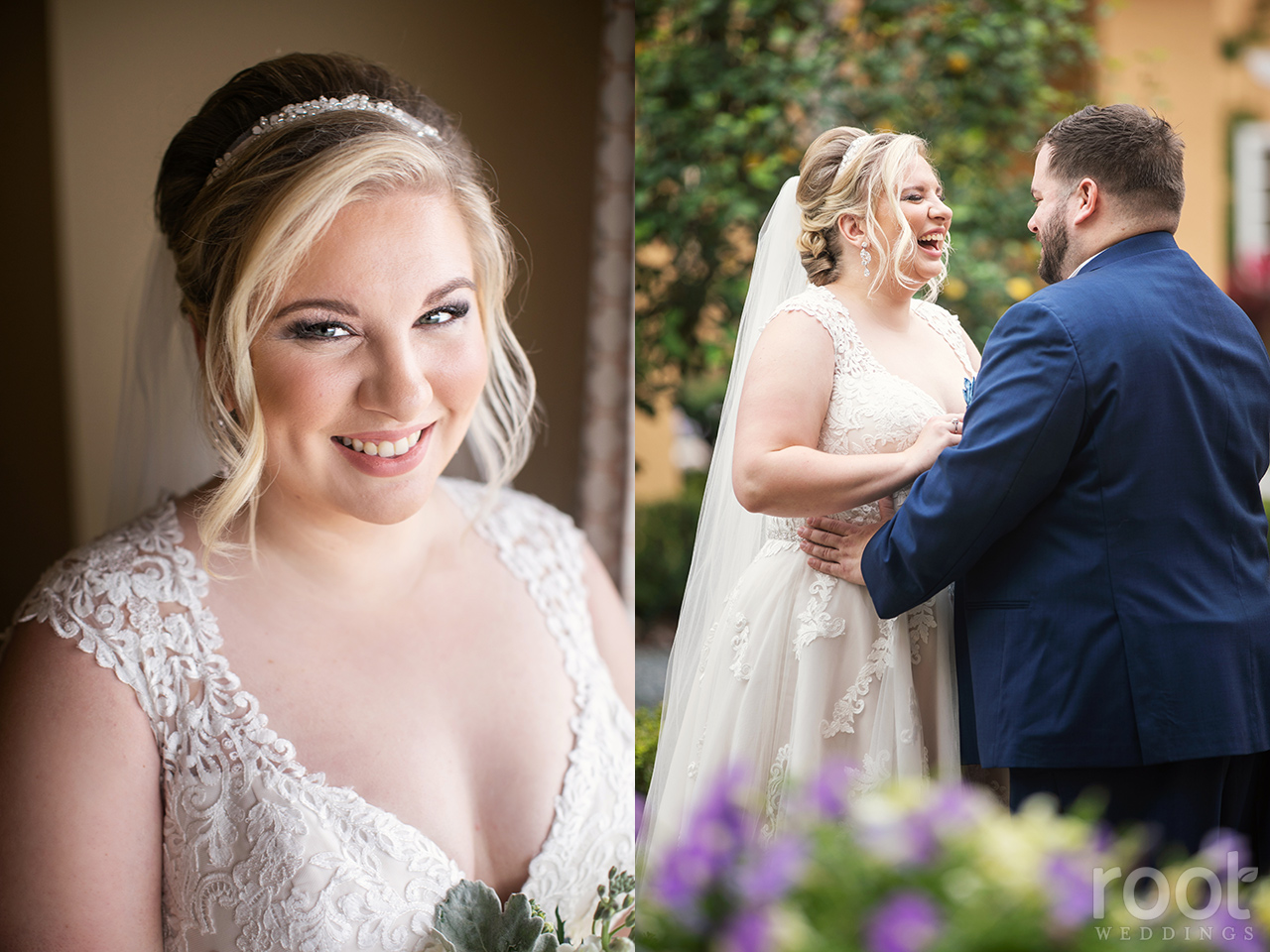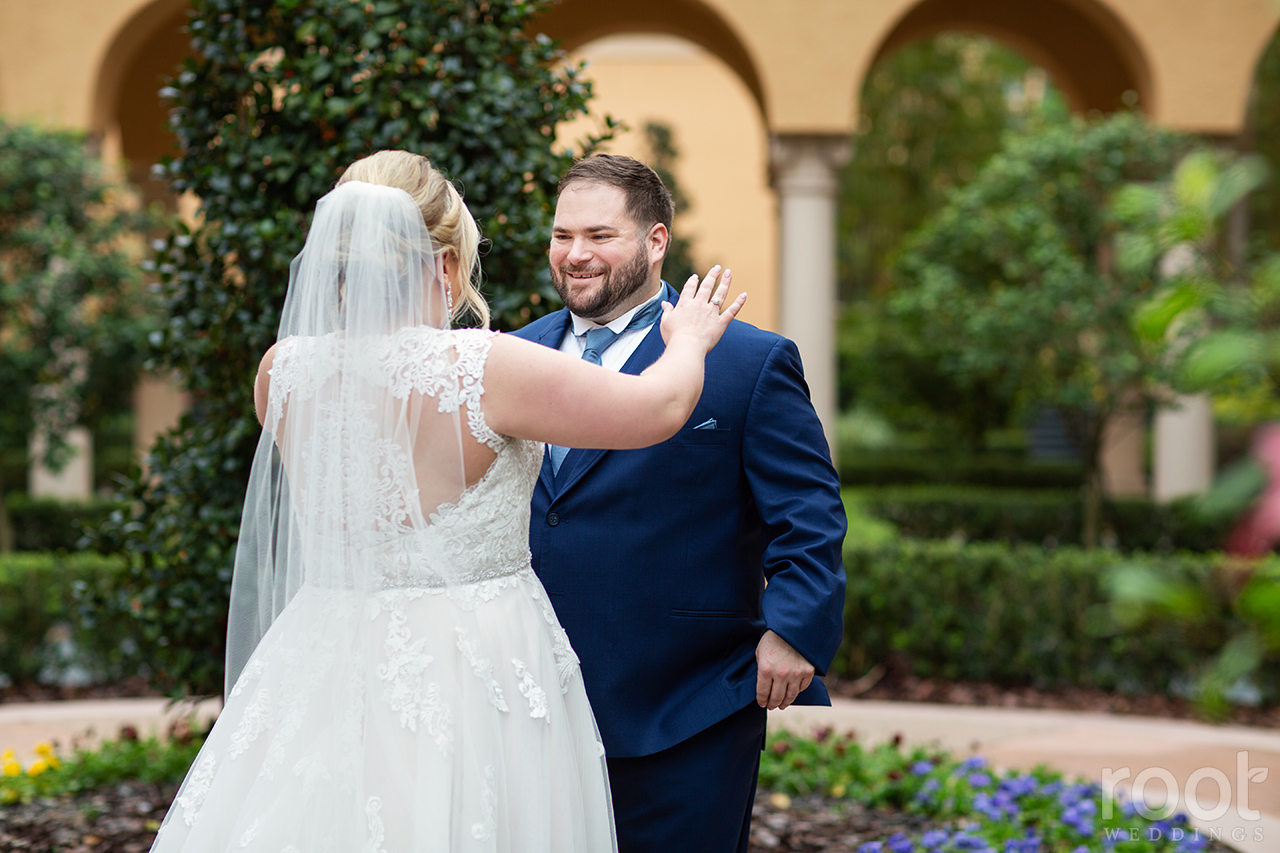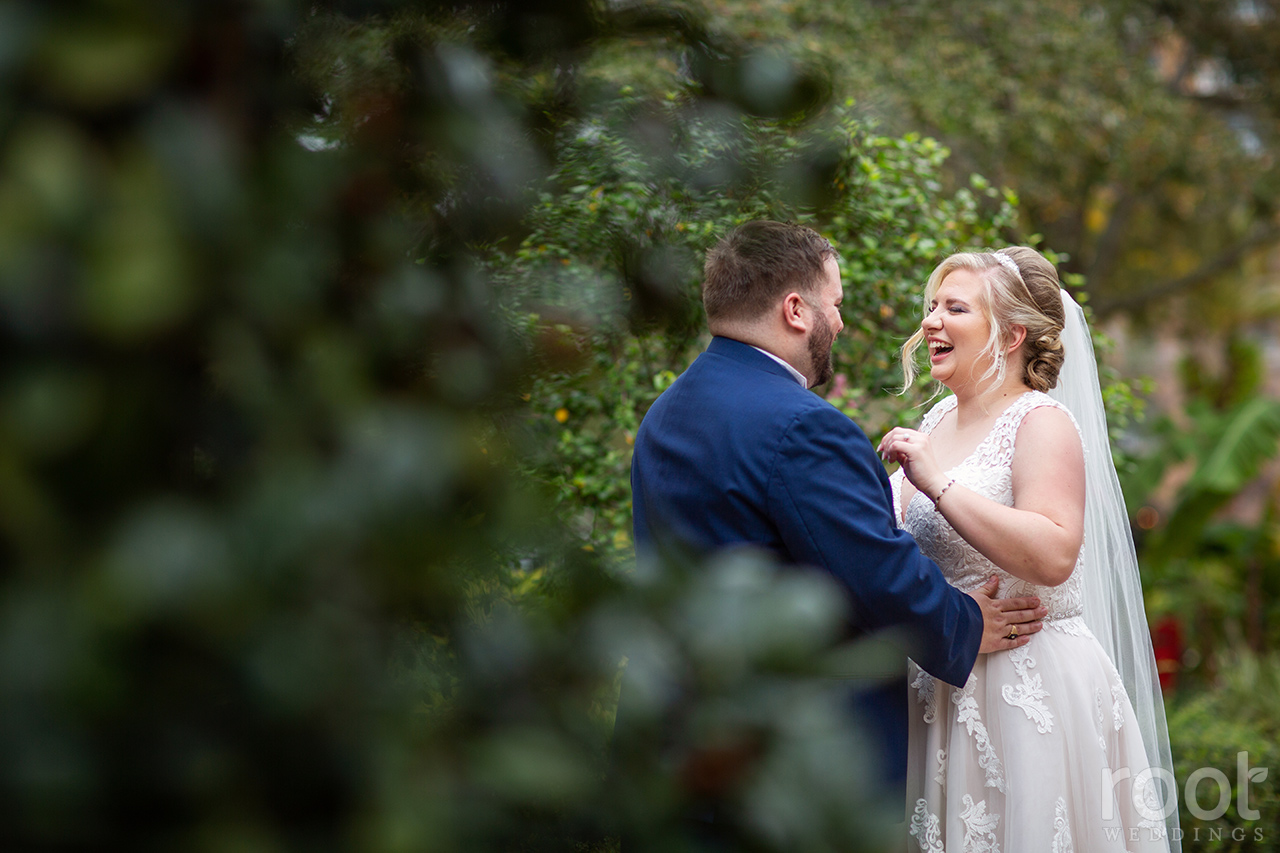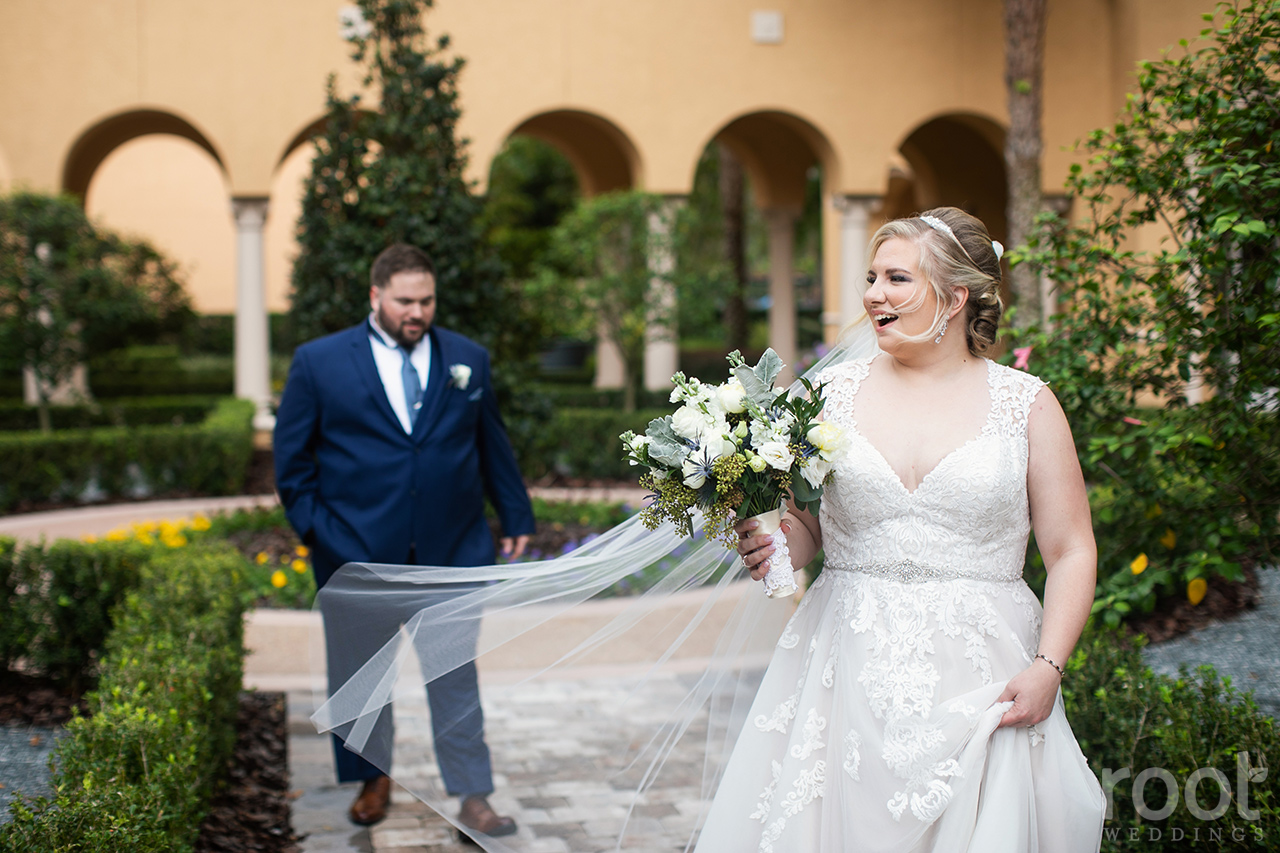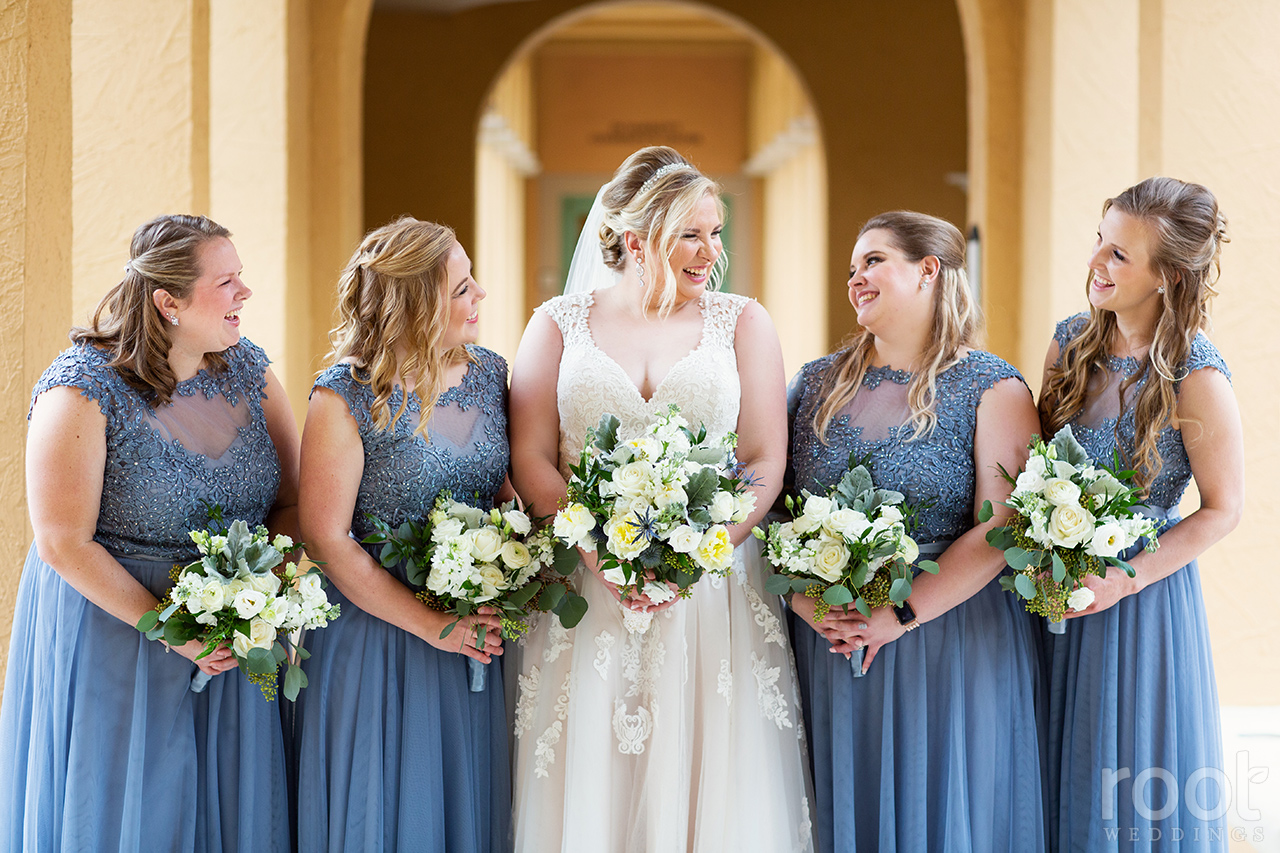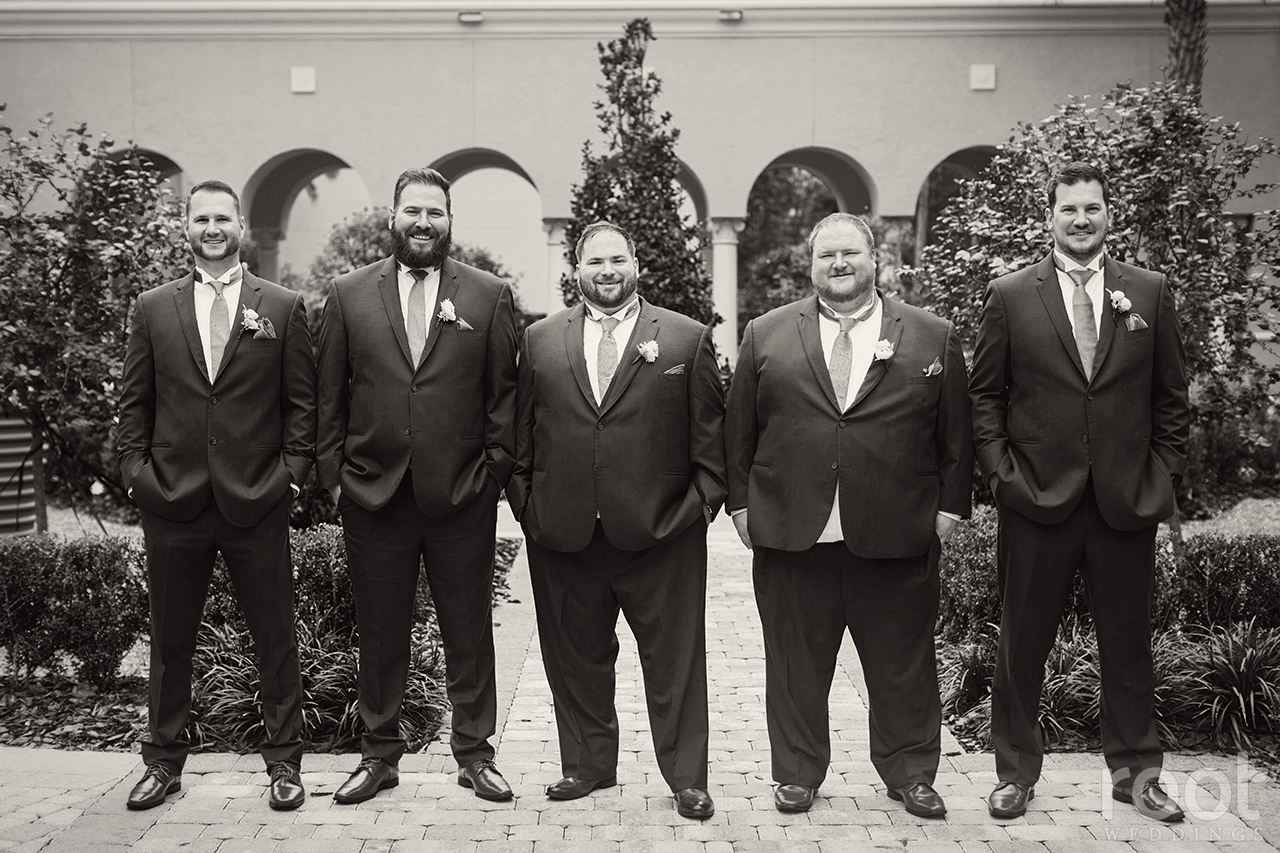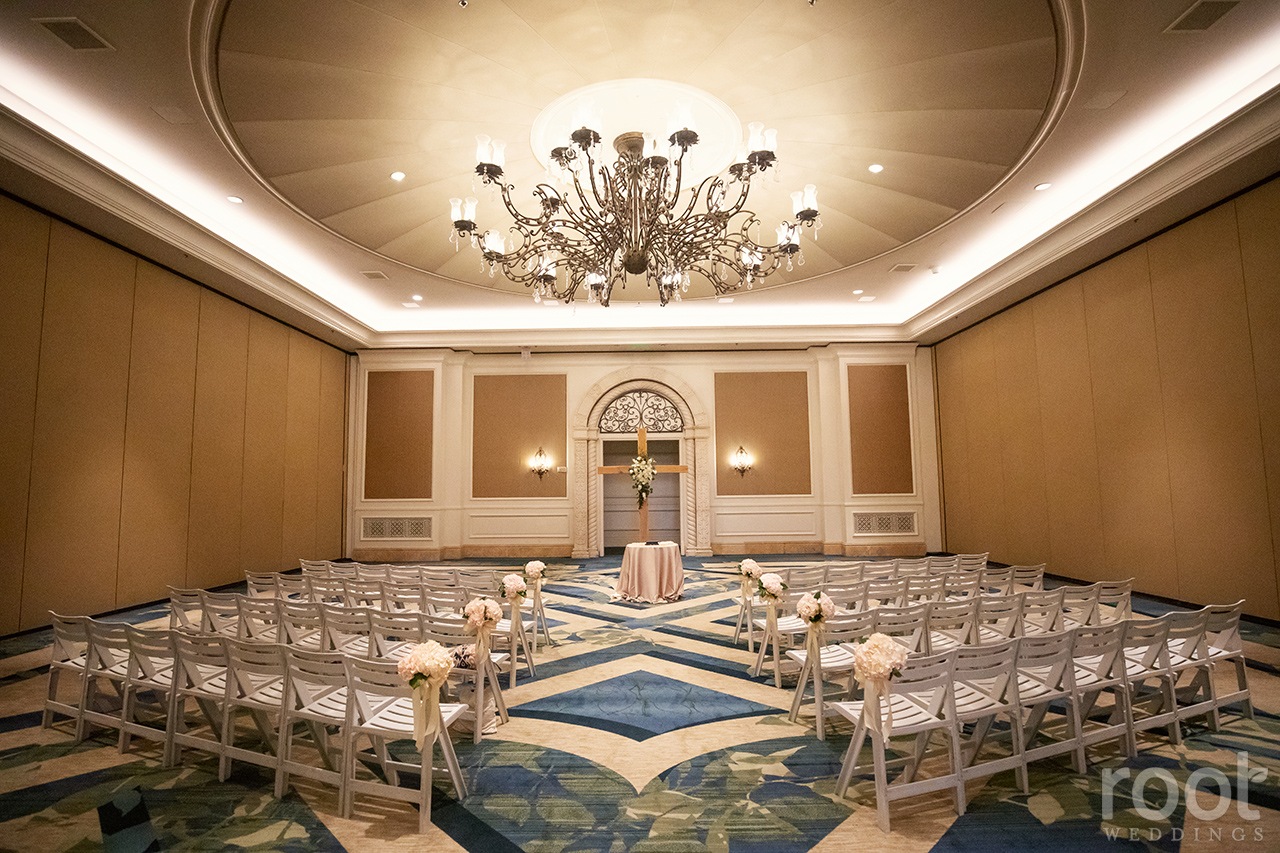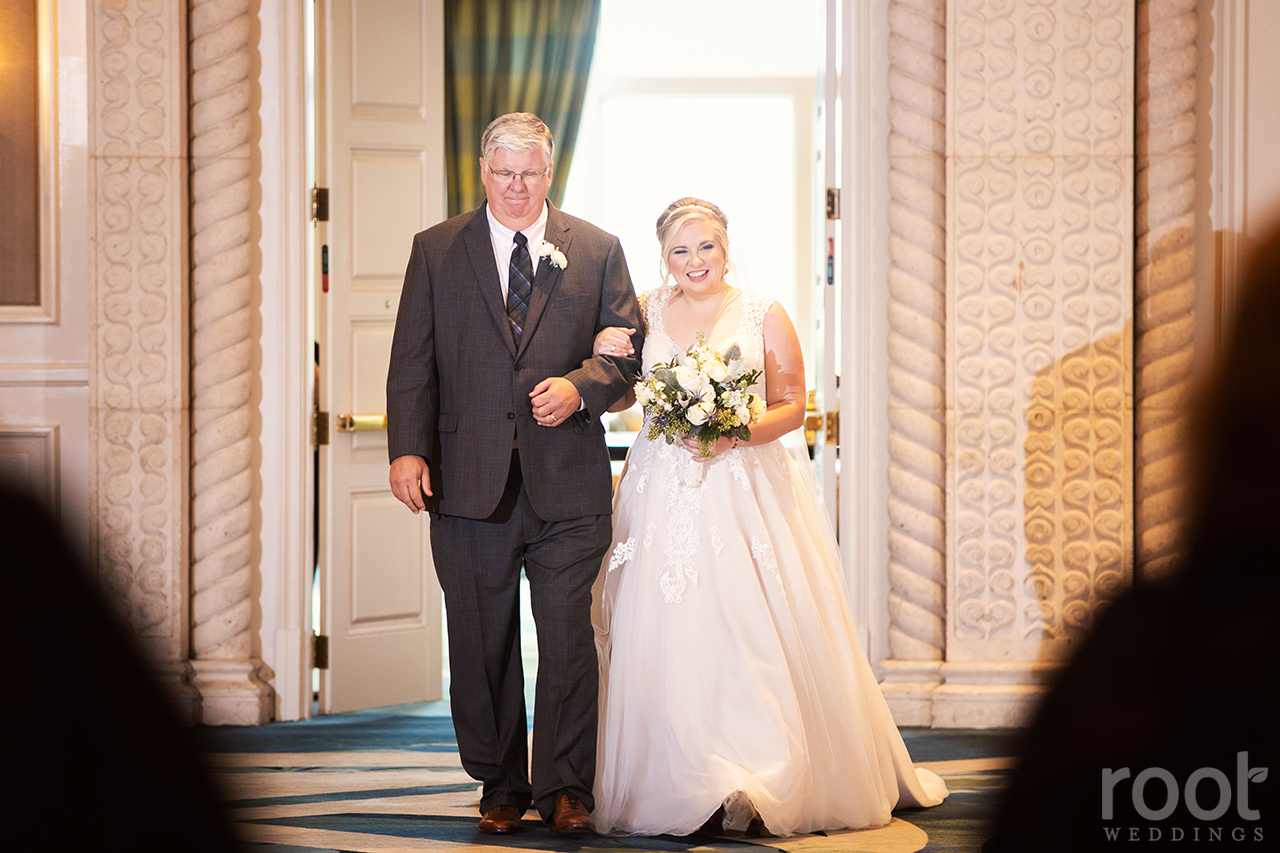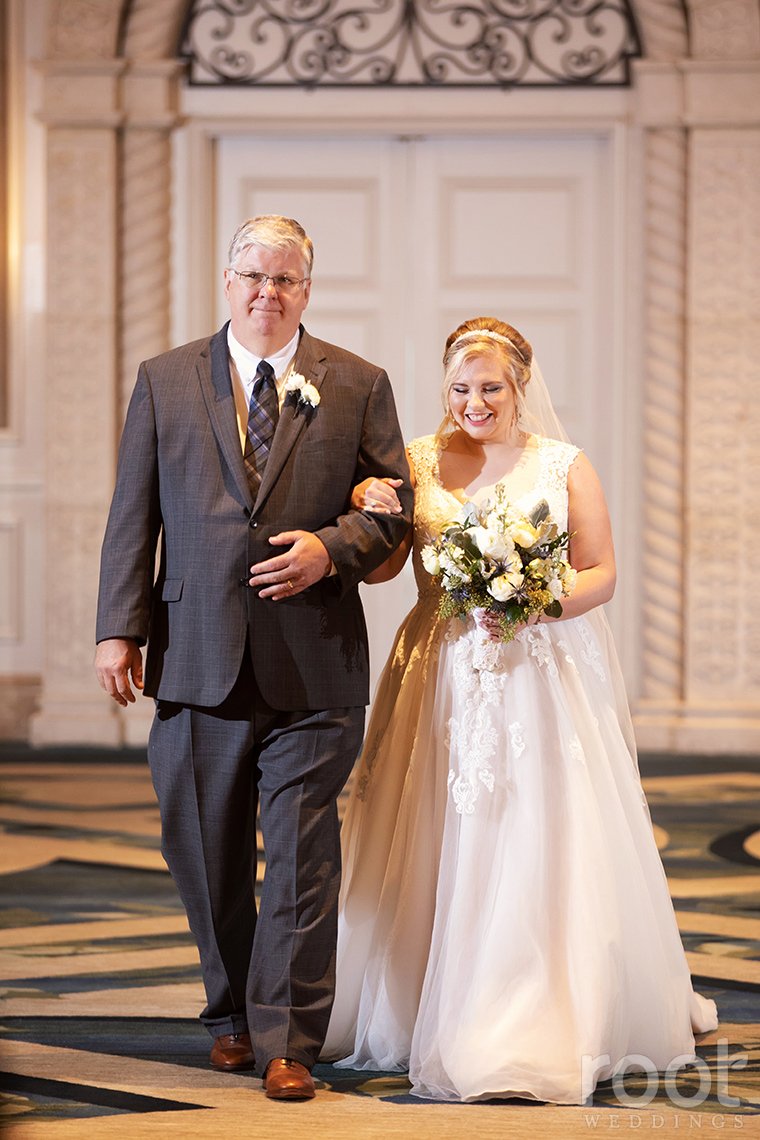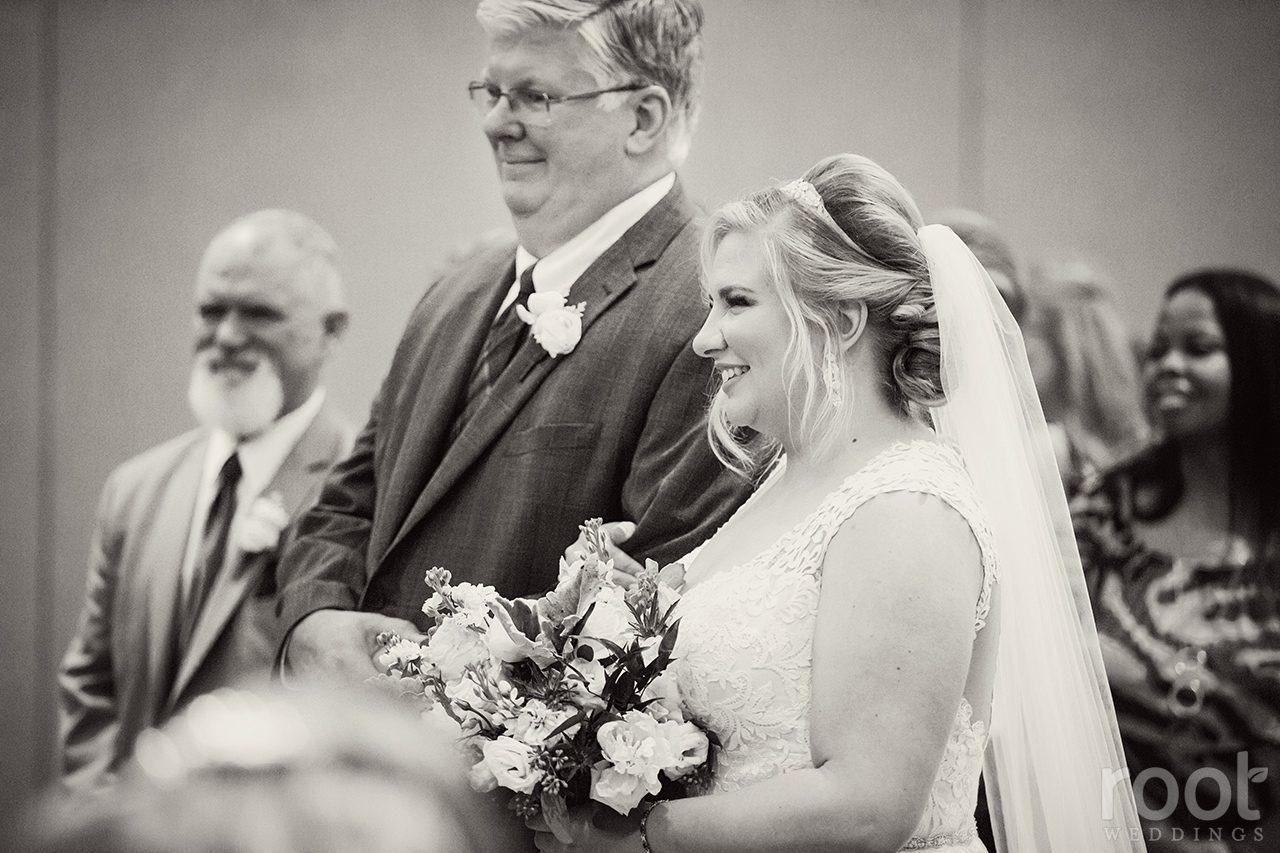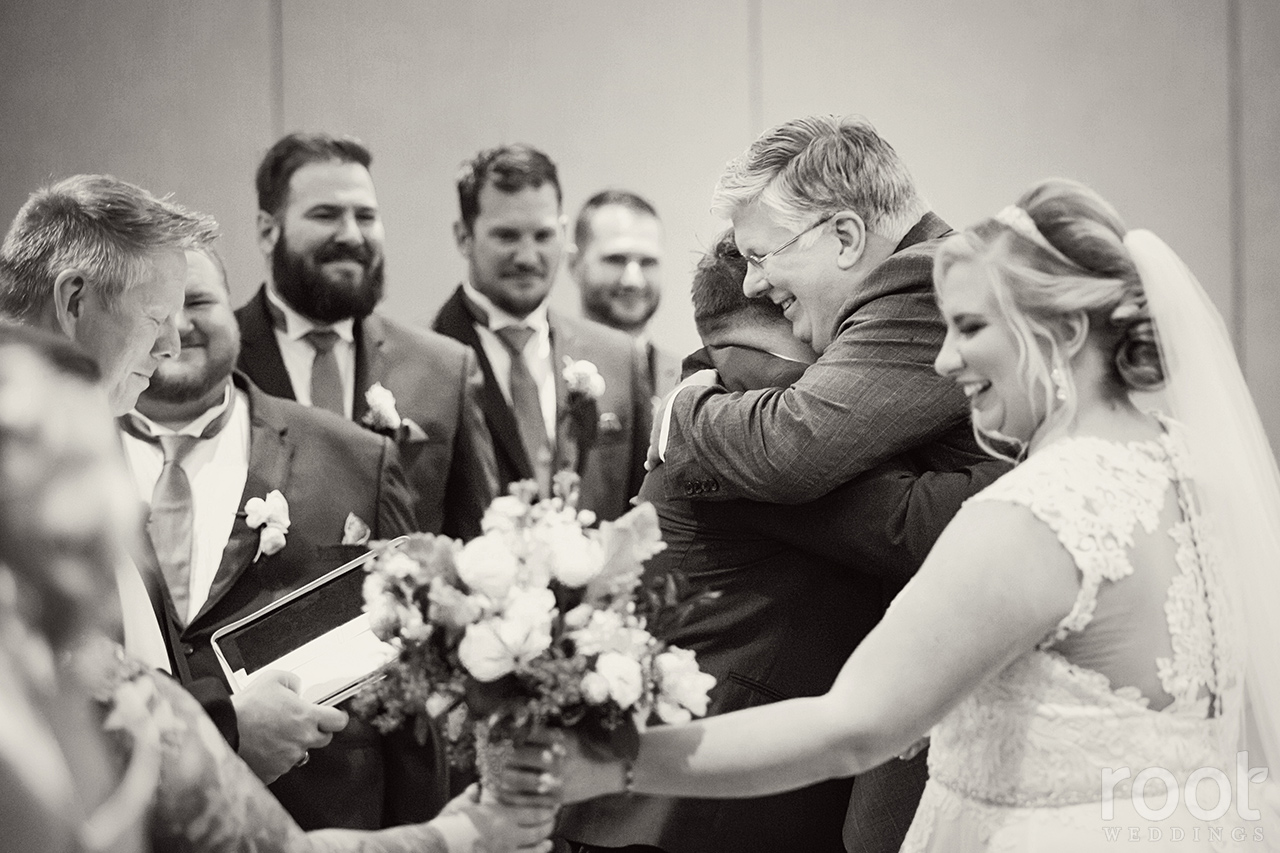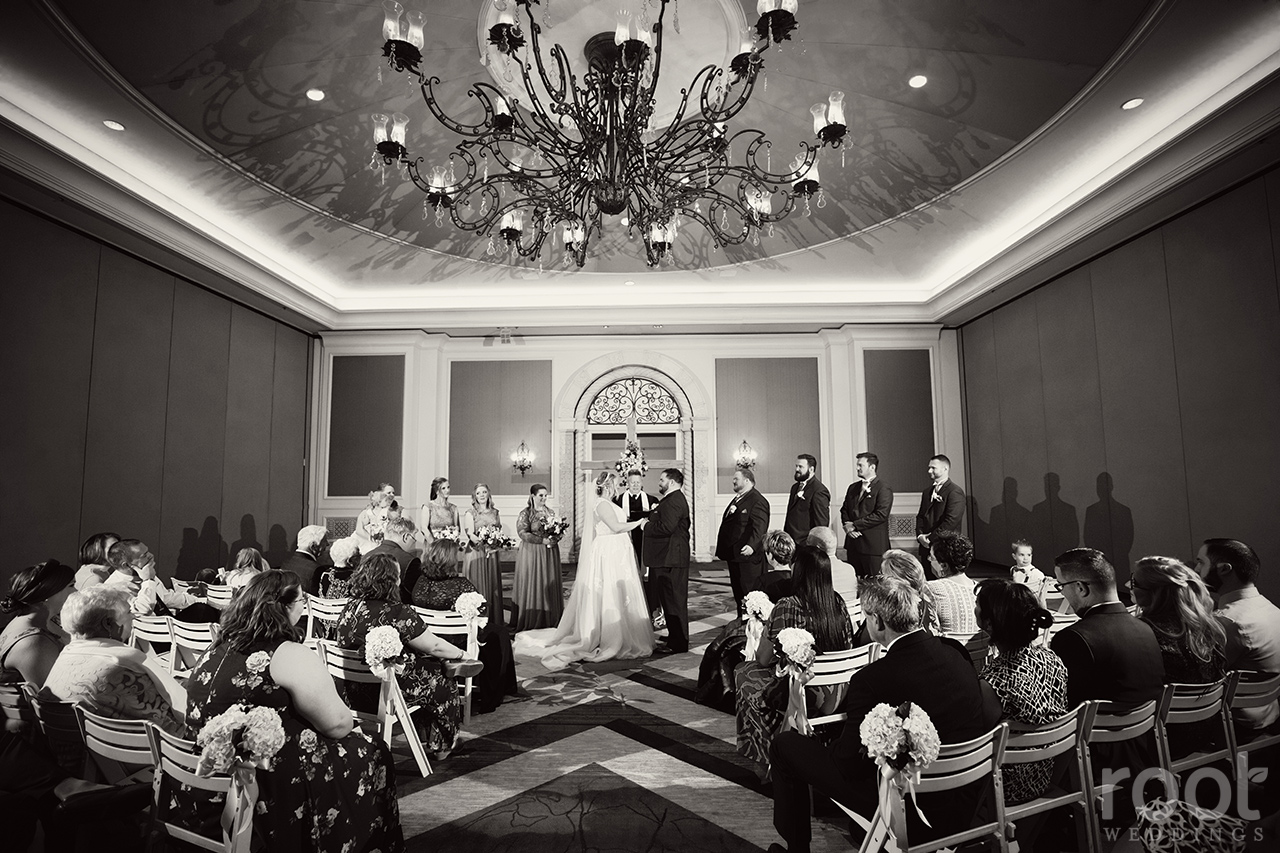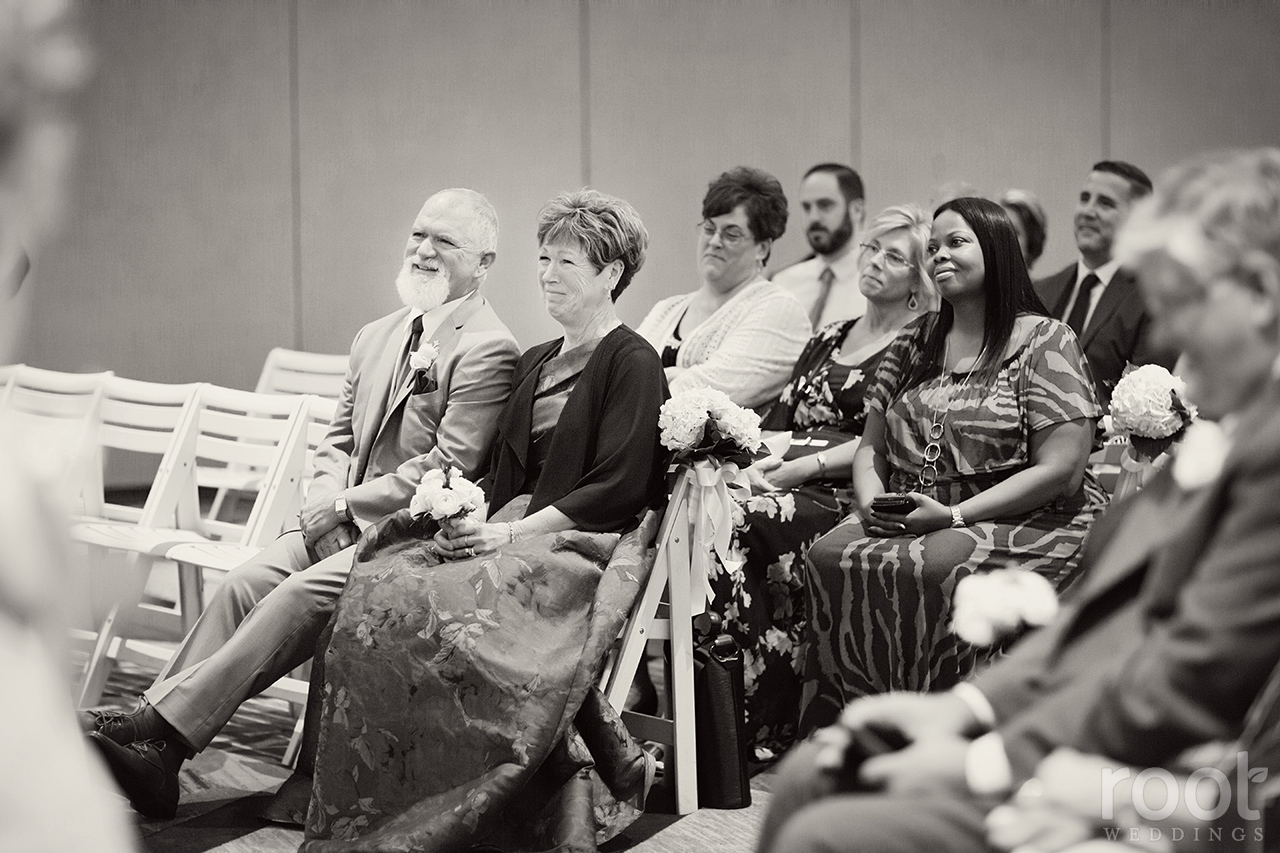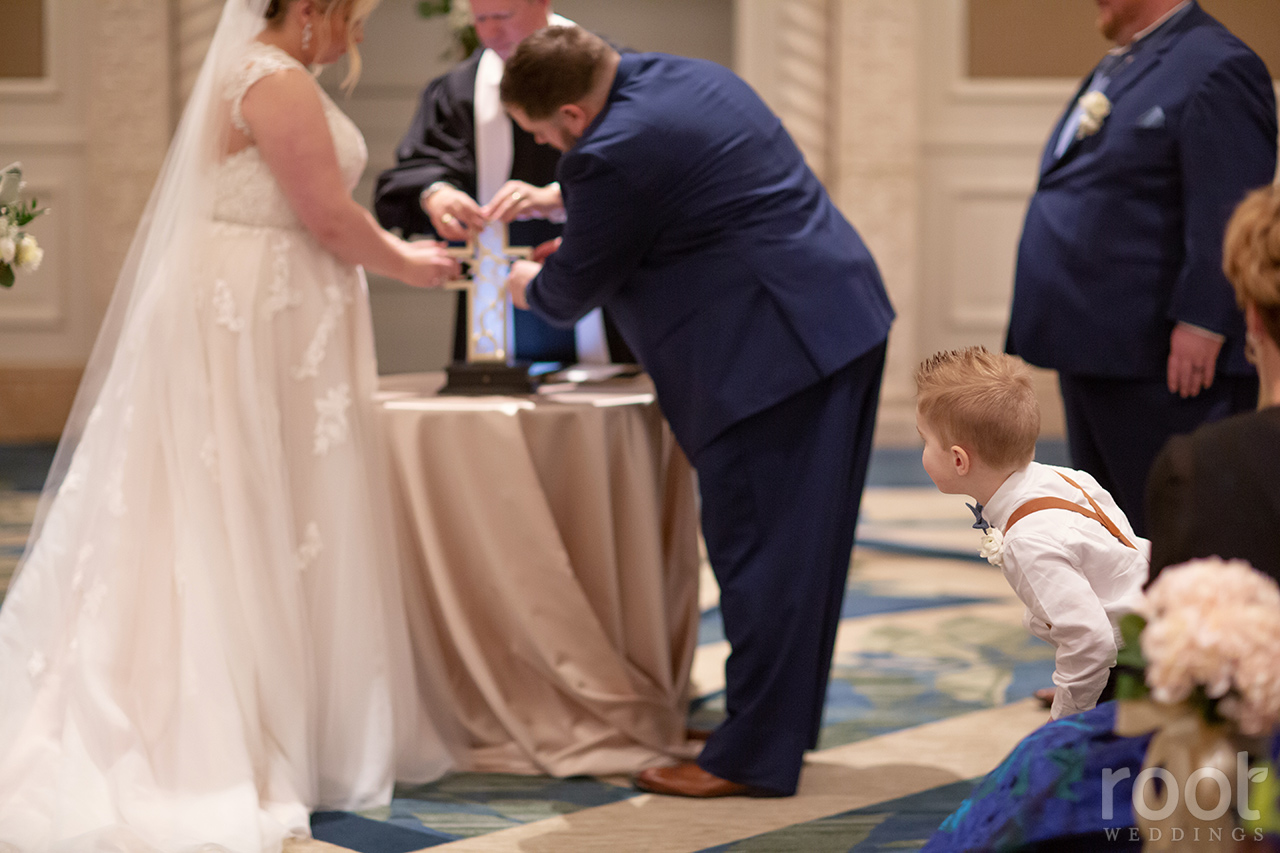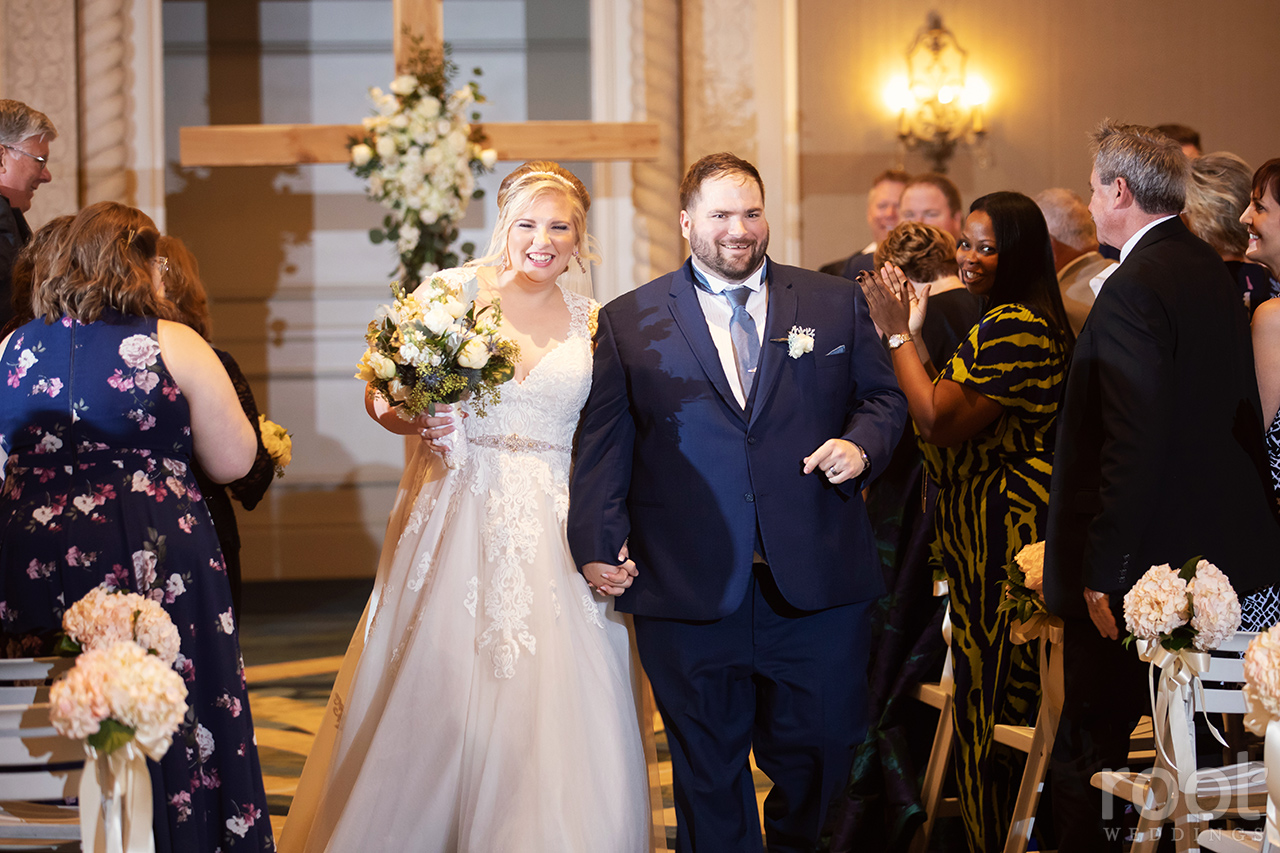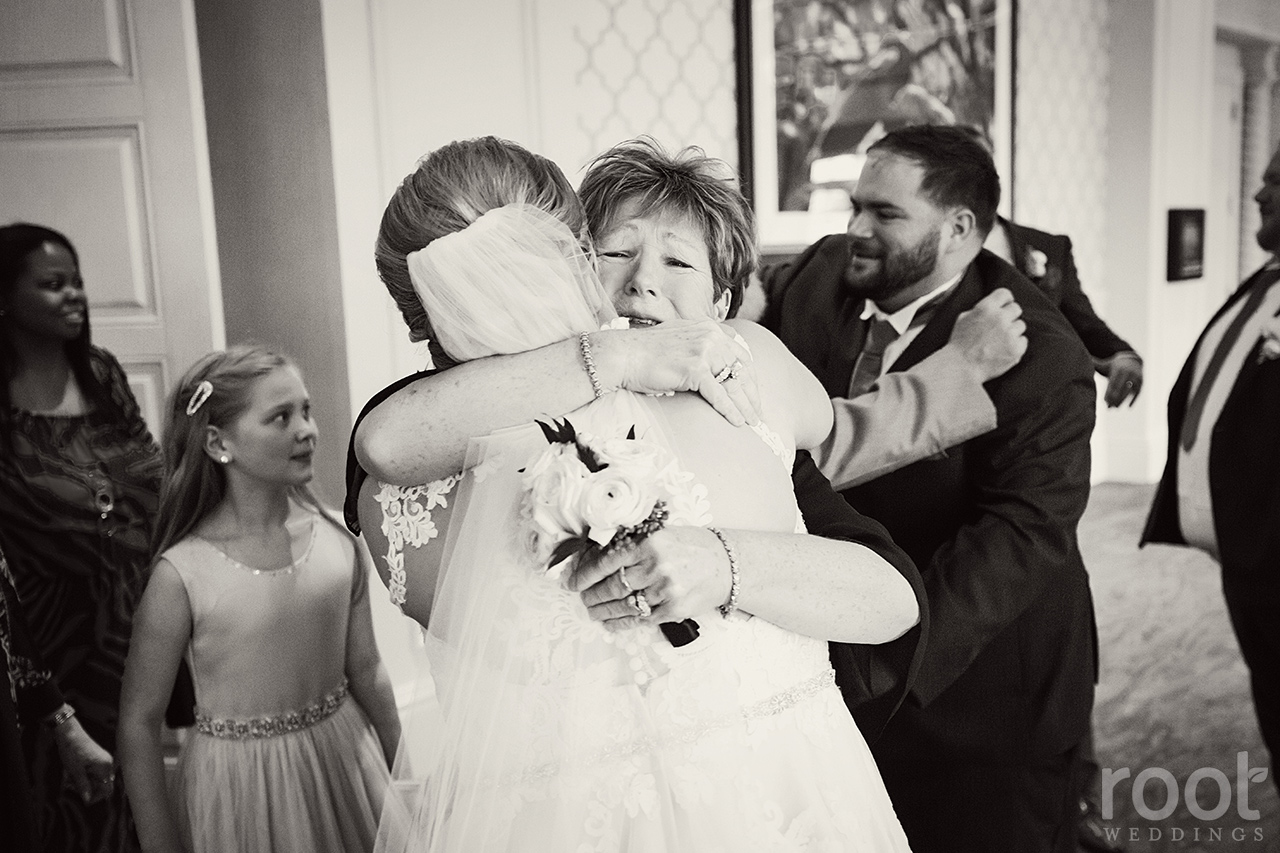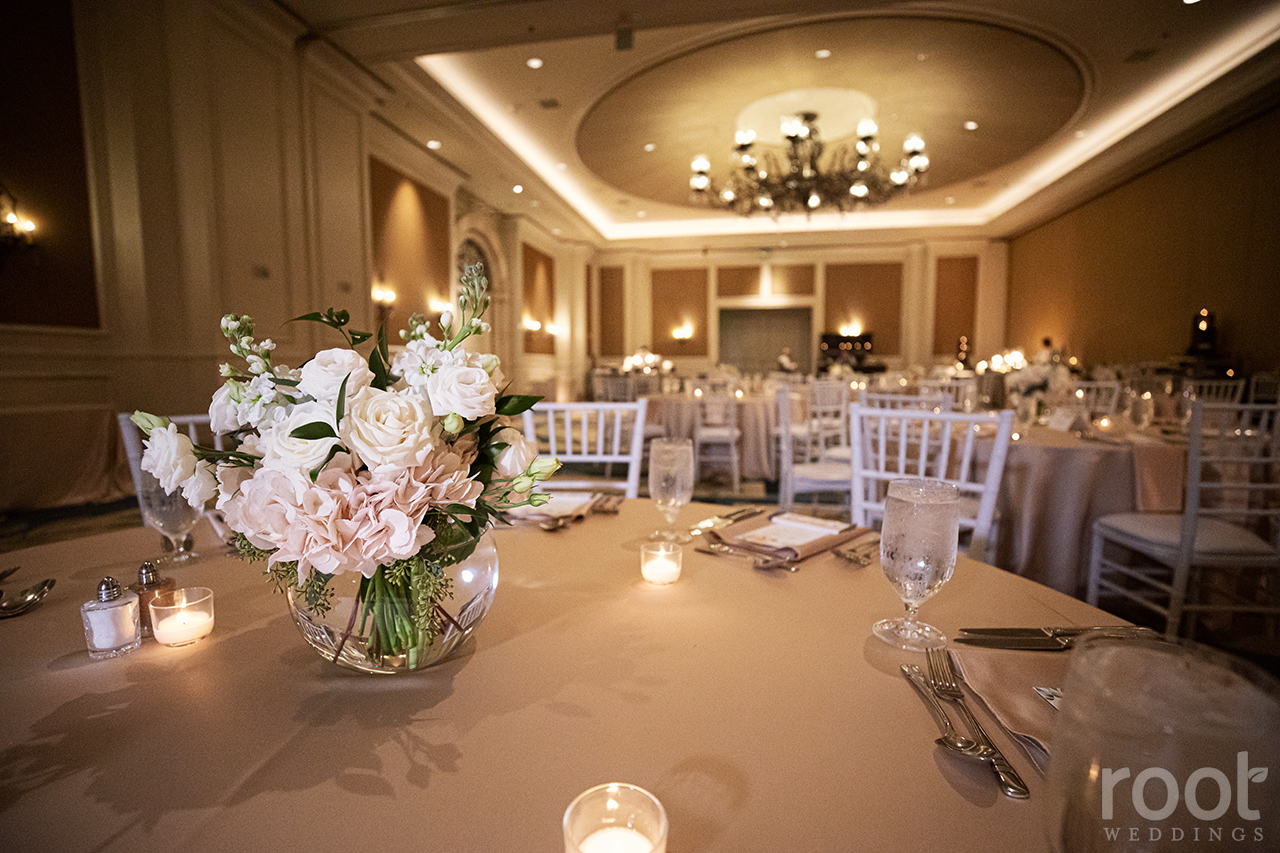 This one of Jess bustling Michelle's dress!! <3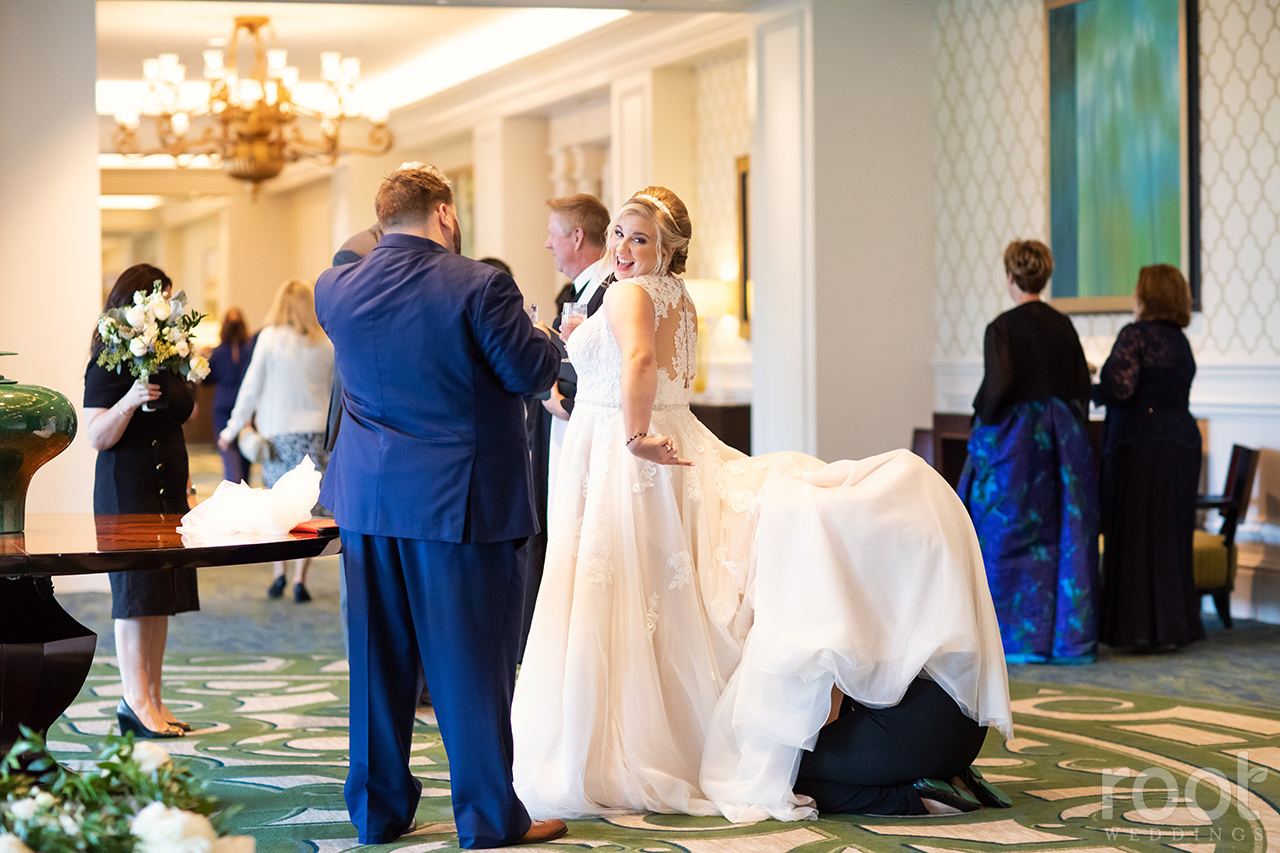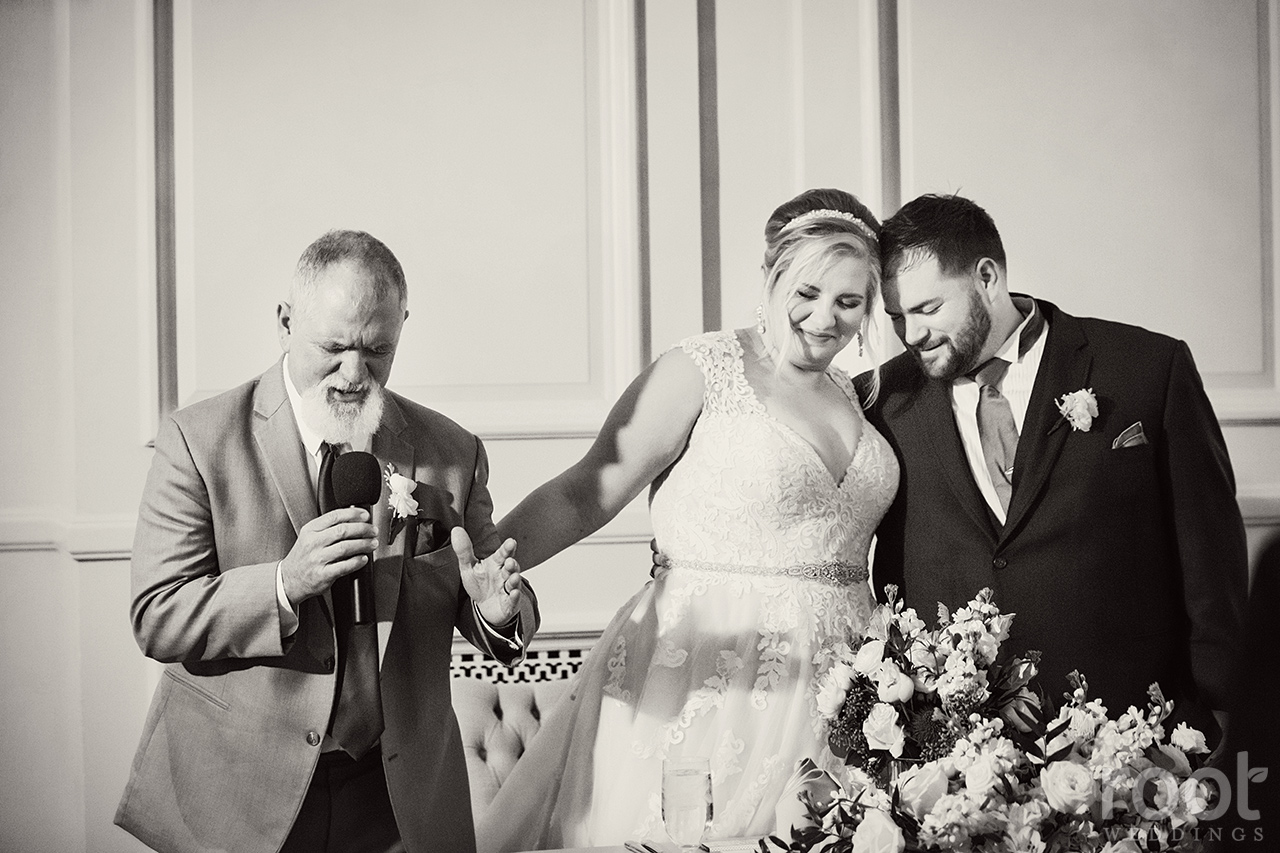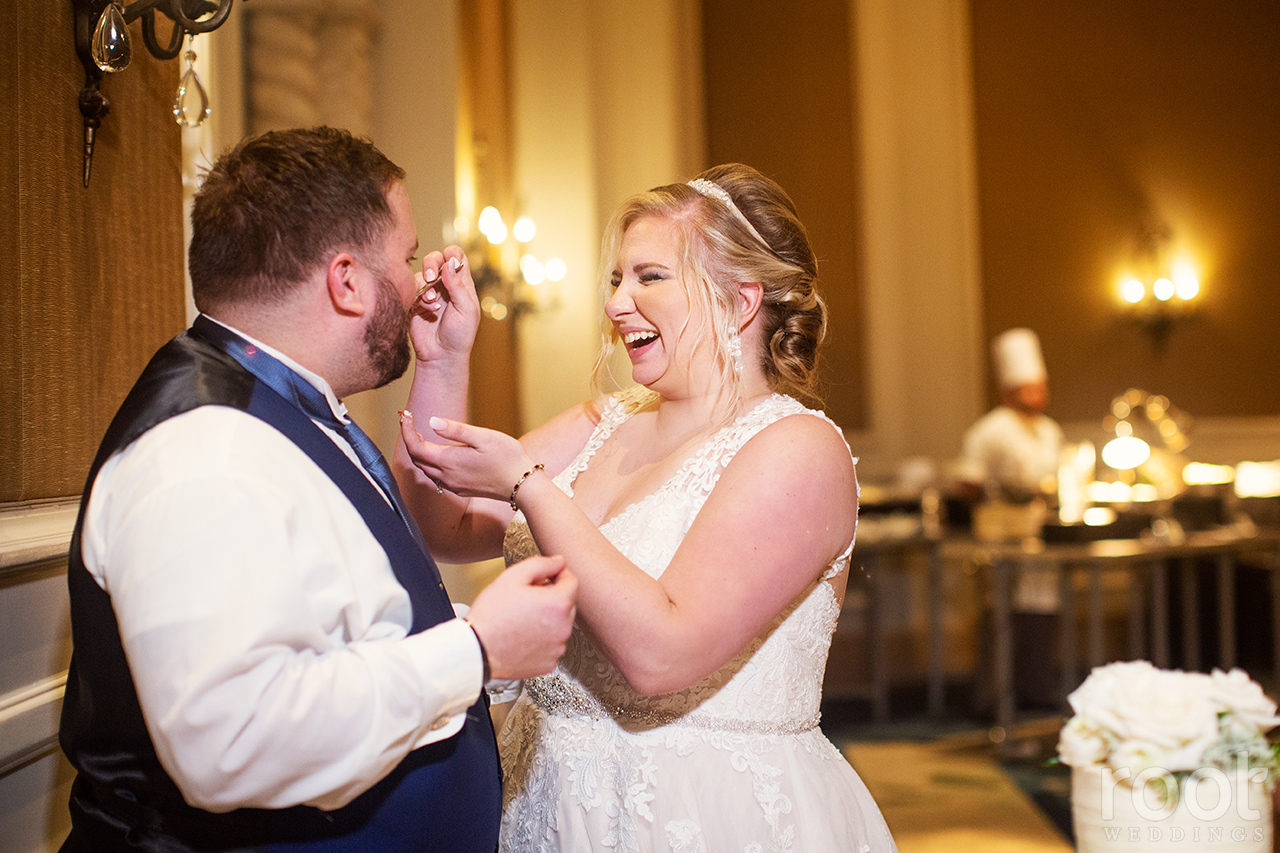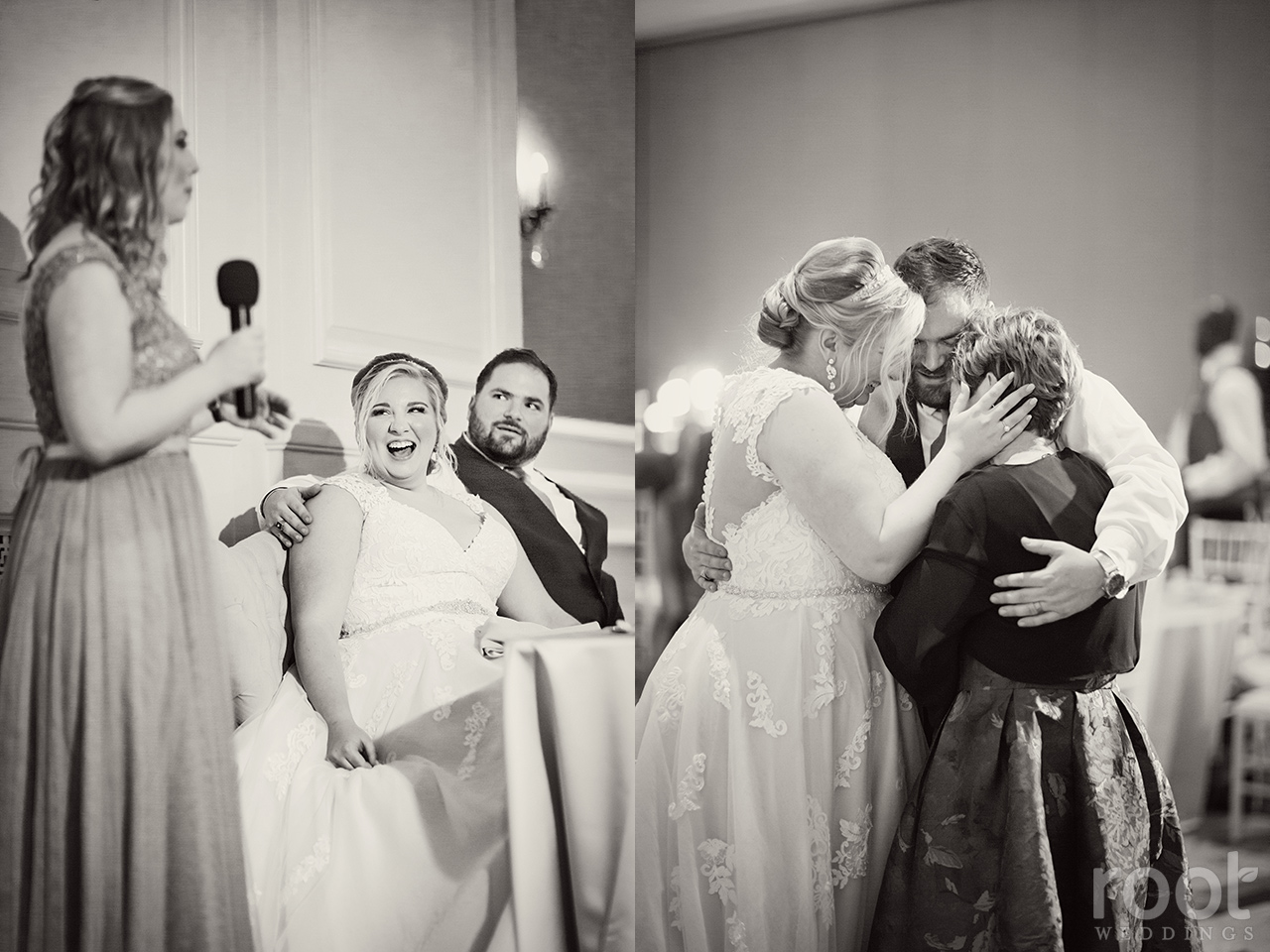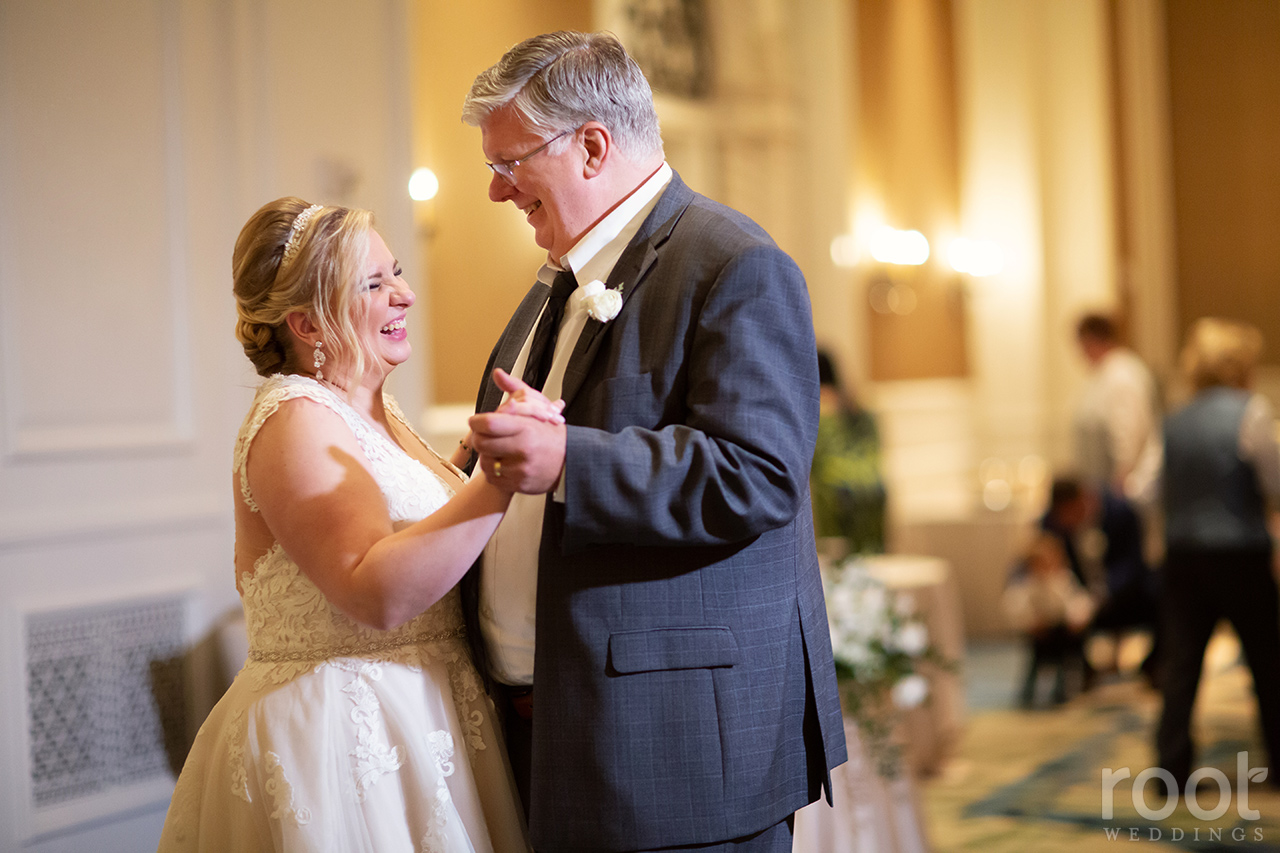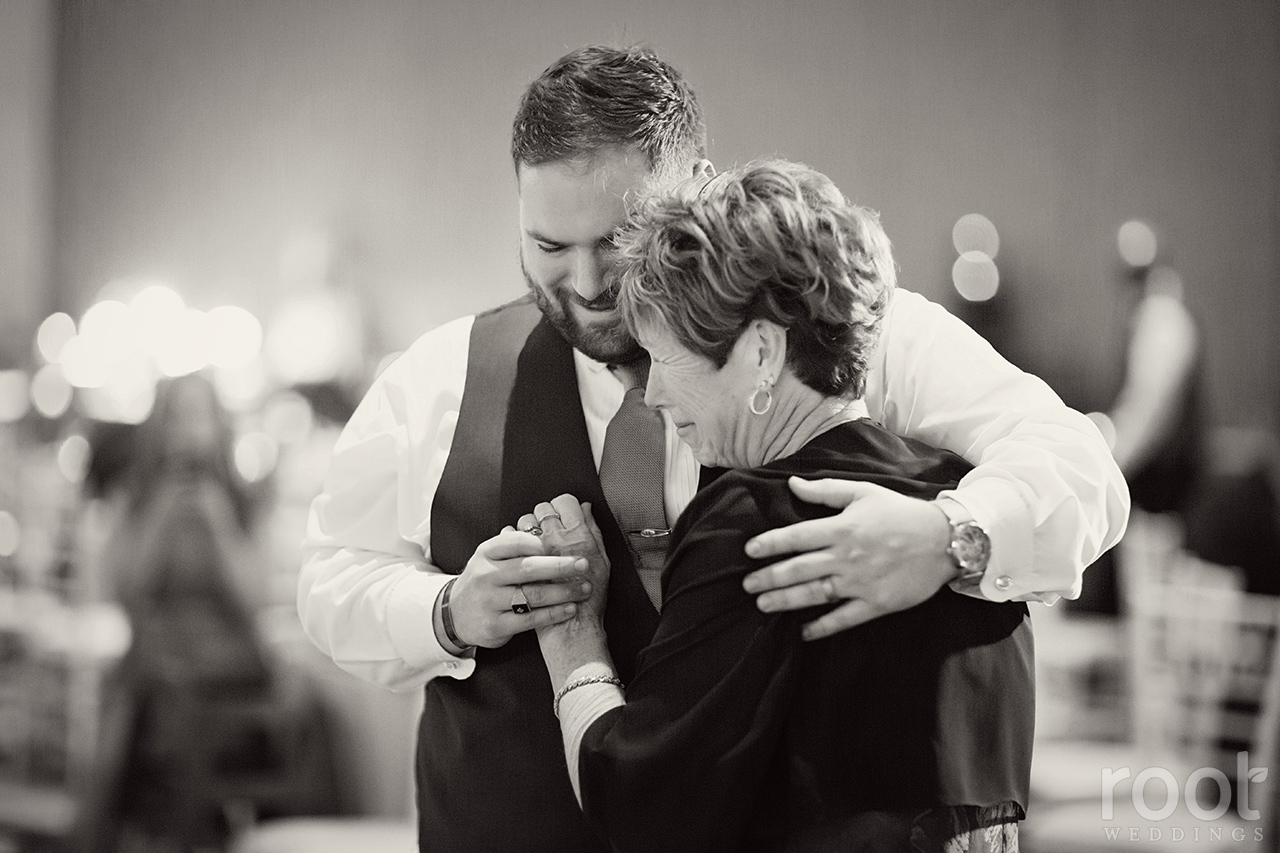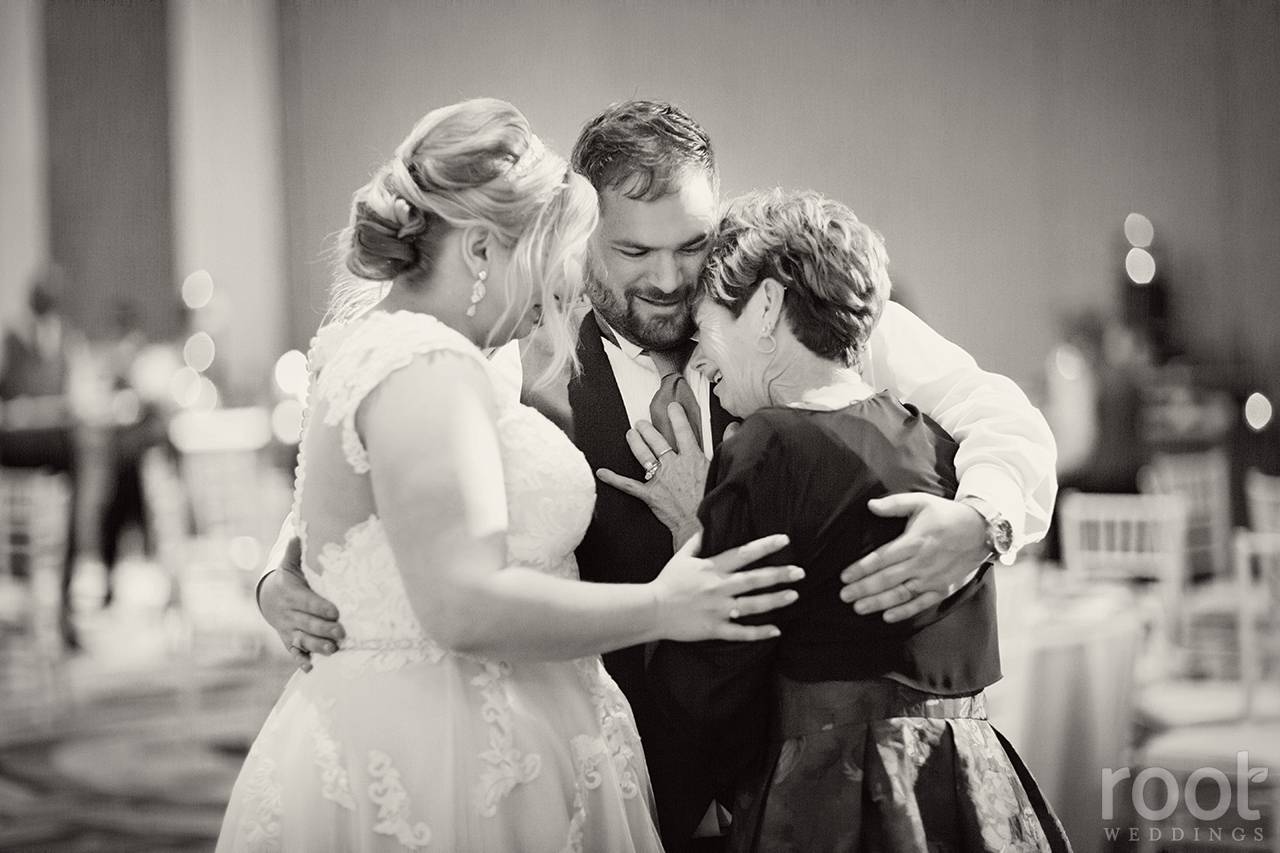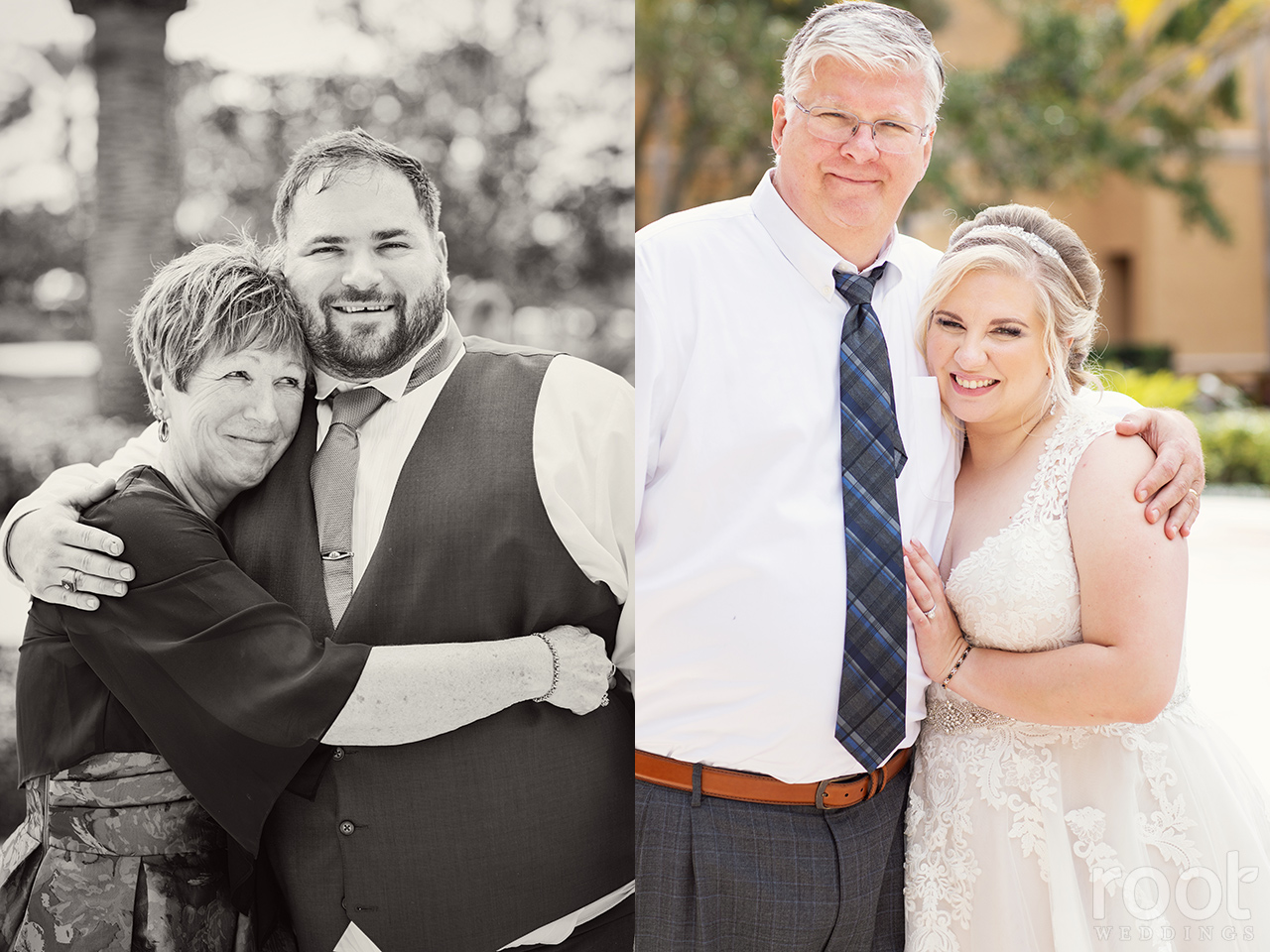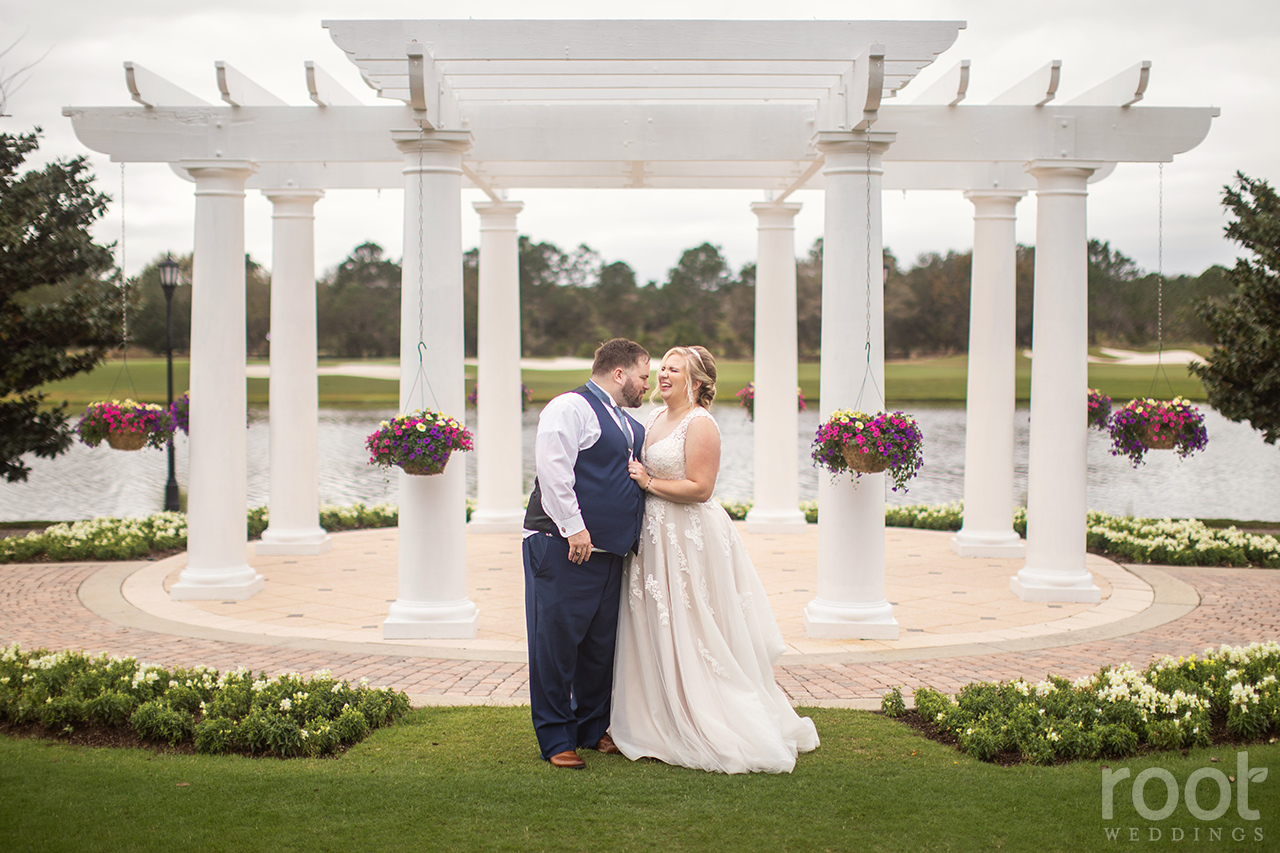 Michelle and Jordan, thank you for the sweetest way to spend Valentine's Day!!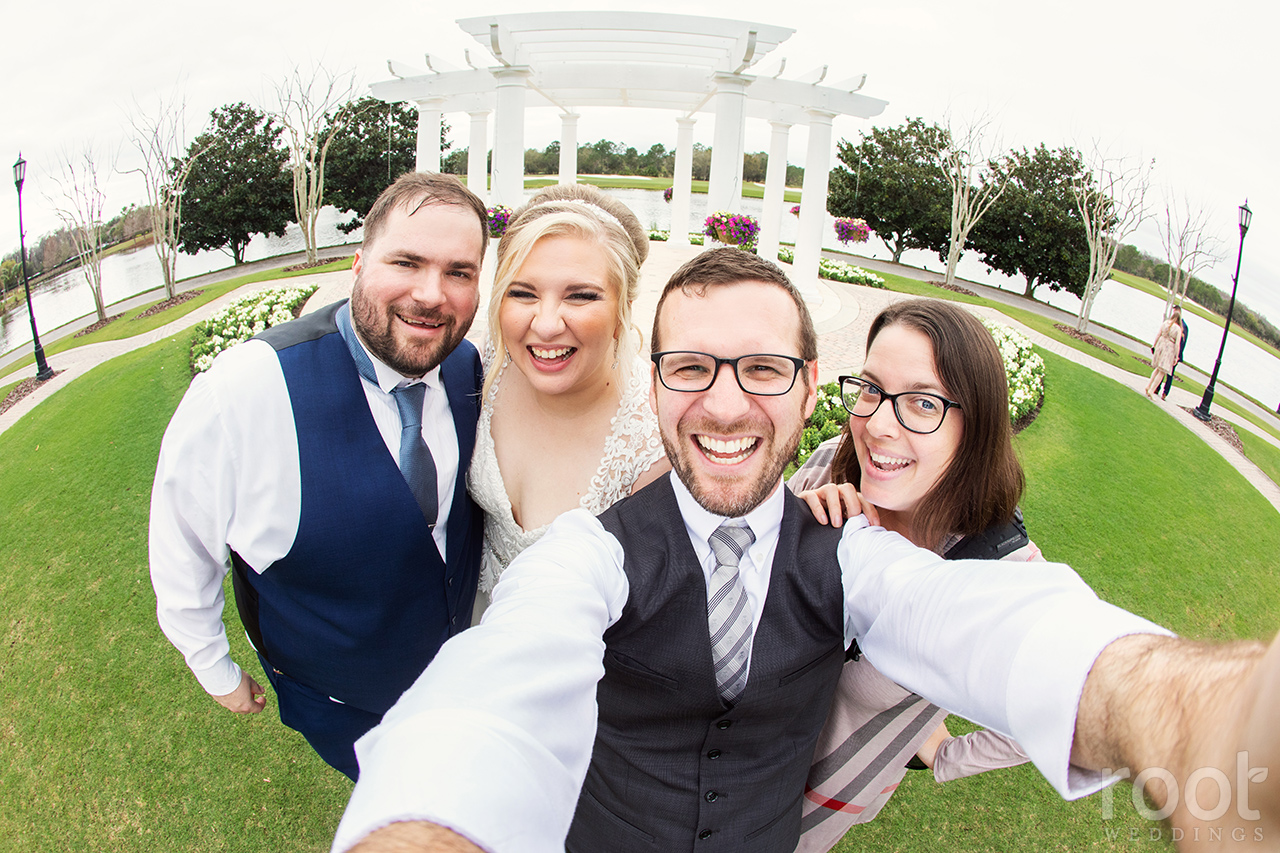 And Jess Clark, thank you for being so wonderful to work with!! (If you need a wedding planner, you can reach out to book her here!)