It was because of mutual friends and runDisney that Beth and Michael's worlds collided and the rest was history!
Beth and Michael contacted a few months out from their wedding to see if we were available and we'd already closed our calendar for the year. But we heard their story and just couldn't say no- We ended up photographing it with the understanding that we couldn't edit their photos until 2019. I'm so happy it worked out because I look at this first photo and just can't imagine not being at this wedding! :)
This was our first wedding at Orlando's Waldorf Astoria Resort, and we'd love to thank this dream of a vendor team, especially our
Lisa Poppins
, for making it all possible!
Wedding Dreamer, Designer, Planner, Get-er-done-er : Lisa Stoner Events
Location : Waldorf Astoria Orlando
Beauty : About Face Design Team
Filmmaker : Lemus Cinema
Floral Magic : Lee Forrest Design
Entertainment, Lighting, and Photobooth : White Rose Entertainment
Wedding Cake : Couture Cakes by Lia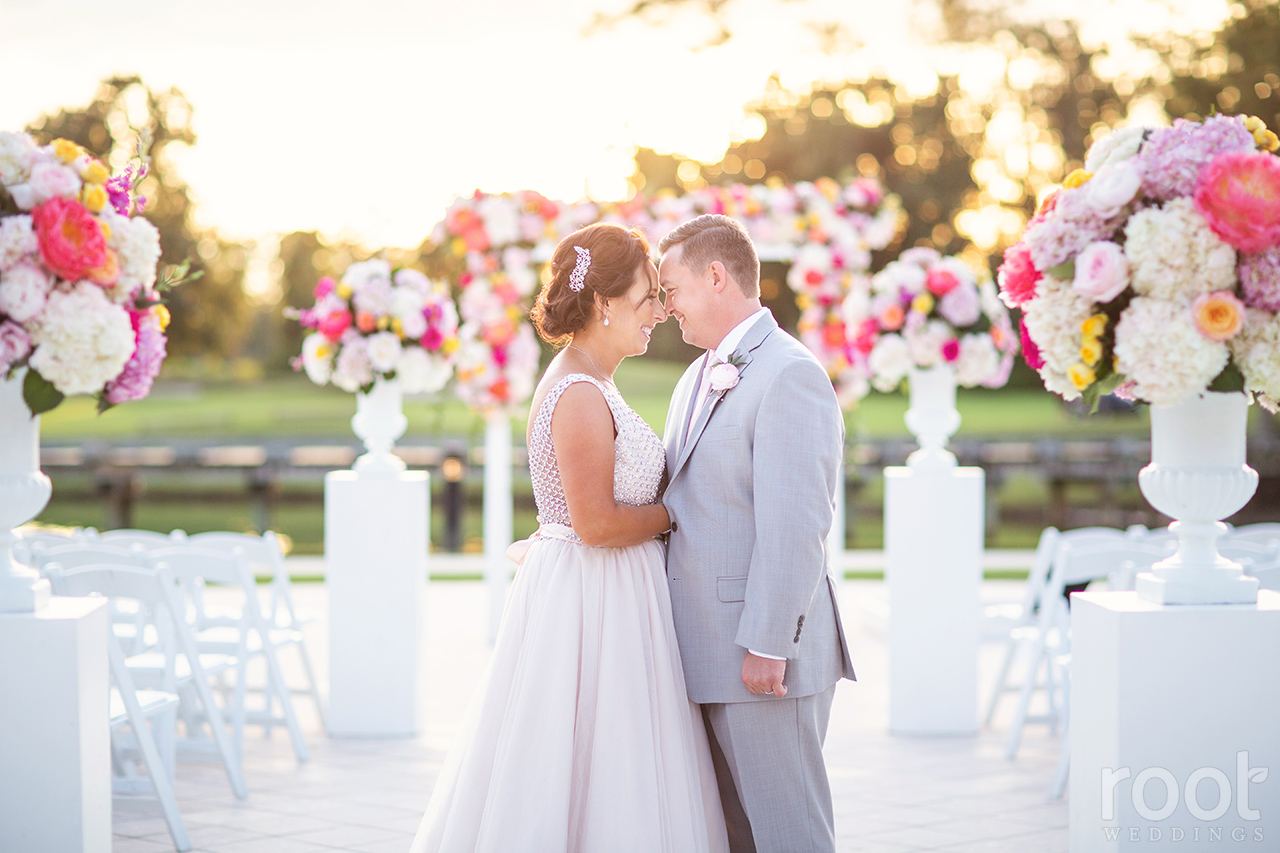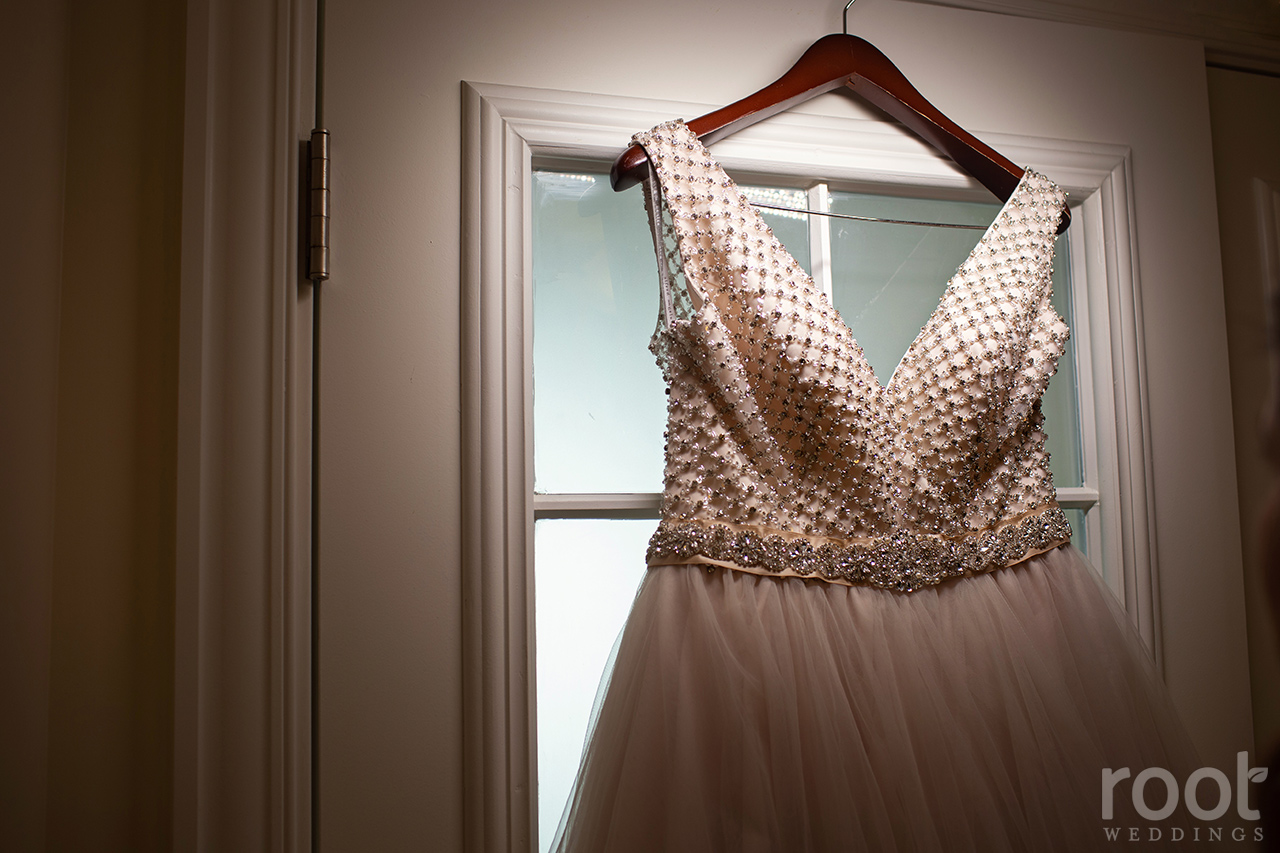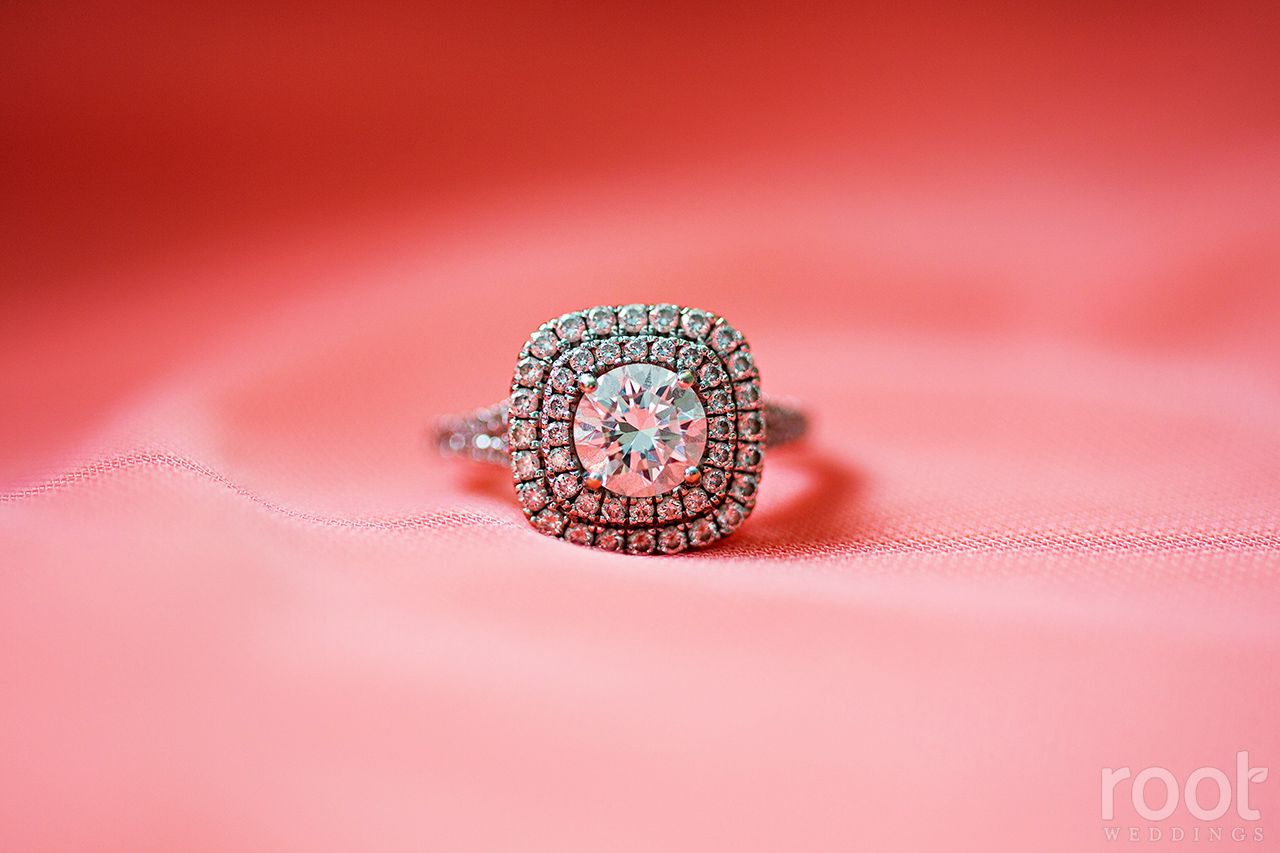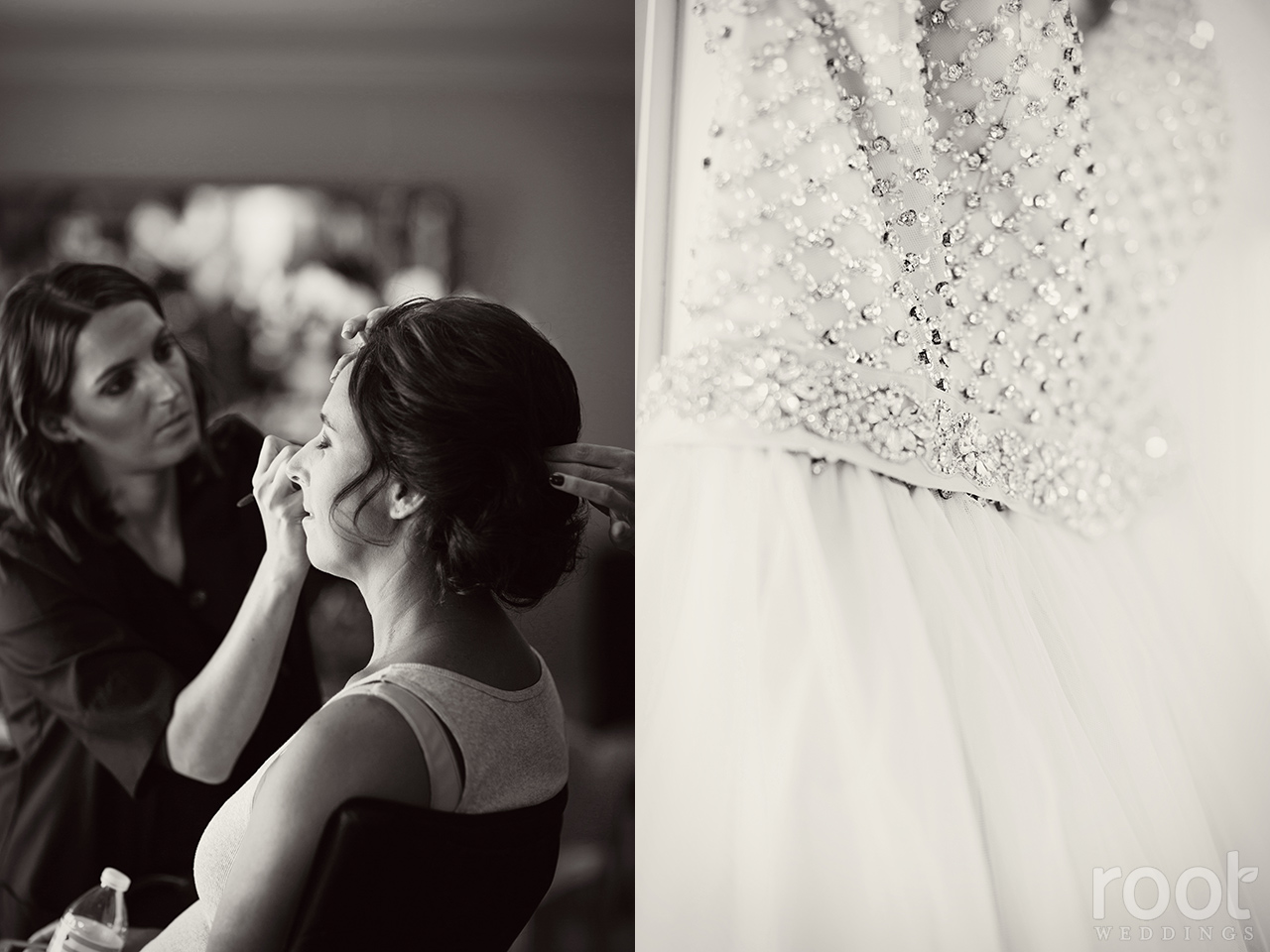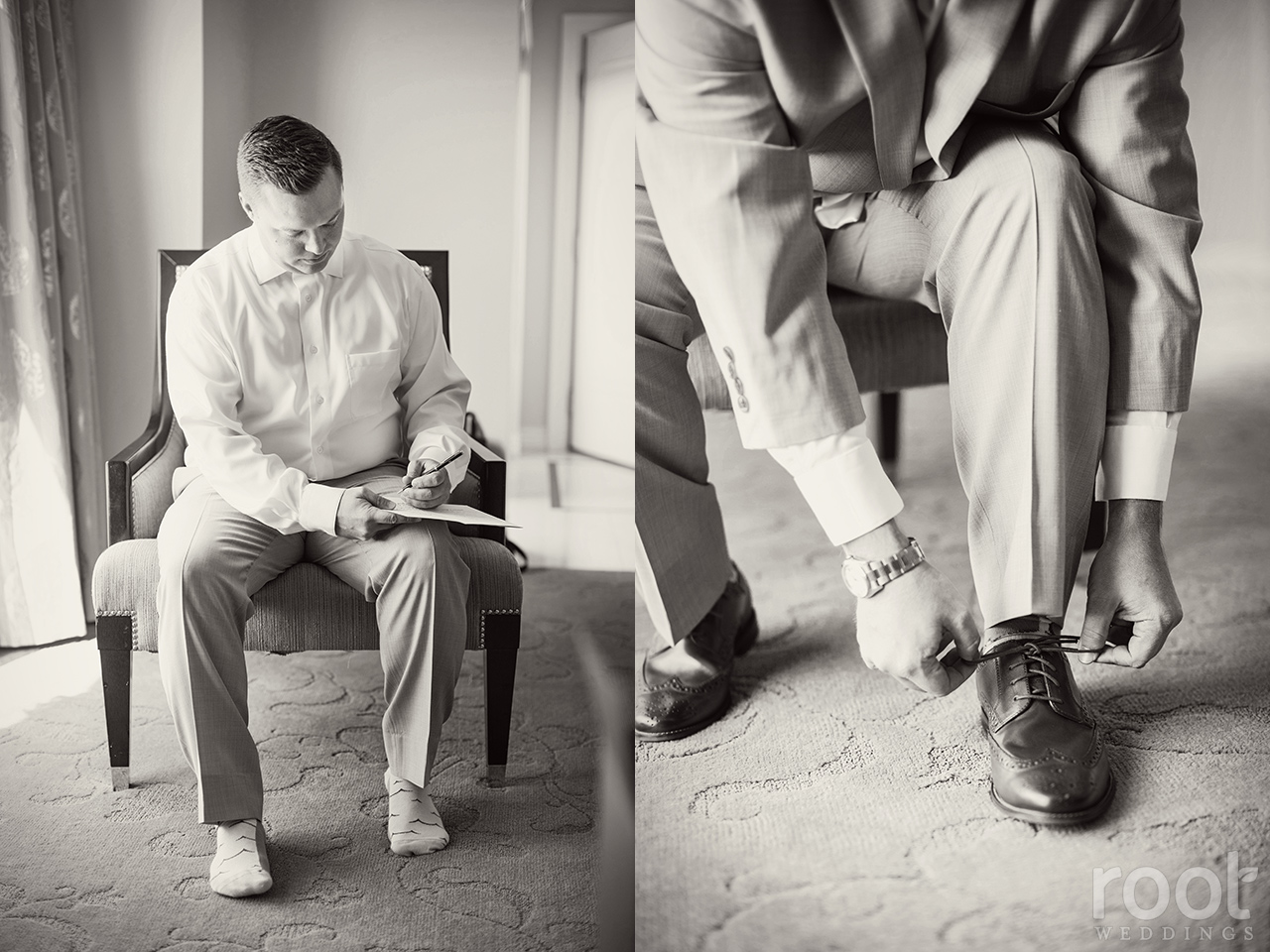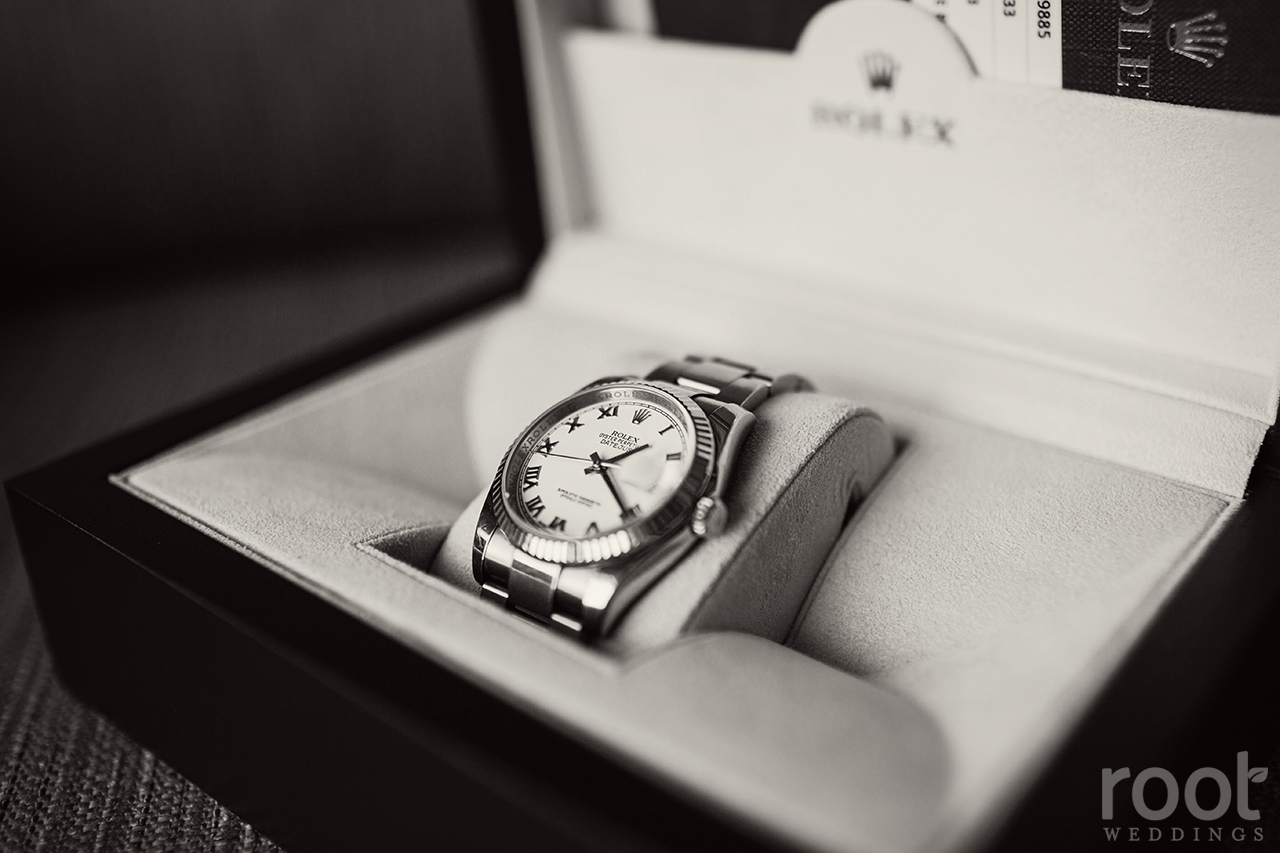 The light in this hotel room <3 <3 <3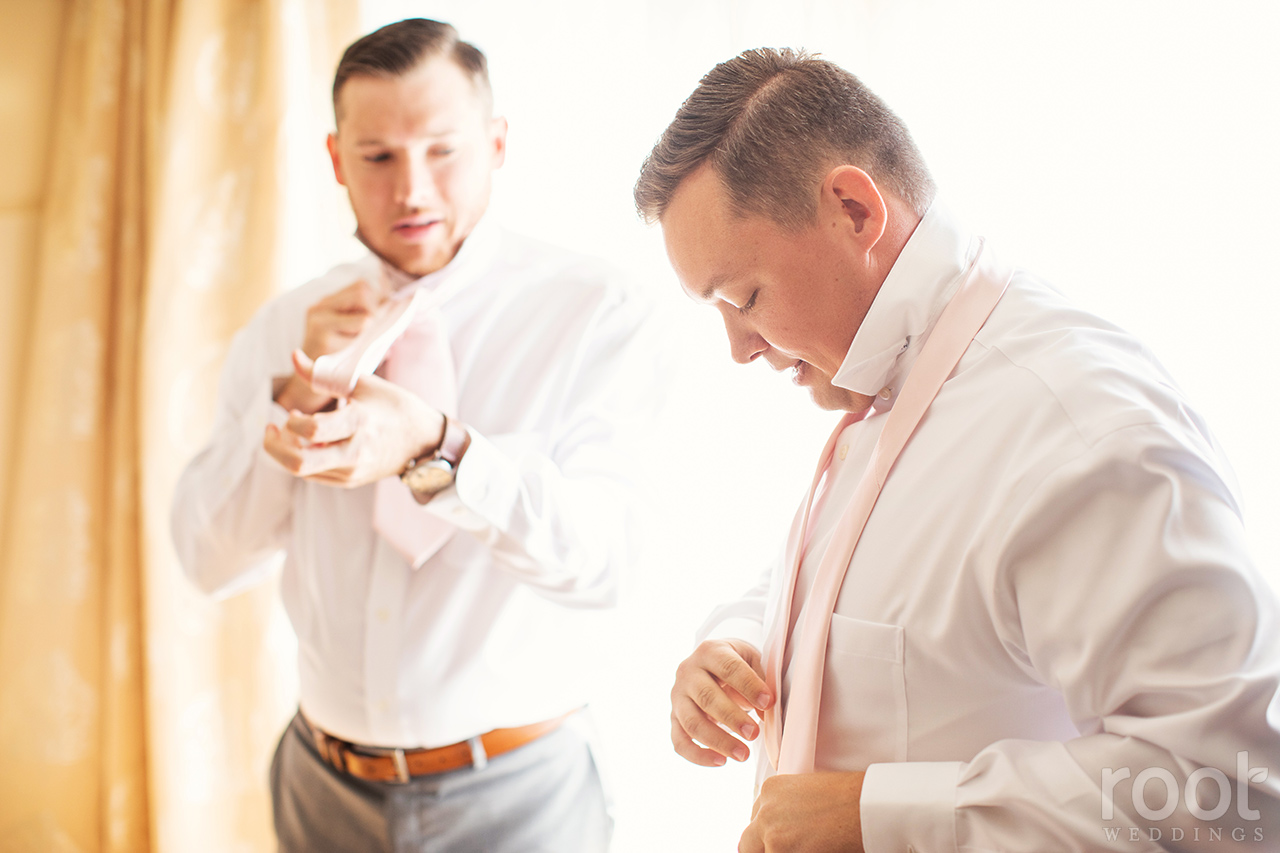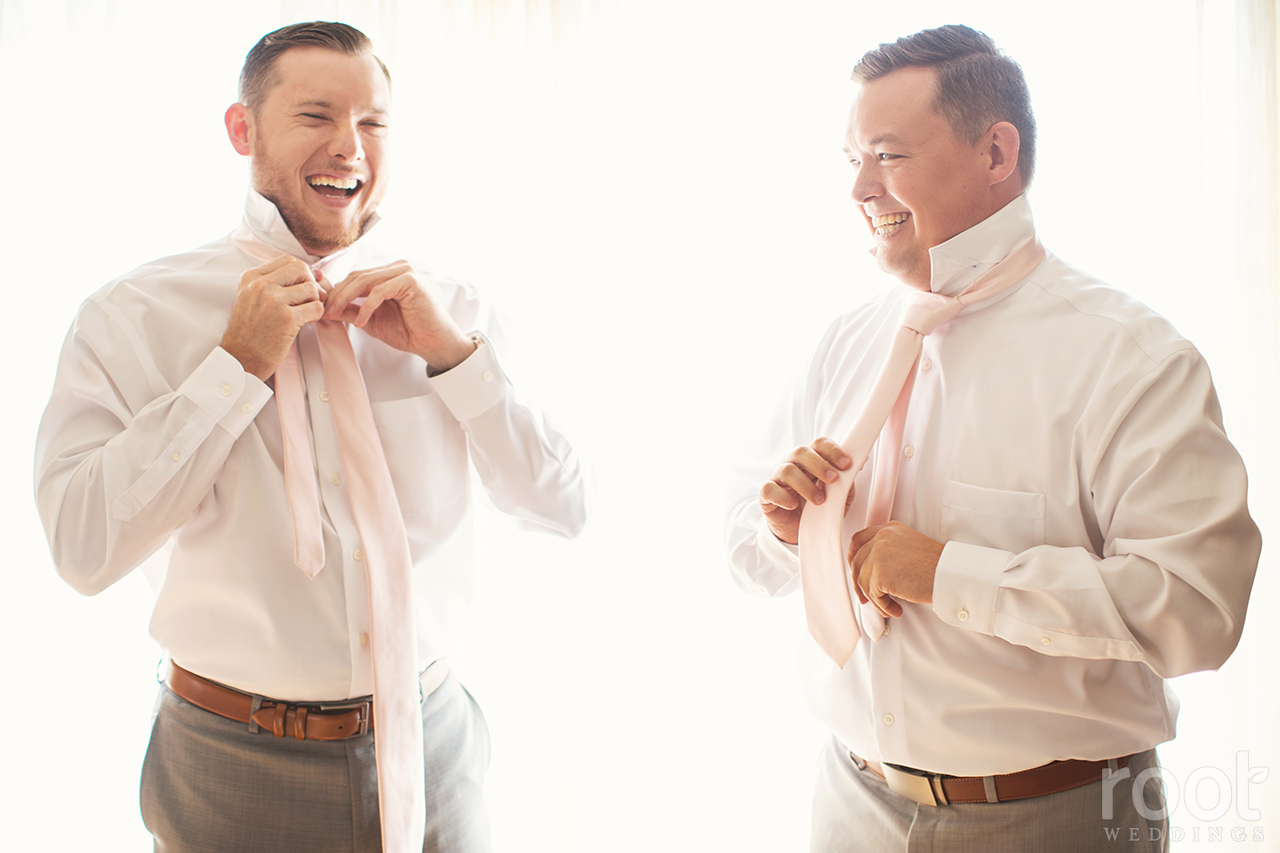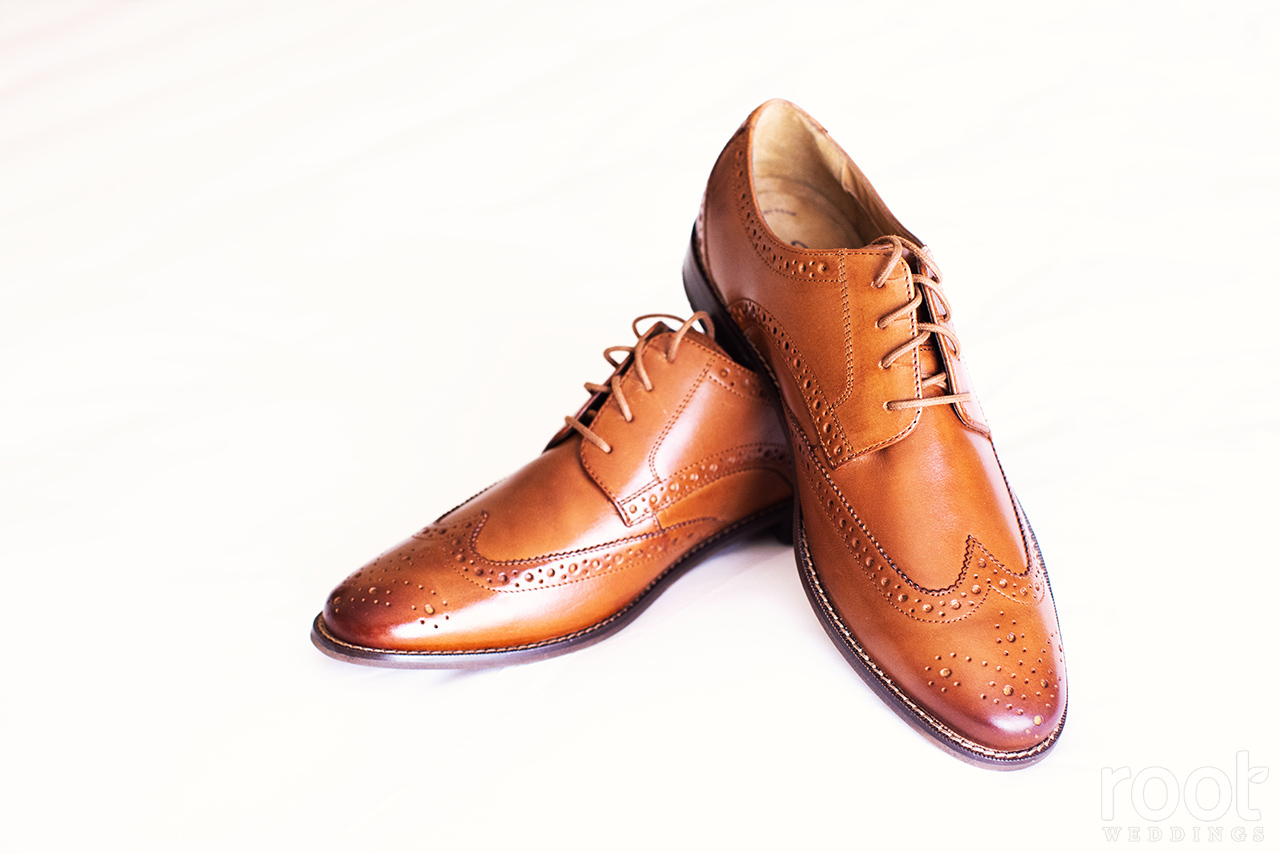 Head over heels in love with the back of Beth's dress!!!!!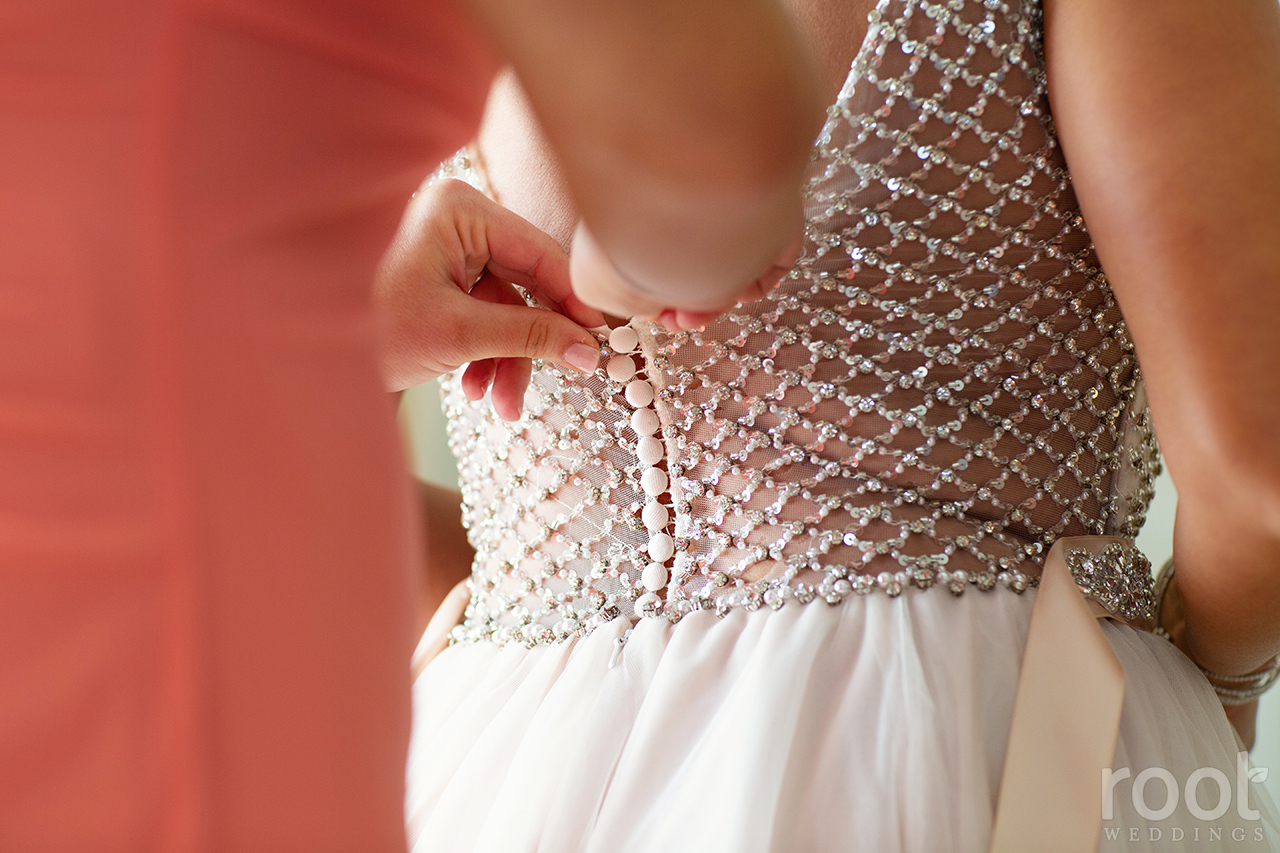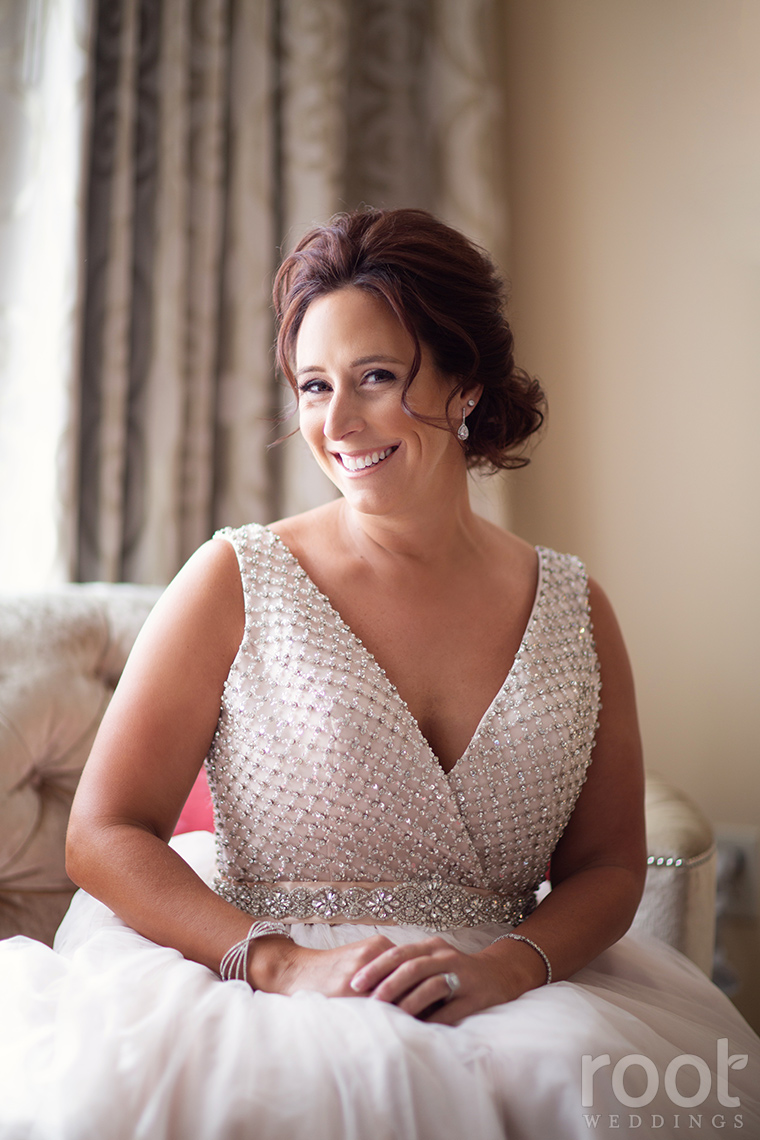 Her dad seeing her for the first time! <3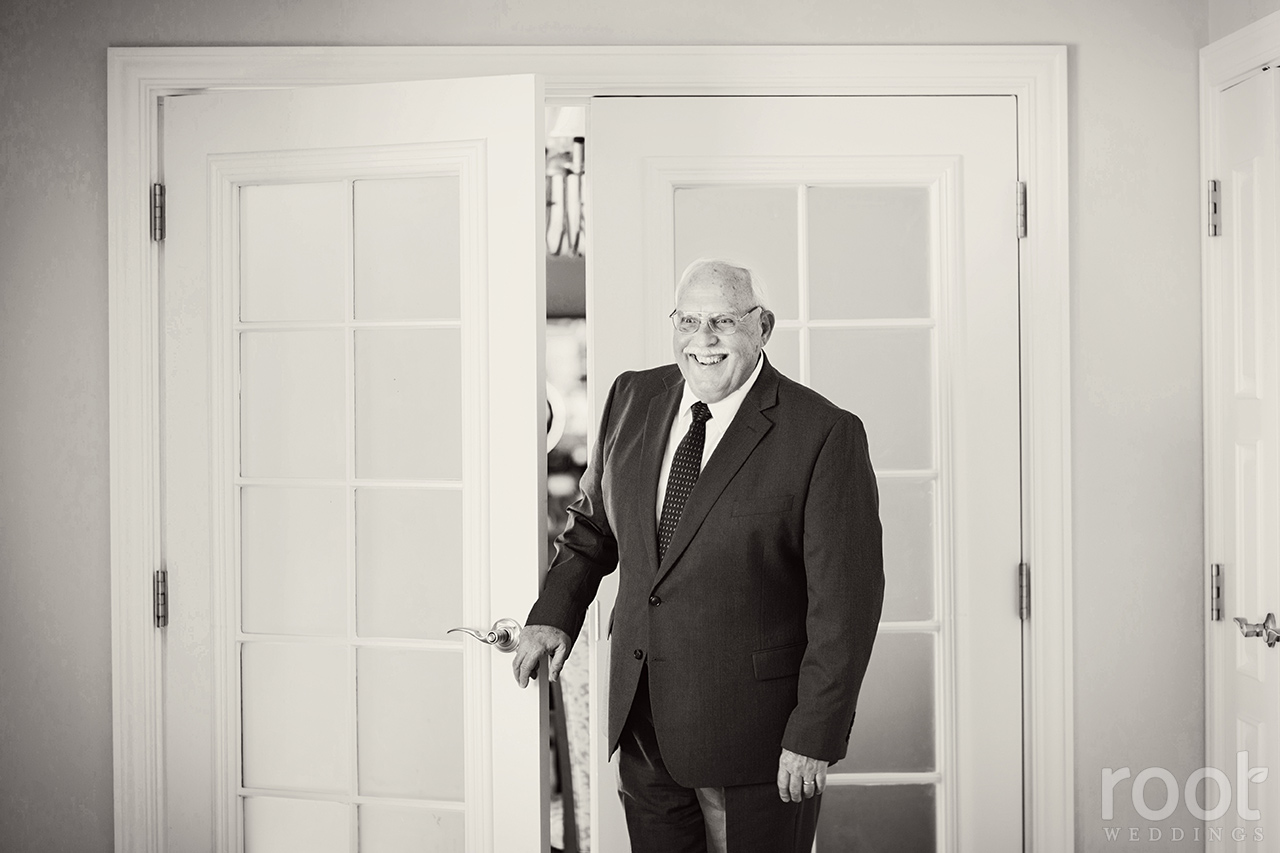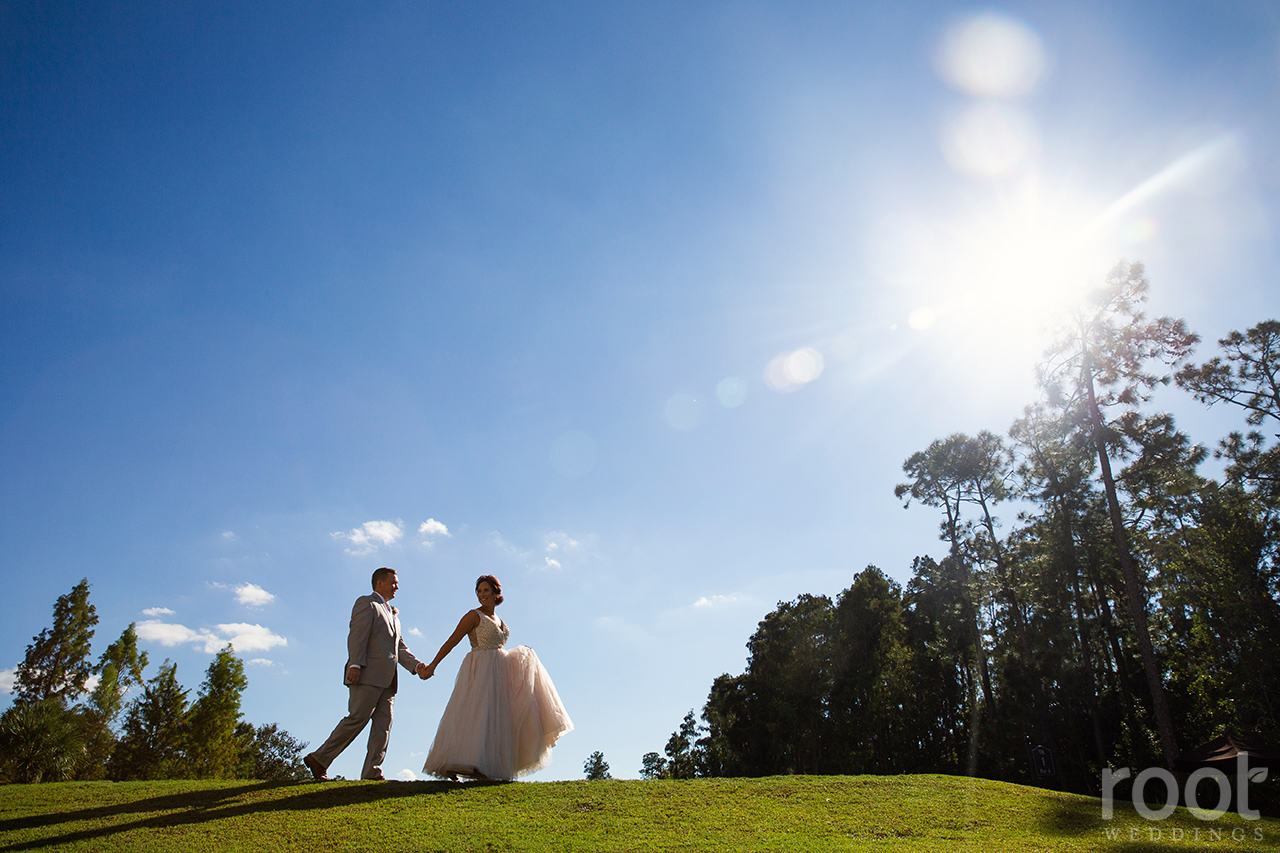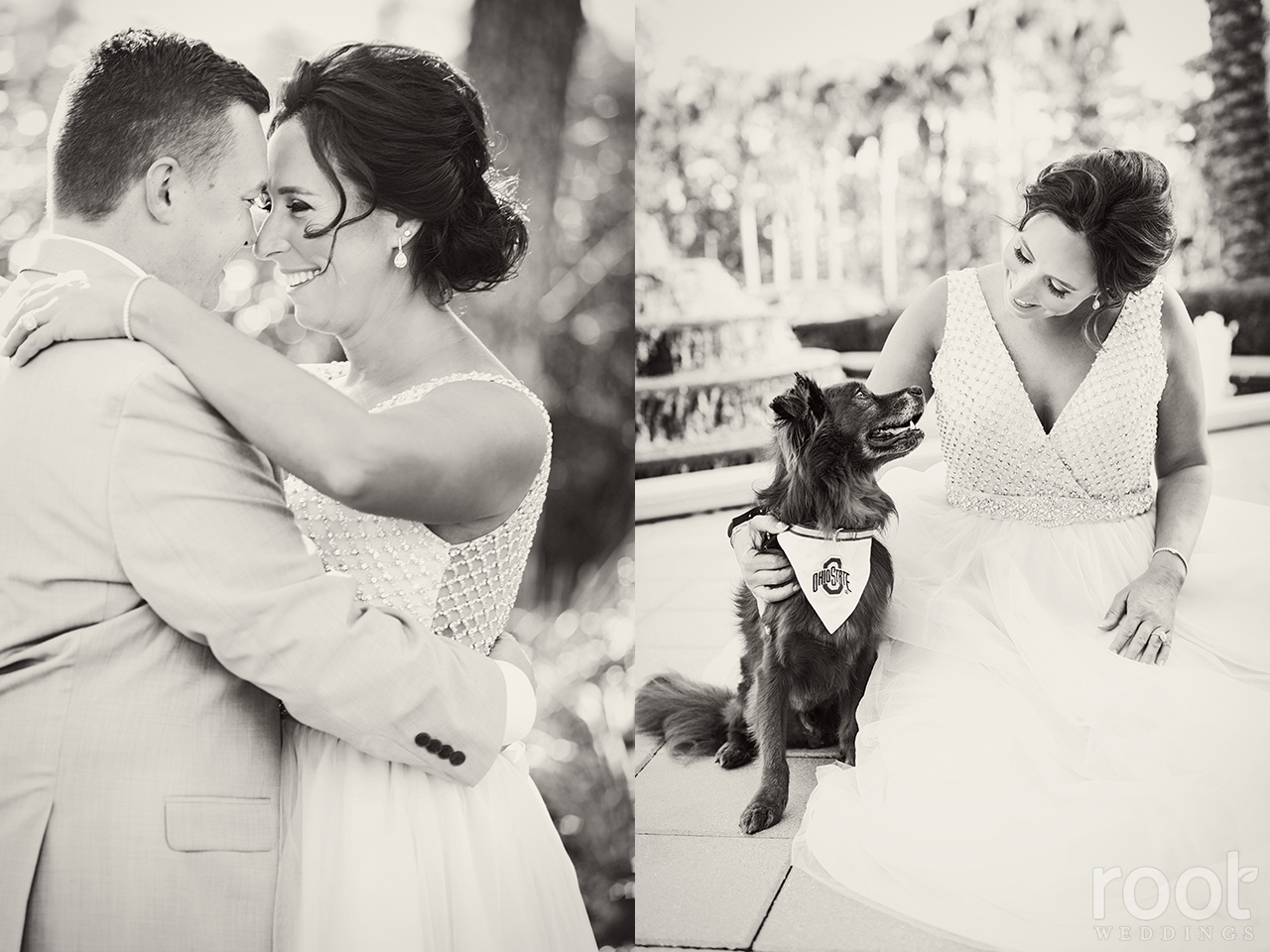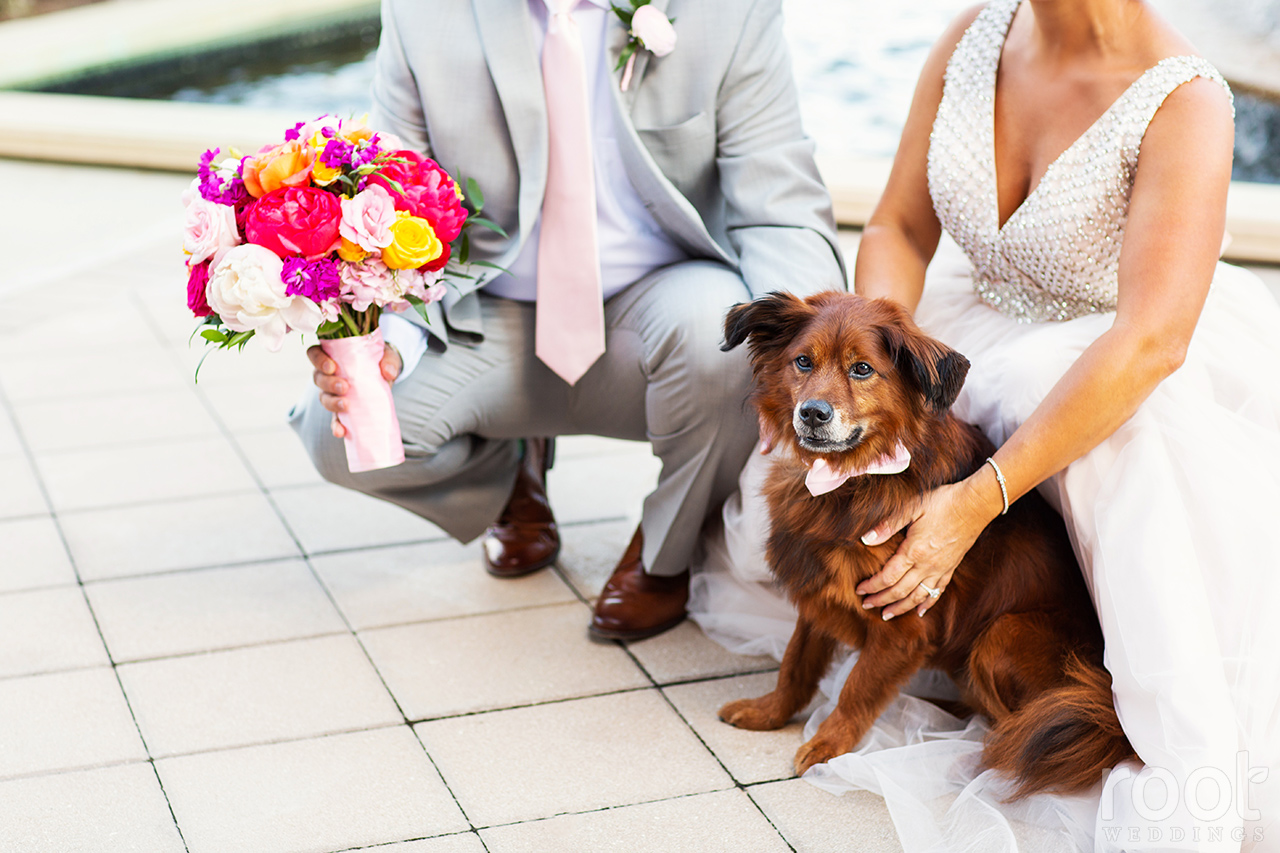 FAAAAAAAAAAAAAAAAAAAVORITE! <3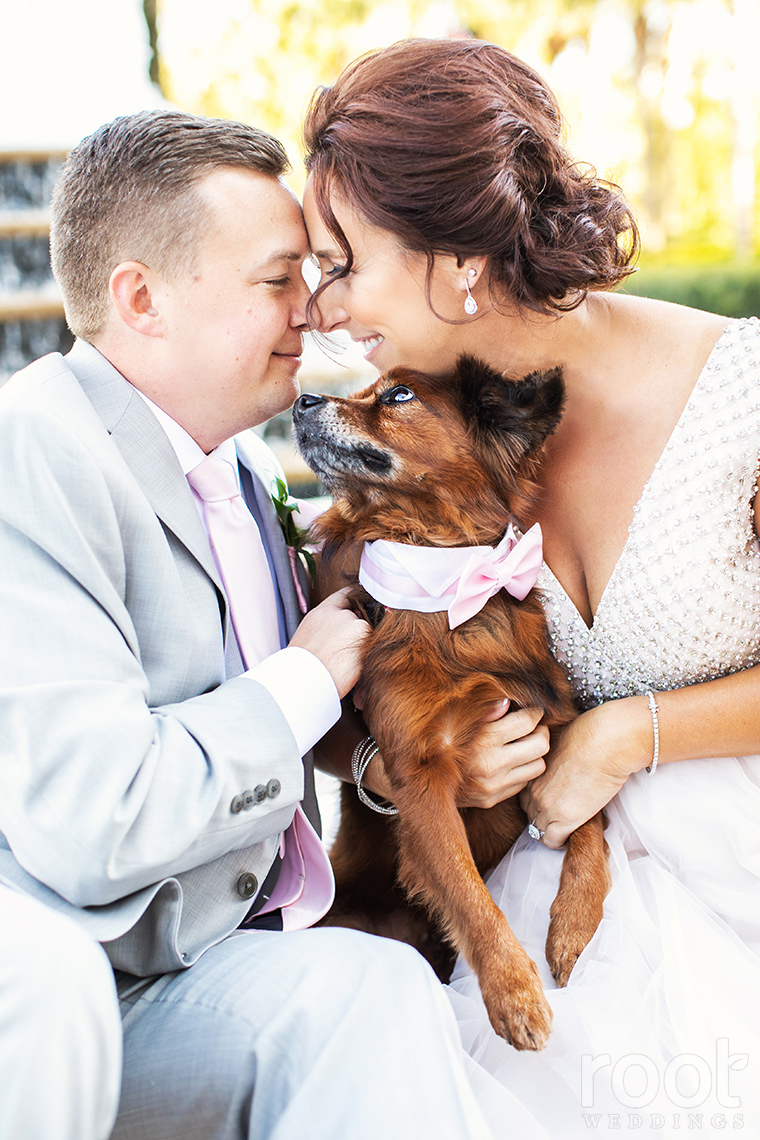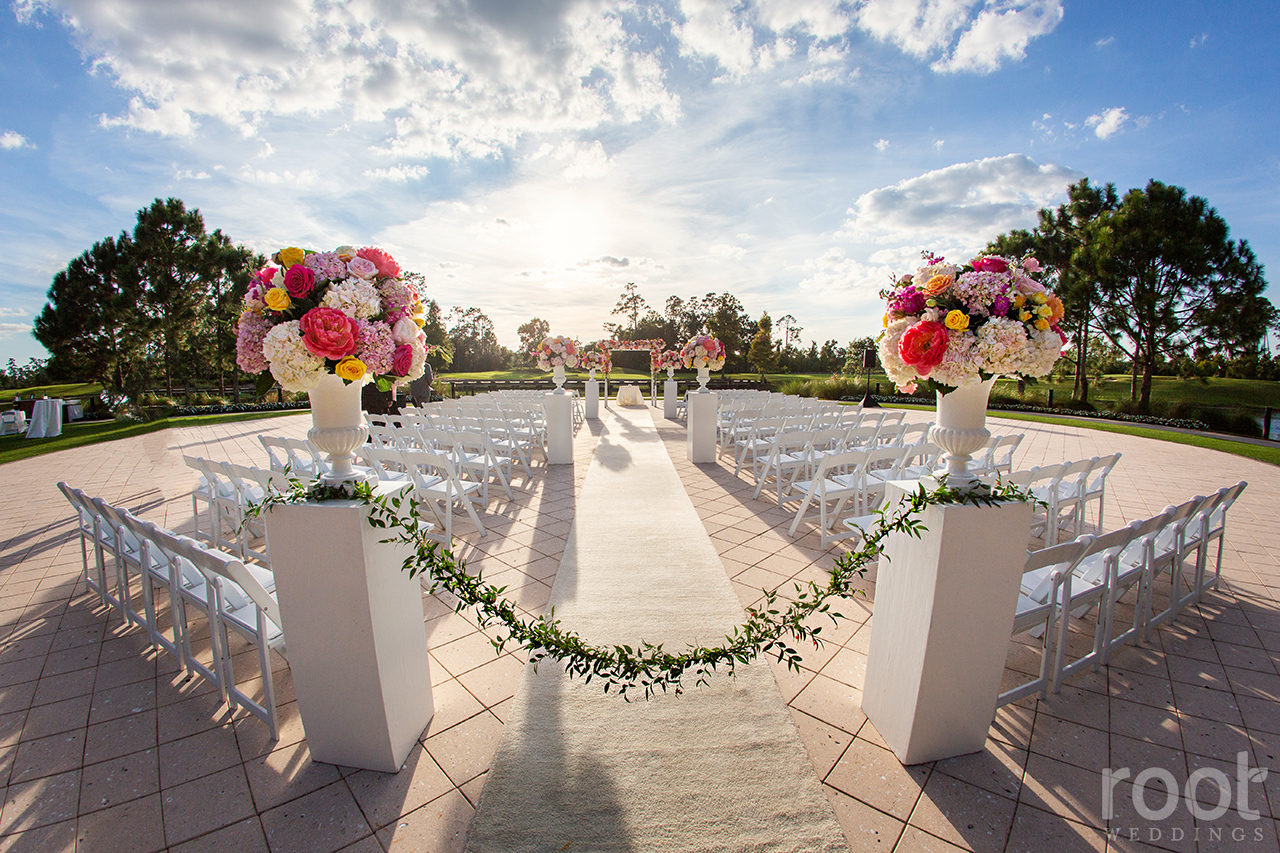 LOOK. AT. THIS. CHUPPAH. <3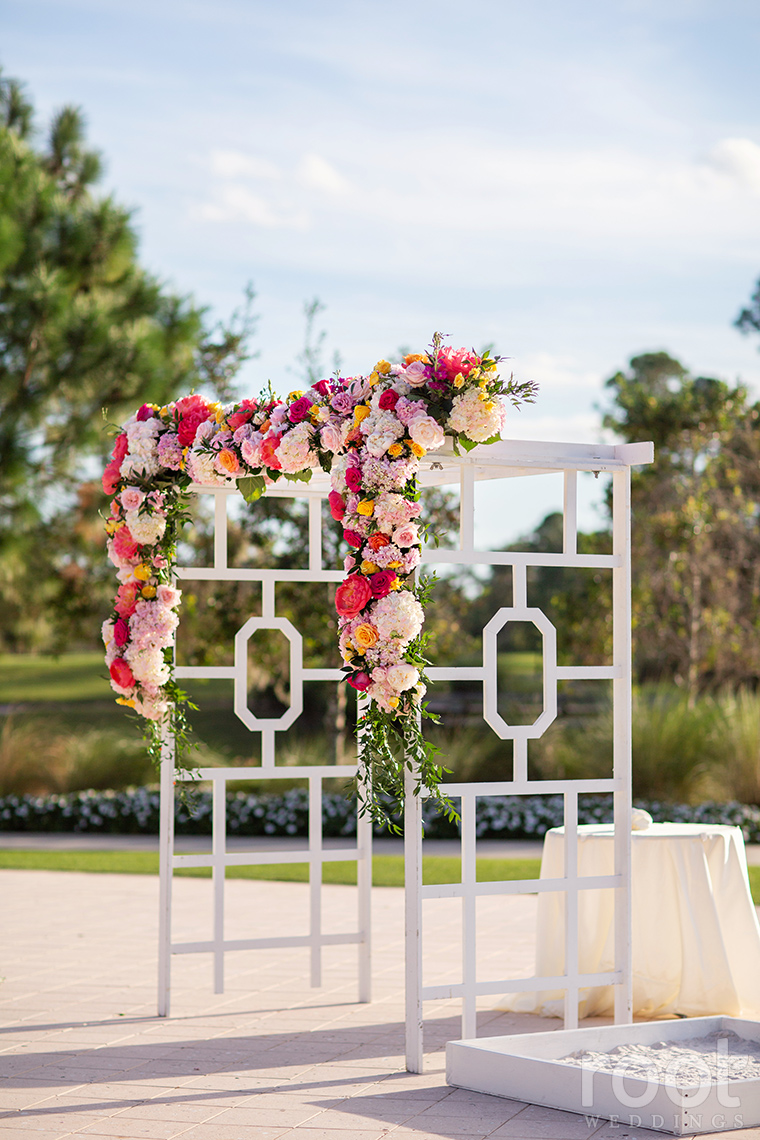 Yes, Michael stood in a sand box for part of the ceremony! I *believe* he wanted to get married at the beach and this was their compromise, lol. :)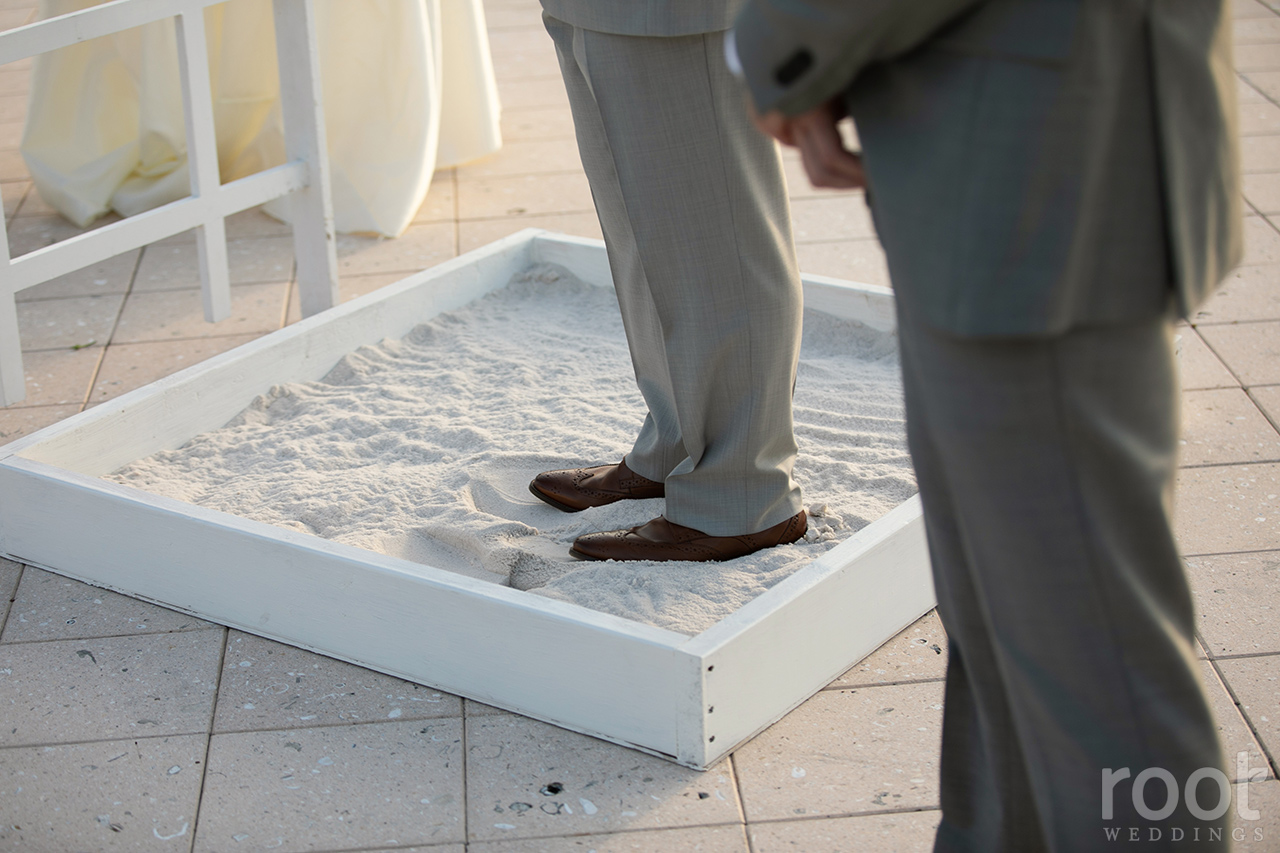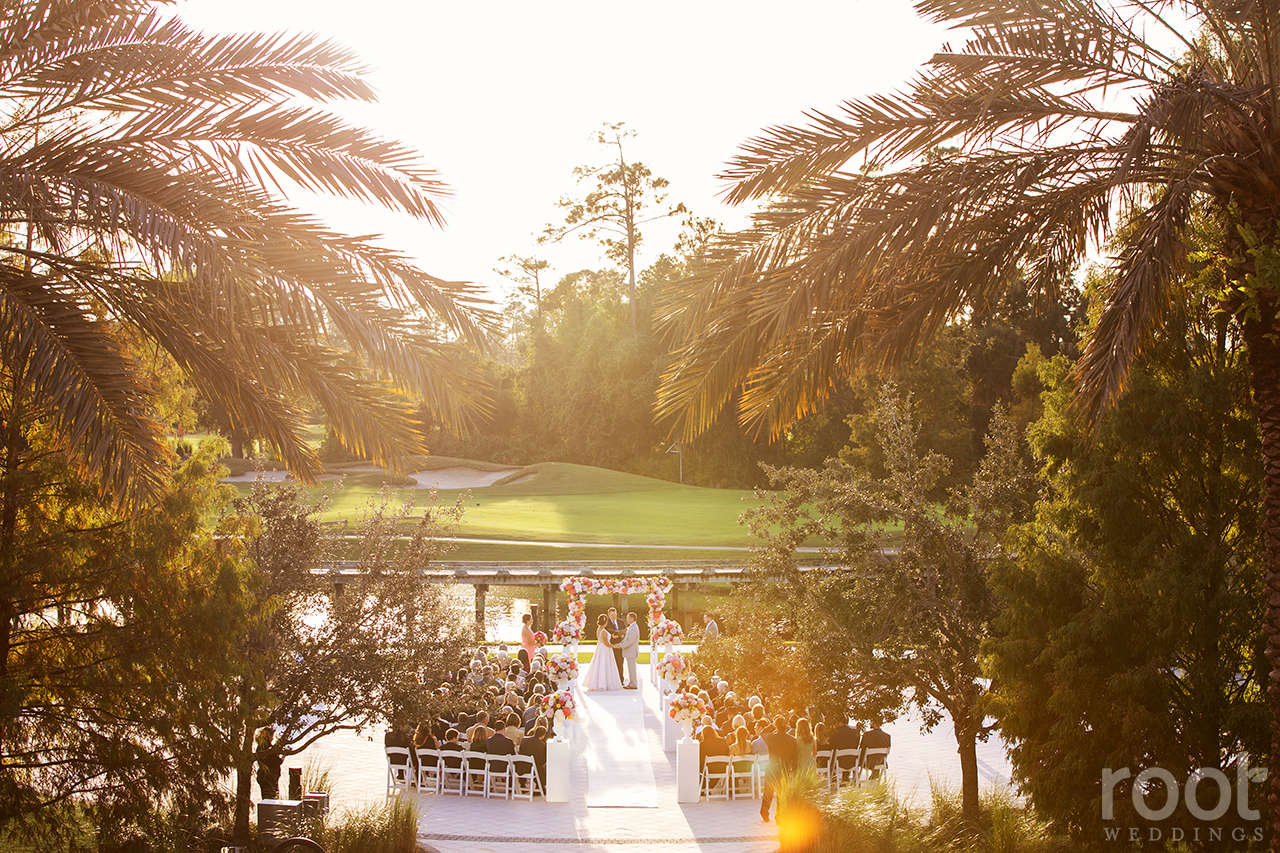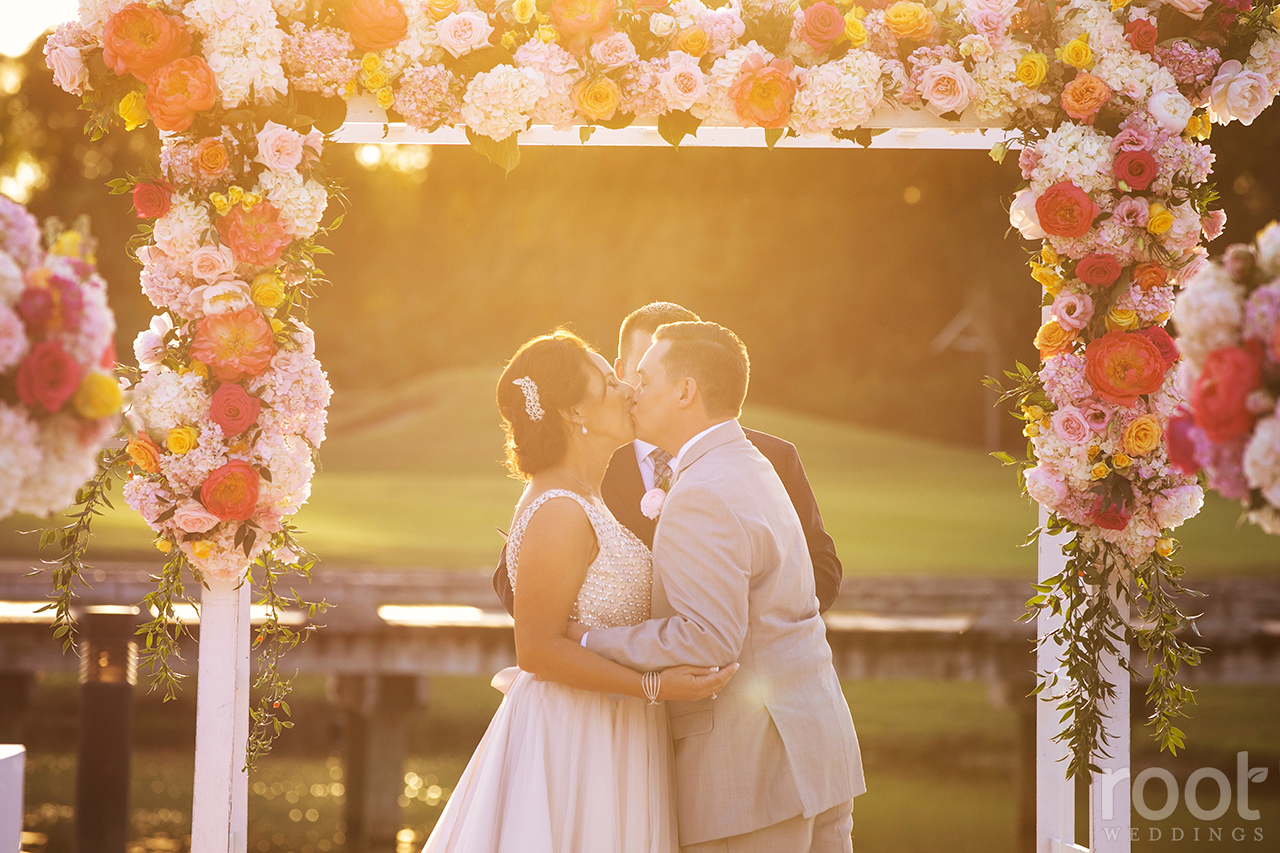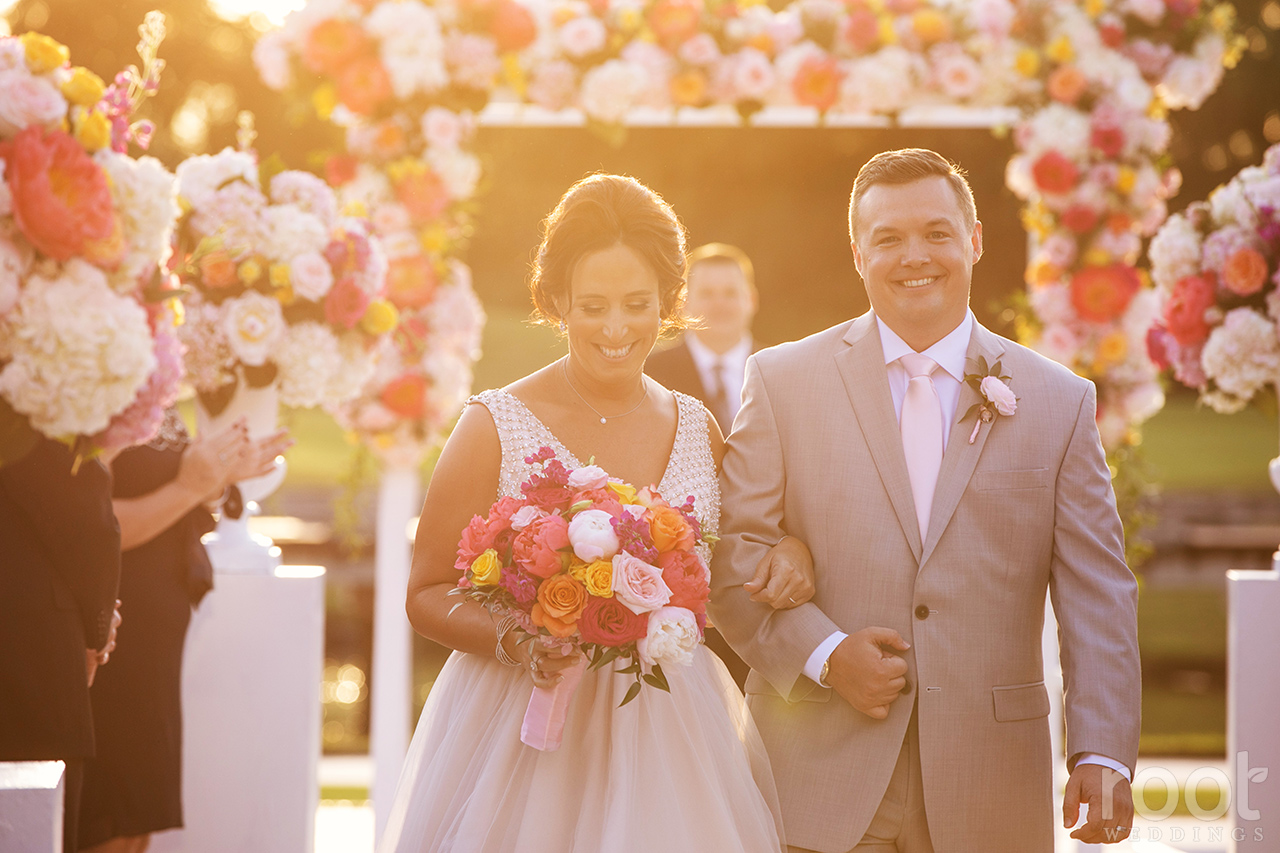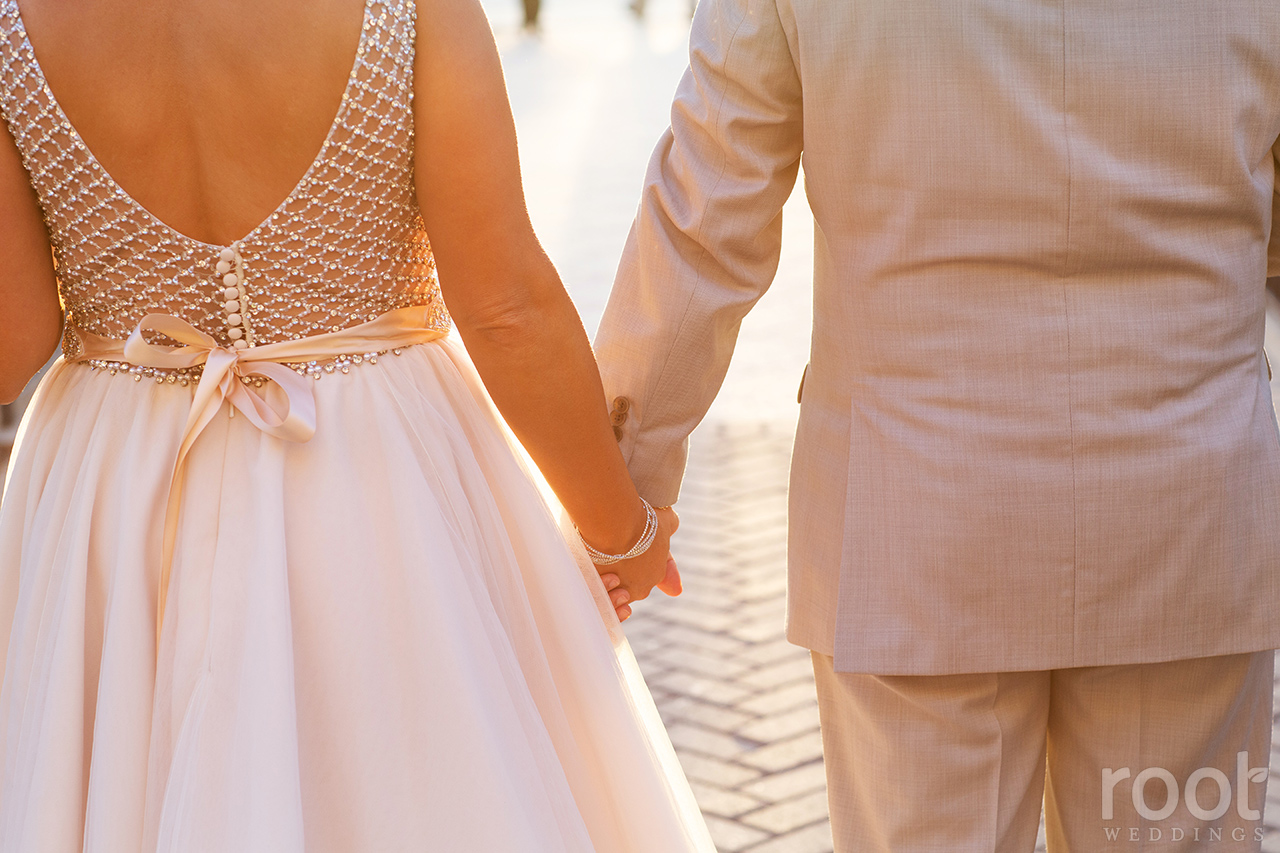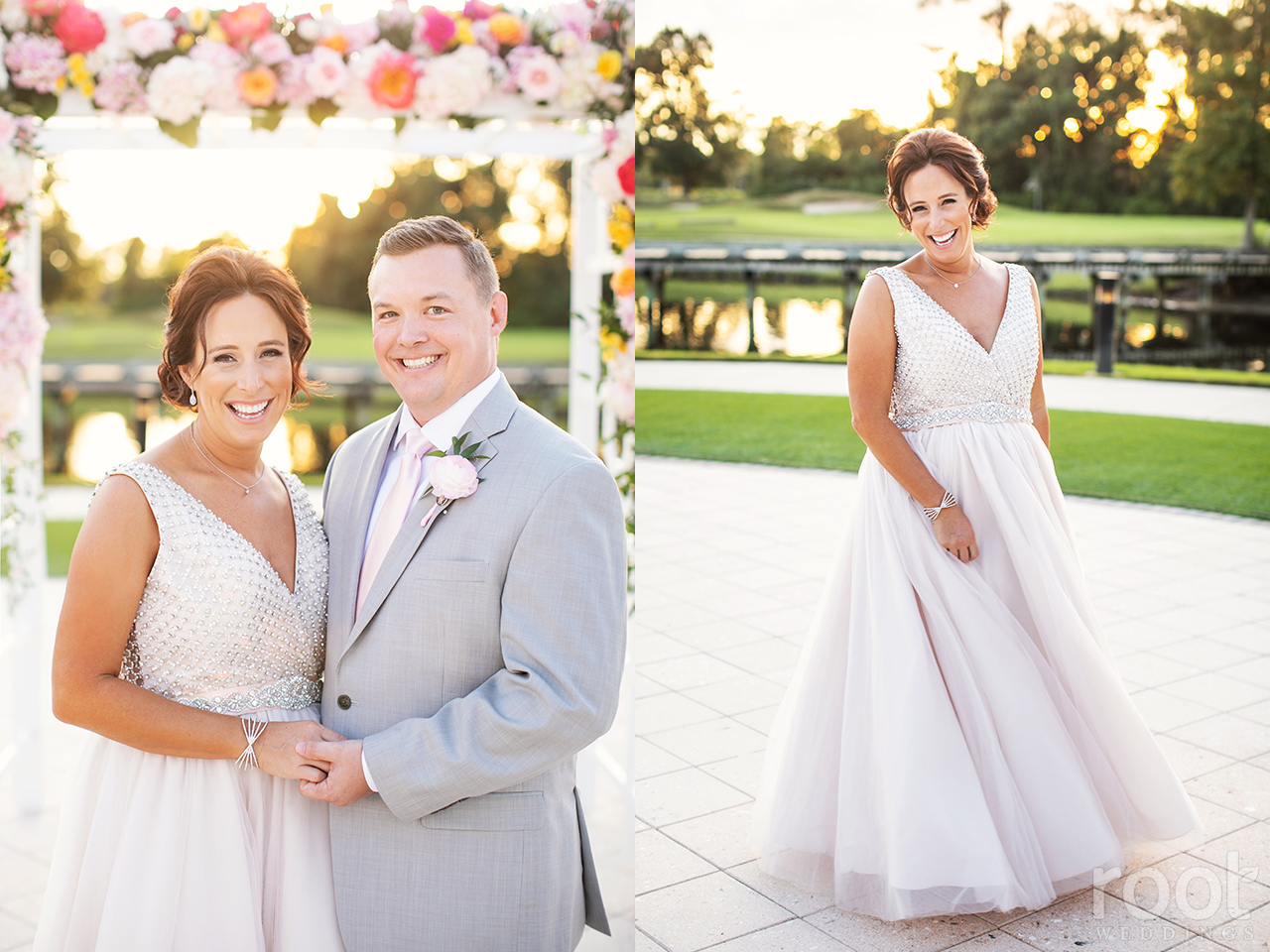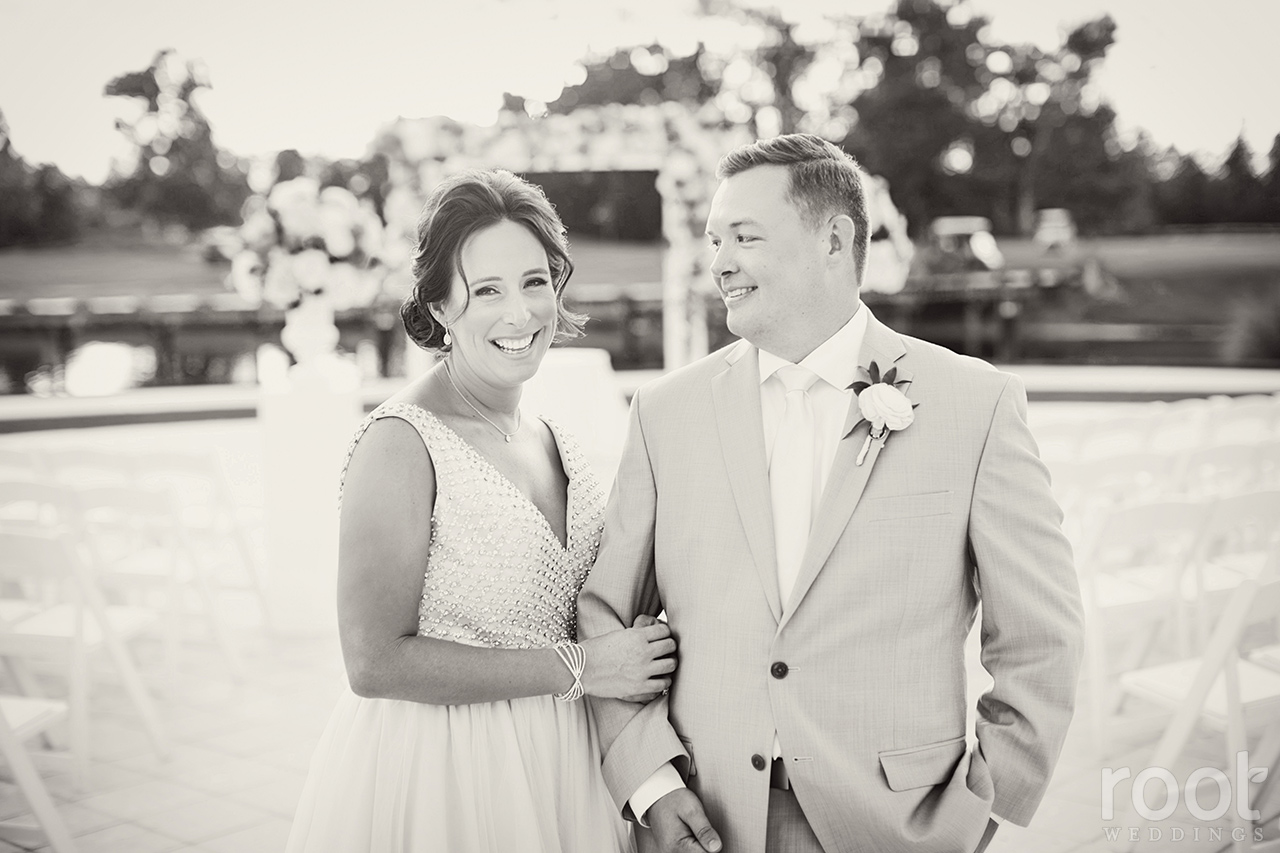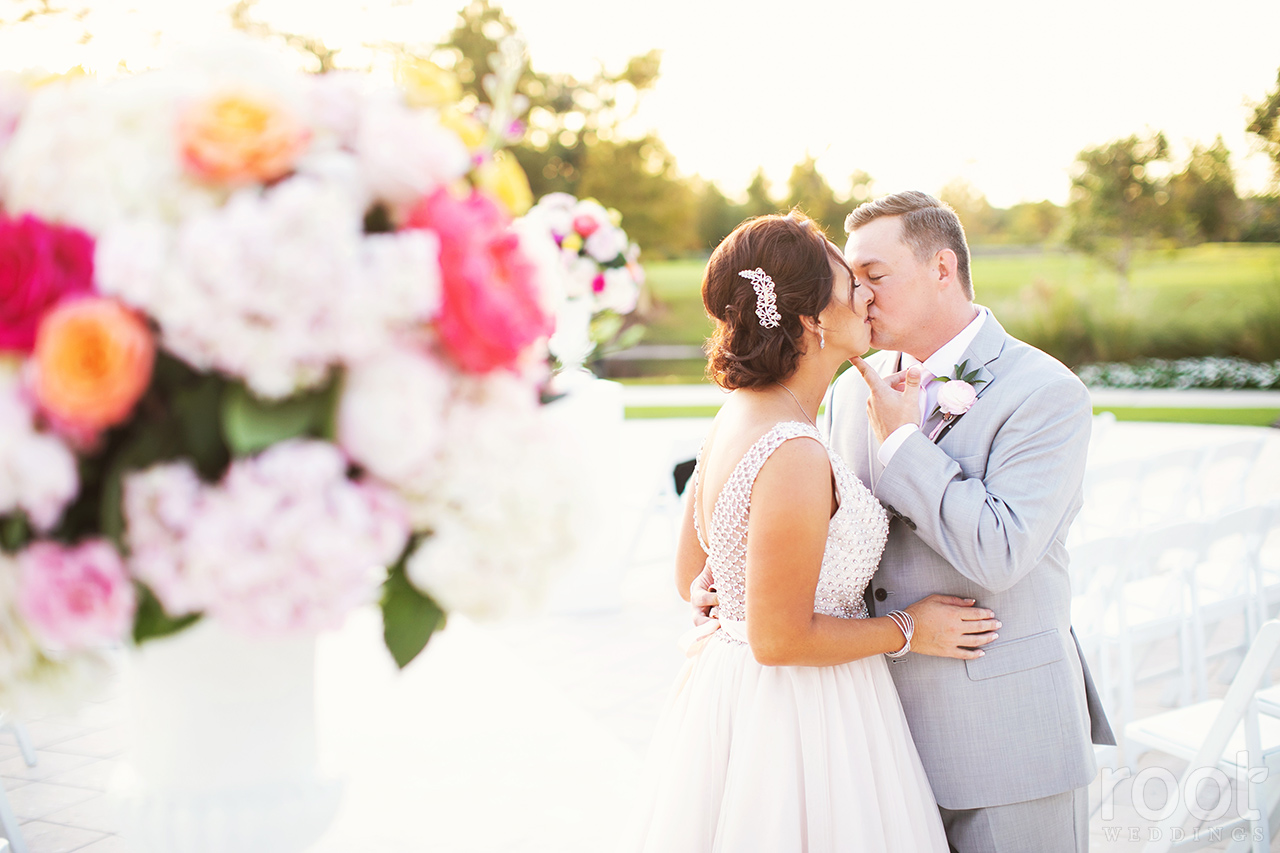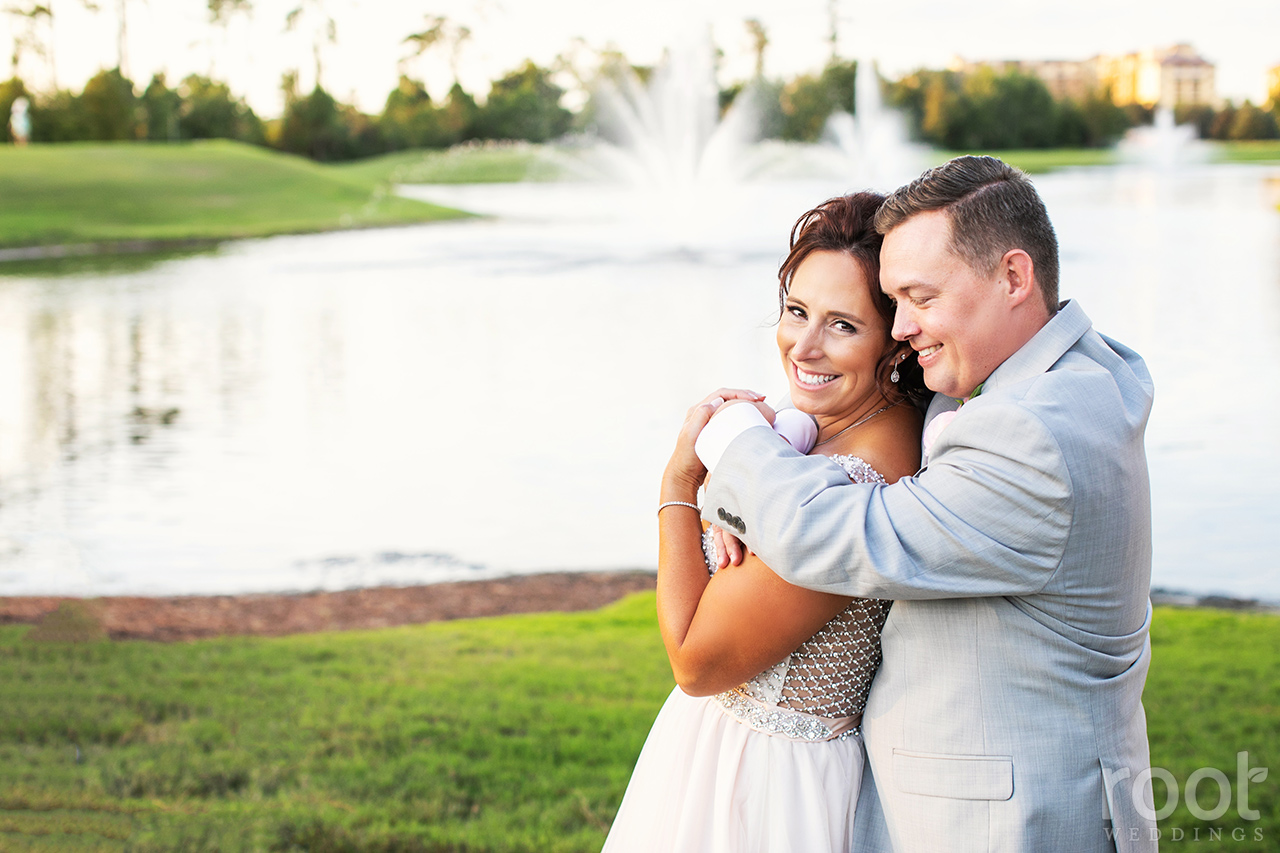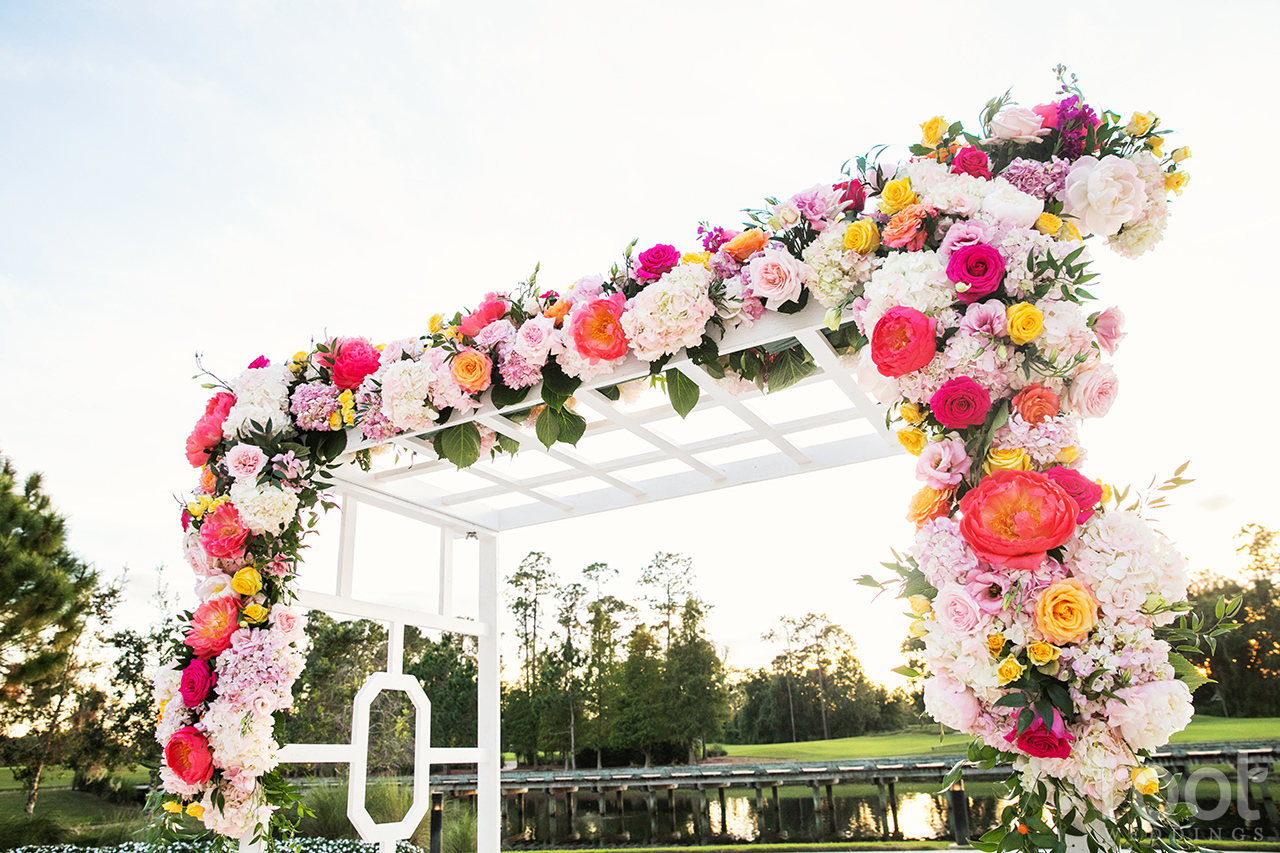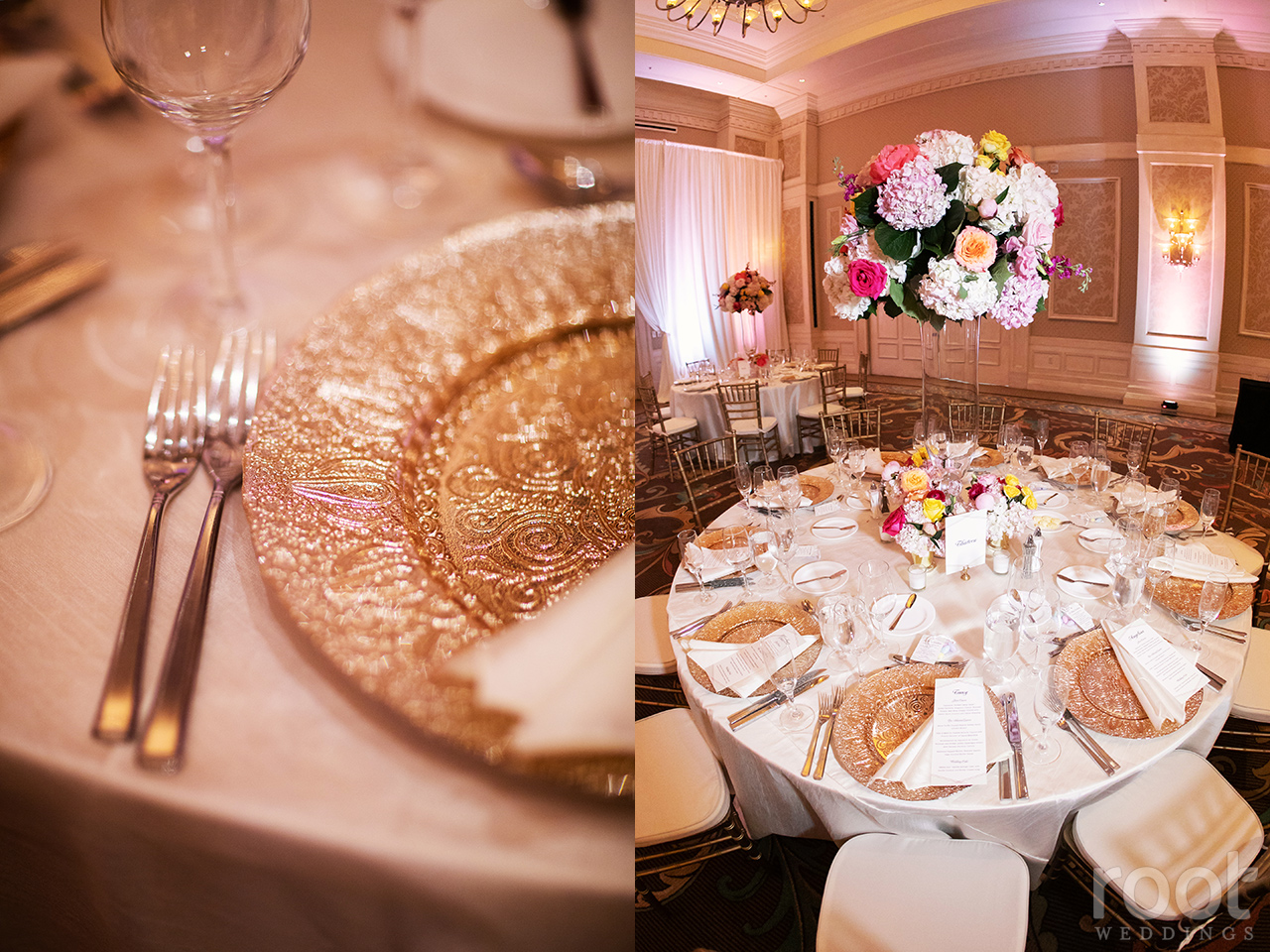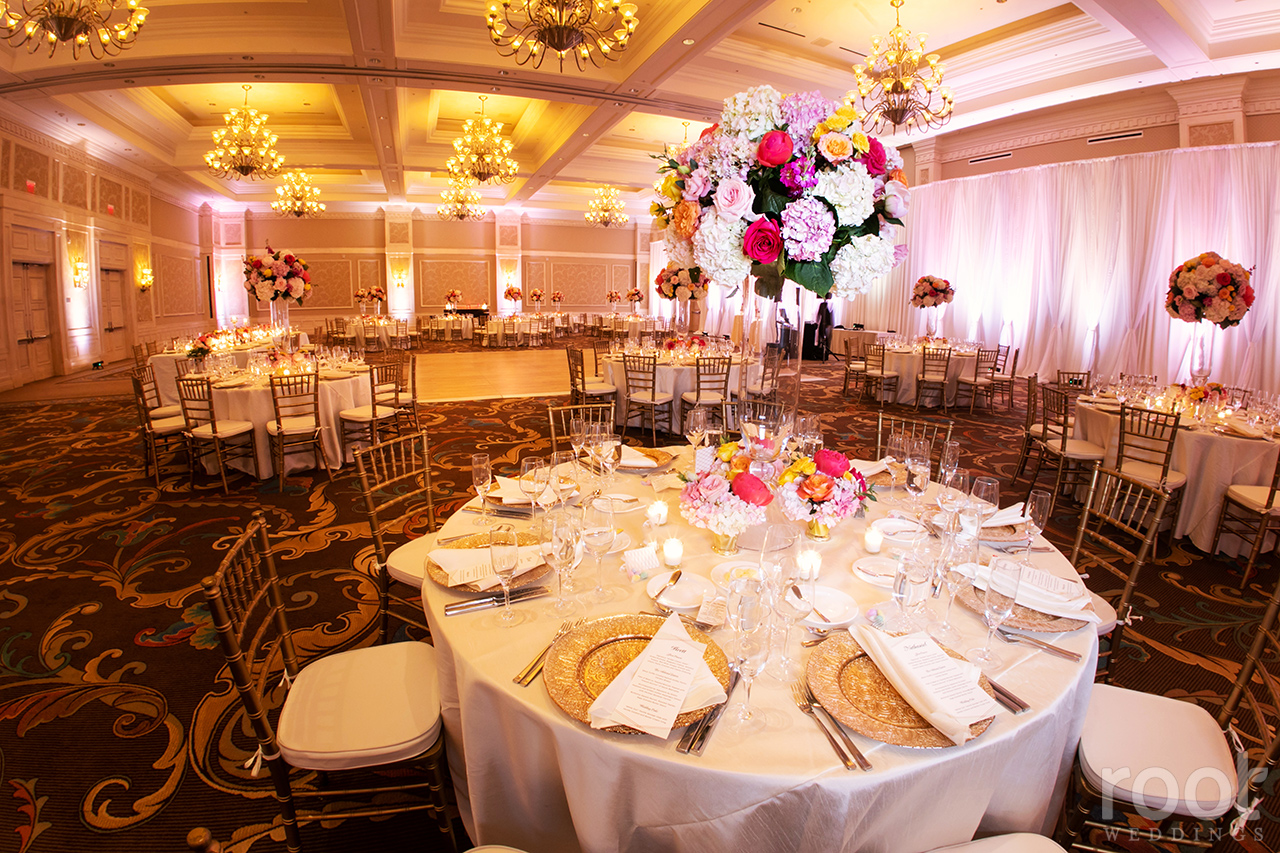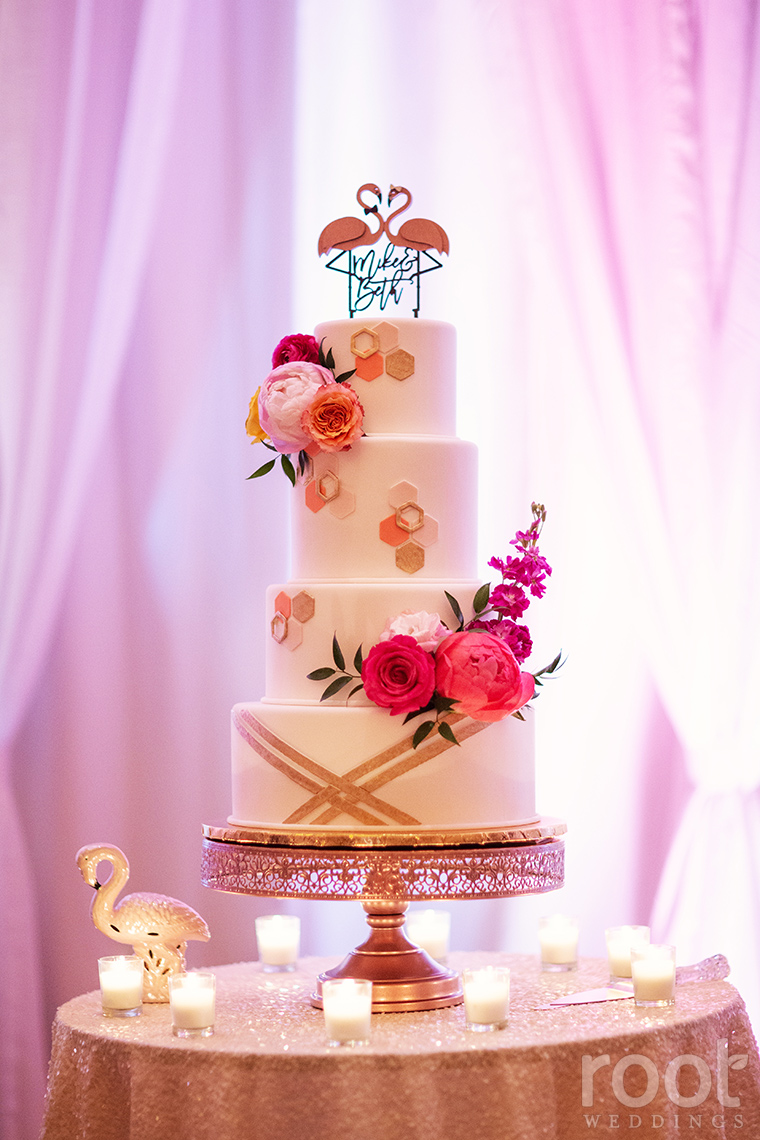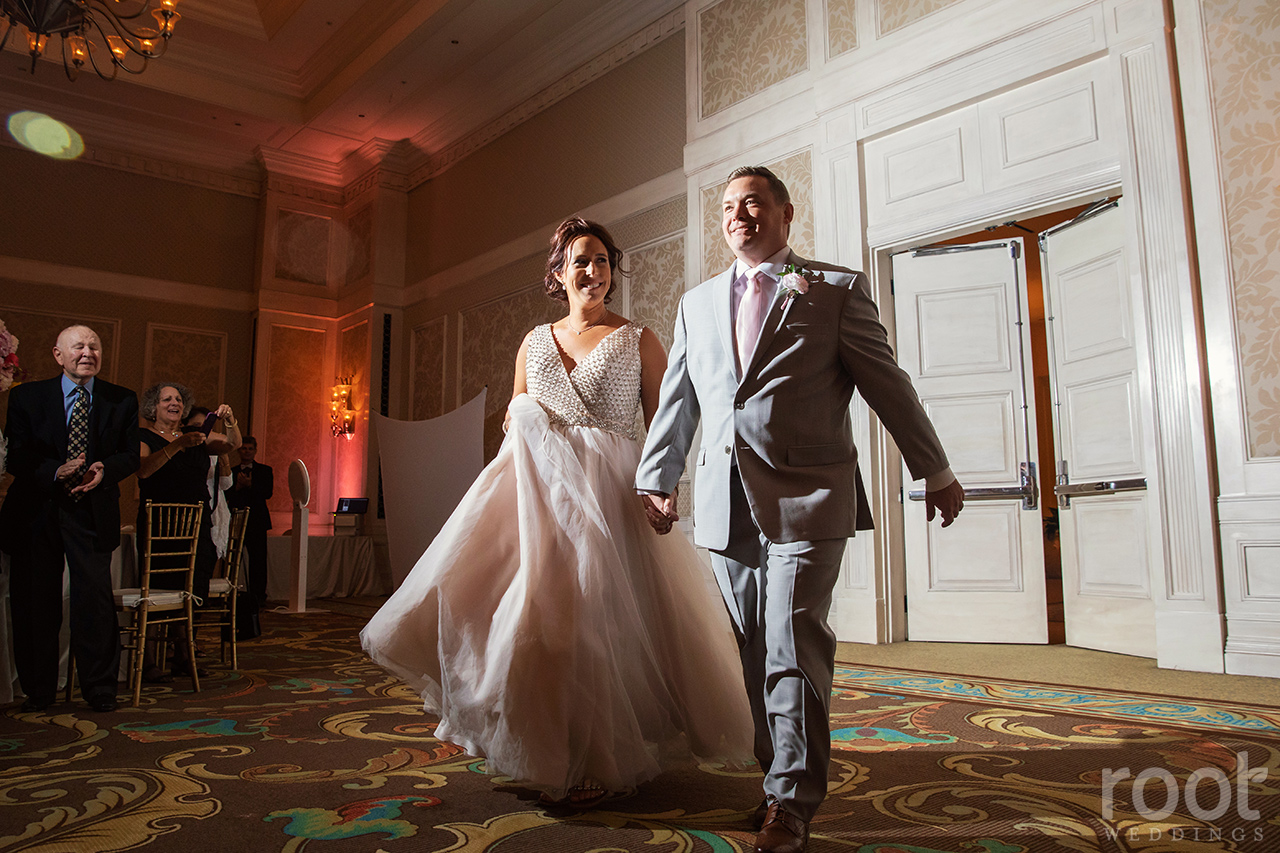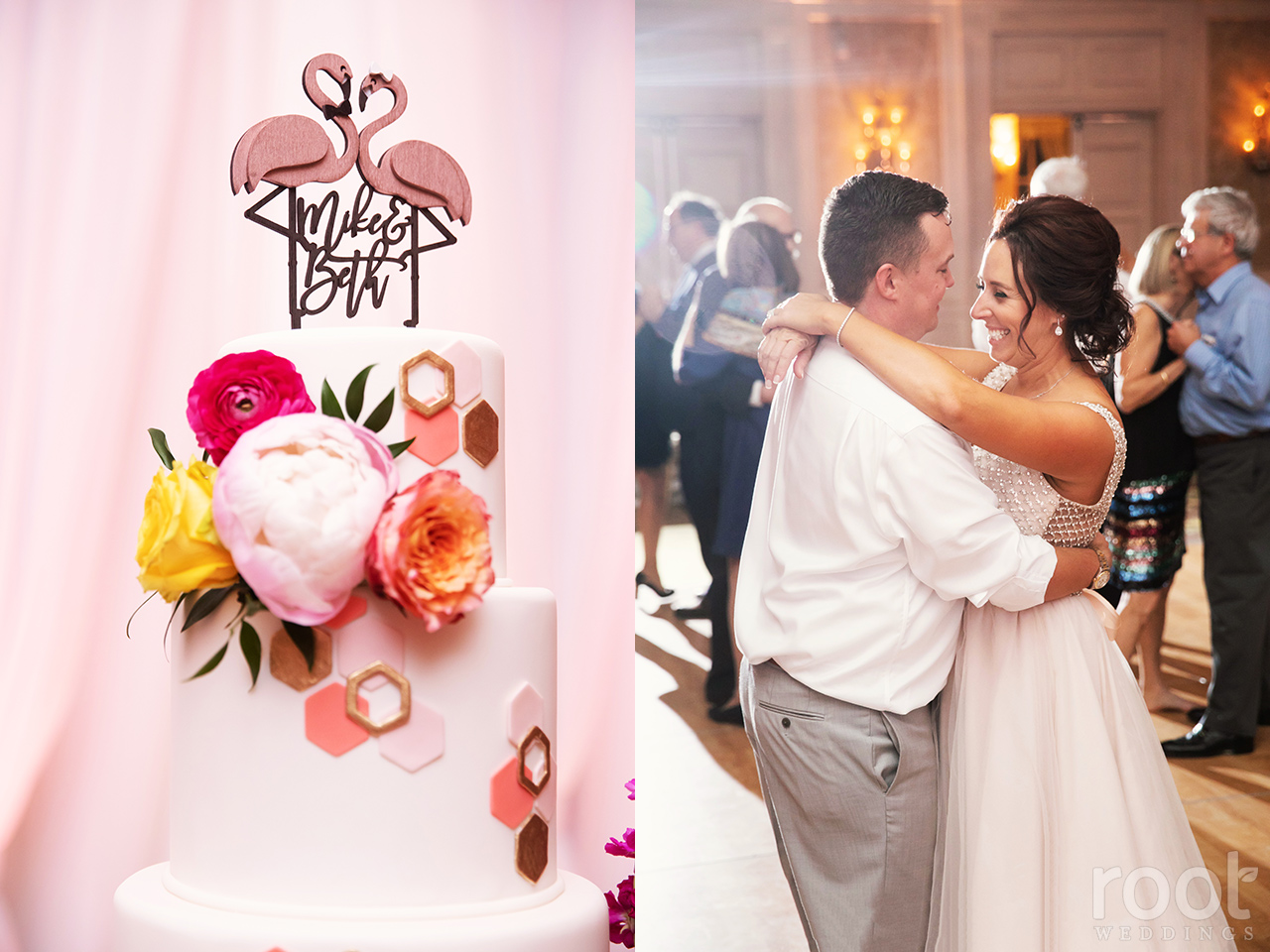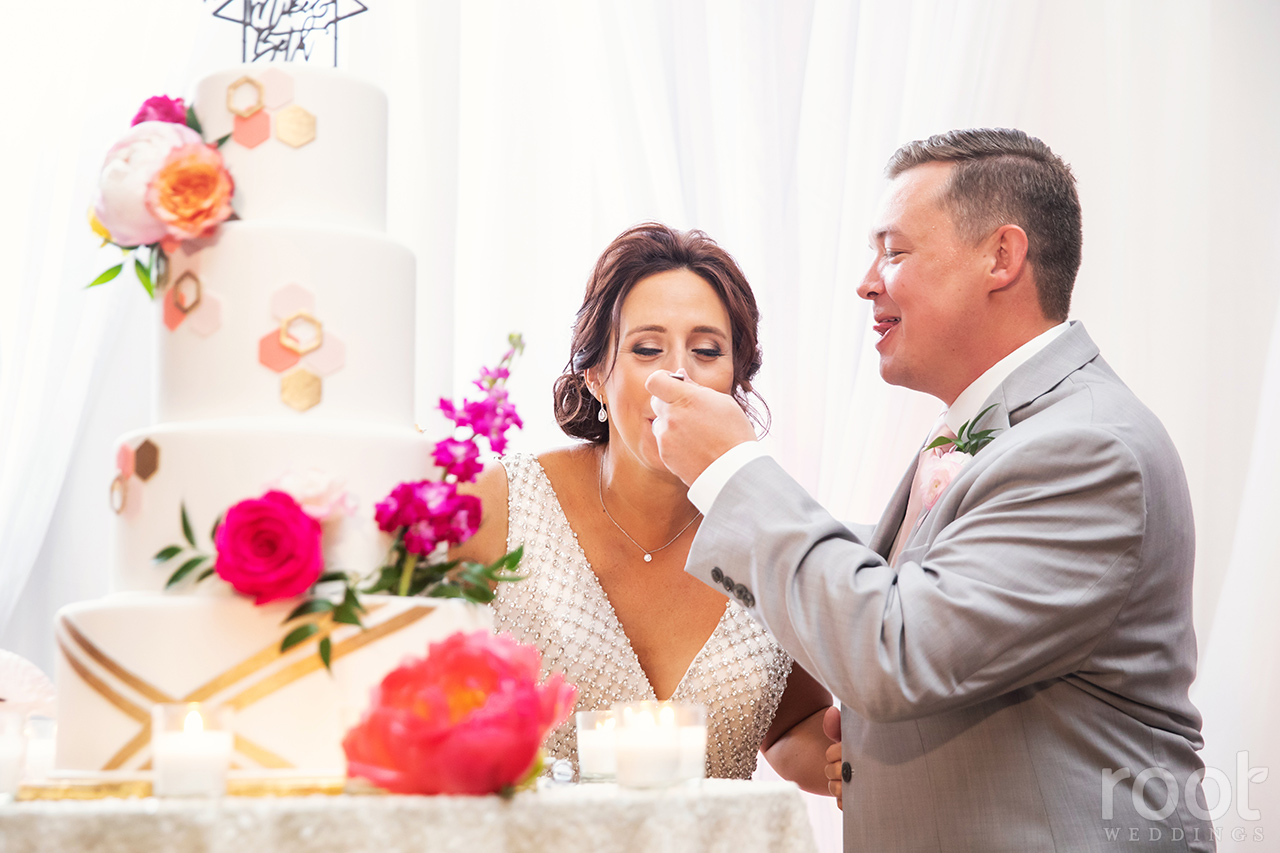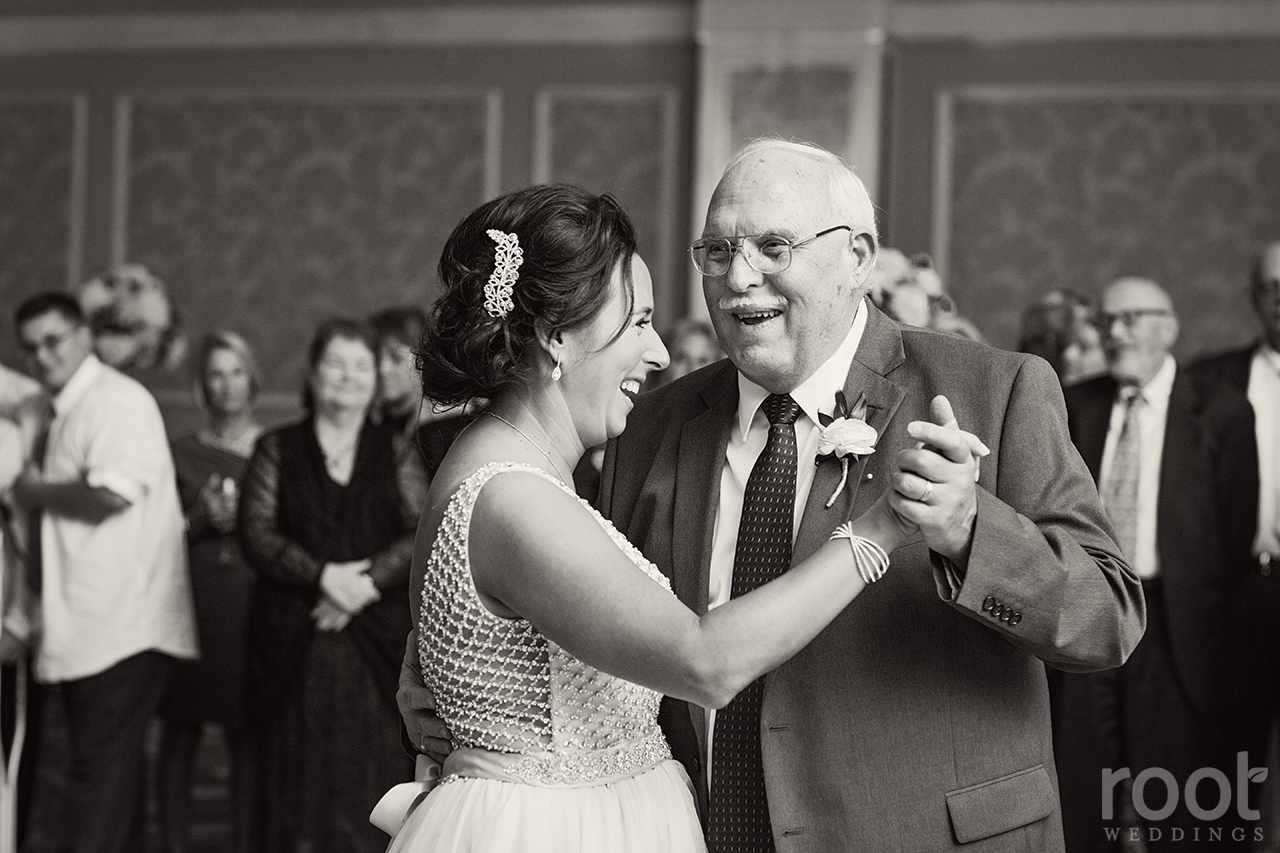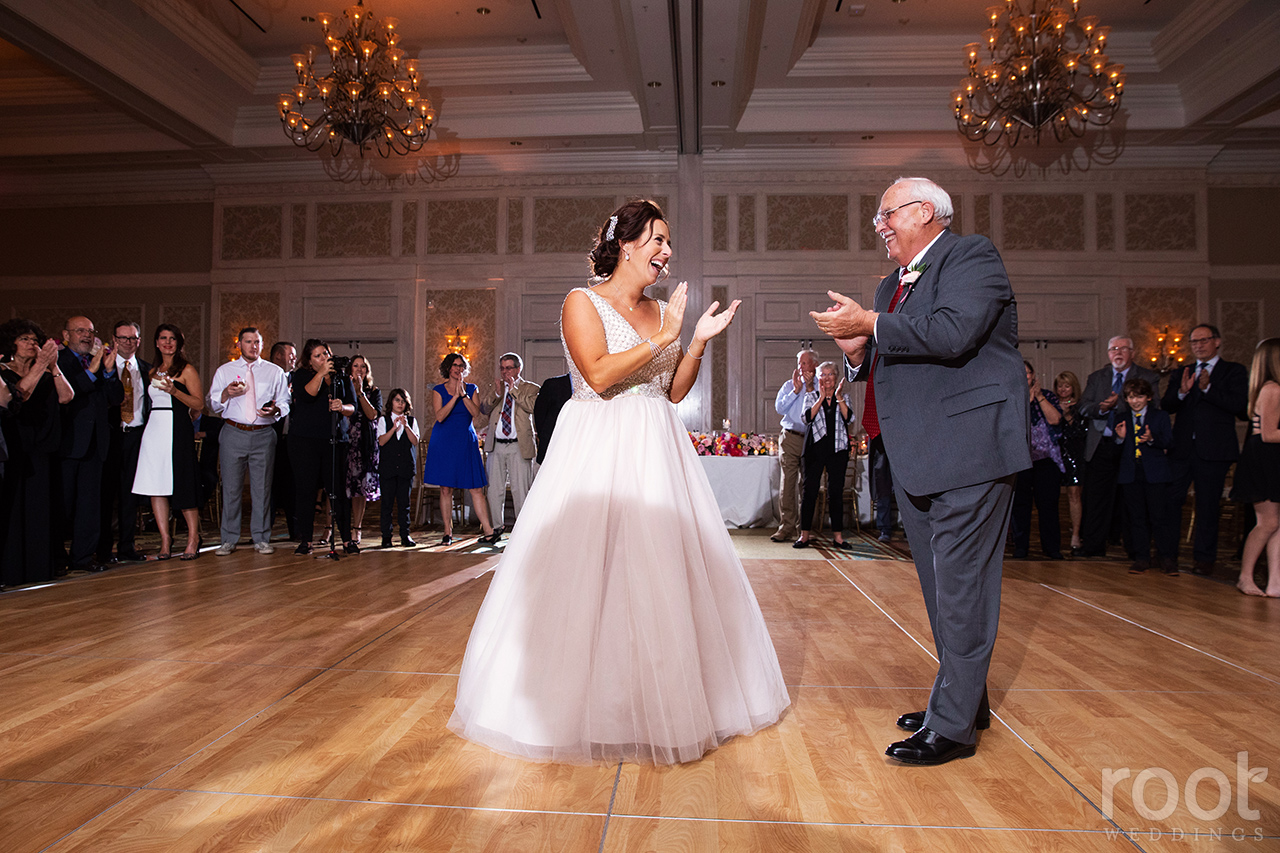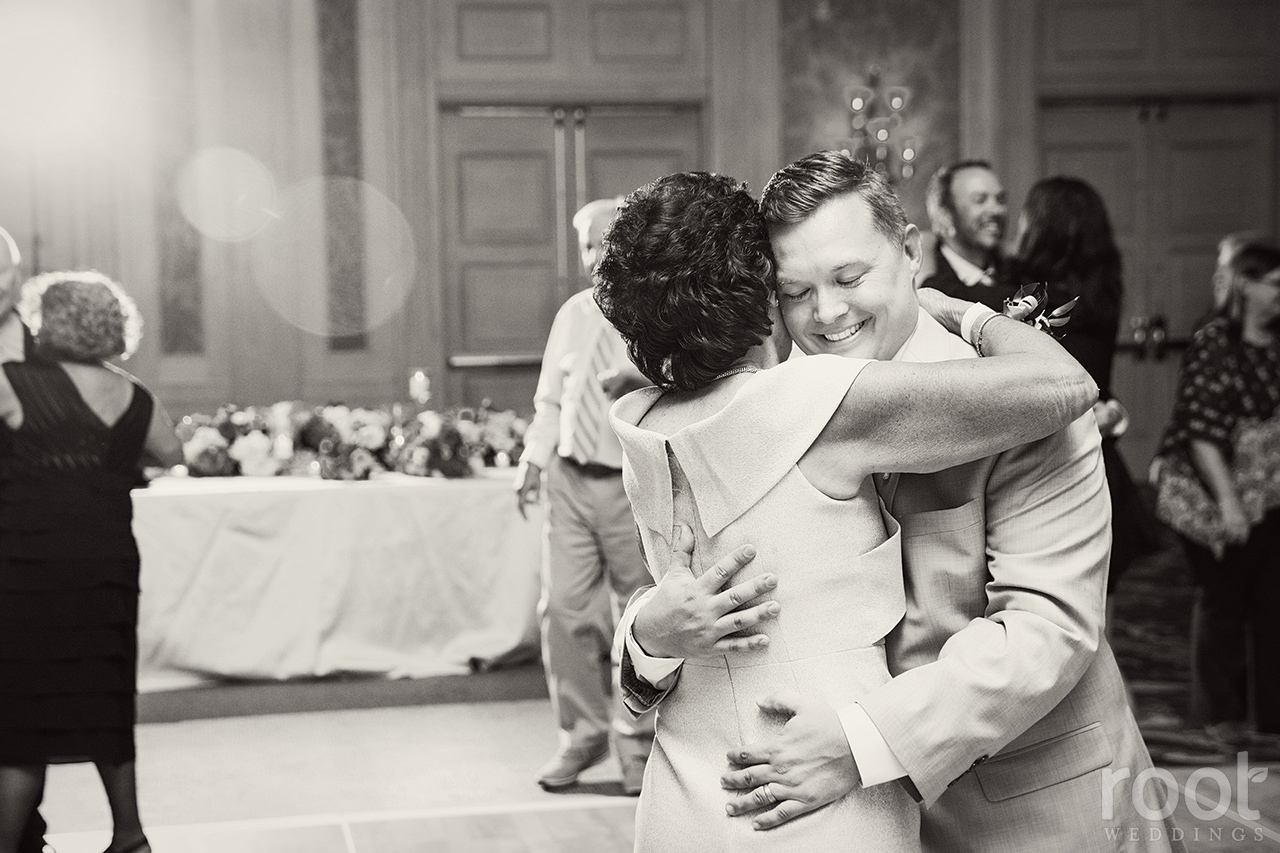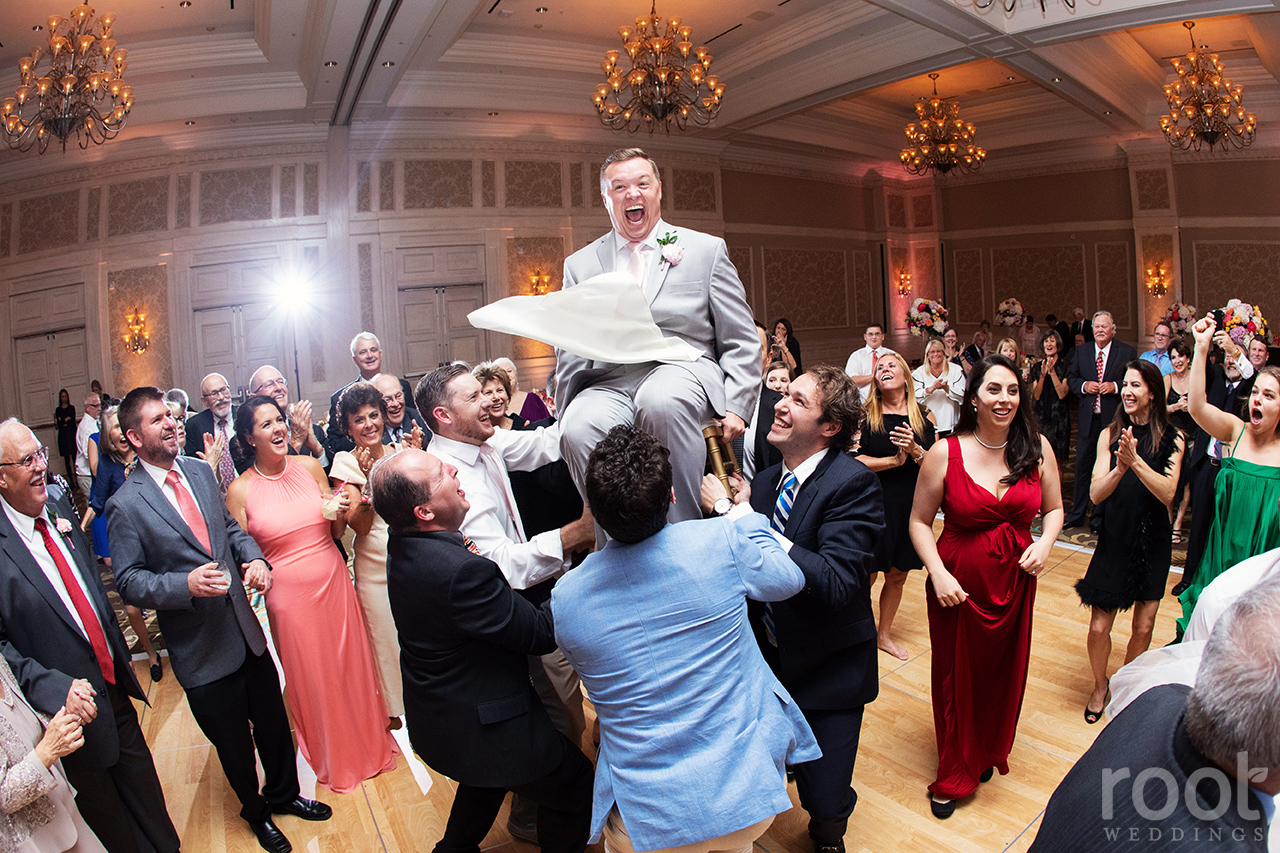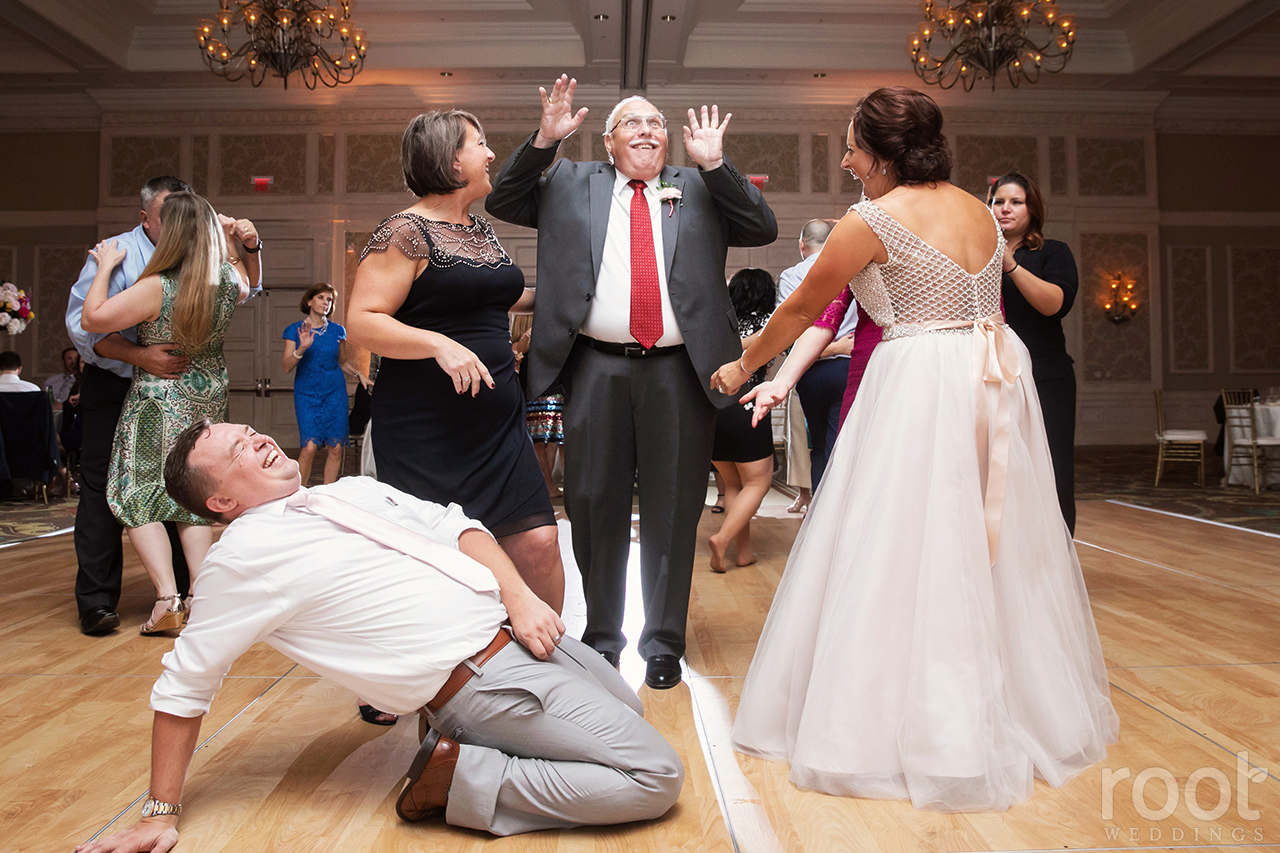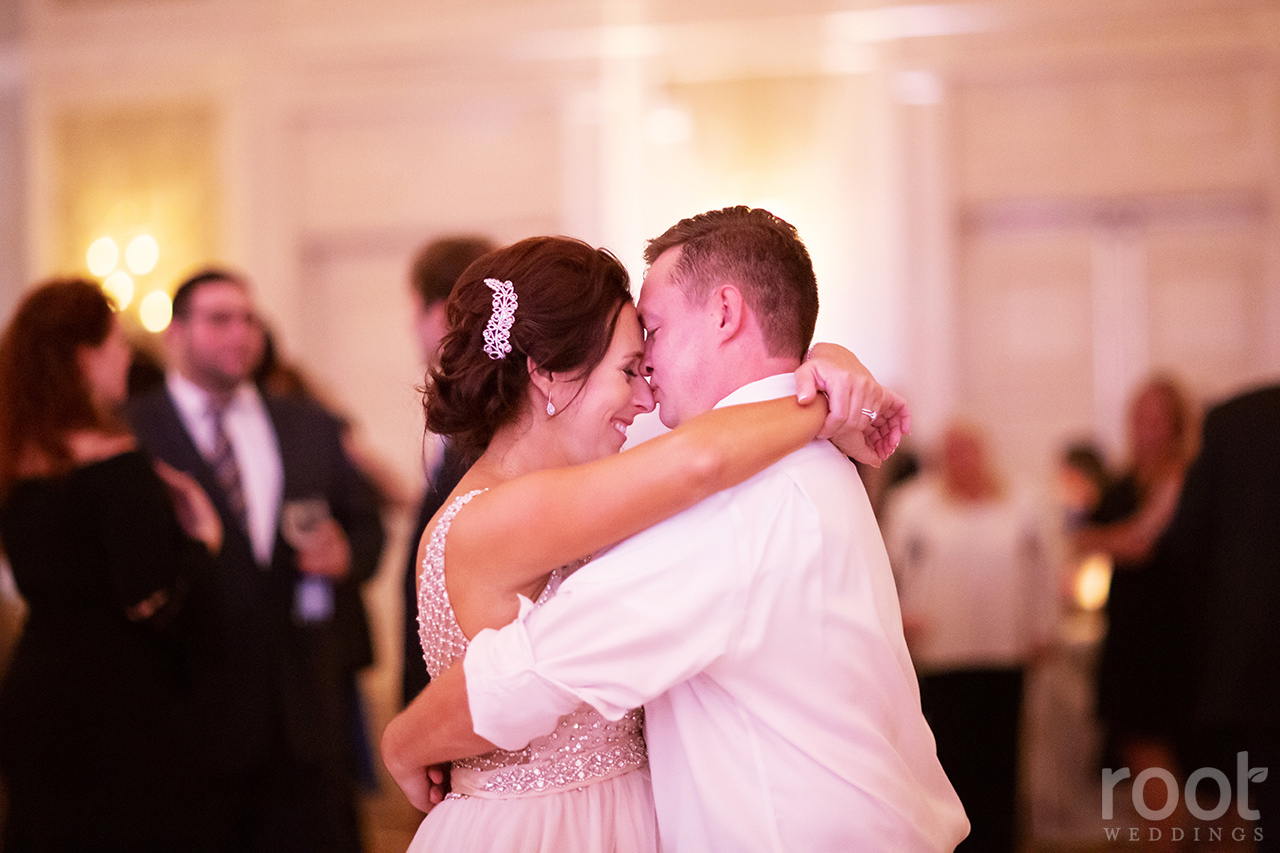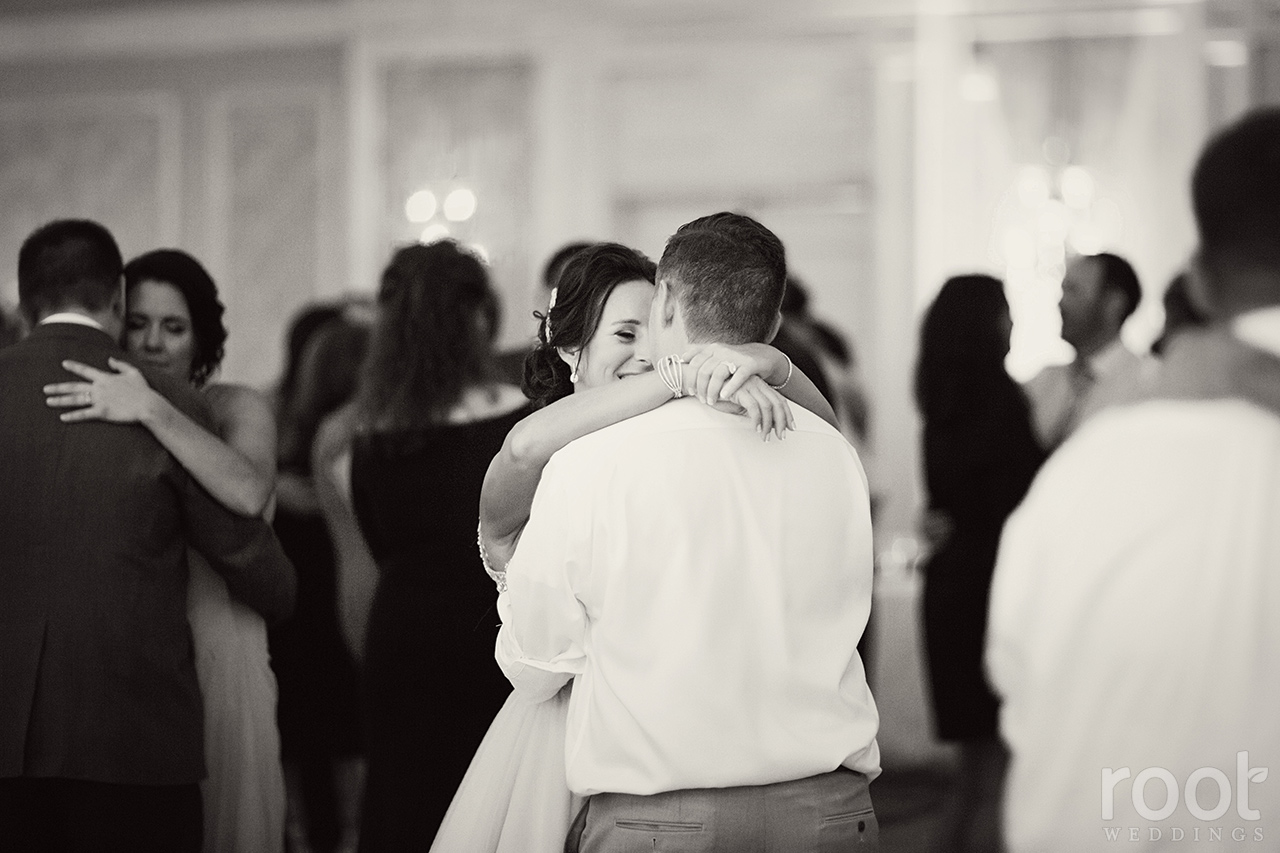 Beth and Michael, thank you so much for having us!!!! :)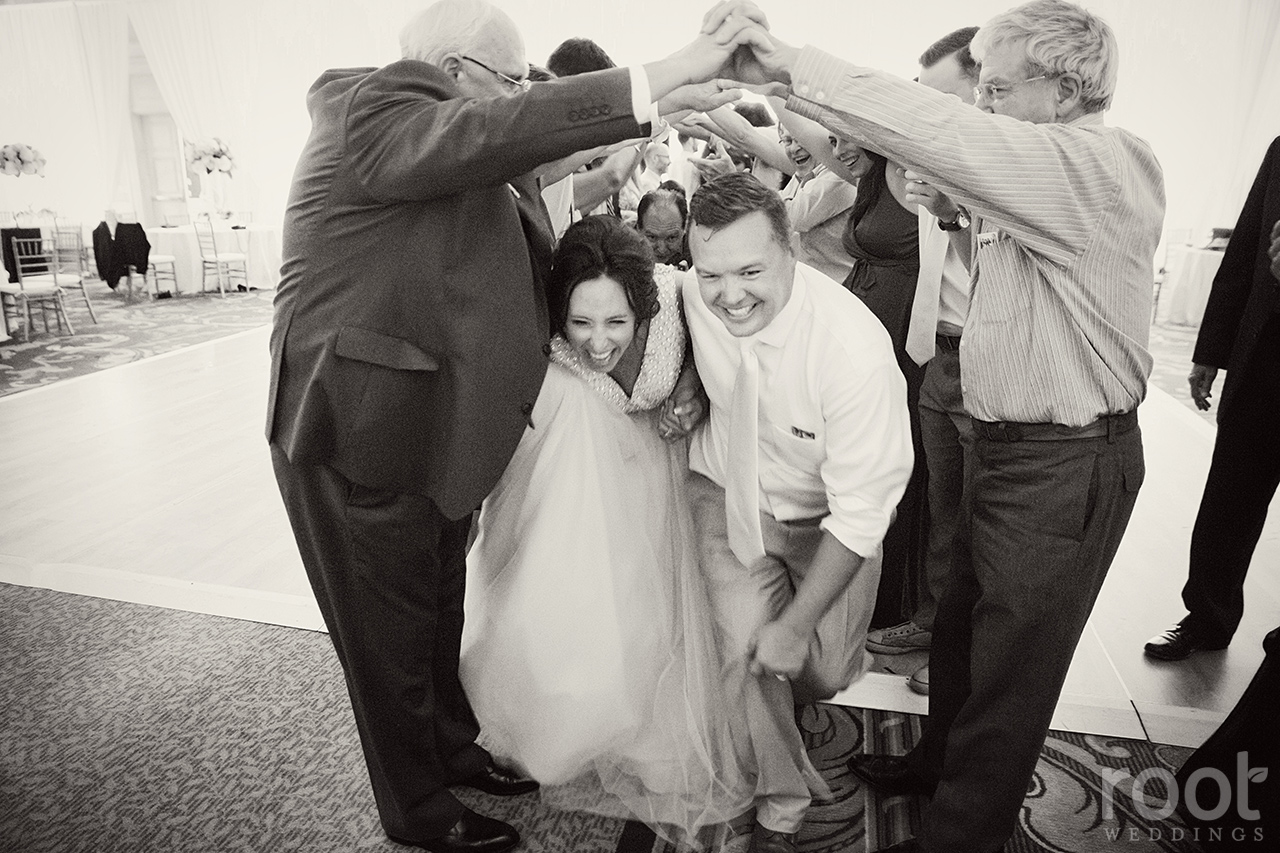 It happened.
My baby sister is engaged. <3
I knew this day would come but I never knew the amount of love and joy I'd feel for her! This is my little sister; the kid my brother taped up in a box and convinced he was going to send her to Abu Dhabi, a la Garfield. The little girl whose hands and feet we'd hold and pretend to throw out the 2nd story window. Before you start feeling sorry for her, just know the bullying went both ways- I am, after all, a middle sister! ;)
We looked forward to mom's Tuesday / Thursday shifts at the Disney Store every summer. Ah, sweet un-supervision! Would today be the day we convince Amelia she's adopted? Would they lock me out of the house for two hours? The possibilities were endless!
But here she is, my baby sister, about to be a bride! We took their engagement photos around downtown St. Augustine where this fall, they'll become husband and wife. And I'll be standing by her side, eyes welling with tears, and deciding at what point during the reception do we tape her up in a box. <3