The best thing about being a photographer? Being able to take photos like the ones in this post of our most favorite people in our lives. (These three included!)
There aren't enough superlatives to describe this entire family, so I will just let you know that they are the most fun, kind, creative bunch and we're so happy to have them in our lives! It was photographing Julian two years ago that made me wish for a boy!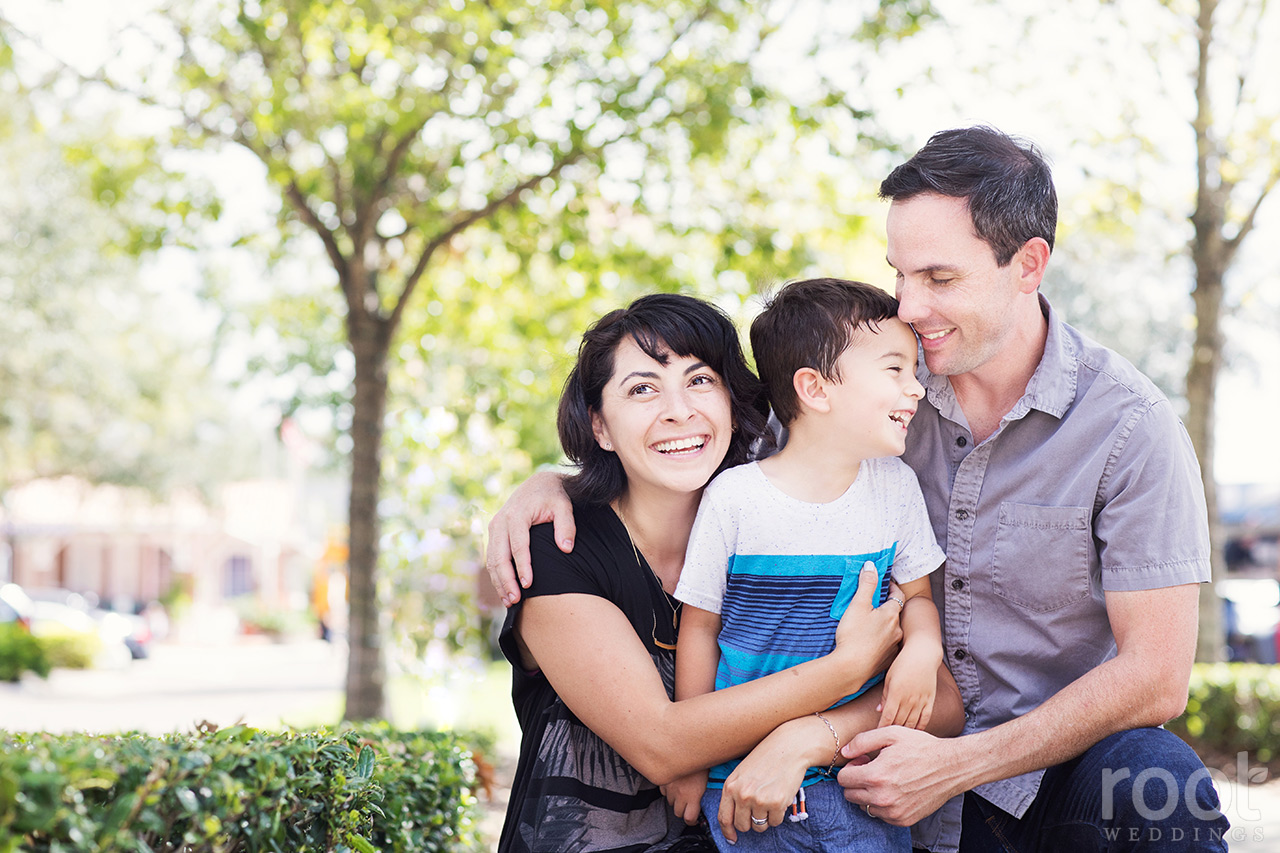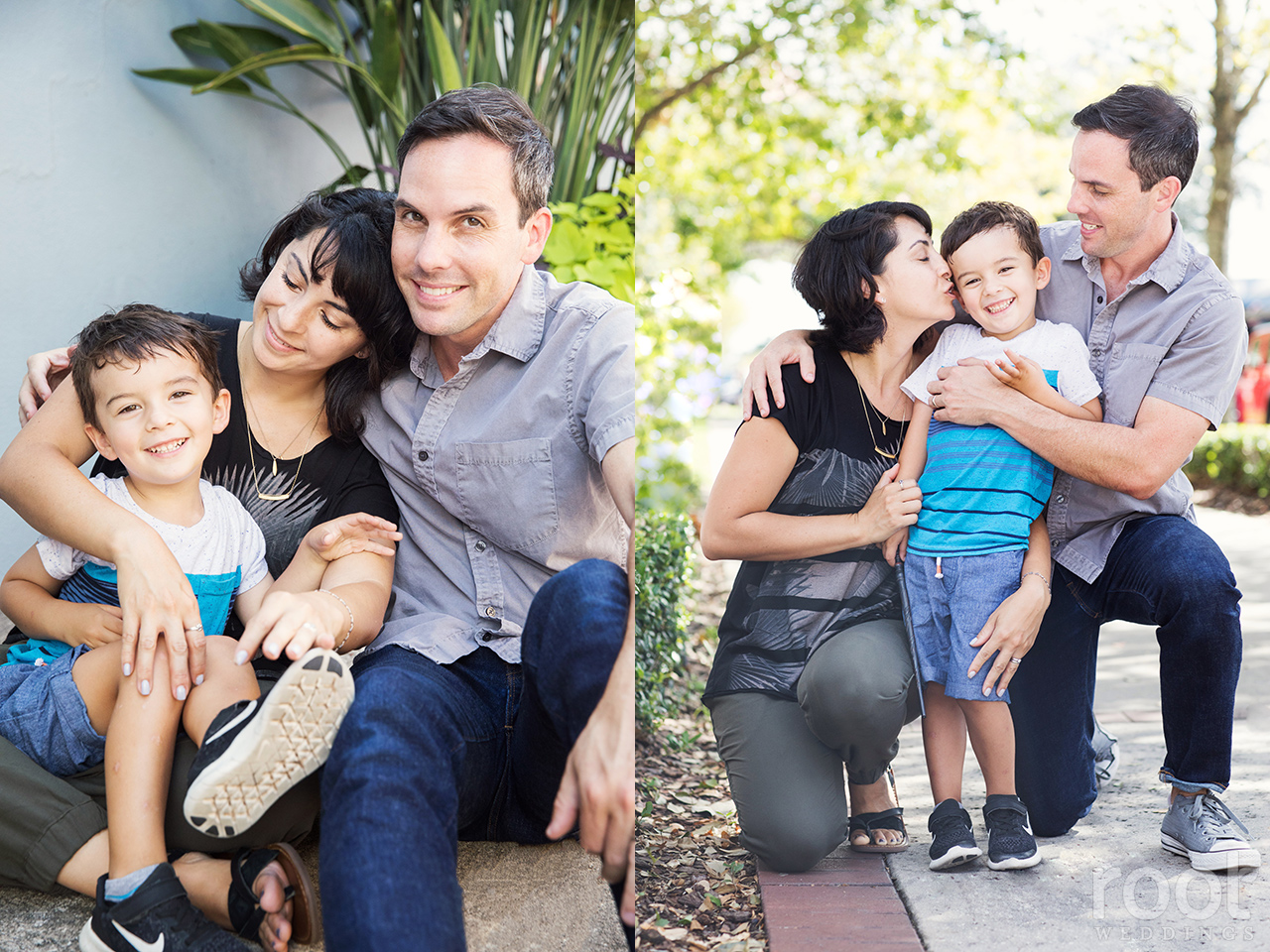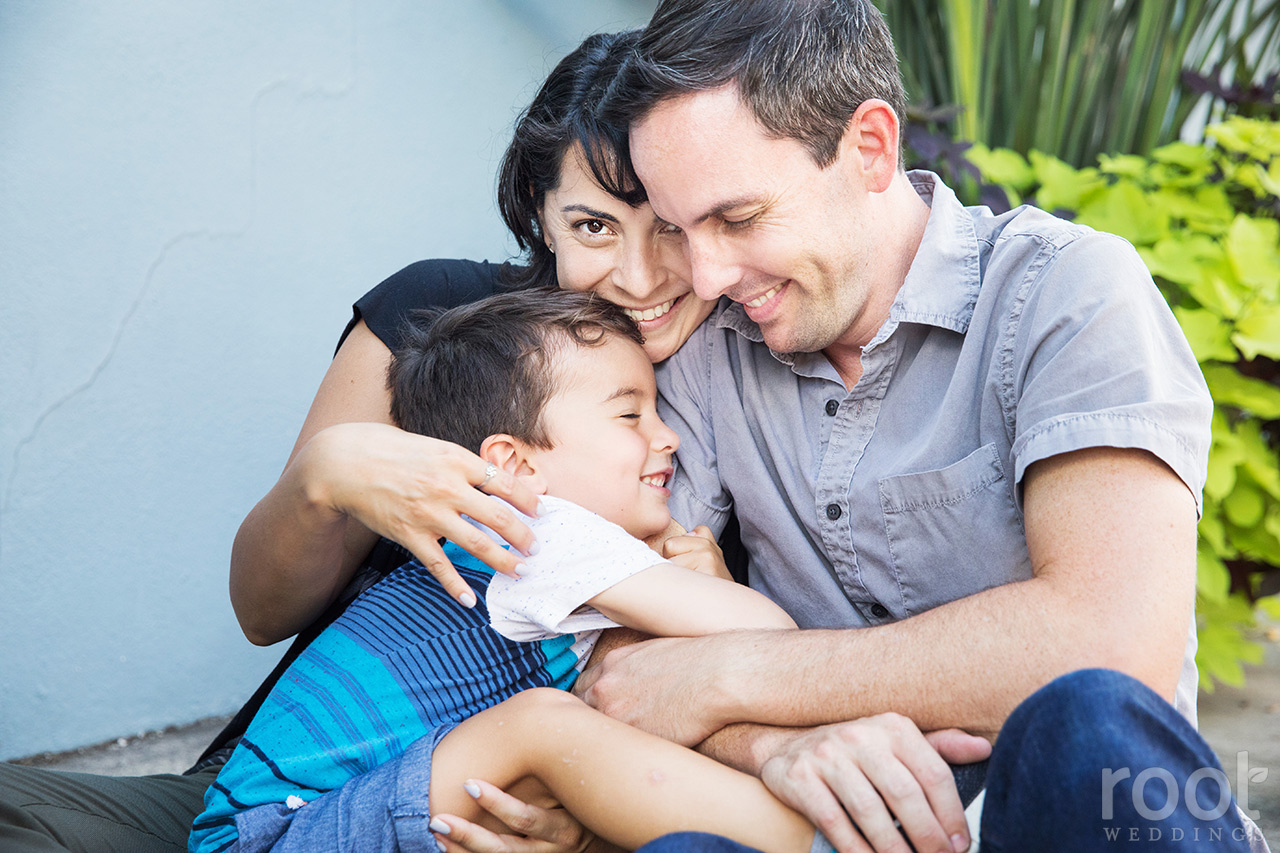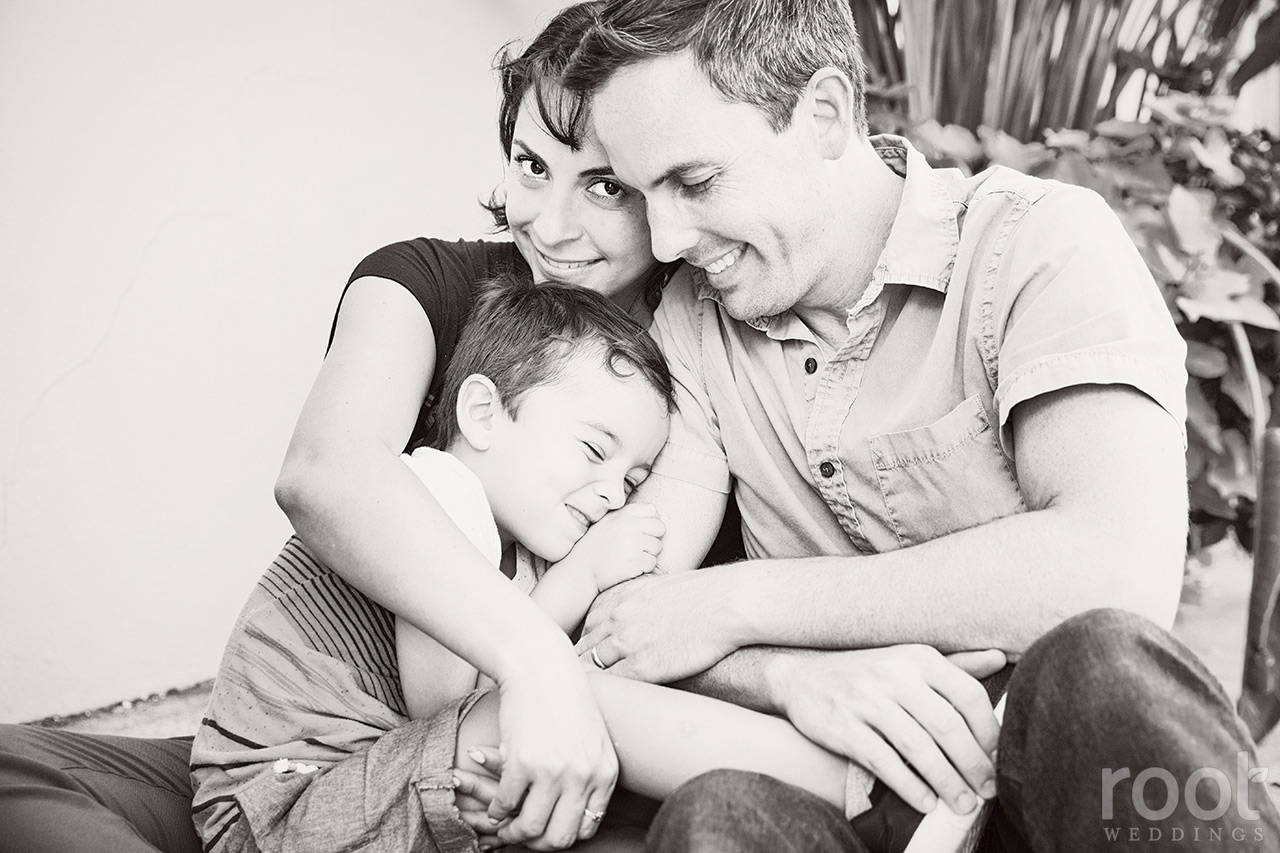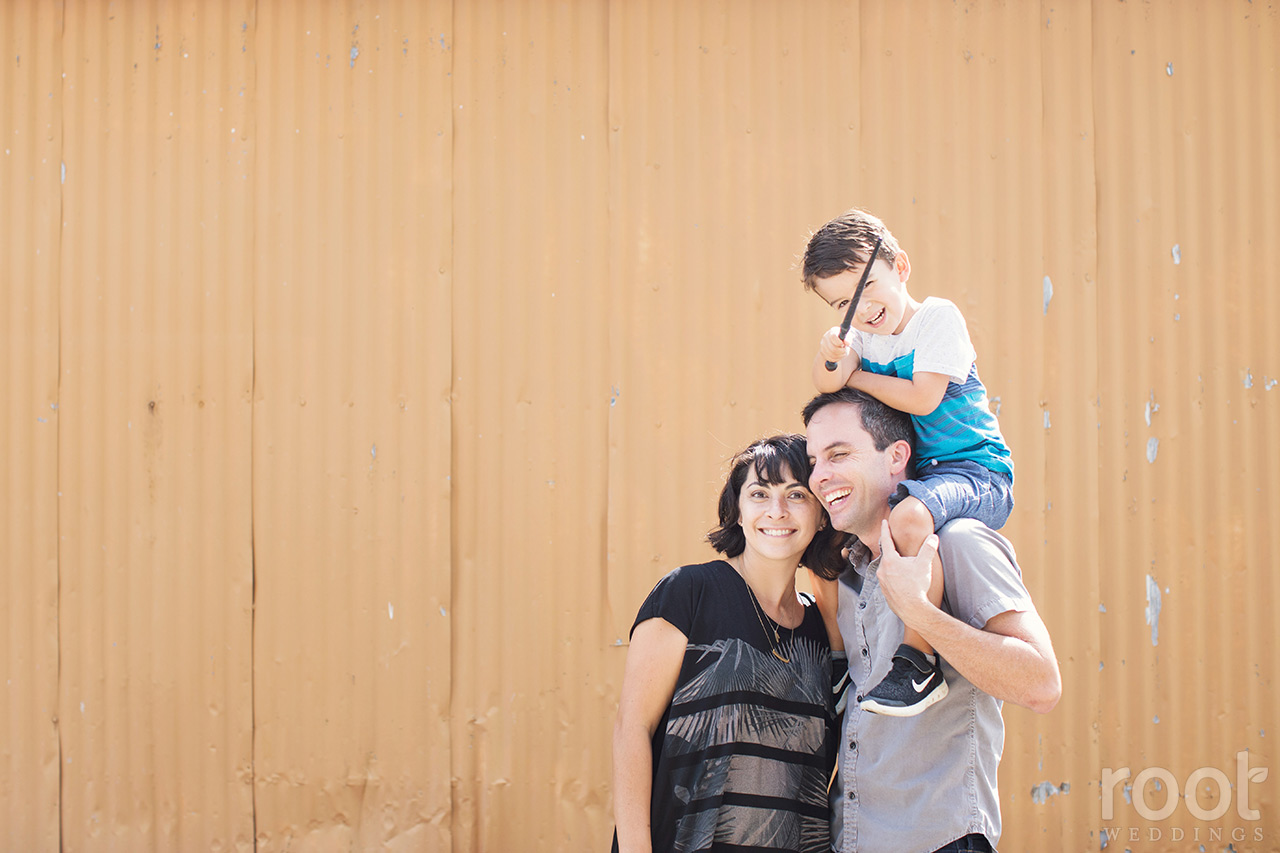 Julian's first birthday…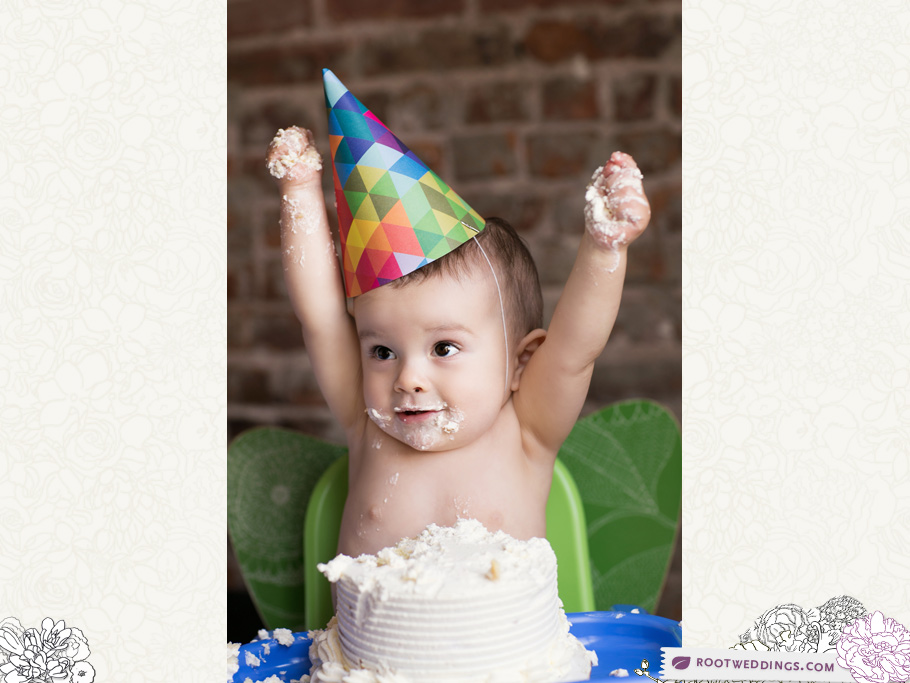 … And today! WHAT!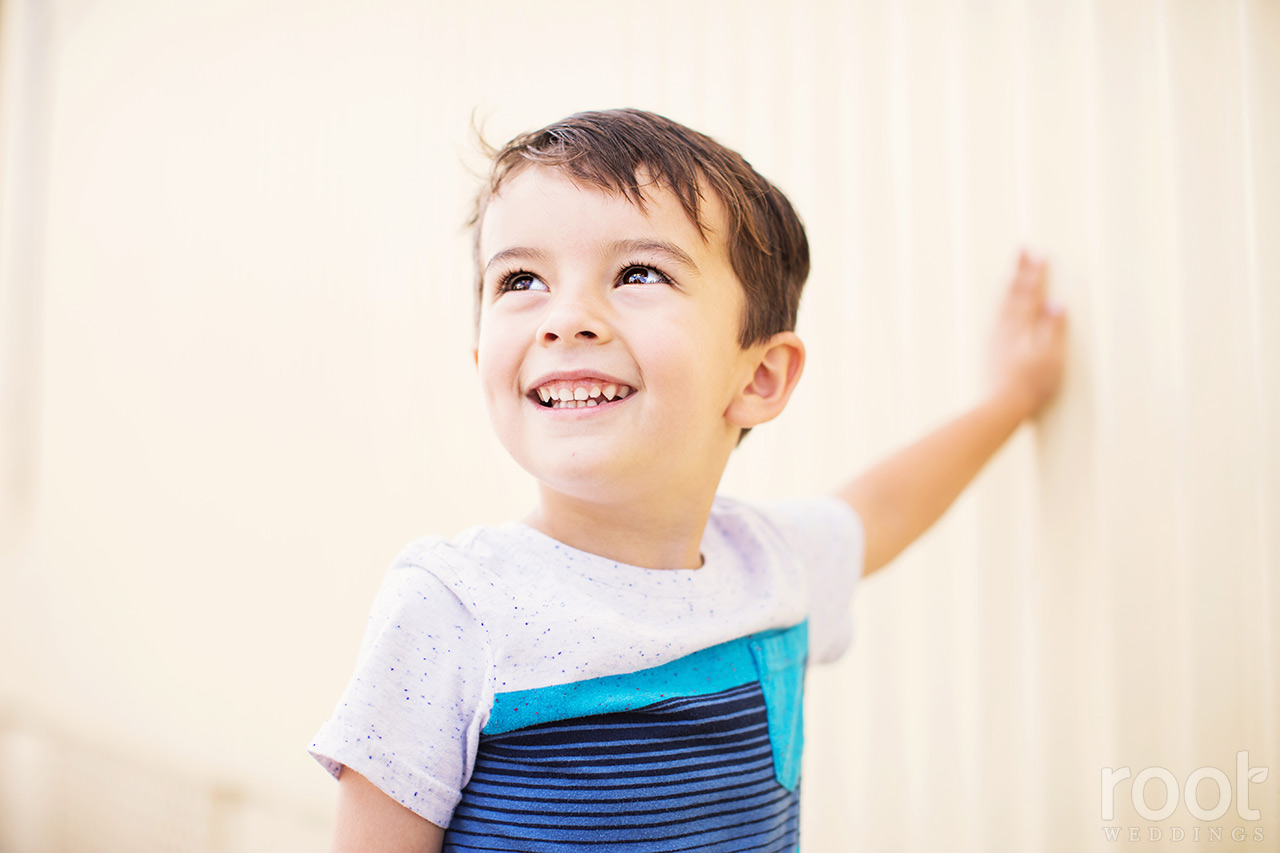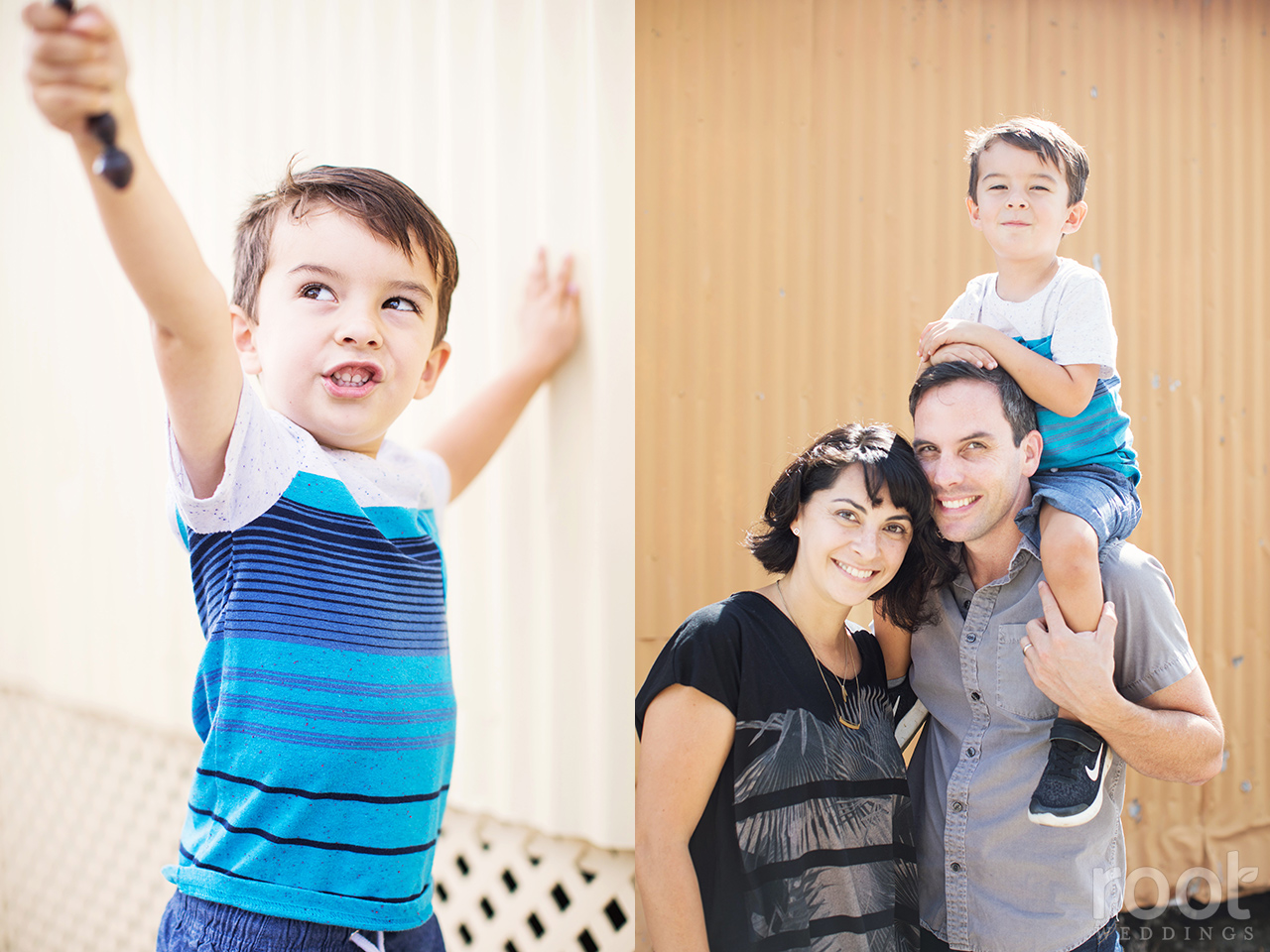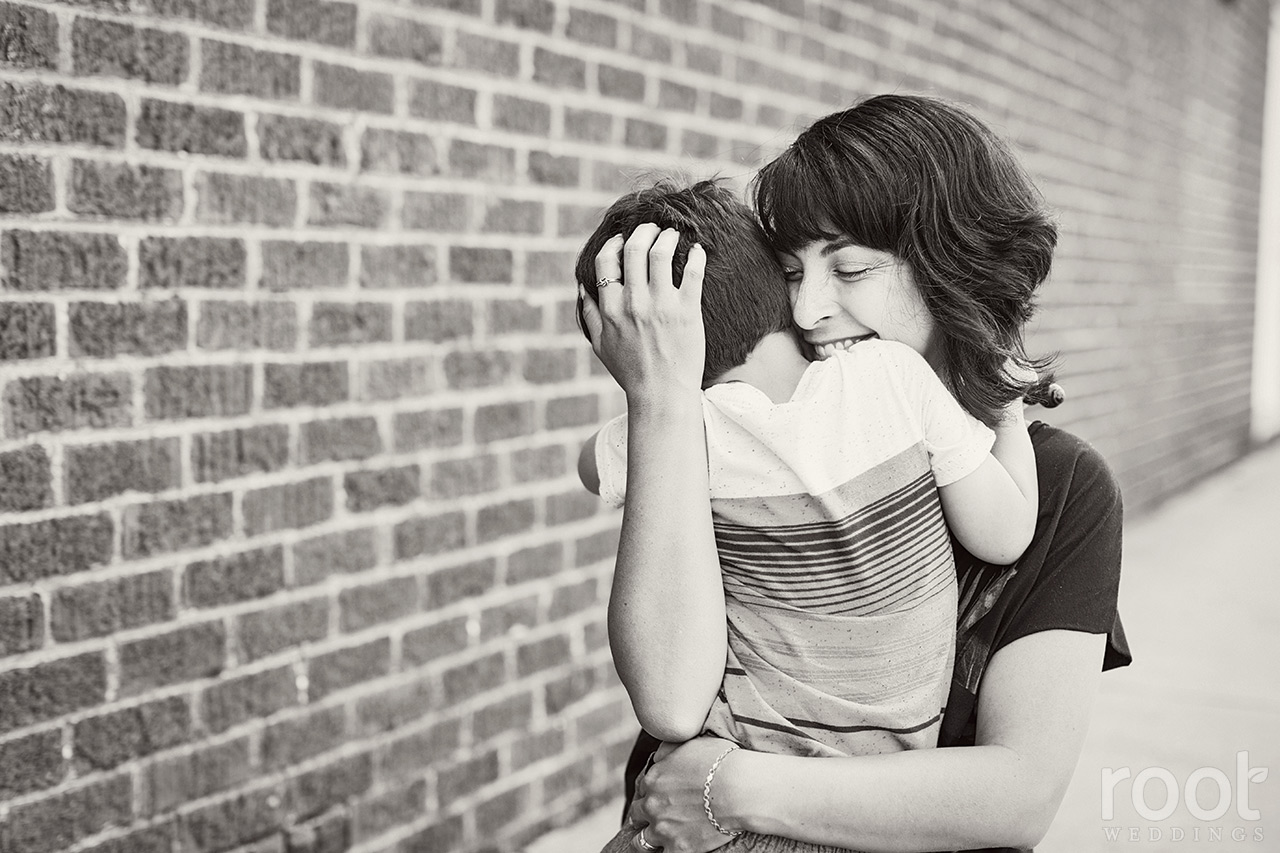 Justin, Lu, and Julian, we love y'all more than you know. Come visit again soon, Disney is waiting!! <3