Alexis and Rich take bi-yearly trips to Walt Disney World with best friends for Epcot's Food & Wine Festival, so it only made sense for their wedding to take place then, too! They both love photography but are hardly in photos together.
This was one of the happiest, most colorful weddings we've ever been a part of. Alexis was completely inspired by Erin and Rick's colorful wedding (read about that one here!), and used a lot of the same simple elements to make a big, colorful impact, like the tissue paper pom poms and streamer exit. :)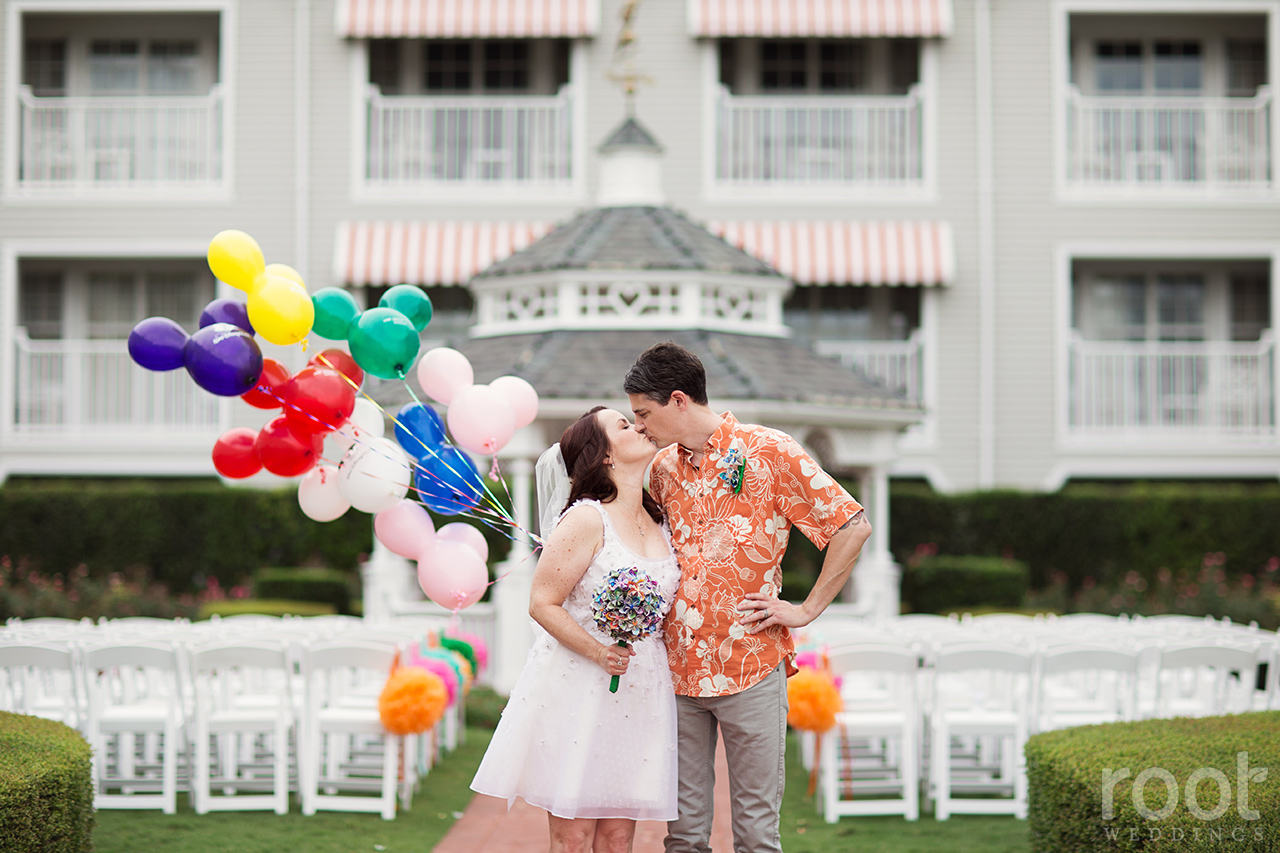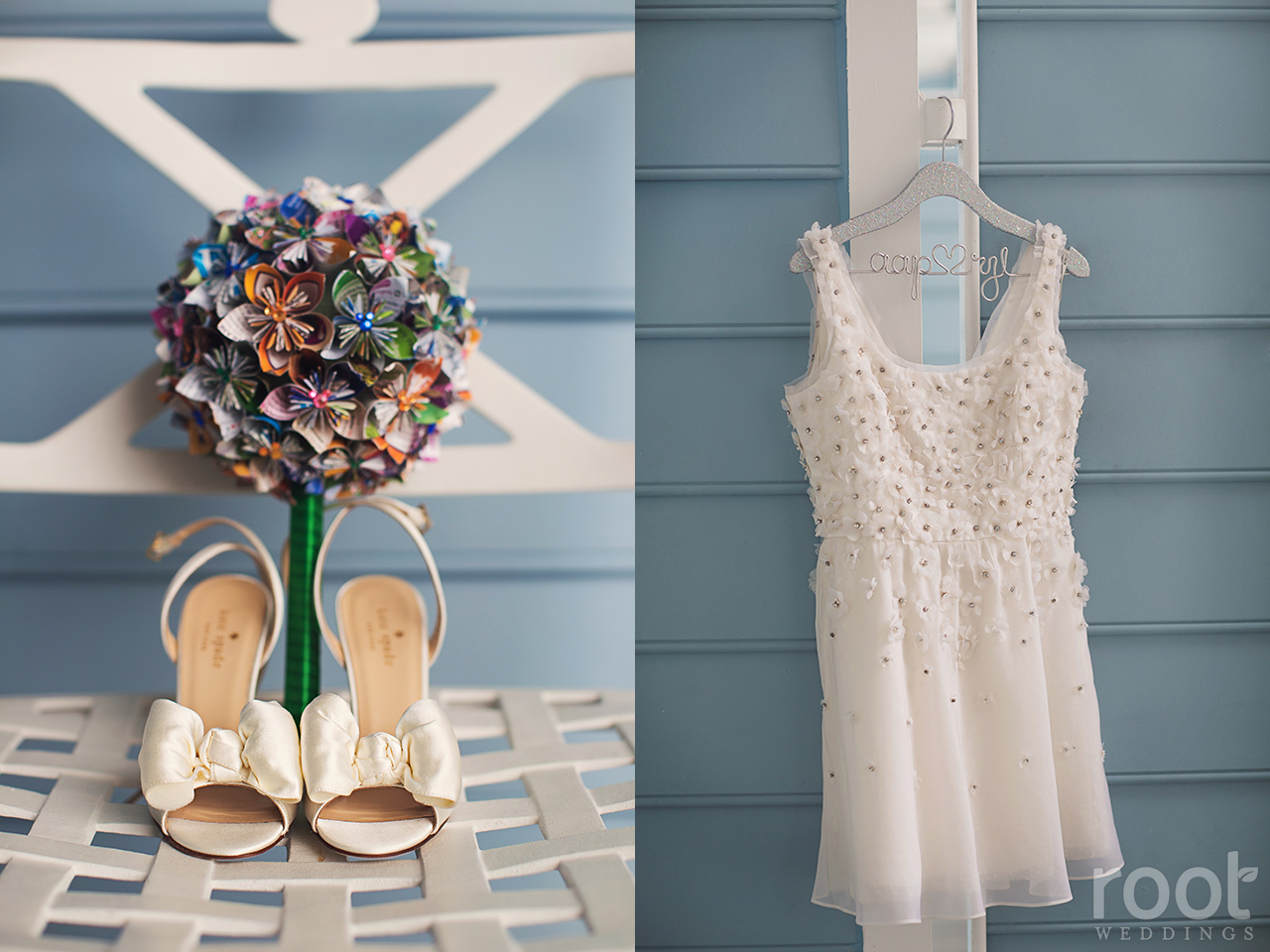 And this little girl… I've never seen a more eagerly helpful attendant!!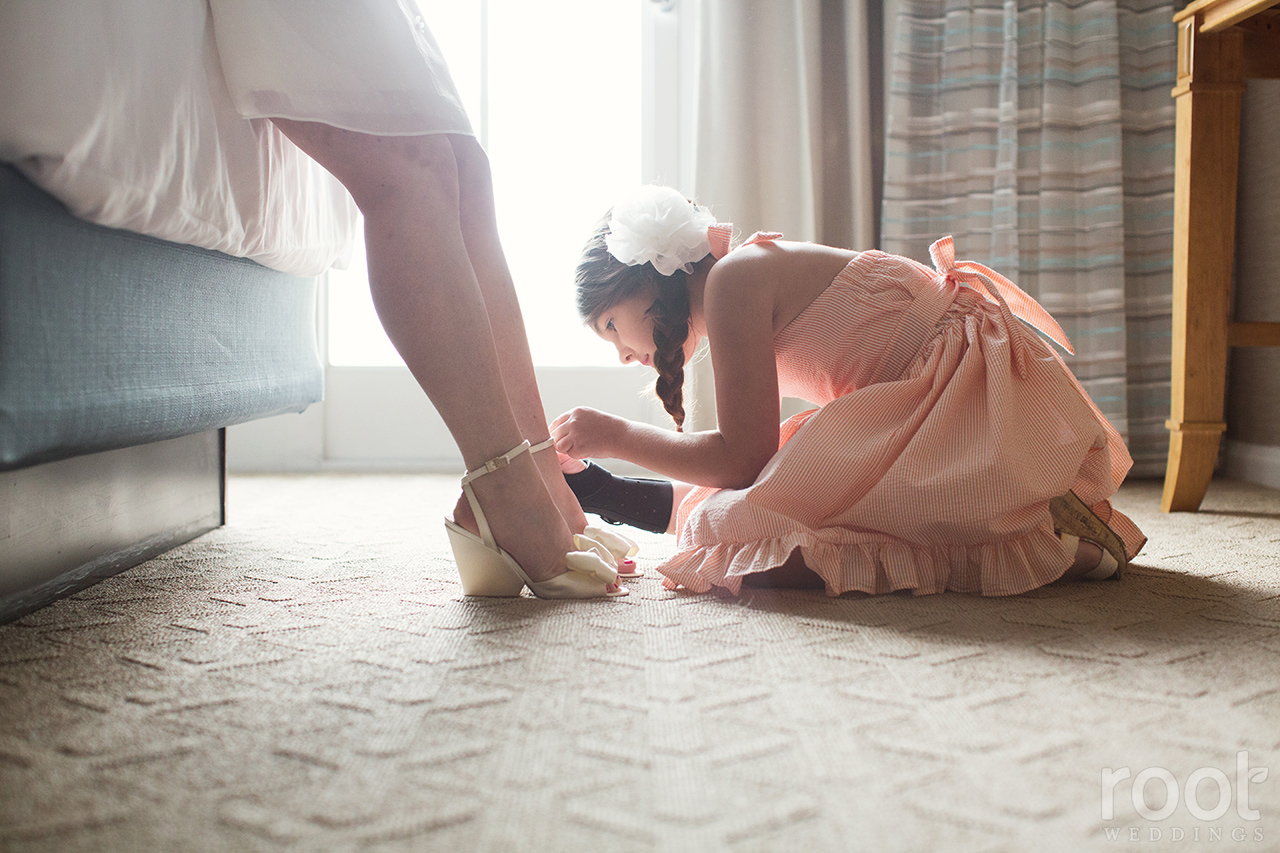 Loved their first look with their sweet flower girl looking on! :)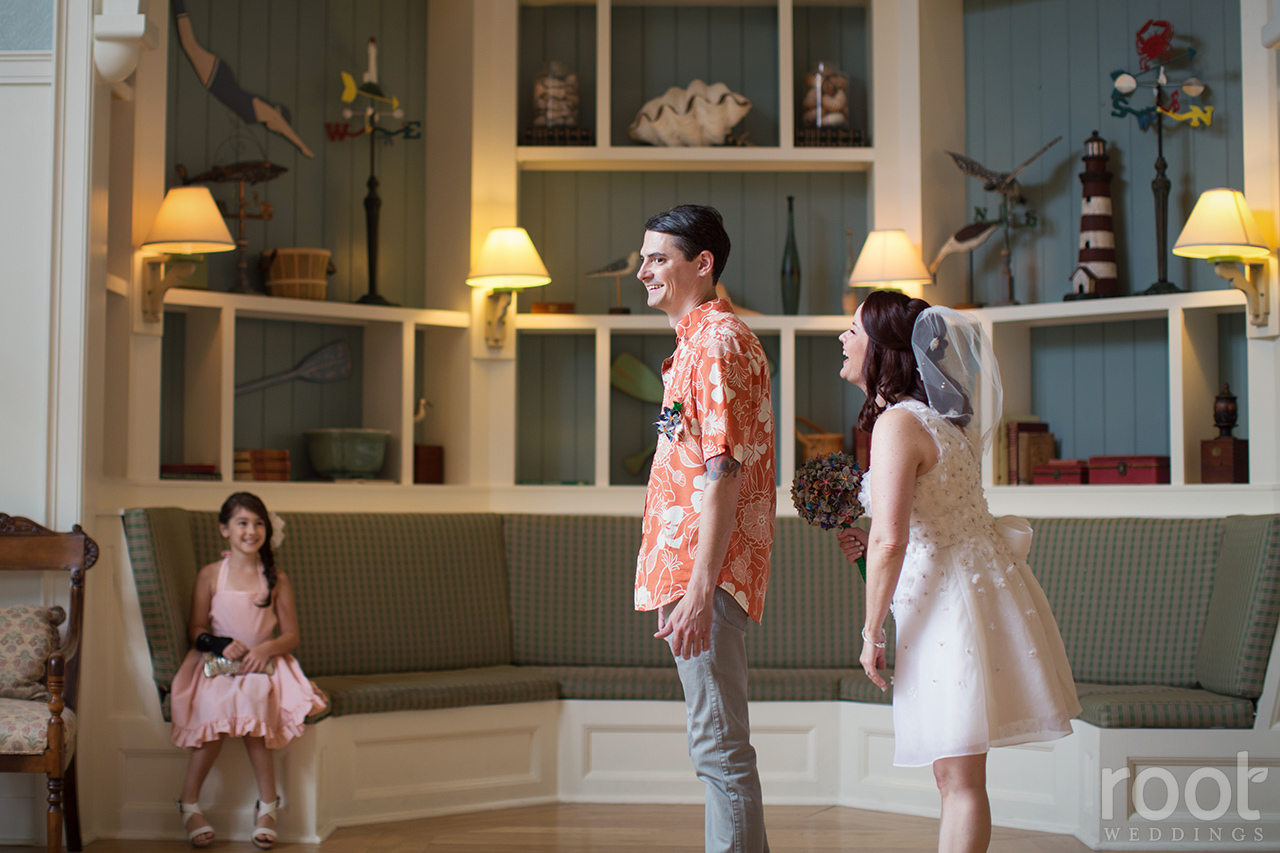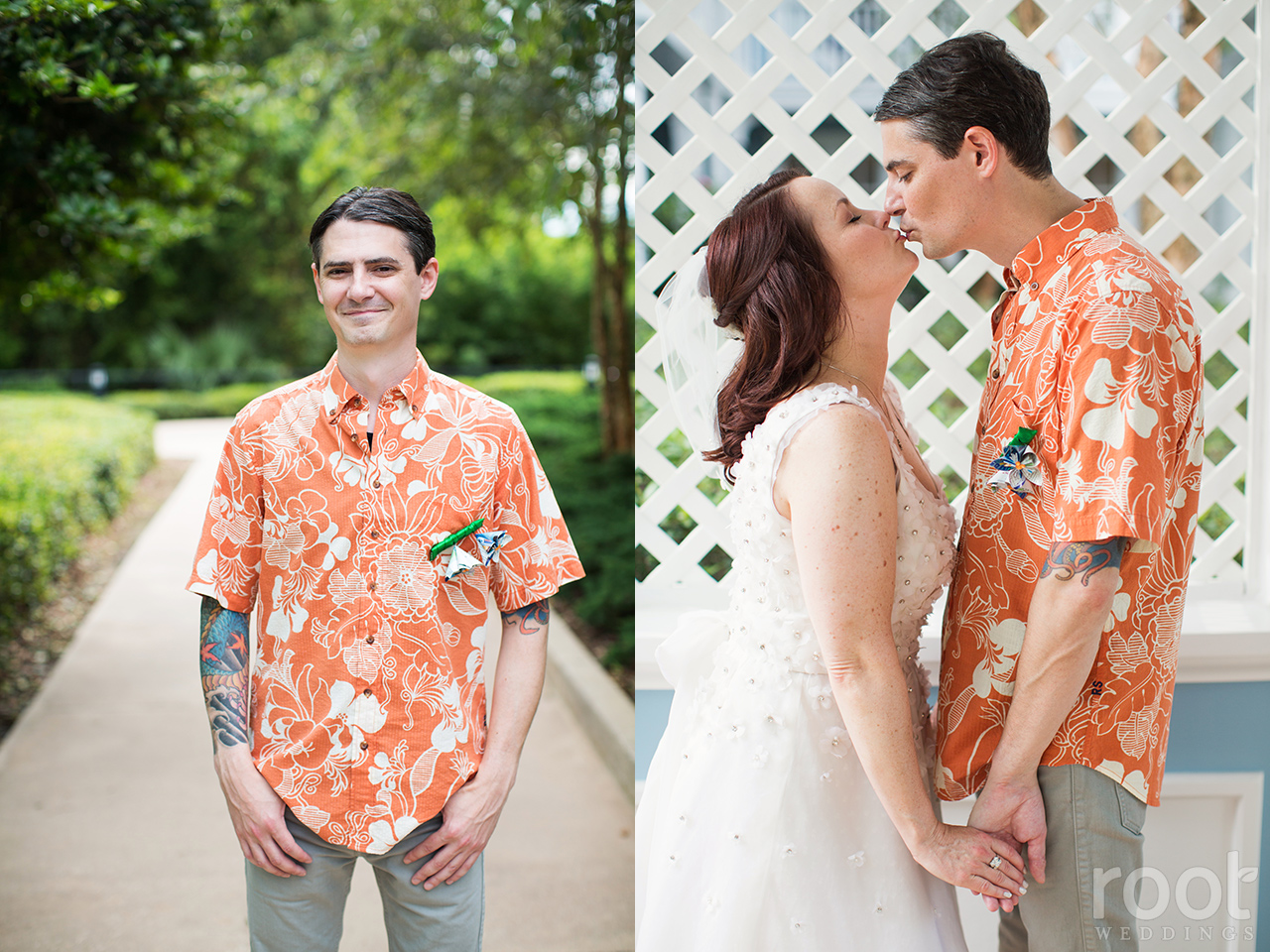 Seersucker bridesmaid dresses FTW! <3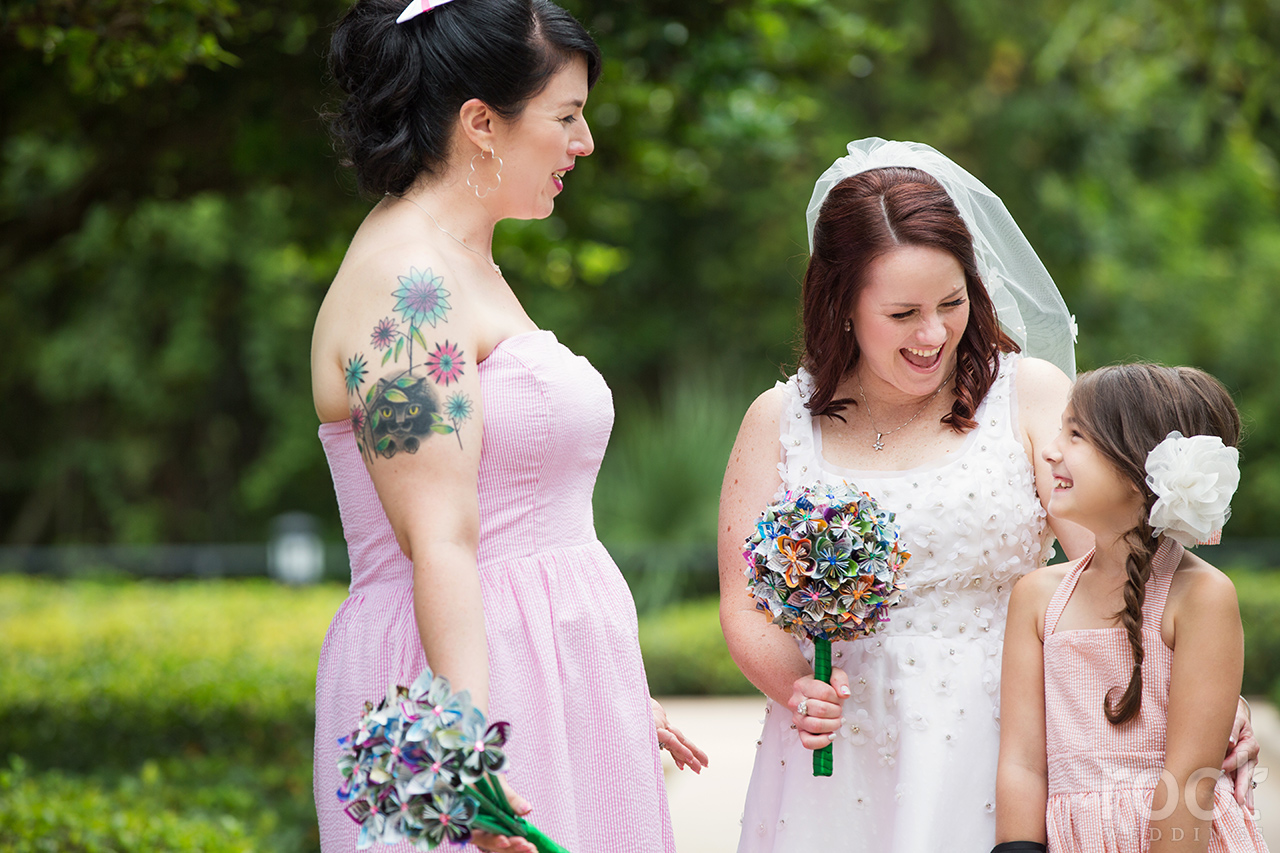 Yes, those would be bouquets made out of recycled Walt Disney World park maps!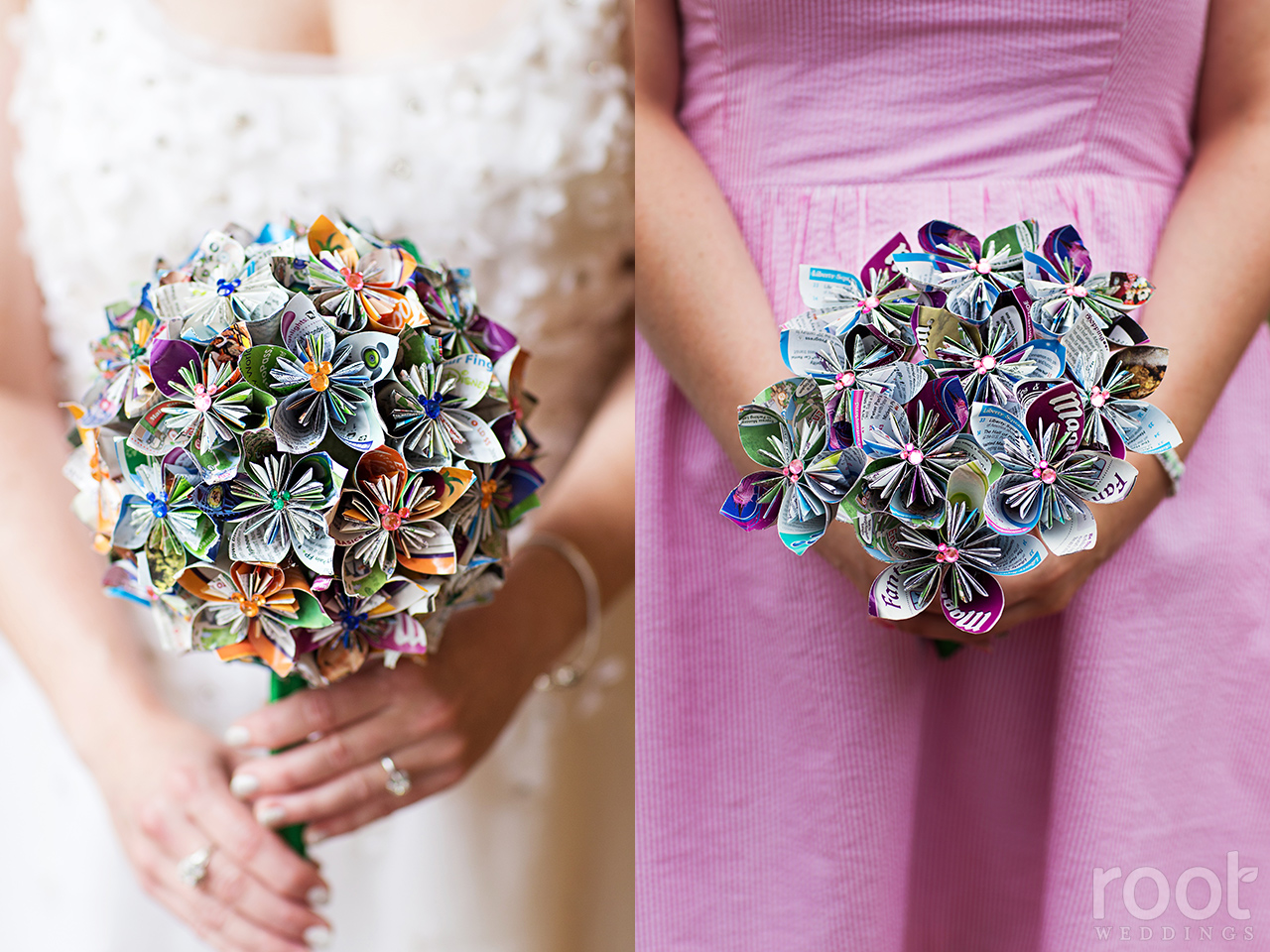 So. Stinking. Happy!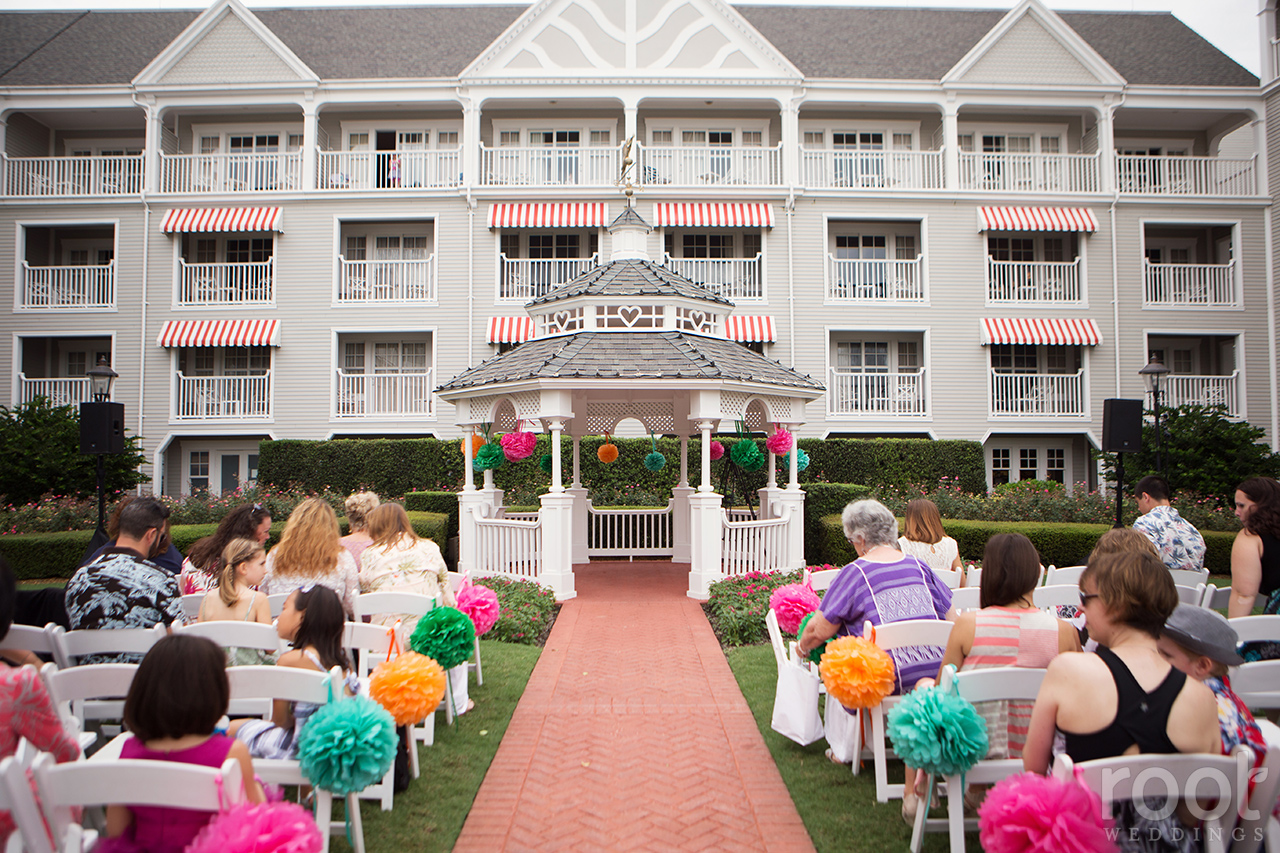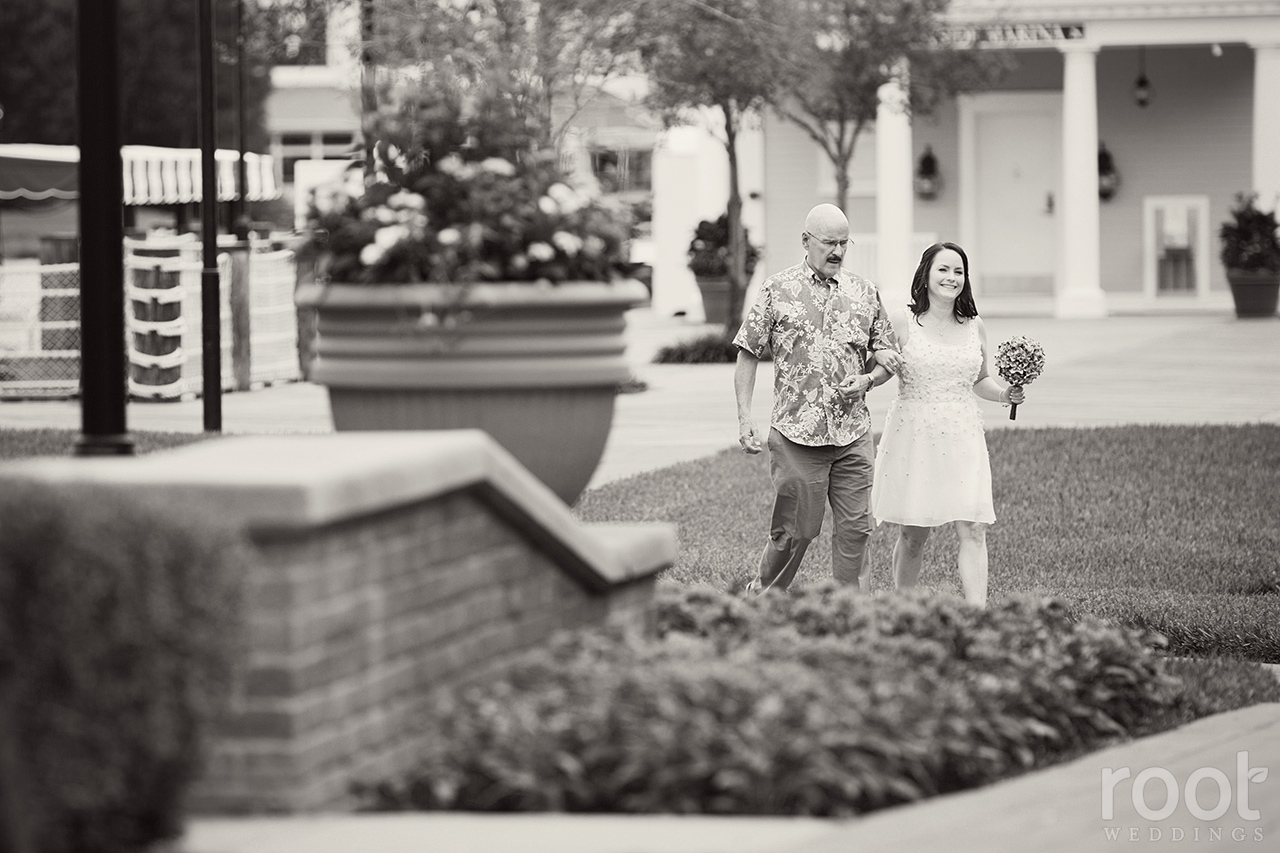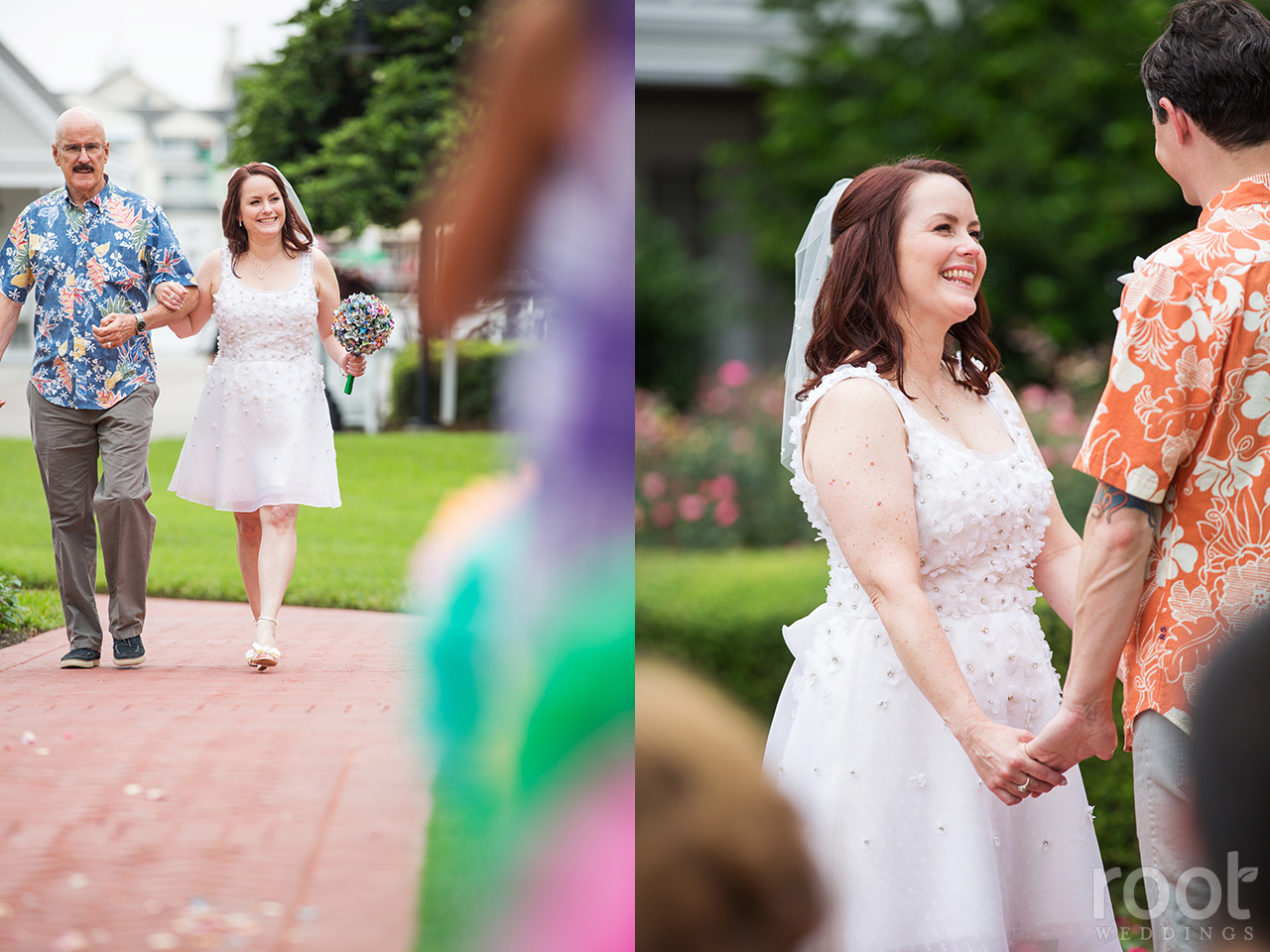 I looooooooove when family members get ordained to perform wedding ceremonies. Doesn't get more personal and heartfelt than that! :)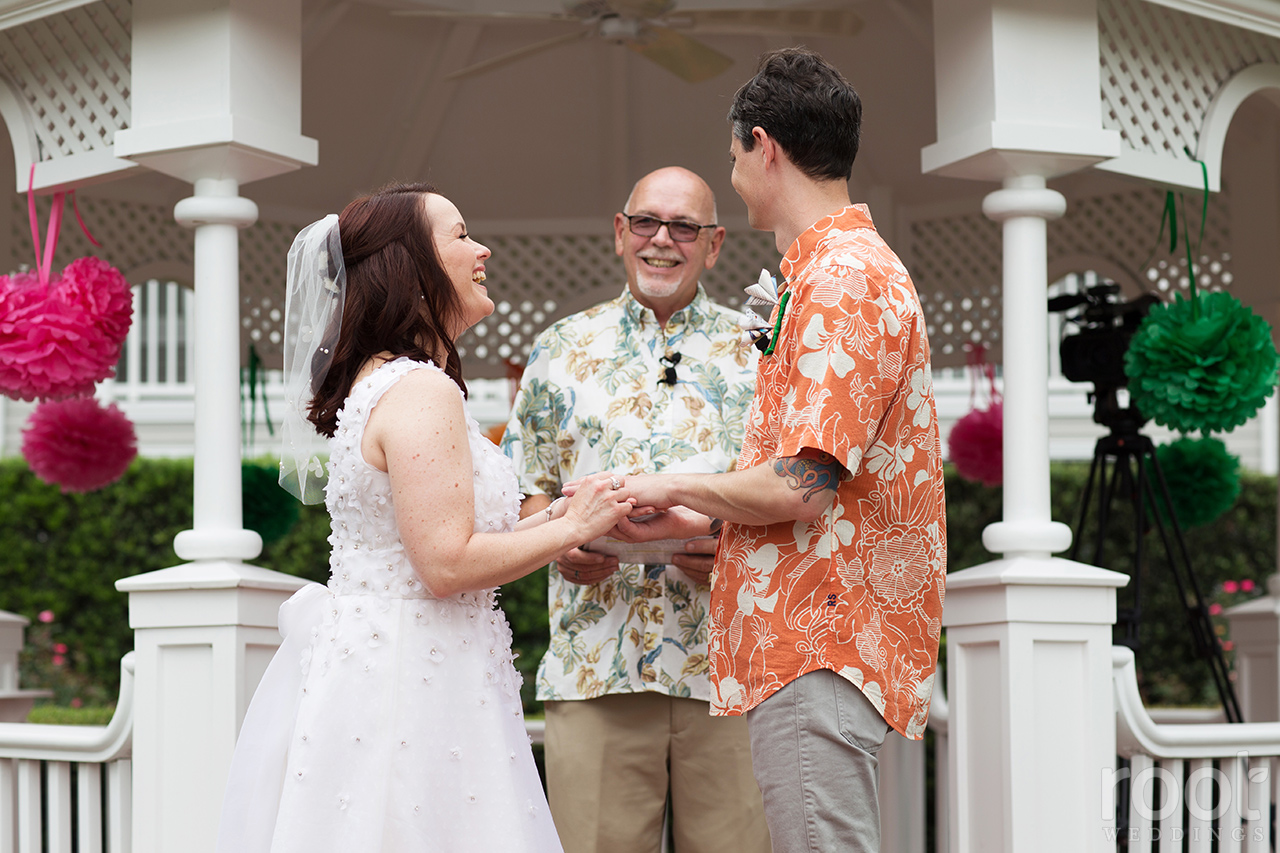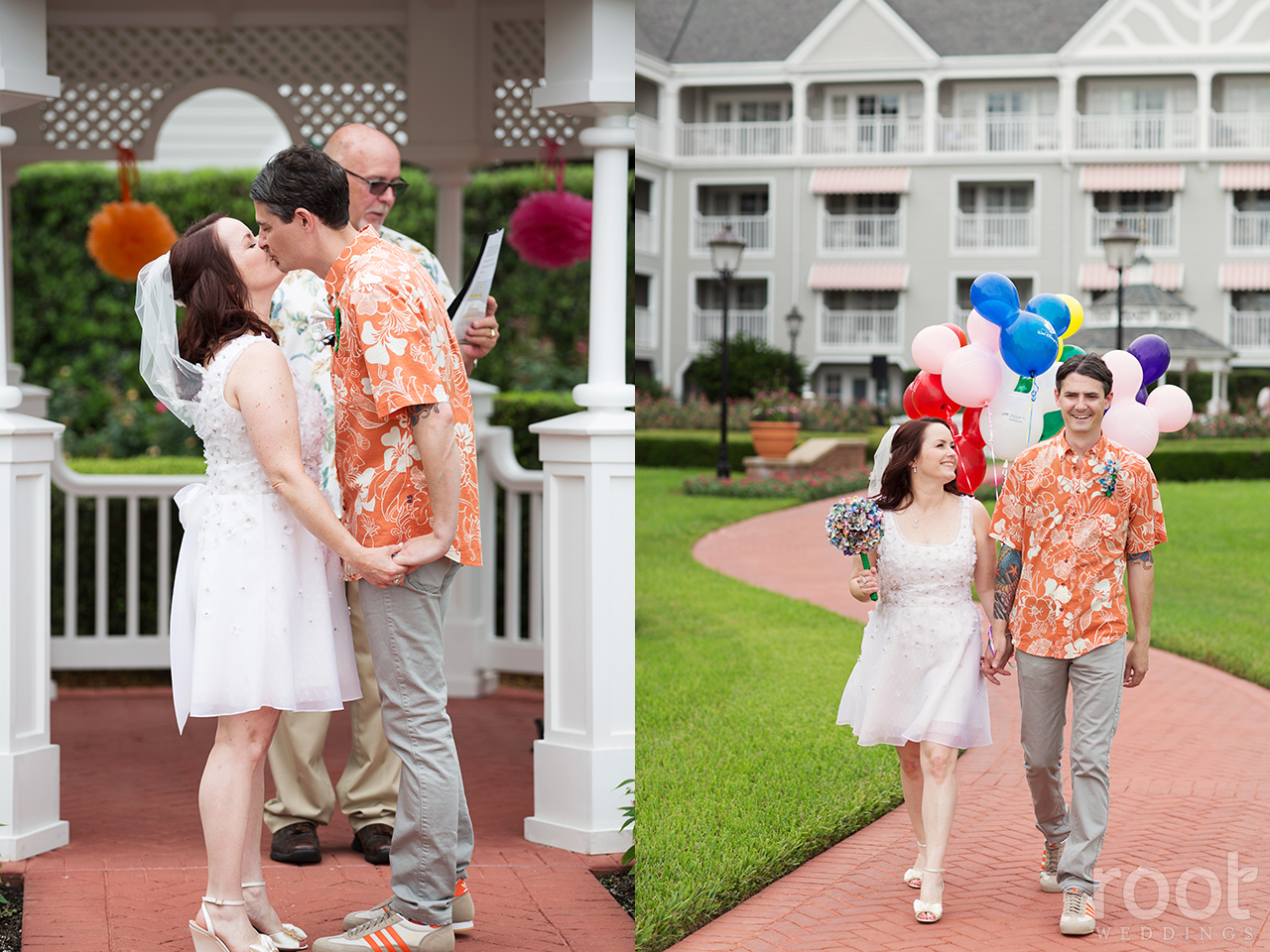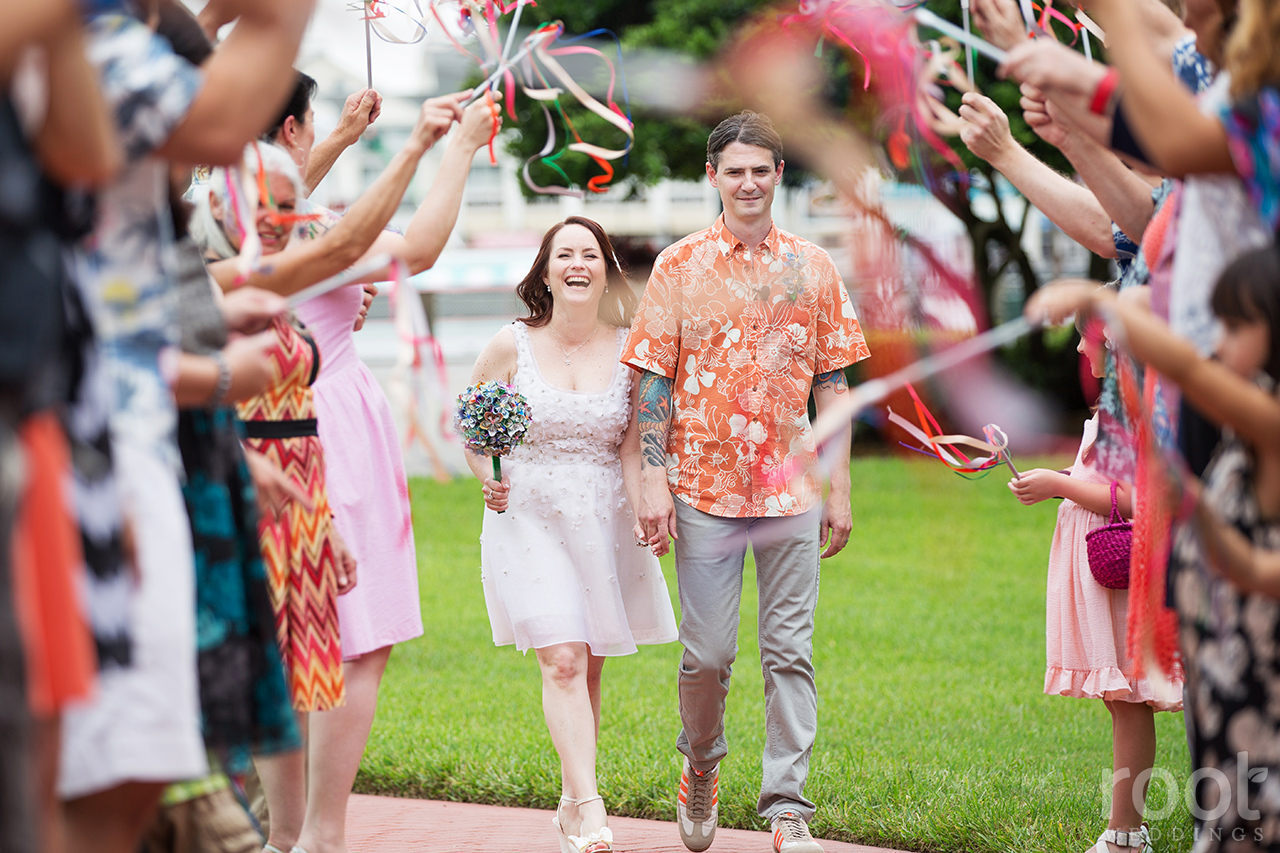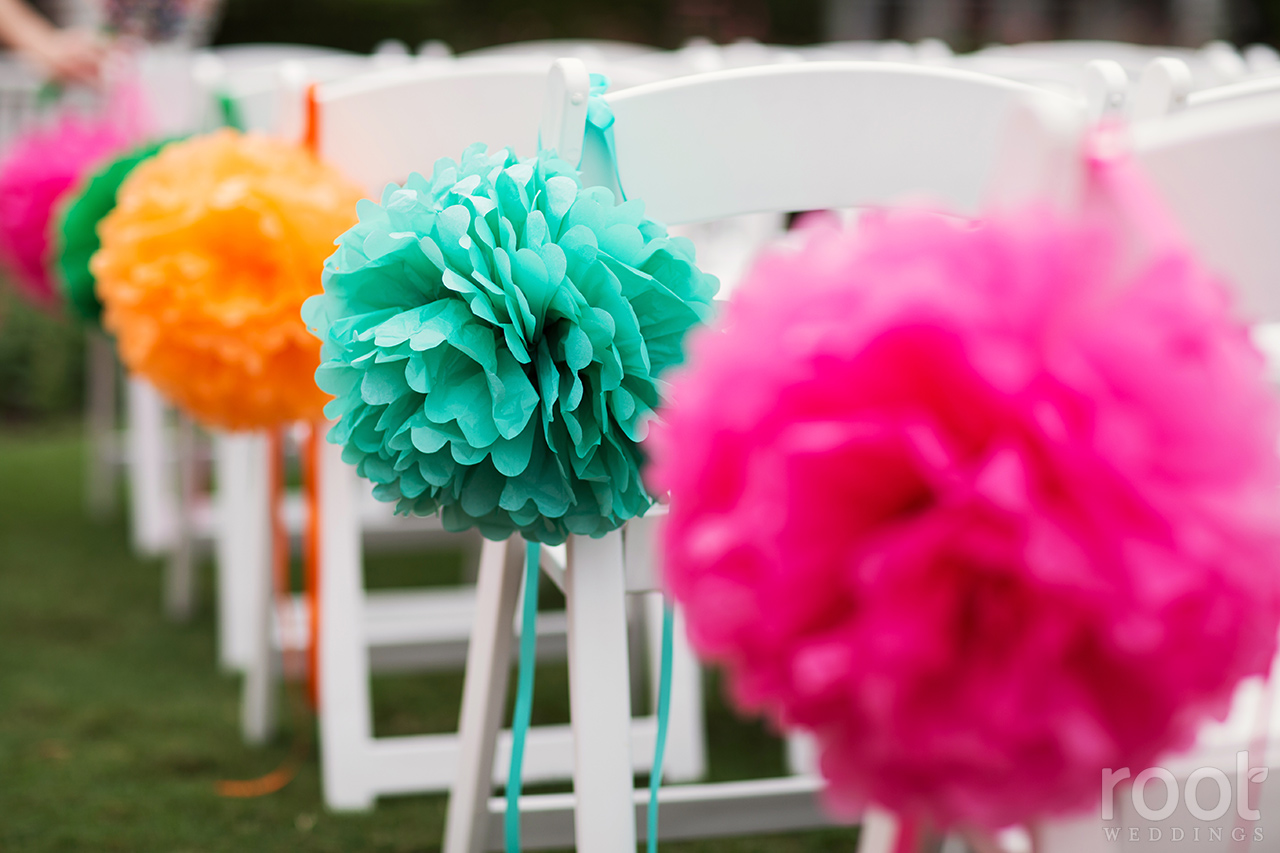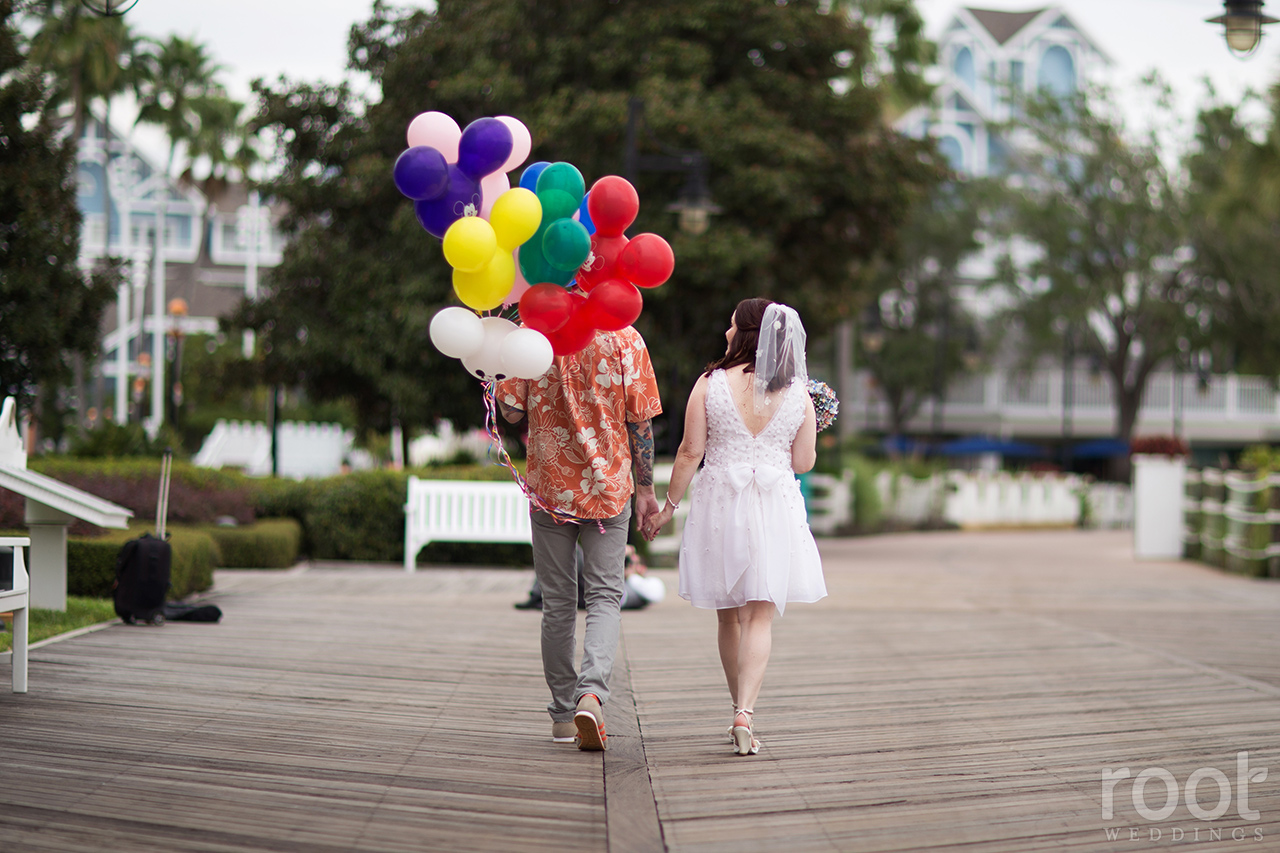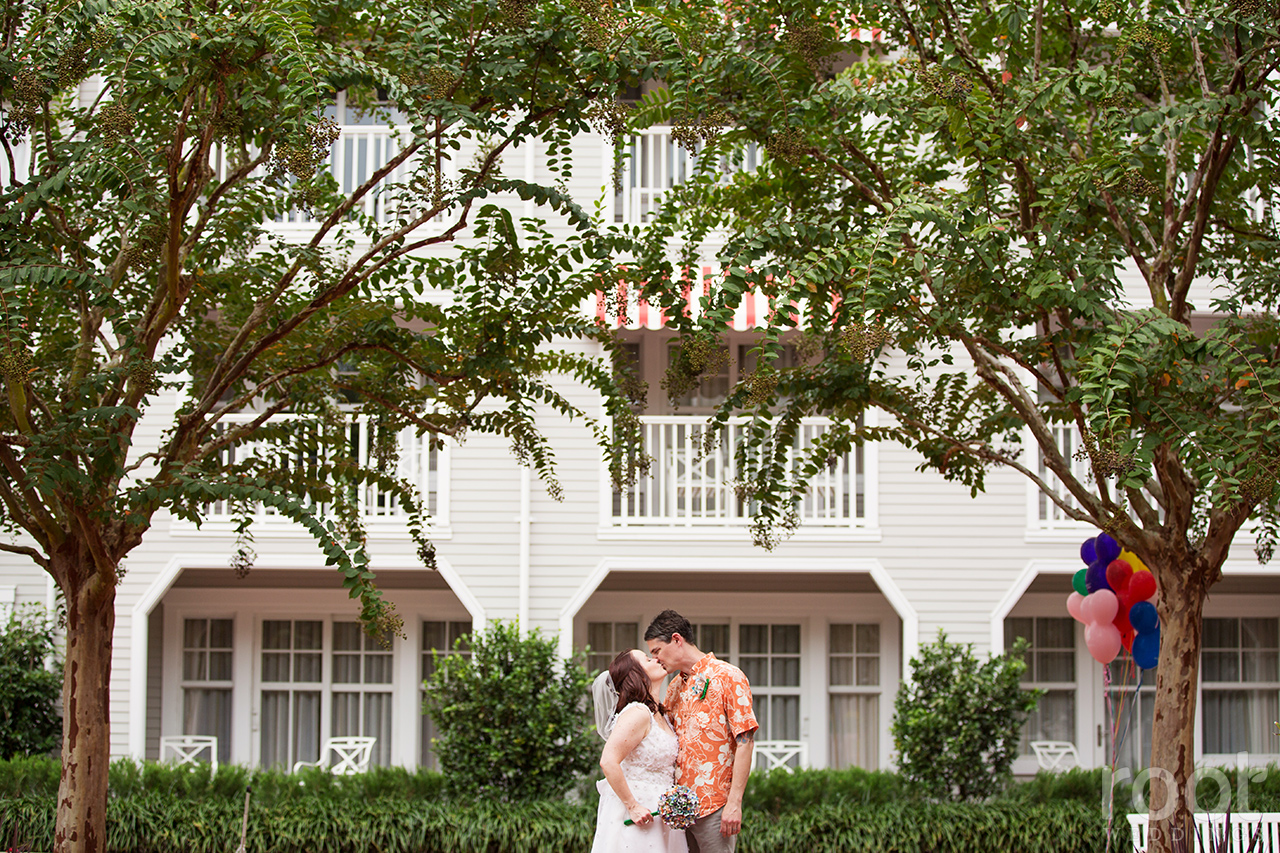 And now their Small World-inspired wedding reception!!!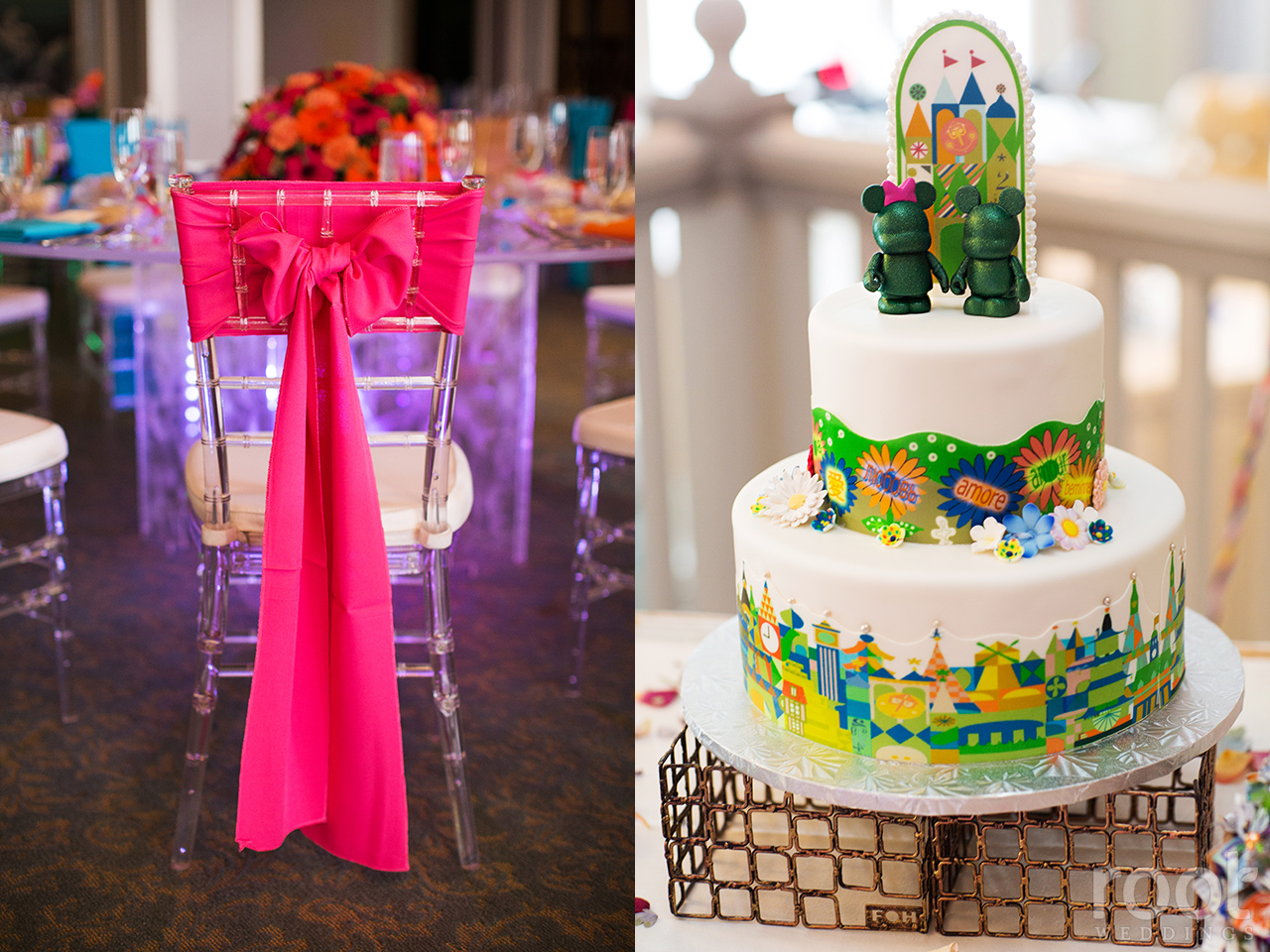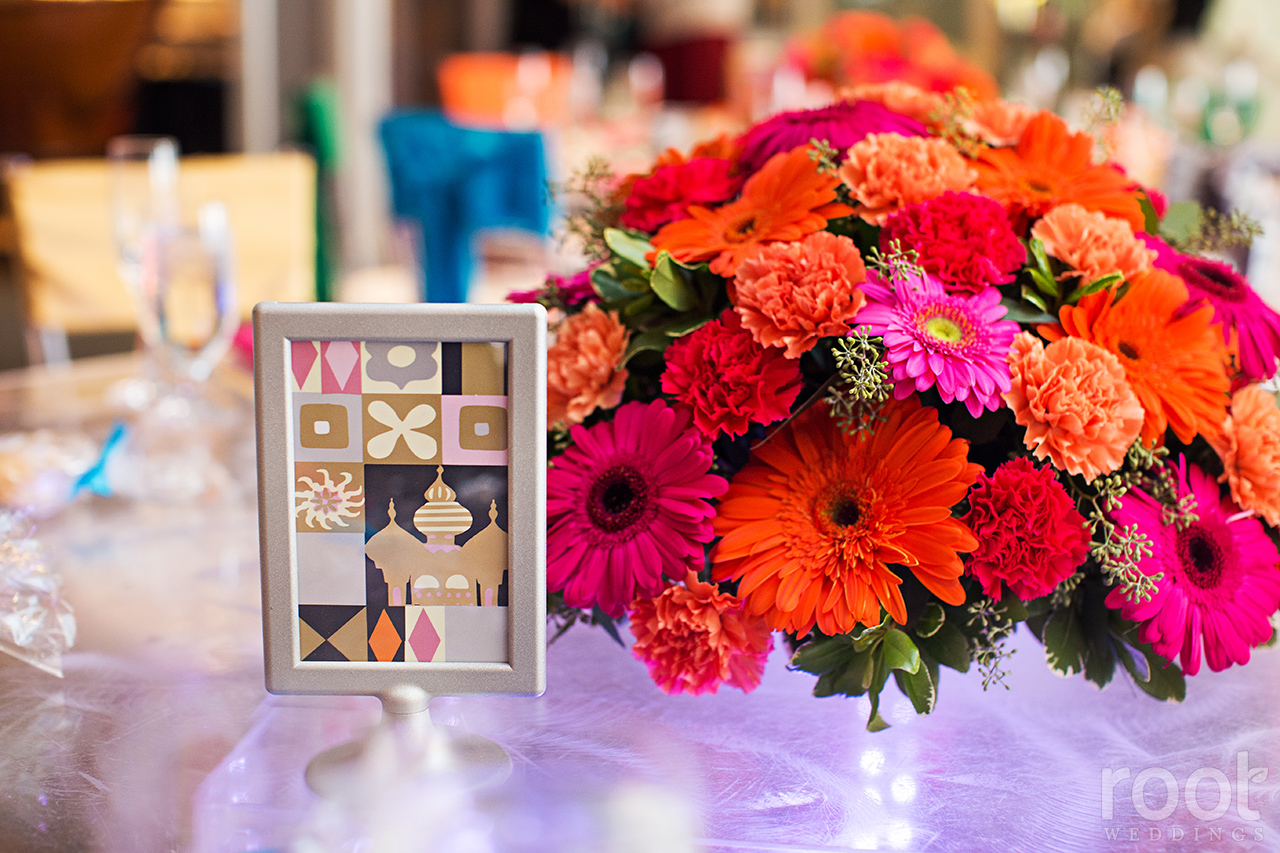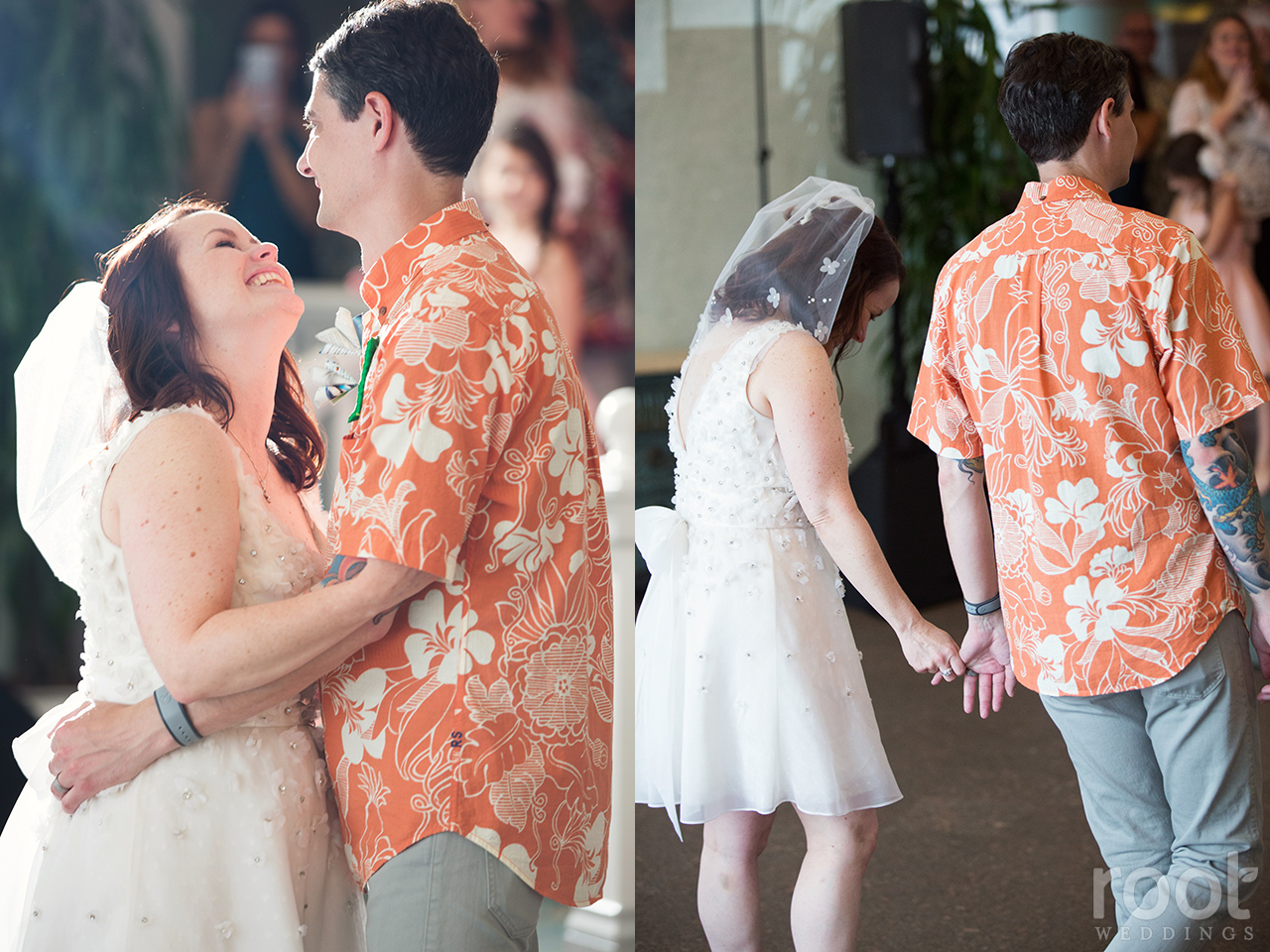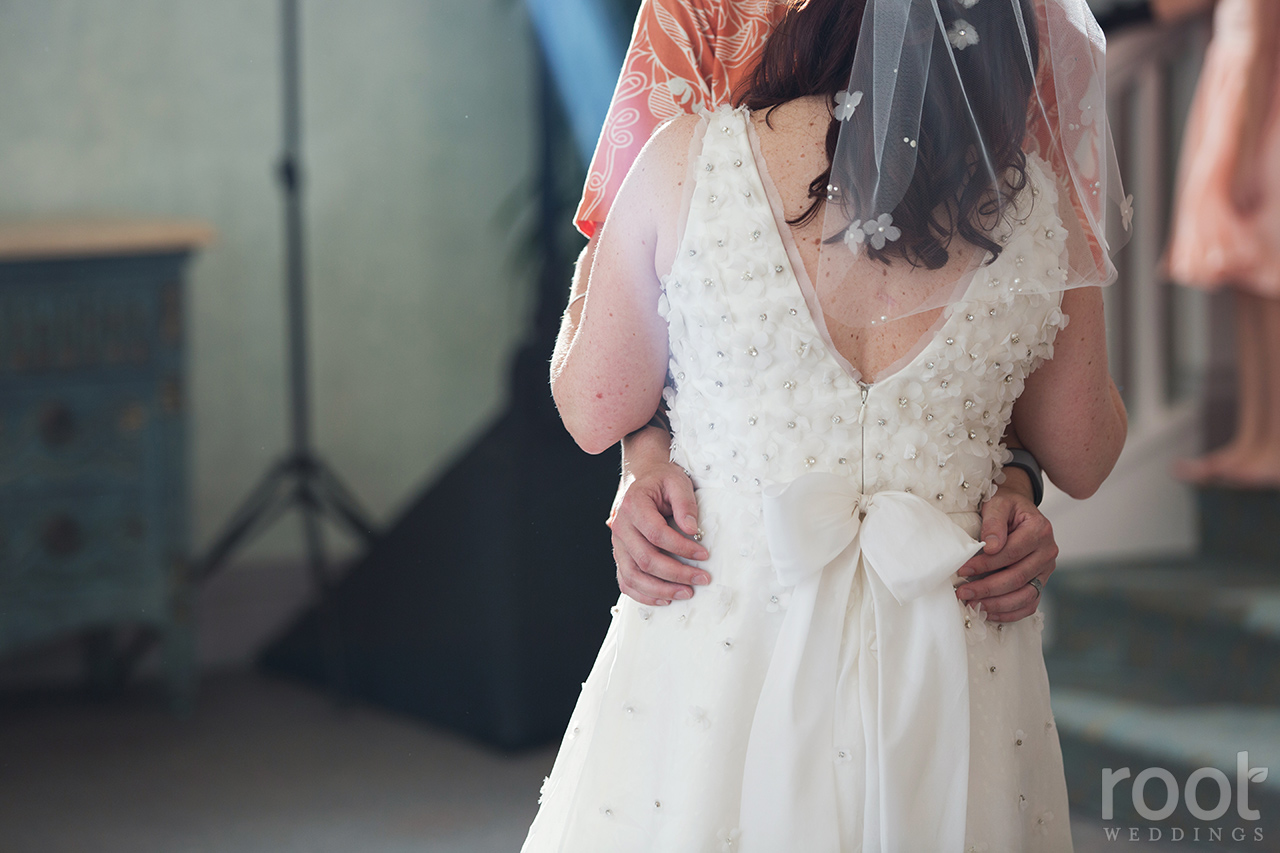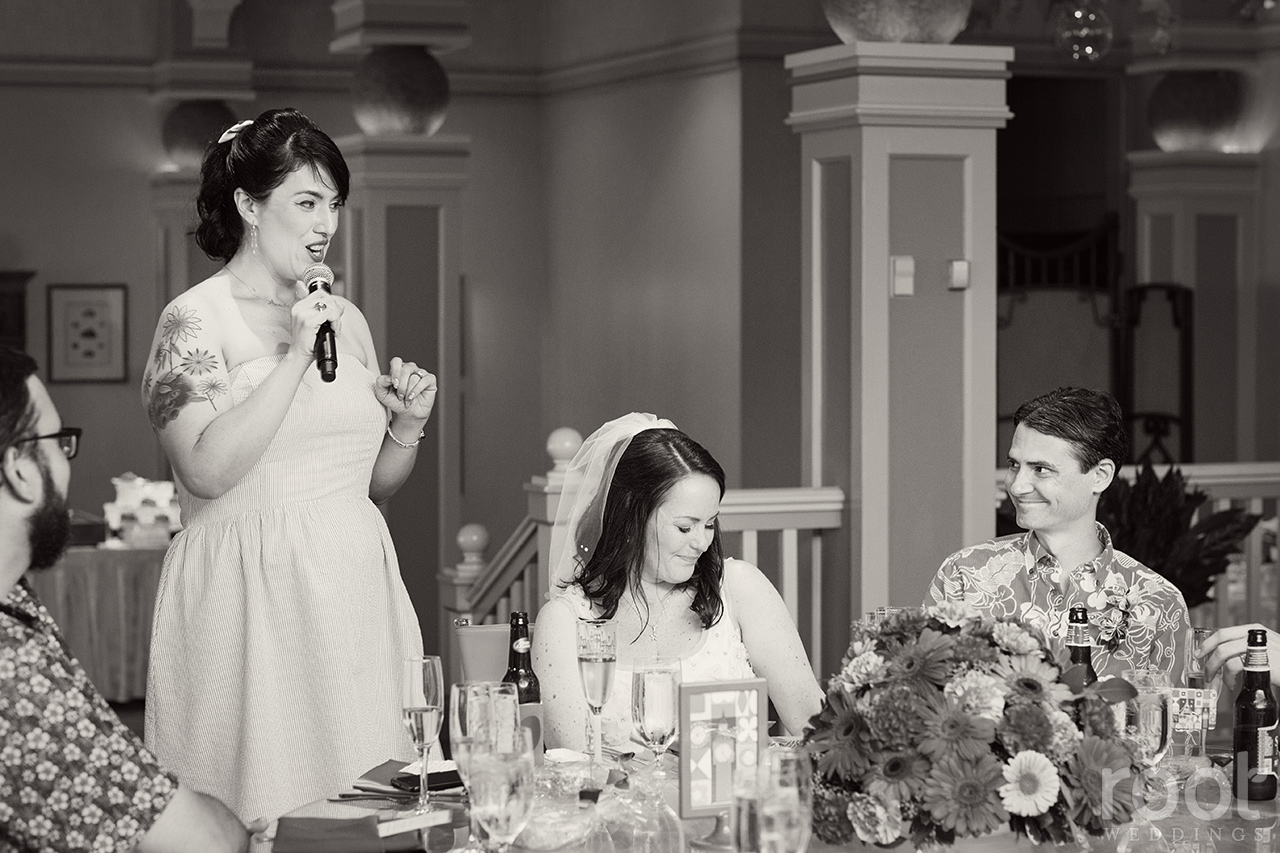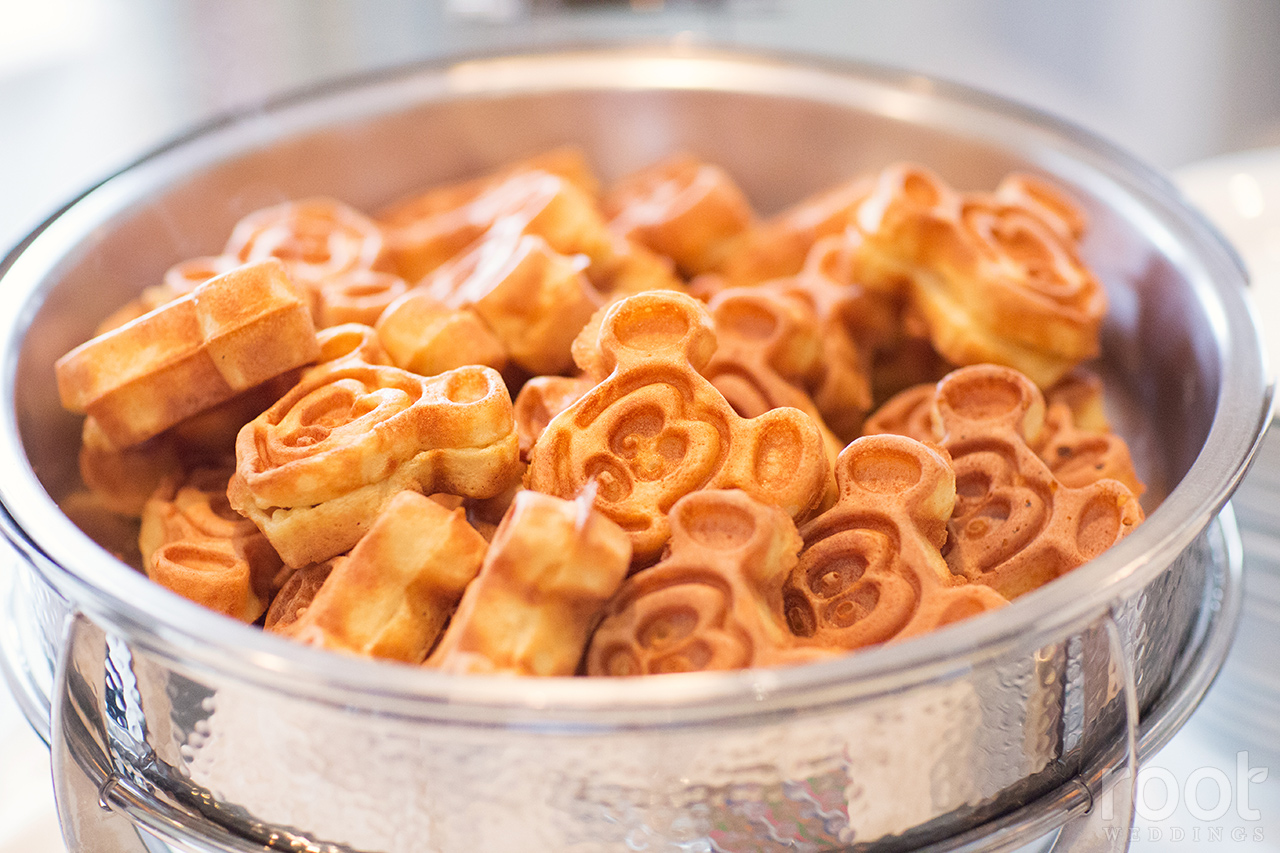 We love seeing Kathryn Flocken at weddings- Her silhouette portraits are amazing! You can visit her website here. :)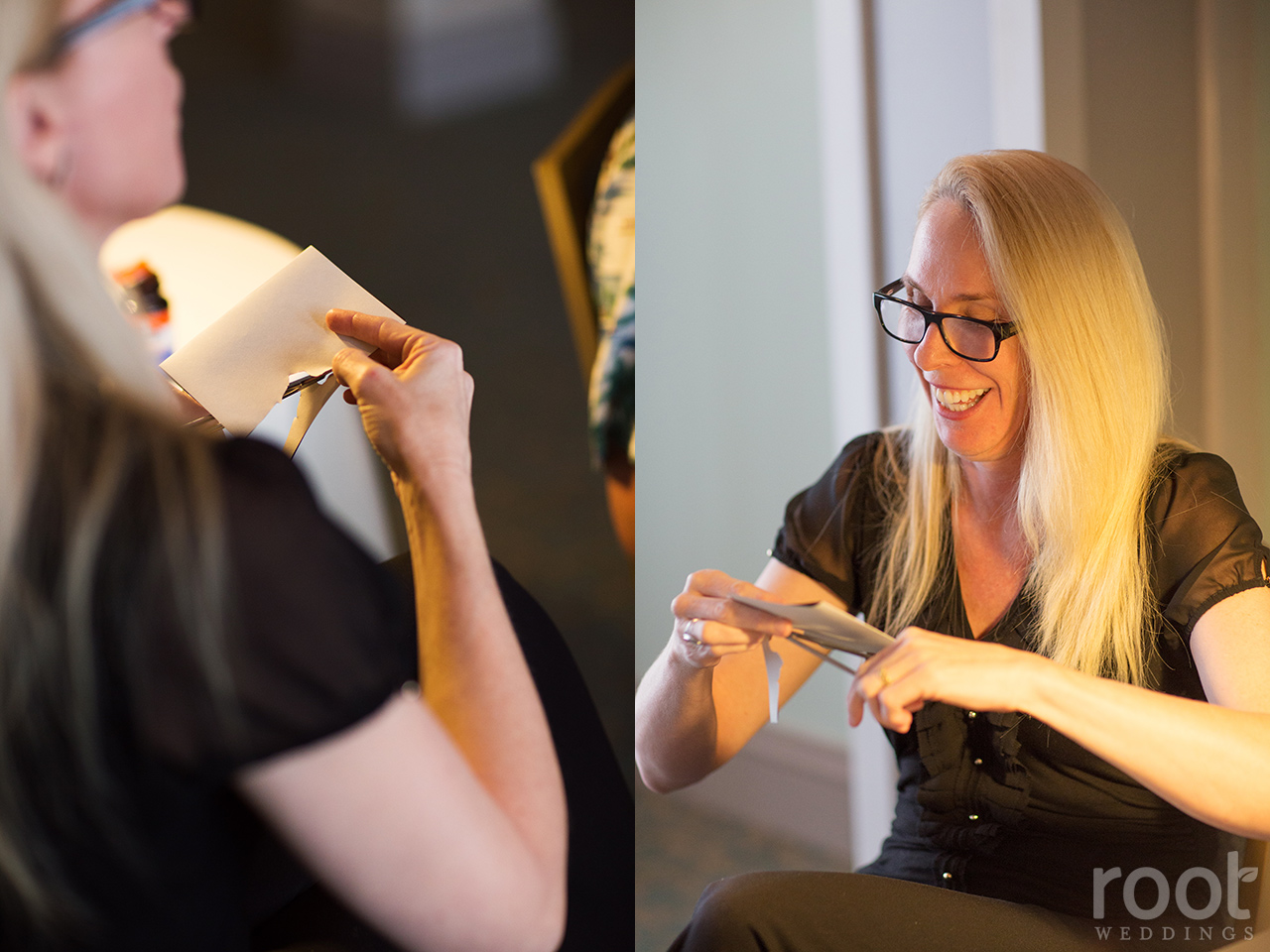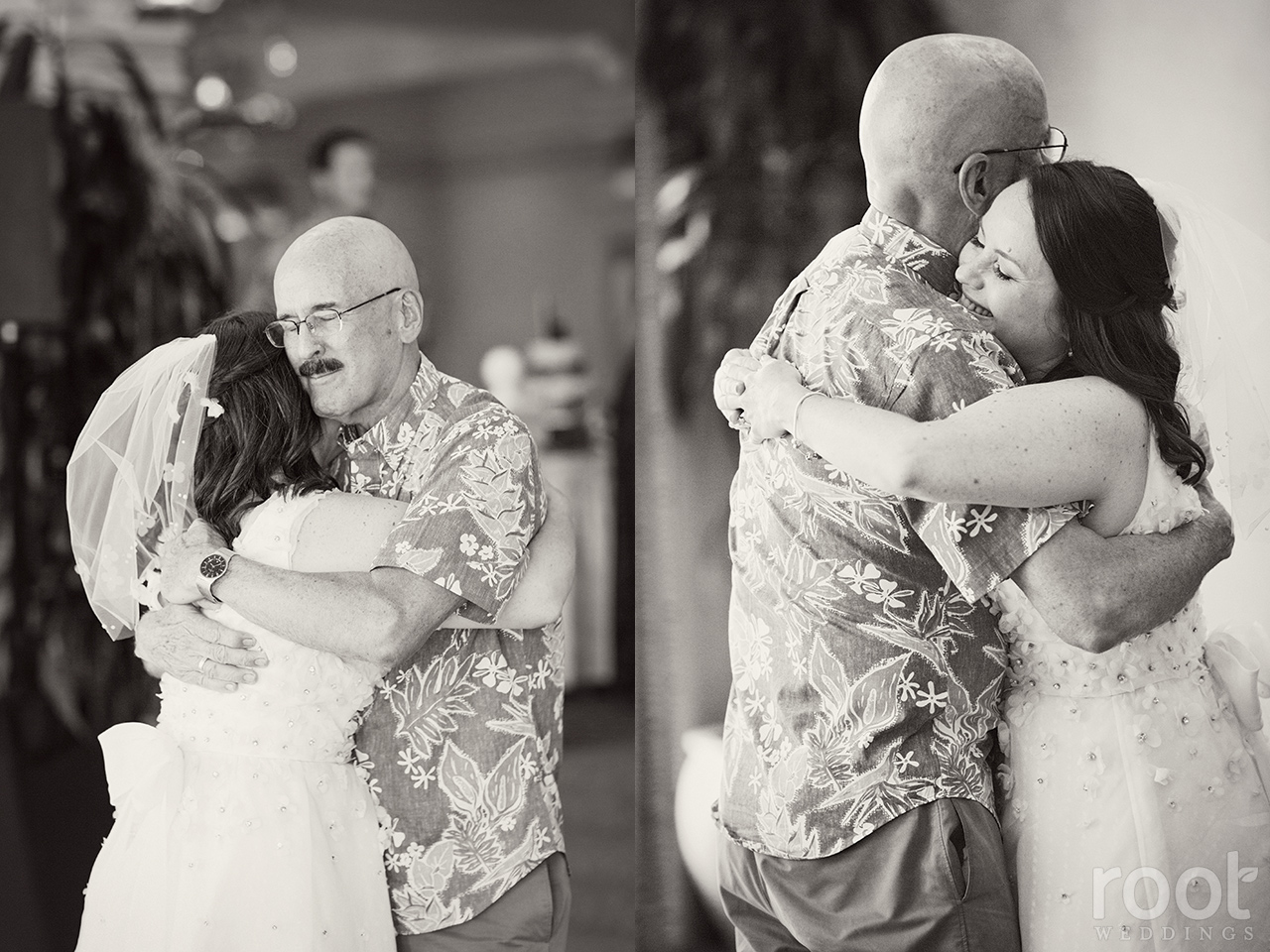 Alexis and Rich, thank y'all so, so much for having us!! :)