I can think of no better time to share this happy December wedding than today, in the dead of August (FLORIDA in August at that!), when I could use the reminder that we're this close to more beautiful weather! :)
We love Amanda and Jeff and knew from their engagement session (remember the Santa Mickey hats on the beach?) that we were going to love their wedding day. Jeff is a Fantasyland cast member, which happens to be *my* old workplace that I miss dearly, and it's impossible to not smile when you're around Amanda!
They were married at the Yacht Club Gazebo and had their reception in Ariel's. I love that their best friend married them (though I'm a little partial to that!), and their DJ, Elliot, quickly became my favorite Disney DJ next to Charles Miles! :)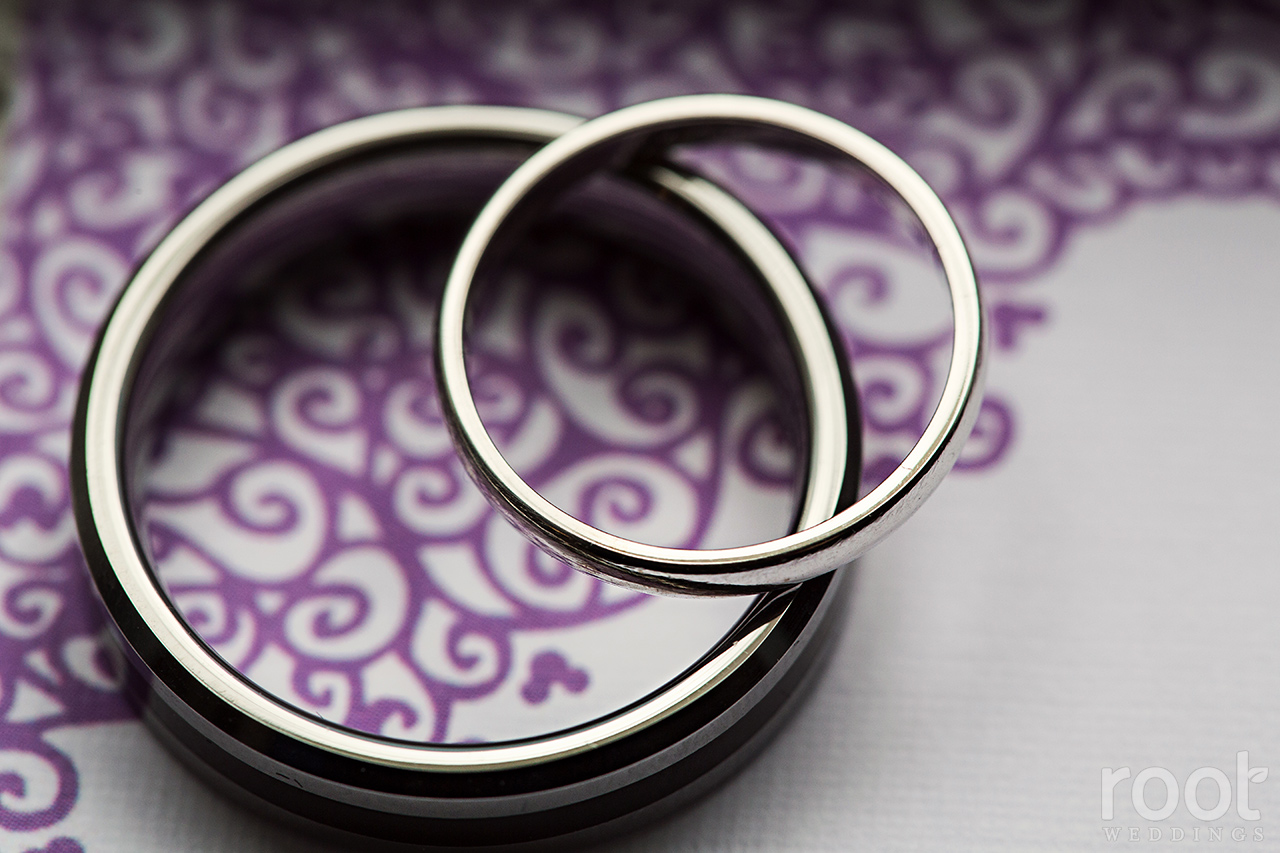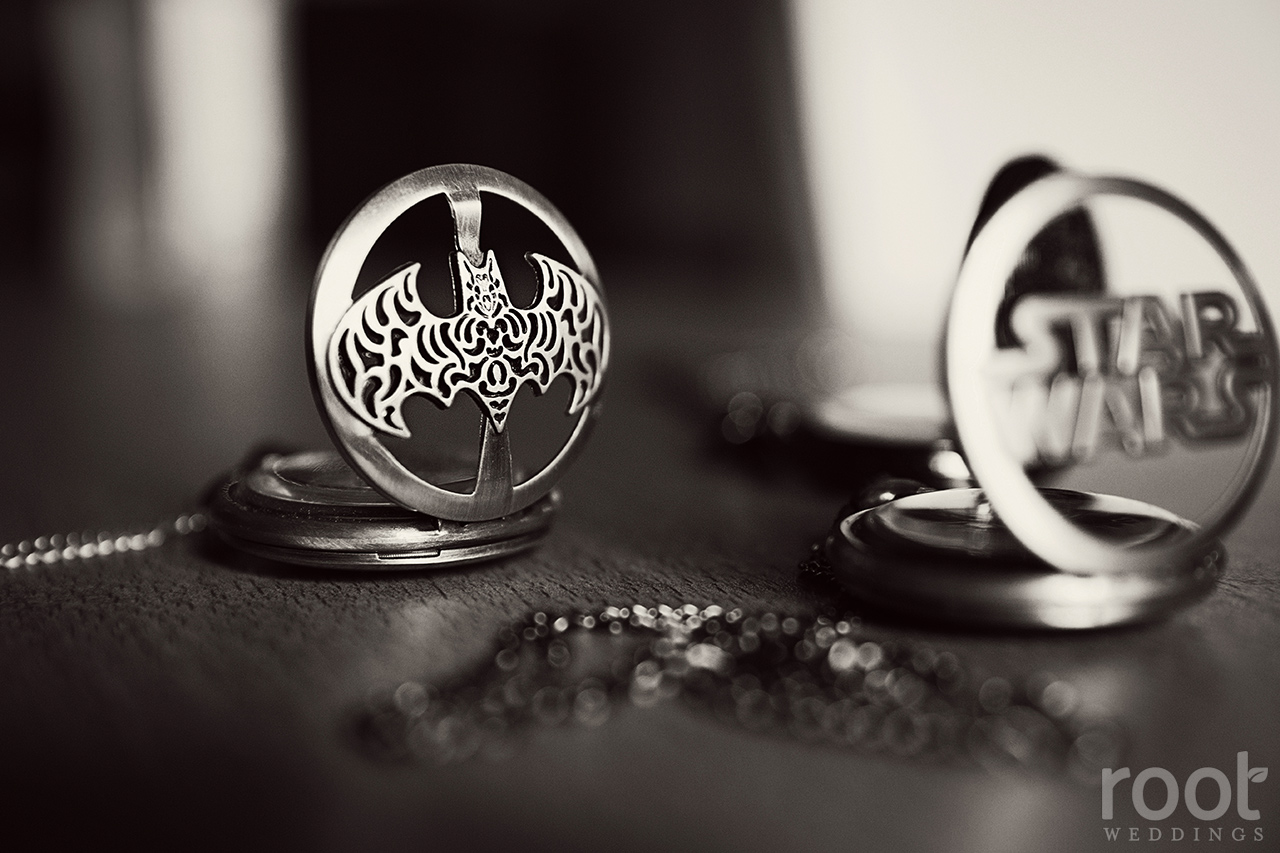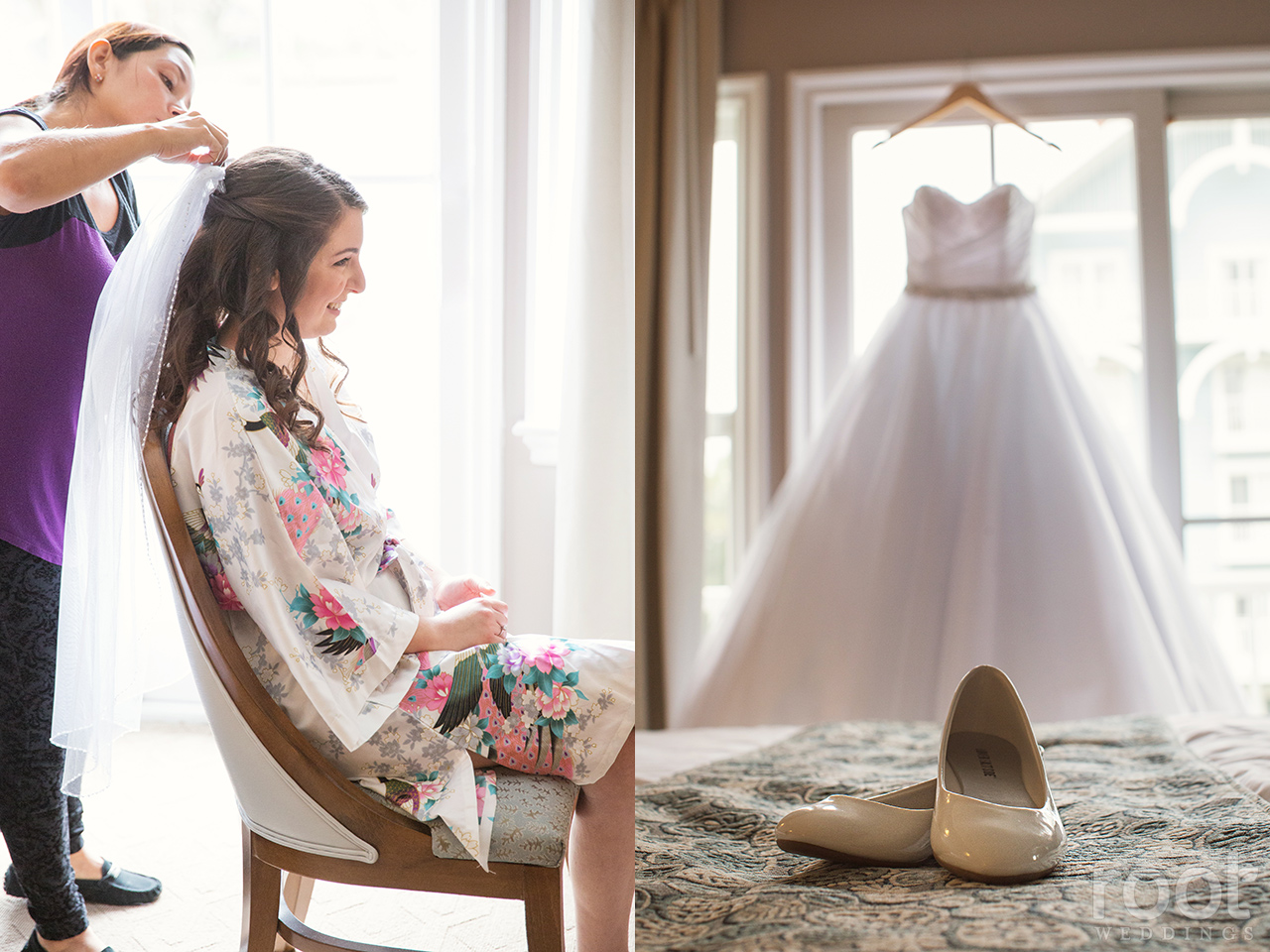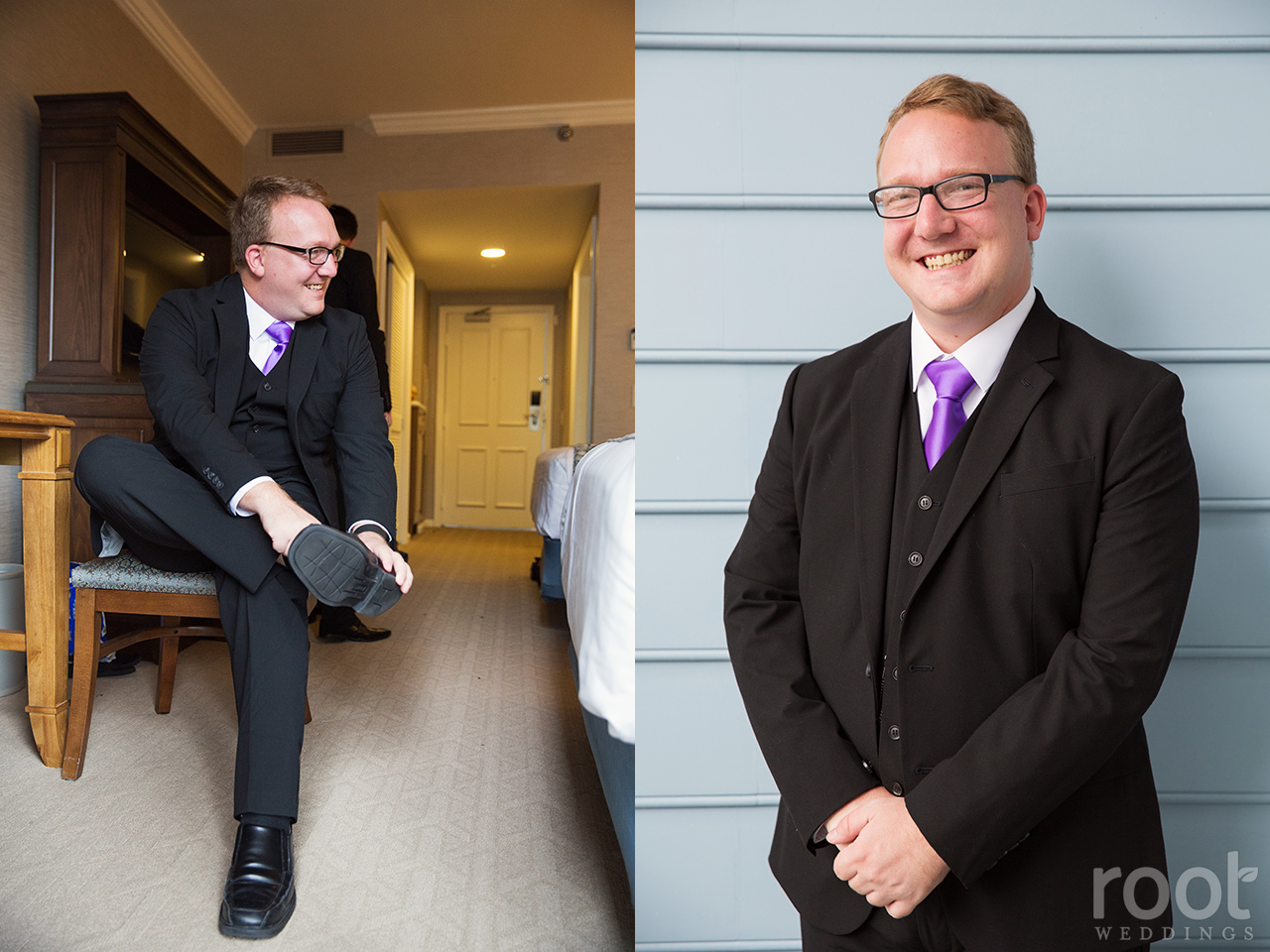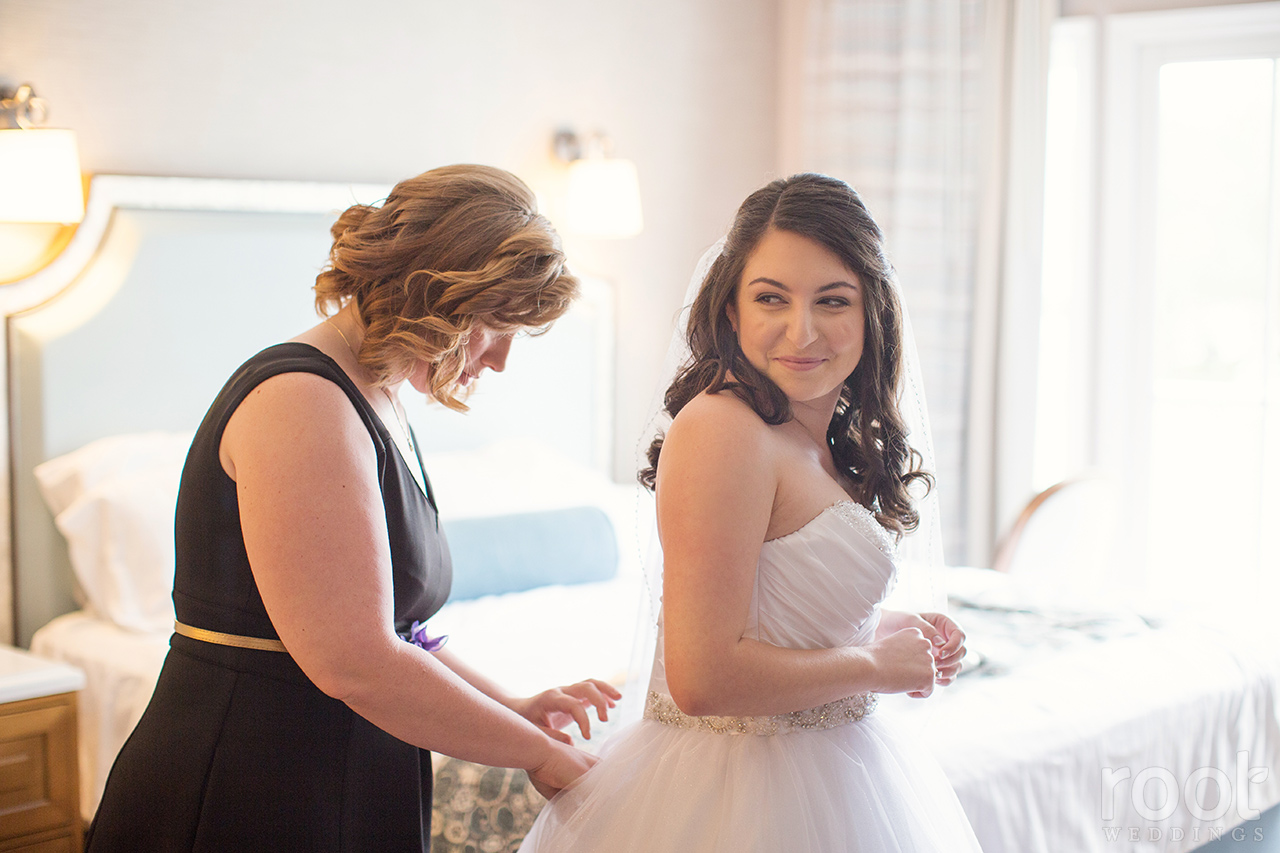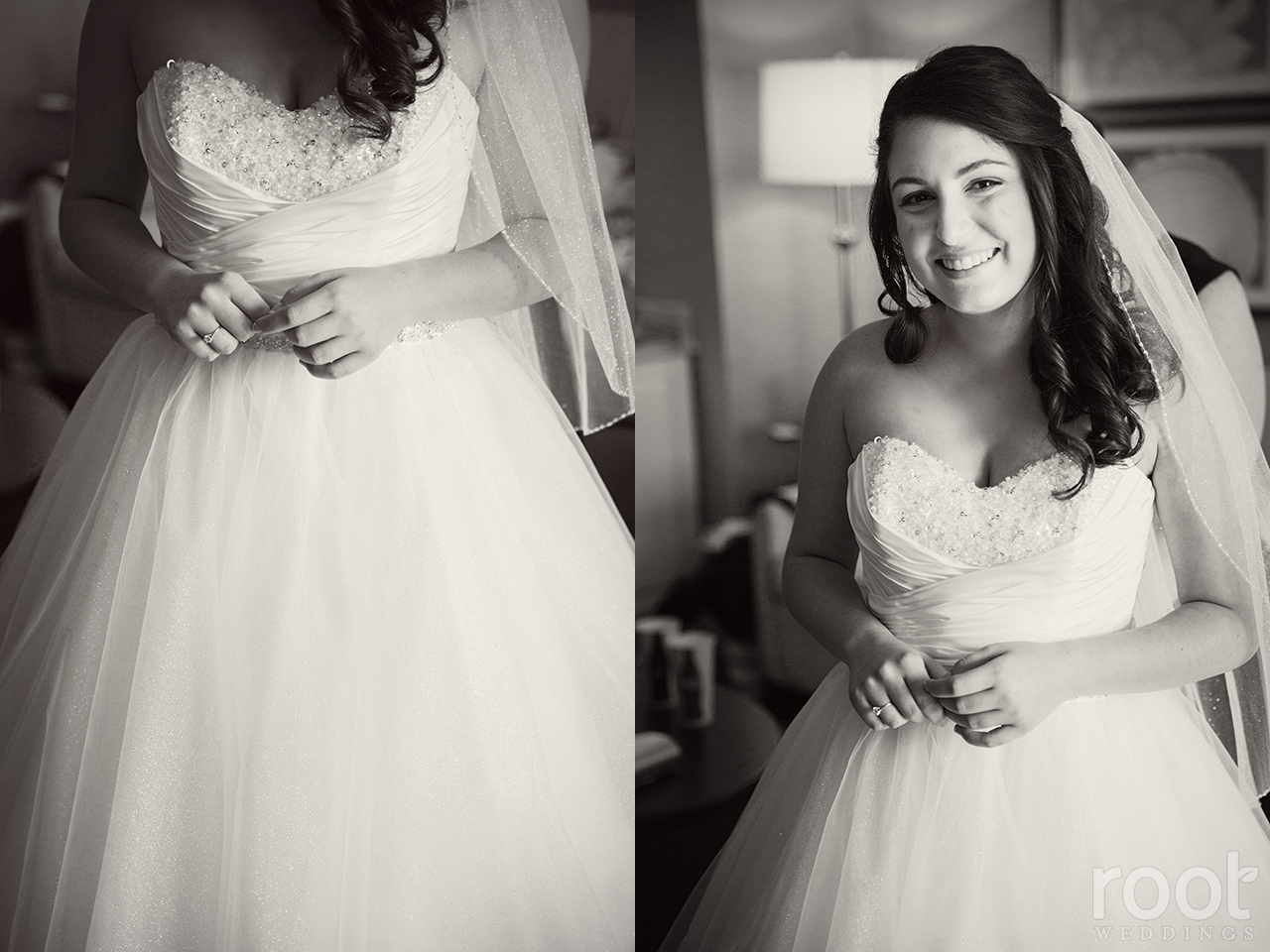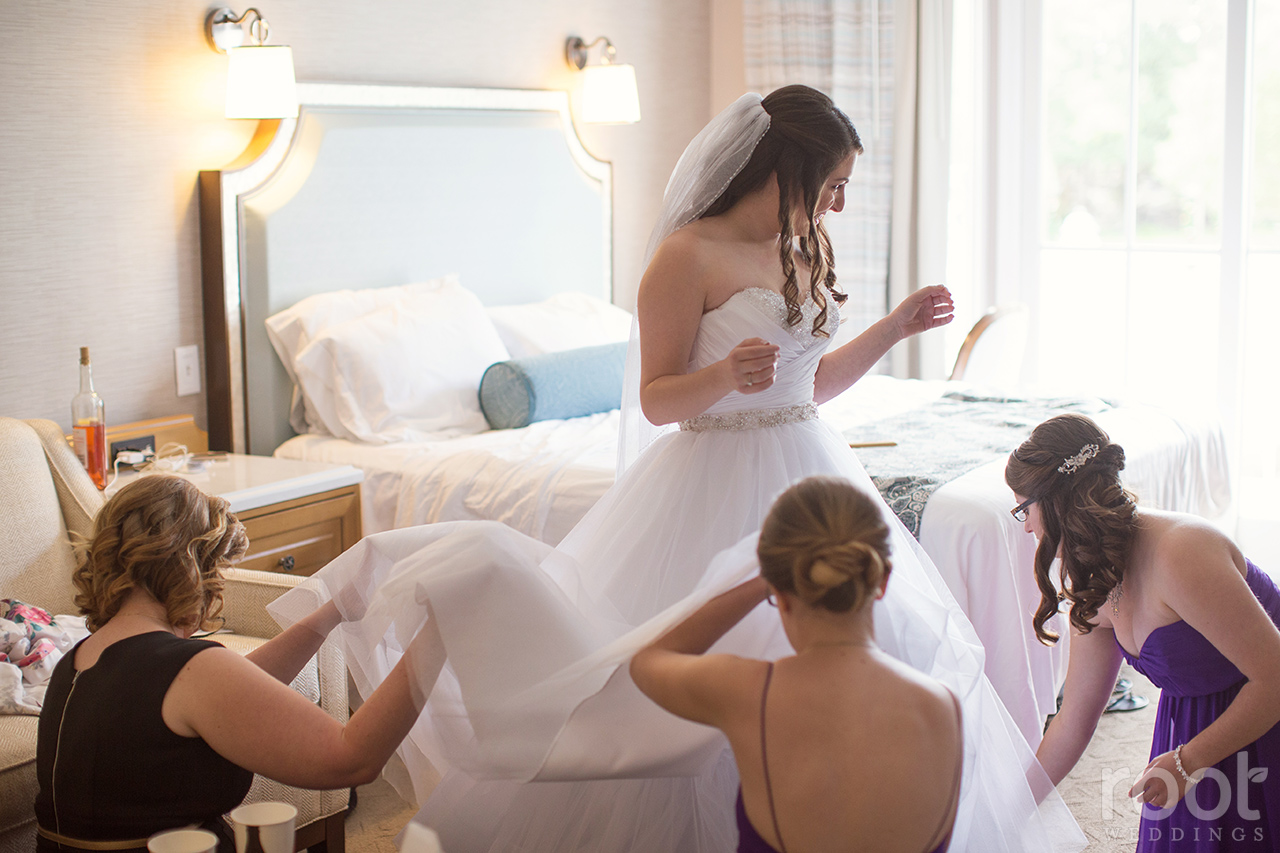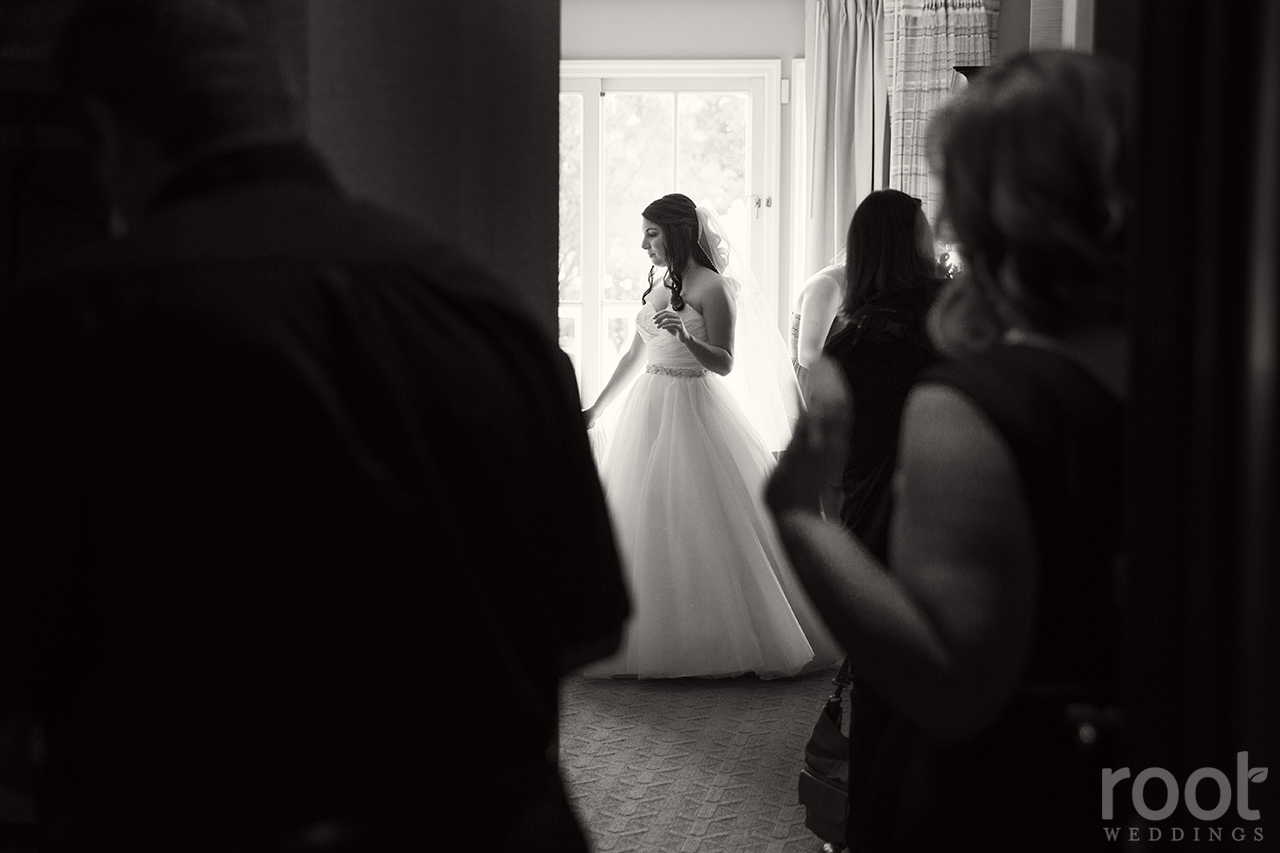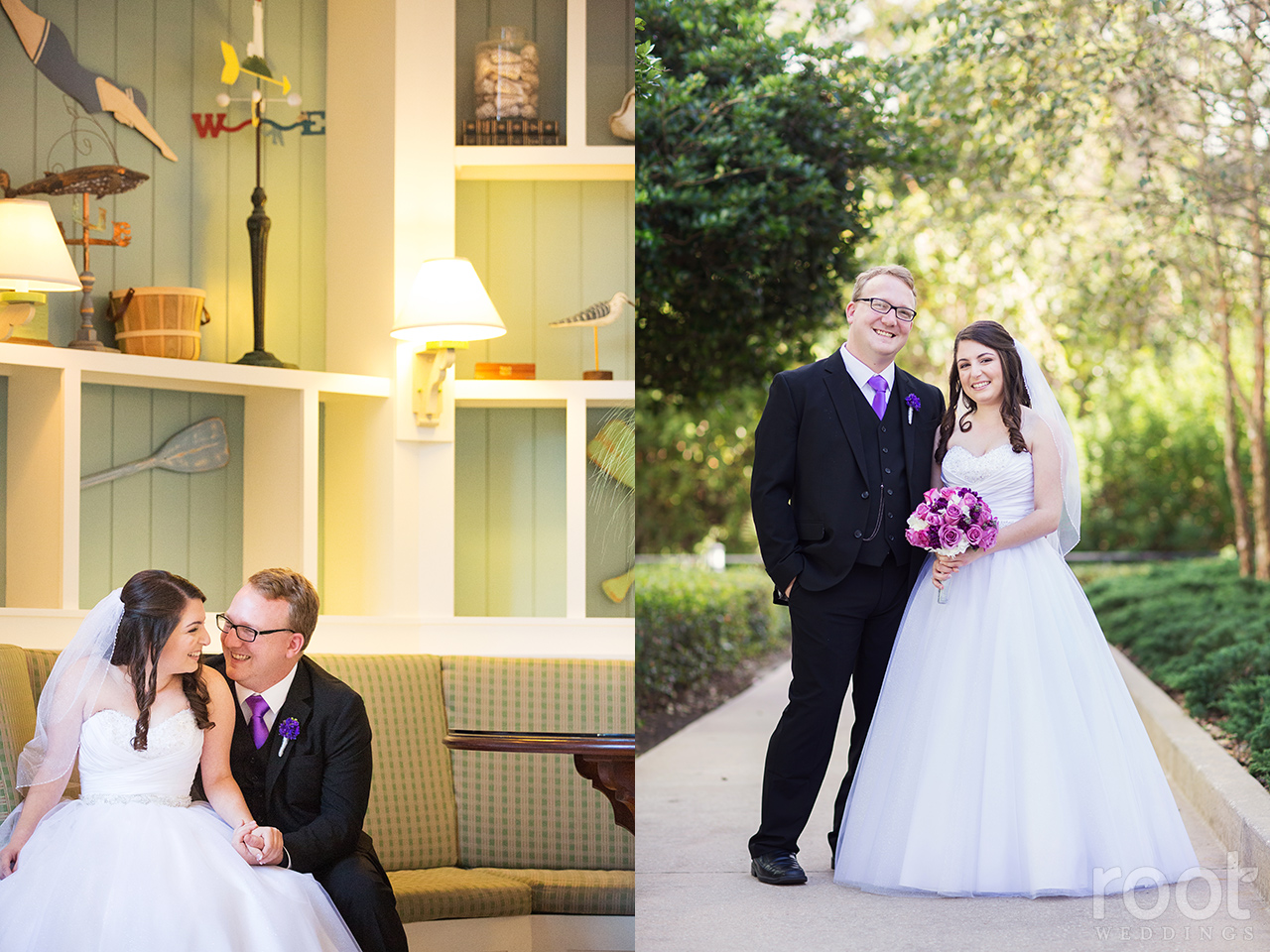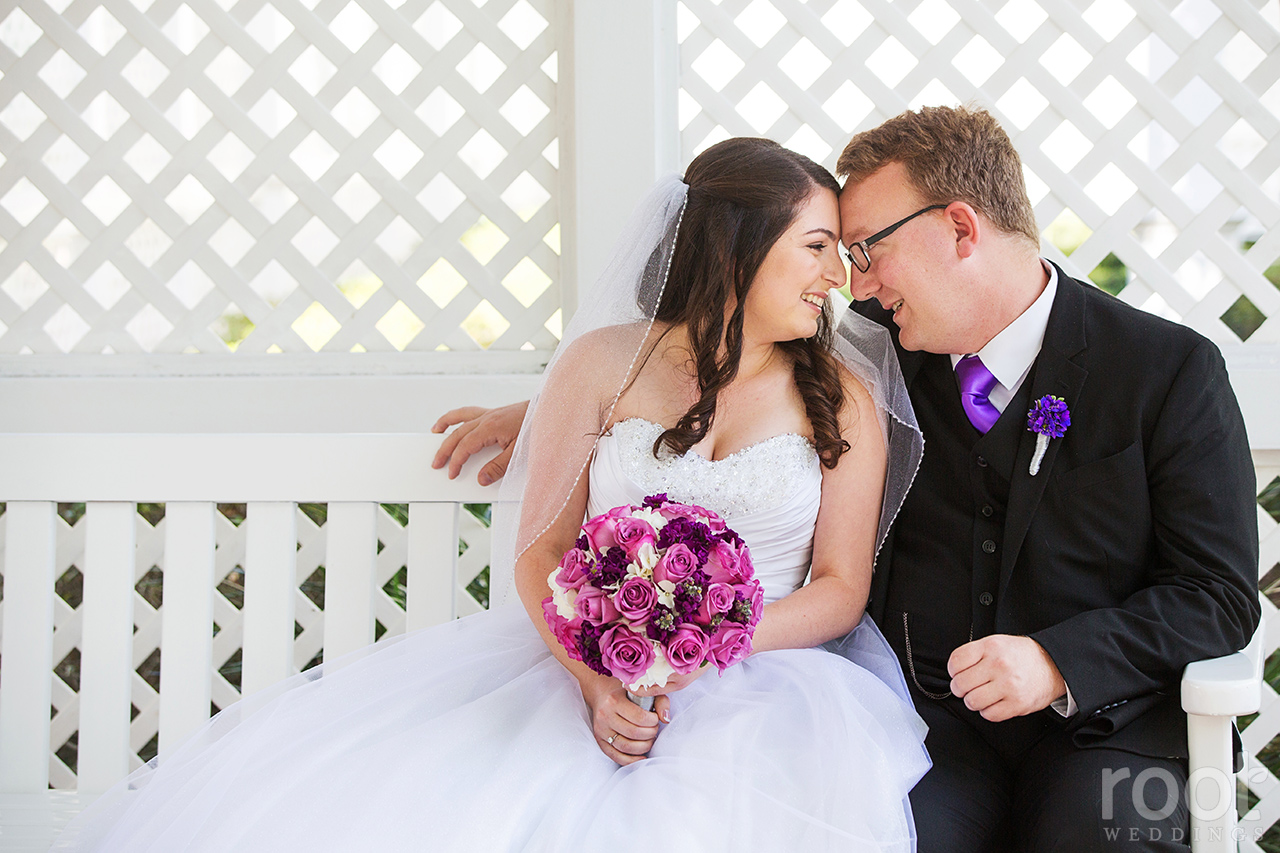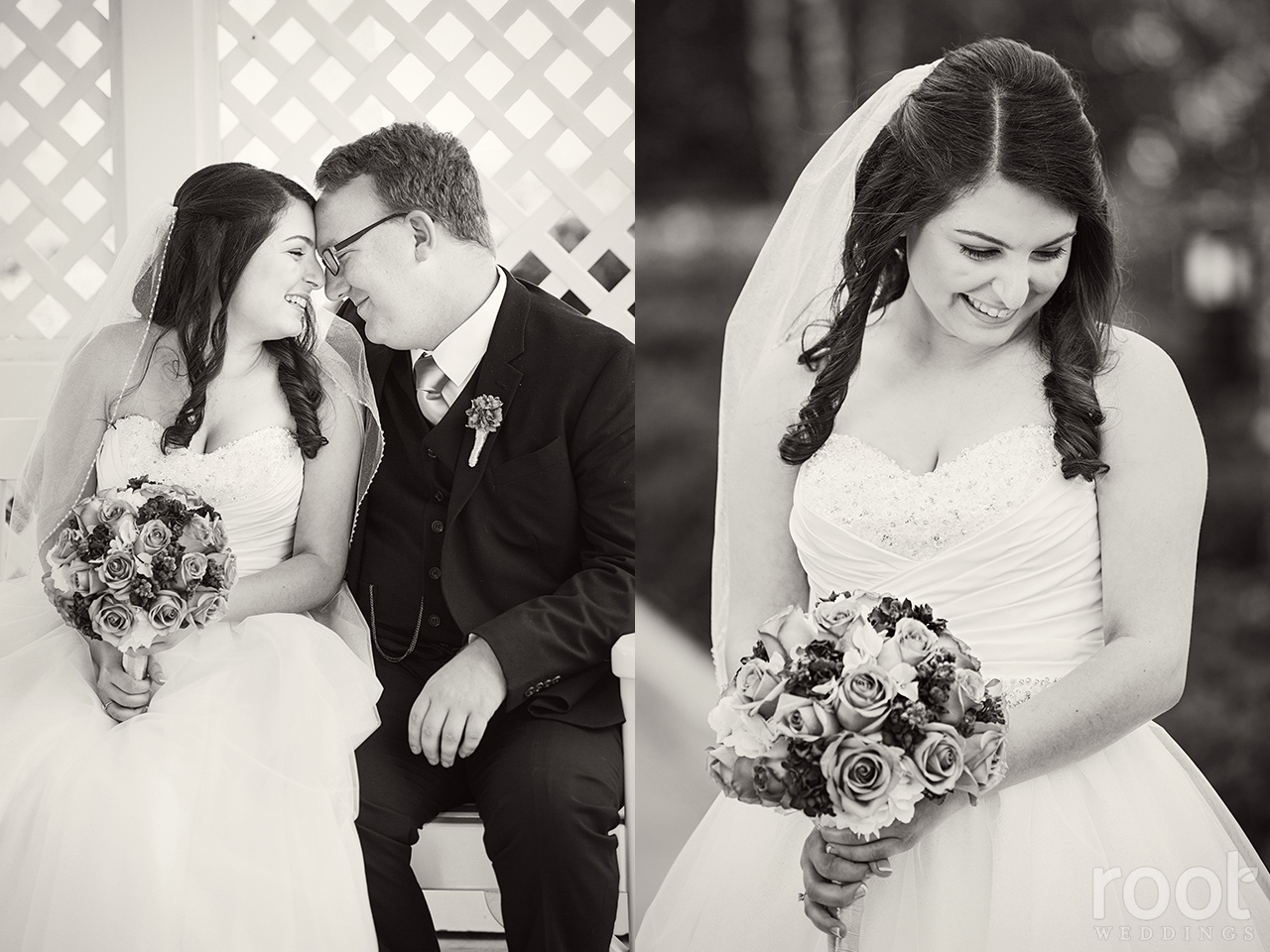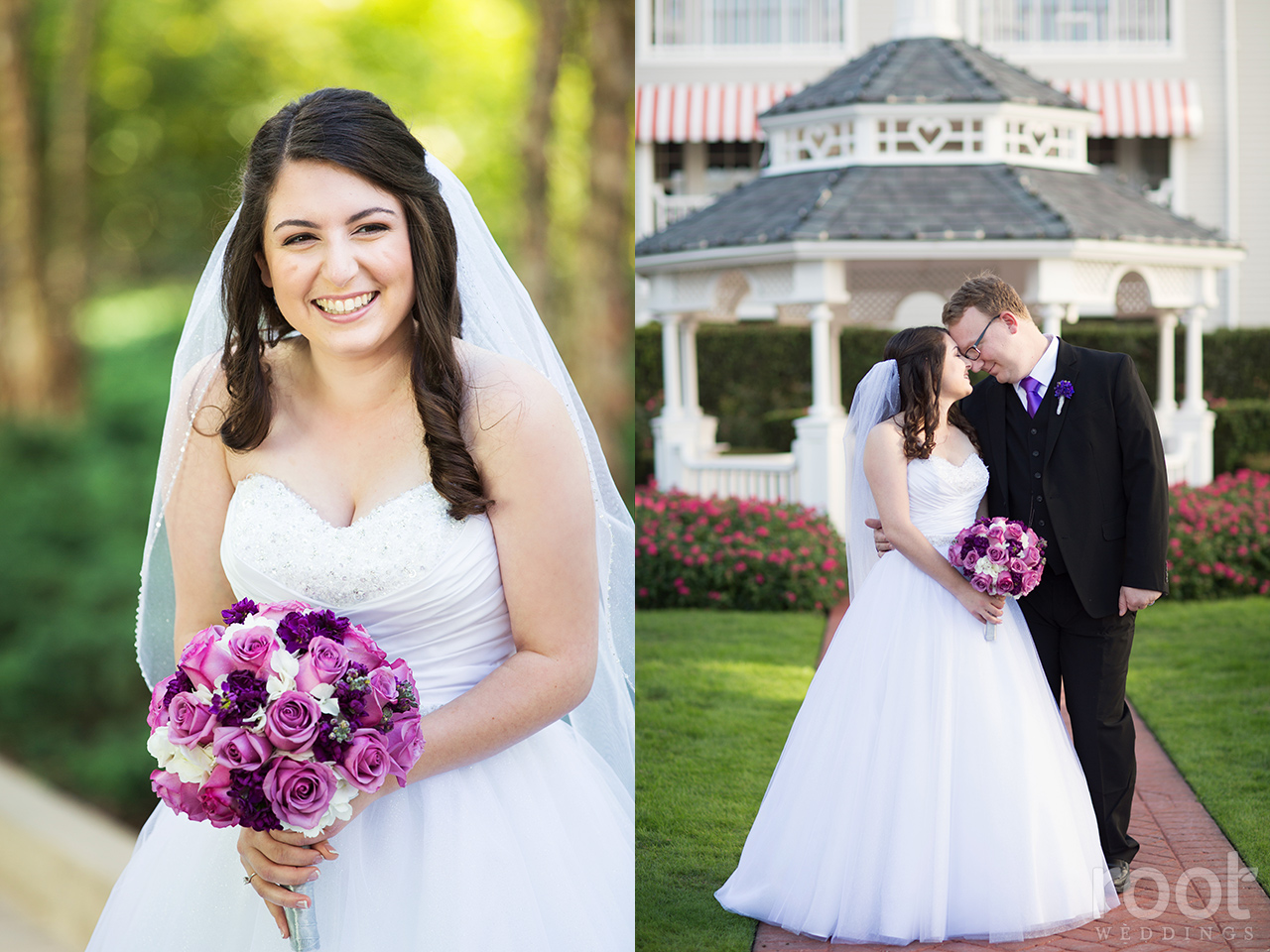 One of my favorites- So much happy in one photo! <3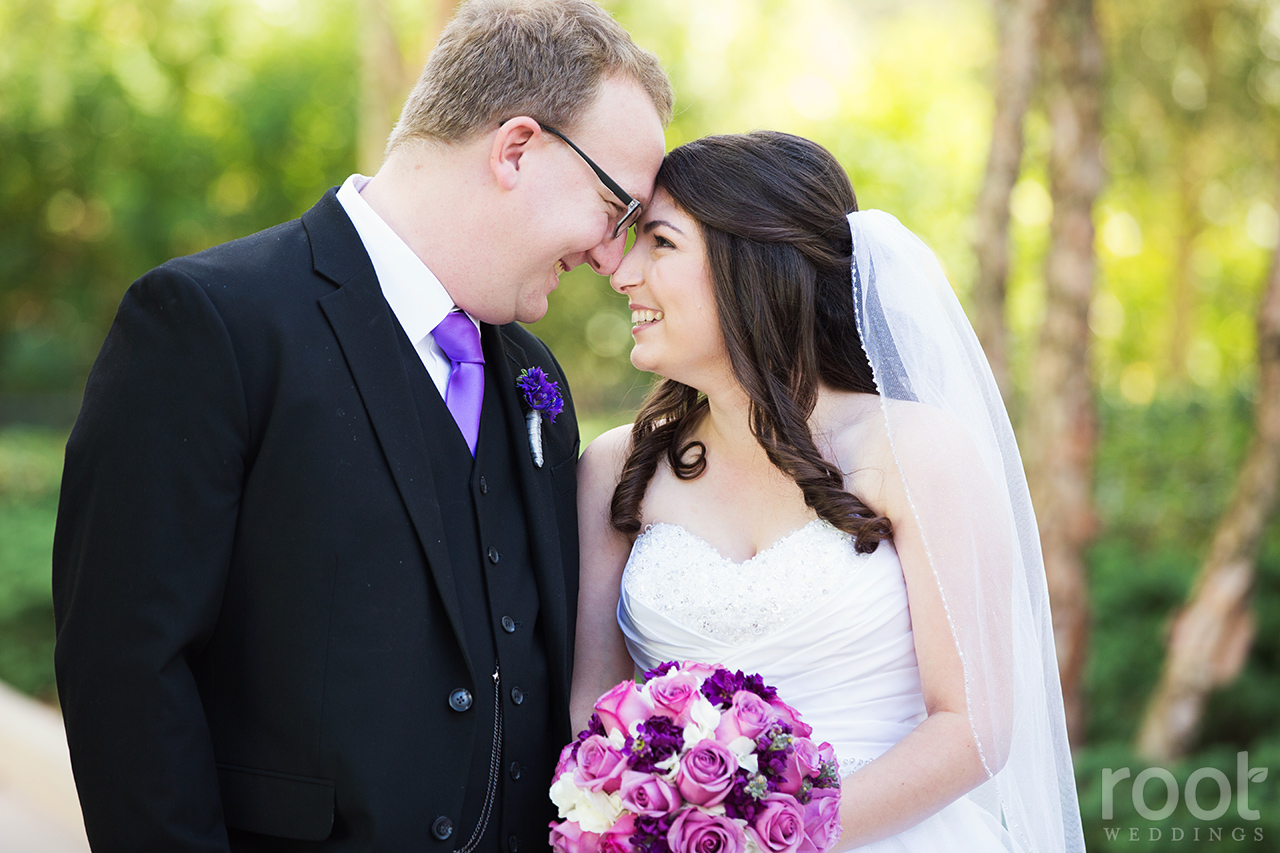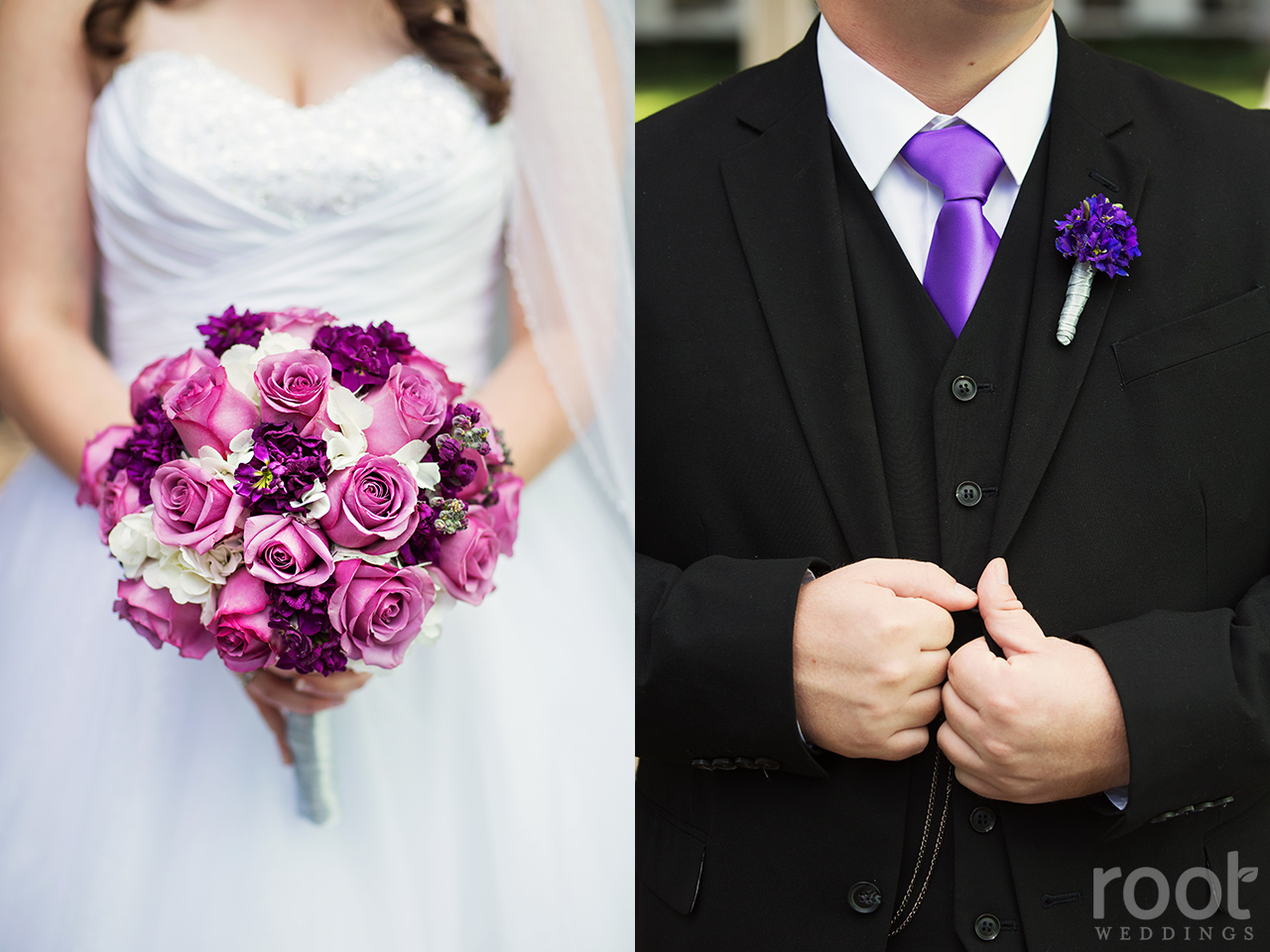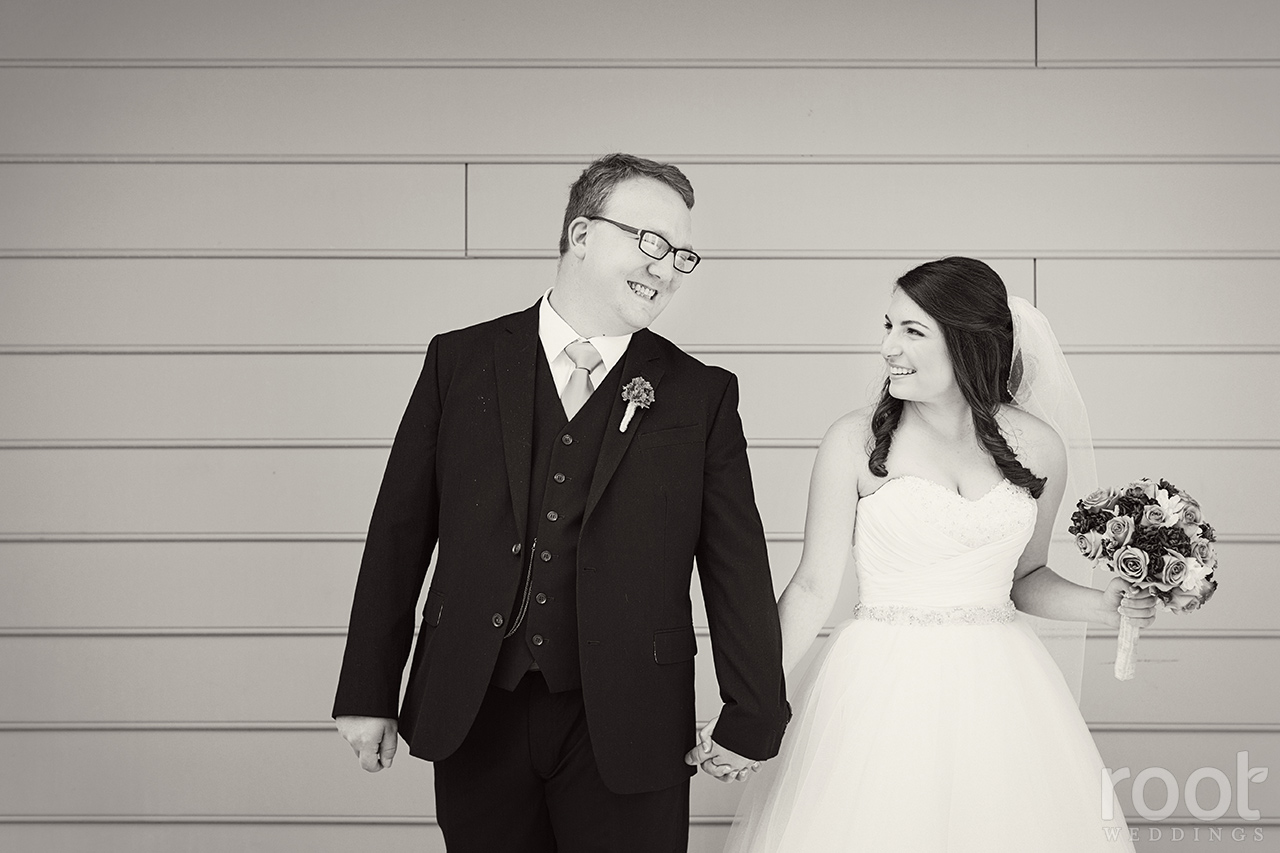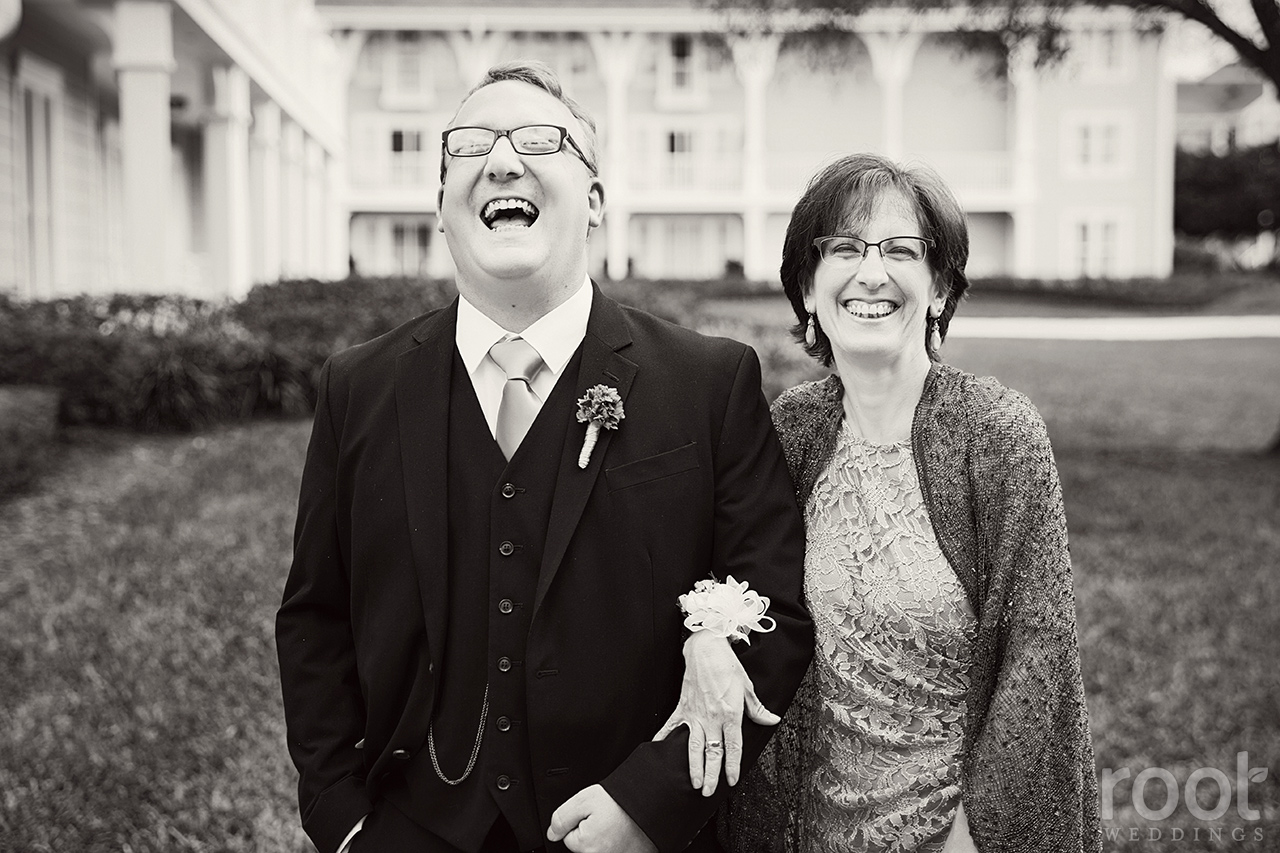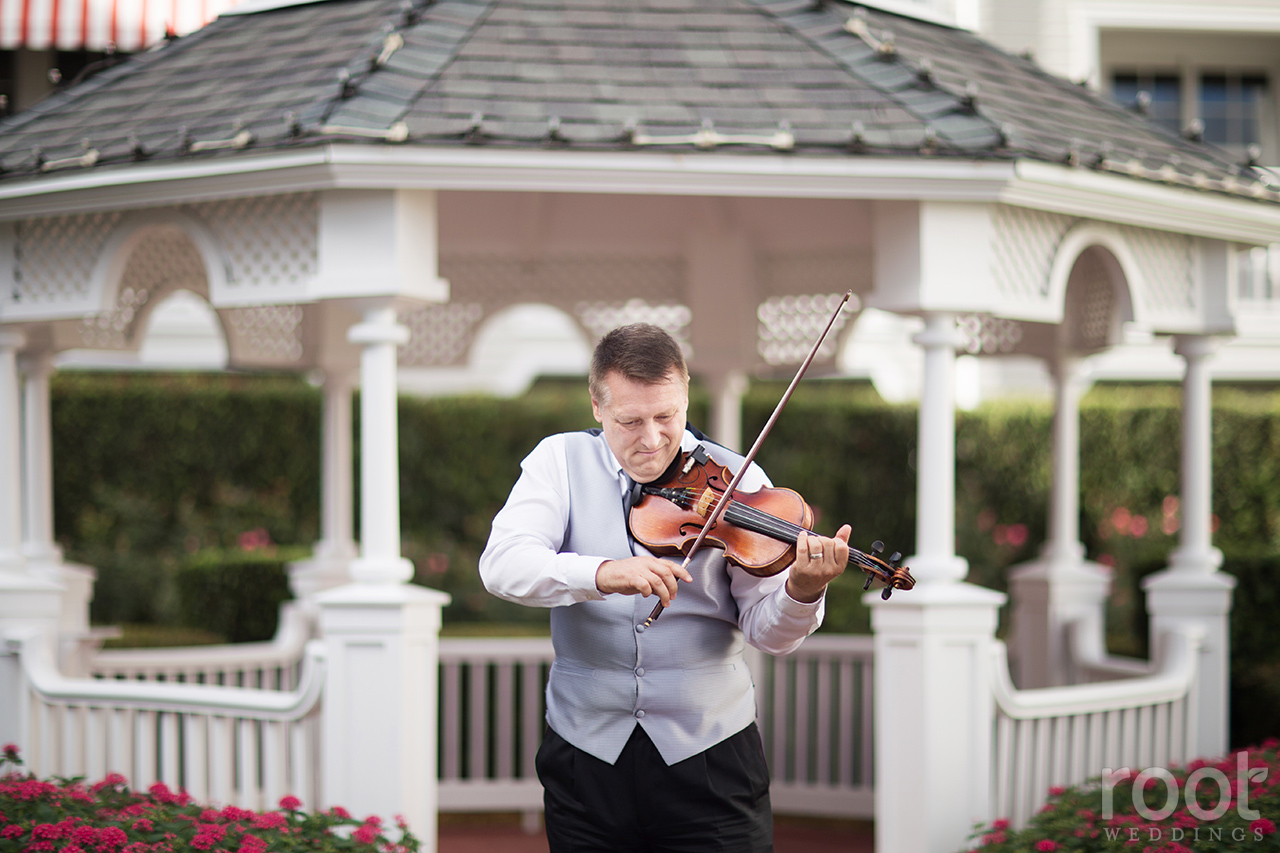 I love when couples "play" a little bit instead of using traditional songs to walk down the aisle. Jeff and his parents came into "Come and Get Your Love" and had everyone dancing and smiling along! :)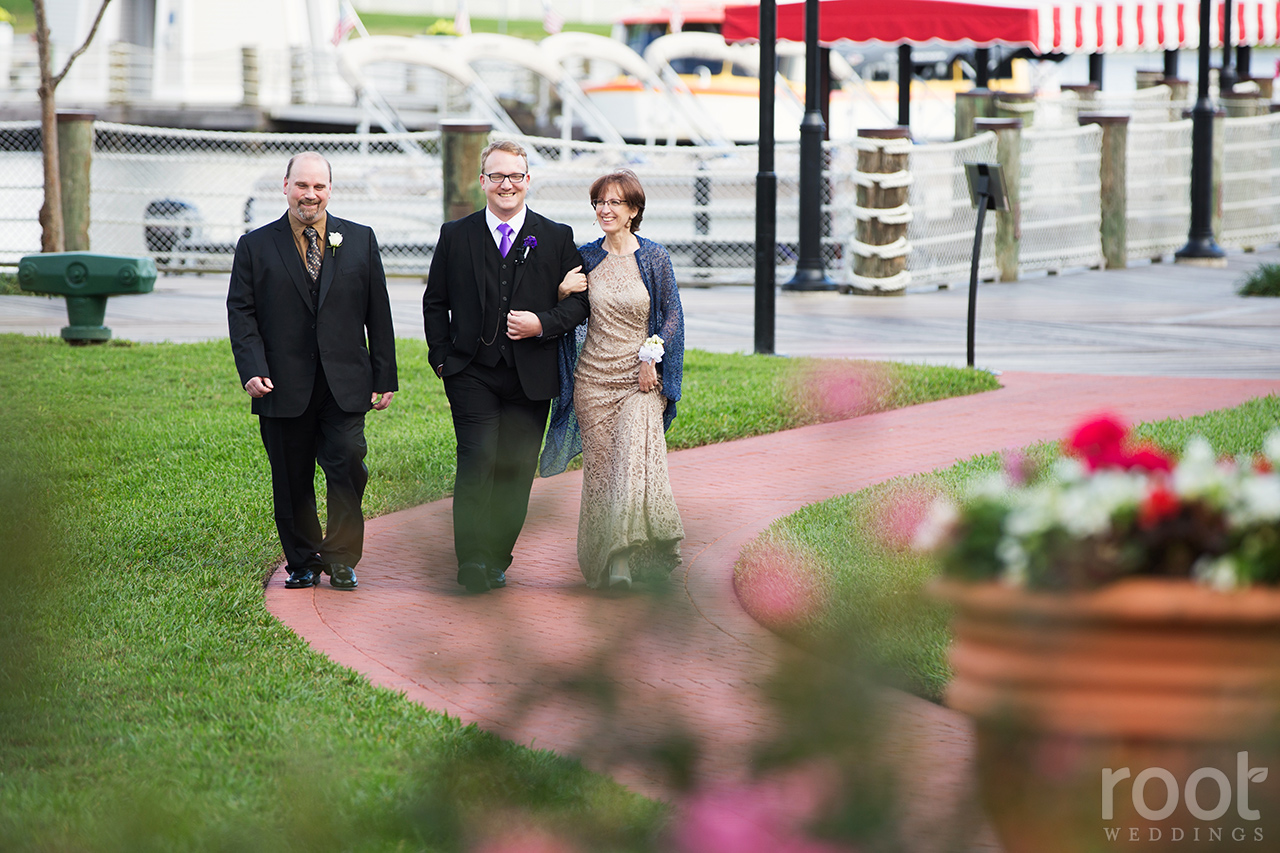 I'm 99% sure Amanda walked into the theme song from The Princess Diaries, which is all kinds of perfect. <3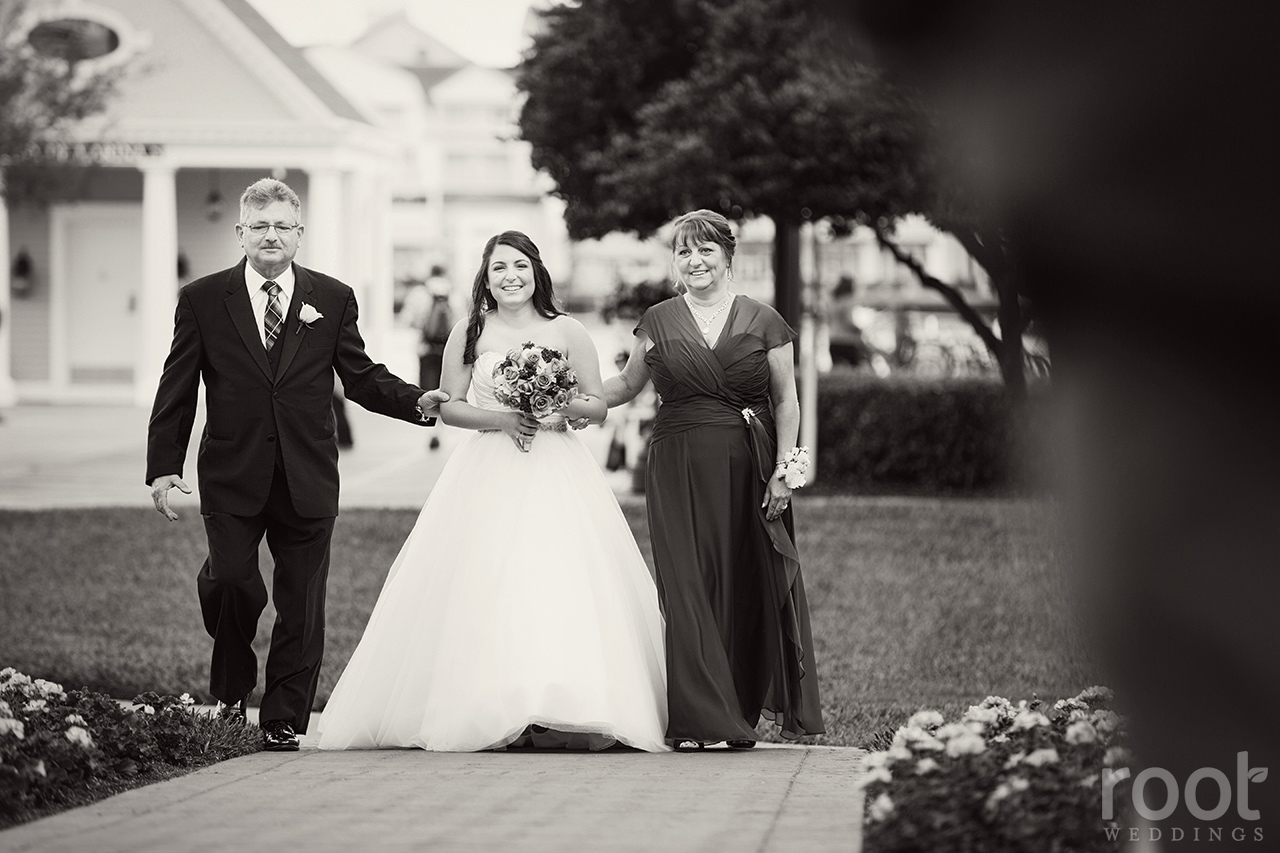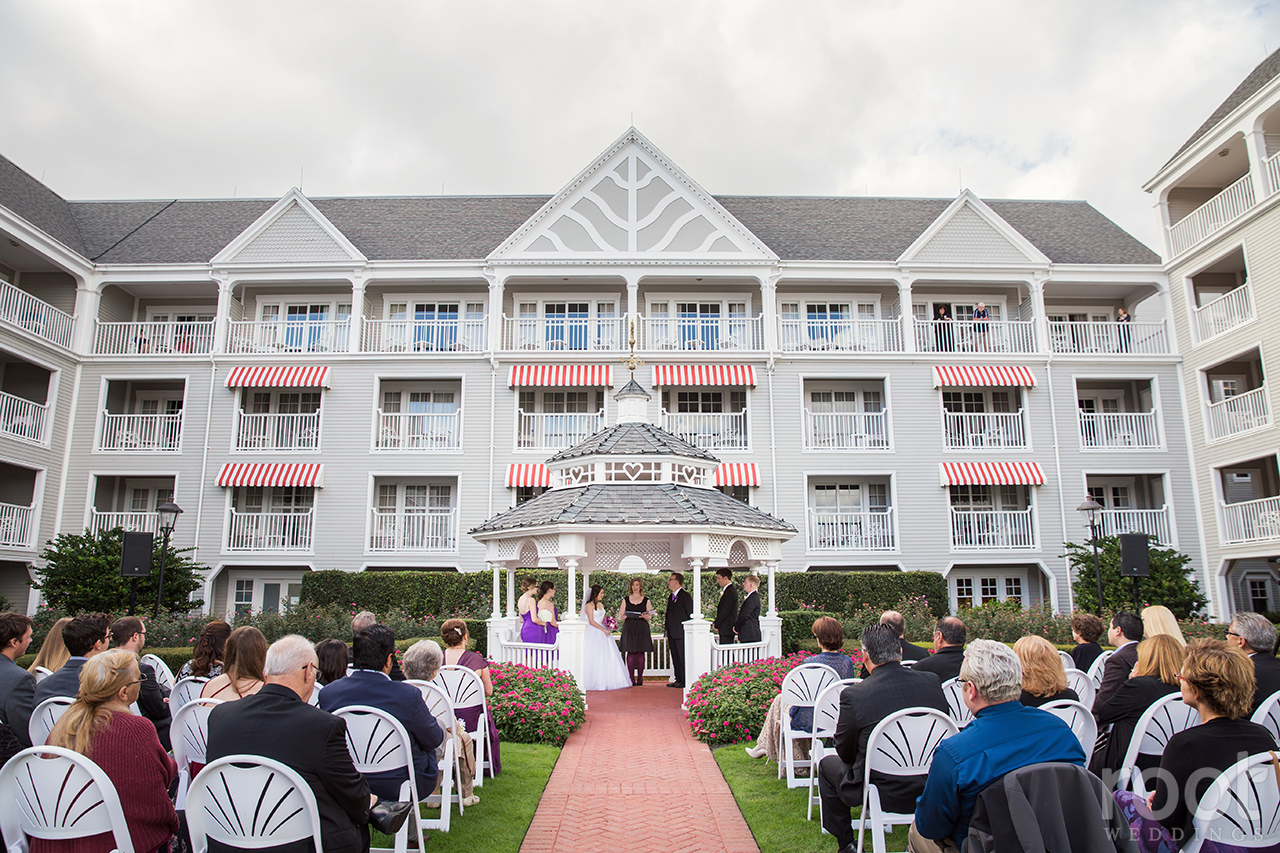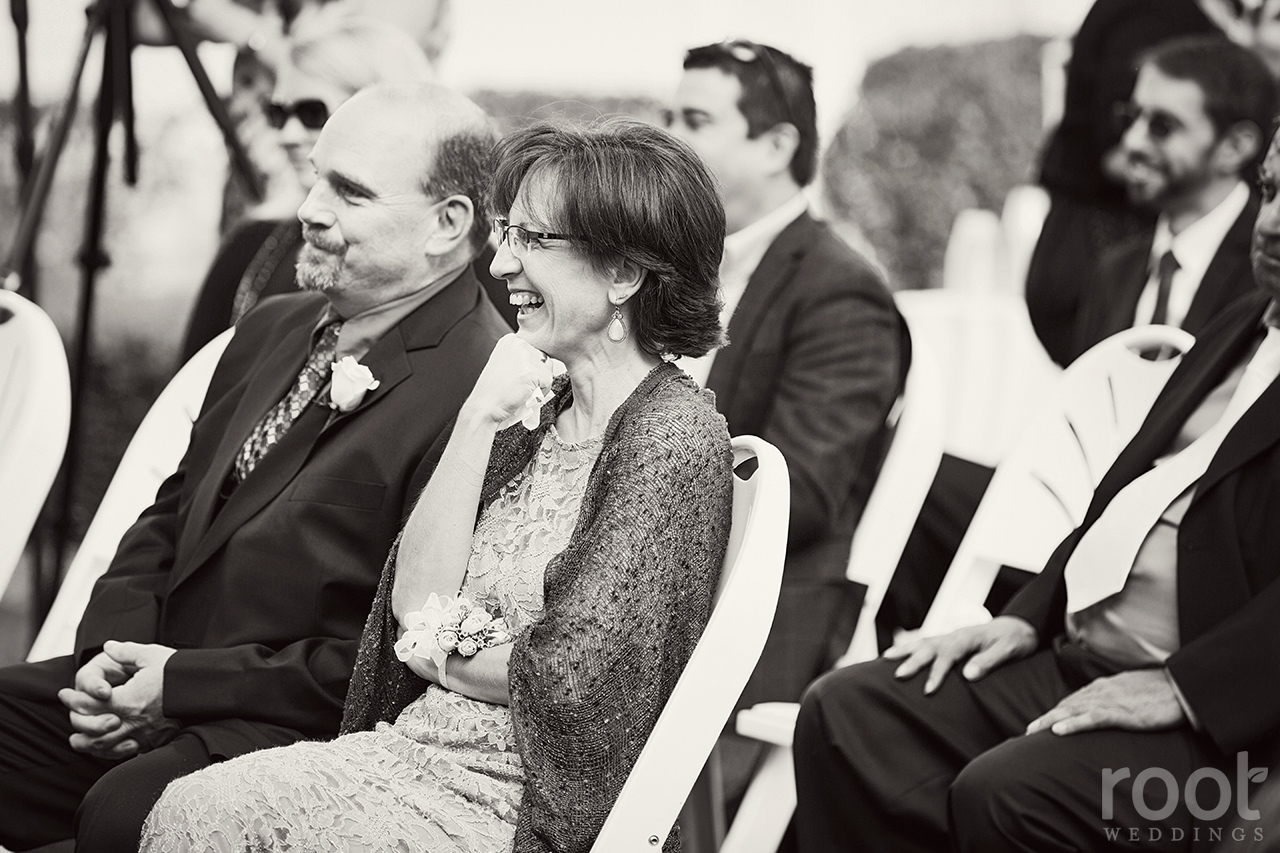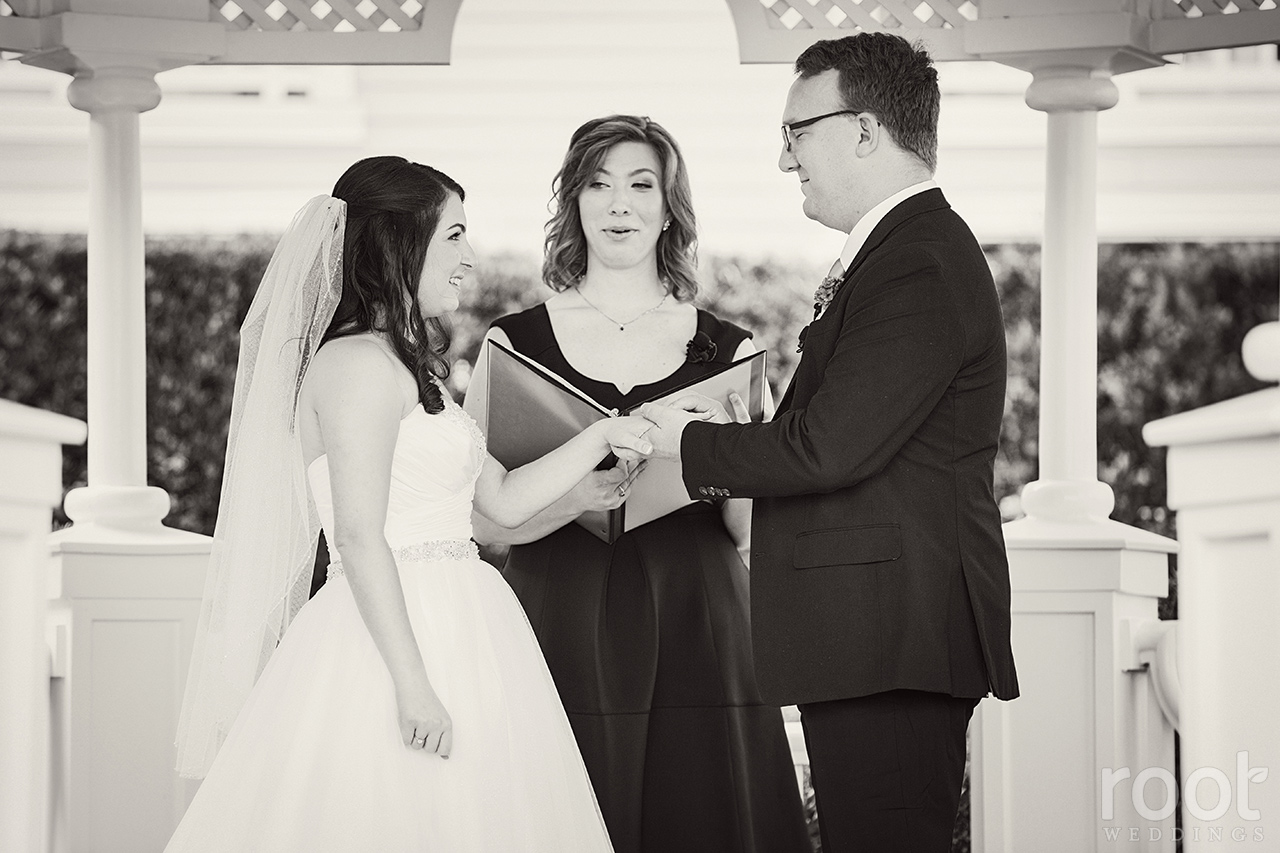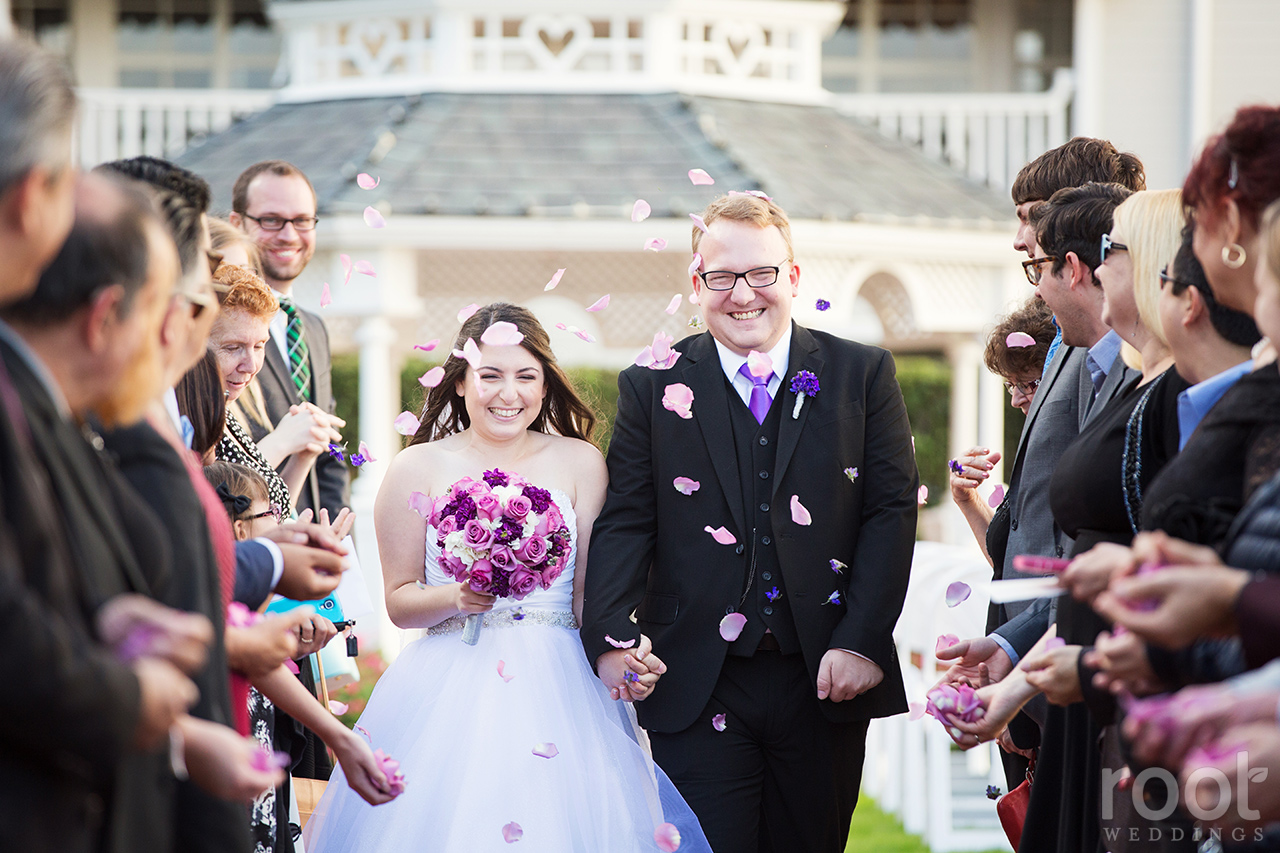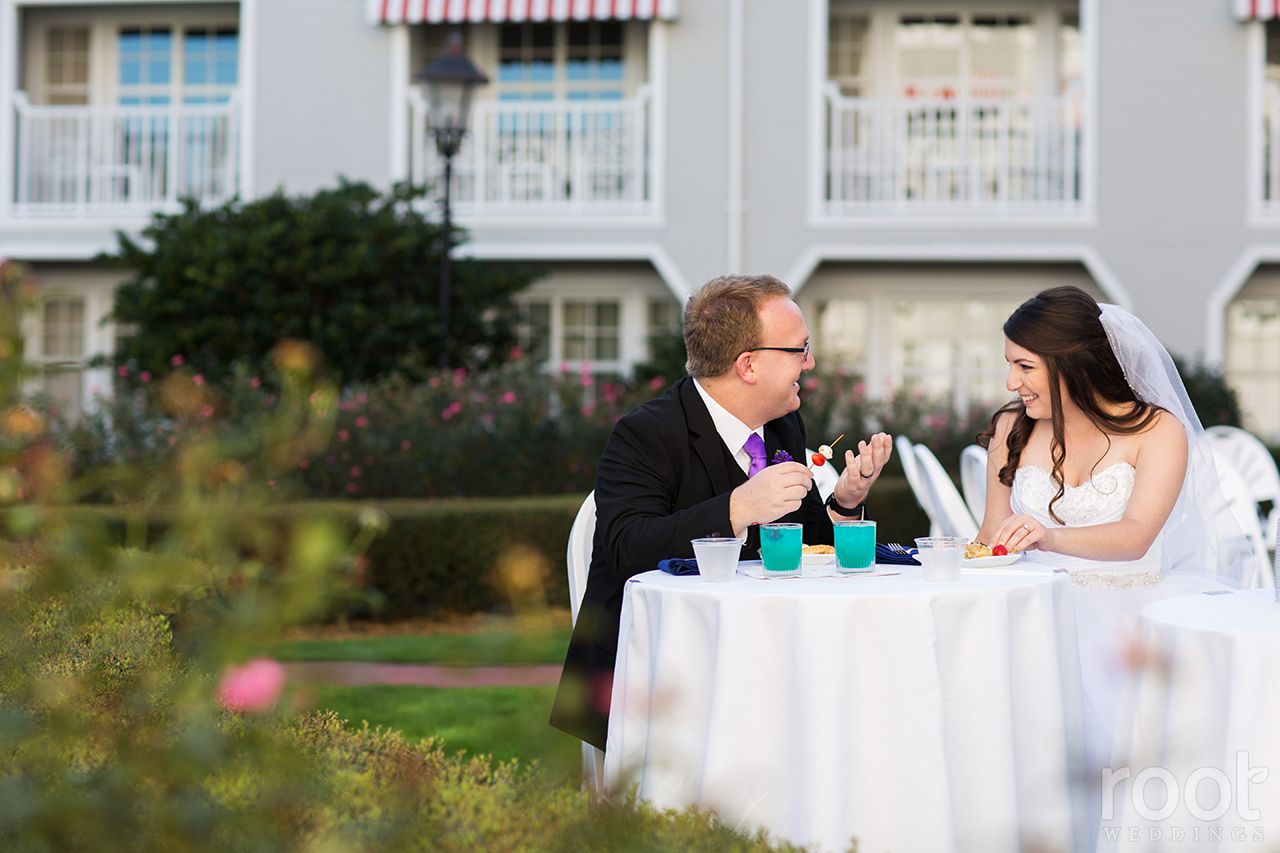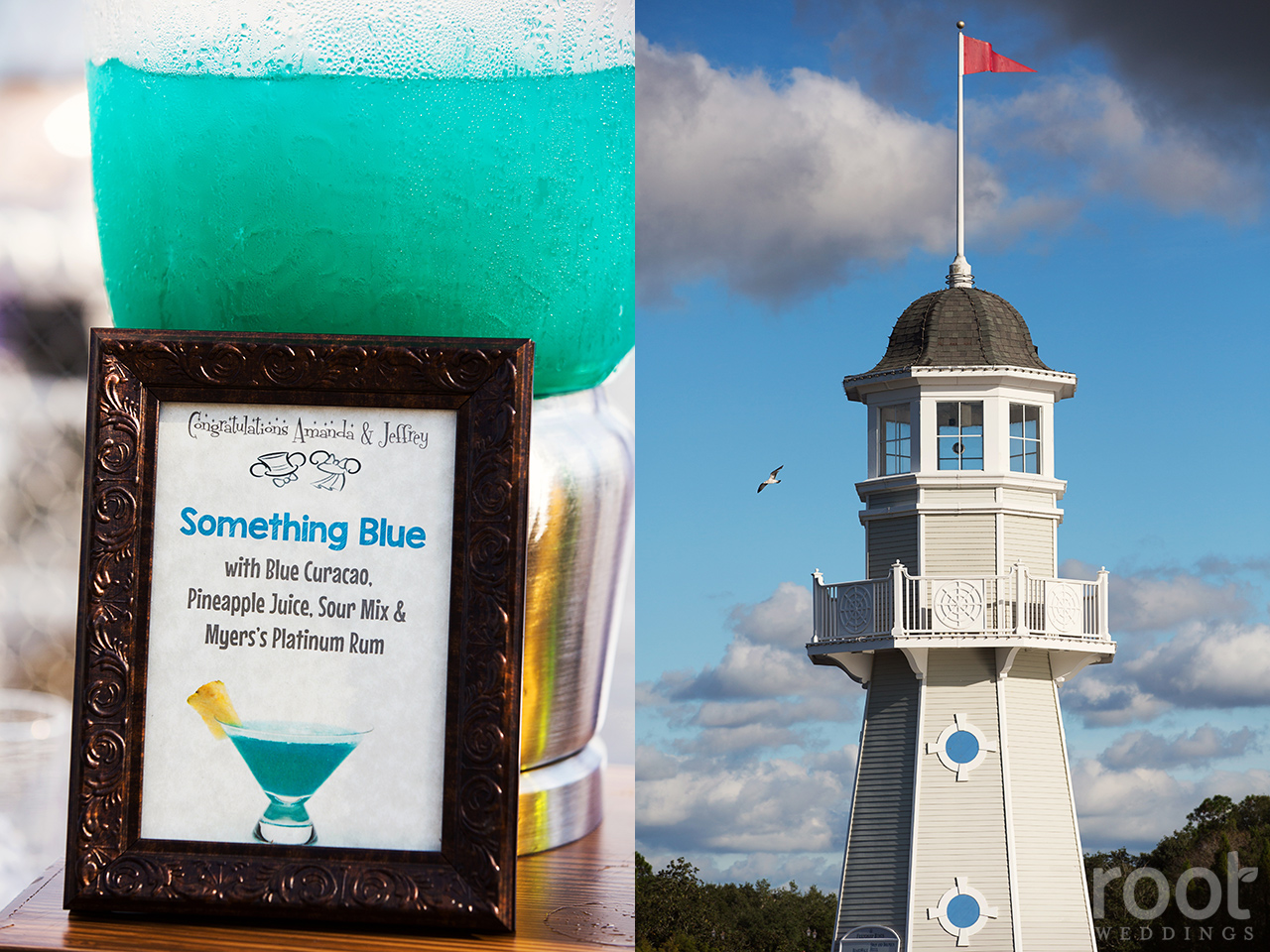 CHRISTMAS IS COMING YOU GUUUUUYS. <3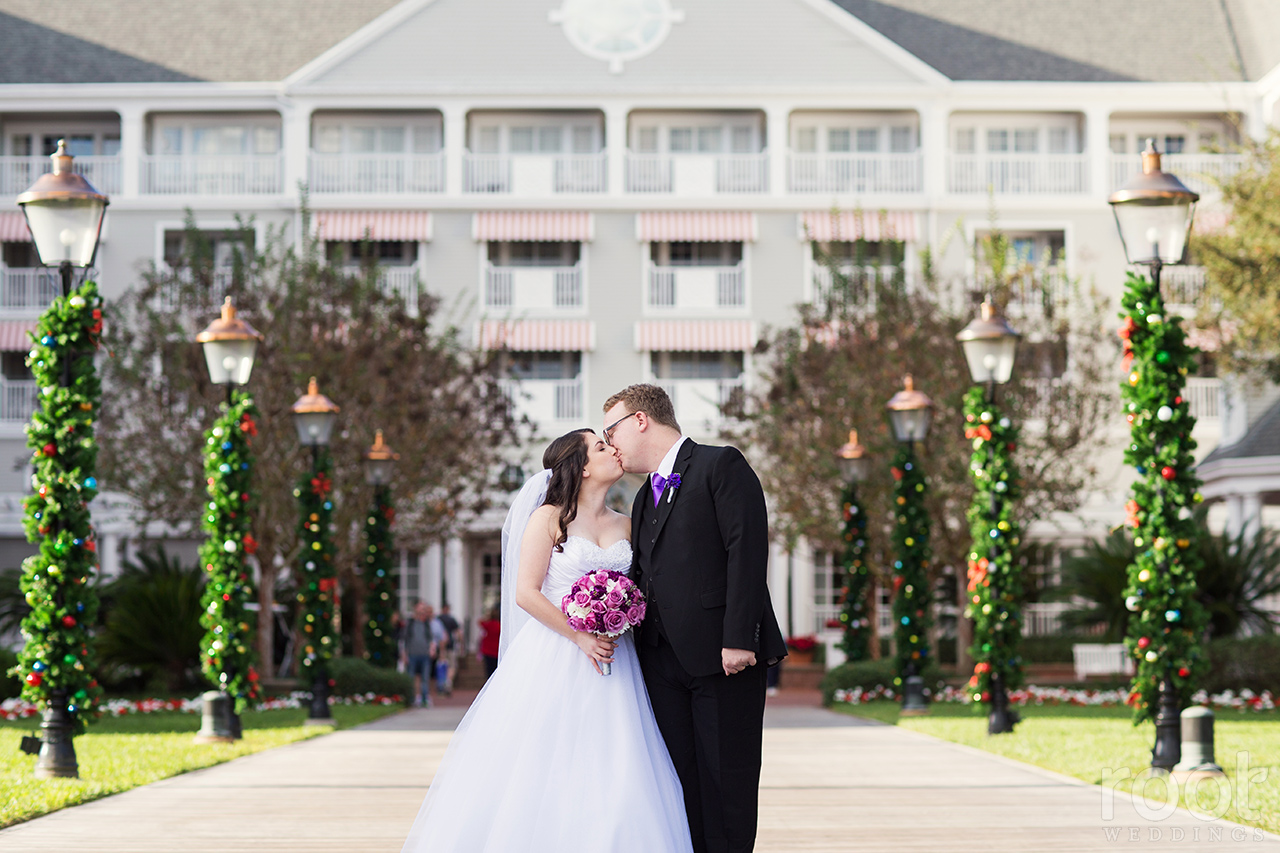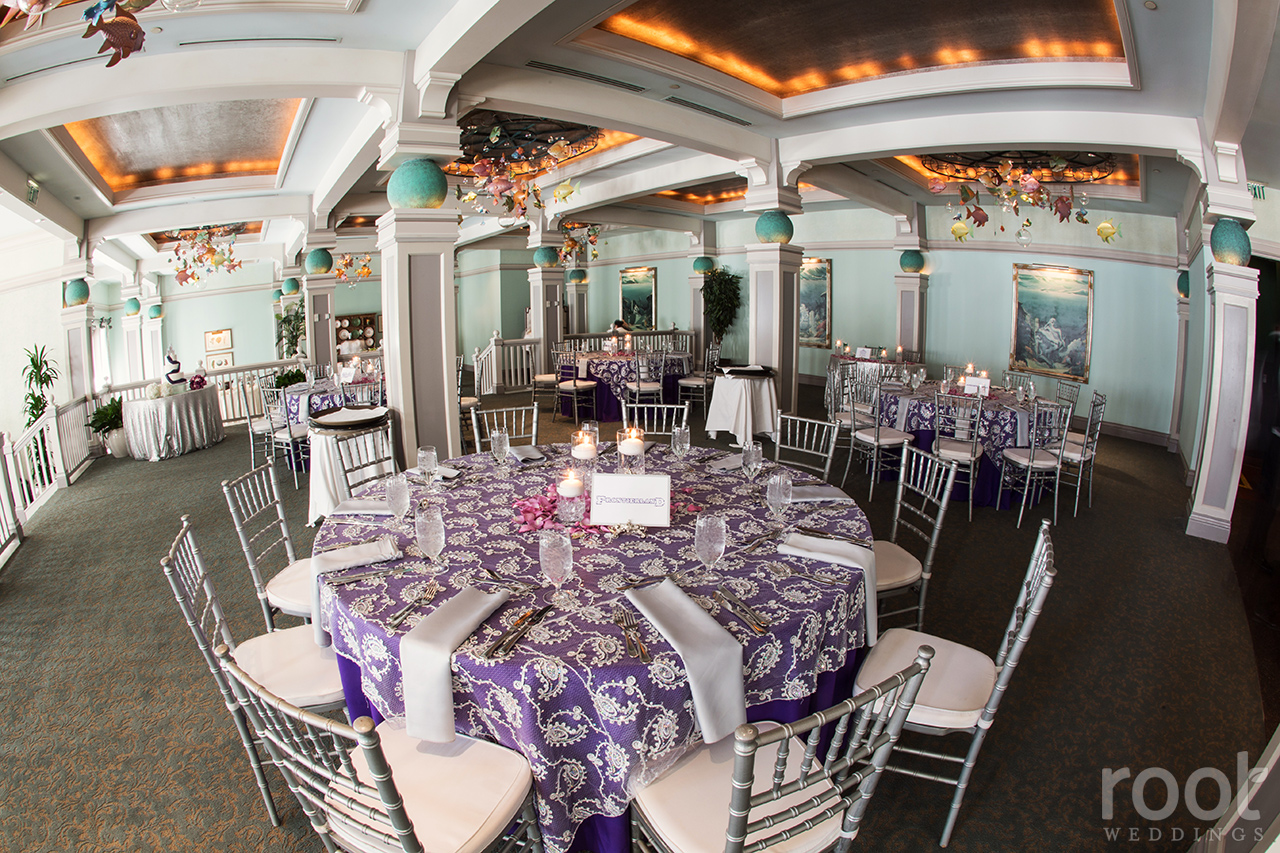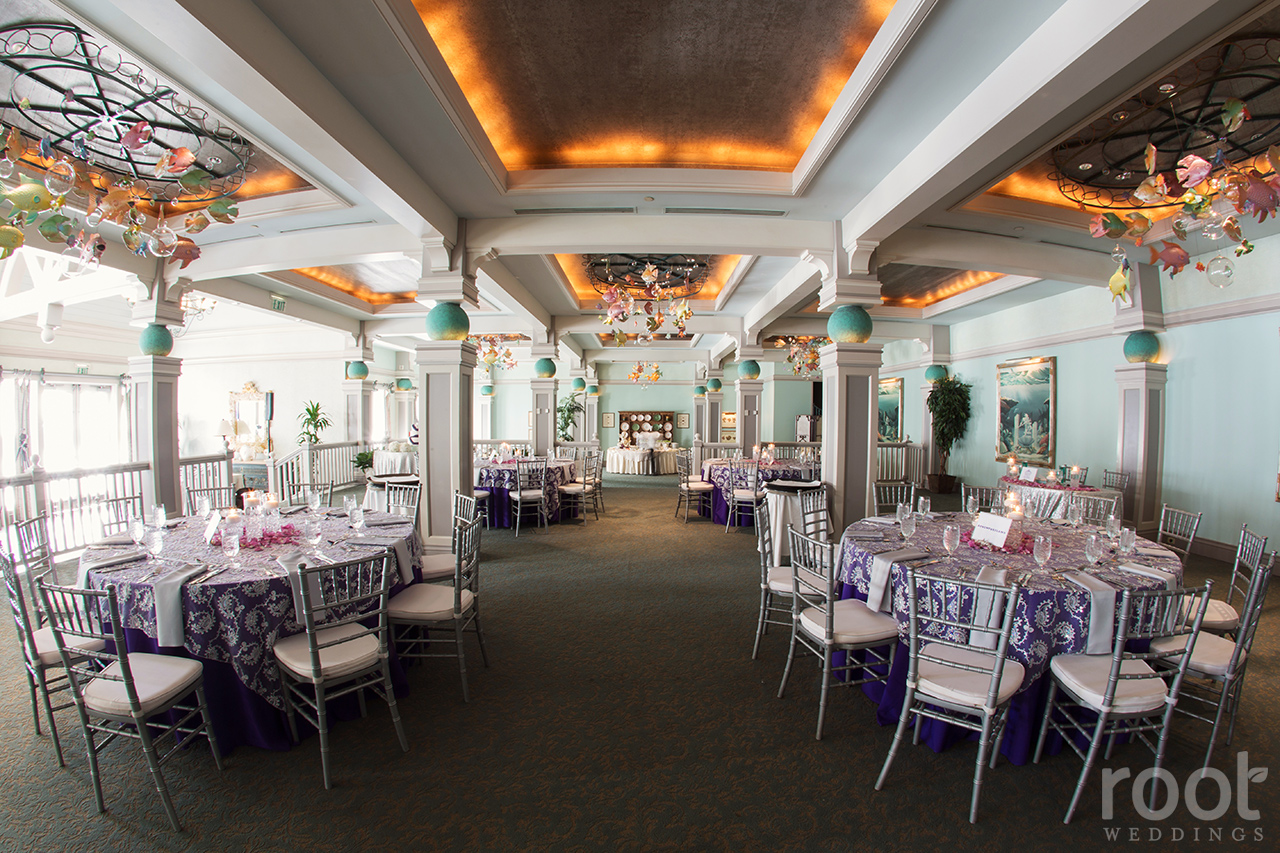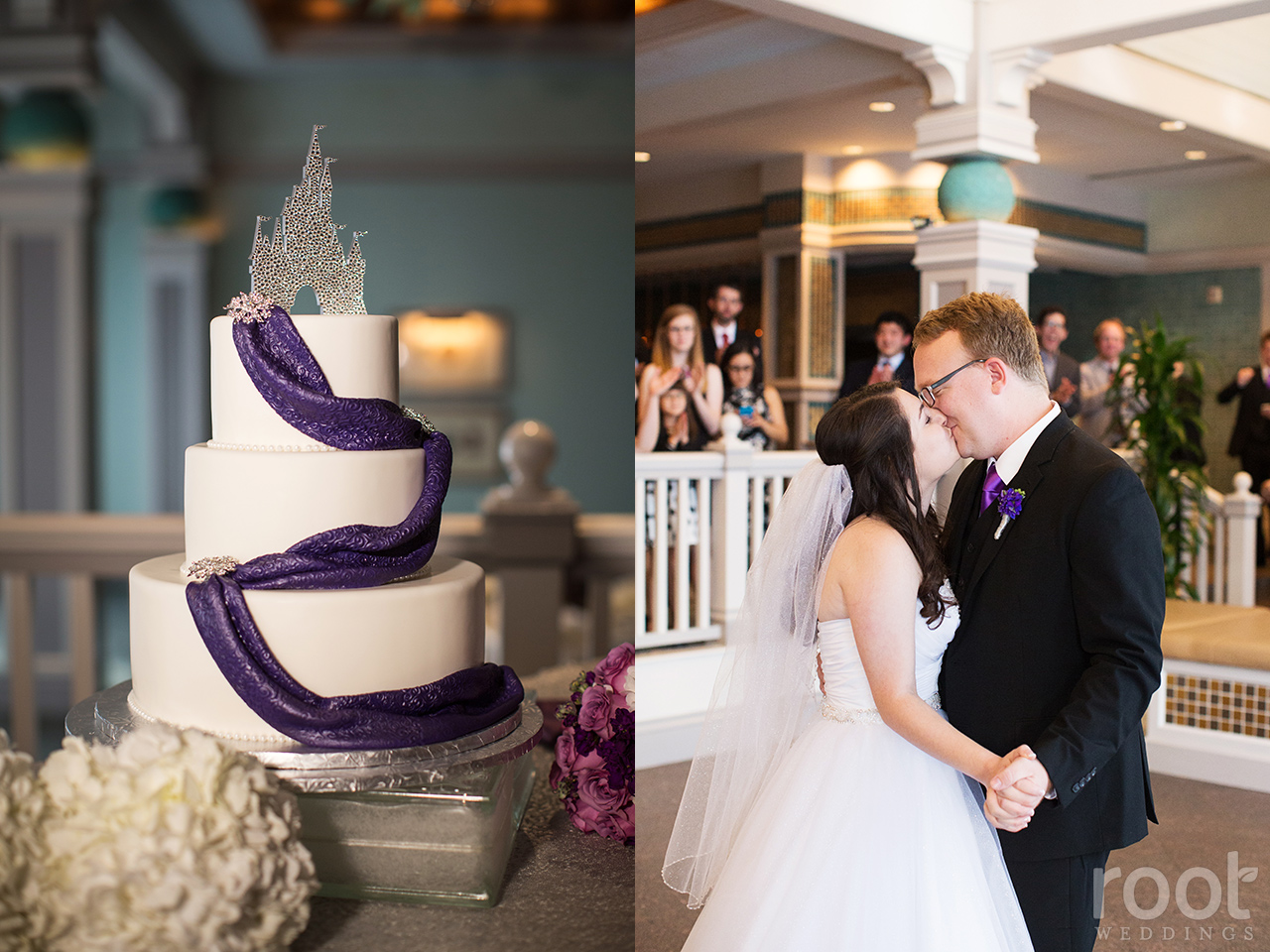 I'll never forget their sweet first dance to "Define Dancing" from Wall-E. I think of them every time it comes on my playlist. <3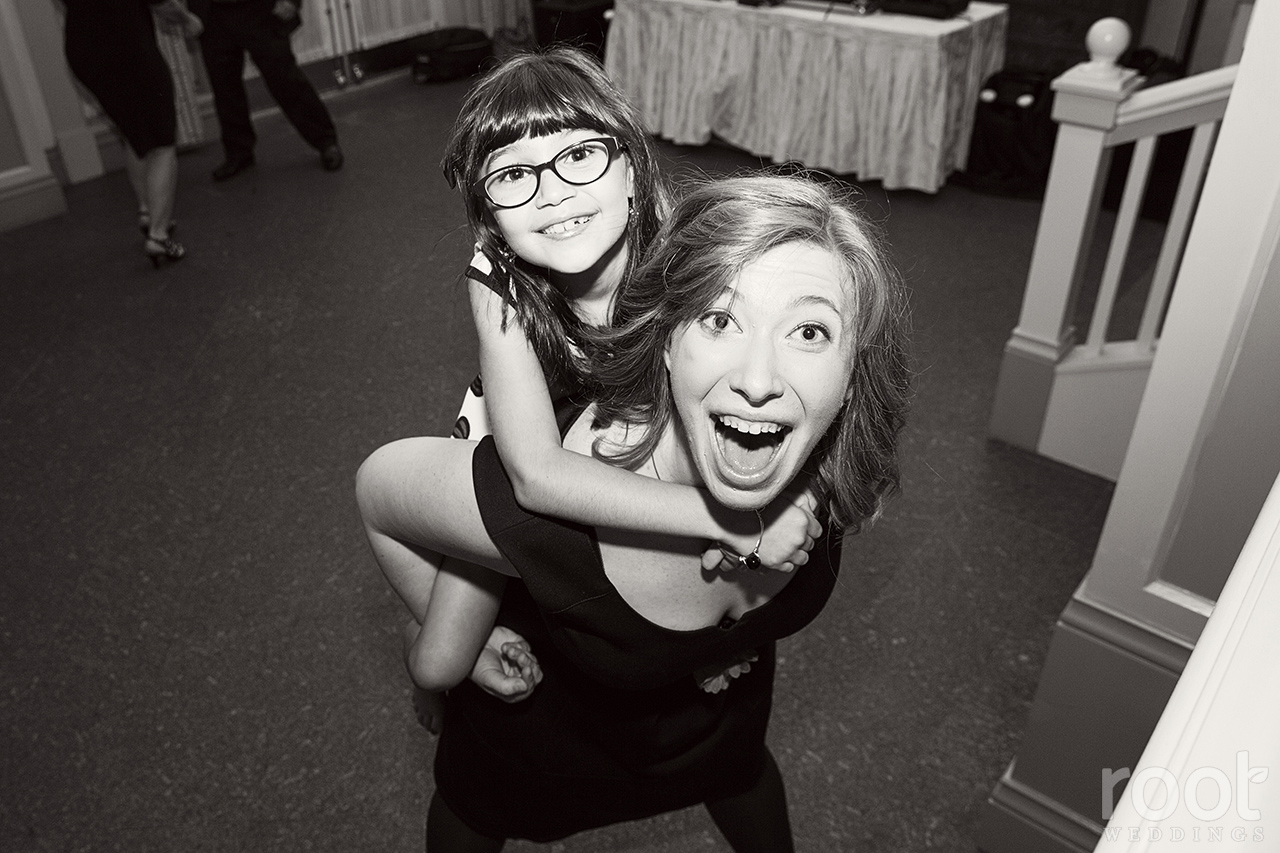 SO. MUCH. HAPPY.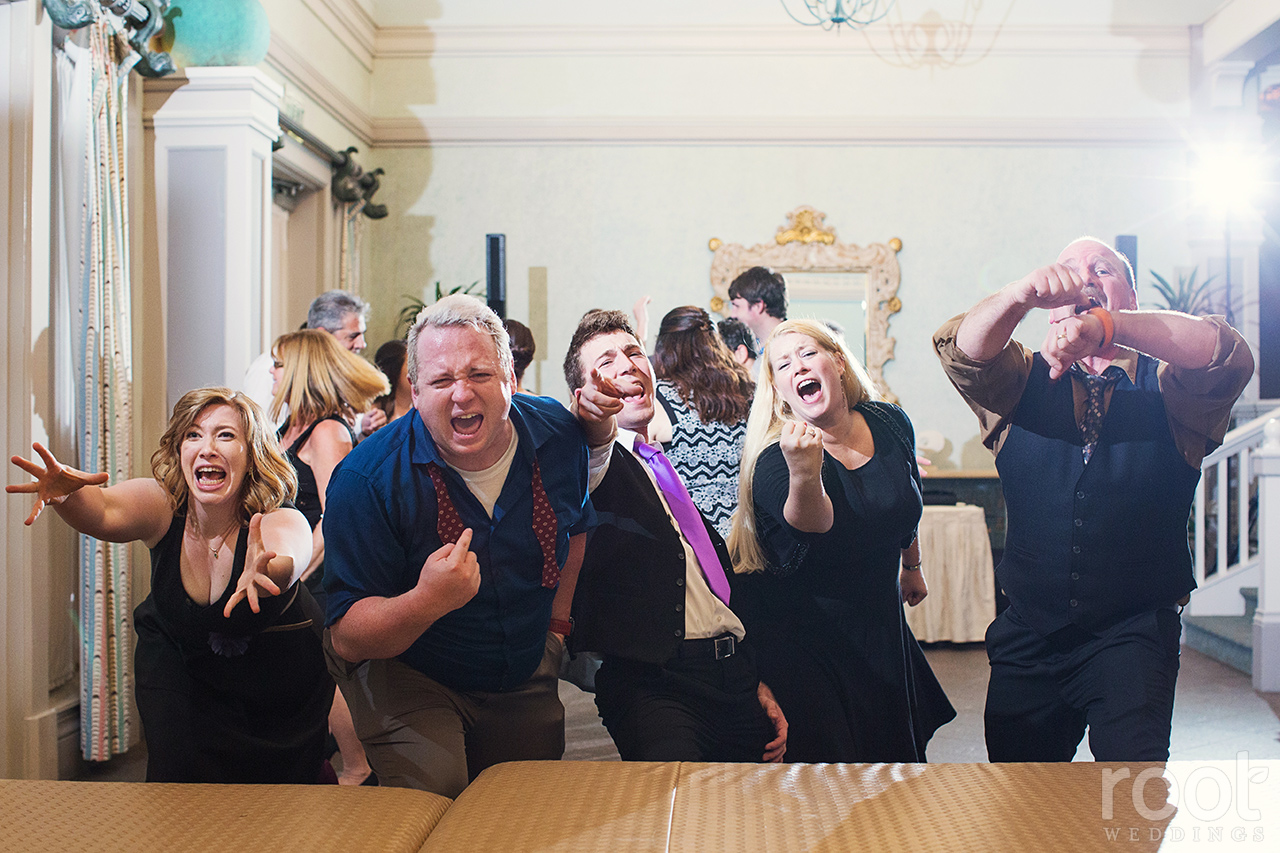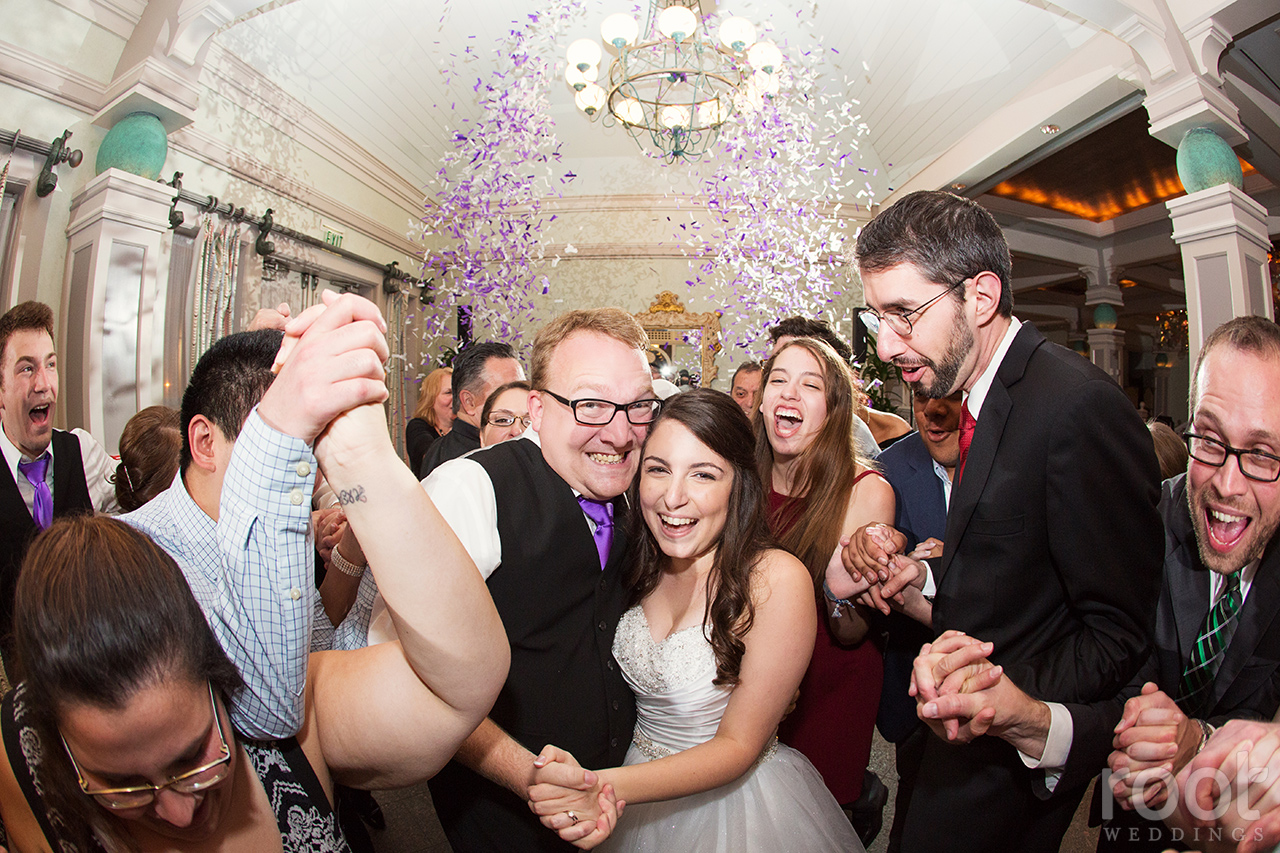 The BEST wedding to end the year with. I MEAN!!! :)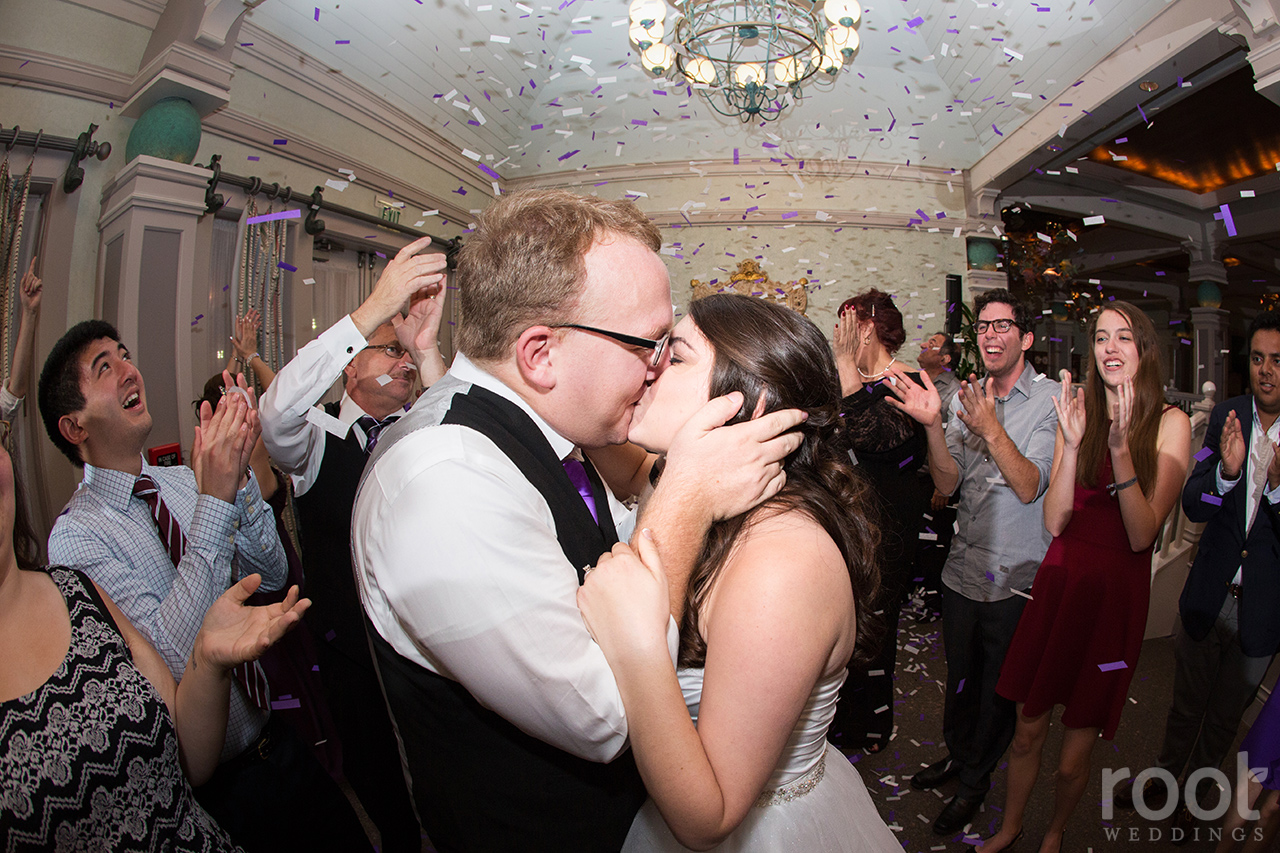 Amanda and Jeff, we love y'all too much! Vow renewal soon please!! :)