It happened.
My baby sister is engaged. <3
I knew this day would come but I never knew the amount of love and joy I'd feel for her! This is my little sister; the kid my brother taped up in a box and convinced he was going to send her to Abu Dhabi, a la Garfield. The little girl whose hands and feet we'd hold and pretend to throw out the 2nd story window. Before you start feeling sorry for her, just know the bullying went both ways- I am, after all, a middle sister! ;)
We looked forward to mom's Tuesday / Thursday shifts at the Disney Store every summer. Ah, sweet un-supervision! Would today be the day we convince Amelia she's adopted? Would they lock me out of the house for two hours? The possibilities were endless!
But here she is, my baby sister, about to be a bride! We took their engagement photos around downtown St. Augustine where this fall, they'll become husband and wife. And I'll be standing by her side, eyes welling with tears, and deciding at what point during the reception do we tape her up in a box. <3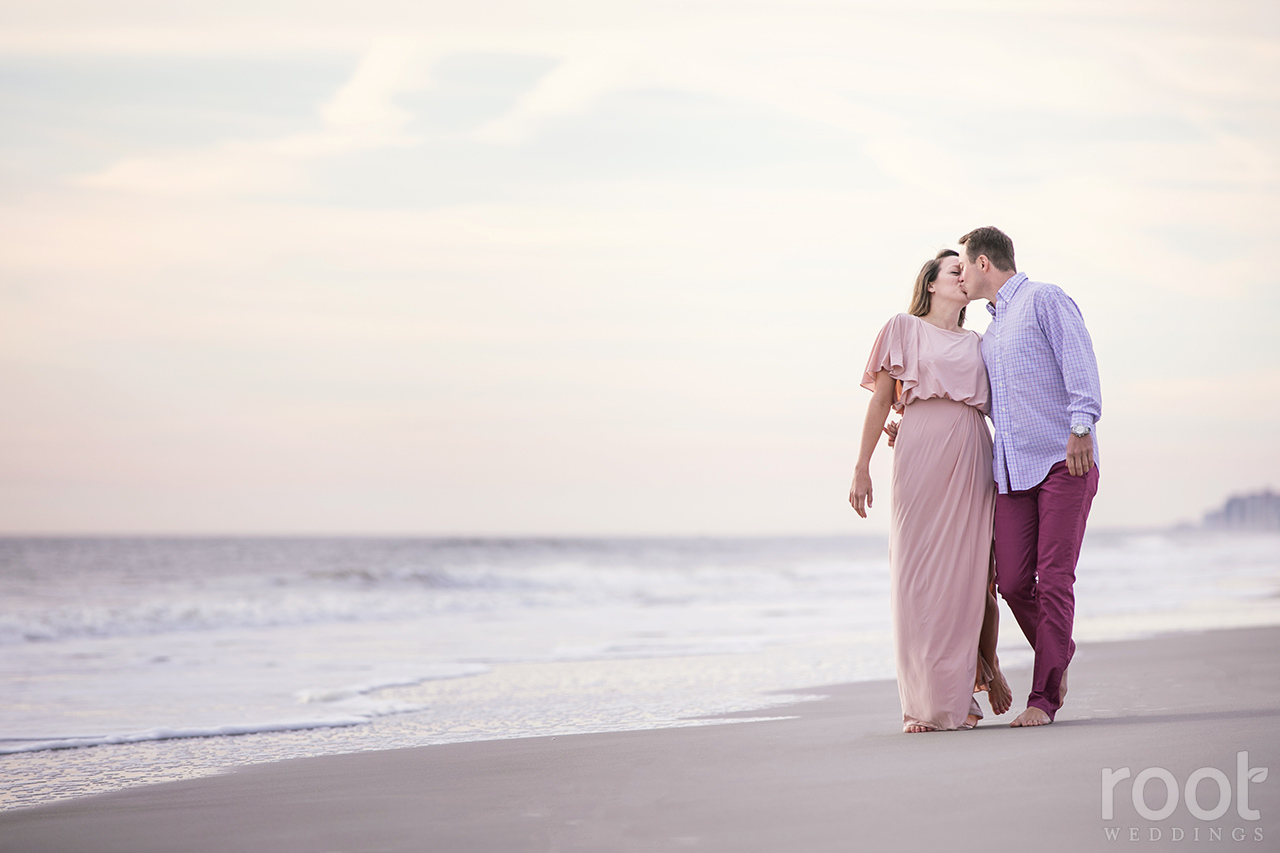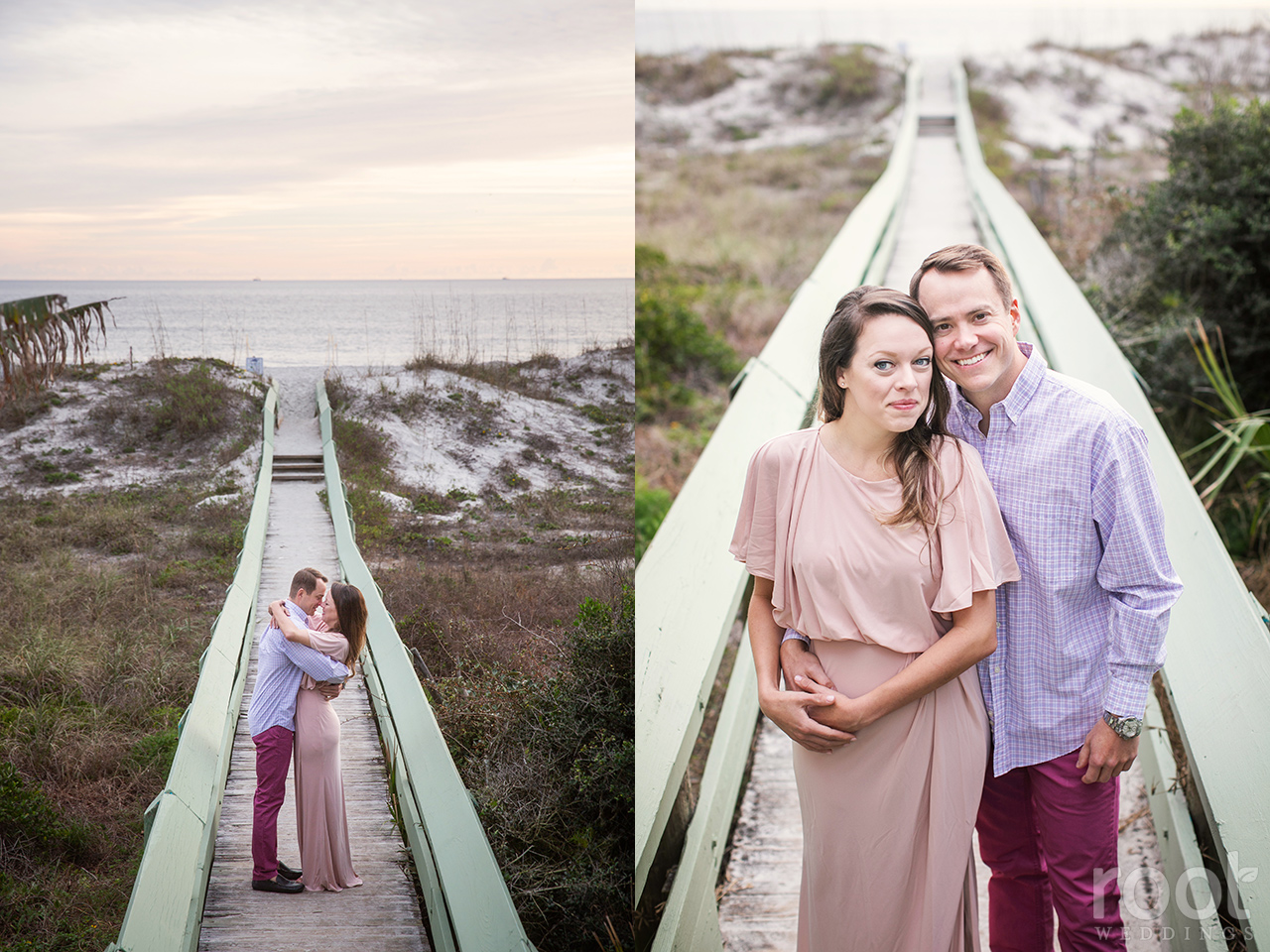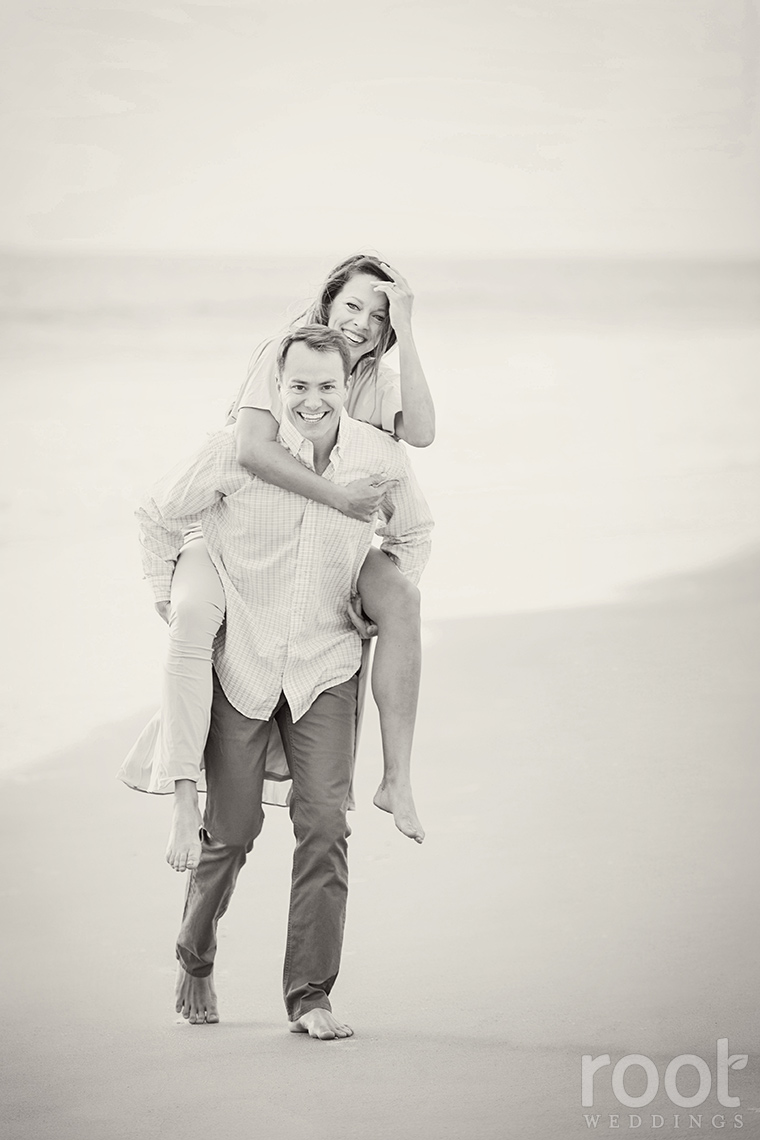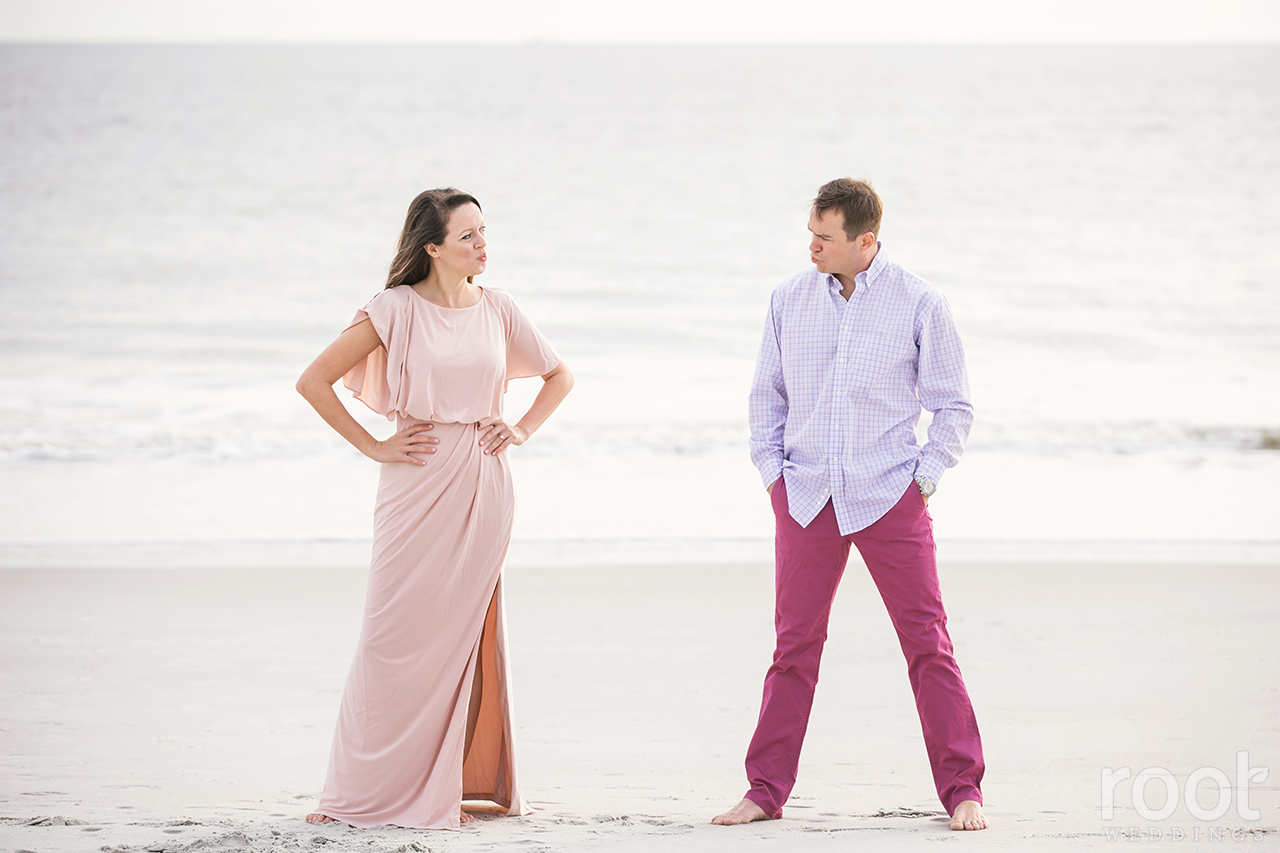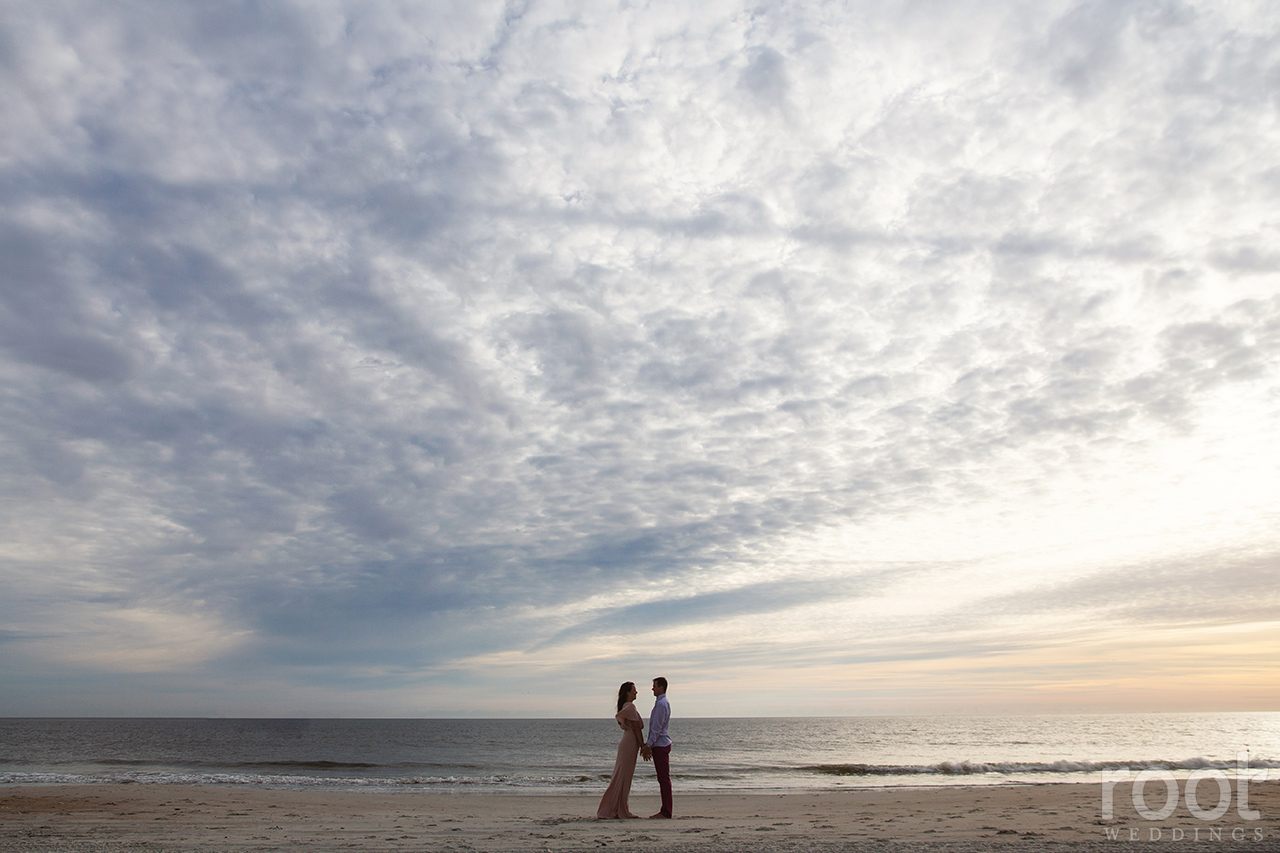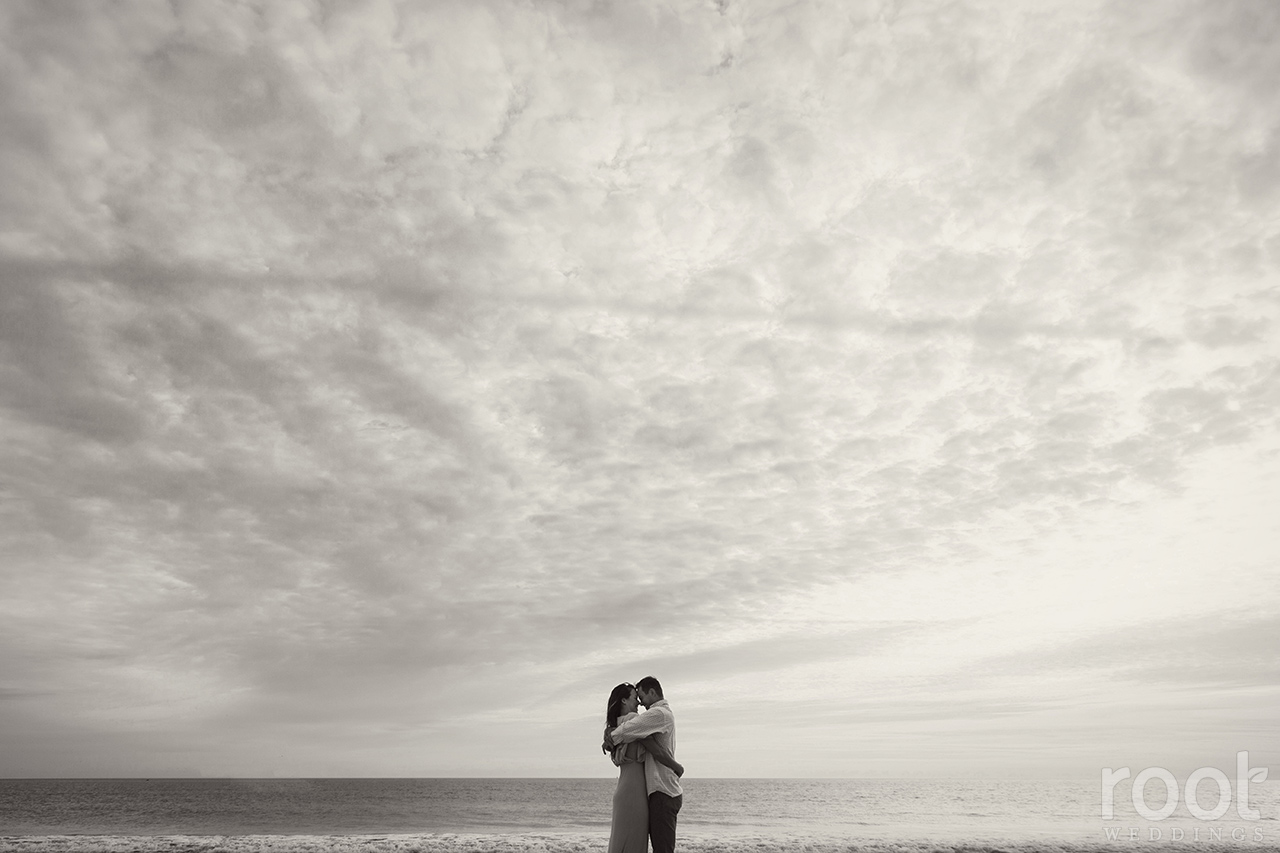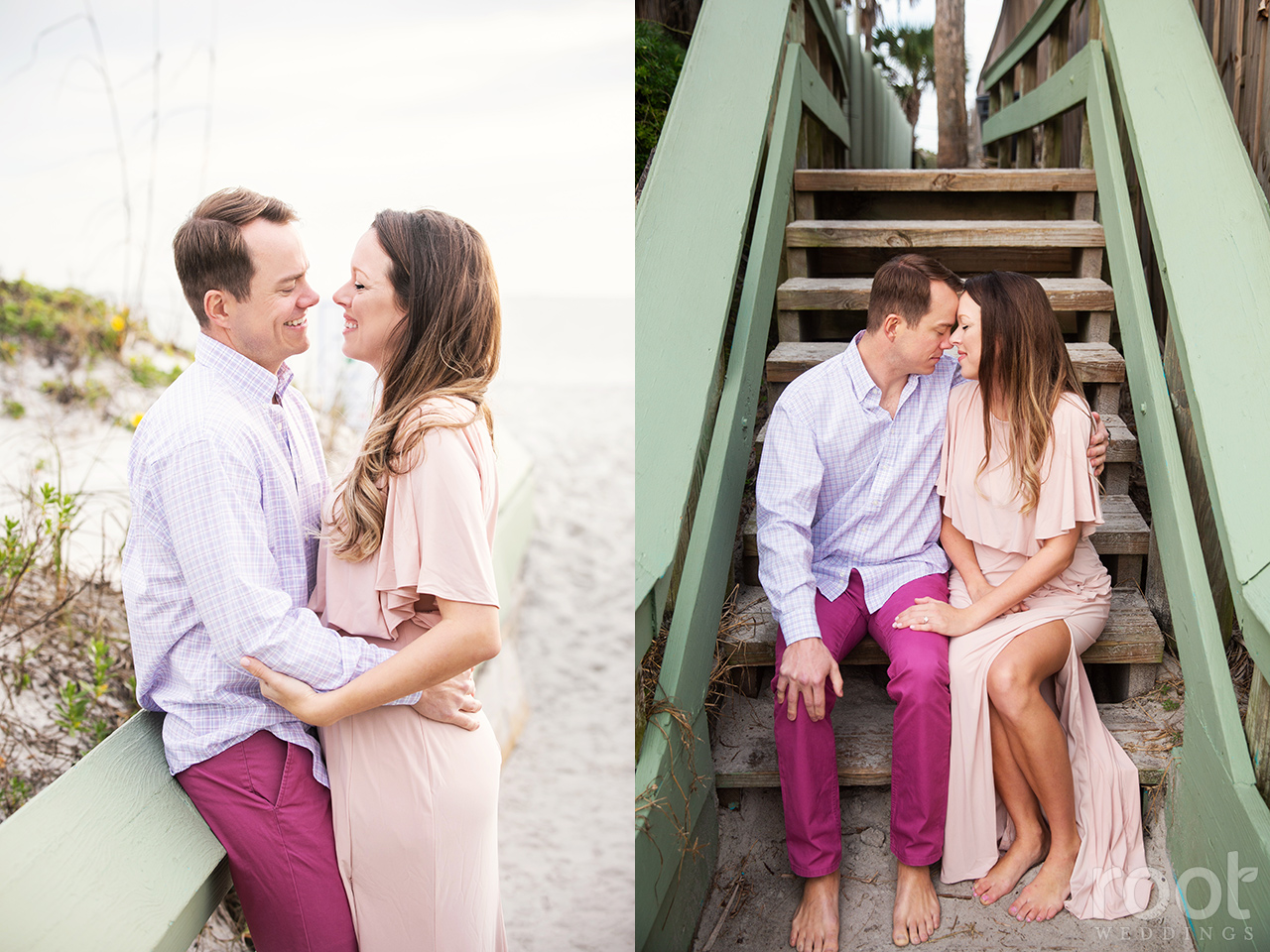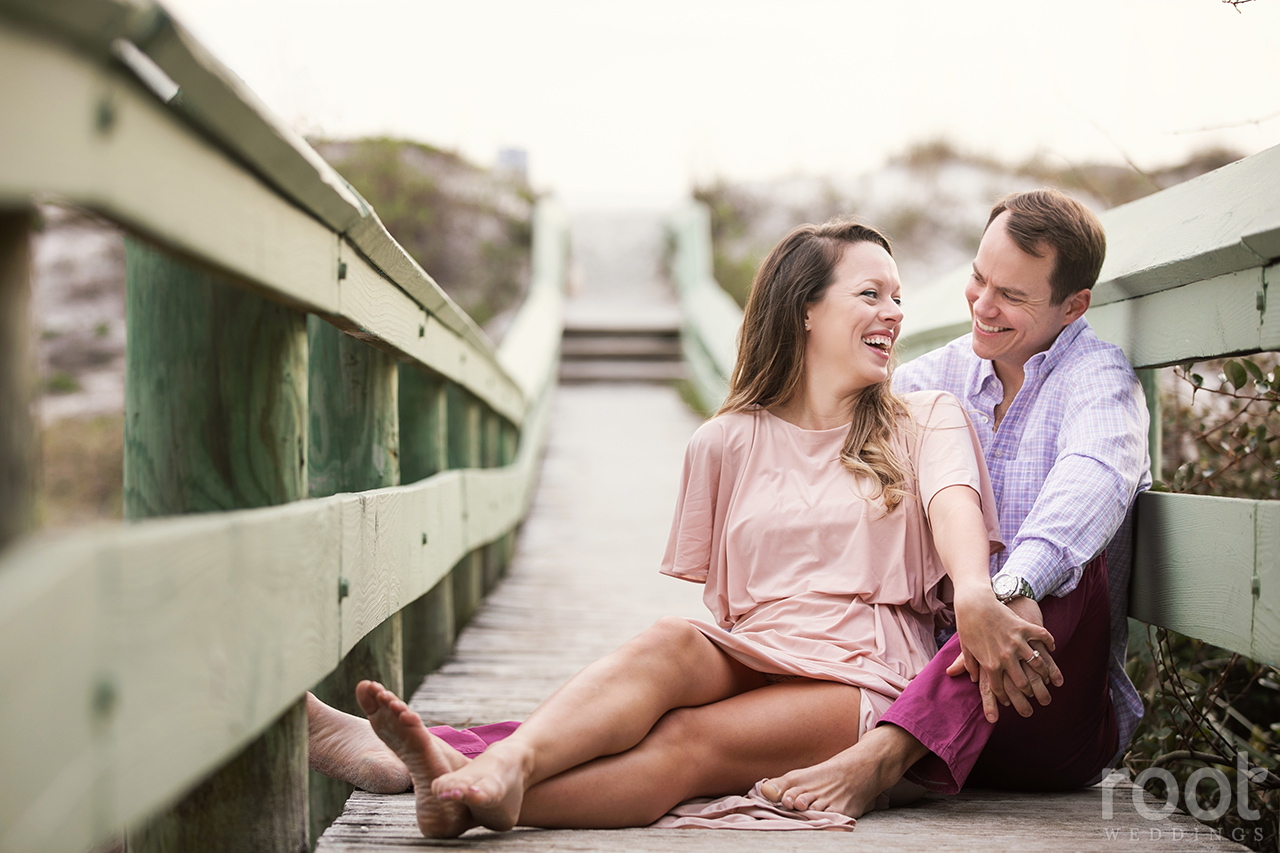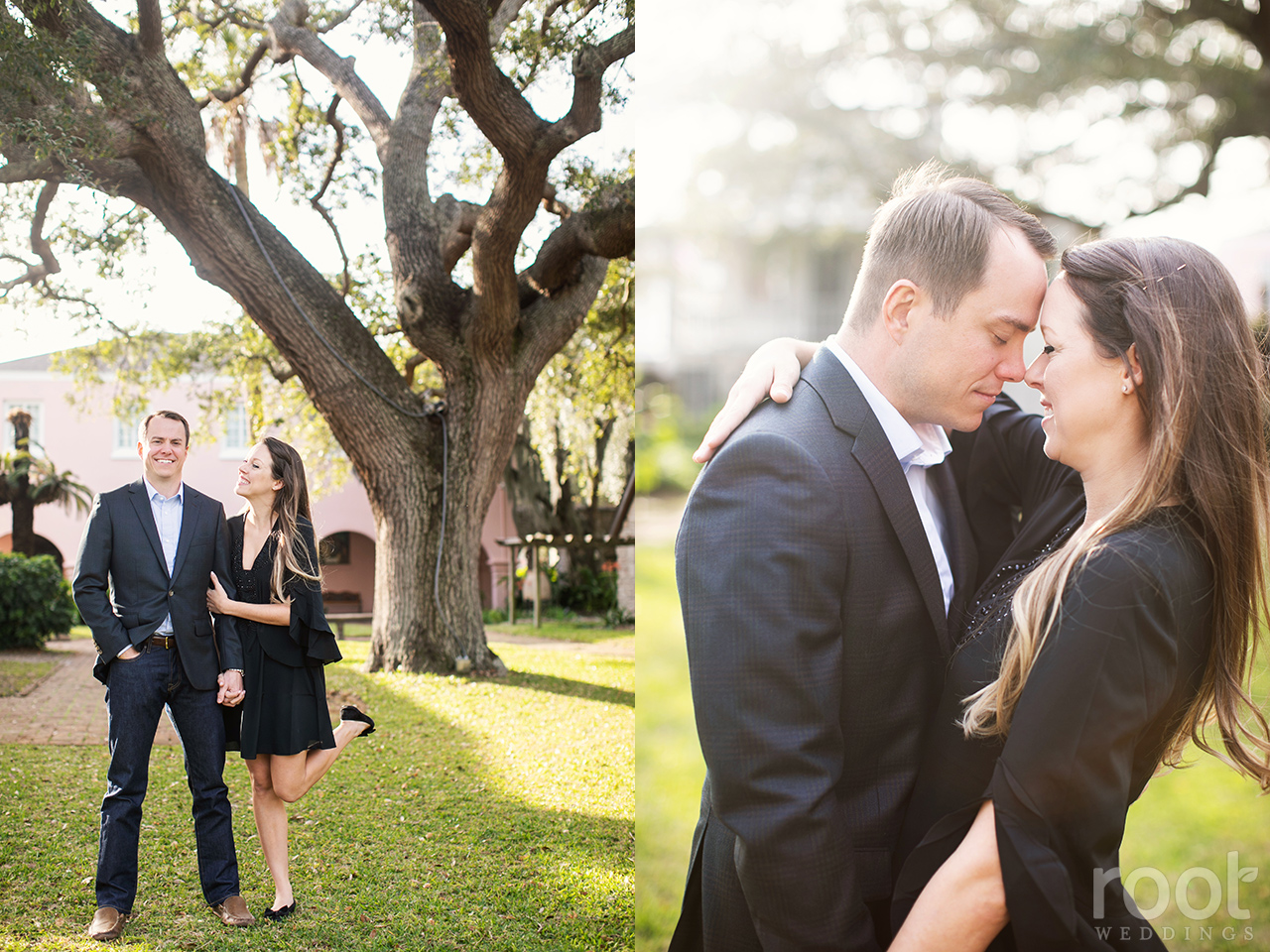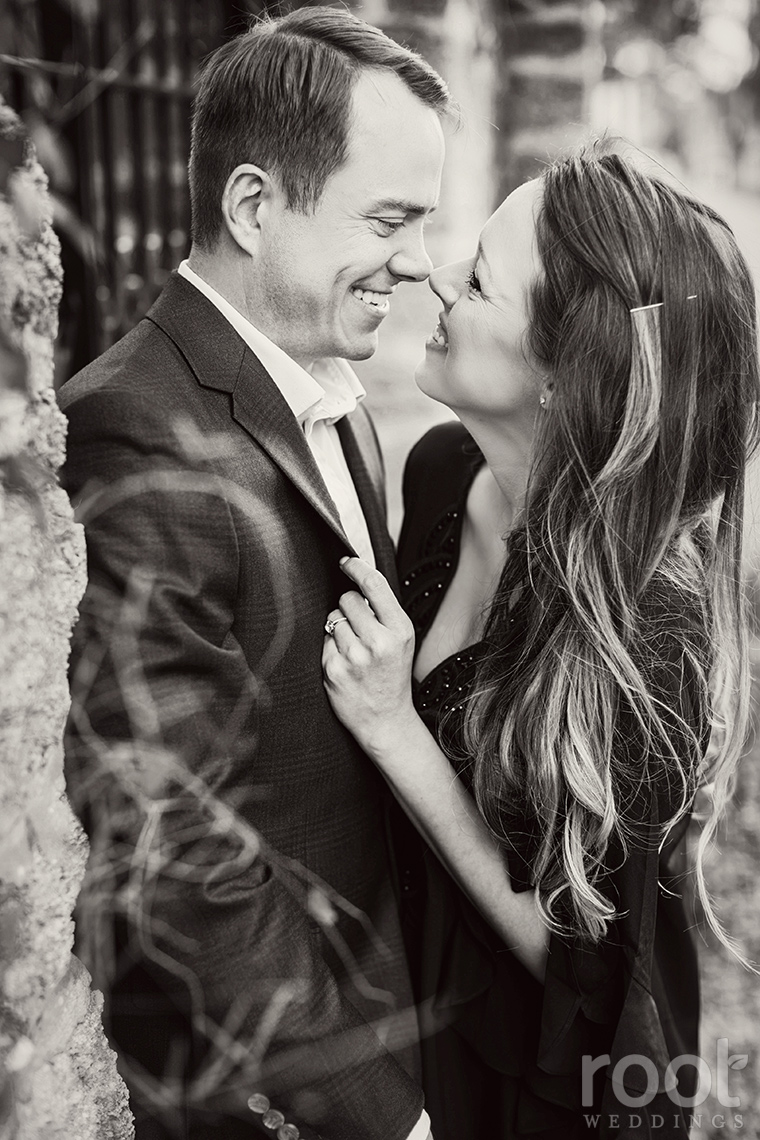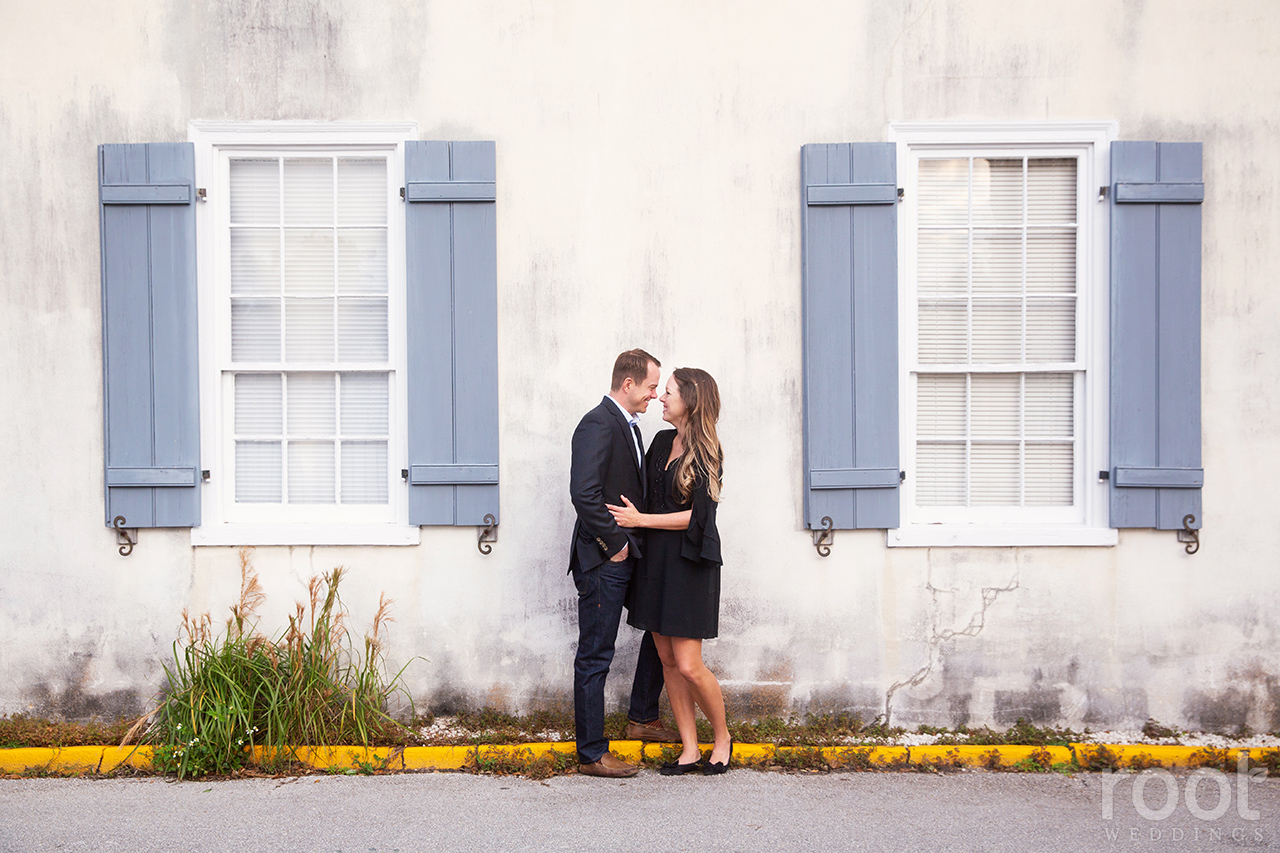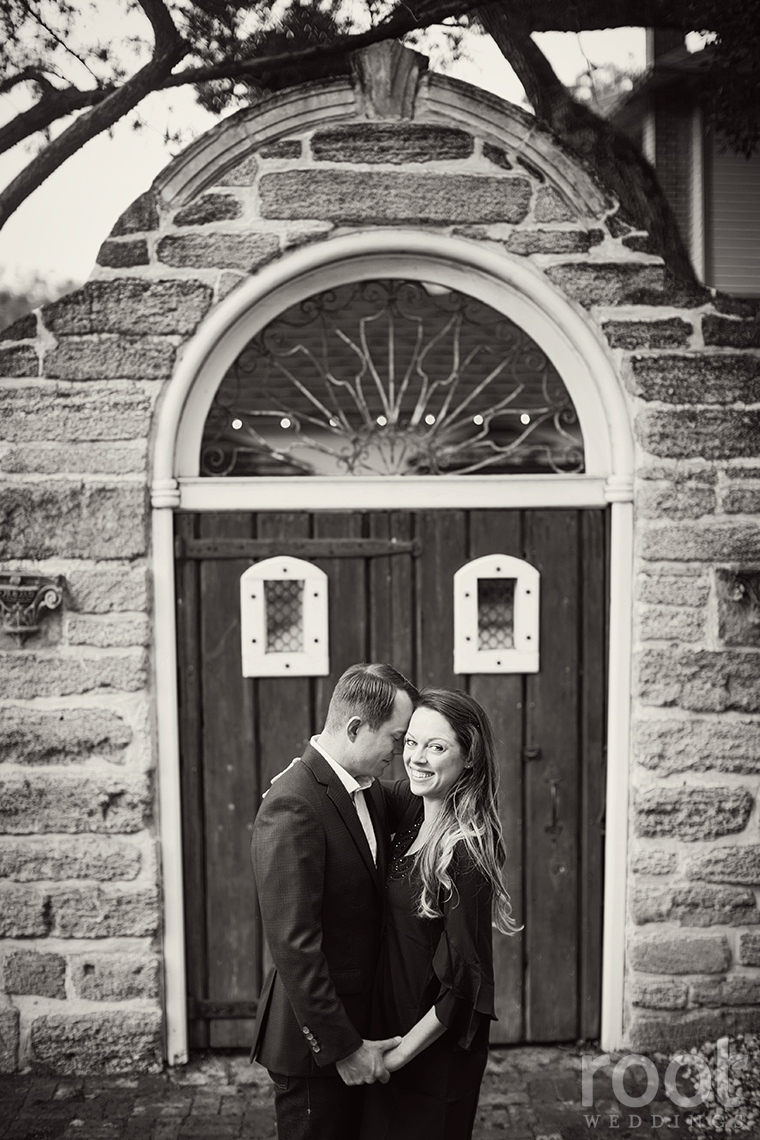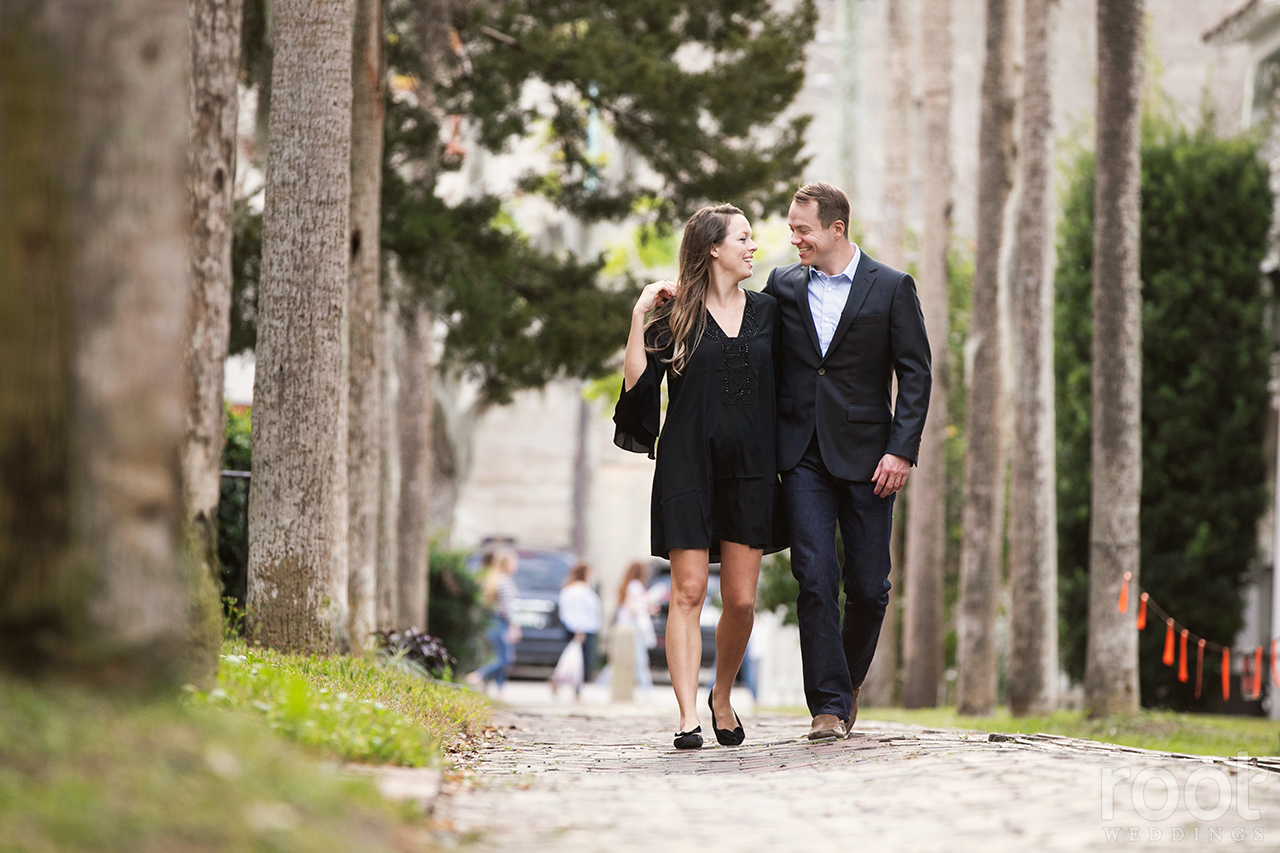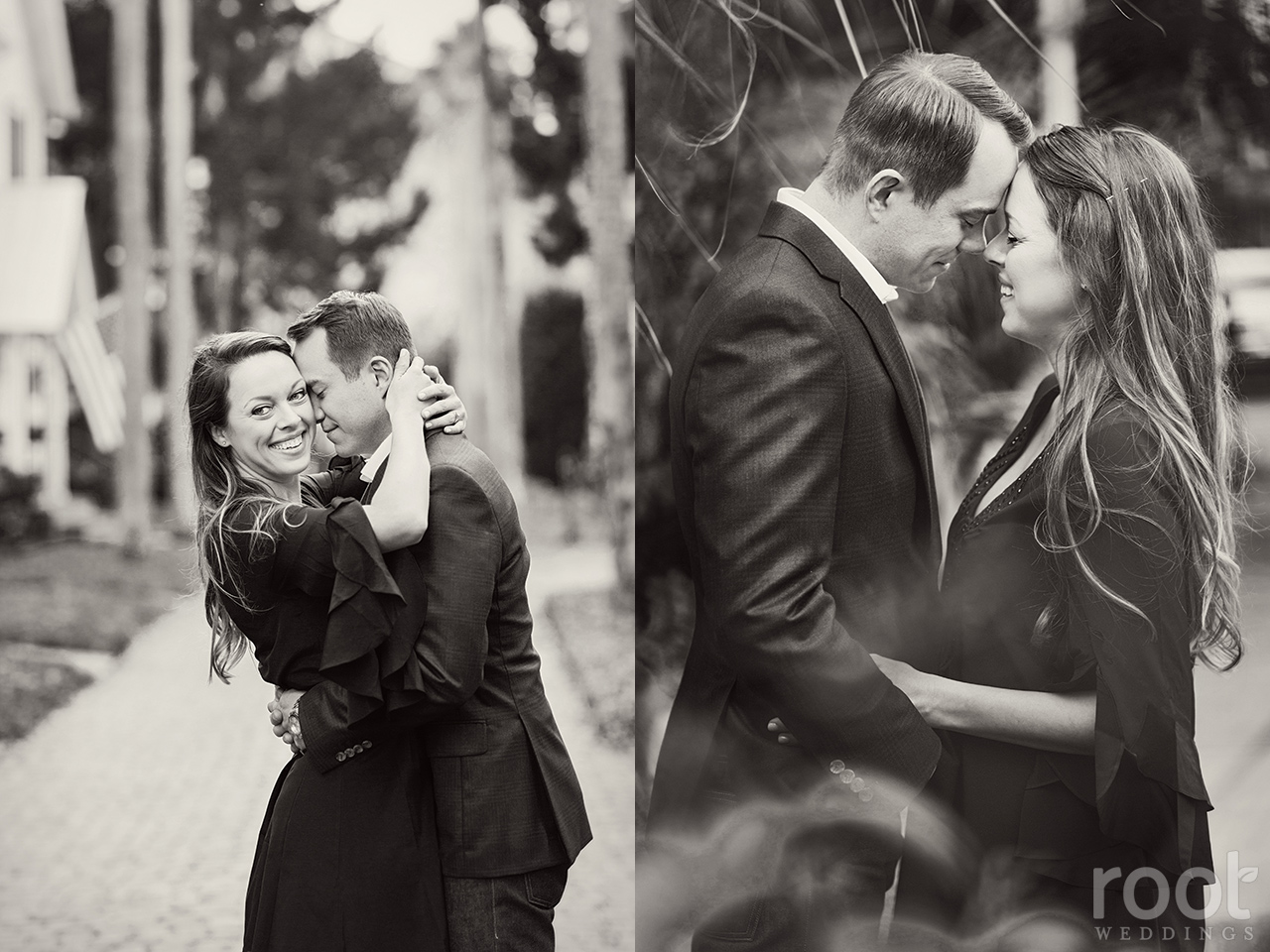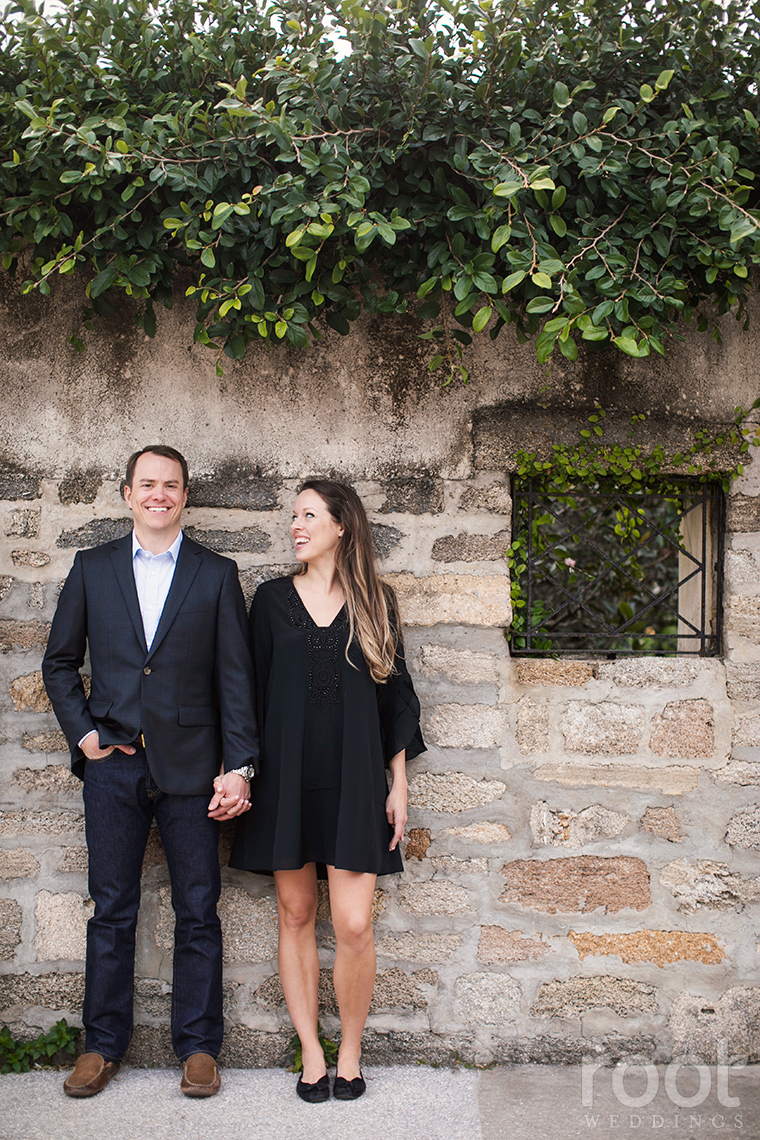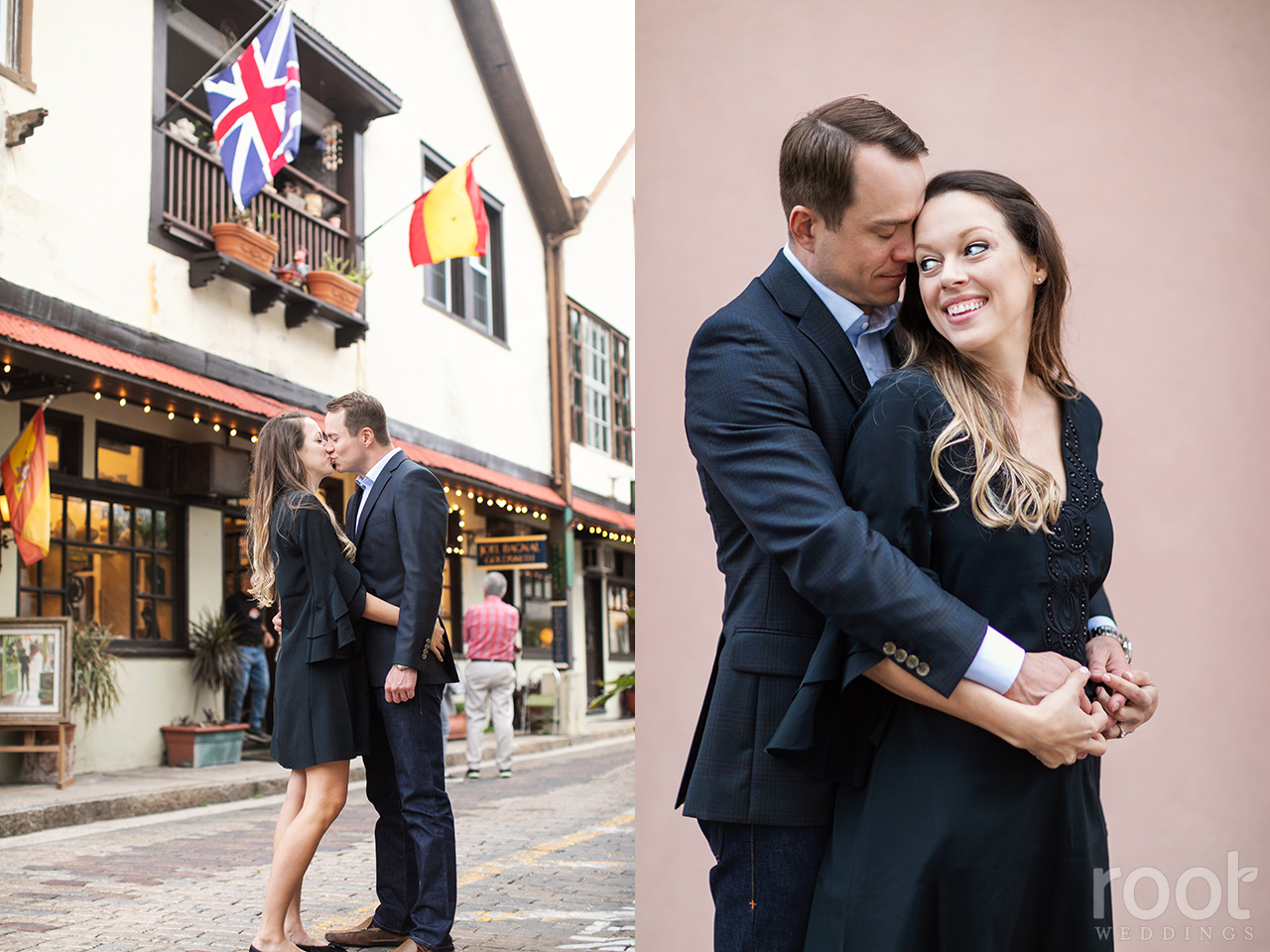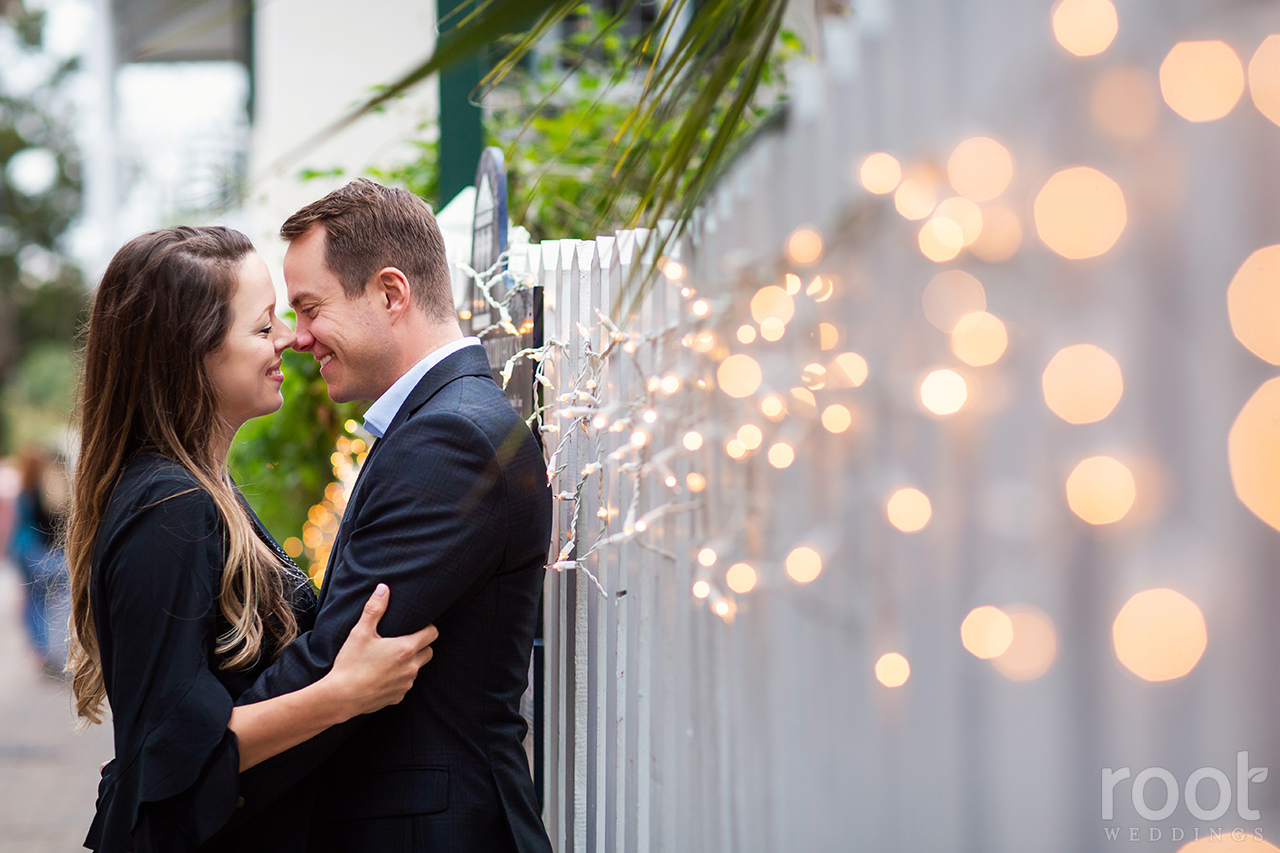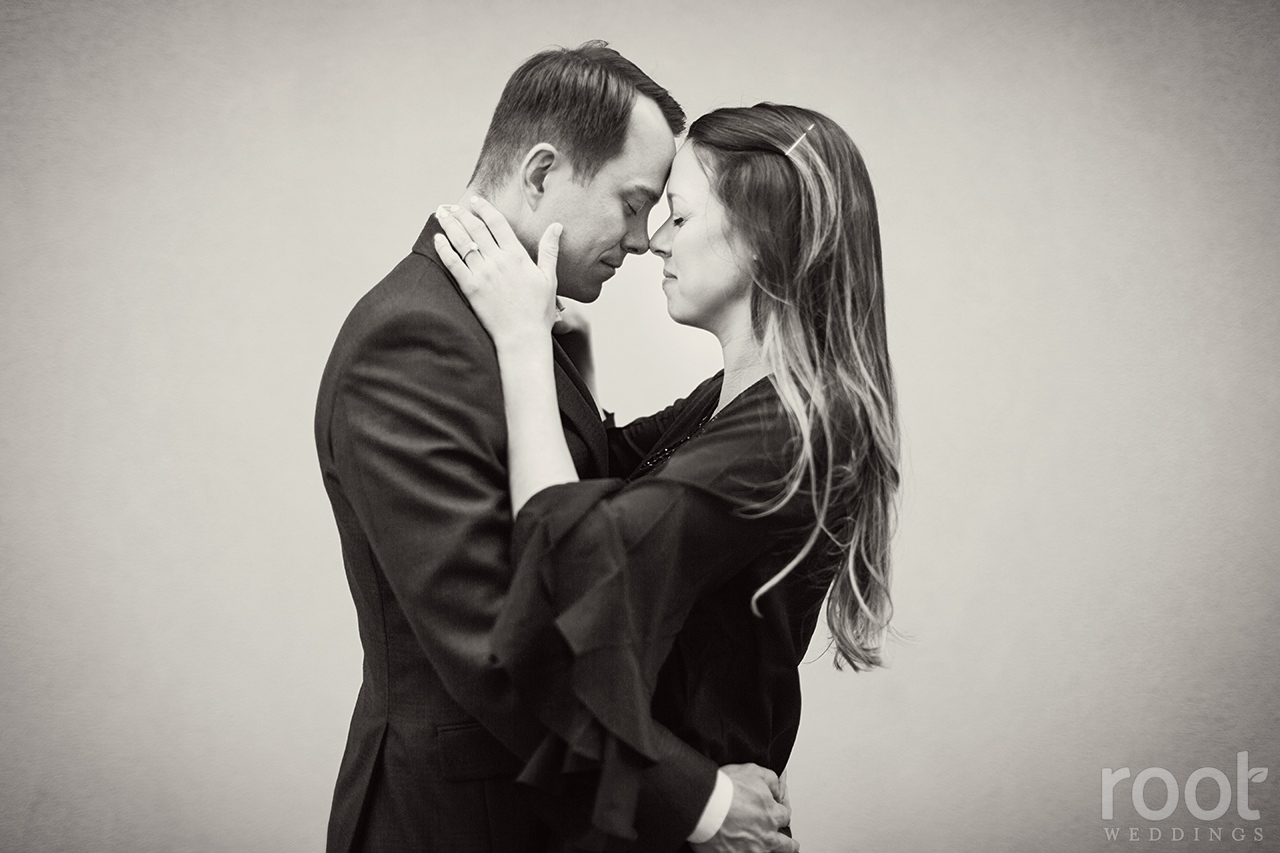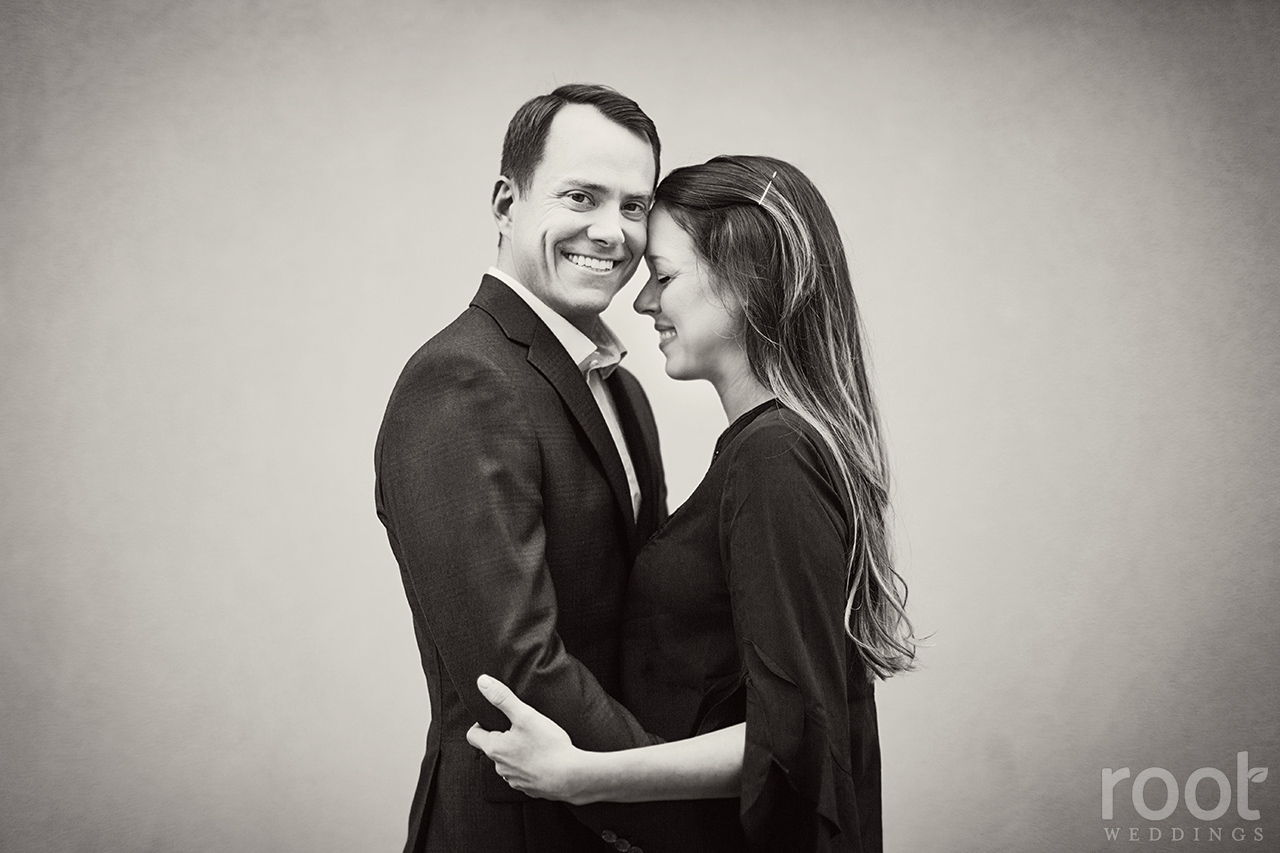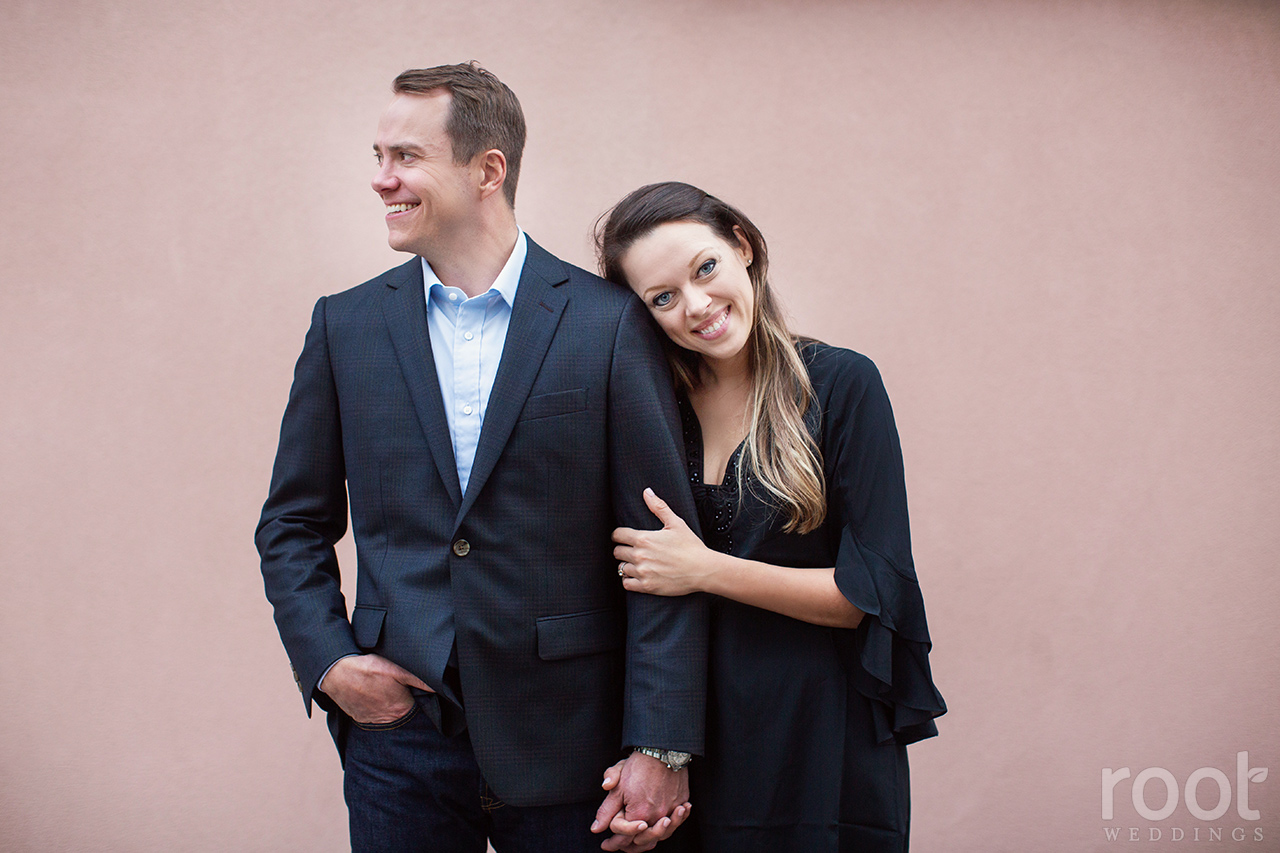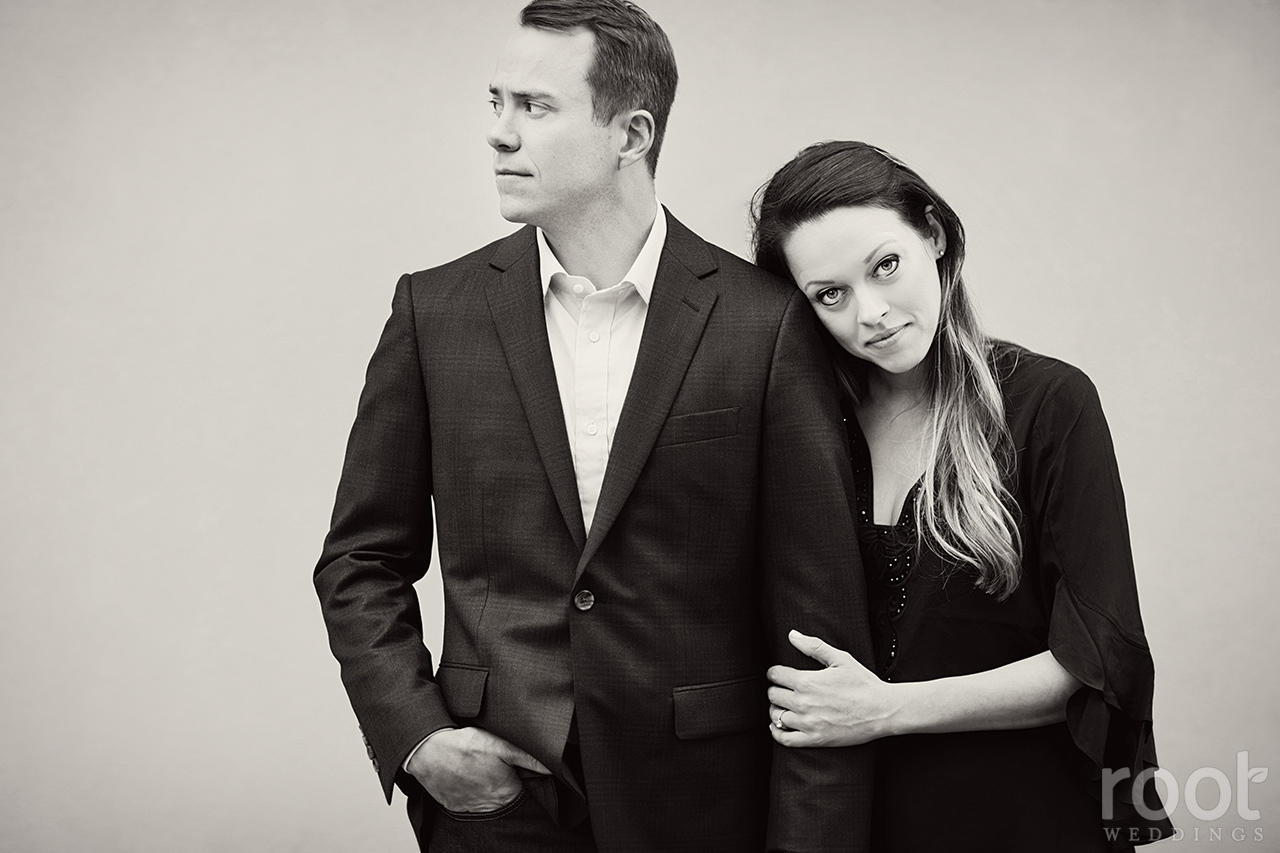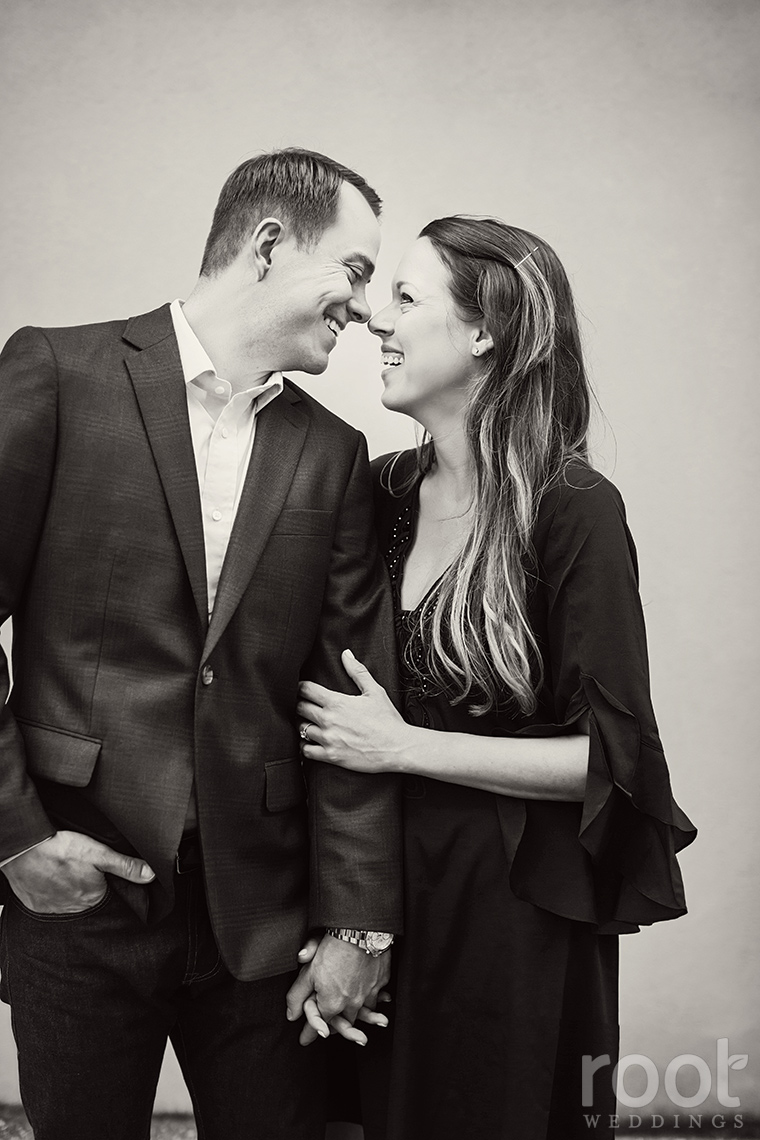 These high school sweethearts used their wedding to honor celebrating 10 years together! :)
Their engagement took place during Mickey's Very Merry Christmas Party last year, and Sami found us through her sweet sister Aly, who used to work with Disney's Fairy Tale Weddings and Honeymoons! <3
Sami and Matt were married at The White Room in downtown St. Augustine. :)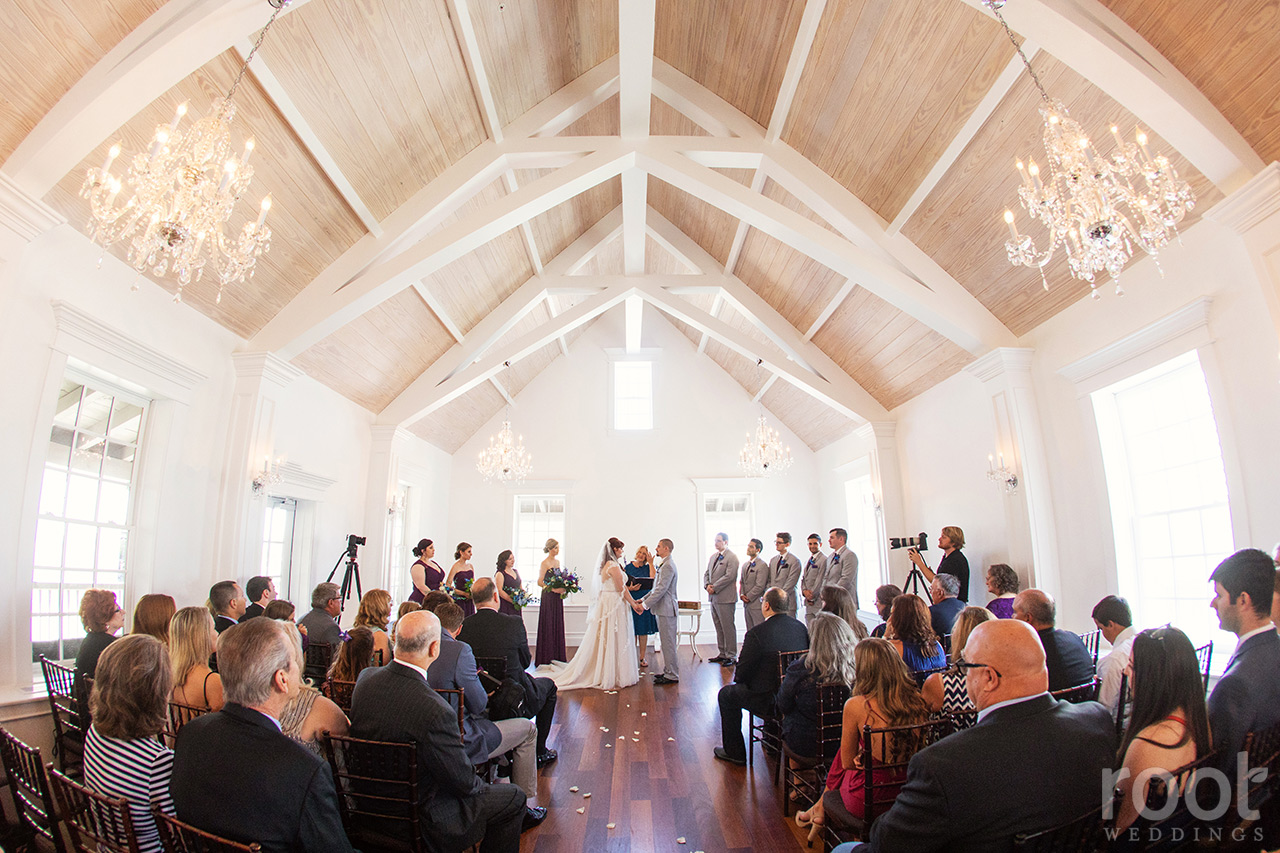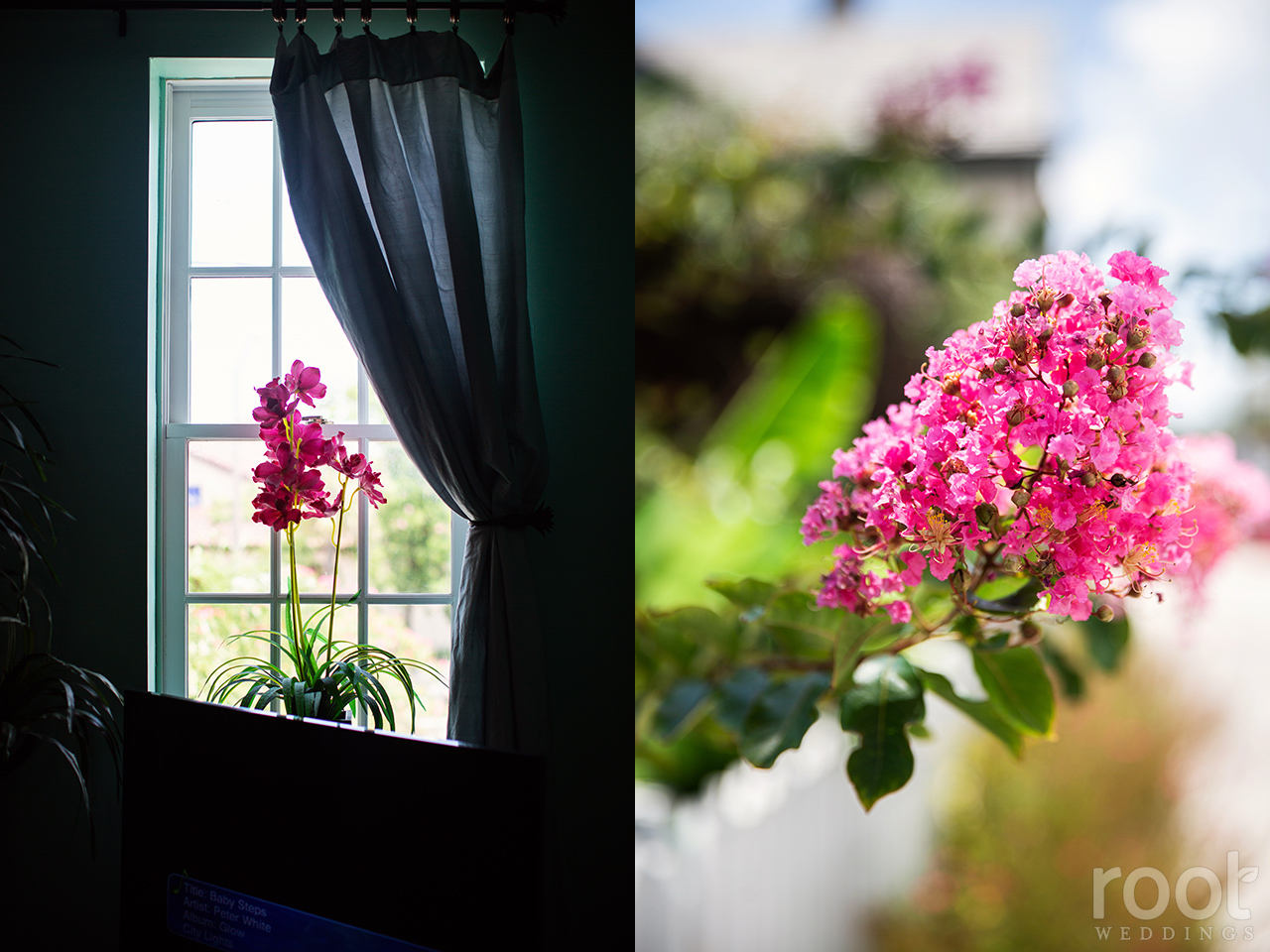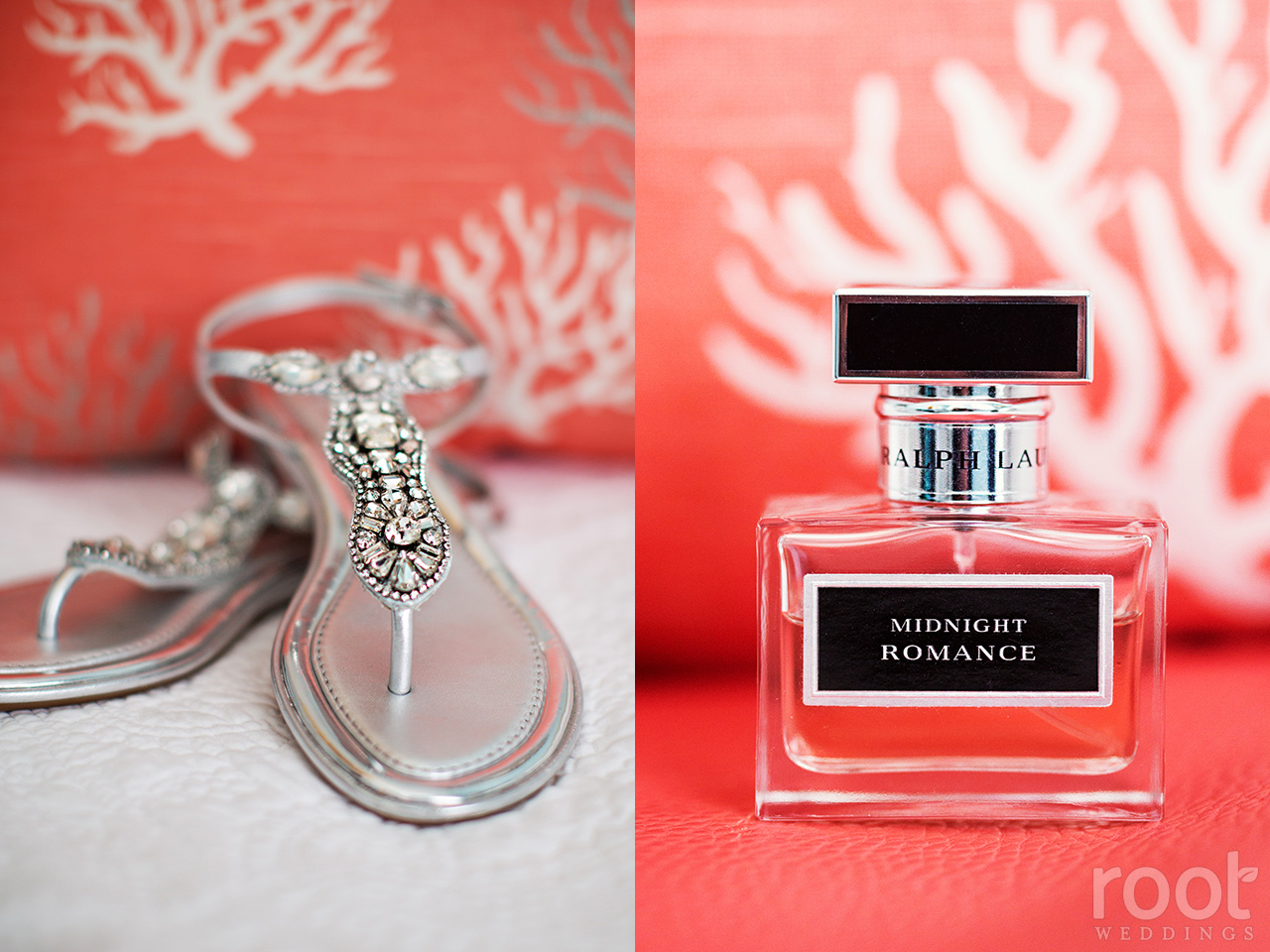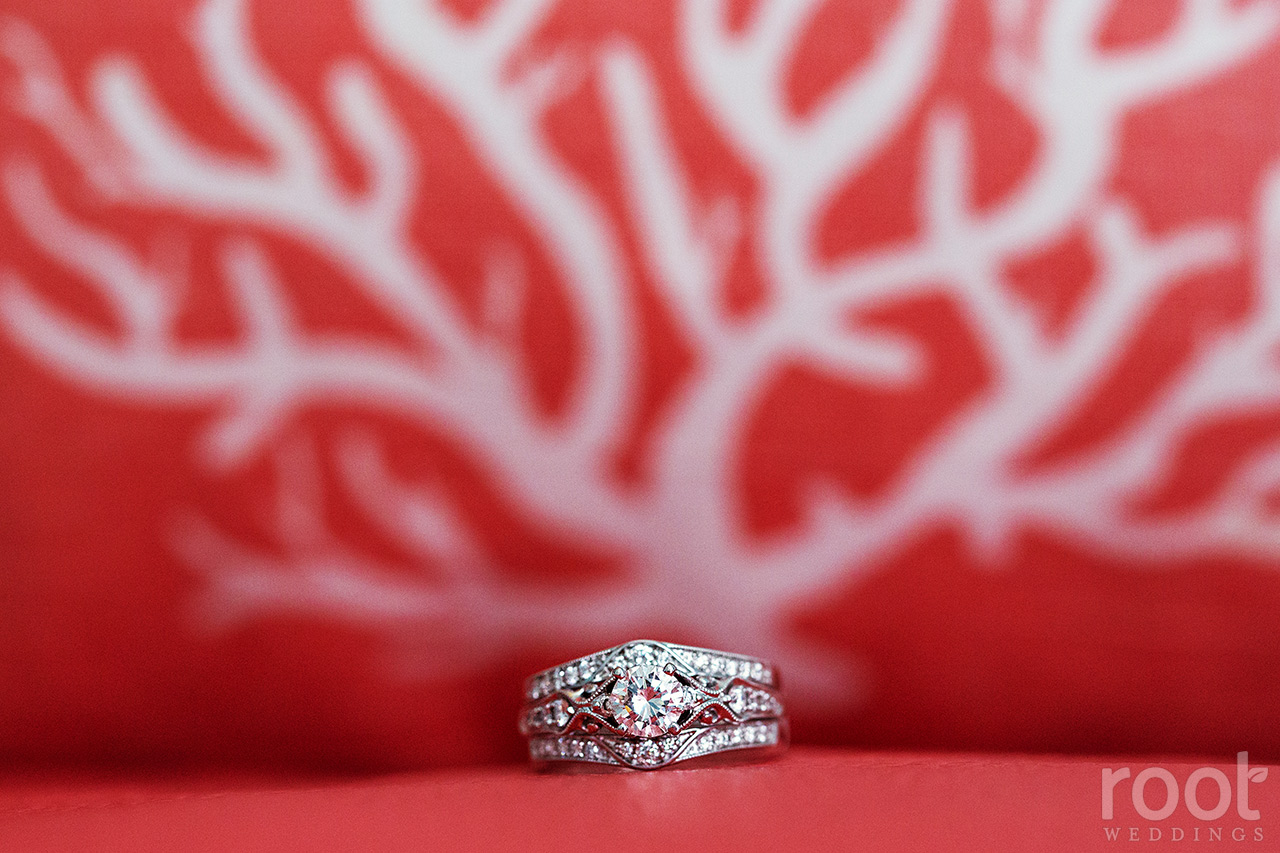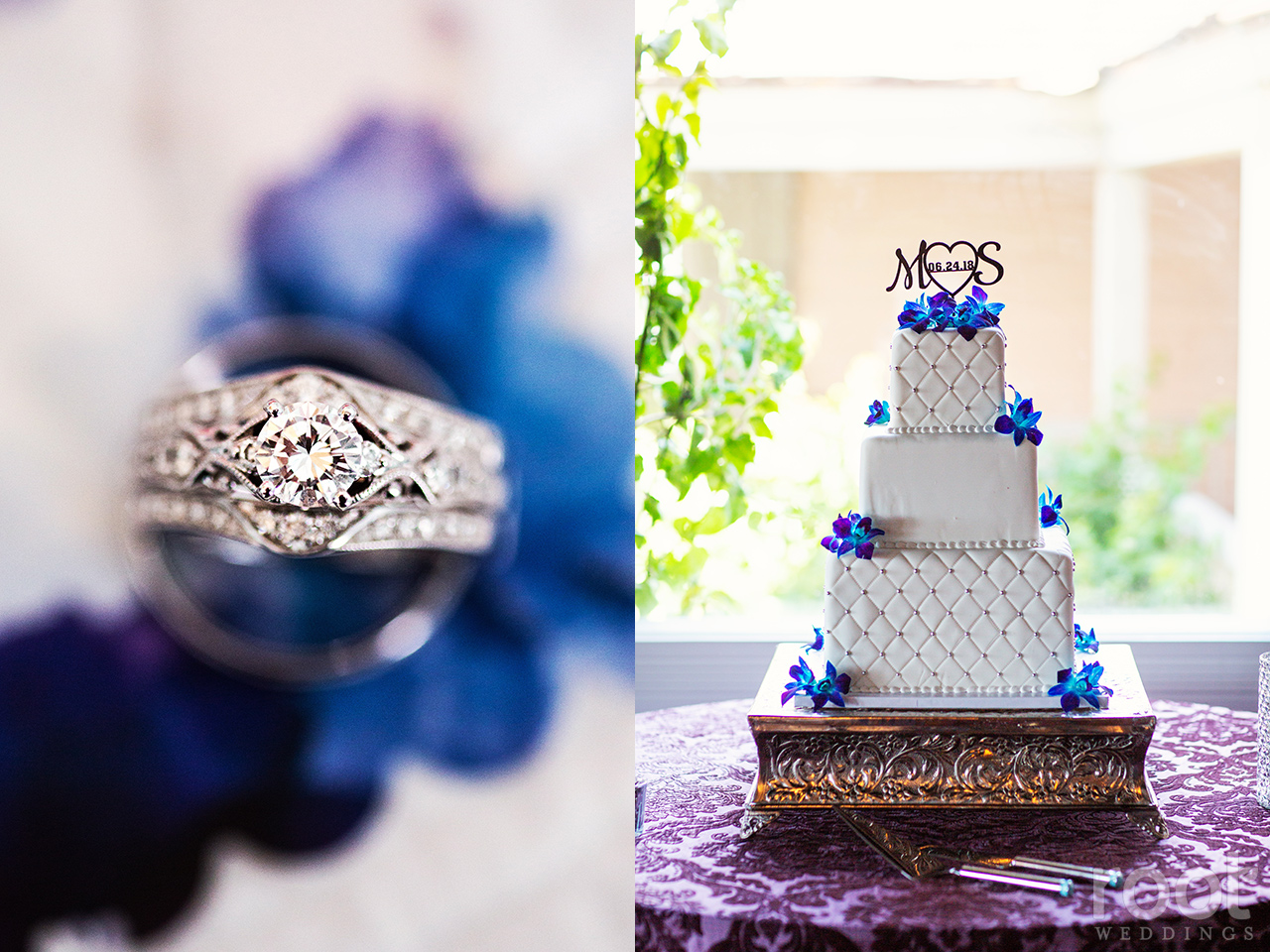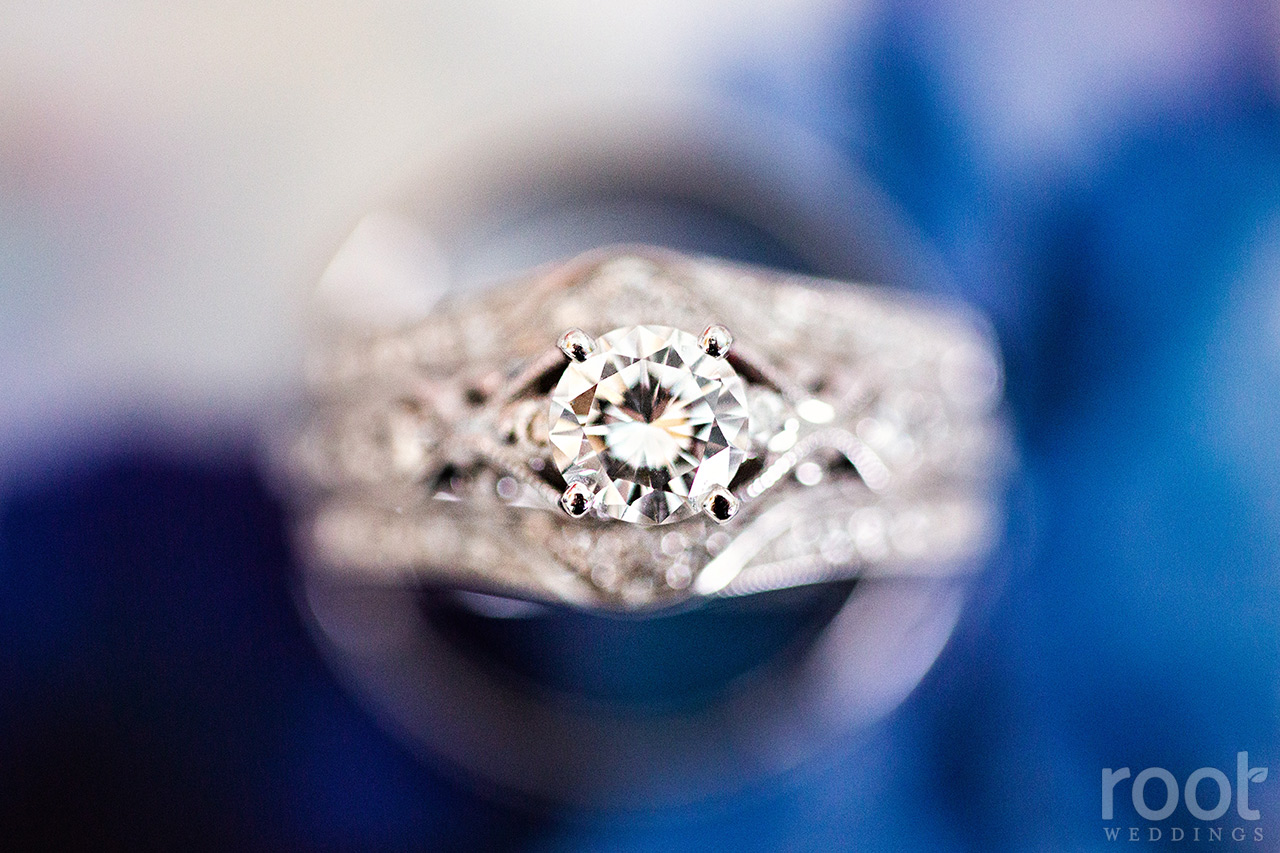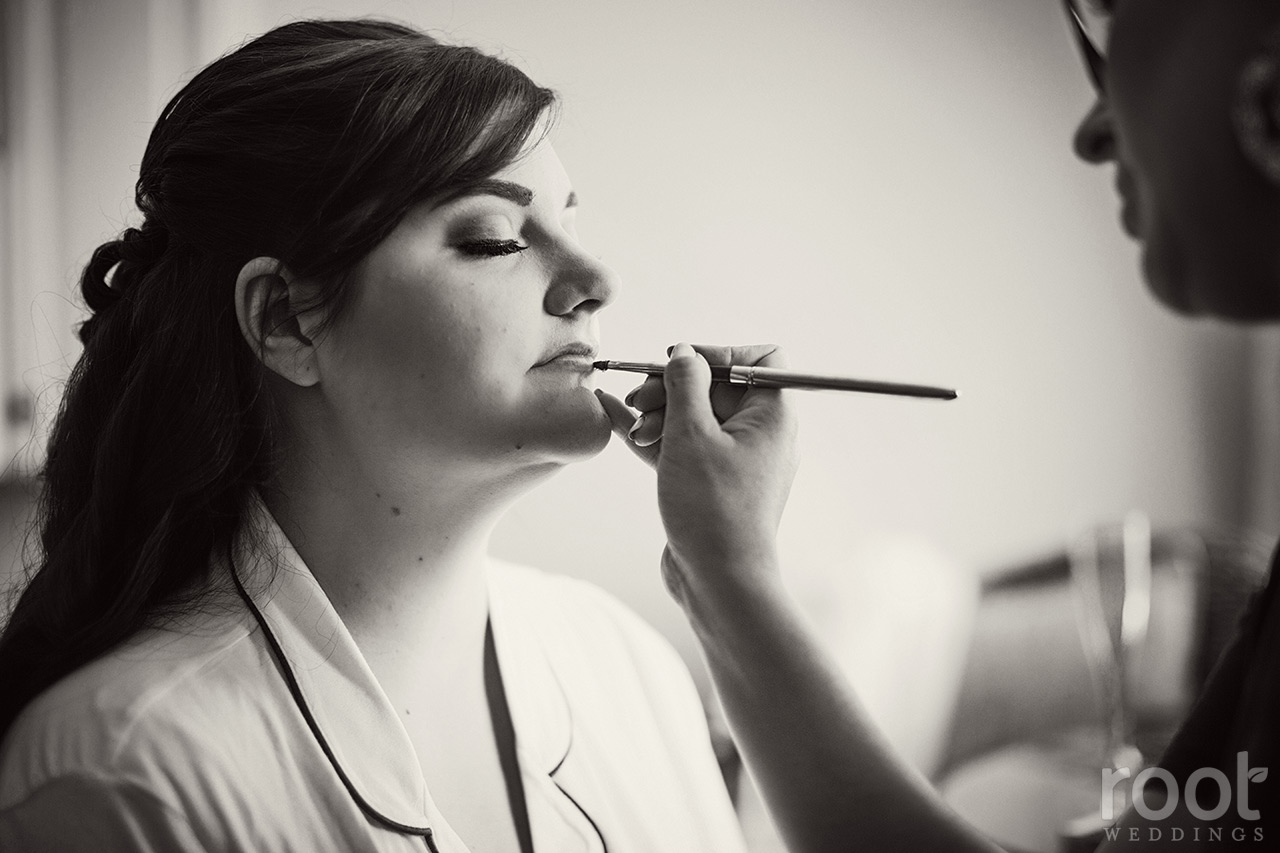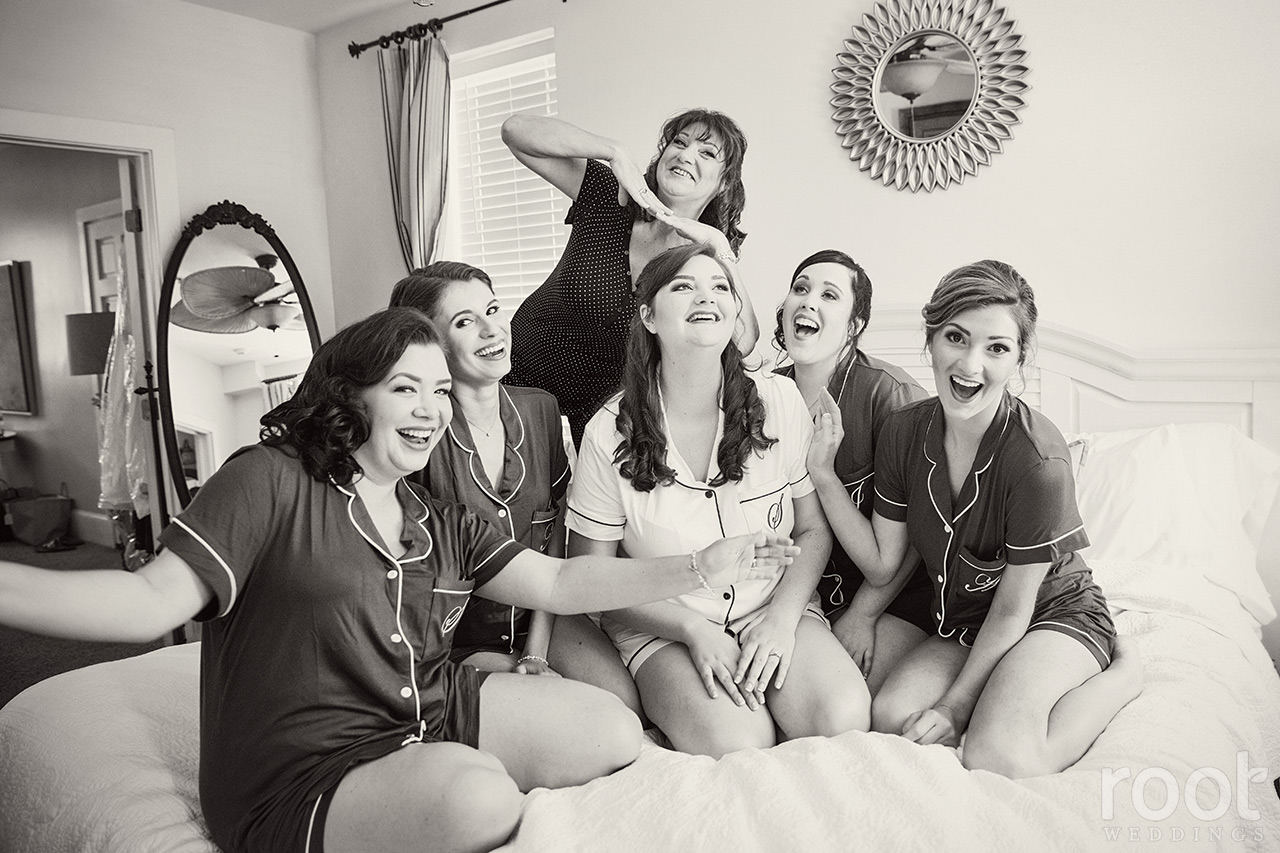 Love this photo of Sami and her sweet mother right after her dress fastening. :)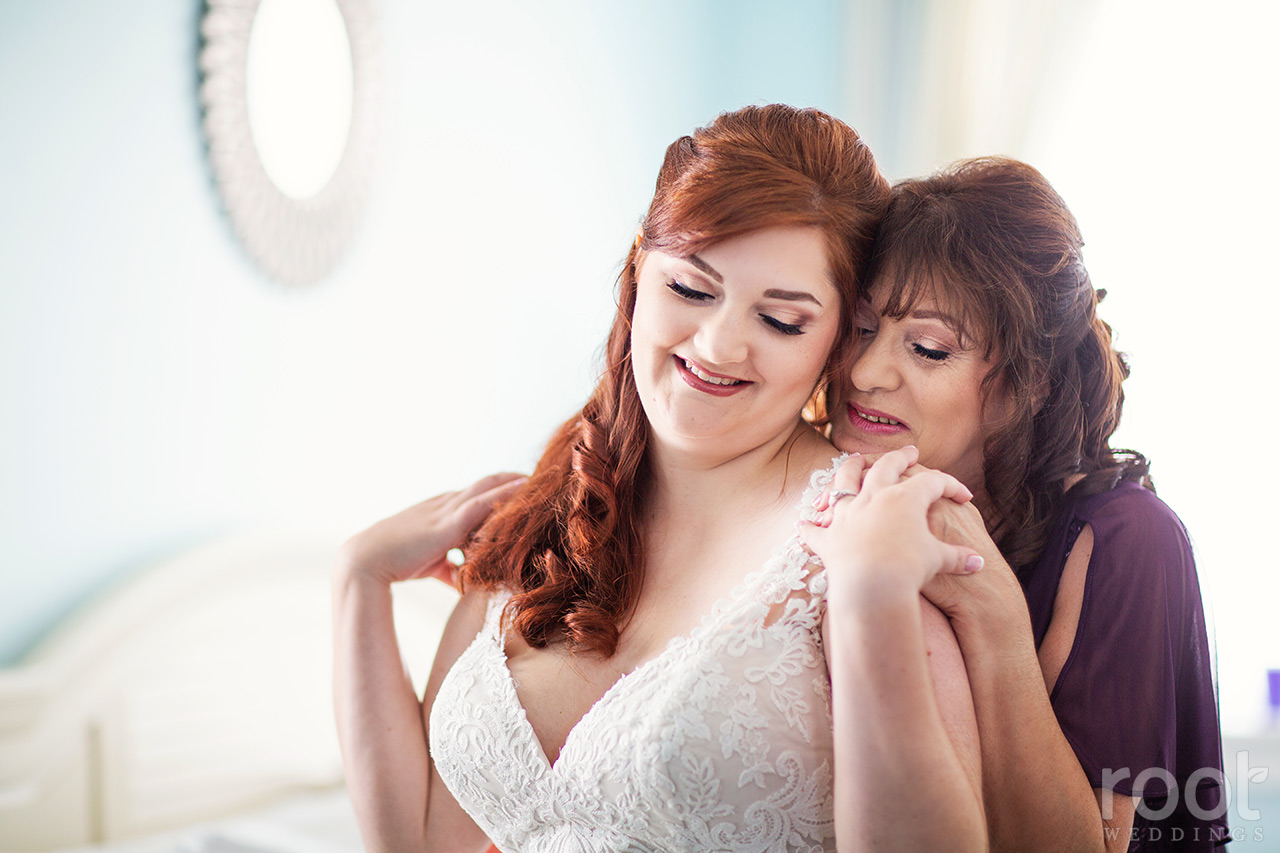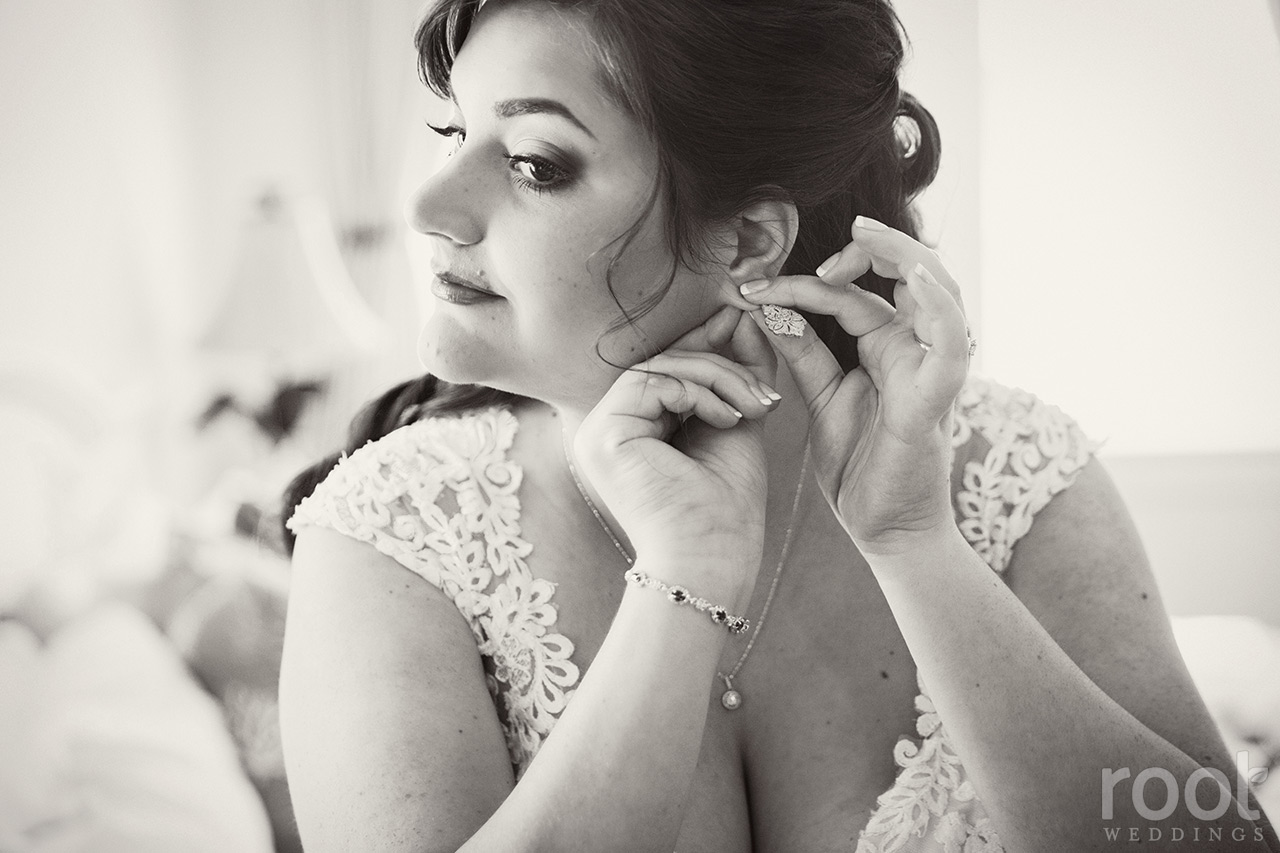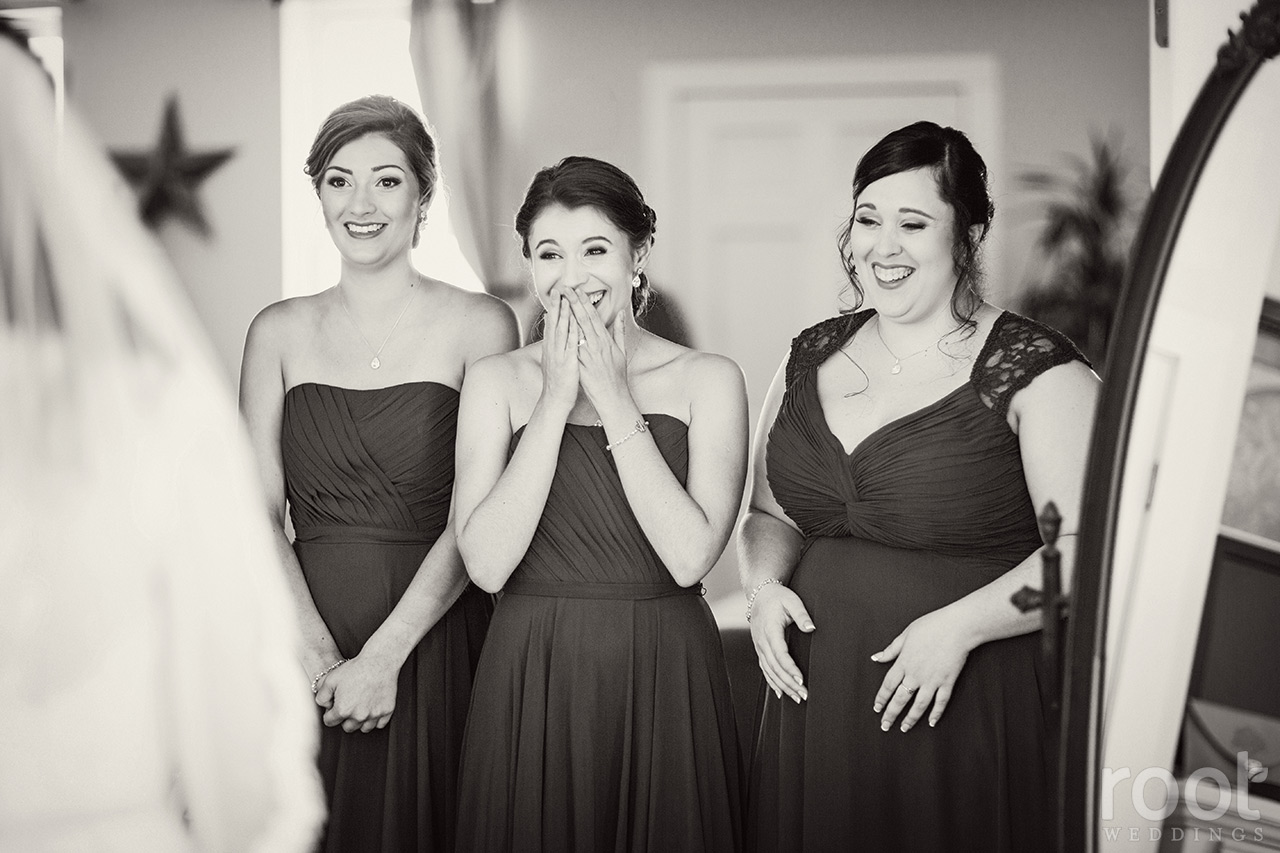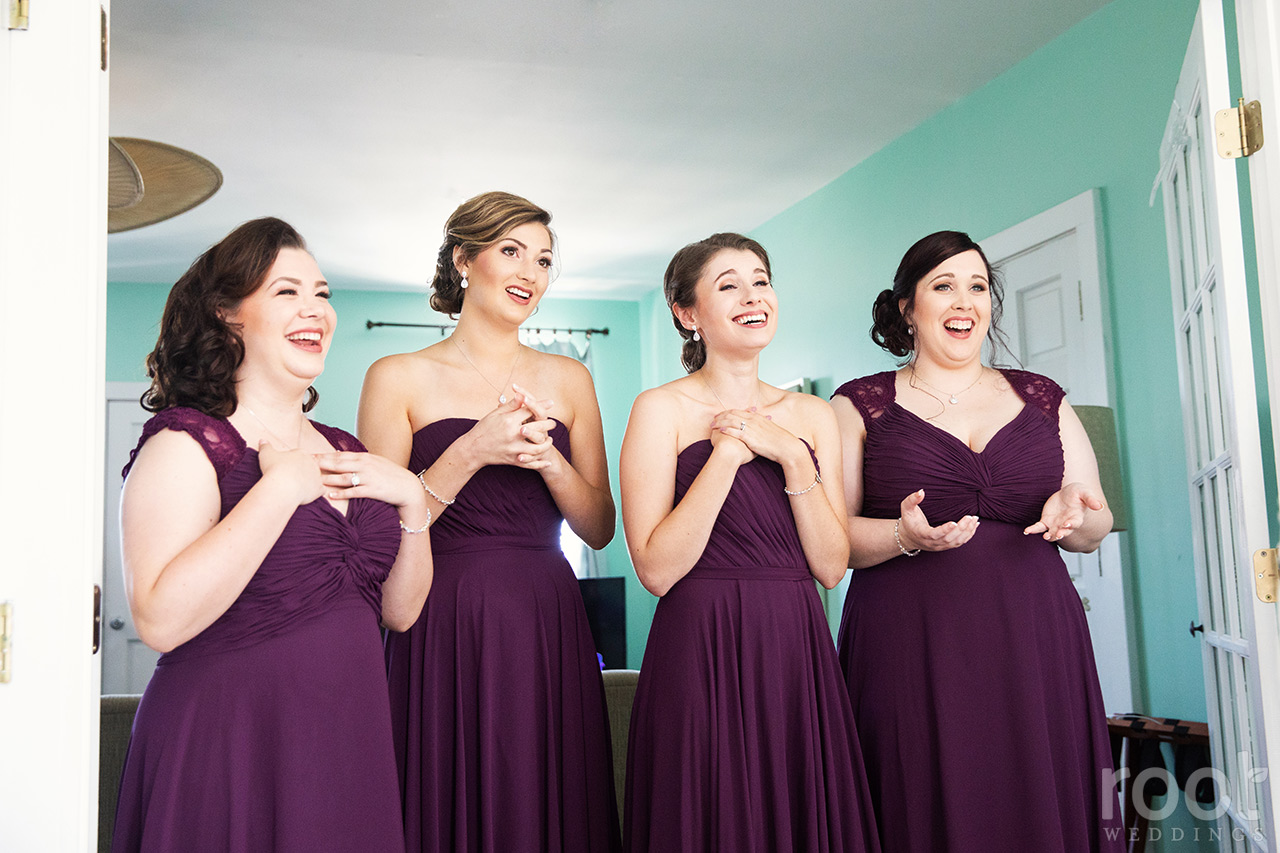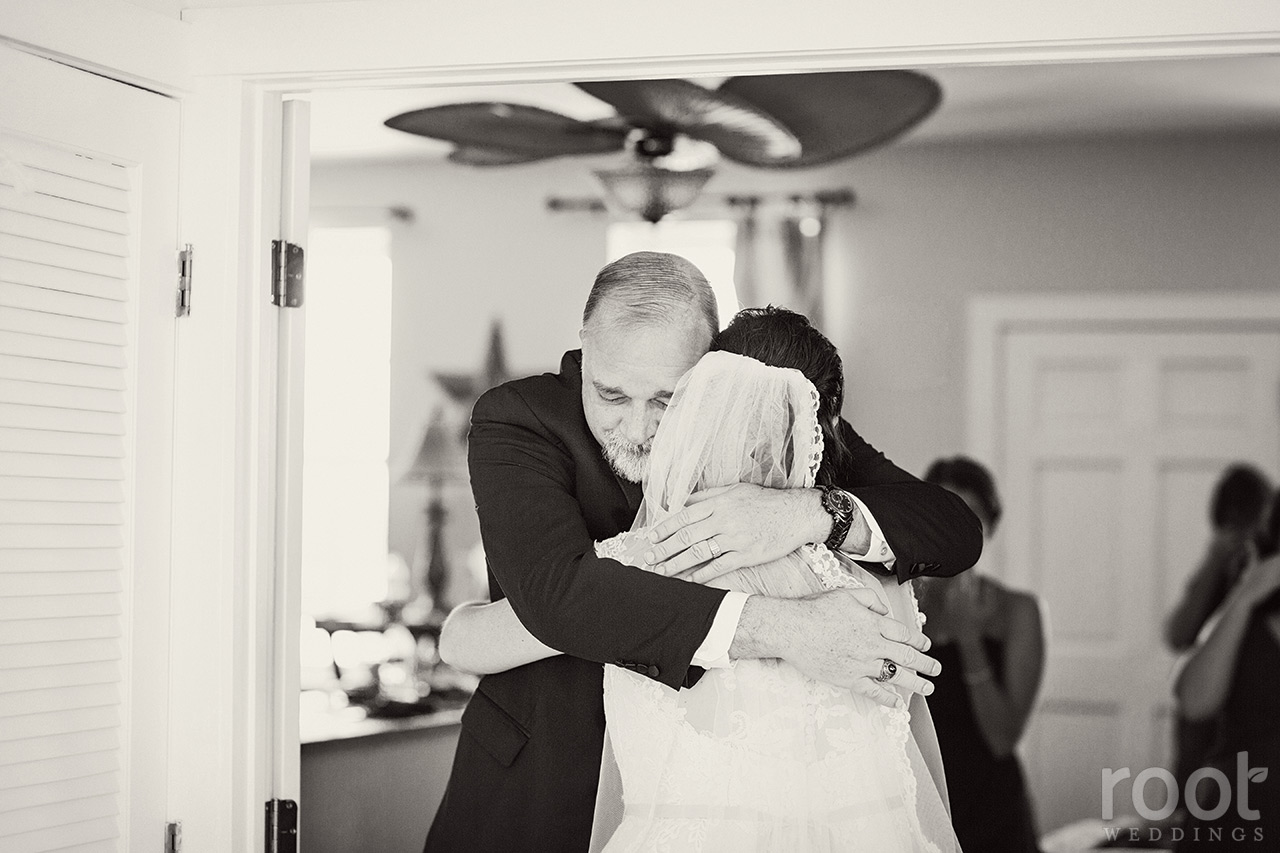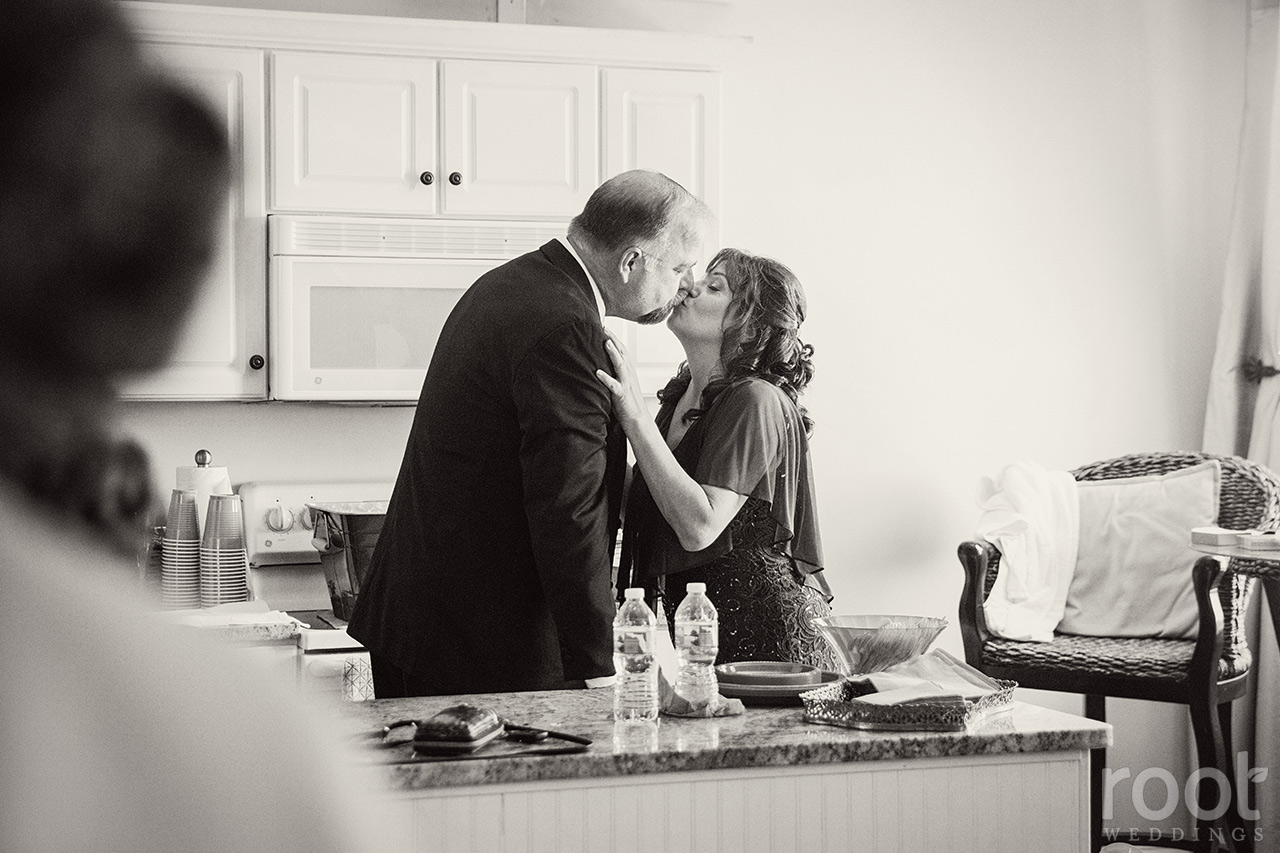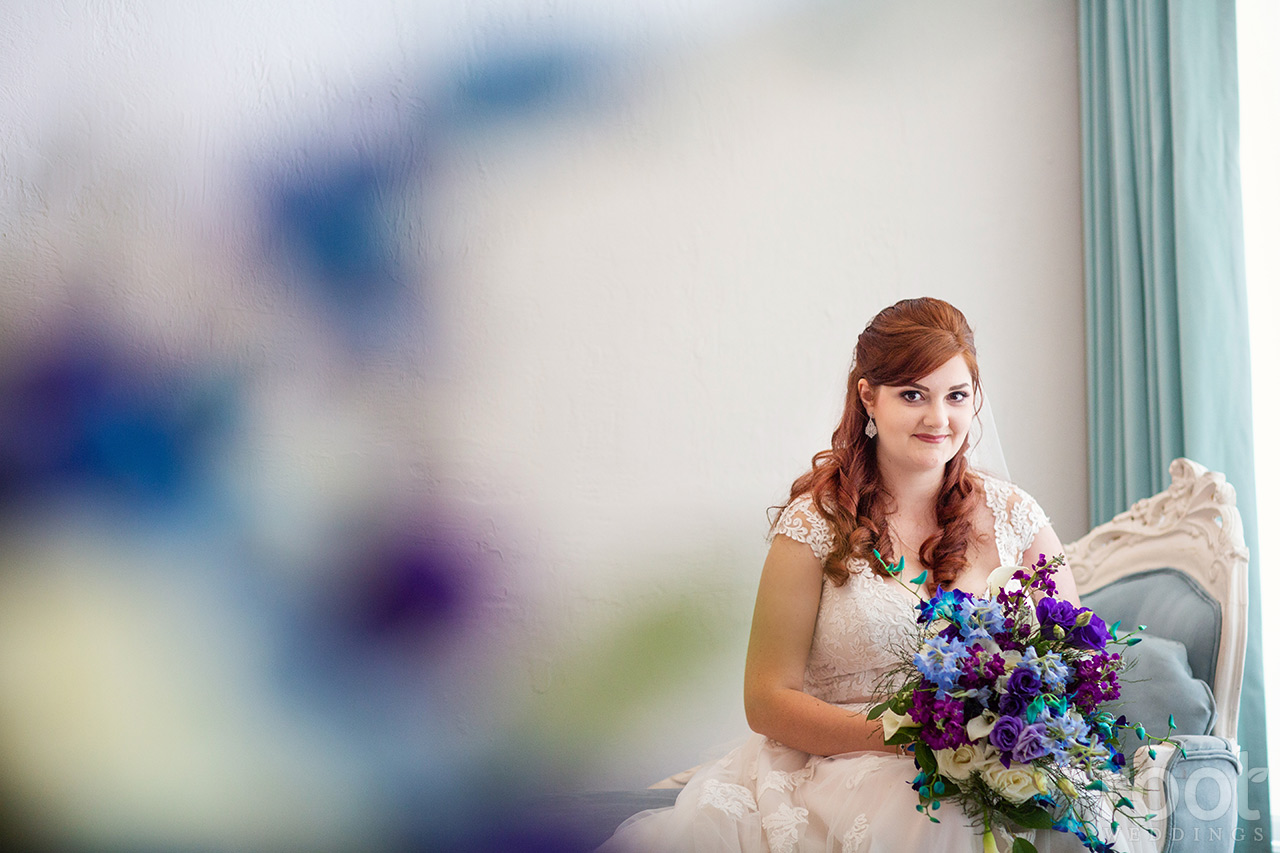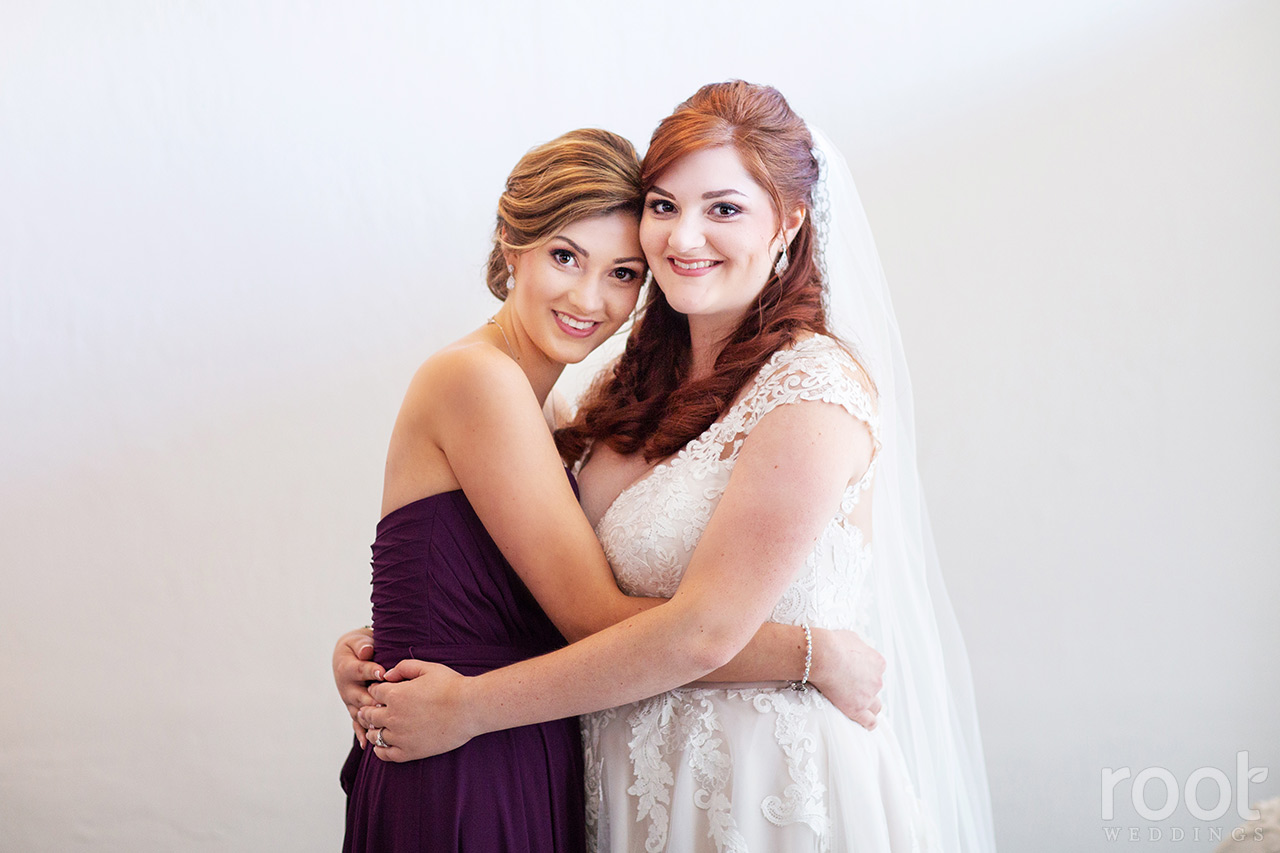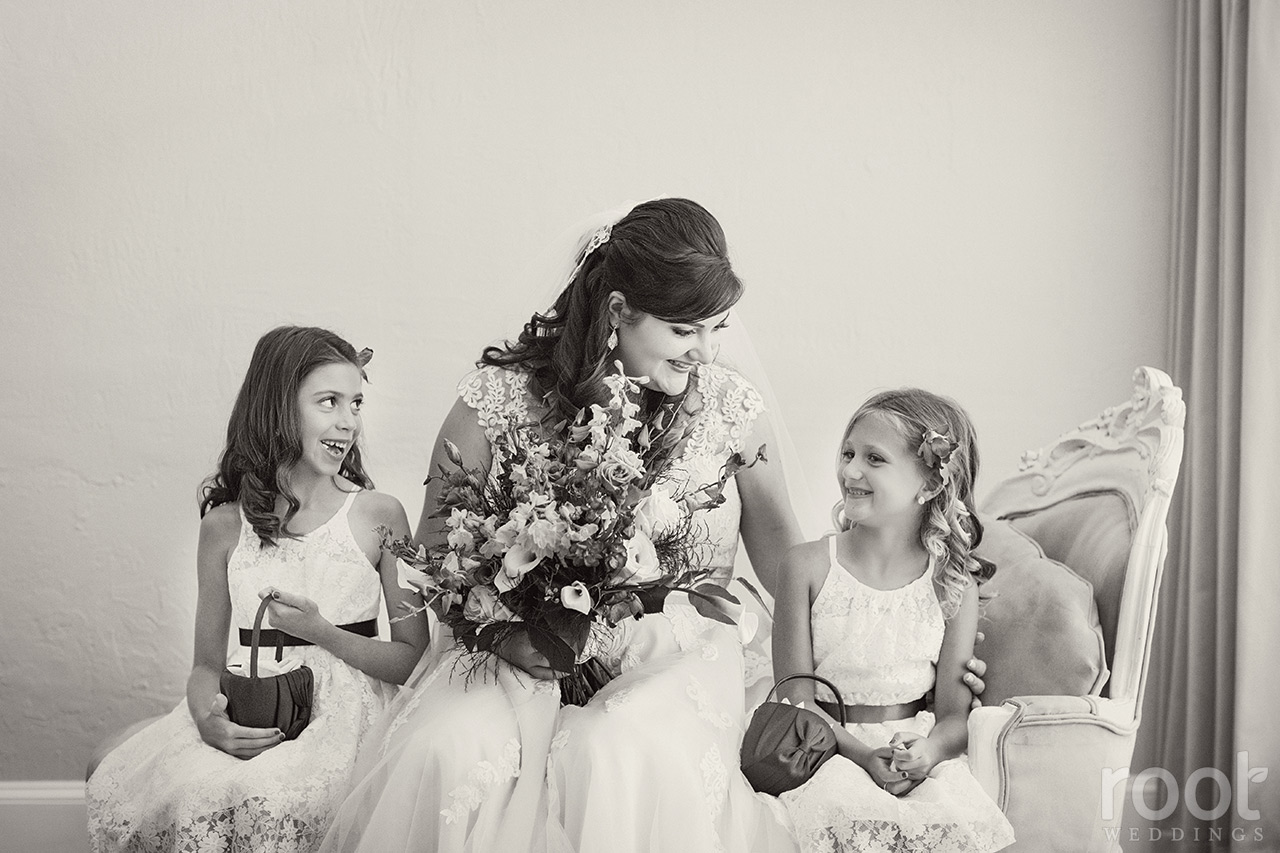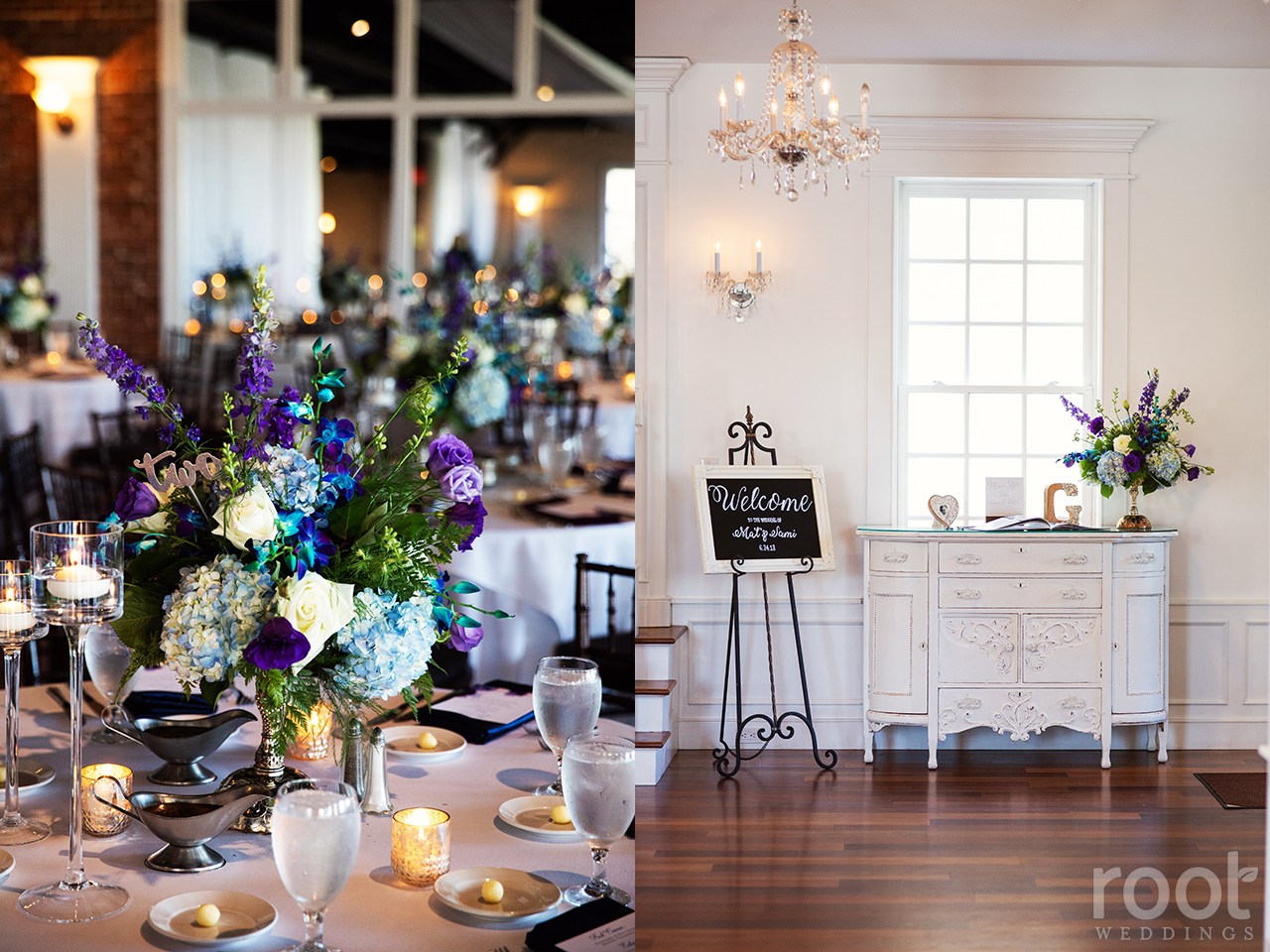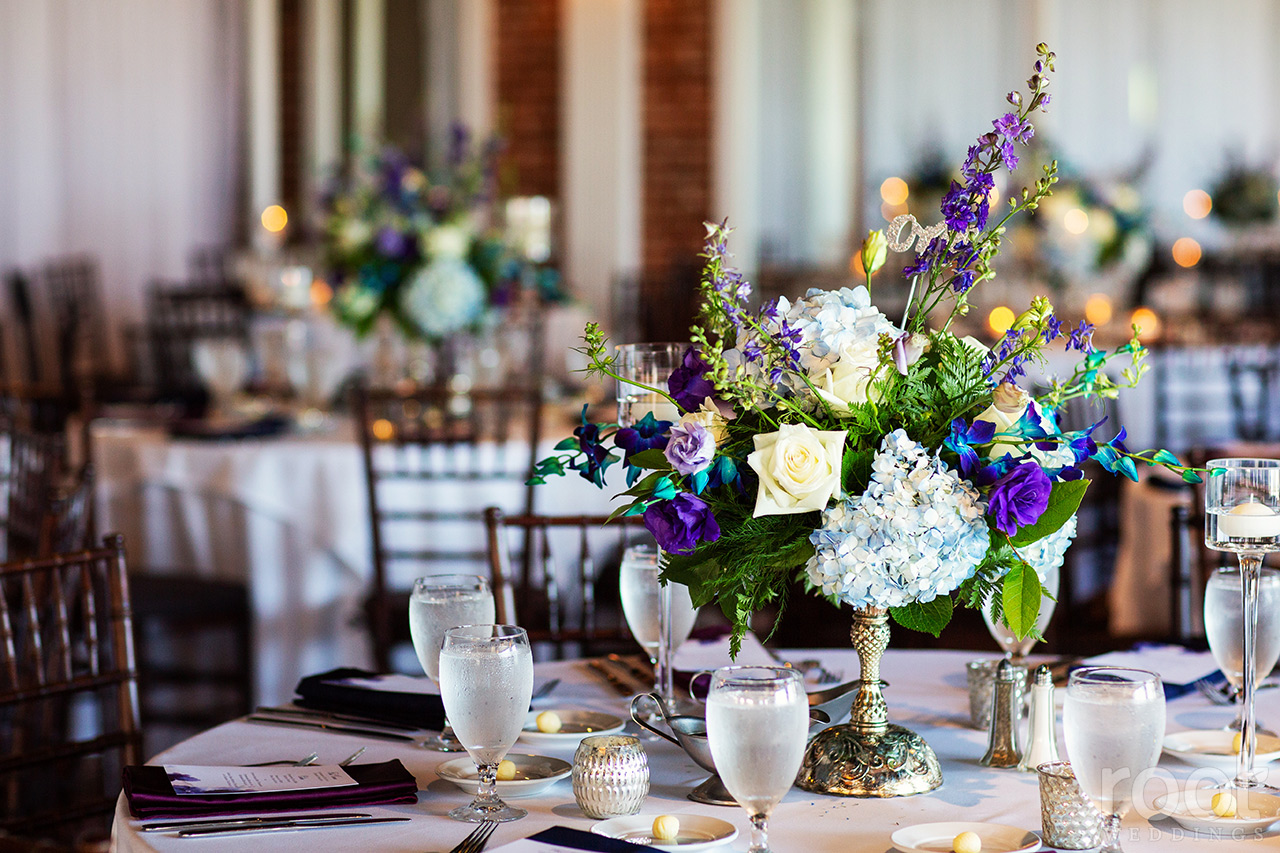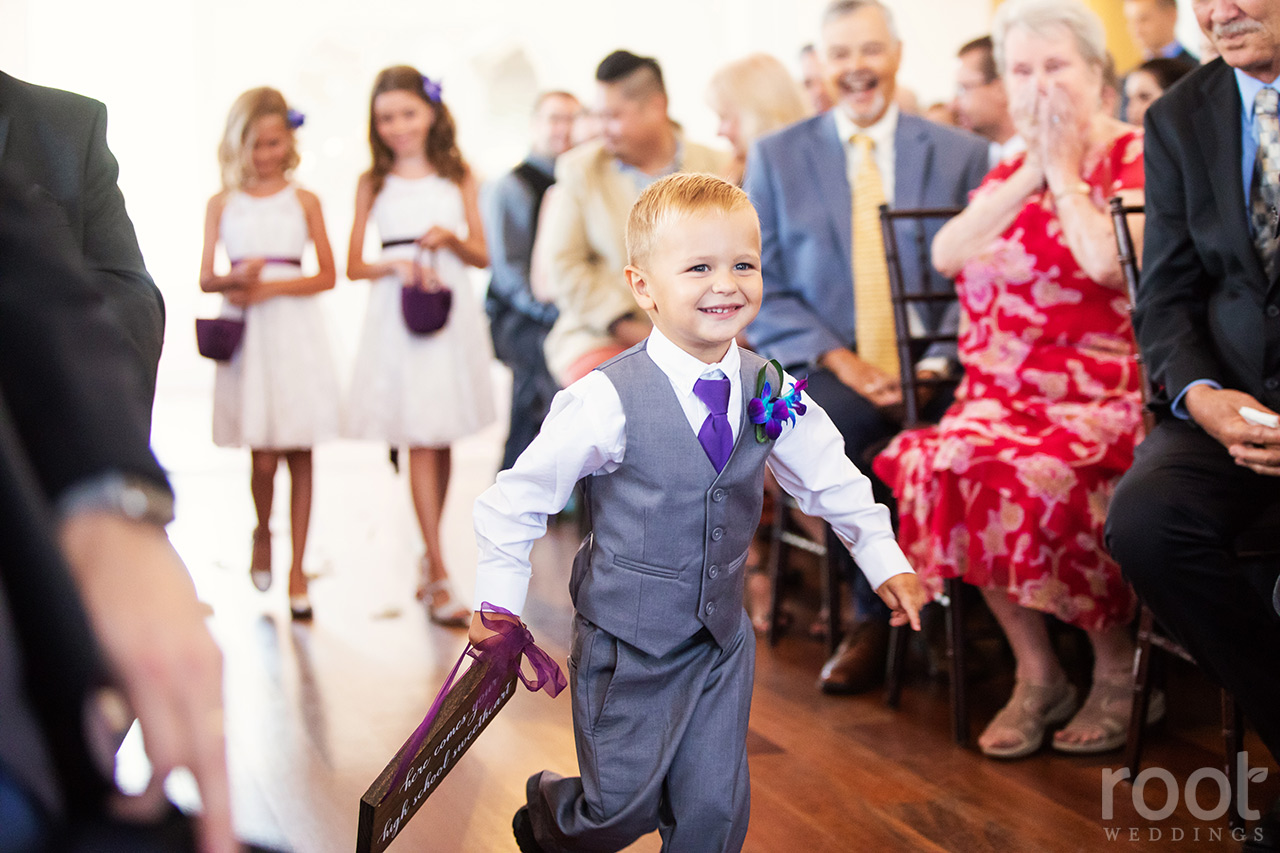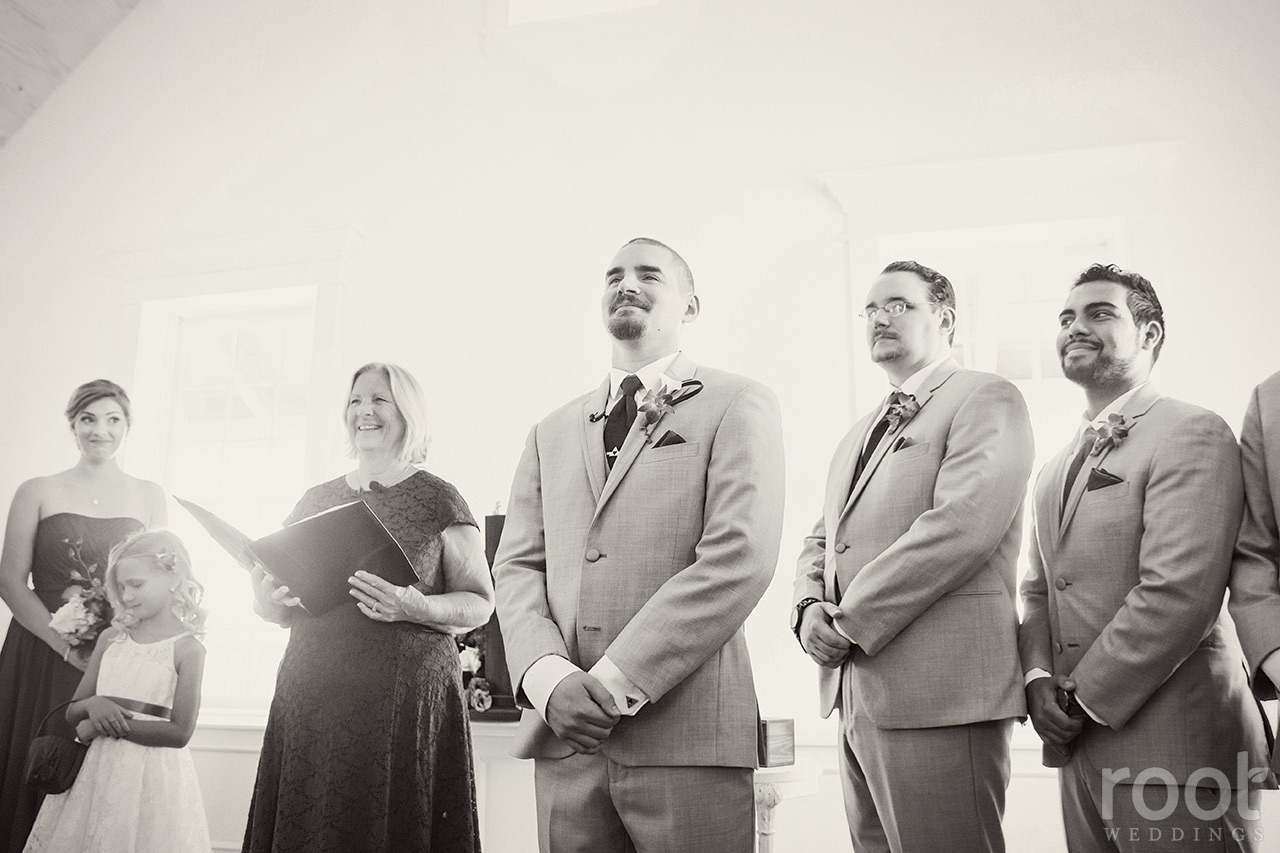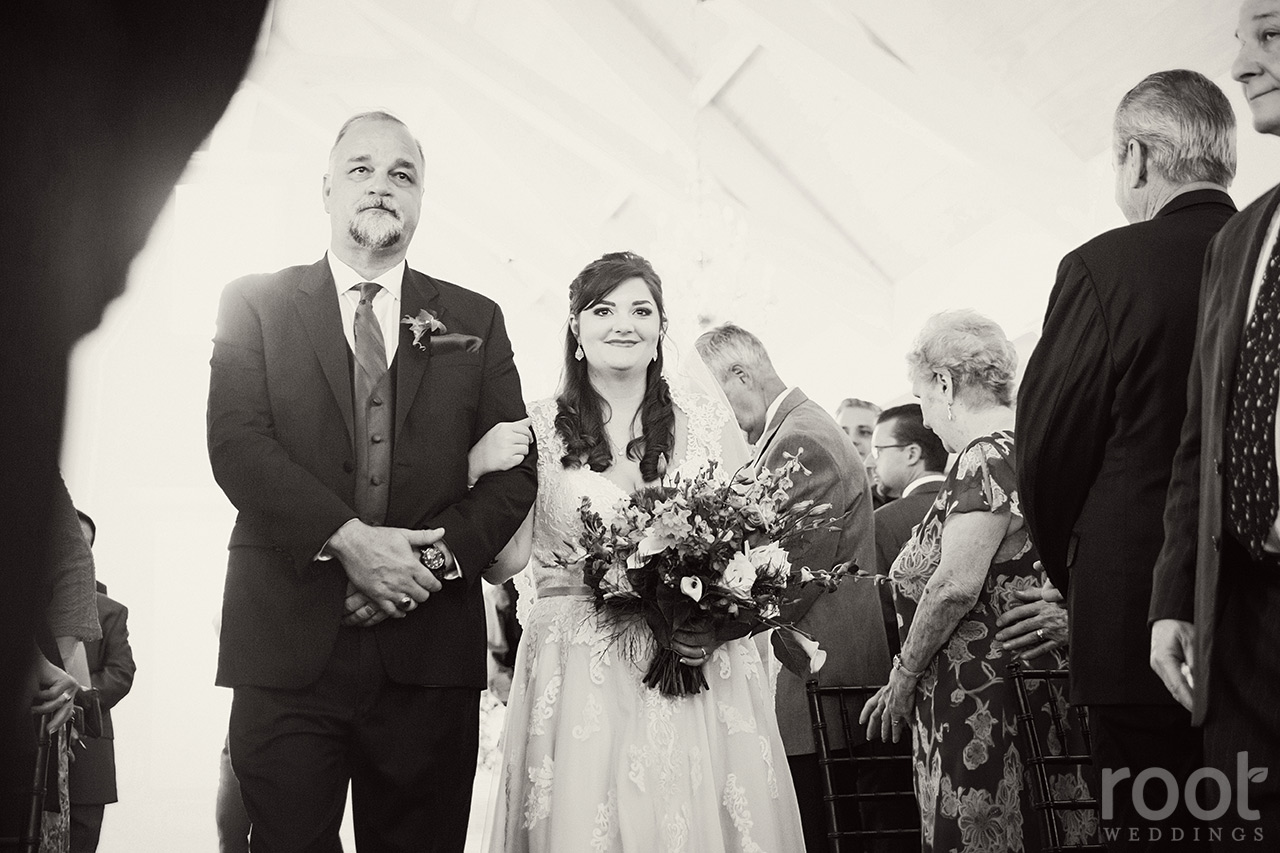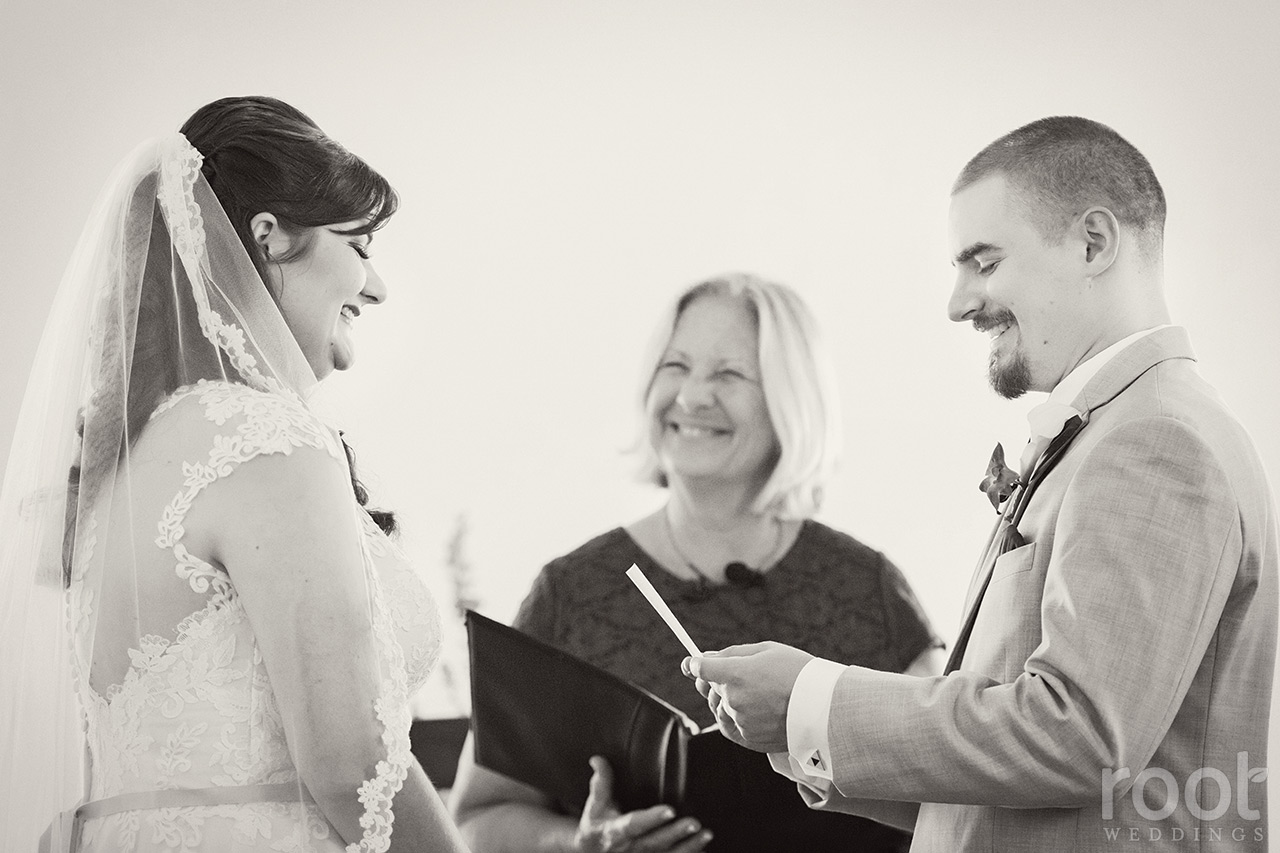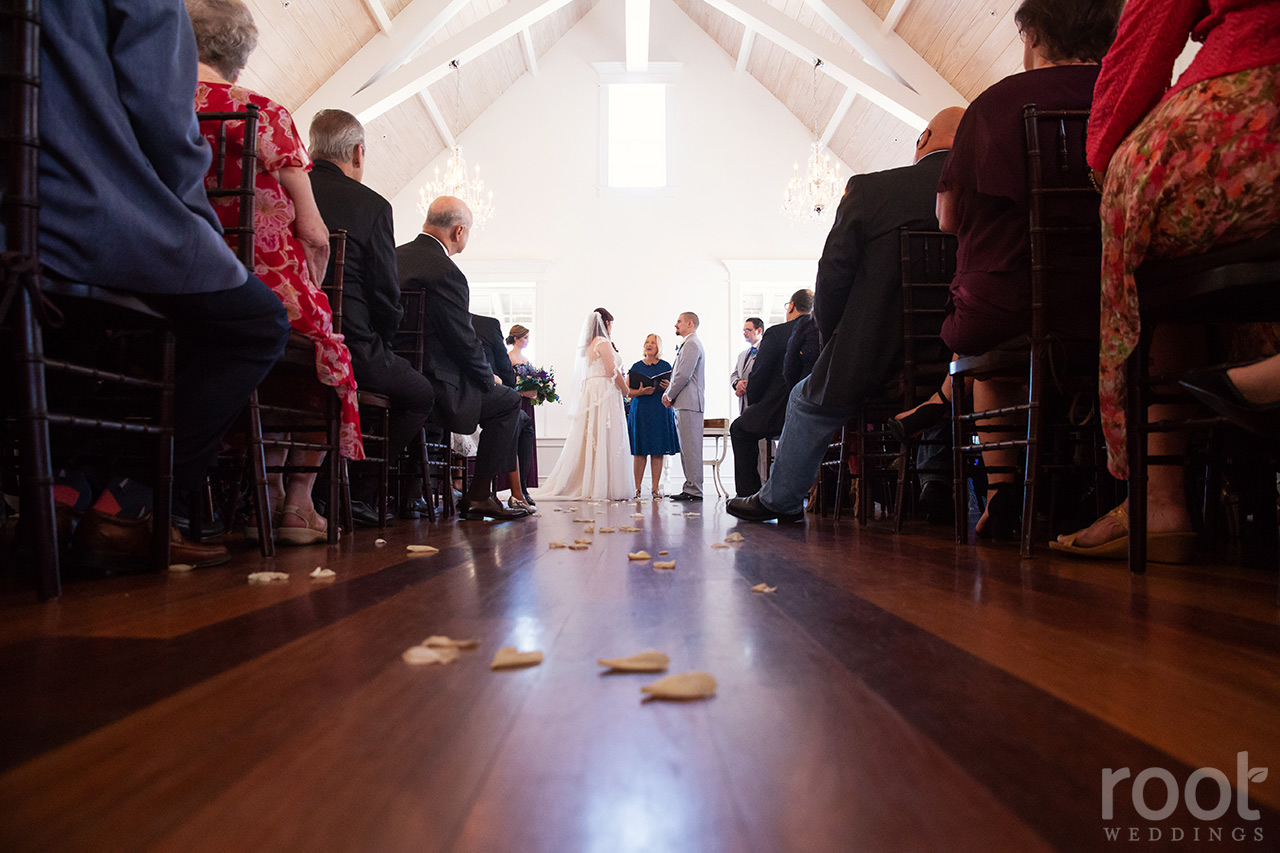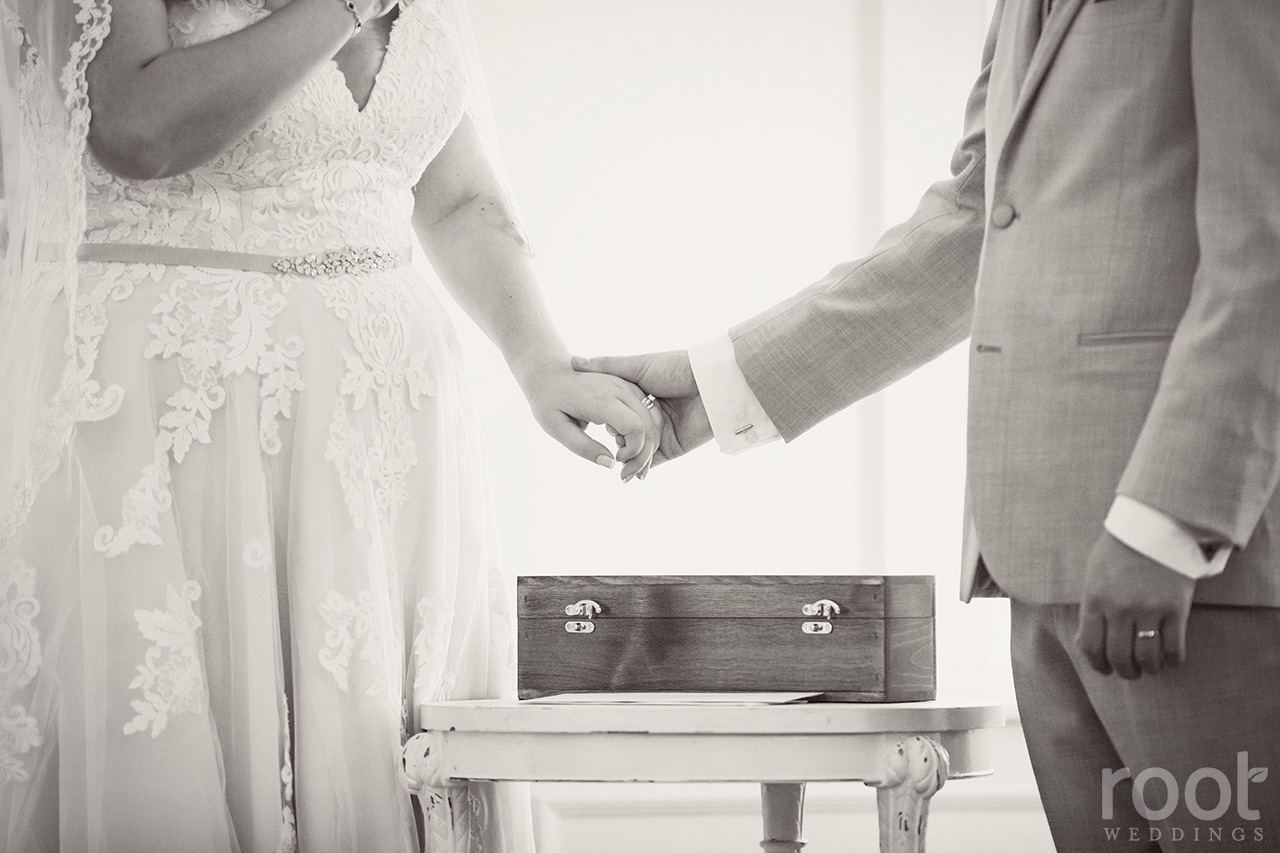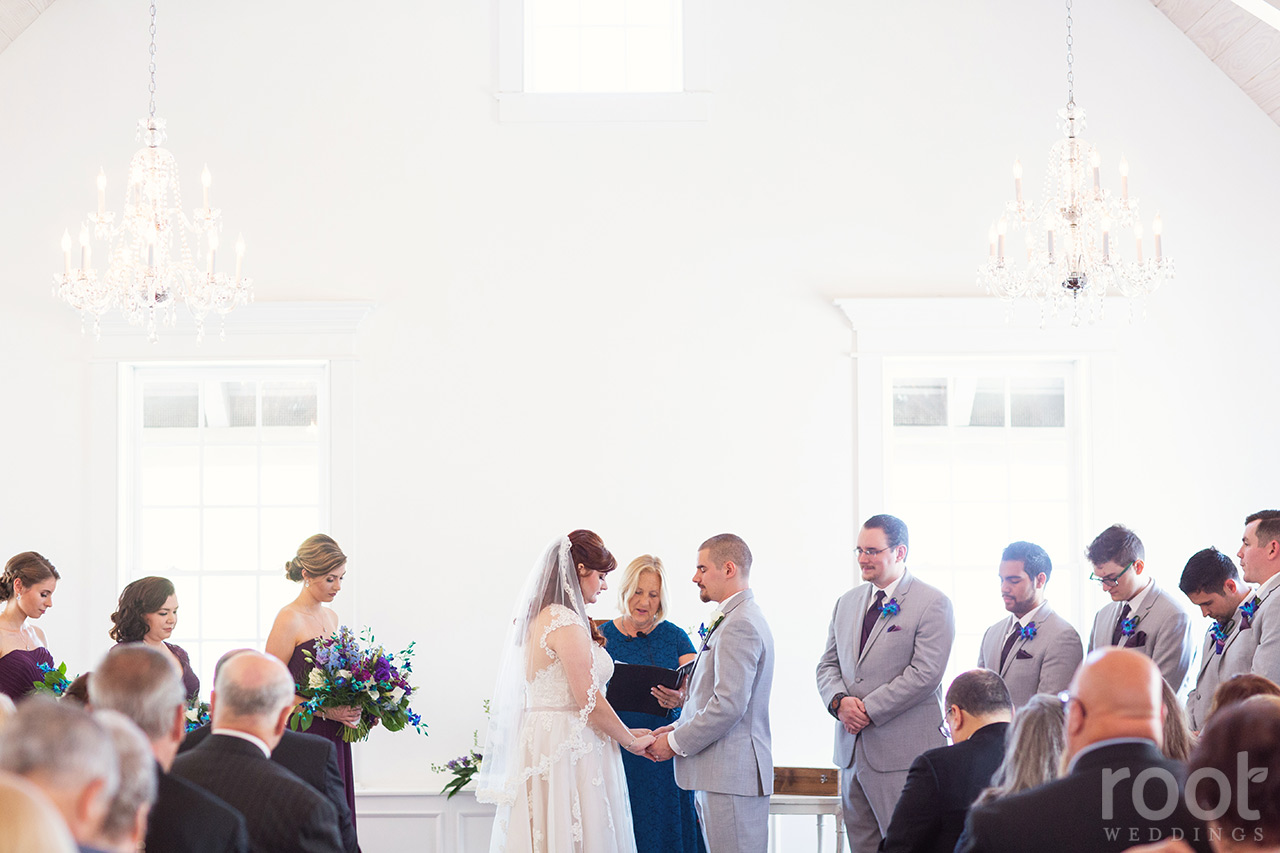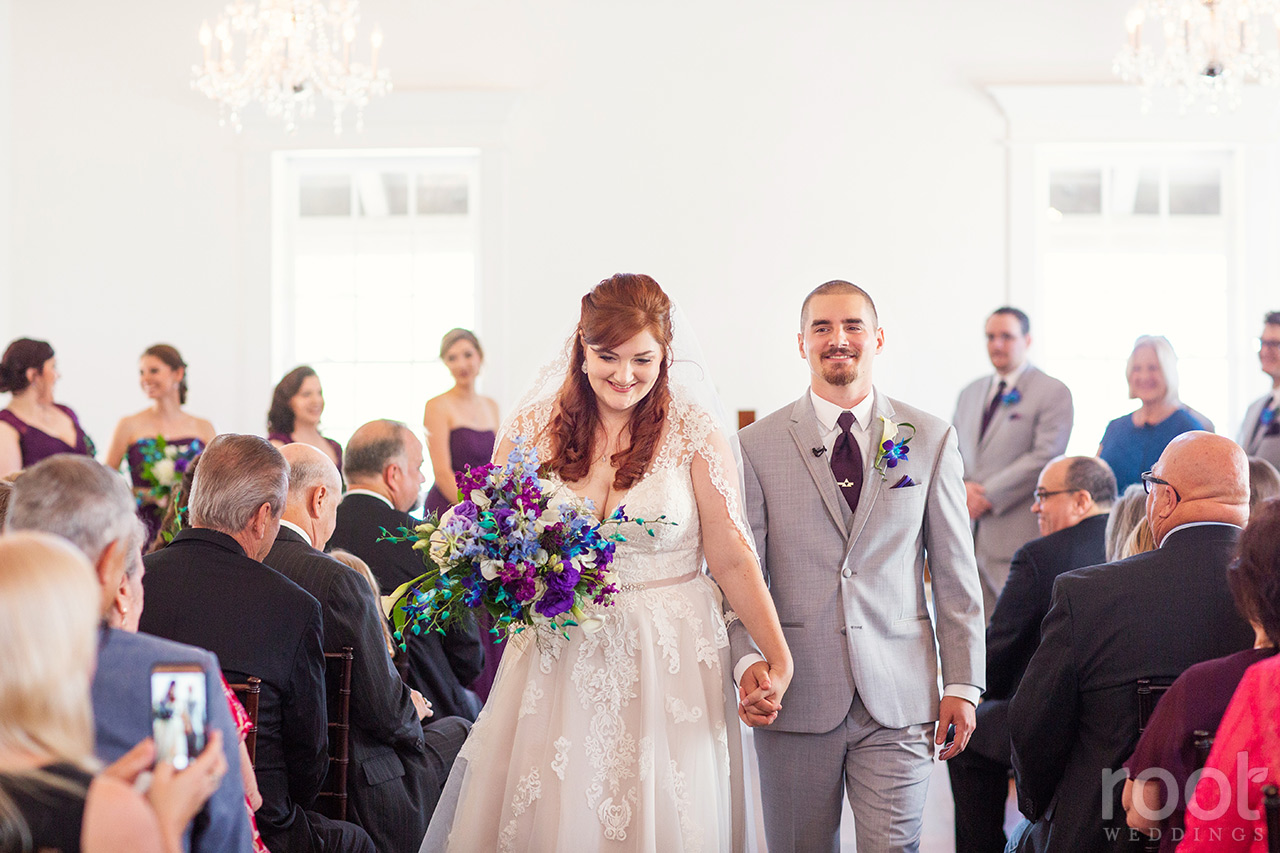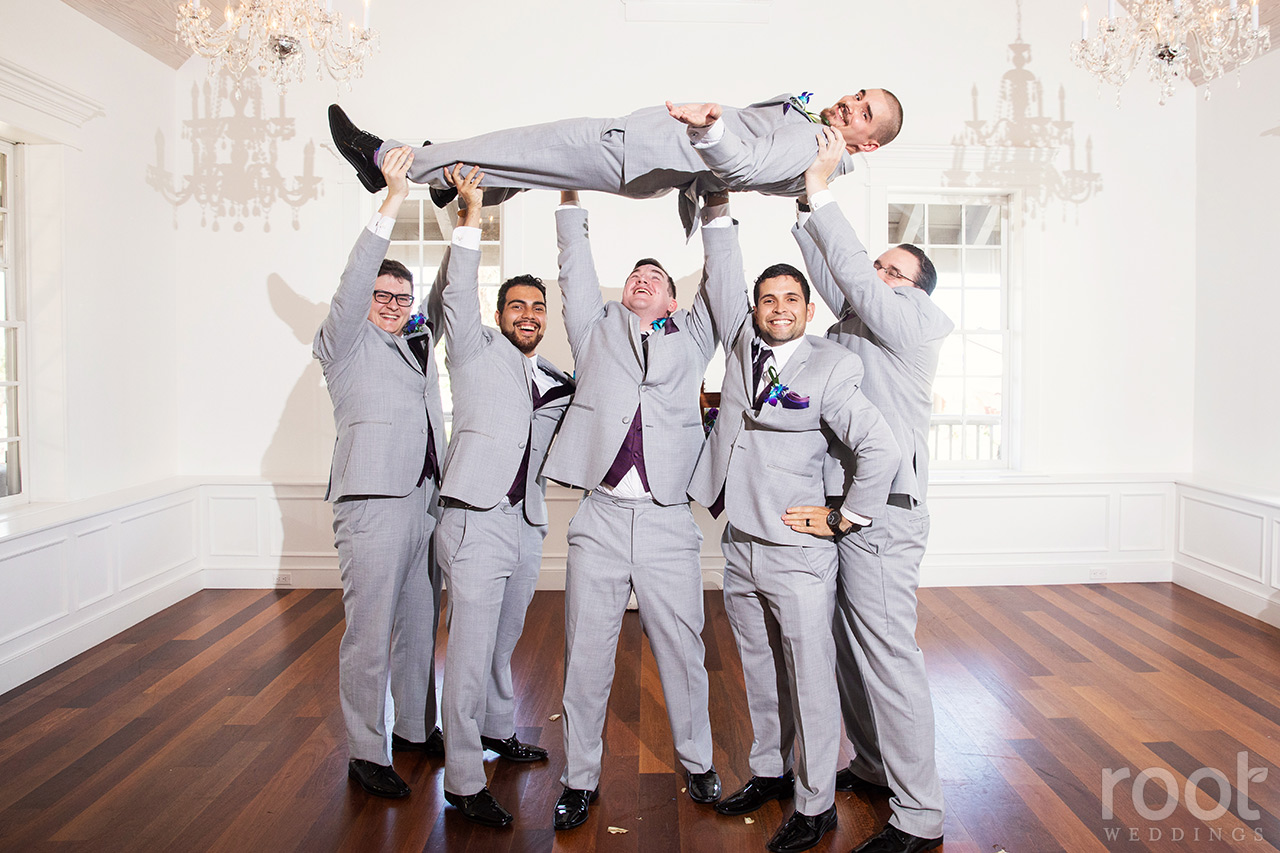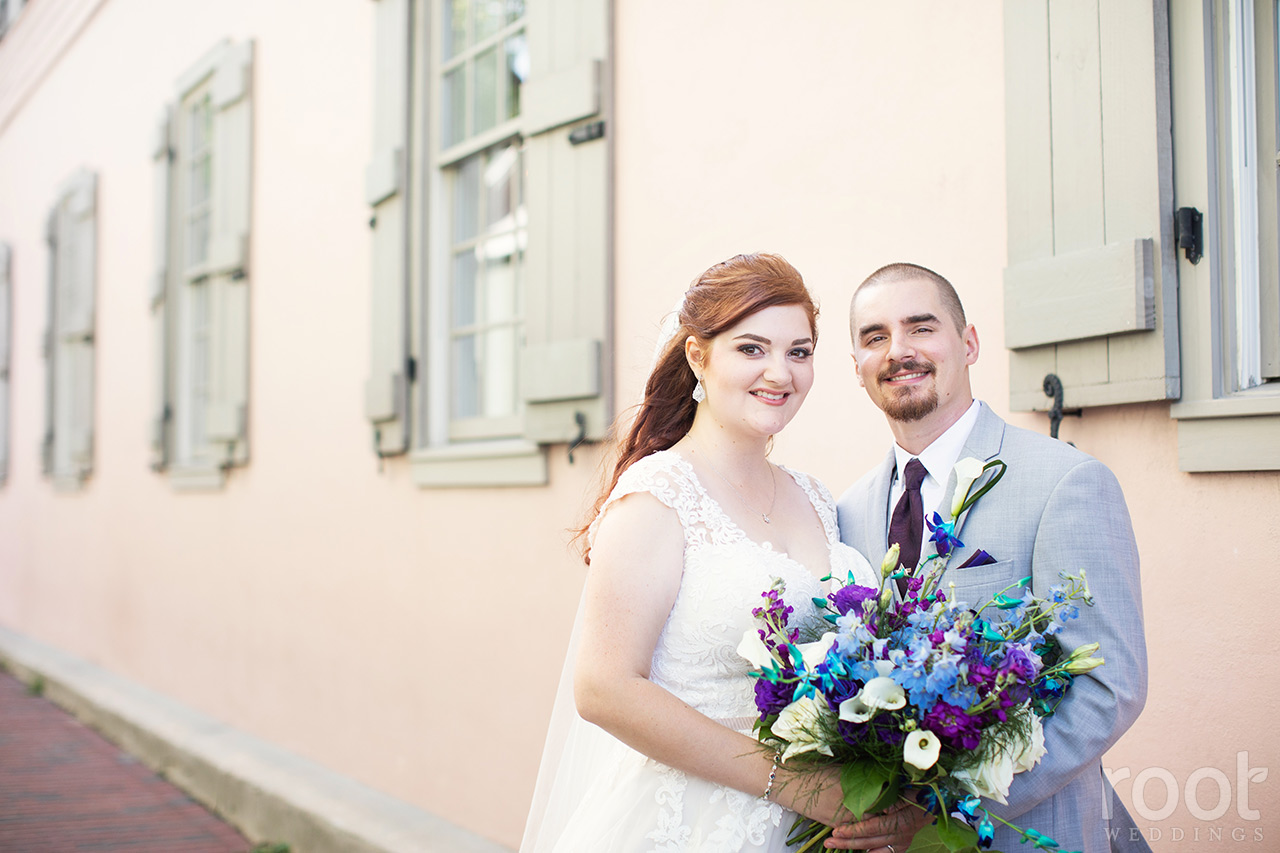 Sami, you looked beautiful!! :)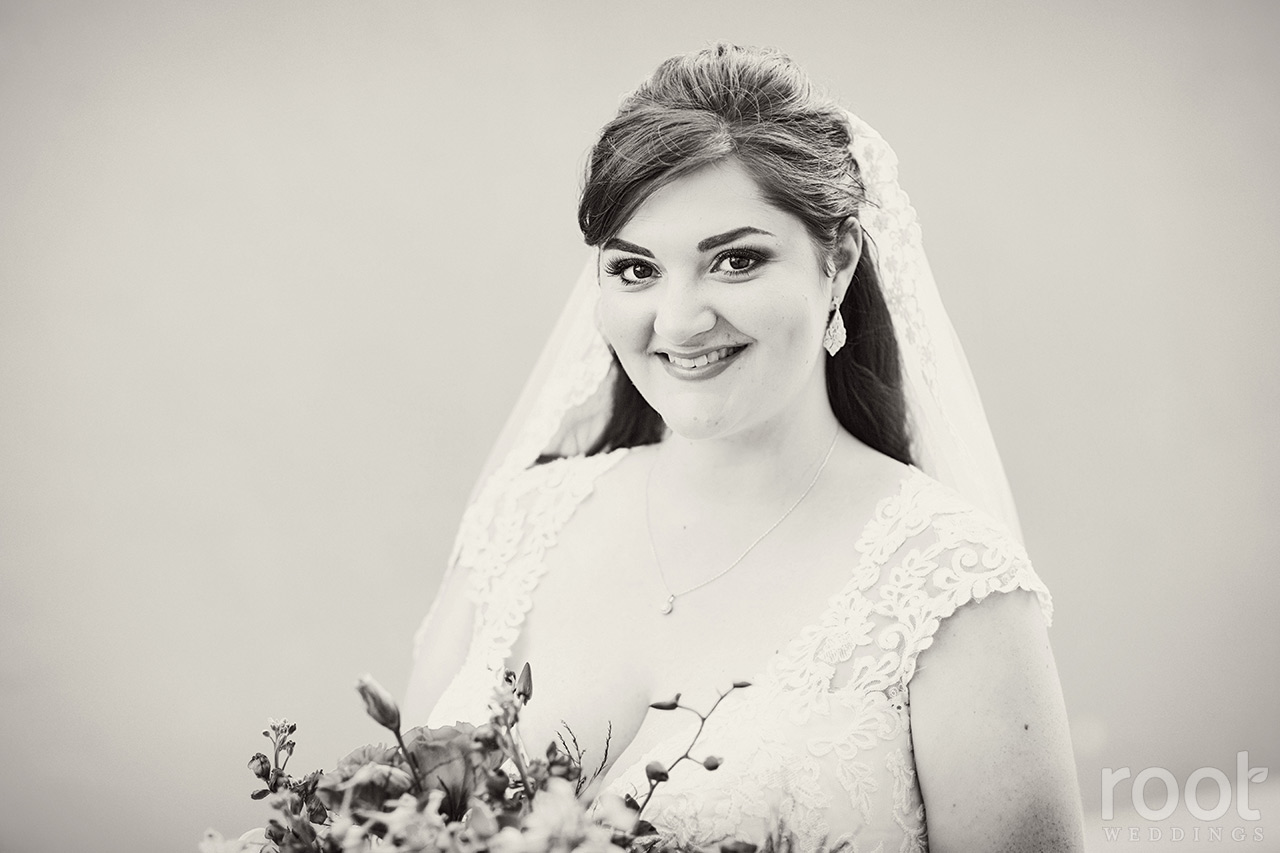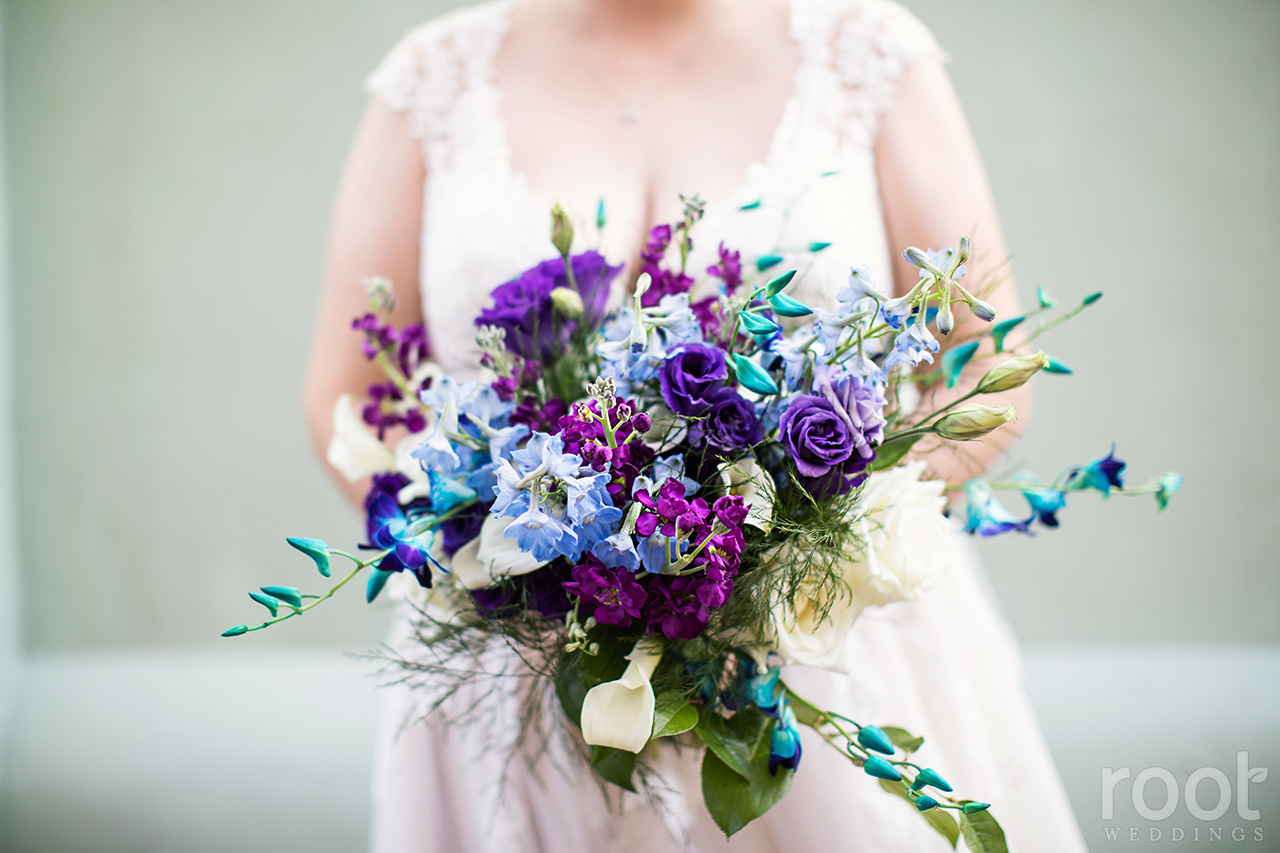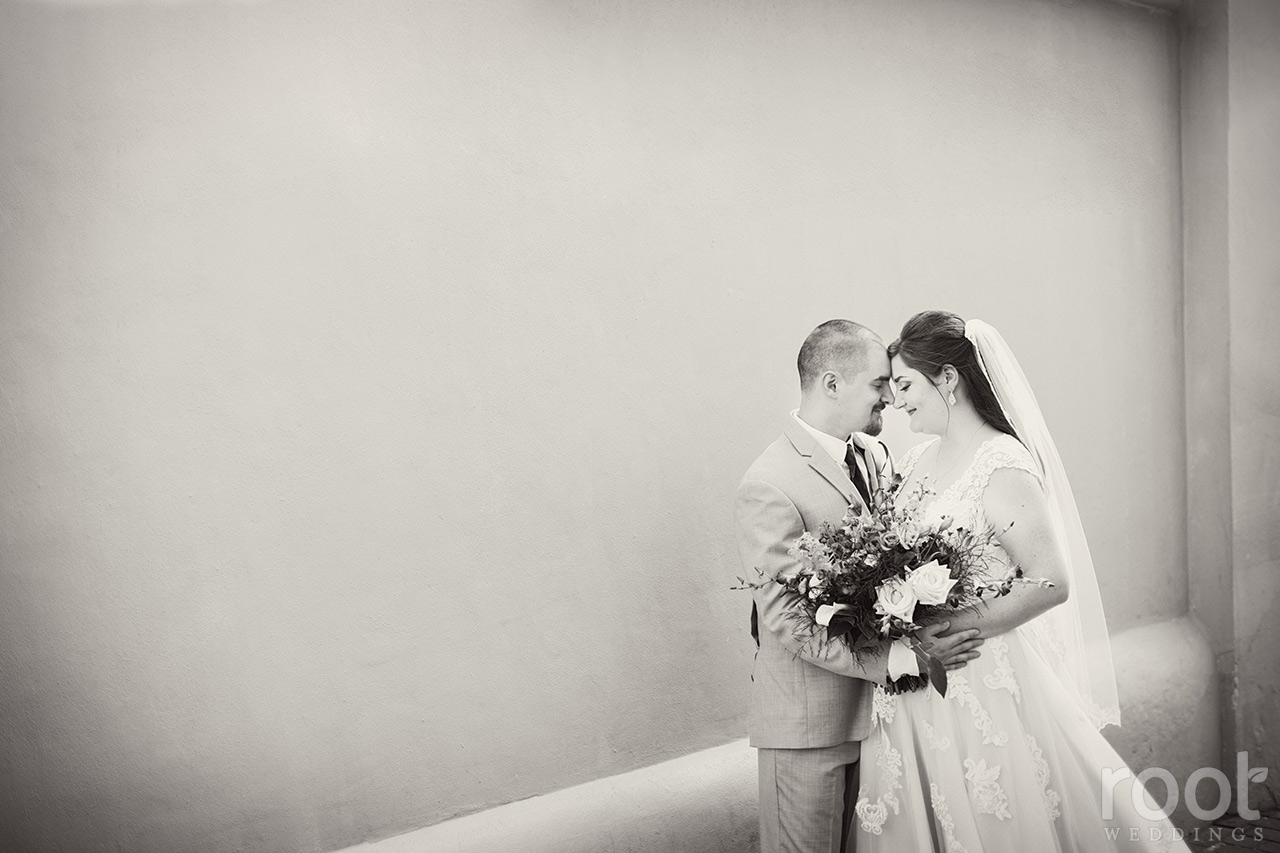 Illusion lace dresses are my new favorite thing of 2018!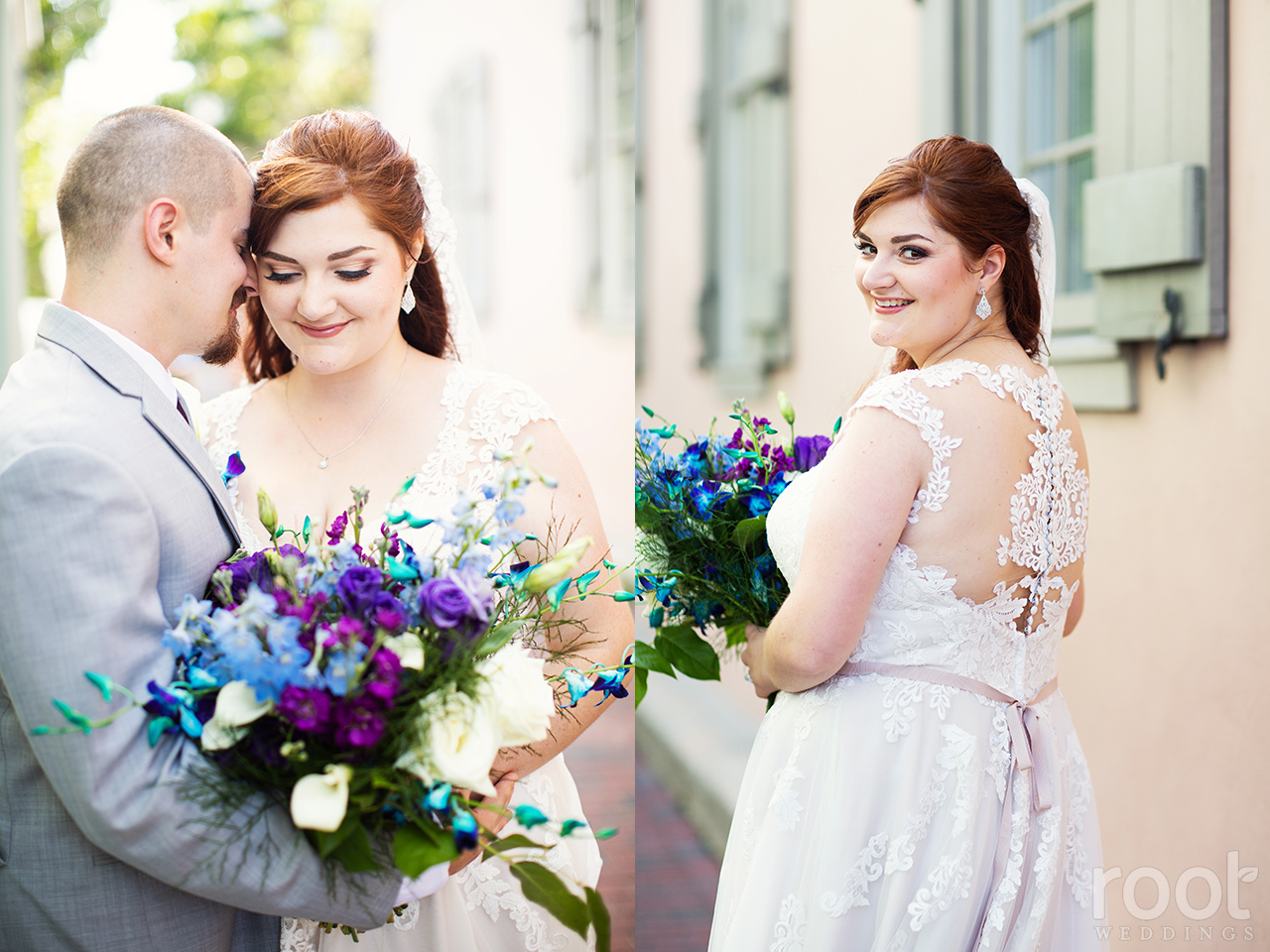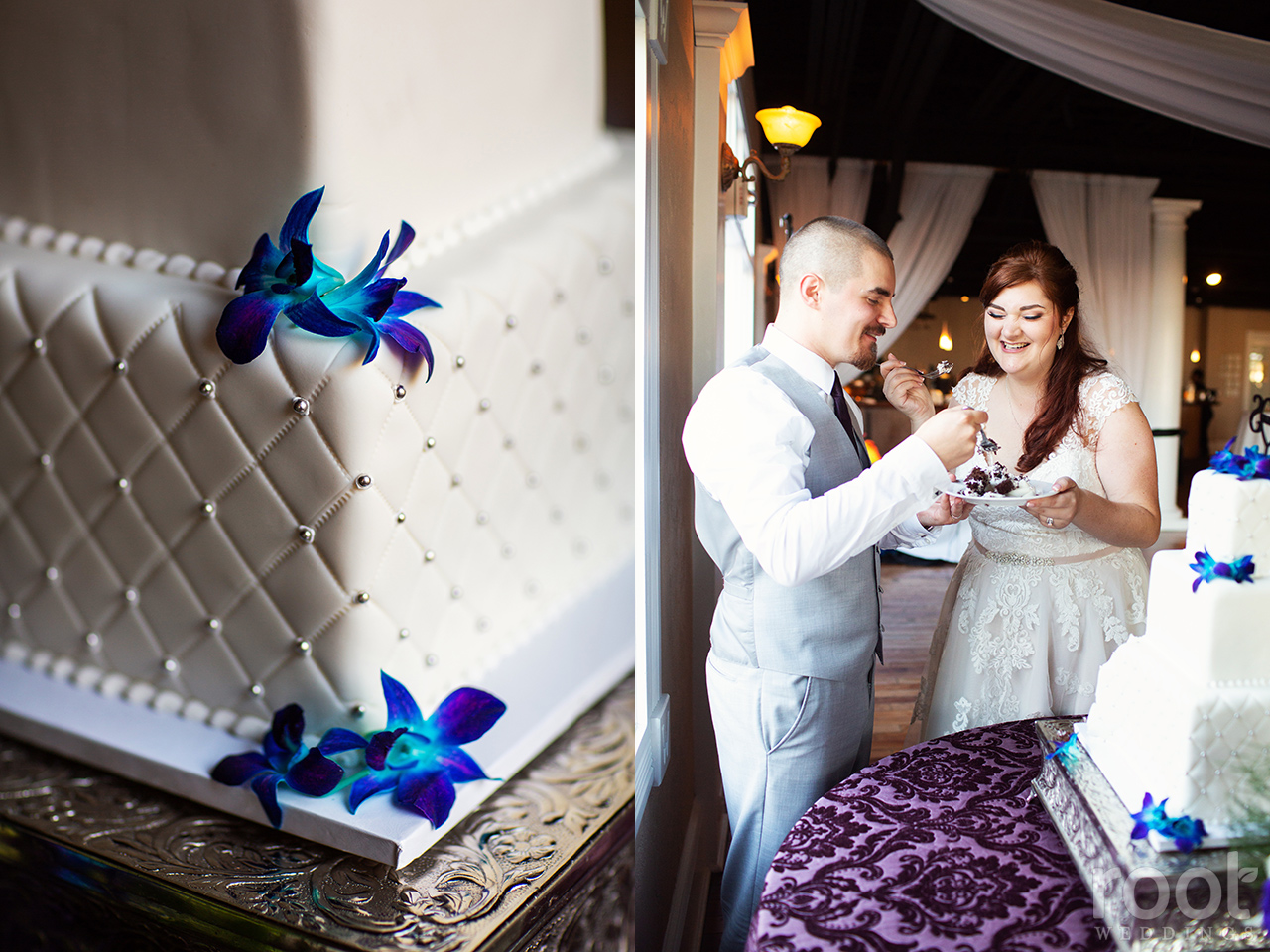 These two parent dances <3 <3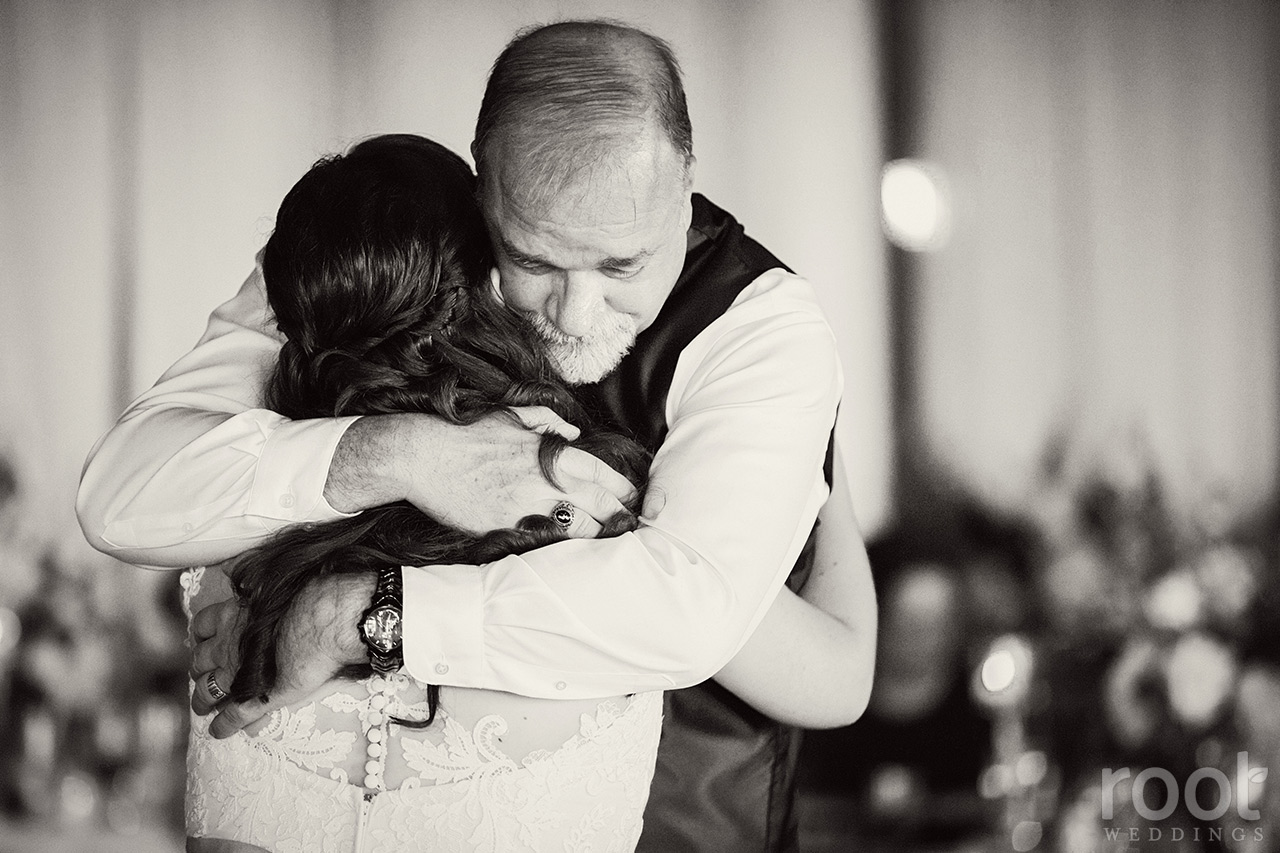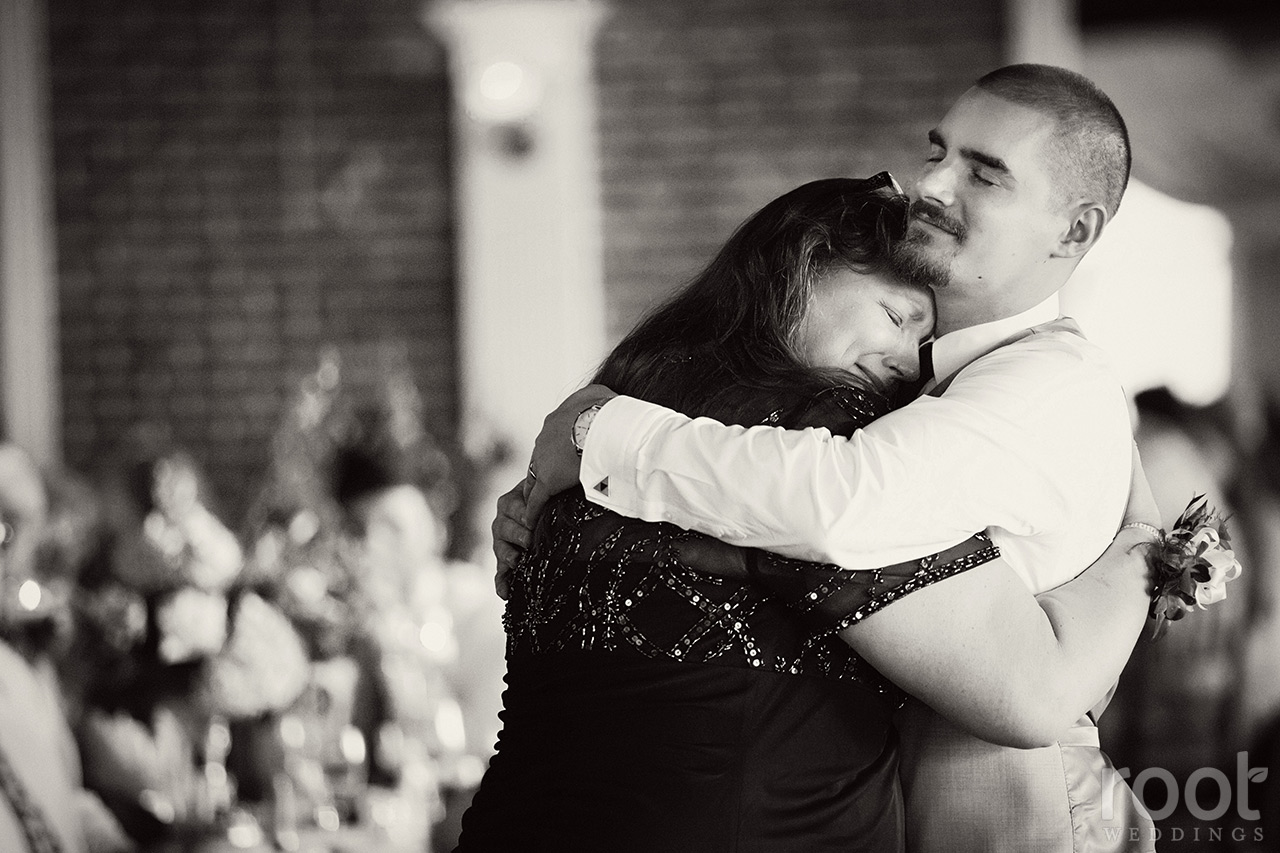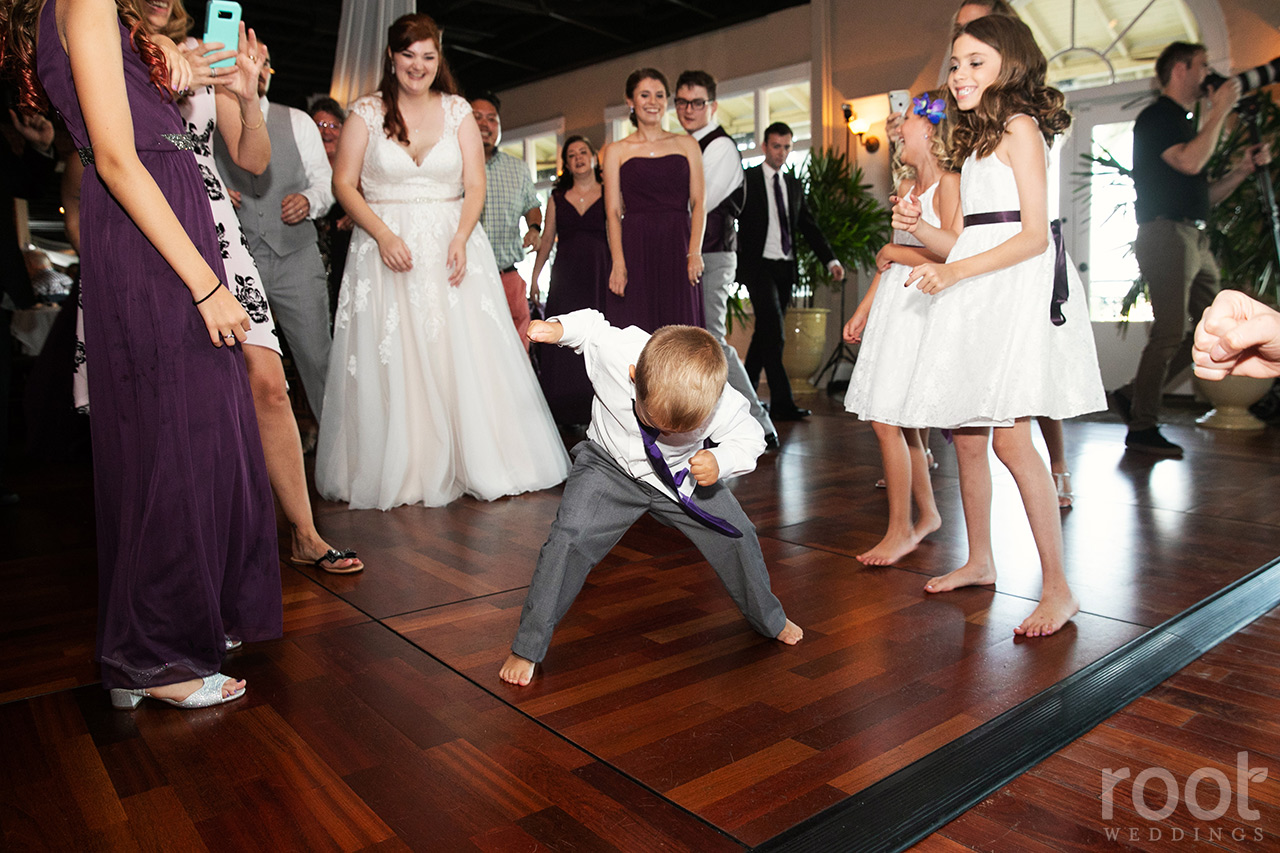 Looooooove this one of Aly with her boyfriend <3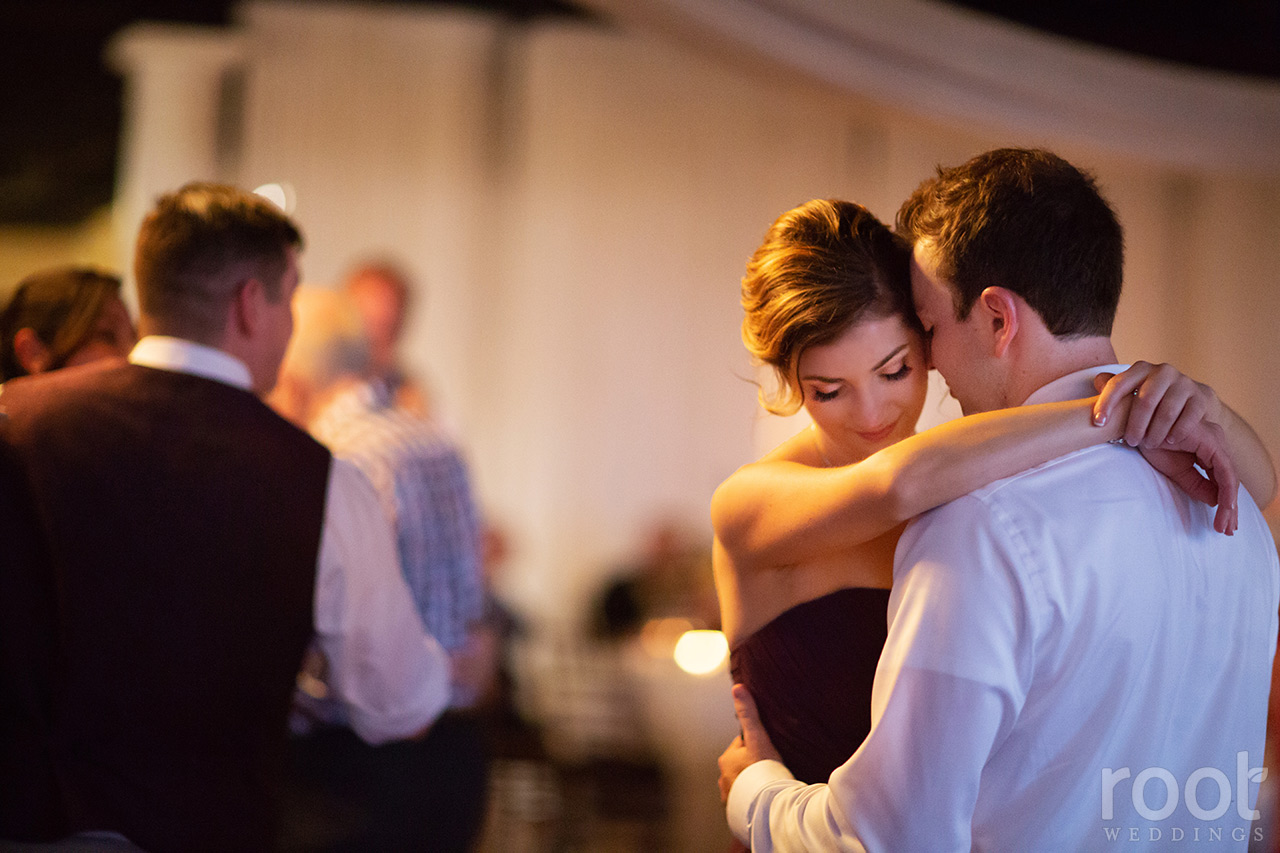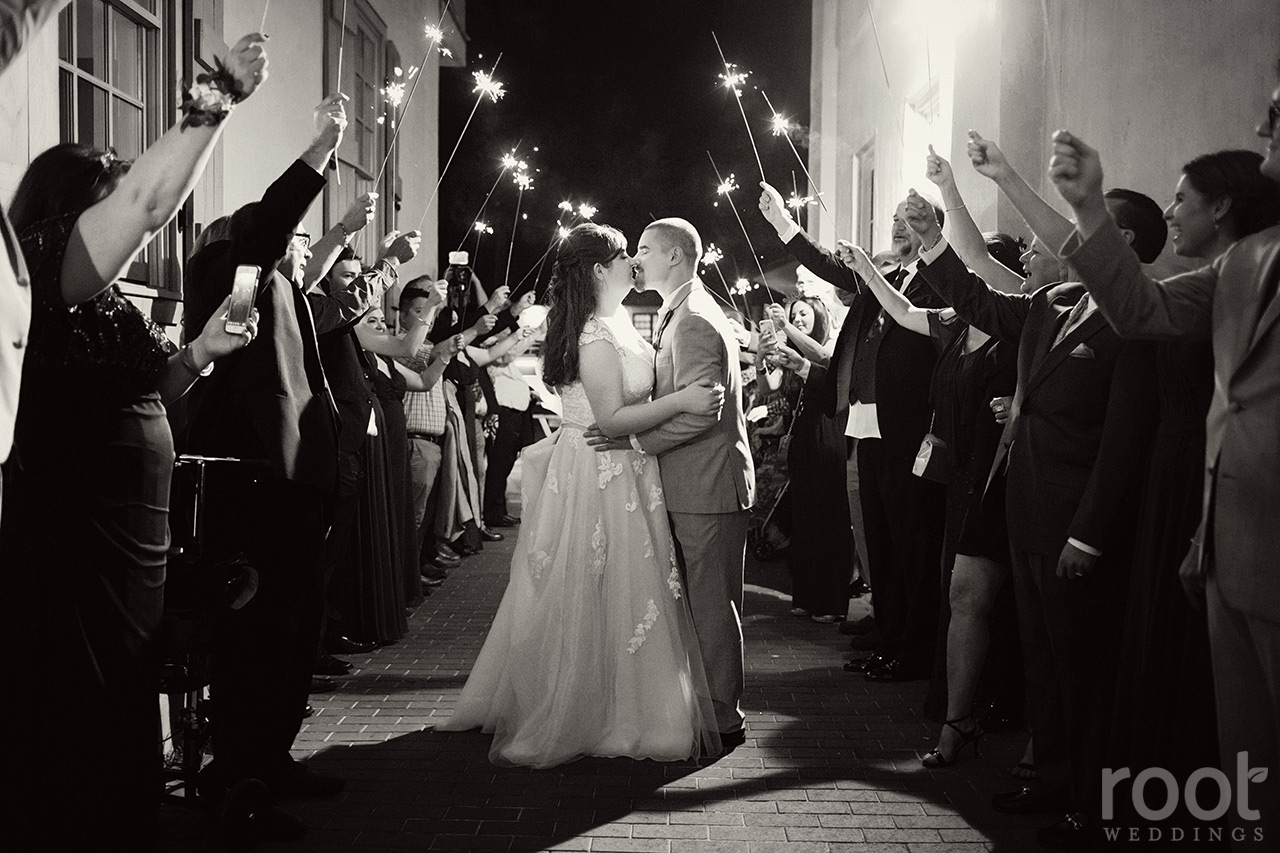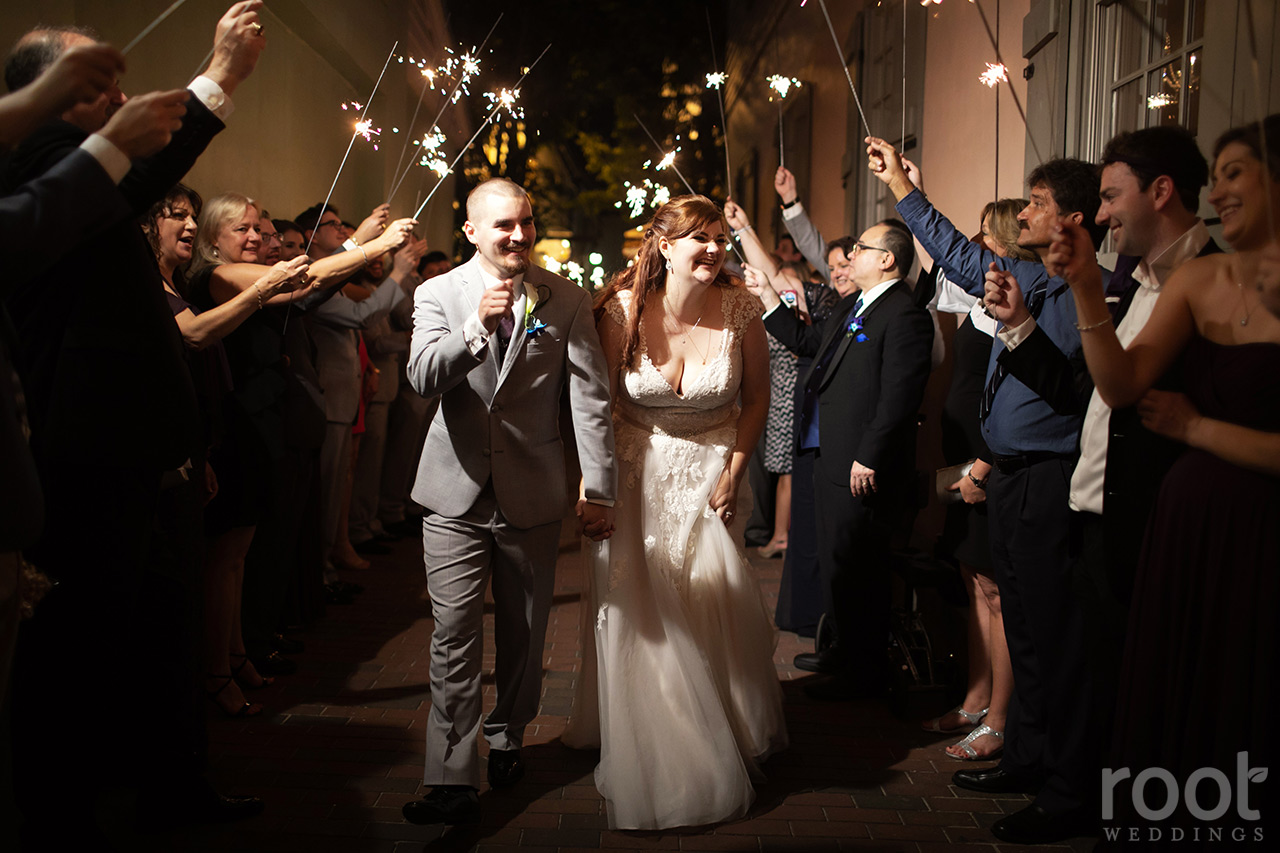 Sami and Matt, thank you for having us!!!!!!!!!!!! <3