While in California for Liz's family session, we were able to squeeze in a verrrrry special session- With my family! <3
My dad is Uncle Mark's big brother, and while I don't see his family nearly enough, they are truly some of my favorite people on the planet. My cousin Brooke is as kind and smart as she is beautiful, and she's such a good big sister to Haley. Haley is quirky, creative, and lover of all creatures great and small! She happens to be the proud momma to Moose the ferret (who you should follow on Instagram HERE!)
This is my Uncle Mark's gorgeous crew! I can't believe I'm related to this beautiful family! :)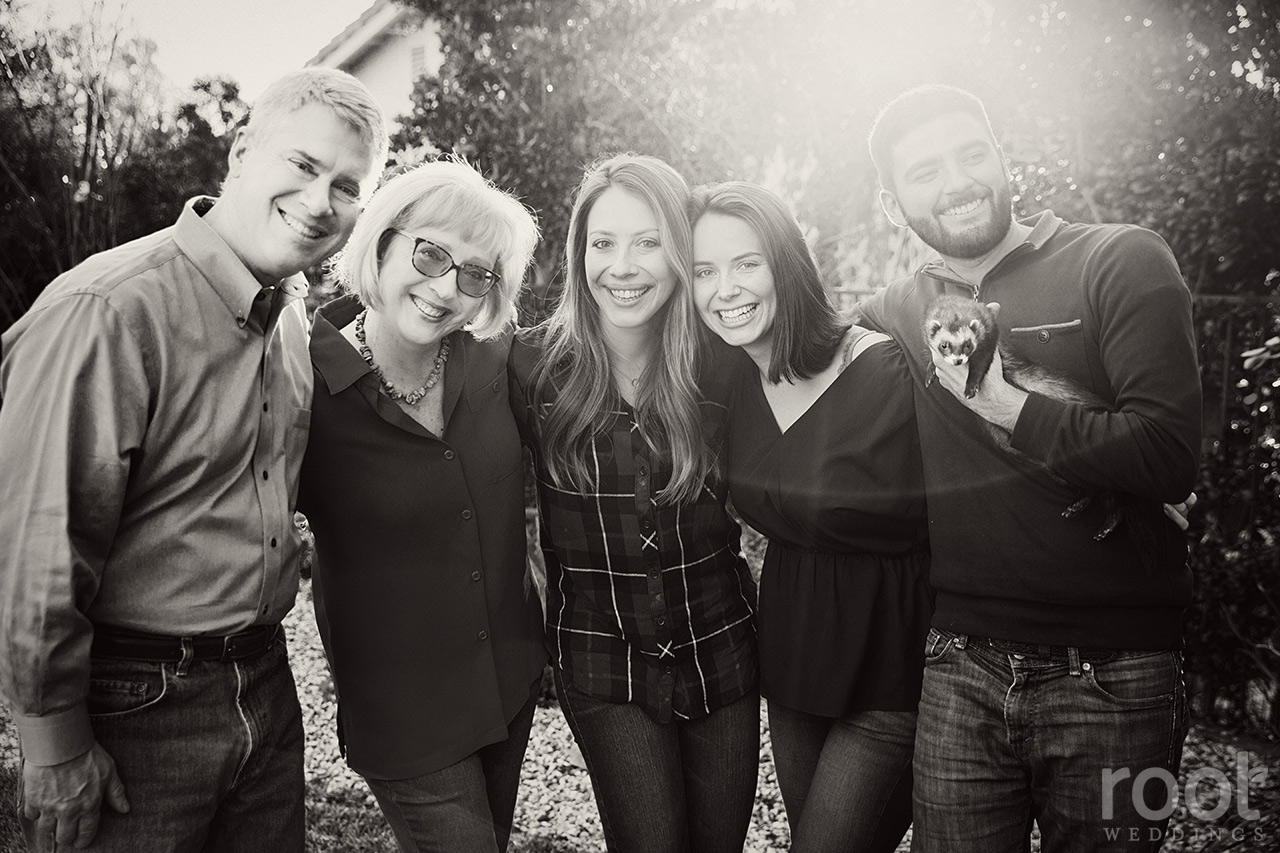 This is Haley's grandfather with her ferret-child, Moose. I dare you to find a happier photo on the internet today! :)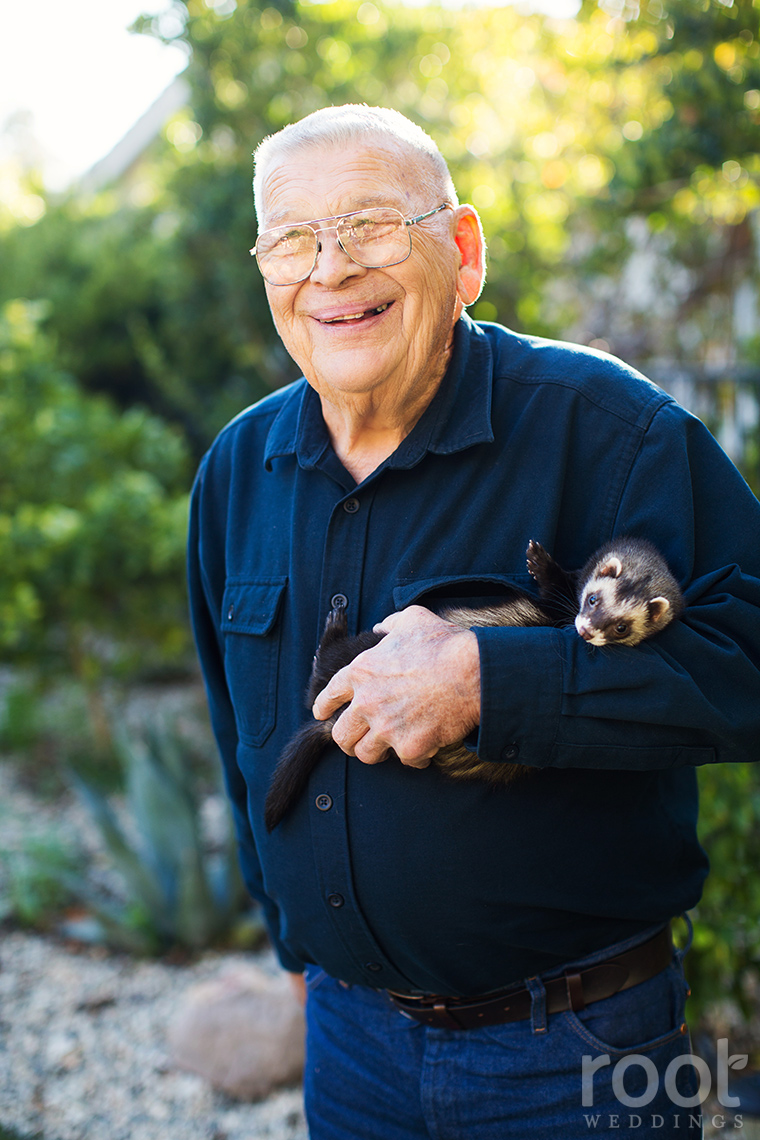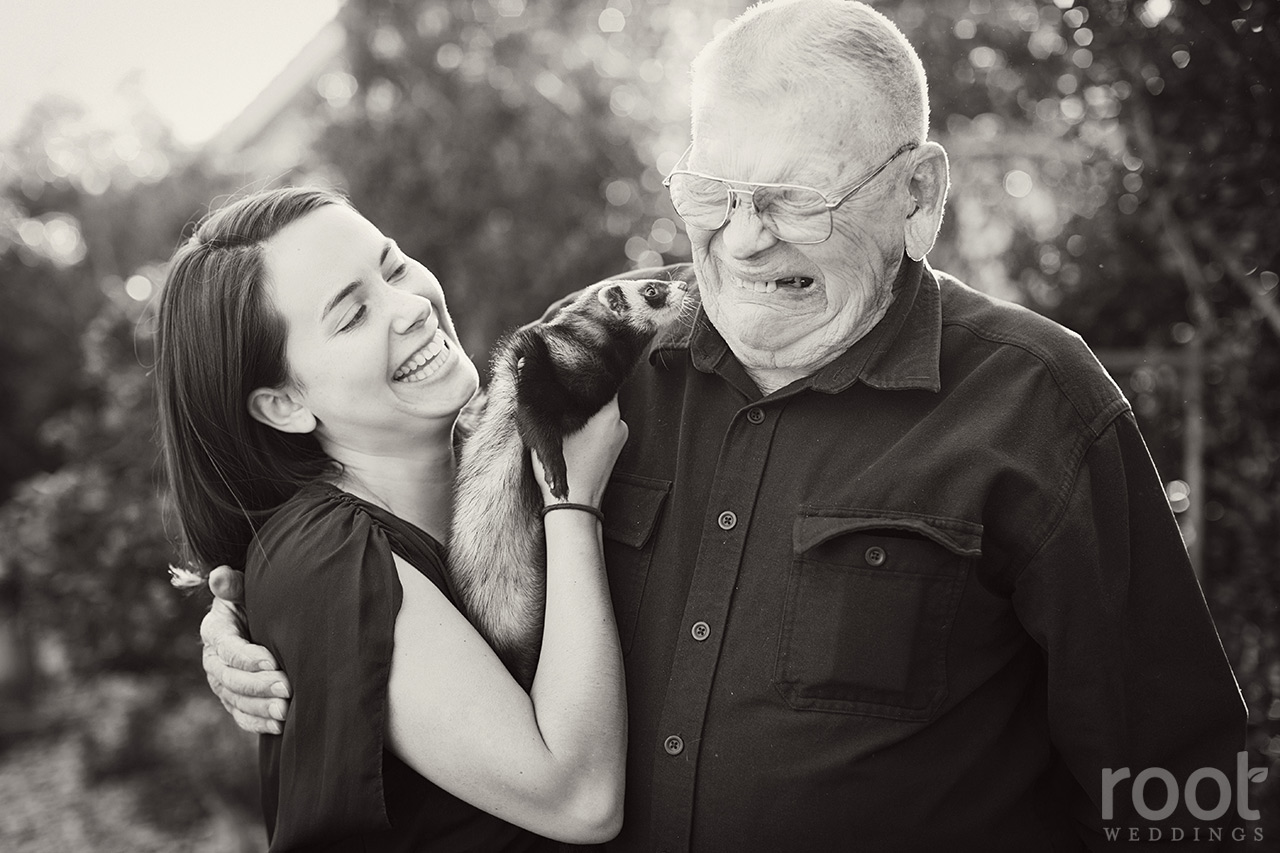 These twooooo <3 Haley's grandmother told me the last time she met me was at Uncle Mark and Aunt Pam's wedding. I was the youngest guest in attendance but she remembered my blue eyes- Seriously, how precious is this family?!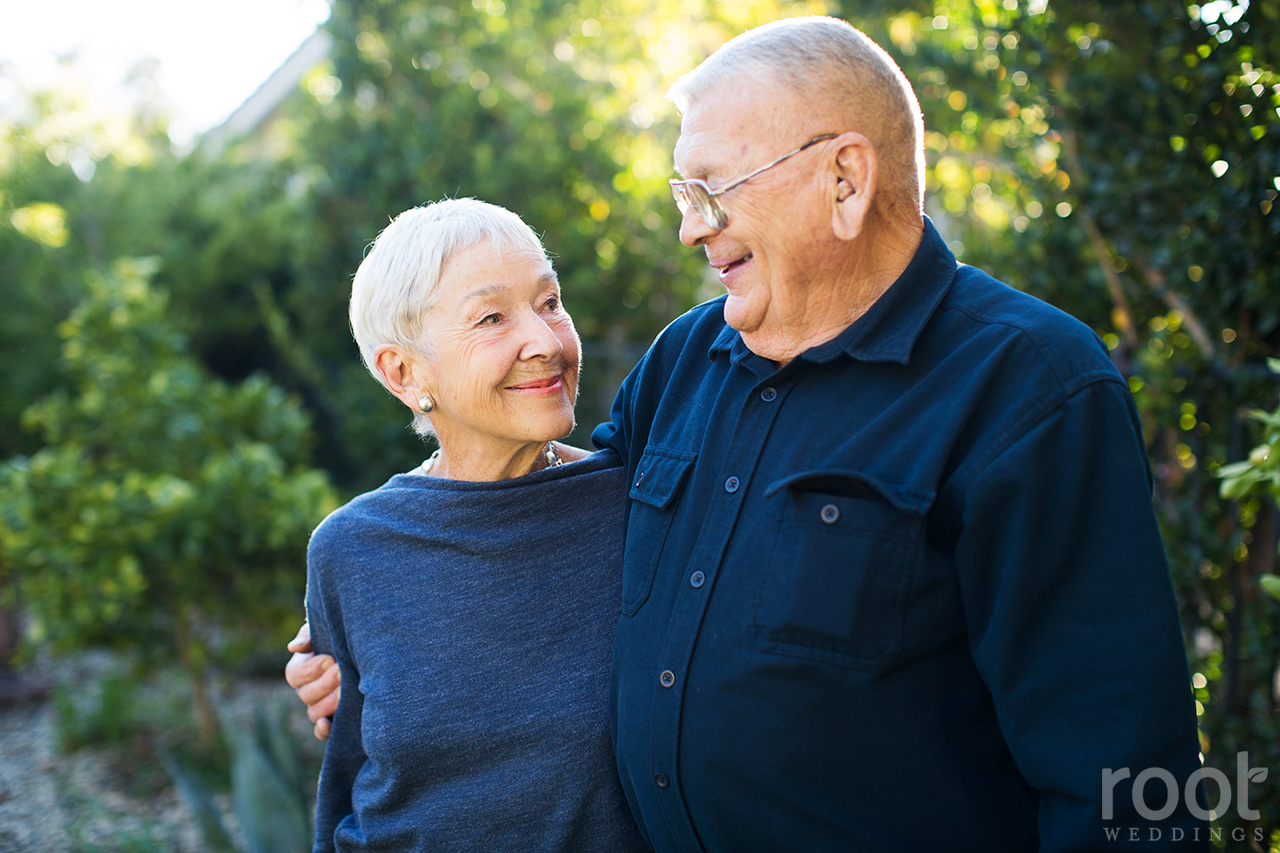 Haley and her Moooooooose! <3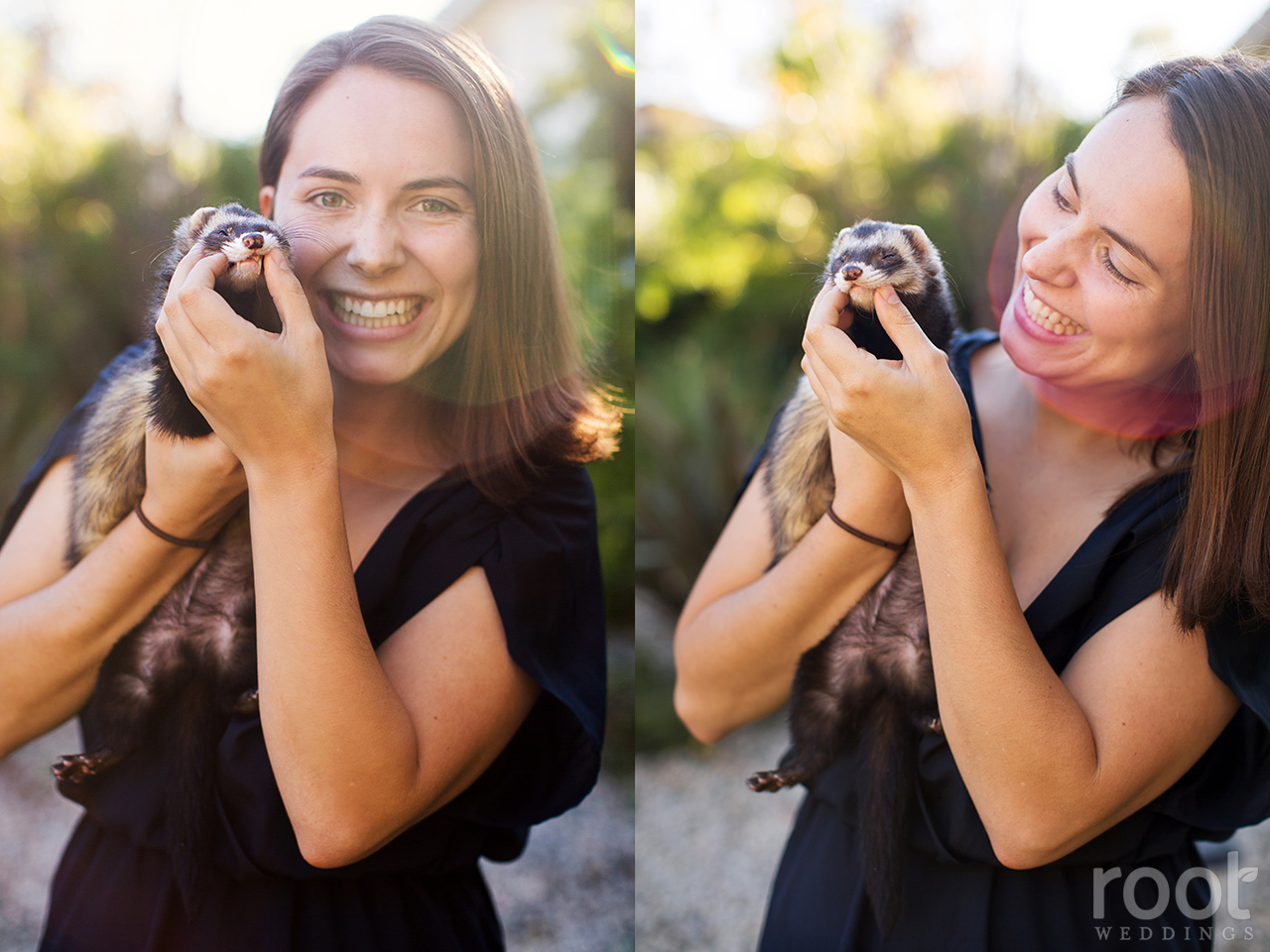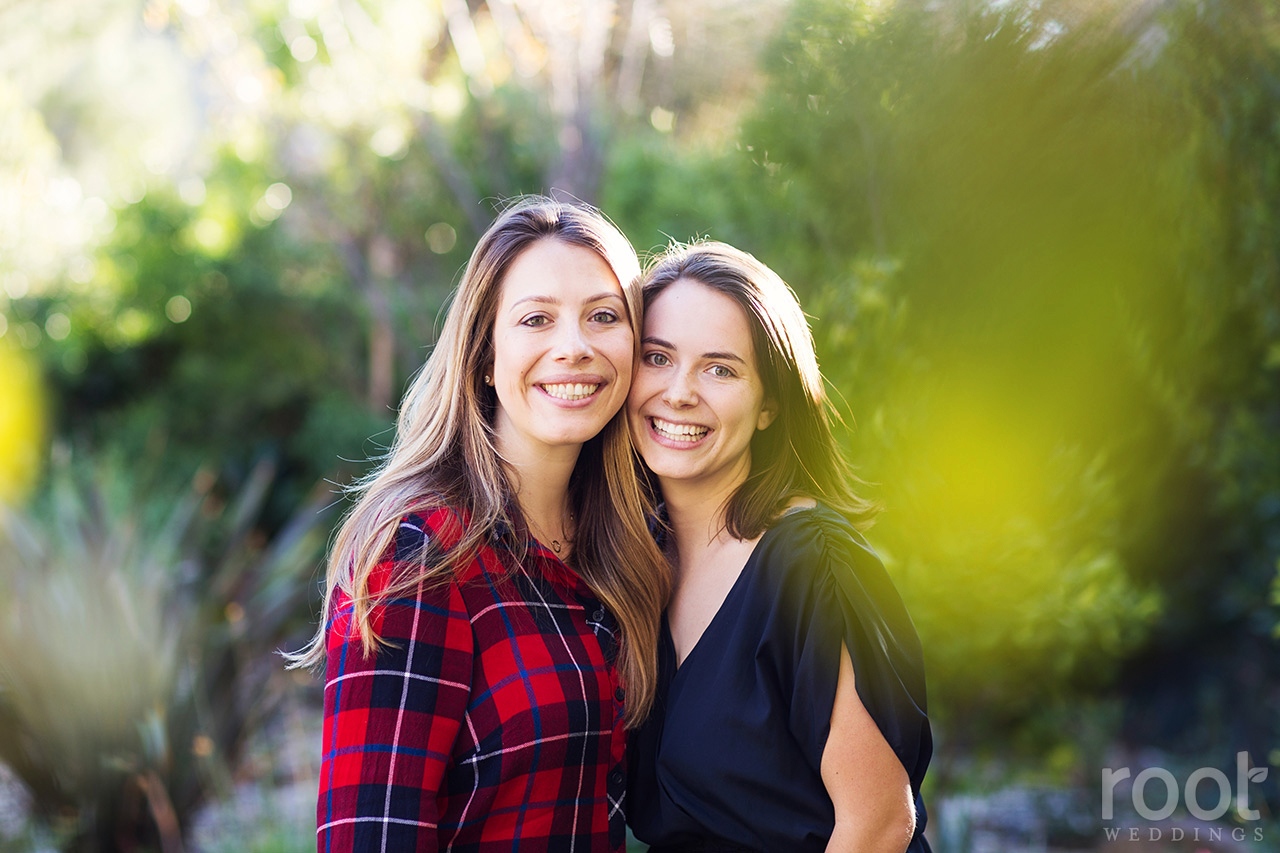 <3 <3 <3 <3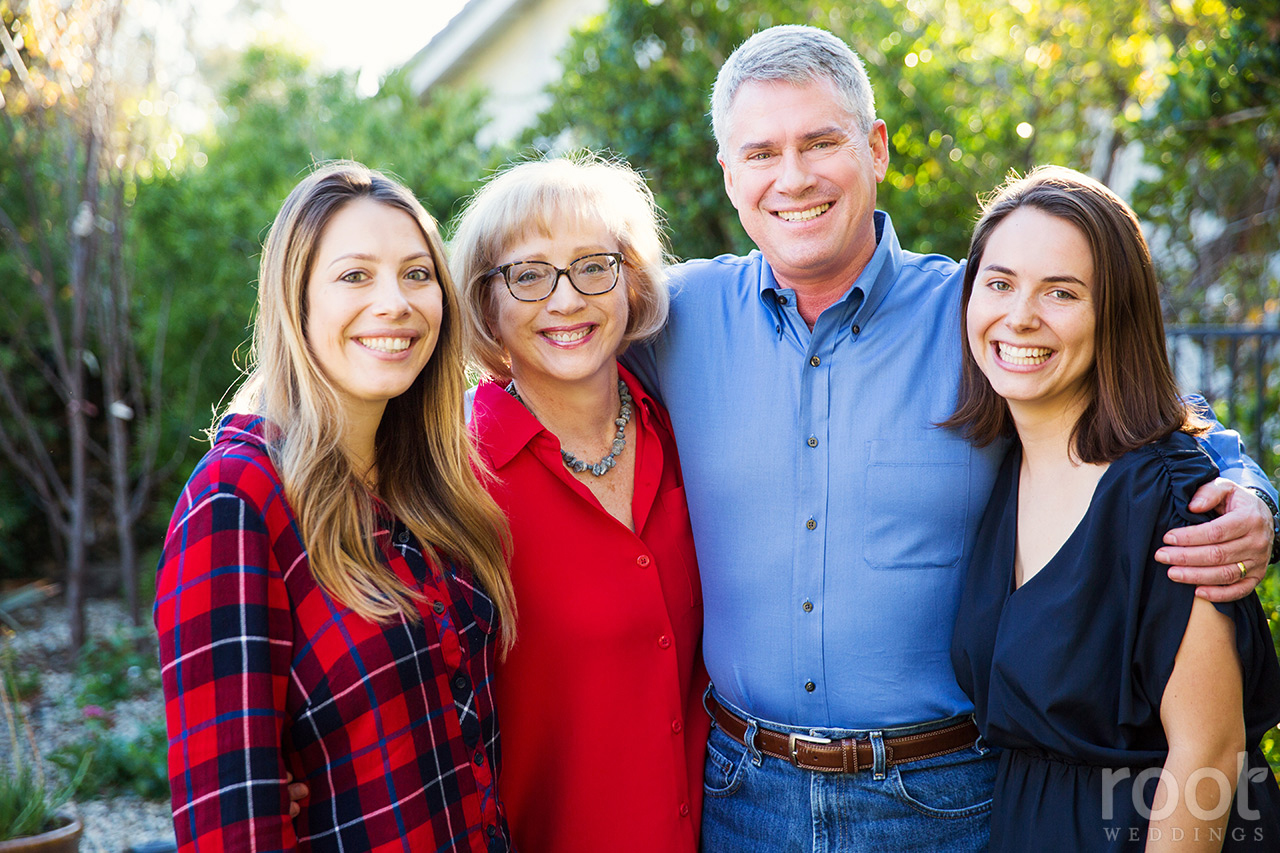 This was my first time meeting their sweet uncle! I kept hearing him tell his parents how much I reminded him of Haley- Apparently we "aww!" the same way? <3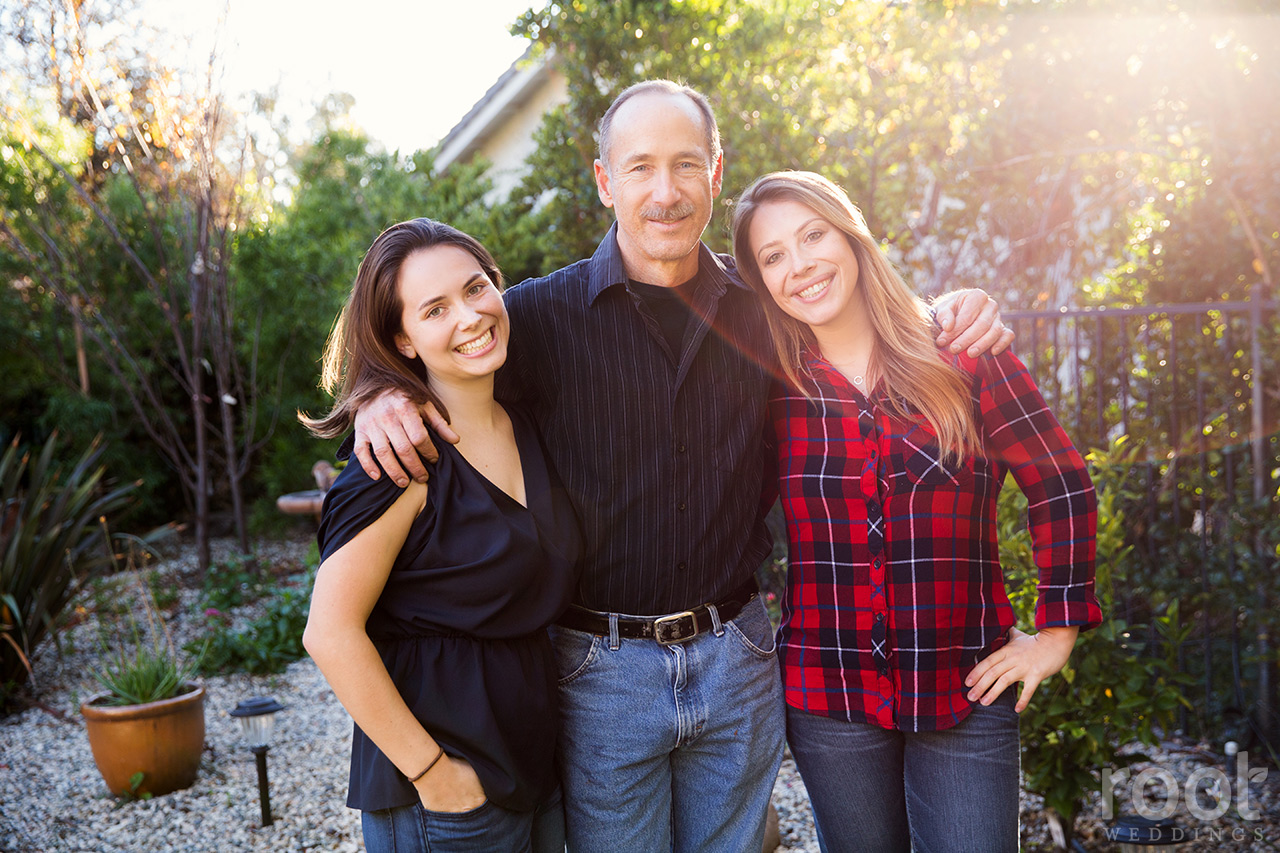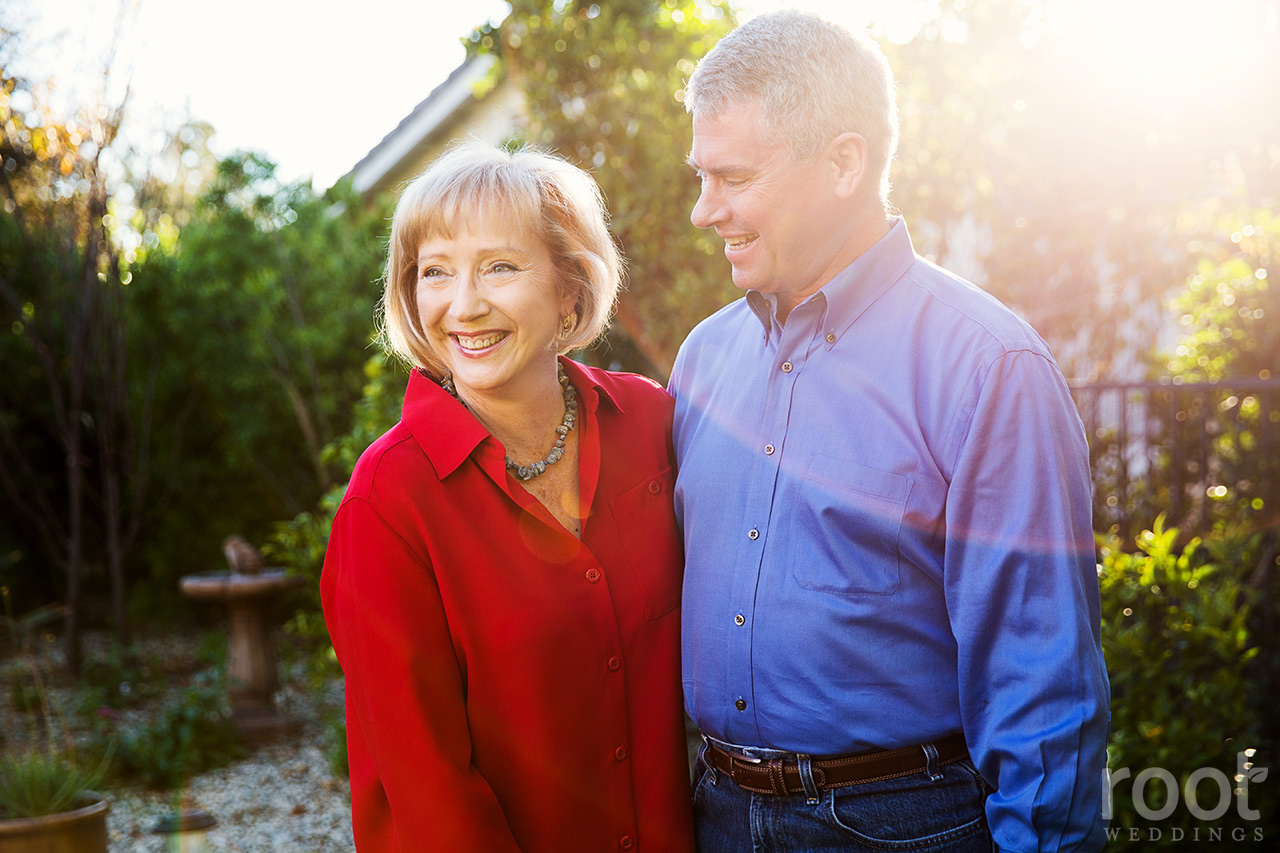 Haley's boyfriend Channing and Moose. :)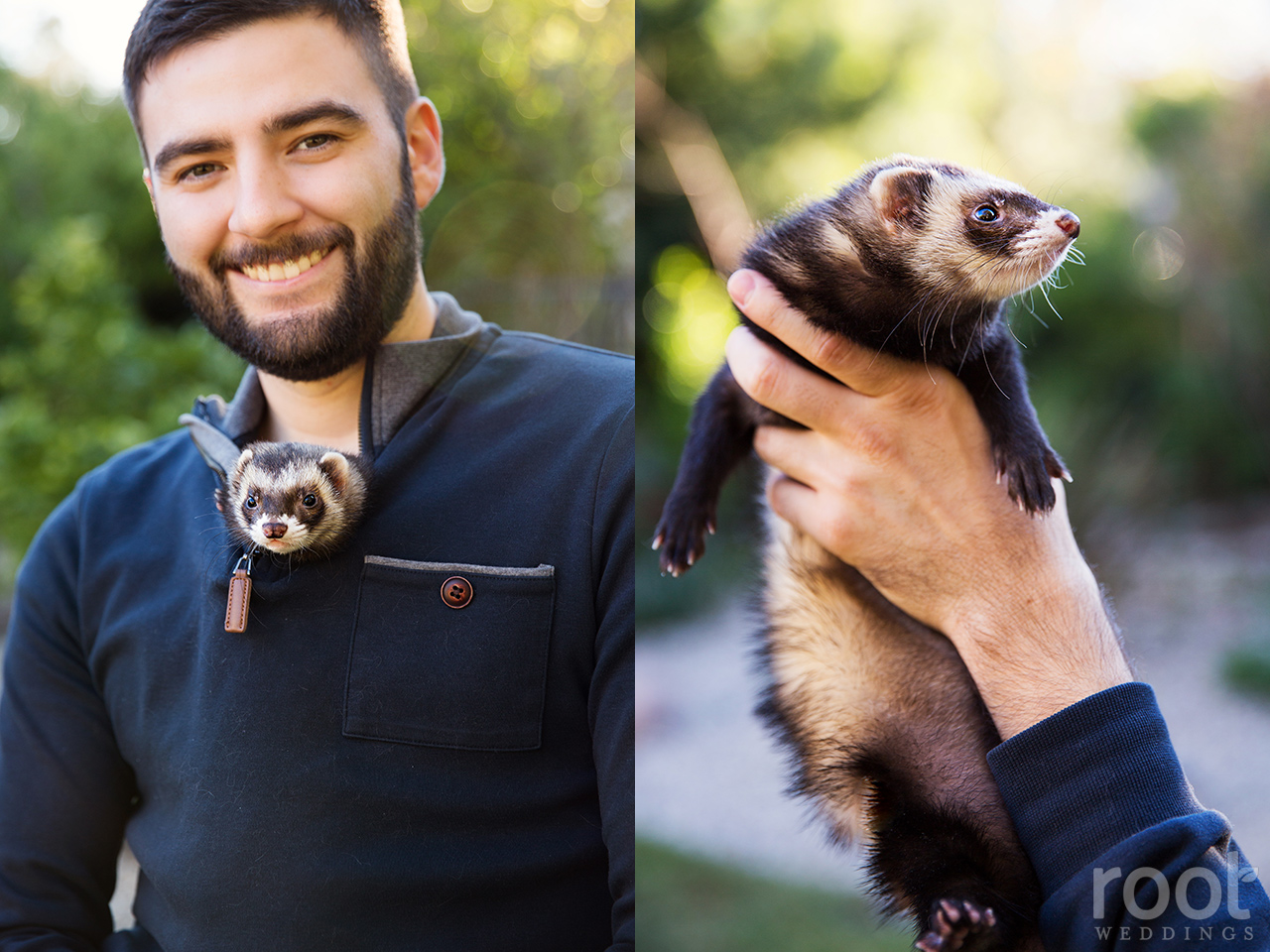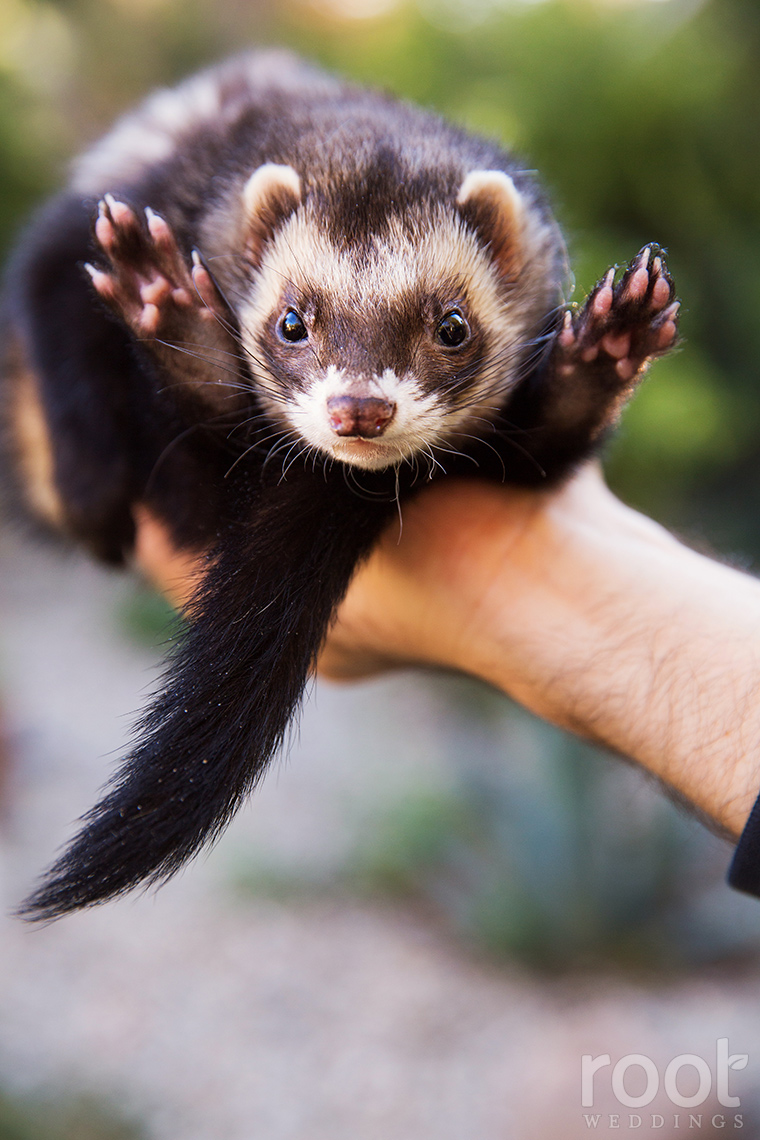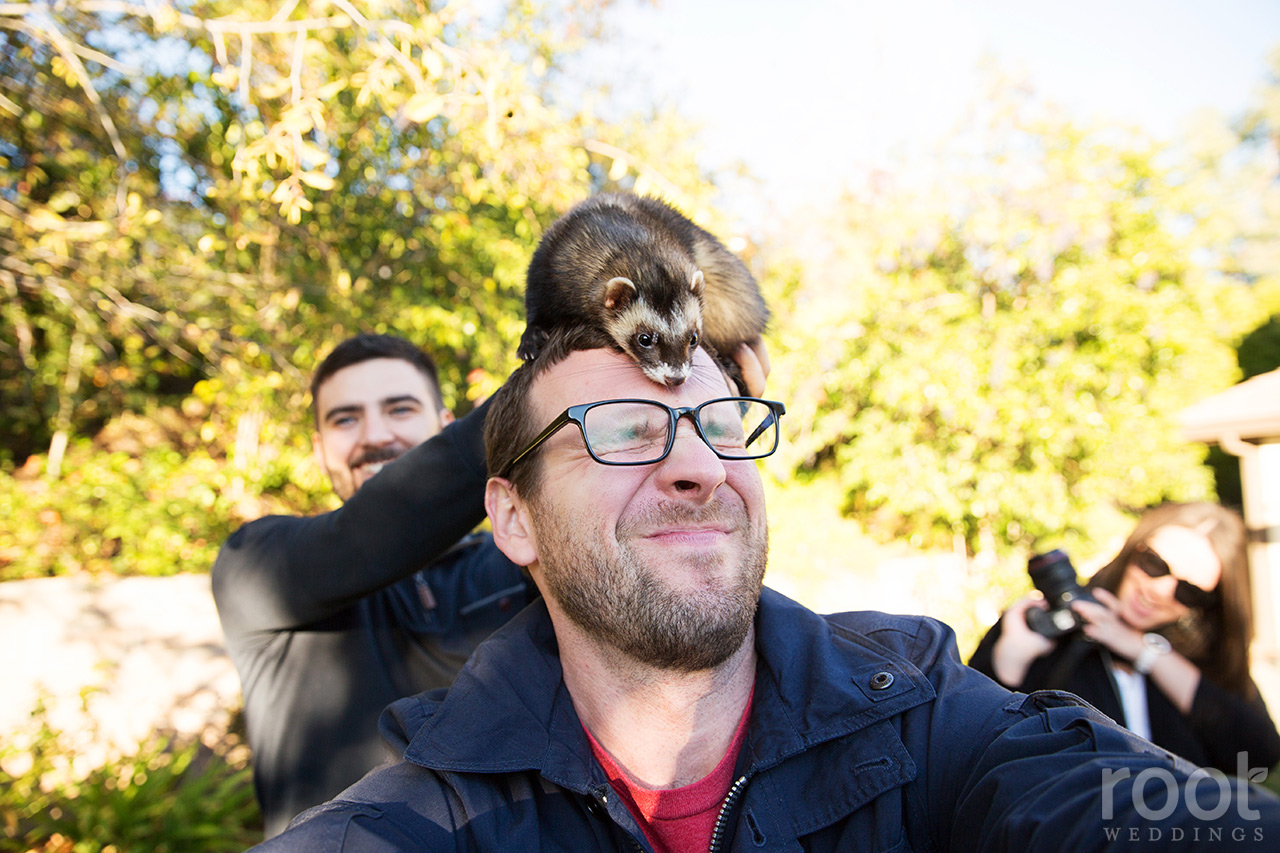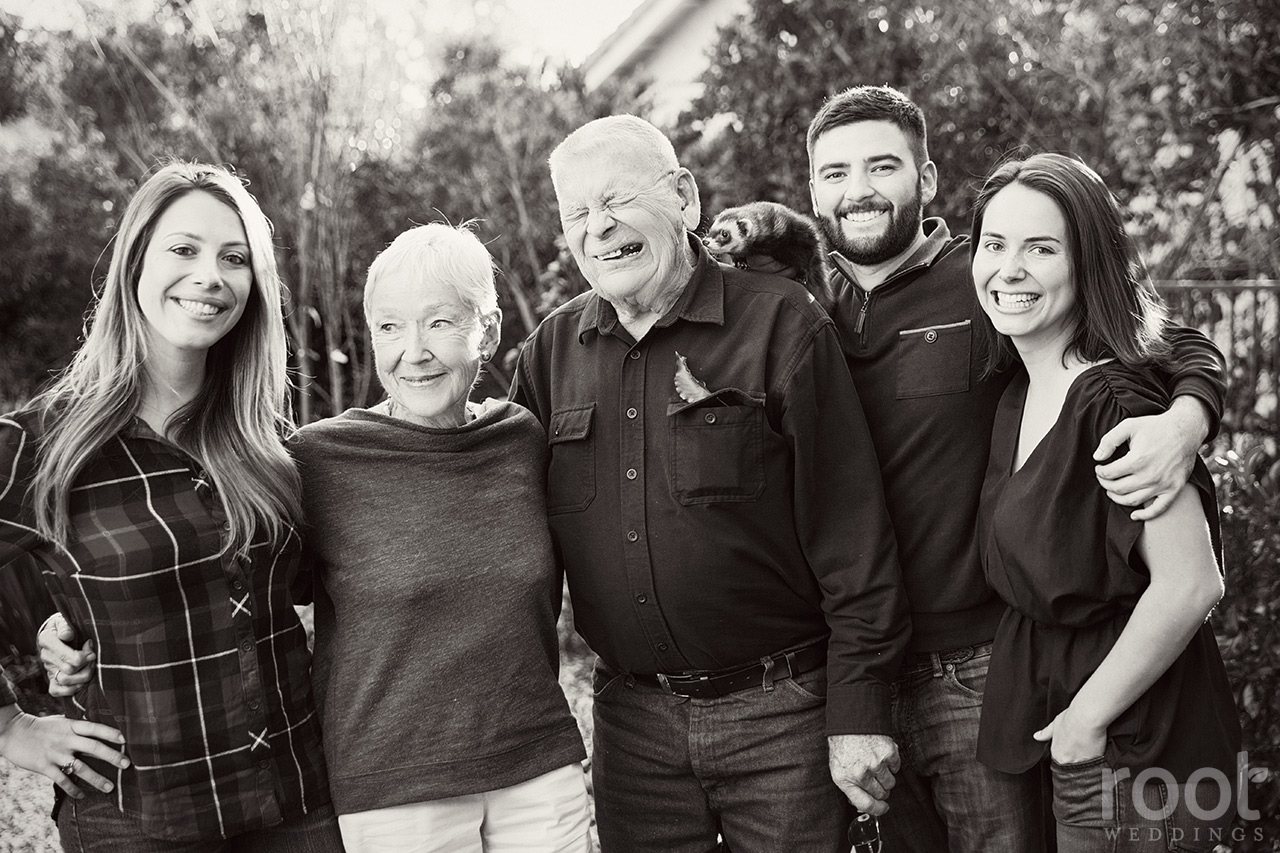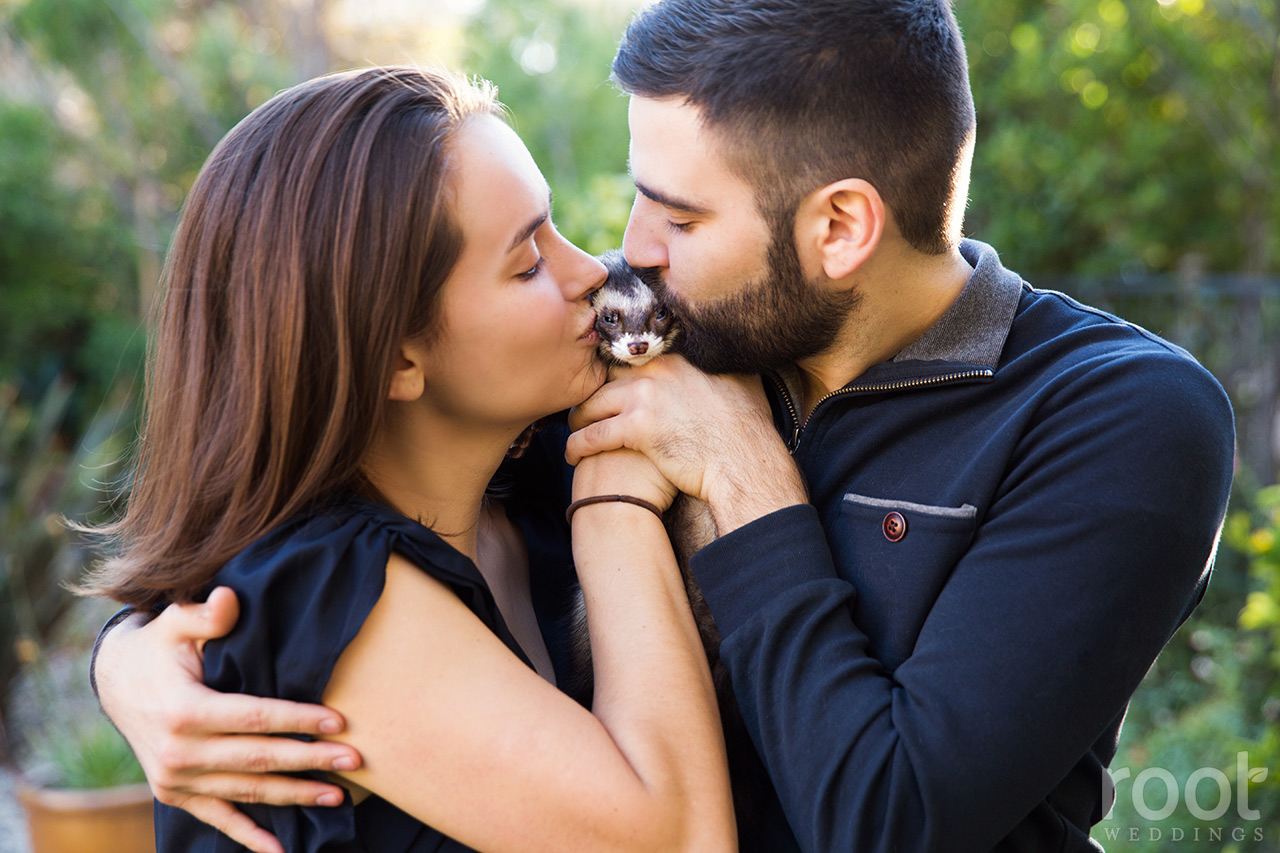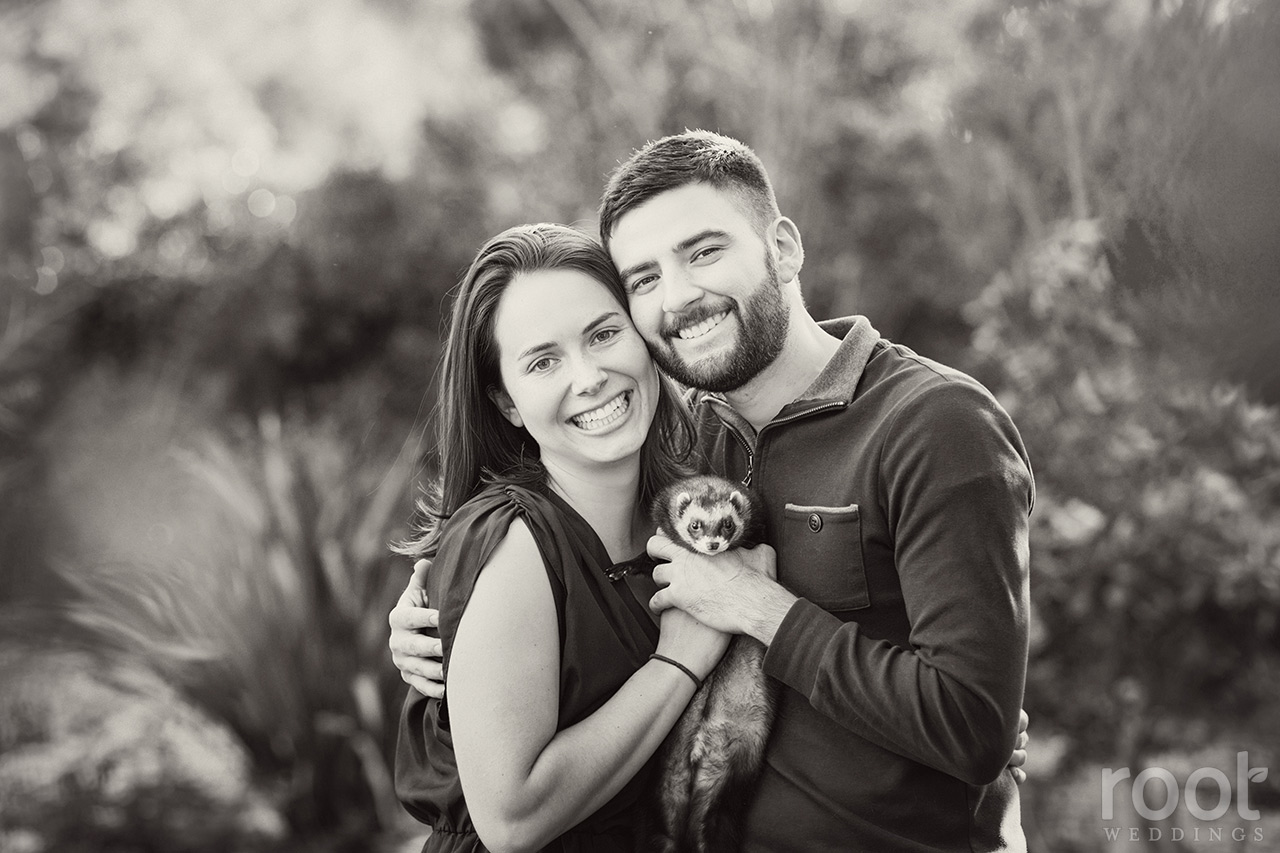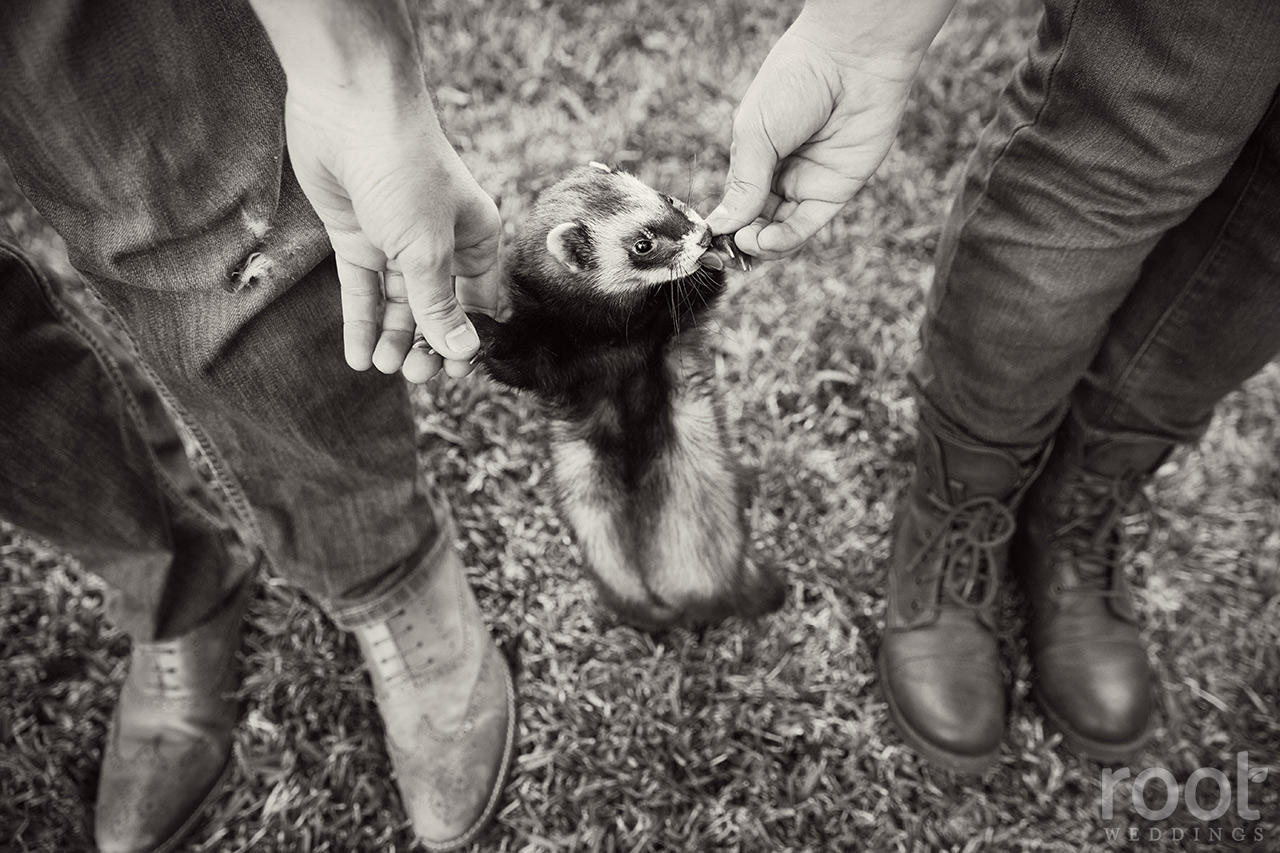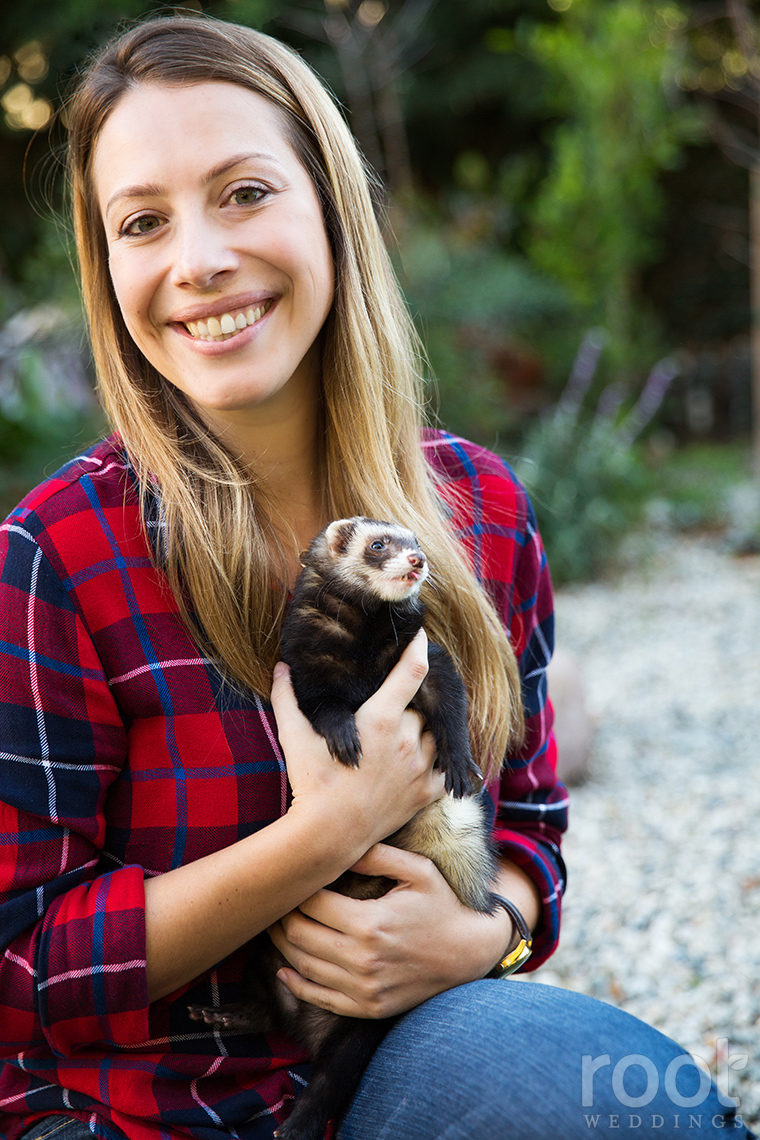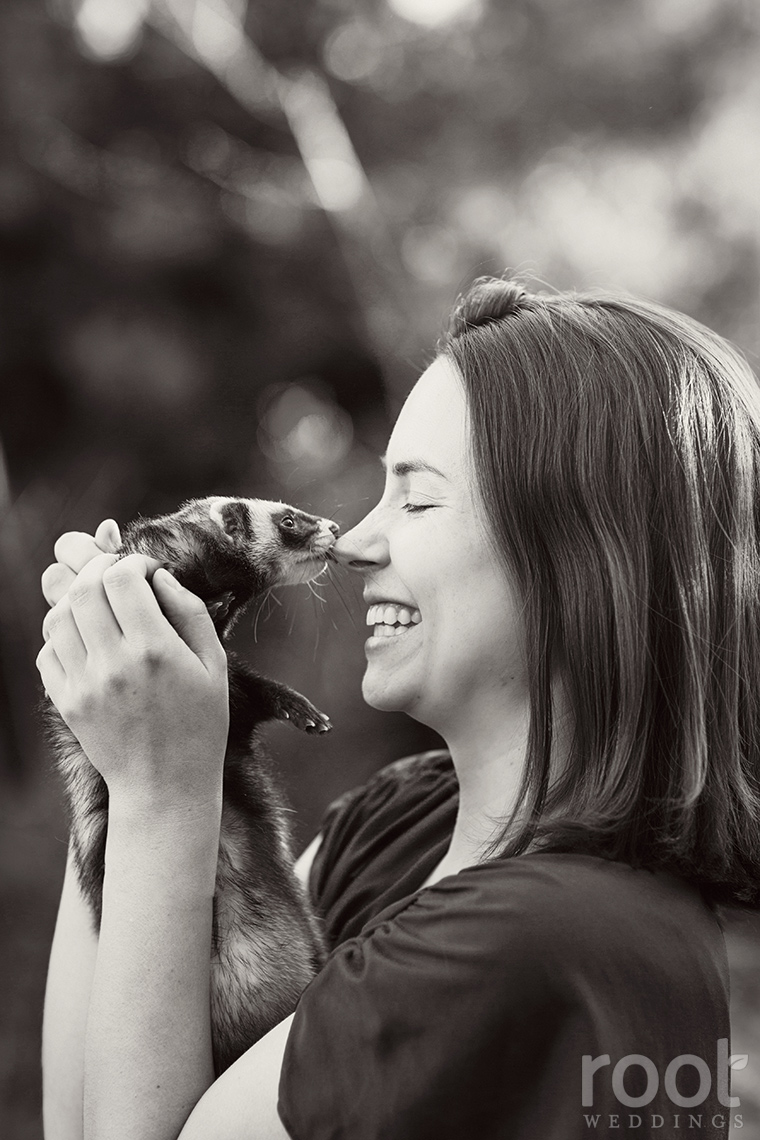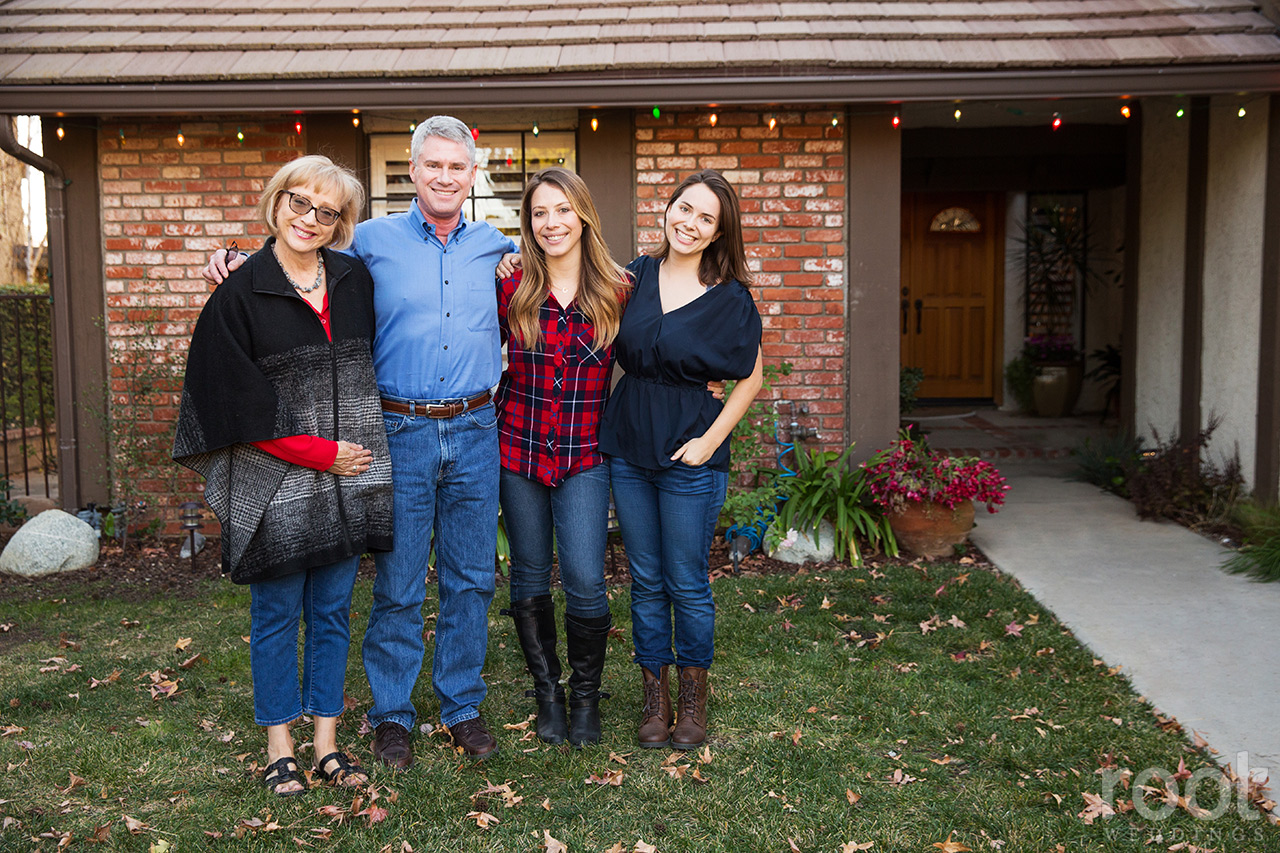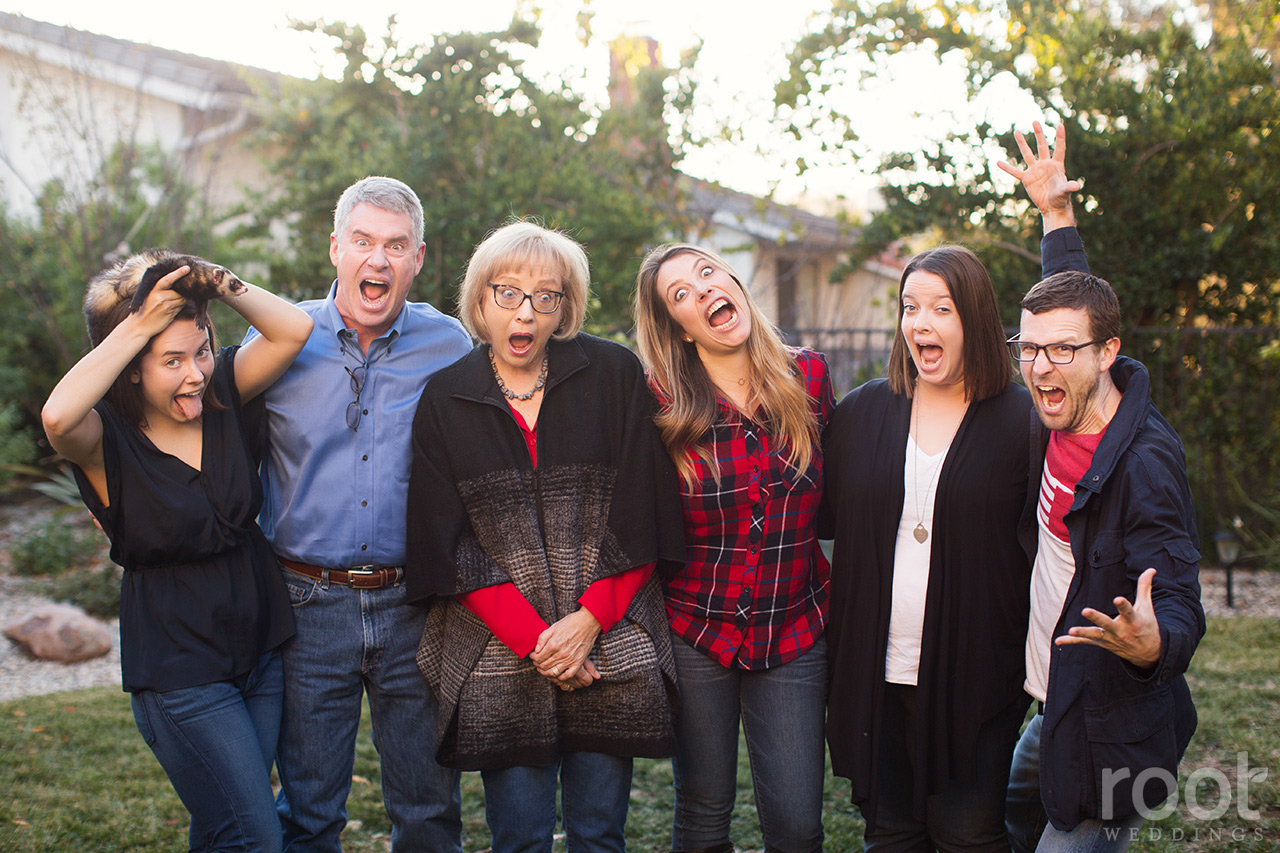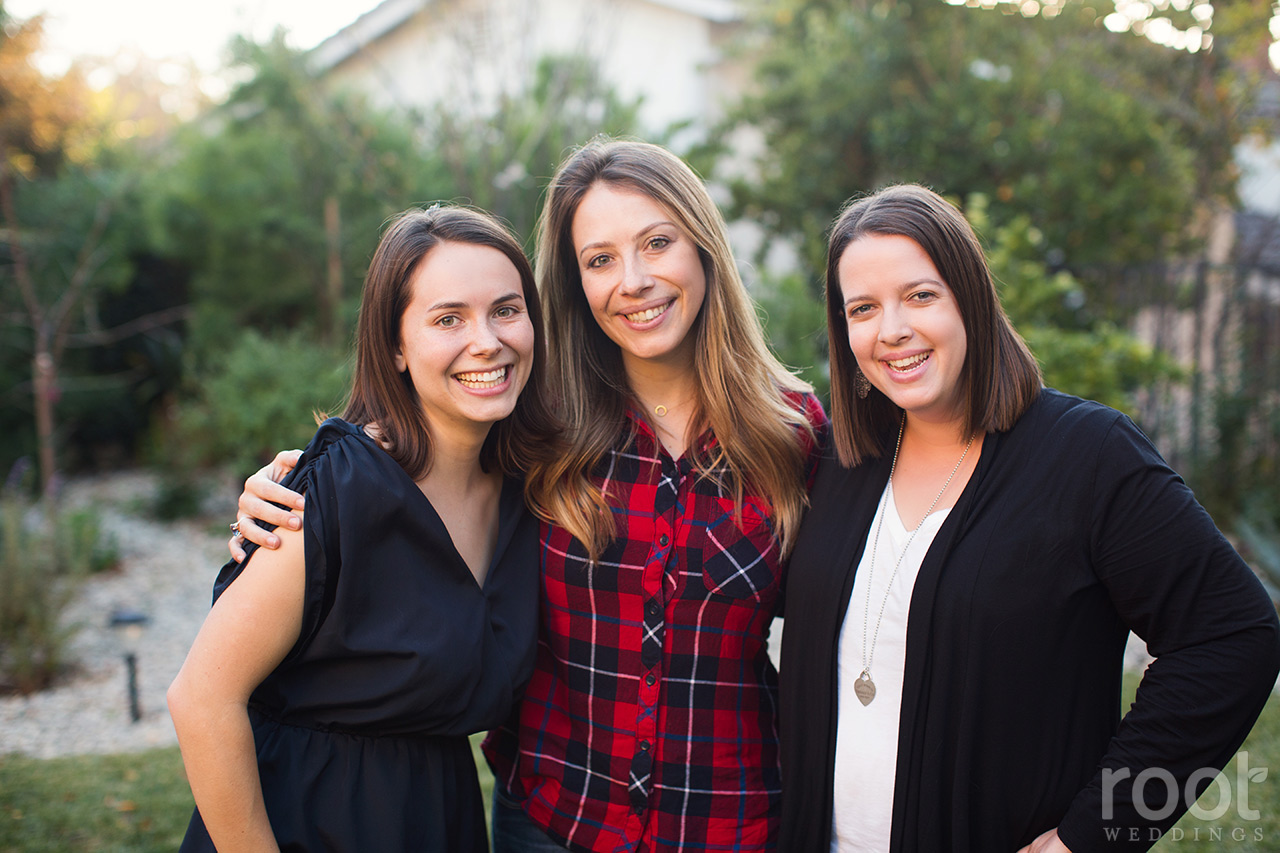 Yep- Then this happened!!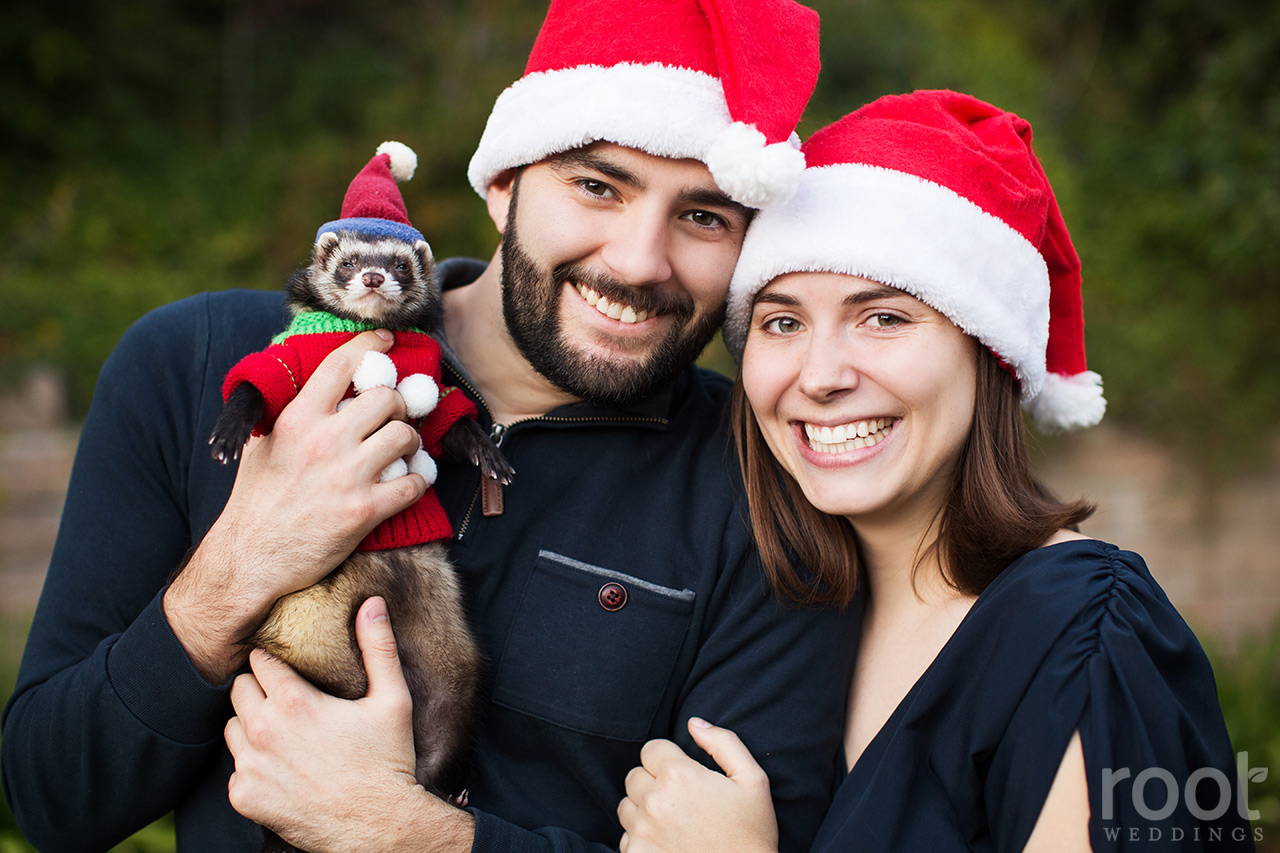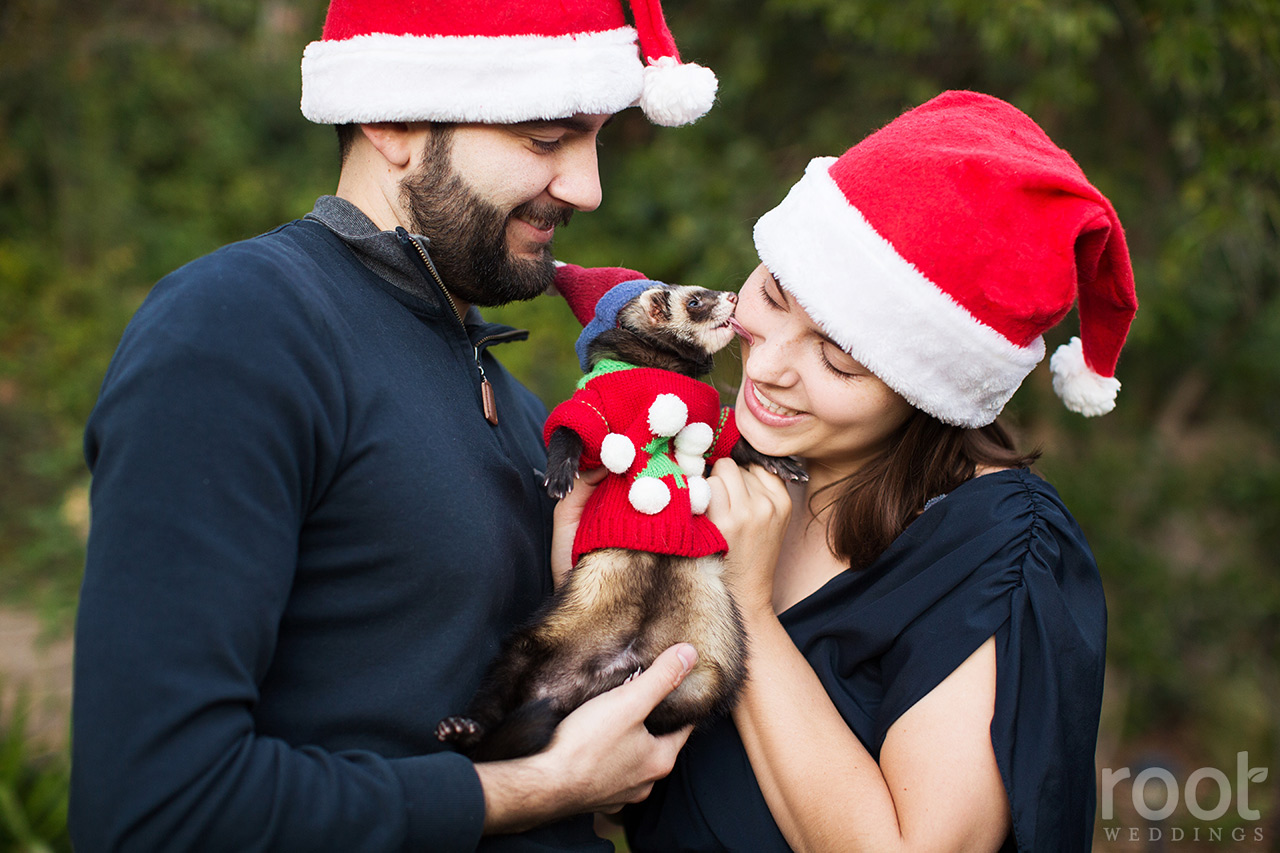 We love ALL y'all and can't wait to hopefully see you again soooooon! <3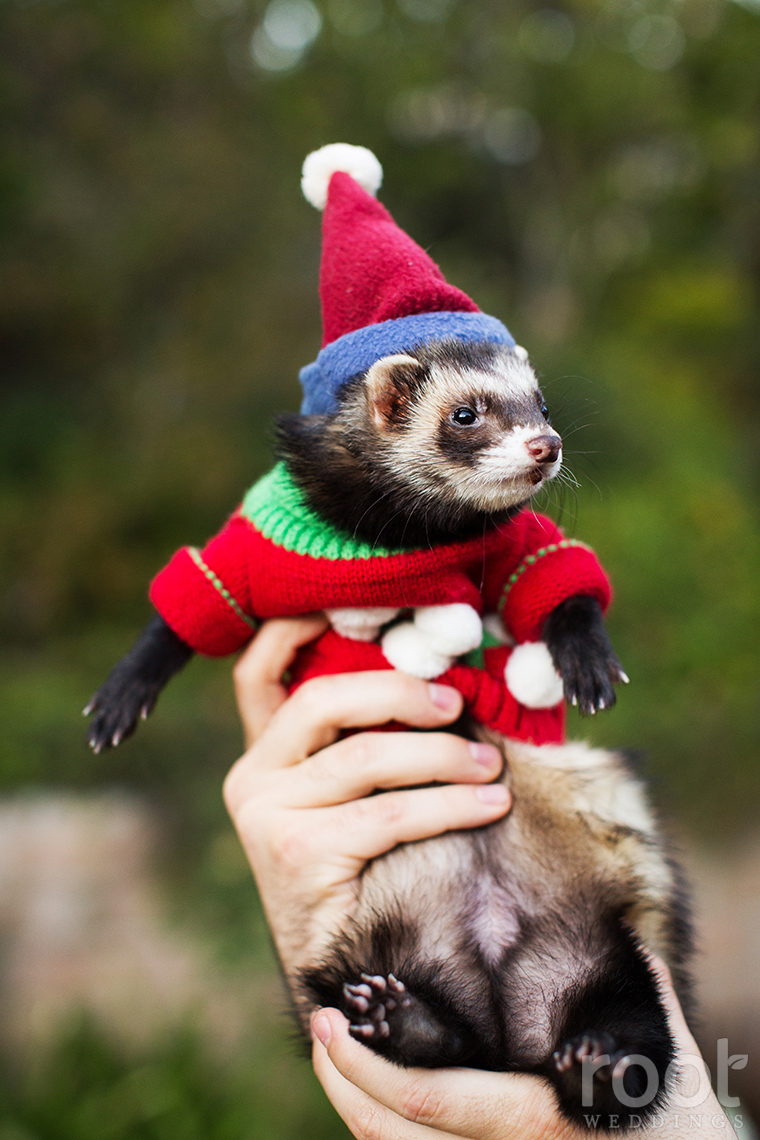 Save
Save
Save