When Chris's sister heard there was a new Vet Tech in their office, she had four questions: was she nice?, was she cute?, was she single?, and would she like to date her brother? The answers to all four of those questions were YES! and the rest was history! :)
Karlie and Chris decided to cancel their New Hampshire barn wedding and get married in their happy place- Walt Disney World! We were absolutely honored to capture their story!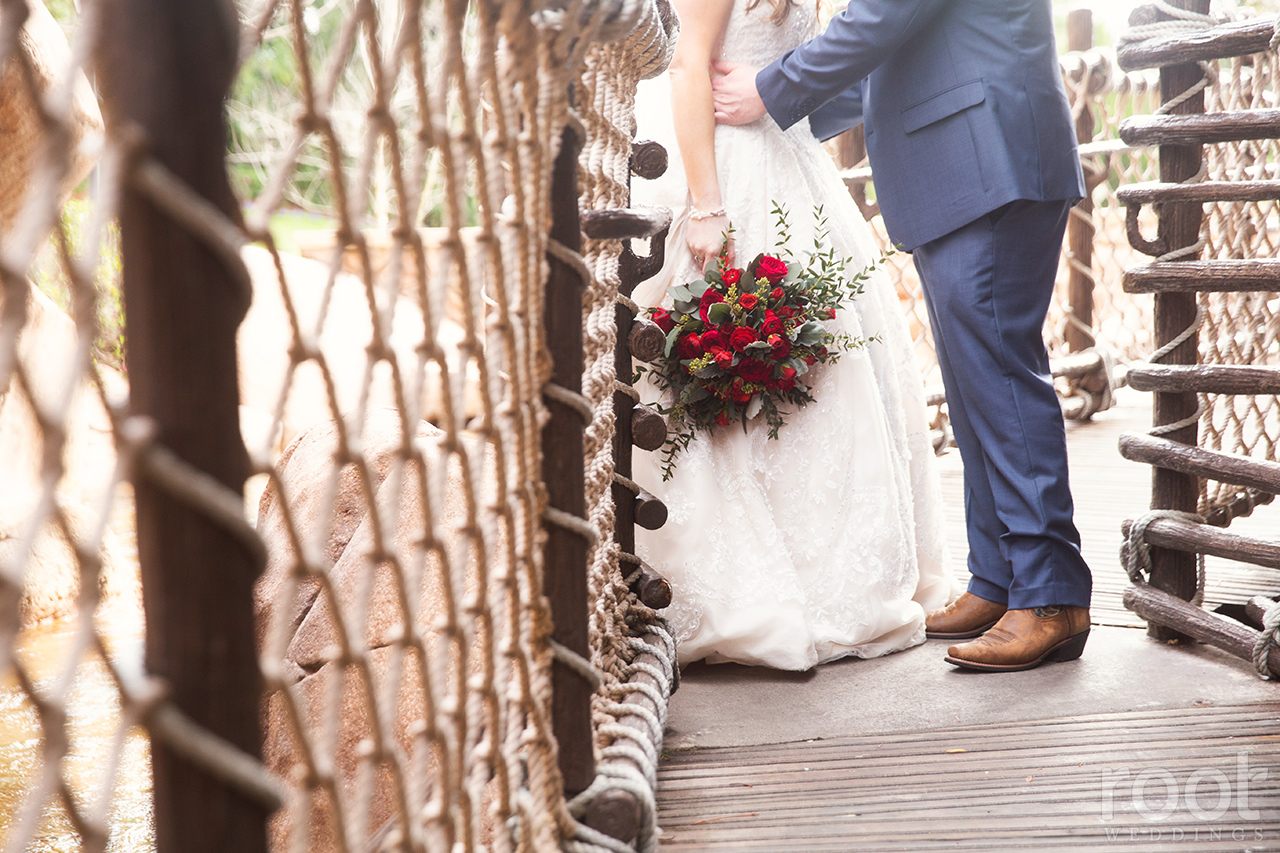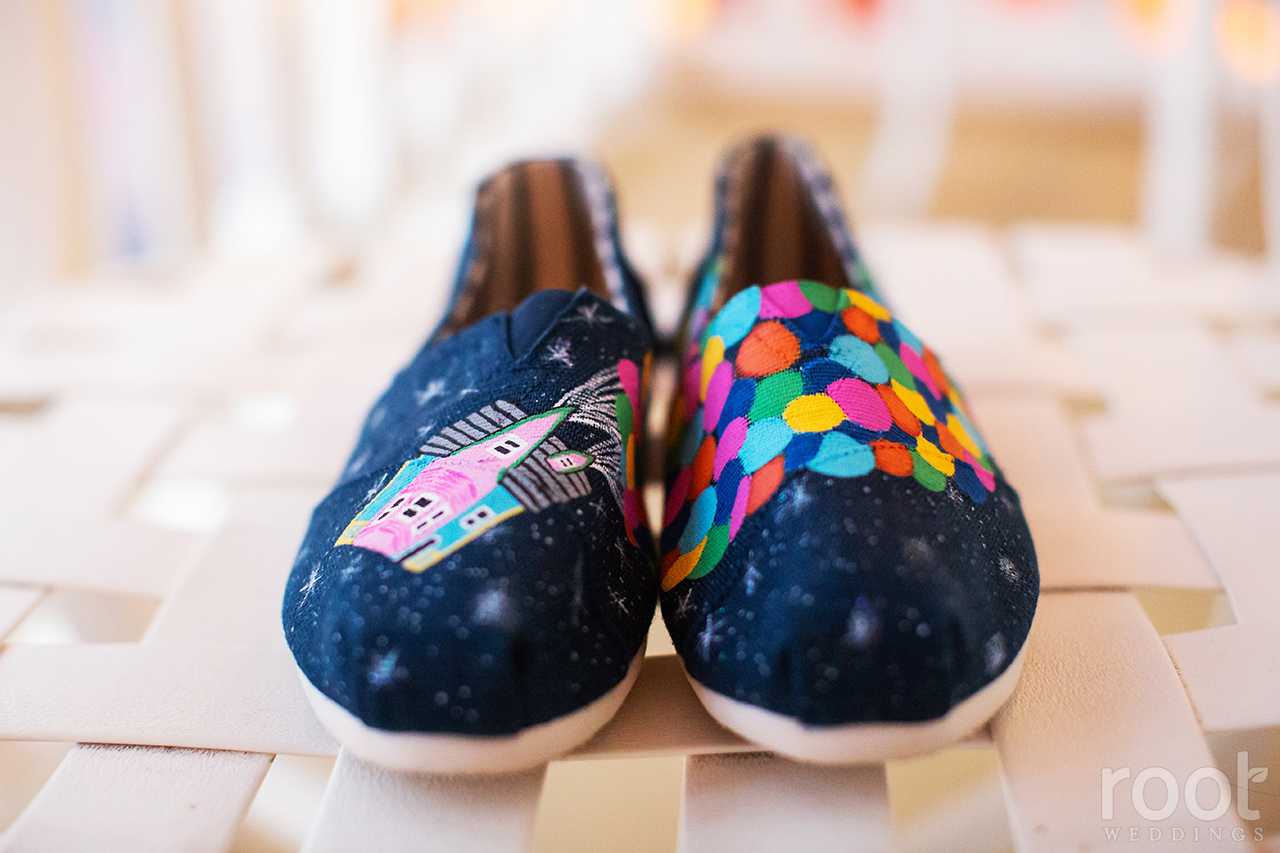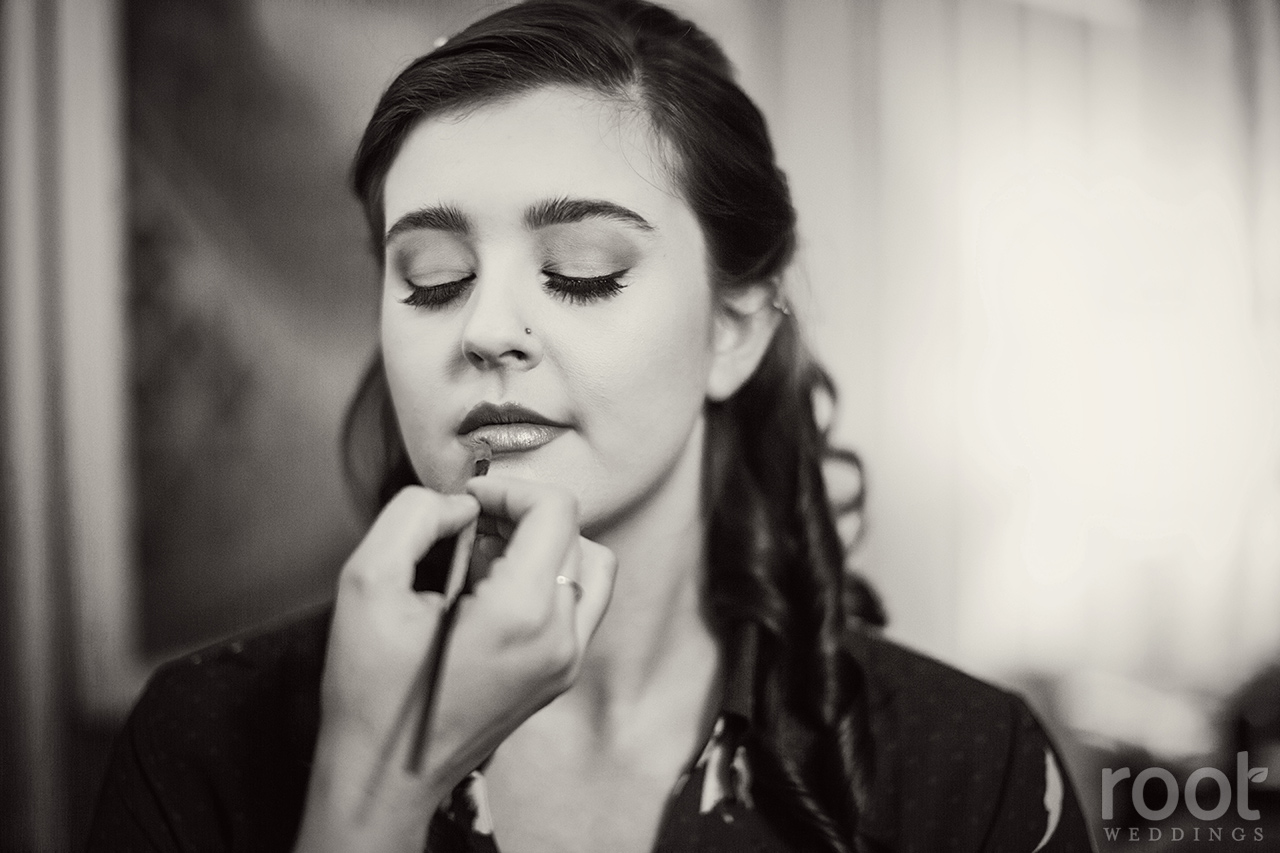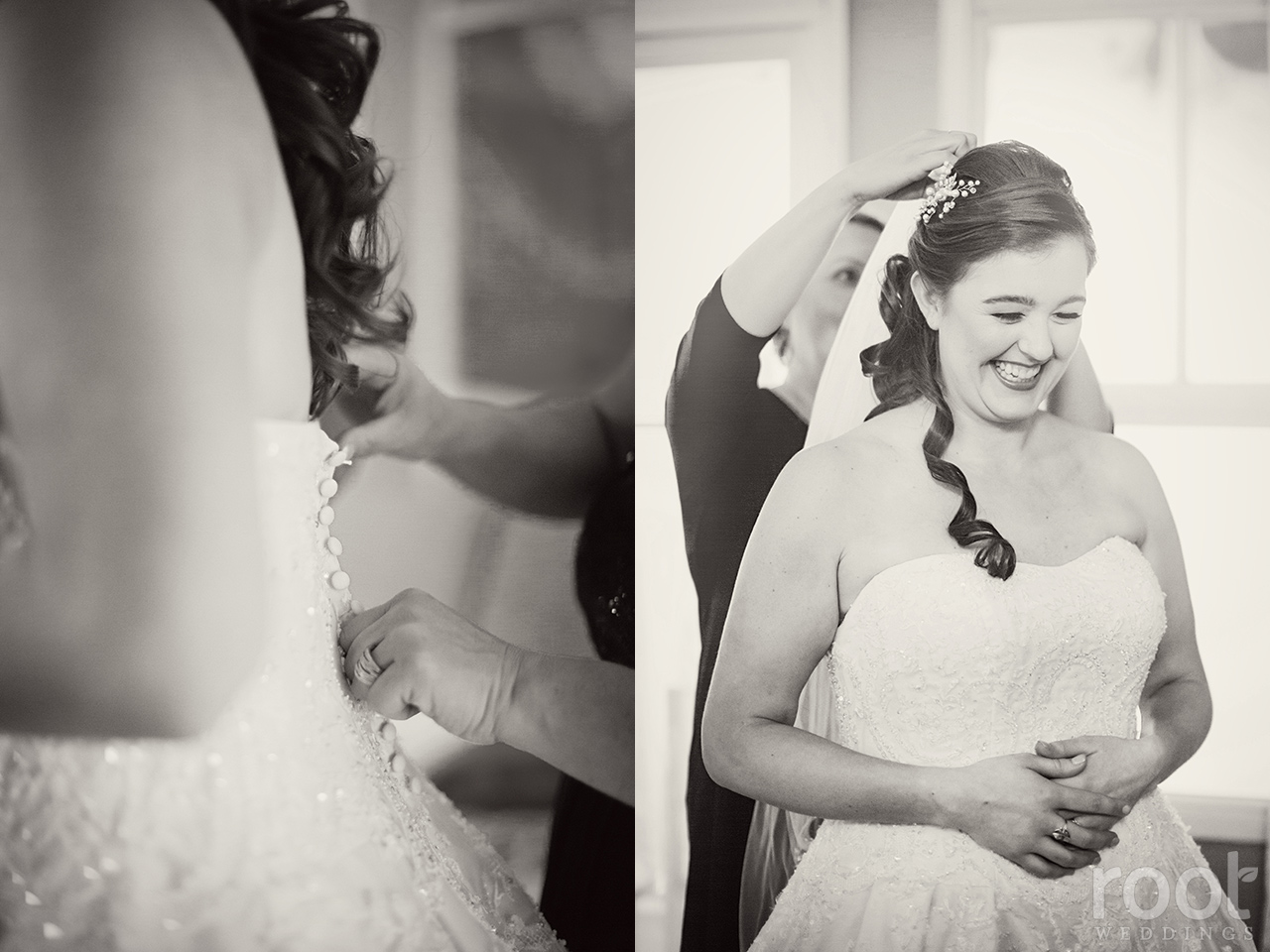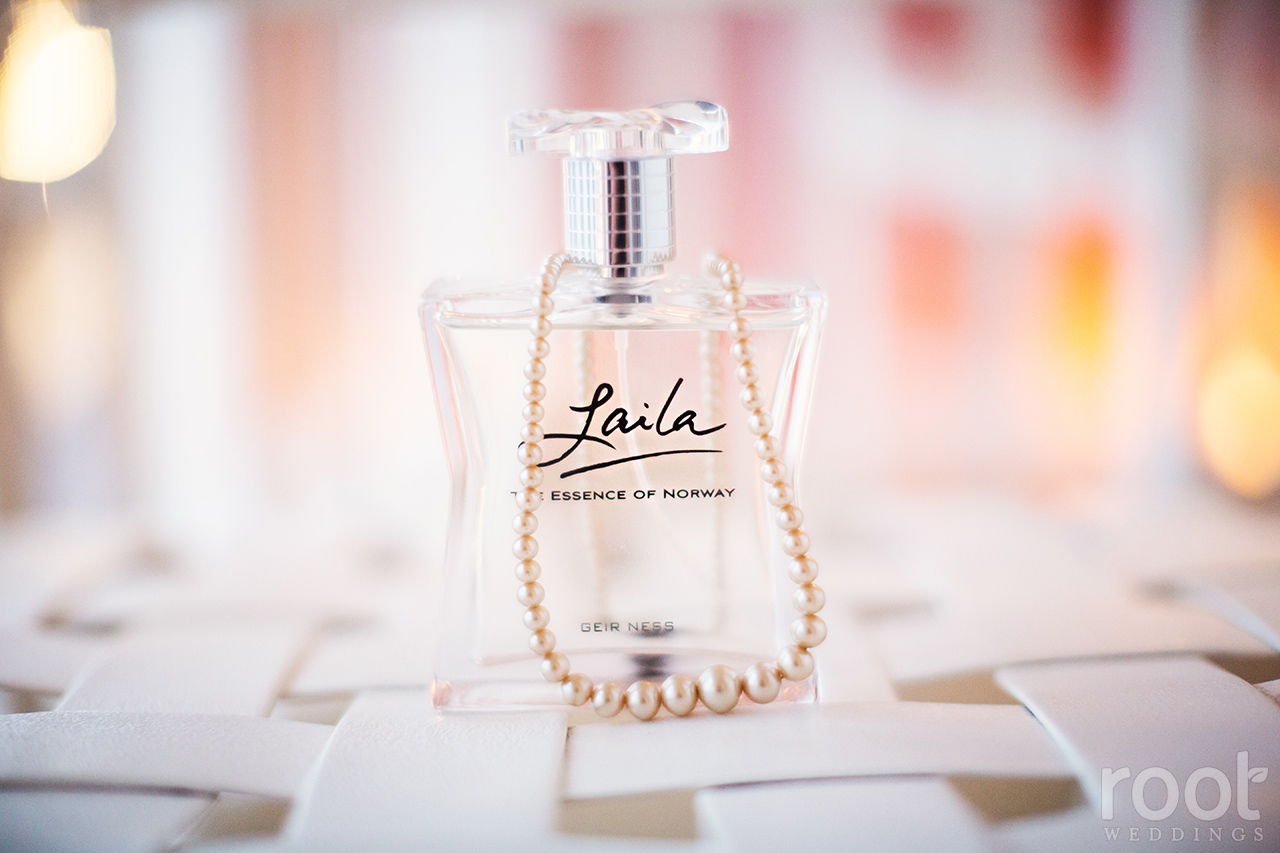 Our job is so weird sometimes, lol! :) This is our bride and groom on the way to Epcot for their first look! Or a kidnapping, you decide!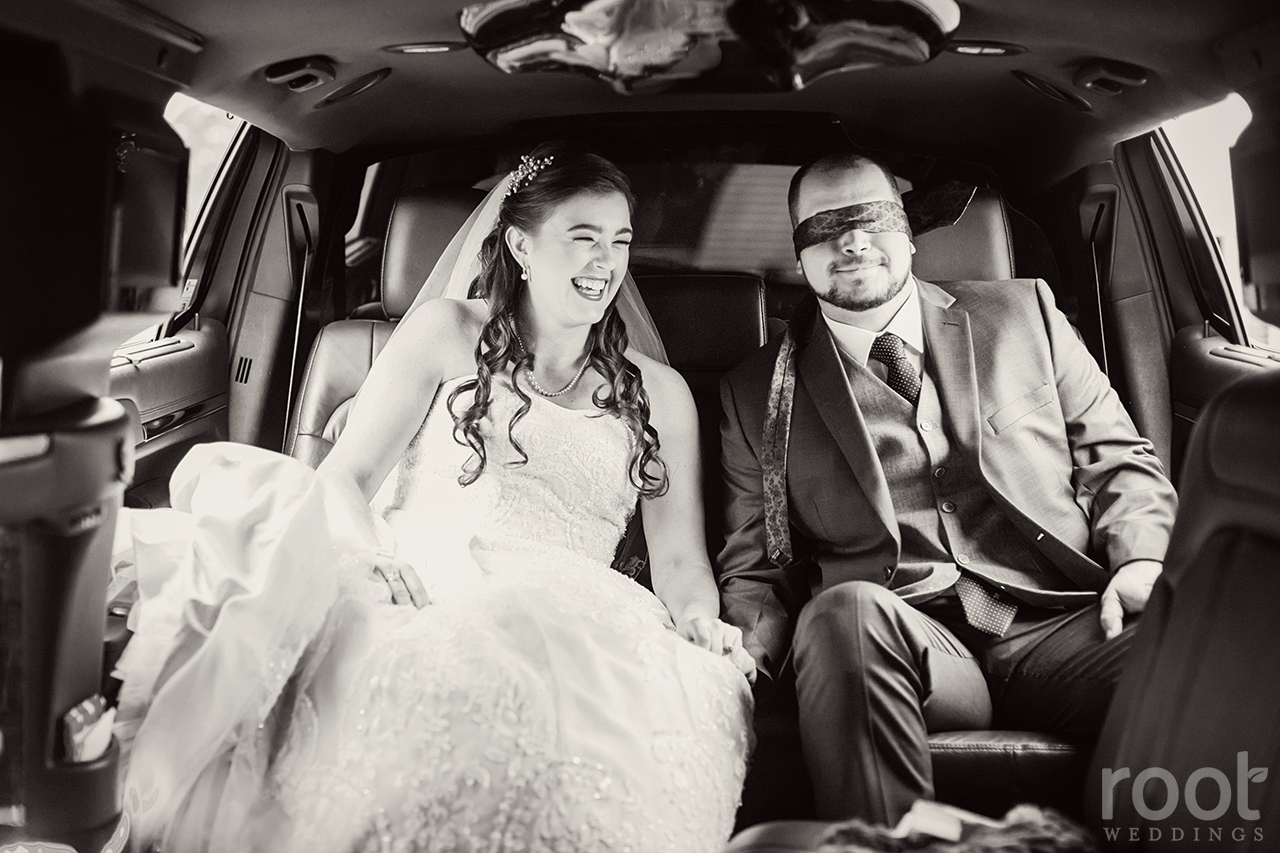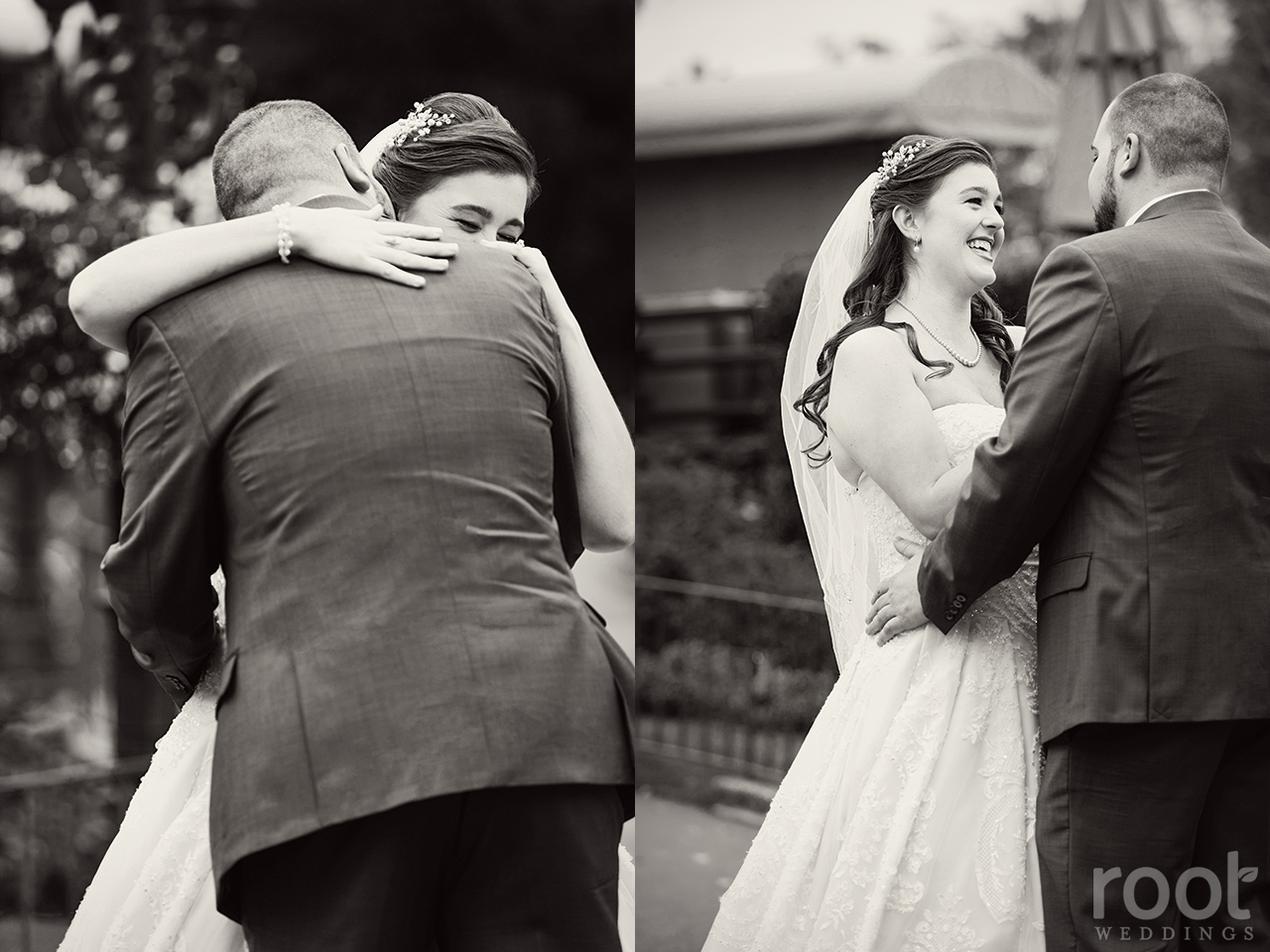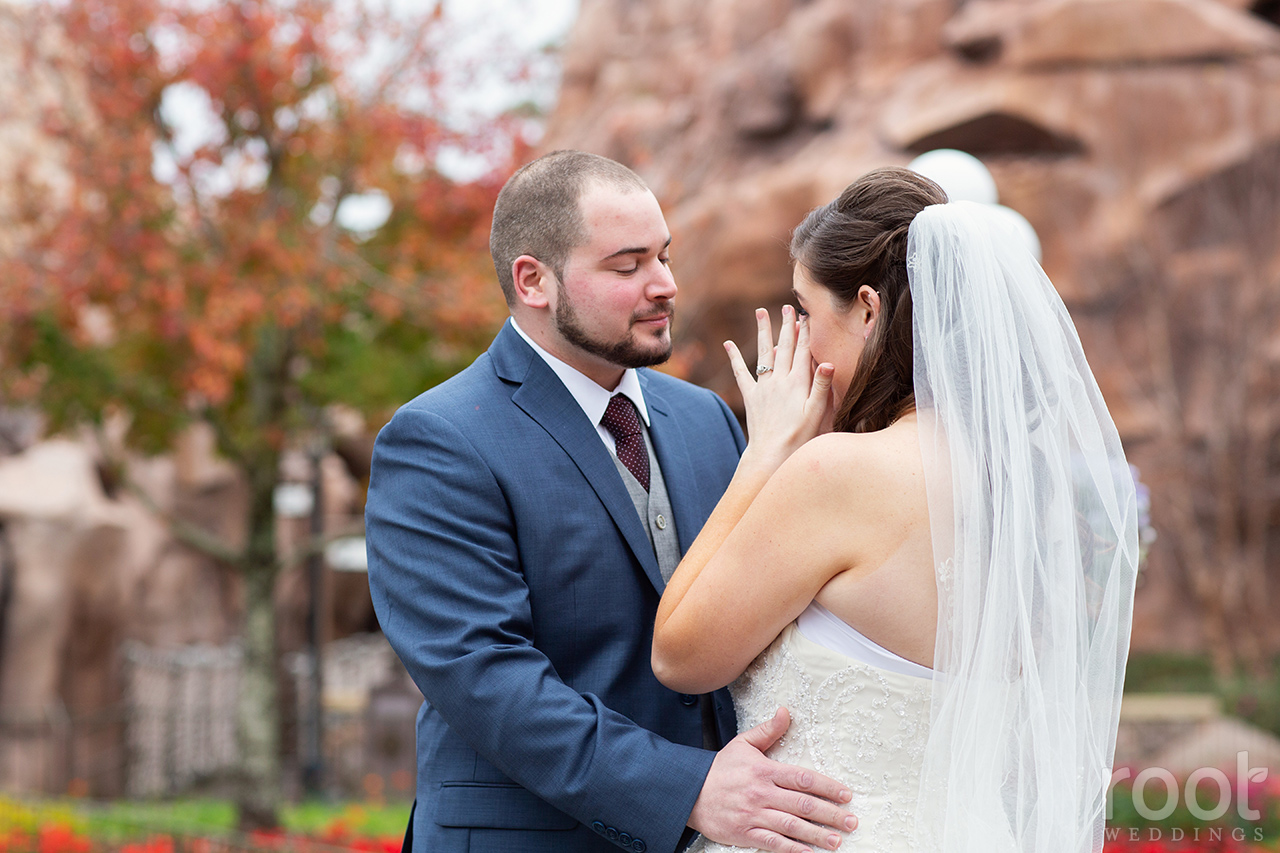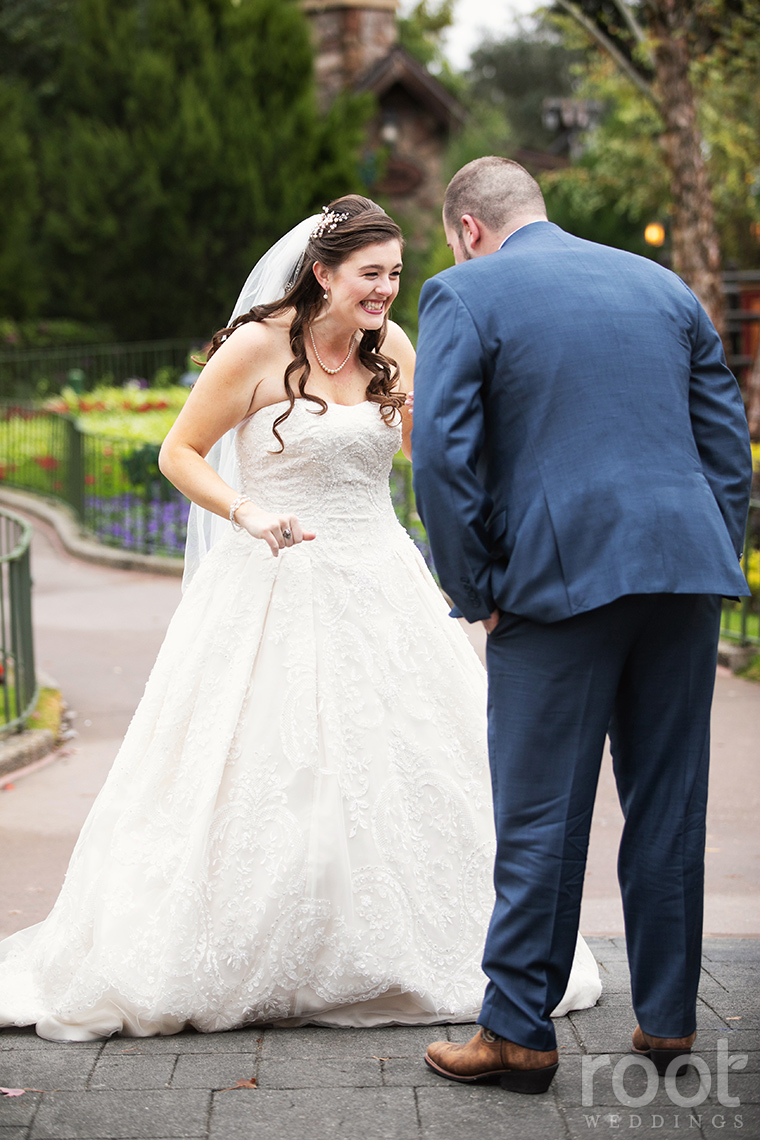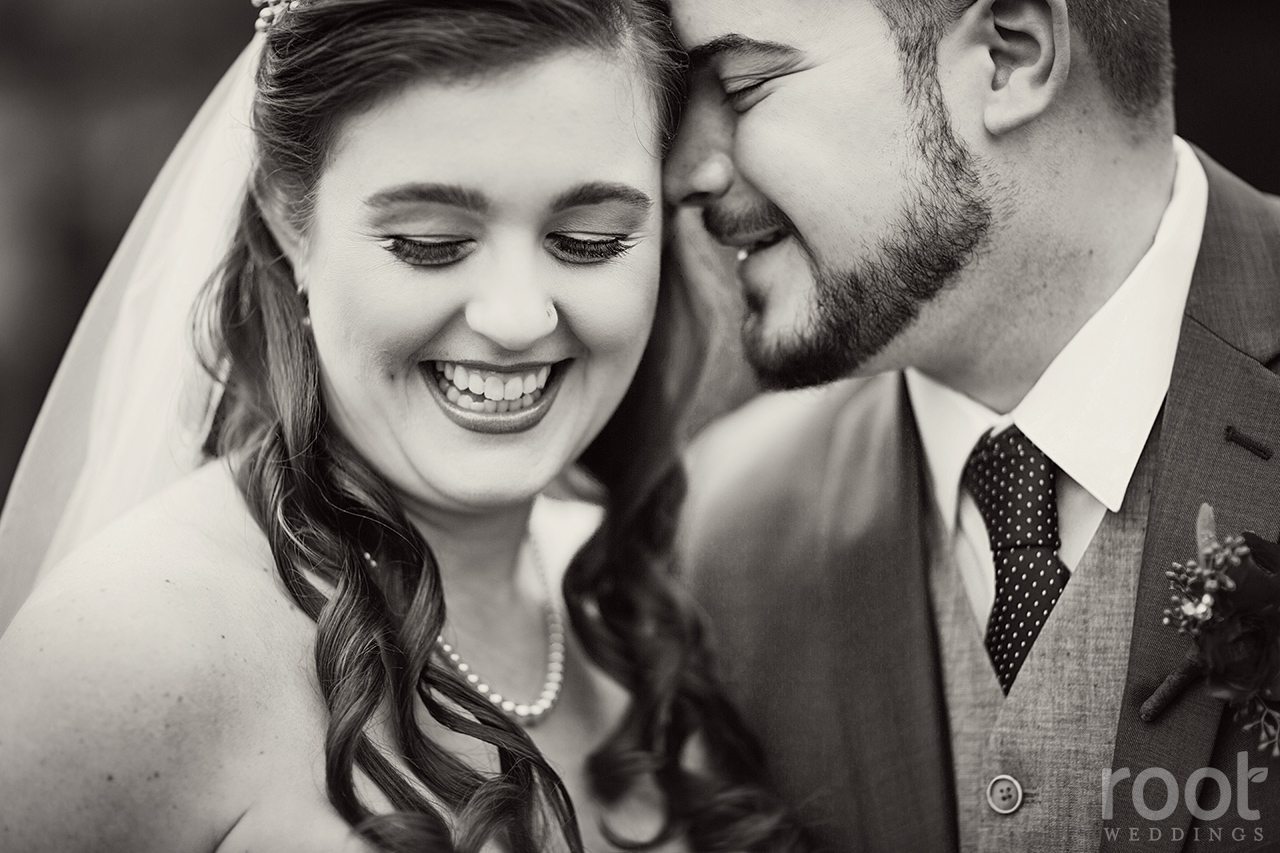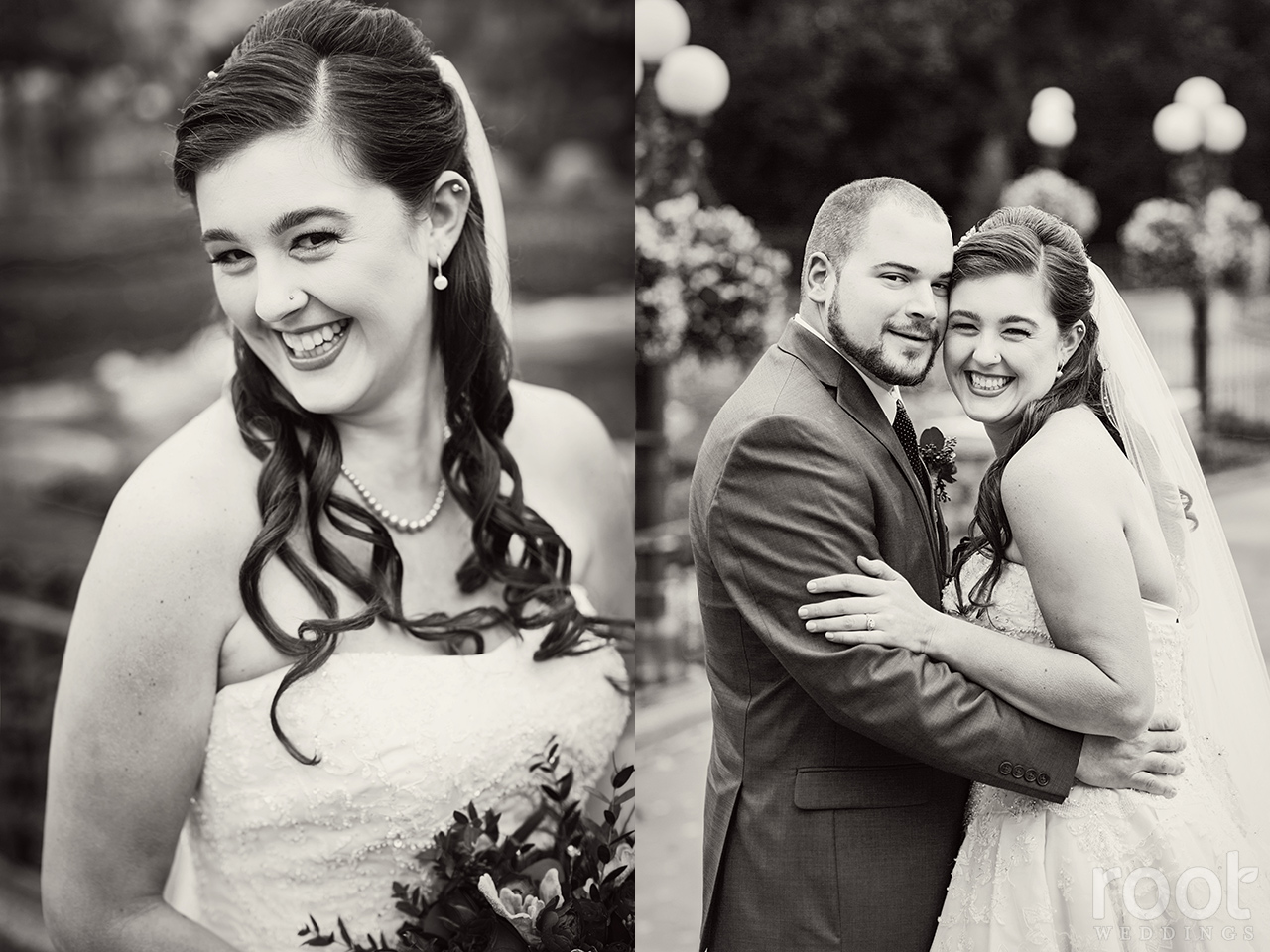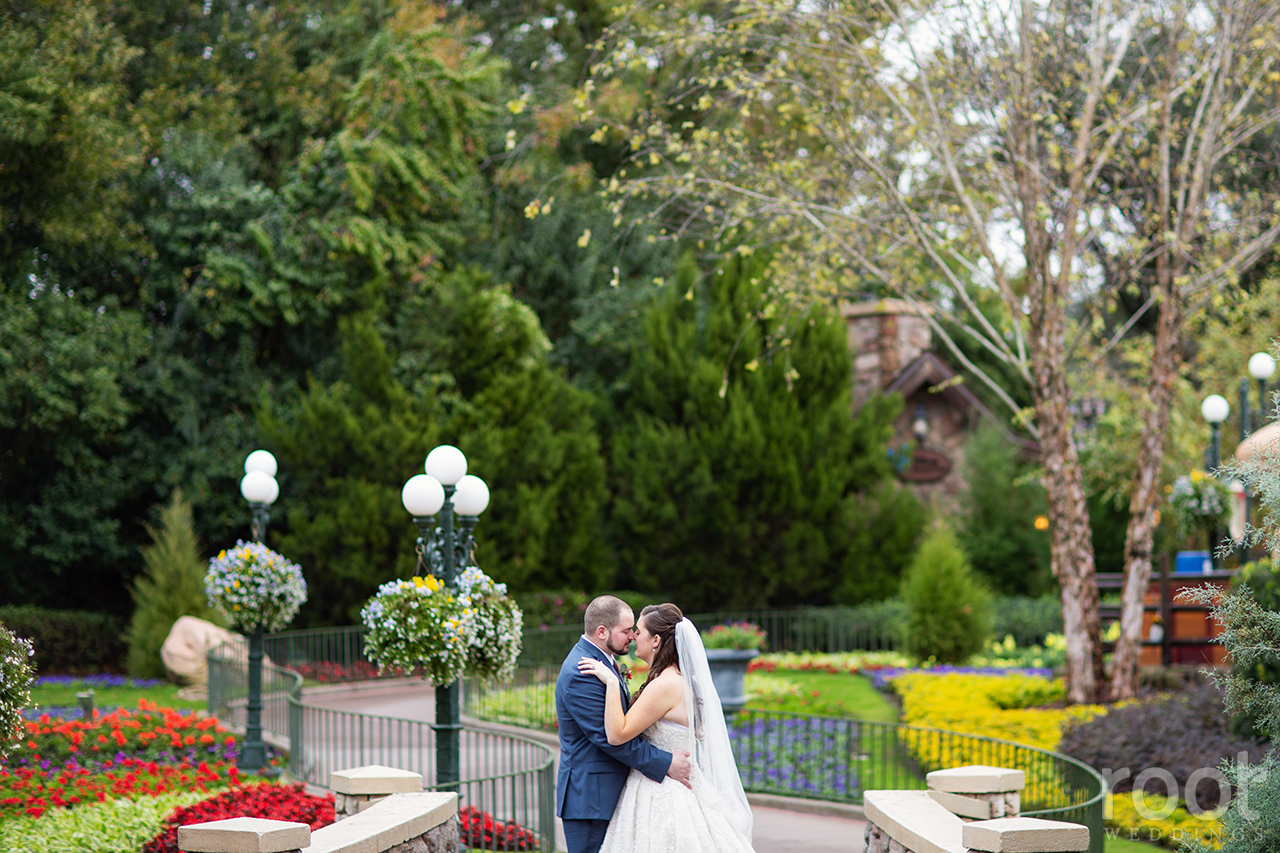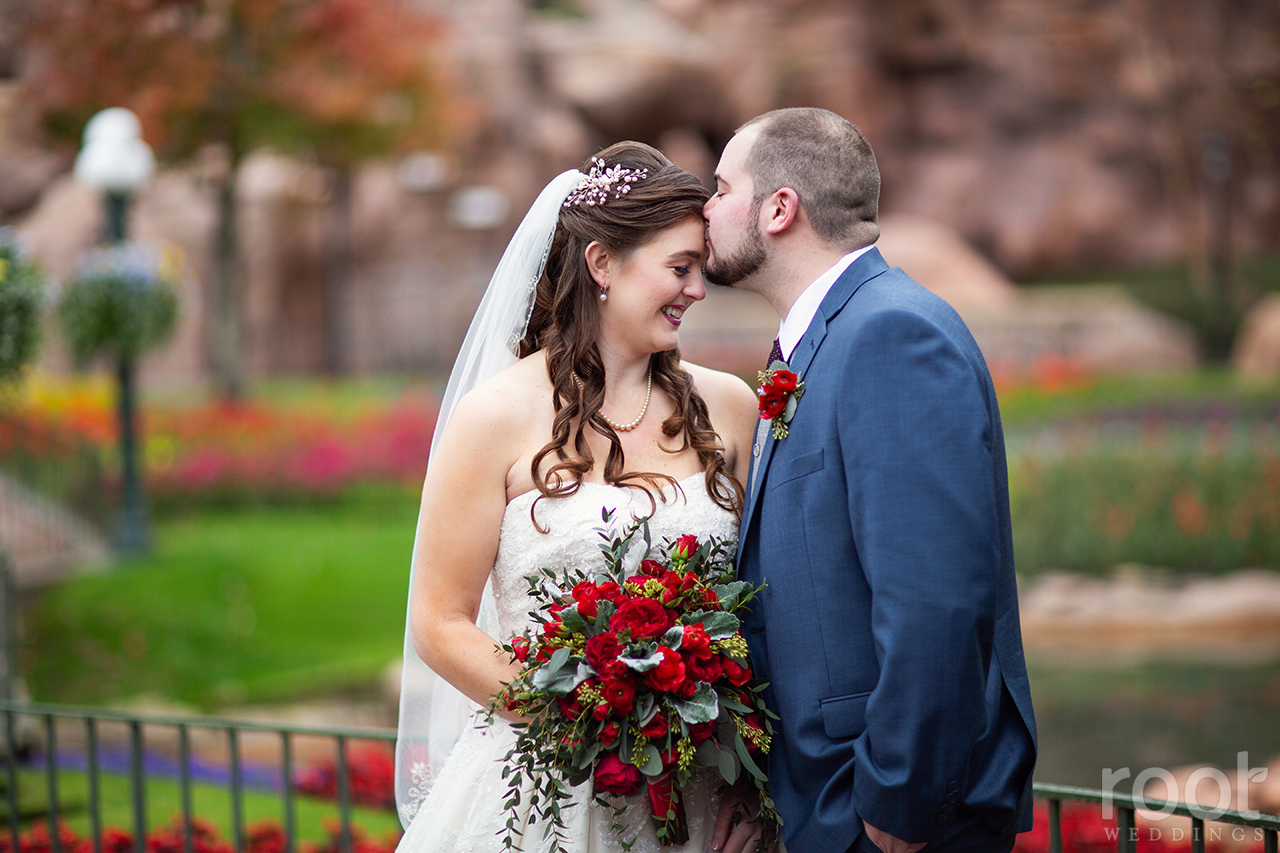 I never get tired of an empty Epcot morning. <3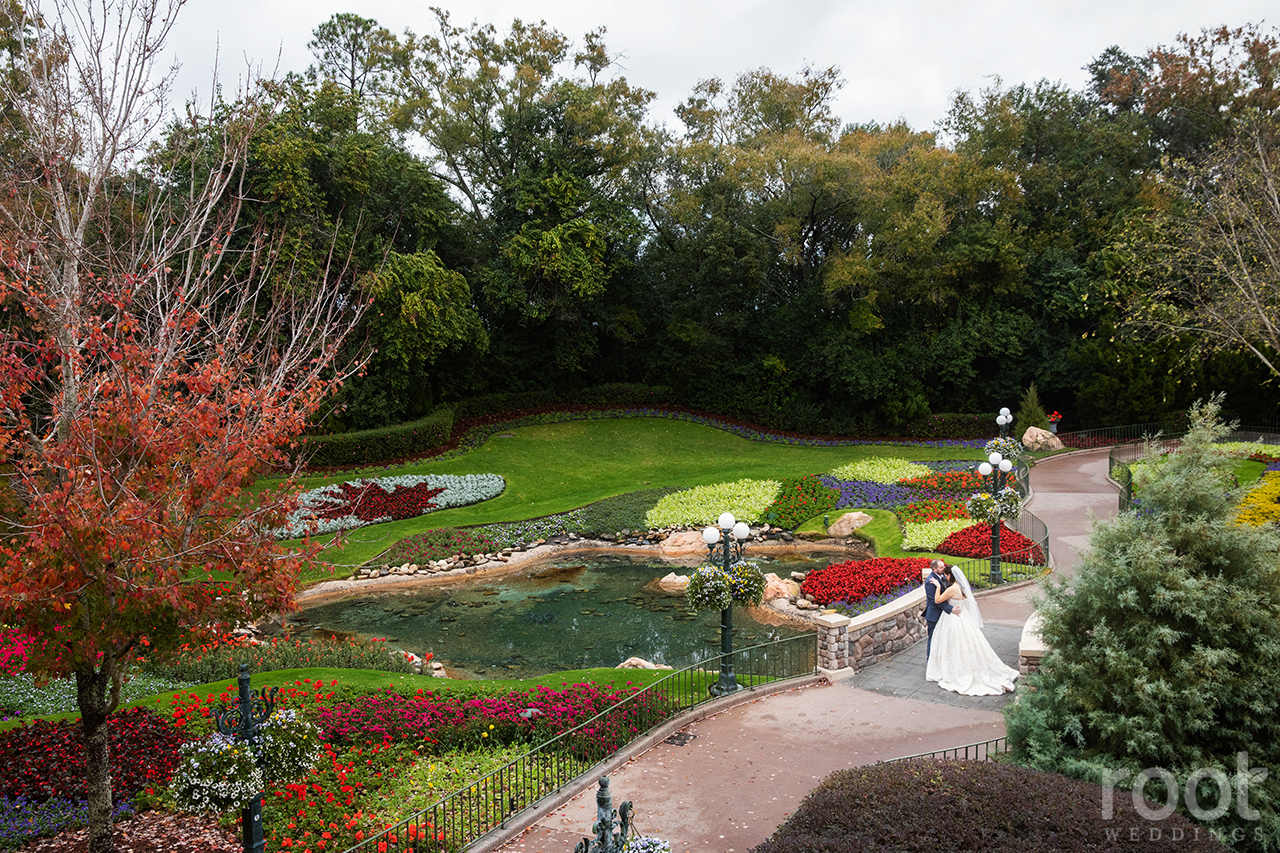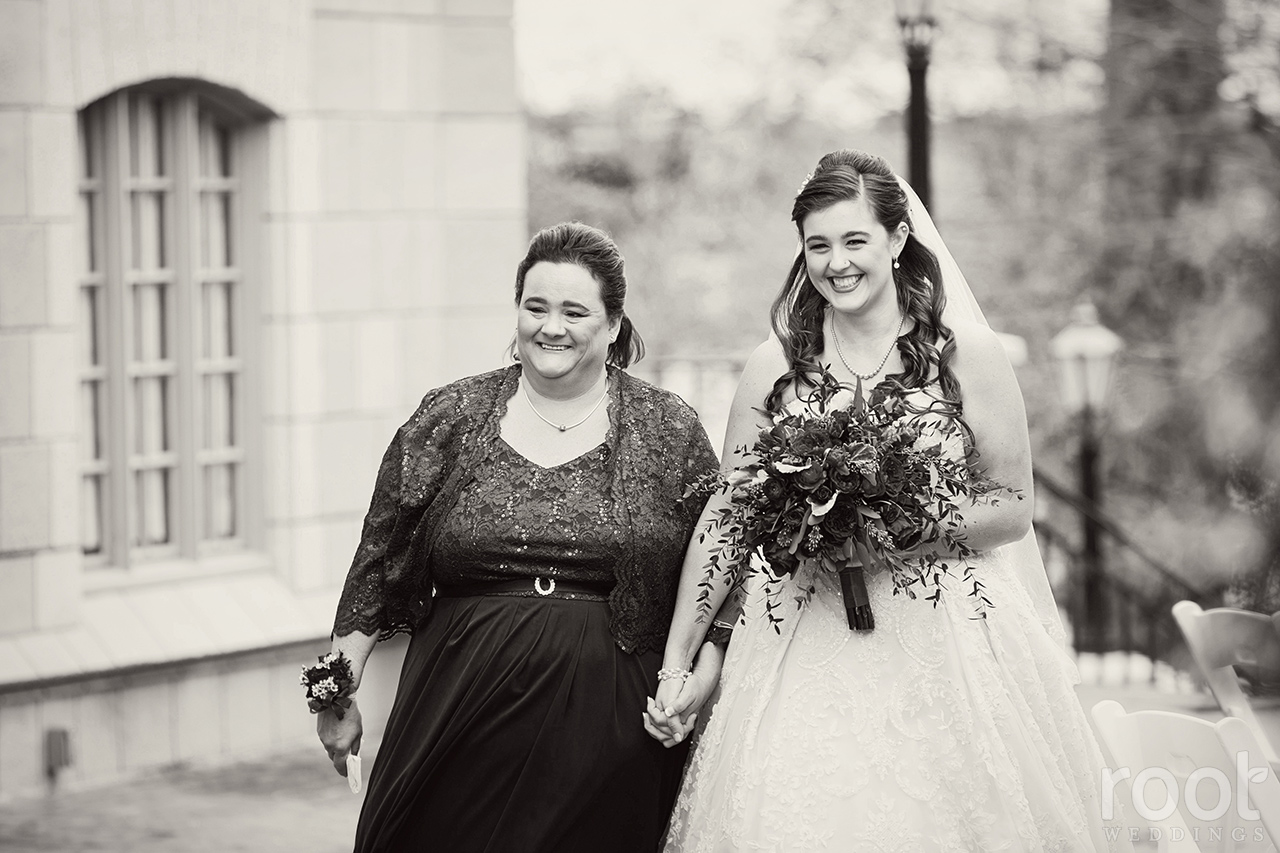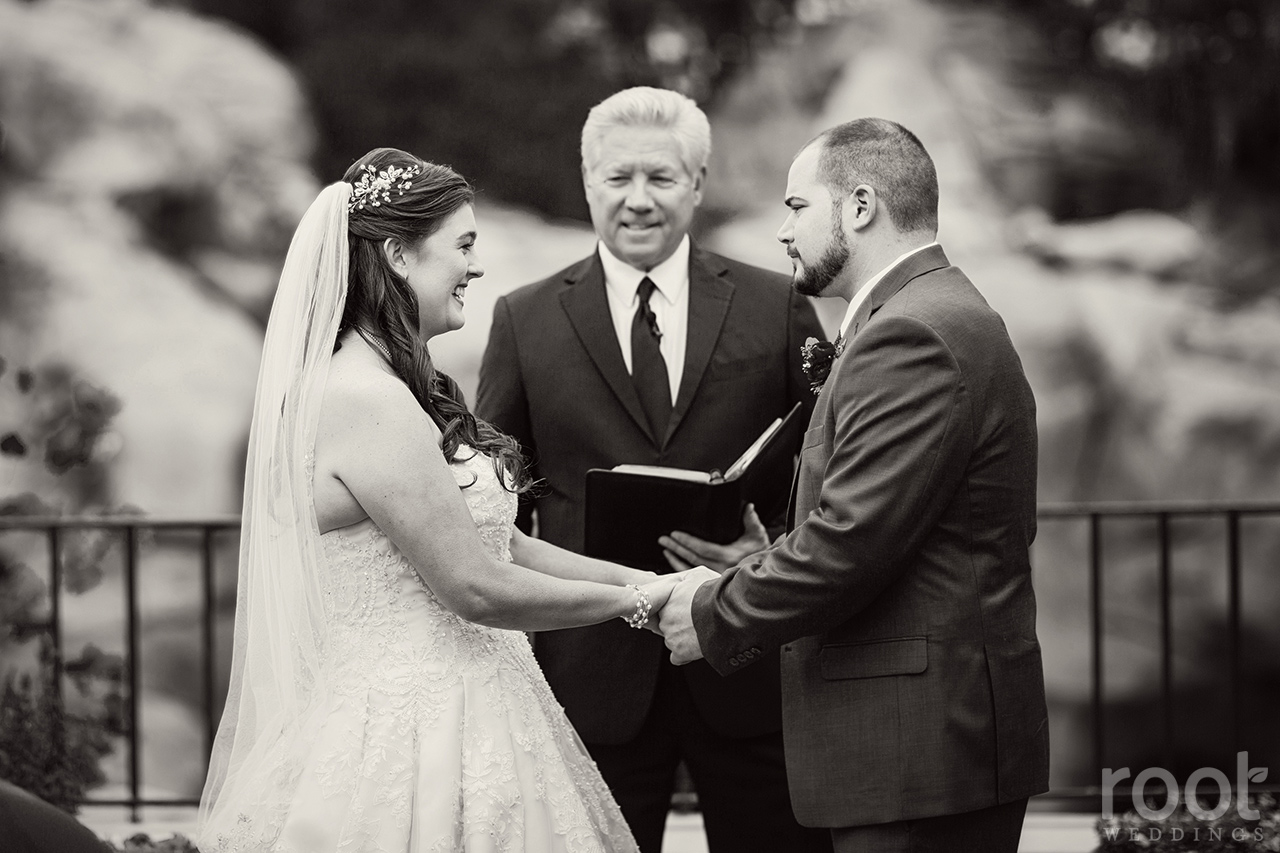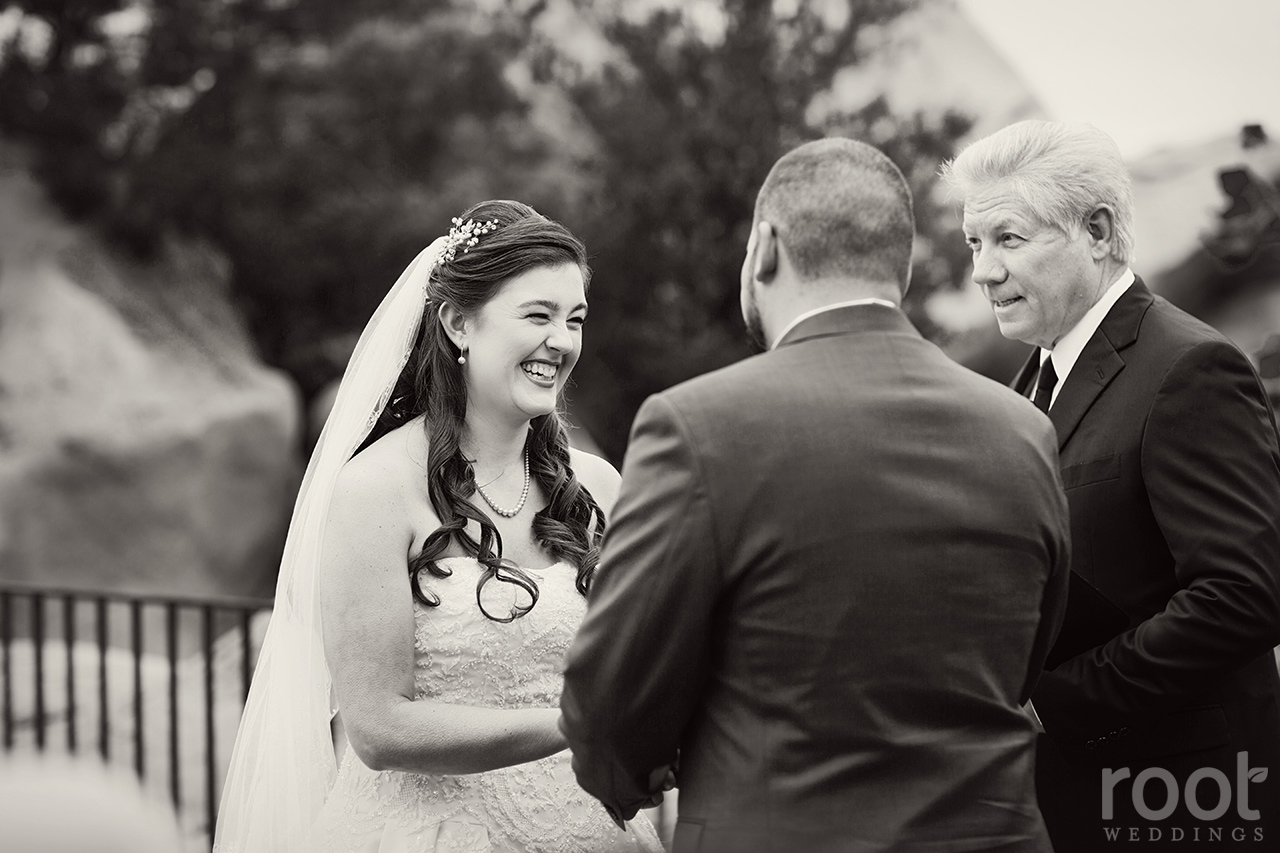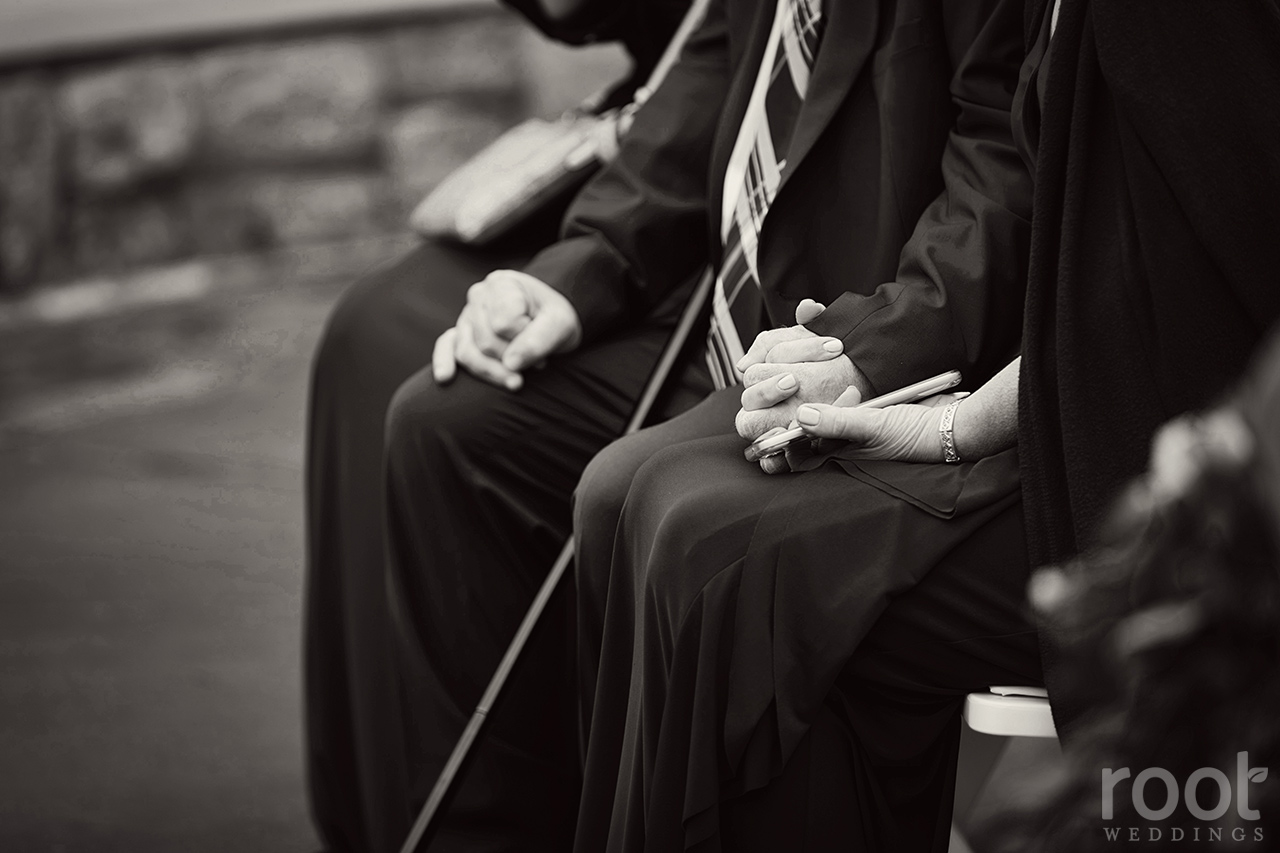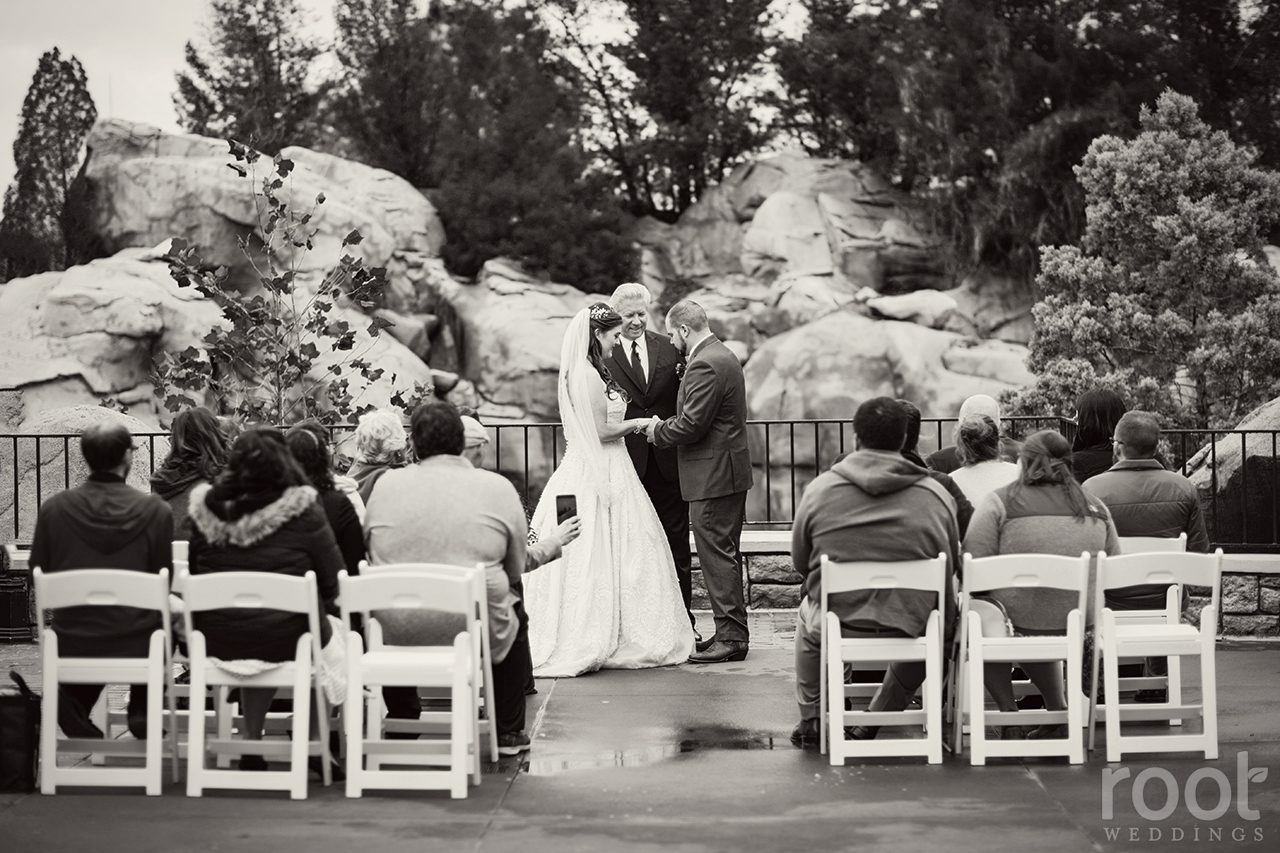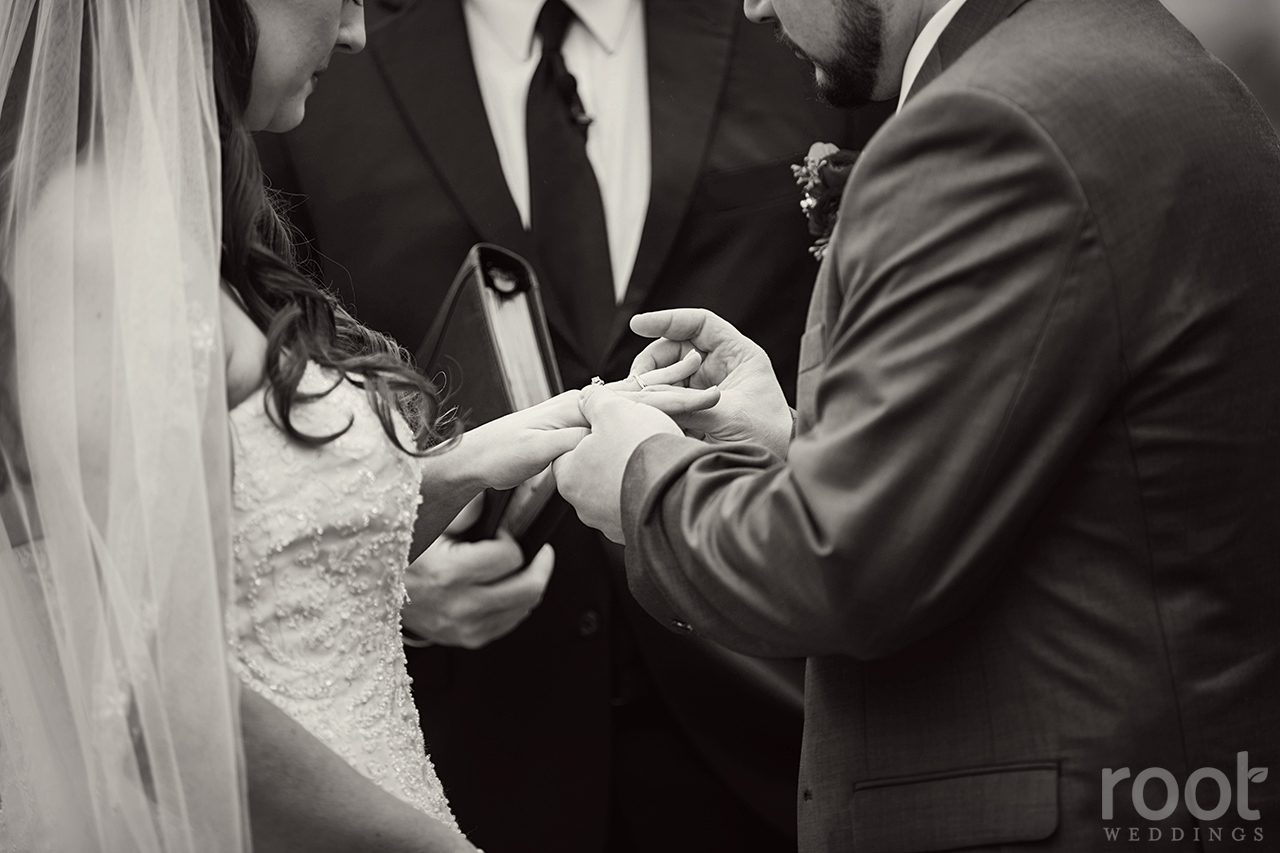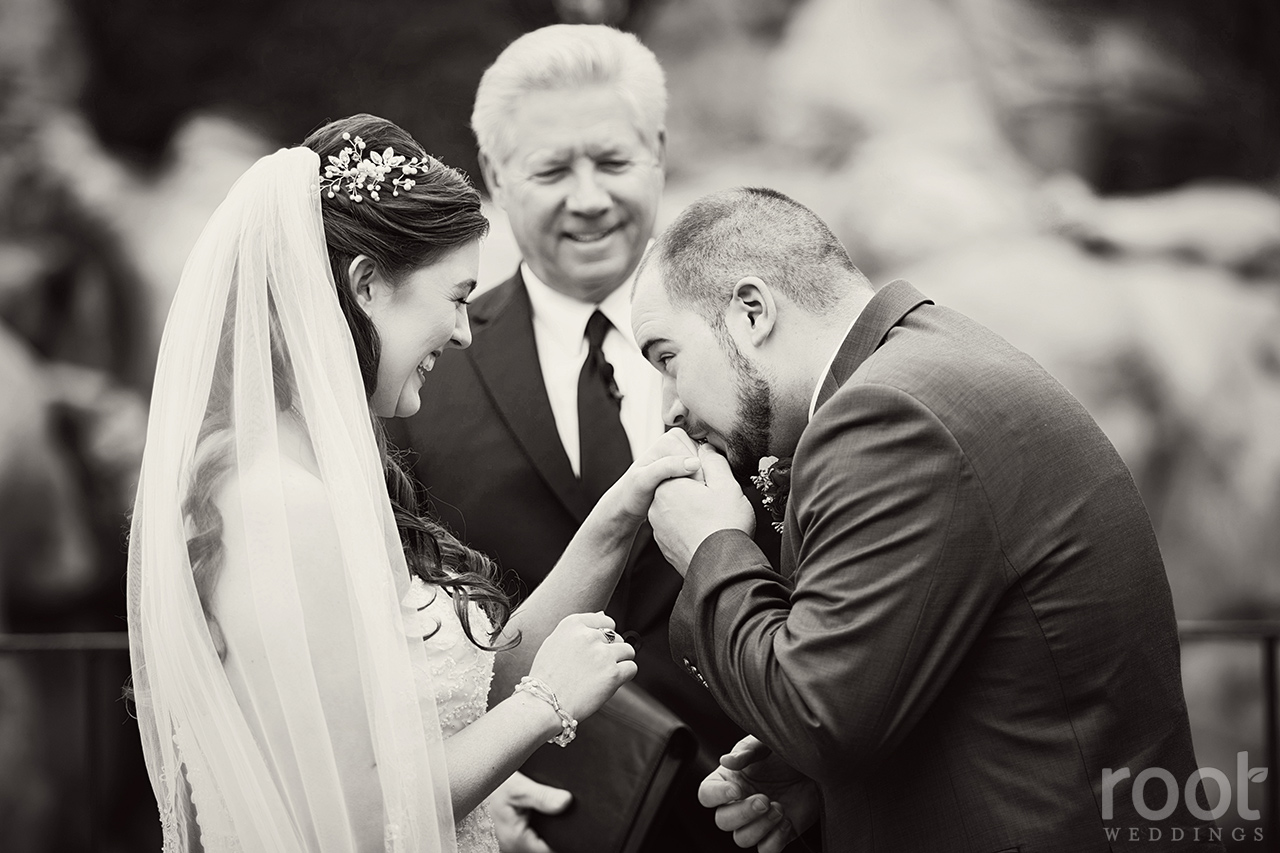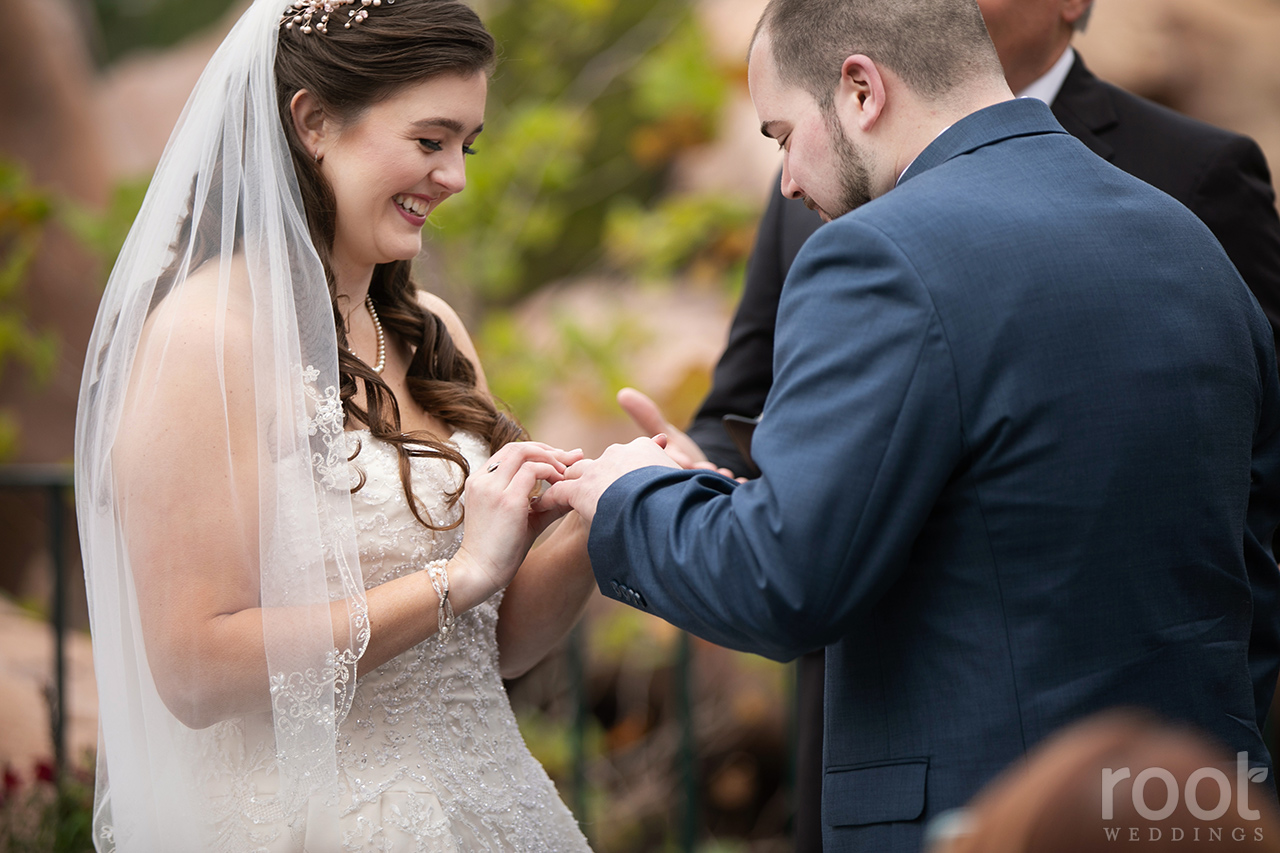 Kevin Knox, maybe our longest vendor friend in this business! We fell in love with him all over again when he showed up with his usual smile and this time, homemade hot chocolate by his gorgeous wife, Teresa! I meannnnnnnnn <3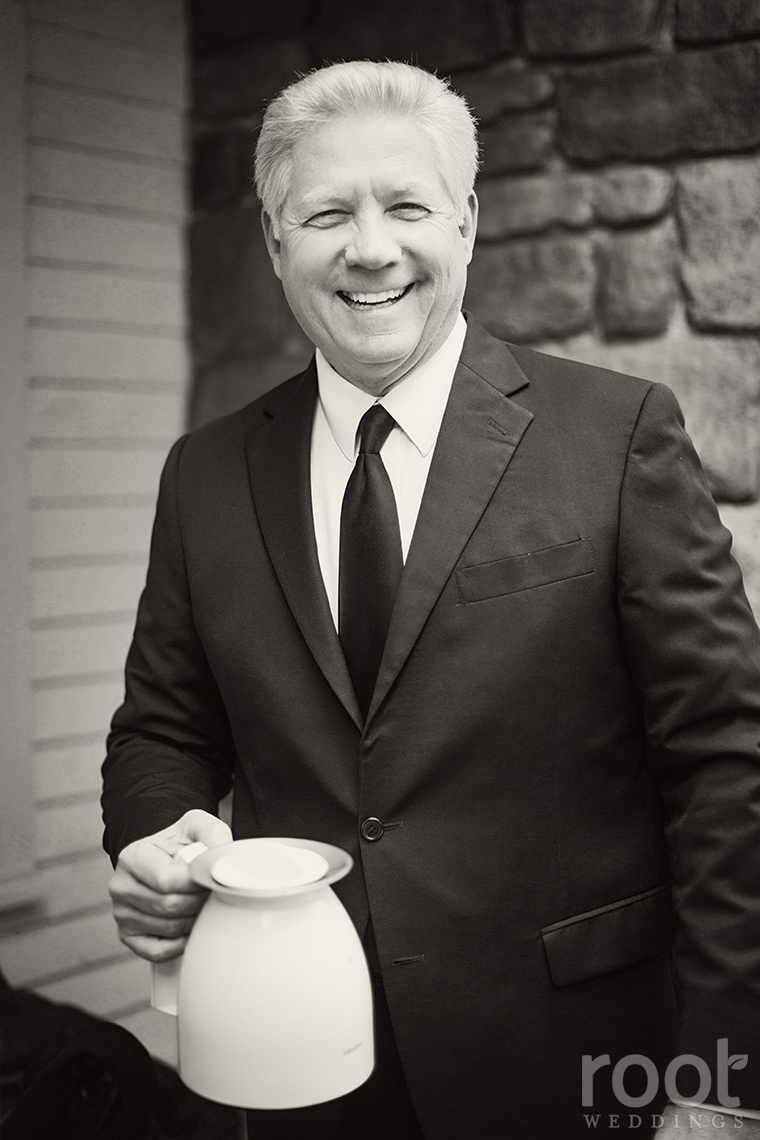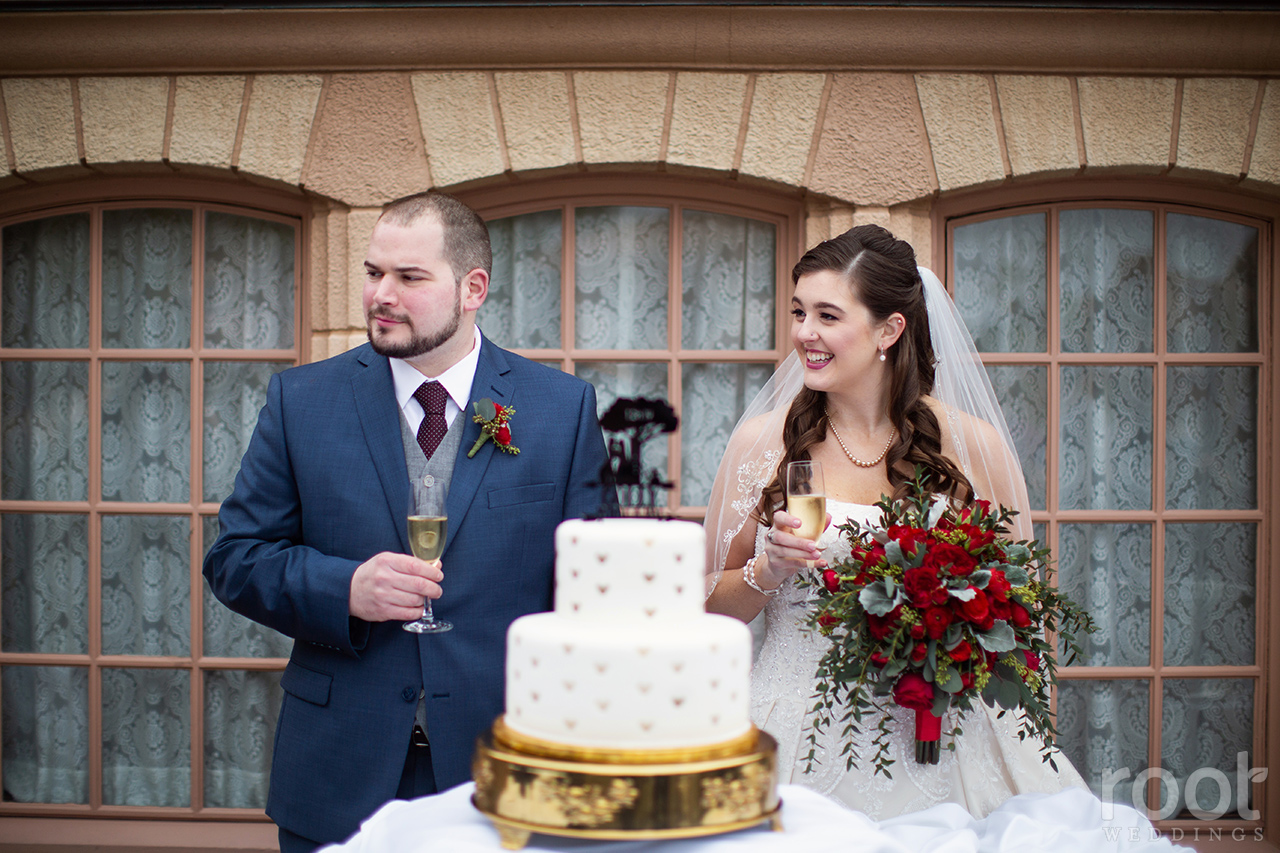 Maybe my favorite cake topper ever! <3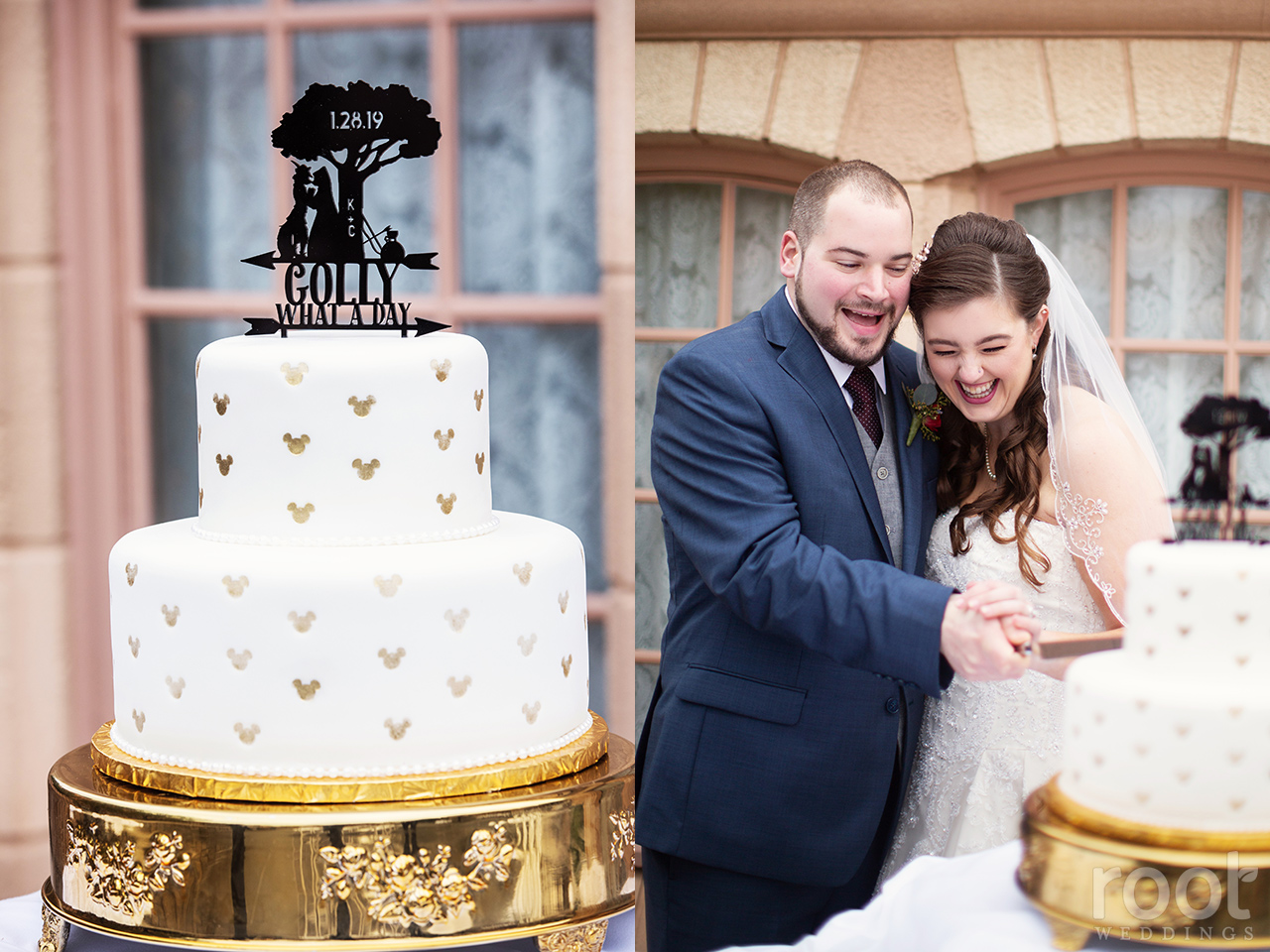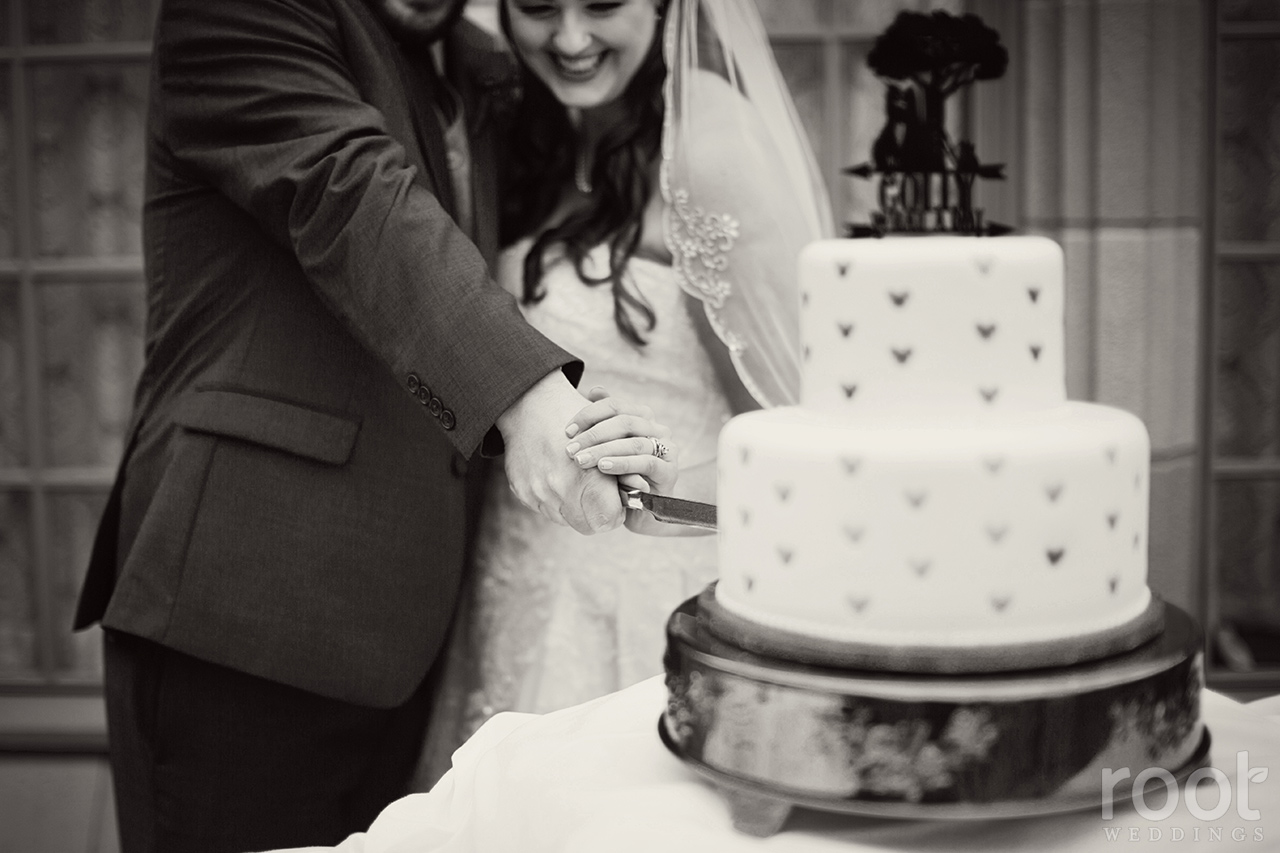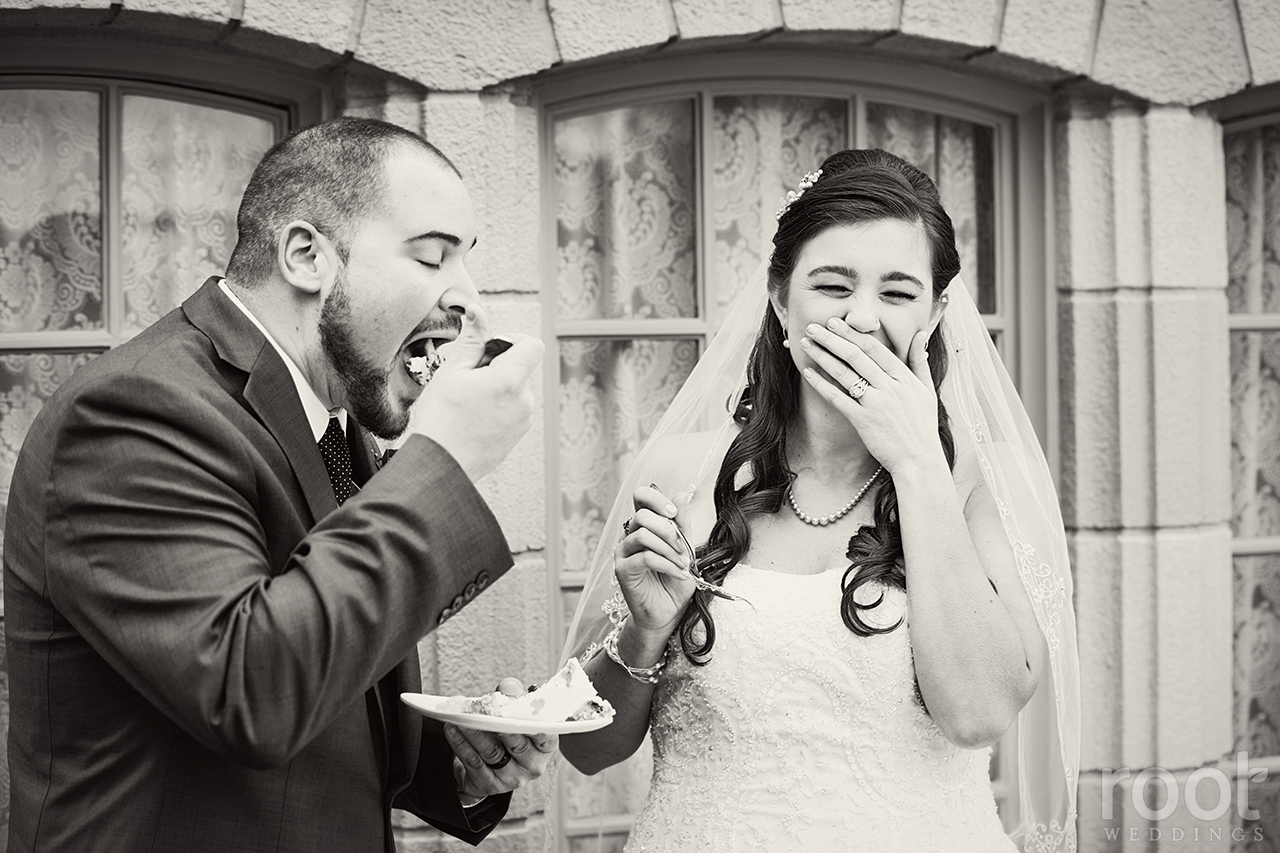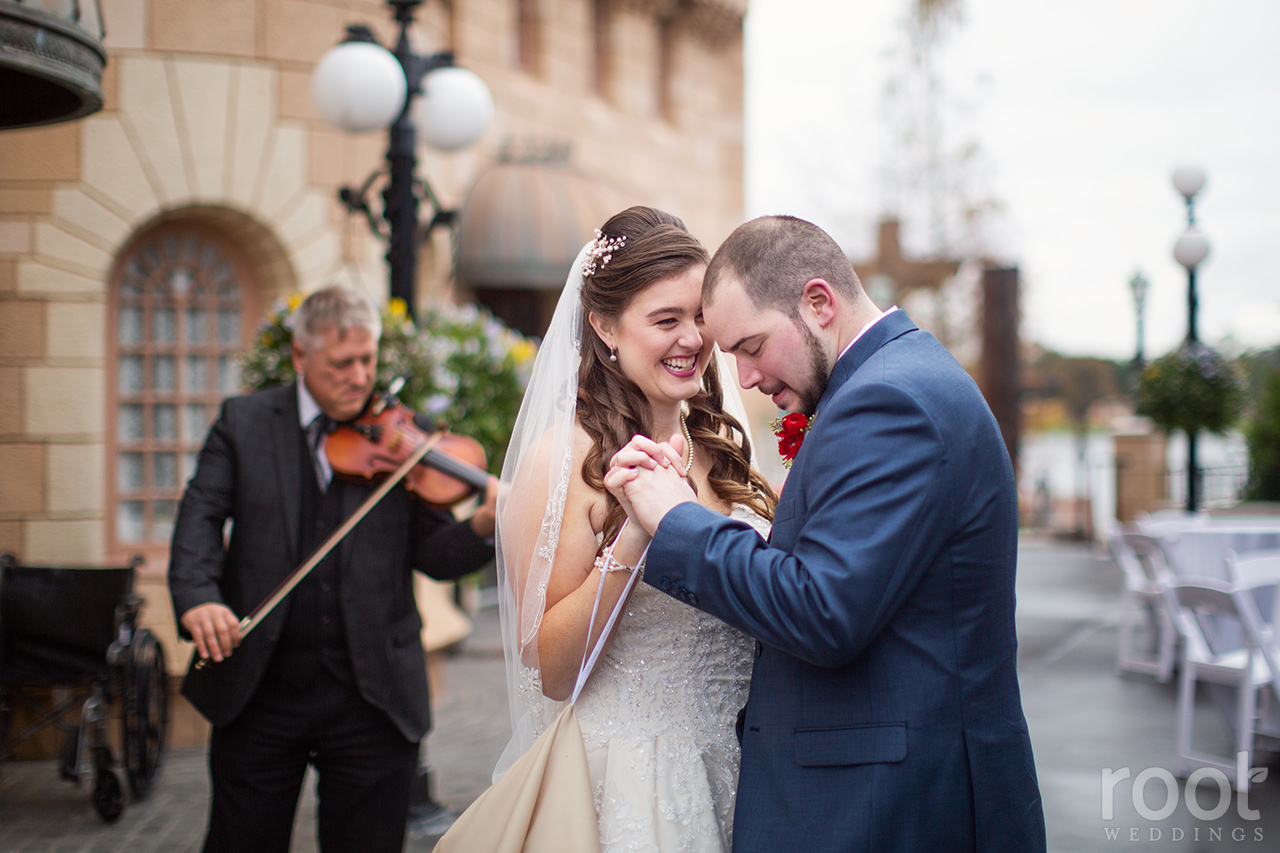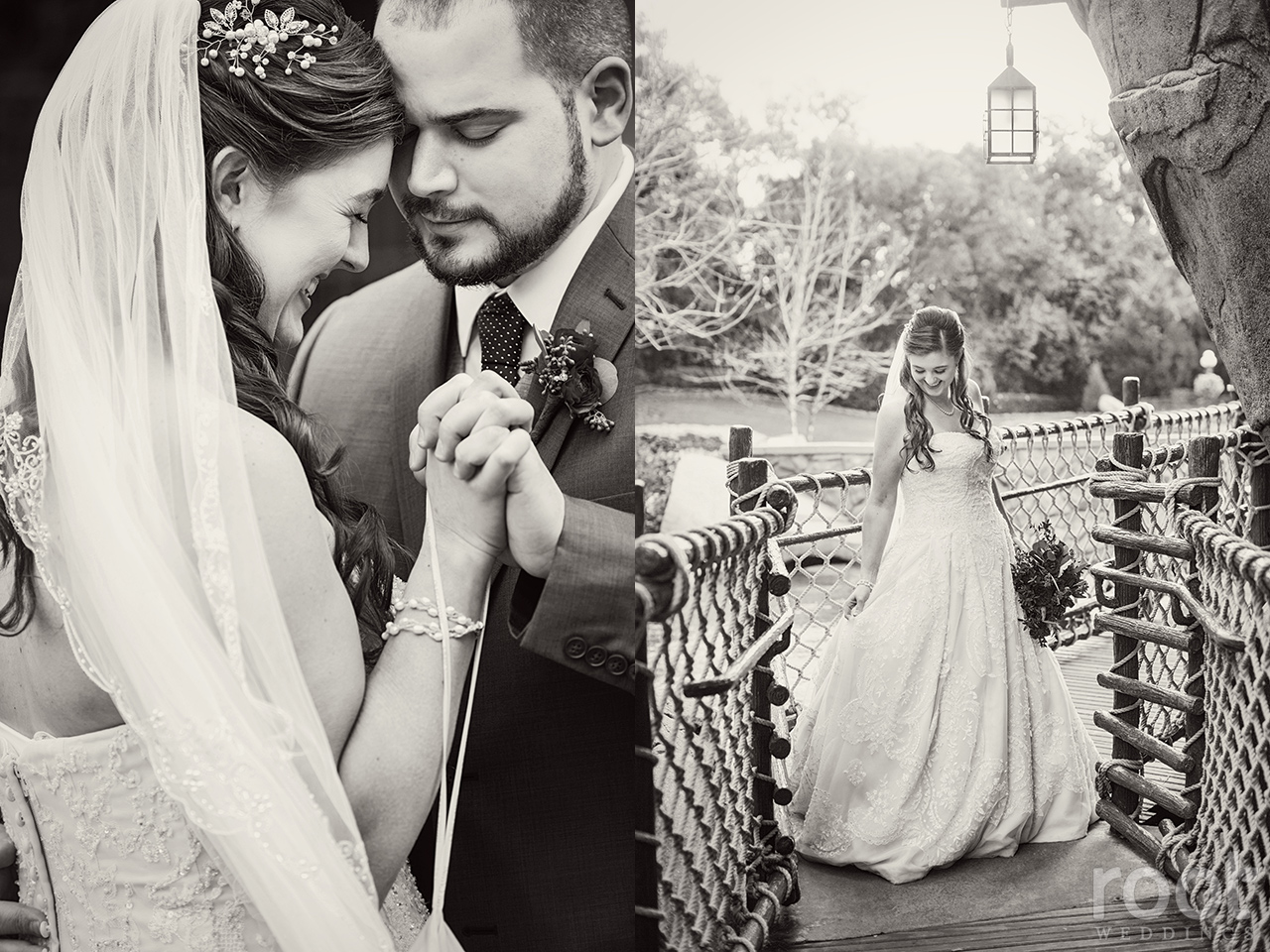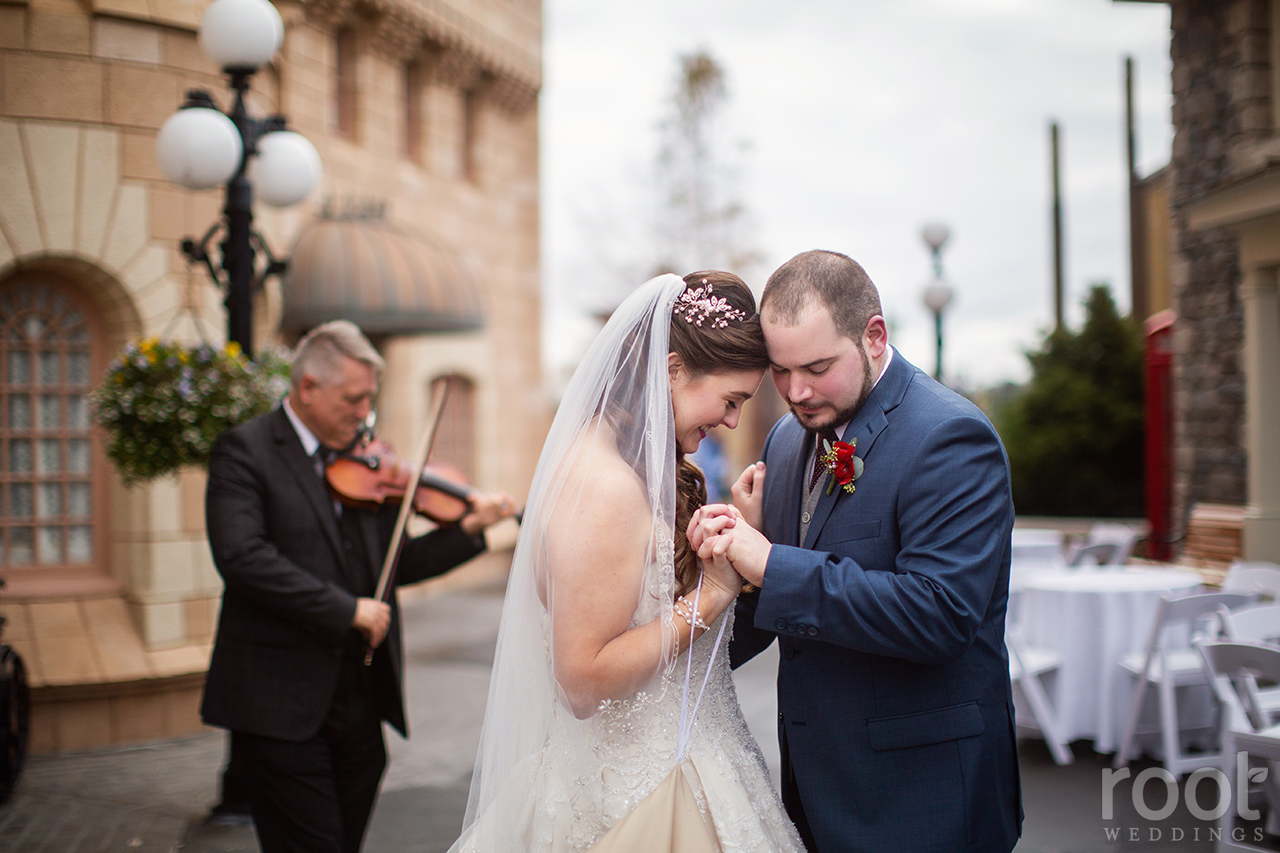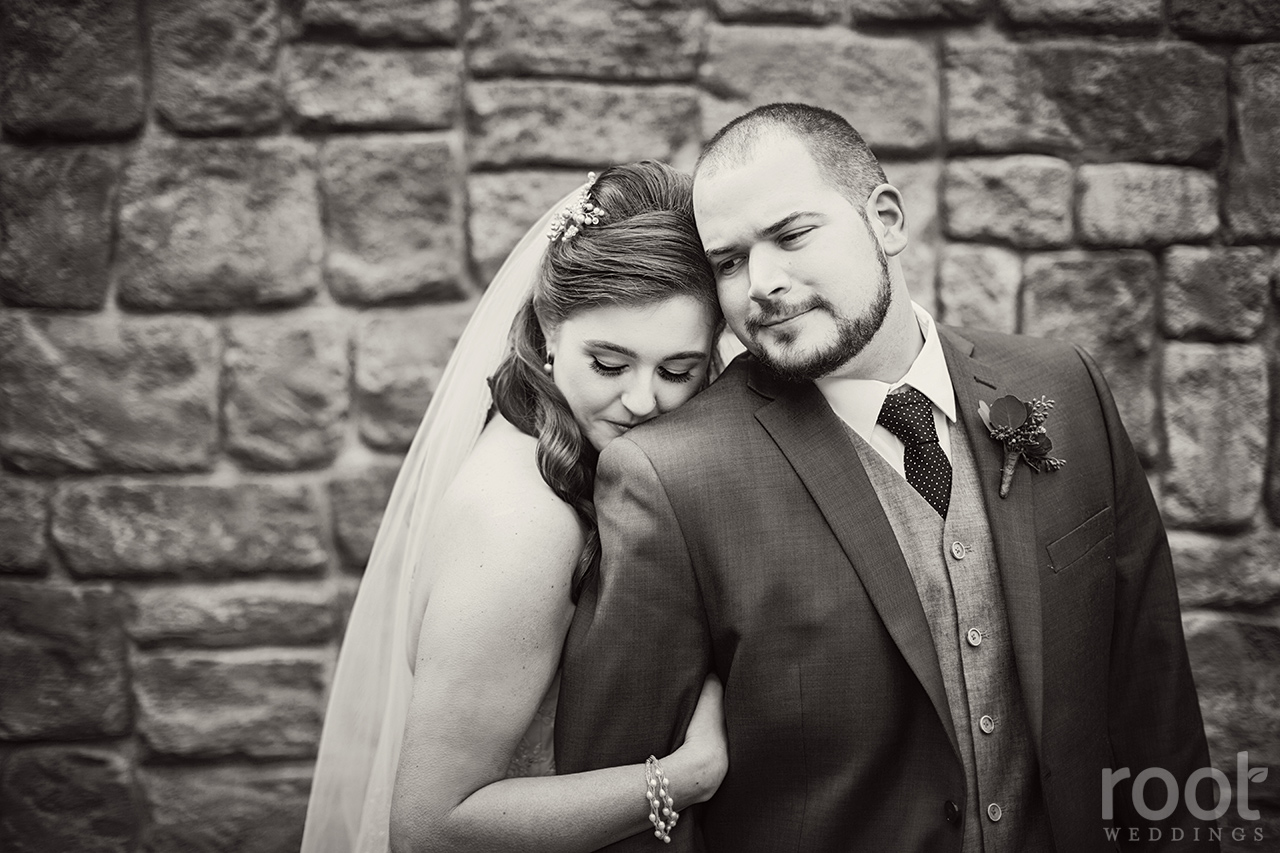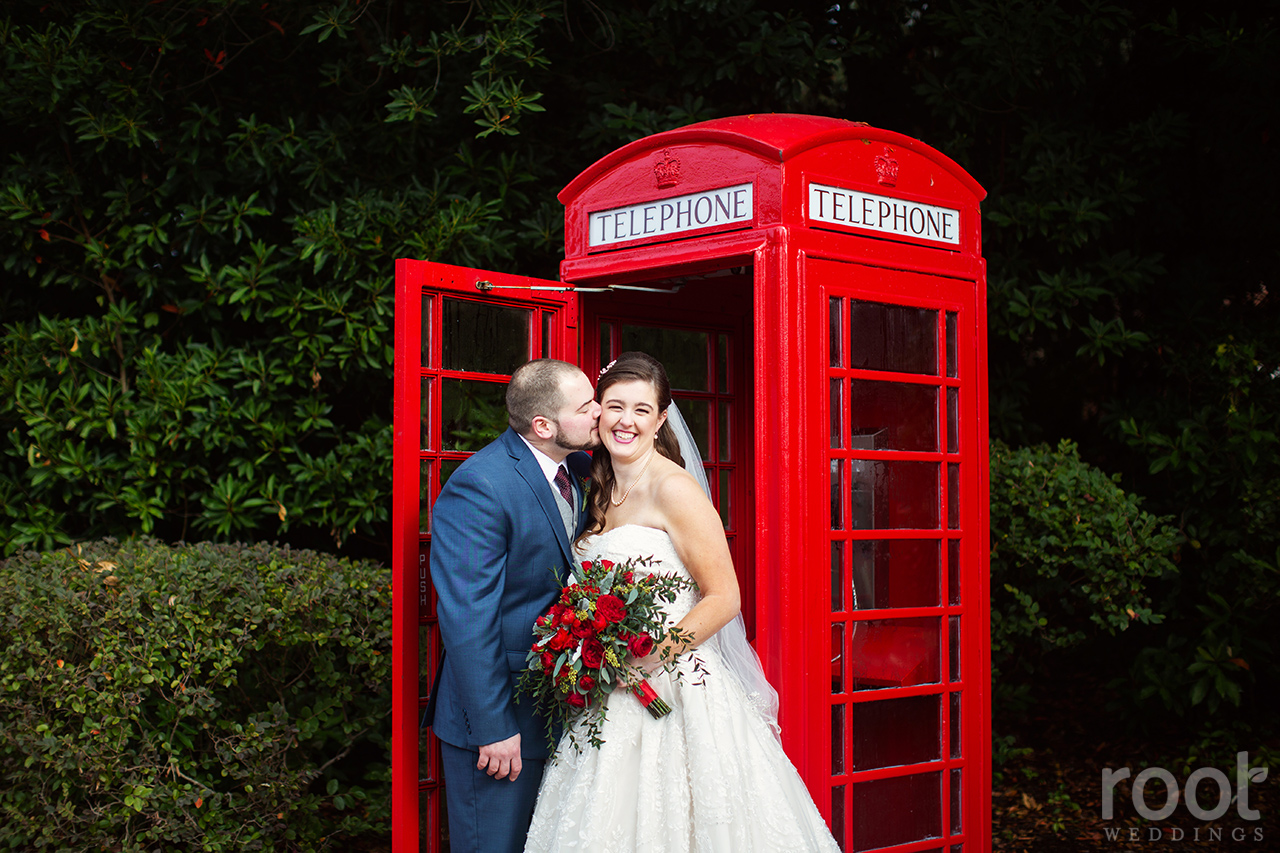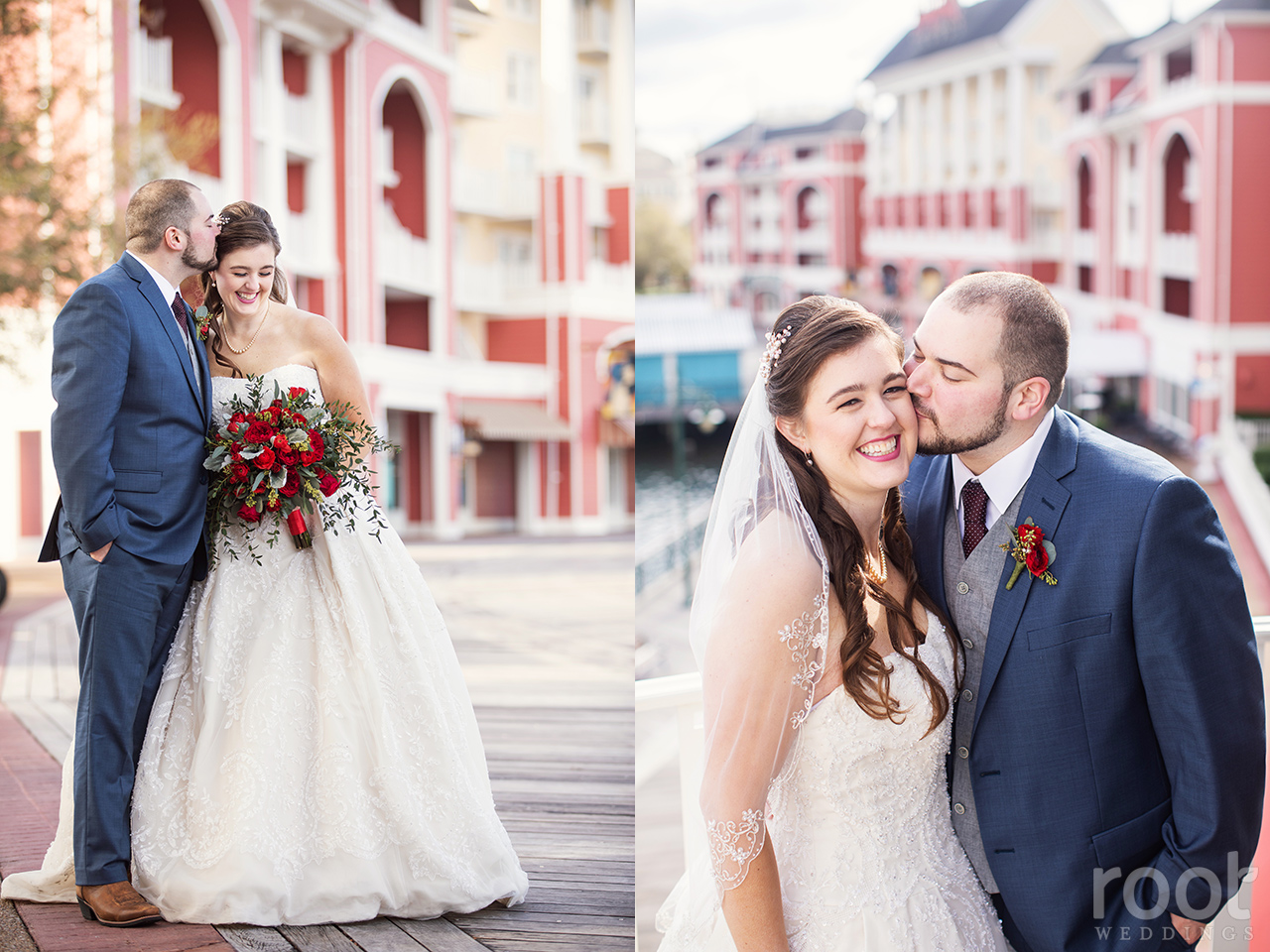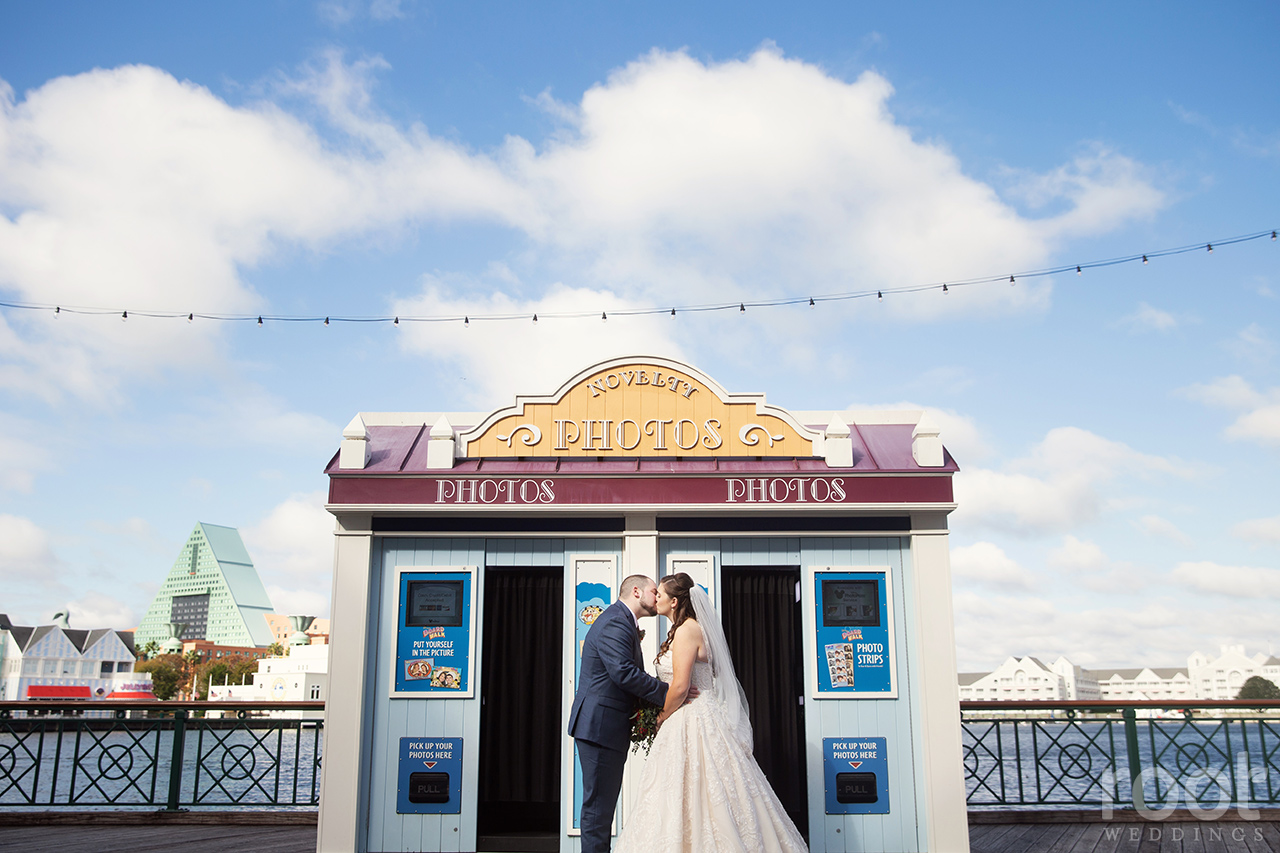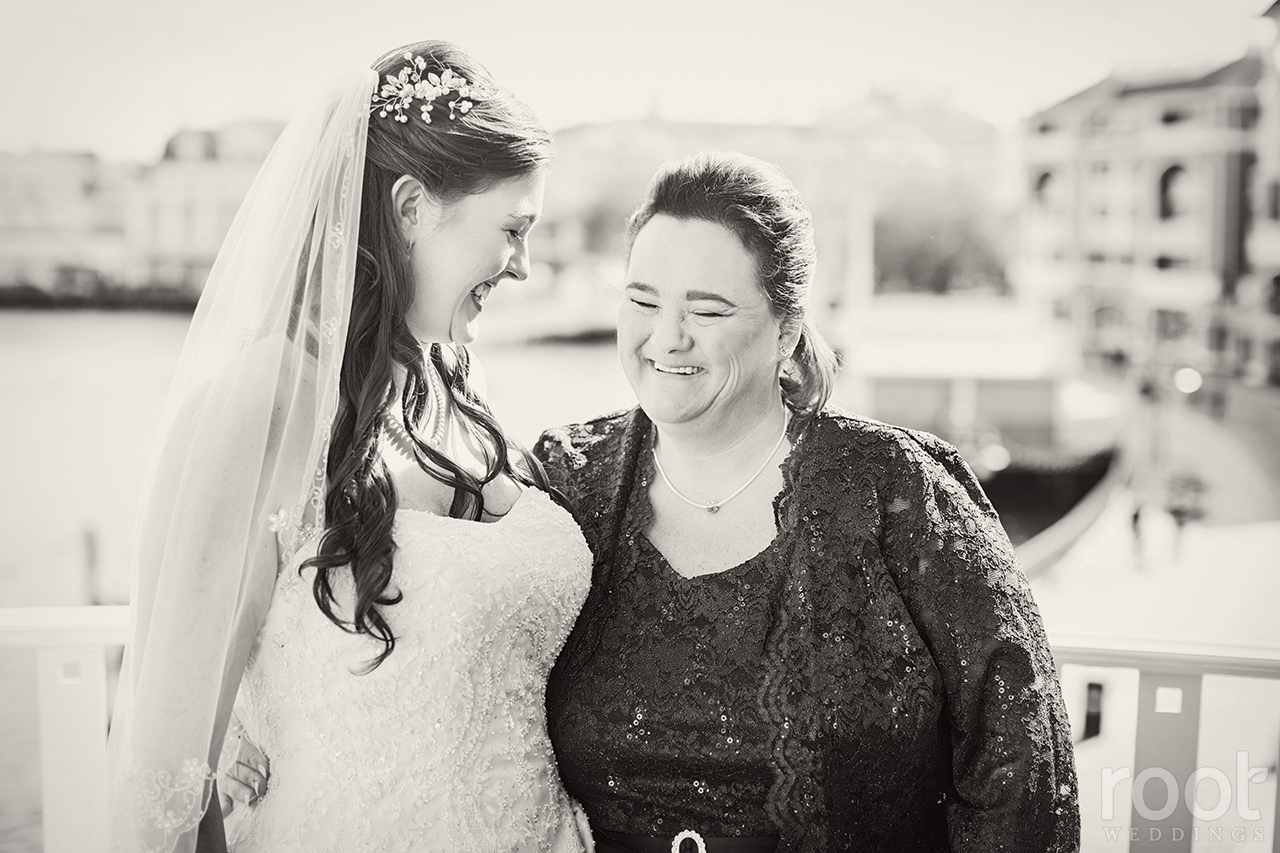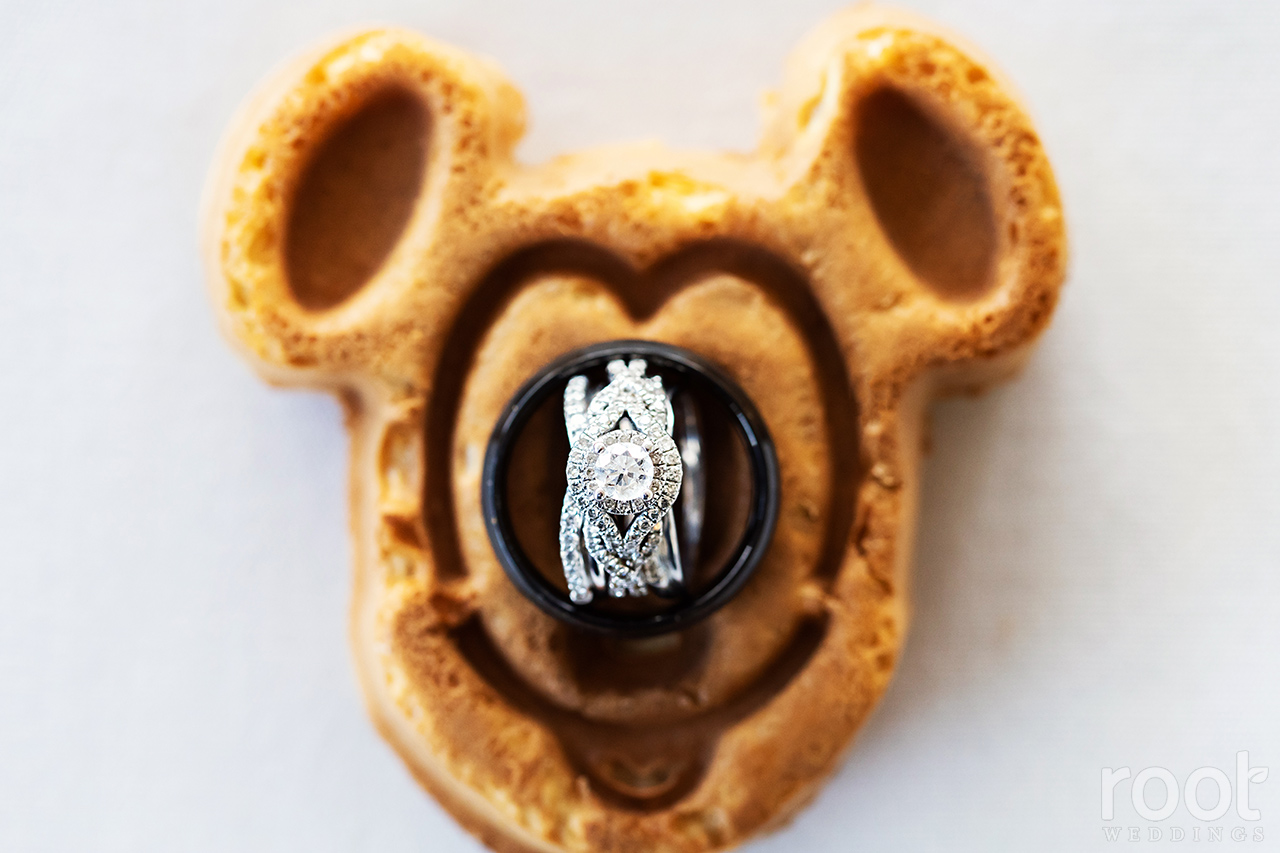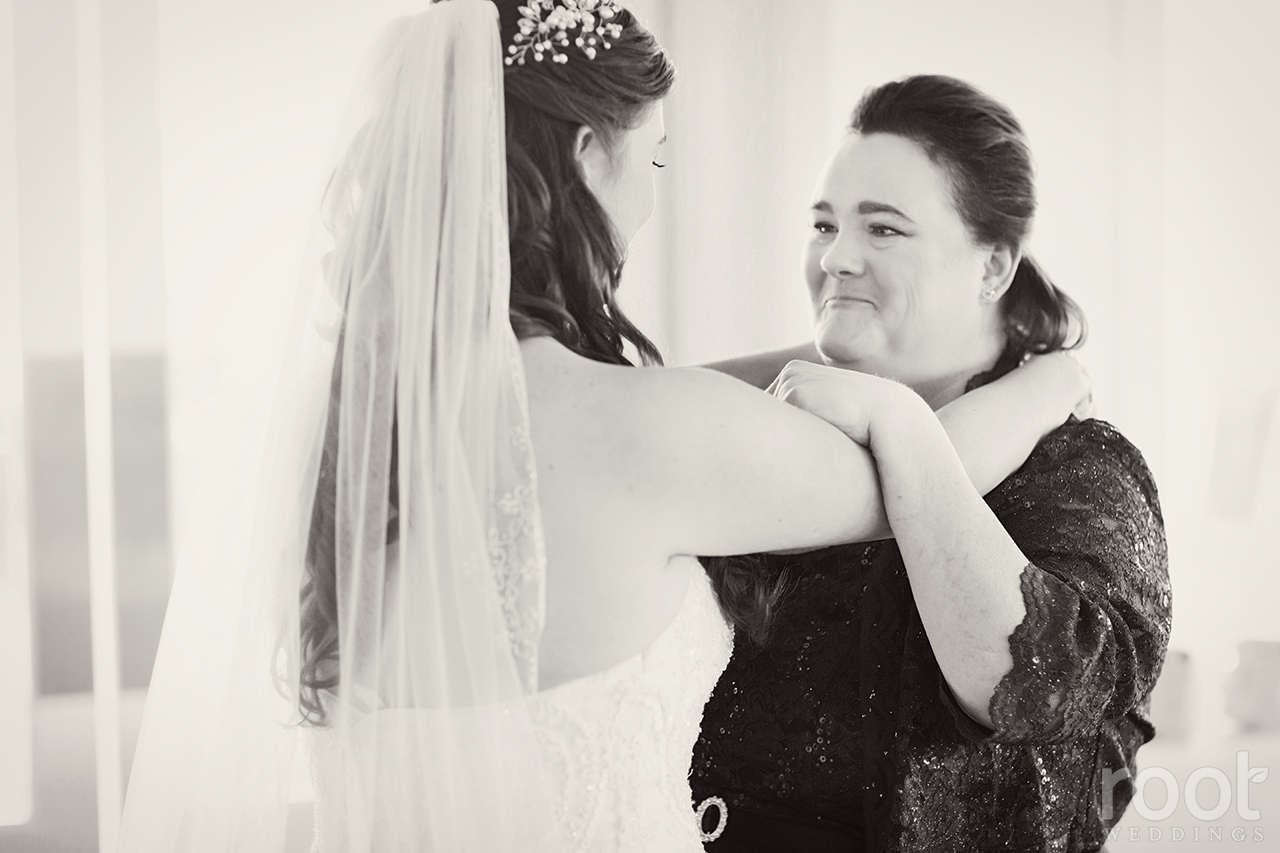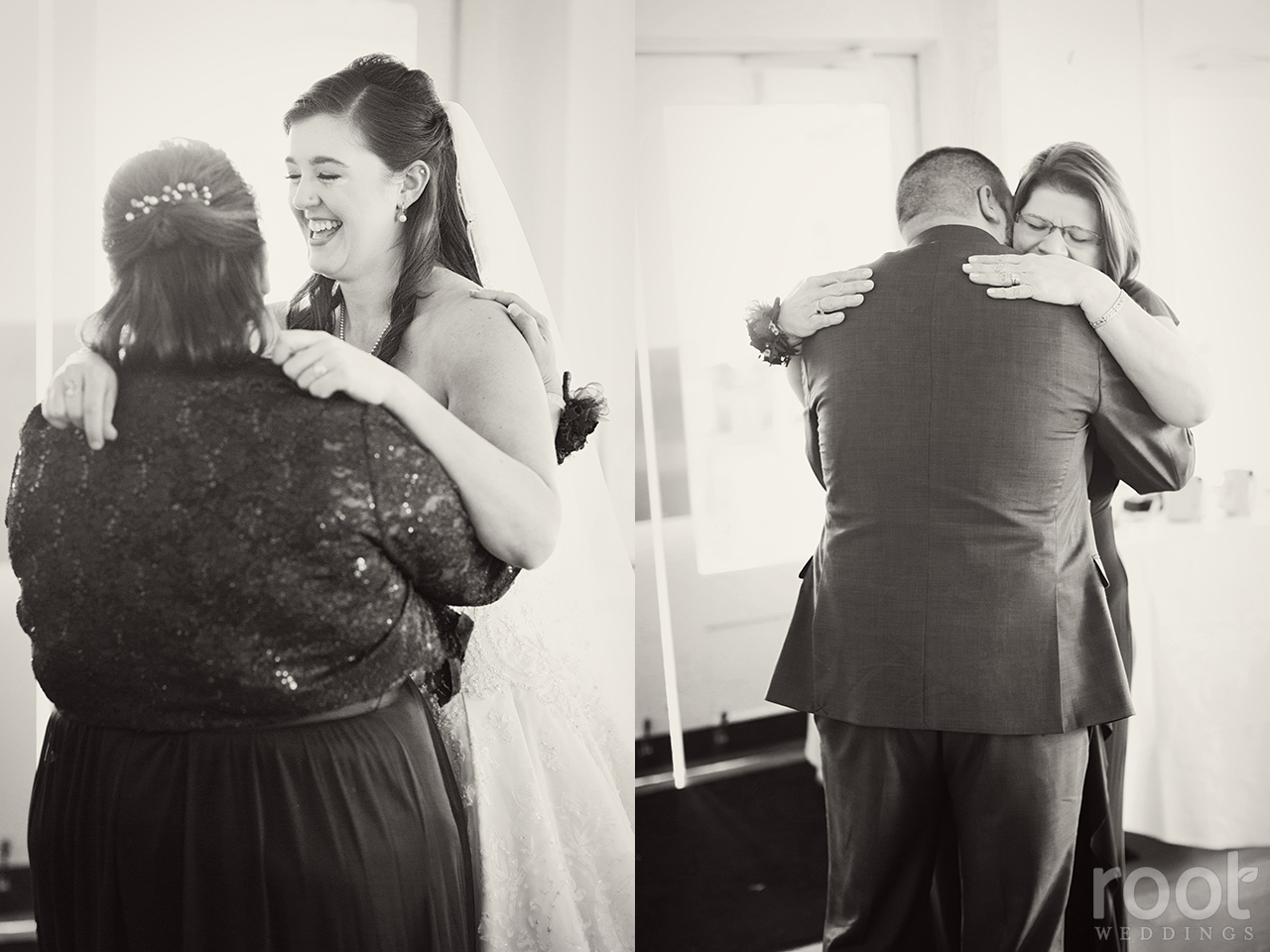 Karlie and Chris, thank you for letting us crash your beautiful wedding!!! :)