The most beautiful geologists you ever did see. <3
Maureen and Justin came all the way from Sonoma to get married. They didn't even get to visit their wedding venues until the day before their wedding! :) Luckily you can't go wrong with Sea Breeze Point and the Attic at Disney's Boardwalk Inn!
One of my favorite moments from their wedding day happened just after the ceremony: Maureen and Justin tucked away and shared private wedding vows. I have so much love for these two- Enjoy some favorites from their day! :)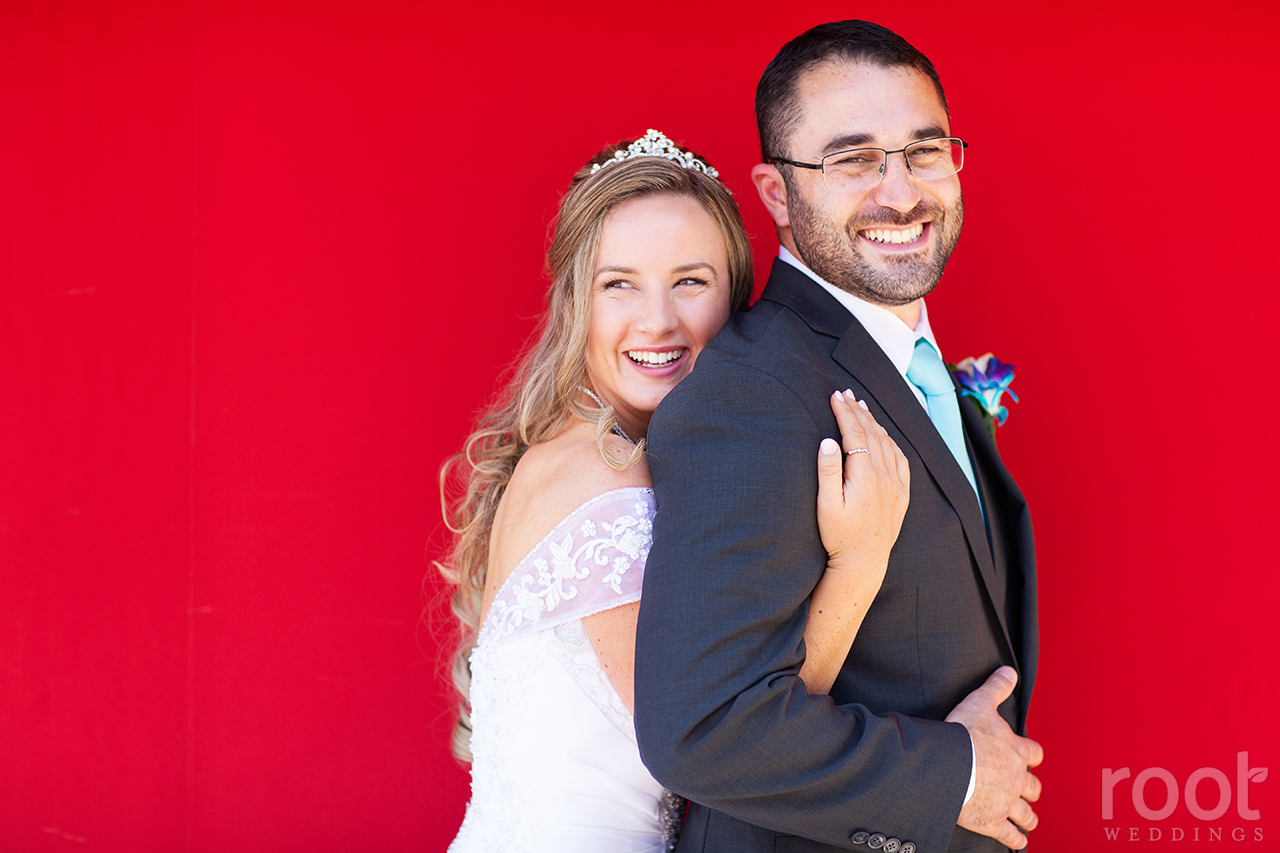 "Here you leave today and enter the world of yesterday, tomorrow, and fantasy." Love this Walt Disney tie clip!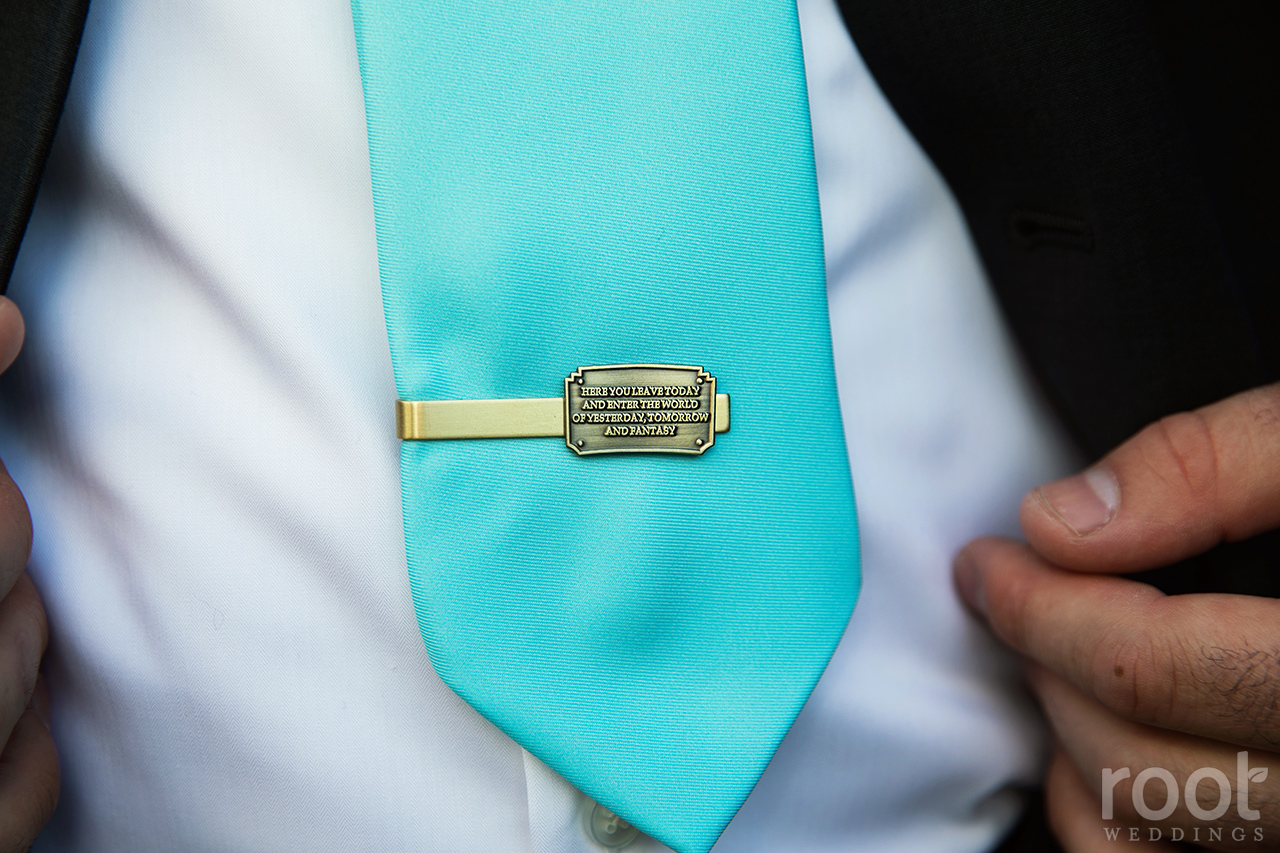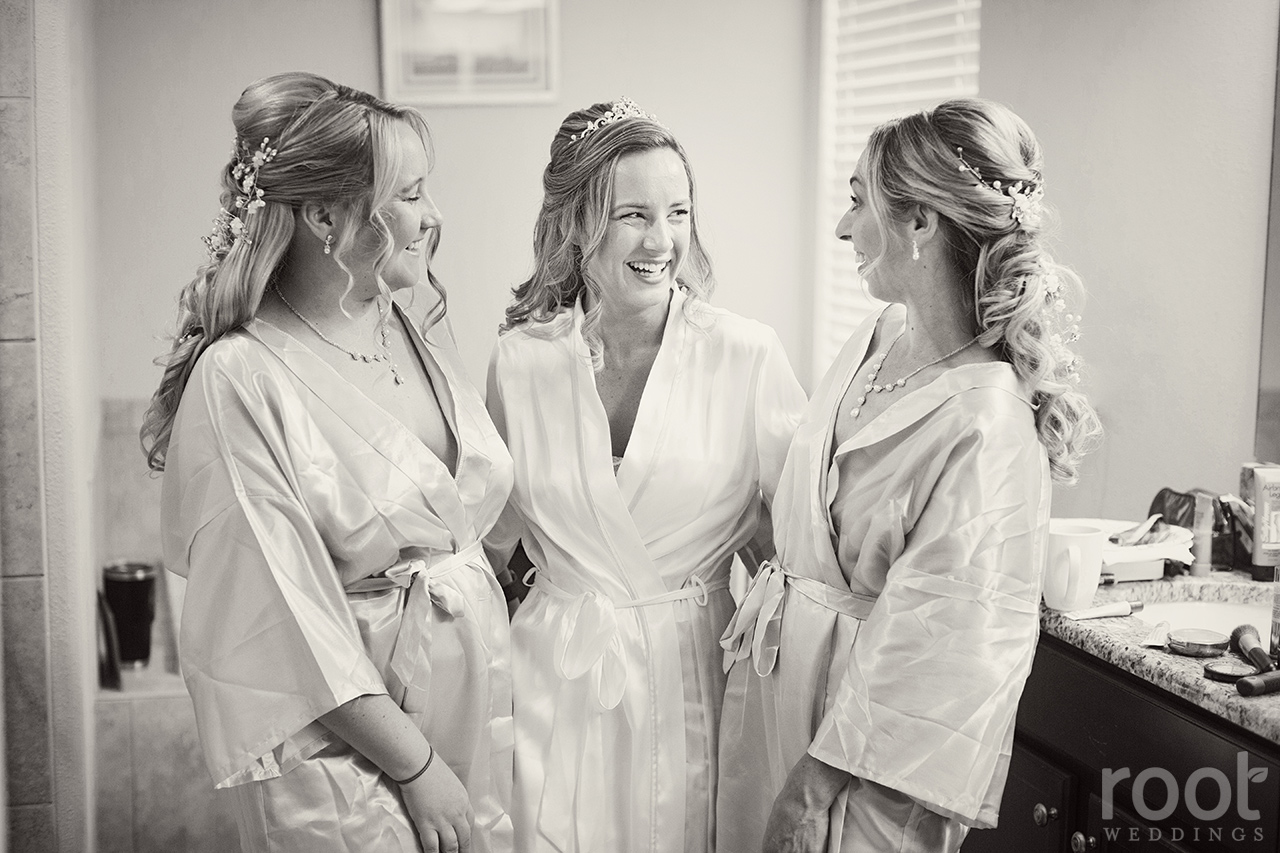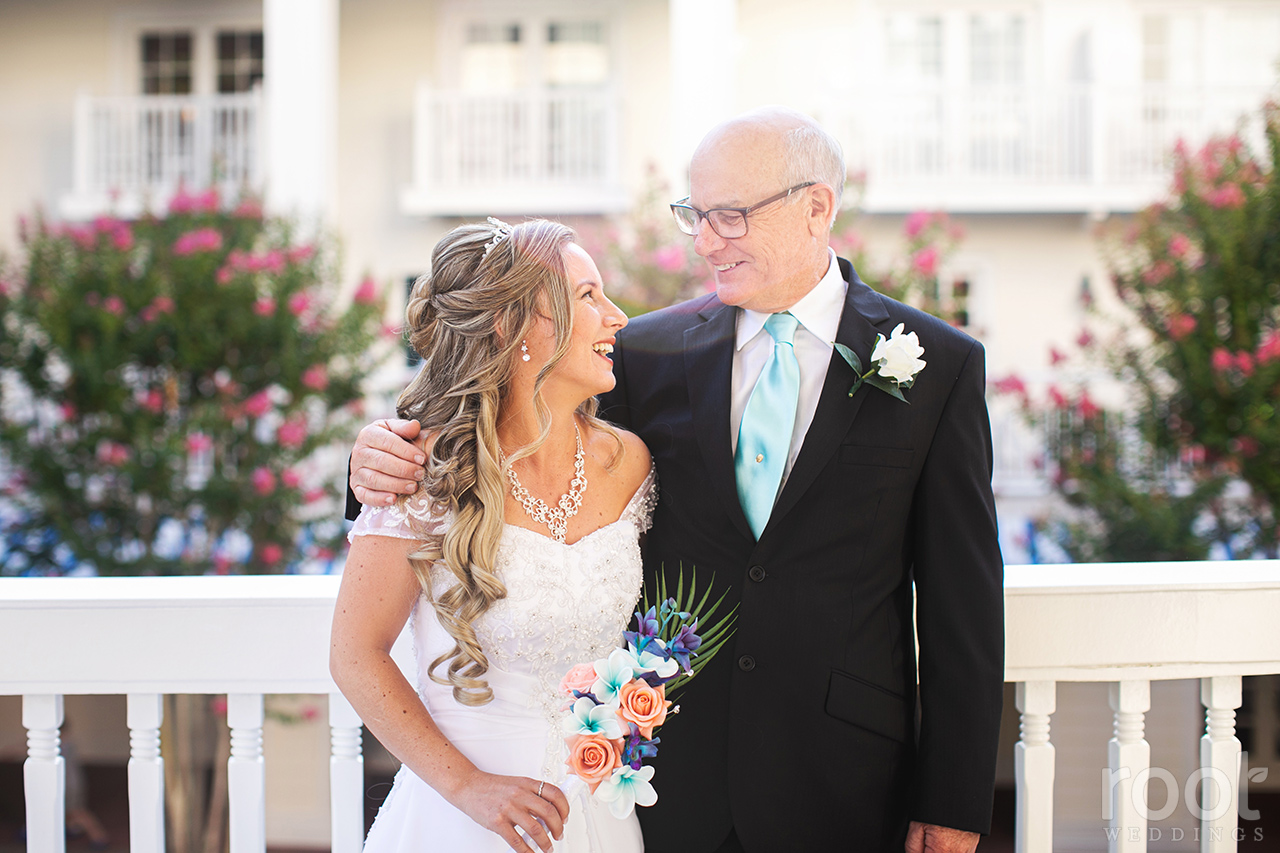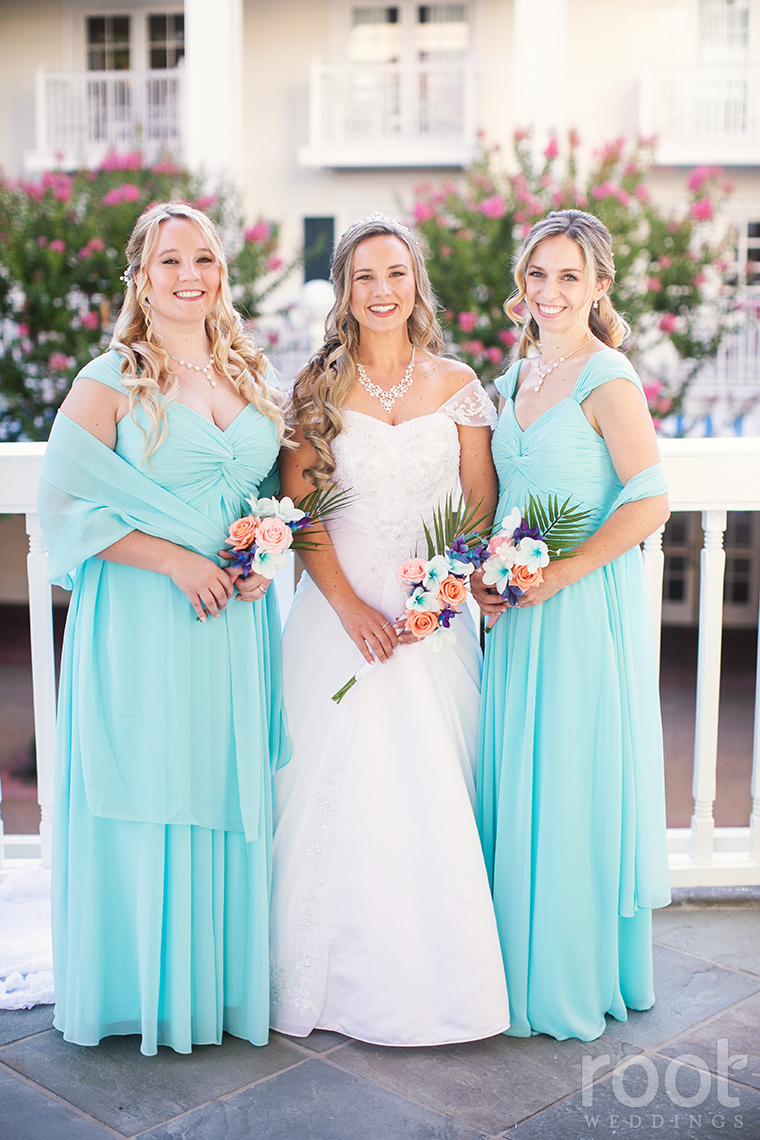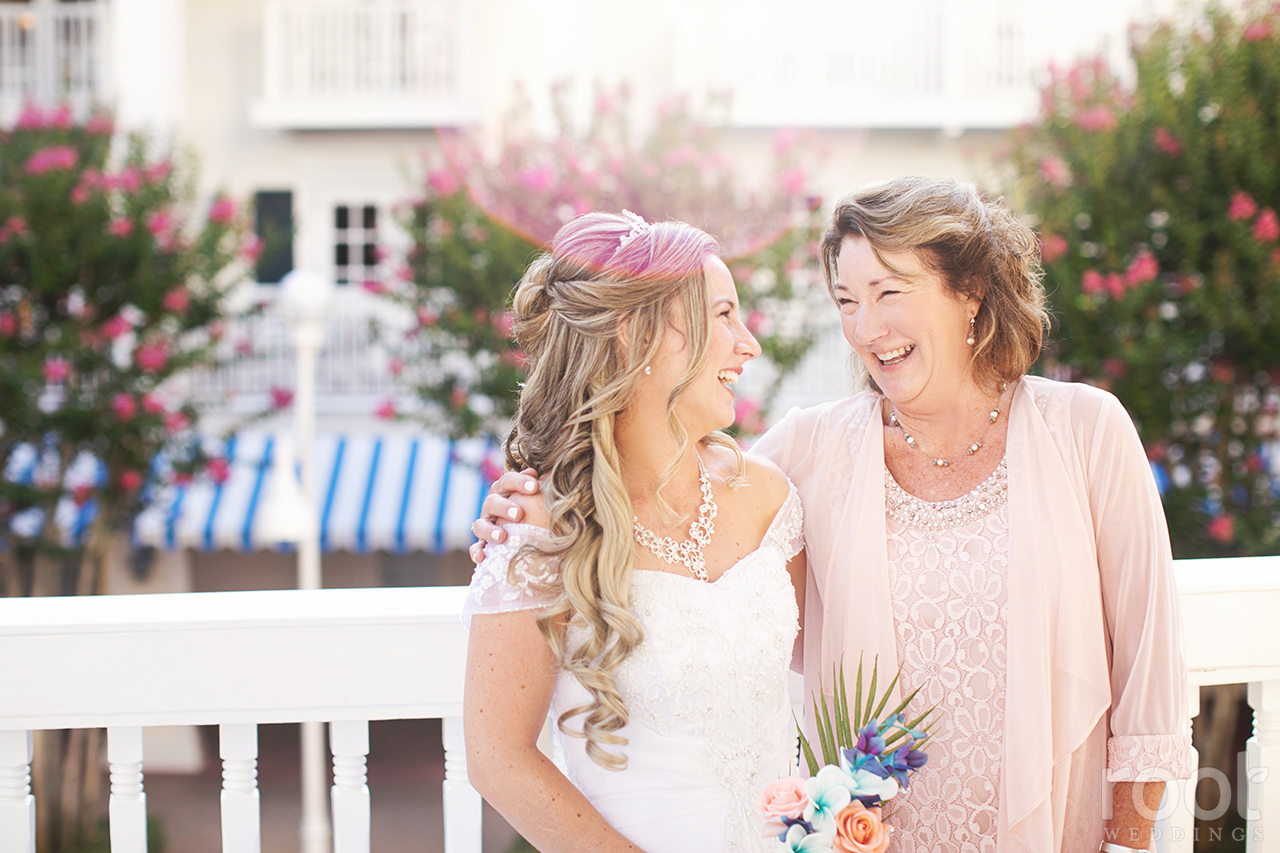 Sleeping Beauty vibes. <3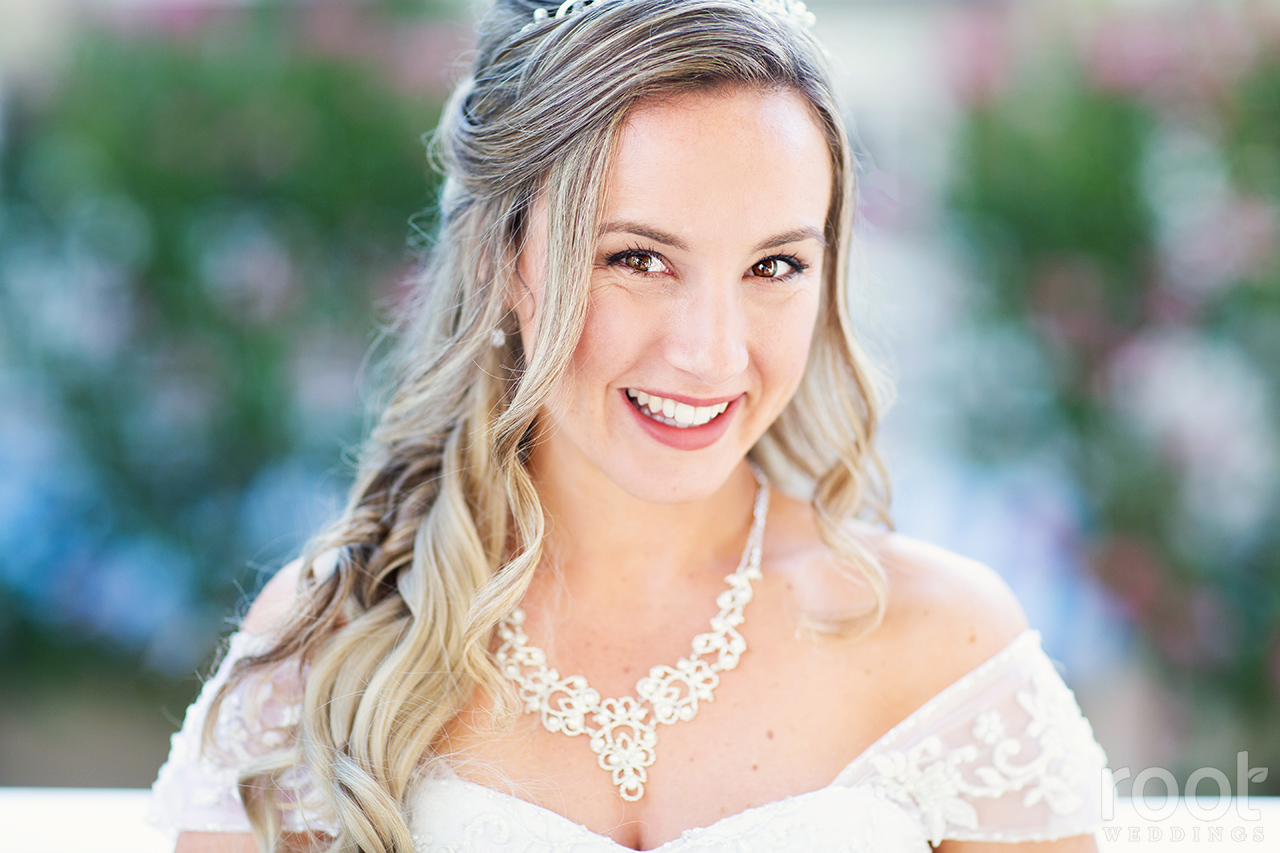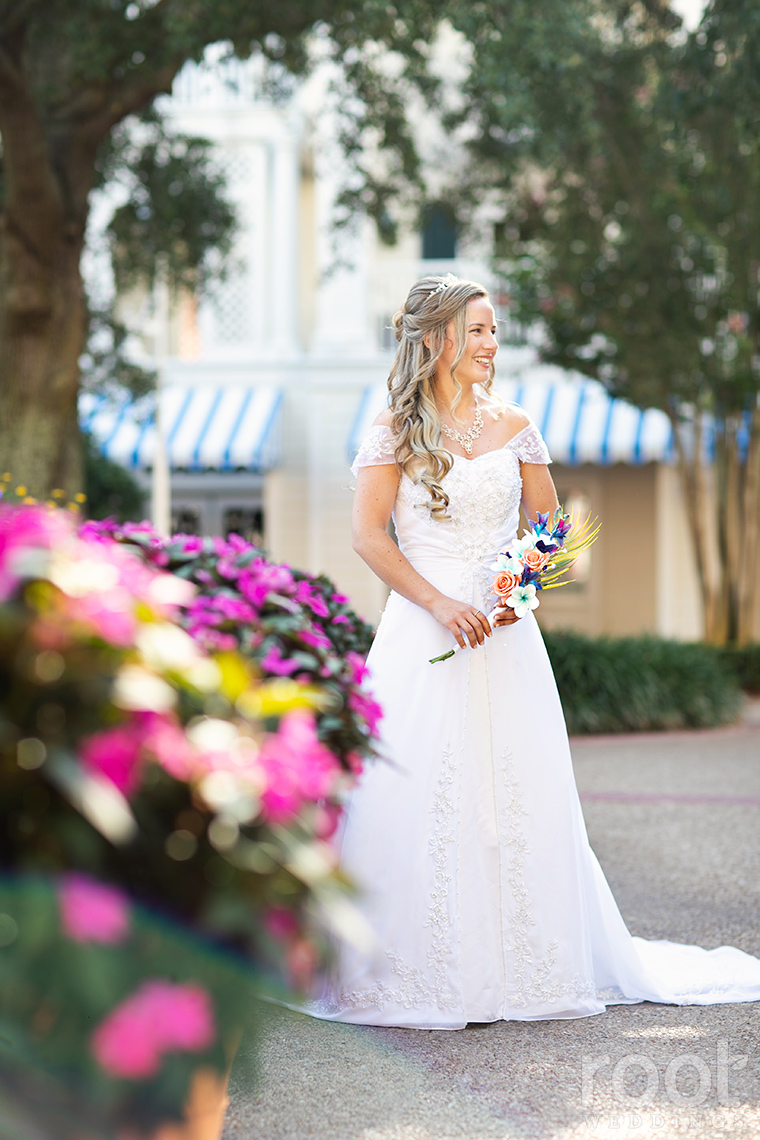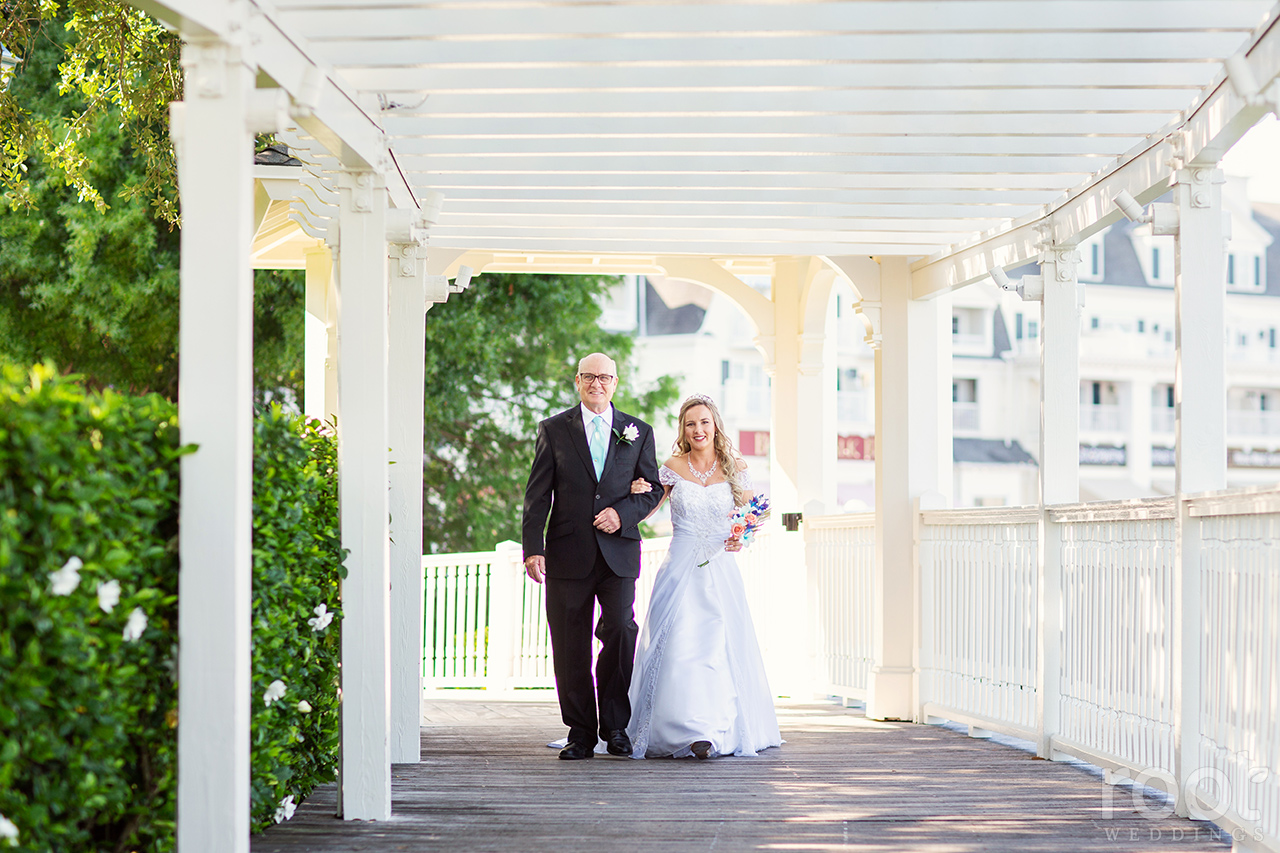 Justin's face seeing Maureen for the first time. <3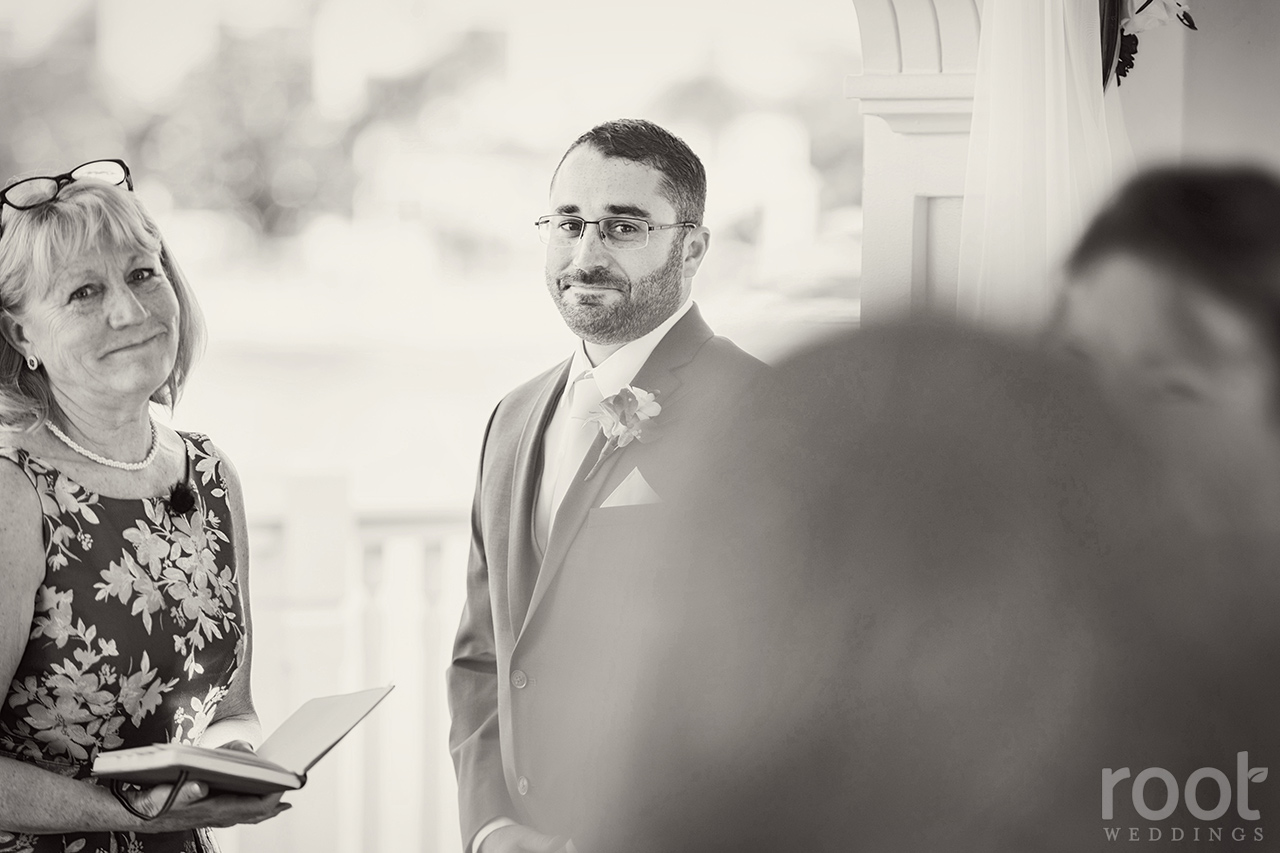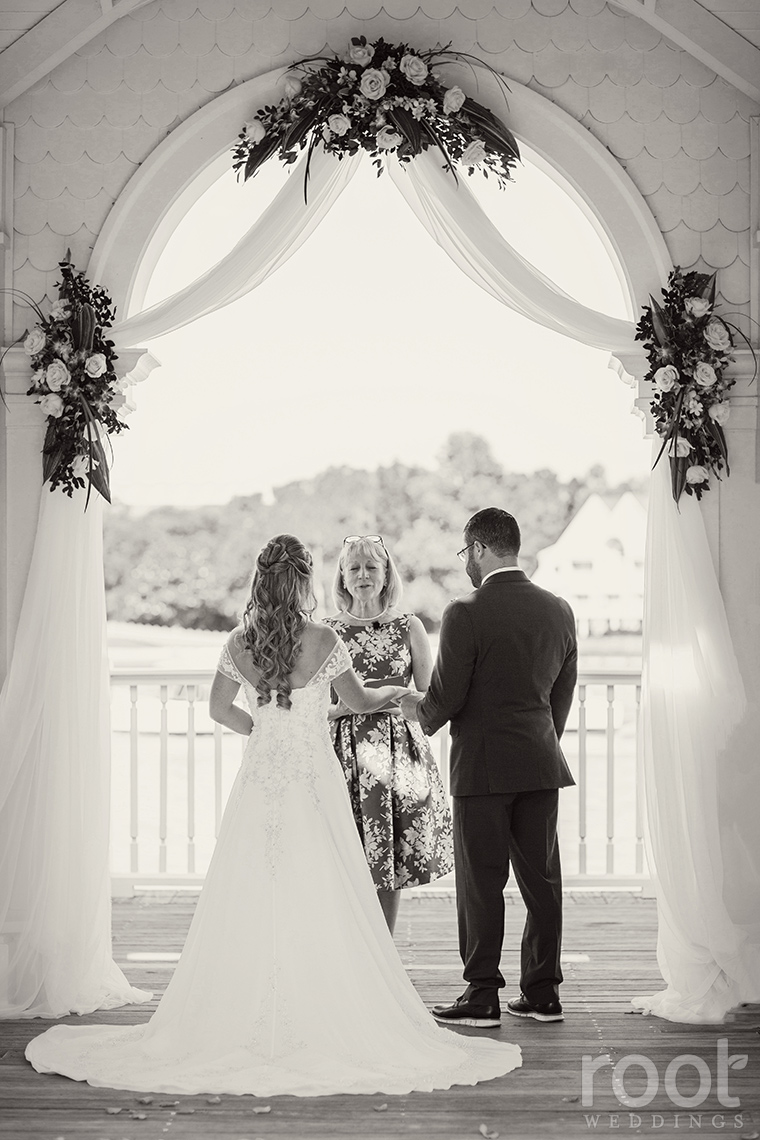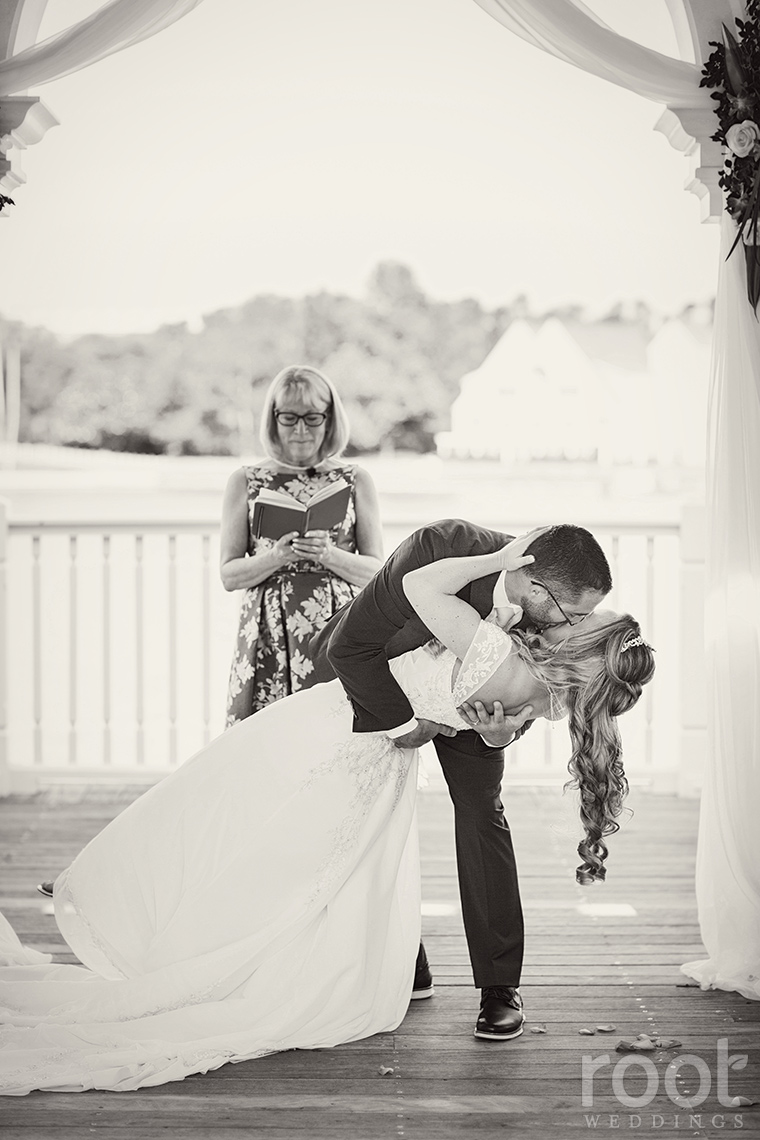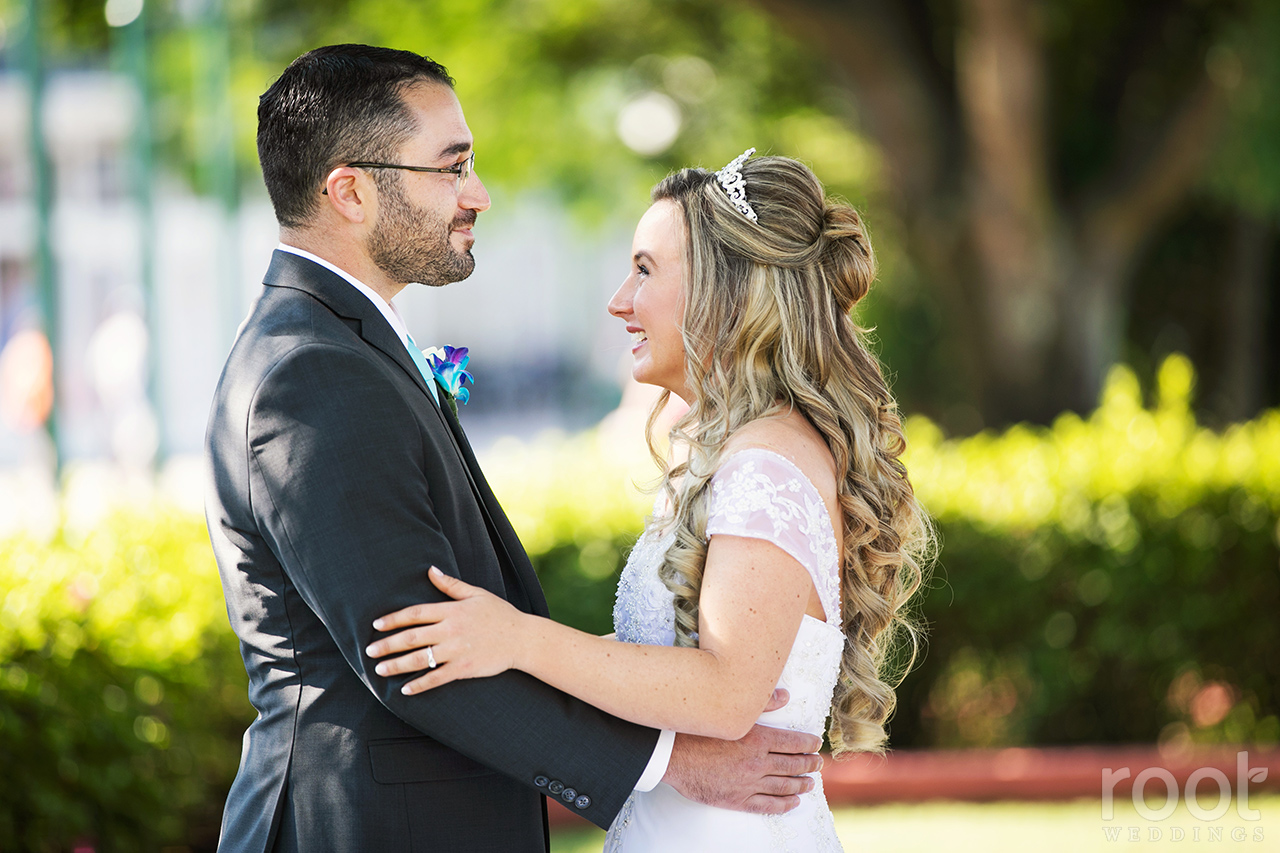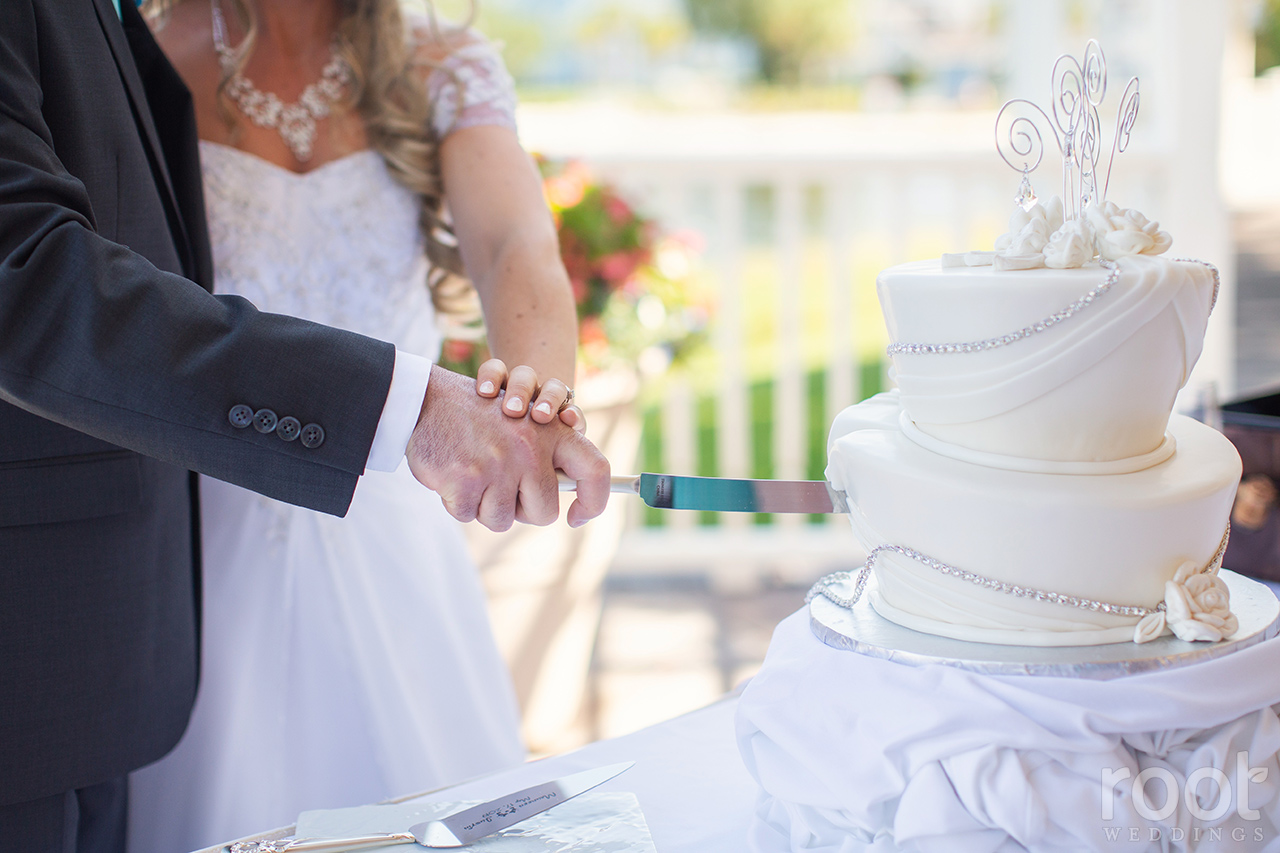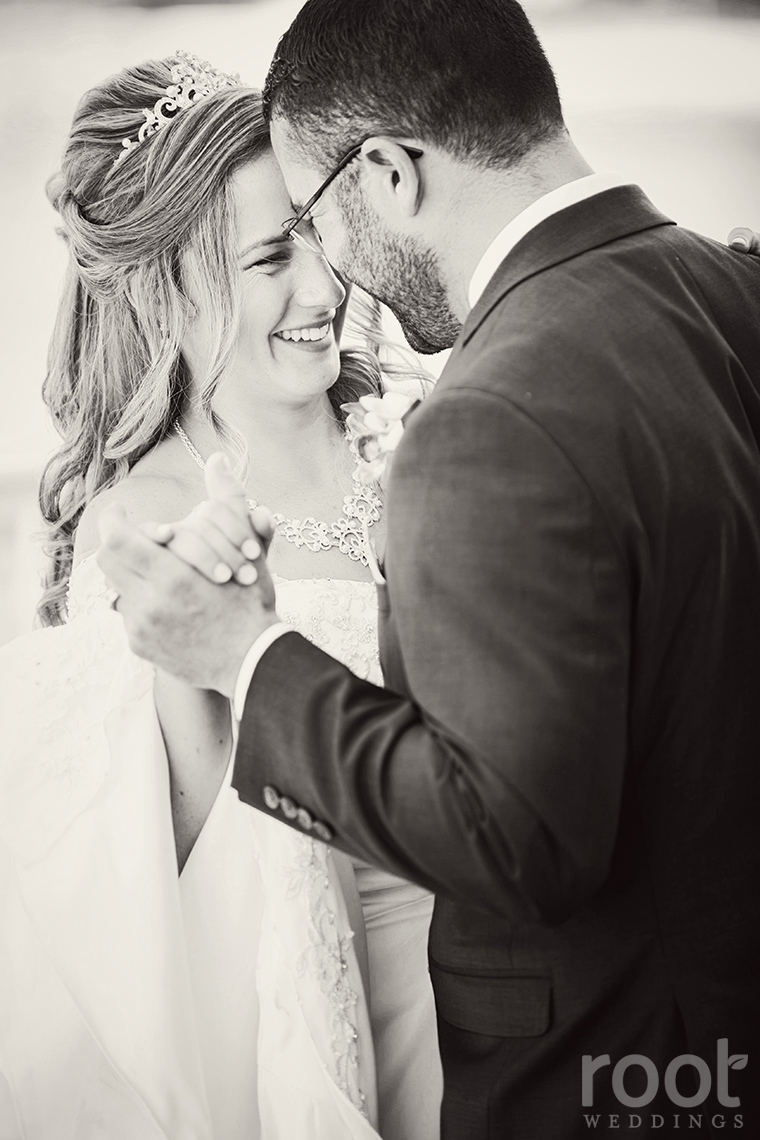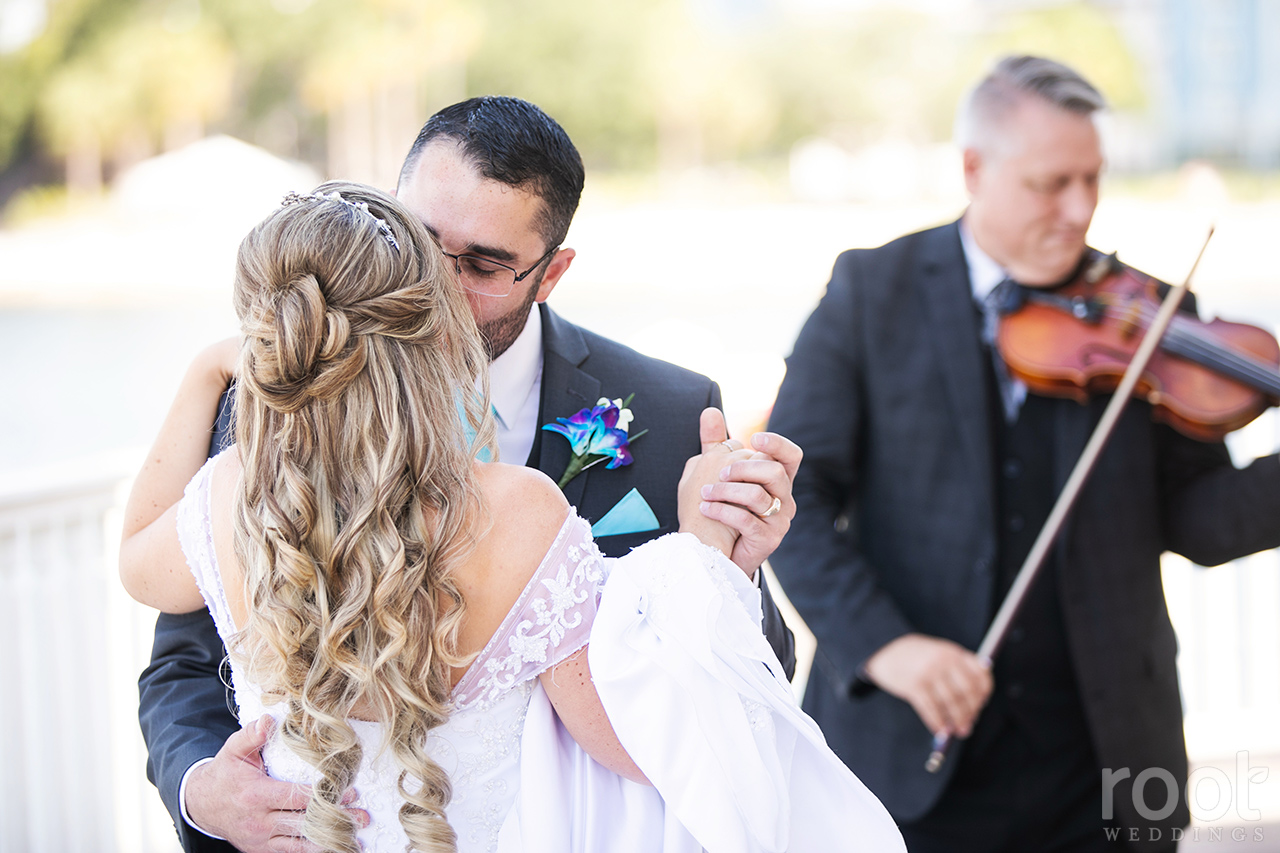 FAVORITE. <3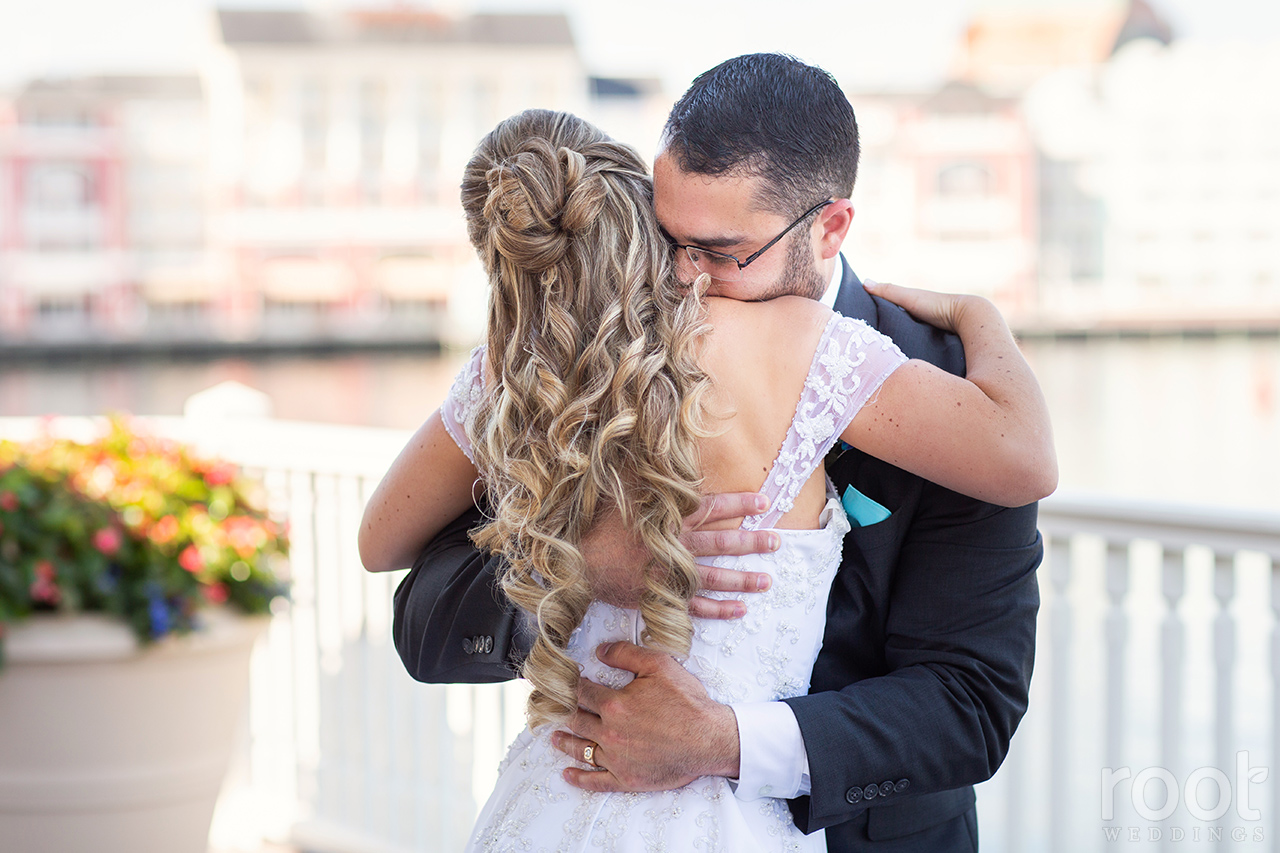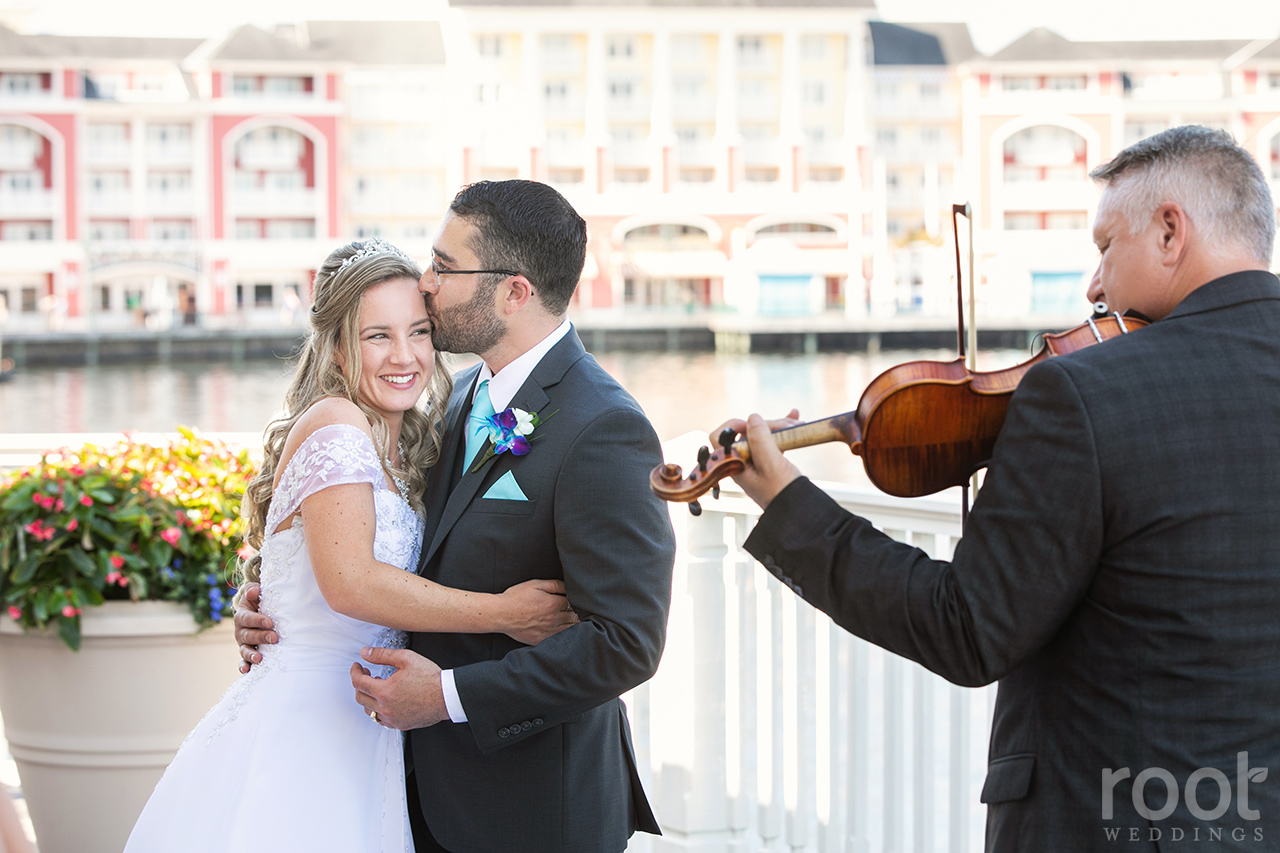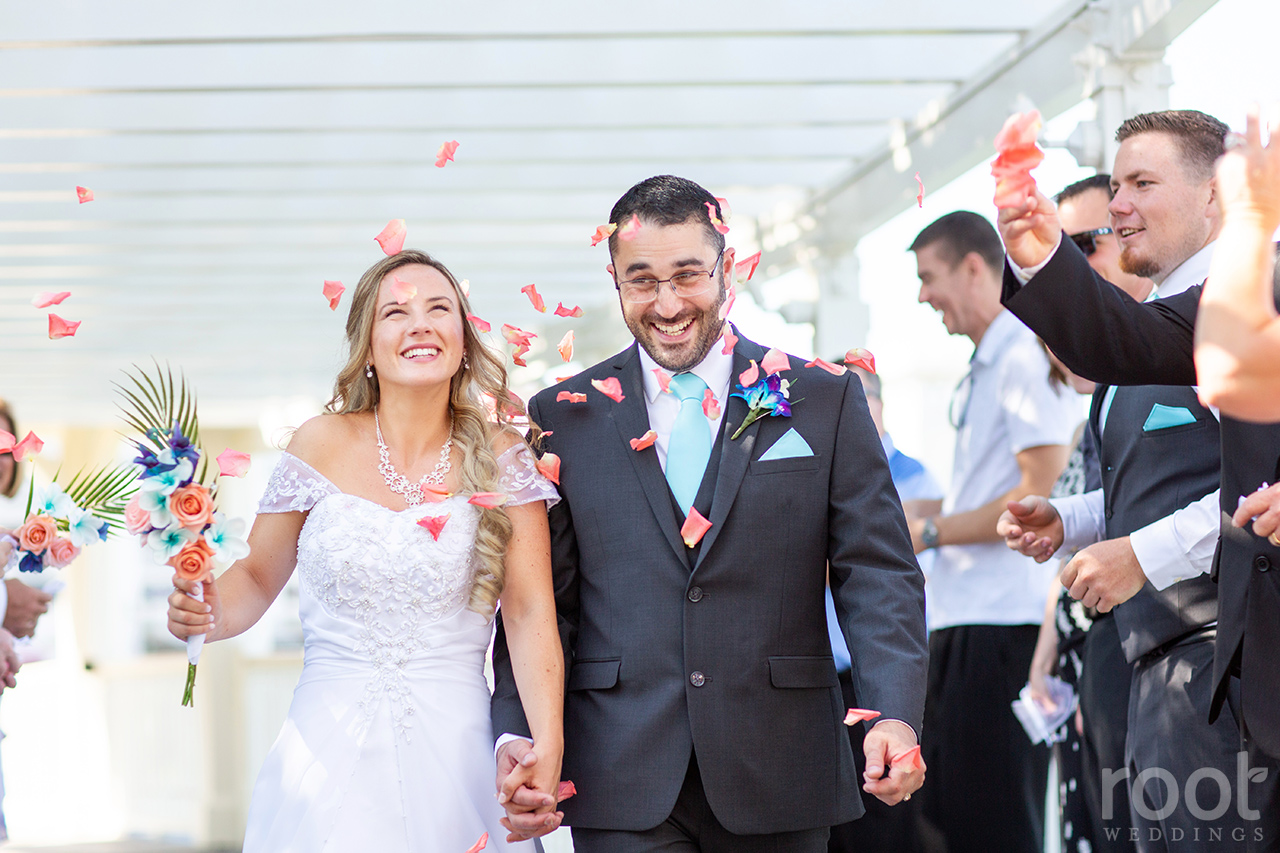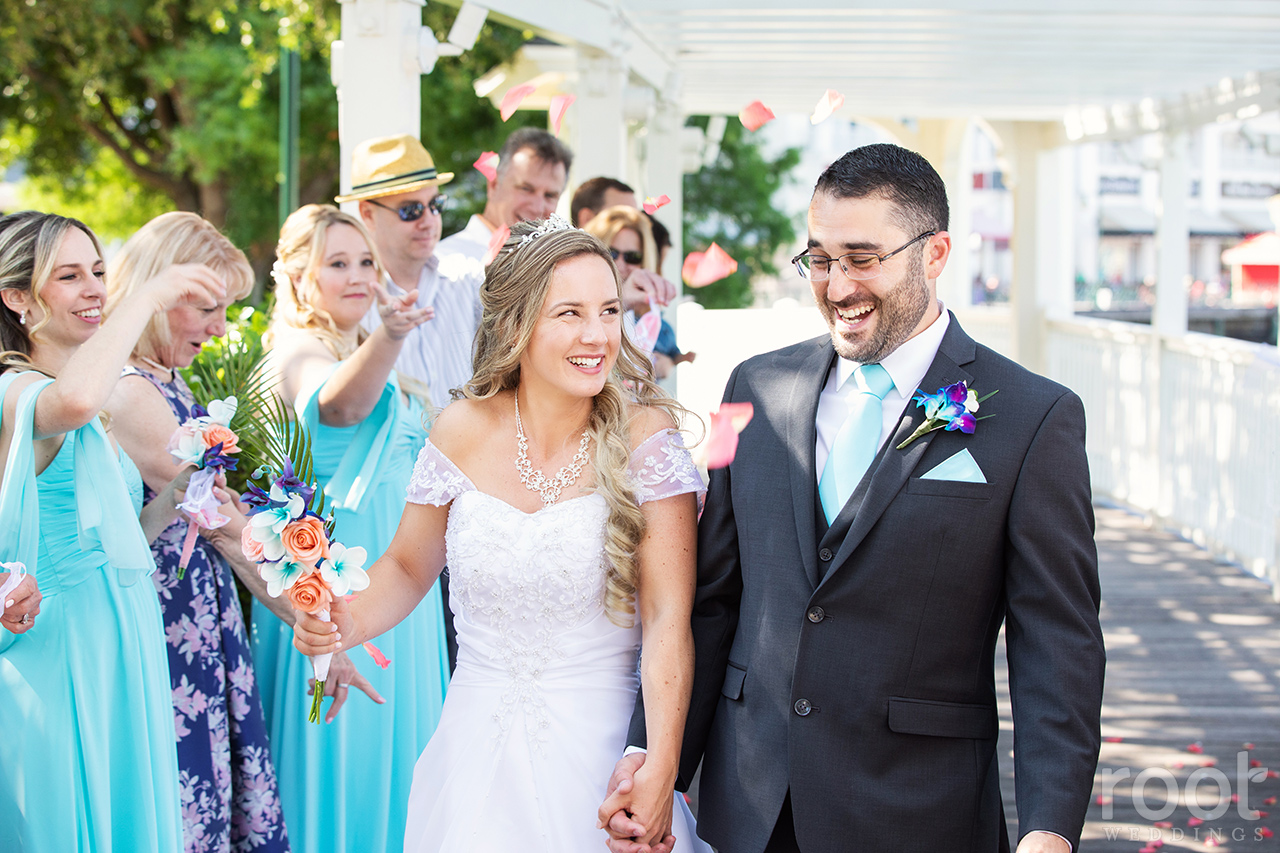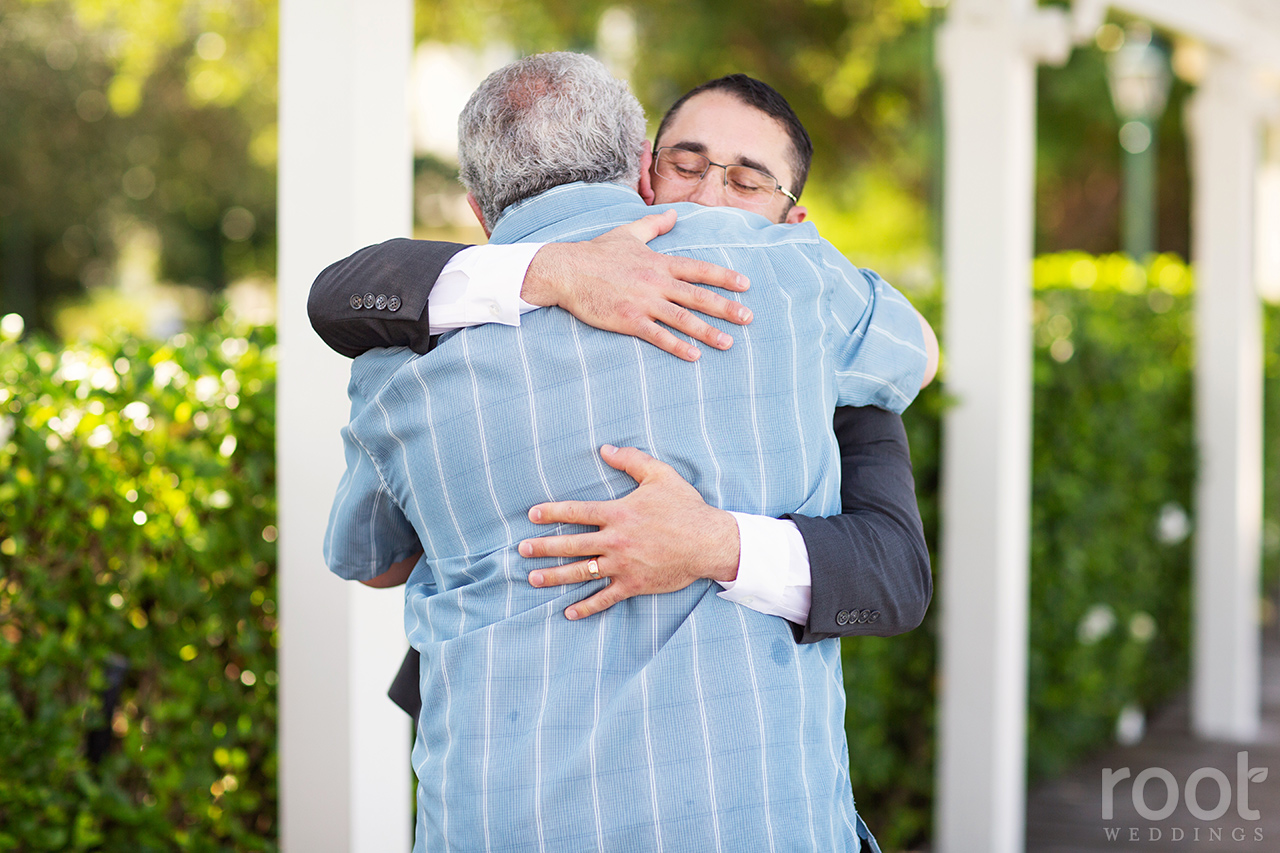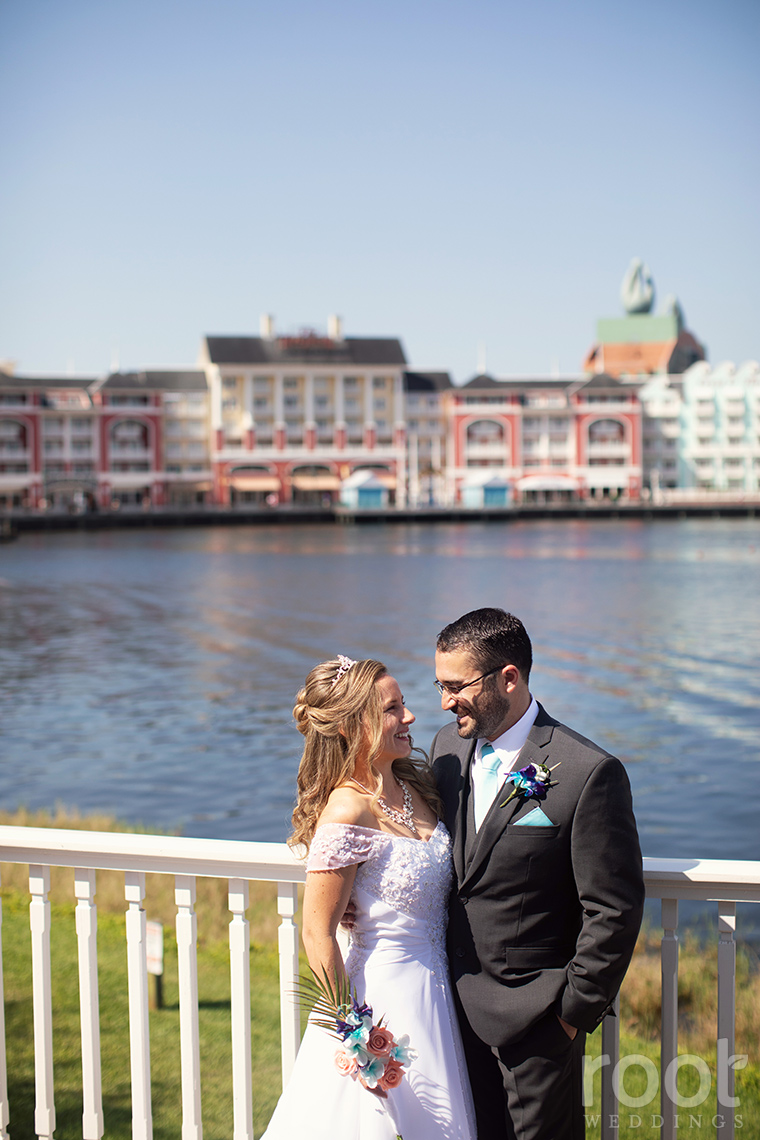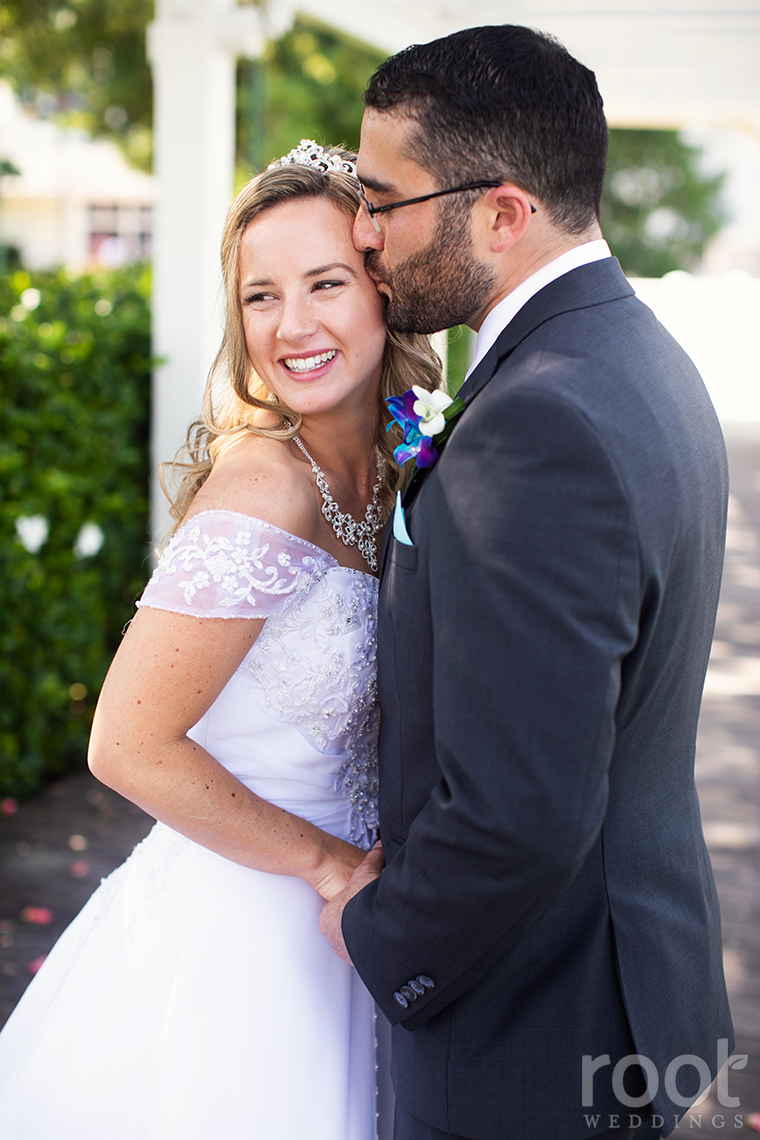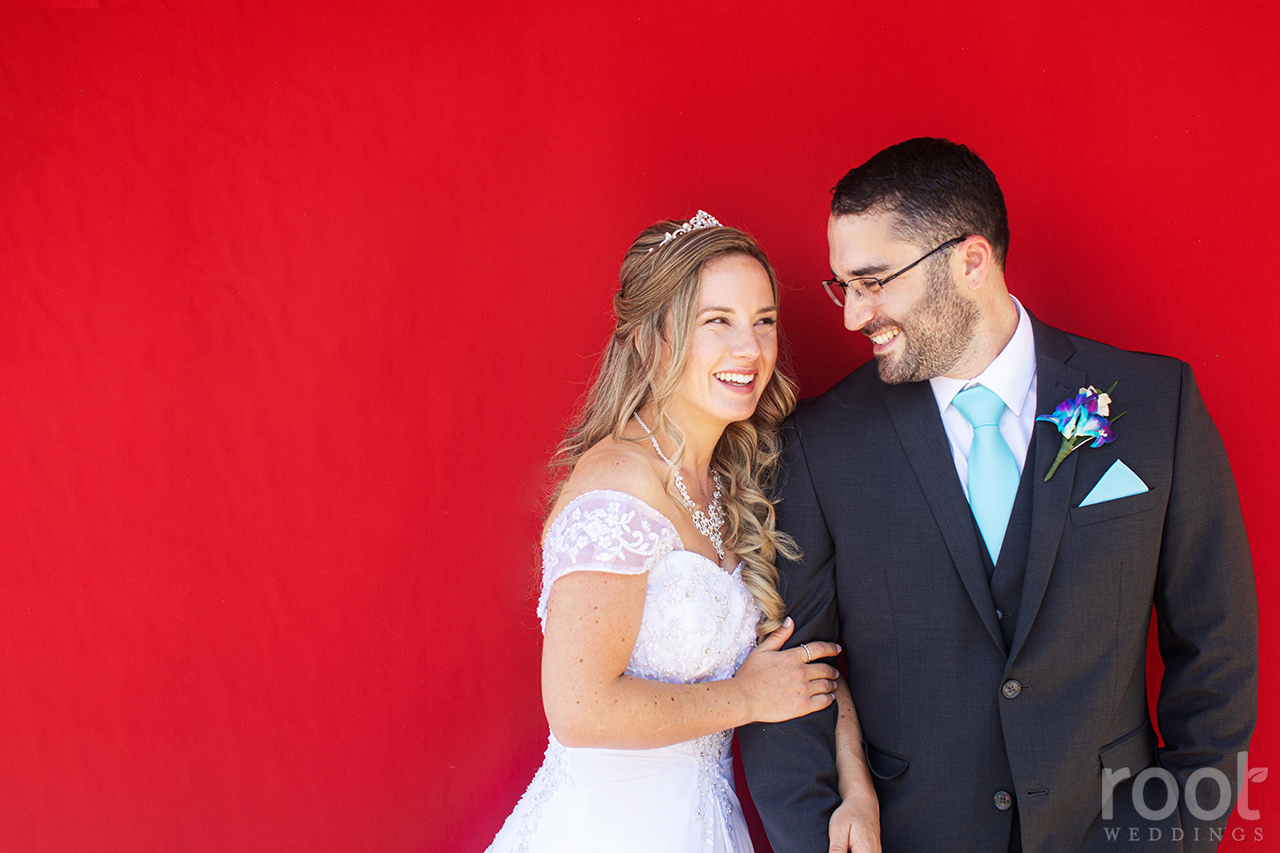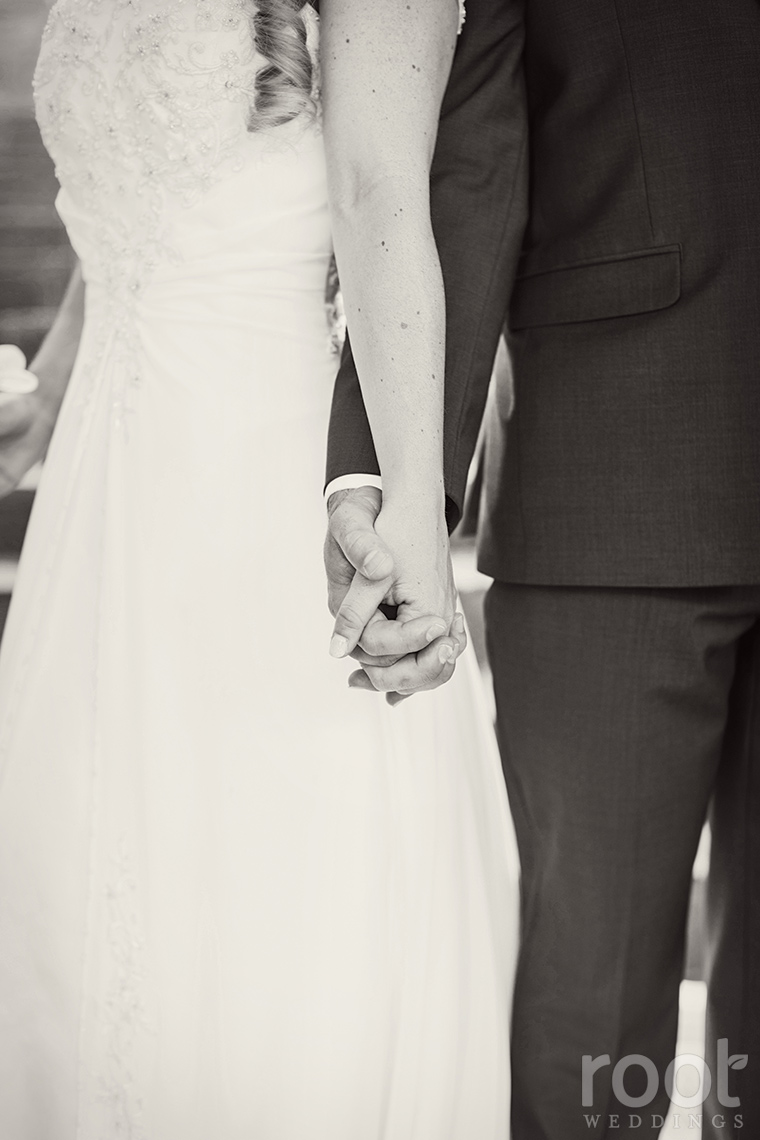 Ok- It's a tie for my favorite. <3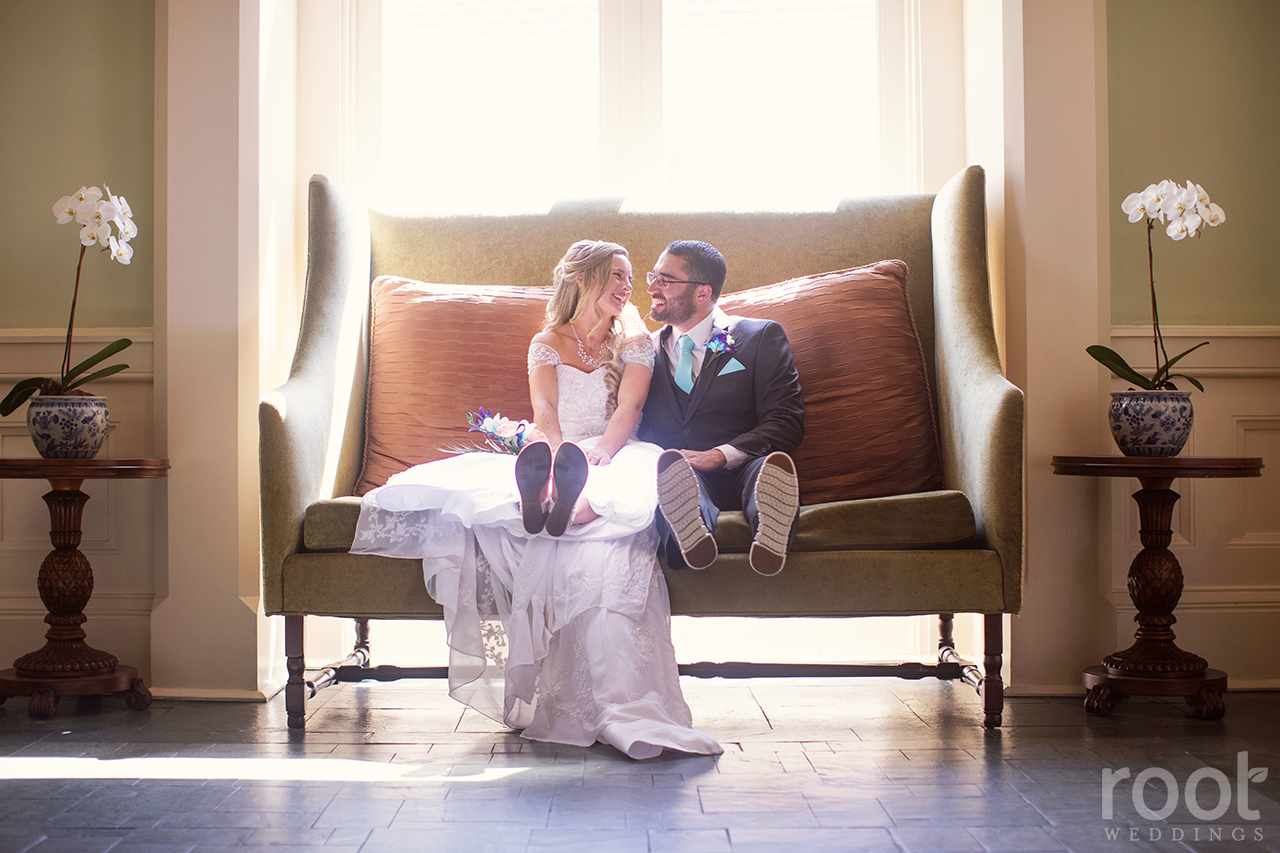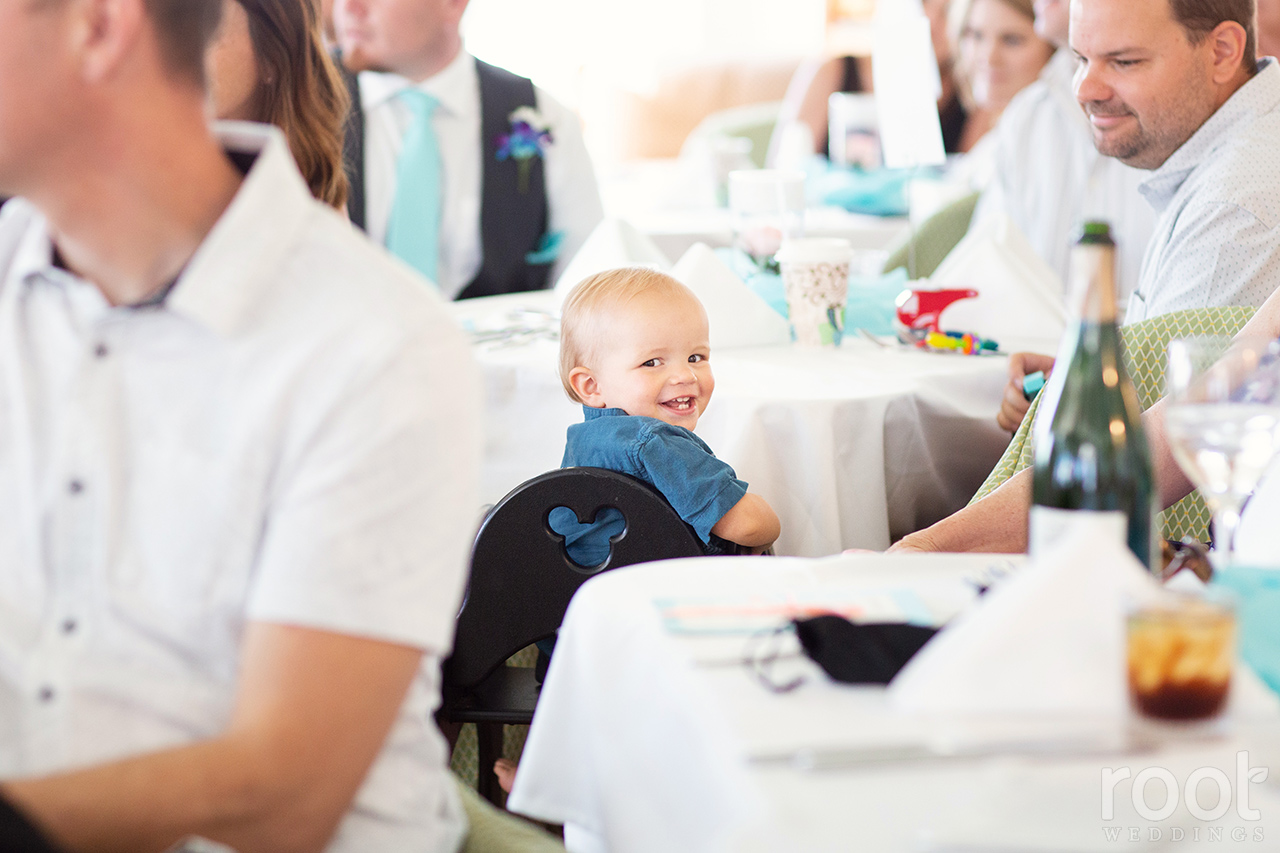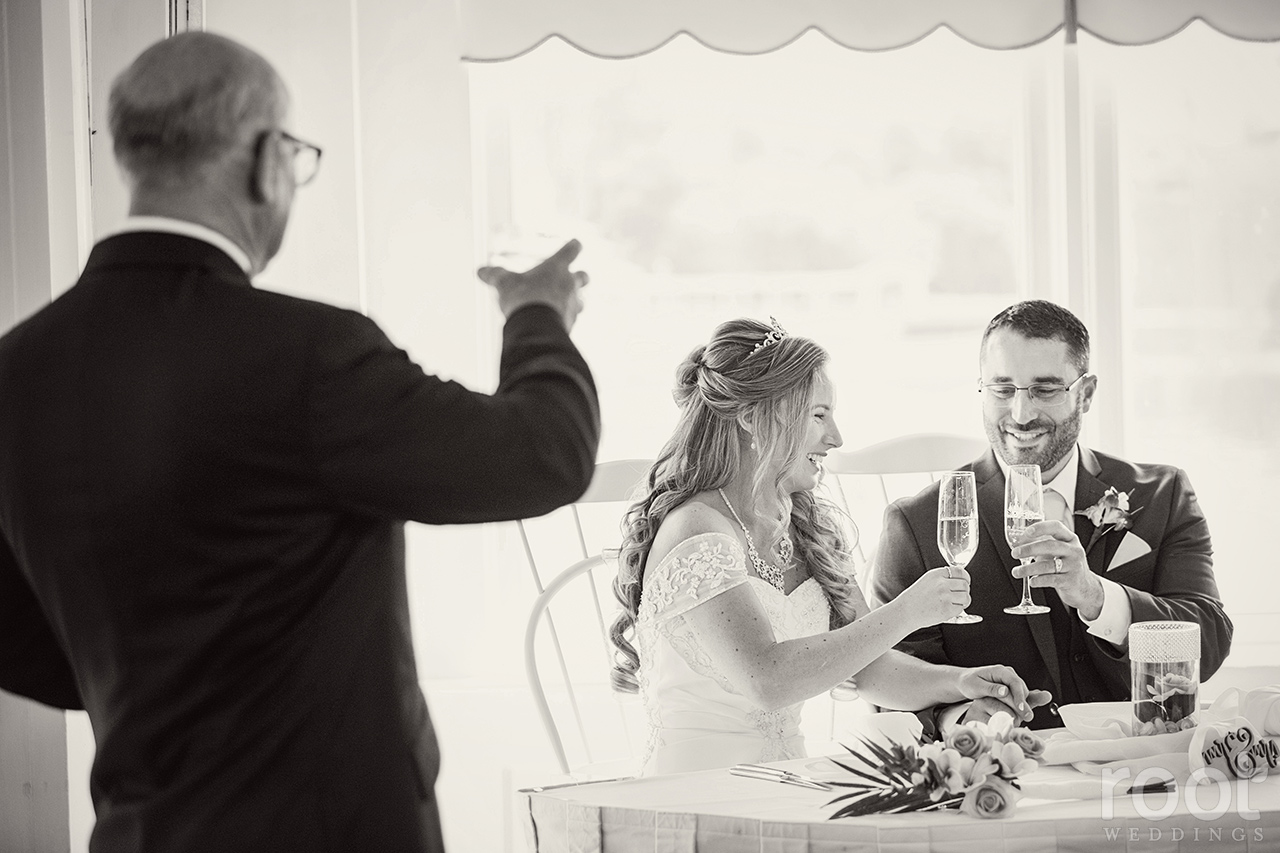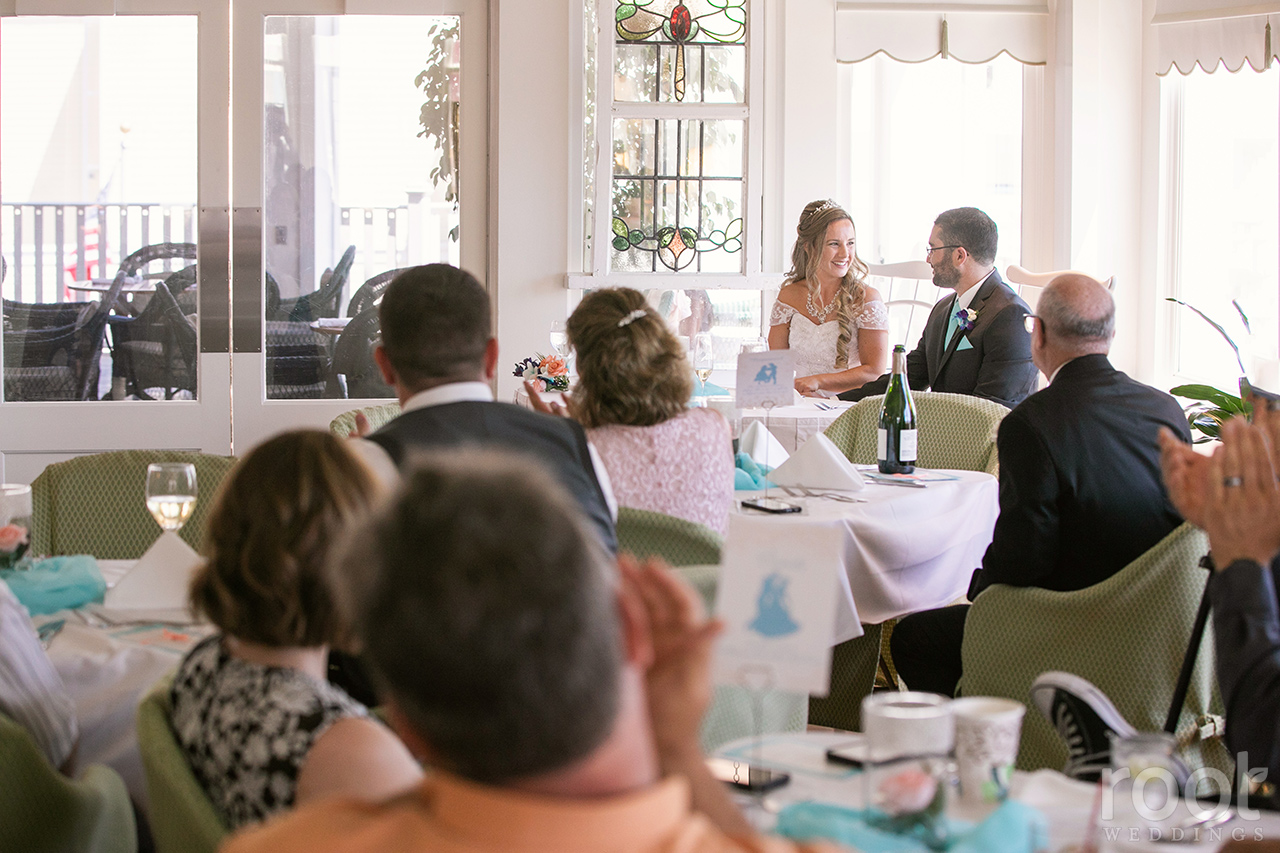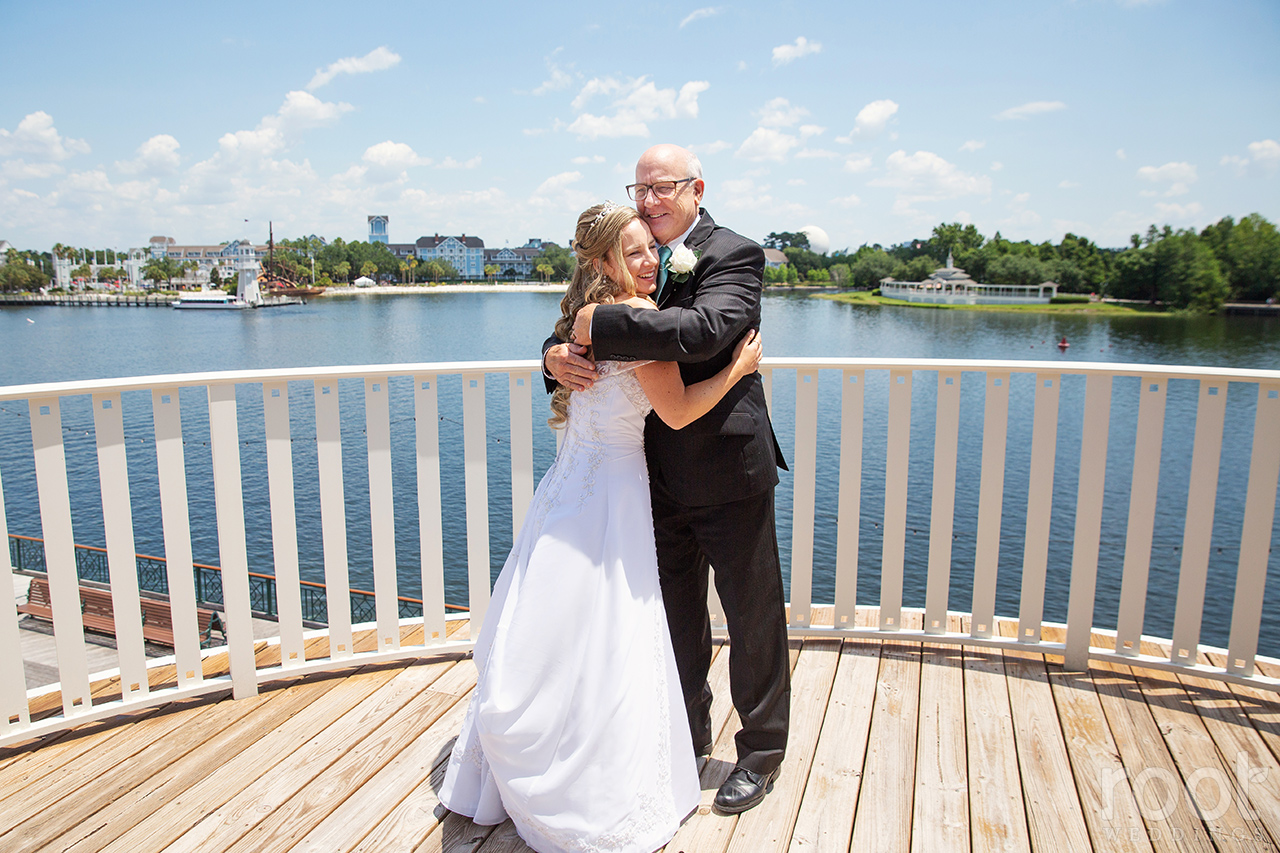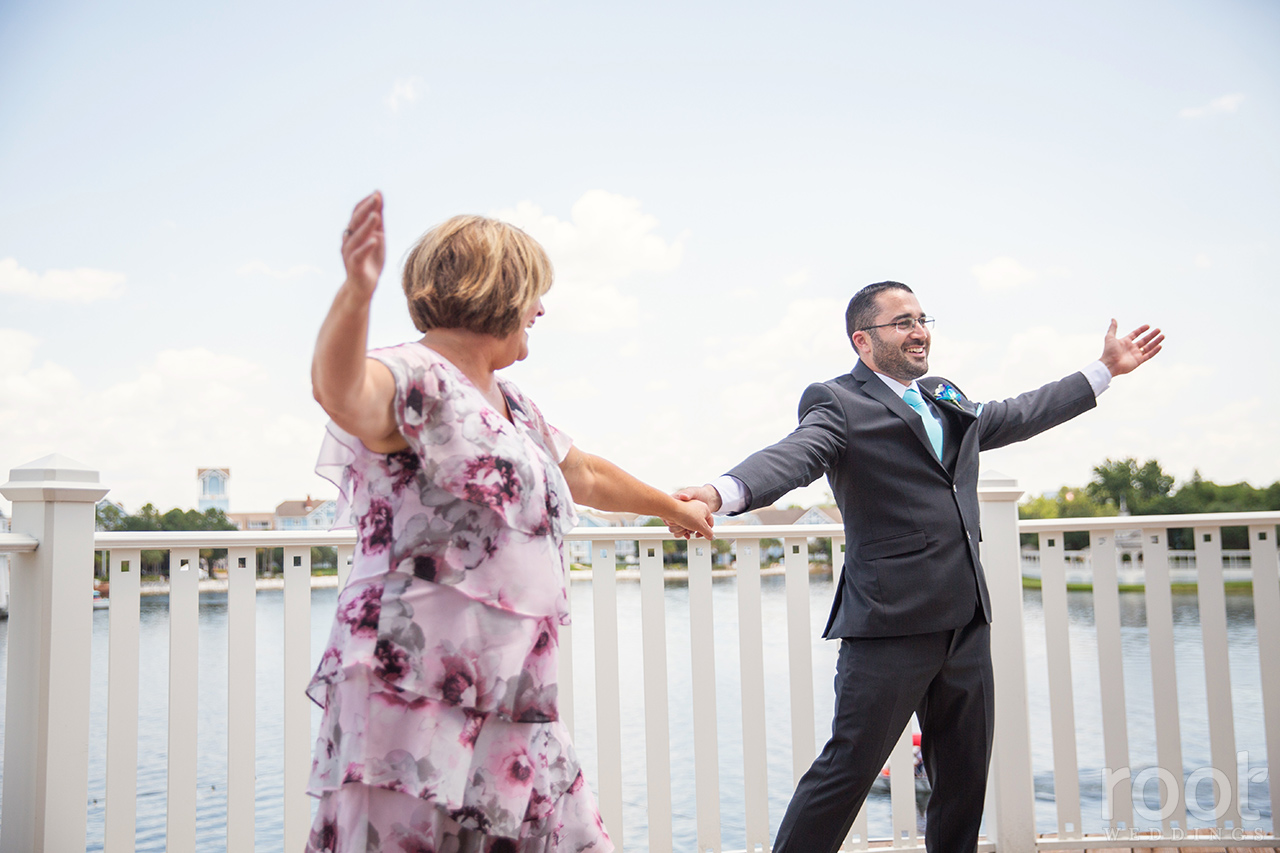 It's a tradition for Maureen and her cousins to take a spoon photo! I wish you could hear the clunking of the spoons falling on the deck! :)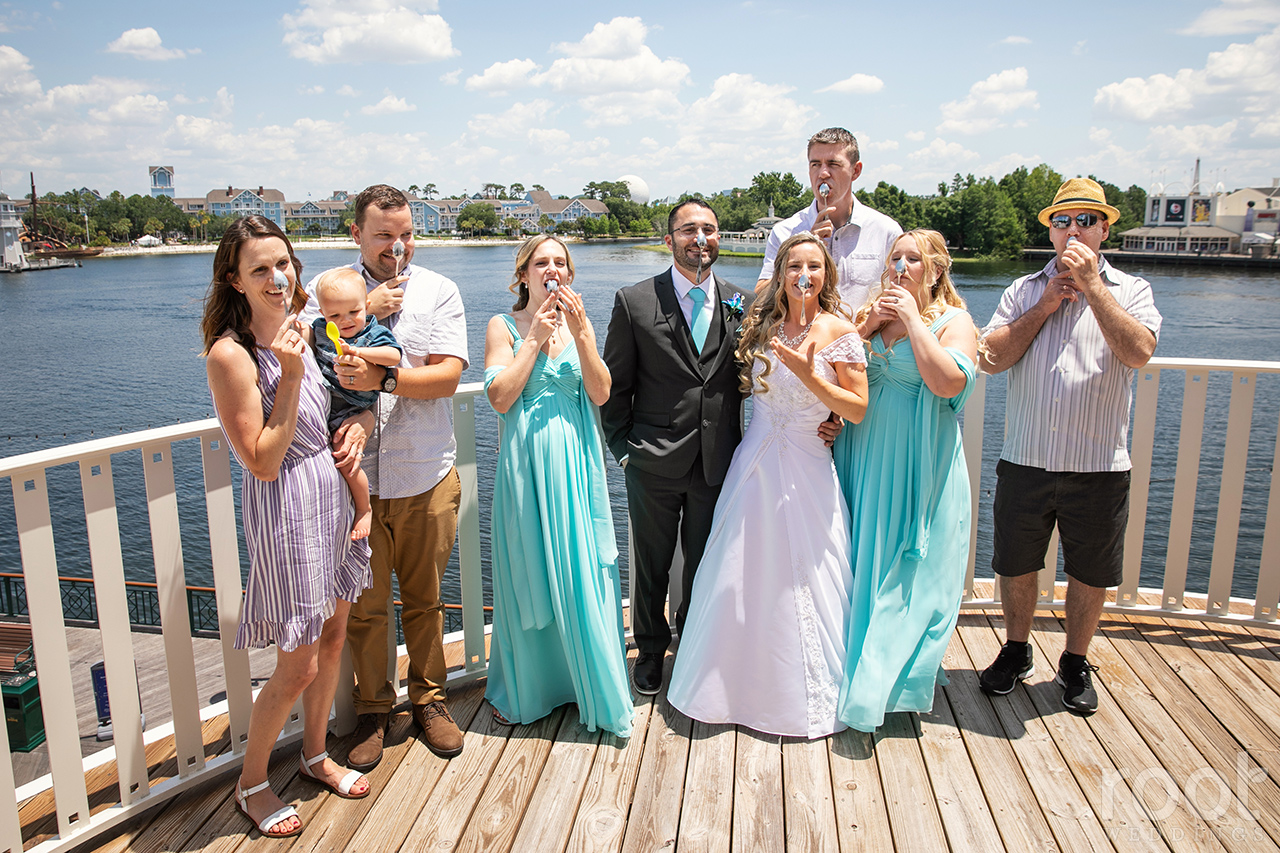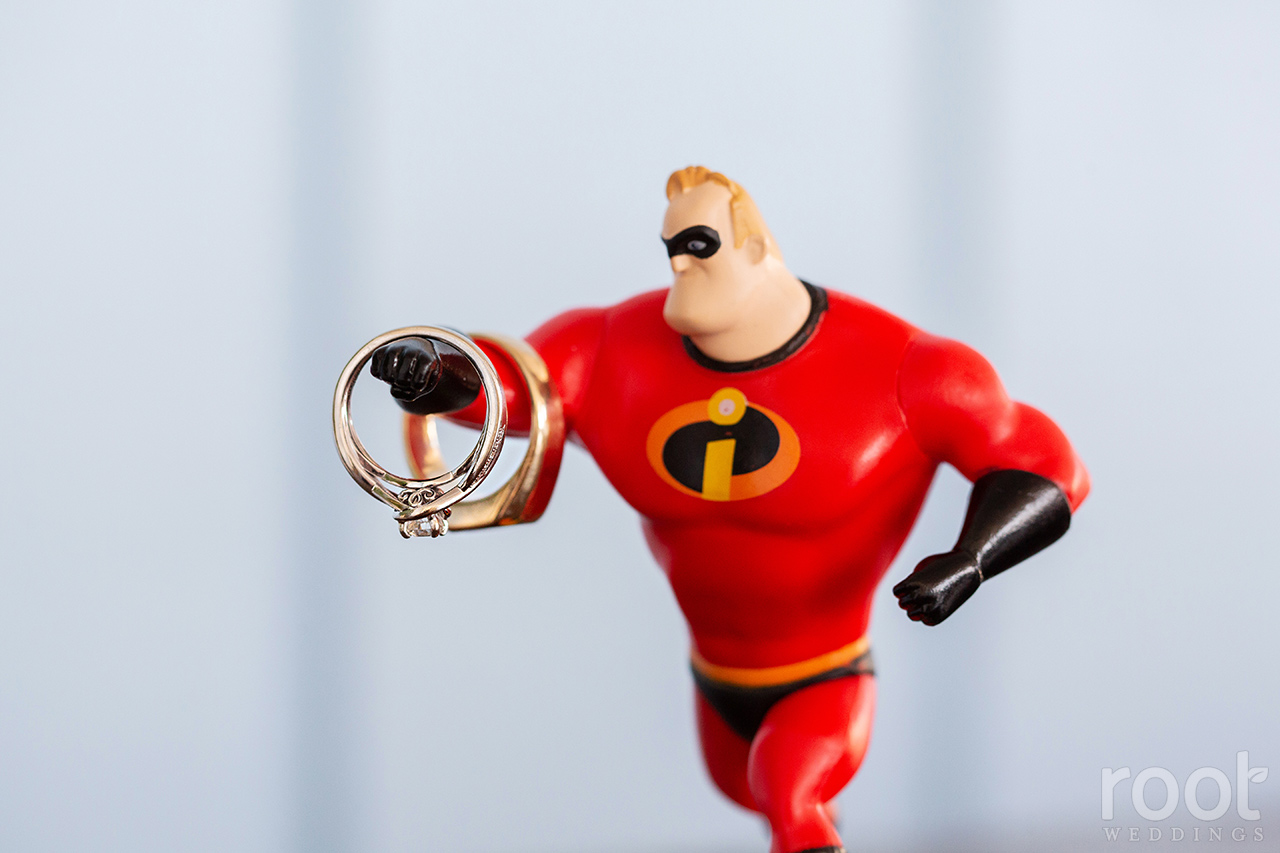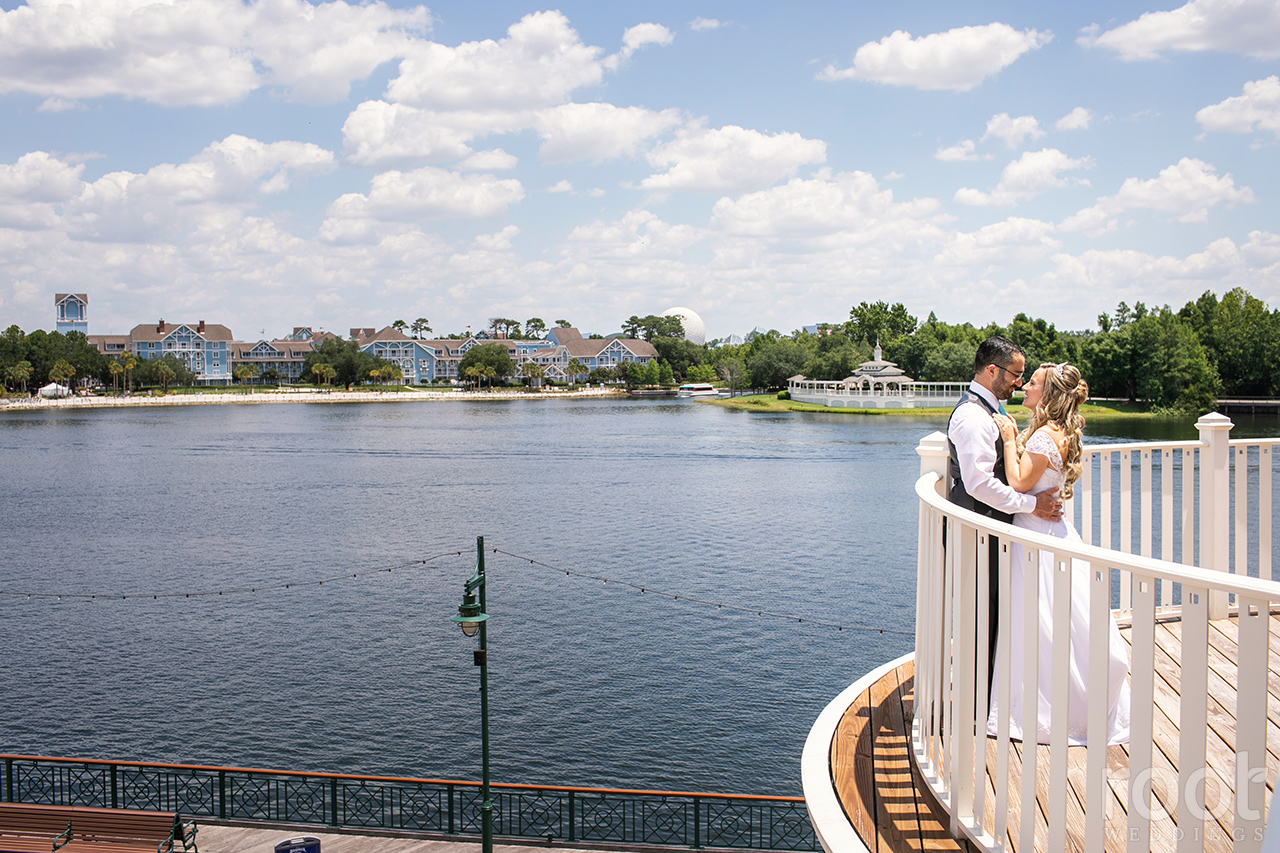 Maureen and Justin, thank you for having us!!! Enjoy the rest of your honeymooooooon! <3