The last time we checked in with Johanna, she was clutching her Woody doll, sporting ruby red slippers, and looking like this :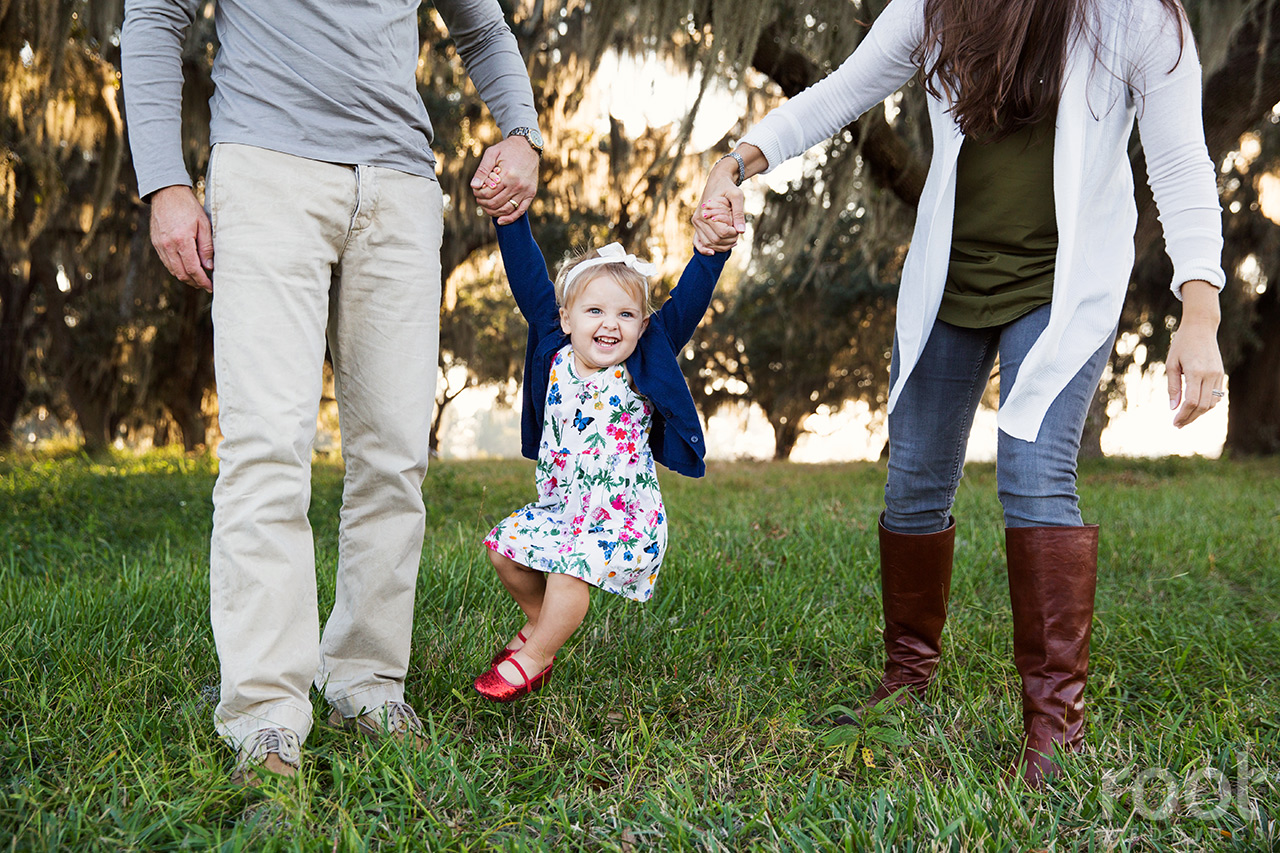 And now, well, she's a real little lady dripping in pearls who can walk her own dog and everything!!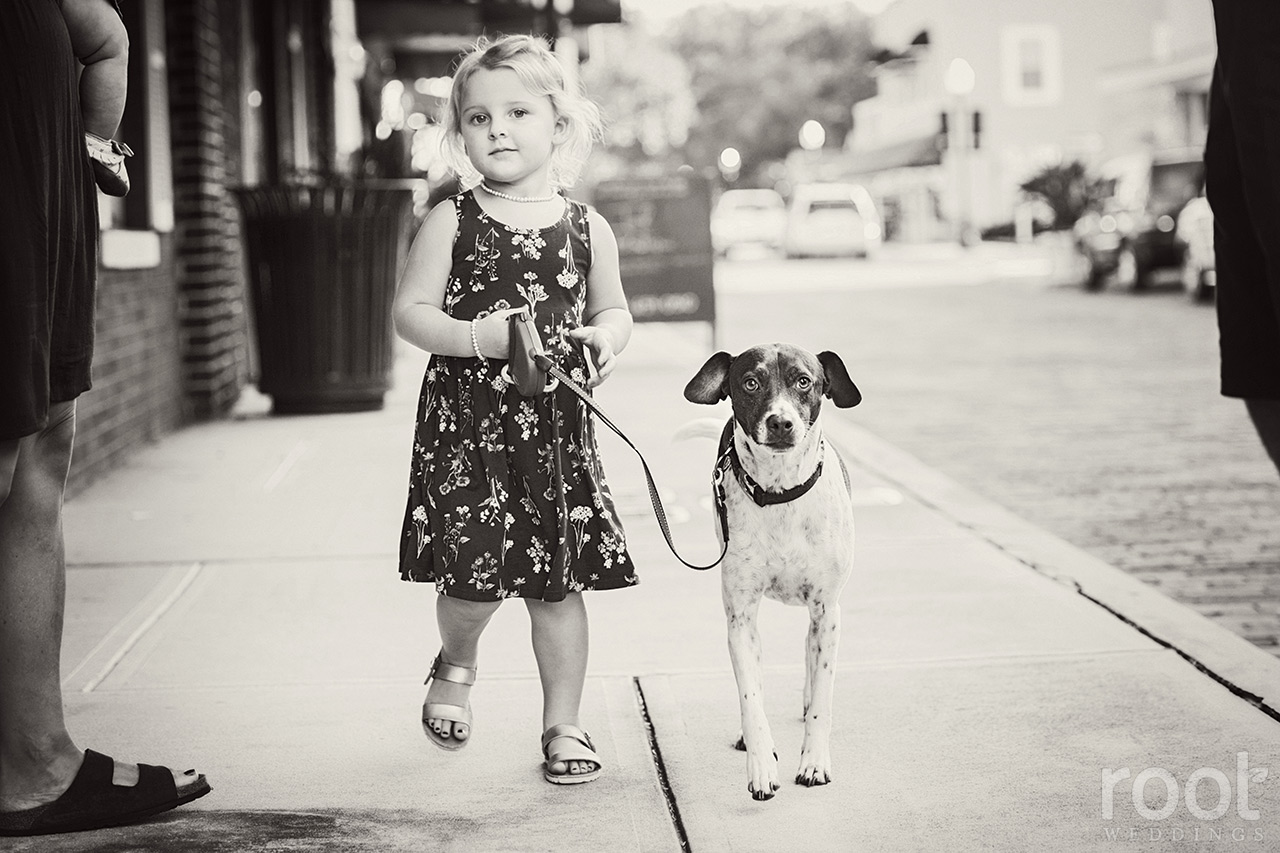 She's also a big sister now!!!! Nate met up with this family of FOUR in downtown Winter Garden to create some updated family portraits. :)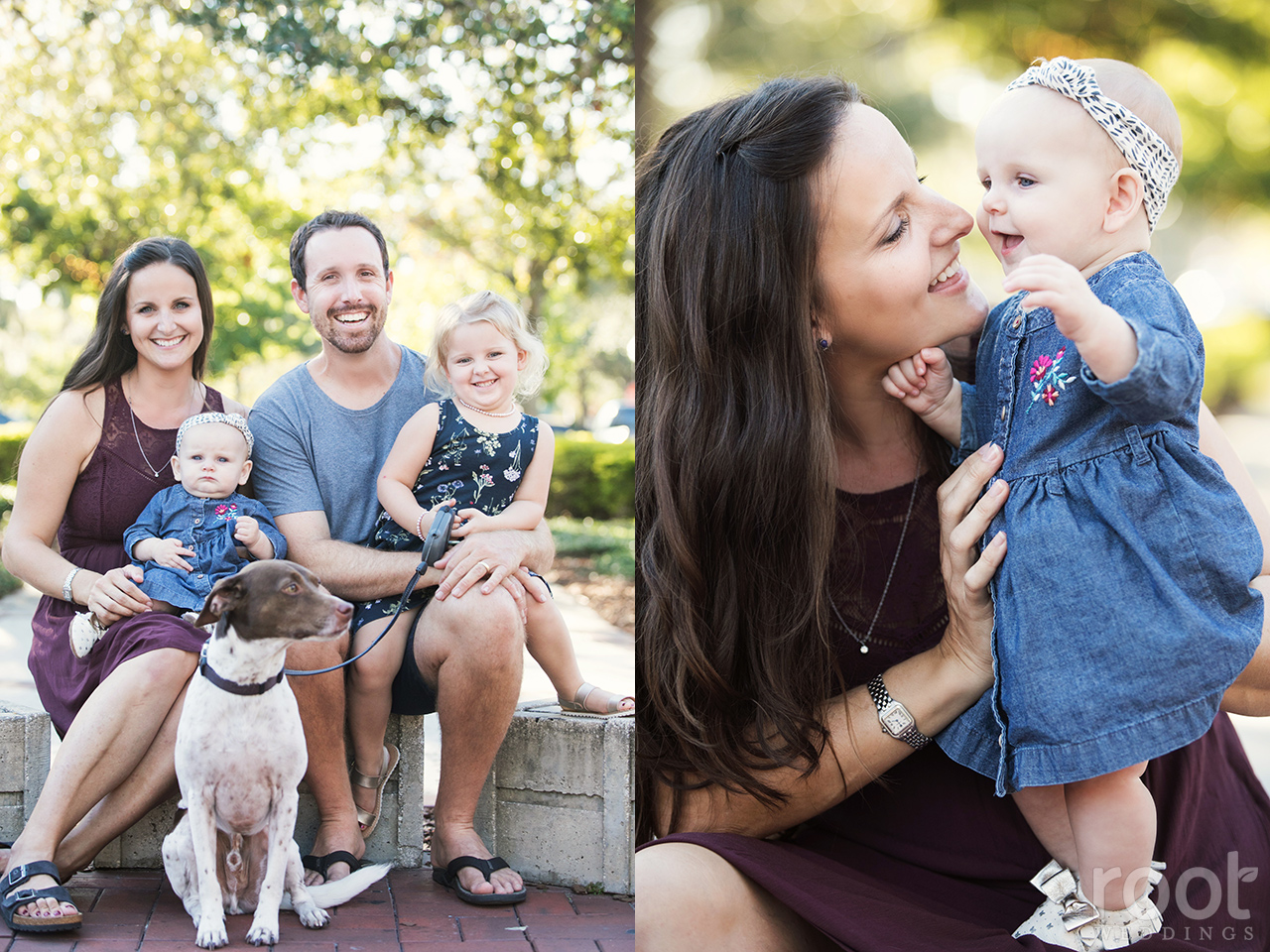 Meet Juliana, who has the most intense baby model face at times and looks like she's seen some things! ;)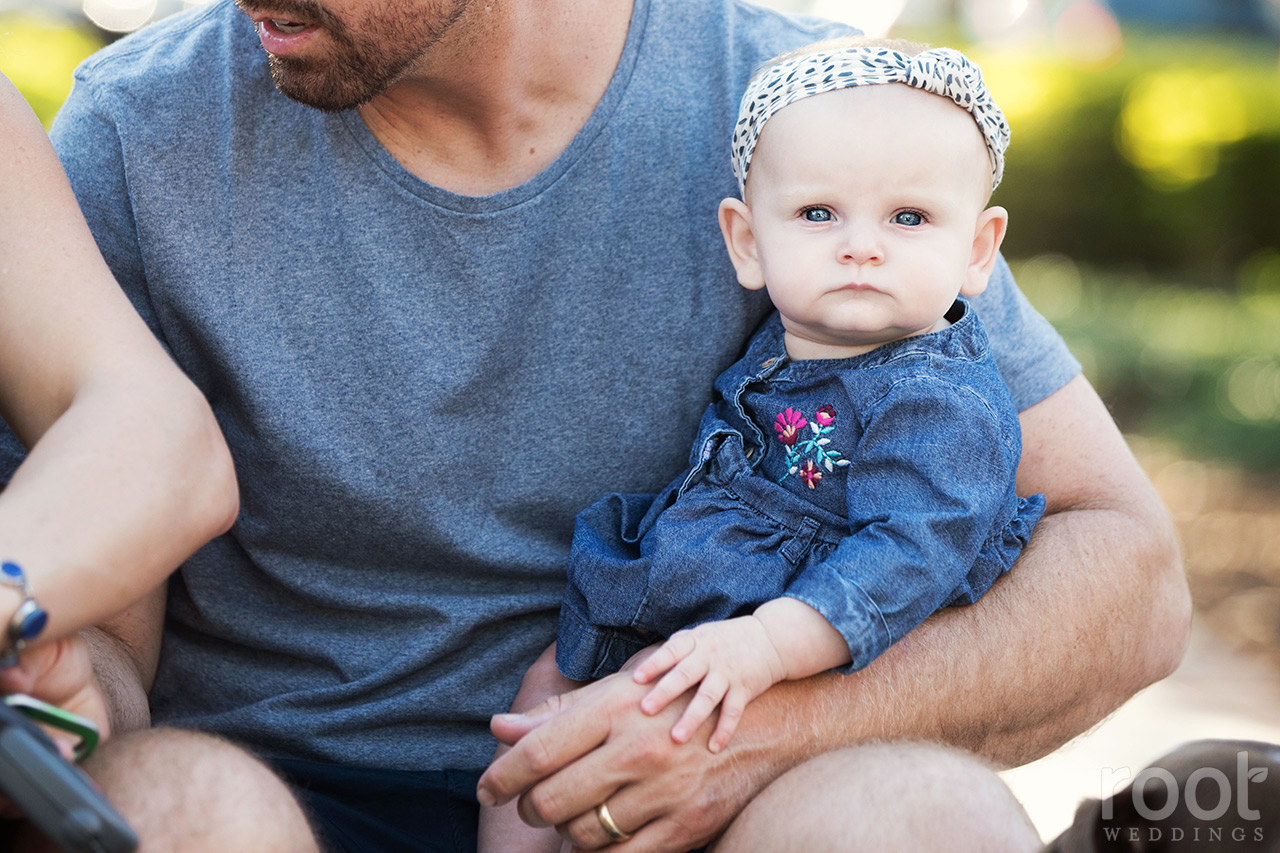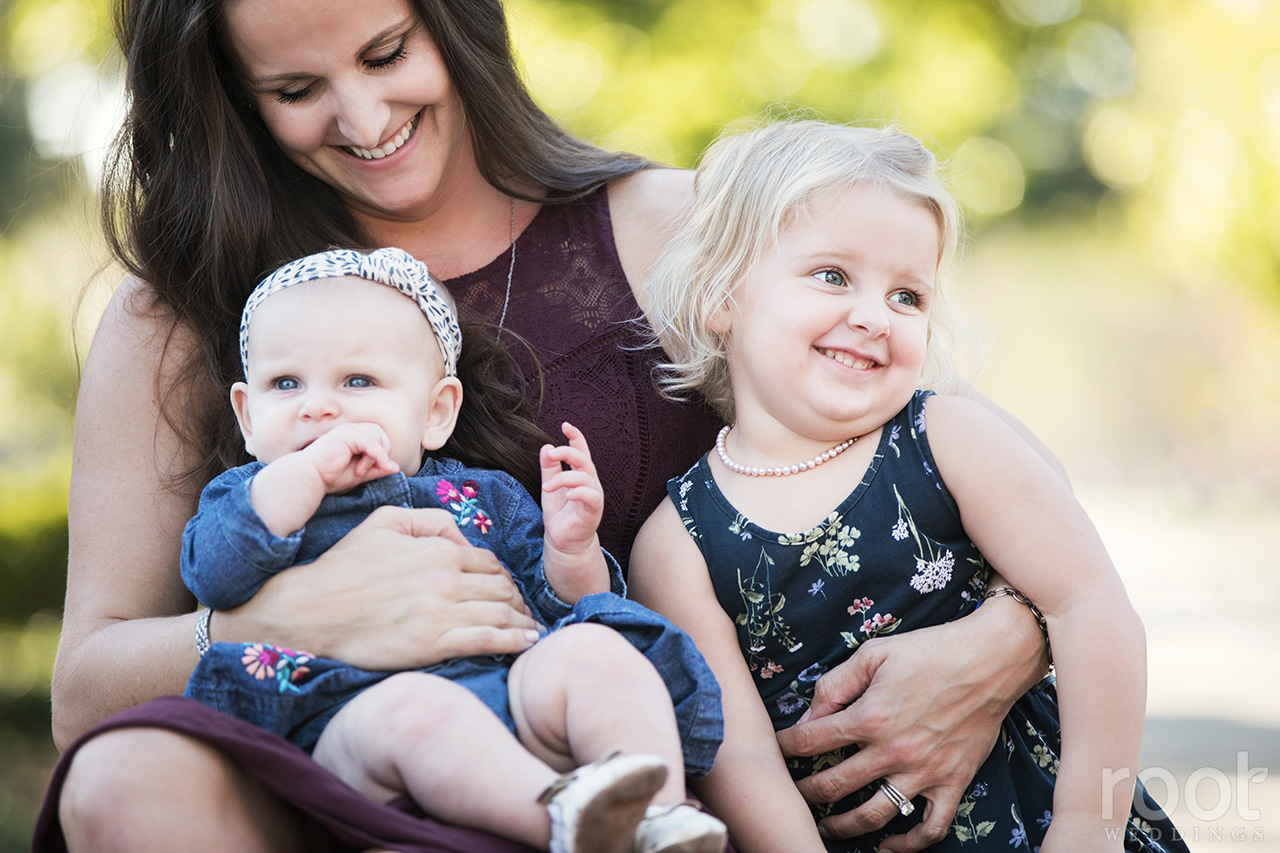 That smiiiiiiiiiiiiiiiiiiile! <3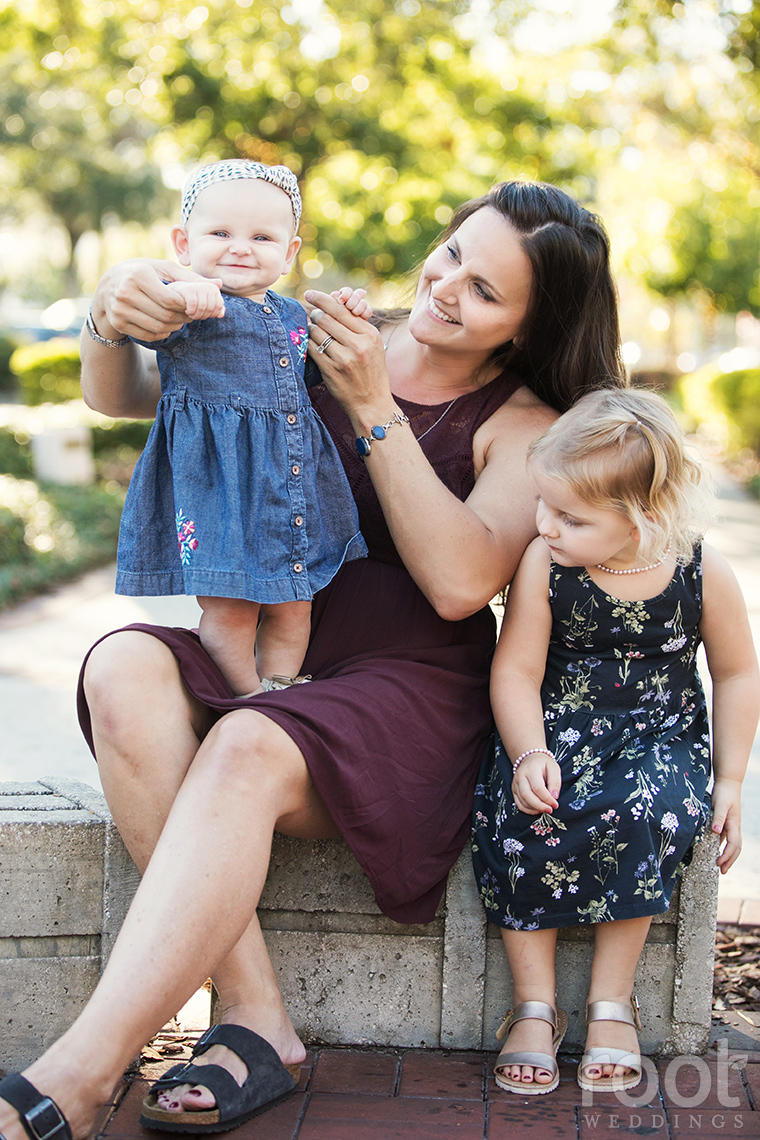 Favorite. Favorite favorite favorite favorite.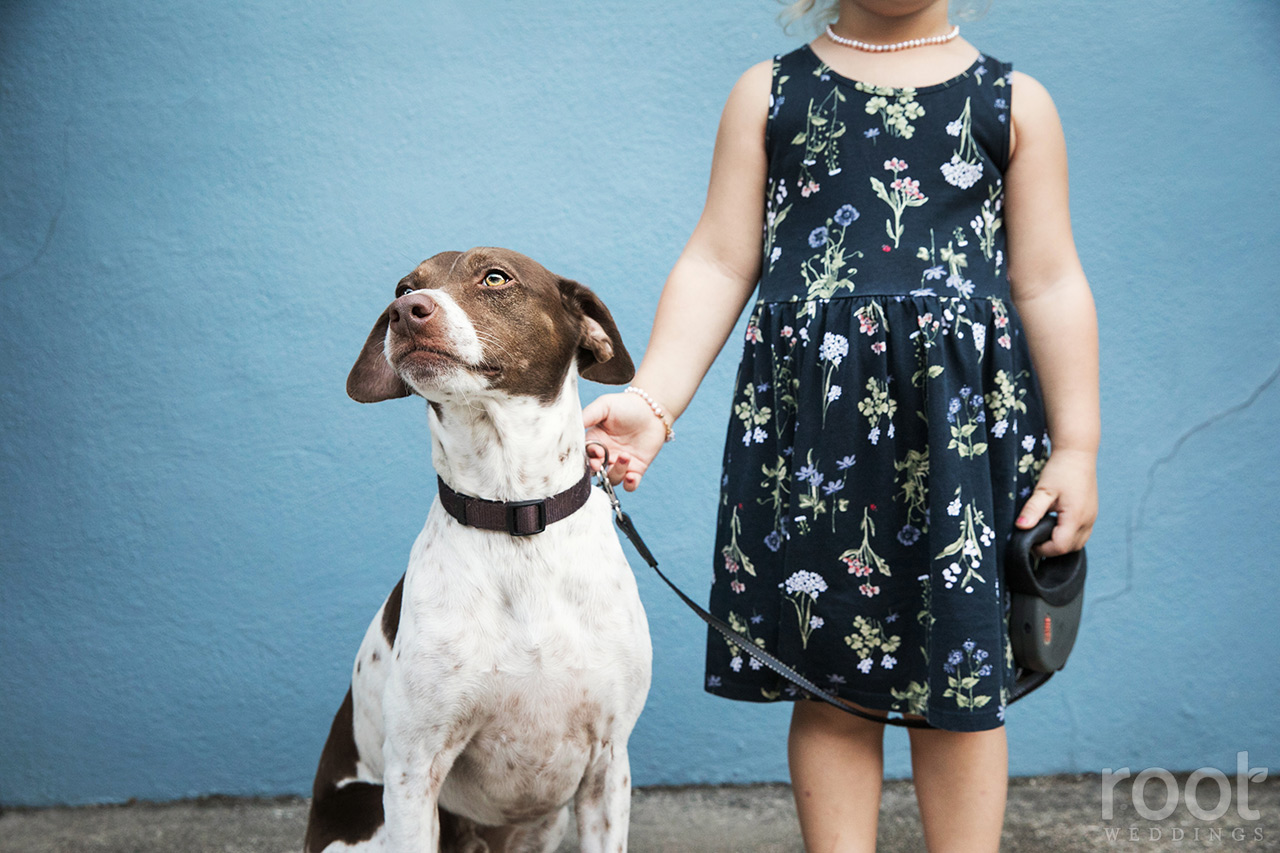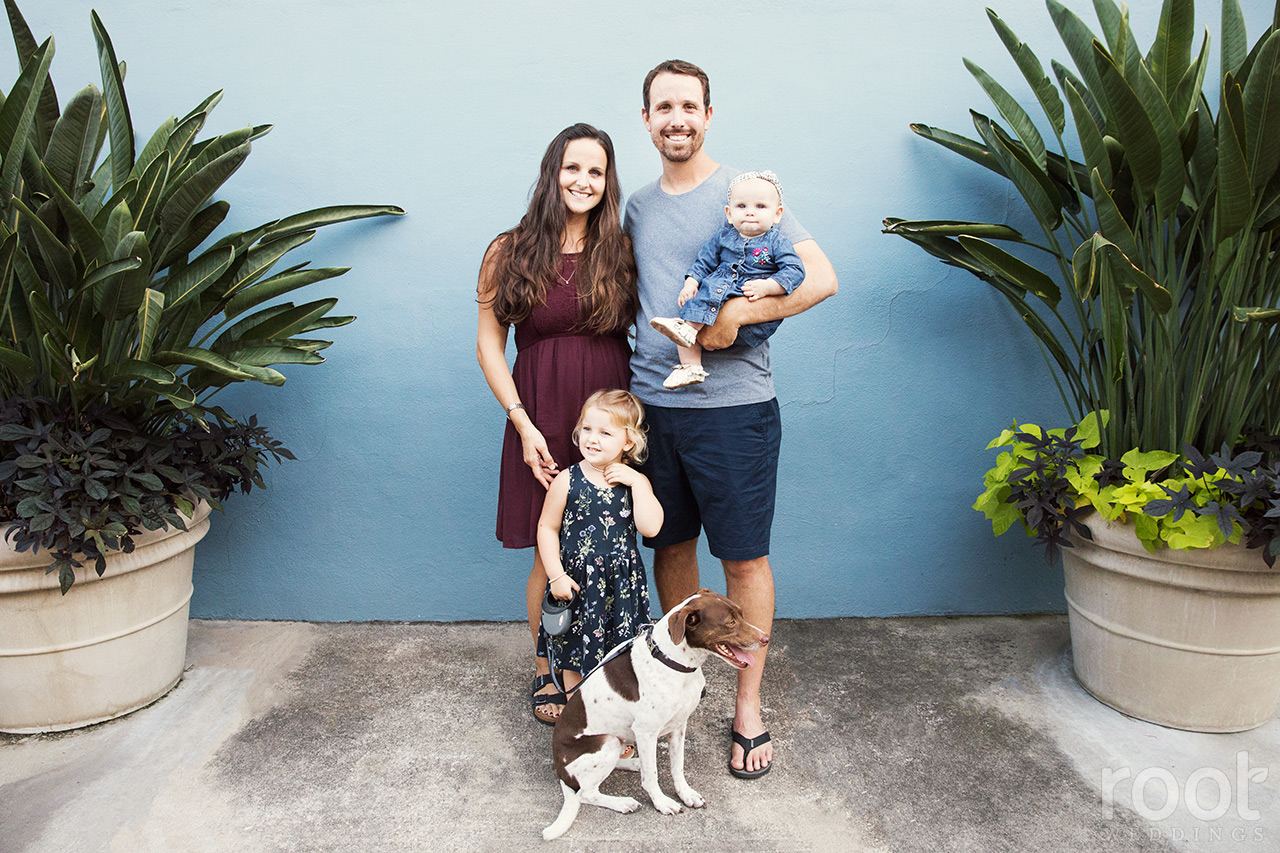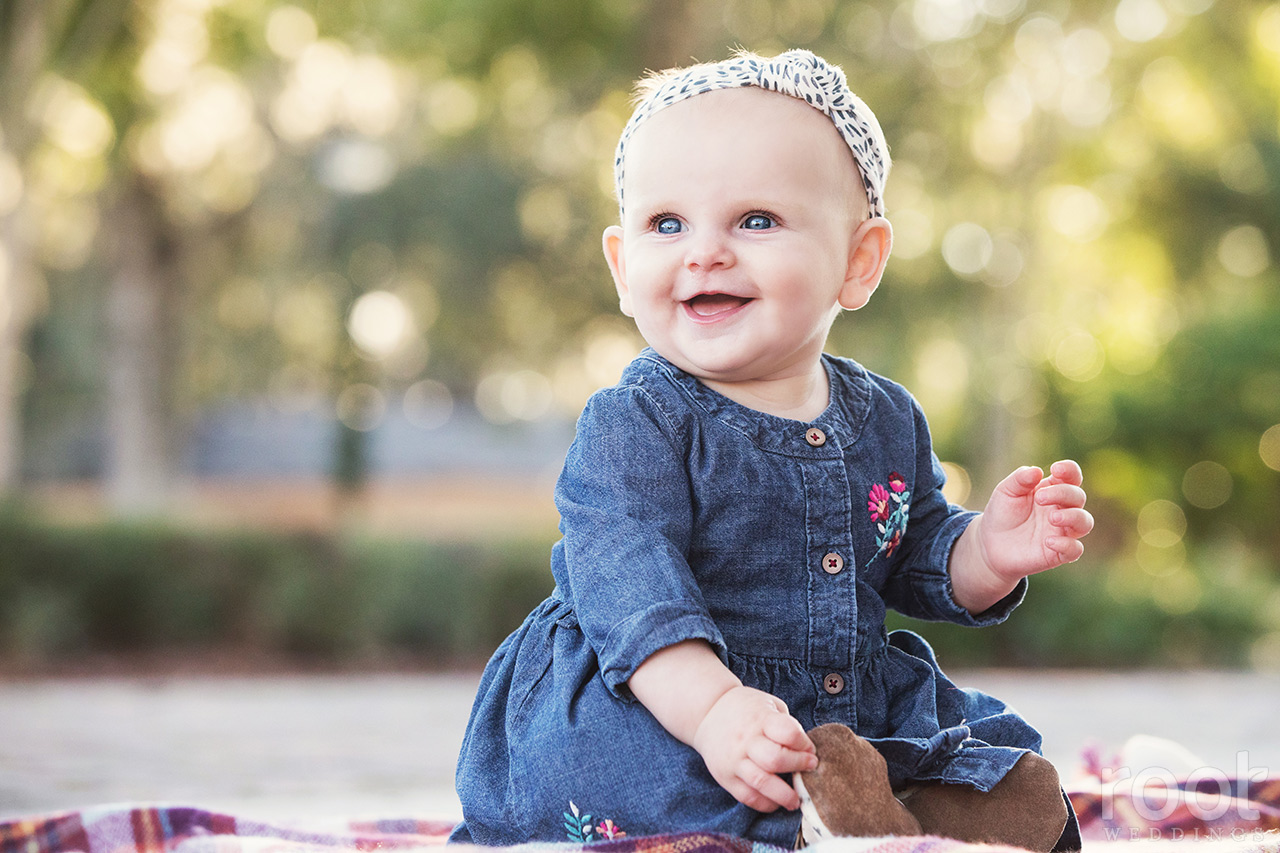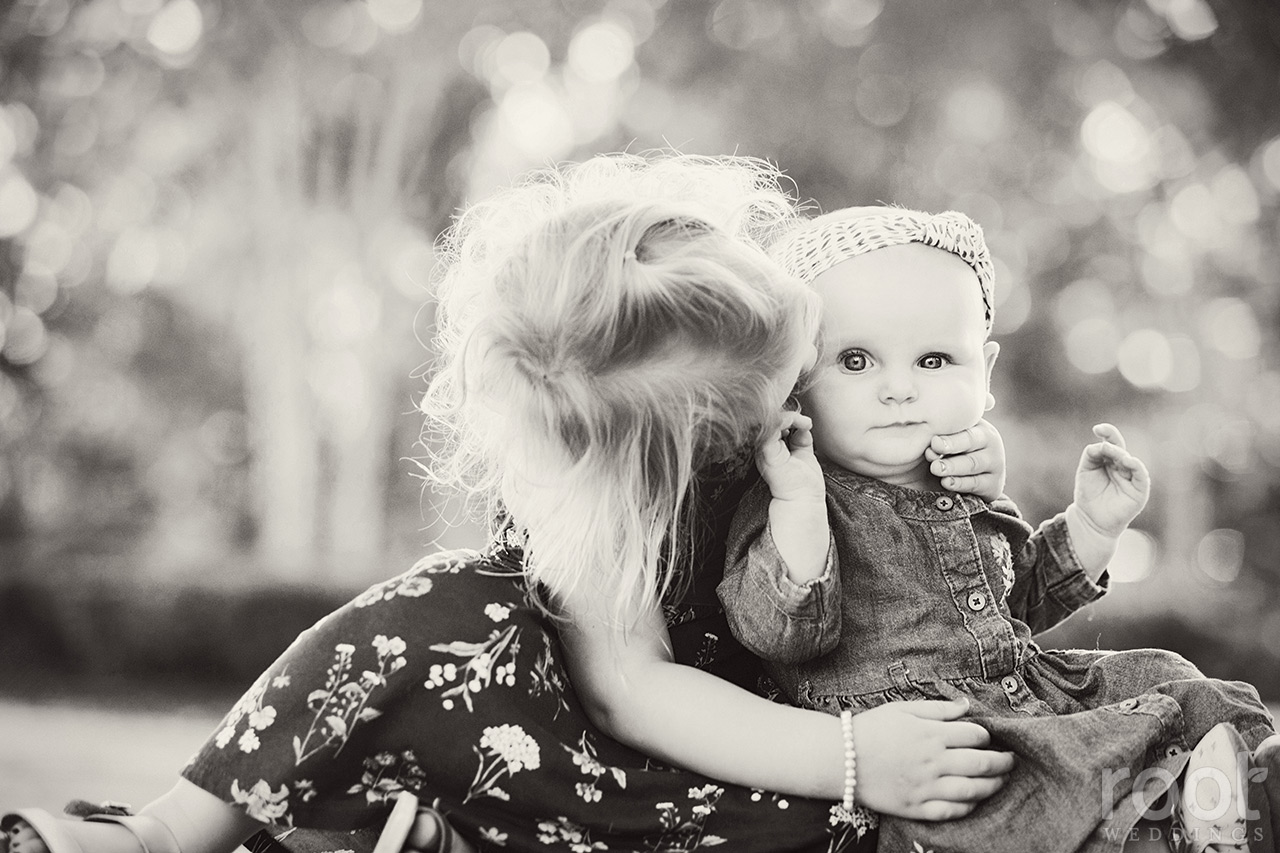 So excited for next year's shoot but please please don't grow tooooo much, ladies! :)