Guess who just got married?!
THESE GUYS!
Before I share some favorites from their wedding day, how about favorites from their engagement session first? :)
We LOVE that so many couples are trusting us and coming to Celebration for photos! Celebration offers so many different backdrops for your shoot and is off the beaten path from tourists. We love when our Disney couples are excited to spend a date night there after our shoot!
Ashley and Billy are a theatre couple through and through- They literally met while on stage! Billy later proposed in the penguin enclosure at the Maryland Zoo in Baltimore. <3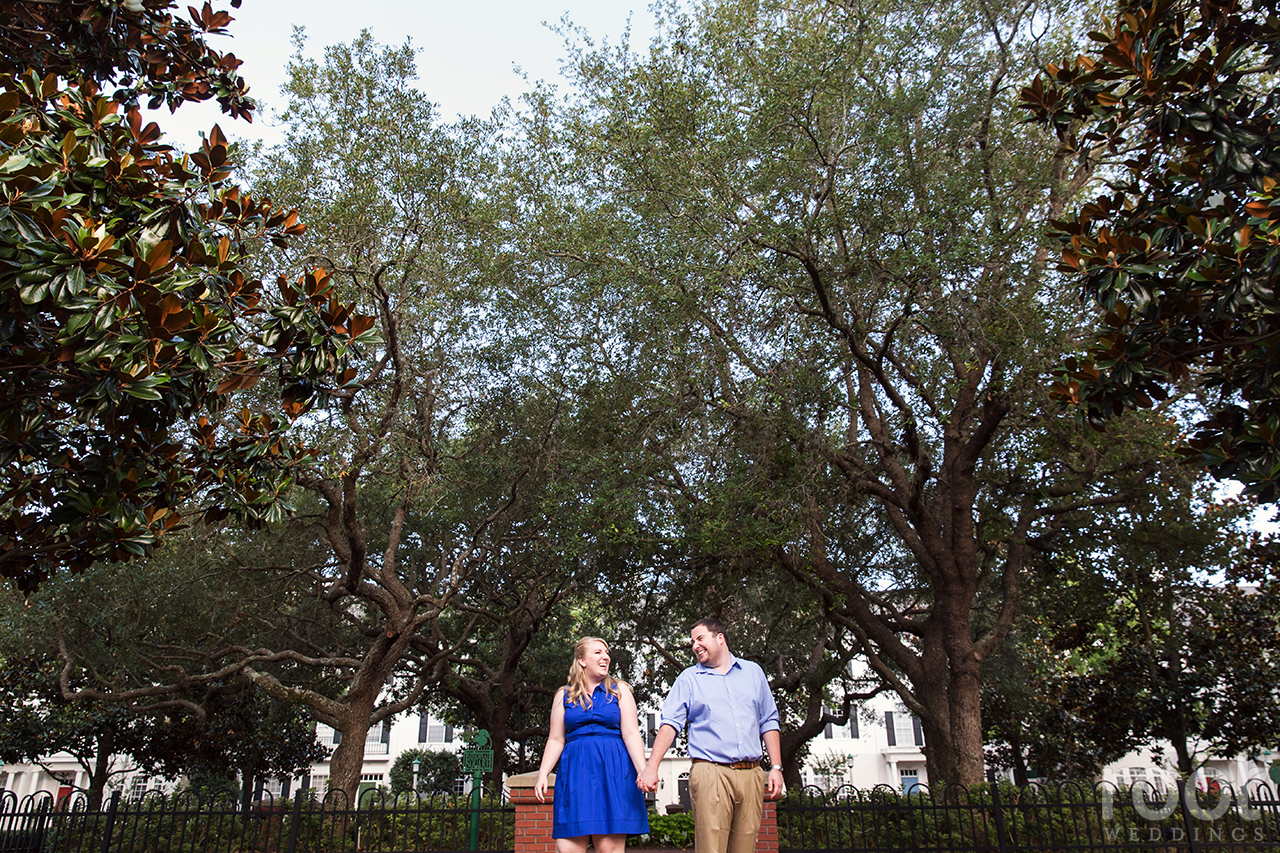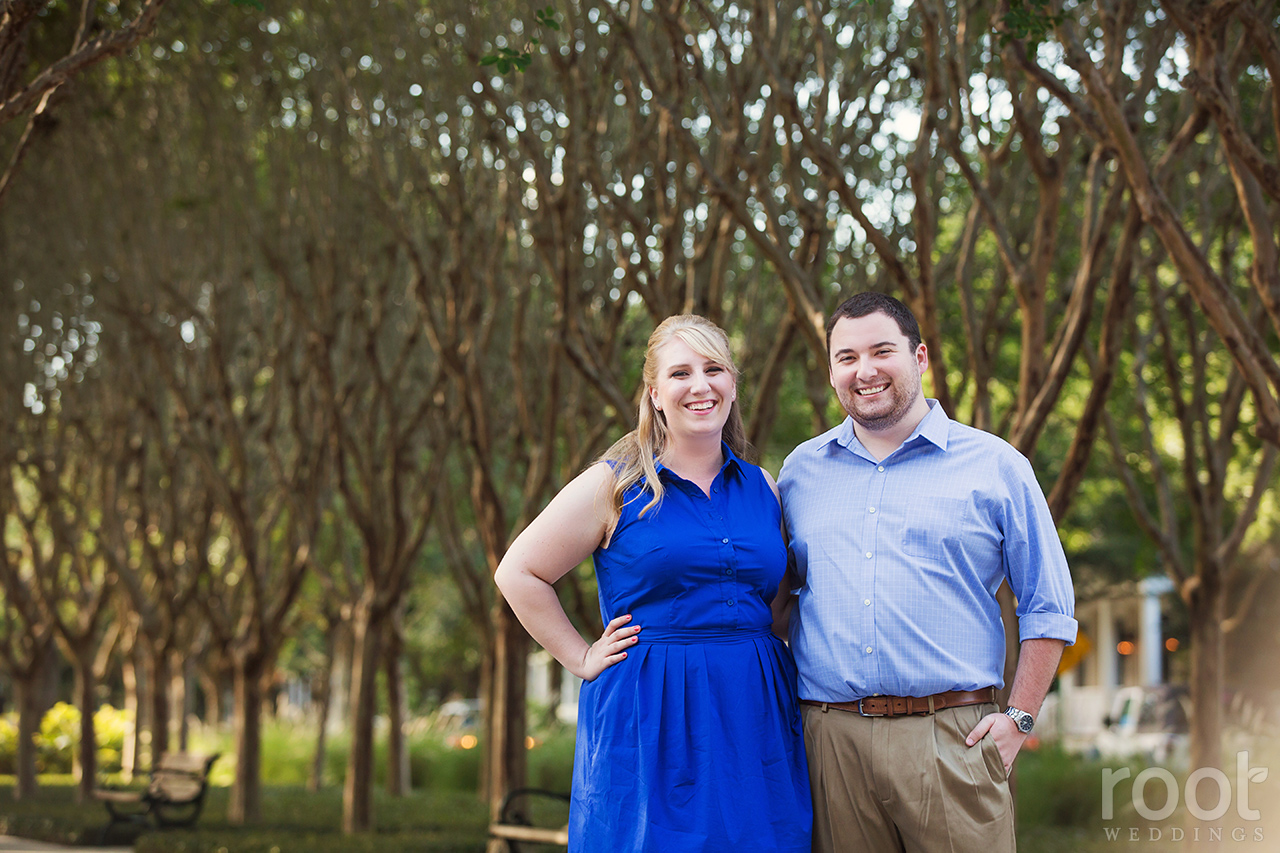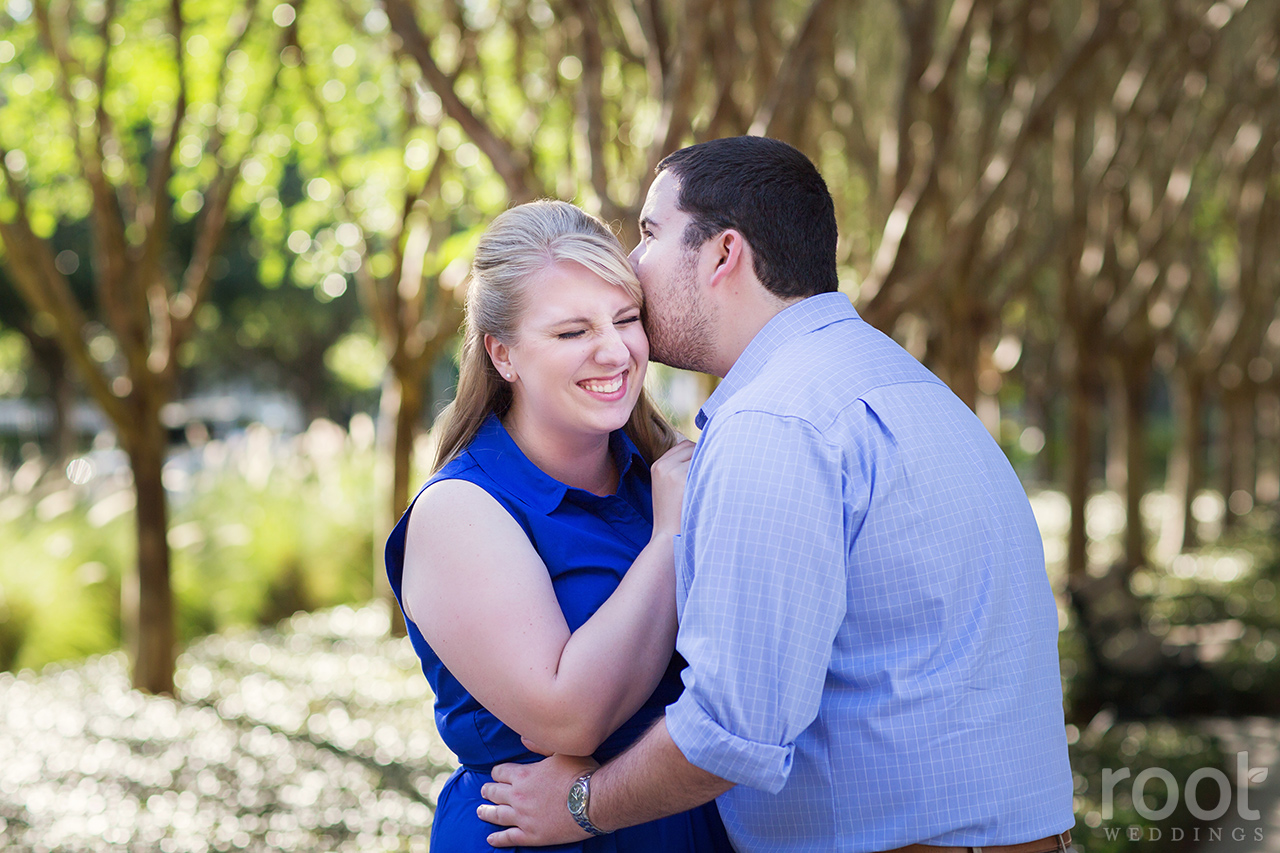 One of my favorite photo spots. <3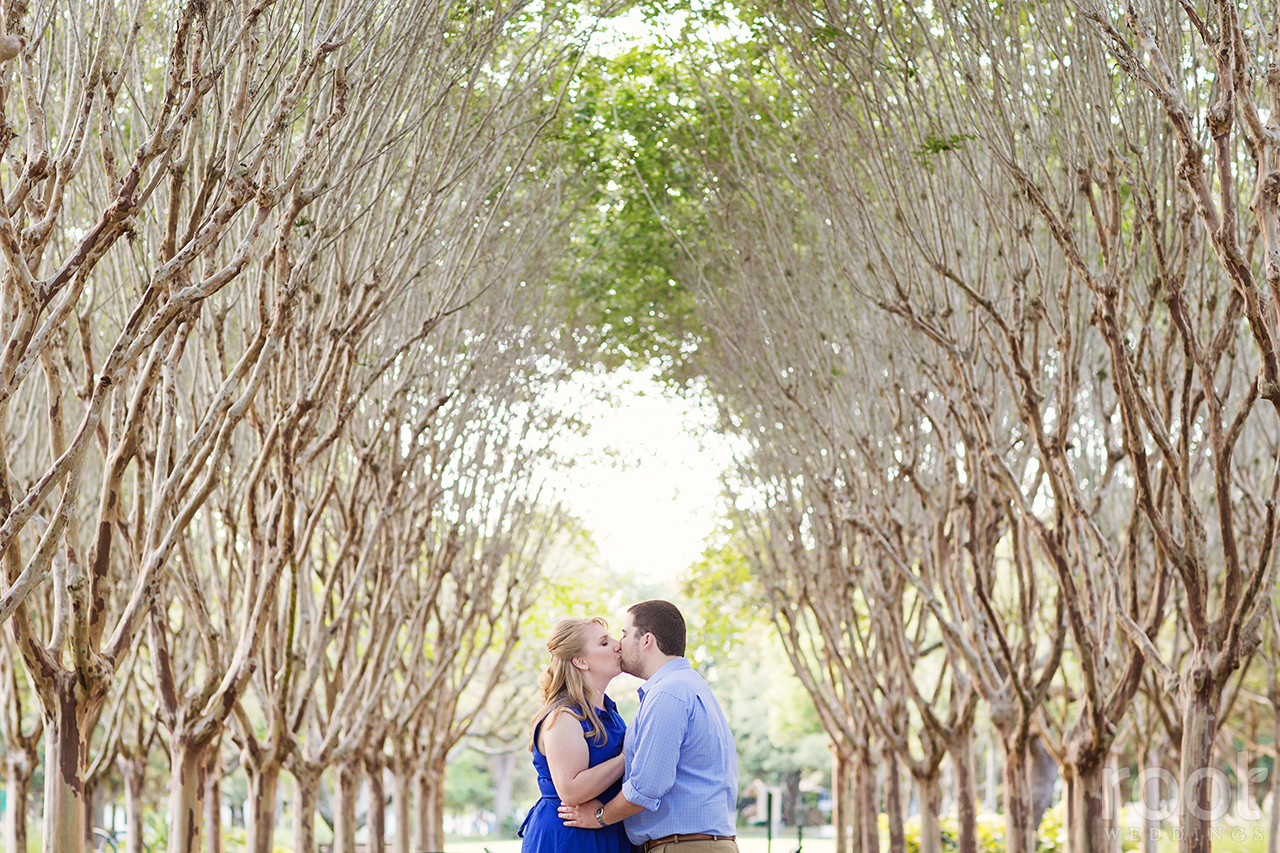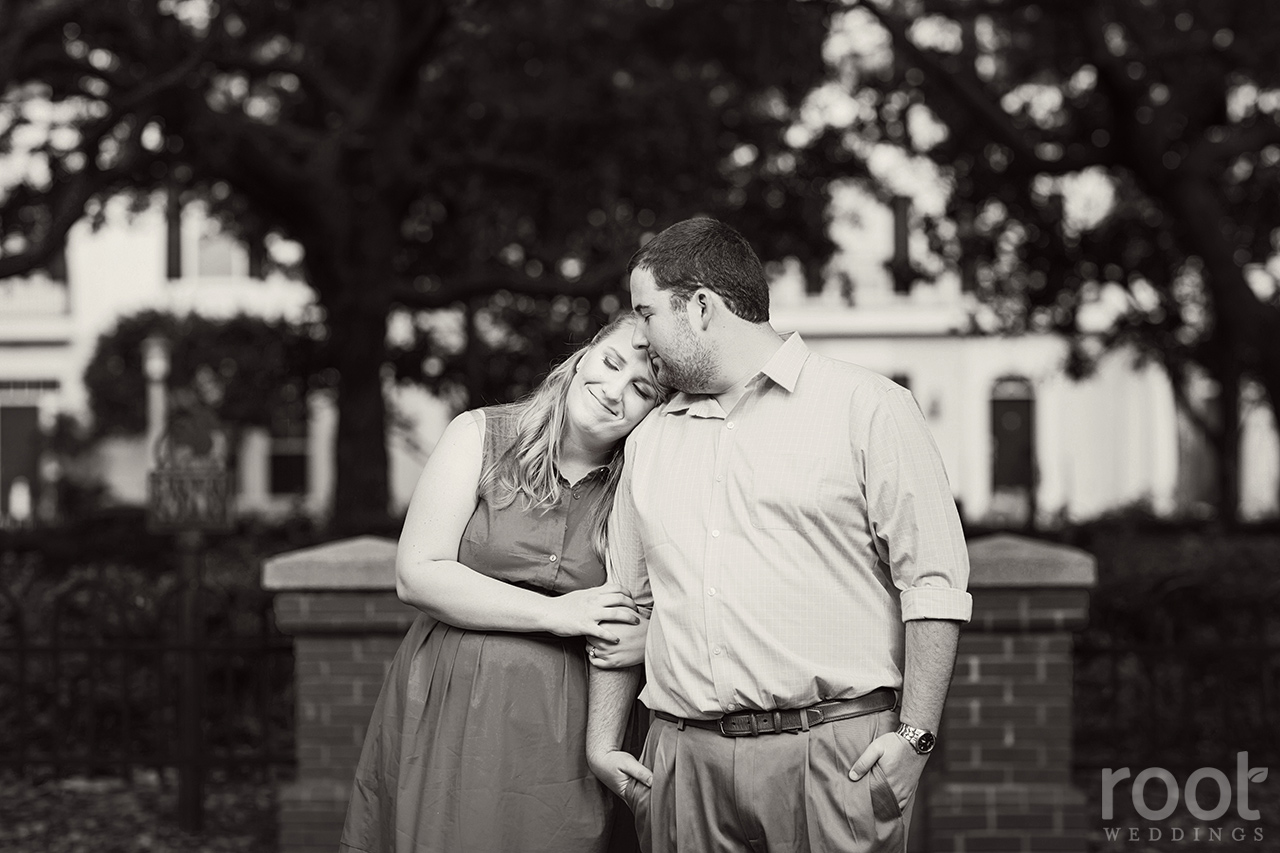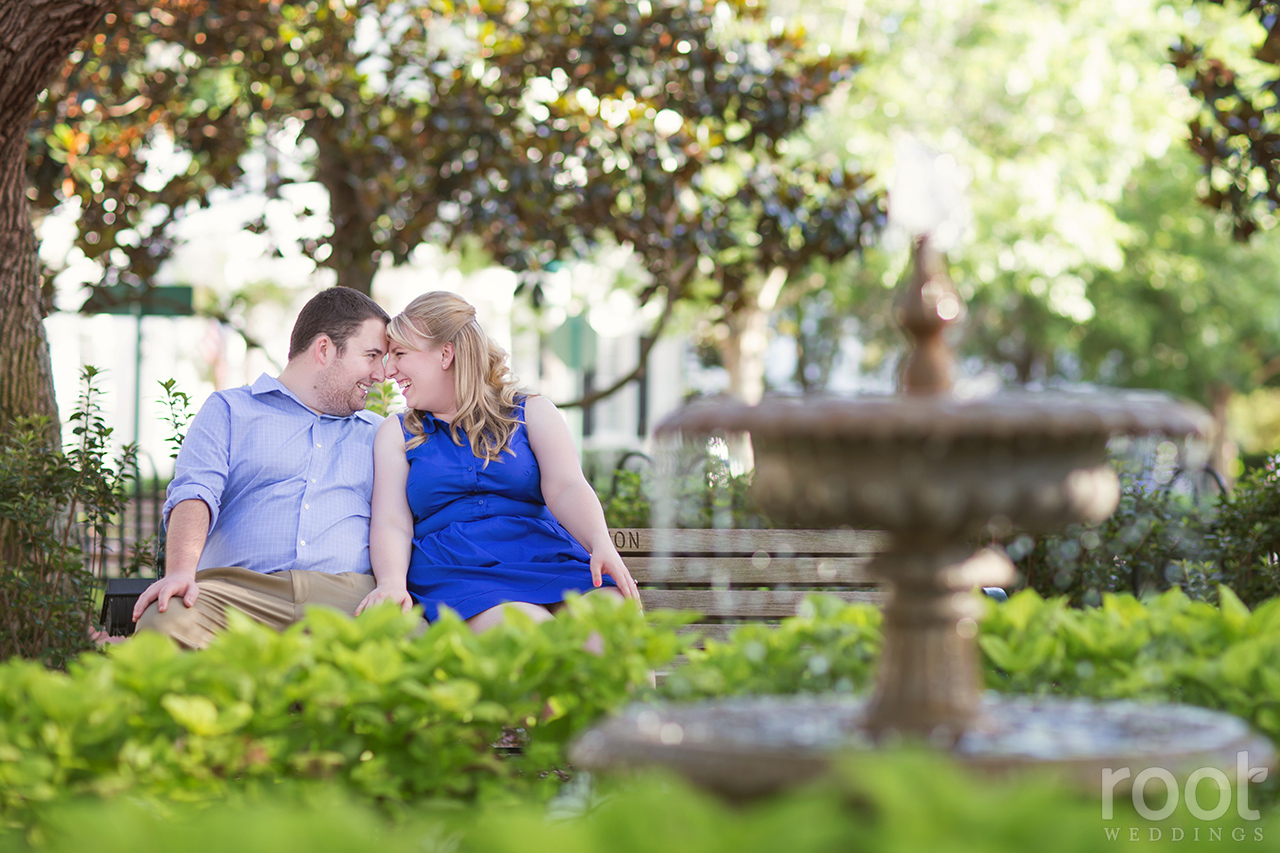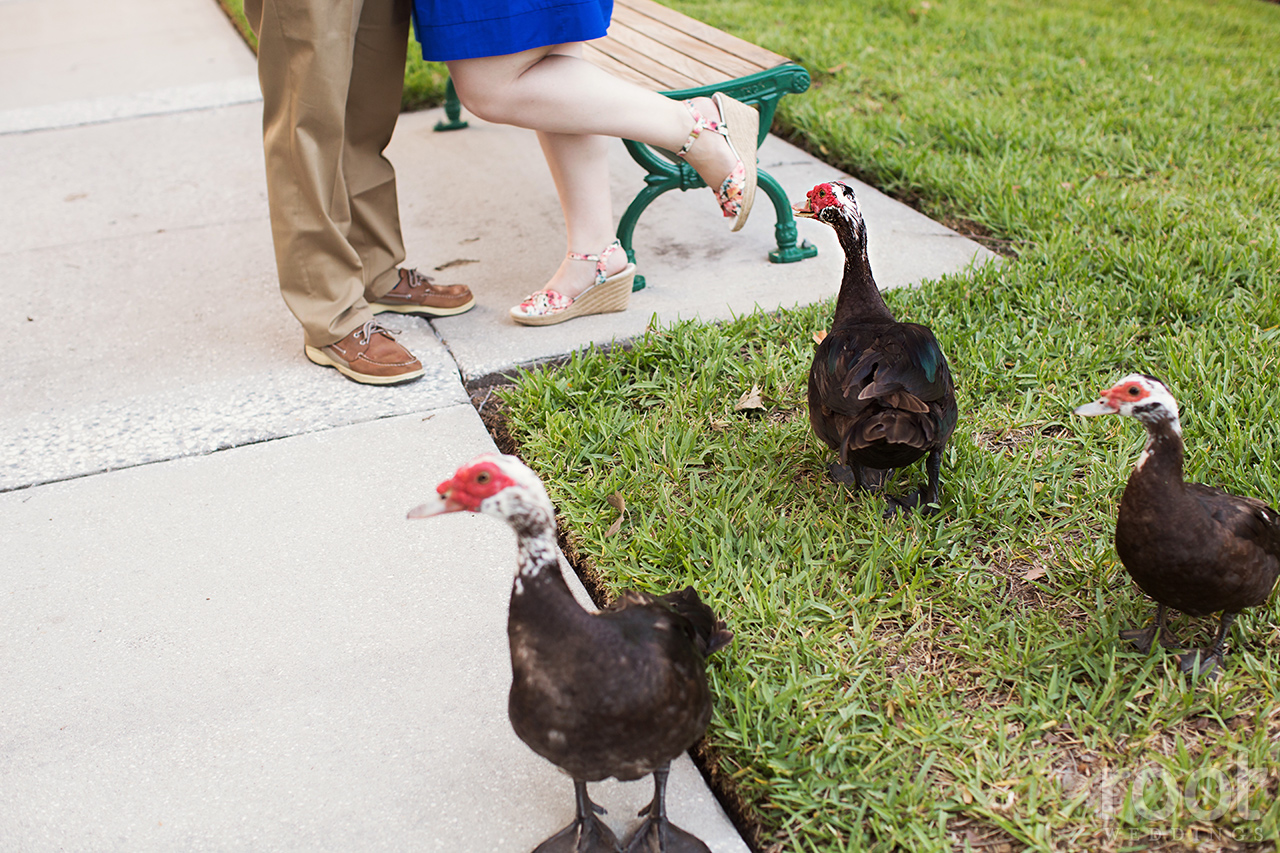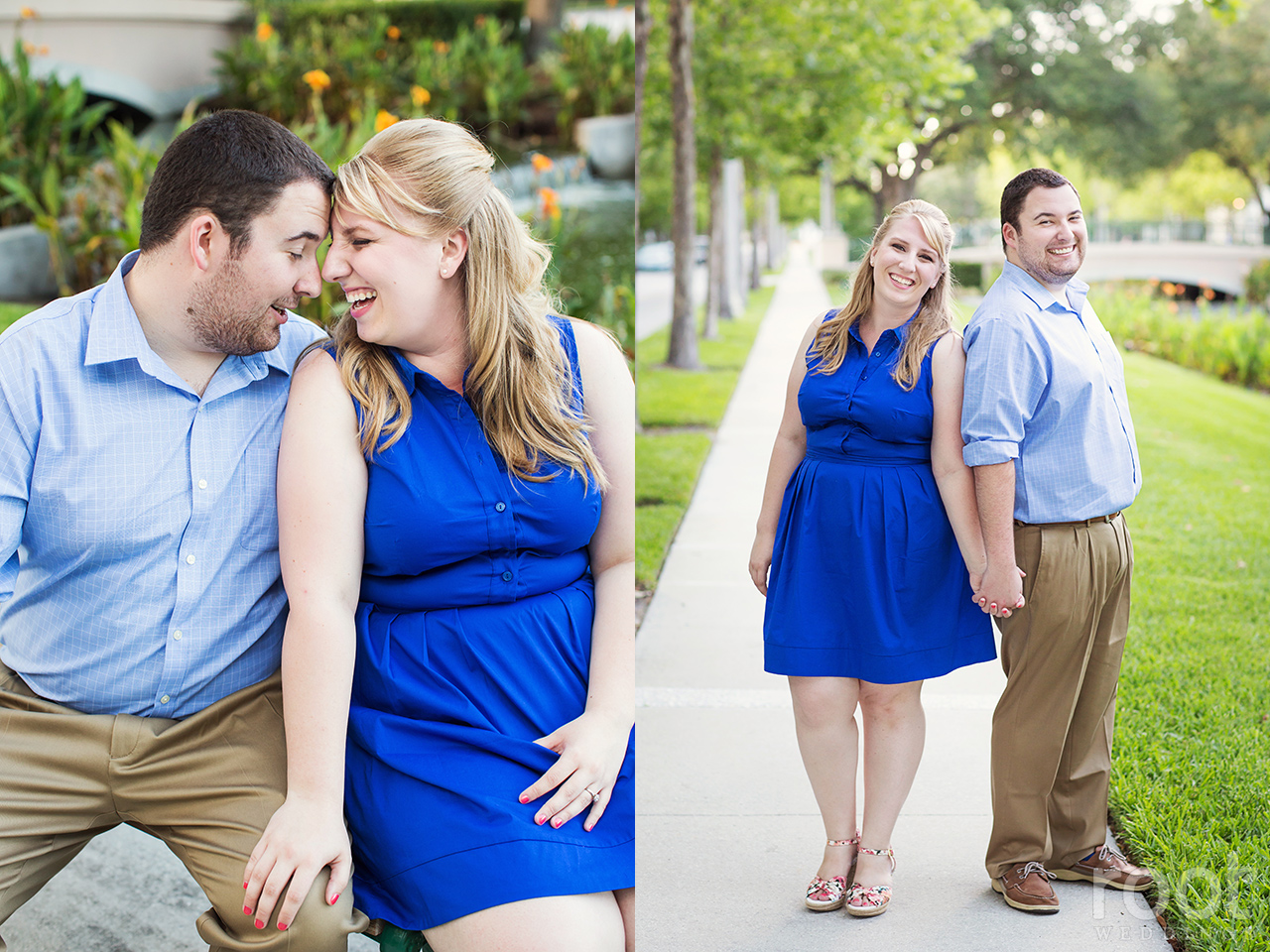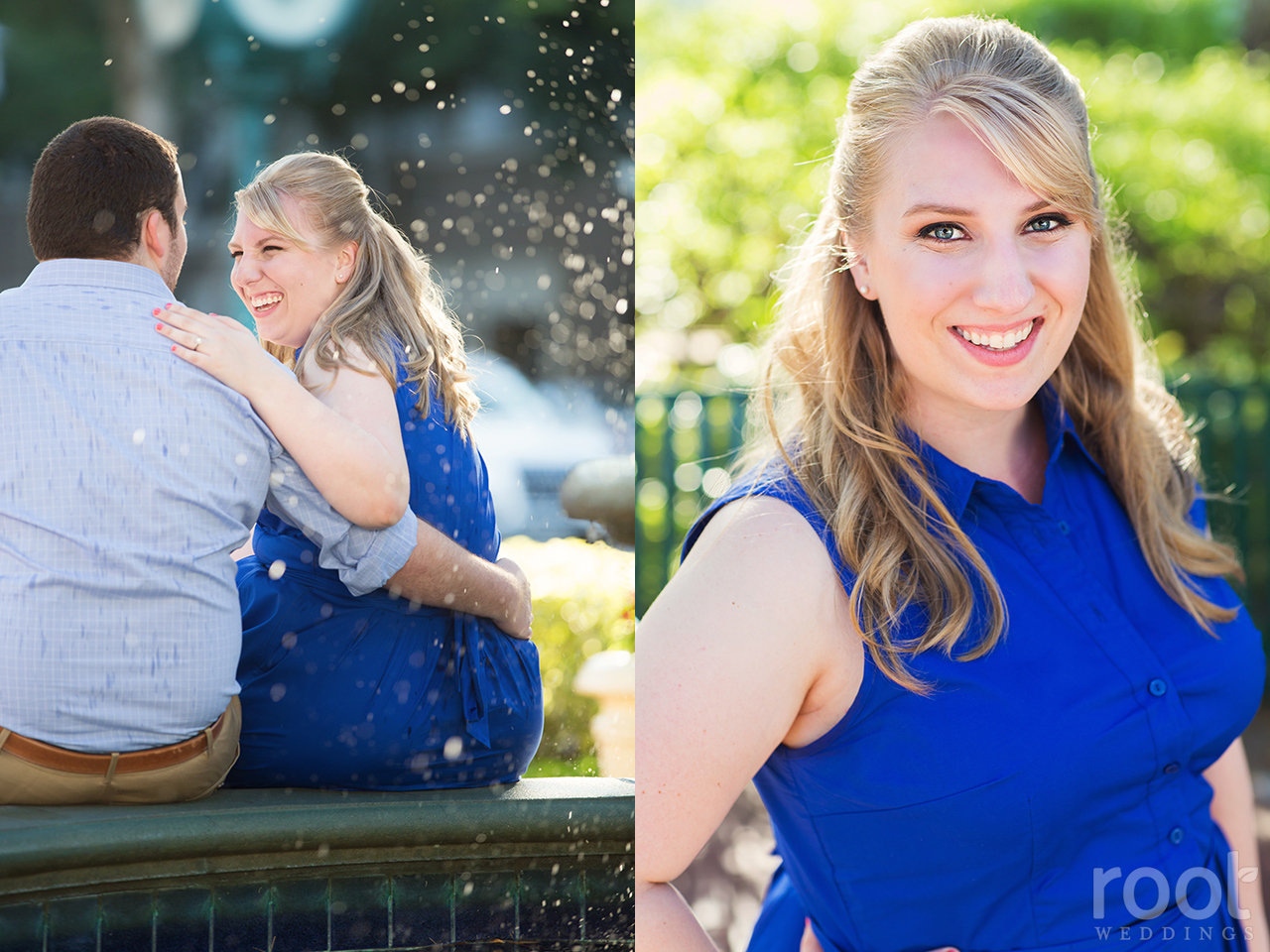 Favorite! <3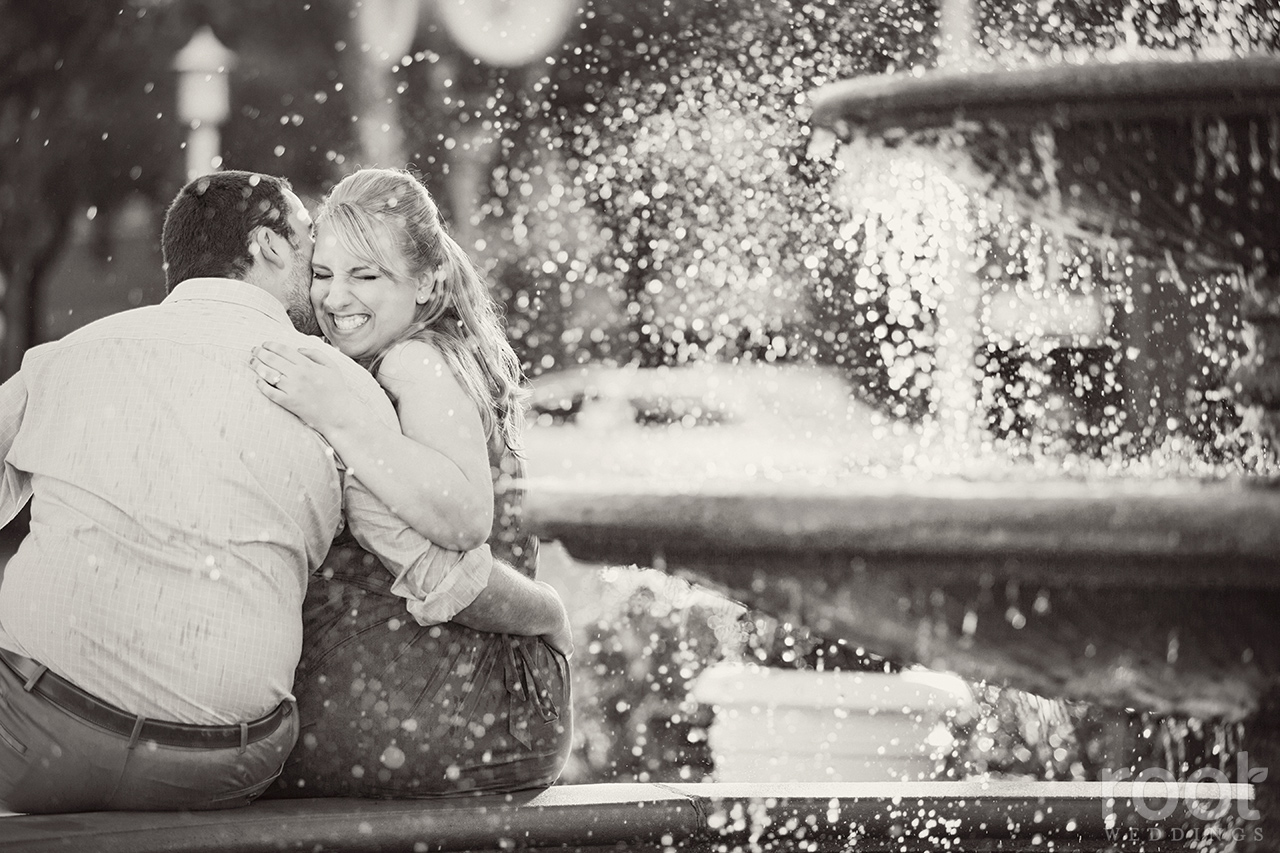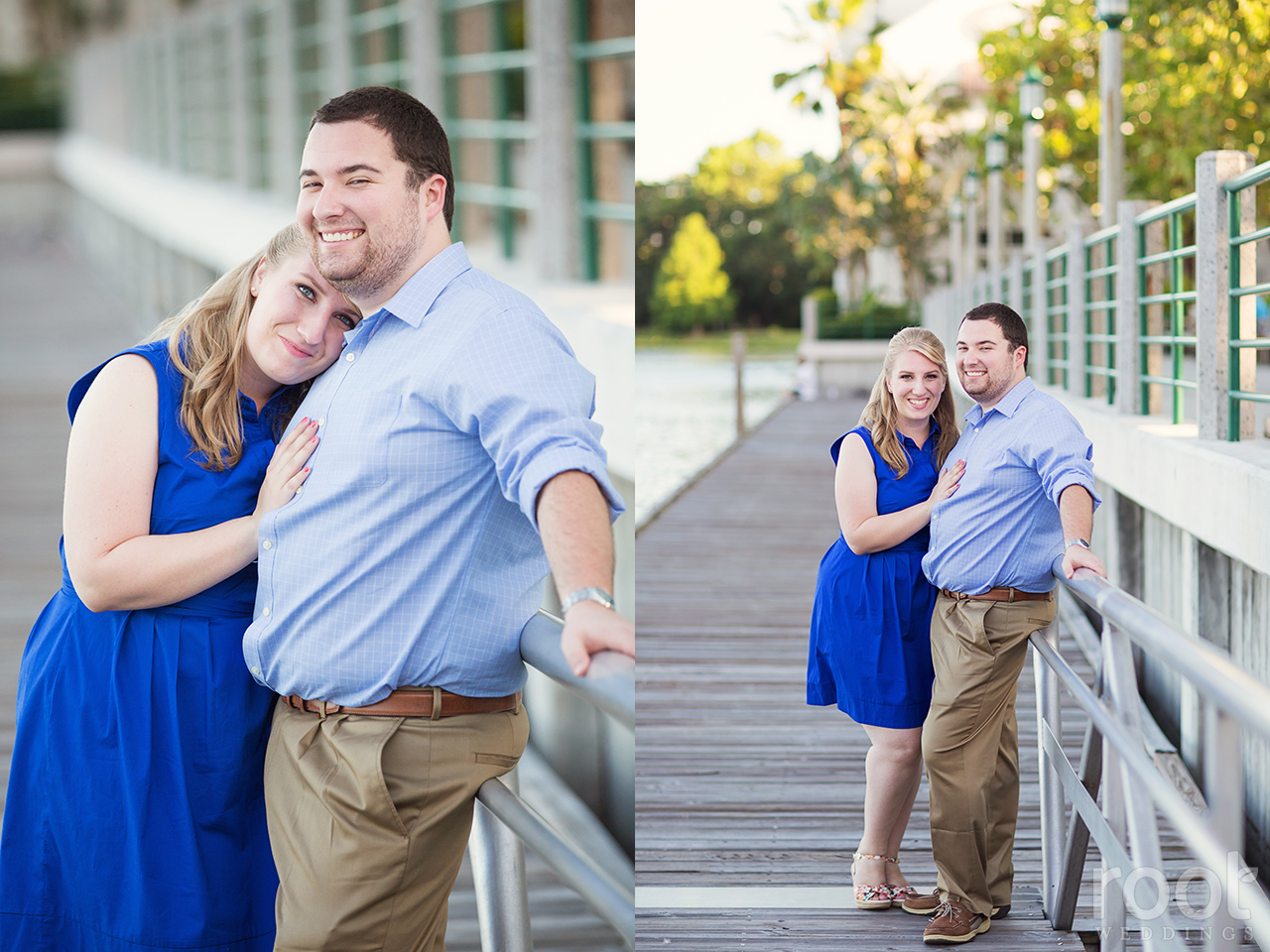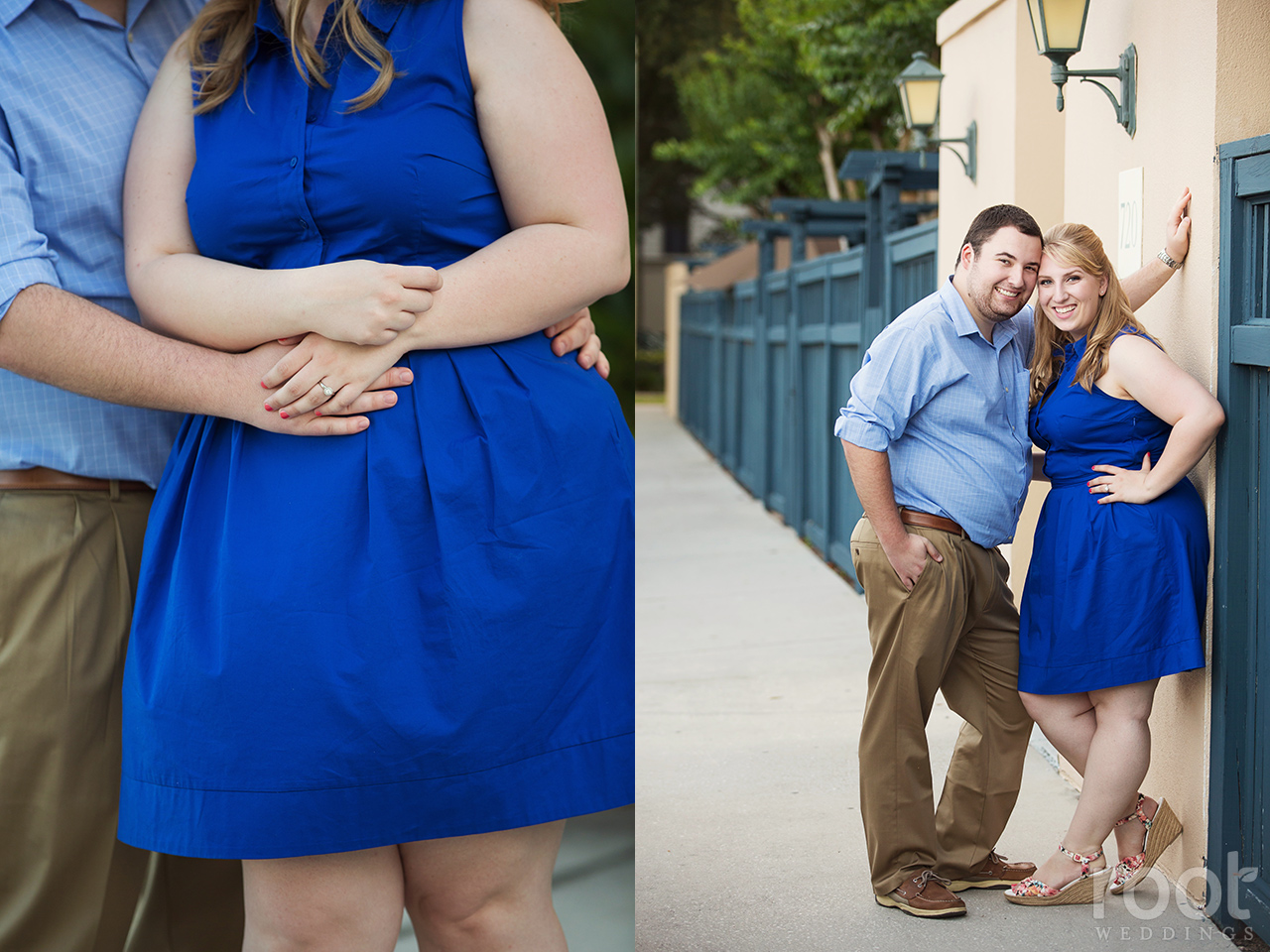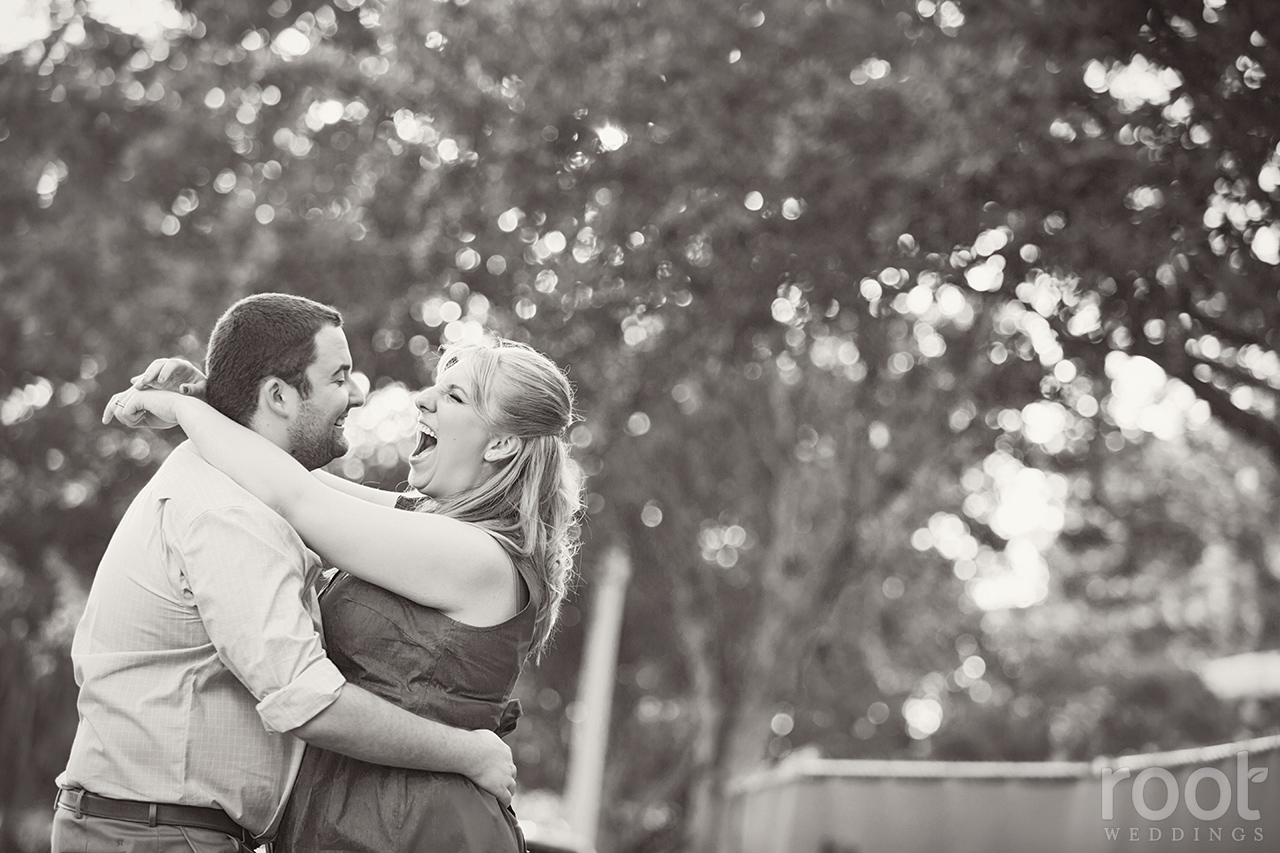 Ashley and Billy, keep checking back for wedding photos sooooooon!! <3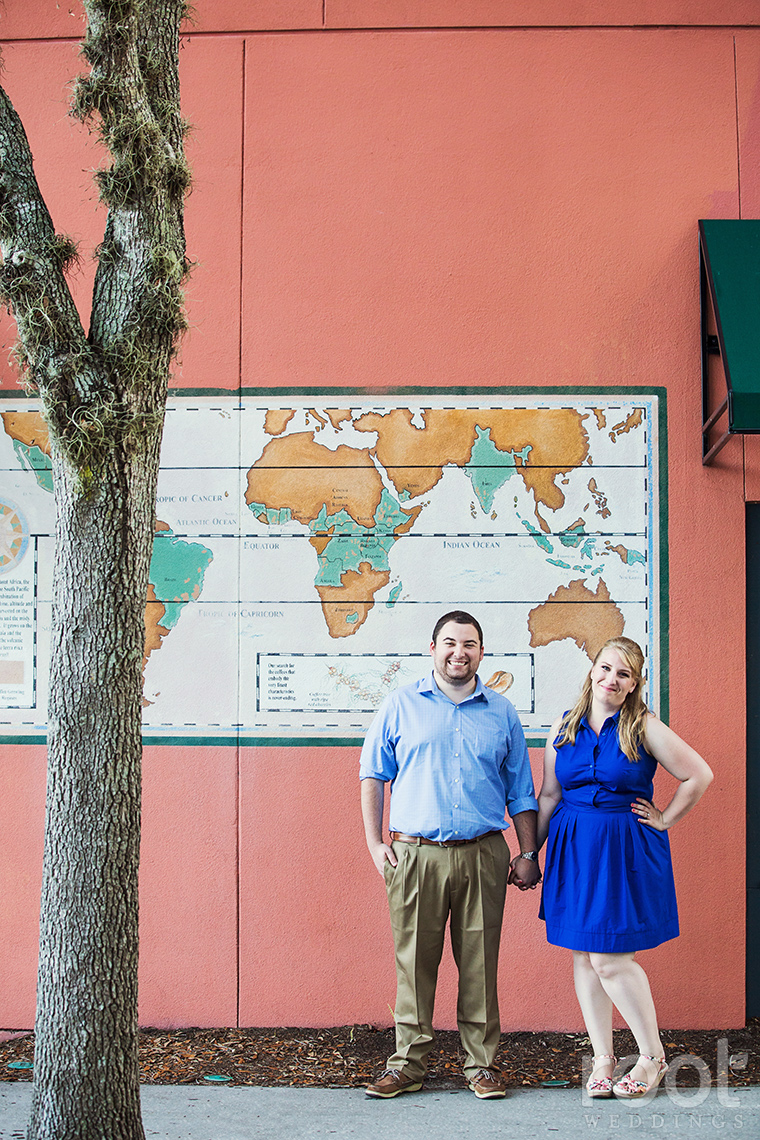 Absolutely, positively cannot think of a more perfect summer engagement session to share than this adorable couple's!
Veronica and Greg's first date was at Twistee Treat in Lake Buena Vista, AND it also happens to be where Greg proposed. Can we all agree there's no sweeter story than that?! We're so excited for their upcoming wedding, and loved getting to know them better taking photos around our old stomping grounds in Celebration. :)
Sooooo, without further ado, enjoy my favorites from this precious session! <3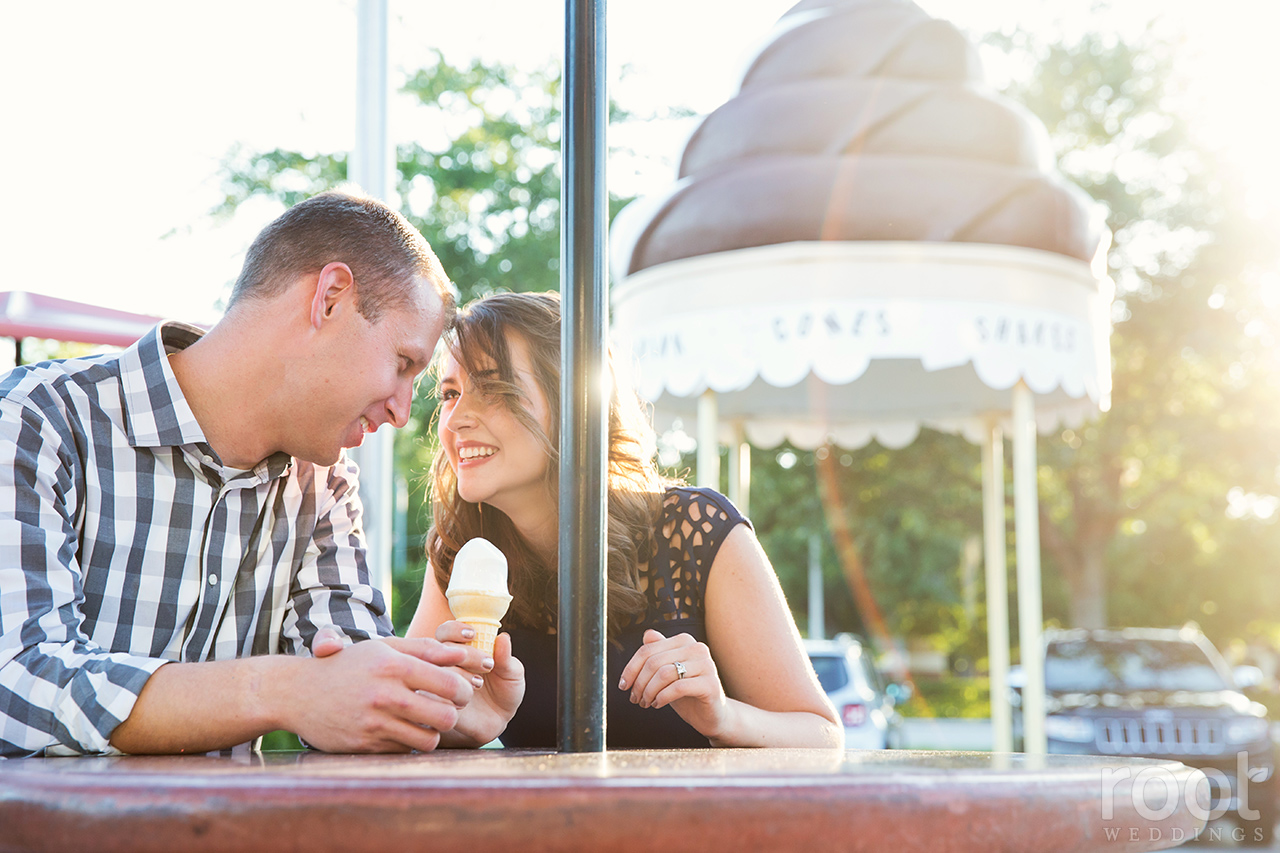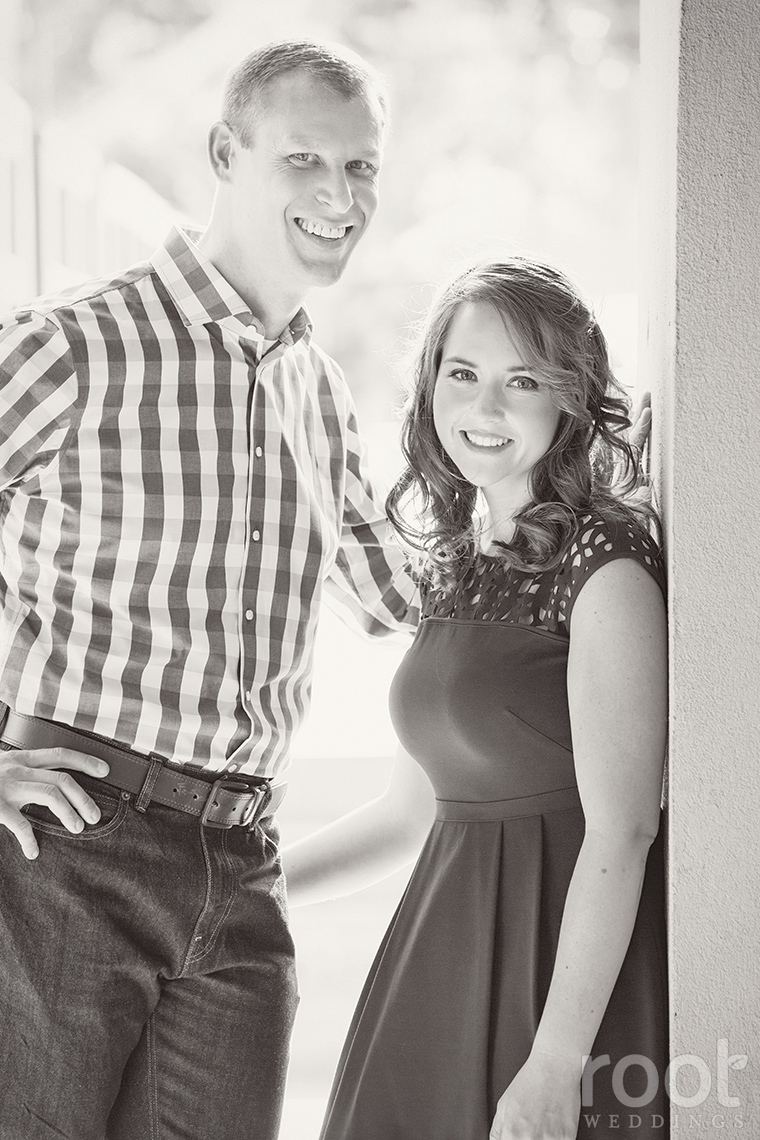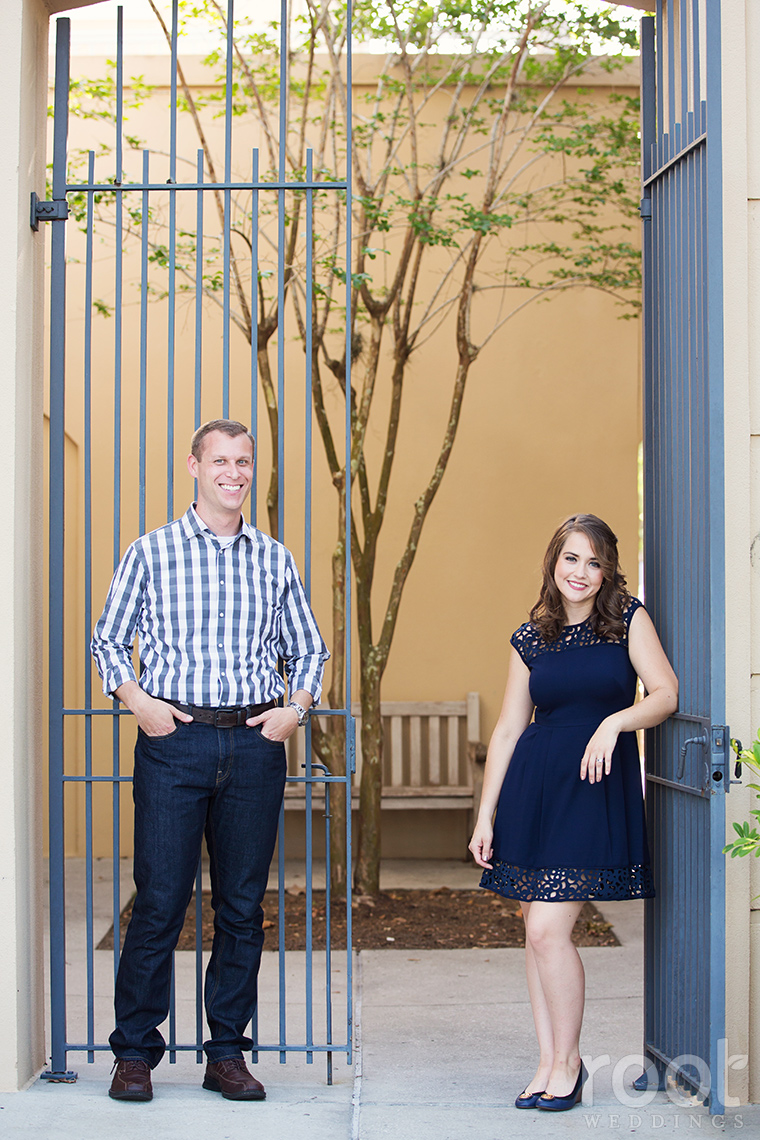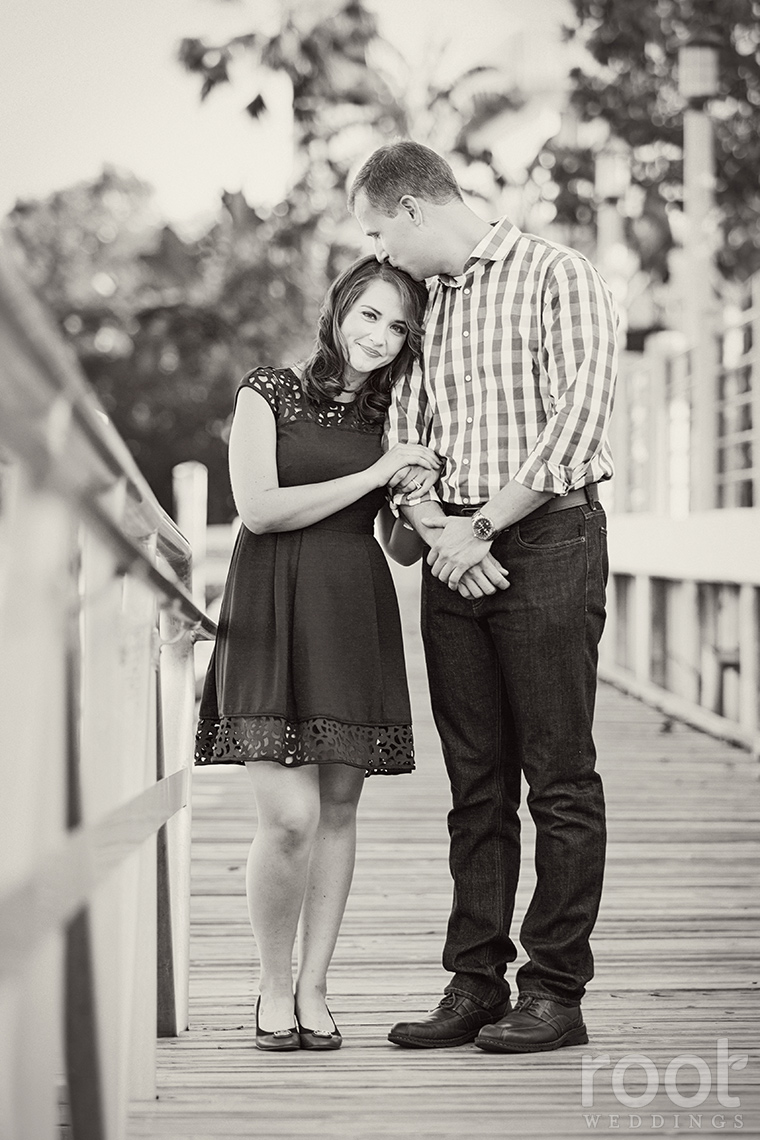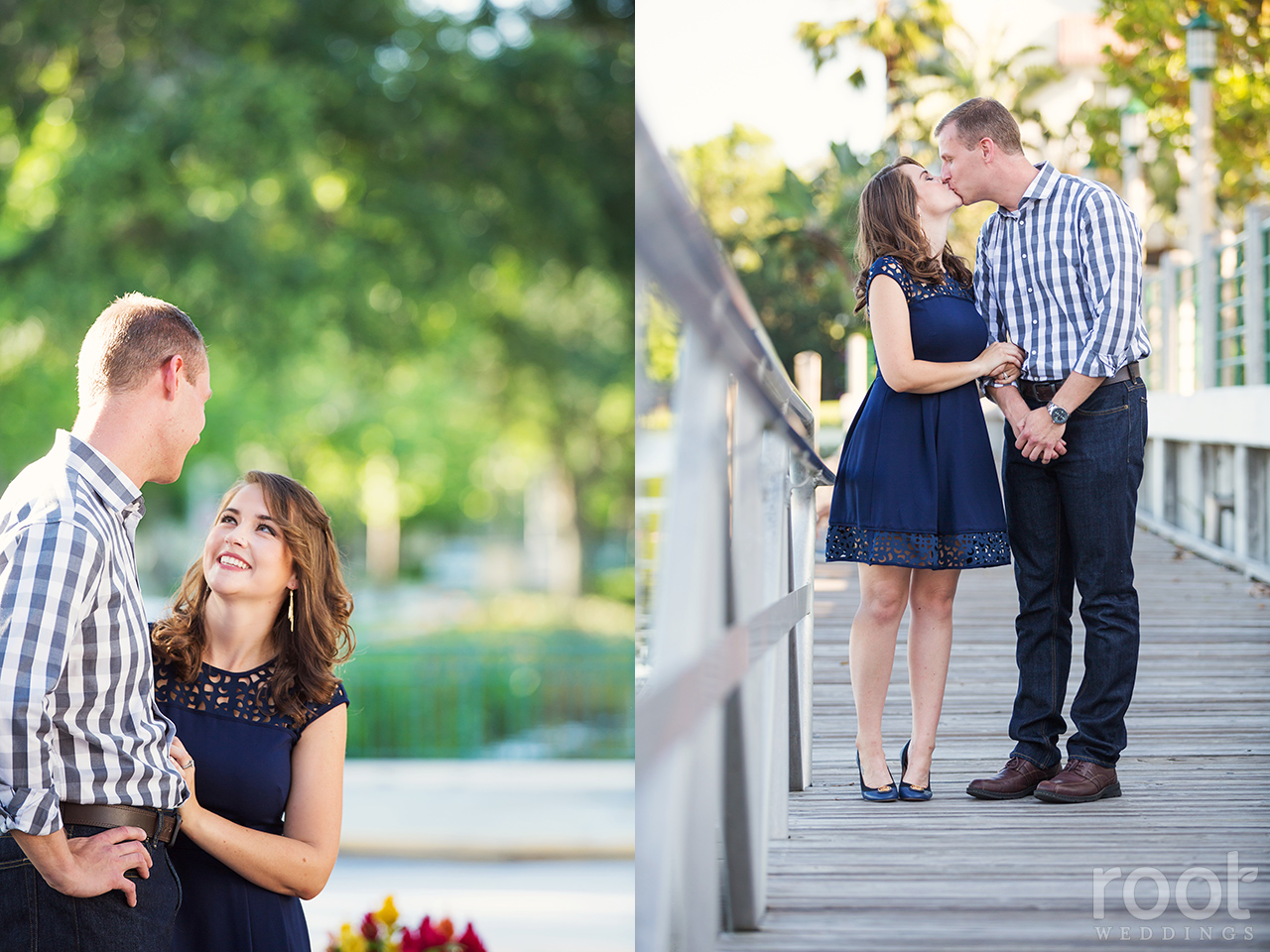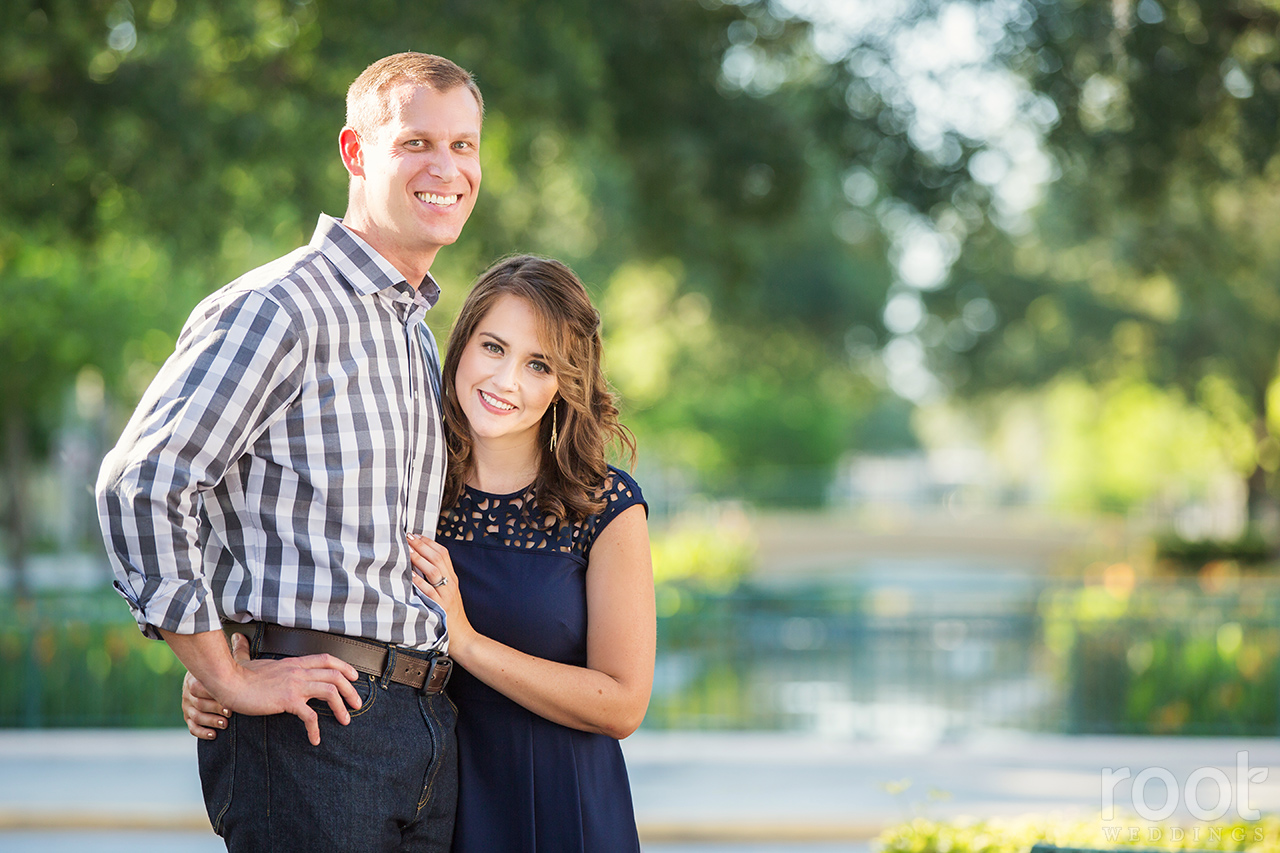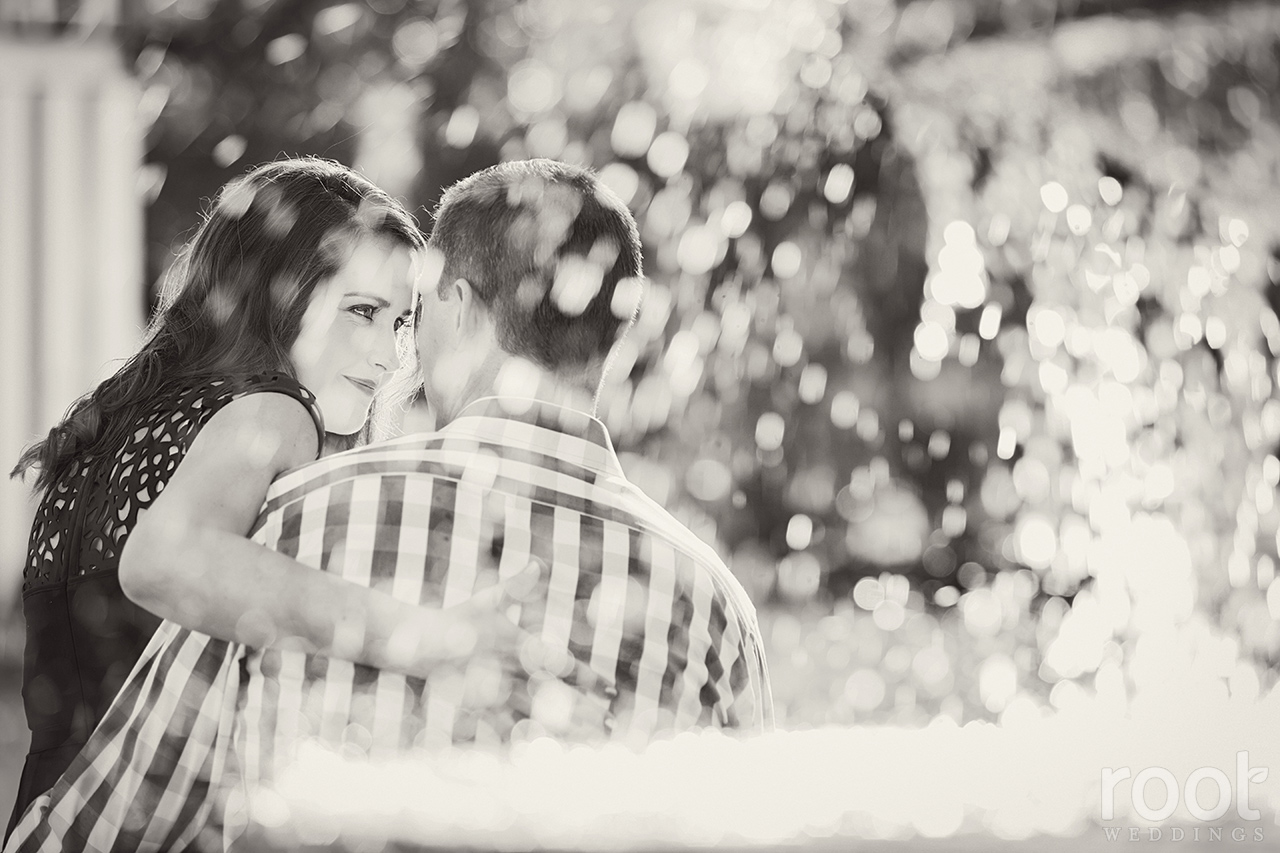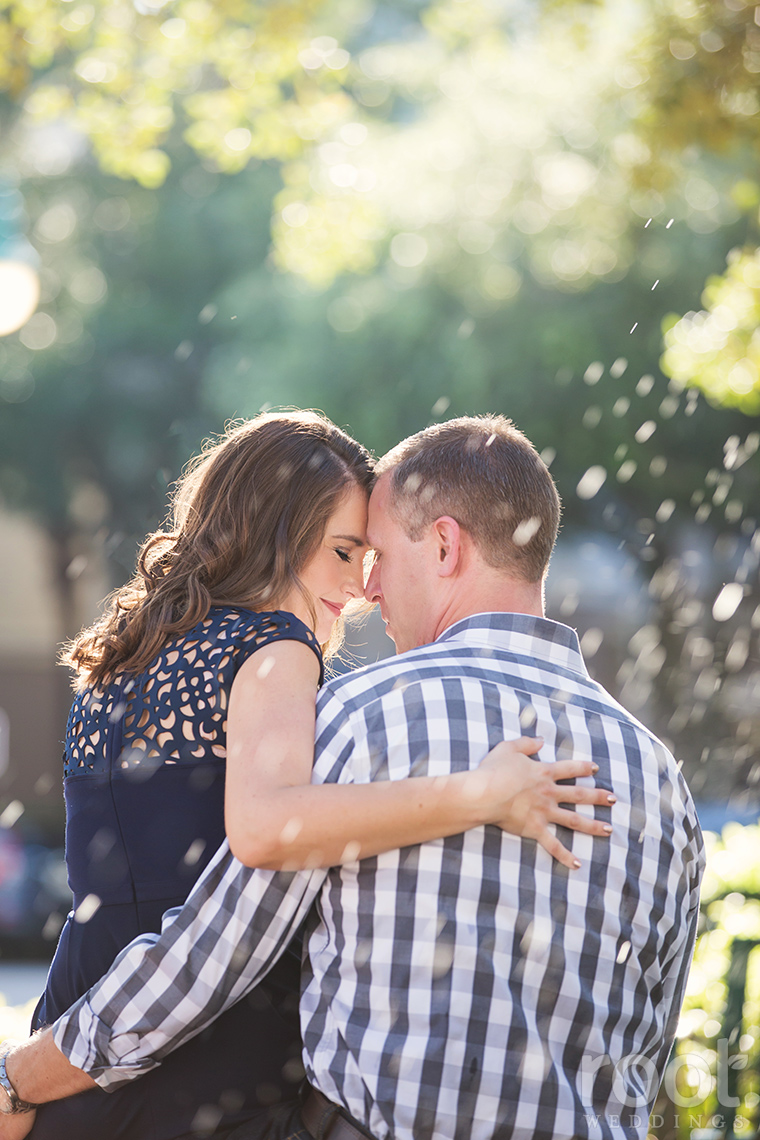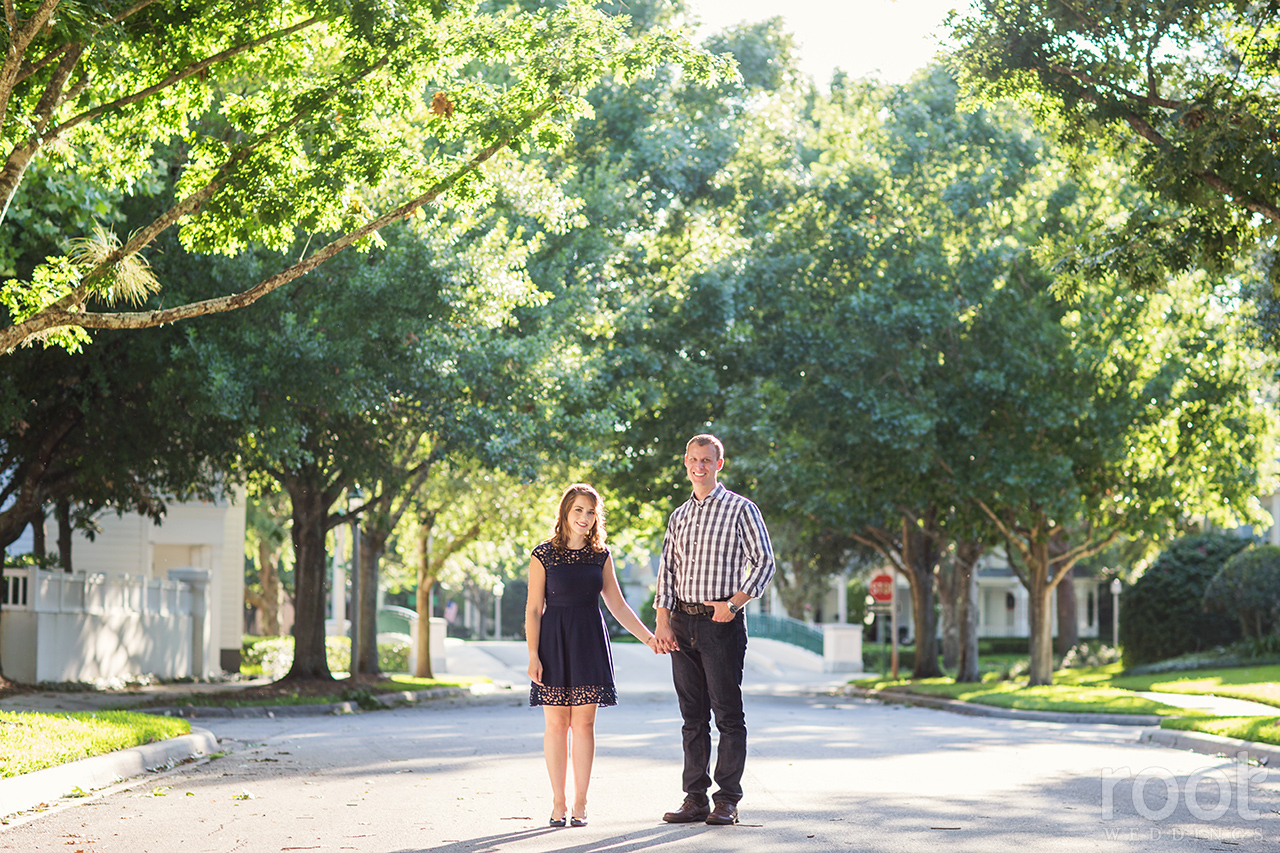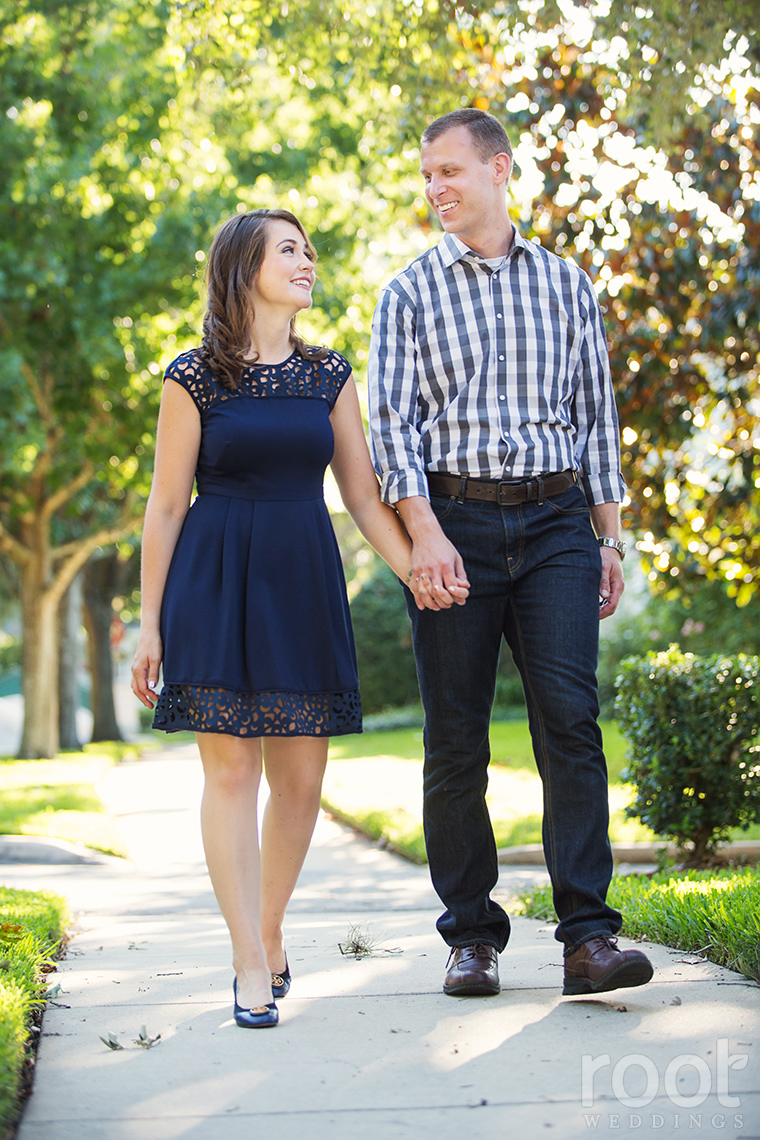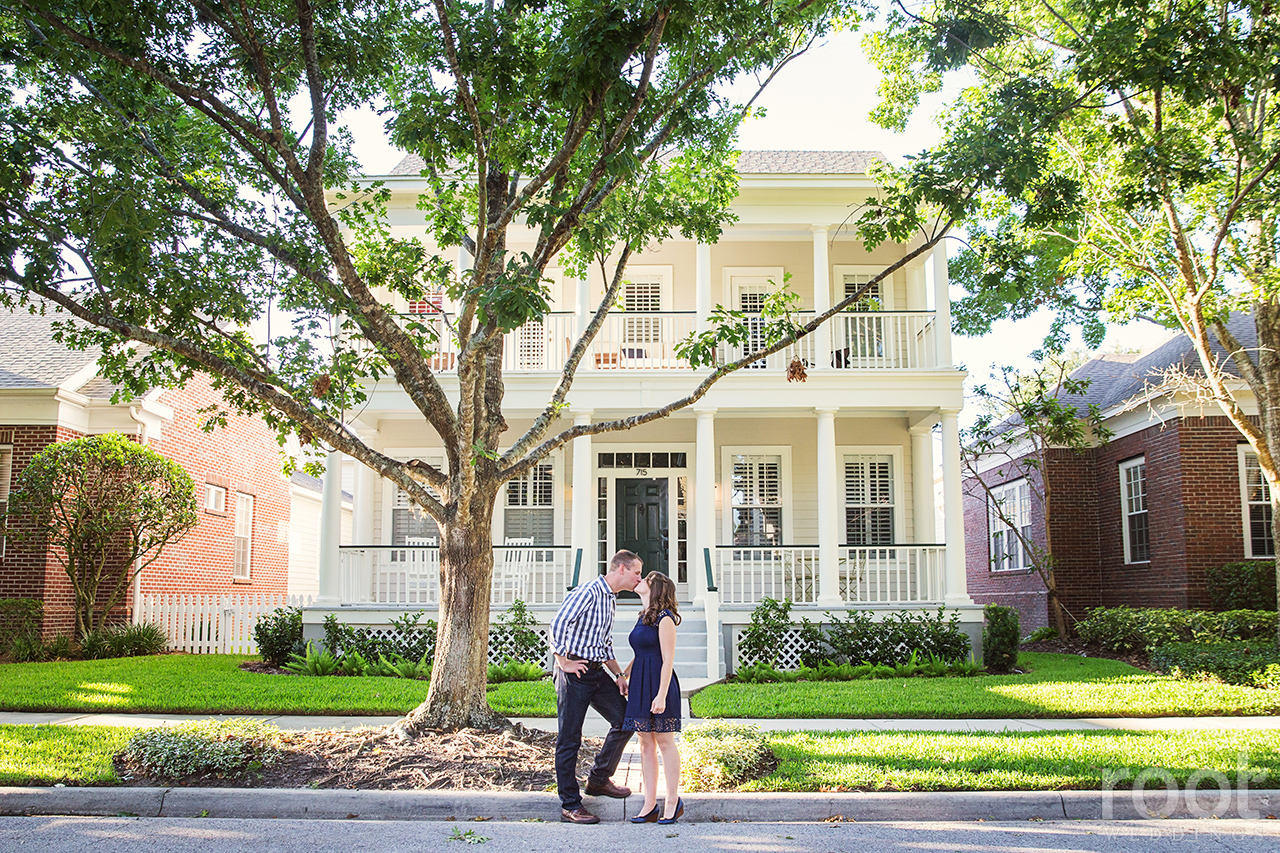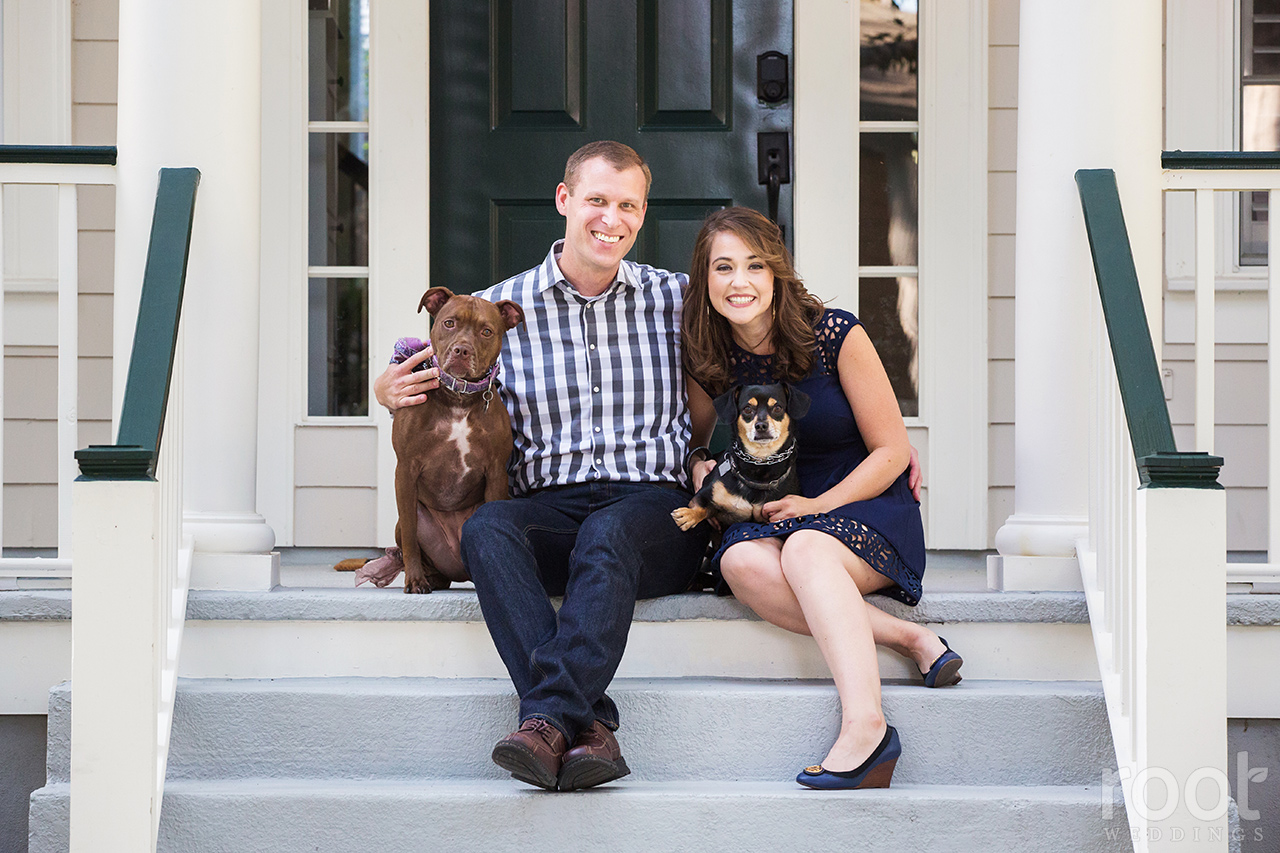 SO many favorites, but this one's way up there! :)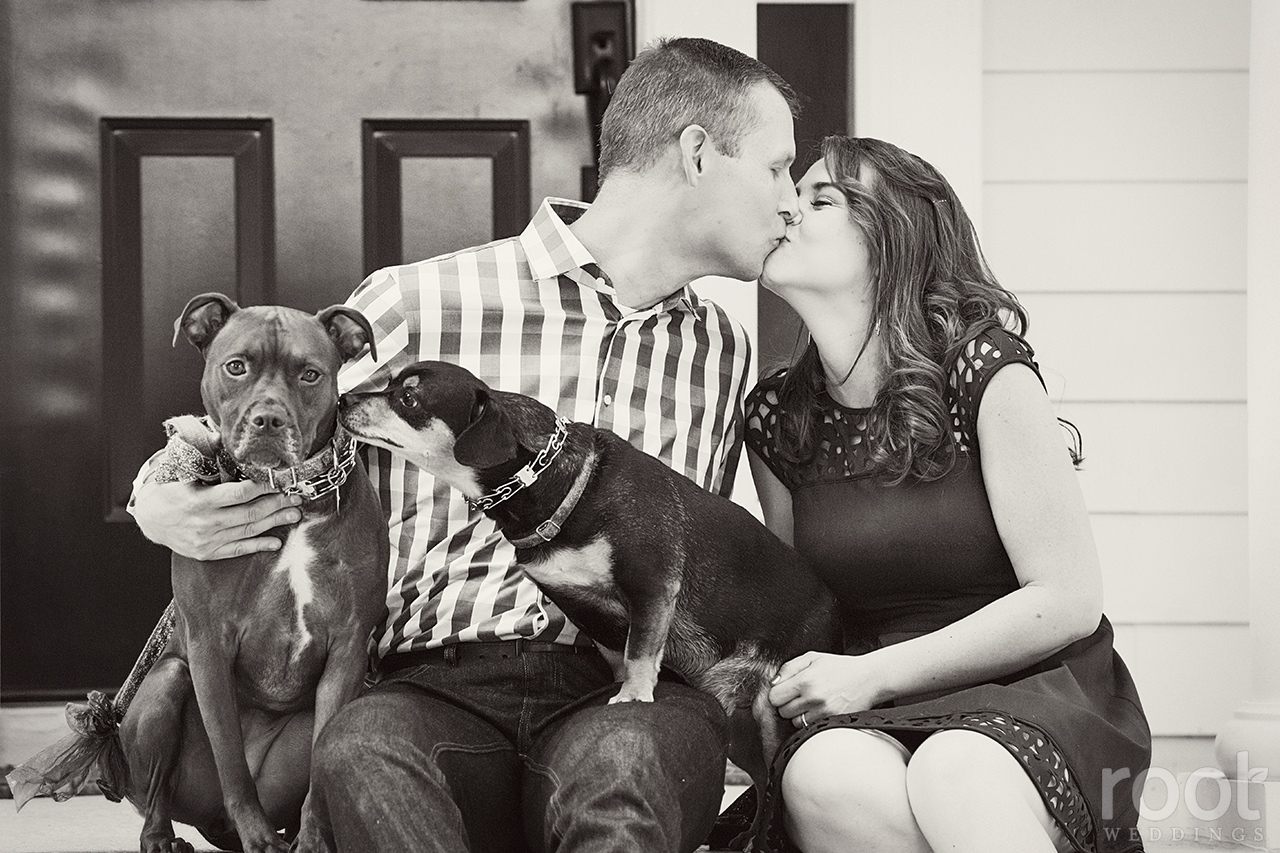 Then it was off to Twistee Treat! <3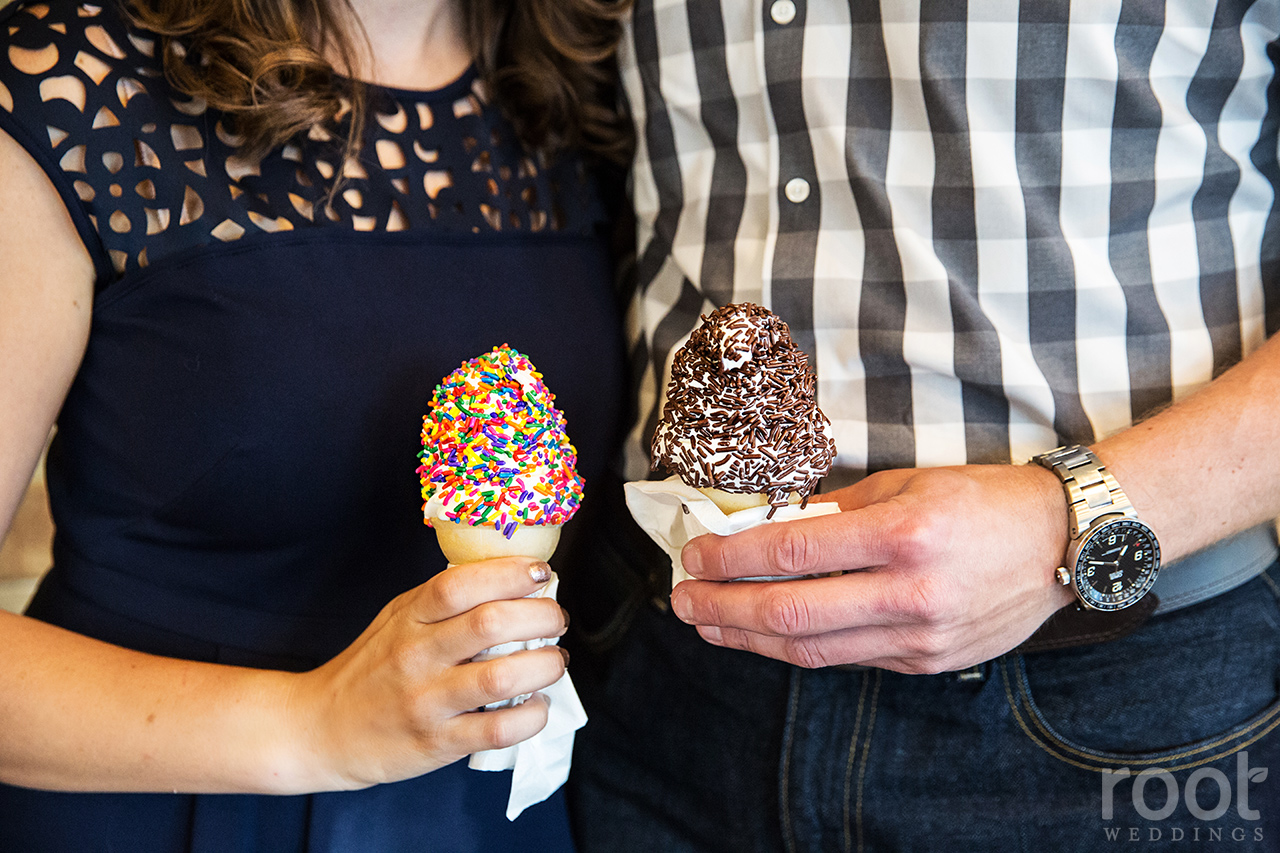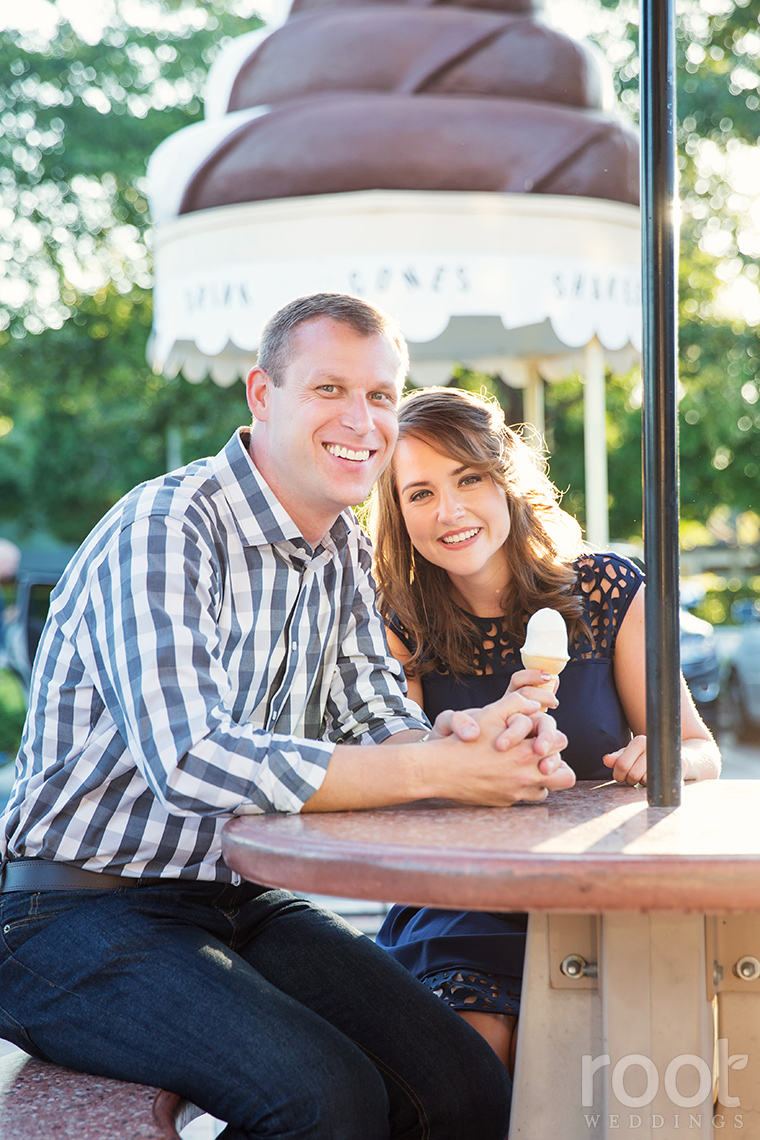 Veronica and Greg, we're counting down the days 'til your wedding!! Happy planning! <3