Despite every effort to get this session posted in December, it turns out working full time and mom-ing full time is a little more time consuming than I prepared myself for, but now we're finally in our slow month! Yay!! Which means I have time to catch up on the blog while Olliebug sleeps!
While we didn't shoot their wedding, Jessica and Steven are honorary #RootLifers because we've shot their best friends' weddings and TWO sessions with them now! This was our first time to meet Miss Evelyn!
Nate has taken over our portrait sessions so I have extra time with Oliver, but sometimes they line up well with his nap schedule, and it gives me a chance to have a mini mother/son date with him! So while Nate shot these guys, I walked around with Oliver and practiced his sitting and we got to say hello to these guys while we were there!
But I'm in looooooooooove with the photos Nate shot. I mean, just look at this face for a minute, will you?!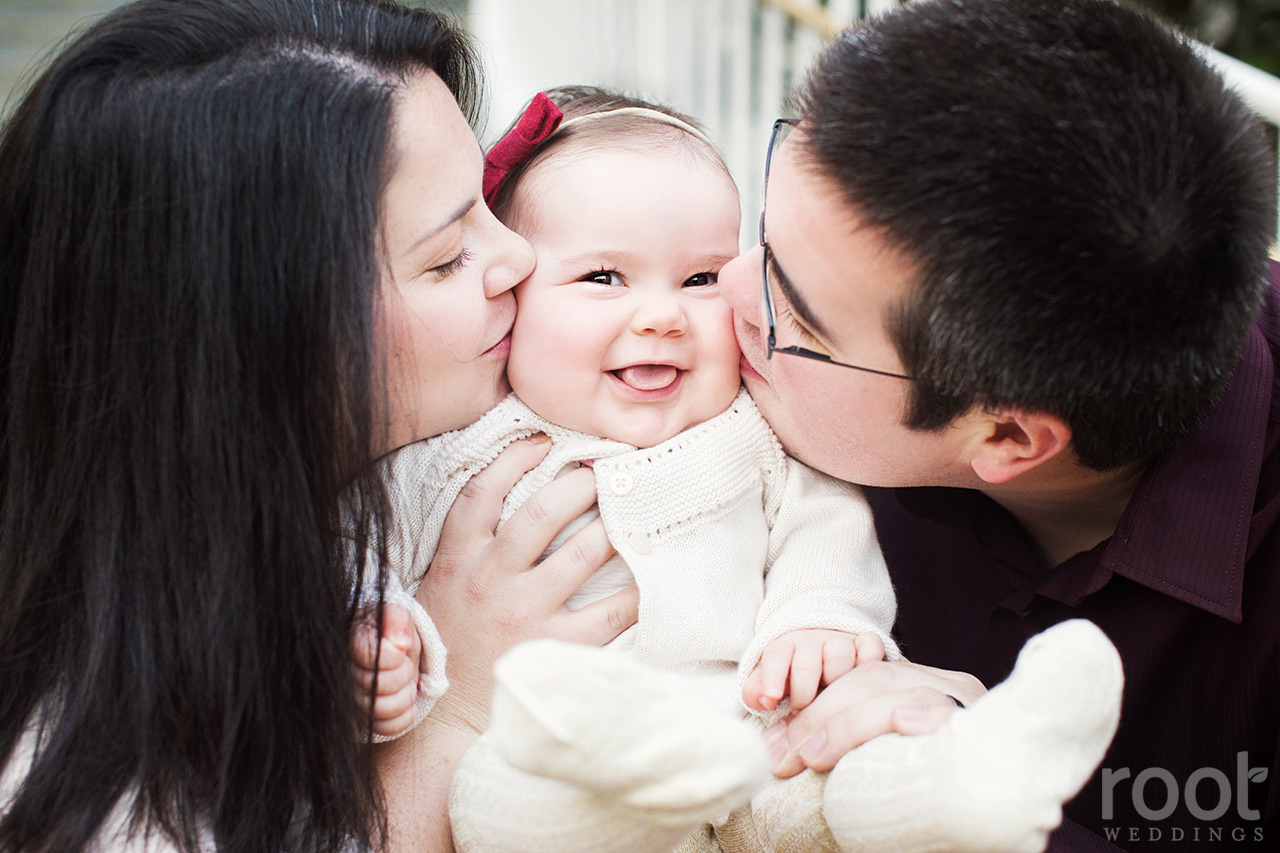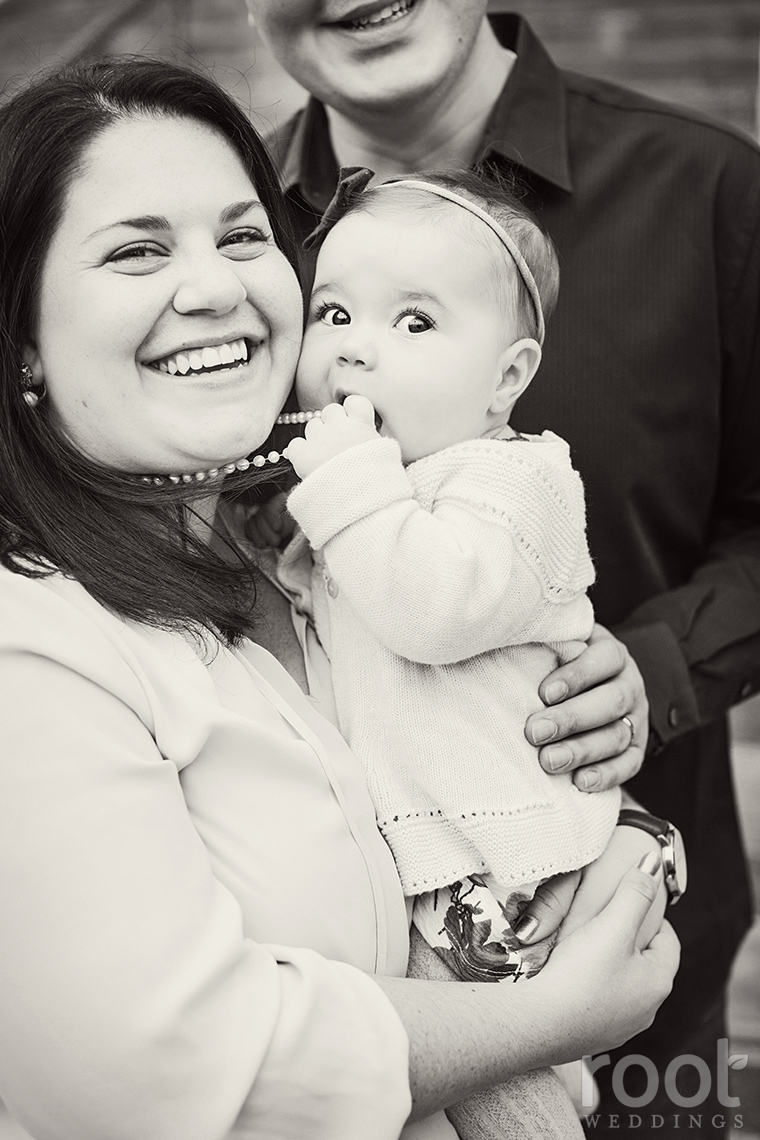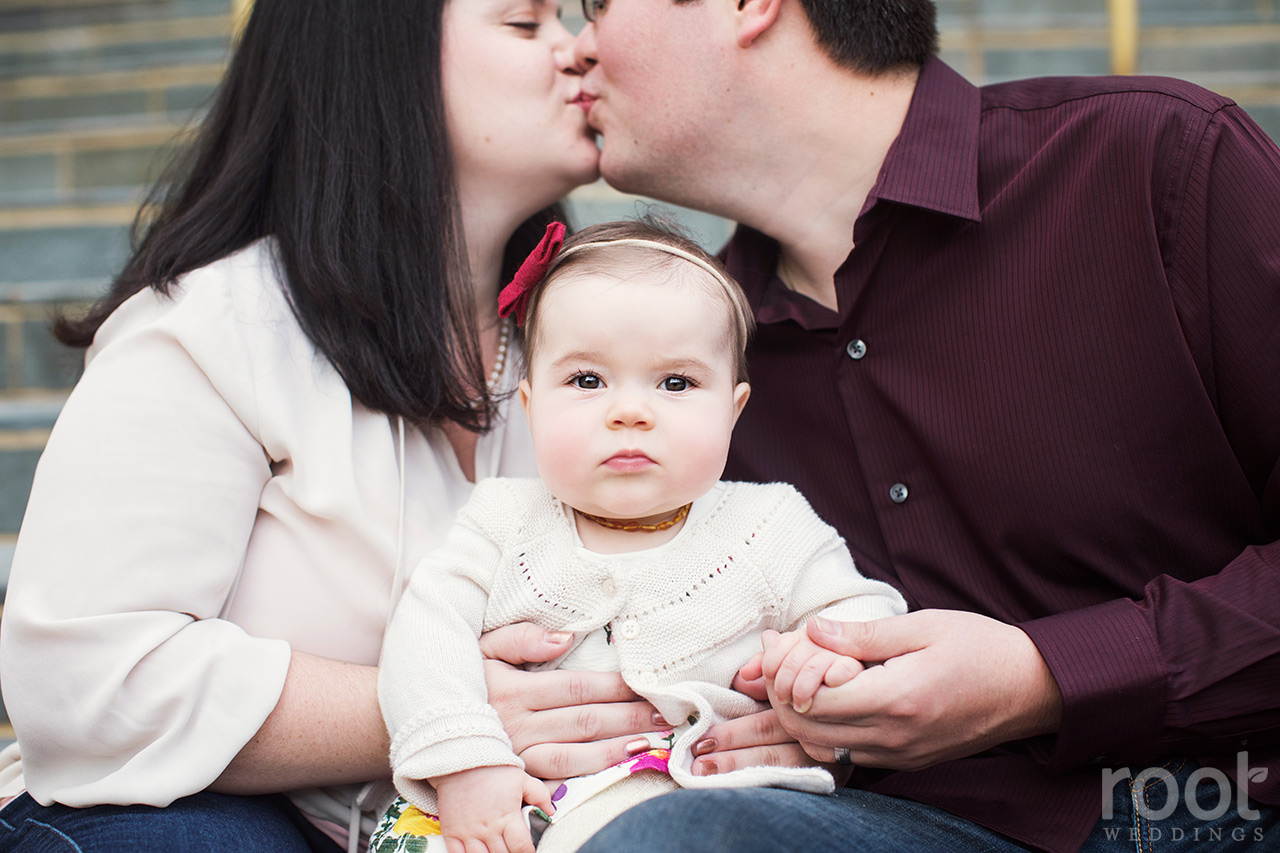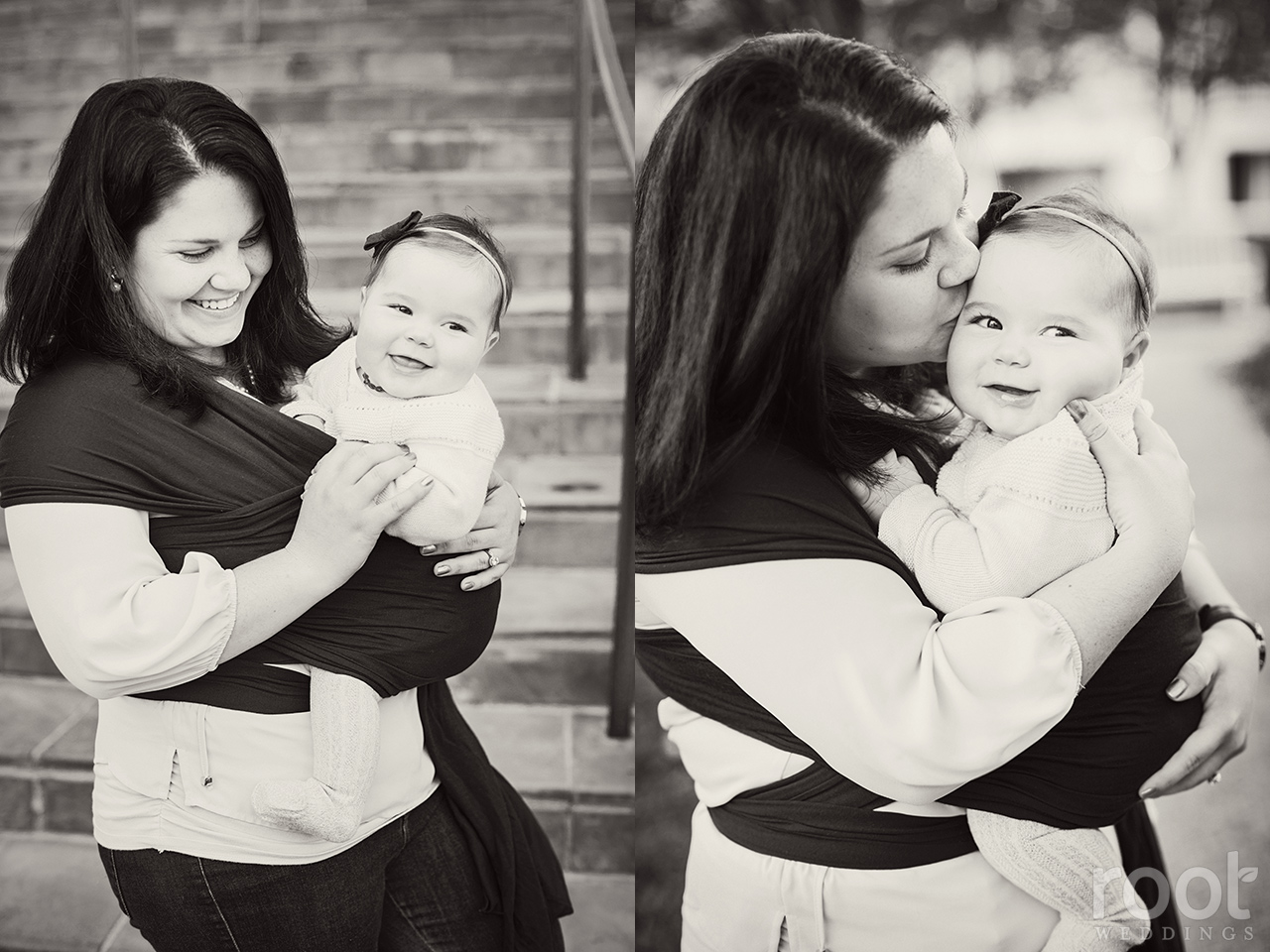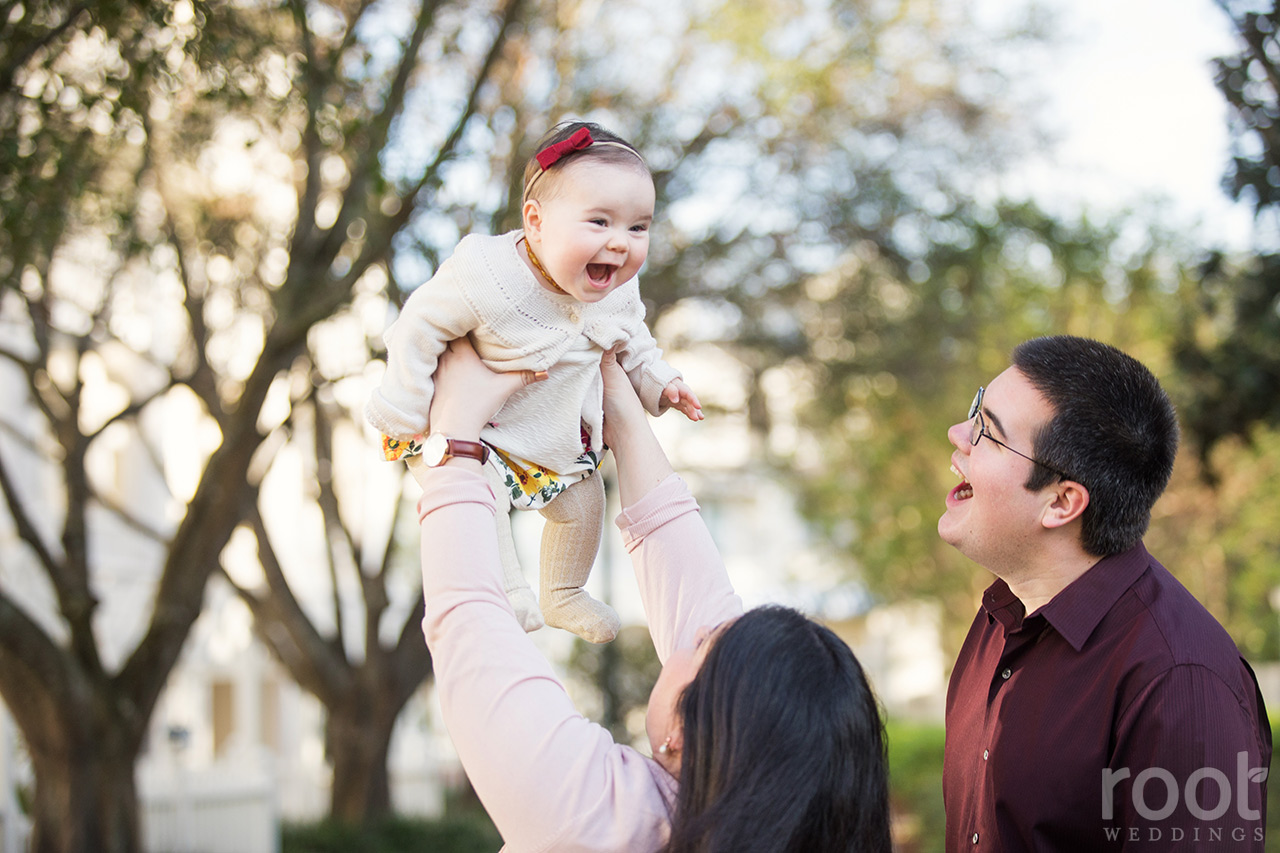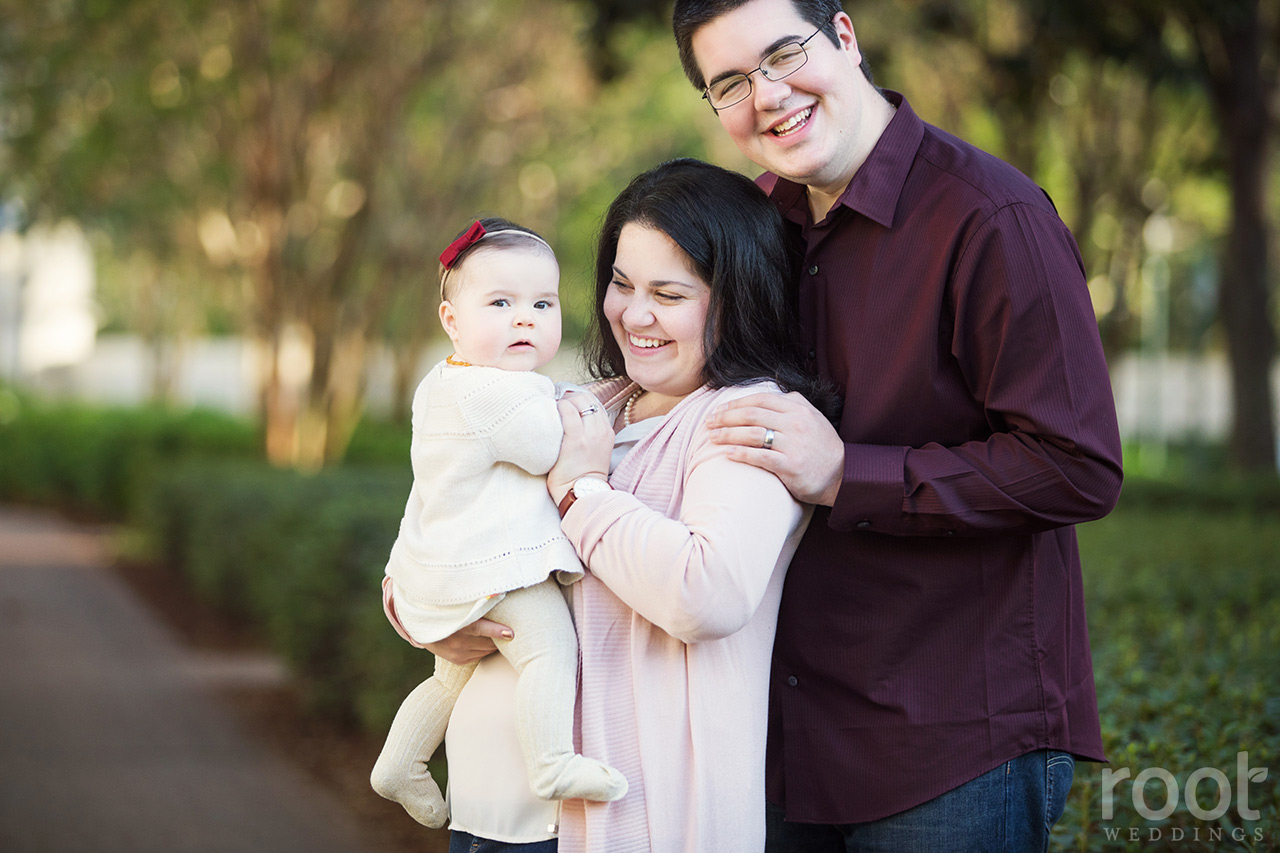 Remember when it was December?!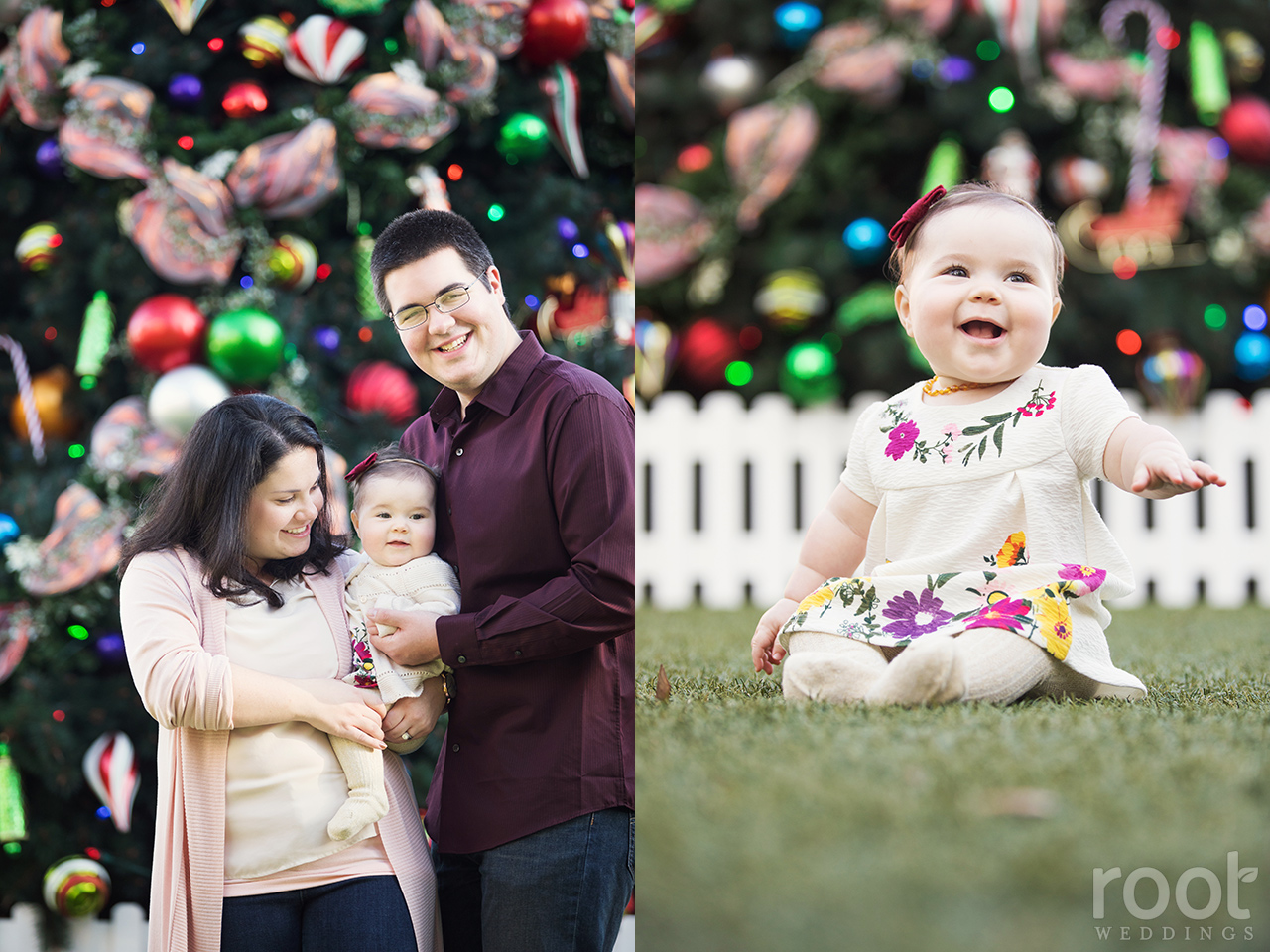 This faaaaaaaaaaaaace! :)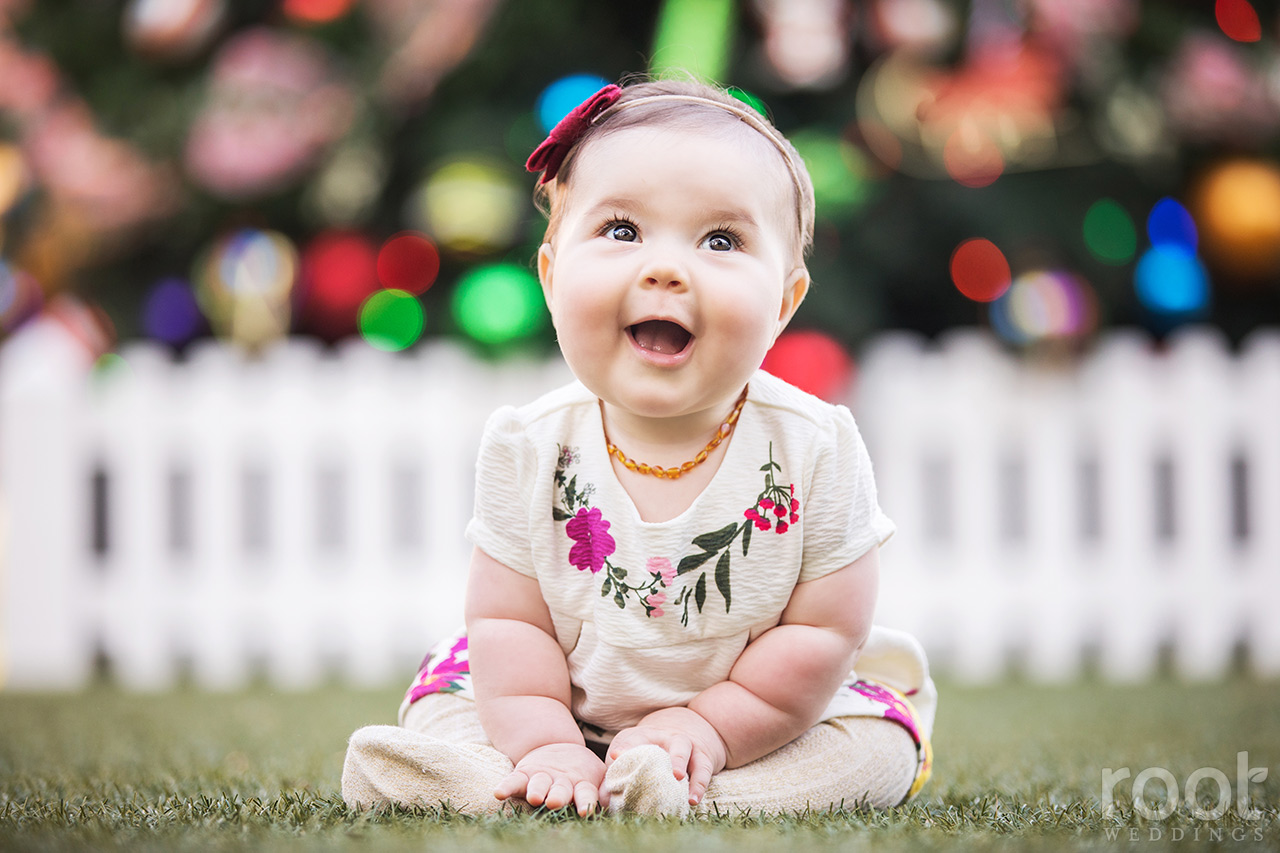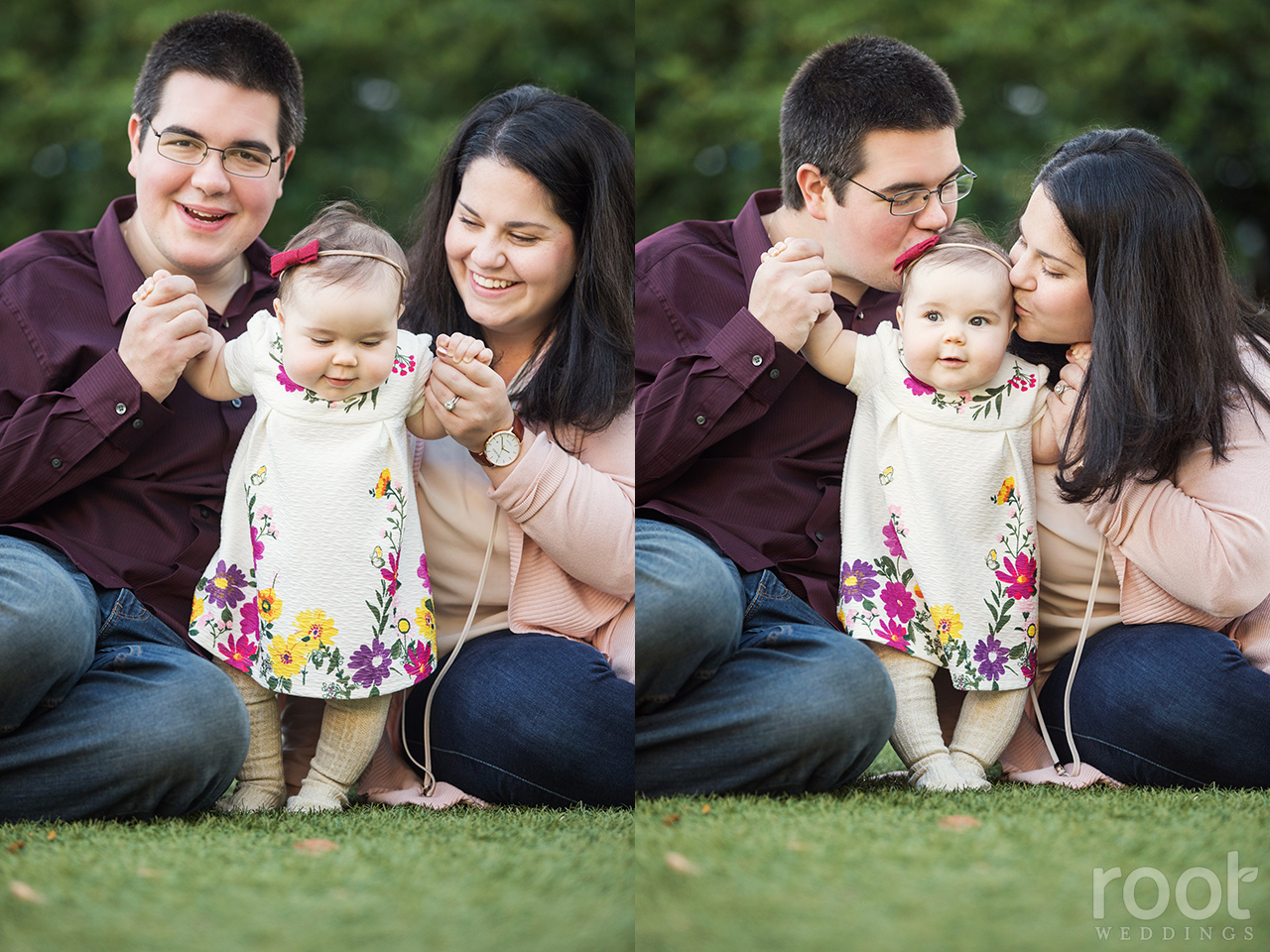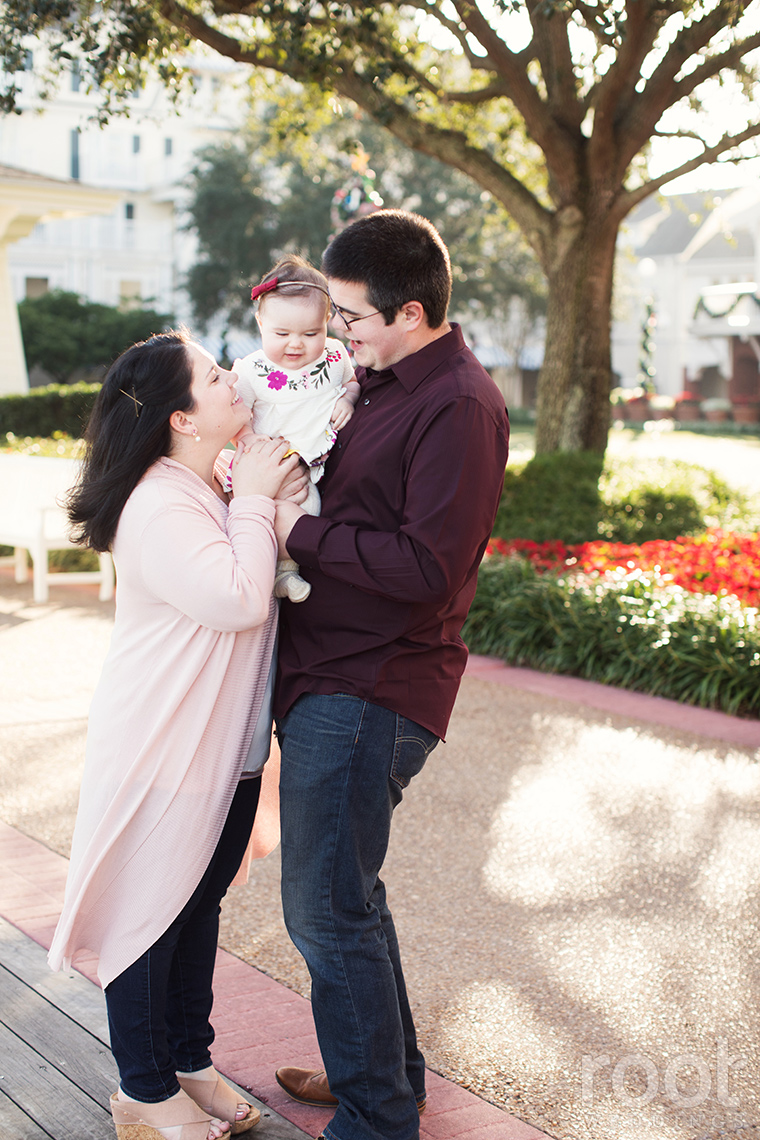 Jessica and Steven, we are so happy for y'all and look forward to your next trip down!! Don't grow toooo quickly, Evelyn! <3