Once upon a time, Krystal and Ben were married on Castaway Cay.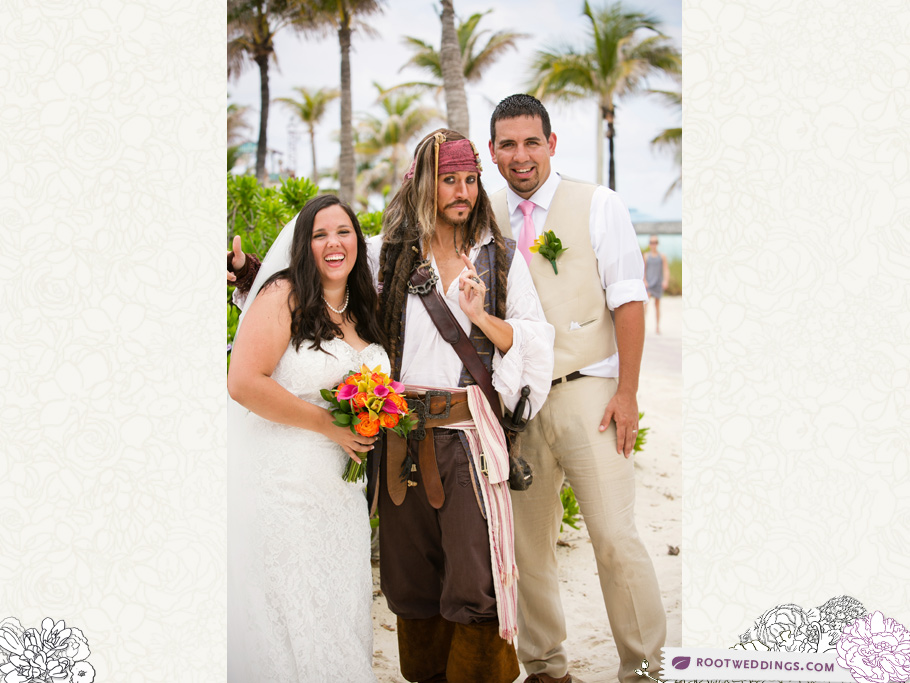 And then we photographed Krystal's best friend's wedding in Pennsylvania, where we found out these guys were expecting a baaaaaaby! <3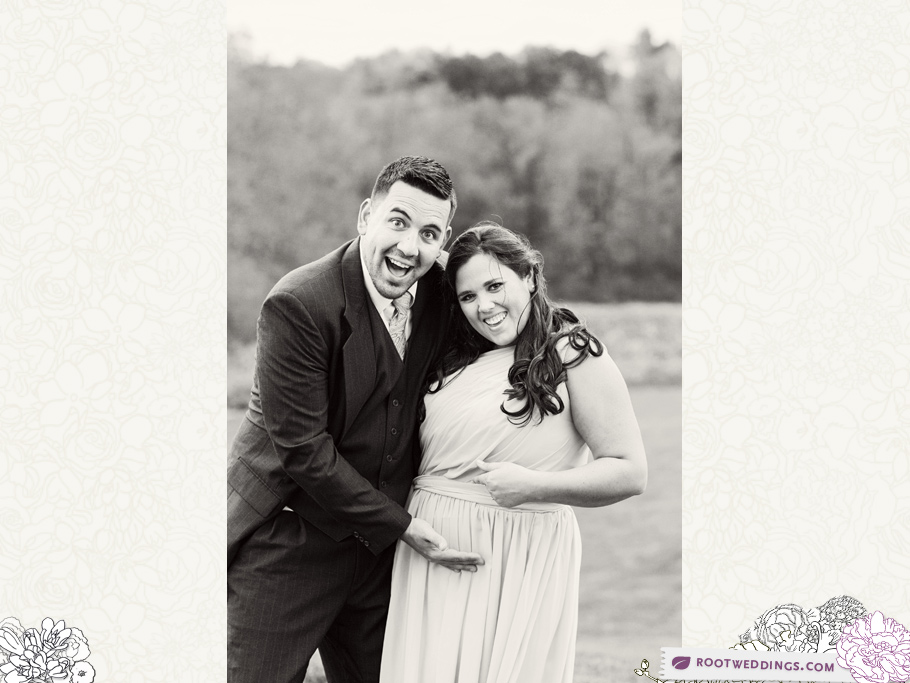 And now they are PARENTS! Meet miss Mia! <3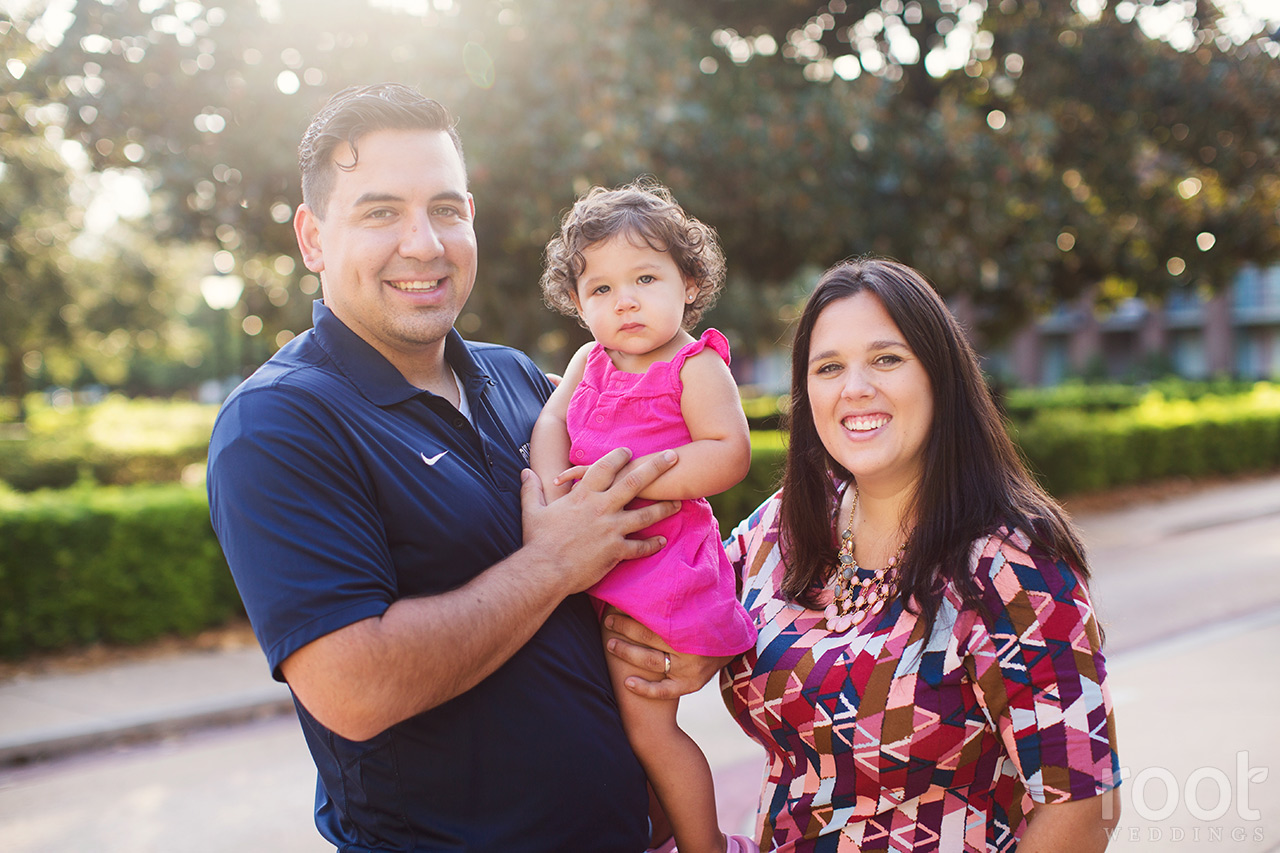 Mia is a bit of a stoic baby. When we couldn't get her giggling, Nate asked Ben to do his best "Mia face." <3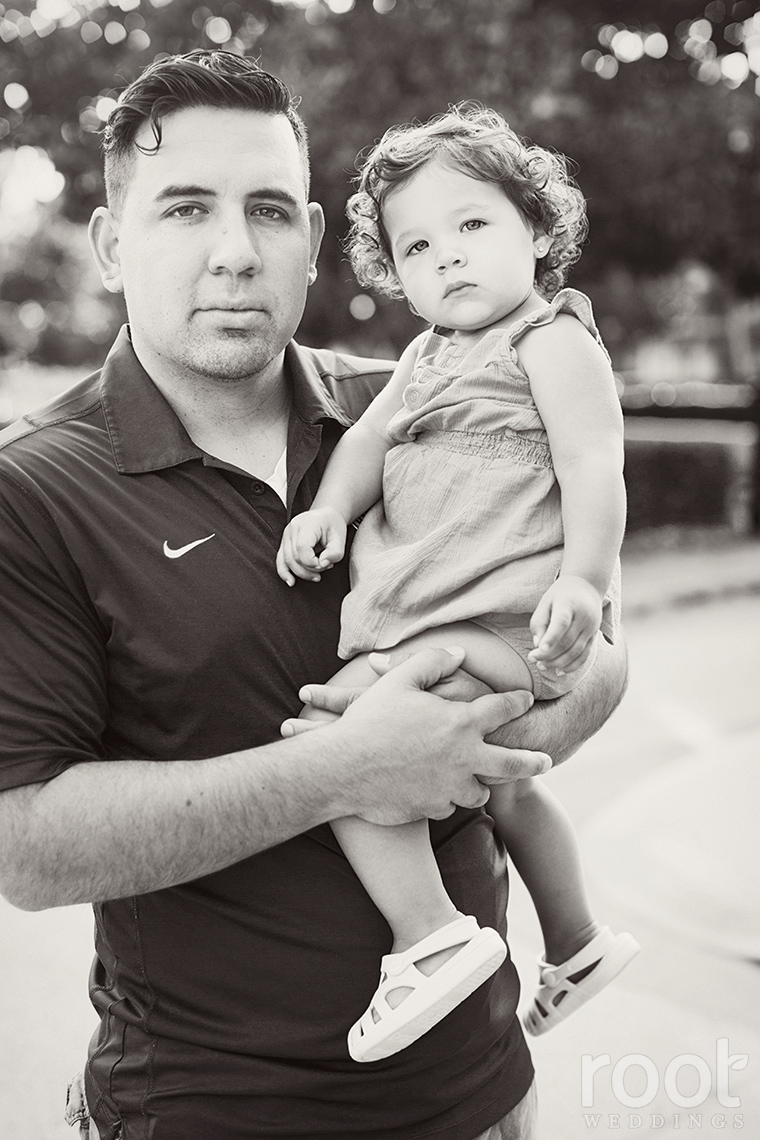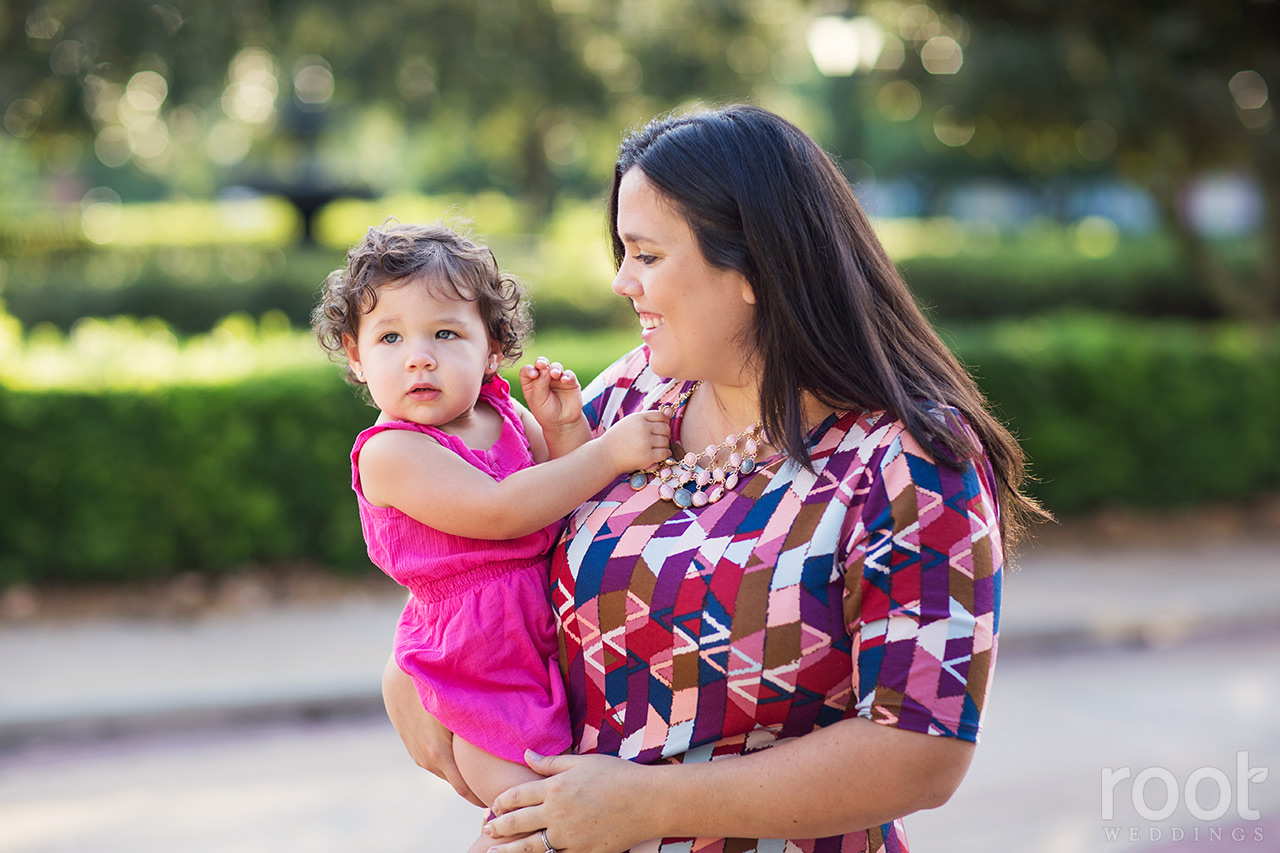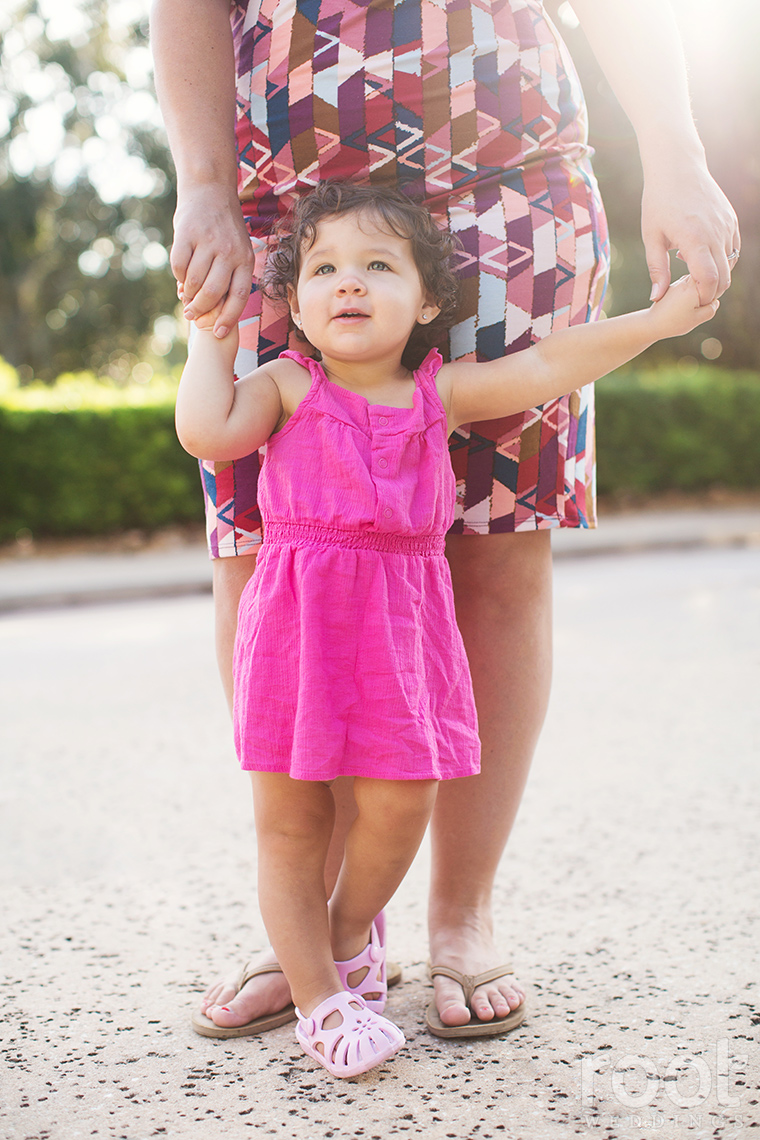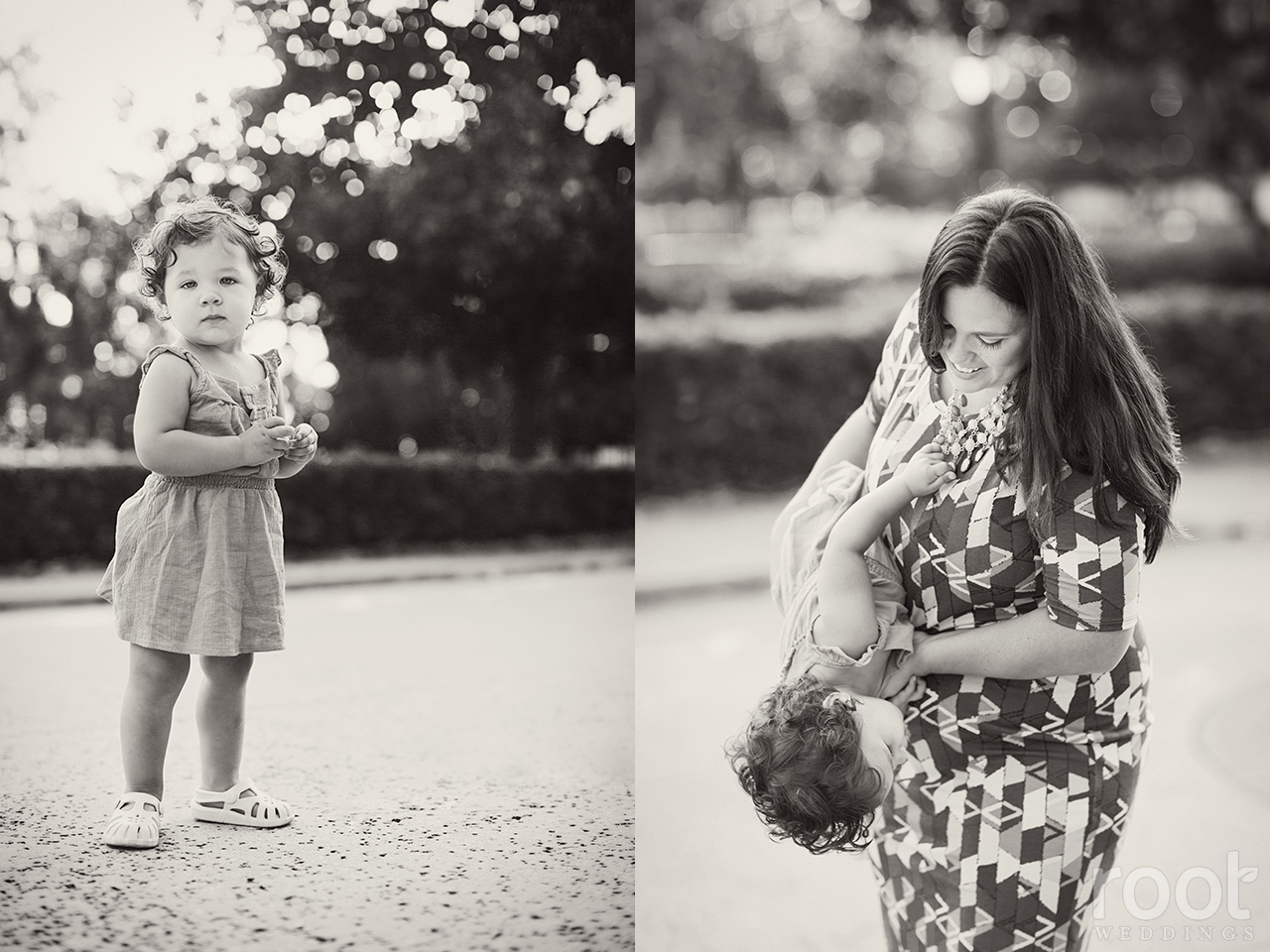 One of my faaaaaavorites! :) And as it turns out, Krystal is pregnant again! <3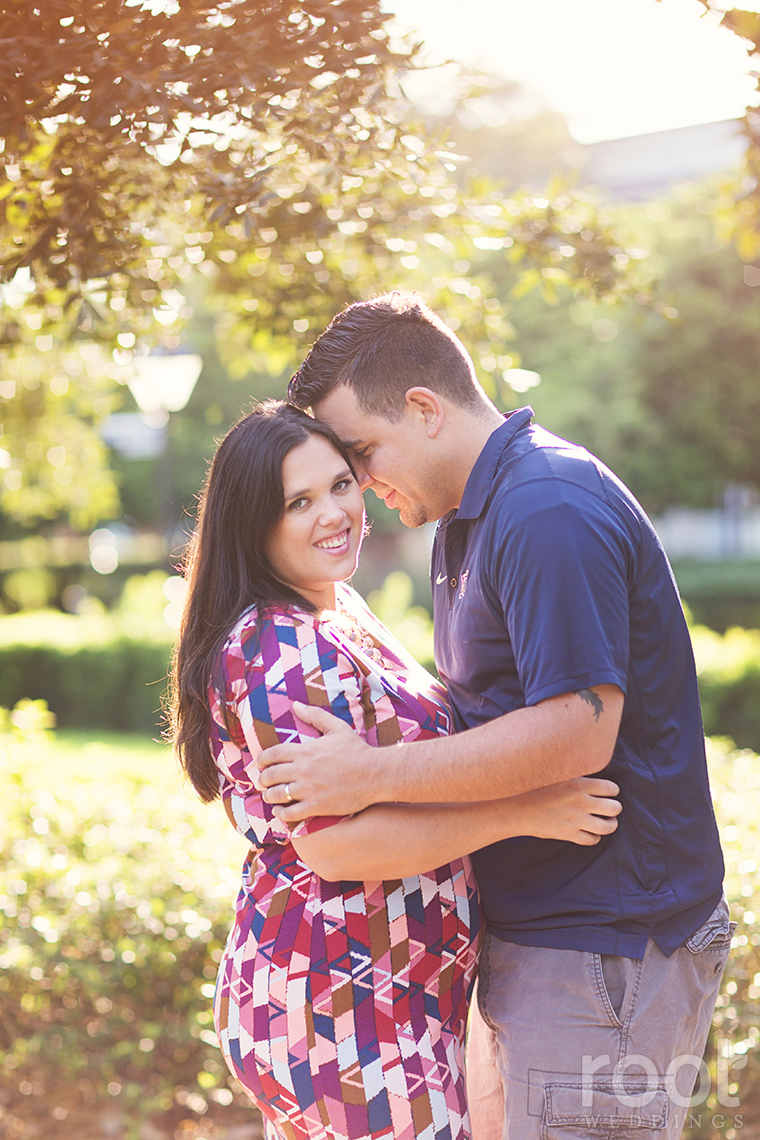 It took some work, but we managed to get a few smiles from this little lady!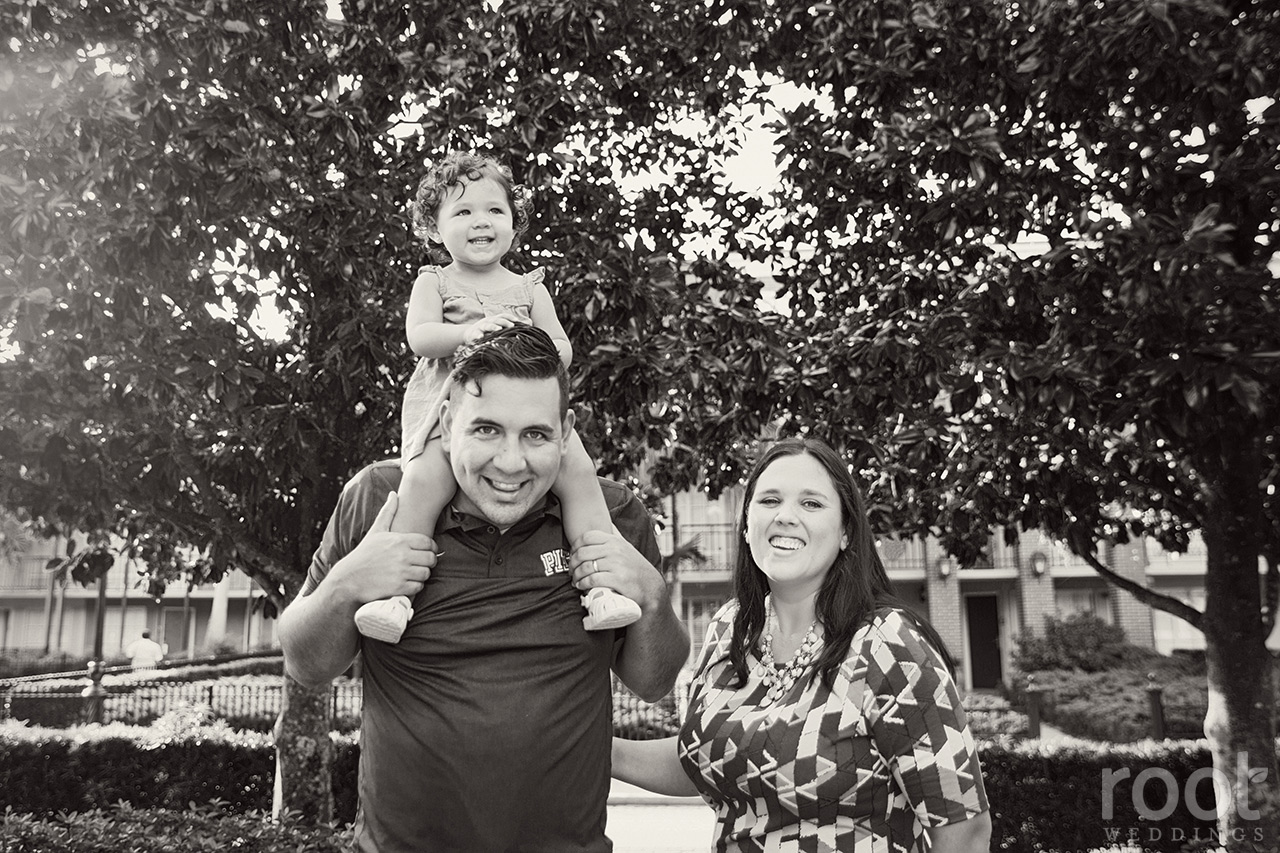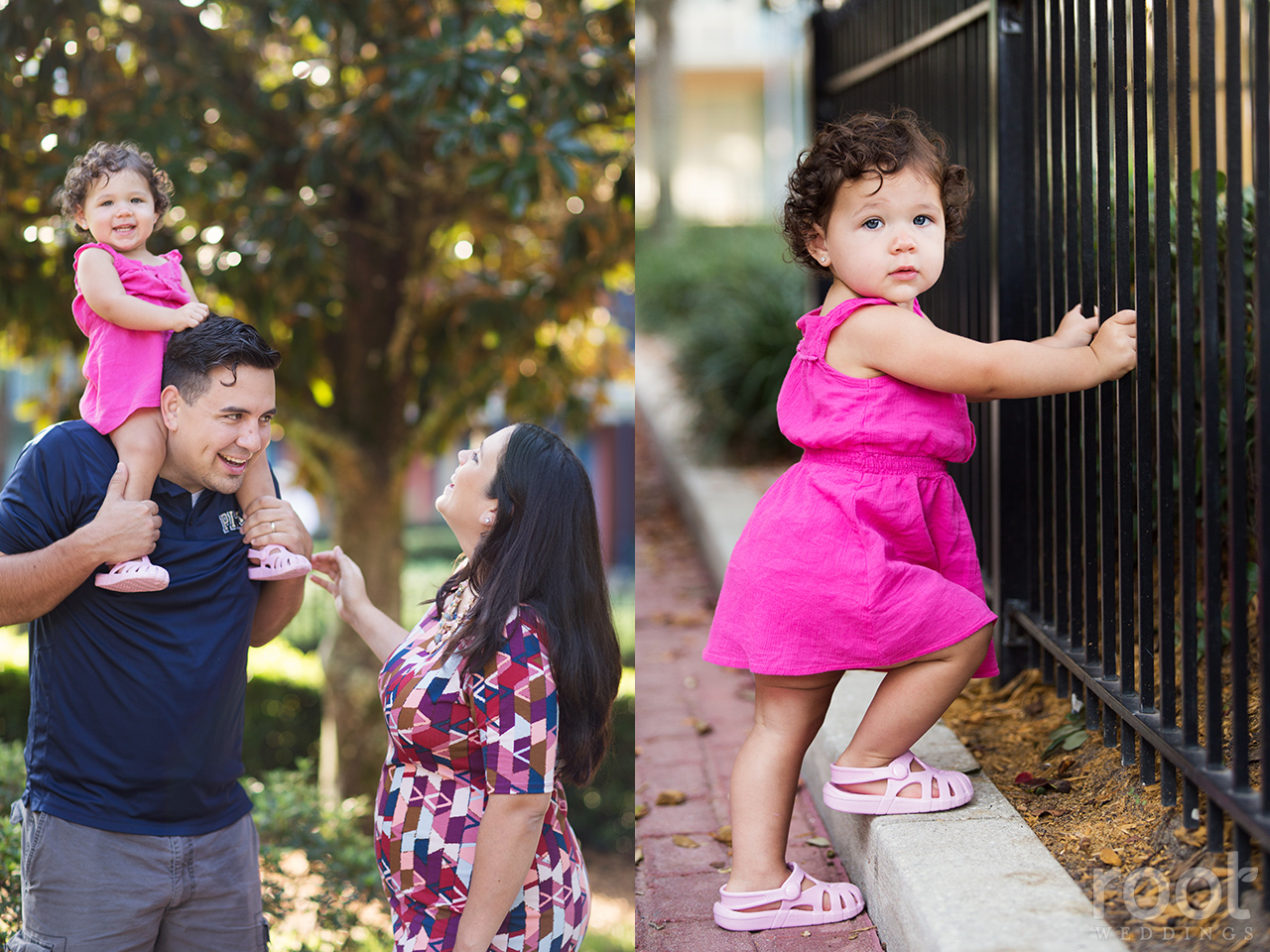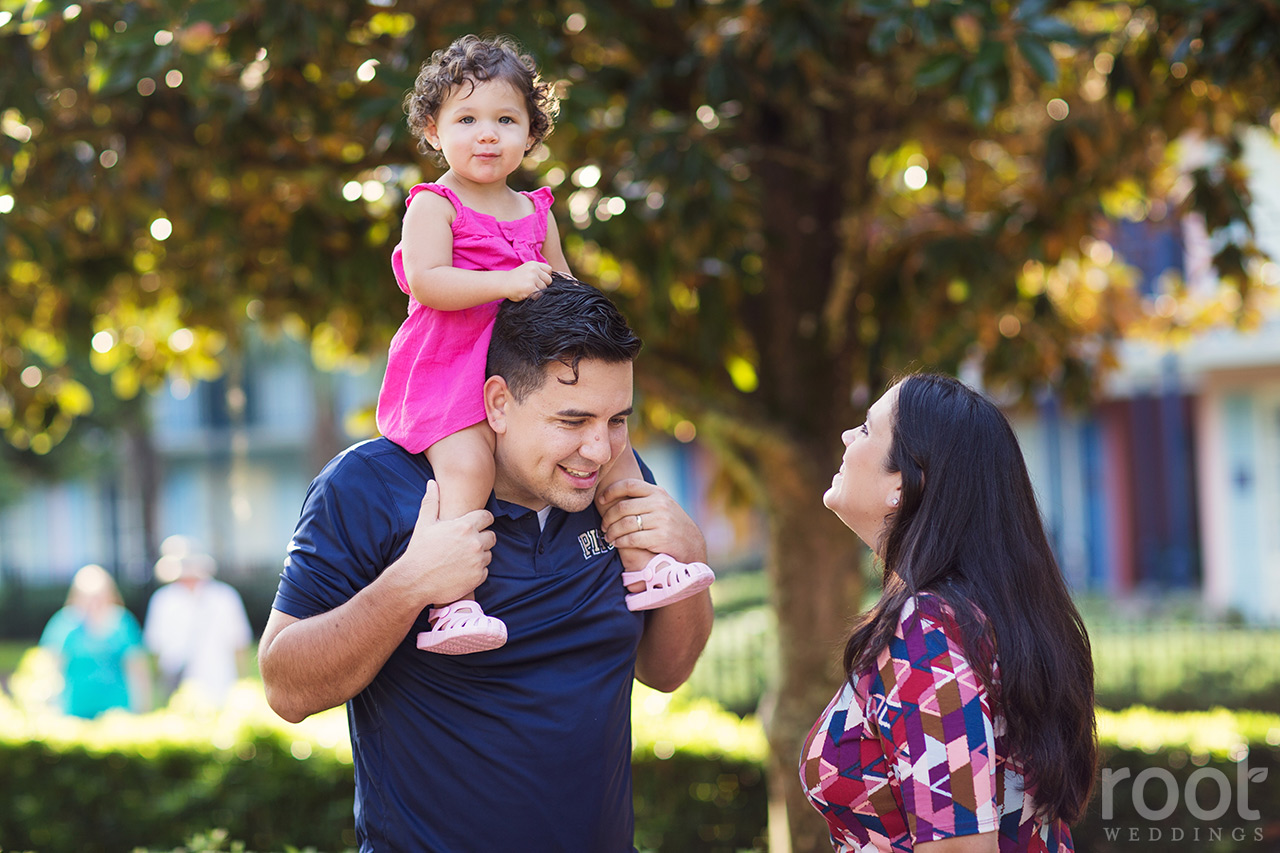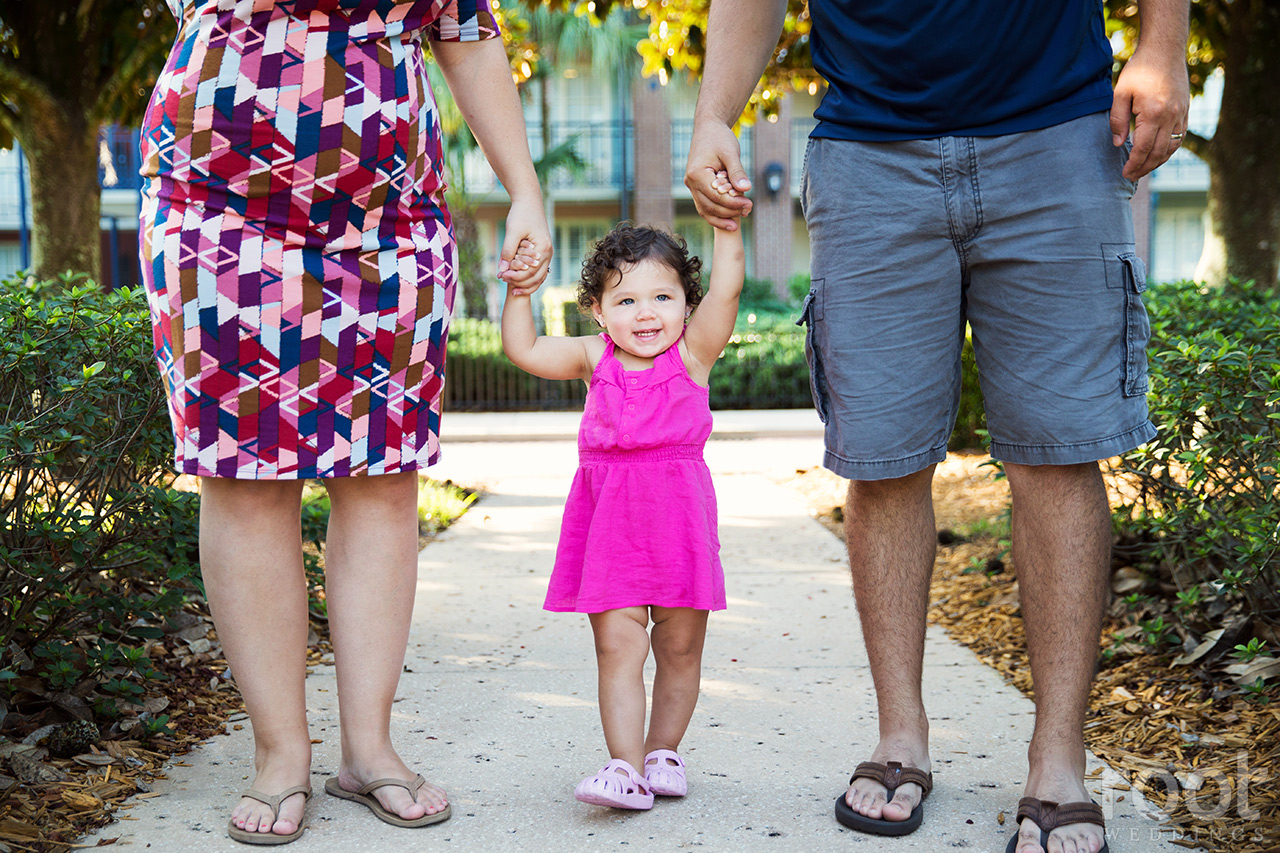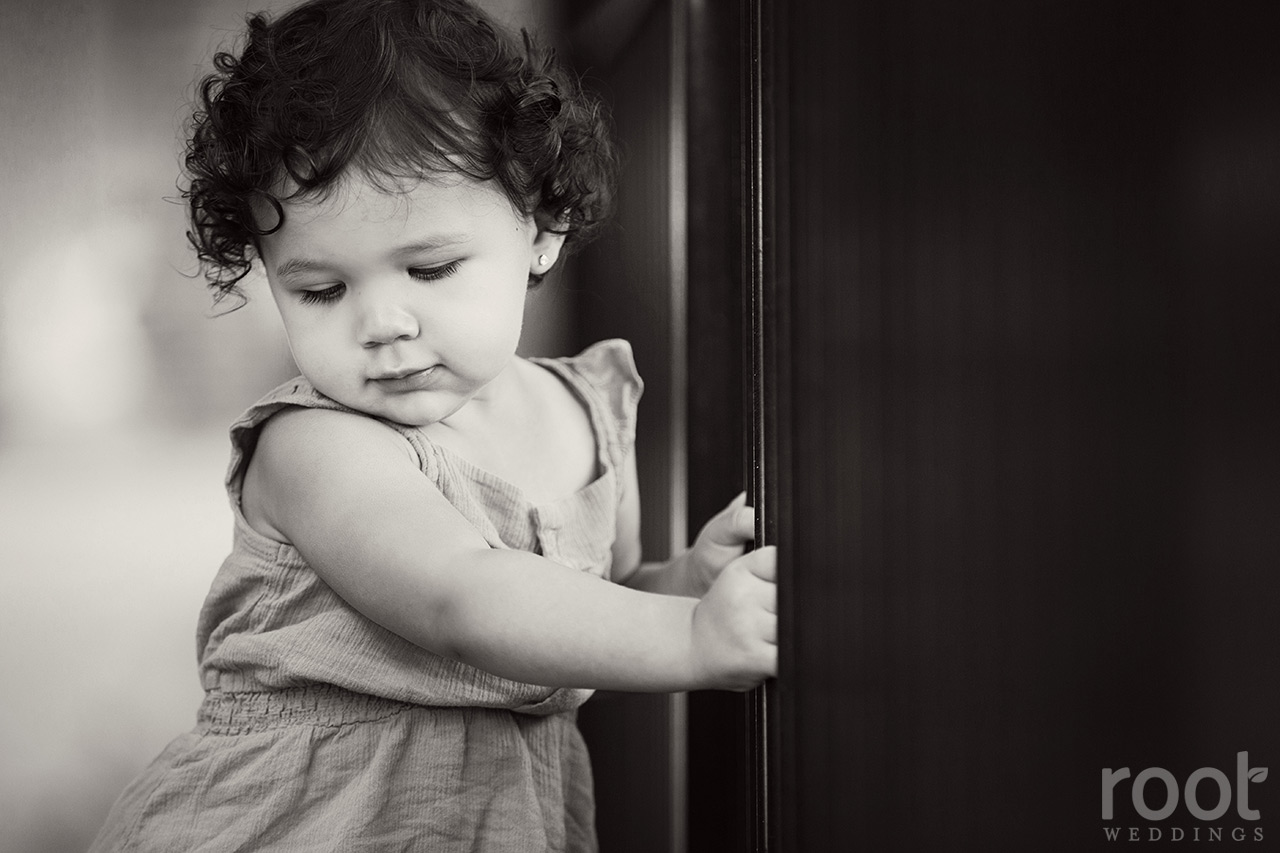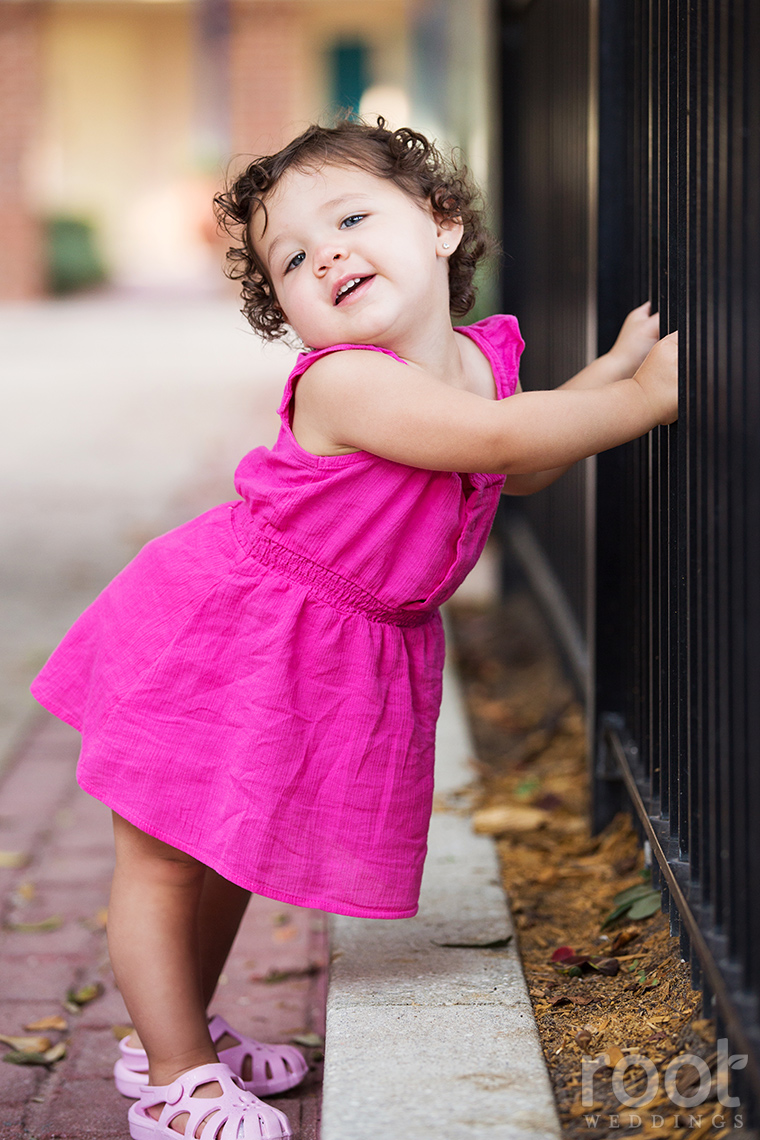 I love this one of Mia chasing the two greatest loves of her life: Daddy and her Chapstick!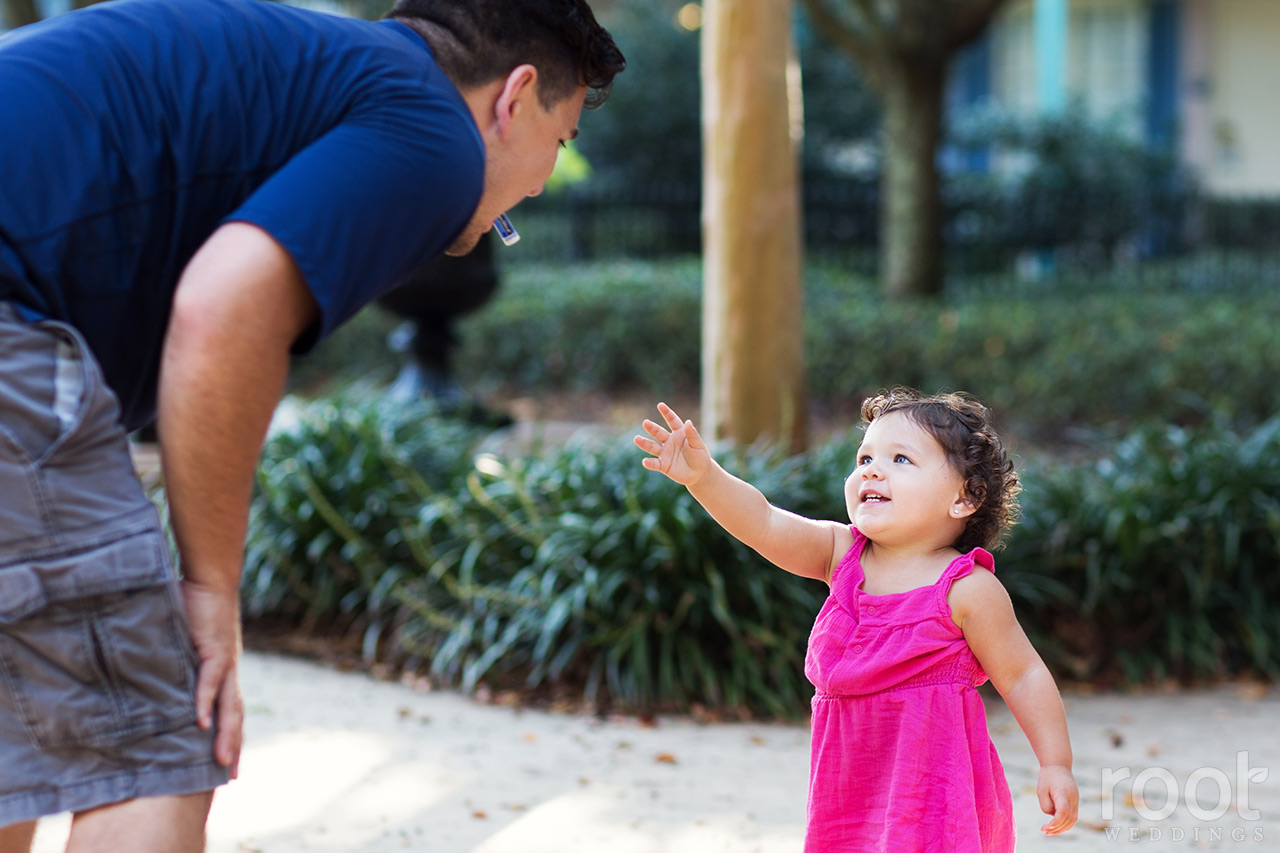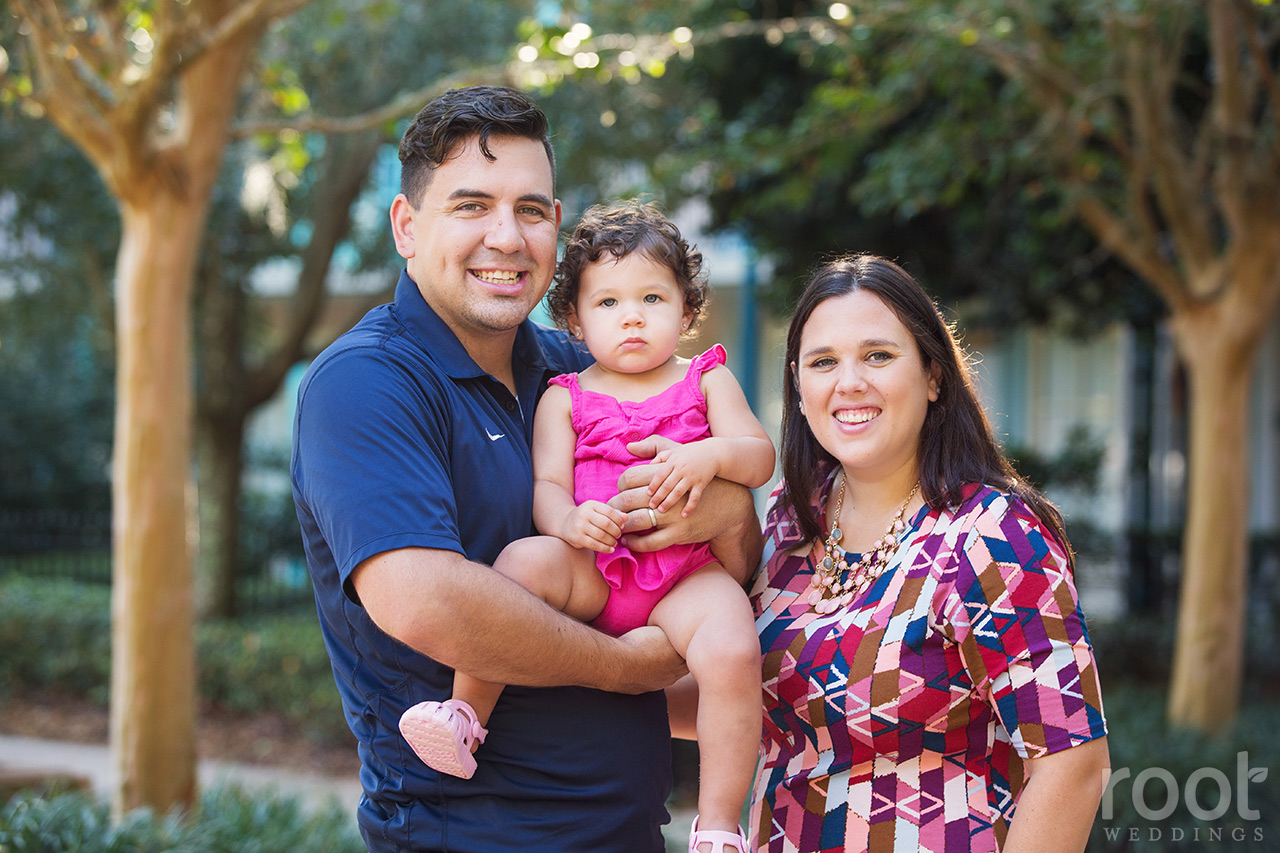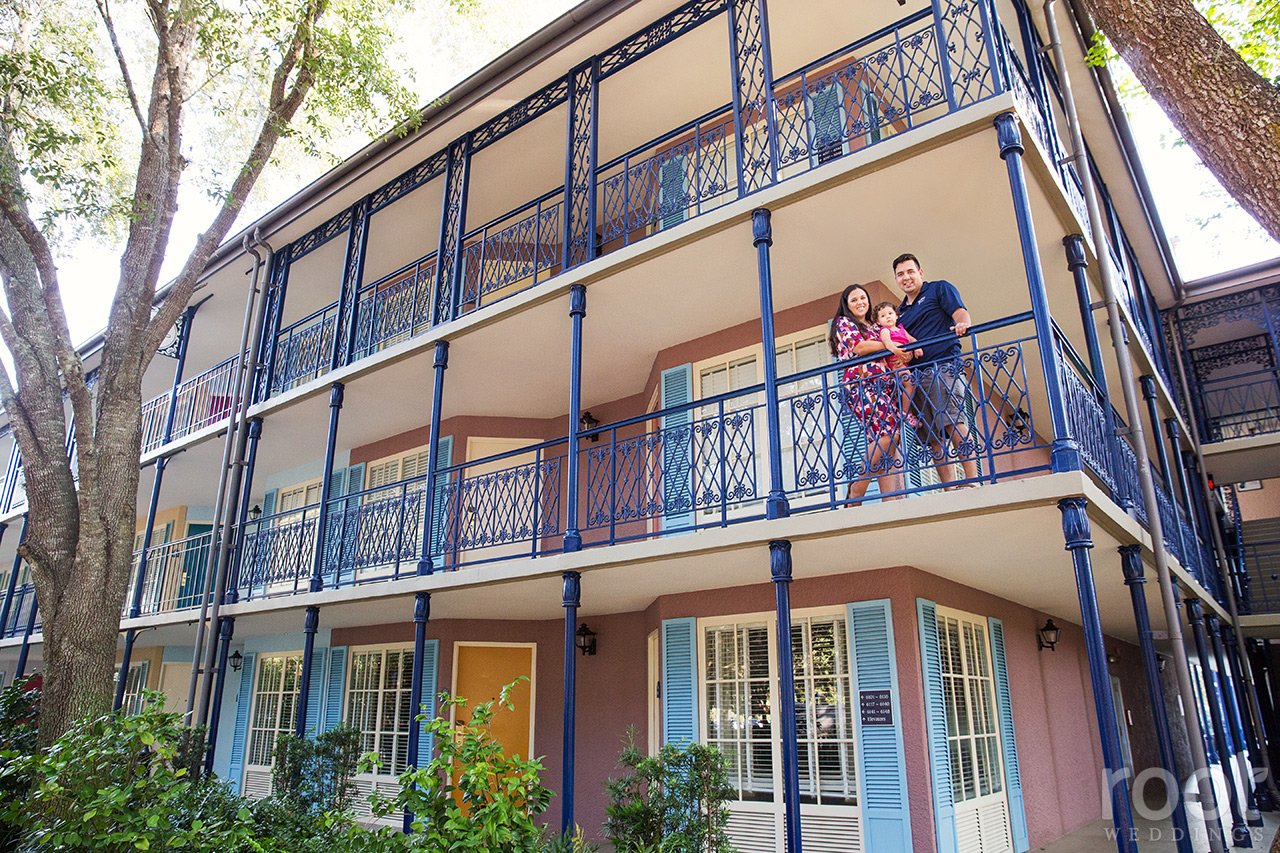 Until next time, Miss Mia! <3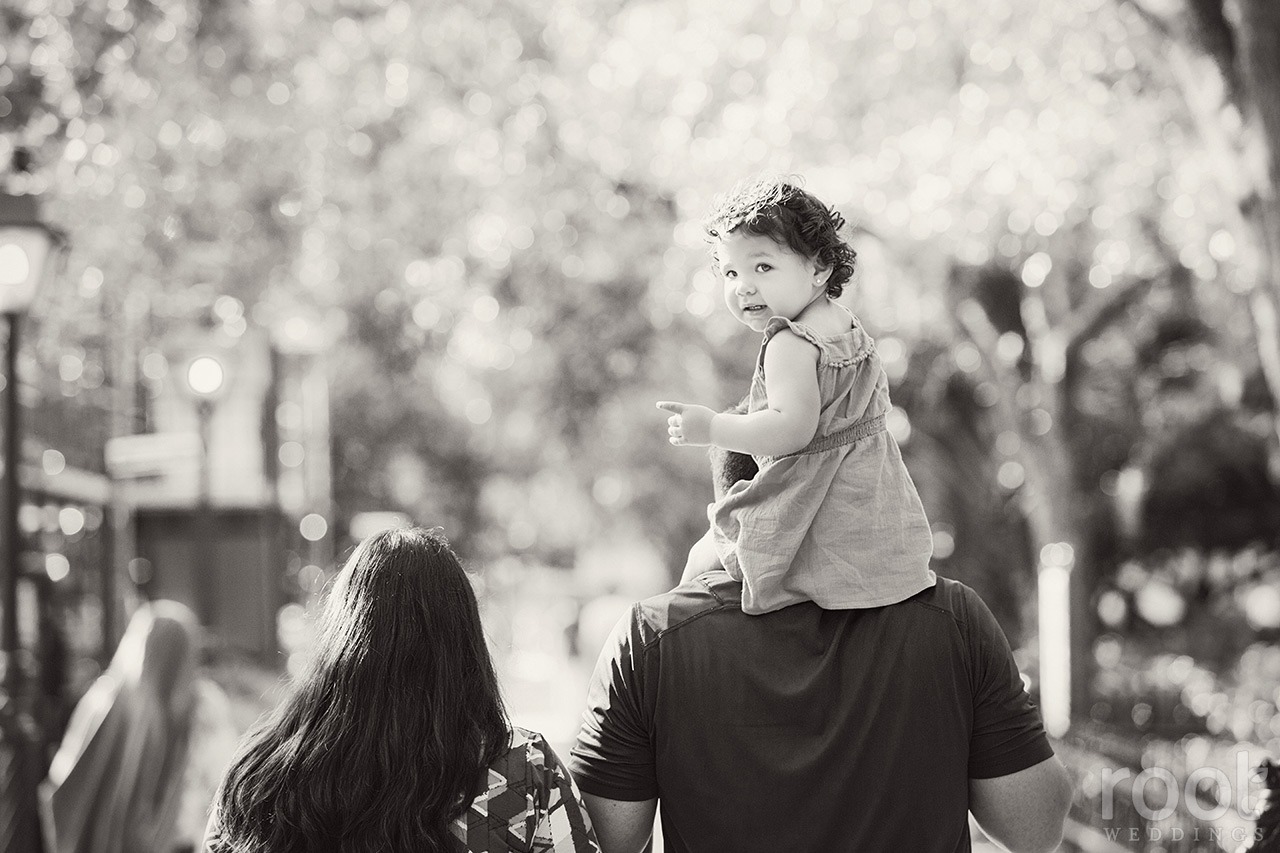 Save