Nate and I met Melissa and Paul when we photographed Paul's sister's wedding in the Adirondacks.
We heard a proposal was coming soon from the family, and I was crossing my fingers they'd reach out when the time came! :)
Their wedding was the last that Nate had to travel out of state for when Ollie was born (which means I'm finally caught up on my wedding blogs!! Woohoo!) Our assistant Dan joined him and I was genuinely jealous!
Melissa and Paul were married at Livewell Farm in Harpswell, Maine. Fun fact: once upon a time, Patrick Dempsey was married there and owned the farm!
Ignore the wedding date (and year) on this welcome sign, lol. <3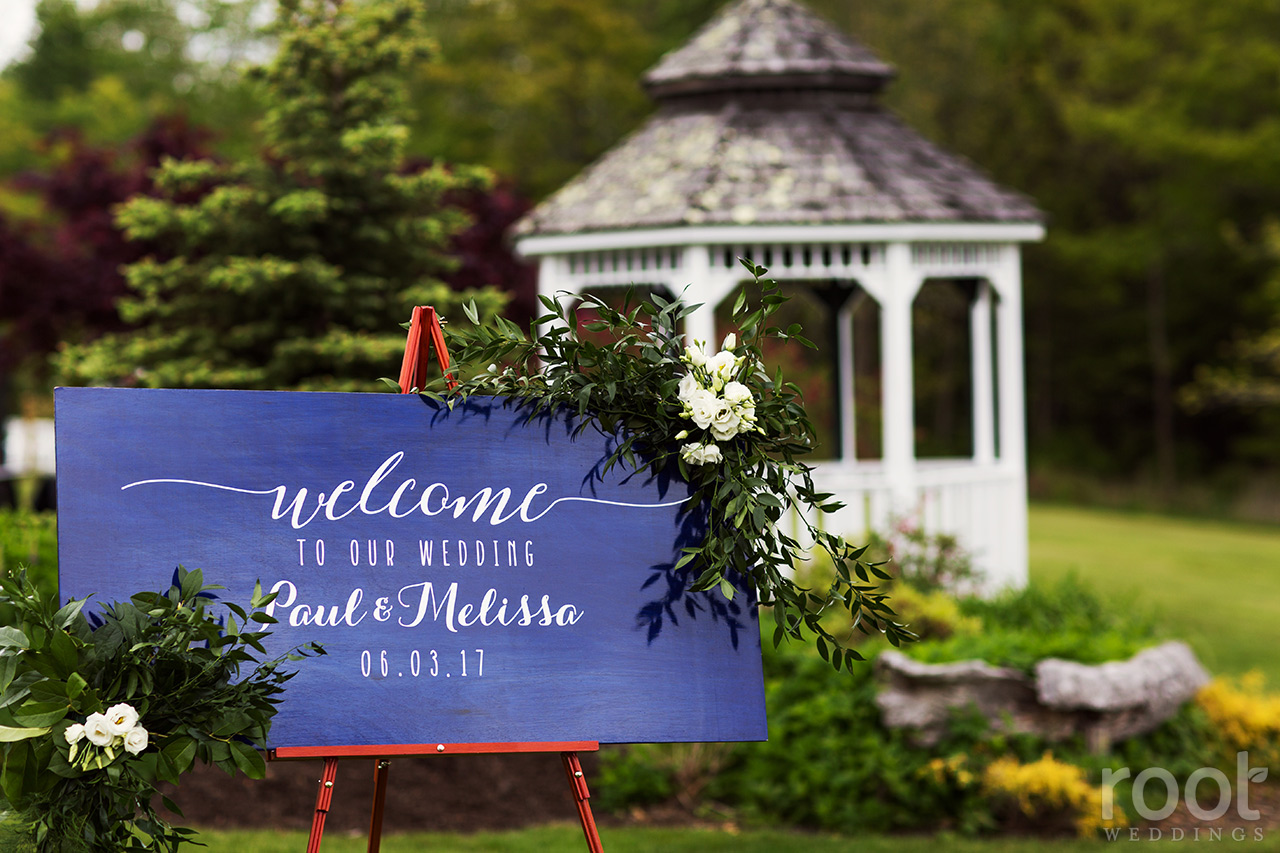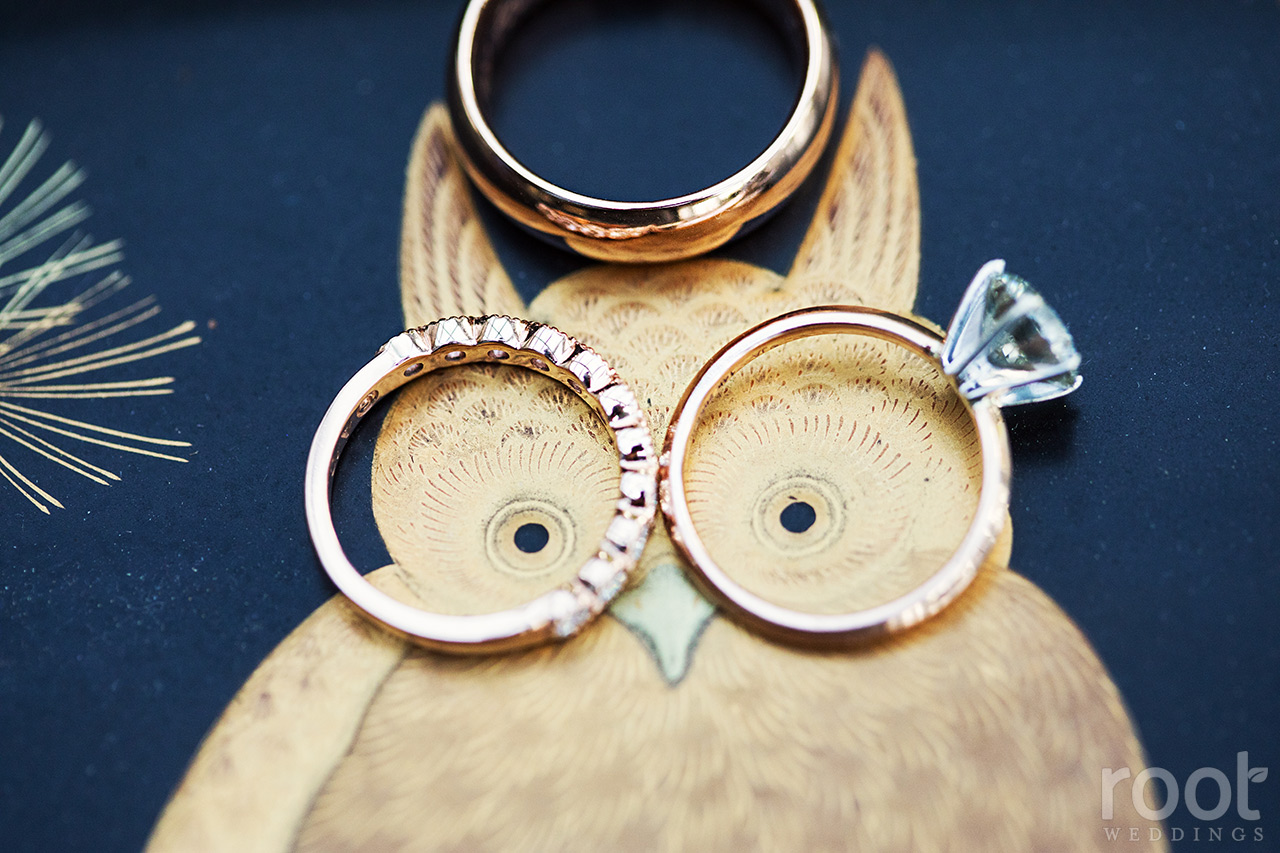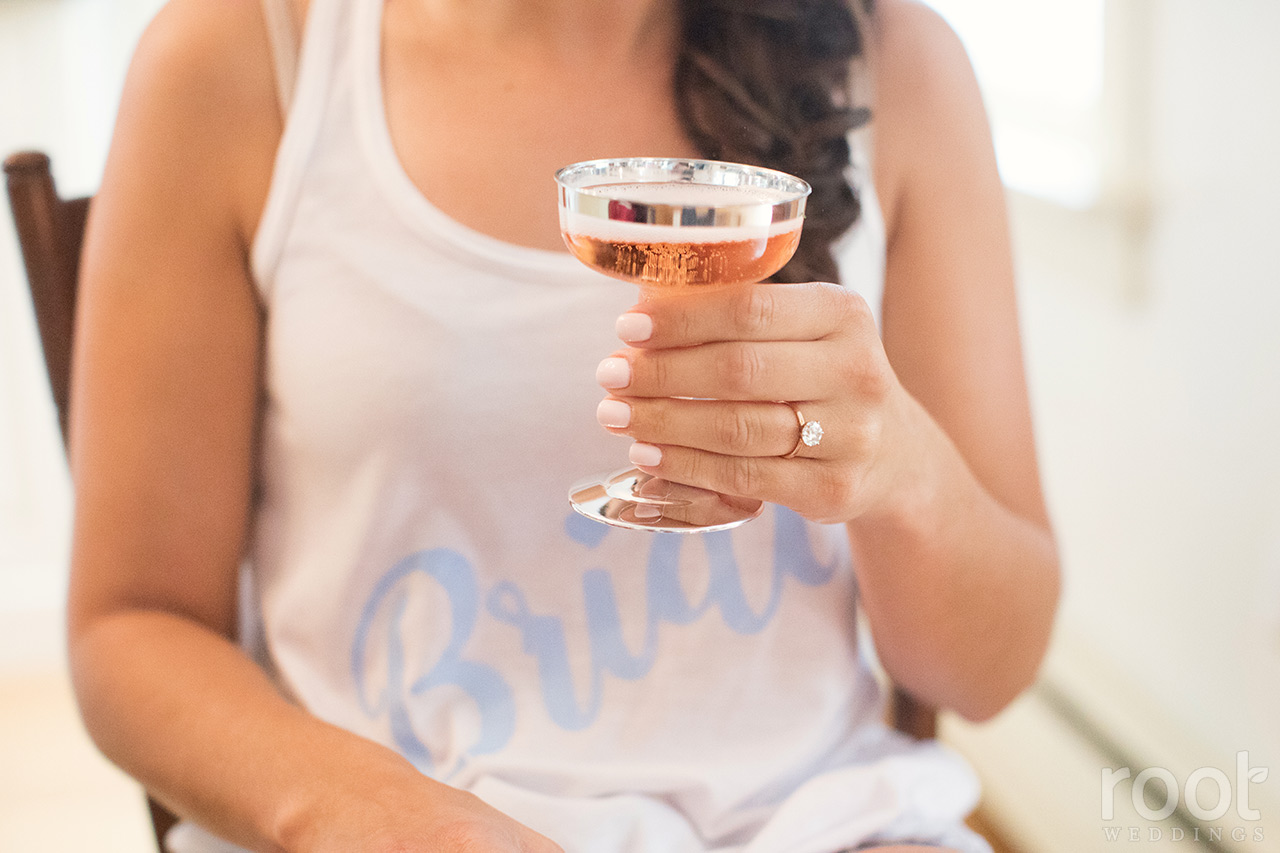 These siblings <3 <3 <3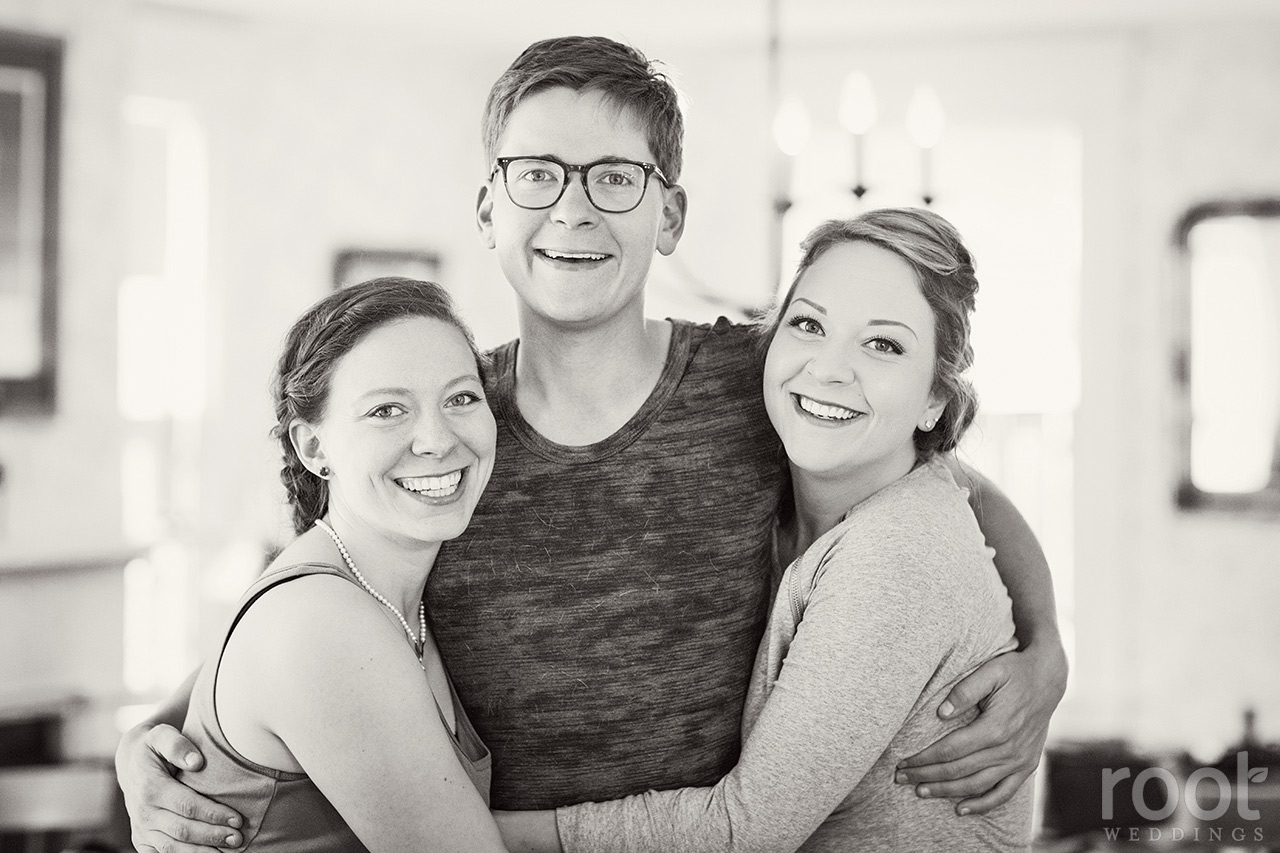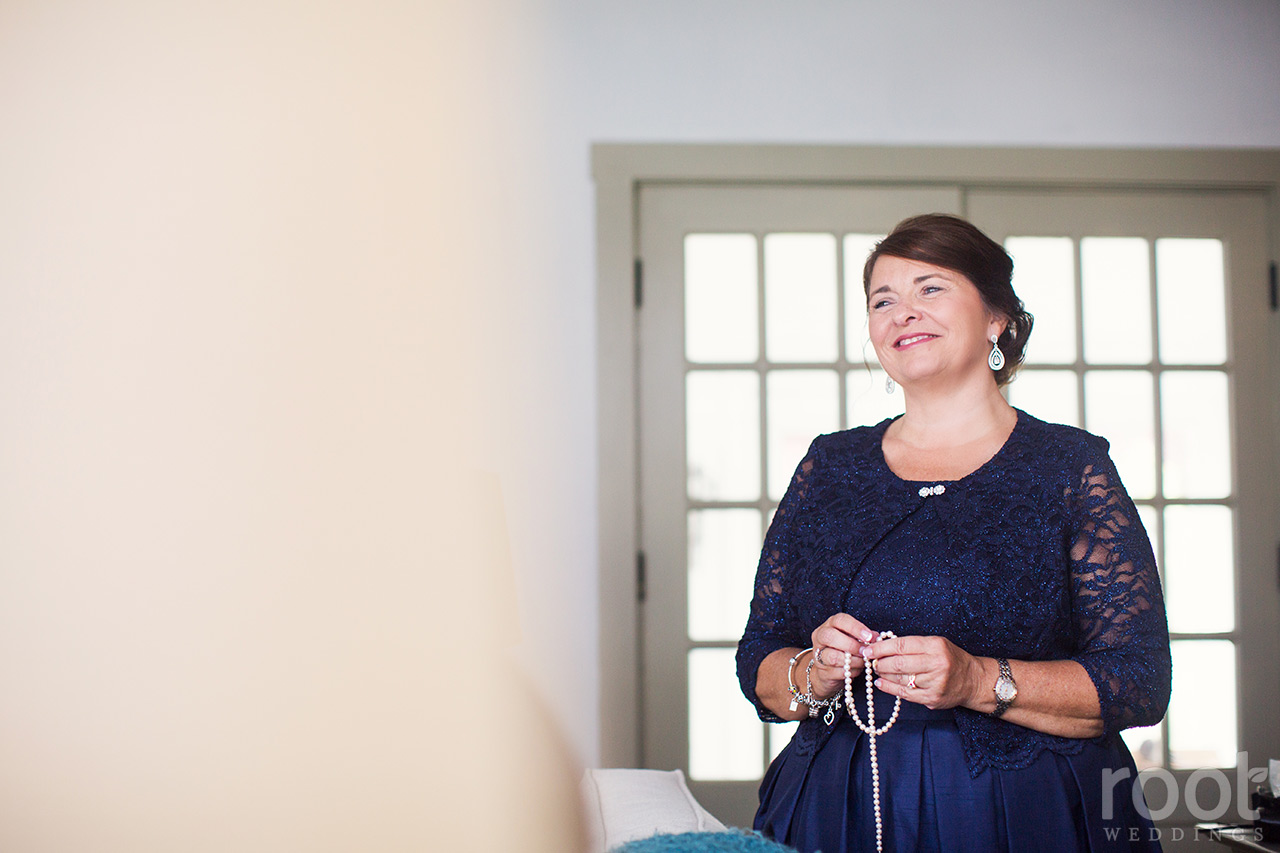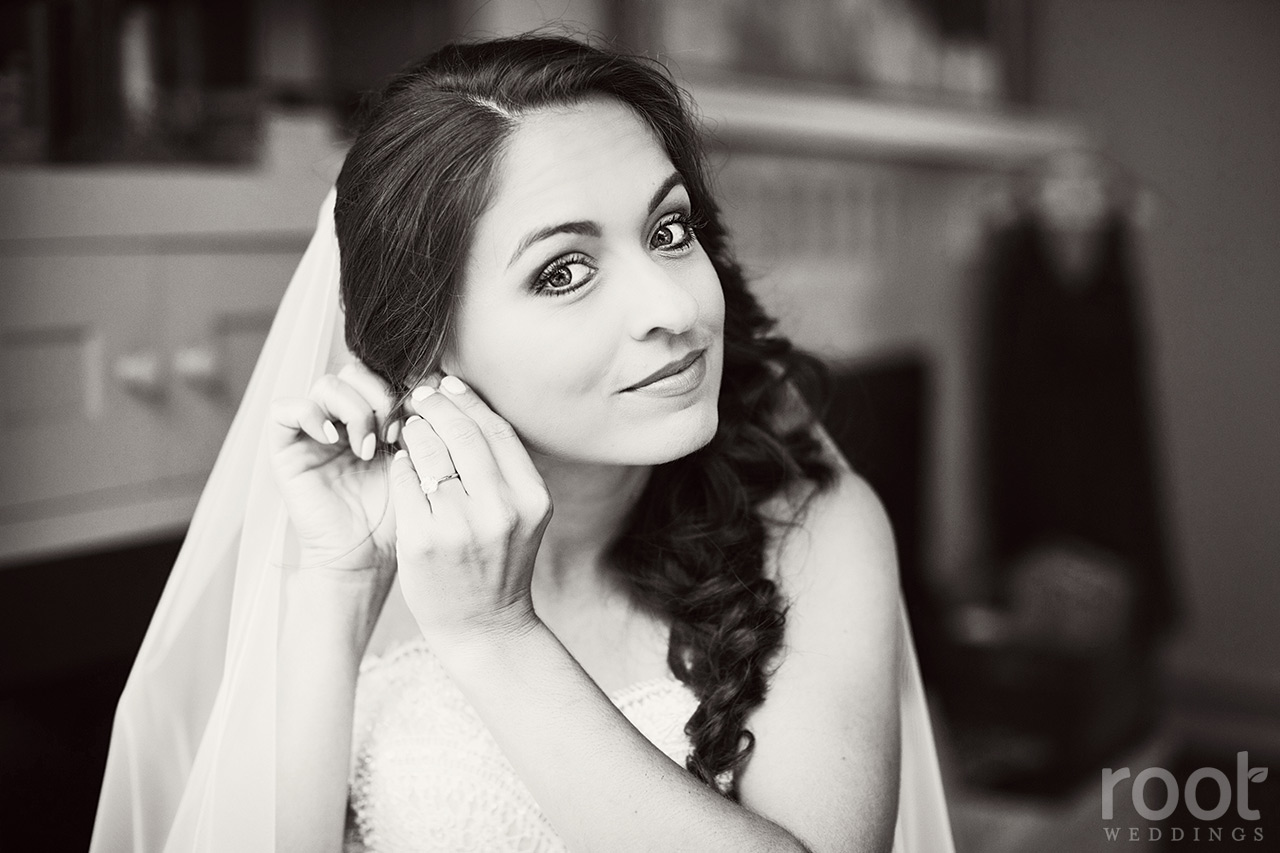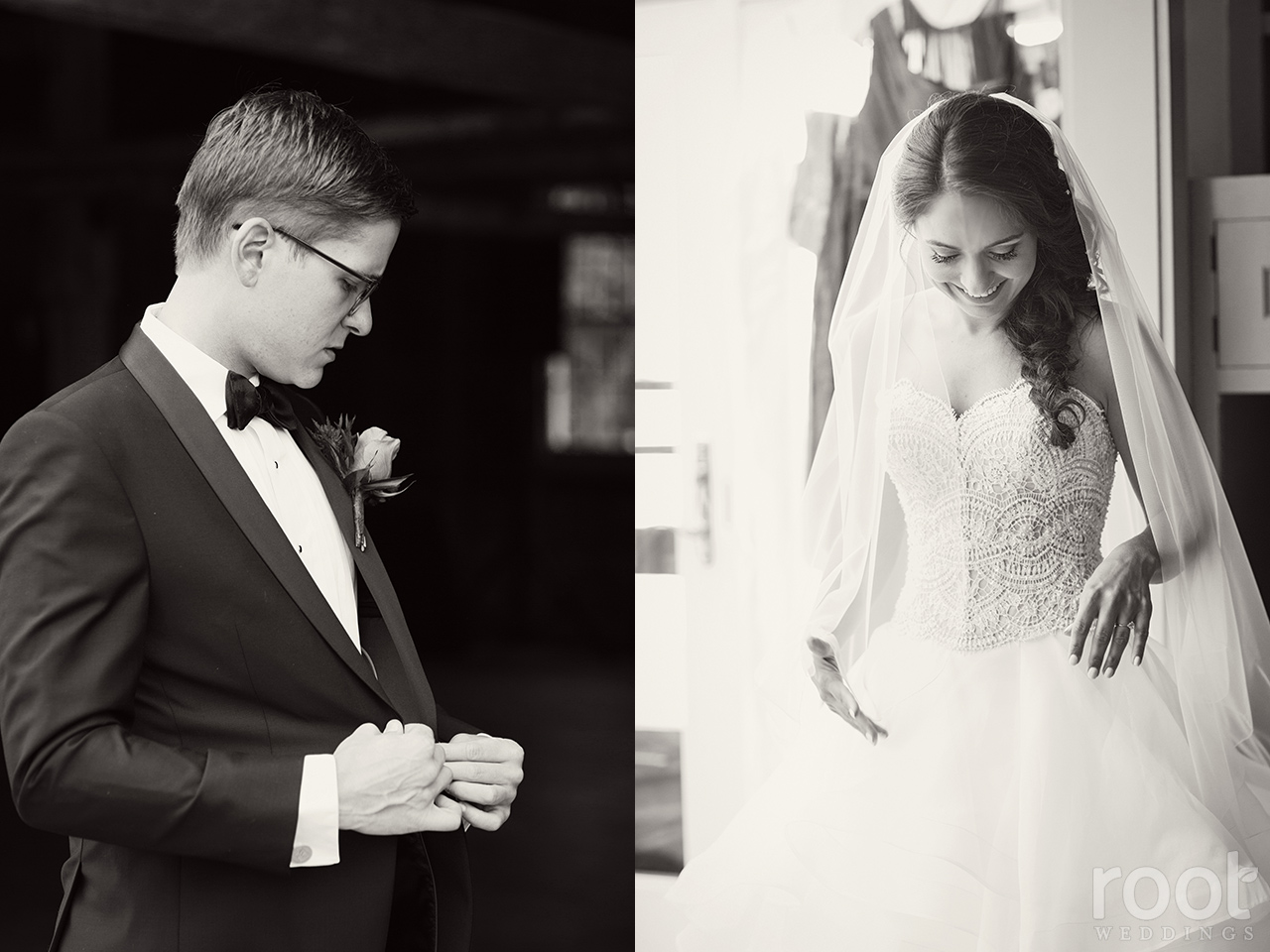 First look love!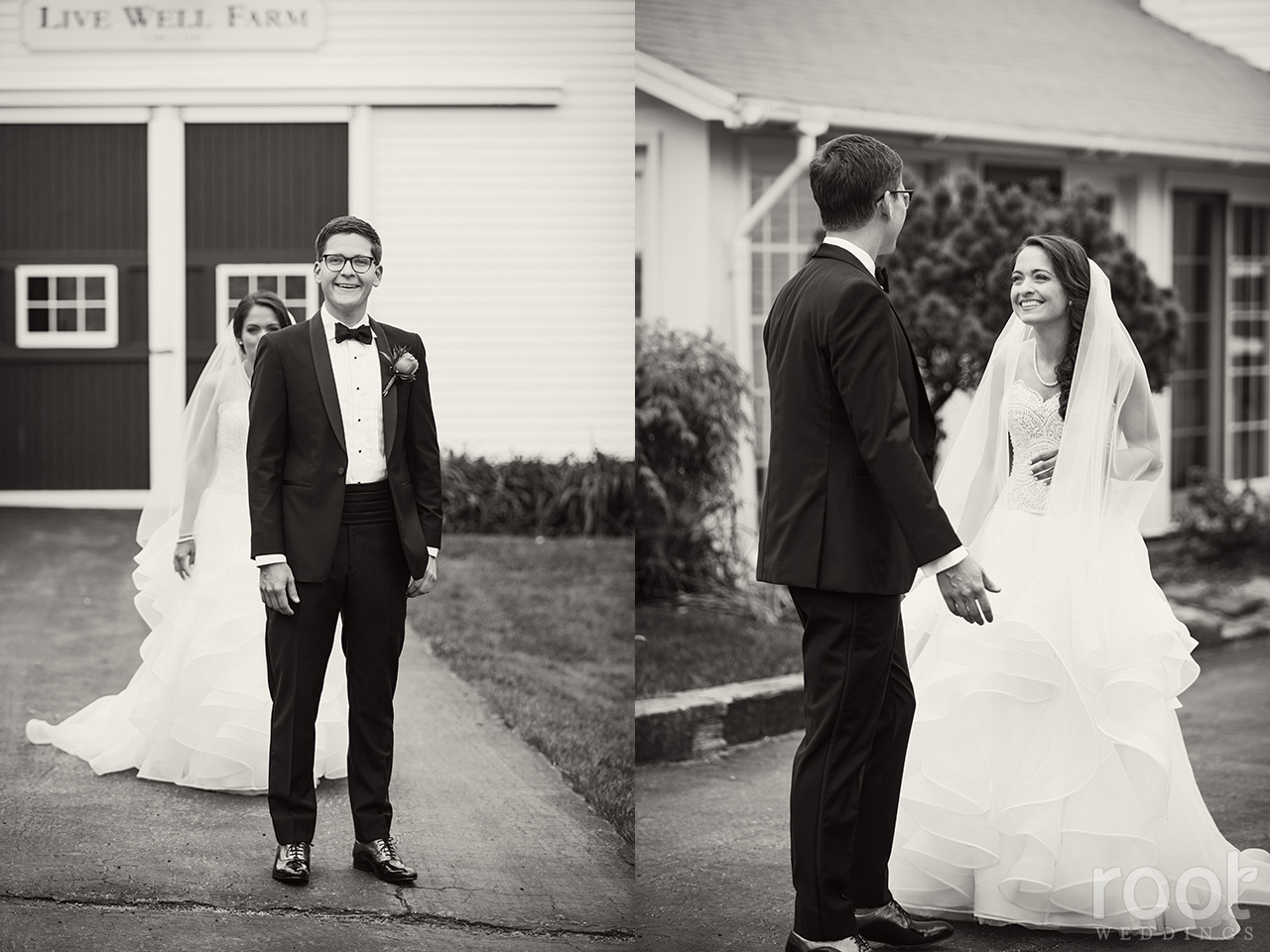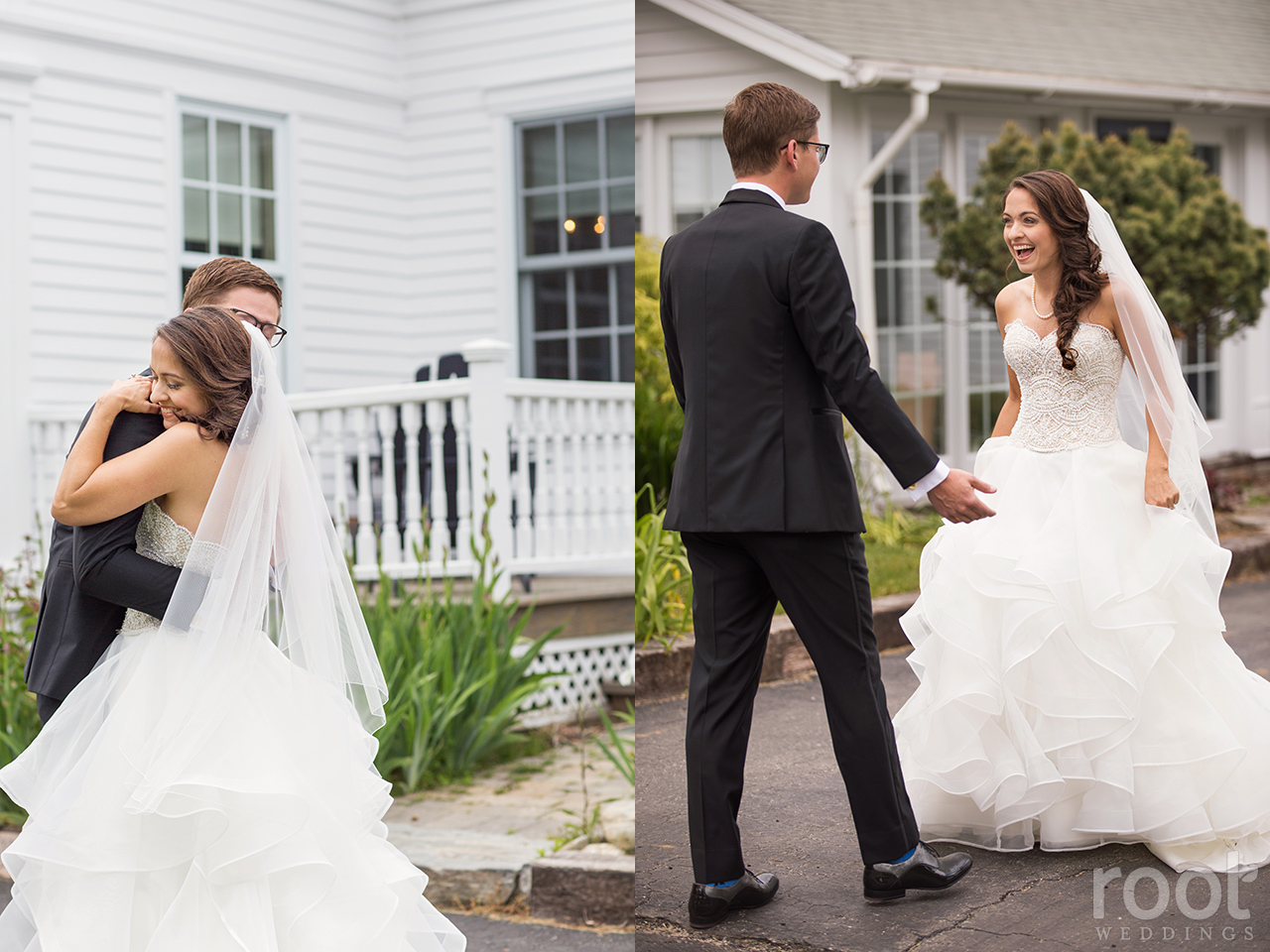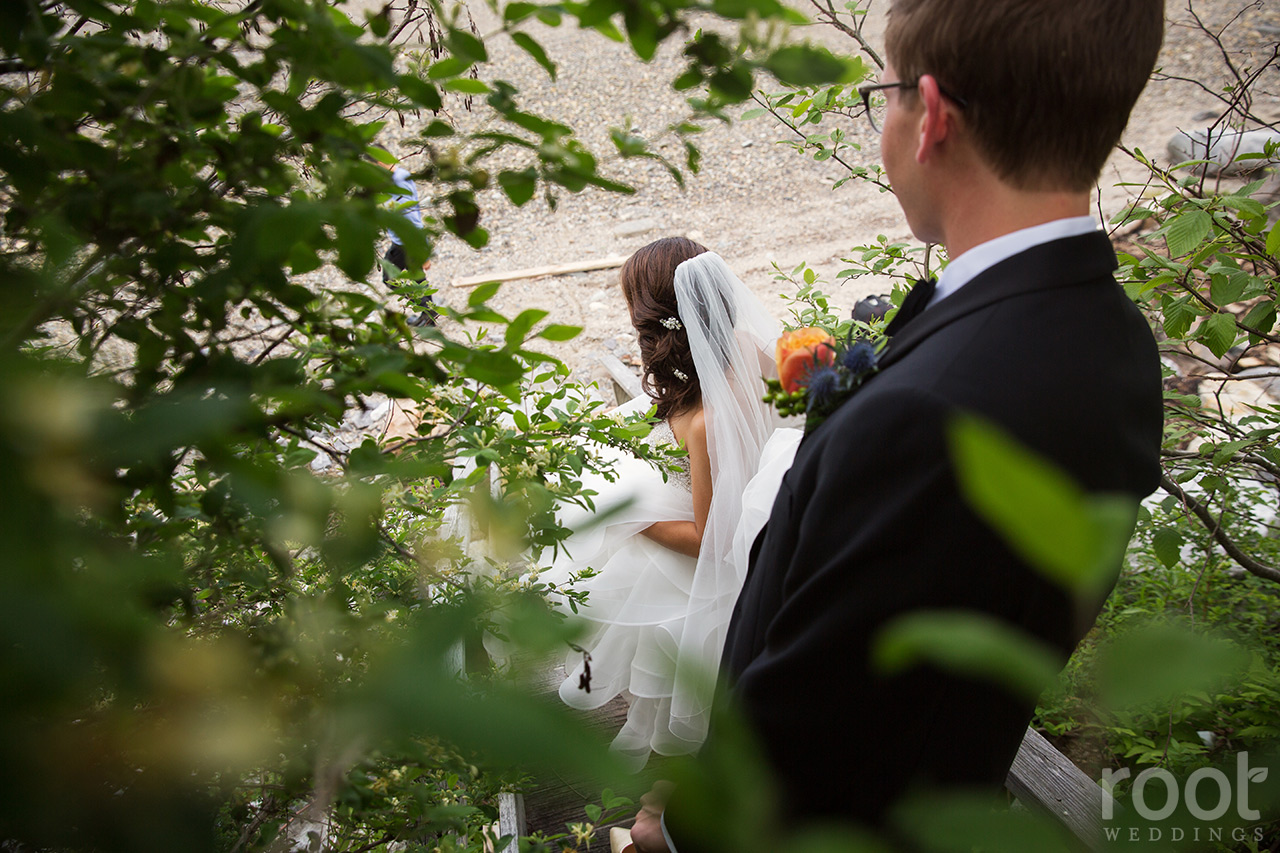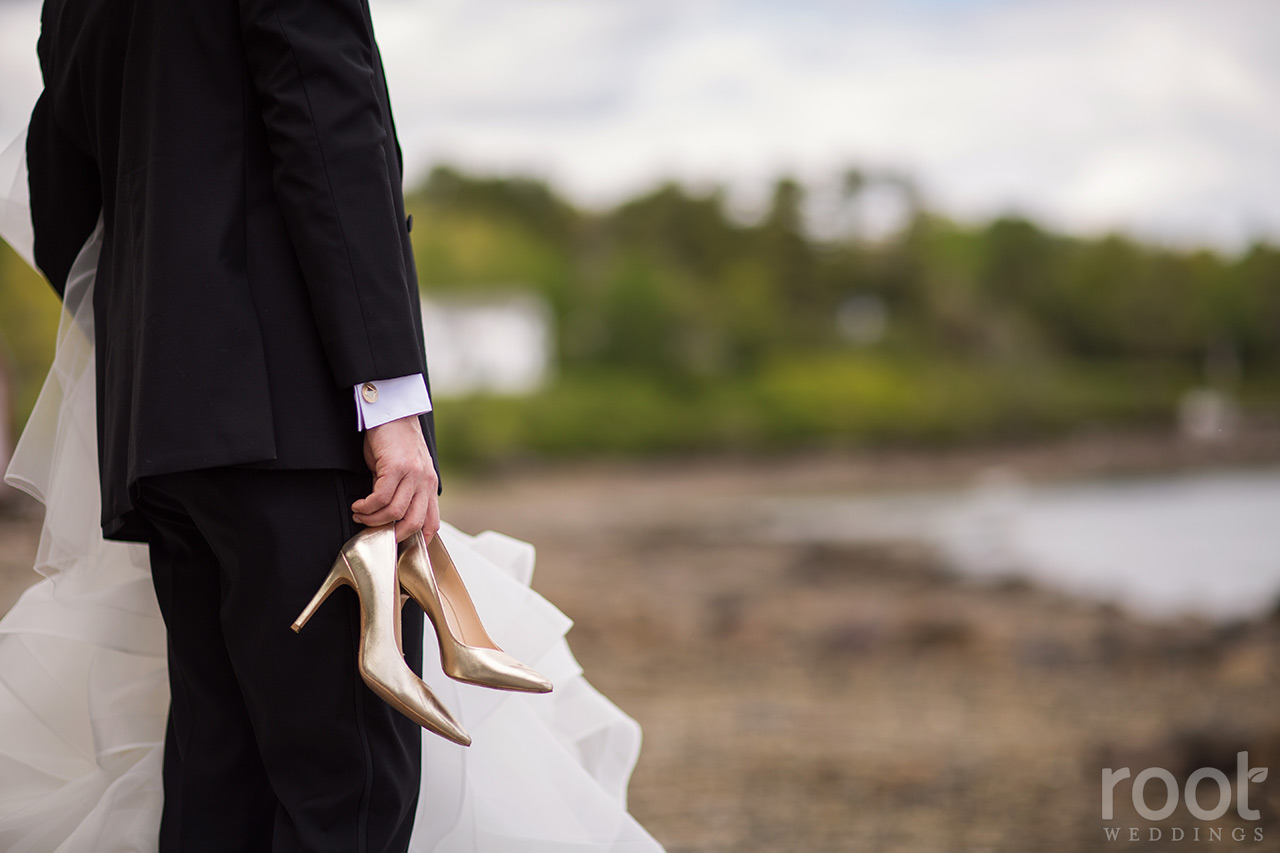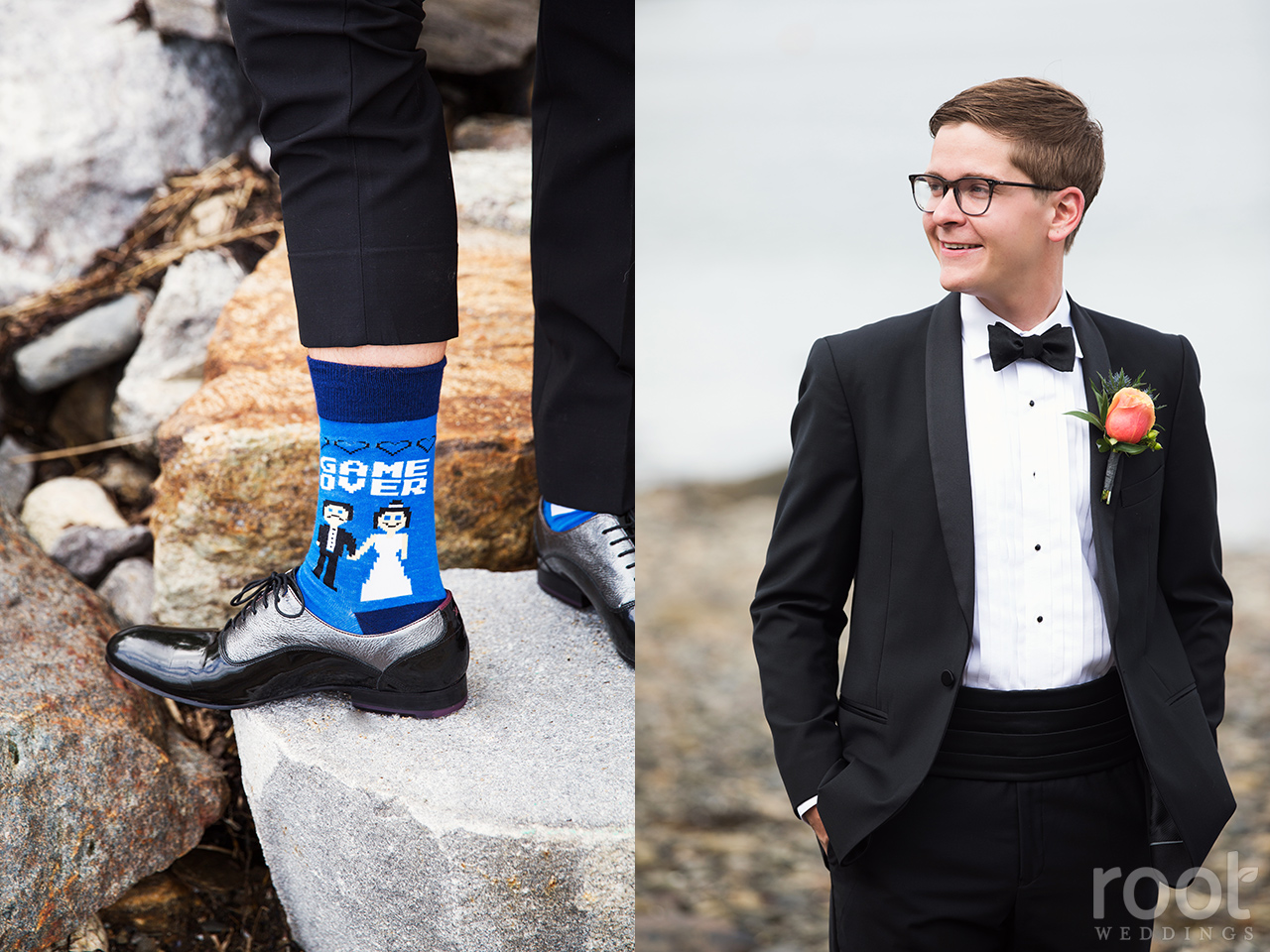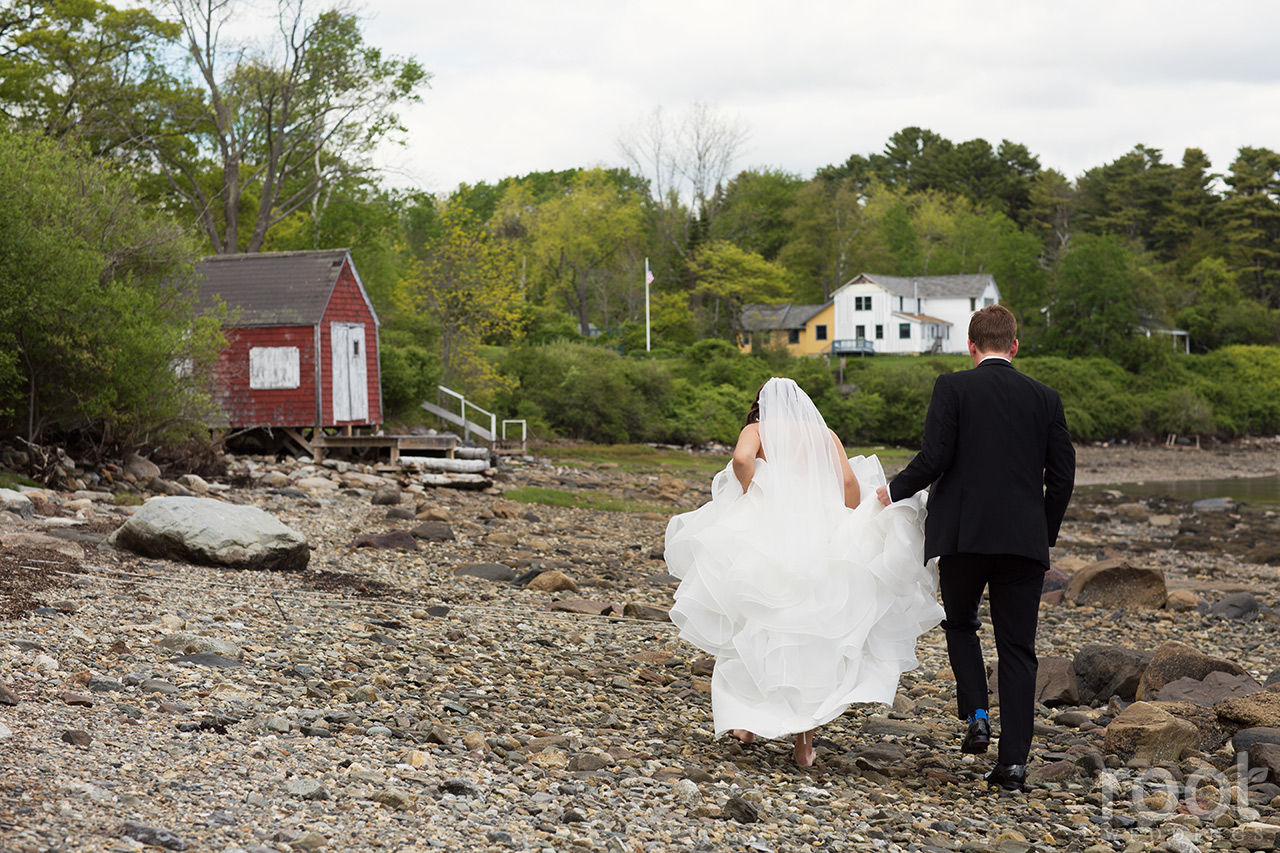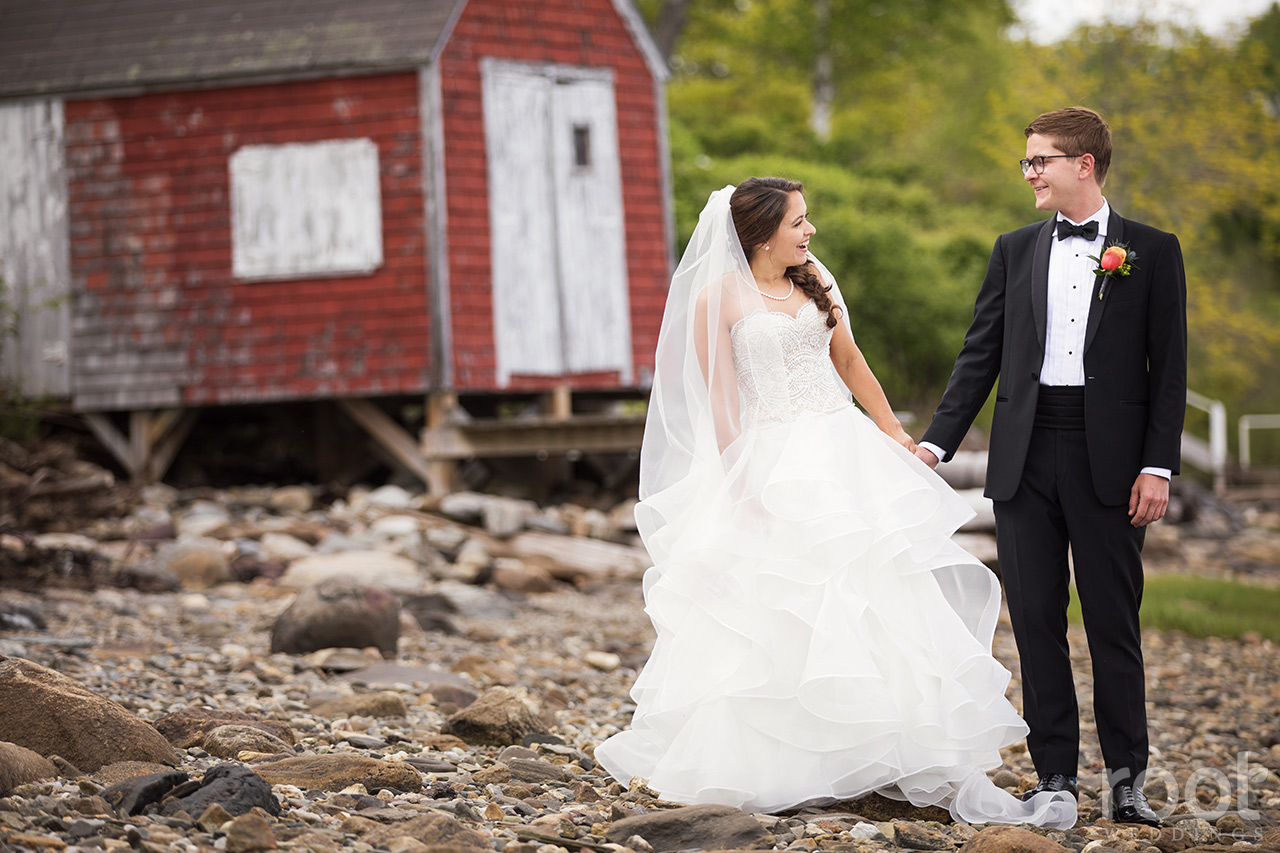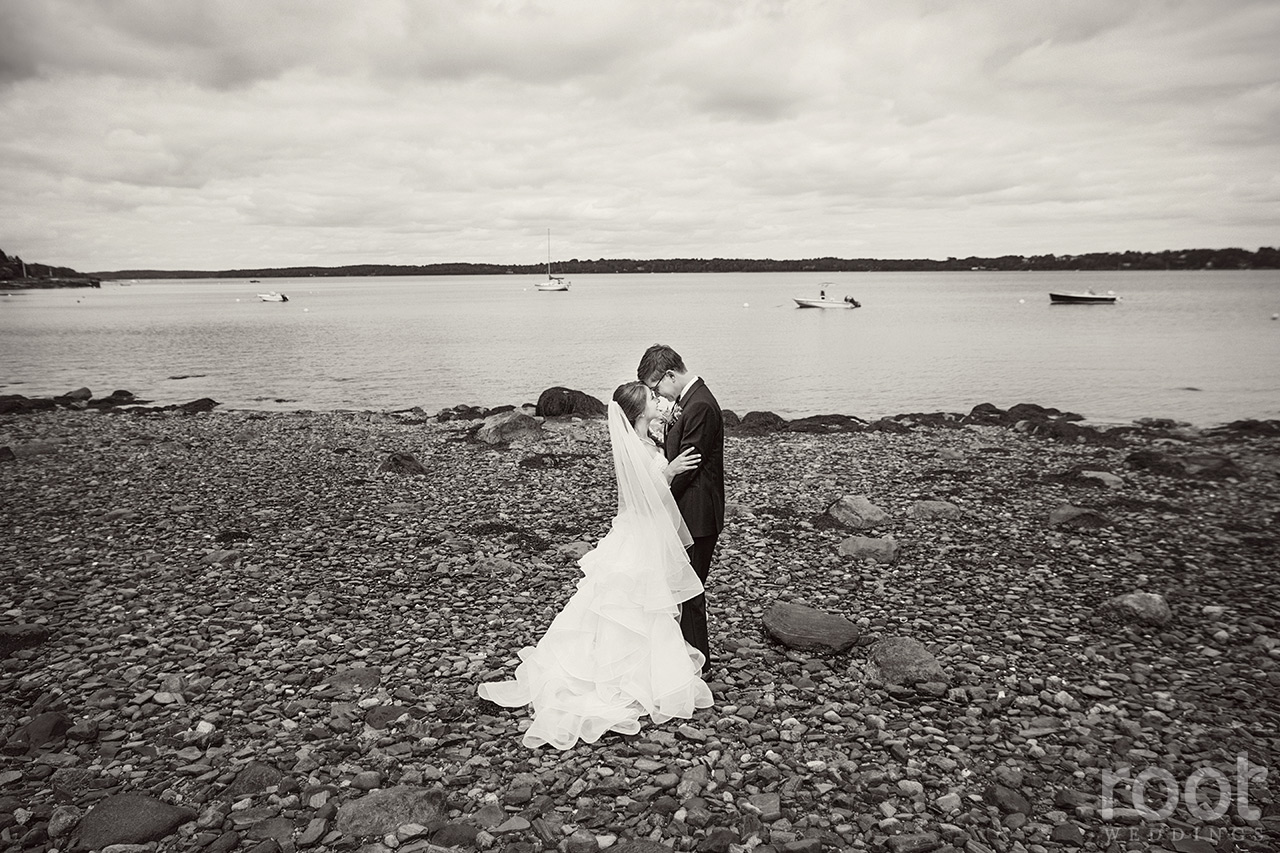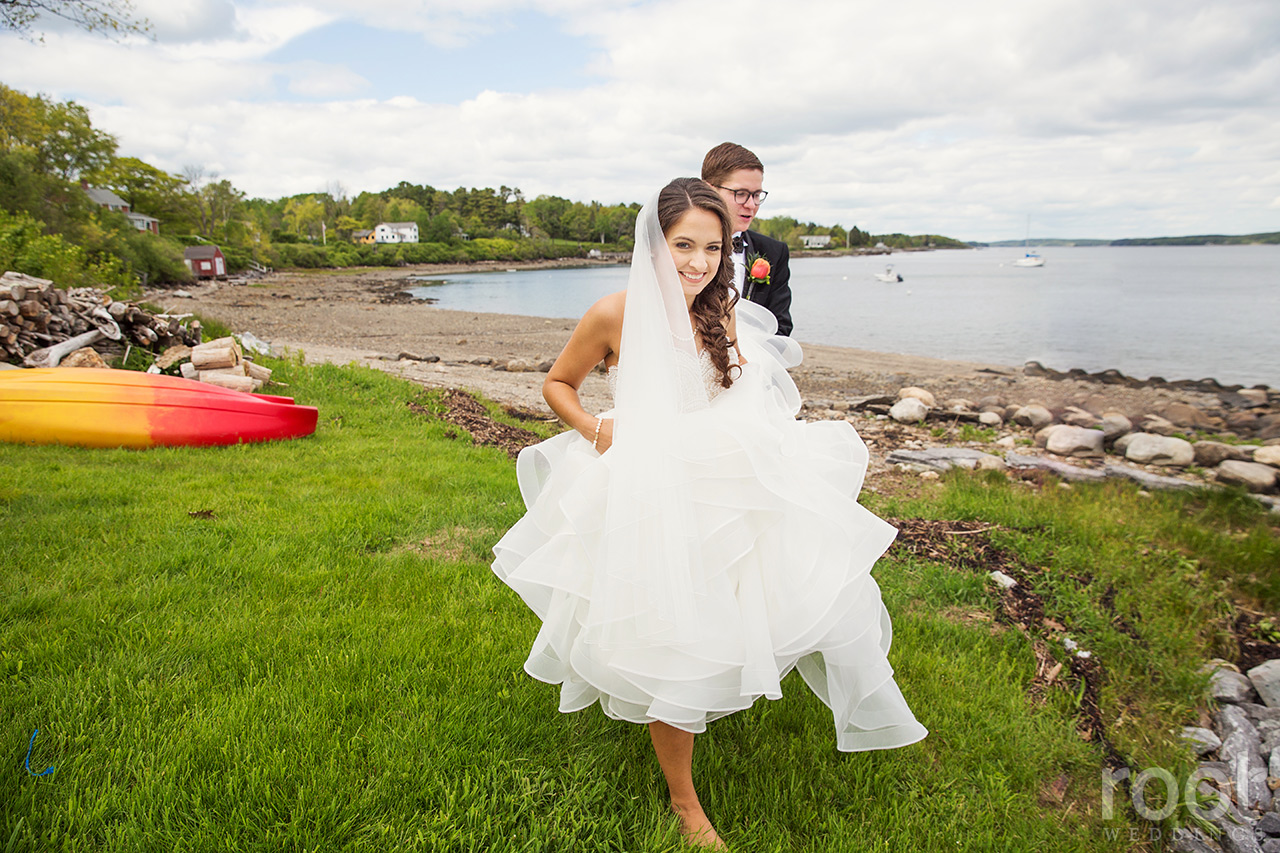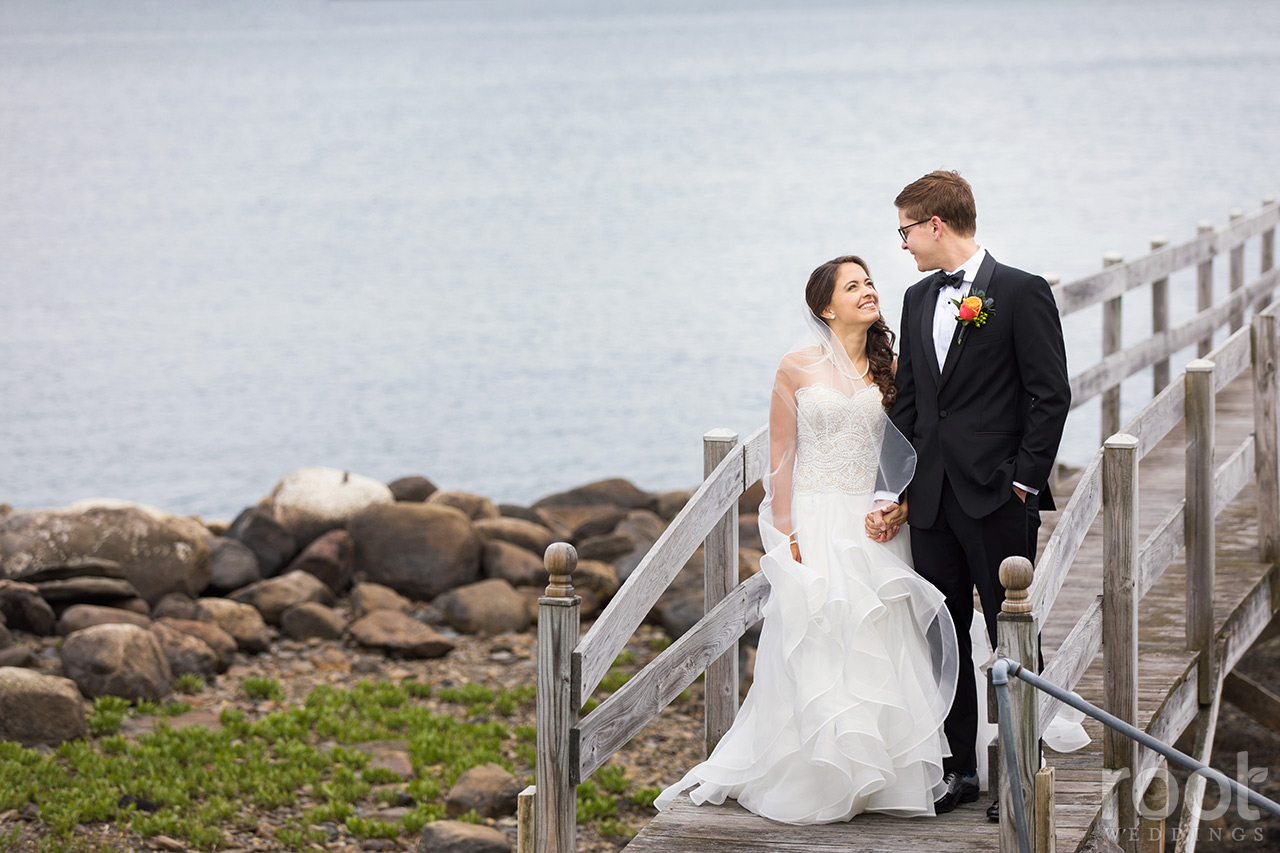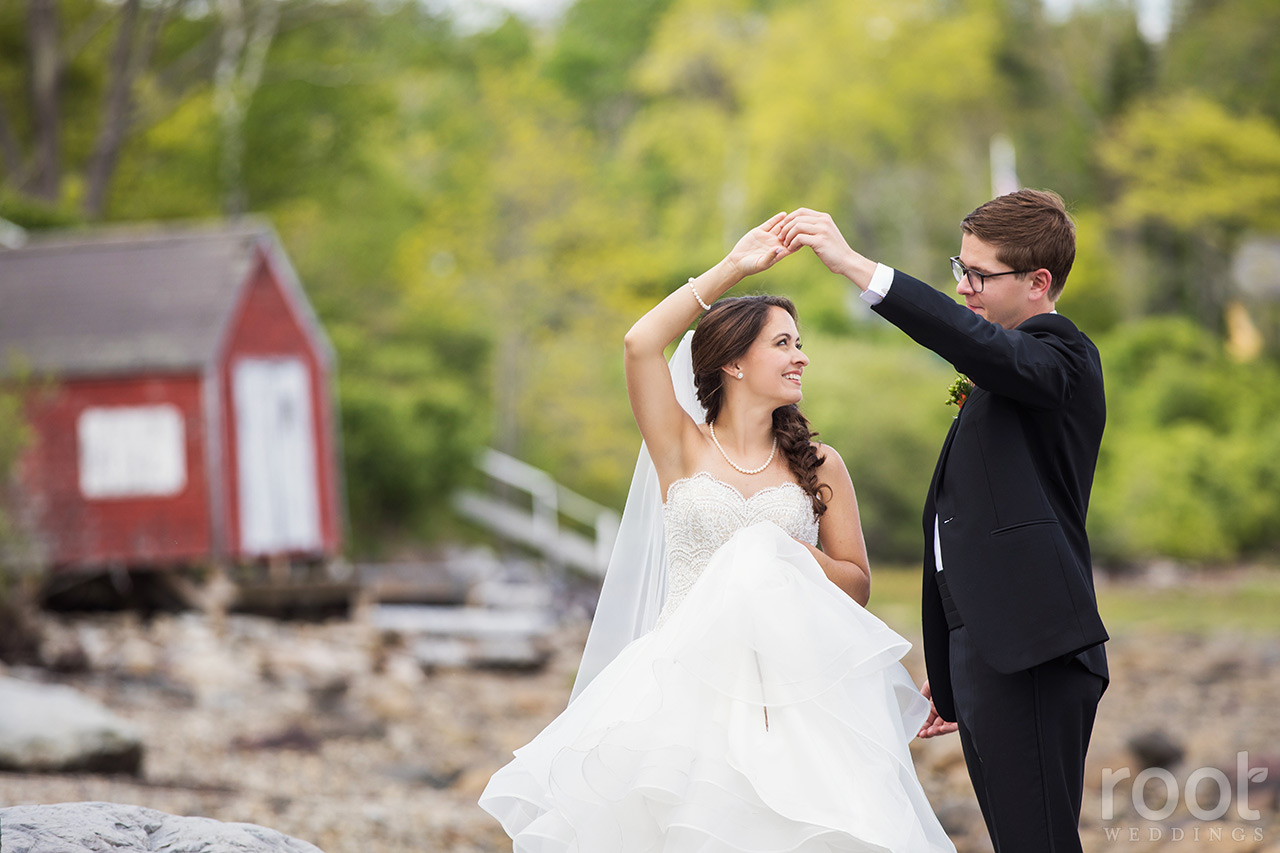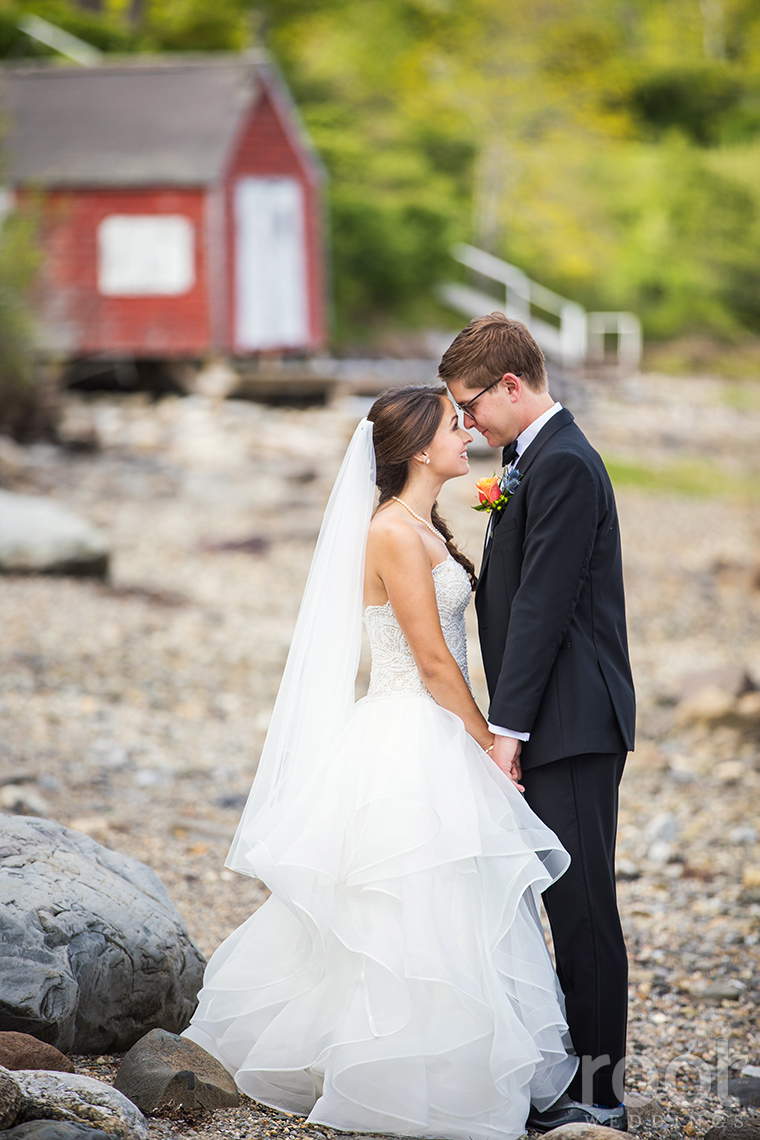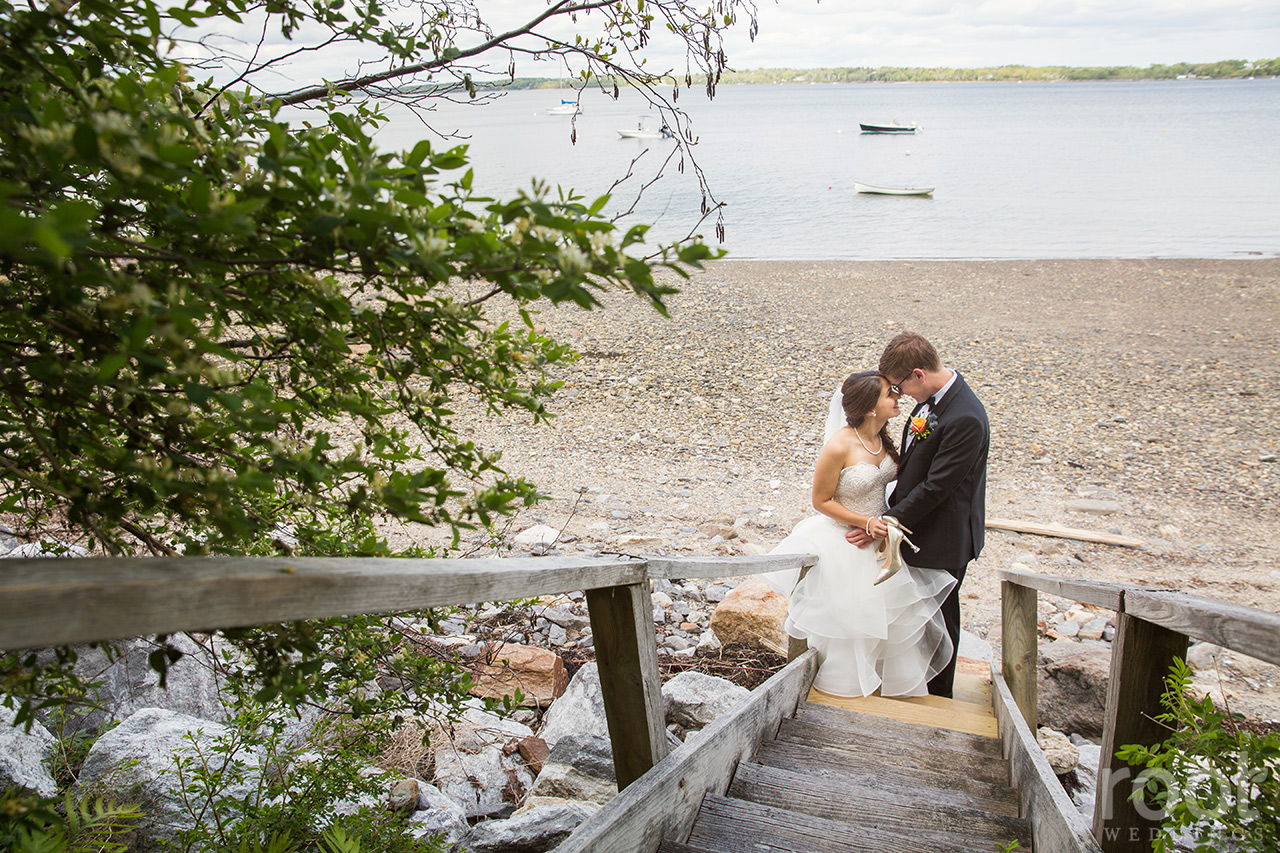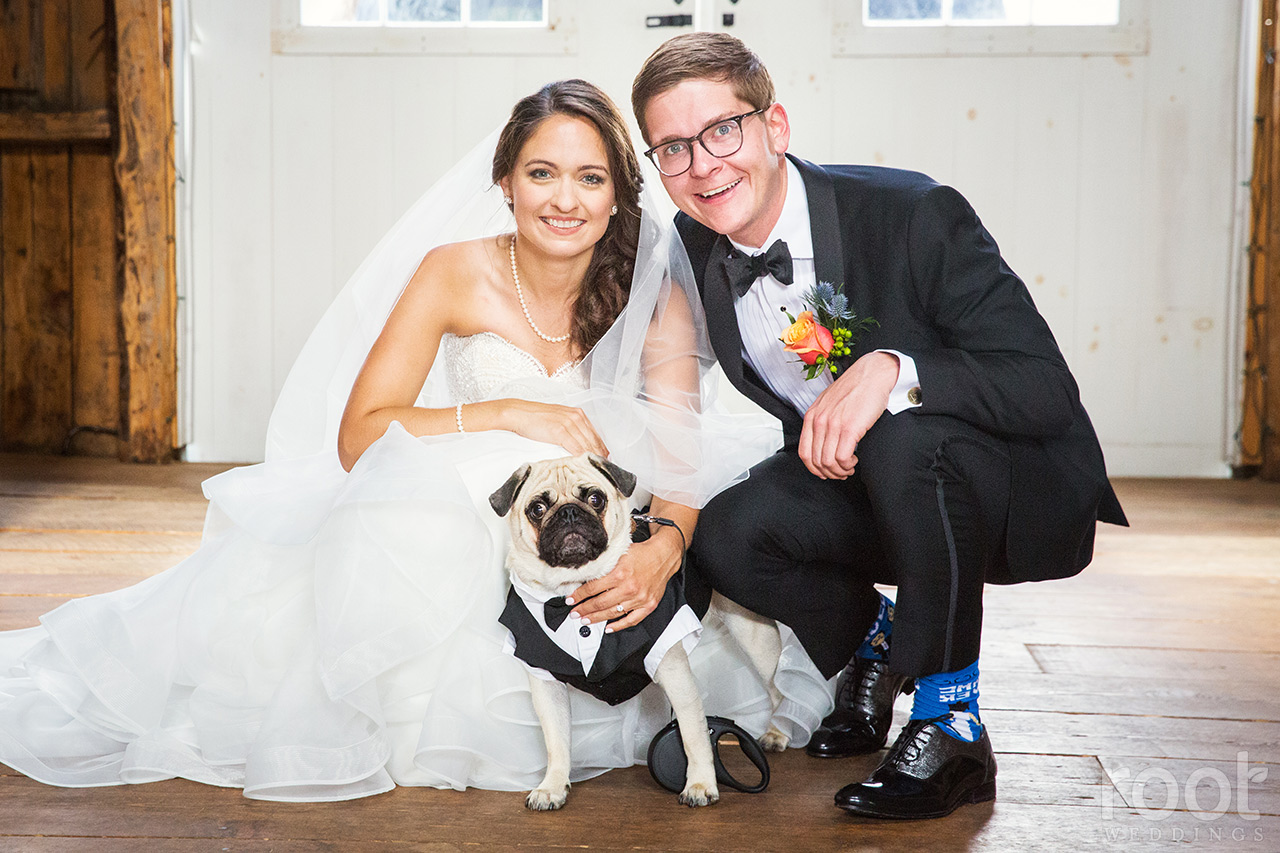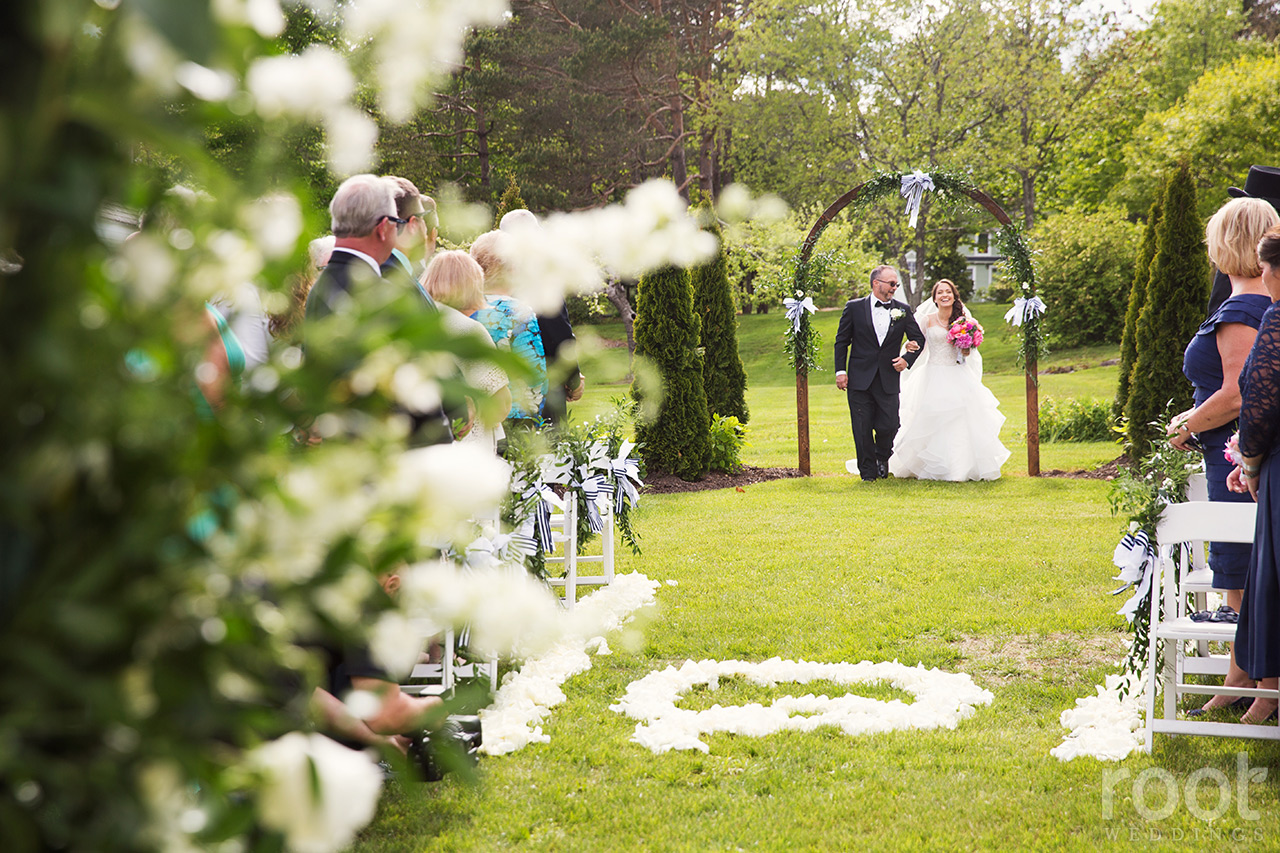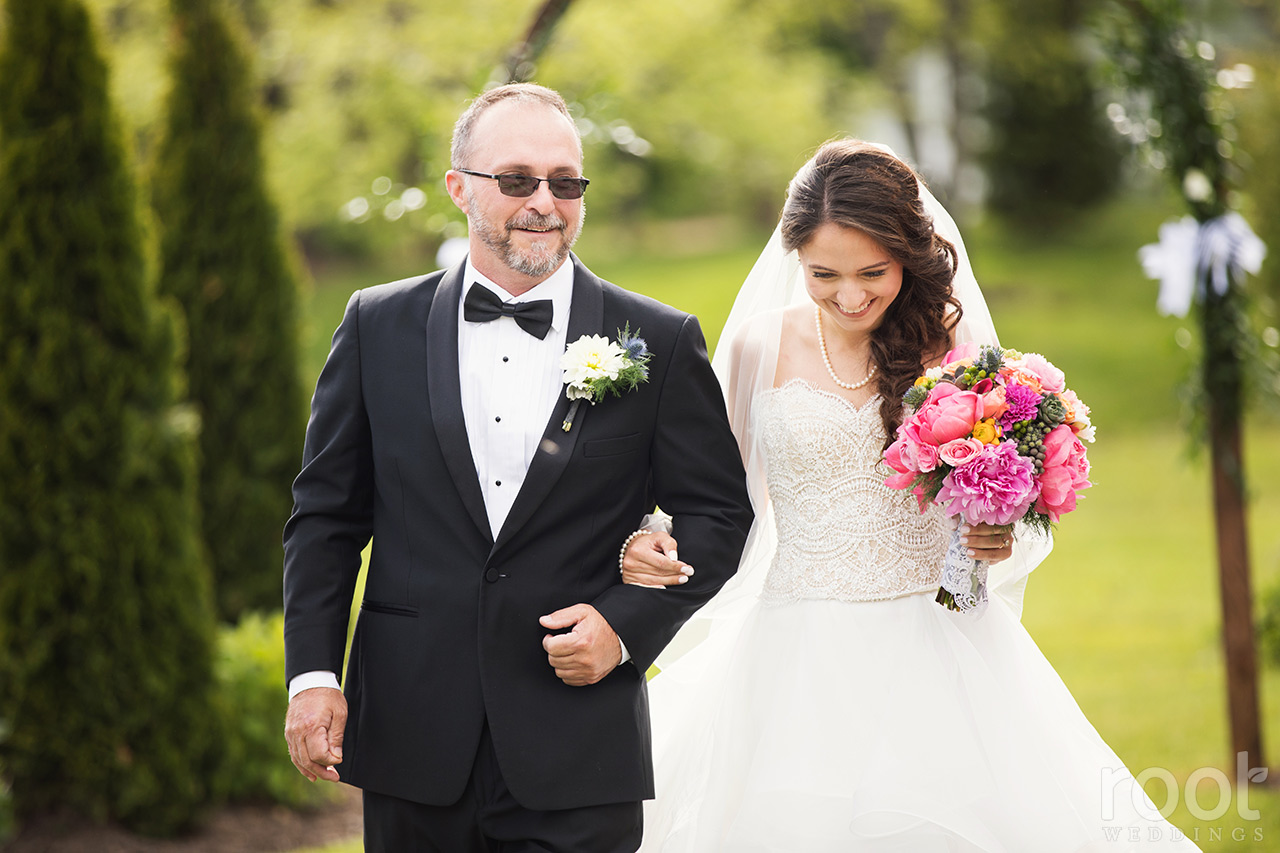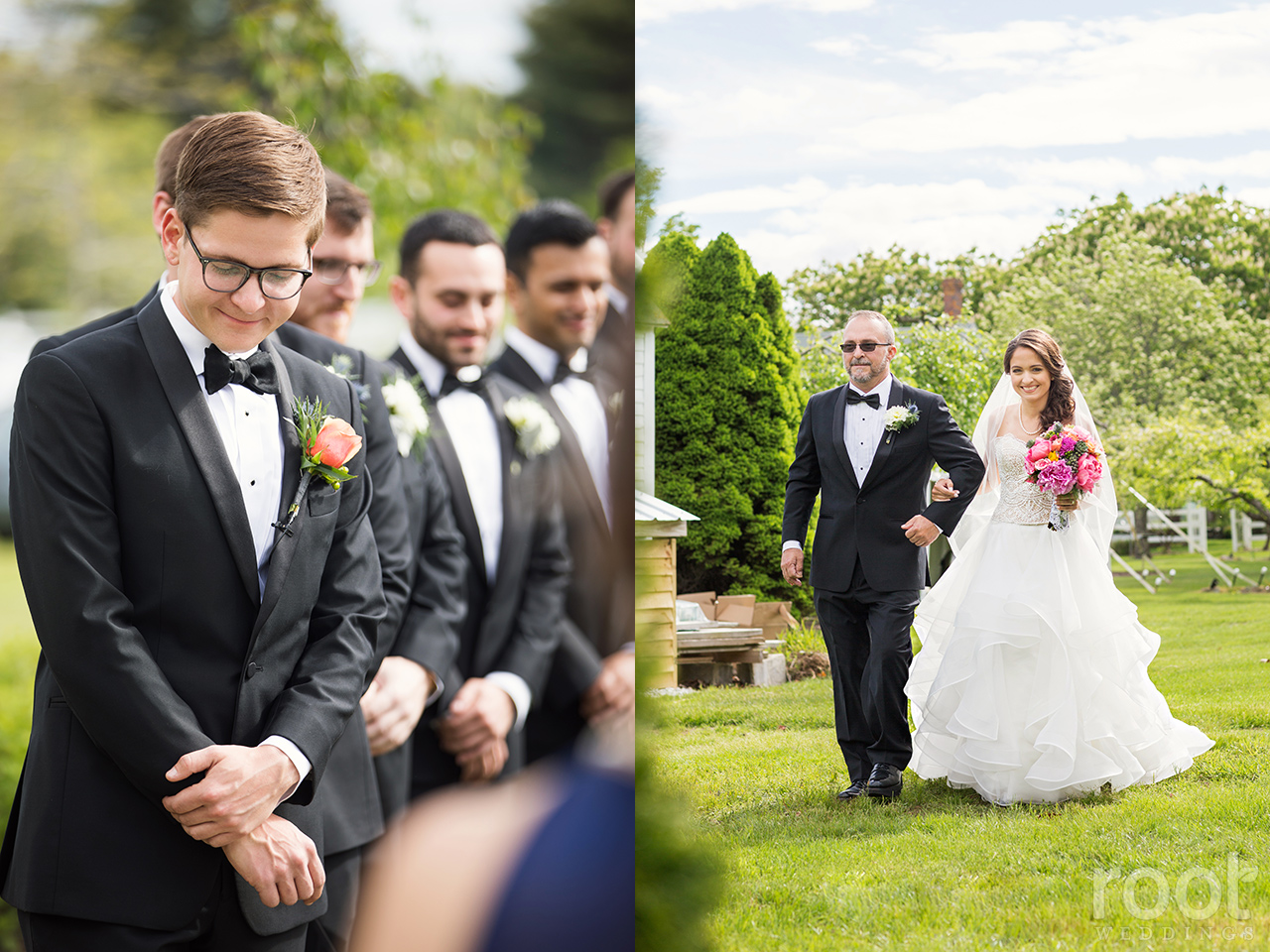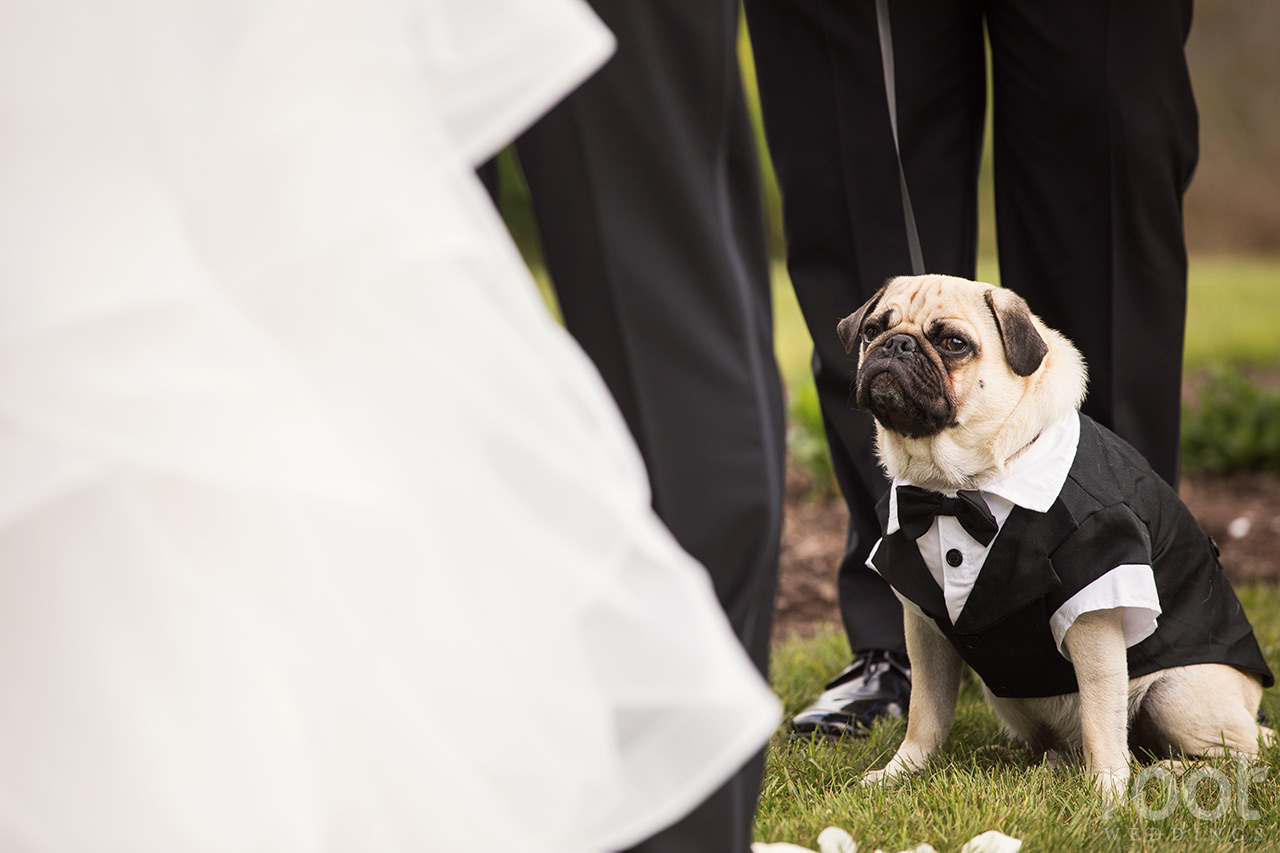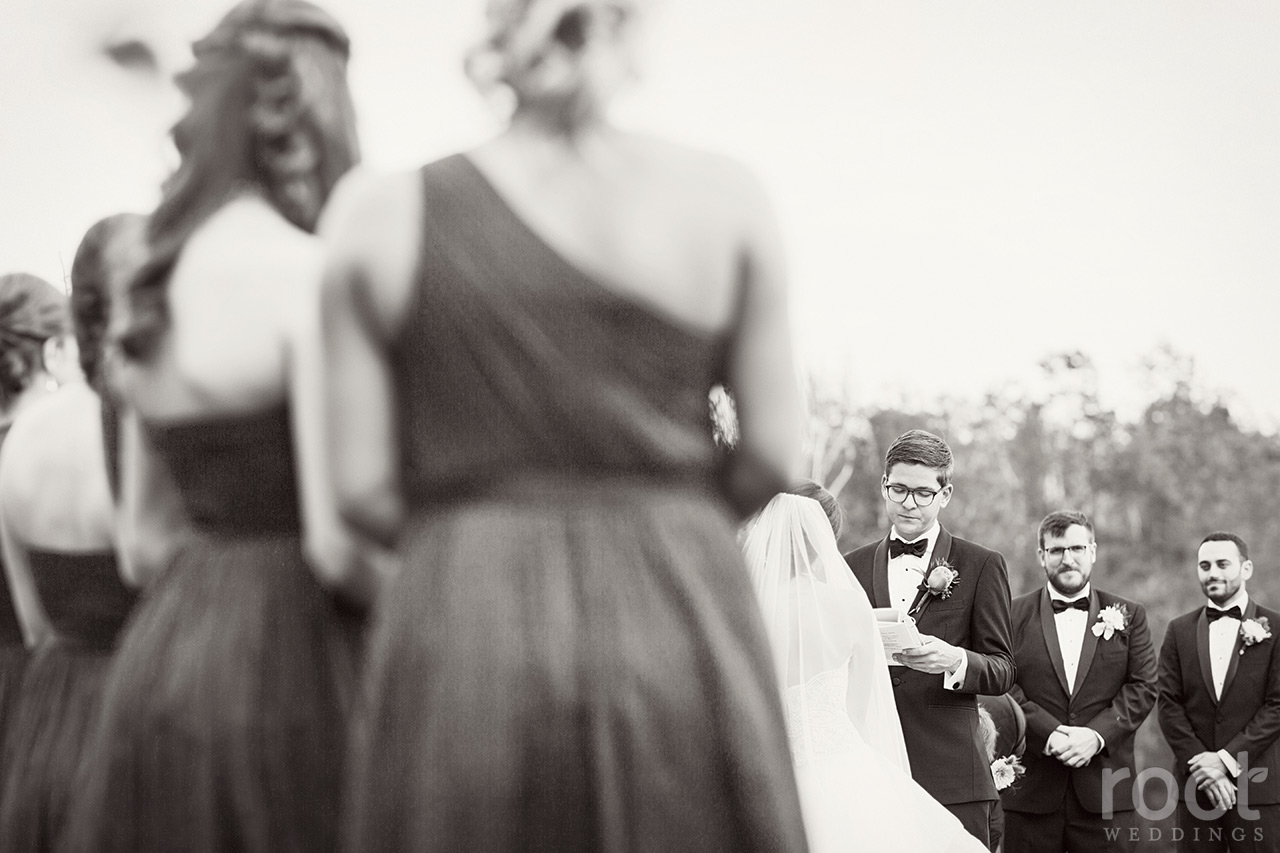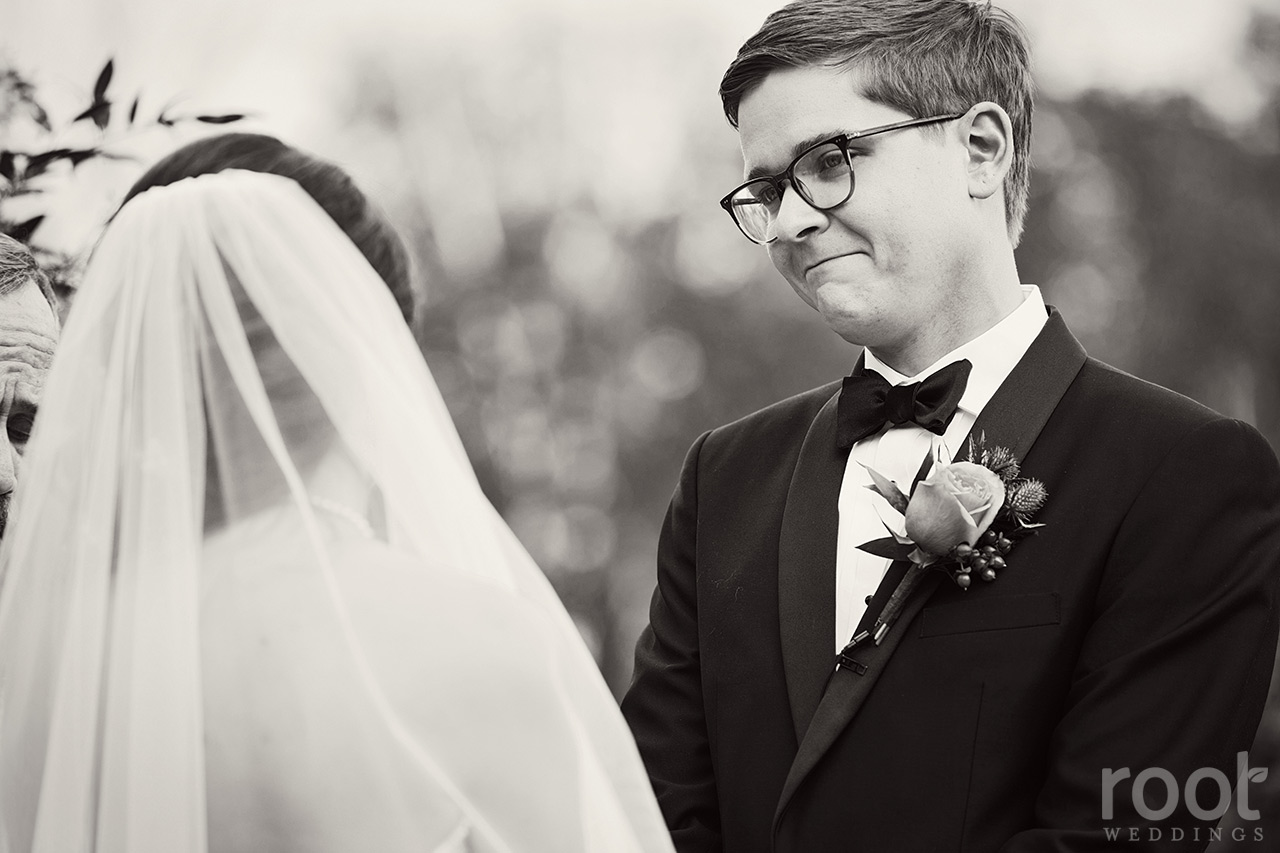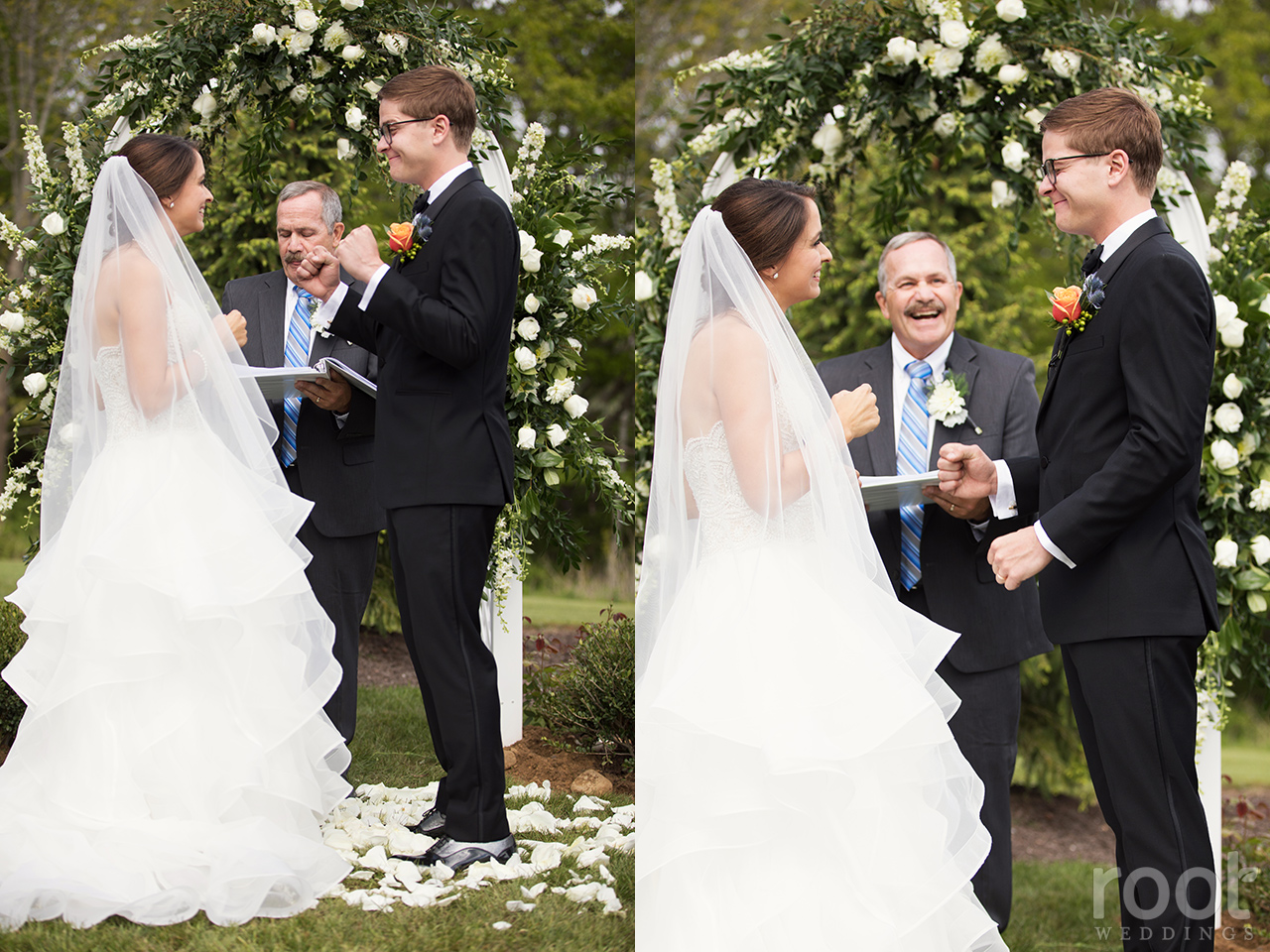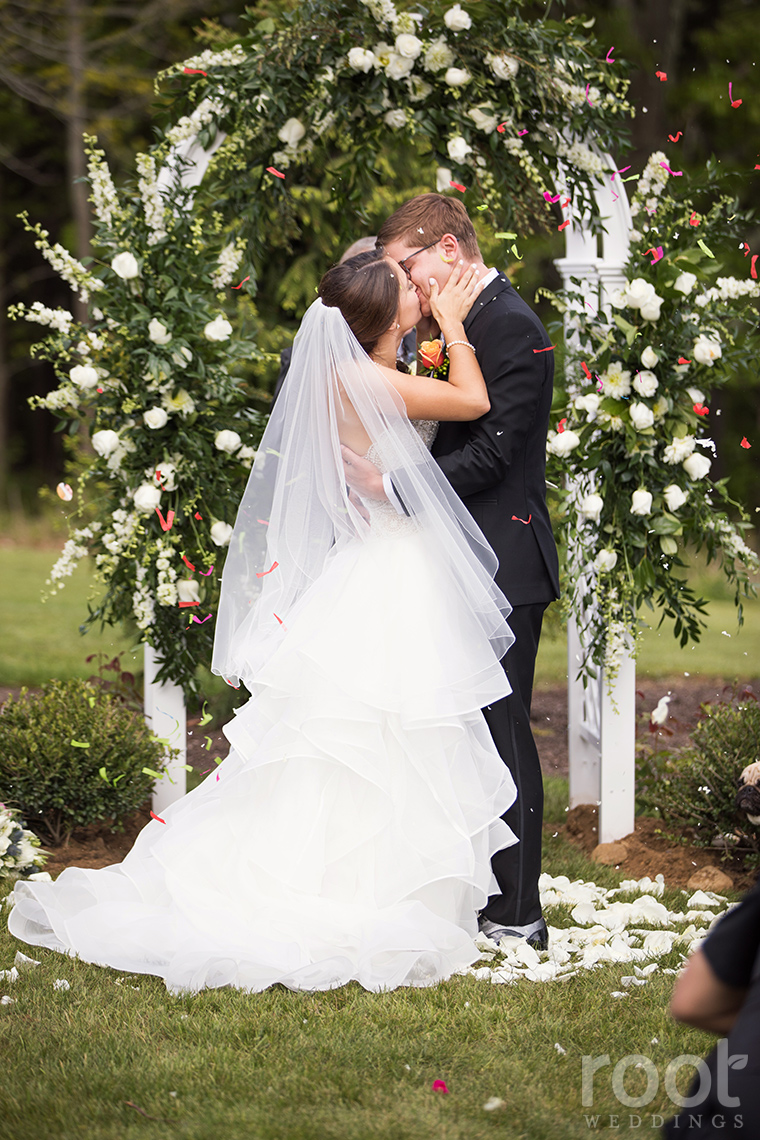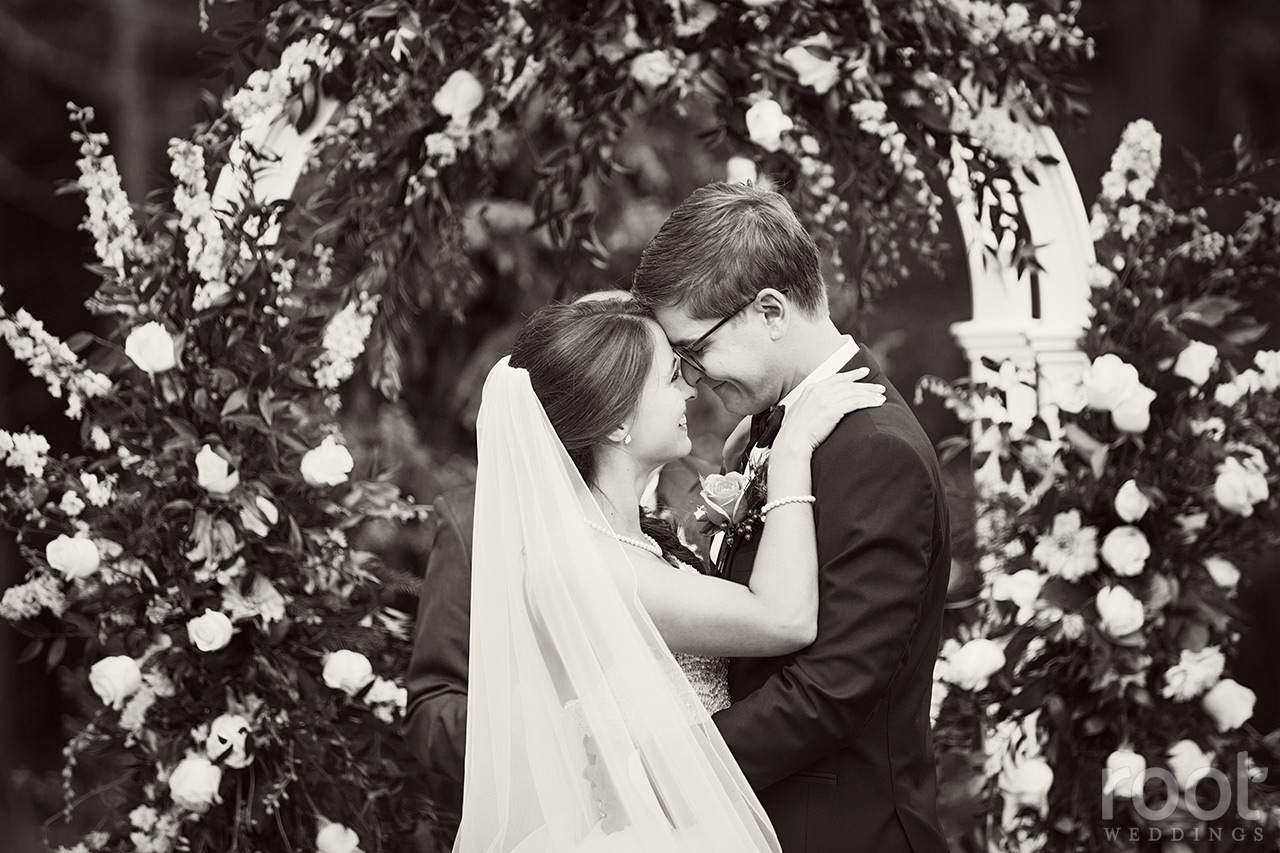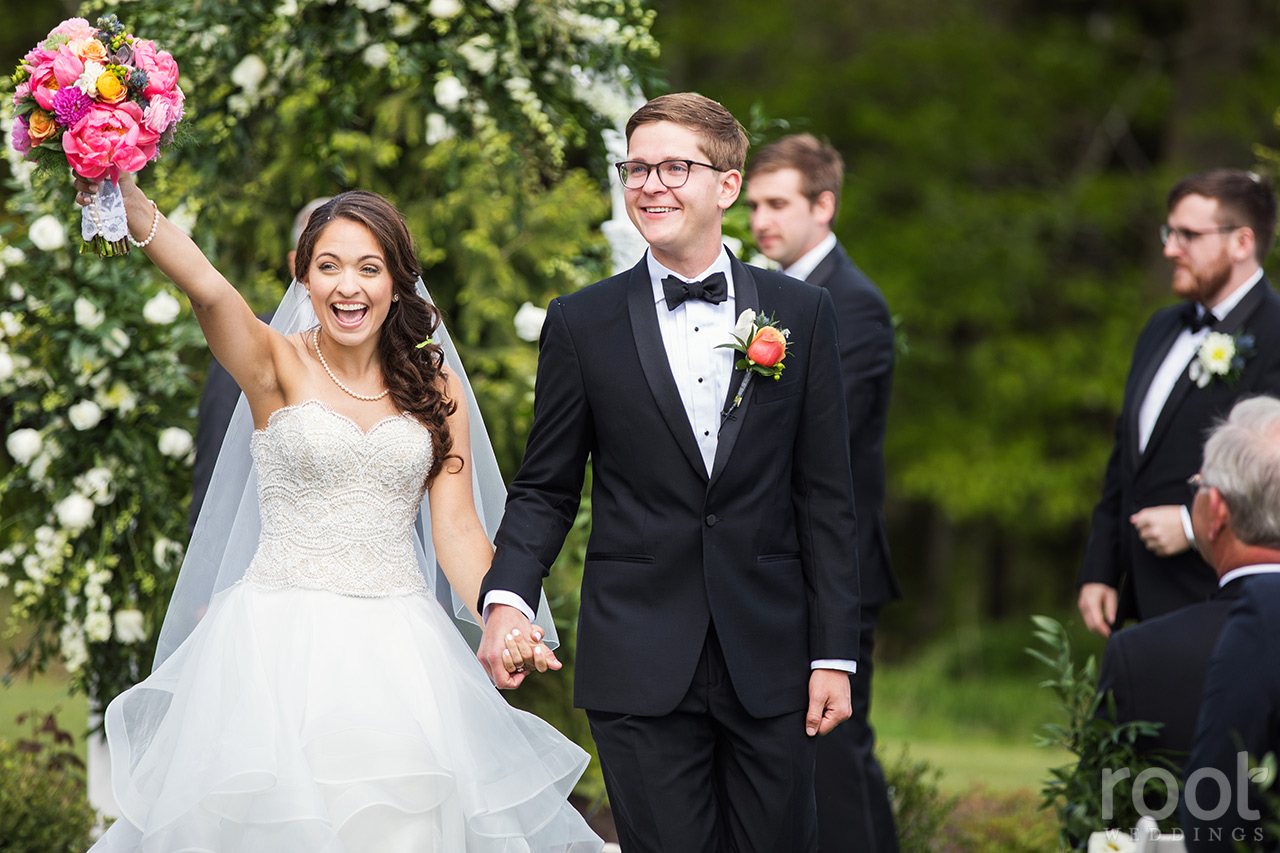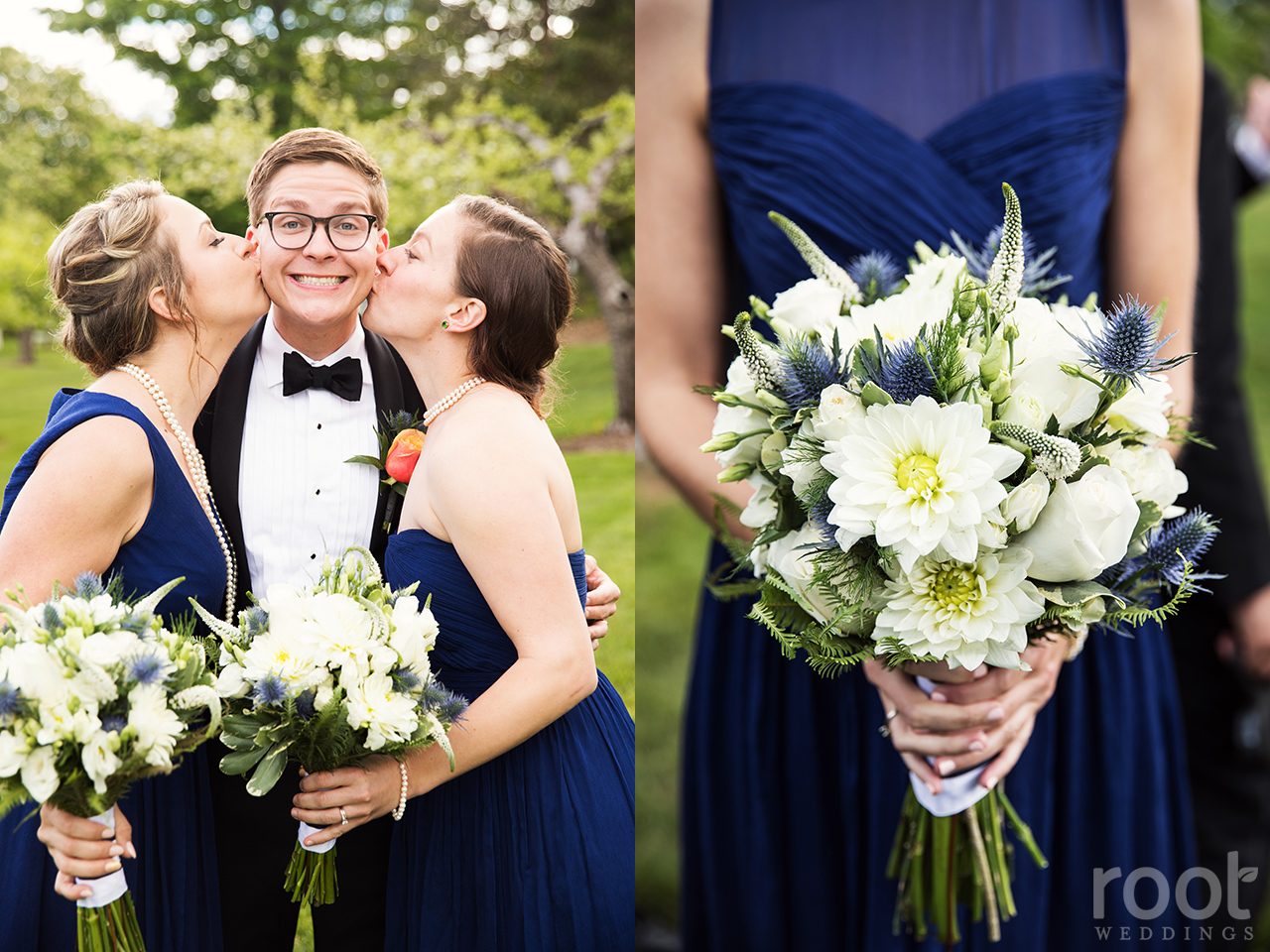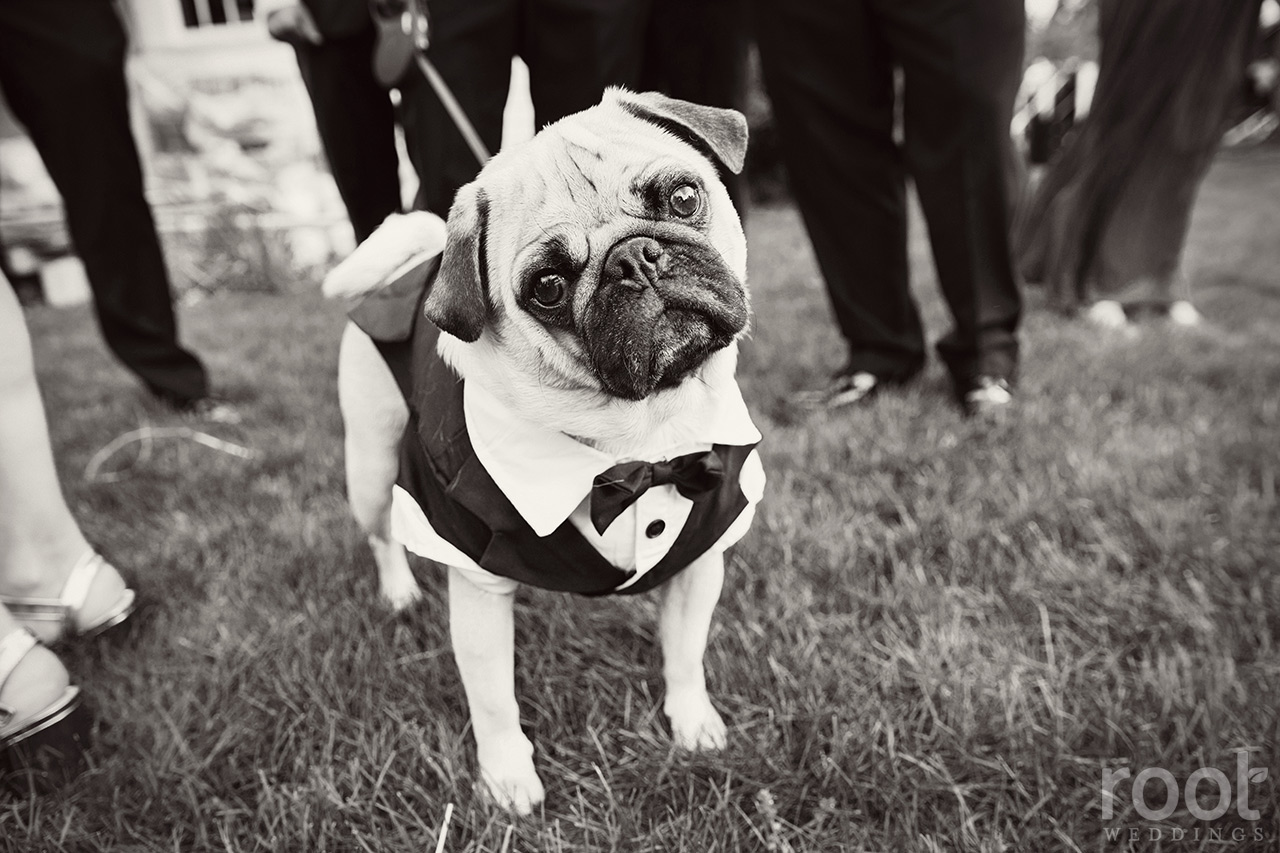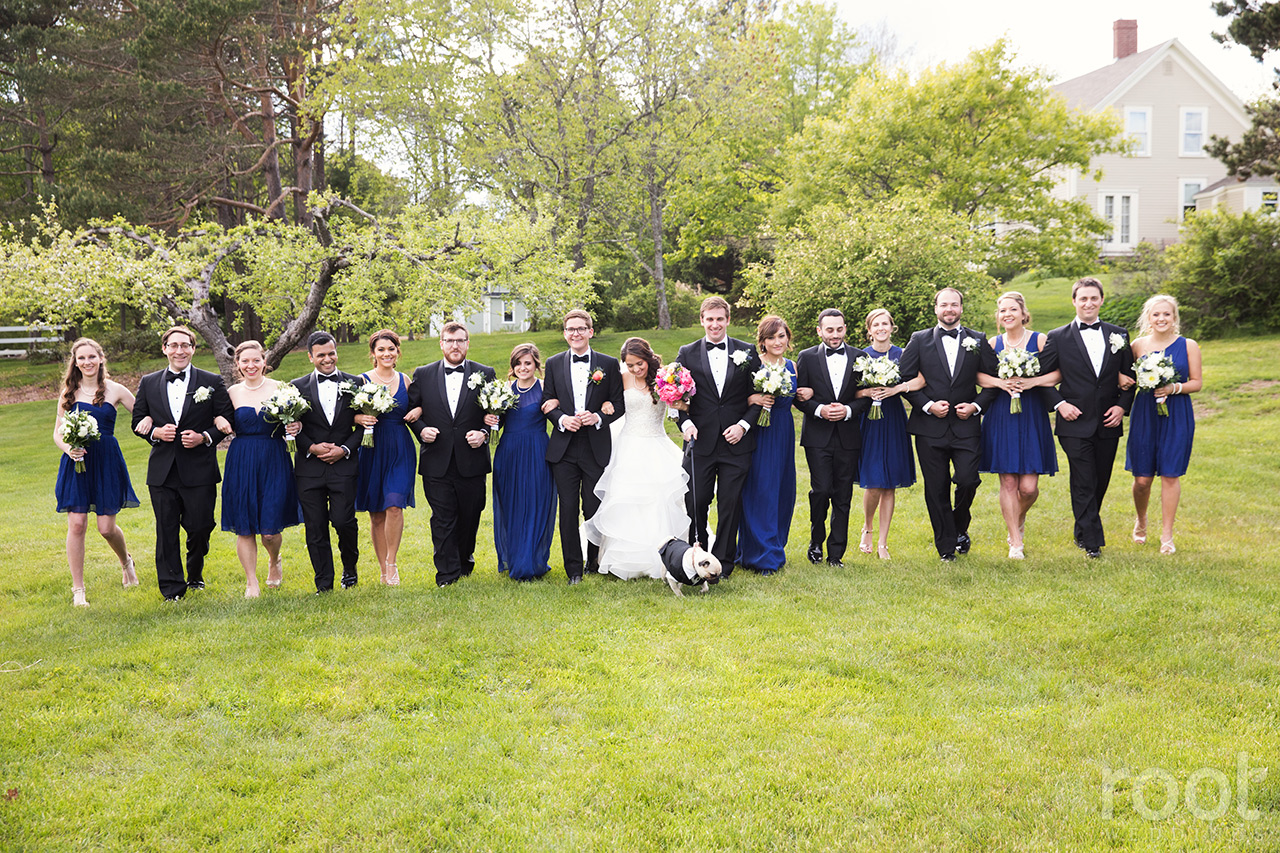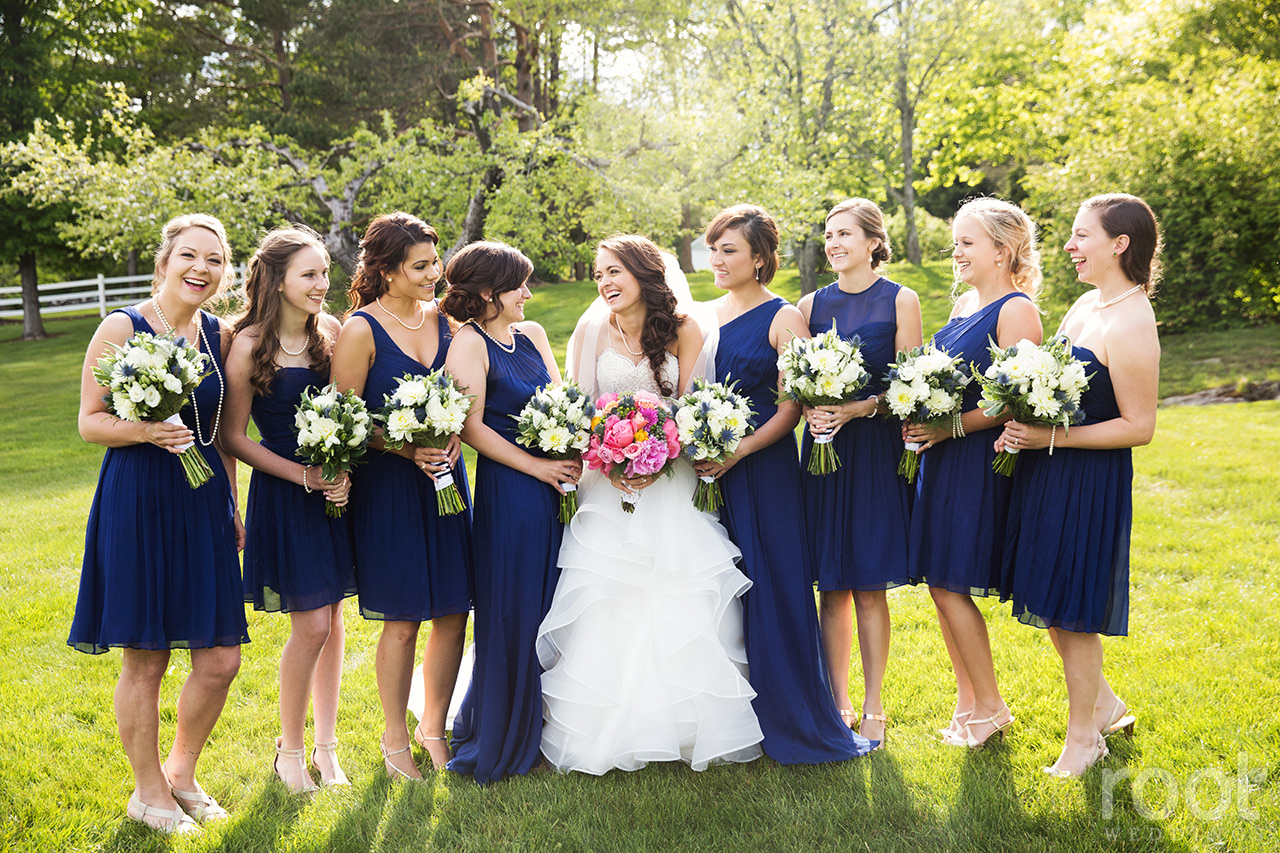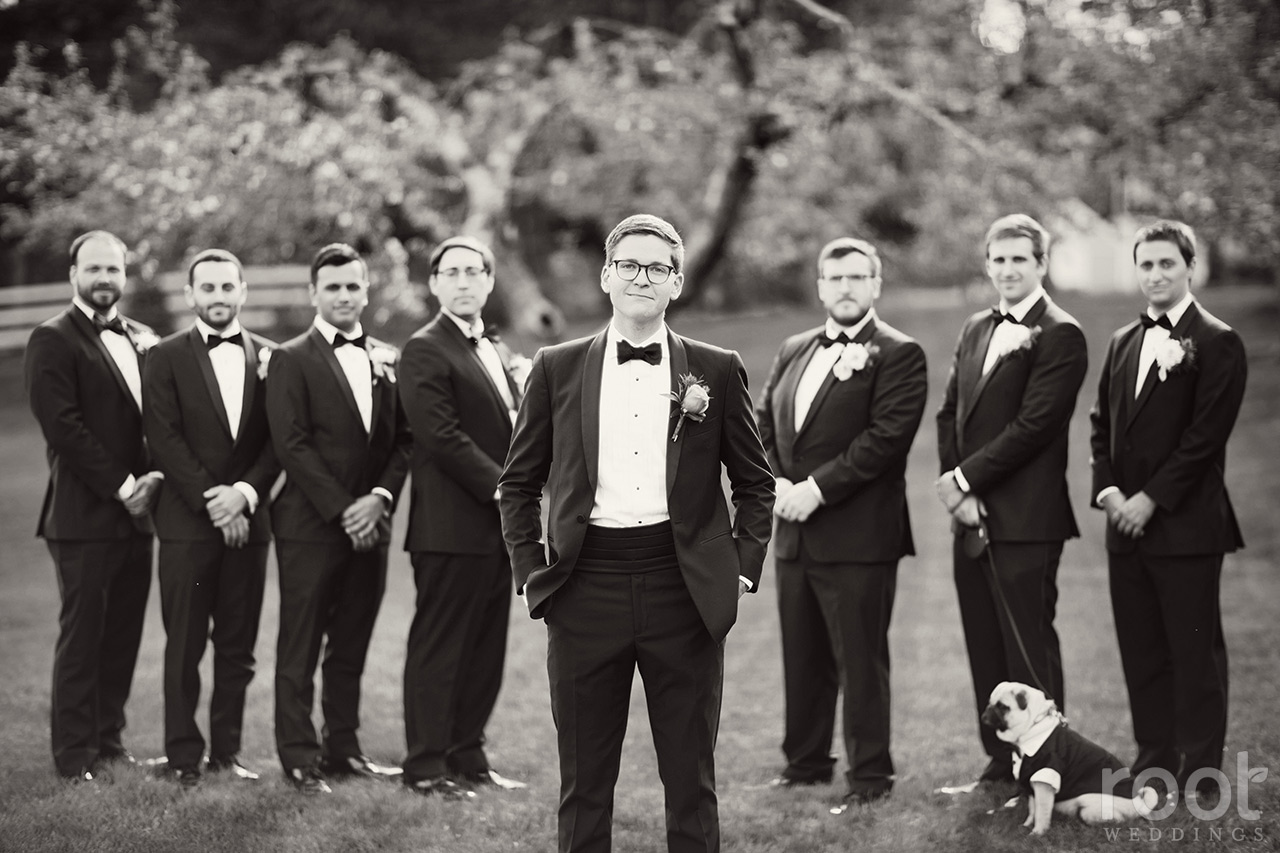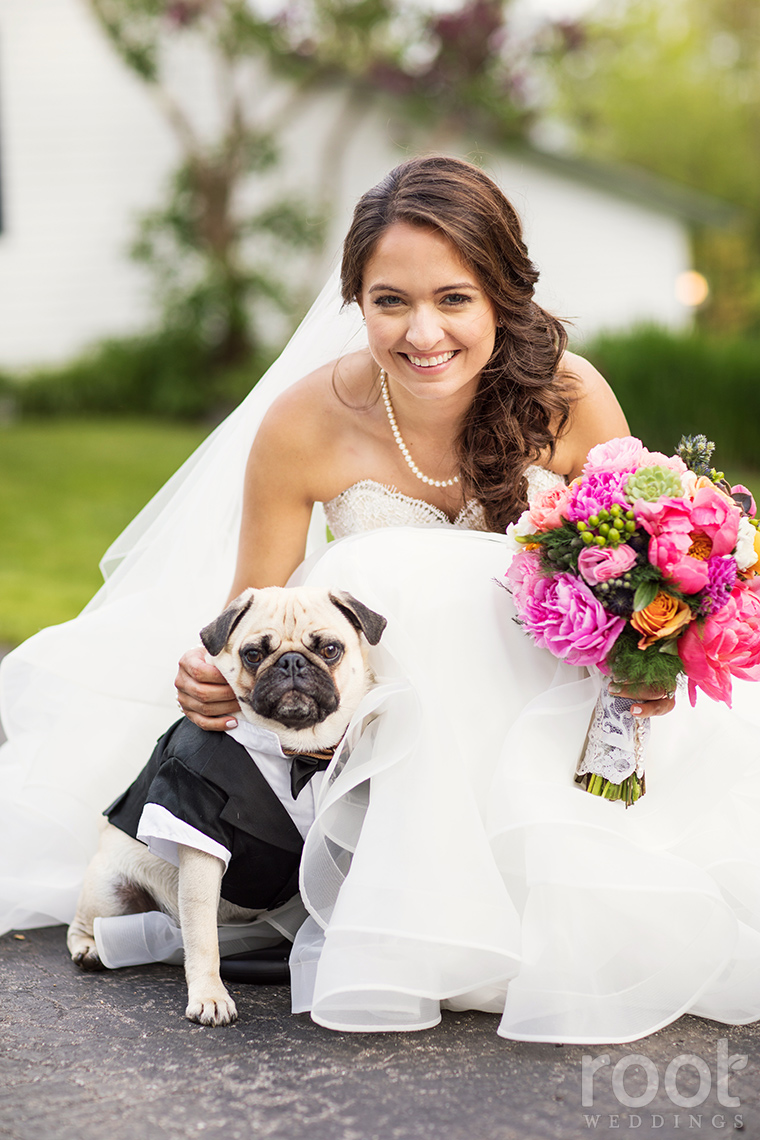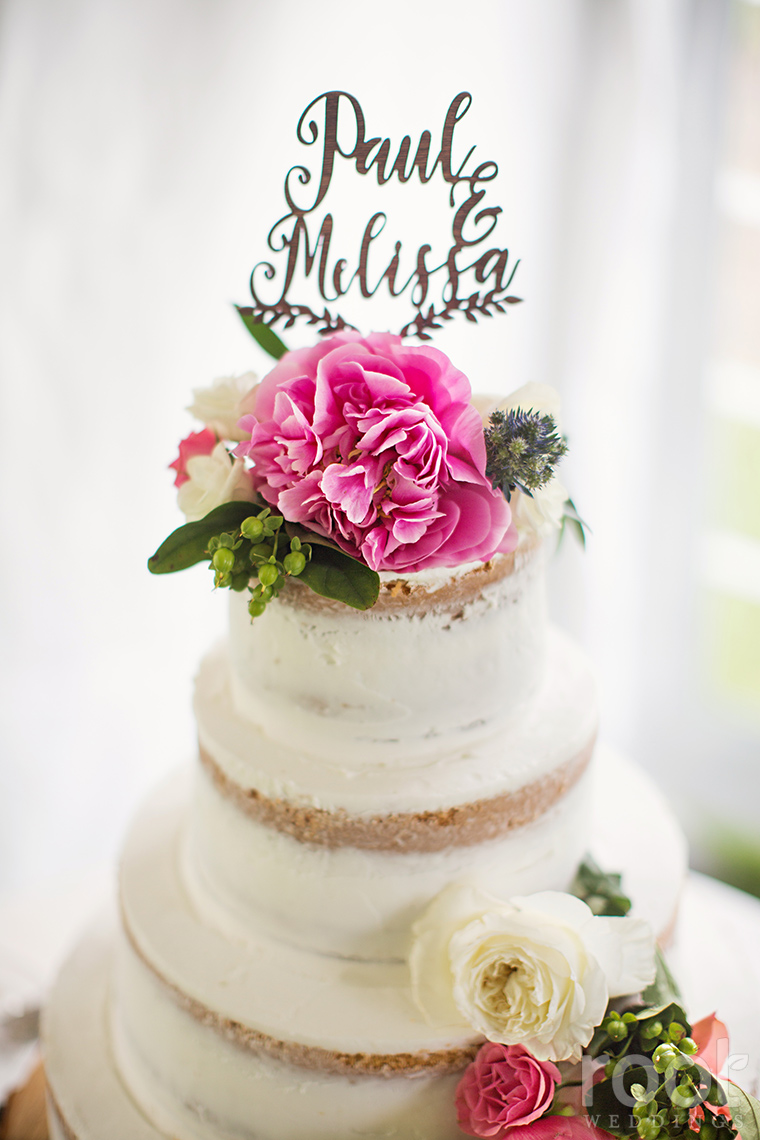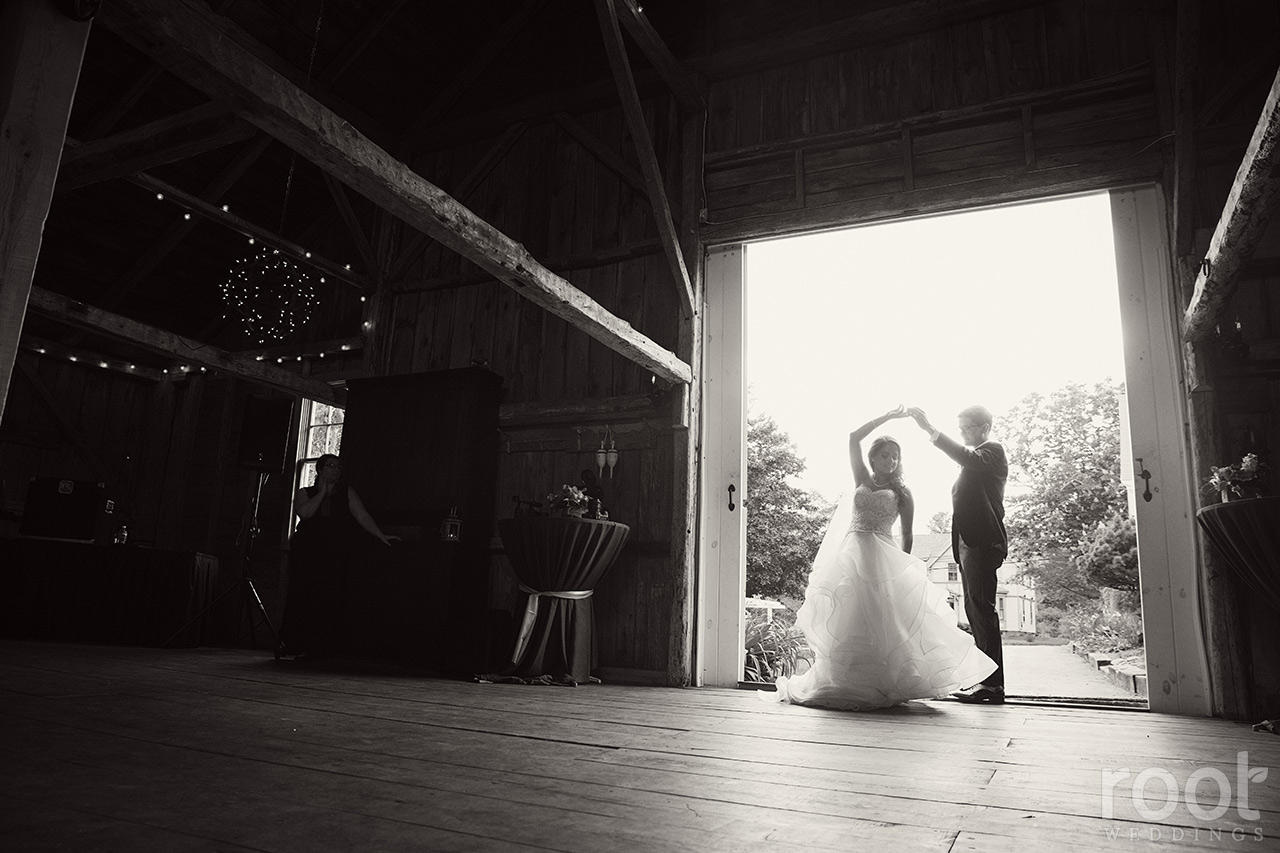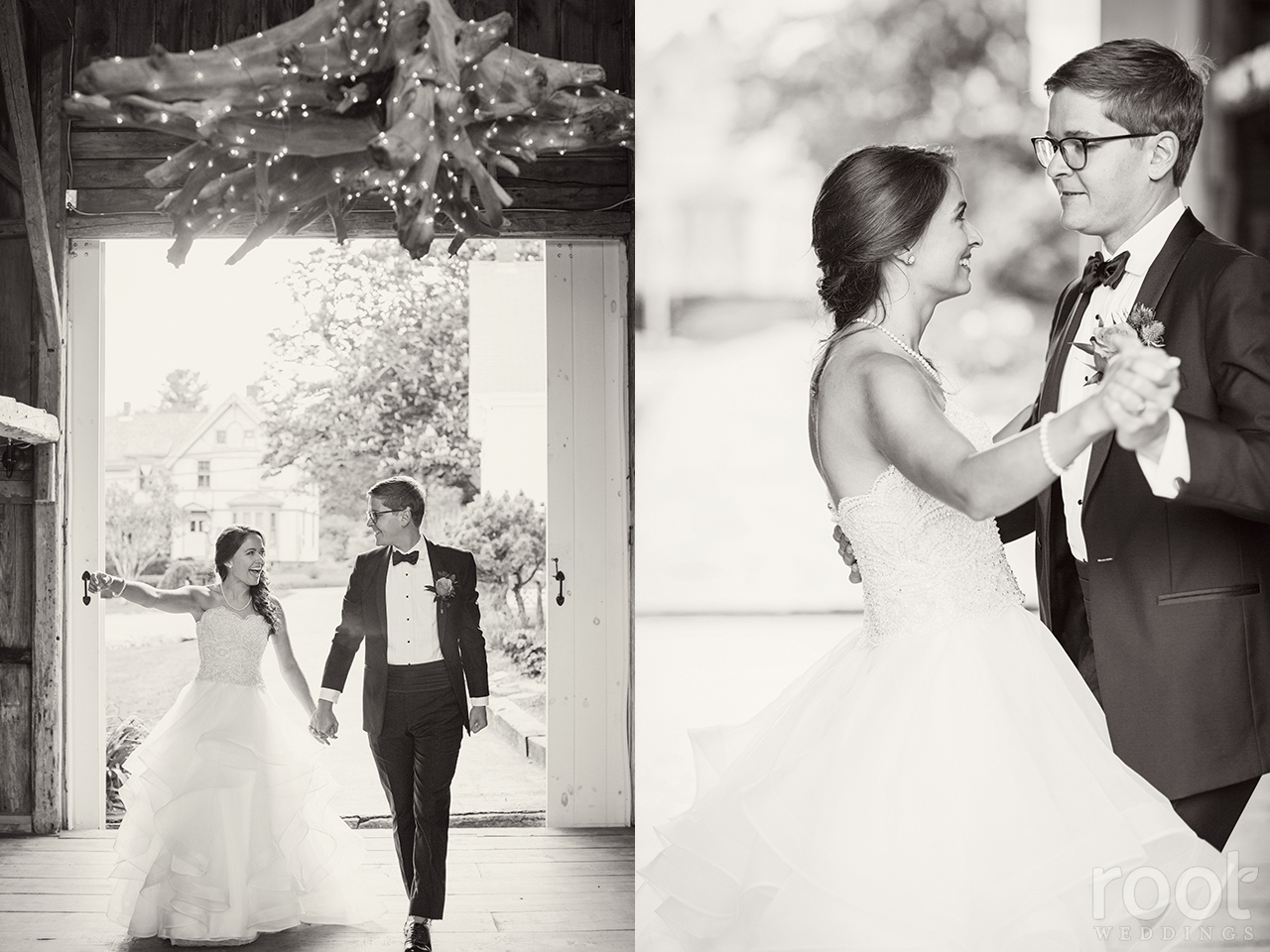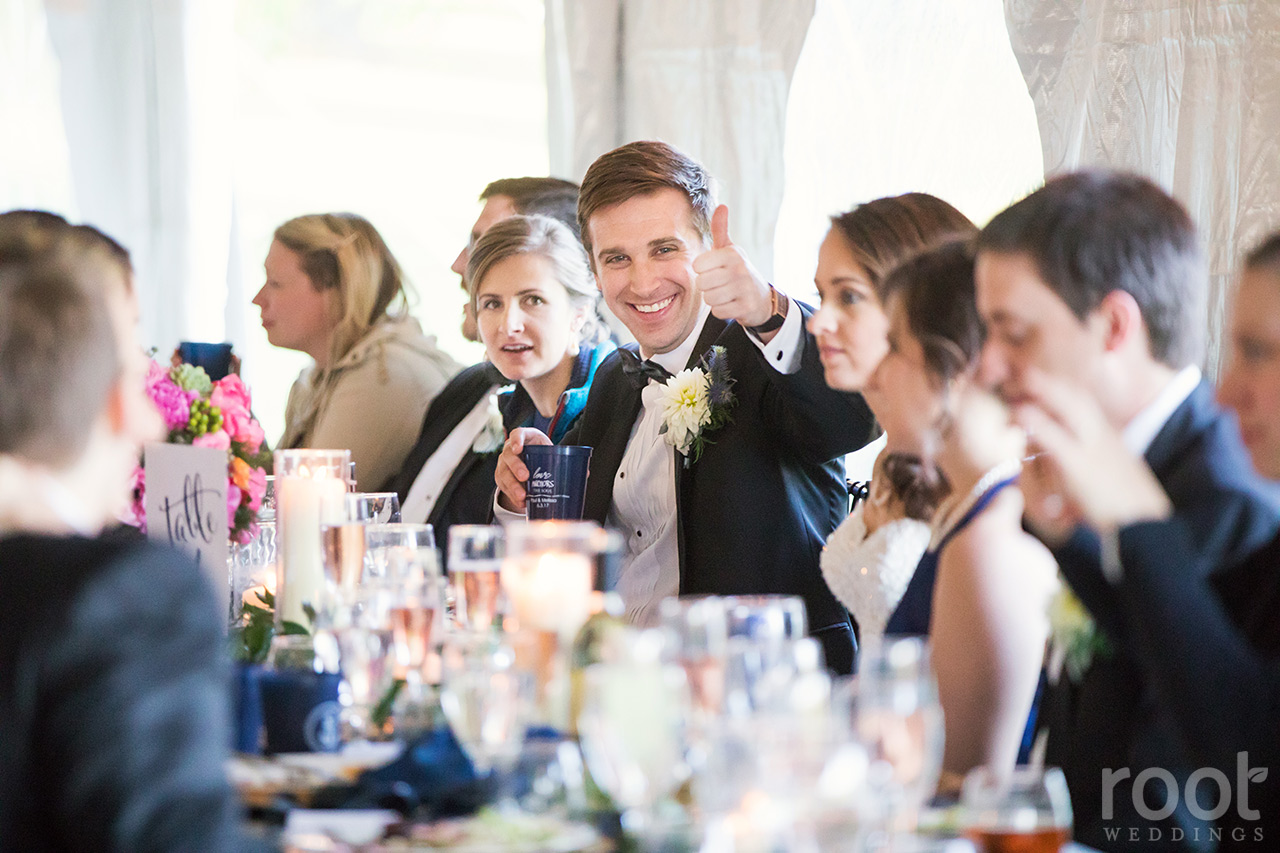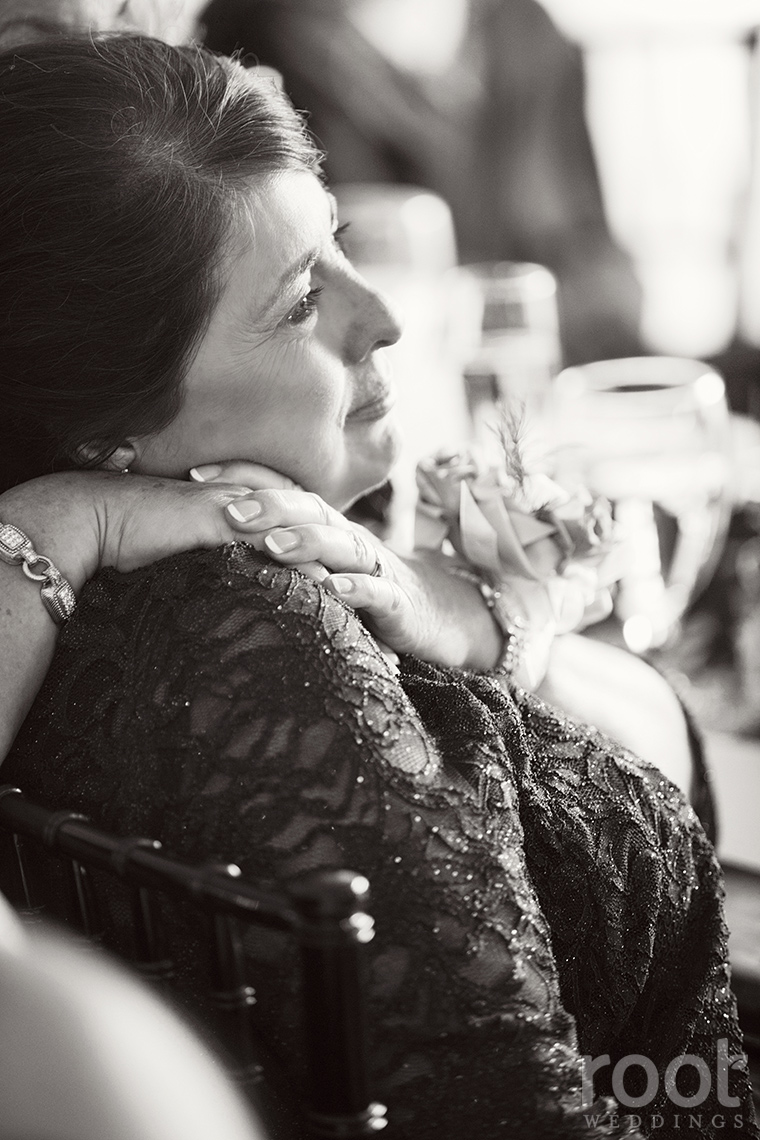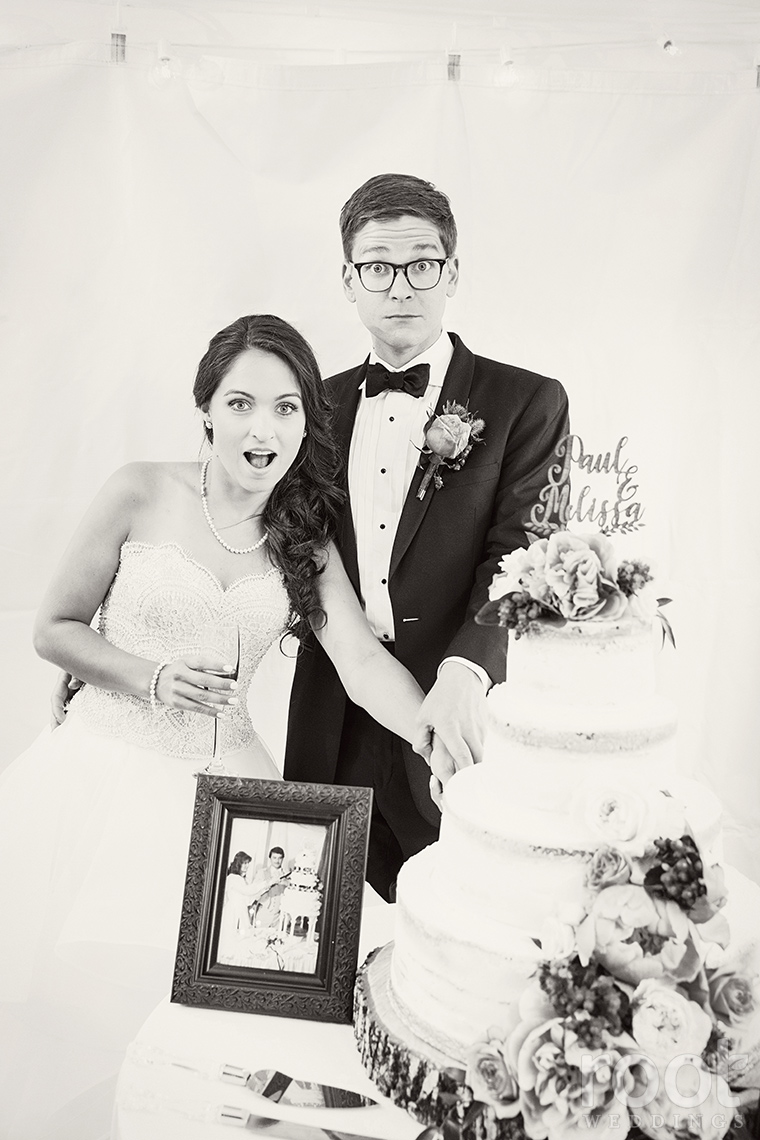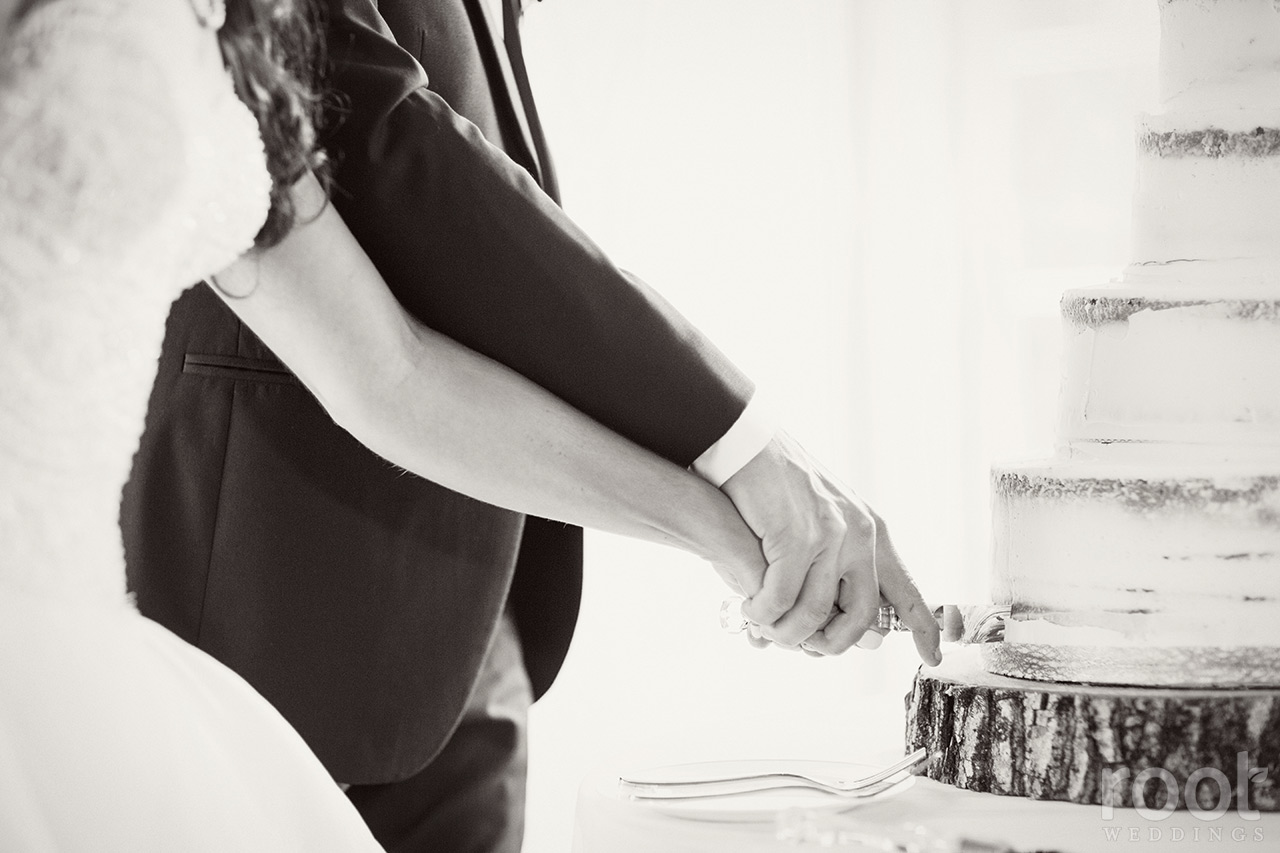 This needs to be a tradition: The groom and best man cutting the groom's cake! :)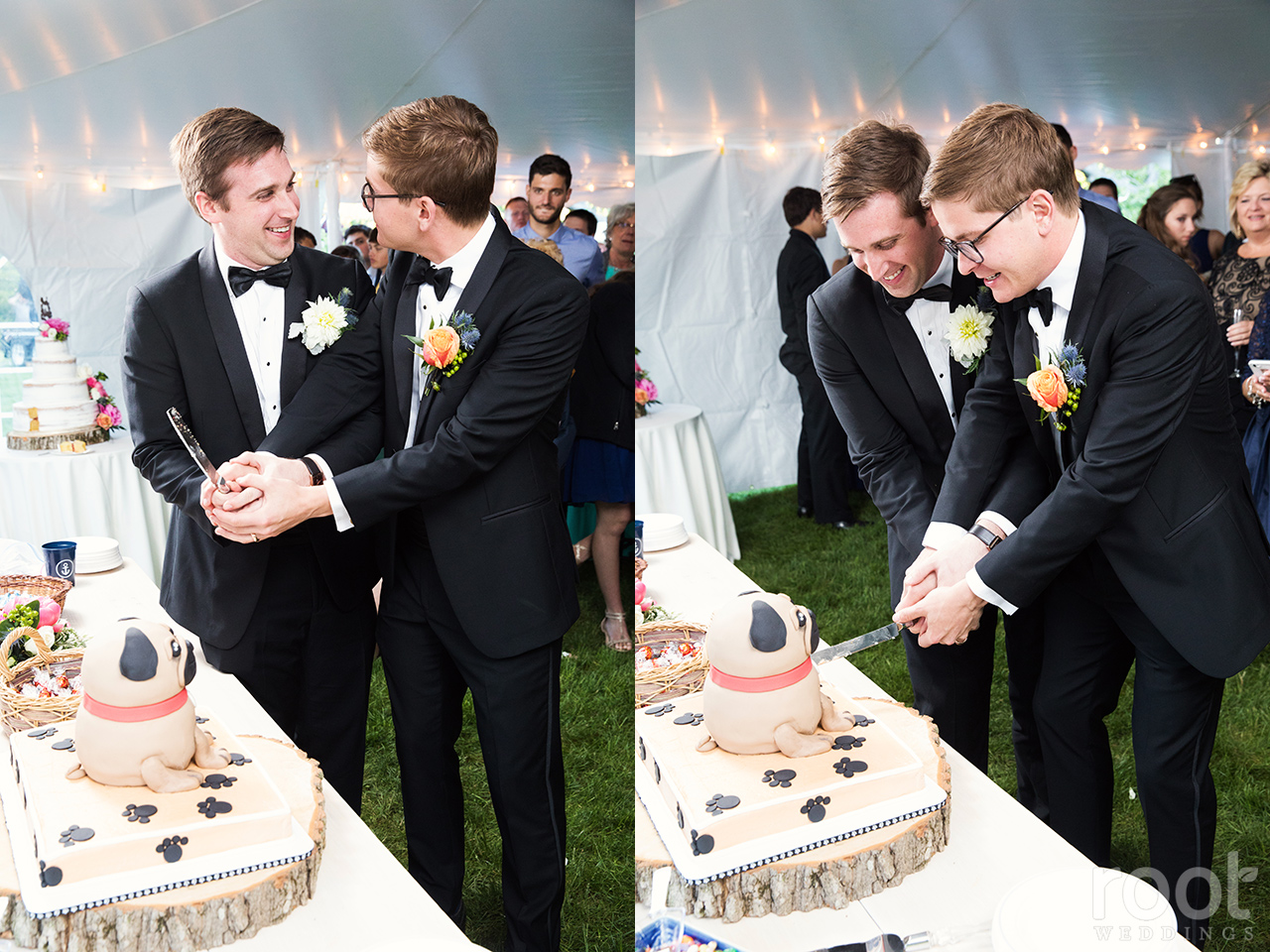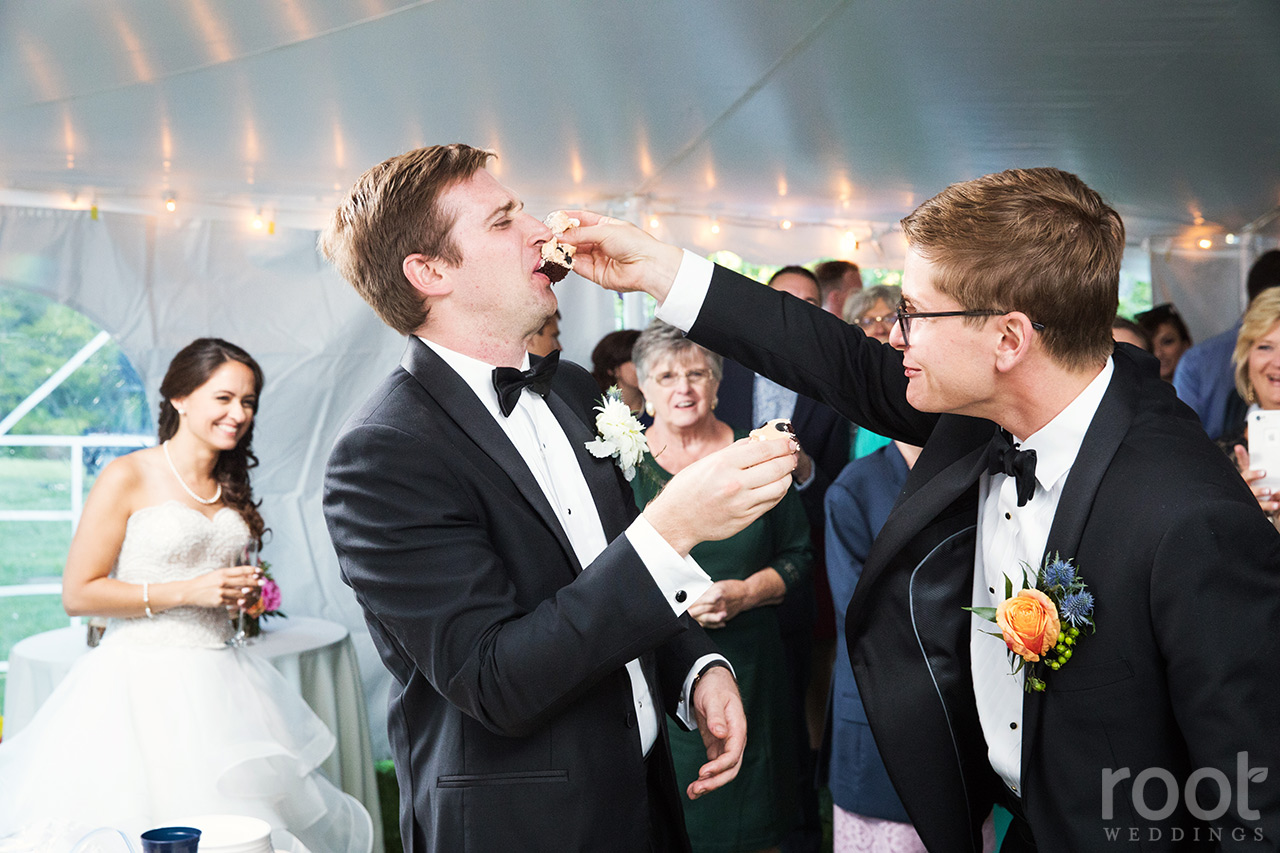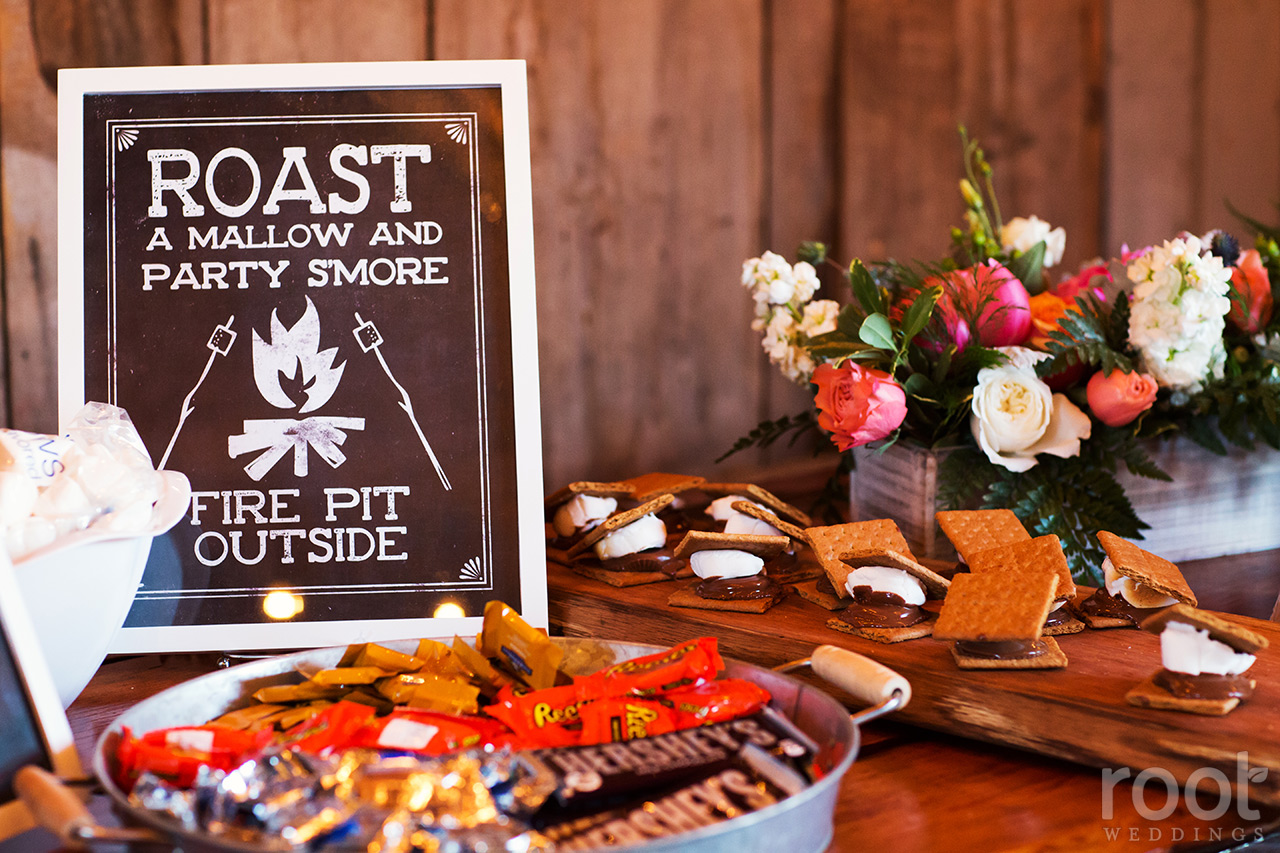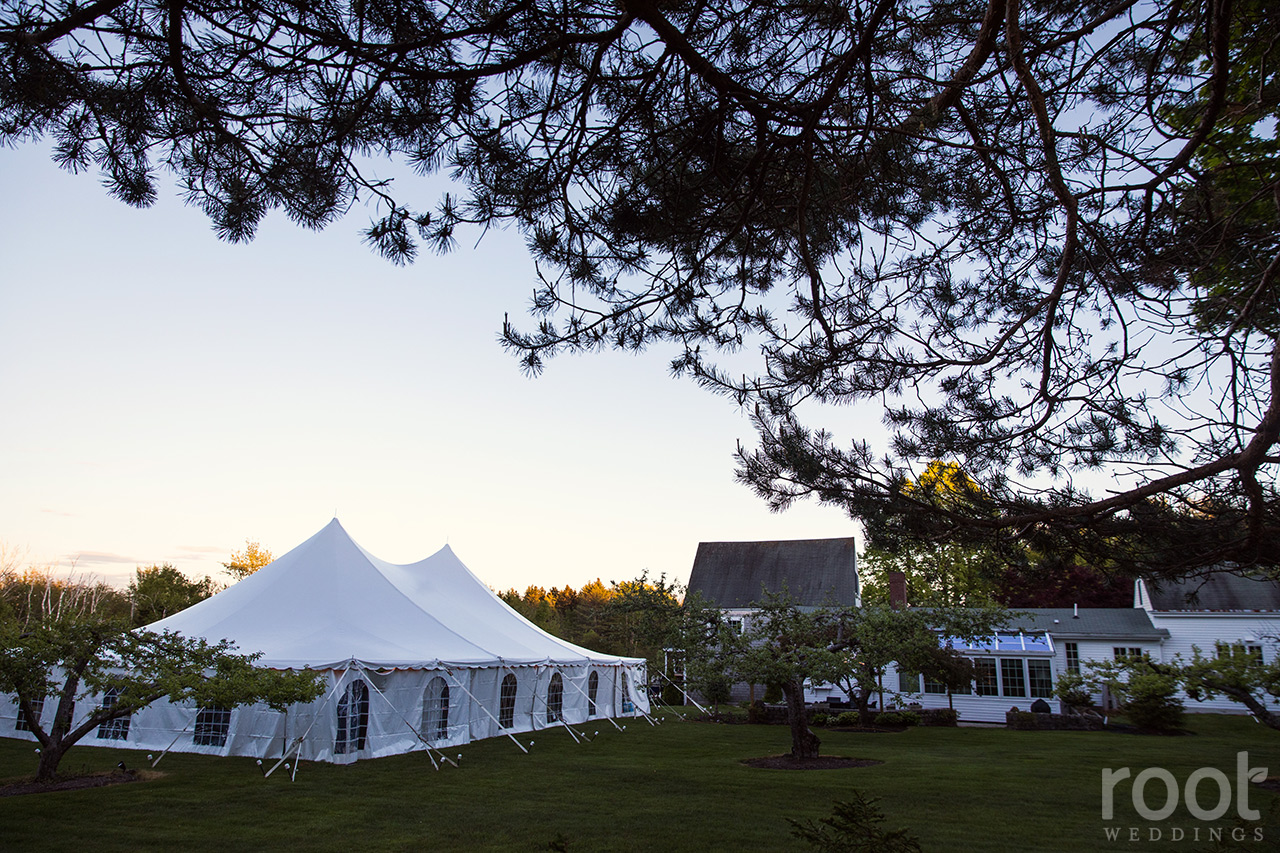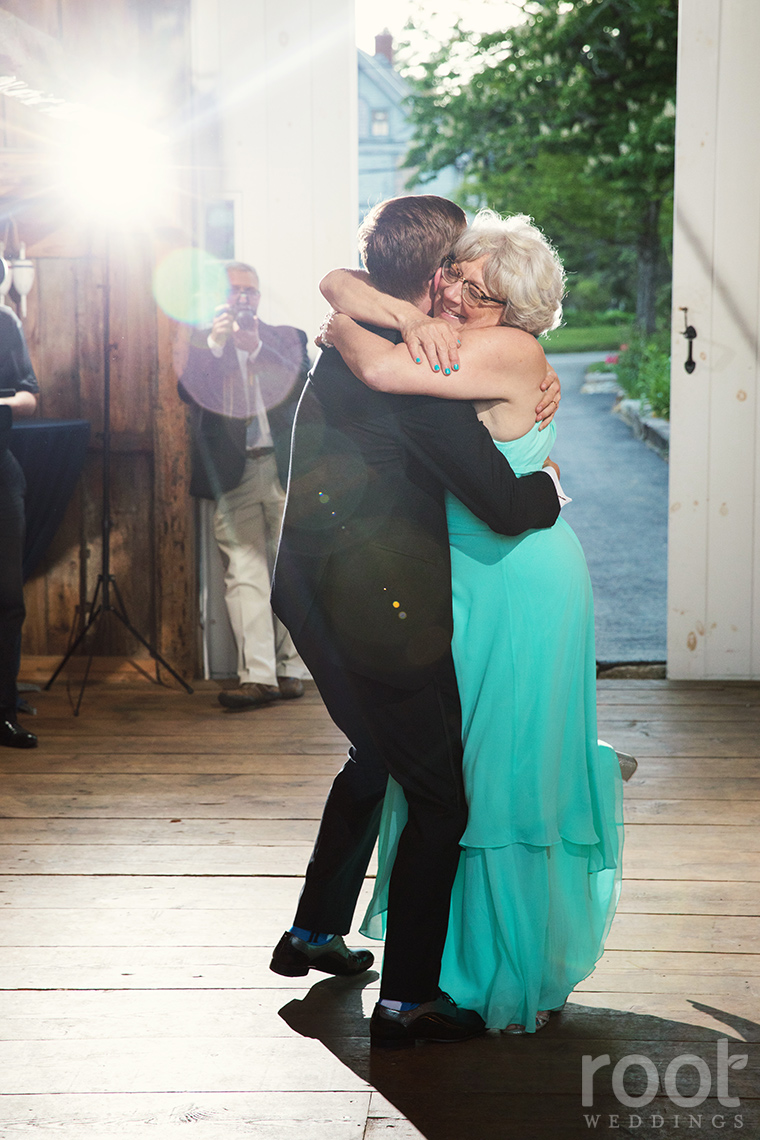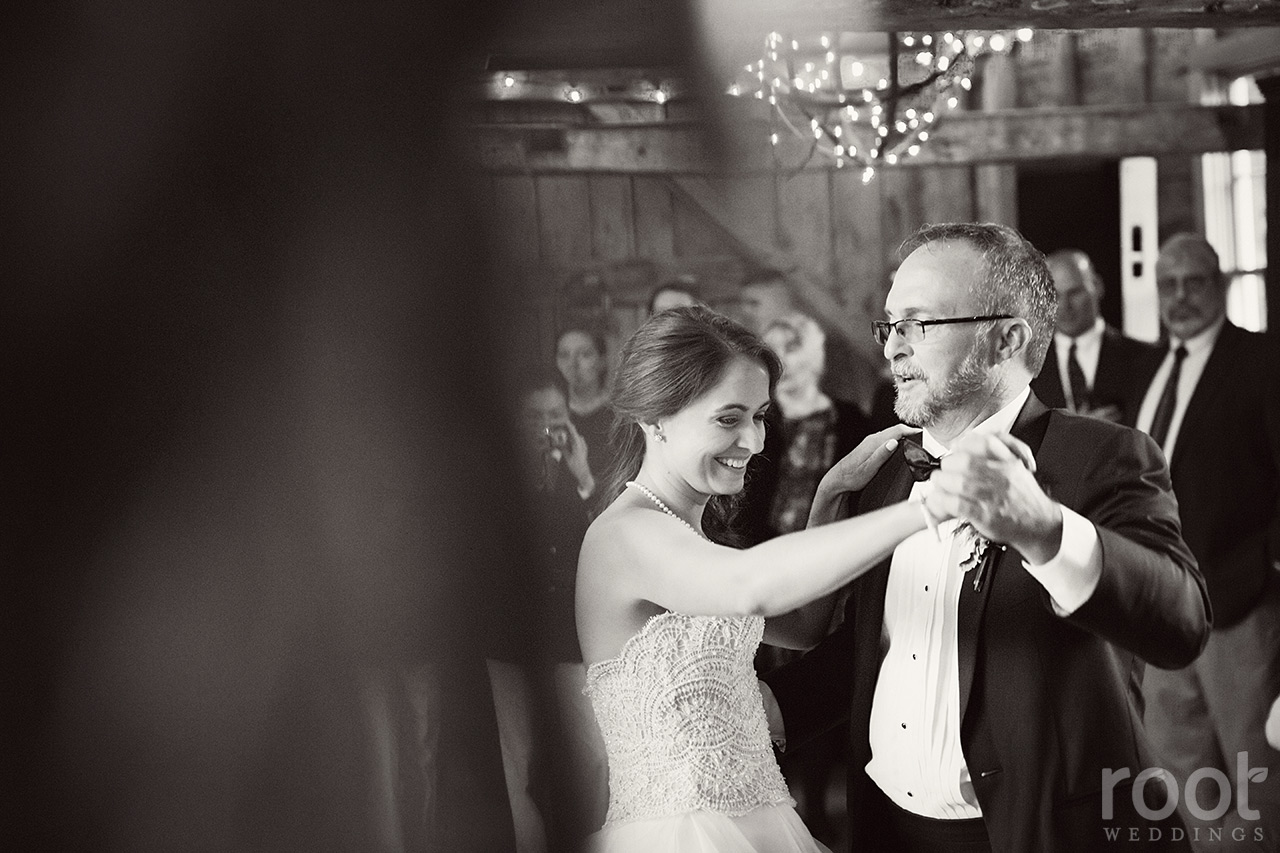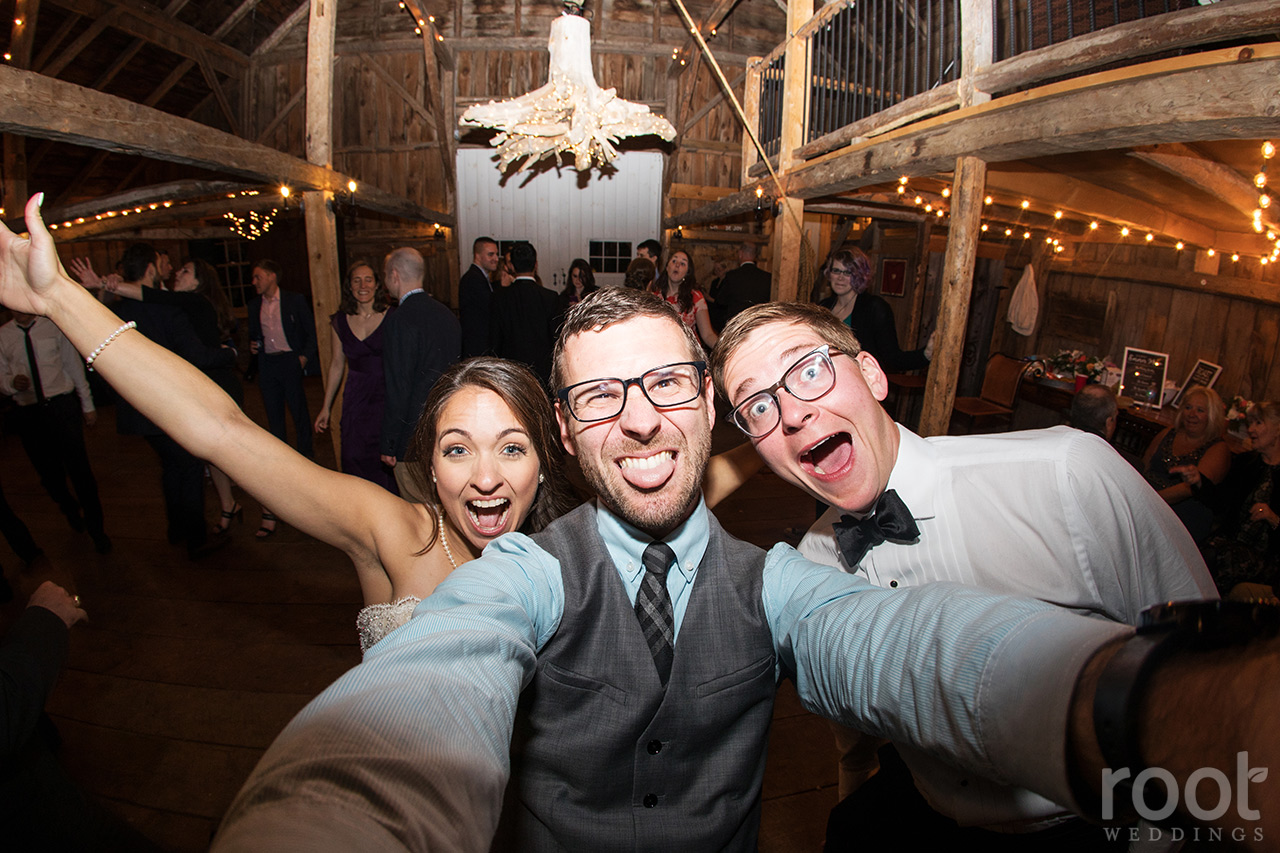 Melissa and Paul, we wish you the very, very, very best!!! <3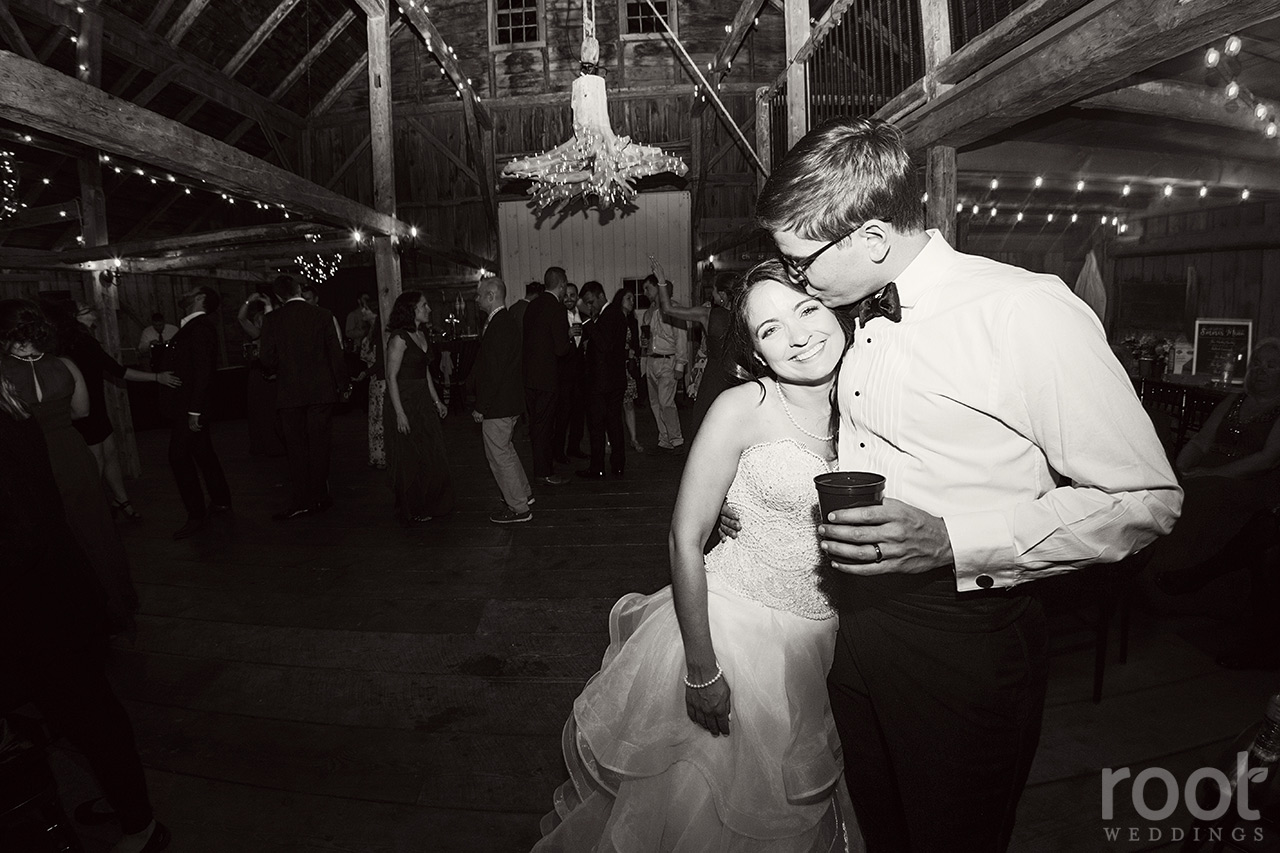 Save