Another season, another shoot with the E family. <3 Time is going WAY too quickly, and I see it mostly in photos of this family! Their son is only a few months older than Ollie, so I'm constantly editing photos from Nate's shoot with them and peeking into what the next season of *our* lives will look like. CRAWLING. I'm not ready, y'all!!!
After a few shoots in their home, Nate shot this one at the Florida Botanical Gardens. I love how his photos turned out, and that it's a true Florida winter shoot.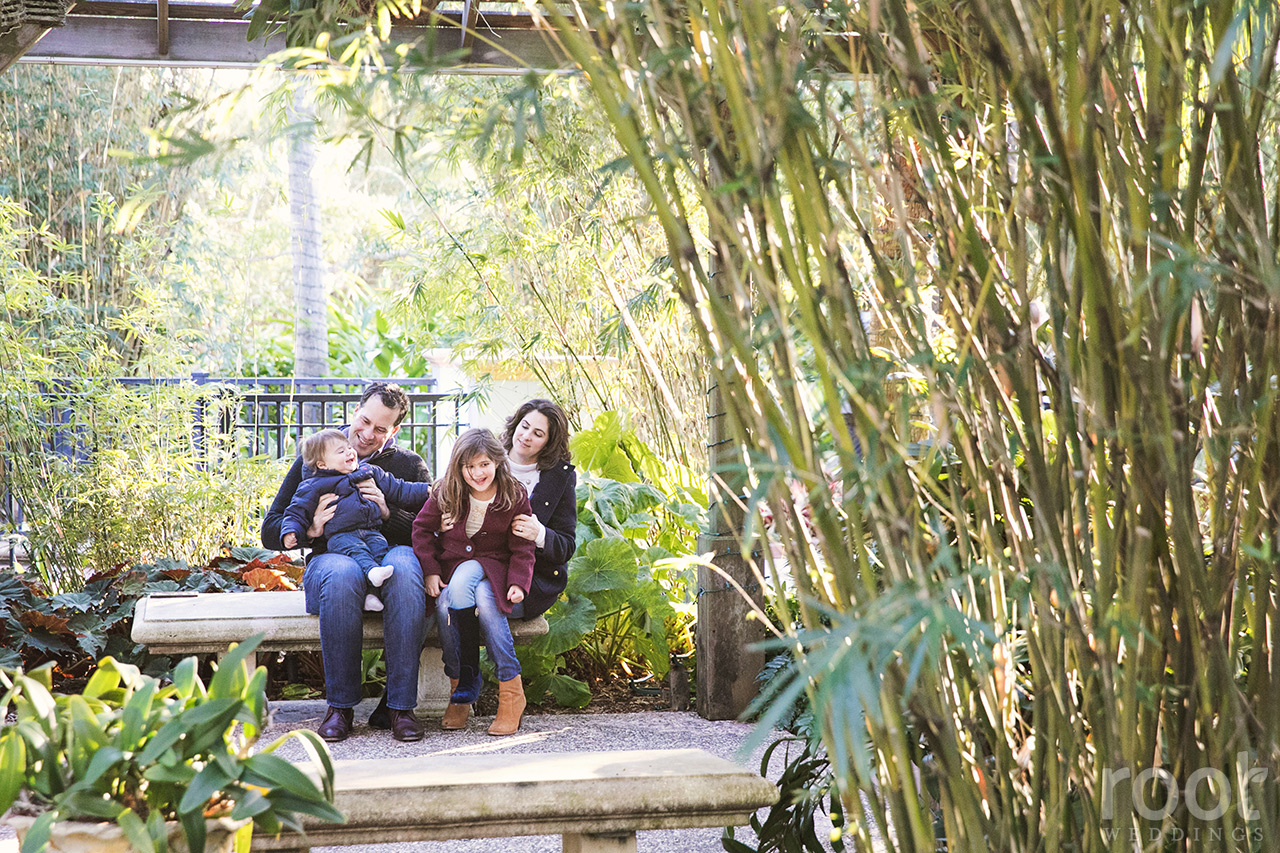 A rare Florida site: Coats and scarves and boots, oh my! <3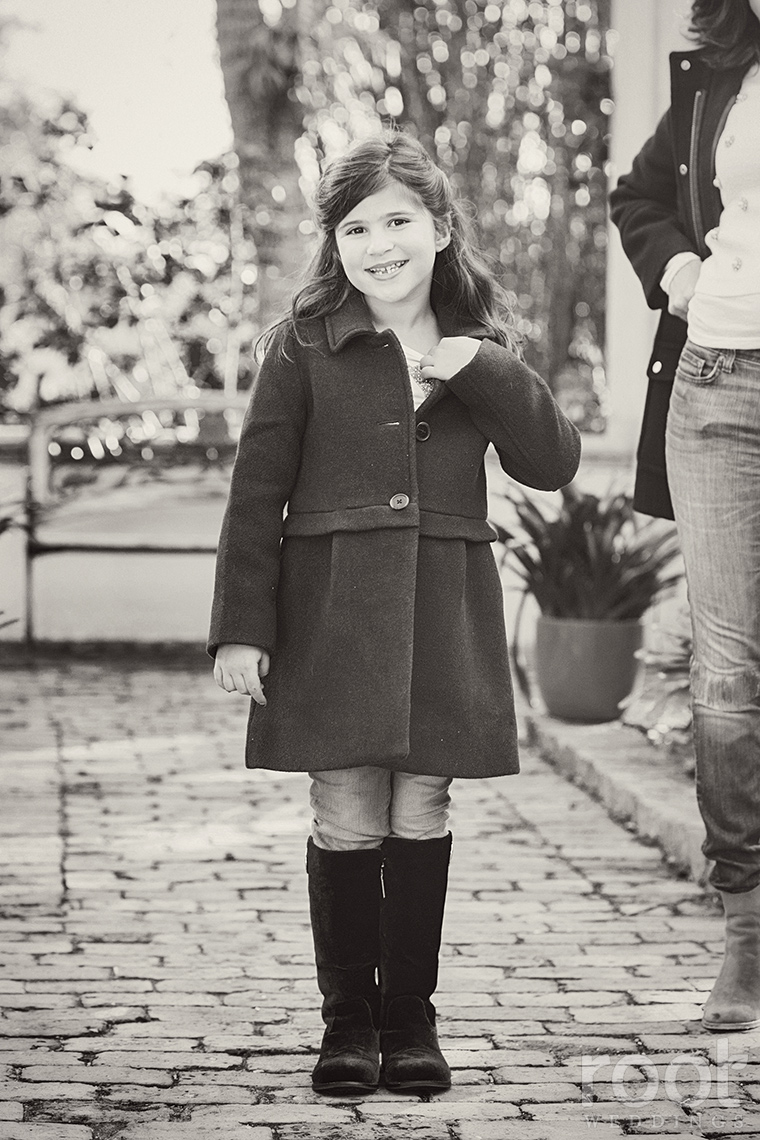 GAAAAAAAAAAAAAAH! Hide yo' cords, hide yo' knives! I'm not readyyyyyy!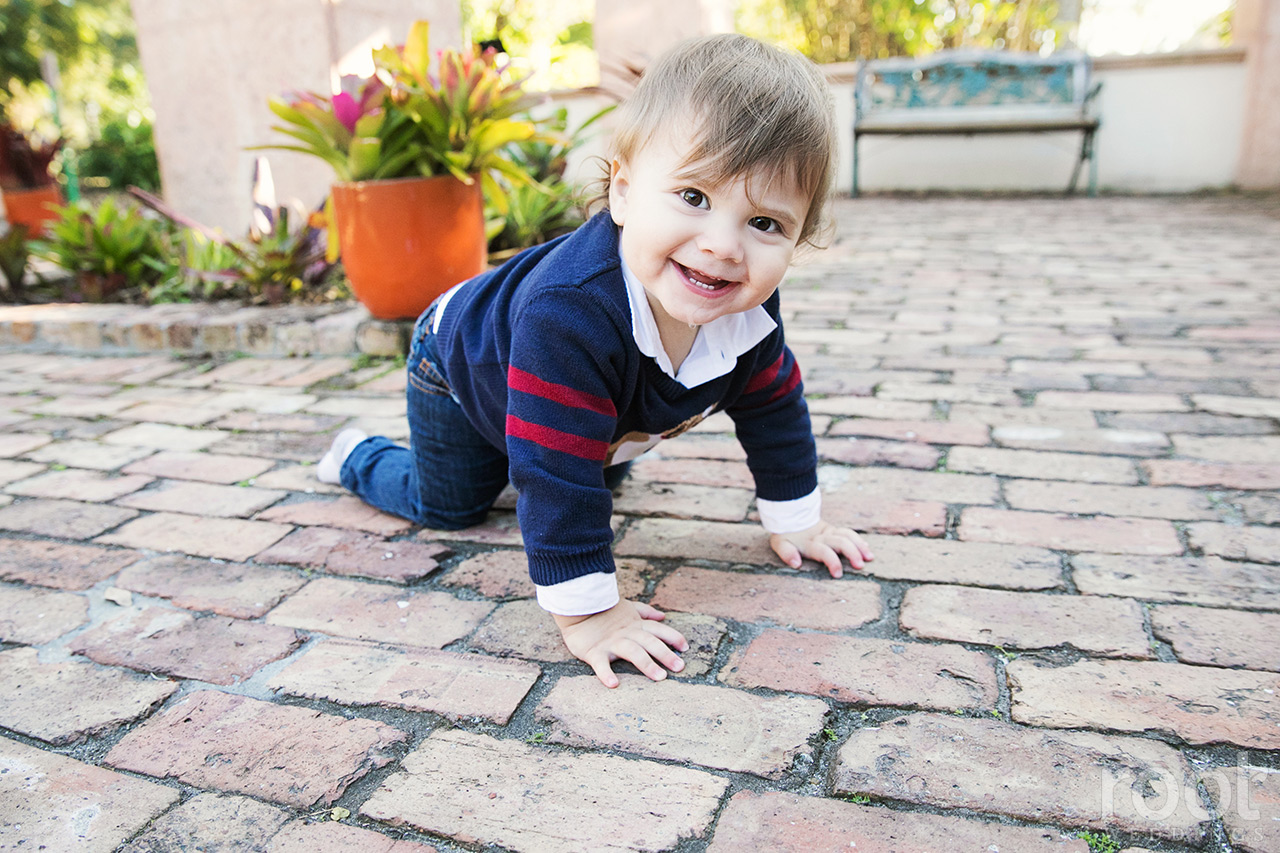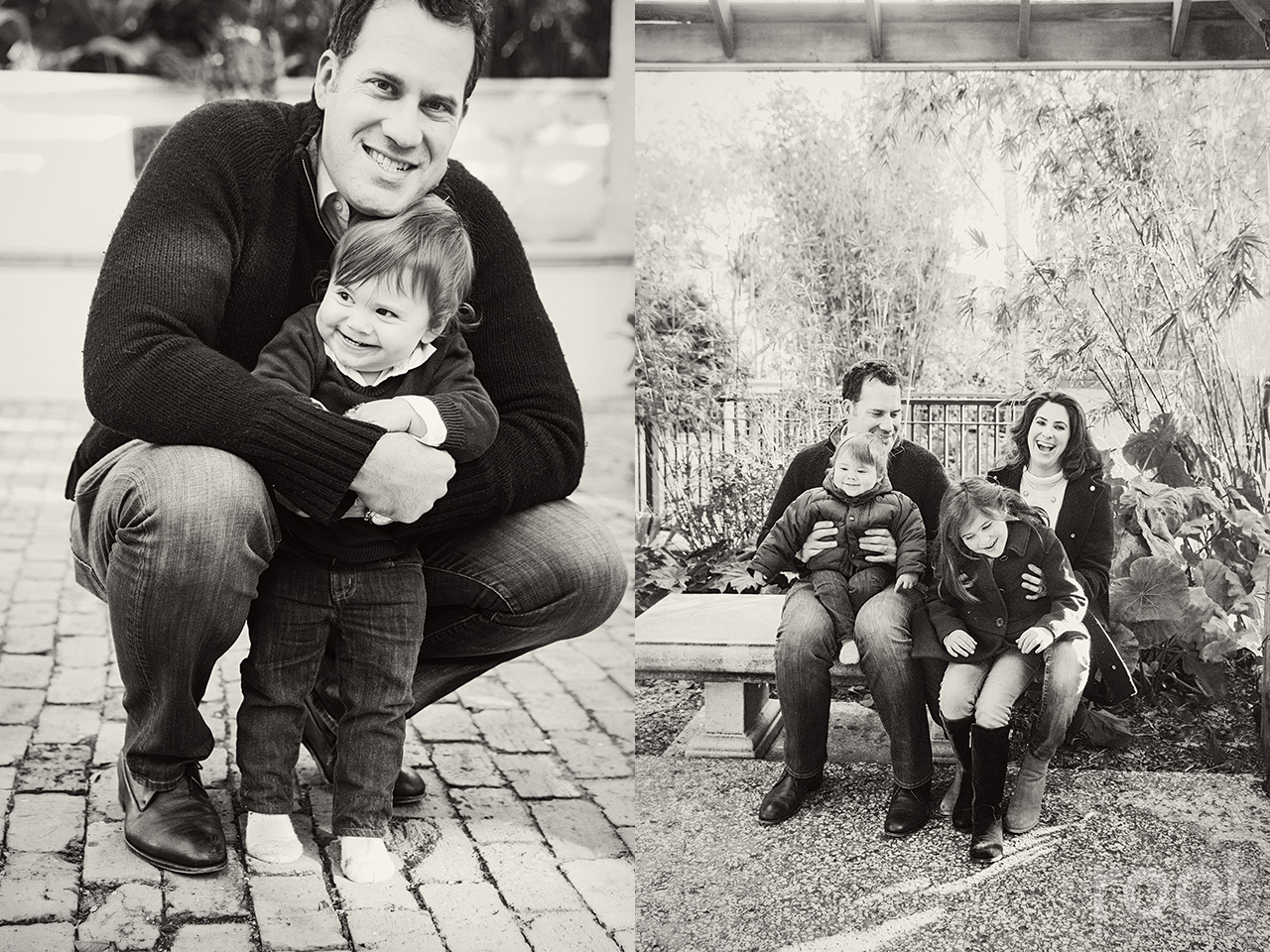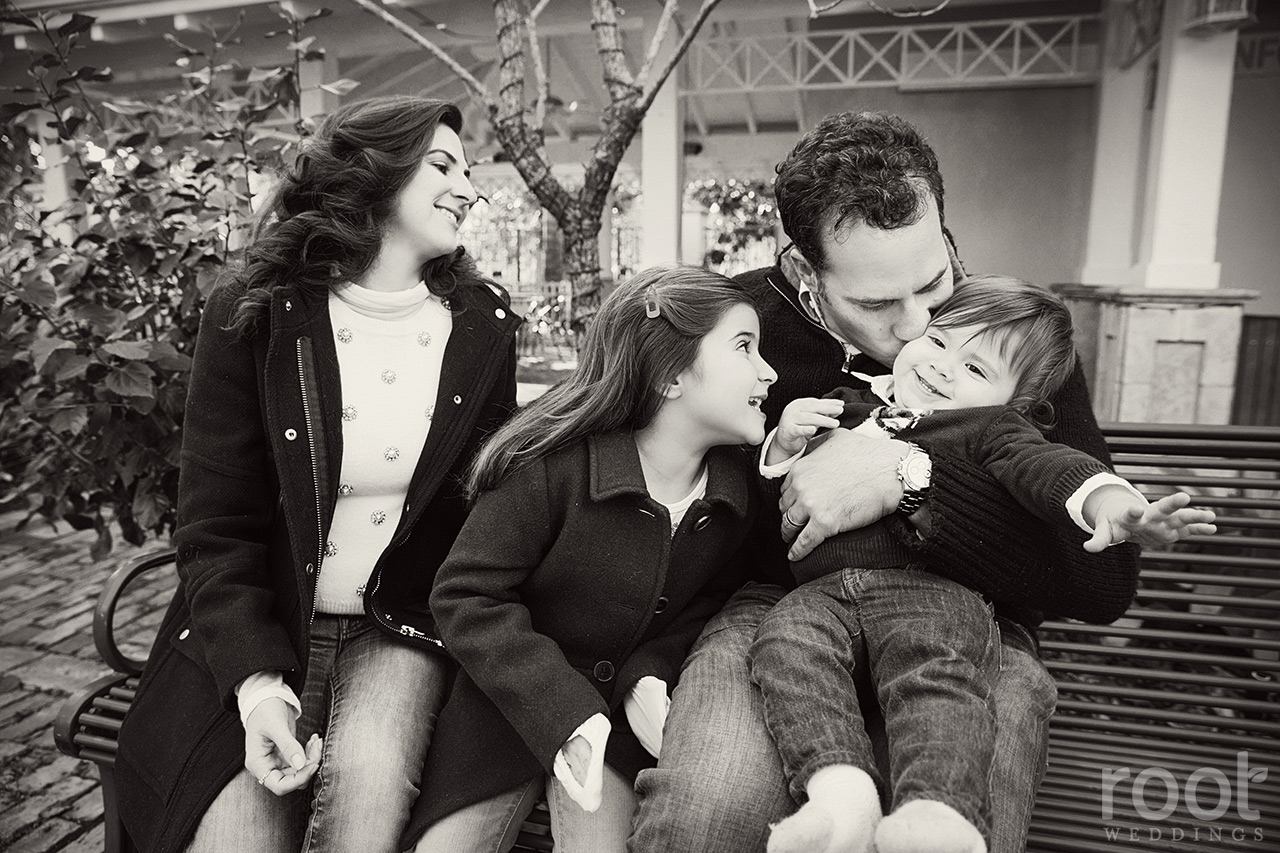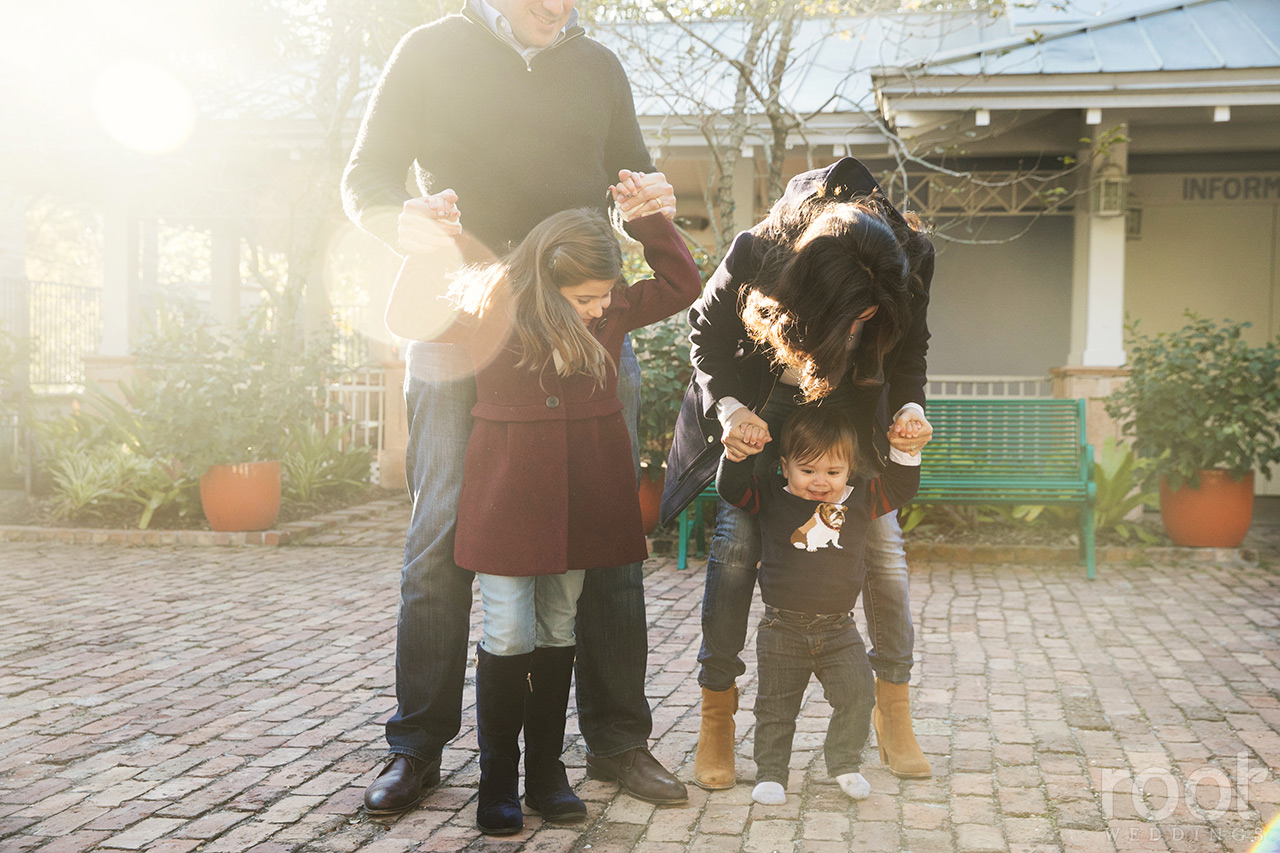 Love. These. Faces. <3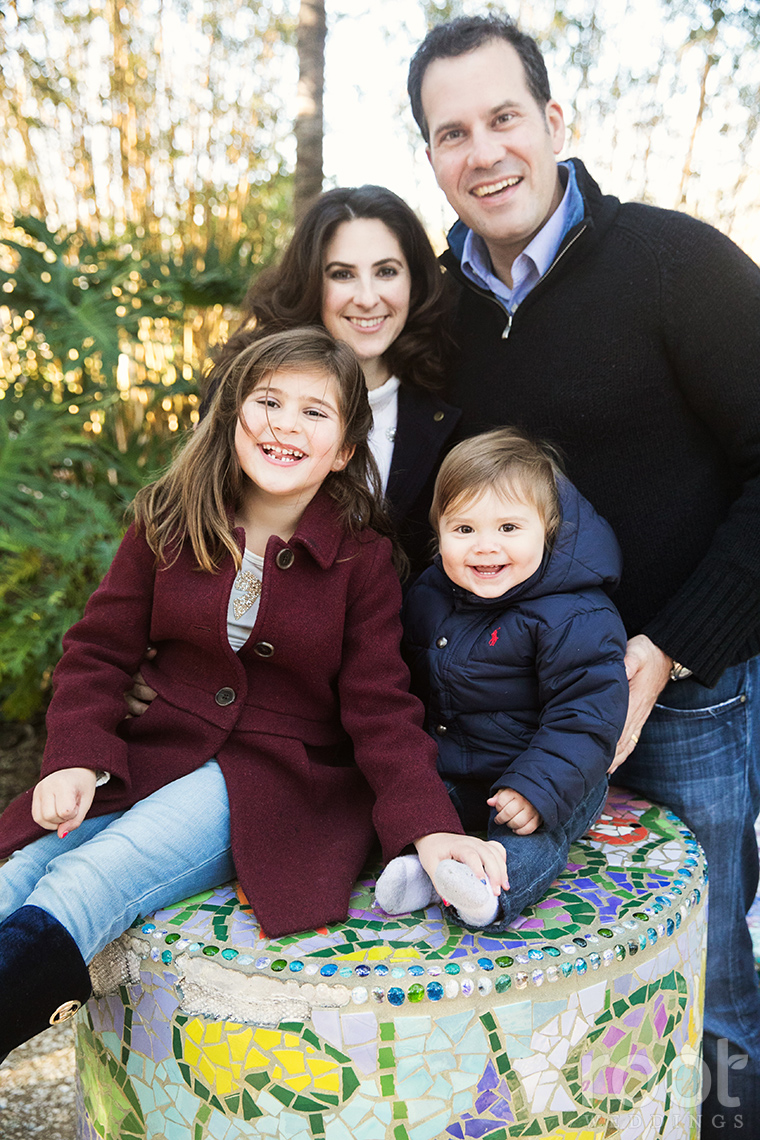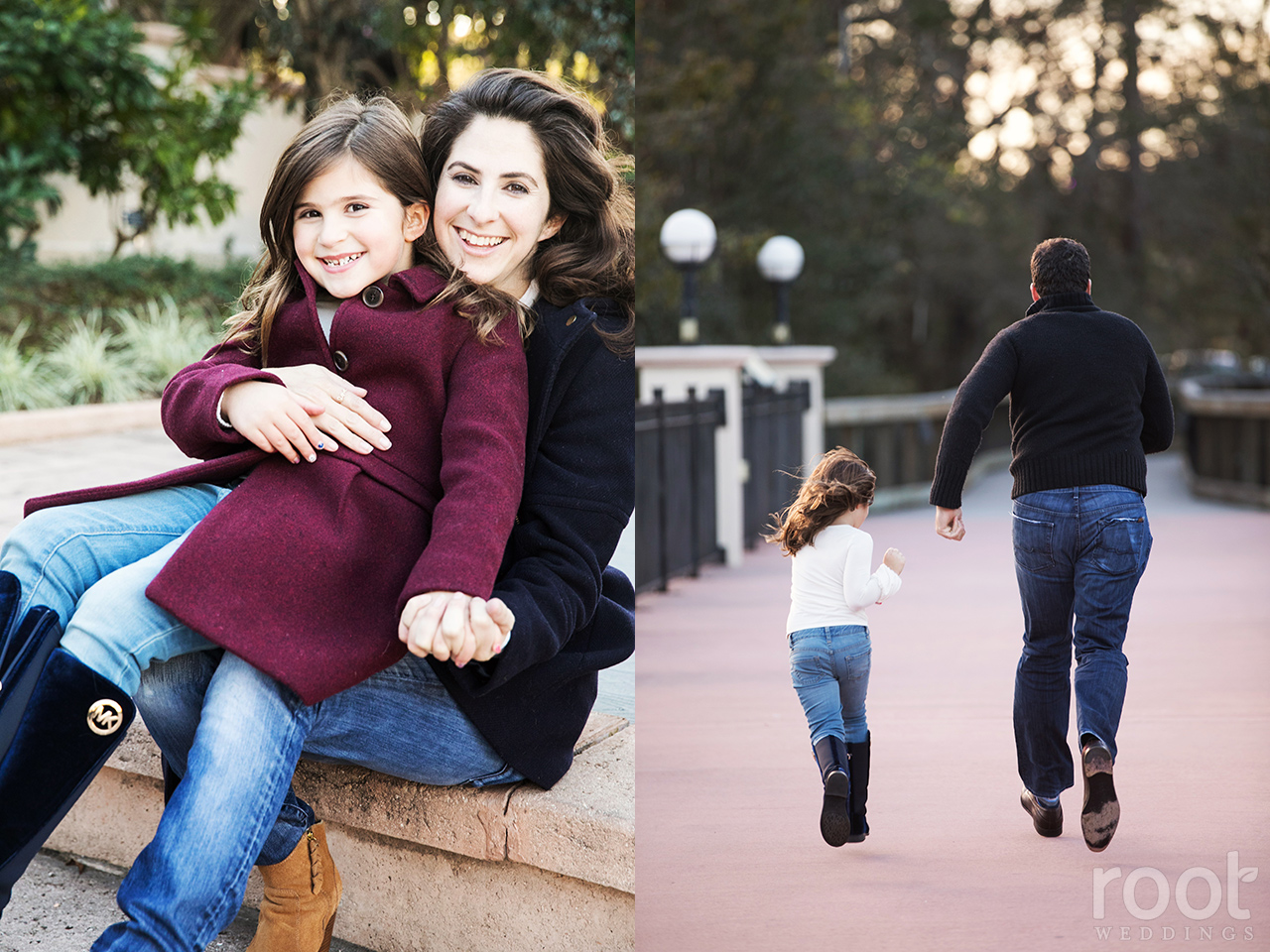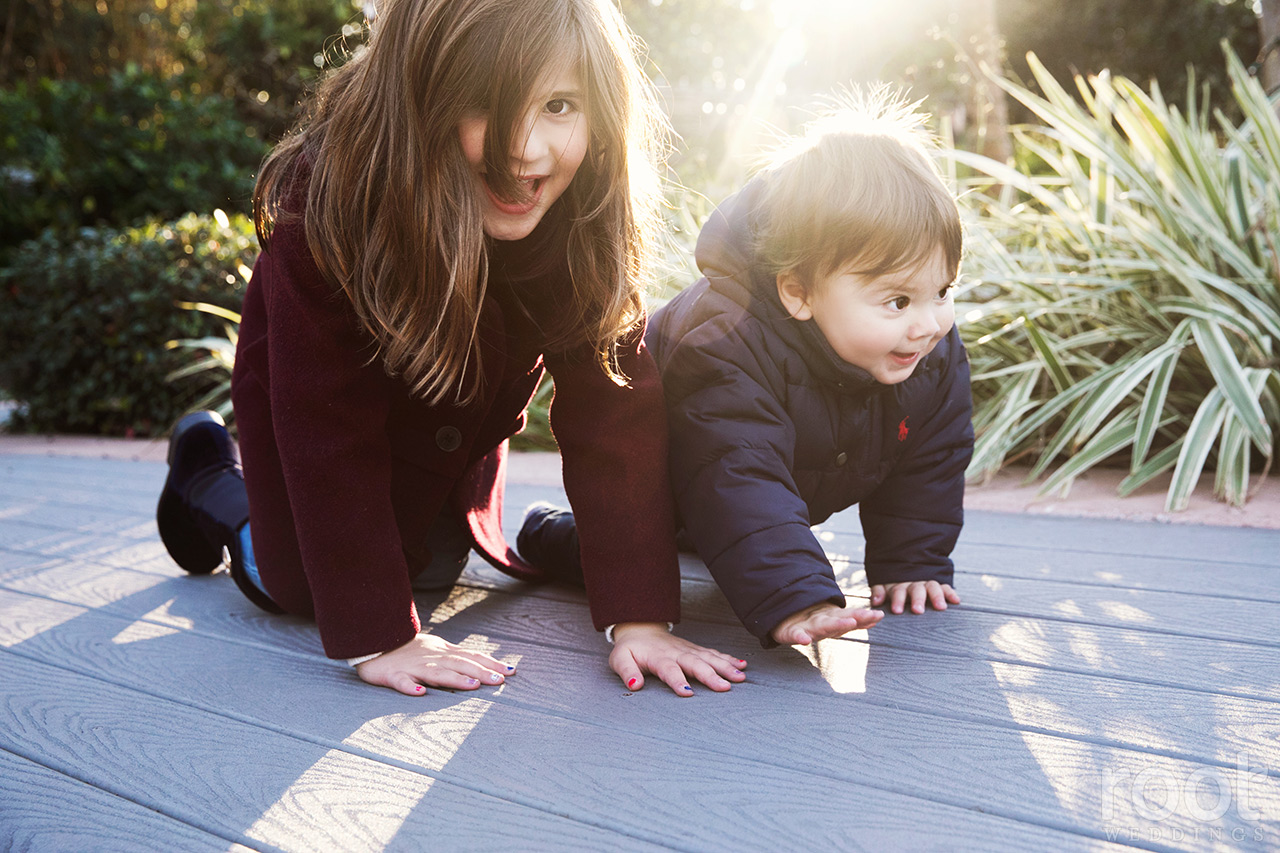 I can't believe these photos were taken ~7 months apart from each other! Summer 2016: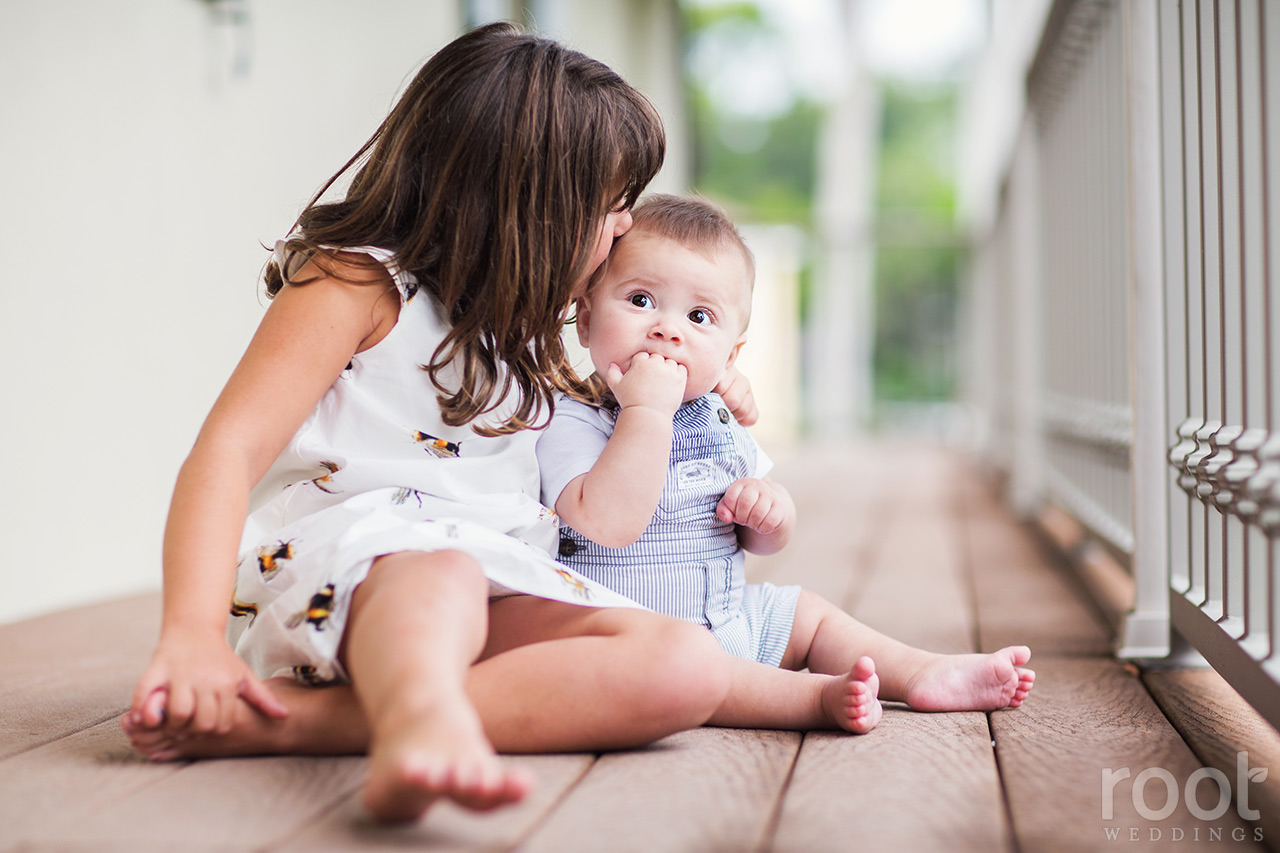 Winter 2017. What!! <3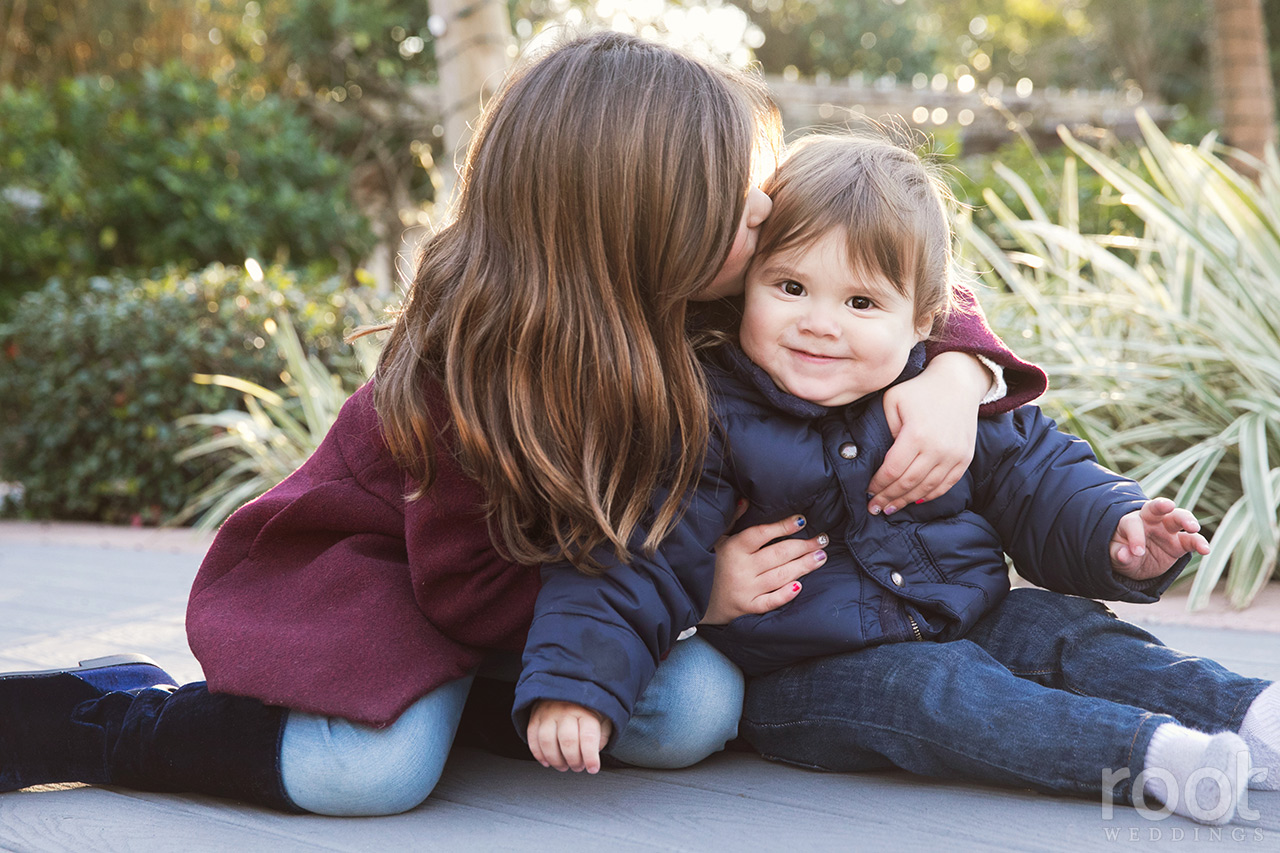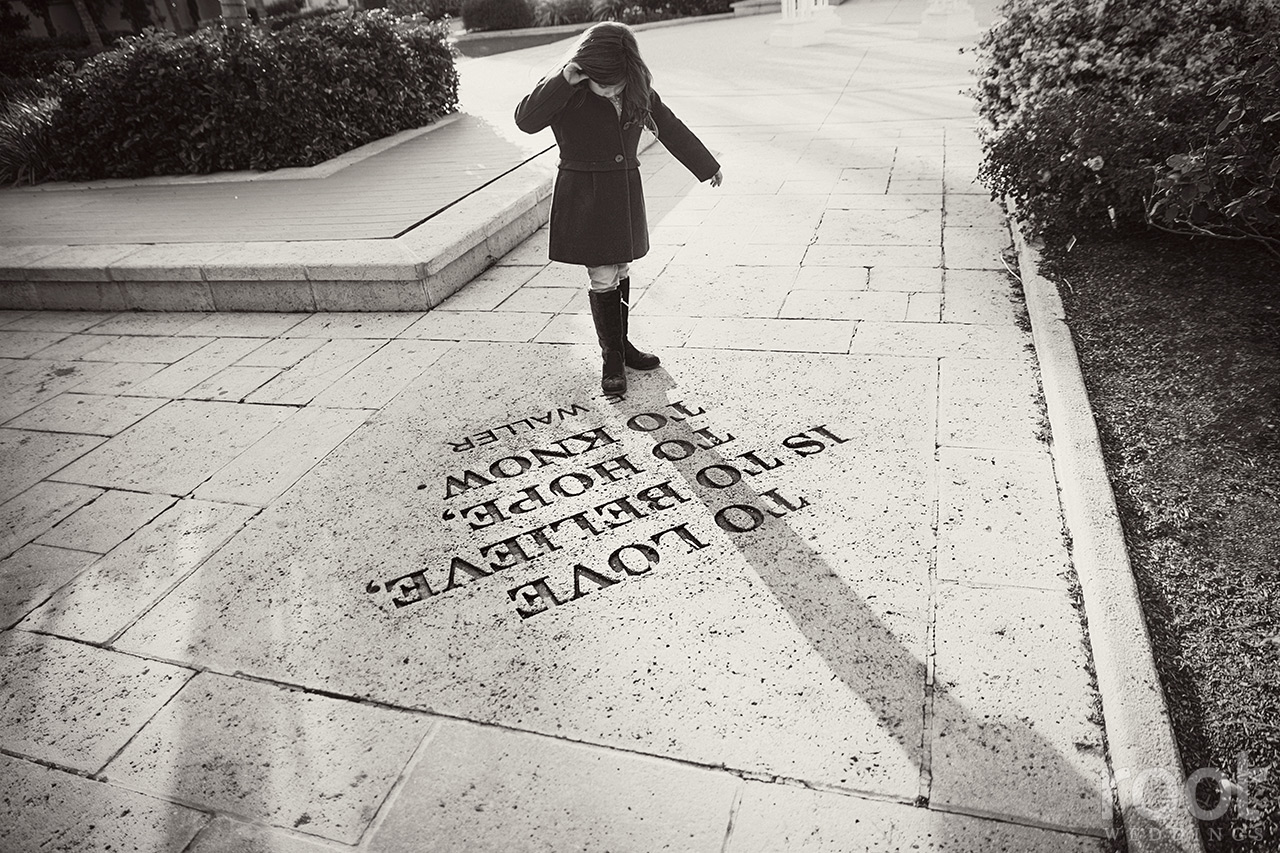 One last flashback to end the shoot <3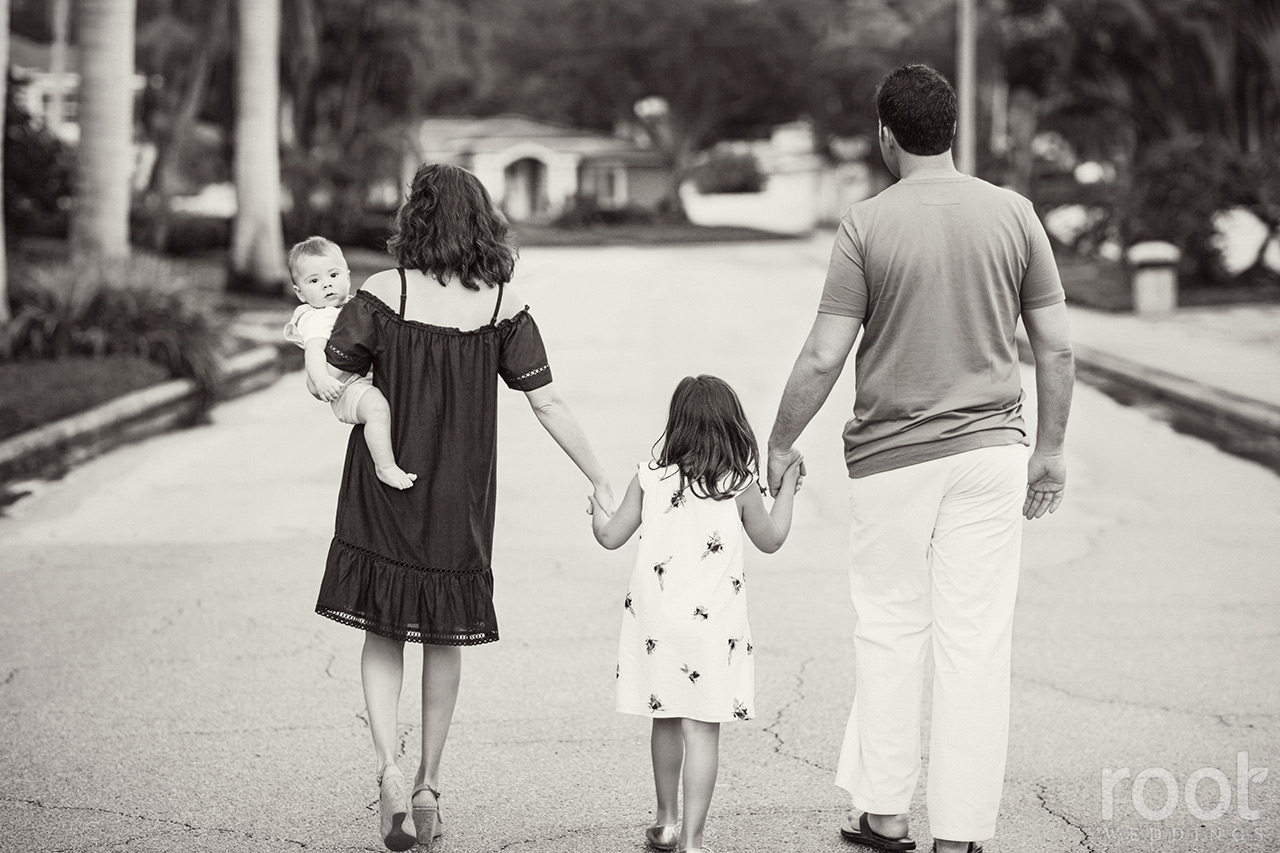 Until next time, y'all! <3