IT'S HERE! IT'S HERE! My first wedding back from adoption leave!!!
I couldn't have chosen a better first wedding back. Aiko and KS were the kindest couple, we worked with a wonderful team, and were in my favorite place on Earth! I *almost* forgot about how much I missed Ollie, I was having so much fun. :)
Aiko, a software engineer, dreamed of getting married at Disneyland for decades. KS made her dream come true, and we couldn't have been prouder to be the ones to document their day.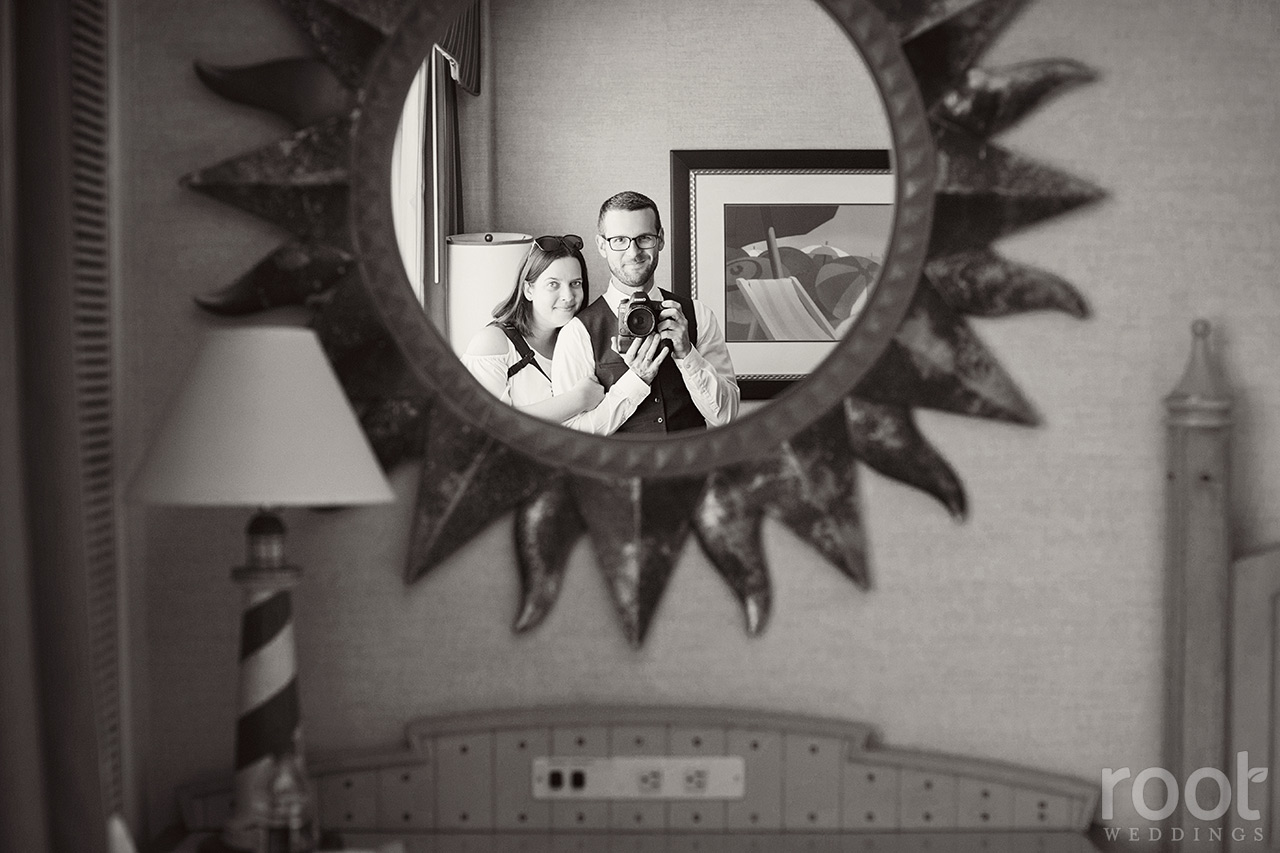 Tara Fontana of Fairytale Hair and Makeup was on hand to make Aiko look and feel like the princess she is! :)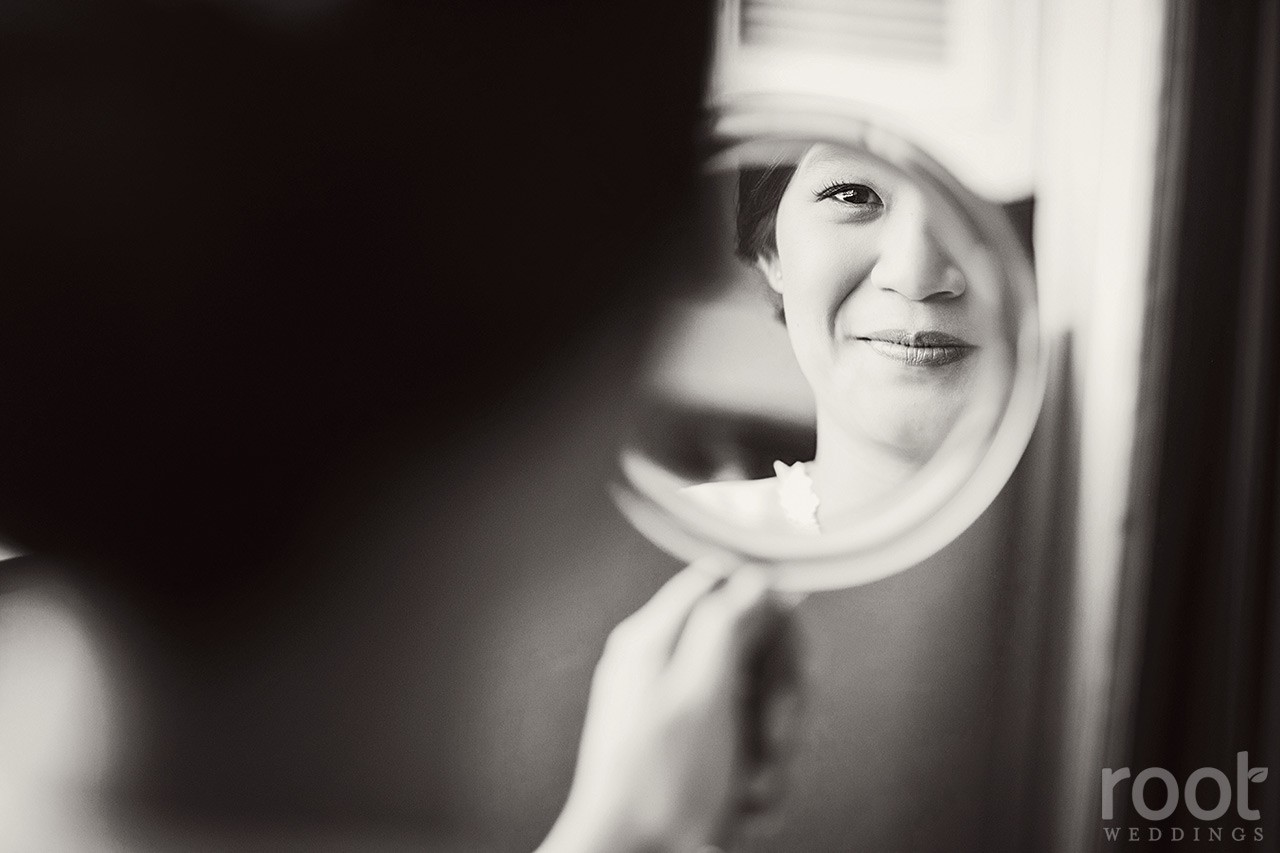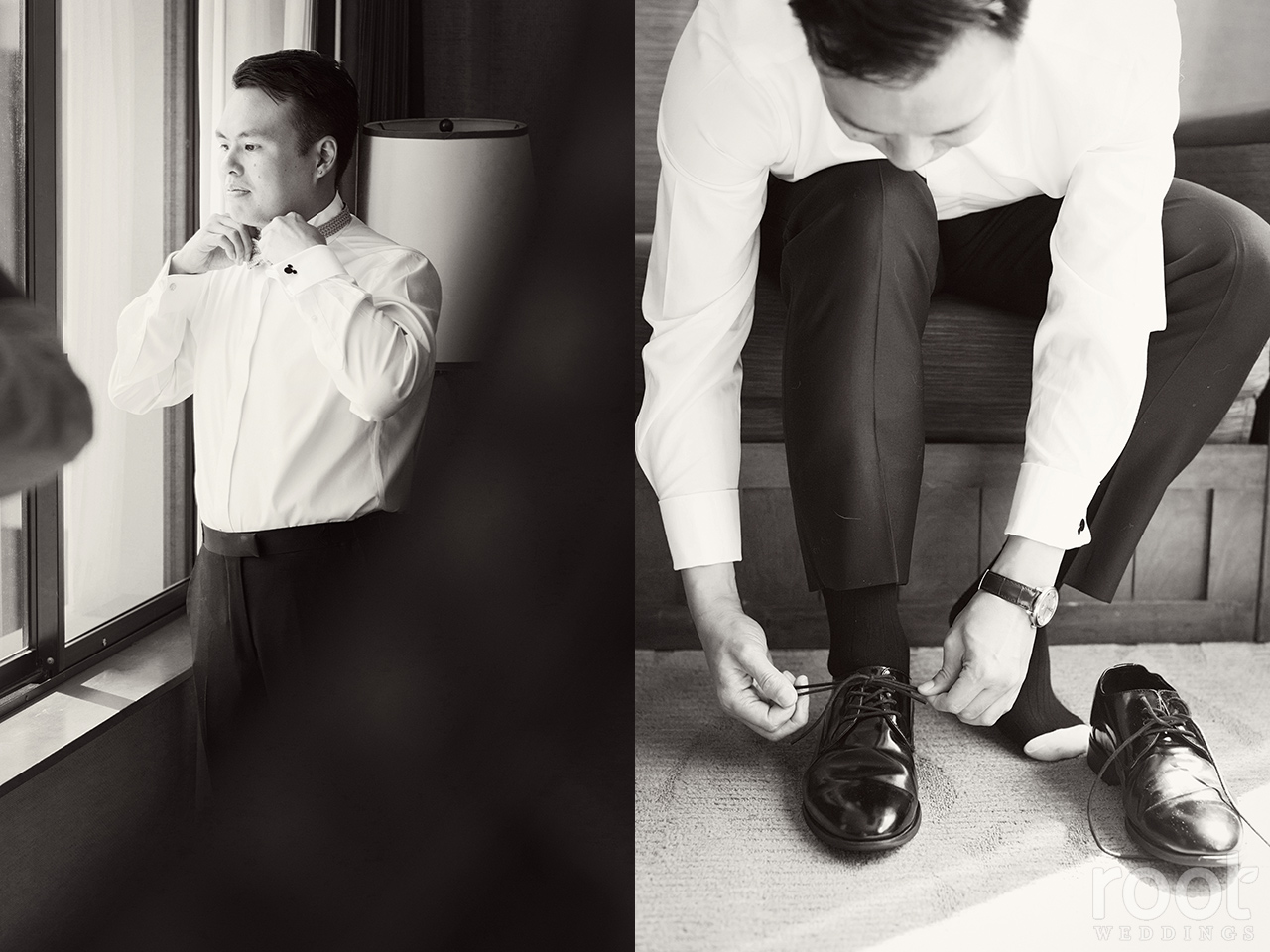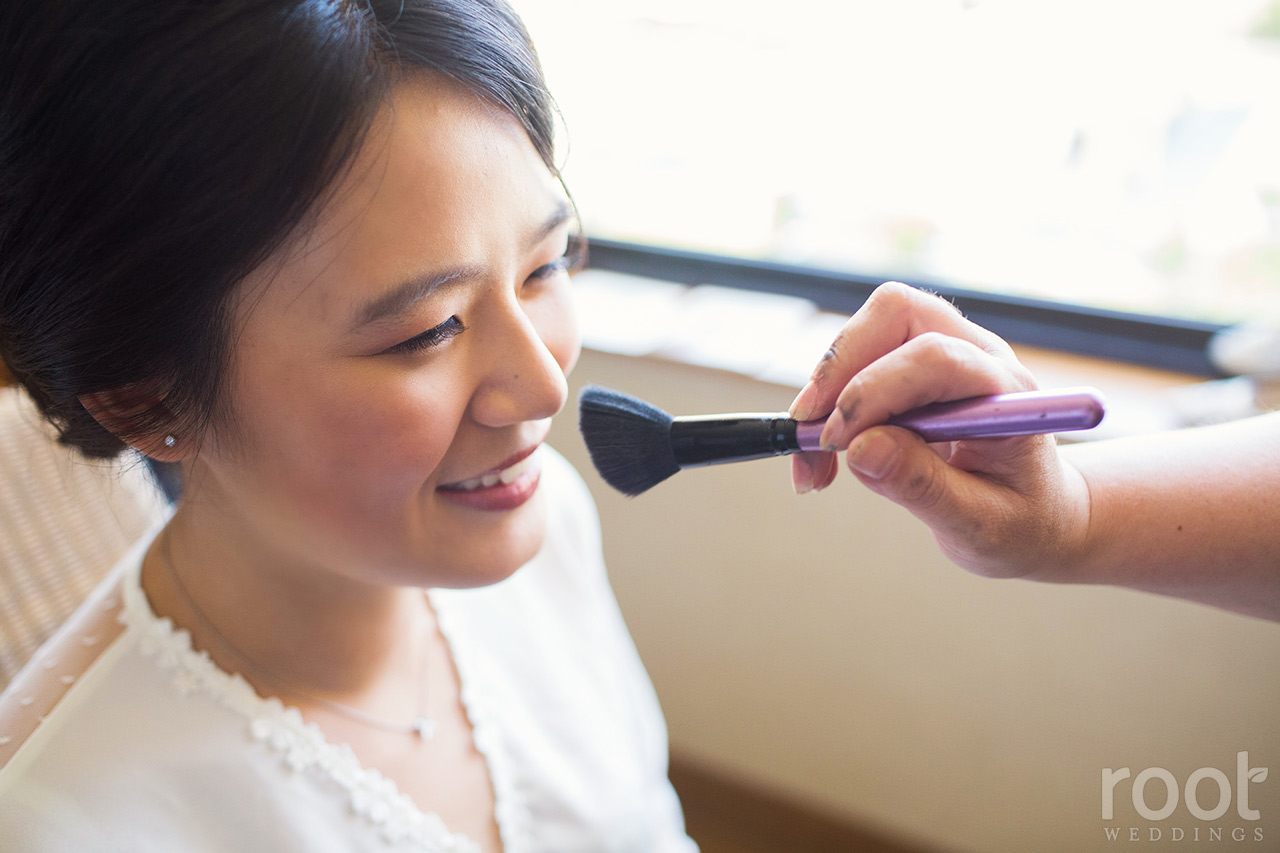 KS and Aiko's wedding bands on their wedding invitation, which included a watercolor castle Aiko painted herself!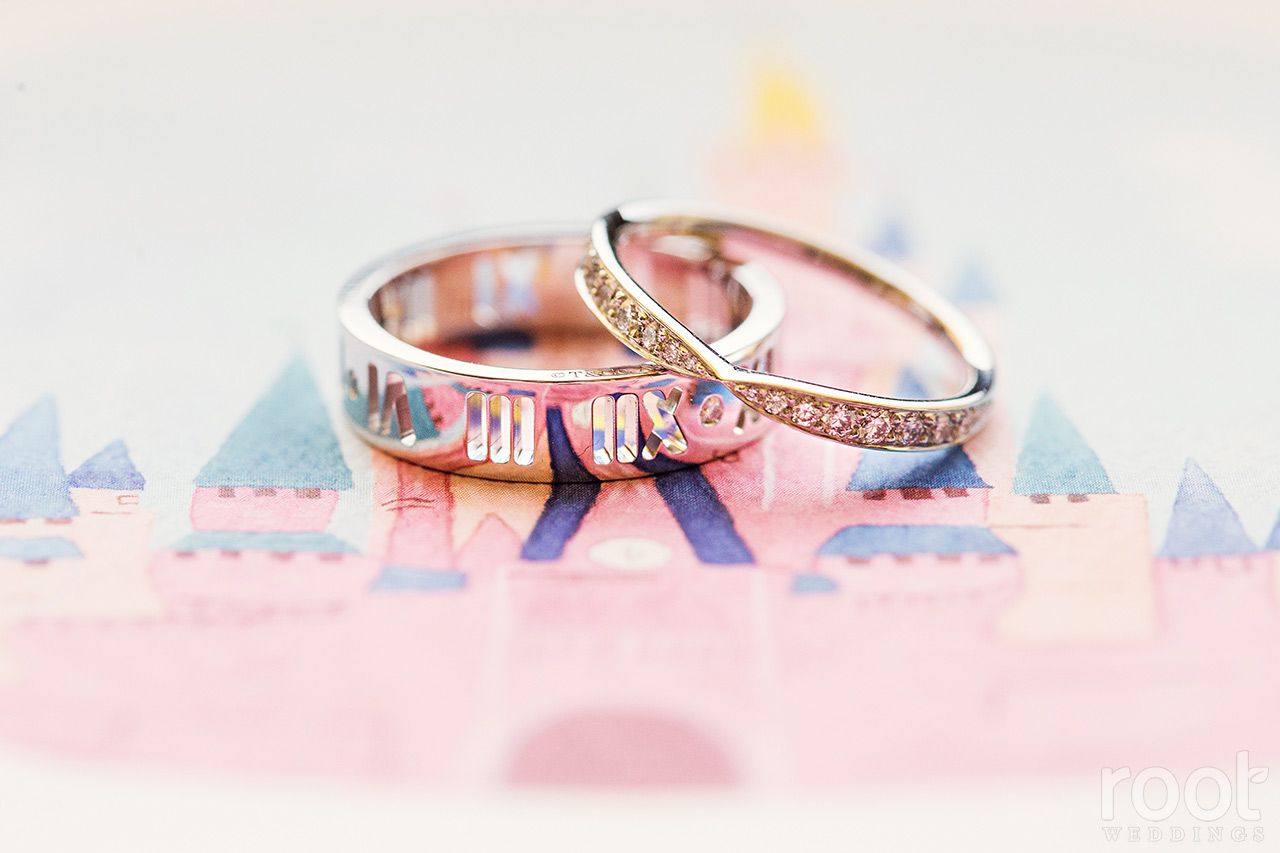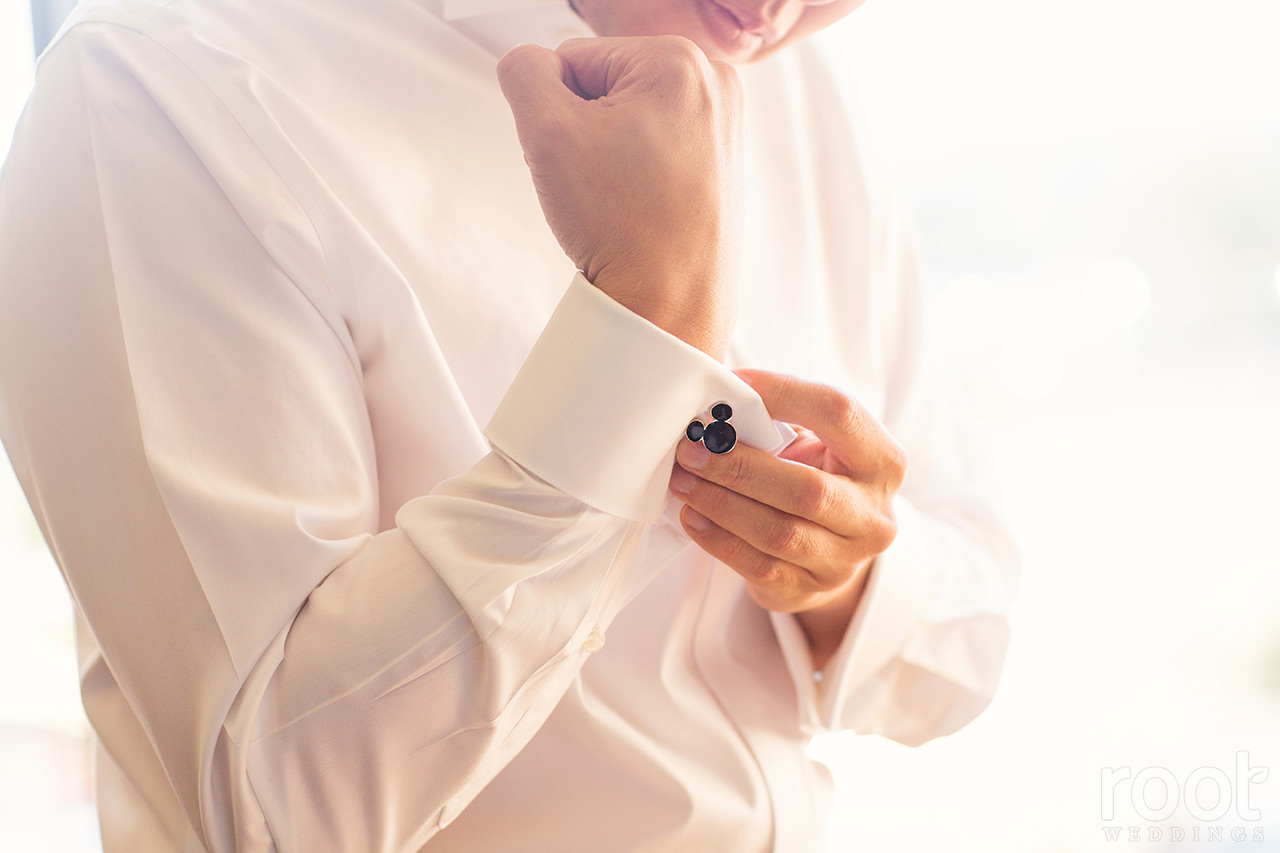 DID I MENTION THEY GOT READY TOGETHER?!?? SWOOOOOOOOOOOOOOOOOOOOOOON! <3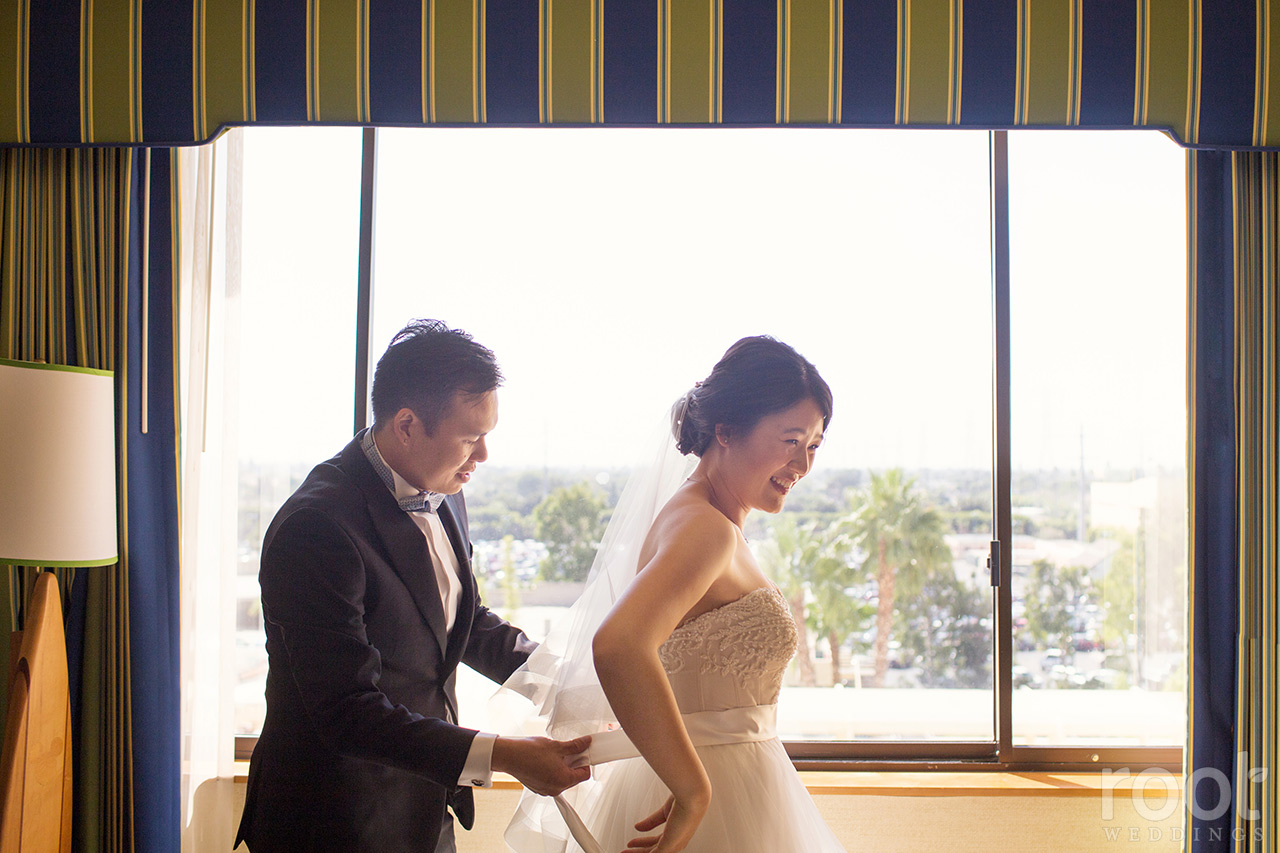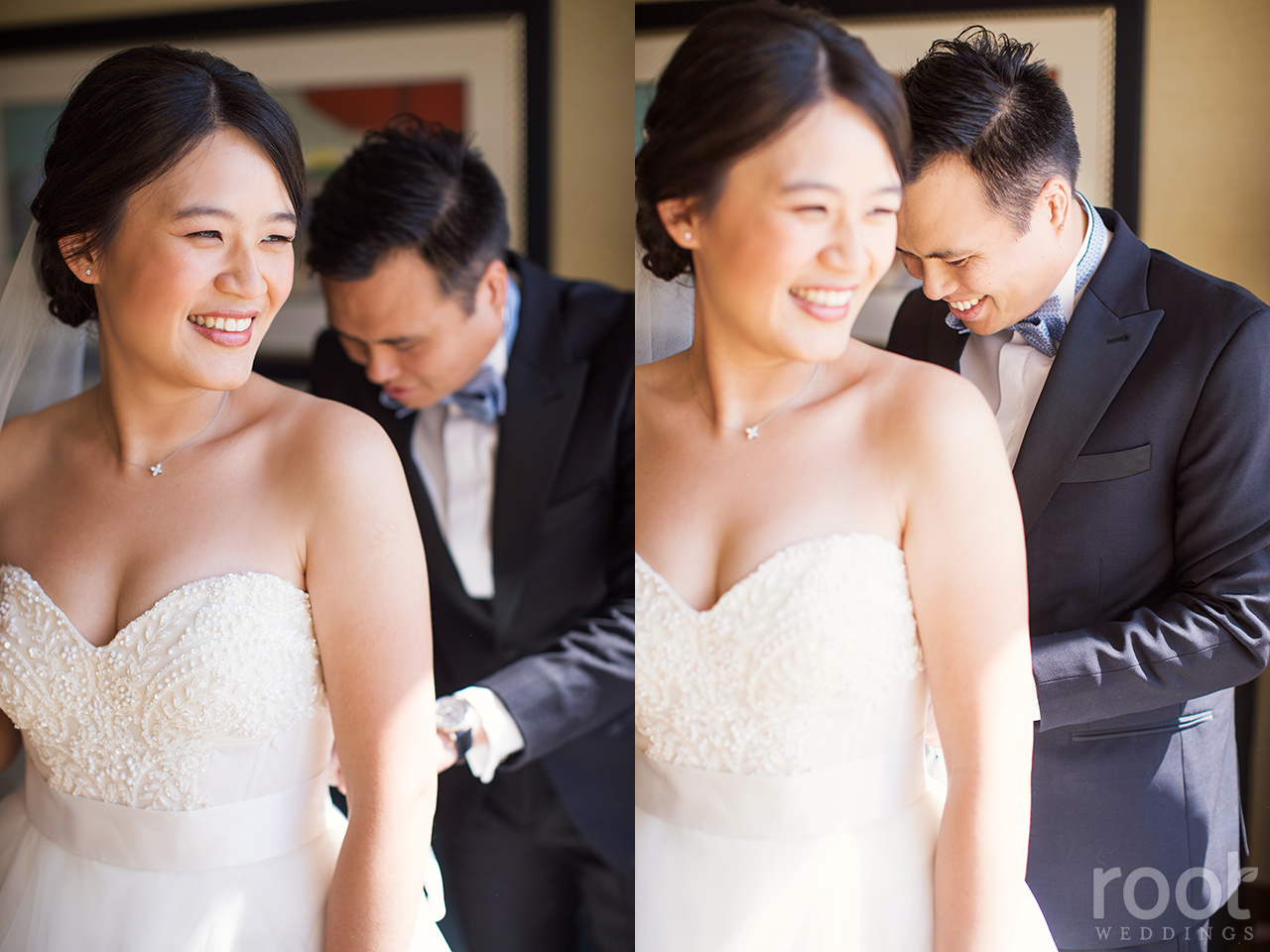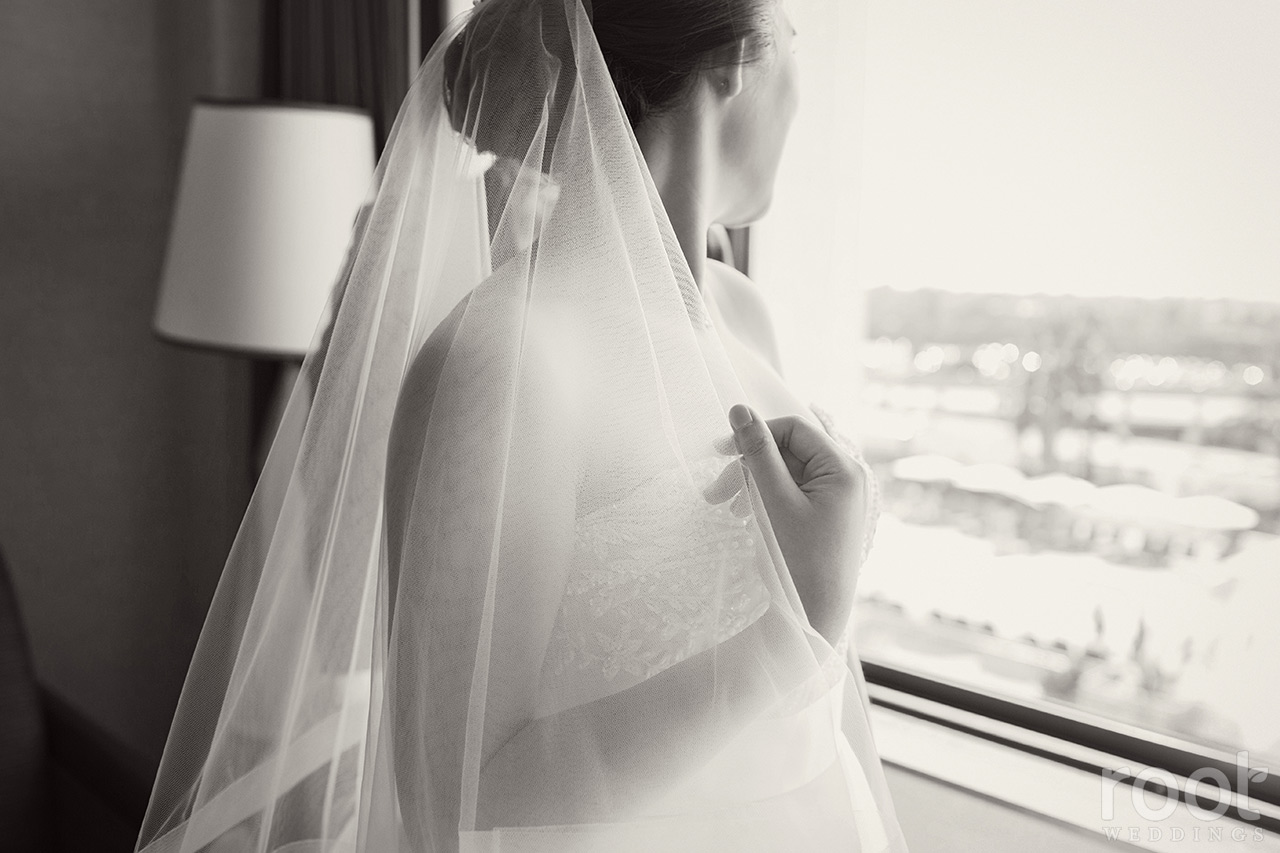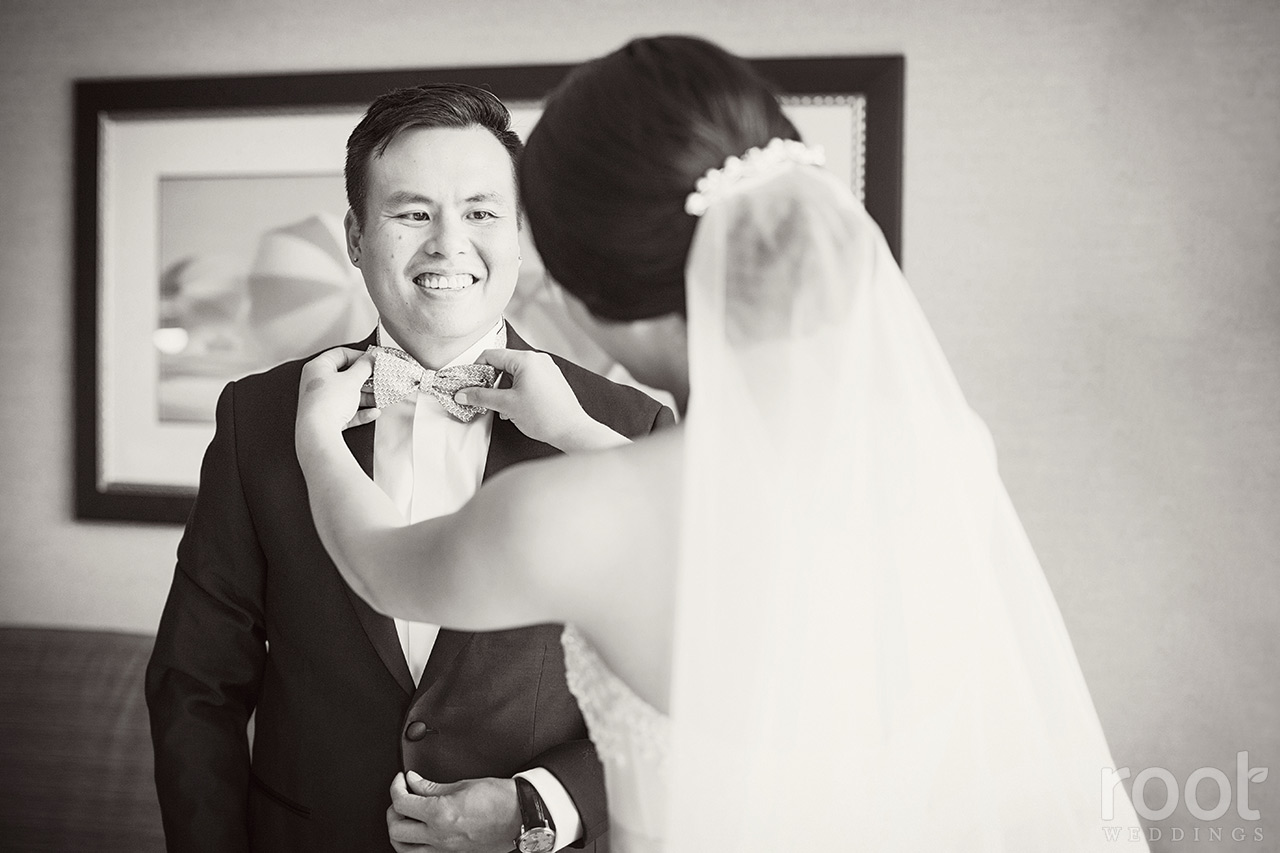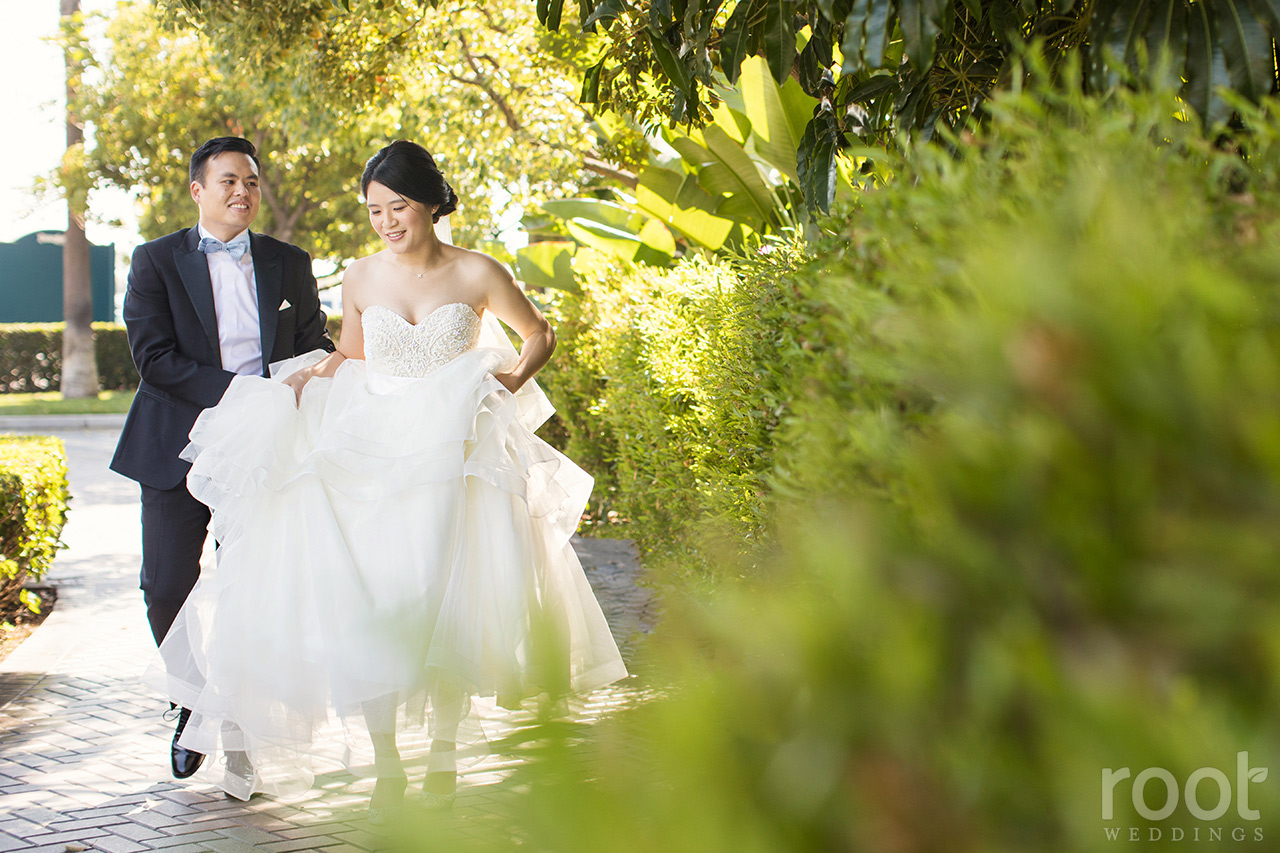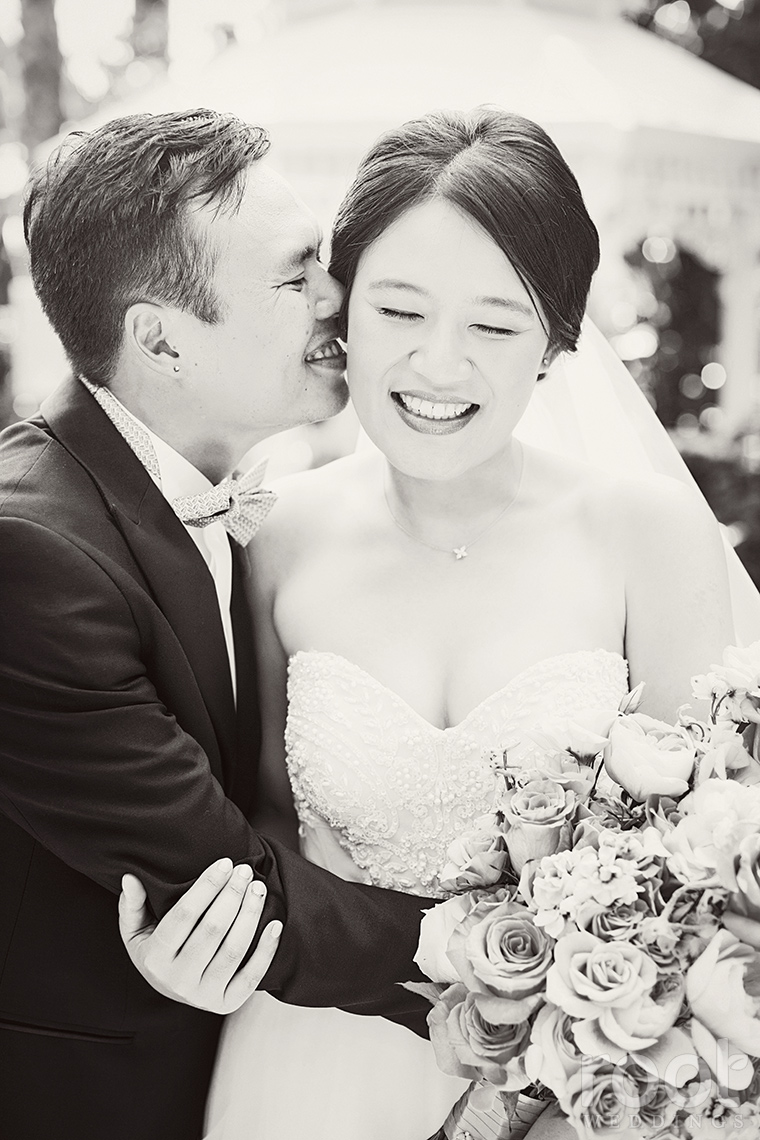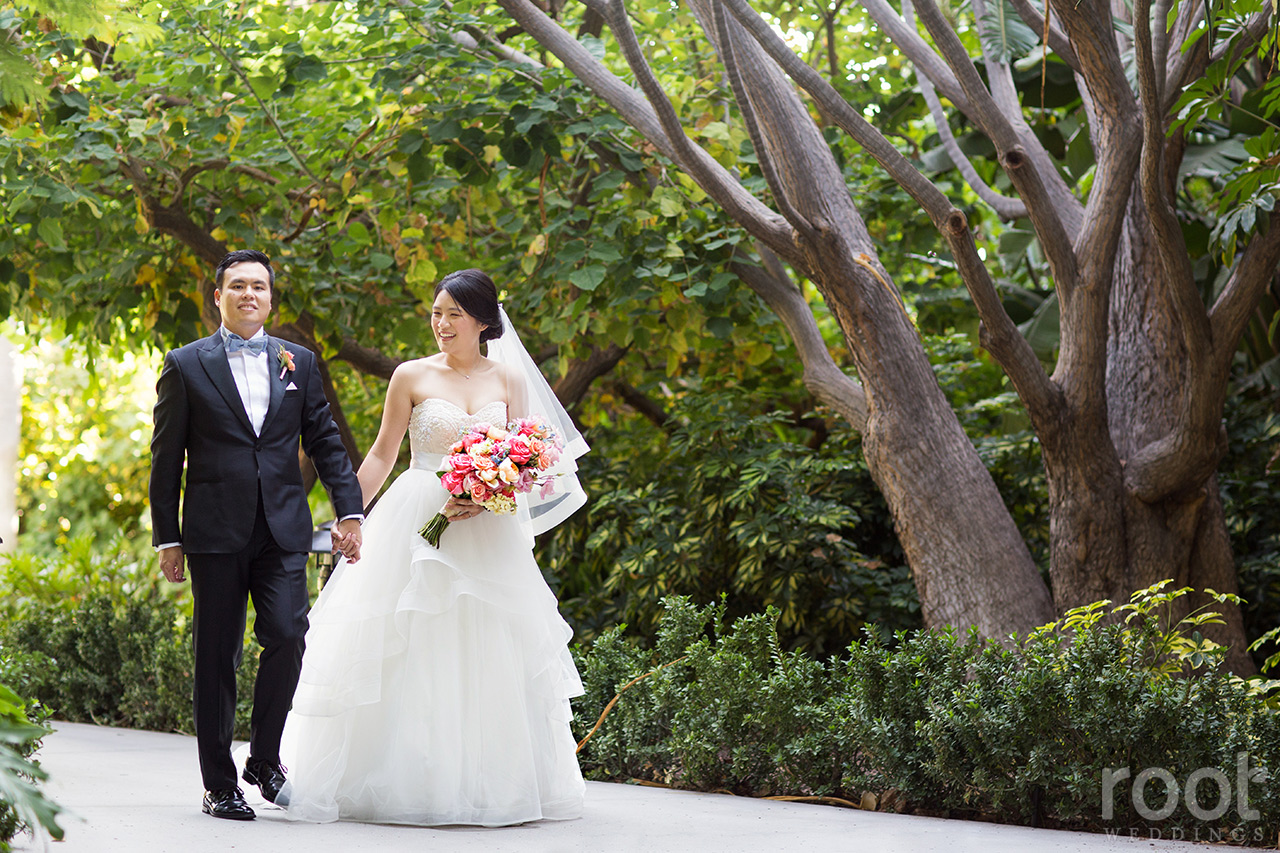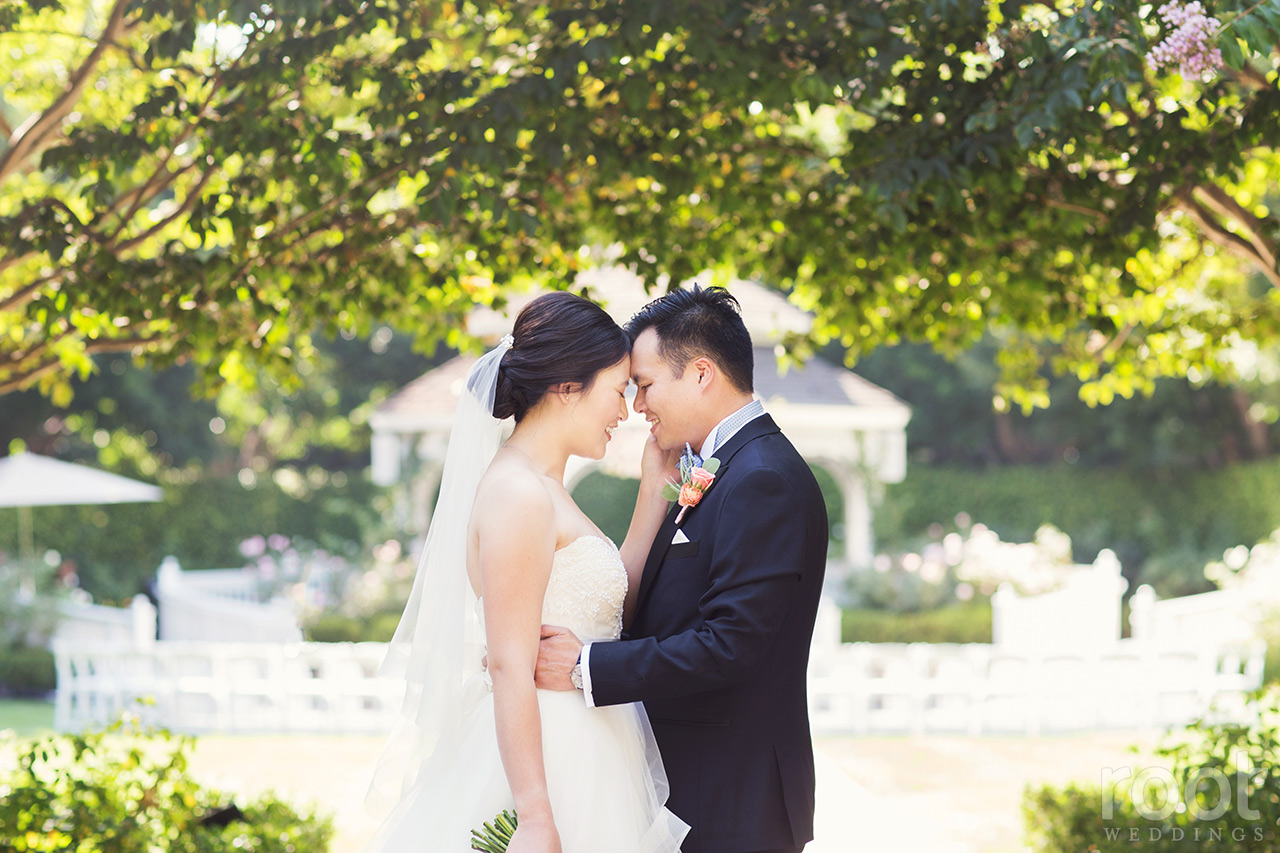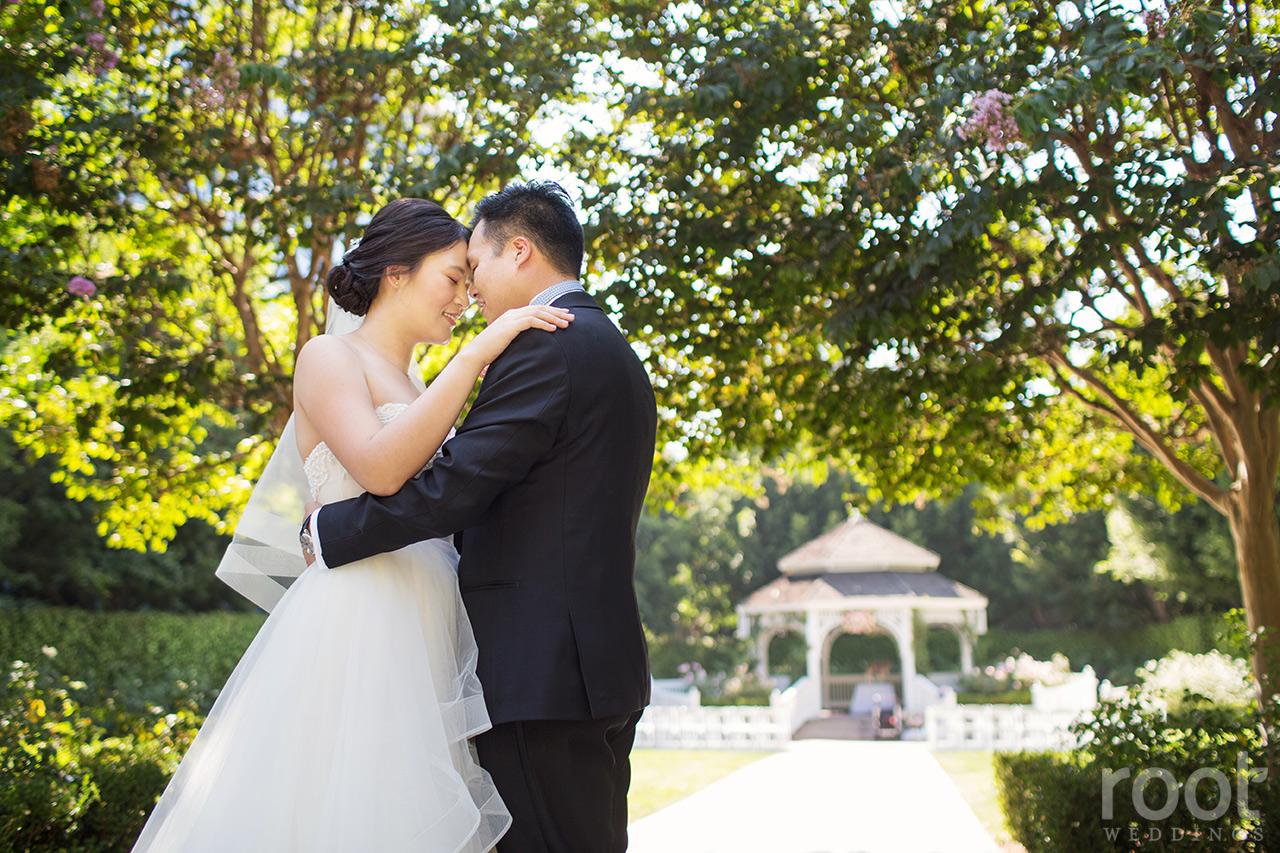 Bumped into this celebrity during their portraits! :)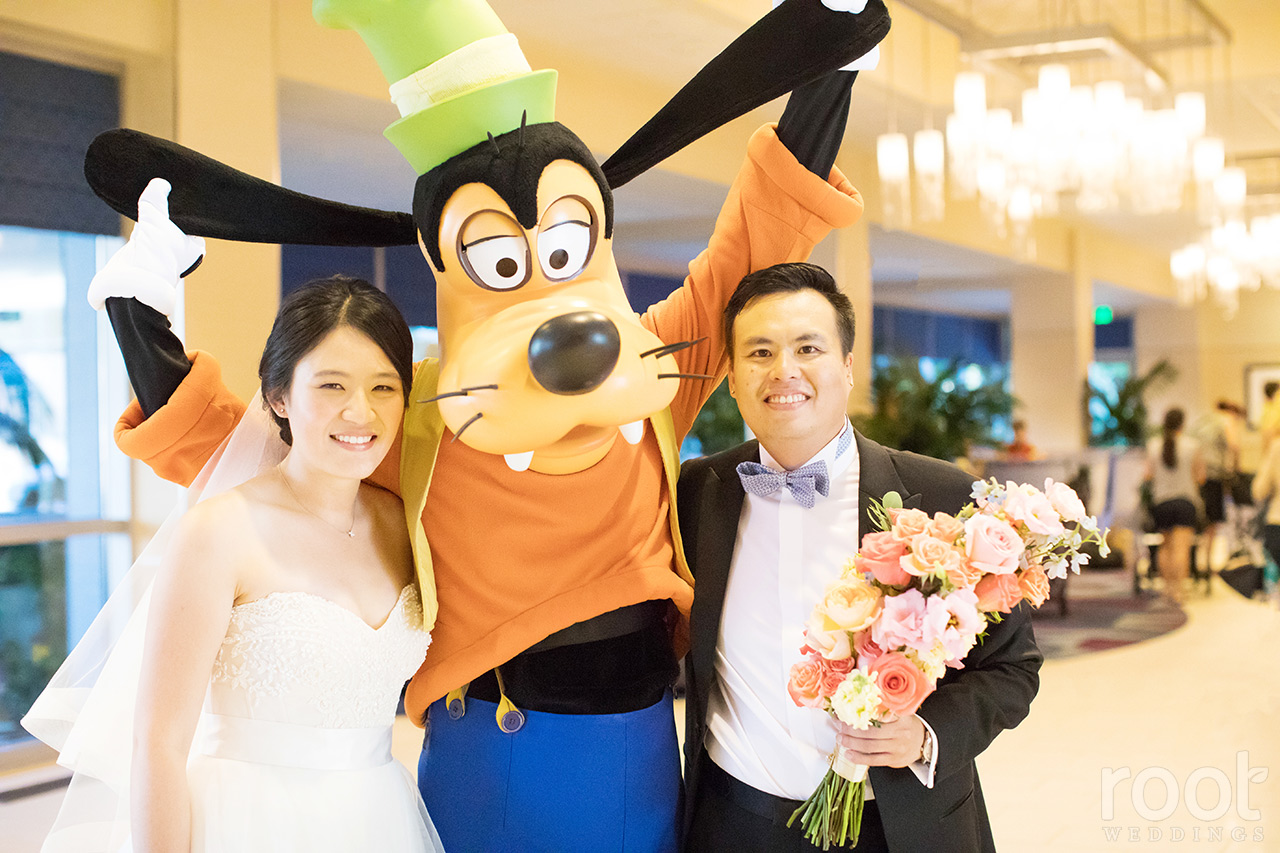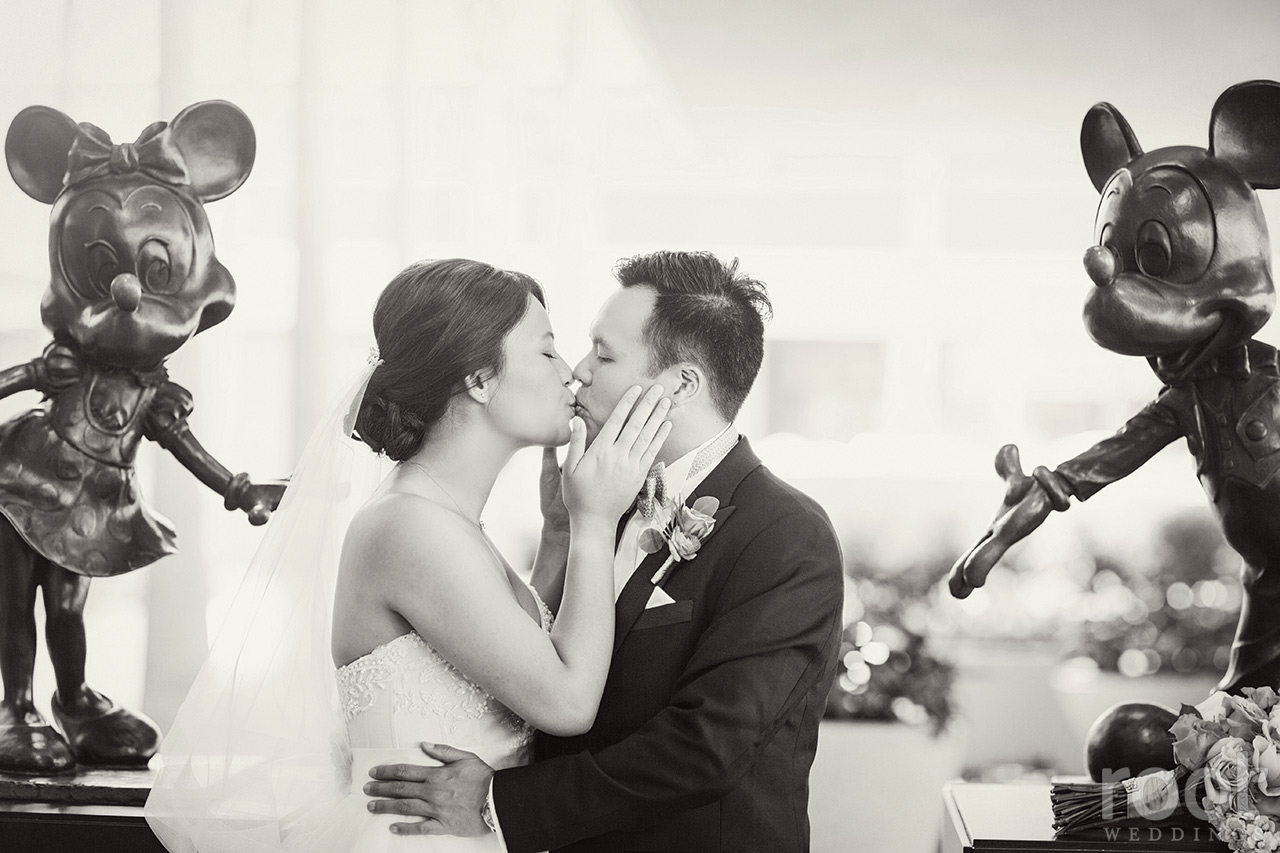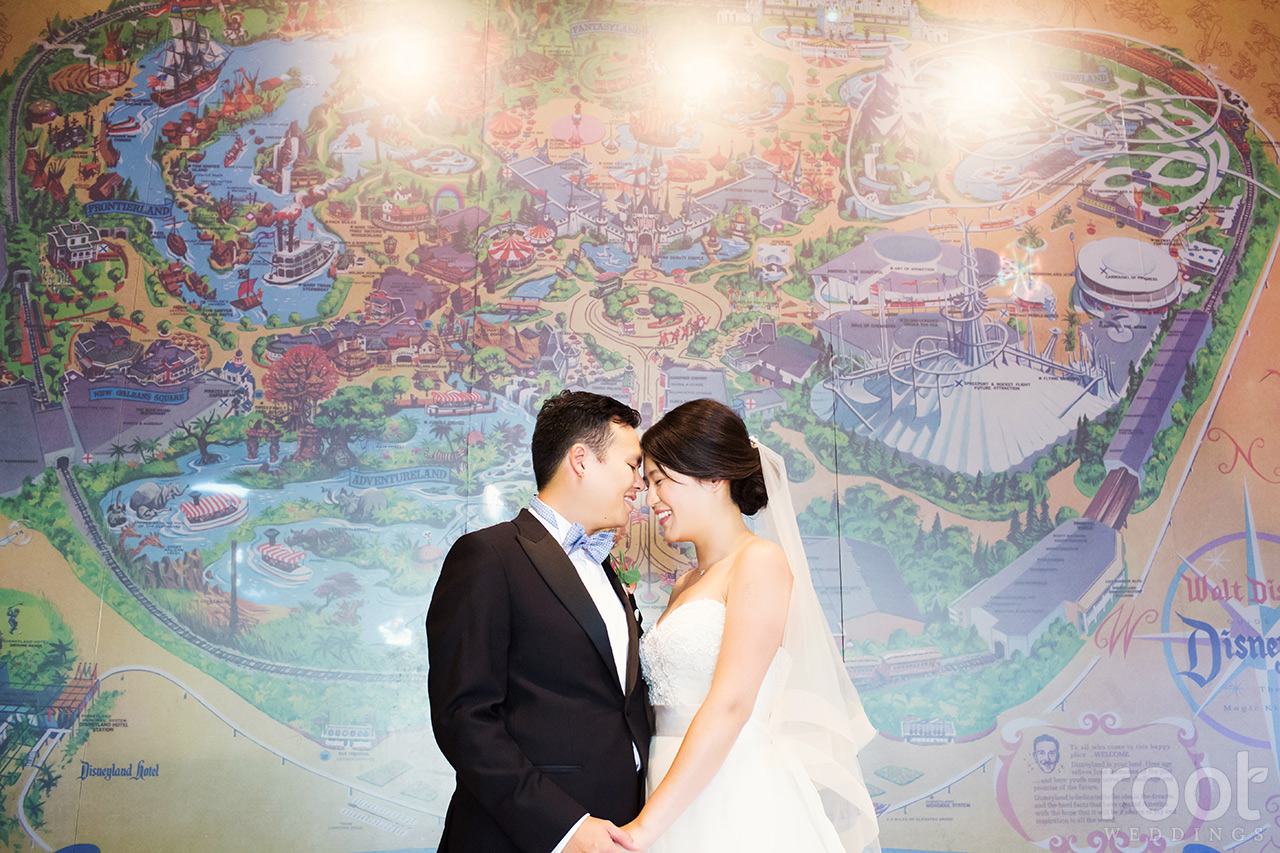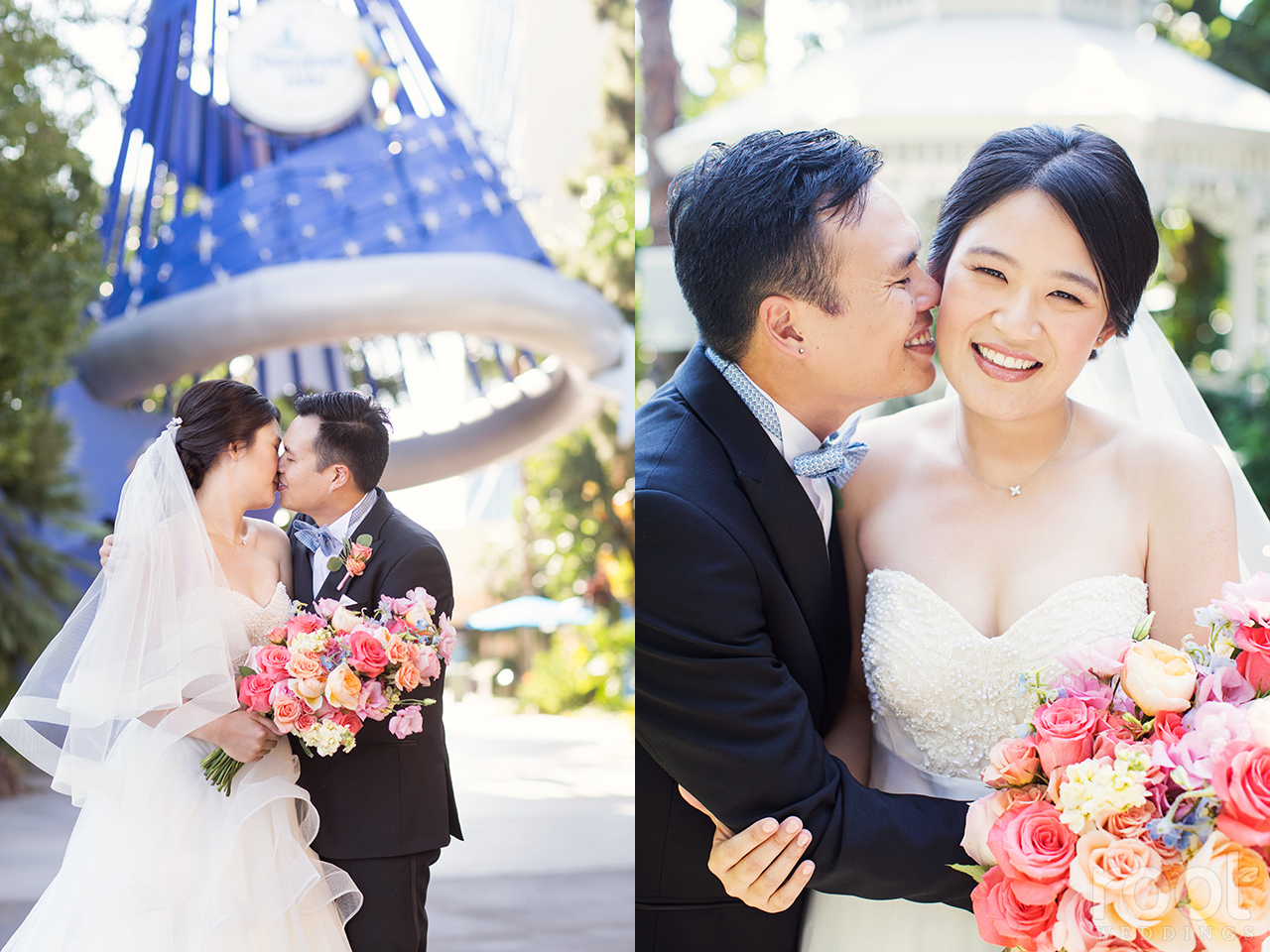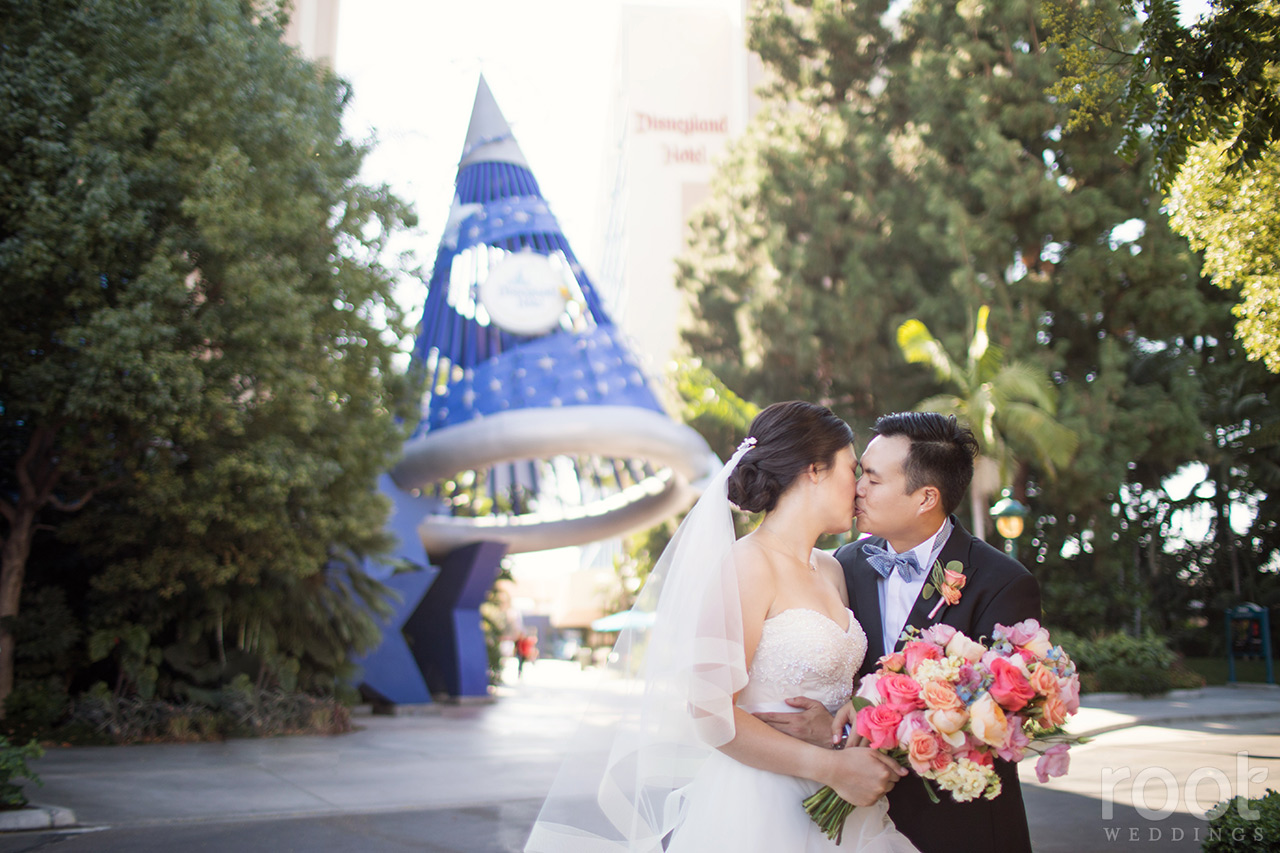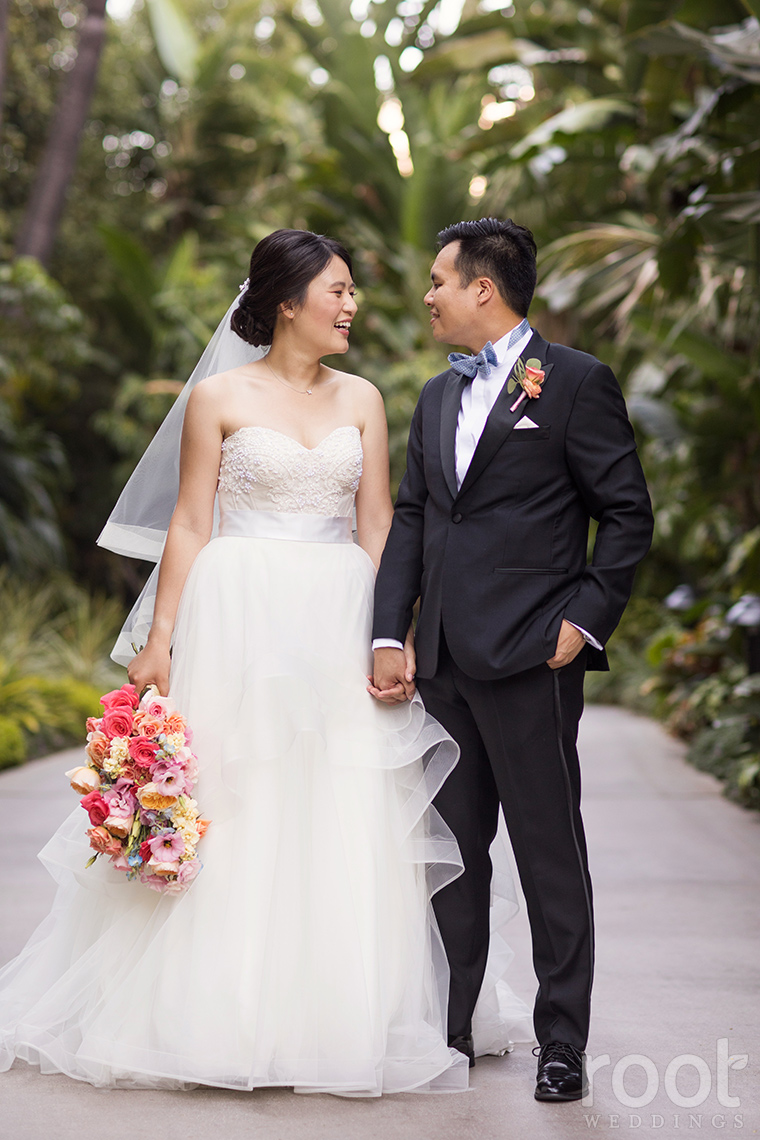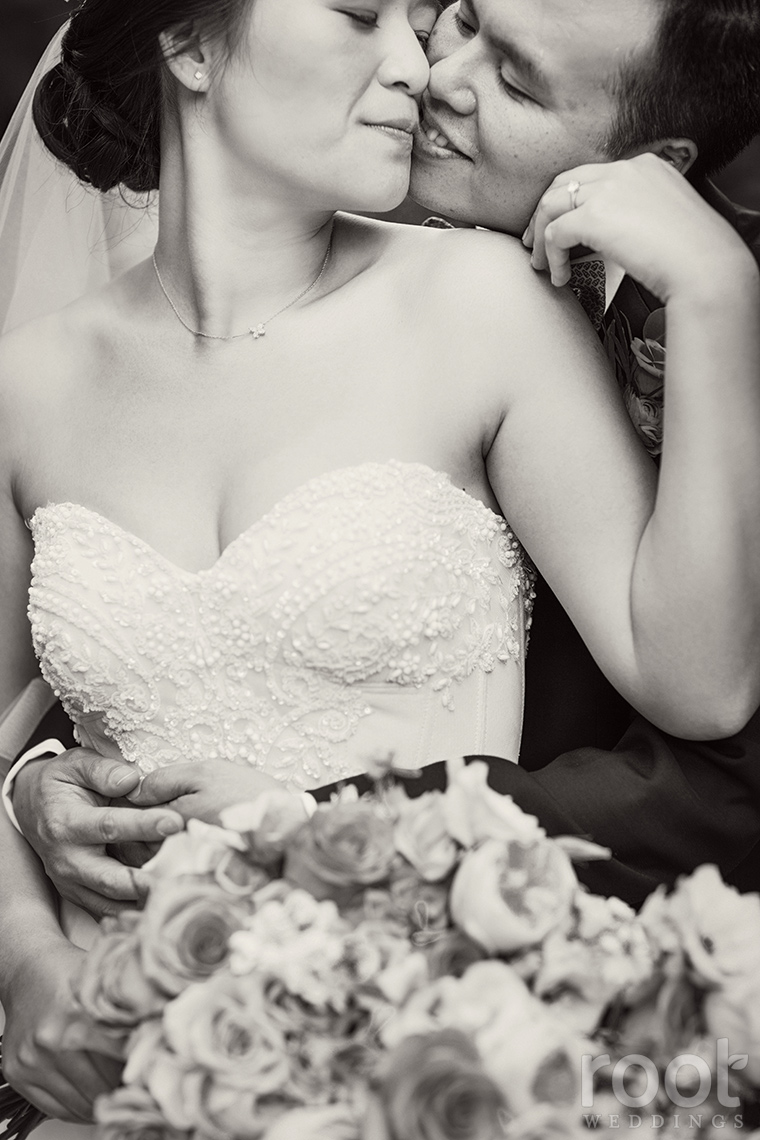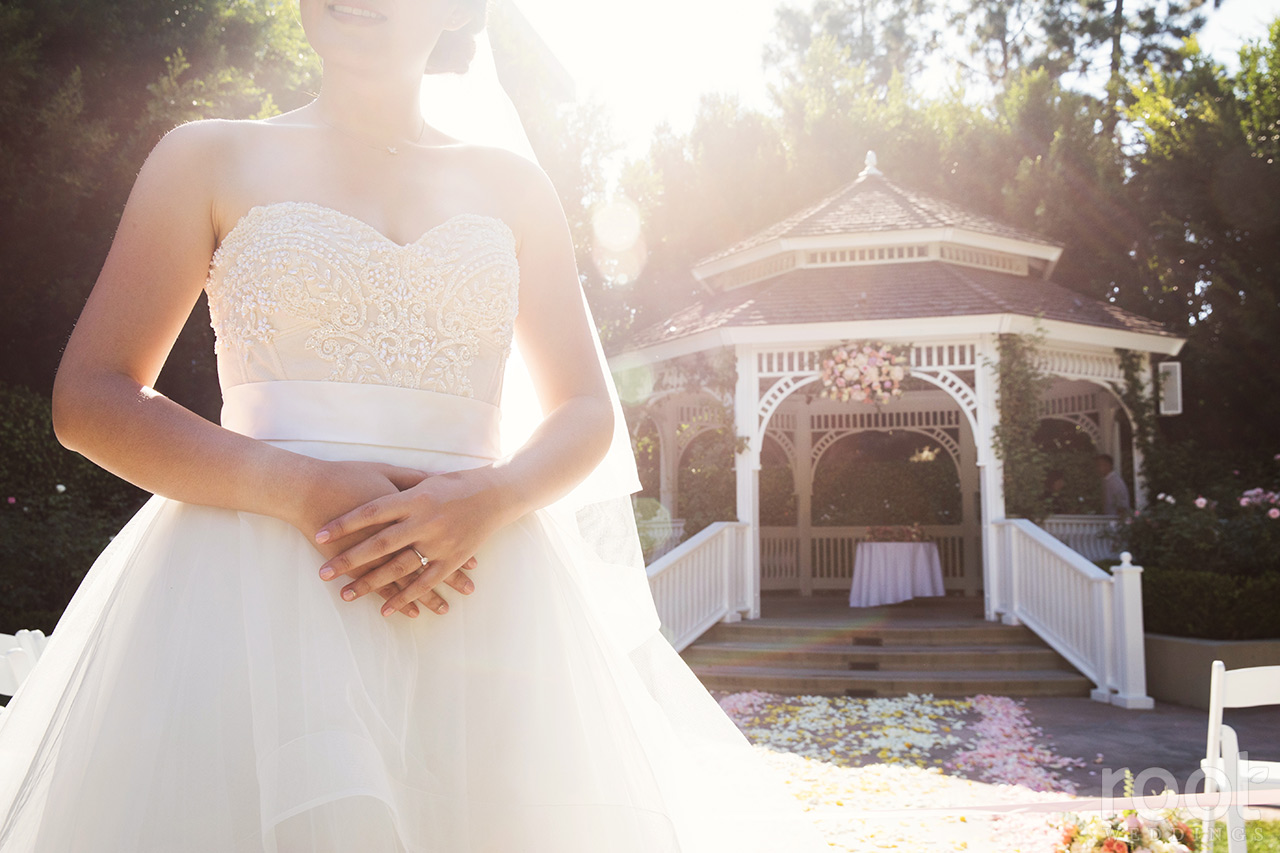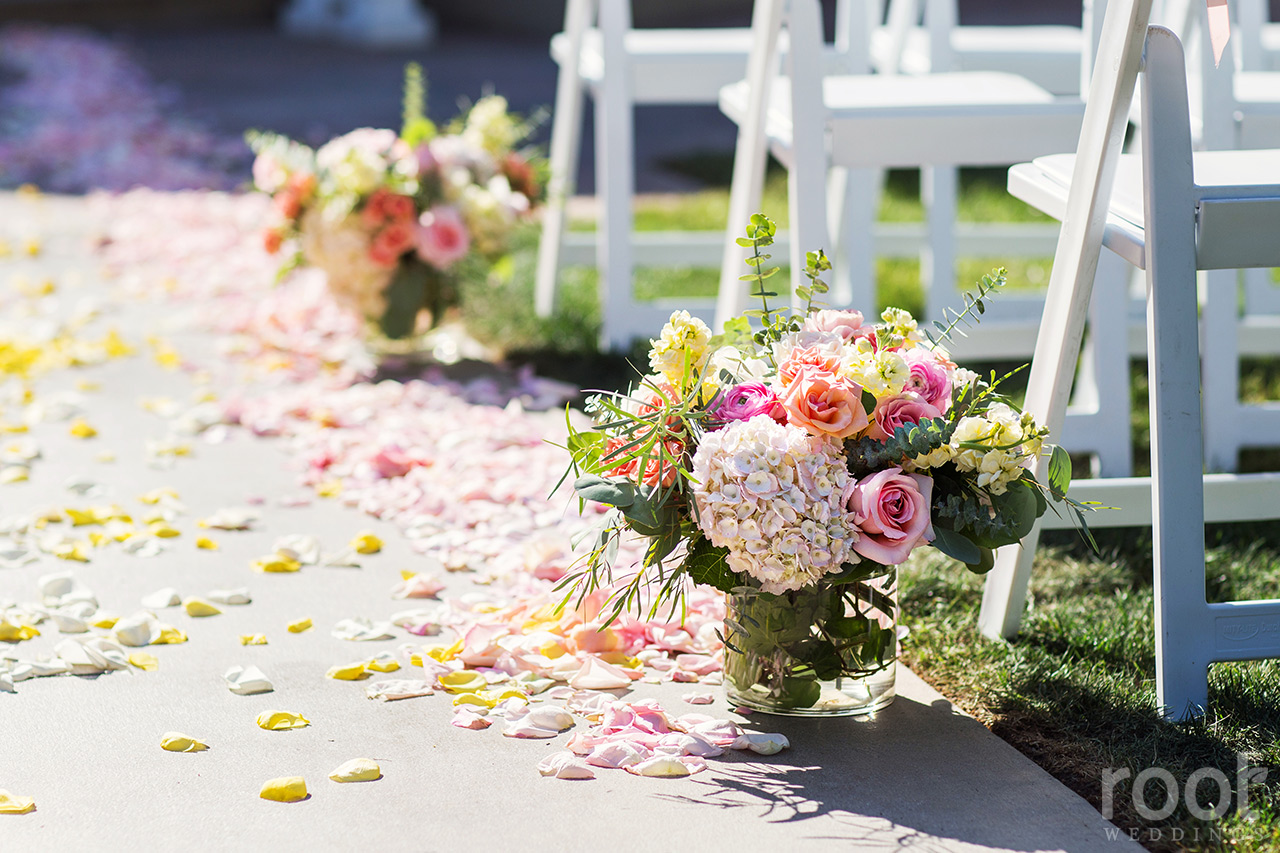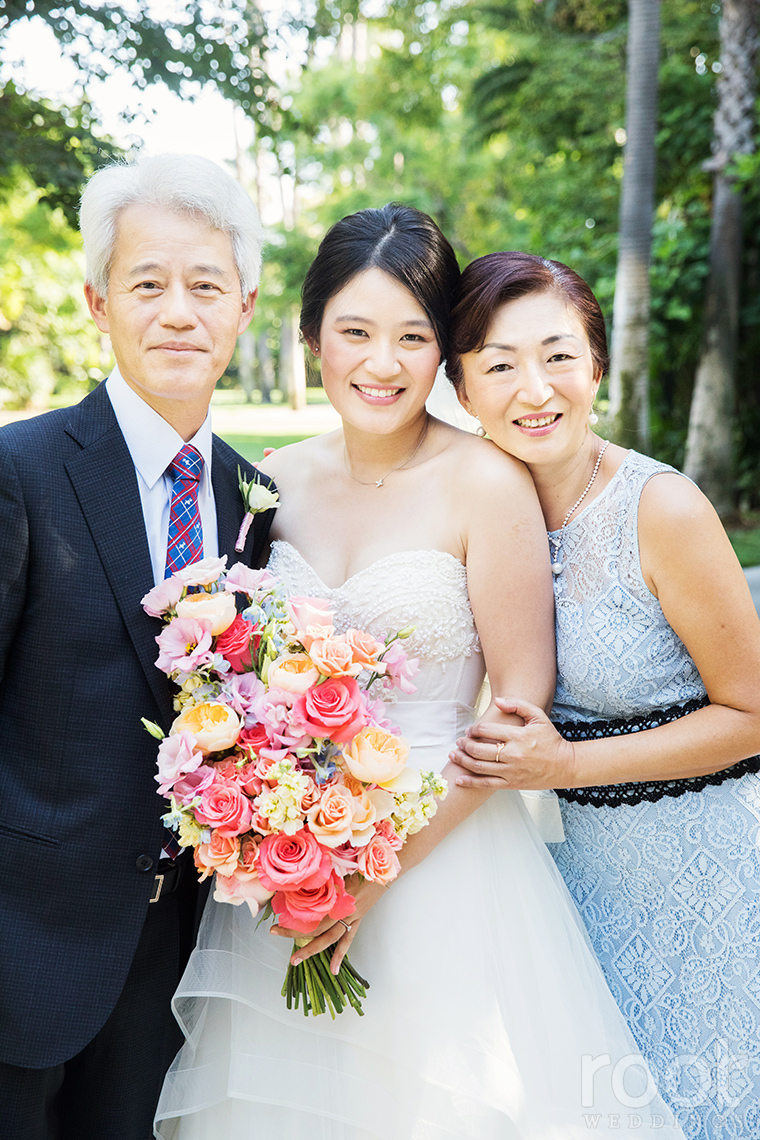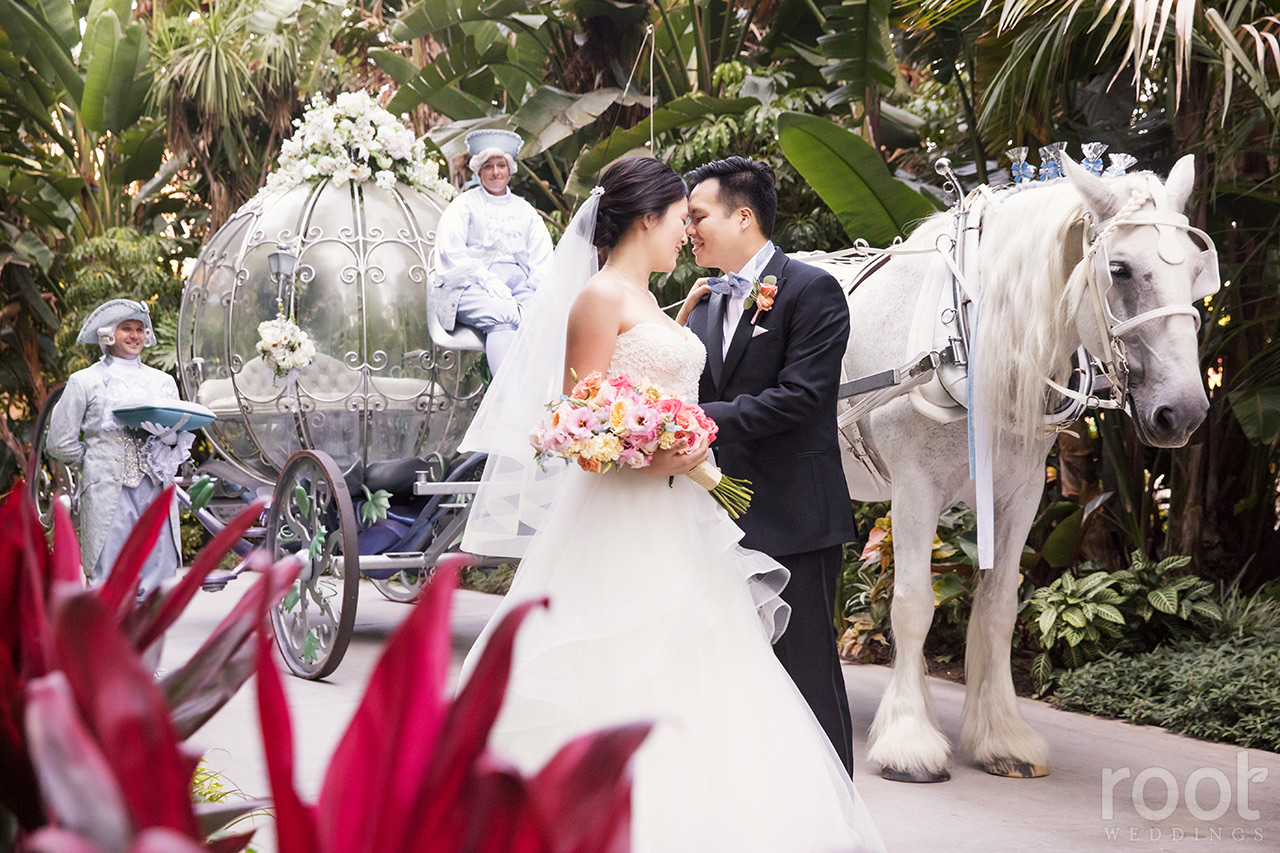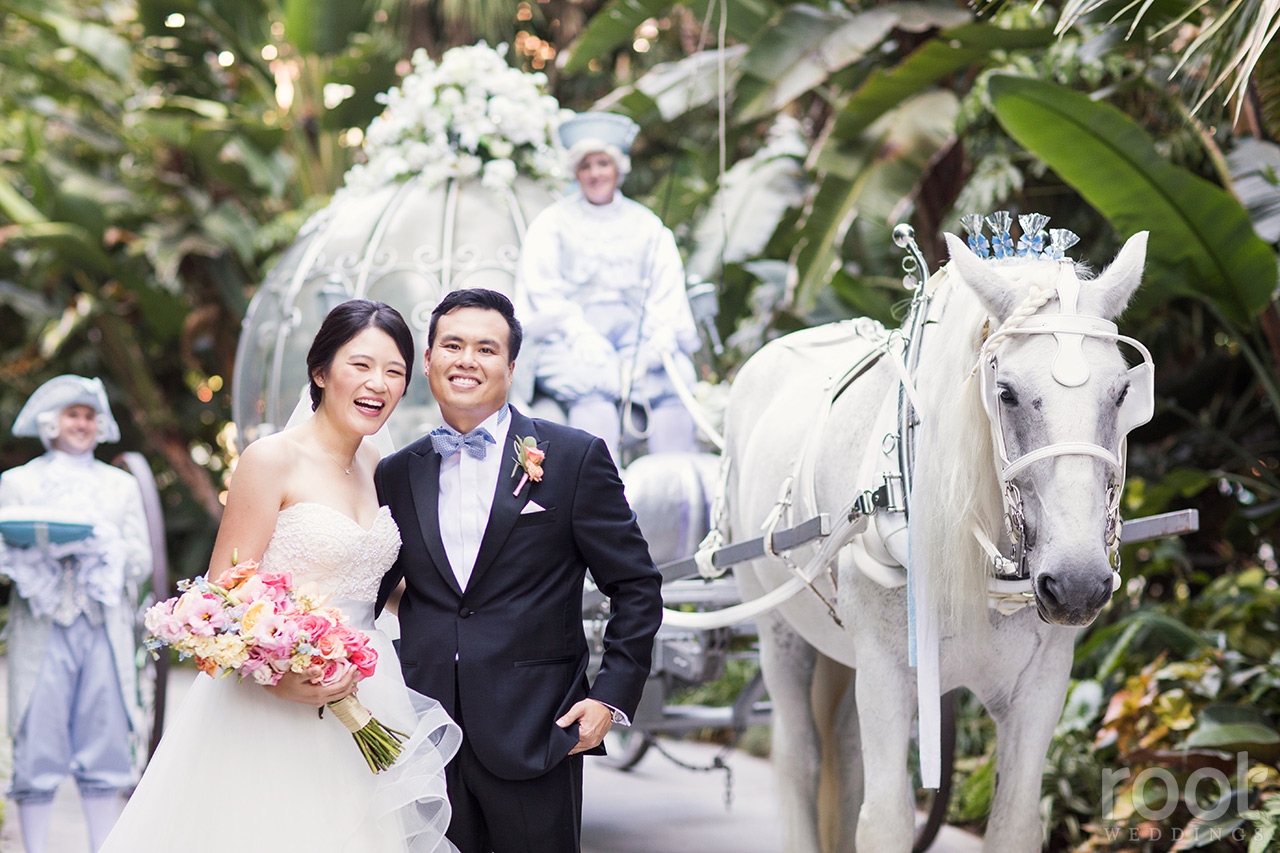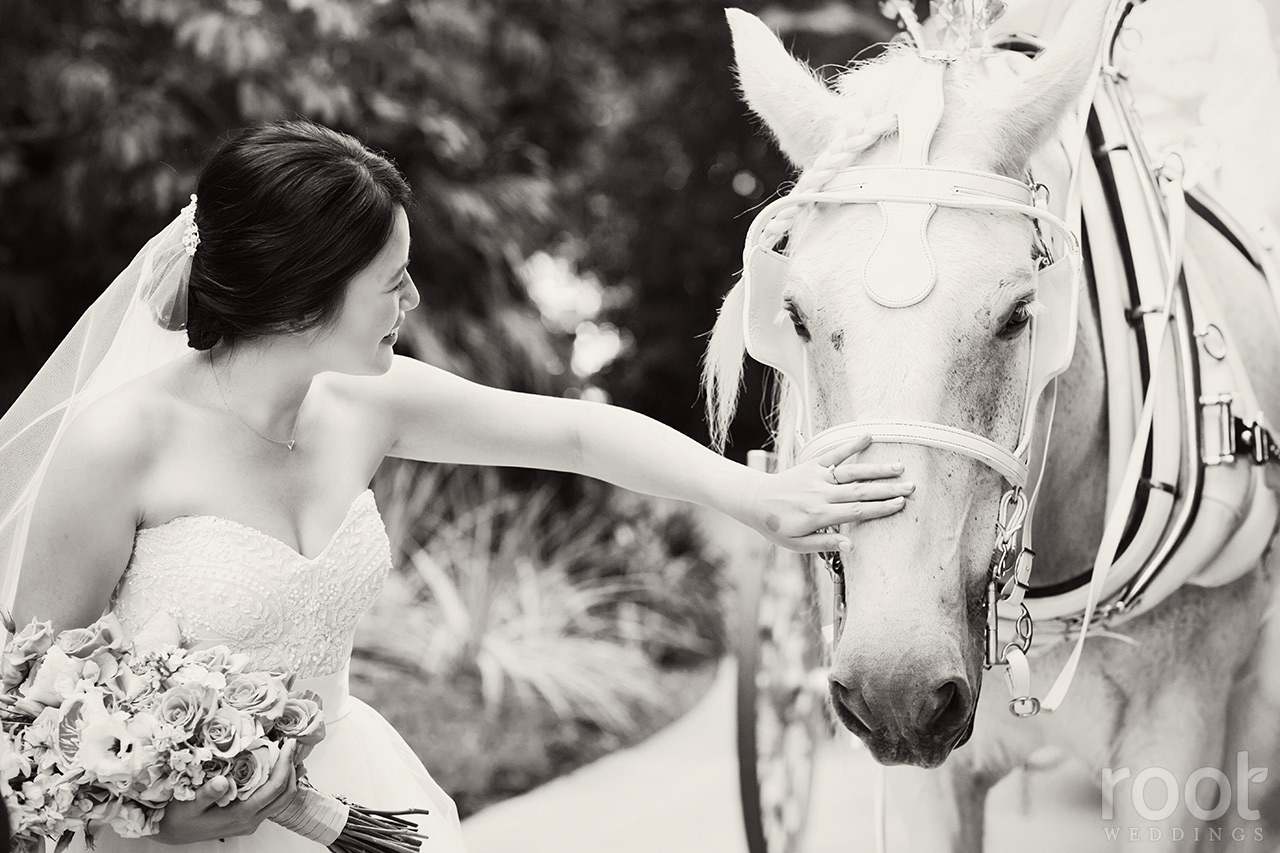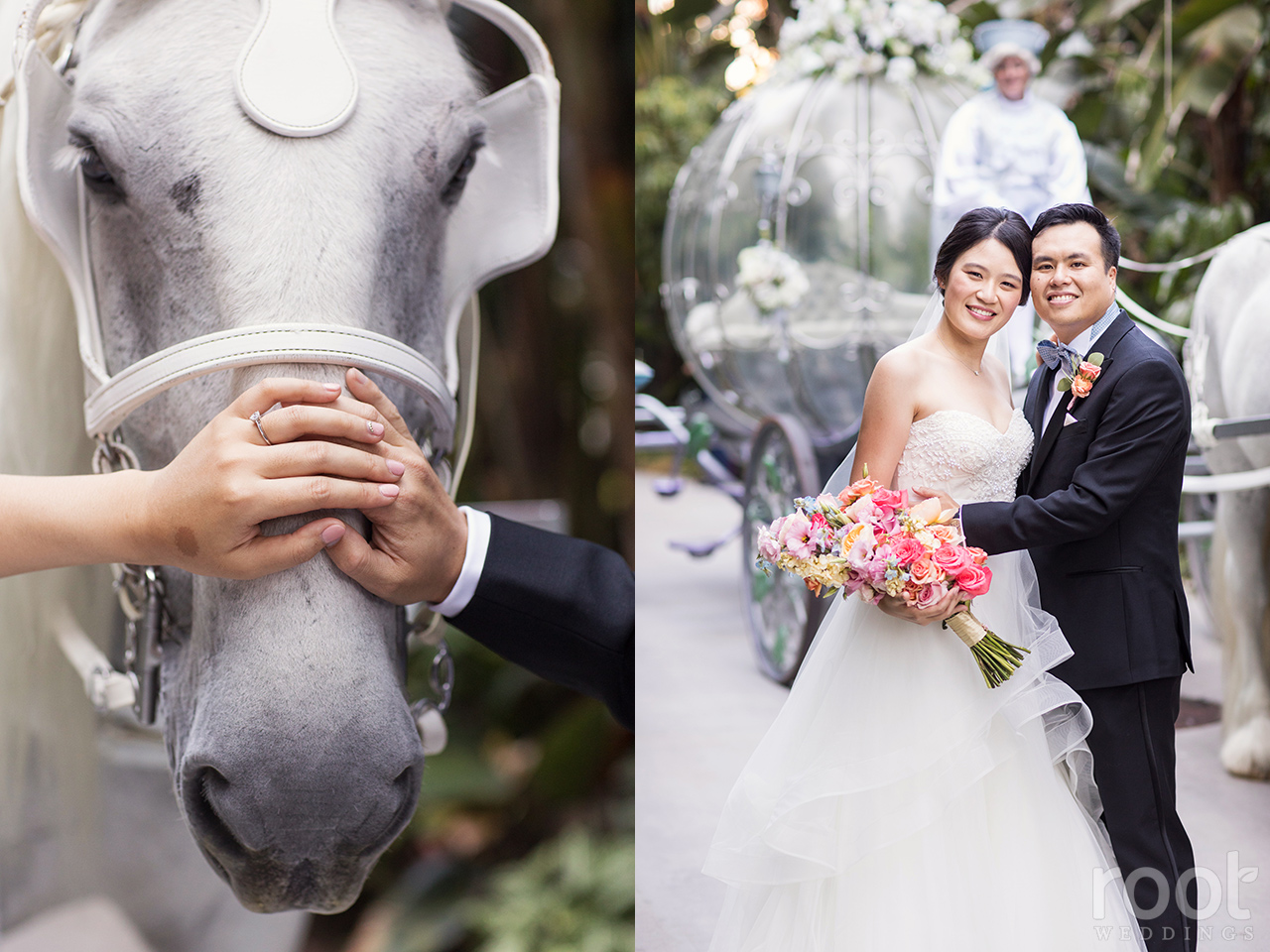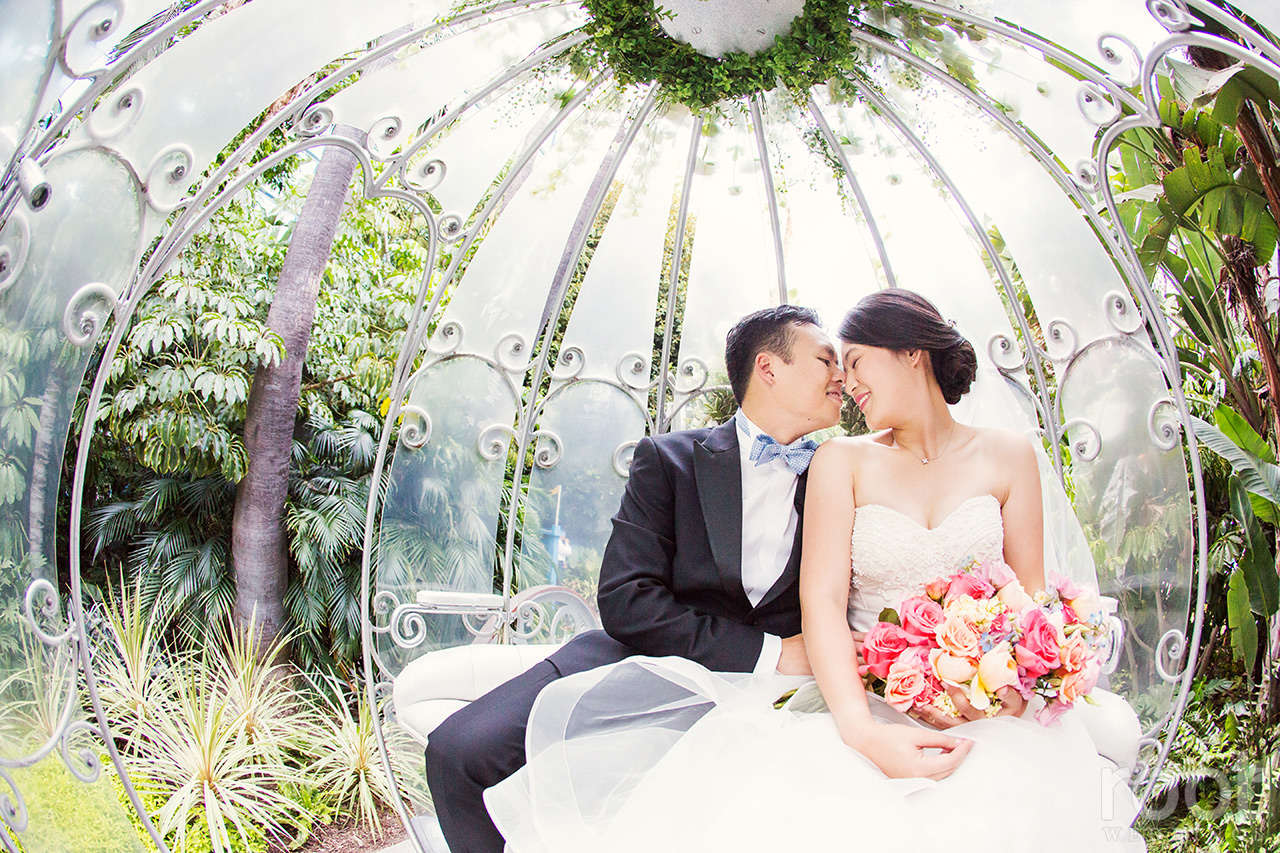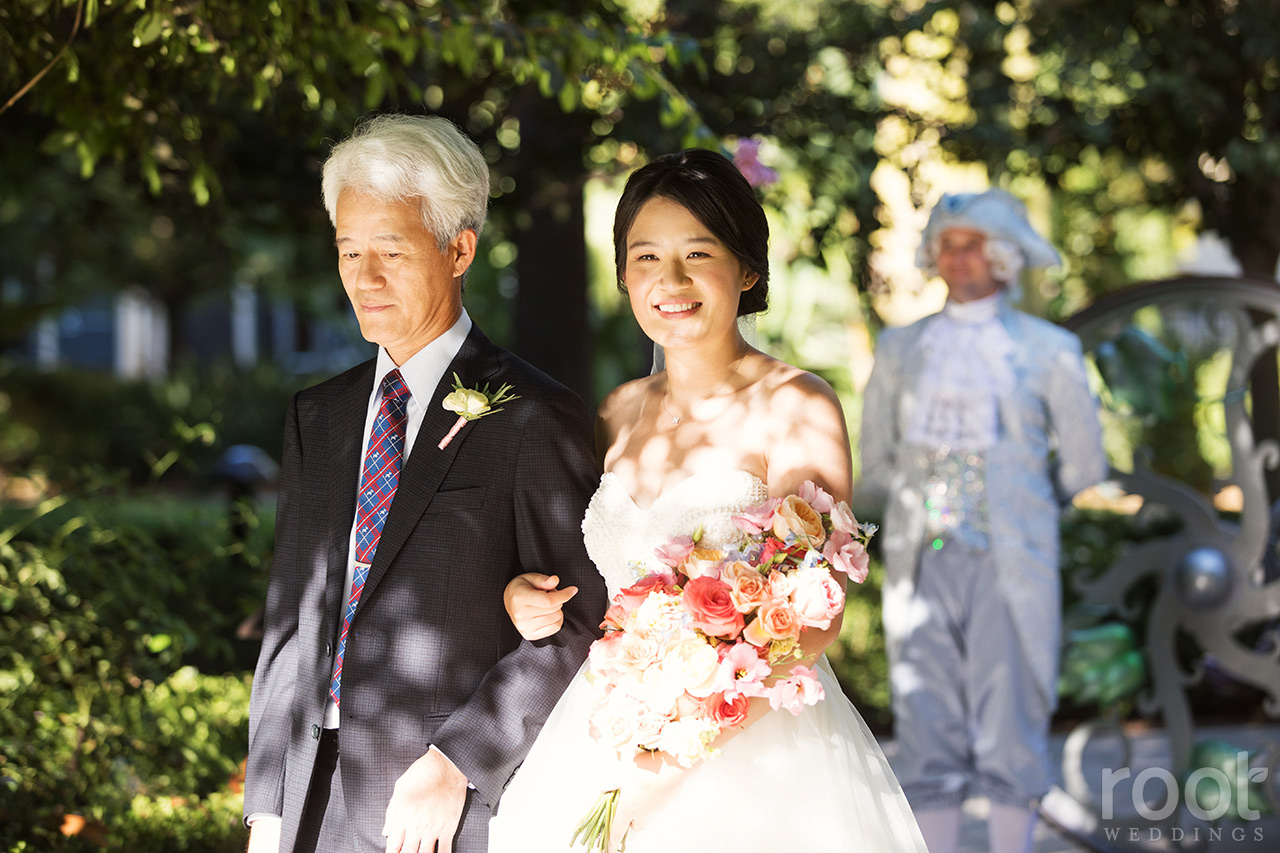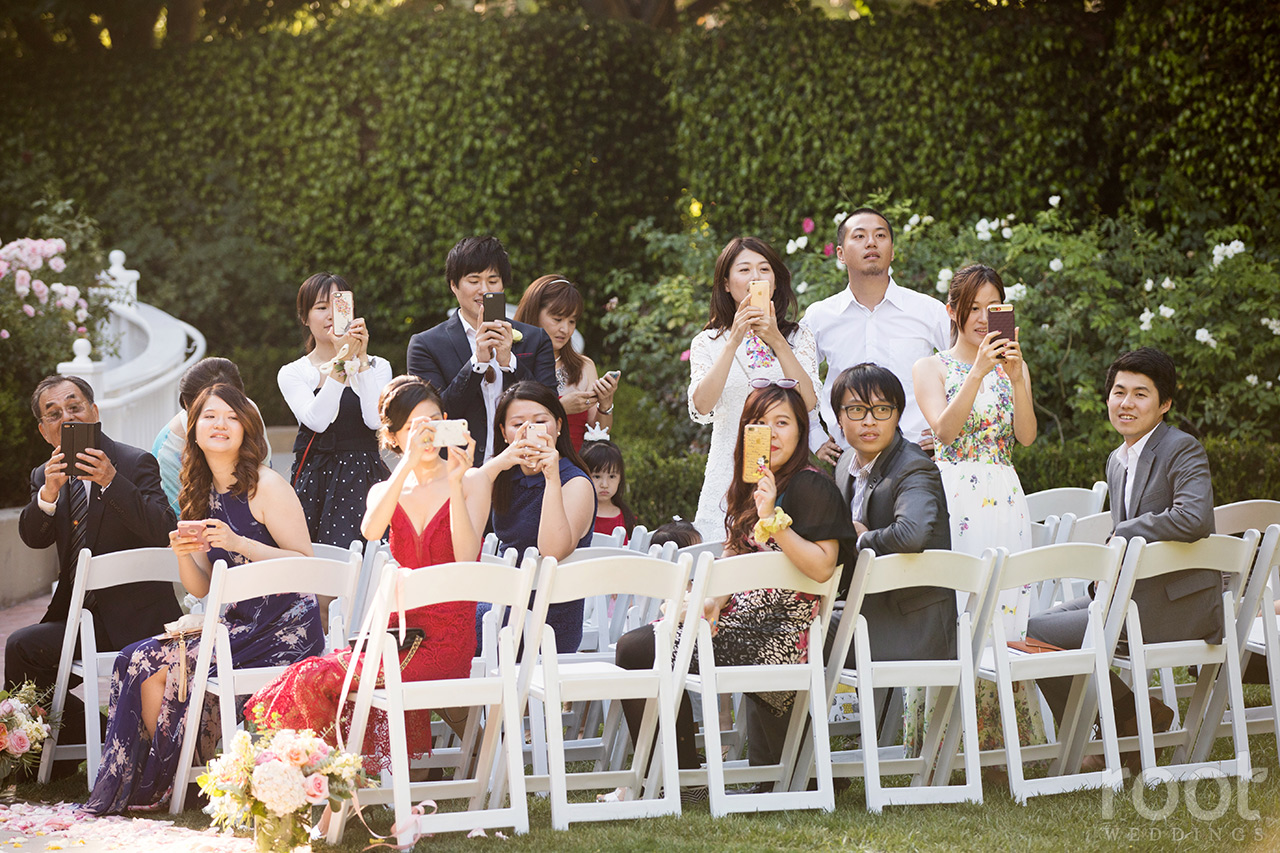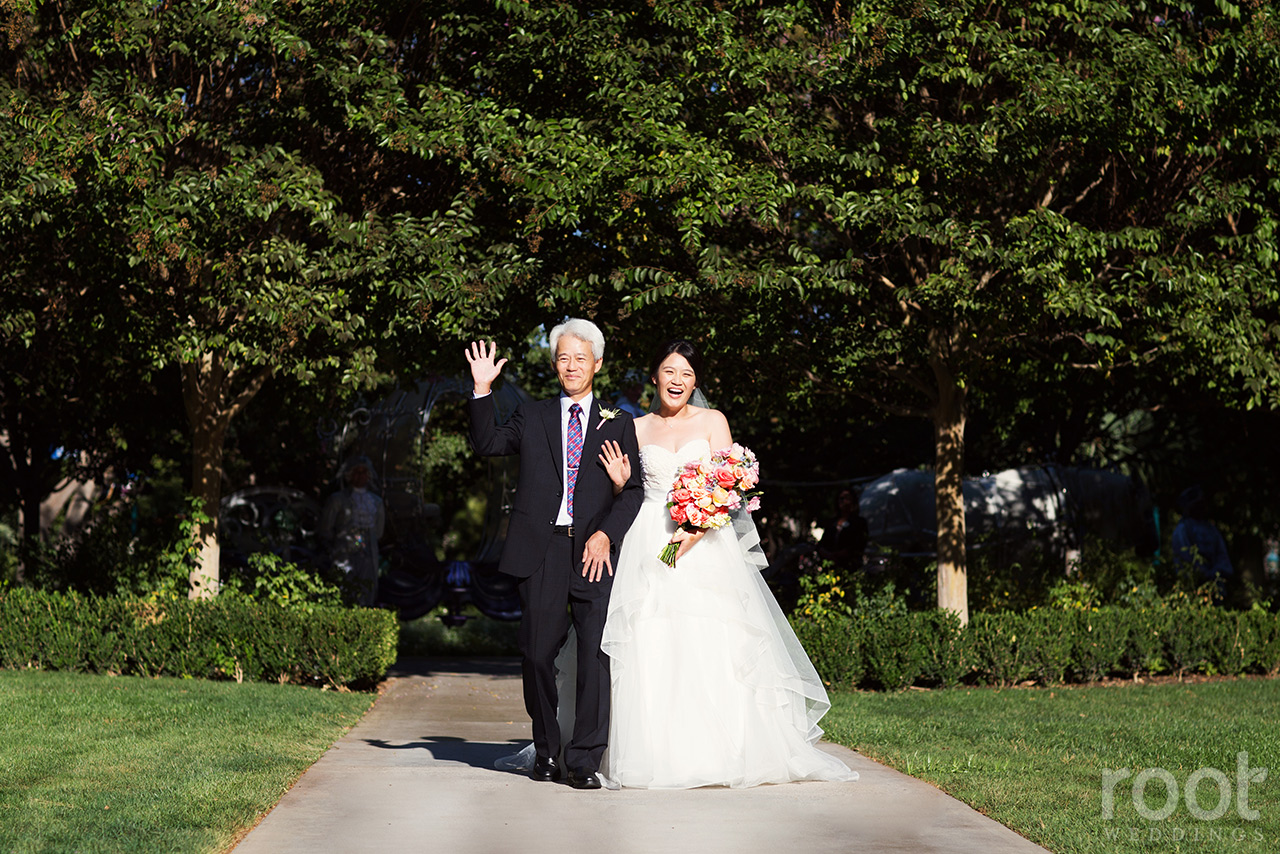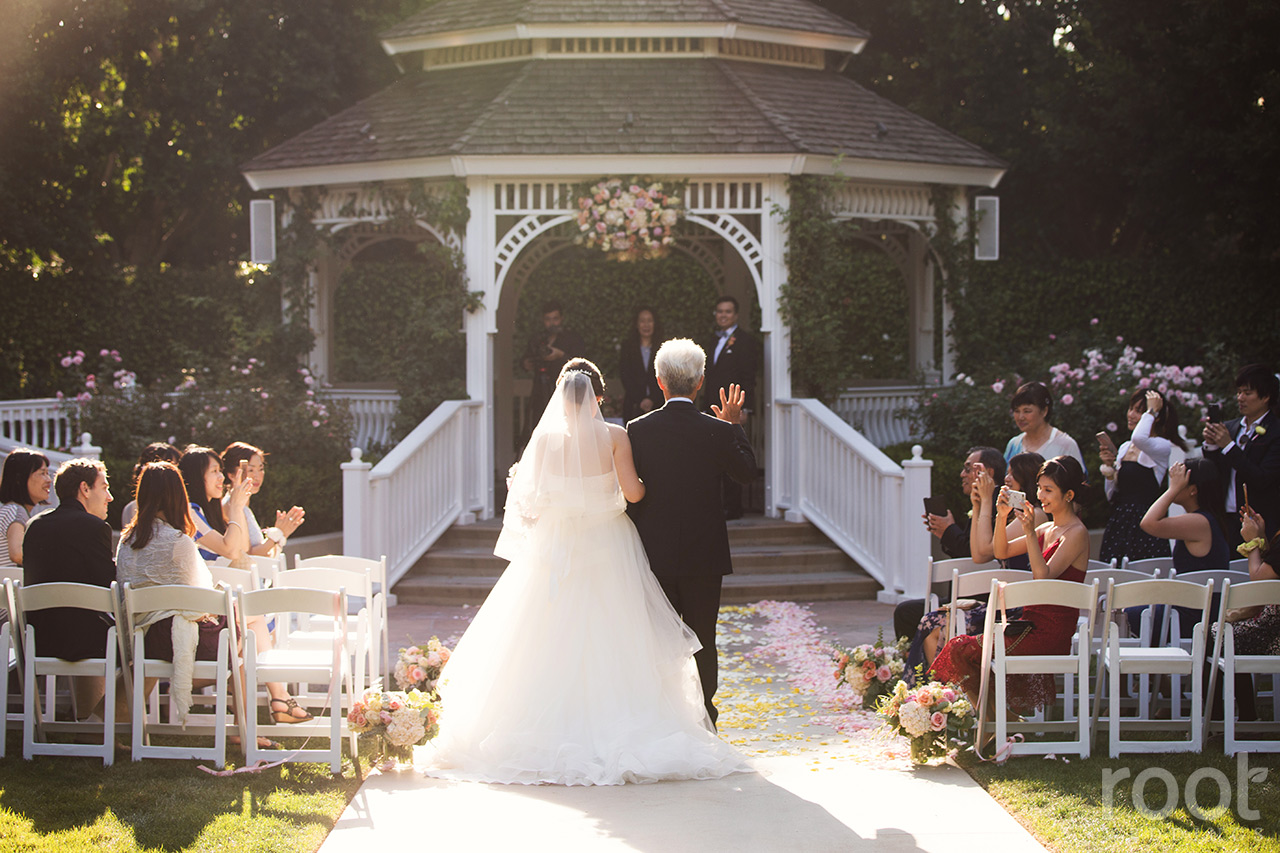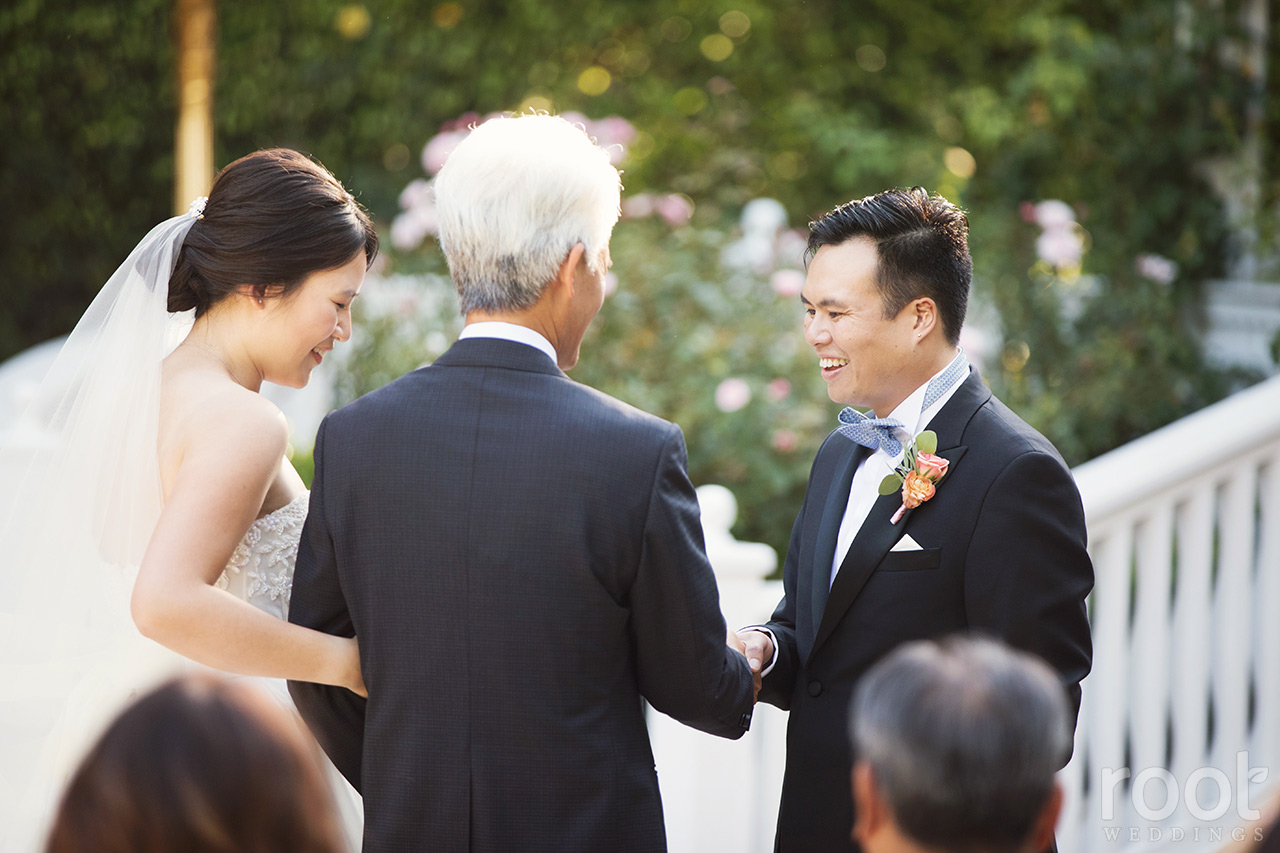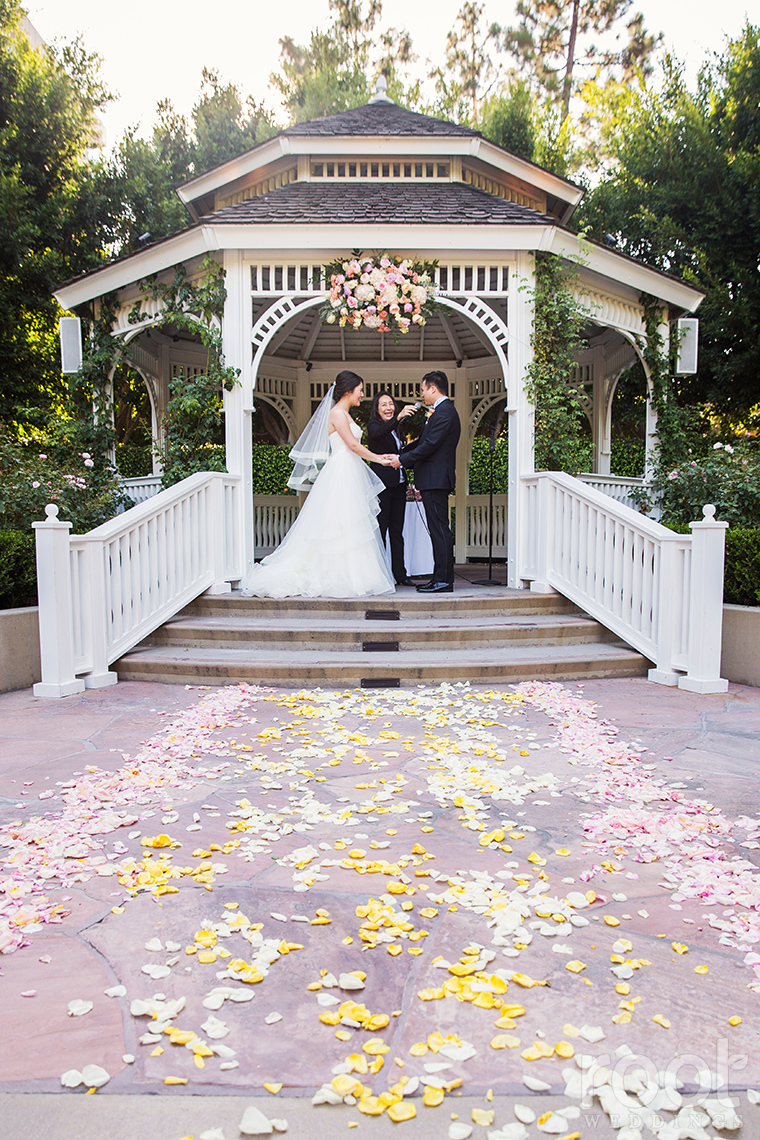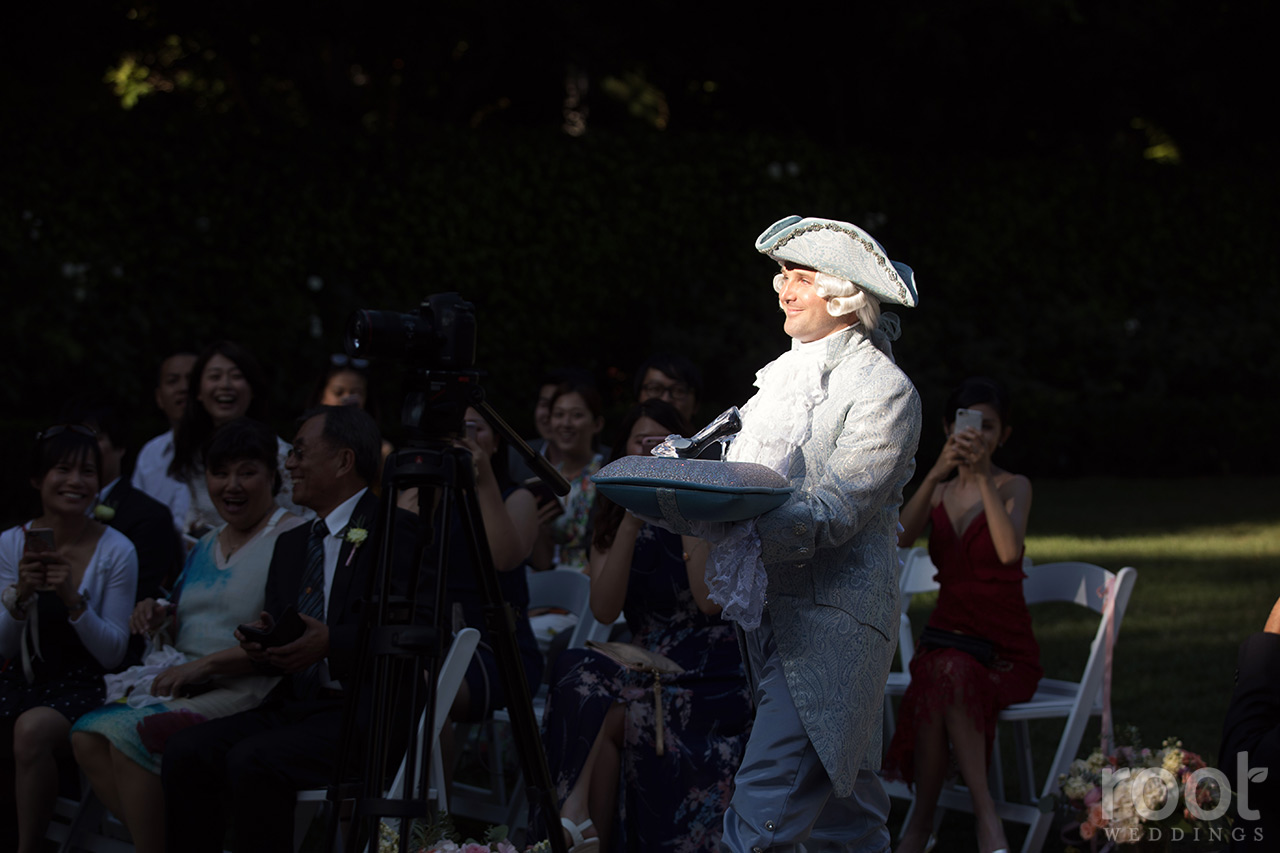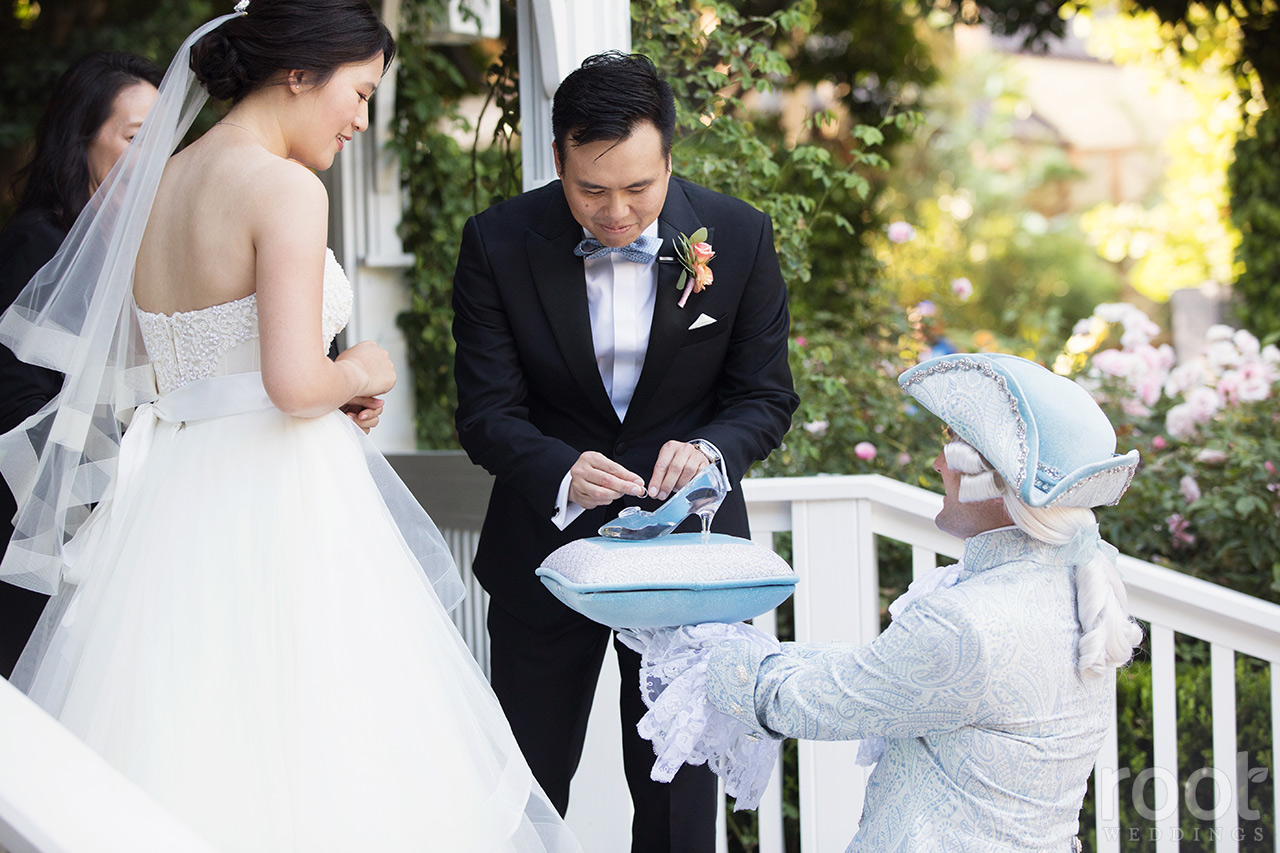 Too much goodness for one post. Come back soon for part two!! :)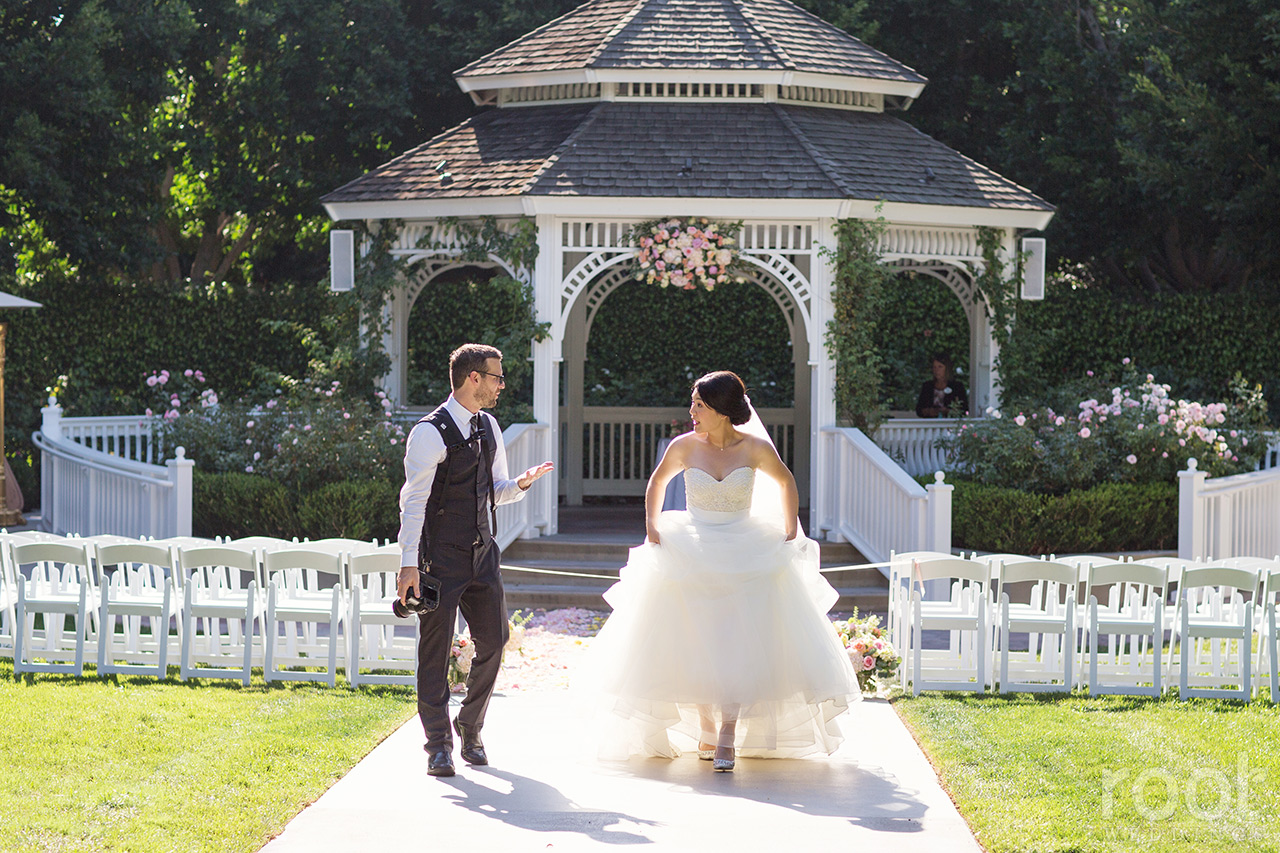 Save
Save
Save