You. Guys.
Nate and I have taken up permanent residence on Cloud 9 since the adoption of our SON last month. We're enjoying every second of our sweet boy, and I'm looking forward to (hopefully!!) carving out some time this summer to write a little about his adoption story and start sharing photos. For now, I'm spending my days mainly off my phone and snuggling baby Oliver, but I'm slowly starting to work a bit in the office again.
Of *course* we would become first-time parents with a two week notice in the middle of wedding season!! I'm so grateful to our couples for being so gracious about us taking a bit longer to get previews to them, and especially our couples whose wedding dates fall during my little "maternity leave." As bummed as I am to not meet some Root couples I was looking forward to, I'm truly soaking in every bit of baby-ness I can before returning to work!!
CC and Brian have been nothing short of wonderful about waiting to see some preview photos from their wedding that was over a month ago!! It was the last one I photographed before Ollie was born, and I'm so excited to finally share these. What a wonderful wedding to end *my* spring wedding season with! <3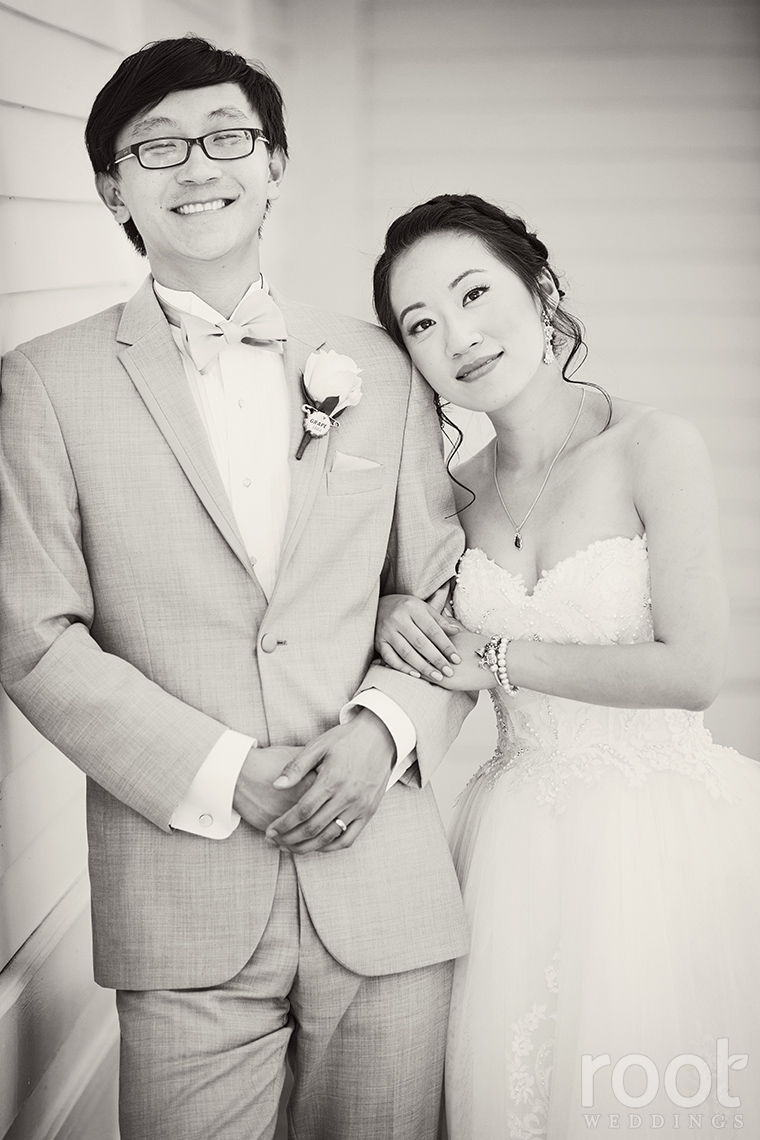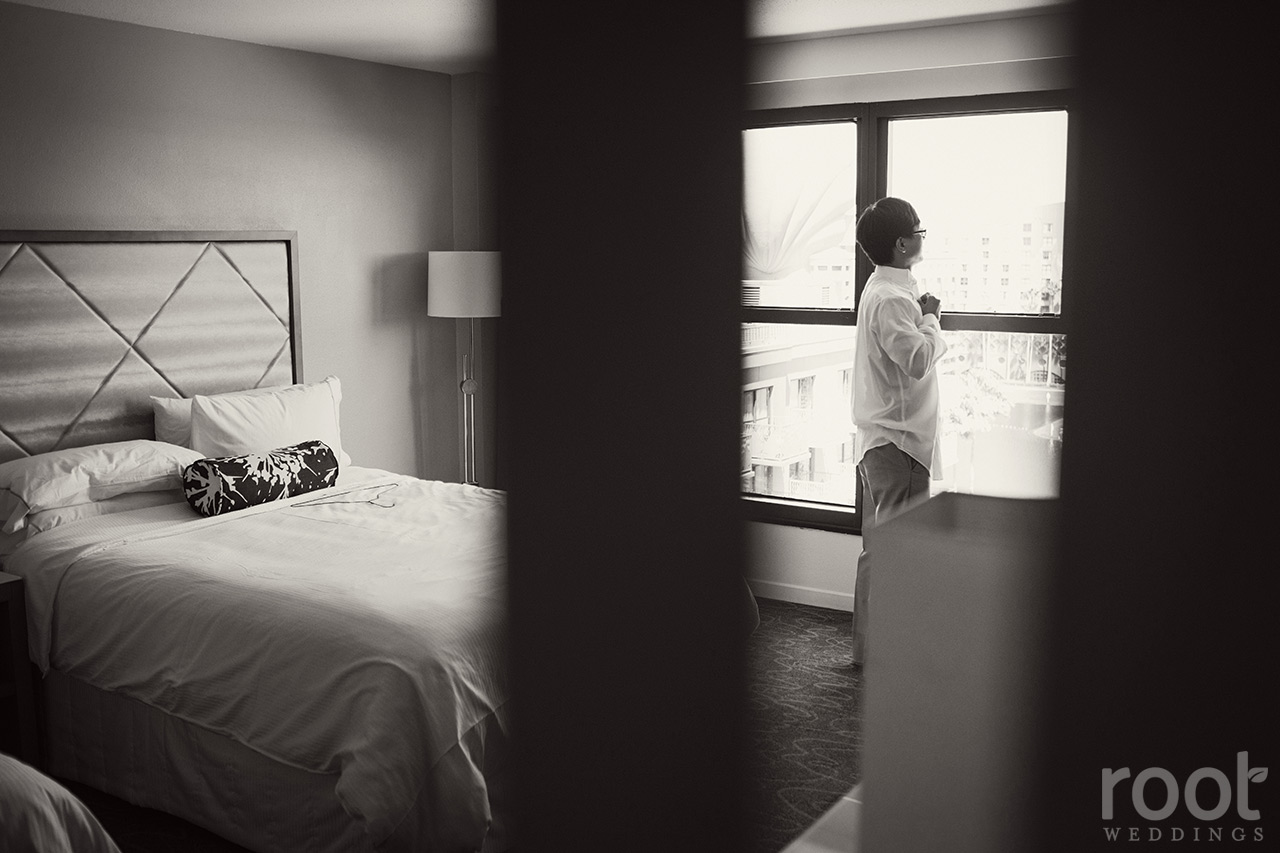 They got ready at the Swan hotel and had the most amazing suite for their bridal party to spread out the morning of their wedding!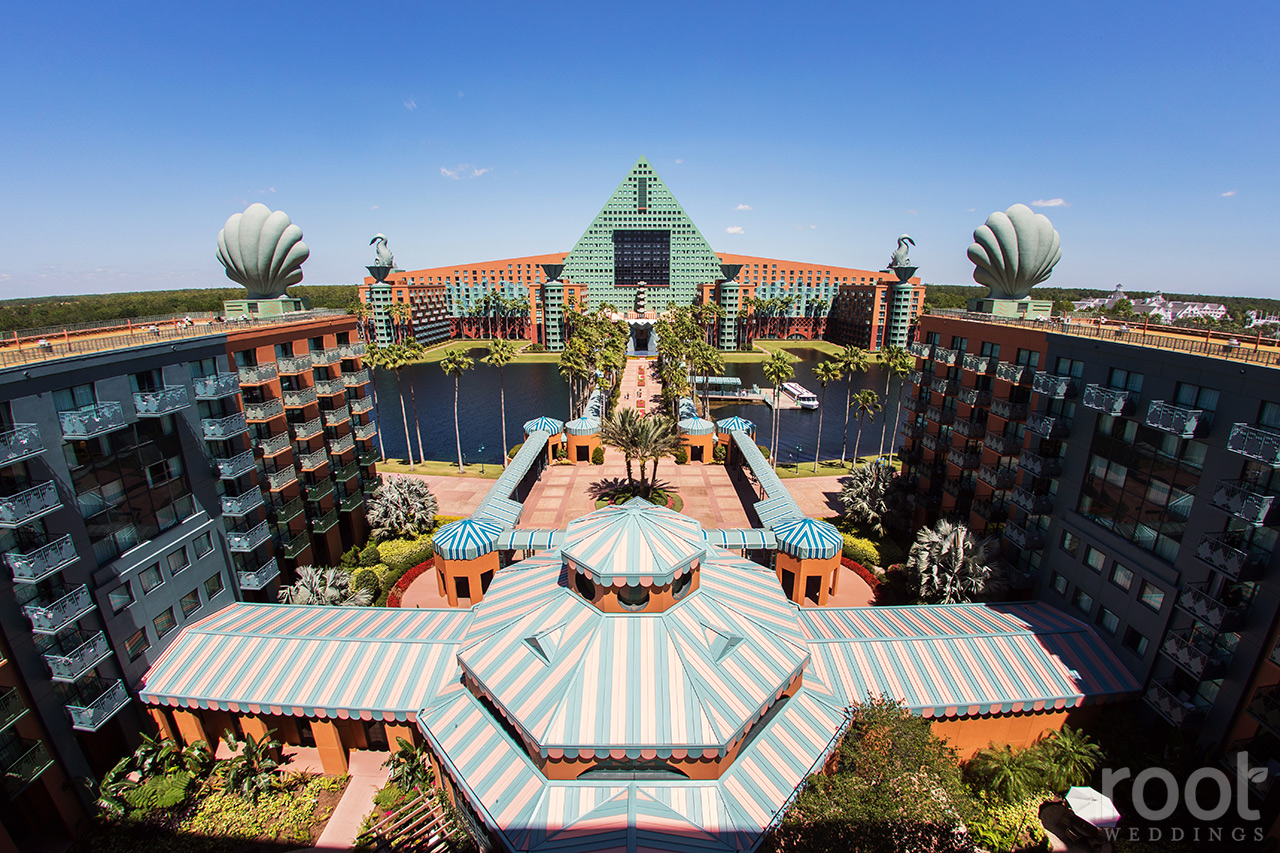 Those. Shooooooooes! <3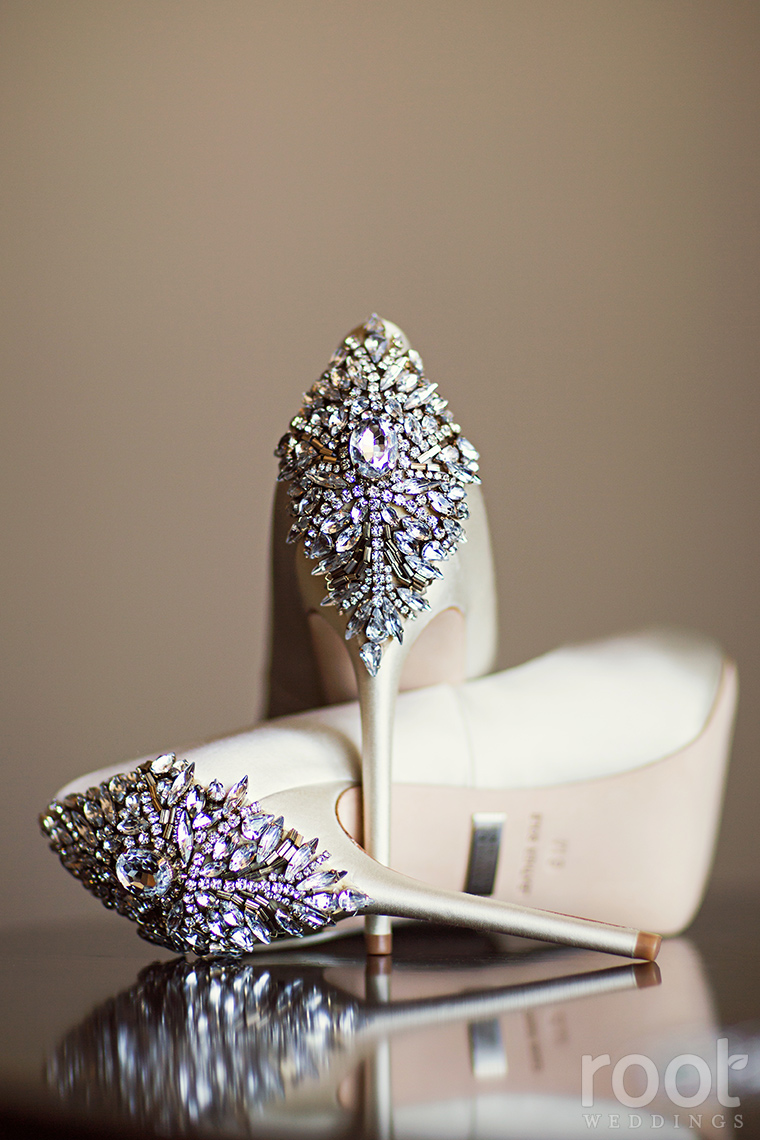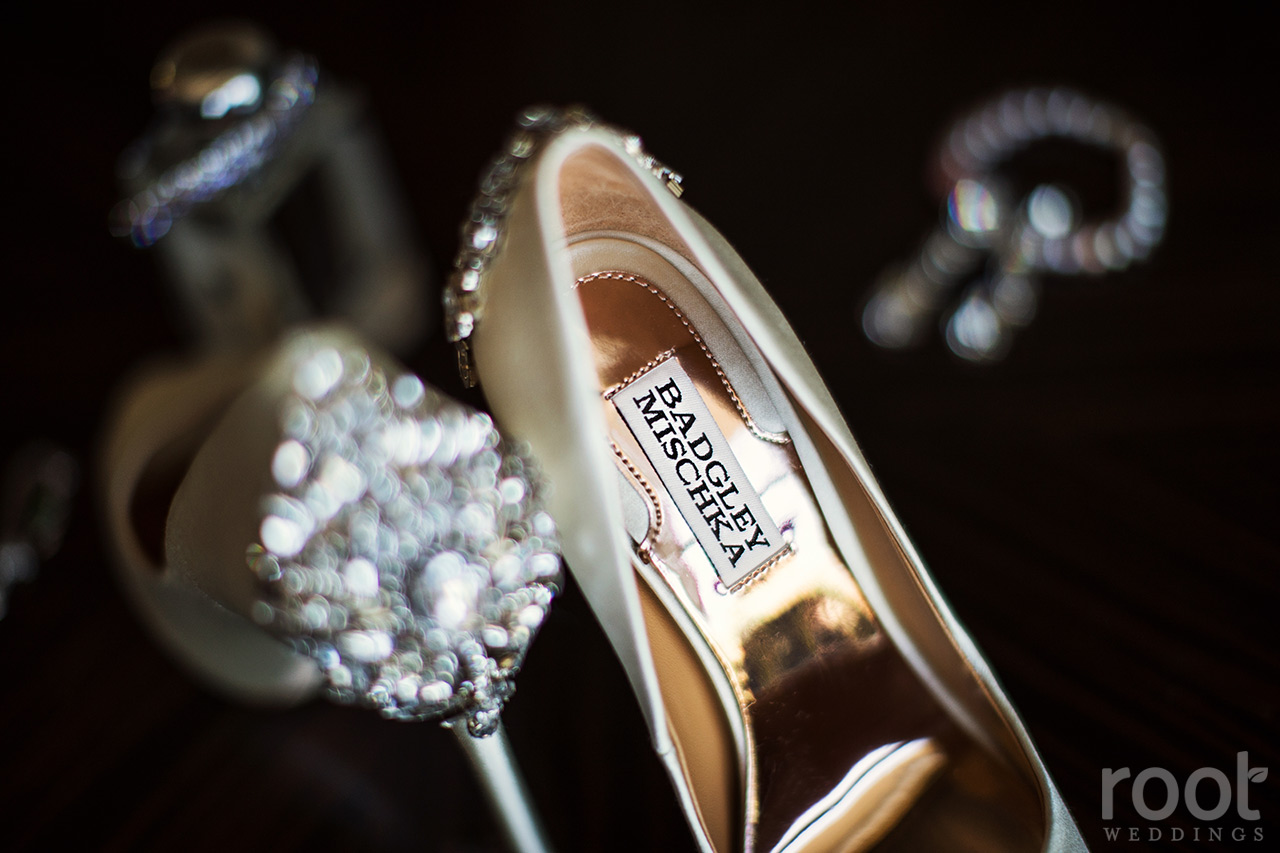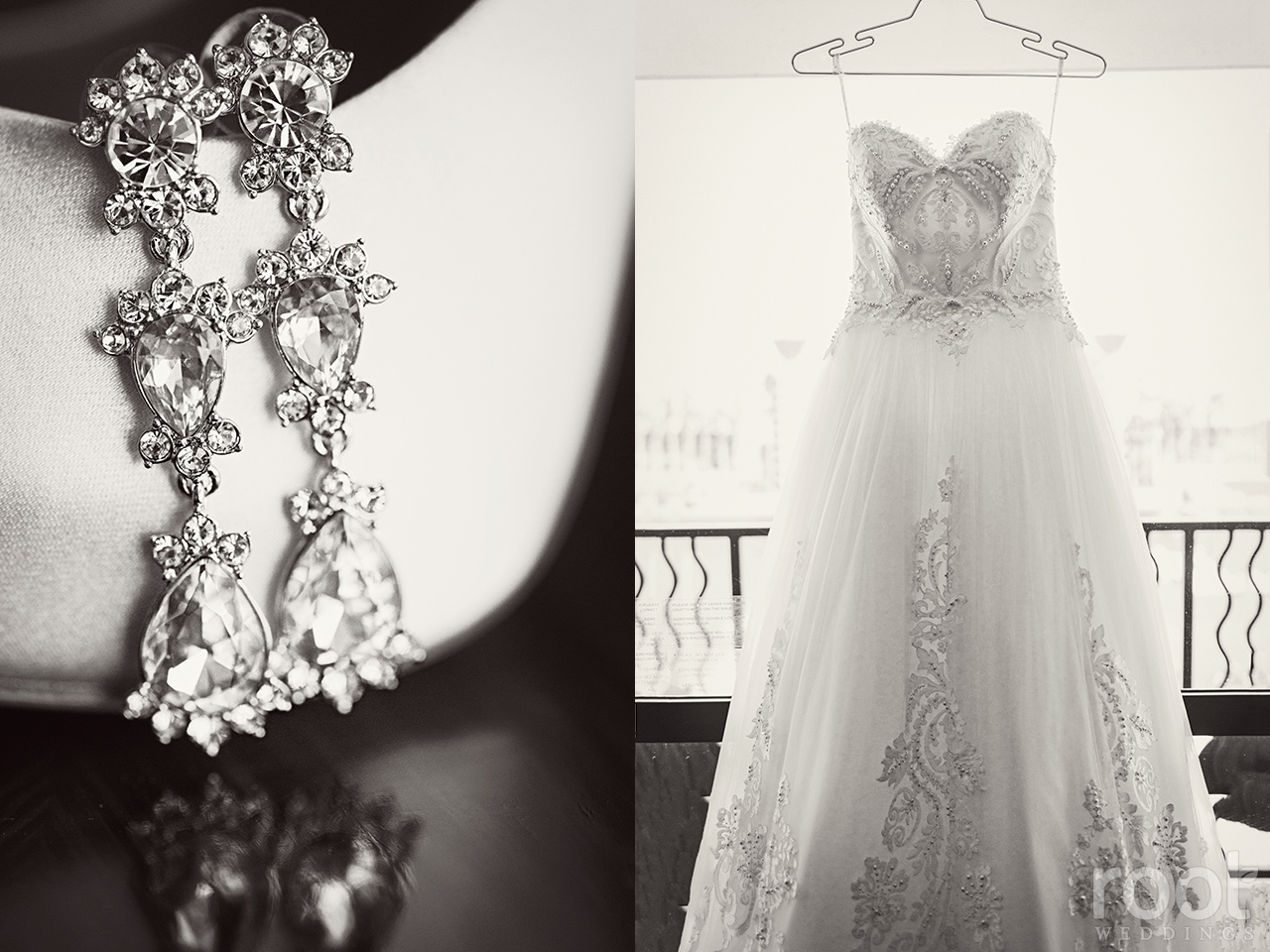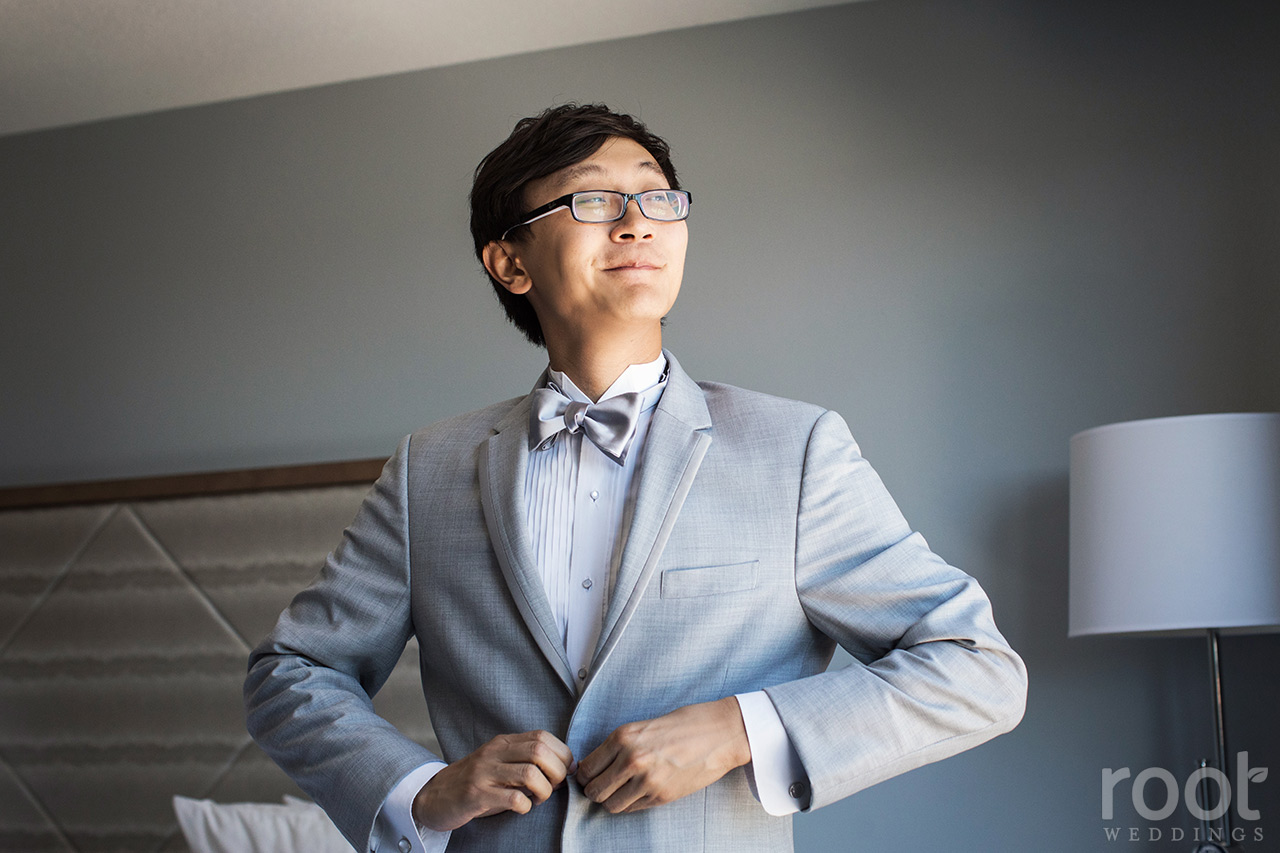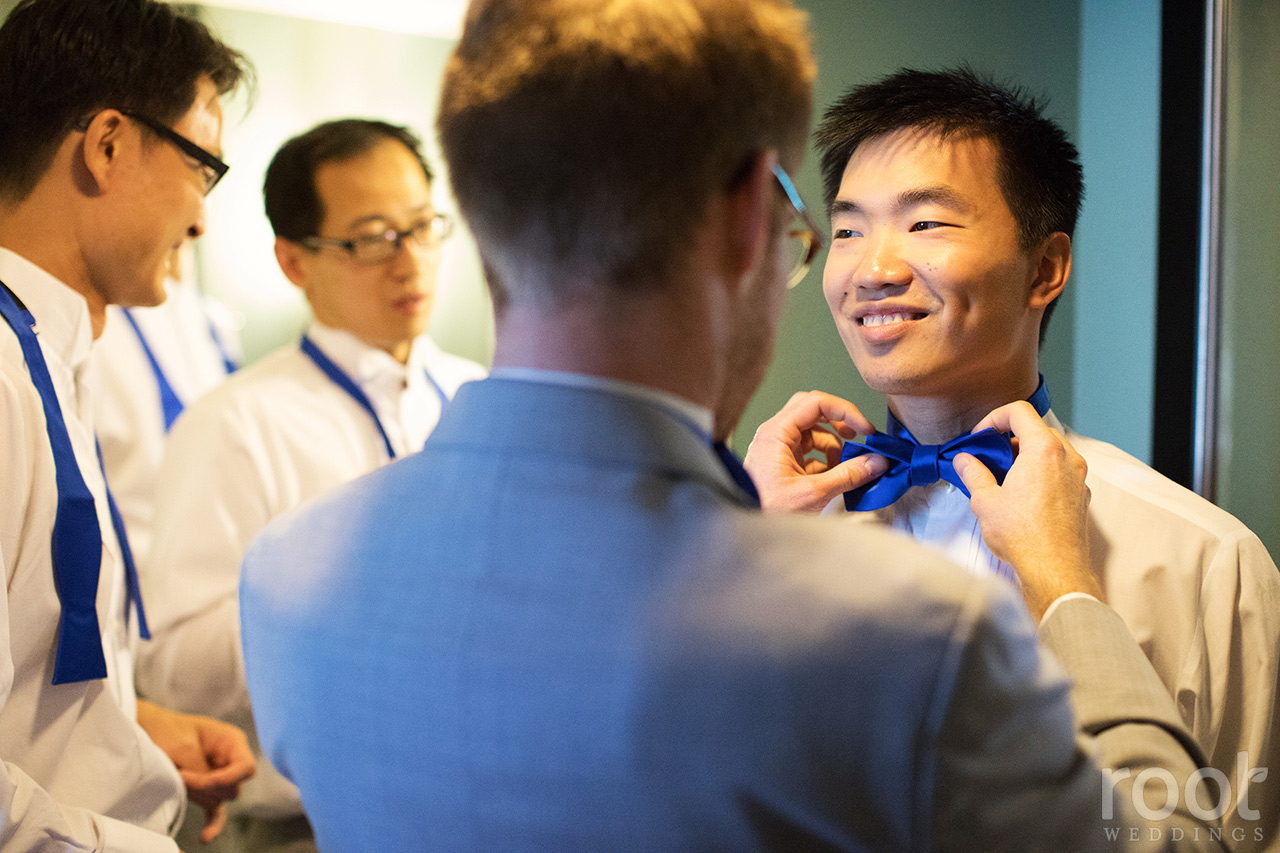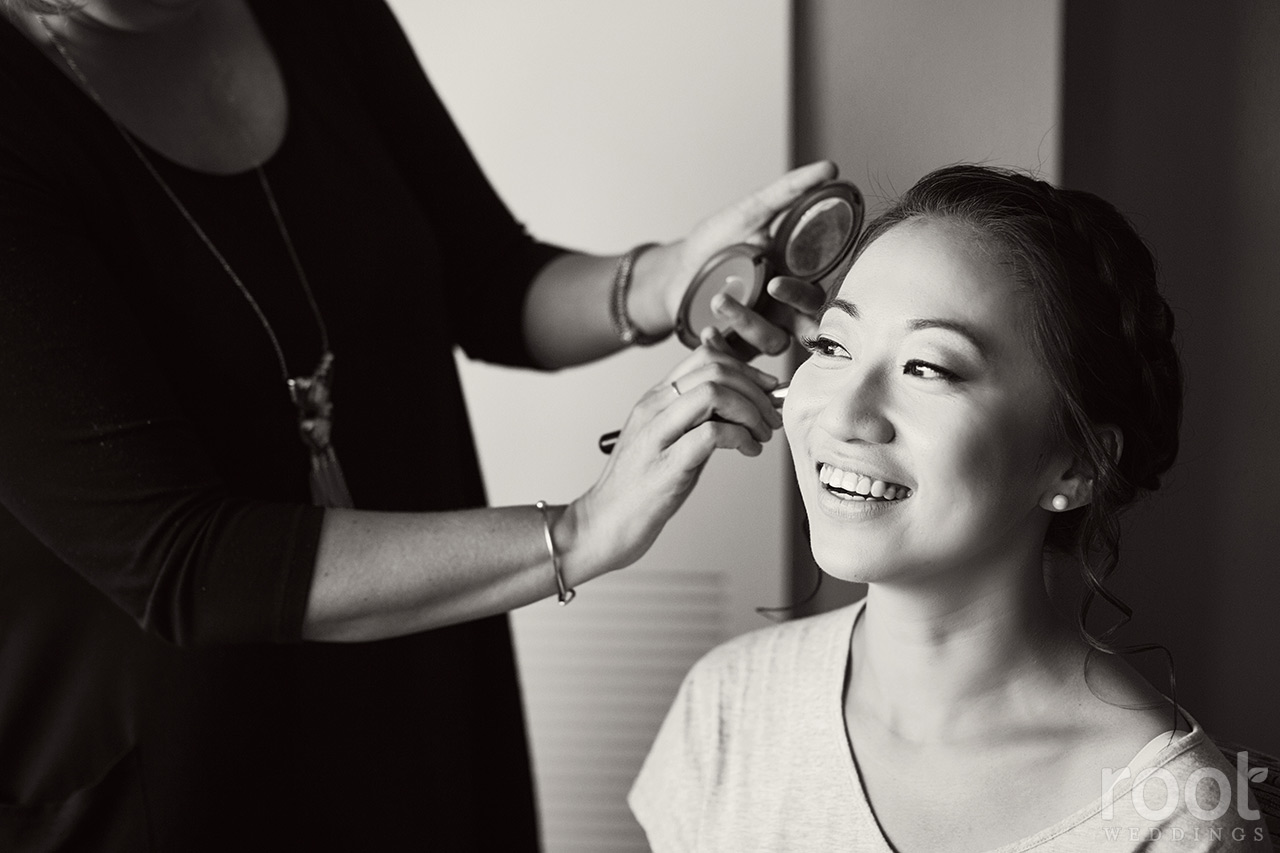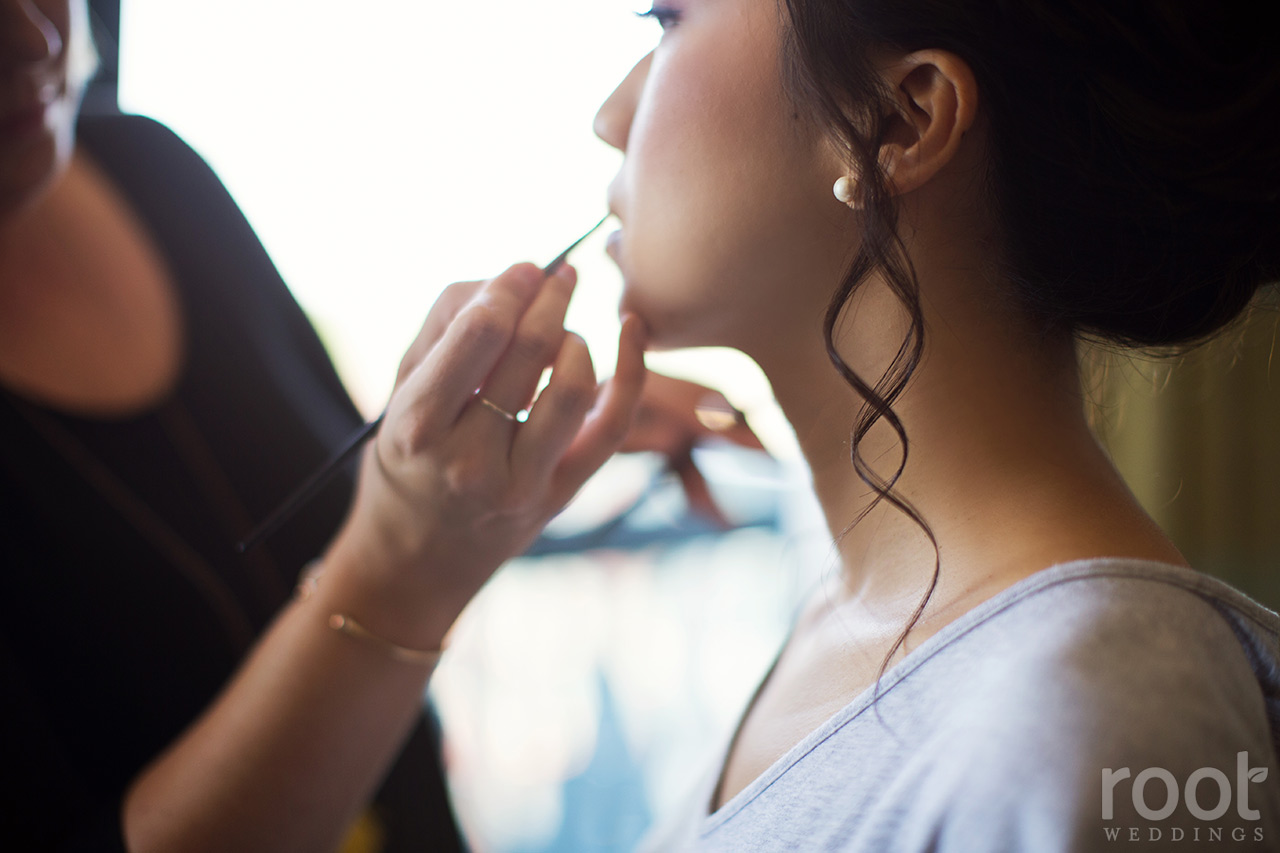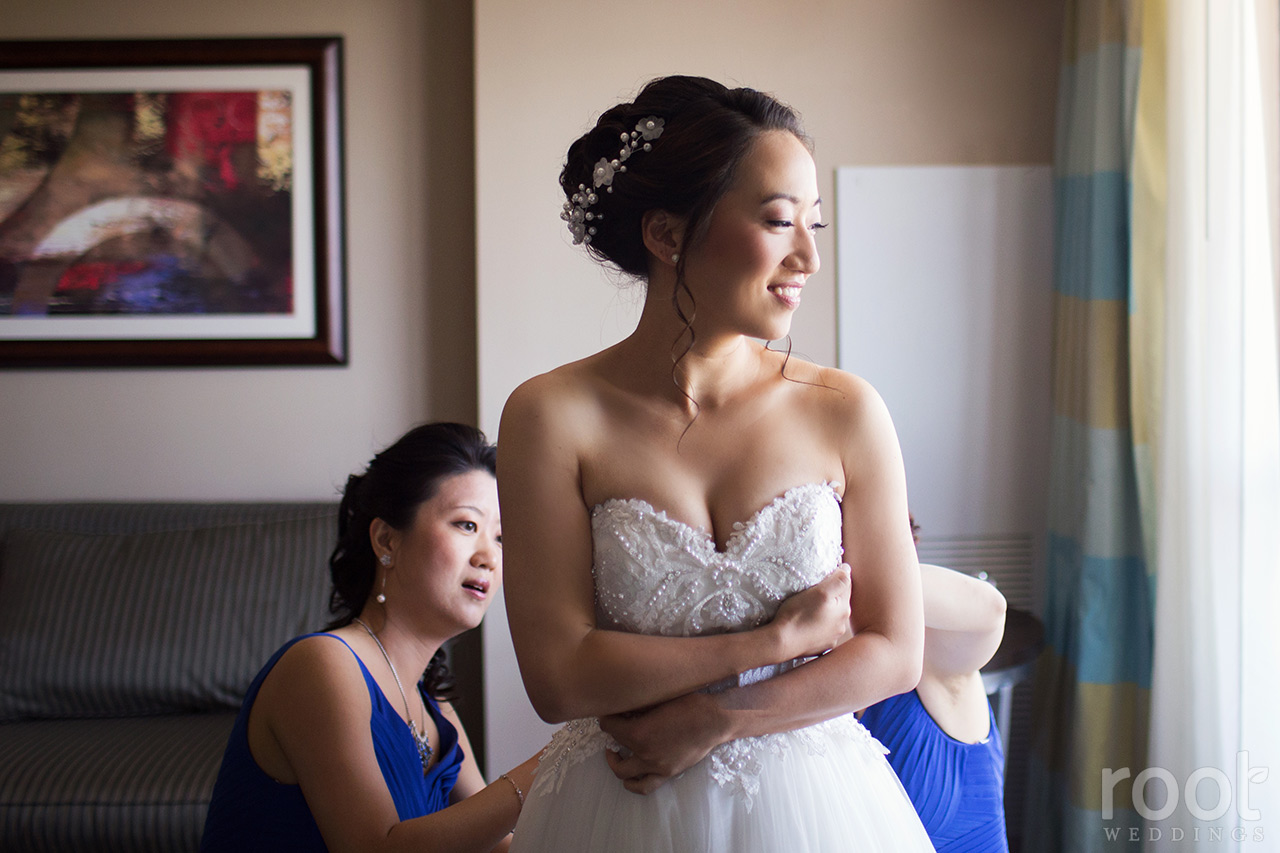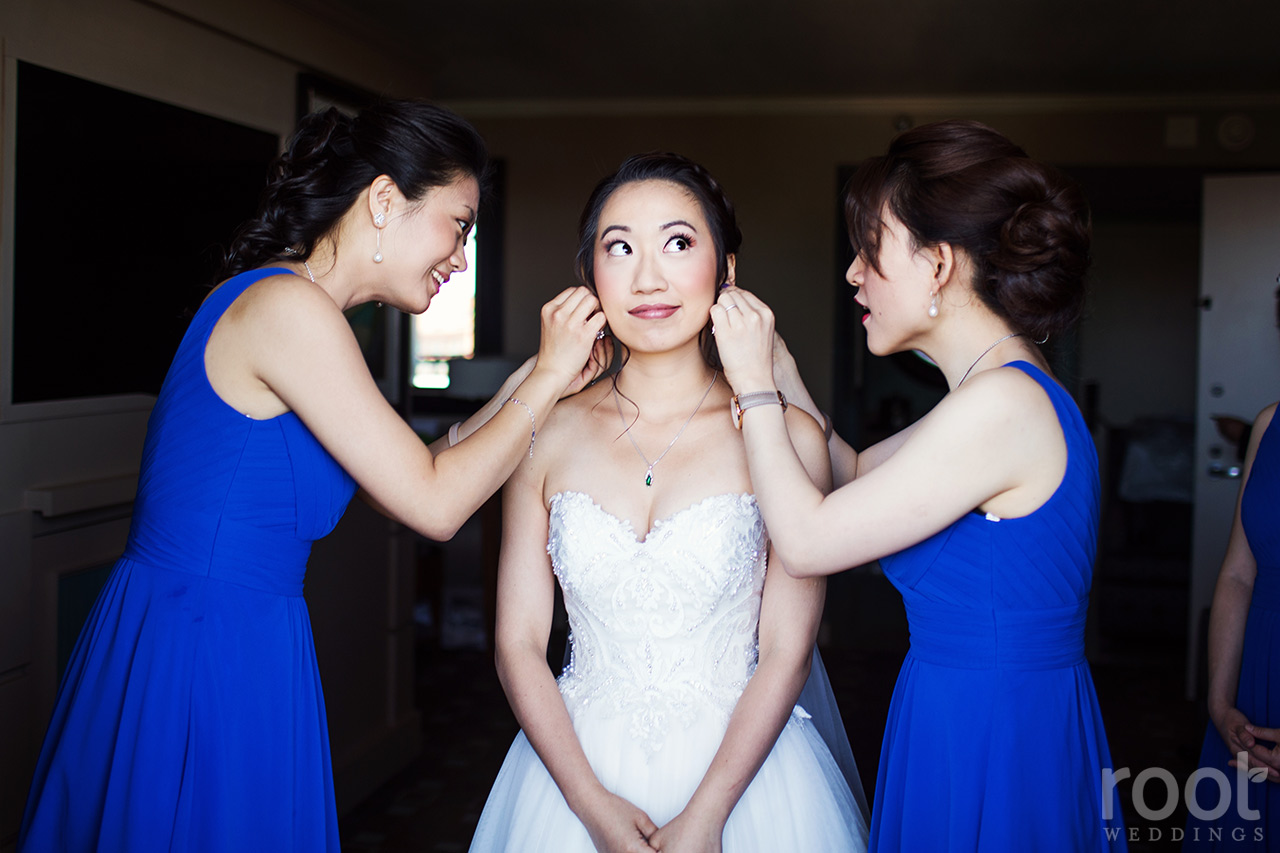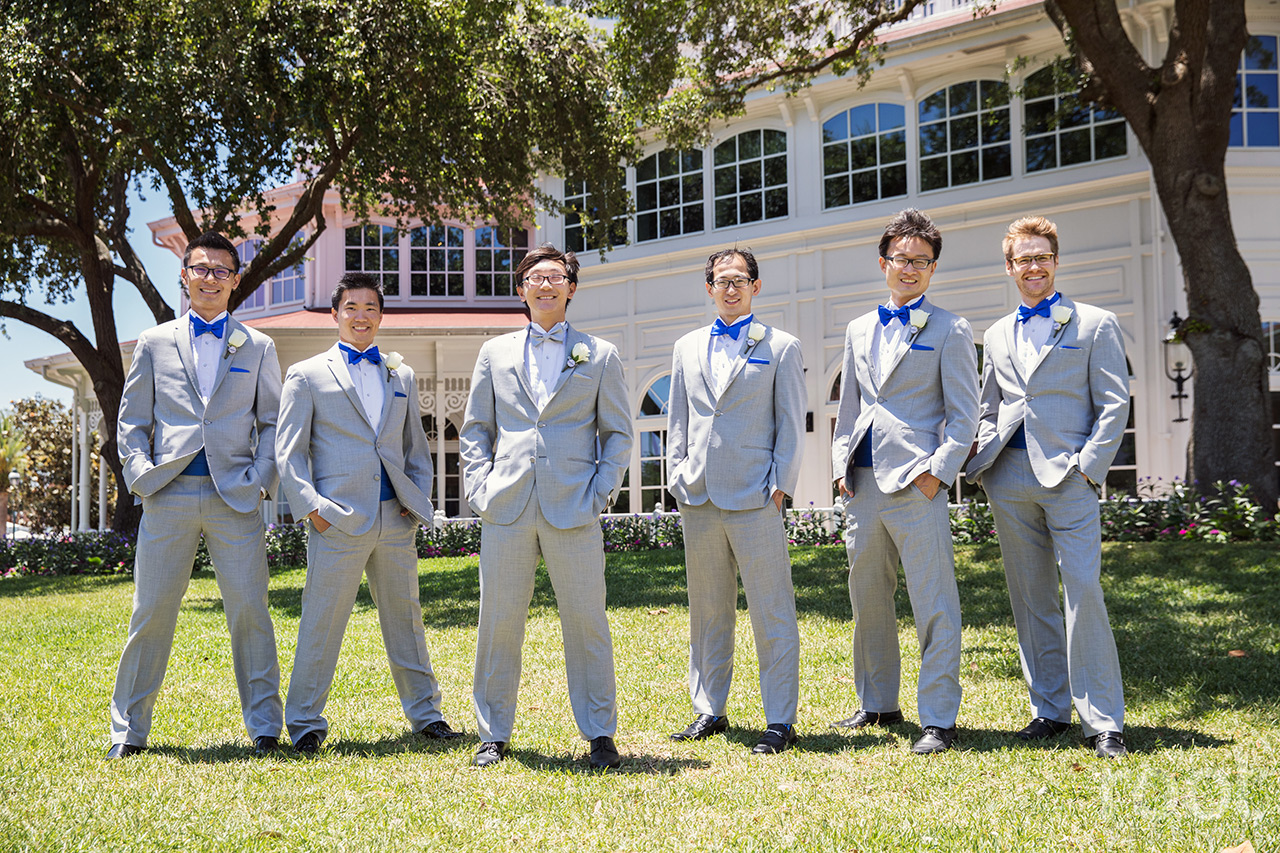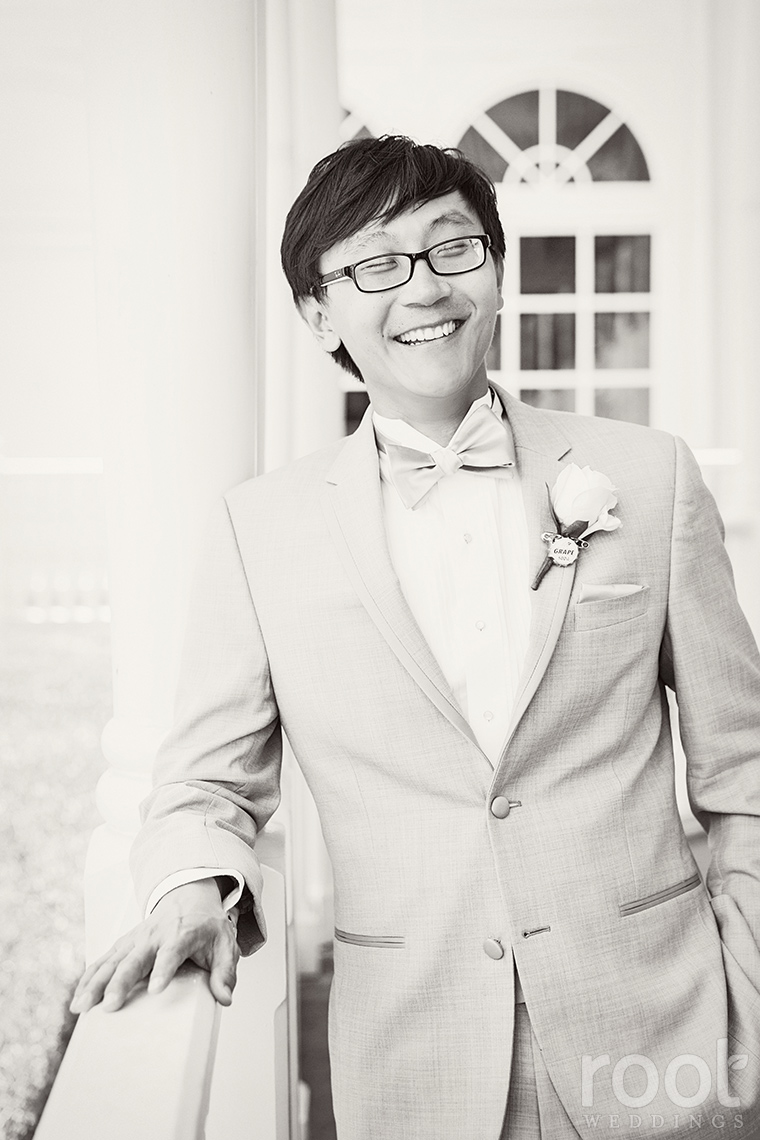 First look tiiiiime! And ohhhh that little Ellie Badge <3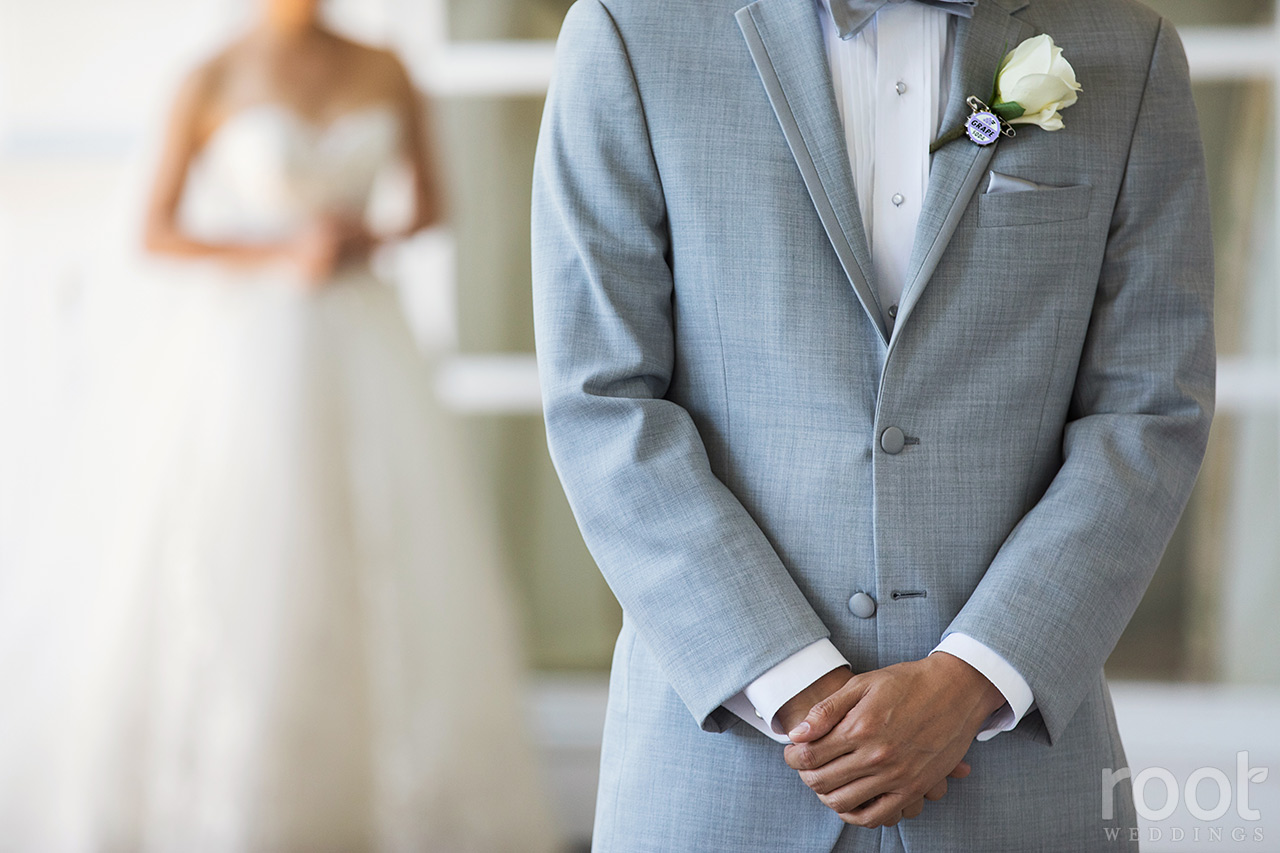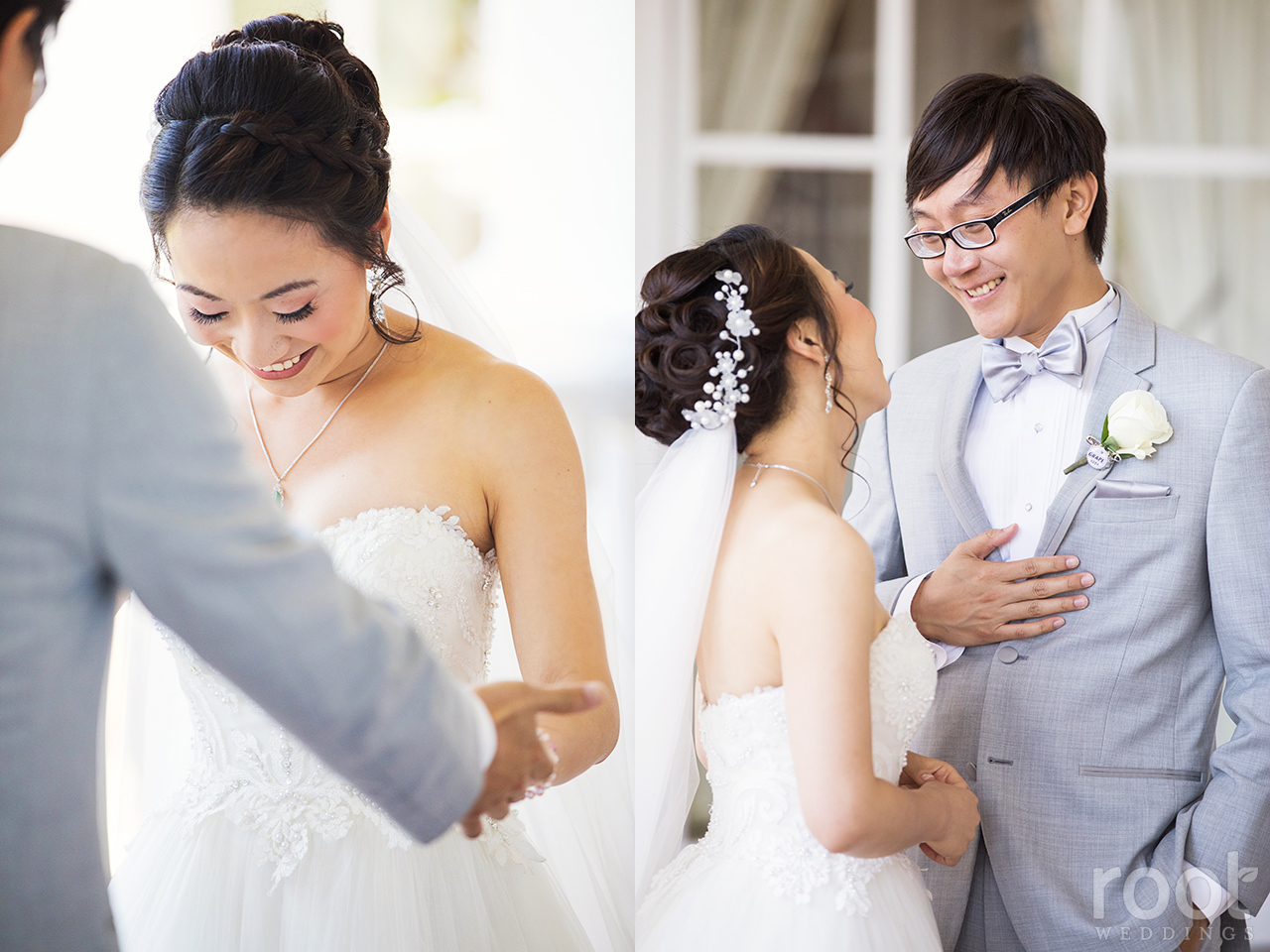 CC, you were just as stunning as I thought you'd be! :)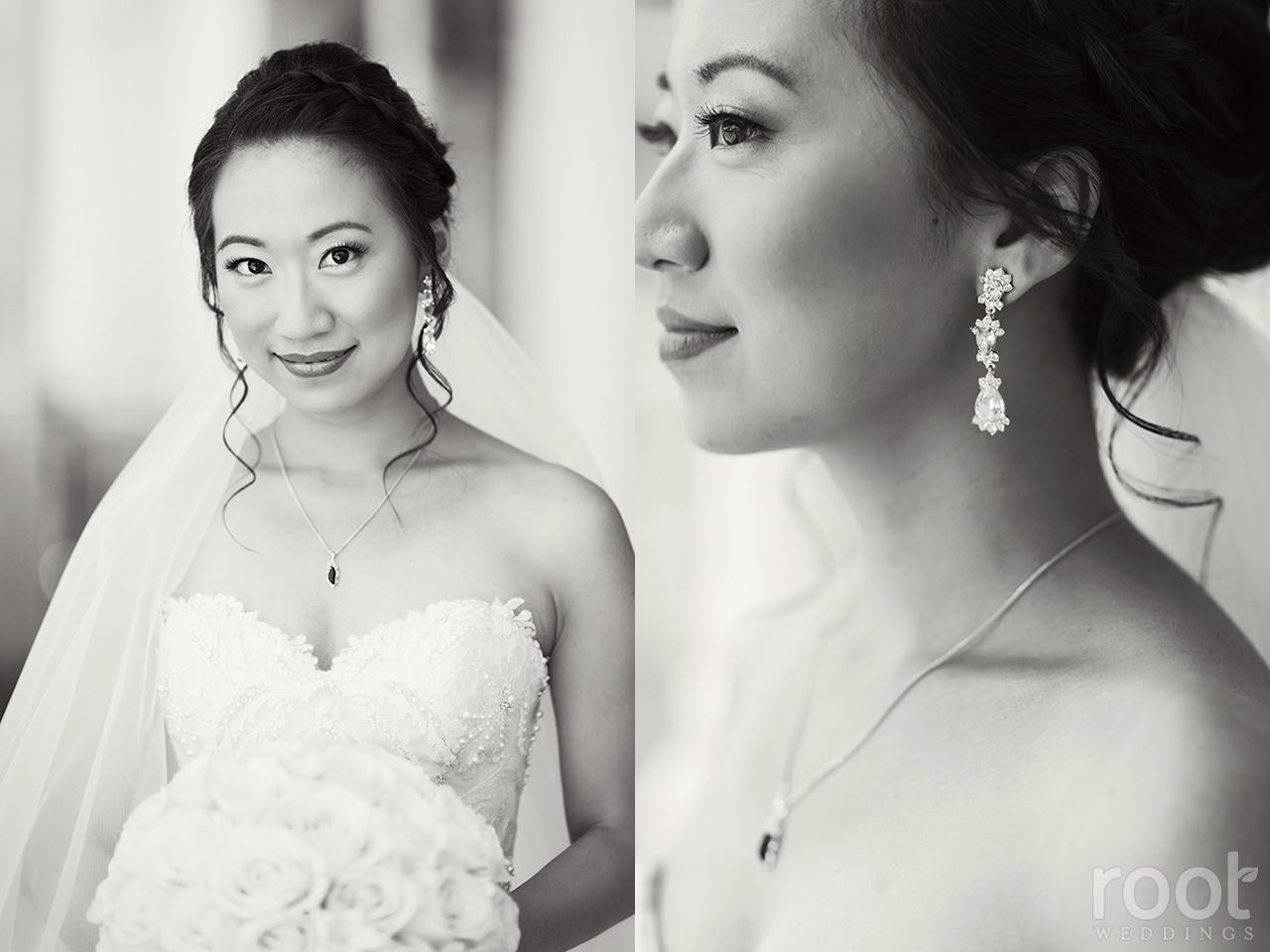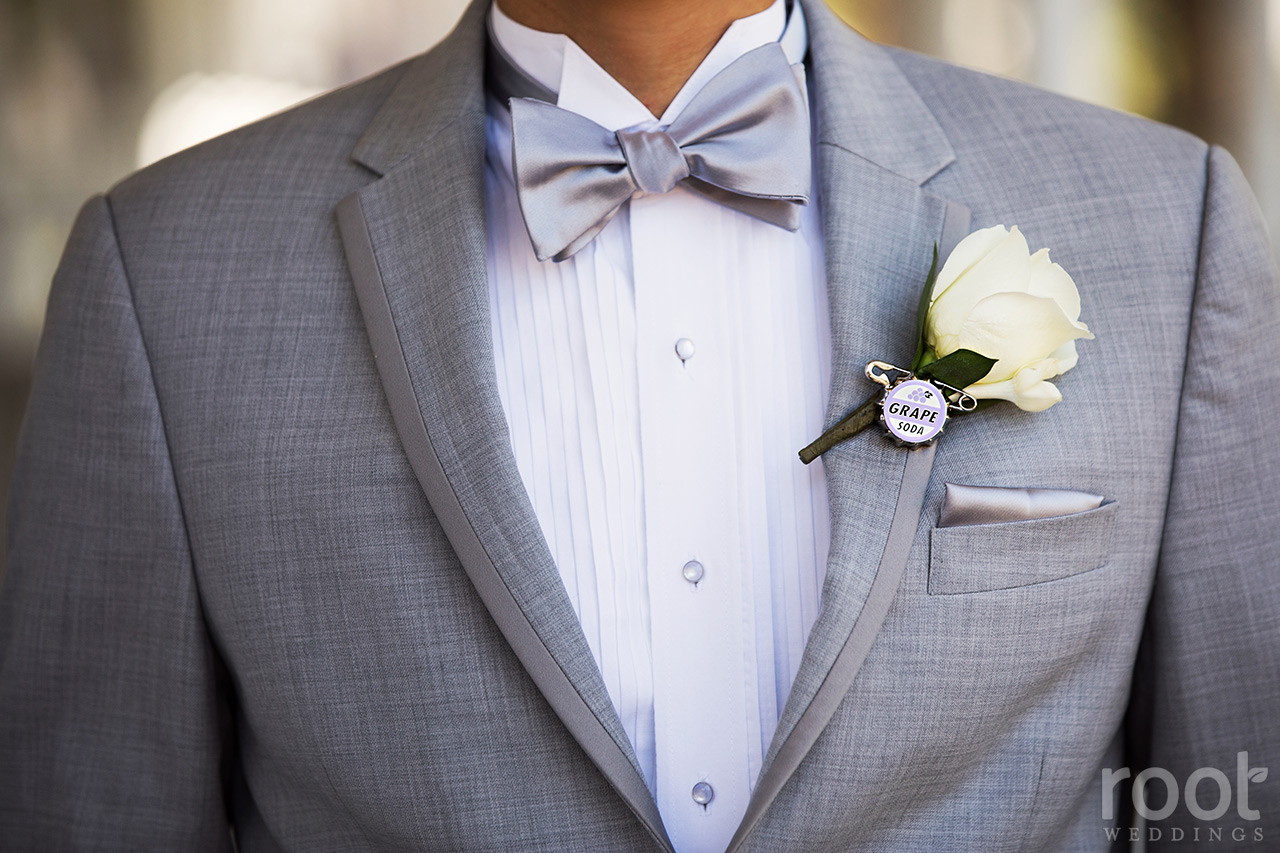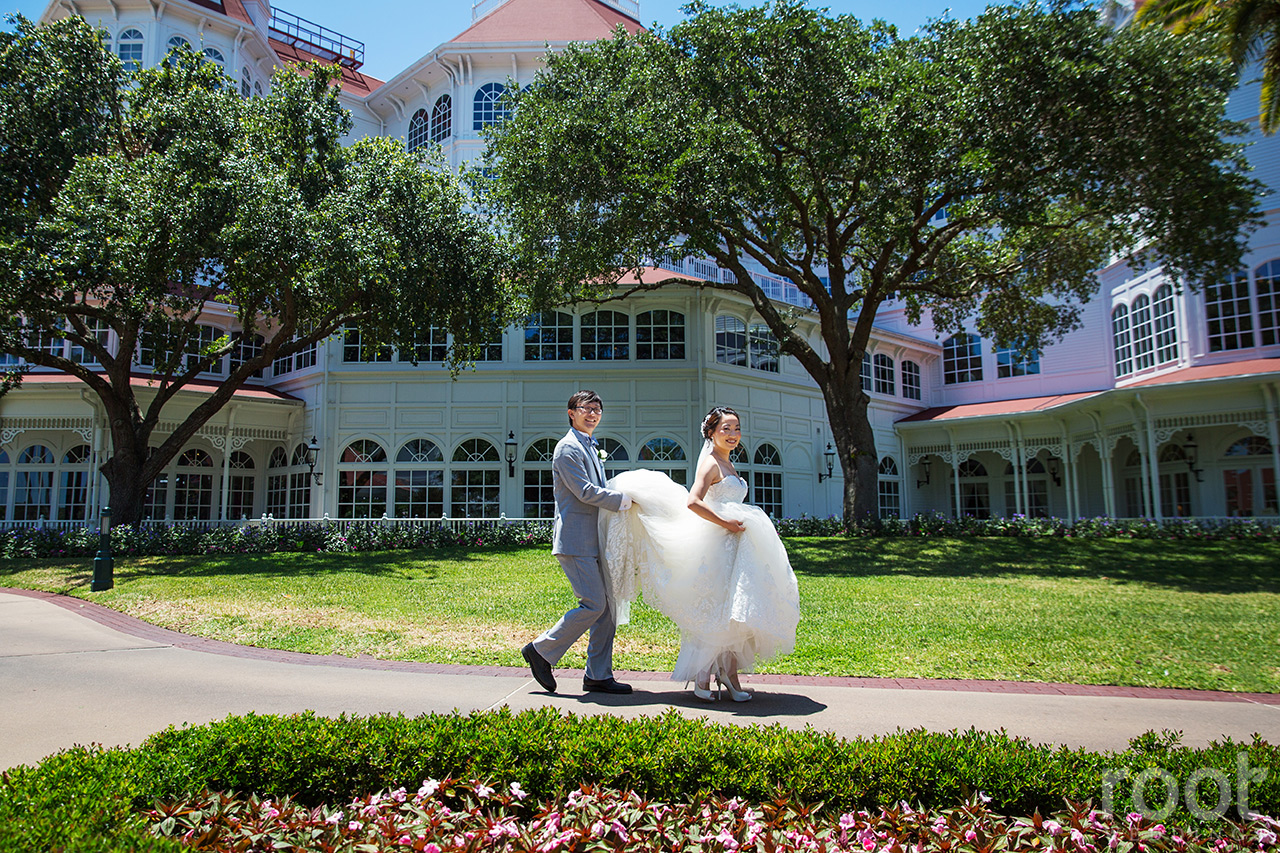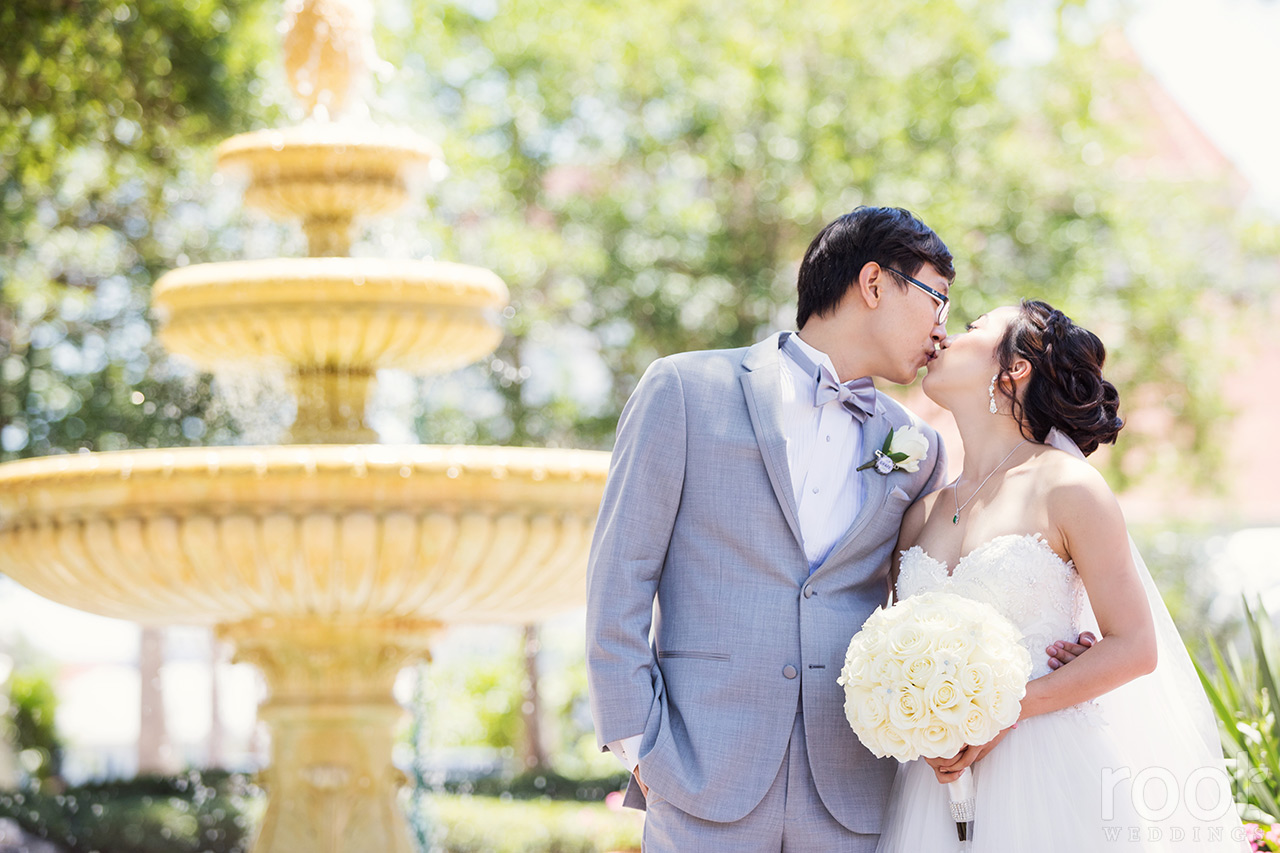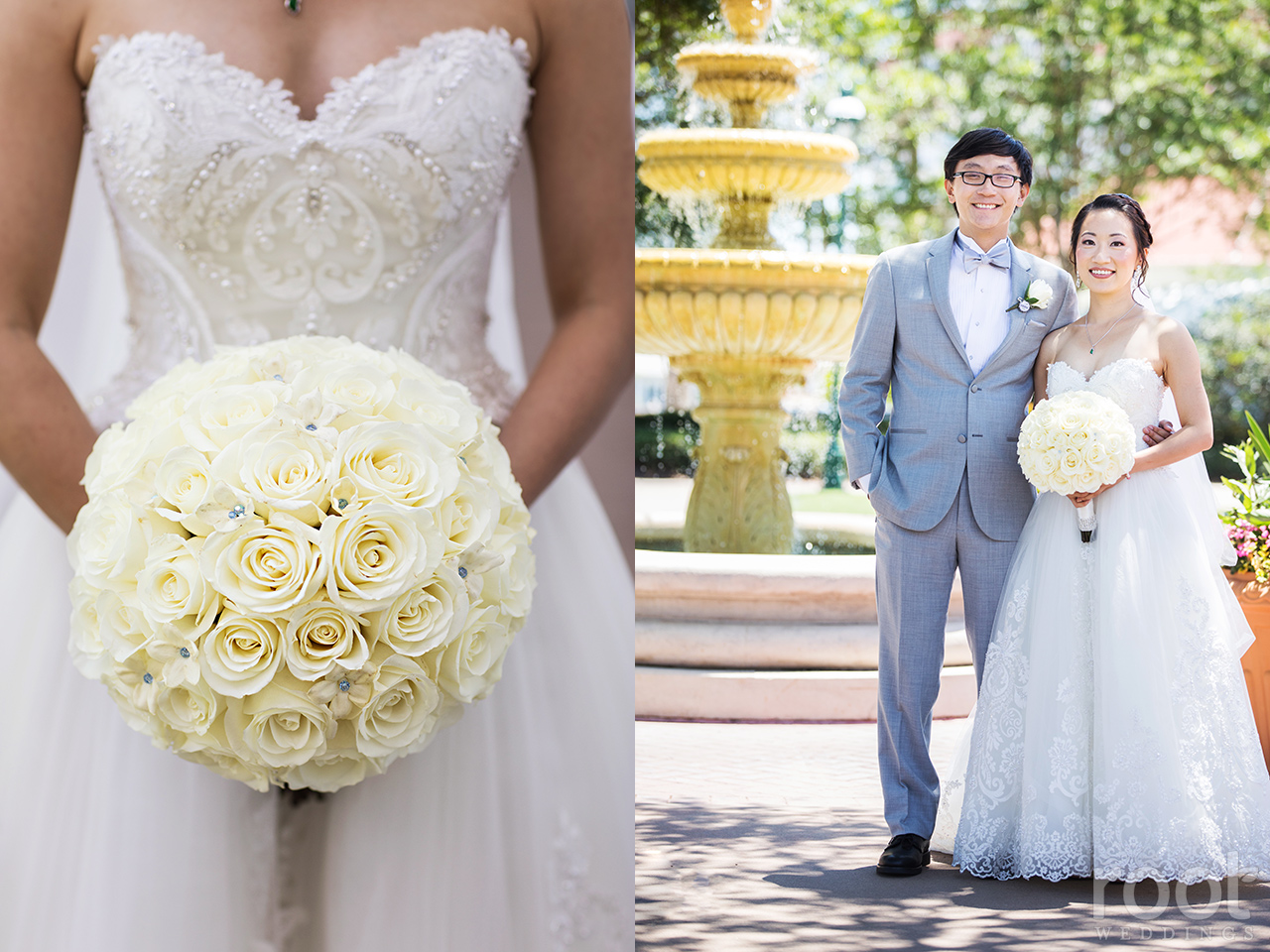 That blue suuuuuit!! <3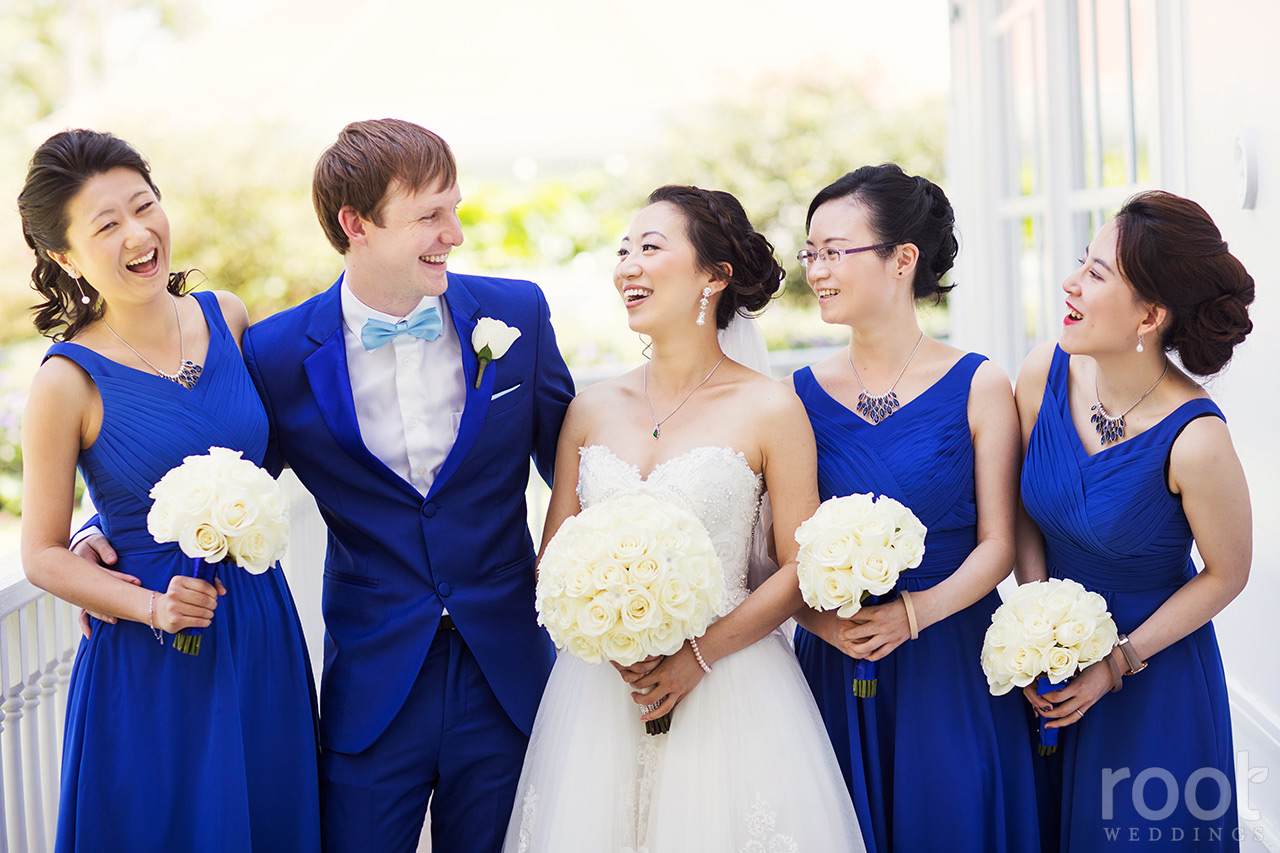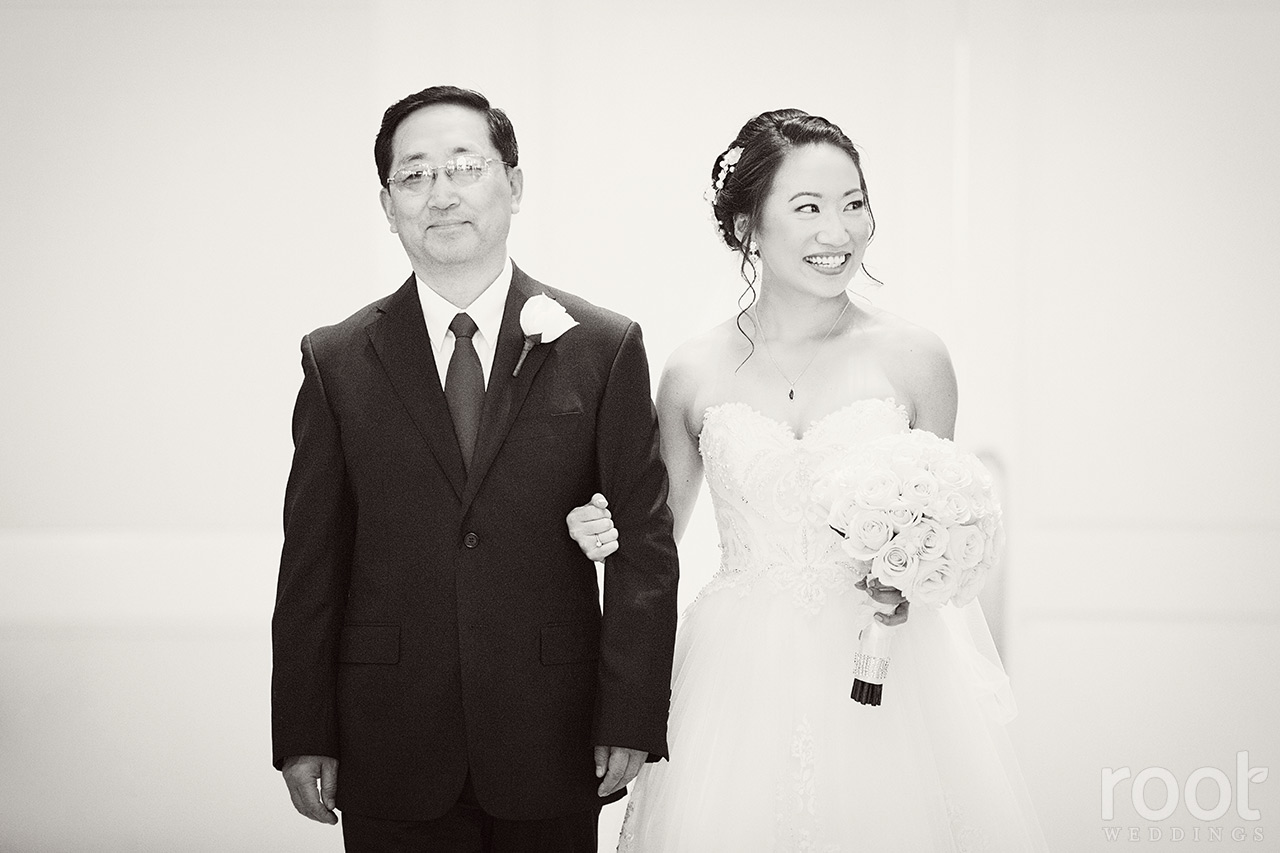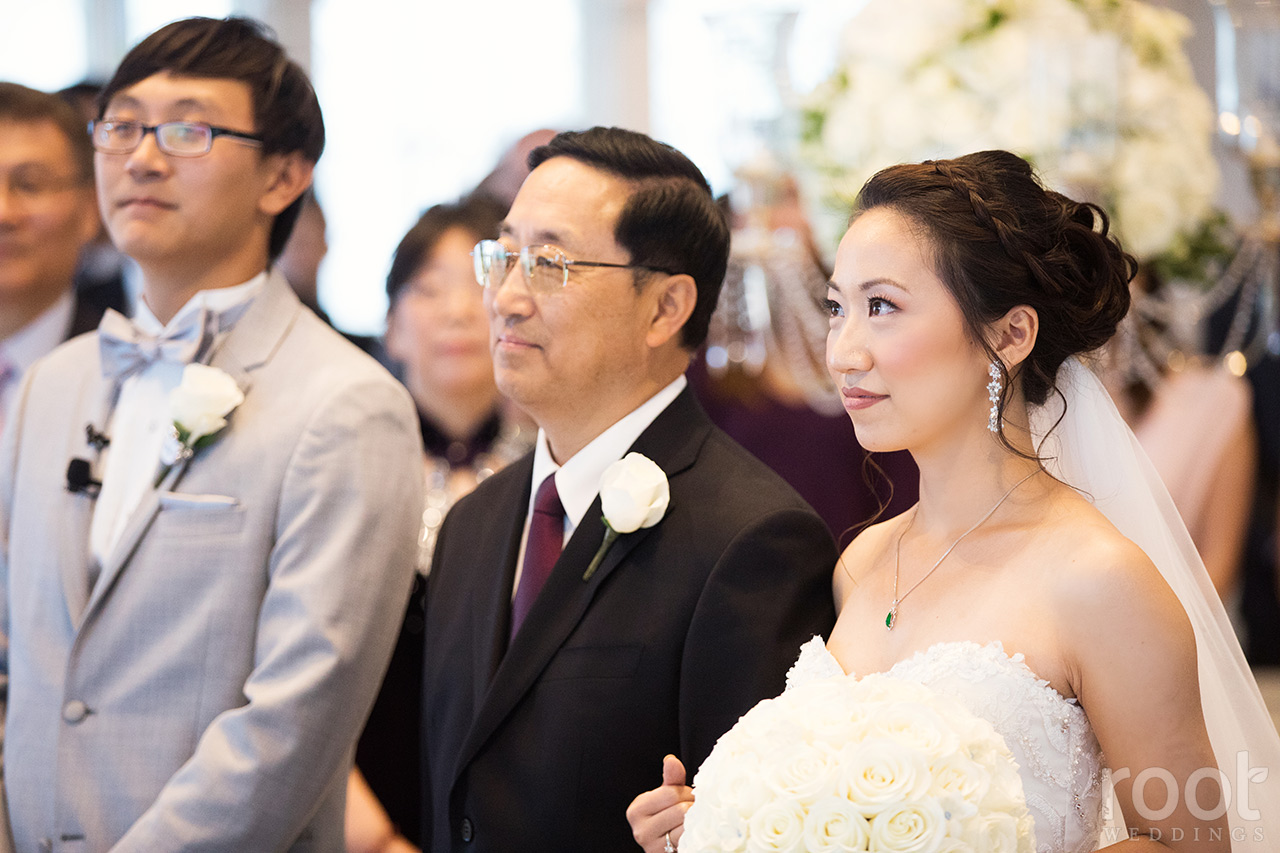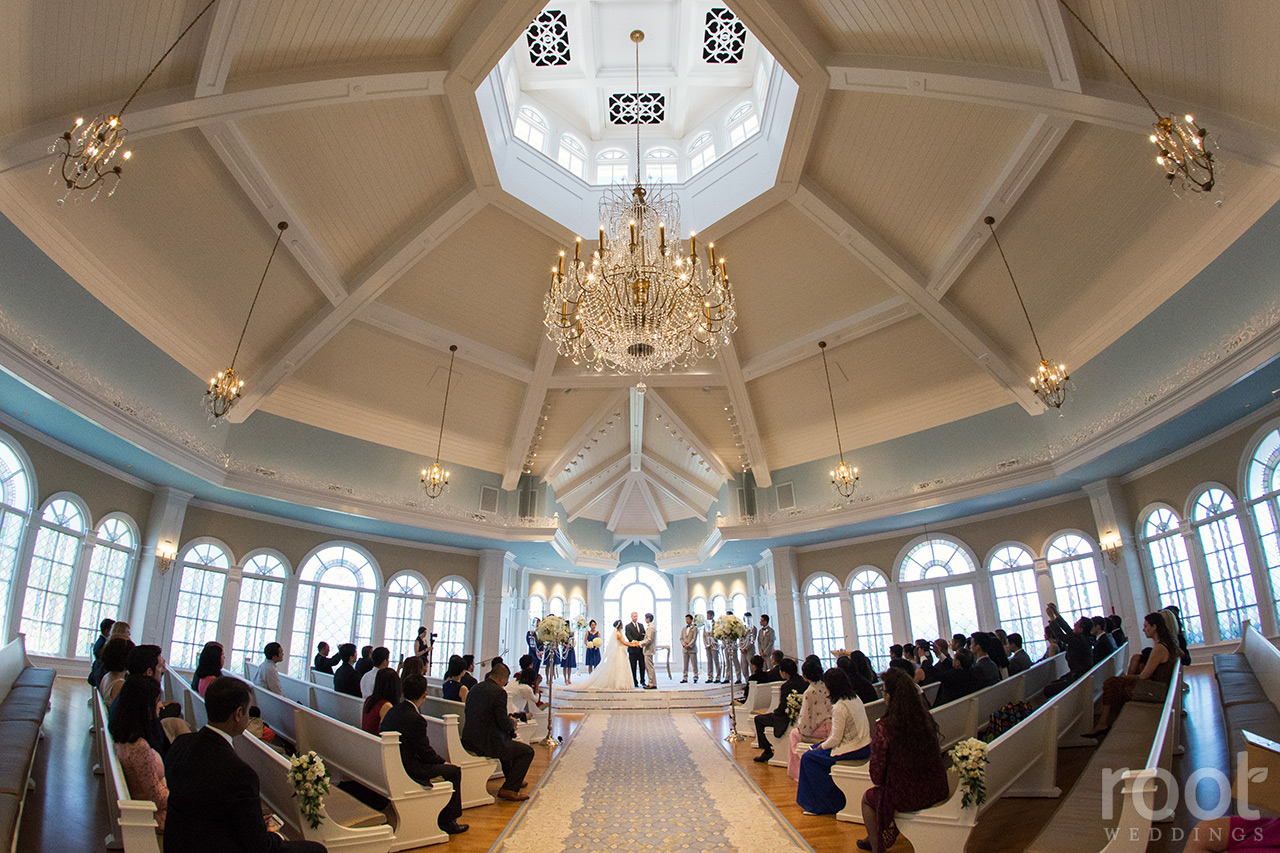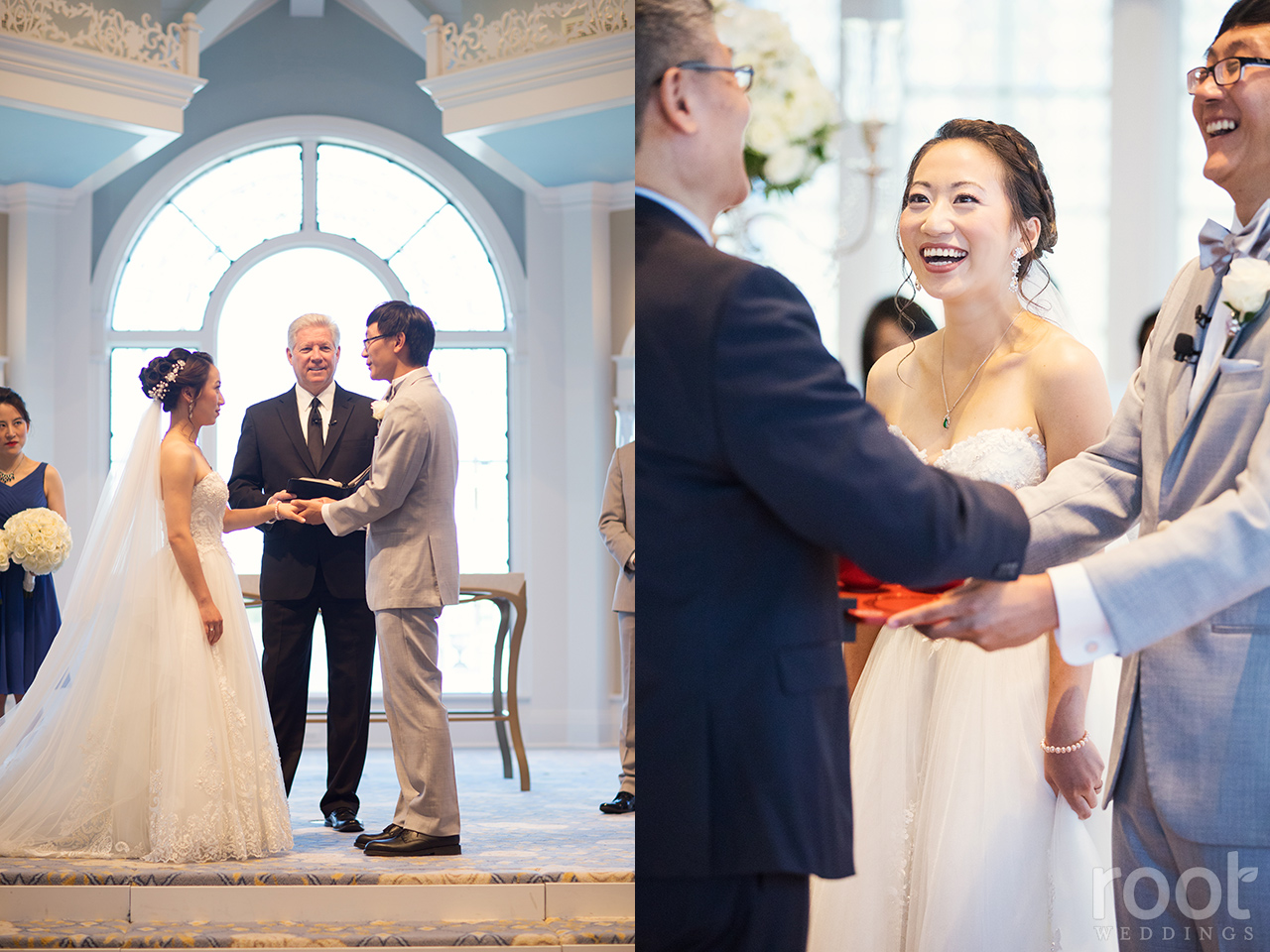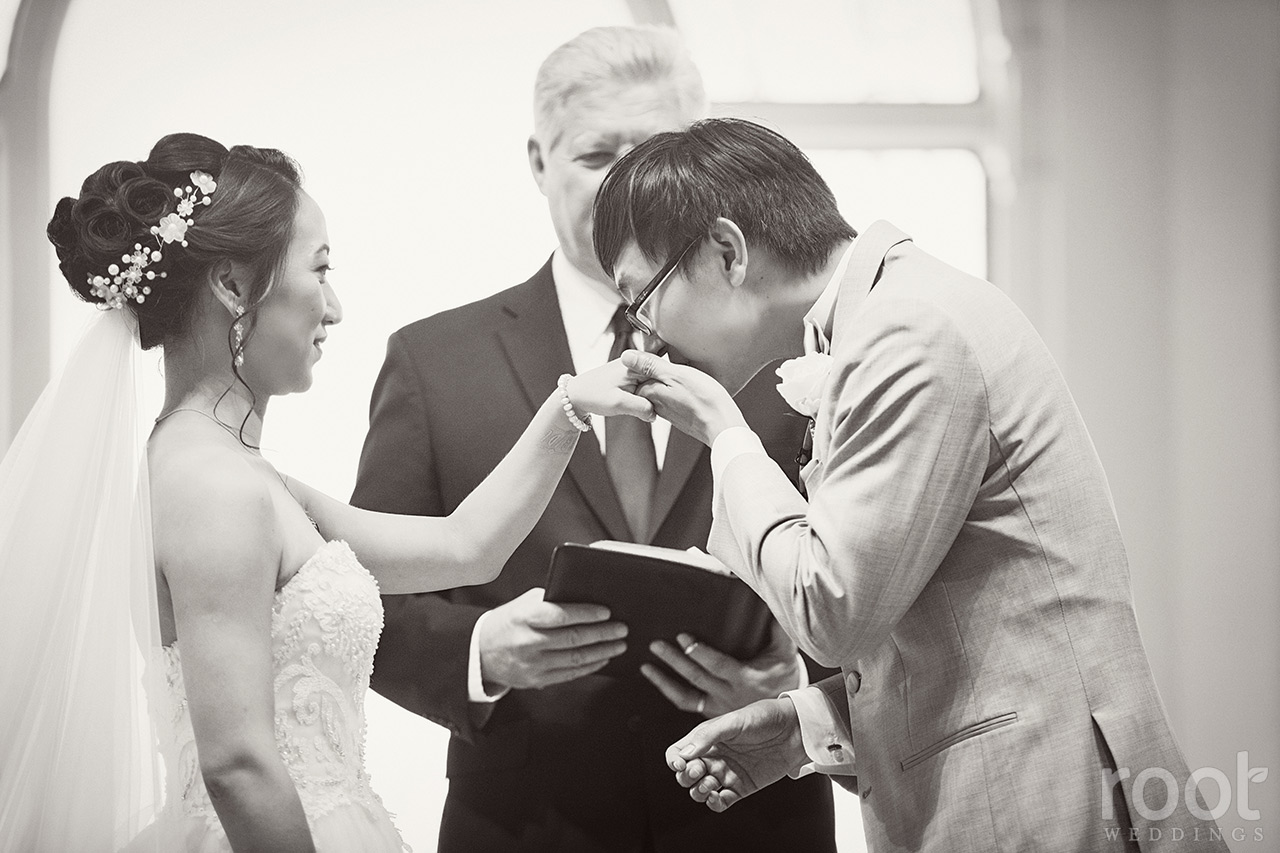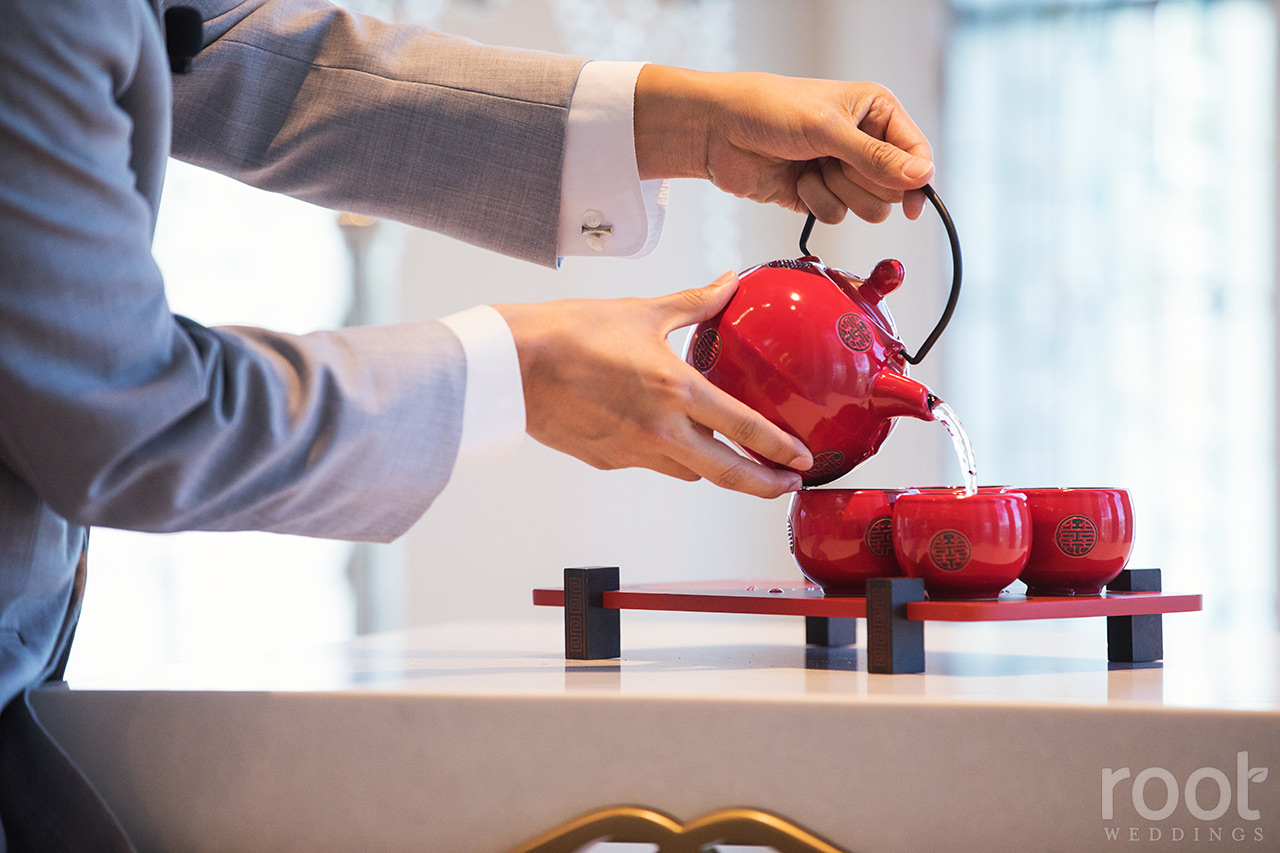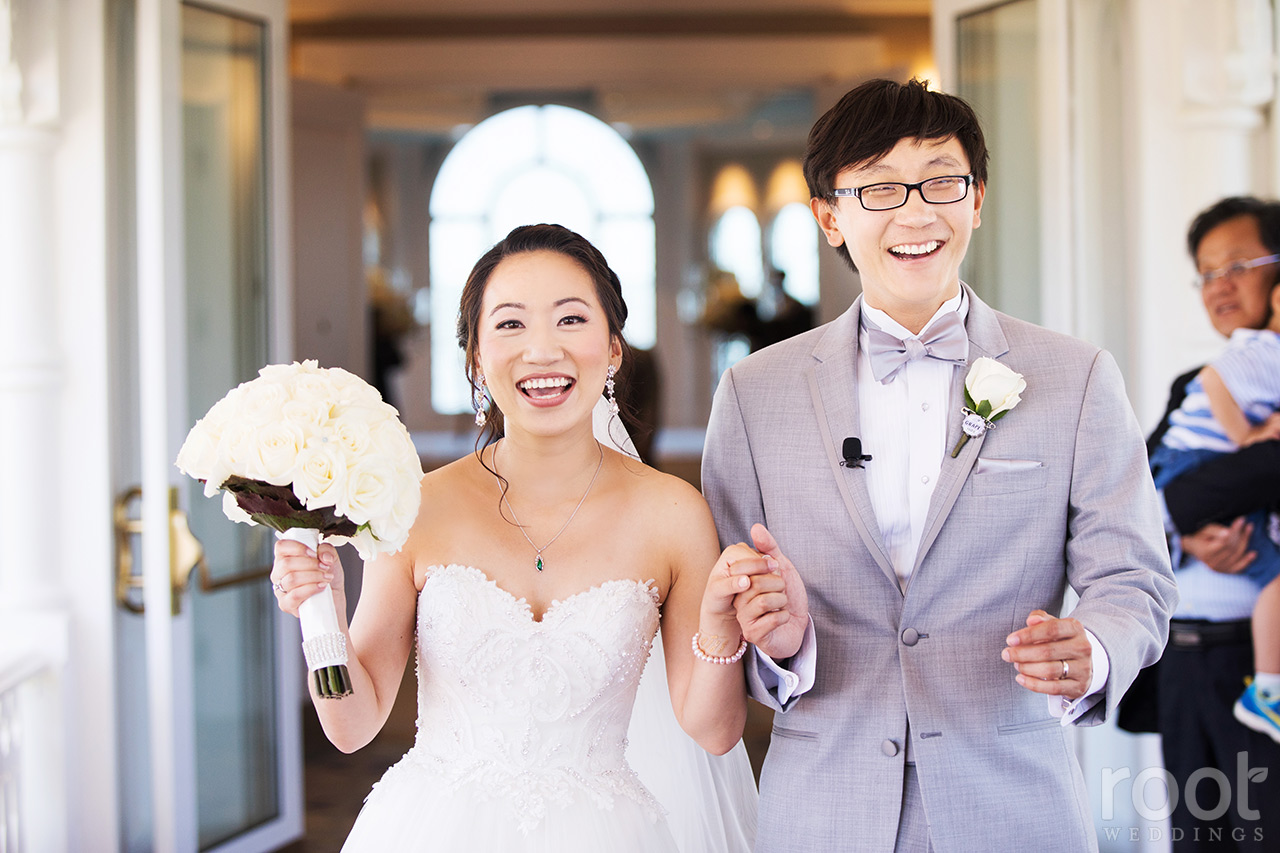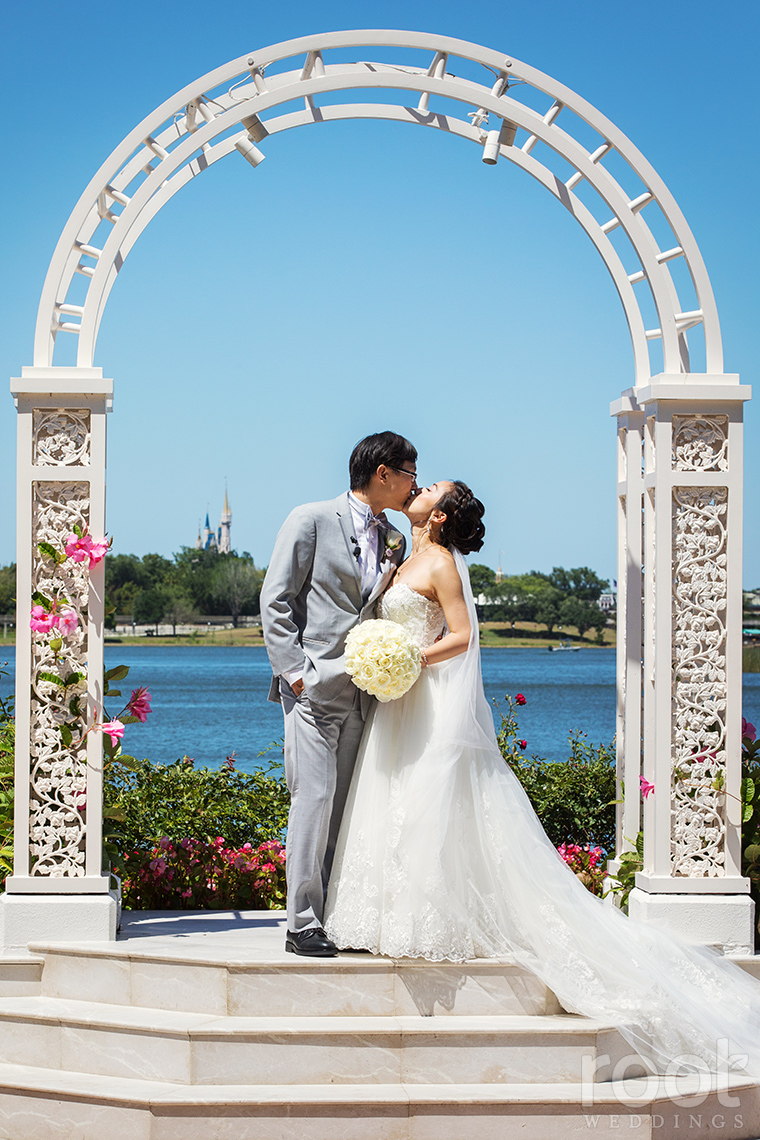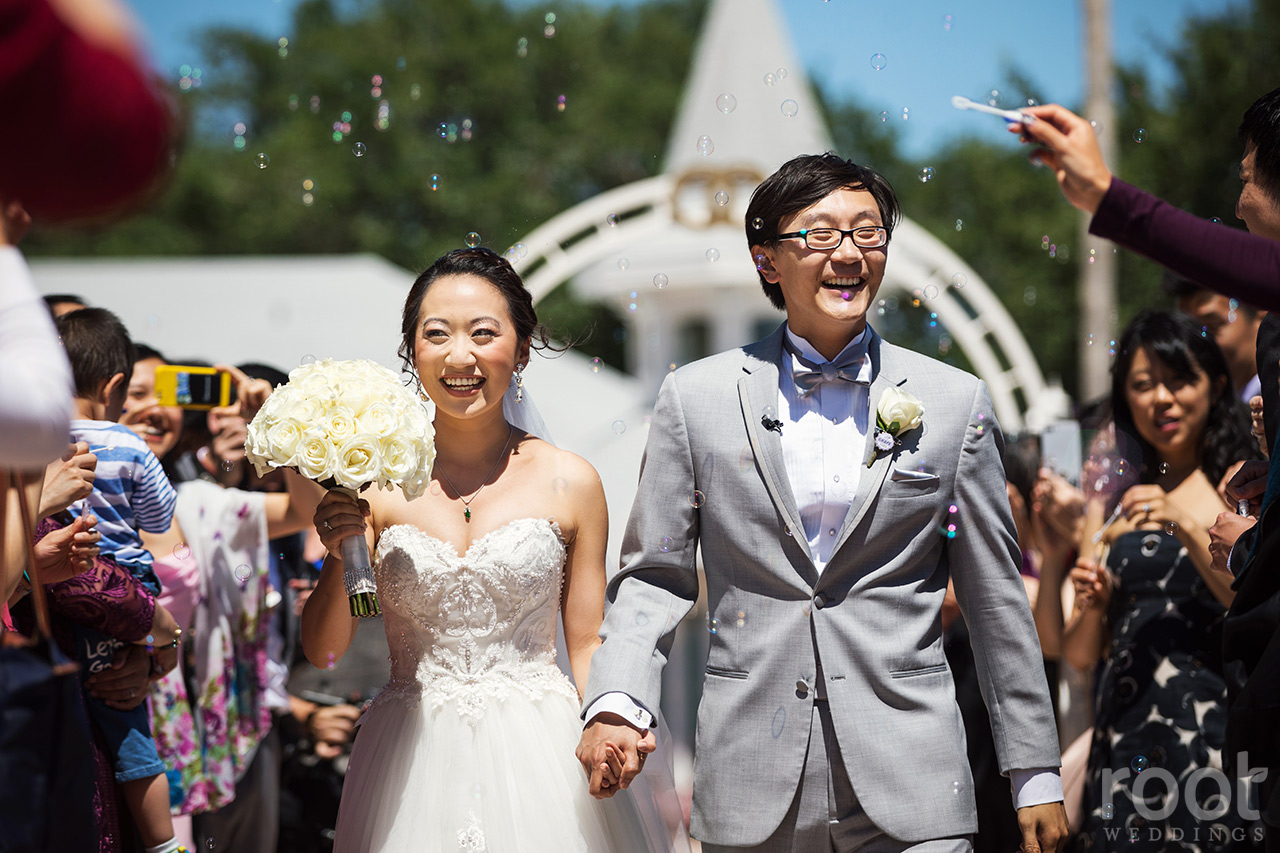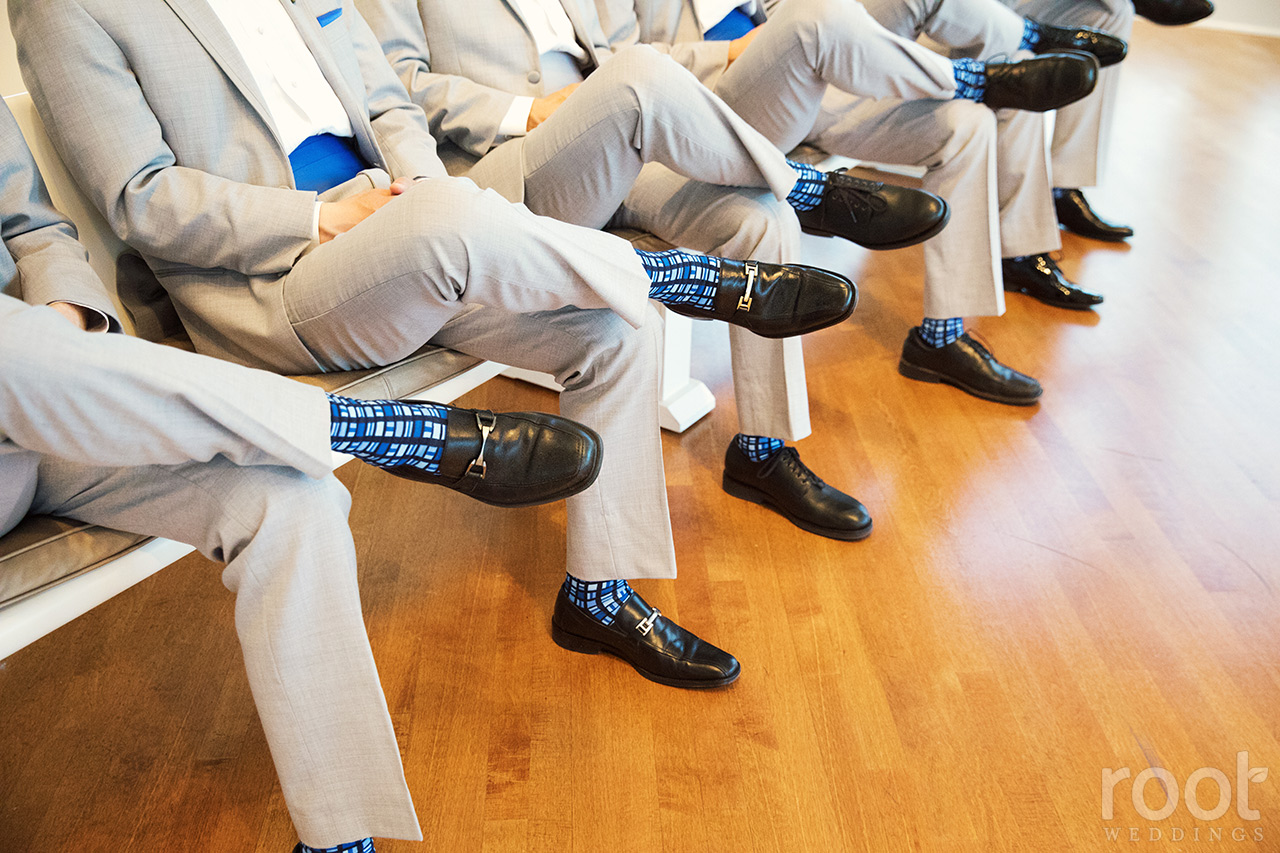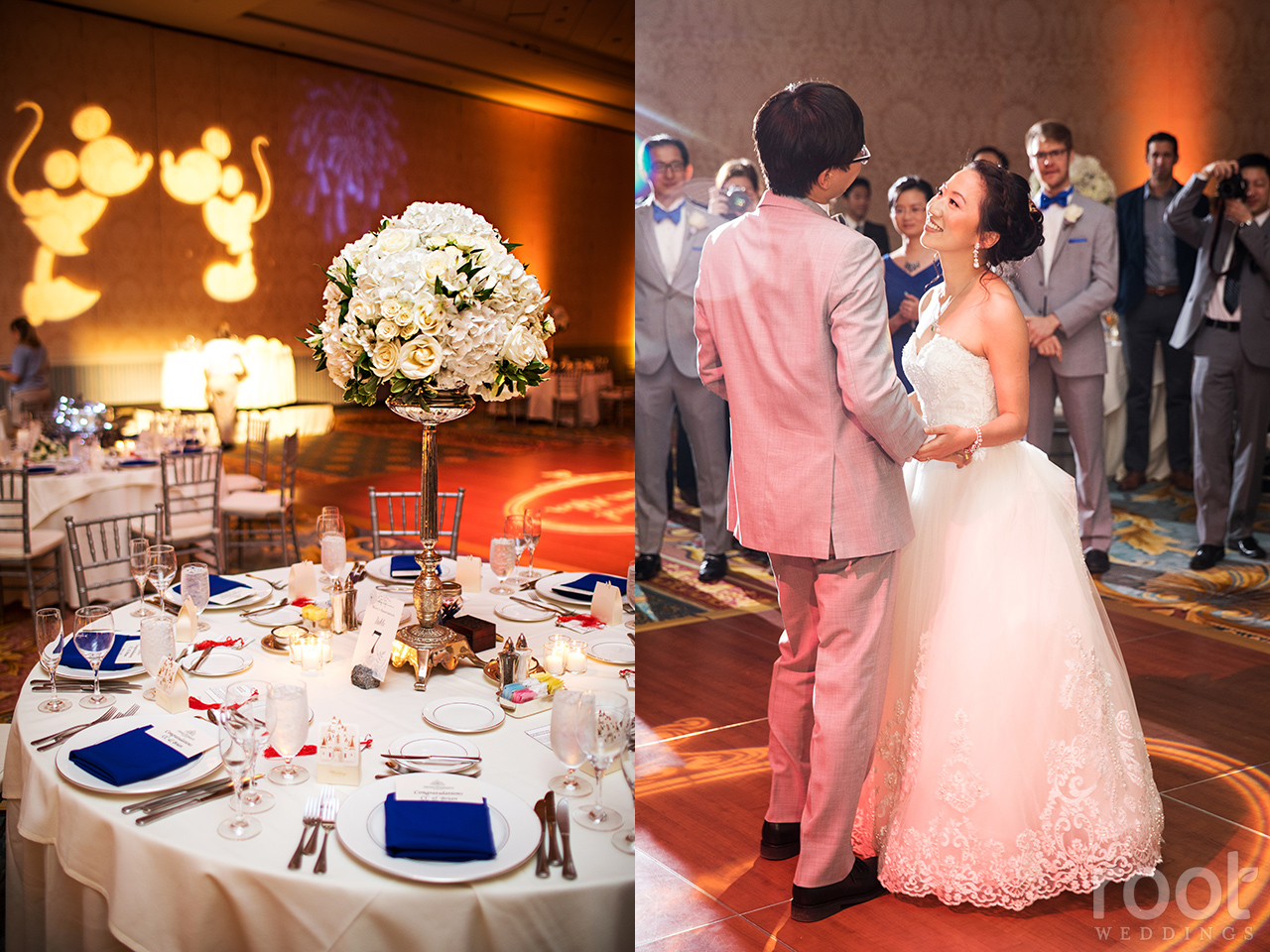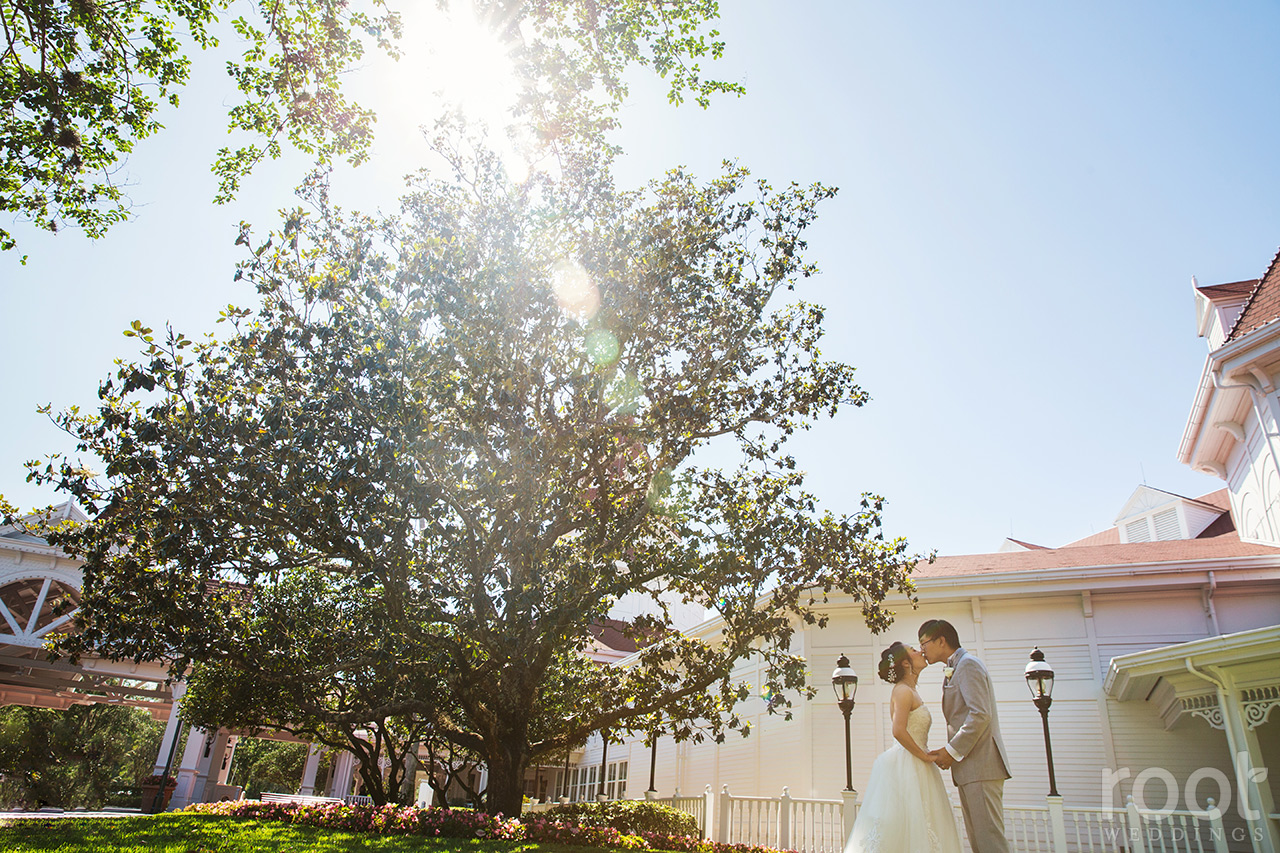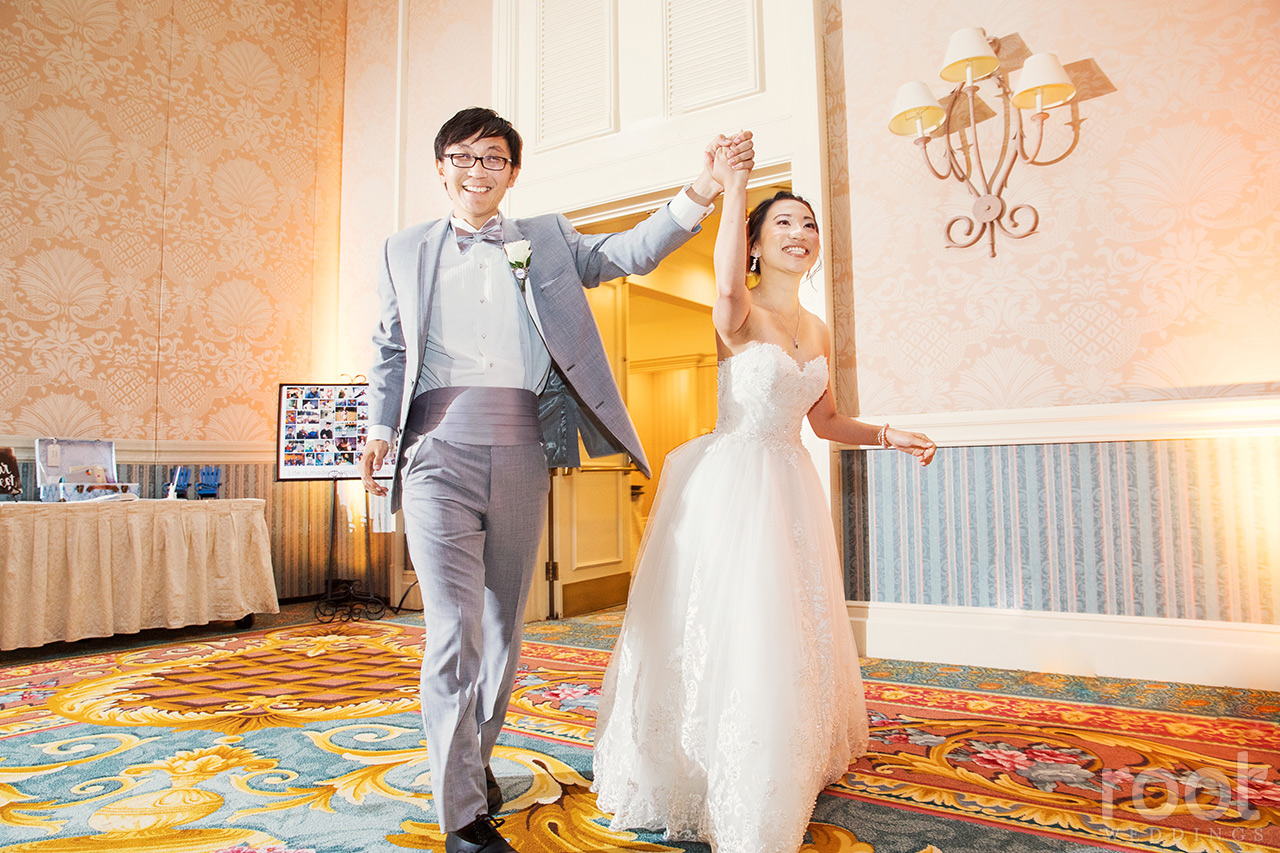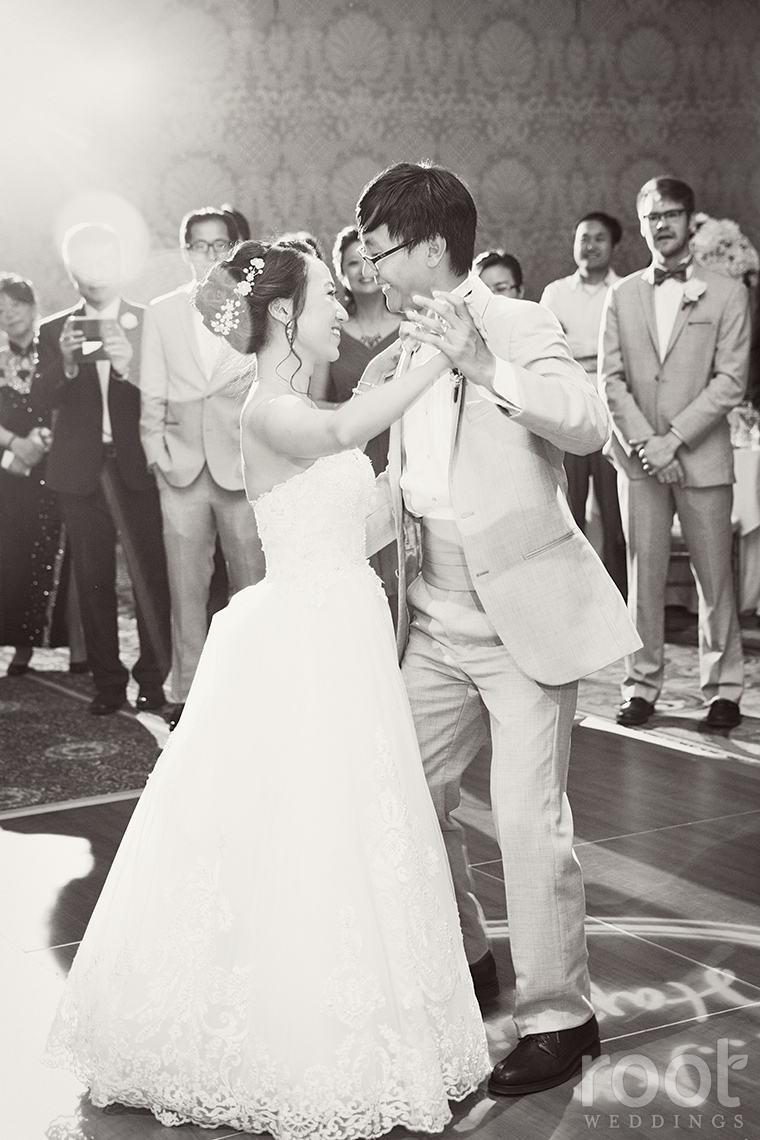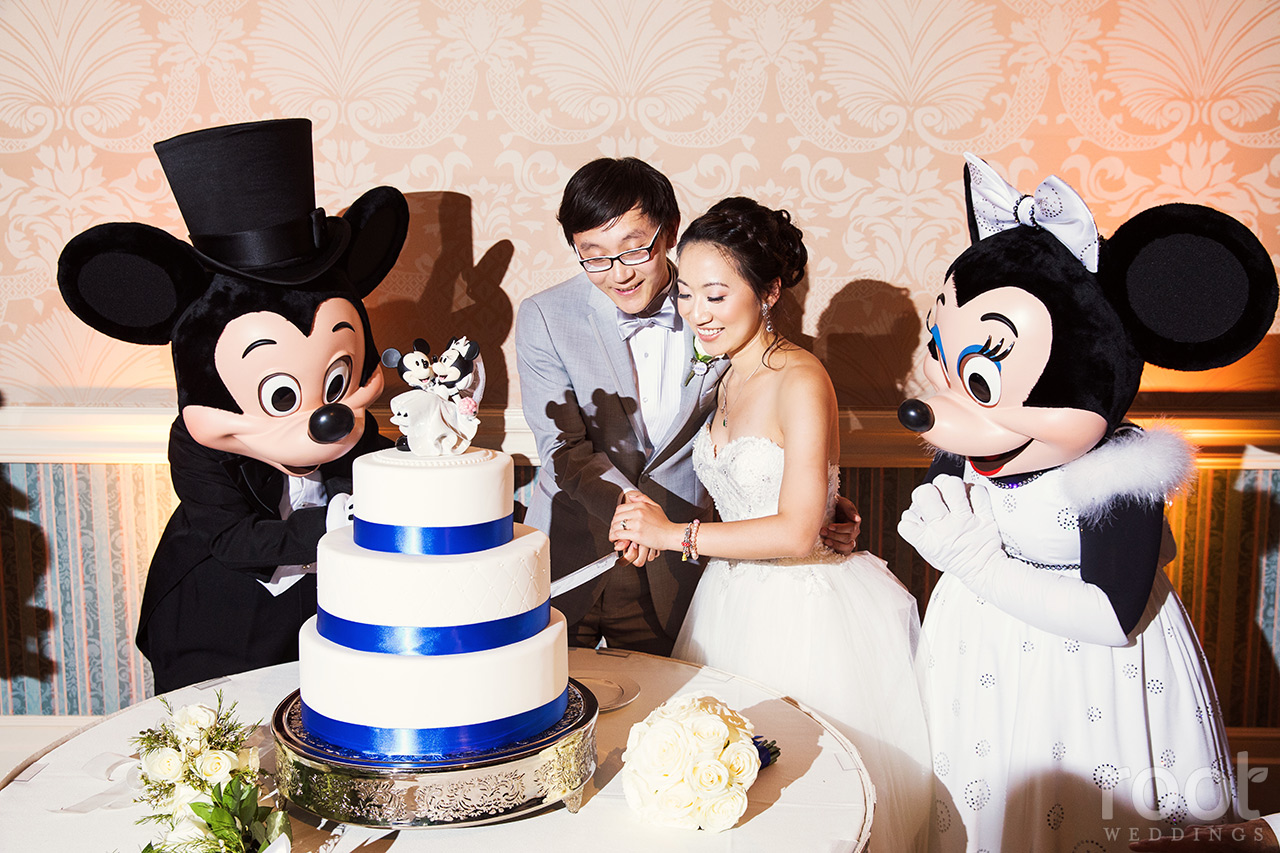 These dessert party photos melt my heart! :)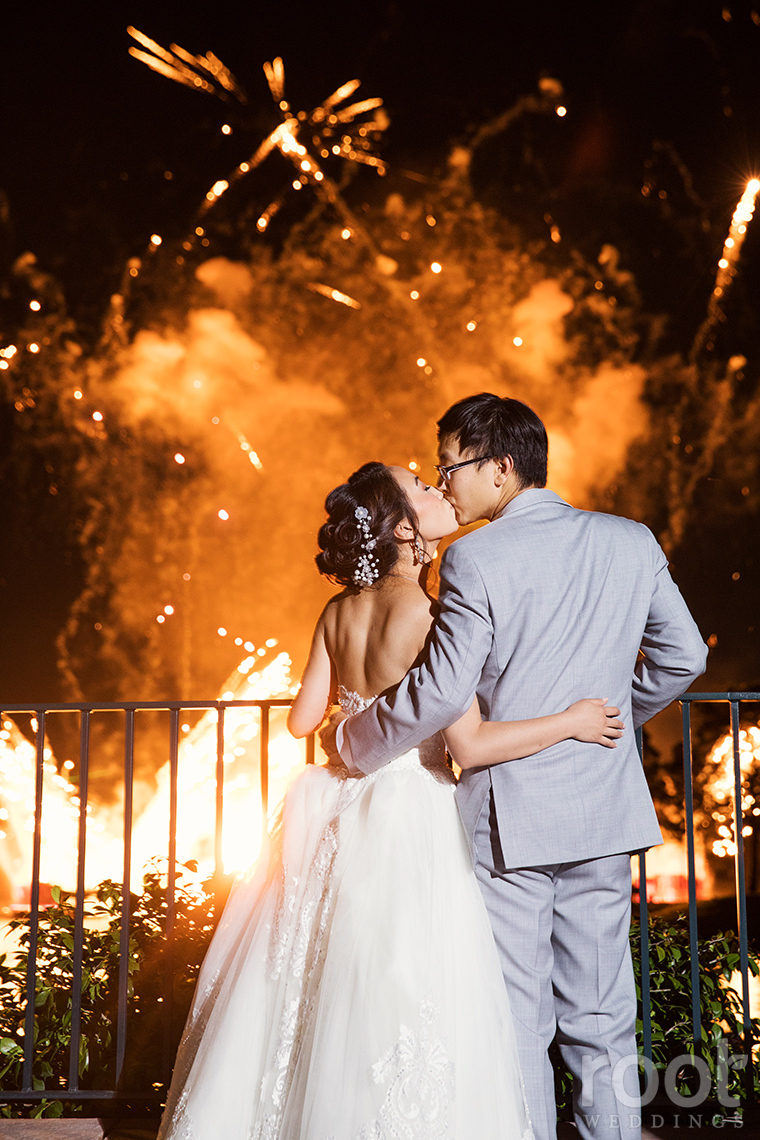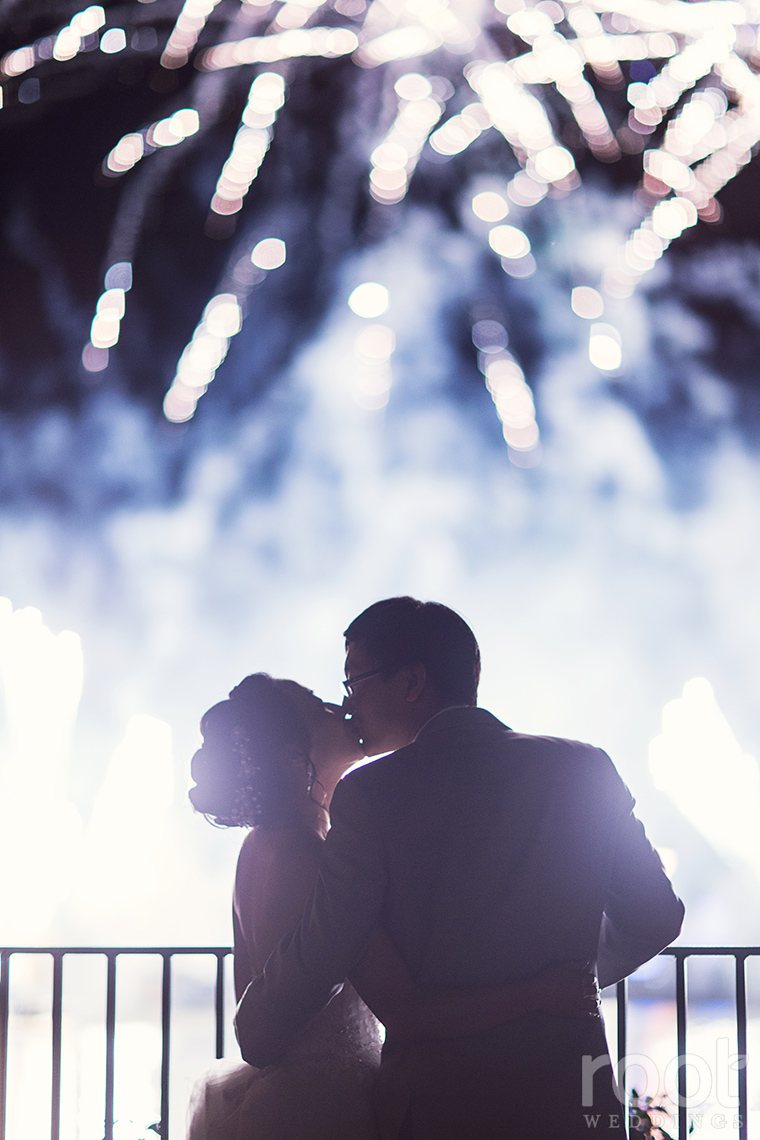 If you counted a couple new faces in our typical selfie, you're right! This was our first wedding with new pals Switzer World, and I'm obsessed!! :)
CC and Brian, y'all are wonderful and we so look forward to seeing you during your future trips down here!! And blog friends, give me a couple more weeks to catch up on our preview photos and then I'll blog a bit about our scrumptious son! :)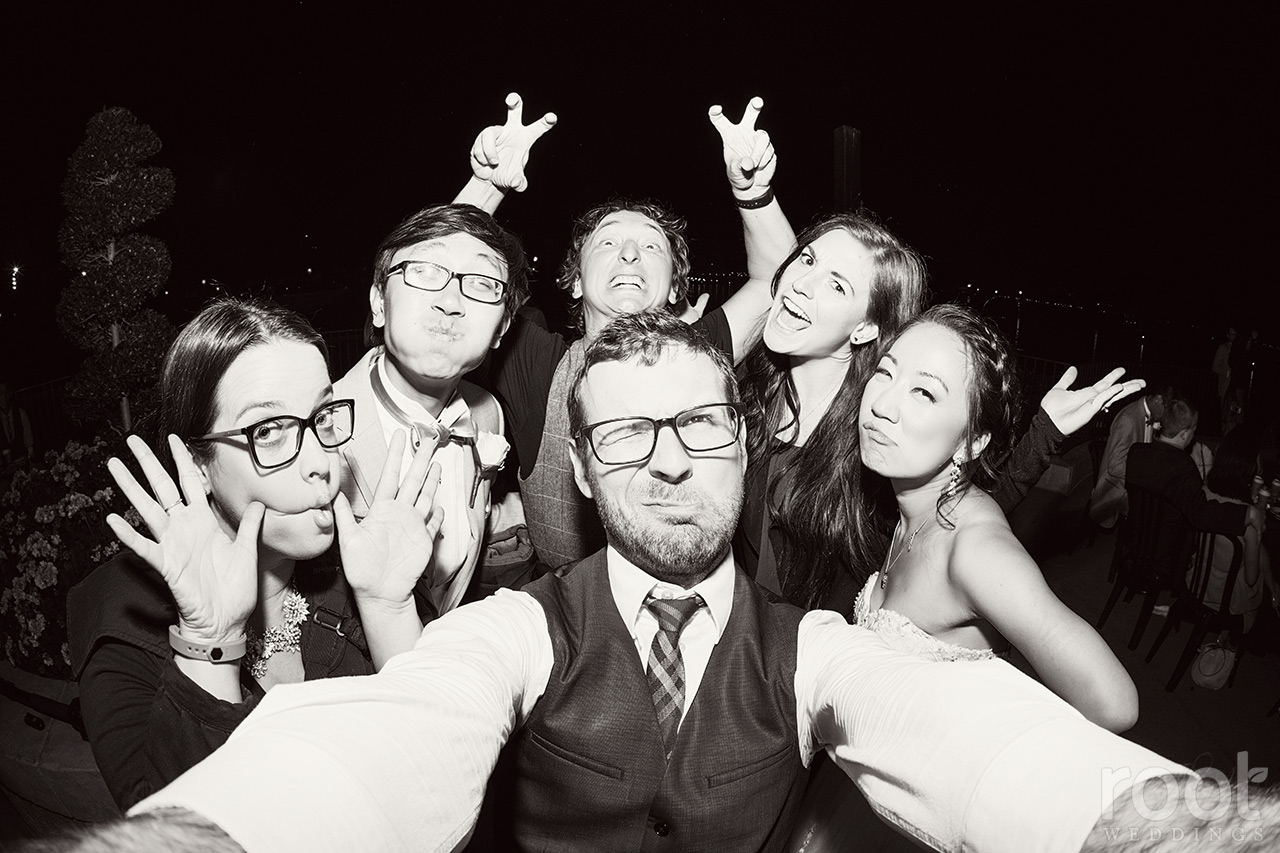 Save
Save
Save