This. Wedding. <3
It feels like just yesterday we were shooting Brittany and Jeff's engagement session around the Boardwalk Inn, and then bam! Getting ready for their wedding day!
Brittany and Jeff were married at St. Timothy Catholic Church in Tampa. Nate and I frantically flipped between our 3 weather apps on the way to Tampa, worried about rain during post-ceremony portraits. But lucky for us, the rain stayed away until dinner when we were all safe and sound inside one of my new favorite wedding venues, The Vault! Tim from Story Book Weddings was the videographer by our side all day and brightening the moods of everyone around him!
Nate's favorite moment of the day (he just corrected me- Favorite moment from our weddings this year!!) was watching everyone on the dance floor rock it out to "Go Ninja Go Ninja GO!"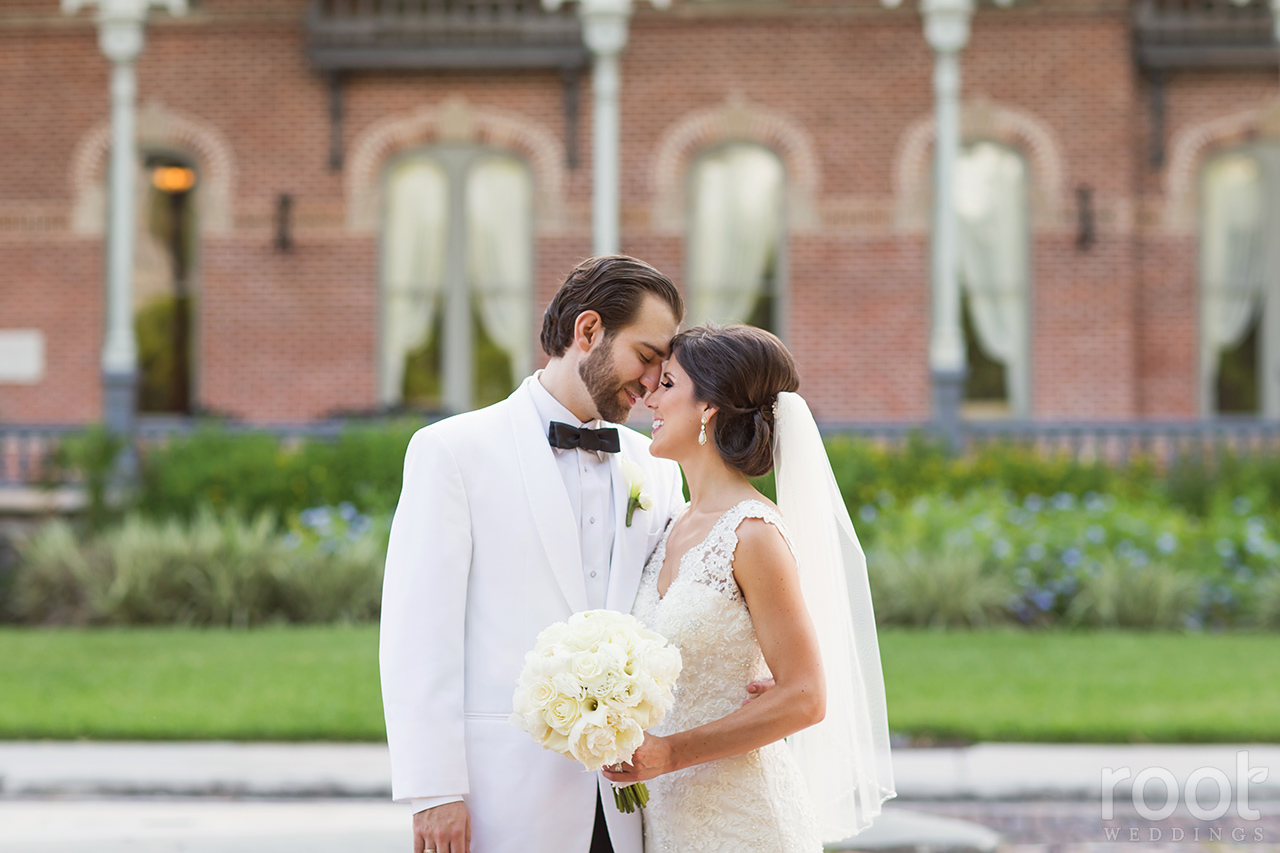 My favorite part of their wedding day? This little munchkin. <3 <3 <3 <3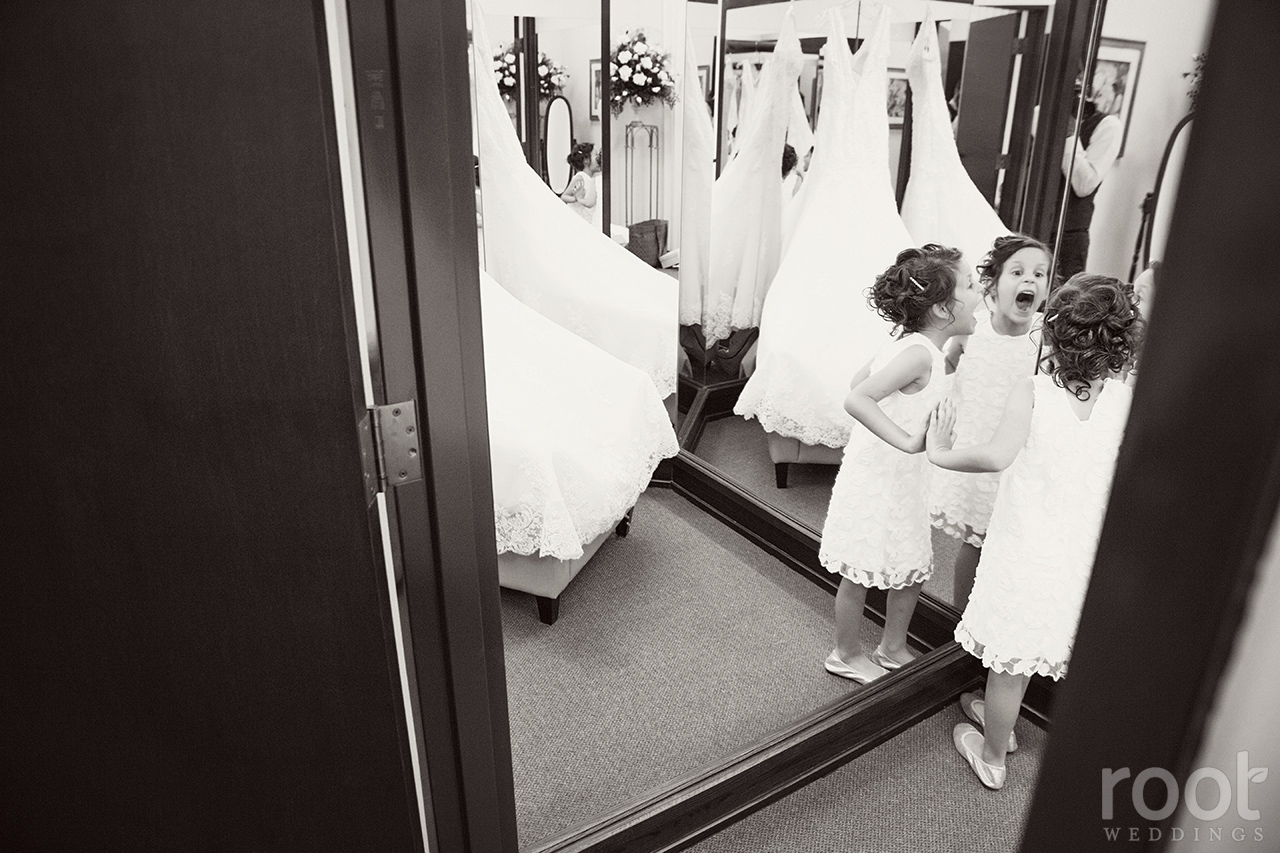 I. MEAN.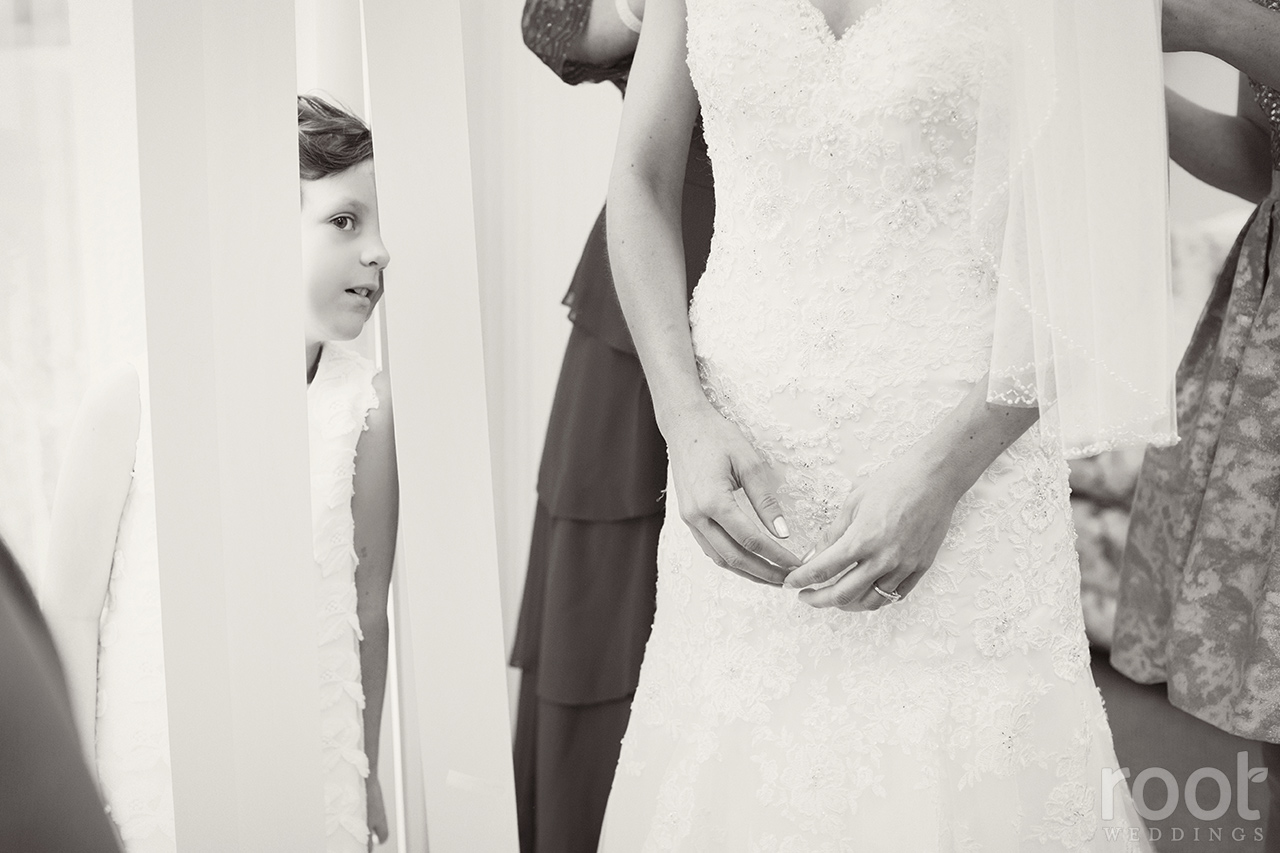 Brittany was flawless.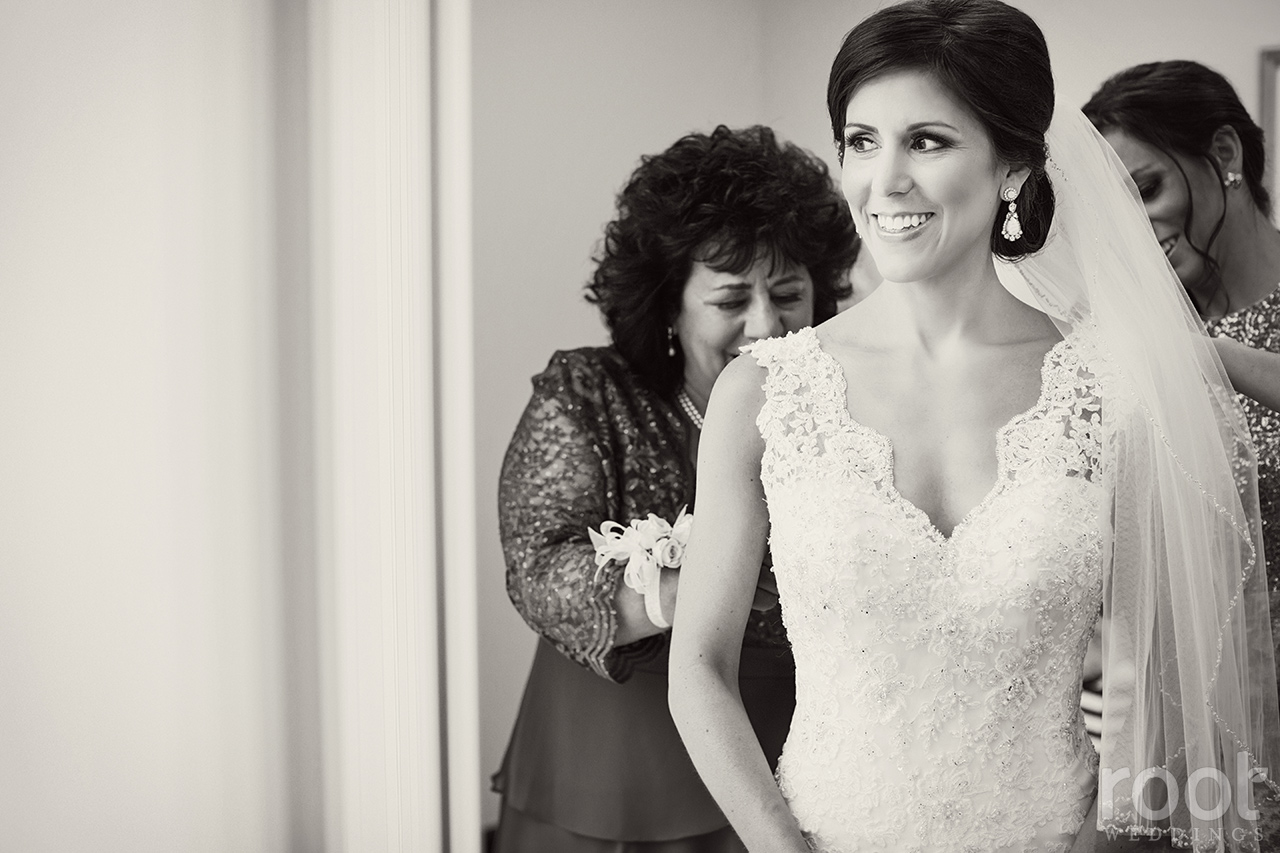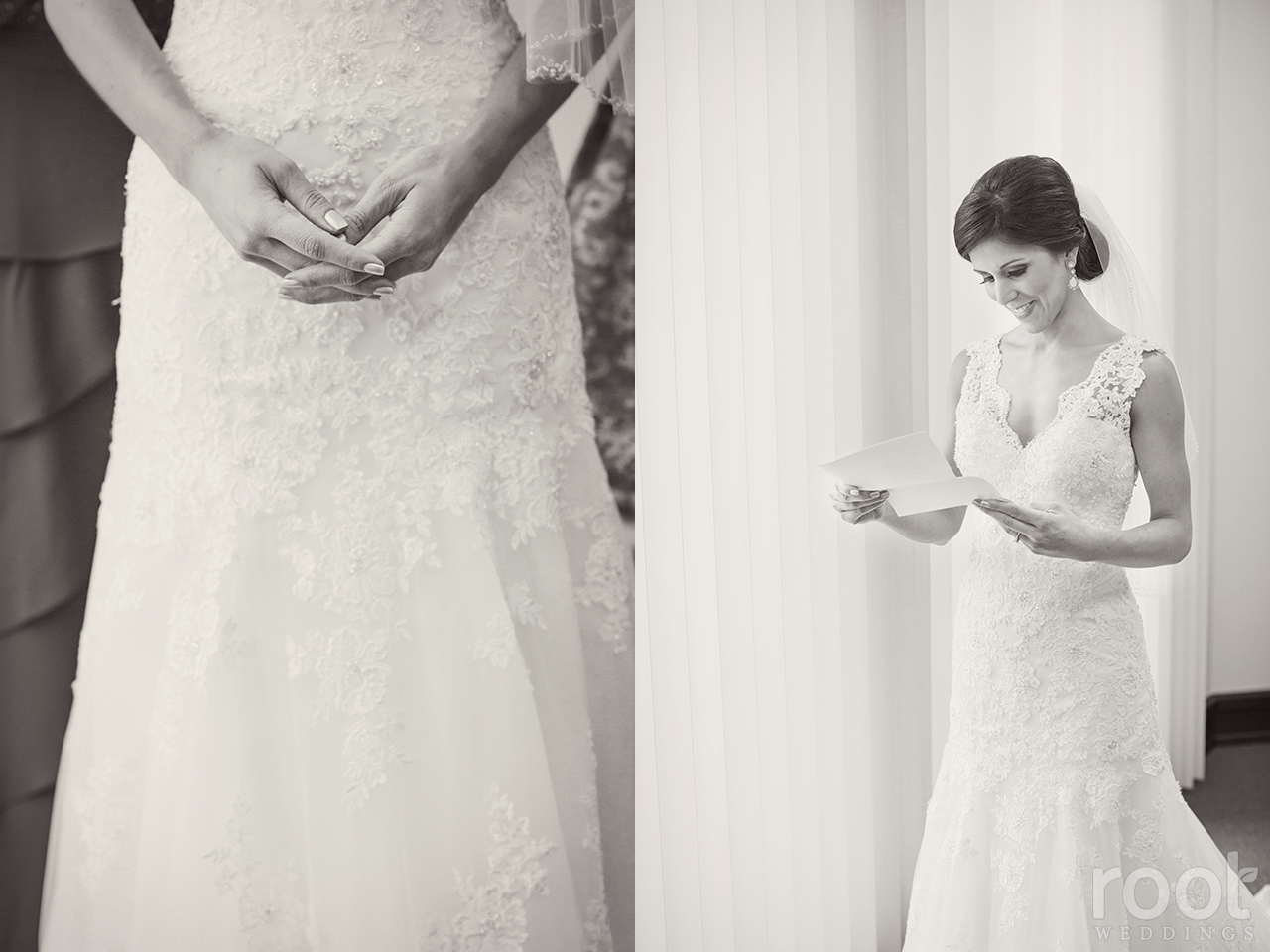 I love that Jeff wore white, too!! So dapper. :)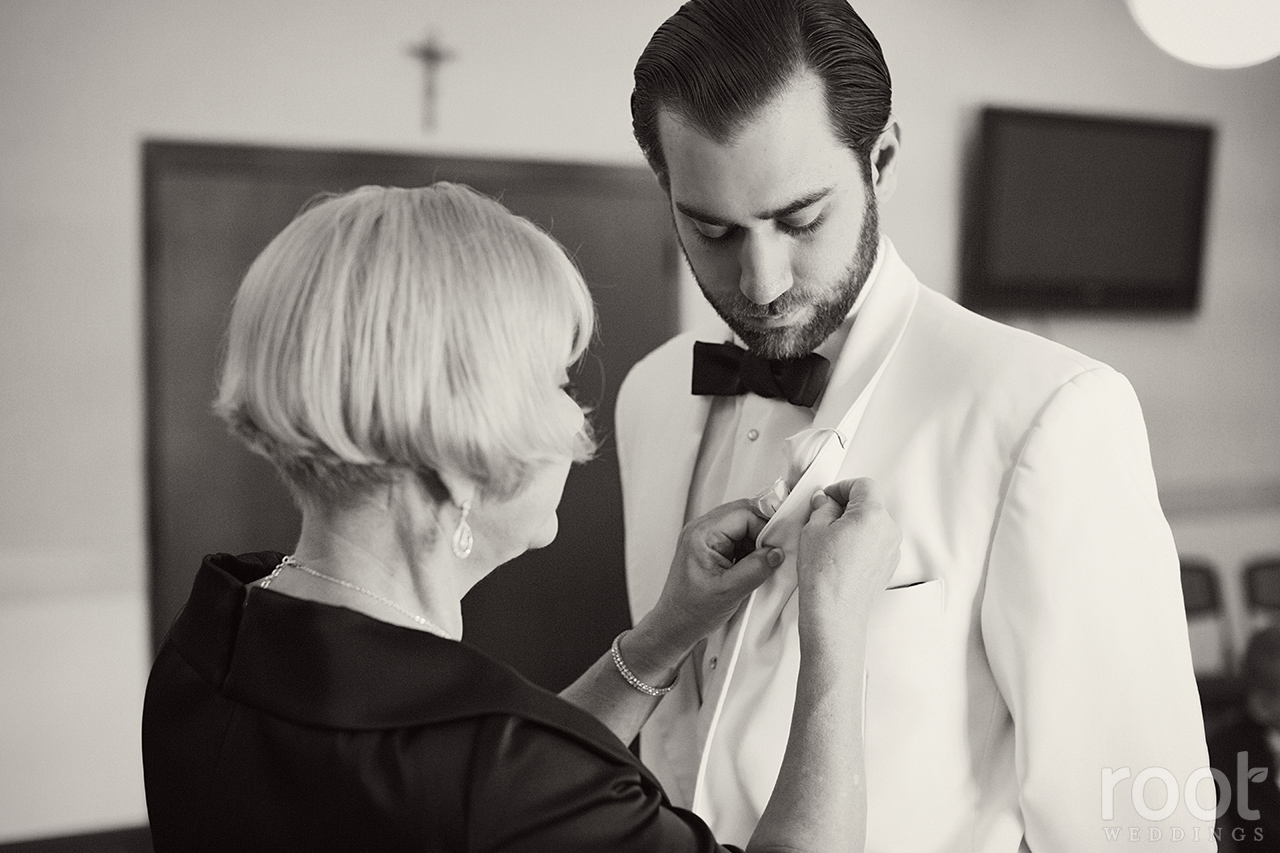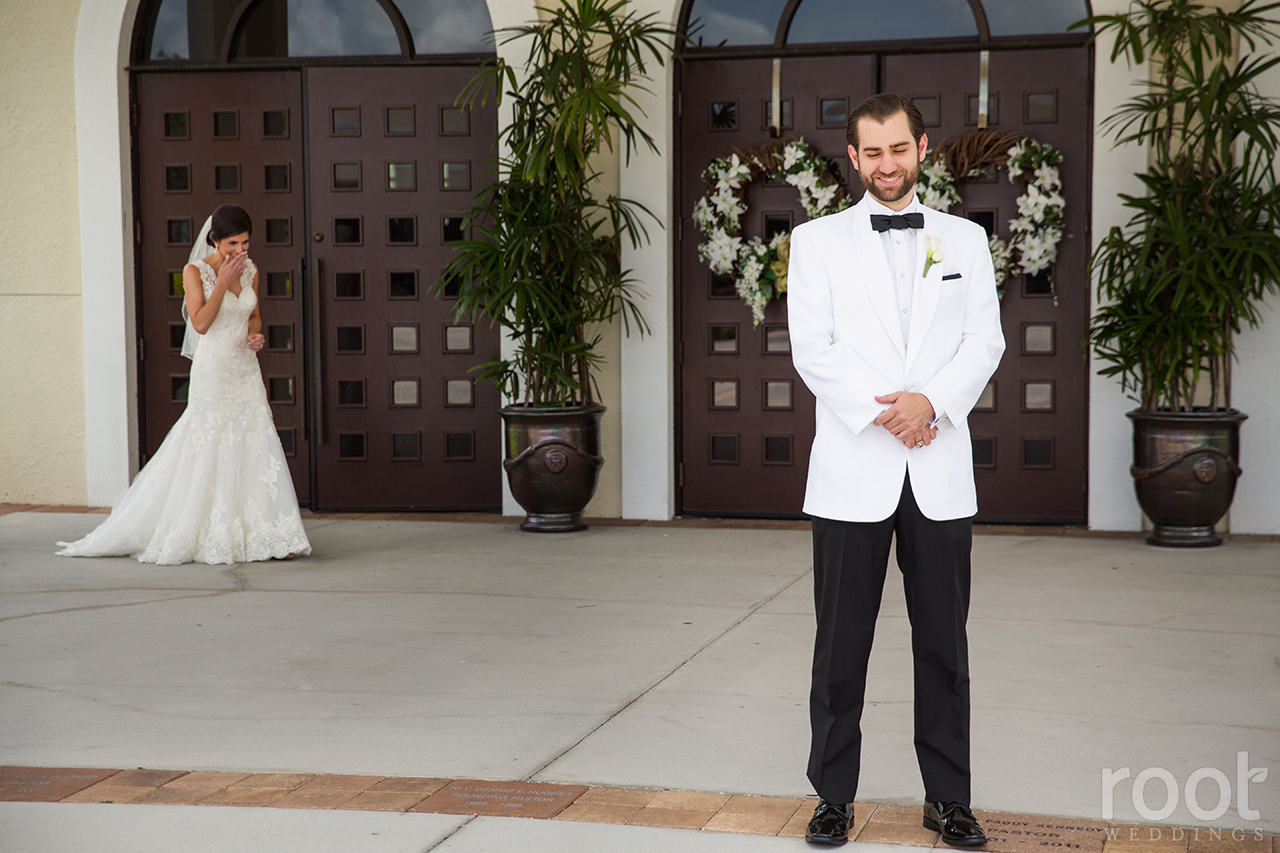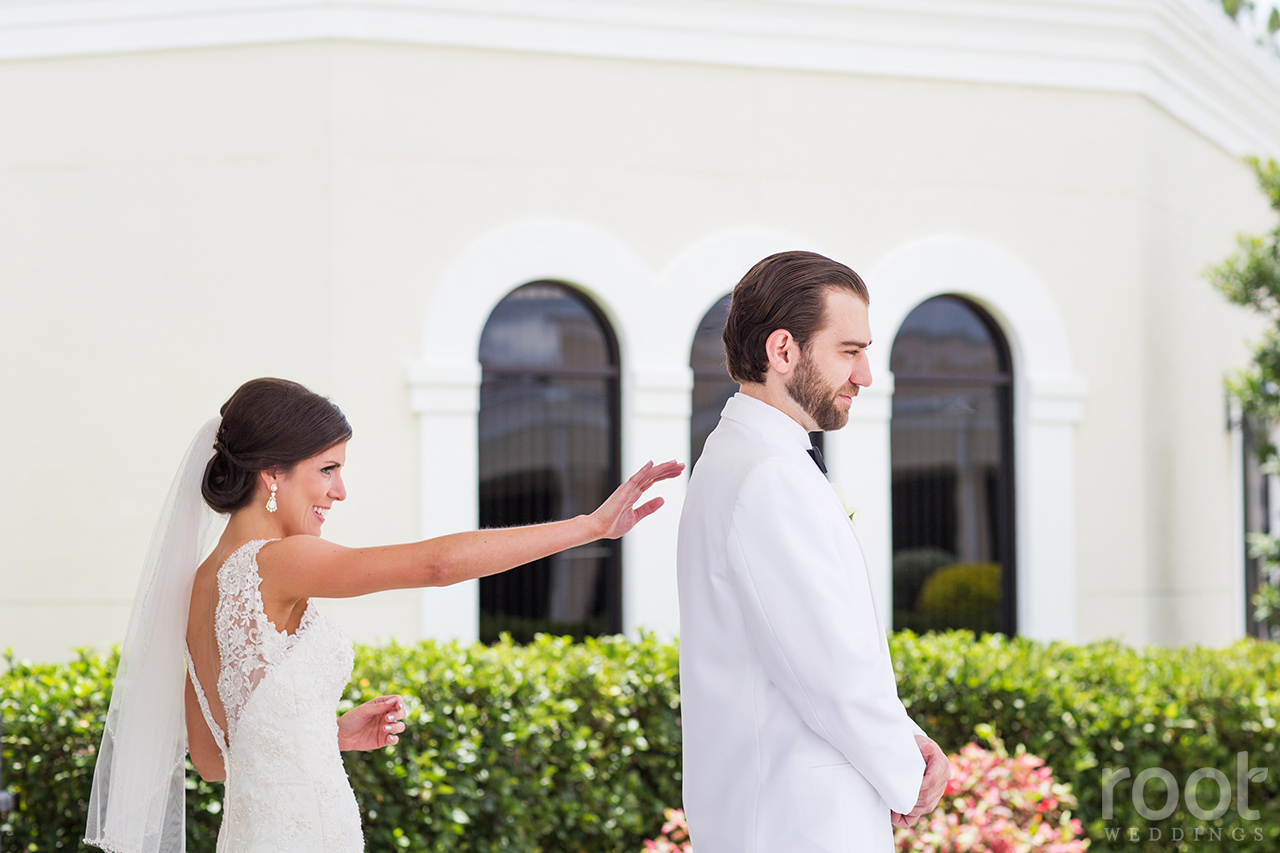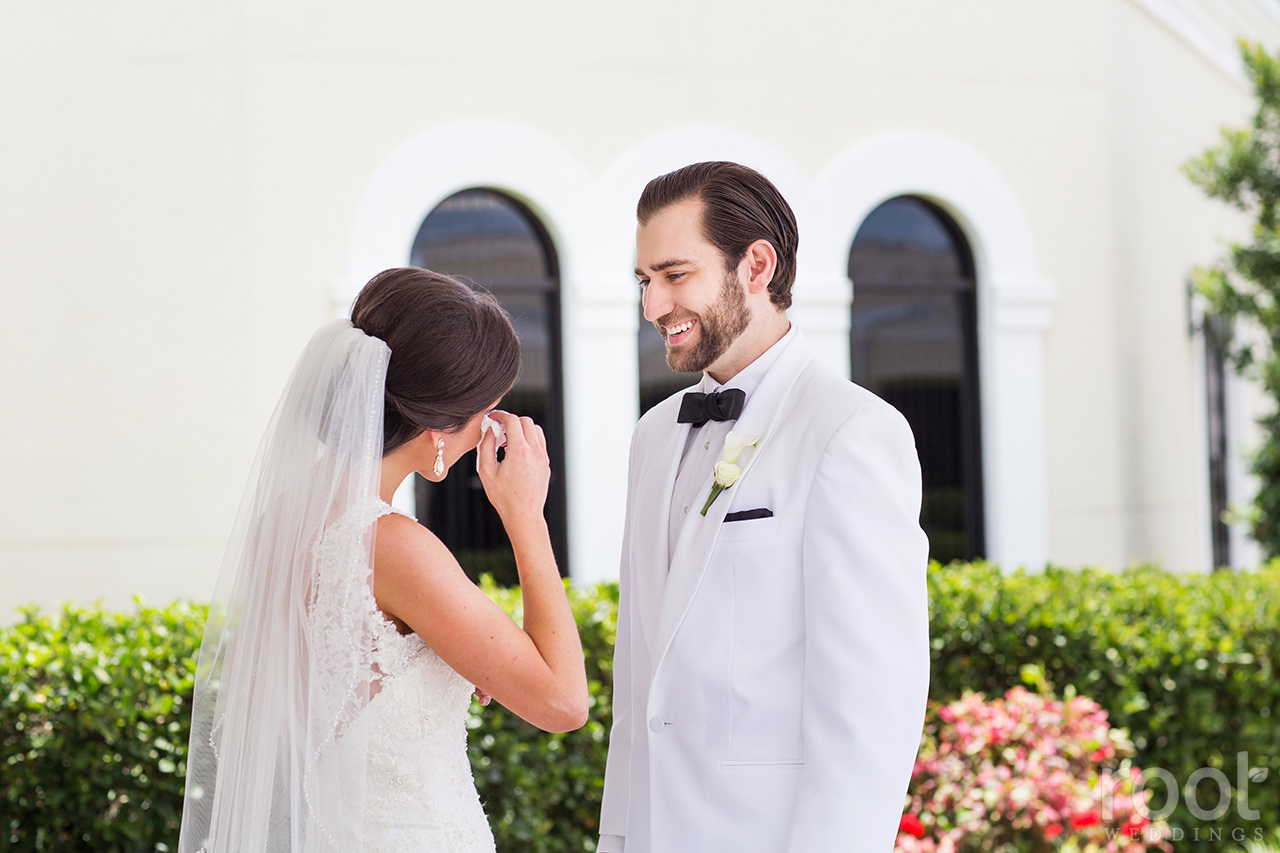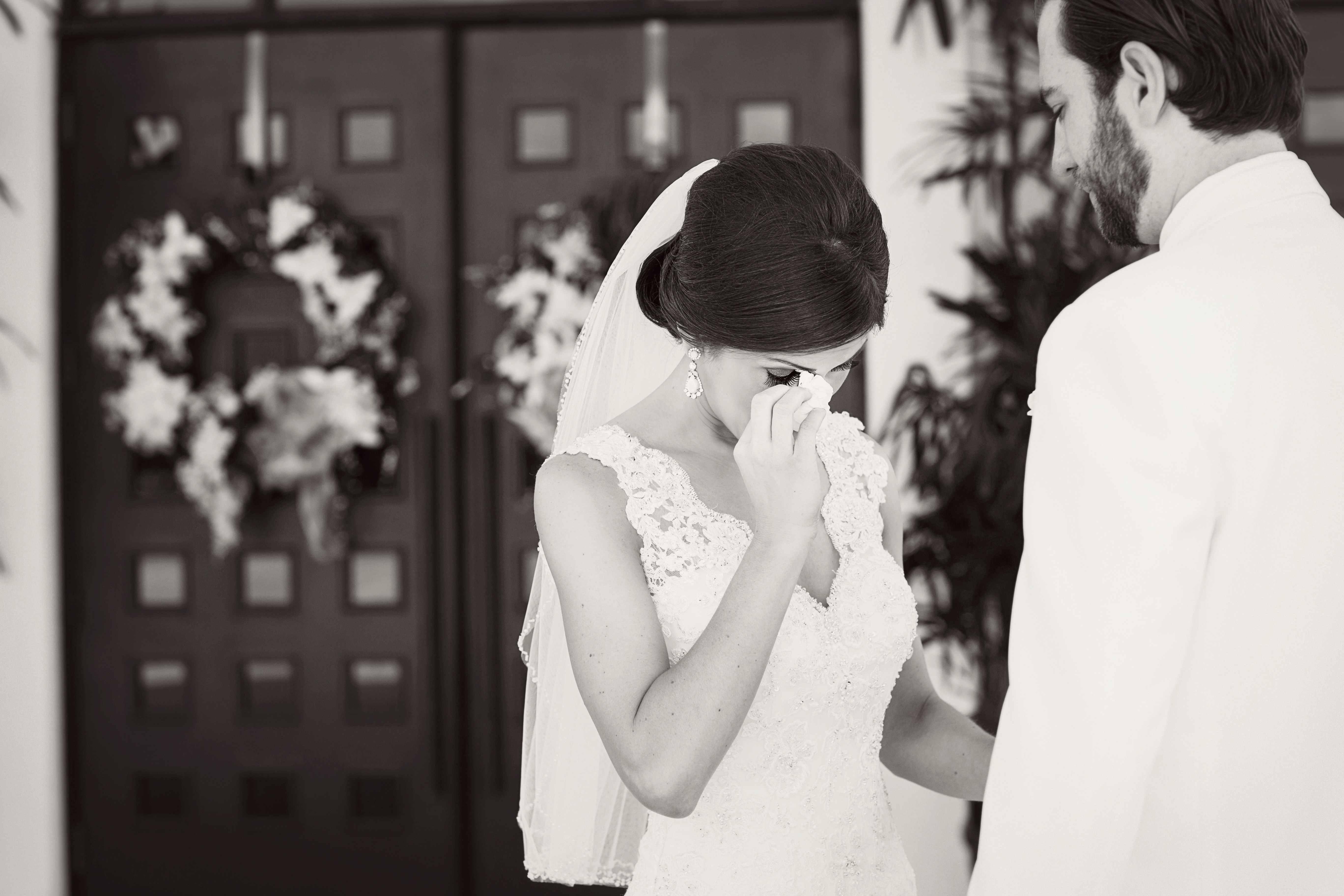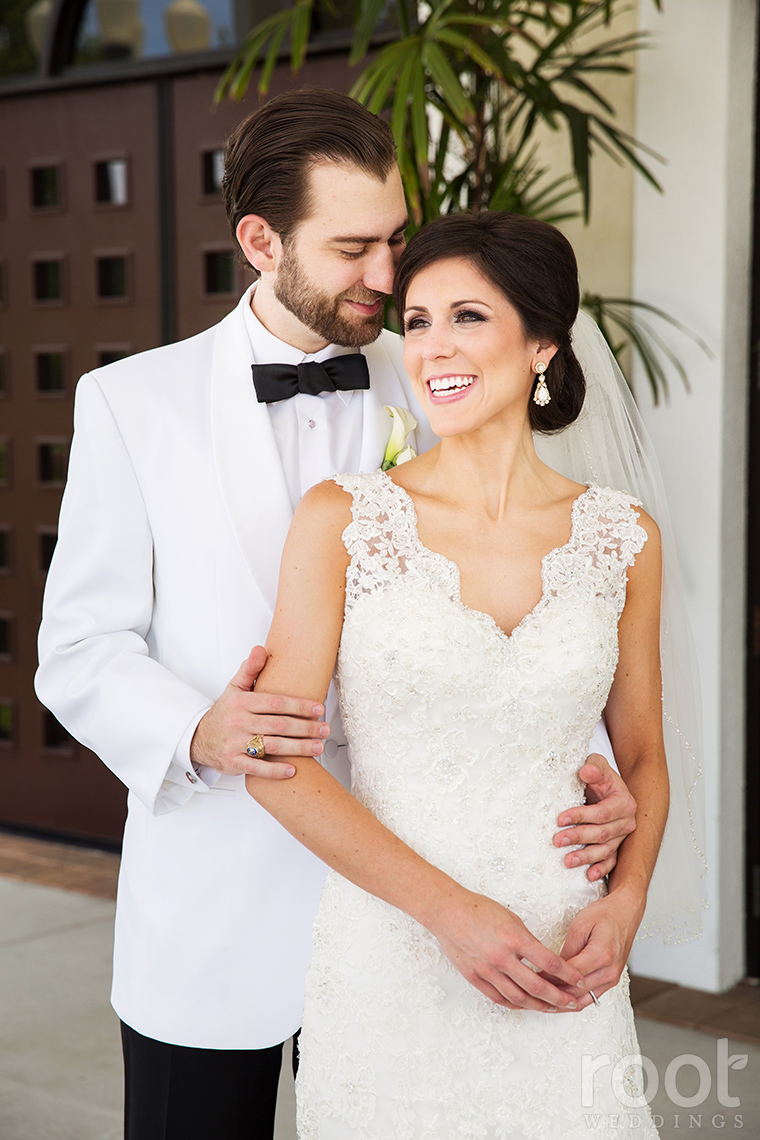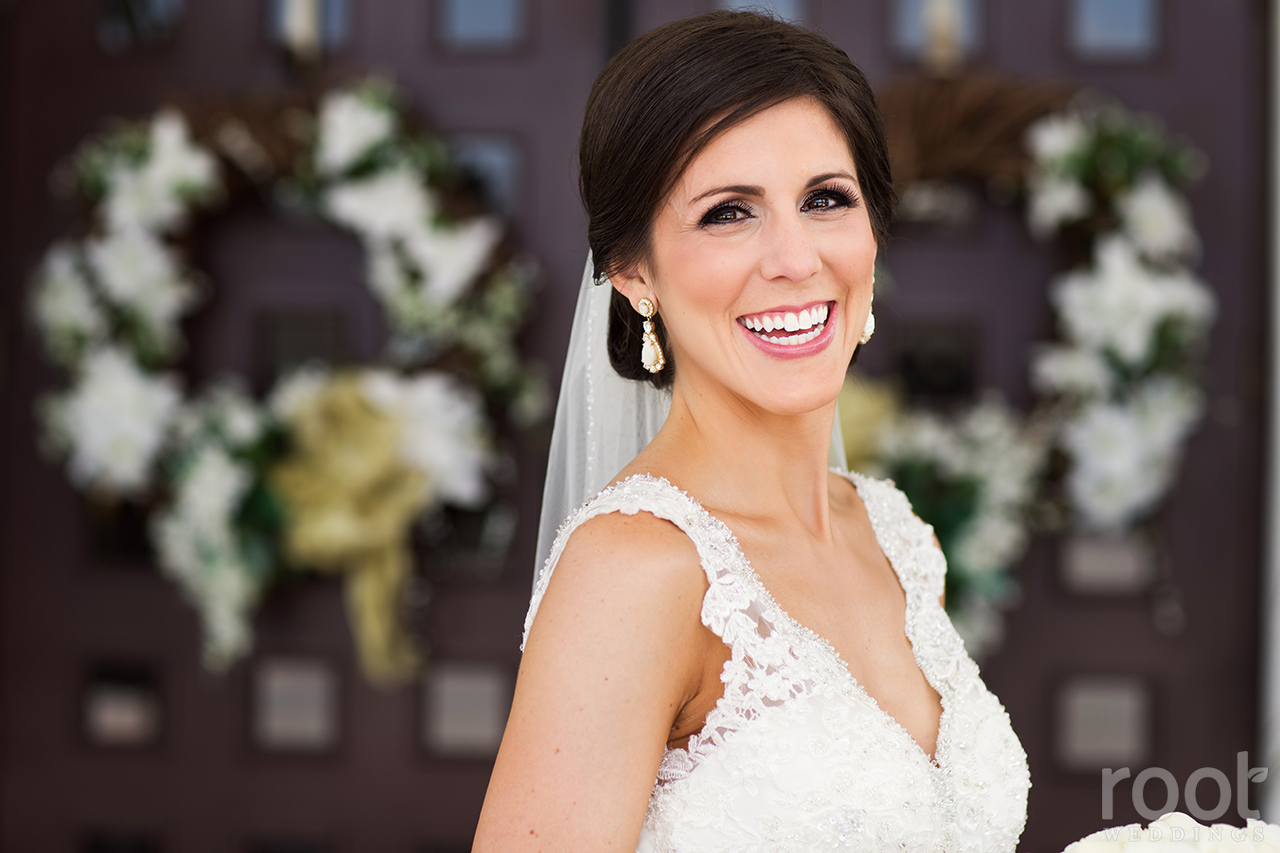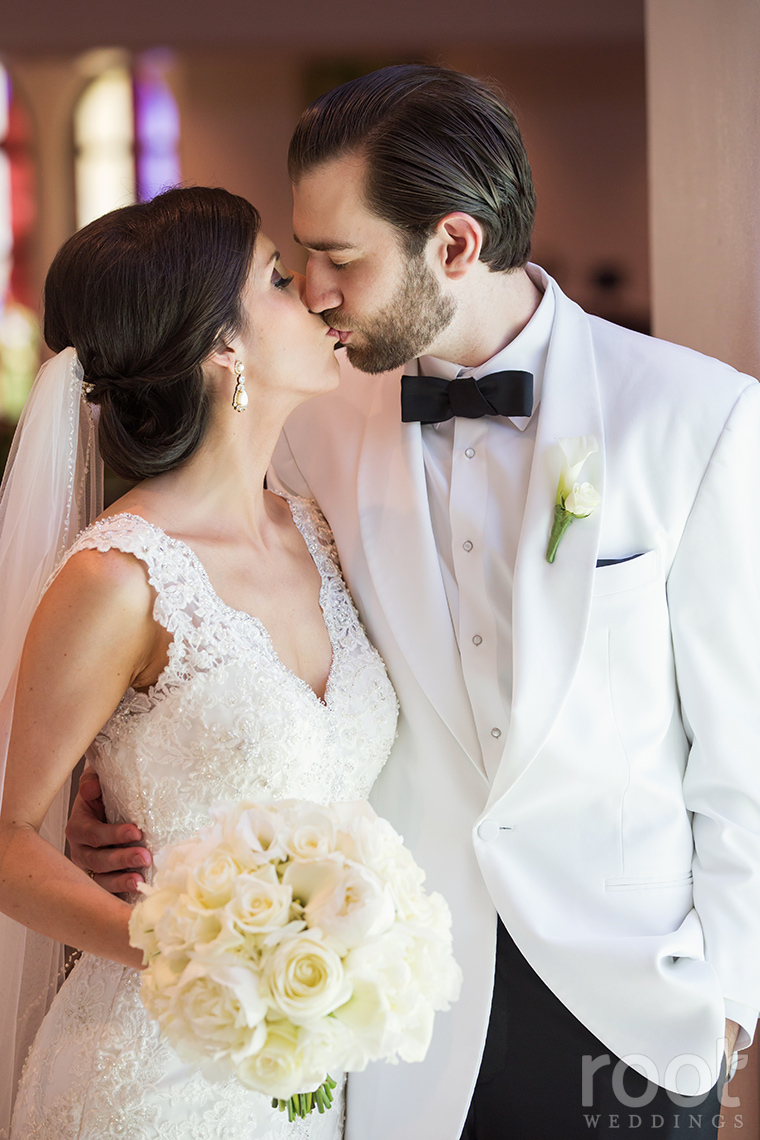 Photobombs during bridal portraits are ONLY encouraged when they're by the groom! ;)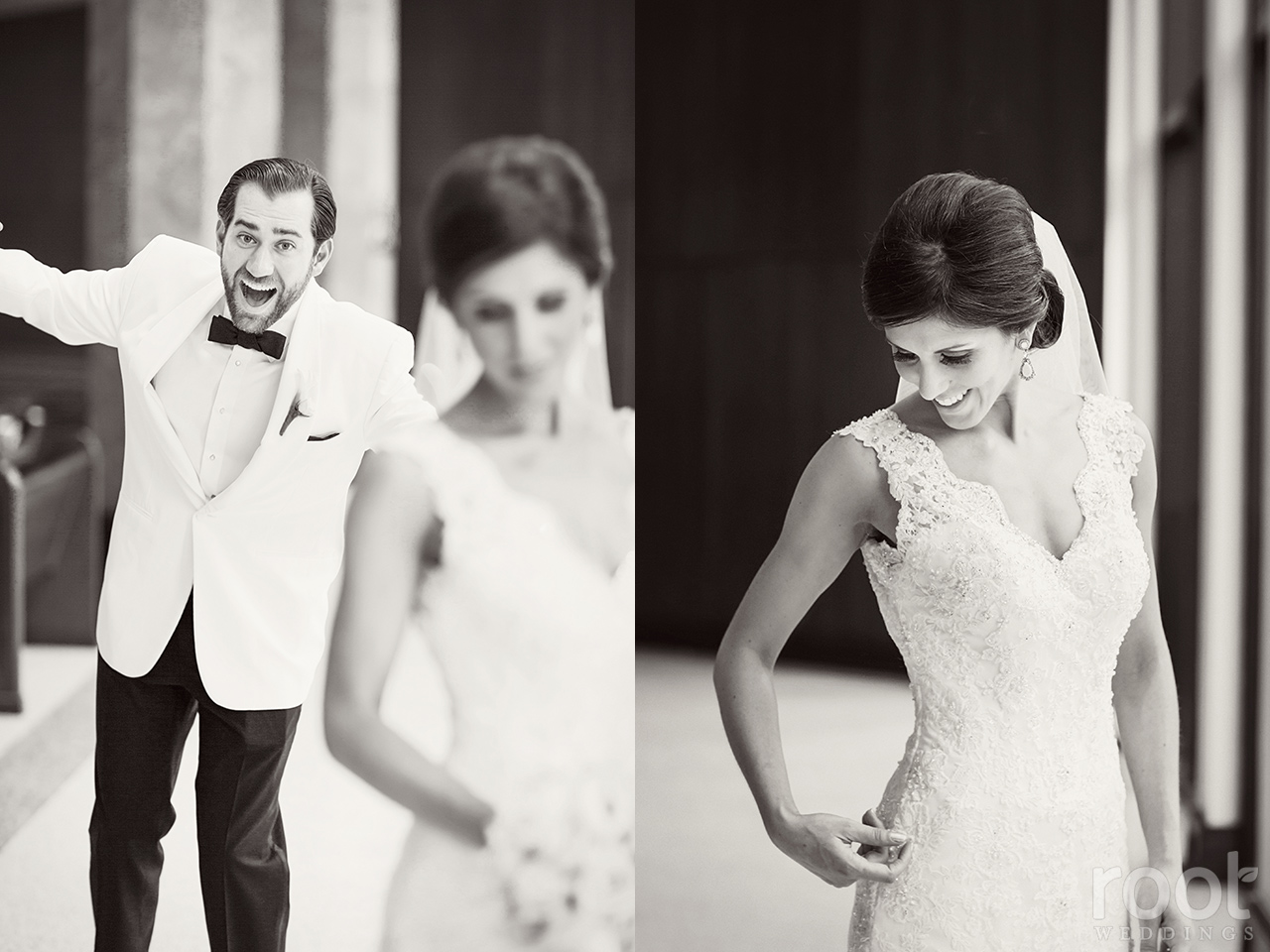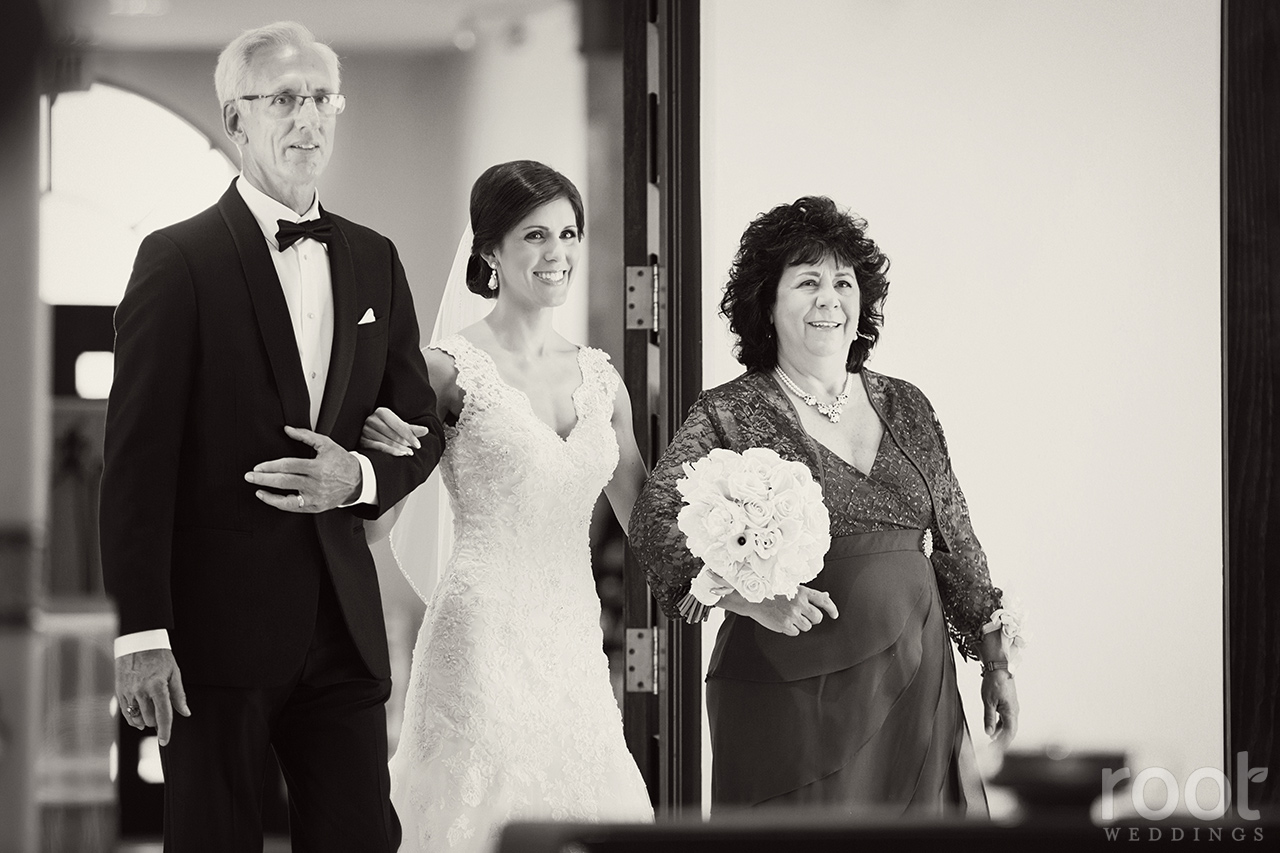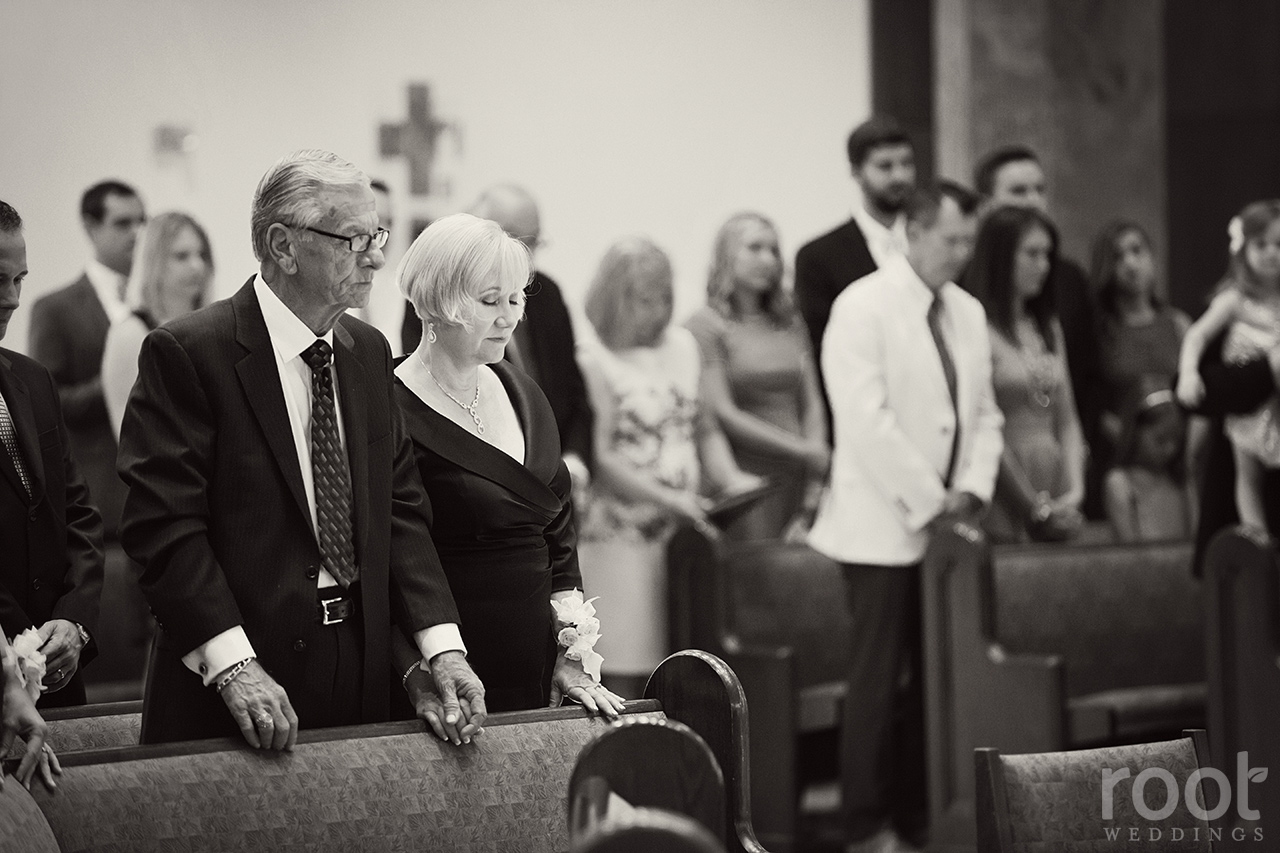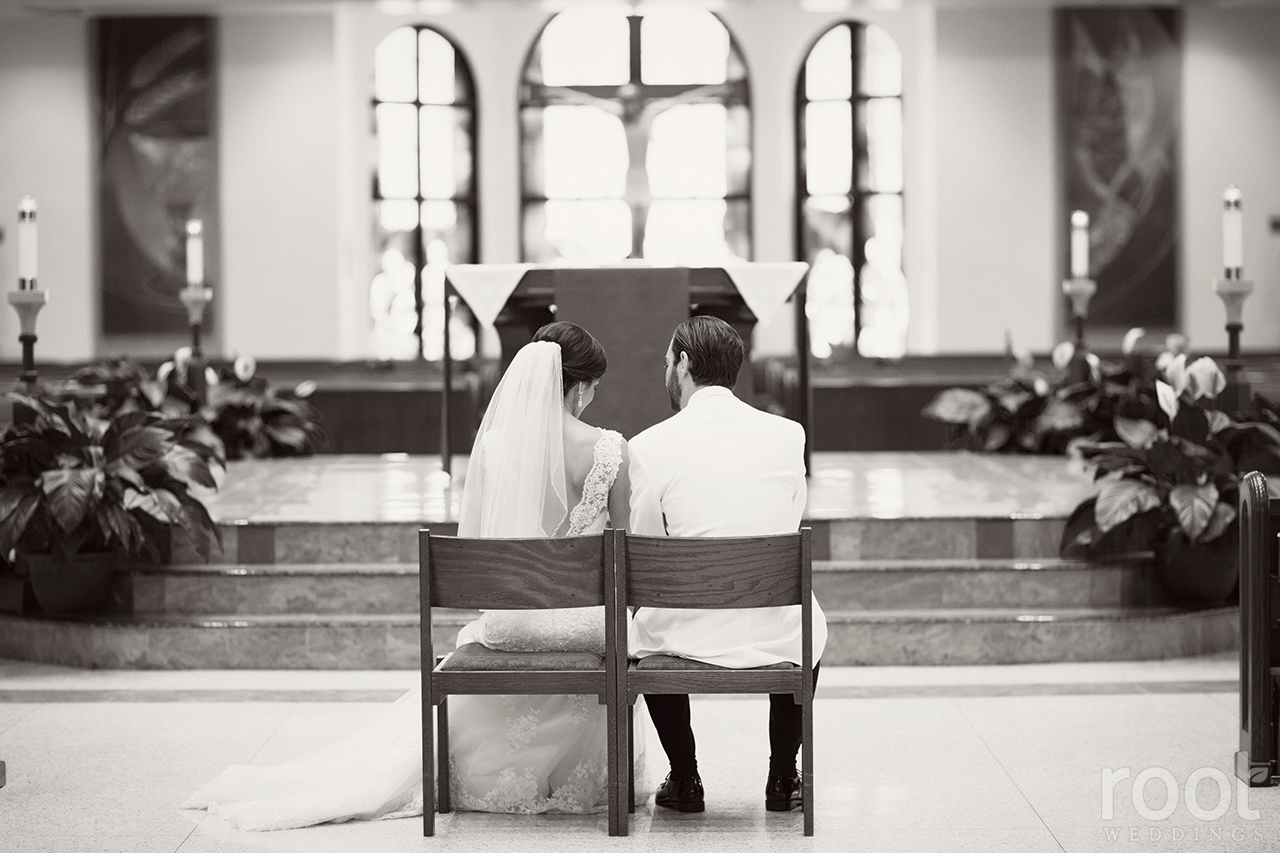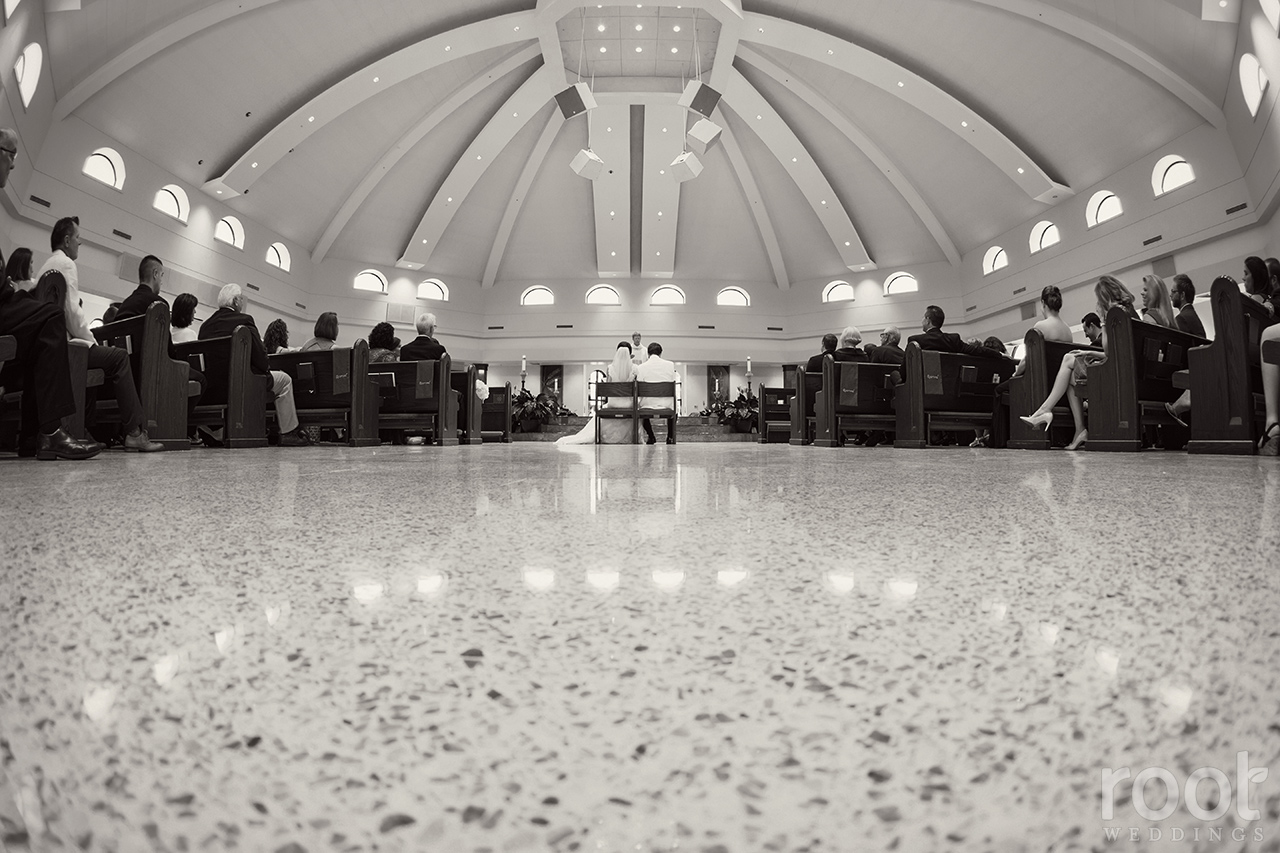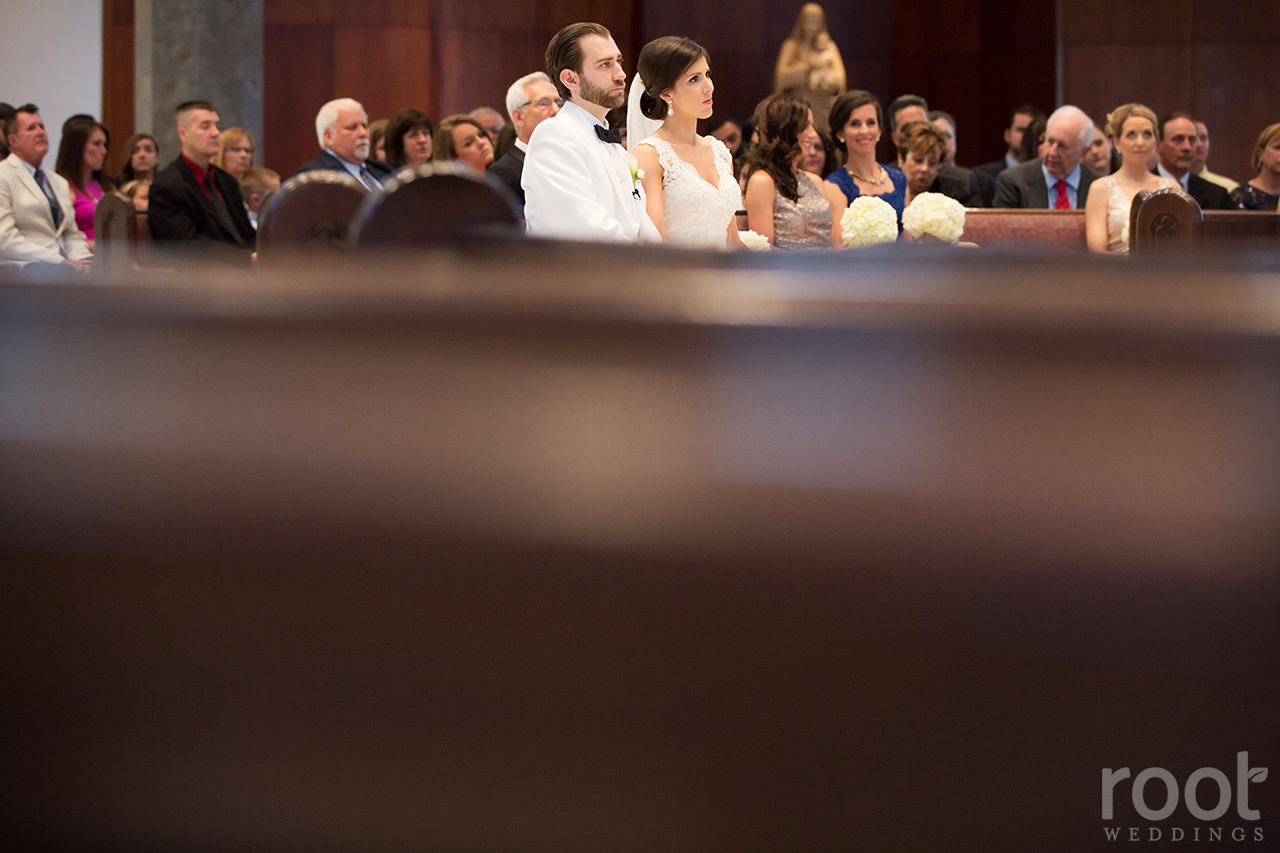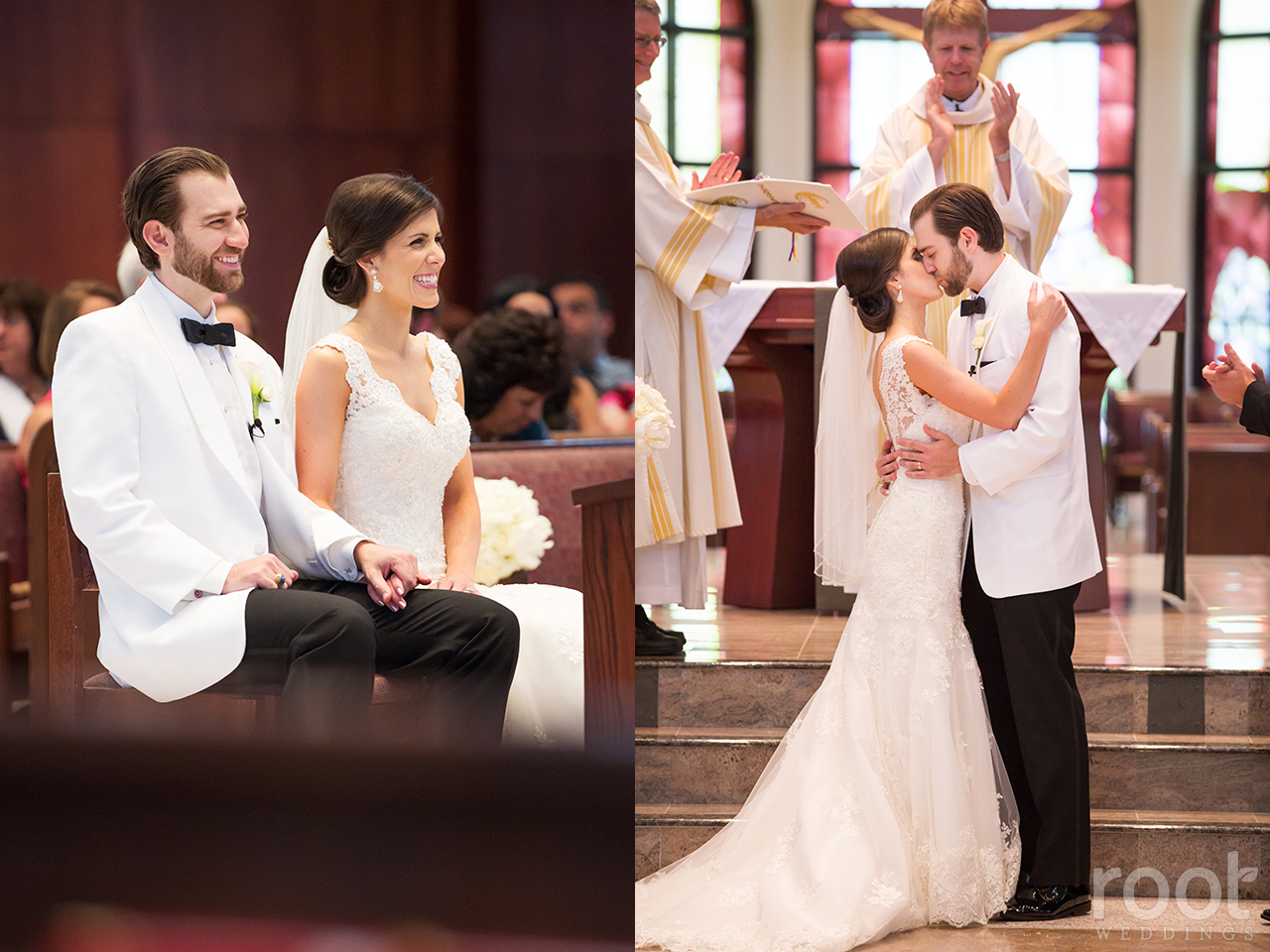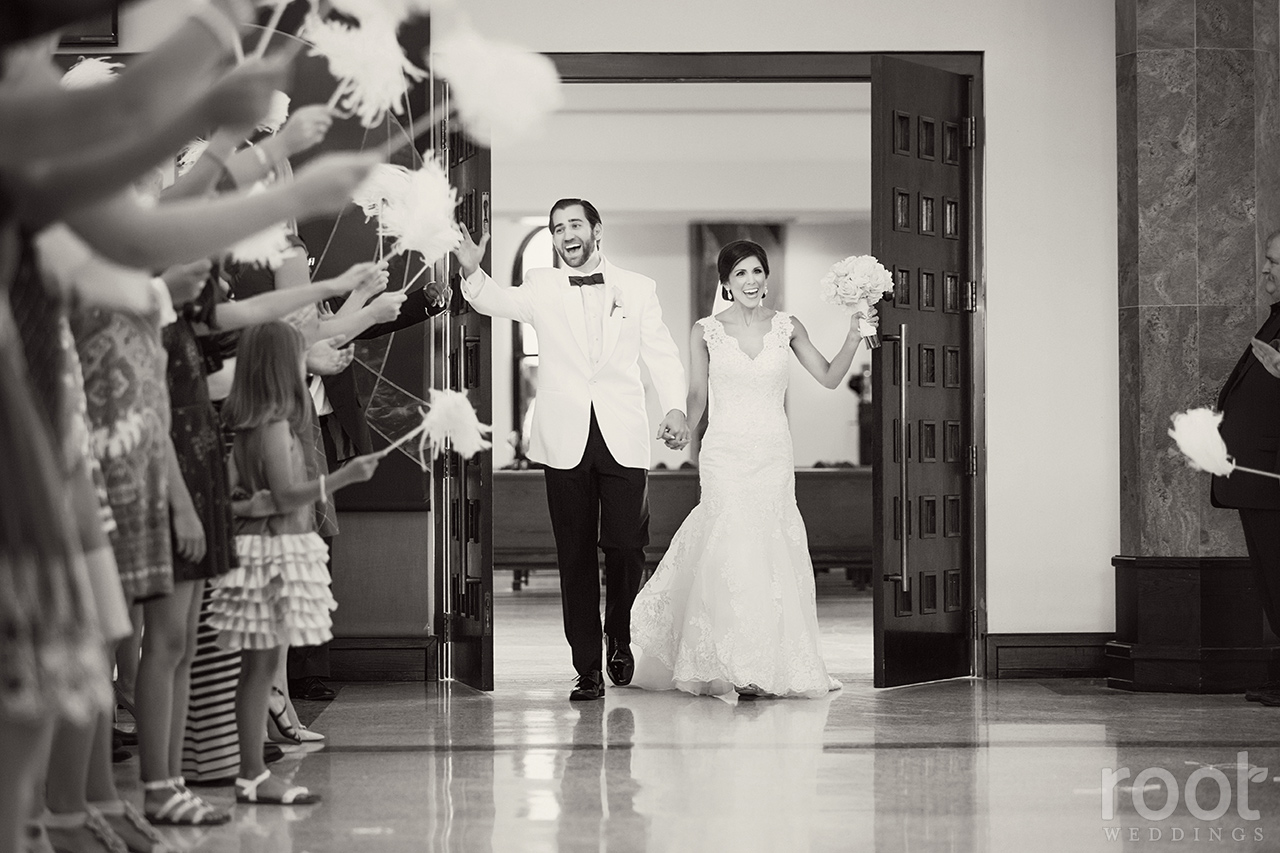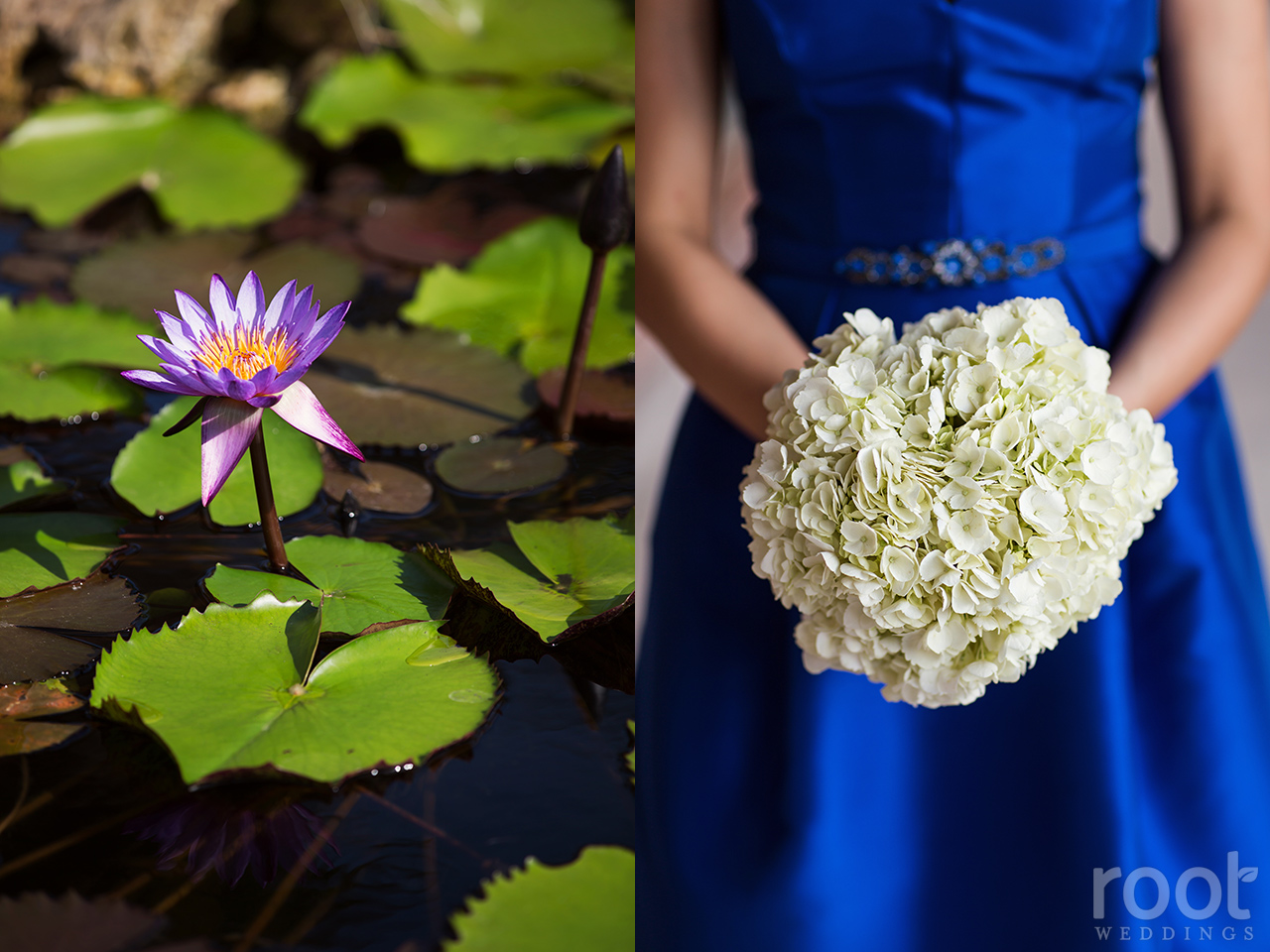 After we left St. Timothy Catholic Church, it was off to The University of Tampa for some just-married portraits! Brittany told me she used to run through this campus during college and see brides taking their photos on campus, and it was her dream to come back here for her portraits. <3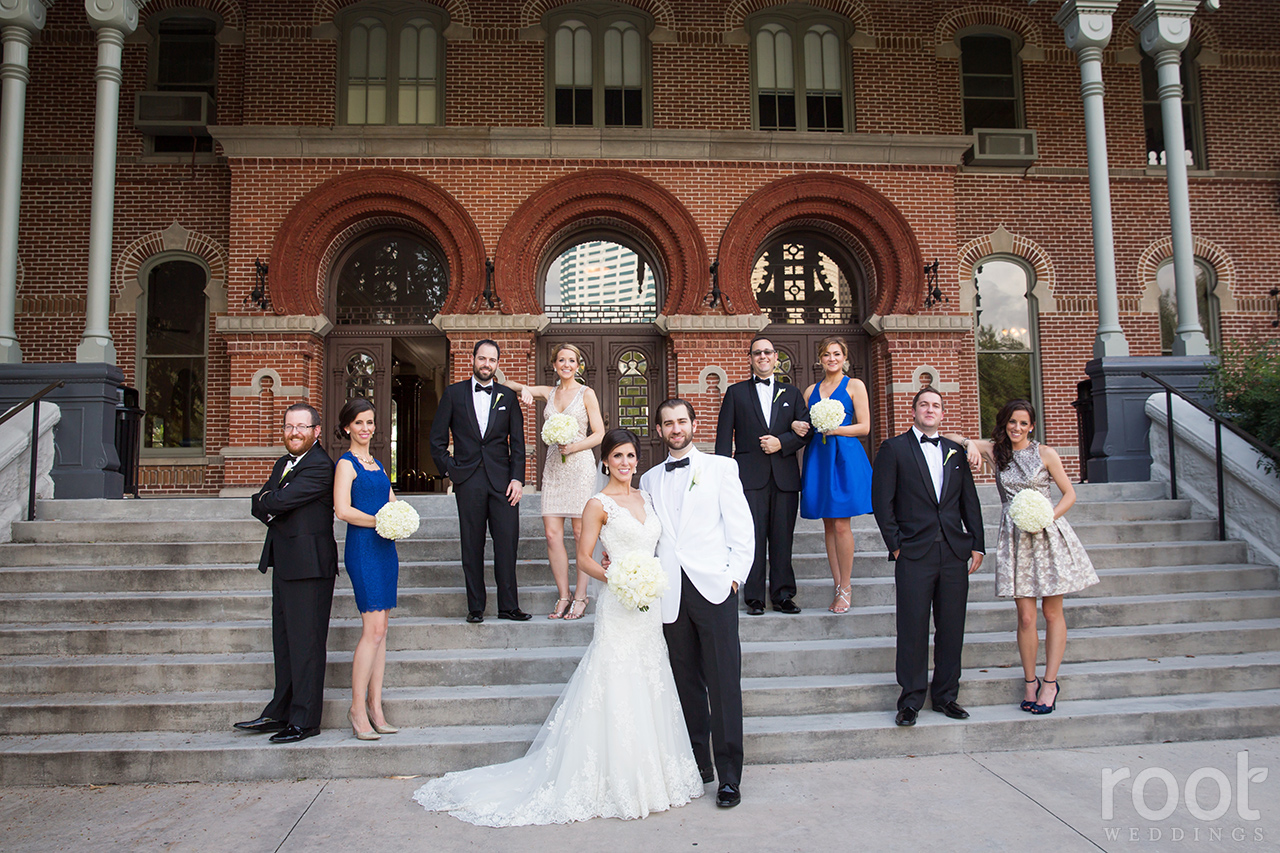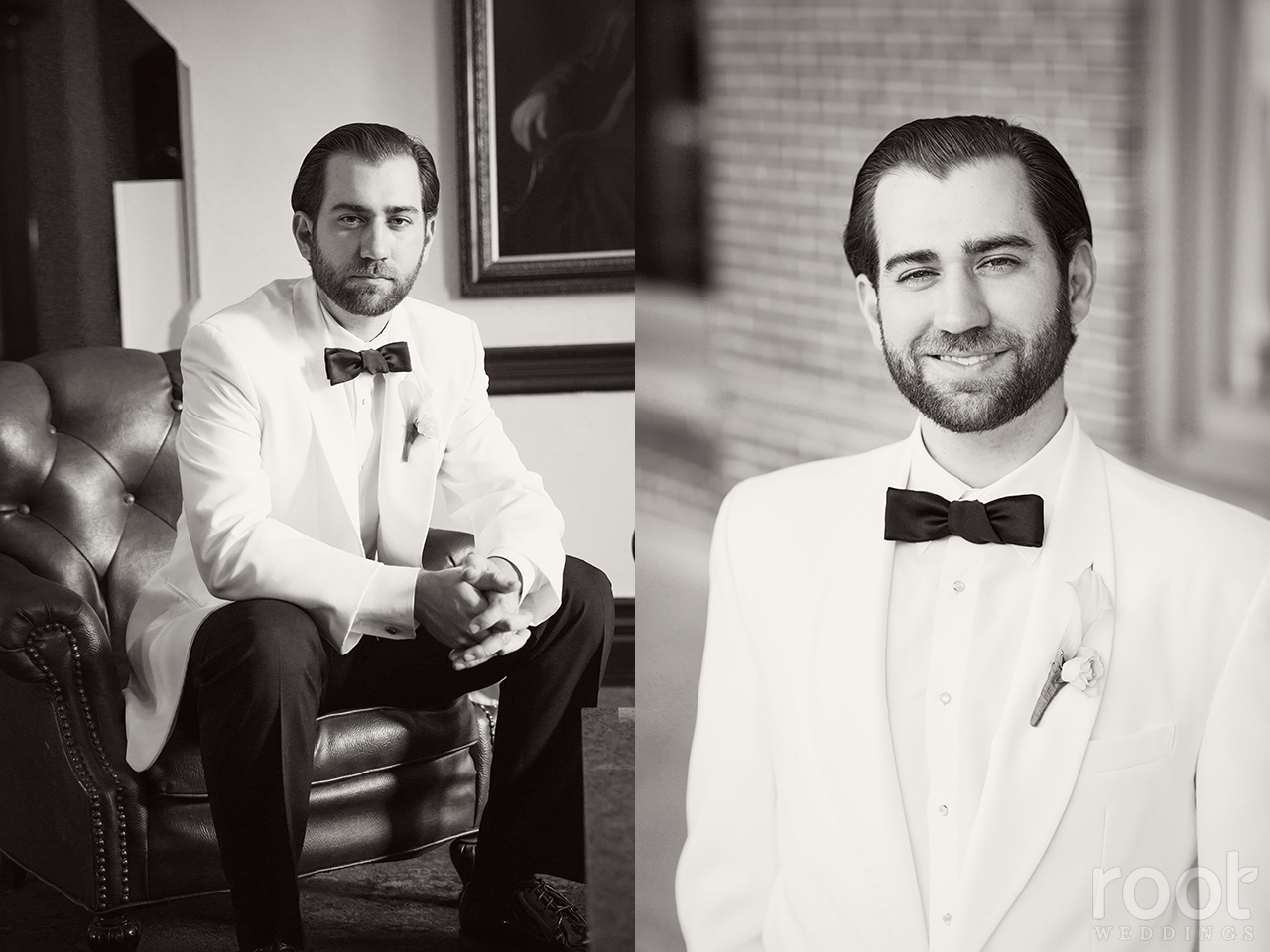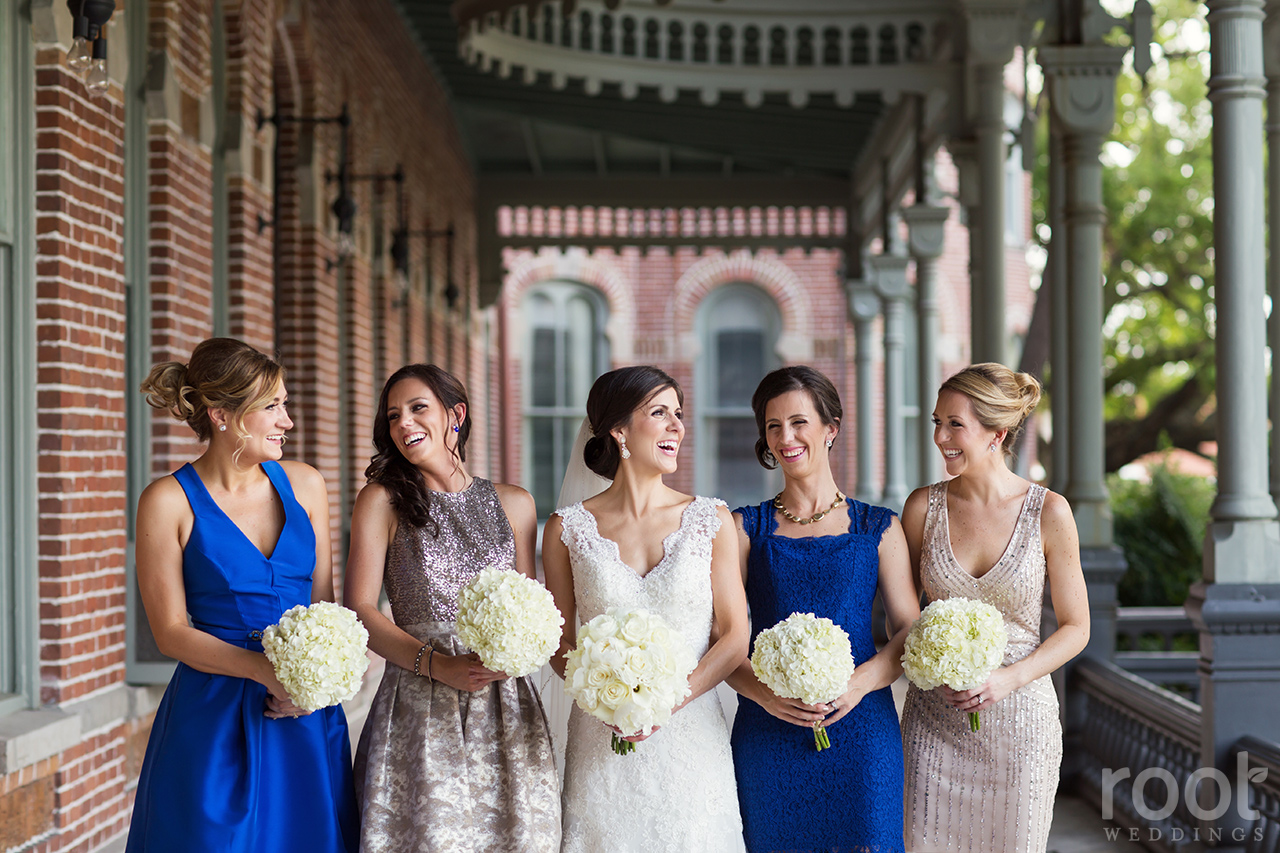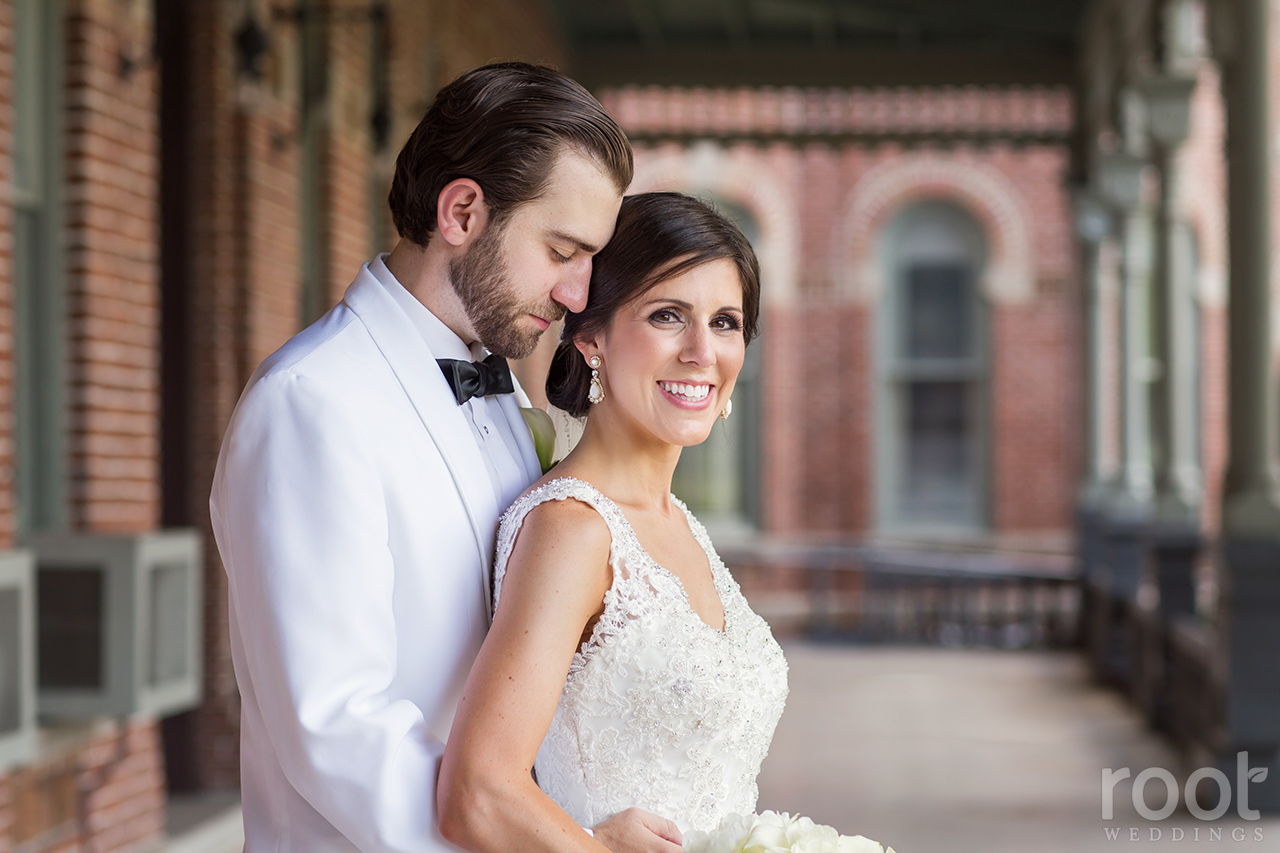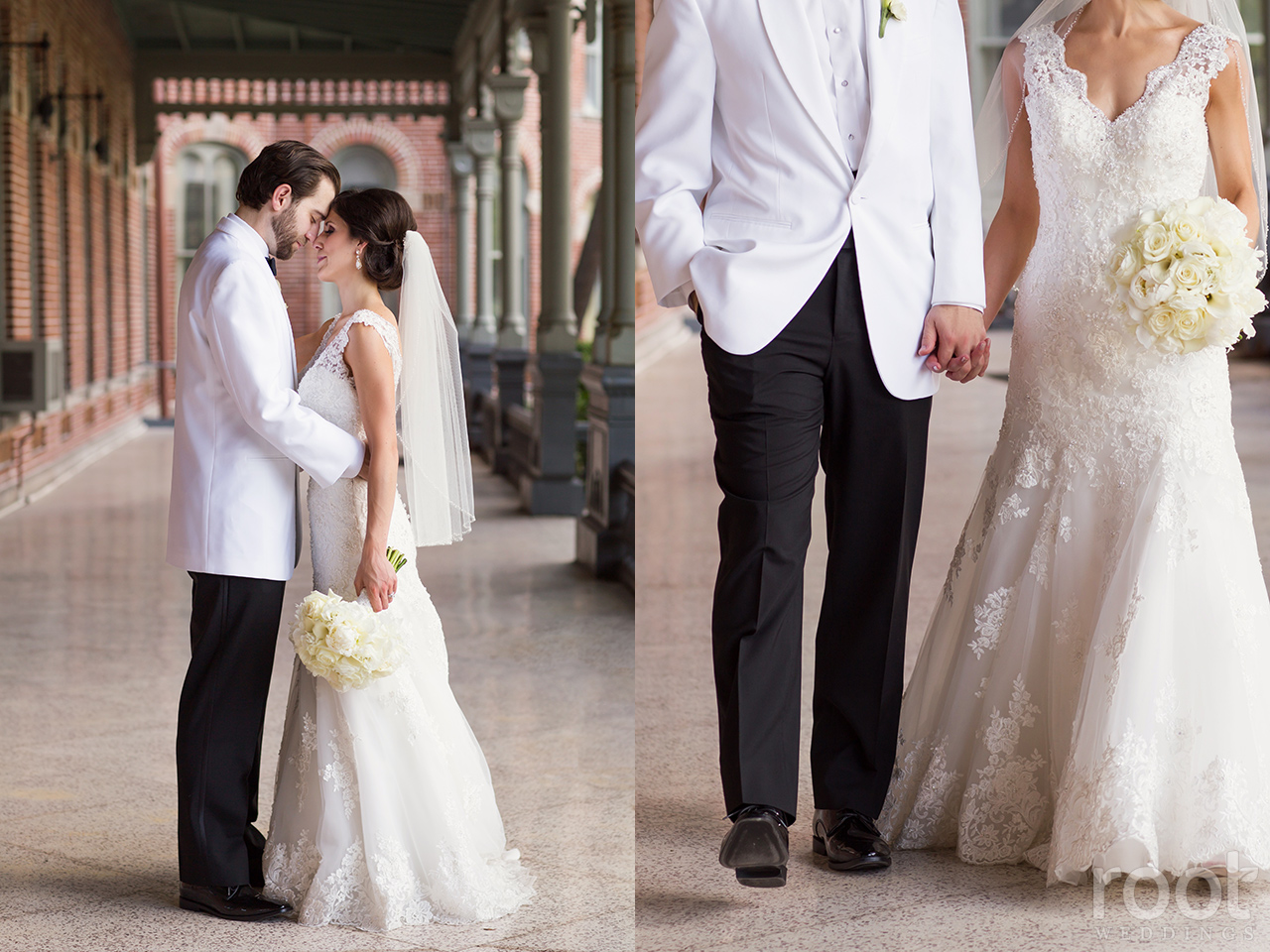 One of my faaaaaavorites. <3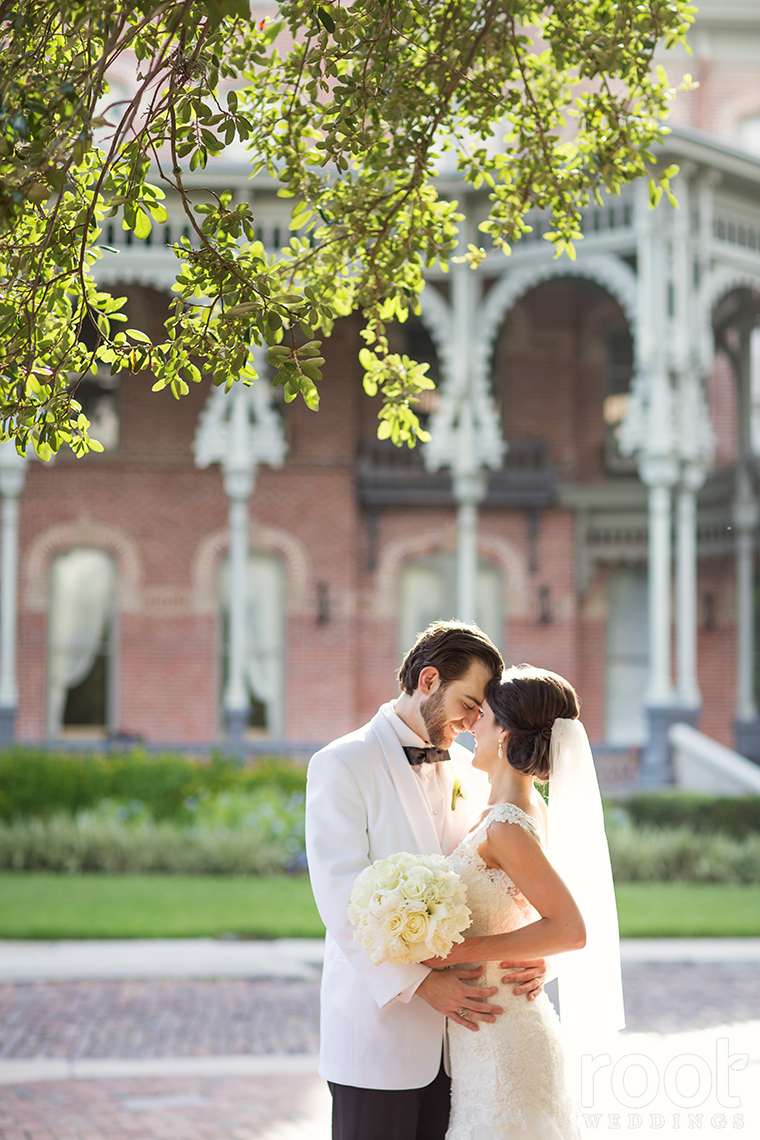 THE VAULT!!!!!!!!!!!!!!!! First built in 1923 as The Exchange National Bank, this space has now been reconstructed with a contemporary feel for an event space. The 35 foot ceiling makes for such a dramatic feel! :)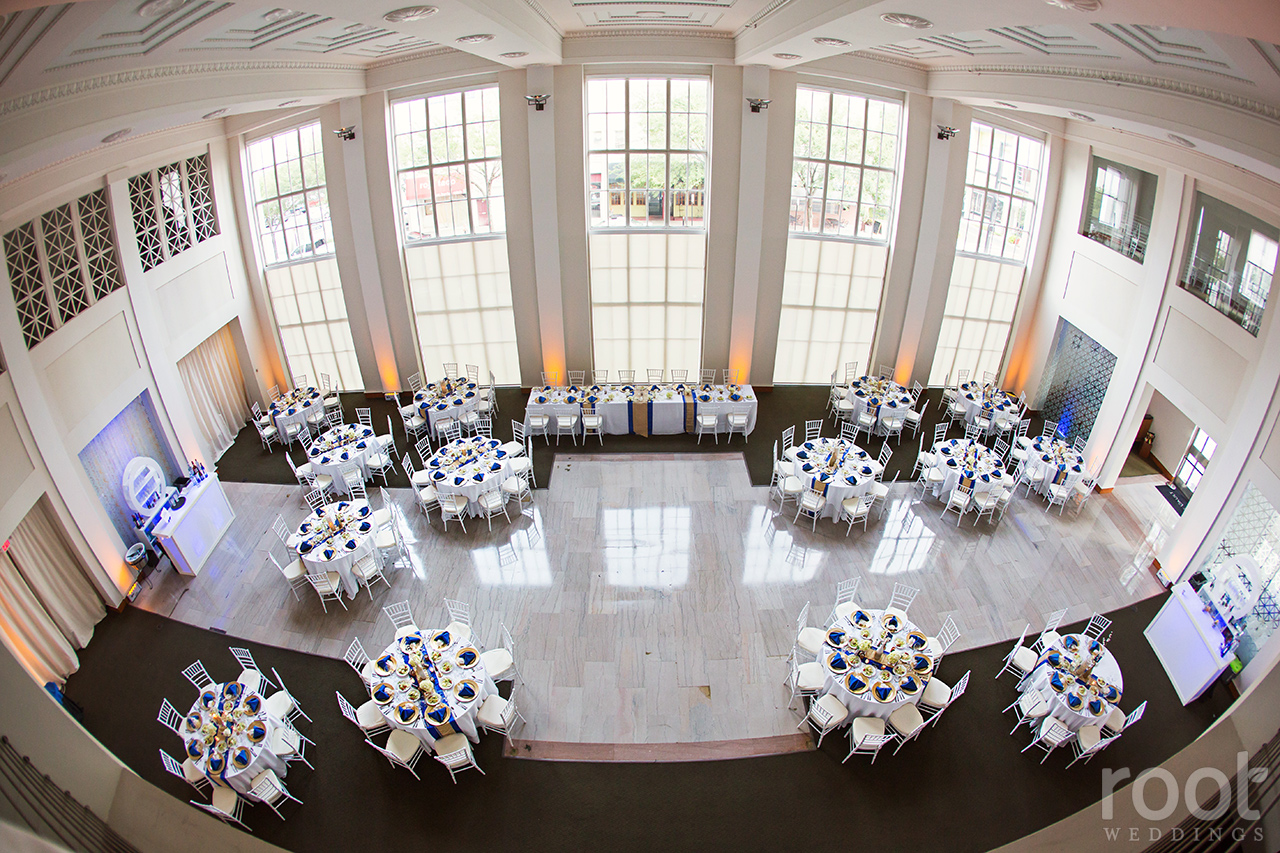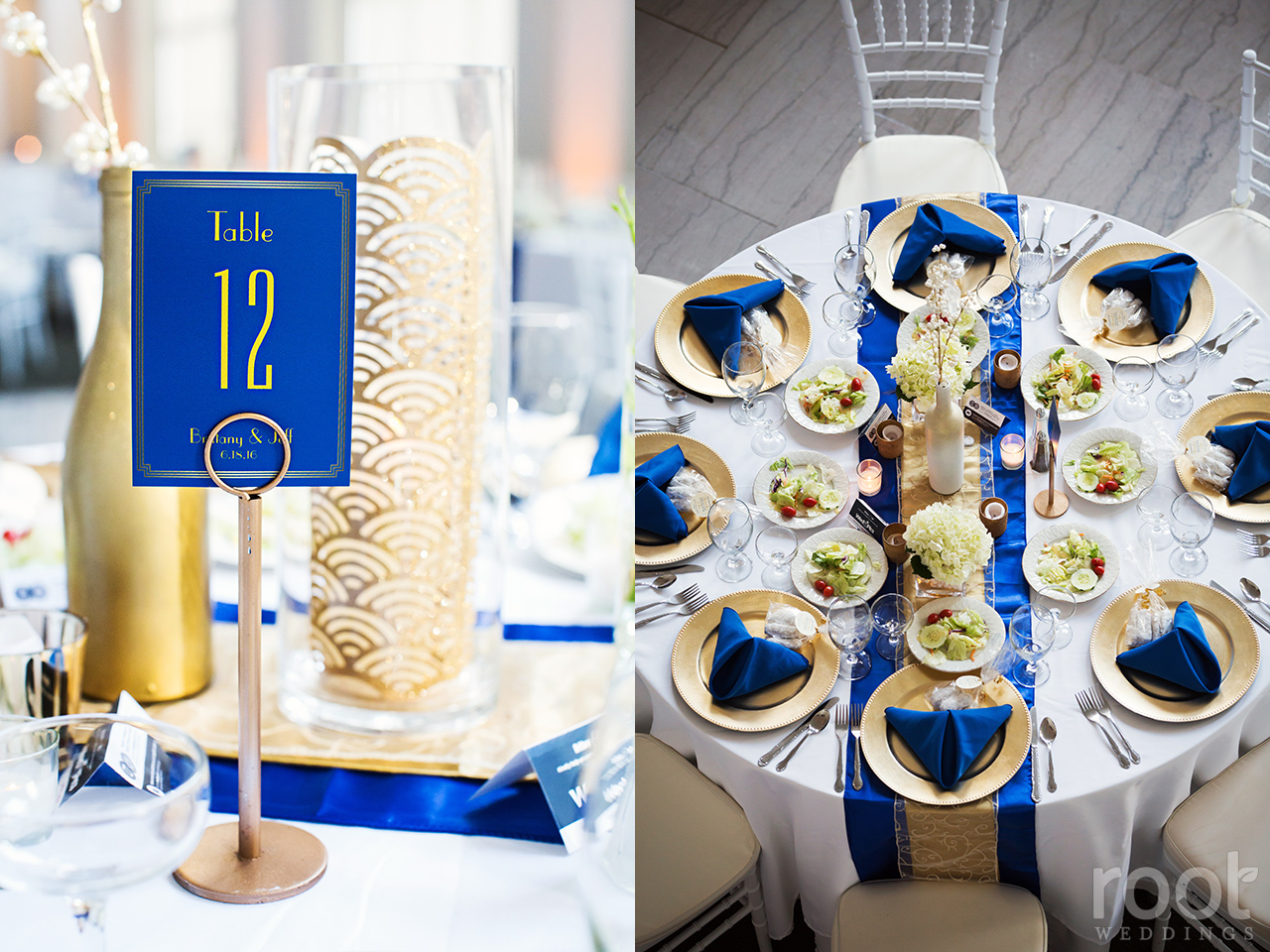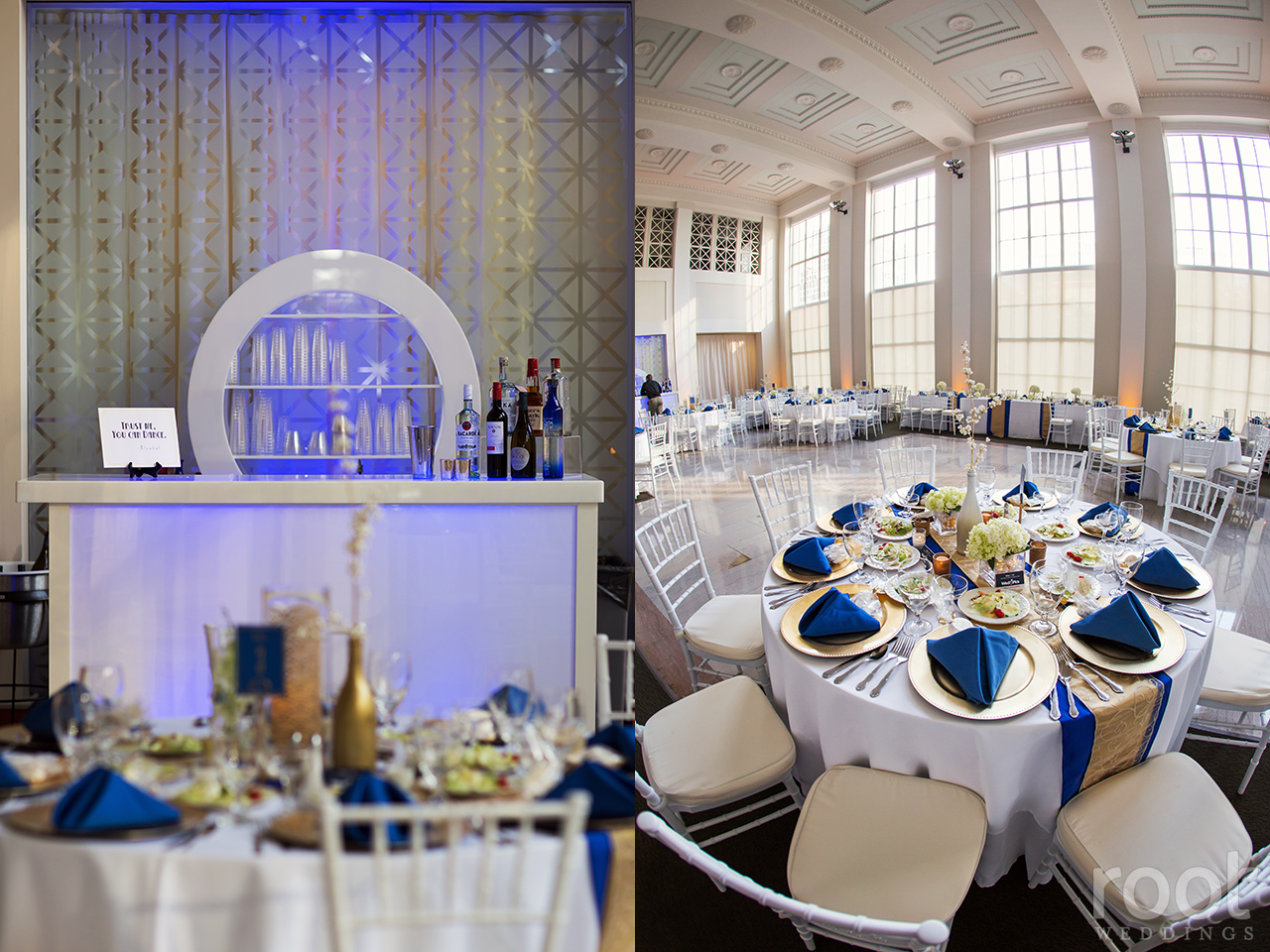 TRUTH. <3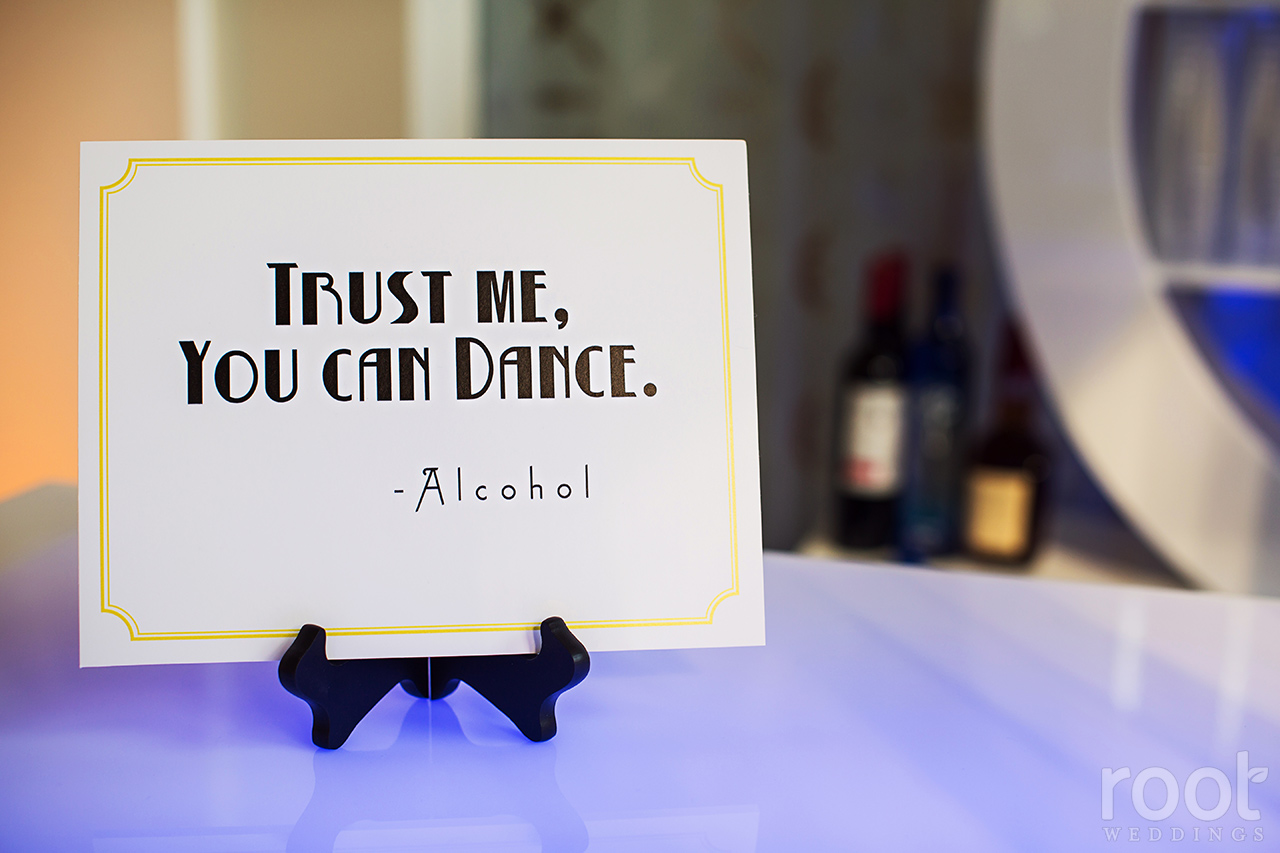 I love the little second story room that the bride and groom used to peek on their guests before coming down for their introductions. This is definitely a new favorite Florida venue for us!! <3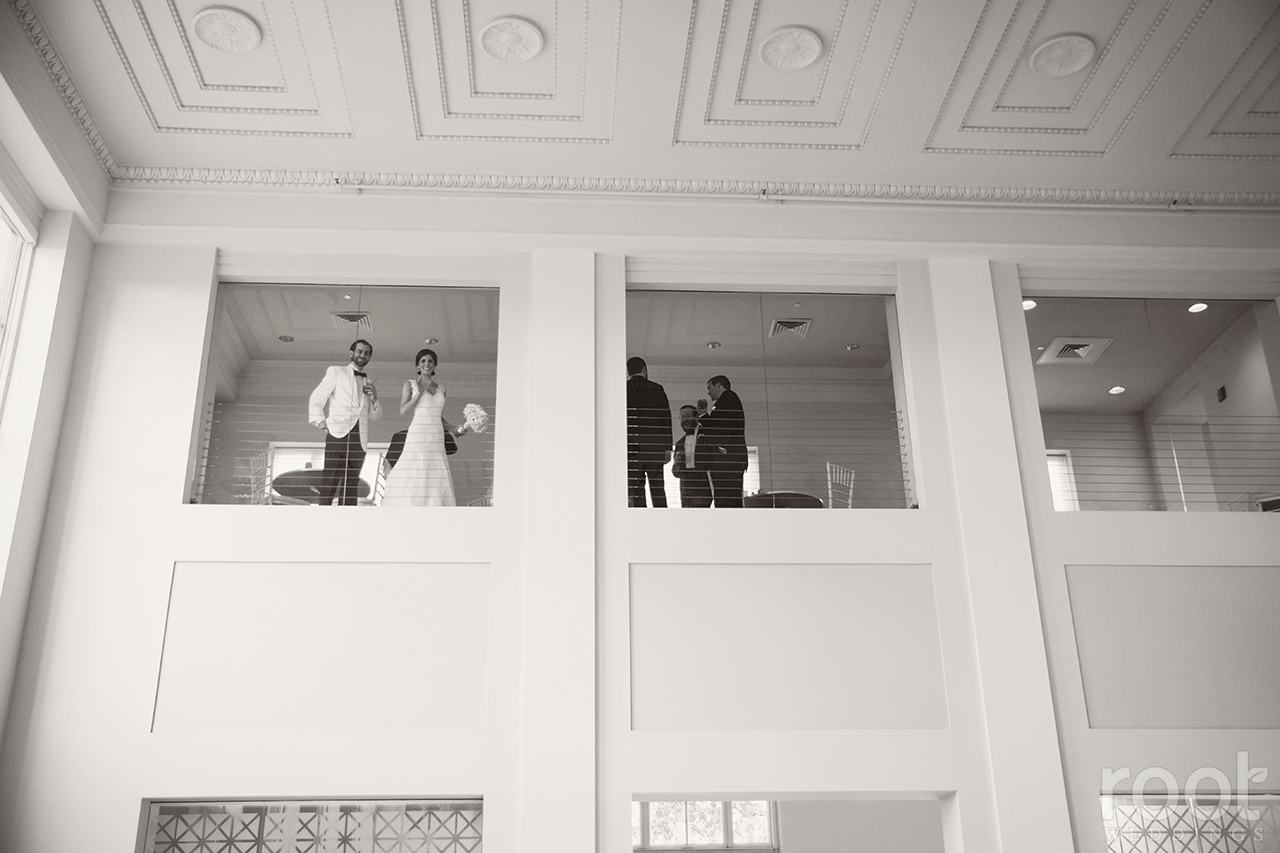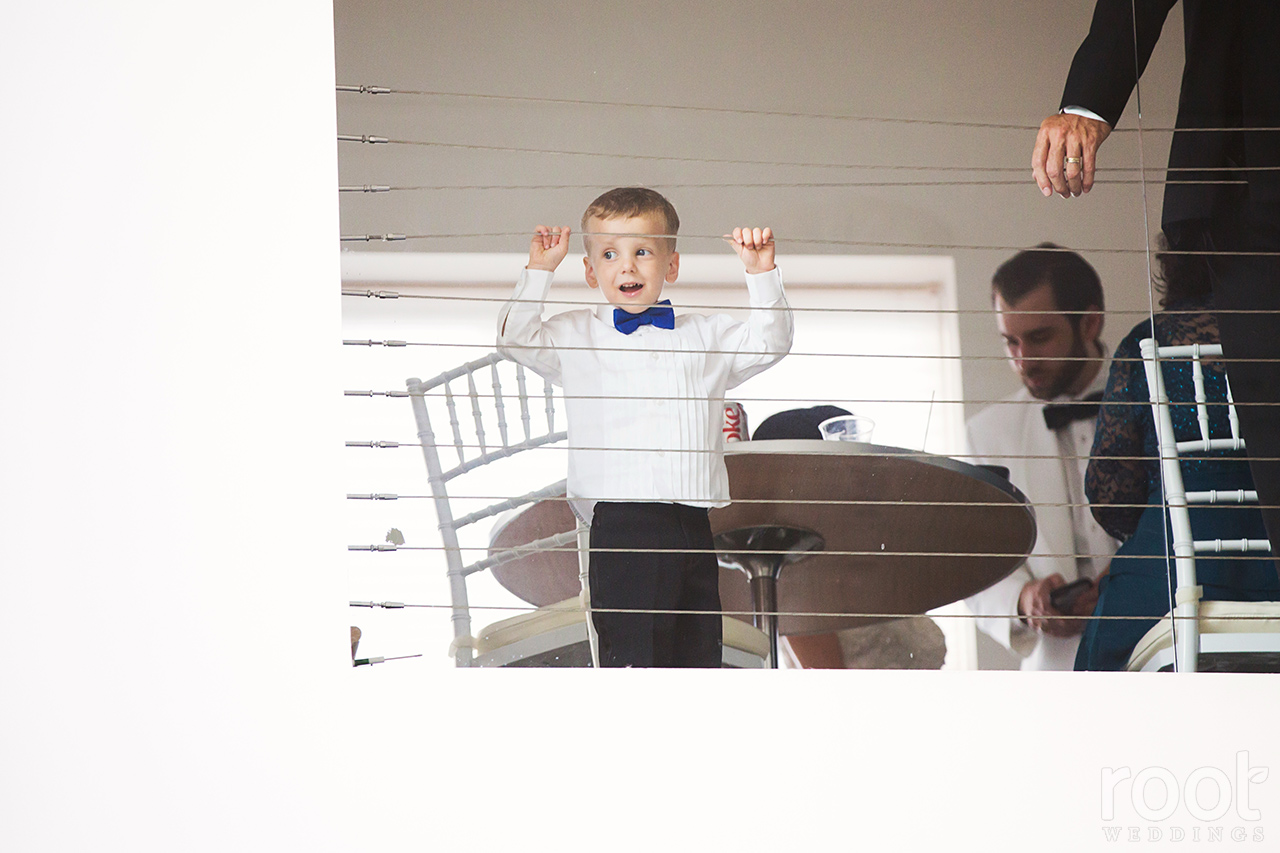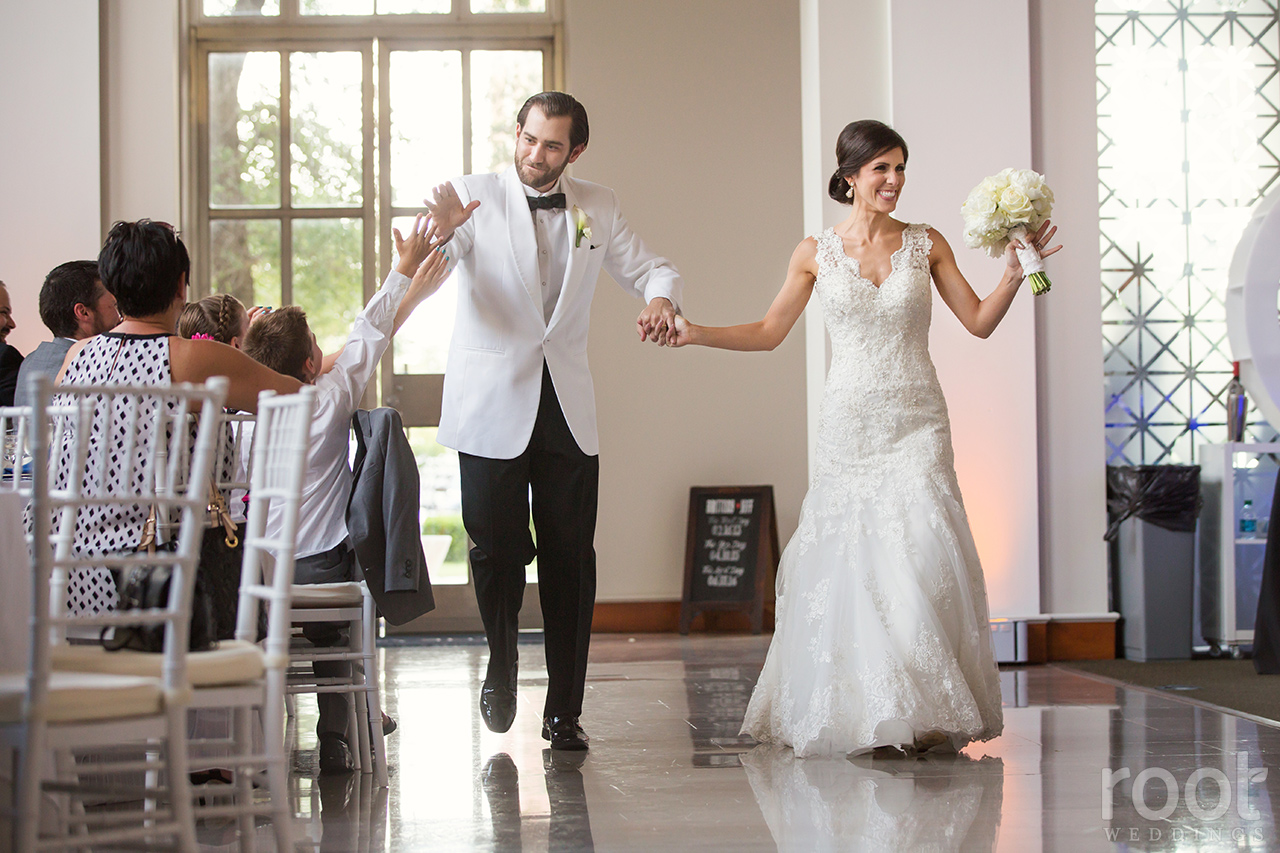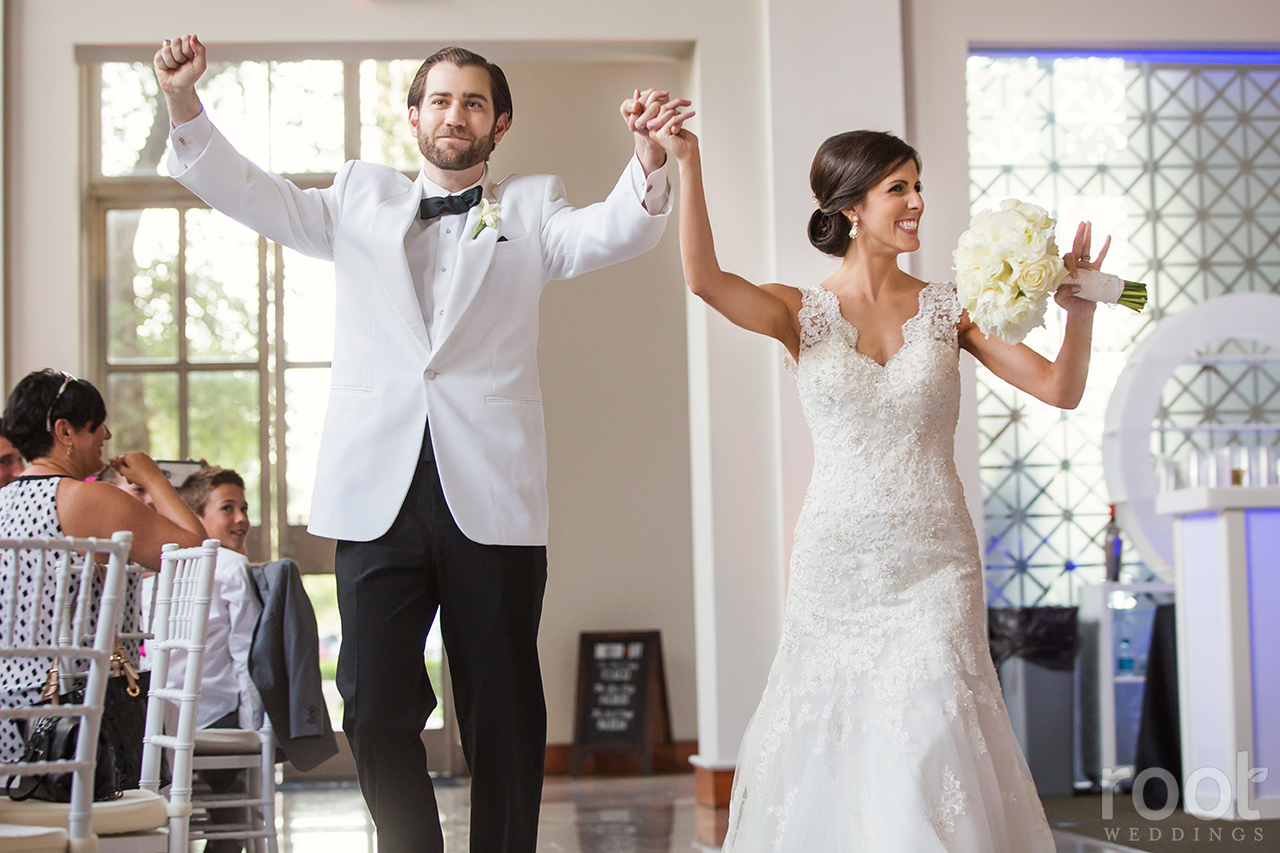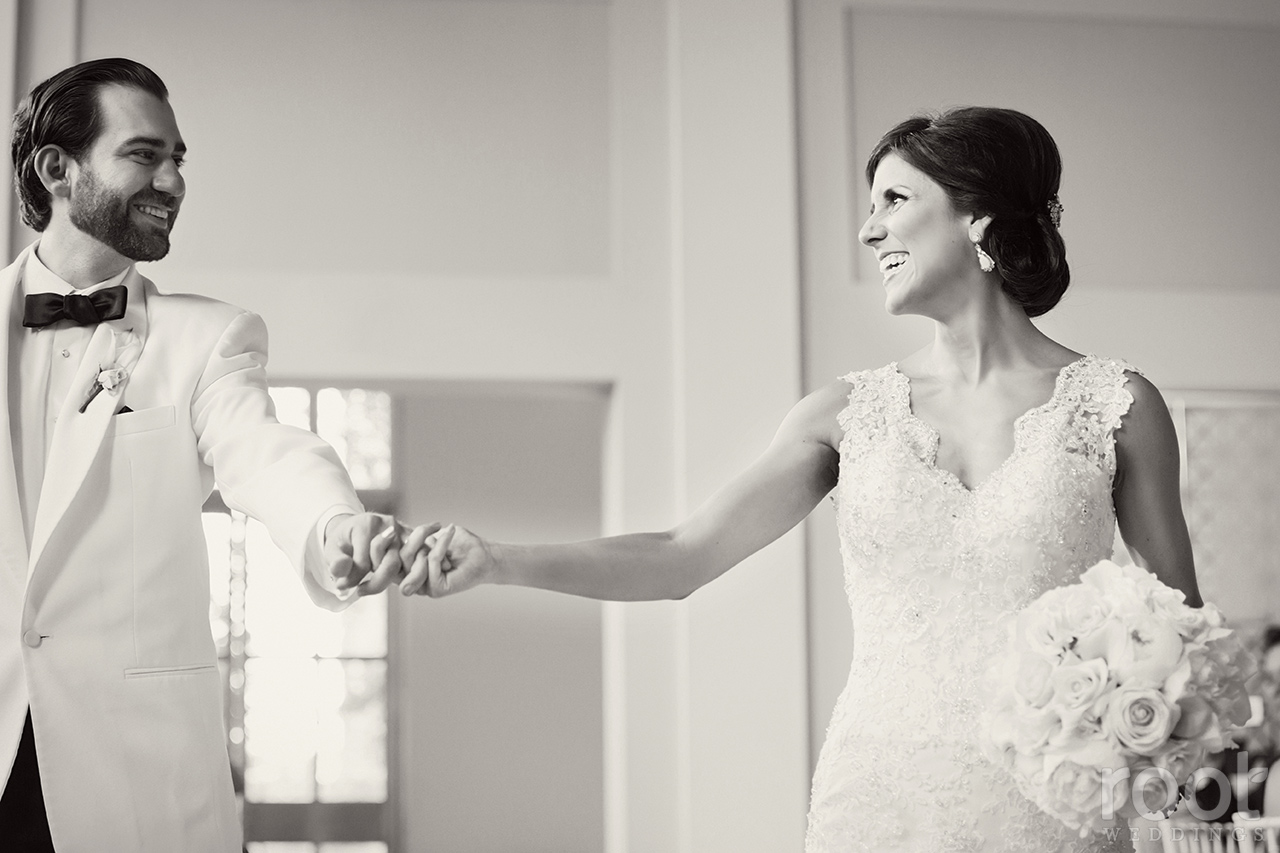 THIS FIRST DANCE LIGHT, Y'ALL. Best reception hall in Florida!!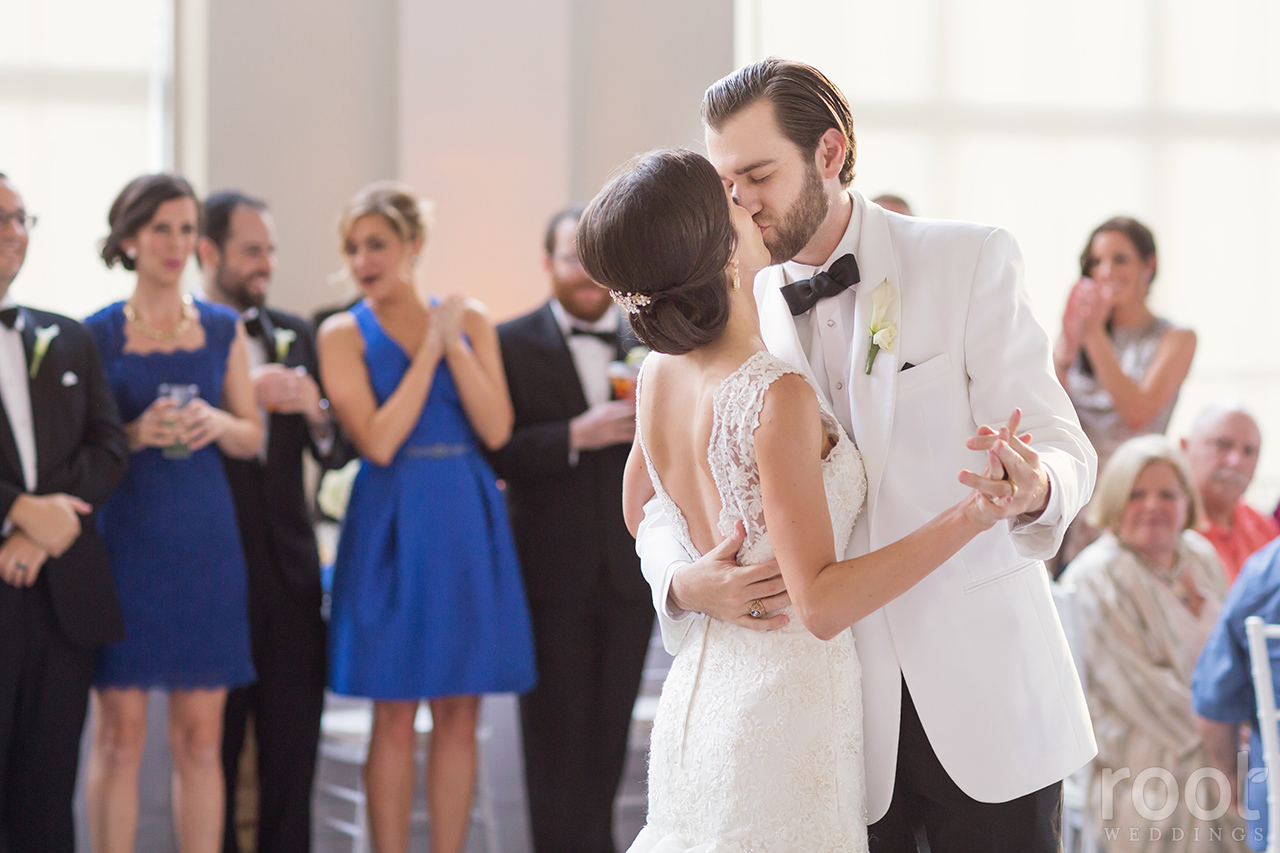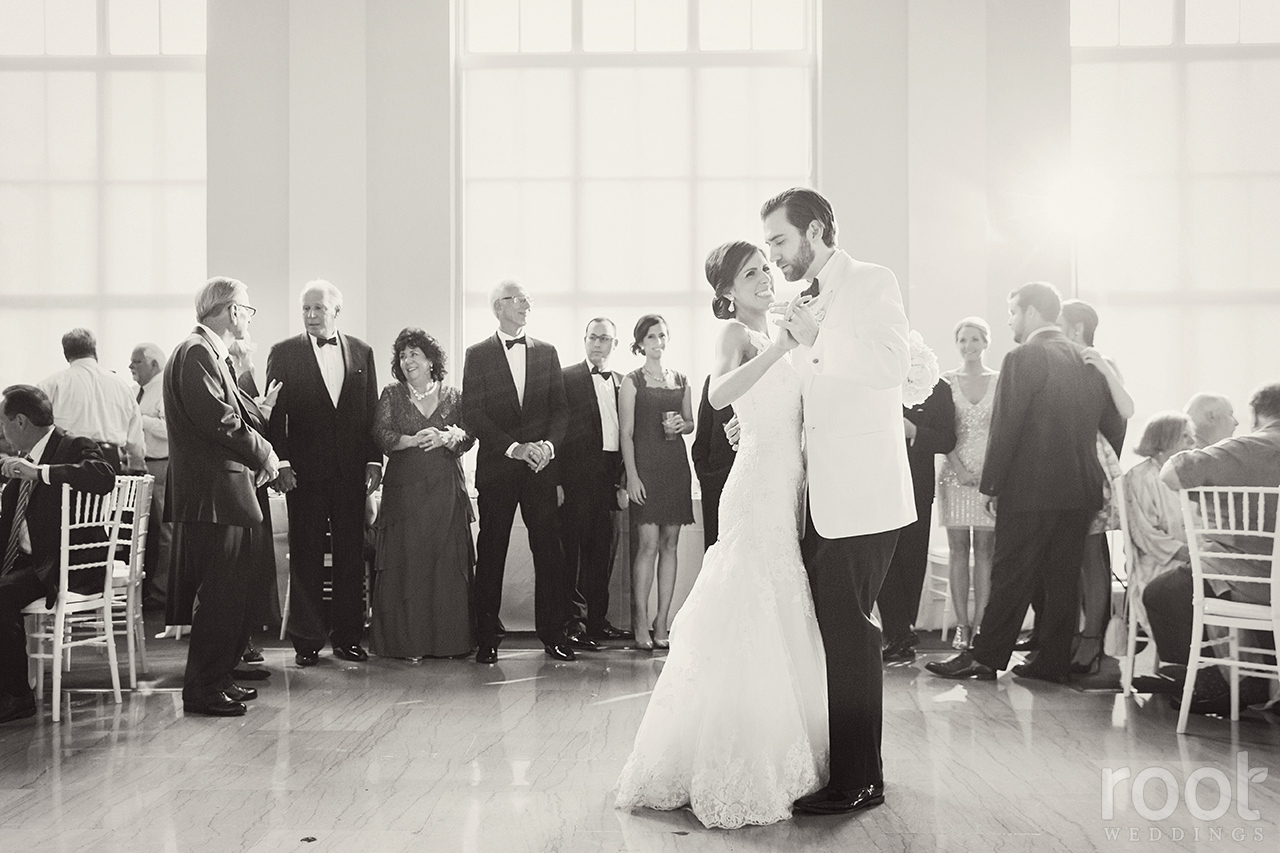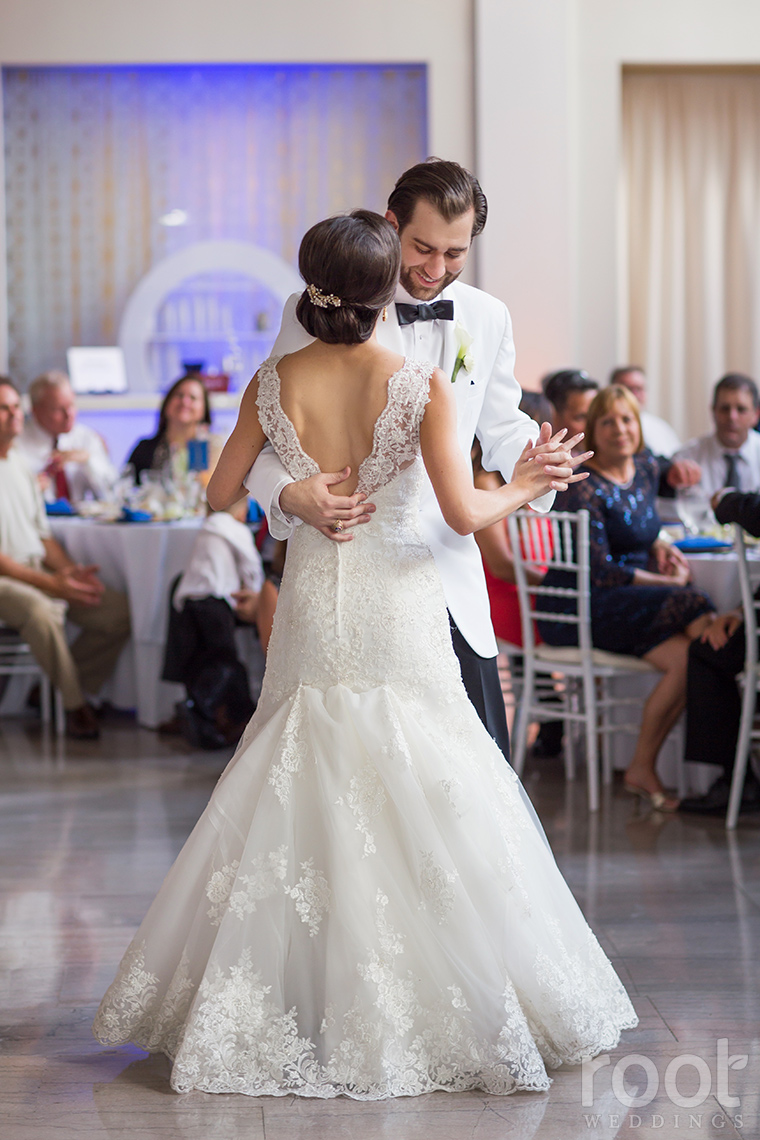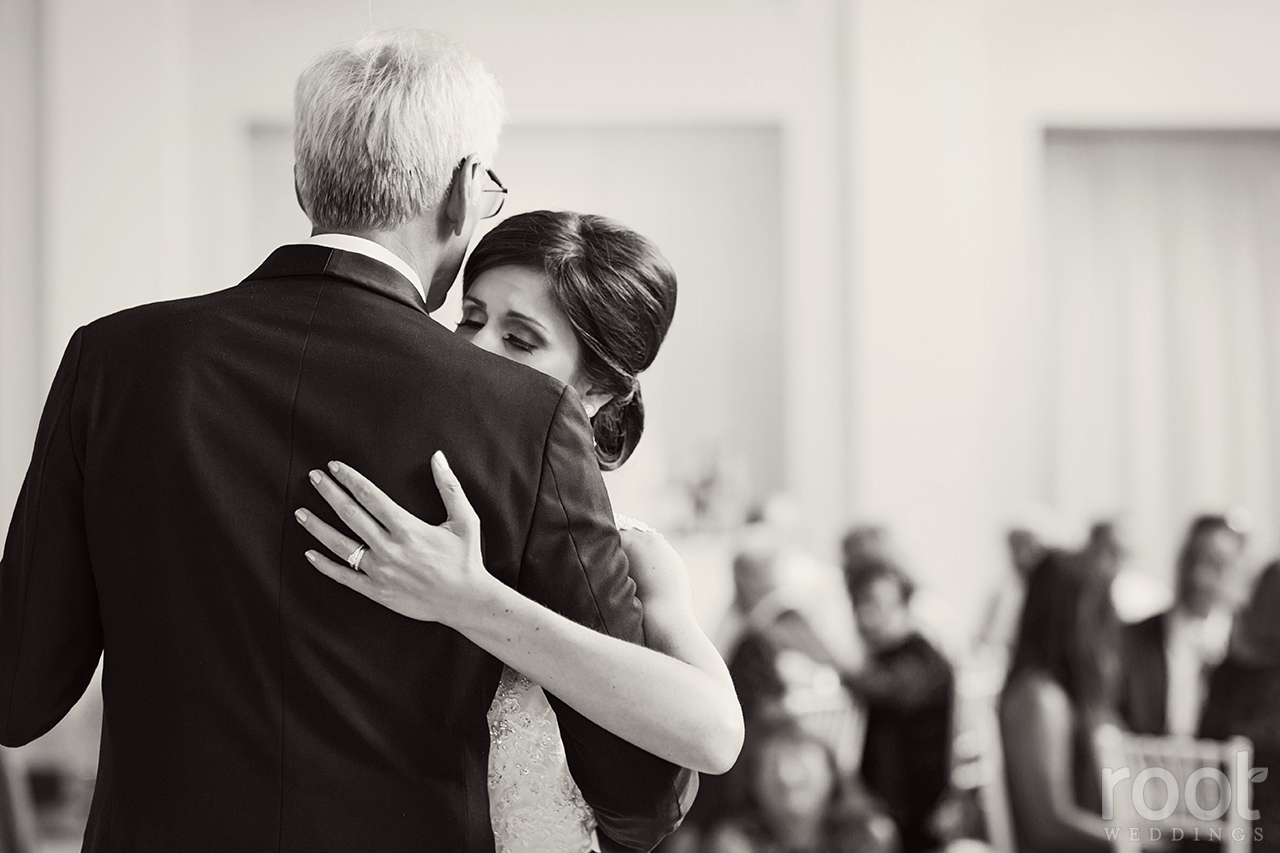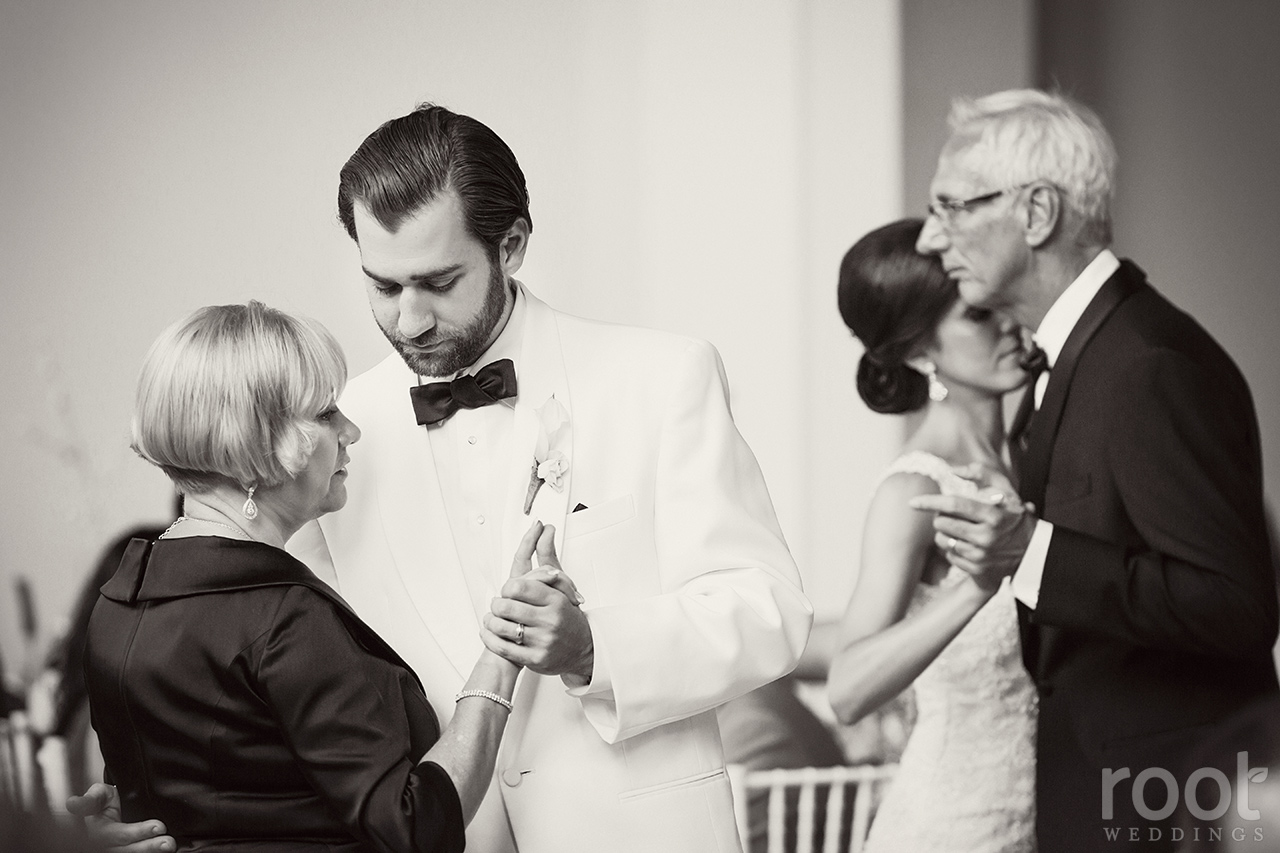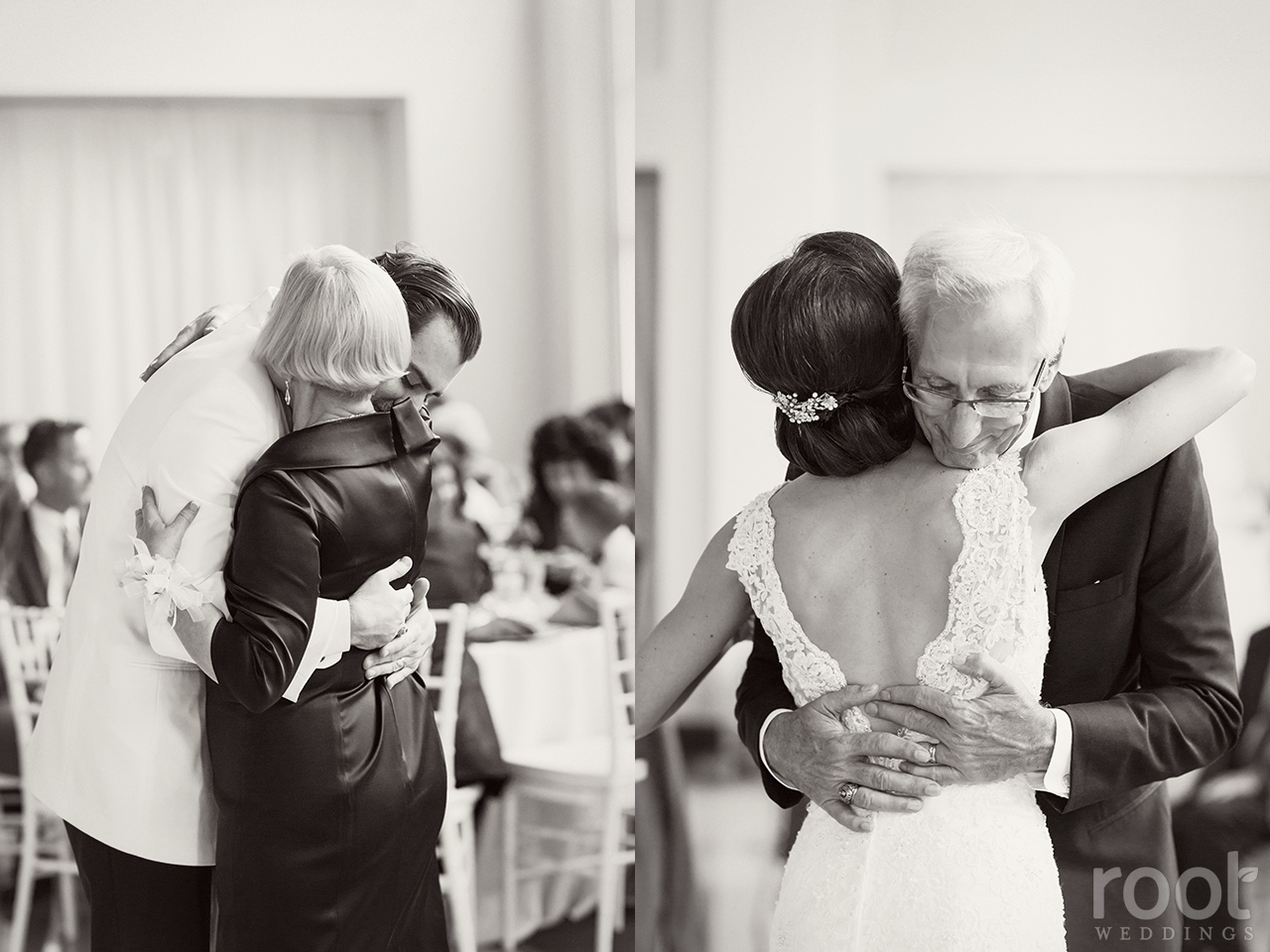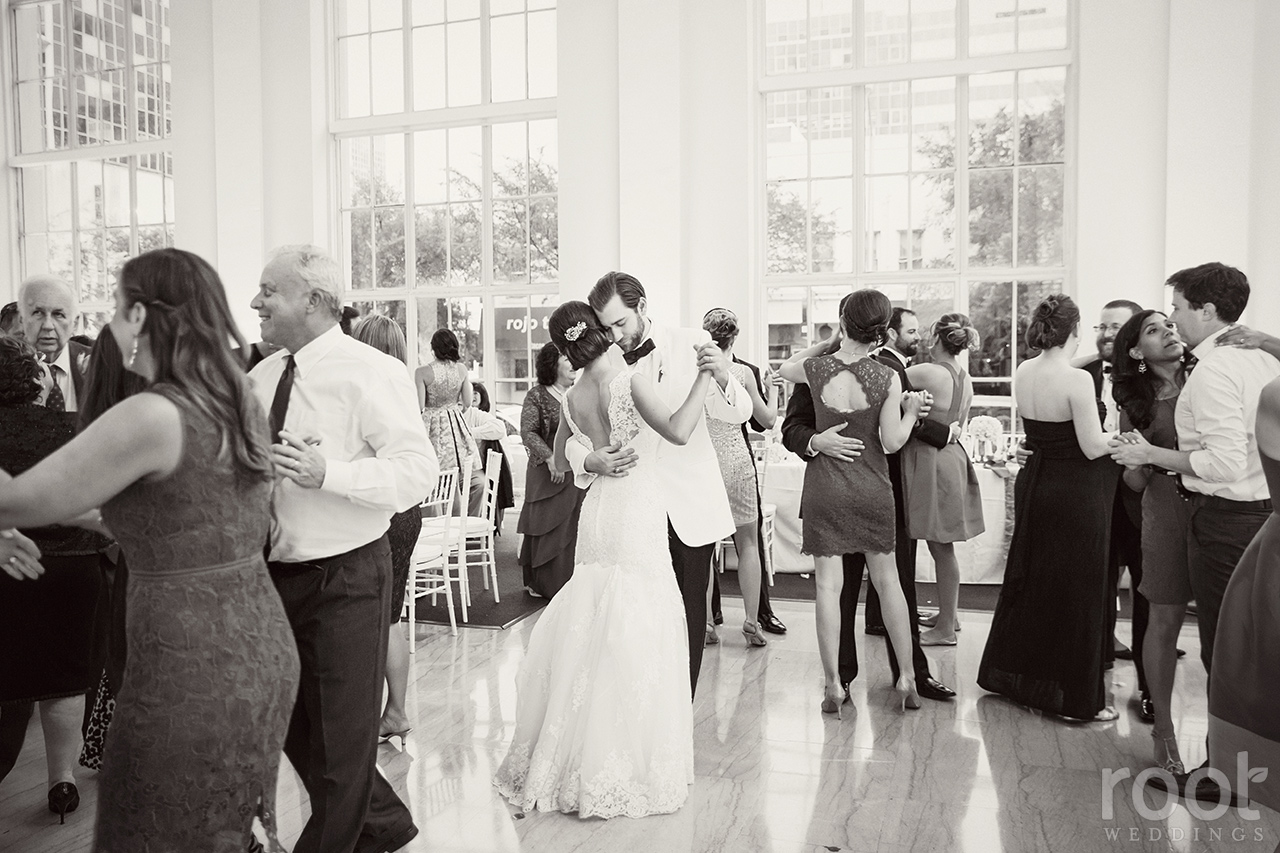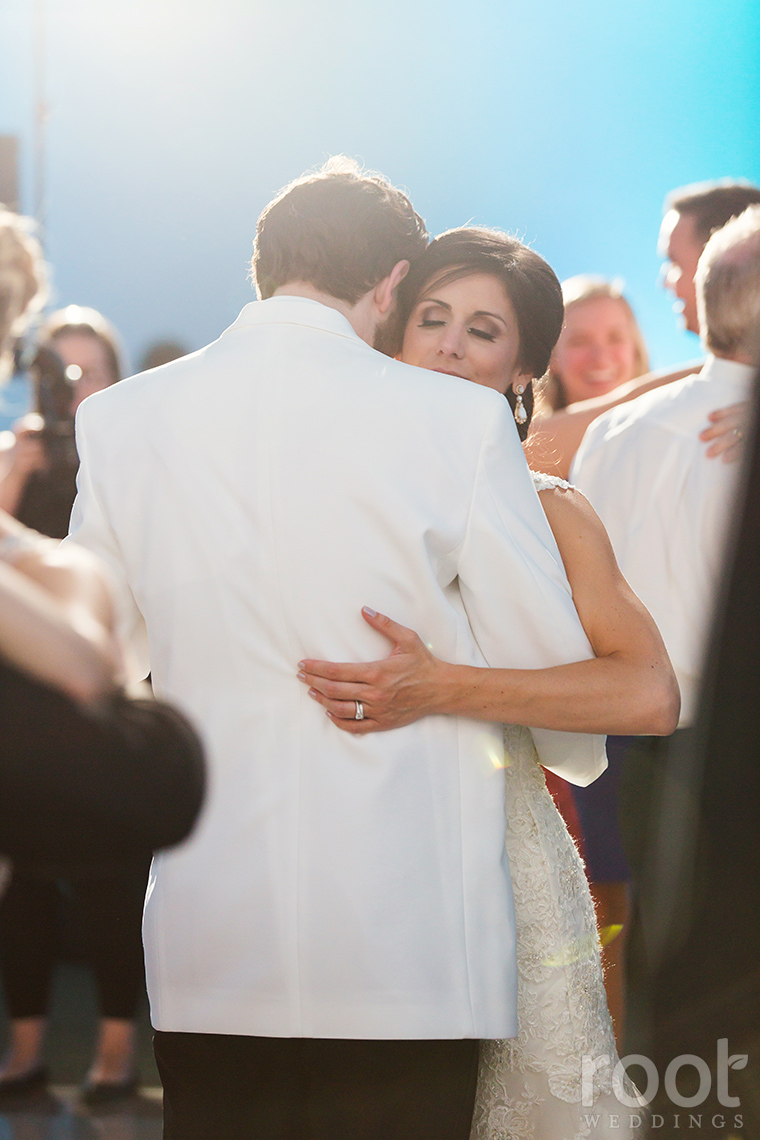 Grant Hemond and Associates kept the party going all night. We always look forward to working with that team when we're in the Tampa area! :)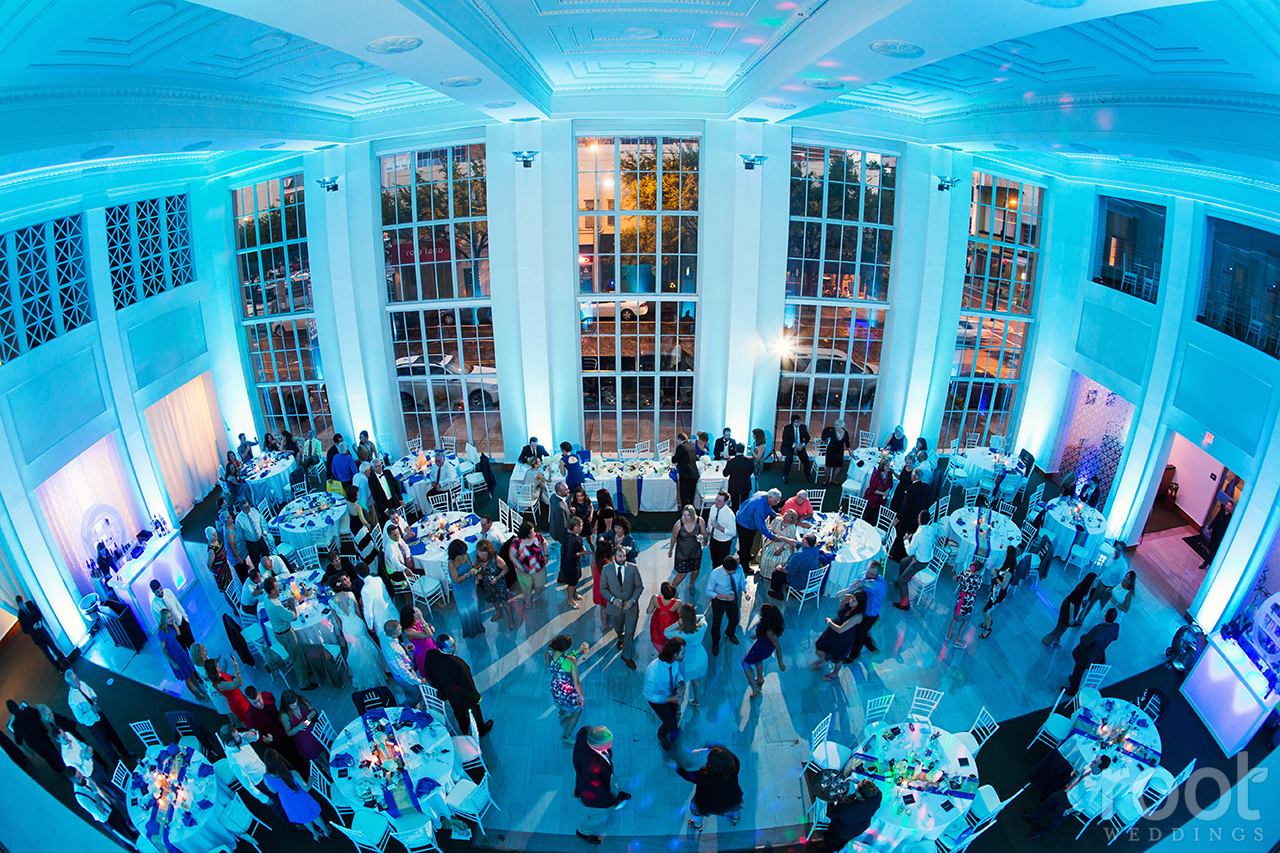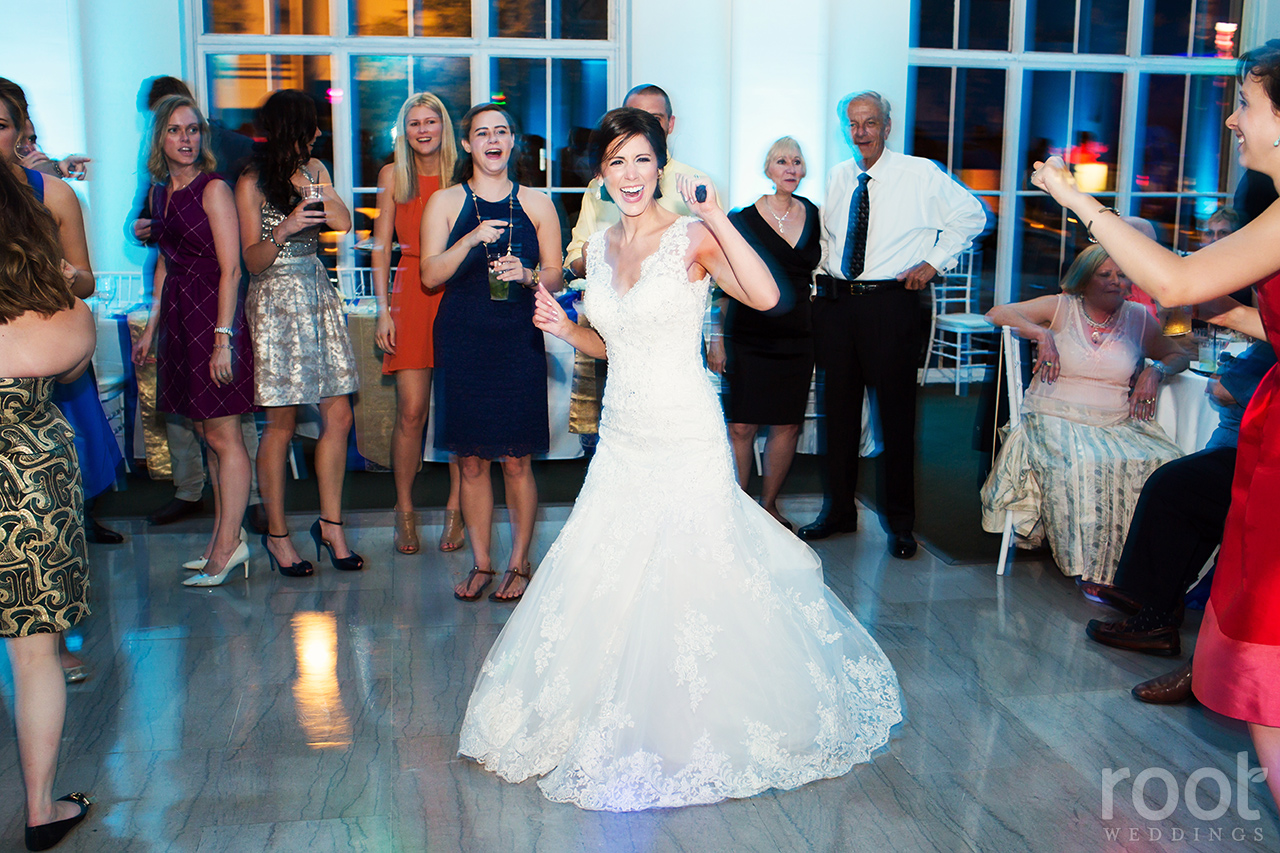 Brittany and Jeff let us steal them away for some end of the night photos outside of the historic Tampa Theatre, which happens to be my dream Florida venue to shoot someday!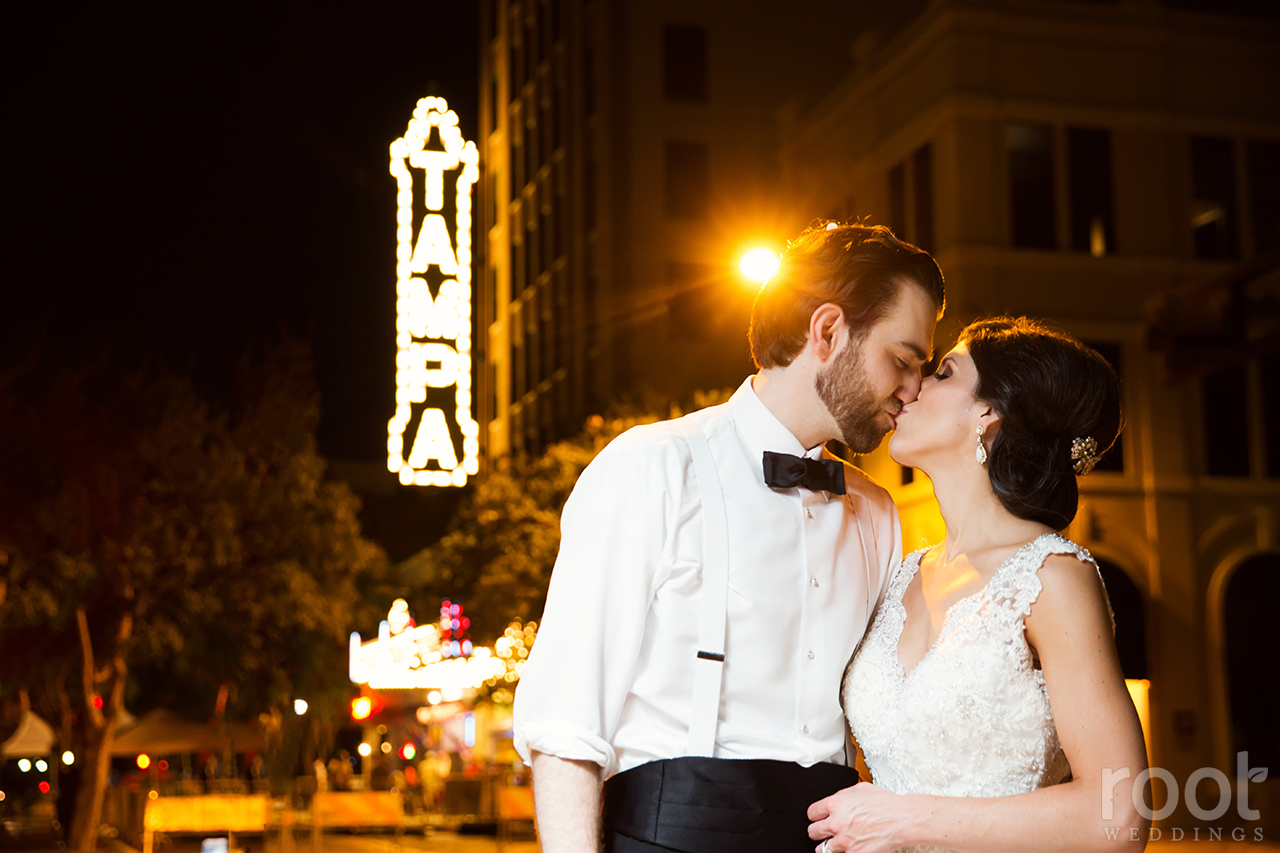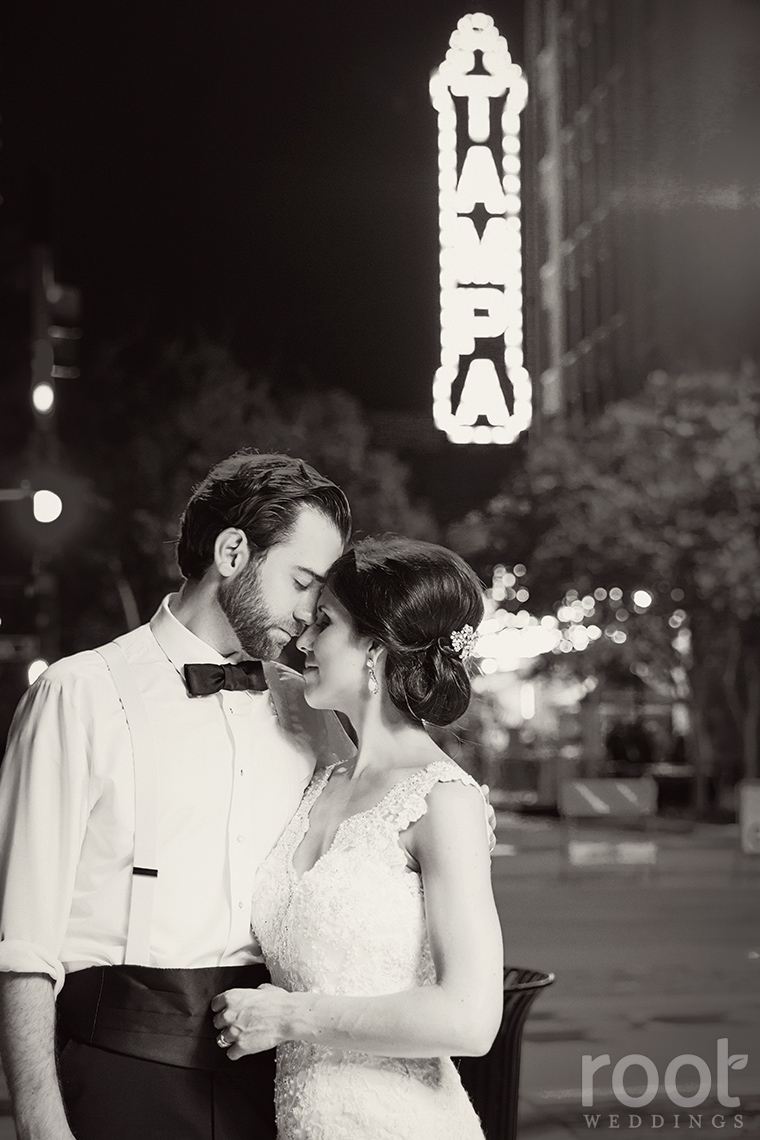 Brittany and Jeff, we wish the very best for your mawage and so hope we keep in touch- Brittany, I never got to bond with you over our mutual love of "King Tut!" <3 Wishing you the happiest honeymoon and excited to share more photos soon!! :)