We are so excited to share some preview photos for our first February wedding! <3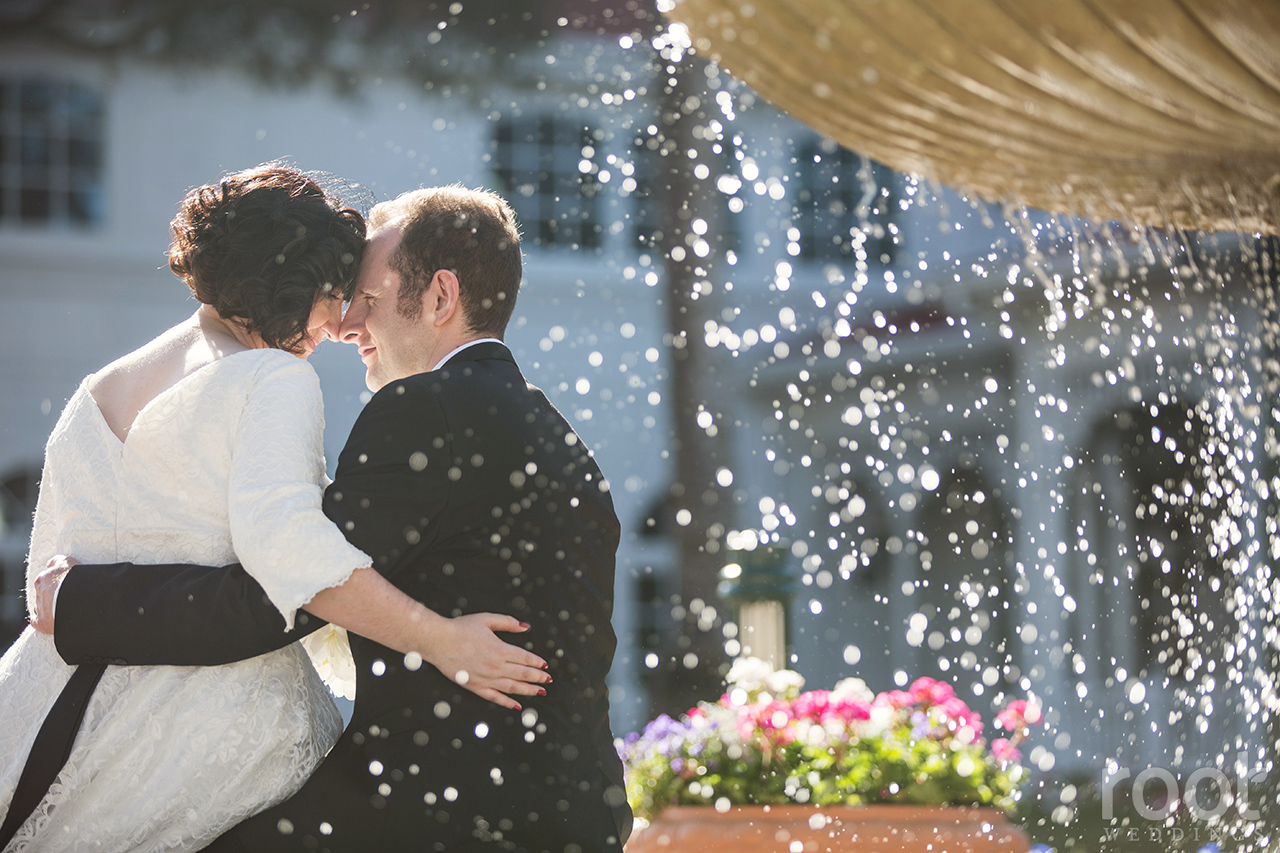 Those red soles. <3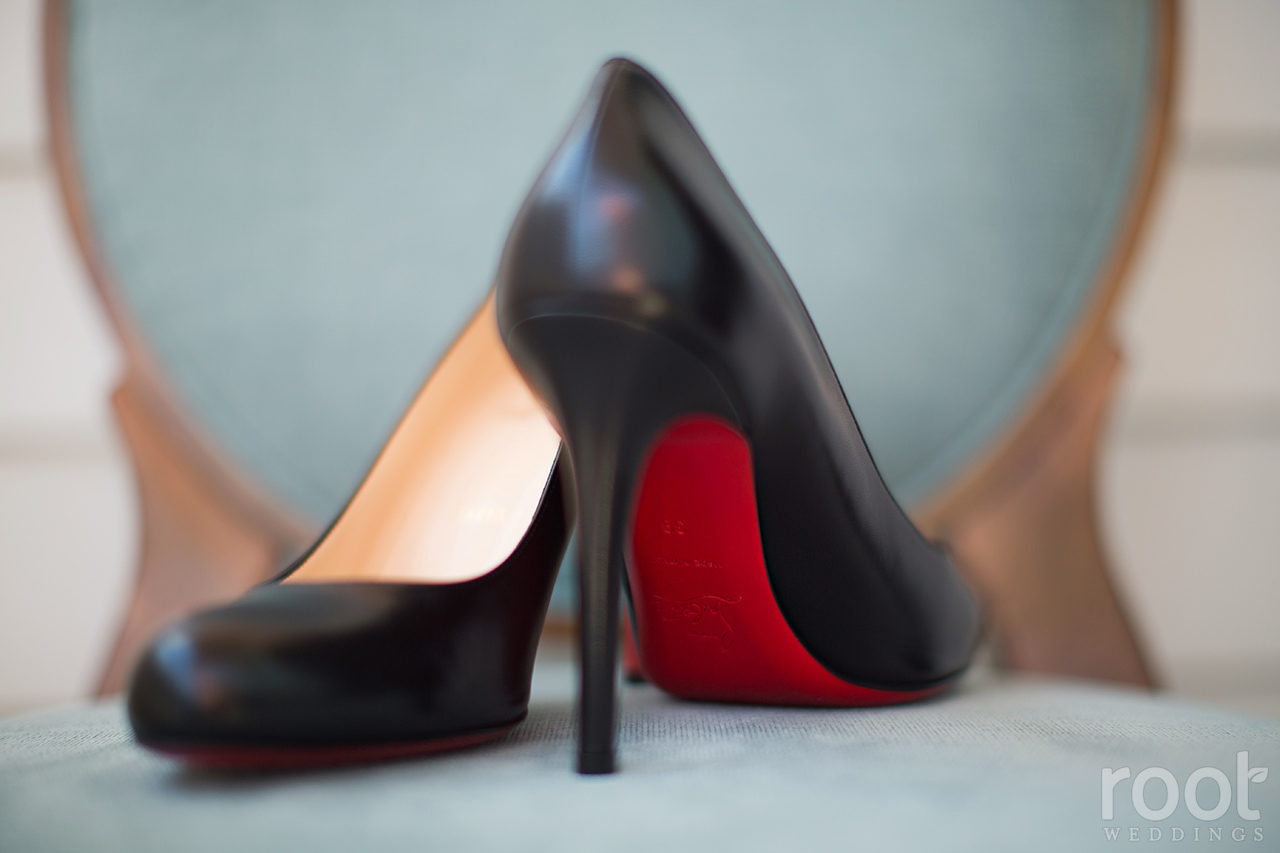 I am stiiiiiiiiiill not over Sarah's wedding day ensemble. Red soles, birdcage veil, tea length gown, and black tulle? Swoon!!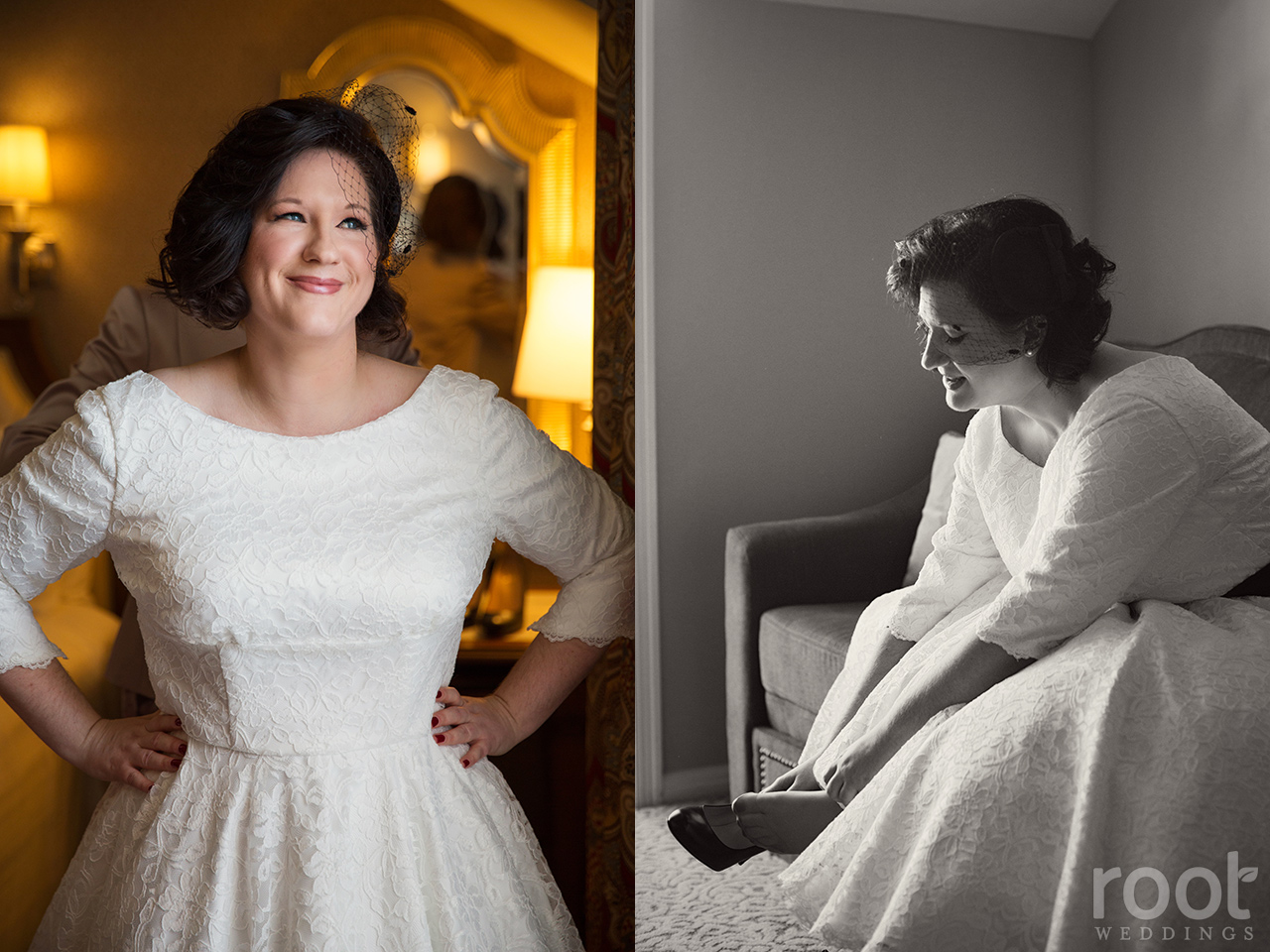 Sarah's dad was one of the sweetest, most emotional fathers we've ever met. I can't look at photos without tearing up myself!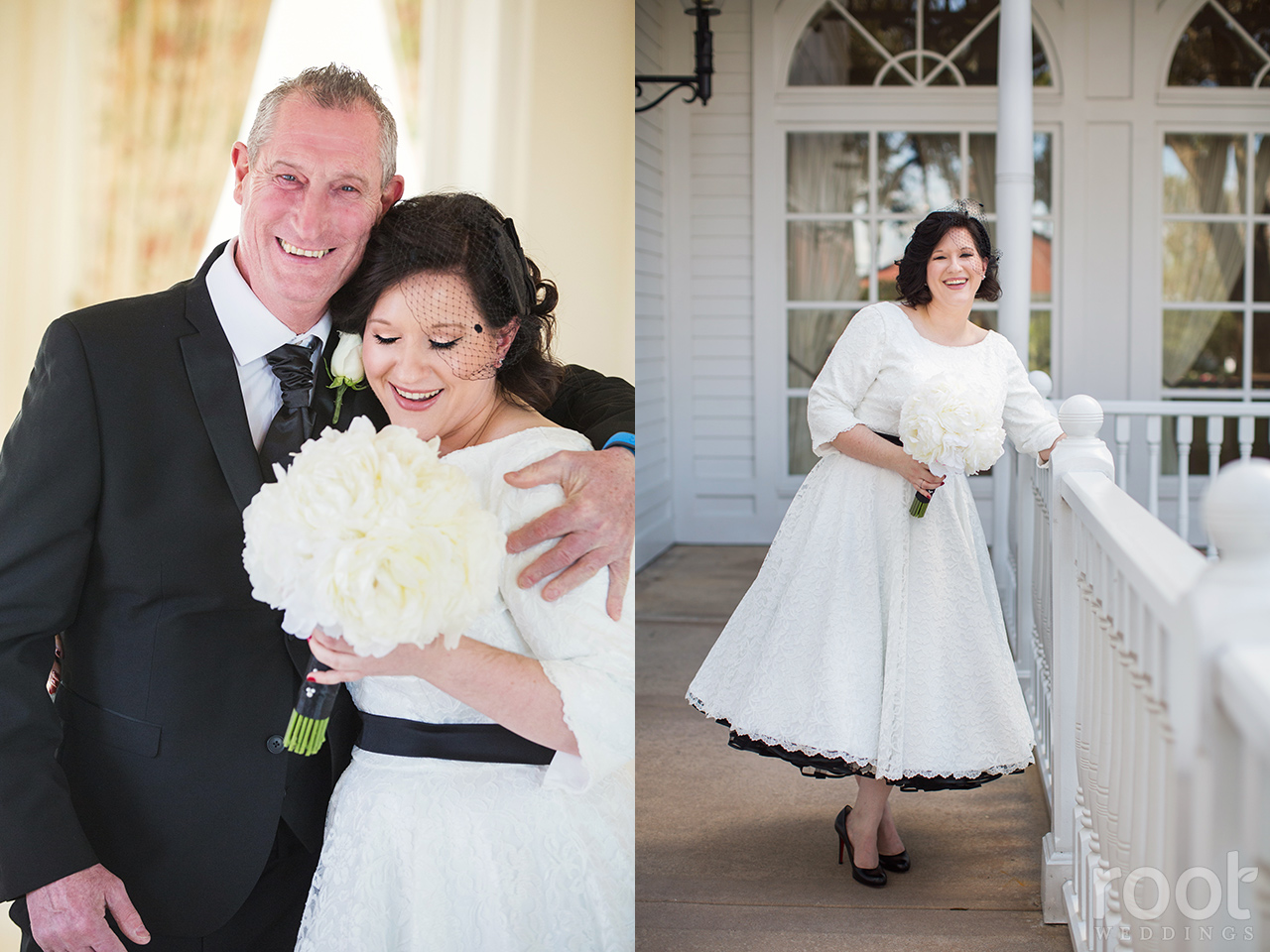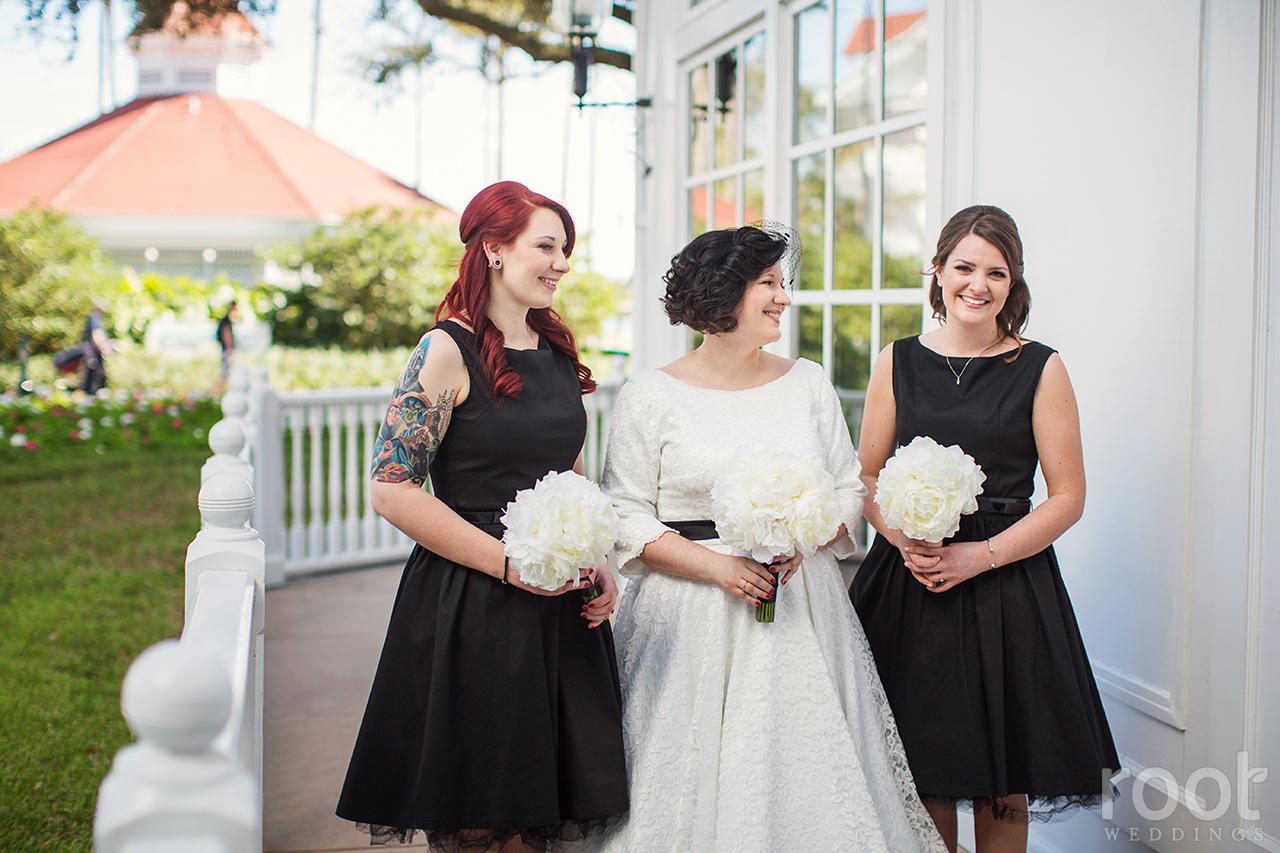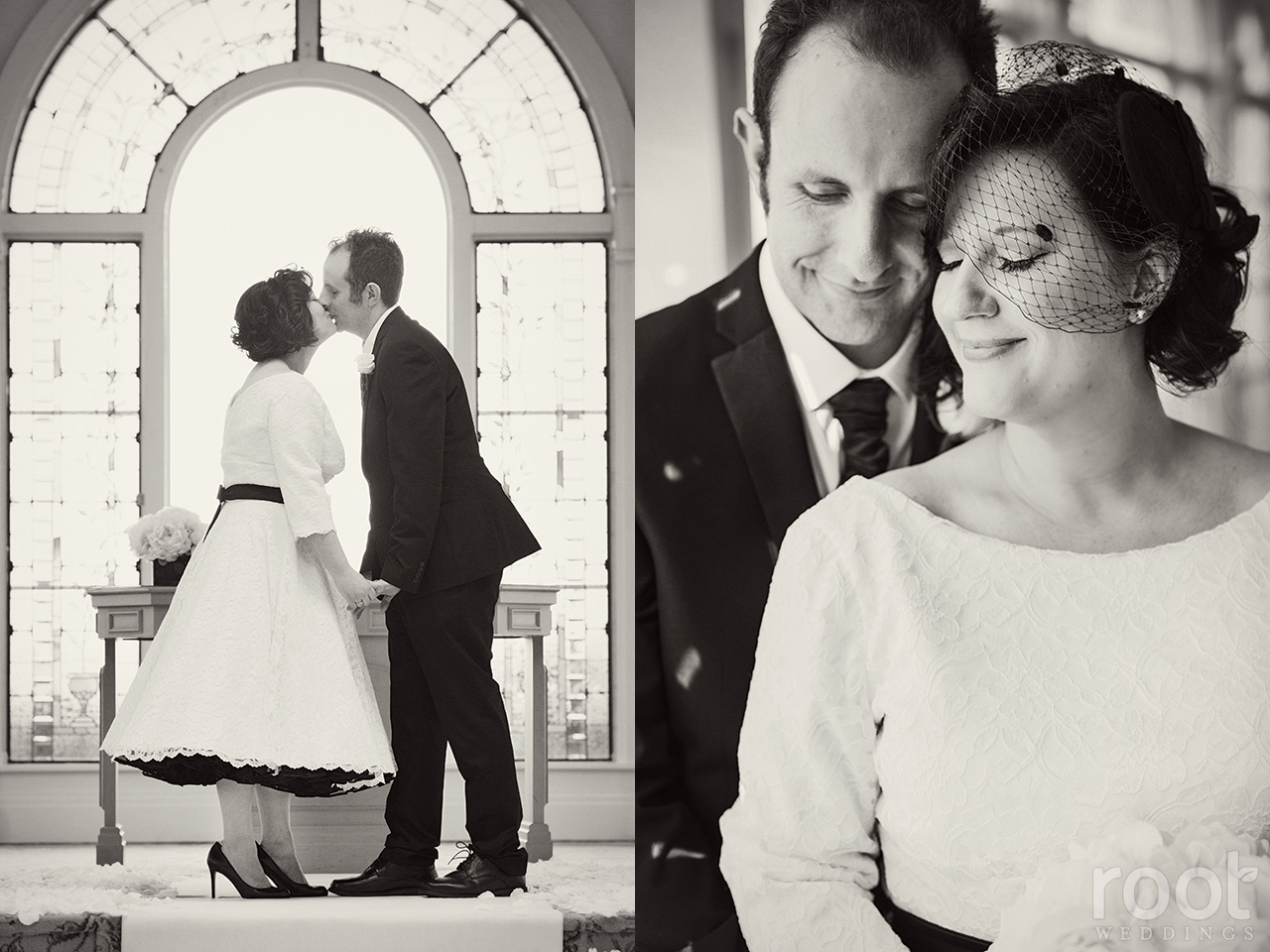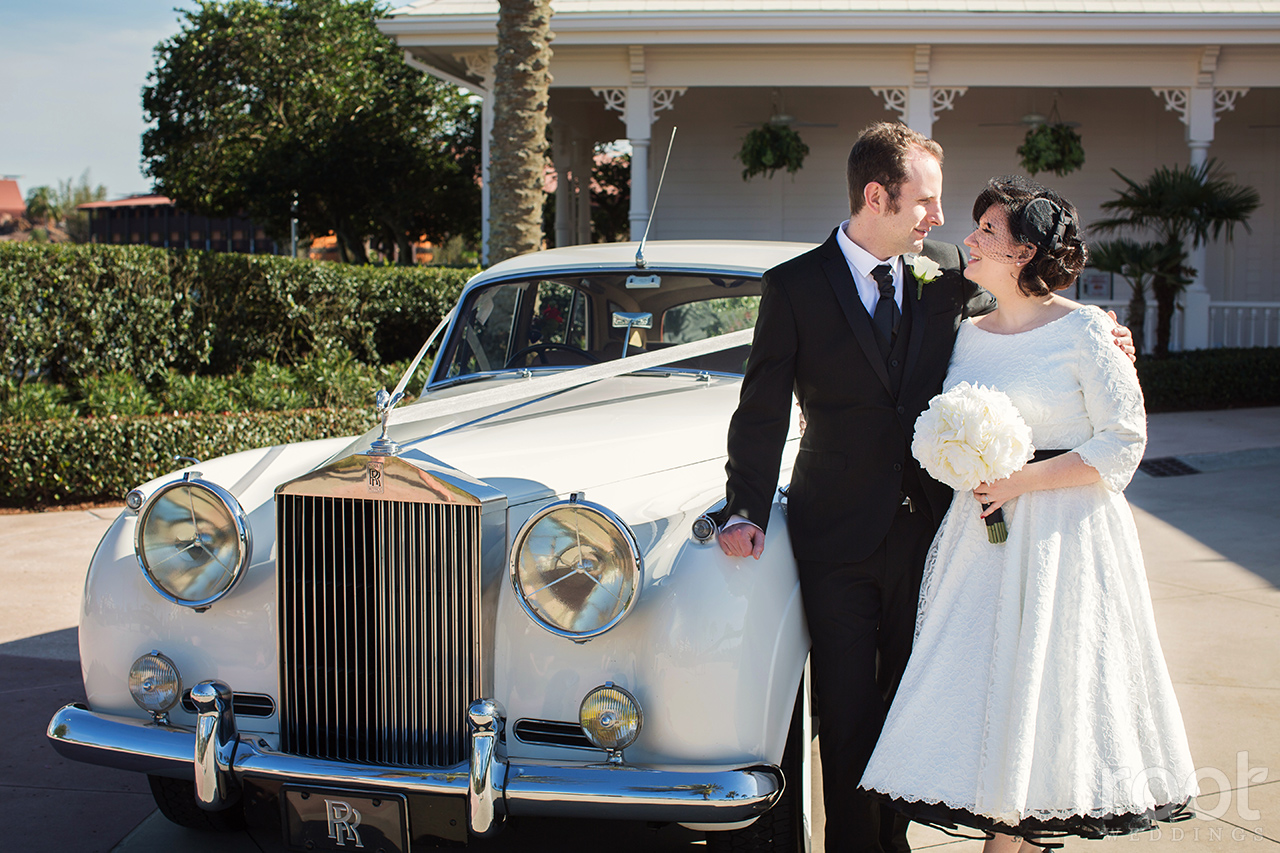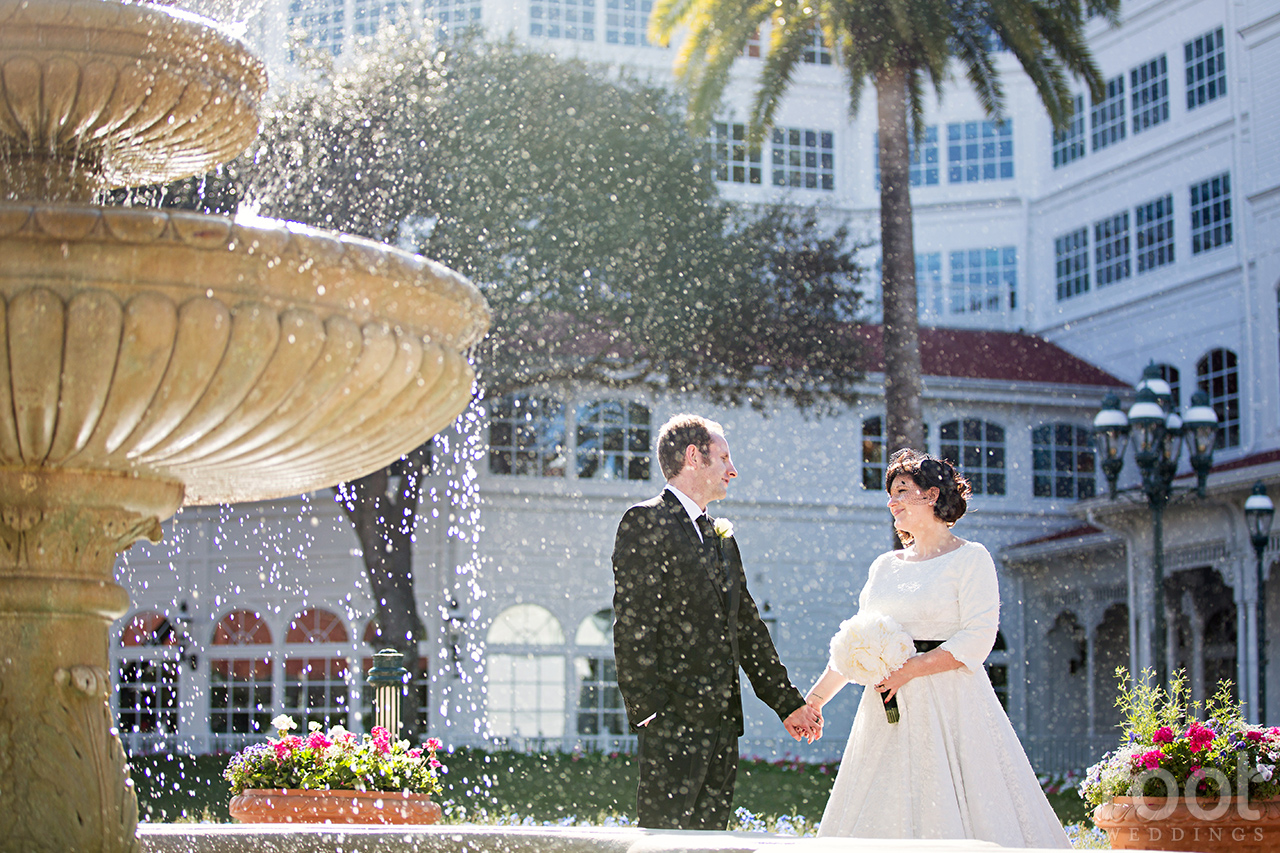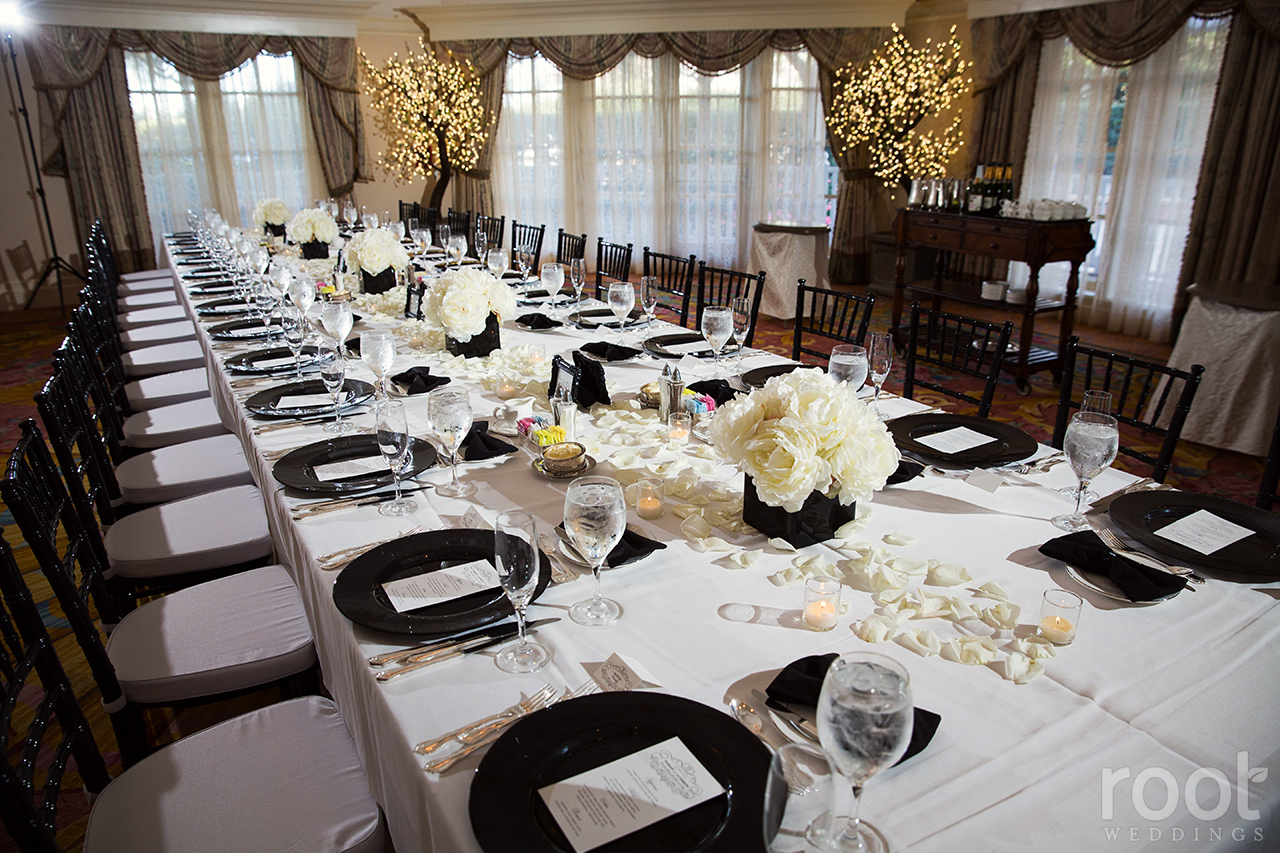 Sarah and Andrew, we're so excited to share more in the coming weeks. Happy wedding!!