Are you ready for the best meet cute I've ever heard?!
Alvaro met Karen when she was working at a video game store. He bumped into her, all the game cartridges fell, and he helped her pick them up. <3 When Karen told us that in her first inquiry, I was convinced that pixie dust started swirling around them while baby birds and chipmunks huzzah-ed all while an Alan Menken score played in the background.
Karen and Alvaro didn't officially start dating until Karen moved back home from college. After 10 years of dating, they got engaged 15 minutes after midnight on New Year's Day in Epcot. :)
There are people that make the world a happier place just by existing, and Karen and Alvaro are two of those people. The love their family and friends have for them as a couple was so evident on their wedding day, and we were honored to be a small part of it! Every now and then there's a family that truly takes us in as their own, and Nate and I both felt that with these wonderful people.
We are THRILLED to share some sneak peeks from this fun wedding!!
The best thing about 6am start times? Empty lobbies. <3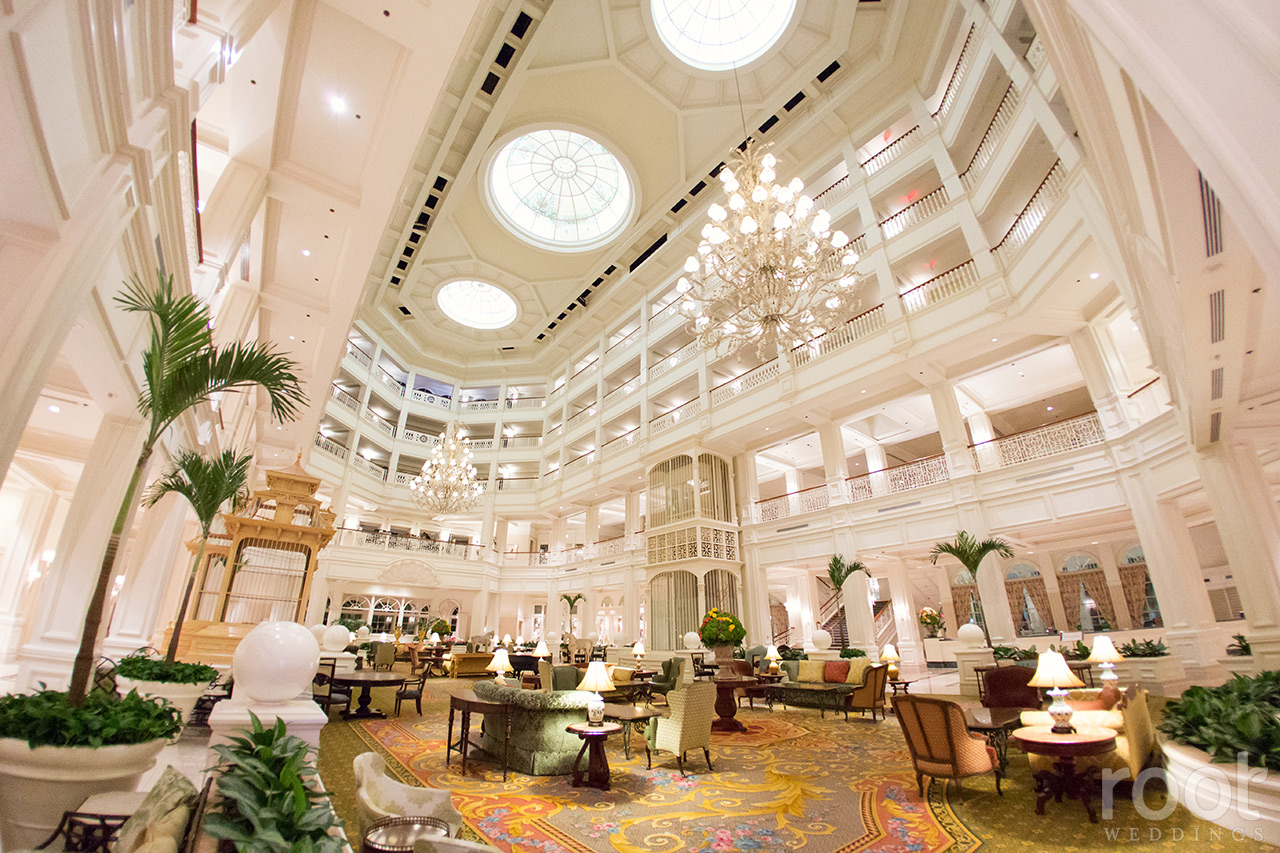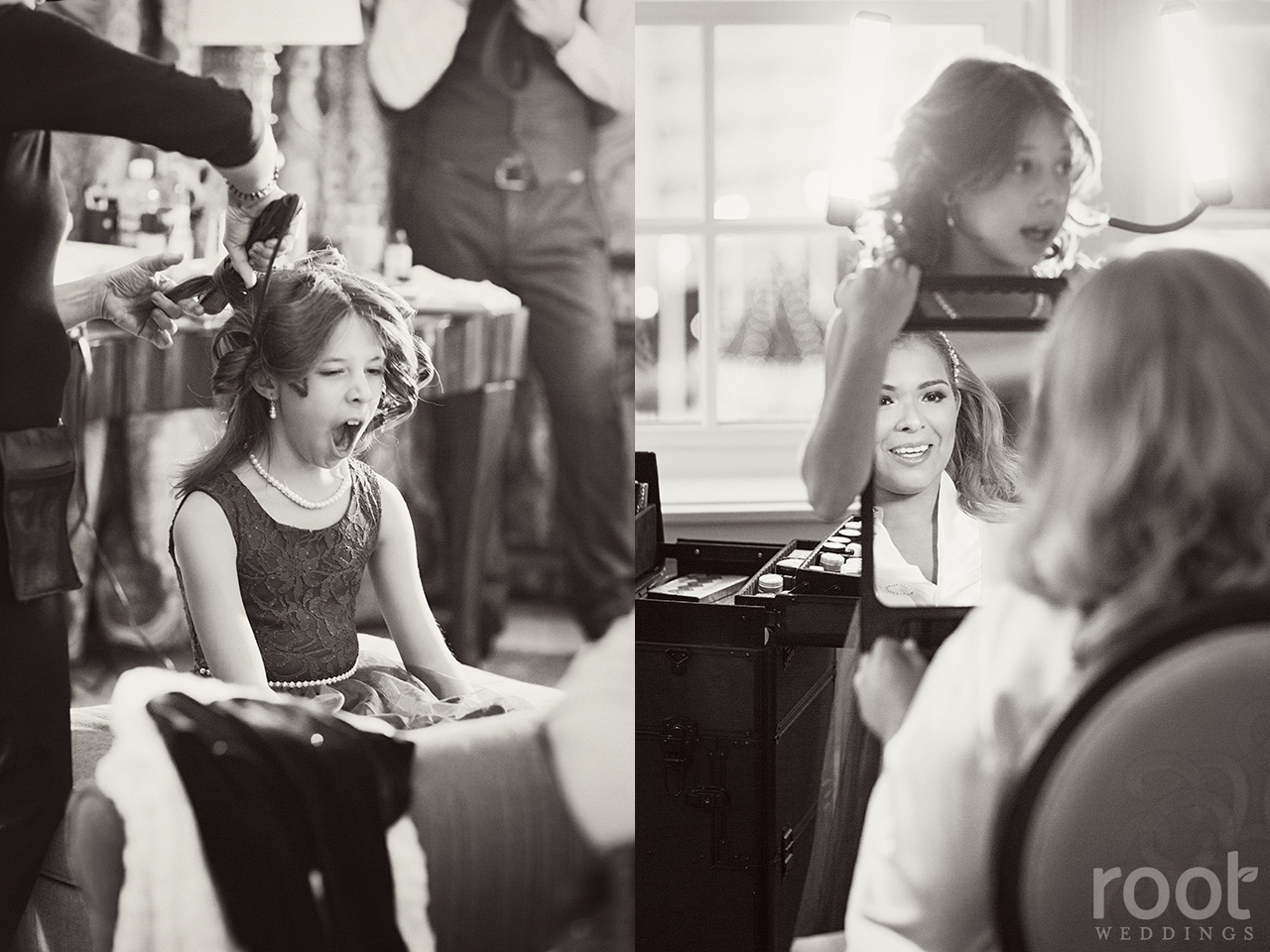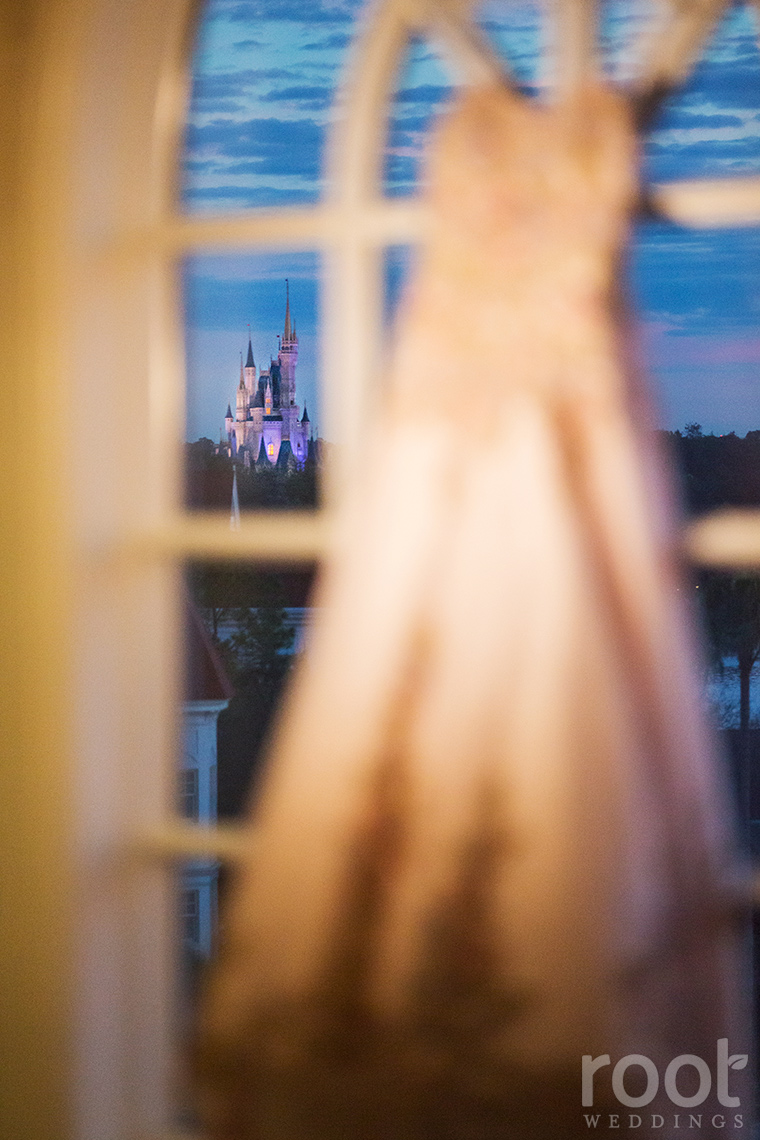 THIS. DRESS.
Karen had already bought a dress- A white one. It was when she went to her sister's dress fitting (I believe in November?!) that she spotted this little beauty from across the room and had a love-at-first-sight moment. Last minute alterations can always be stressful for a bride, but especially when you're trying your dress on for the first time a week before your wedding!! Luckily it fit perfectly, and I don't know that I've ever seen a bride so enamored with her dress. After their first look, Karen told Alvaro if someone were to take her and turn her into a dress, this would be the one. I couldn't agree more! :)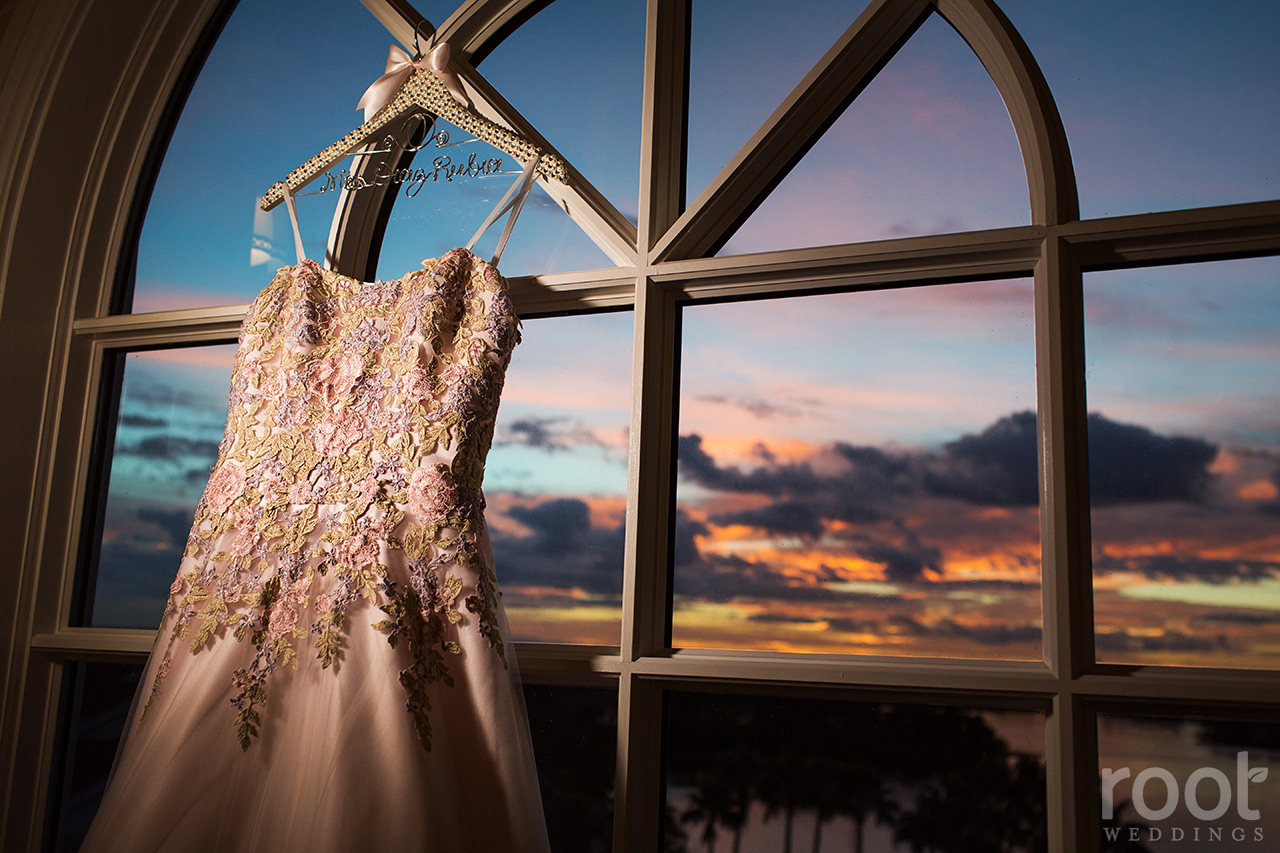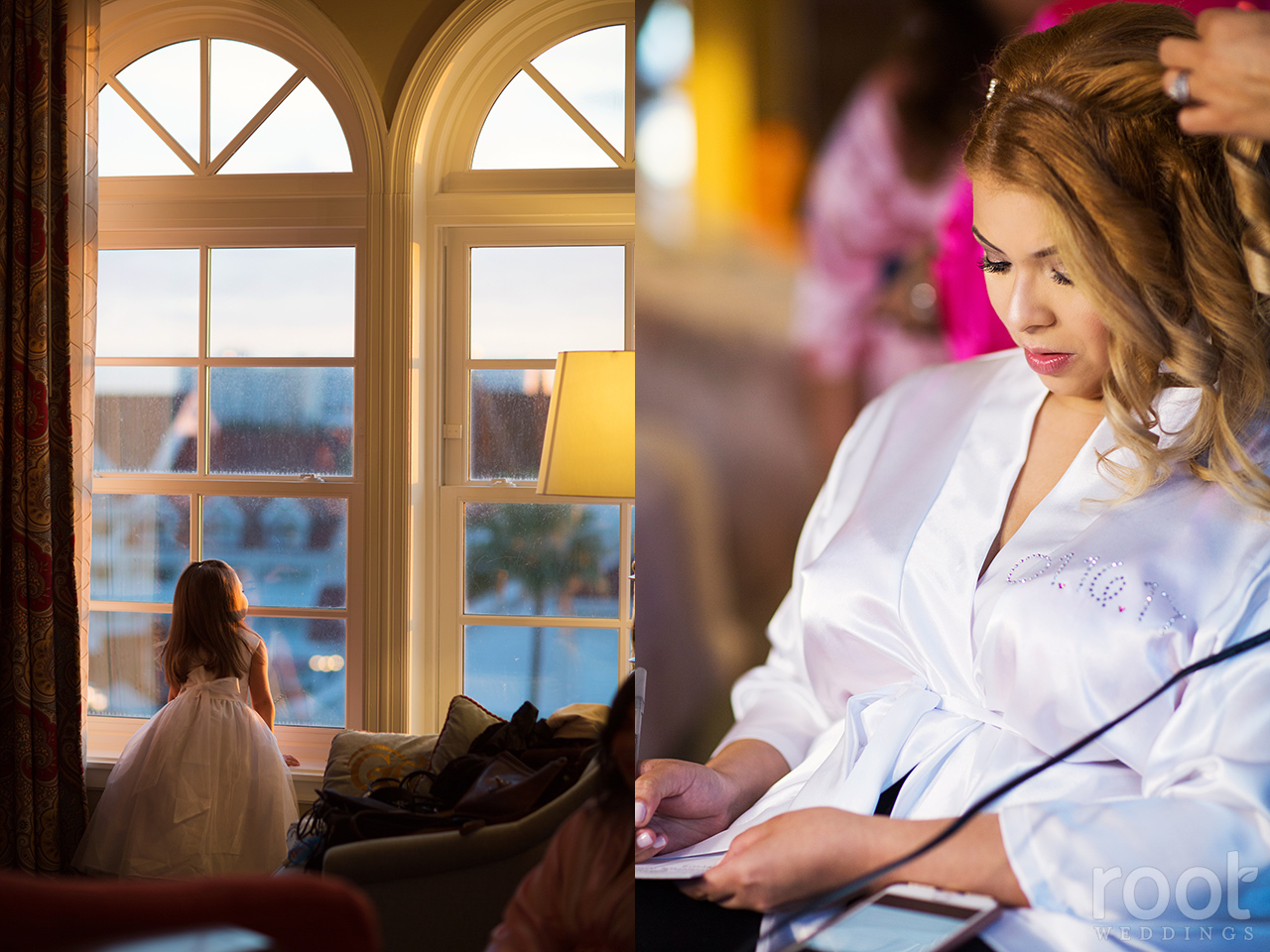 Karen's fairy godmothers at Fairytale Hair and Makeup did a phenomenal job making Karen look (and most importantly feel!) like a princess! :)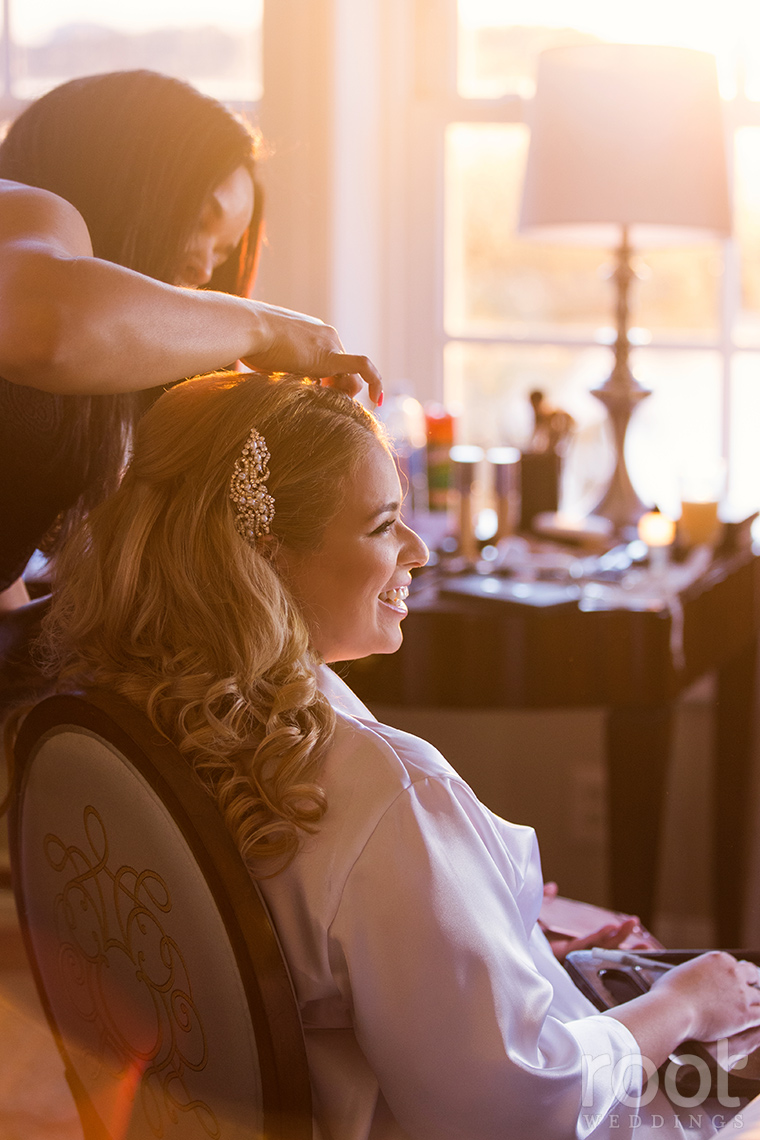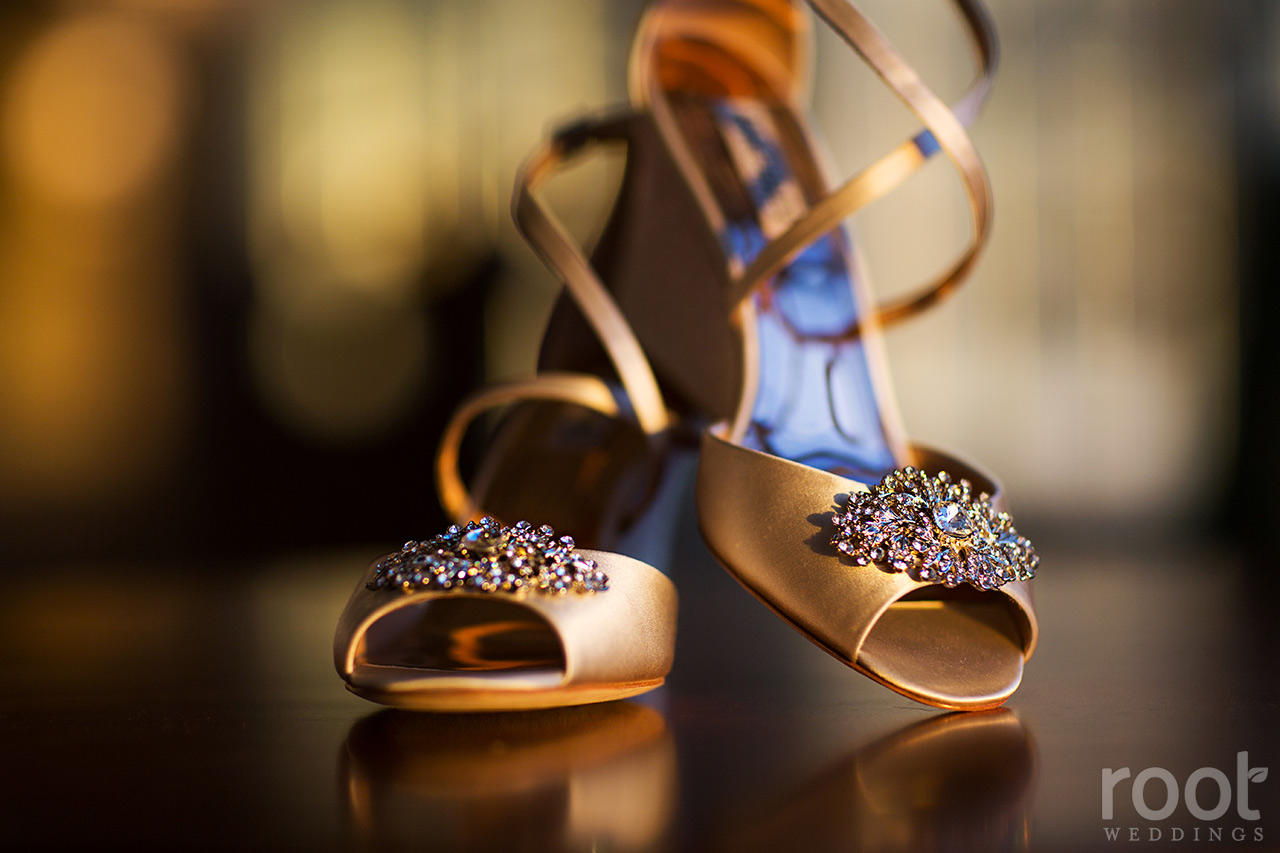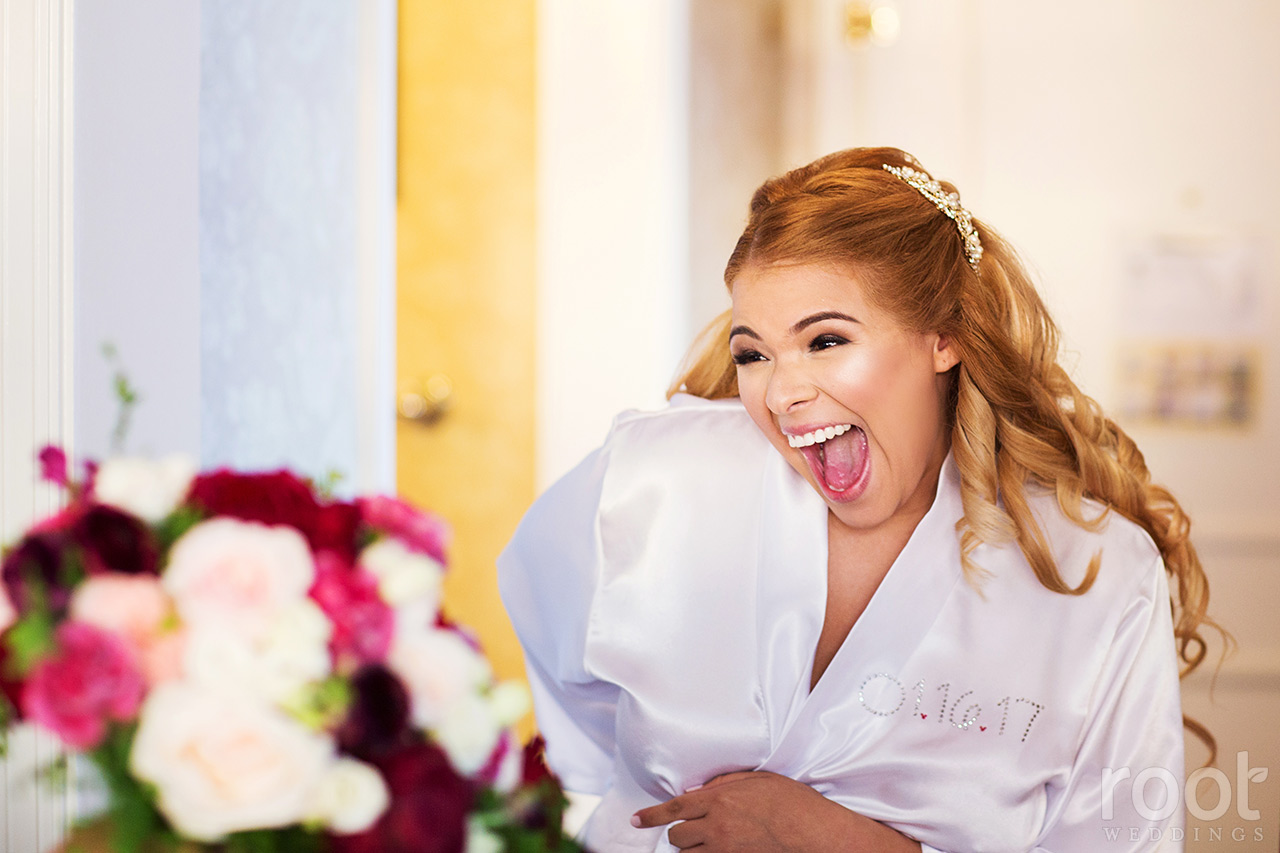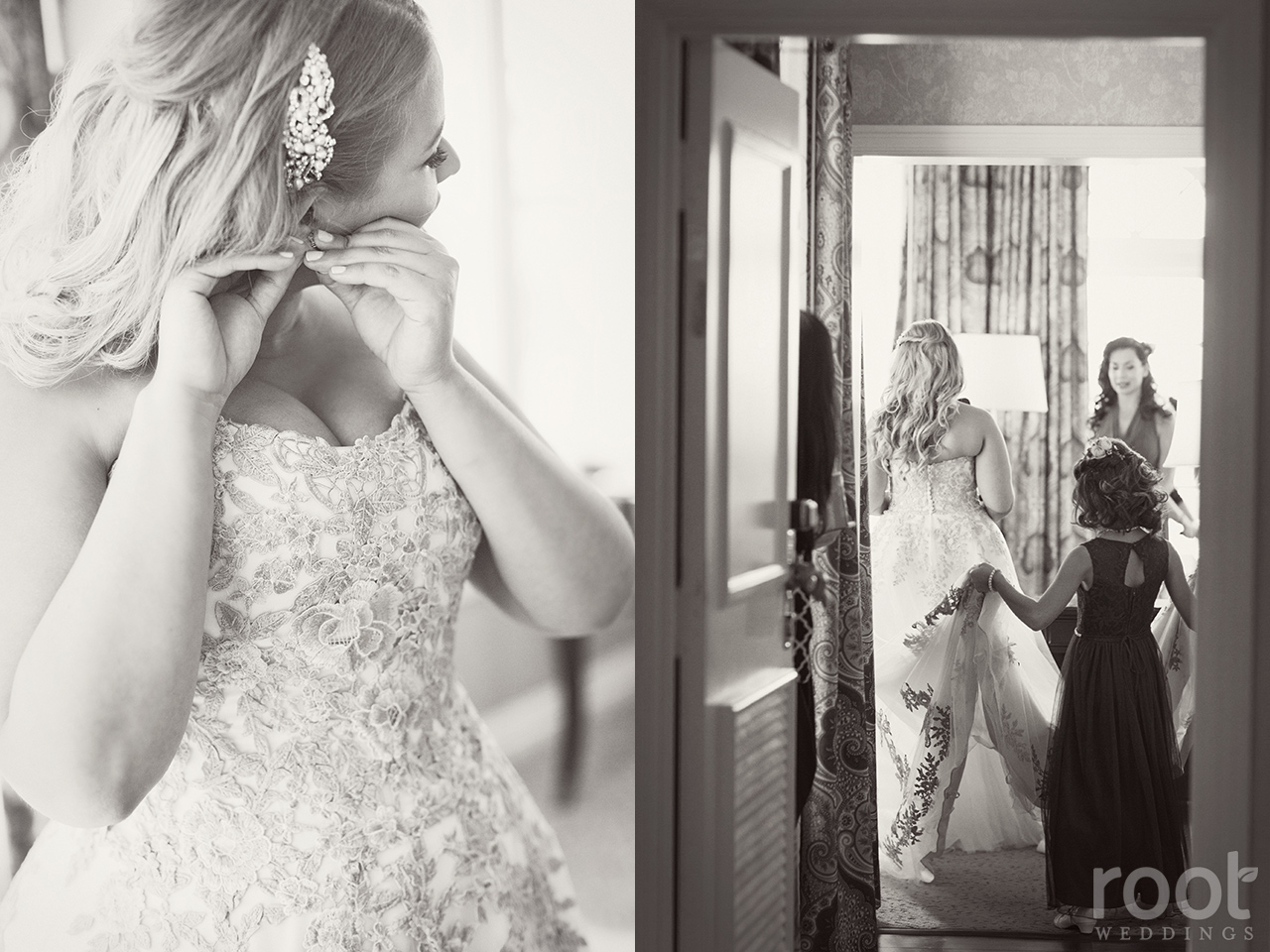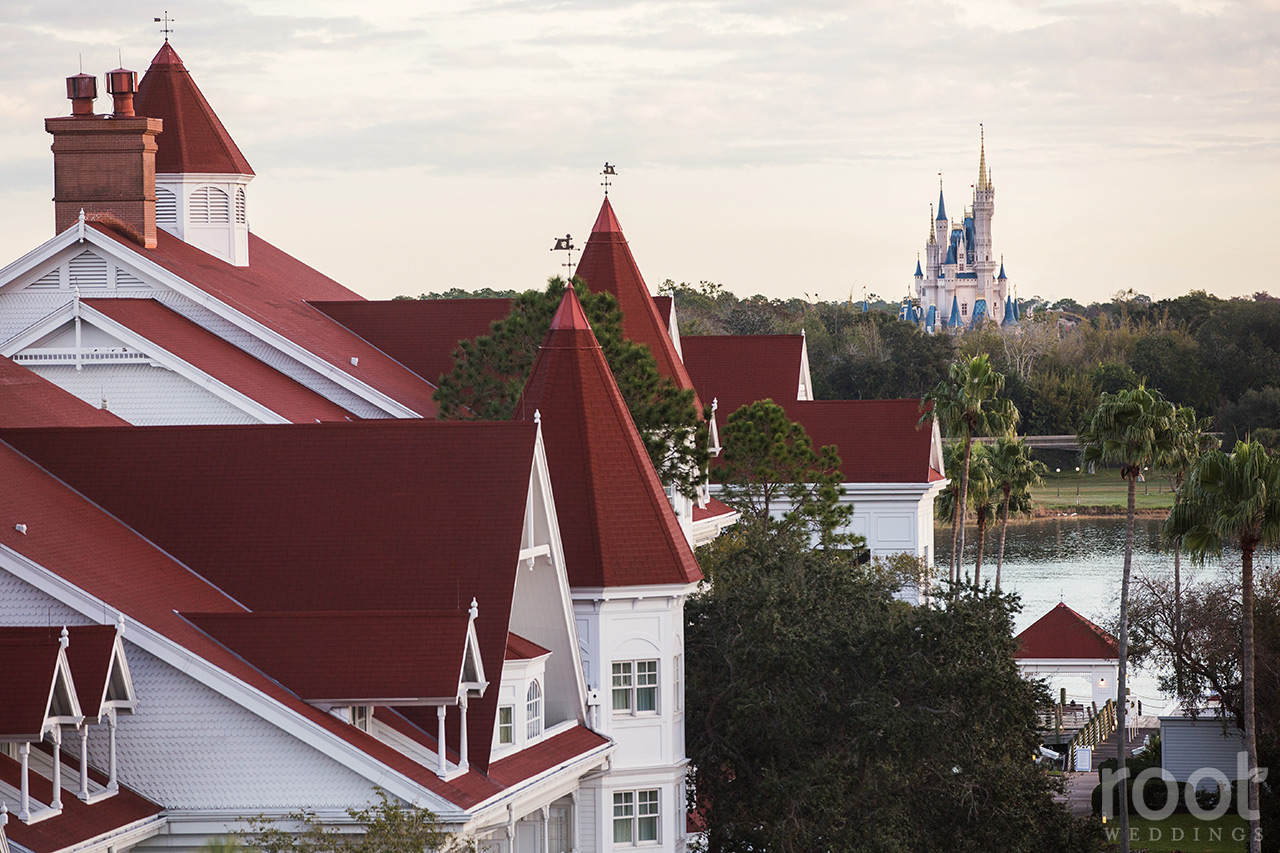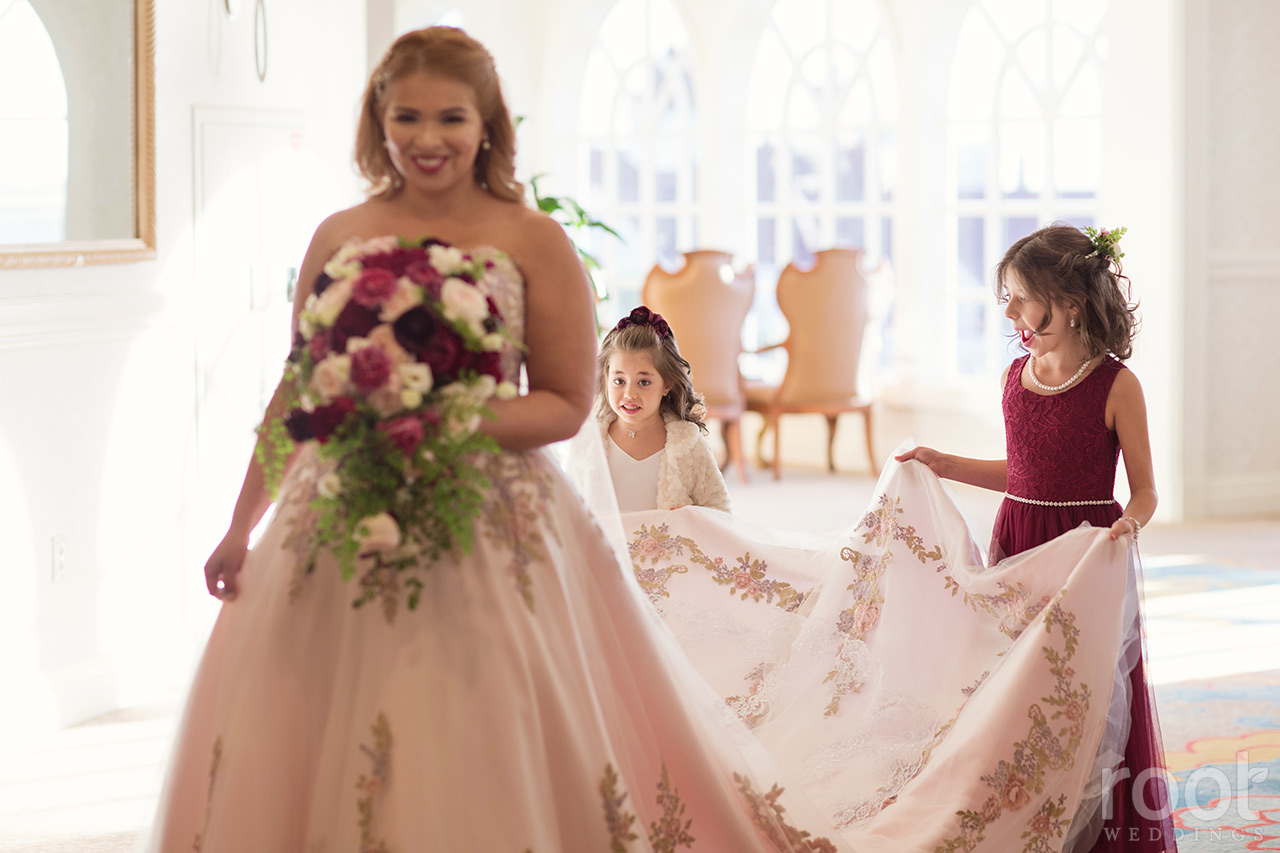 I've only gotten to see this a couple of times at the Grand Floridian, but I love the "mousekeepers" reporting for duty! :)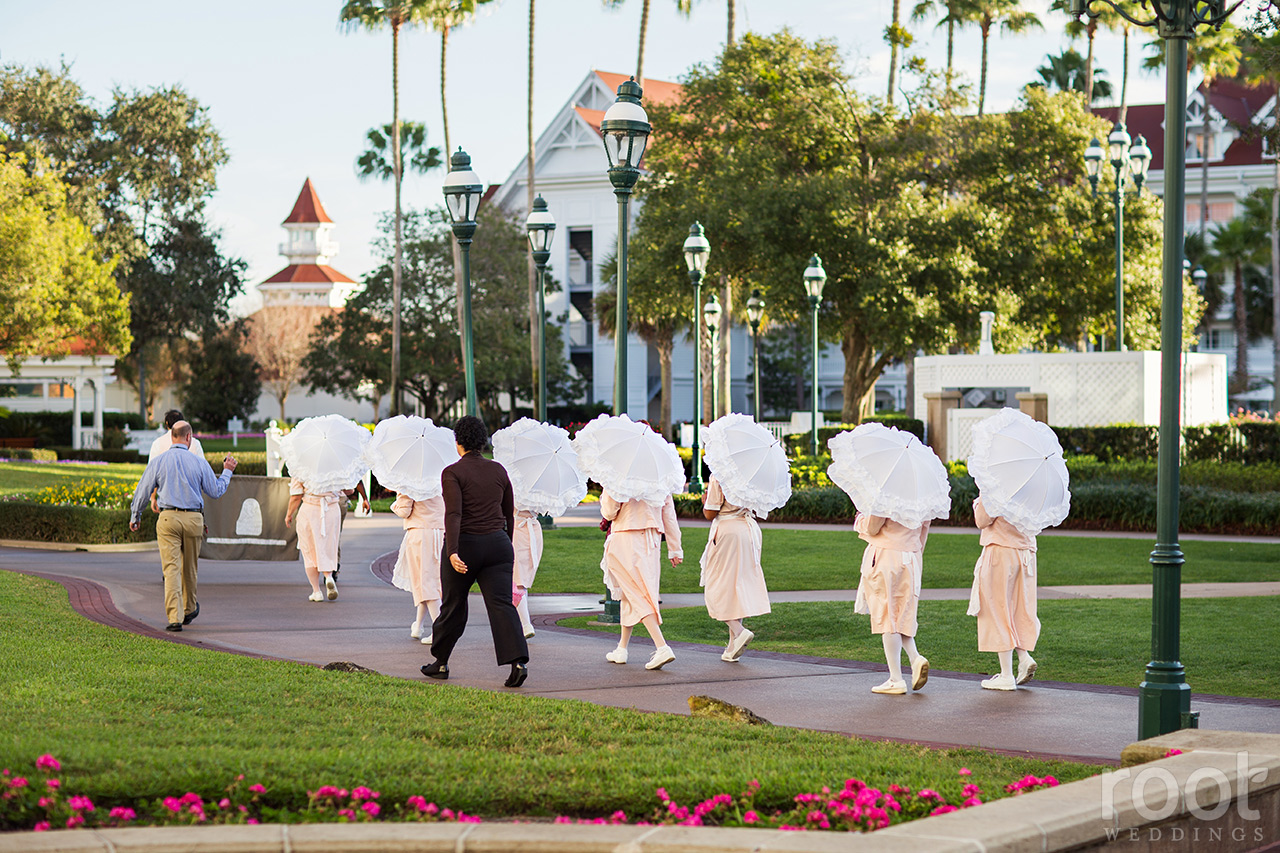 Karen, you were a stuuuuuuuuunning bride. <3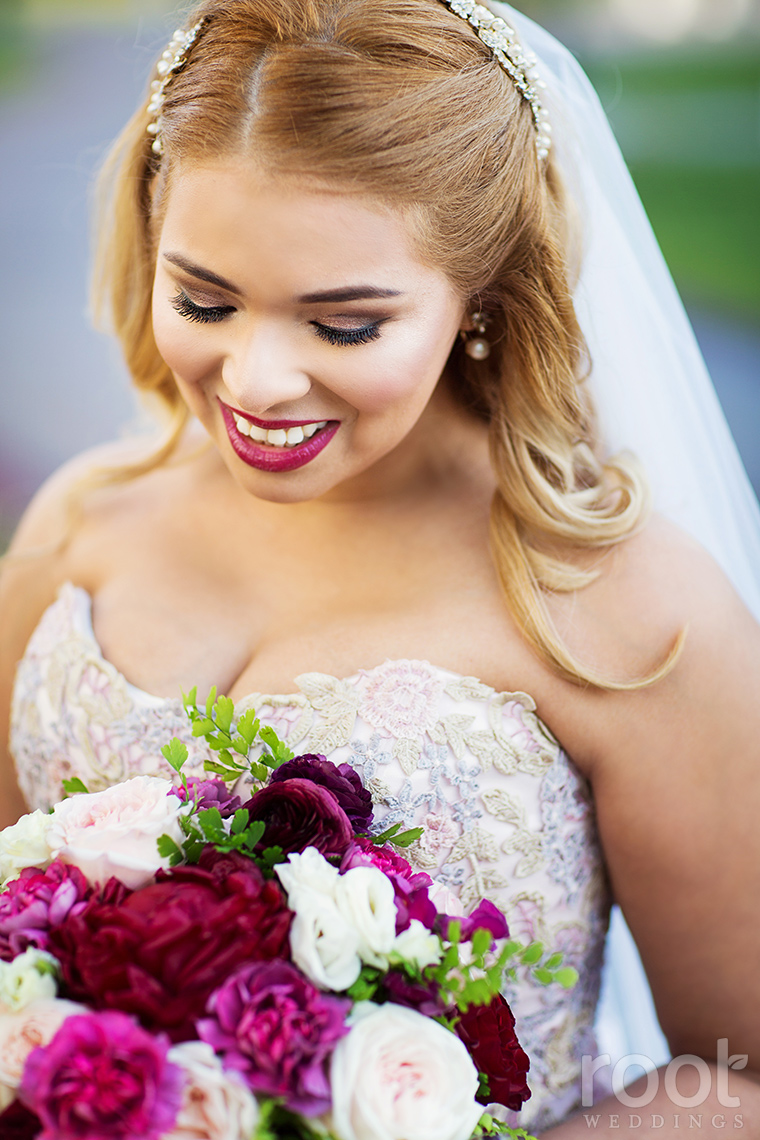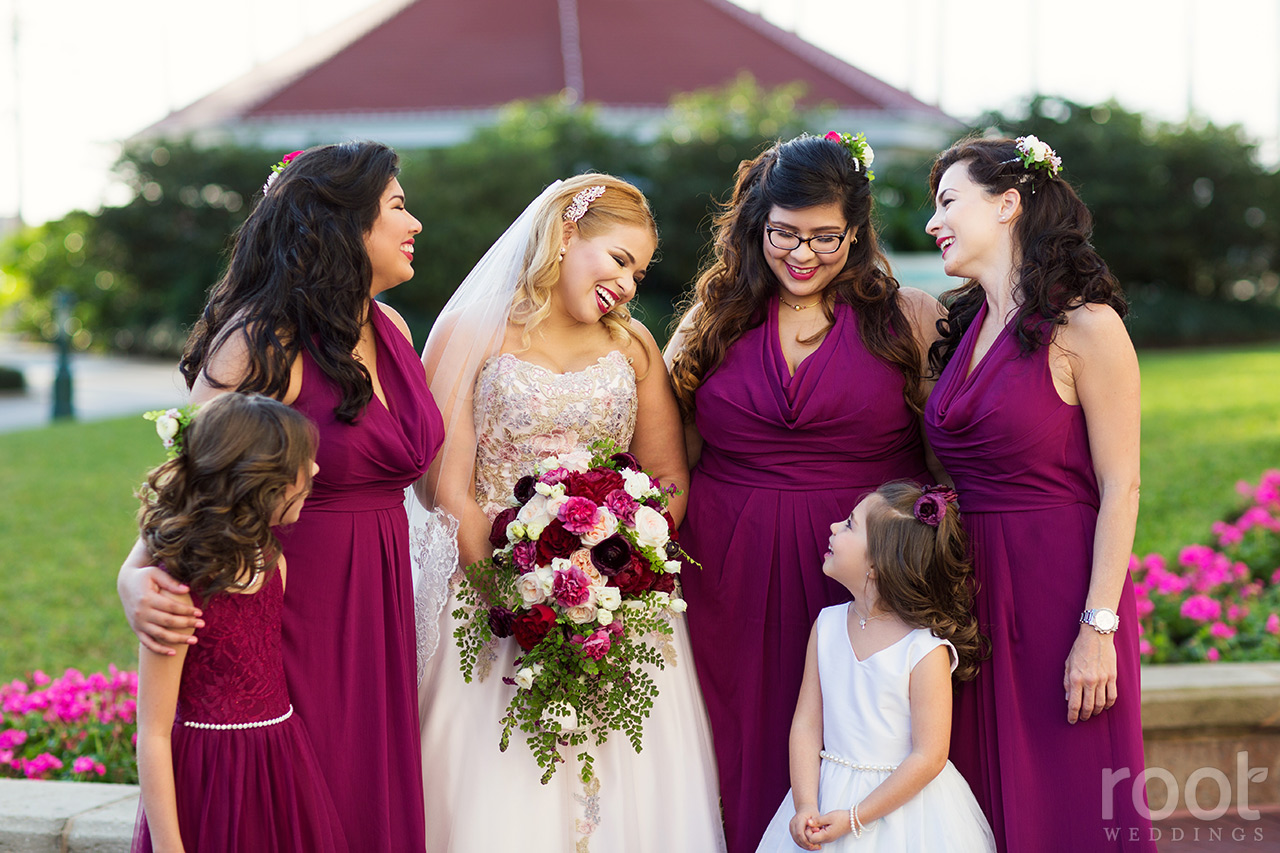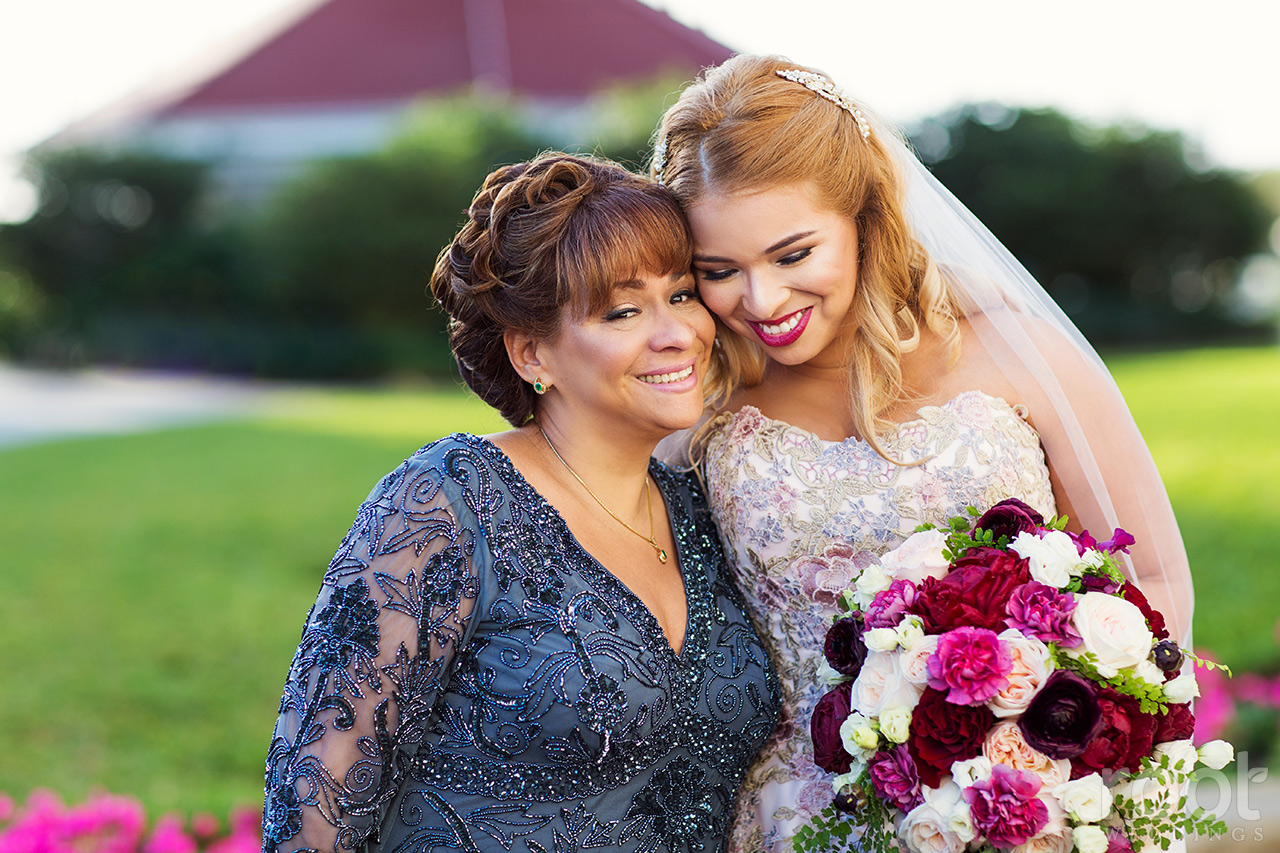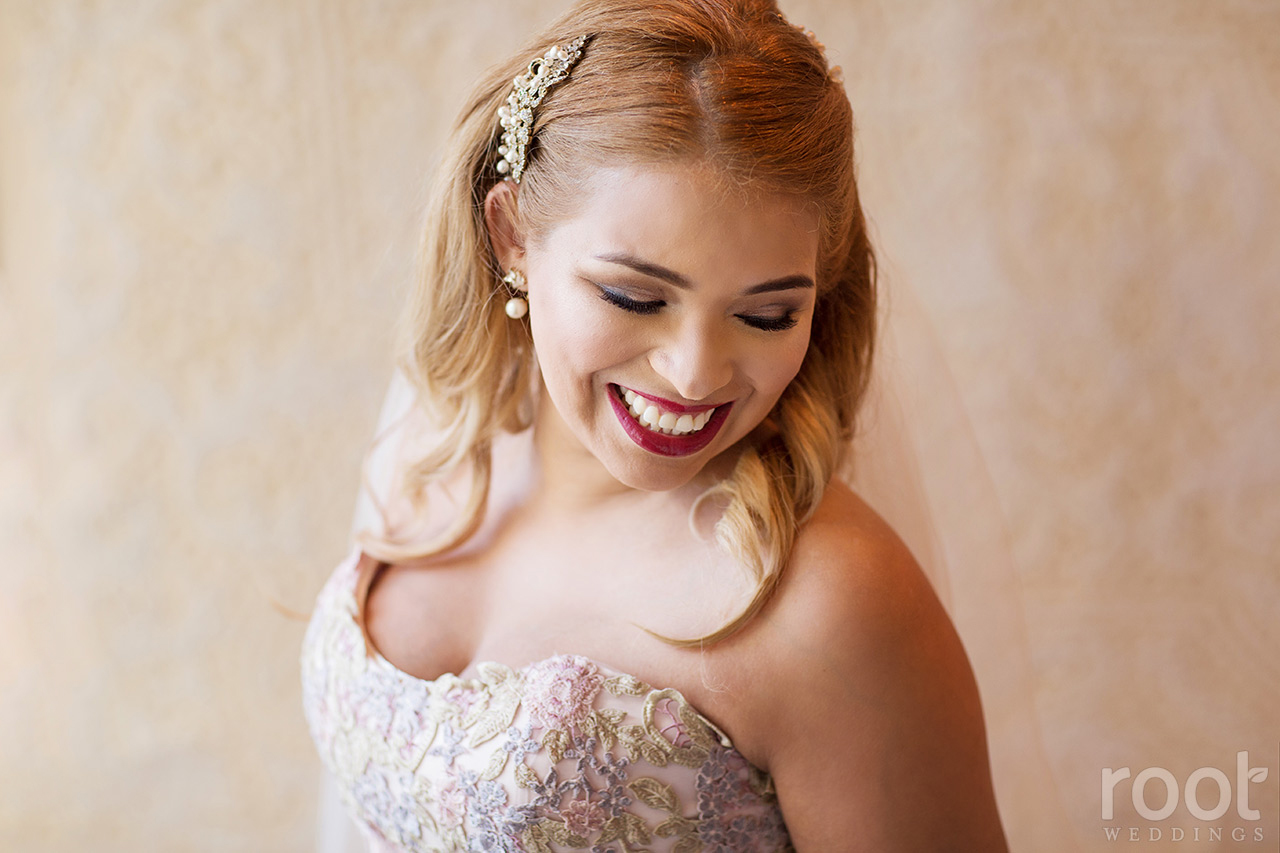 Any day that we get to see this stud muffin is a wonderful day!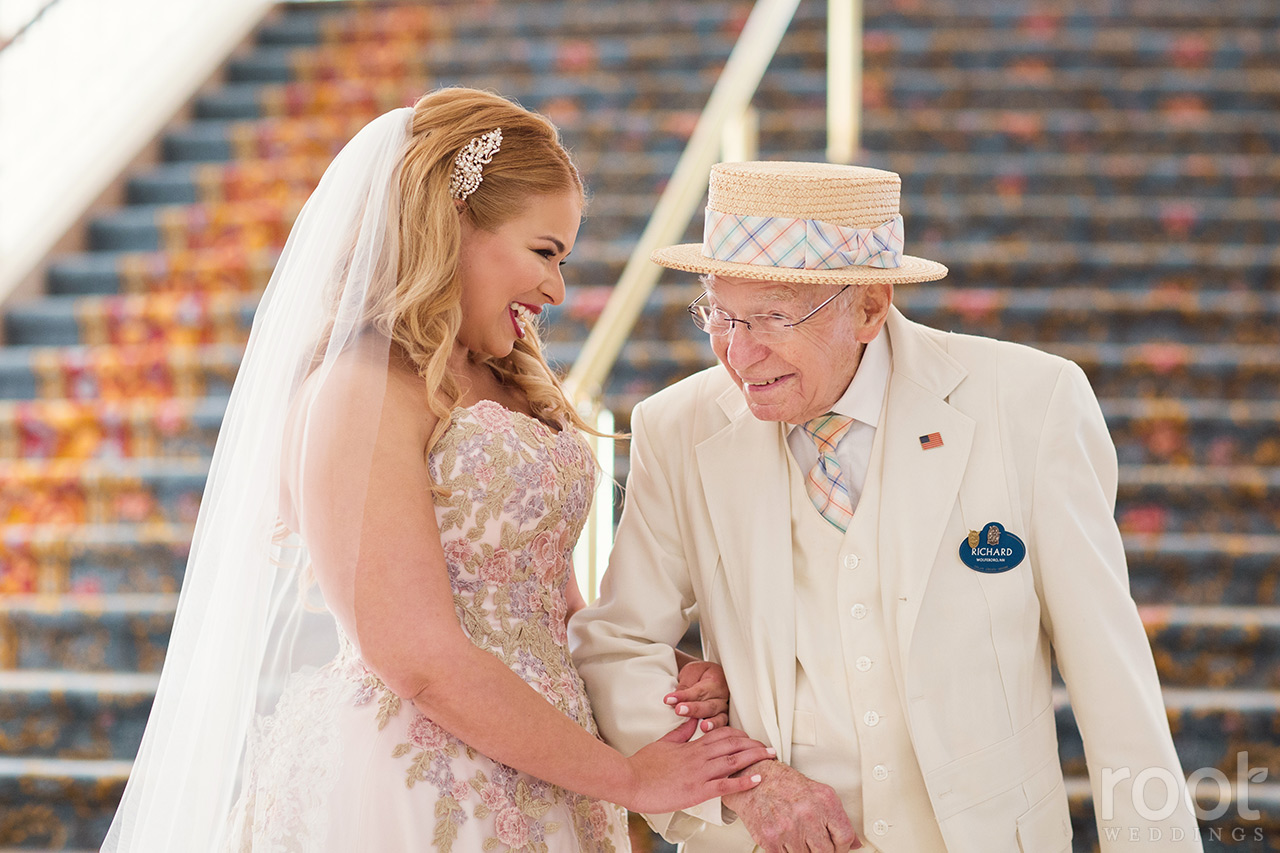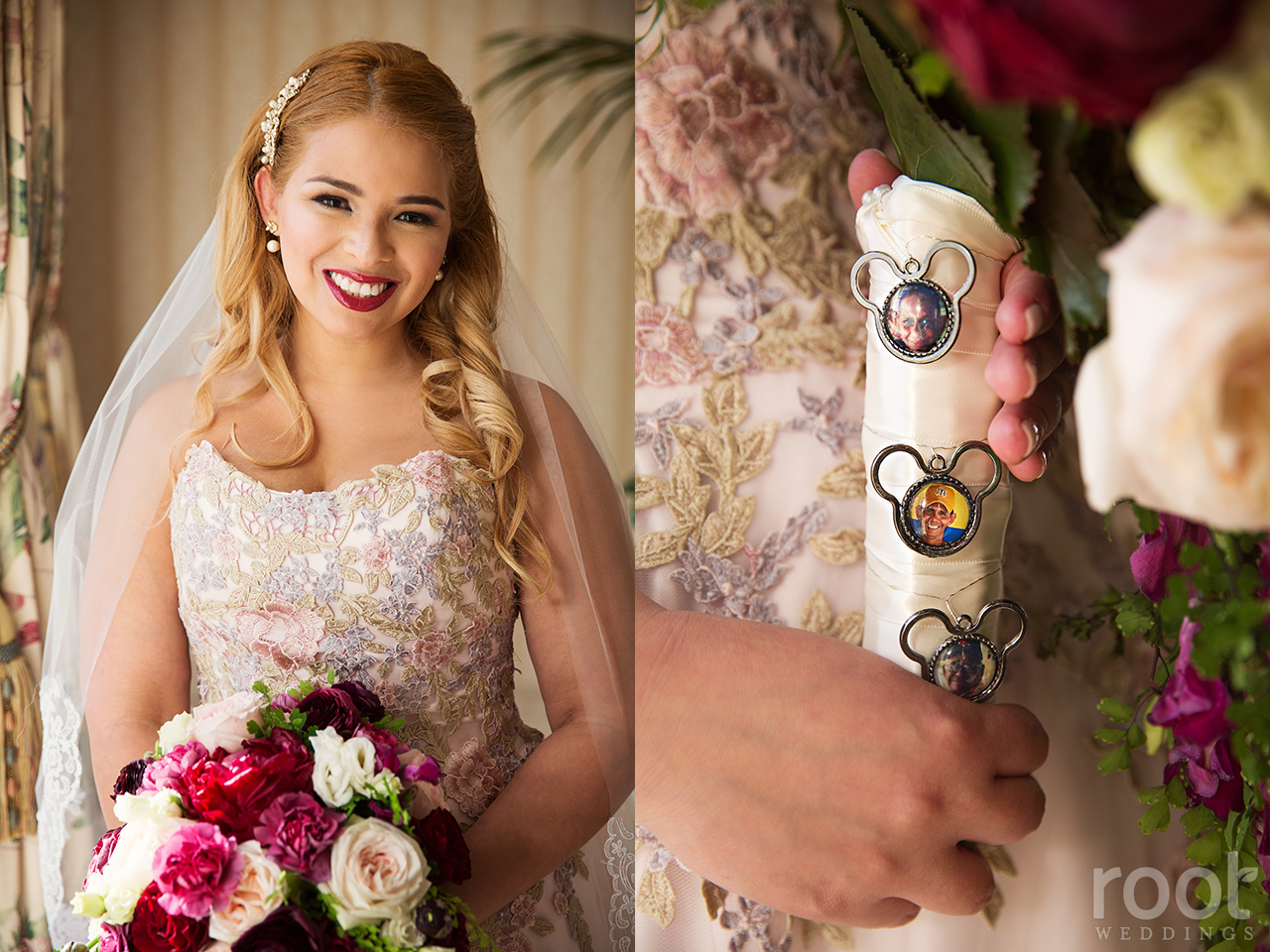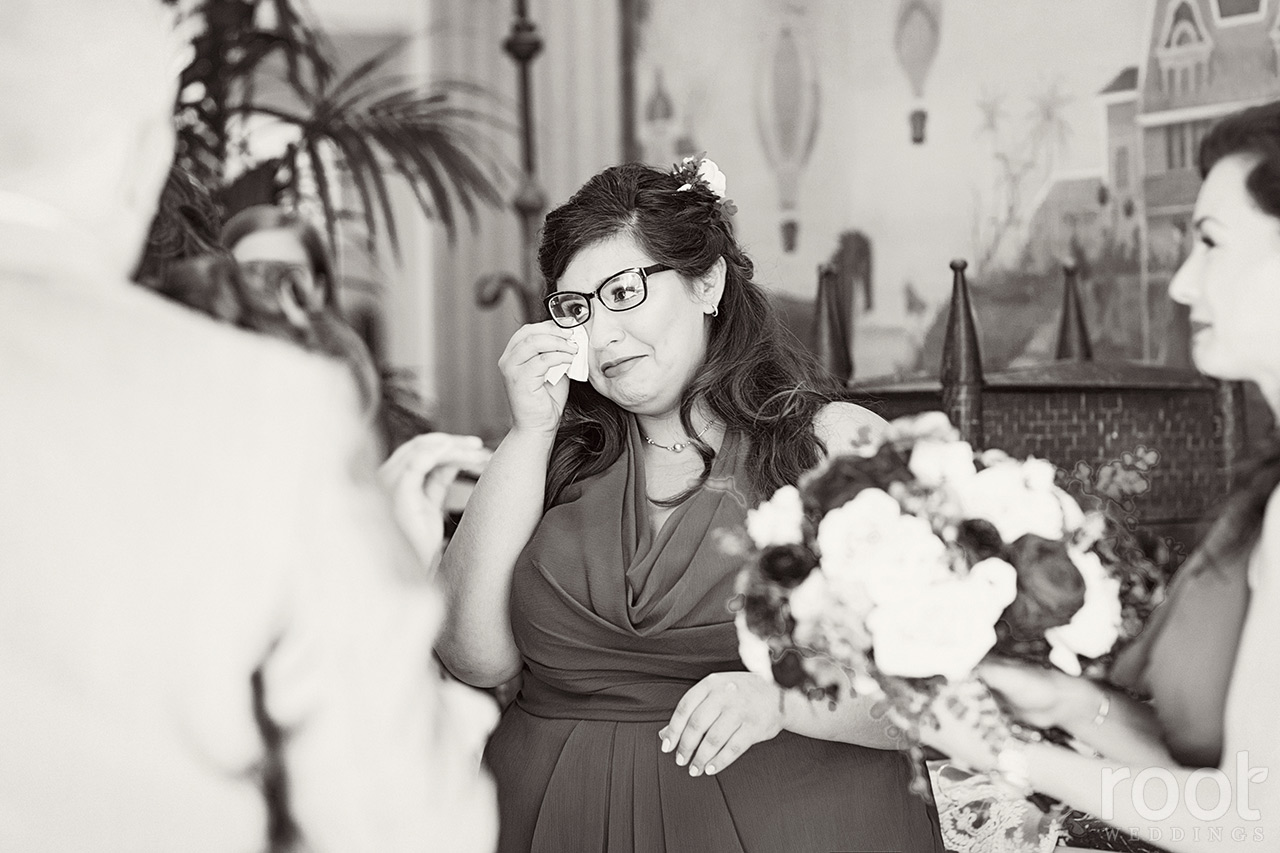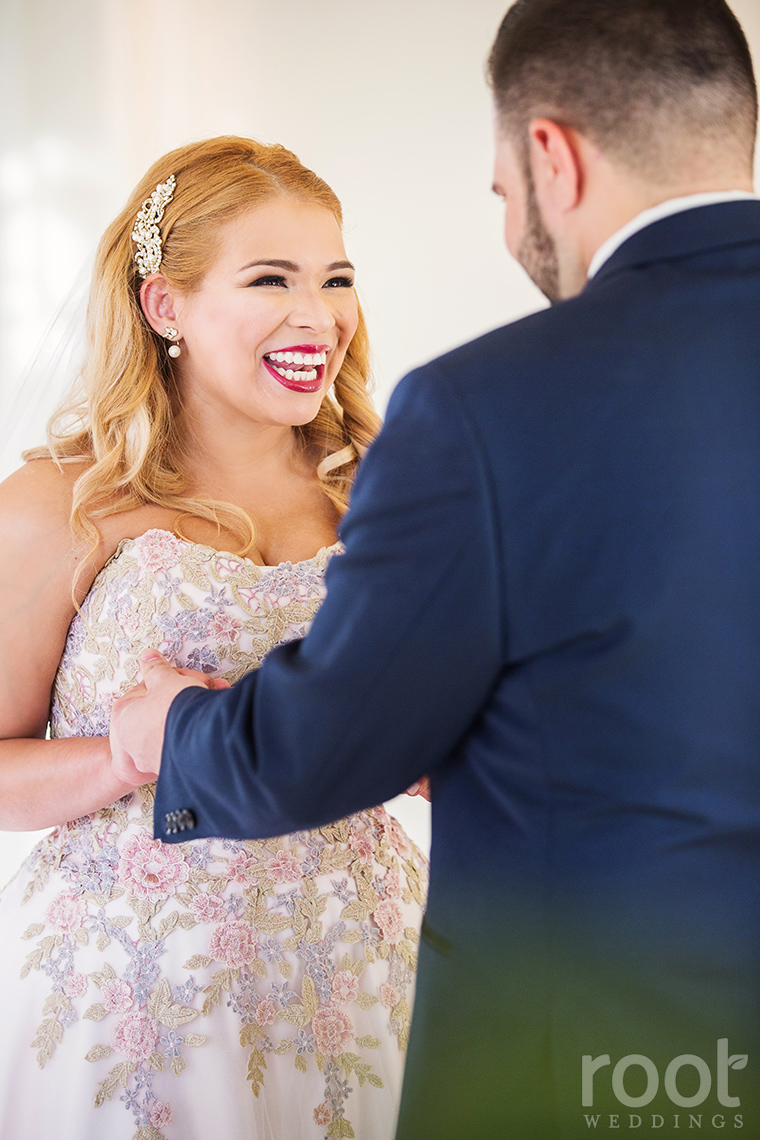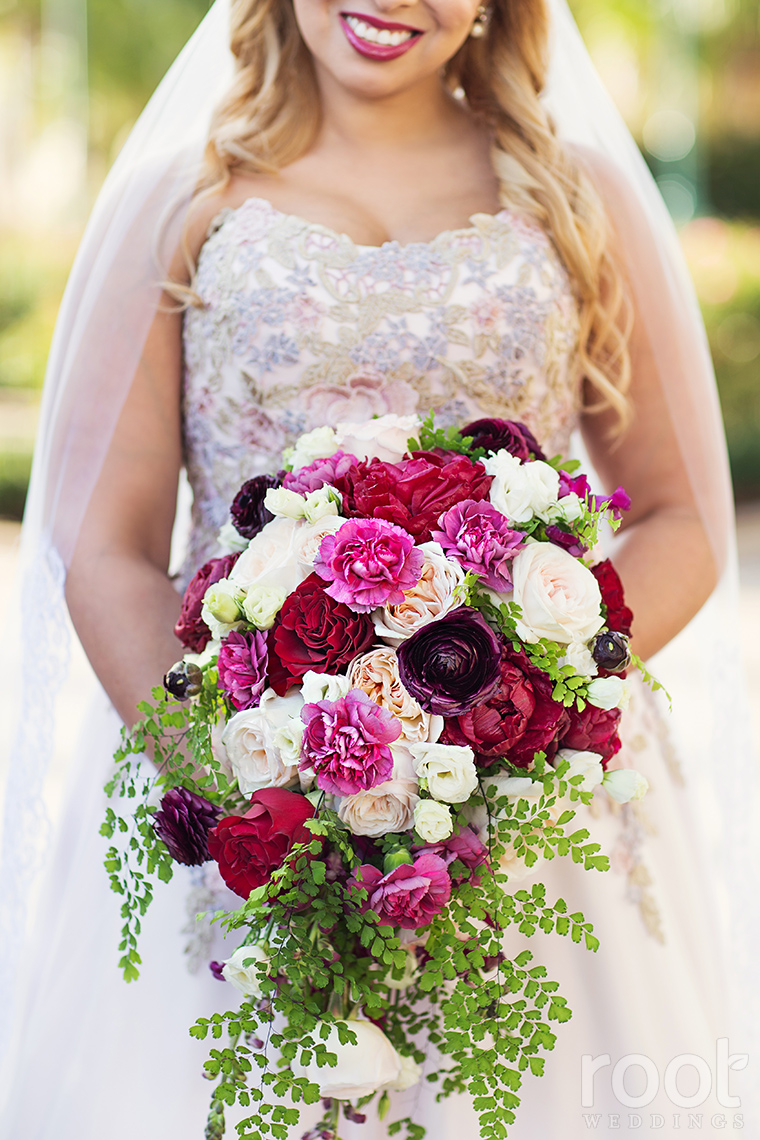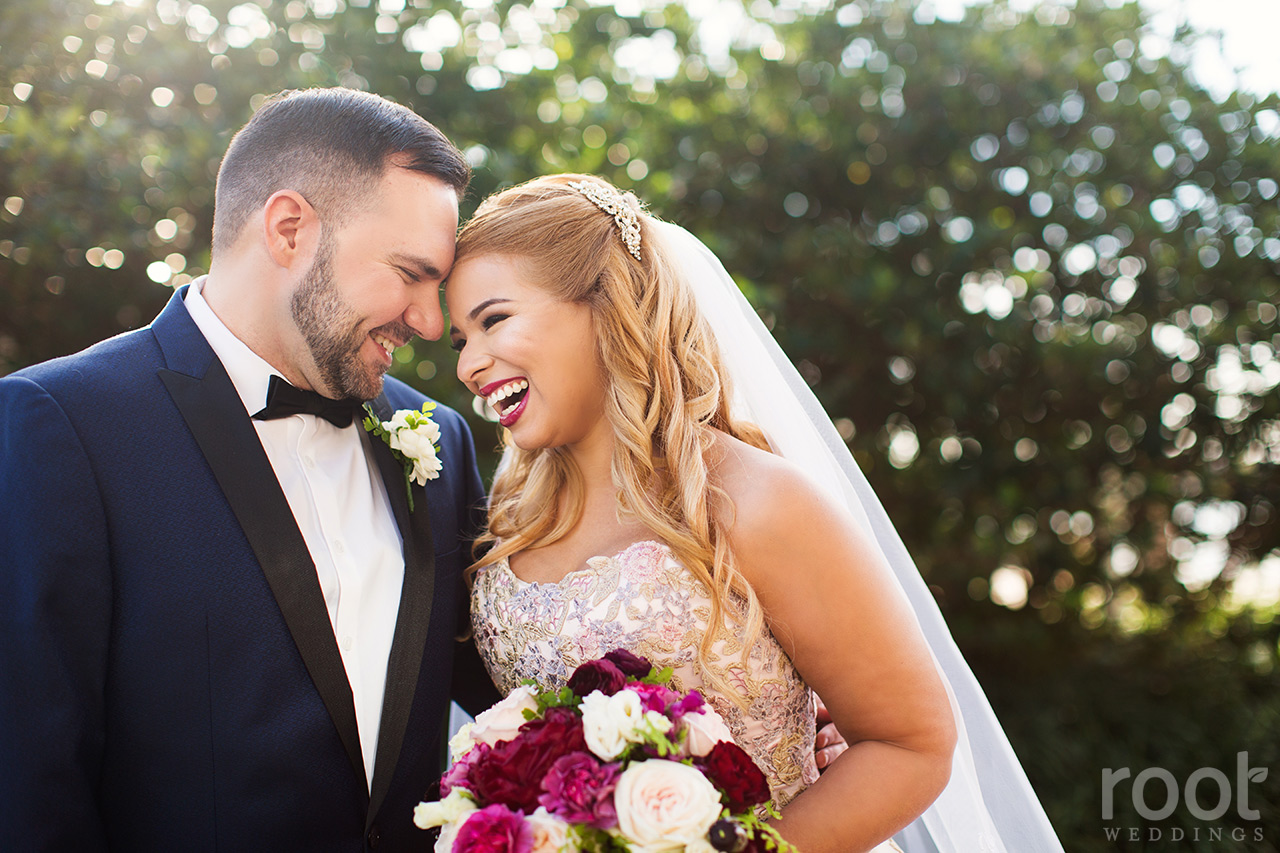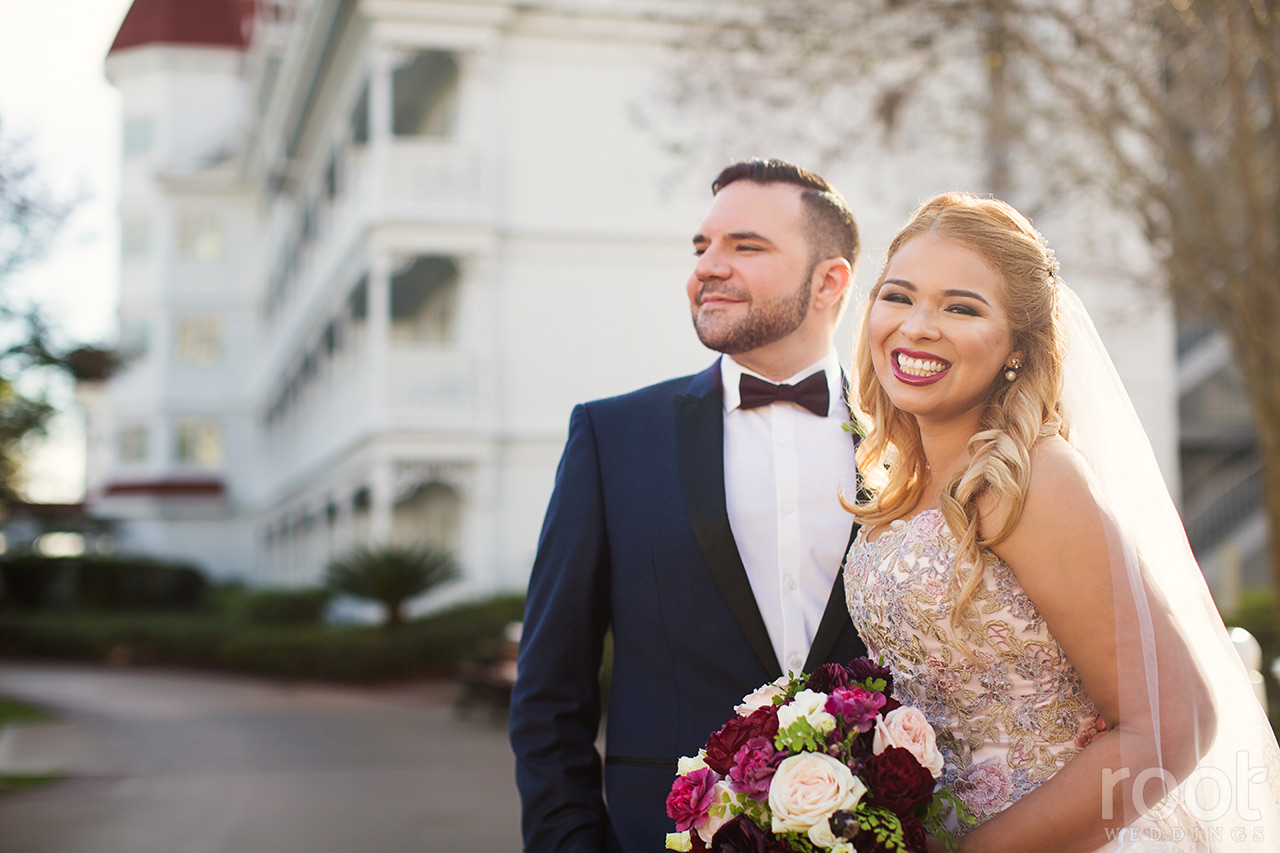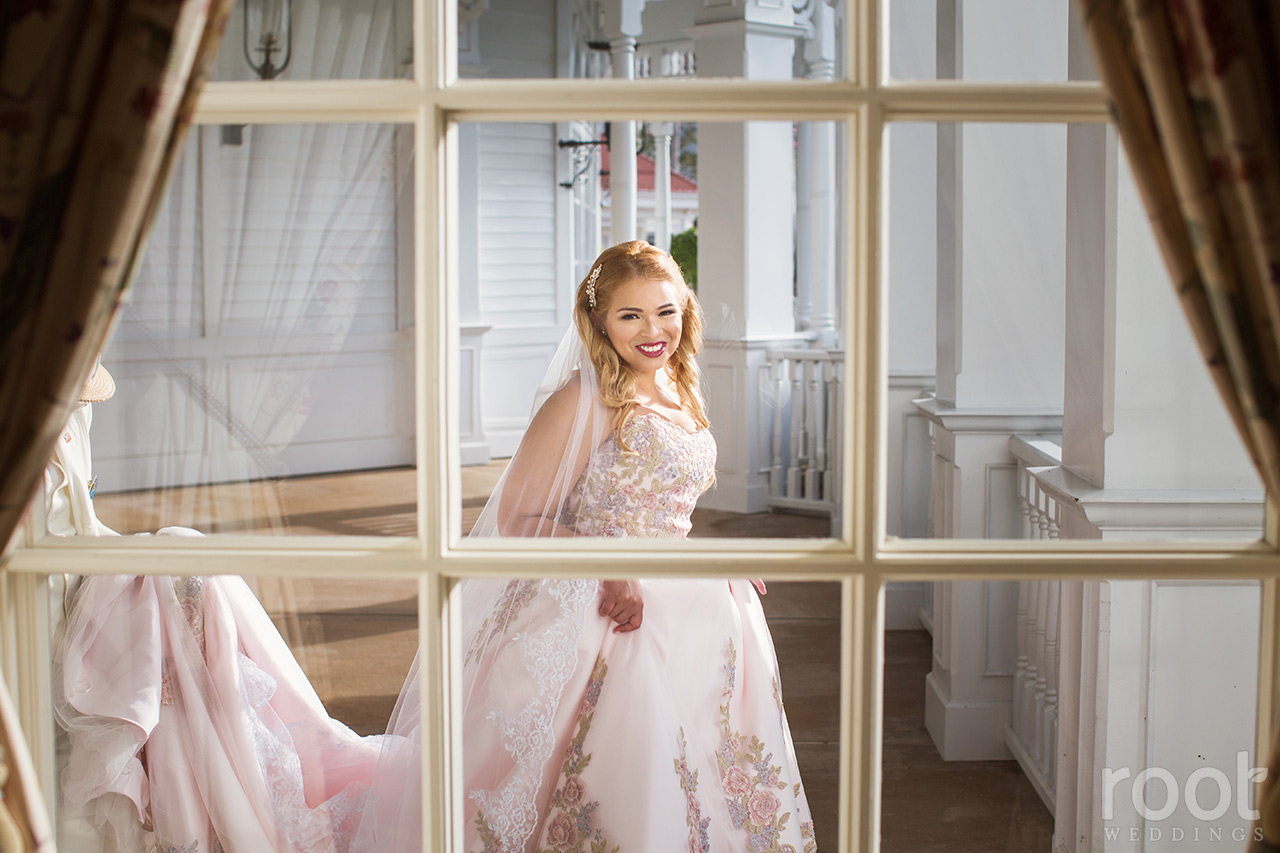 So. Many. Favorites. <3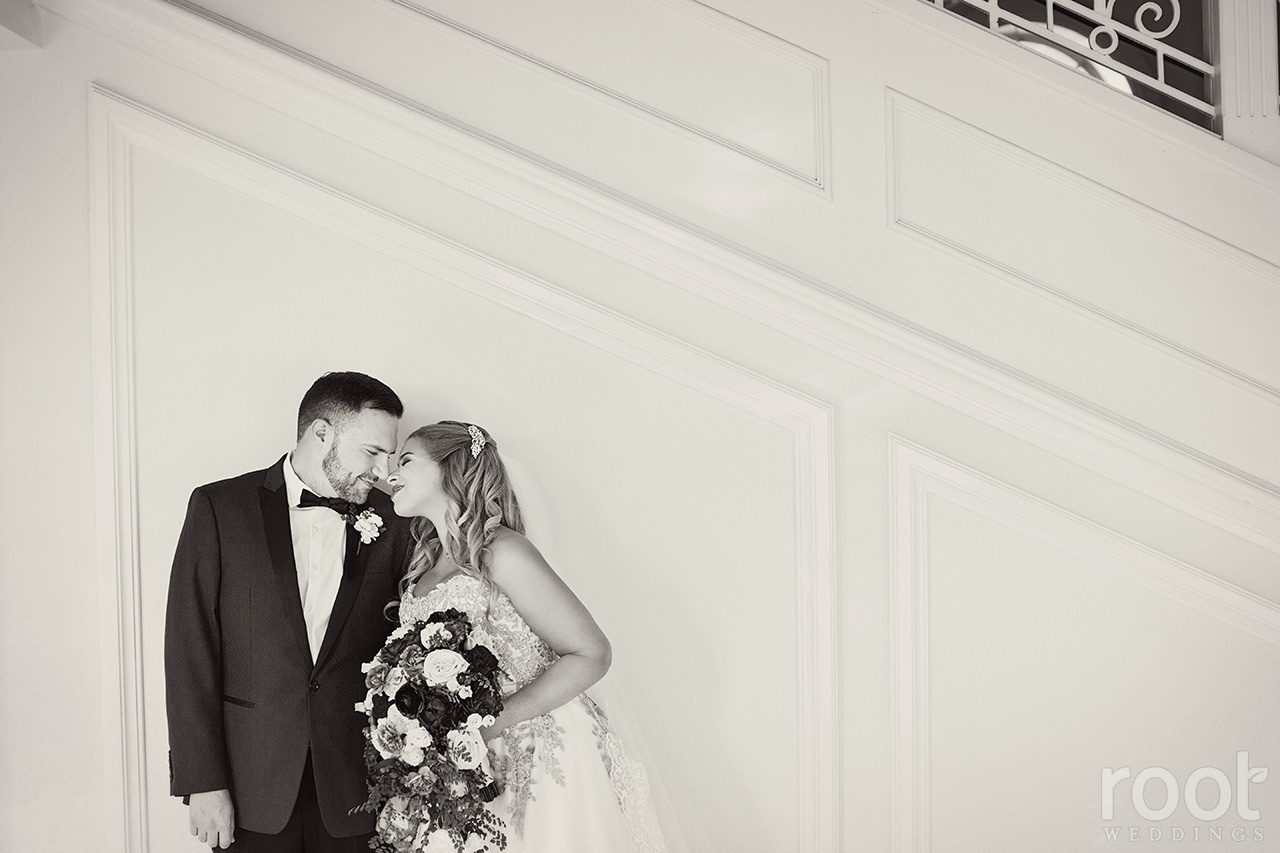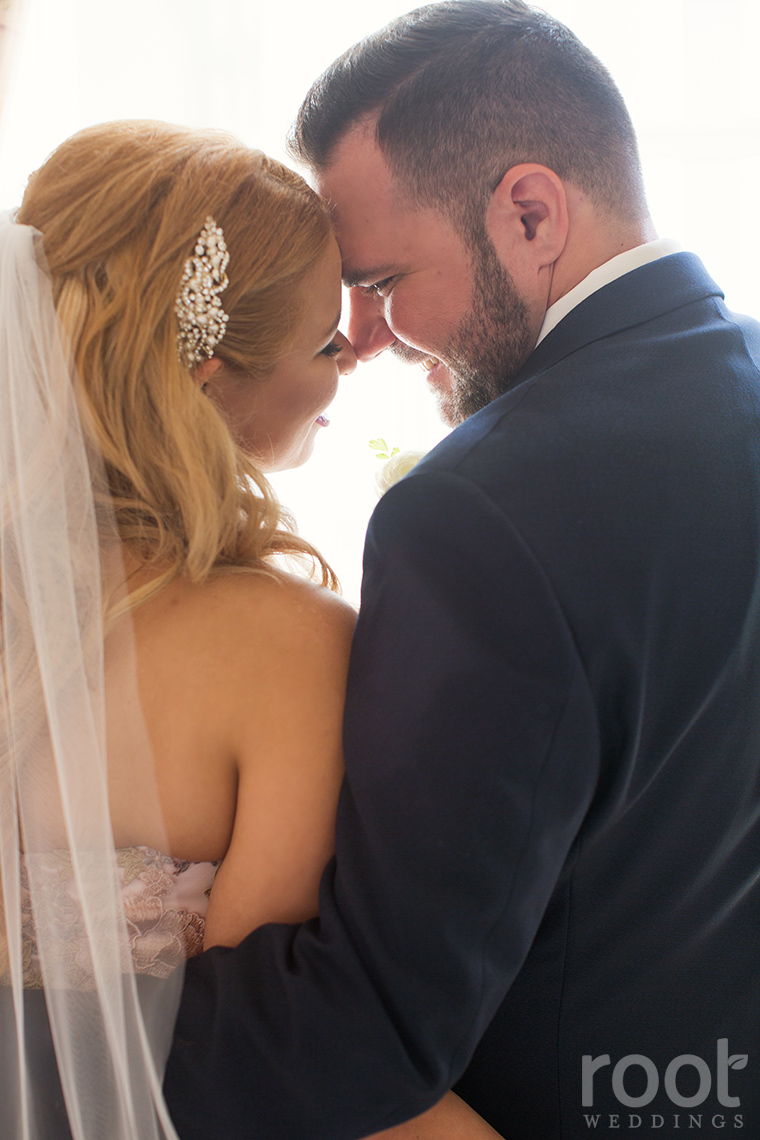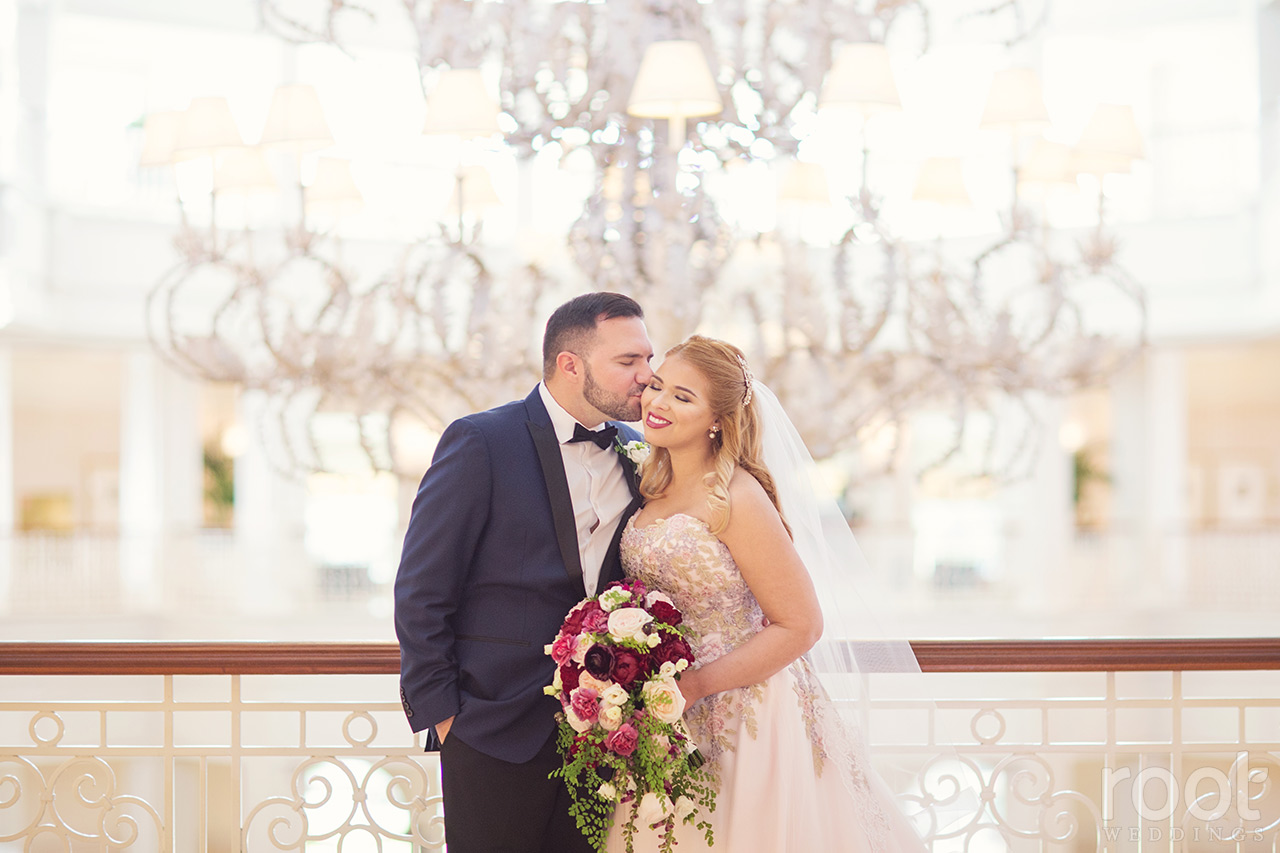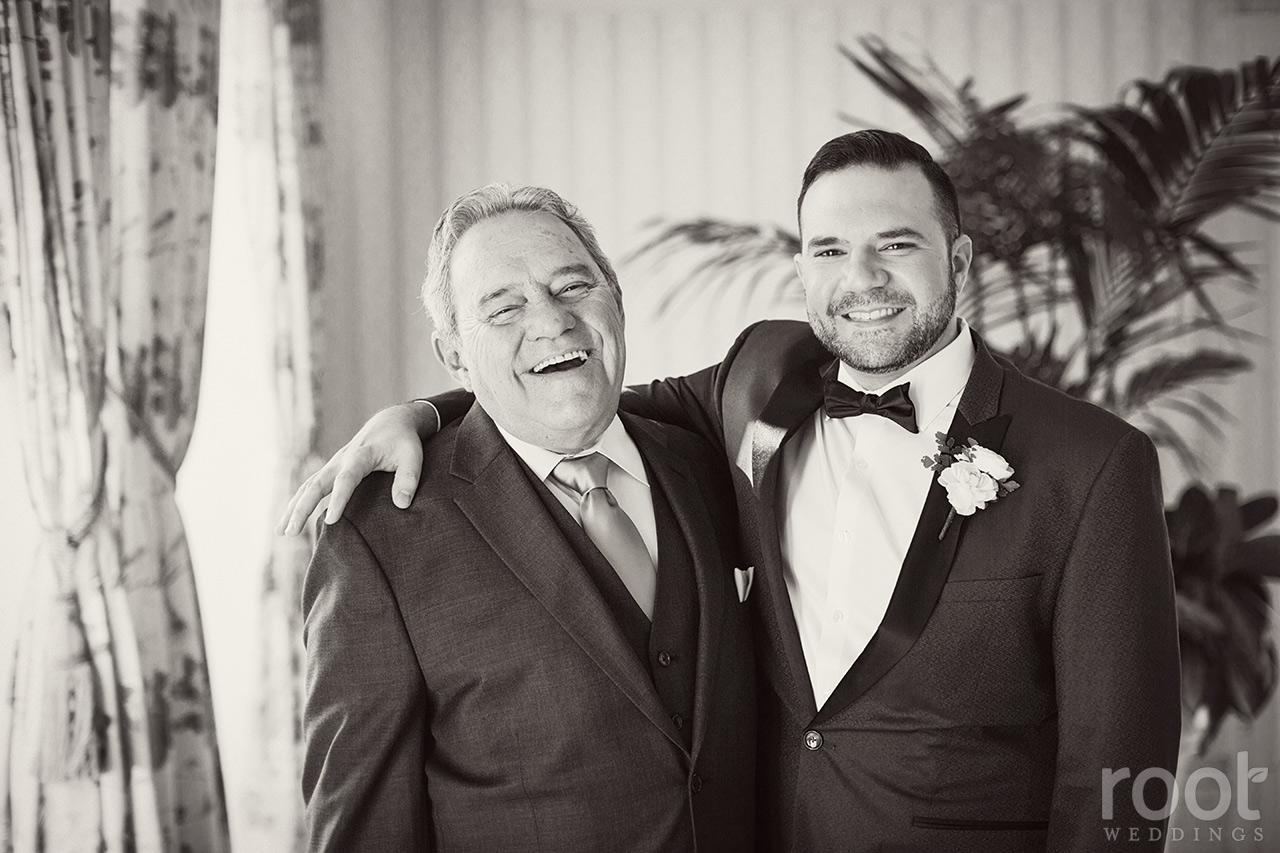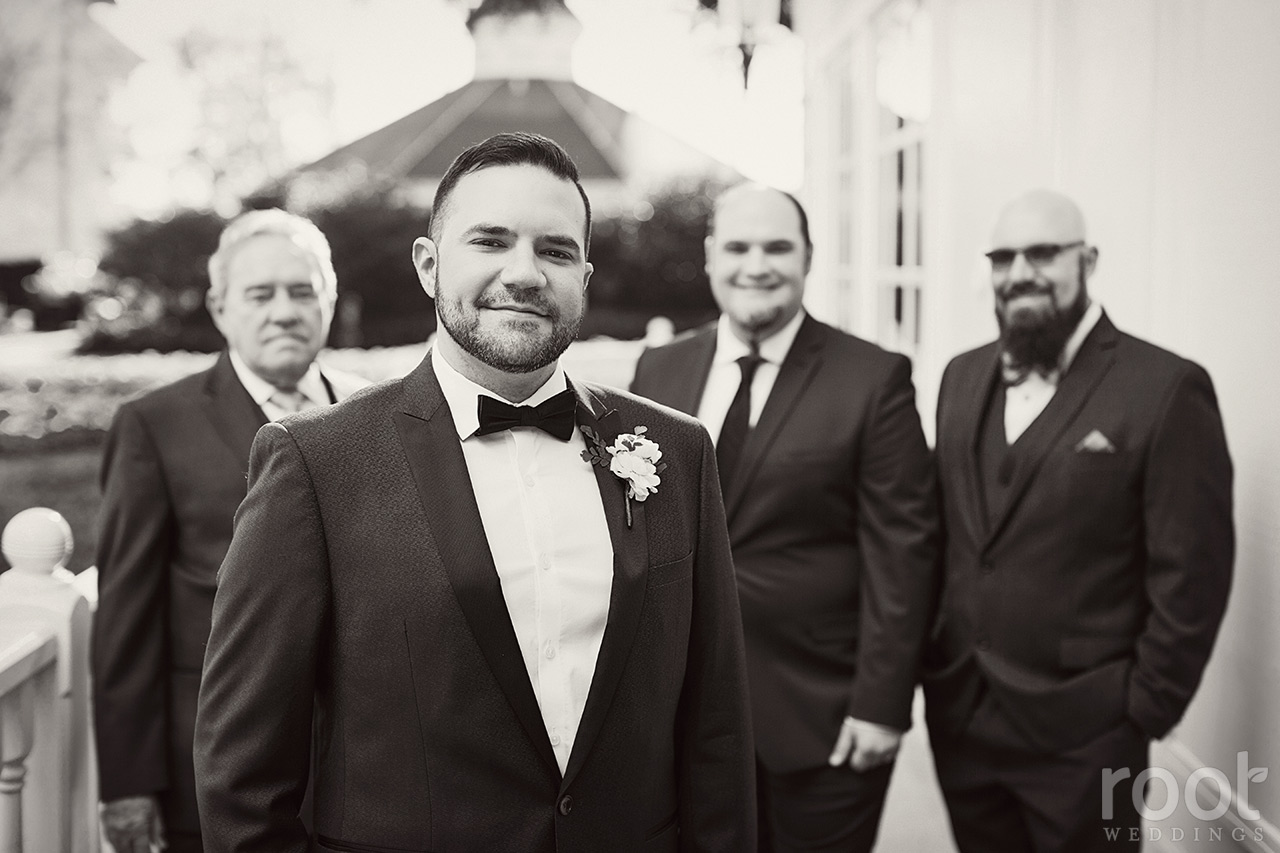 Another favorite. <3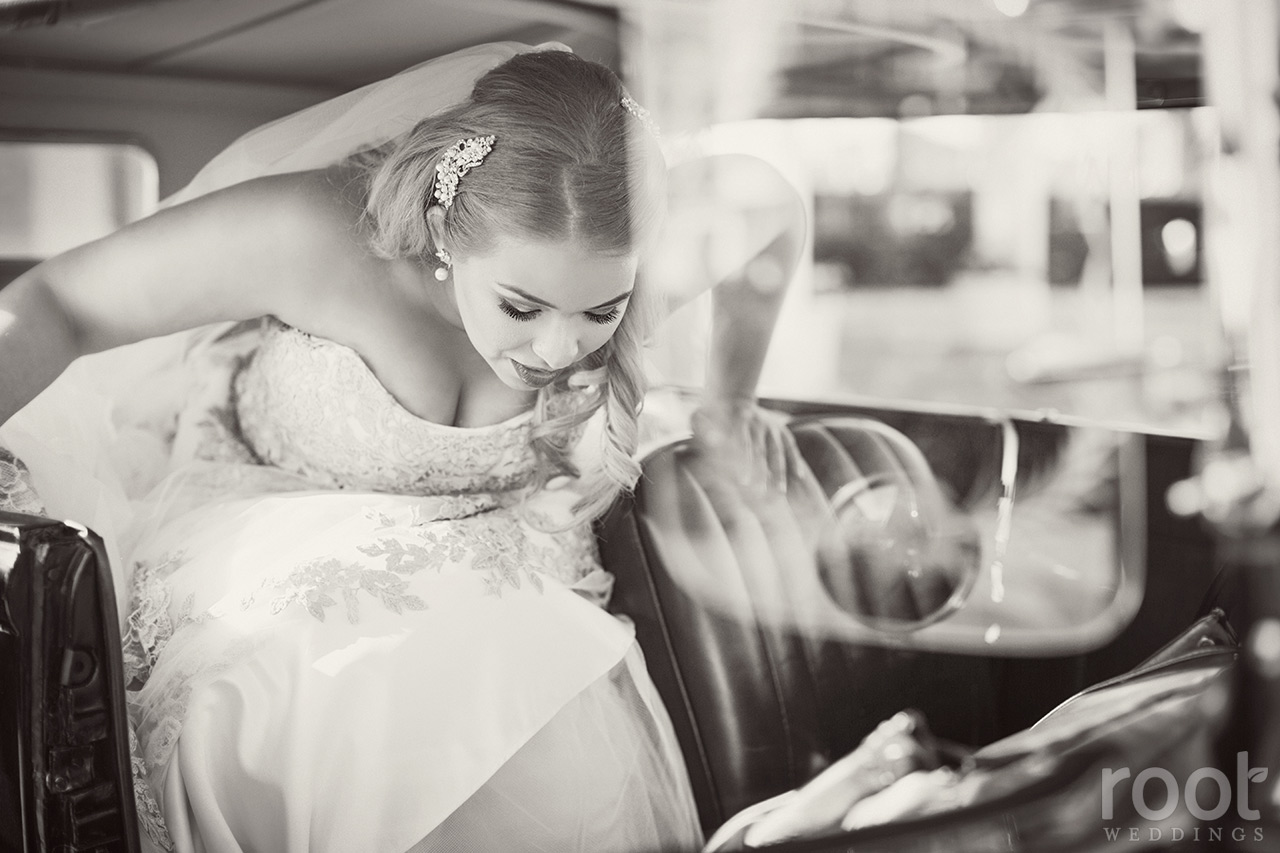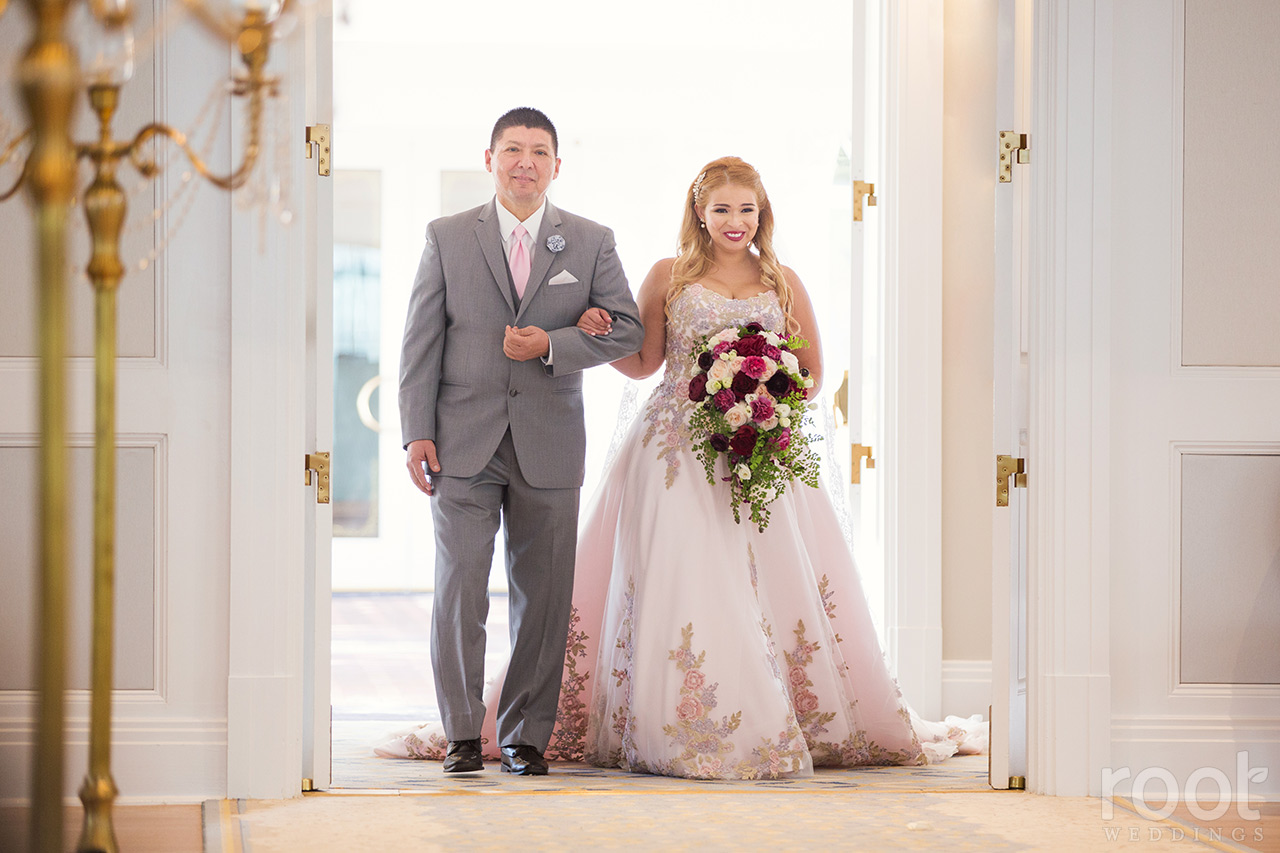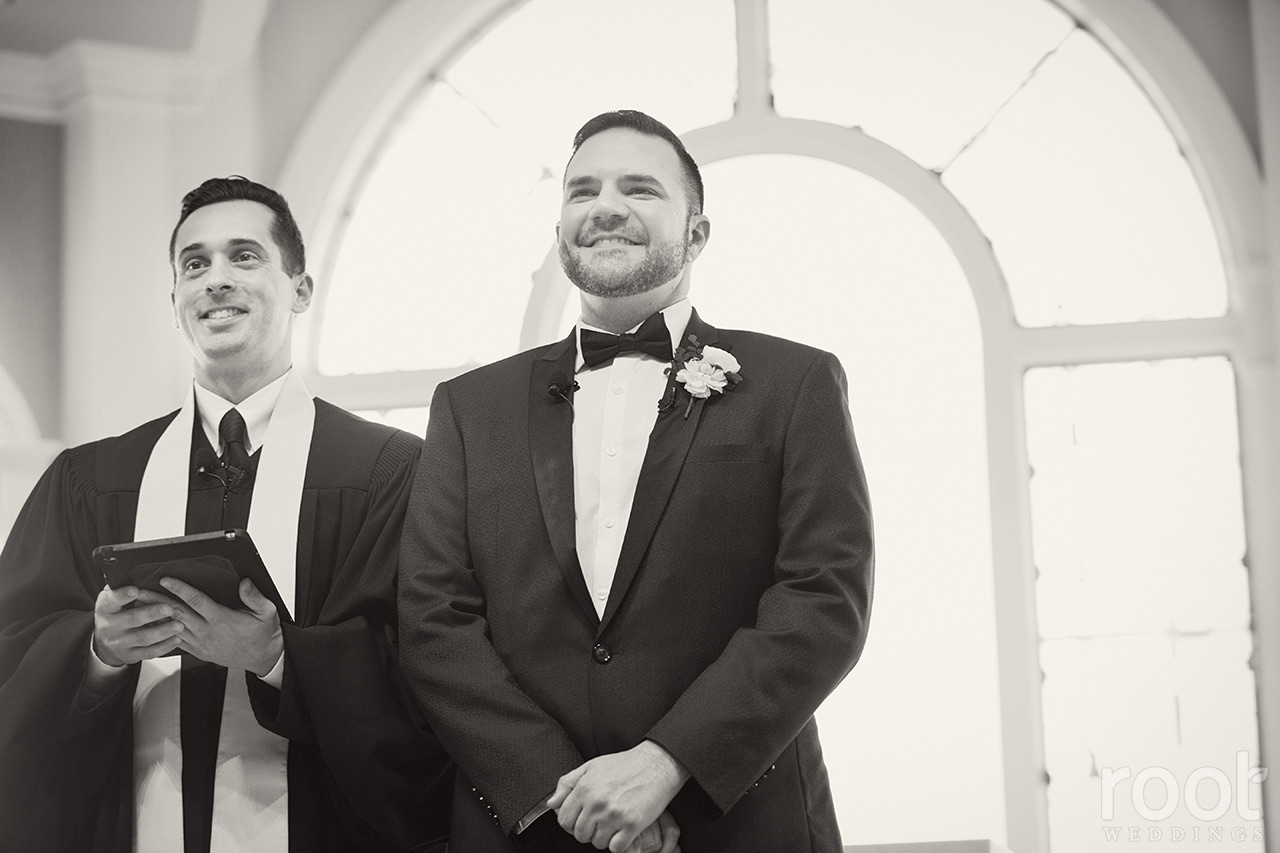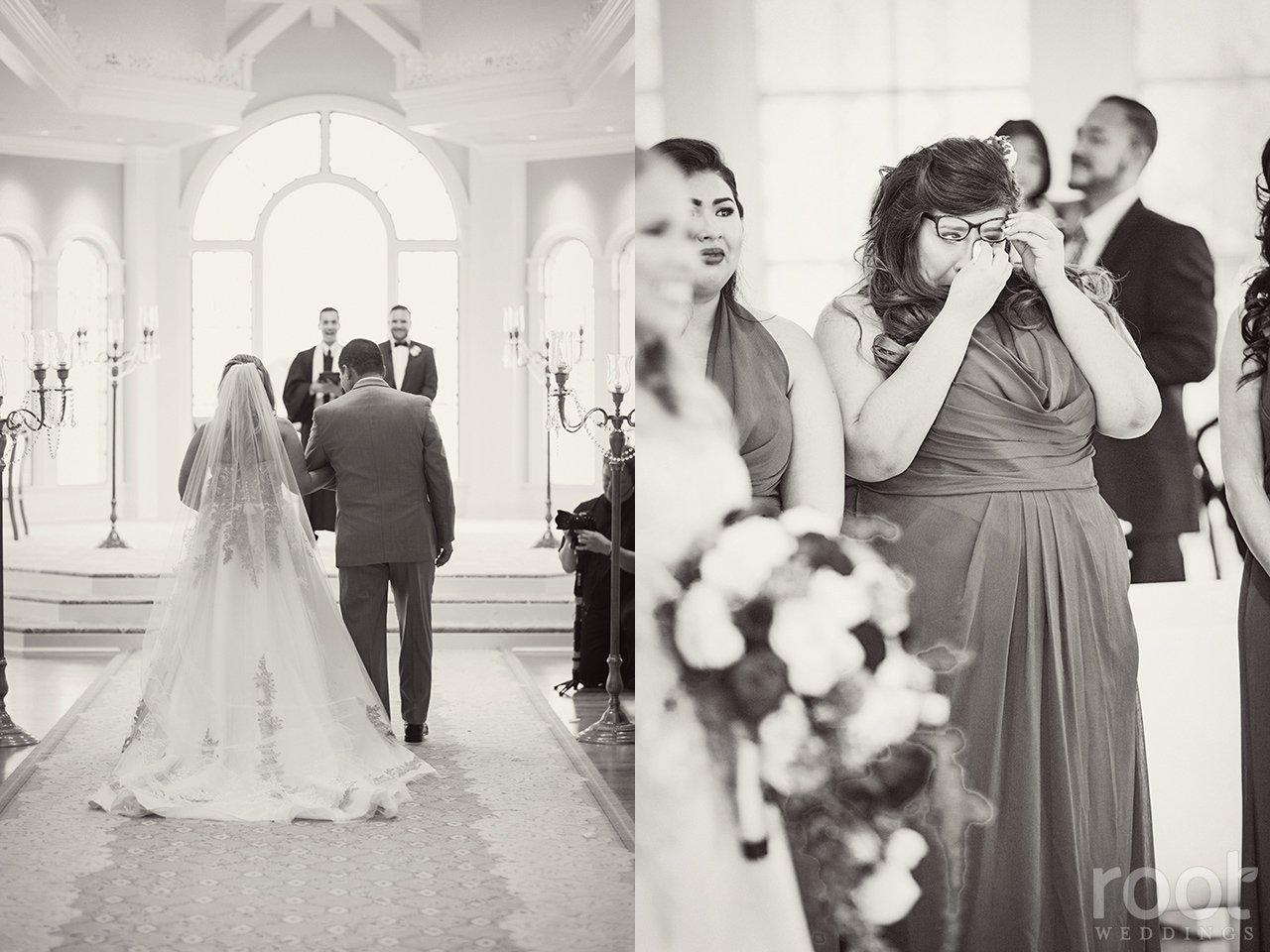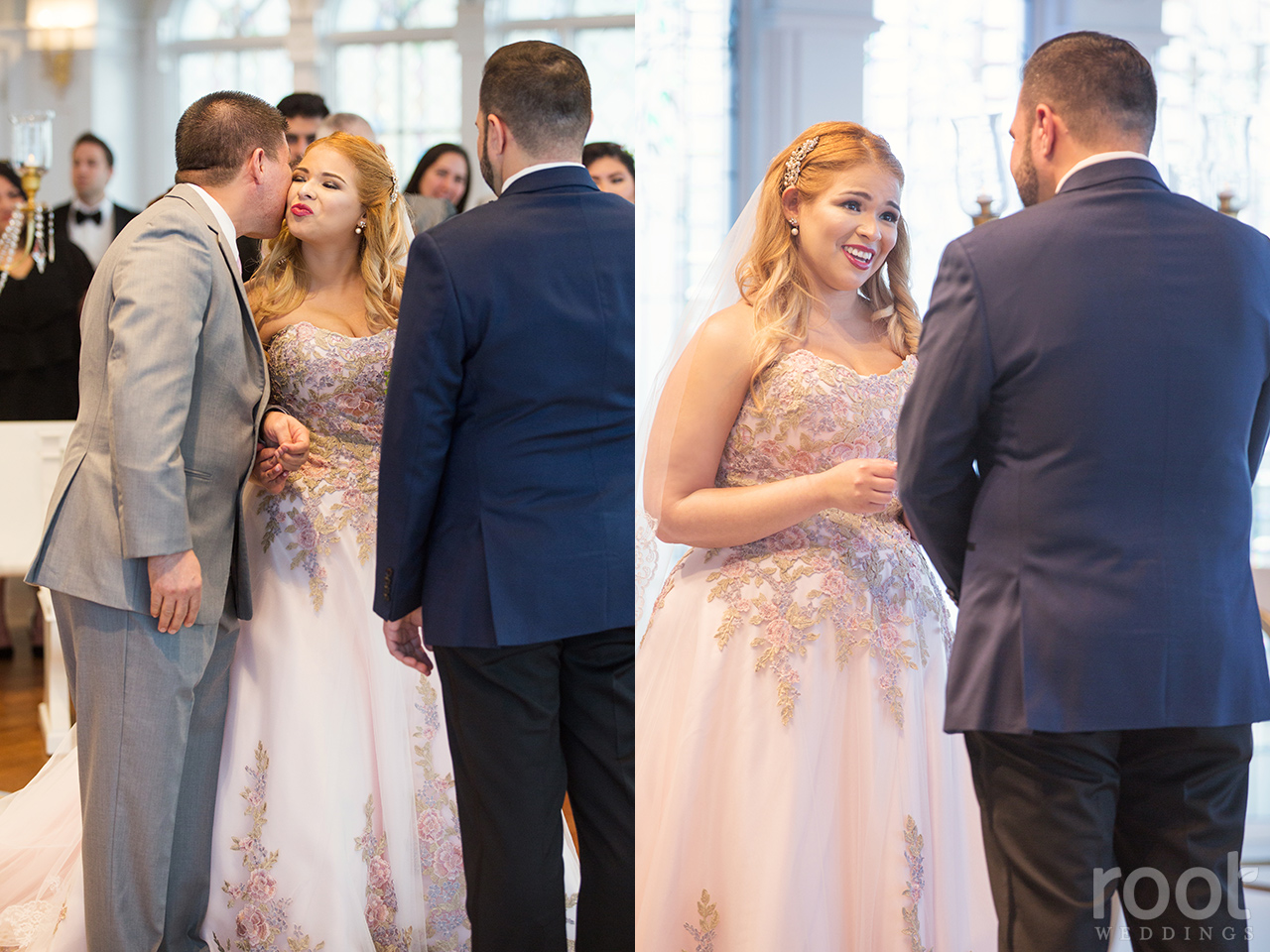 This was our first time seeing the Wedding Pavilion's renovation!! We've heard they're still waiting on a big chandelier in the middle. The weddings team is so excited and proud of how it looks, and it was fun seeing a more modern spin on it. :)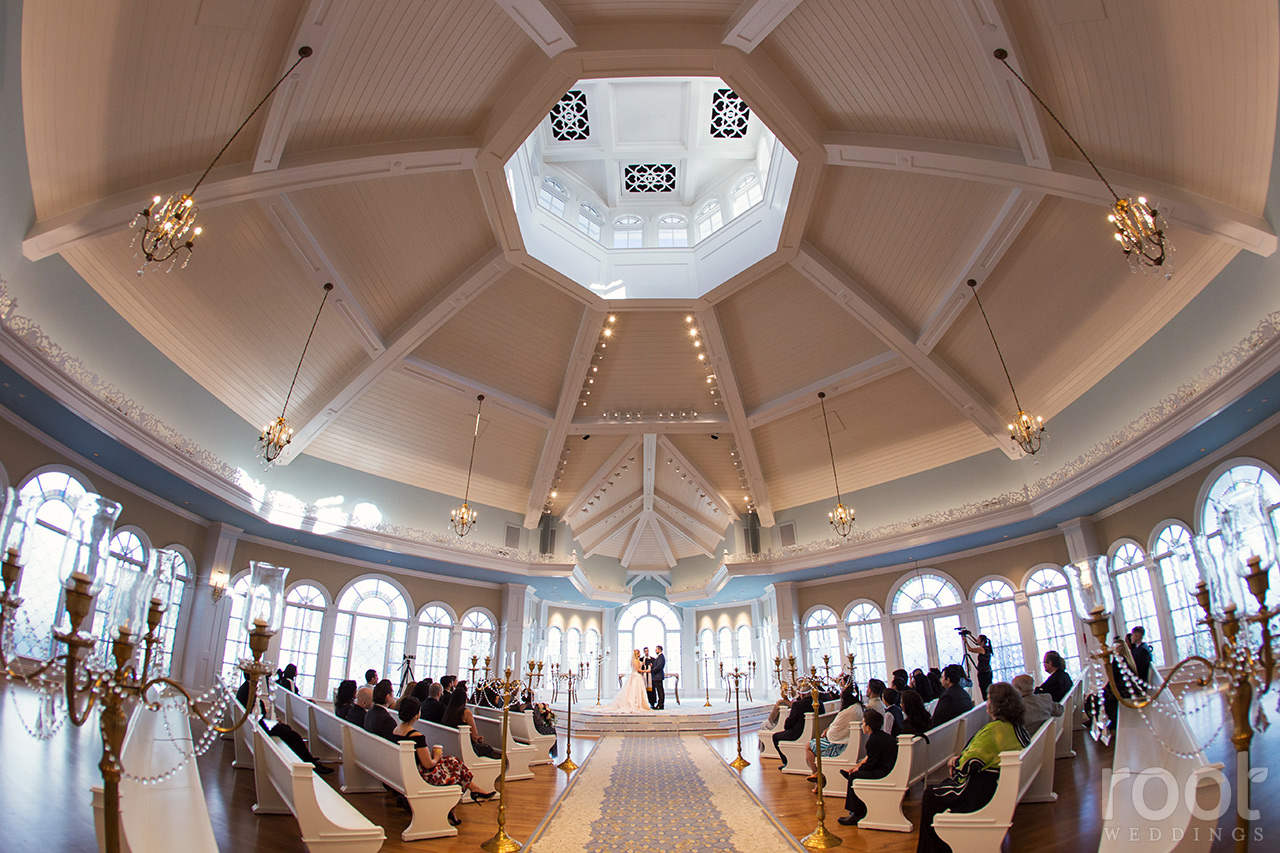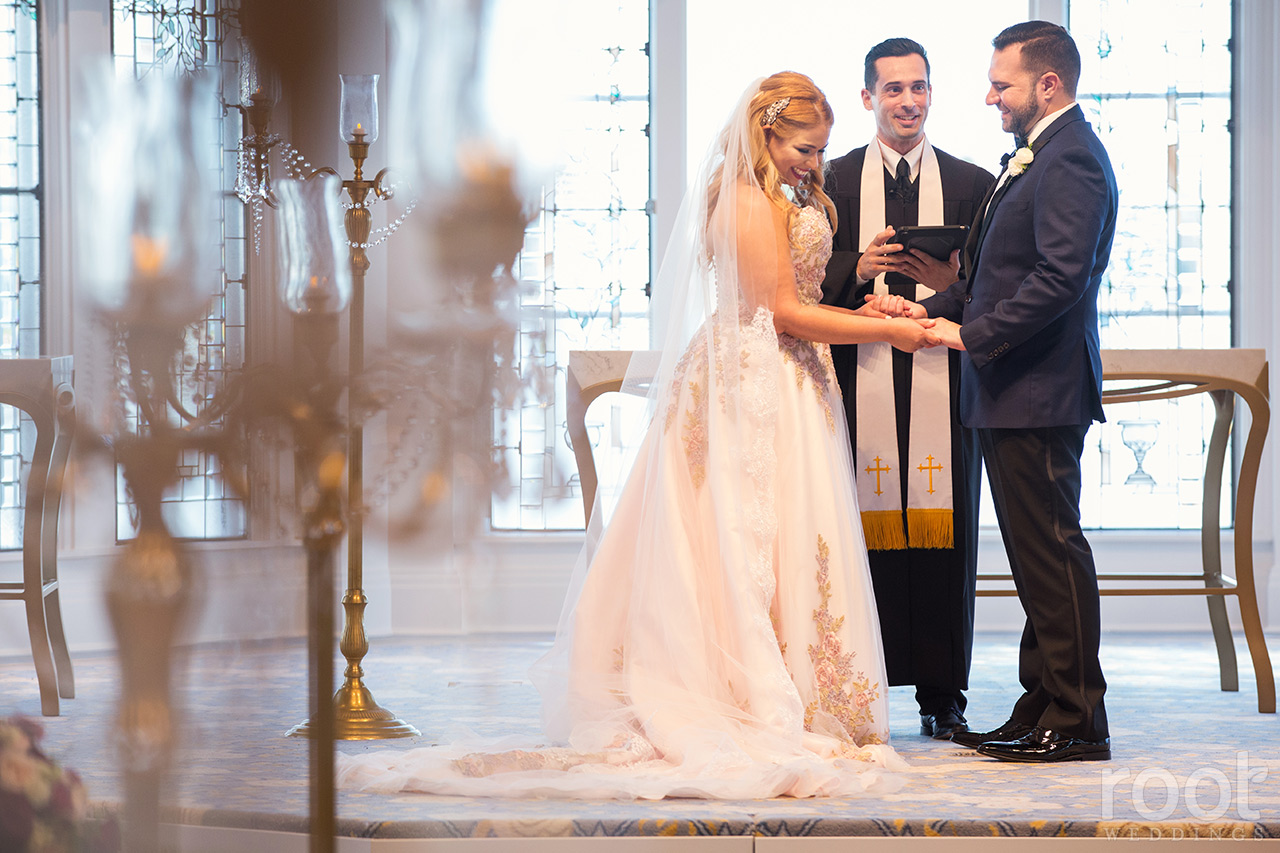 I had the hardest time narrowing down photos for this preview so I had to turn it into two posts. :) Click here for the rest!!