Not even a year ago, Valerie was a bridesmaid in her best friend Gina's Disney wedding, and now she's brought us to Manahawkin to photograph her wedding! :) The Bonnet Island Estate was an absolute dream to photograph, and these two little monkeys were one of my favorite starts to a wedding day, ever!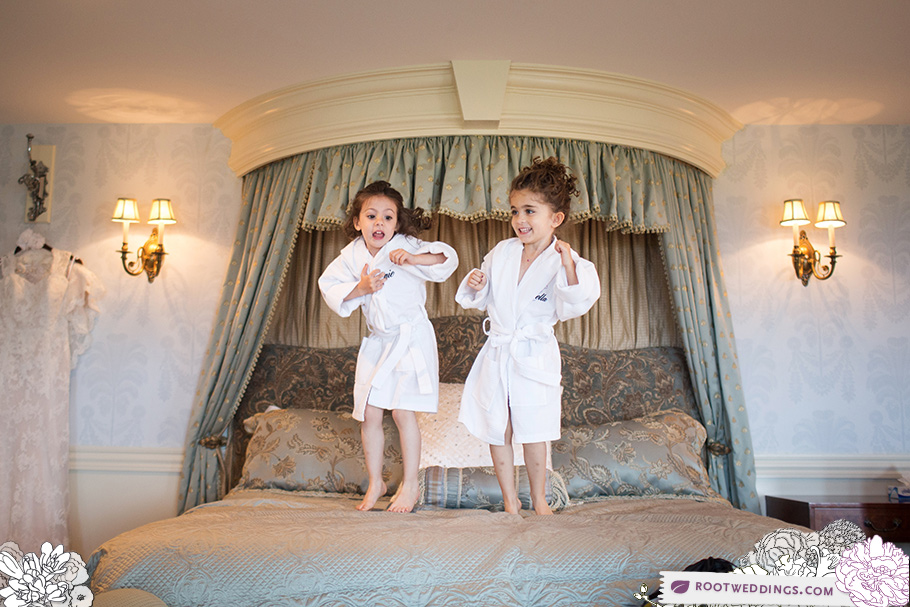 '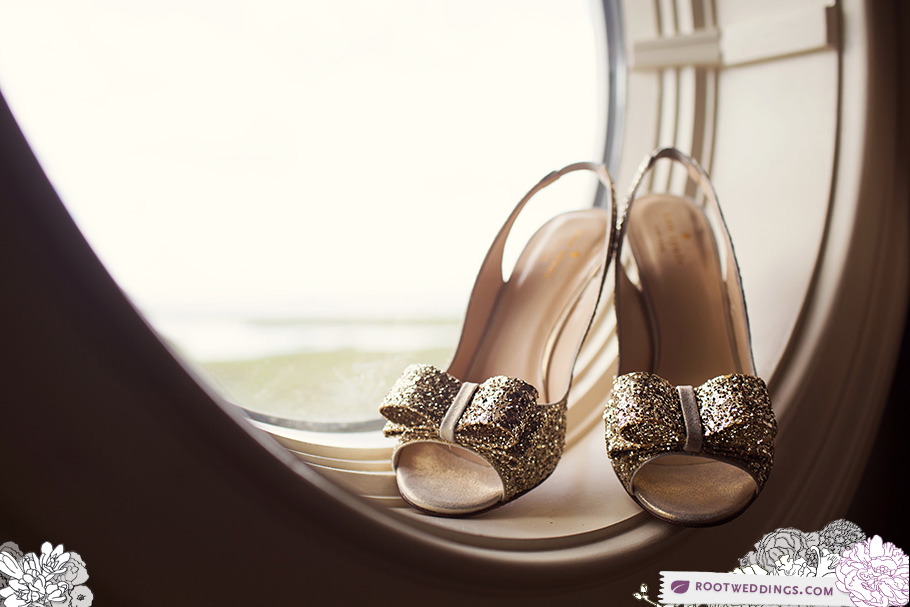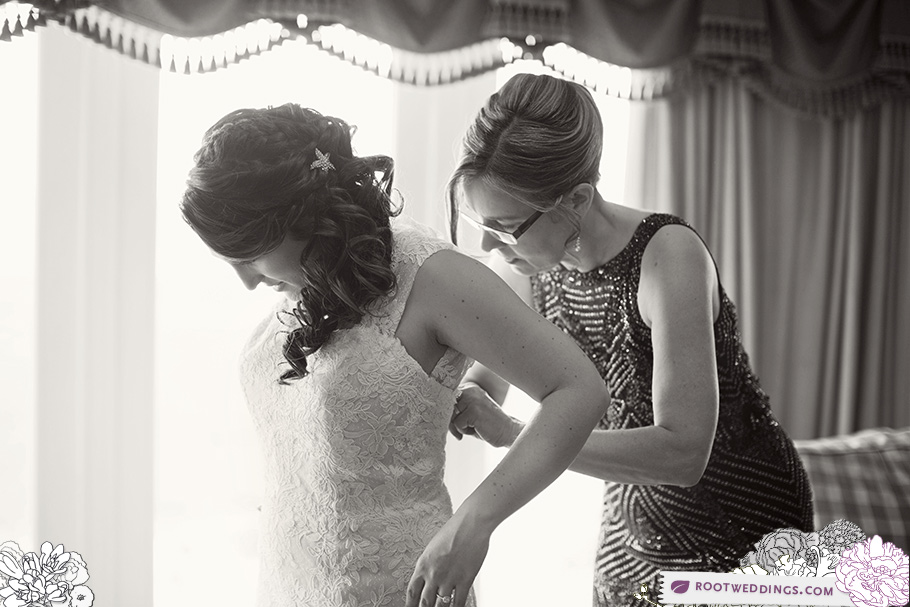 Oh, just some flowers the florist designed. The florist who also happened to be the father of the bride. :)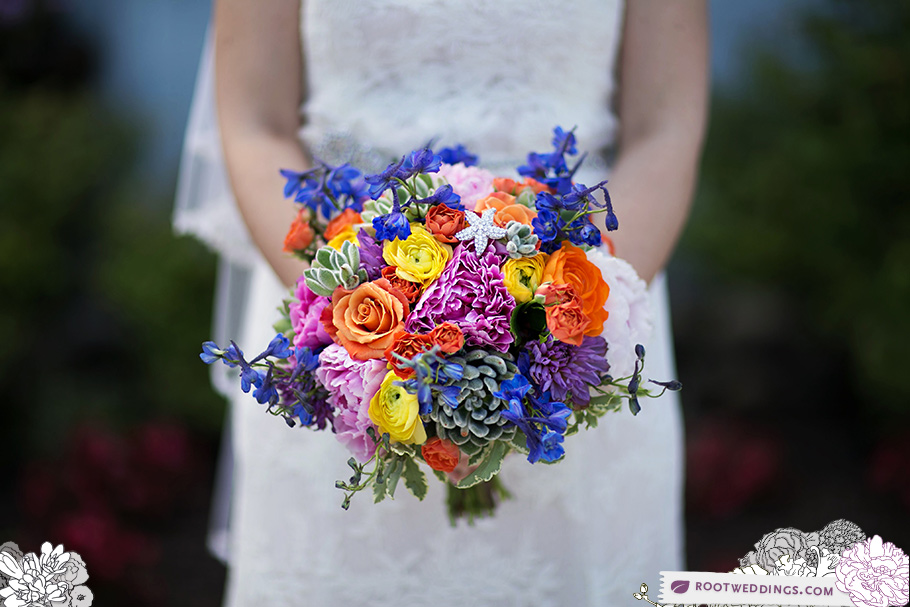 YOU GUYS, THIS WAS THE WEDDING VENUE. <3
Valerie's personality was so infectious, and her nervous giggles at the altar were my favorite!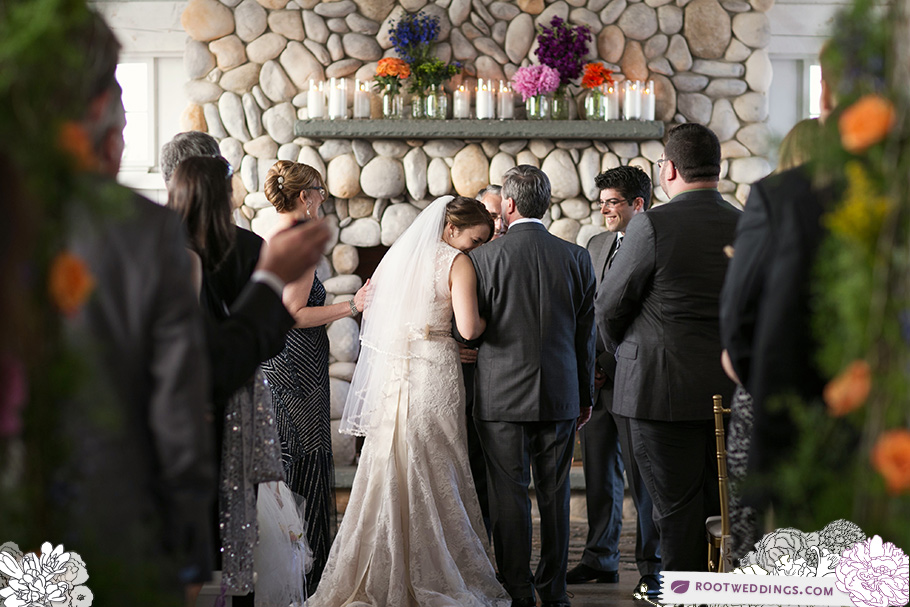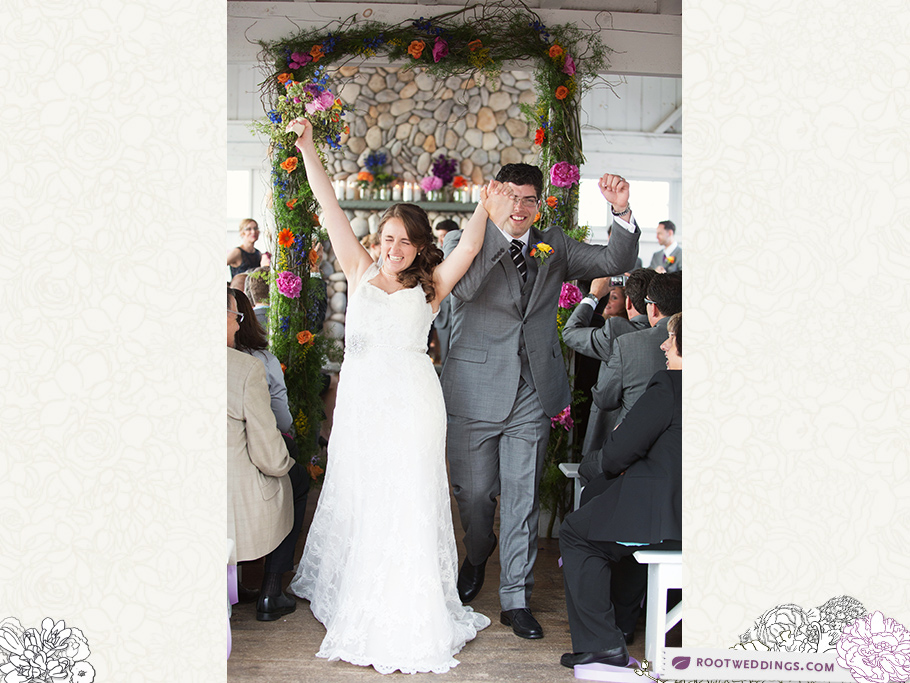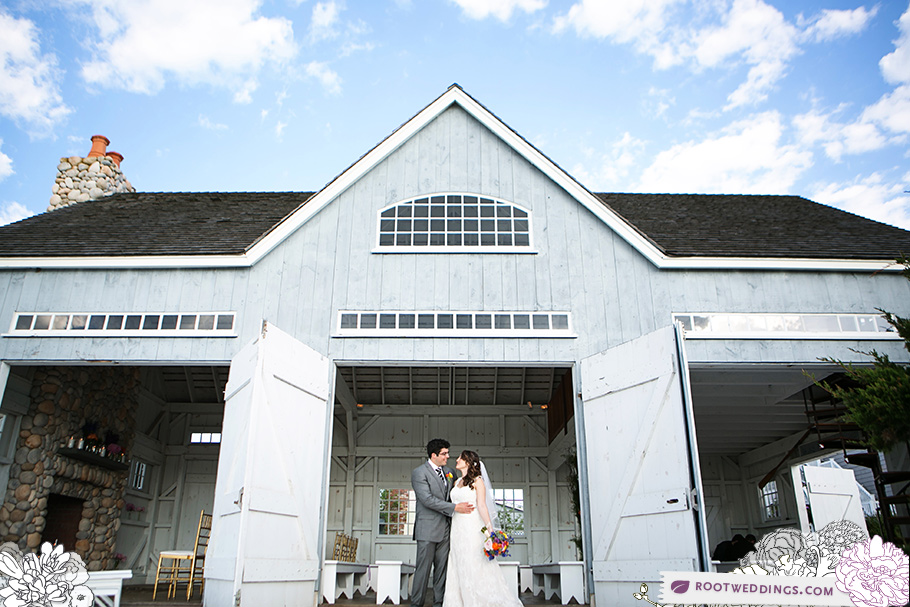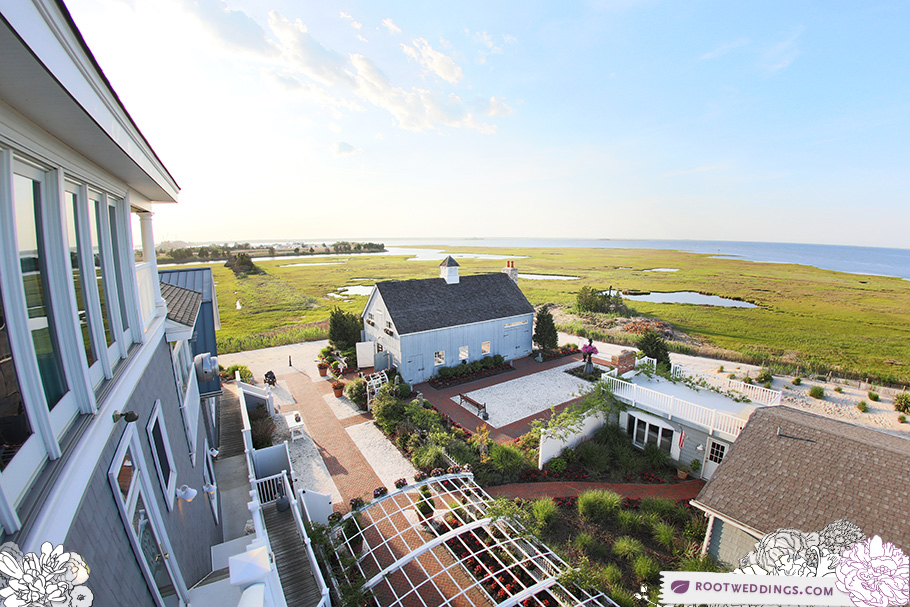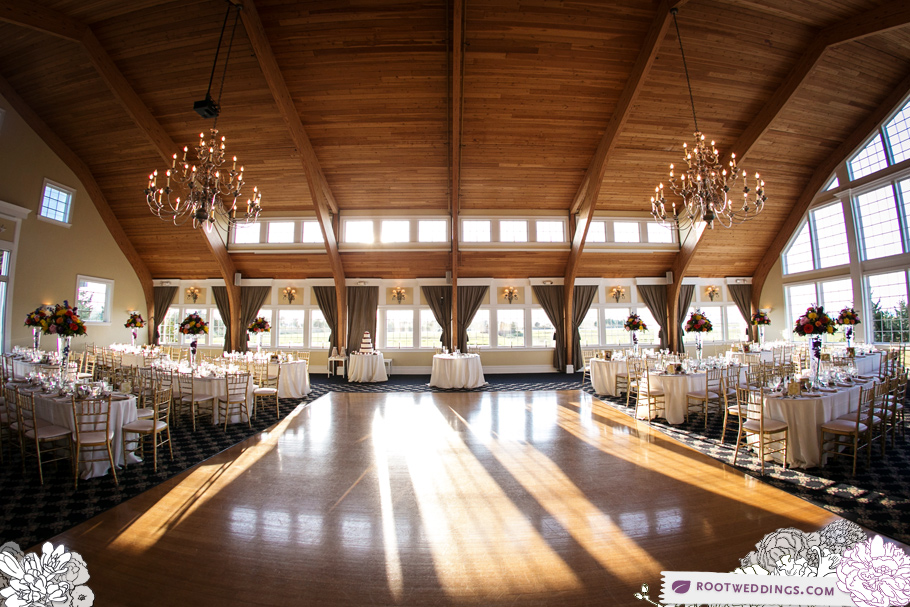 Valerie and Rob, thanks for letting us be a part of it- Can't wait to share more! :)