Kathy and Jeff met each other in college when they were on their school's bowling team. For several years they were just friends, and as they both ended their relationships, started talking a lot more. It wasn't until Kathy spent the summer with her sister out of state that they started dating as soon as she returned. Jeff proposed in the courtyard of Kathy's apartment complex with his great great great grandmother's ring! It didn't take long for them to start planning their dream Disney wedding, which is where we came in! :)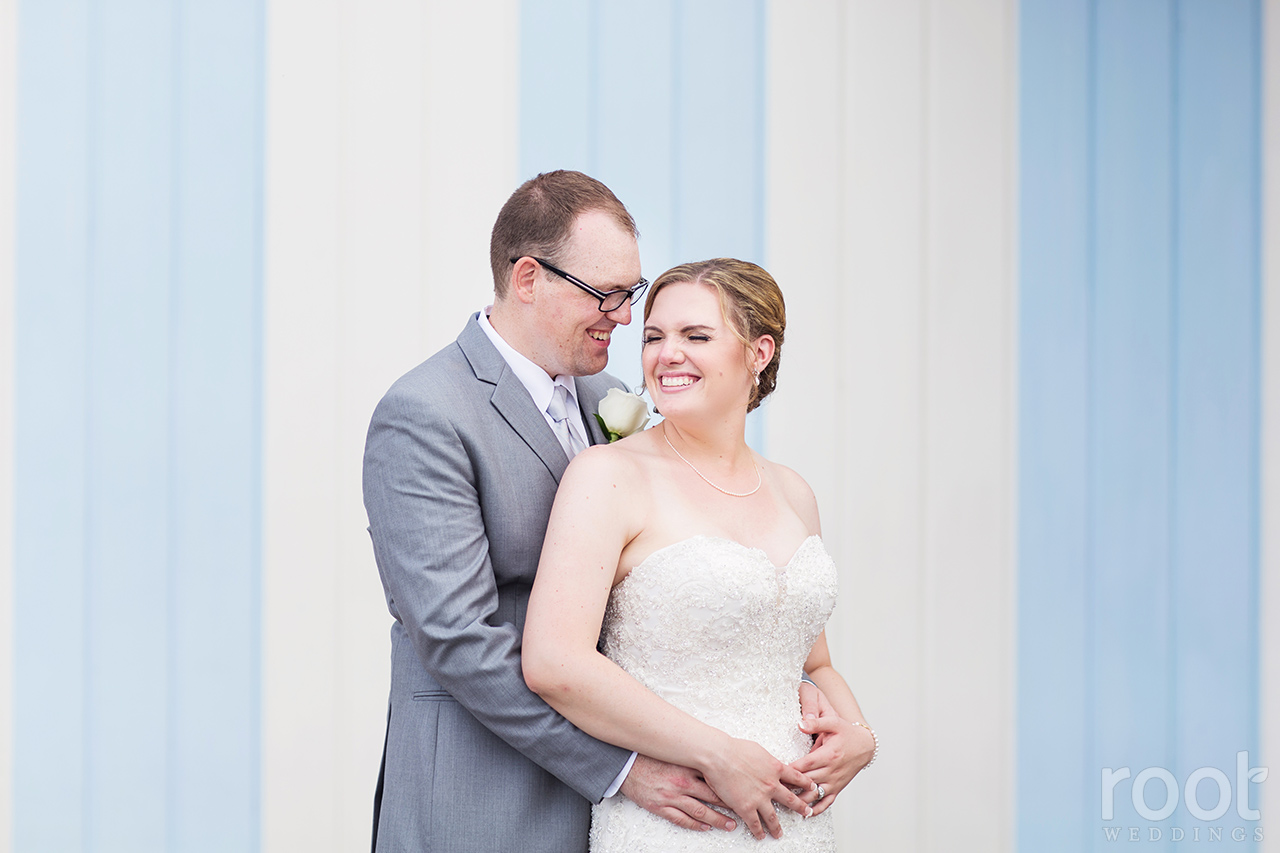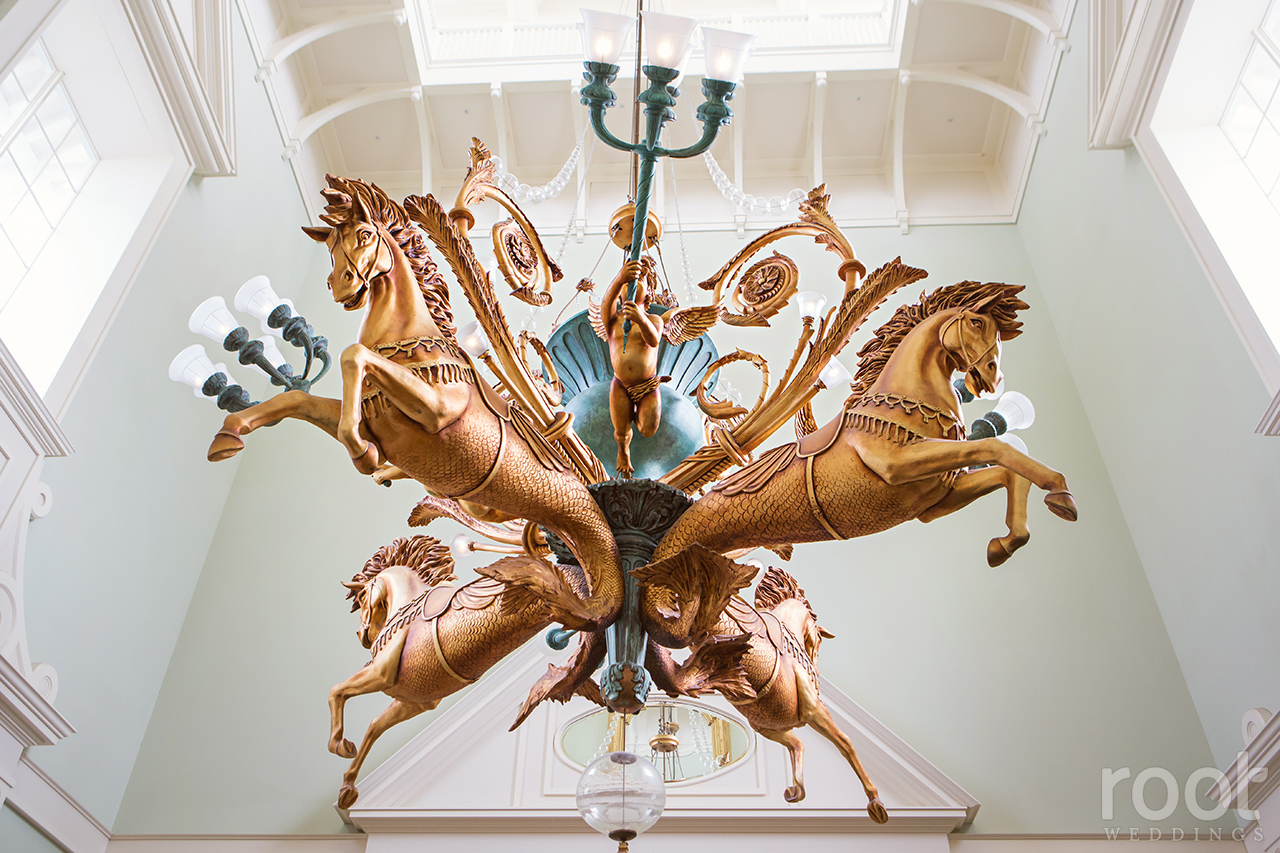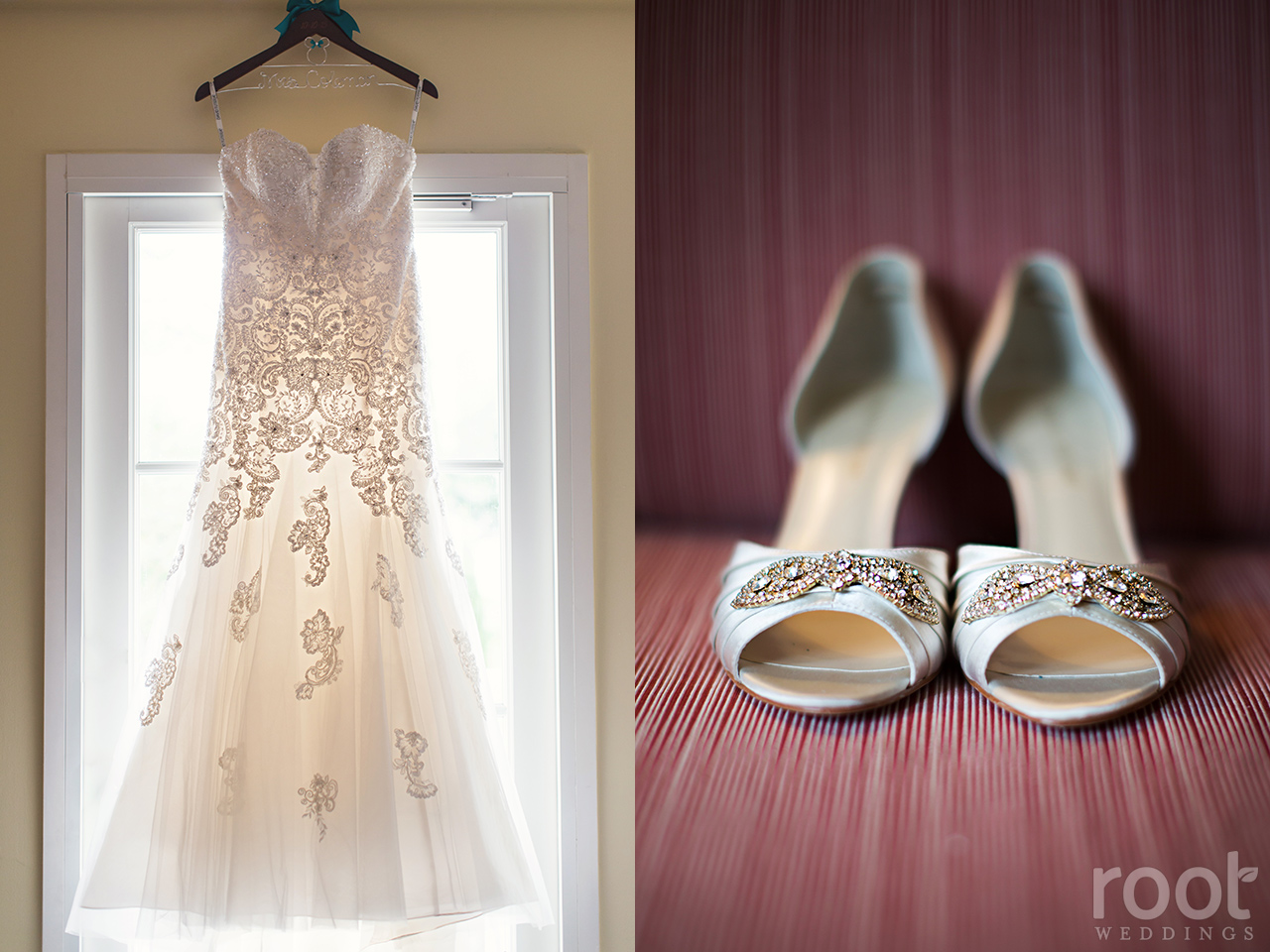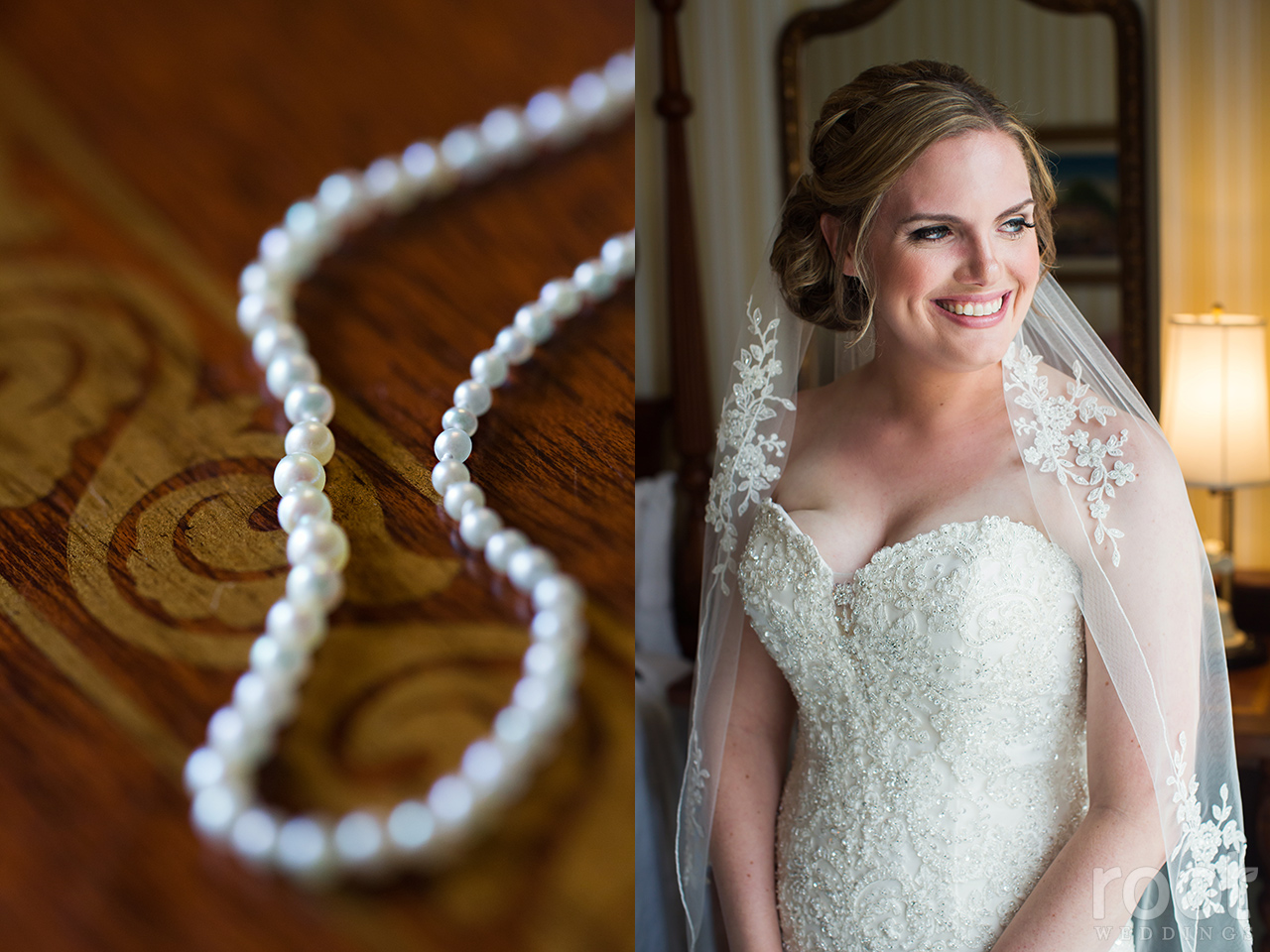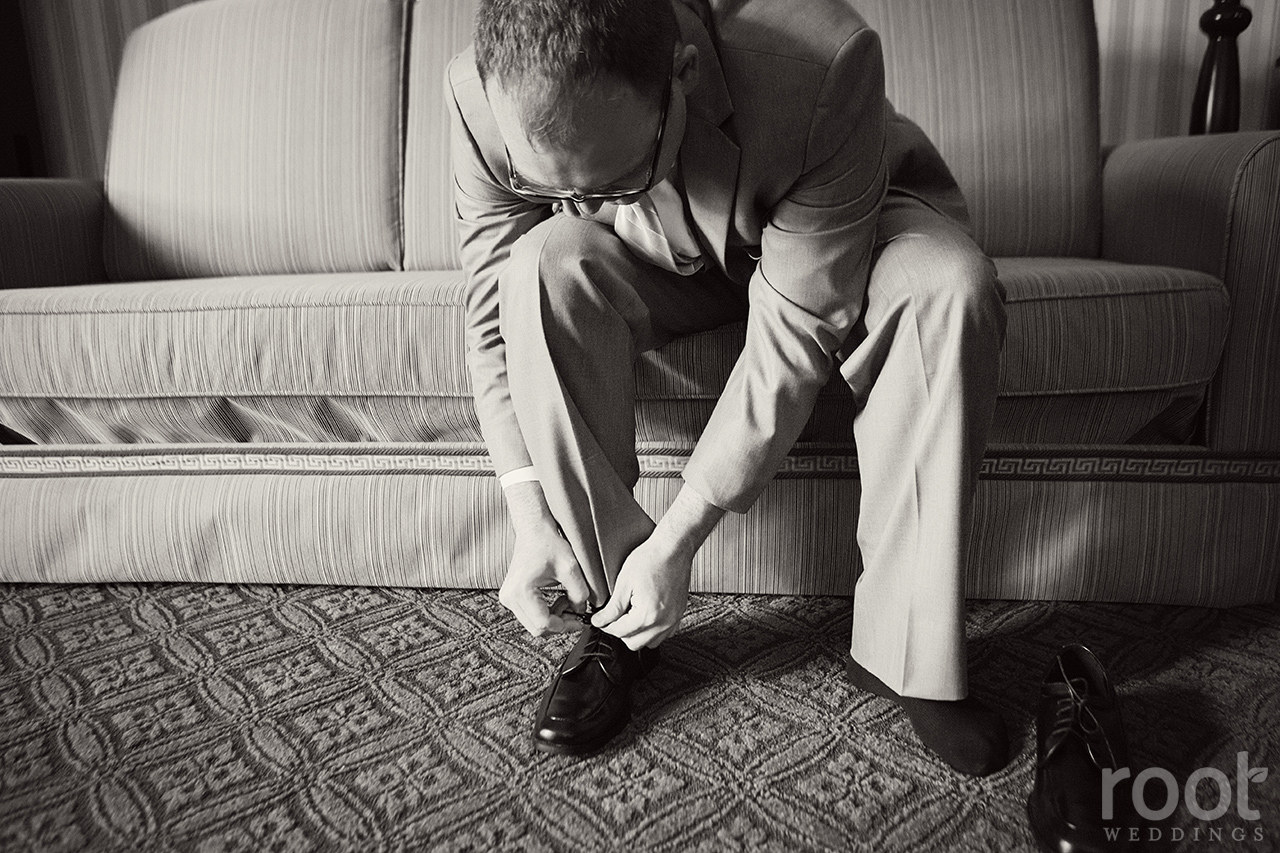 ate
Kathy's father surprised her with her late mother's pearl necklace, and there wasn't a dry eye to be found.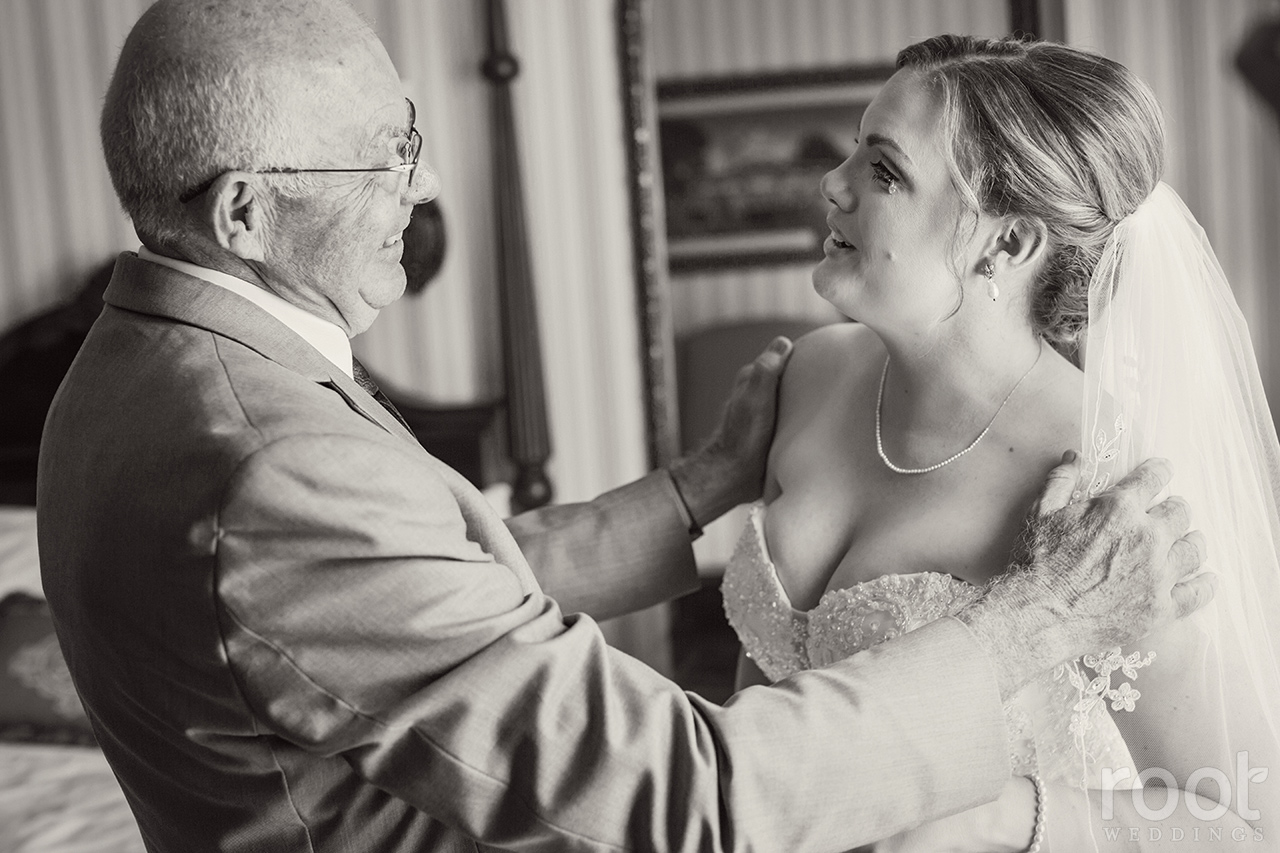 Kathy and Jeff wanted their family to be a part of the first look but not riiiiiiight there, so we were thrilled to find out the groomsmen got ready in a room overlooking our favorite first look spot at the Boardwalk. :)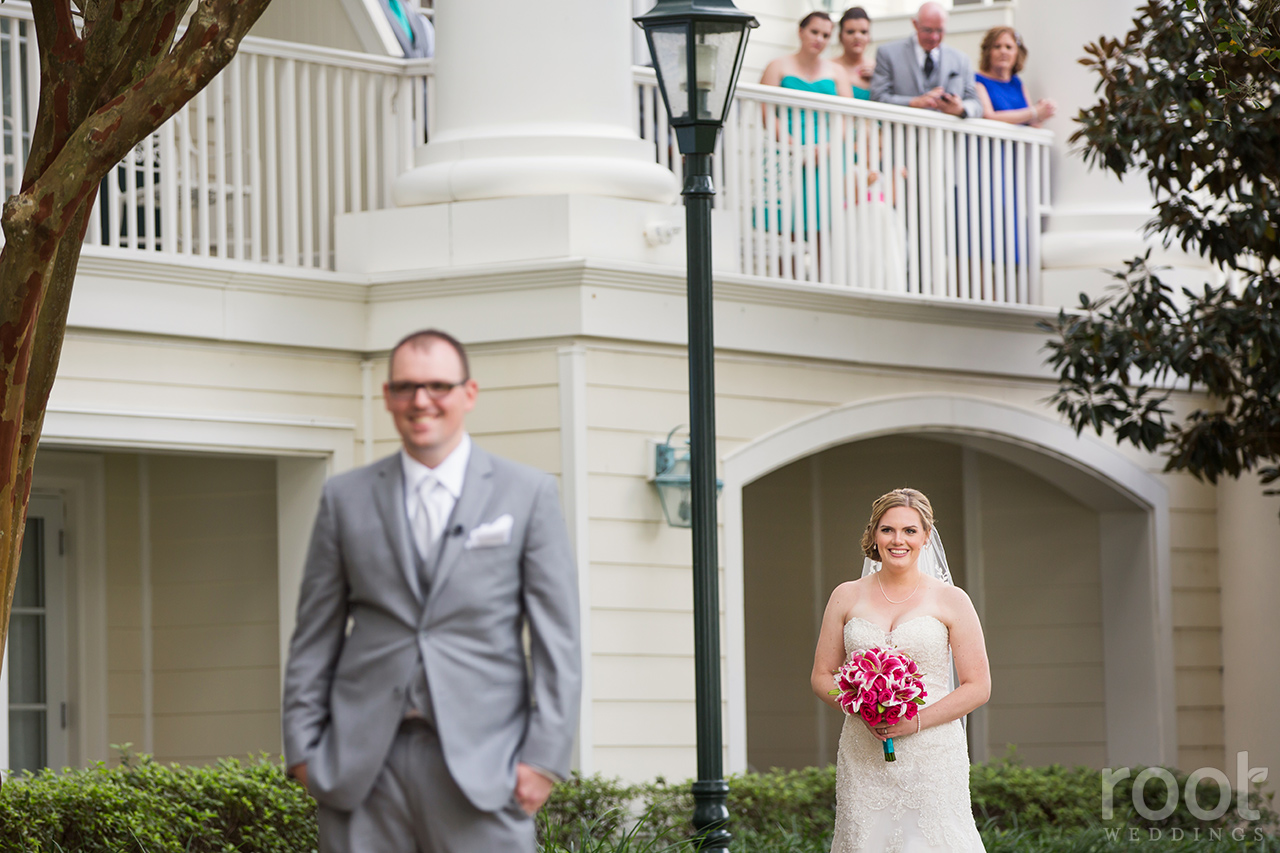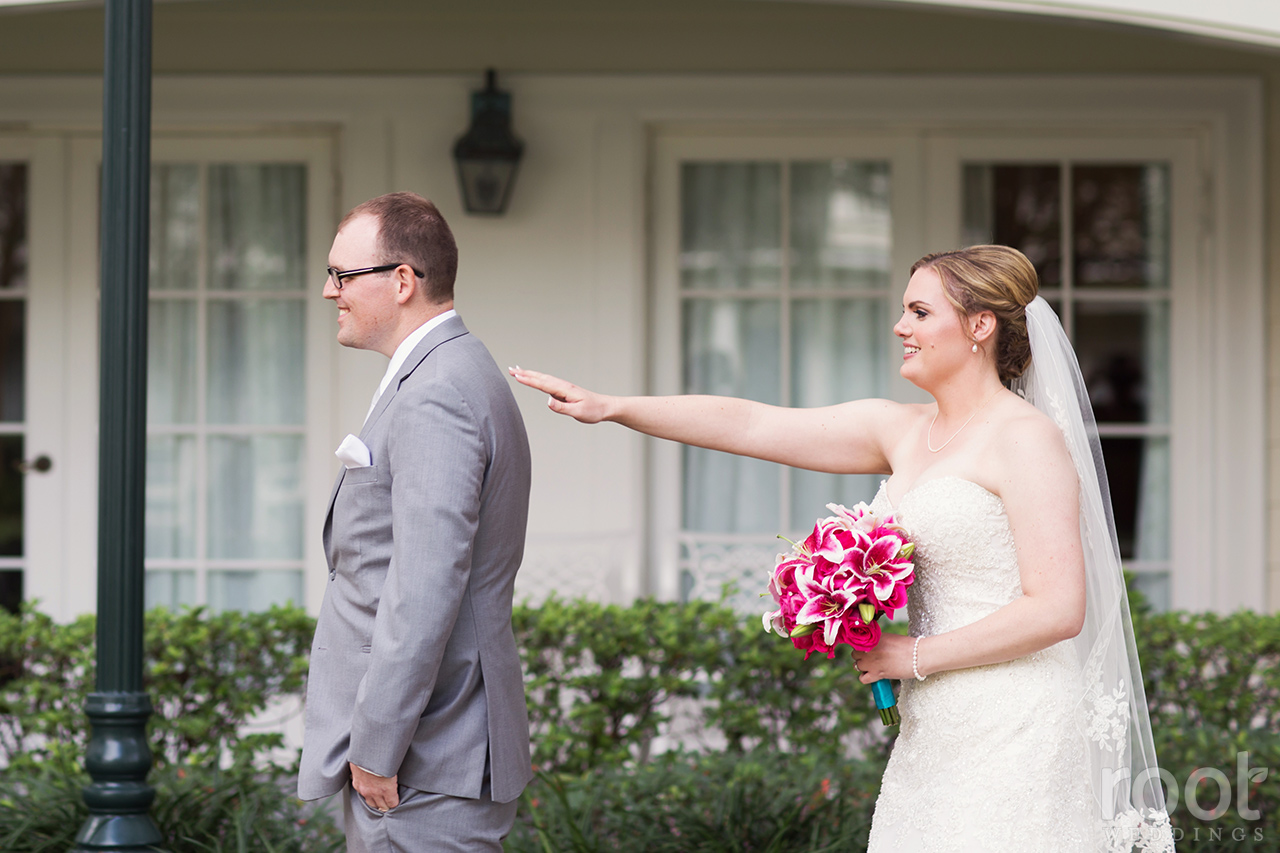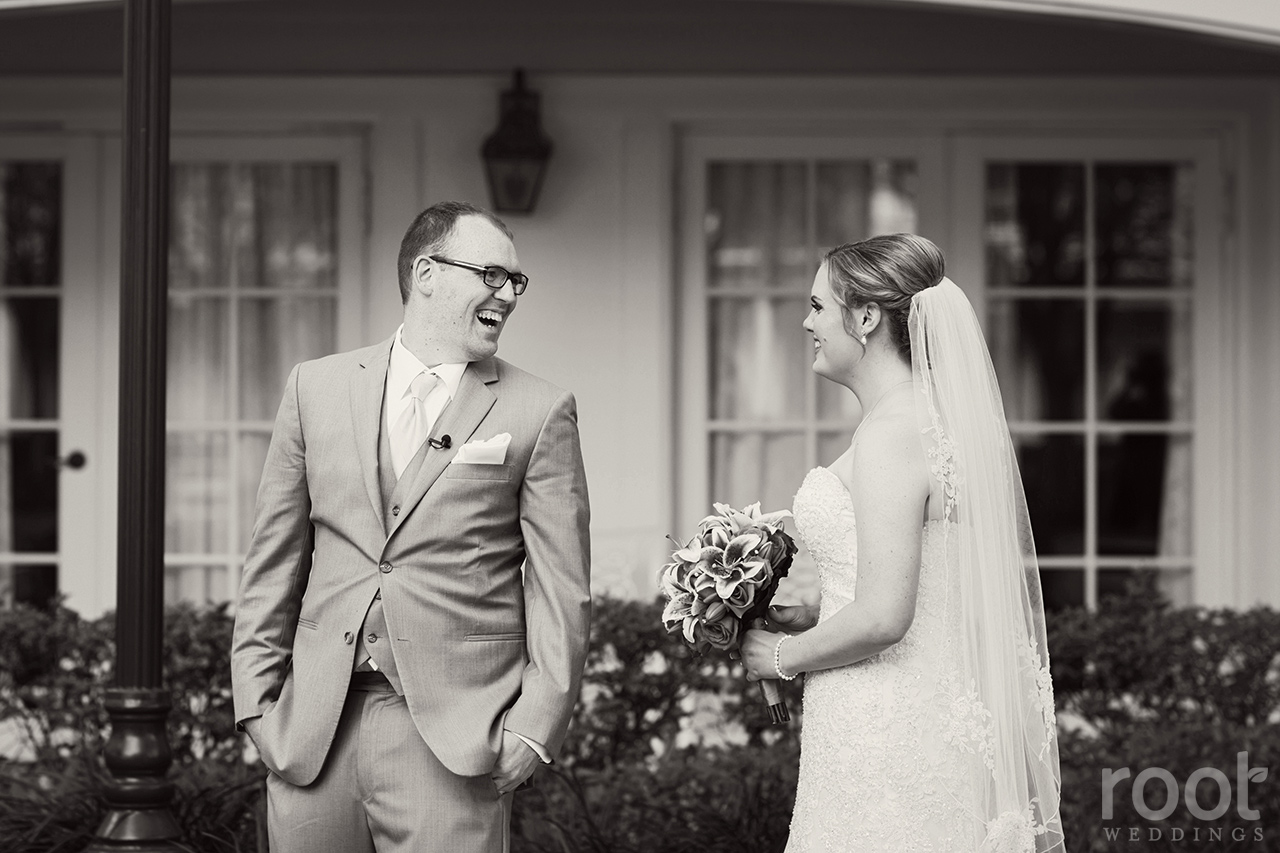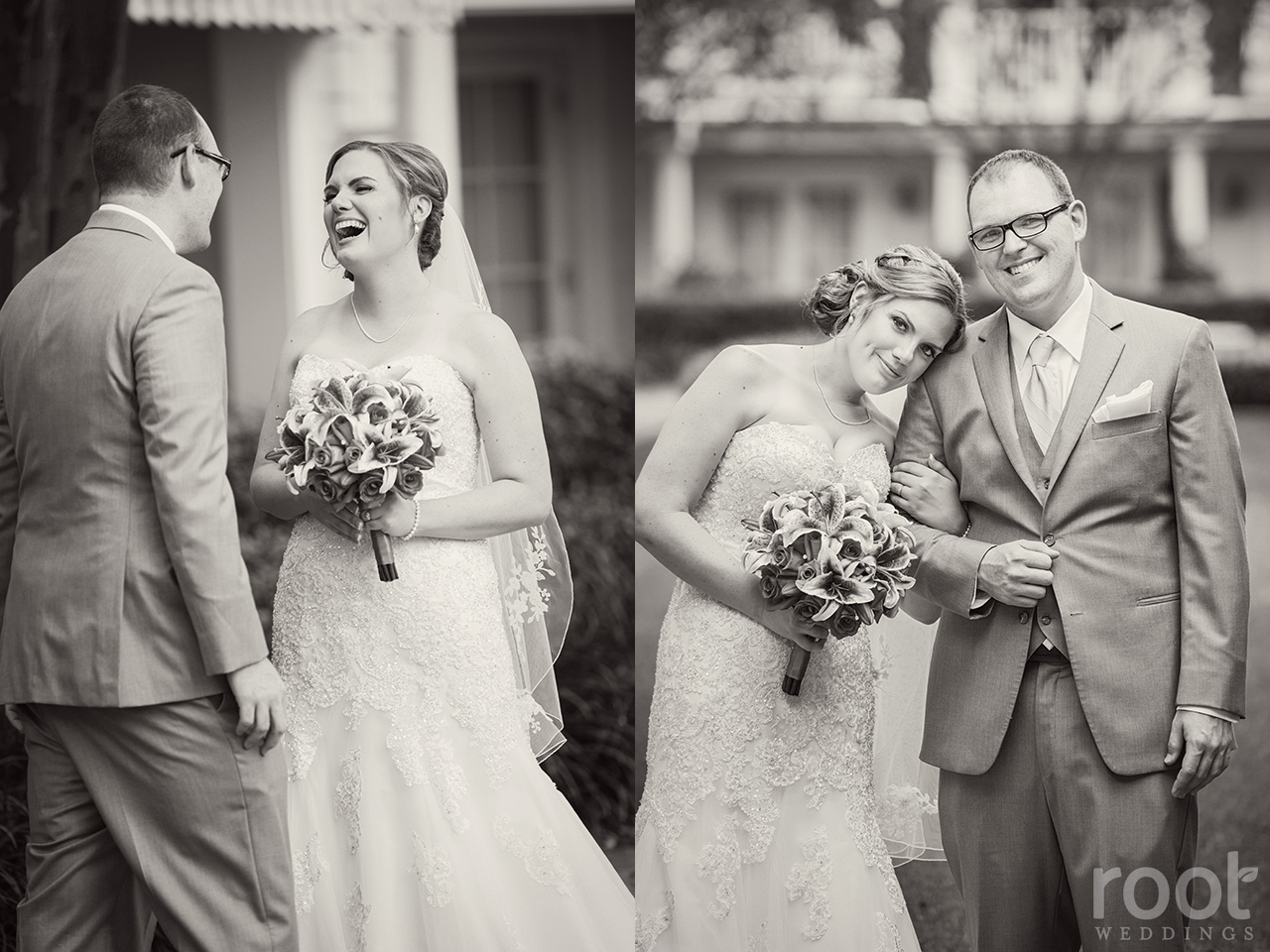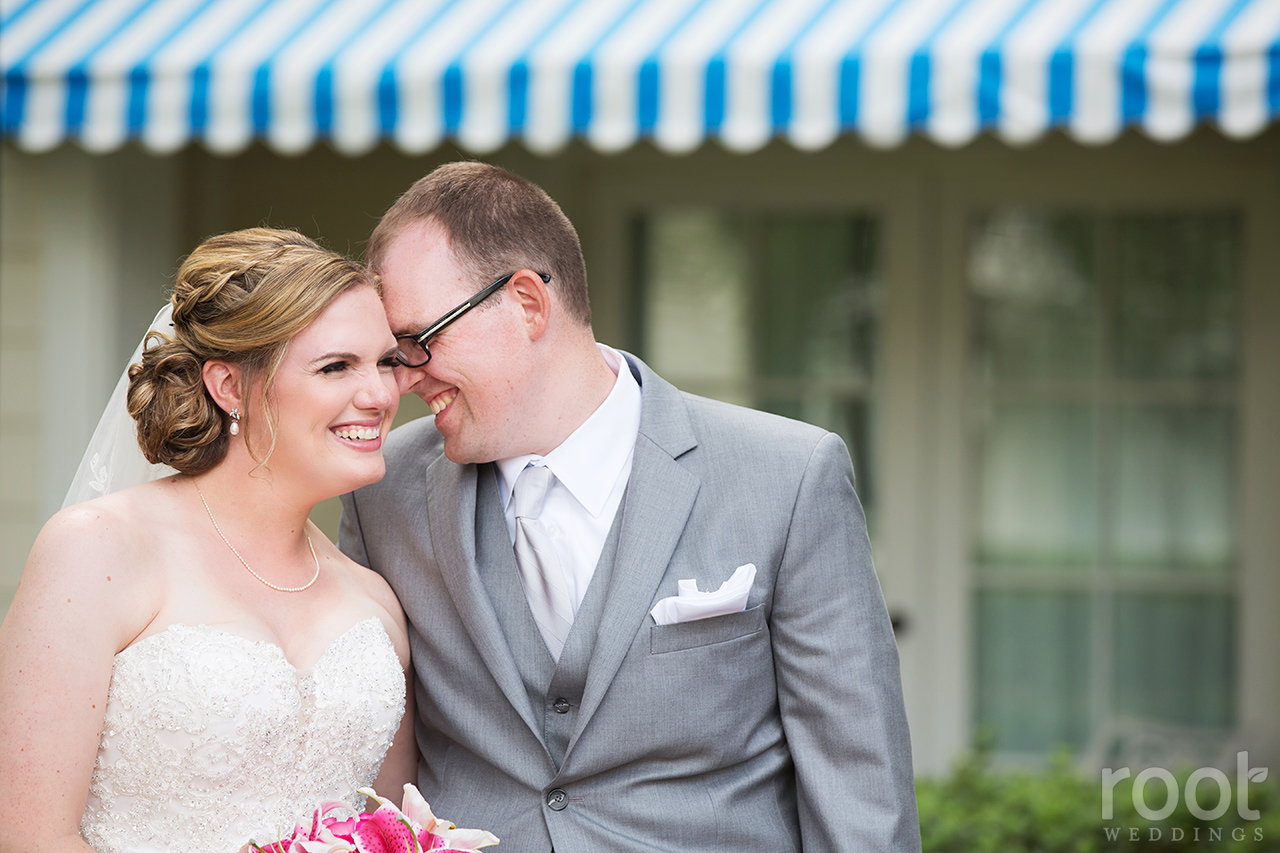 One of my faaaaaavorites! <3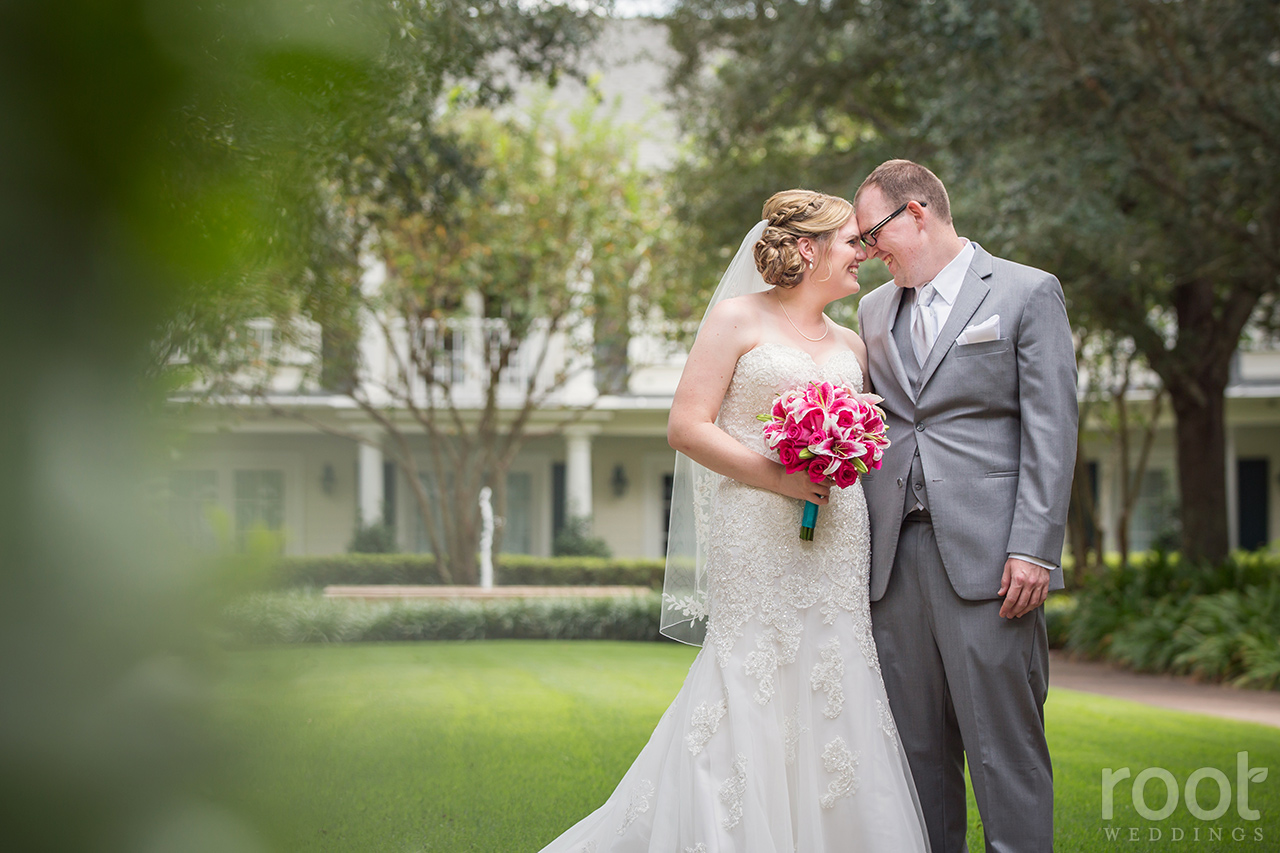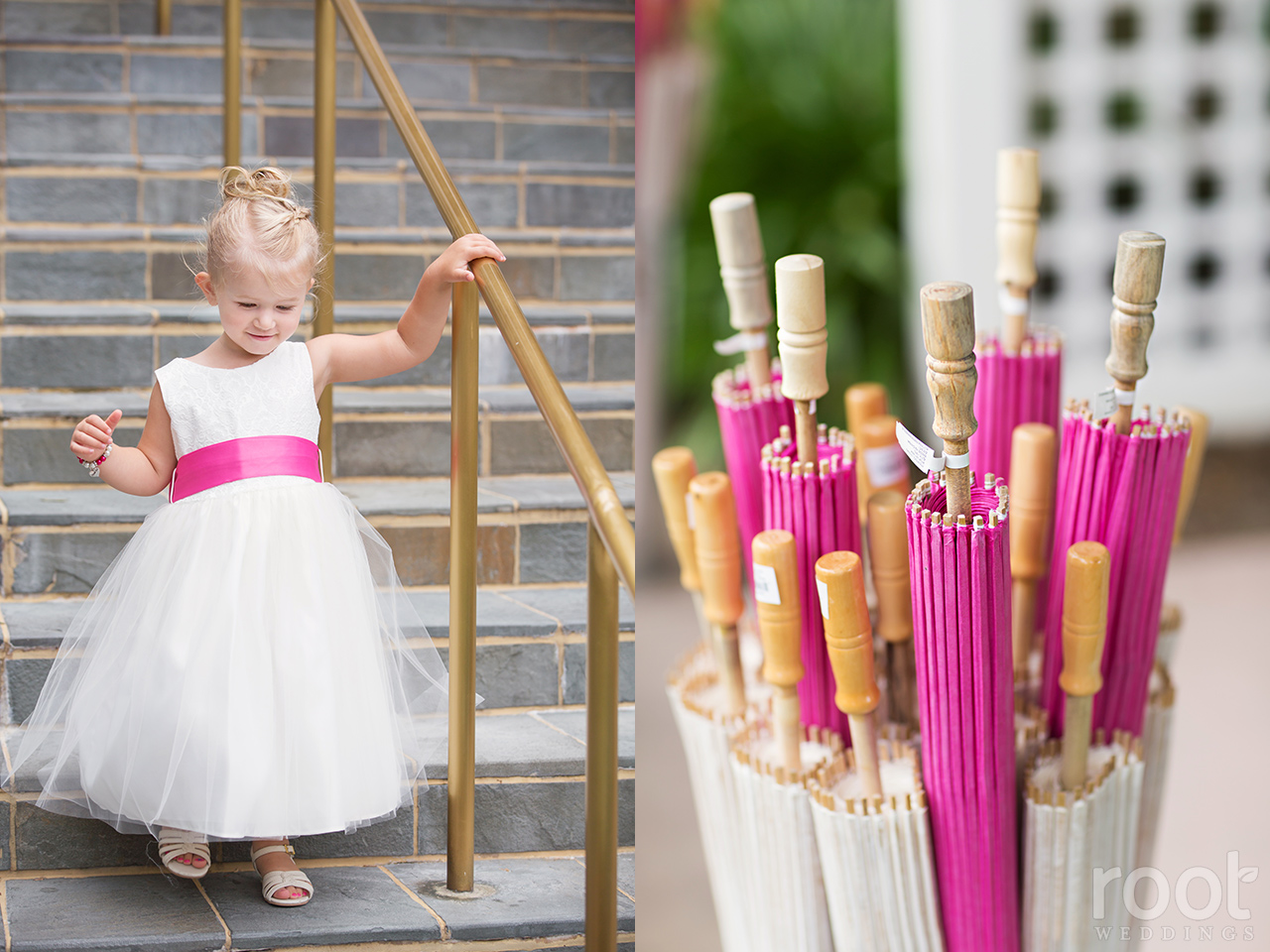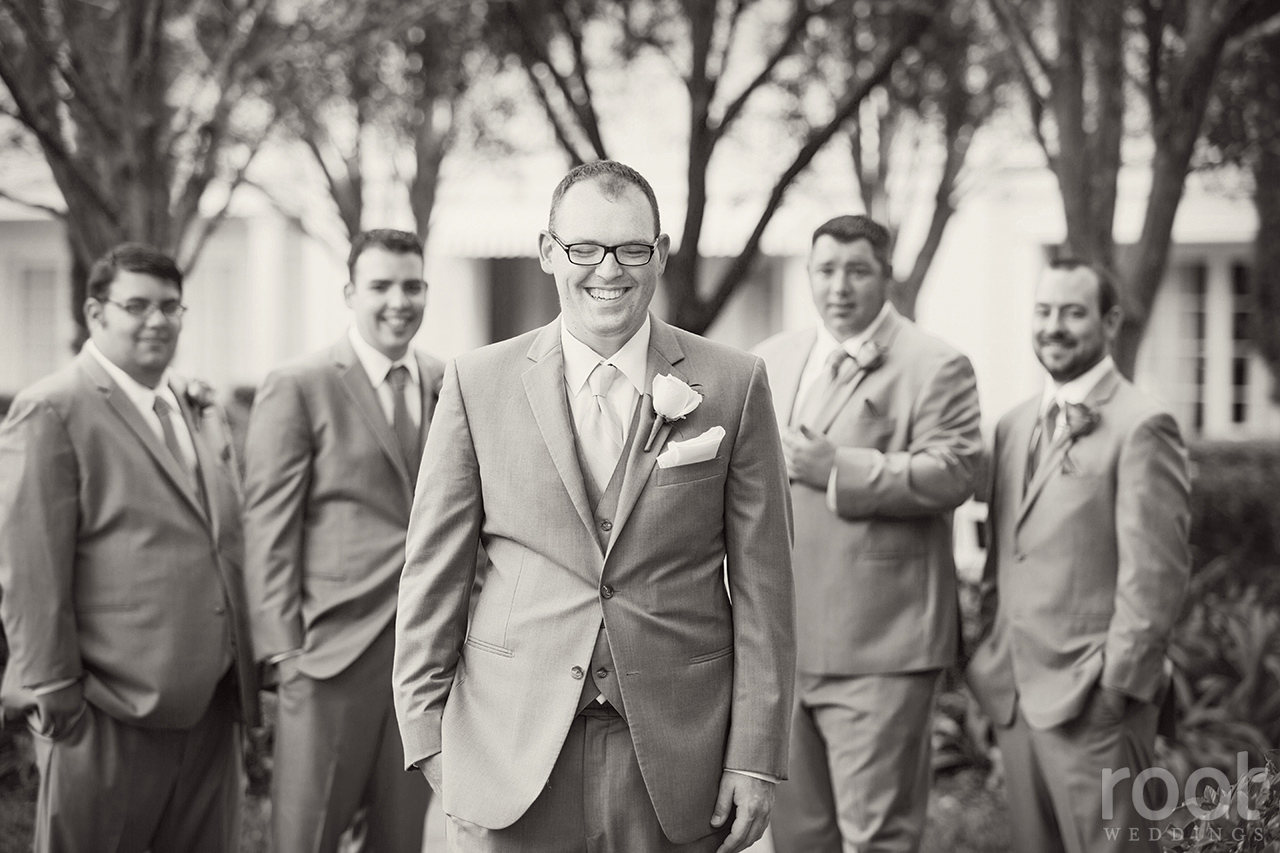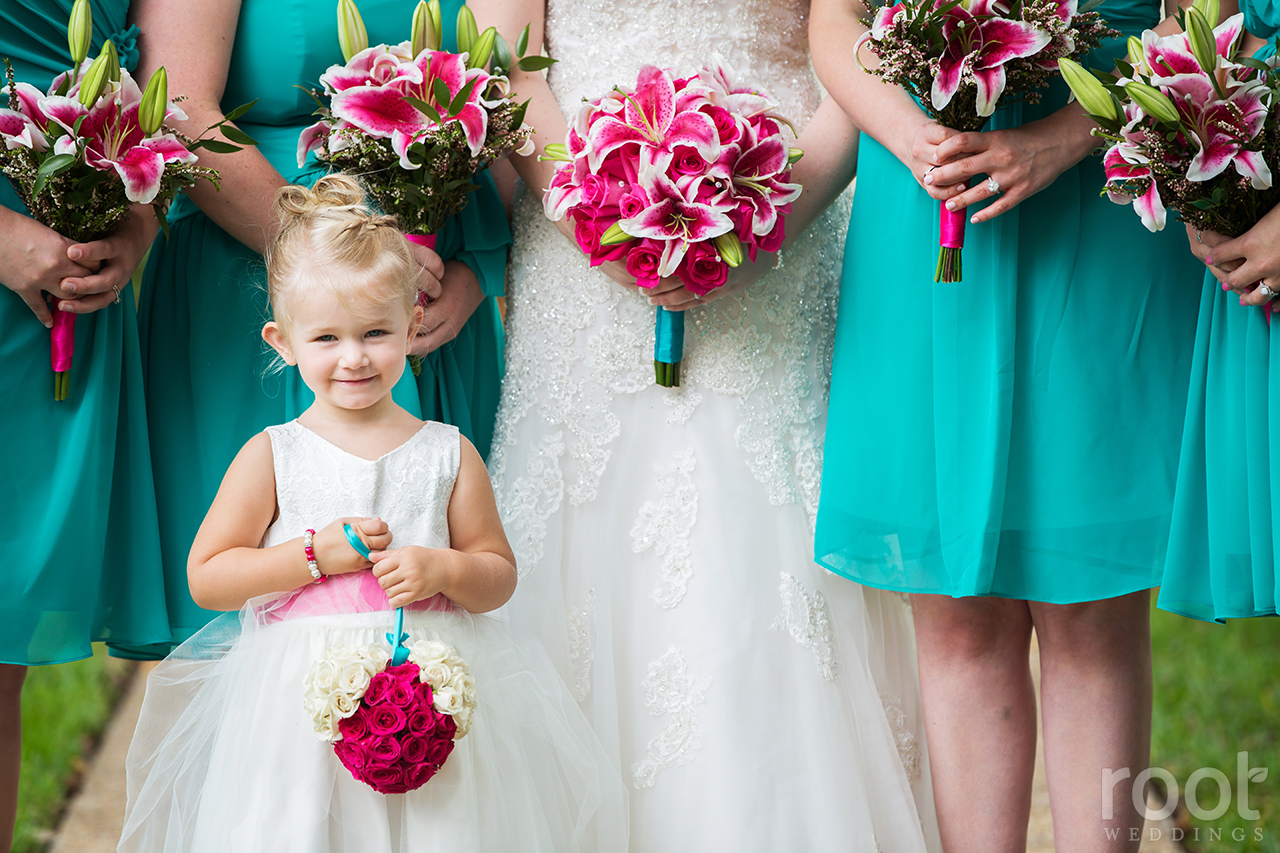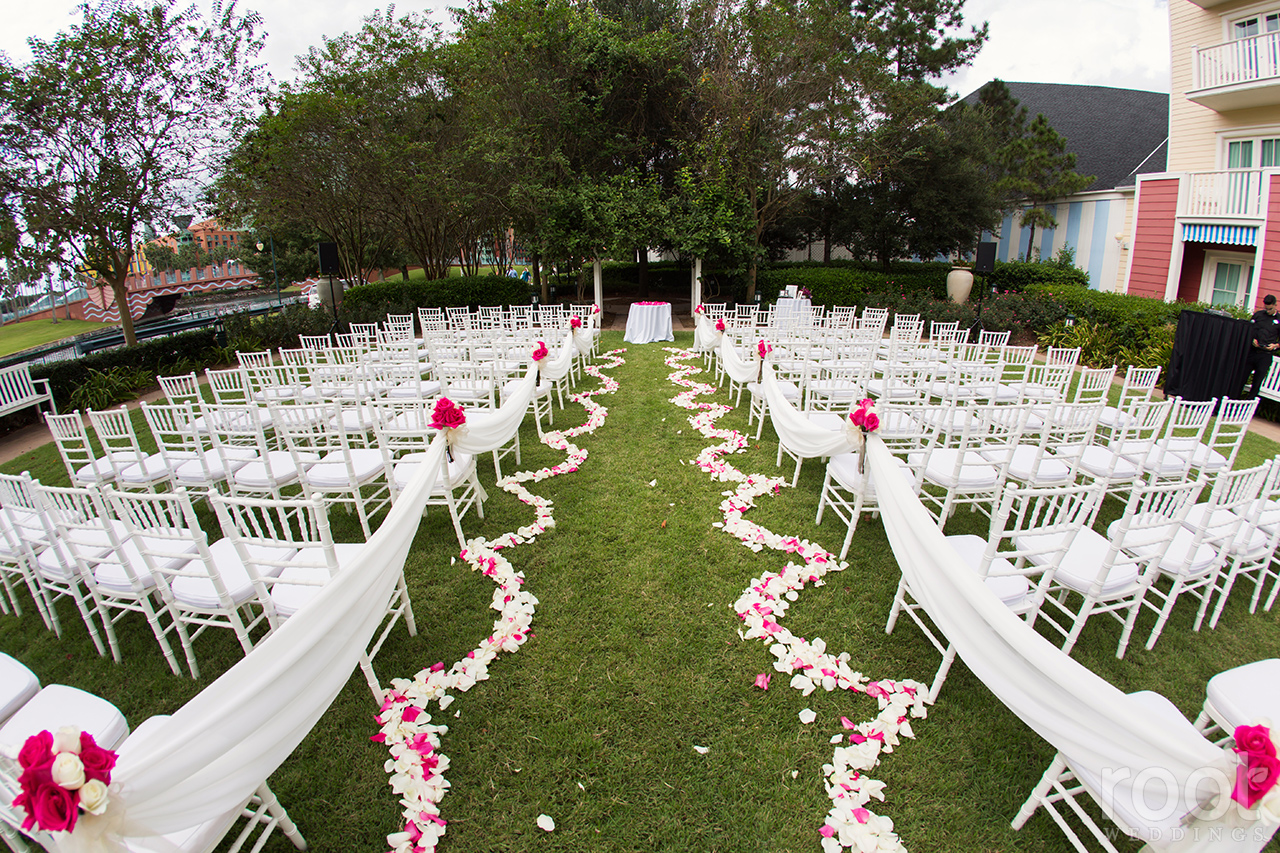 Ah, yes. As their guests took their seats, we heard thunder rumbling in the background but hoped for the best.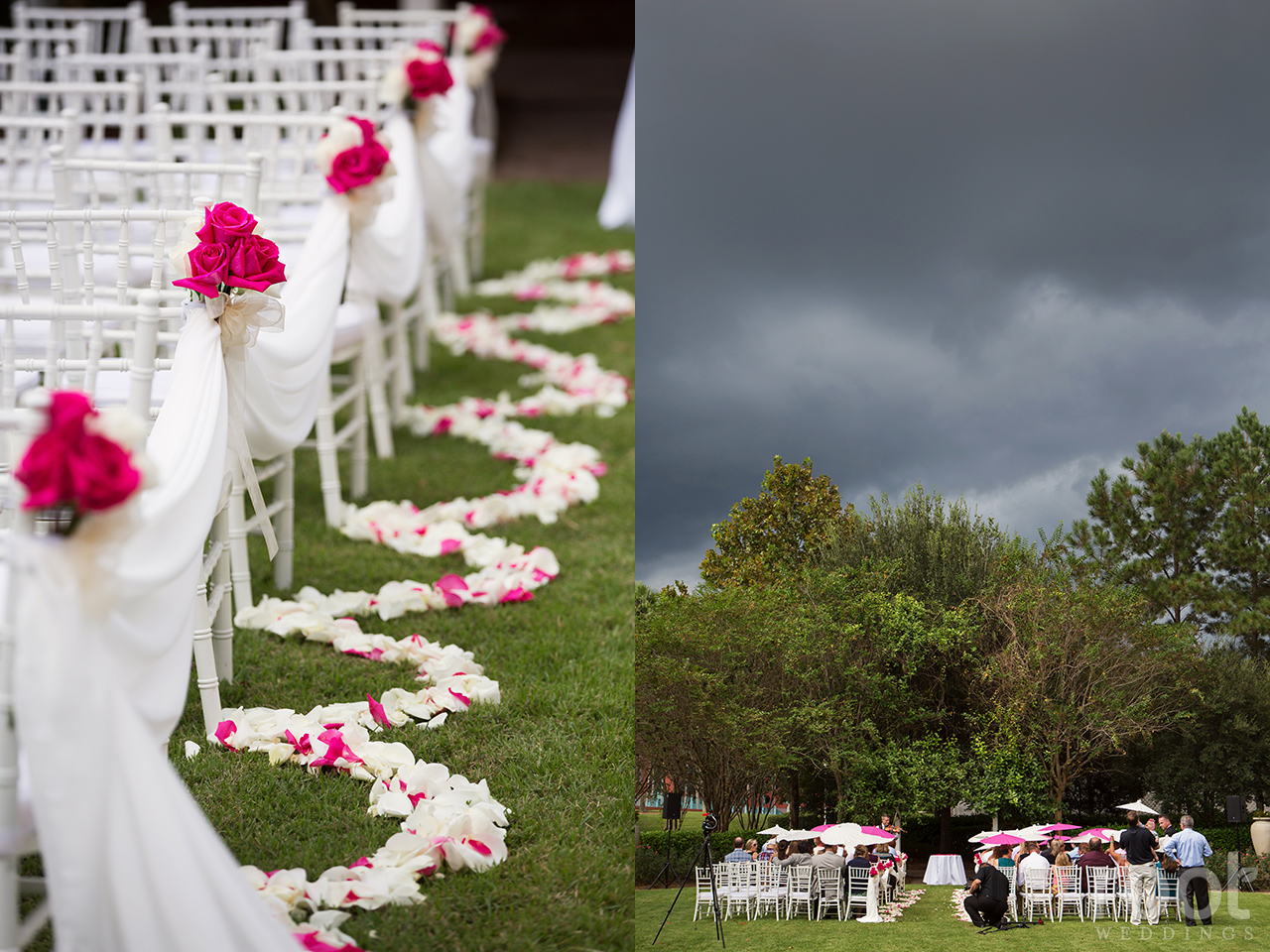 Loved these sweet boys. <3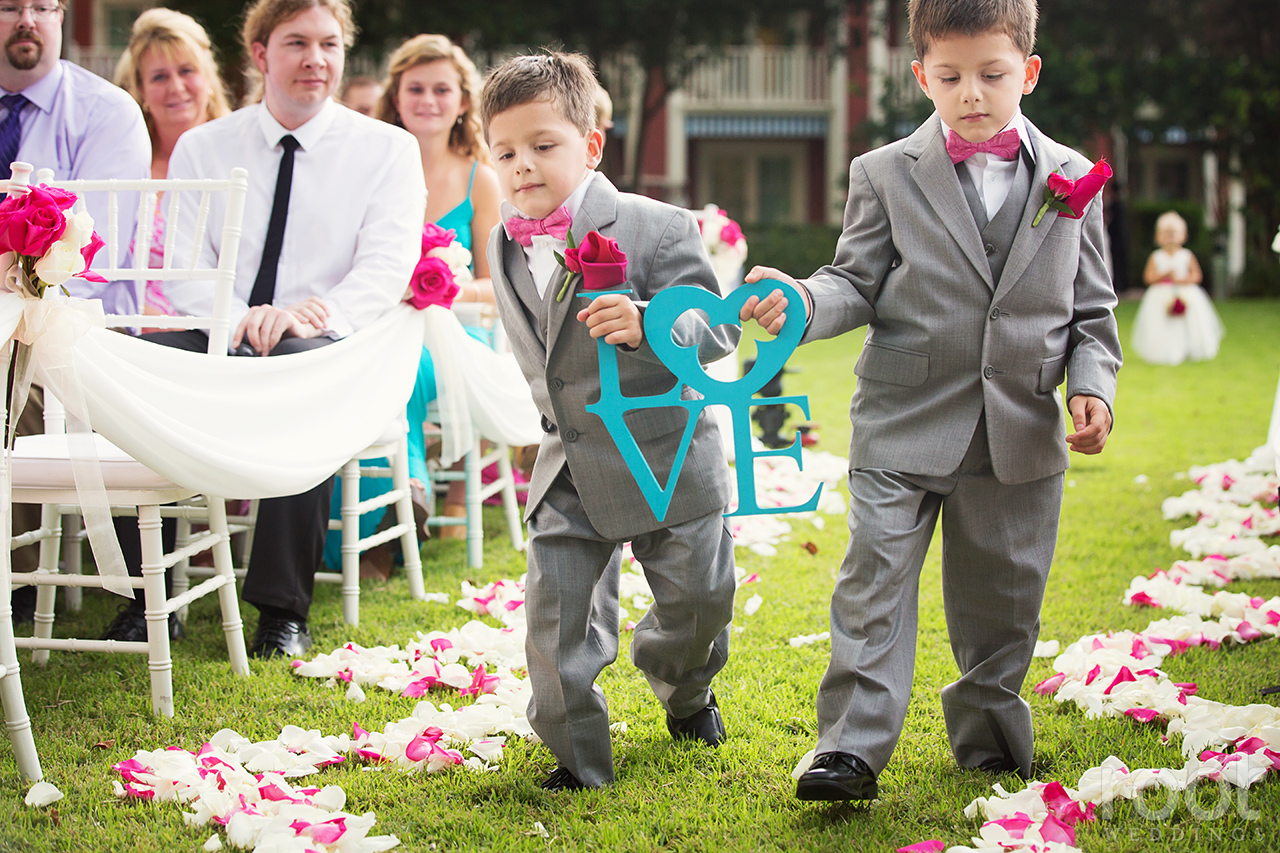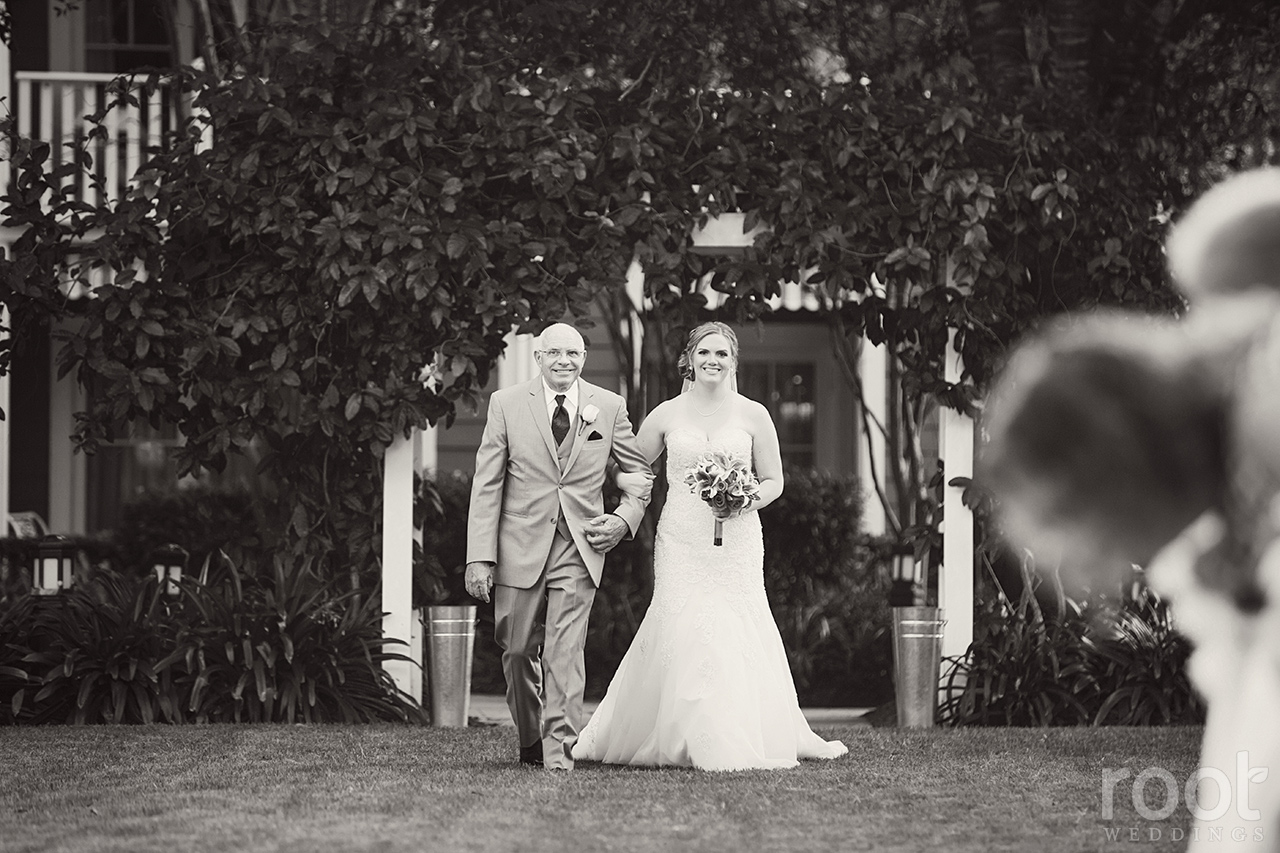 Kathy supplied her guests with paper parasols to protect them from the sun, but they ended up being extra useful when the sprinkles started. And then…. :/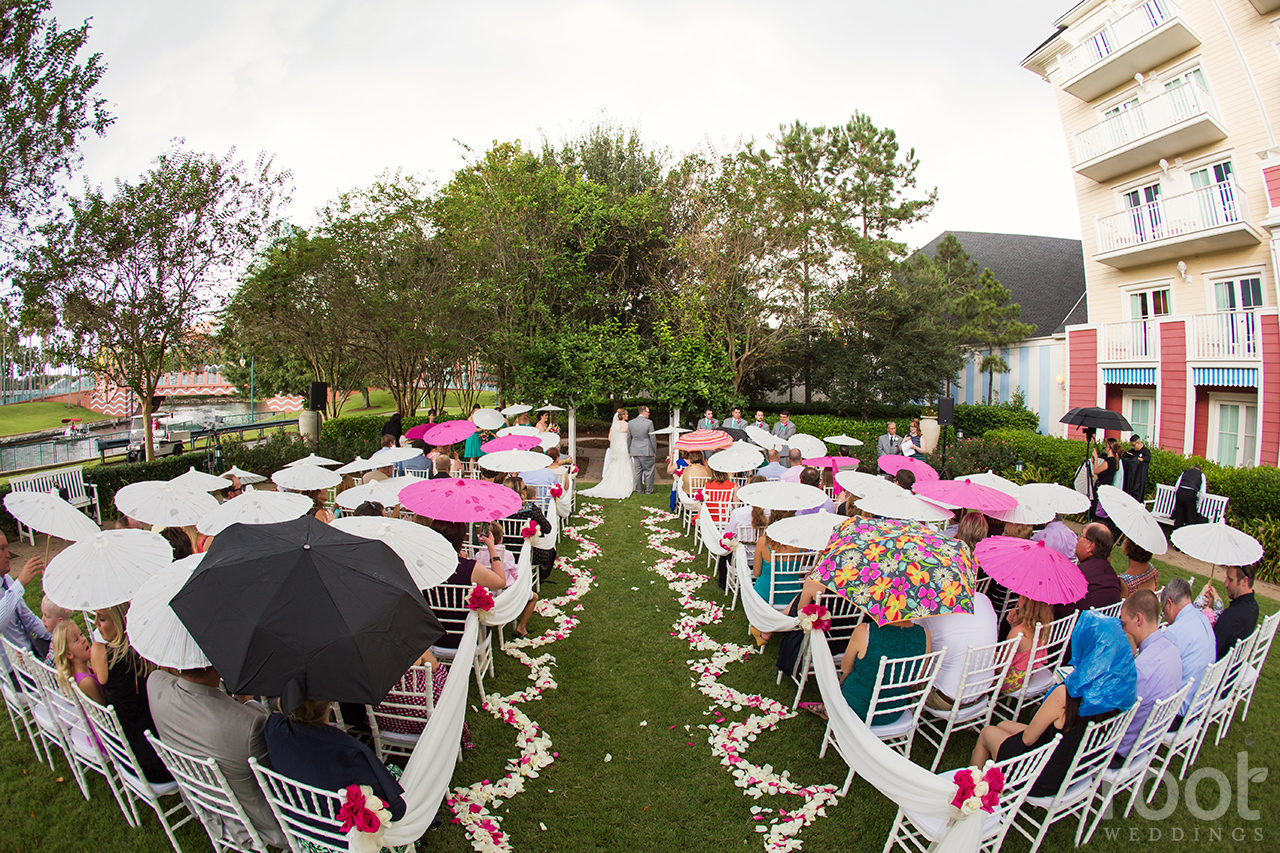 The sky opened up and we finished the ceremony in the pouring rain! This has neeeeeever happened to one of our weddings, it was so crazy! But Kathy and Jeff were amazing sports, and the guests took it in stride. Loved this day. :)
Soooooo much good luck for these two! ;)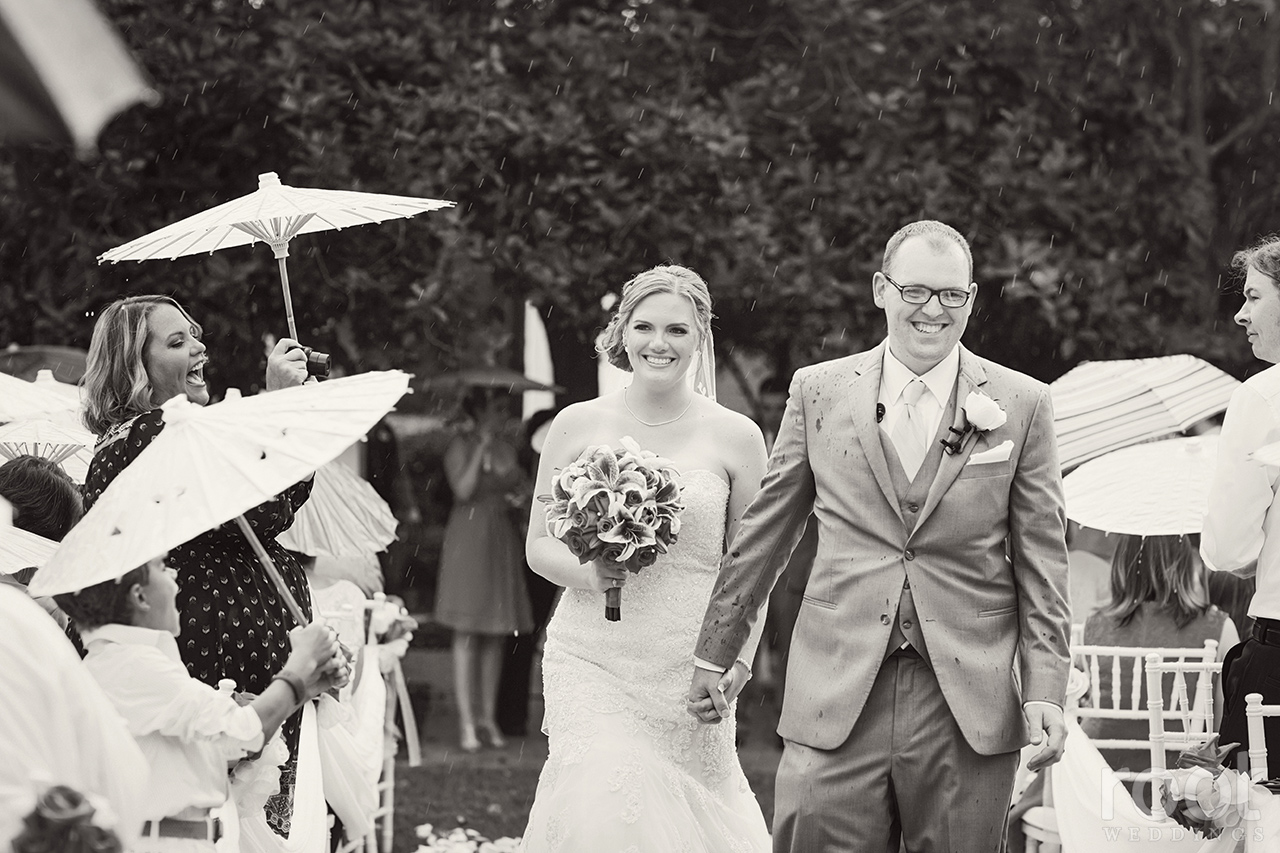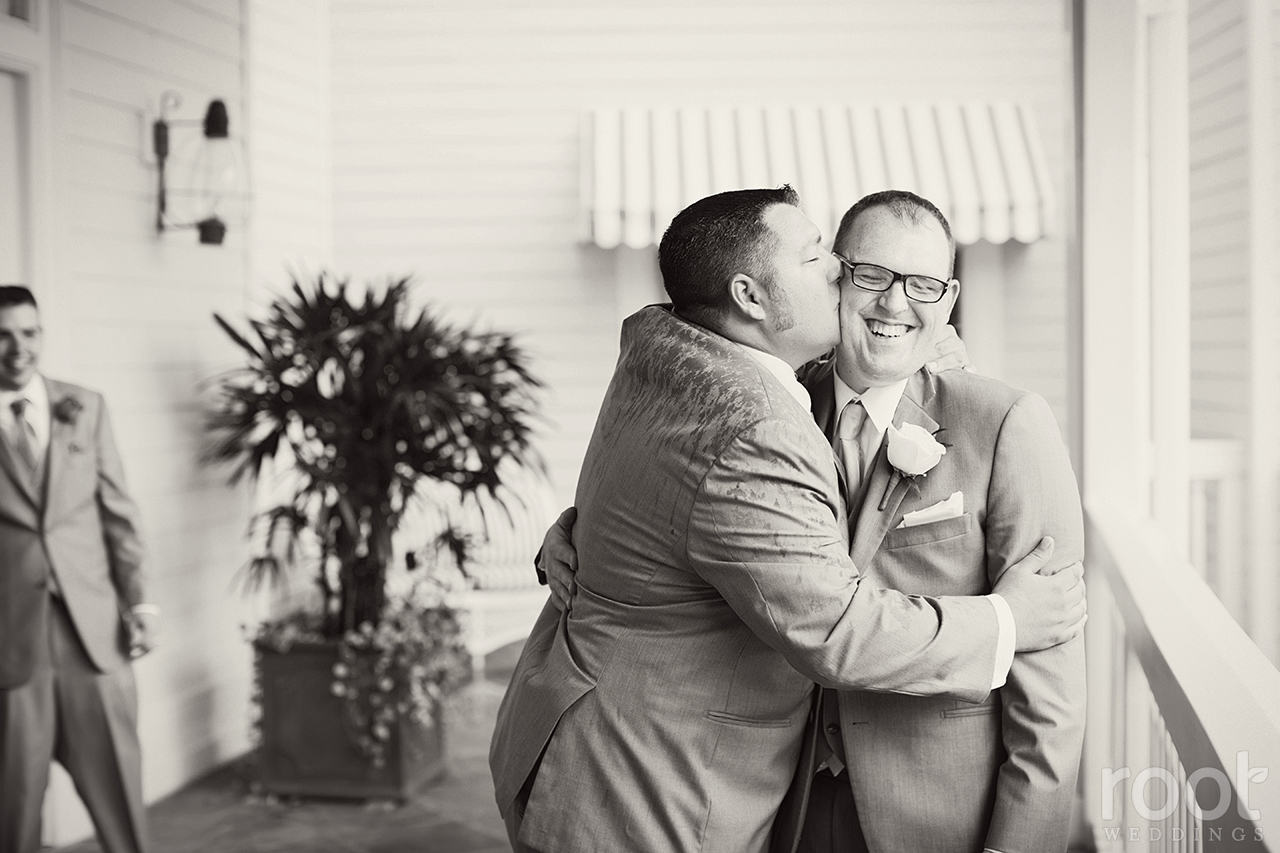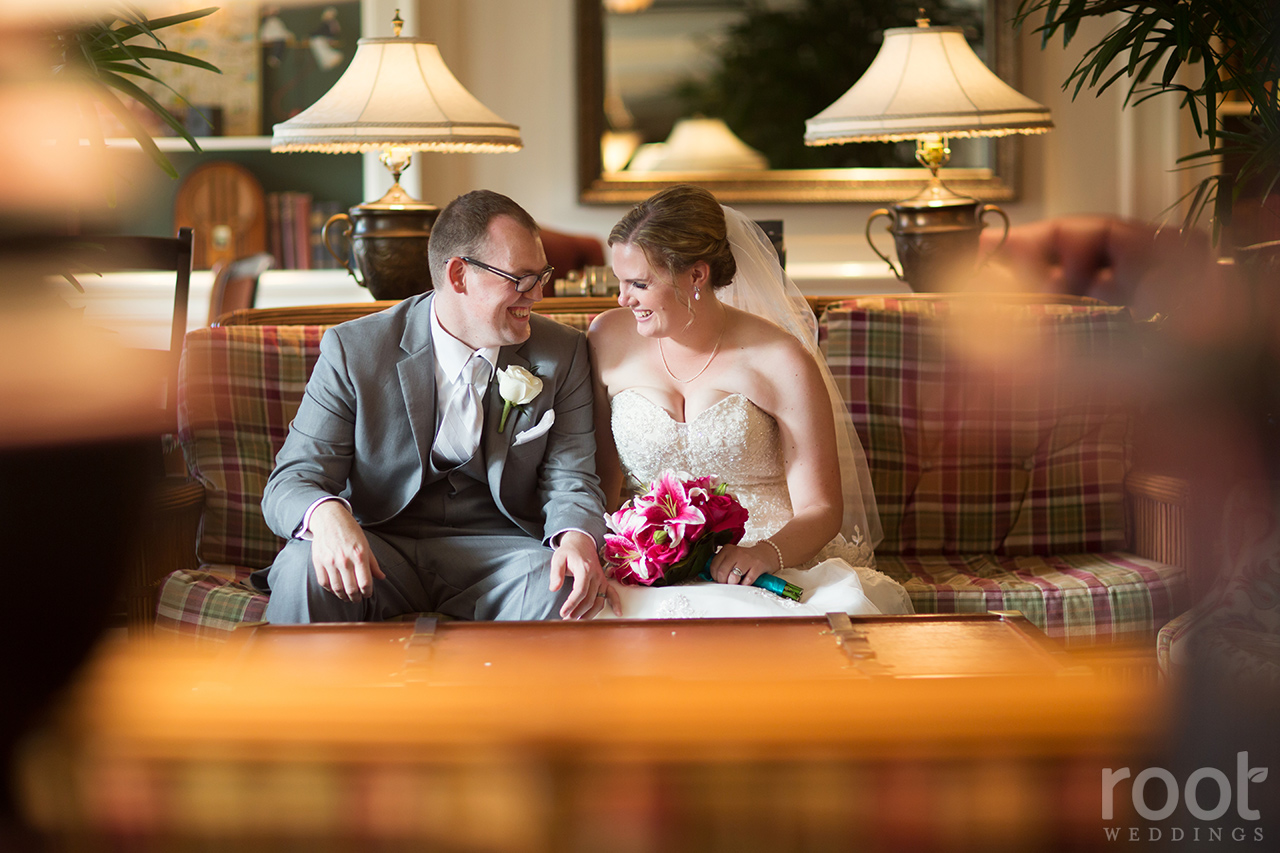 I was thrilled the sky cleared up for some post-ceremony portraits on the way to their wedding reception!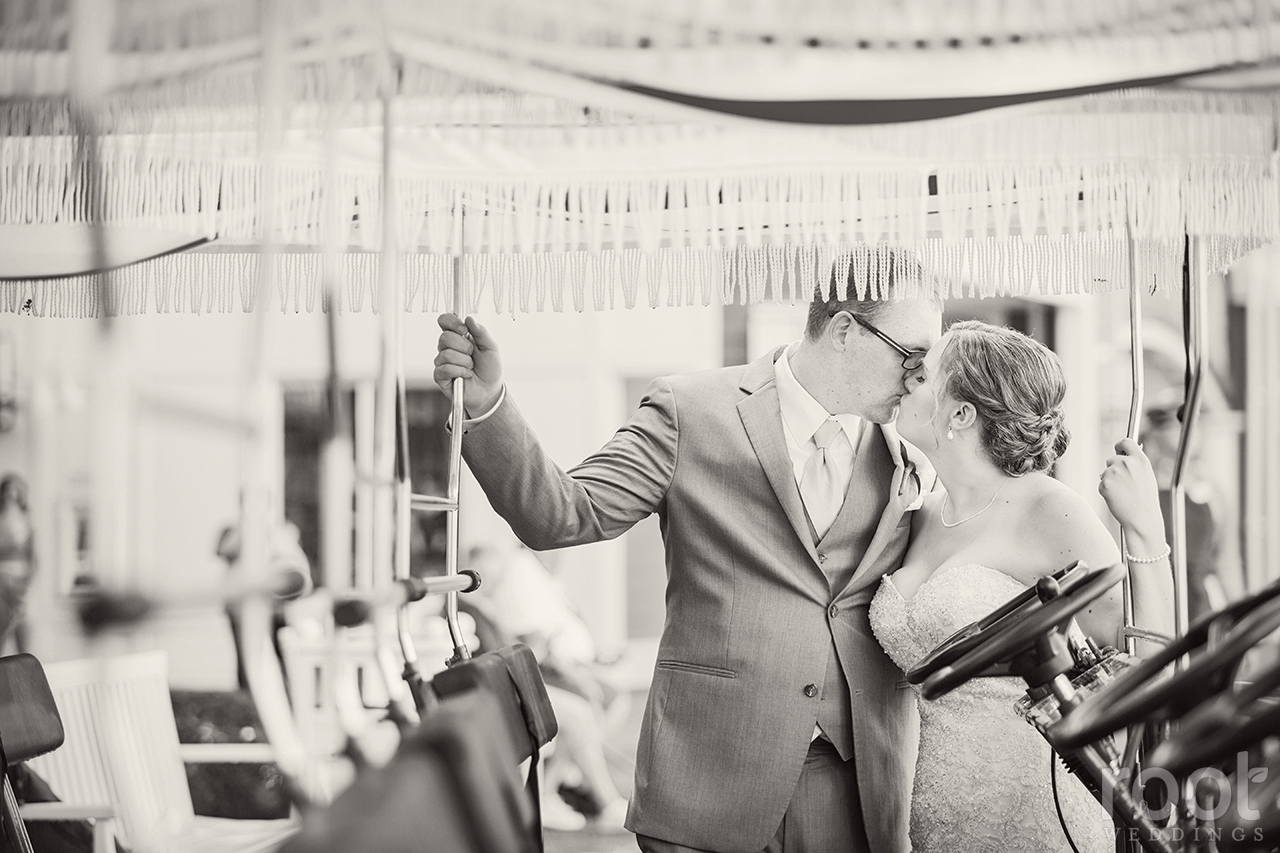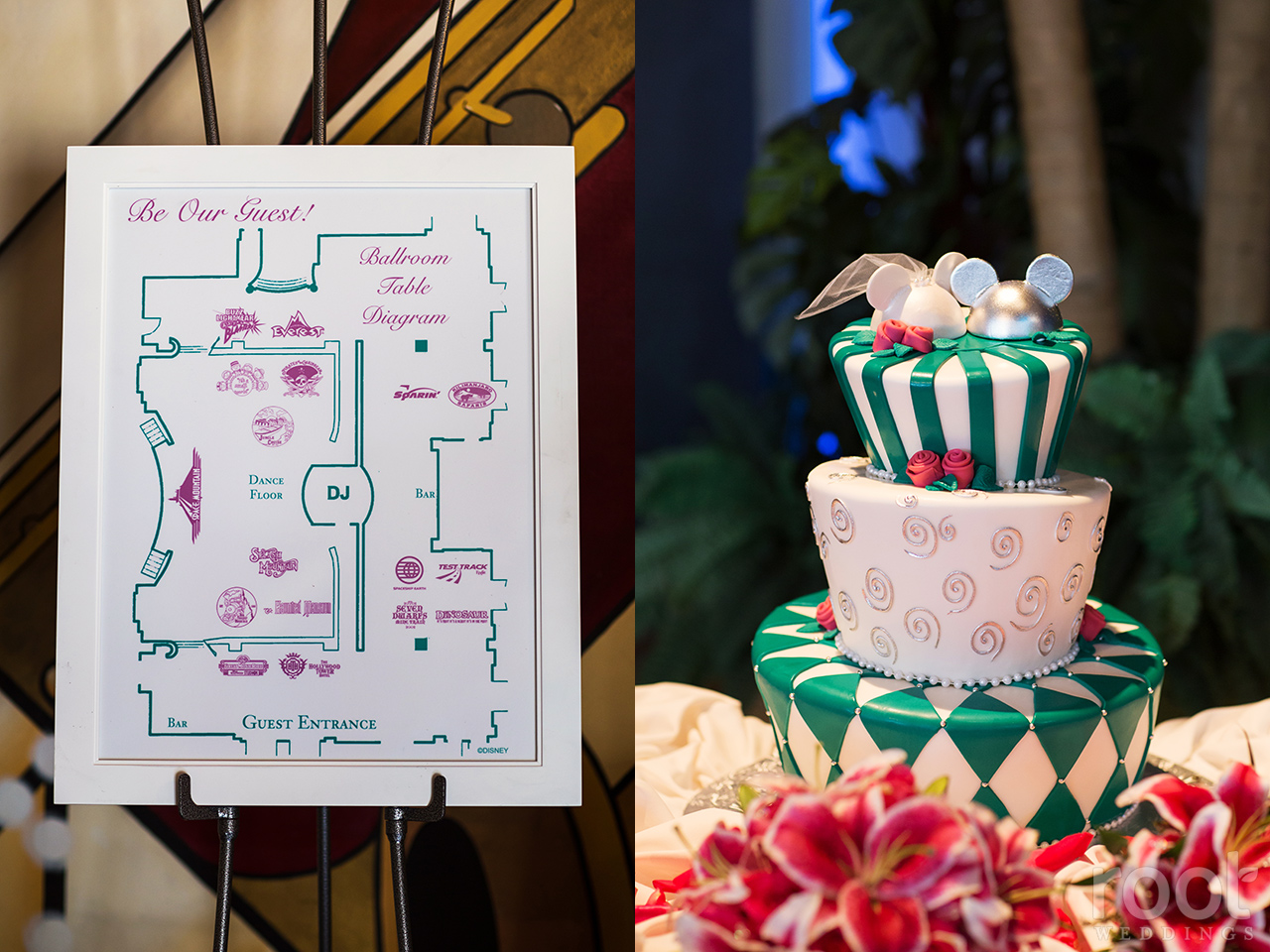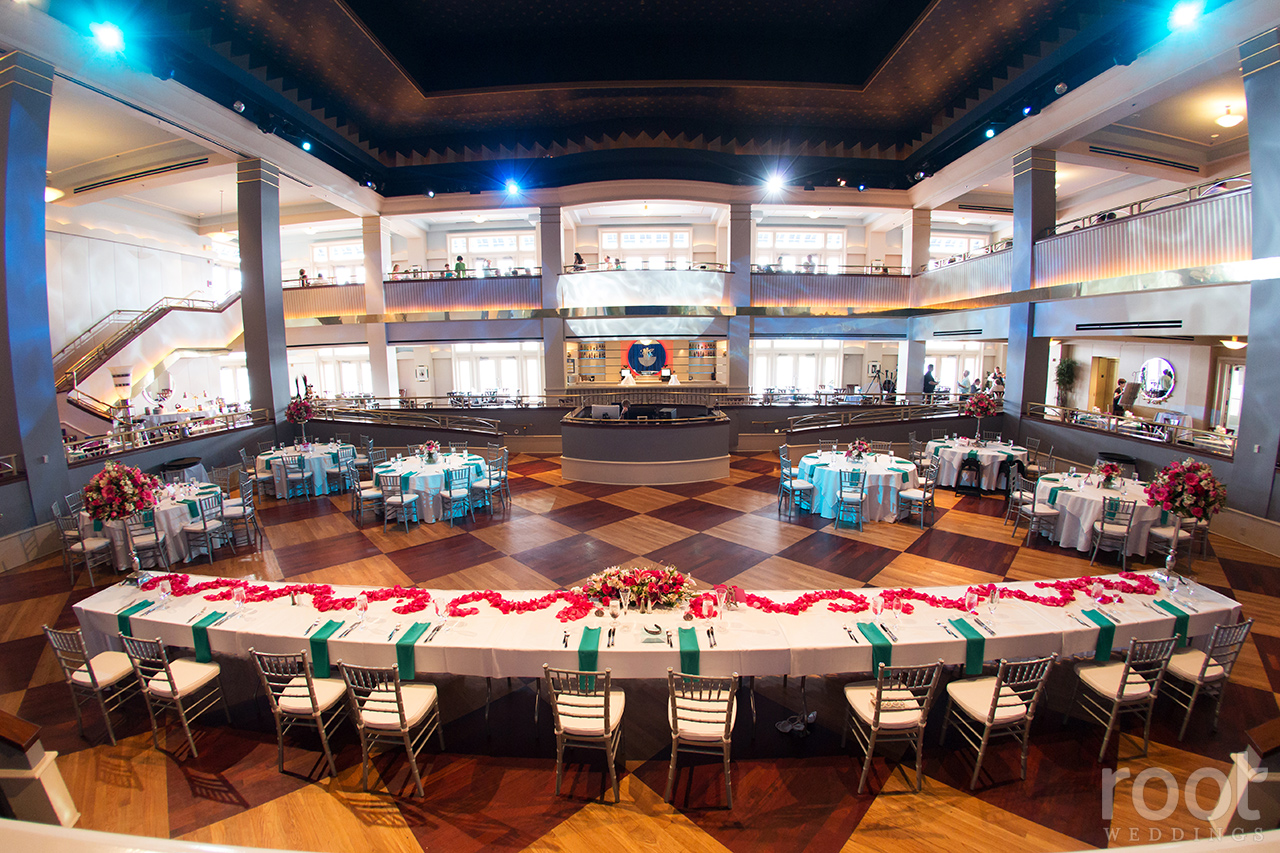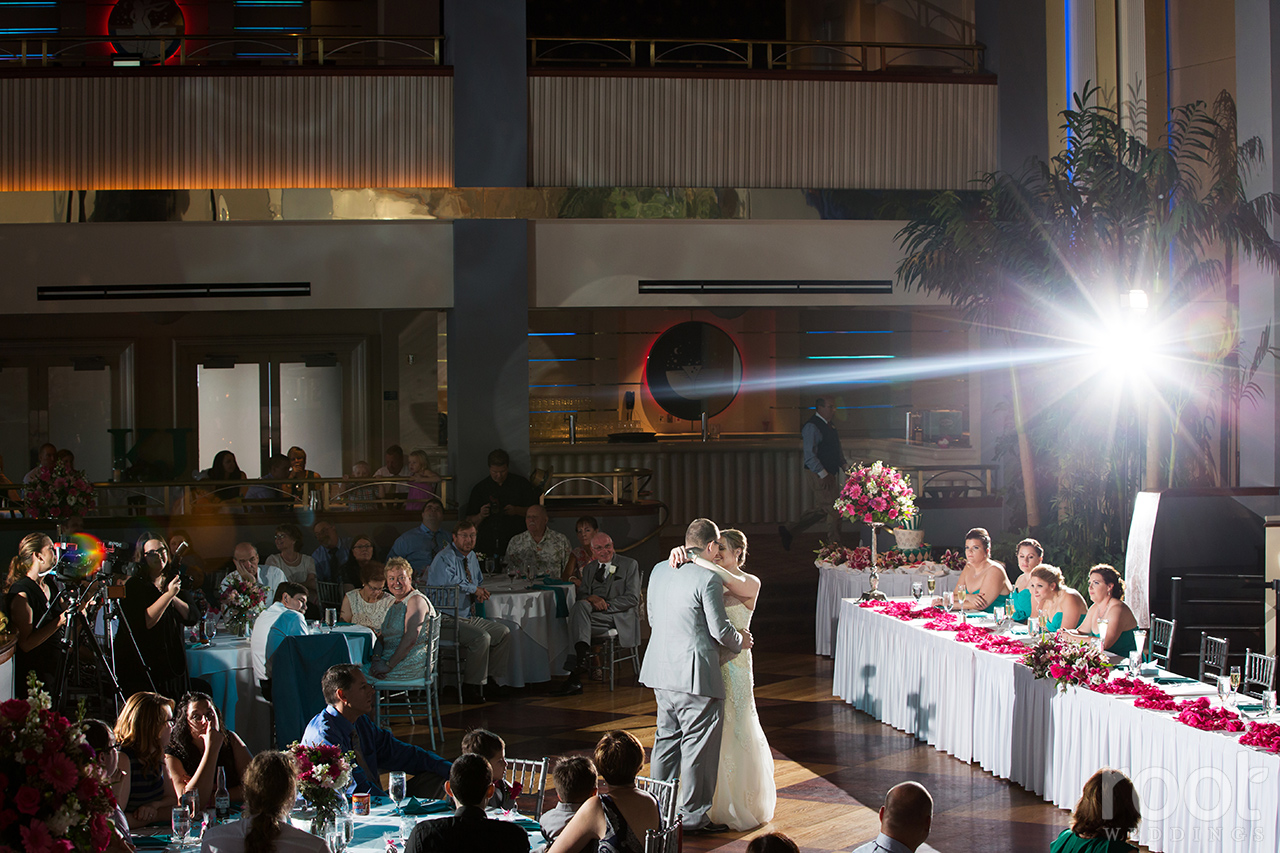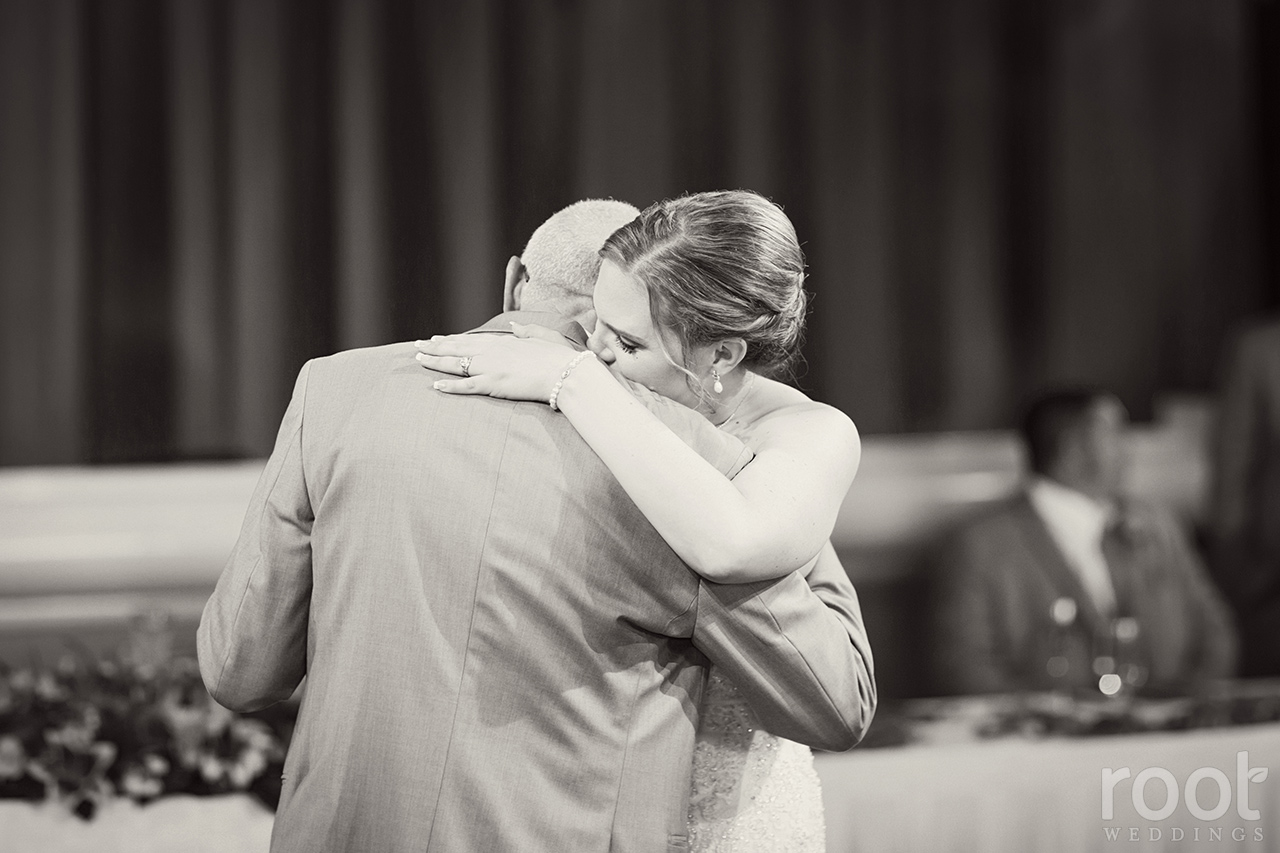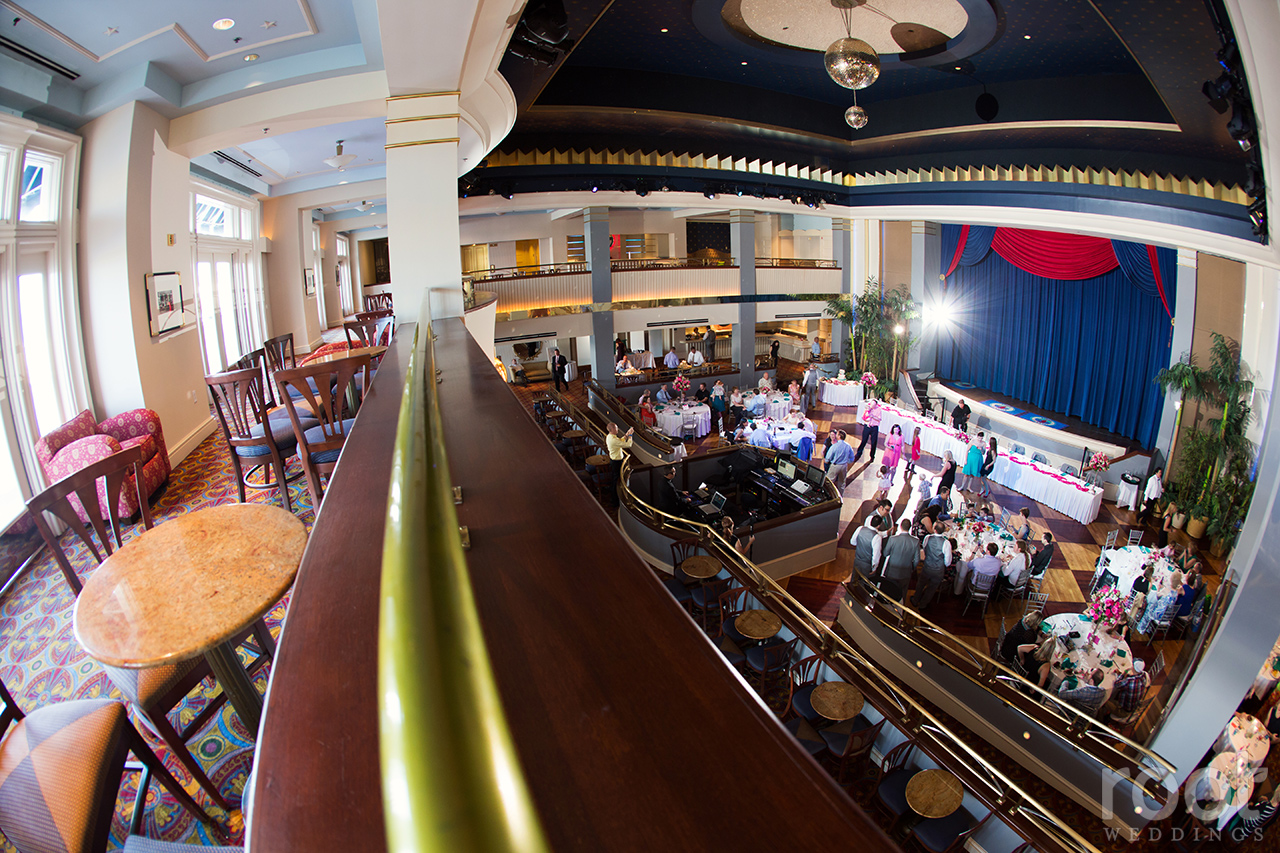 Our favorite Disney DJ, Charles Miles! <3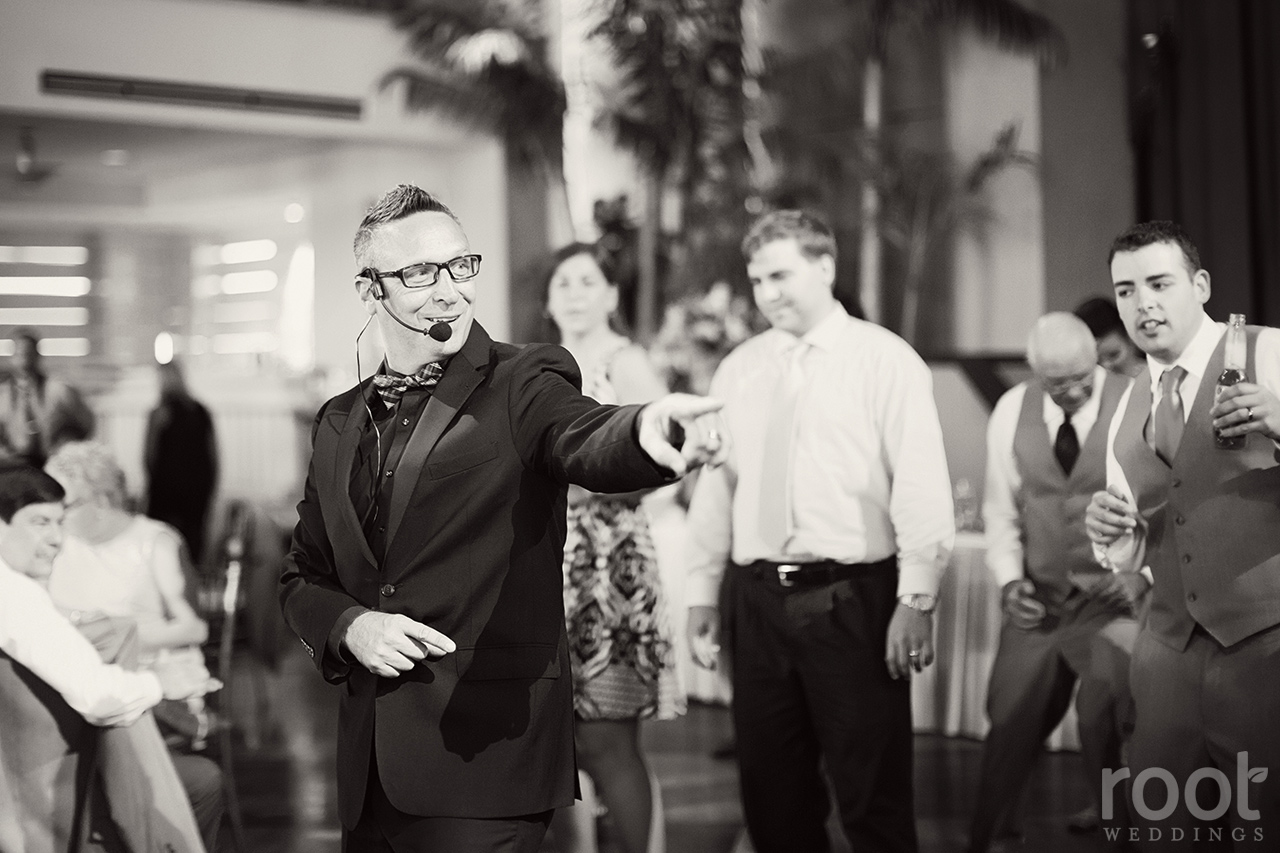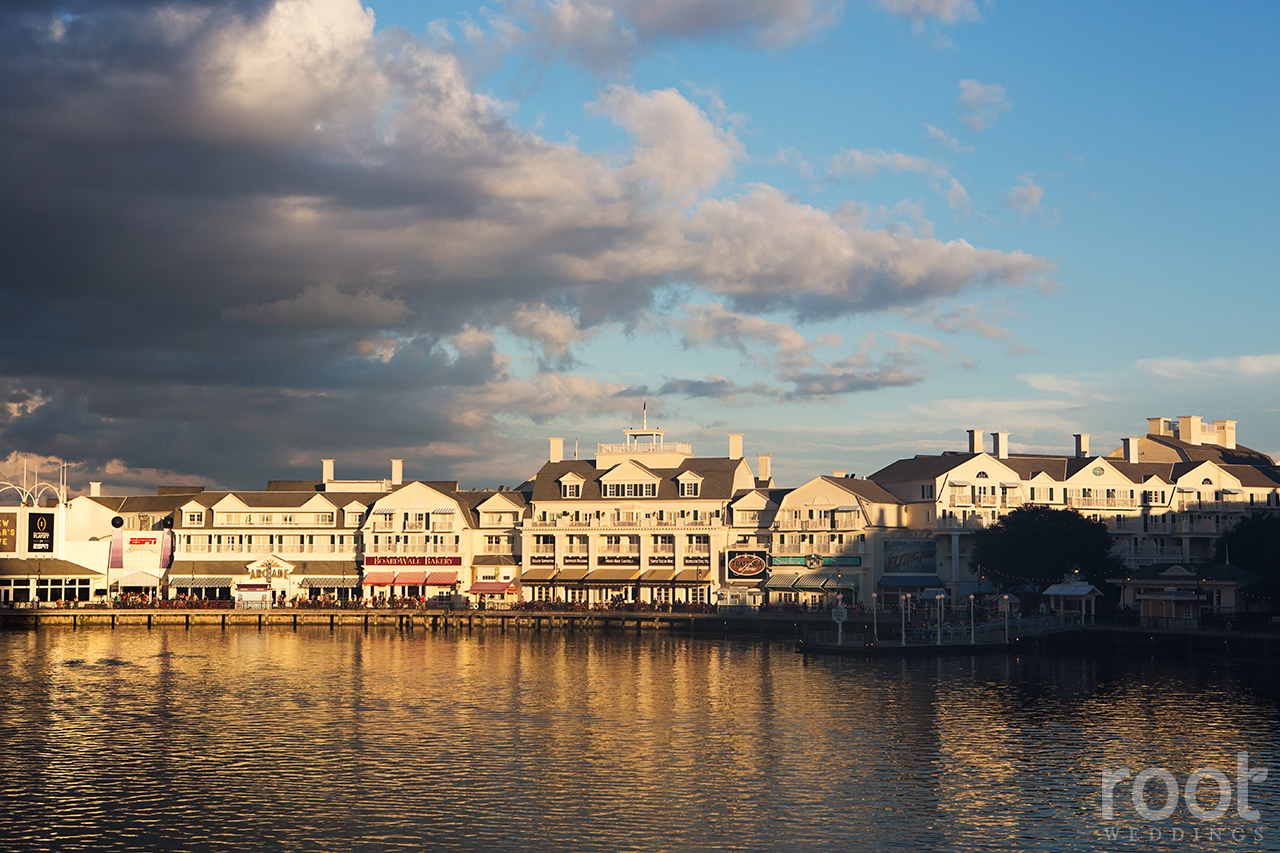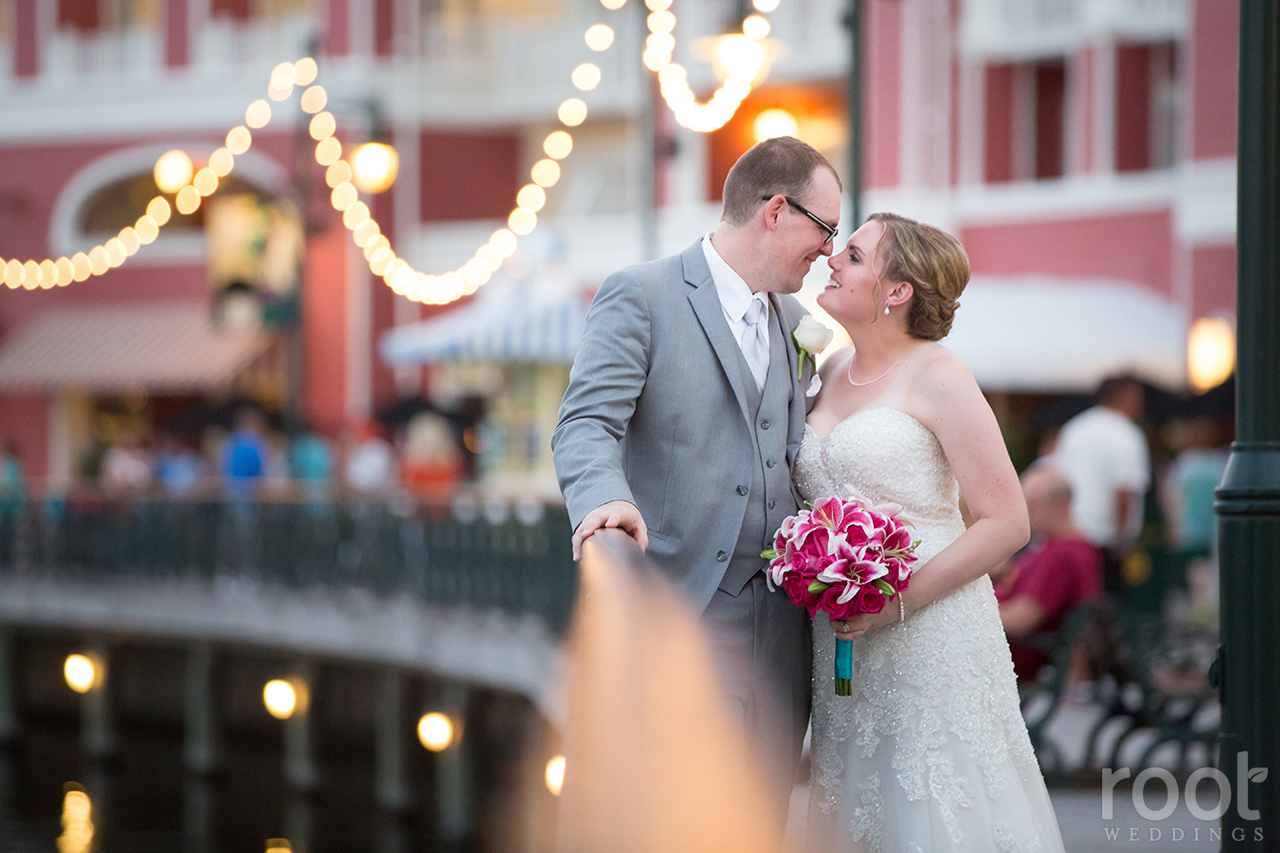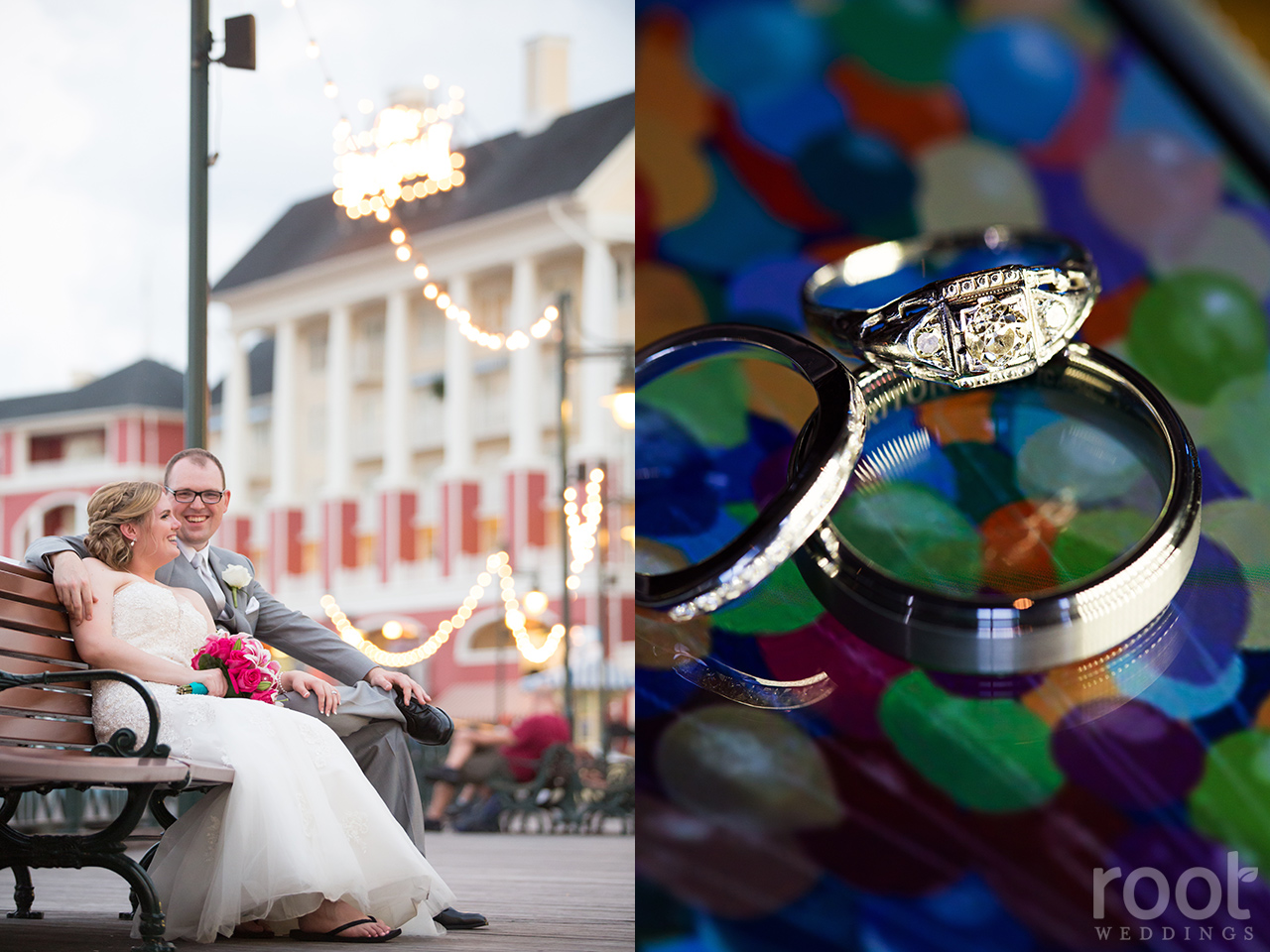 Kathy and Jeff, thank you so much for having us and being so wonderful!! :)