Jordan and Marc found us through our past-couple-turned-amazing-friends Fleming and Peter, aka the adorable couple that graces the header of our Root Photography Facebook page. :) We knew that anyone friends with them has to be pretty great, and Jordan and Marc were so. much. fun. :)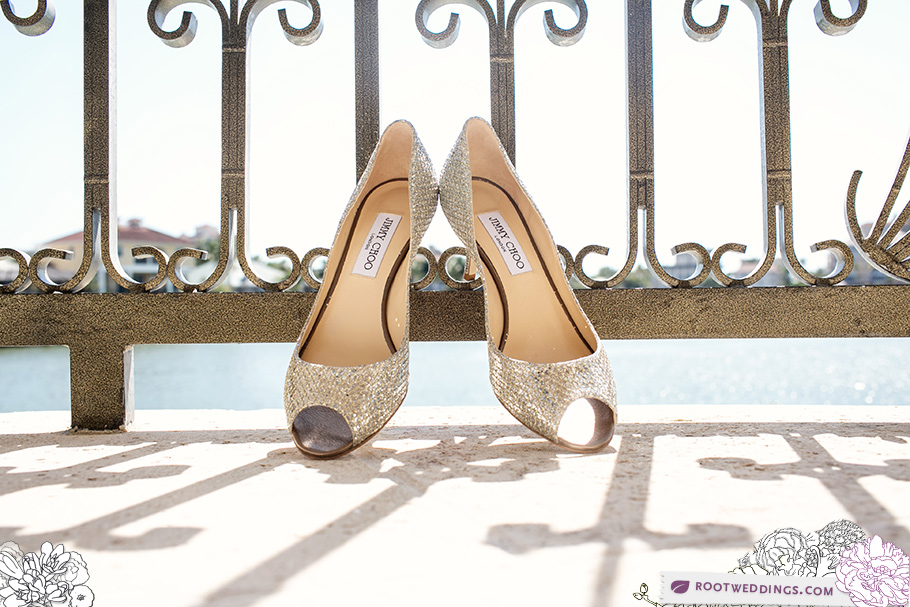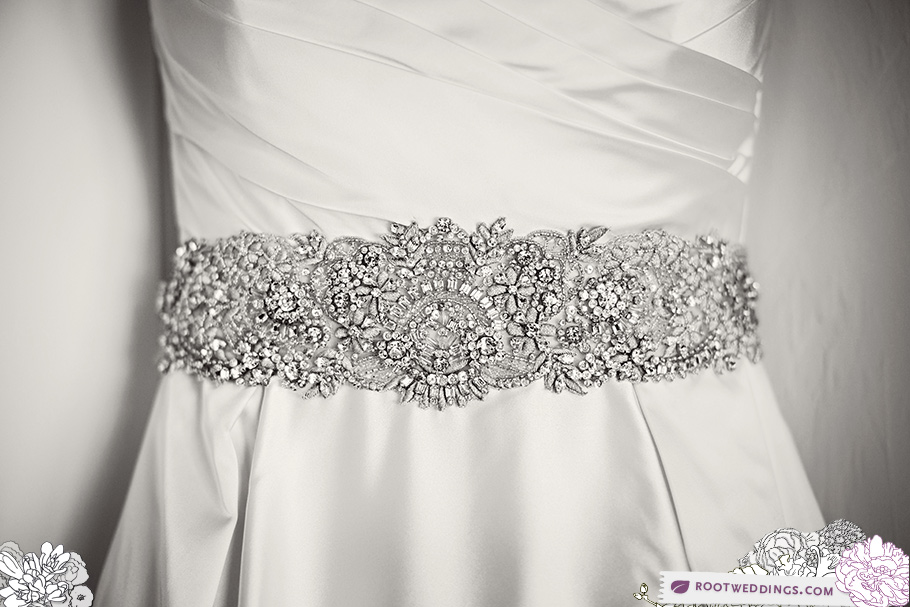 They rented out this amazing home for their families to stay with them over the wedding week, and it made it such a fun energy on the wedding morning. Everyone was together with plenty of space to spread out, the light was goooooorgeous, and there was a great photo op around every corner!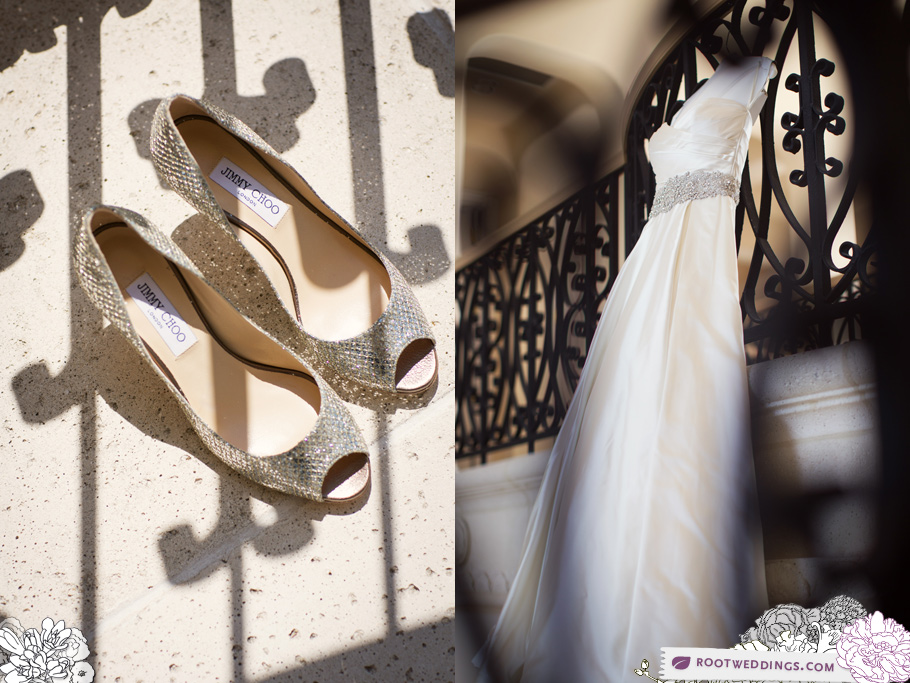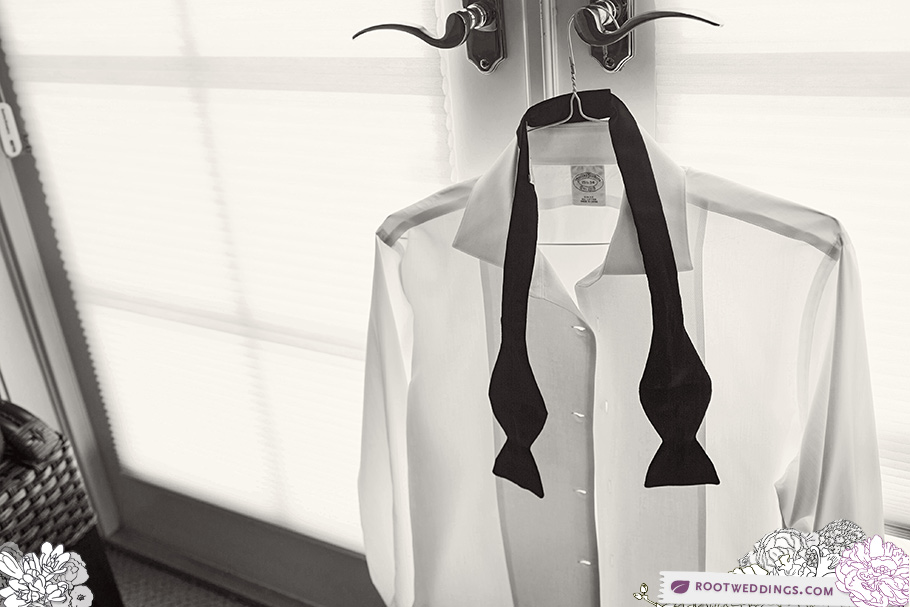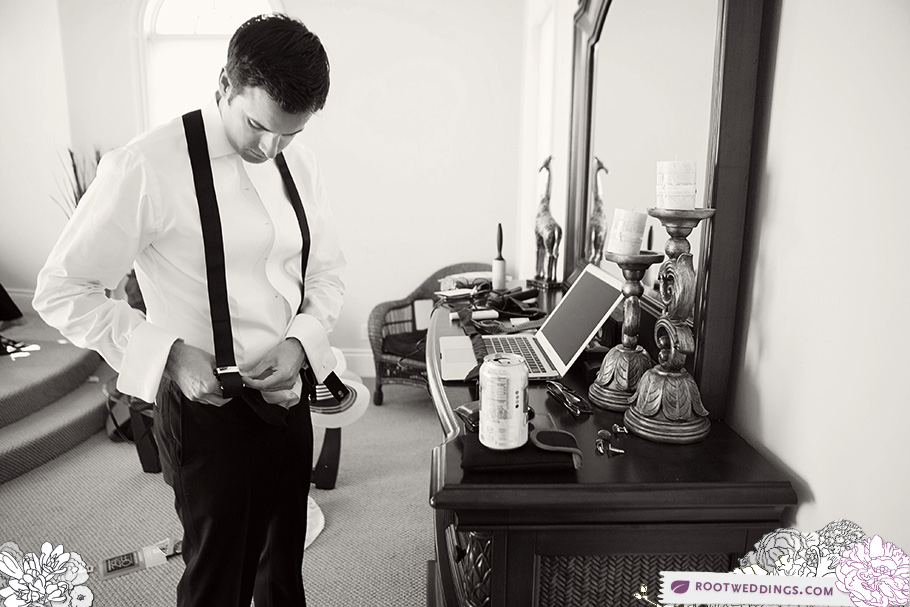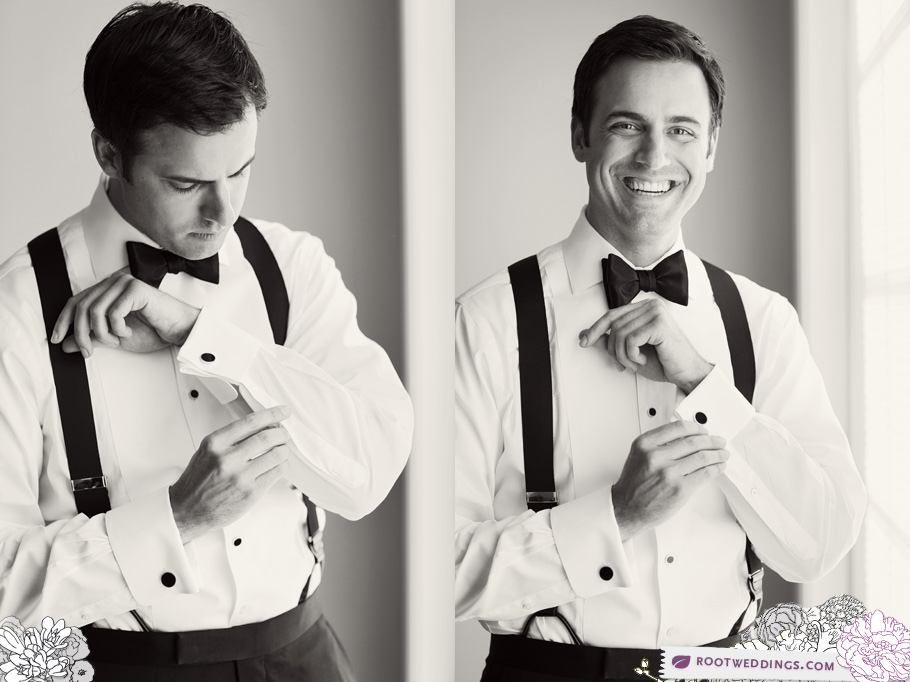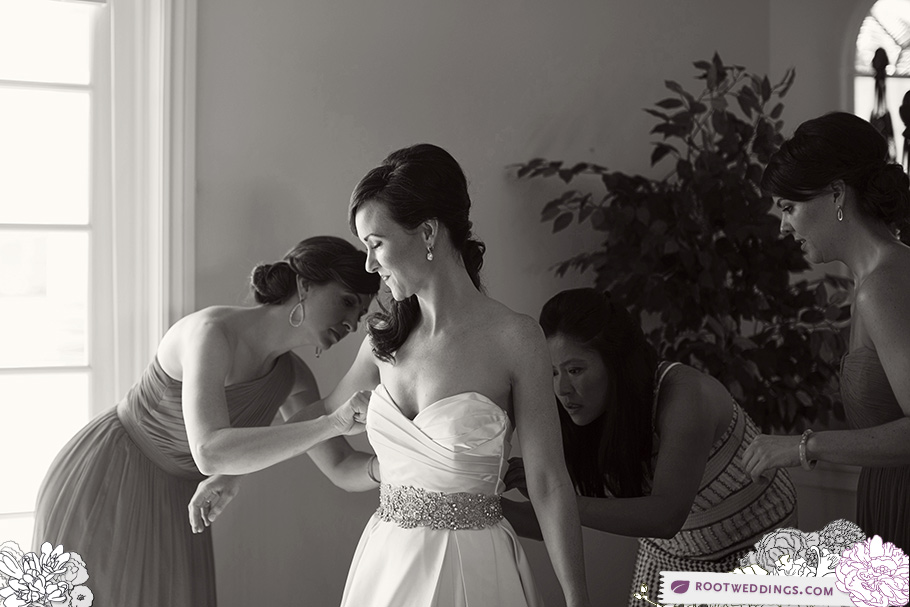 Loved this first look. <3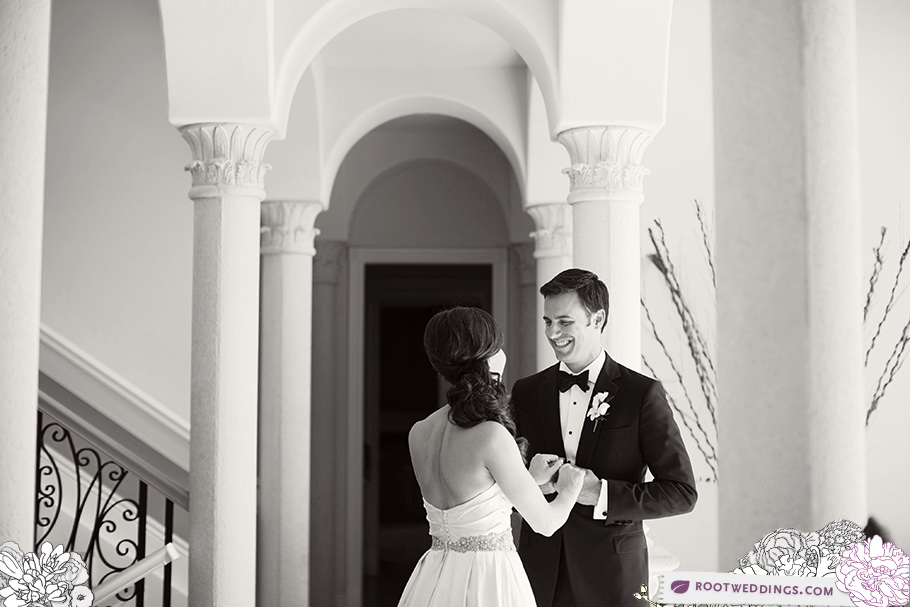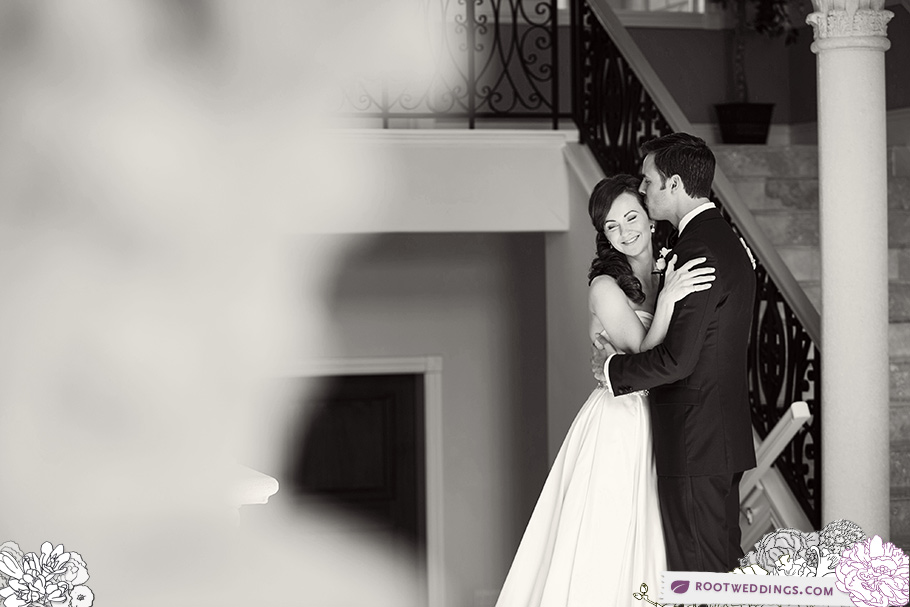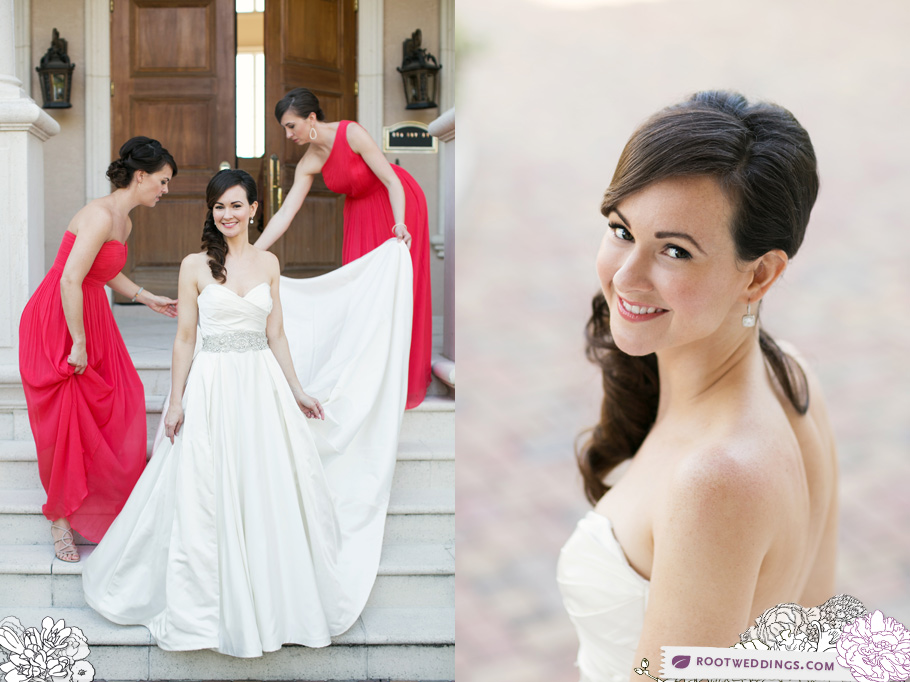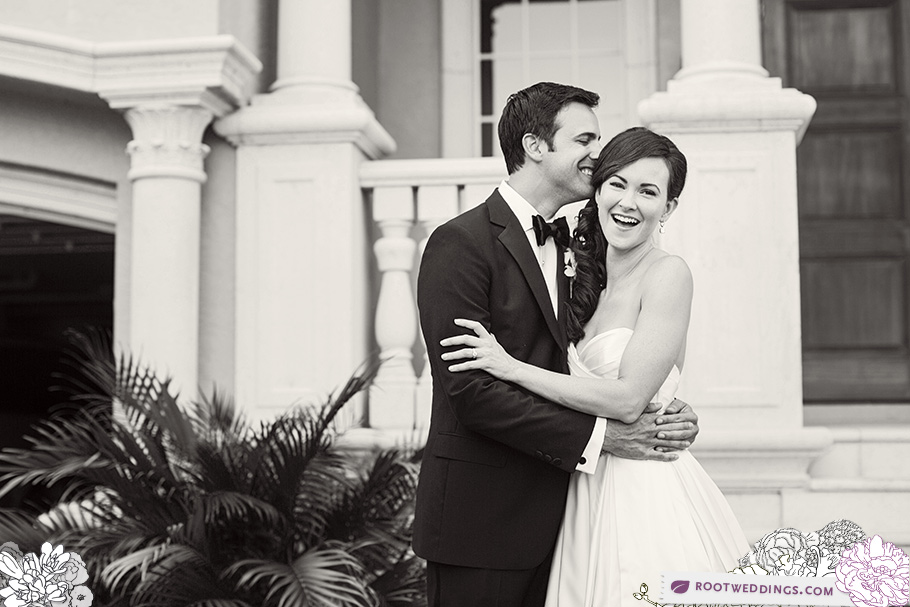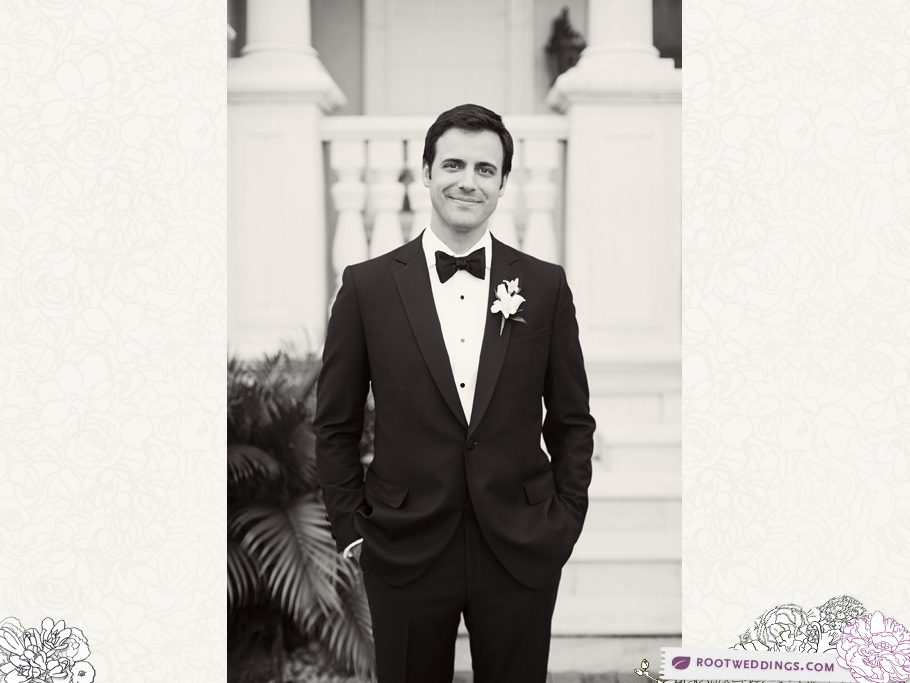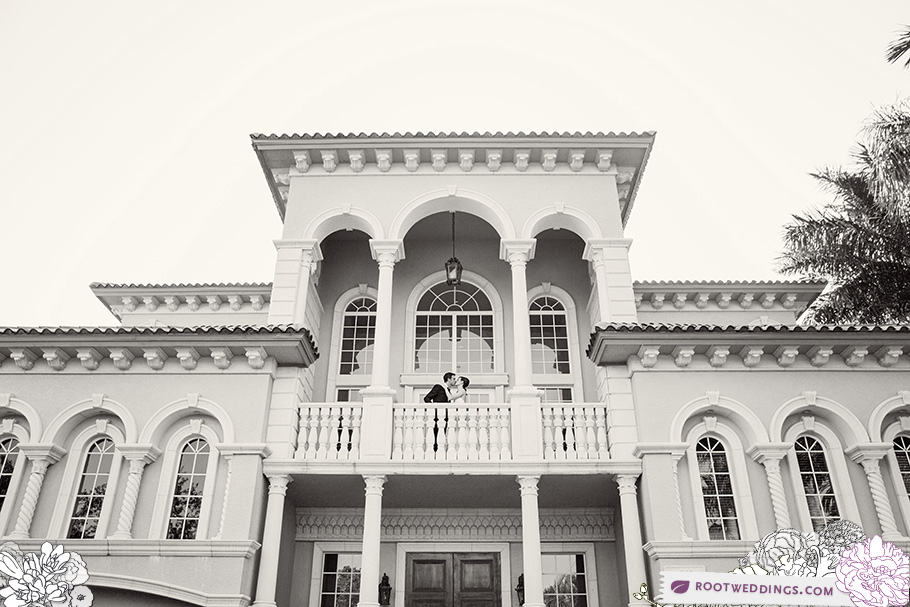 The moment Jordan realized her family put in fake teeth for this photo. <3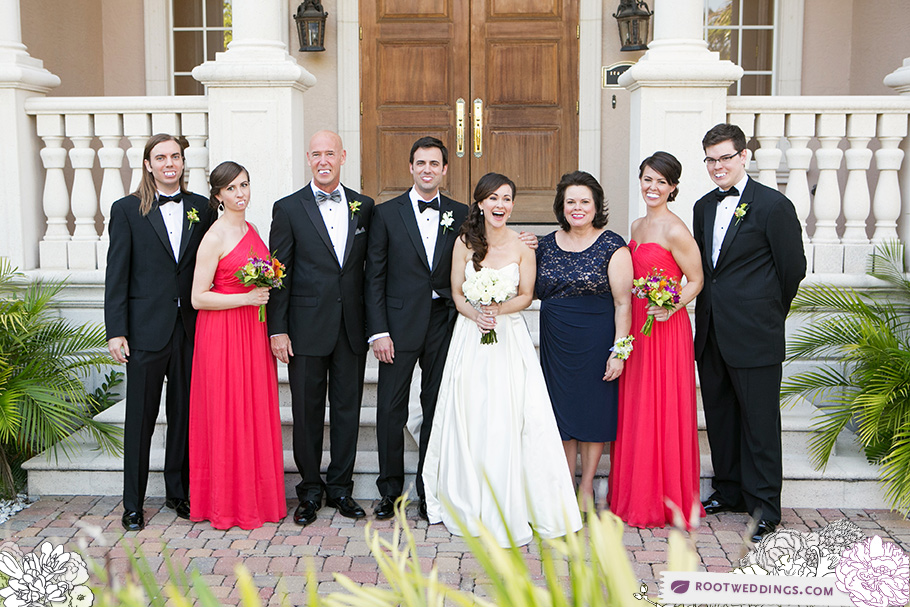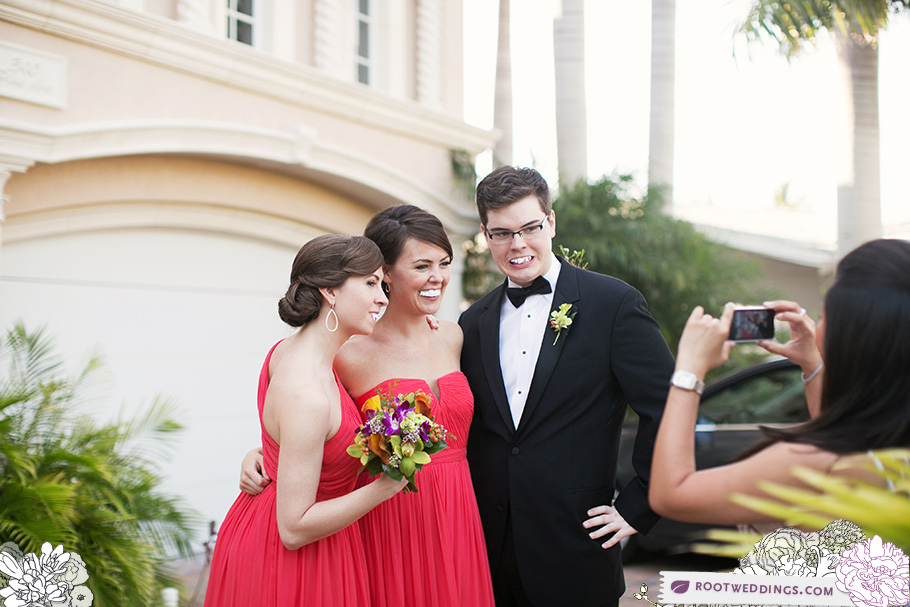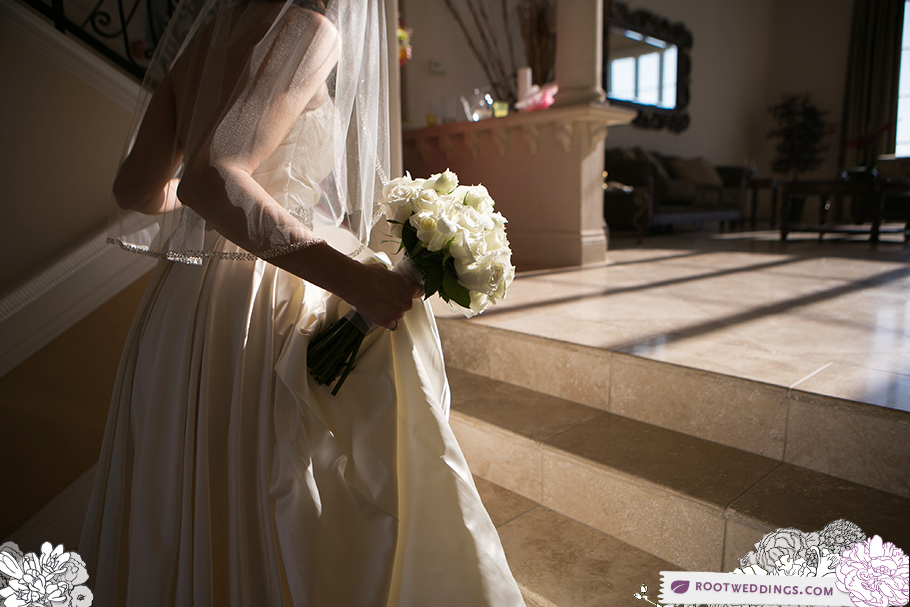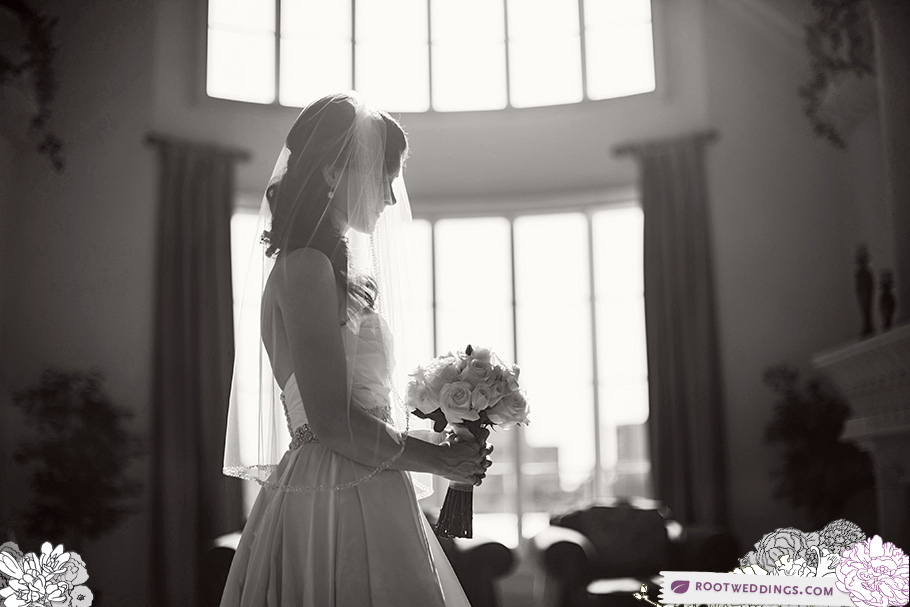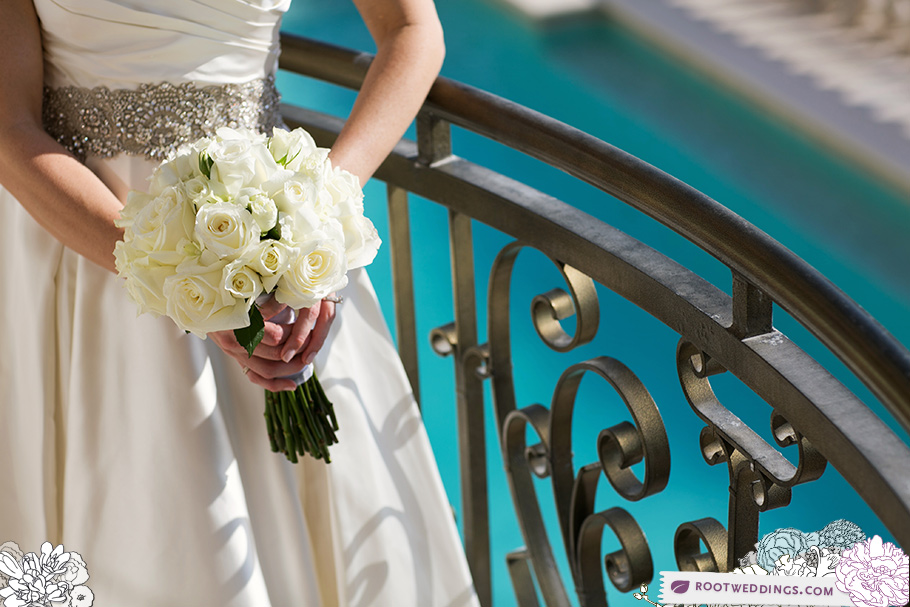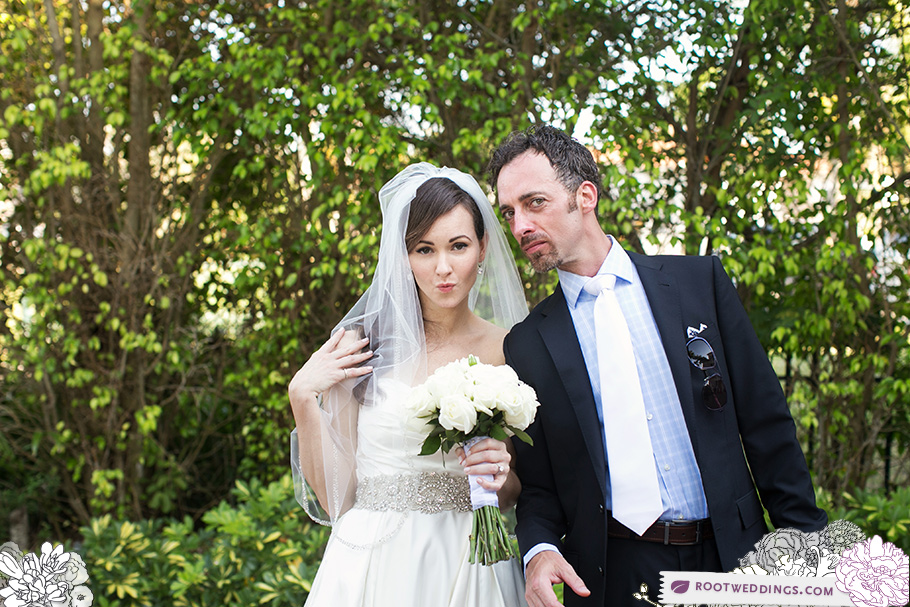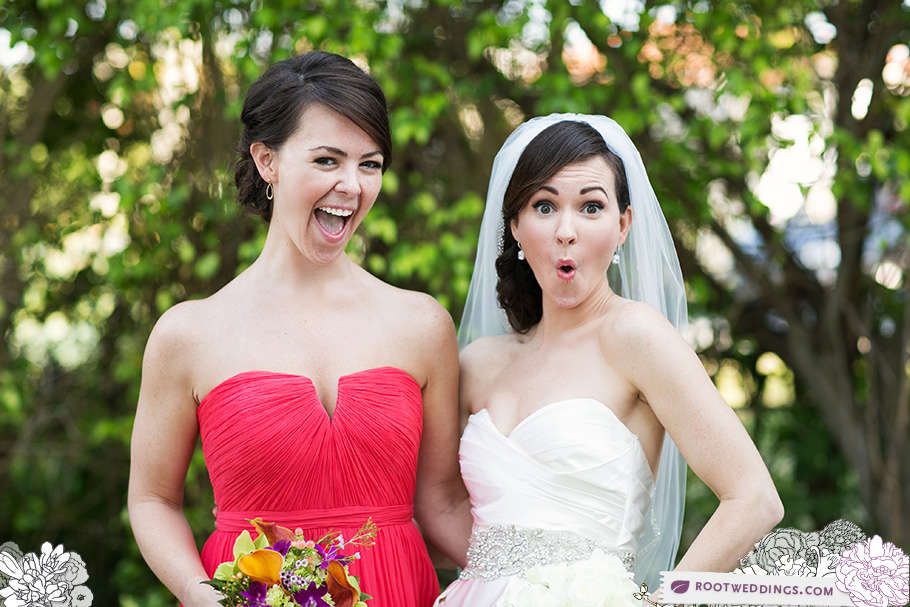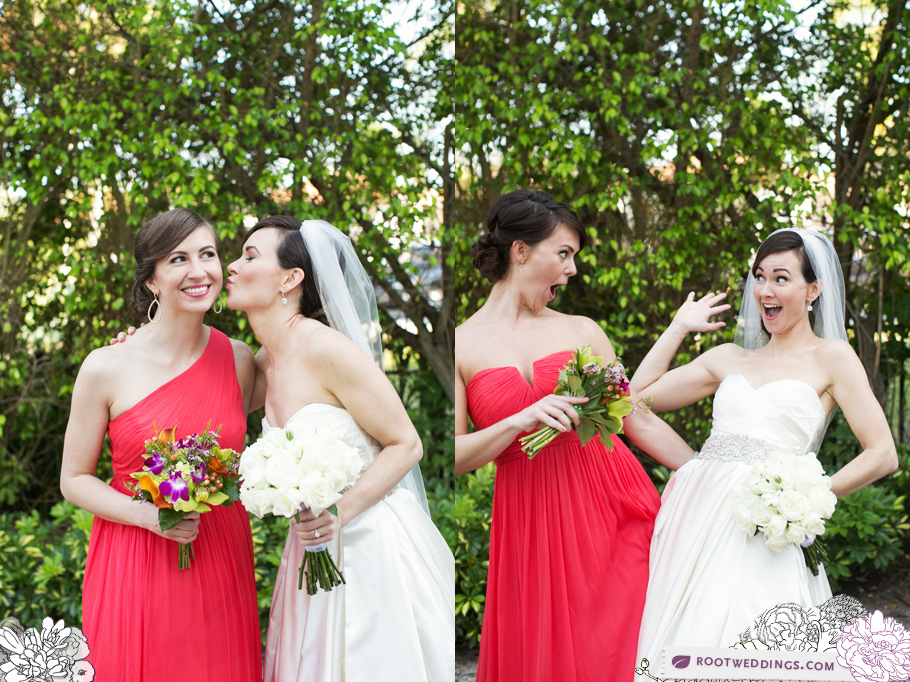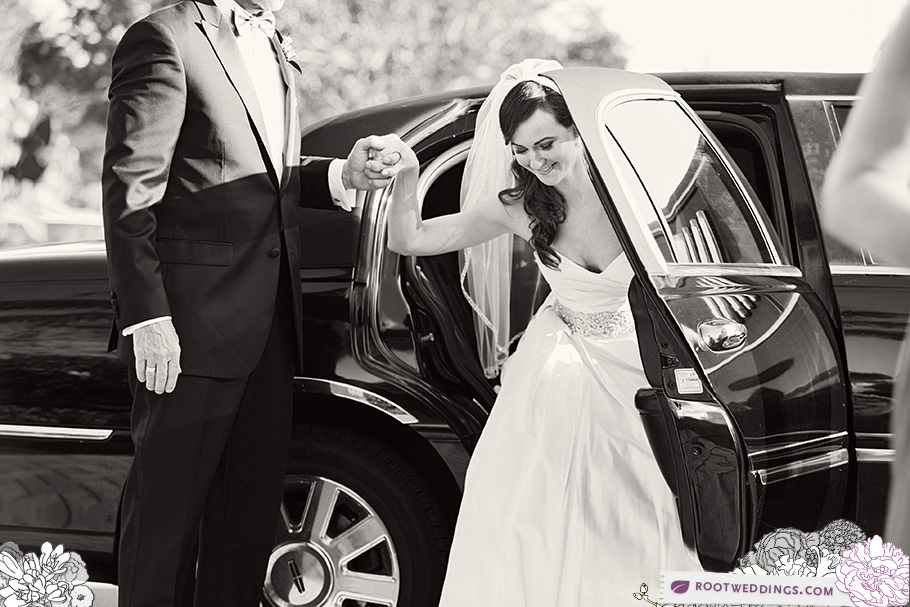 They held their ceremony at St. John the Evangelist Catholic Church in Naples.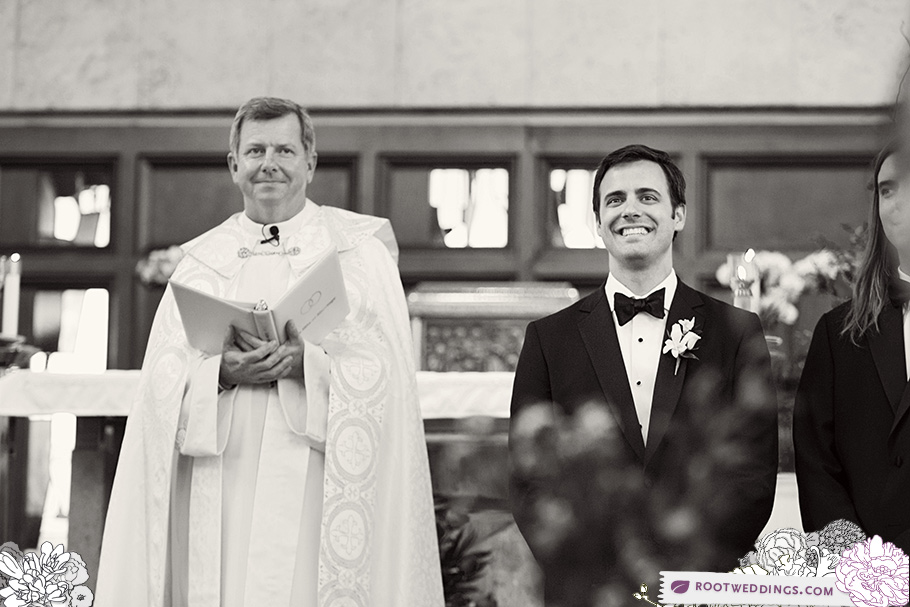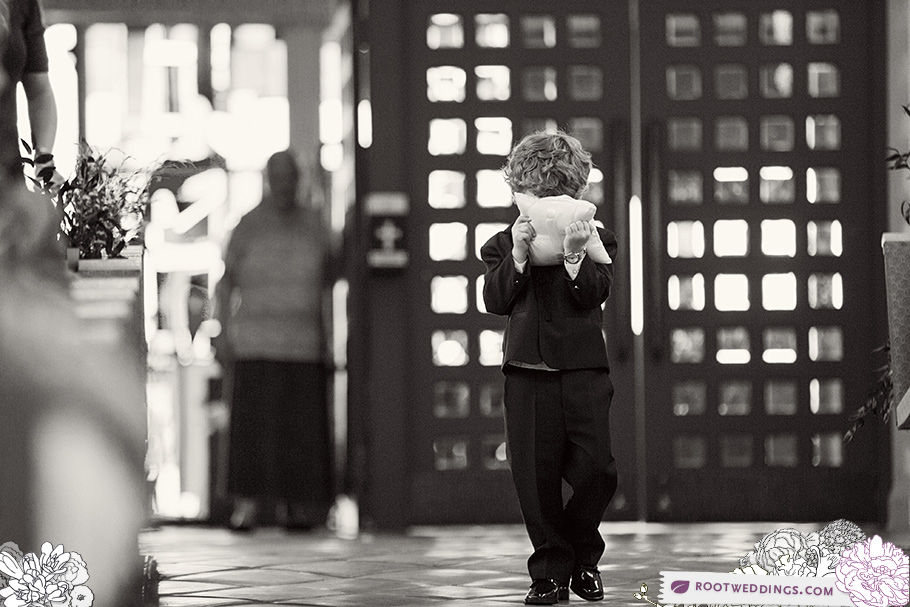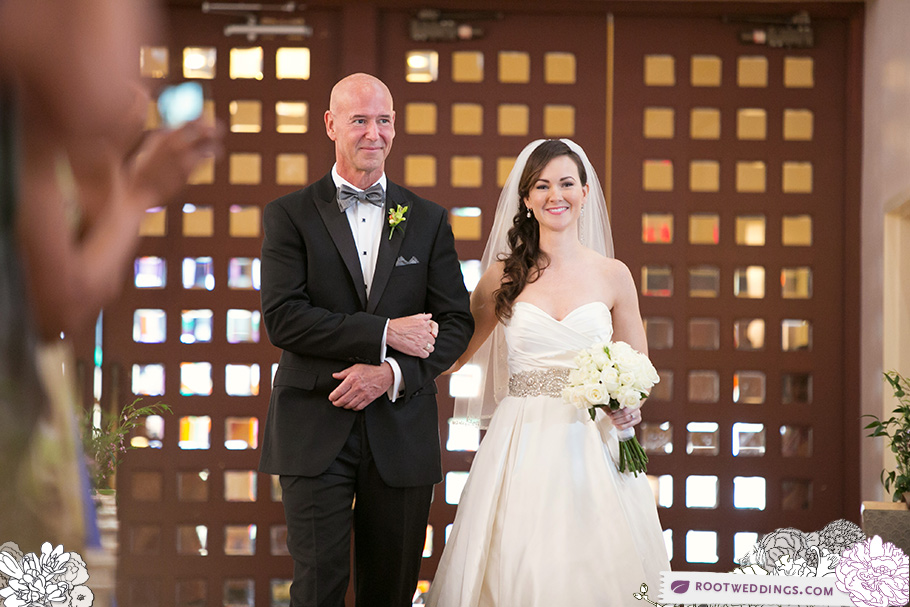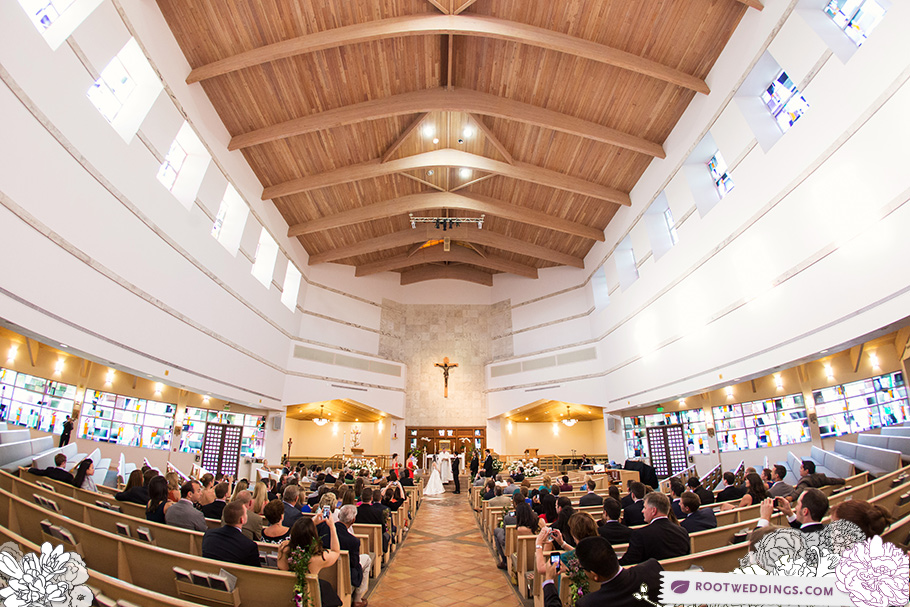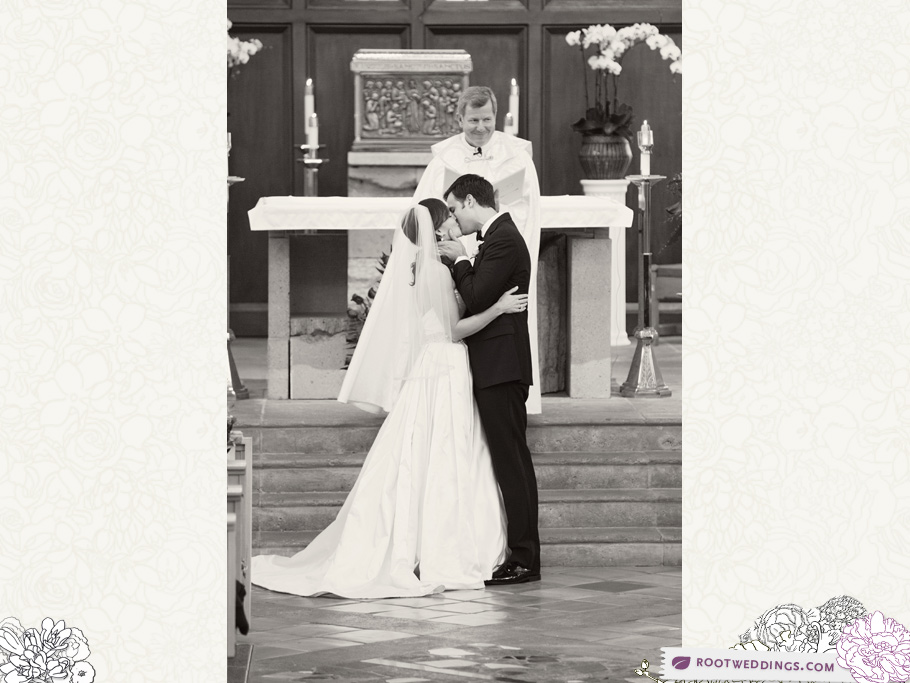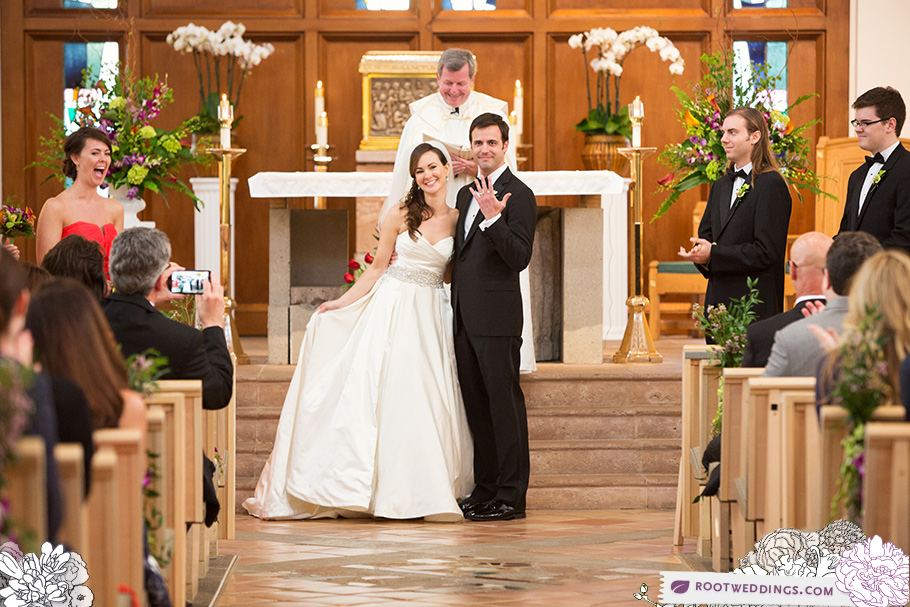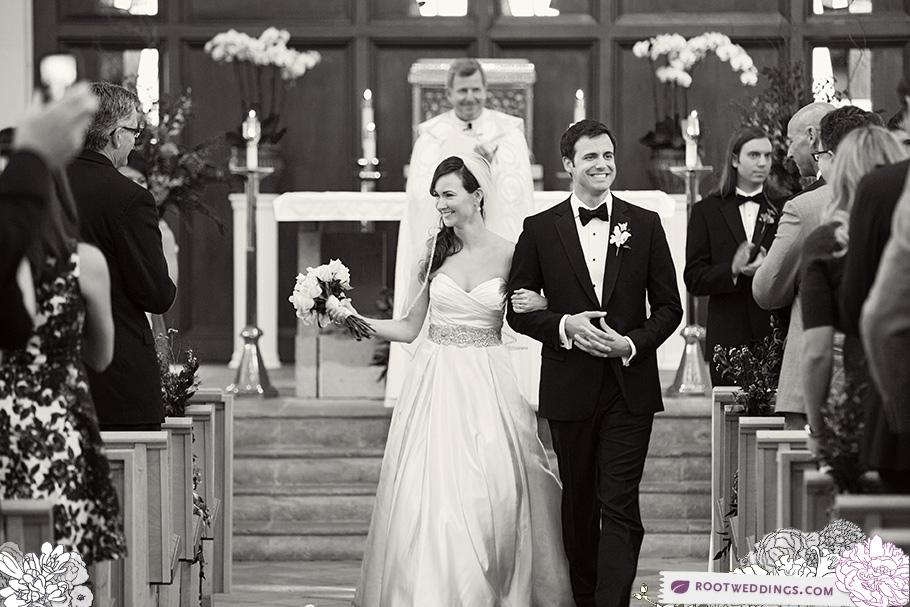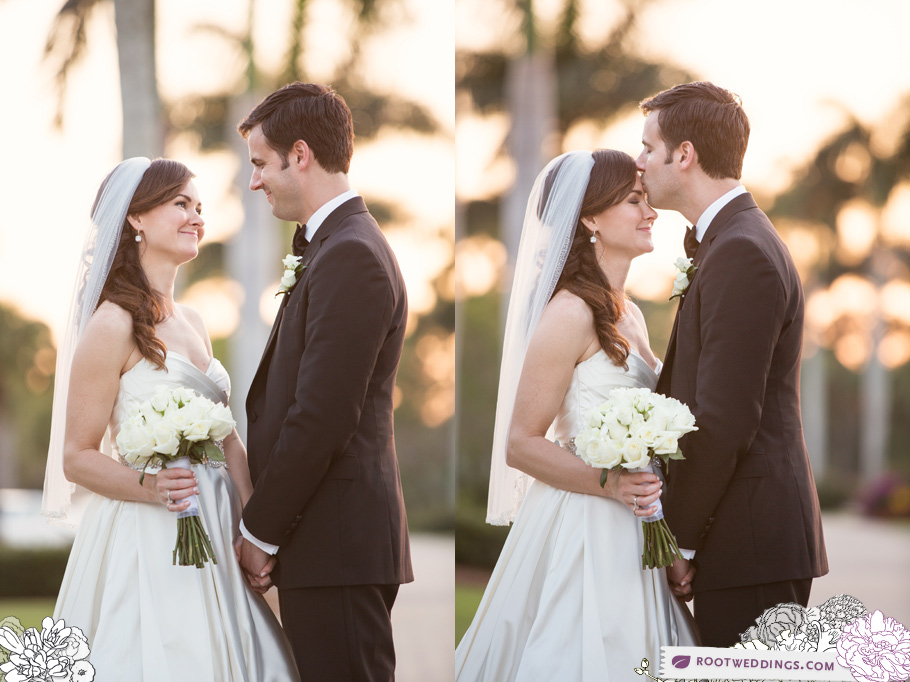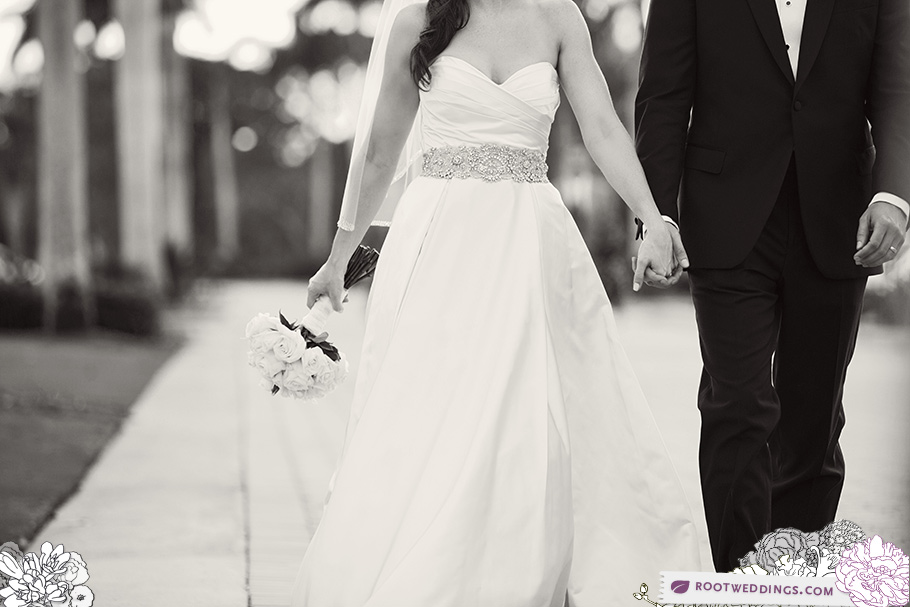 Then it was on to the Royal Poinciana Golf Club. <3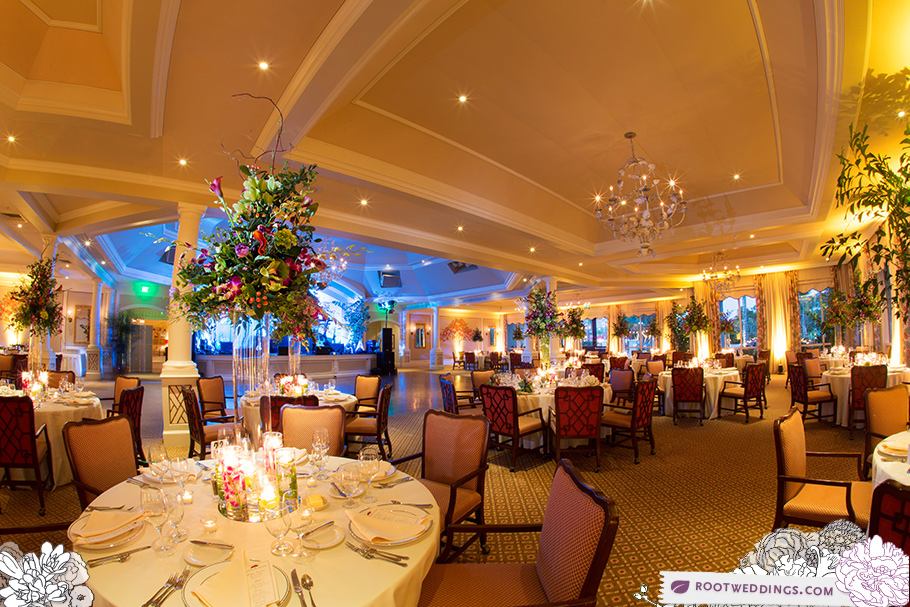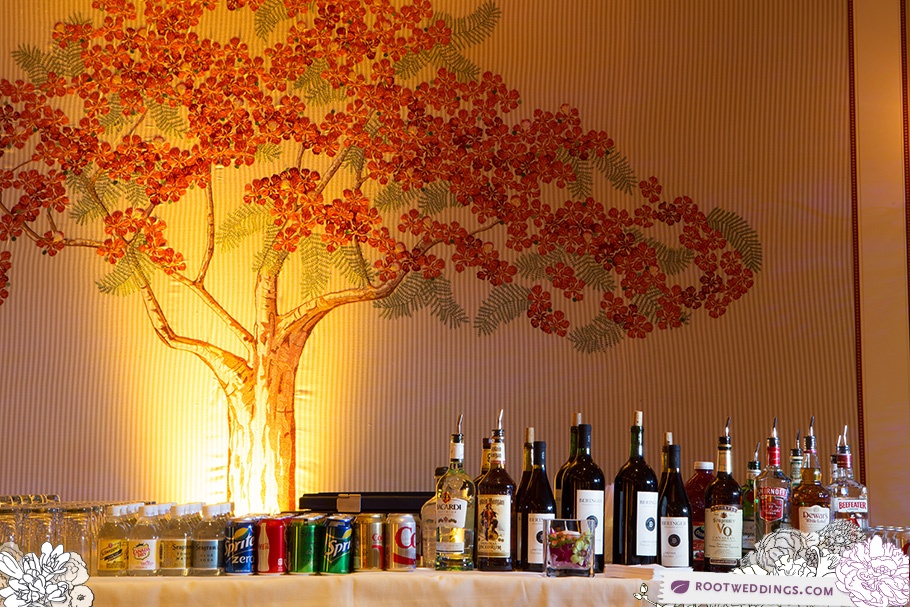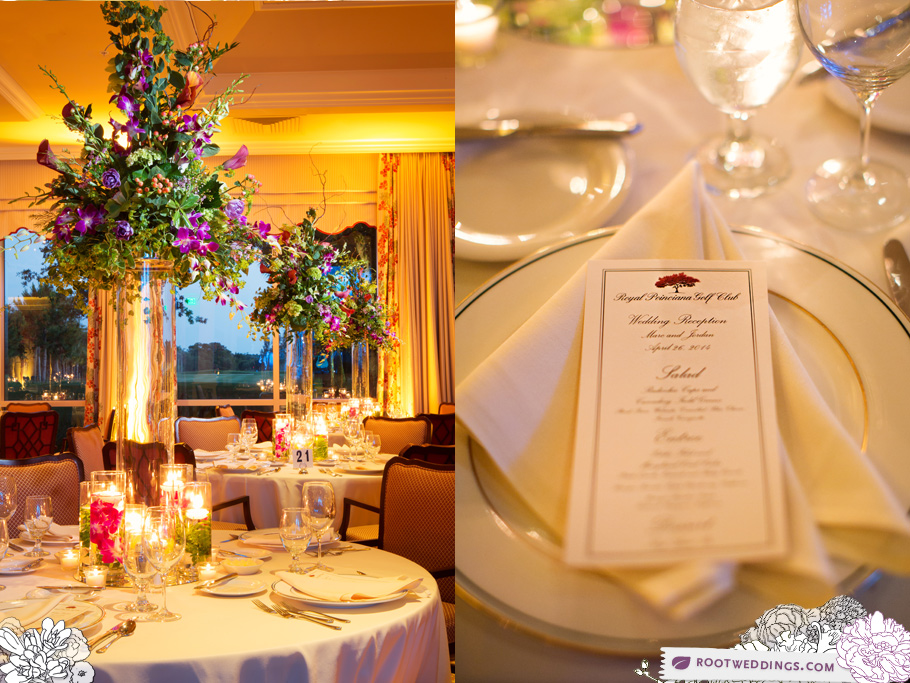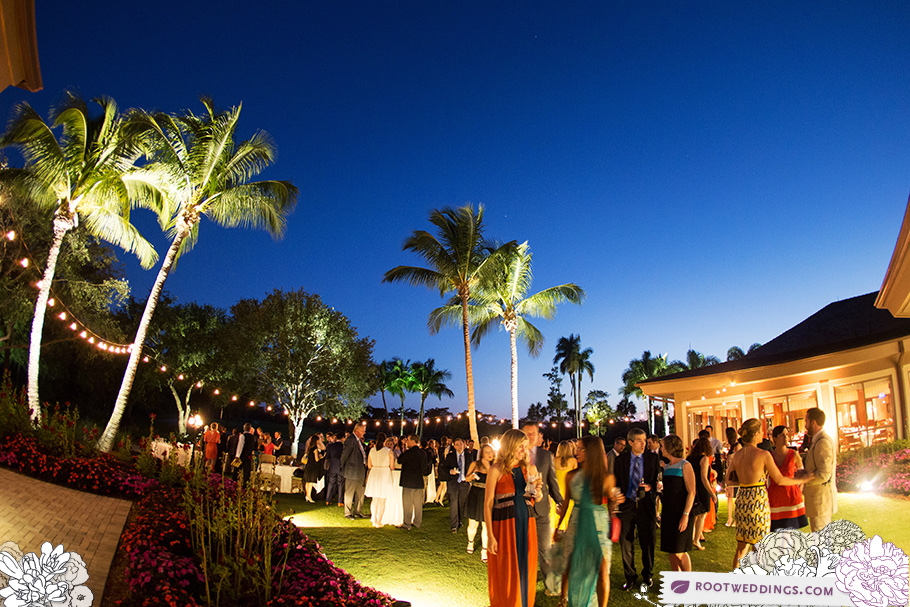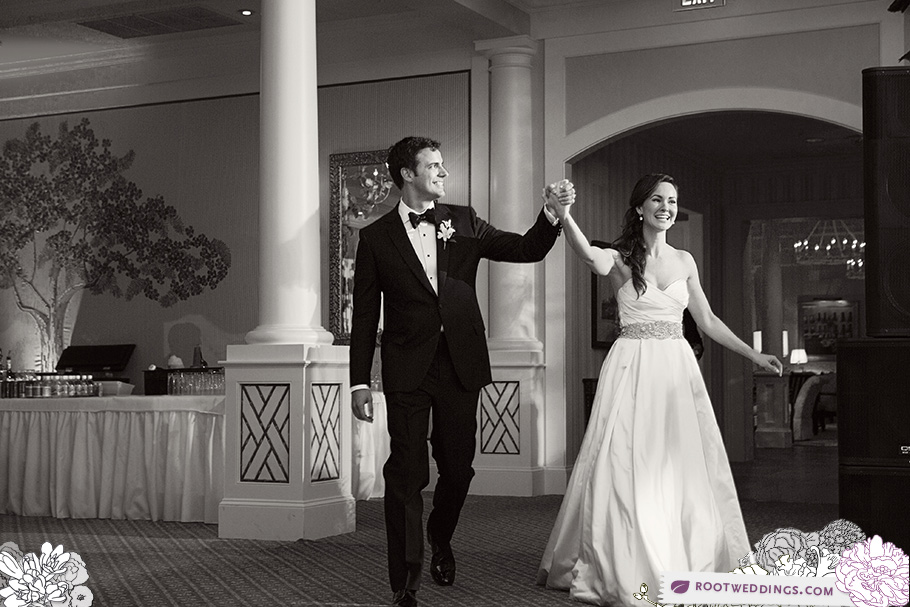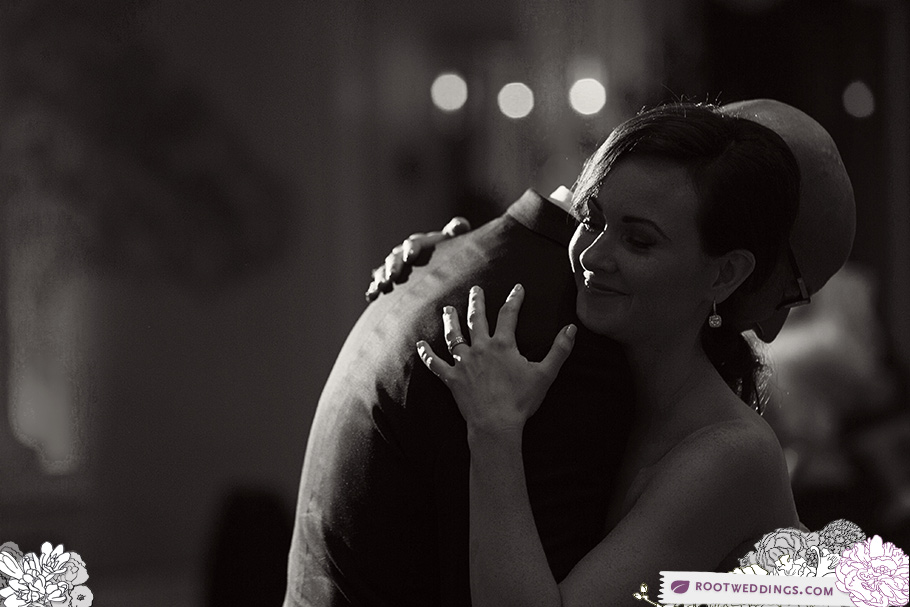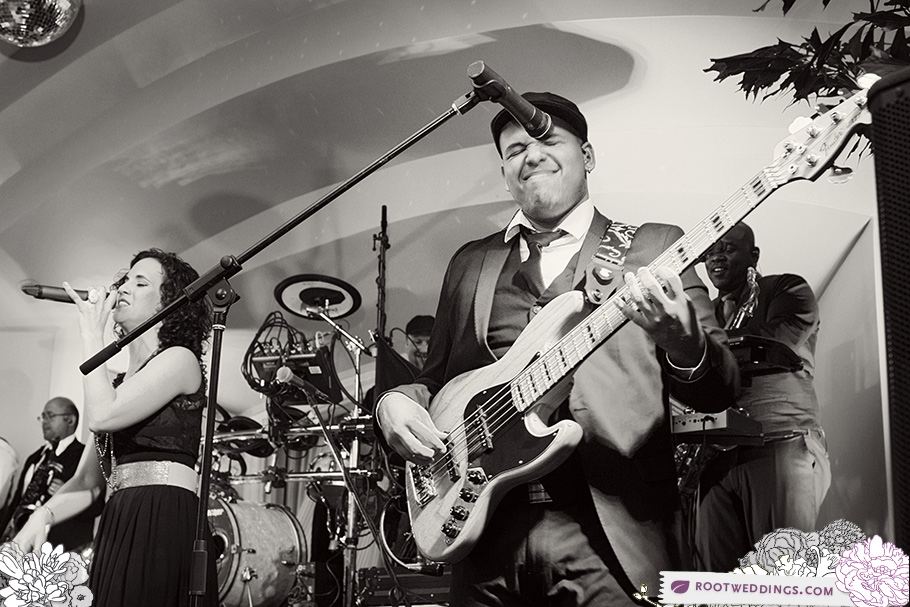 Oh yeah- This was the night we discovered our new favorite band, None Other! I plan on doing a whole post dedicated to them soon, but if you're looking for a band for your wedding, contact them here. Especially if you're our couple!! I mean, you know you have a good wedding band when the bride breaks her foot dancing at her reception, right? :/ Poor Jordan!!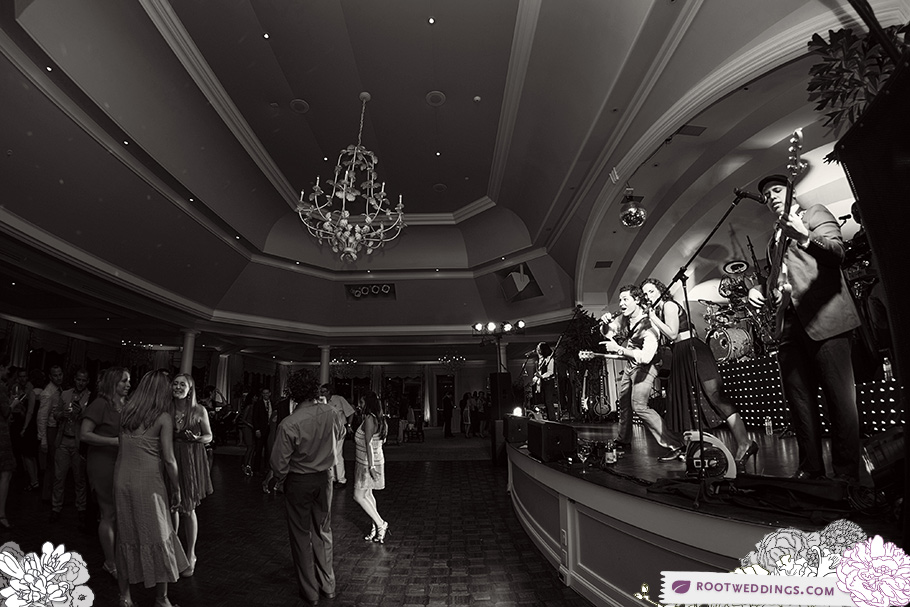 Jordan toasting the band, because they're awesome.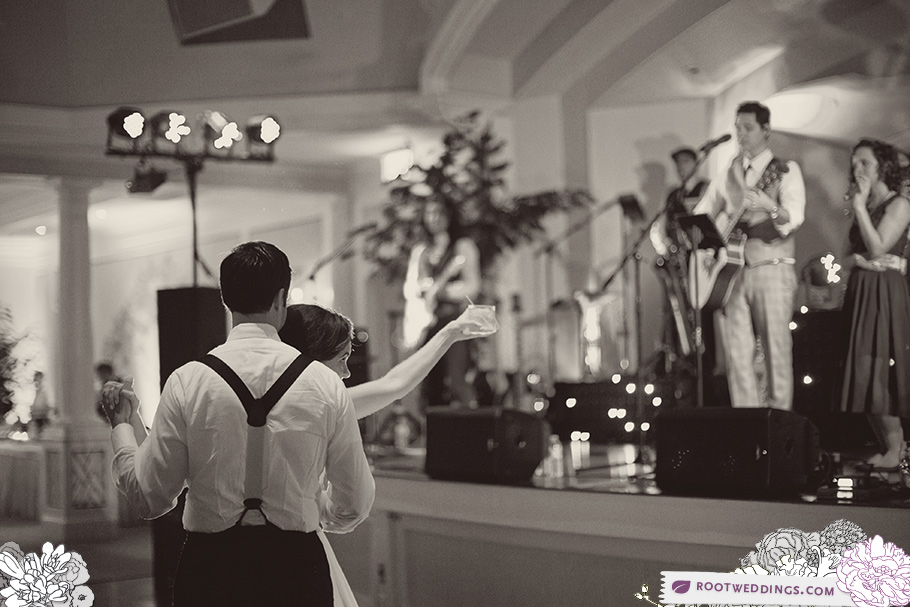 Jordan and Marc, we so loved photographing your day. Thanks for having us!!! :)