I can't even believe it's been 5 YEARS since our last session with these sweet Root Lifers. <3
Andrea and Brian were married ~7 years ago, and met us for a family session around Port Orleans Riverside with their sweet baby girl, Alyssa. This was my favorite family photo from that session…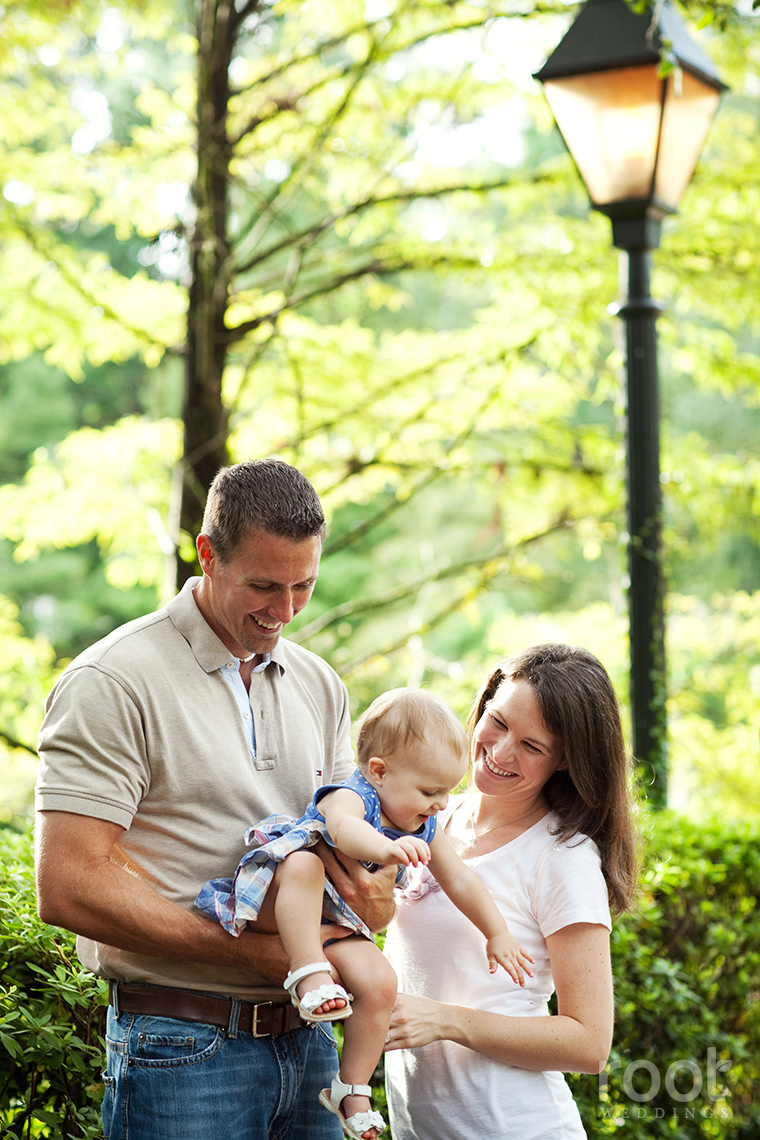 And look at them now!!!!!!!!!!! <3
We met them at Rollins College Campus for these photos. My favorite part about their session was that Alyssa kept asking her mom when the "real photographer" was going to get there, lol. I don't think she was expecting us to just play with them for an hour for their photos! :)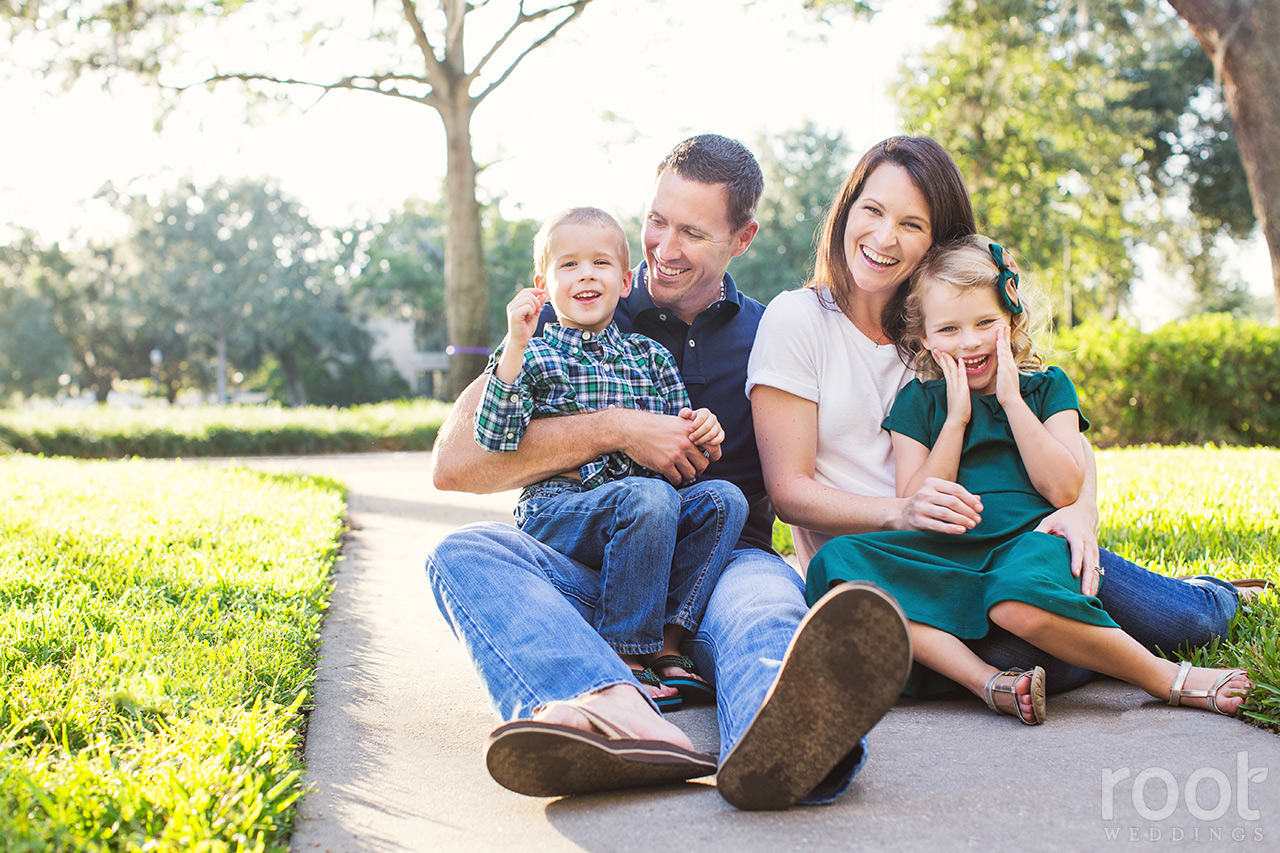 Stop. This. Train. <3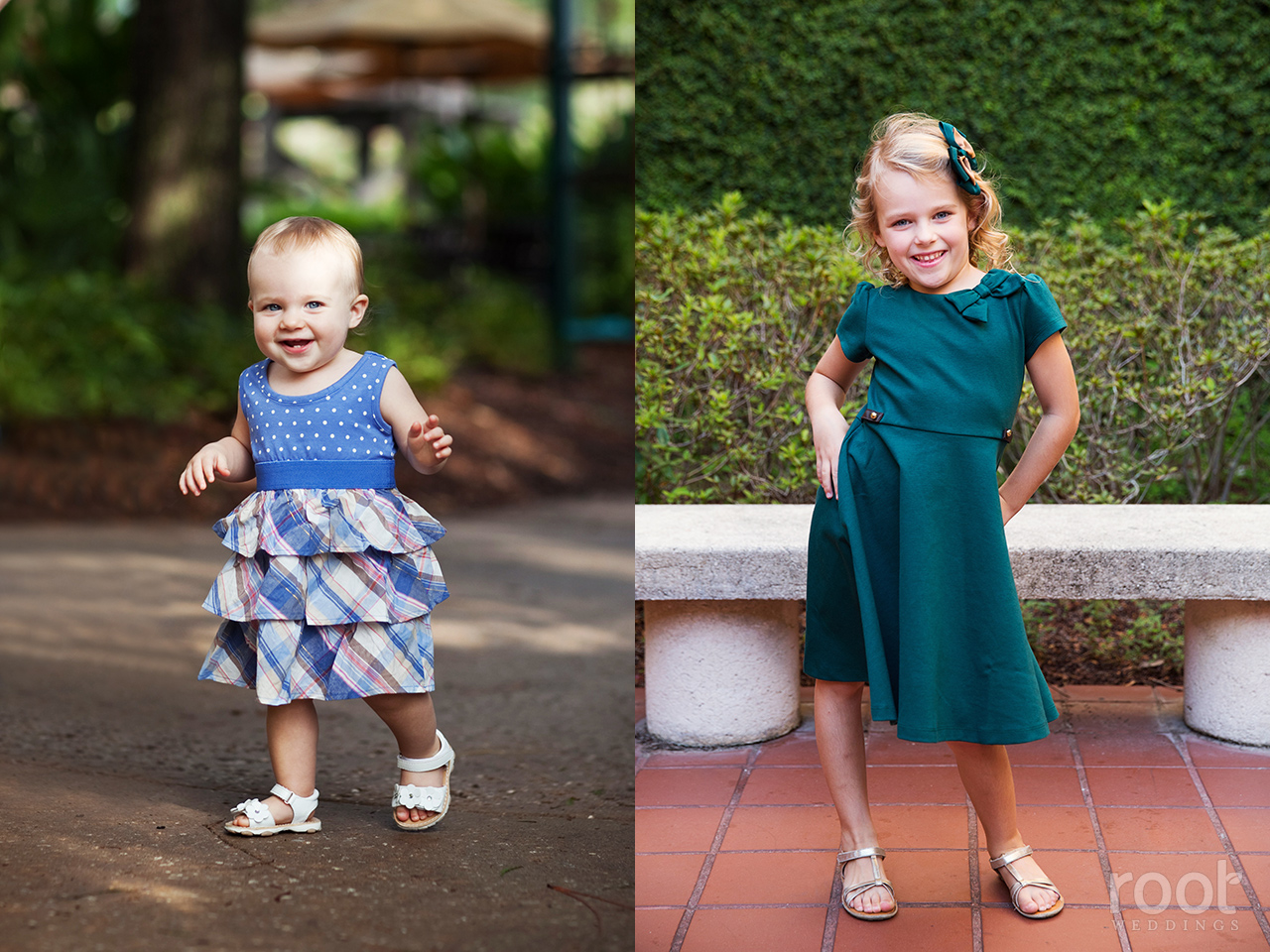 Alyssa was so incredibly sweet and spunky and truly stole our hearts. Our shoot began with Alyssa telling Mom a secret about us- Specifically, "That man is SO funny, Mom."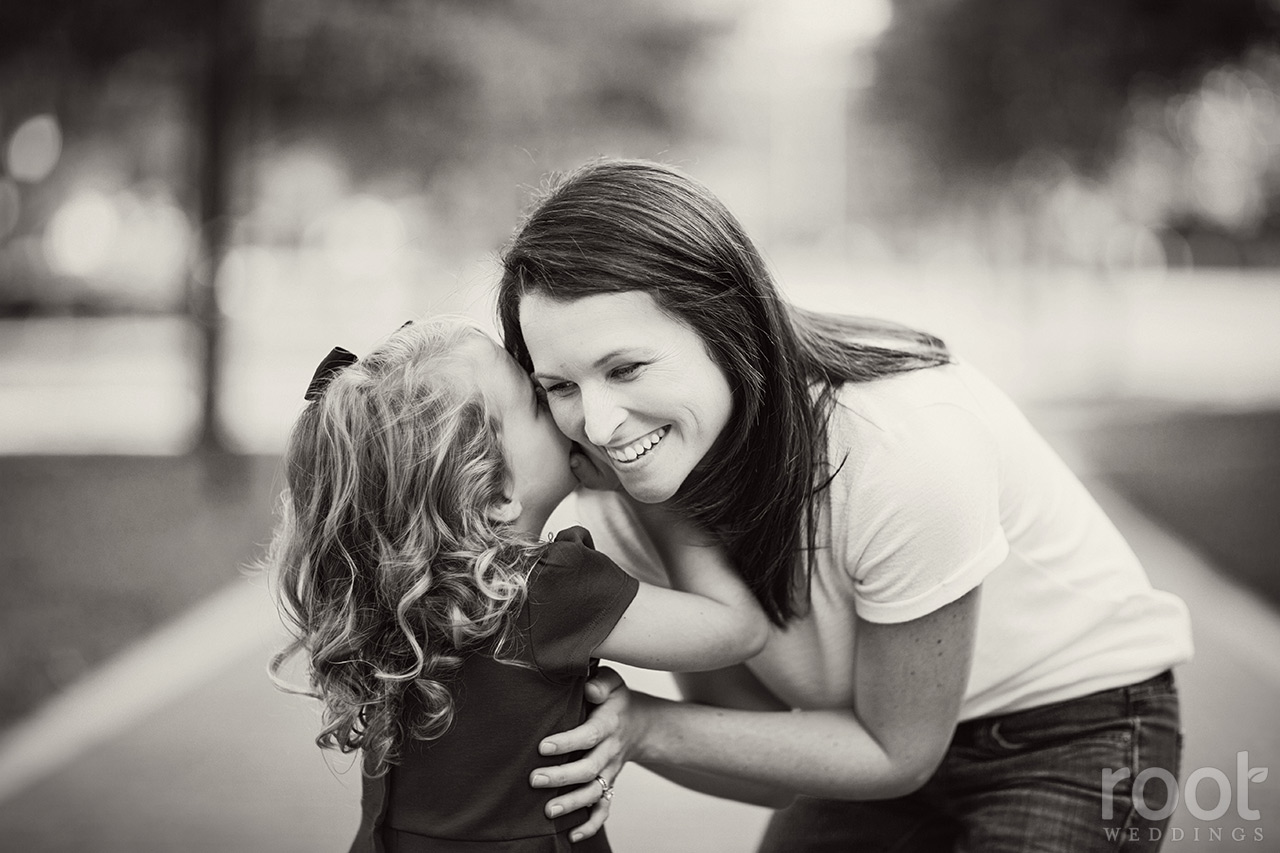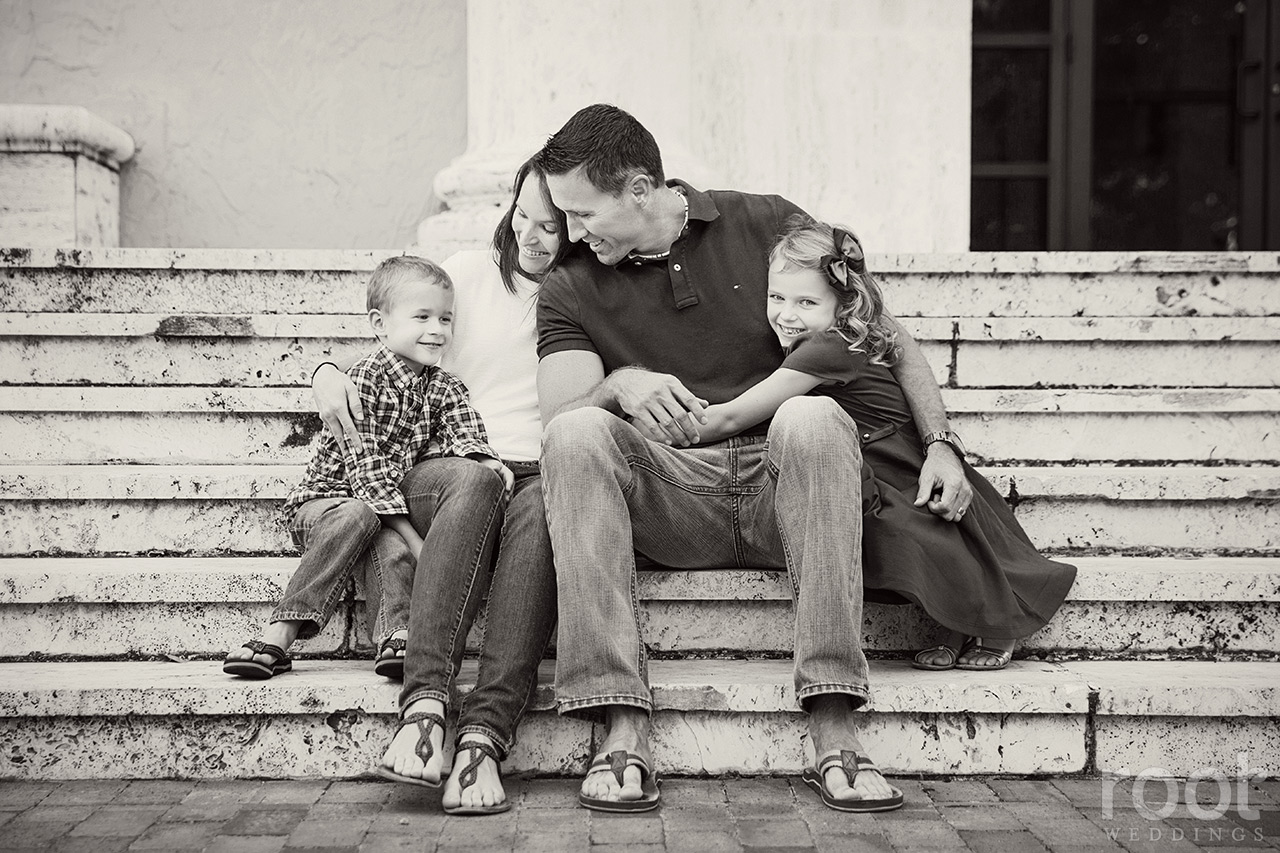 This was our first time meeting sweet Austin!! :)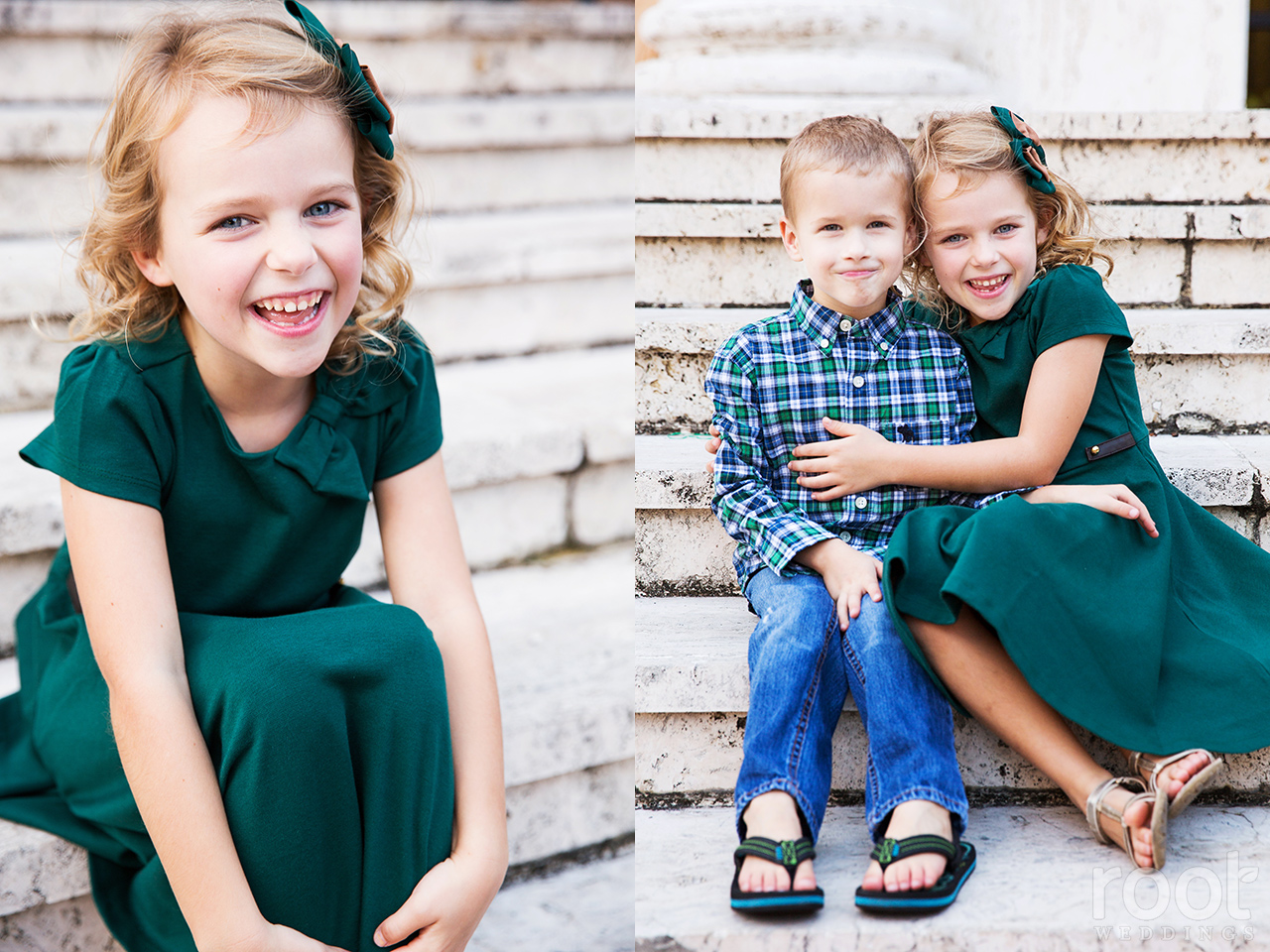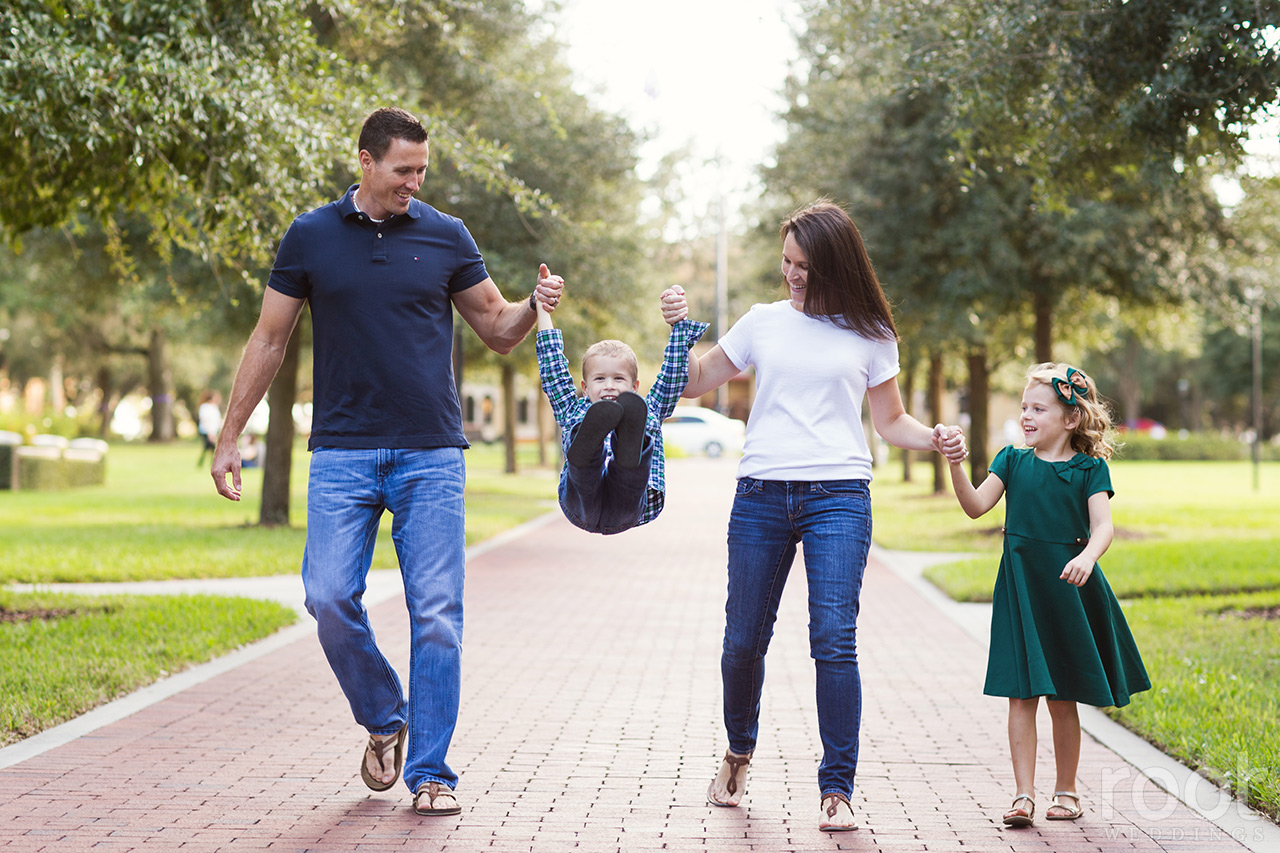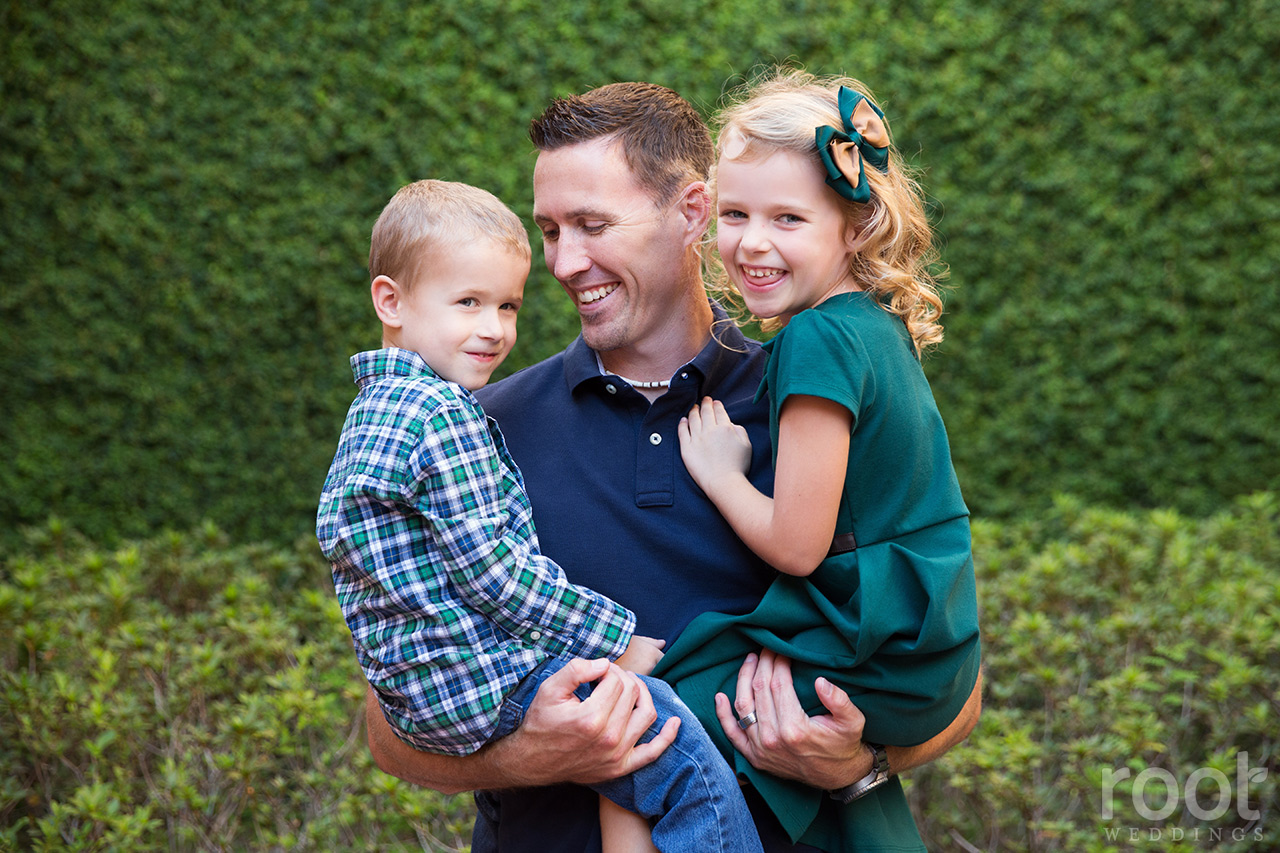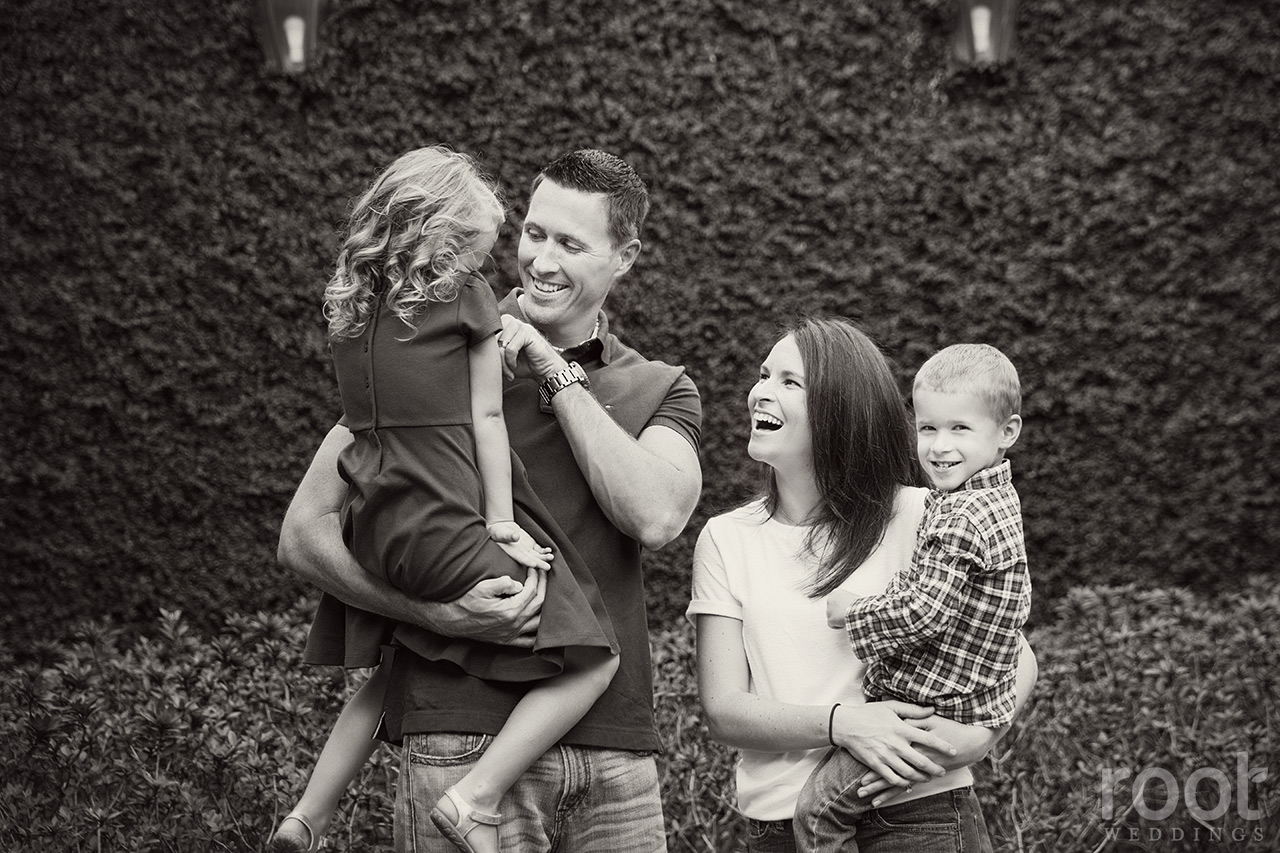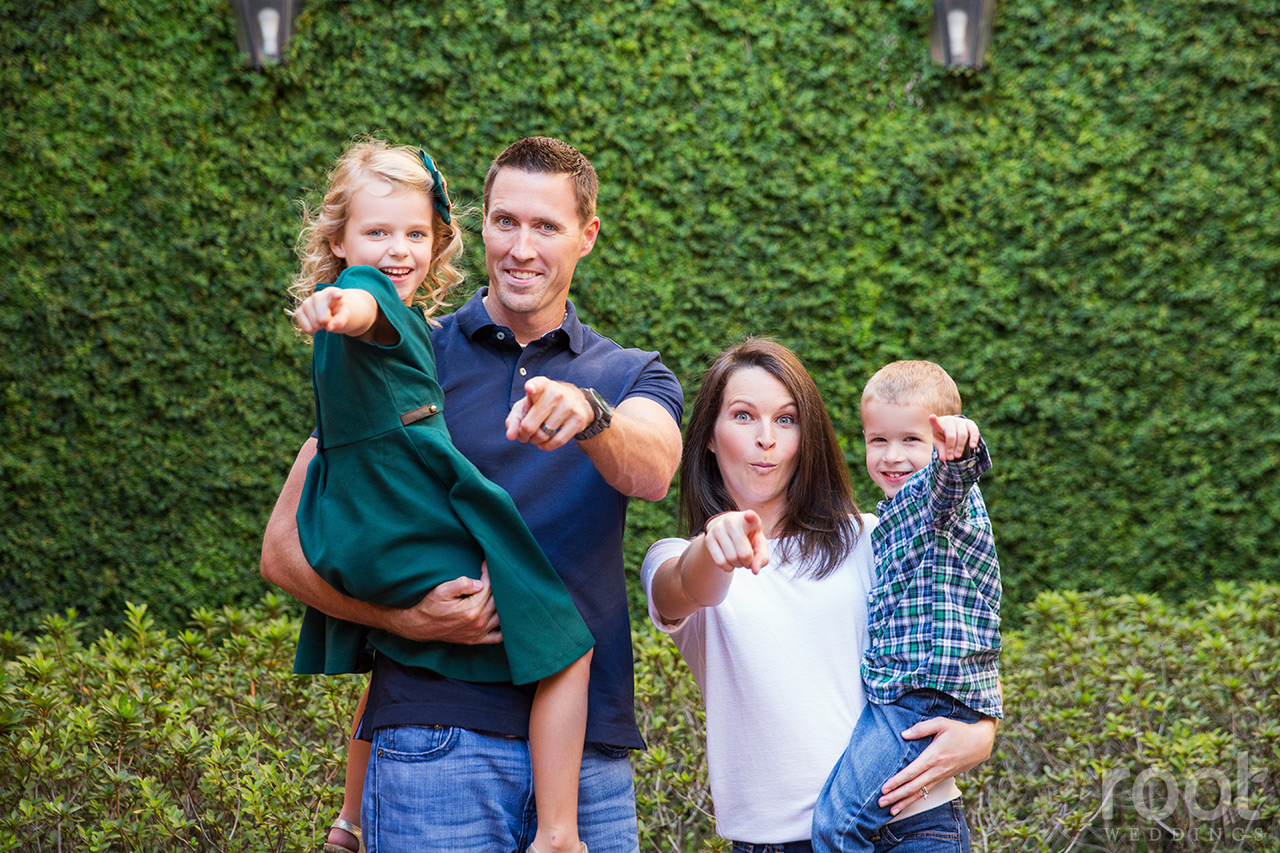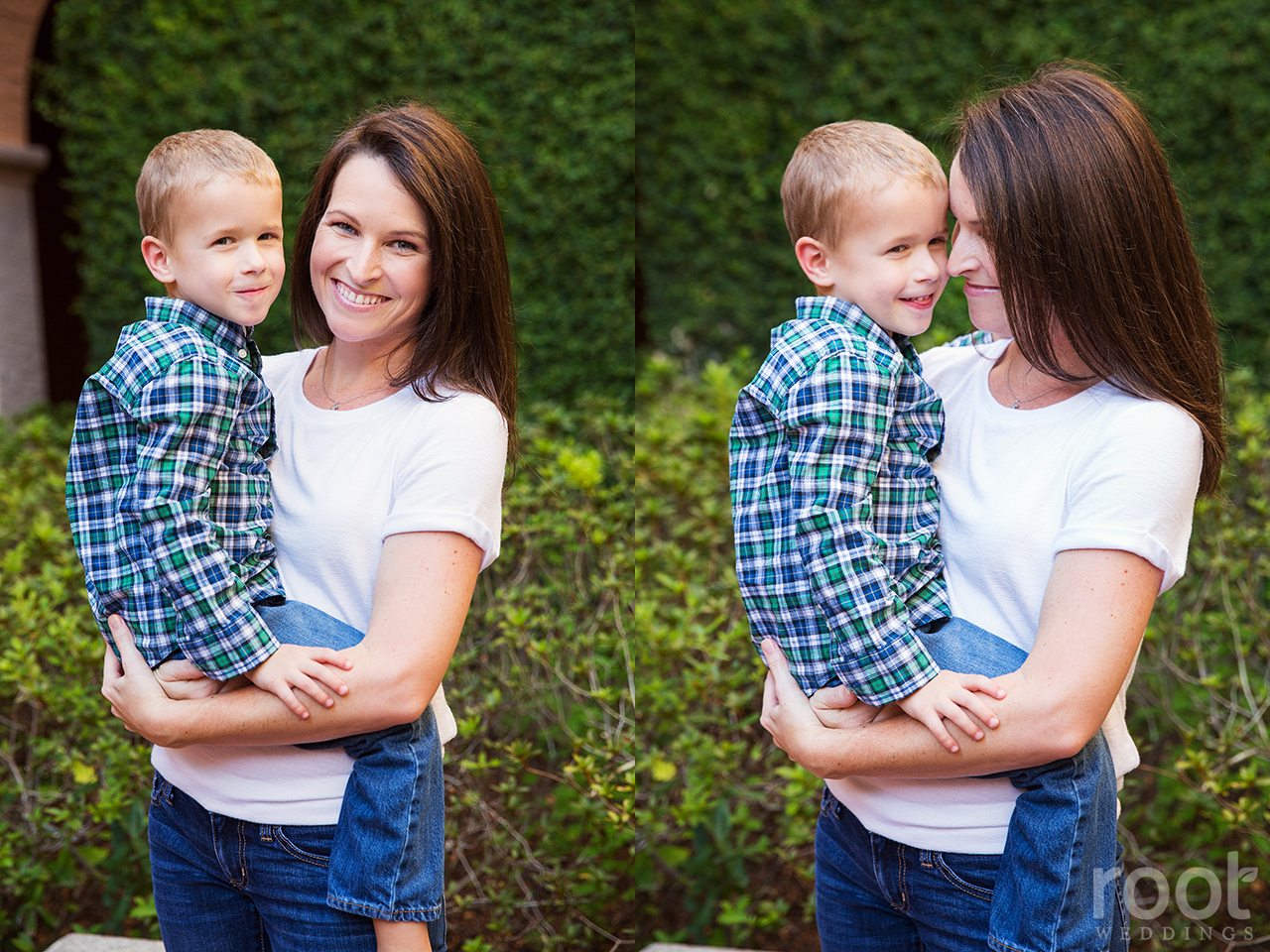 "Meatball Kiss" from Cloudy with a Chance of Meatballs! <3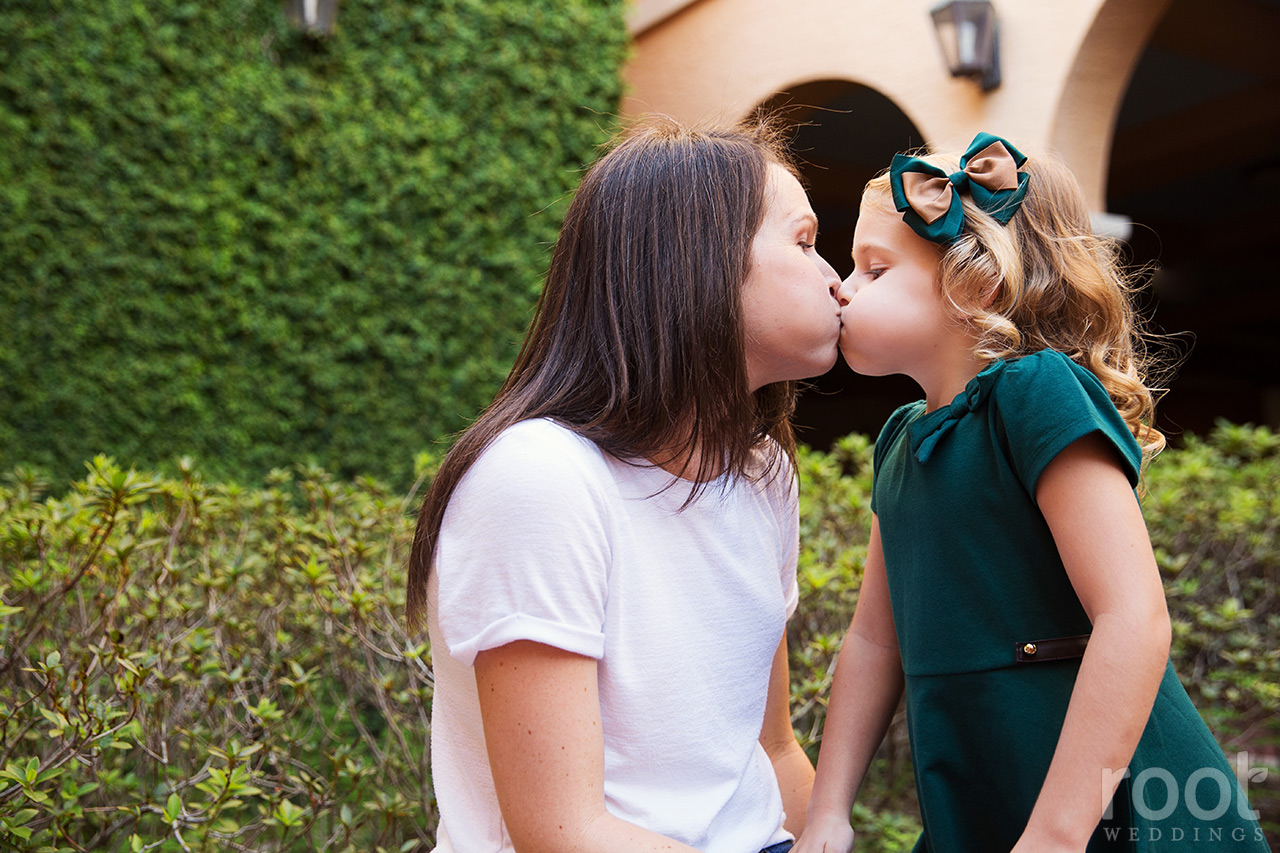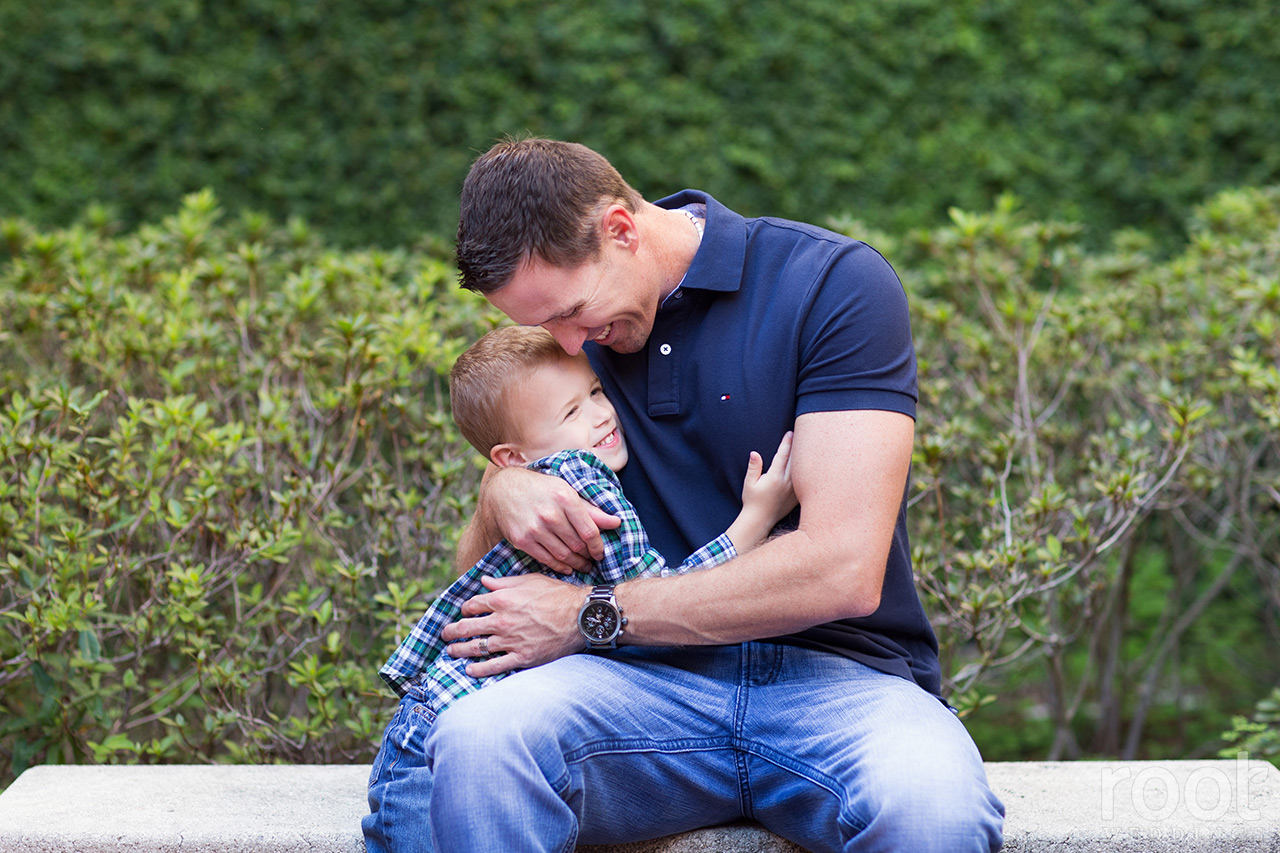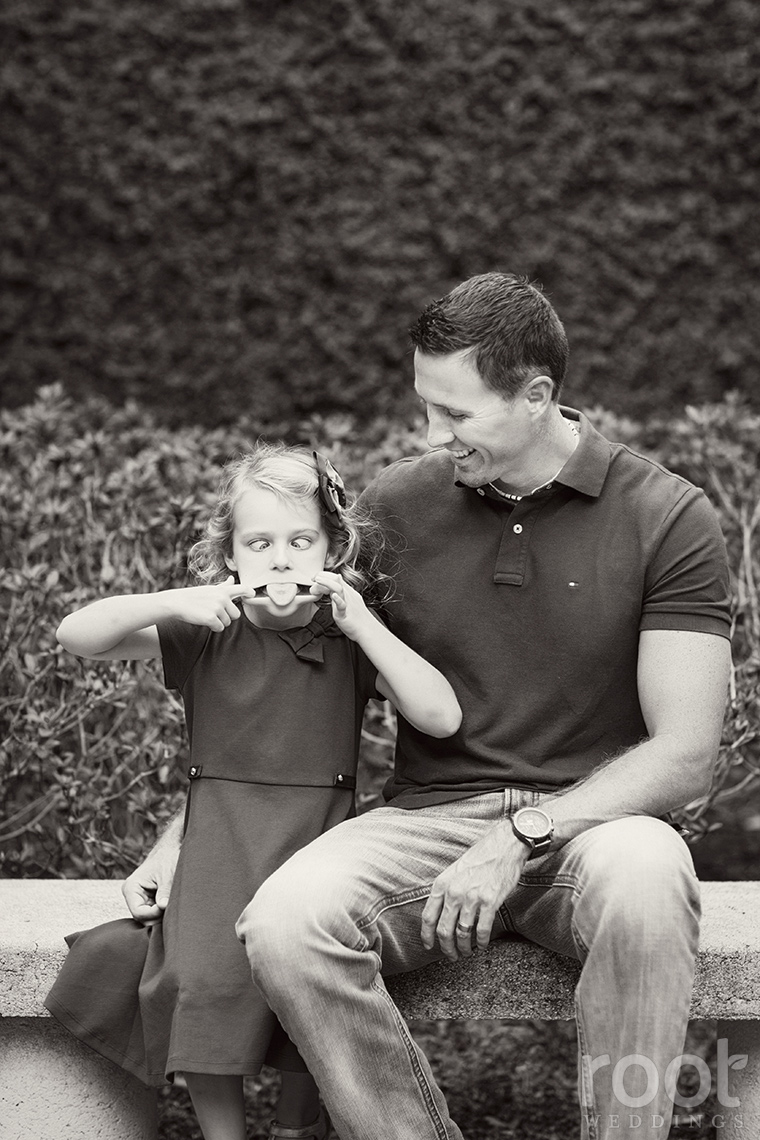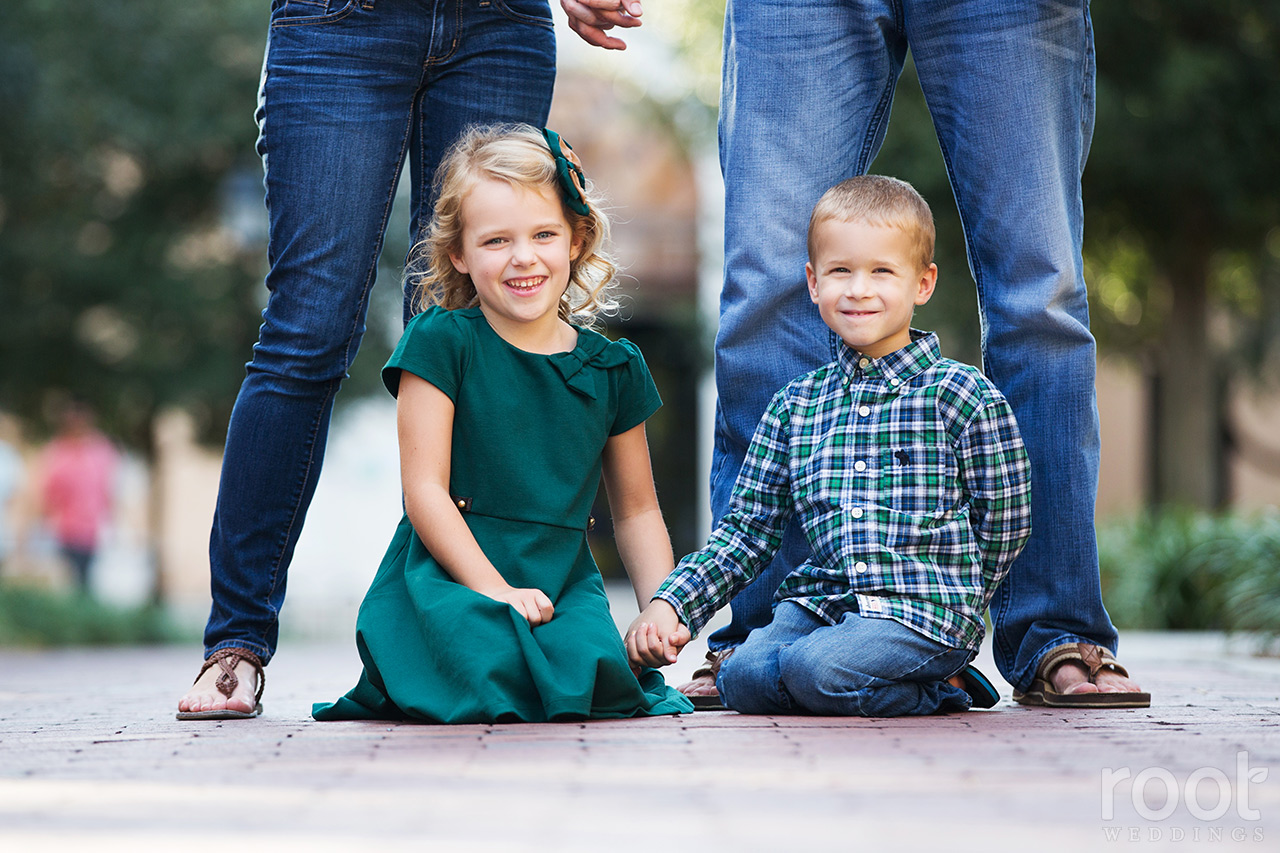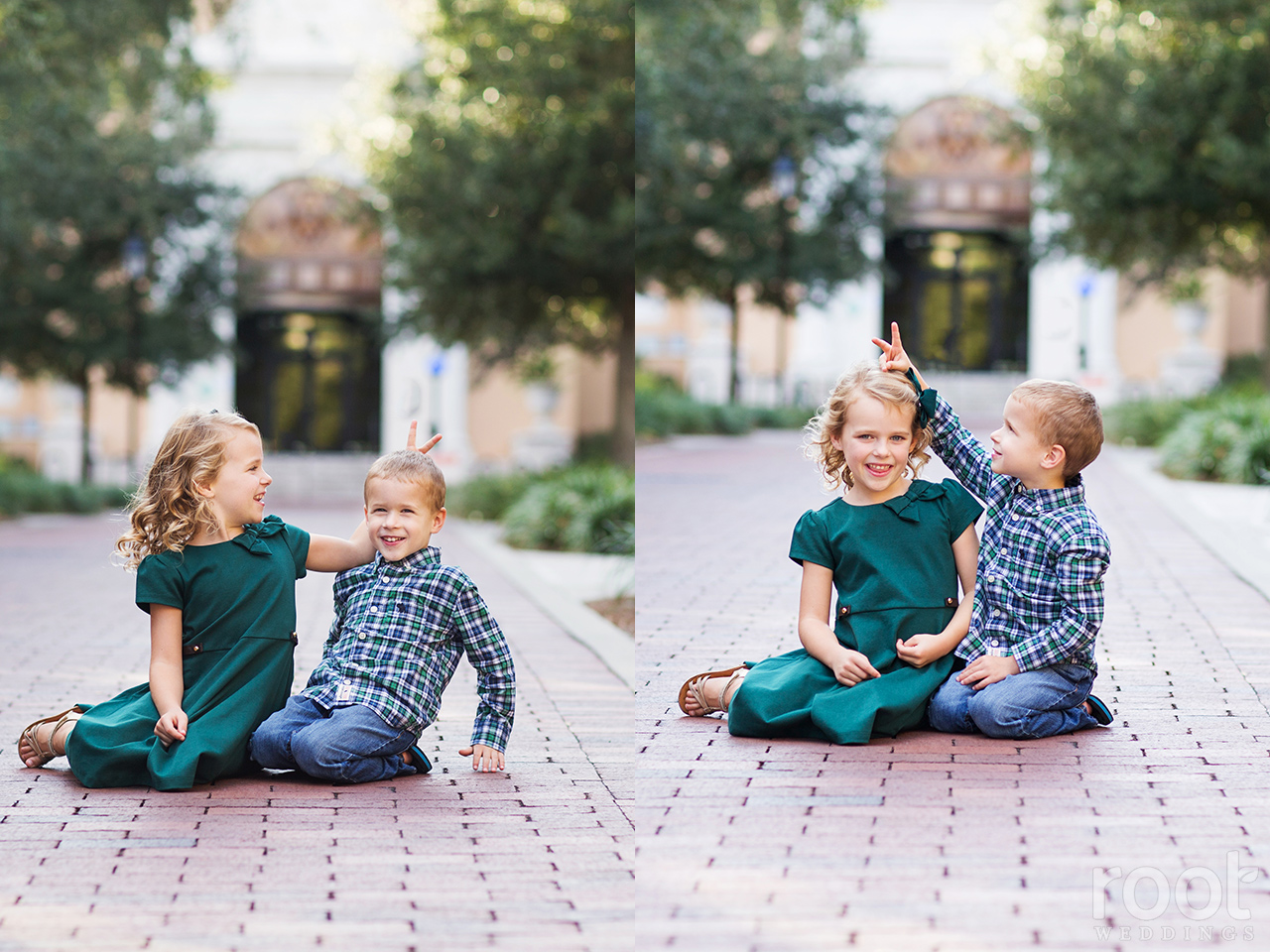 A little rock, paper, scissors break. <3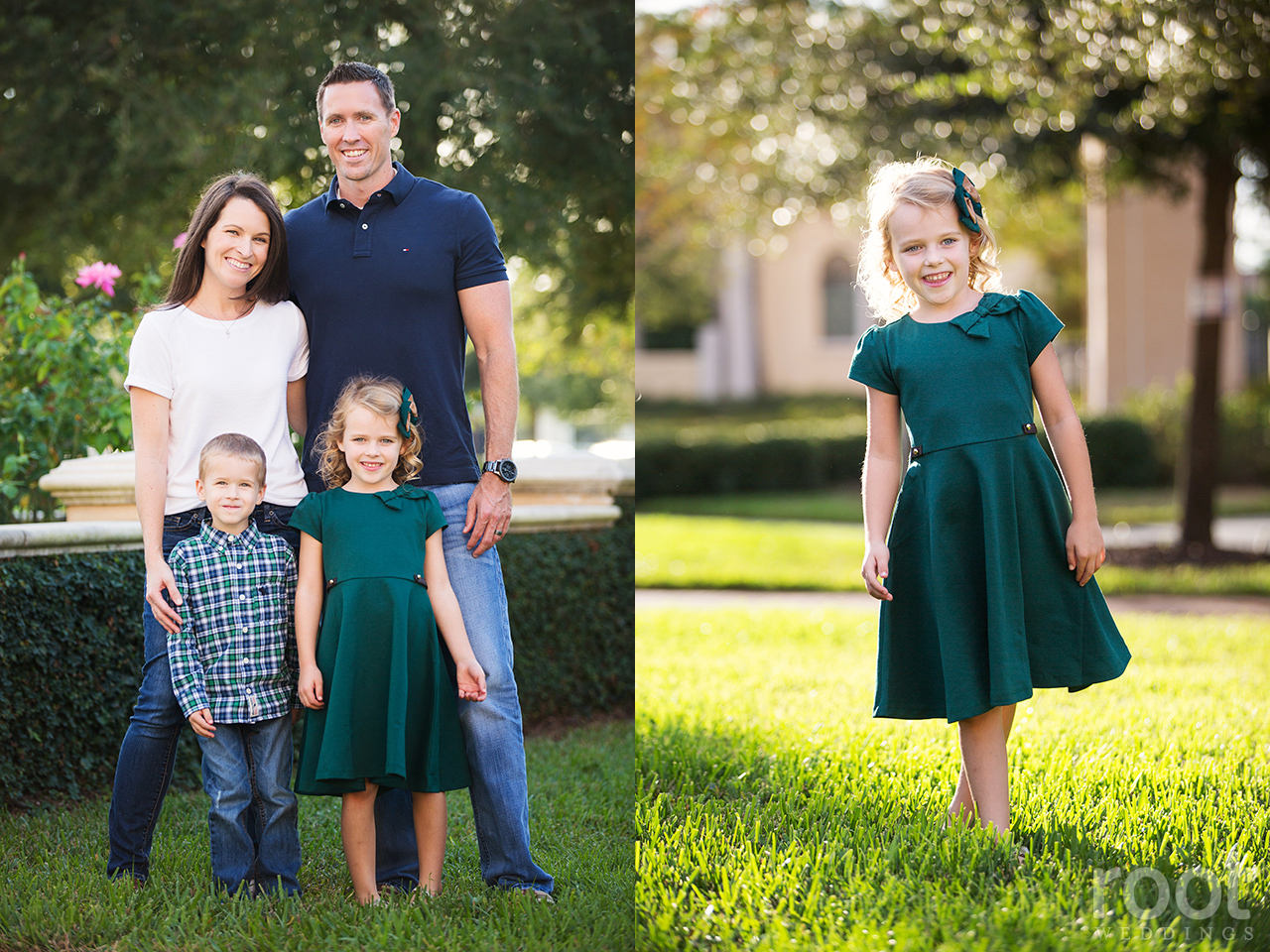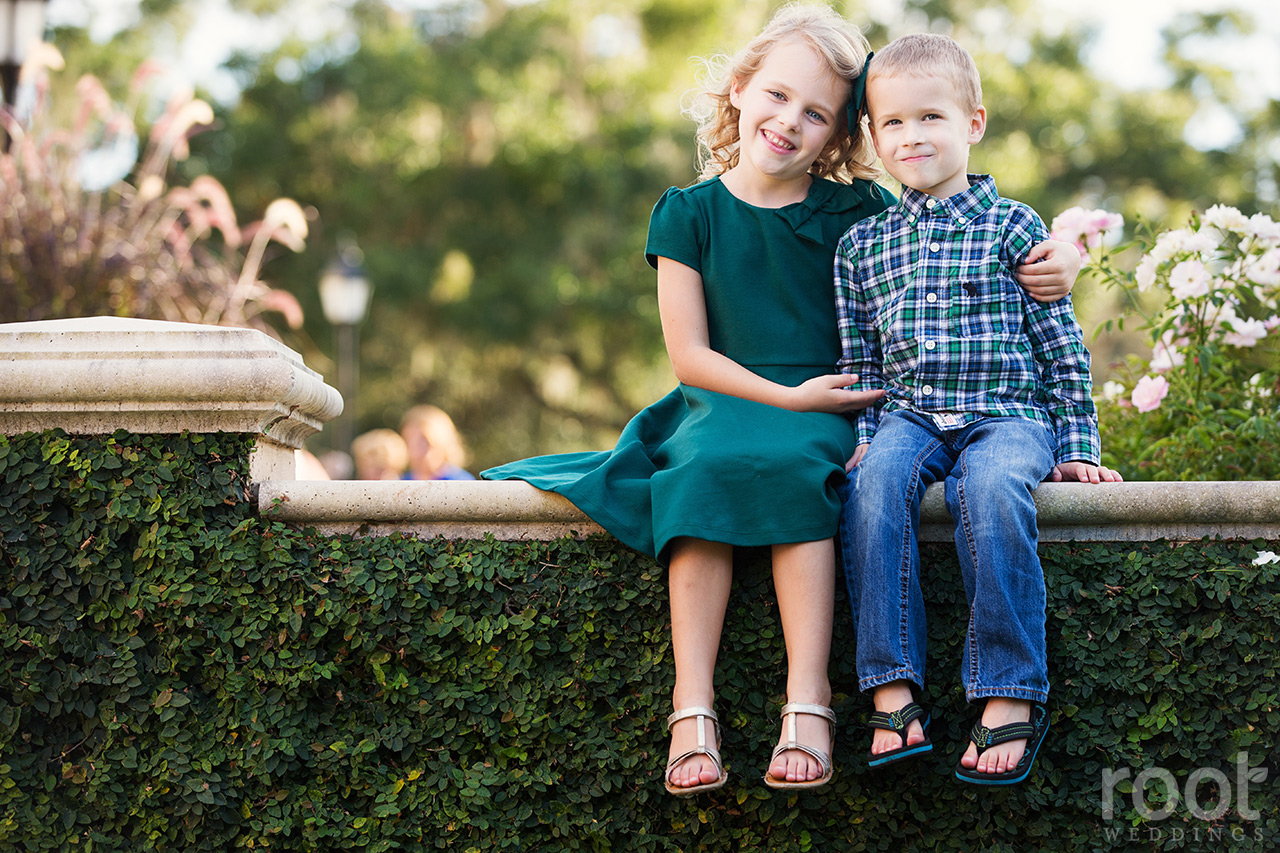 We also had a dance competition break, and Alyssa was NOT pleased that as a judge, I decided it was a tie. <3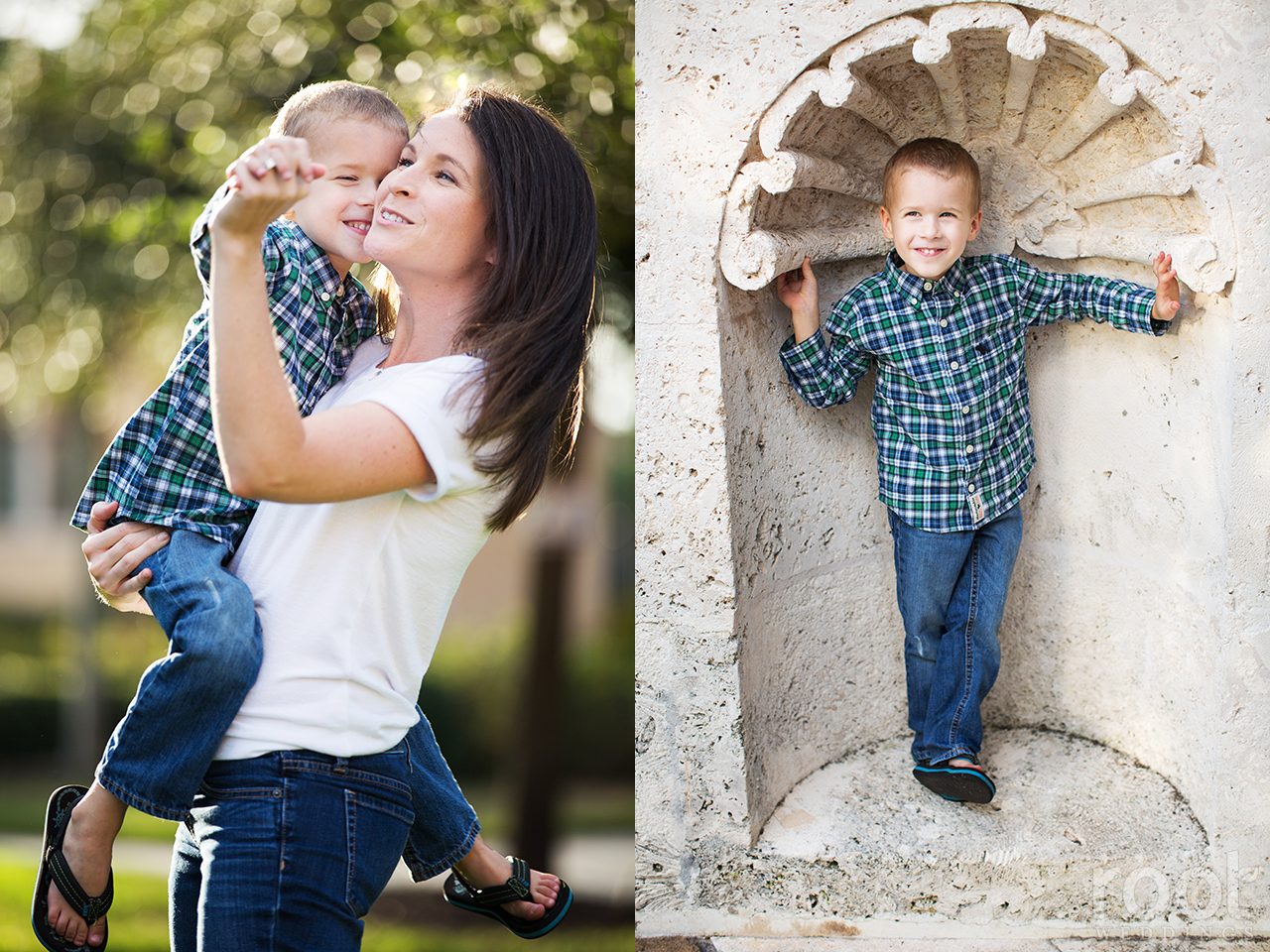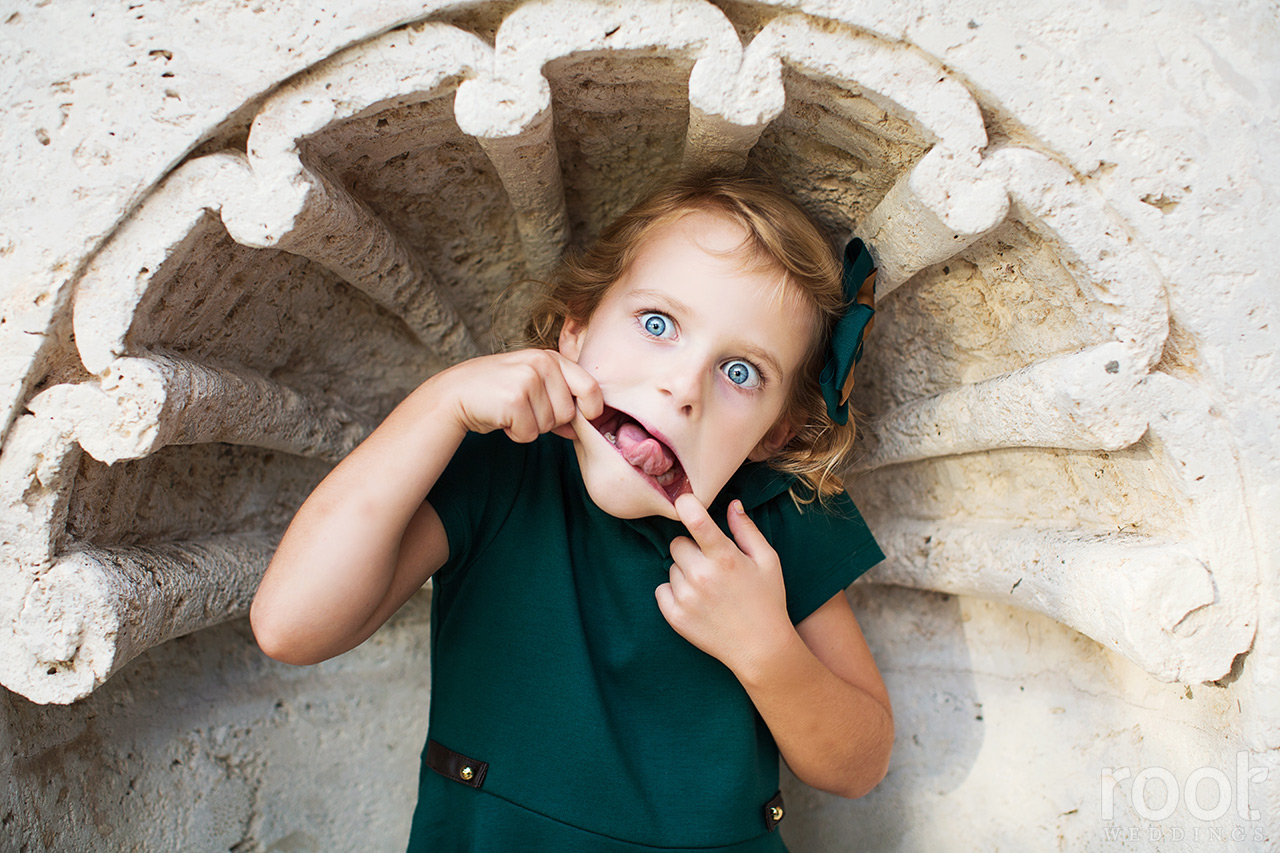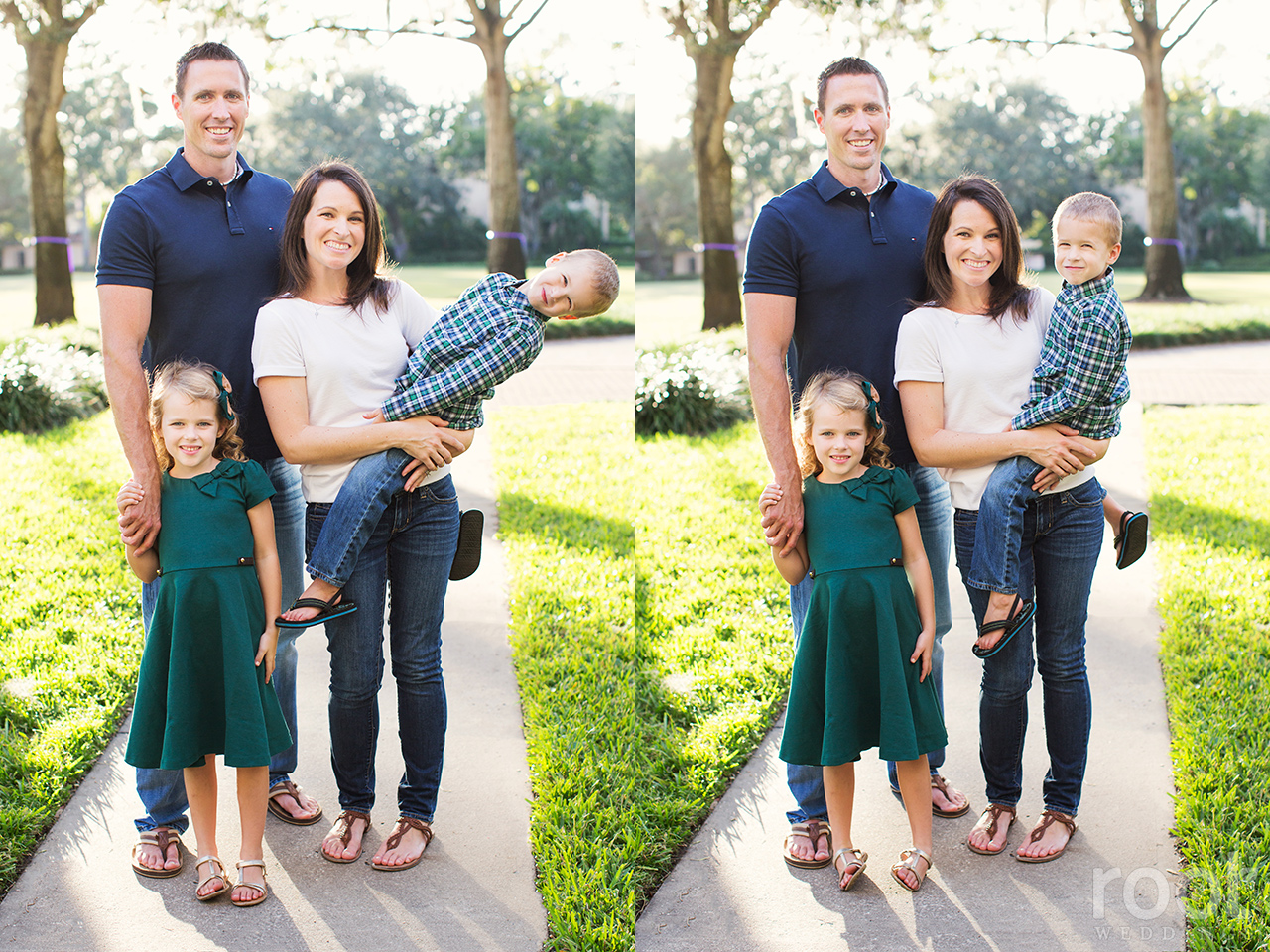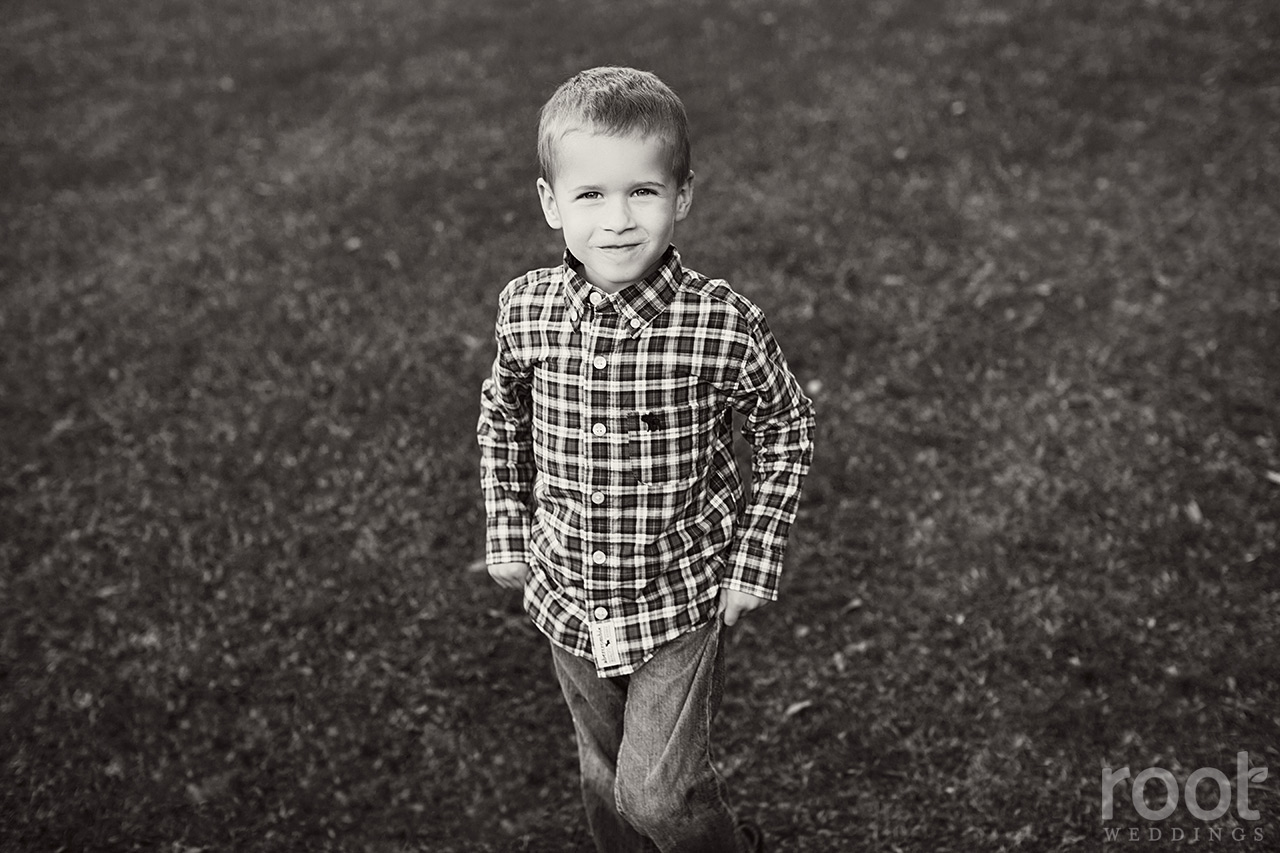 That moment we knew our subjects were DONE!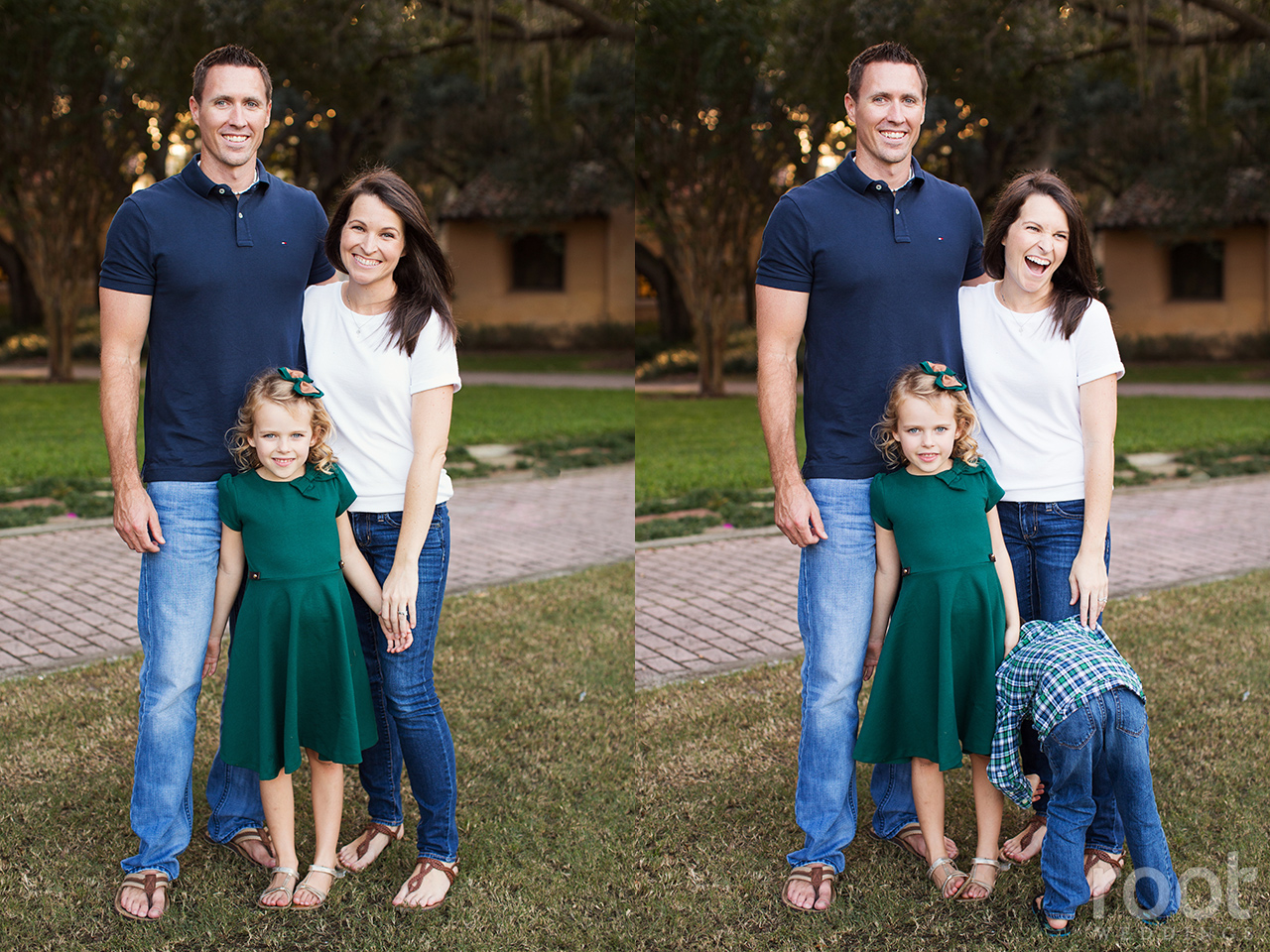 Andrea, Brian, Alyssa, and Austin, we had TOO much fun. Thank you for everything, and we hope your "real" photographer finally showed up, lol! :)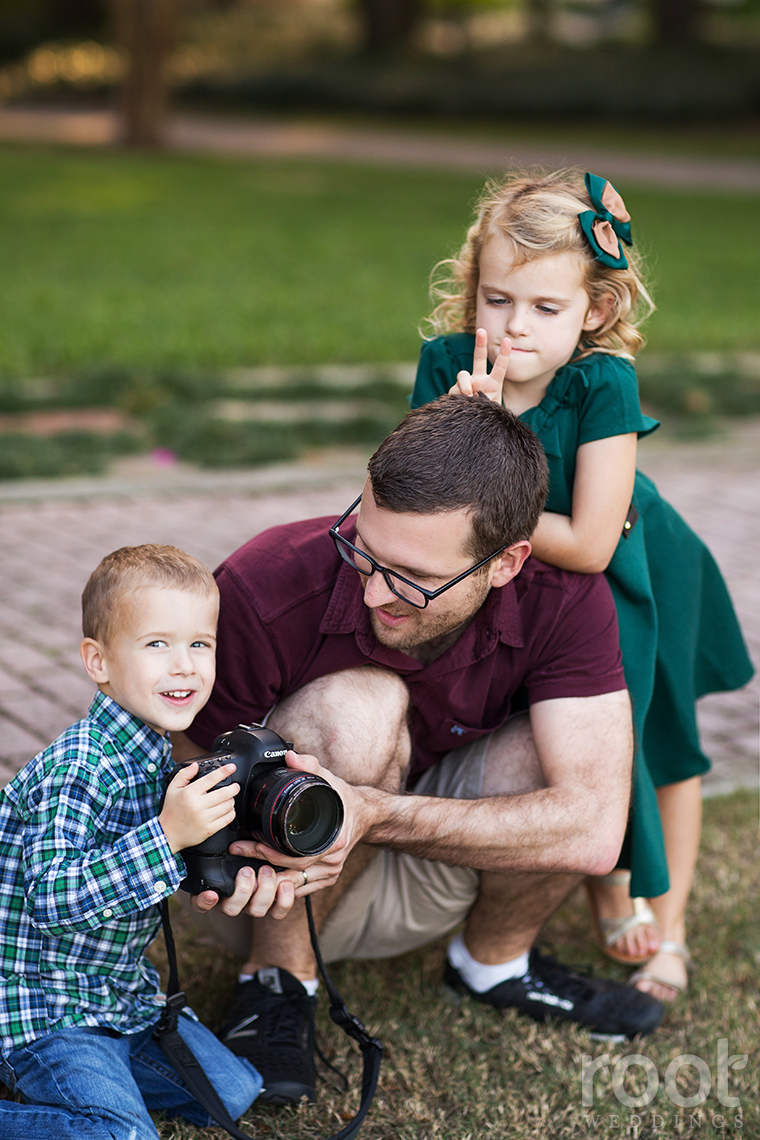 Save
Seeing as we're so close to Thanksgiving (how did THAT happen?!), I can't think of a better family to share than this one… Our original "Root Lifers!"
Adam and Jenn were my second-ever wedding, Nate's 3rd, and forever have a piece of our hearts! We photographed their family session since Jillian was a baby, and now look at these guys! Well, Adam and Jenn look the *exact* same if not better, but Jillian is so big!!! Her wedding will be here before we know it!! ;)
We are only in business today because of people like Adam and Jenn who, 10 years later, are still passing us on to their friends and families. Word of mouth referrals have been the backbone of our business and we couldn't stand here without them.
We met up with Adam and Jenn ON their 10th anniversary to capture their life now. <3
Just a little reminder: This is what they looked like on their past couple sessions (click a photo for more from that shoot!)…
… And here they are now!!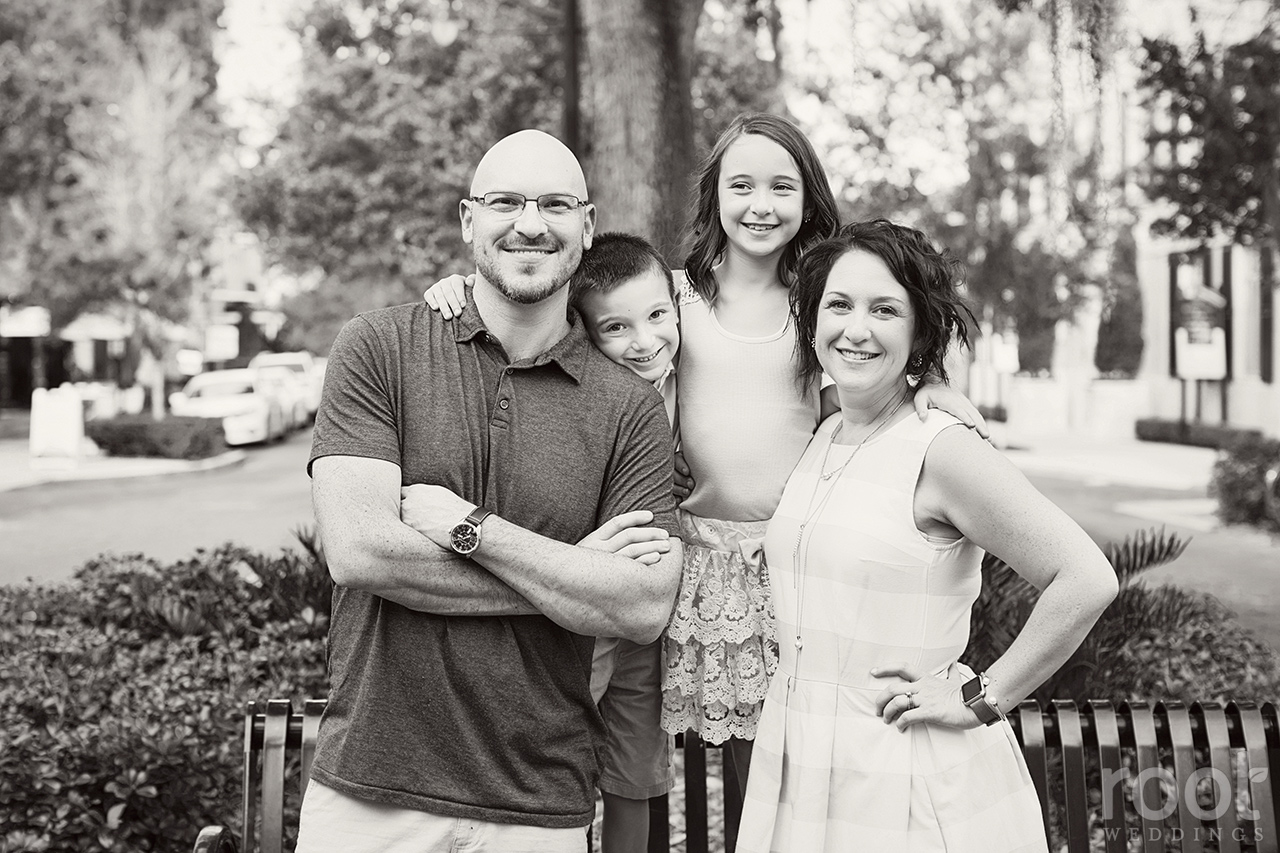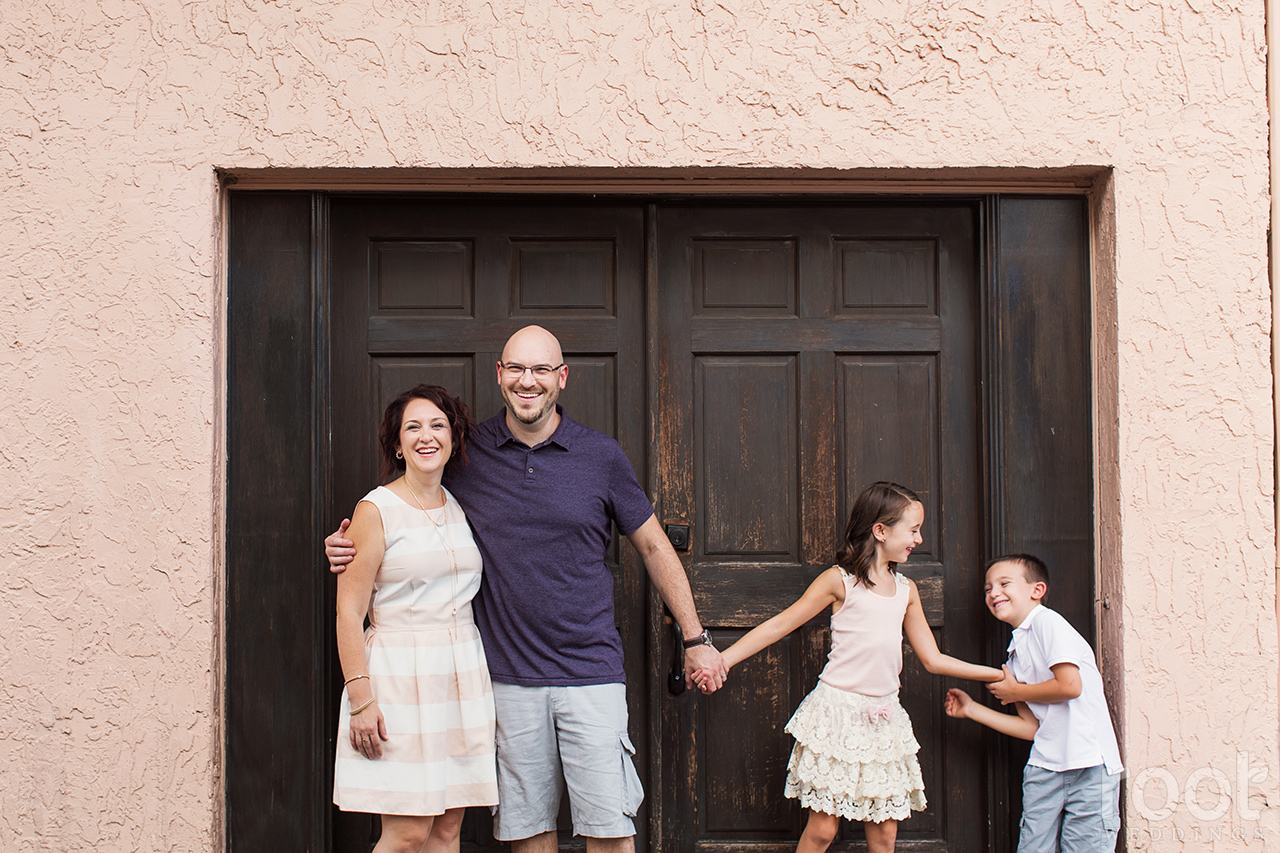 Obligatory walking-by-the-dumpsters-for-a-good-photo-spot-trust-us photo.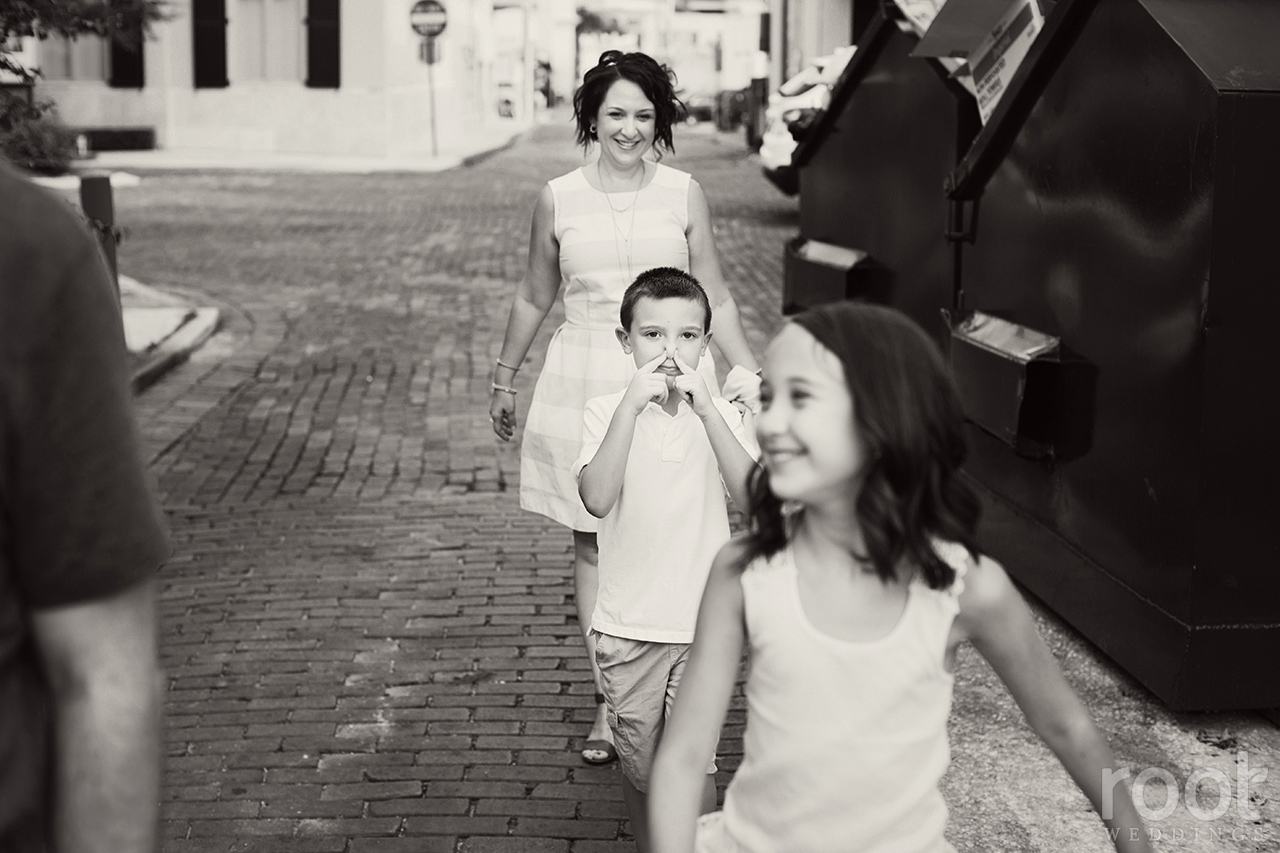 Beautiful Jill. <3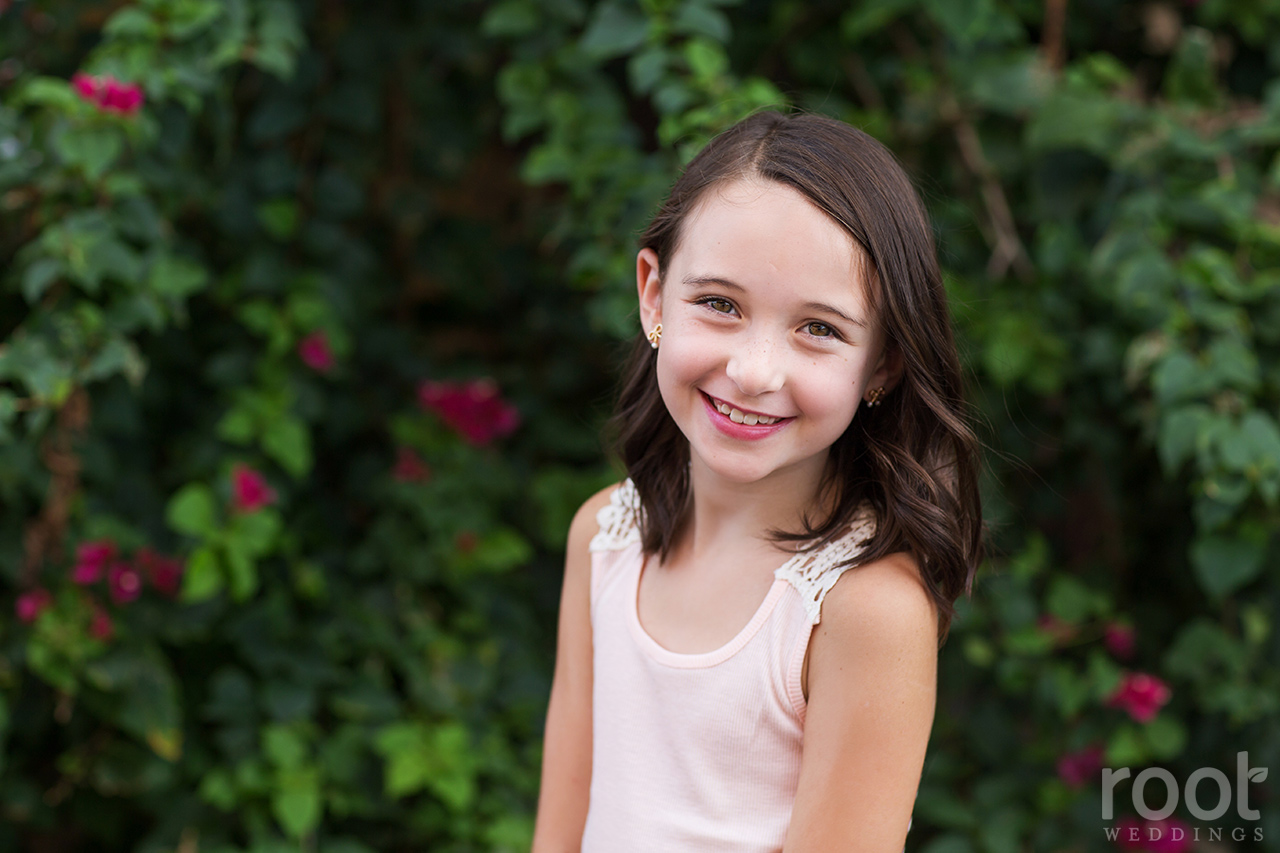 Silly Jack. <3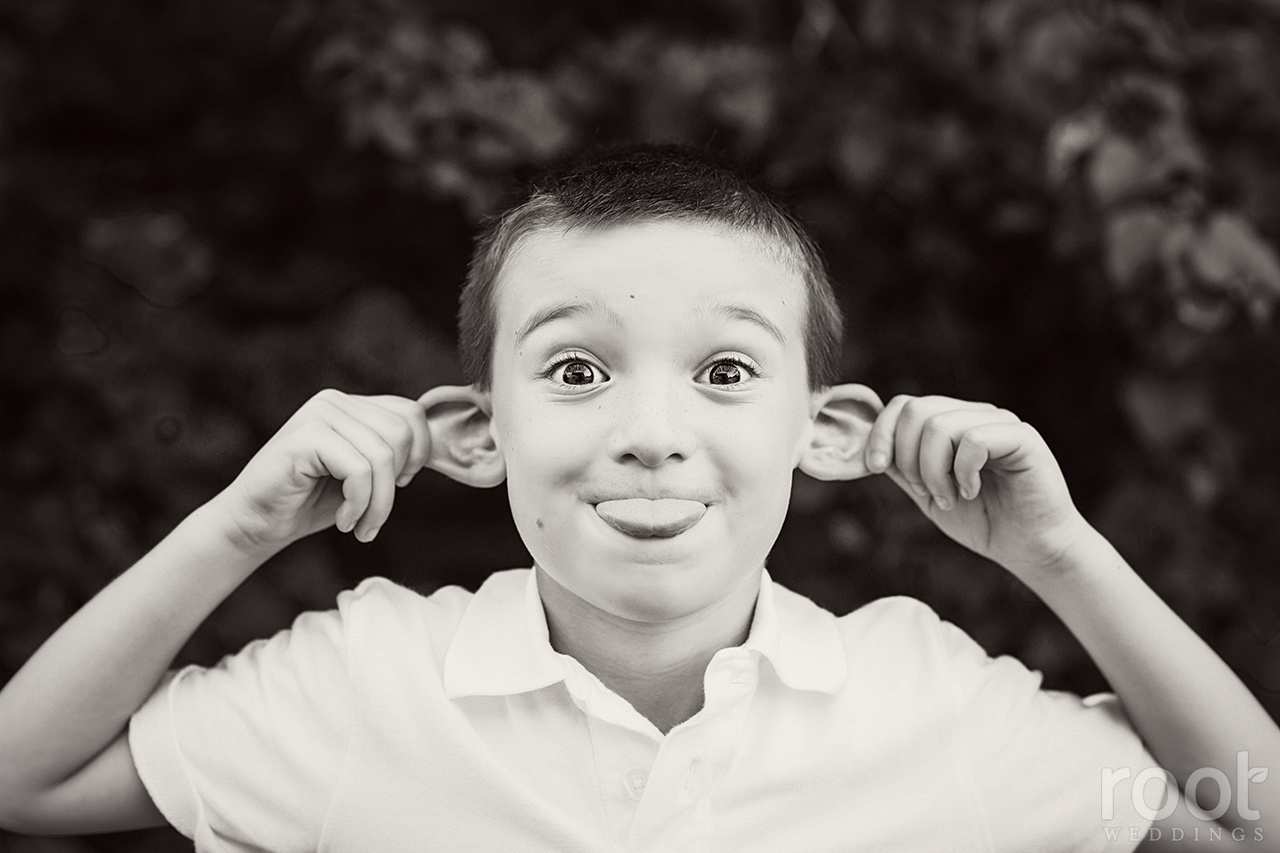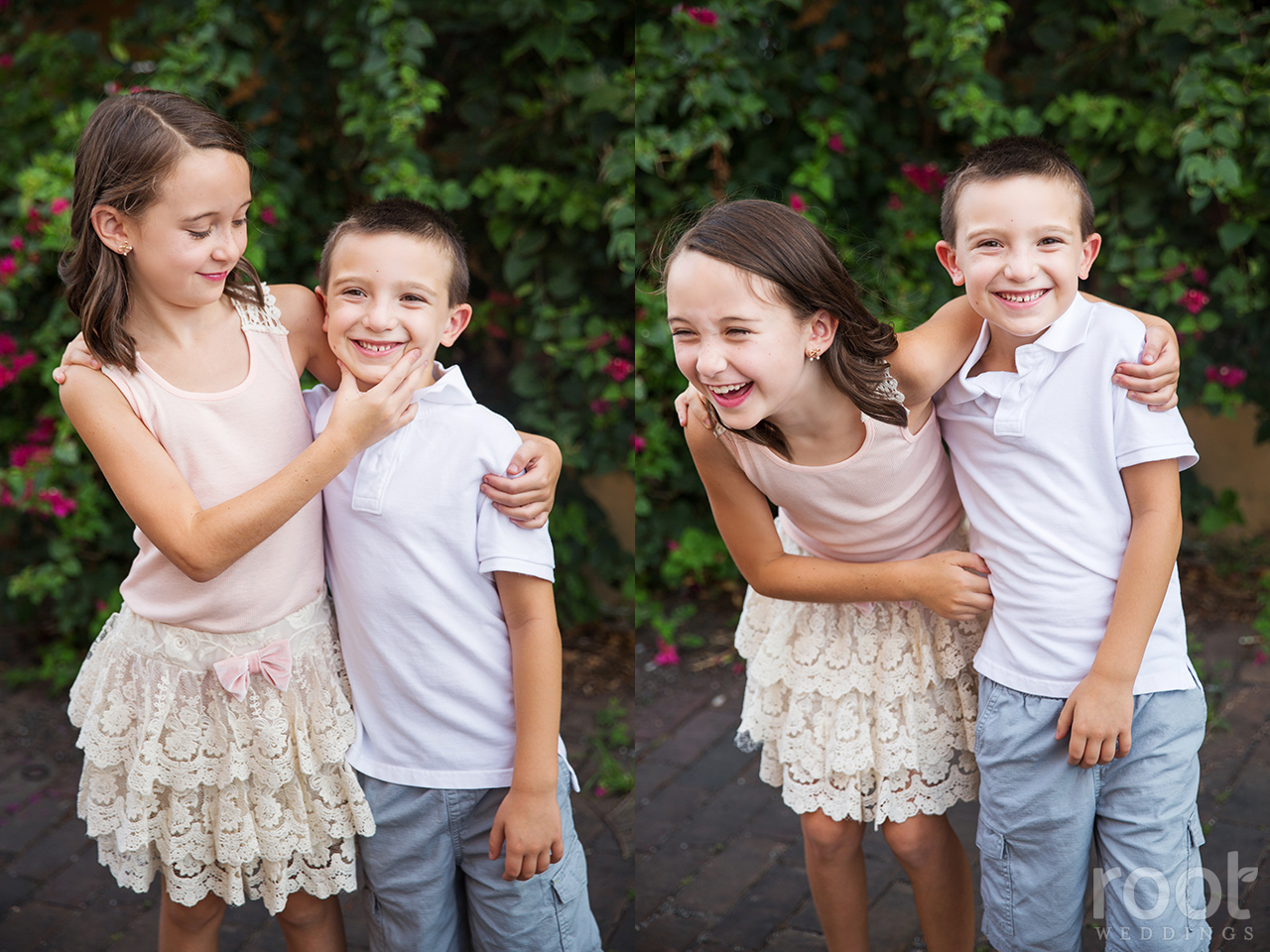 I don't even know how this beautiful girl happened! I swear she was just a baaaaby!!!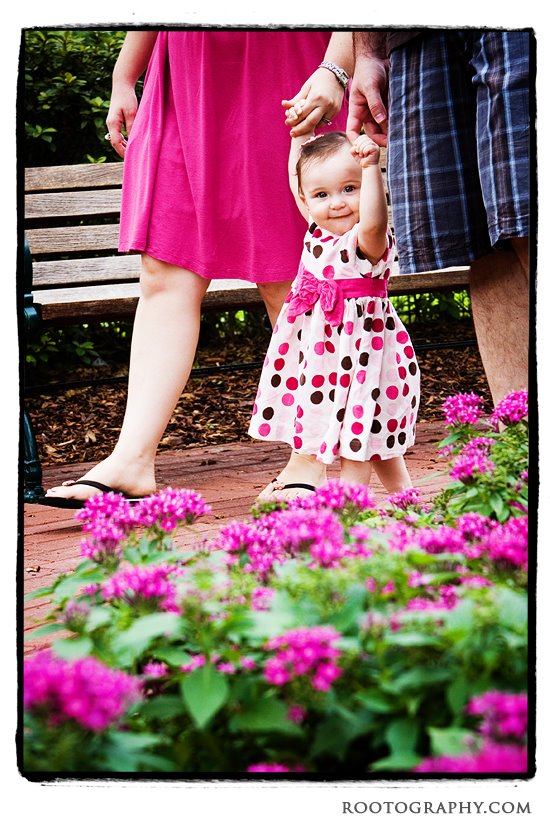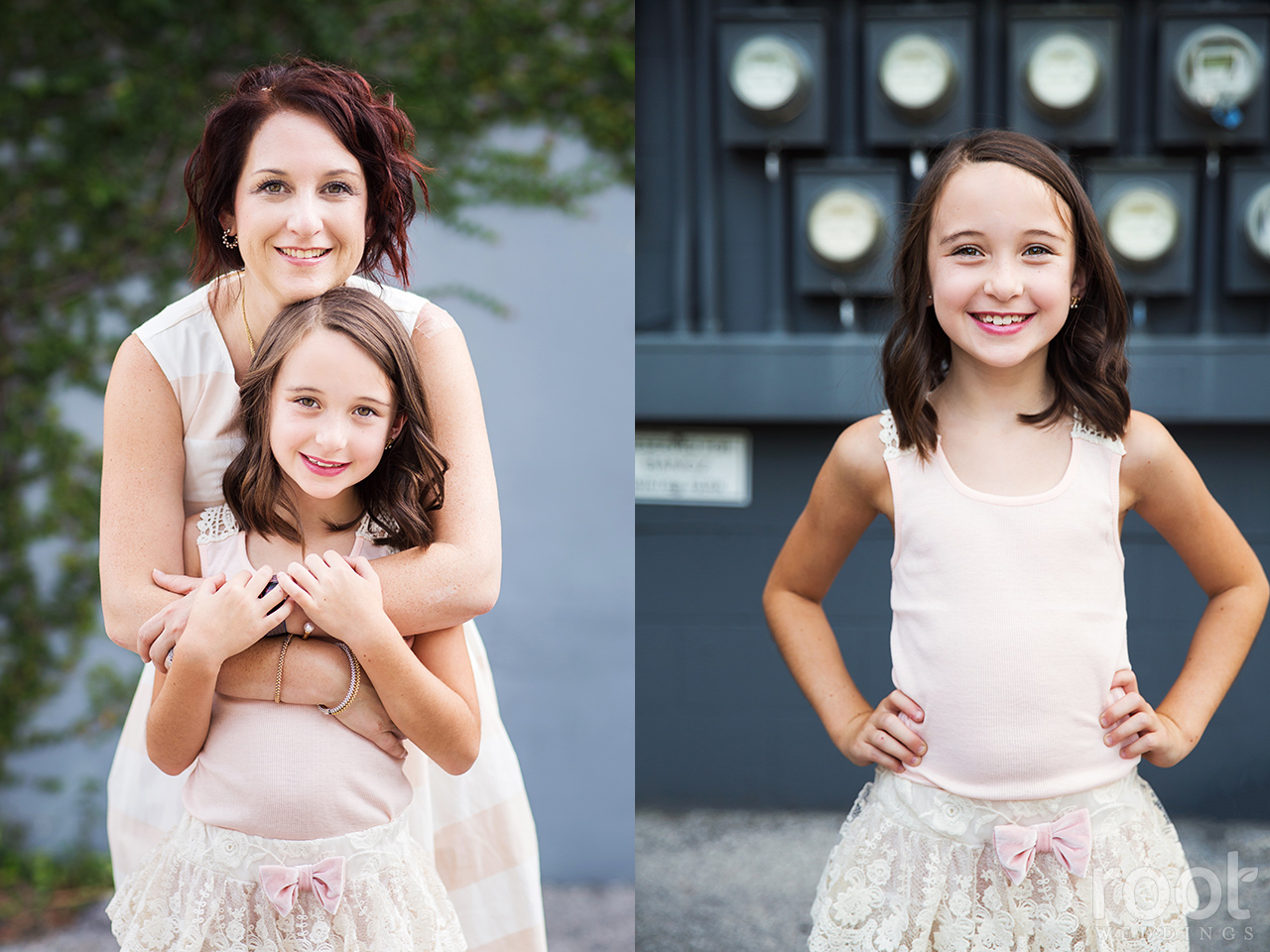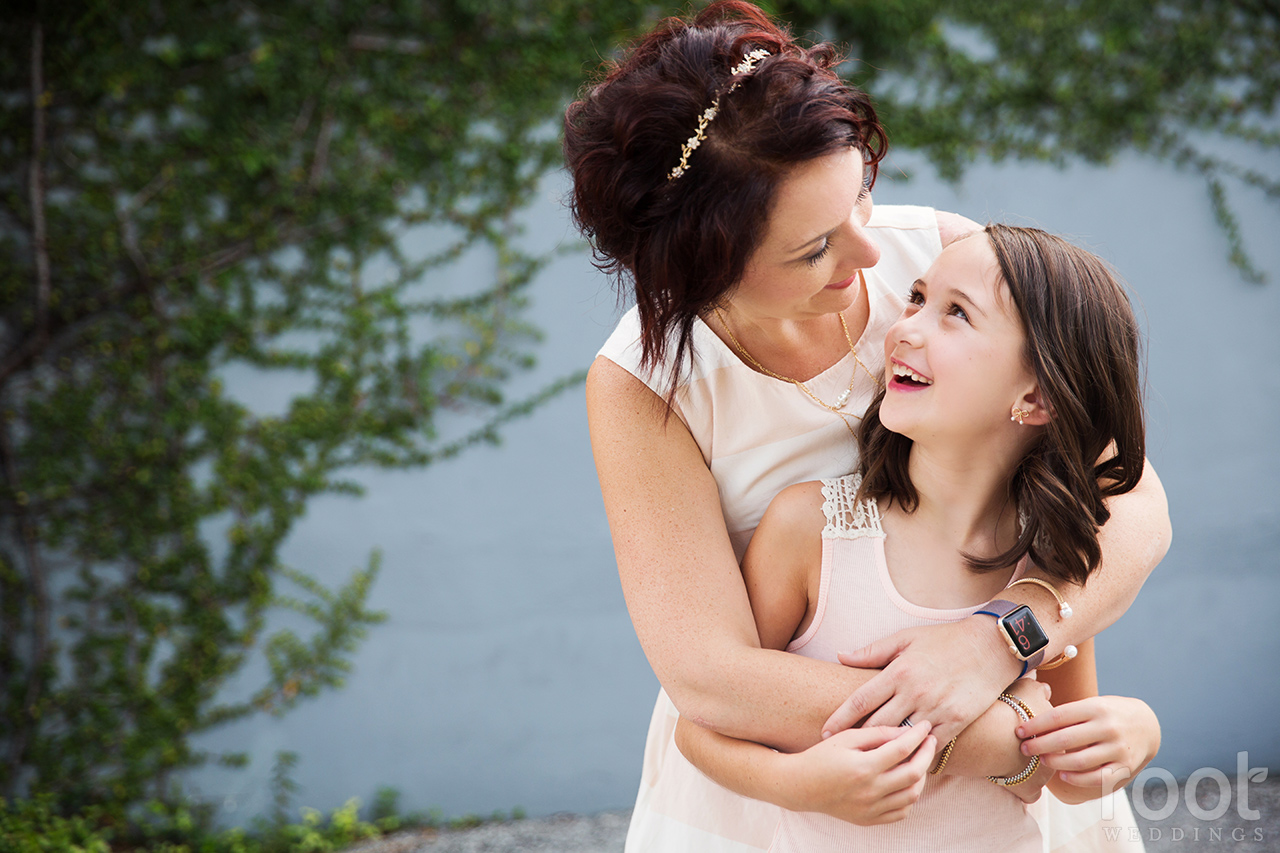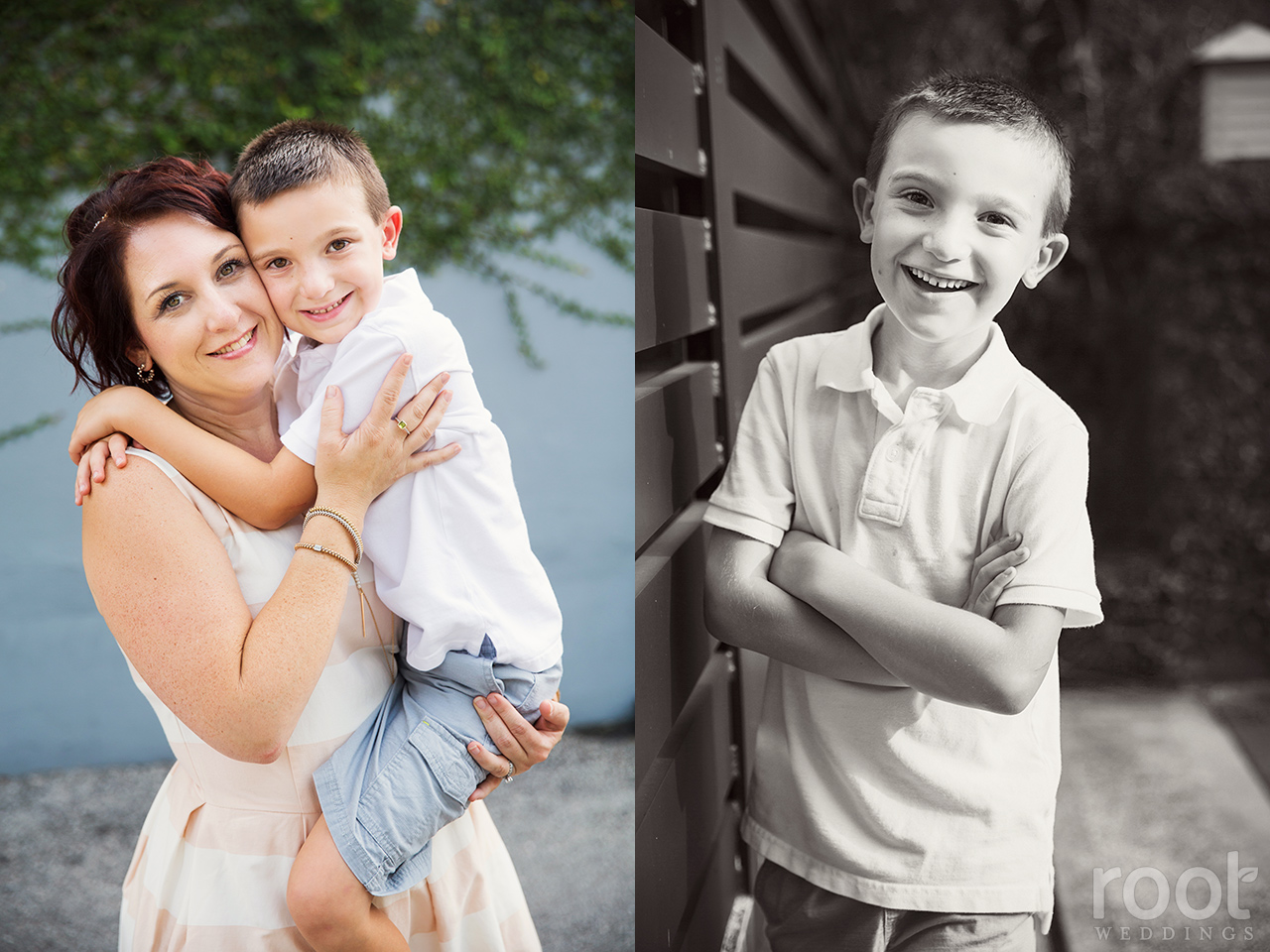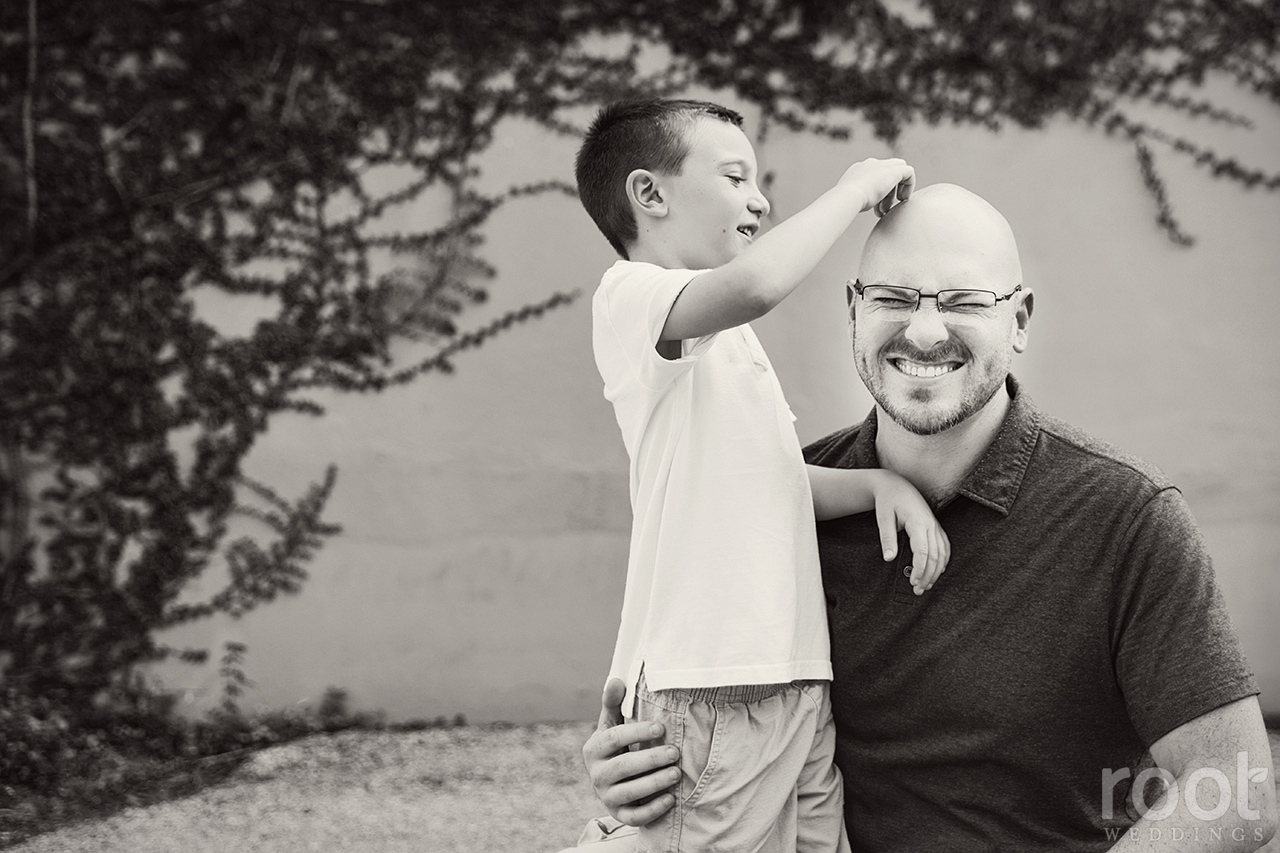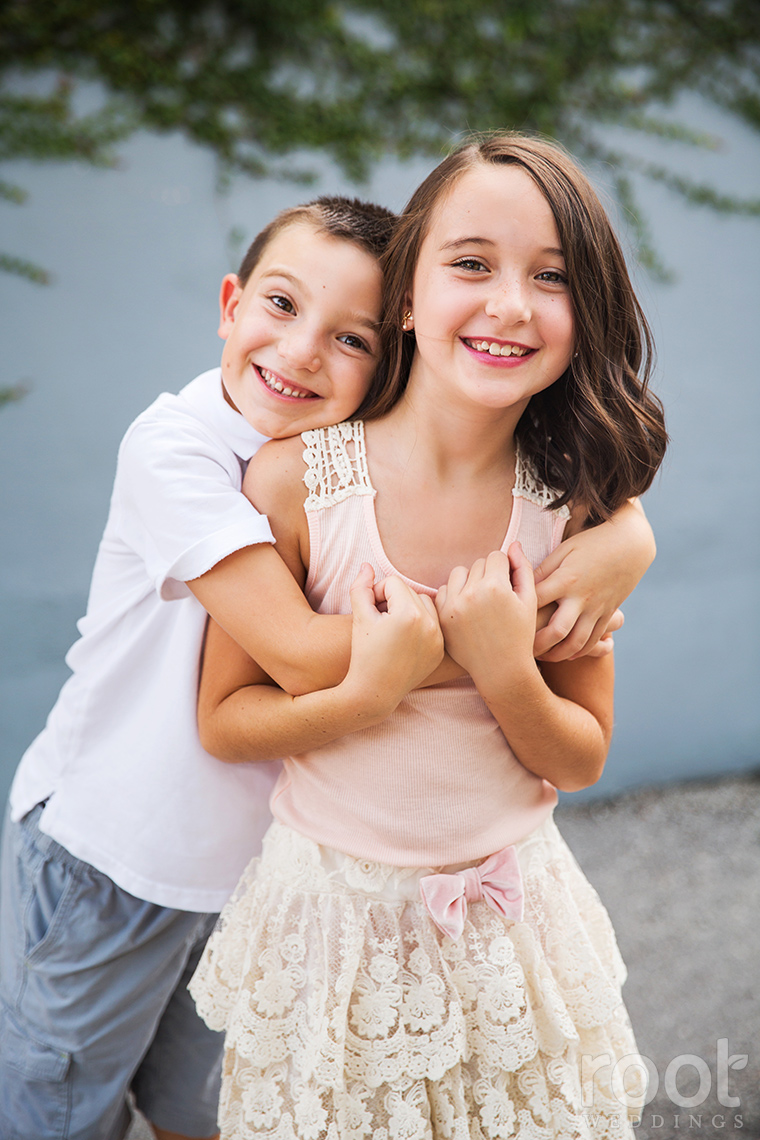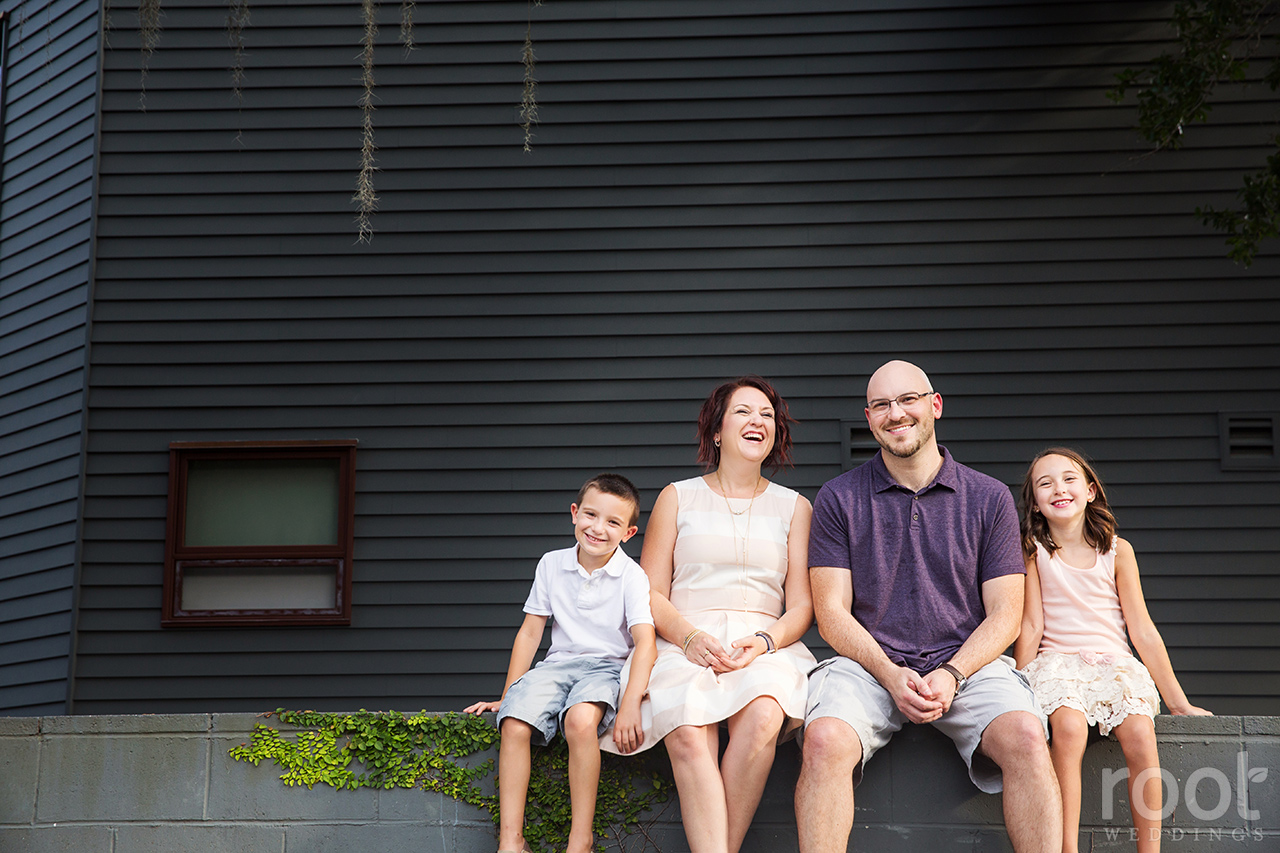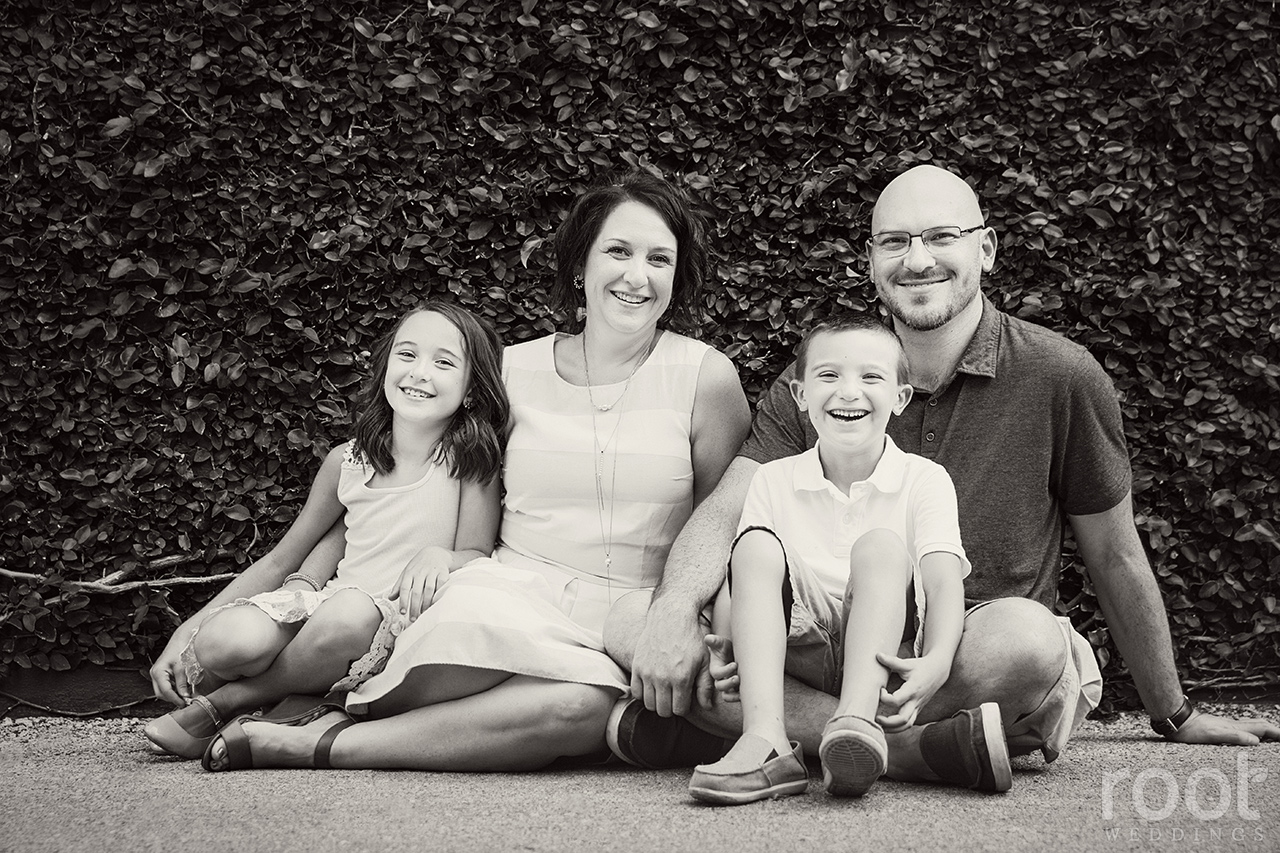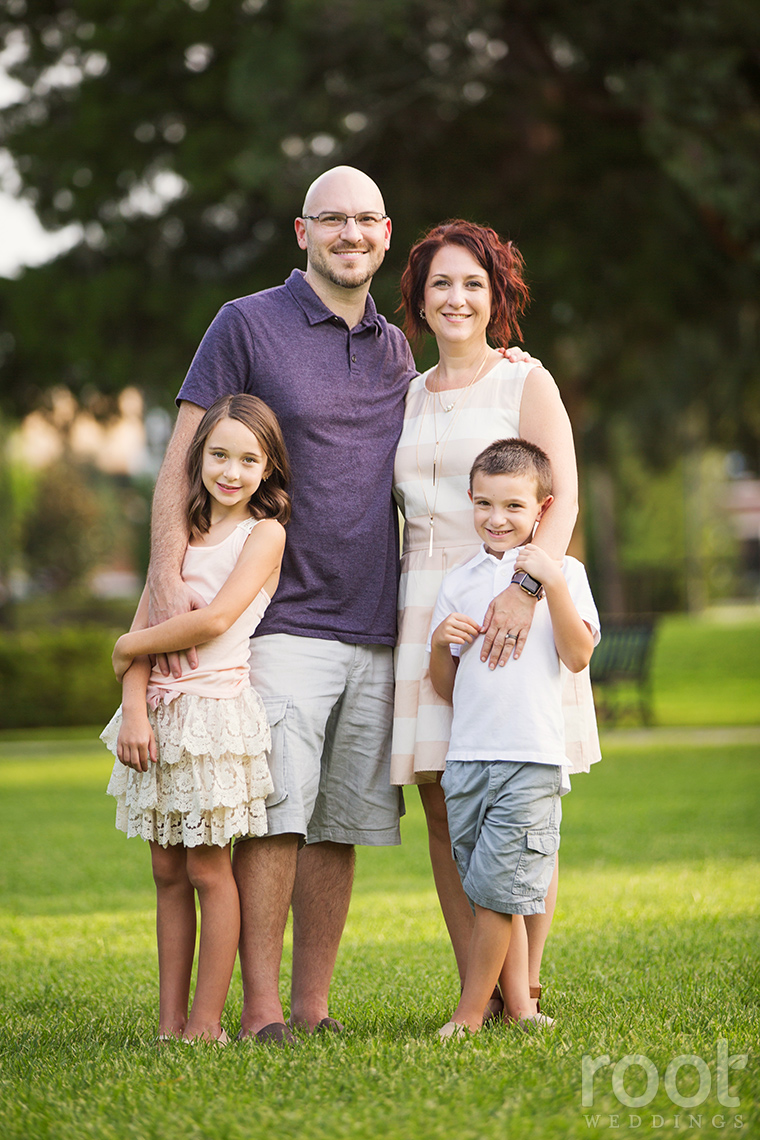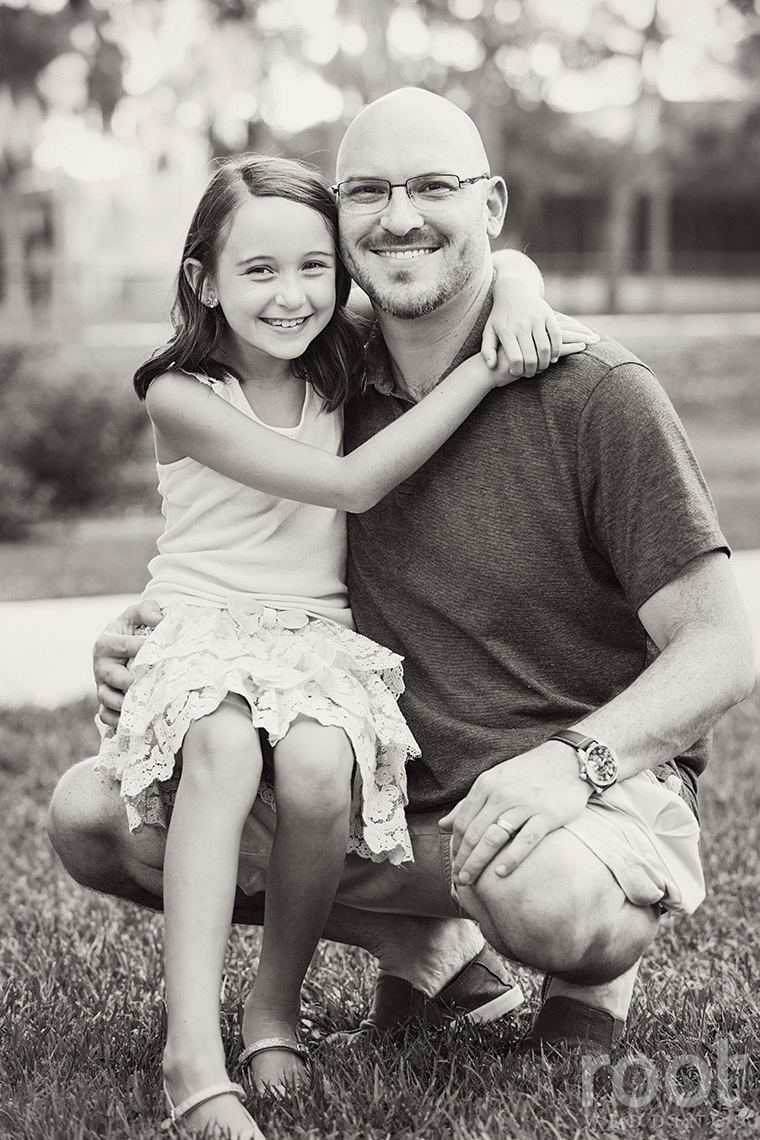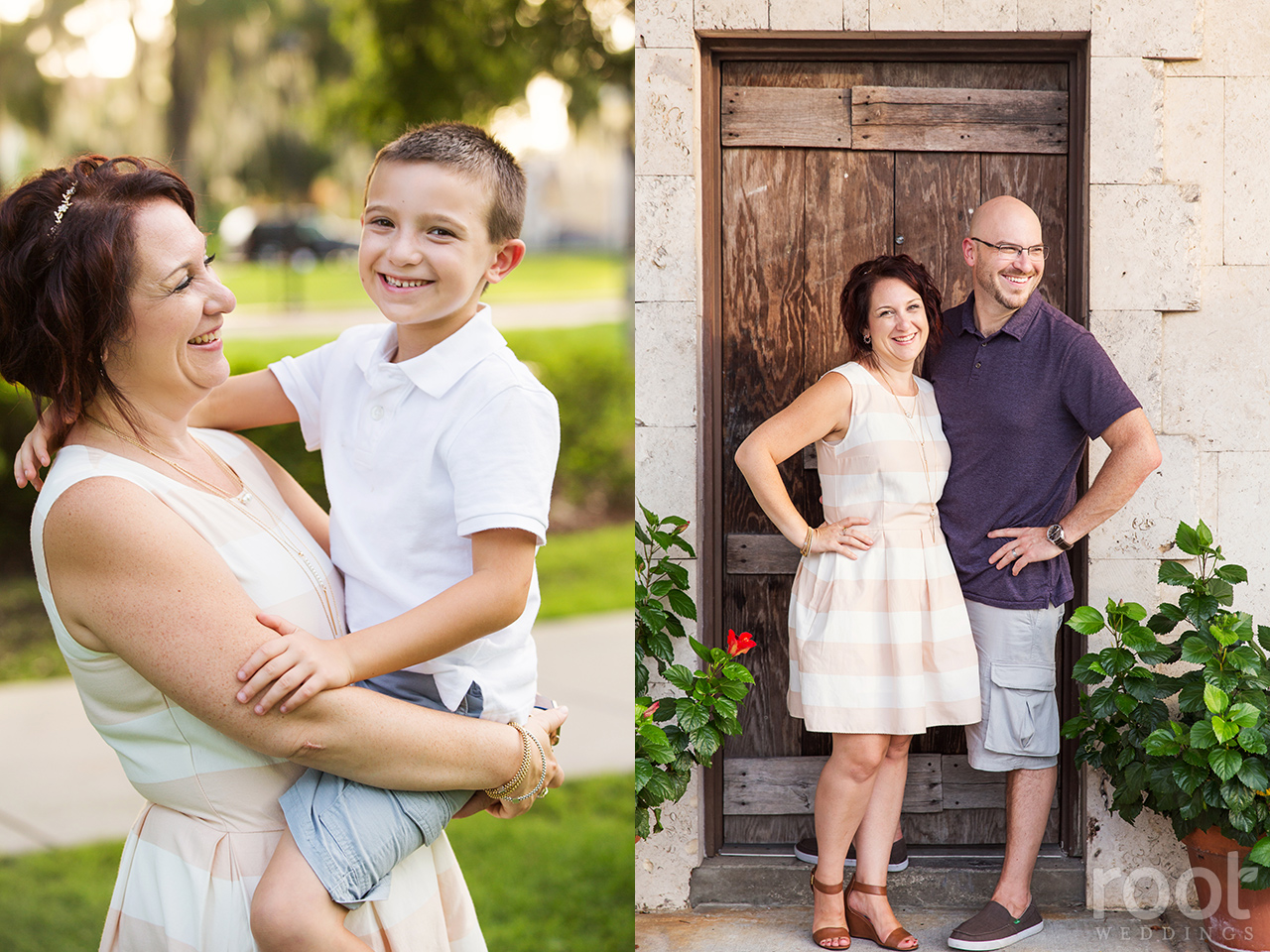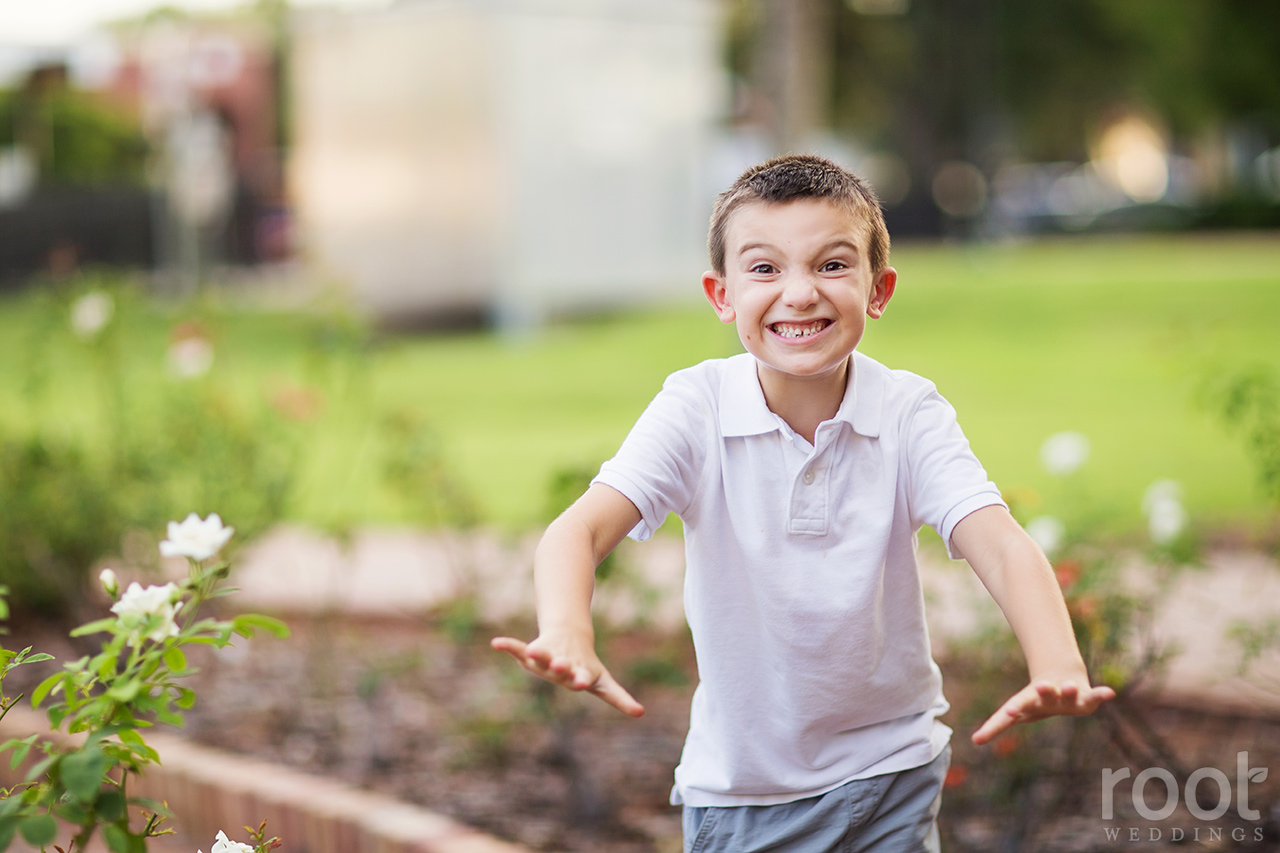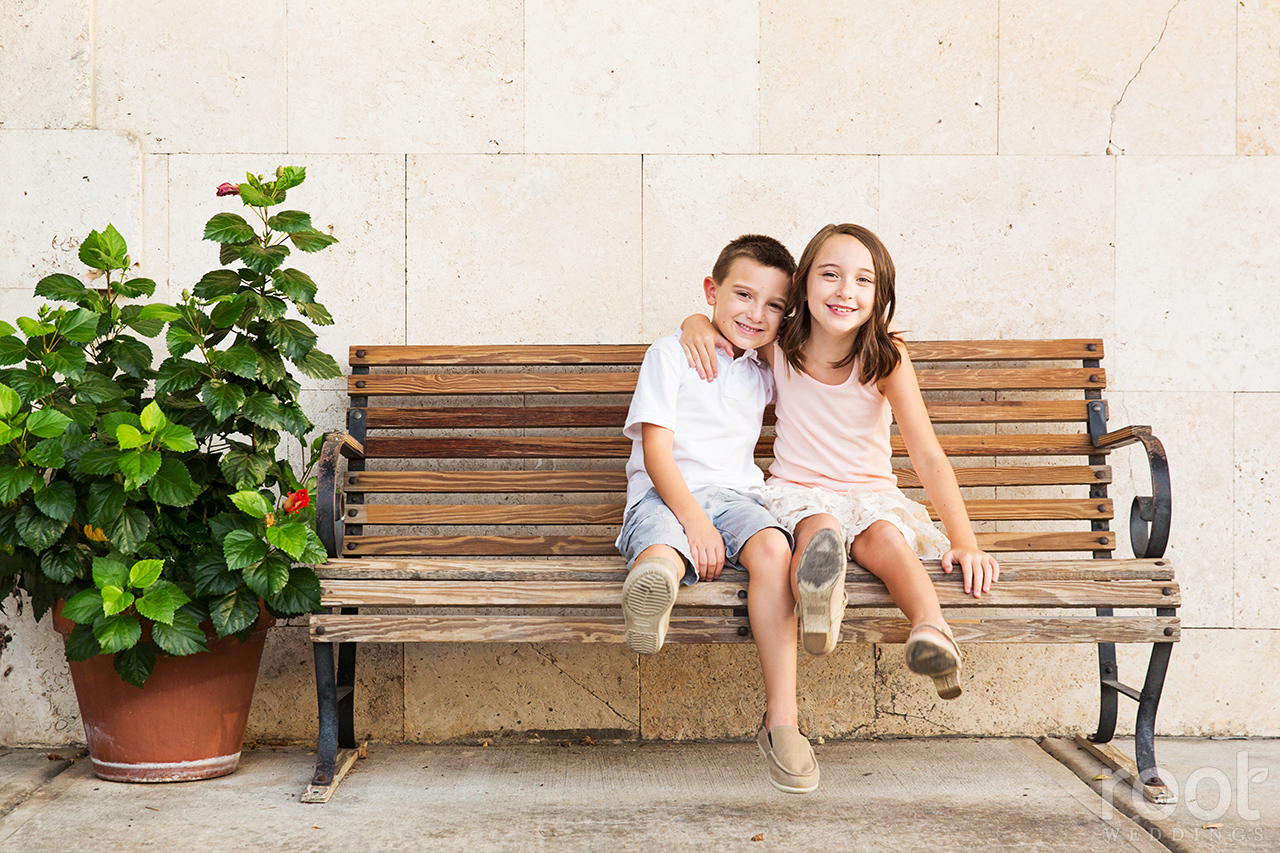 One of my faaaaaaaaaaaaaaavorites! :)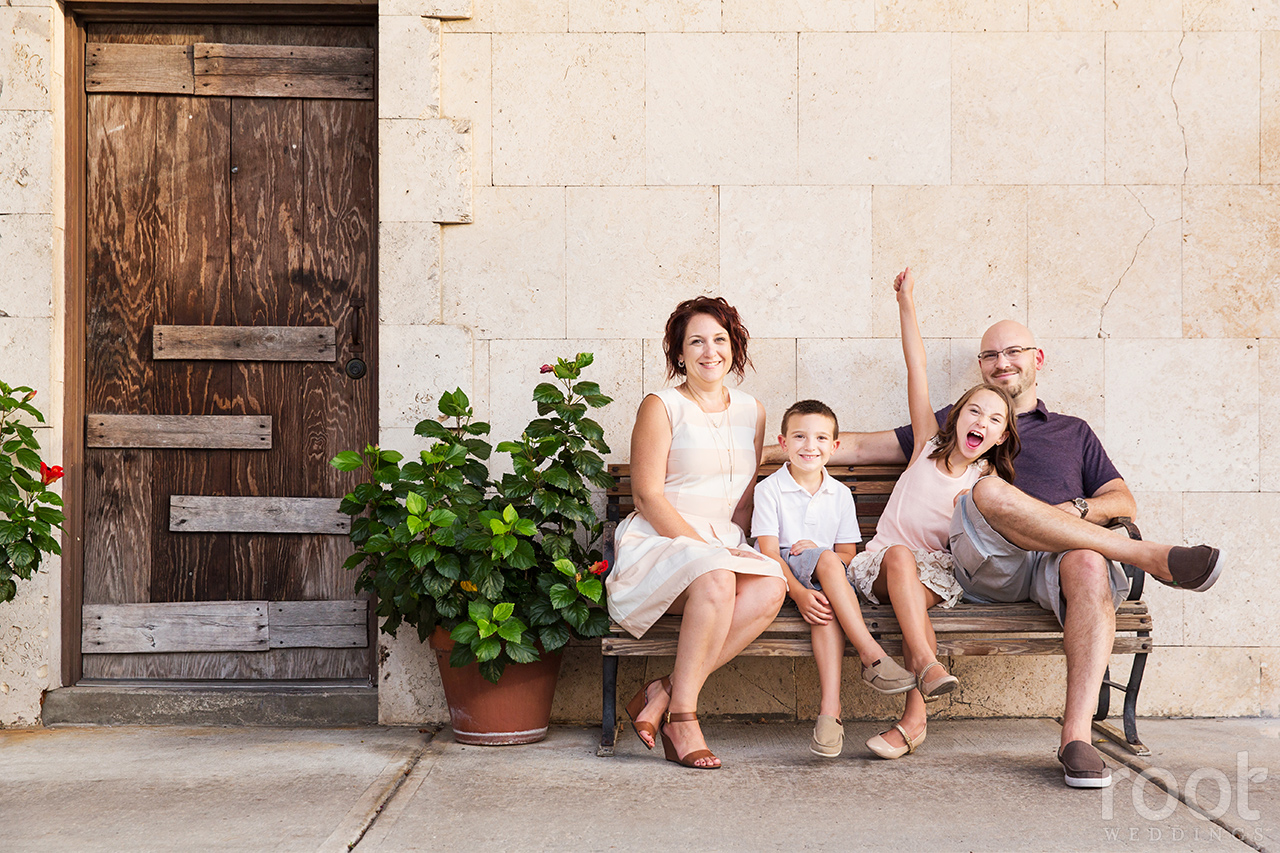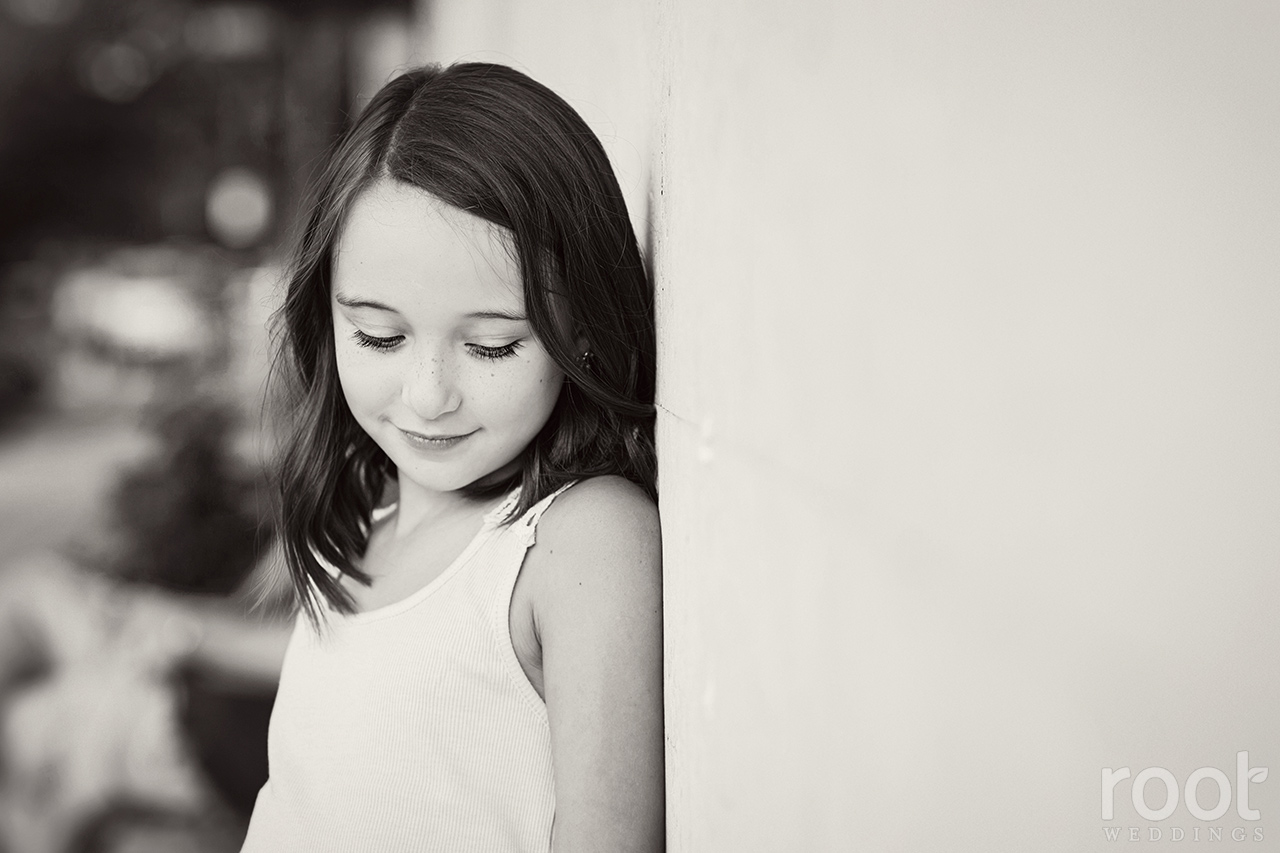 Adam, Jenn, Jack, and Jill, thank you for playing with us!!! We can't wait 'til your 20th. <3