Jessica and Steven found us through recent Root couple, Meghan and Dave! <3
Jessica was a bridesmaid in the wedding *and* did the whole wedding party's hair and make-up. The wedding was in Providence, but Jessica contacted us about photographing her and Steven's anniversary session on their next trip down to Walt Disney World. Our shoot was Jessica's anniversary gift to Steven and I'm so happy it worked out. :)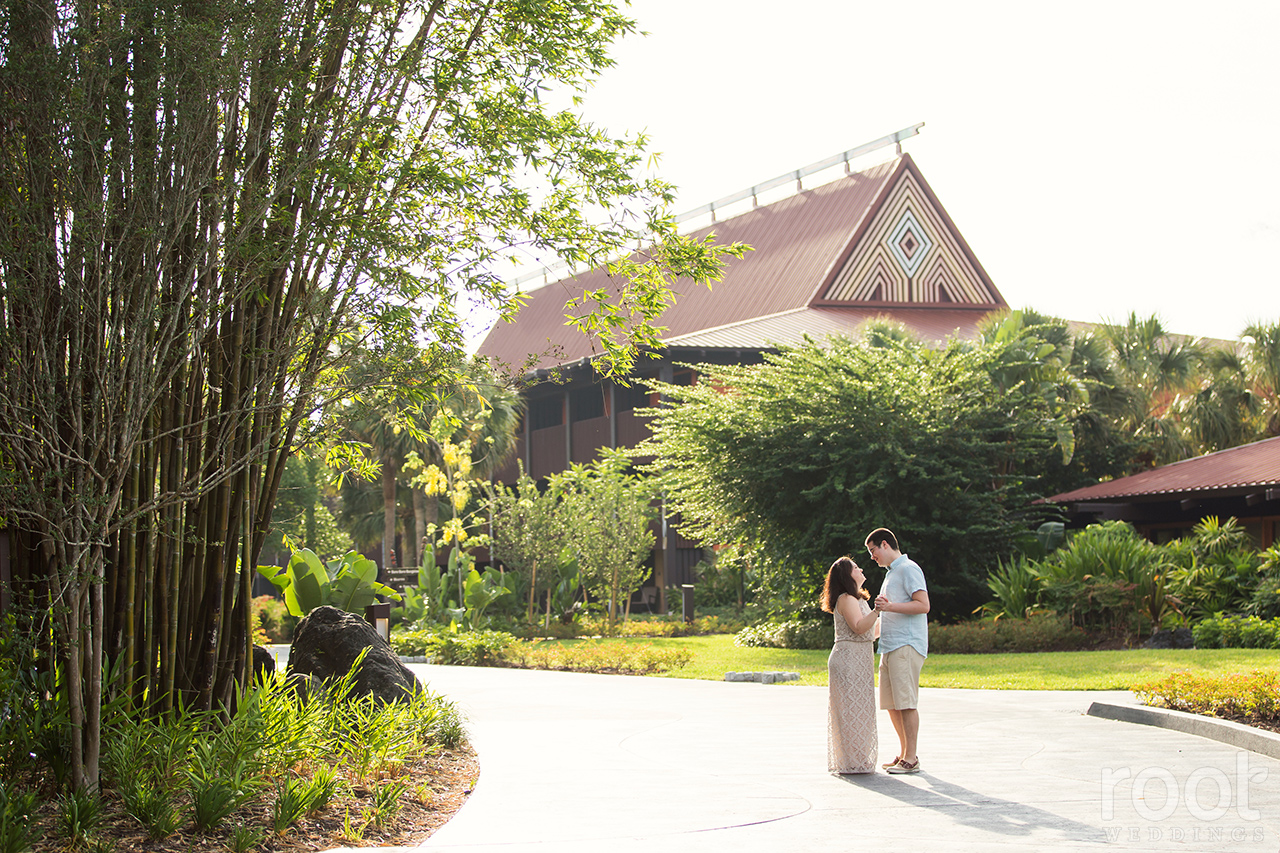 We started their session at the Wilderness Lodge and then headed to the Polynesian to wrap up. :)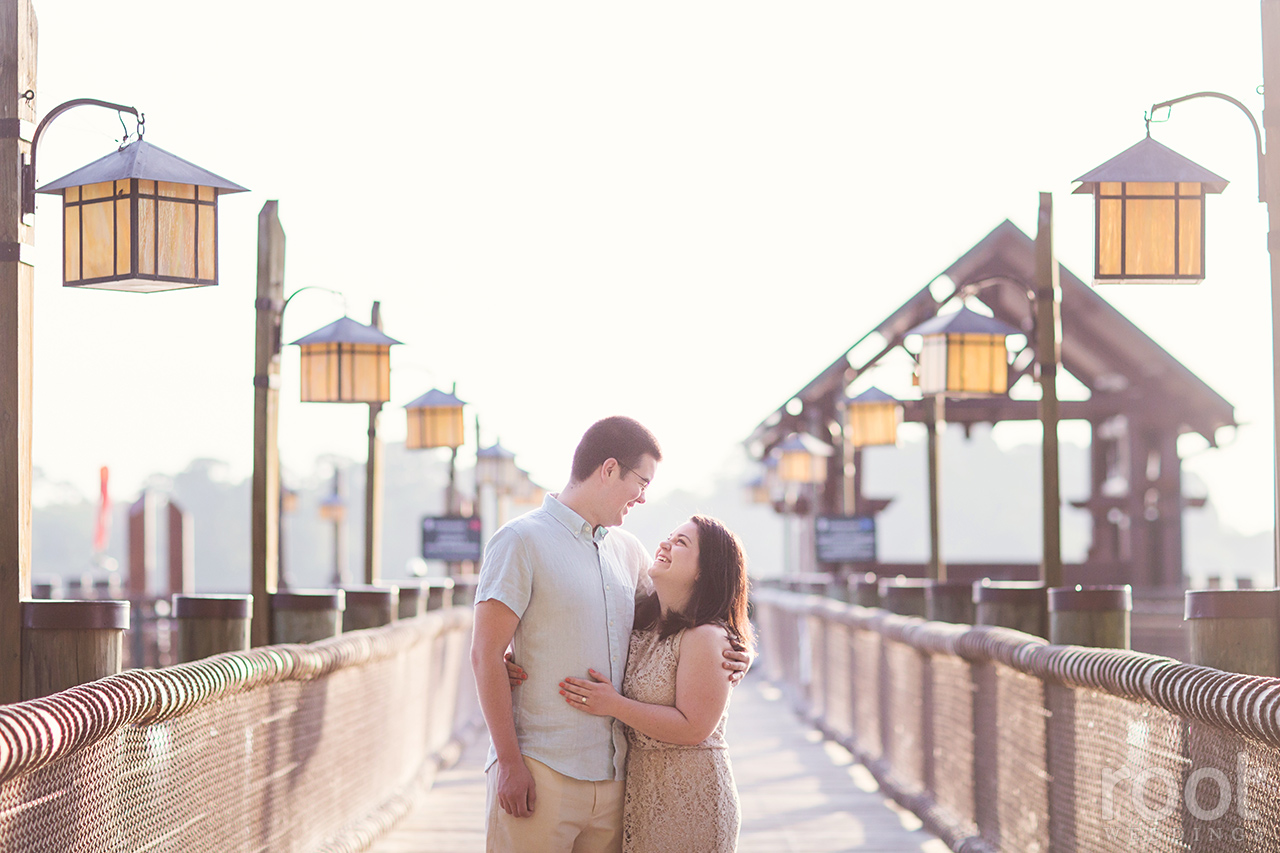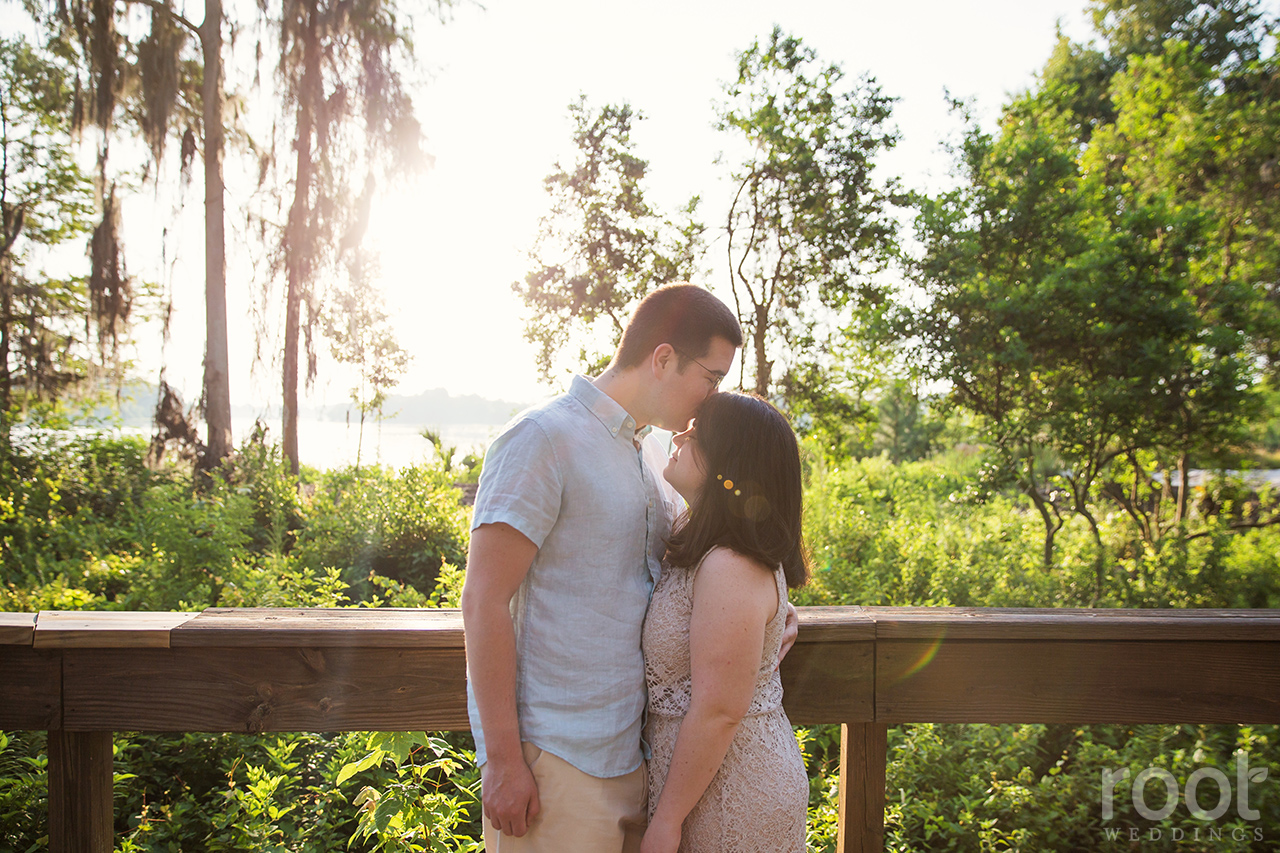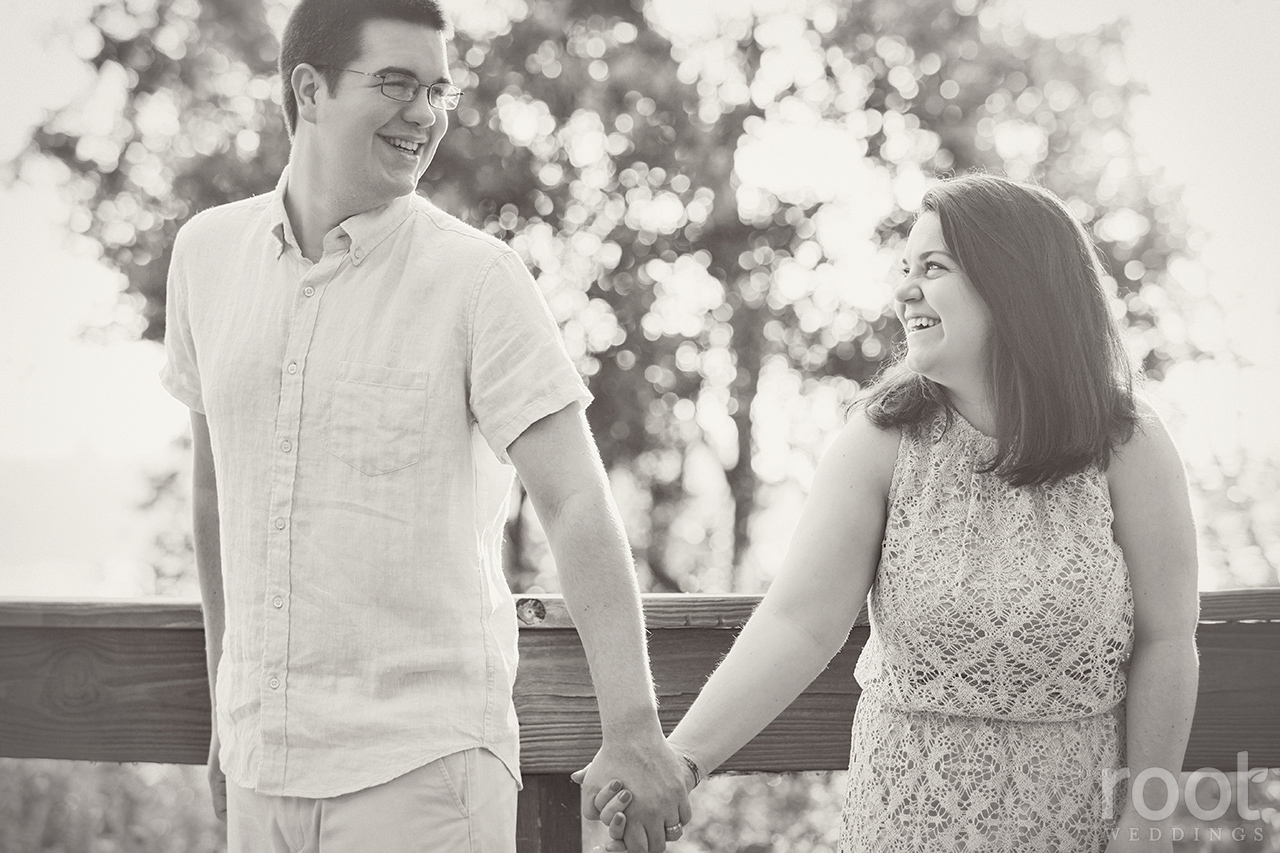 Soooooooooo many favorites, but this one's up there for sure! <3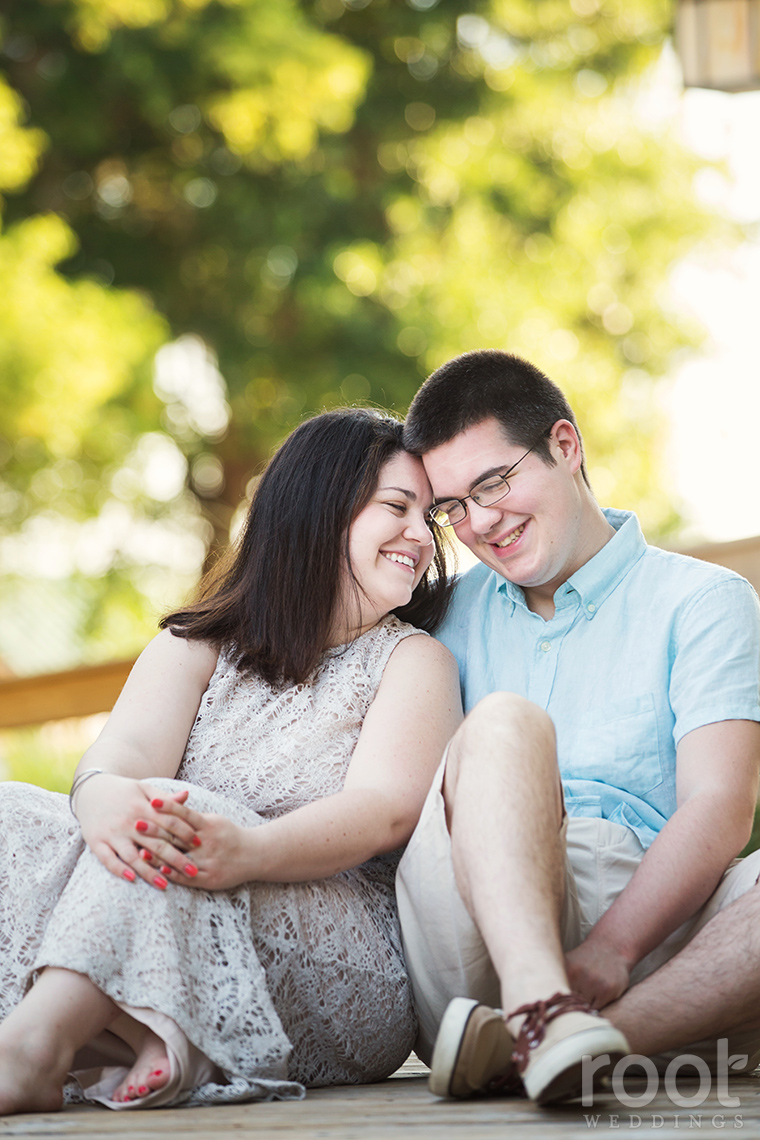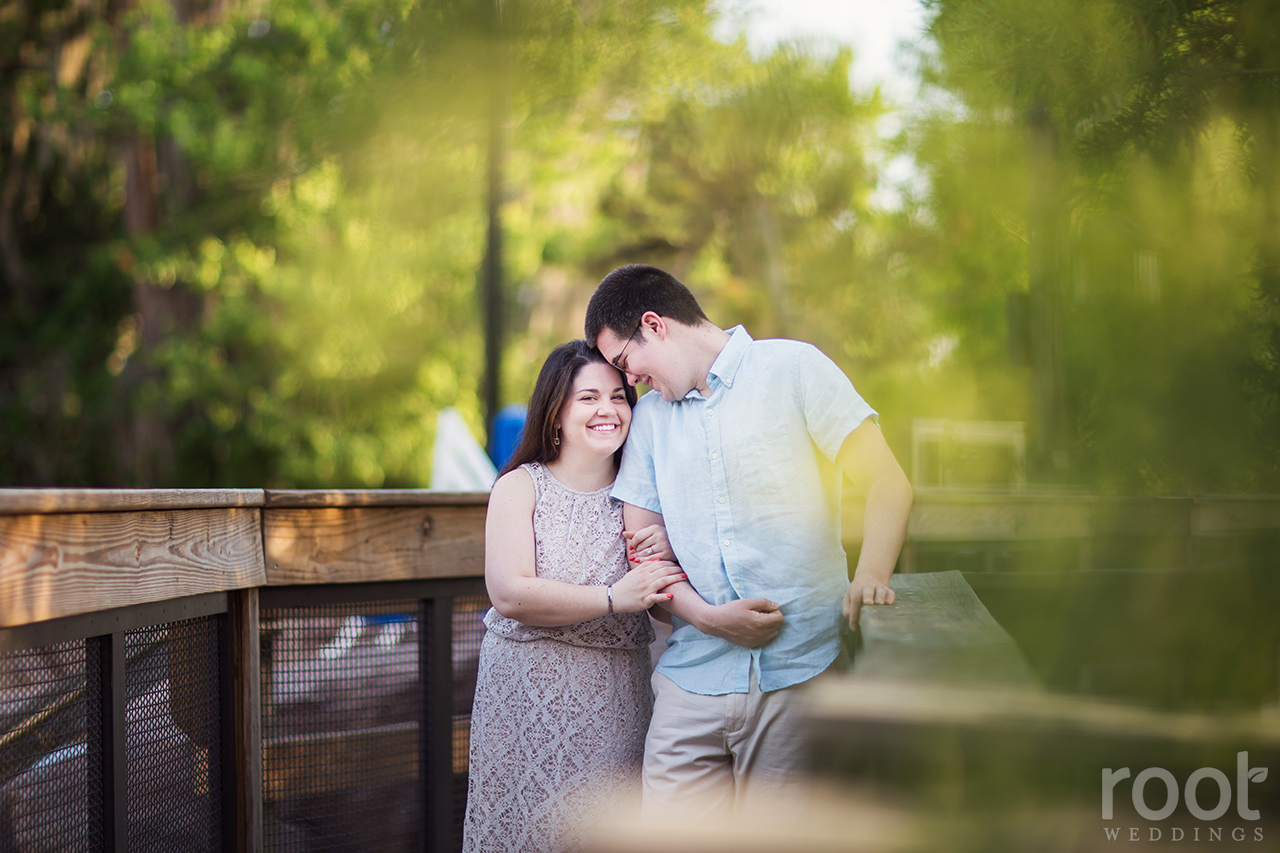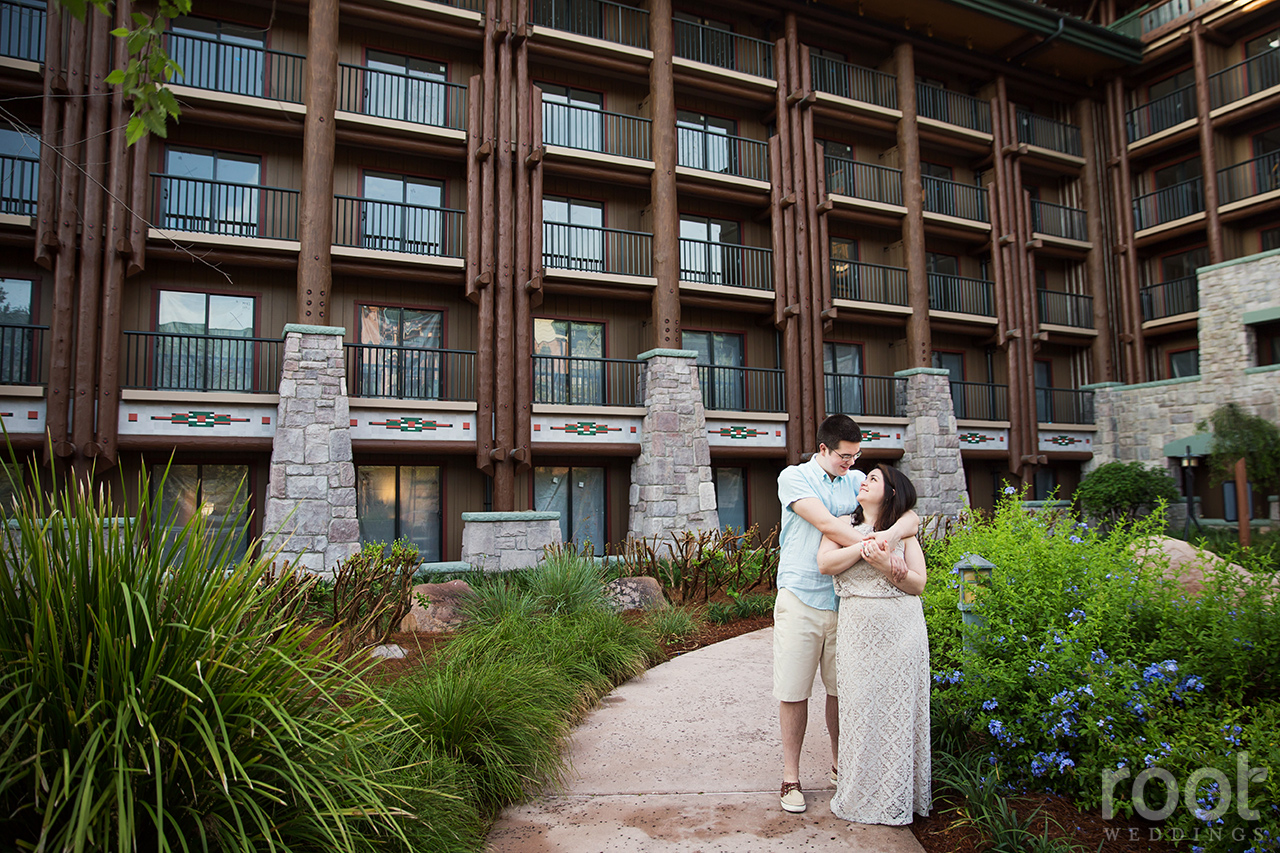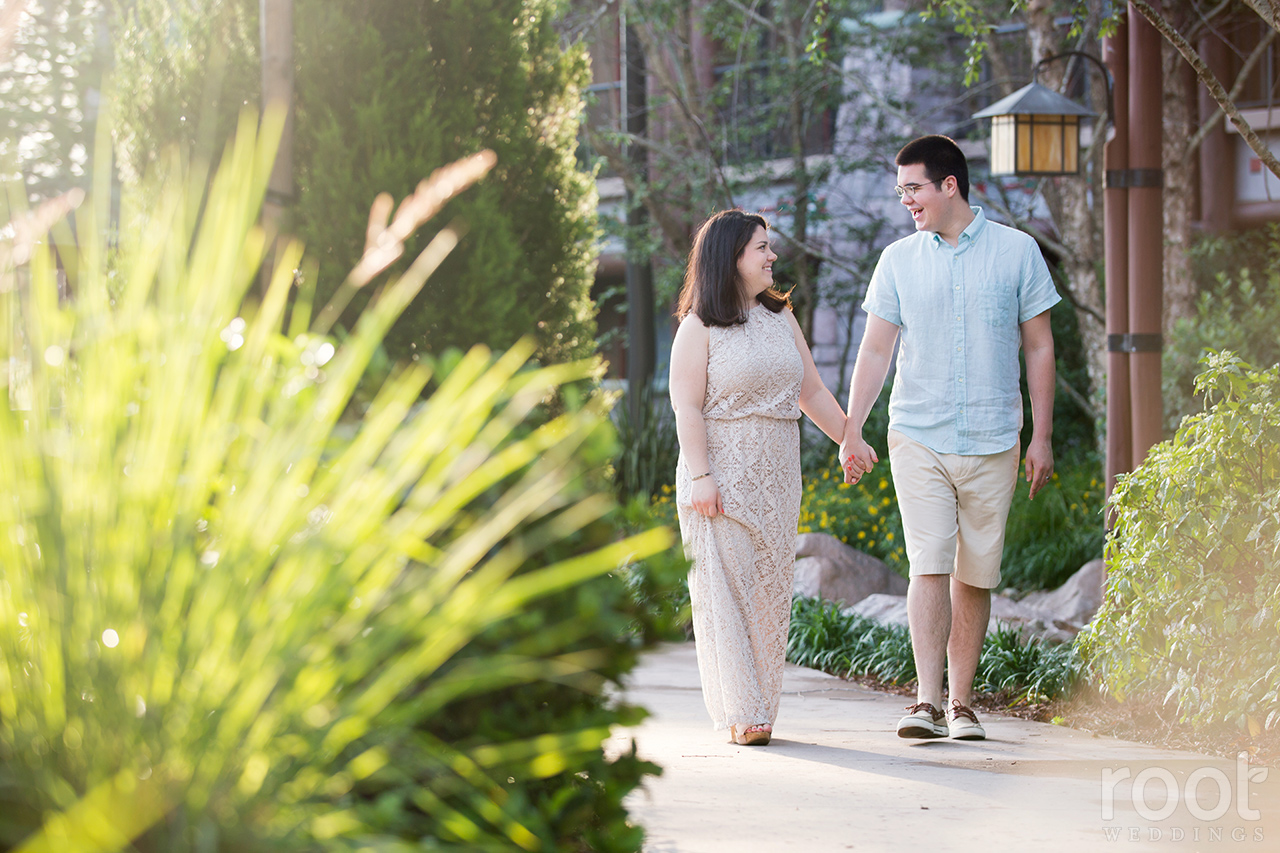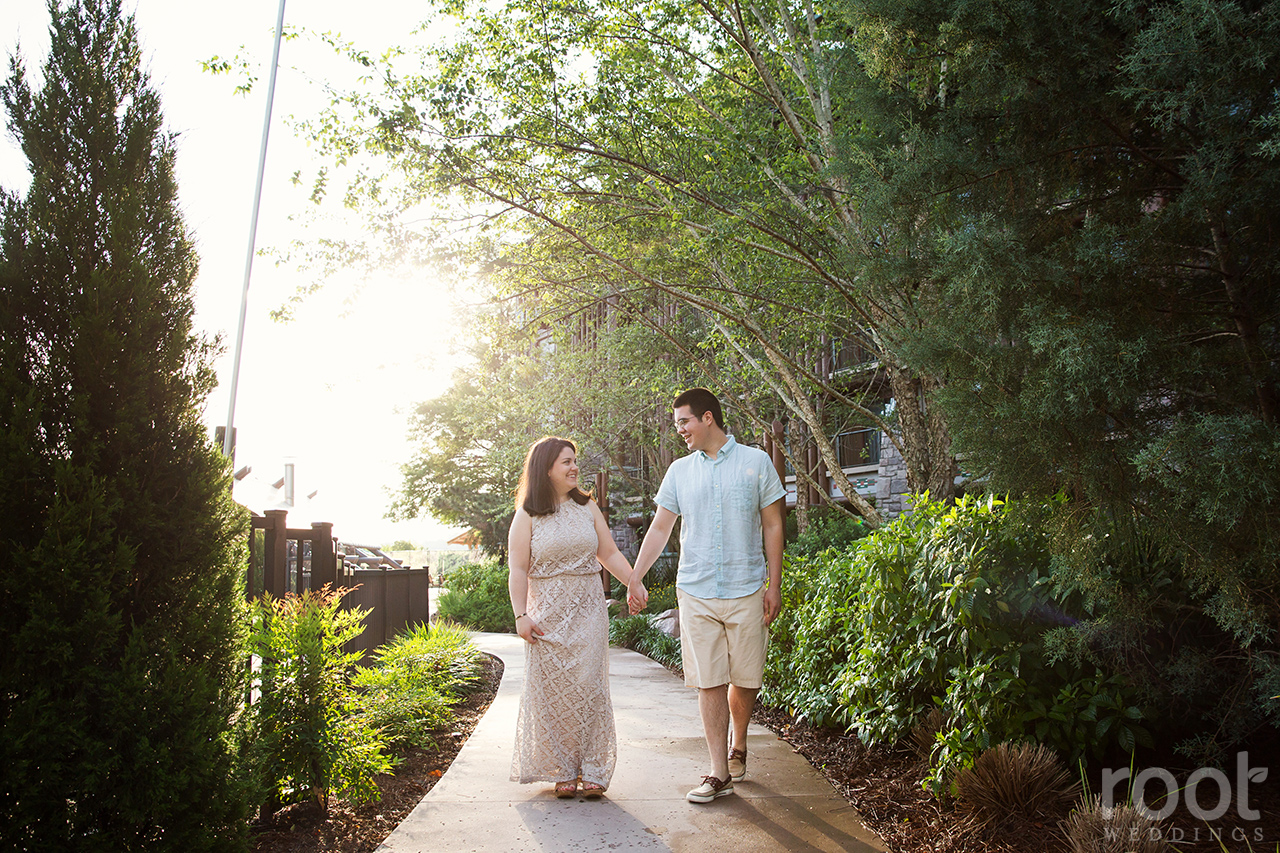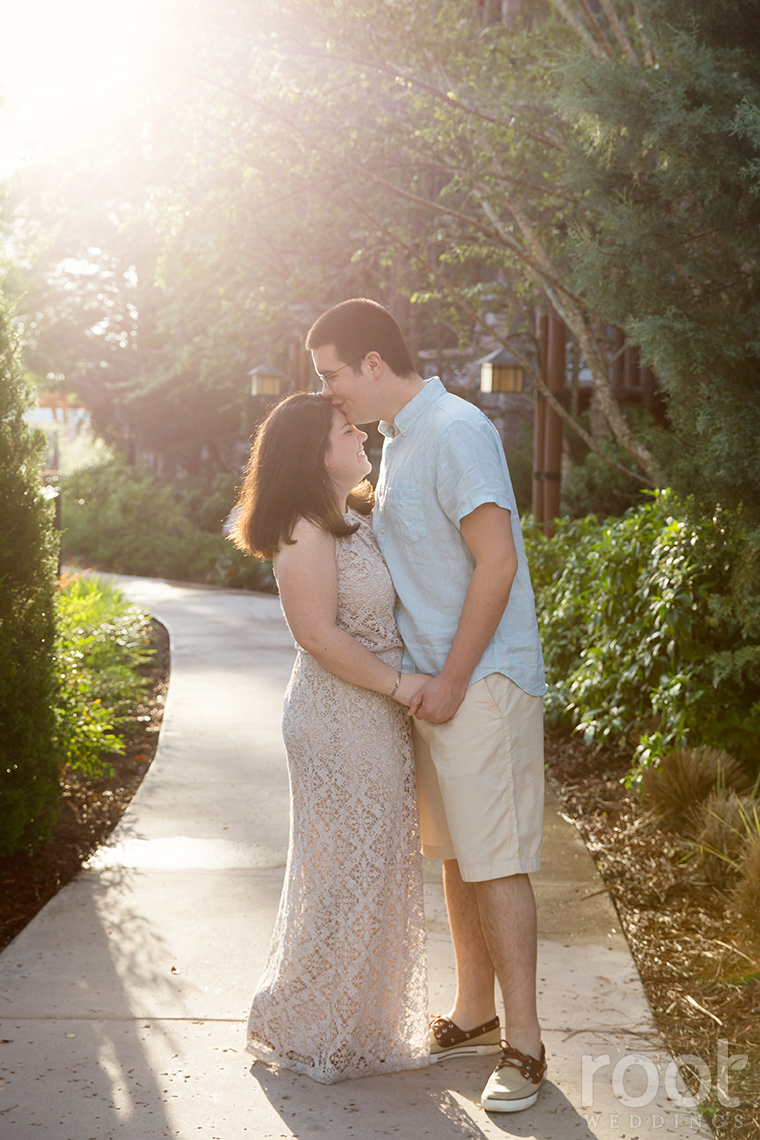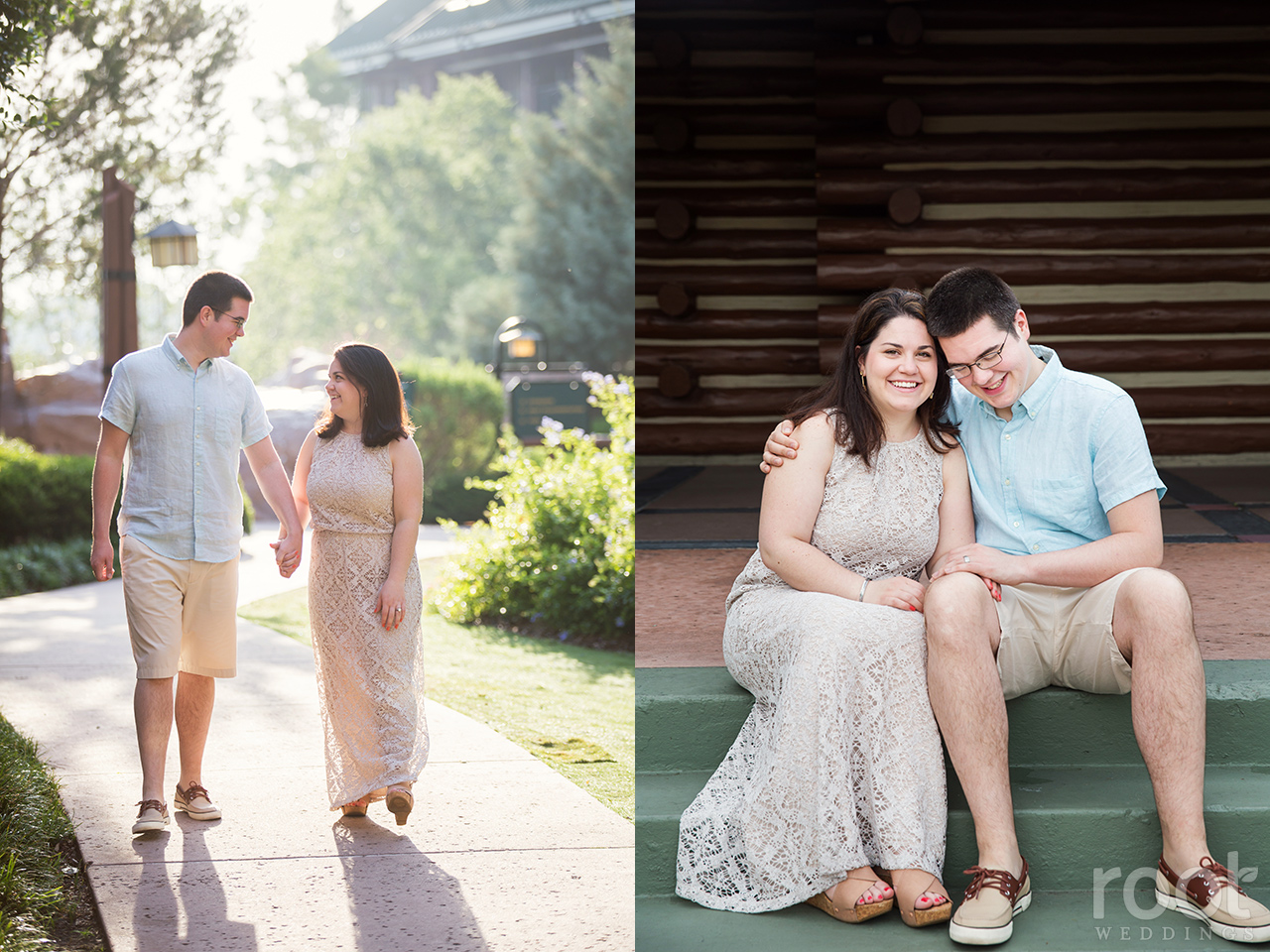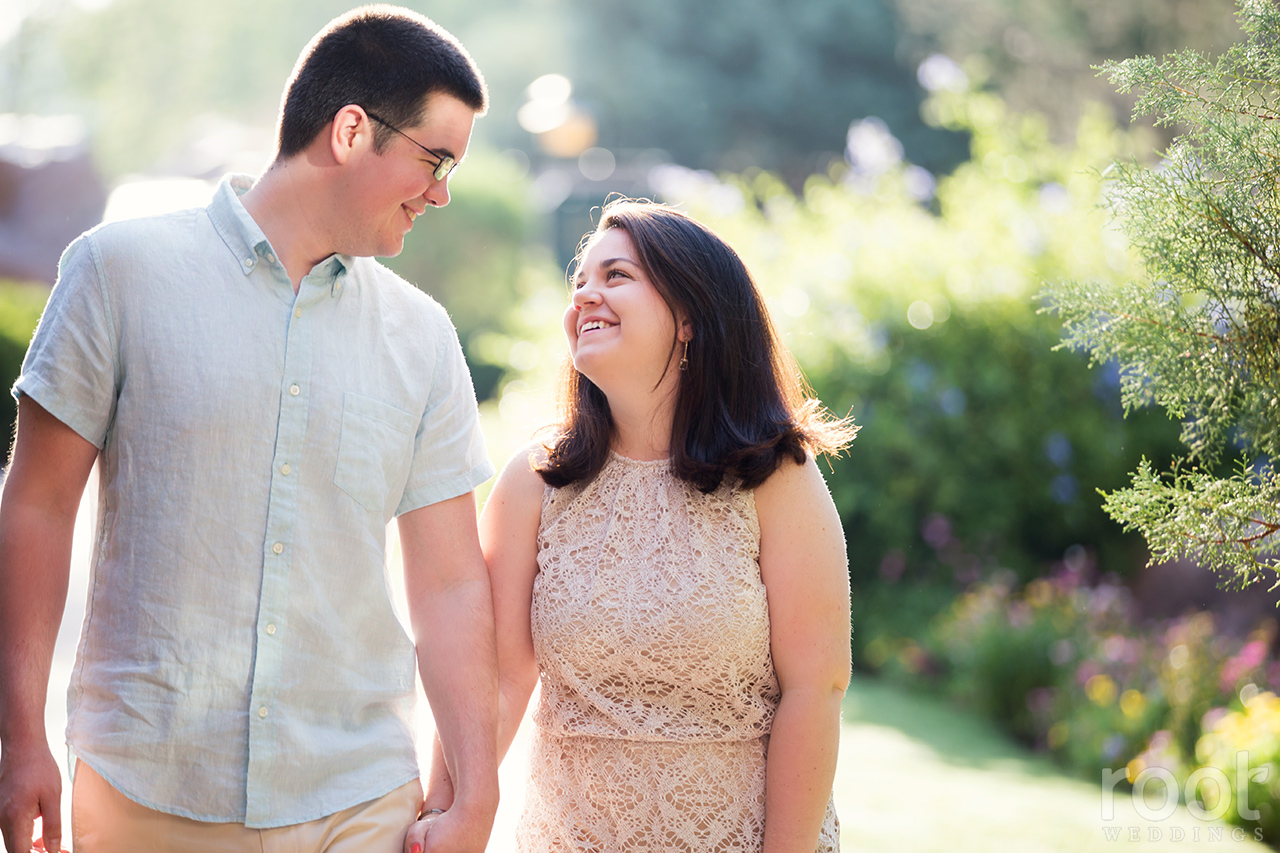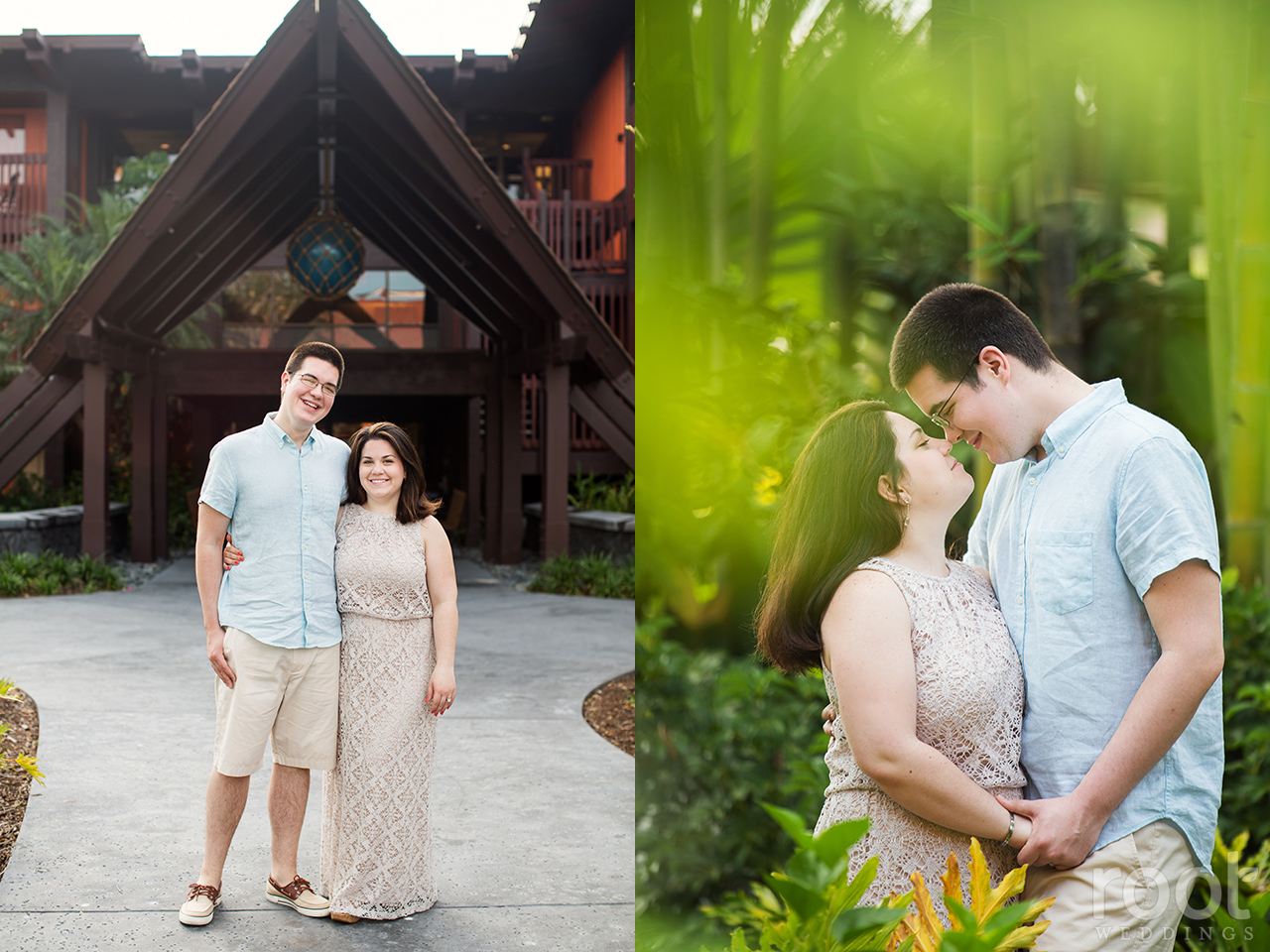 What you can't tell in the photo below is that this guy was verrrrry sloooooowly sliding down!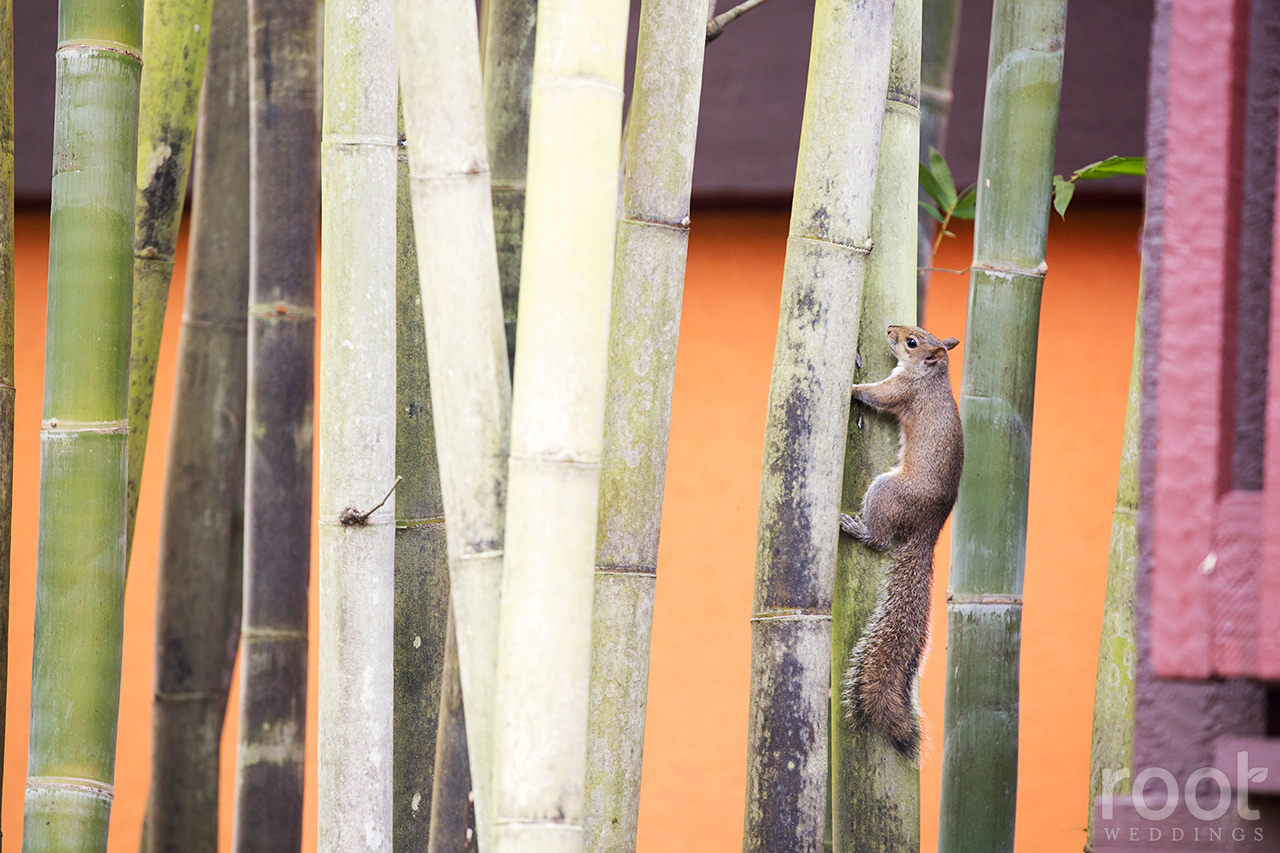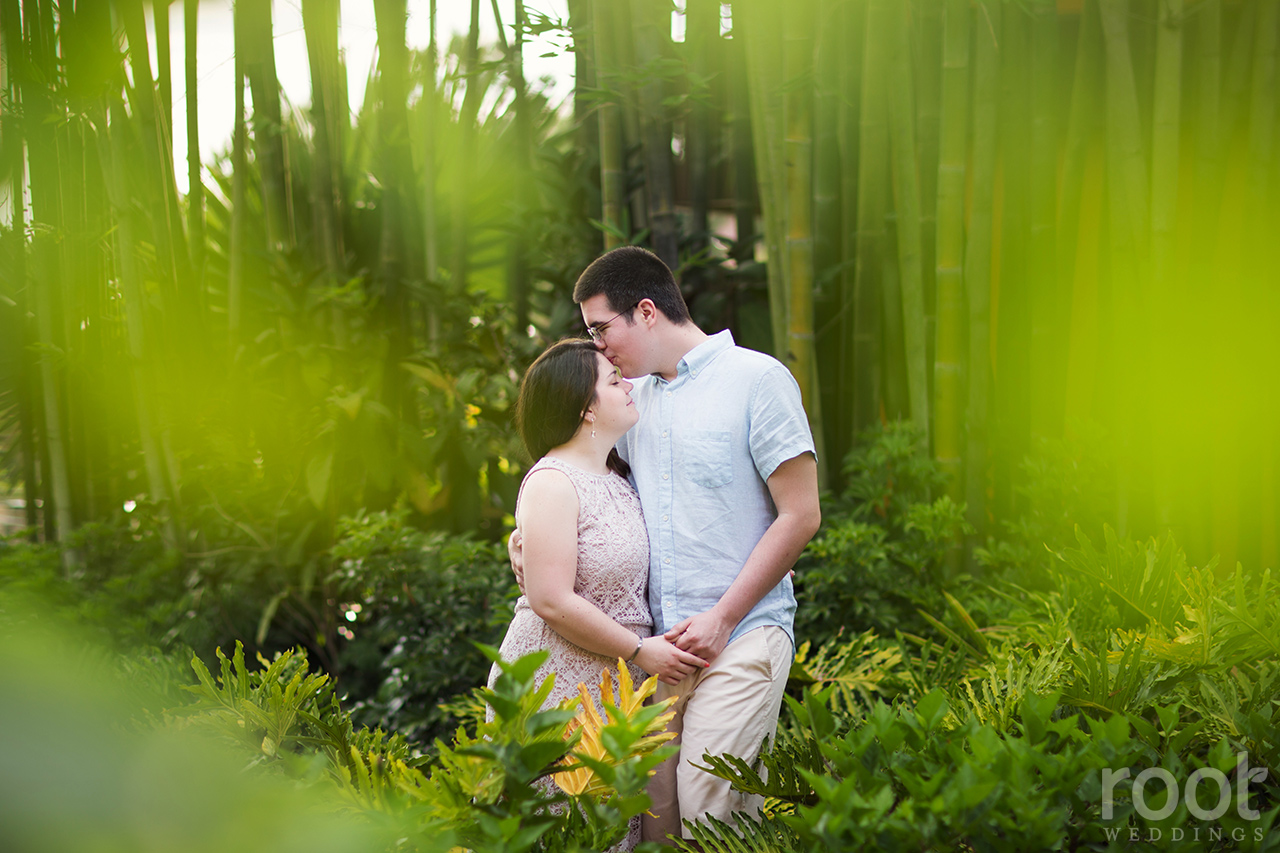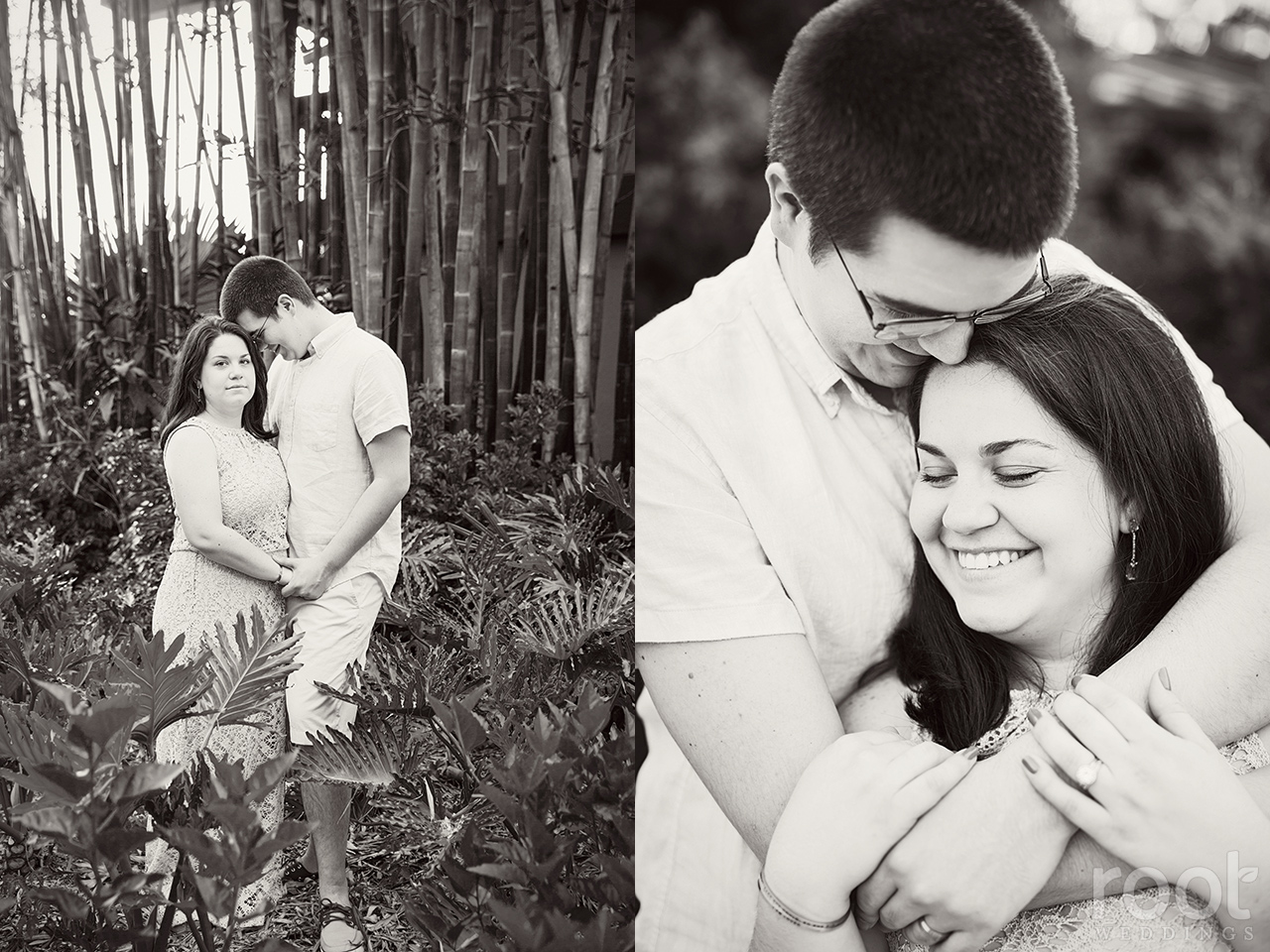 Jessica and Steven, we had so much fun!! Come back and play soon! :)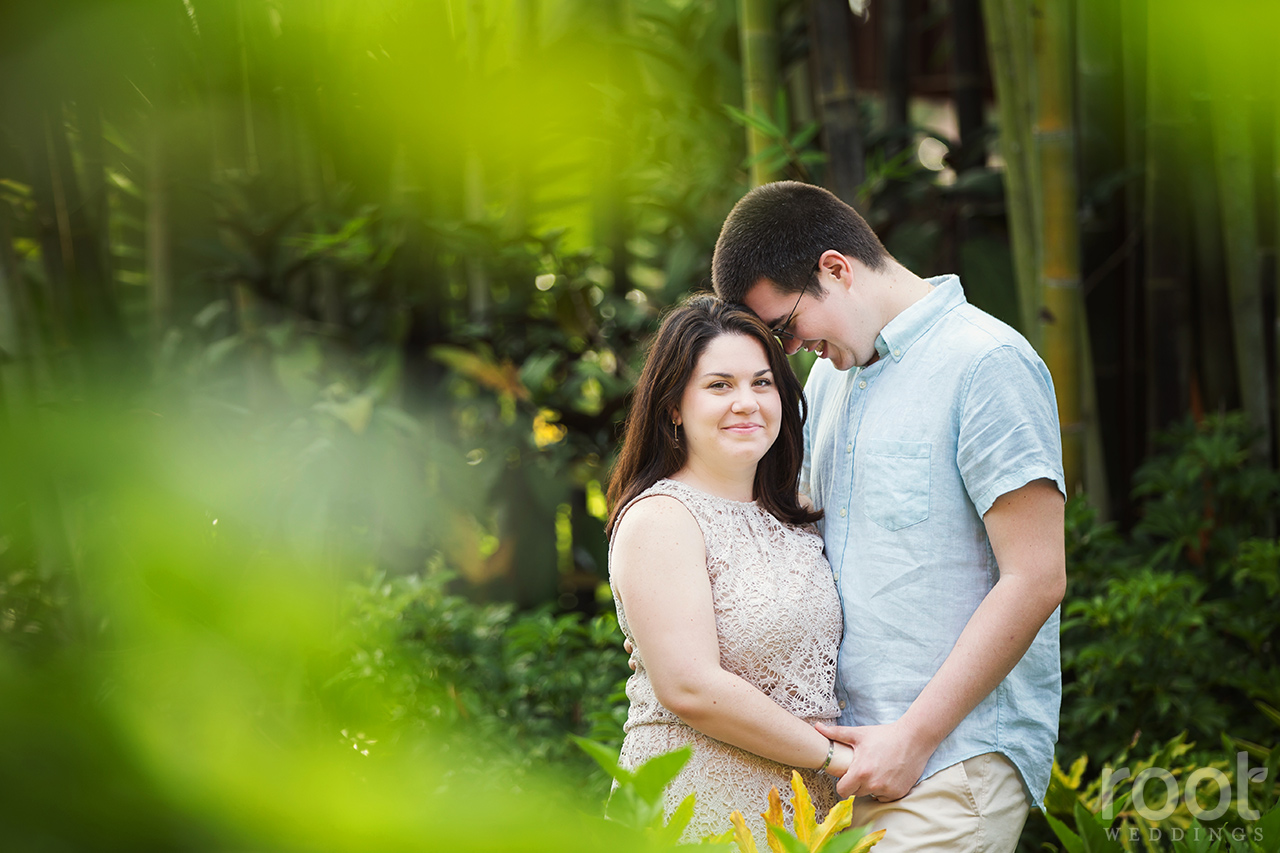 I was about to start blogging Lindsay and Jackie's wedding day when I realized I never posted their engagement session!
These two were engaged for nearly 3 years before starting to plan their Disney wedding. They're from Texas, and have truly made it to the list of our all-time favorite couples. <3 We photographed their engagement session around the Wilderness Lodge. Enjoy, and come back later this week when I blog their wedding- It's a two part-er! :)