When my cousin Lauren emailed about planning a surprise Orlando trip for Jamie's birthday, it felt like she was giving *us* a present! We counted down the days and minutes with Ollie. Five minutes in to their trip and it was alllllll about Uncle Jamie and "Uncle Lauren." <3 It's been two months since their trip and they're still in his daily conversations! :)
When I decided to make an effort to share more personal photos this year, these guys were a major part of that decision. They're AMAZING wedding photographers in San Francisco, which meant we used their visit as an excuse to sneak in some cute family photos of US! Not only are Jamie and Lauren talented, but like Nate, they're catnip to kids, which meant we even got family photos of Ollie laughing! Co-operating! Who would have thought! <3
Kicking things off with our goodbye cousin selfie, because ummmmm look at Ollie please and thank you.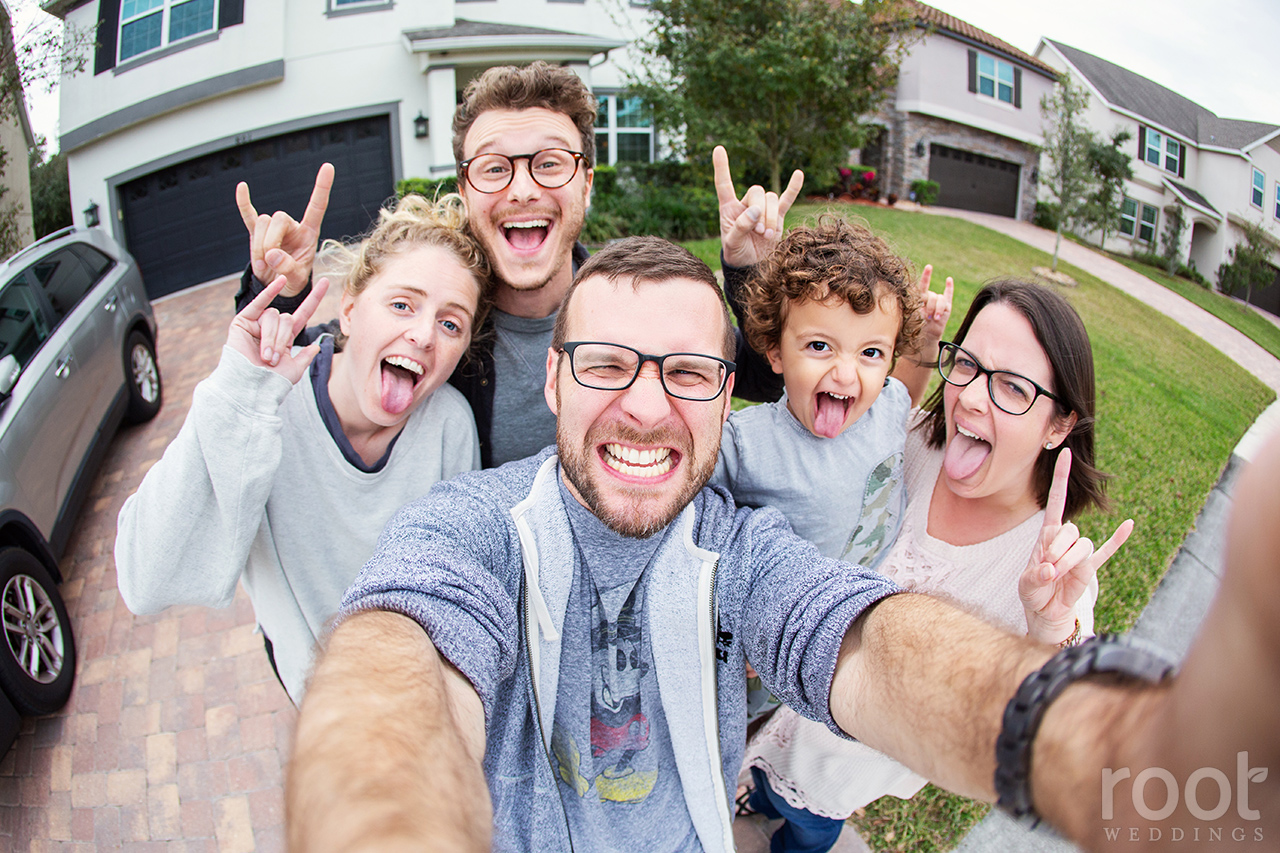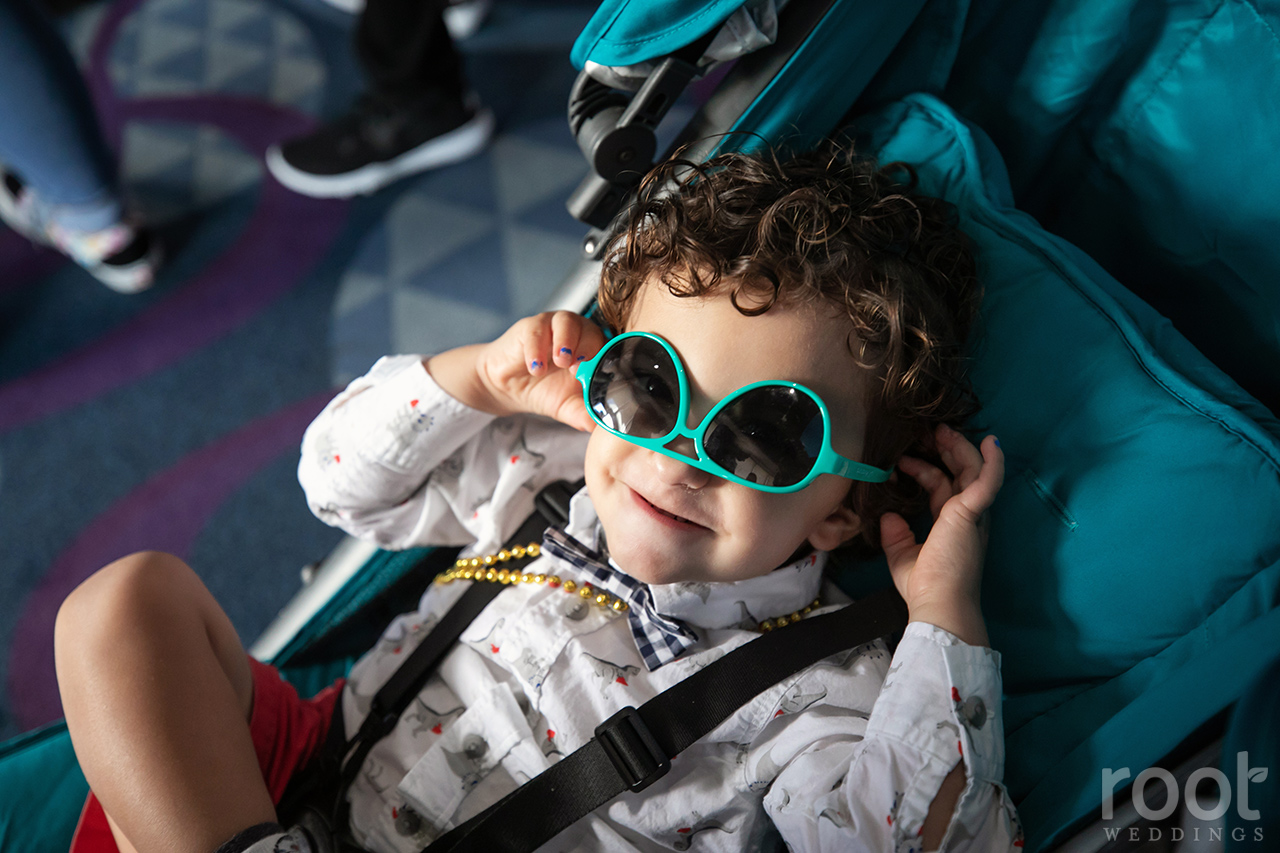 Jamie hadn't been to the parks in over a decade and it was Lauren's first visit! It was amazing to experience it through their eyes! (Lauren actually gasped when she saw Cinderella Castle and it gave me goosebumps!!)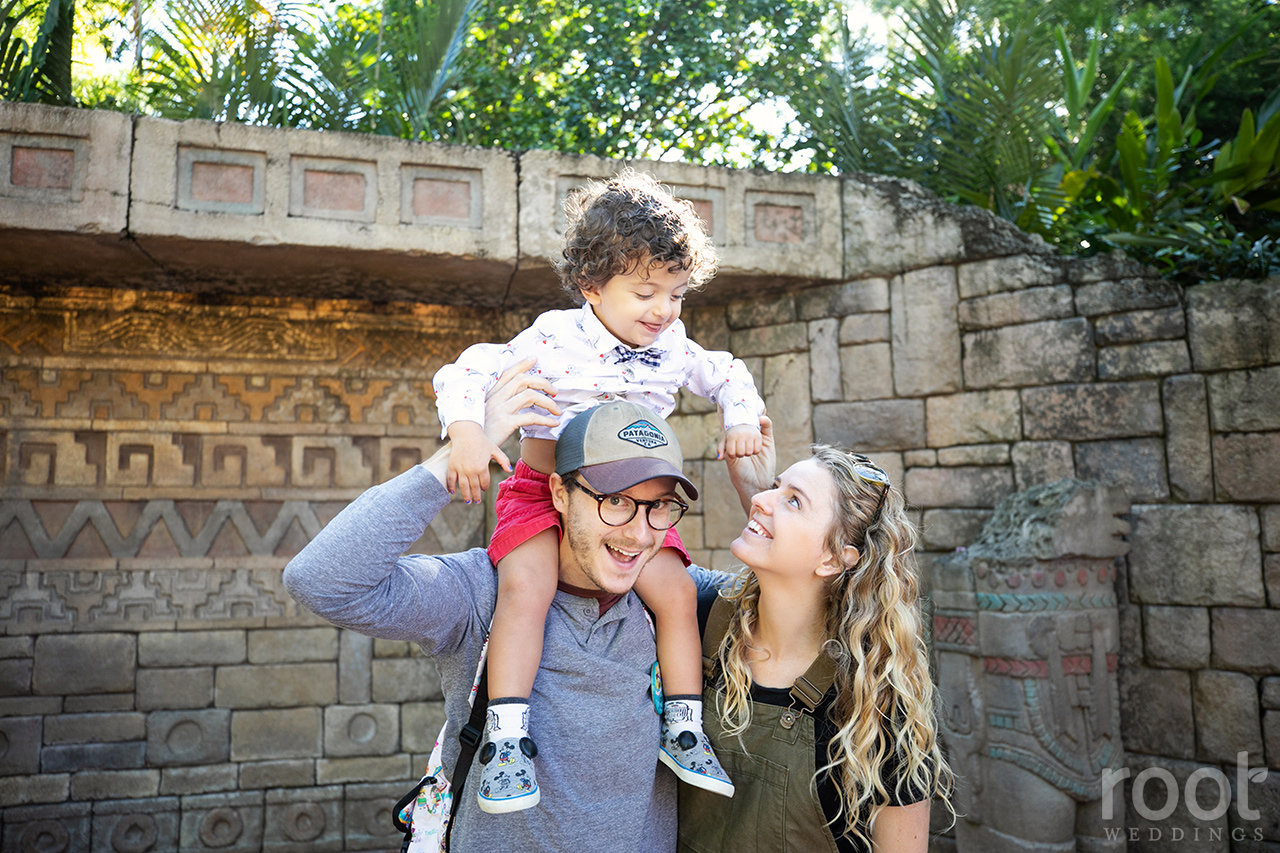 We told him we were going to see Anna and Elsa so he chose his fancy outfit, bow tie and all. <3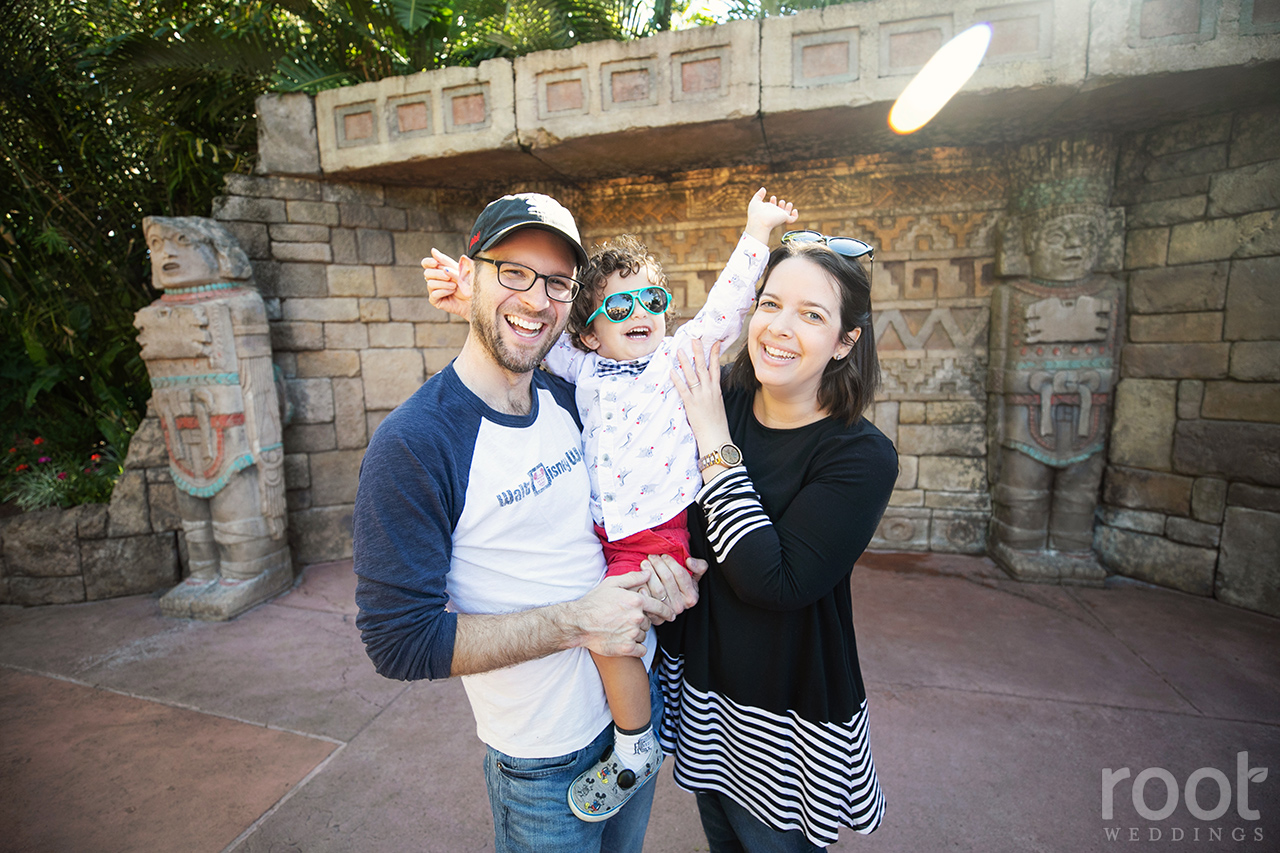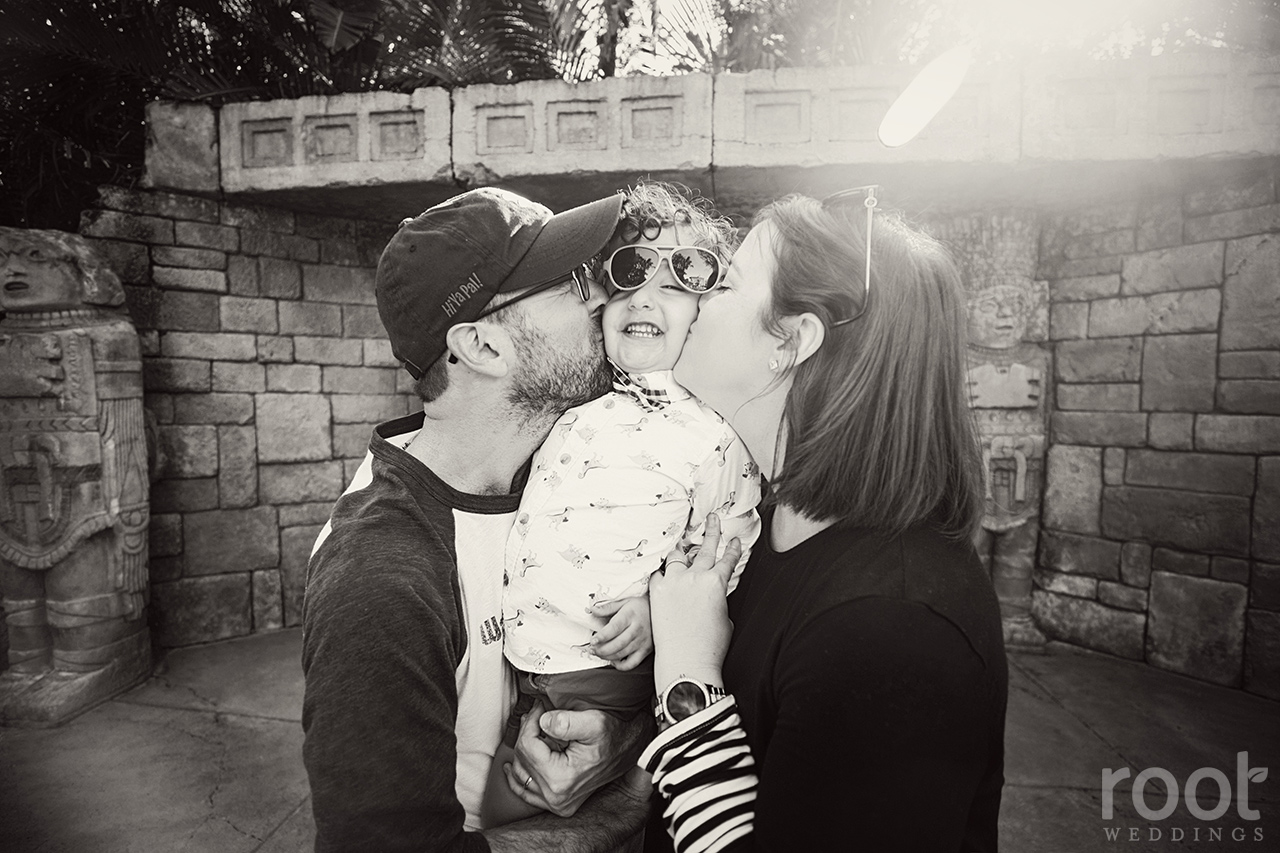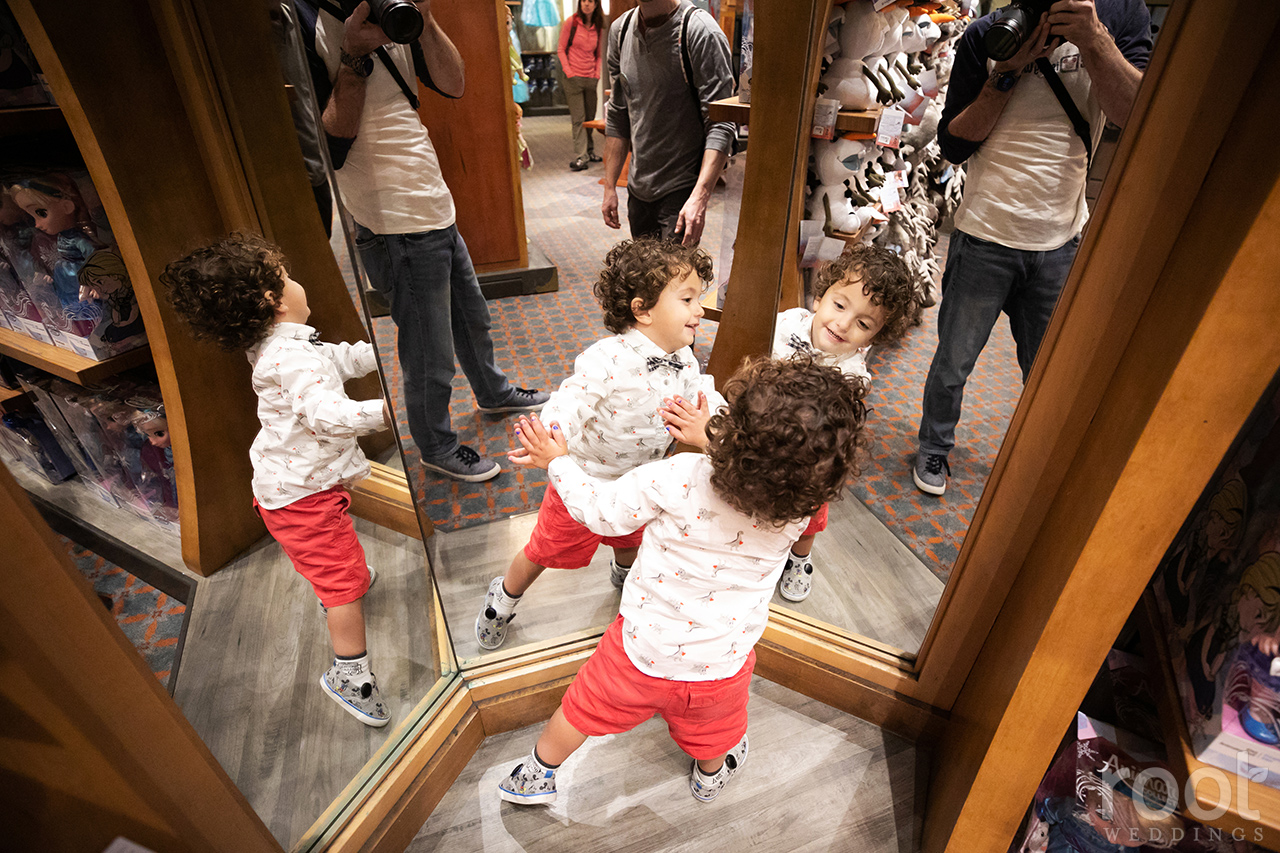 Being a *little* shy after bringing his girls chocolate! :)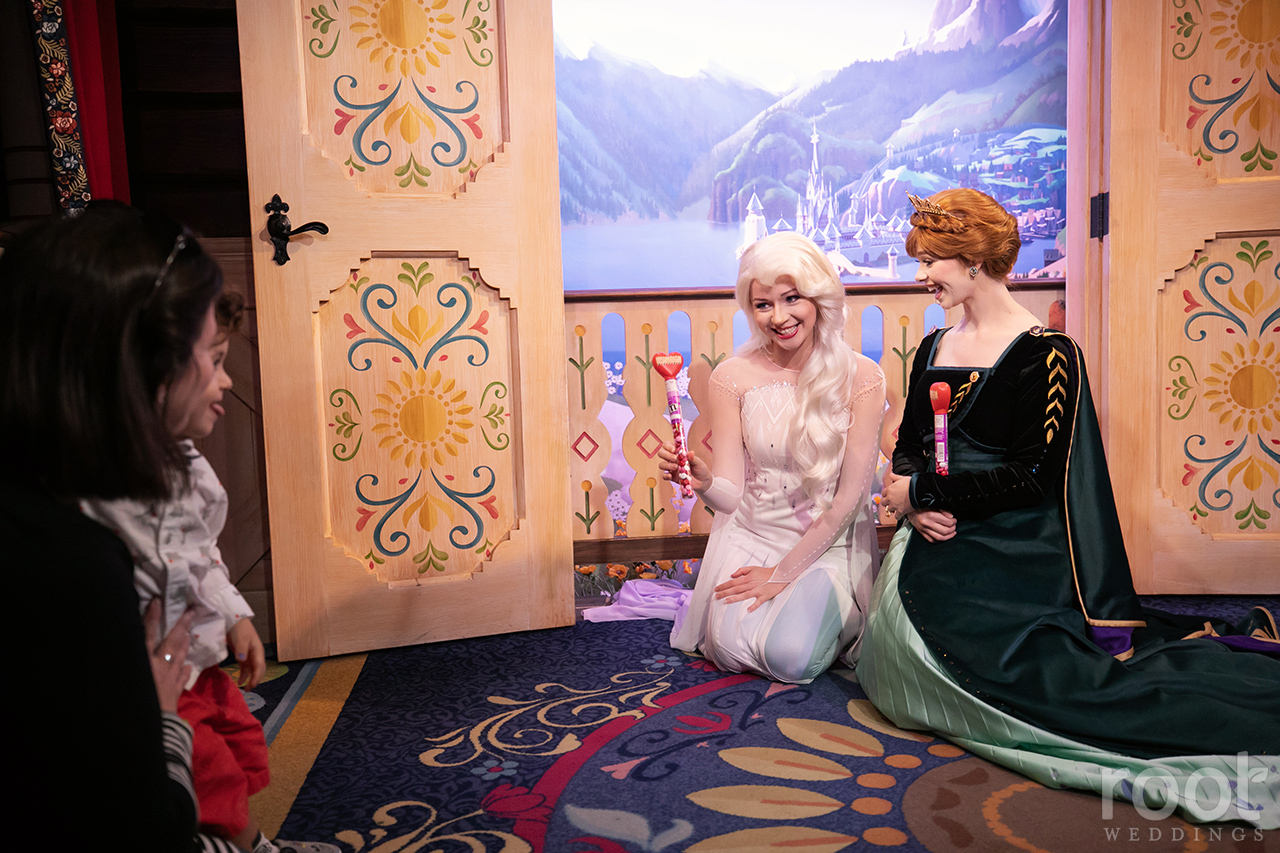 Talking their ear off about it being Uncle Jamie's birthday and we made brownies and sang happy birthday and he's over there and has brown eyes and Olaf is not here and where is he and he's gonna come through this door right now and what's Sven doin', and… and! He'd talk to them forever if we let him (from a safe distance, of course.)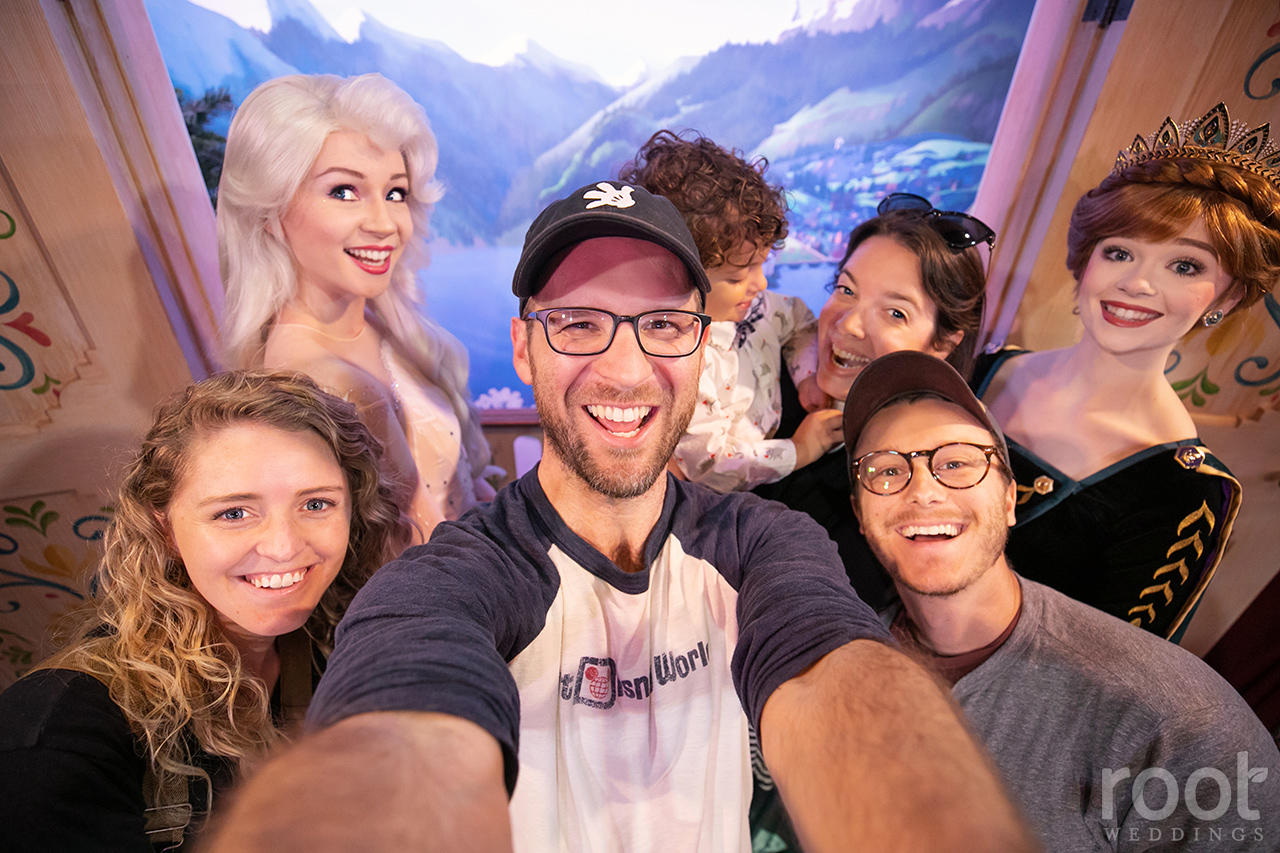 I get pooped after social situations too, dude.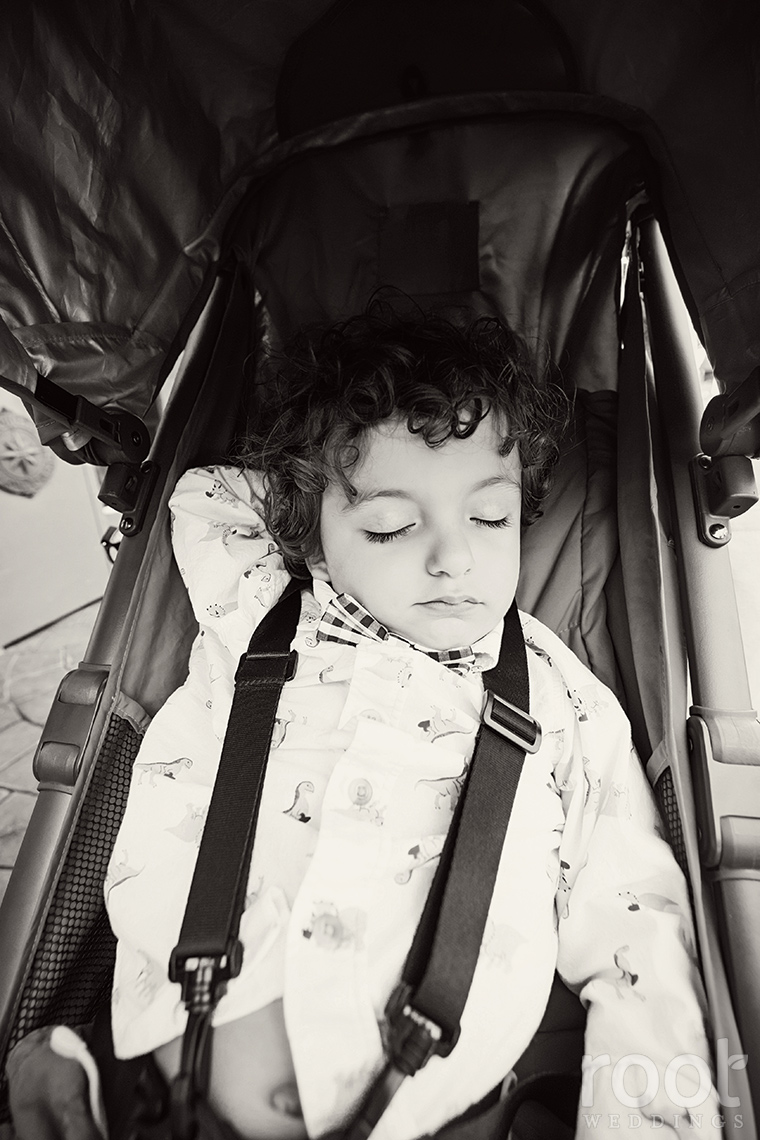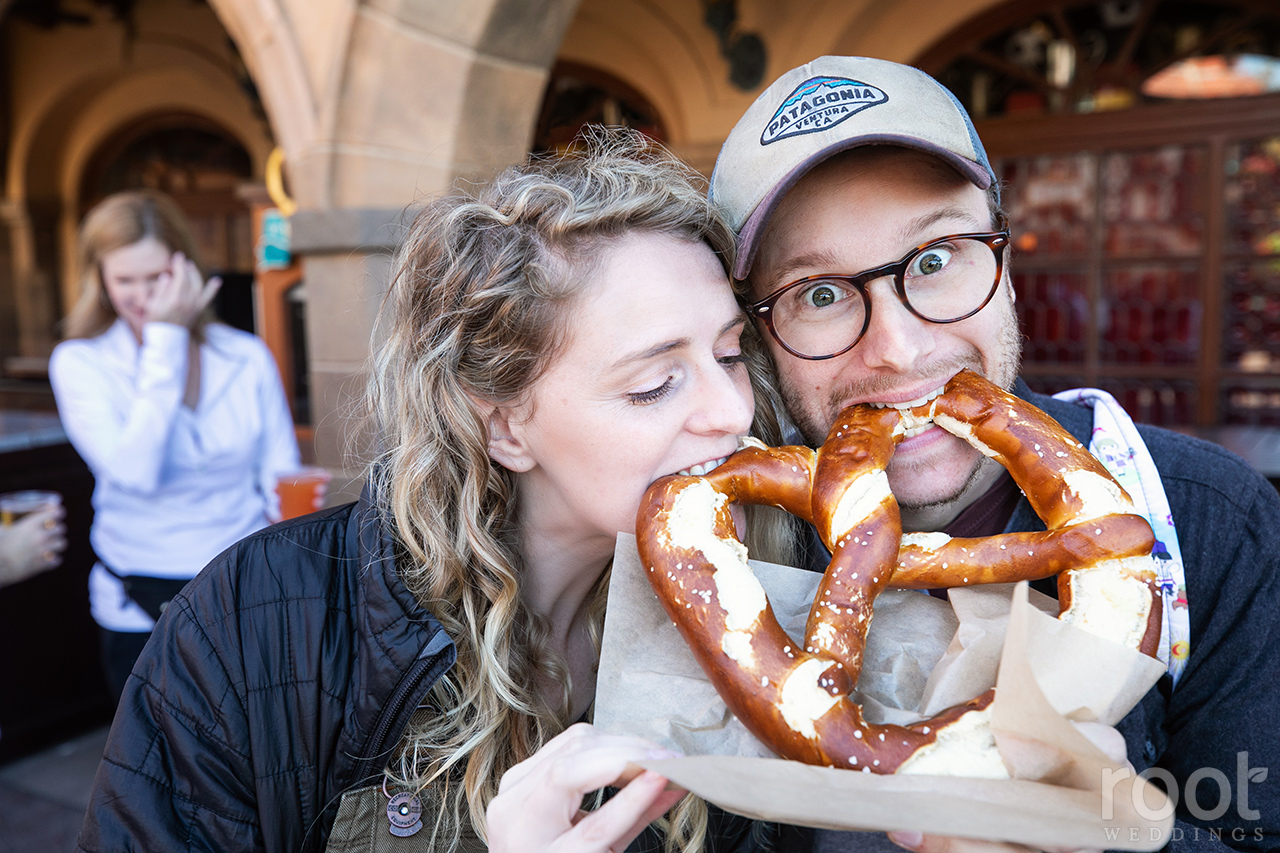 He could honestly pass for theirs and it makes me so so happy. <3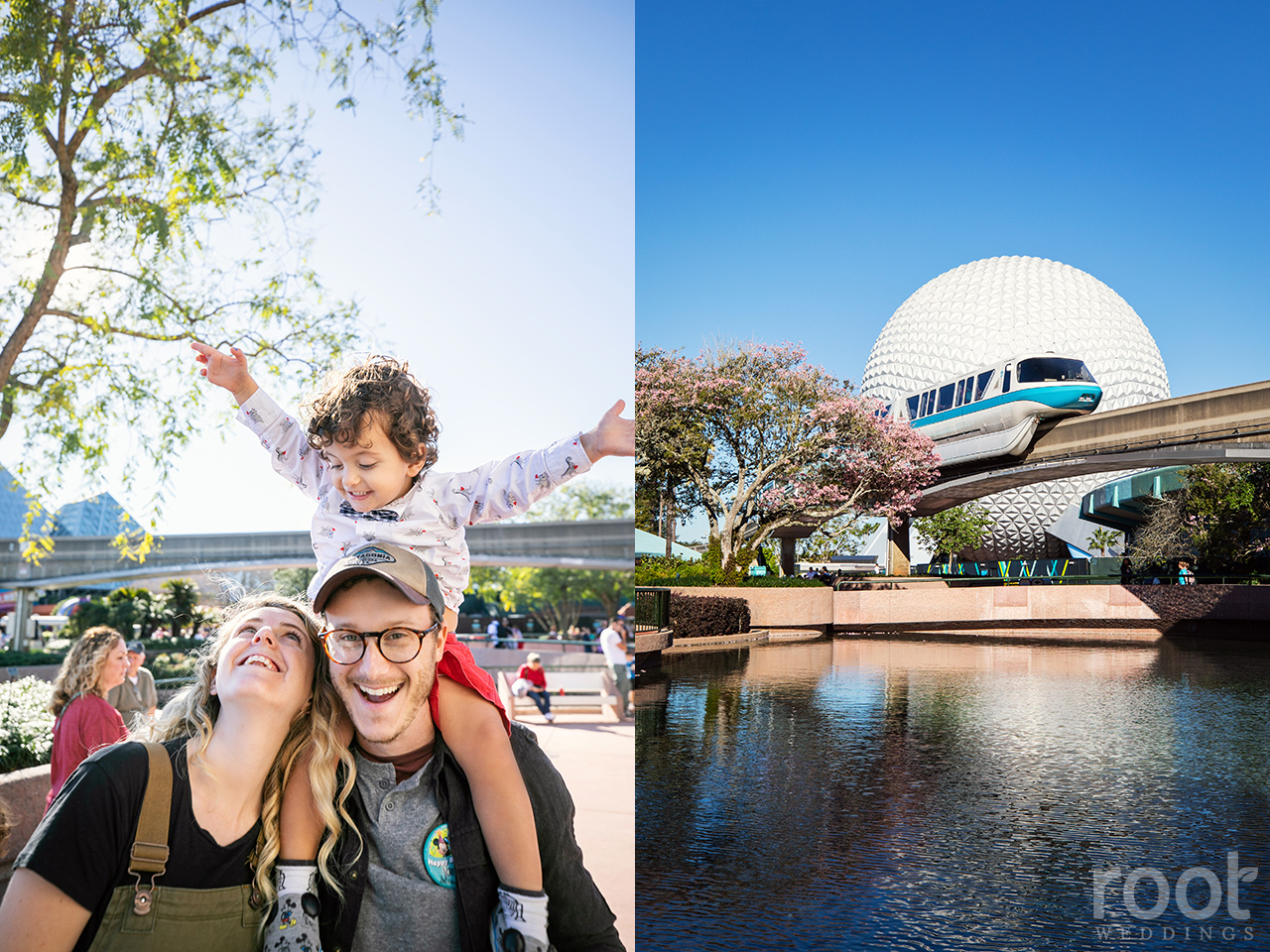 Faaaaaaaaaaaaaaaaaaaaaaaaaaaaaaaaaaaaaaaaaaaaaaaaaaaaaaaaaaaaavorite. <3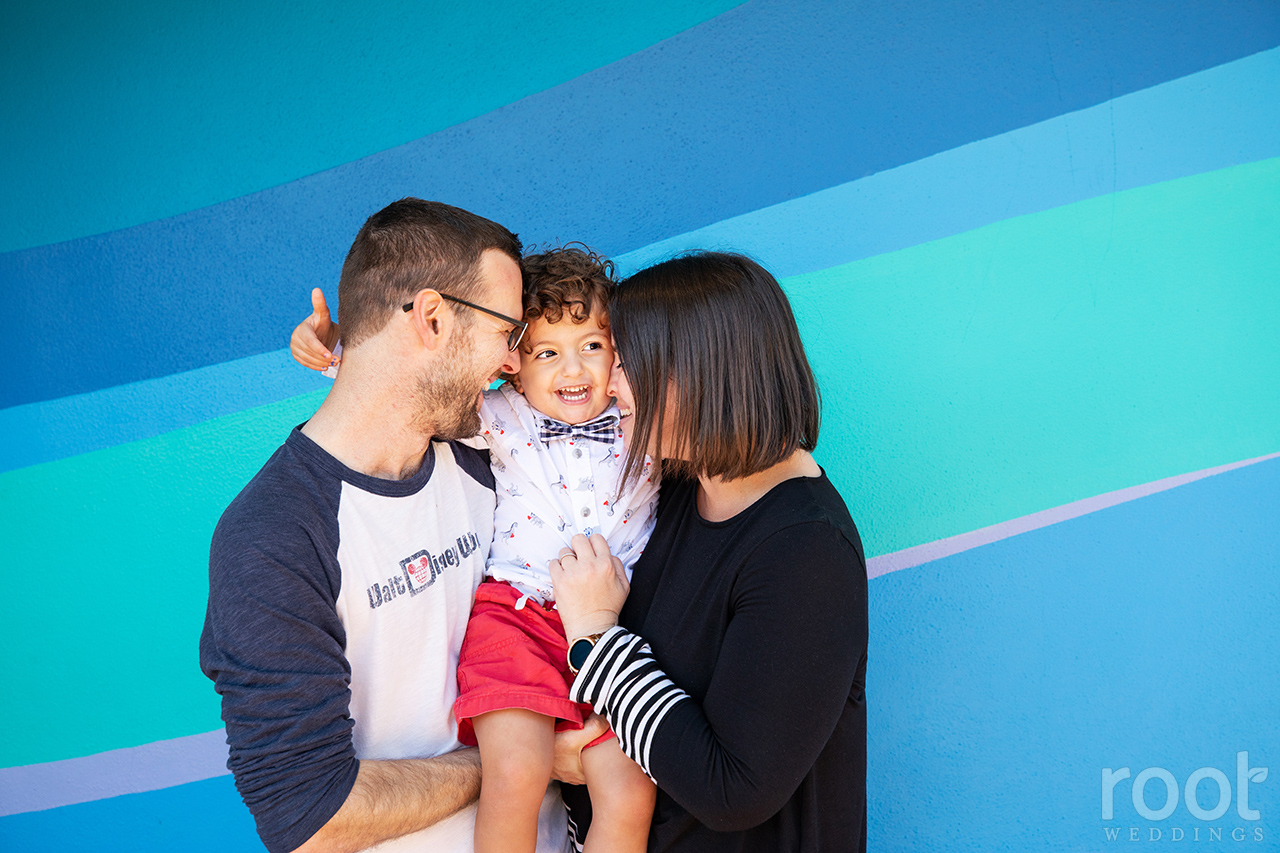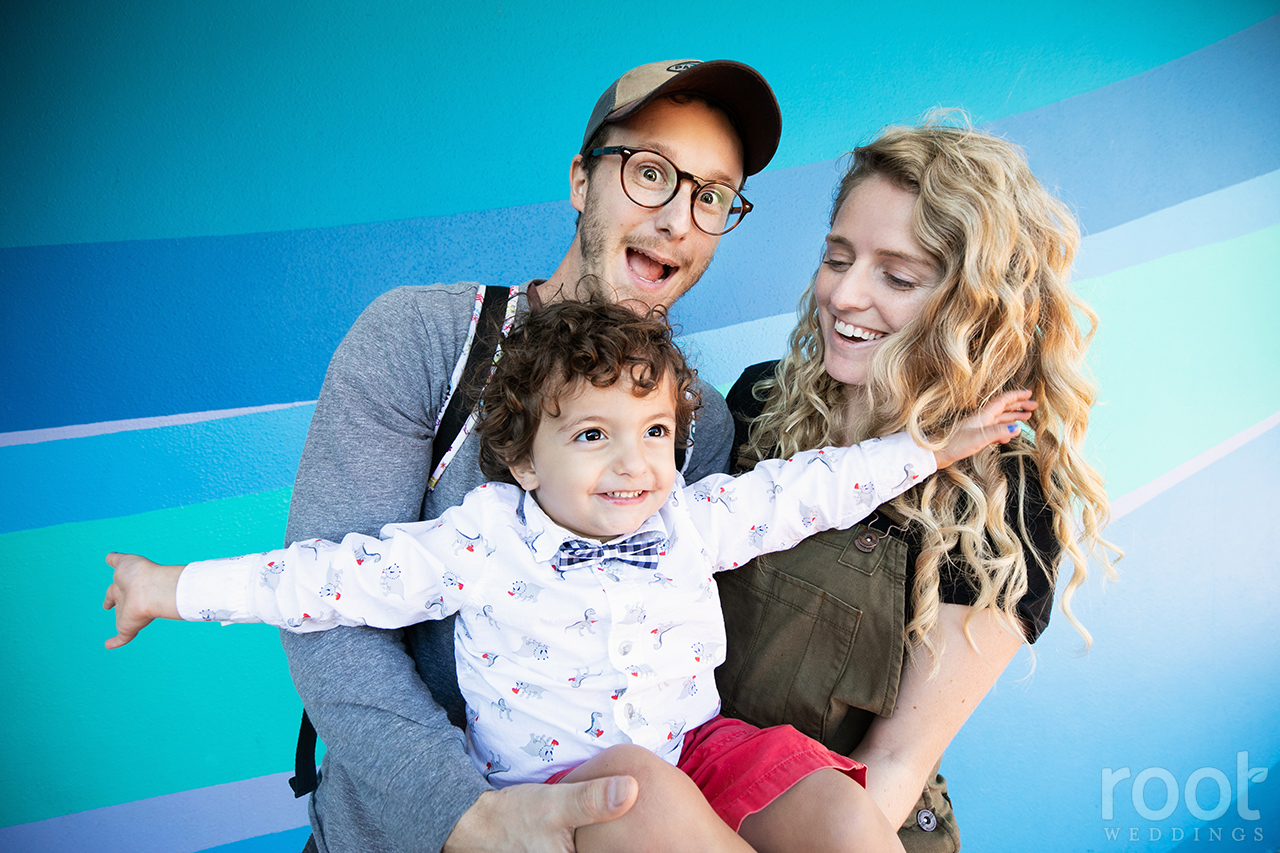 Me : Hey, Ollie- who do you think you wanna ride Dumbo with? Me and Papa or-
Ollie : UNCLE LAUREN AND UNCLE JAMIE. I RIDE WITH UNCLE LAUREN AND UNCLE JAMIE PLEASE MAMA.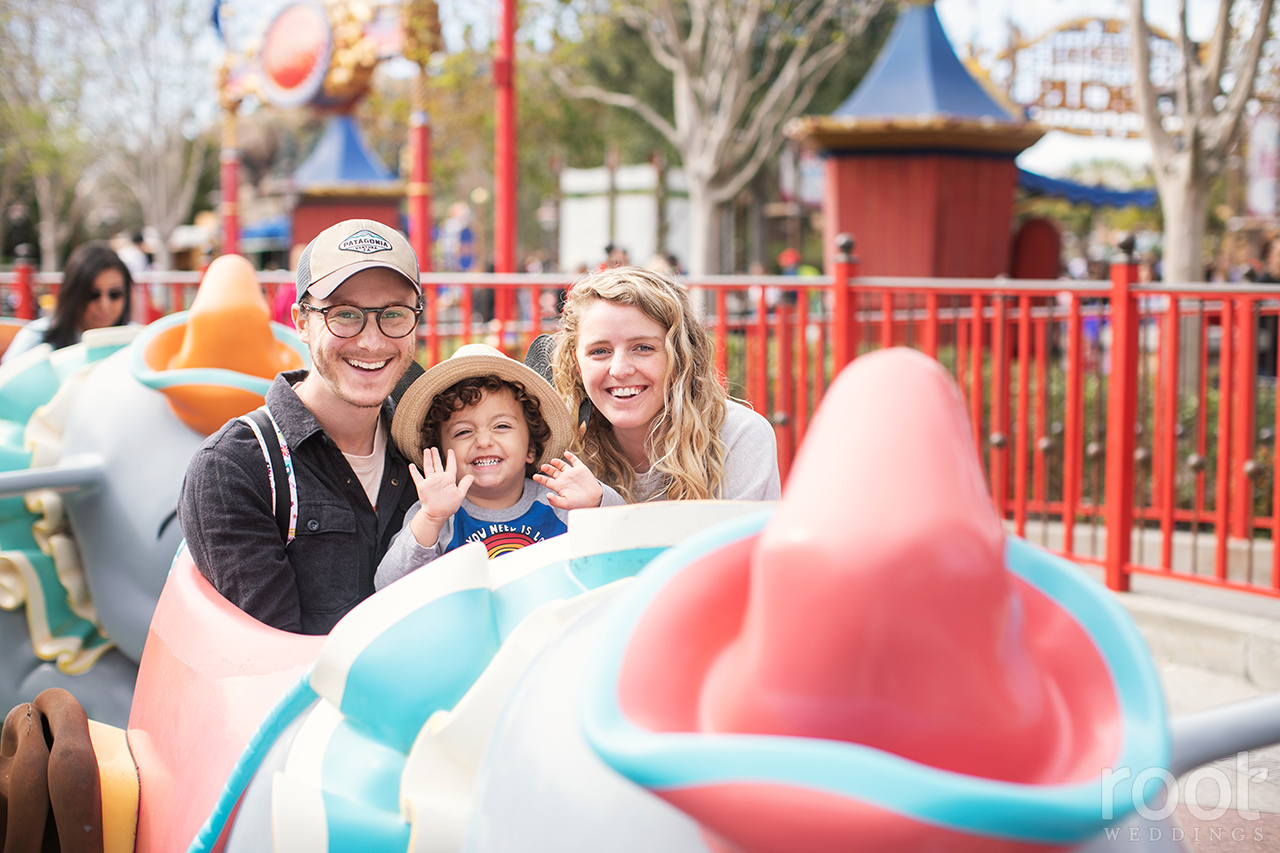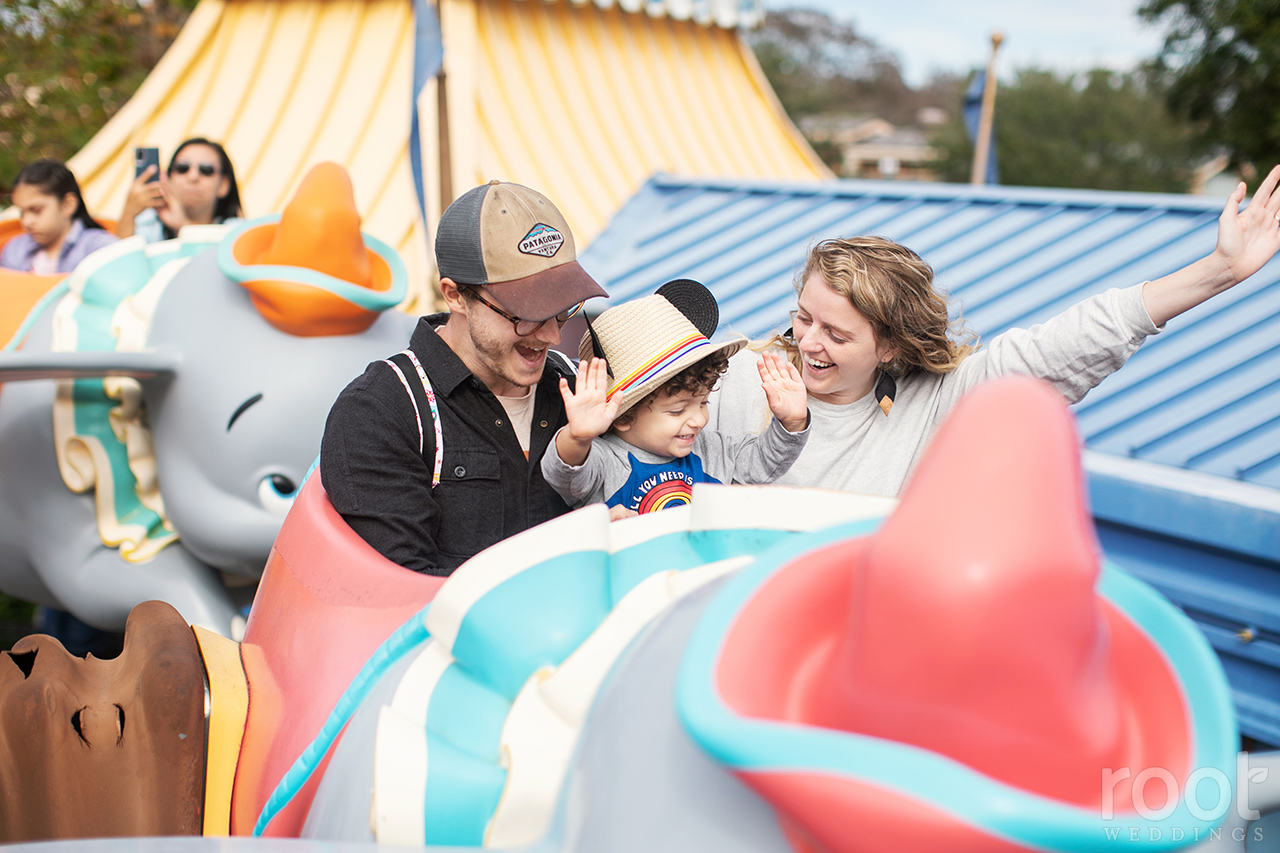 We had a surprise run in happy visit with Alexis and Miranda!!!!!!!!!!!!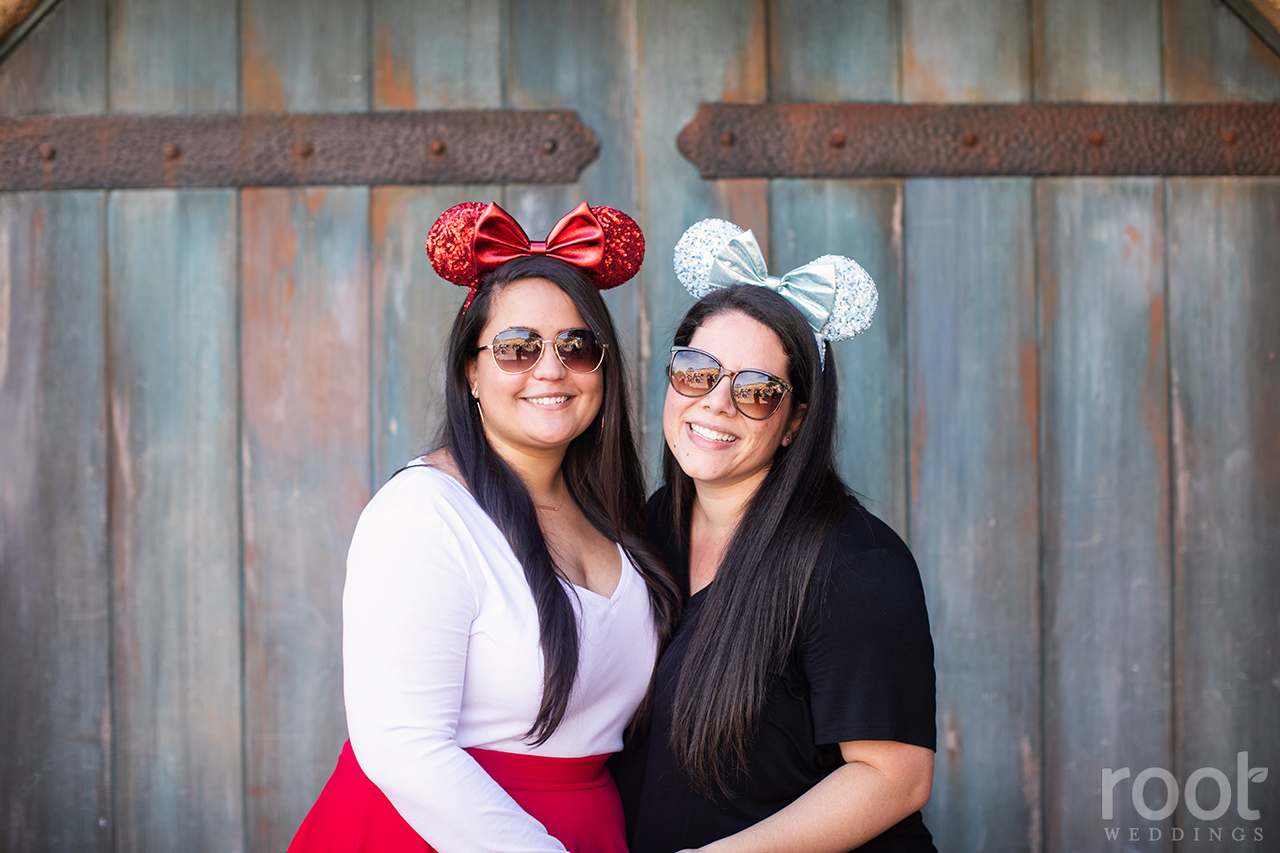 <3 <3 <3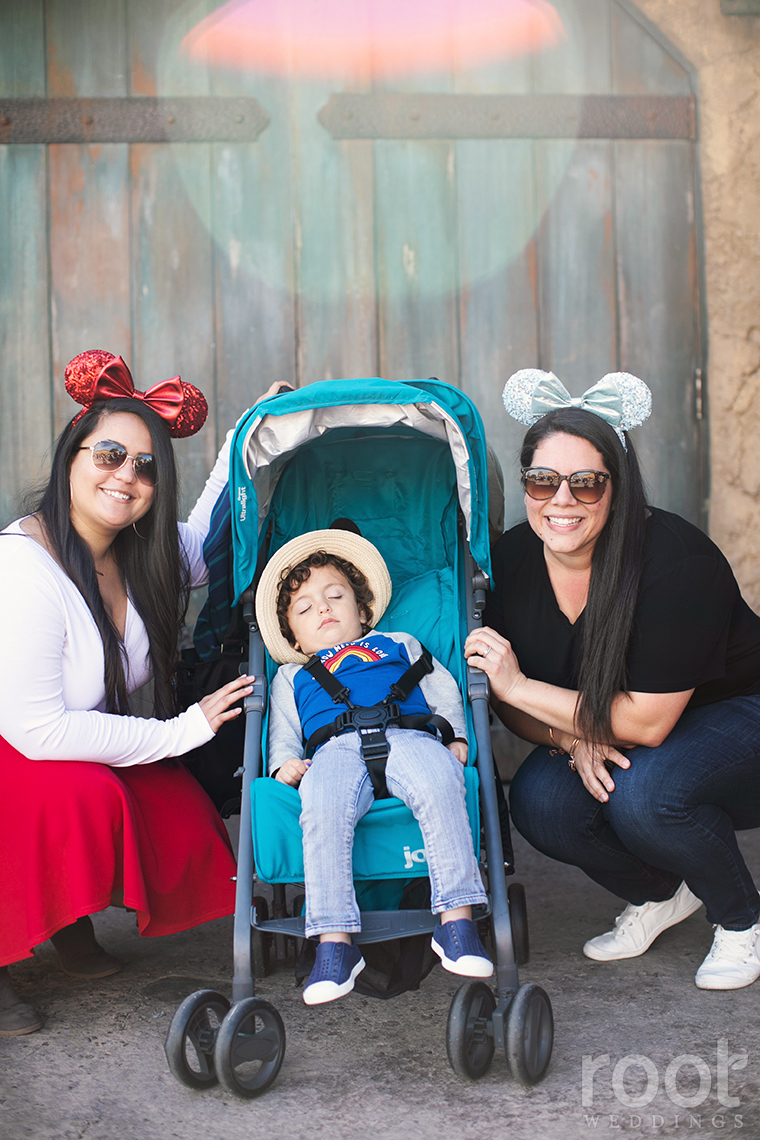 Parade Ollie is a liiiiiittle shy but alllllll about forcing Animal to high-five and say hello to everyone! <3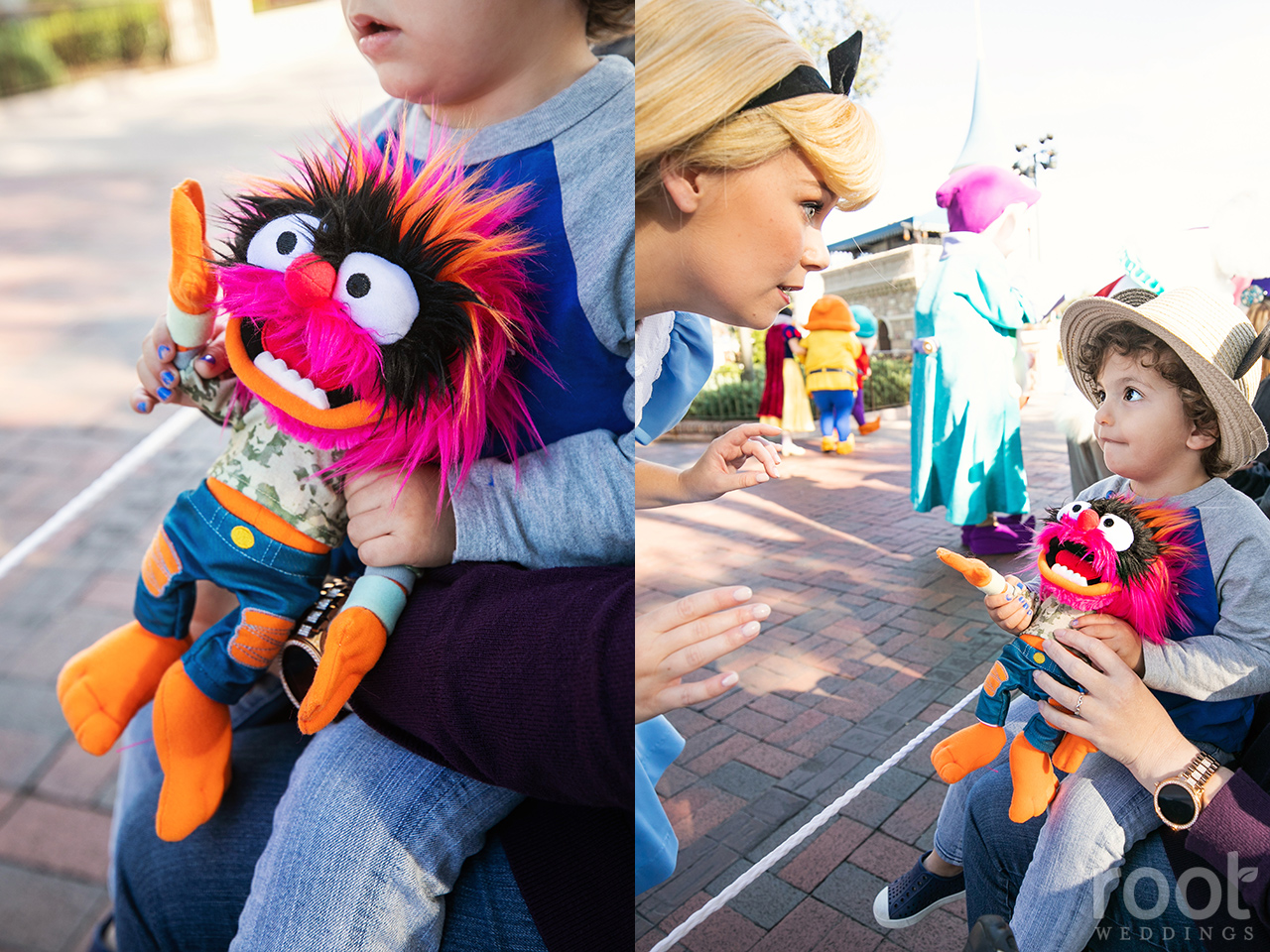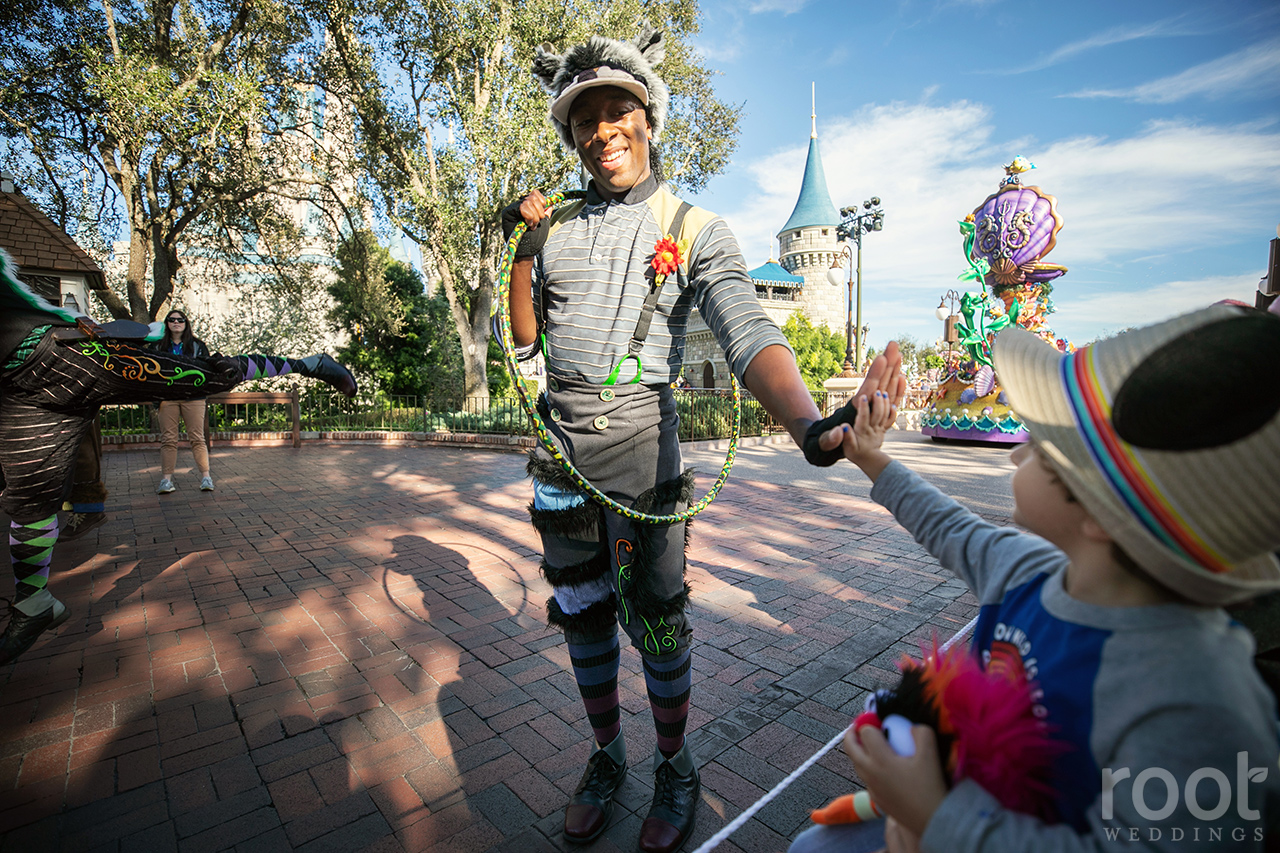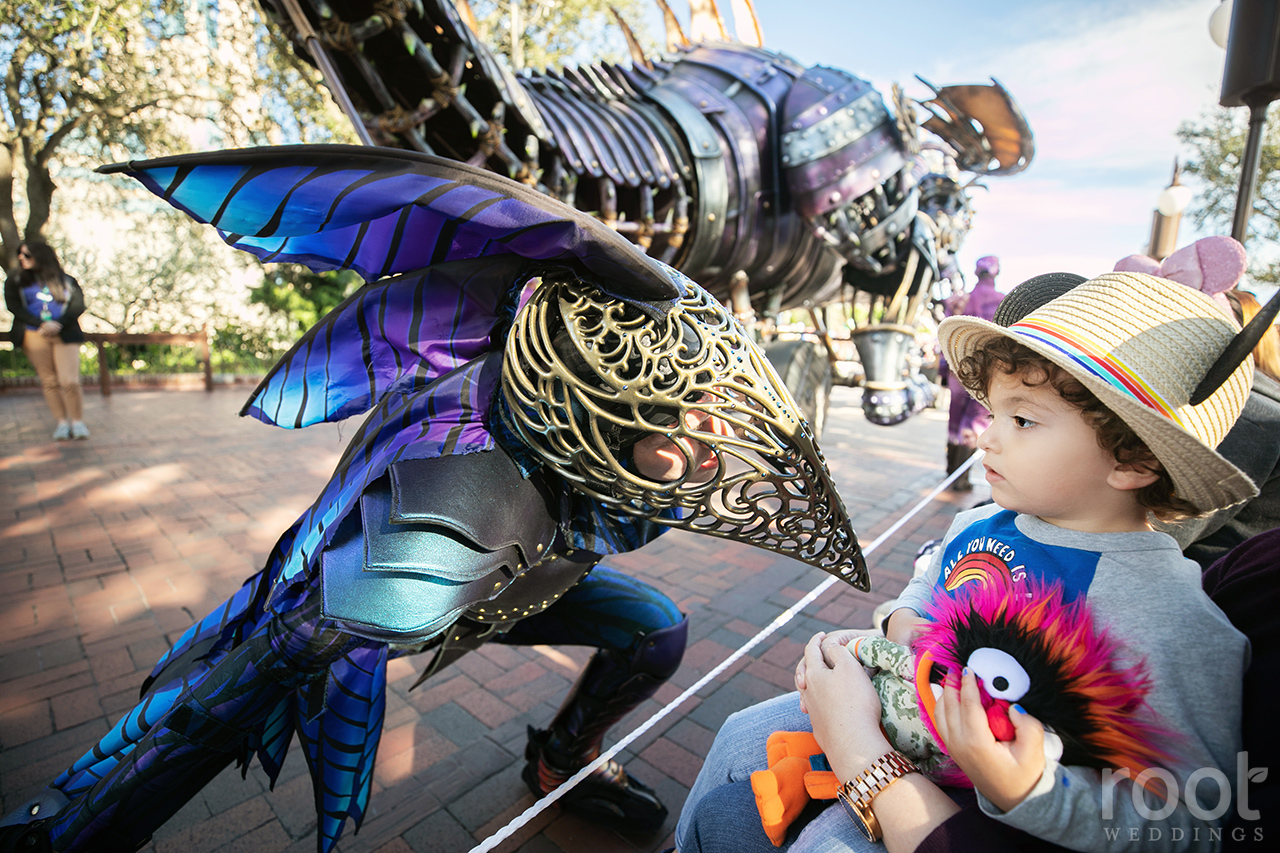 Absolutely exhausted from smiling and waving and I'm here for it!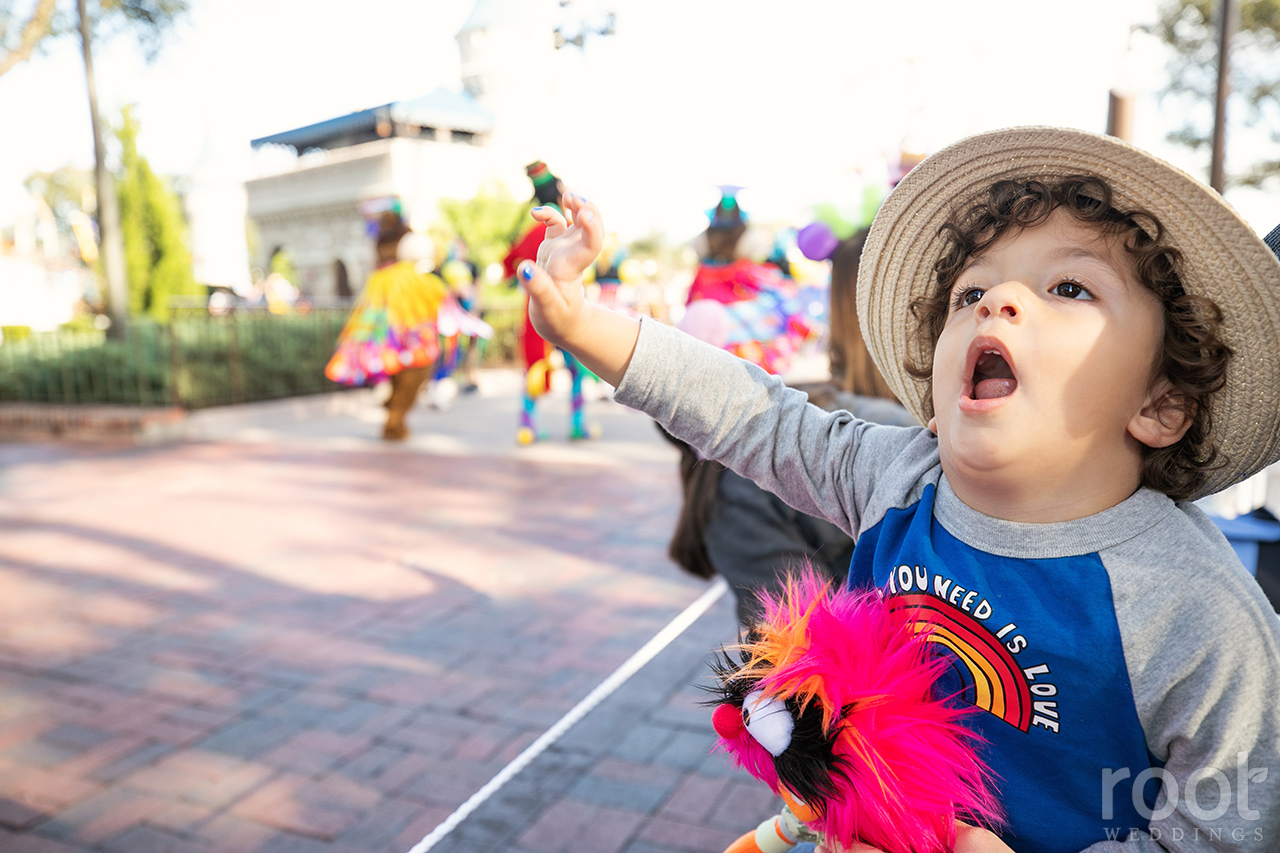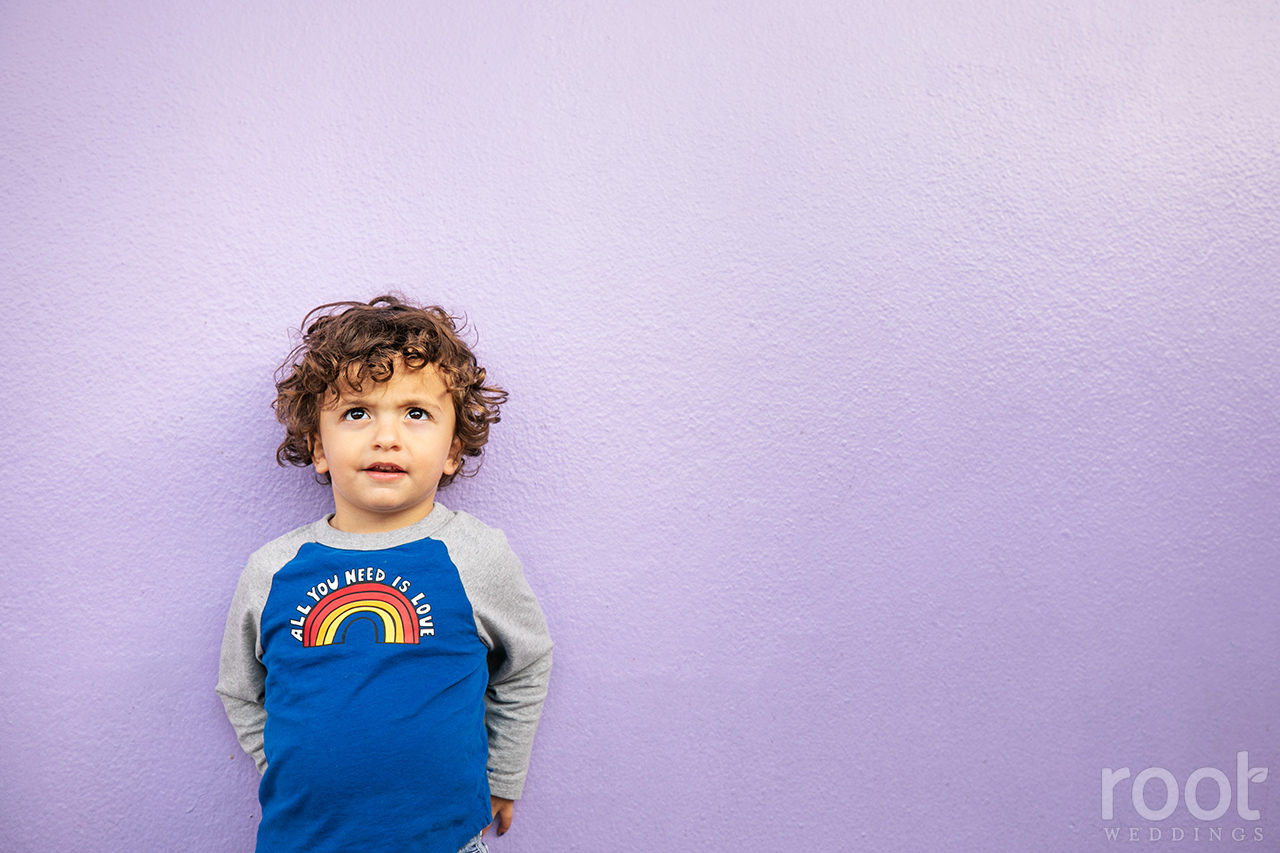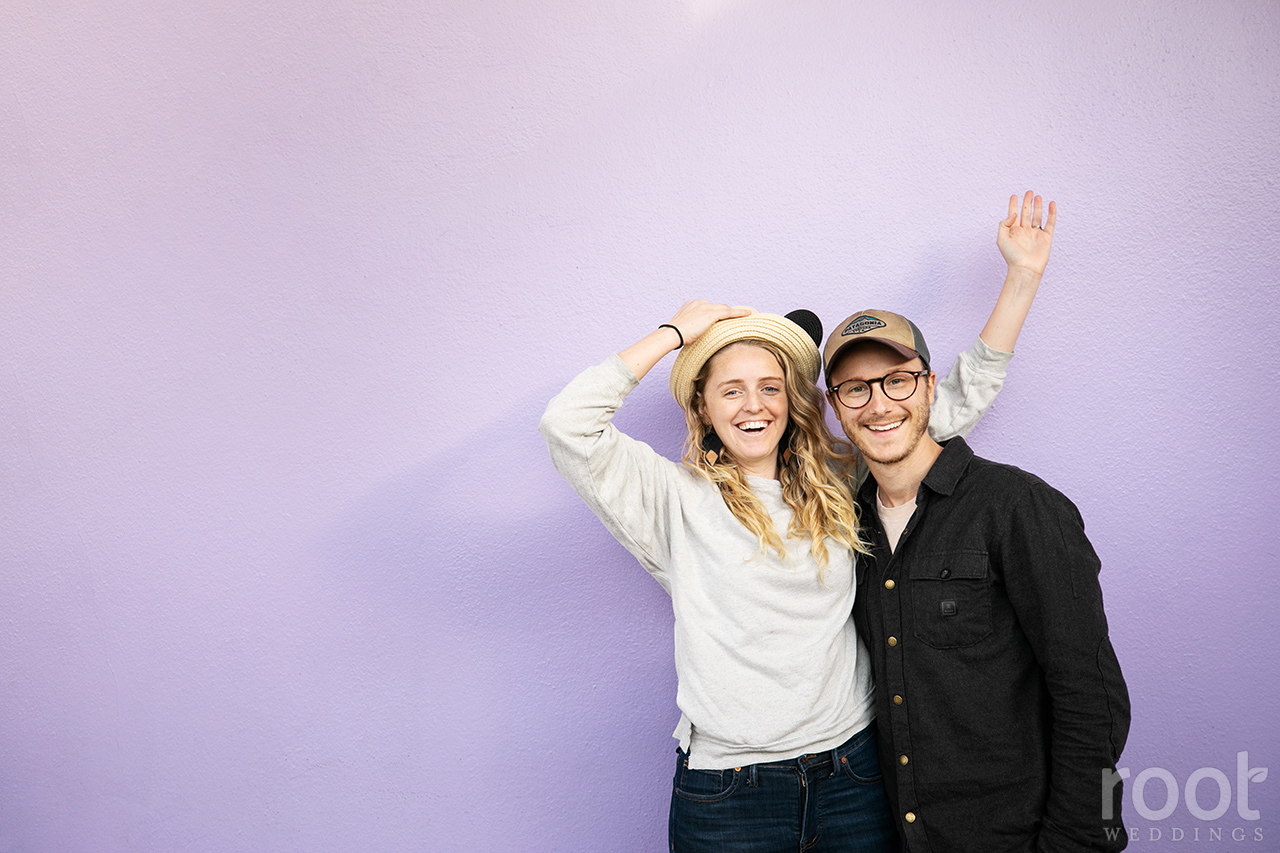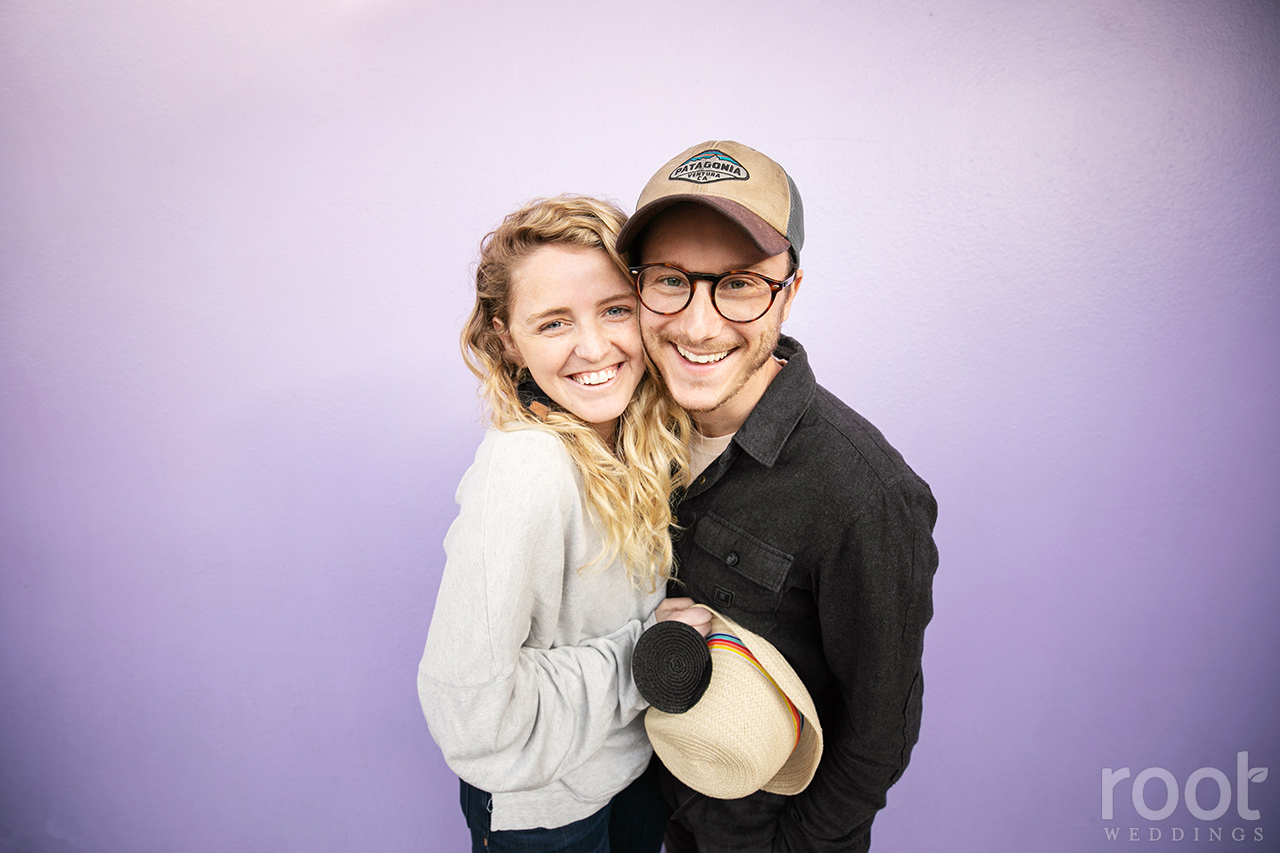 GAAAAAAAAAAAAAAAAAAAAAAAAH. Also please take note at the difference in my son's facial expressions between this photo and the one of him with US below, lol!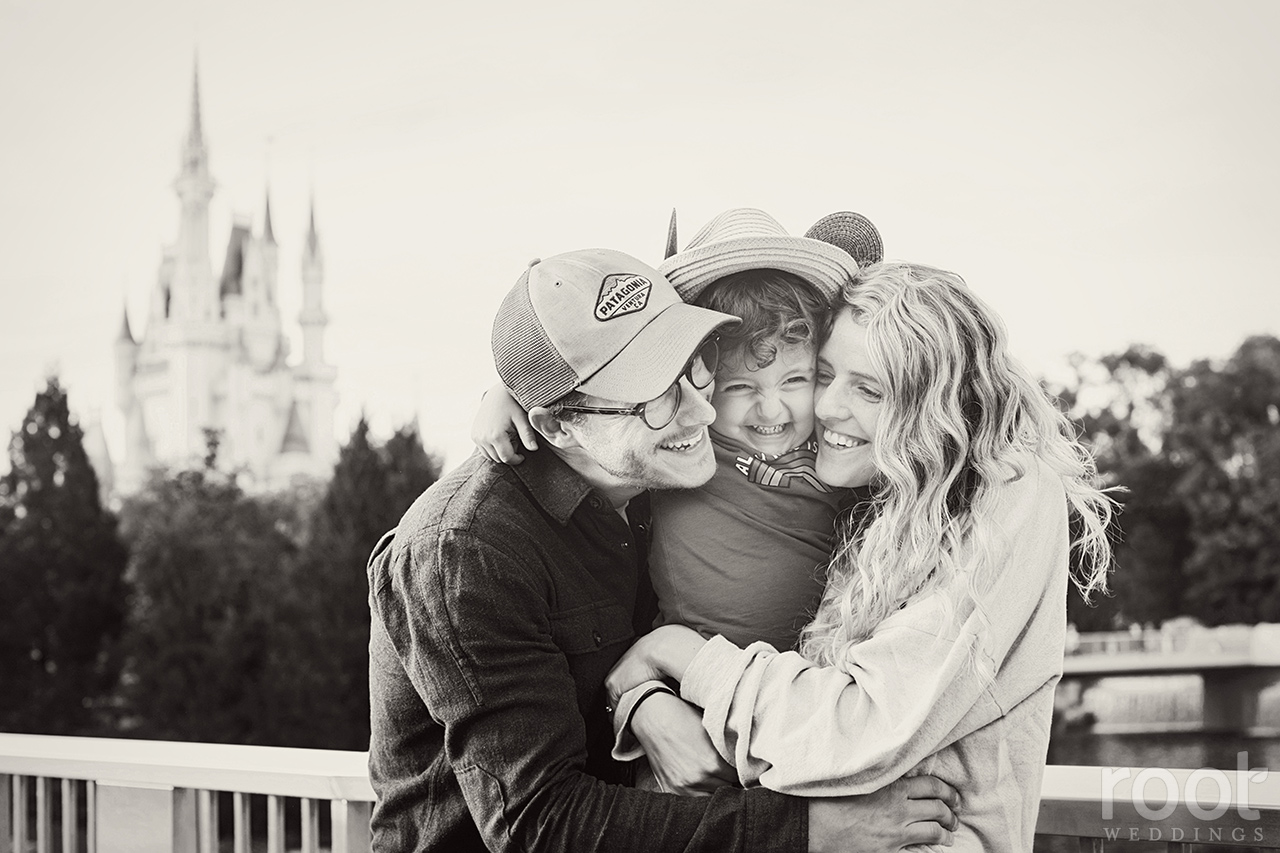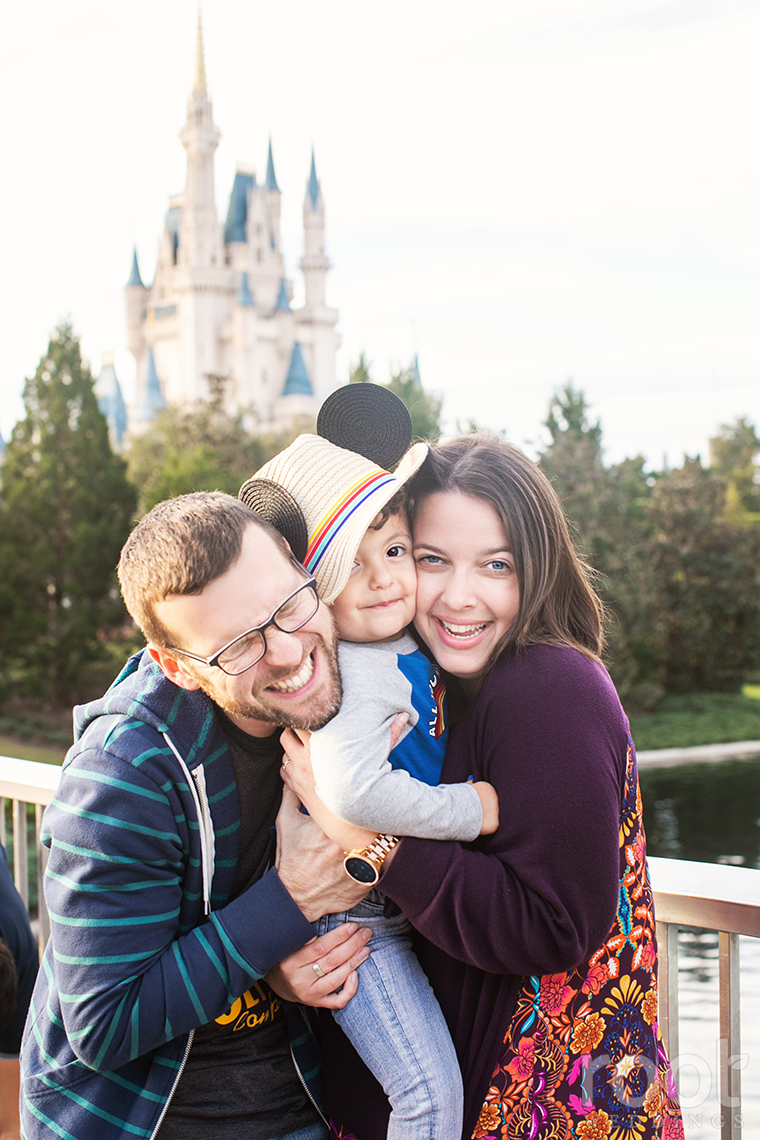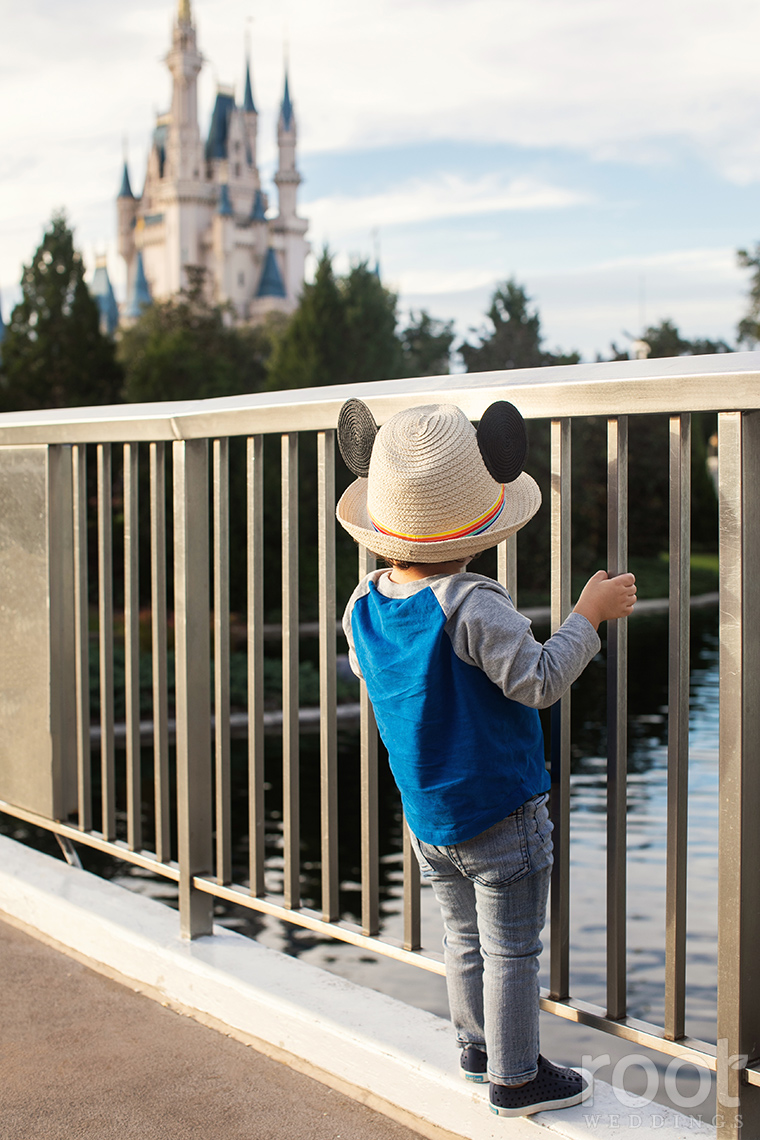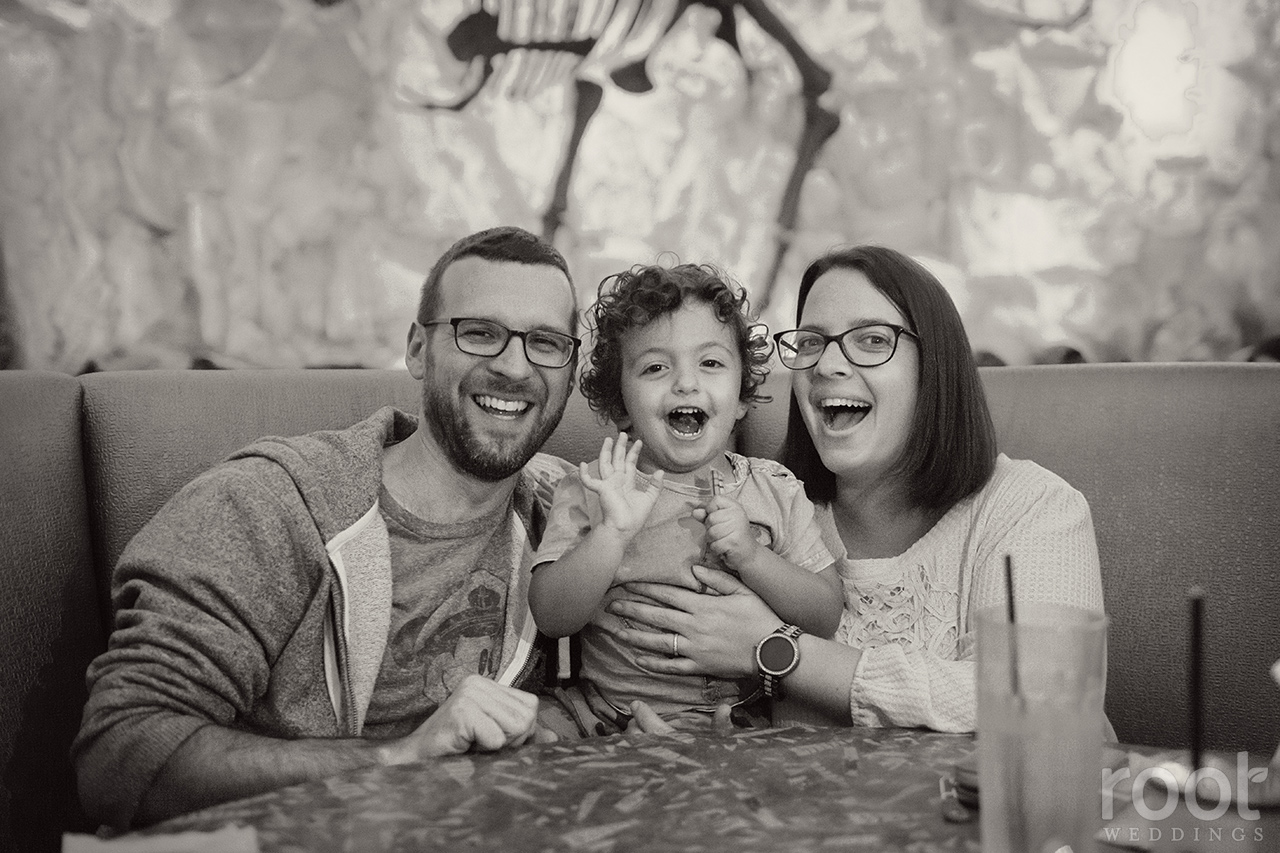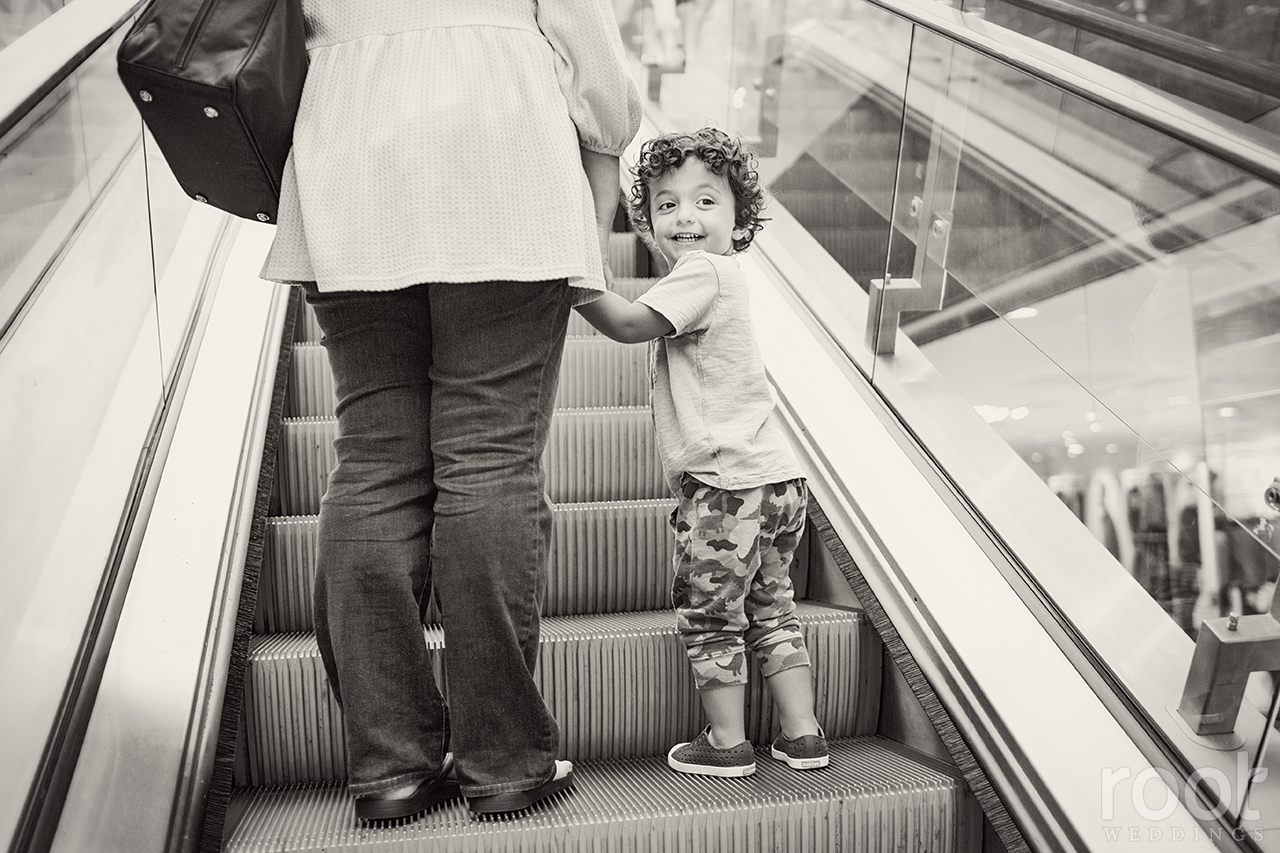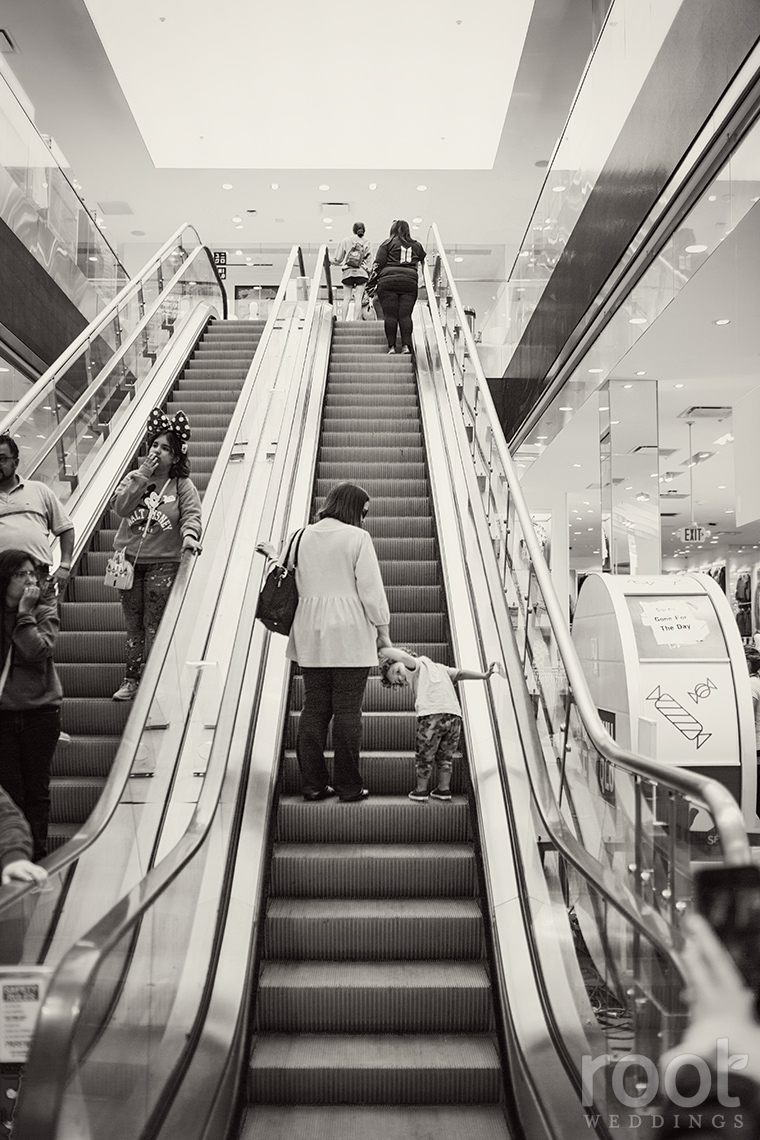 Uncle Jamie and Uncle Lauren, we're counting the days until our next visit!!!!! <3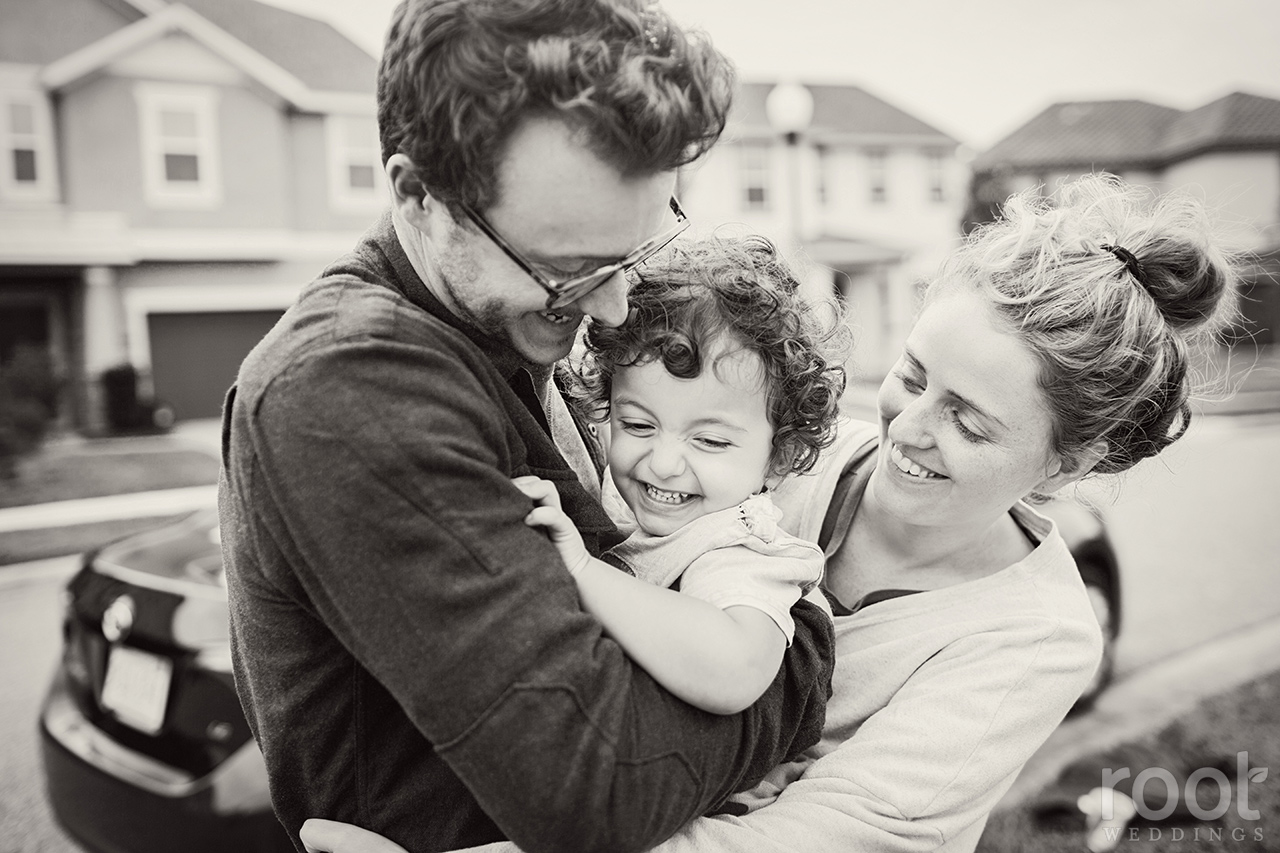 Before we became parents, I had dreams of grandeur of blogging monthly personal photos. Every trip being documented within a week of returning from home.
The reality is I'm constantly treading water when it comes to our personal photos. Our bests are *incredibly* patient and never complain about getting our fall trip photos uploaded in March. *facepalm* I go back and forth on whether it's even worth the effort to share them or if it's just wrong to because we're off season. I can't wait until *next* fall to post, because I know I'll have another load of memories I'd rather share but be behind on (and Oliver will be a whole year older!), so I'll end up putting THOSE on the back burner, and the cycle just never ends.
BUT. I've decided this year I'm going to try to share more of these photos, even if we're 6 months behind. Because this was my favorite trip of 2019 and Ollie in Tennessee just warms my heart. <3 And sometimes we get reallllllly cute photos of our favorite people, like this one that just begs to be seen! :)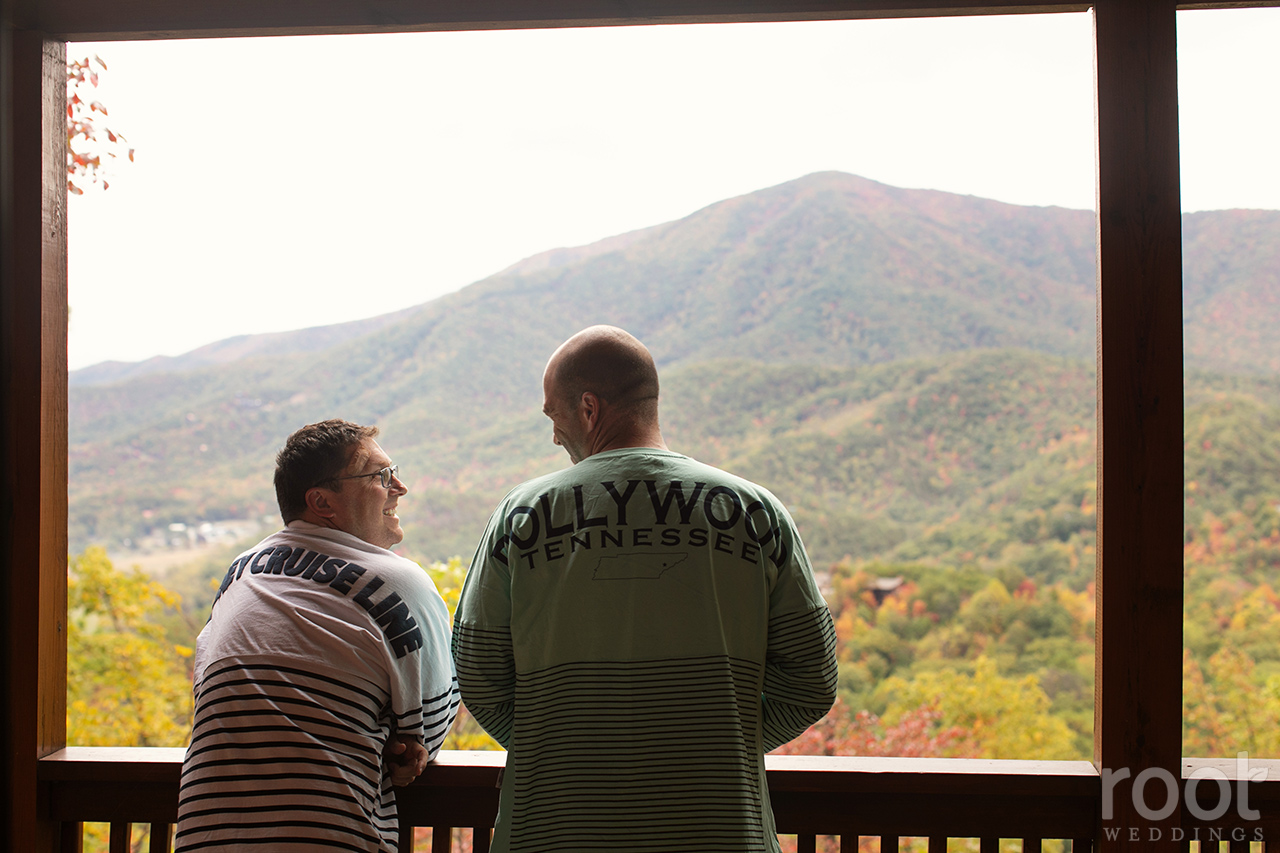 If you've been following for the past decade, you may remember our best friends who got married in Africa. If you ever wonder what became of them, Lorie and Jon are happily raising their family of chickens in Nashville! We don't get to see them often, but I'm always so happy when we do. <3 <3
All their chickens have fun egg names, like Scrambled, Sunny Side, and Deviled! They're also a few tambourines away from being the chickens belting "Zip-a-dee-doo-dah" at the end of Splash Mountain. <3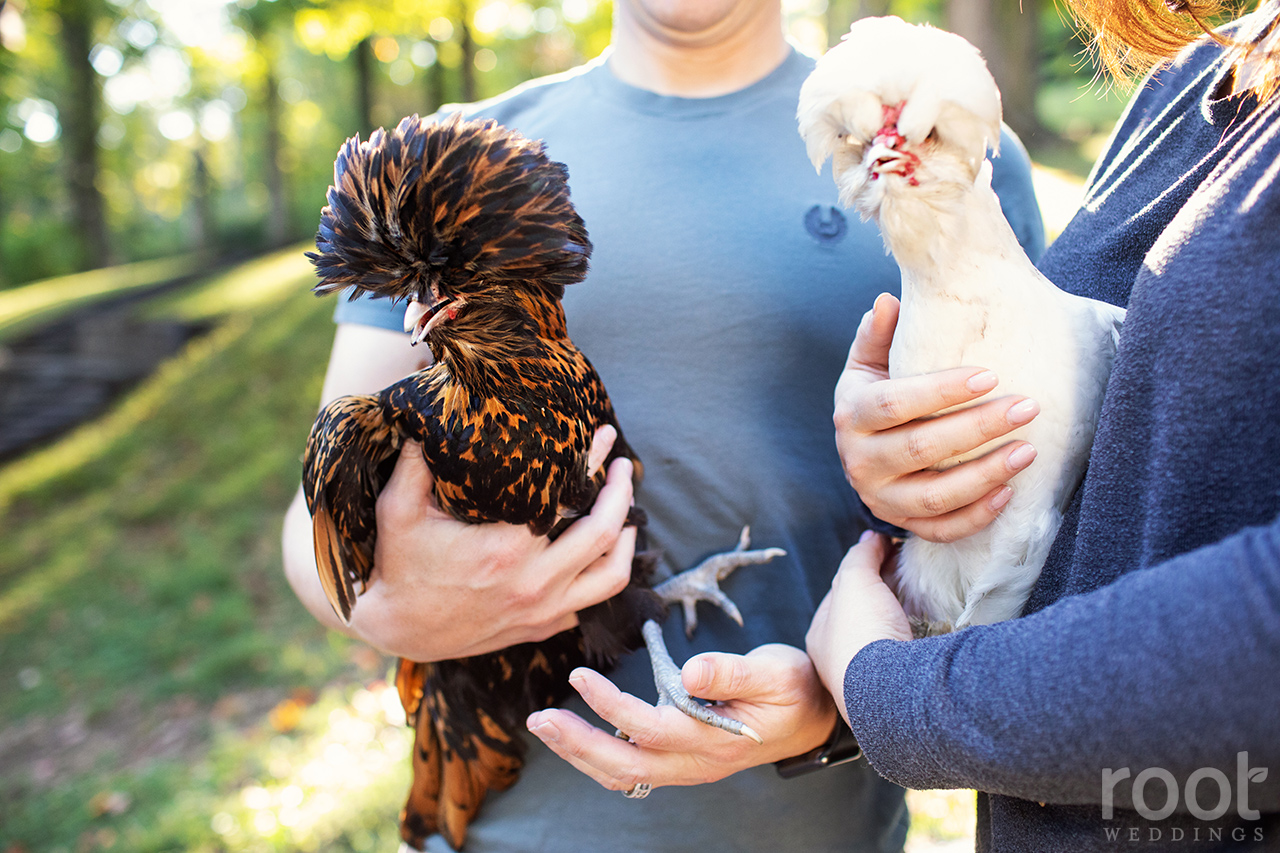 Ollie is *very* impressed and talks about them often. :)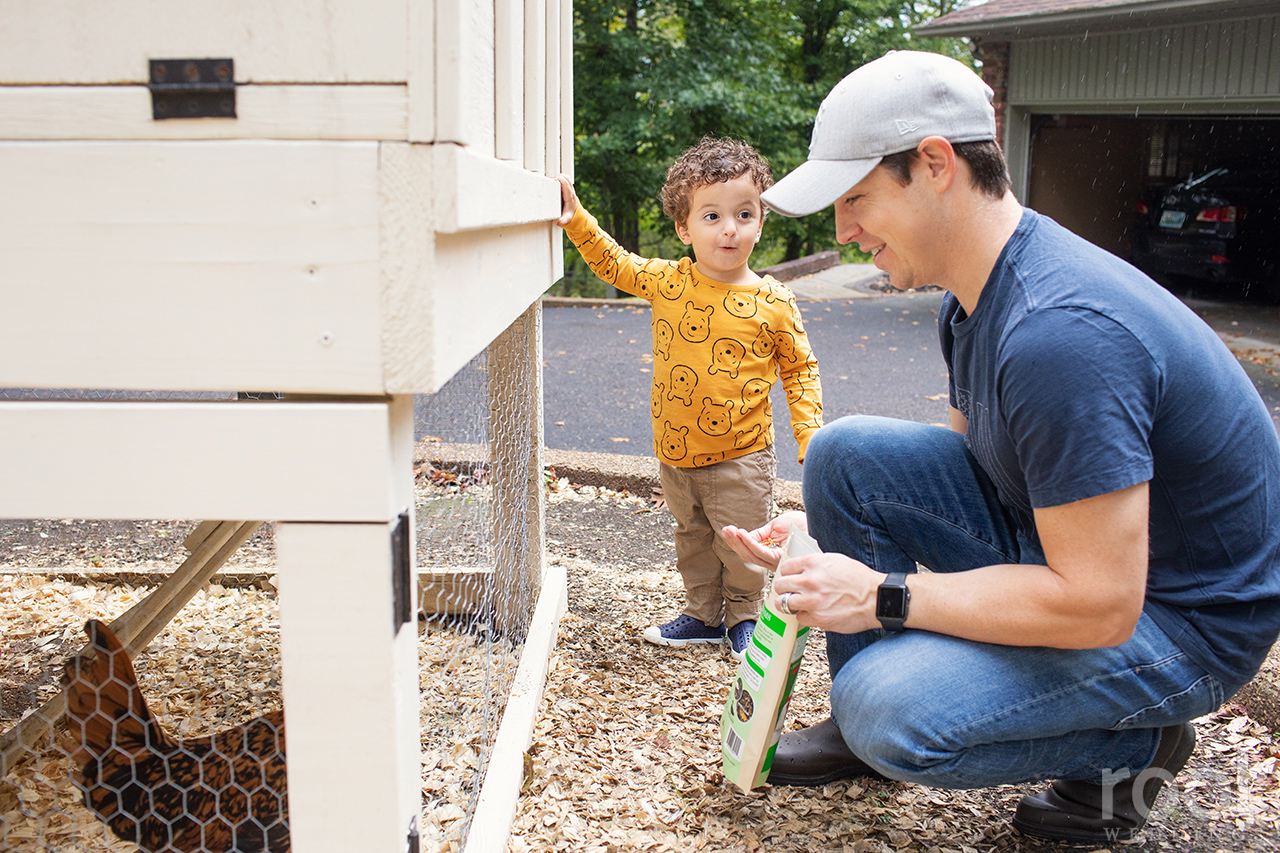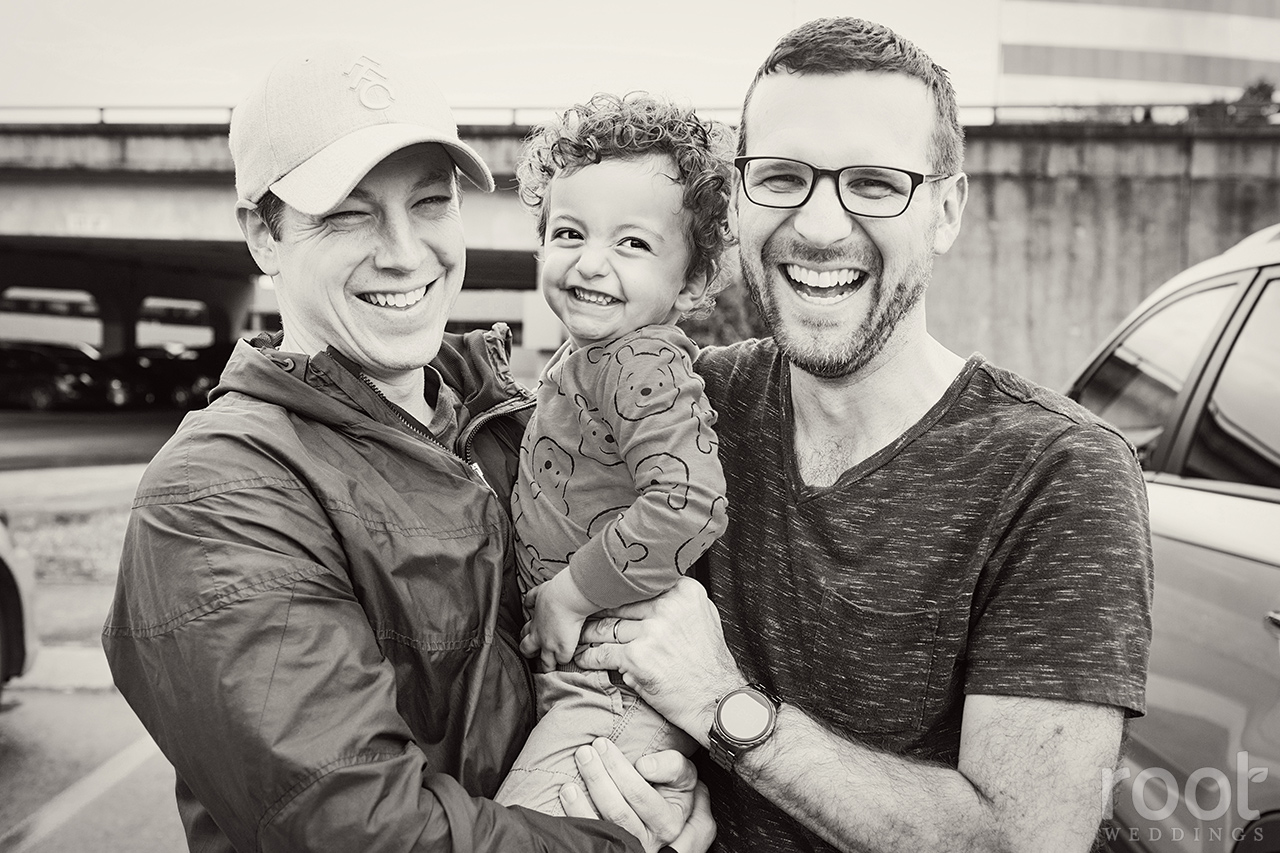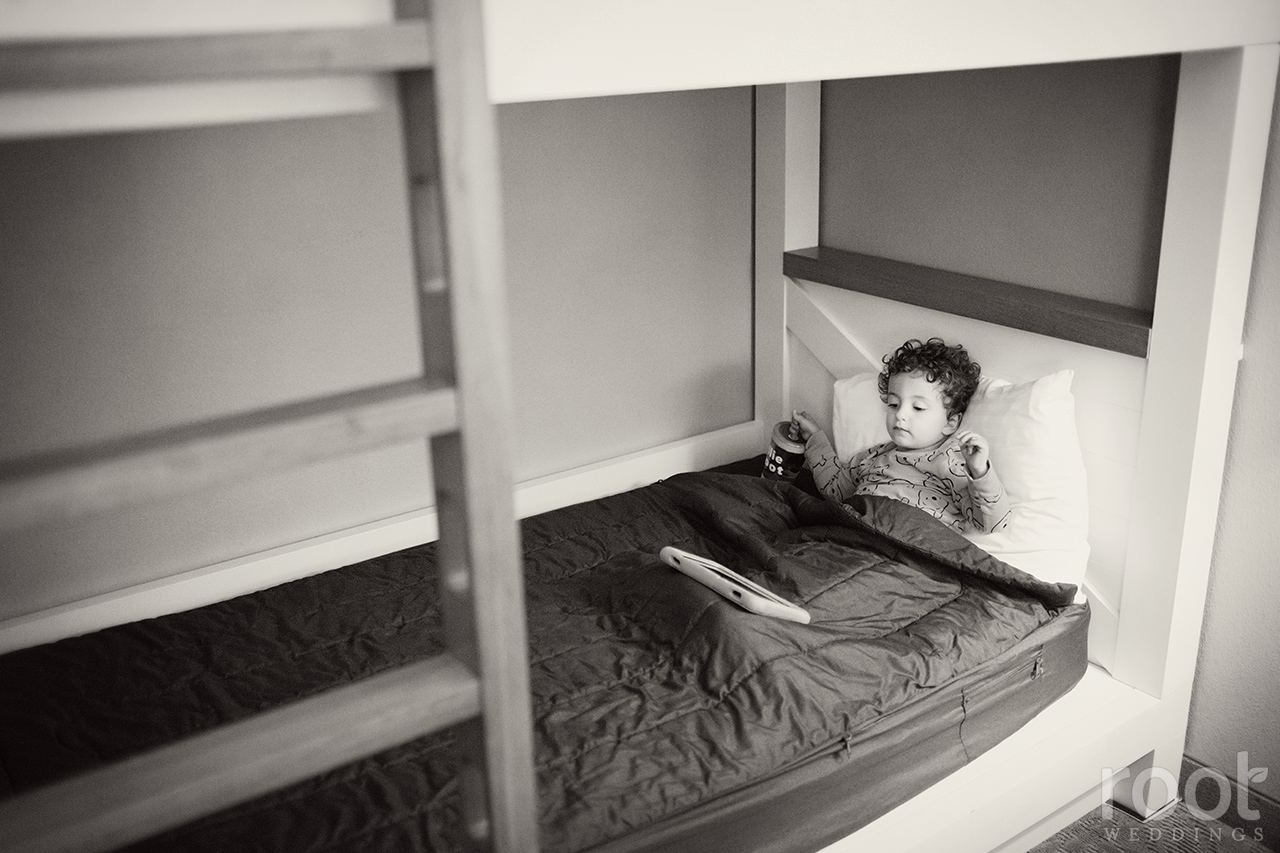 Every fall or early winter we try to make a trip to Tennessee! I want to raise my Florida boy aware of seasons, and appreciating our favorite place- Dollywood!!
He's already off to a good start and definitely appreciates a good carousel <3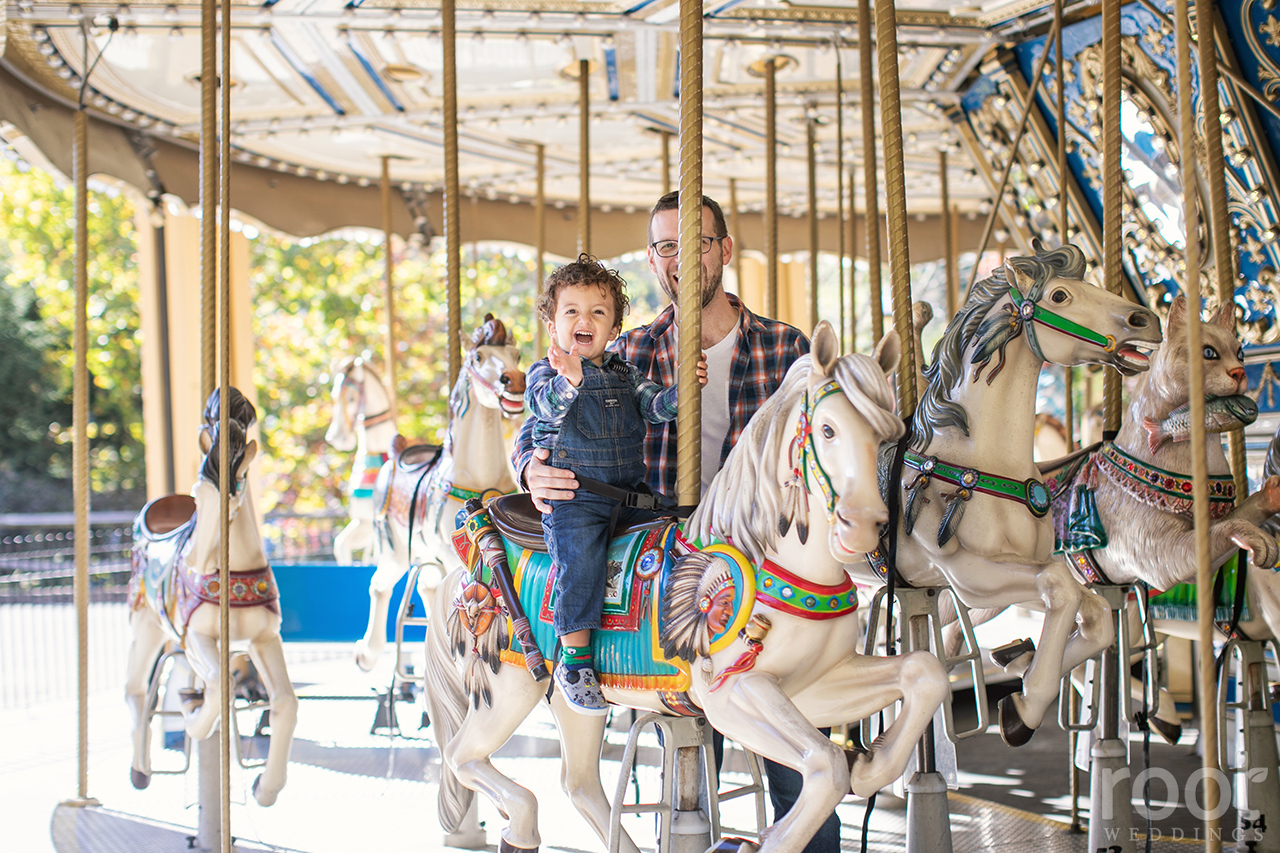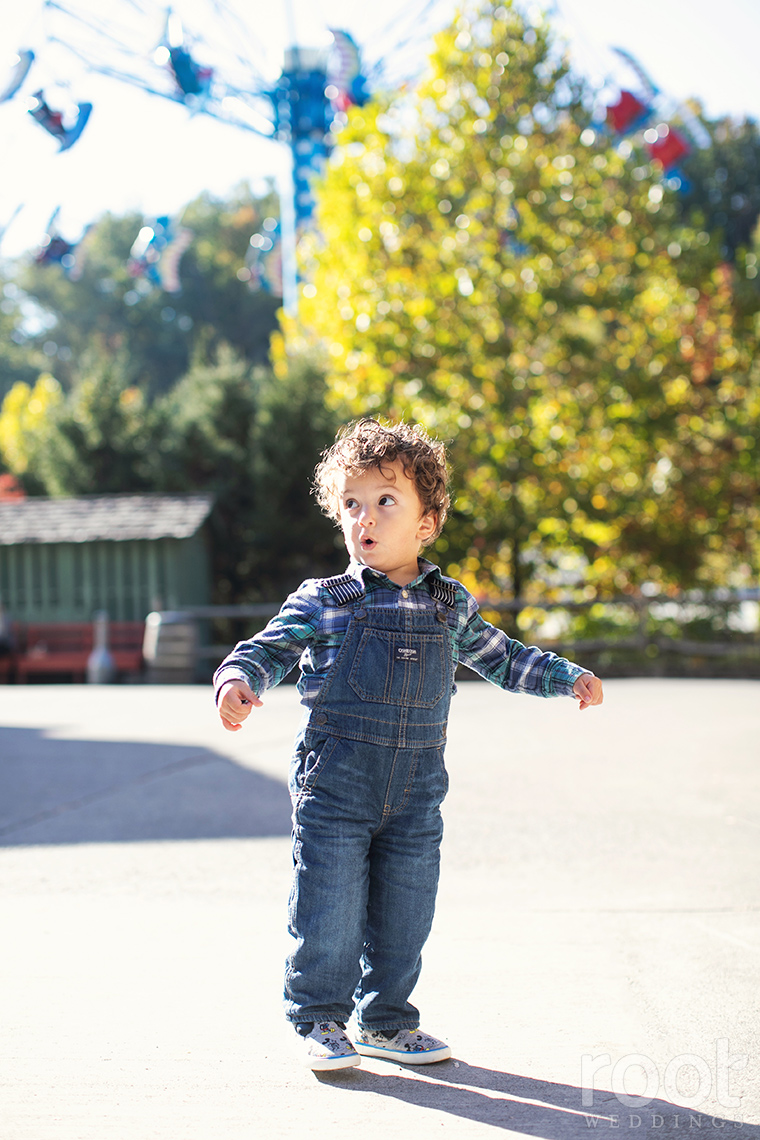 On our way to Dollywood's First Aid for a scary splinter!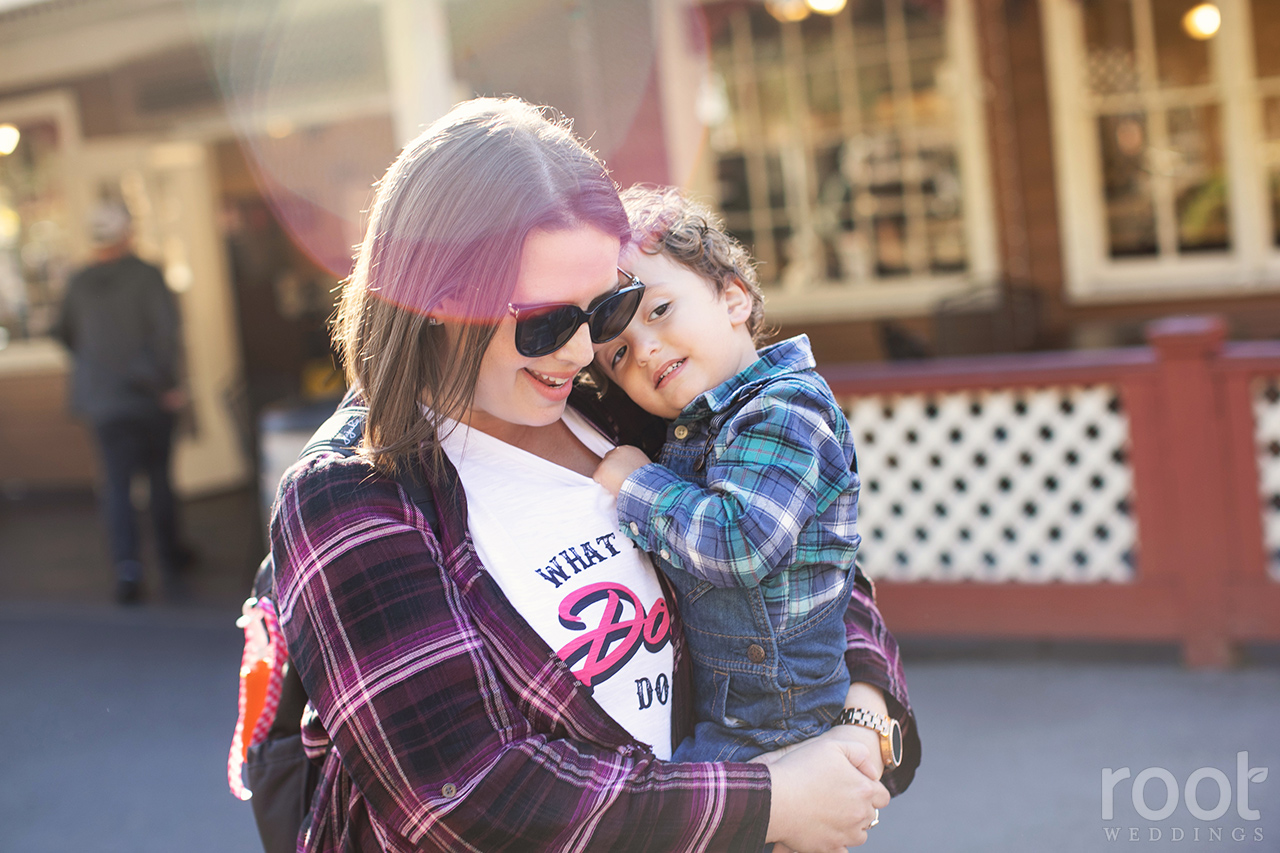 Can't you feeeeeel the bravery in this one?! <3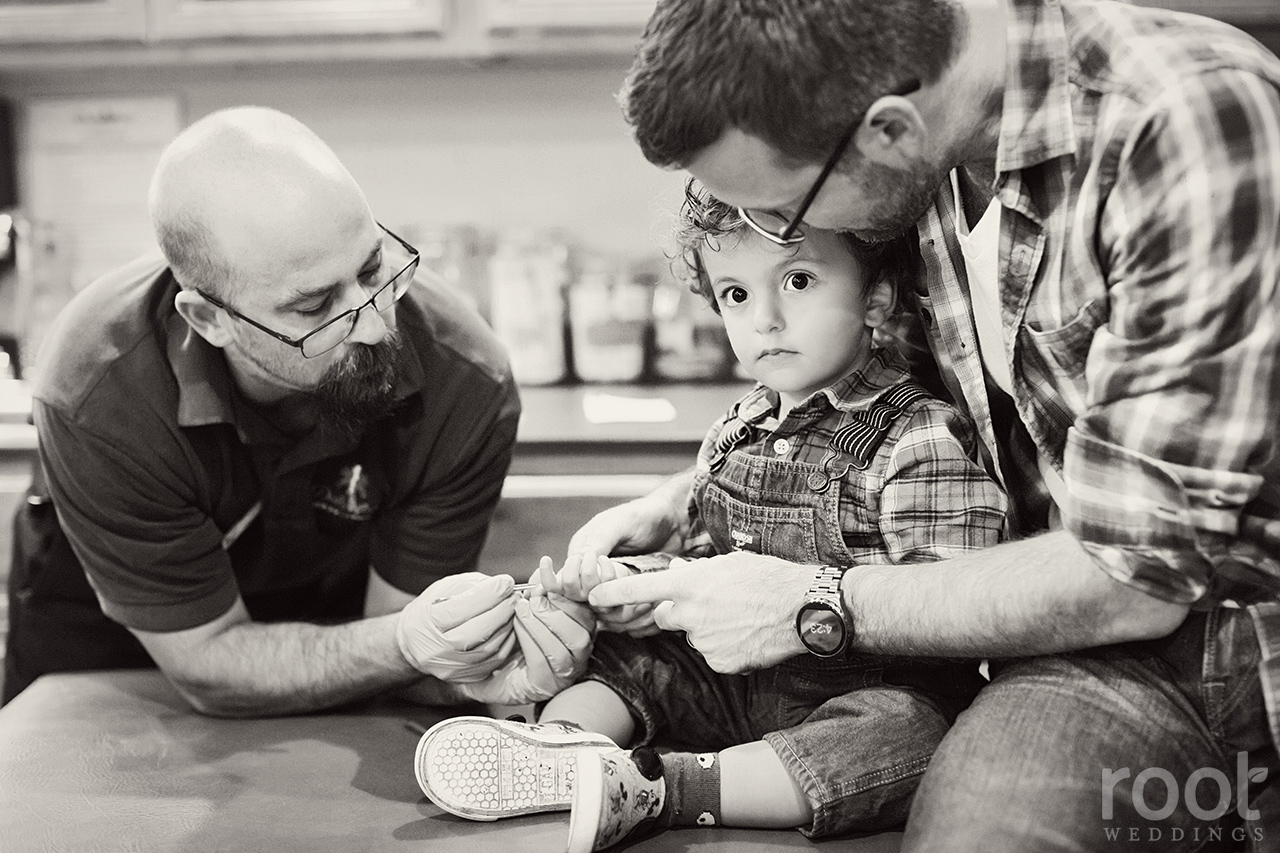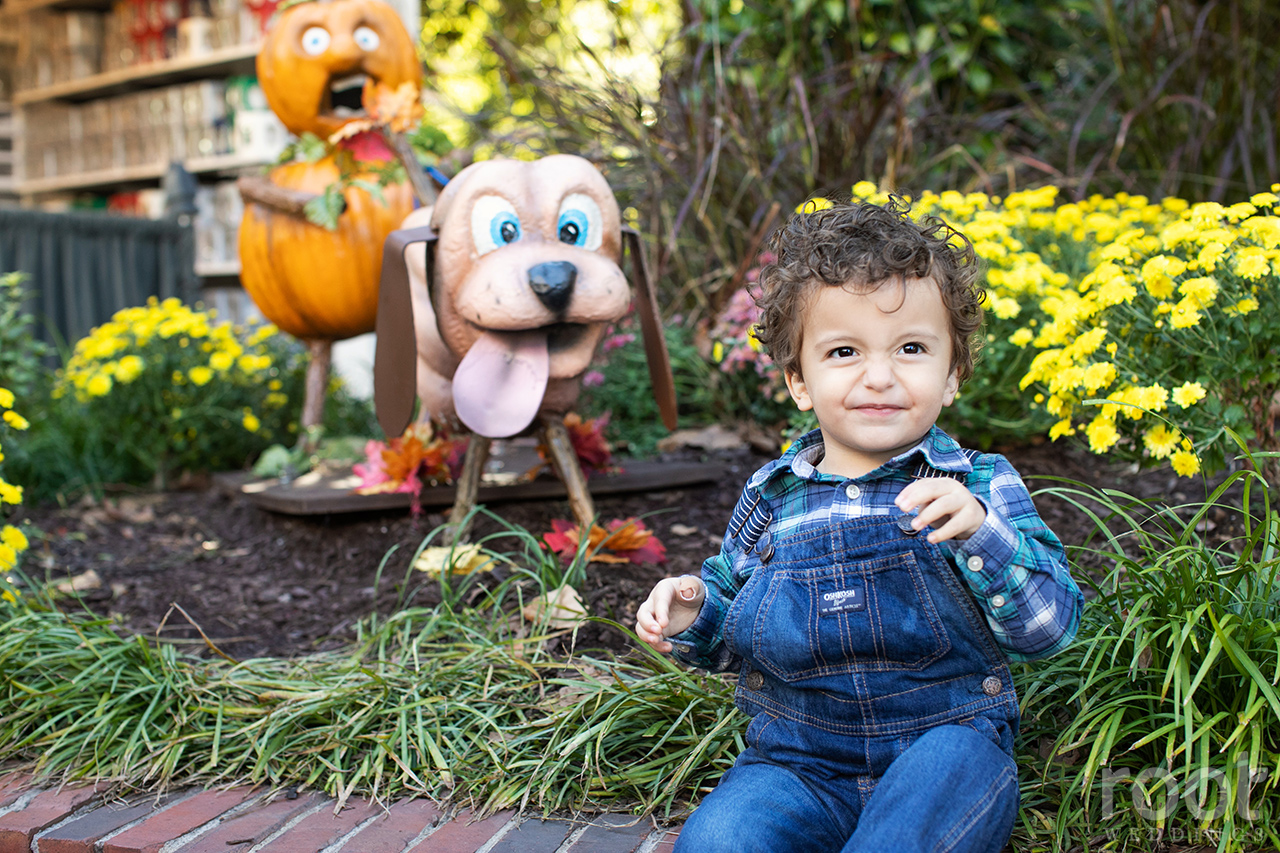 "Pooh Bear, is that you?!"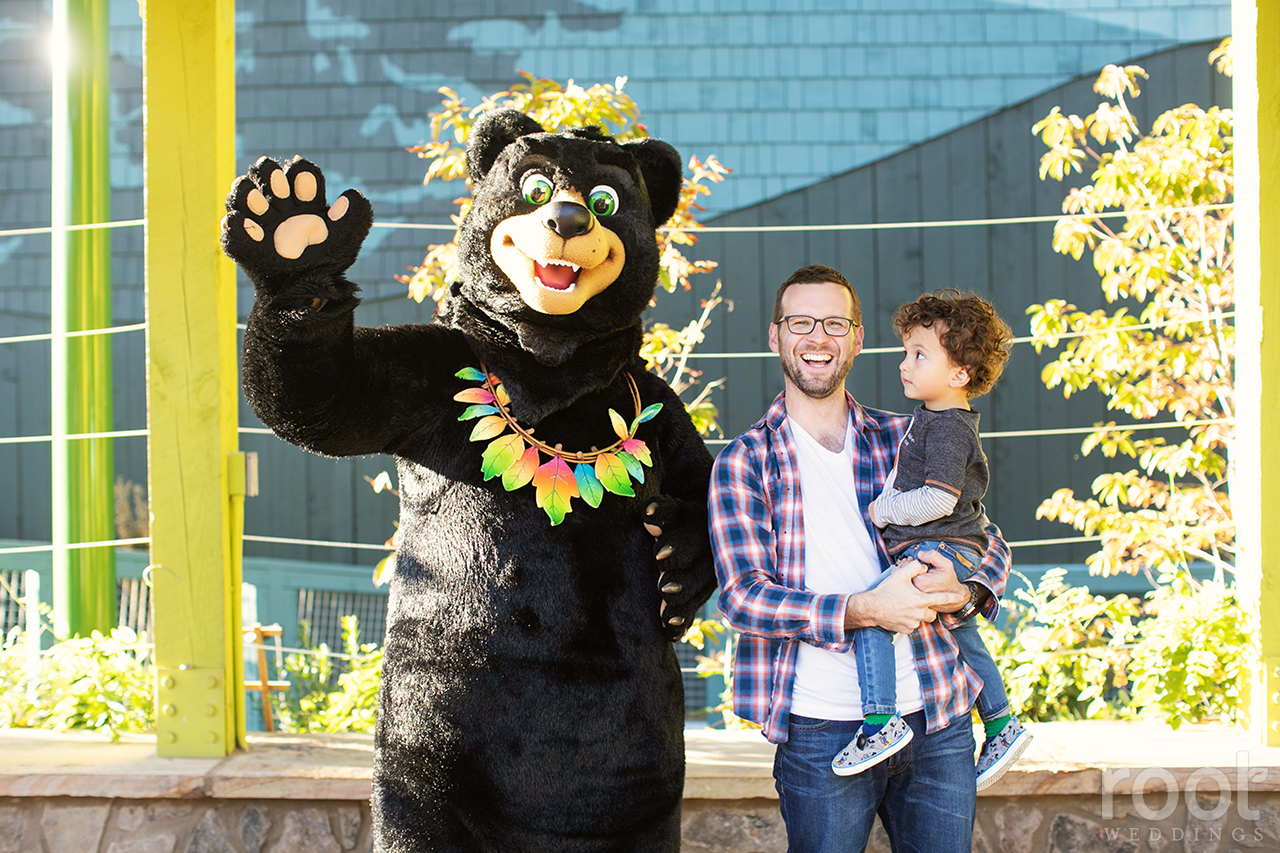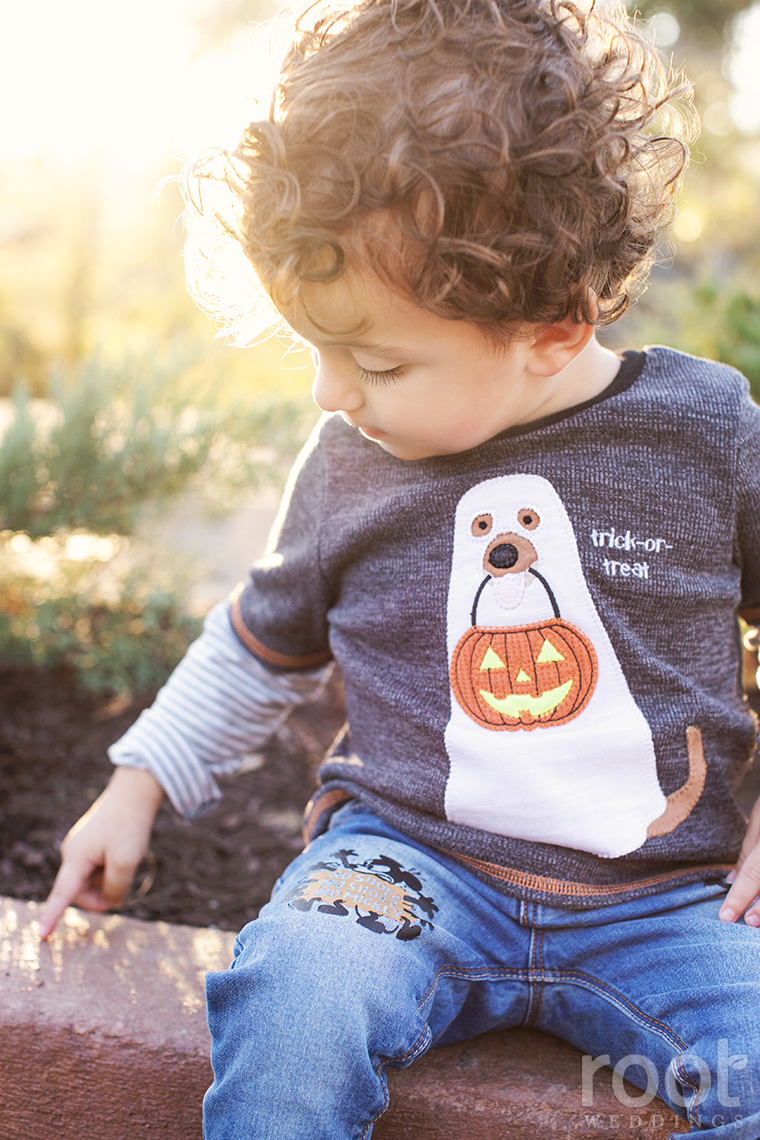 There is NOTHING like Dollywood at Halloween. We were so happy to share this magic with Tim and John!!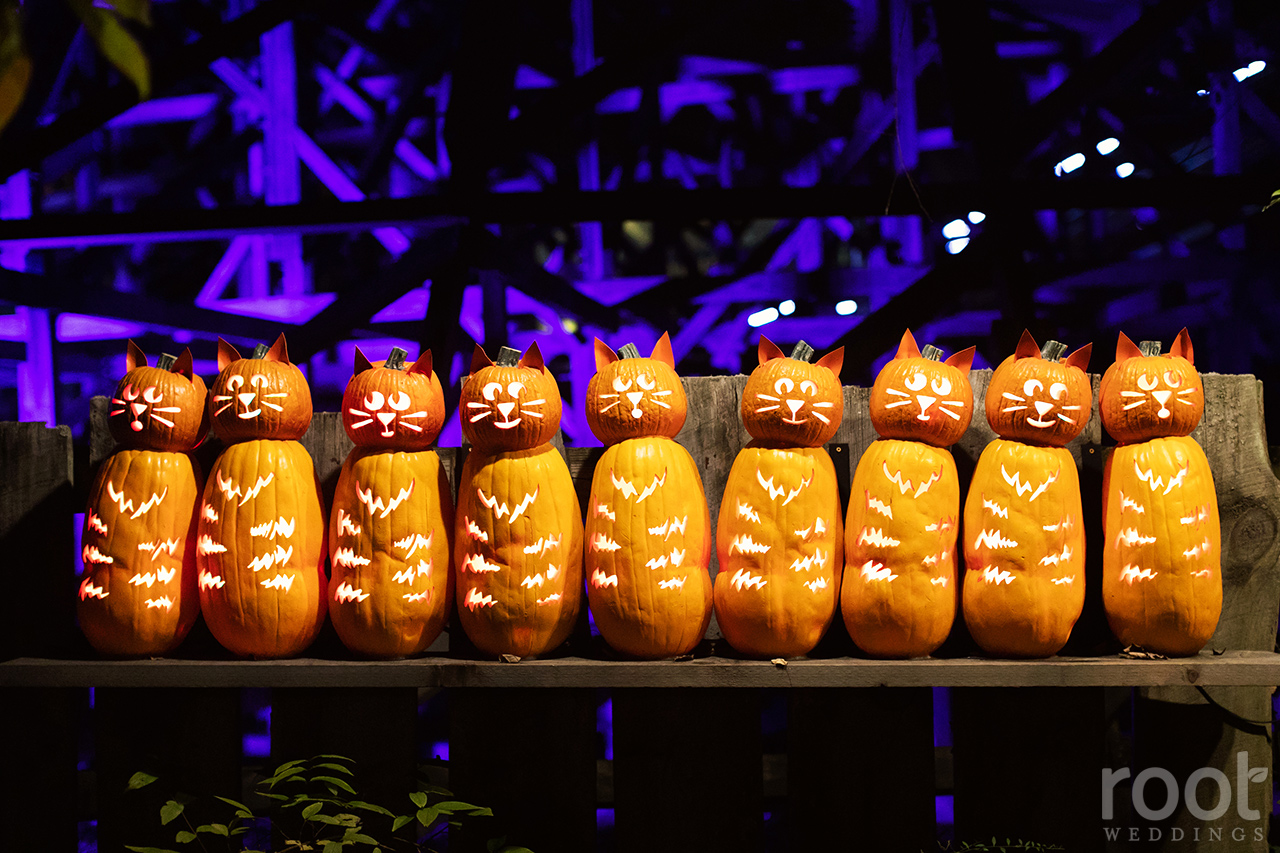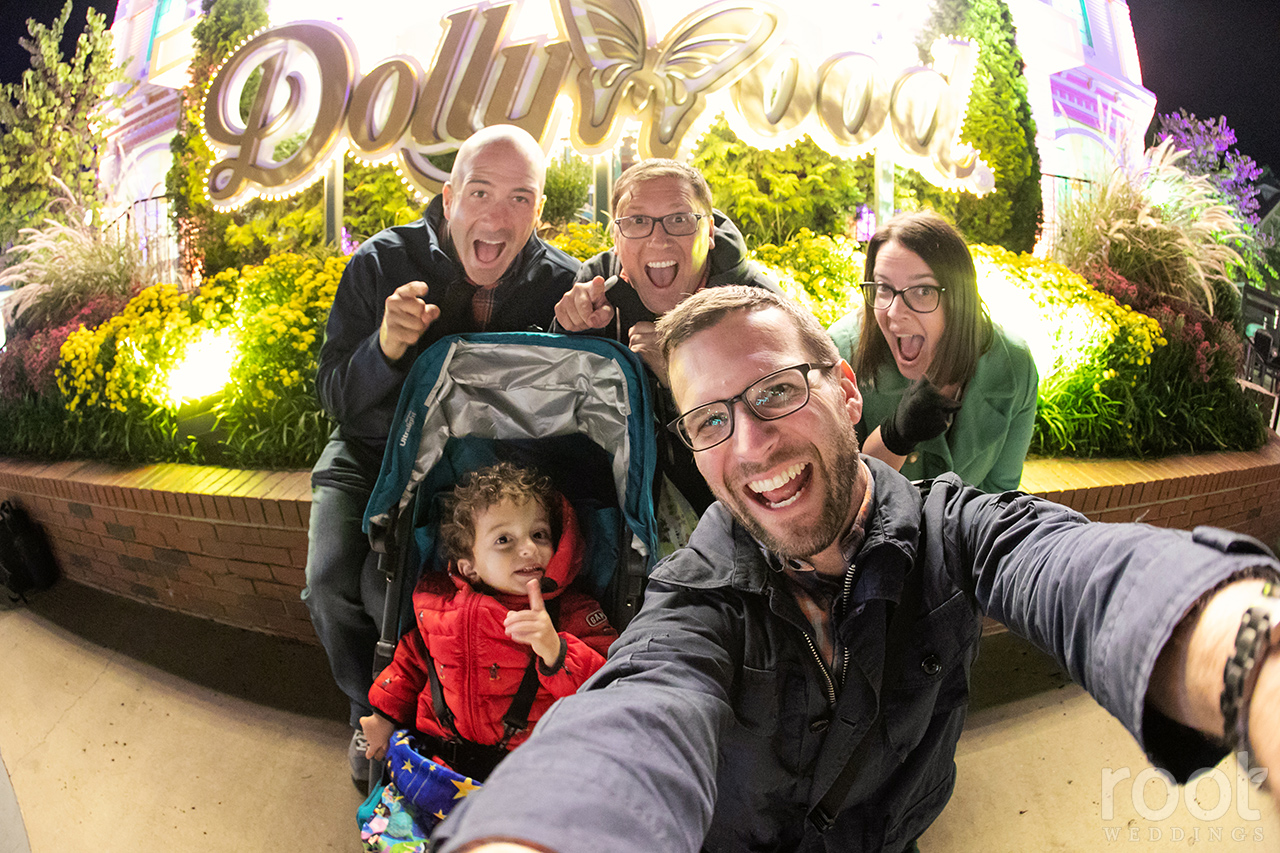 He'll cry when he meets Mickey, but somehow this motley crew wasn't scary to him at all!!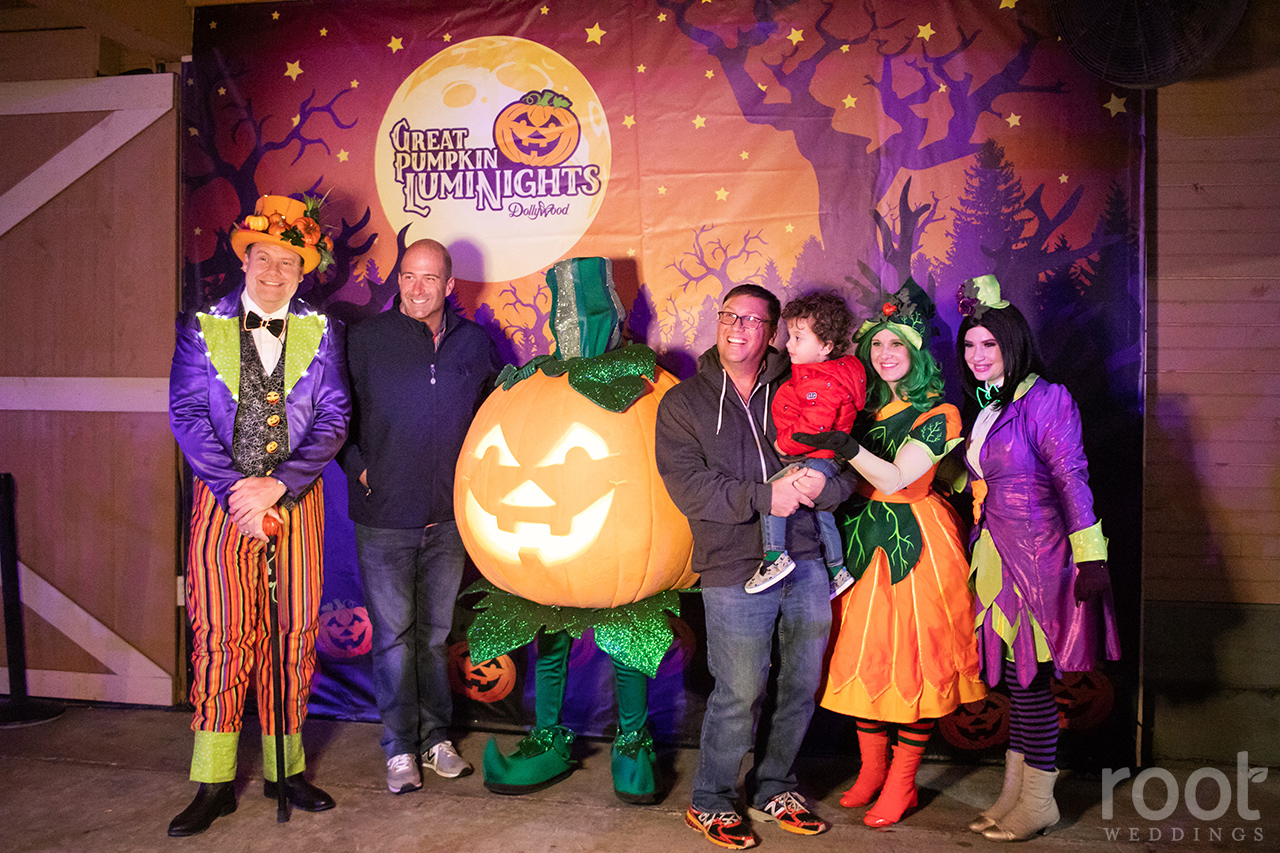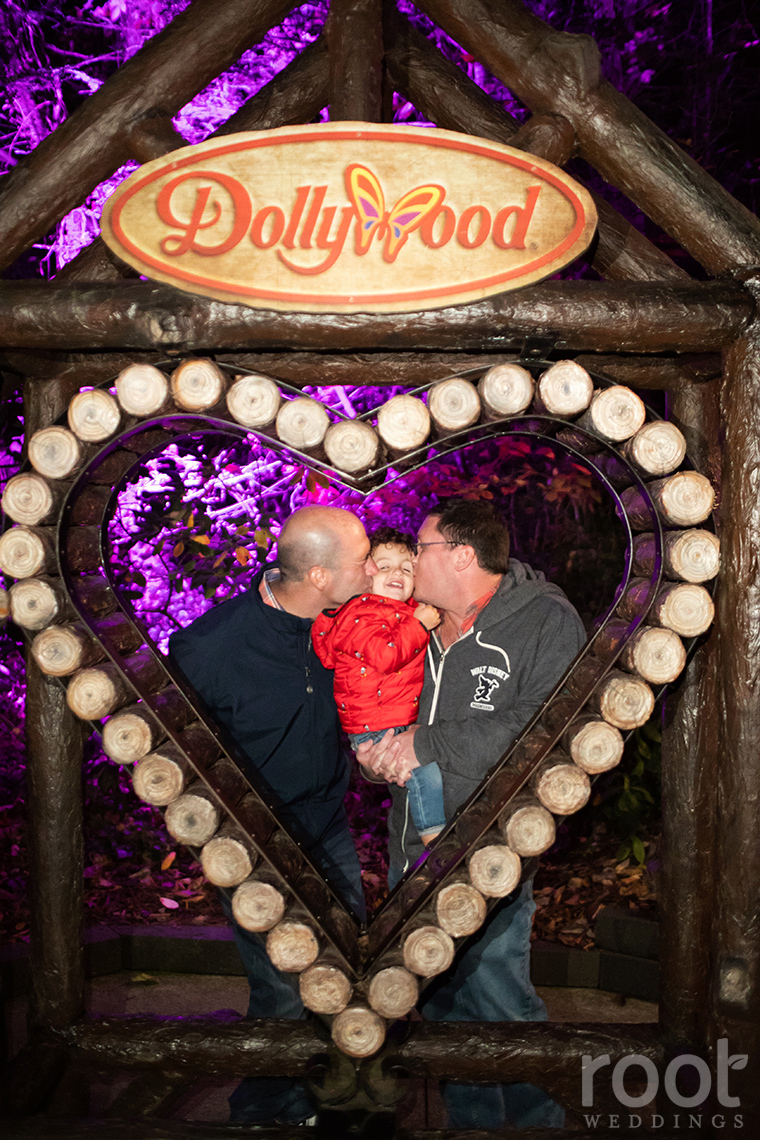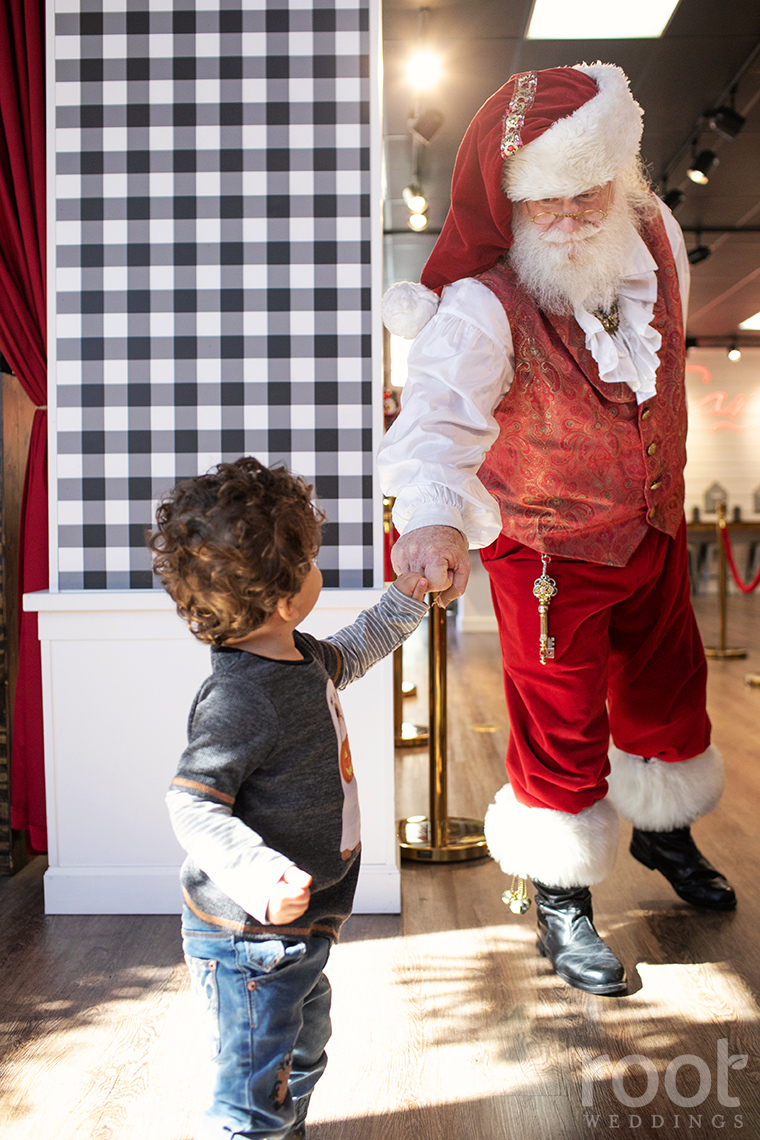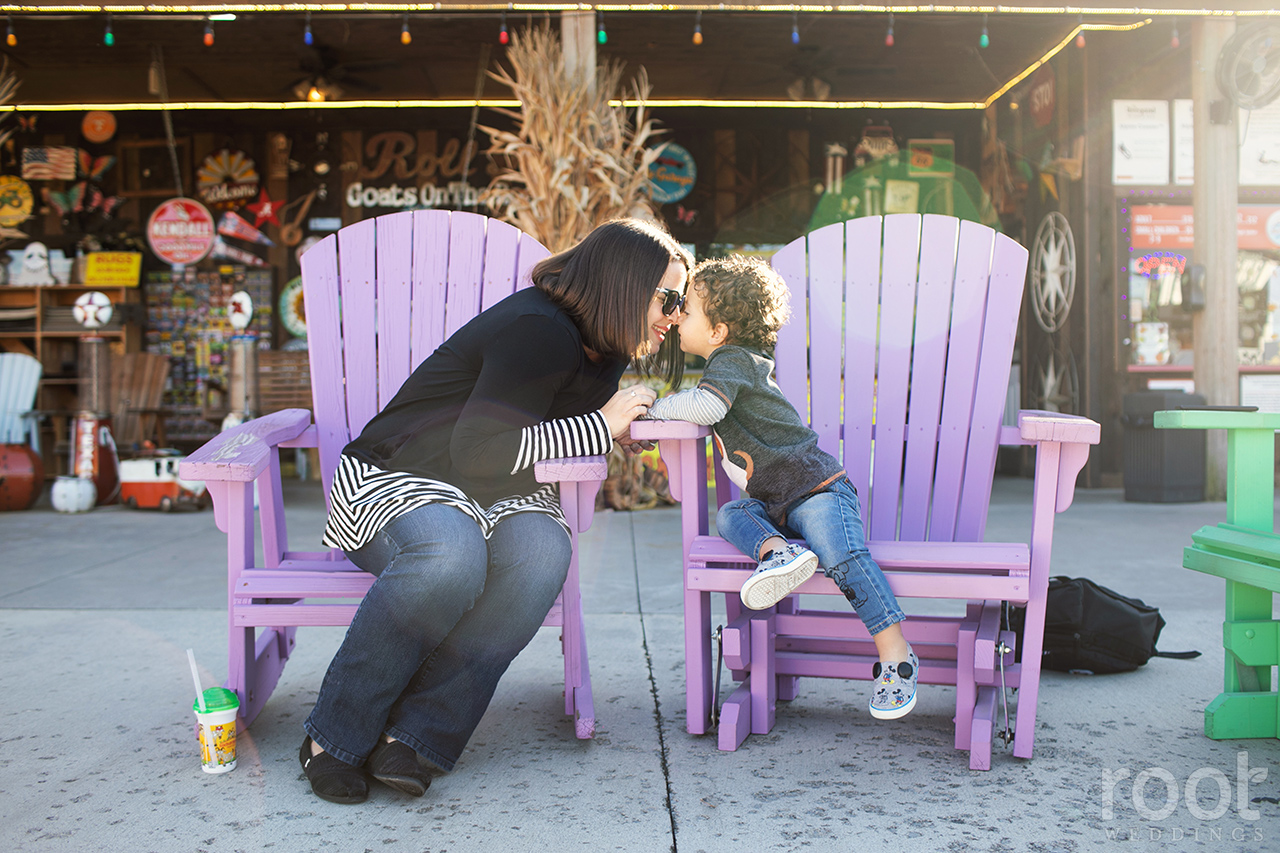 THE table at Dollywood's DreamMore Resort where I filled out our home study papers to adopt!! I'll cry if they ever get rid of this special little corner!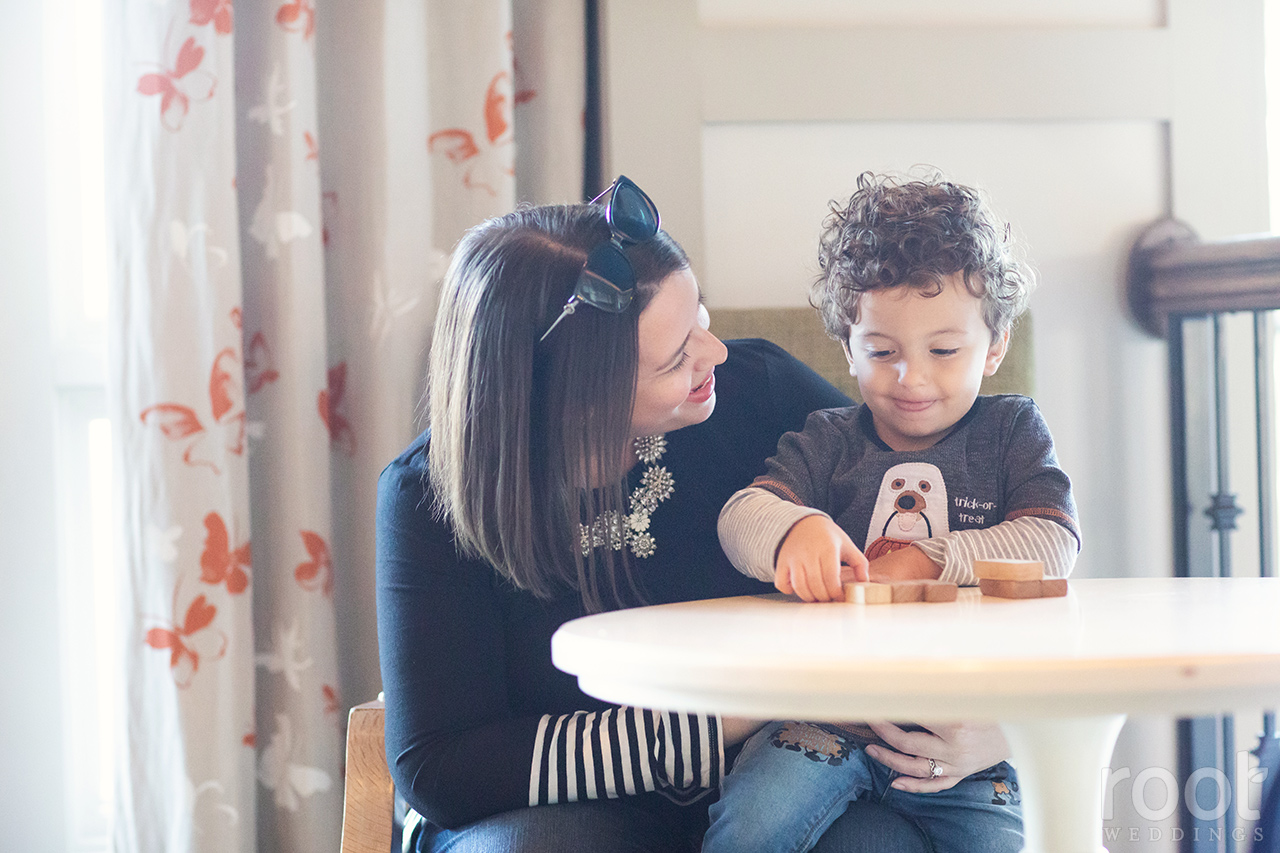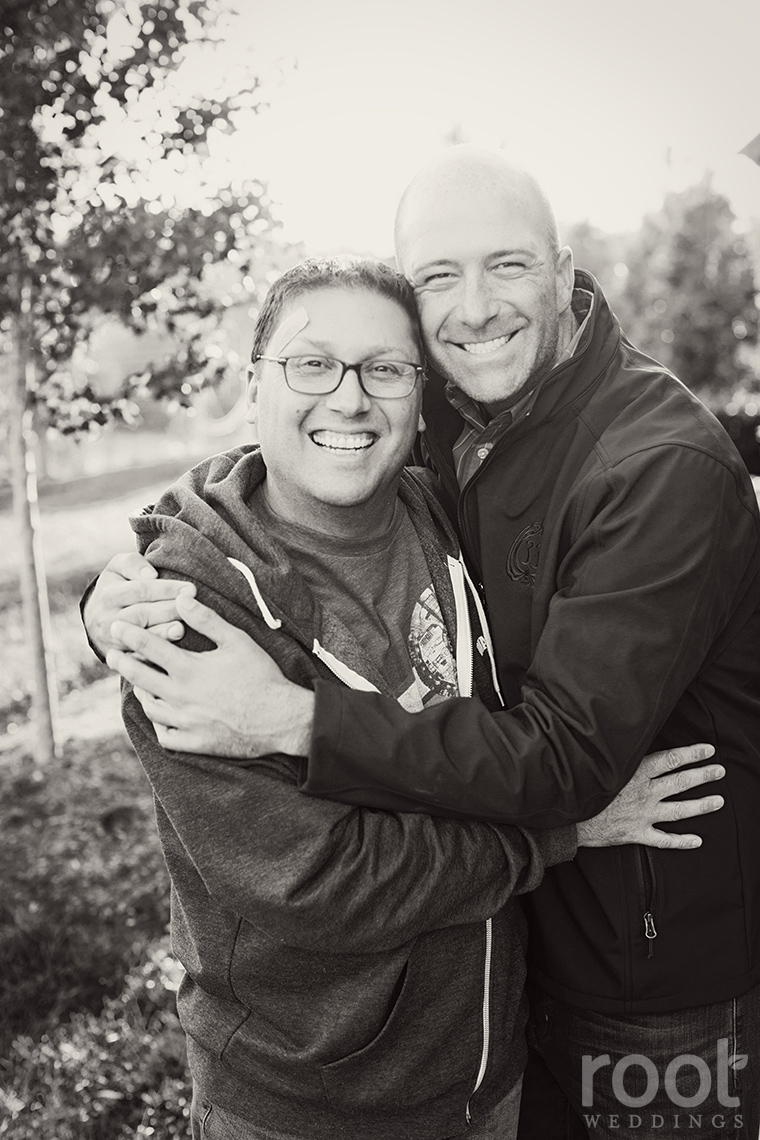 Favorite part of the trip? Nate was taking the above photo of Tim and John when Ollie proudly announced, "I want to take a picture with my uncles." <3 <3 <3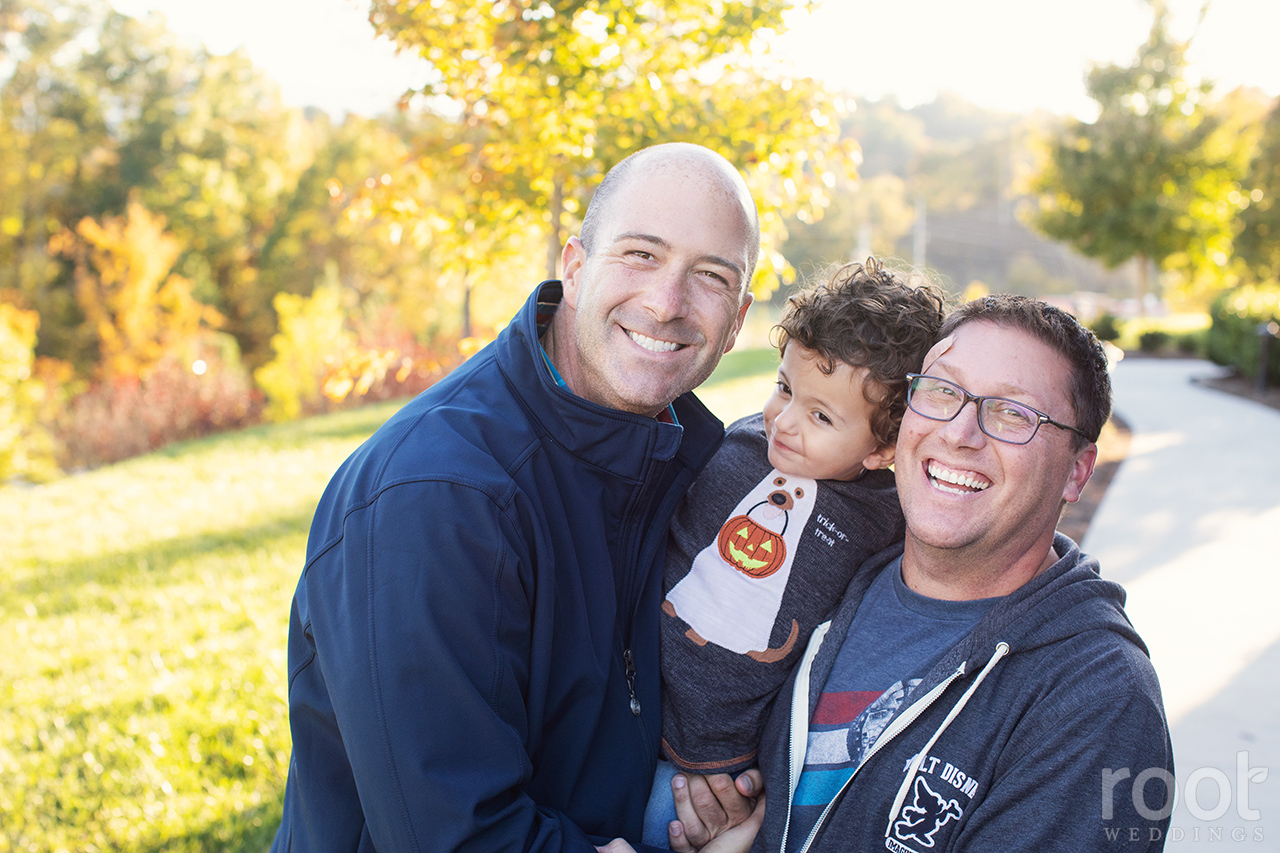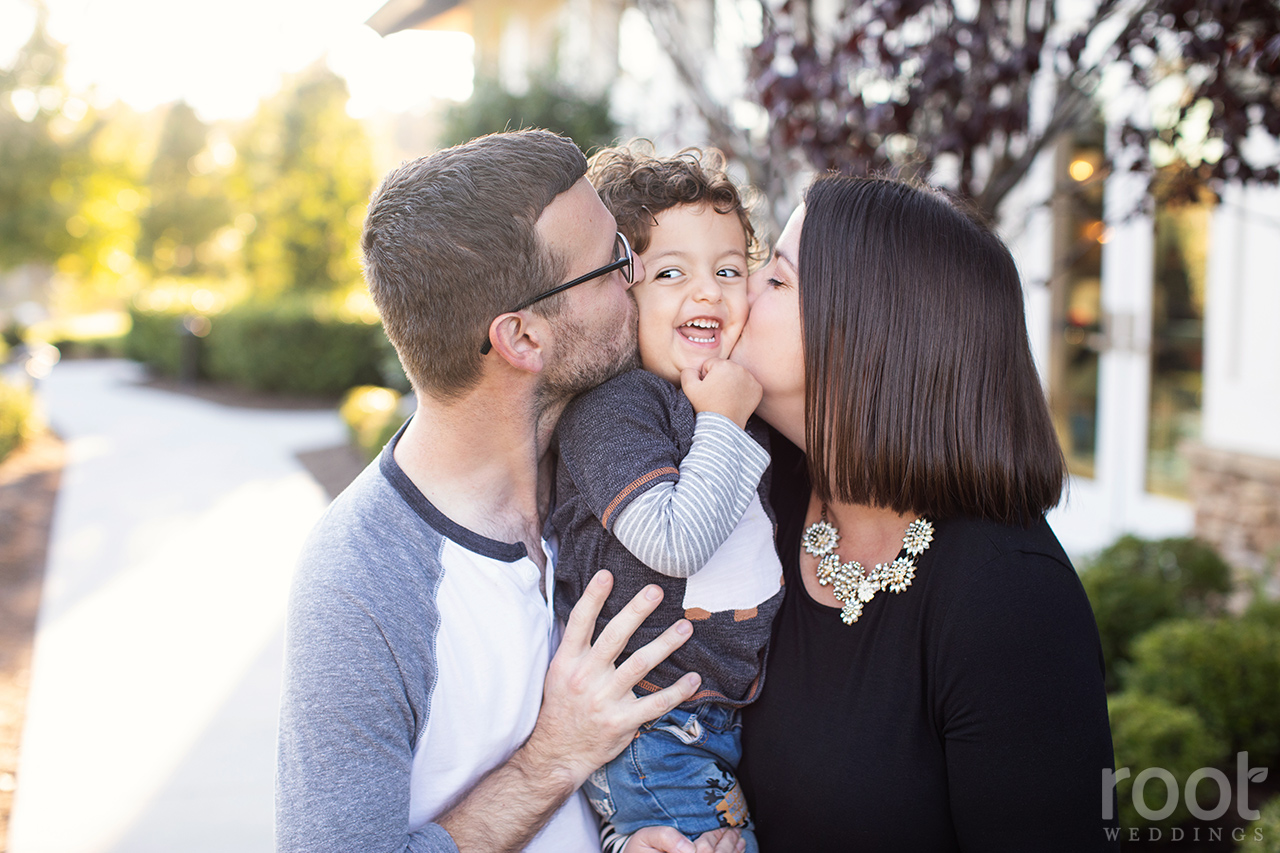 We met this sweet couple taking photos with their phones in wedding attire! Nate made some friends and took some with our camera, too. :)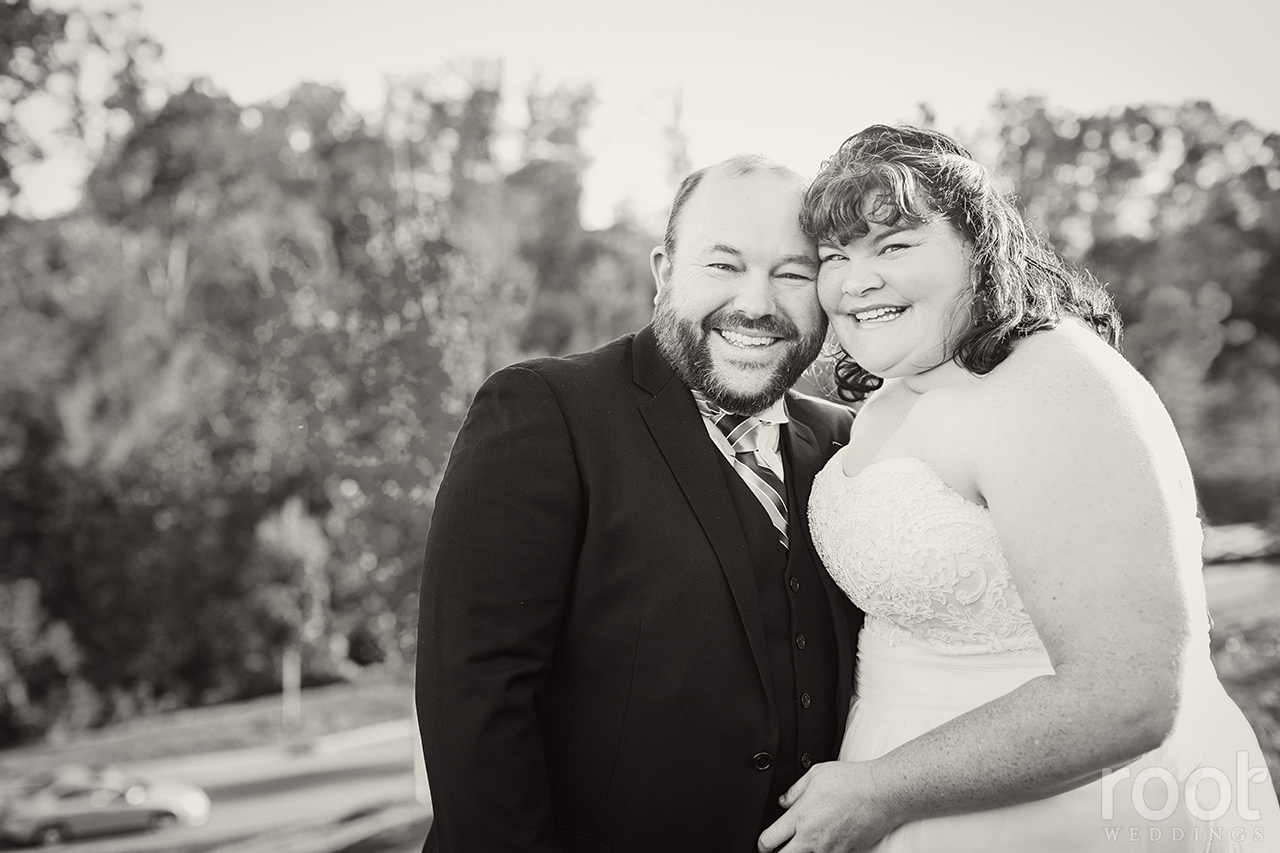 We loved getting a little taste of fall and can't wait to go back!! <3