It was because of mutual friends and runDisney that Beth and Michael's worlds collided and the rest was history!
Beth and Michael contacted a few months out from their wedding to see if we were available and we'd already closed our calendar for the year. But we heard their story and just couldn't say no- We ended up photographing it with the understanding that we couldn't edit their photos until 2019. I'm so happy it worked out because I look at this first photo and just can't imagine not being at this wedding! :)
This was our first wedding at Orlando's Waldorf Astoria Resort, and we'd love to thank this dream of a vendor team, especially our
Lisa Poppins
, for making it all possible!
Wedding Dreamer, Designer, Planner, Get-er-done-er : Lisa Stoner Events
Location : Waldorf Astoria Orlando
Beauty : About Face Design Team
Filmmaker : Lemus Cinema
Floral Magic : Lee Forrest Design
Entertainment, Lighting, and Photobooth : White Rose Entertainment
Wedding Cake : Couture Cakes by Lia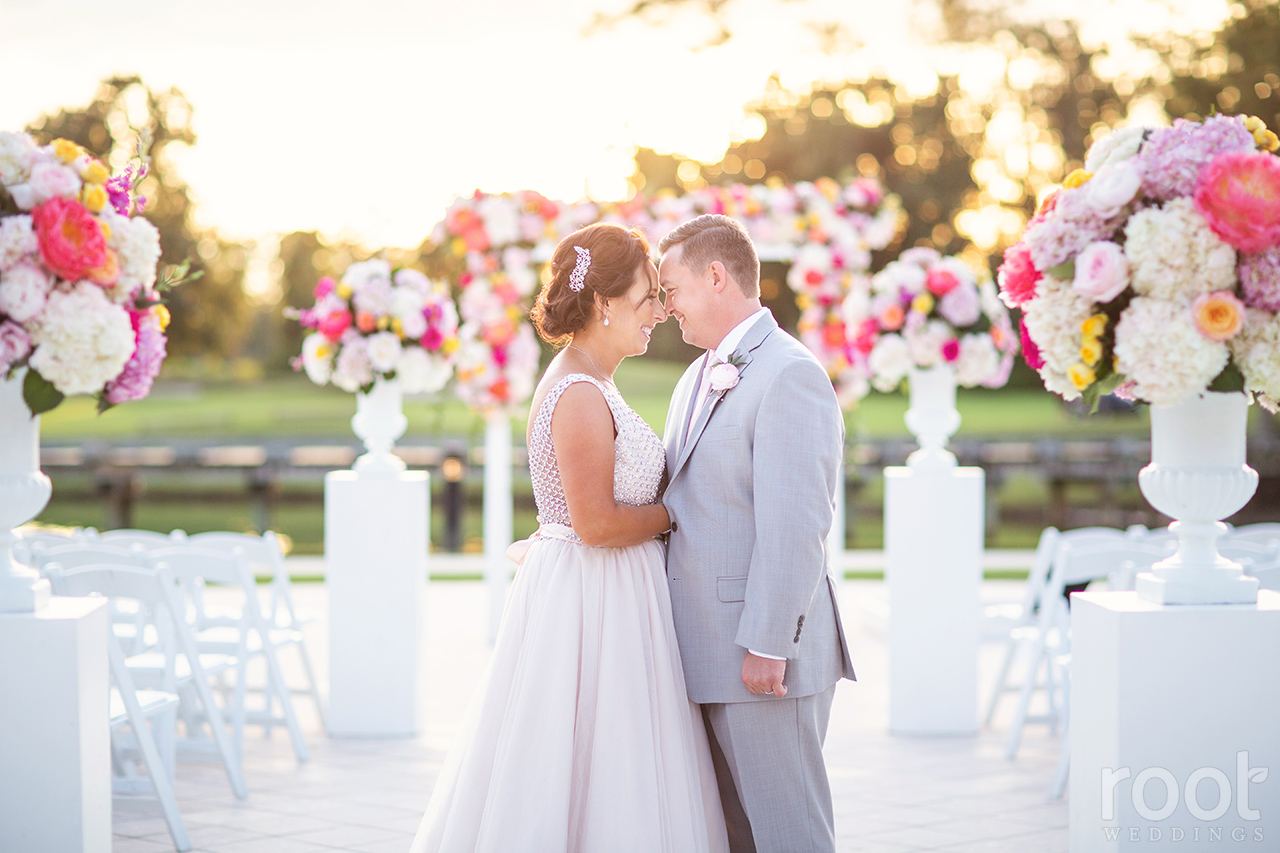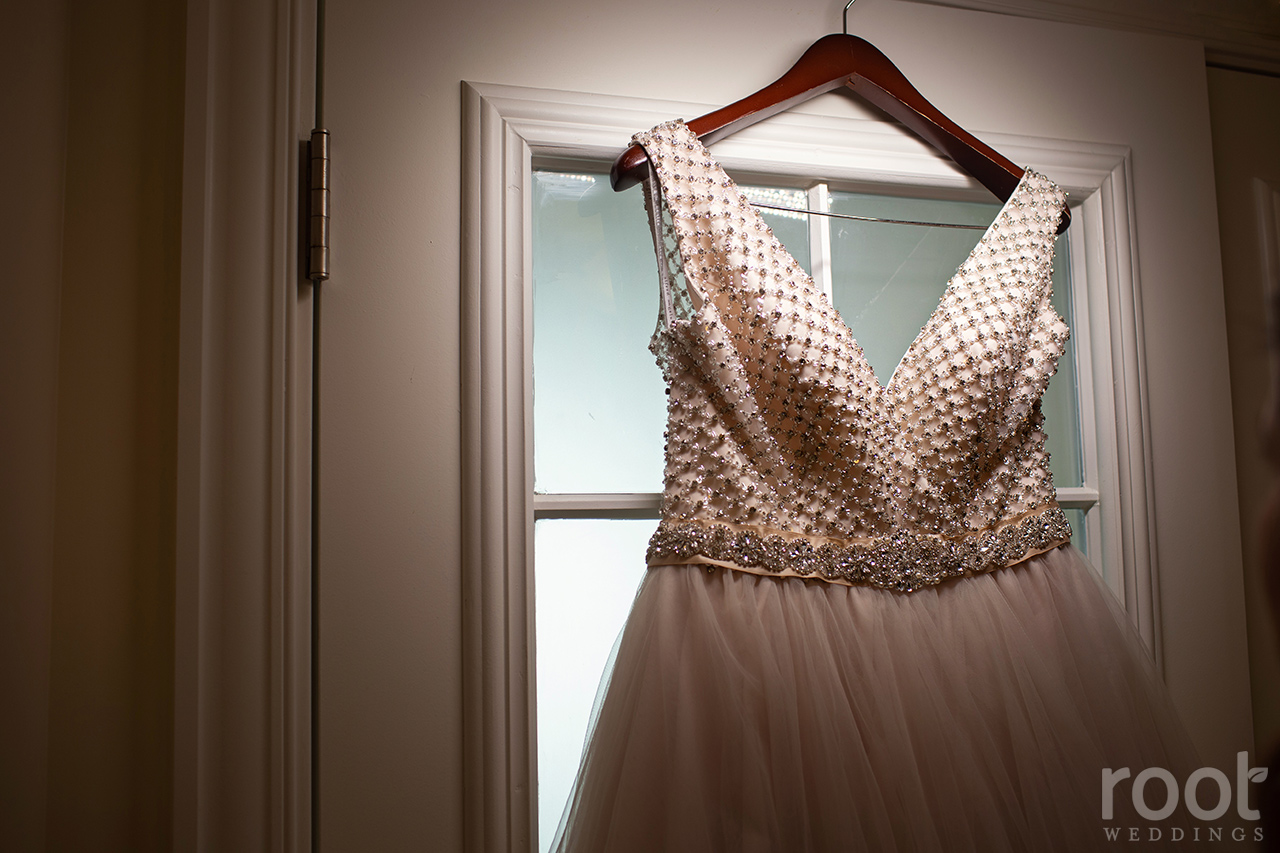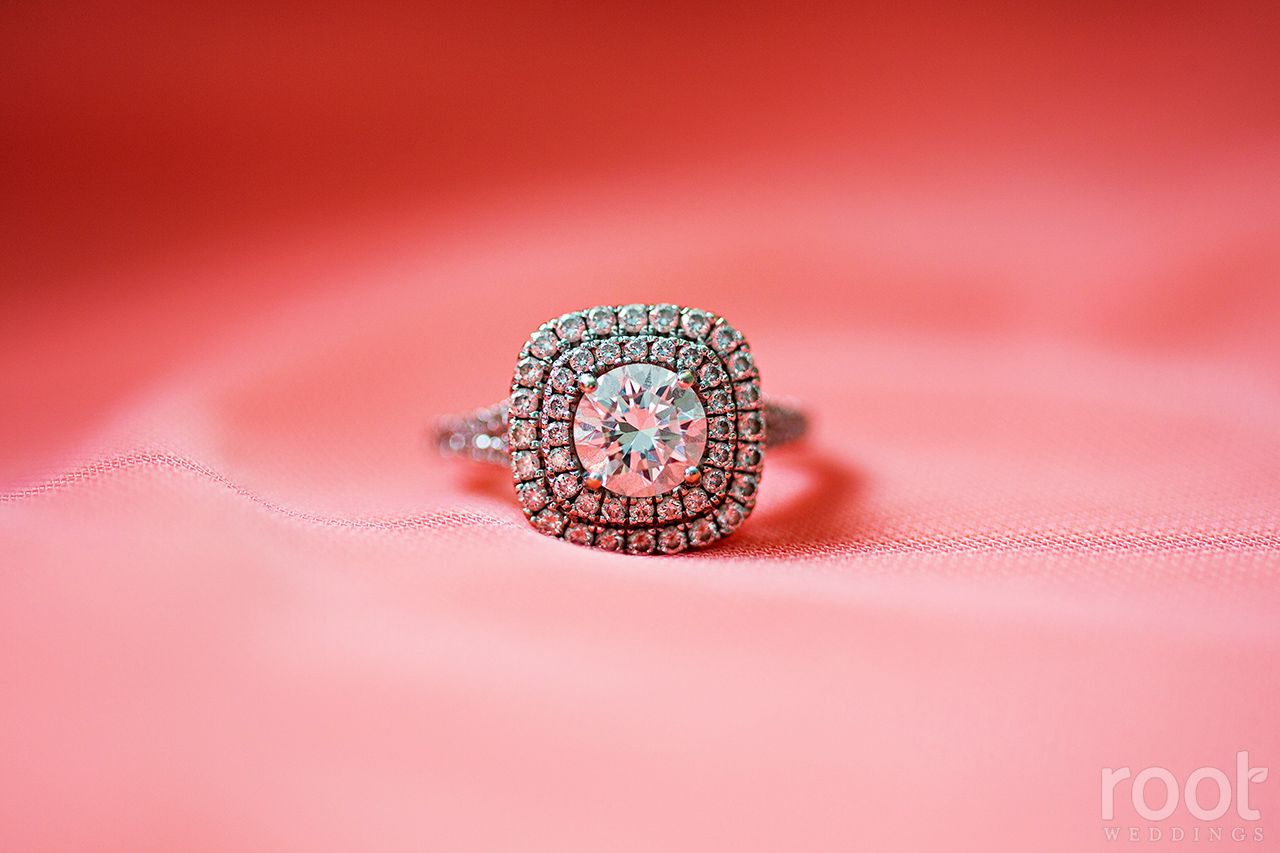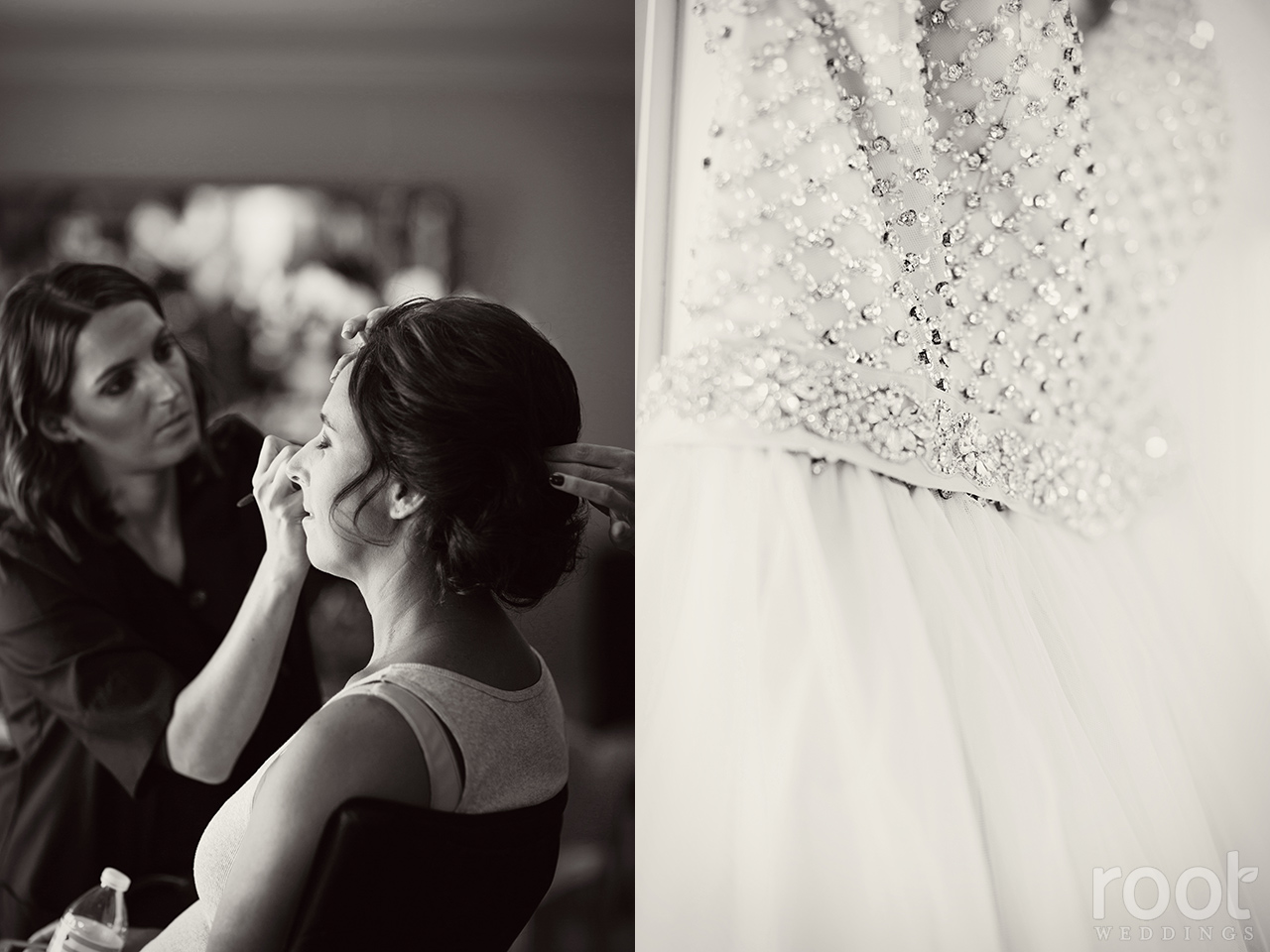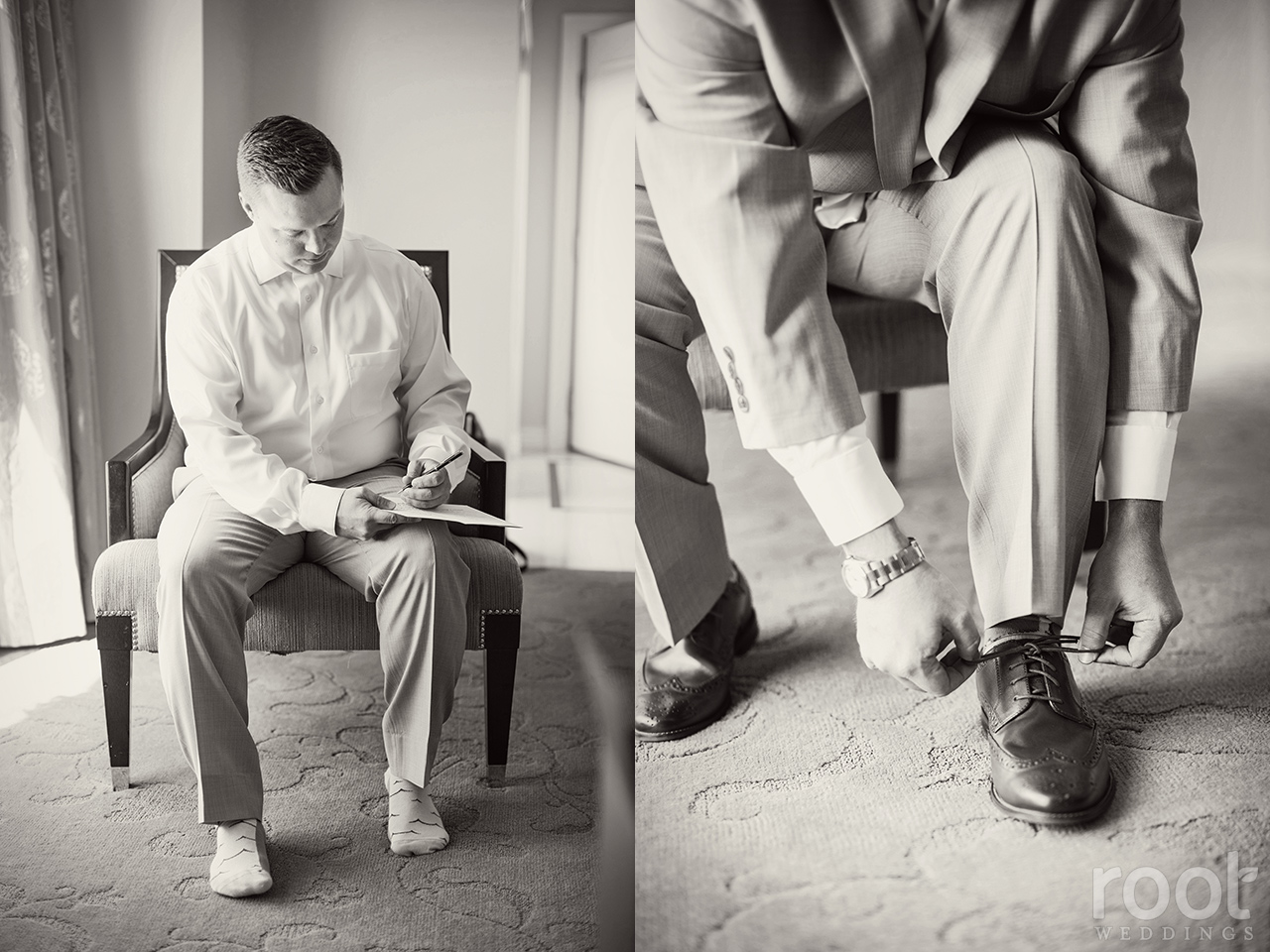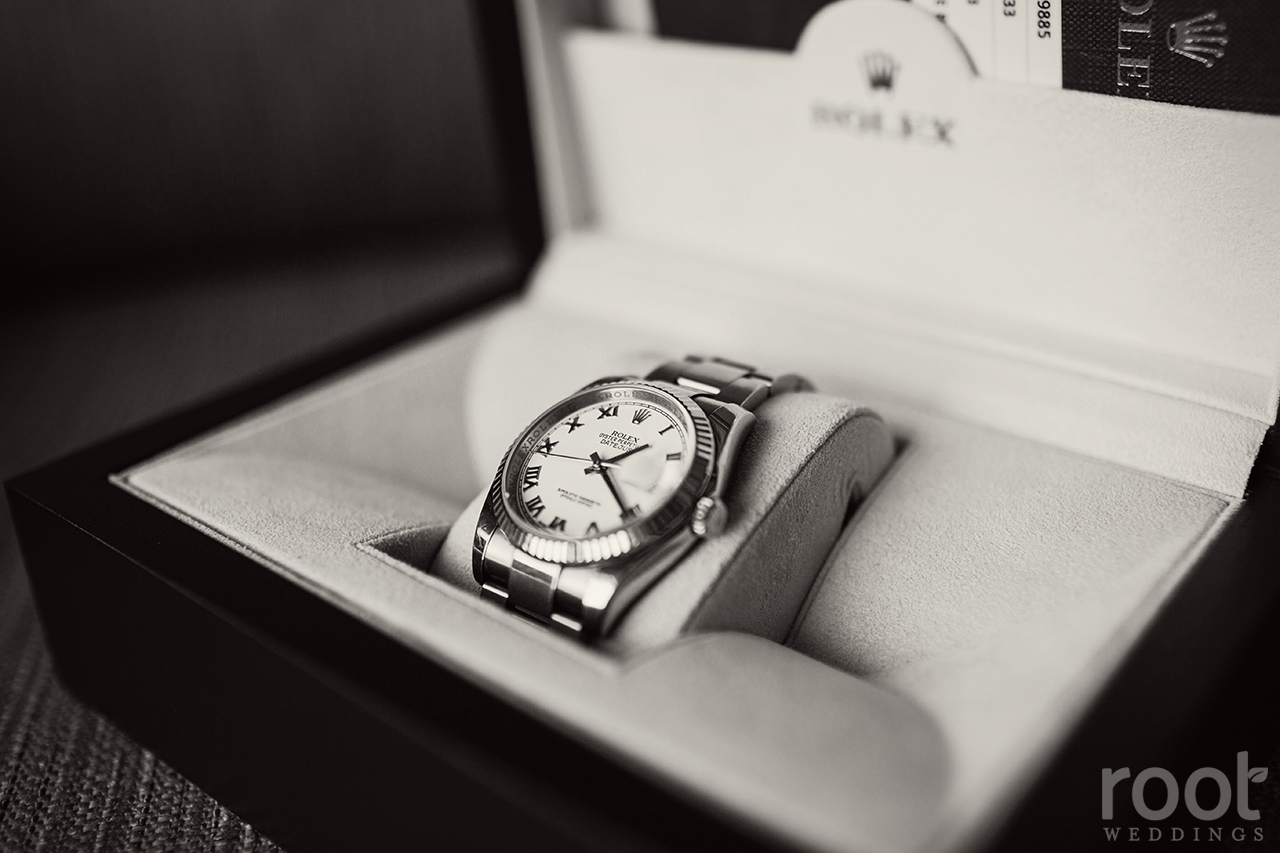 The light in this hotel room <3 <3 <3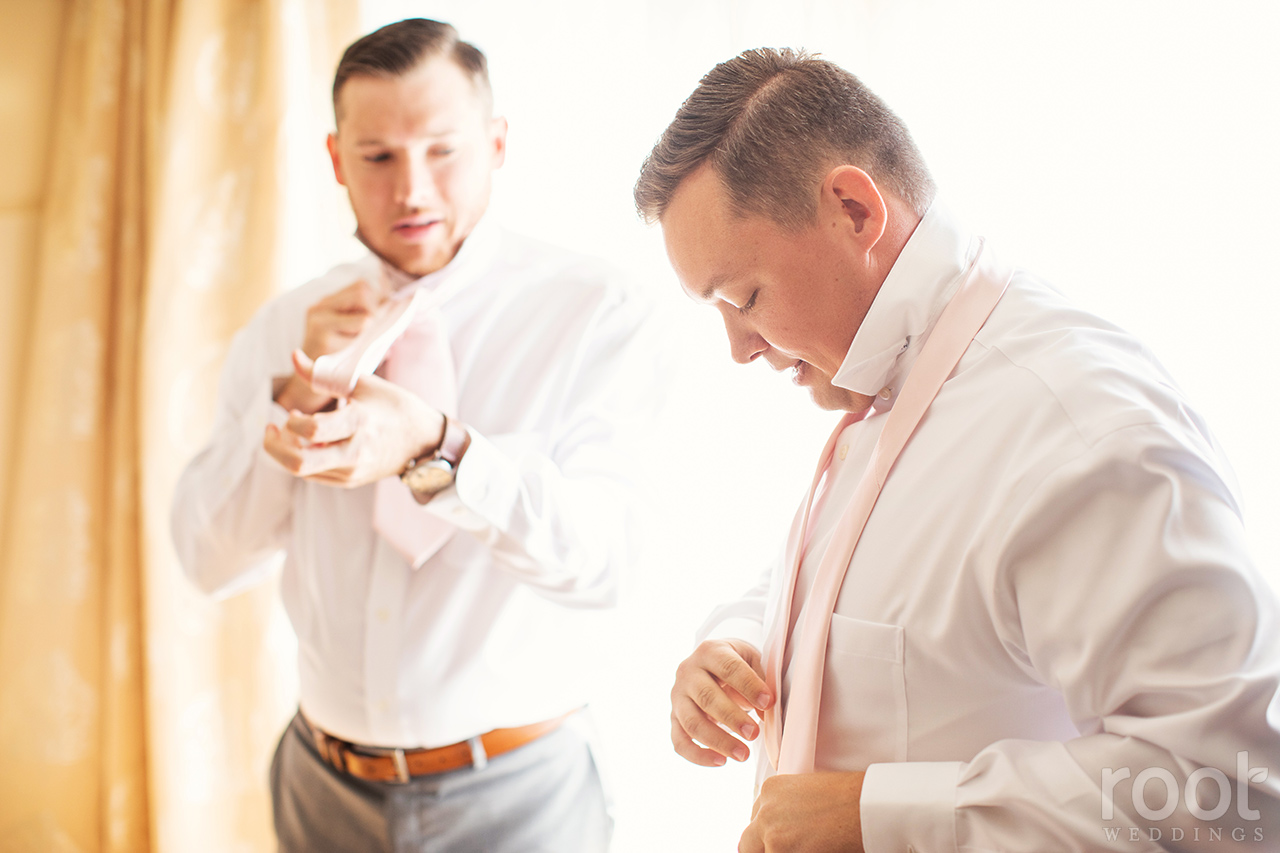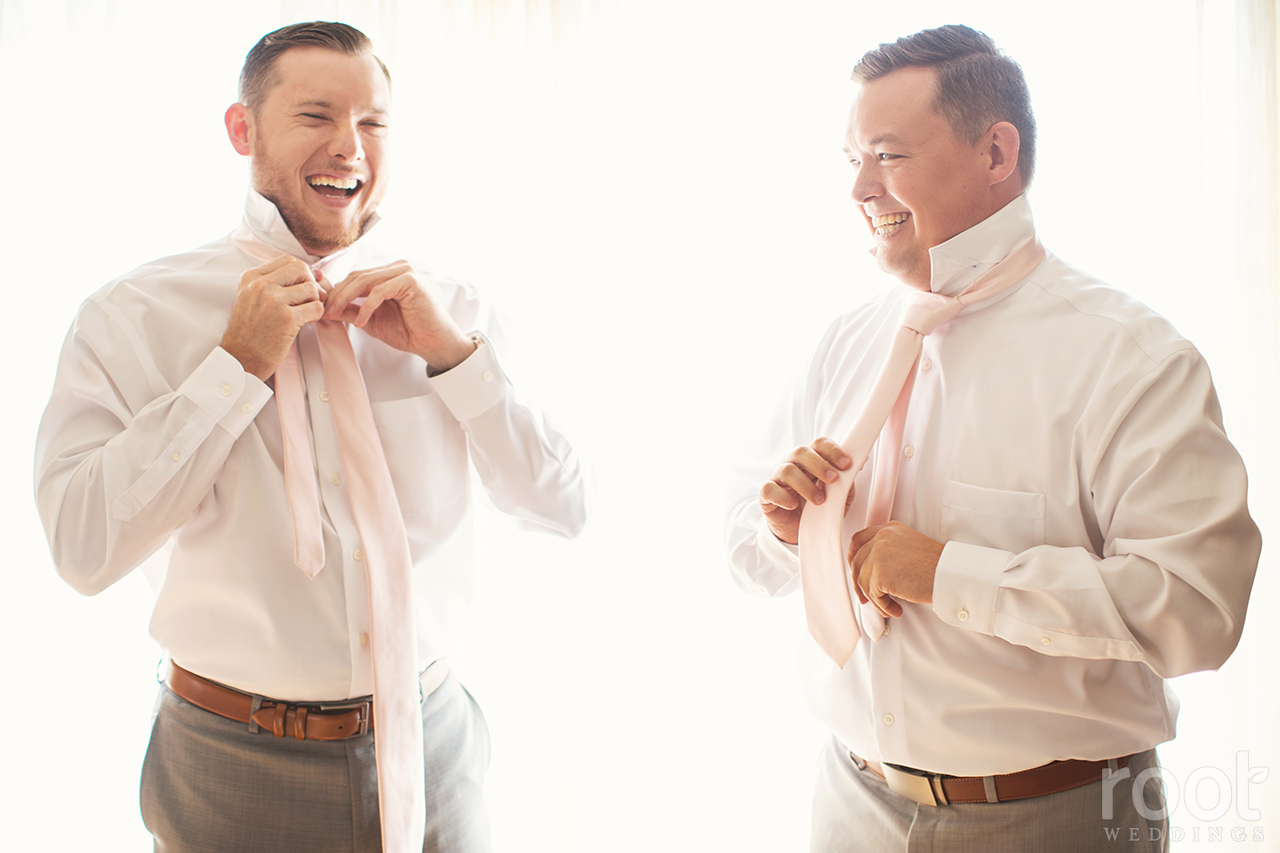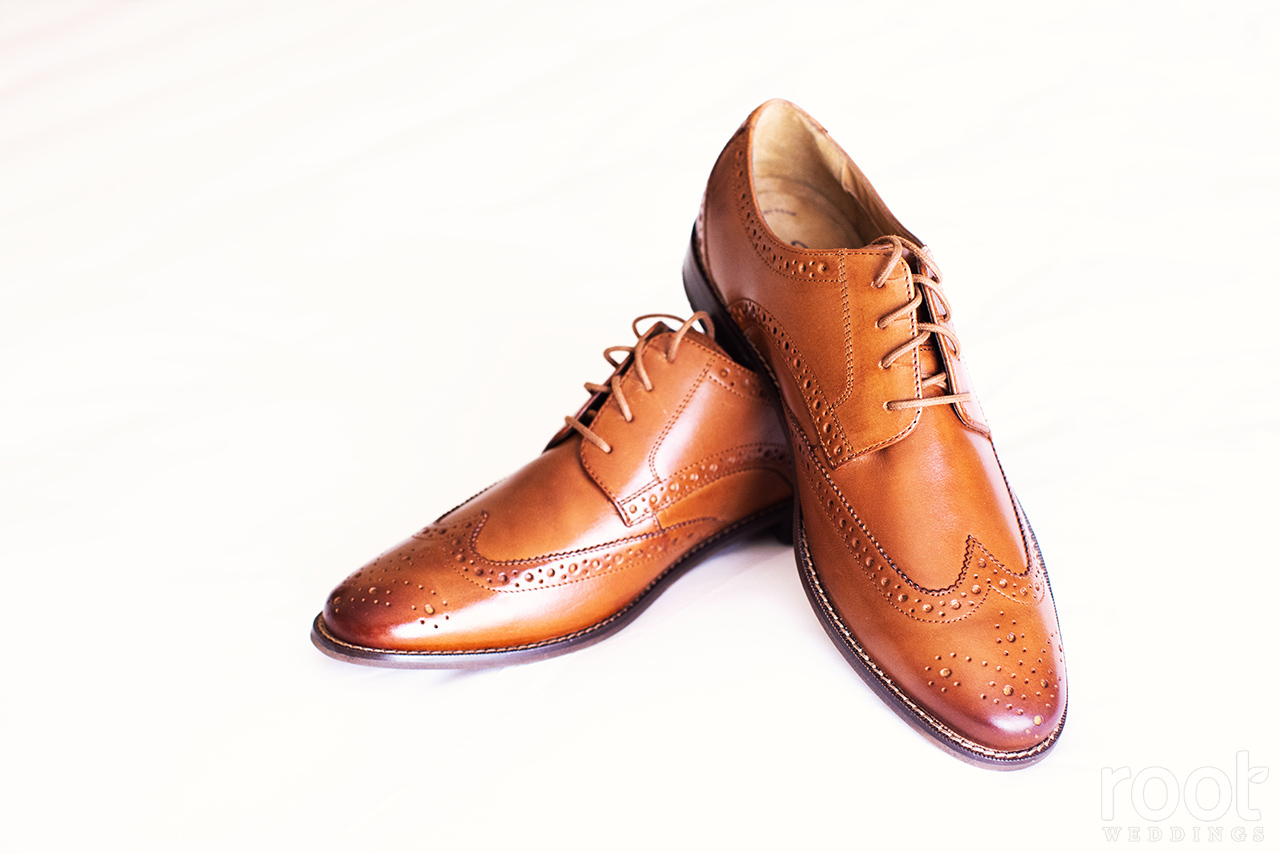 Head over heels in love with the back of Beth's dress!!!!!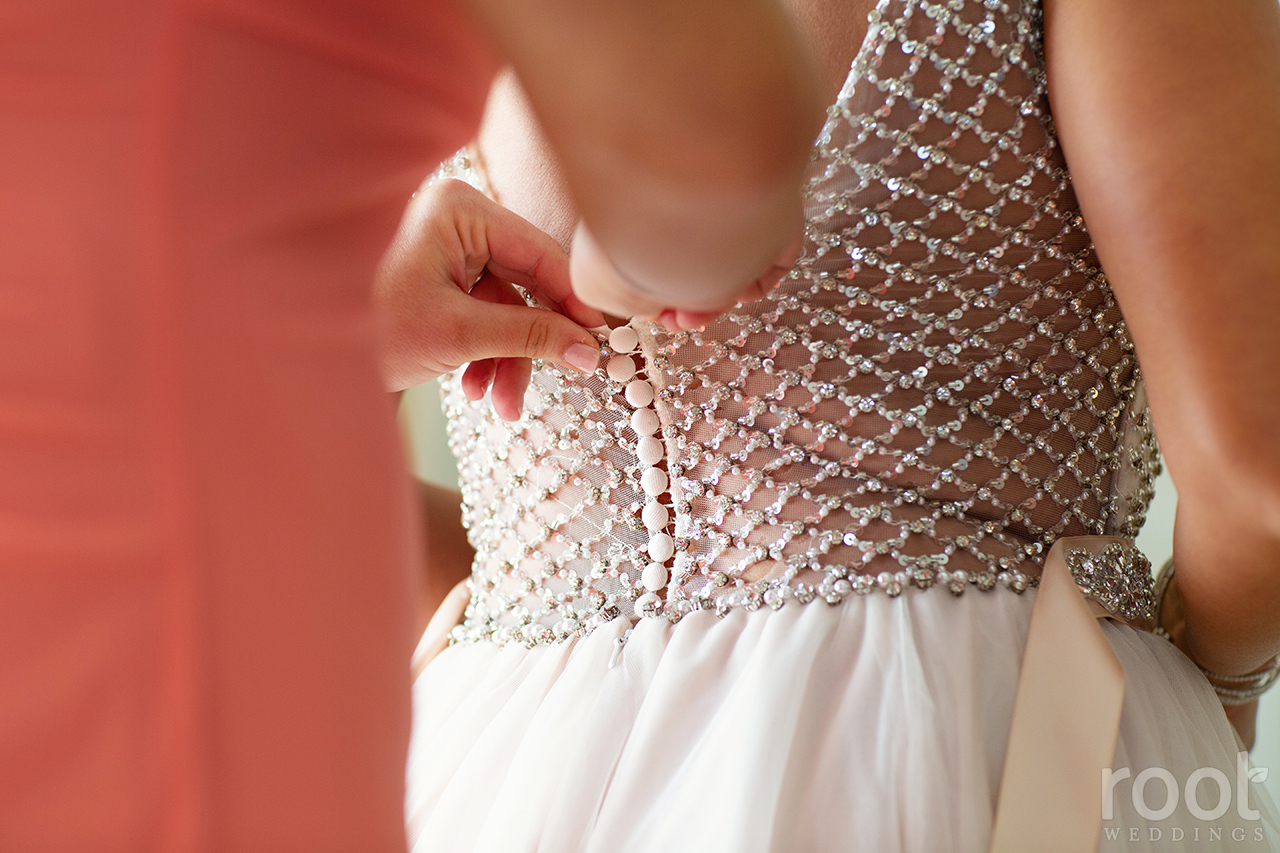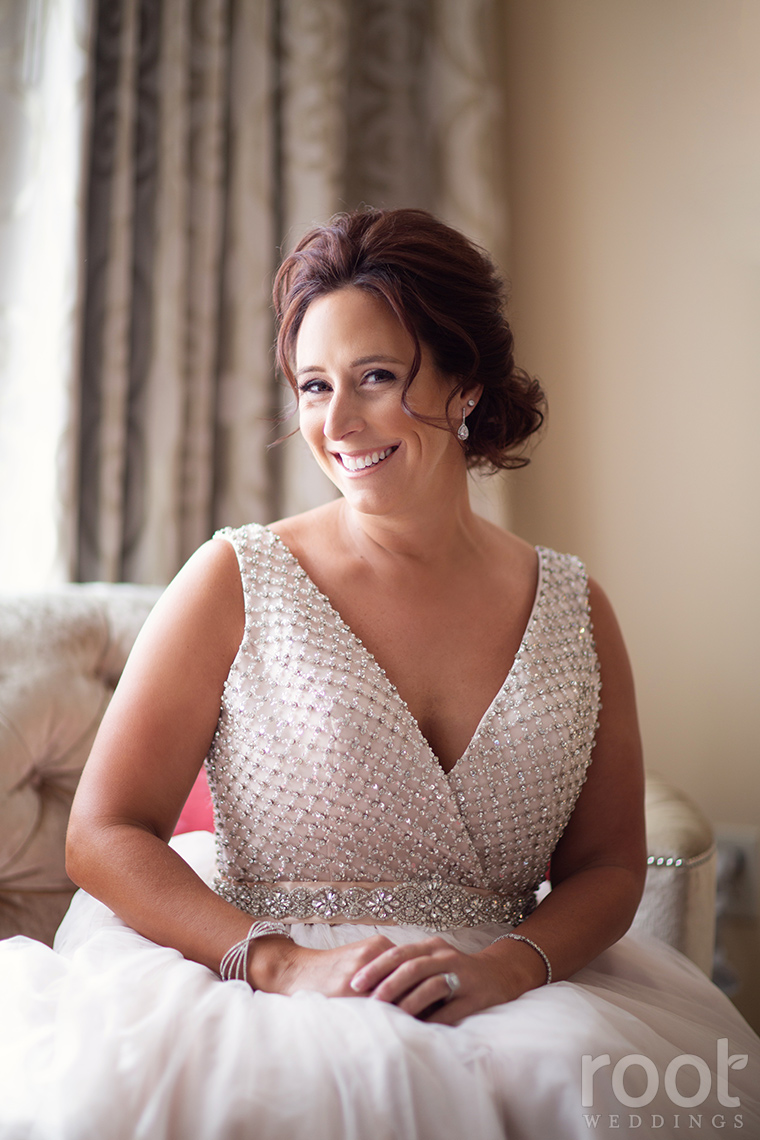 Her dad seeing her for the first time! <3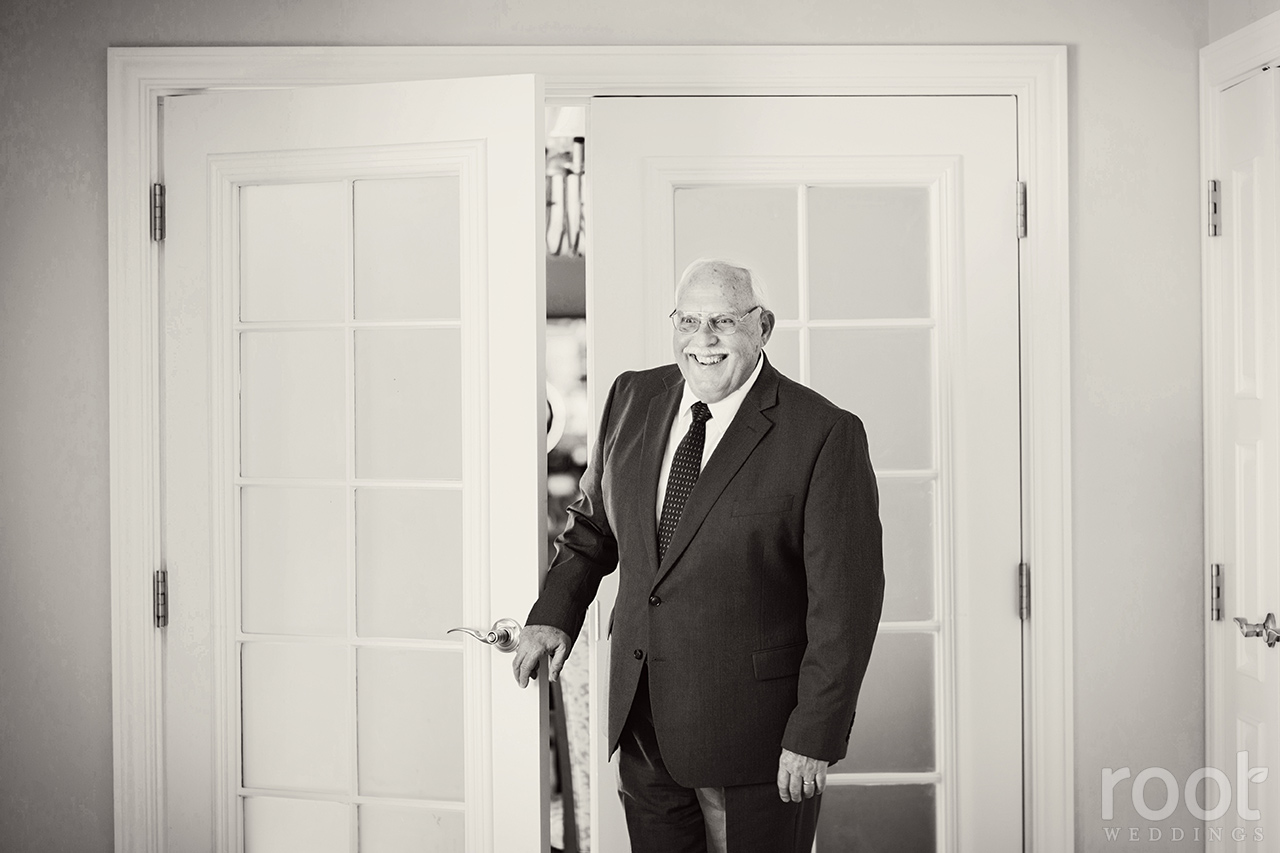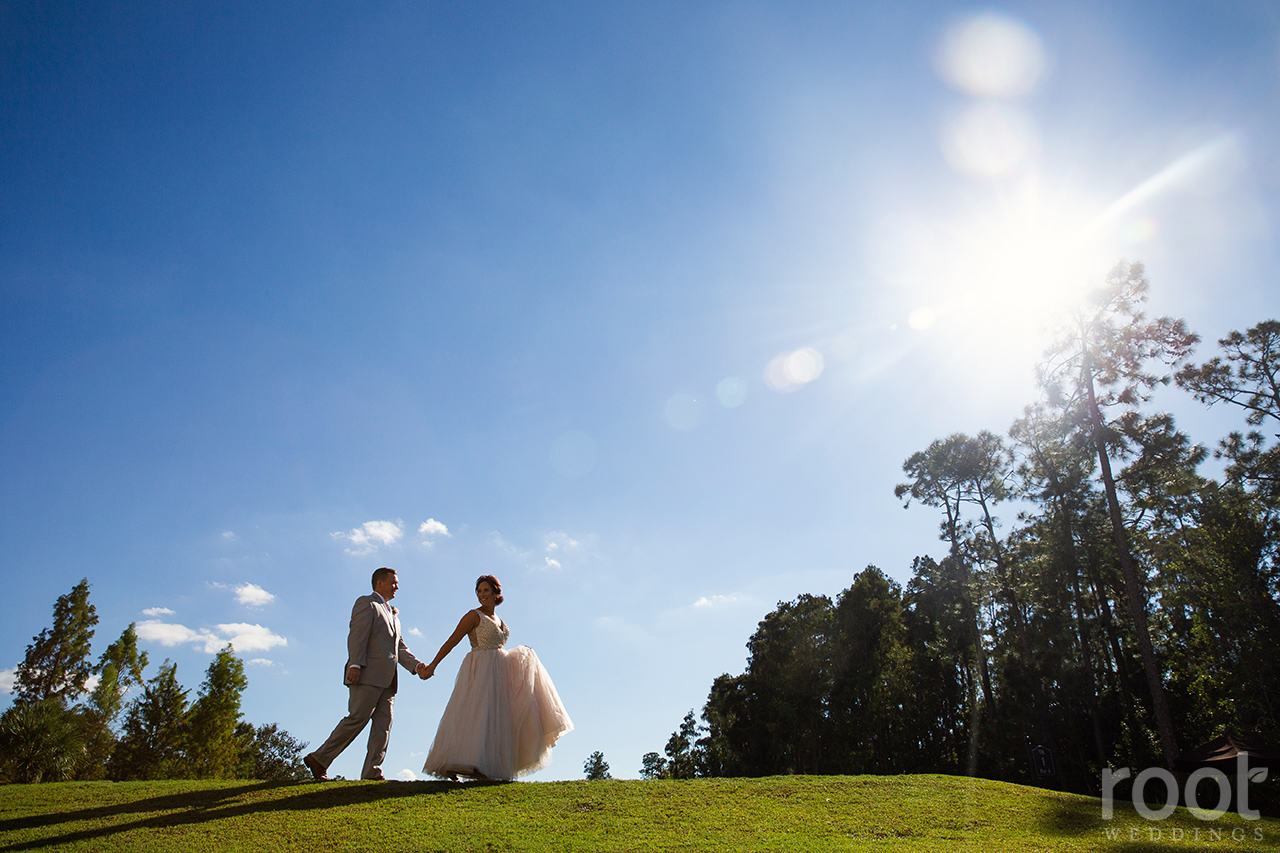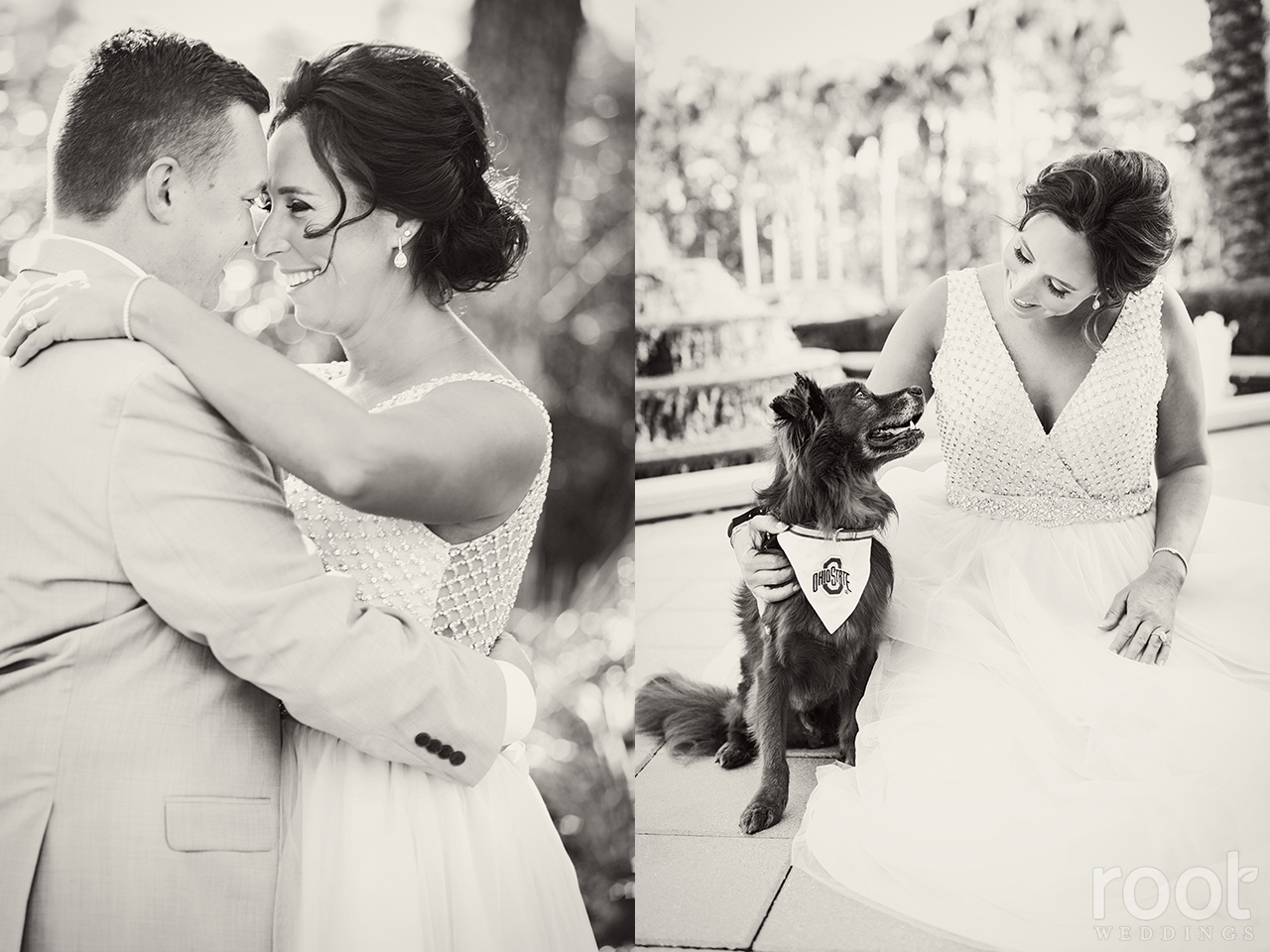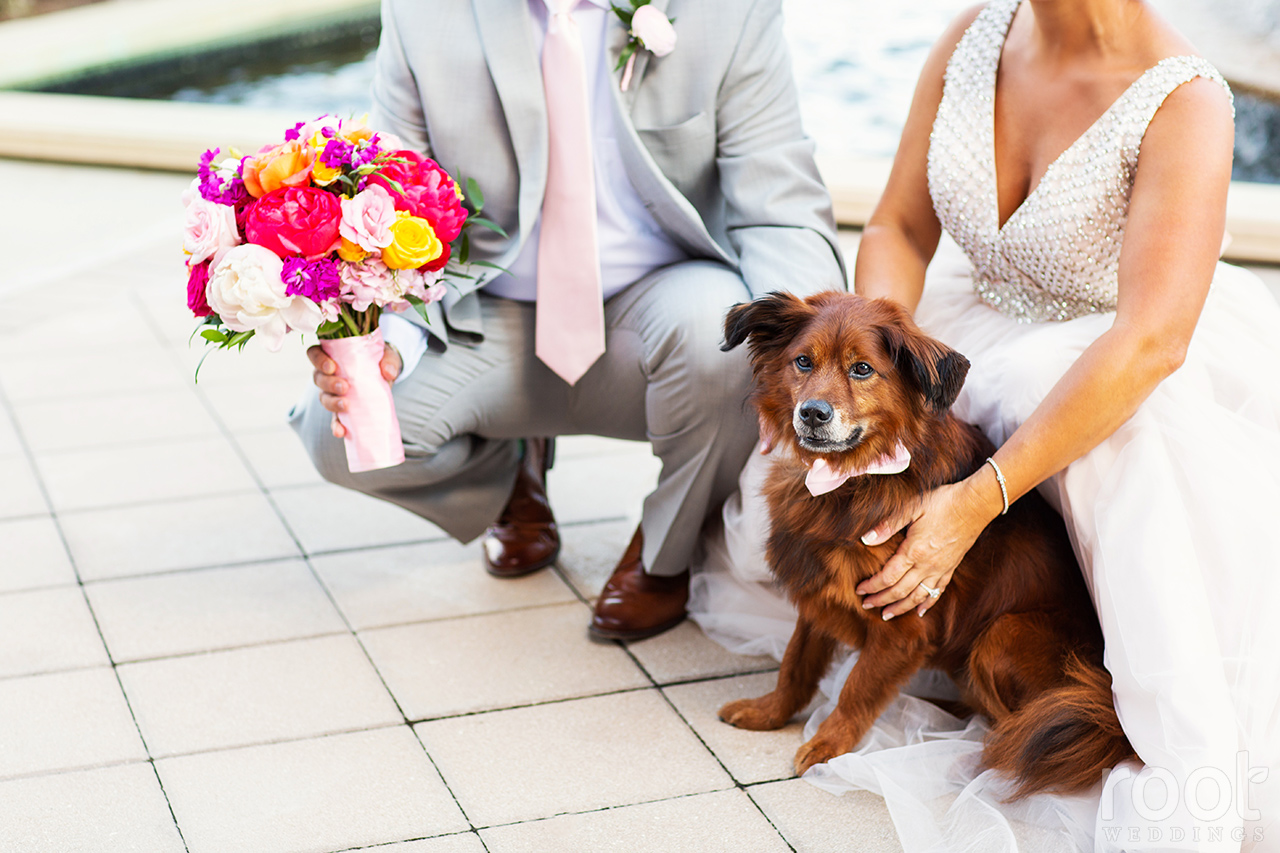 FAAAAAAAAAAAAAAAAAAAVORITE! <3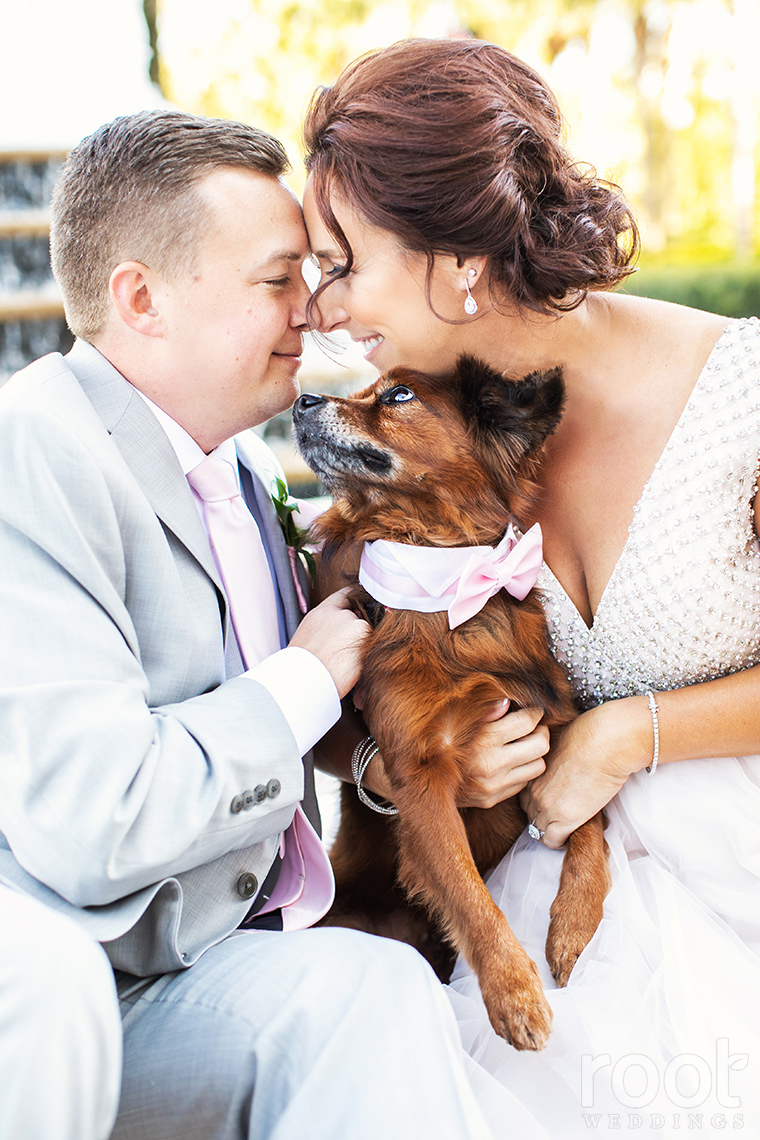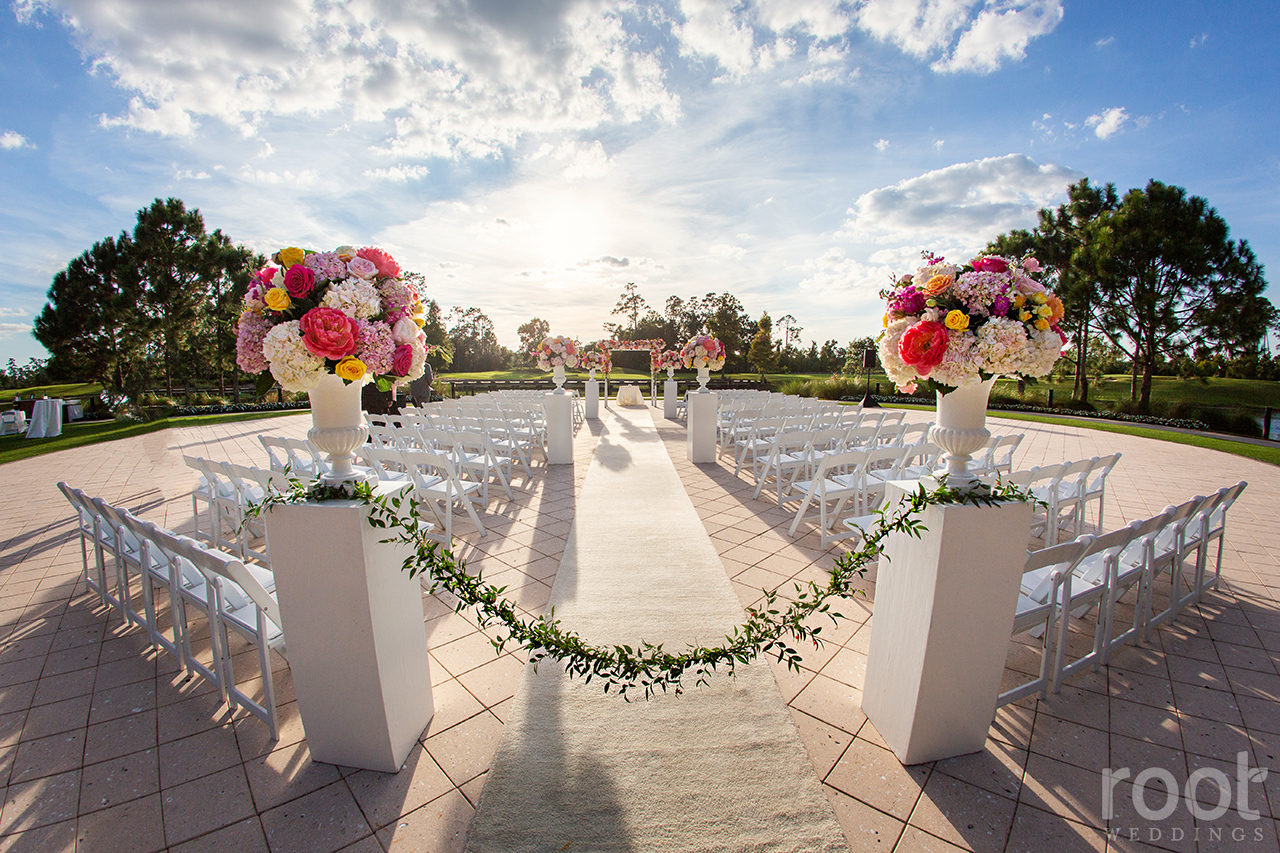 LOOK. AT. THIS. CHUPPAH. <3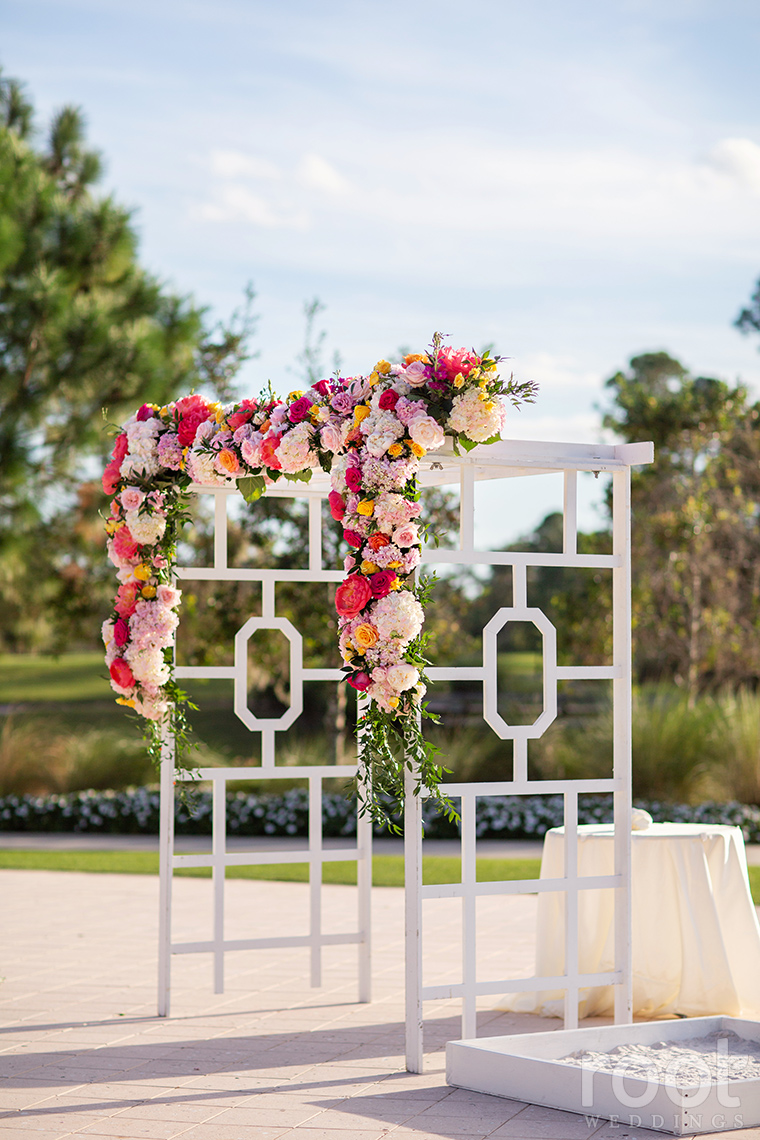 Yes, Michael stood in a sand box for part of the ceremony! I *believe* he wanted to get married at the beach and this was their compromise, lol. :)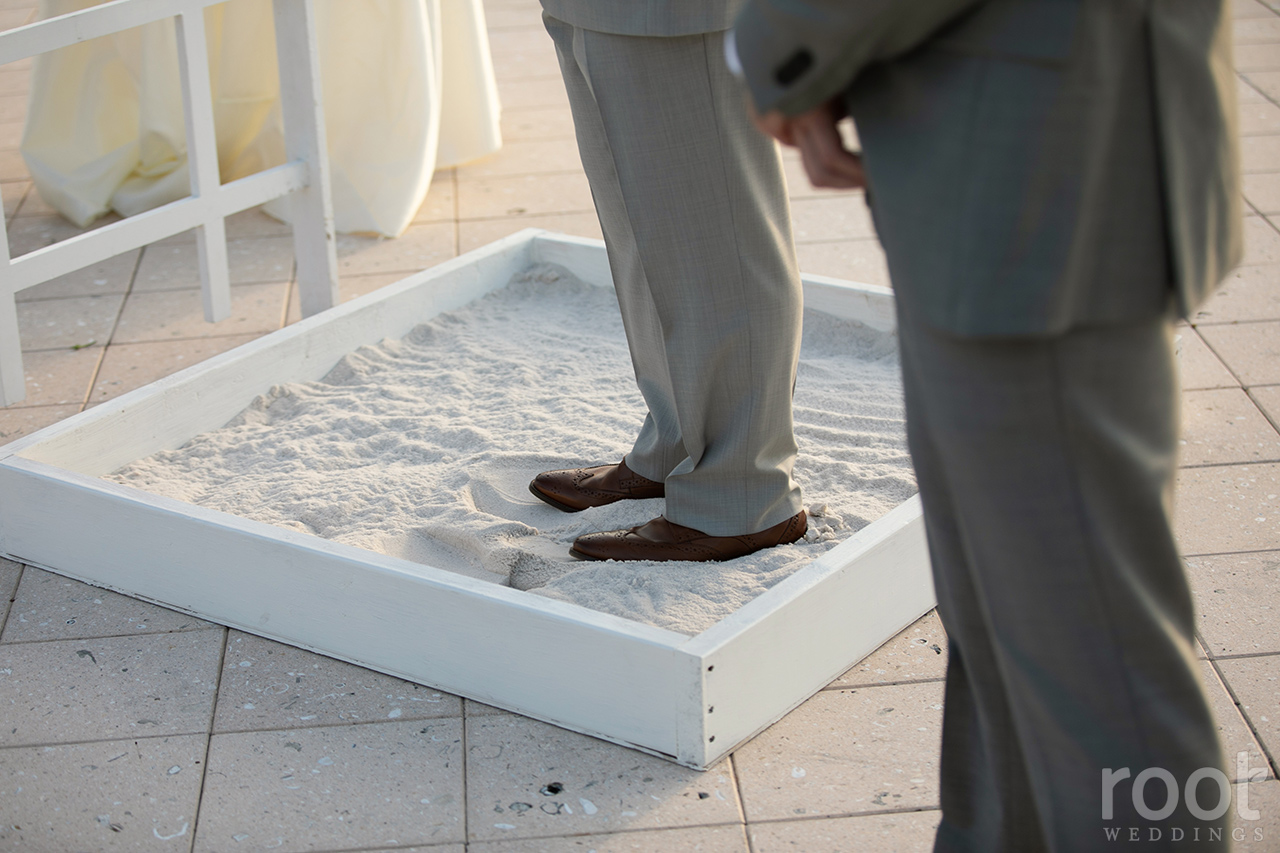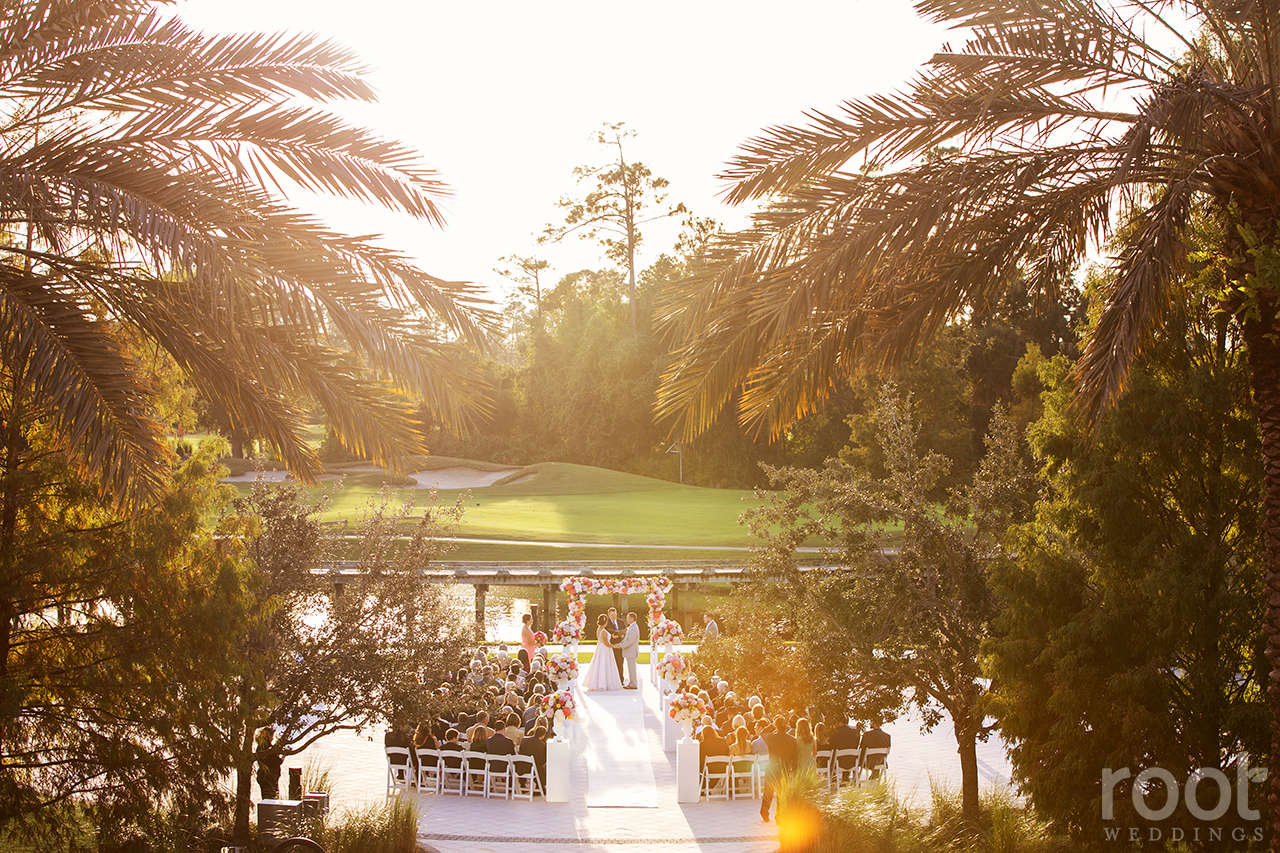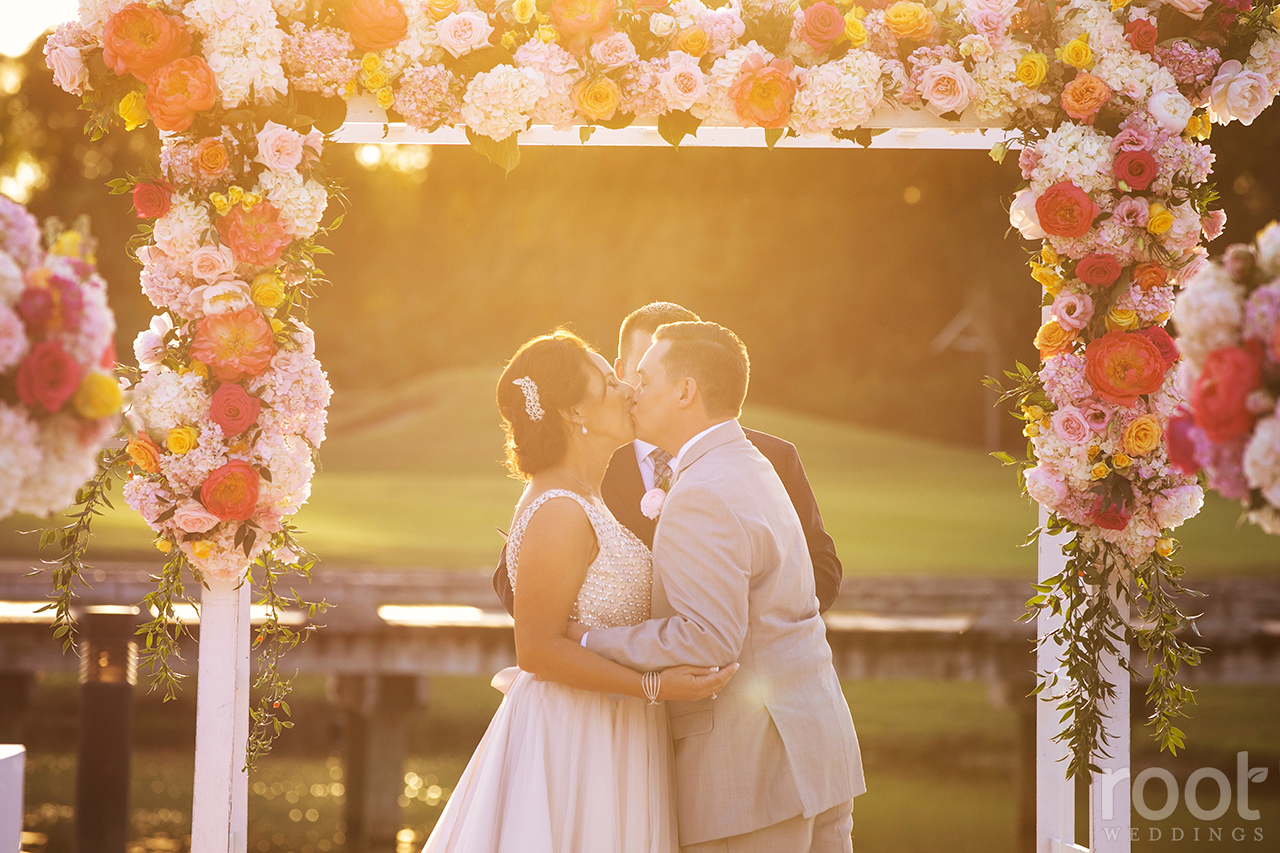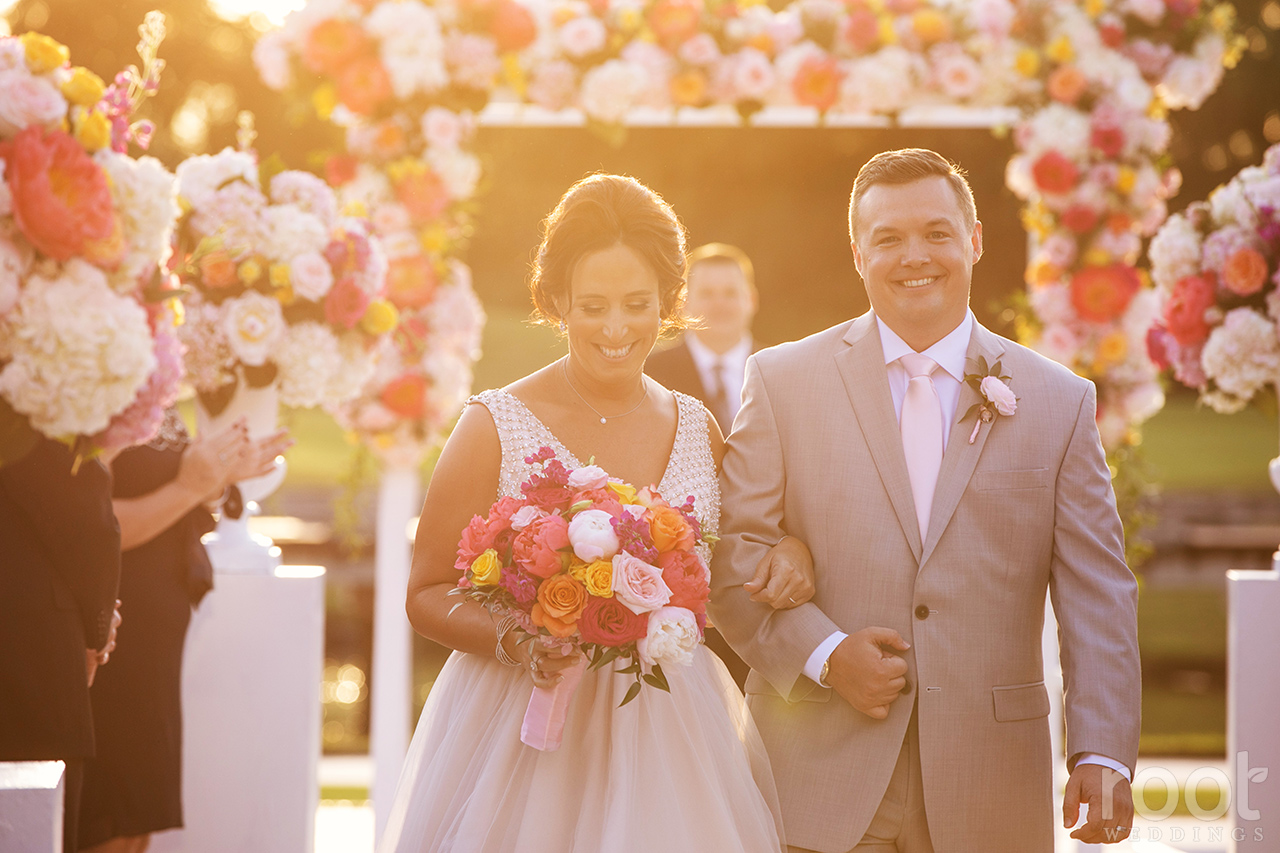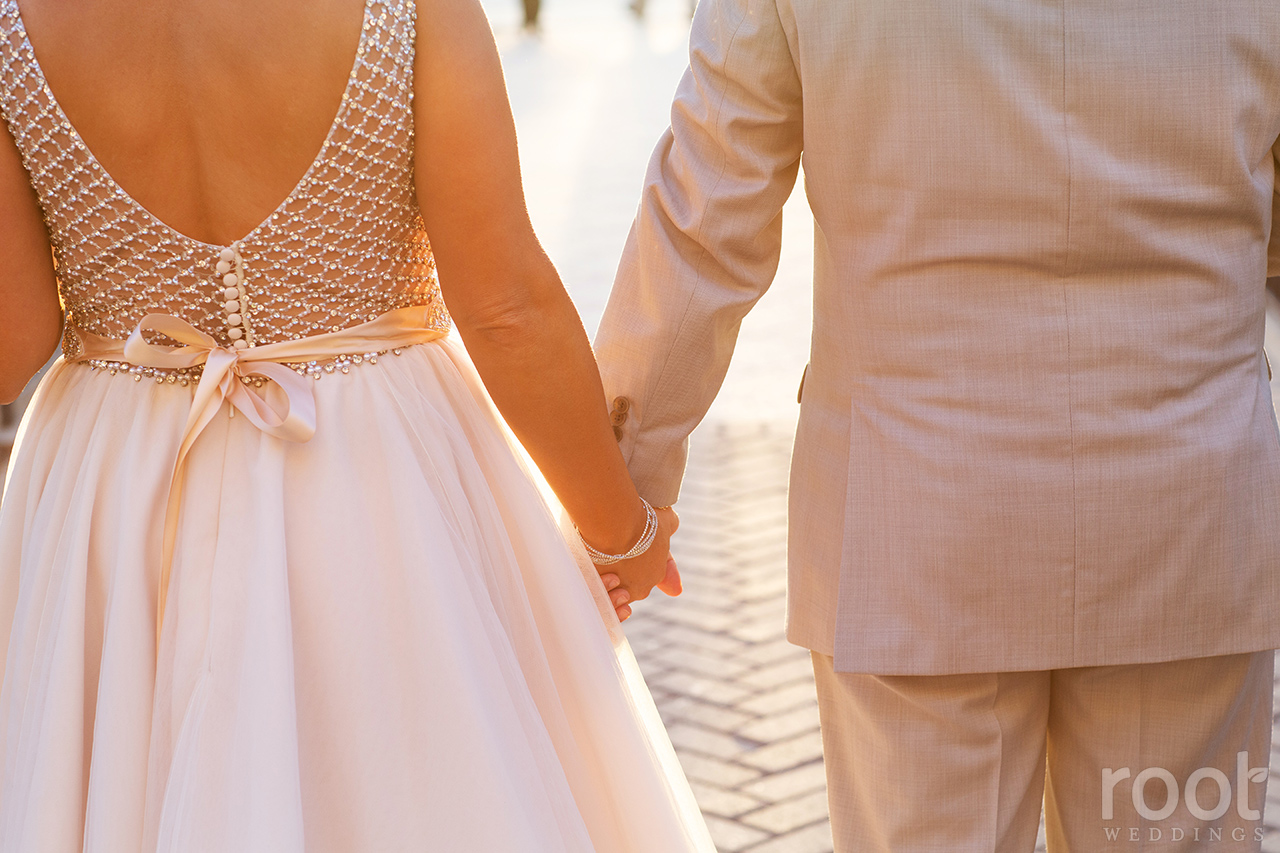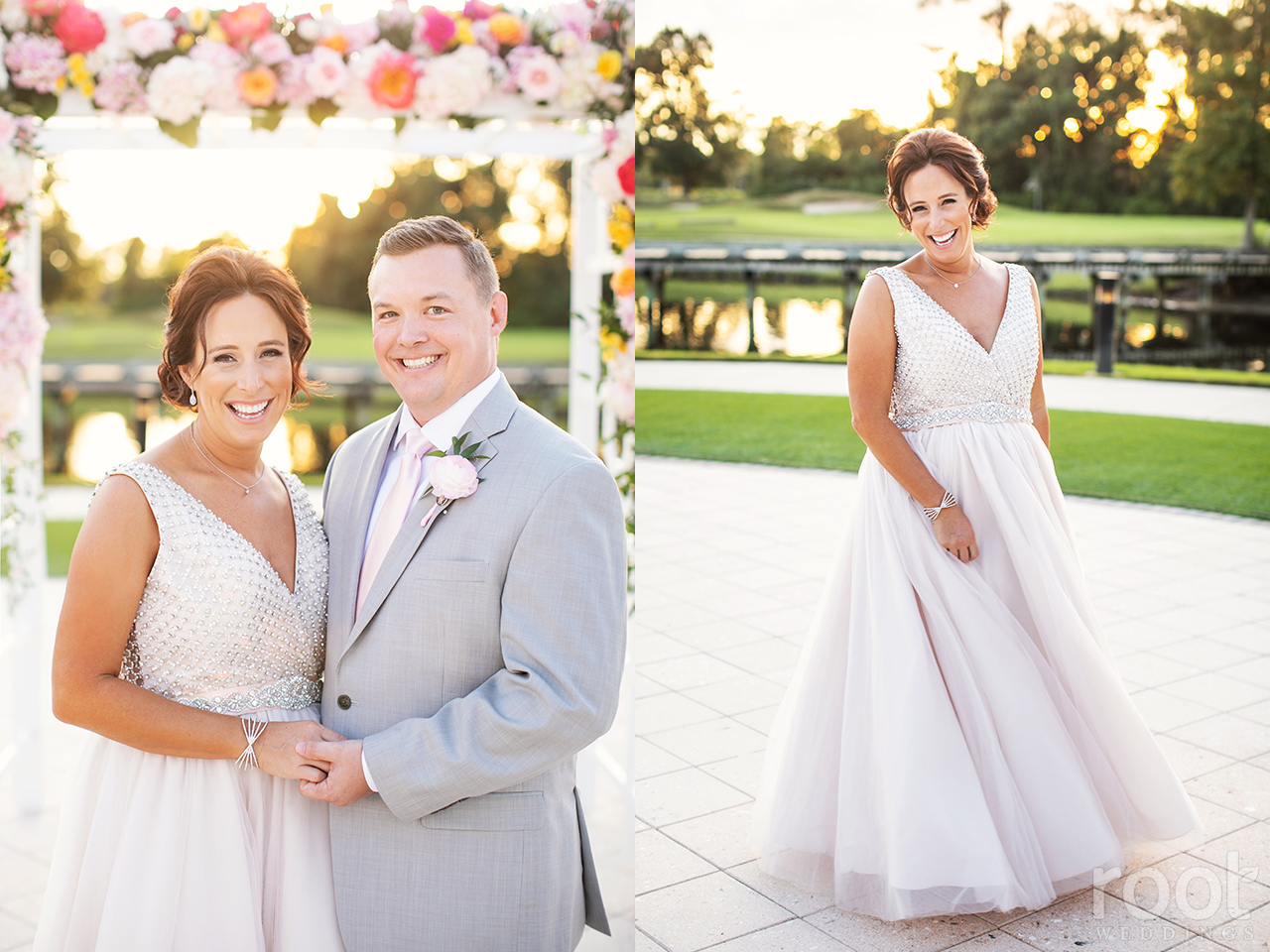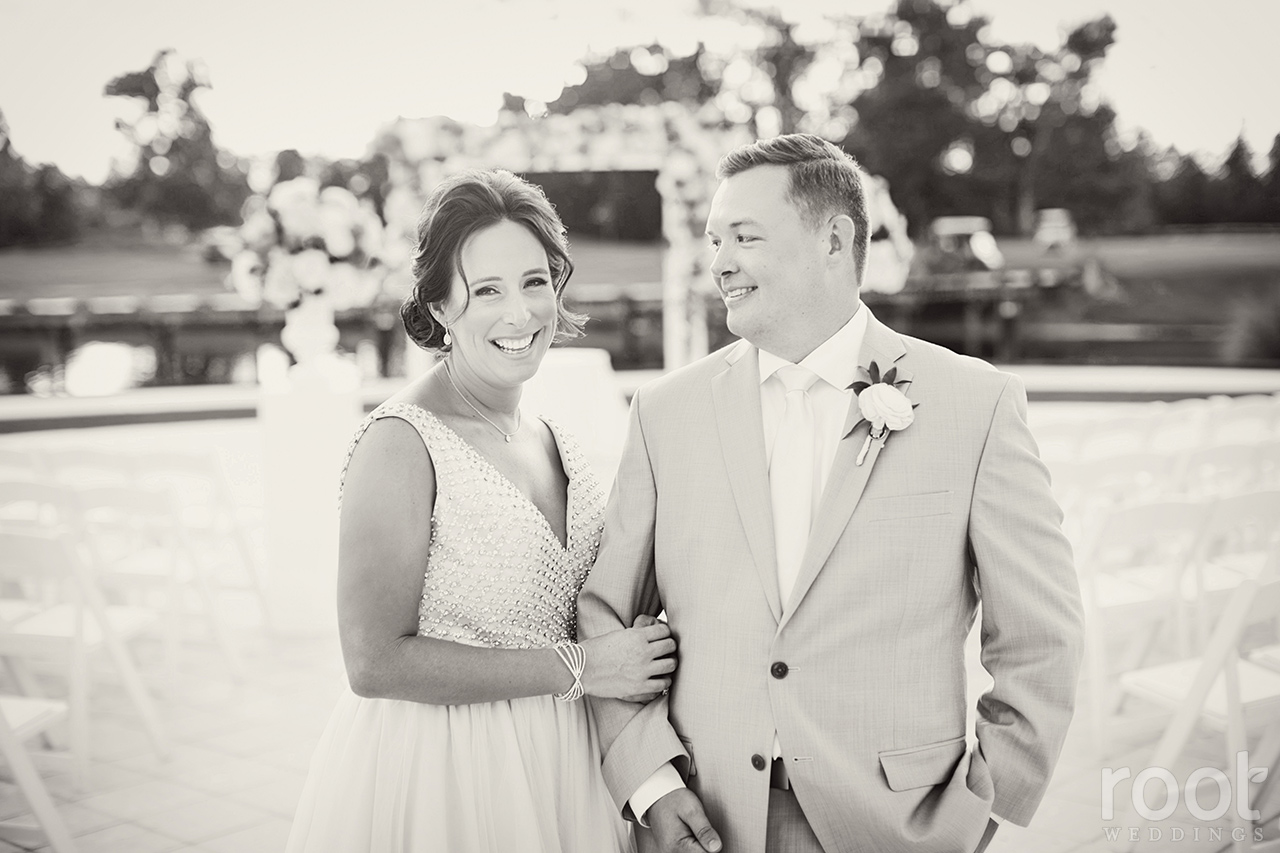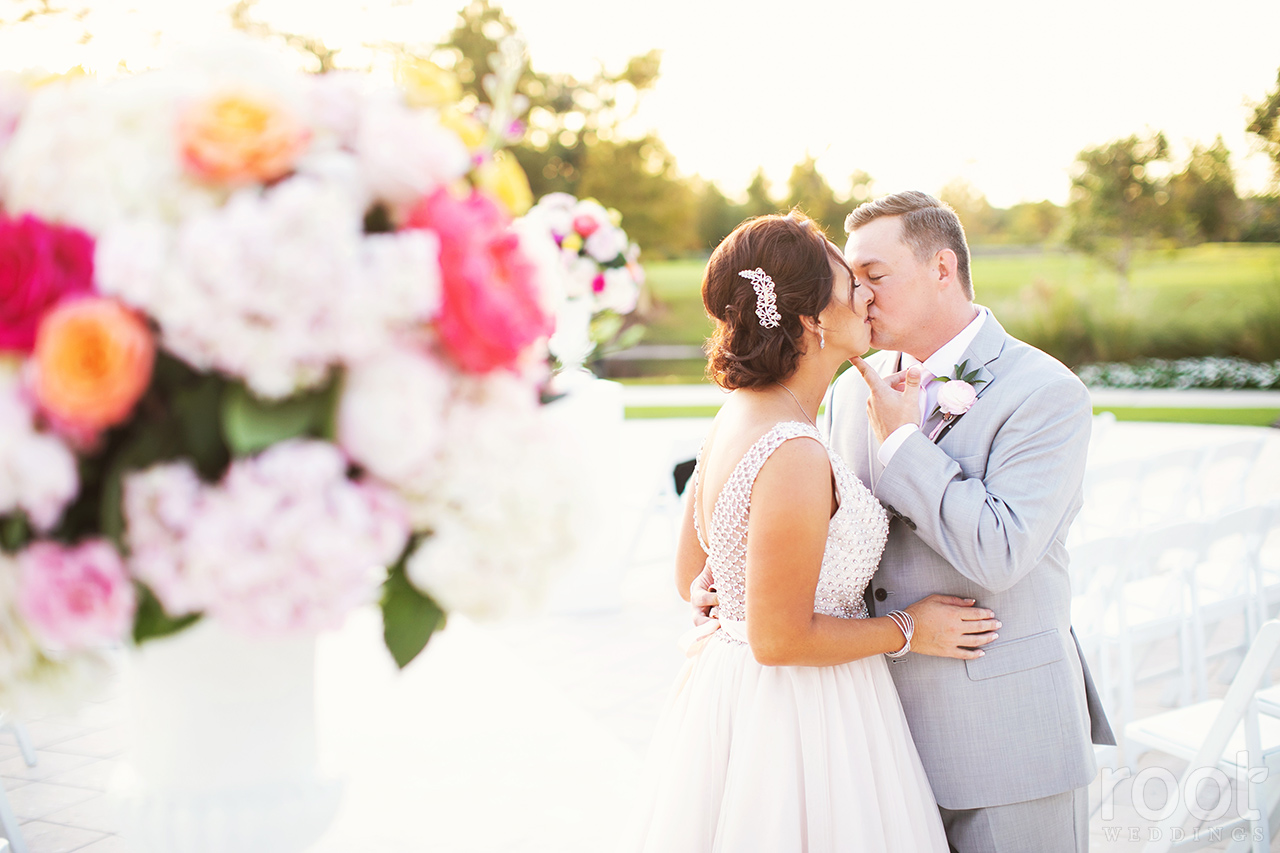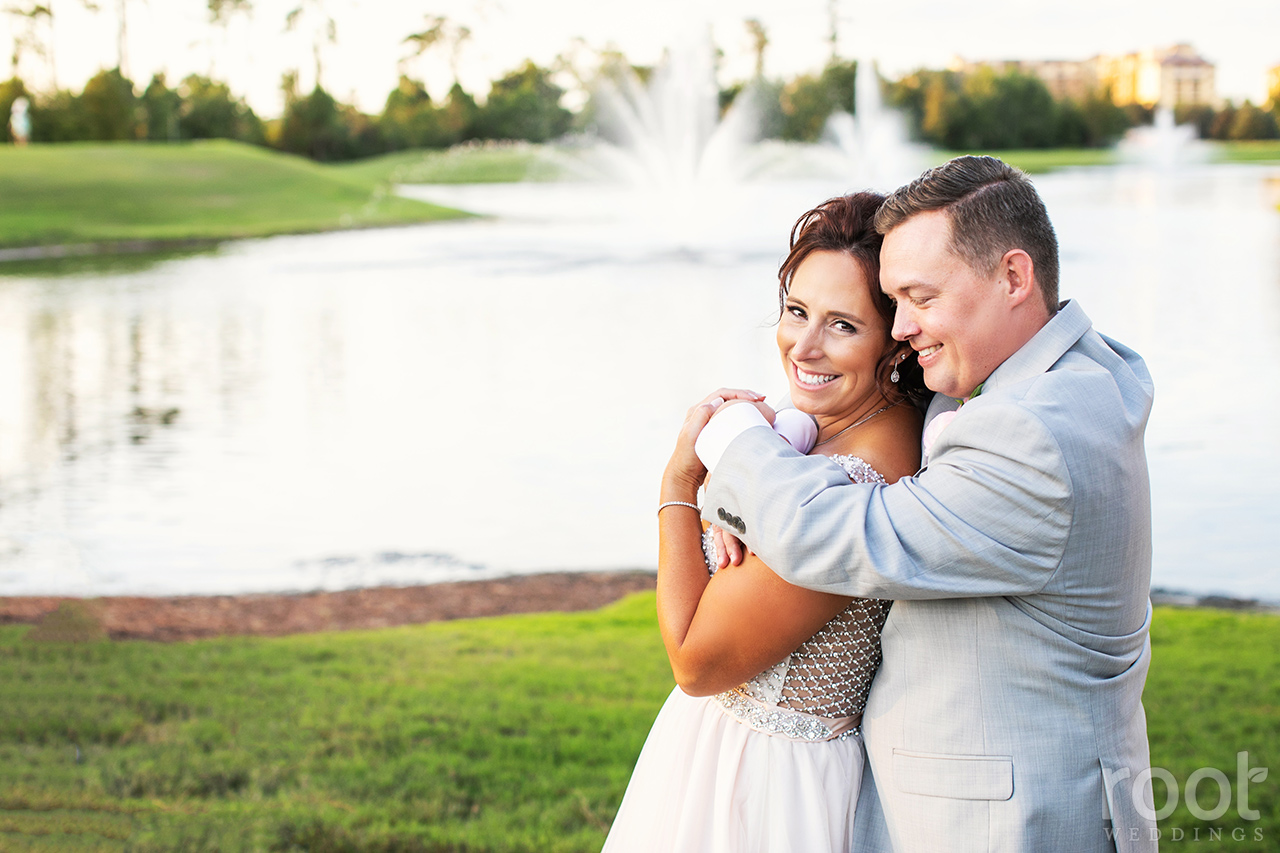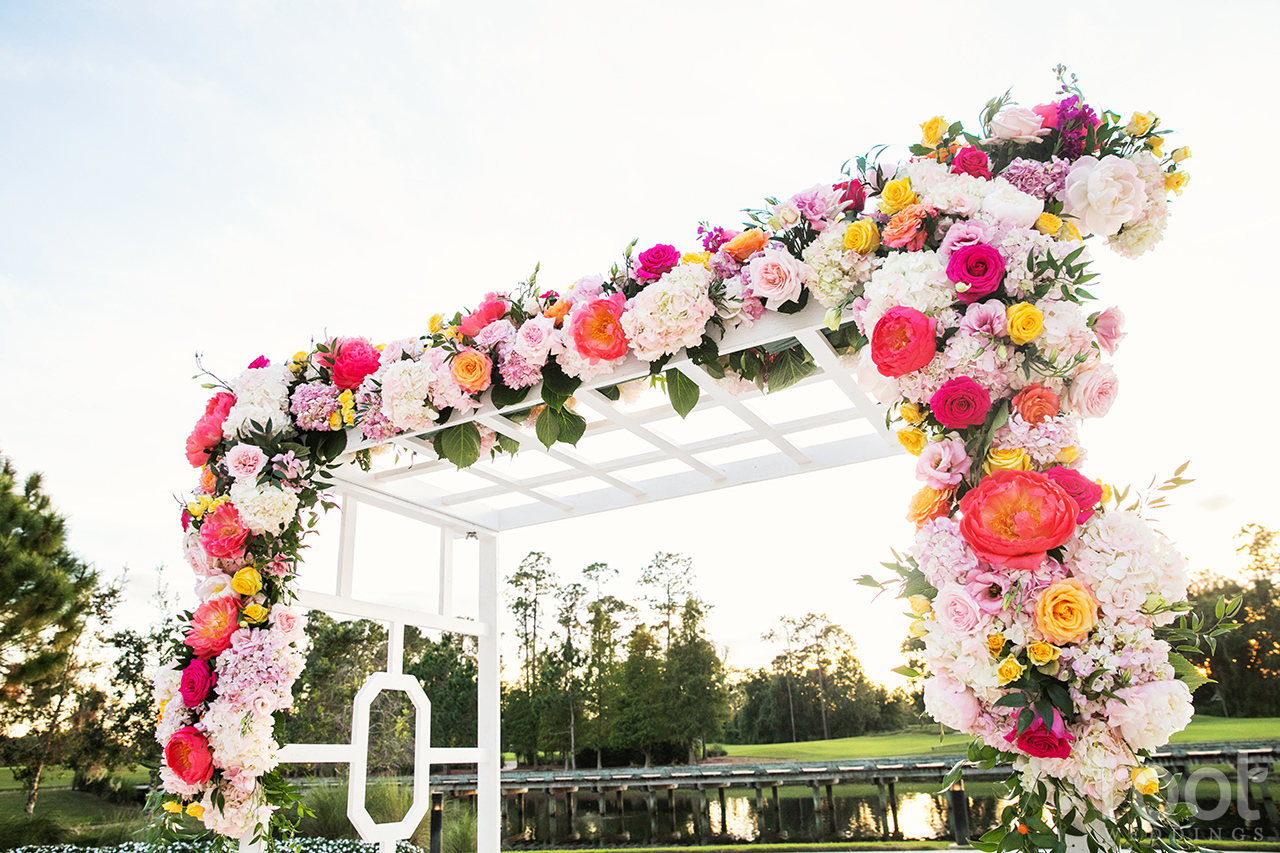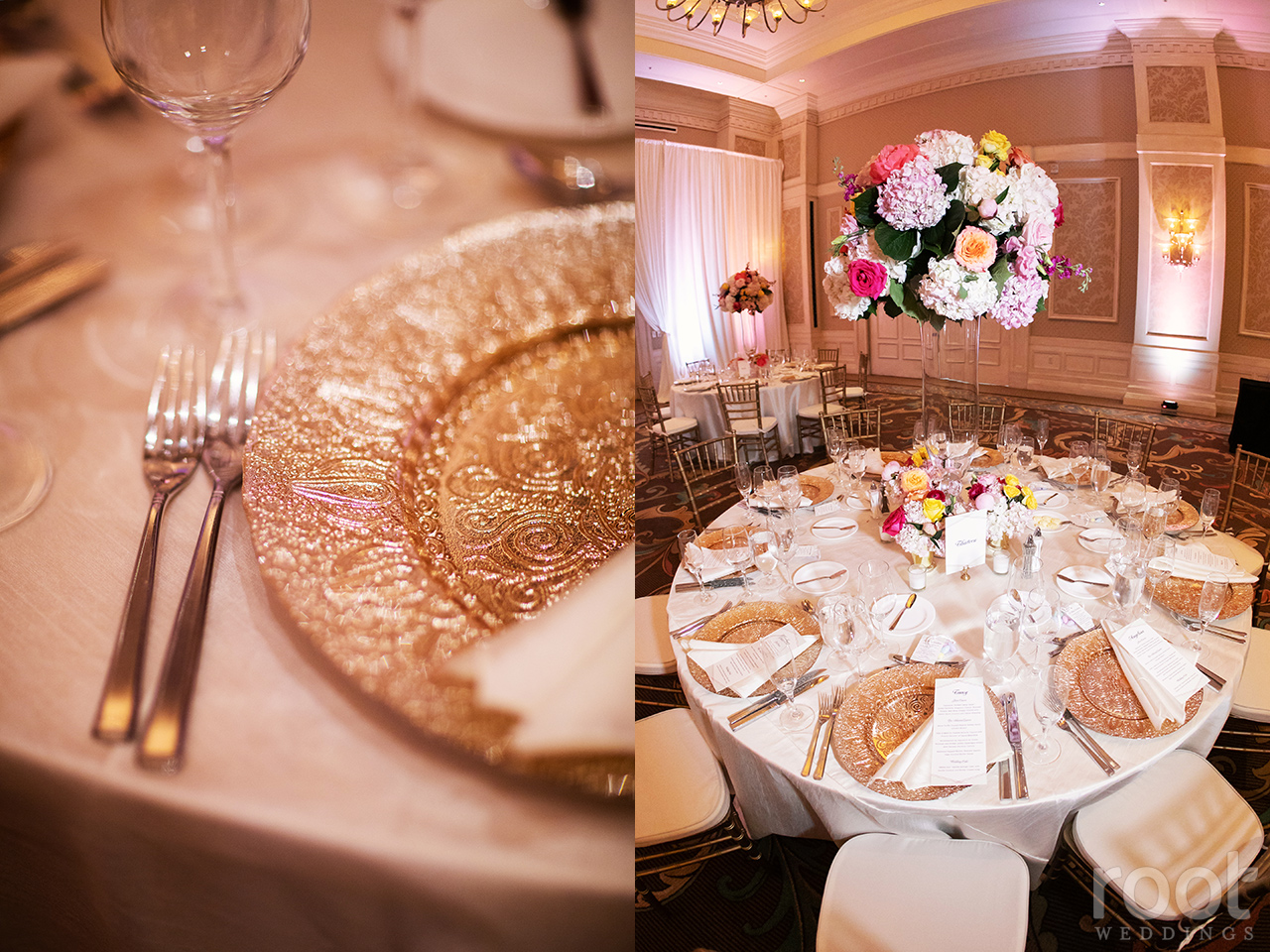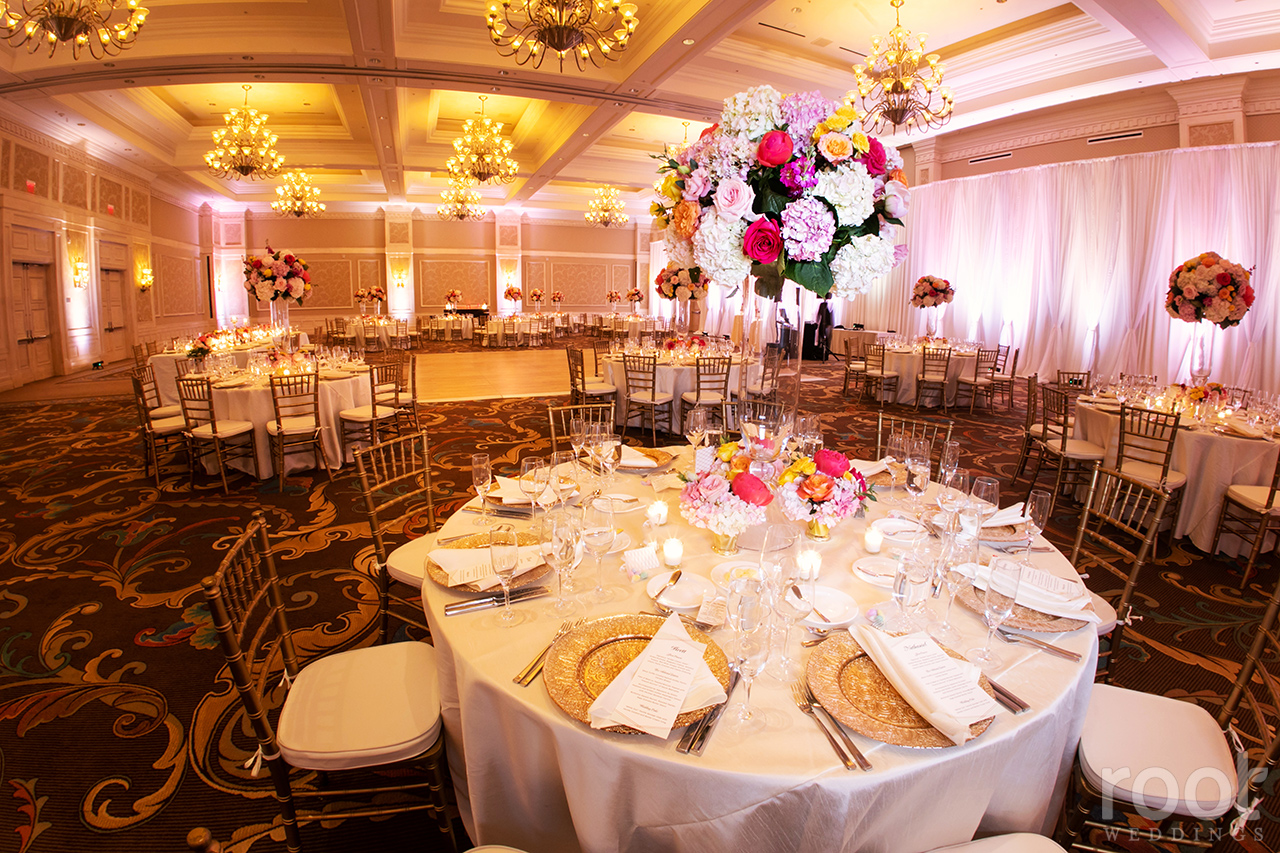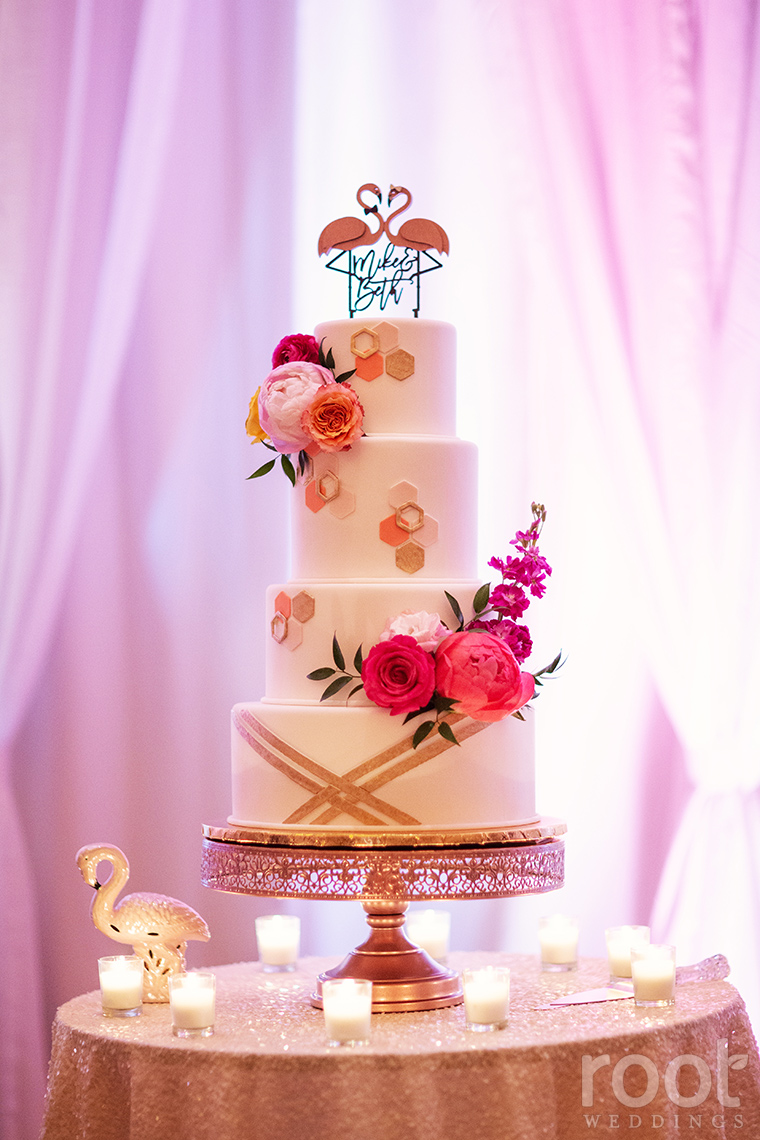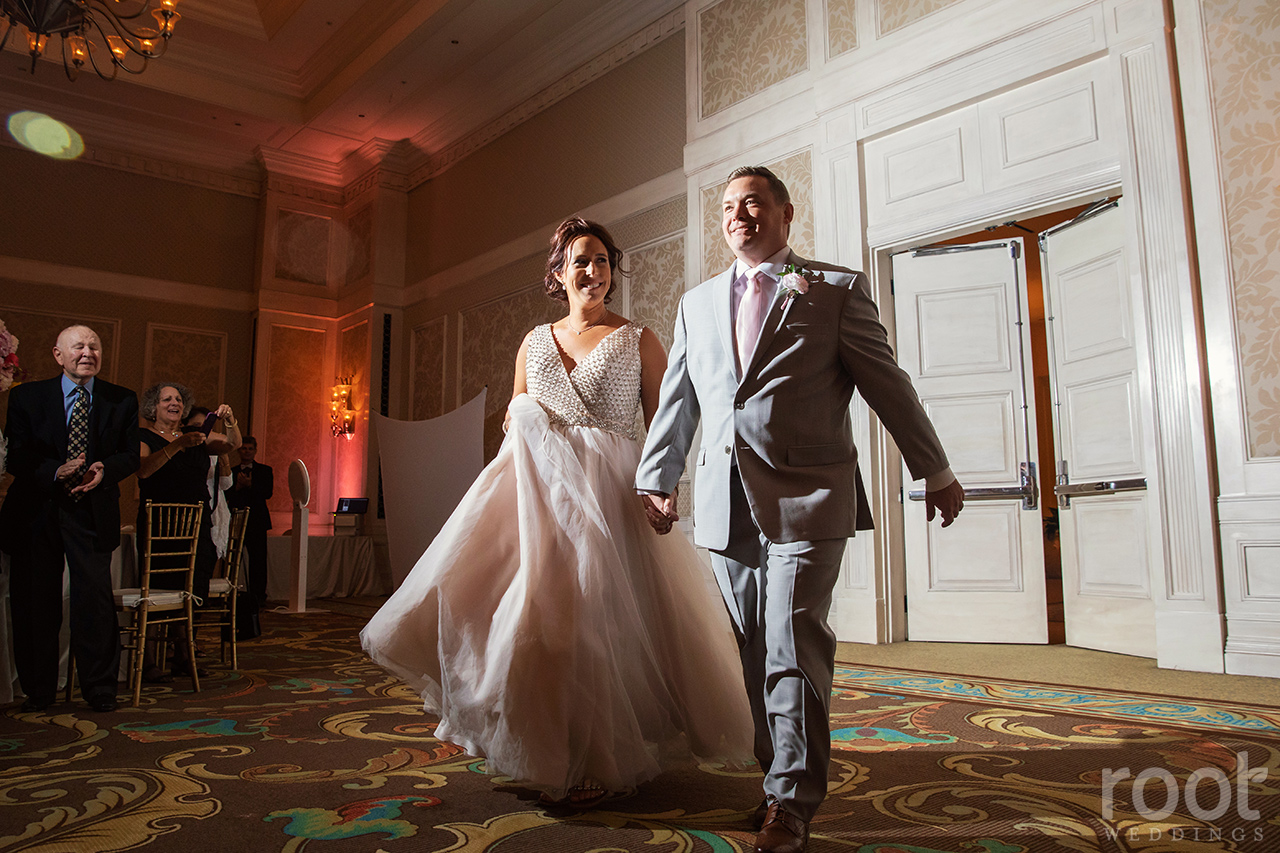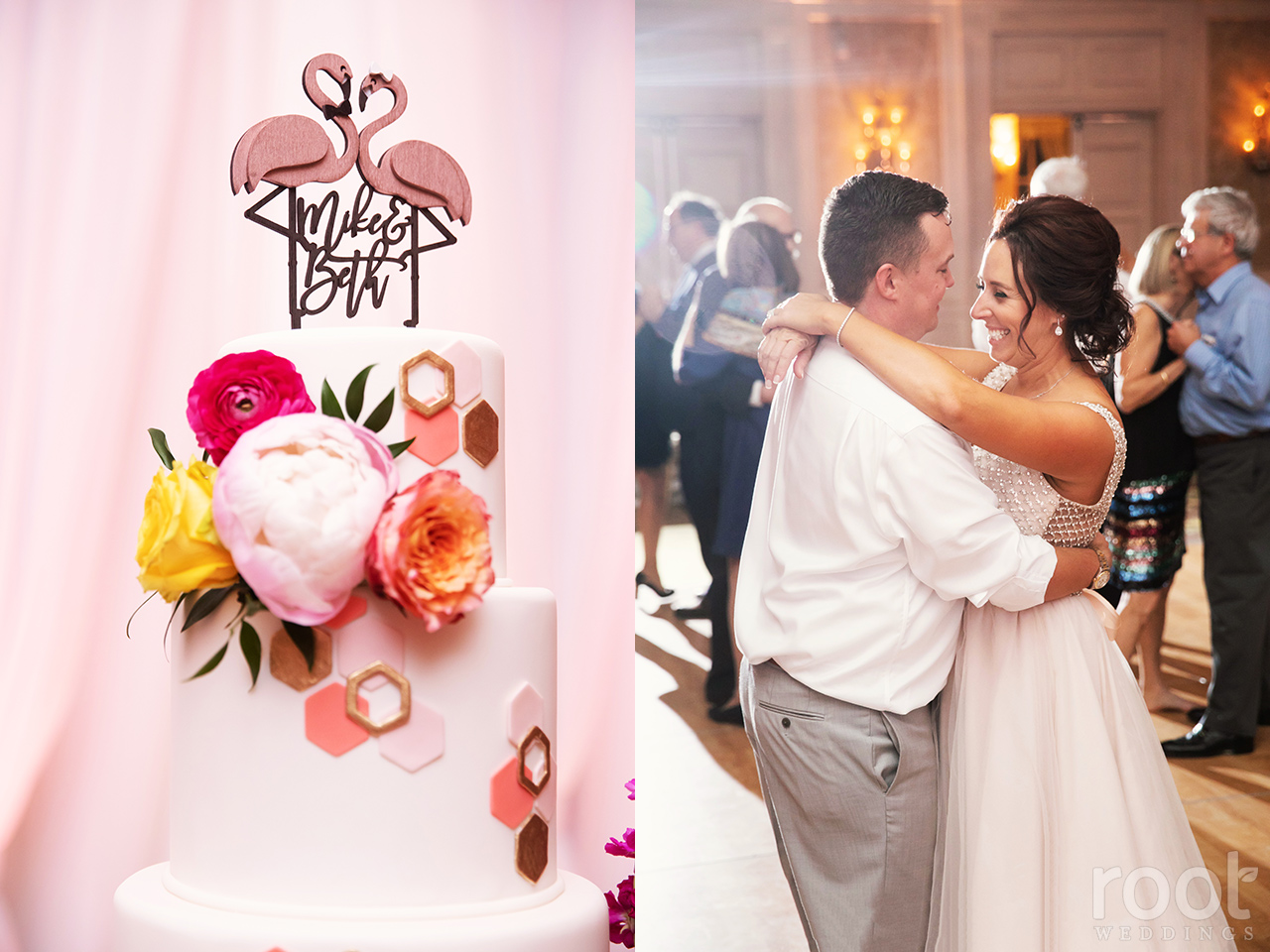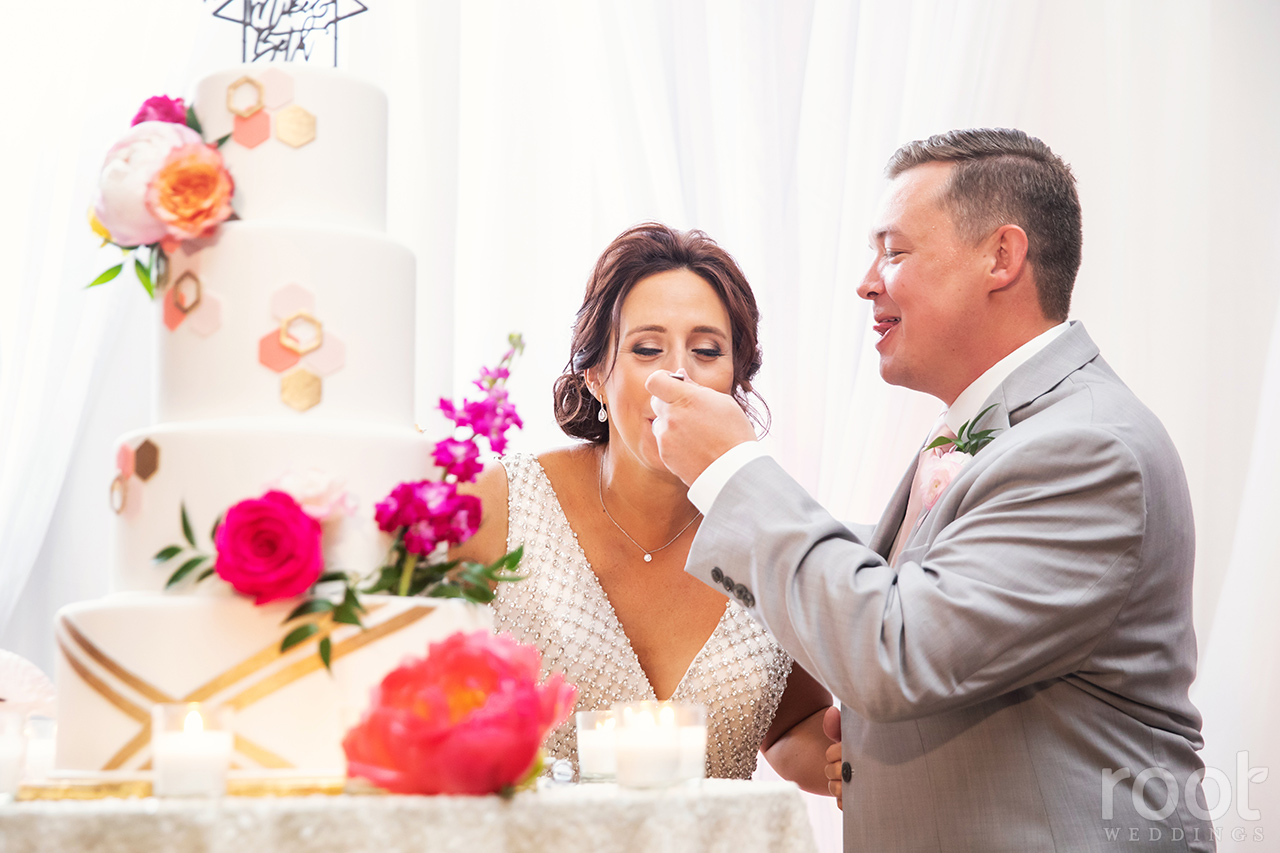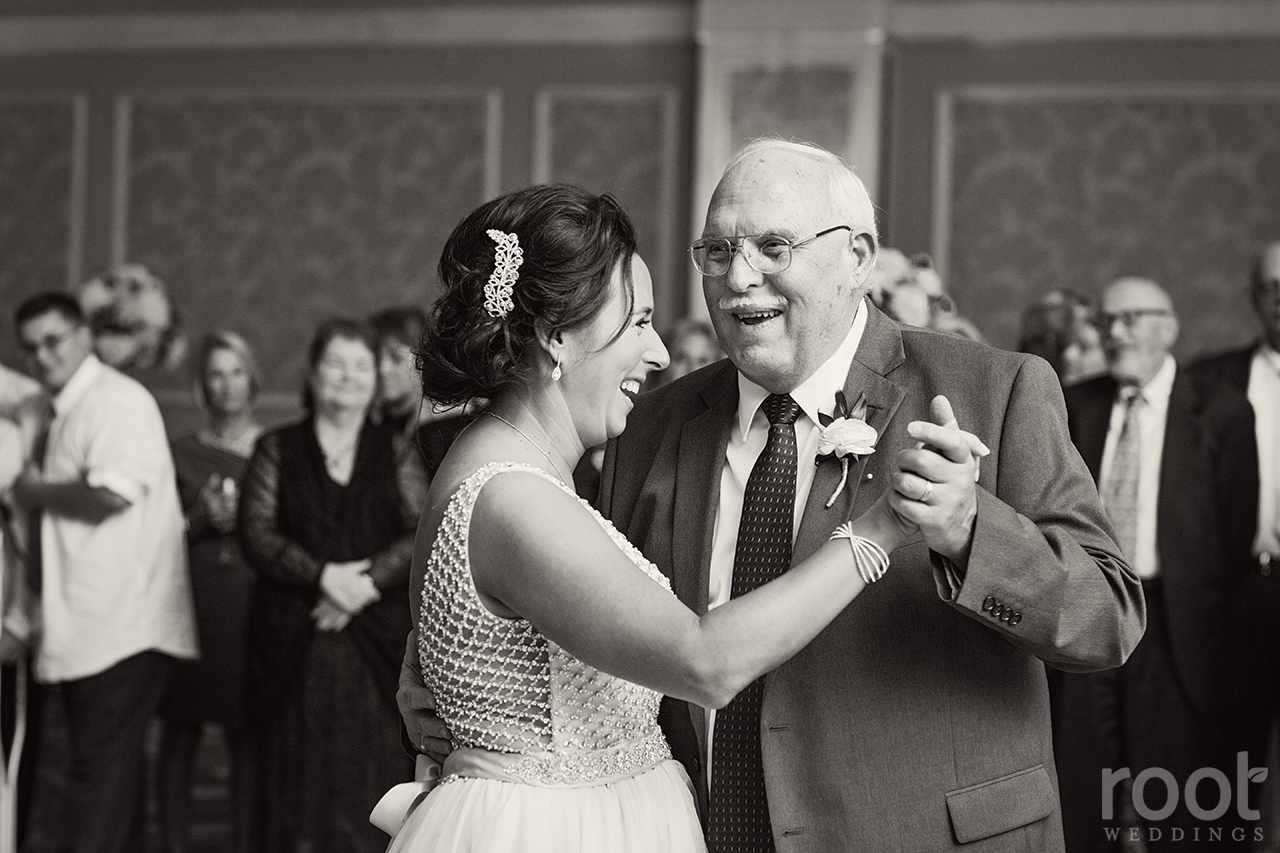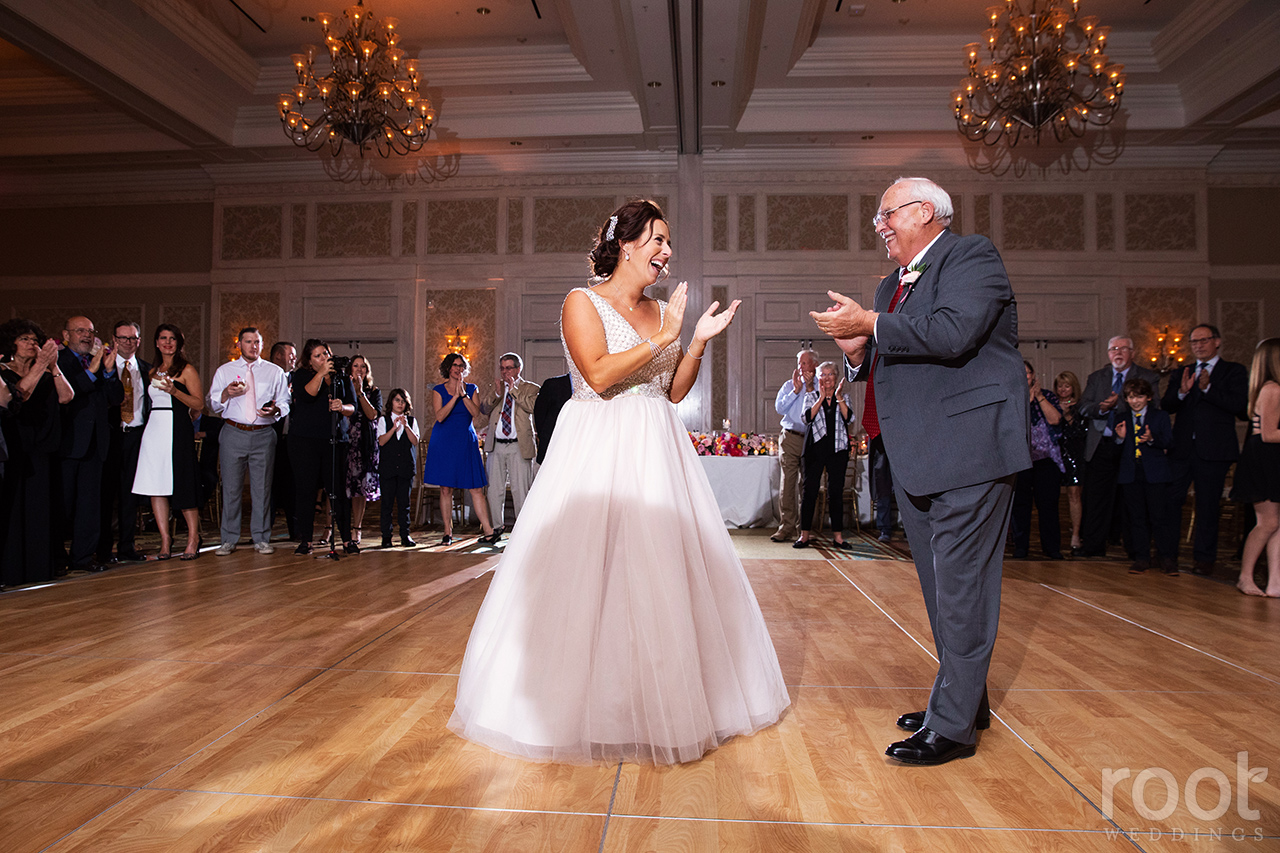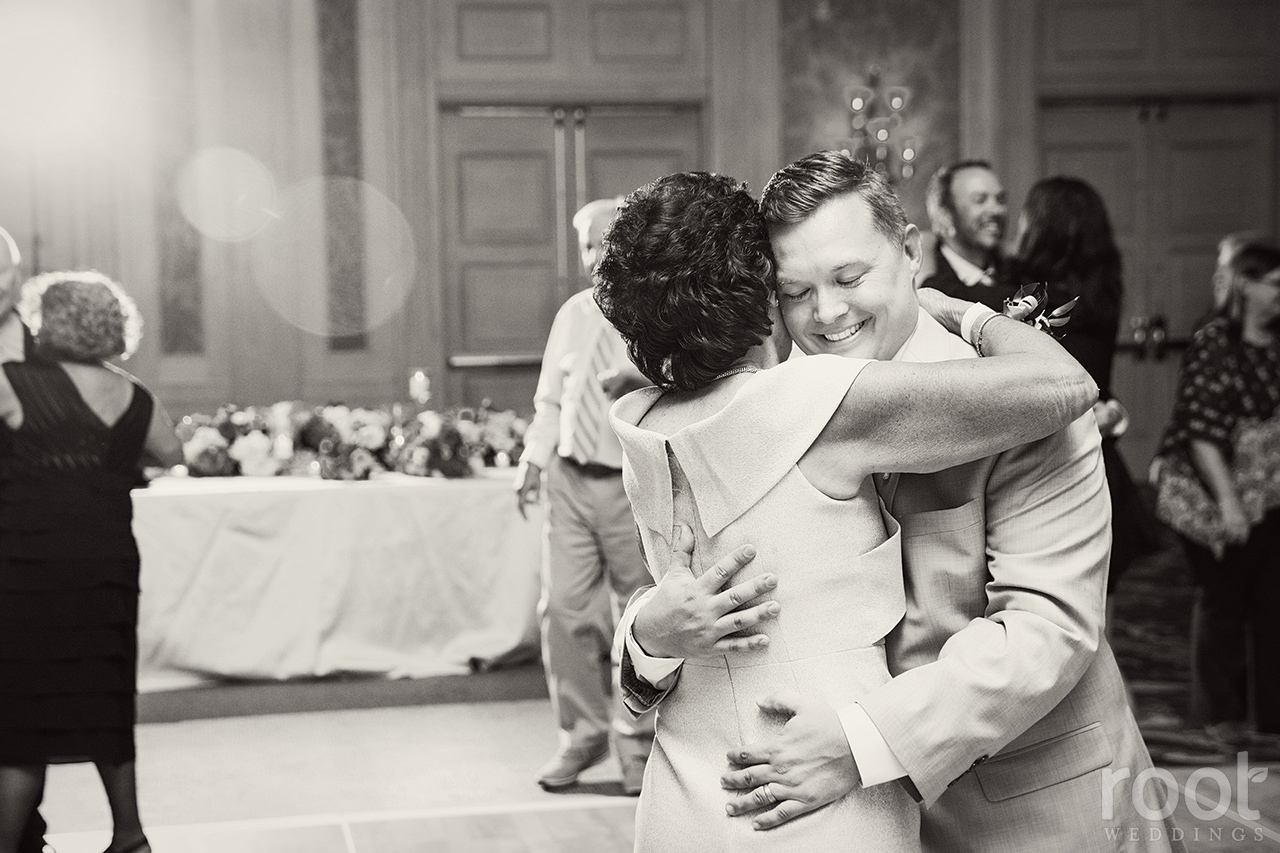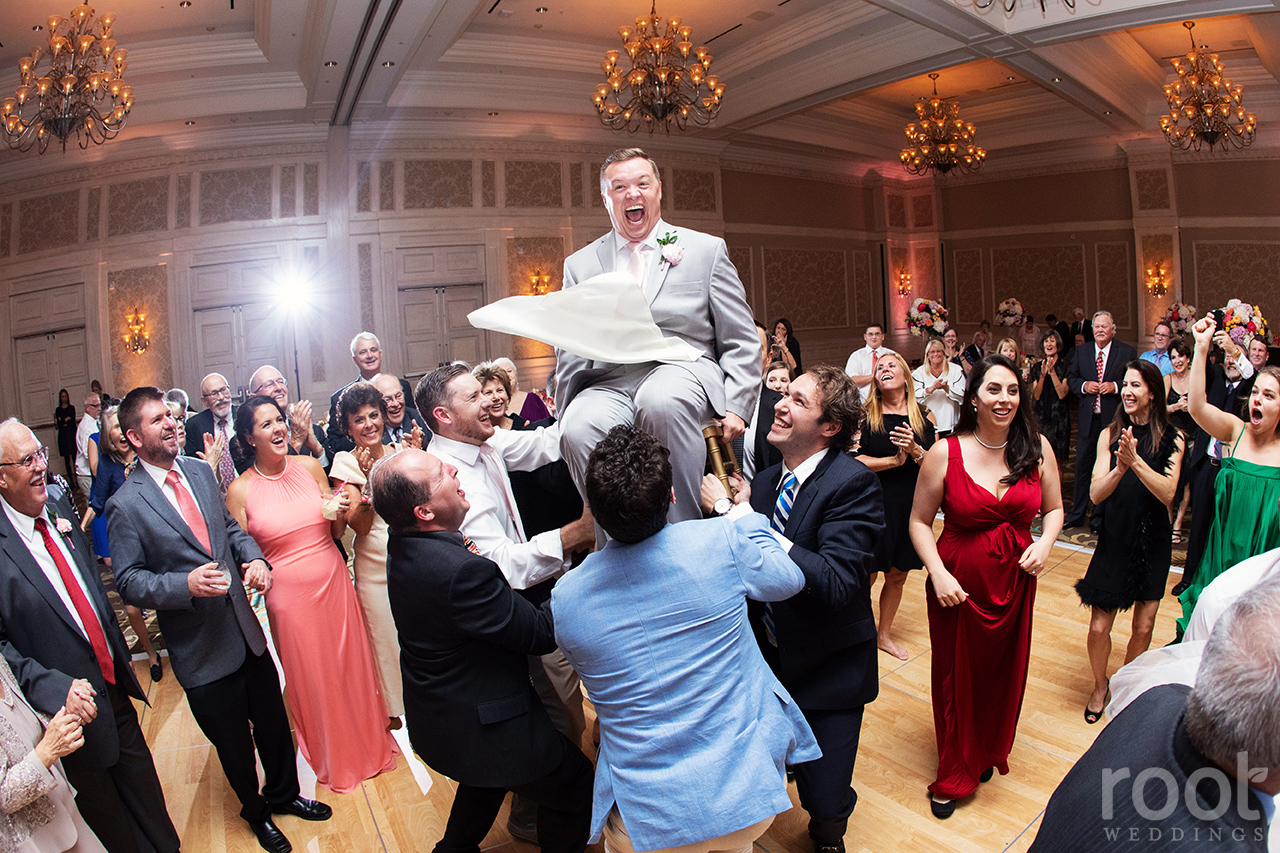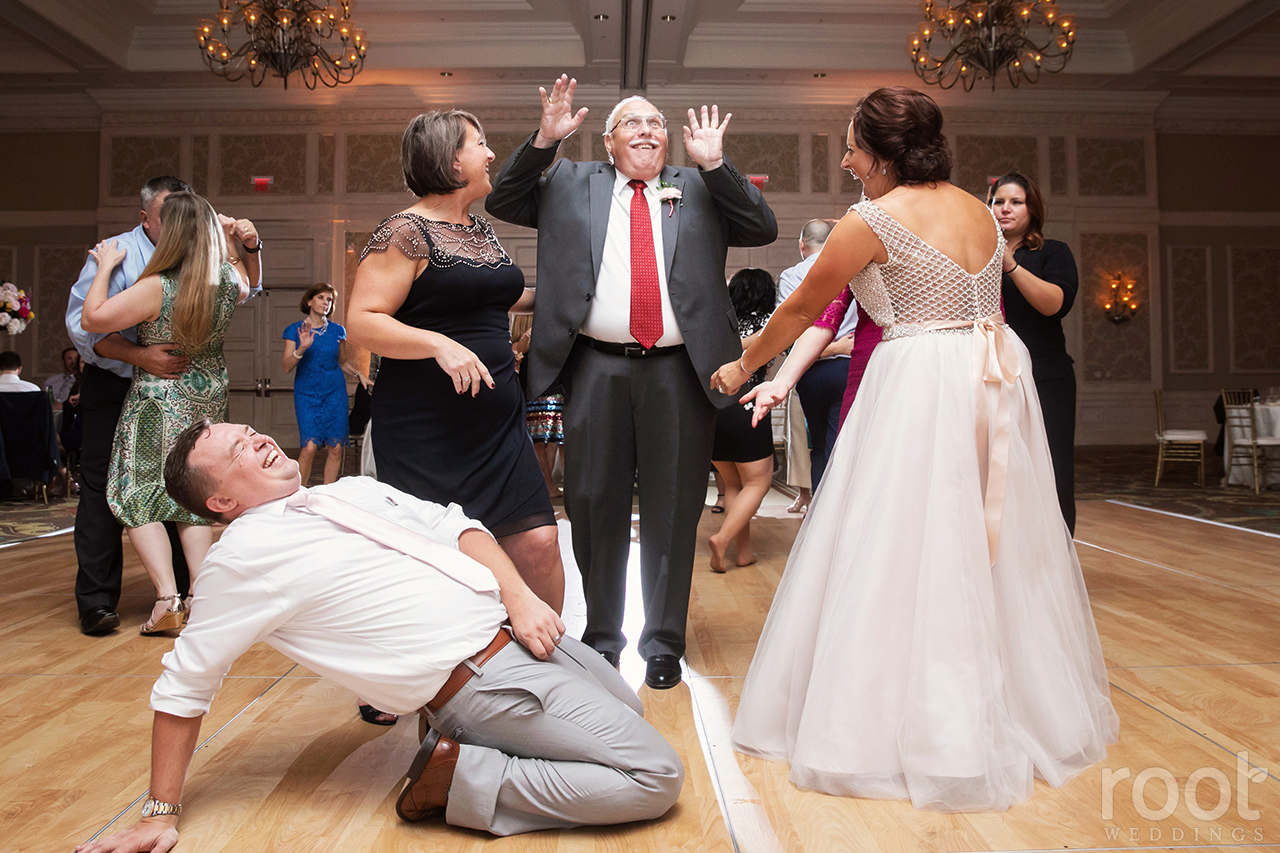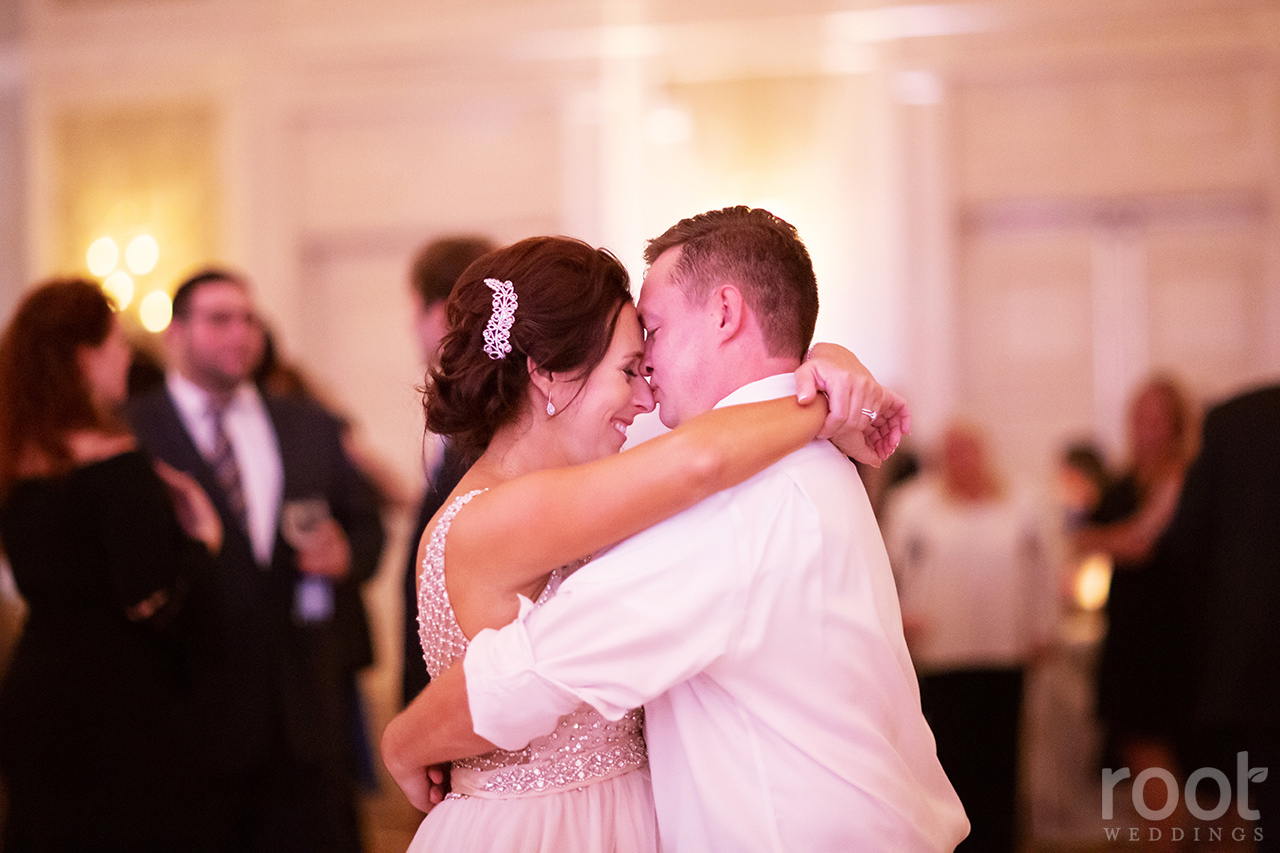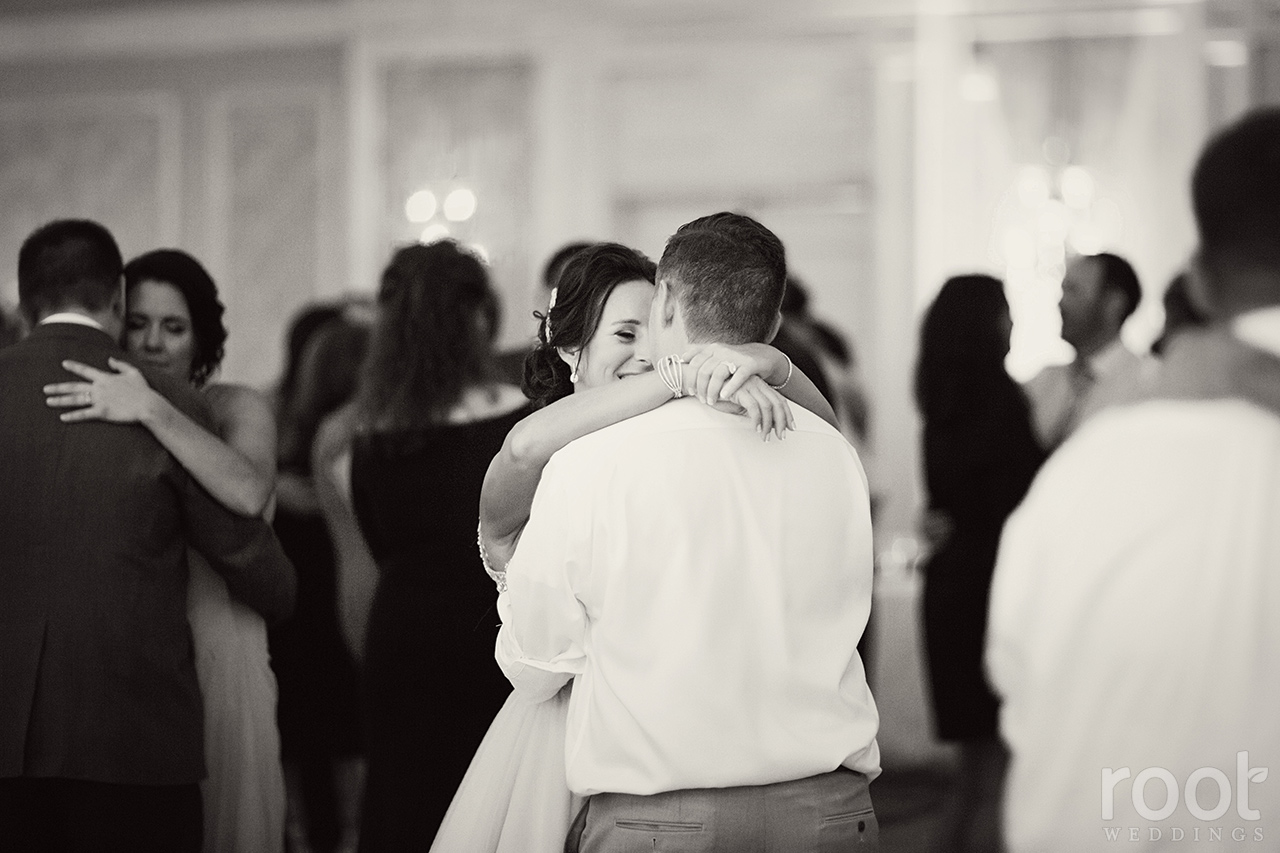 Beth and Michael, thank you so much for having us!!!! :)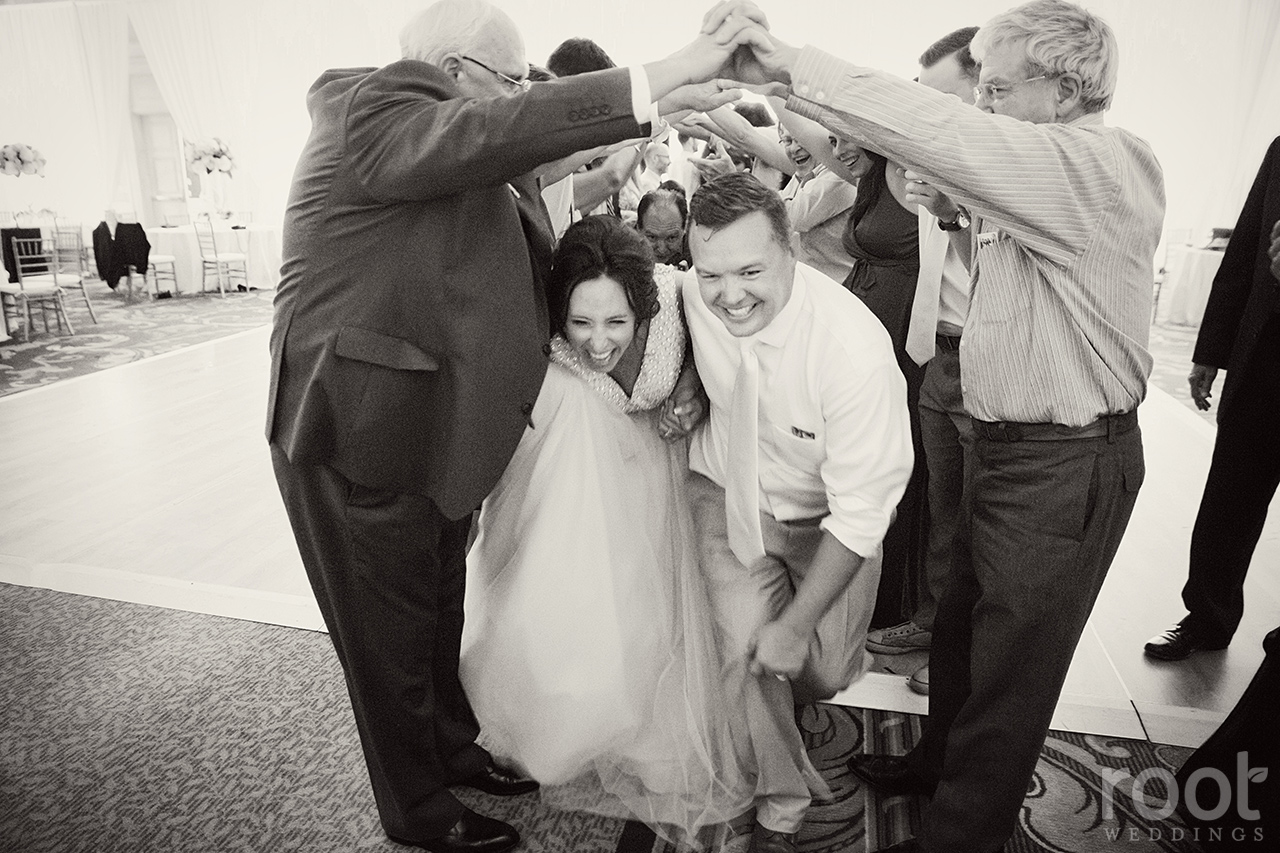 When Chris's sister heard there was a new Vet Tech in their office, she had four questions: was she nice?, was she cute?, was she single?, and would she like to date her brother? The answers to all four of those questions were YES! and the rest was history! :)
Karlie and Chris decided to cancel their New Hampshire barn wedding and get married in their happy place- Walt Disney World! We were absolutely honored to capture their story!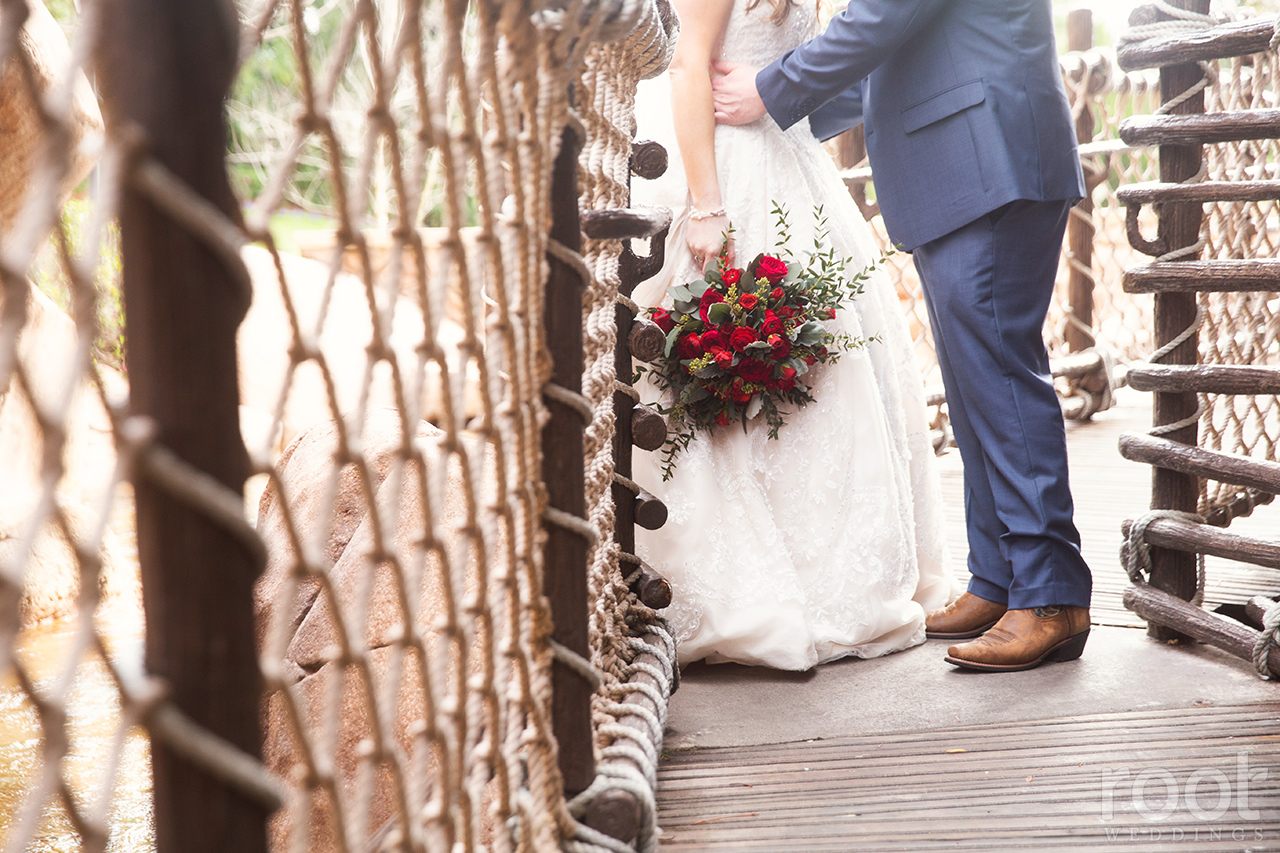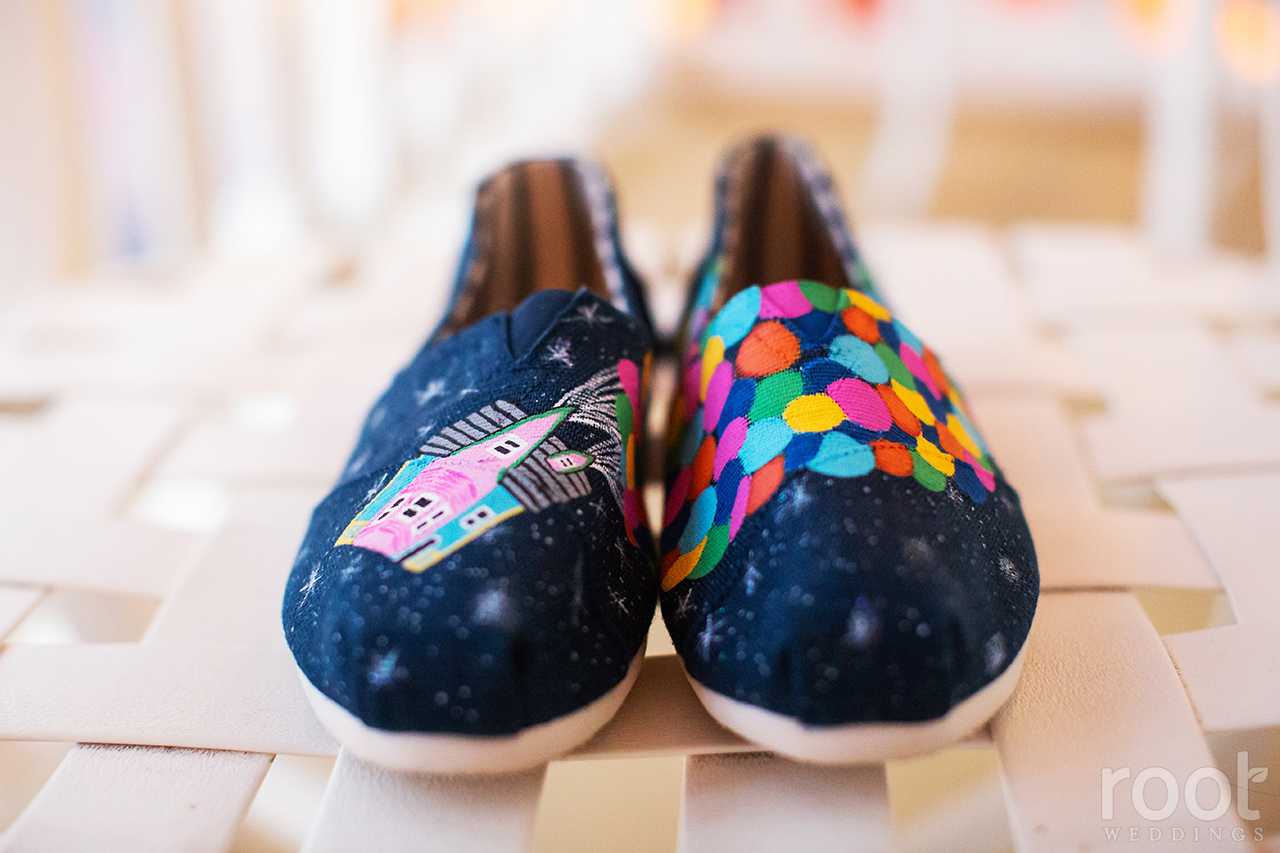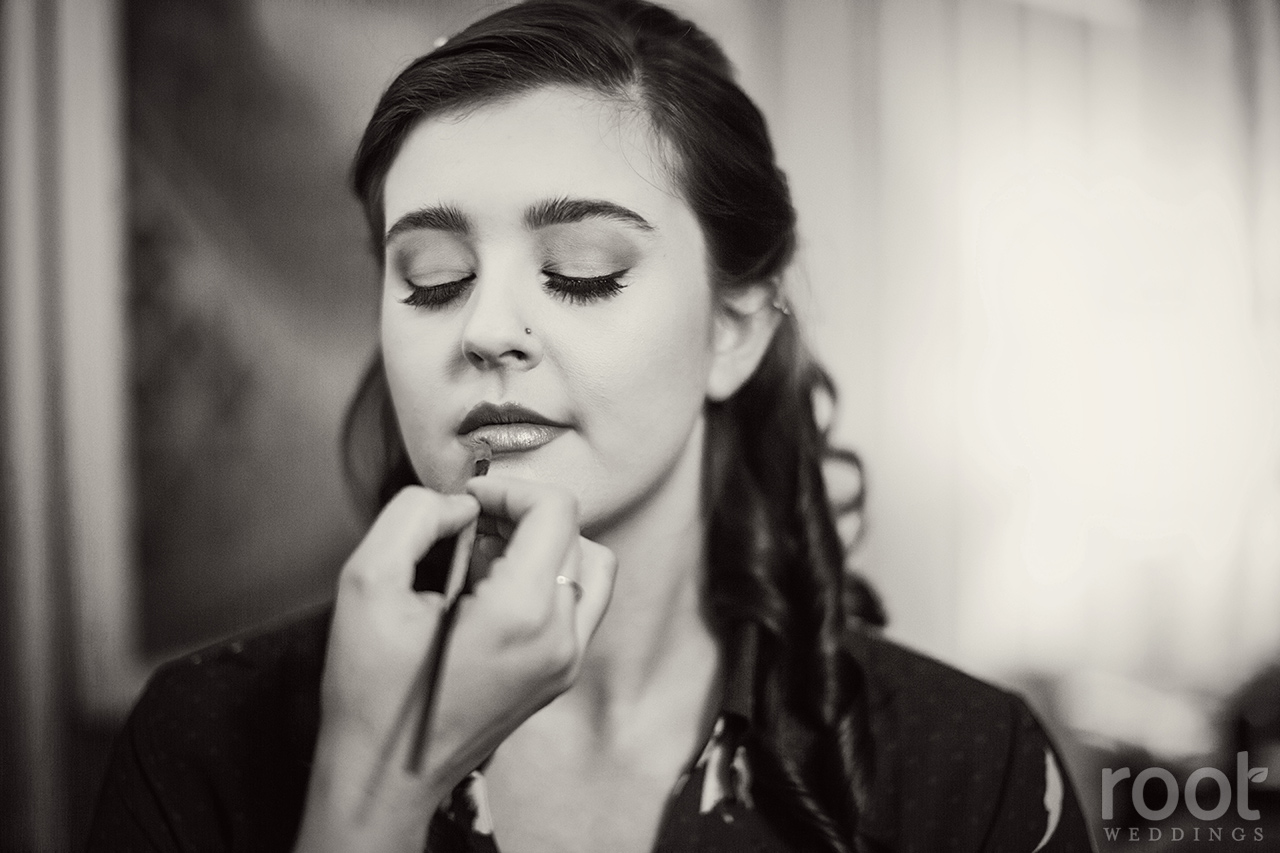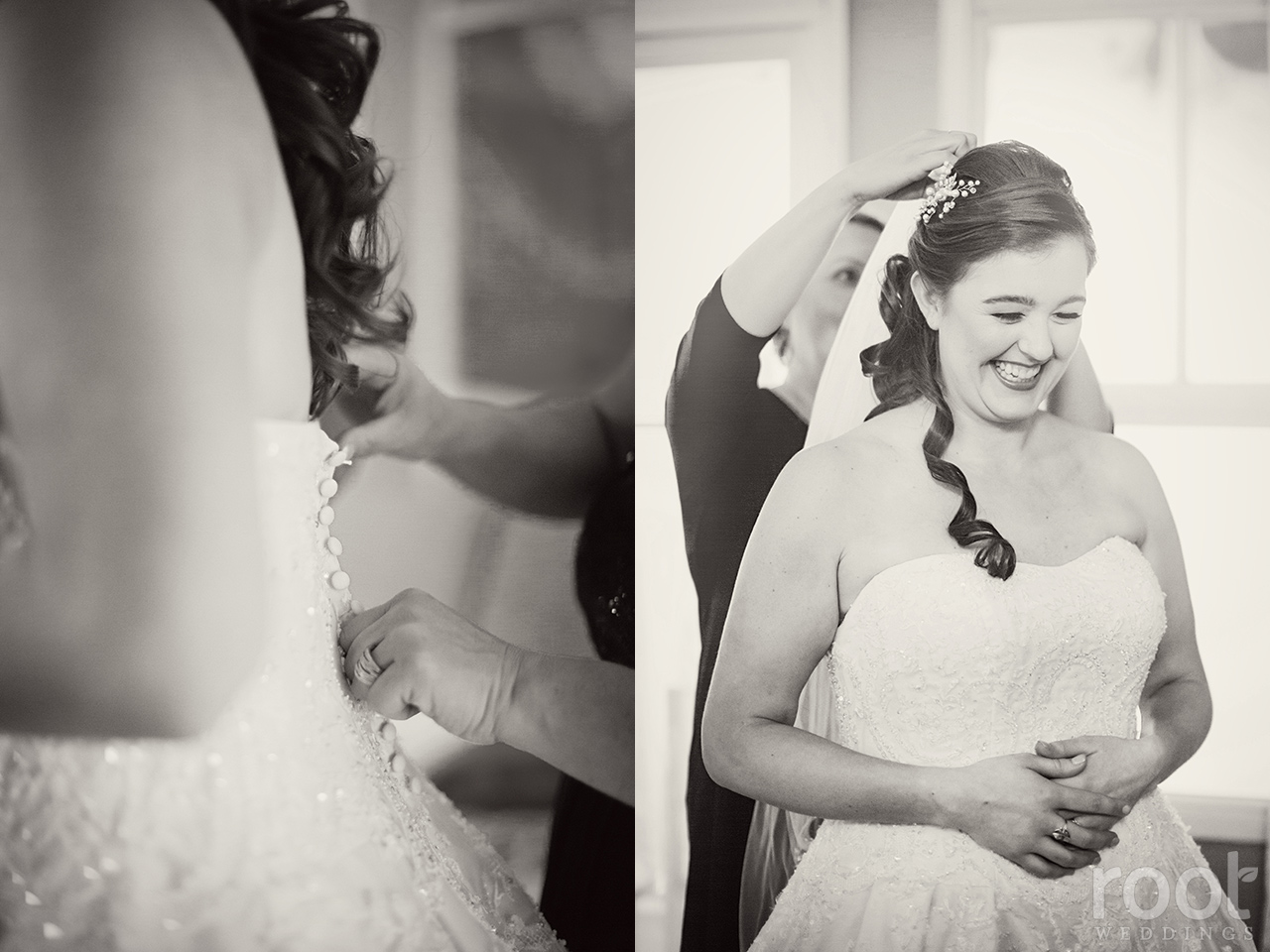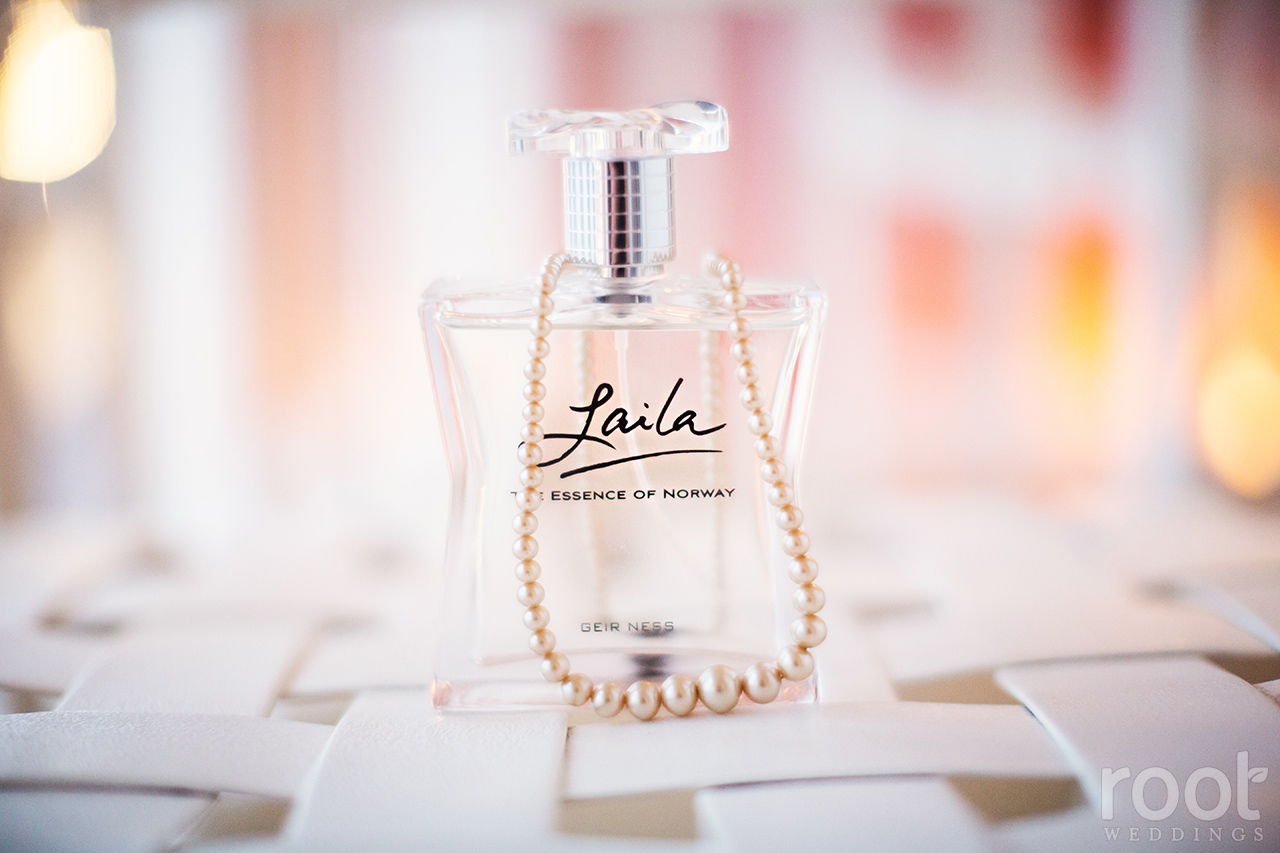 Our job is so weird sometimes, lol! :) This is our bride and groom on the way to Epcot for their first look! Or a kidnapping, you decide!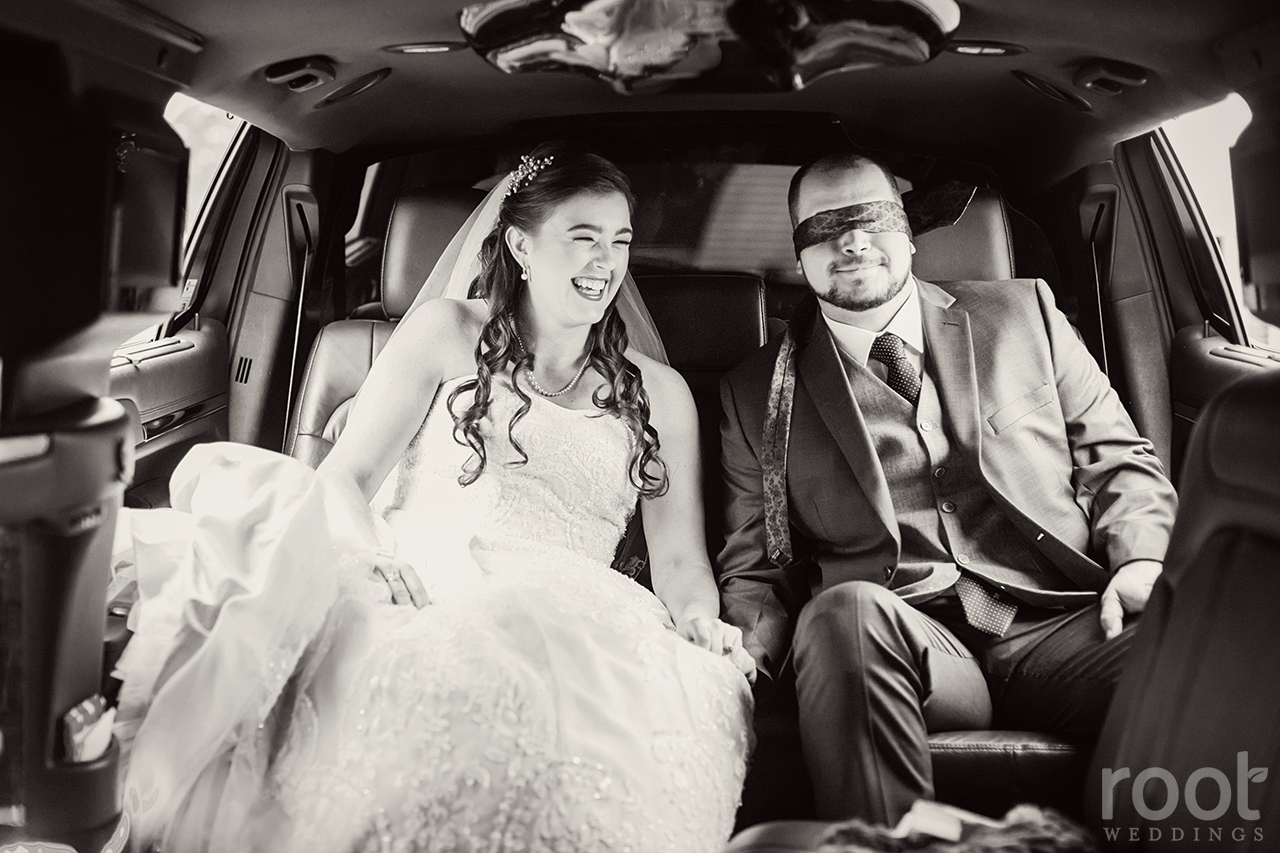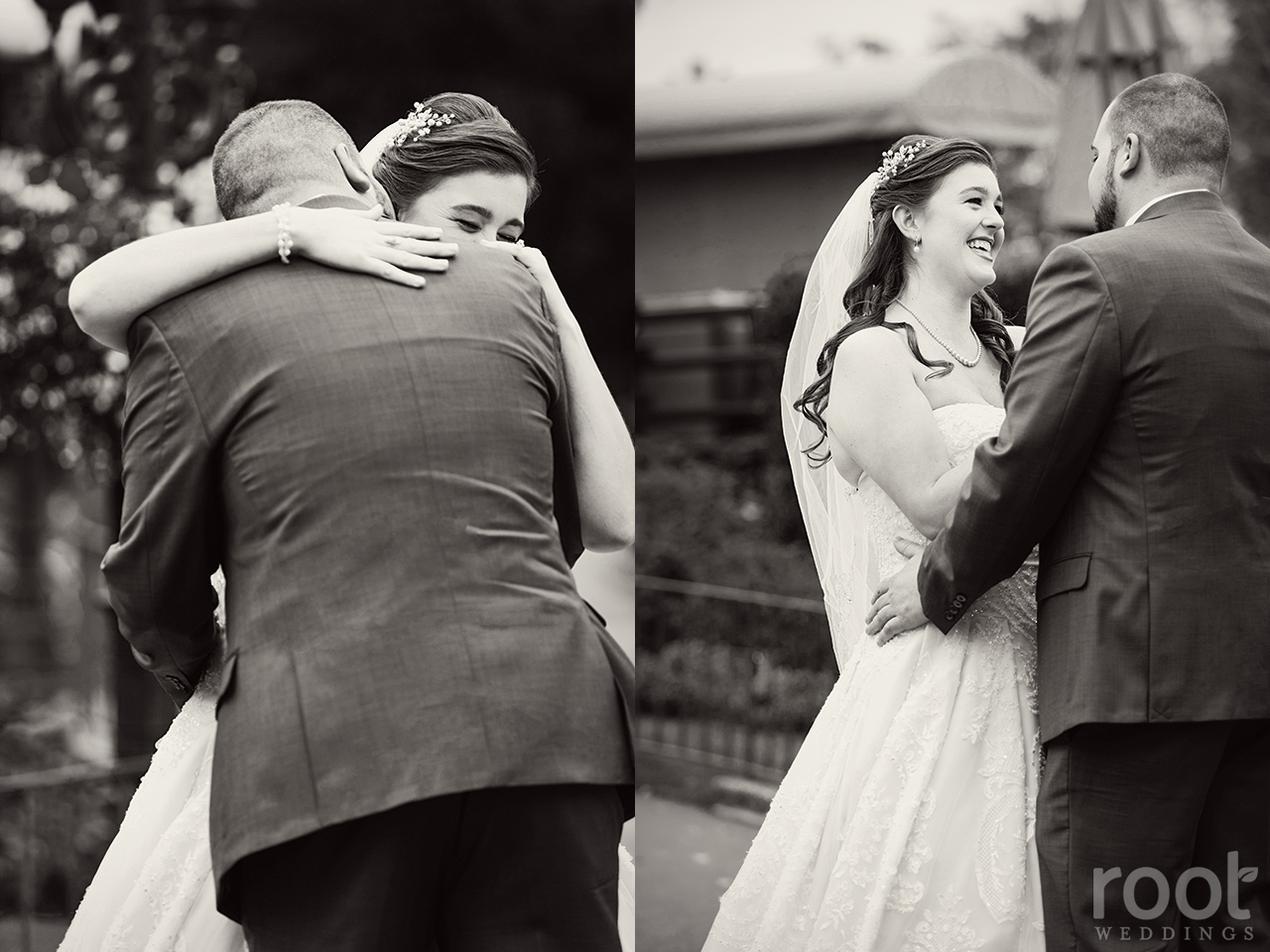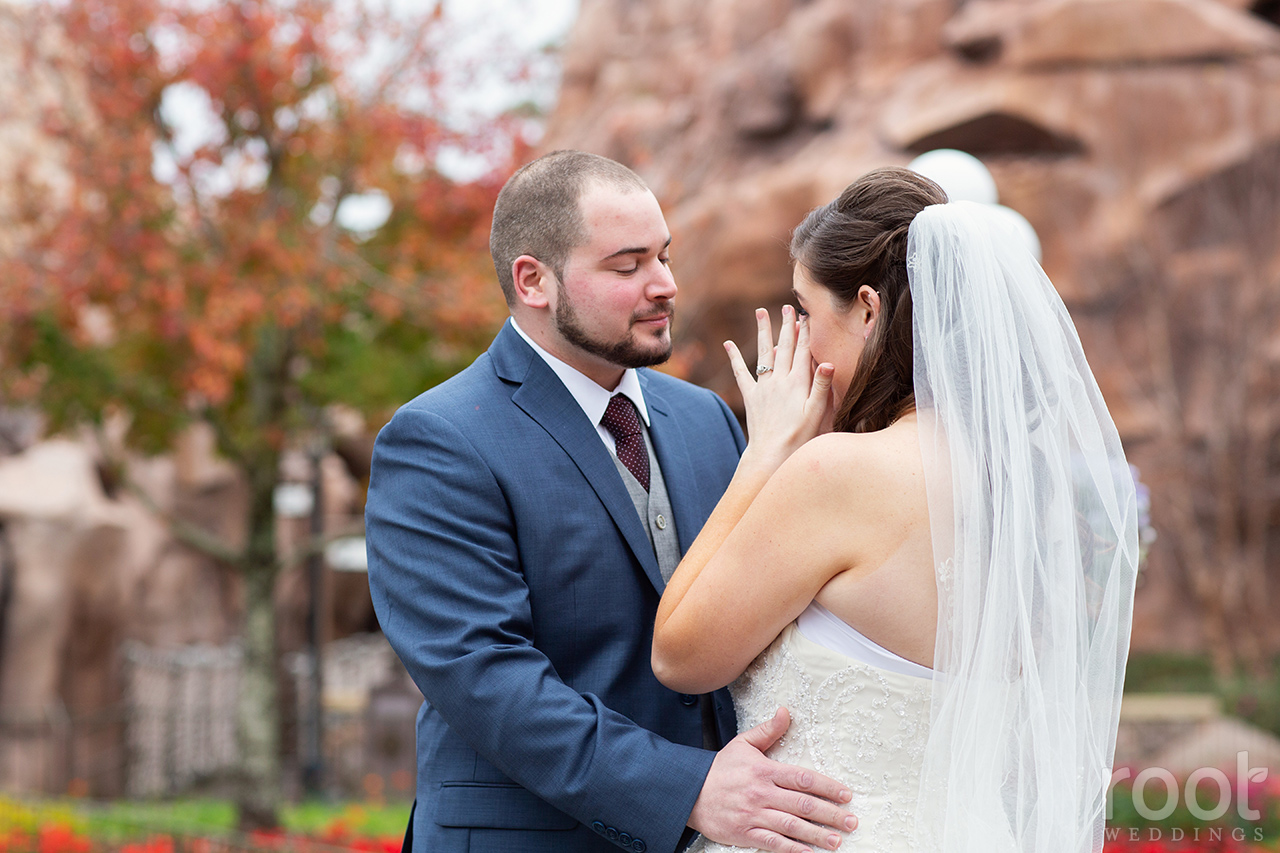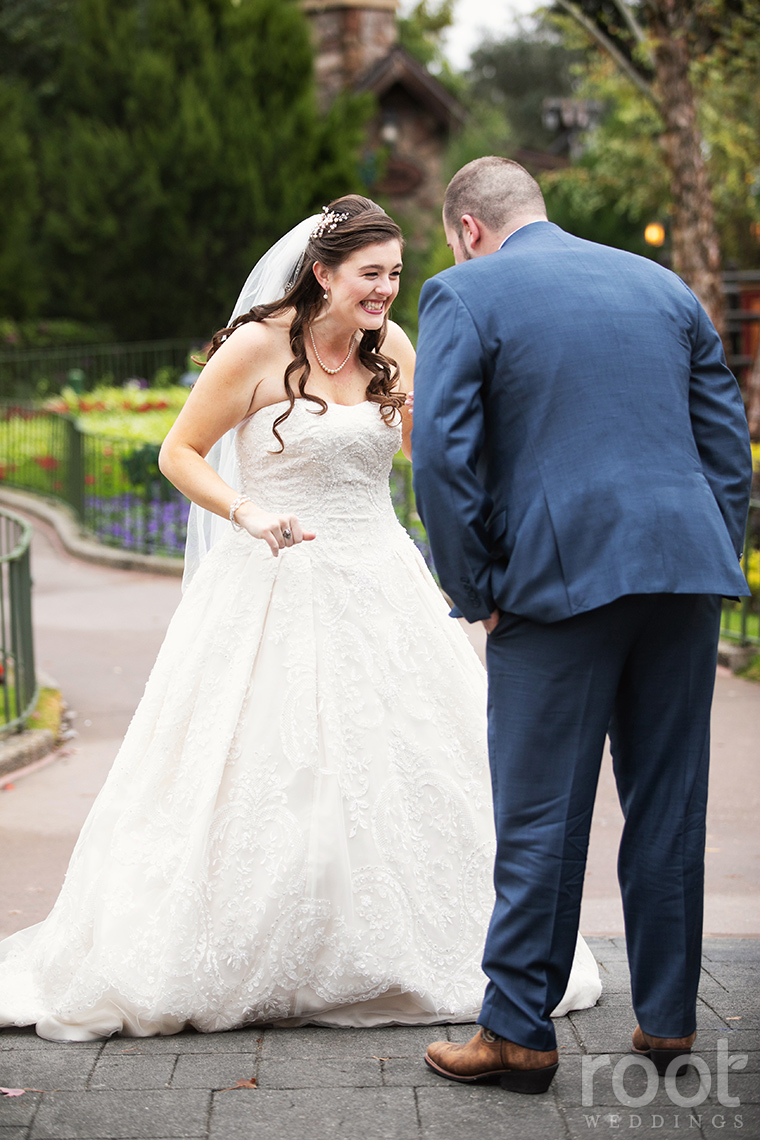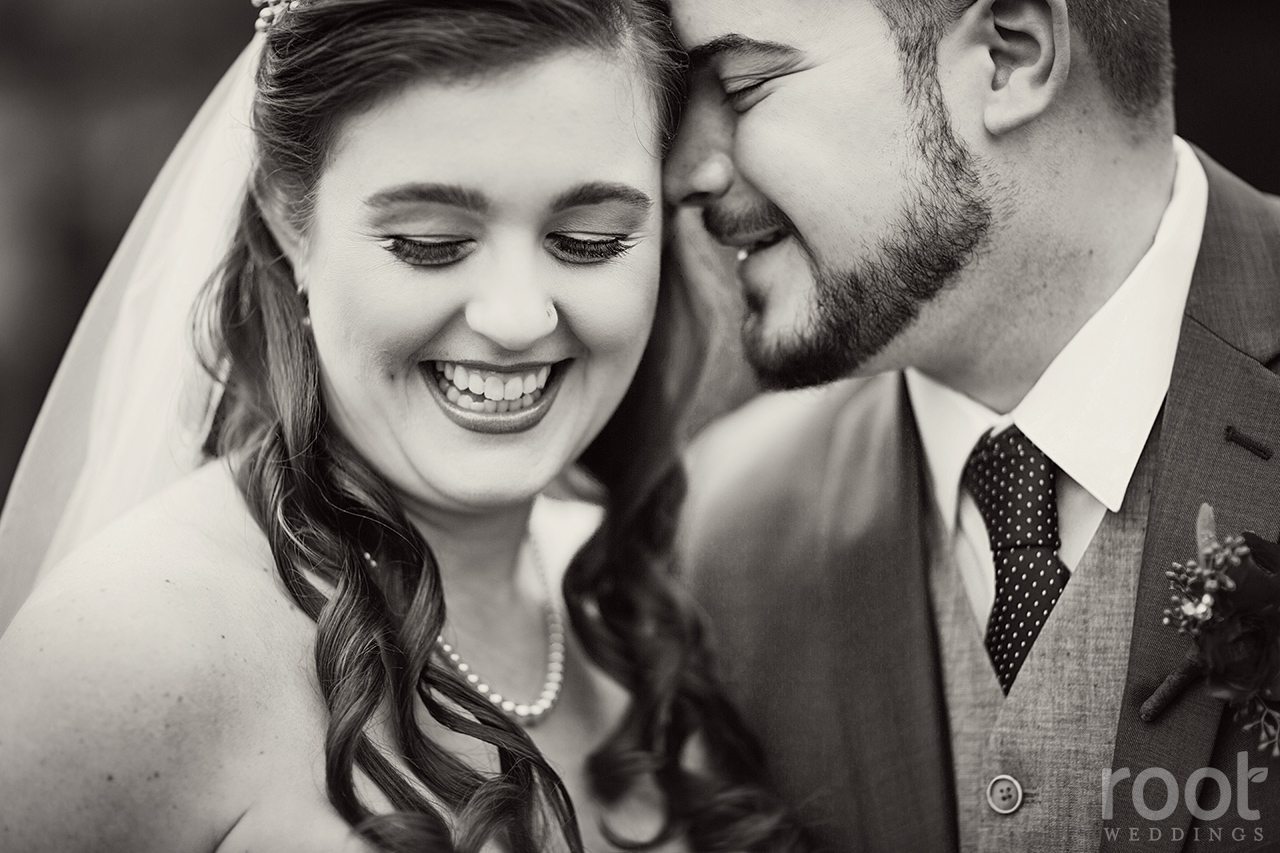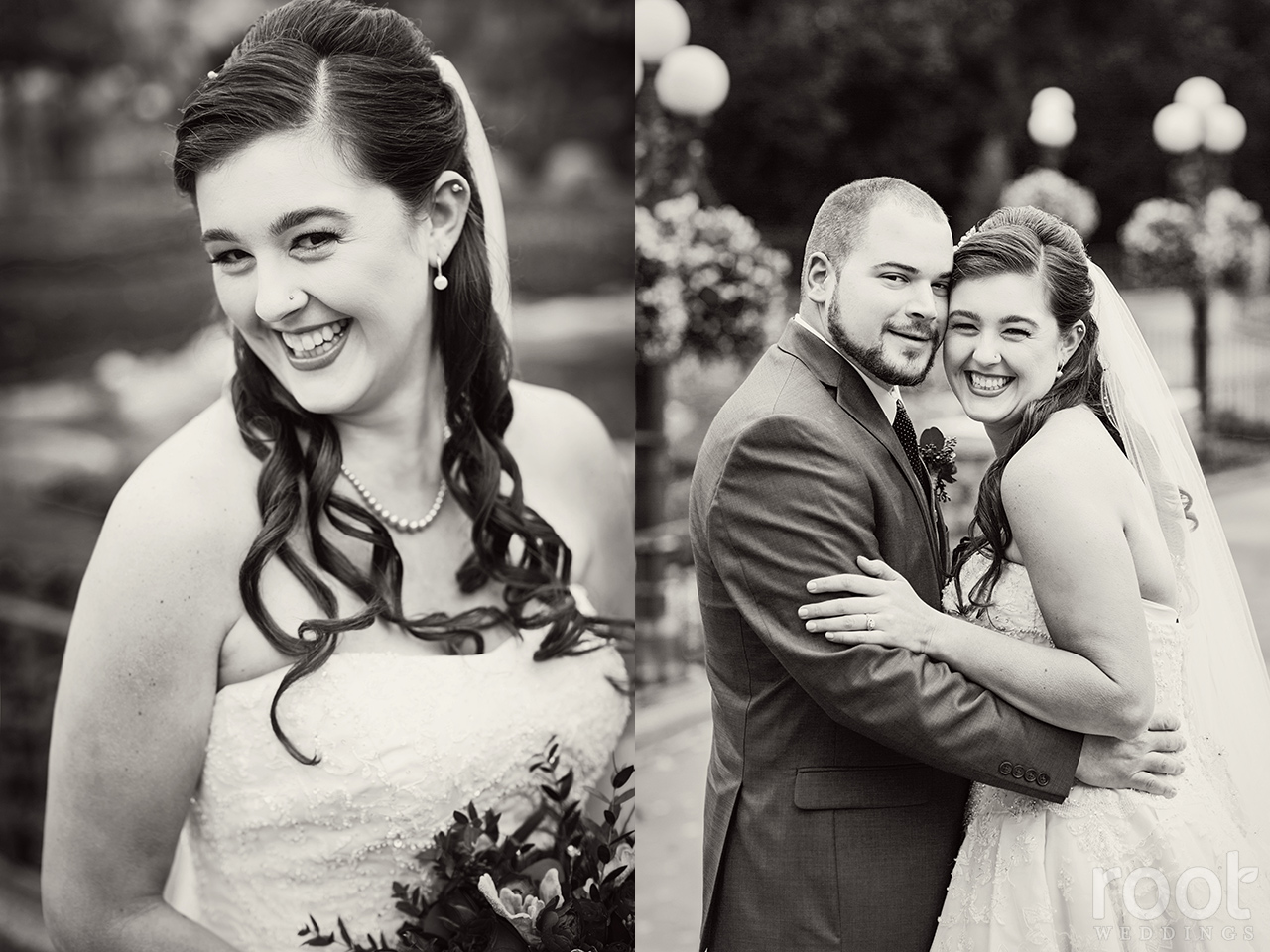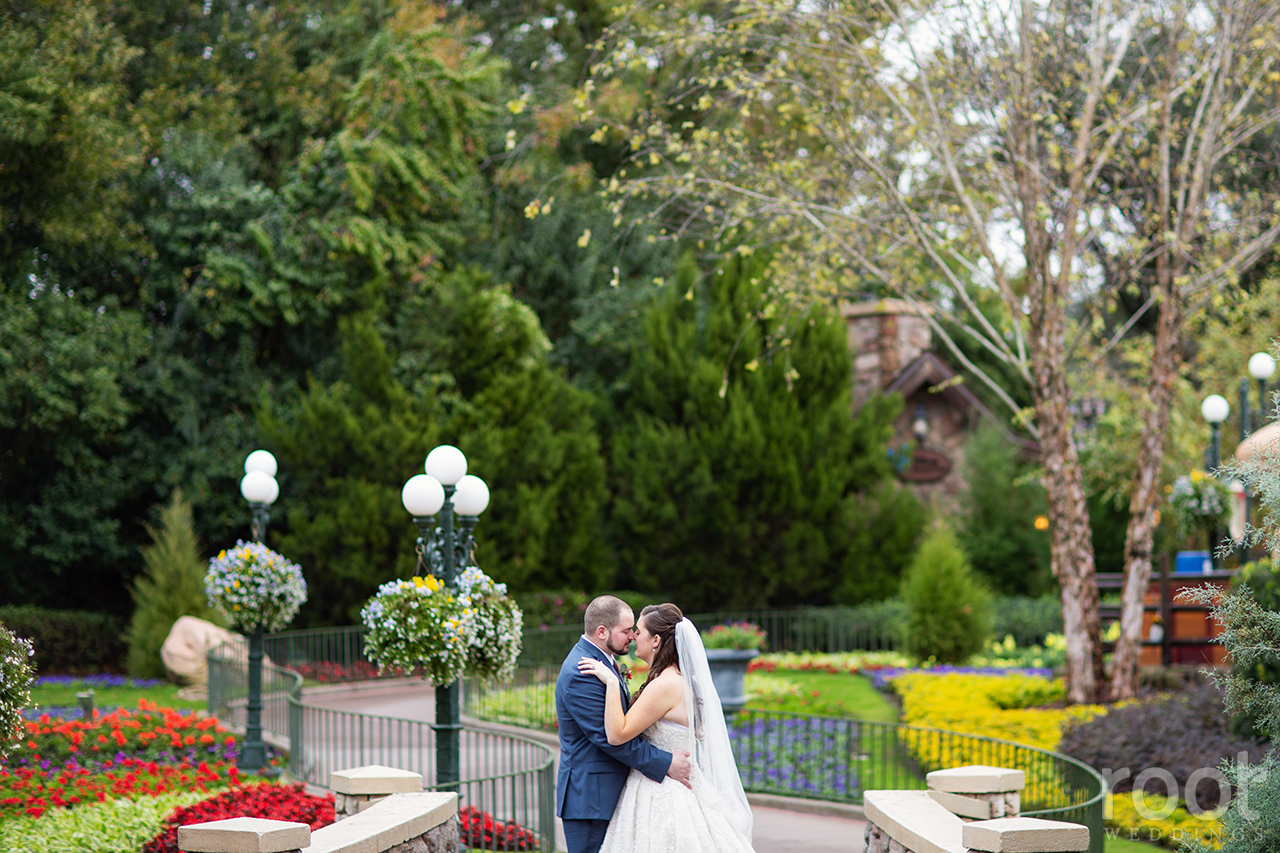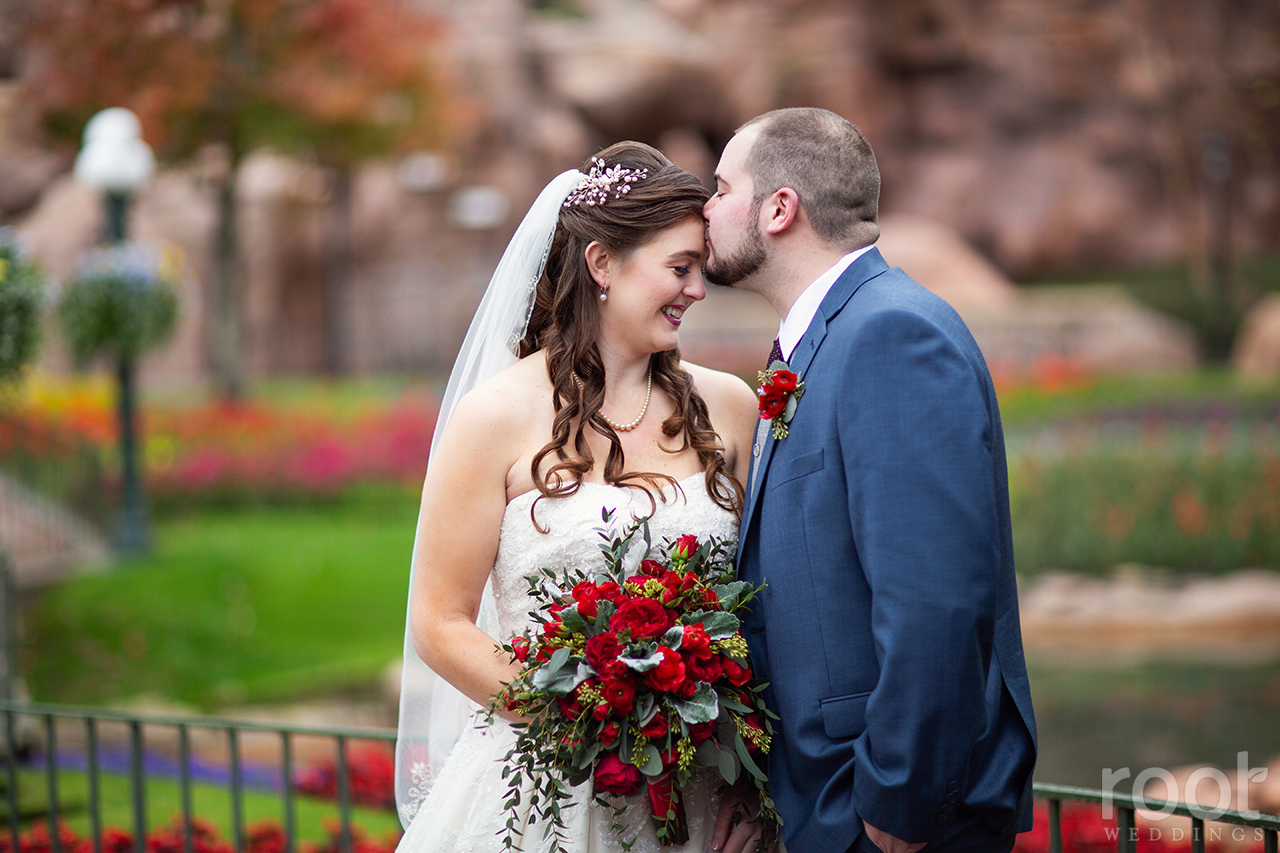 I never get tired of an empty Epcot morning. <3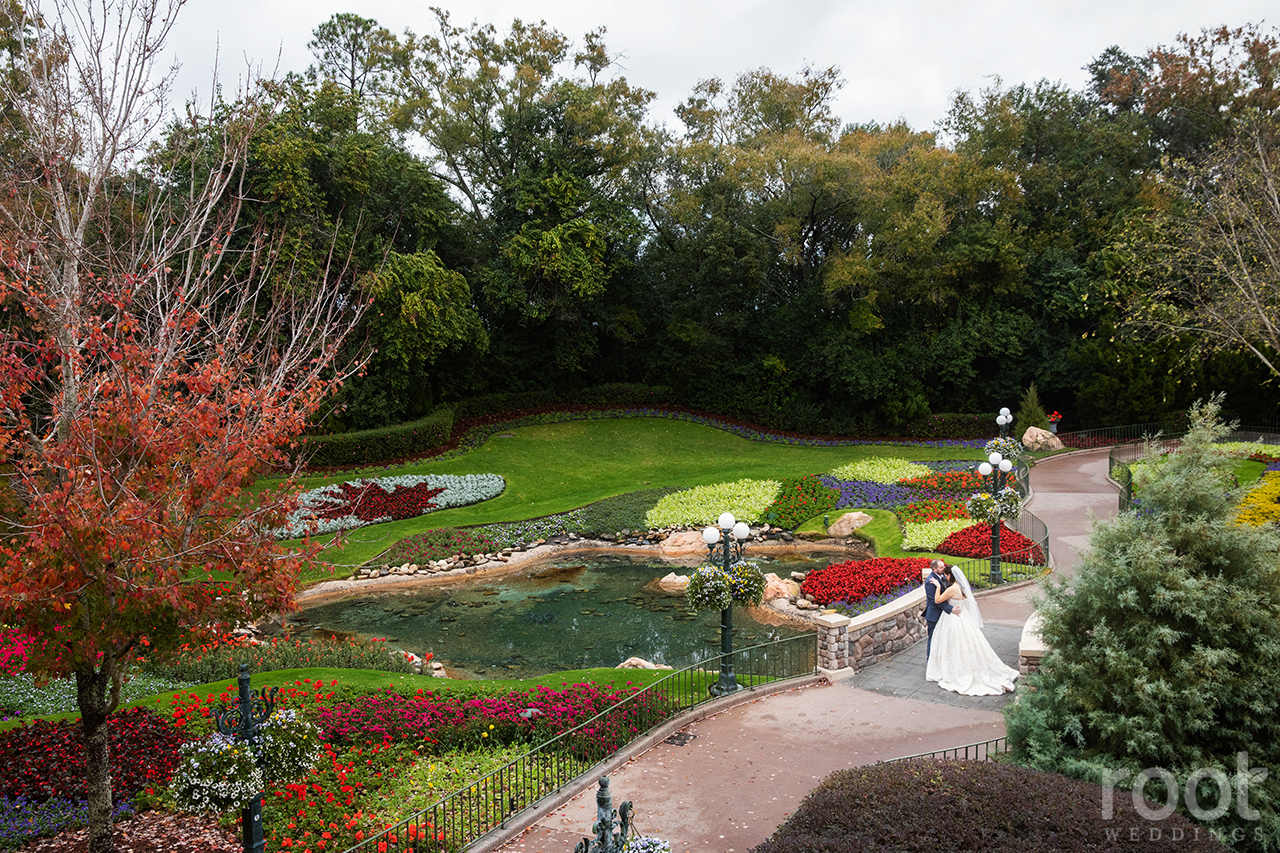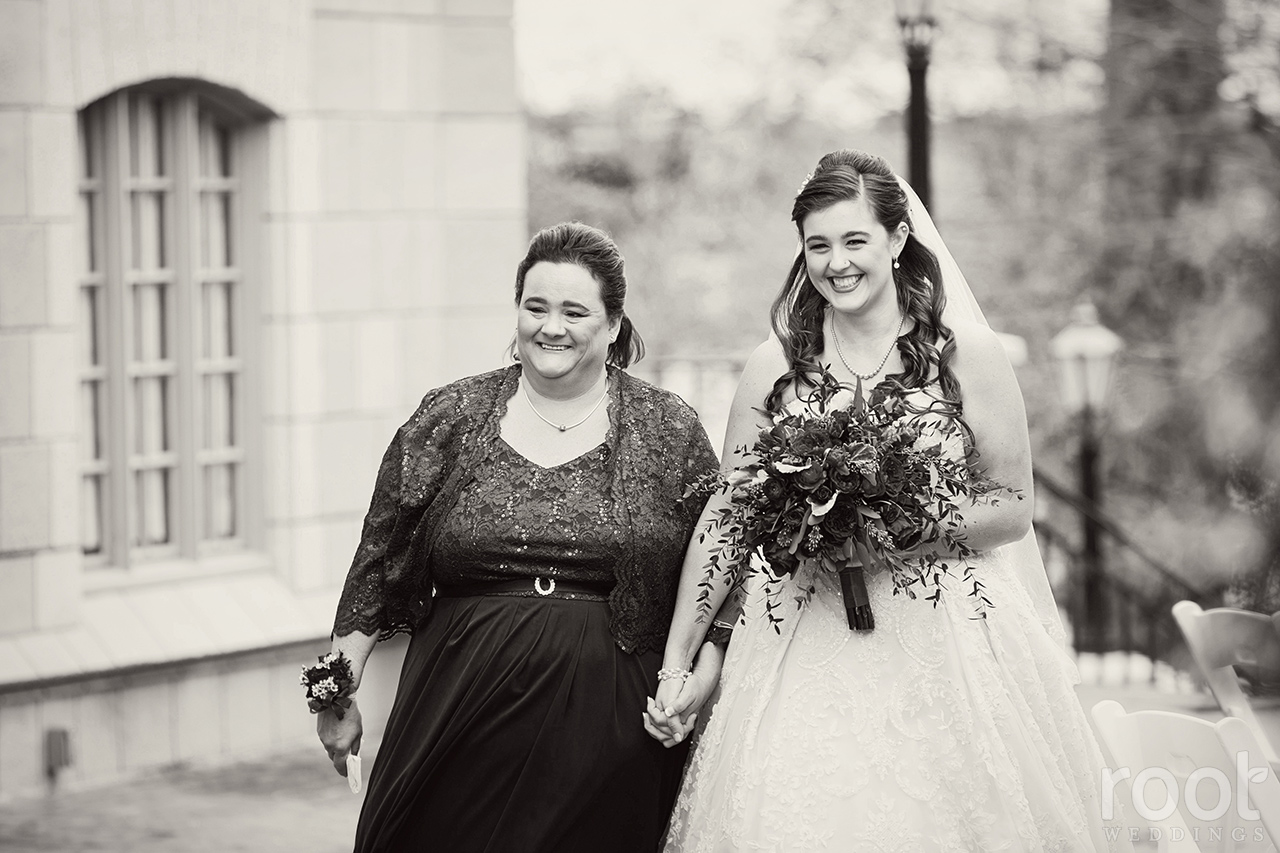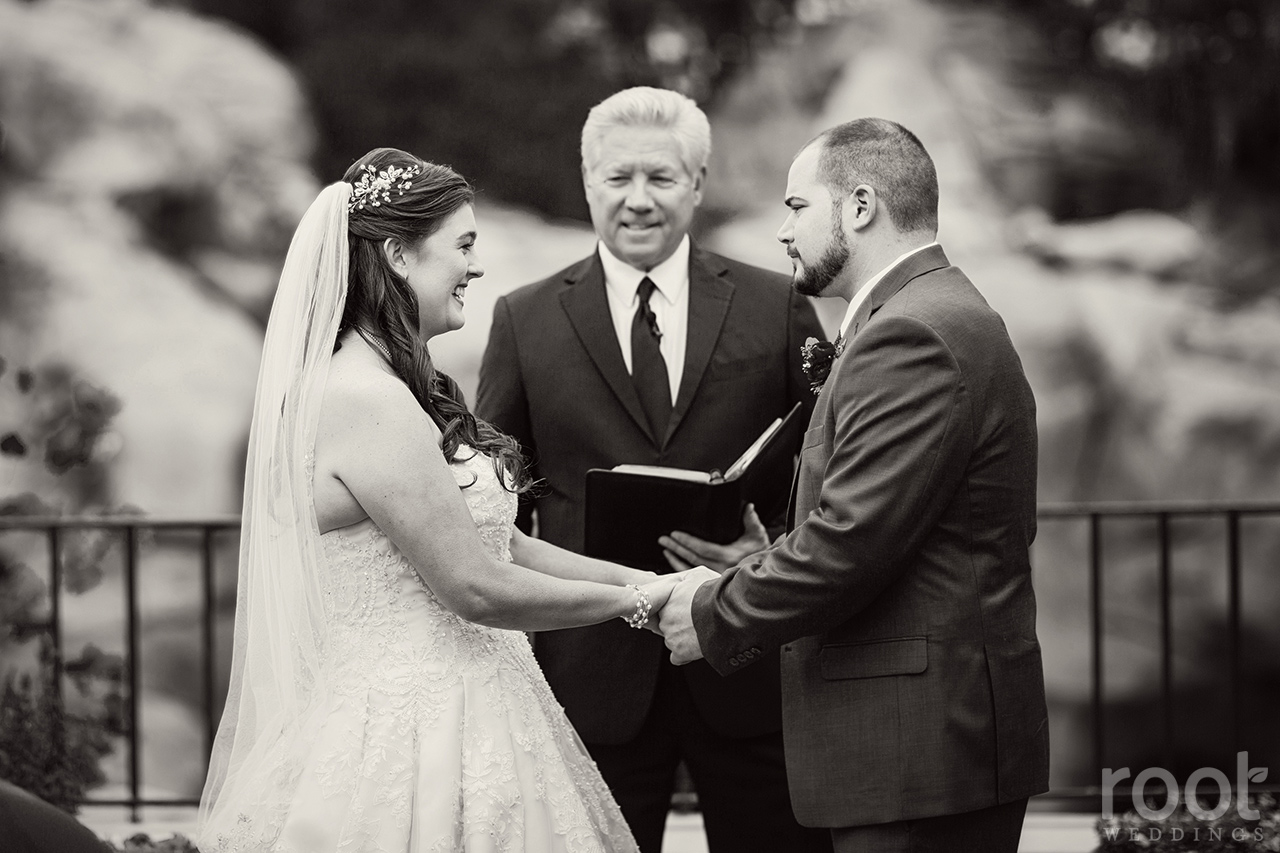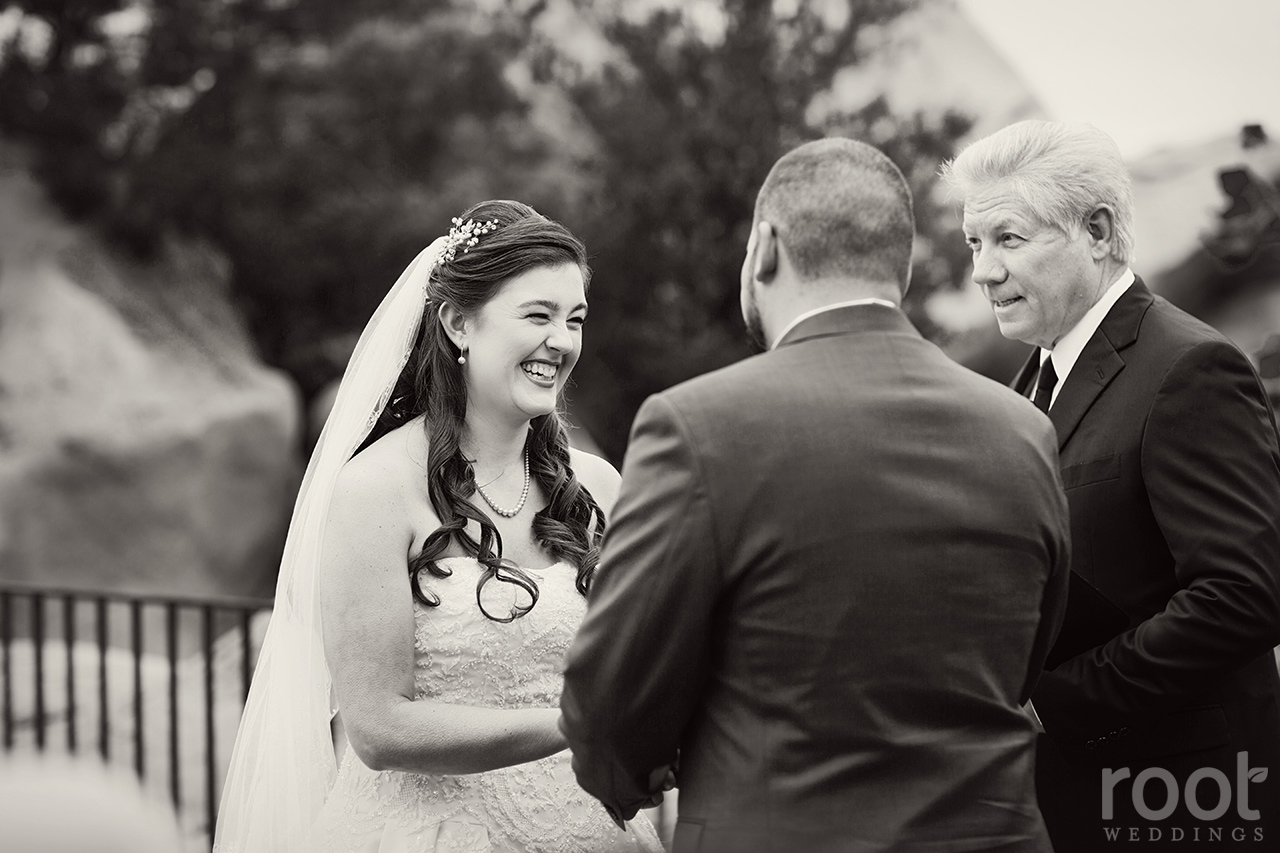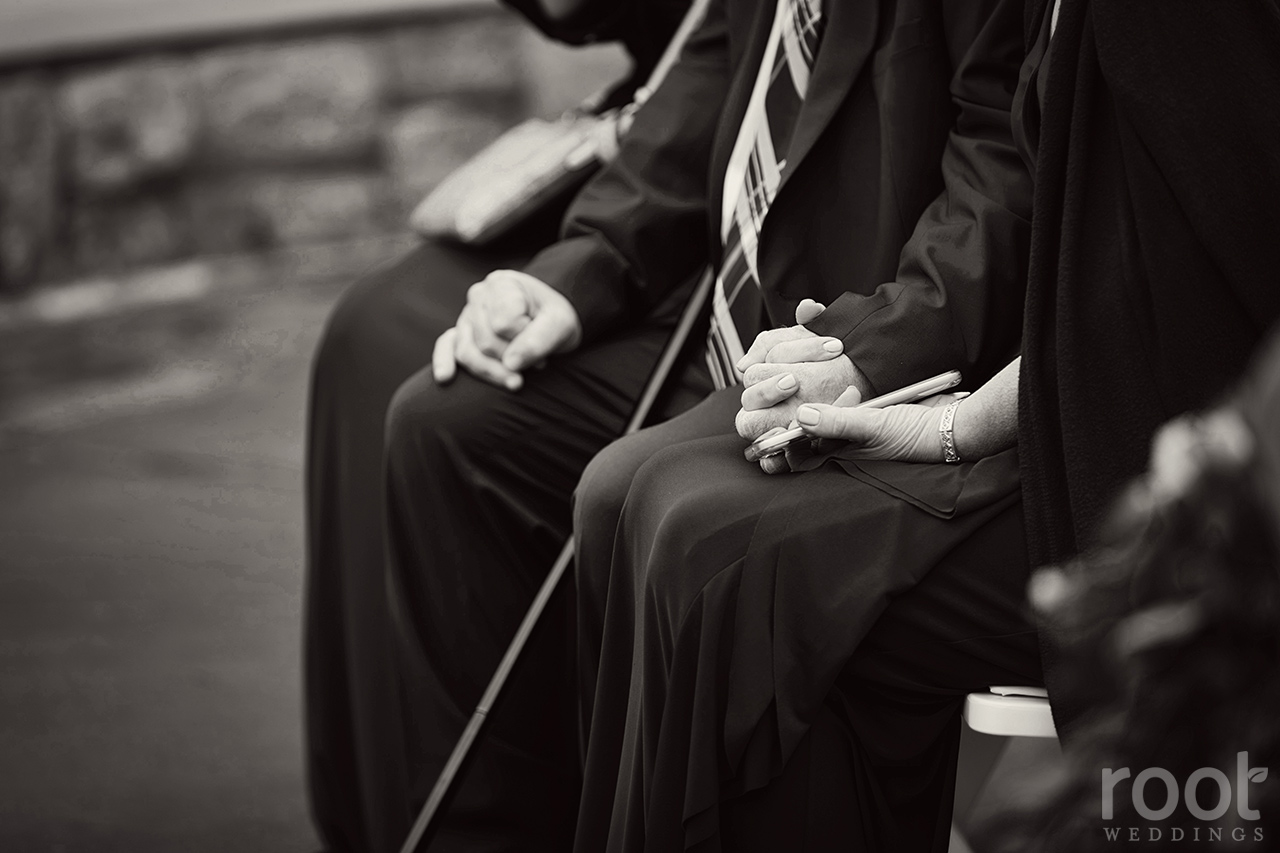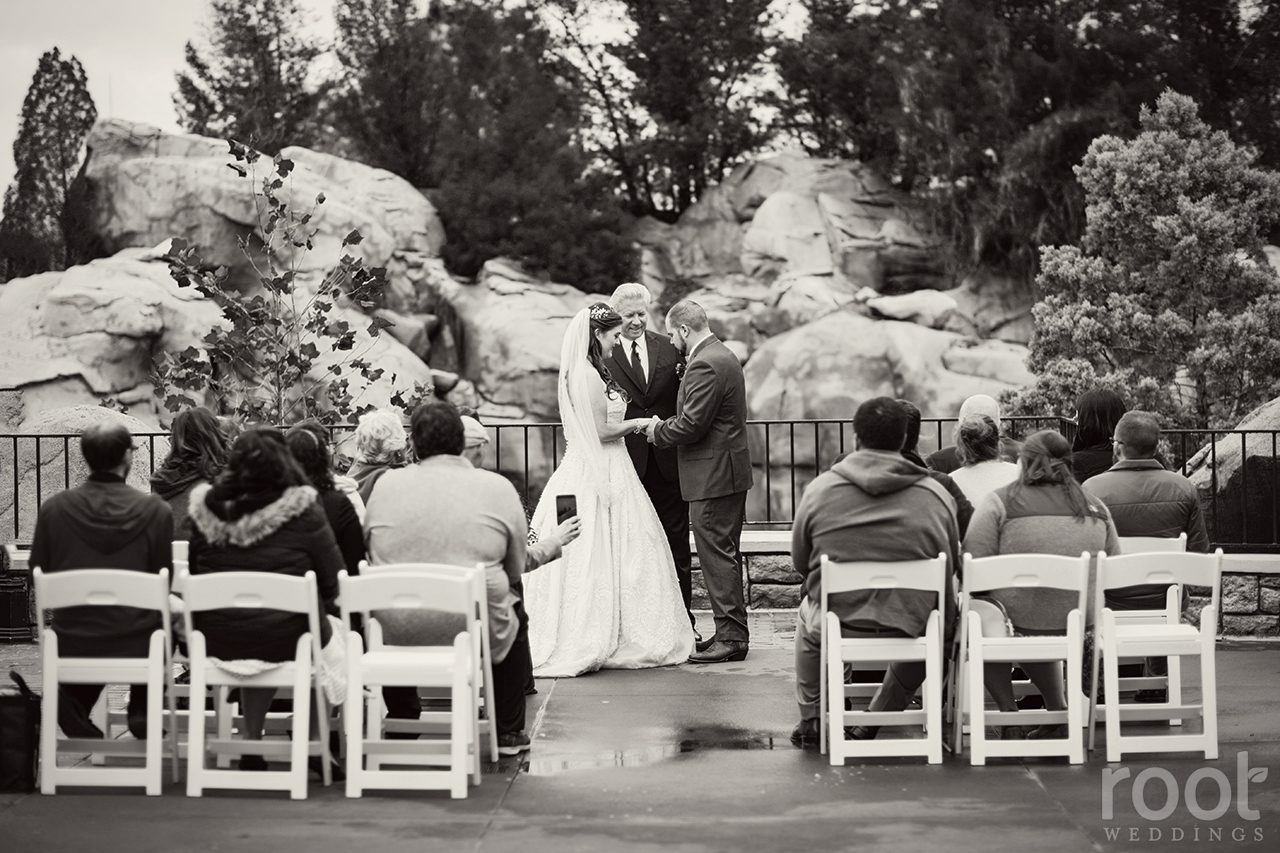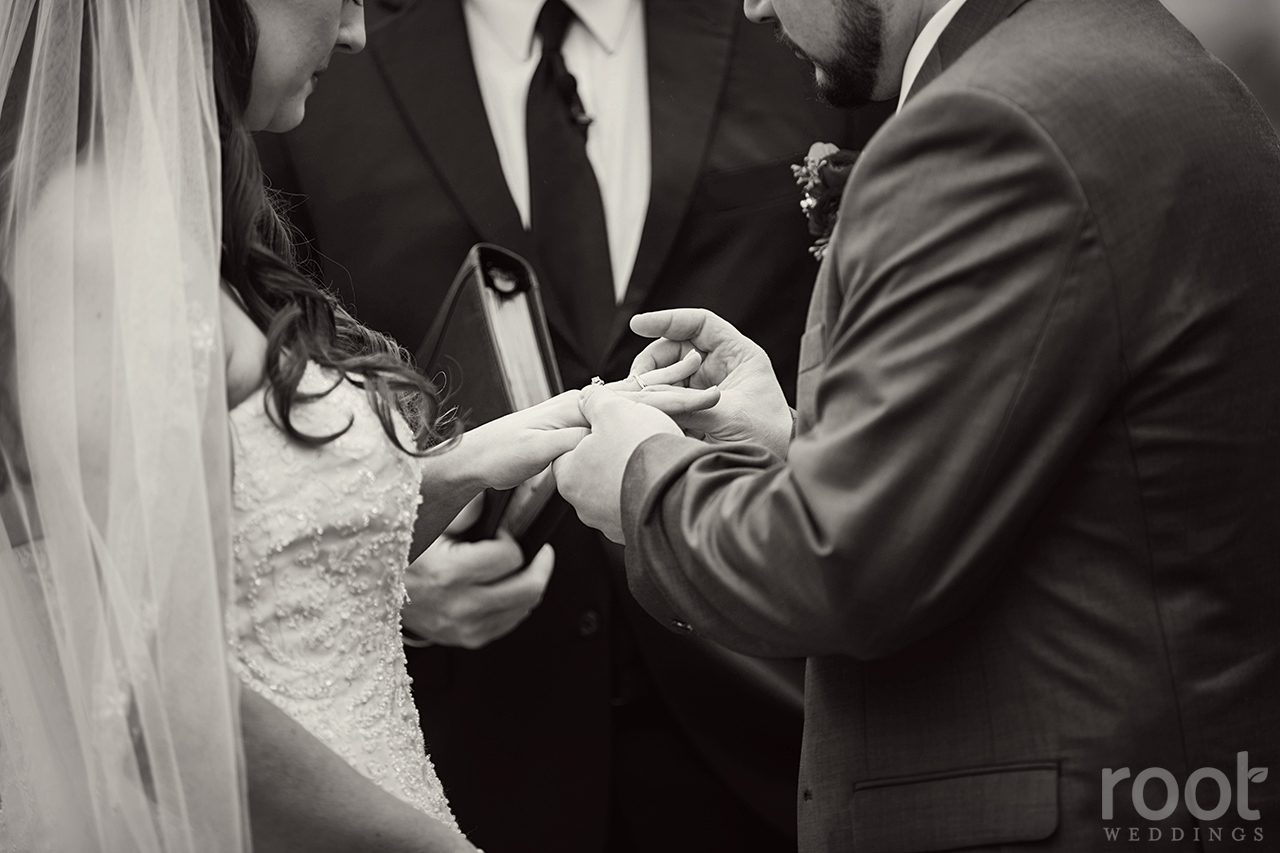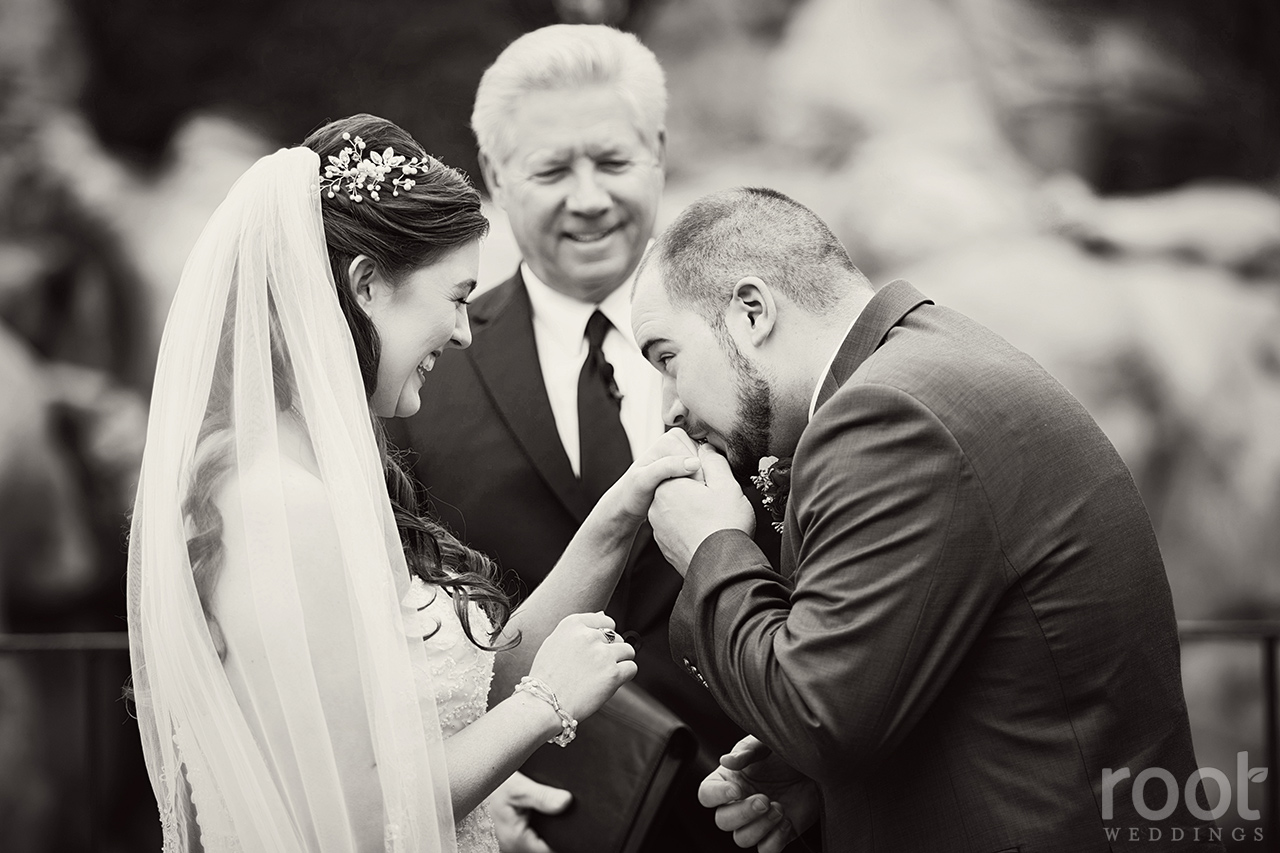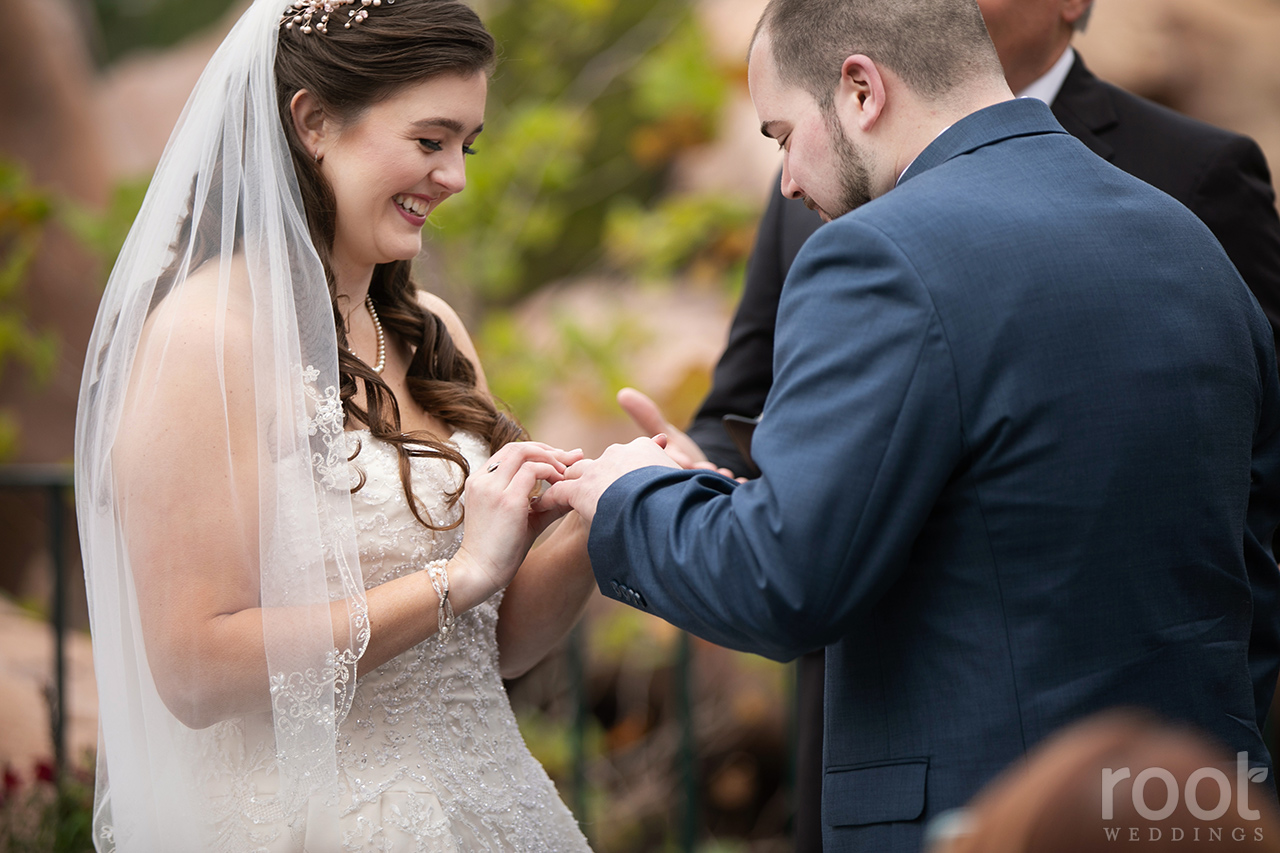 Kevin Knox, maybe our longest vendor friend in this business! We fell in love with him all over again when he showed up with his usual smile and this time, homemade hot chocolate by his gorgeous wife, Teresa! I meannnnnnnnn <3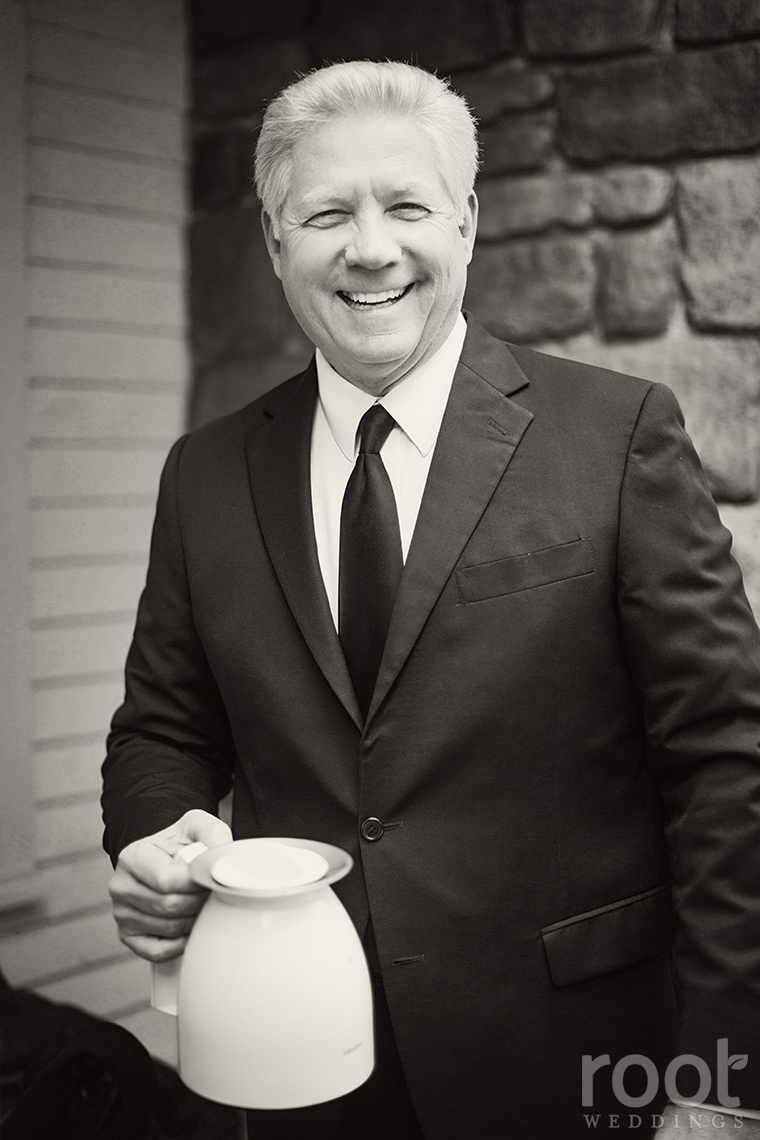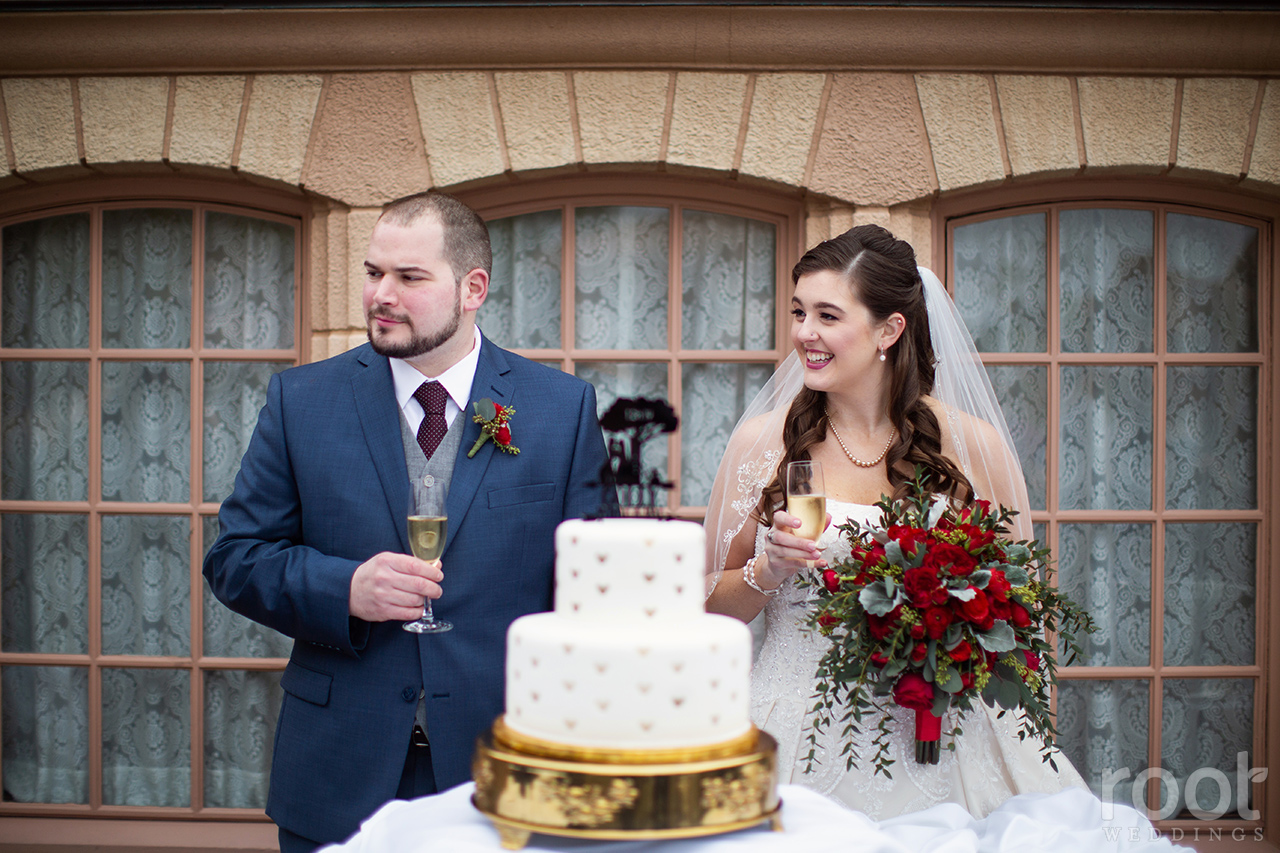 Maybe my favorite cake topper ever! <3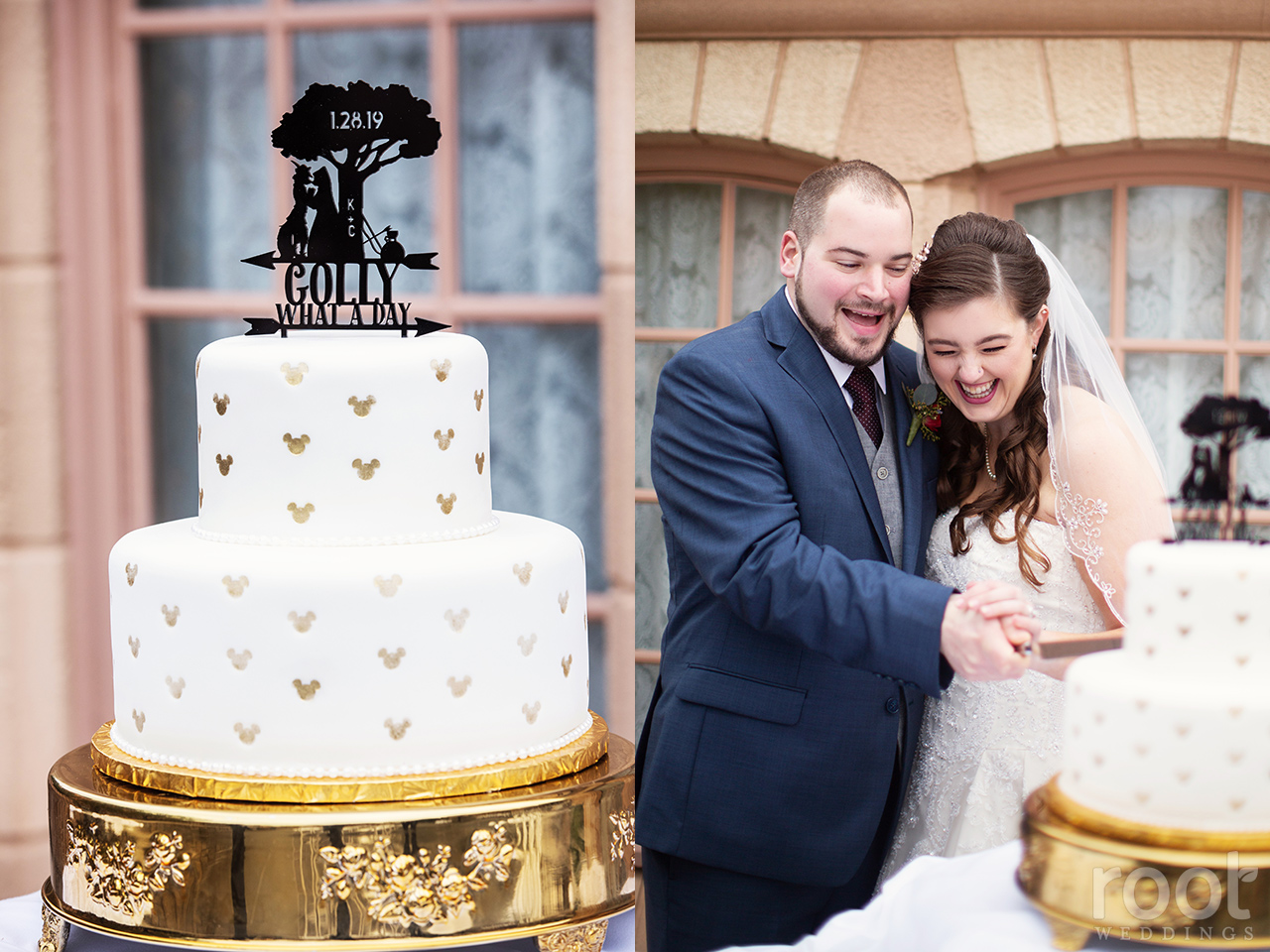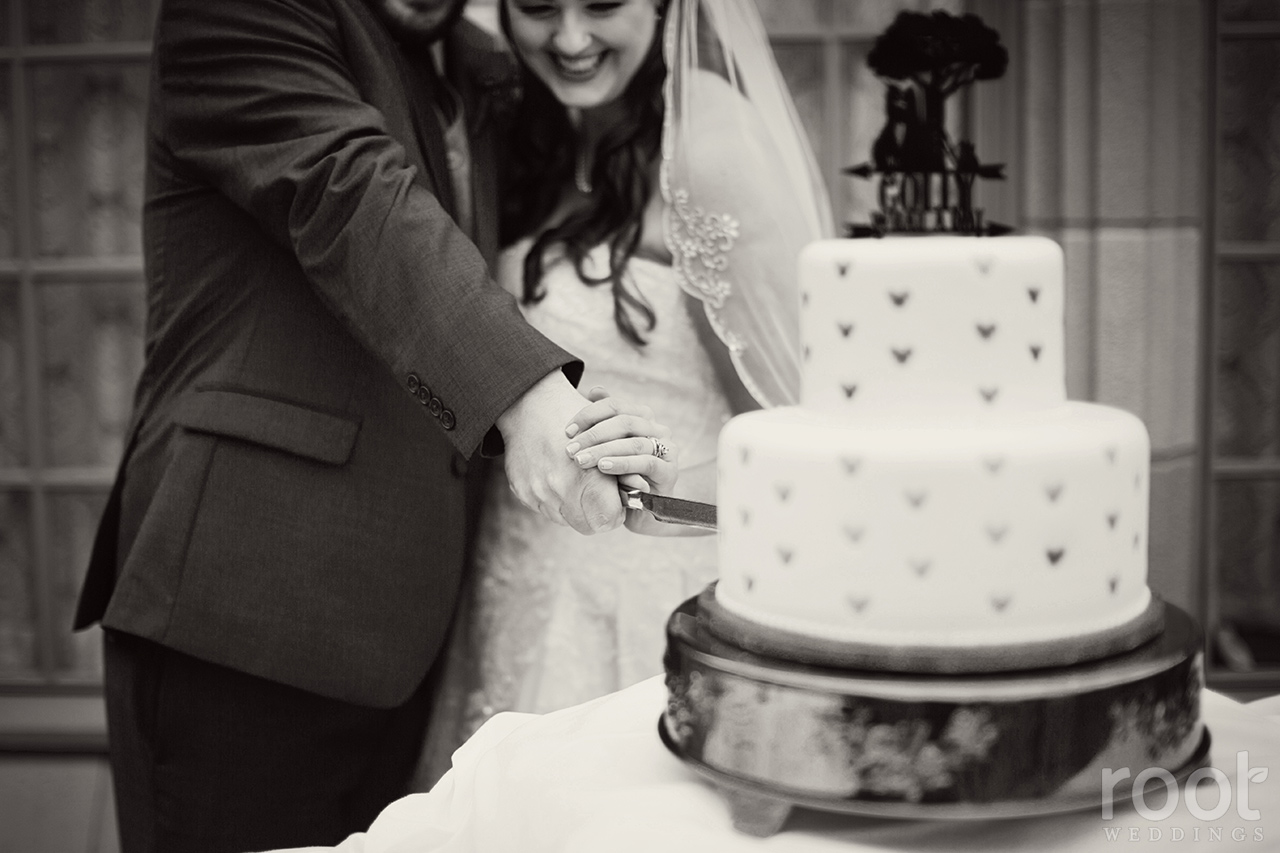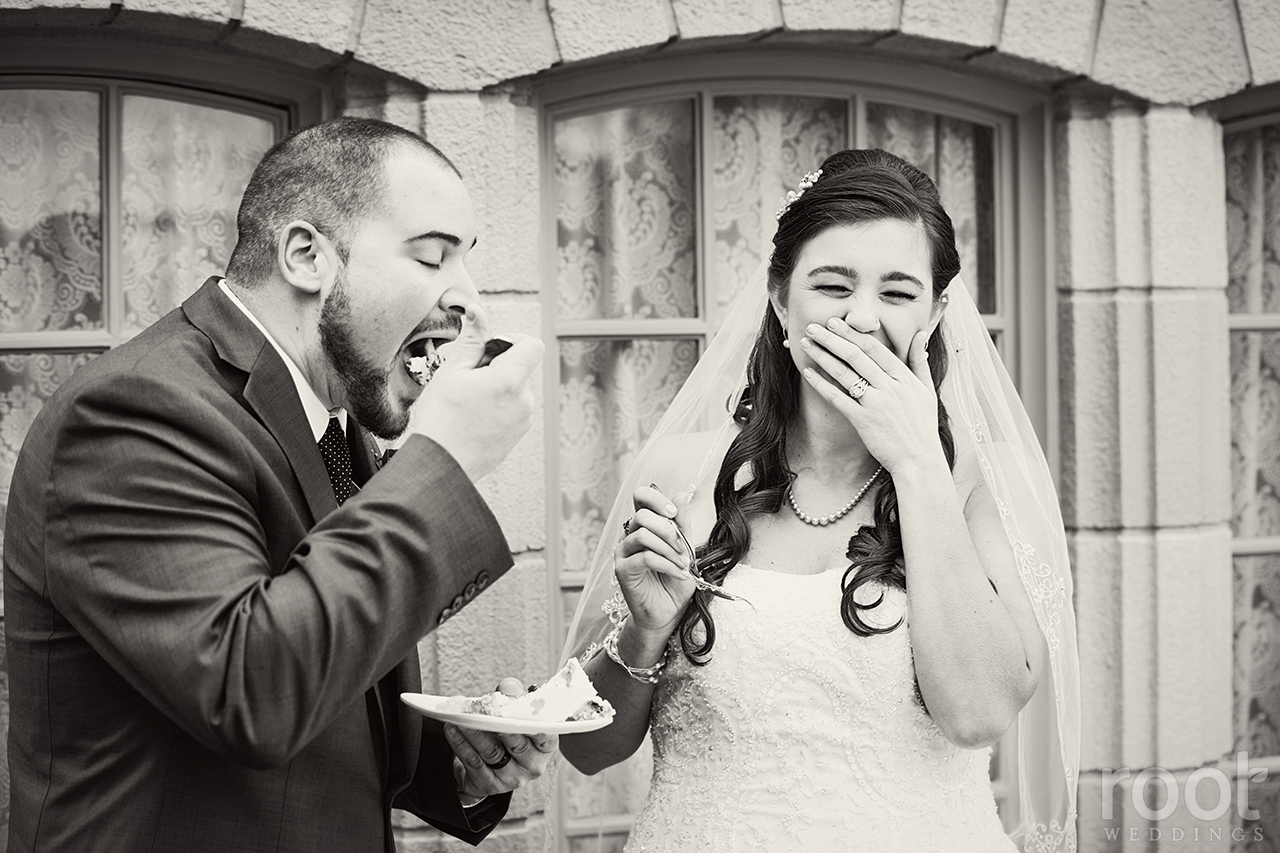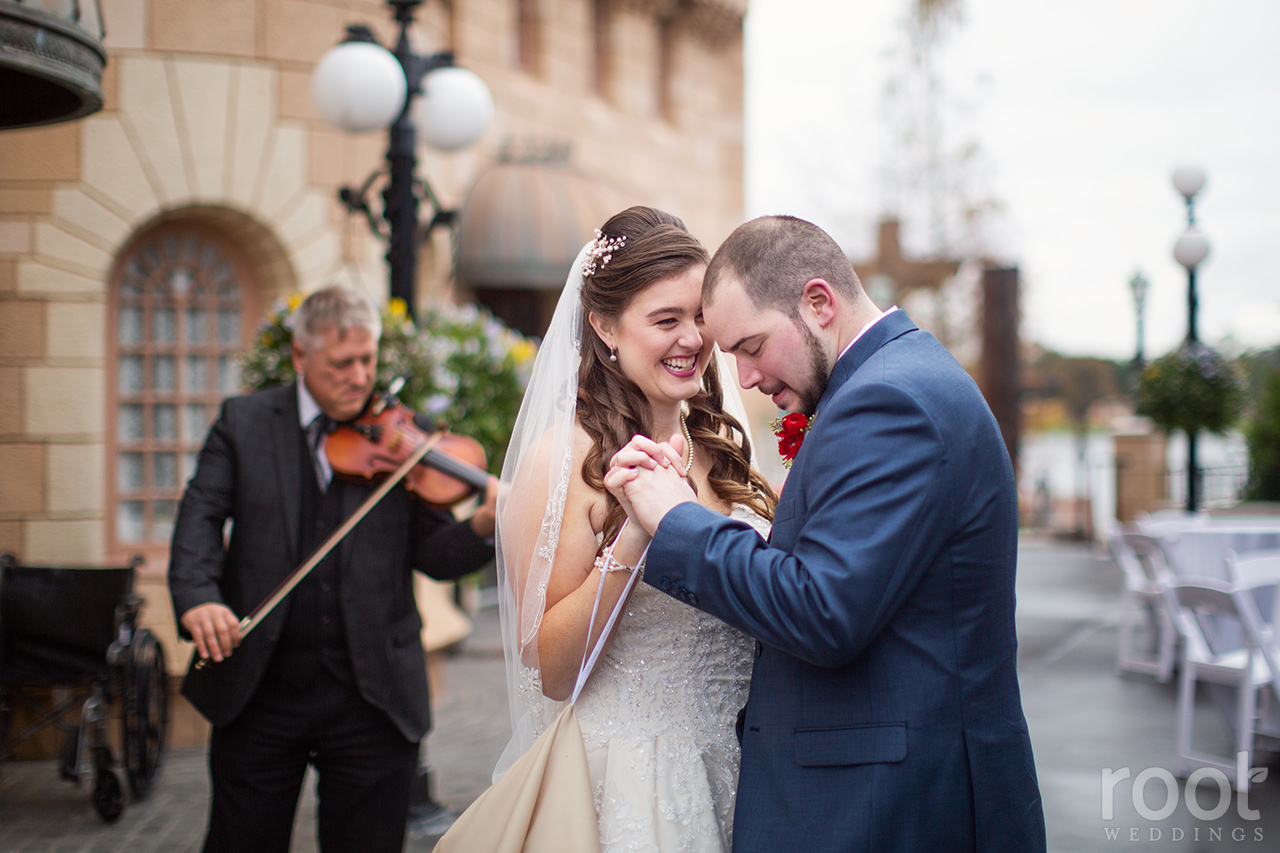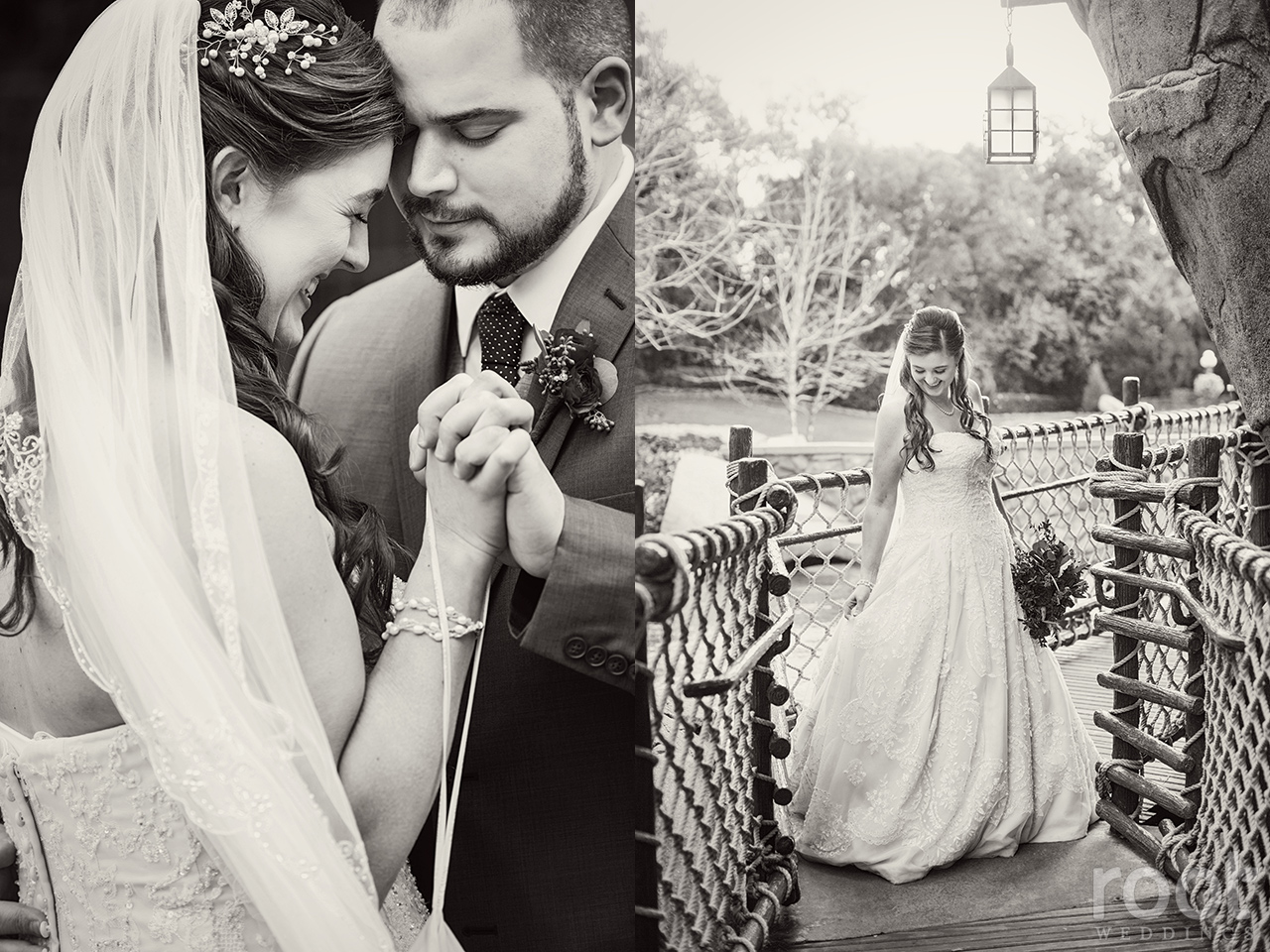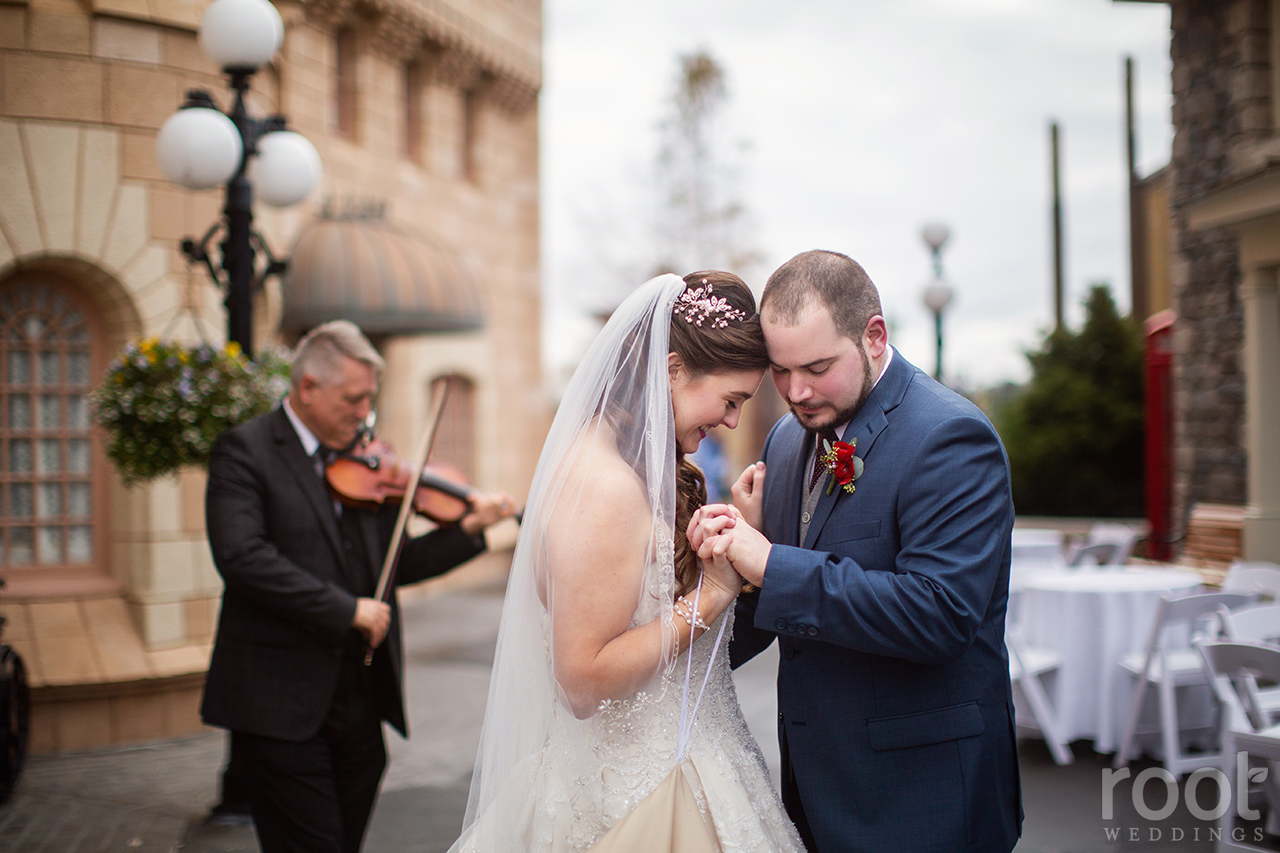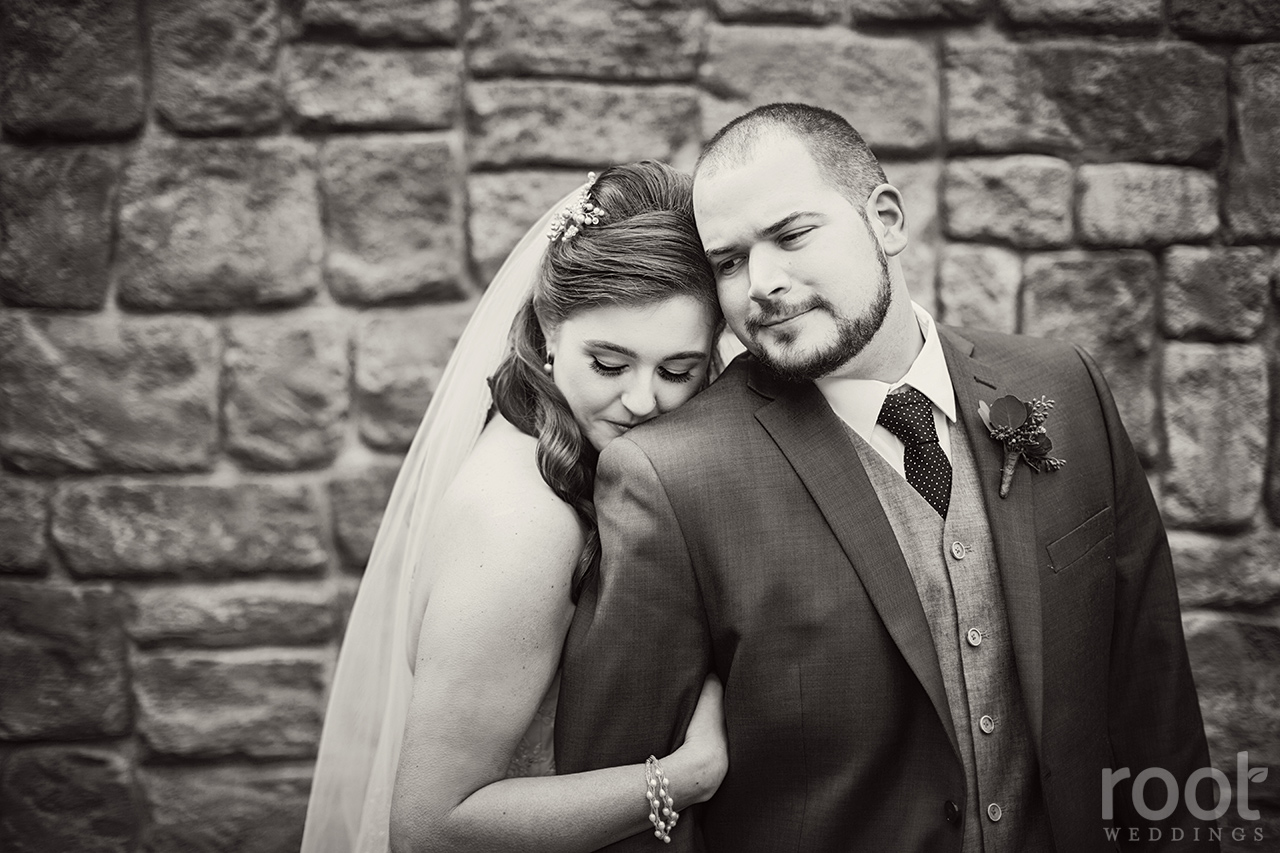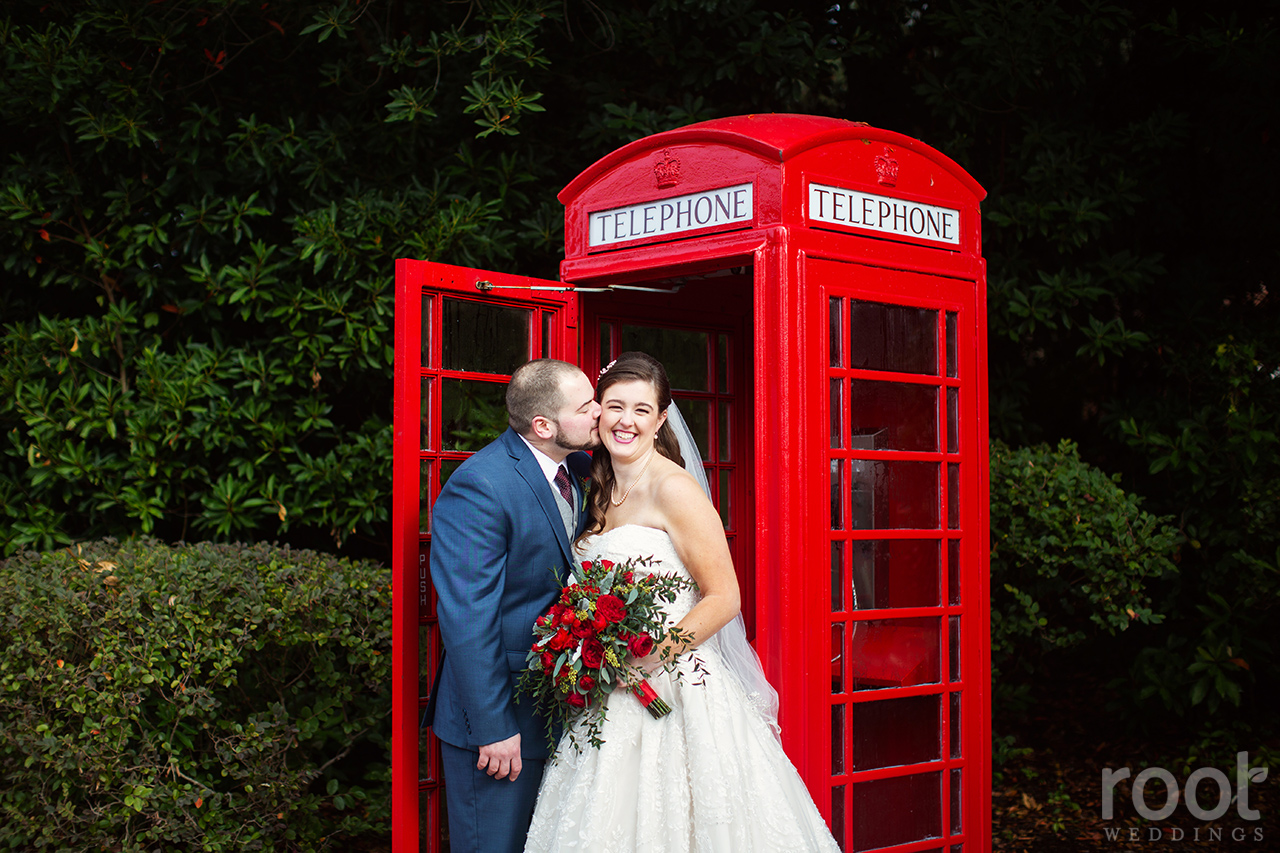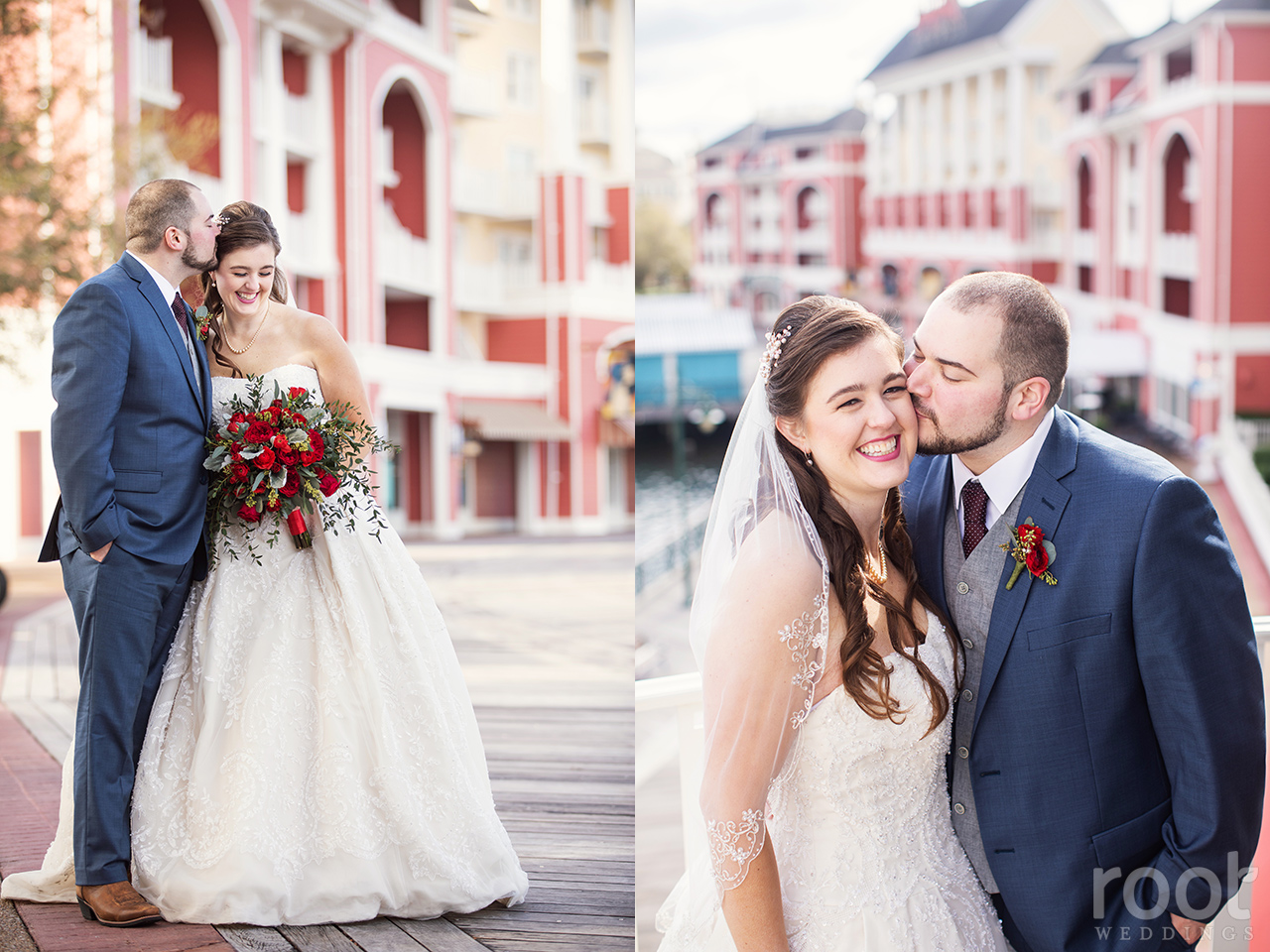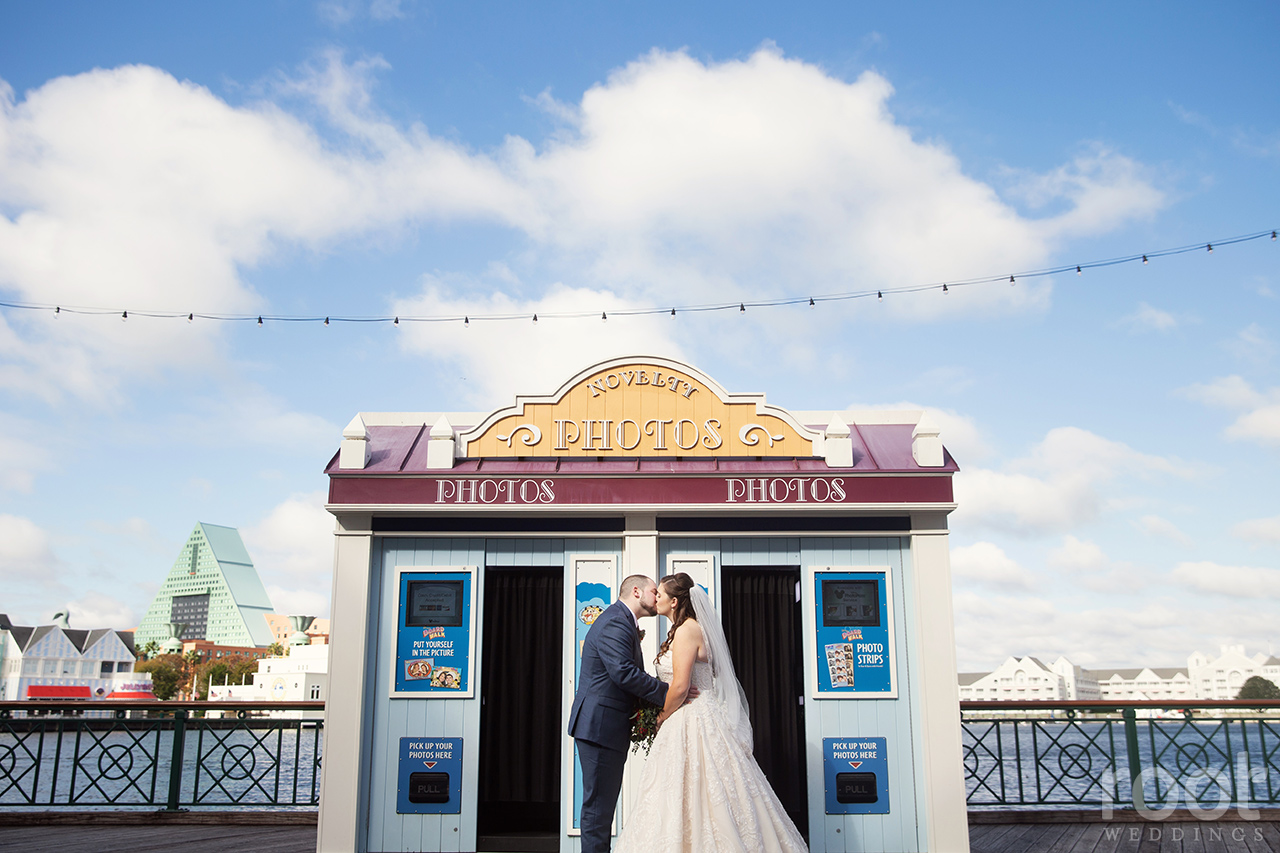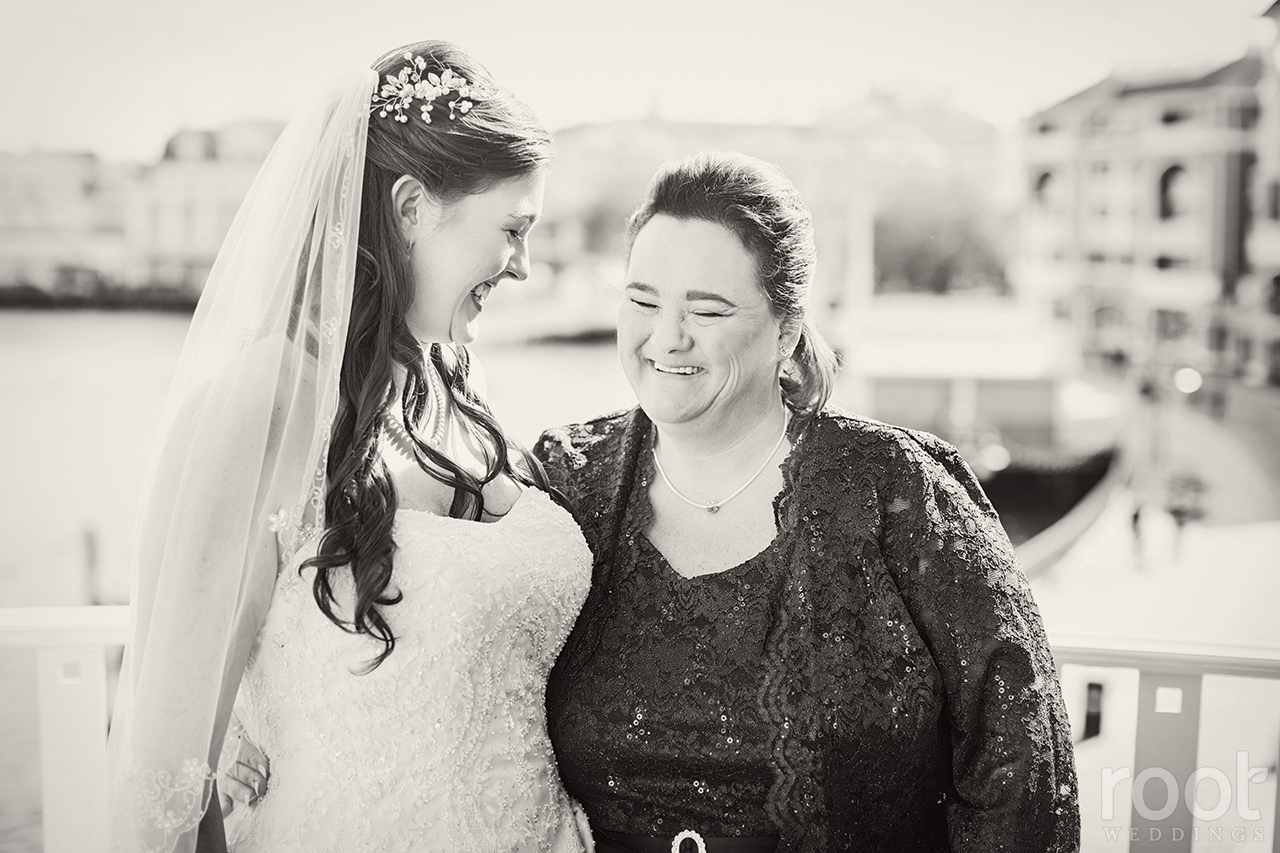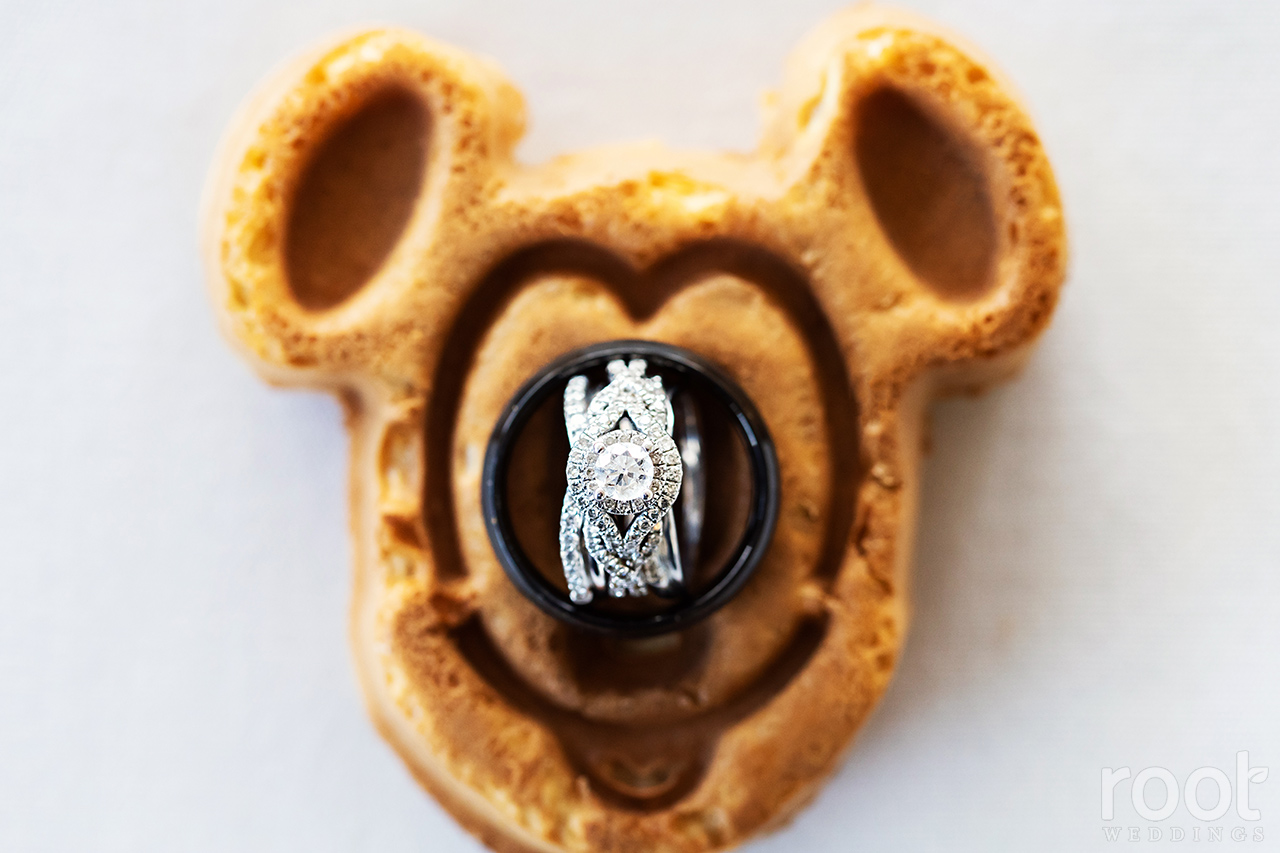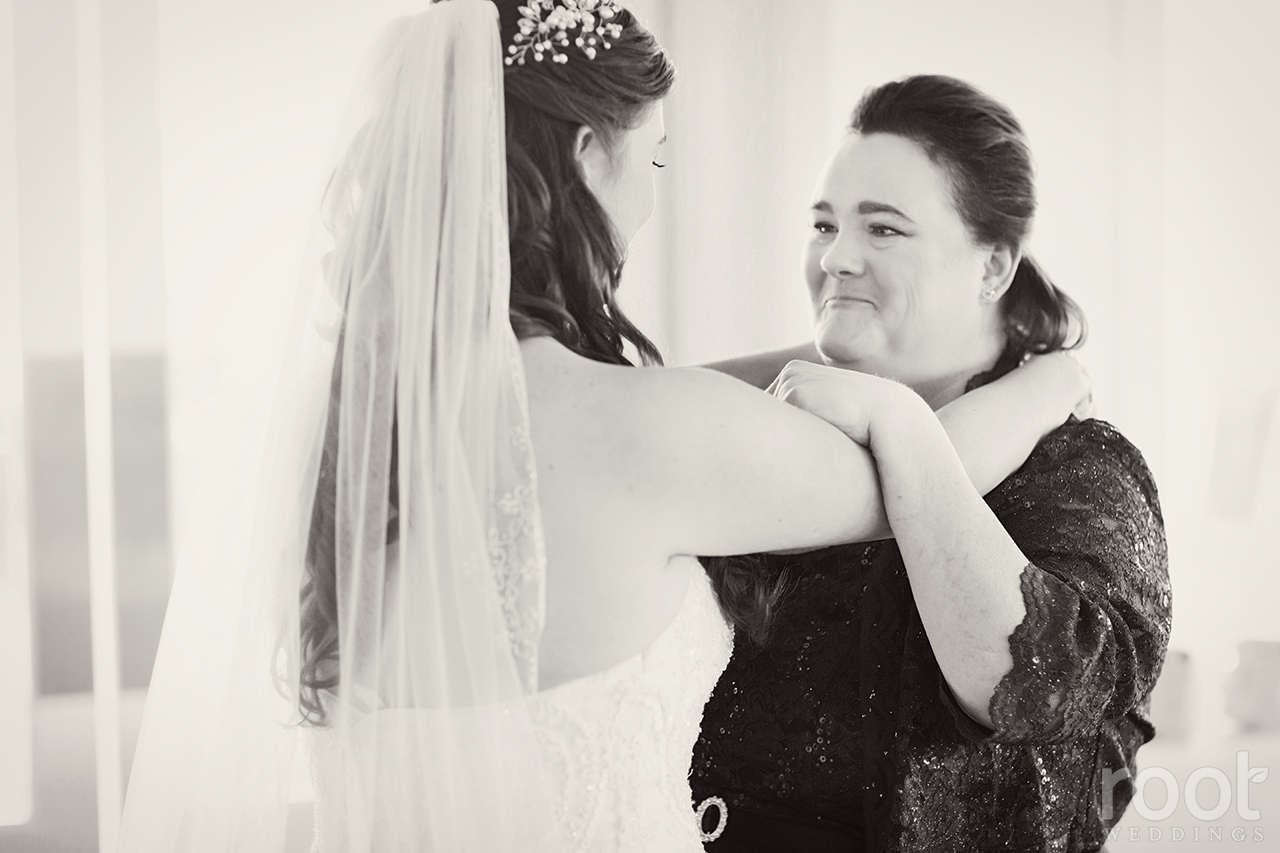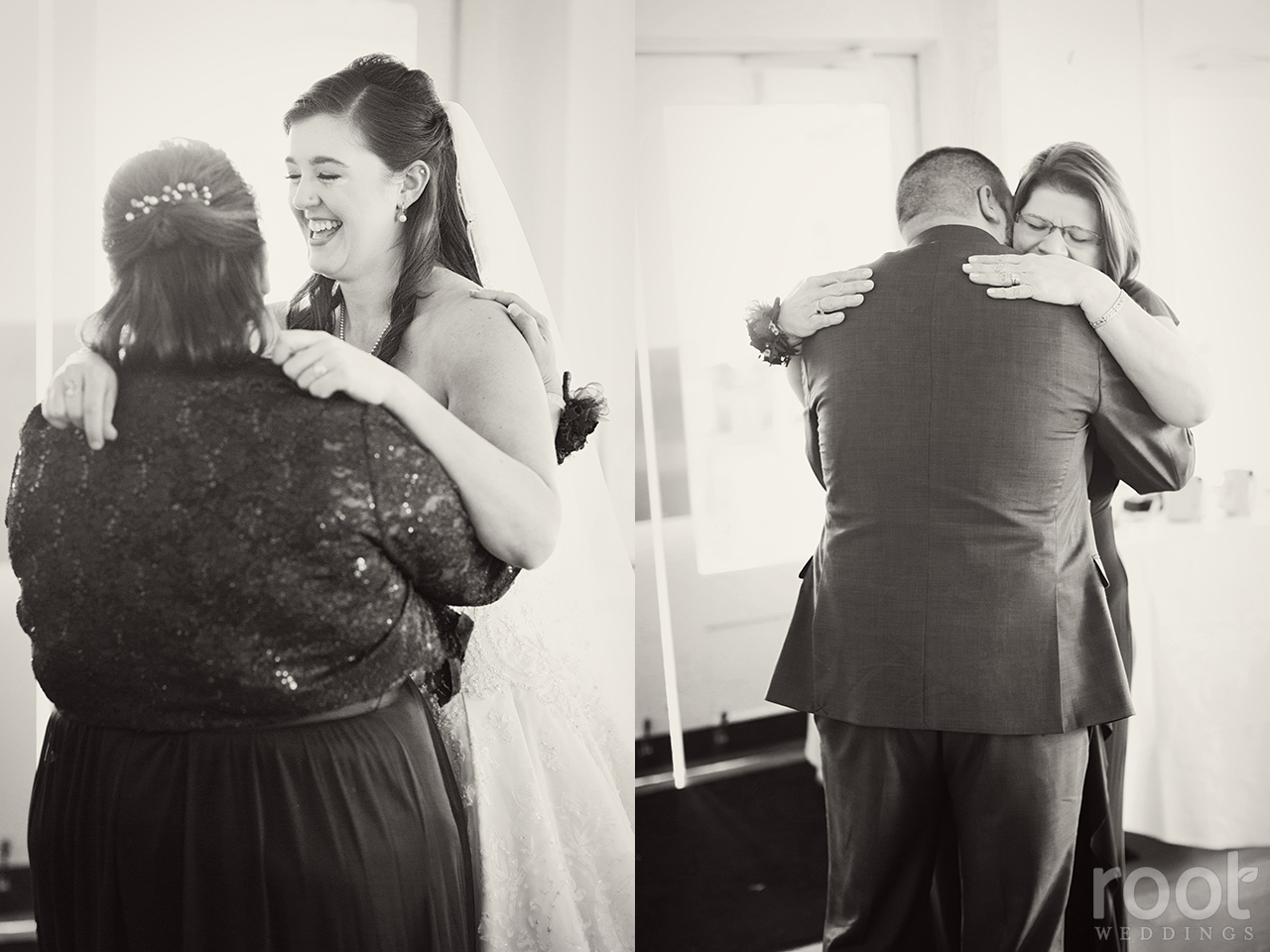 Karlie and Chris, thank you for letting us crash your beautiful wedding!!! :)