Her name is Alice. <3
If you'd have told me two years ago at Veronica and Greg's wedding that I'd not only be going to the hospital to meet their newborn daughter on her birthday, but taking care of her big sister for the weekend, well… I would have been thrilled. :) And confused because seriously, two babies in under two years is some serious productivity, y'all!
But there are a million reasons why I love this job and Alice and her sister Scarlett and their parents starting as our clients and turning into our closest friends is maybe at the top.
Welcome to the world, my sweet niece! I cannot wait to make you sick of my camera! <3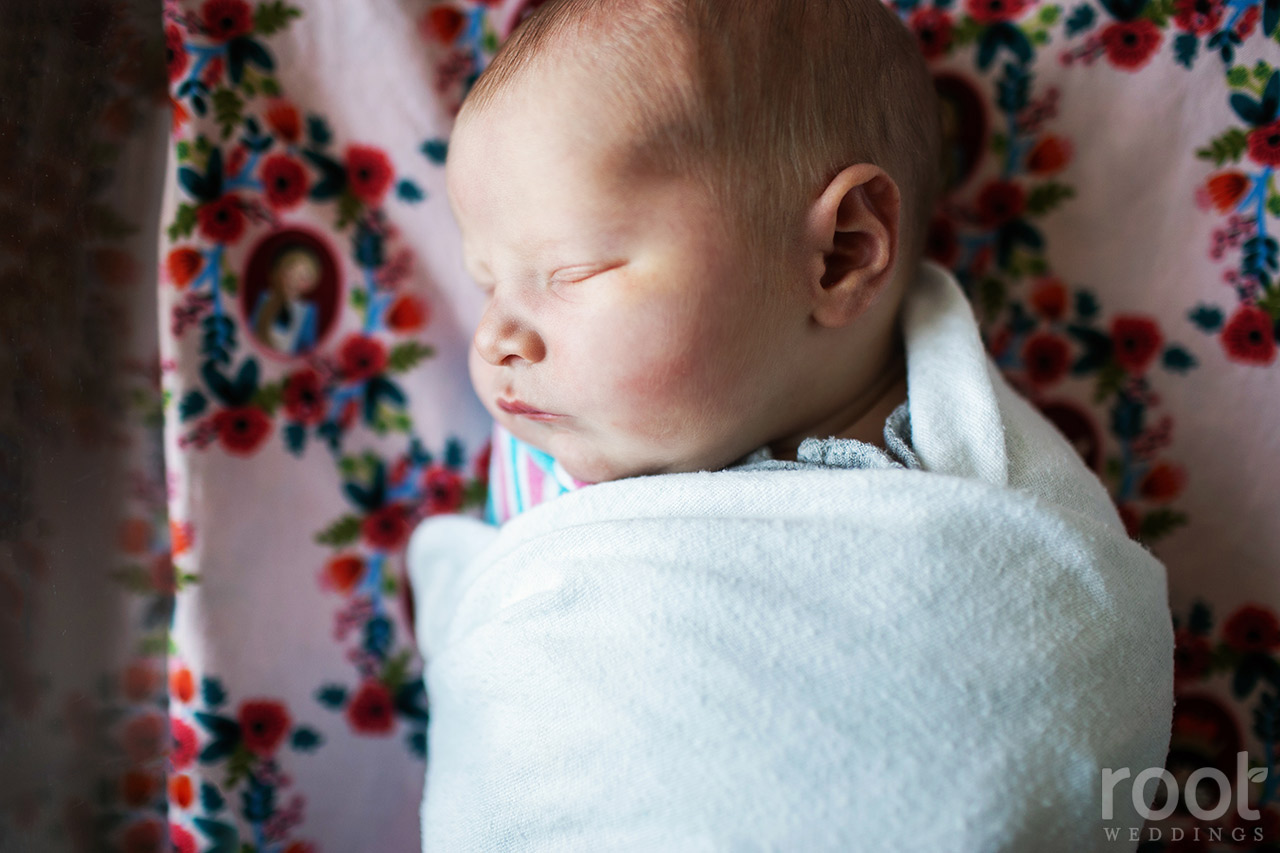 Scarlett meeting her baby sister for the first time! :)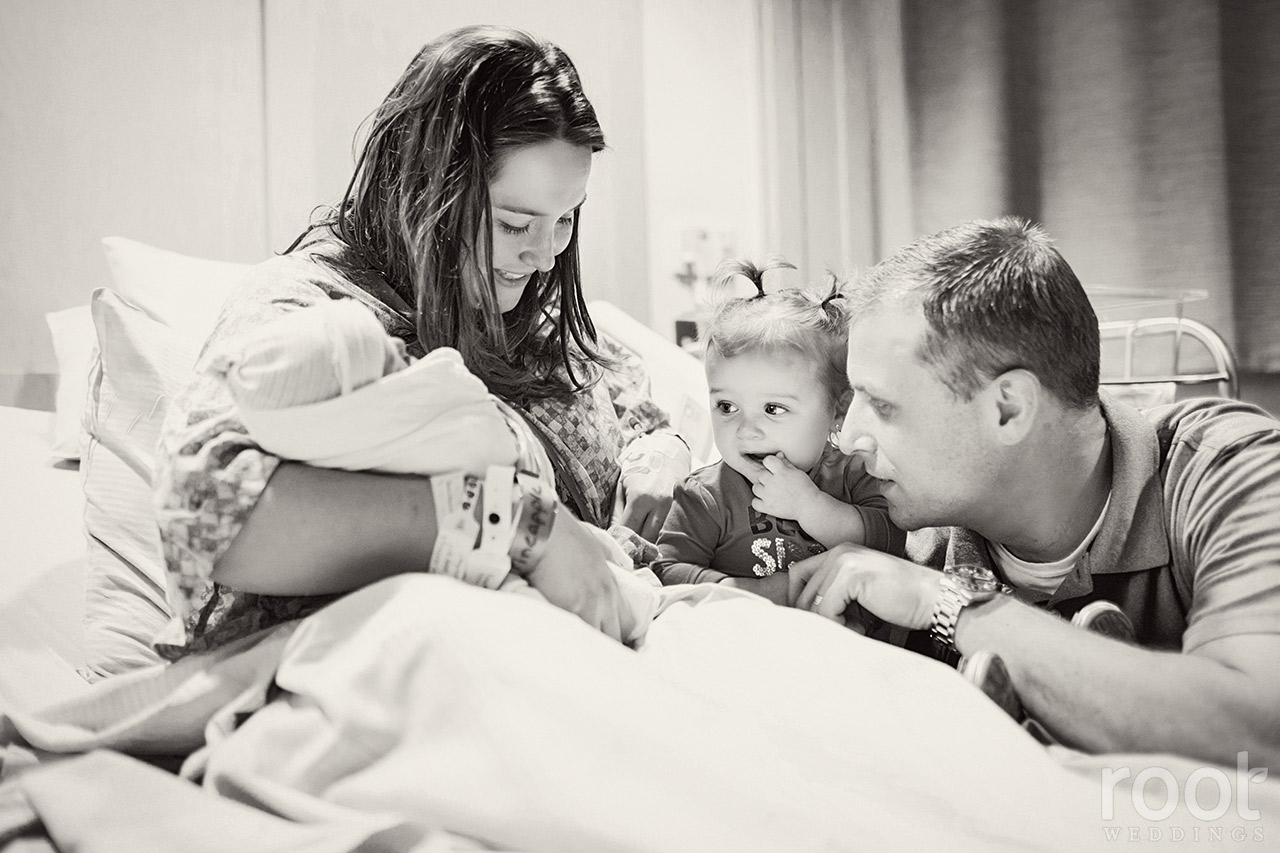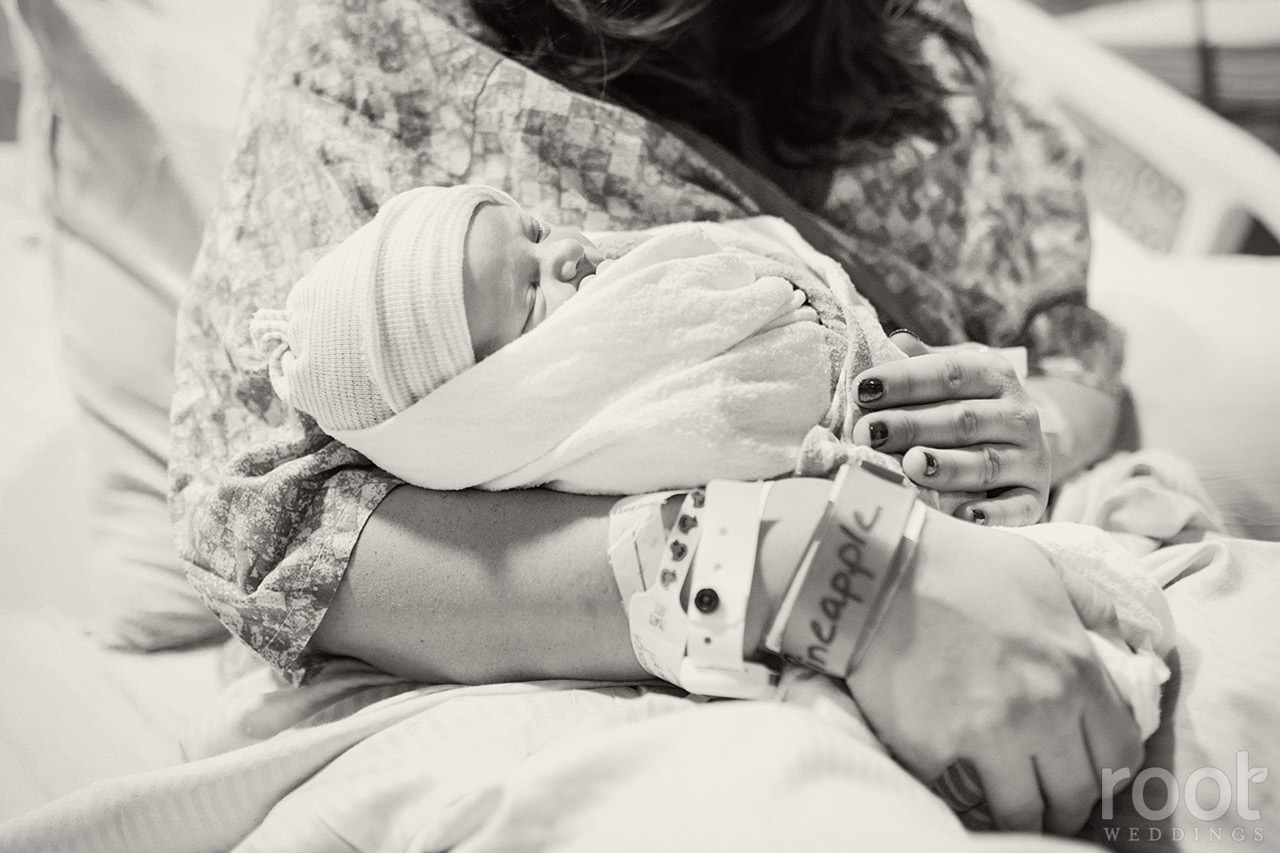 F A V O R I T E .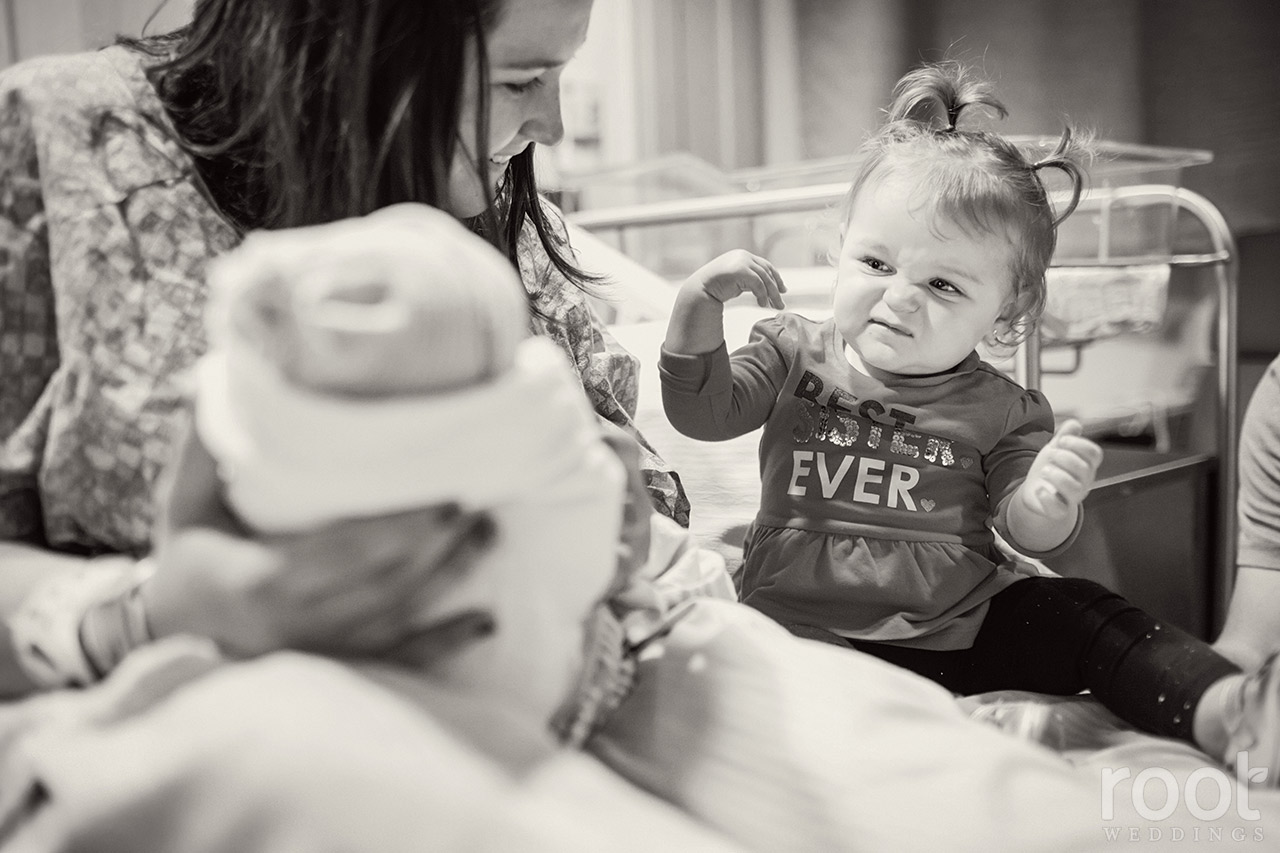 Can we please talk about how bright eyed and bushy tailed this whole crew looks?!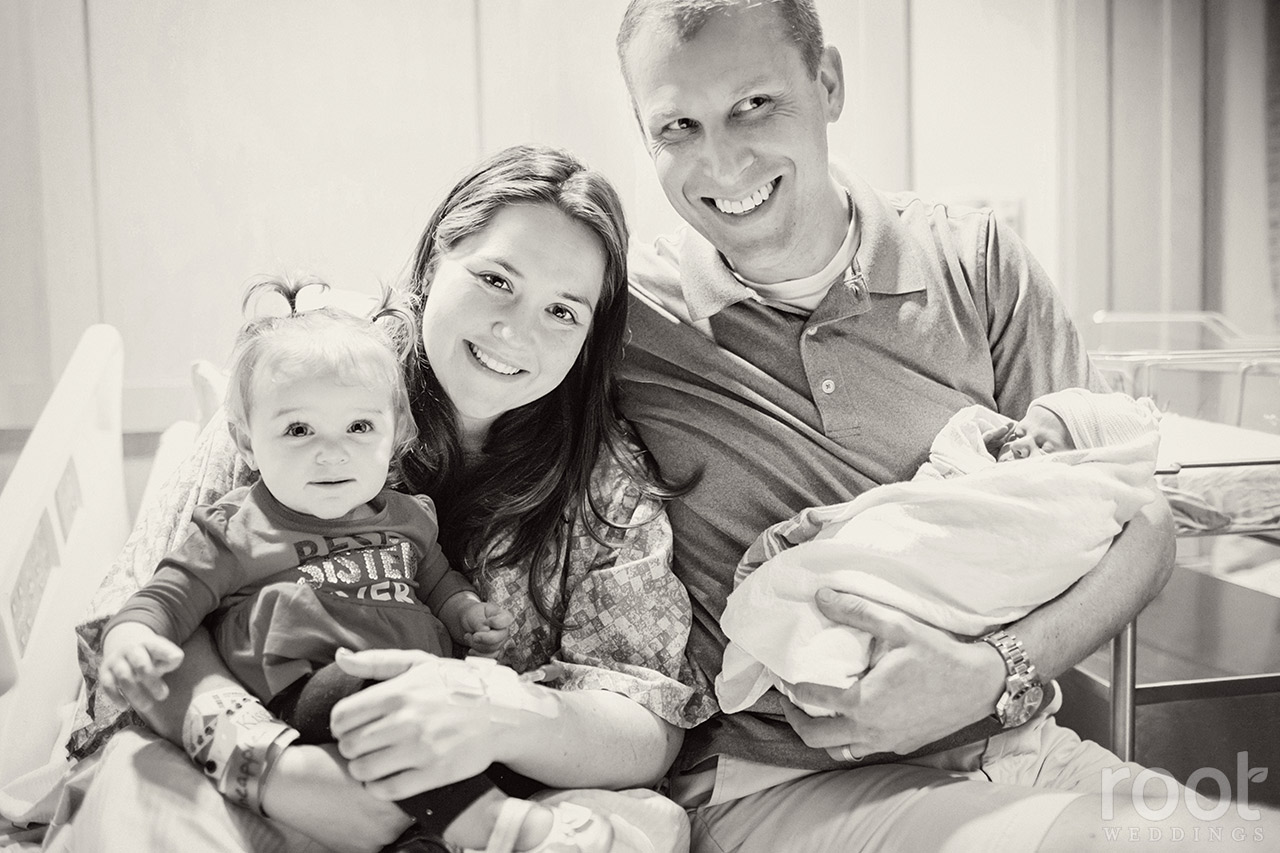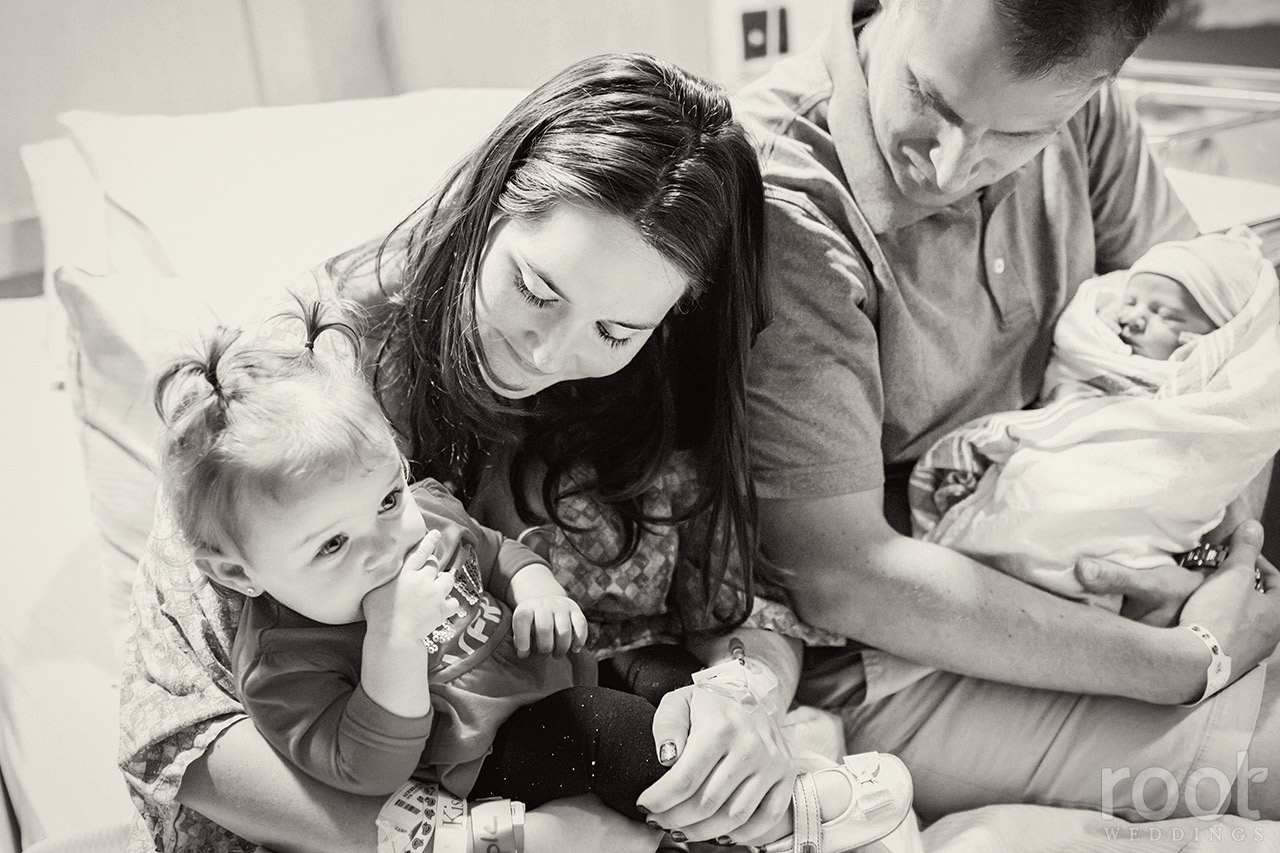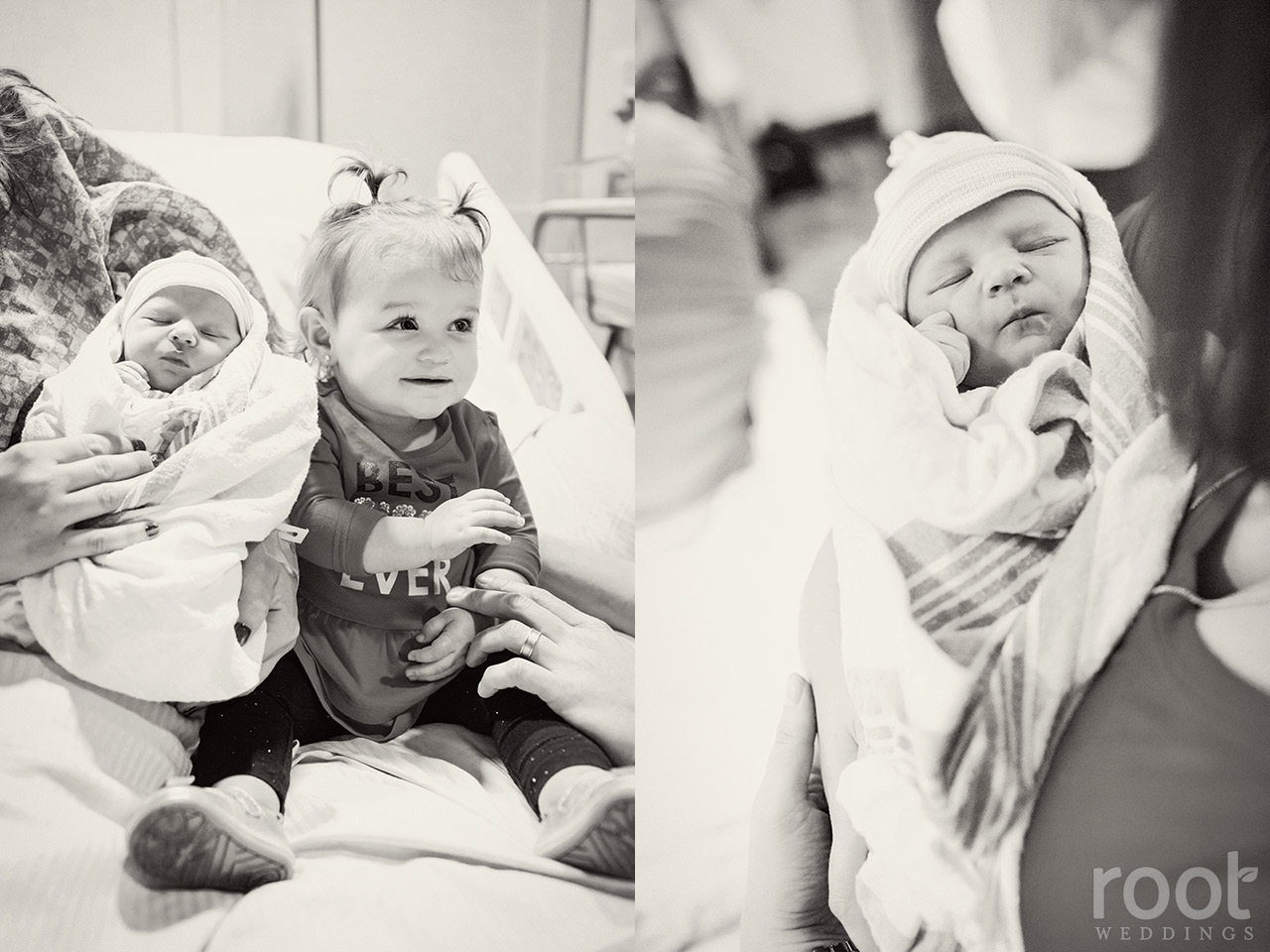 Ignore the blank stare on my son's face- He was thrilled! And officially loves hospital rooms, lol.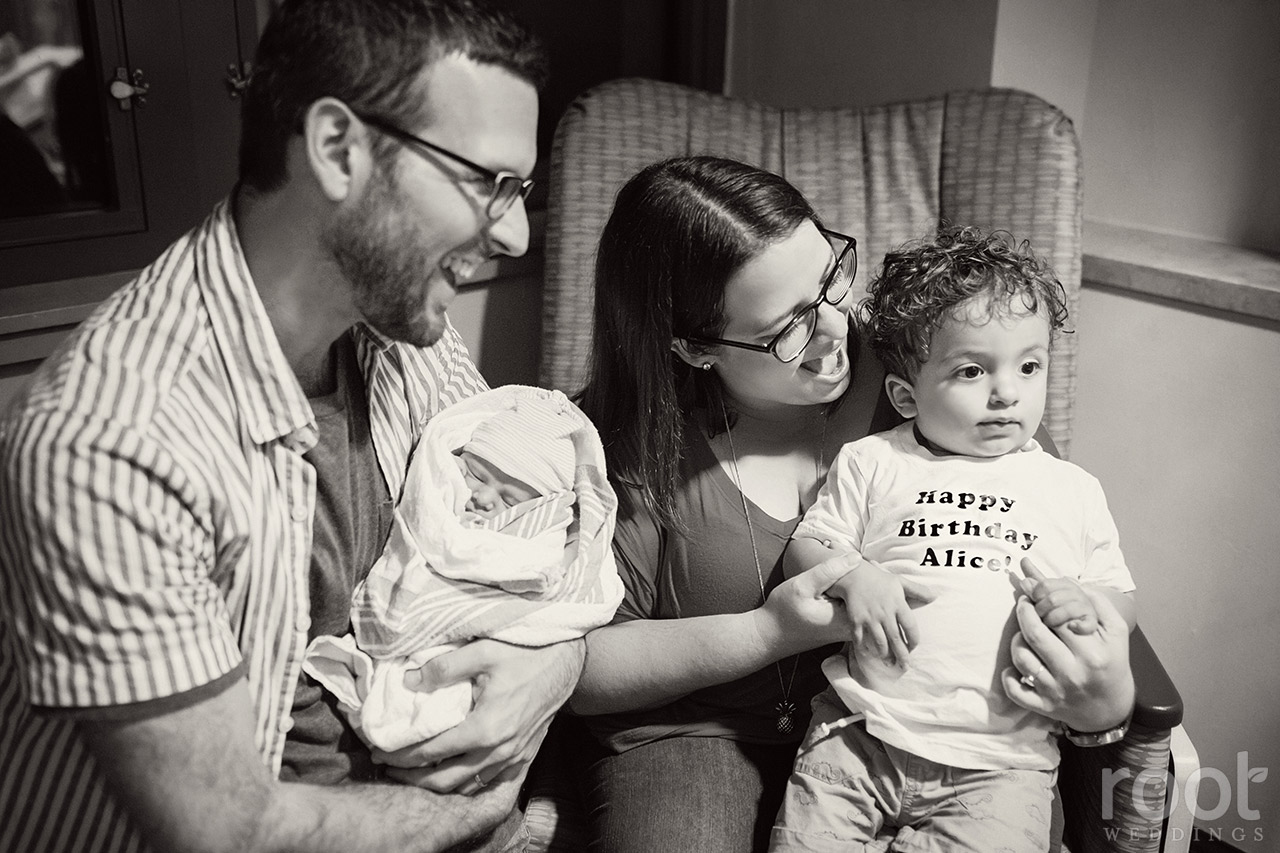 See? So much fun!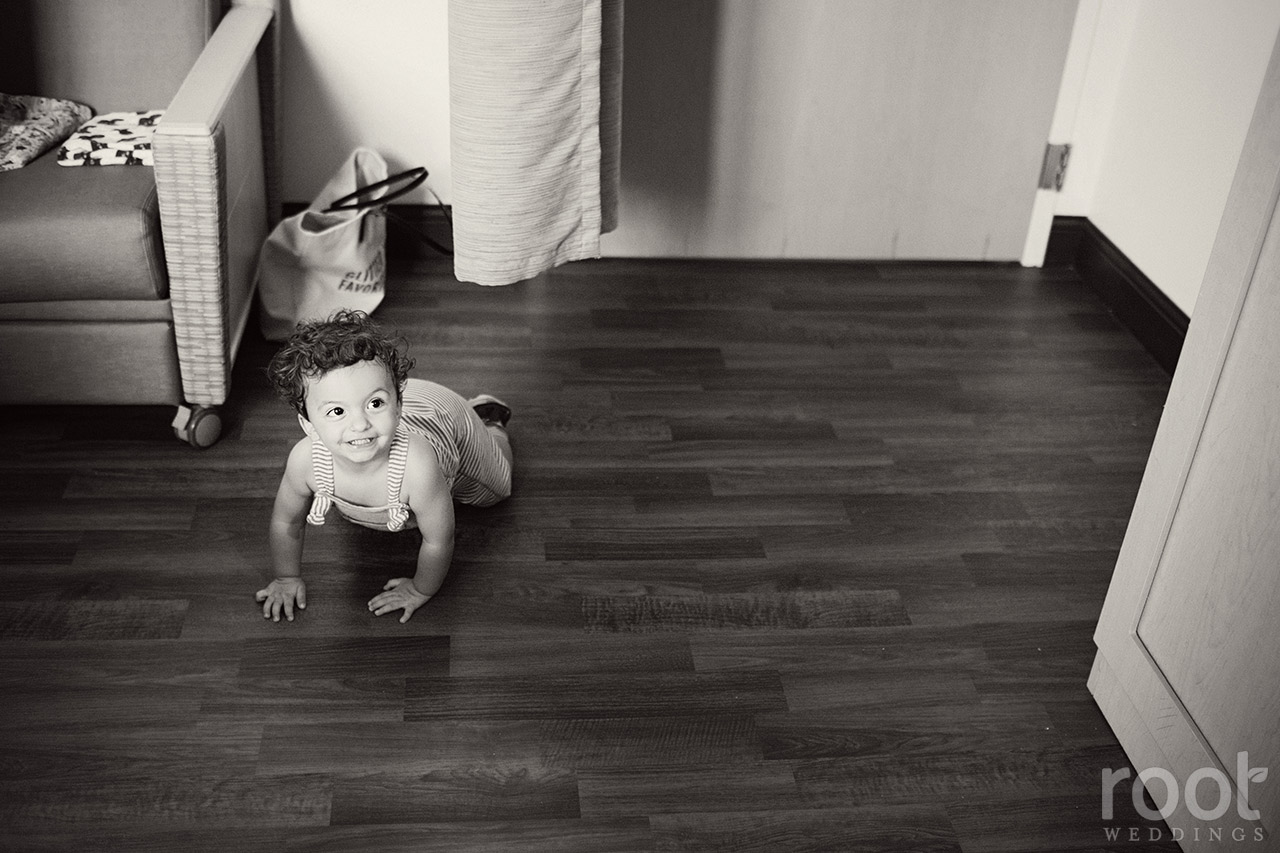 We love you, baby girl! :)