It's December! How is it December?!
We were thrilled this month brought our third mini-session of the year with this little munchkin. It's been an honor capturing her first year in this crazy world, and we're so excited to watch her grow up! :)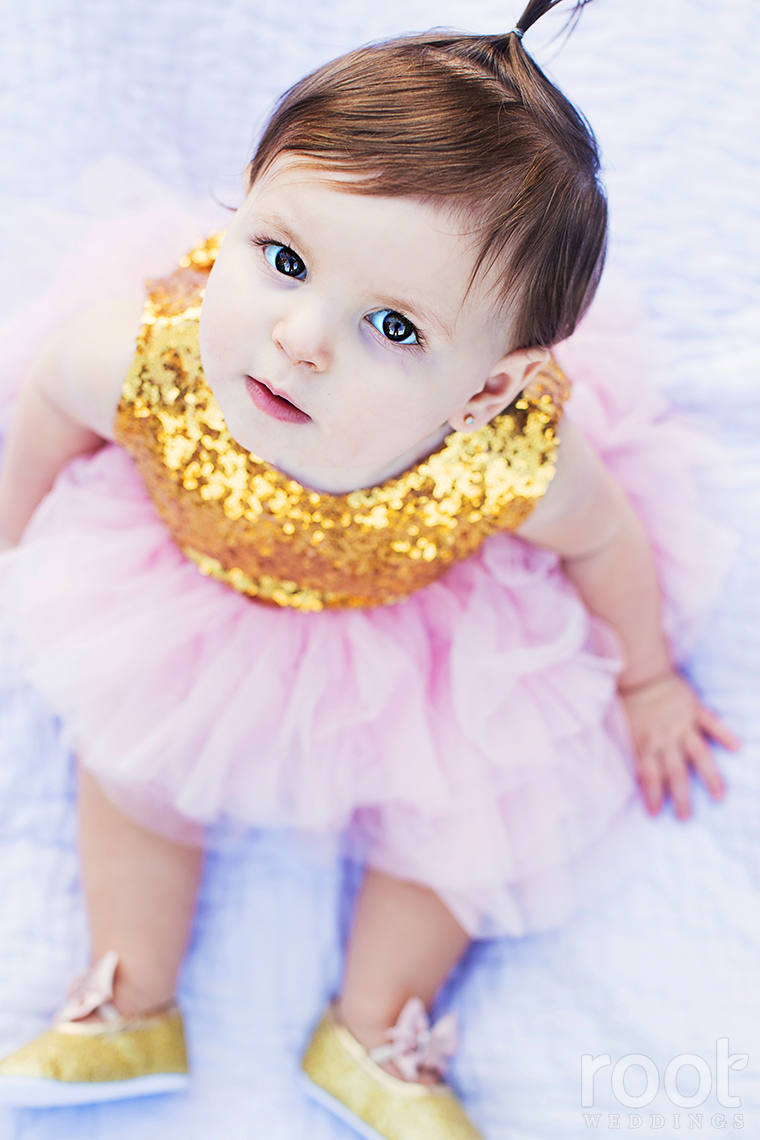 Aubrey this spring…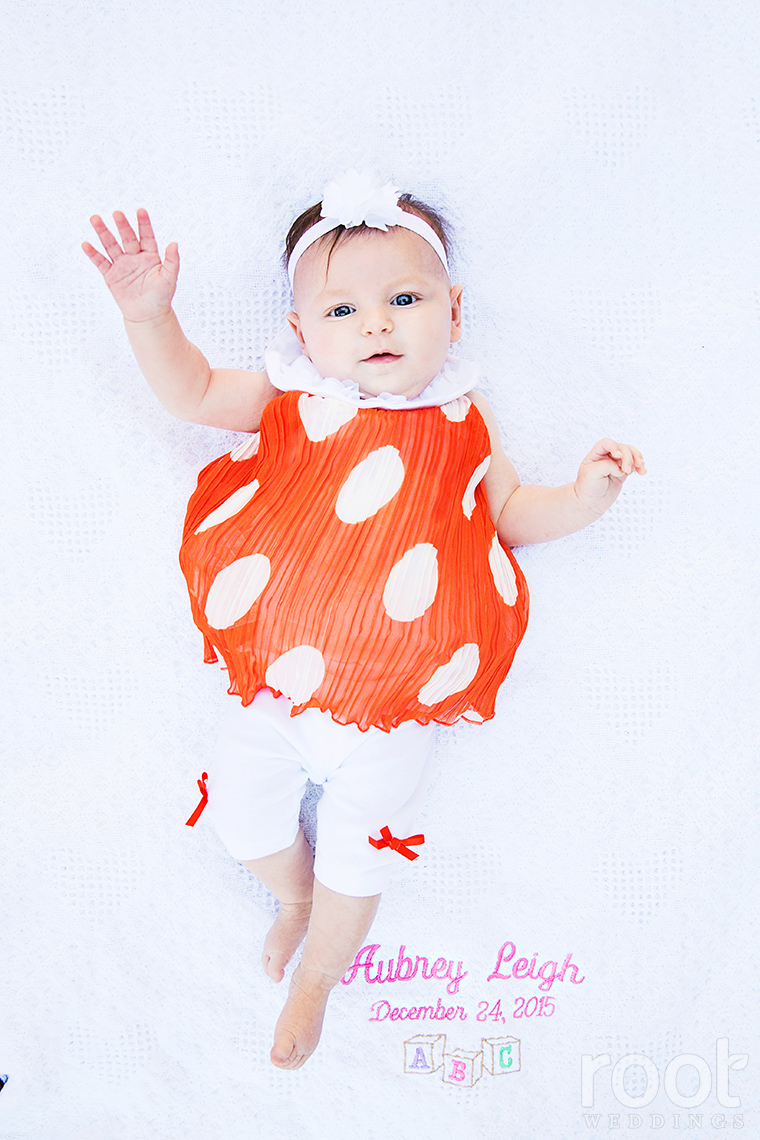 … And now! <3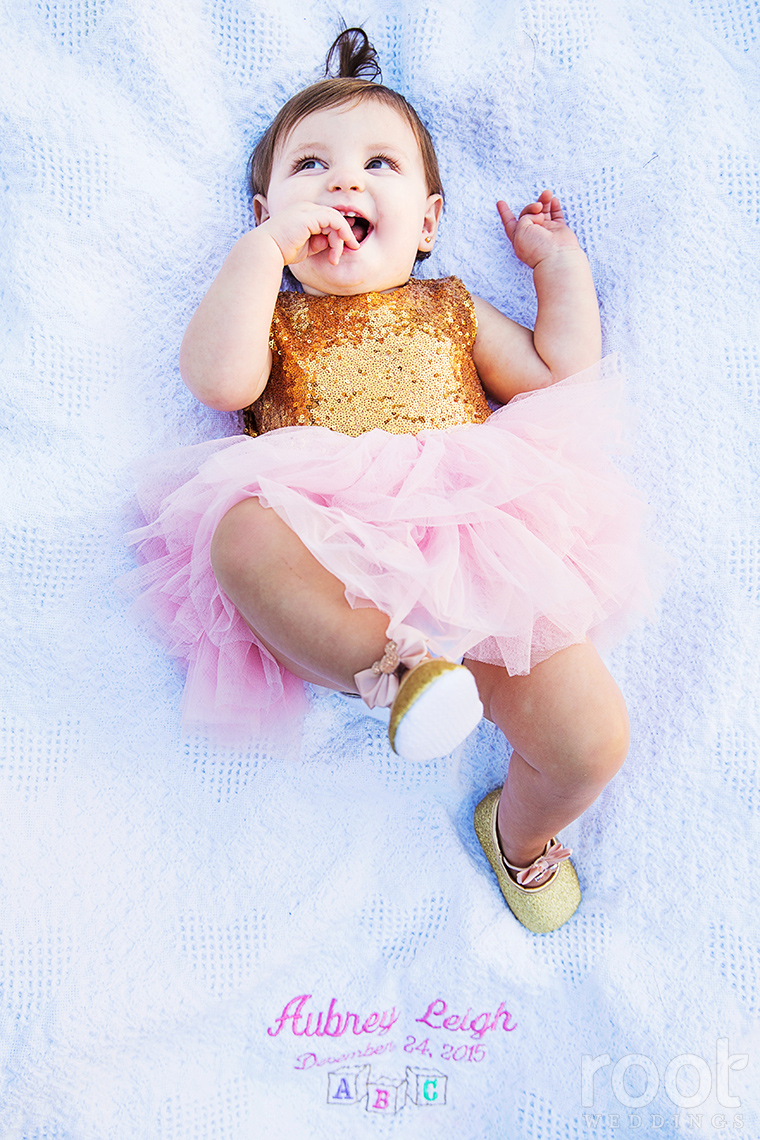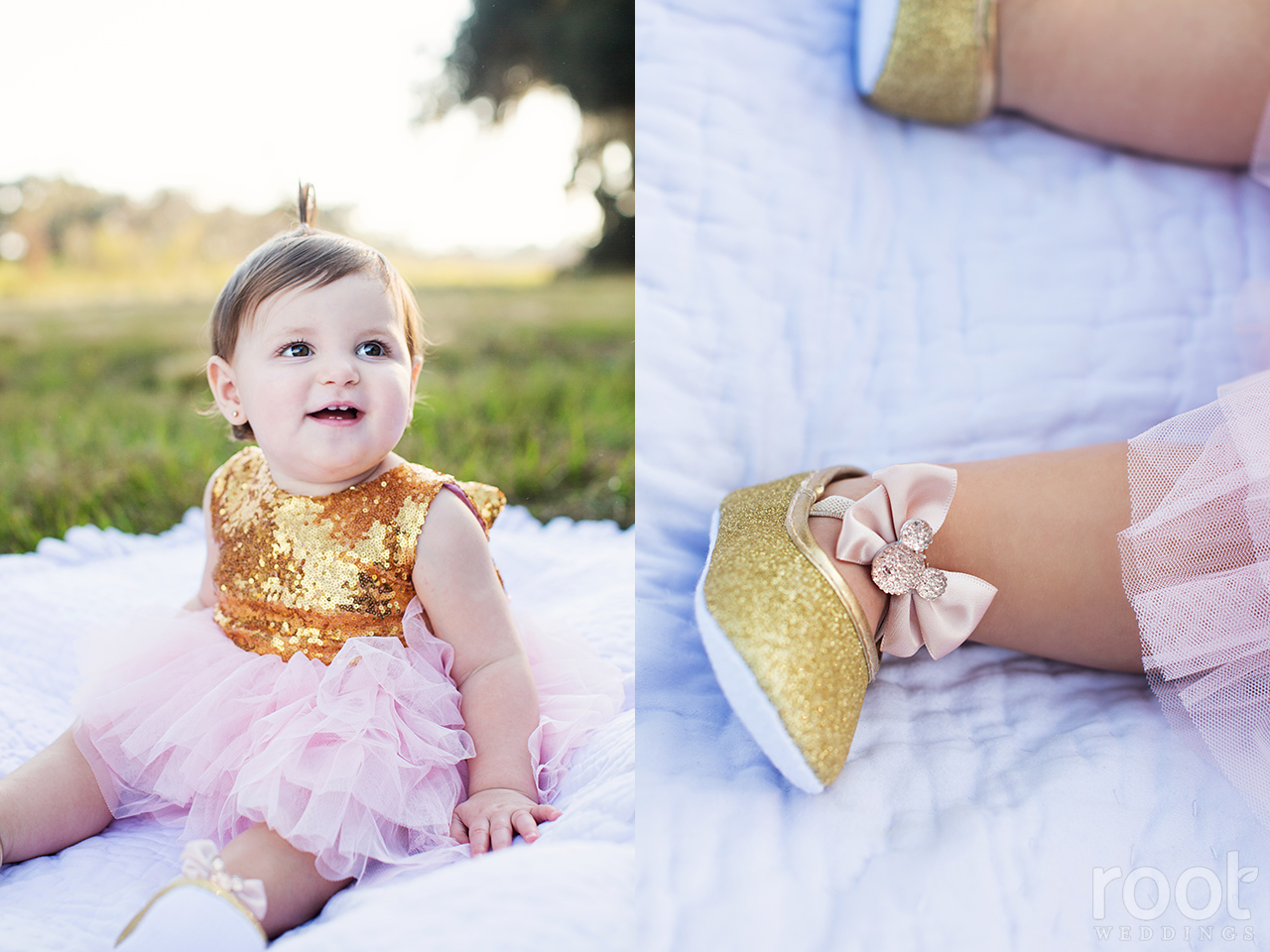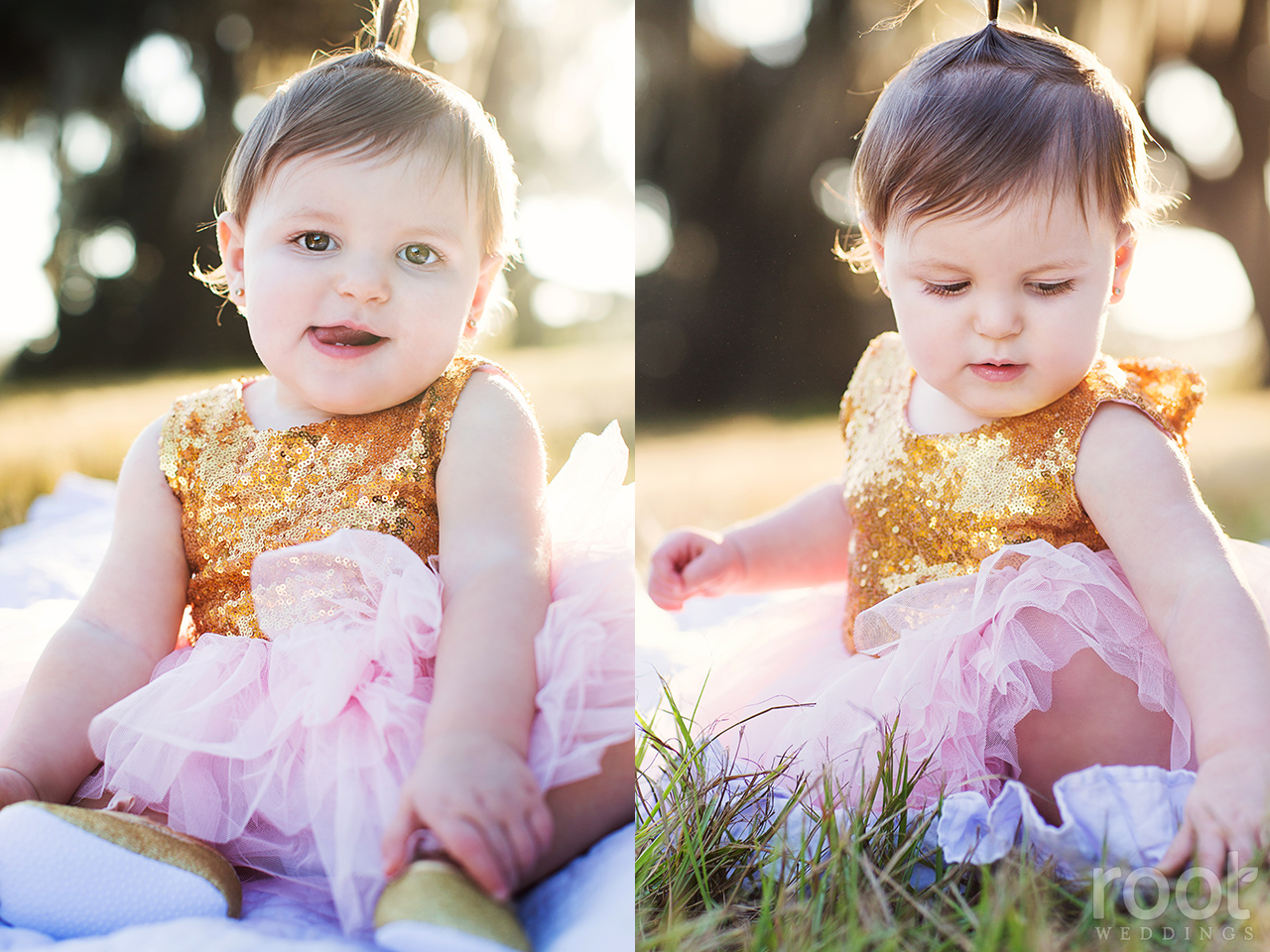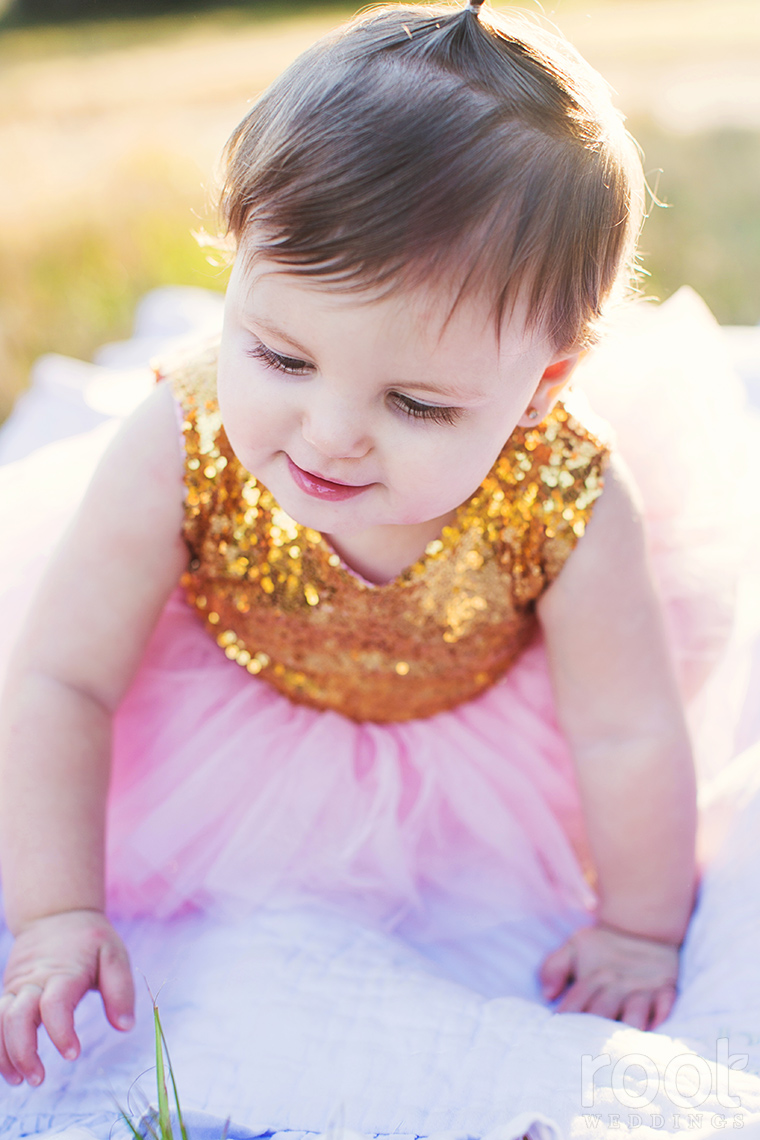 Tulle + Sequins + Cake = PERFECTION.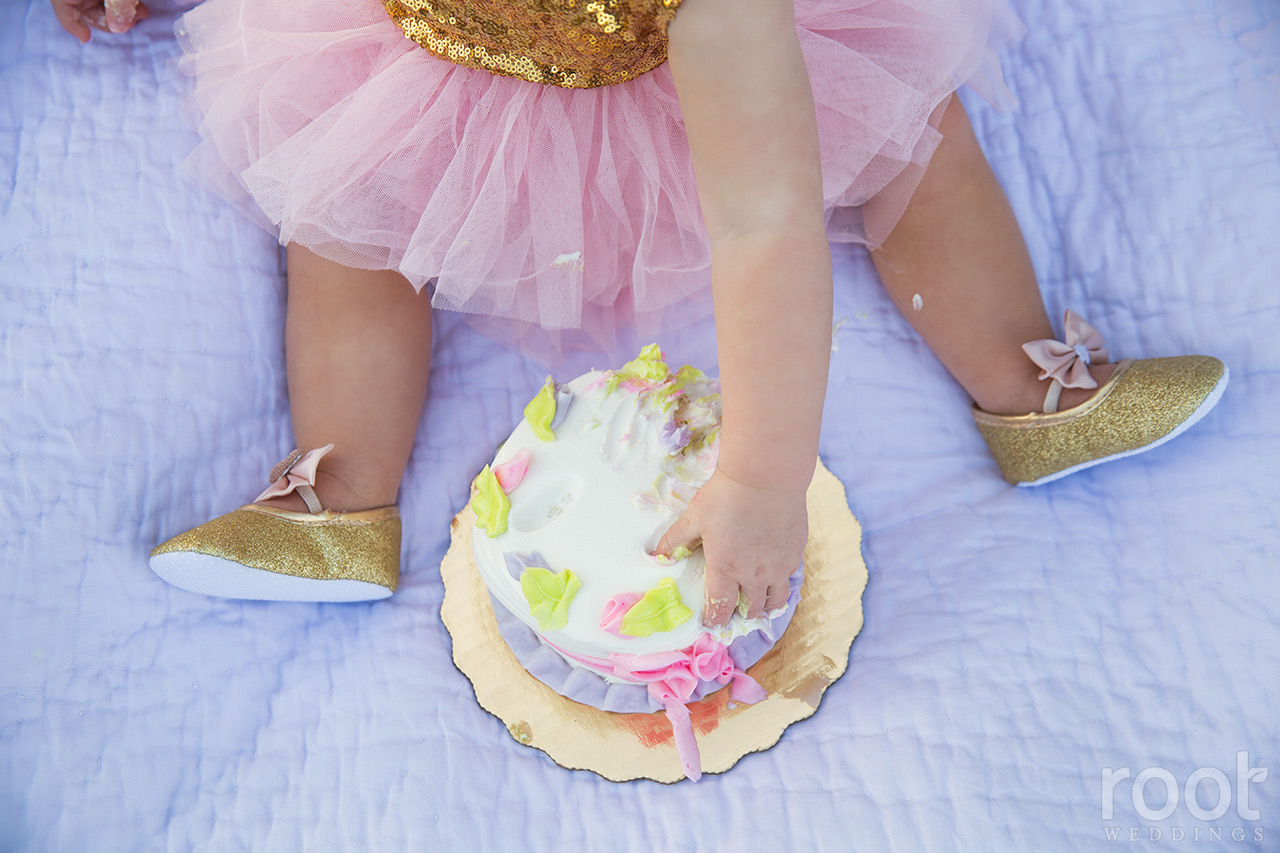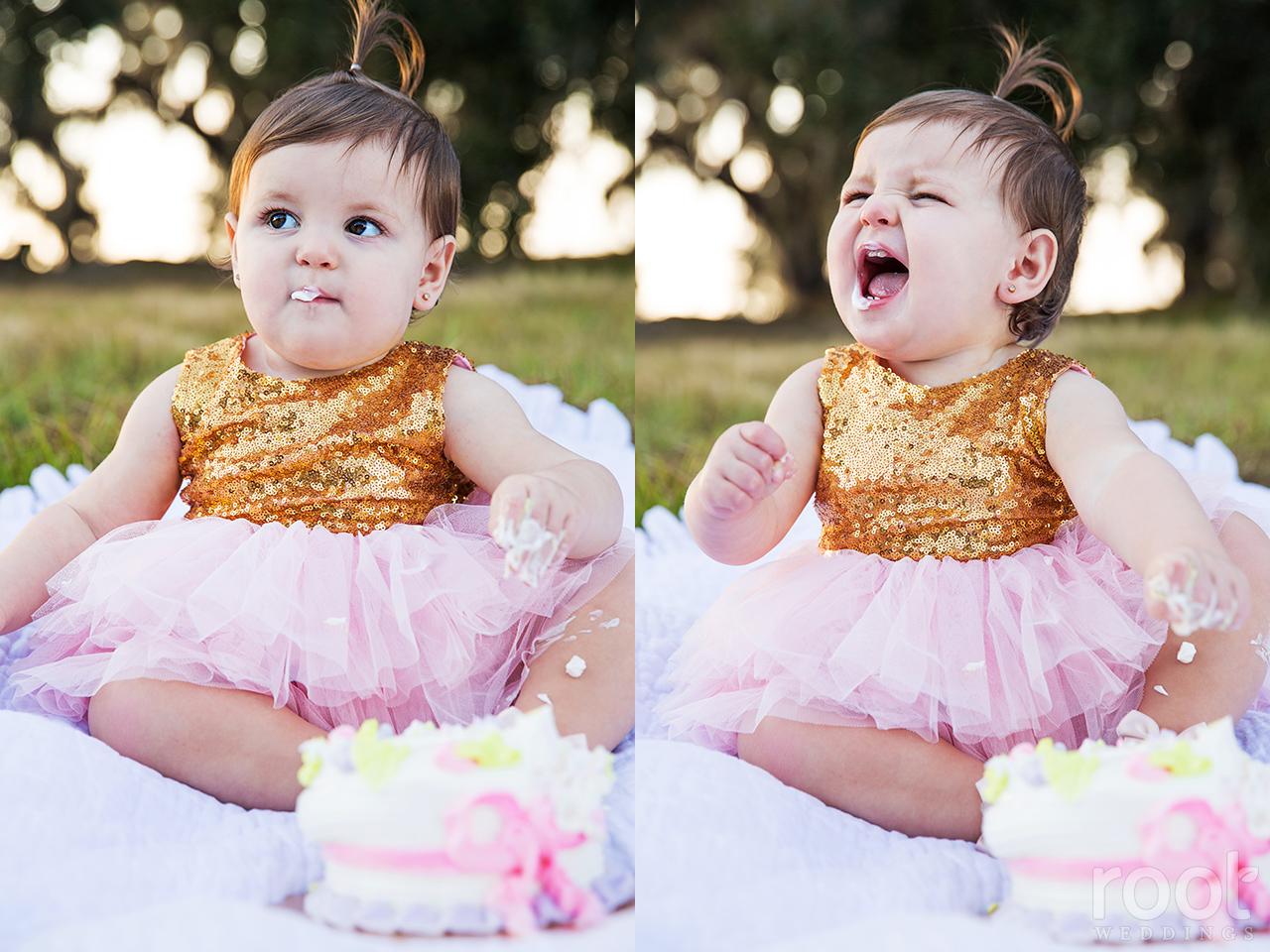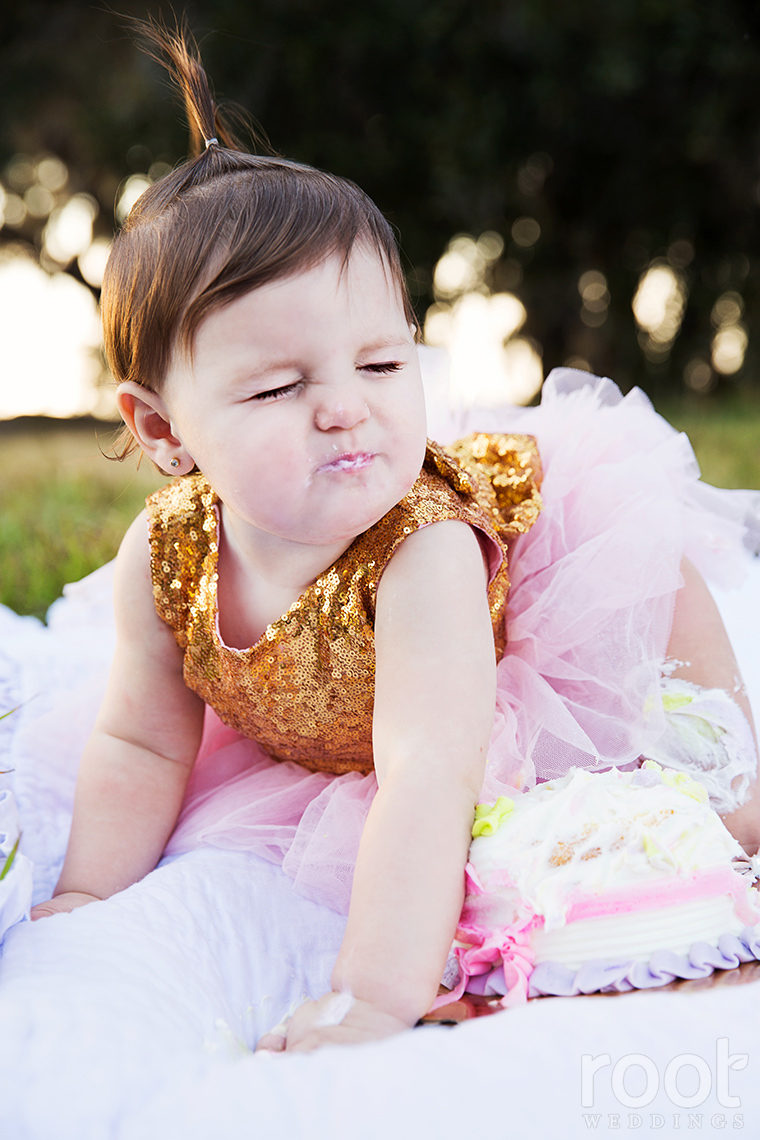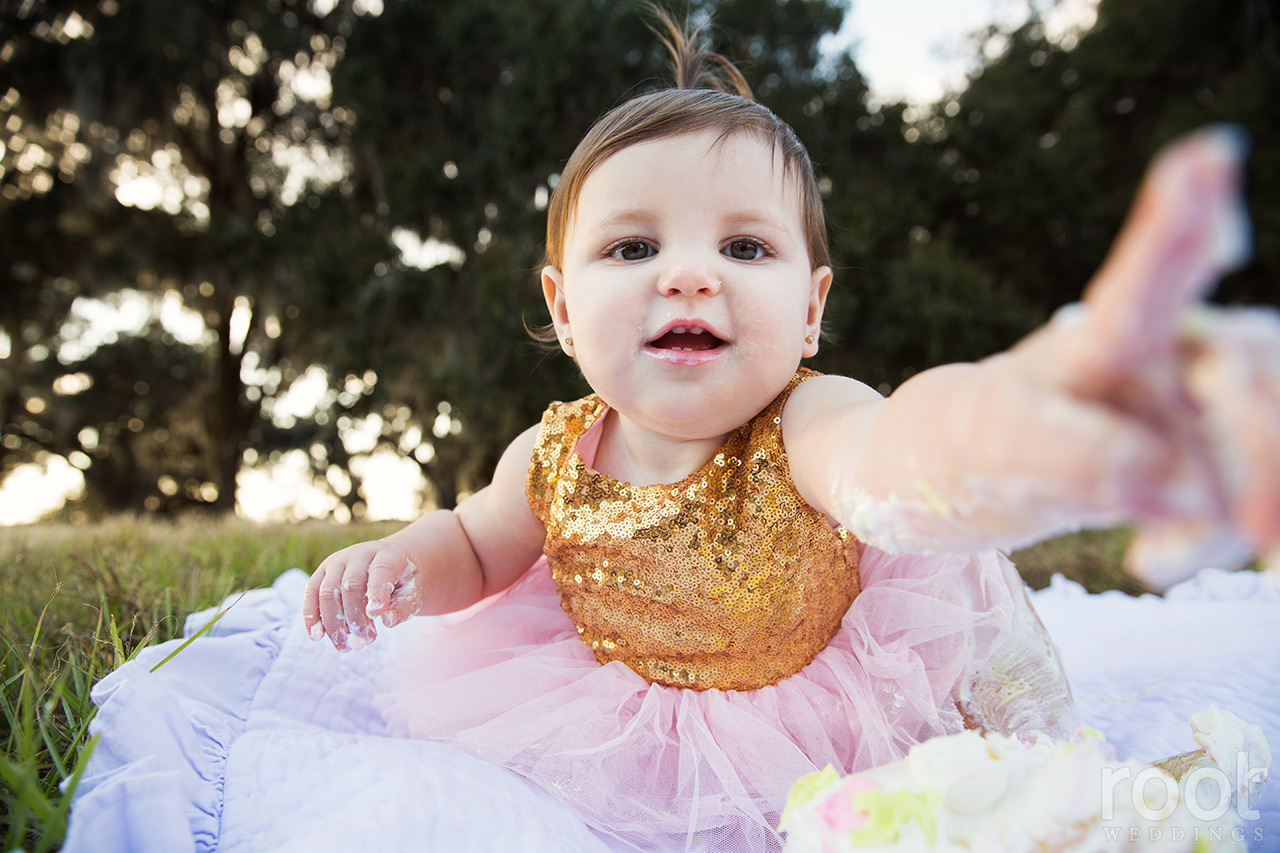 Happy first birthday, Princess Aubrey!!!!!!!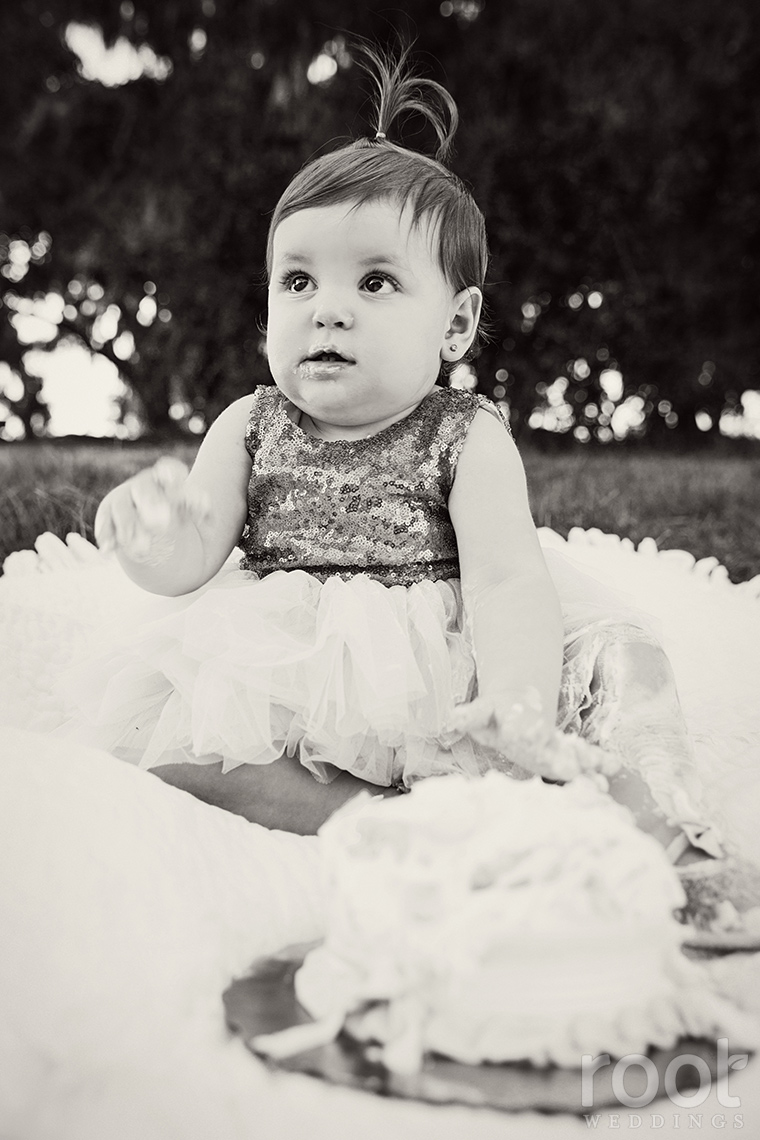 Save