This is Erin and Brendan. You may remember them from their practically perfect Walt Disney World wedding you can read more about here!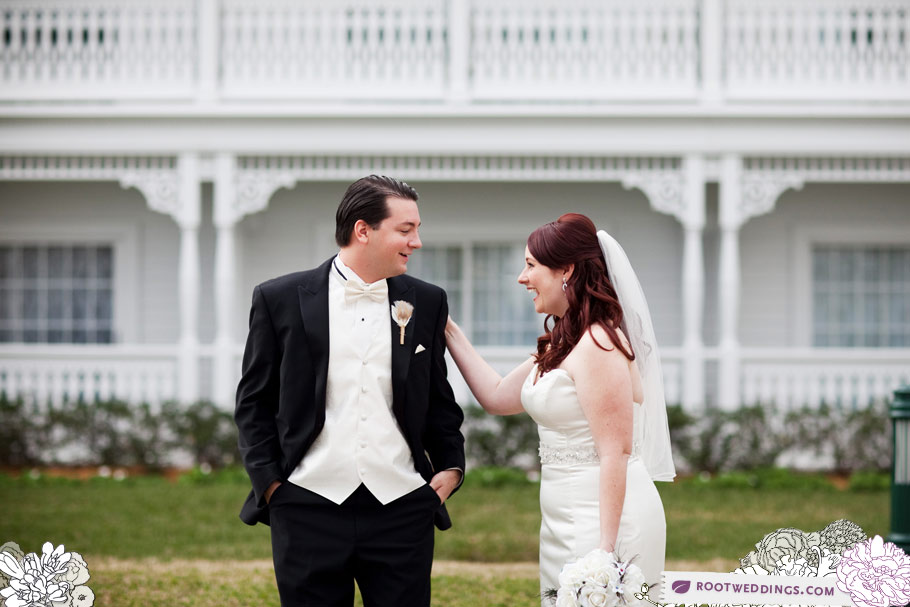 Well, Erin and Brendan are a few years into their happily ever after and asked us to document the next chapter of their lives- Their new house!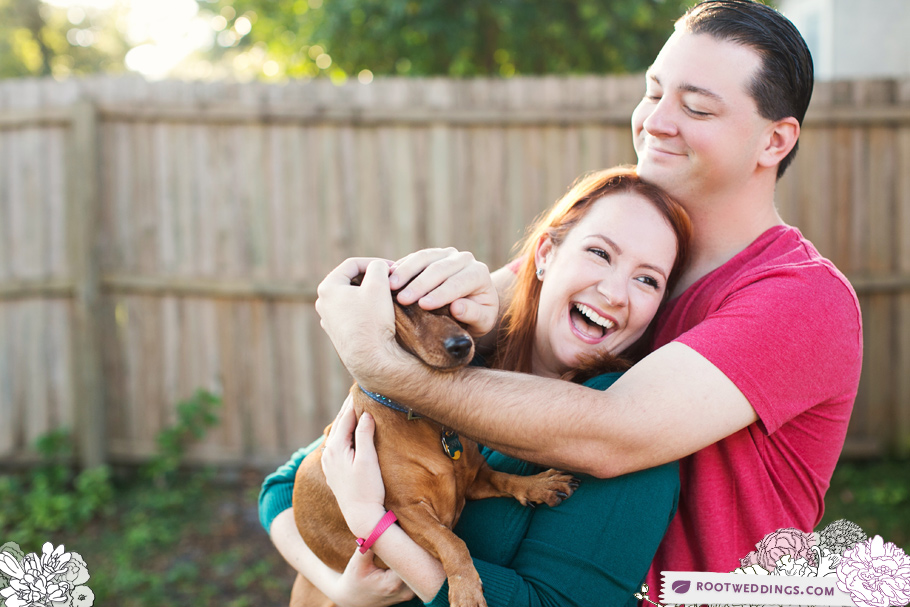 We've heard about Kimmy for years, and it was wonderful to finally meet my favorite Doxie! <3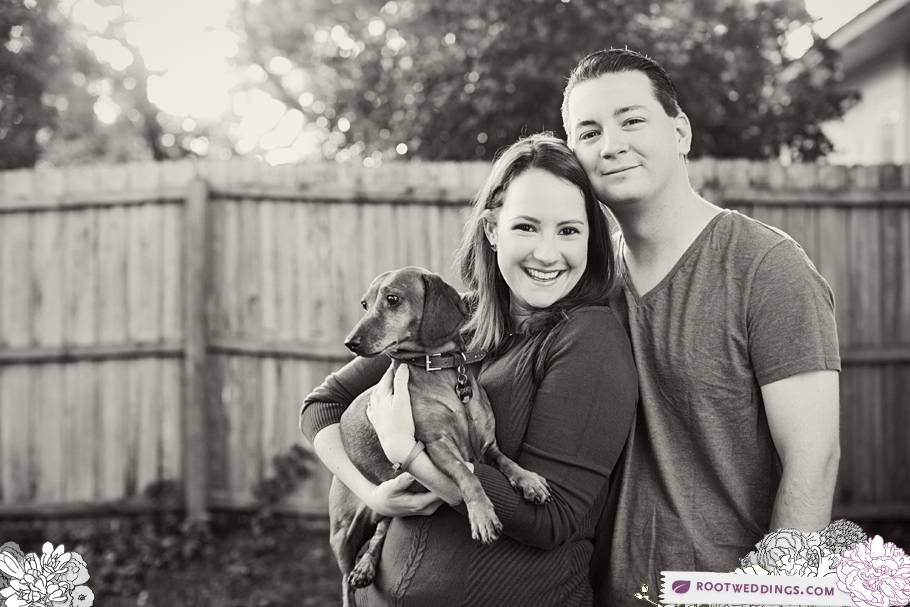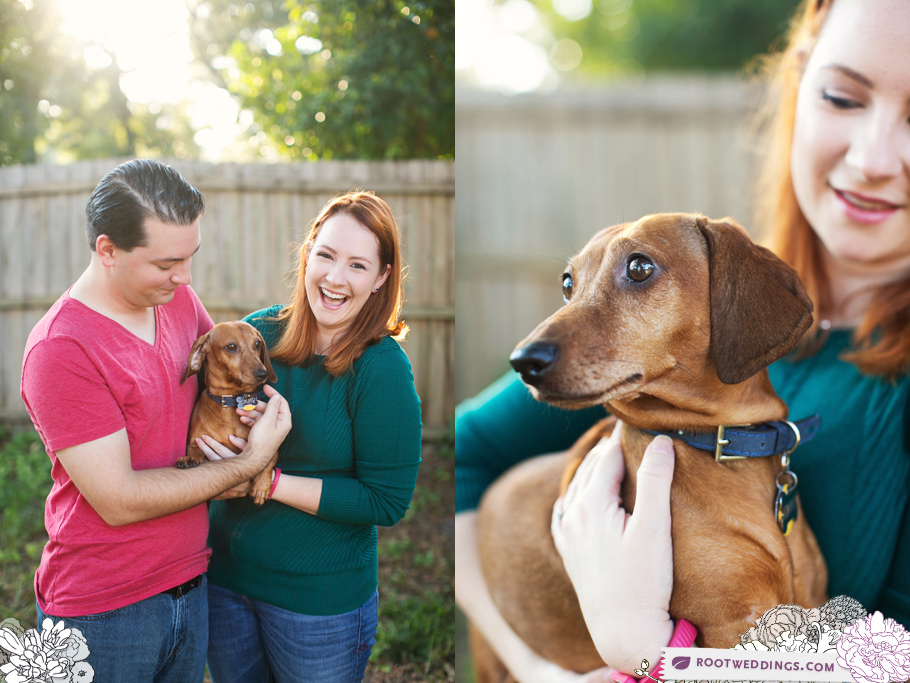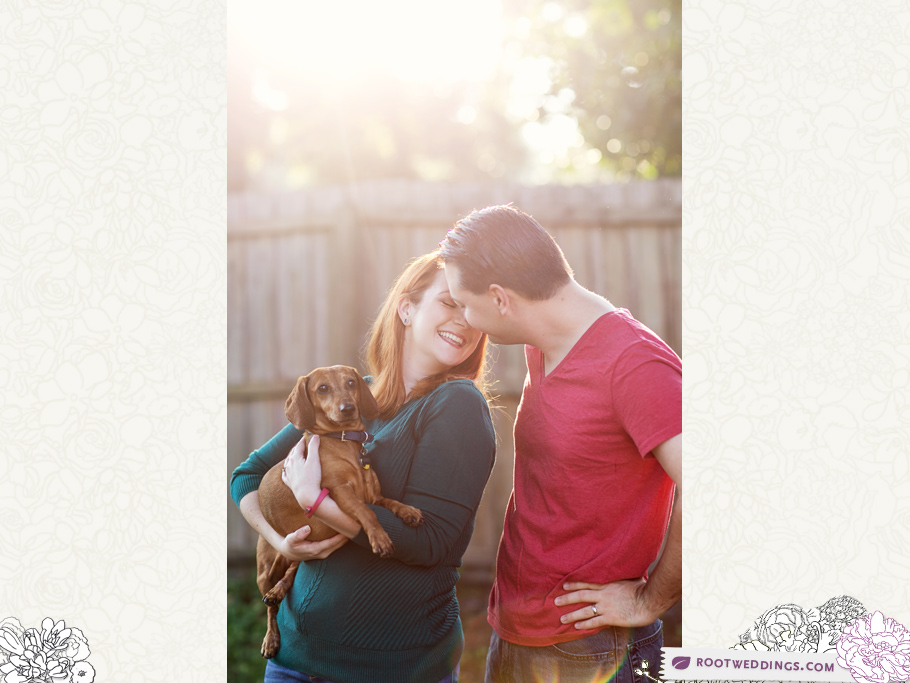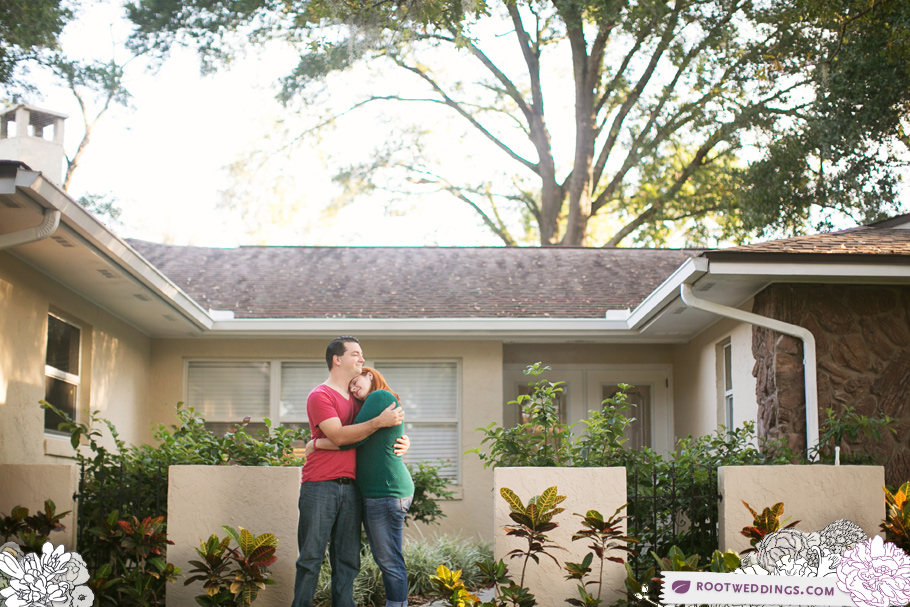 LOVE THESE FACES! <3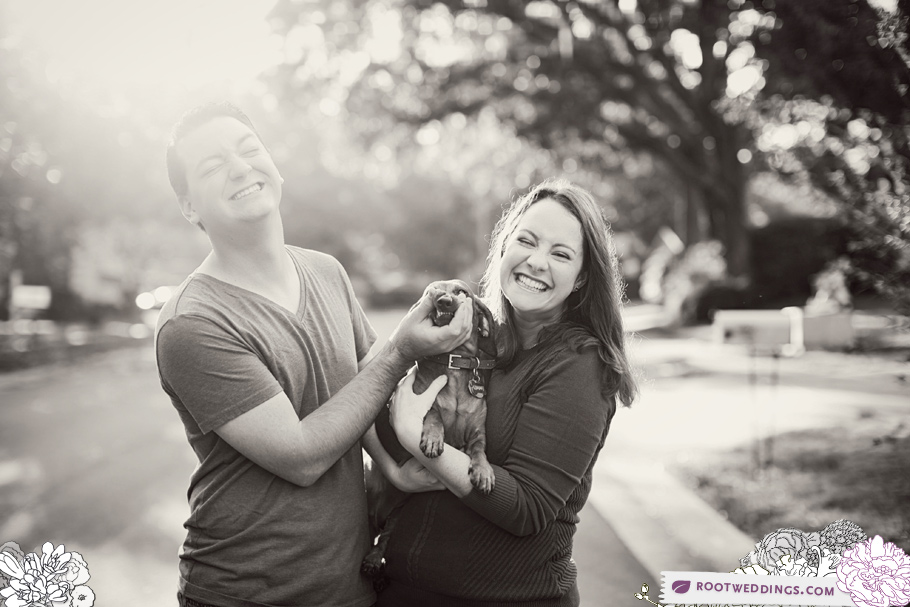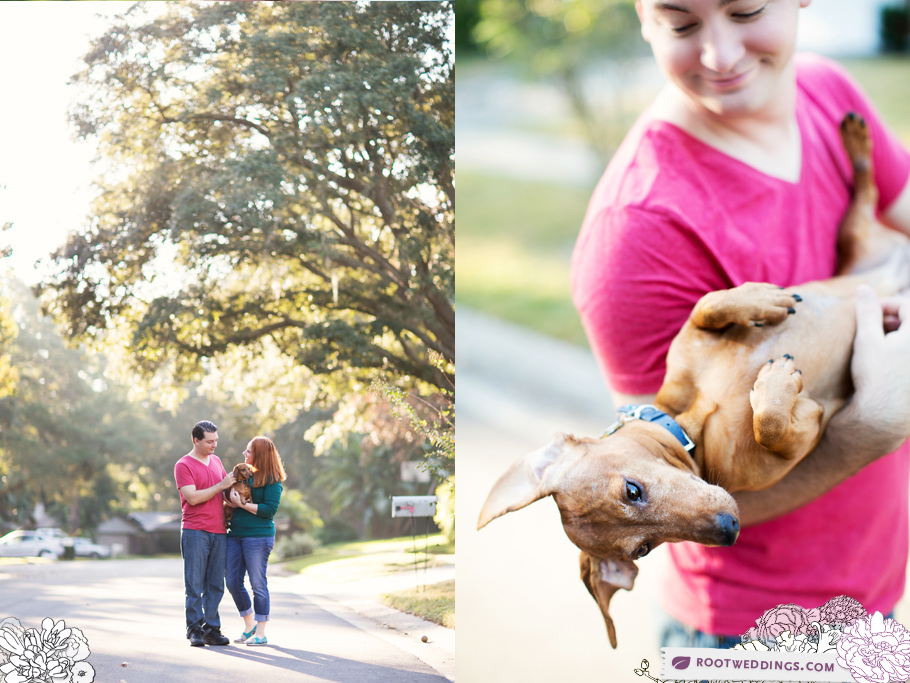 As if their home wasn't perfect enough already, Erin modeled this little living area from Up. :)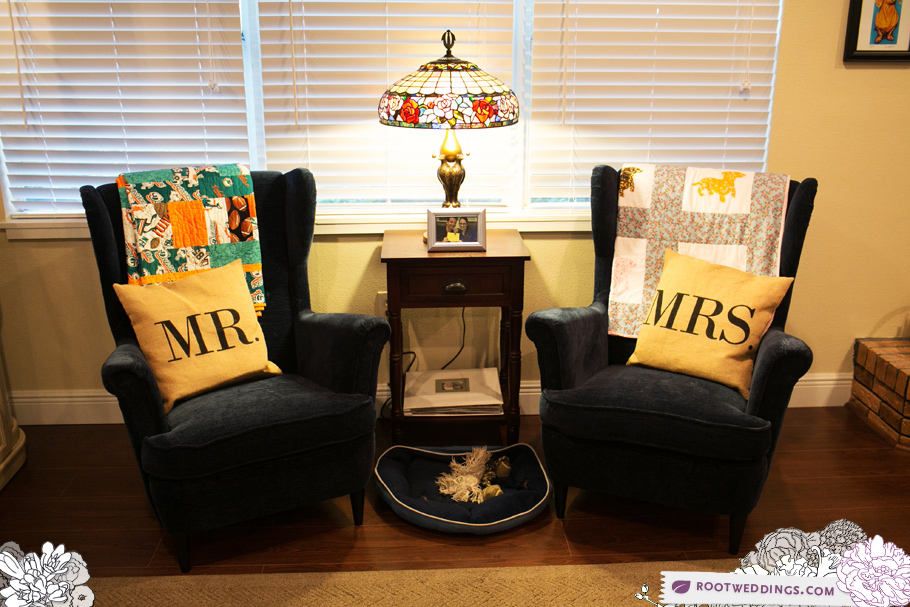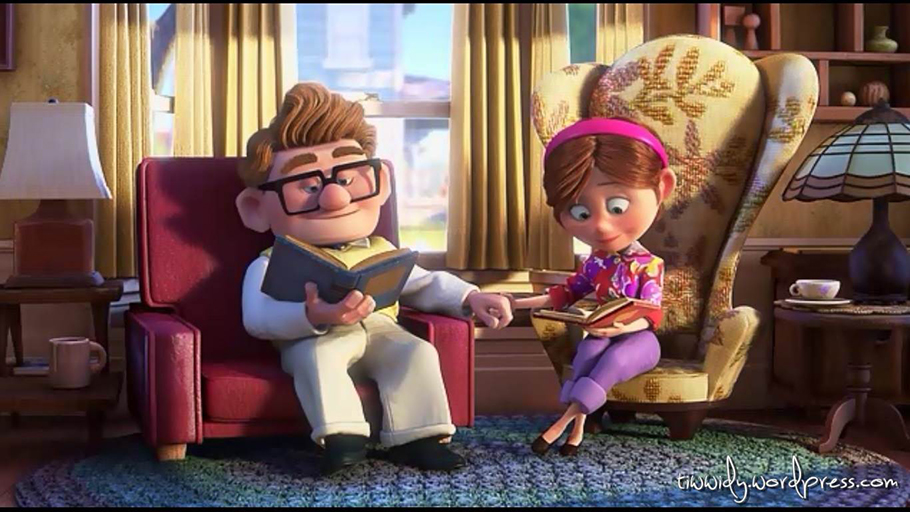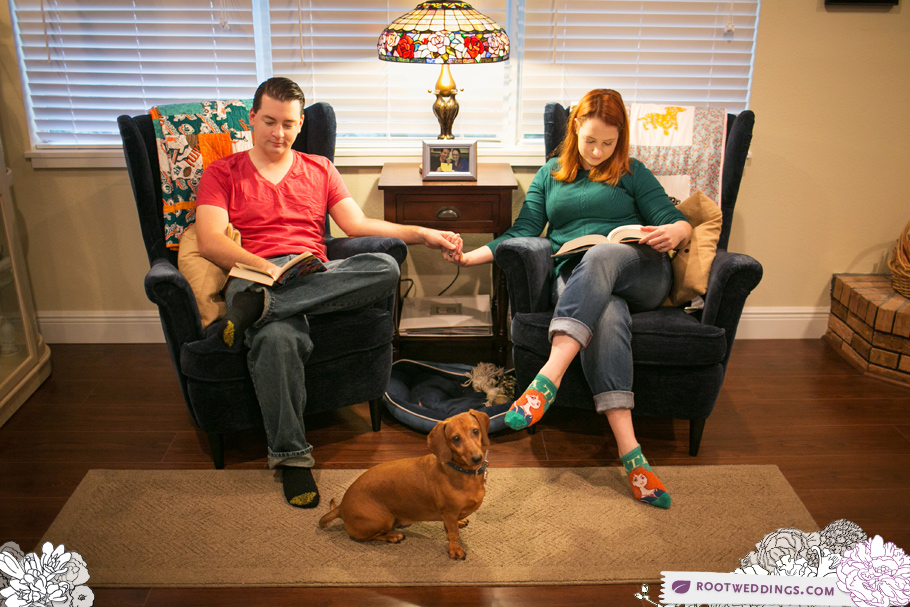 When our session was done, they made us Mickey waffles(!!!!!!!!!!!!!!!!!!!!!), and then we talked Disney and life and it was perfect.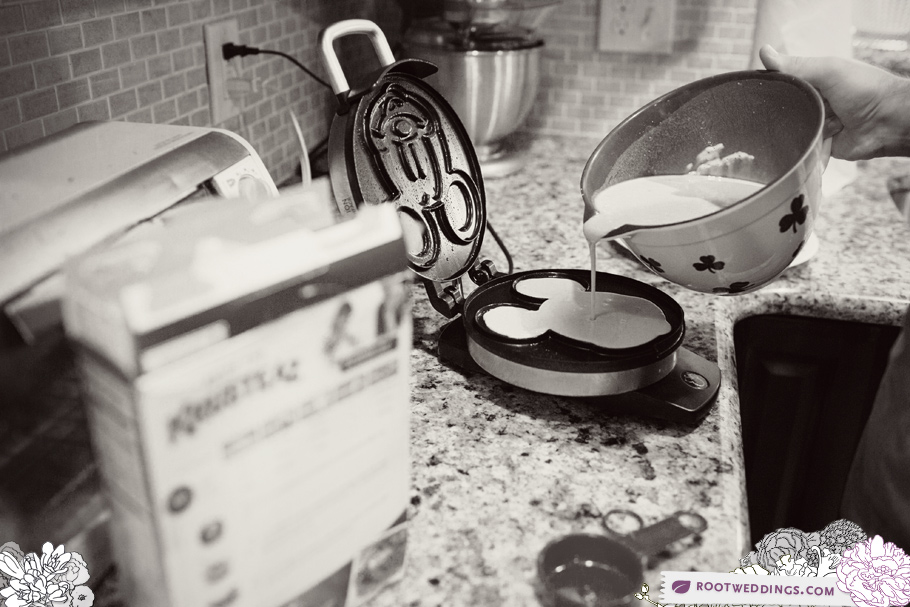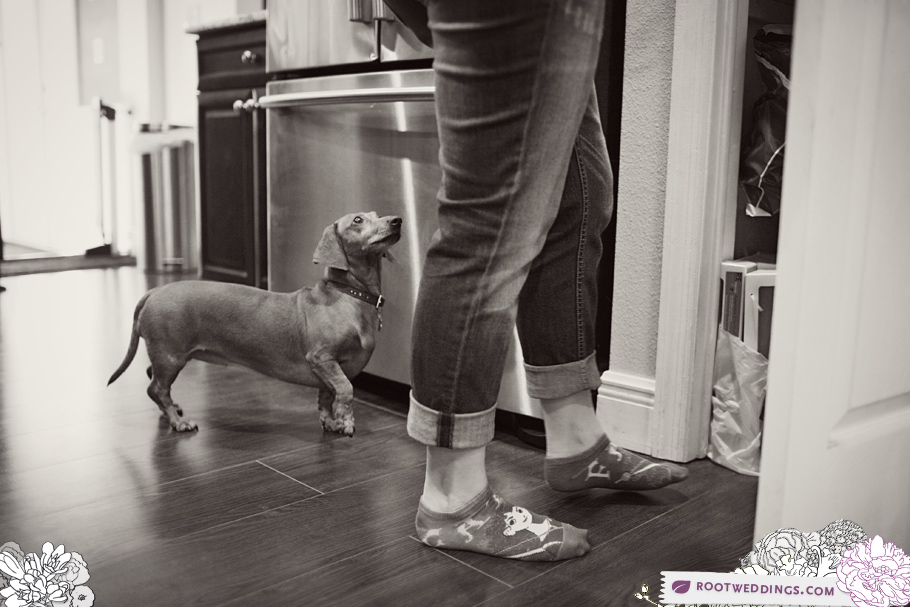 I totally would have burned it too, Erin!!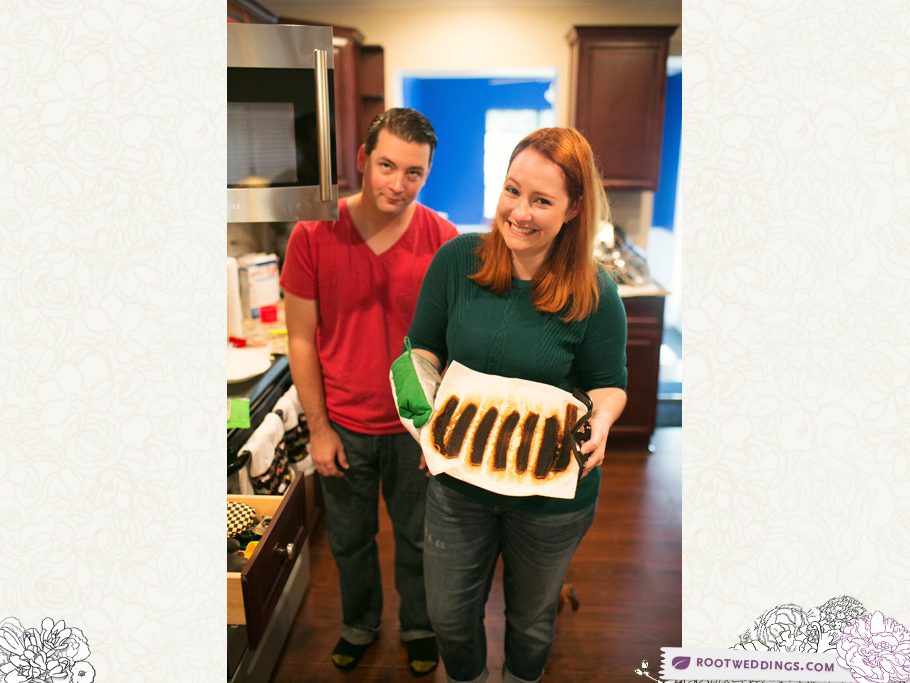 One final shot of Kimmy, the queen of the house! <3 Erin and Brendan, we love y'all and can't wait to return the Mickey waffle favor when our new home is finished! <3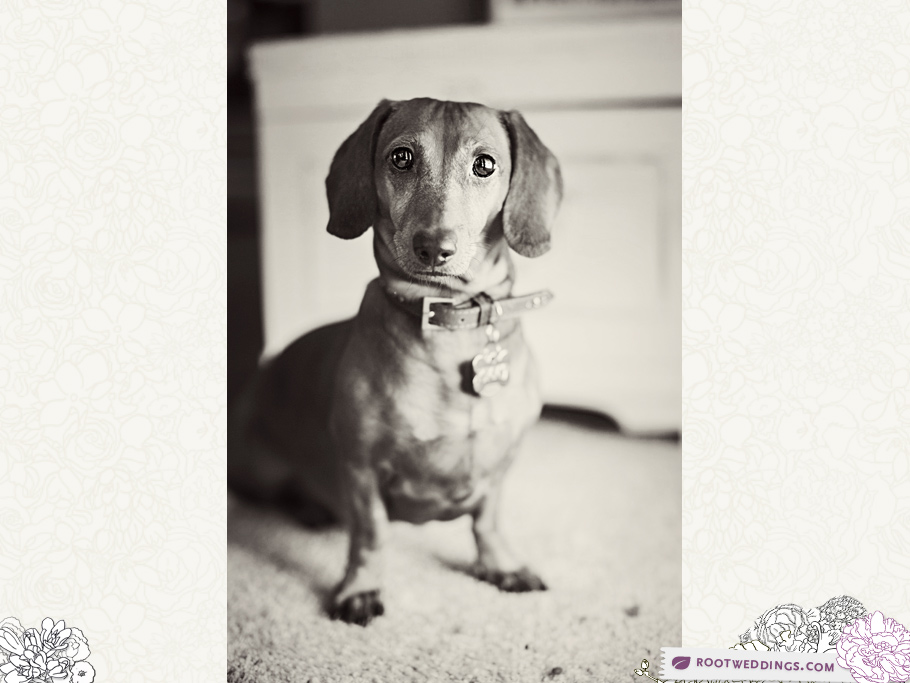 More Erin and Brendan Blog Love! <3