Katie met Jason when she started taking his fitness boot camp classes four years ago. Jason owns a fitness and nutrition company in Columbus, Ohio where he teaches daily boot camps. (If you're in the Columbus area, you can find more about Yun Fitness Boot Camps here!) Katie asked Jason out and their first date was to Buffalo Wild Wings, where they rooted for opposing teams (his Celtics vs her Magic).  Despite the Celtics' win, Katie decided to keep him around!
Jason popped the question at California Grill during Wishes, and sure enough, our long time blog reader wrote us after getting engaged. :) I know Katie from my Fantasyland days, so it was no surprise that Nate and I photographed Katie and Jason's engagement session around Downtown Disney while they were there on vacation; their wedding took place in Dublin, Ohio during the fall. It's the prettiest time of the year, and Jason didn't care as long as it didn't interfere with the Buckeyes schedule. ;) I'd never heard of Dublin, so you can imagine our surprise as  we're driving downtown and seeing cobblestone roads, an Irish pub… It was as if we were driving in well, Dublin! It was absolutely adorable. :)
Their rehearsal dinner took place in one of the rooms overlooking Ohio State's stadium. Coincidentally, right before shooting their rehearsal dinner, we were photographing Kim and Mike's engagement session around Ohio State's campus- Kim had tried to arrange having photos taken on the field but couldn't because of a special event, which turned out to be Katie and Jason's rehearsal dinner!
The rehearsal dinner space was amazing, even for Nate and I who know next to nothing about sports. We even got to shoot Katie and Jason on the field, which was amazing!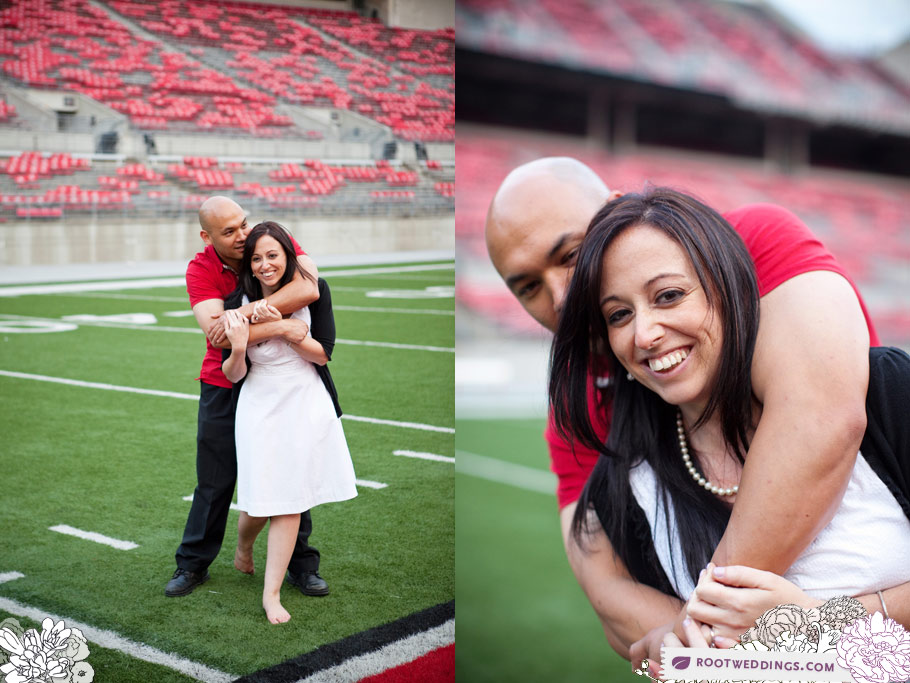 I'm pretty sure this was the happiest day of Jason's life- Until the wedding day, of course. ;)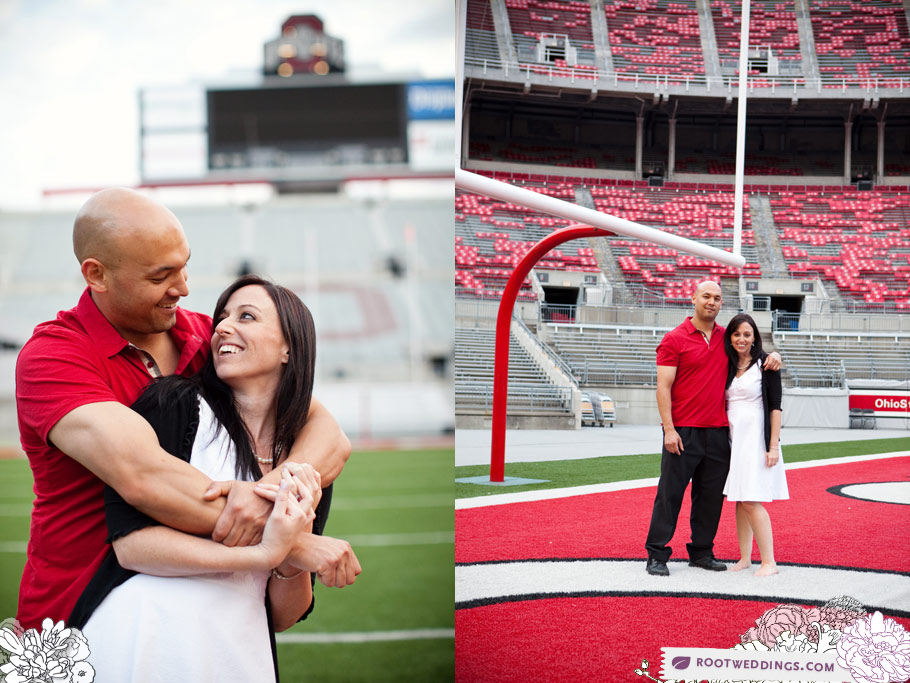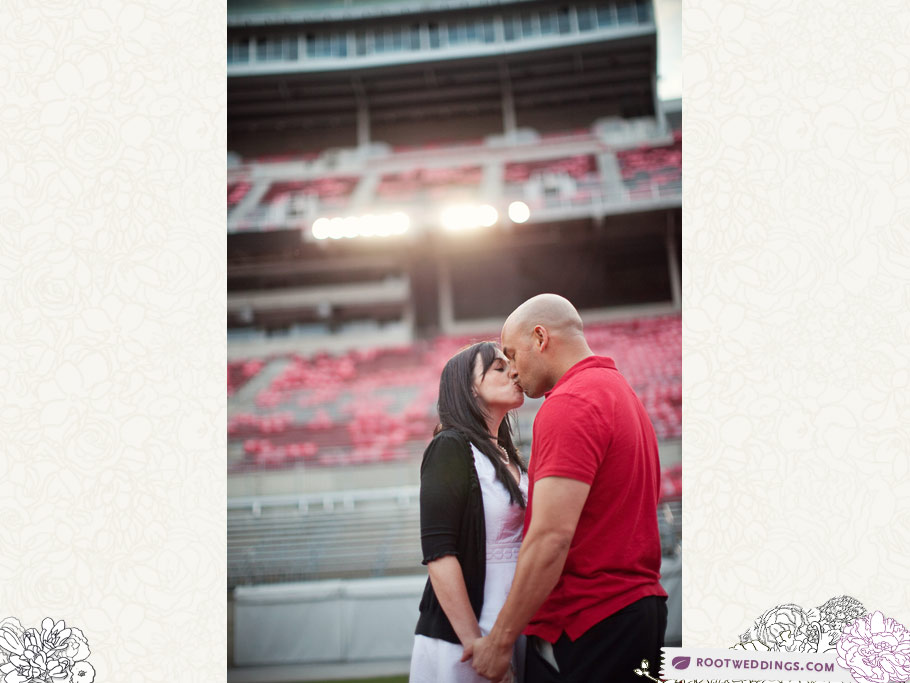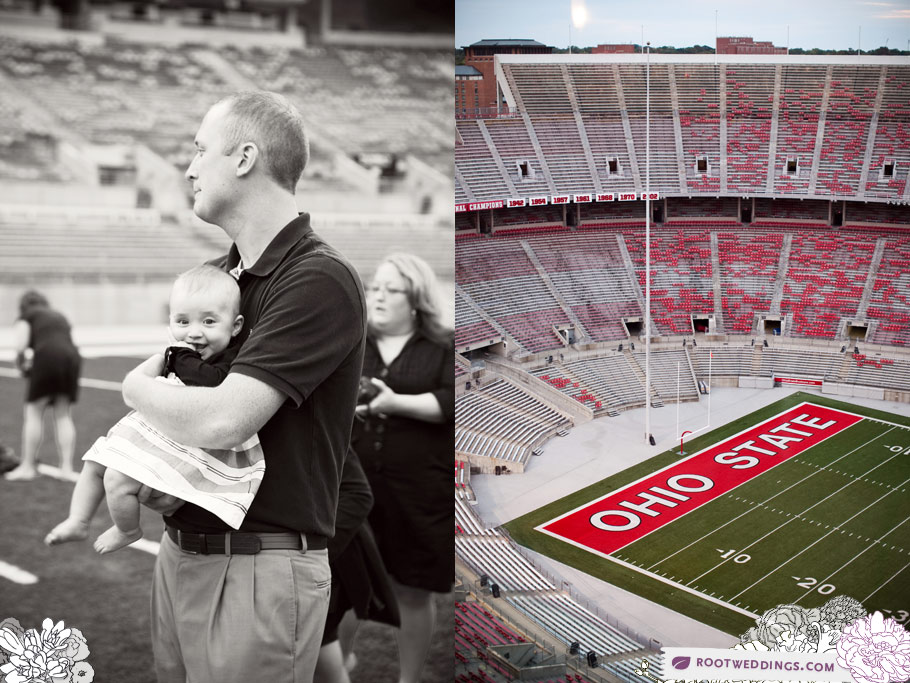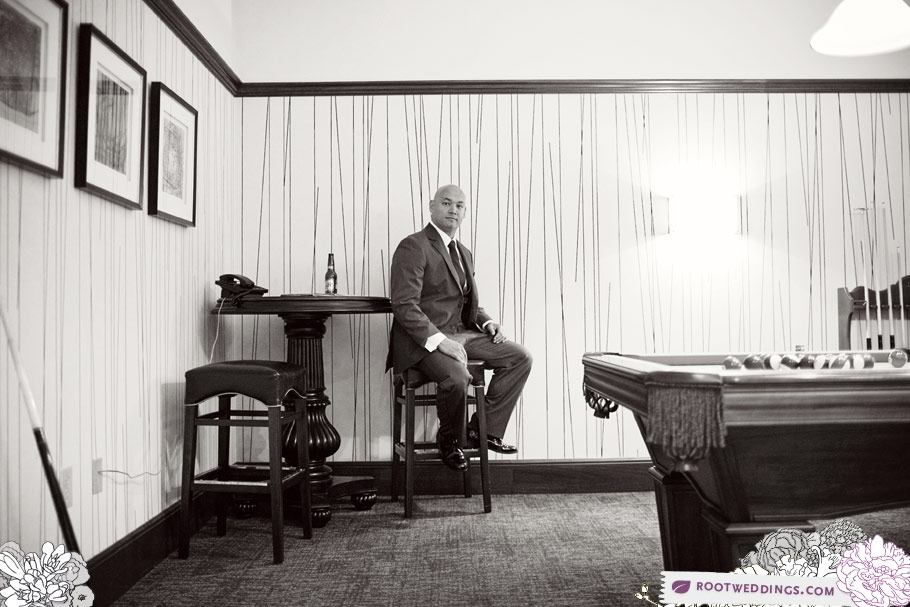 Katie has the cutest nieces. :)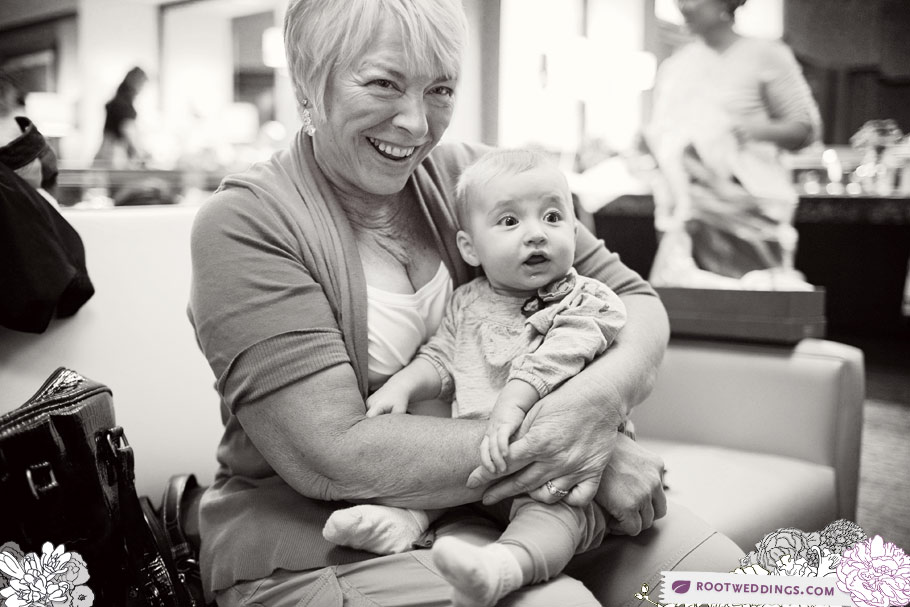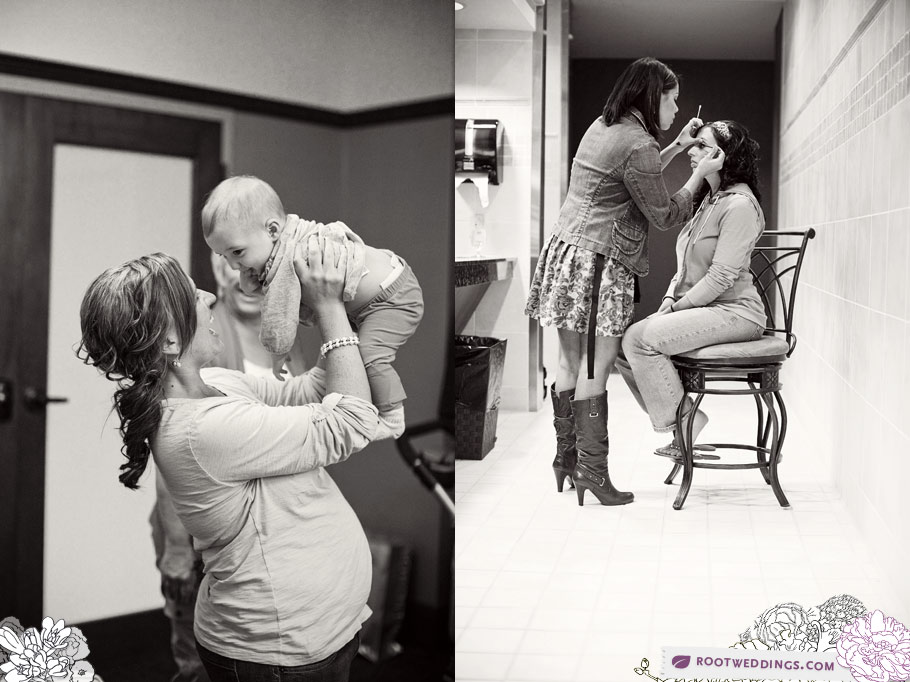 First look time!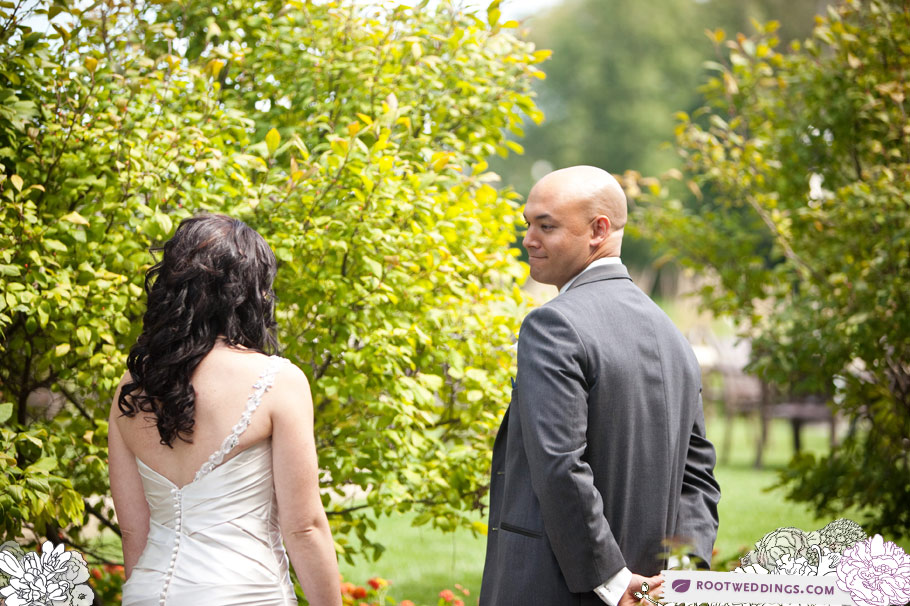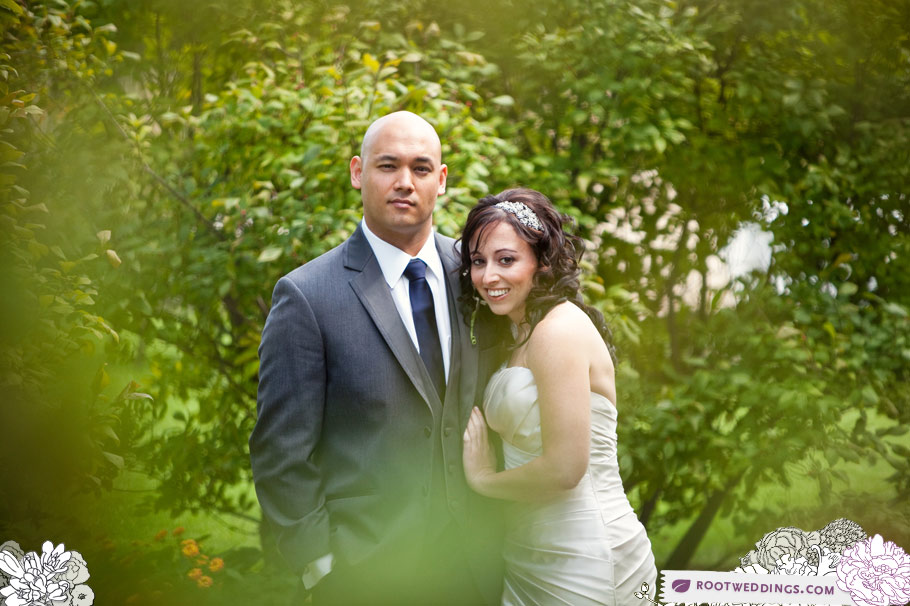 Their wedding was at St. Patricks Episcopal Church.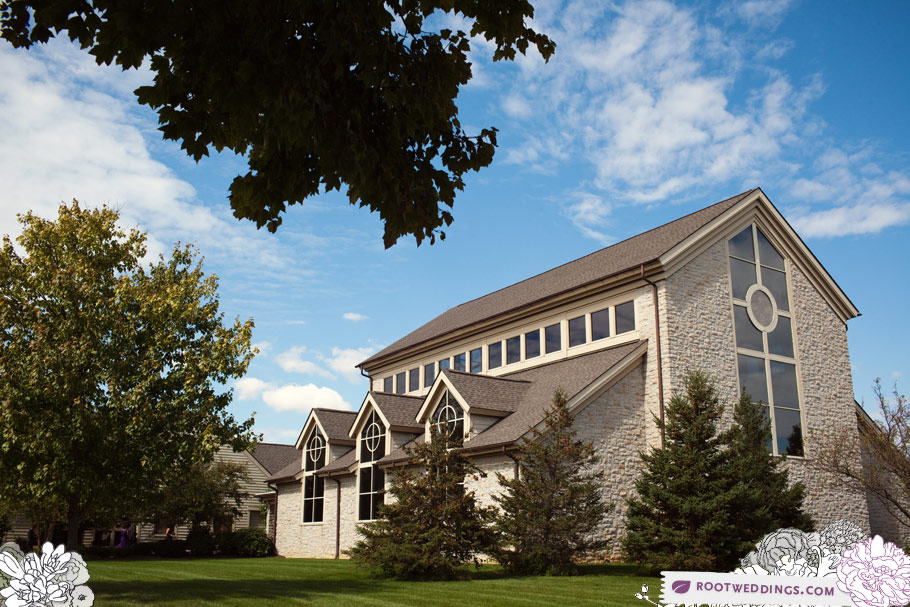 No one ever said being a flower girl or ring bearer was easy!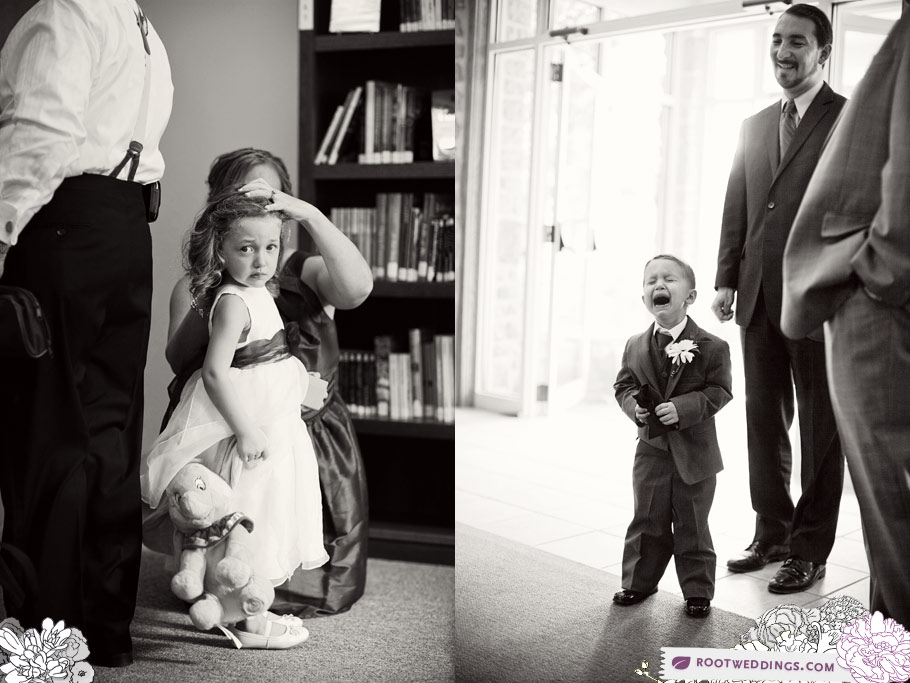 You'd never know both of these cuties had wedding day meltdowns when it was show time! ;)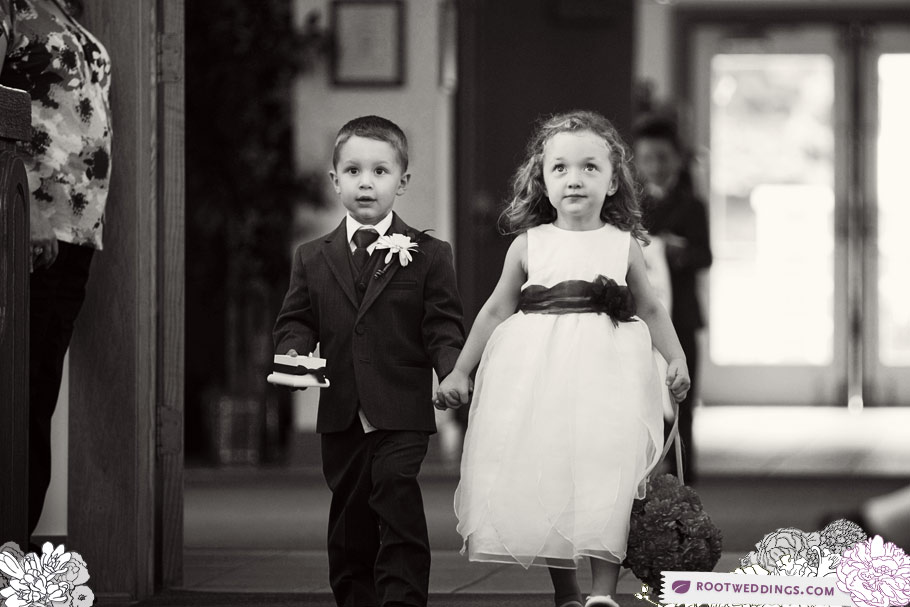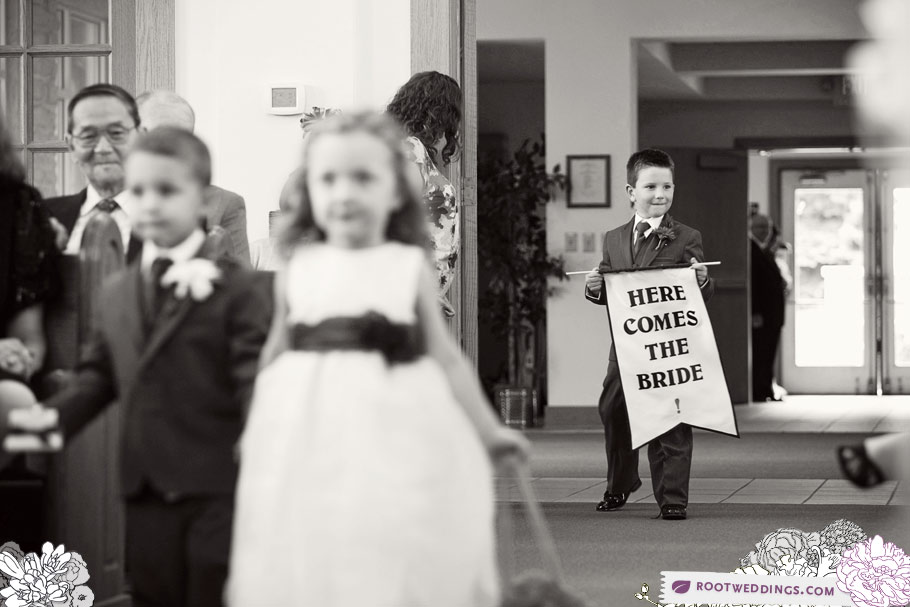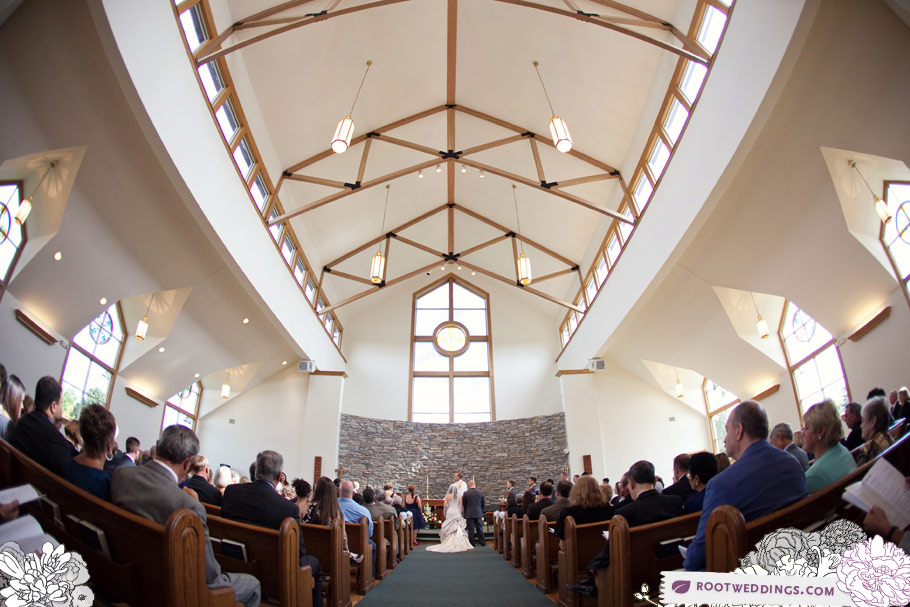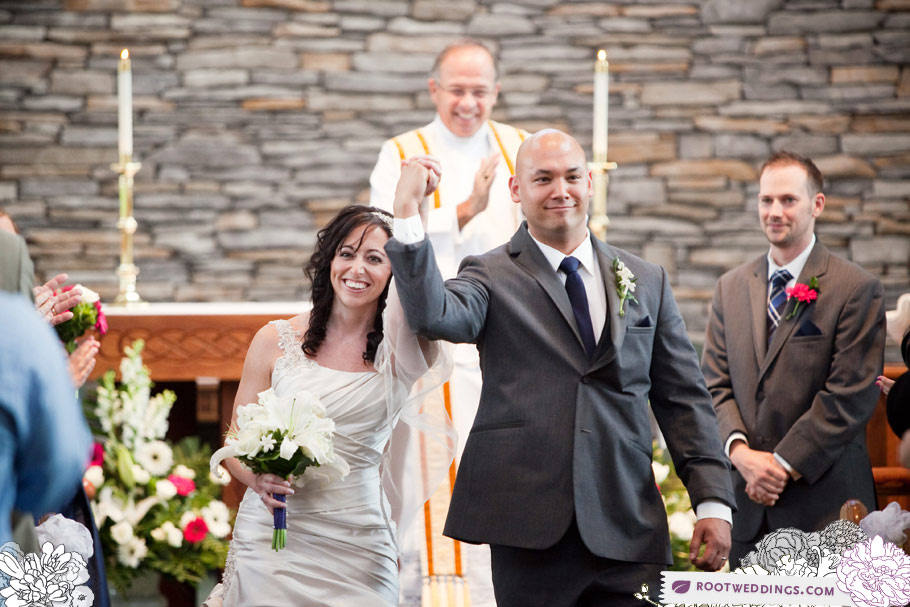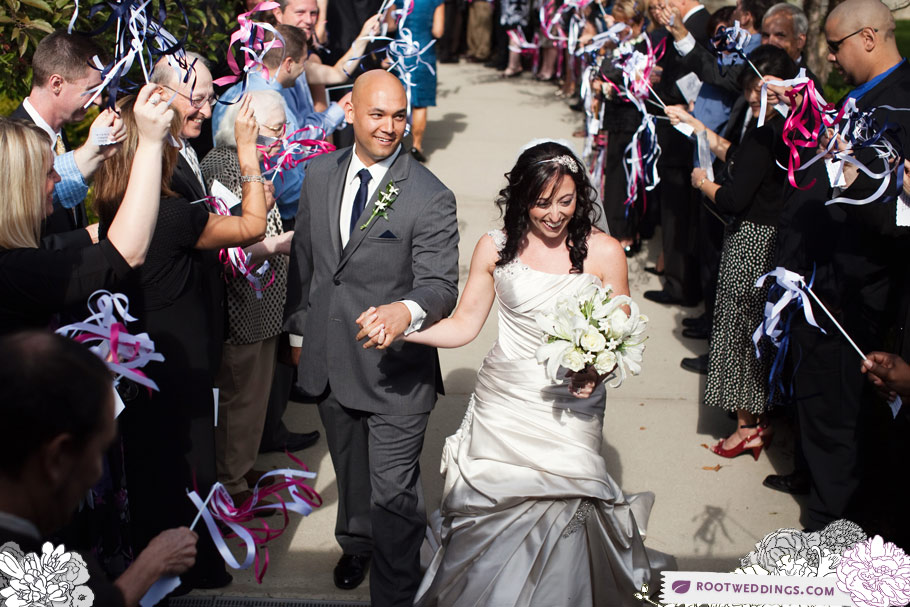 So their personalities- My favorite. :)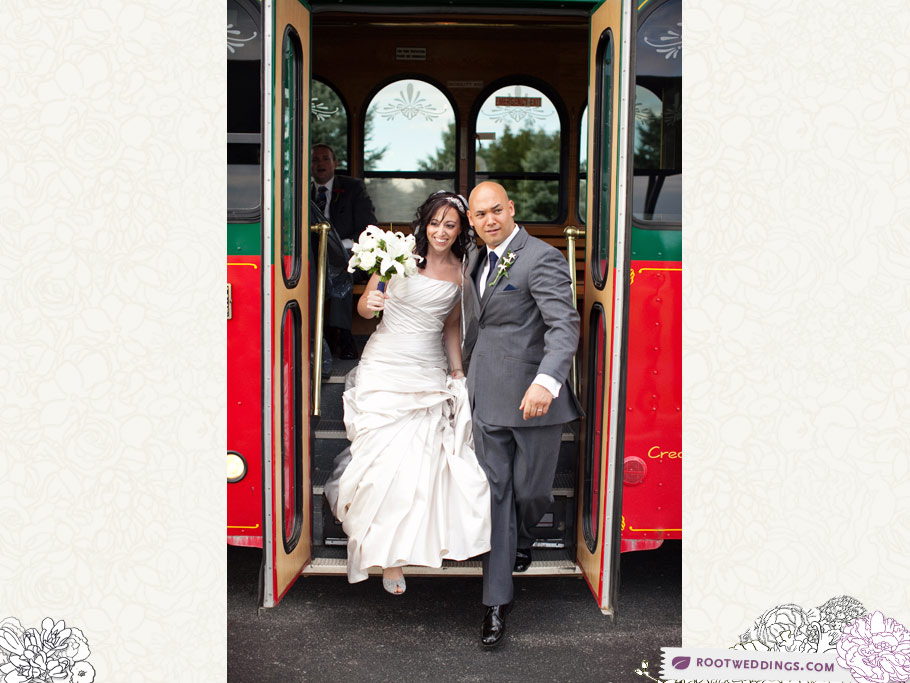 Their reception venue at Scioto Reserve Country Club had plenty of photo spots. :)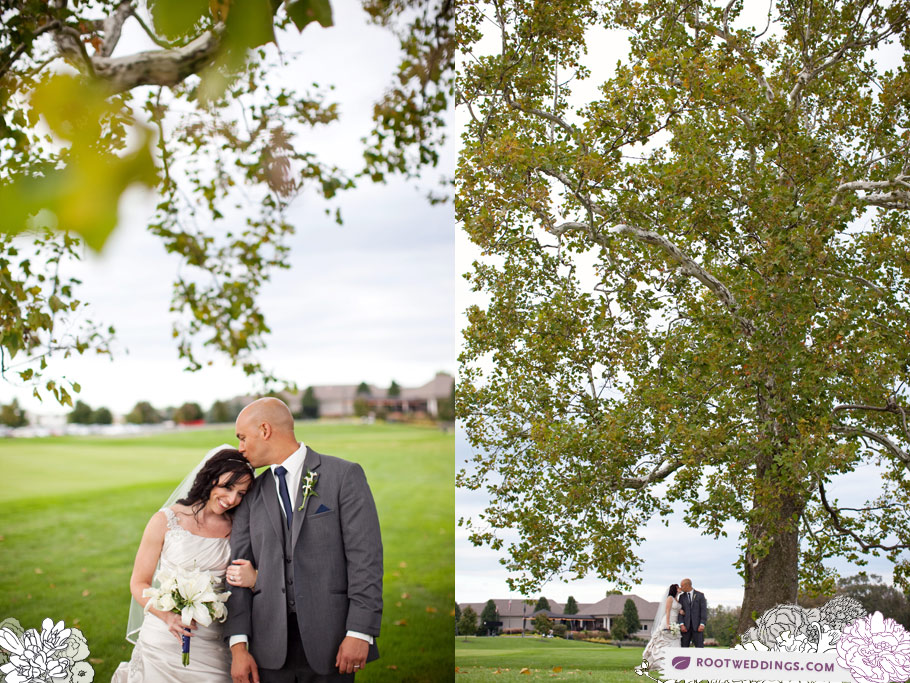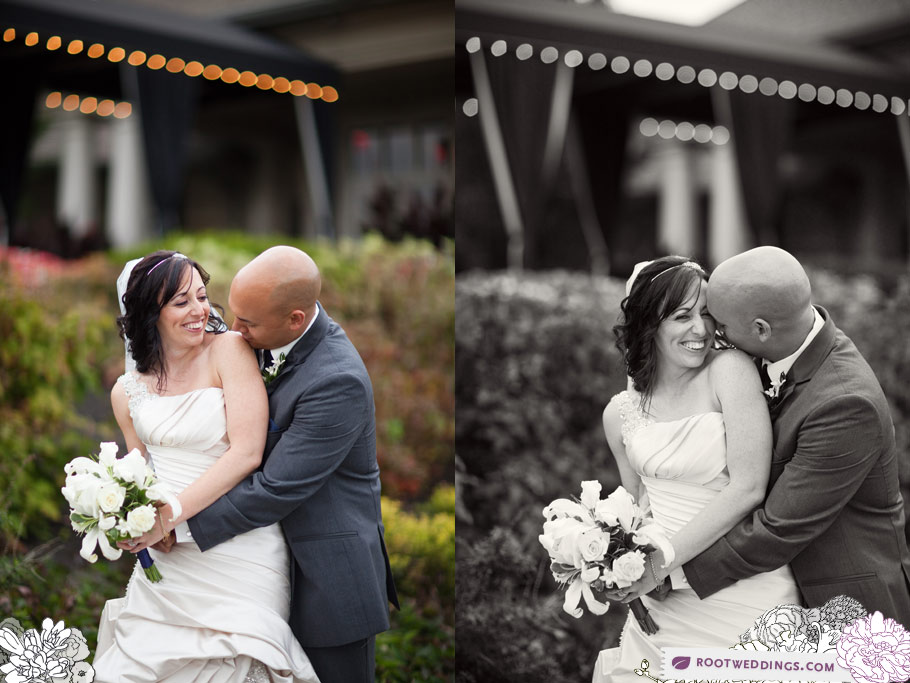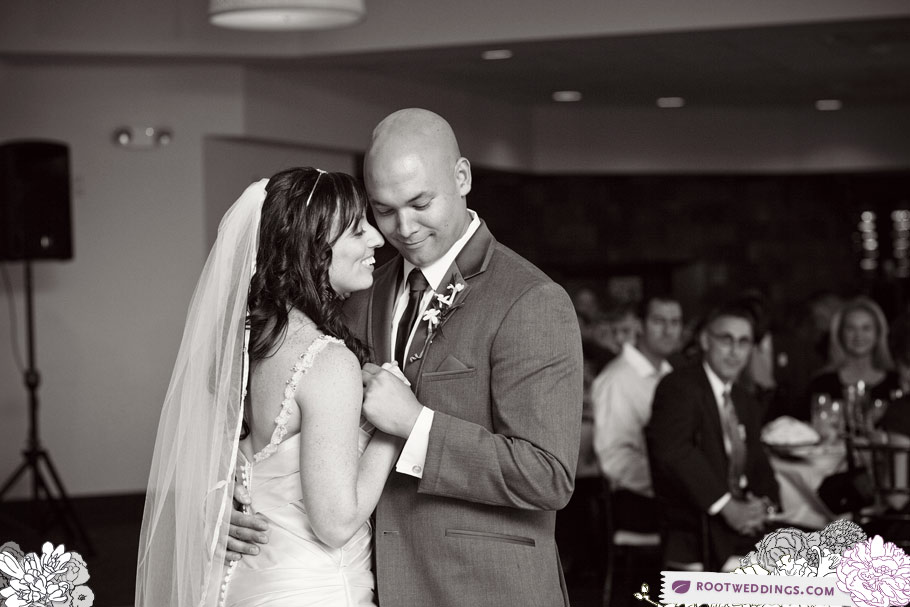 We'd never seen this before- Each table had their own mini version of Katie and Jason's wedding cake! Coincidentally, the only other time we saw it again was at Kim and Mike's wedding. Maybe it's an Ohio thing?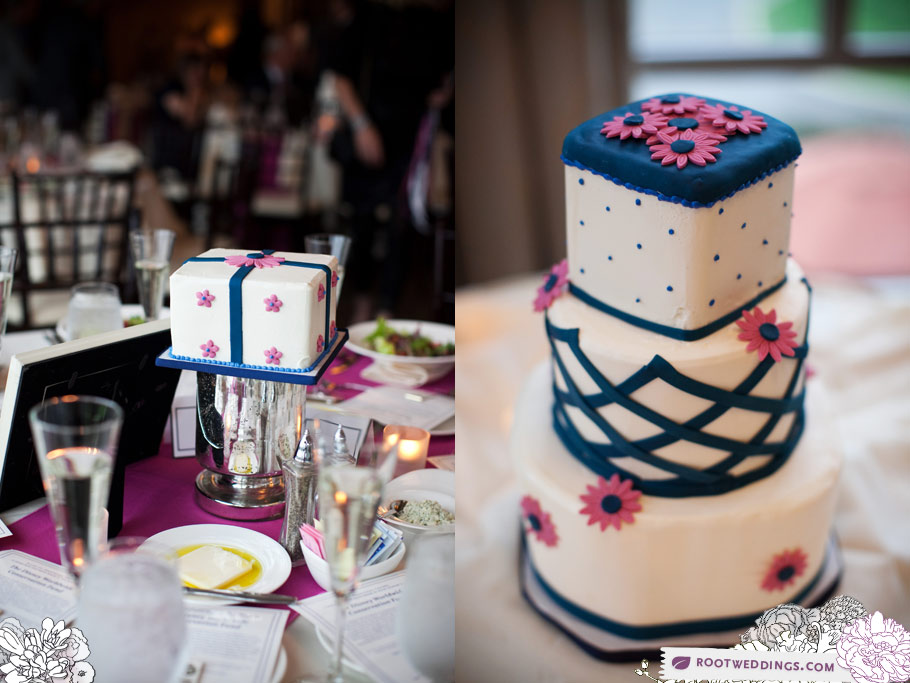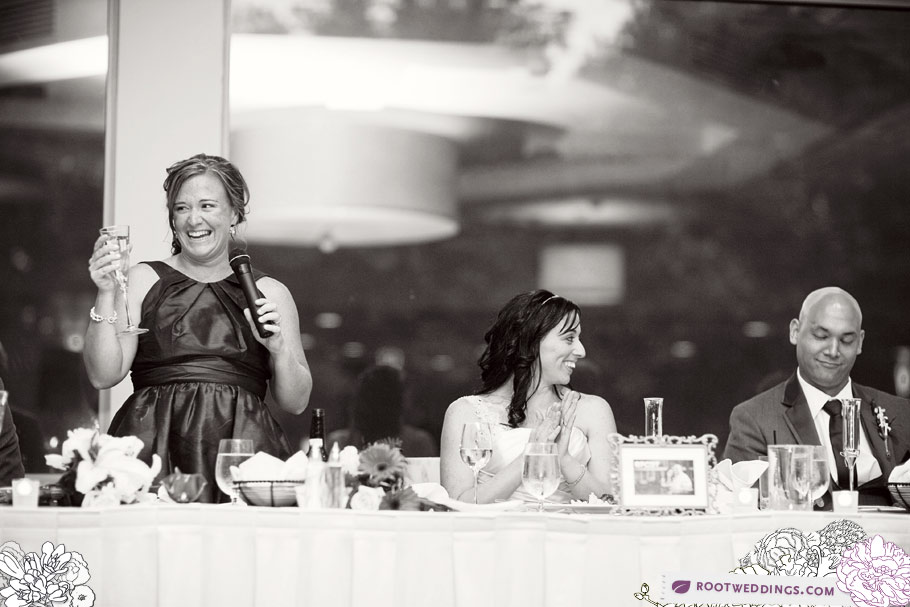 Katie and her twin doing their best Bye, Bye, Bye. :)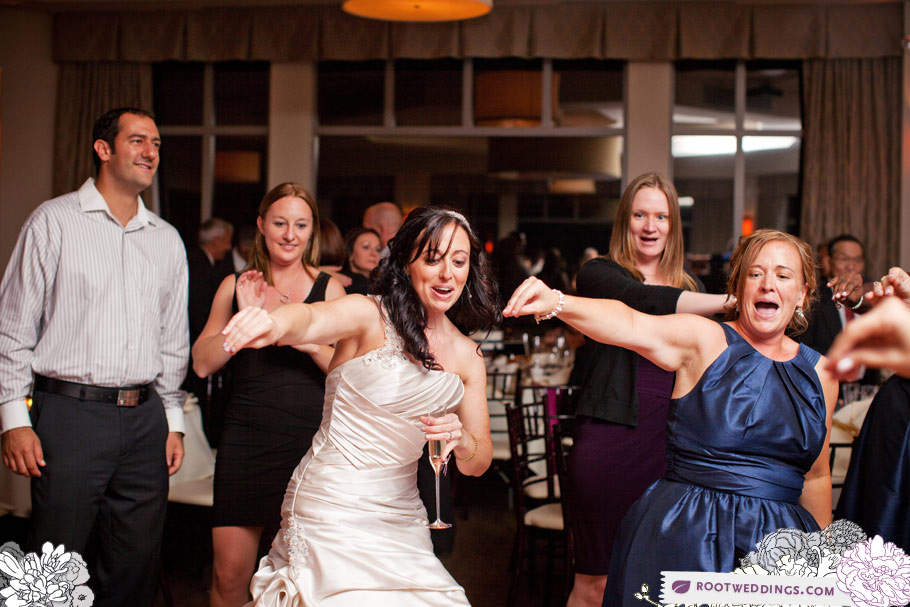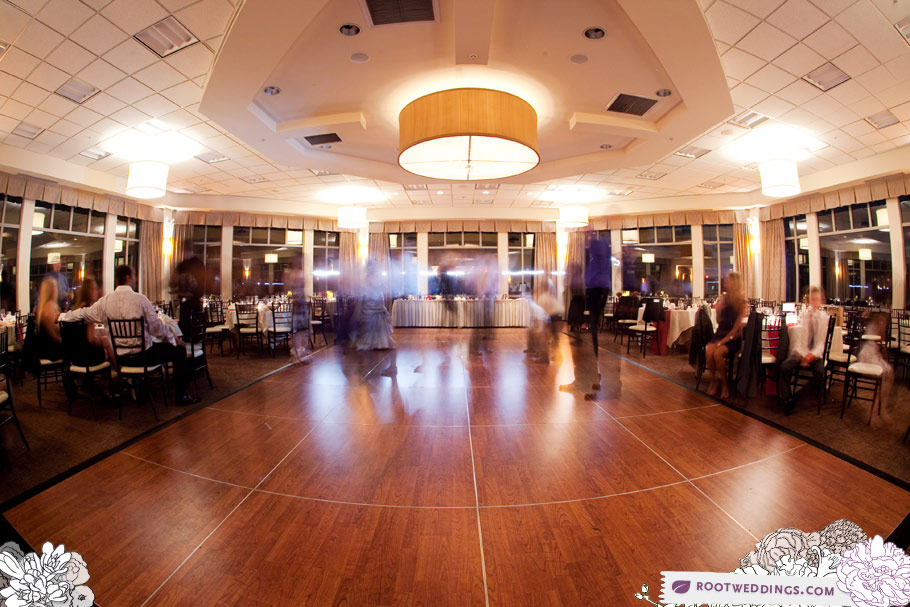 The evening ended with a normally reserved Jason serenading Katie with a song or two- AMAZING. :)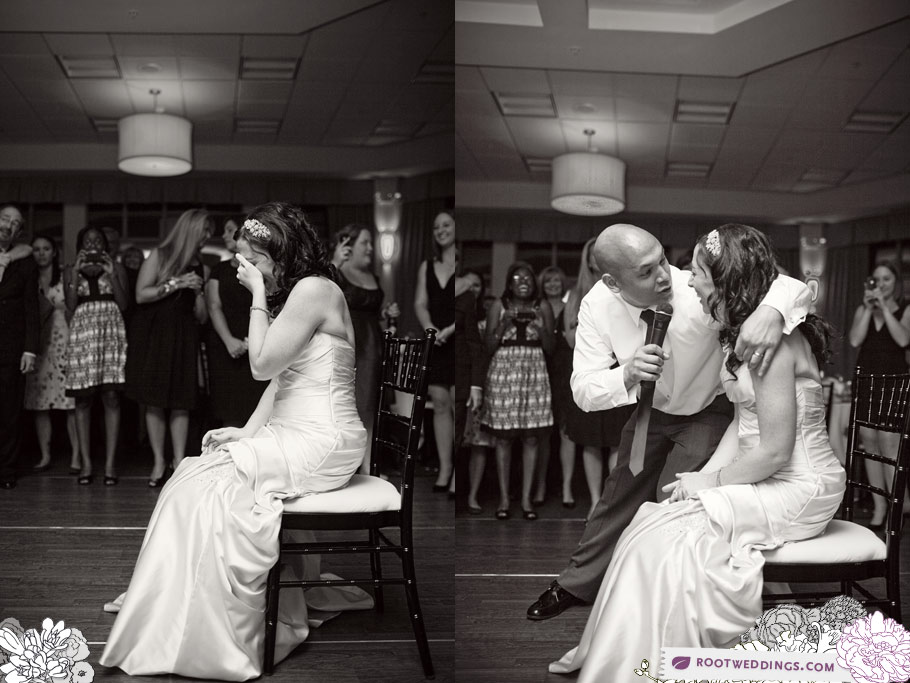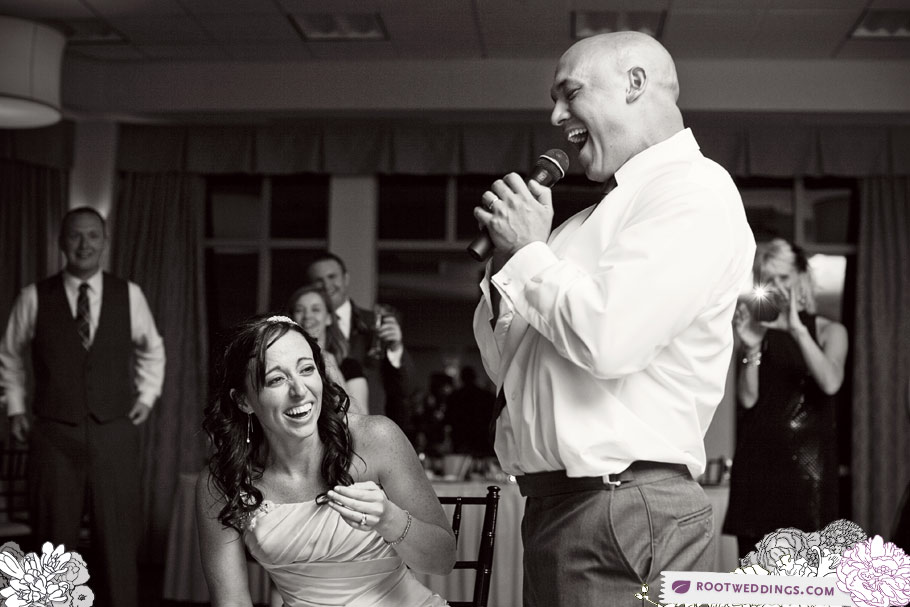 Nate and I were leaving, when we spotted this adorable note in their guestbook! :)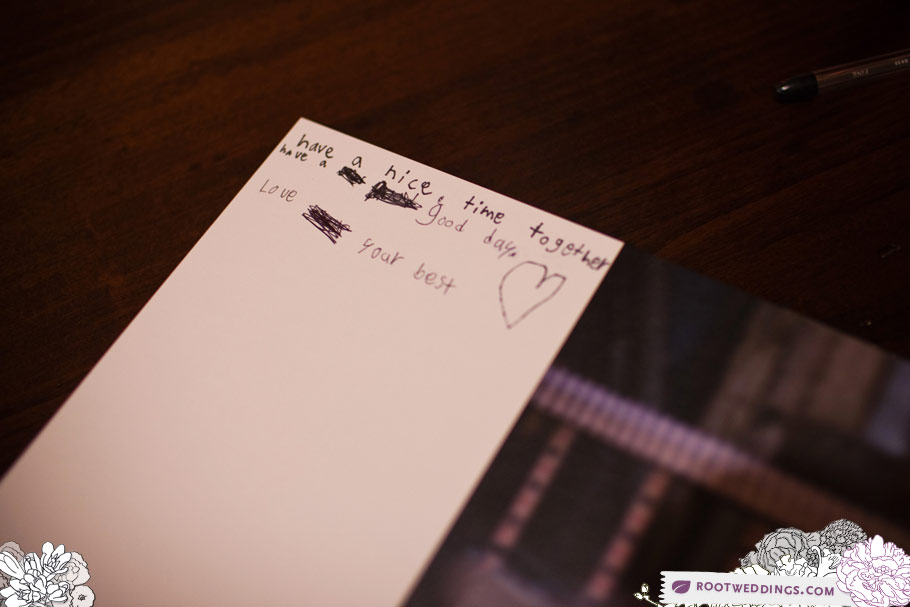 Katie and Jason, you guys were so wonderful. Thank you for everything!! :)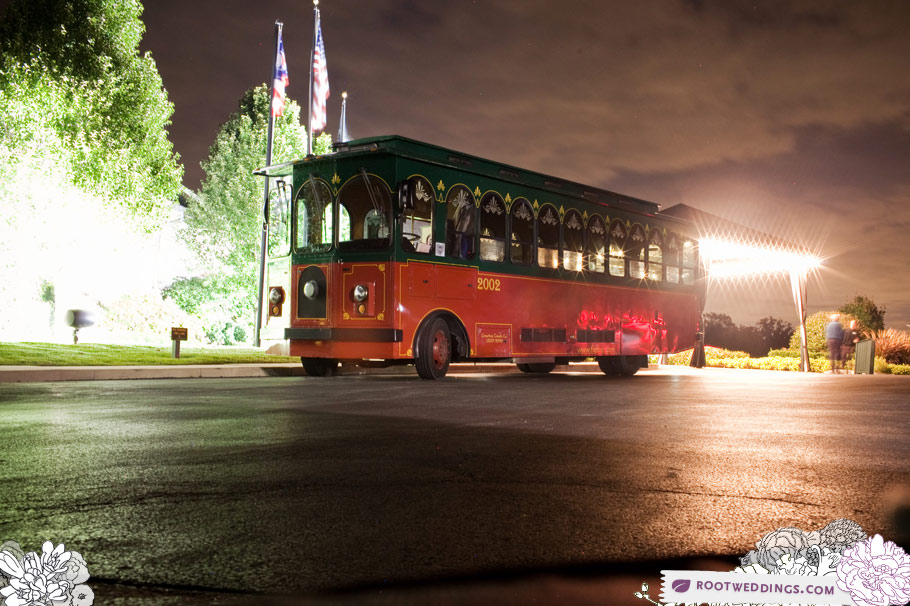 Related posts to Katie + Jason's wedding :
3 Responses to "Katie + Jason : Wedding"
Love. You guys are so awesome. I want to do it all over again. :)

Katie Phillips Yun on March 26th, 2012 at 2:07 pm |

Amazing photos! My brother would be super jealous of the stadium pics!

I can't believe it… I see Father Stephen! He was my pastor for most of my childhood, how random to find him on your blog!

Congratulations Katie & Jason!

Danielle O'Donnell on April 6th, 2012 at 1:58 pm |