The best thing about photographing Christal and Ray's wedding was that it was in Connecticut. Which meant it was just a stone's throw away from Sleeping Giant State Park, where Nate and I were married four years ago. We hadn't been back since we eloped, and it was wonderful on so many levels. We loved the déjà vu feeling of taking the hike to our ceremony spot, and it was magical seeing the same location completely transformed. Instead of "stick trees" and snow, there was so much color!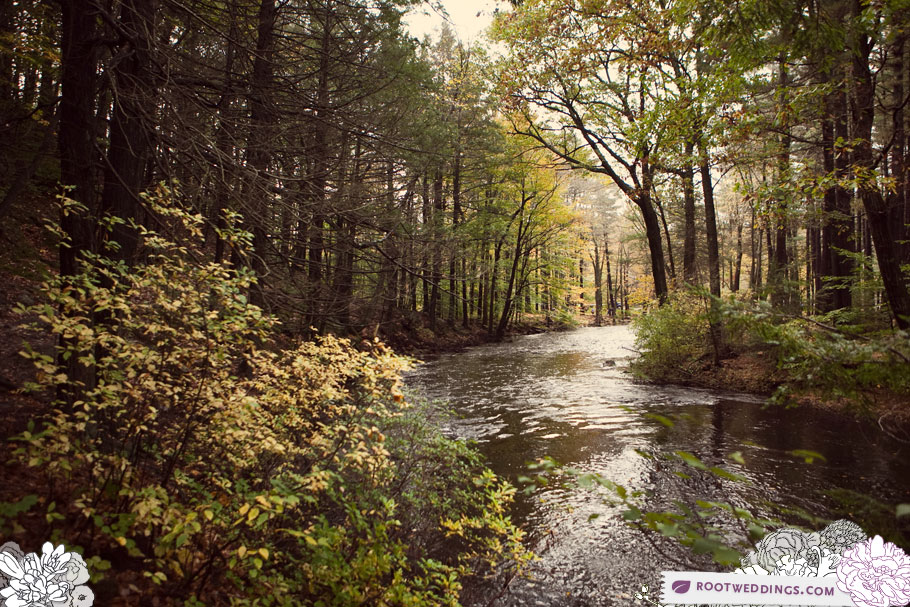 This hike might not look like much, but when it's covered in ice, it's a whole different experience. :)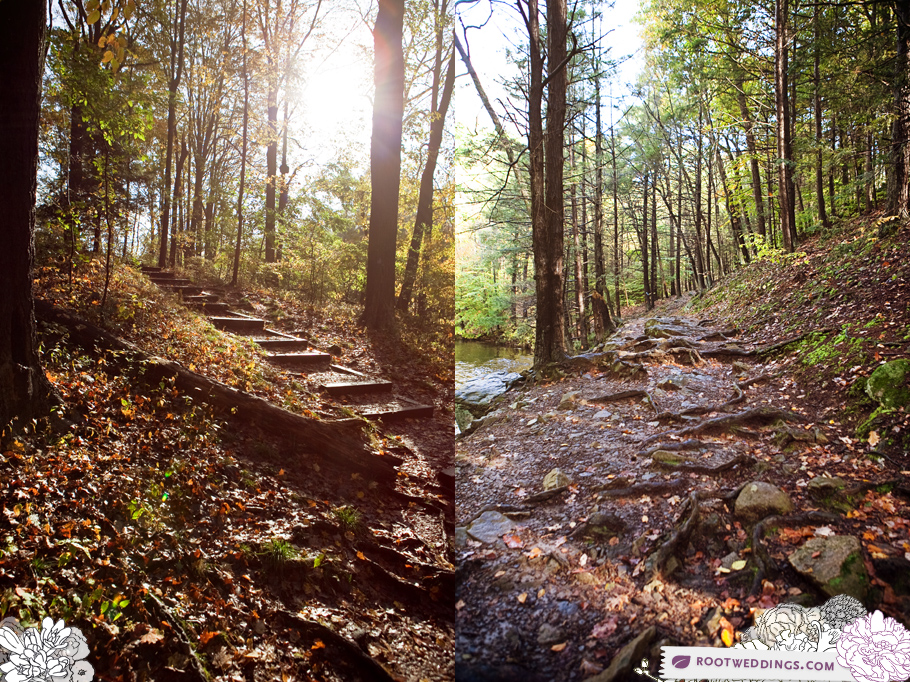 I should have stood here for size comparison, but this was the last part of our hike to our ceremony spot!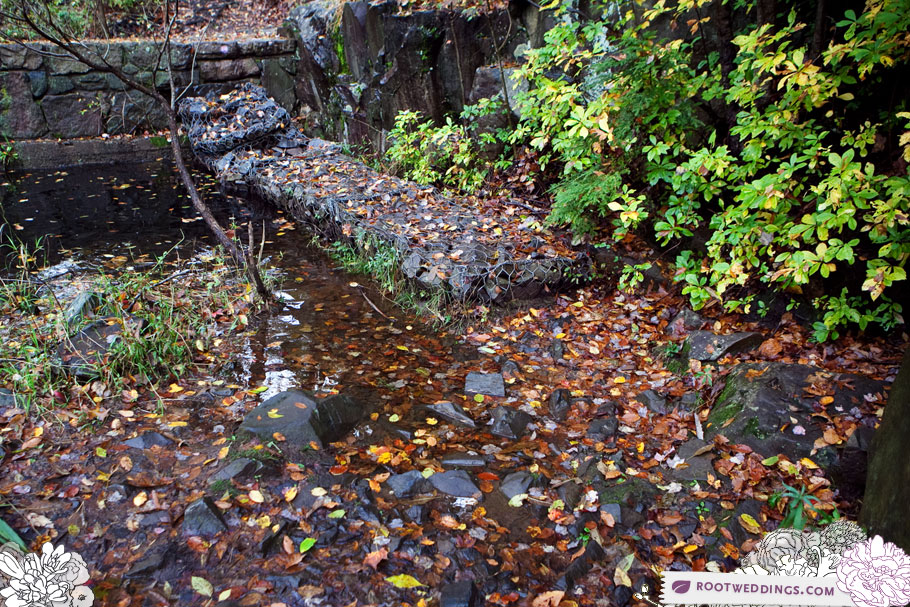 Love it :)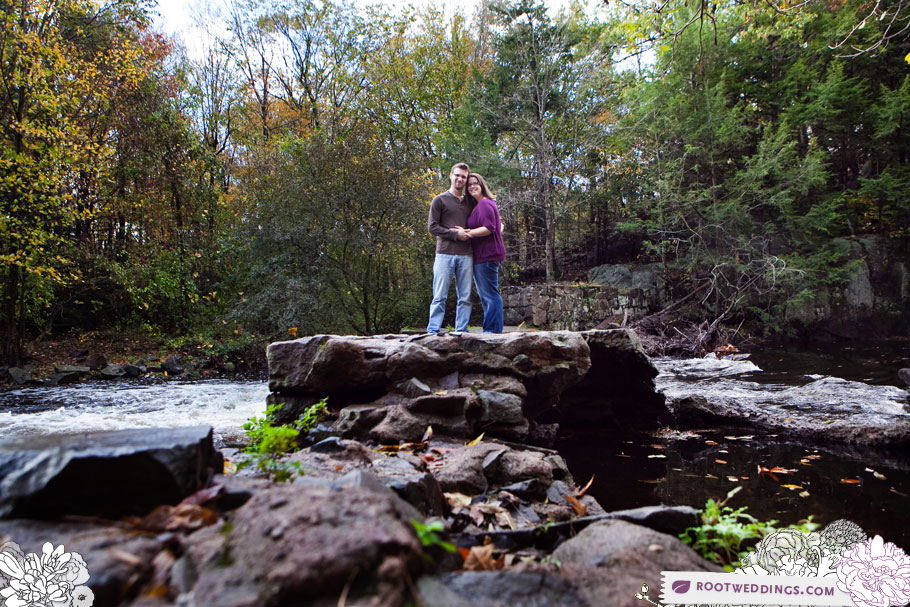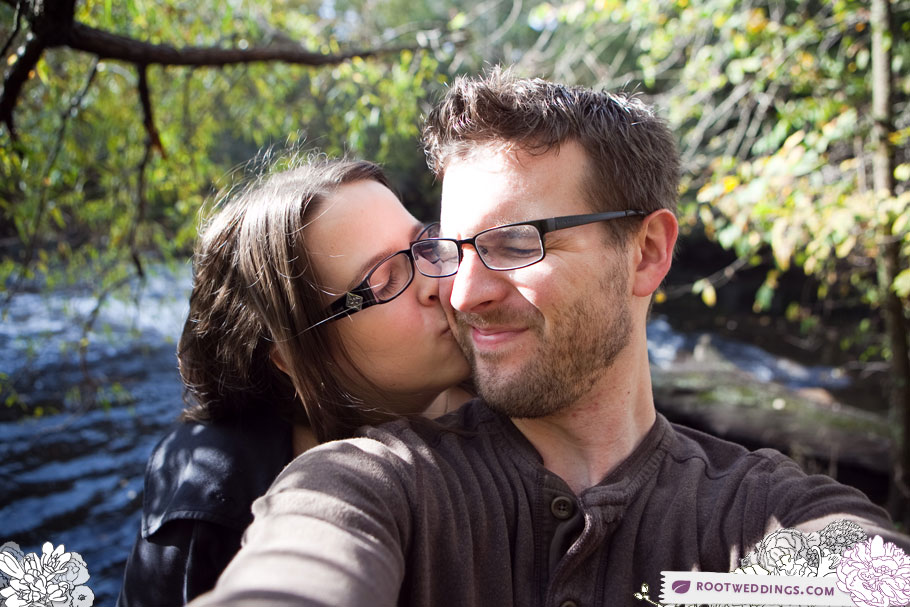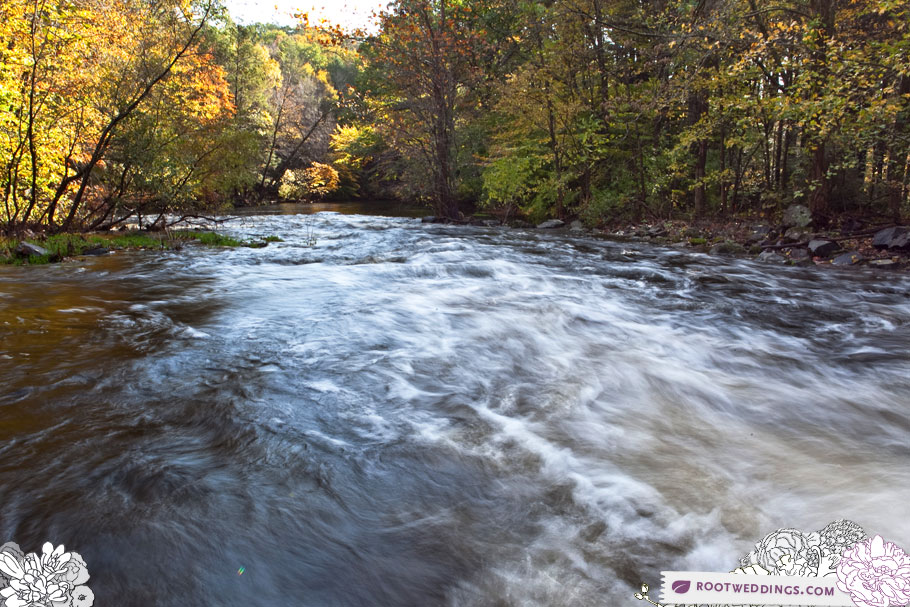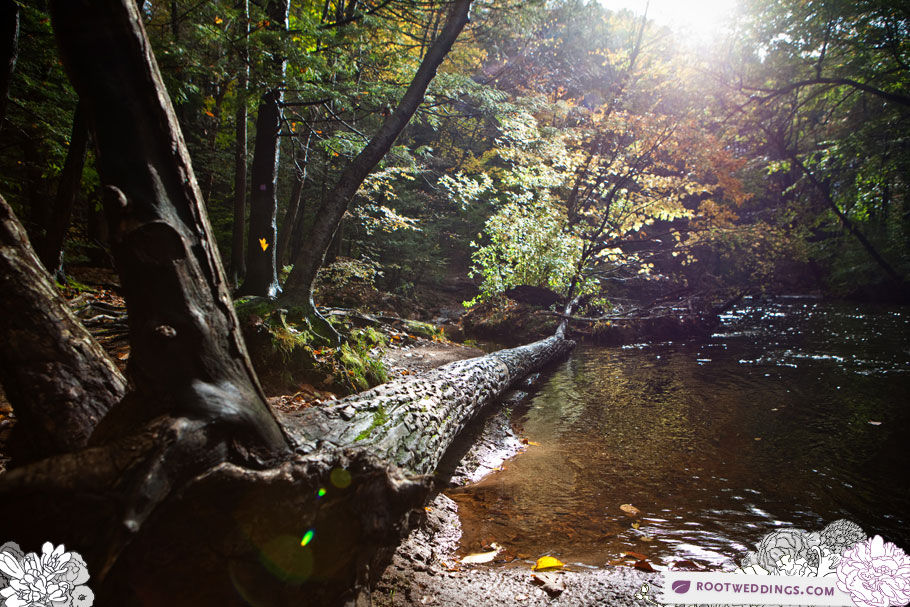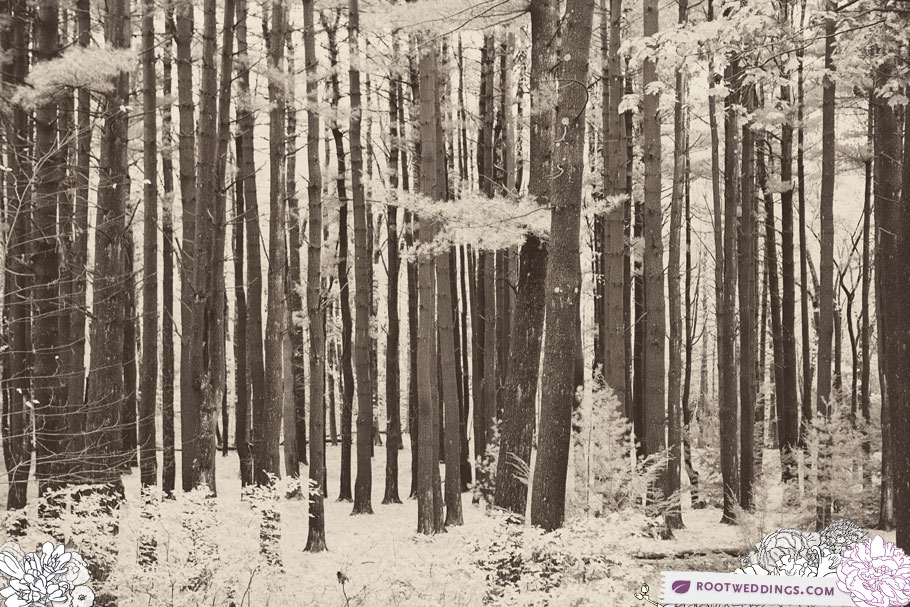 This one wasn't taken at Sleeping Giant, but another park we went to on the same trip in Rhode Island. My favorite. :)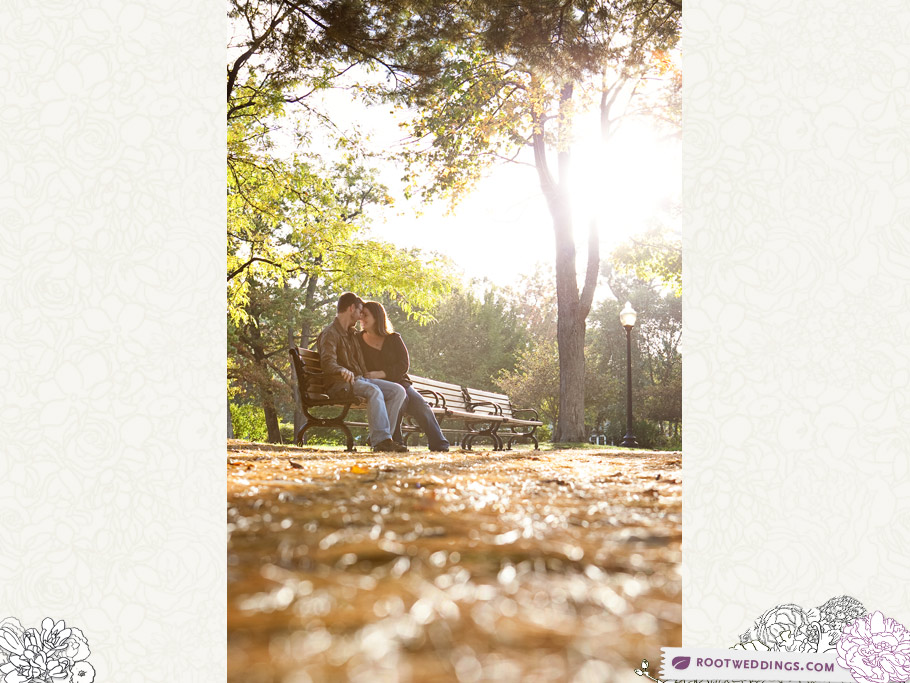 5 Responses to "Connecticut : Travel"
So beautiful! :-) How did you pick that location to elope to?

Christy Eakins on January 30th, 2012 at 12:21 pm |
Wonderfully long story short, our mentor, friend, wedding photographer, AND officiant grew up in the area. When we found out he was up north for Christmas, all the puzzle pieces fell in place and we decided on this place Christmas Eve morning. :)

Nathan on January 30th, 2012 at 10:27 pm |
GAH! You two are the CUTEST!!!!!
that is such a b-e-a-u-t-i-f-u-l spot! :)
Lydia
on January 30th, 2012 at 3:42 pm
|
You two are beautiful – I'm so glad y'all got to go back there!
Fleming on January 30th, 2012 at 8:04 pm
|