Surely you remember Christy and Michael from their Calvin and Hobbes inspired engagement session around St Augustine, Florida! Needless to say, we were more than a little excited about their wedding day. :) The whole event was held at The Players Club in Sawgrass, Florida.
There were so many unique details about this wedding that it truly made it one of our favorites of 2010. Case in point :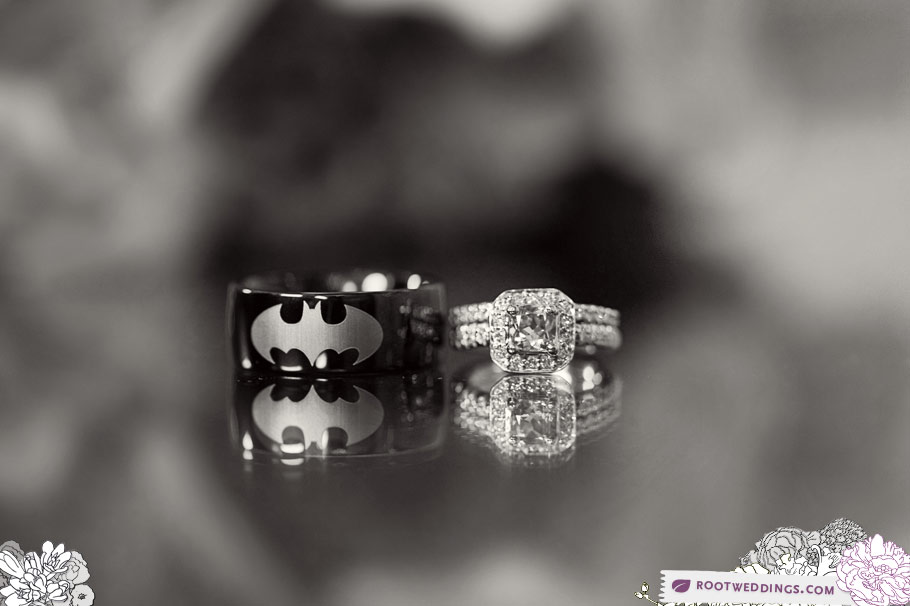 The guys started the day playing Halo, and even let Nate join in for a bit. :)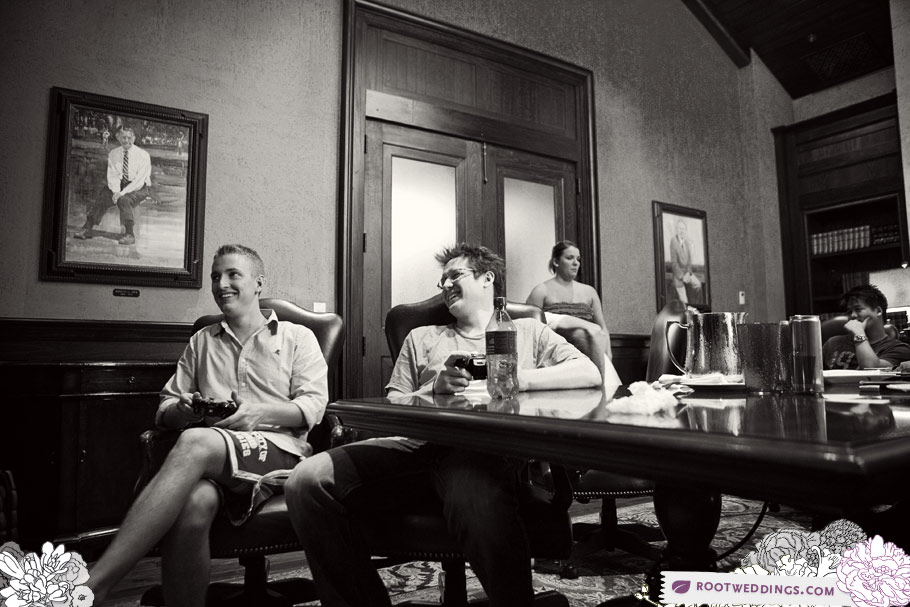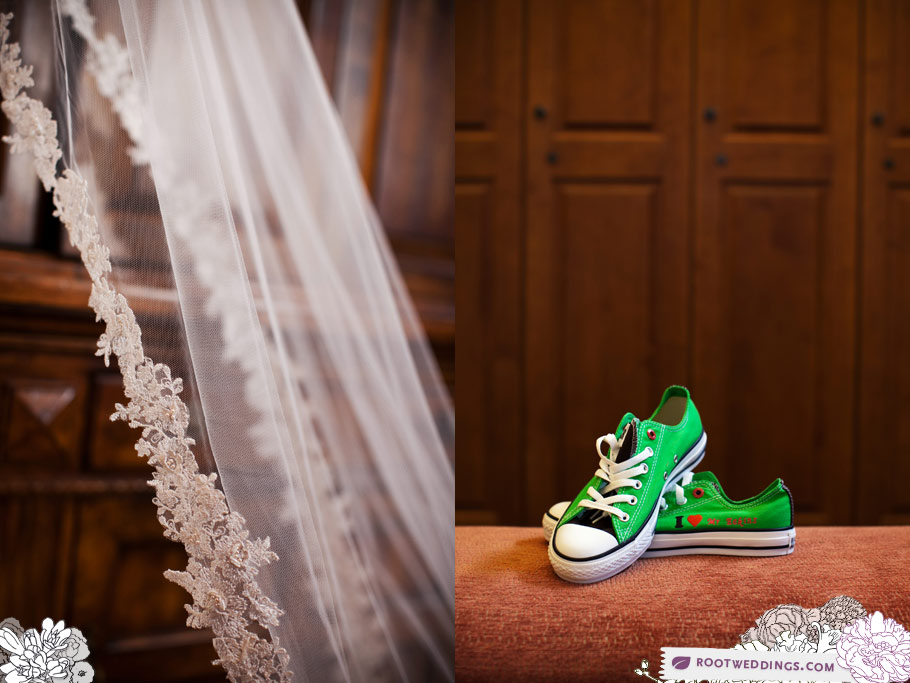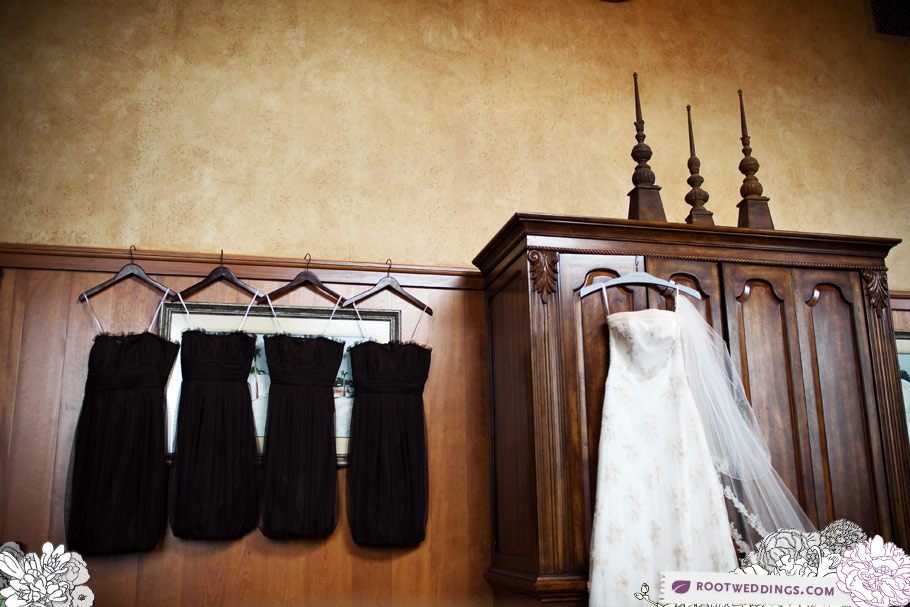 Christy's bridesmaids did a fabulous job on her hair and make-up!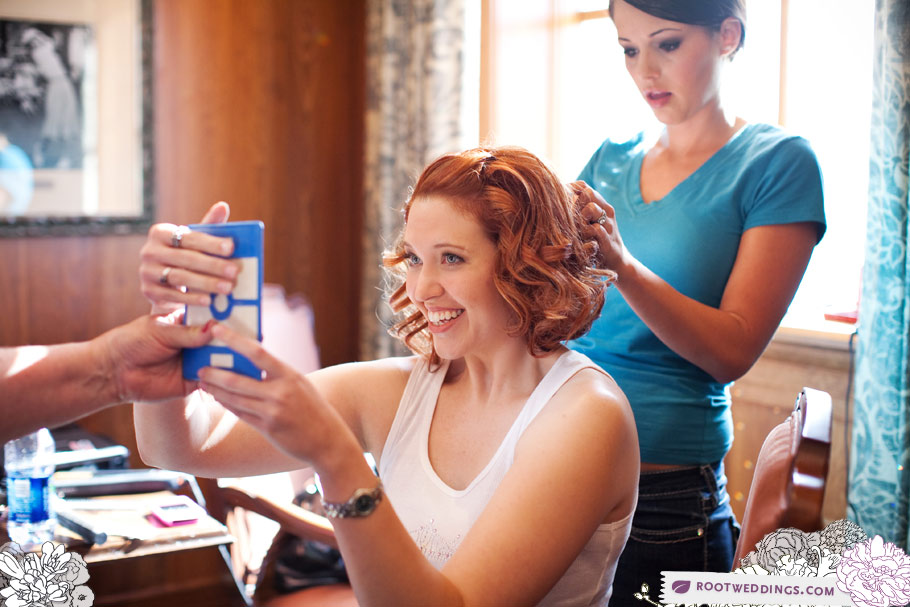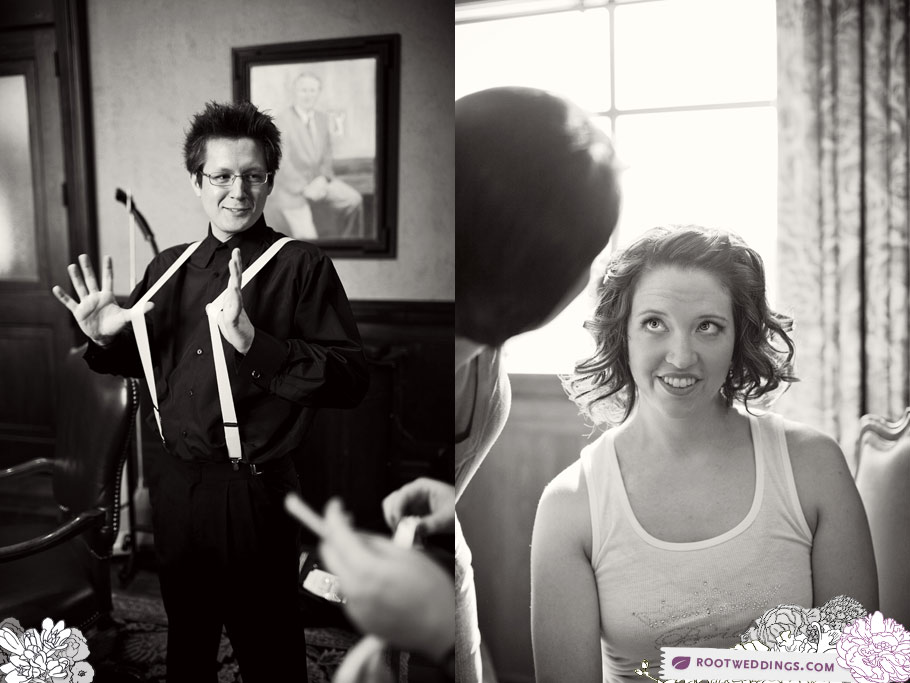 Michael and his groomsmen, in lieu of boutonnieres, sported action figures on their lapels. :)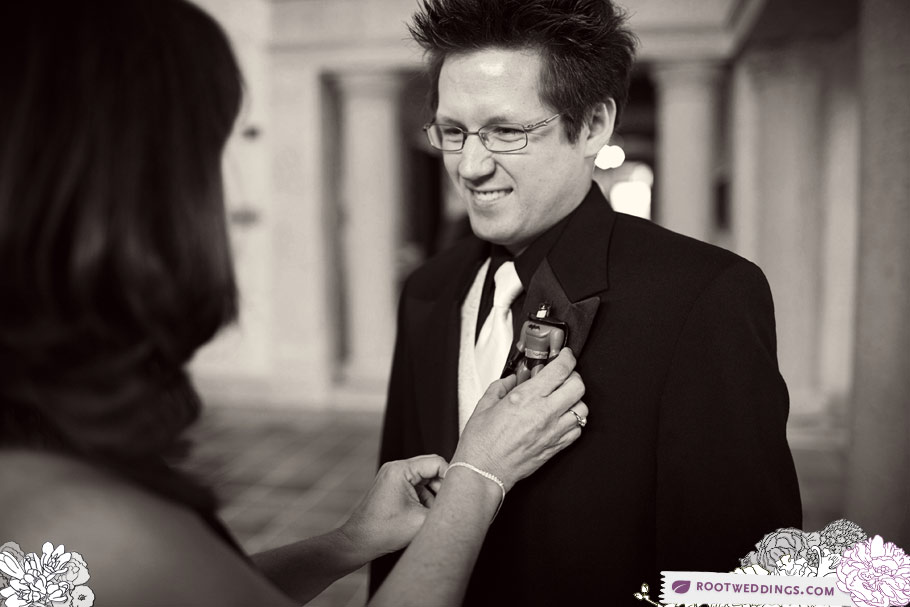 Christy, you are gooooorgeous!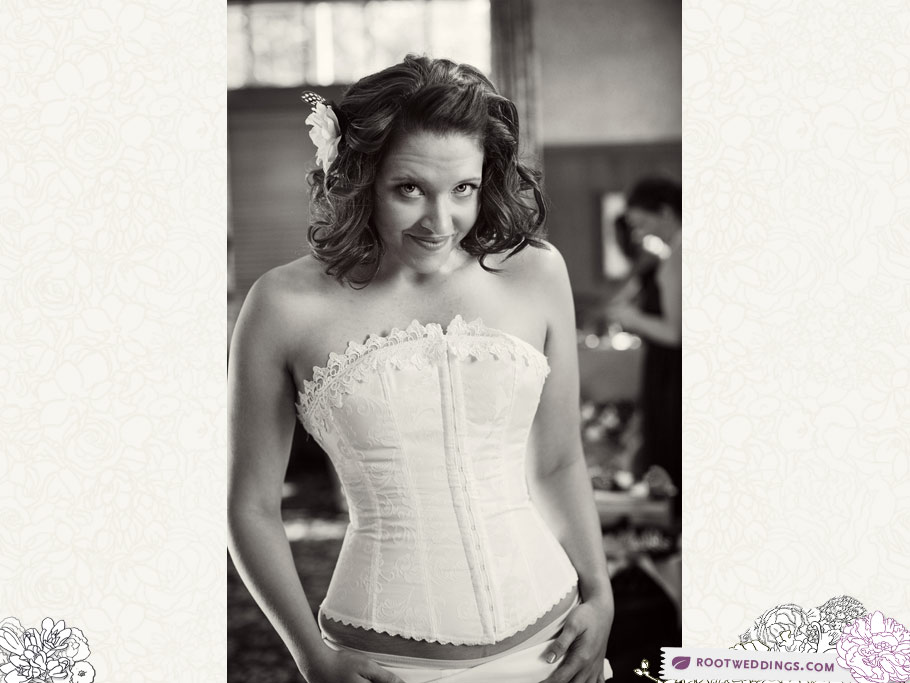 Christy is an only child, and I loved how doting her sweet parents were. :)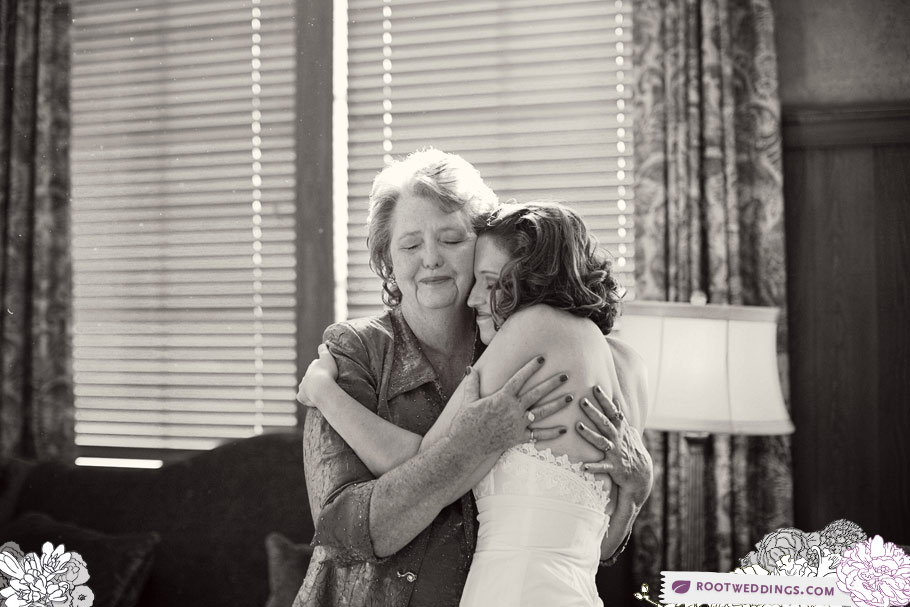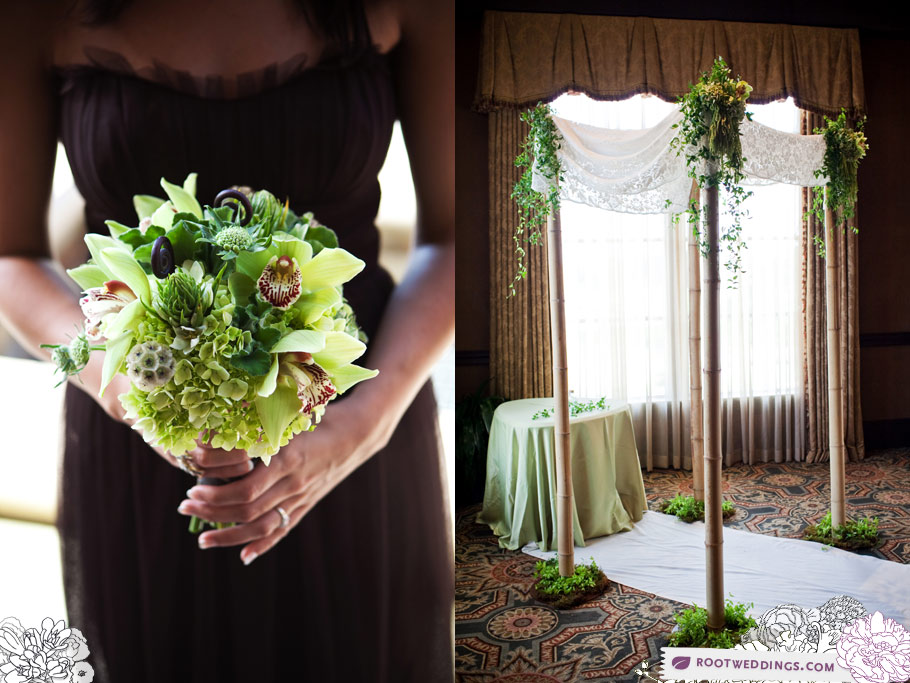 Their guest book table, complete with an antique typewriter and the infamous red wagon used during our engagement session, was just darling.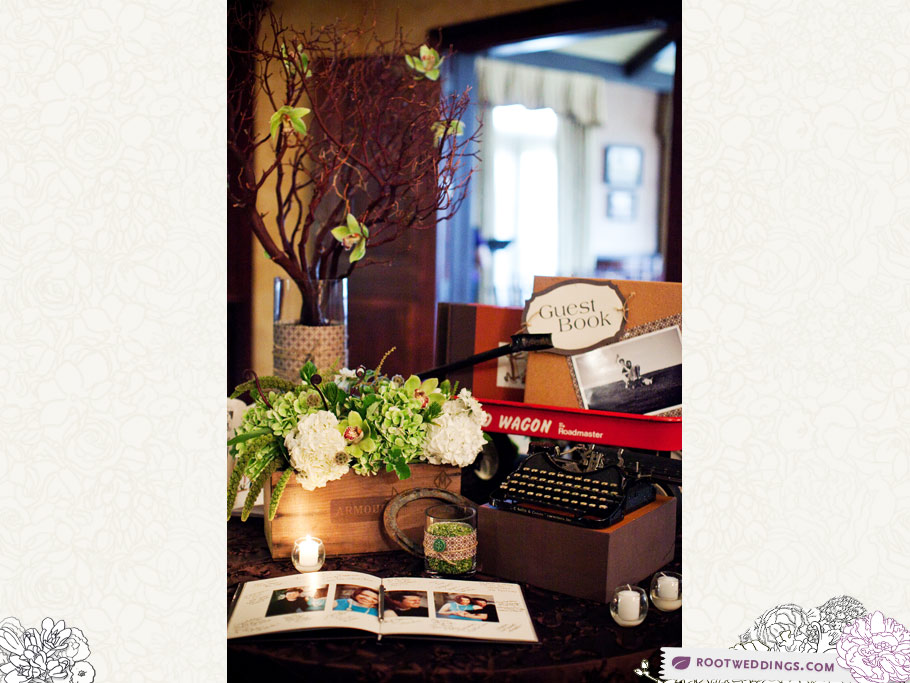 Yeah… Mike wasn't at all excited to get married. Not. One. Bit. ;)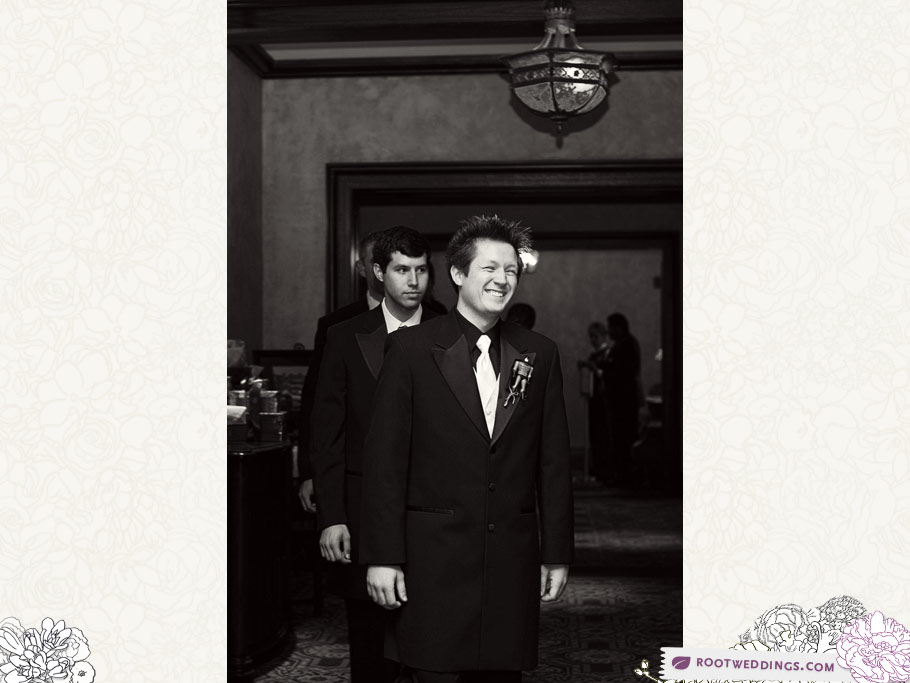 Another favorite part of Christy and Mike's day – Their 'grown-up' flower girl and ring bearer. :)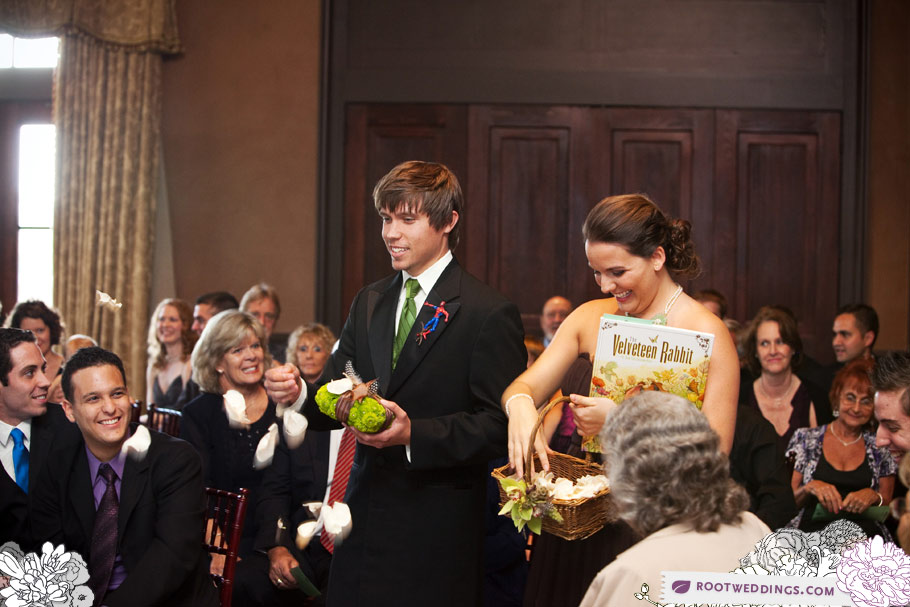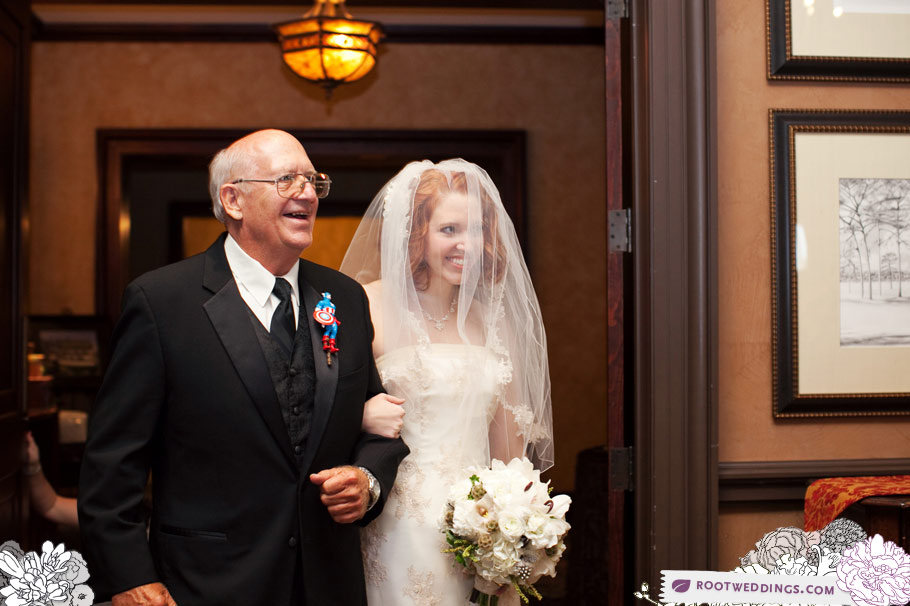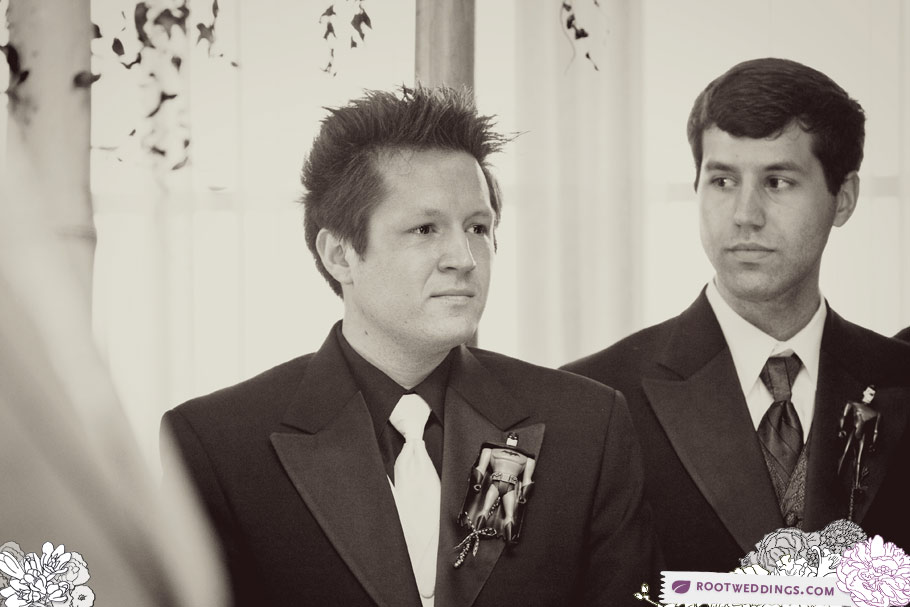 Even their vows were completely unique : After the traditional vows, the officiant asked Michael, "And, in the event of the Zombie Apocalypse, do you, Michael, promise to PROTECT, PROVIDE FOR and be PATIENT with Christy?" Then, when it was Christy's turn after her traditional vows, he asked, "With his promise in mind, in the event of the Zombie Apocalypse, do you, Christy, promise to follow Michael's instructions without question in order to keep you both alive?" AMAZING. :)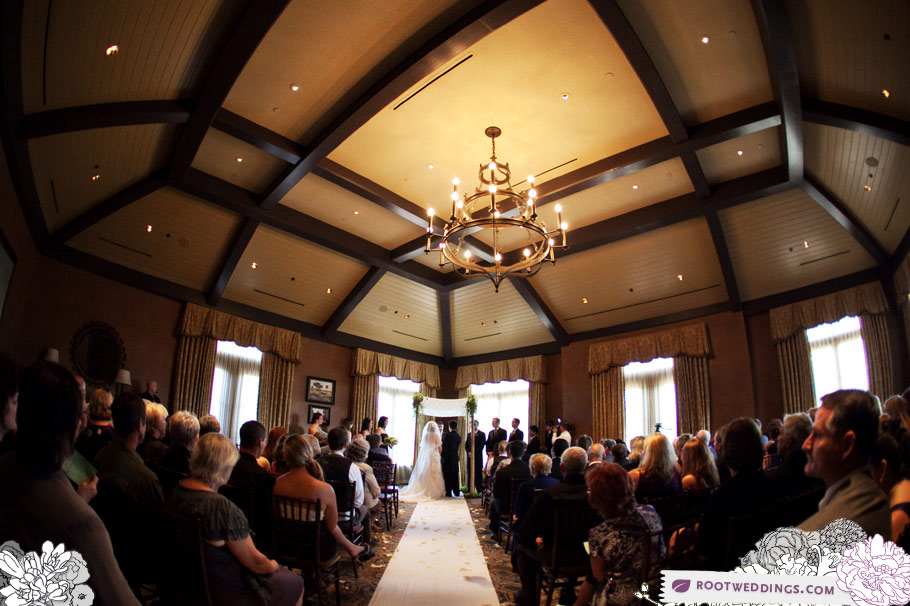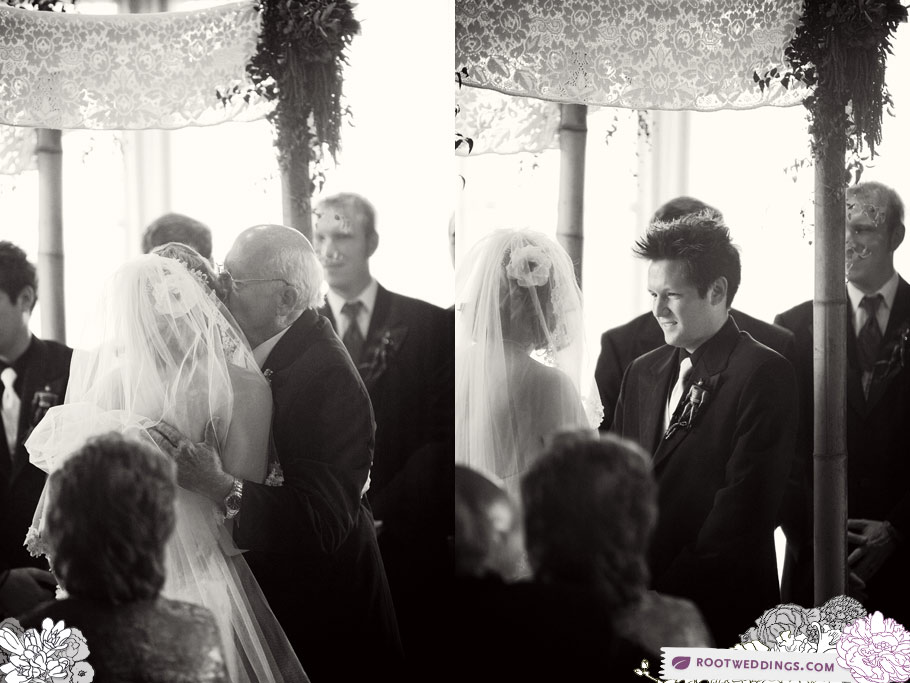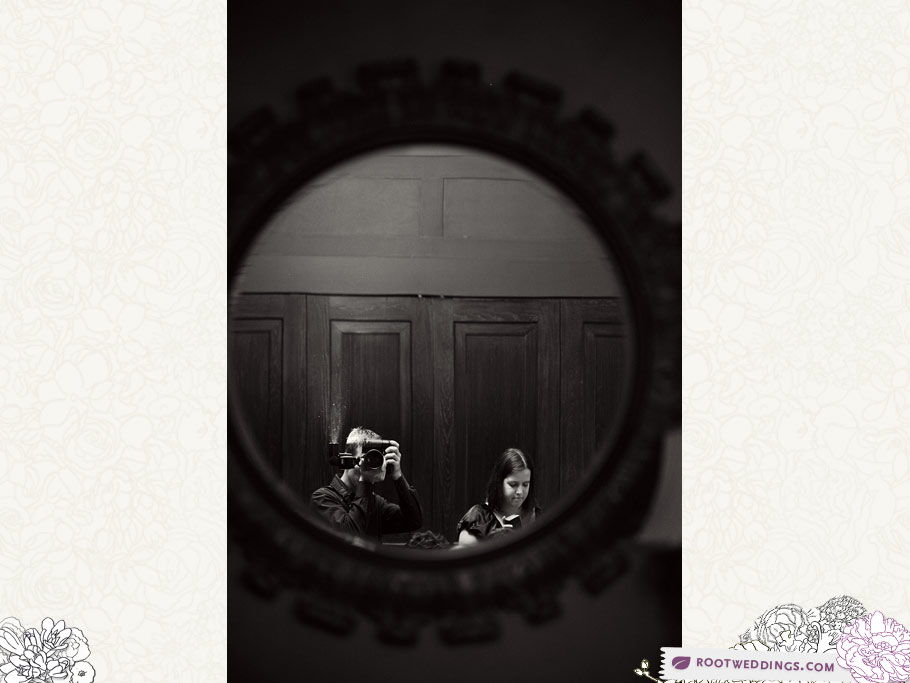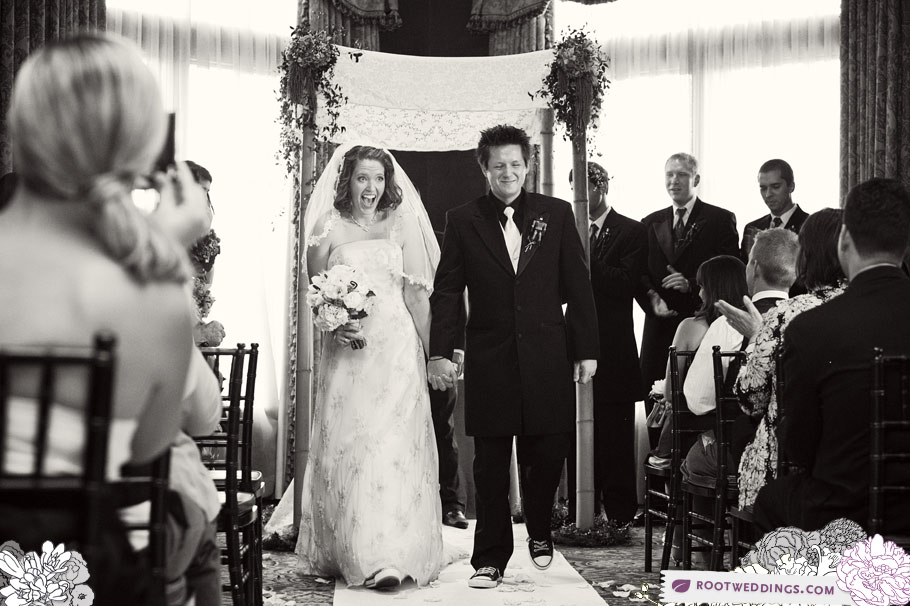 FAVORITE! You guys need this one HUGE. On canvas. Just sayin'. :)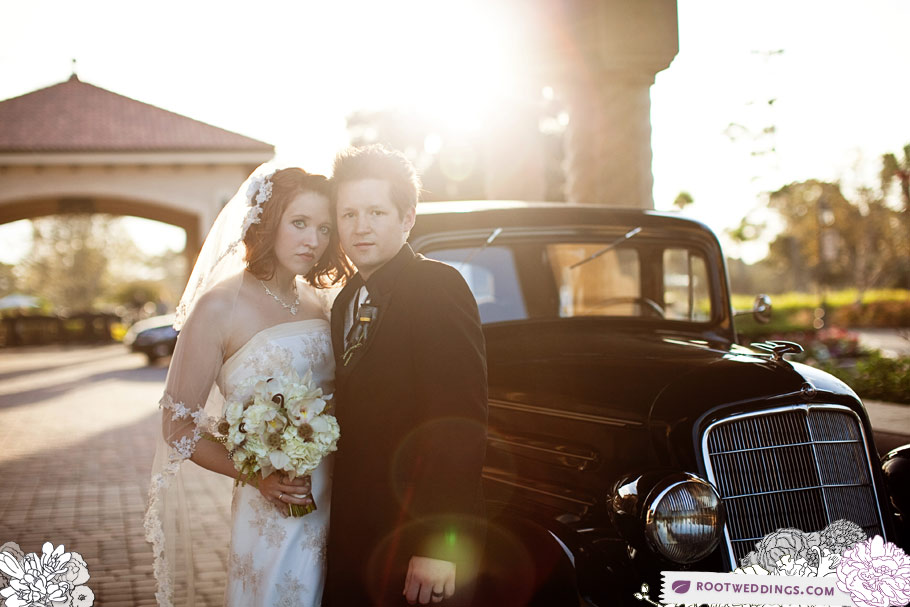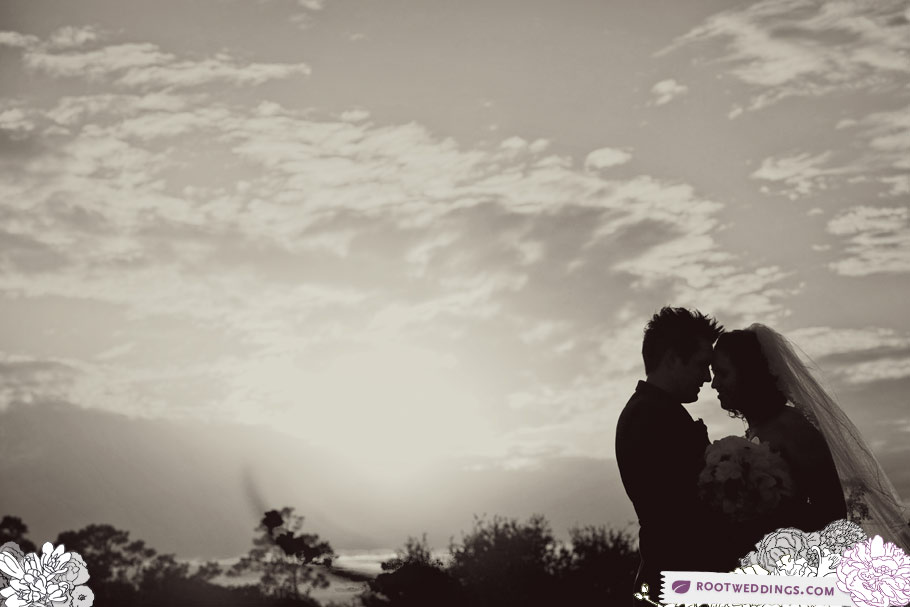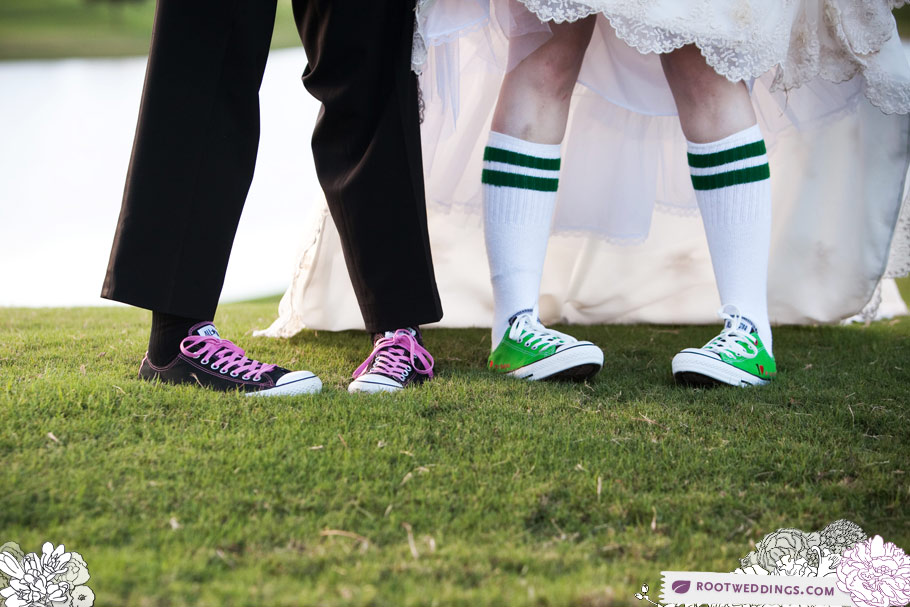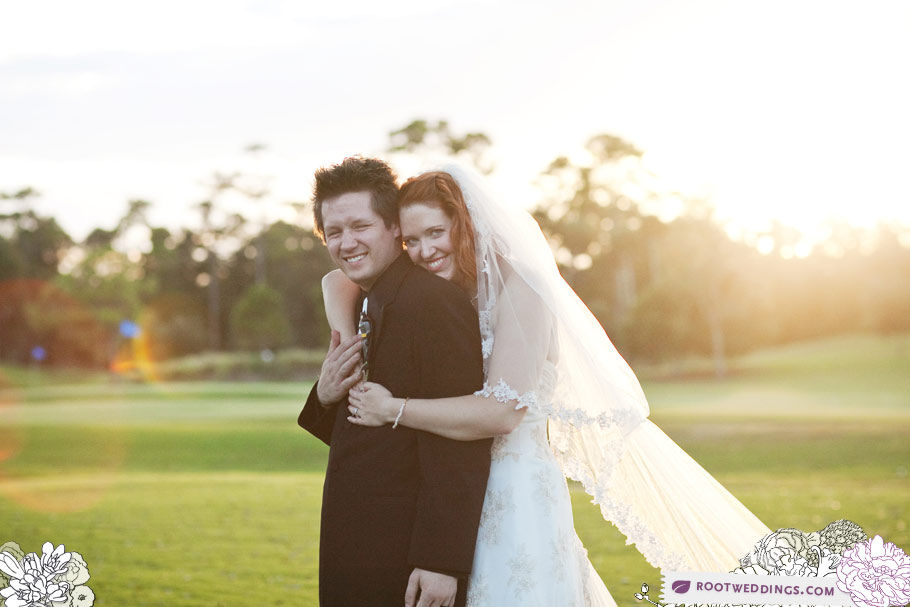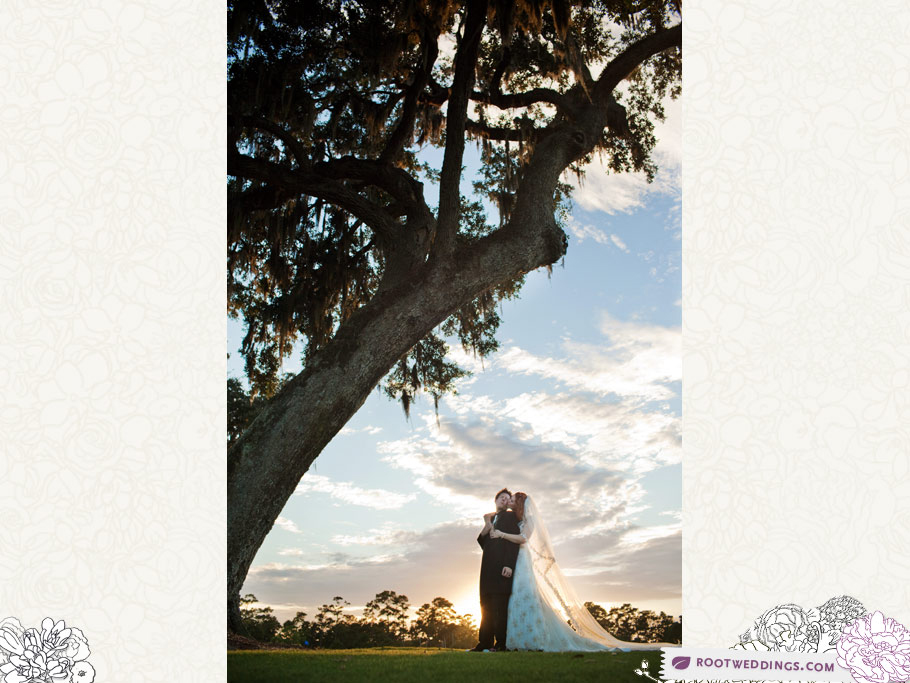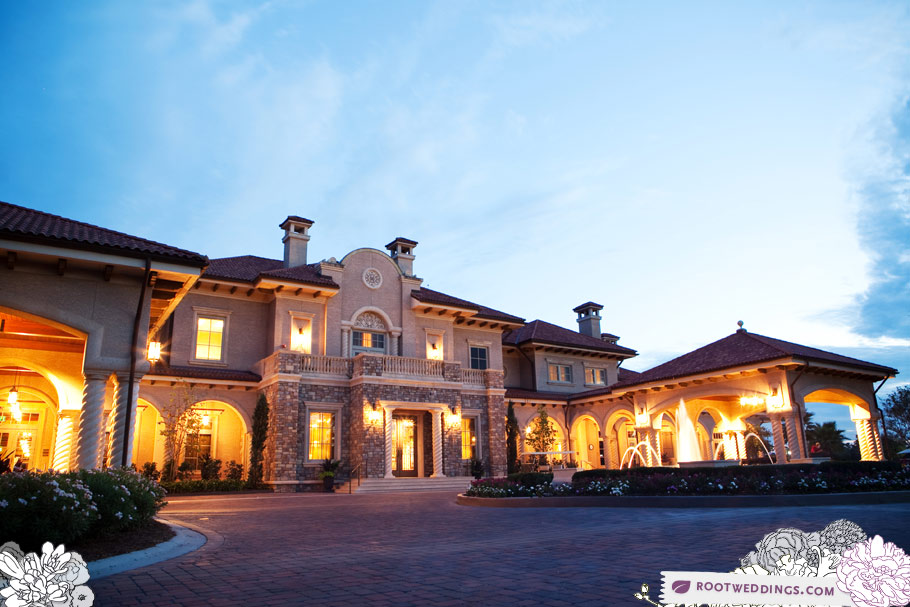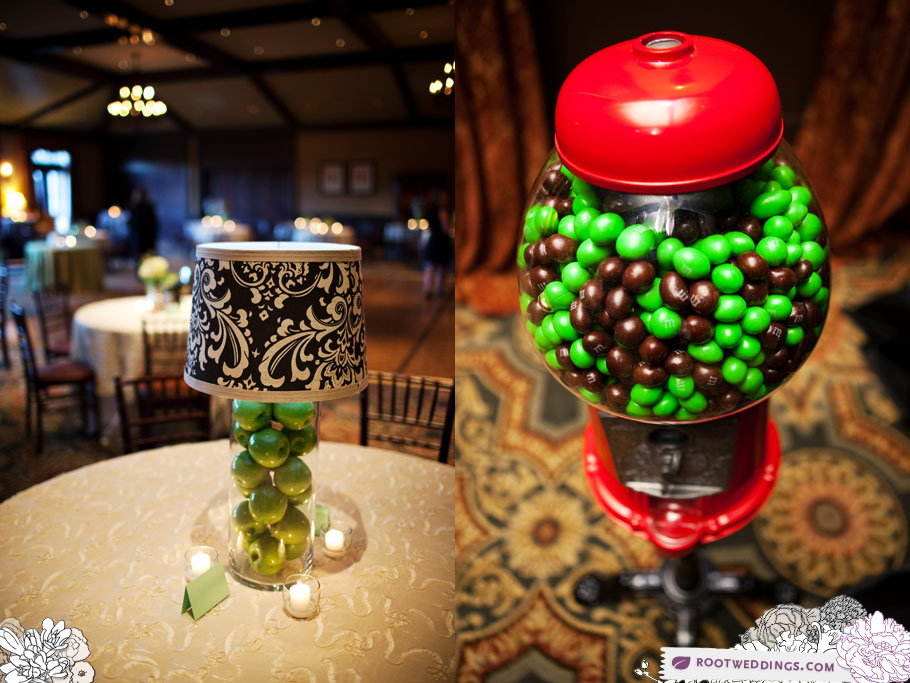 Many of the centerpieces were antique pieces that were borrowed from members of Christy's family. So cute! :)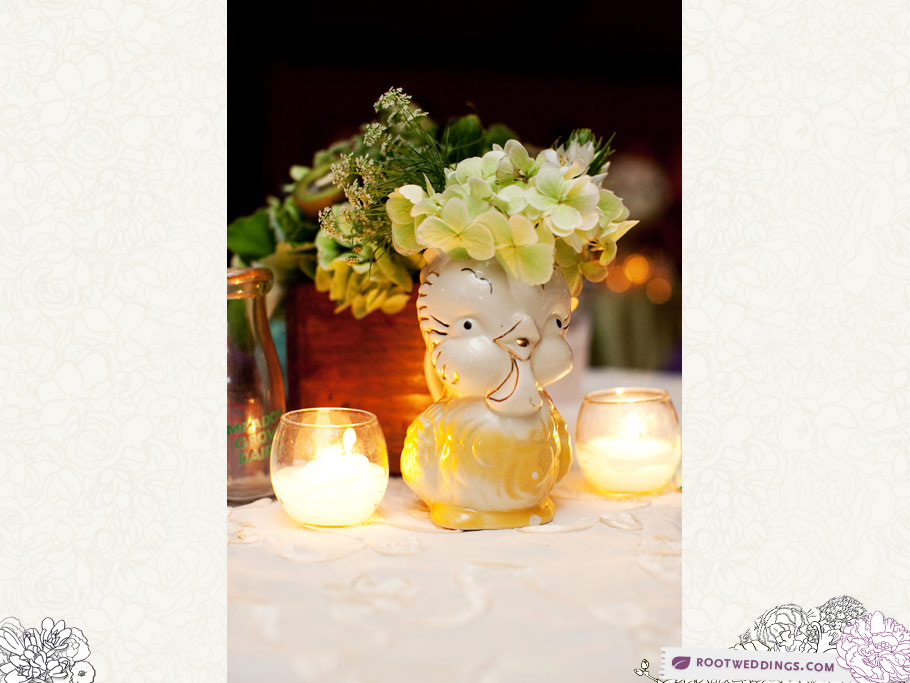 You knew it was coming : The lightsaber entrance!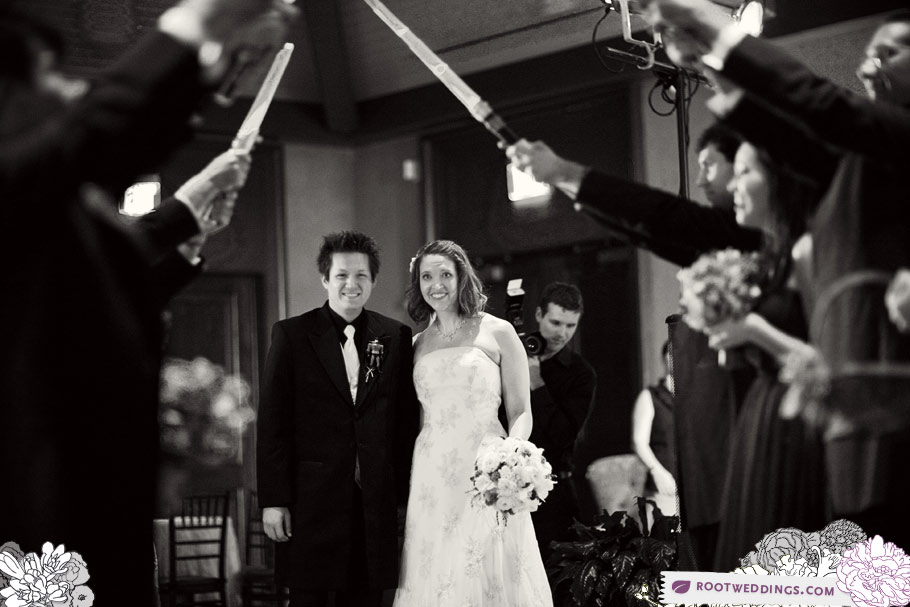 A cake after my own heart!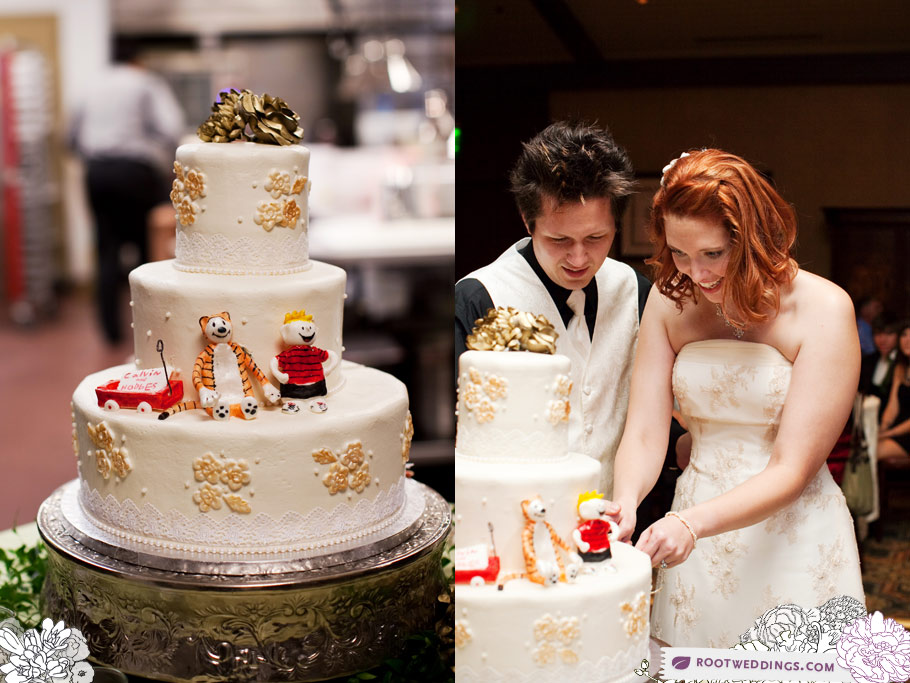 As if the wedding couldn't get any better, our favorite group, The Buzzcats, were there to wow the crowd!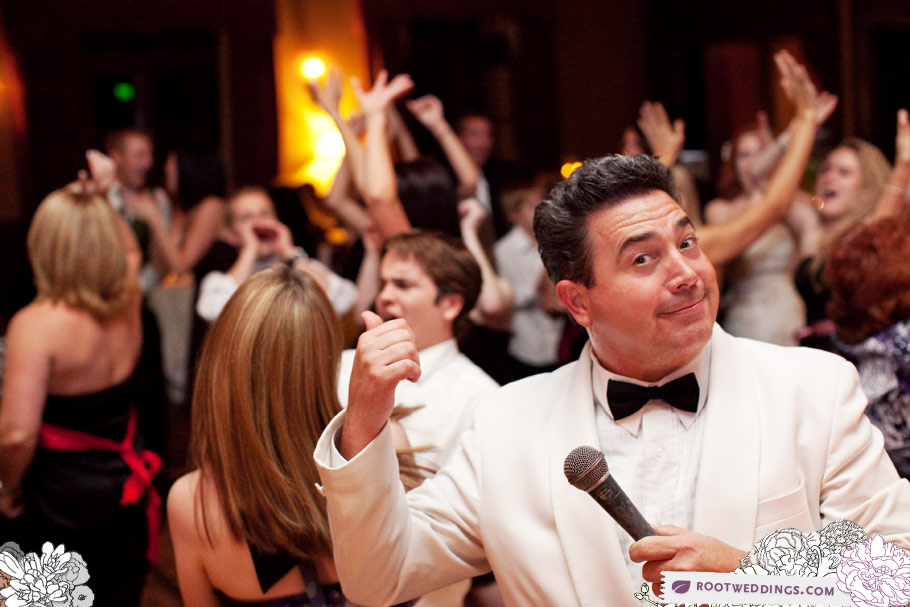 See? :)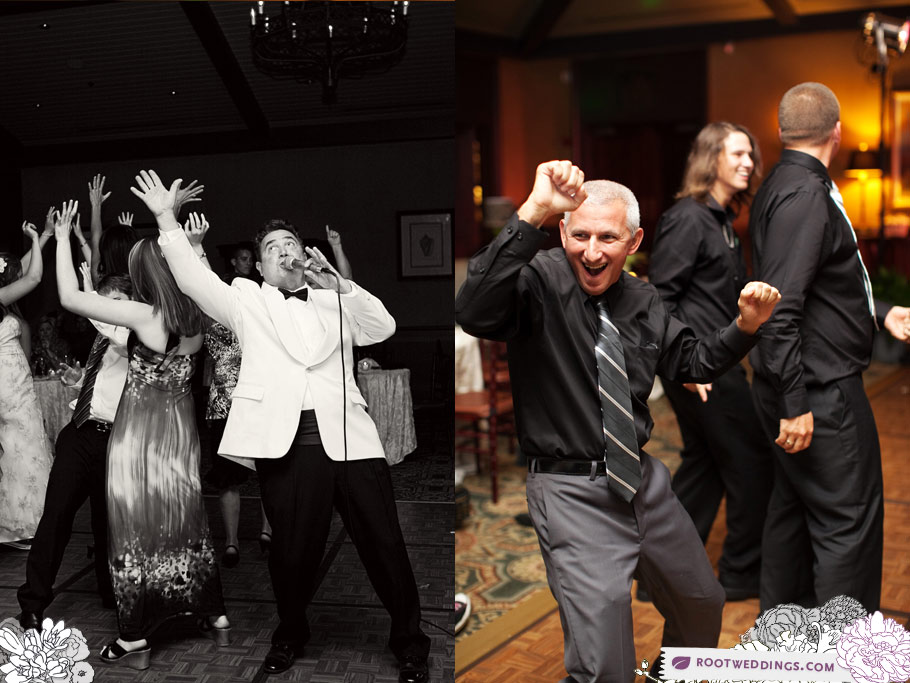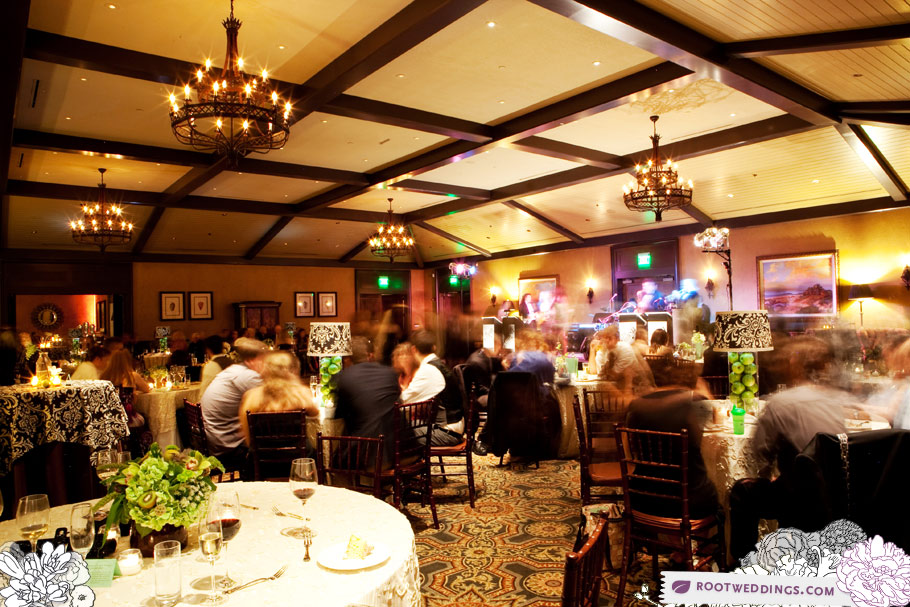 To all of my other brides : Why have we never seen milk and cookies served at a reception before?!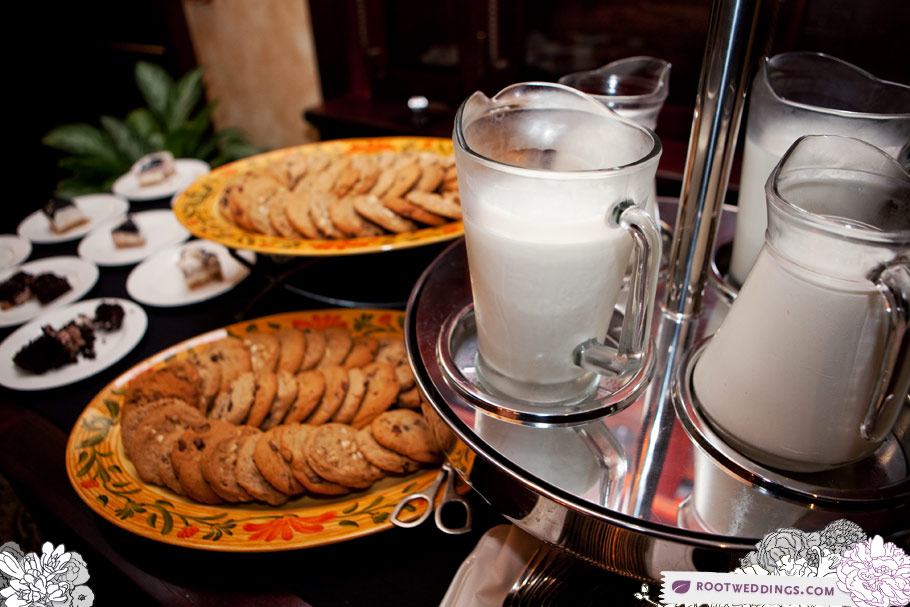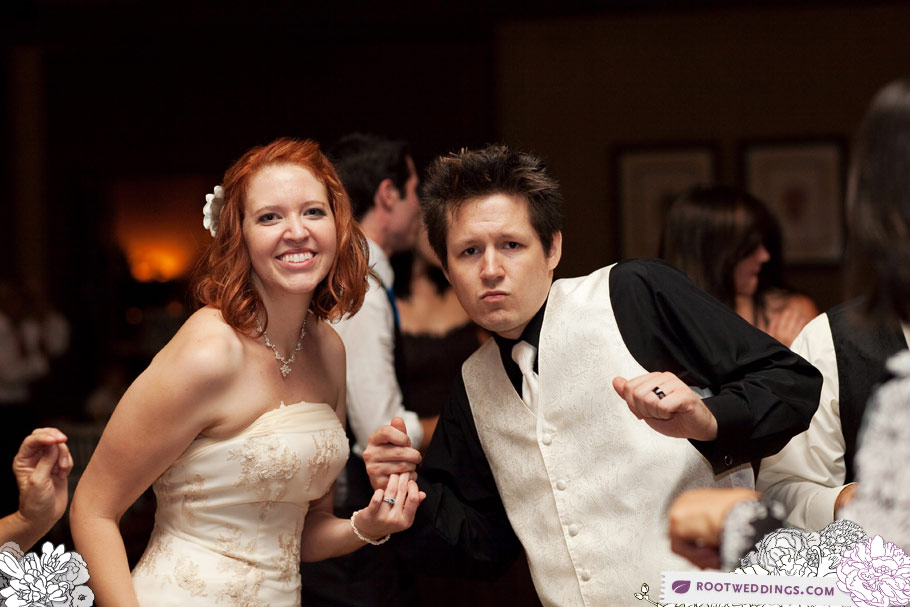 We may or may not have surprised Michael with a wedding gift… We found out during their engagement session that Christy and Mike are huge soccer fans. When Lorie and Jon were honeymooning at the World Cup, we had them pick up a vuvuzela for them, and Mike brought it out during the last dance. :)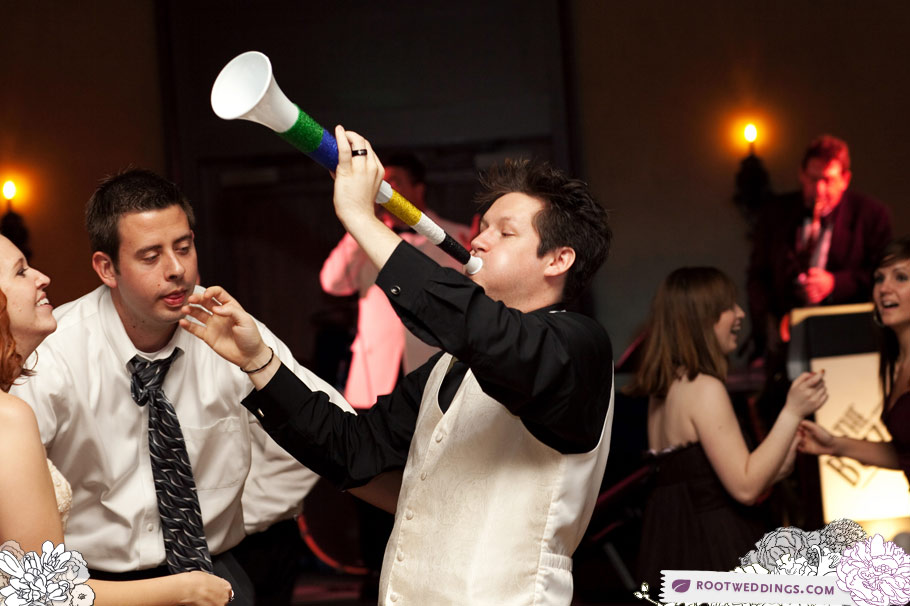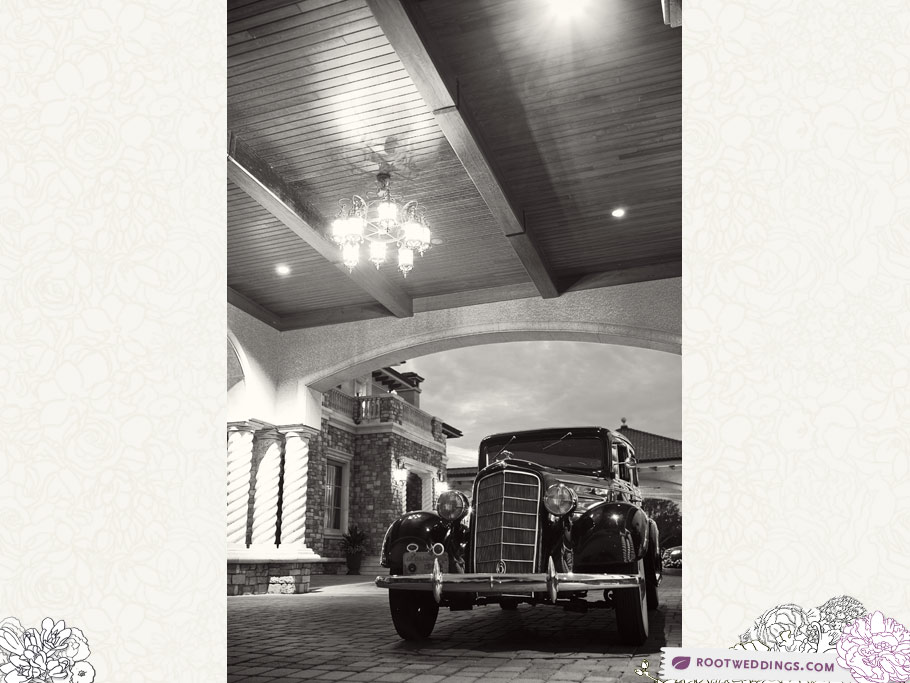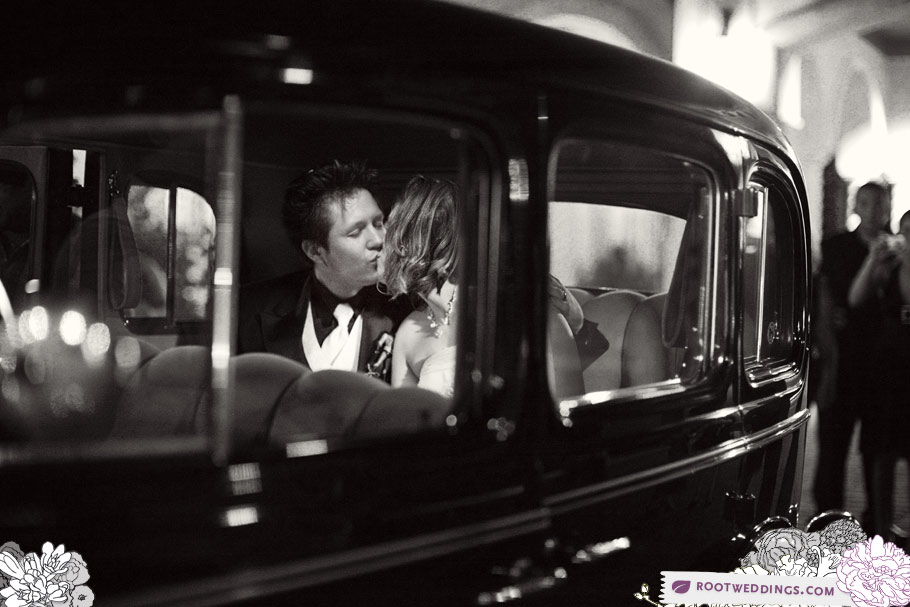 The end. :)
19 Responses to "Christy + Michael : Wedding"
What a fun couple and a fabulous wedding. Love it all!

Anna G. on March 15th, 2011 at 4:12 pm |
Thanks, Anna!

Jensey on April 22nd, 2011 at 4:26 pm |
Gaaah!!! I don't know why, I but I feel like I missed some of these the first million times I've looked at our photos! I love seeing our day from your perspective! Thank you so much for capturing our day as only you could! Love you guys!
Christy Eakins on March 15th, 2011 at 9:30 pm
|
I know what you mean- The photos always feel a little different once they hit the blog! :) Thank you so much for LETTING us capture your day. Love you guys more!

Jensey on April 22nd, 2011 at 4:28 pm |
This wedding is fanastic!!
Action figures on the lapel… brilliant.
Loved the guestbook table.
A mirror shot… YAY!!
The shoes were too cute!
The lightsaber entrance and the cake, such great ideas.
Amazing pictures as always. The bride and groom were gorgeous.
Tracy Brooks
on March 16th, 2011 at 4:50 pm
|
It was seriously one of those weddings that made me happy we eloped- I would have had some major detail-envy! :)

Jensey on April 22nd, 2011 at 4:28 pm |
Oh I hope Patrick doesn't see these! He'd be so jealous of the Batman, Calvin and Hobbes, zombie apocalpyse and the lightsaber details!! ;)
Danielle O'Donnell
on March 16th, 2011 at 5:17 pm
|
I cannot tell you how many guys have seen his ring and had the exact same reaction: "She let you do that?!" To which he proudly replies, "It was her idea!"

Christy Eakins on March 17th, 2011 at 11:13 pm |
Oh.My.God. I LOVE them — this may, quite honestly, be the most unique/personalized wedding to date — FANTASTIC!! ♥
Casie Shimansky
on March 17th, 2011 at 1:53 pm
|
Thanks, Casie!

Jensey on April 22nd, 2011 at 4:29 pm |
This wedding was one of the most unique I've seen here at TPC Sawgrass. Comic books on one hand, Great Gatsby on the other! What an awesome and FUN couple. It might be a while before I see another light sabre entrance! Congrats, guys!!!! Thanks for keeping it interesting!
Chris Hoffman on March 21st, 2011 at 8:14 am
|
Couldn't have done it without you! Thanks for helping us make our dreams come true!

Christy Eakins on April 3rd, 2011 at 11:46 pm |
Awww, I'm getting all misty eyed looking at the pictures. It looked like a fun wedding. Congrats to you both.
Rachel on March 22nd, 2011 at 12:01 pm
|
Thanks, Rachel!

Jensey on April 22nd, 2011 at 4:29 pm |

Nicky Roque Costa – these pictures are awesmoe! Christy looks as beautiful as she is. So happy you guys captured all the love that radiates from these two! Congrats Cuca and Oso!!!! Love you guys and if it wasn't obvious from the pictures, the wedding was a blast (still recovering)

Mohhammad on June 9th, 2012 at 3:21 pm |
Love the action figure lapels! So creative! Amazing pictures!
Jacque Hartley
on March 22nd, 2011 at 1:40 pm
|
Thanks, Jacque! :)

Jensey on April 22nd, 2011 at 4:29 pm |
Wow!
This is a personalized yet very classy style wedding. The action figure and the shoes are a killer. Yes!
The photos are beautiful and fun to look at; great photography.
Christy and Michael live happily ever after!!
Song
on May 17th, 2011 at 7:04 pm
|
This is amazing! Like my dream wedding! :)
Savannah on July 24th, 2013 at 12:53 am
|