Don't read until you've finished Lindsey and Derrick : Part 1! It's a good one. :)
We were all afraid it'd start pouring buckets minutes before the ceremony, but Lindsey wasn't the least bit concerned. I'm pretty much convinced her good mood alone held off the rain! Sure enough, just as she started her walk down the aisle with Dad, the sprinkles stopped. :)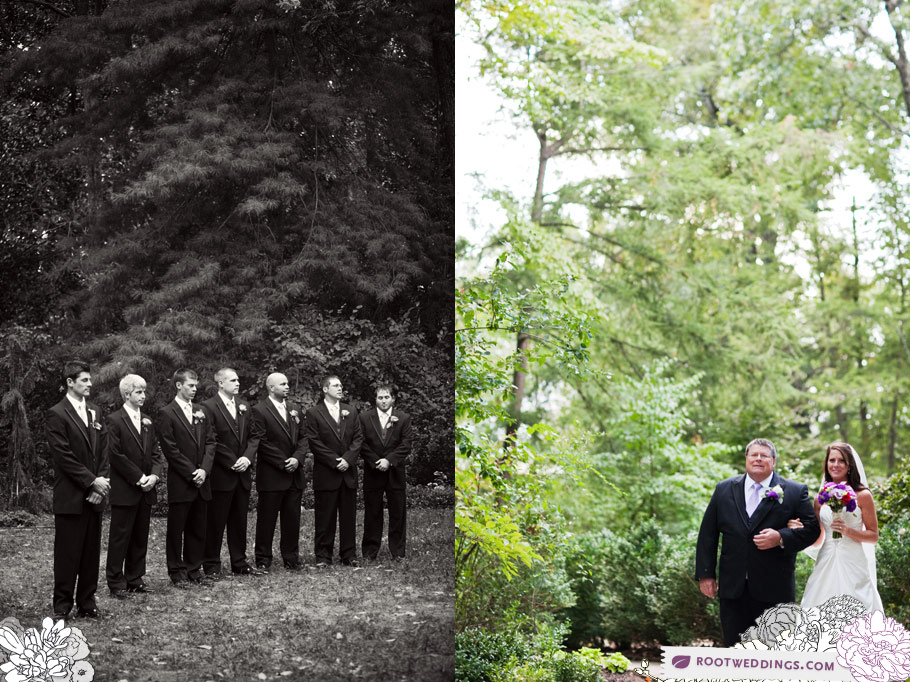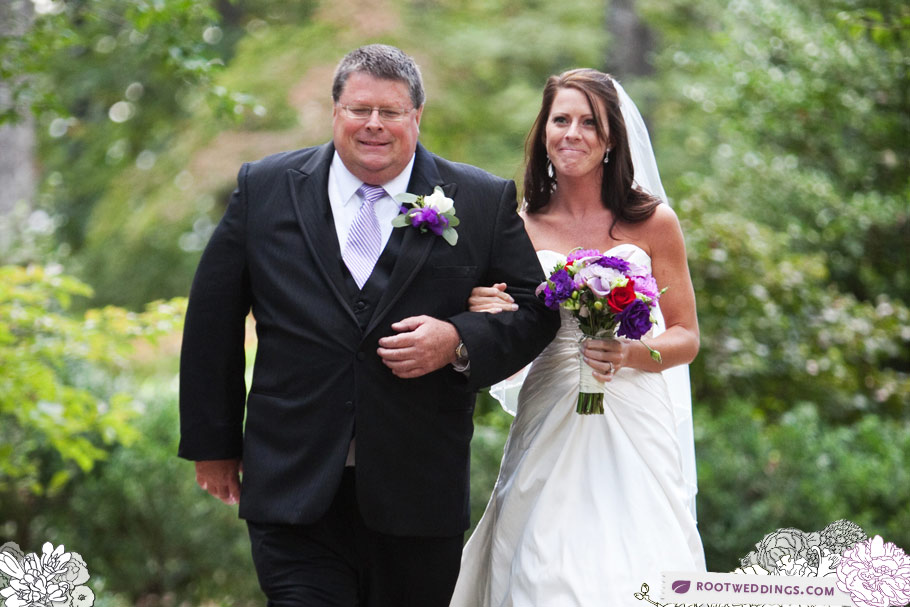 Words can't express how much we loved the soft, even light provided by the canopy of trees at the Dixon Art Gallery. :)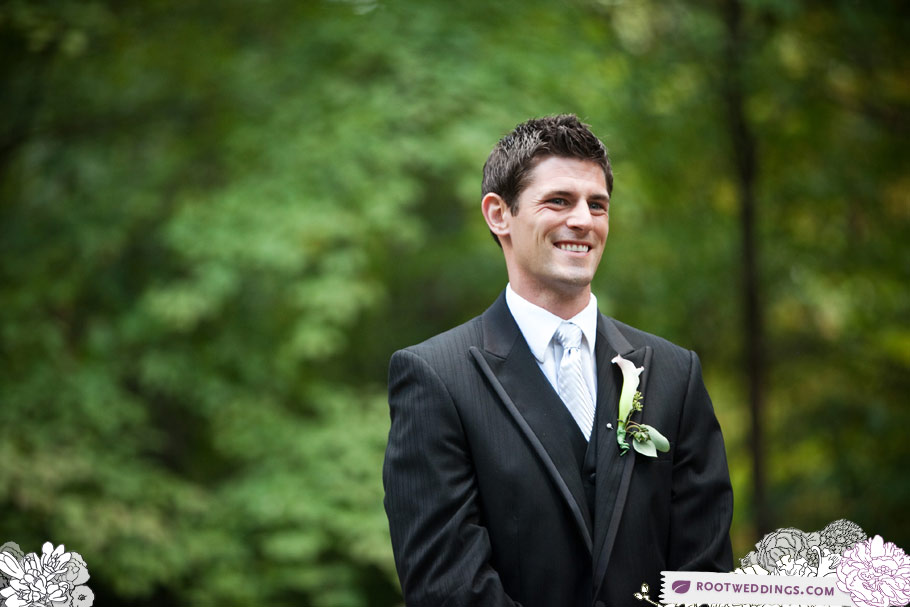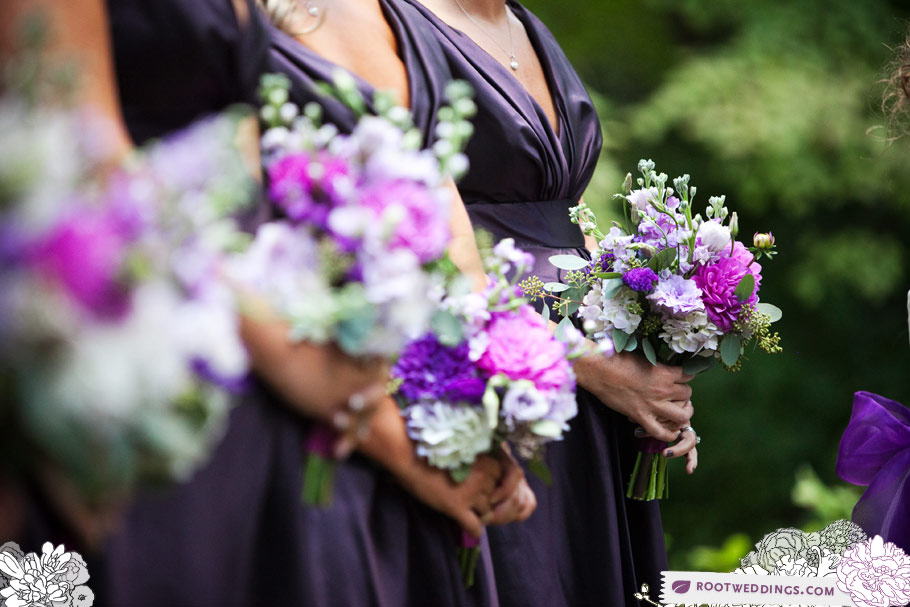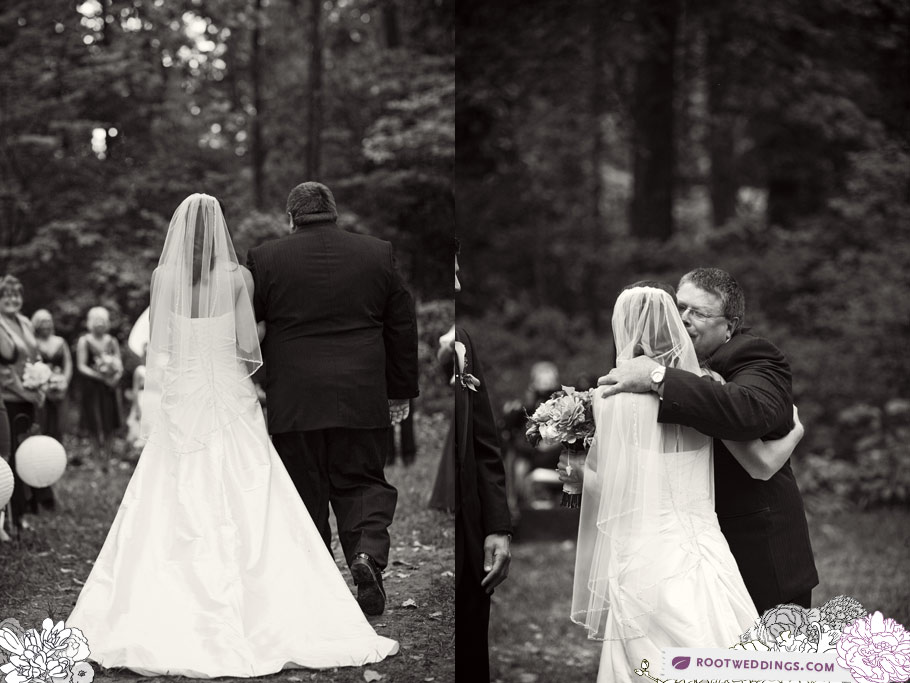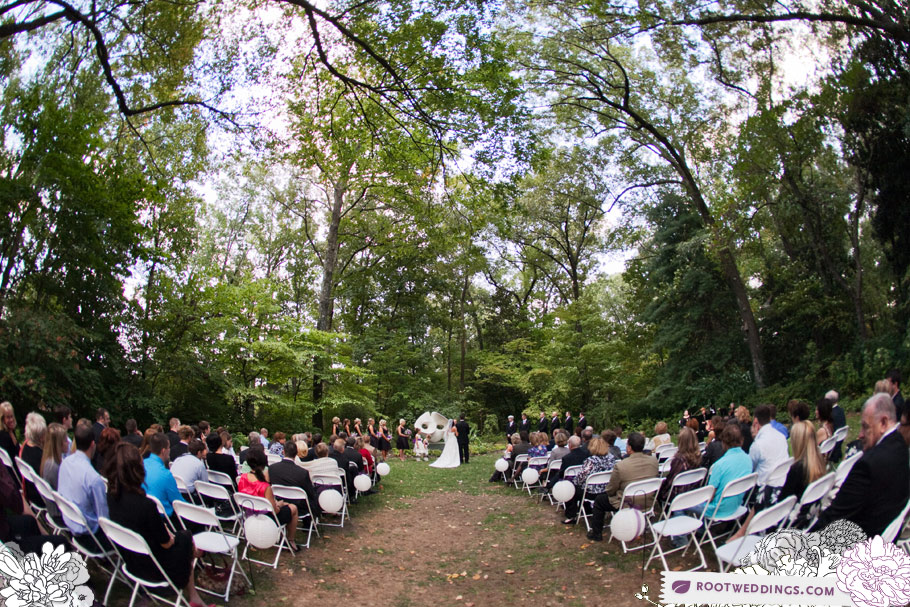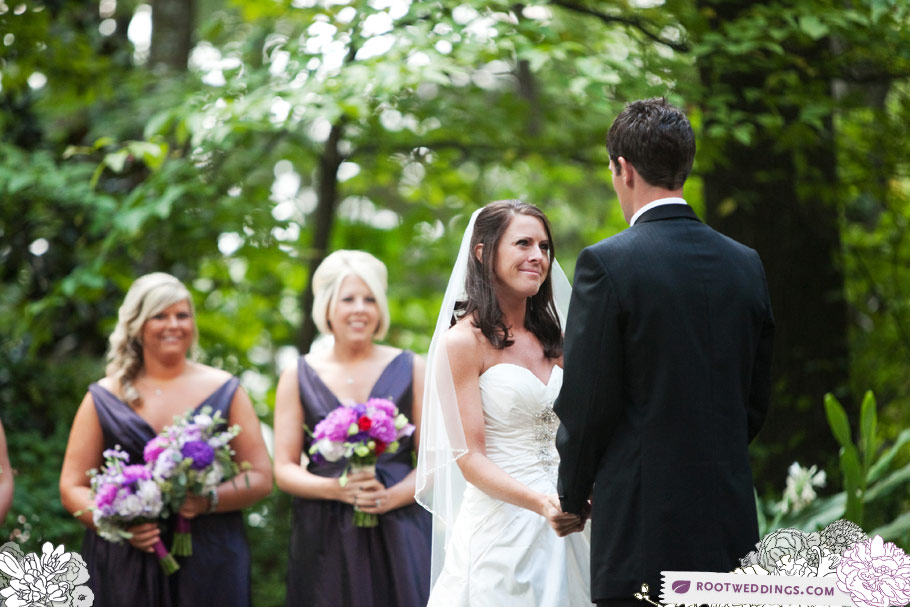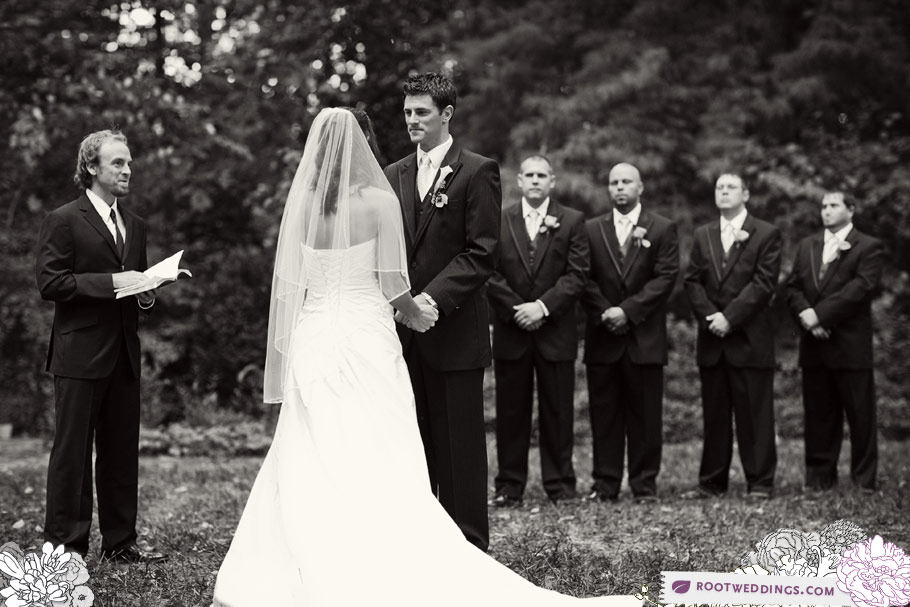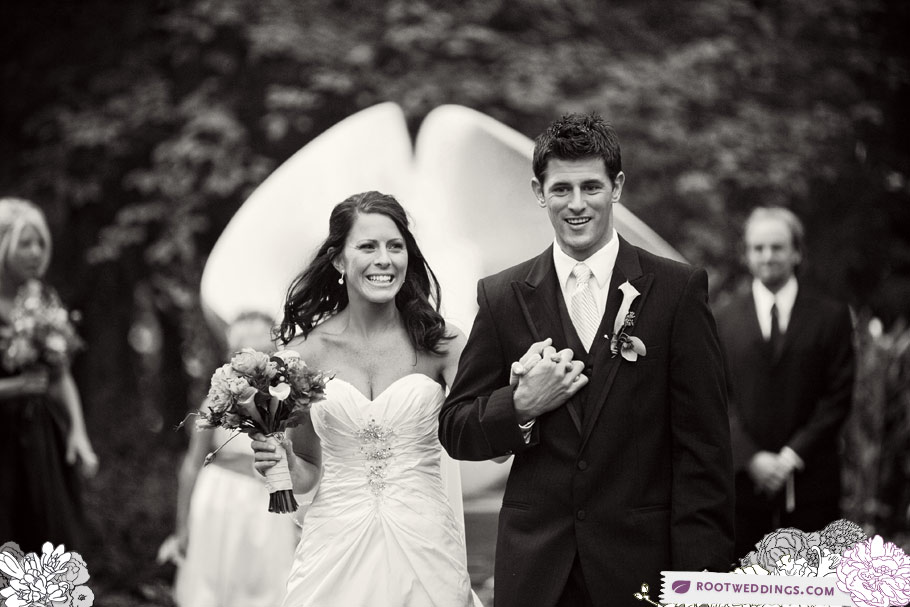 Possibly my favorite two of the whole day – Nate grabbed these when Lindsey and Derrick were enjoying their first minute together after being pronounced man and wife. :)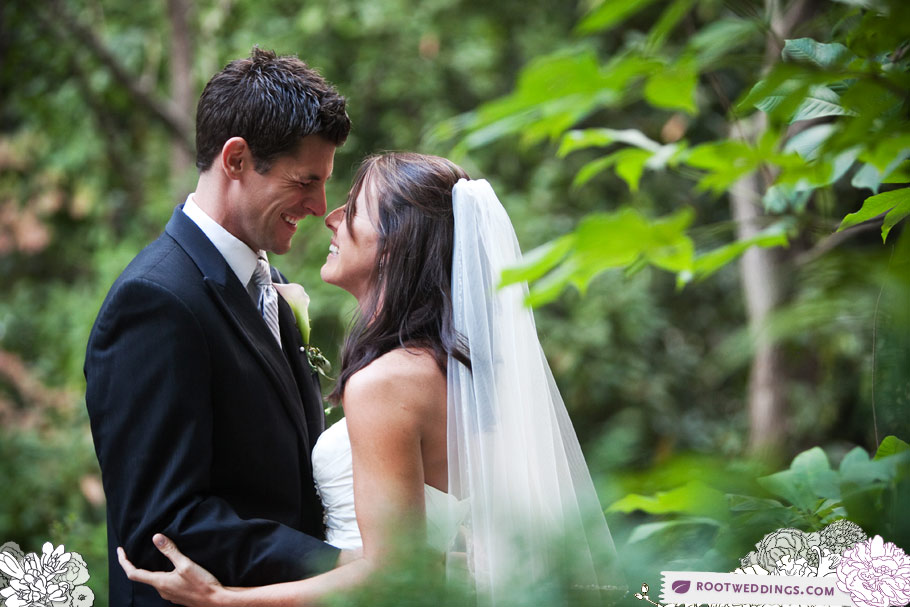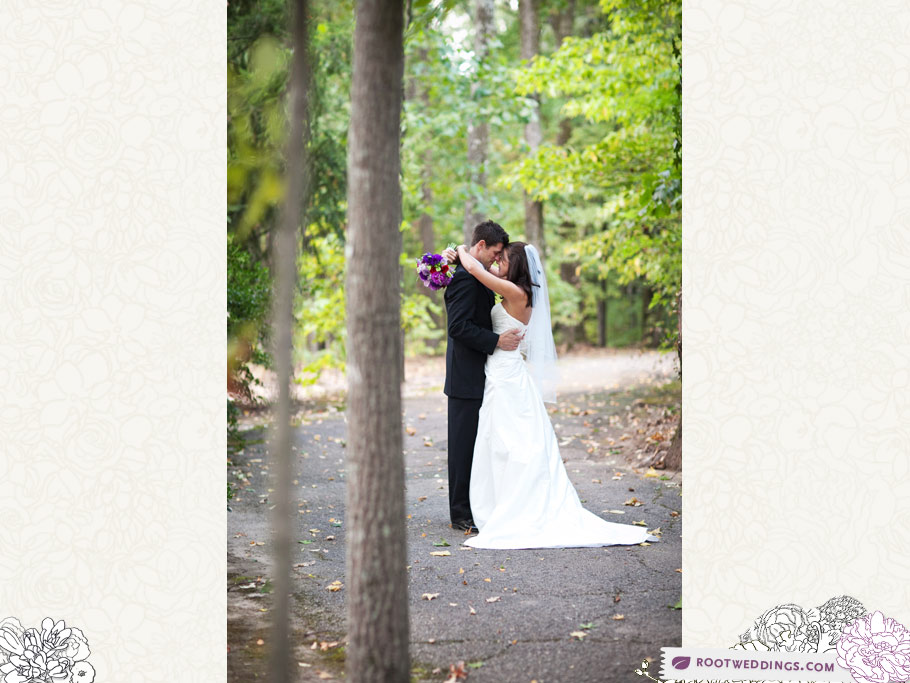 Waiting to be announced into the reception :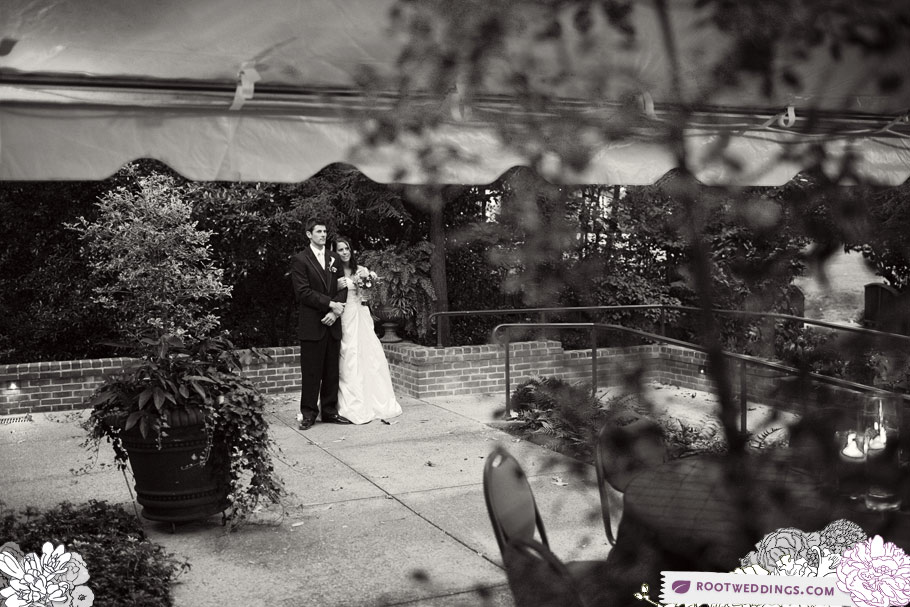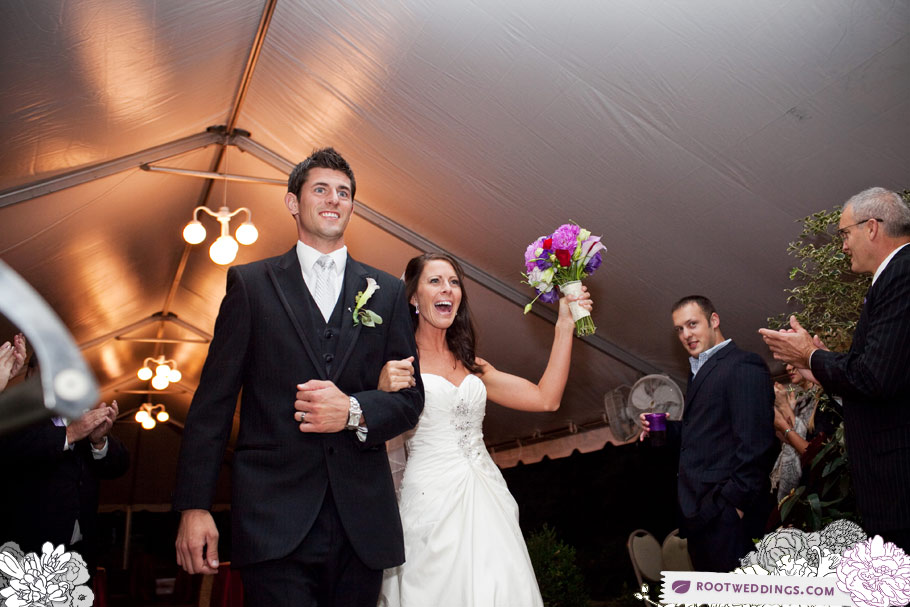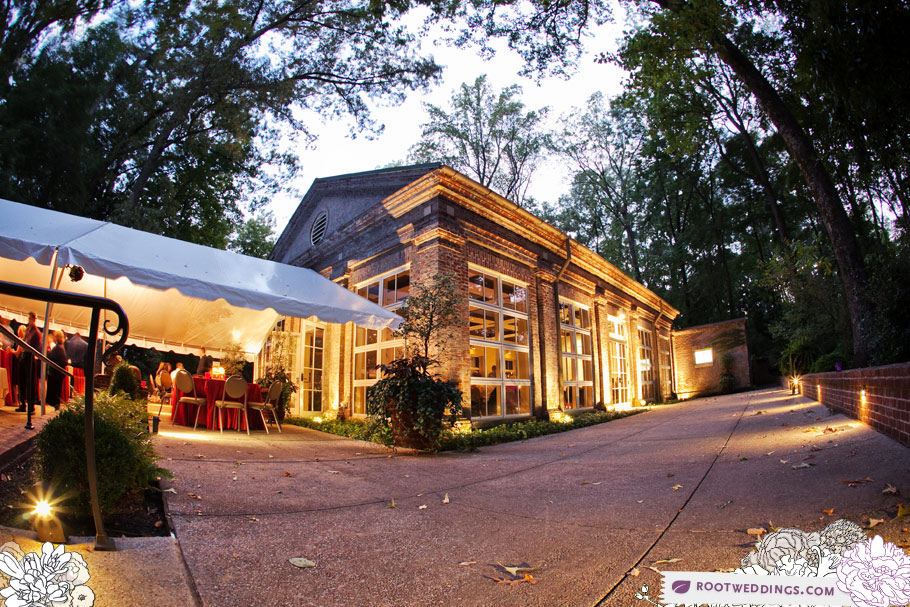 Their sweet first dance was to "Our Love is Here to Stay."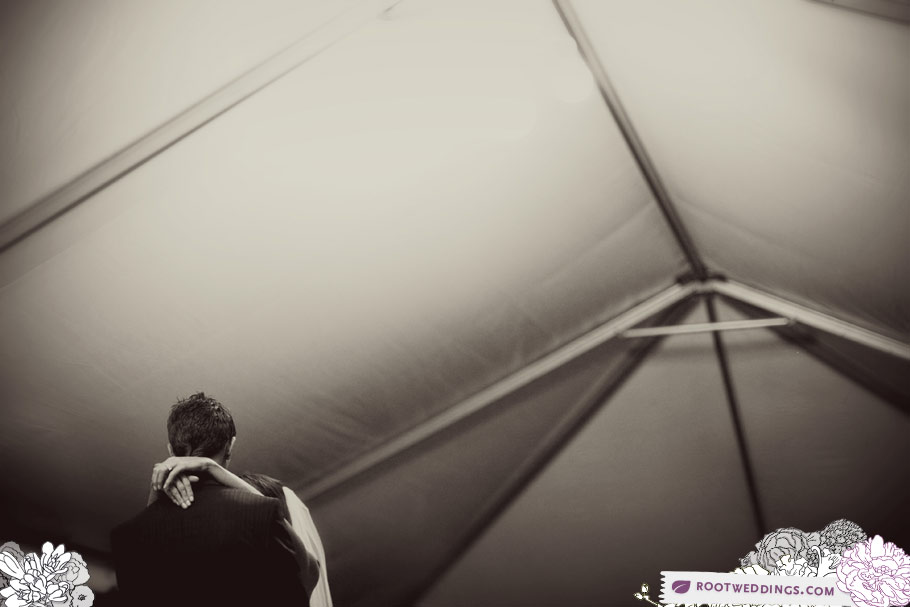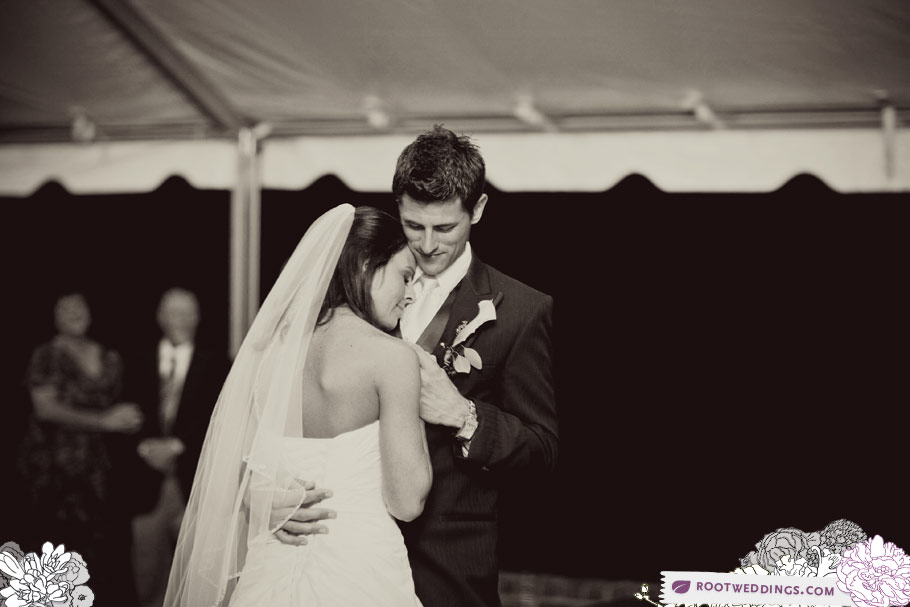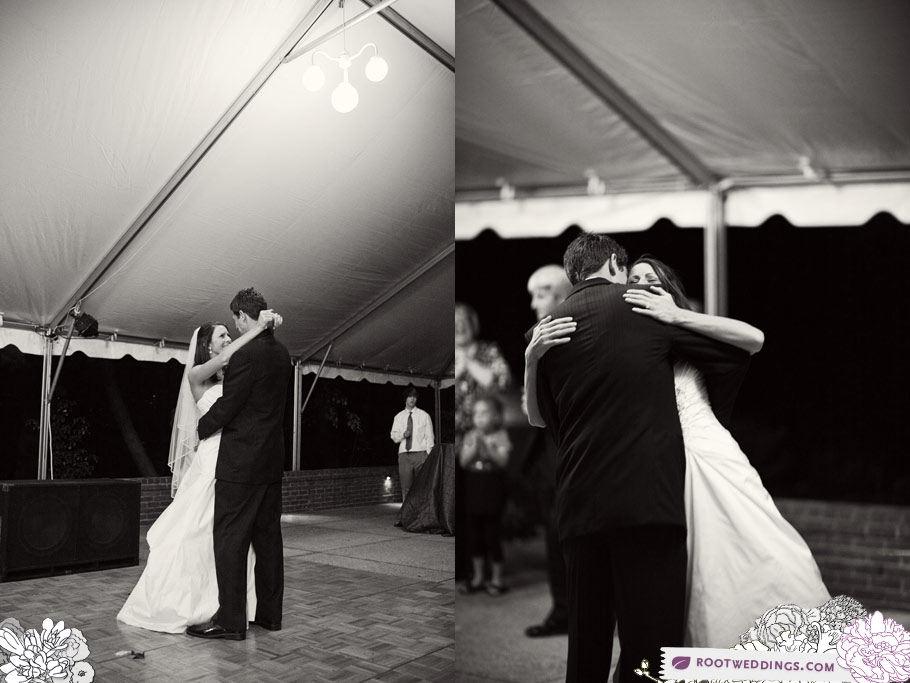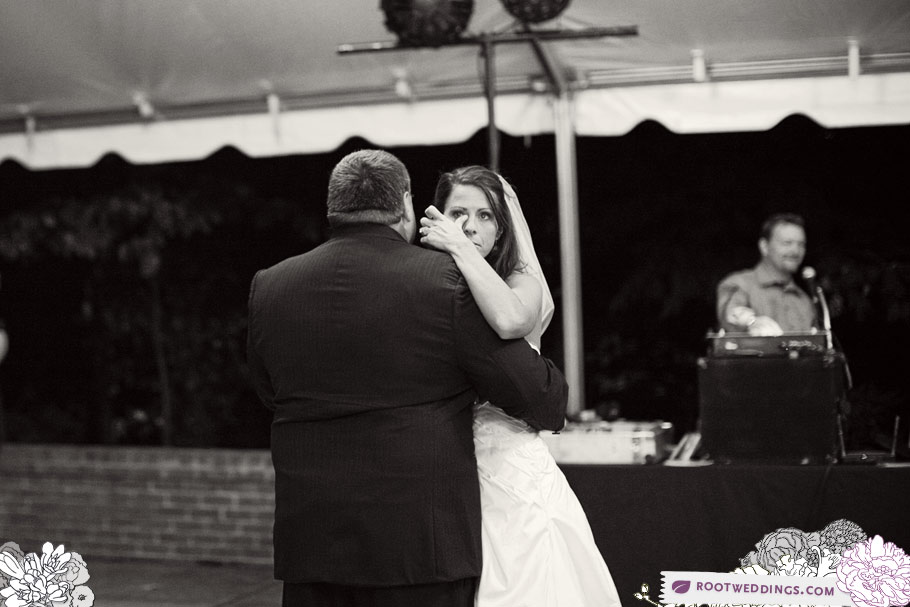 There wasn't a dry eye when Derrick and Grayson danced their very own father / daughter dance to Amos Lee's "Sweet Pea."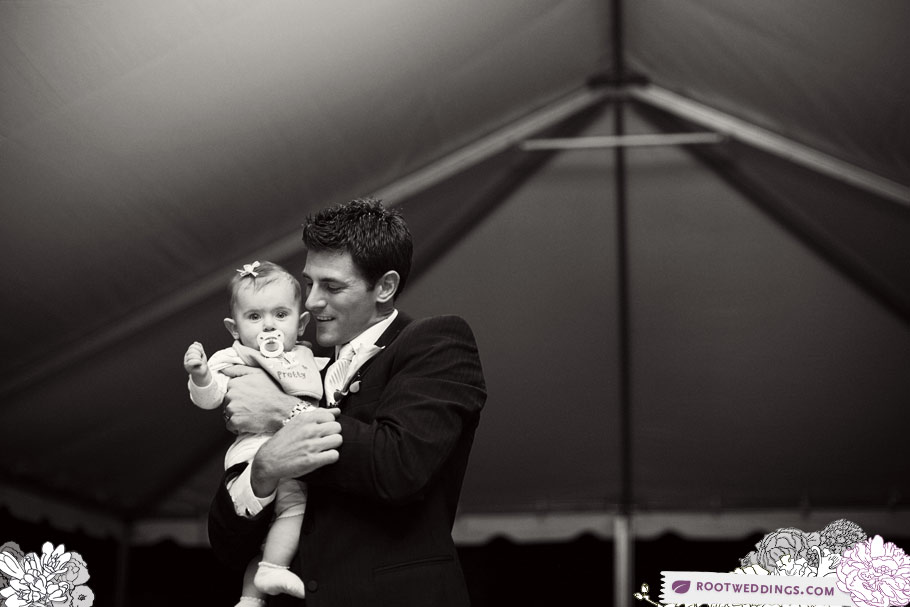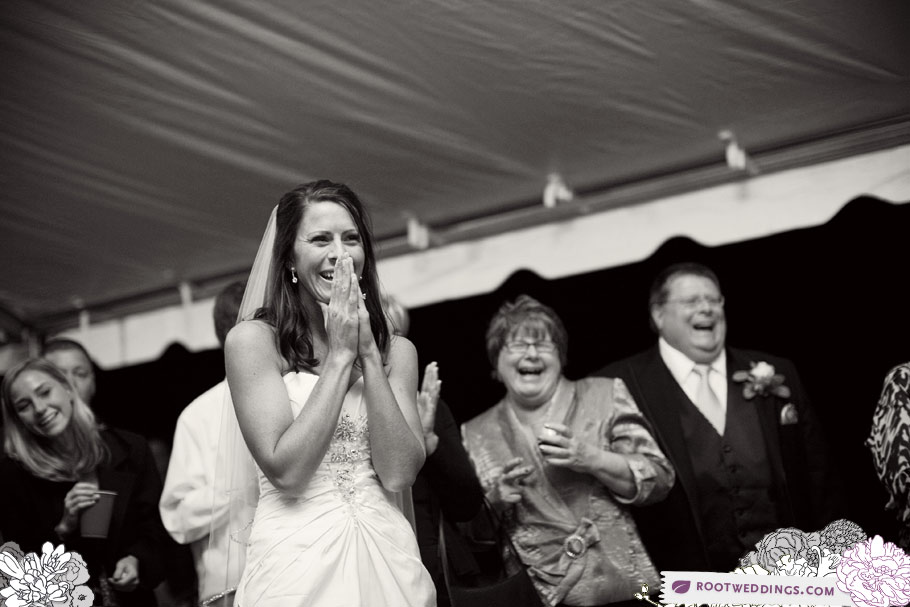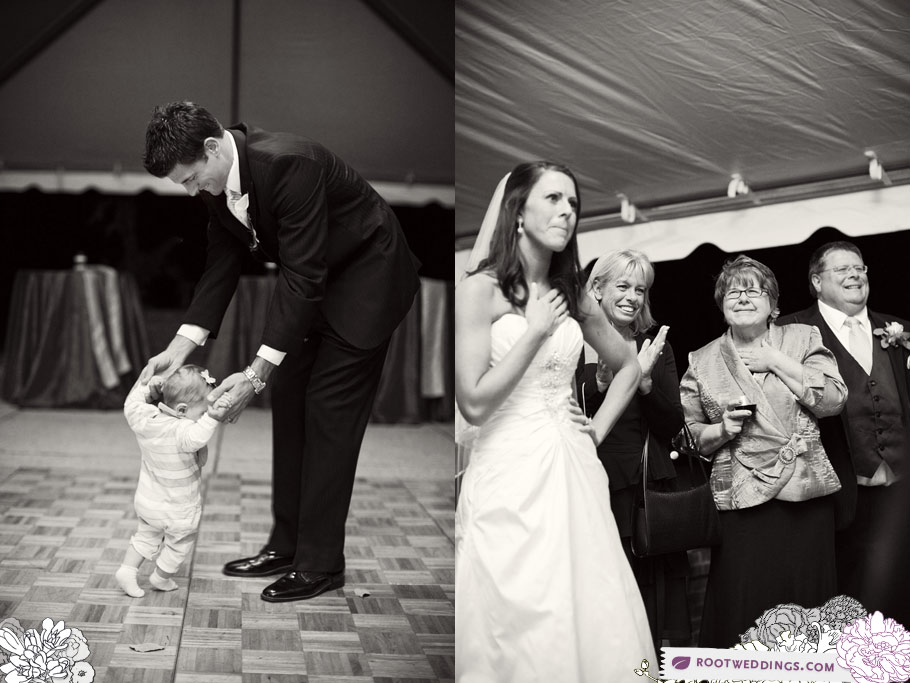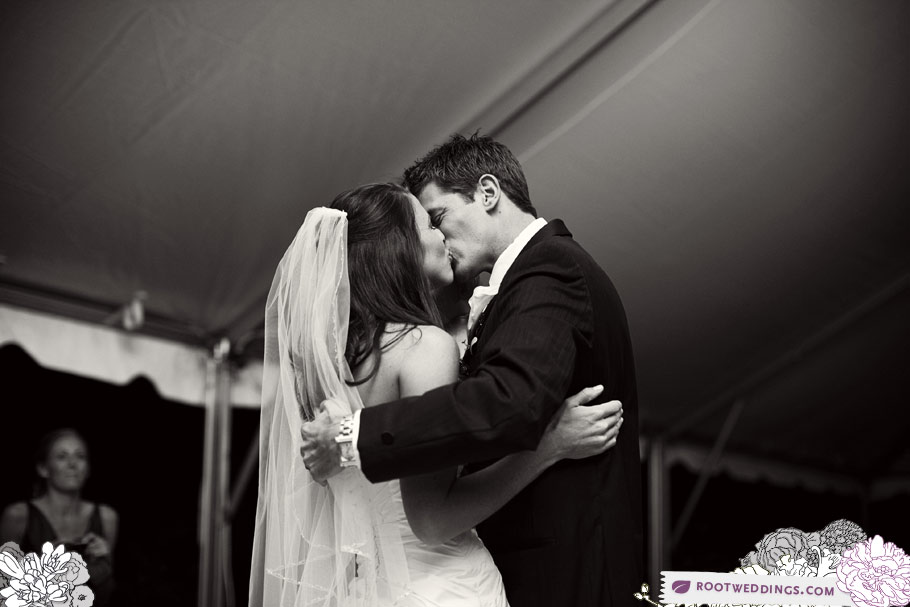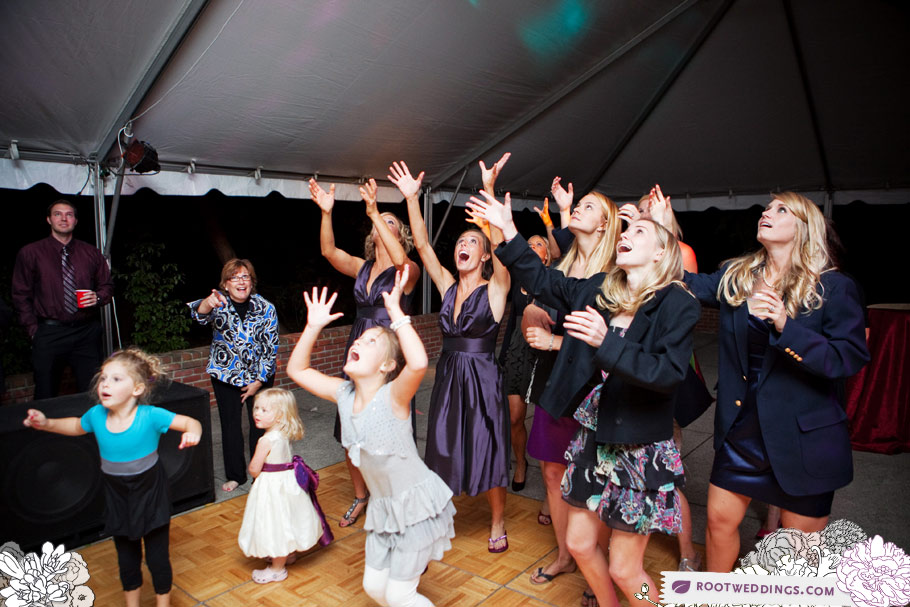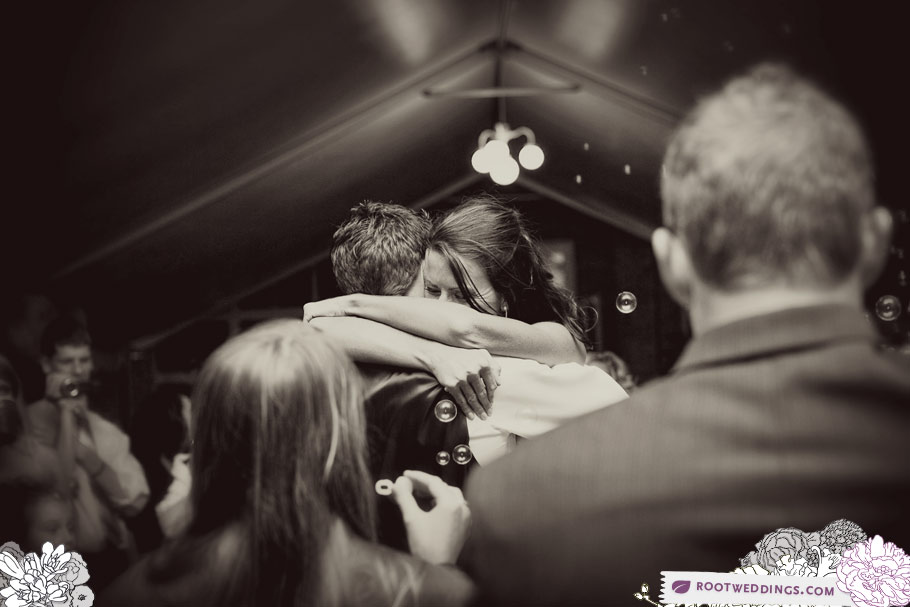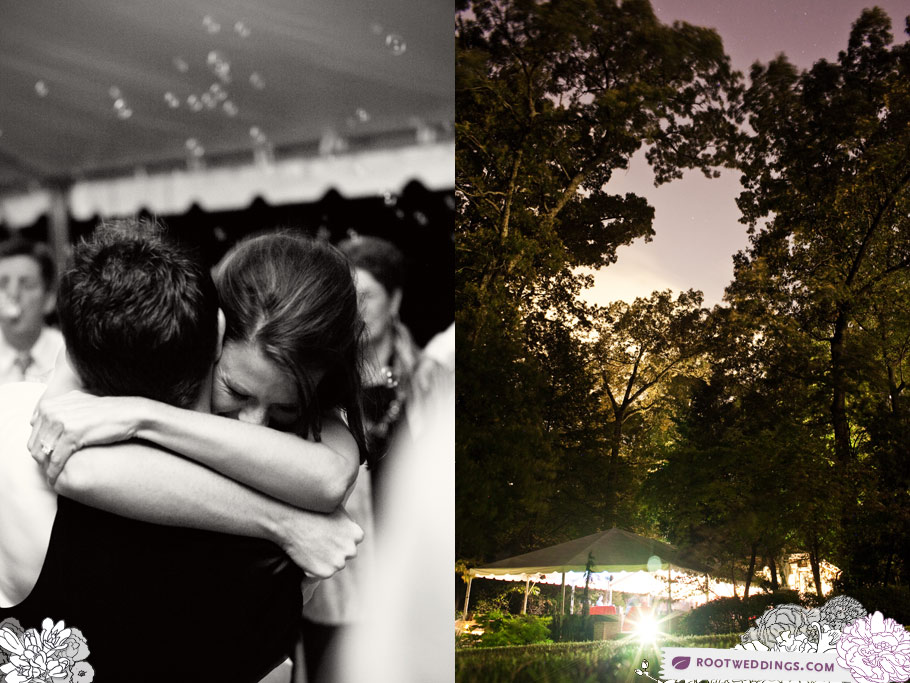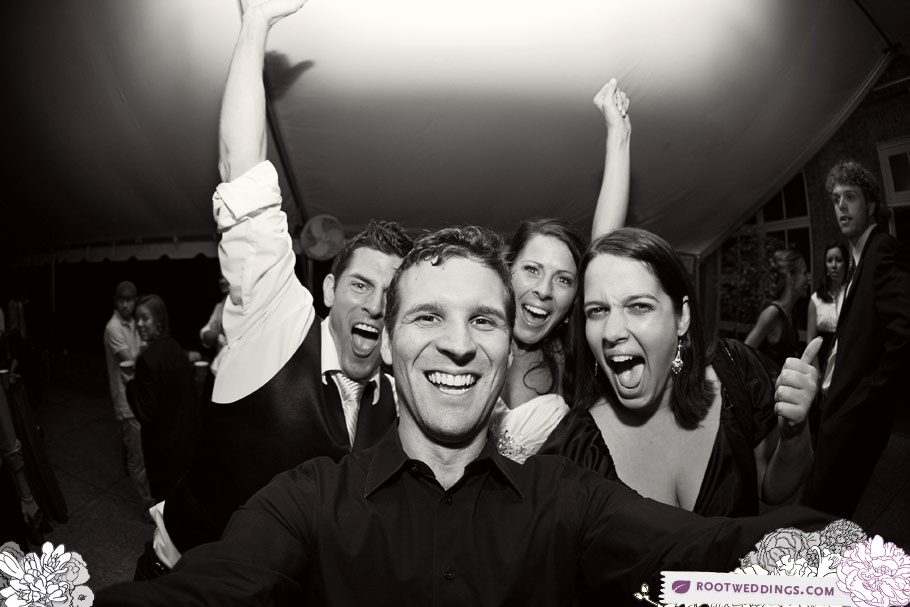 Lindsey and Derrick, thank you for picking us. Can't wait til our next family session! ;)
For all you Tennessee brides-to-be or friends of : We're offering some serious promotions to our first few Tennessee weddings, so if you're engaged and want us at your wedding, please contact us. We can't wait to meet you! :)
7 Responses to "Lindsey + Derrick : Wedding Part 2"
Loved the colors…..flowers…dresses….beautiful wedding, beautiful location.

And, ADORABLE Grayson!!

Anna G. on January 21st, 2011 at 10:00 am |

Just beautiful, the location, the couple, the colors and especially that little Grayson! Loved this post and the pictures.

(Thought I had already commented…hope I didn't just repeat myself. Ha!)

Anna G. on January 21st, 2011 at 11:13 am |
Aww, thanks, Anna! I was ready to take Grayson home with me!

Jensey on January 22nd, 2011 at 11:24 am |
These are beautiful!
Linda on January 23rd, 2011 at 9:26 am
|
wow..who knew..you CAN really get married in the woods. I may have to forward this to Bob..may make him propose sooner..than later :D
jenn paul on January 25th, 2011 at 4:00 pm
|
Only if we get to do the wedding! ;)

Jensey on February 26th, 2011 at 7:53 pm |