Oh, how I loved this wedding.
I've known Lindsey since the 5th grade. 6th, perhaps? Either way, she was truly one of the sweetest, nicest girls. One of those people who you always wanted to be friends with, because she just seemed like she'd be good at it. Every single memory of Lindsey in my mind has her with this giant grin across her freckled face, and that makes me happy. :)
Lindsey was about to send a retainer check to a Memphis wedding photographer, when she suddenly had the urge to check and see if we were booked on her wedding her day. As luck would have it, we were not only available, but moving to Nashville the week before her wedding! Timing could not have worked out better, as 4 days after moving into our new place, we drove to Memphis to shoot what turned out being one of our favorite weddings of the year. :)
Lindsey and Derrick met each other when neither of them were looking for a relationship. Their first meeting was the ideal blind date- They were set up through two mutual friends who convinced them to come to a group hang out – No pressure, and they were each secretly told that their friends thought the other would be a great match. Sure enough, sparks flew, and a year later, Derrick was whisking Lindsey off for a surprise trip to New York over Christmas where he popped the question… In Rockefeller Center, one minute before the tree lighting! I don't think it gets much more romantic than that. :)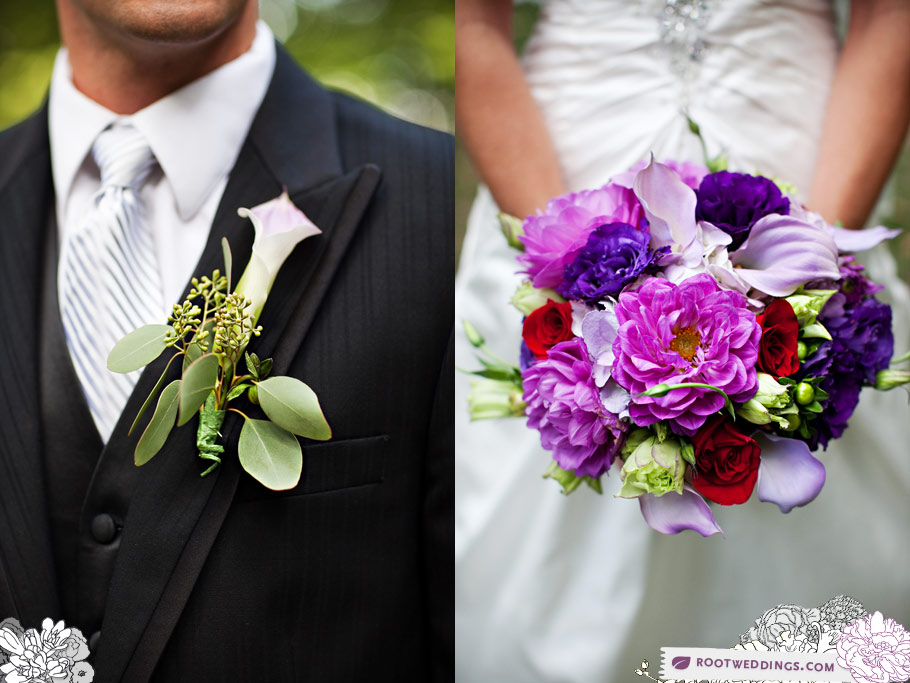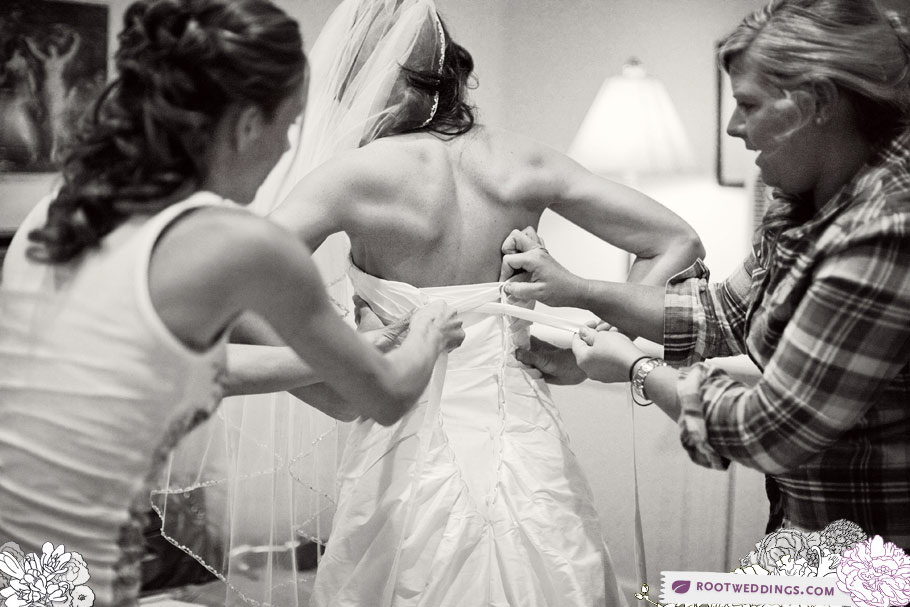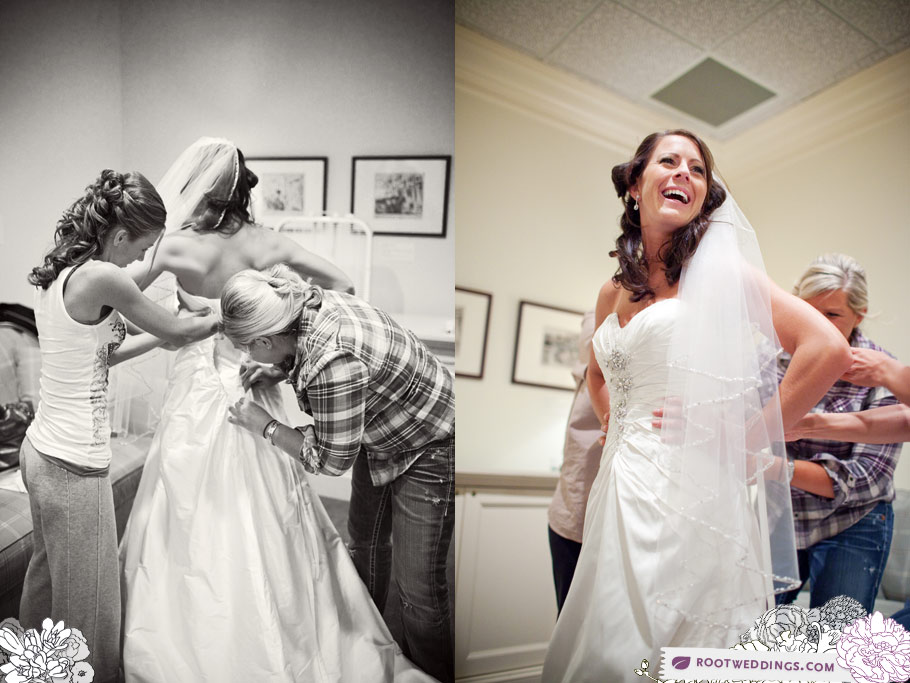 They truly had my second favorite First Look, ever… Second only to my own wedding day. :)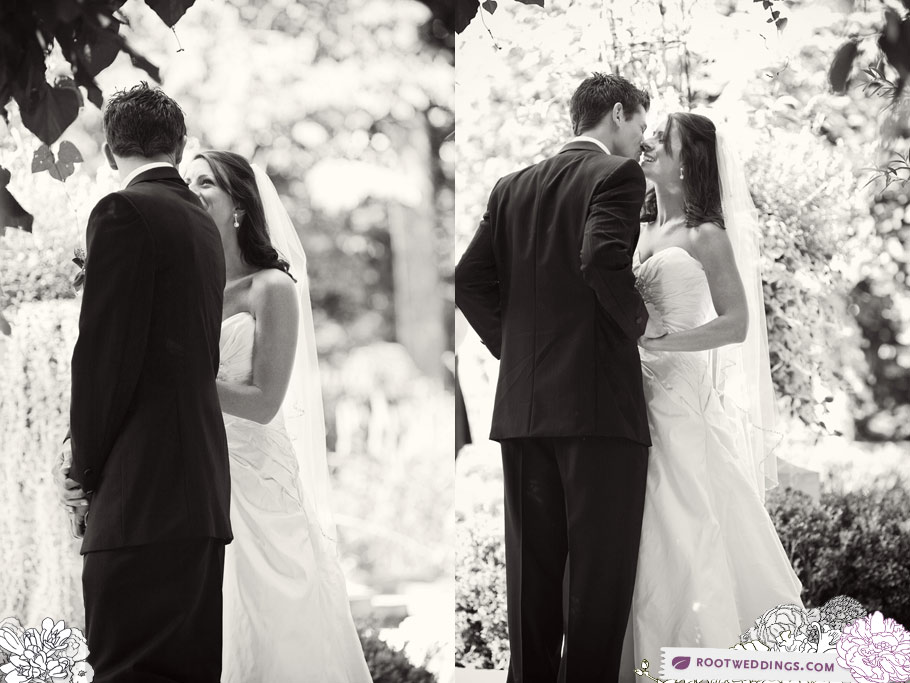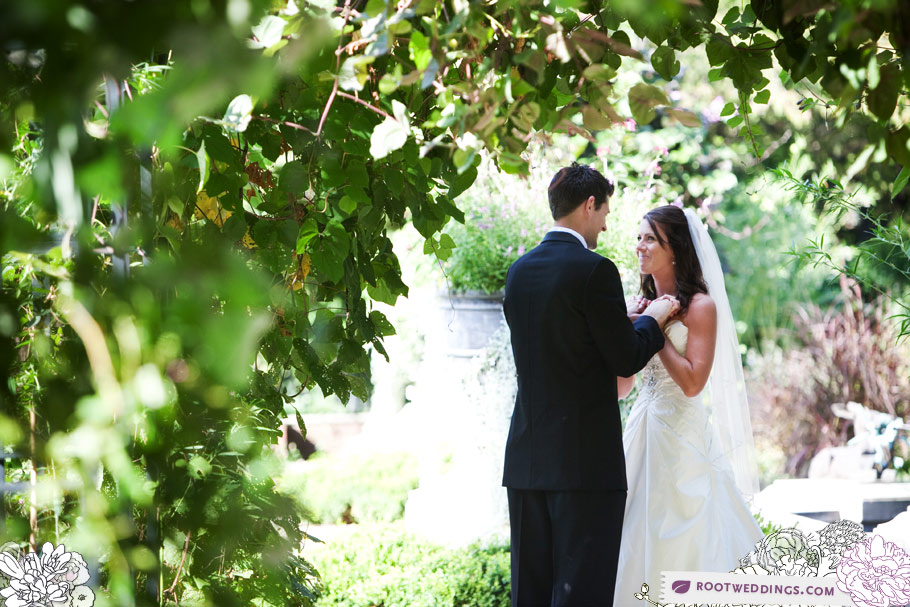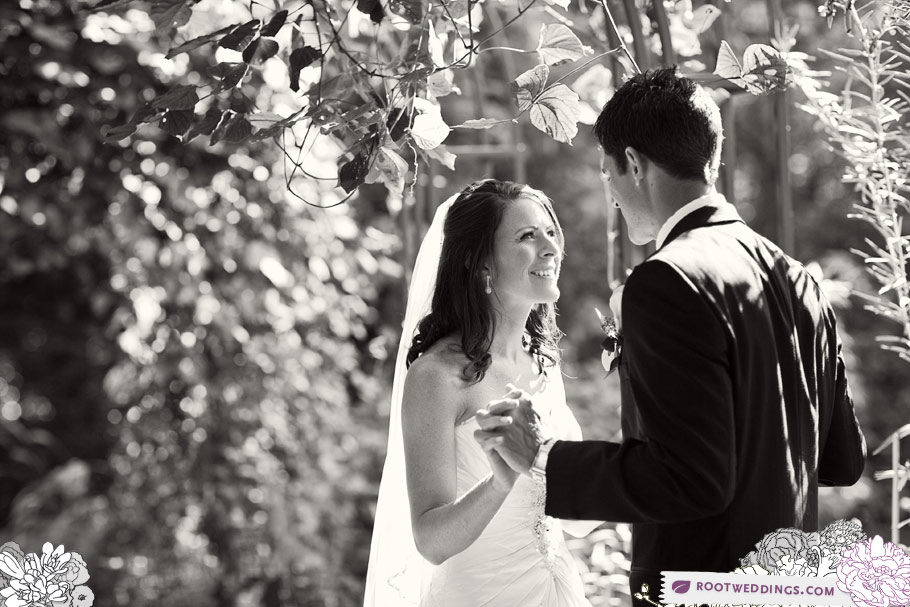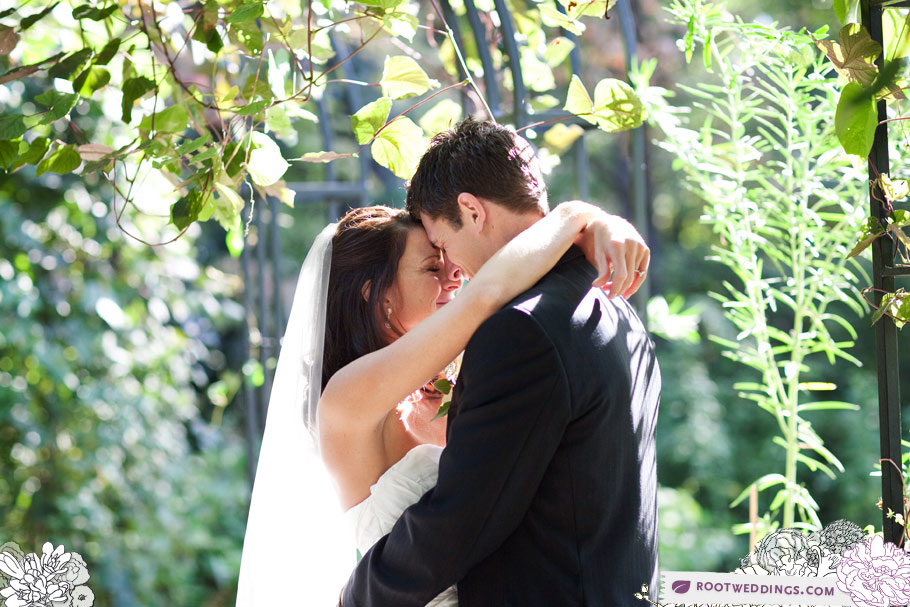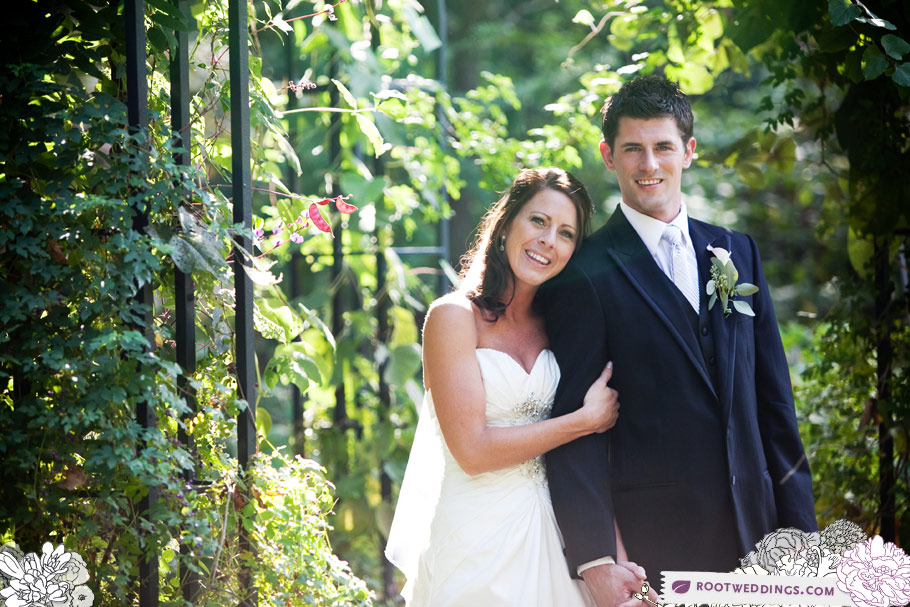 Lindsey and Derrick put so much trust in us – We were able to make their time line from scratch and carve out 45 minutes for portraits of just the two of them, plus all of their group photos before the ceremony. It was the easiest wedding day ever – After the wedding, the hard work was "done" and we all moved on to the cocktail hour and reception. :)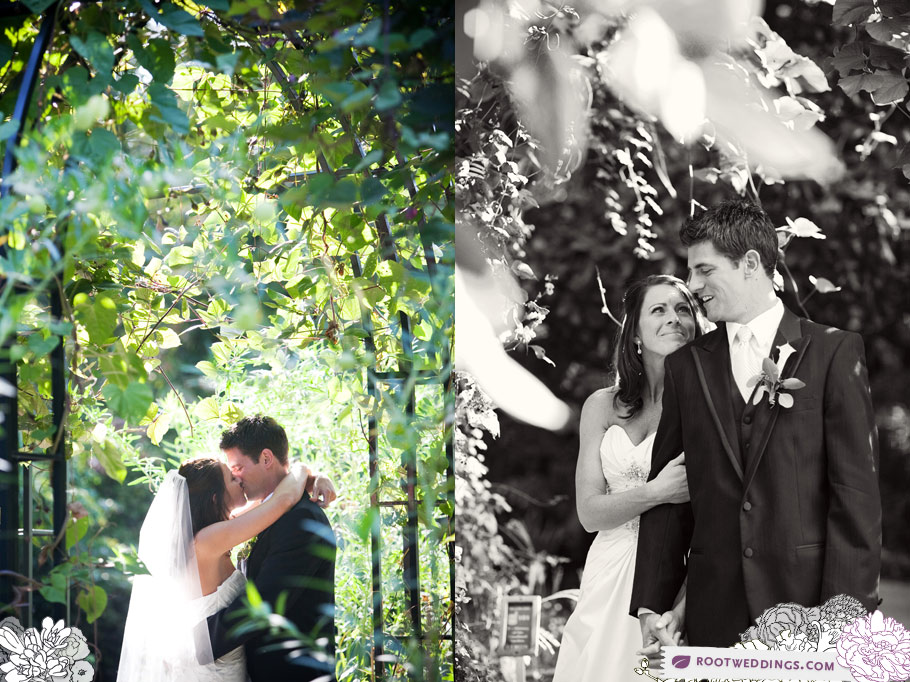 Lindsey was so darn gorgeous on her wedding day, I felt like I was shooting a celebrity!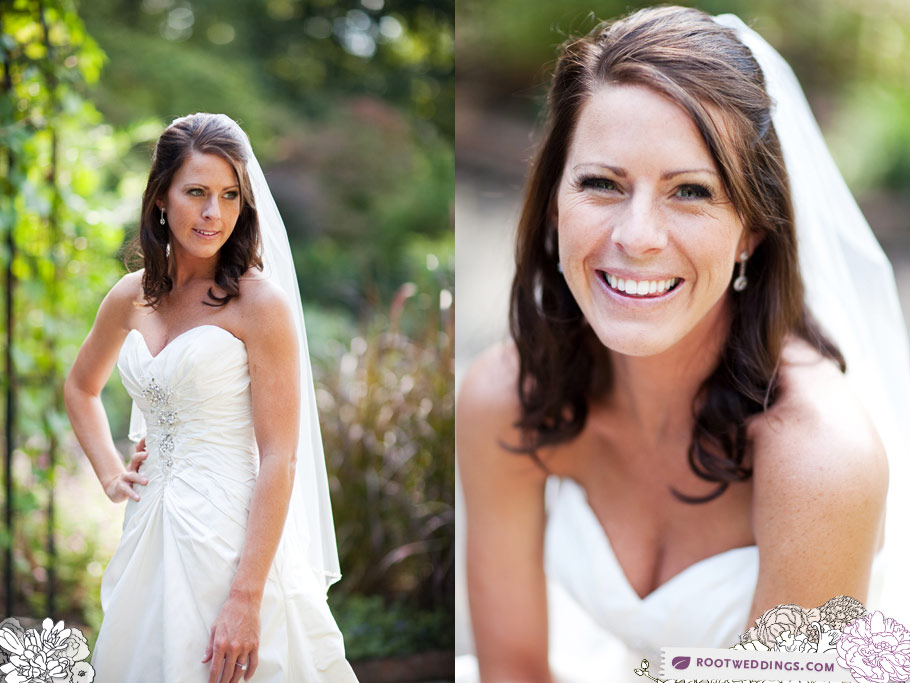 Of course, Derrick isn't hard to look at, either. ;)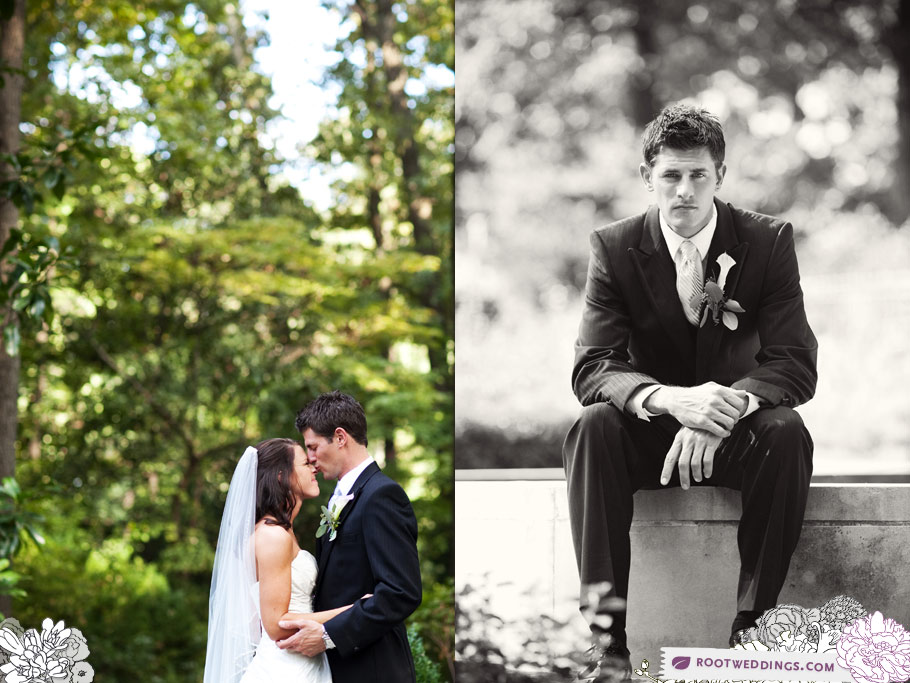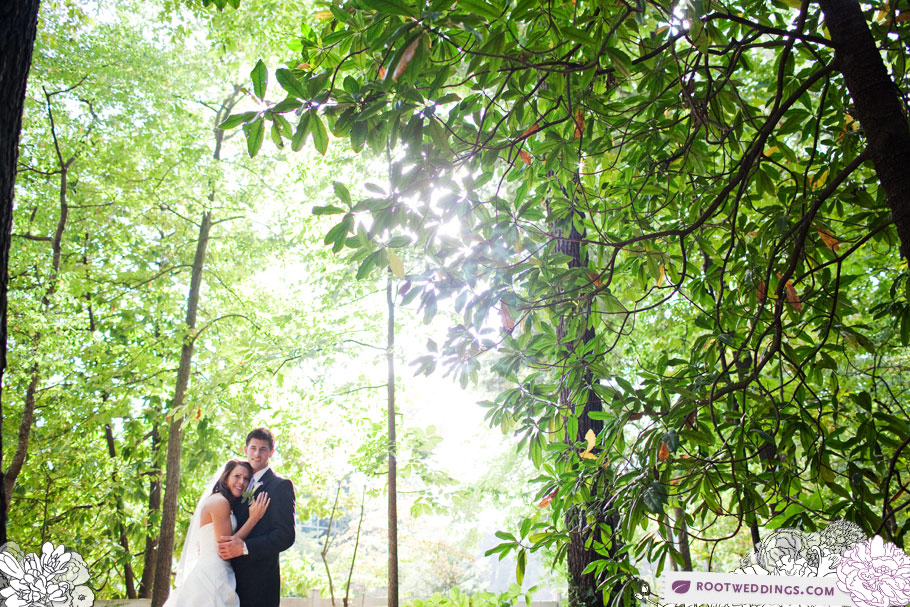 I was so excited when Lindsey told me they were getting married at the Dixon Art Gallery in Memphis. I'd been on countless school field trips there, but had no idea how expansive the gardens were. It proved to be a giant playground for us and our cameras. :)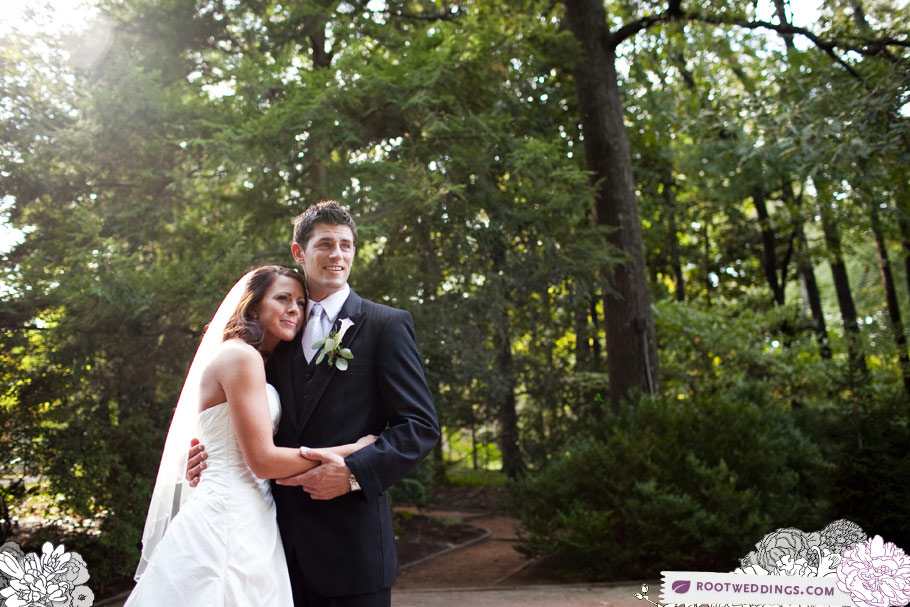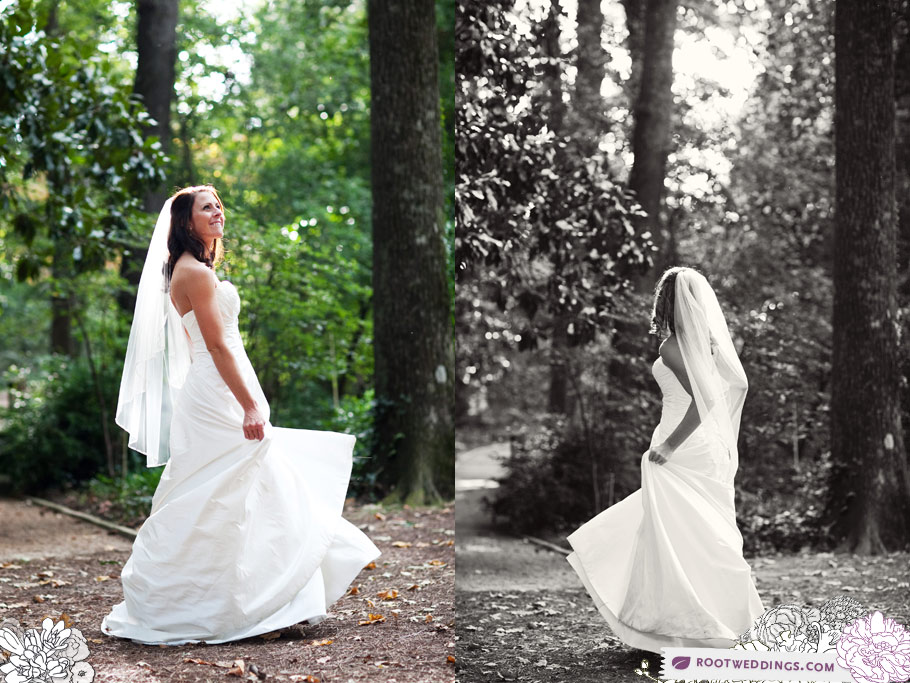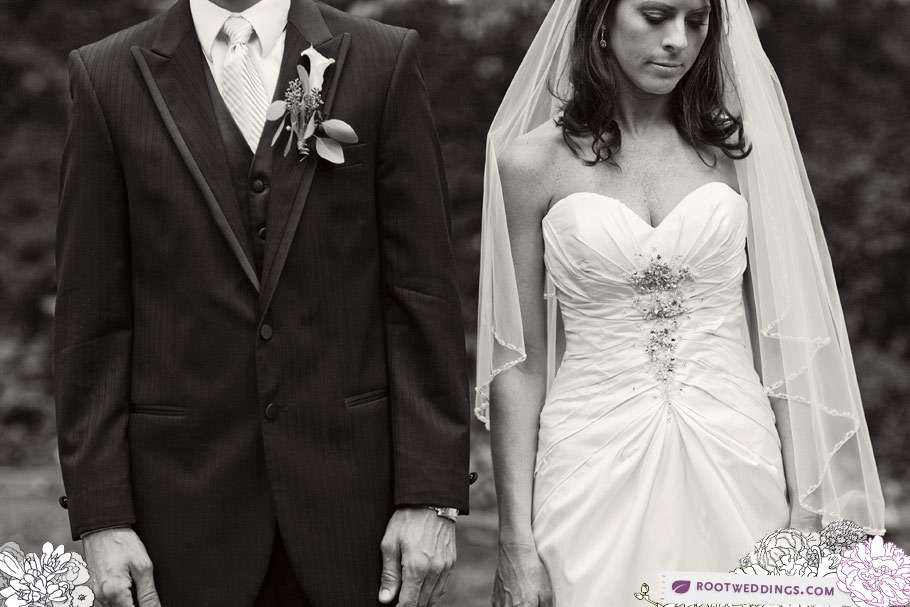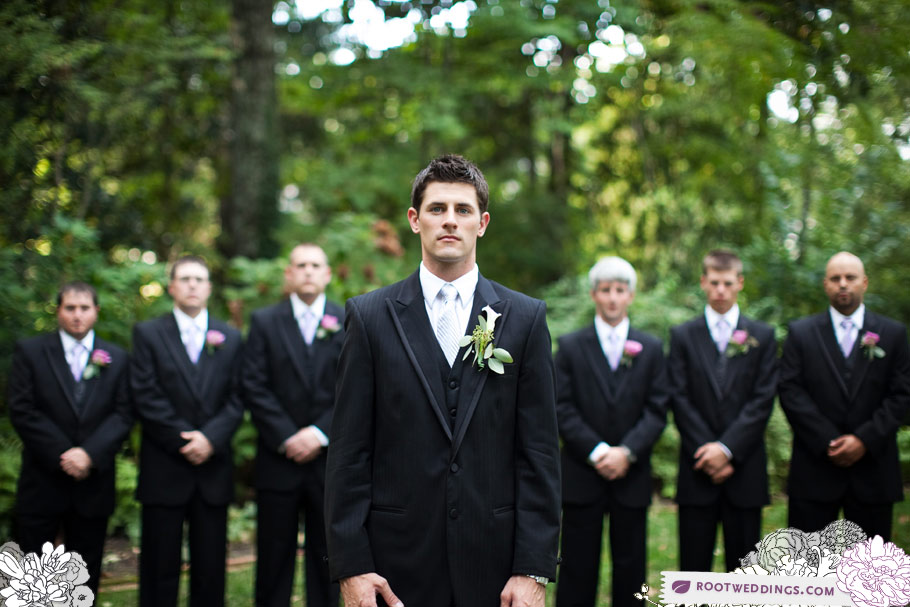 I loved how close Lindsey was with her daddy.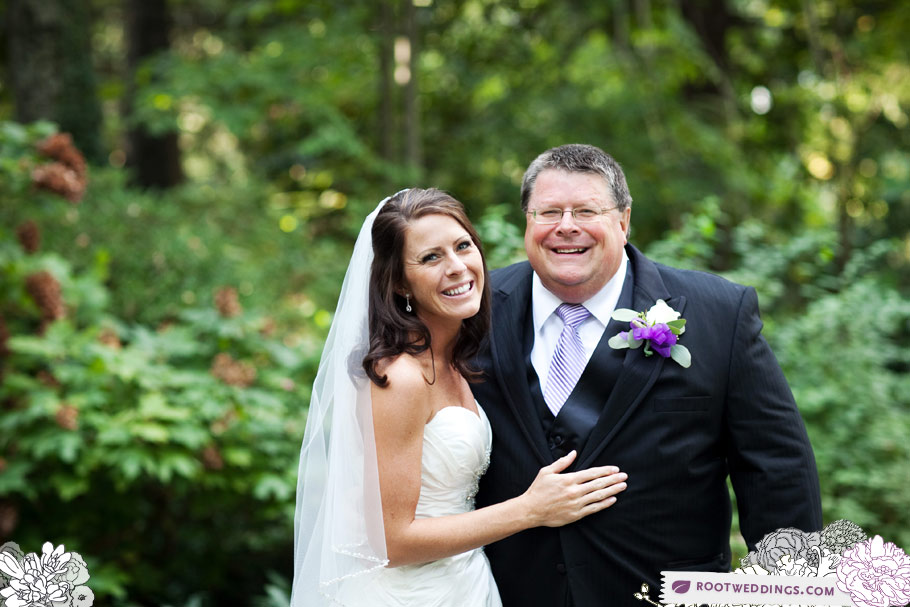 Have I mentioned that Lindsey and Derrick have the most adorable baby girl in the universe? Meet the most adorable baby girl in the universe, Grayson!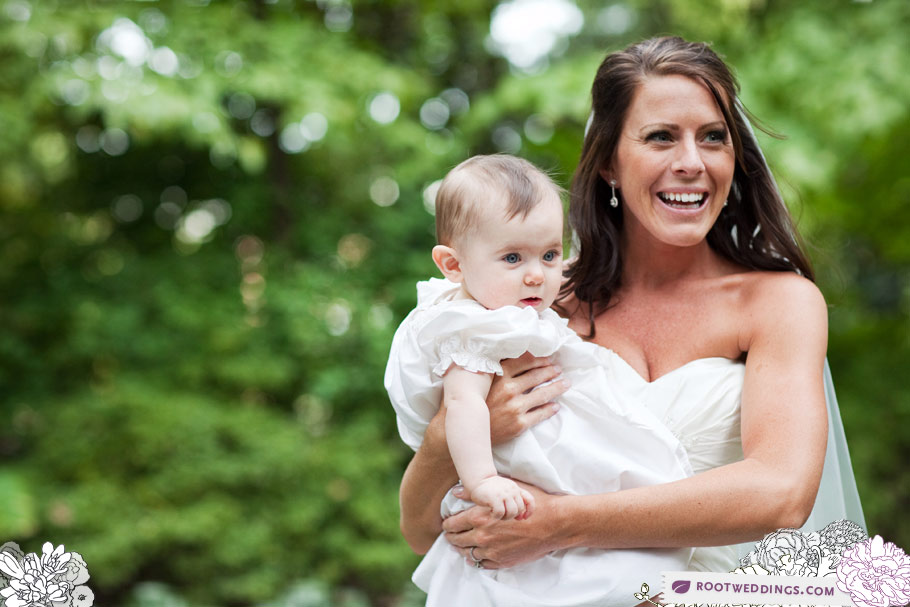 Cutest little family ever. :)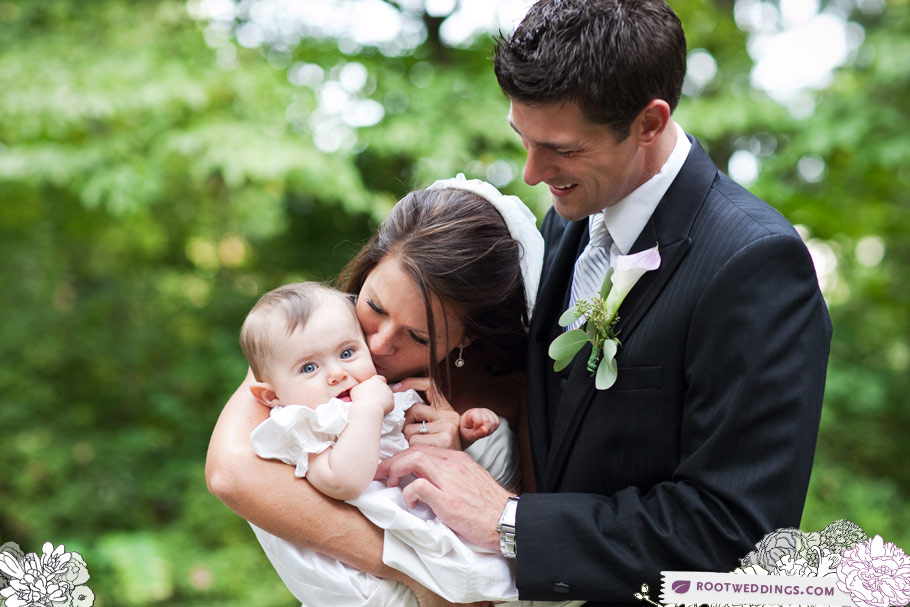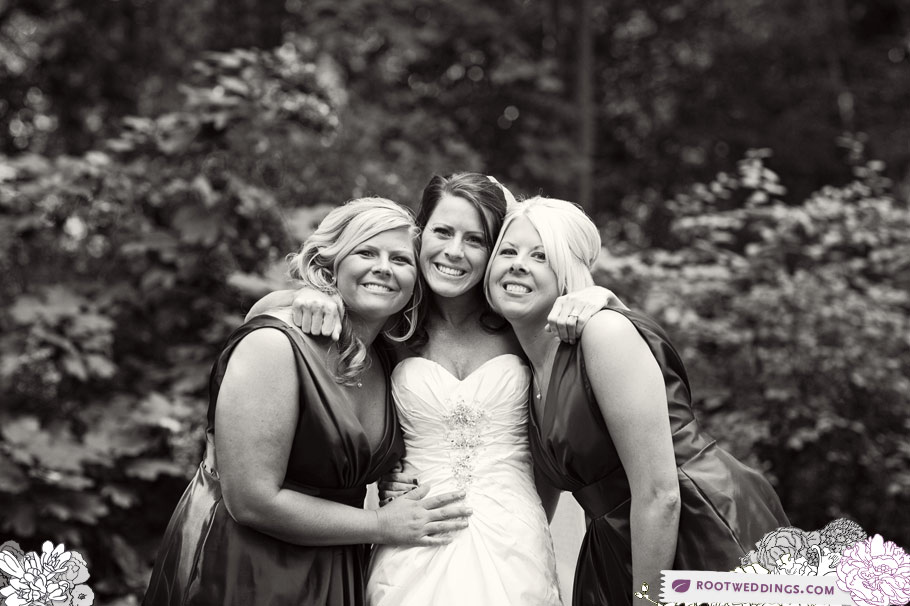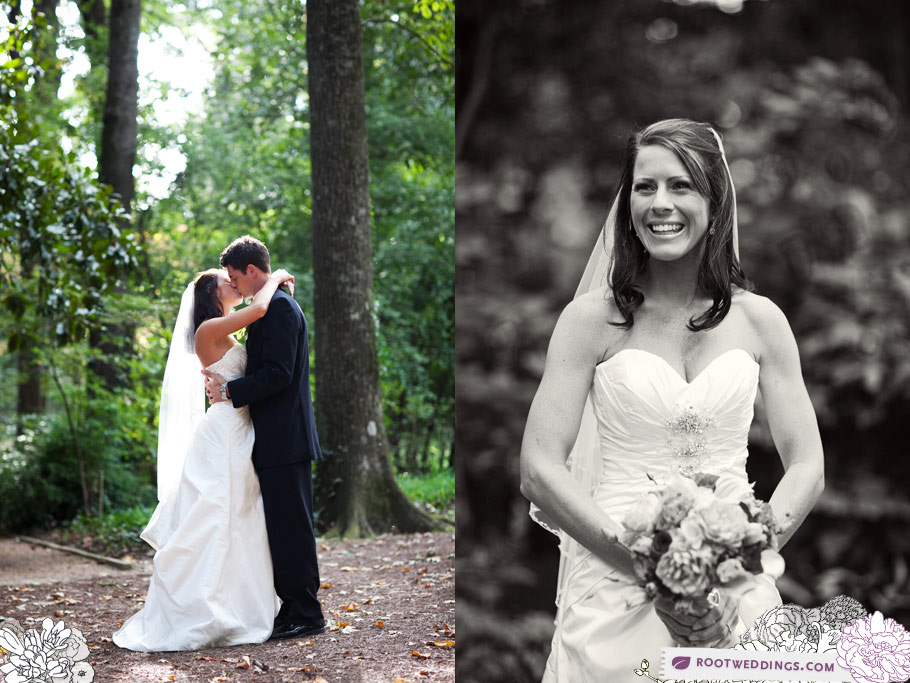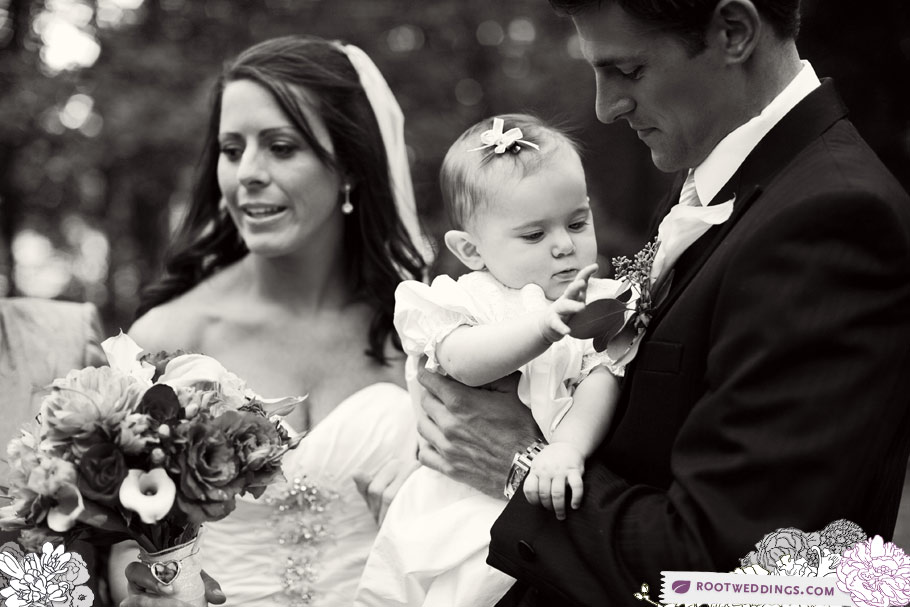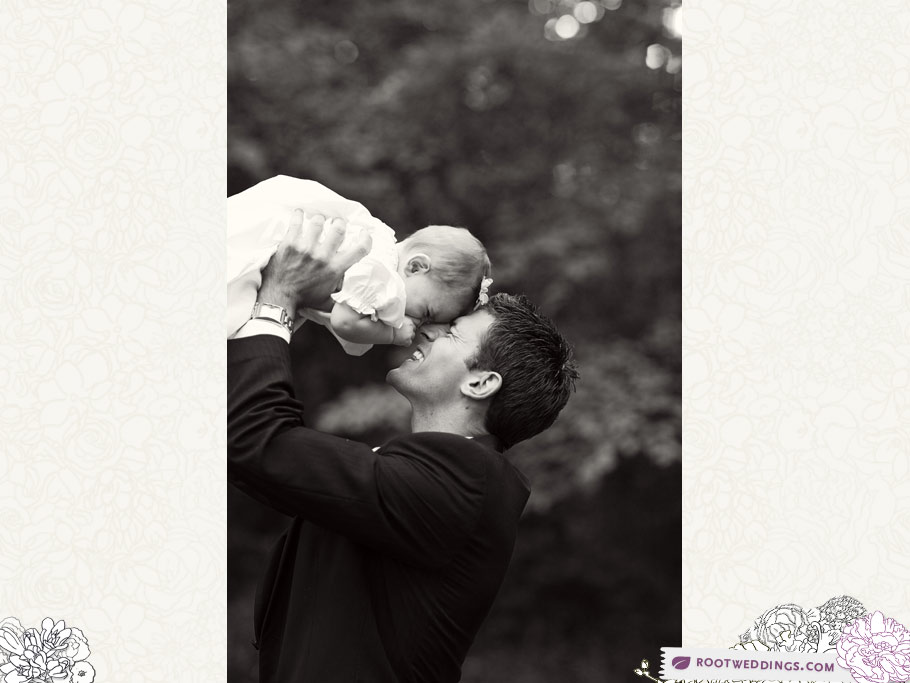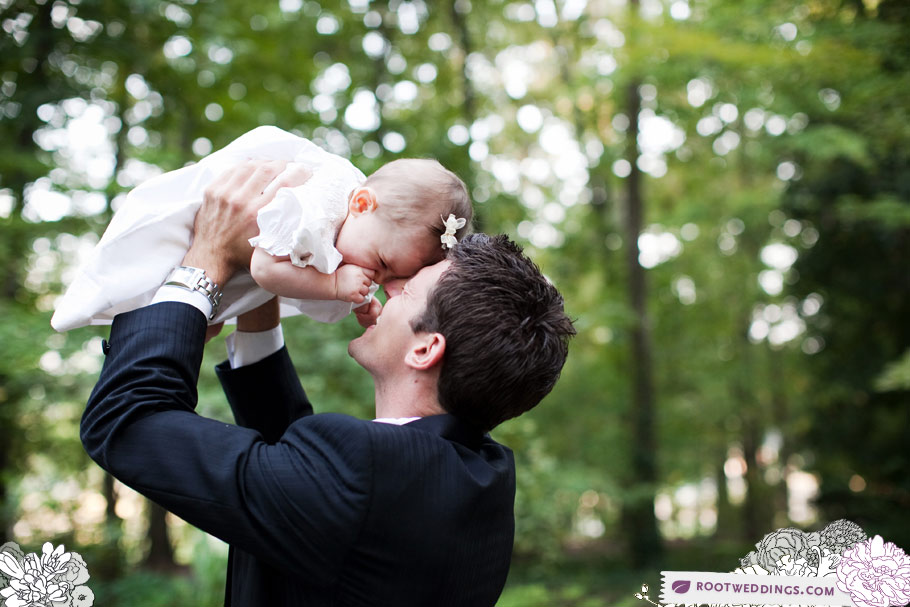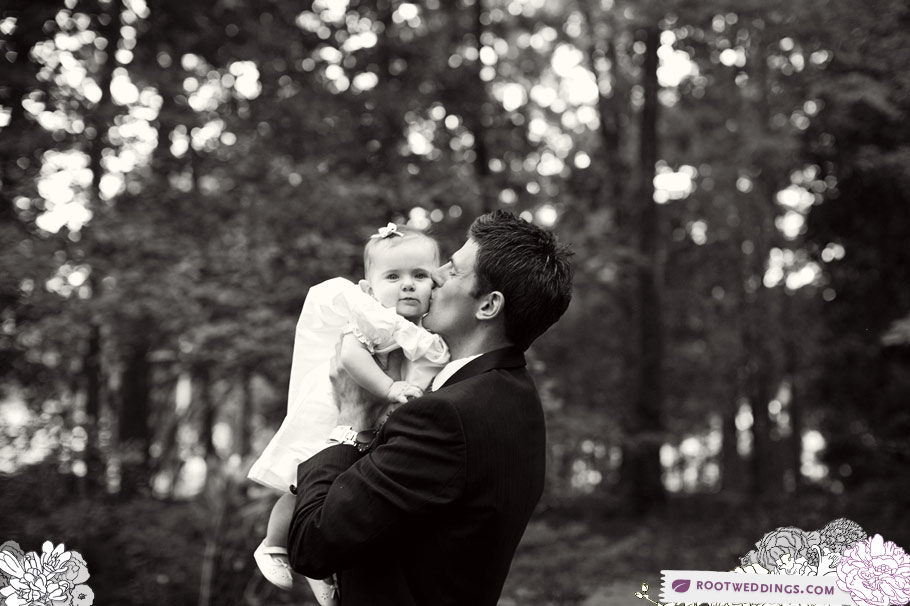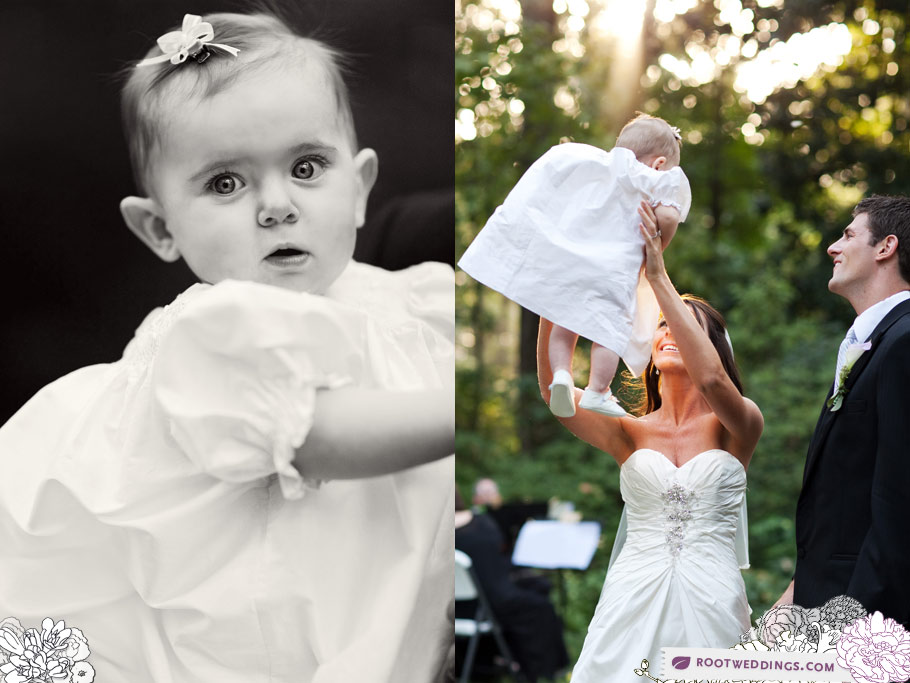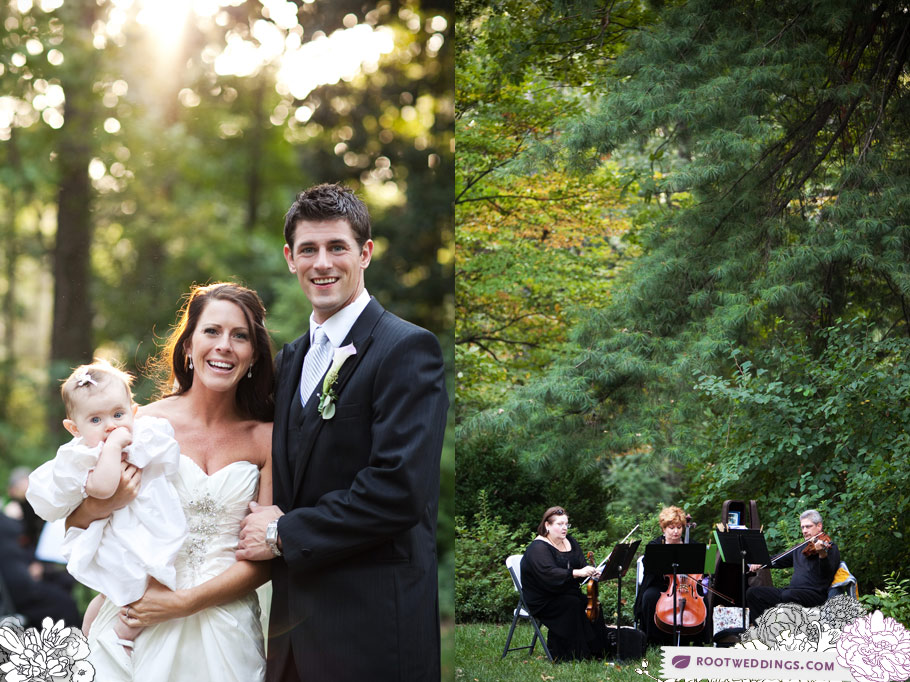 Click here to visit Lindsey and Derrick Wedding II. :)
8 Responses to "Lindsey + Derrick : Wedding Part 1"
Amazing work, Roots … and yes, Jens, I also don't think I have a single memory of Lindsey when she wasn't smiling — all that practice certainly paid off this day — just beautiful!!

Jeff Whitlock on January 20th, 2011 at 11:38 am |
Agreed! :)

Jensey on January 22nd, 2011 at 11:23 am |
Love it guys!
Dennis Bullock
on January 20th, 2011 at 3:11 pm
|
Thanks Dennis!

Jensey on January 22nd, 2011 at 11:23 am |
This is one of my favorites from you guys :) soooo awesome!
Casi Bailey on April 8th, 2011 at 11:44 am
|