Can we just take a minute and talk here? Where the heck did last week go?! I mean, I know it was just here- with me. I was sitting with it at my desk and telling it my big plans for the year, one which very specifically included me promising four blog posts per week and then- Wha?! It's Friday? Of NEXT week?! 2011, you need to s l o w  do w n!
I am sorry for being MIA. I wish I had a better excuse, but I was busy getting a jump on birthday gifts for the year, soaking up the Oprah Winfrey Network, and catching up on the Real Housewives of Beverly Hills. :)
So, as you should remember from their engagement session, Rebecca and Matias flew us to Chicago to capture their wedding day in Geneva, Illinois. We started the day around Rebecca's parent's home, where we were met with a very sweet videographer, Jen Moon of Northernlight Filmworks, and a very pretty wedding dress. :)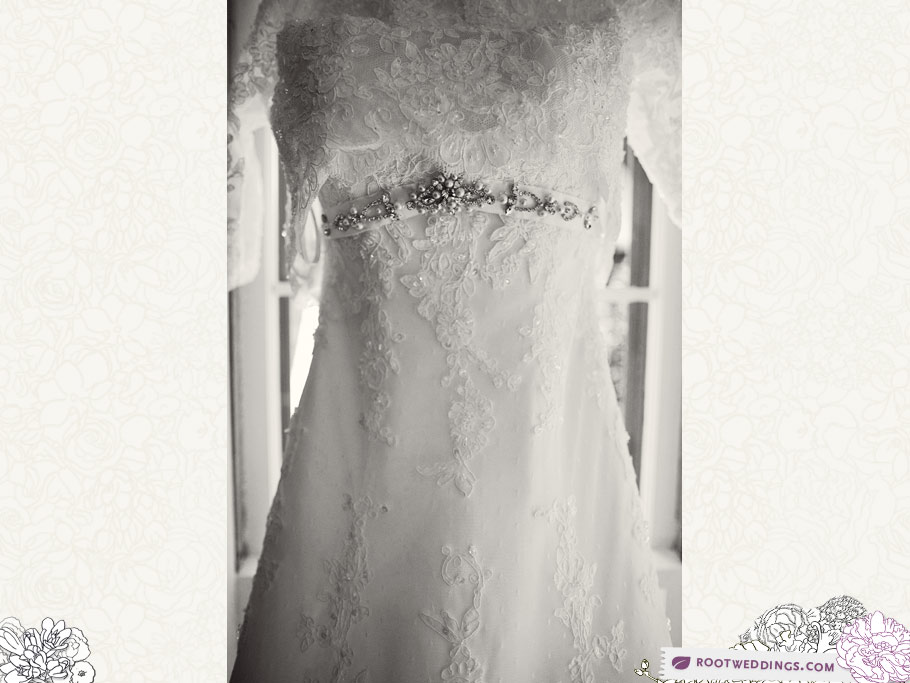 Have I mentioned that Nate is my favorite photographer in the world? I love how "in the moment" this shot is.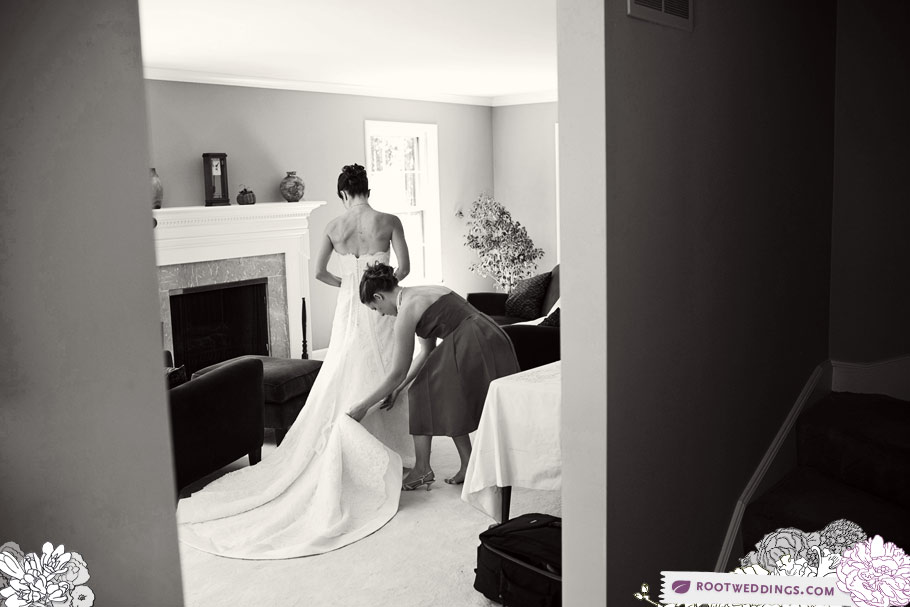 Can't help but love this one, too. :)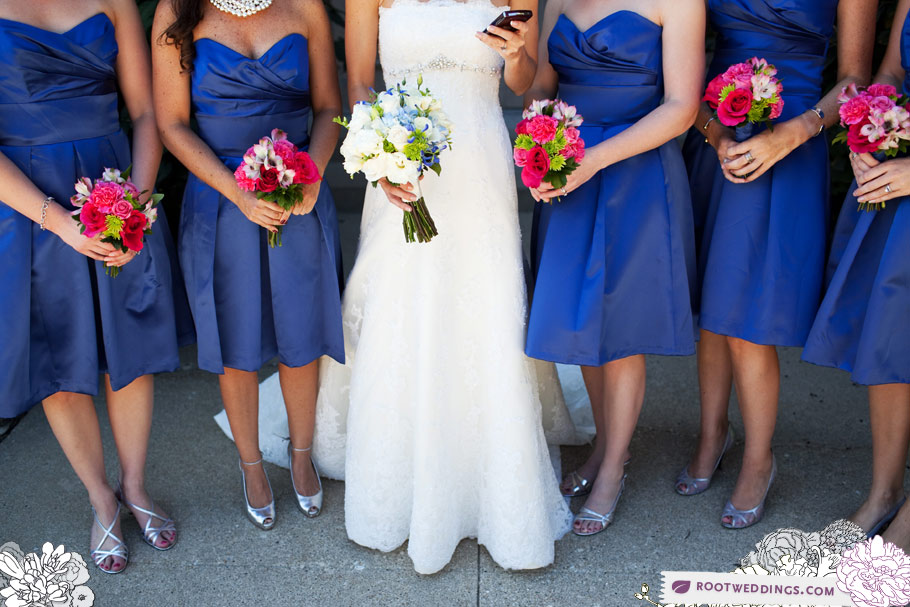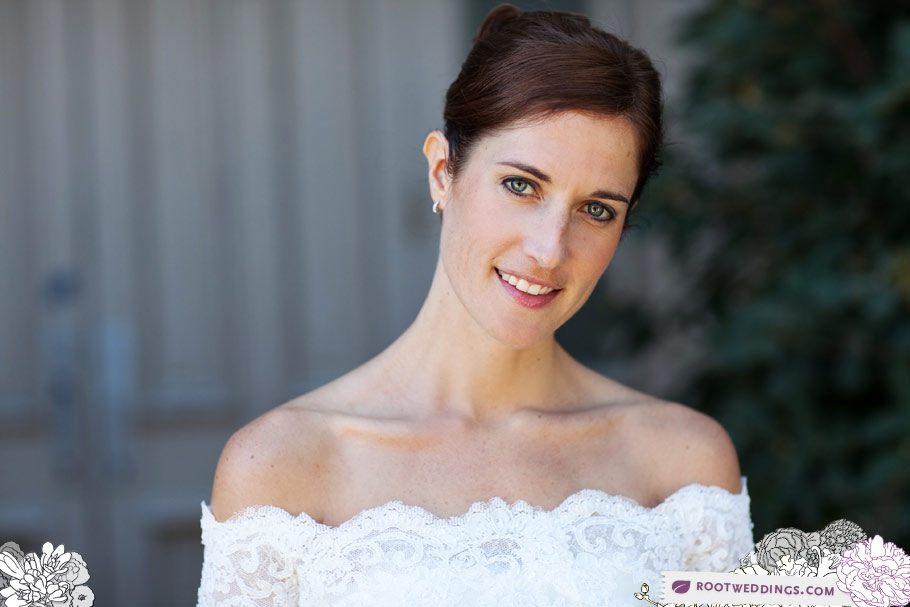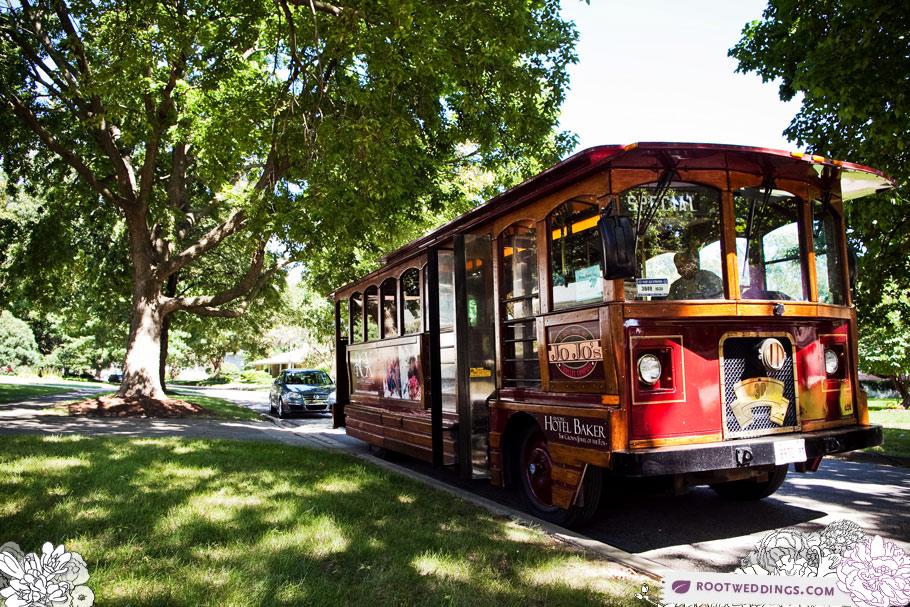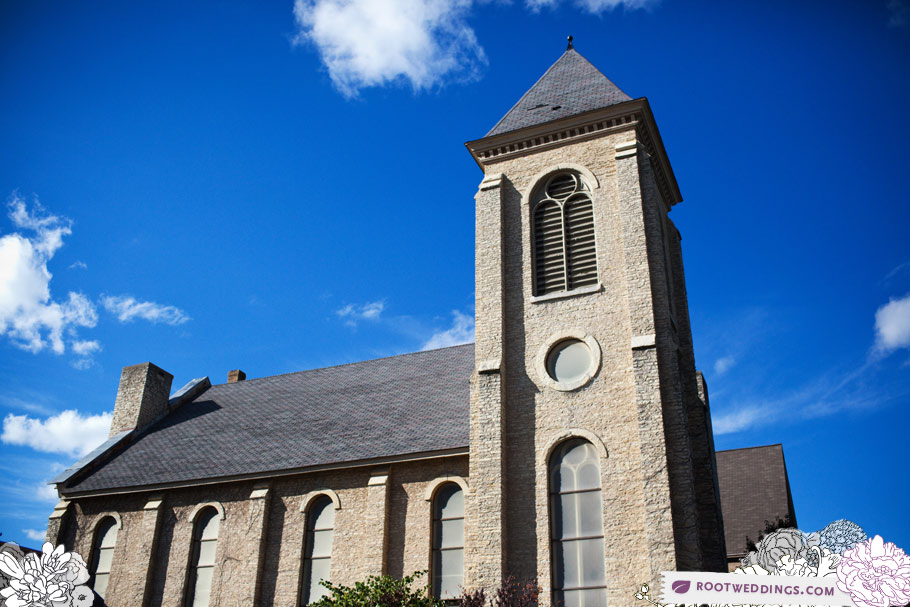 The United Methodist Church of Geneva scored some major points with me thanks to those magical looking vines. :)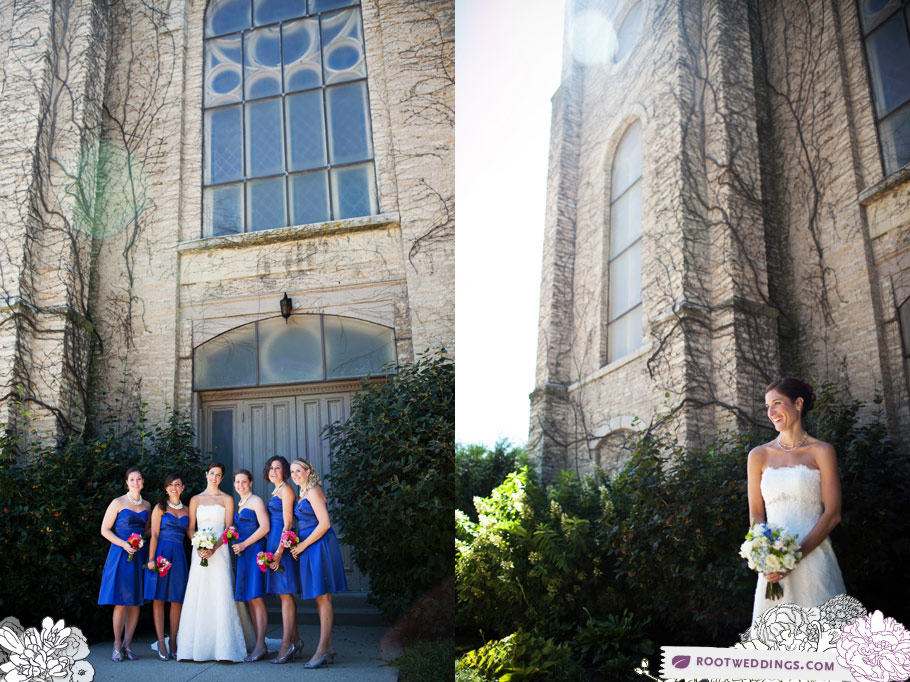 Pretty much one of the cutest grooms ever – Accent and all! :)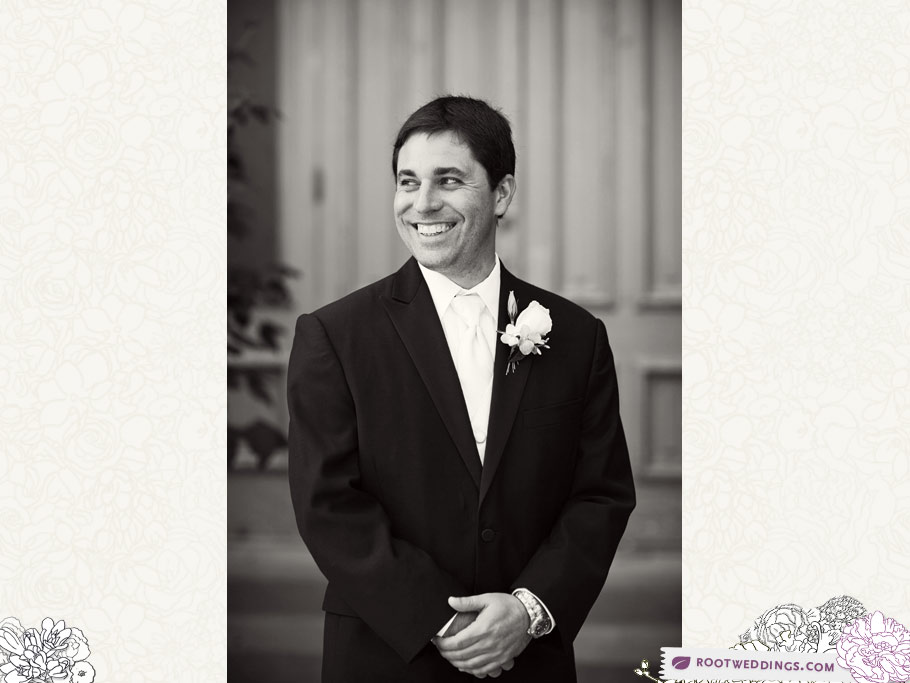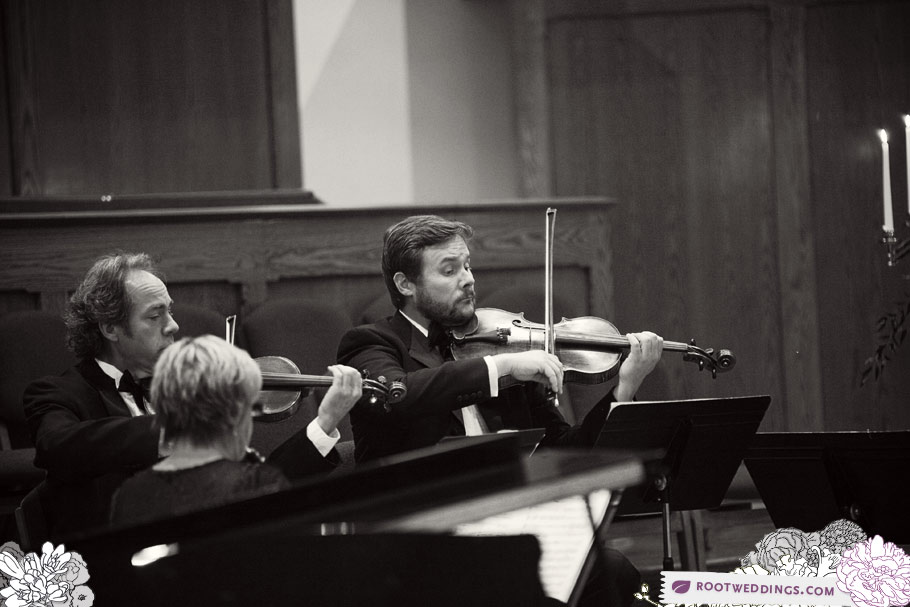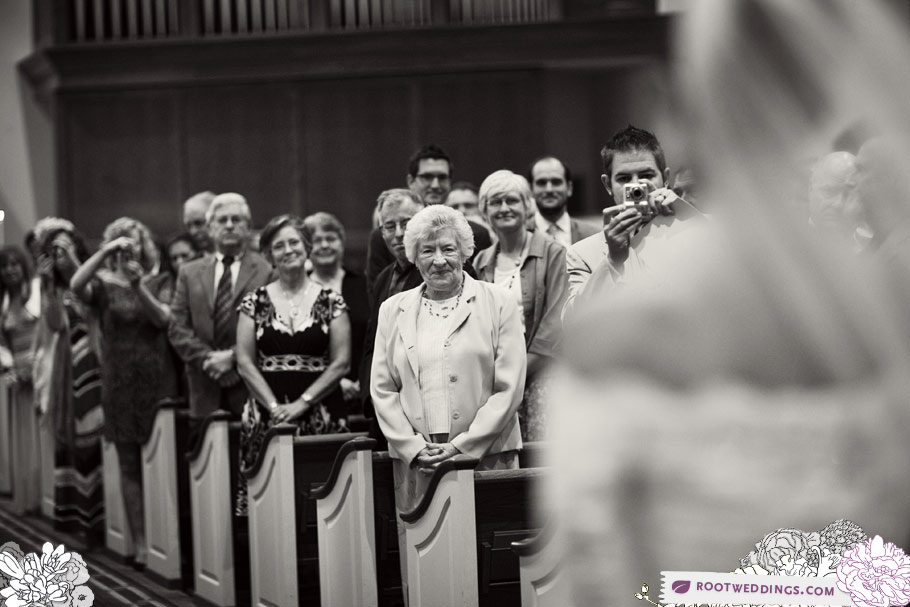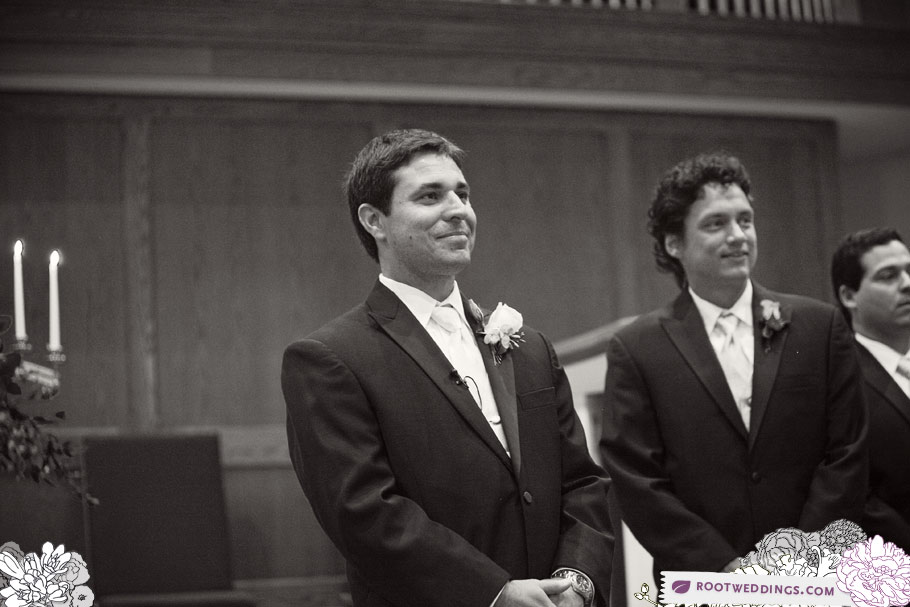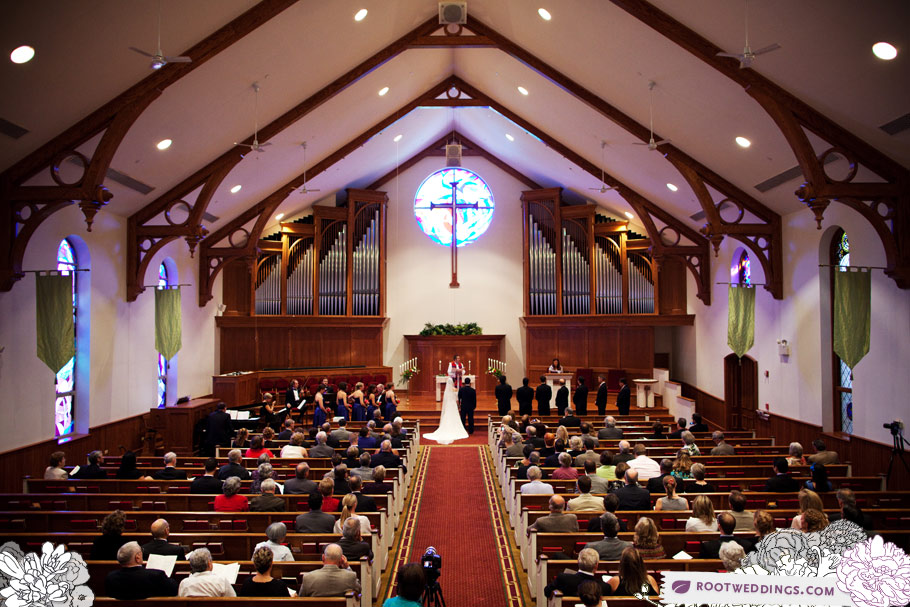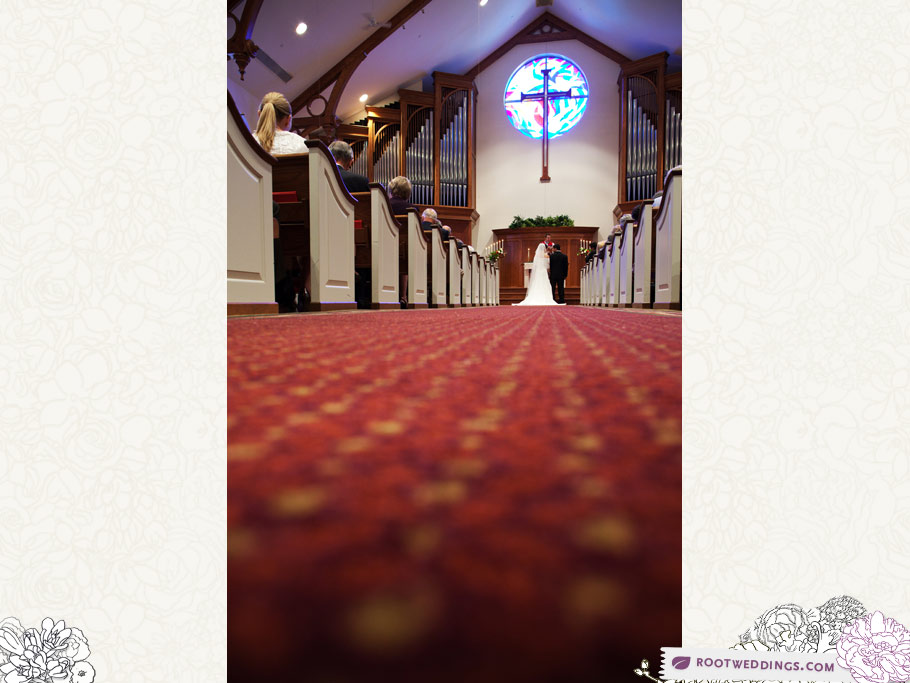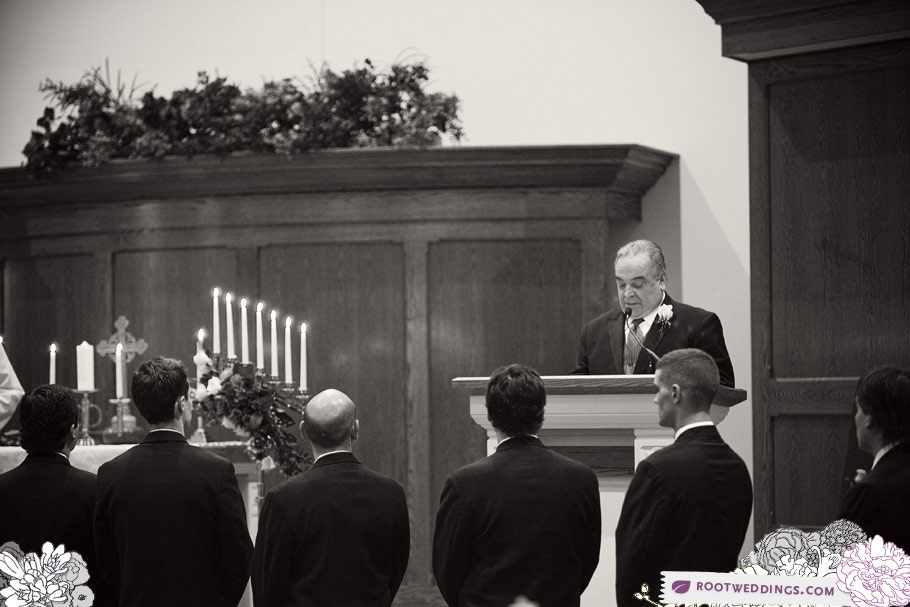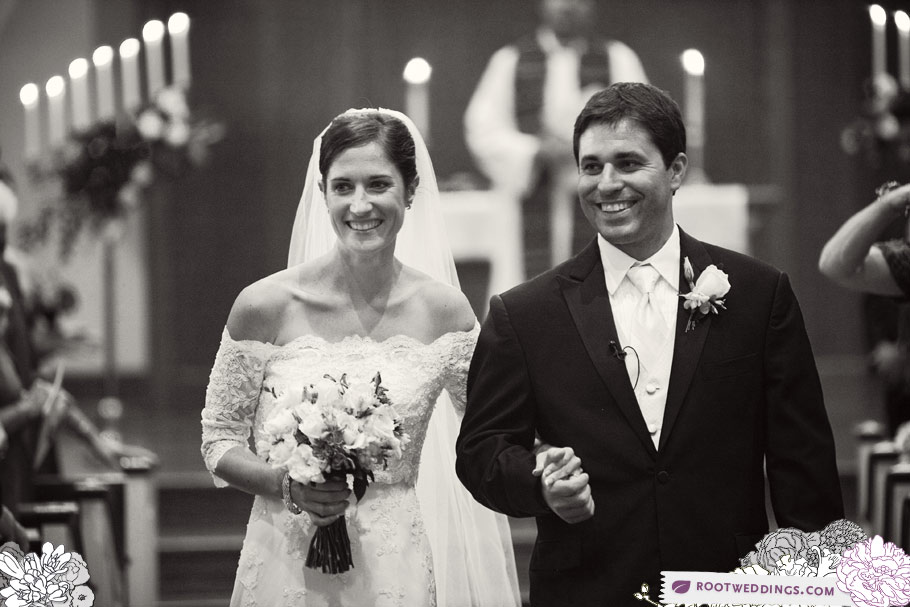 The light at Cantigny Gardens was stunning- I could have shot here all day.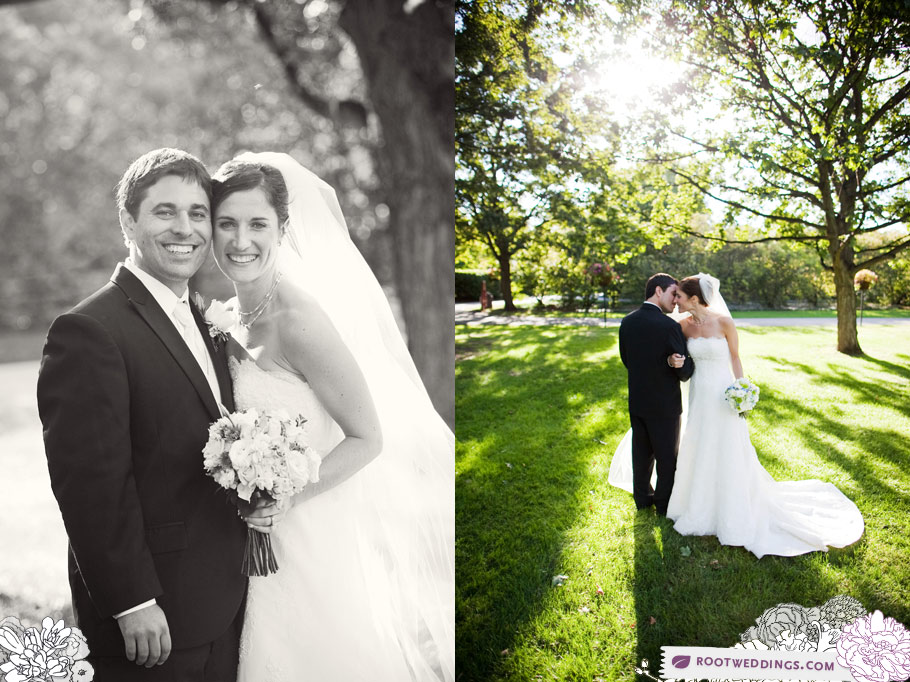 One of my favorite photos I've ever, ever taken. Rebecca, you are stunning.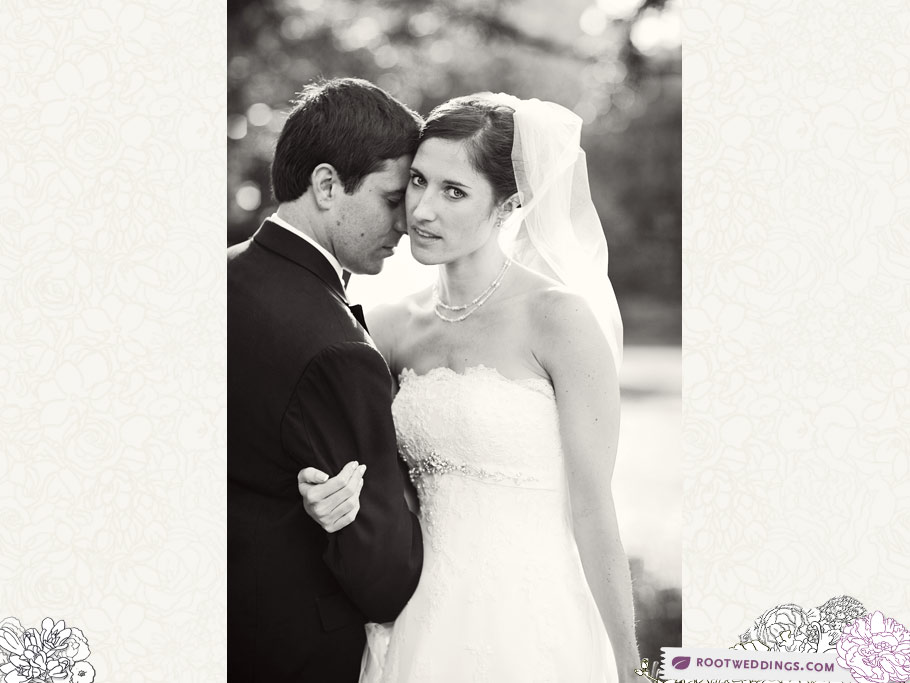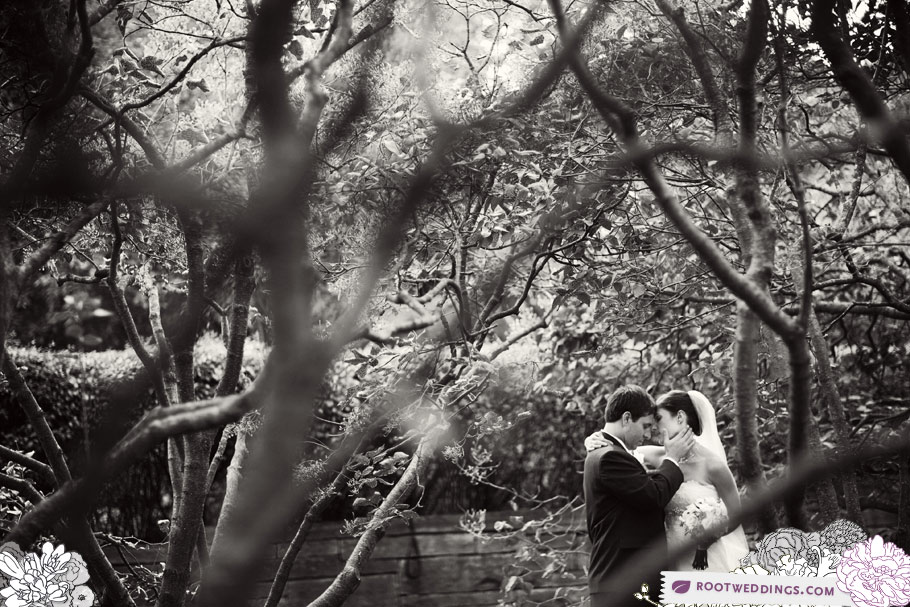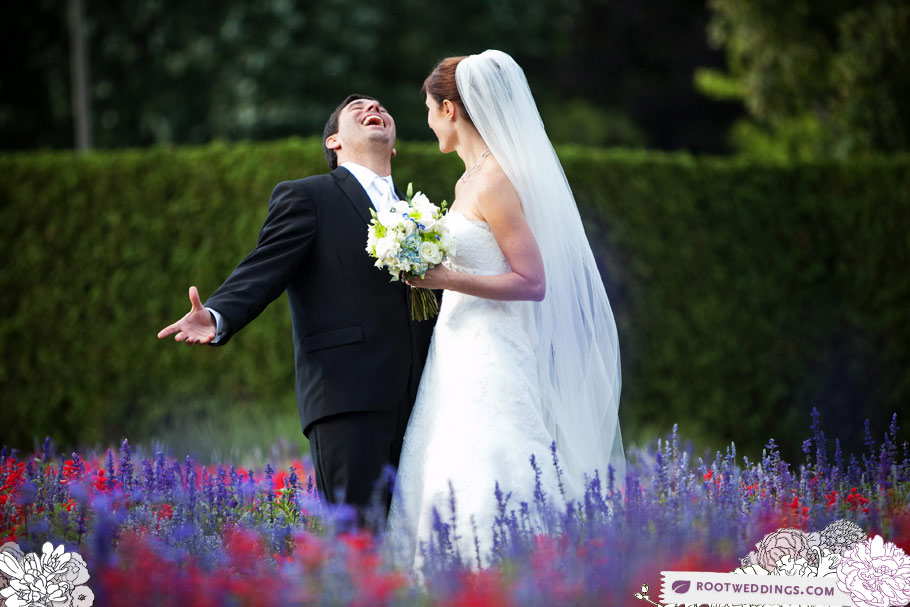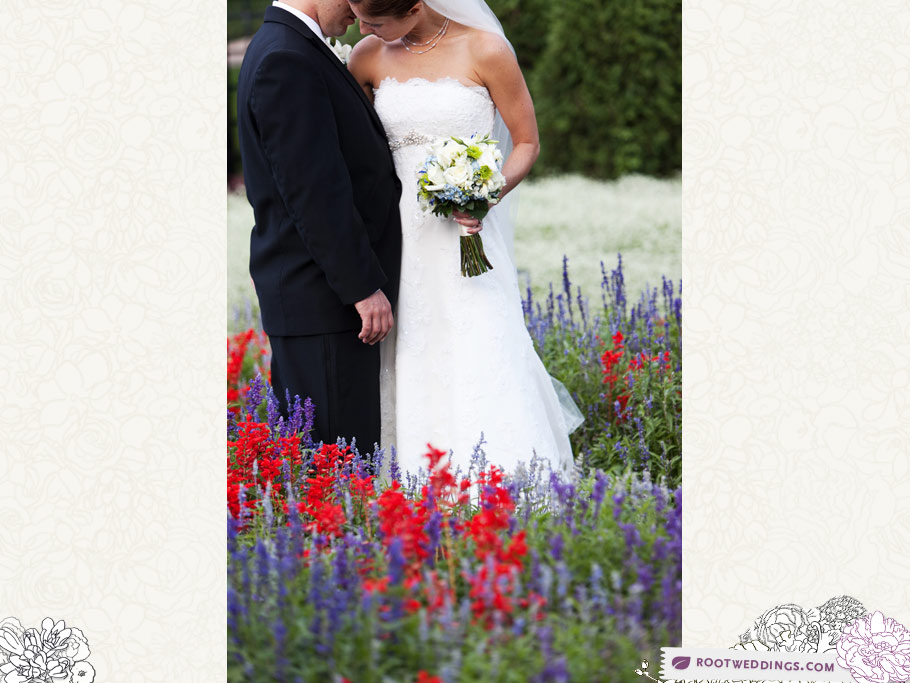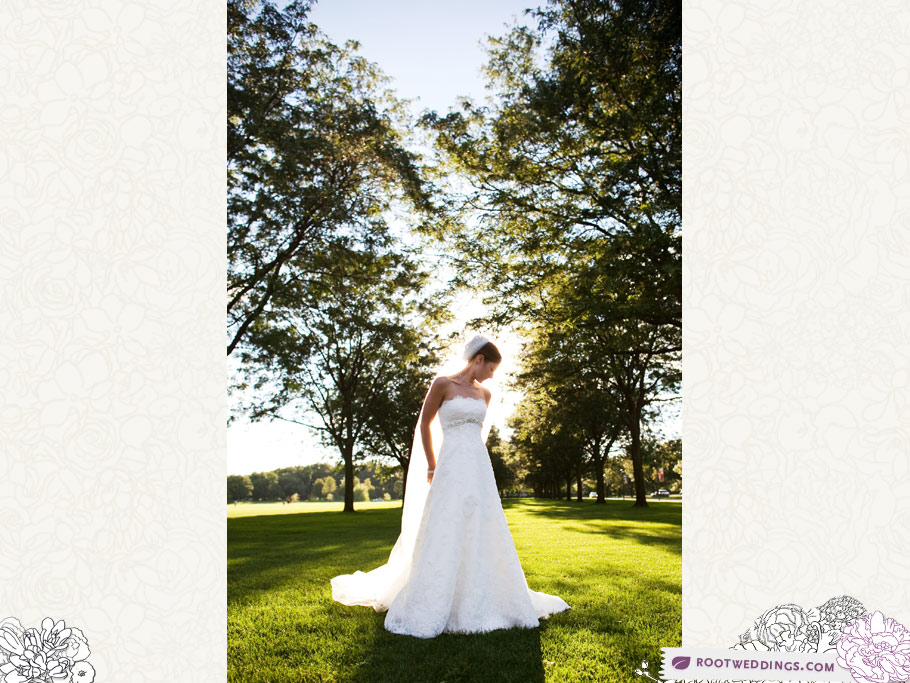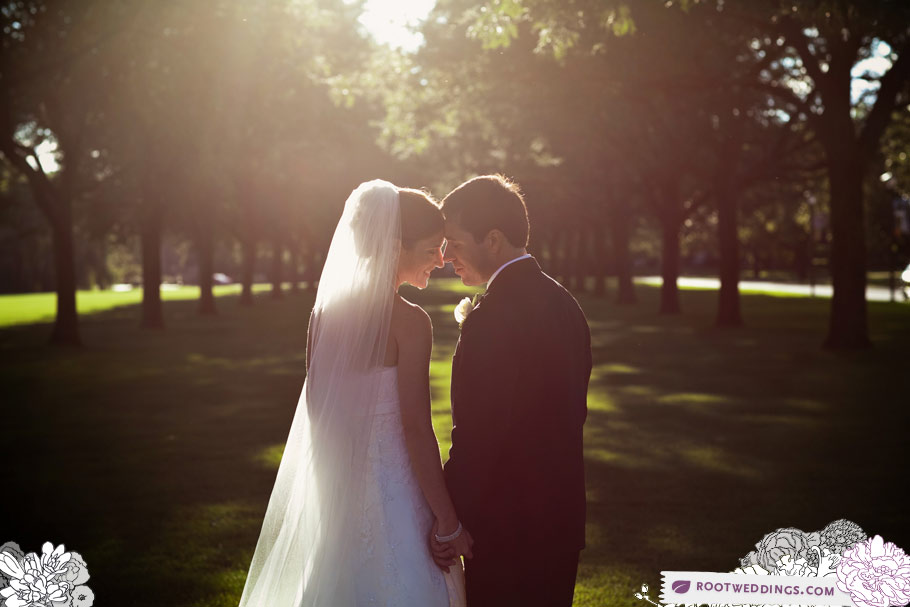 FACT : Matias didn't give Rebecca the time of day until he found out she was fluent in Spanish. ;)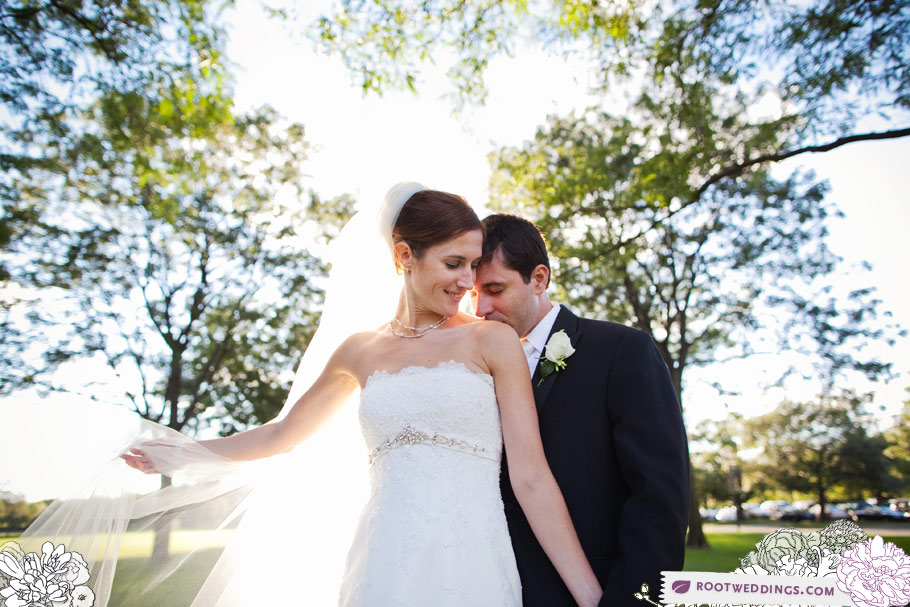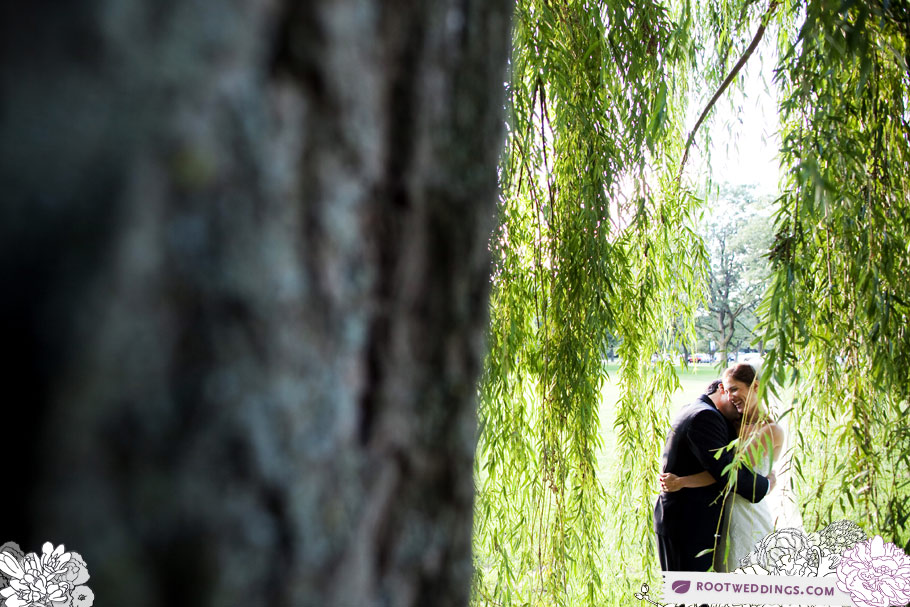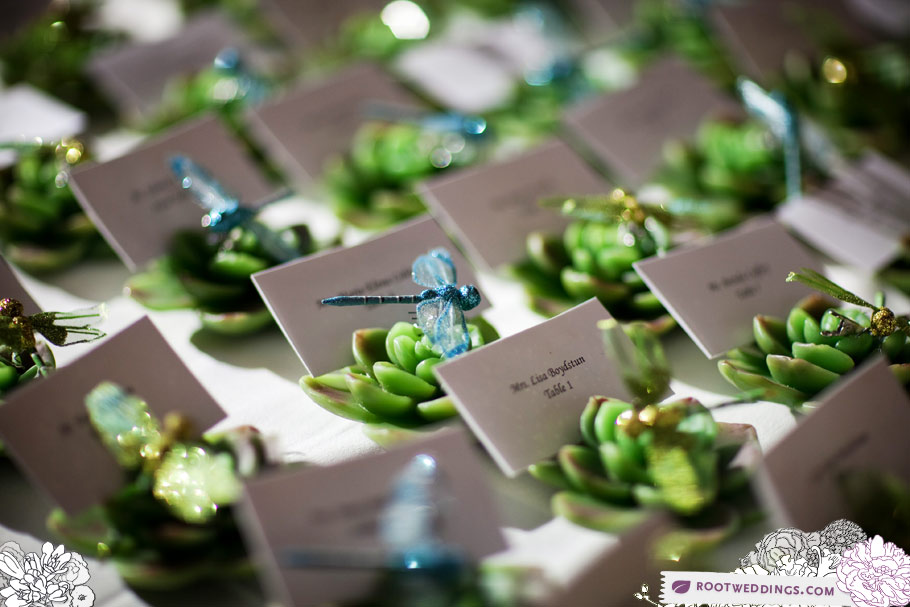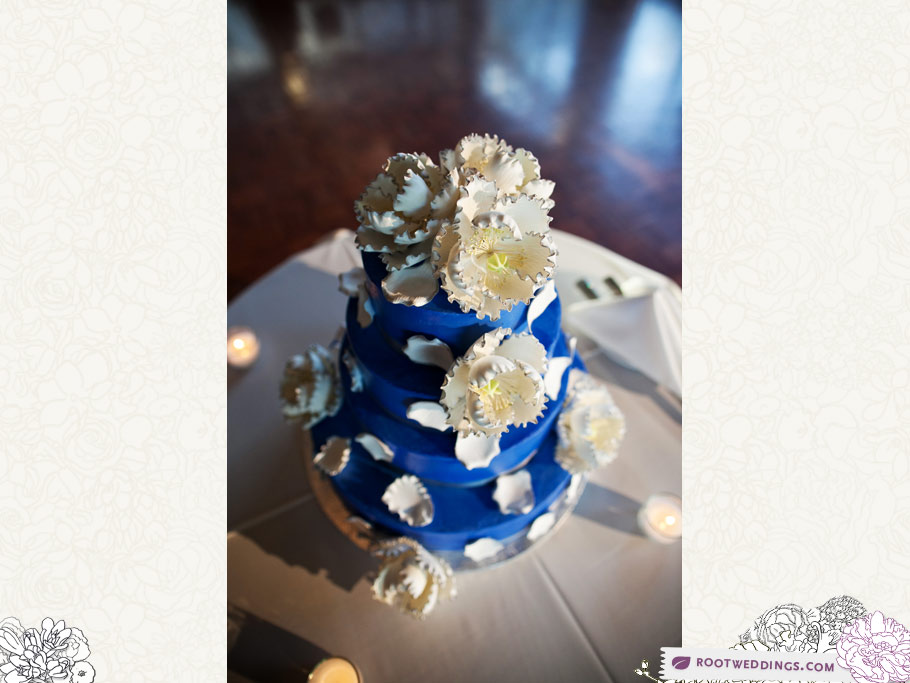 The best man gave his speech in English while Rebecca translated it into Spanish. :)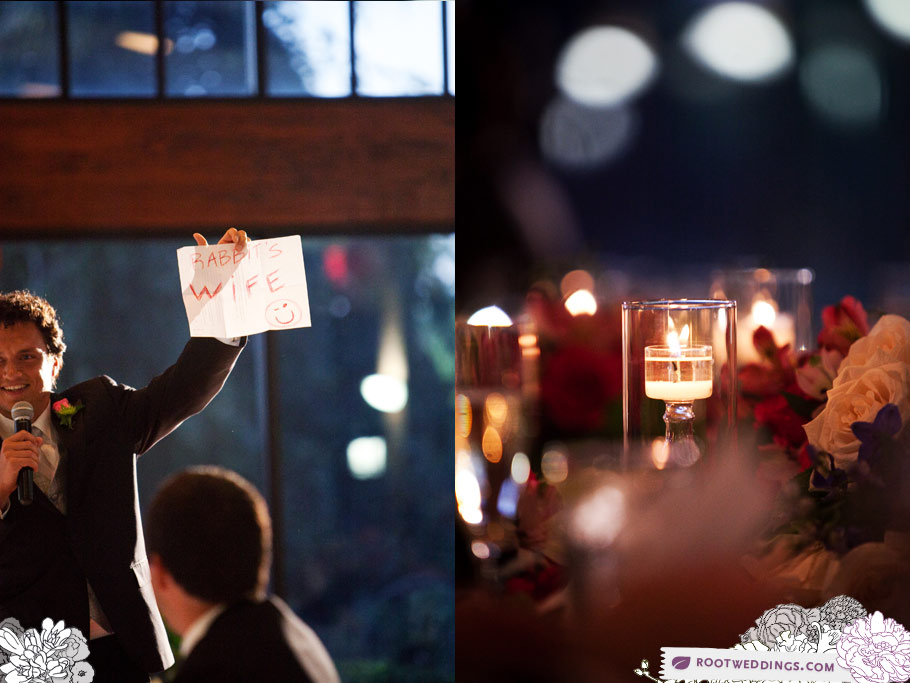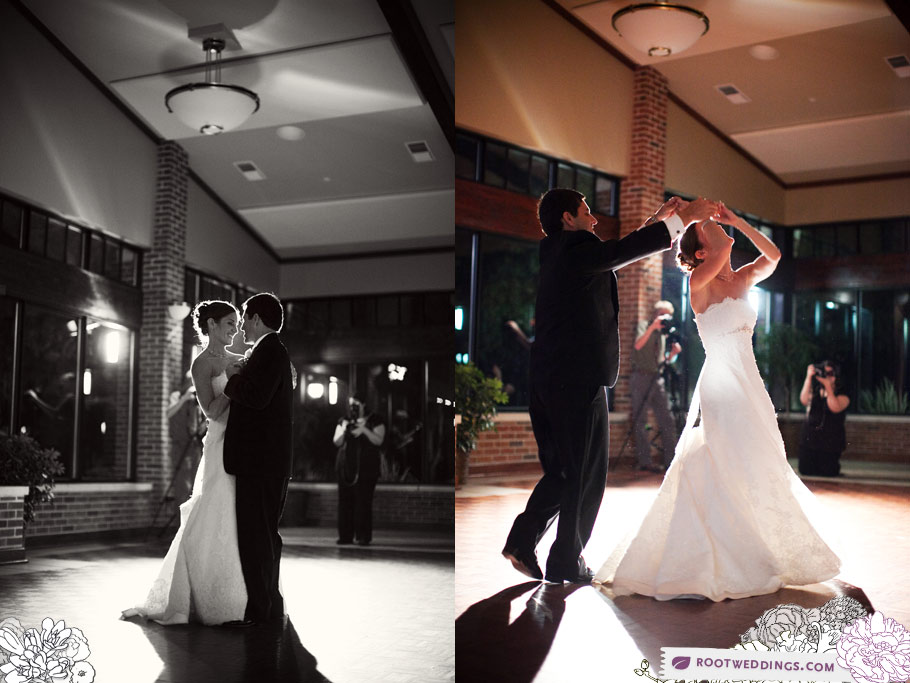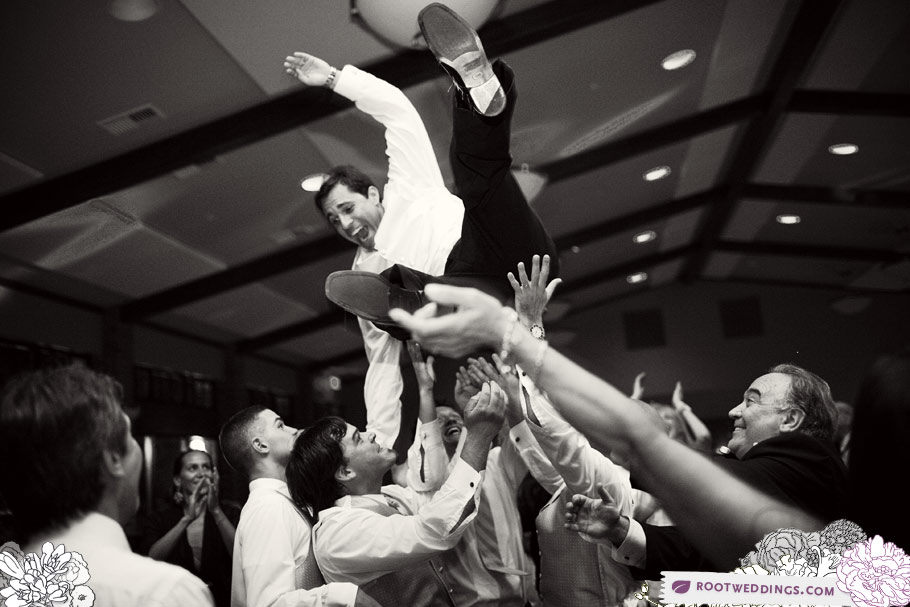 Rebecca and Matias, thank you so much for letting us capture part of your adventure! We hope our paths cross again someday. :)
8 Responses to "Rebecca + Matias : Wedding"
Amazing photos….beautiful day, gorgeous bride…wow! Just love EVERYTHING about this wedding.

Anna G. on January 14th, 2011 at 3:36 pm |
Thanks Anna! :)

Jensey on January 15th, 2011 at 8:36 pm |
these are so beautiful!
Lydia on January 16th, 2011 at 8:06 am
|
I have to admit, my face crunched a bit when I saw your "favorite wedding" and knew it def wasn't ours, but these images are STUNNING!! I can see why this one would rank at the top. ;-) amazing work, as per the usual! :-)
Christy Eakins on January 16th, 2011 at 2:54 pm
|
The lighting is so perfect!
Nick Drake
on January 18th, 2011 at 9:09 pm
|