How is it almost Christmas already?! I suppose there's no better time to share some holiday photo love. :)
The next two posts are full of photos we took during a play week we had last December with some of our most favorite people. :)
Our friends Carrie and Patrick stayed at the fancy new Bay Lake Tower at the Contemporary Resort which  I was dying to see, and we did a mini-shoot with them around the hotel. :)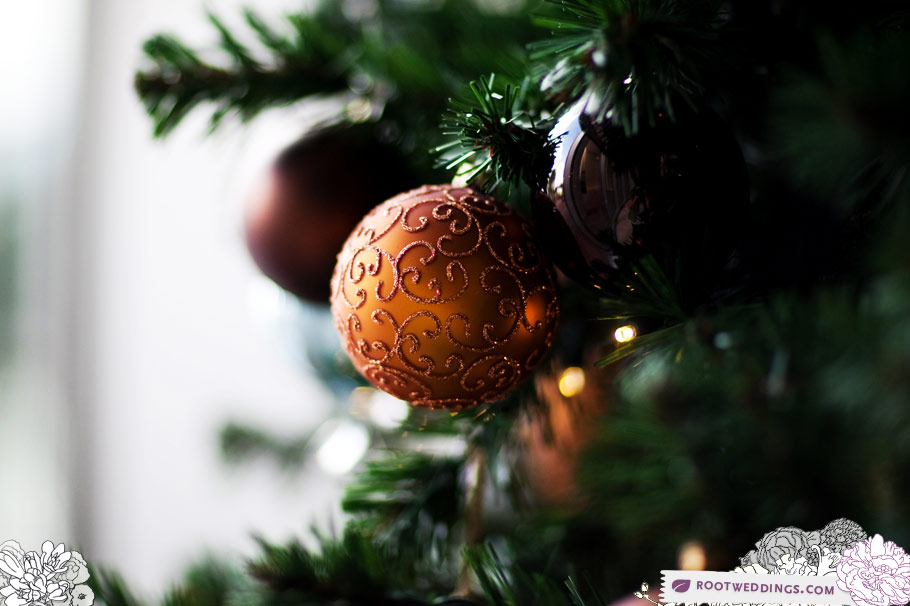 Loved all the details…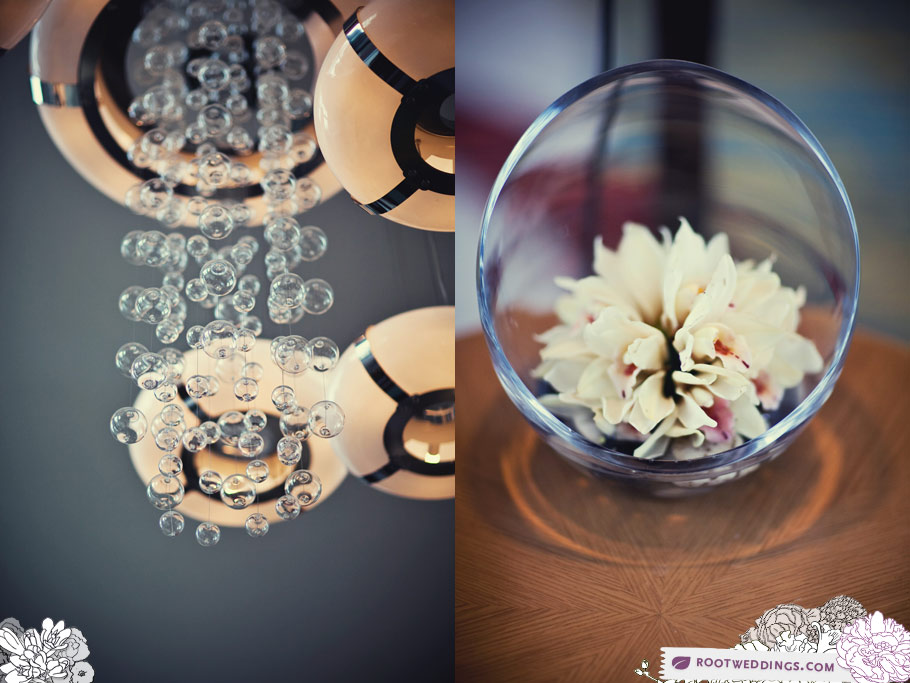 Carpet angels!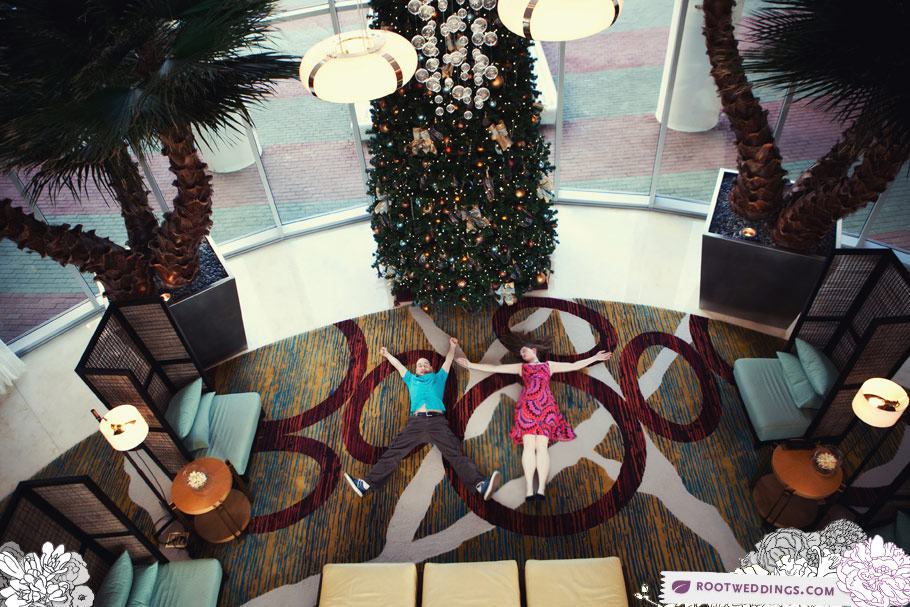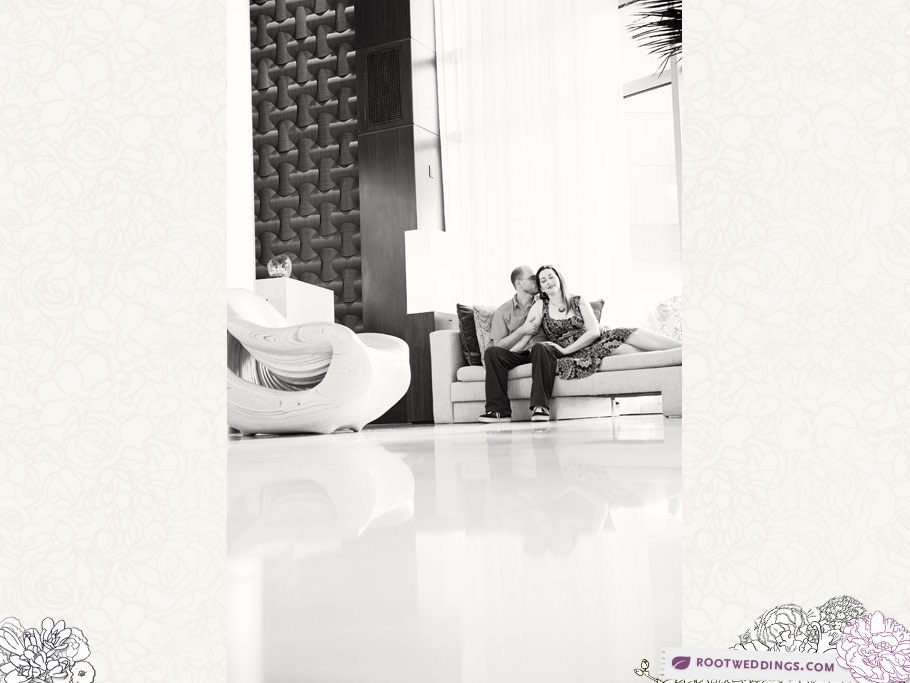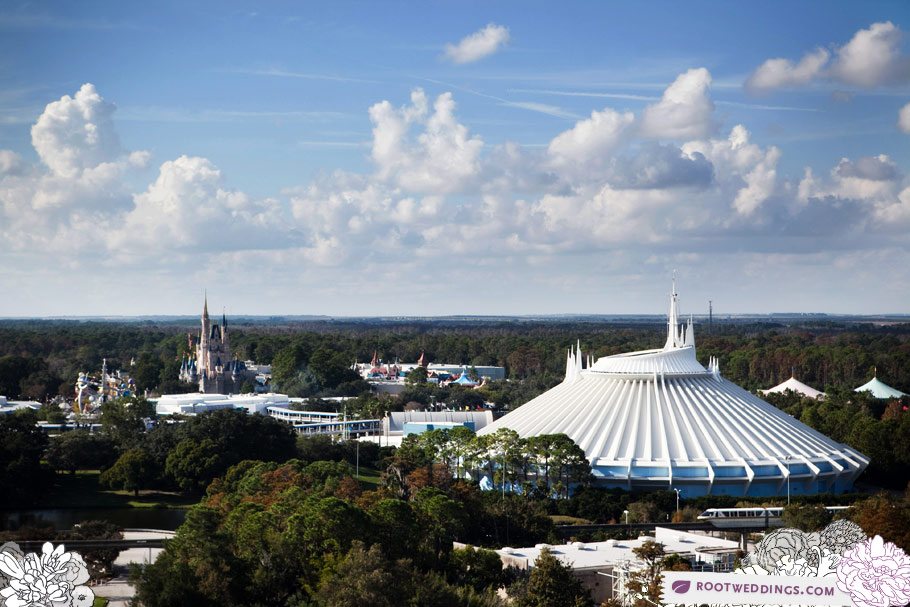 The sweetest anniversary/ wedding gift ever- Since Nate and I eloped, we never got to have a wedding cake. Carrie and Patrick, being the amazing friends they are, surprised us one night at dinner with a Disney anniversary cake. Sweetest gift ever, ever. I totally cried. :) Note Carrie's note to detail- She knows my love of all things Christmas and Tiffany boxes. ;)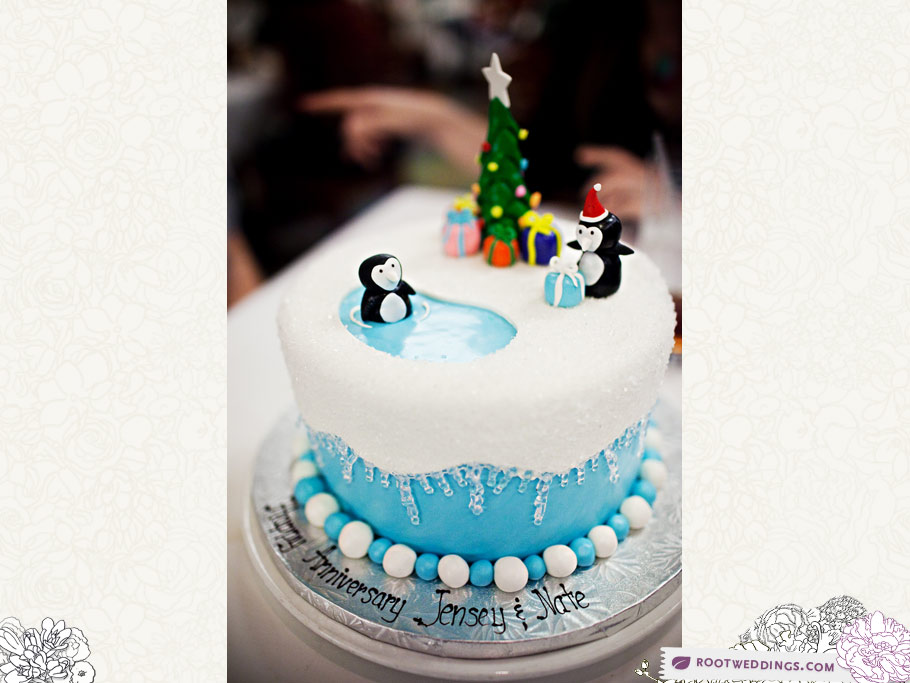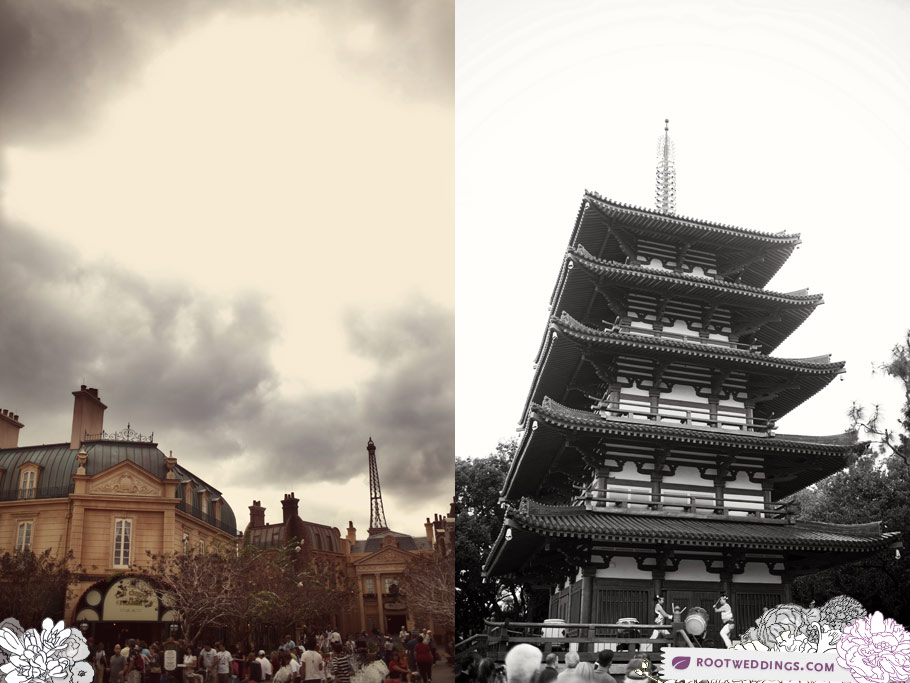 JULU!!!!!!! Justin and Lu, two more of my favorite people on the planet. I'm so sad we're not seeing you guys this month! :(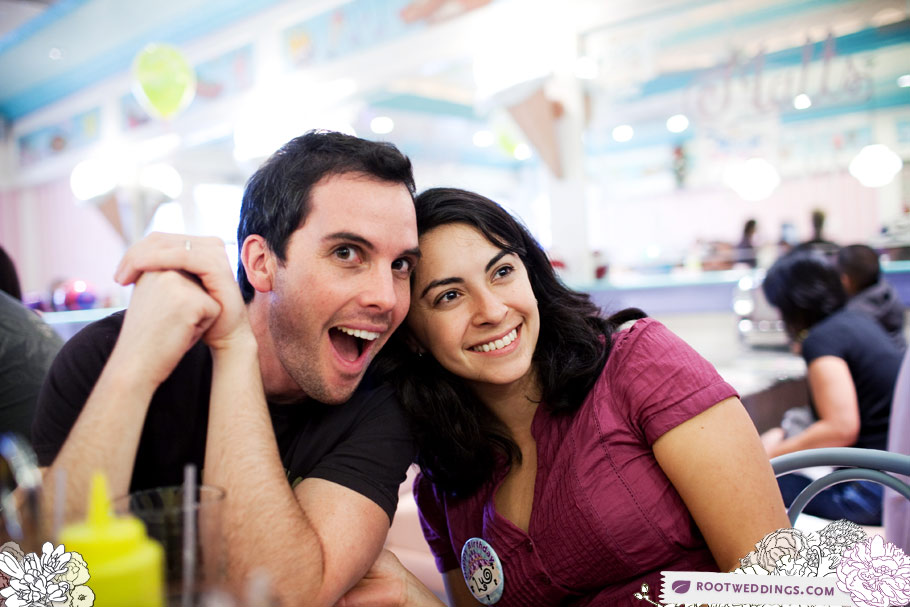 The cast members of the Germany Pavilion in Epcot had fun setting this one up, I'm sure! ;)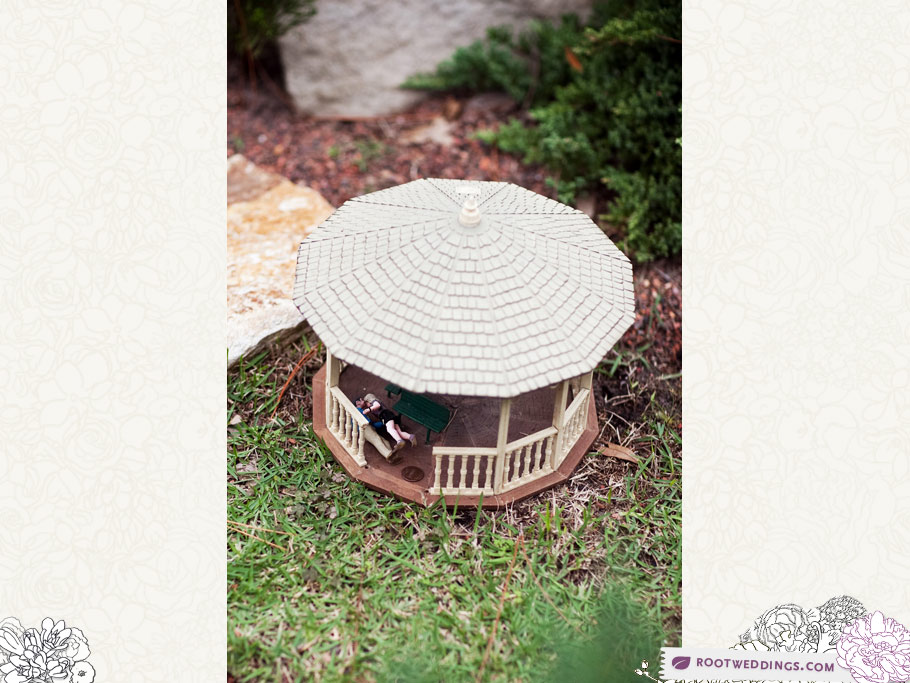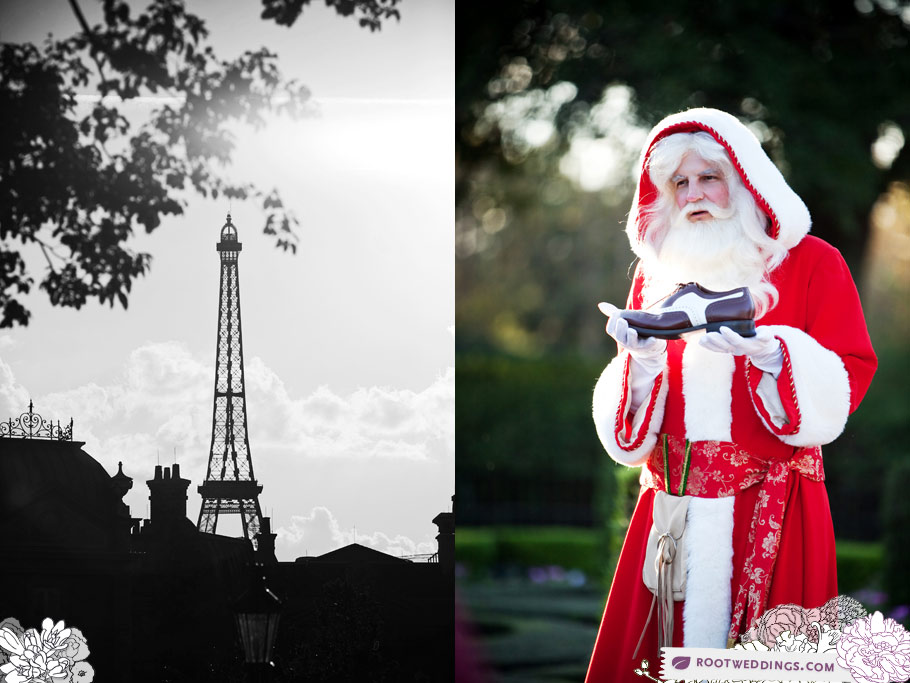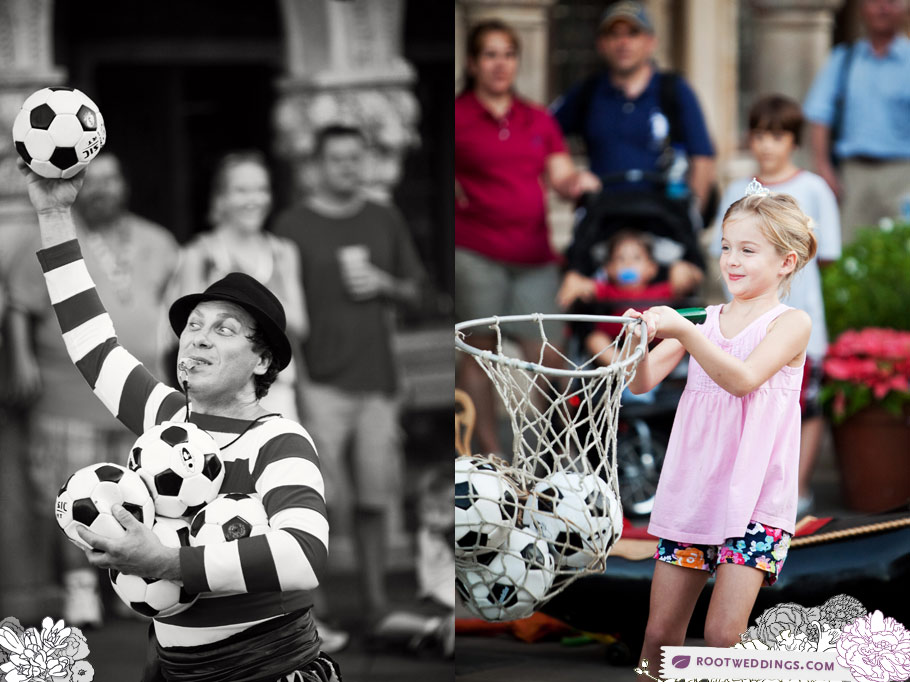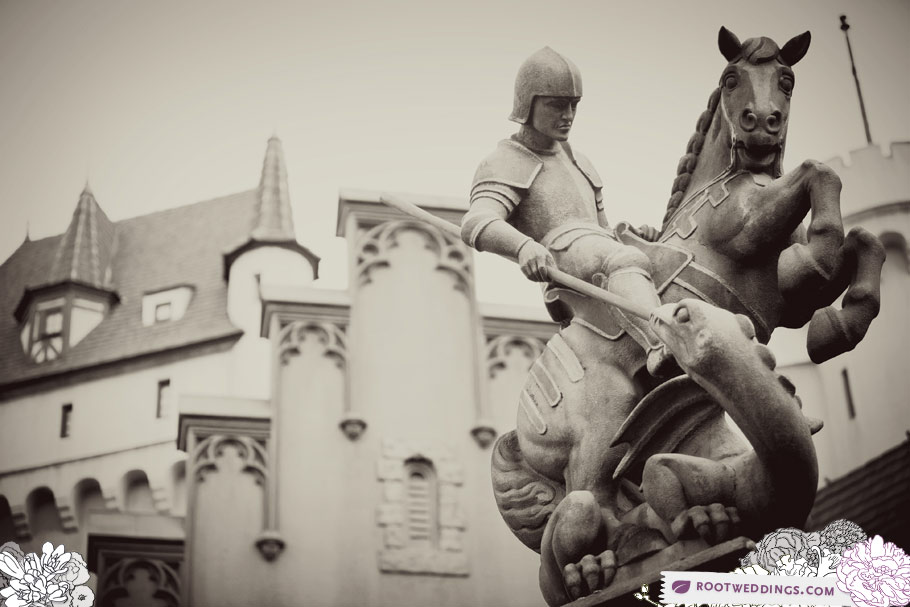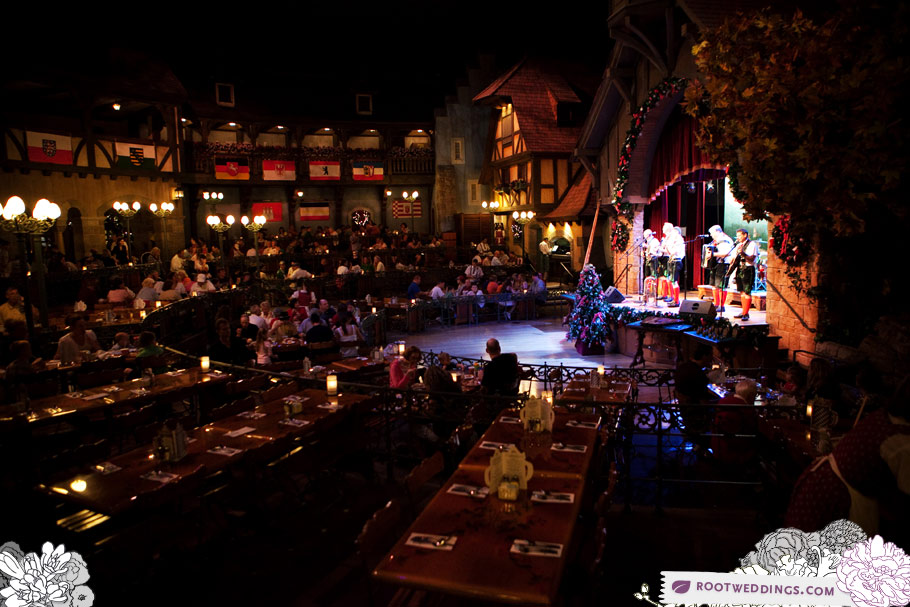 After dinner, Carrie, Nathan, and I went over to my most favorite holiday tradition ever- The Candlelight Processional! I was excited to see my friend Marshall (in the glasses) was singing in the show. :) Some of you guys may remember him from Return 2 Zero or Four for a Dollar. :)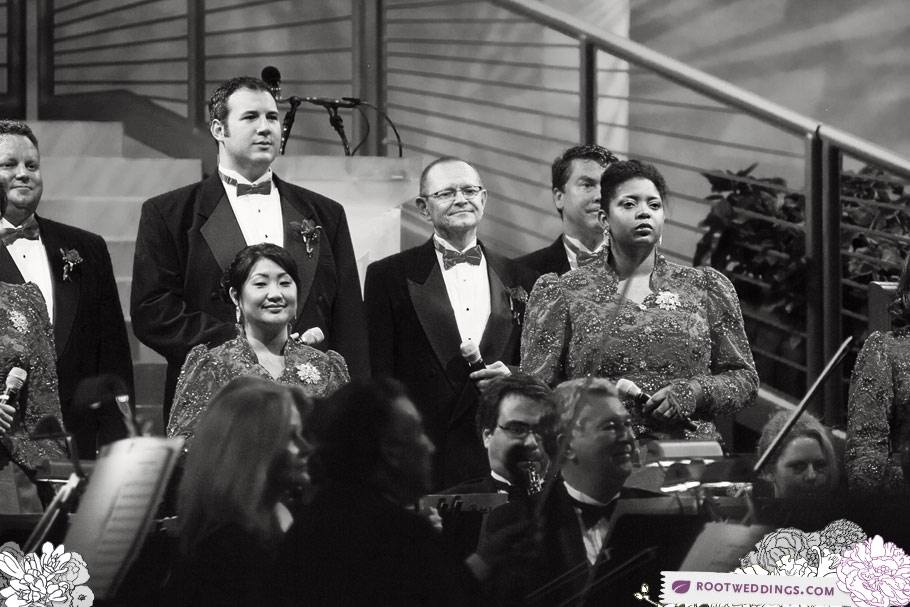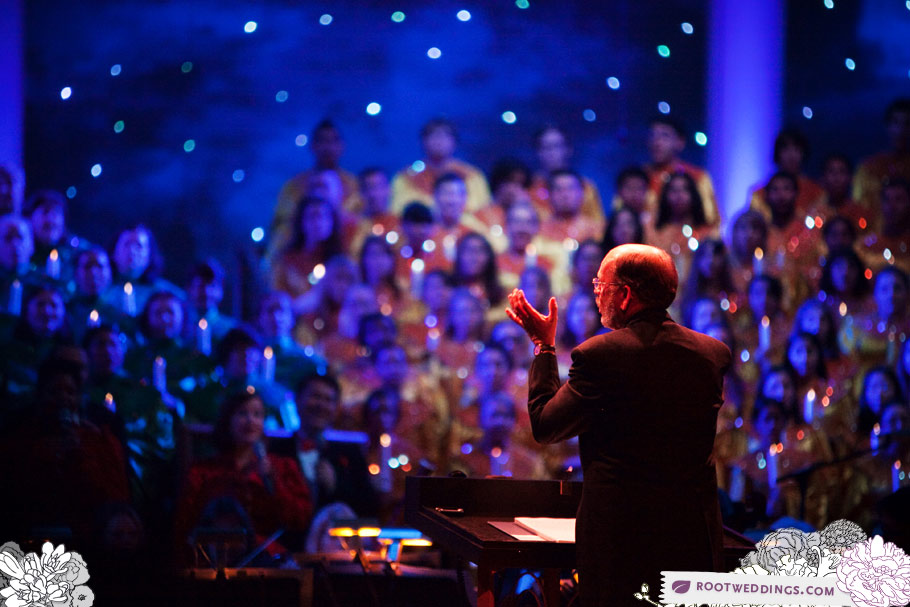 Abigail Breslin (Or, "Abbie Bressie," as we dubbed her after this night) was the celebrity narrator. It was amazing- I've never heard the story of Christmas told in such a nonchalant fashion.
Throughout the reading, she gave the audience the feeling that we were keeping her from something more important. I know she wasn't doing any of this, but the whole time I felt like she was smacking her bubblegum, twirling her hair, and waiting for Billy to call and ask her to the prom.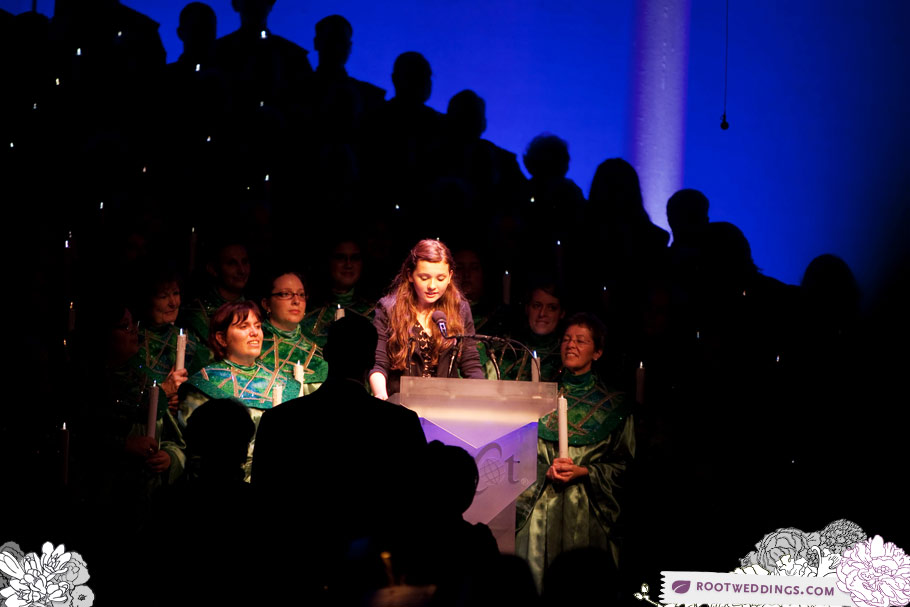 When the singers were doing their thing, she had this complete zoned-out look on her face.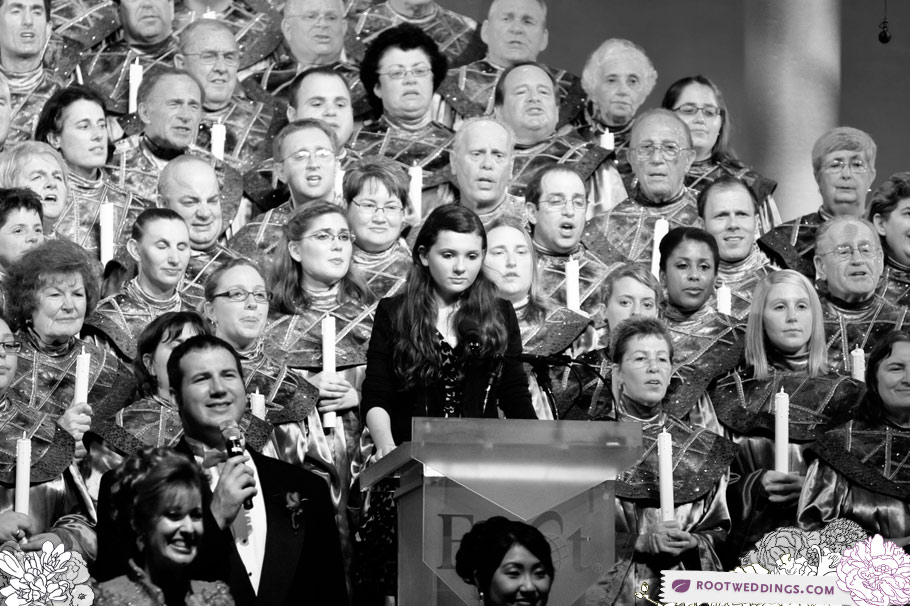 Don't let this photo fool you- She's only smiling 'cause she's DONE! ;)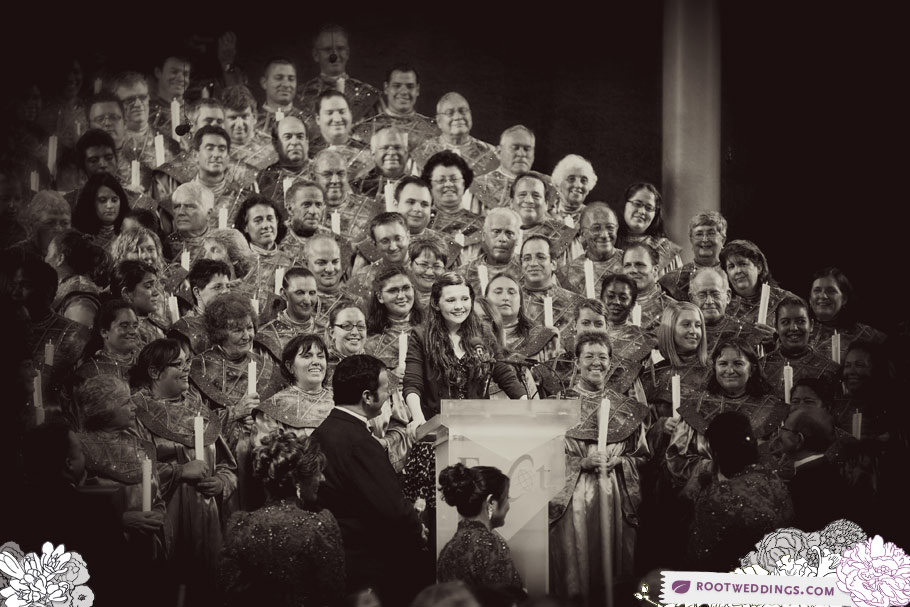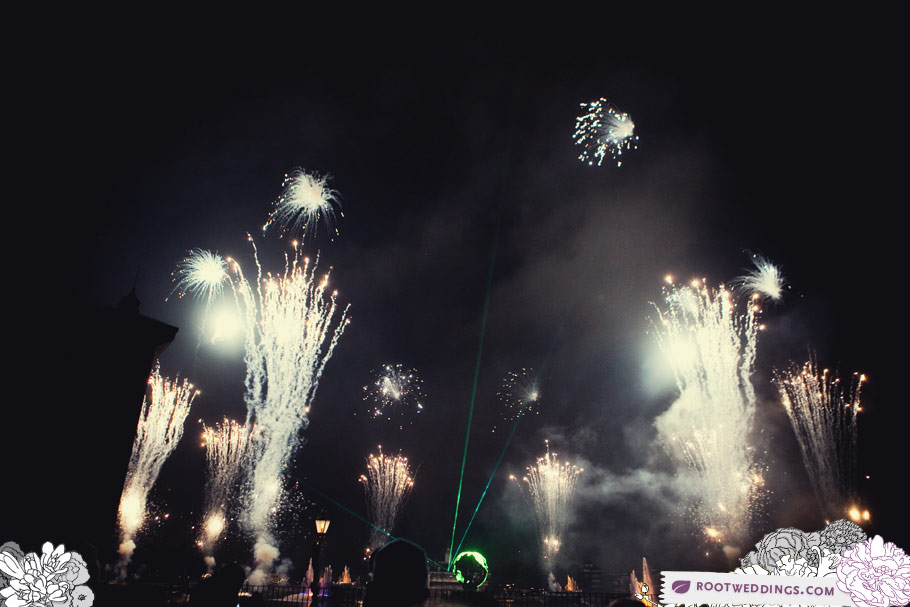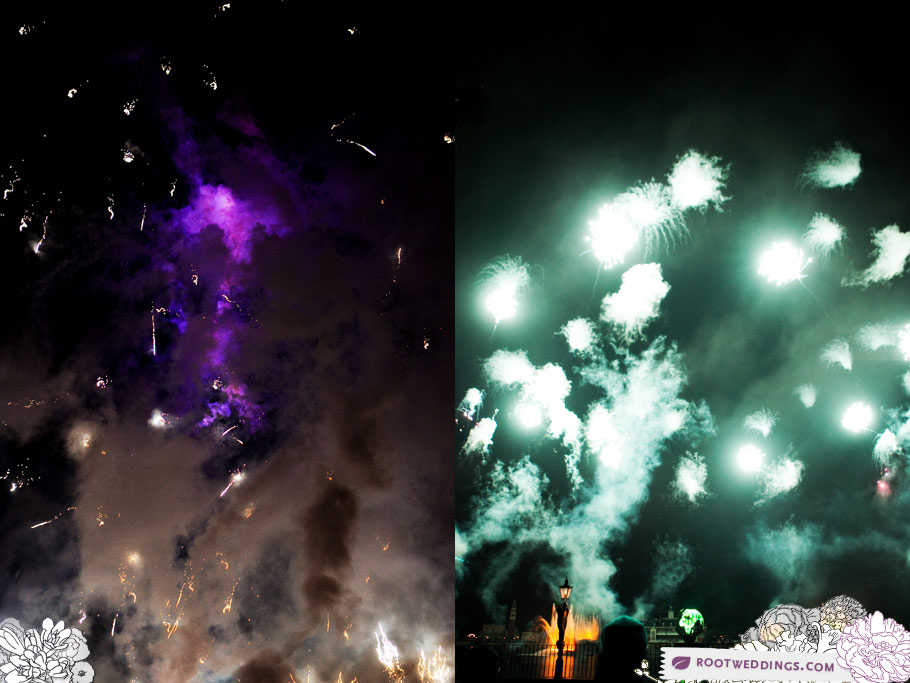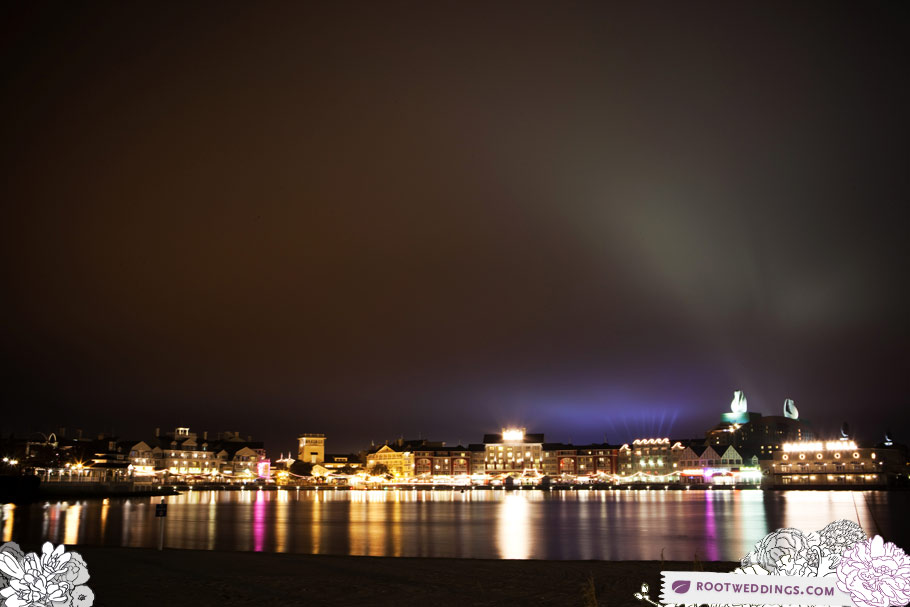 At one point, Nathan and I were guests at a wedding for the first time ever!!! See?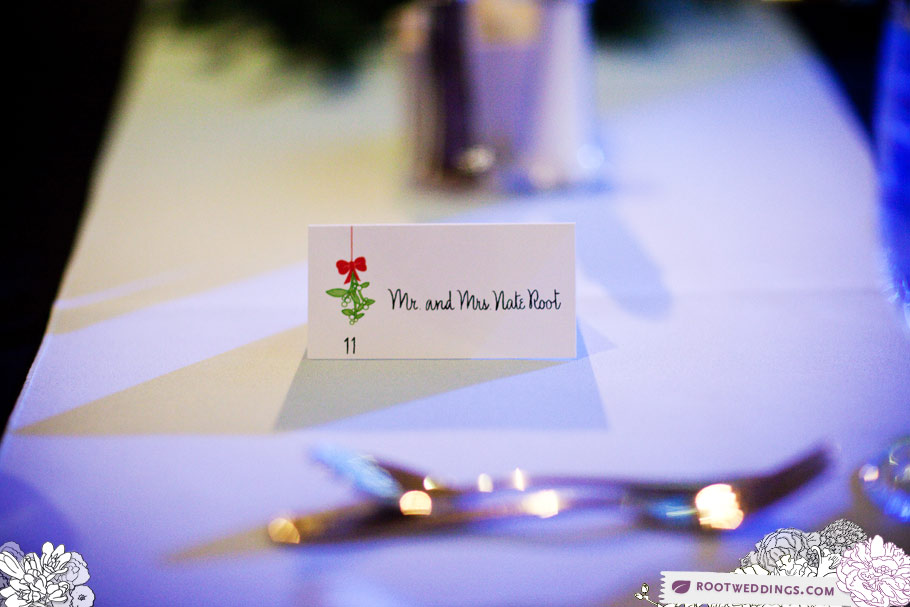 Our friends Rebecca and Joe got married. :)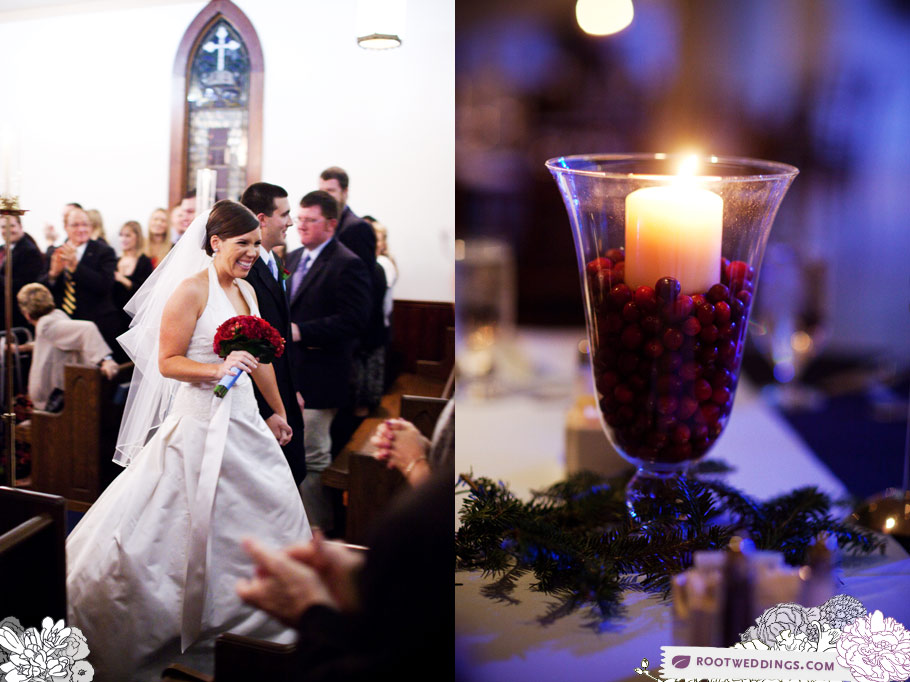 Their reception was absolutely gorgeous in the American Adventure Rotunda at Epcot- Nate was itching to shoot the first dance, so I let him sneak in one photo. :)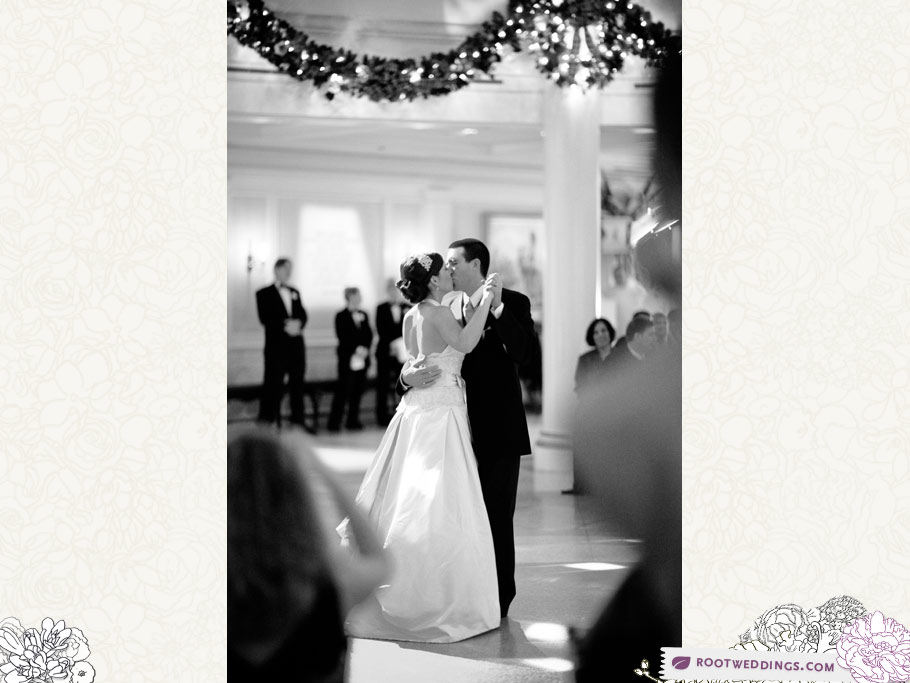 One night we met up with Carrie and Patrick at a Disboards party in Hollywood Studios.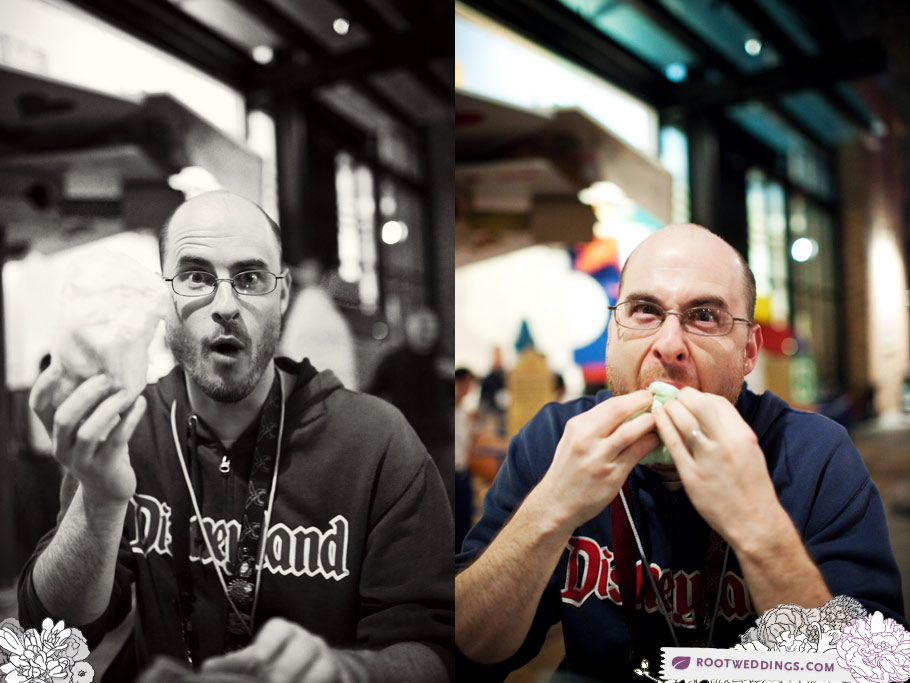 Santa was there, too!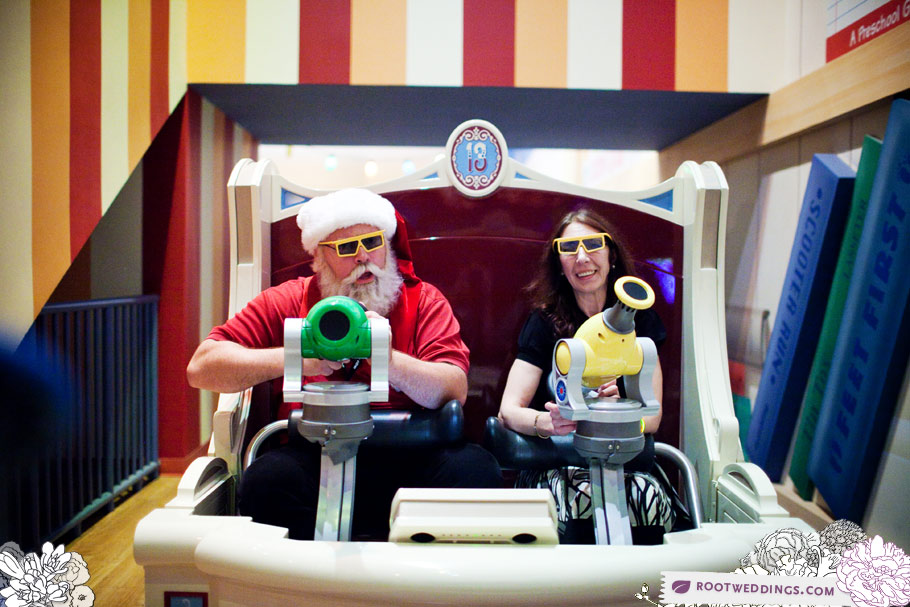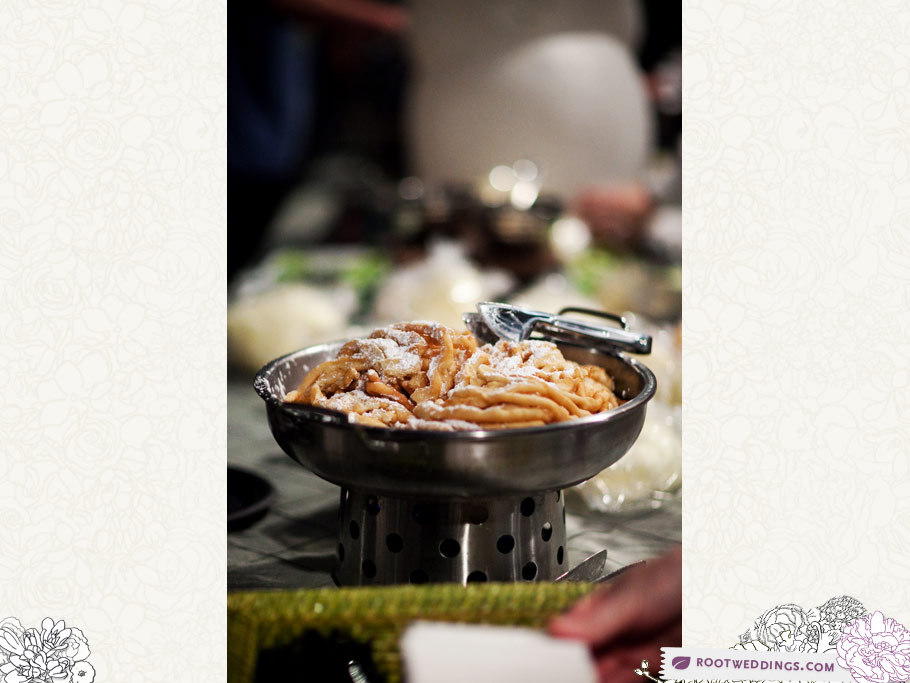 Can you spot the hidden Mickey?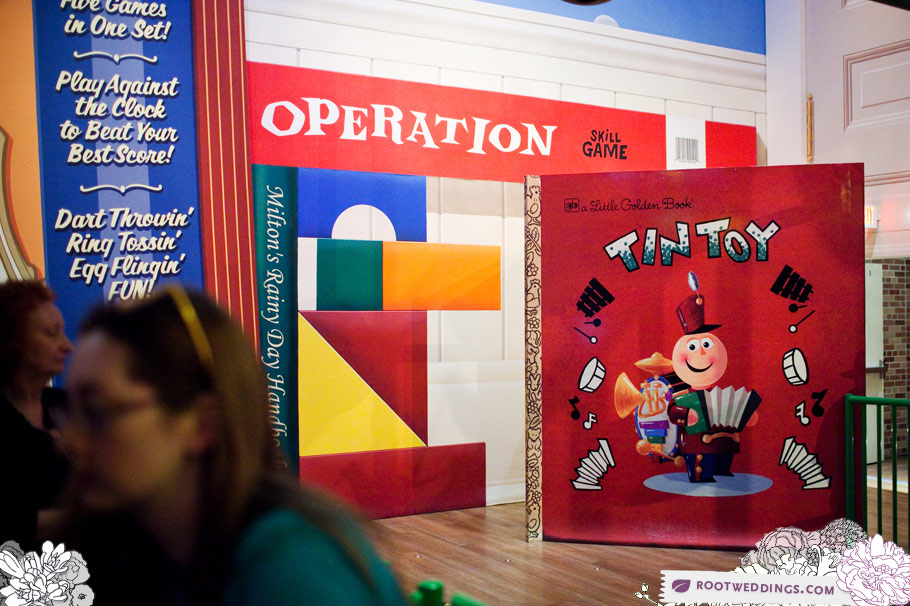 How 'bout now? It's in the eye of the chicken. :)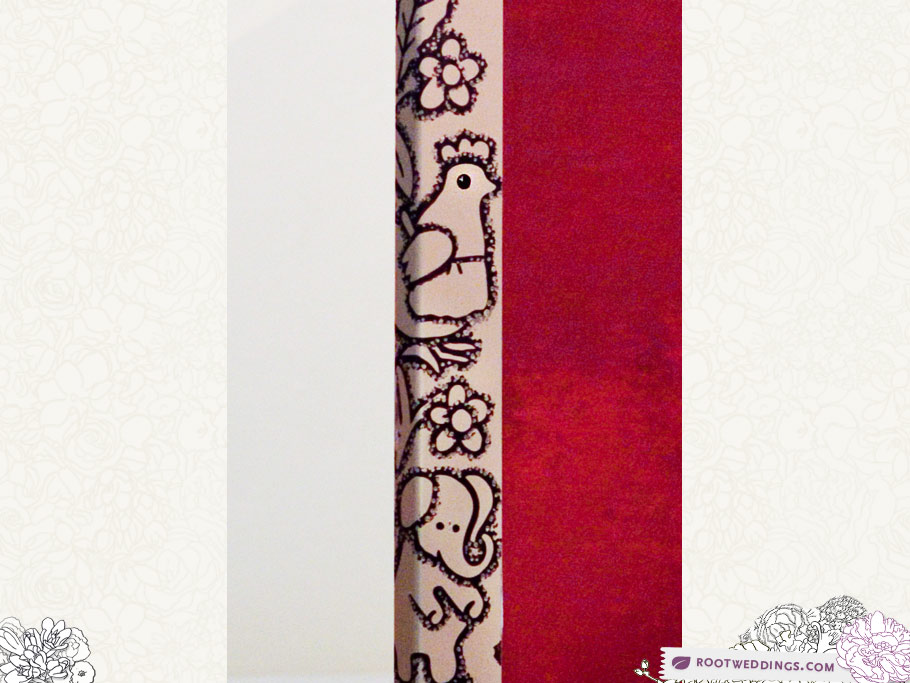 They mean business. ;)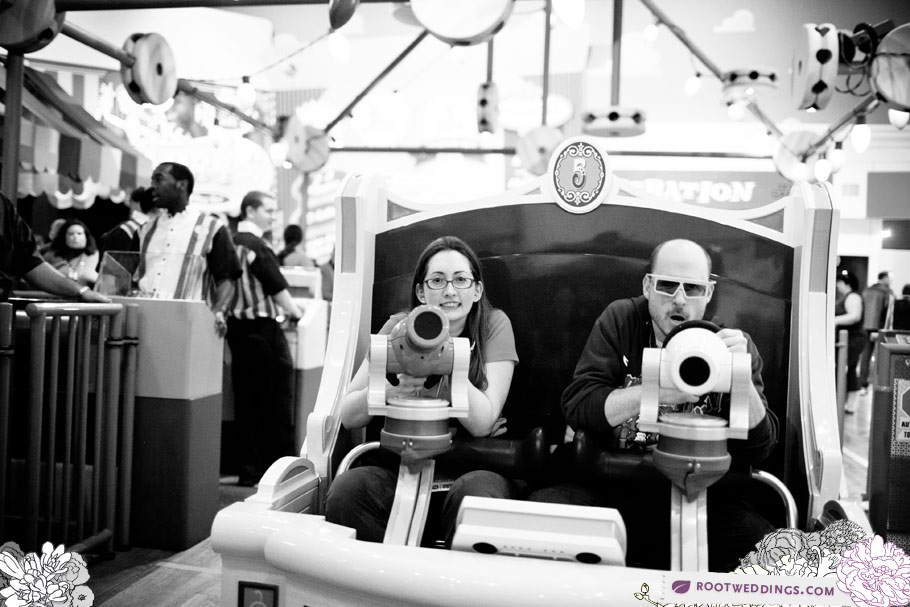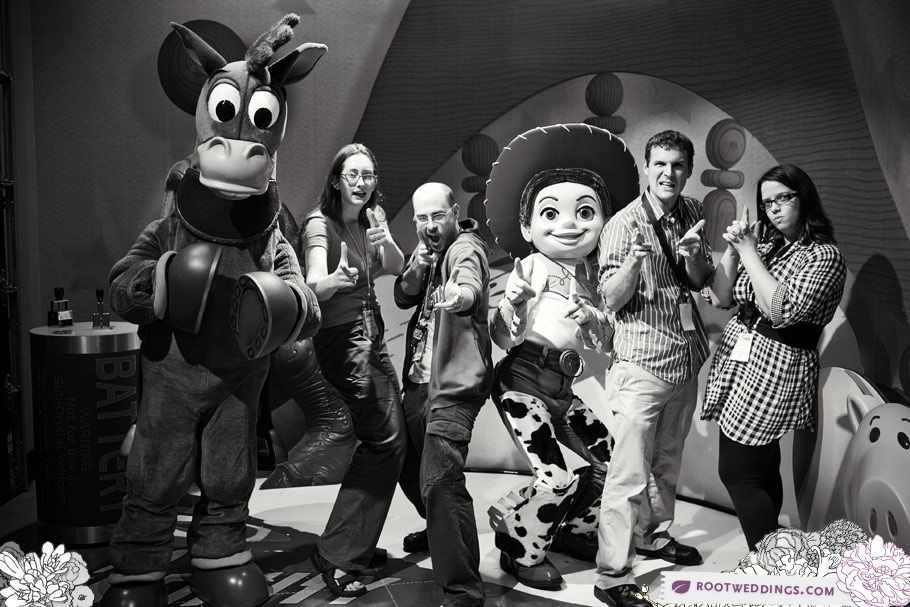 We bumped into my old friend, Tim! When we met, he was just starting work at WDW and I was just starting the 5th grade. *Tear.*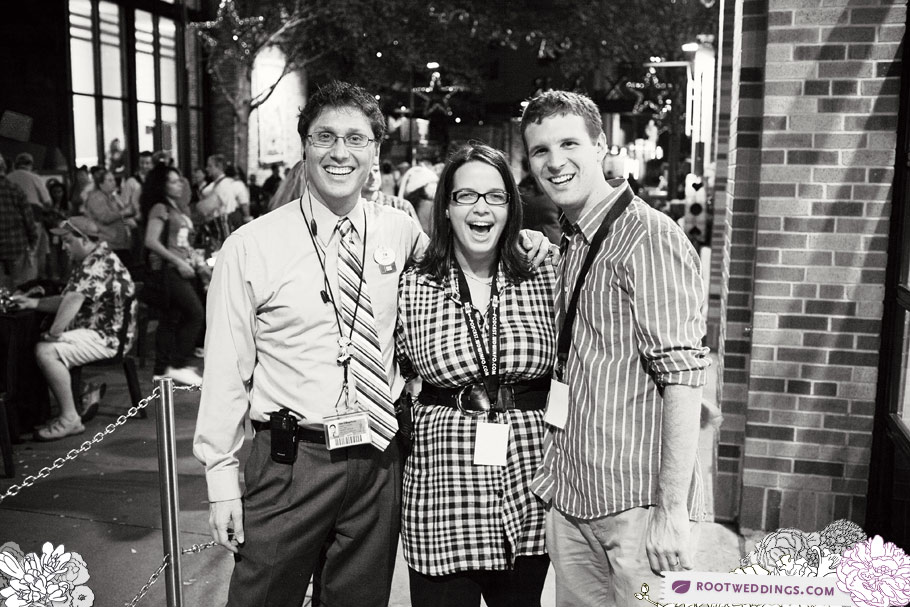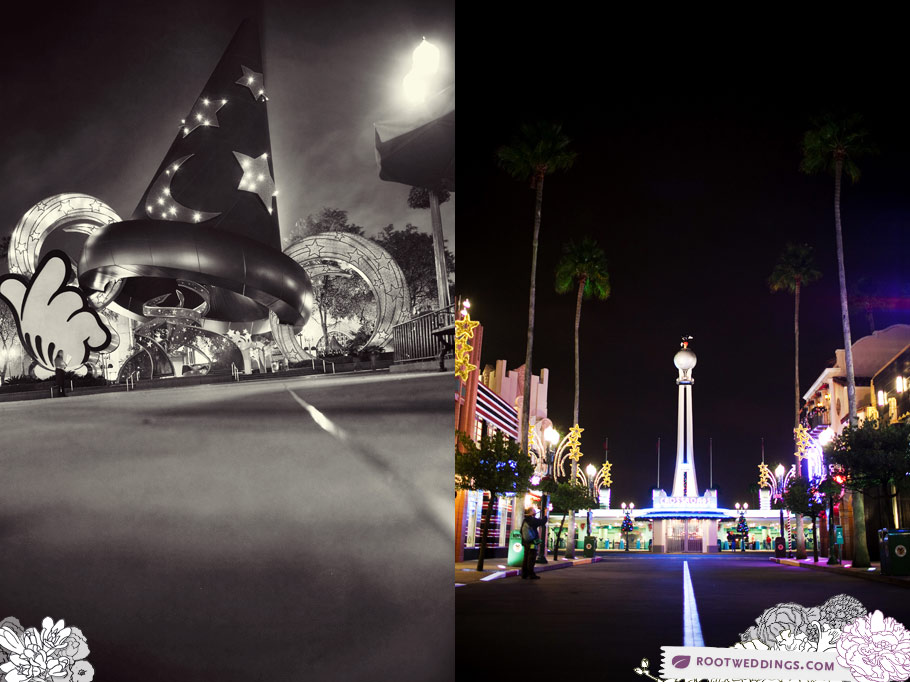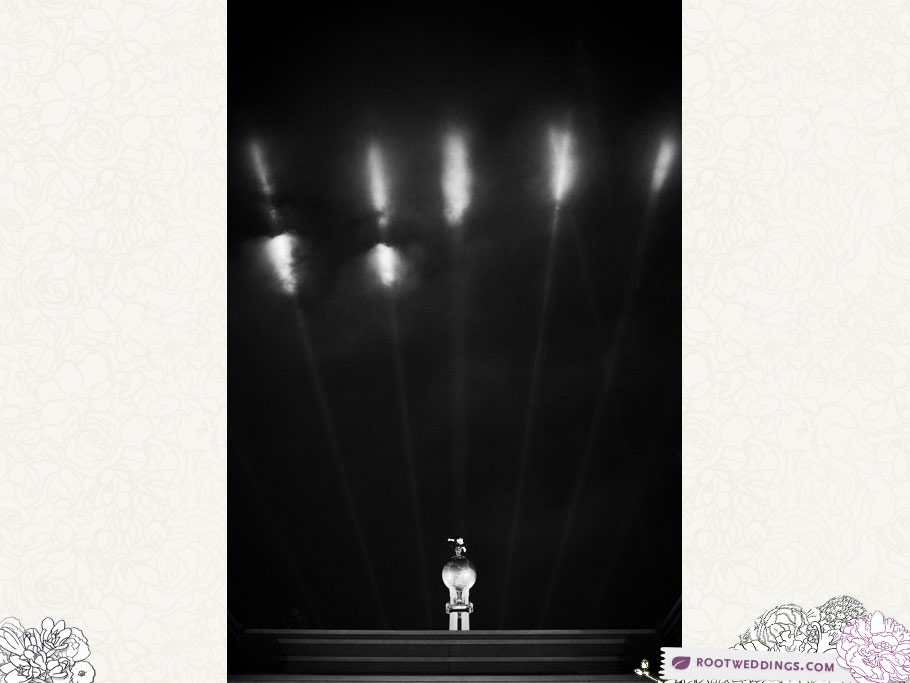 Woohoo! More to come tomorrow. :)
10 Responses to "Carriatrick : Part 1"
I saw the candlelight processional during my college program with Eartha Kitt. It was one of the greatest things I've ever seen. That was also the year Jesus did the show (Jim Caviezel).

Colleen on December 6th, 2010 at 10:18 am |
!!!!!!!!
OK, so I don't "hate" you, but I think I might hate you… you know, just a tiny bit… Because you make me want to go!!
Seriously, I LOVED this. As someone who "grew up" Disney I can honestly say I looked at each one of those and melted in some way.
Thank you so much for posting these — you've made one very homesick girl very happy!
Melanie Formentin on December 6th, 2010 at 12:37 pm
|
Oh, what fun!!! Just love all these photos. (I feel so grateful to Carrie and Patrick…l found your blog by reading their Disney Trip Reports!)
Anna G. on December 7th, 2010 at 6:41 am
|
*sigh* you make me miss home. :)
Sarah Black on December 7th, 2010 at 1:15 pm
|