I've known Julie since middle school and was completely over the moon when she asked Nate and I to photograph her wedding- In the US Virgin Islands! Julie and Christopher and their 25 closest friends celebrated their wedding at the Marriott Frenchman's Reef on St. Thomas.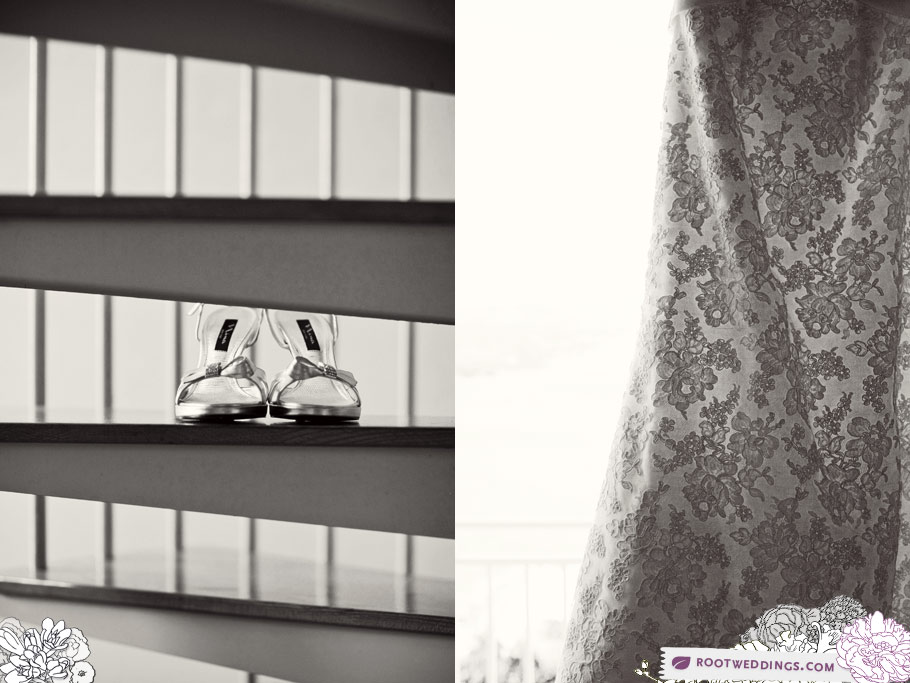 If I had my own version of the Sound of Music's "My Favorite Things," somehow wedding gowns with buttons down the back would be in the lyrics. :)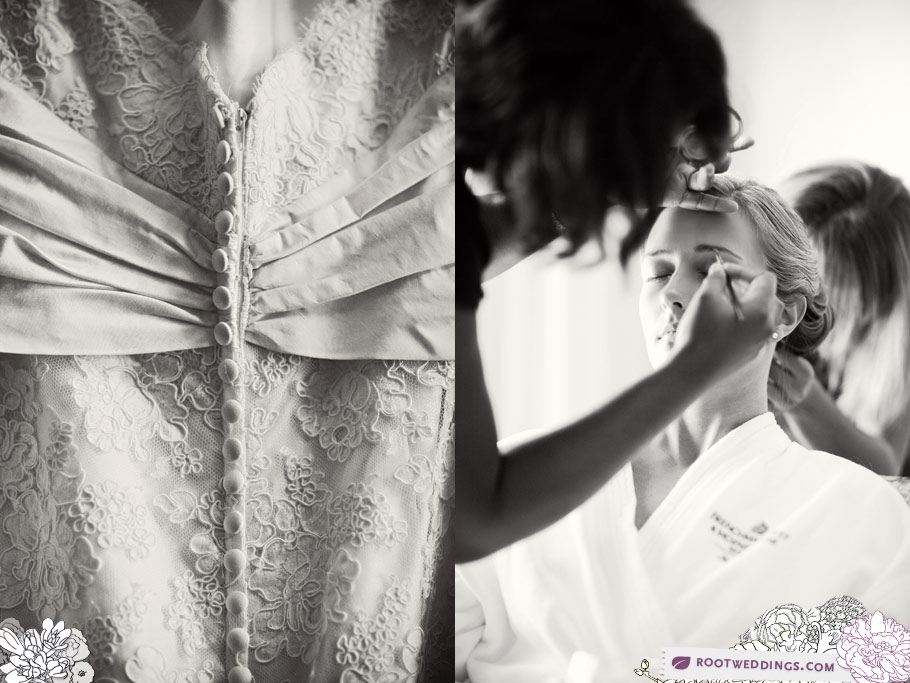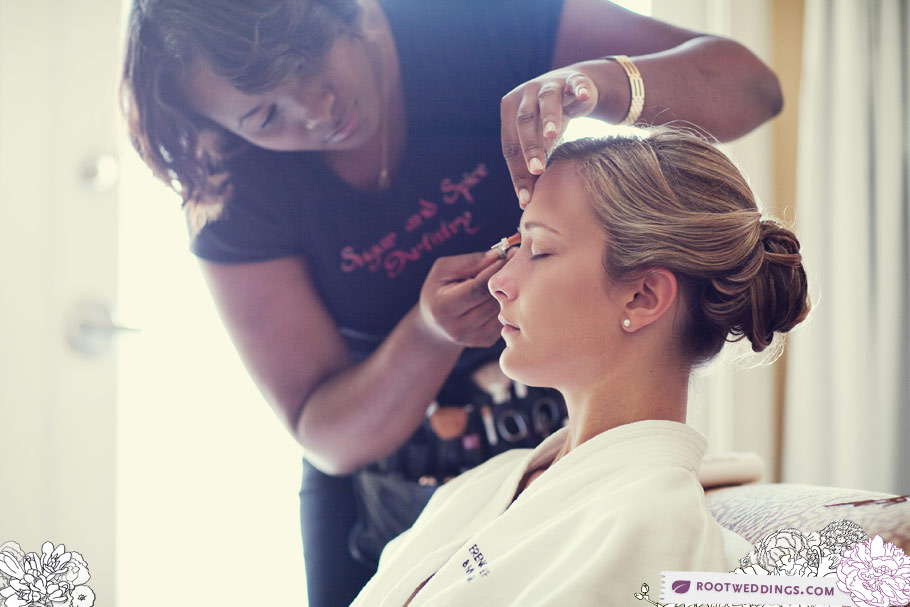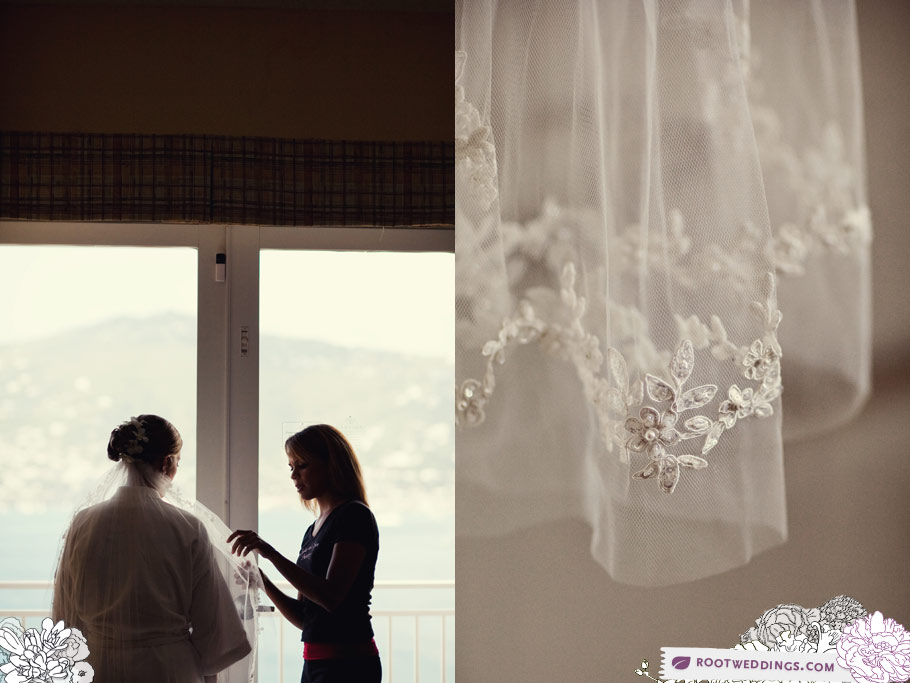 Julie made our job easy. ;)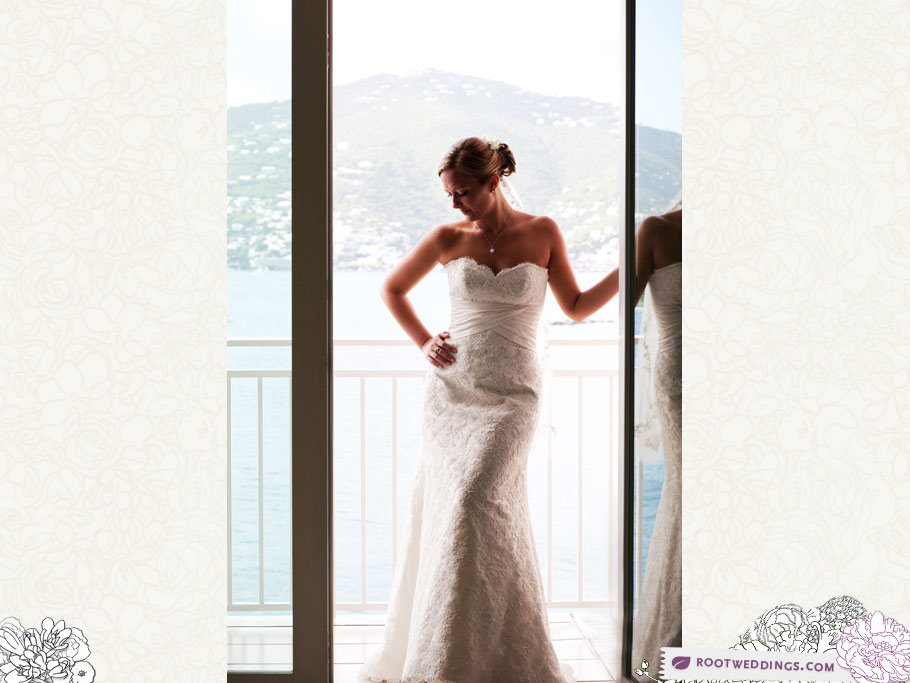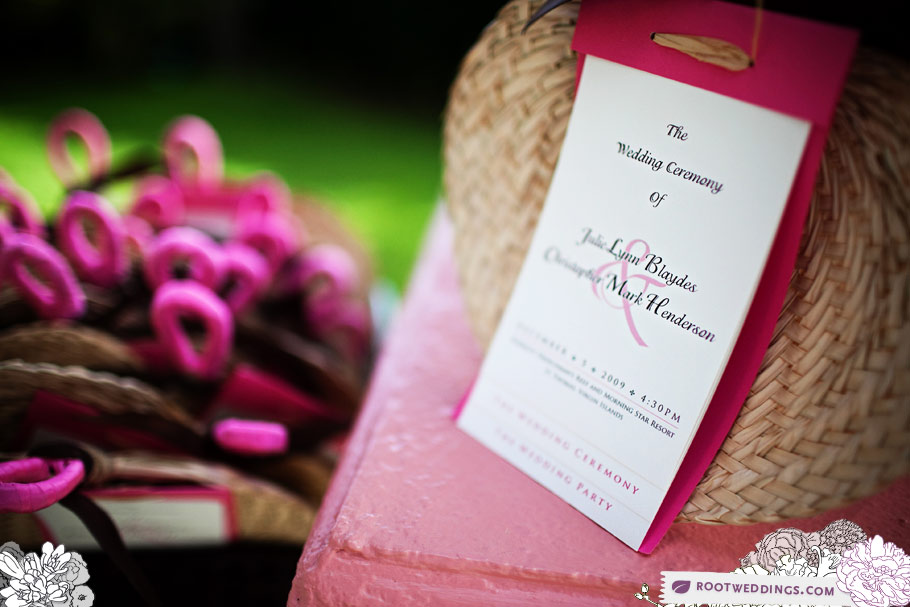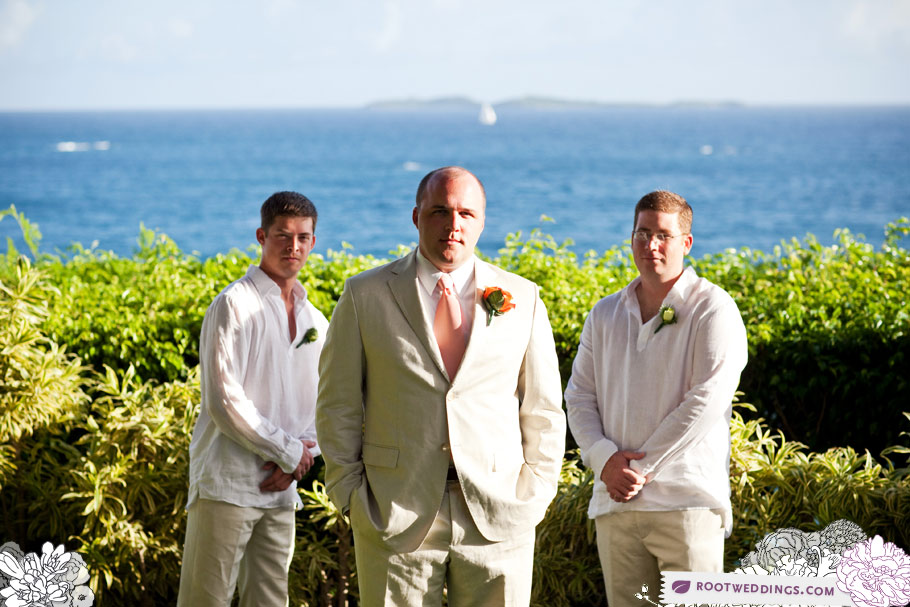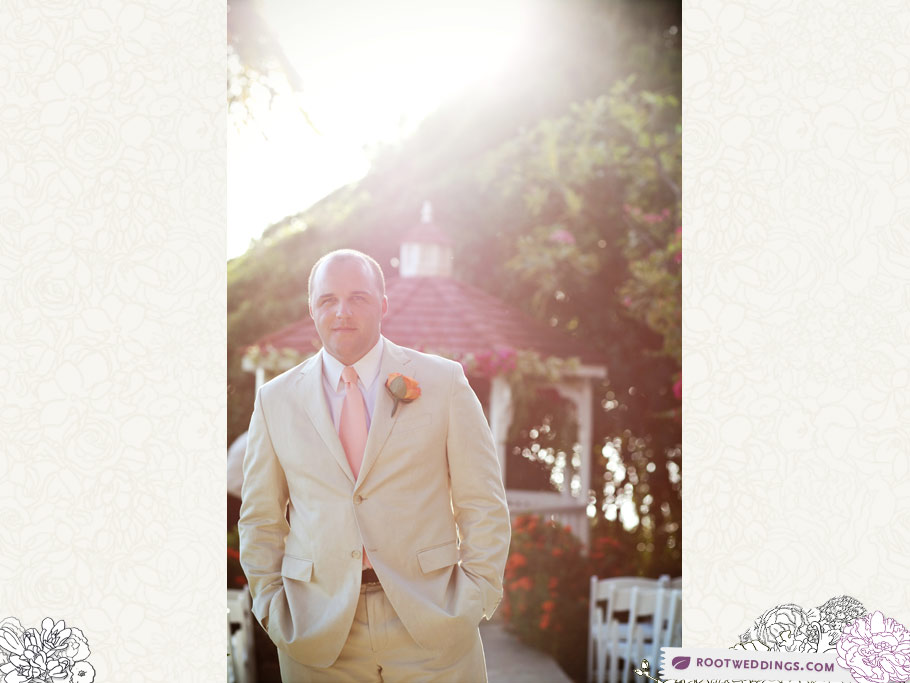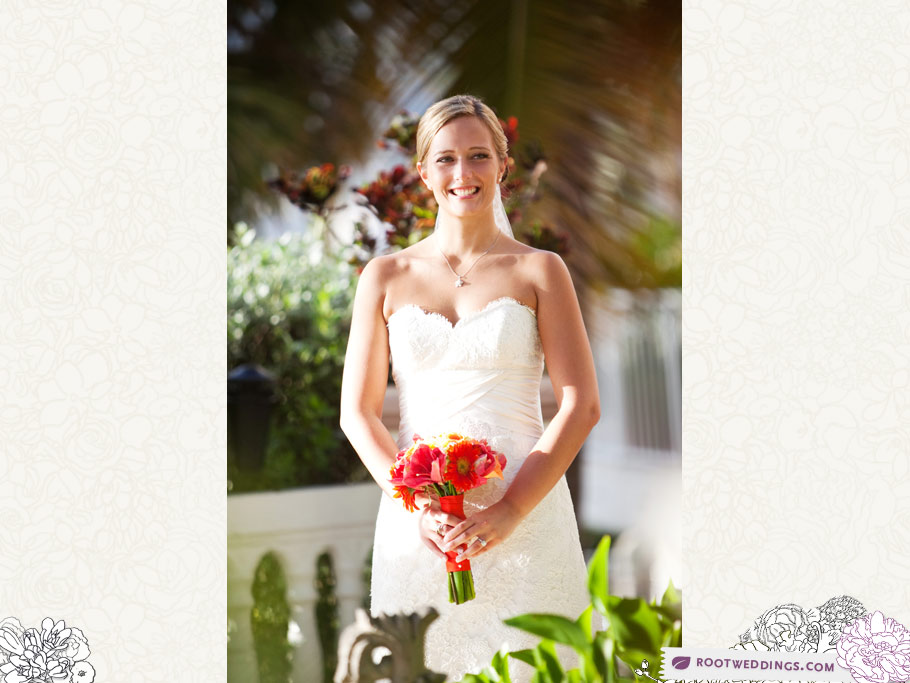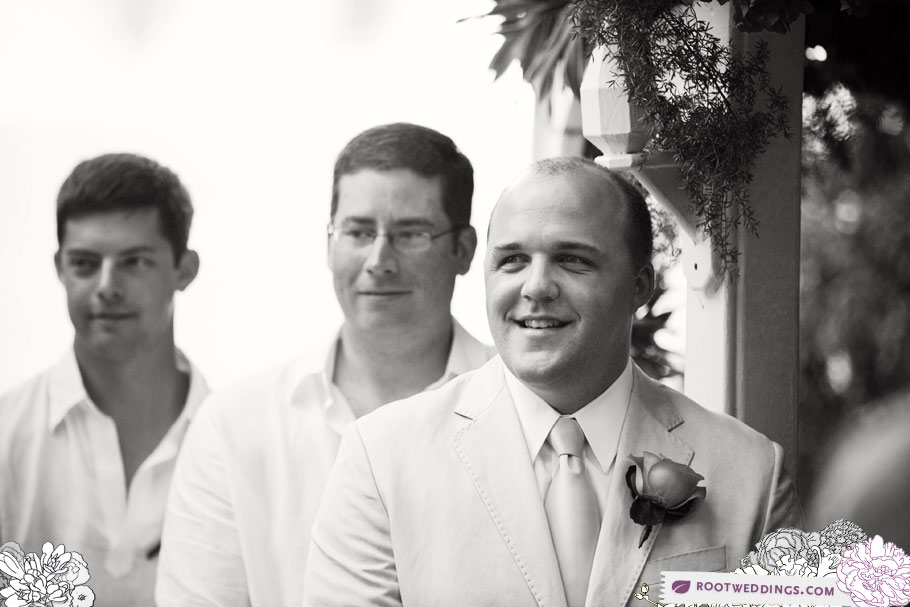 FAVORITE! :)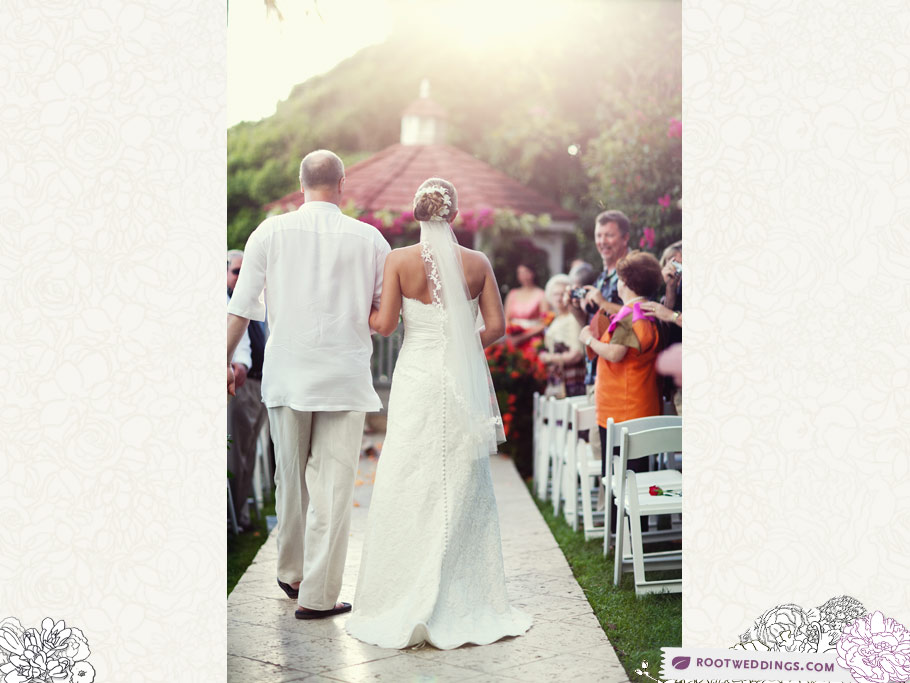 We definitely had to be a little creative with how we shot their ceremony- The island photographer was there, and despite Julie repeatedly telling her she didn't need her services, she showed up anyway!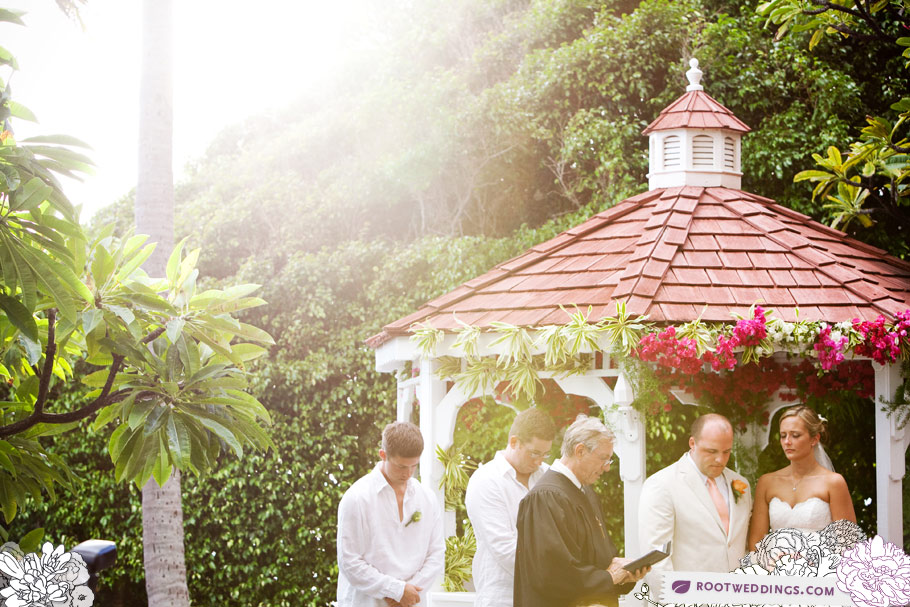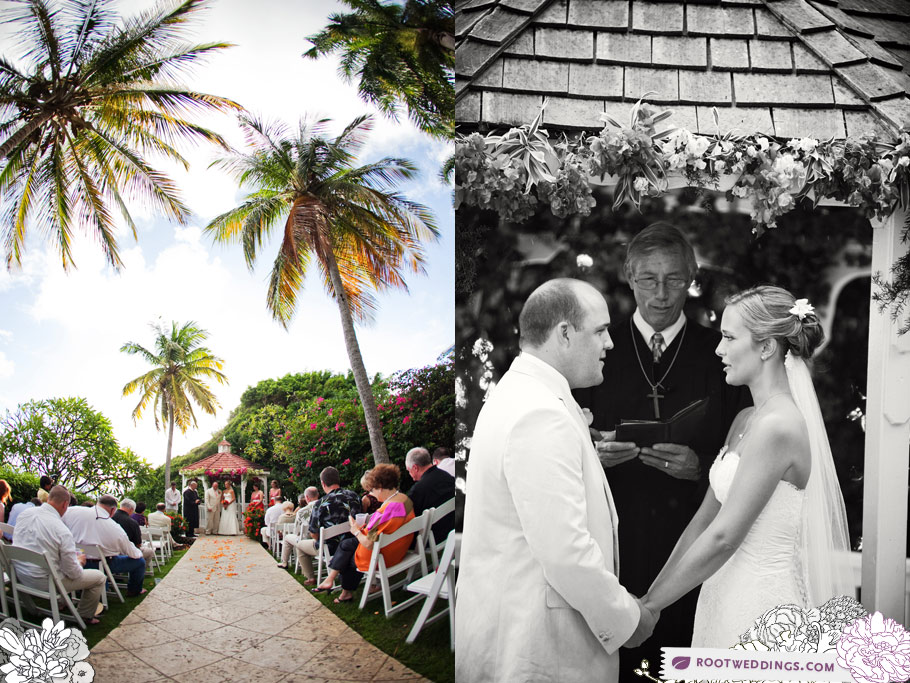 It started to sprinkle just before the ceremony was over, so they wrapped things up in the gazebo: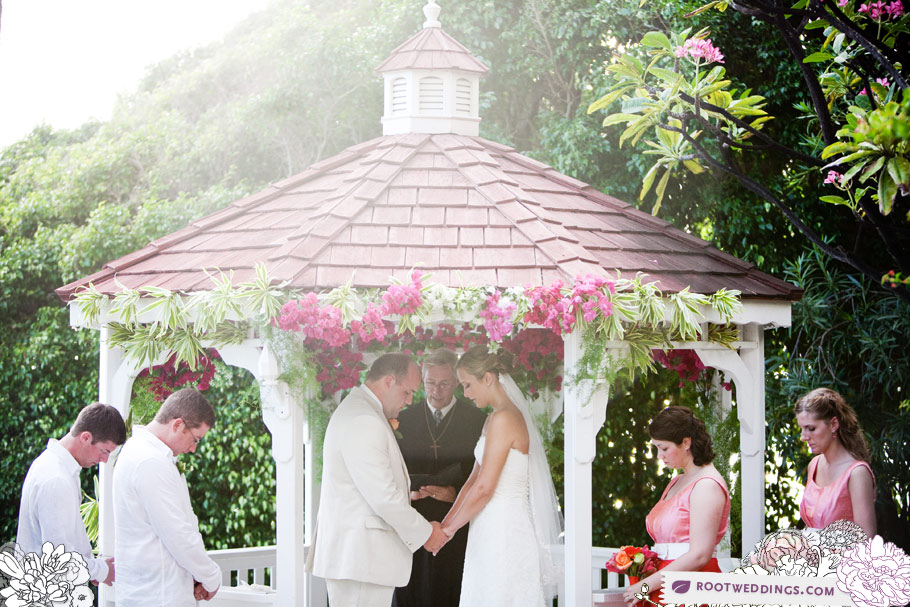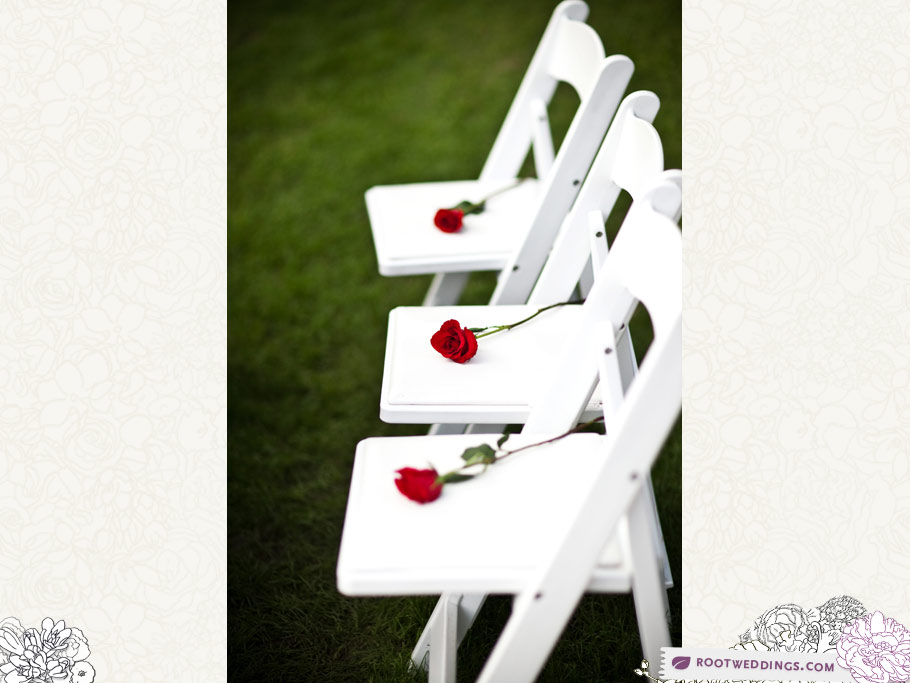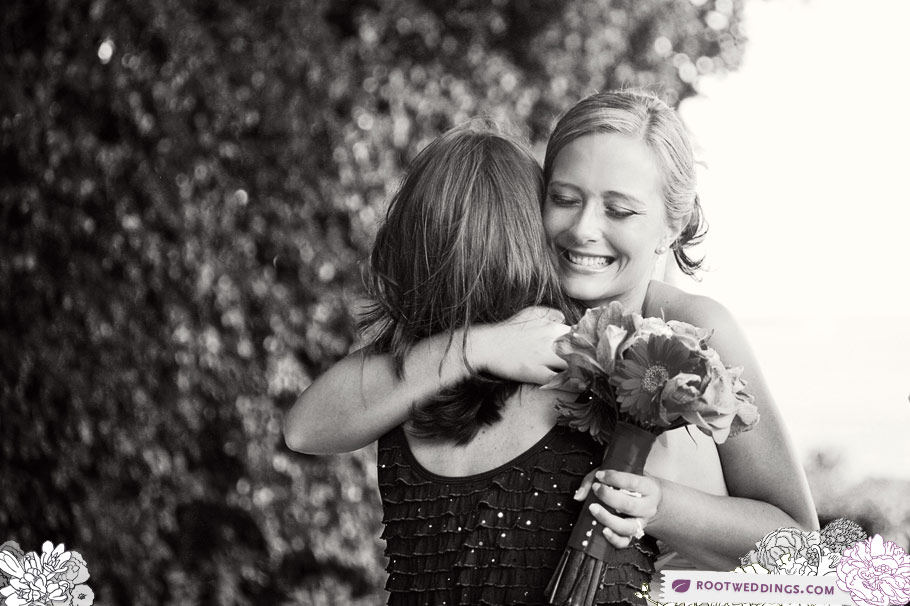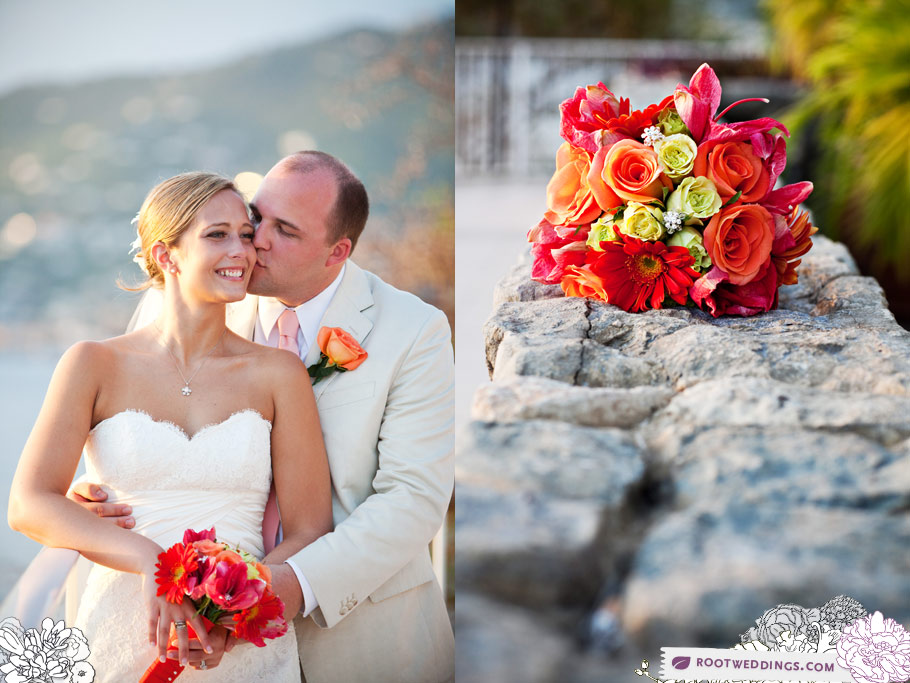 My next favorite- Julie, I think this looks like a perfume ad or something! :)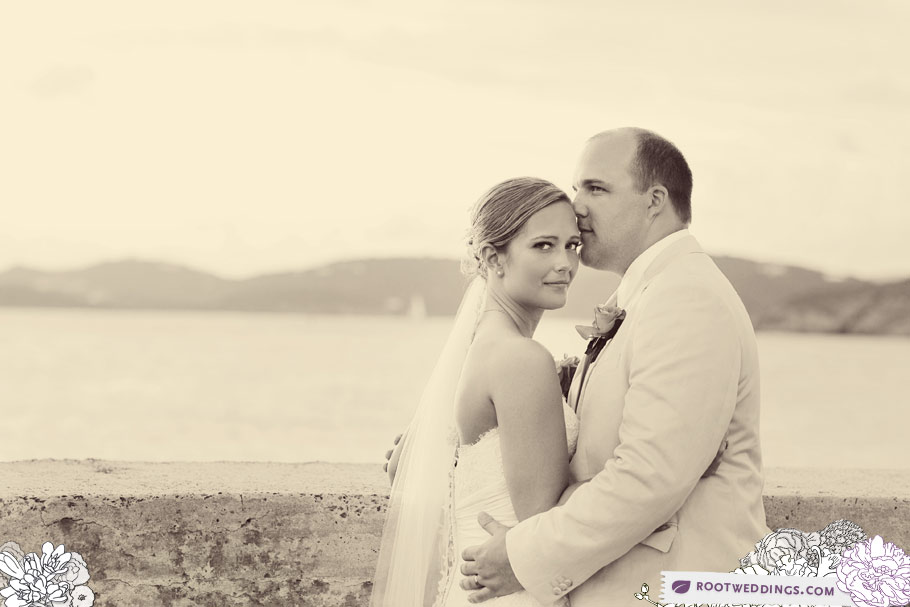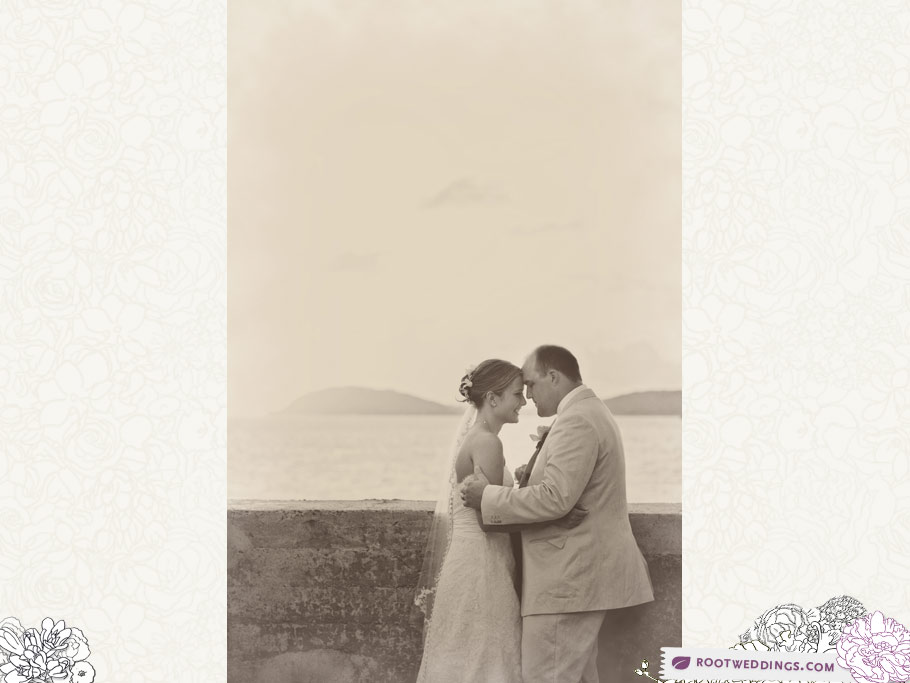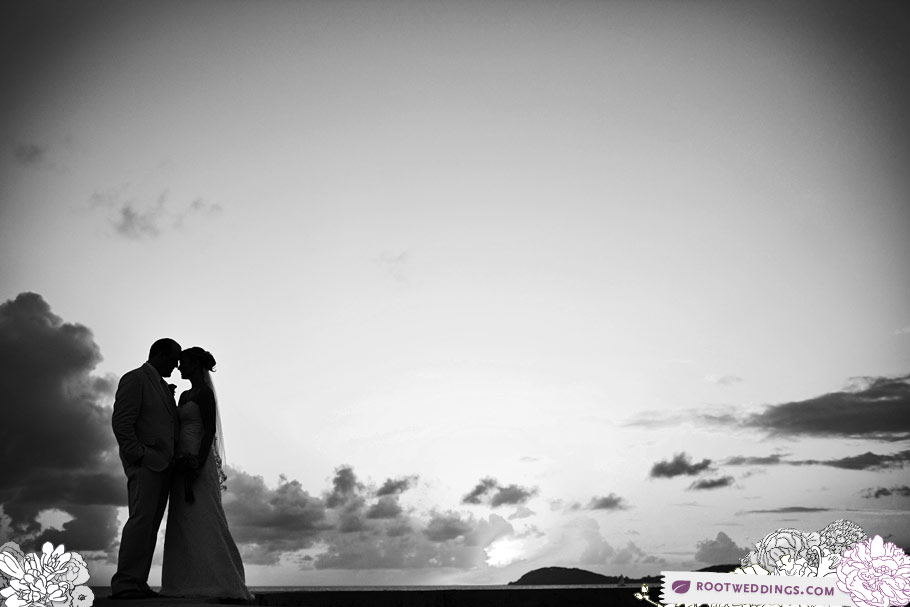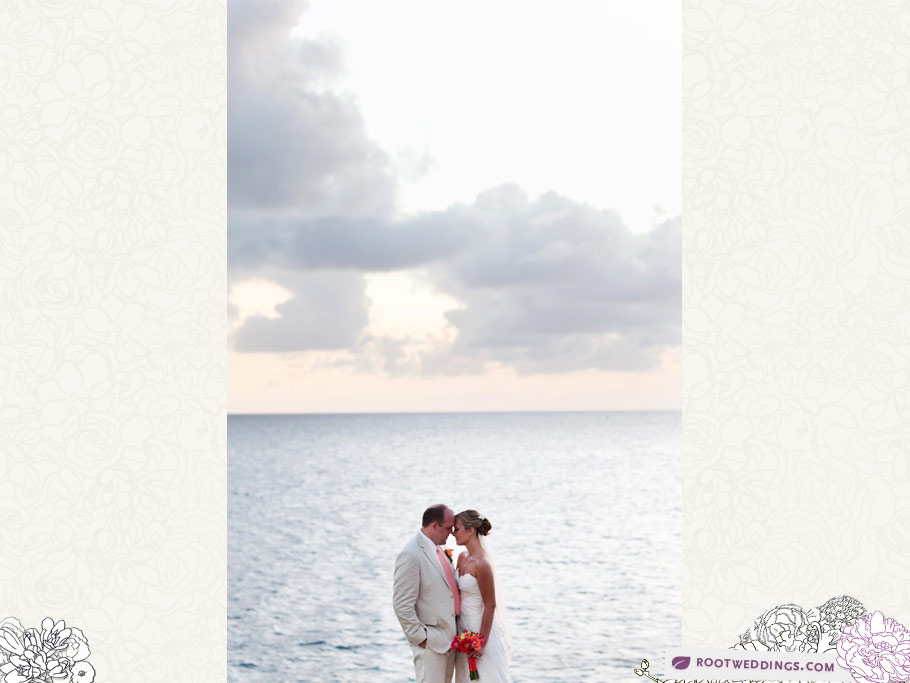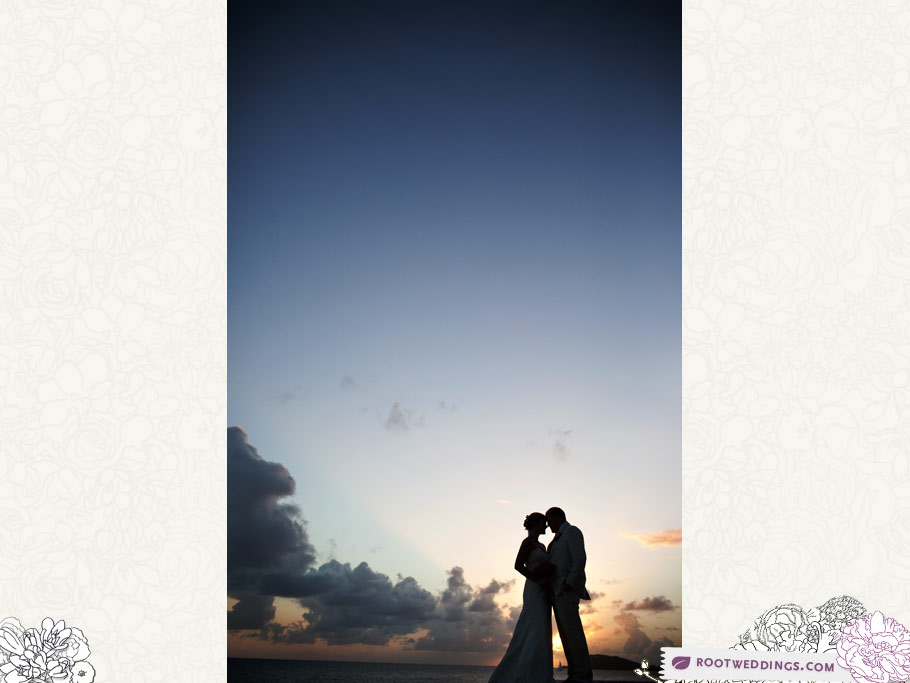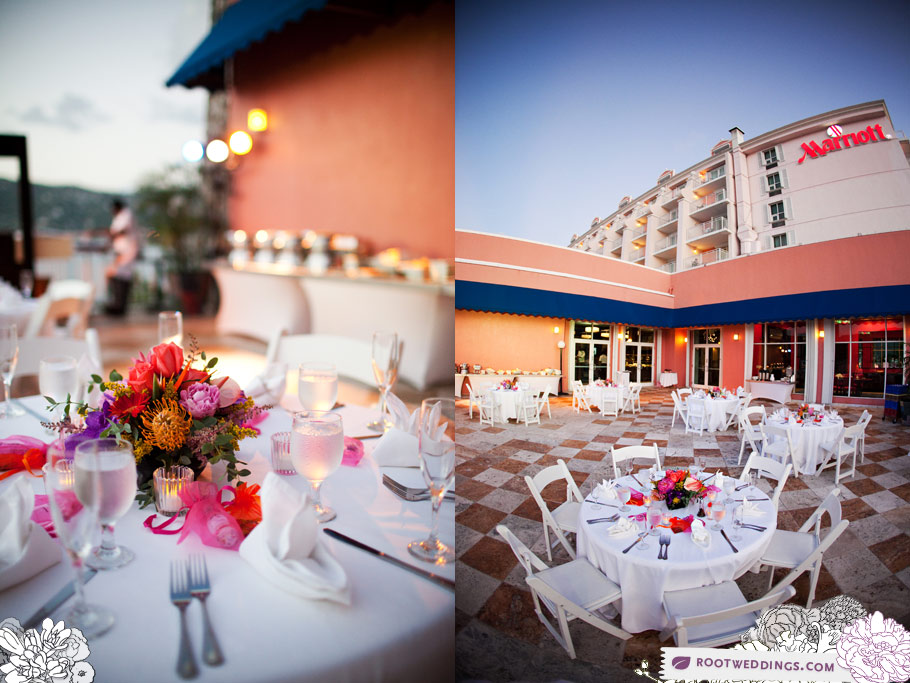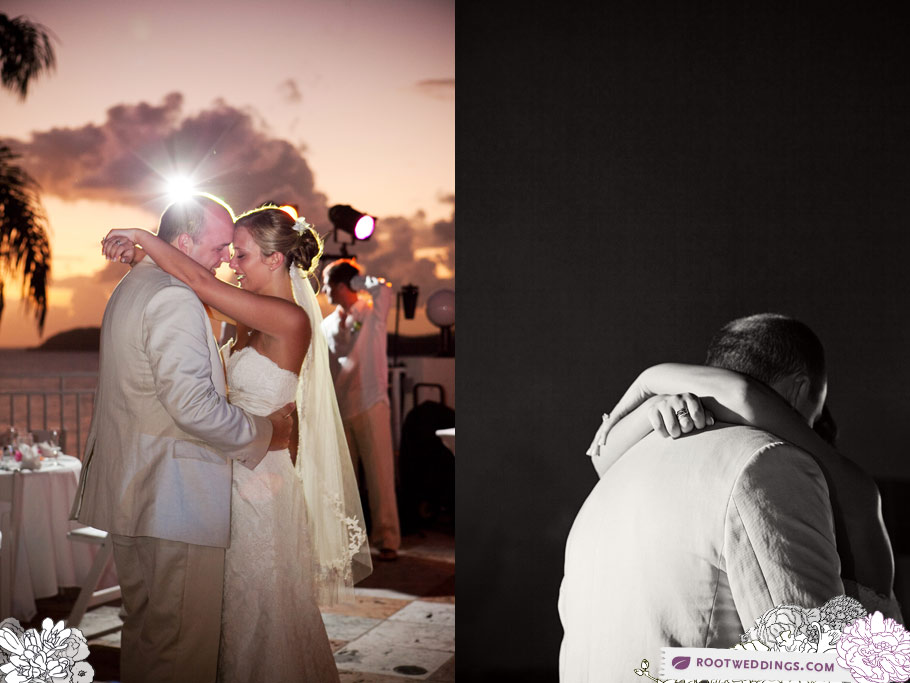 Gotta love the view from their reception location!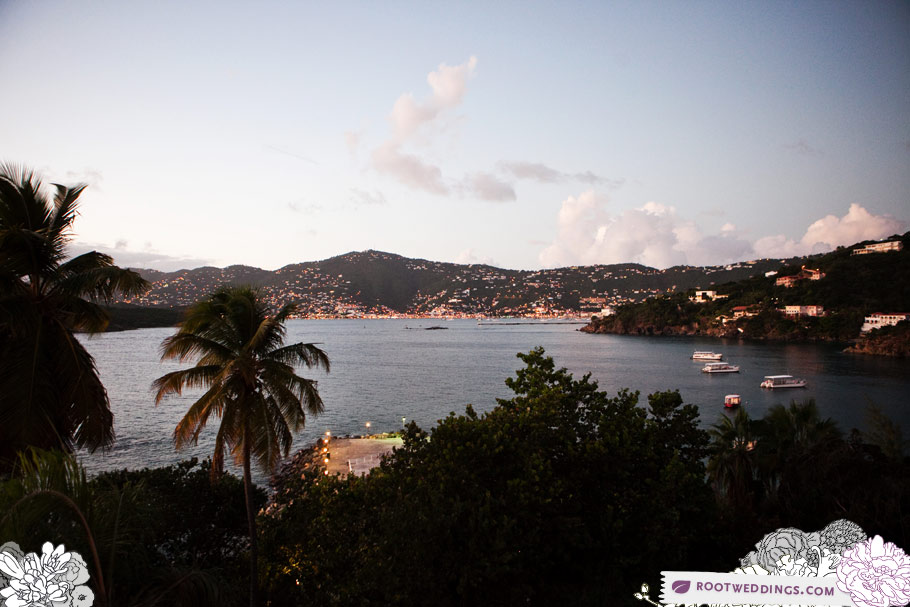 Christopher's parents tore up the dance floor! :)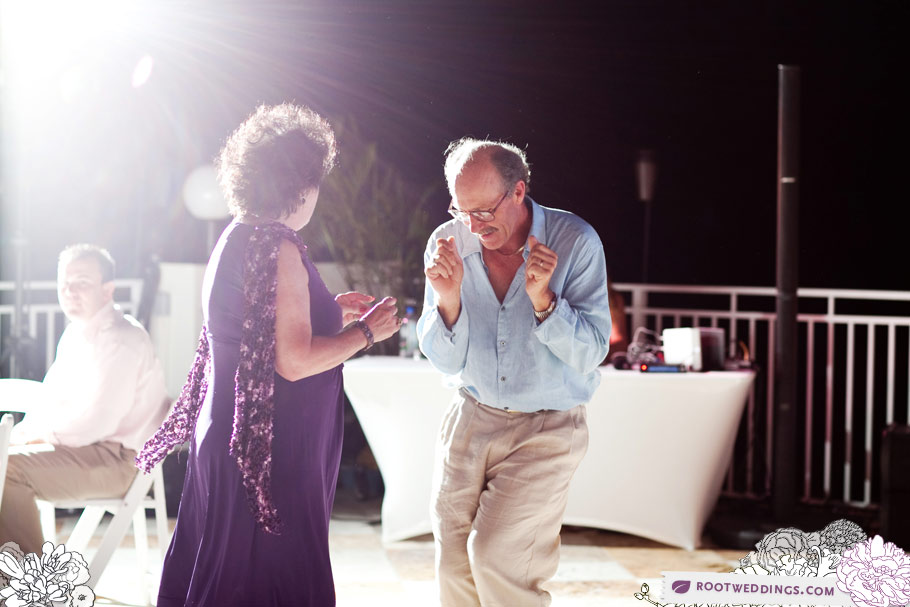 There may have only been 8 people on the floor all night, but this was the "danciest" reception I've ever seen!!!!!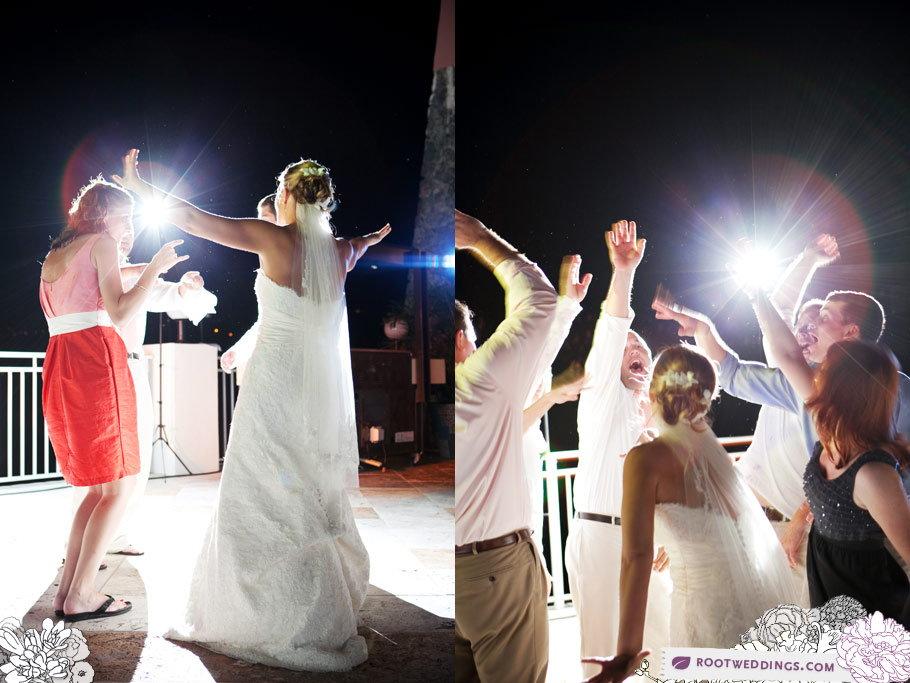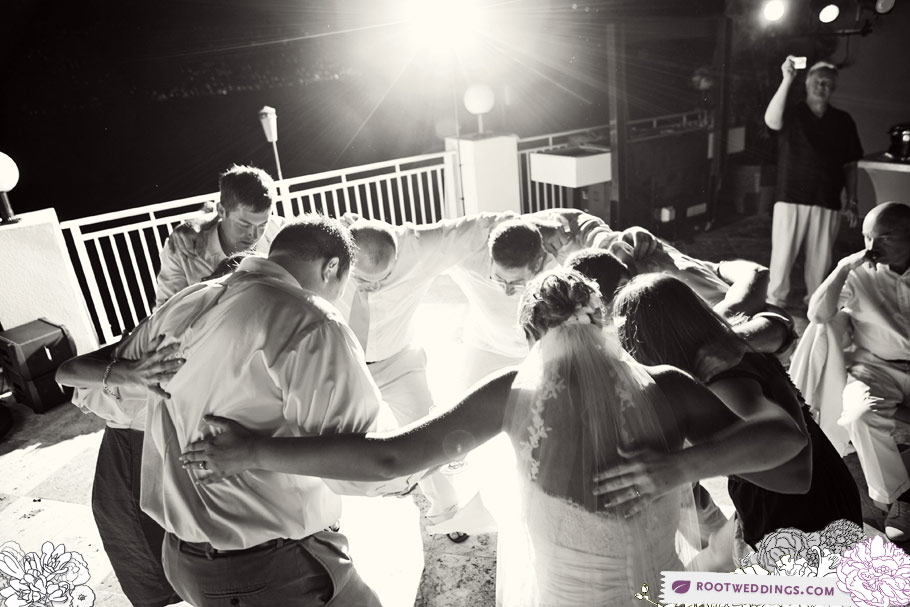 Christopher, I love you!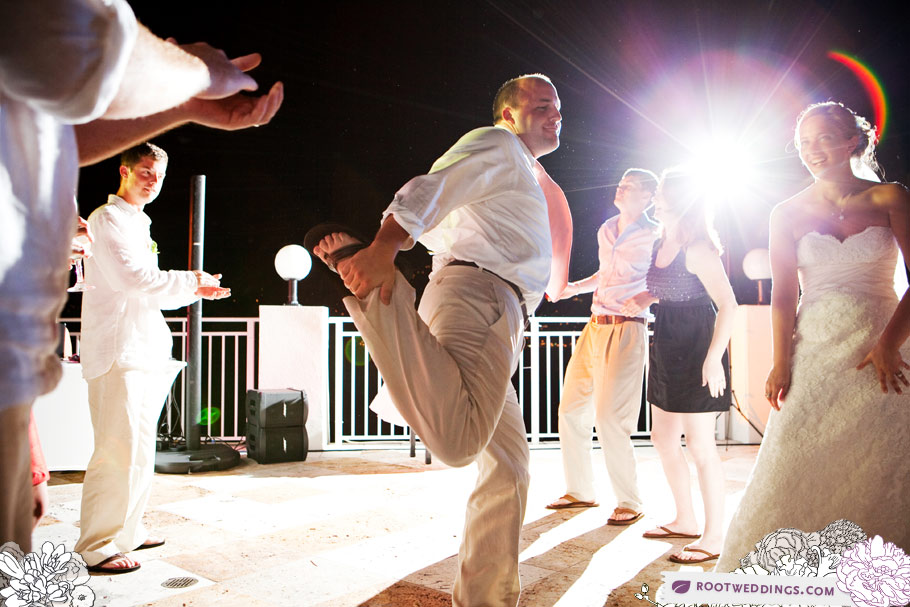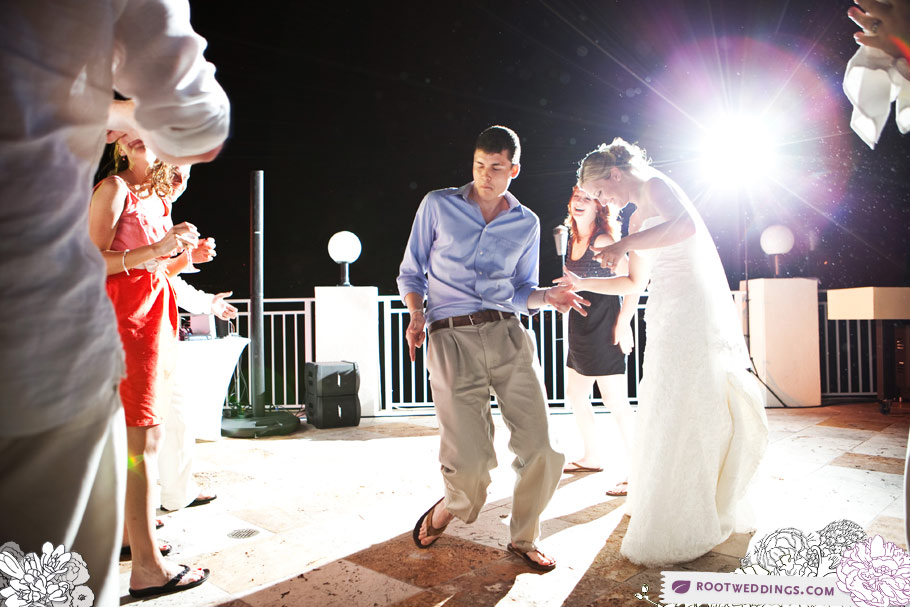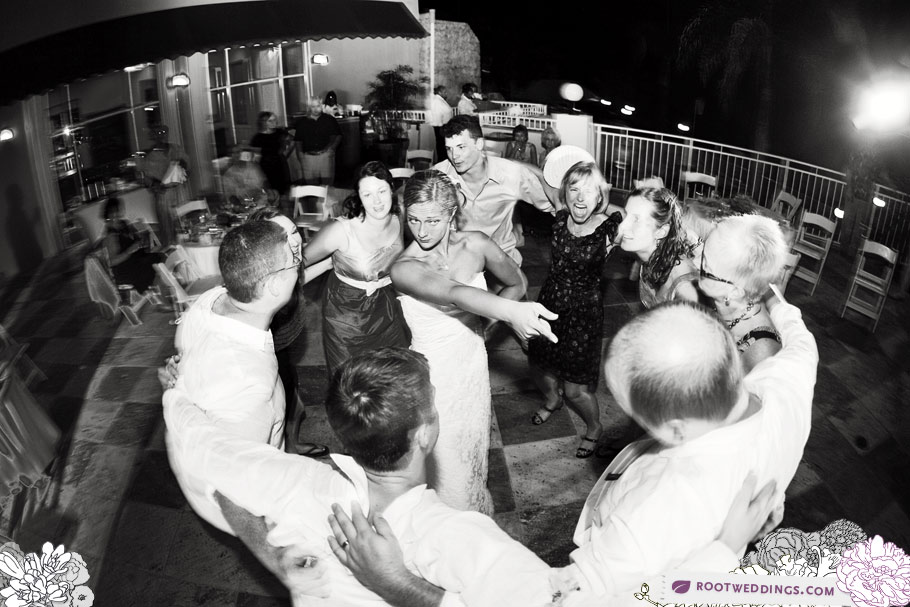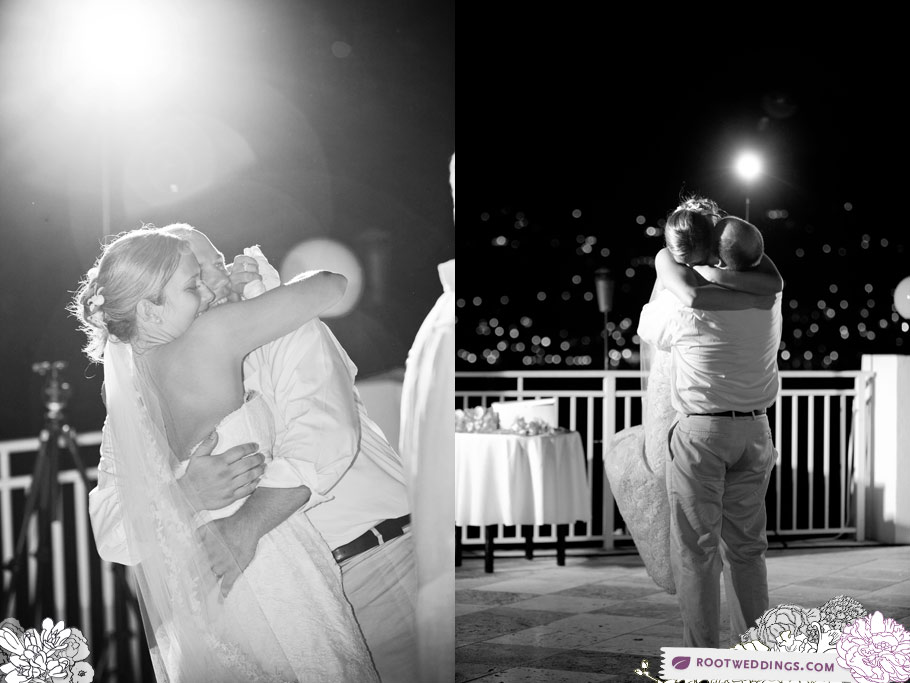 Julie and Christopher, we were so honored to capture your day! Thank you so much for letting us be a part of your adventure. We love you guys- Happy almost anniversary! :)
9 Responses to "Julie + Christopher : Wedding"
This is the second time I've seen these photos, and they make me smile just as much as the first. Julie, you look stunning. Happy anniversary to you both!

Lorie on December 3rd, 2010 at 4:32 pm |

so gorgeous!

jenn paul on December 3rd, 2010 at 9:49 pm |
Thank you, Jenn!

Jensey on December 8th, 2010 at 10:47 pm |

quite welcome!

jenn paul on December 11th, 2010 at 7:55 pm |
Saying that this was the best day of my life is an understatement.. There are no words to describe the joy that Julie brings to my life. Jensey & Nathan, Thank you both again for capturing all the moments our this trip and our wedding. We will always be able to re-live that day.
Christopher (The Groom) on December 4th, 2010 at 6:55 pm
|
Christopher, you remain one of the sweetest grooms we've ever had the pleasure of working with. I really hope we get to document your lives for years to come! :)

Jensey on December 8th, 2010 at 10:47 pm |