Nick was one of my first friends in Florida. I met him on a slow day at the Magic Kingdom when the two of us were working at Dumbo the Flying Elephant. :) I made us become fast friends- You see, after my Disney College Program internship ended, all of the other Fantasyland interns went back home when their program was done. Basically, all of my best friends, the people who I'd lived and worked with for the past 8 months, left Florida. Because my family moved to Celebration right when my College Program was over, I was put on as part time and kept my job at the Magic Kingdom. I was feeling so depressed and lonely one day in August, when I bumped into Nick backstage, gave him my number, and said something along the lines of, "Look. I know this is completely lame, but I really, really need a friend."
After that, Nick became one of the best friends I've ever had. This is us from a Fantasyland party back in '04.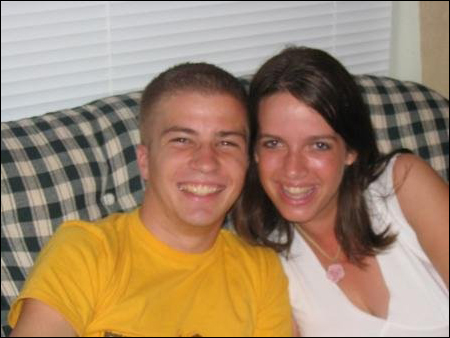 I really do believe meeting Nick was completely and totally meant to be. How do I know this? Because the next year on Nick's birthday, I was introduced to his other best friend- A past roommate from UCF, Nathanial Root (*cue angels singing Hallelujah*).  I wasn't looking for love the night we met, but seriously, I experienced my first and last "love at first sight" moment when I met this kid. :)
Nick took this photo of us in his room the night we met. :) Who woulda ever thought?!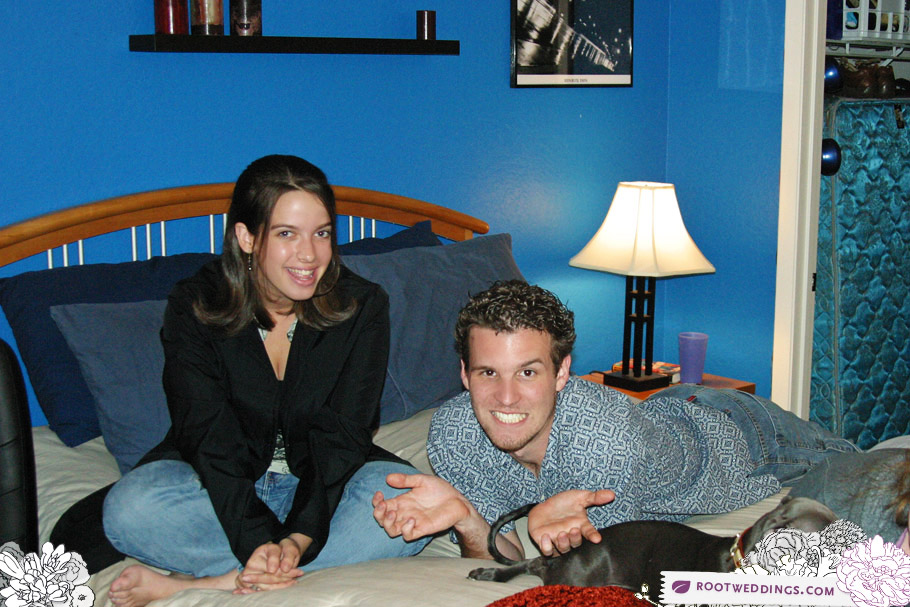 Through the years, Nate and I watched Nick meet the wrong girl, after wrong girl…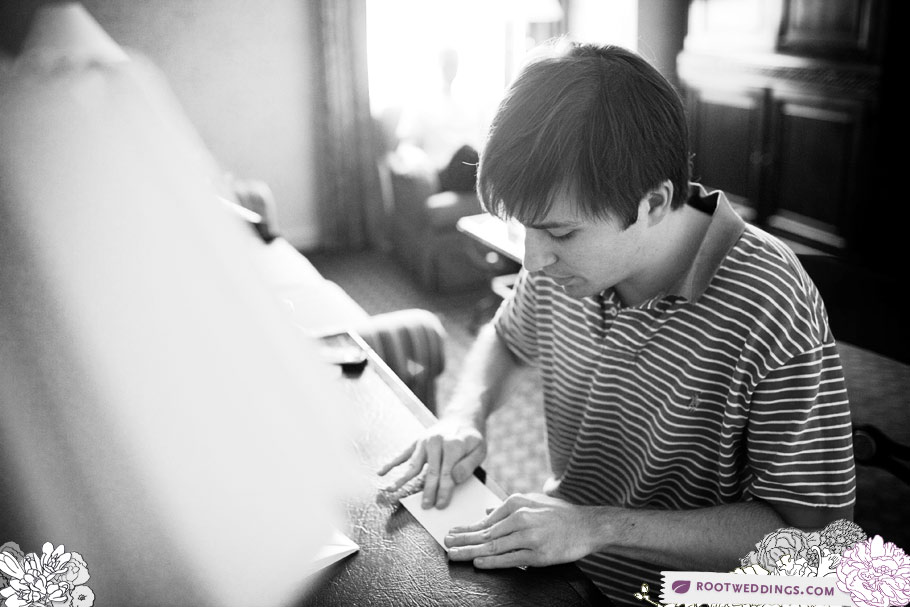 … Until he finally met the right one- Jessie! :) Nate and I started seeing less of Nick when we started dating, and then that dropped even more after he started seeing Jessie, but these two truly are family to us, and being able to give them the gift of wedding photography meant the world to me. :)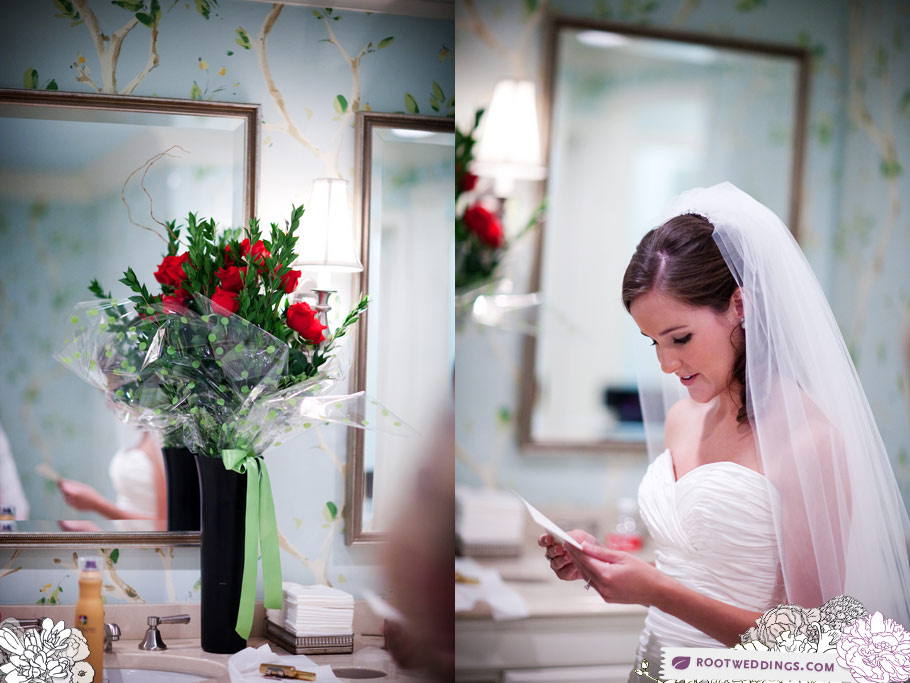 Jessie has always been one of the most gorgeous girls I've ever met, but she was just glowing on her wedding day. :)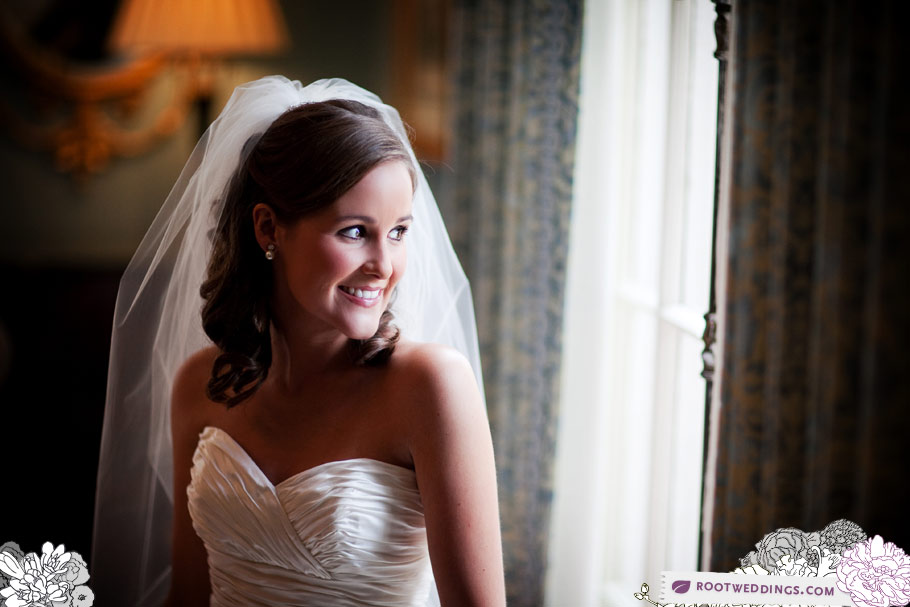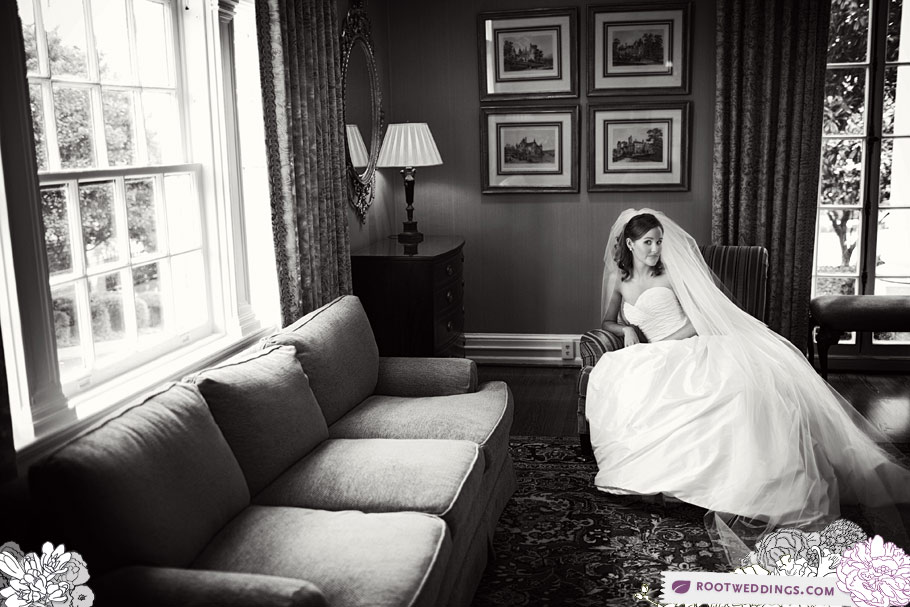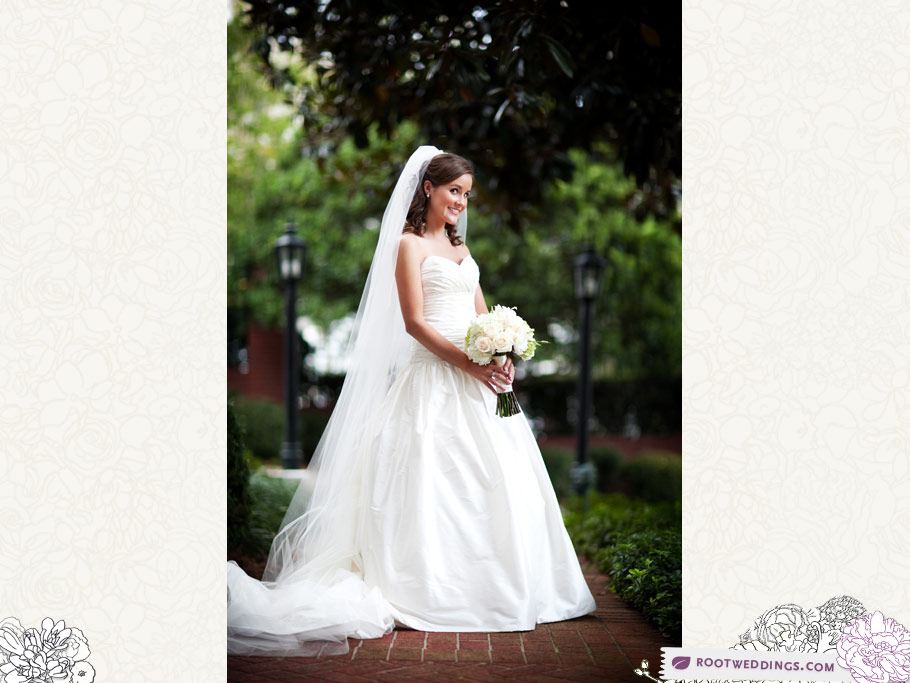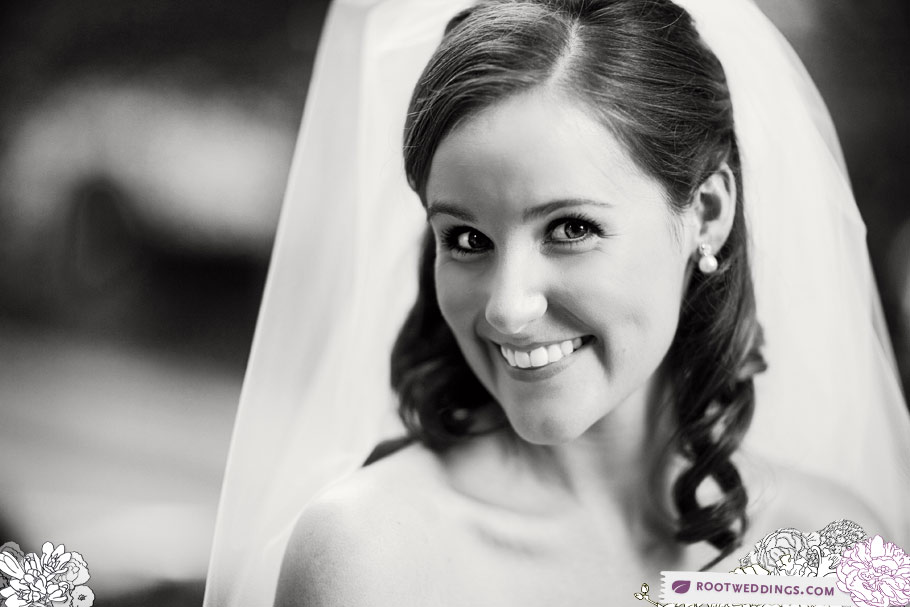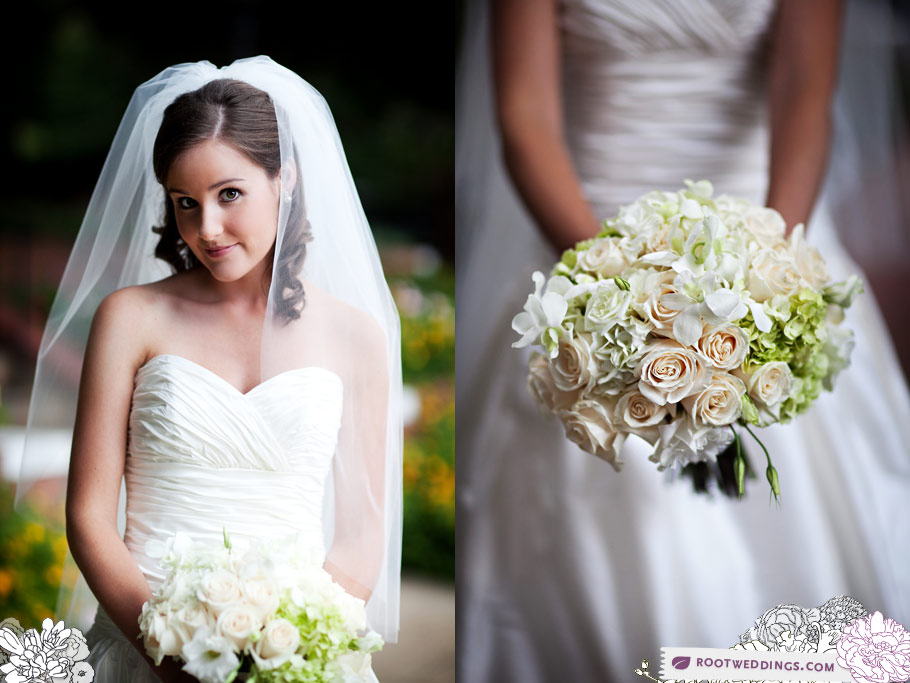 Why don't all wedding gowns have pockets?!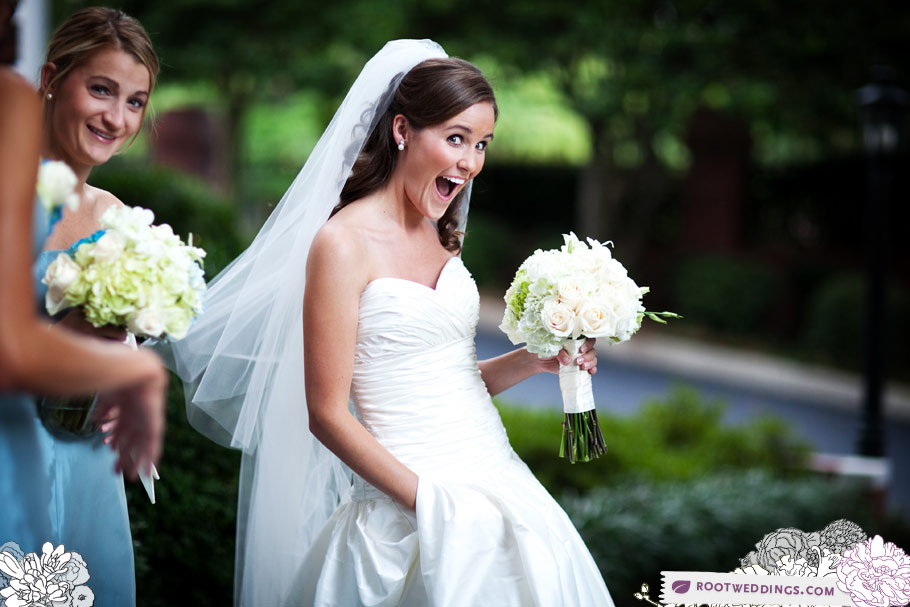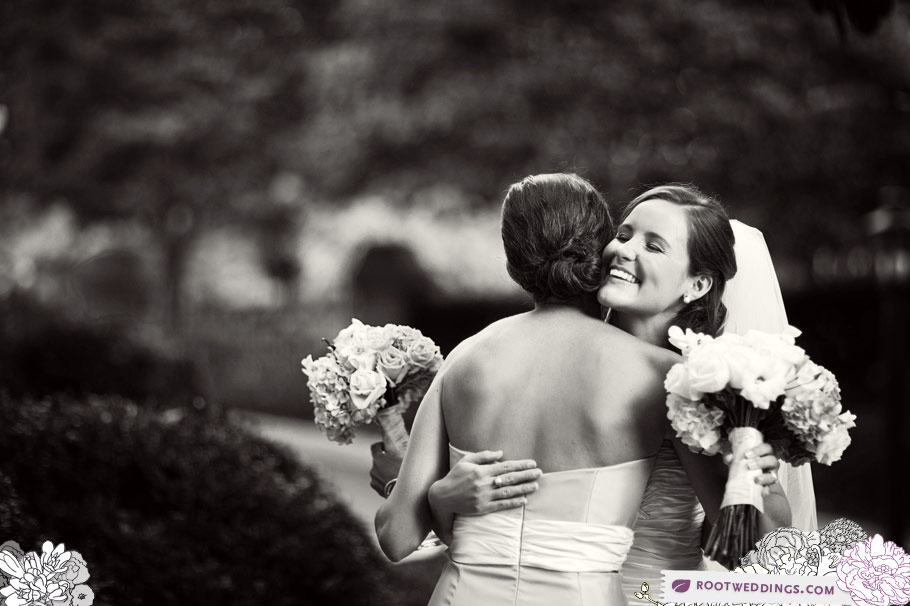 Most beautiful siblings EVER.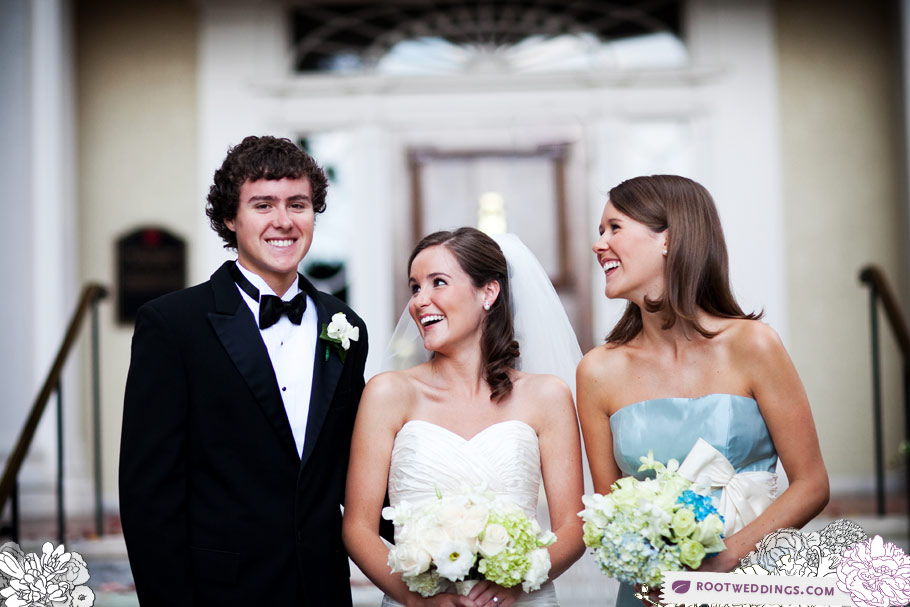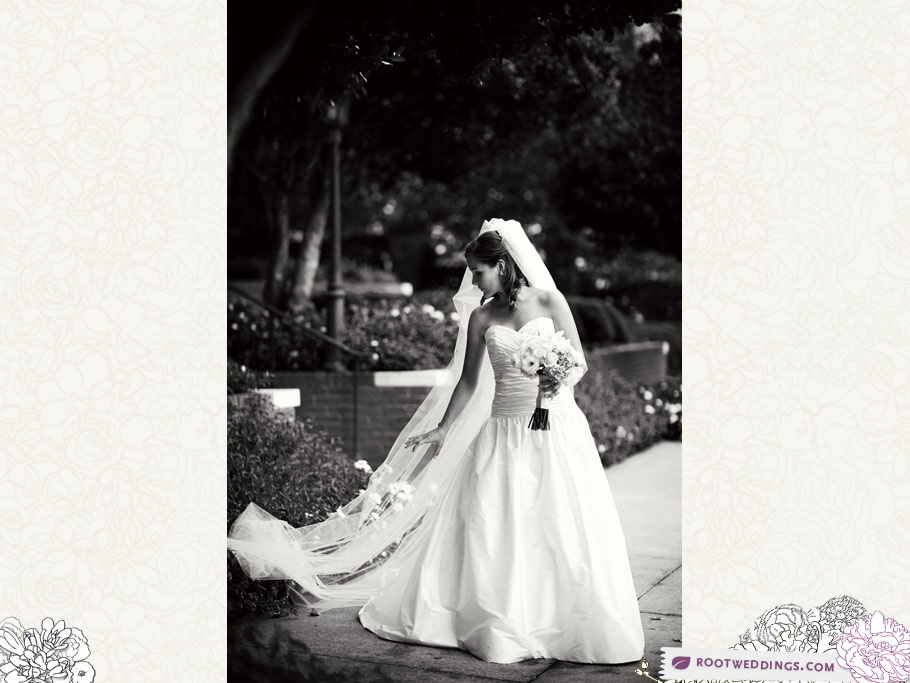 Nick and Jessie's reception was held in this amazing venue- The Poinsett Club of Greenville, South Carolina. It was gorgeous!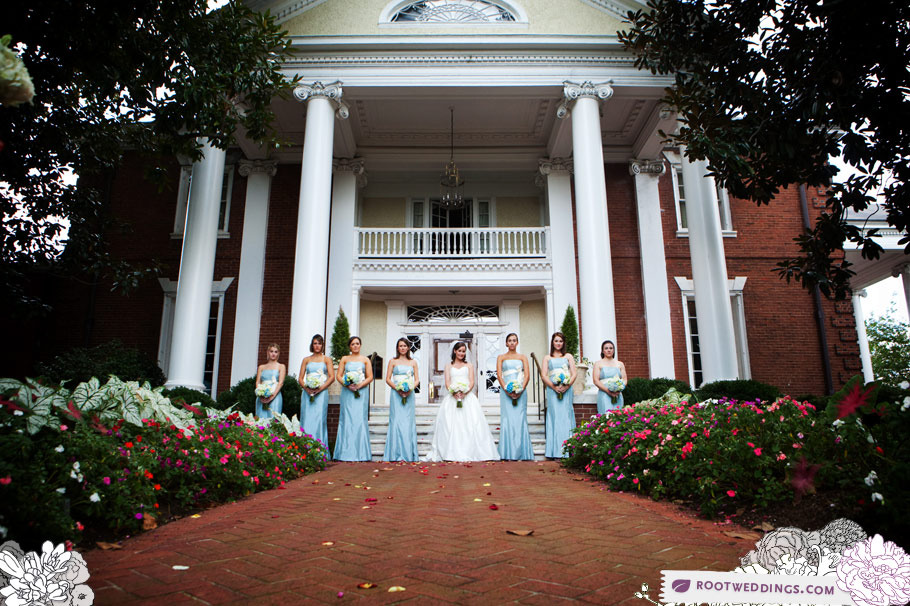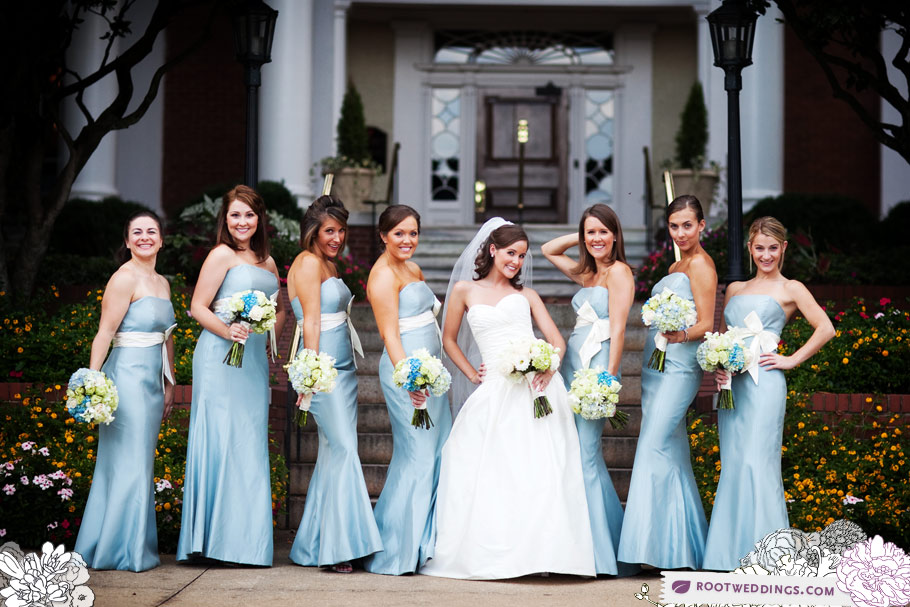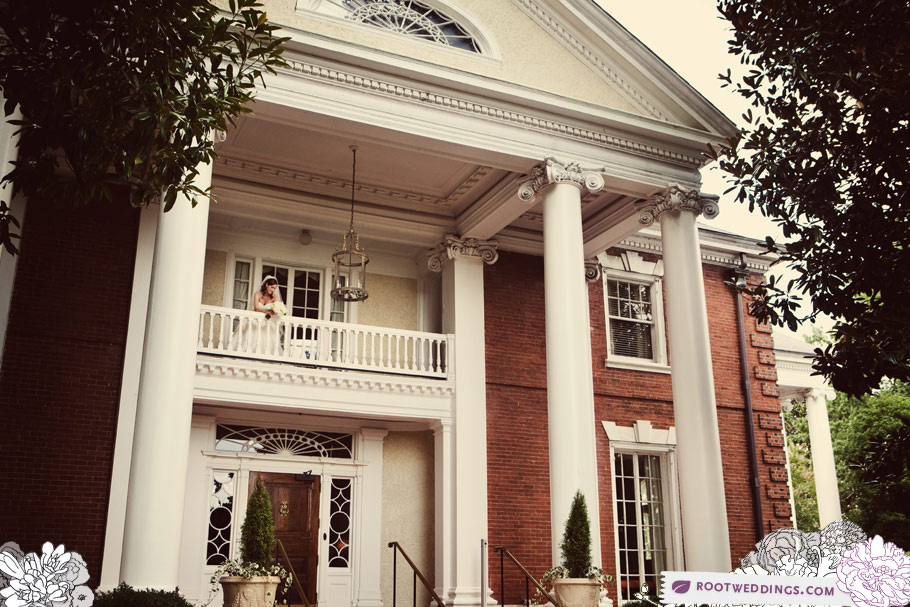 Most handsome groomsman EVER!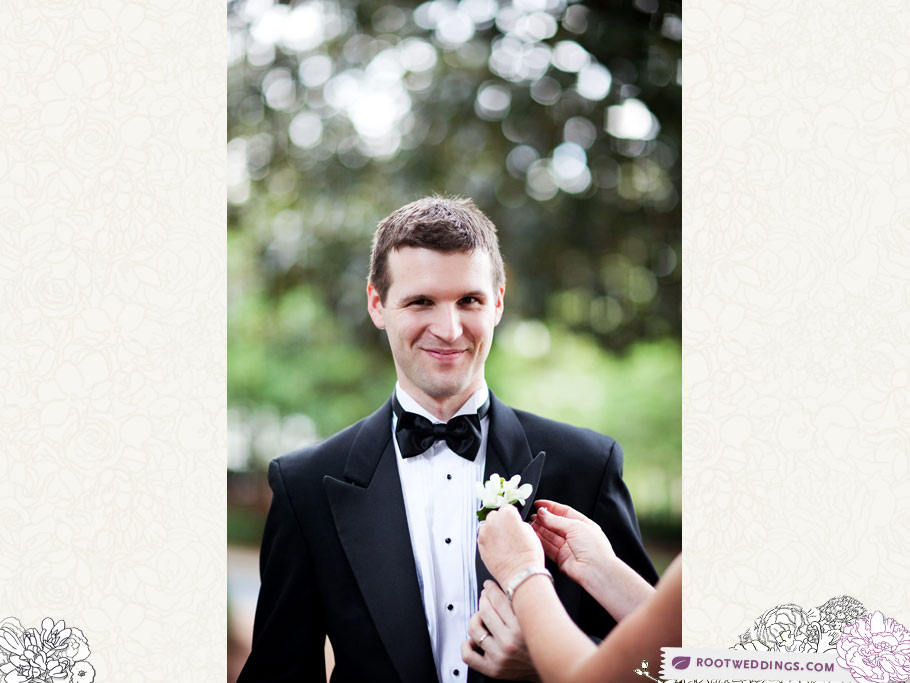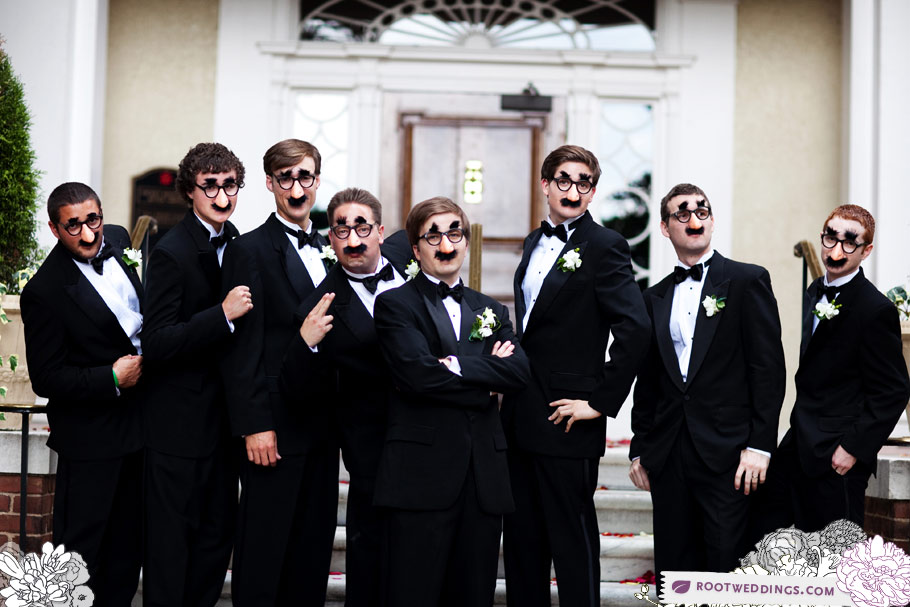 FAVORITE! <3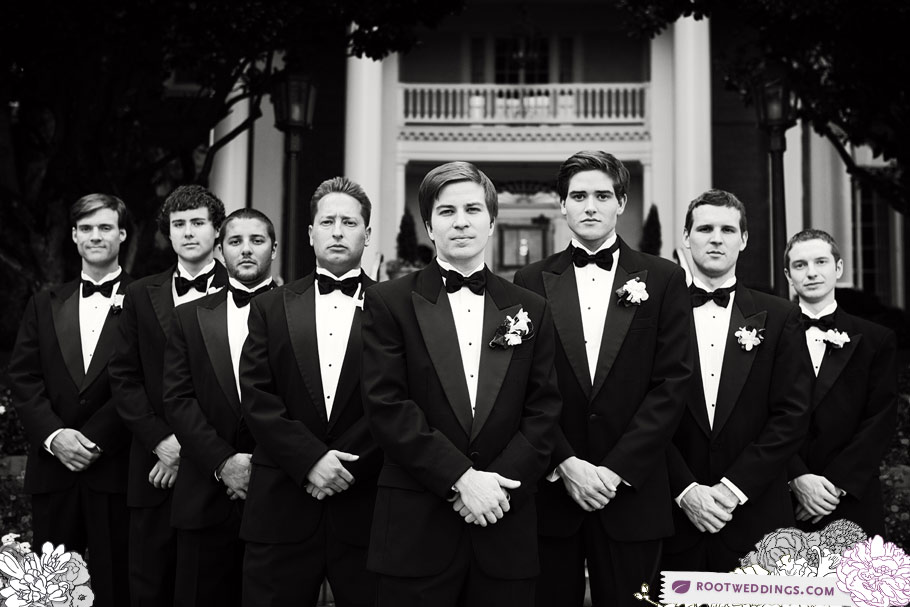 Poor Nate doubled as groomsman and my assistant. It was quite the day!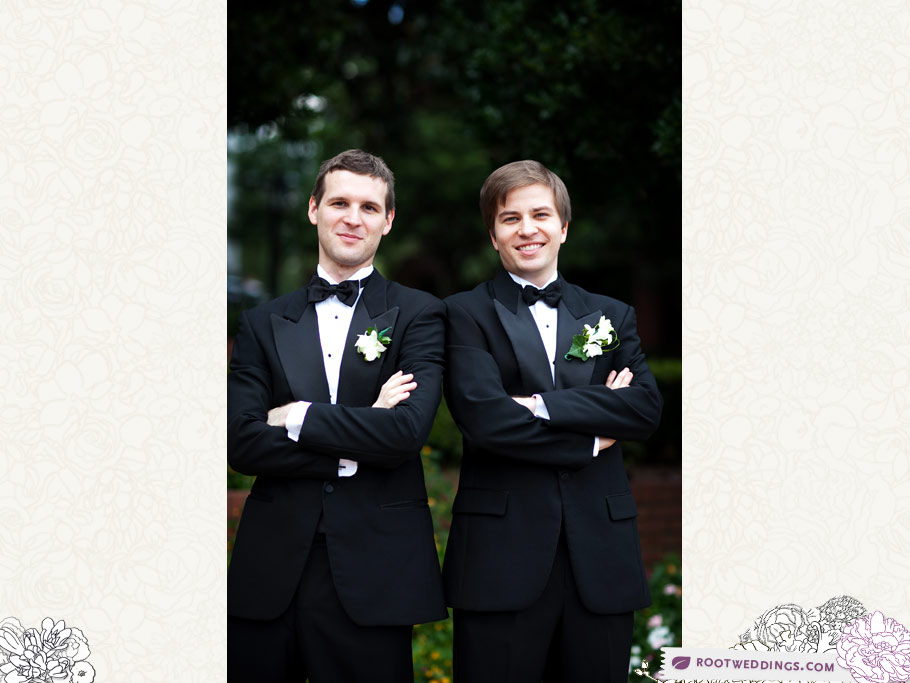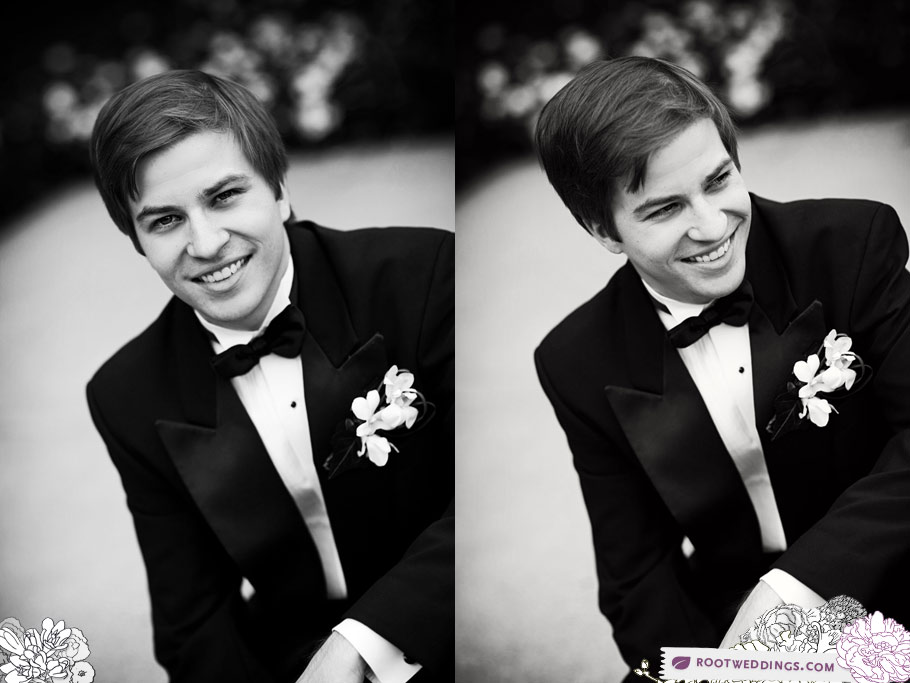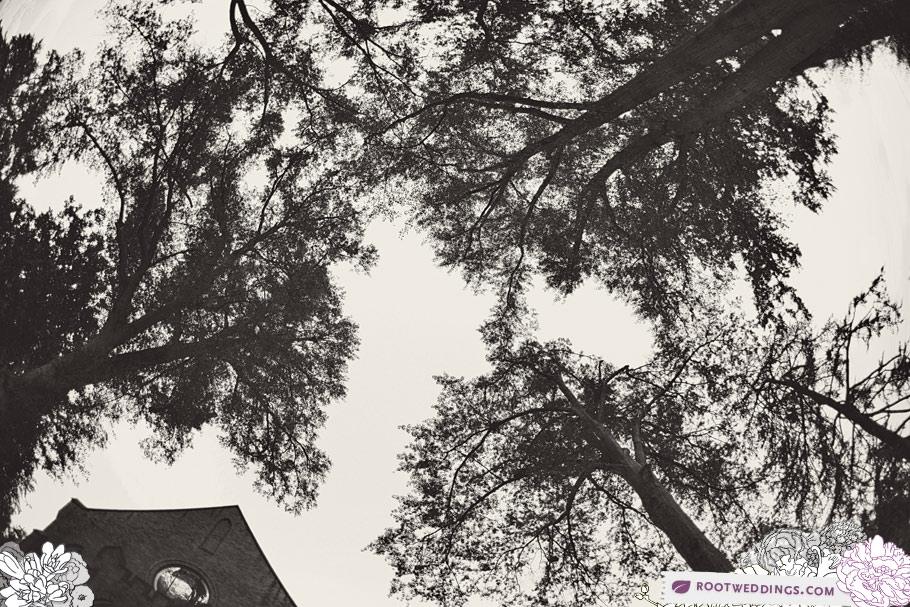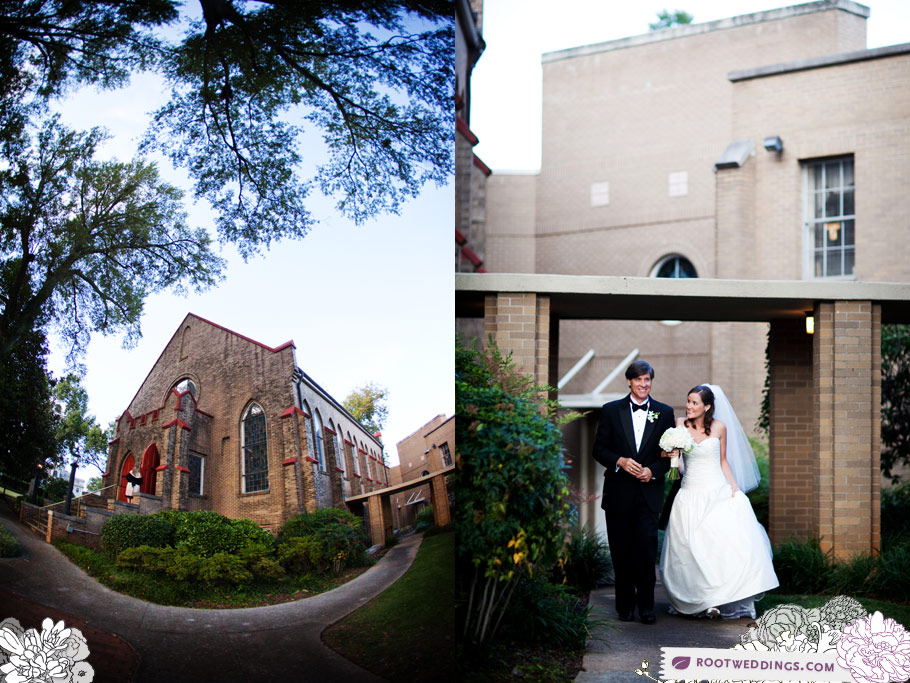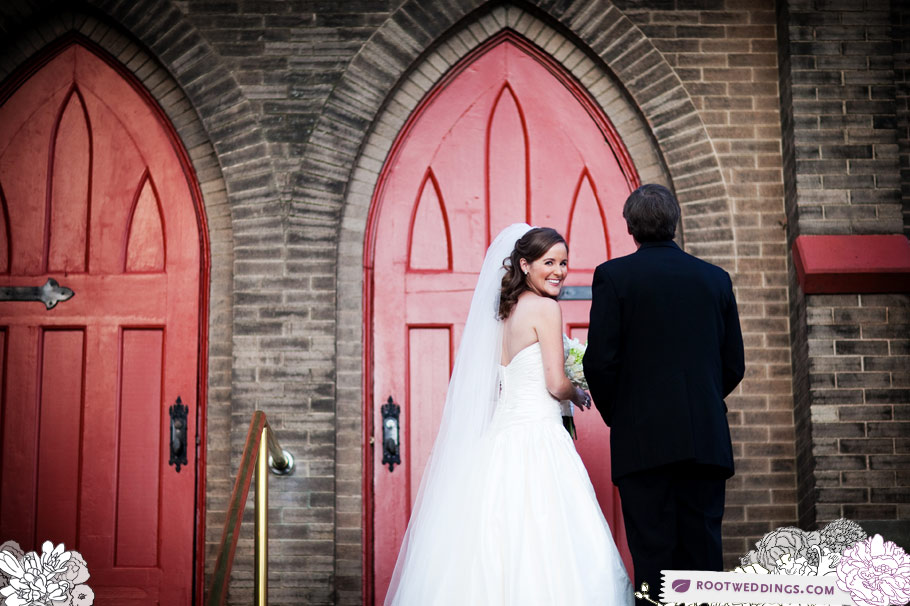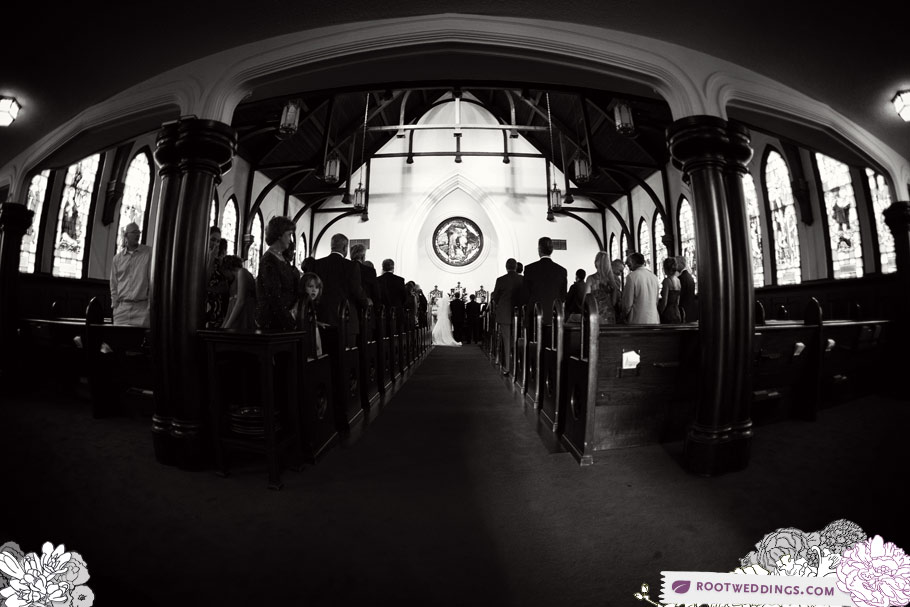 Here's the kicker- Our best friend gets married in the one church we've ever shot in that didn't allow photography during the ceremony. None. I was allowed to shoot Jessie going down the aisle, the kiss, and the recessional. How horrible is that?! I wasn't even allowed to go sit in a pew to watch the ceremony! :(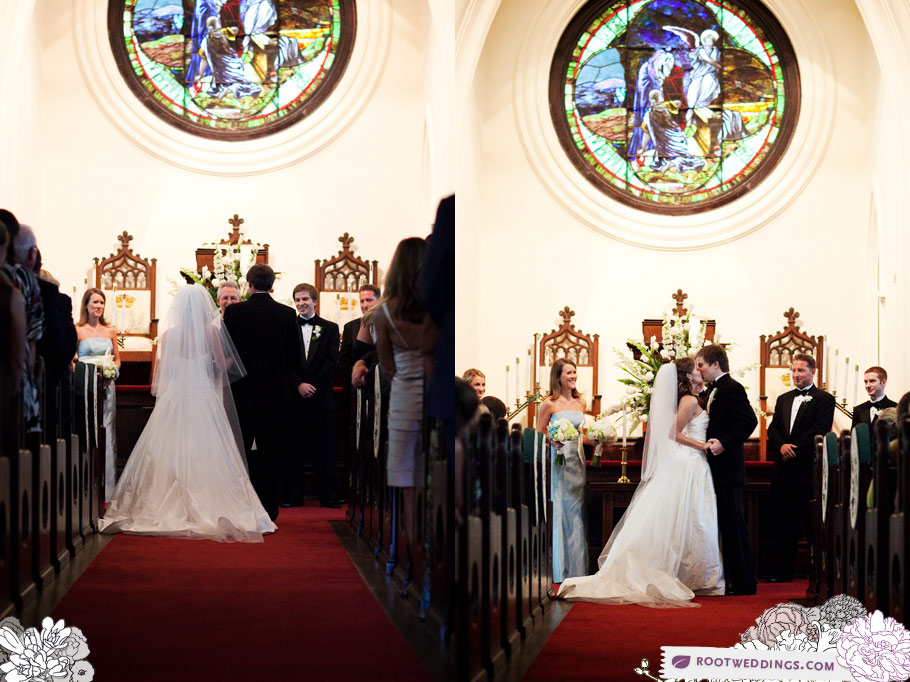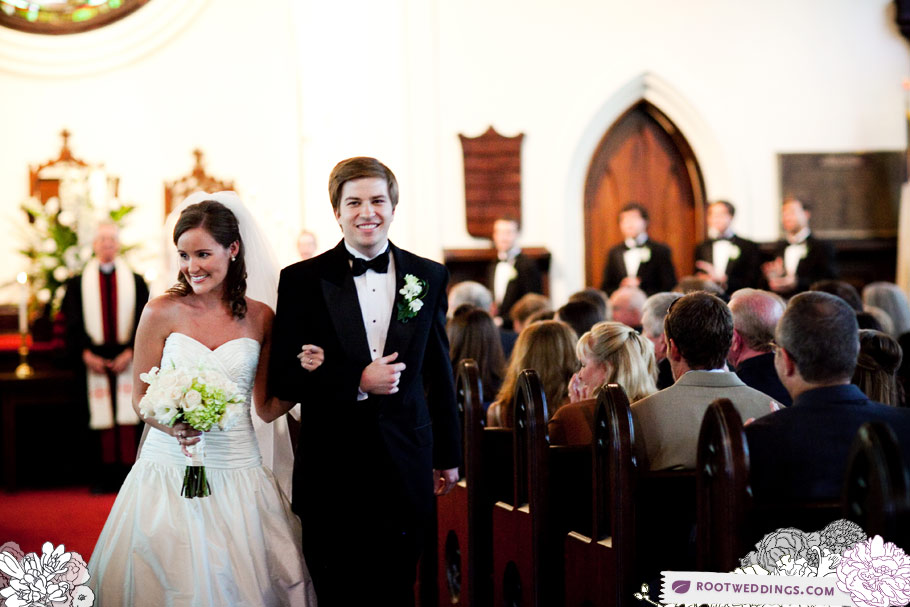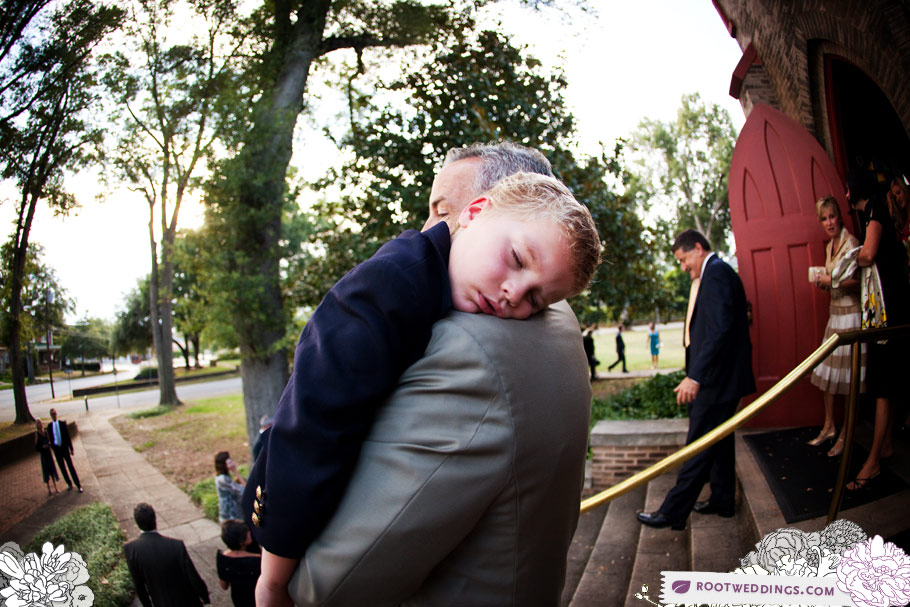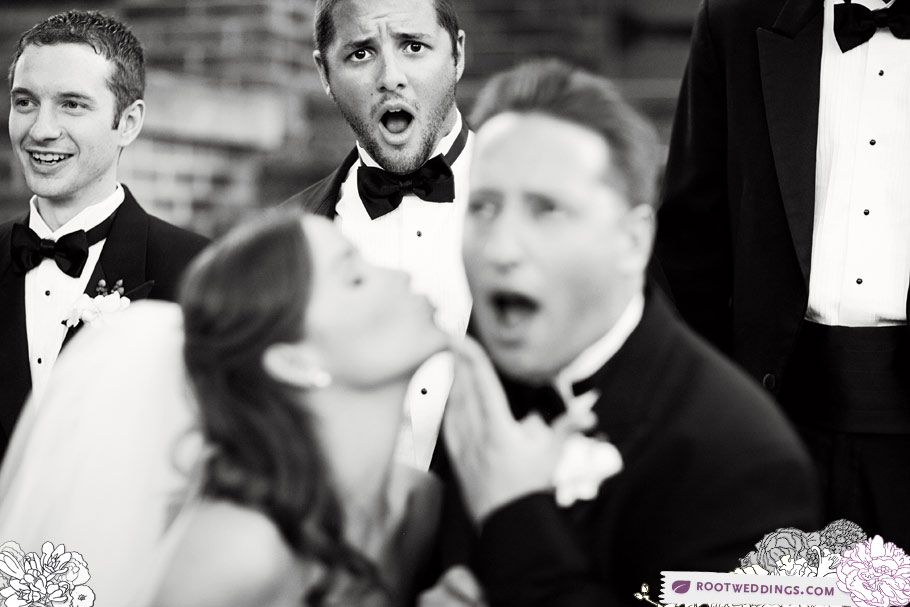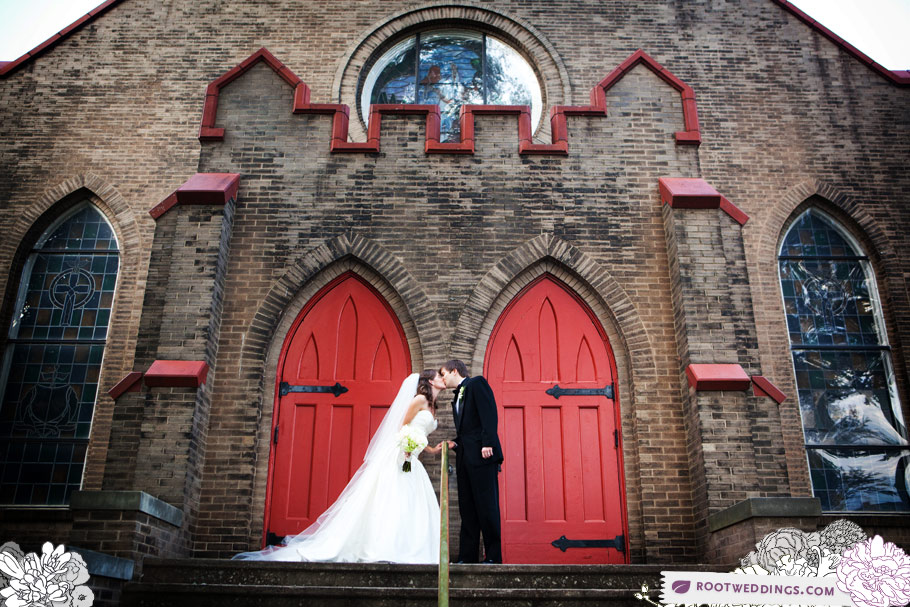 33 Responses to "Jessie + Nicholas : Wedding Part 1"
These are so great guys! Hope Huck is doing well…

Dennis Bullock on September 6th, 2010 at 12:50 pm |
Wonderful background story and BEE-U-TI-FUL photos! Your friends are blessed to know you (and I bet they know that, too)!
Anna G. on September 6th, 2010 at 1:06 pm
|
This is sooooooo sweet!!! I love the vintage Jensey shots and seeing Nate's old fro again ;)
Jessie- You look absolutely GORGEOUS! Congrats to you and Nick!!!
Lorie on September 6th, 2010 at 2:46 pm
|
These are awesome! I especially love the last one and the b&w of the bride in the loungeroom.
Kristen Ashton
on September 6th, 2010 at 7:33 pm
|
The picture of you and Nathan is priceless! Jessie was such a beautiful bride, can't wait for Part 2!!!
Erin O'Donnell on September 7th, 2010 at 11:22 am
|
I cannot say thank you enough. You two gave us the best wedding present we could have ever imagined. Thank you for capturing our day! Jensey- your comments made me tear up a bit. We love The Roots!!!
Jessie on September 7th, 2010 at 1:13 pm
|
P.S. Thanks, Lorie! You were a beautiful bride, as well! I also have to credit Nate and Jensey for making magic behind the camera! haha Hope all is well in TN. :)
Jessie on September 7th, 2010 at 1:15 pm
|
Beautiful as usual! I cannot believe they would not allow any photography!! So they have not one photo of them actually getting married? The worst I've ever experienced is nor being able to move from the very back of a very long aisle but no pictures. Craziness.
Lauren Kennedy
on September 7th, 2010 at 2:20 pm
|
Such a wonderful story. It's always great when you know the history behind the couple and get the see the wonderful photos transpire from their wedding day. And LOVE the vintage photo of you and Nate! Great job you too!!!
DJ Kristin with Our Dj Rocks
on September 7th, 2010 at 4:31 pm
|
I feel that it is a crime to not allow photographs during the ceremony. What about video?
What was their reasoning?
I am baffled!
Lora @ LOVE Photo
on September 7th, 2010 at 5:29 pm
|
How cool is that…a photo from the nite you met?!!!
Beautiful wedding photos once again! Great job Jensey! Can't wait for Part 2. I love Greenville and the Poinsette Club….let's hope there was no photography ban there that nite!
Trish on September 7th, 2010 at 9:48 pm
|
I love the the story it seems to make the pictures even more beautiful!!
Danielle Prokop
on September 7th, 2010 at 11:26 pm
|
A. What a CUTE couple! Nate and Jensey, I could see you were made for each other as a pair back then (from the photo at the first night you met)!!
B. Congratulations to Jessie and Nick! Jessie, you are BEAUTIFUL! You must feel very lucky to have Jensey and Nate captured your wonderful moment, wish you all the best!!
Mamma Phu
on September 12th, 2010 at 7:58 pm
|