The past few years, Nathan and I have been lucky enough to visit NYC a few times. :)  Since I never seemed to get around to posting them before, here are my favorites: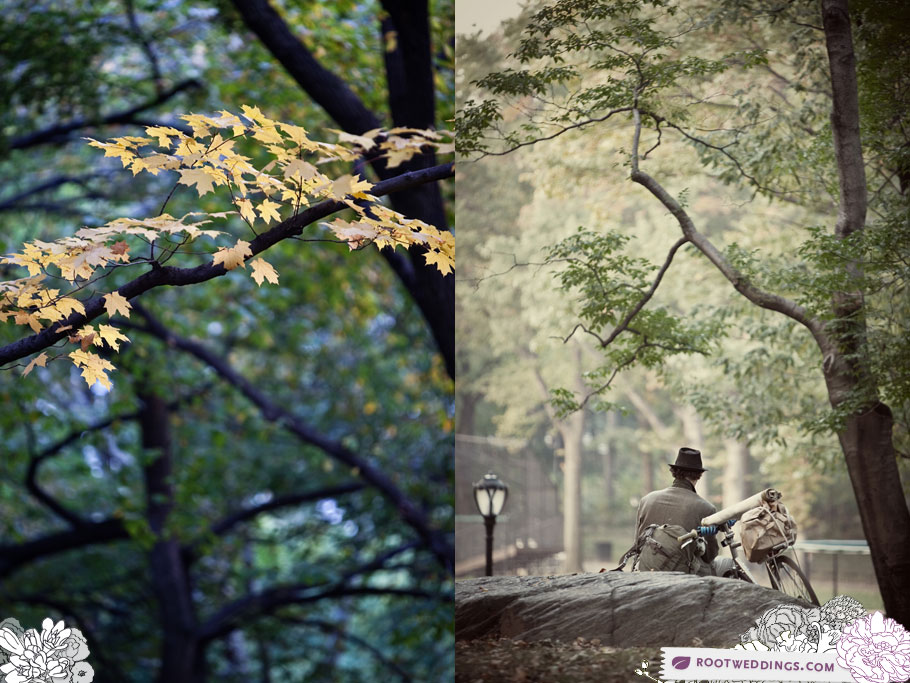 My favorite portrait of my favorite photographer!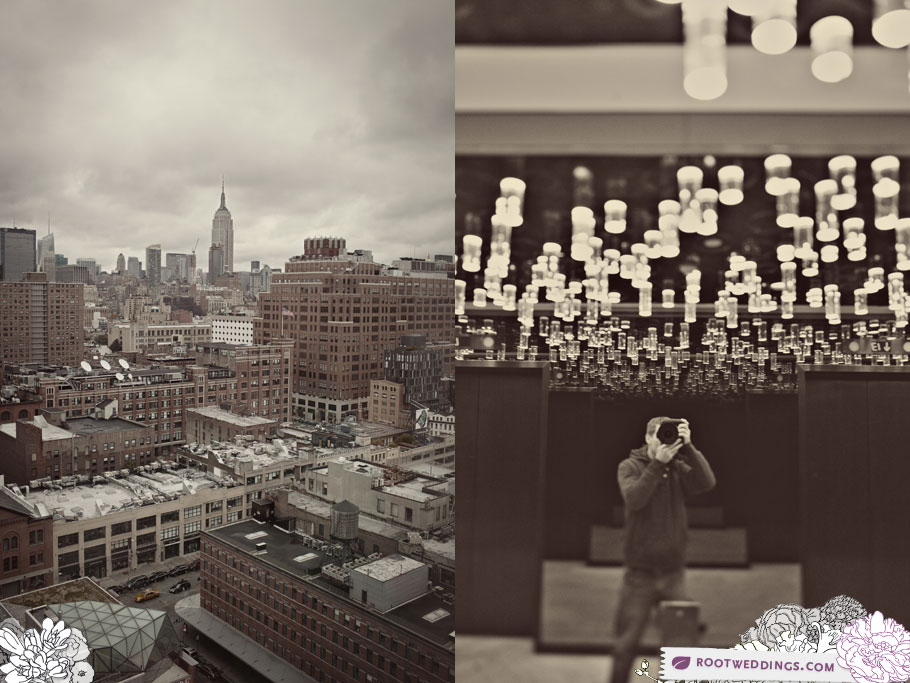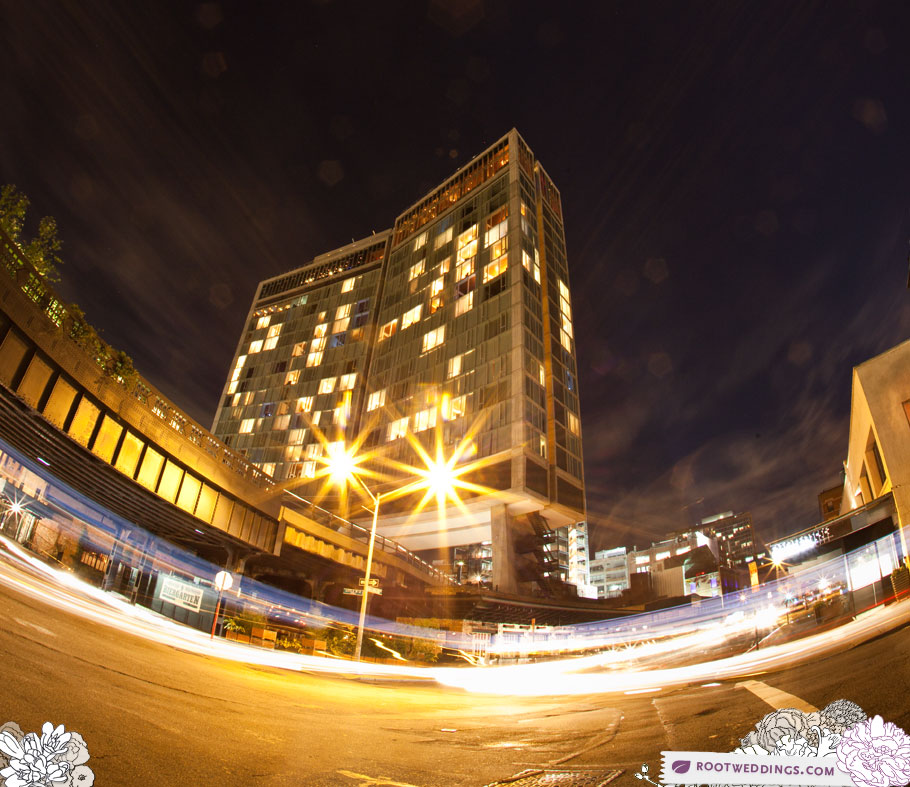 We had the left one made into a 25×40″  print for our home…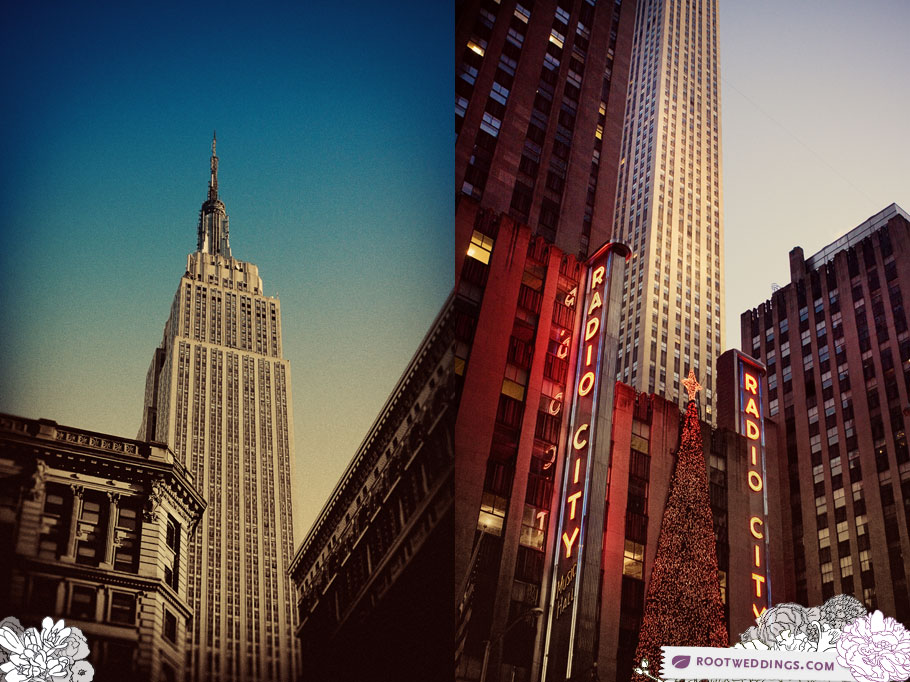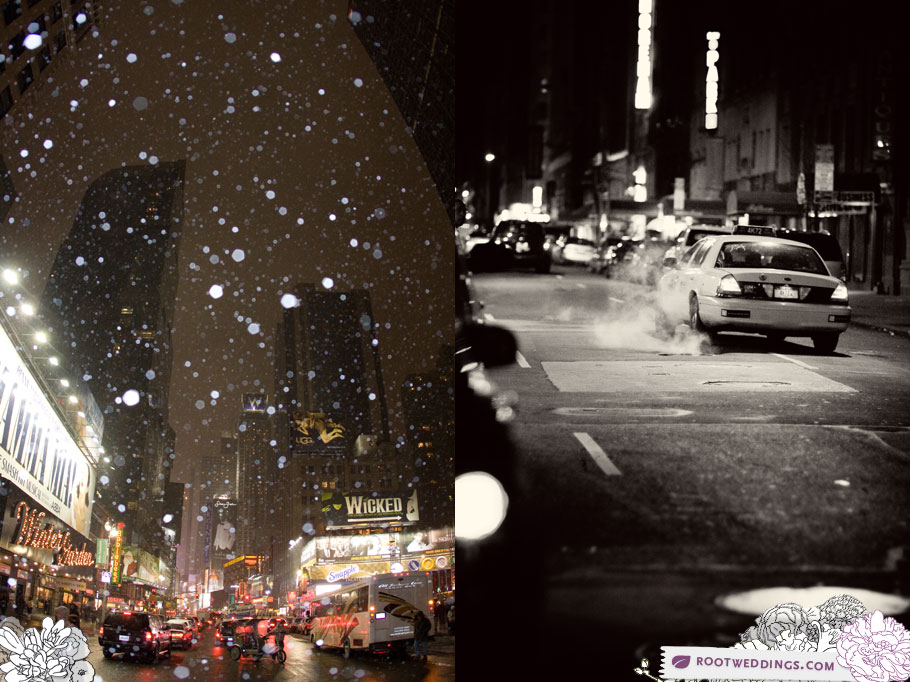 I'm pretty sure this may be the only photo of the two of us together there.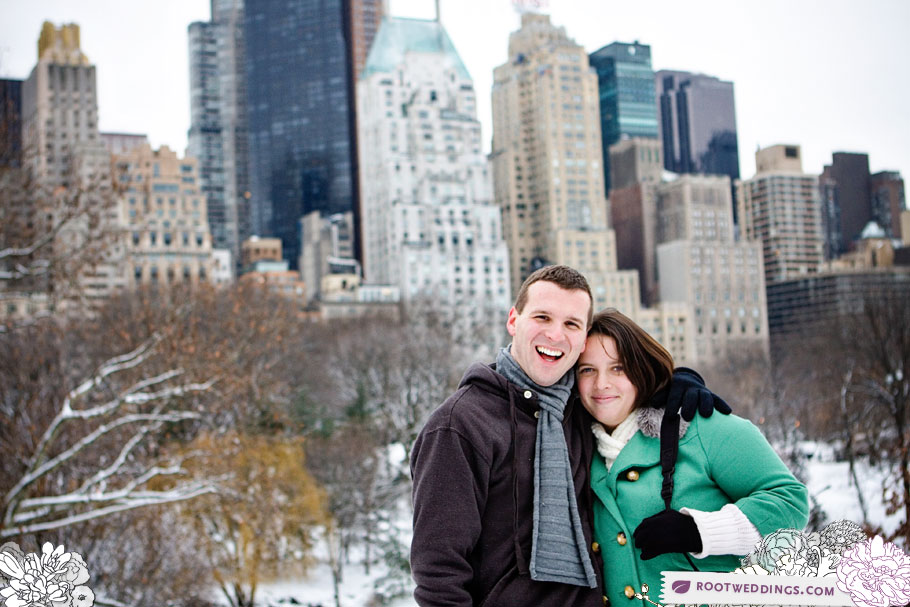 Does this one even count?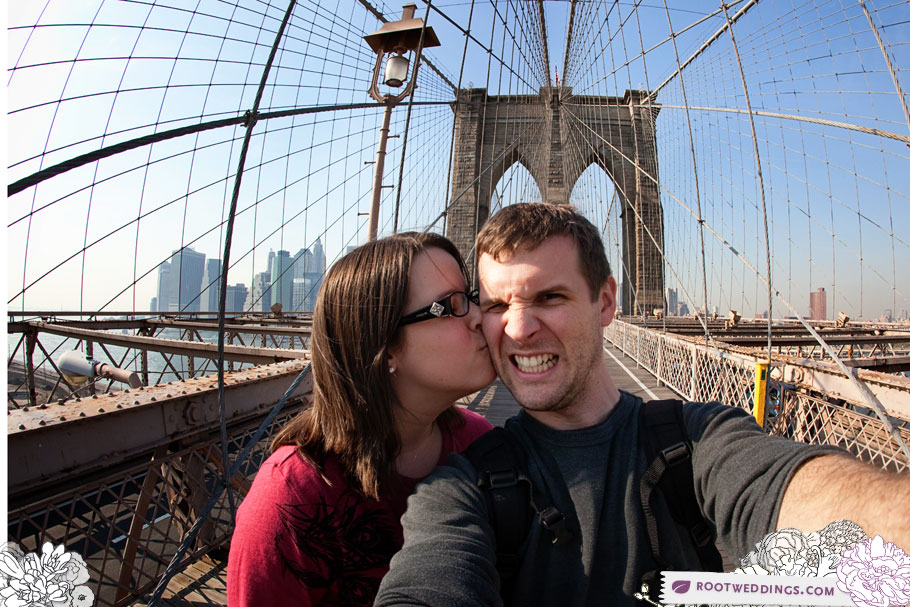 Every morning, Nate would open the window and shout, "Are you snowing?!" :)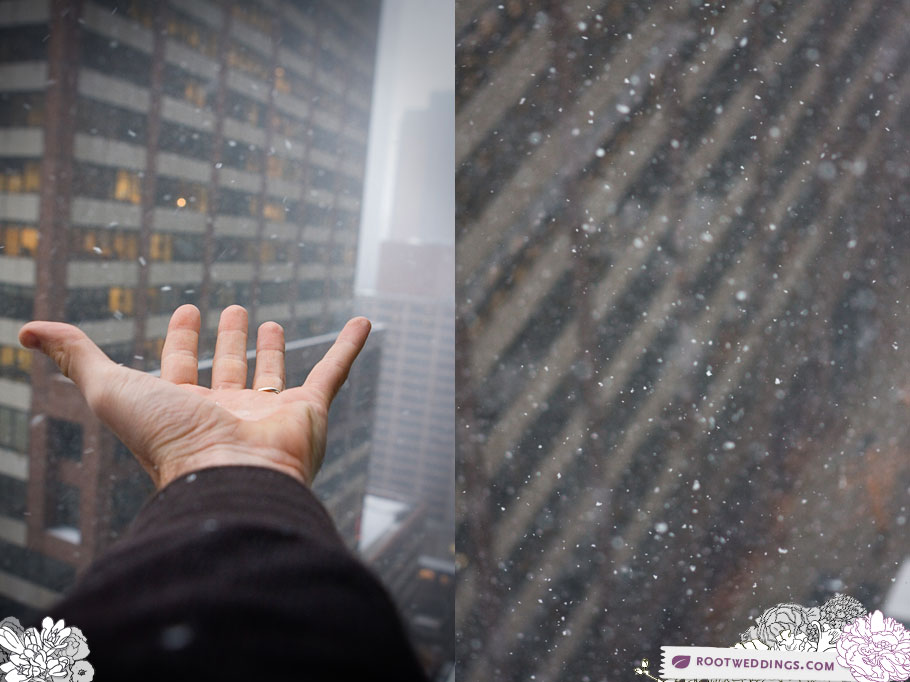 Swooooooooooooooooooooooon! <3  This one may or may not be my mousepad. ;)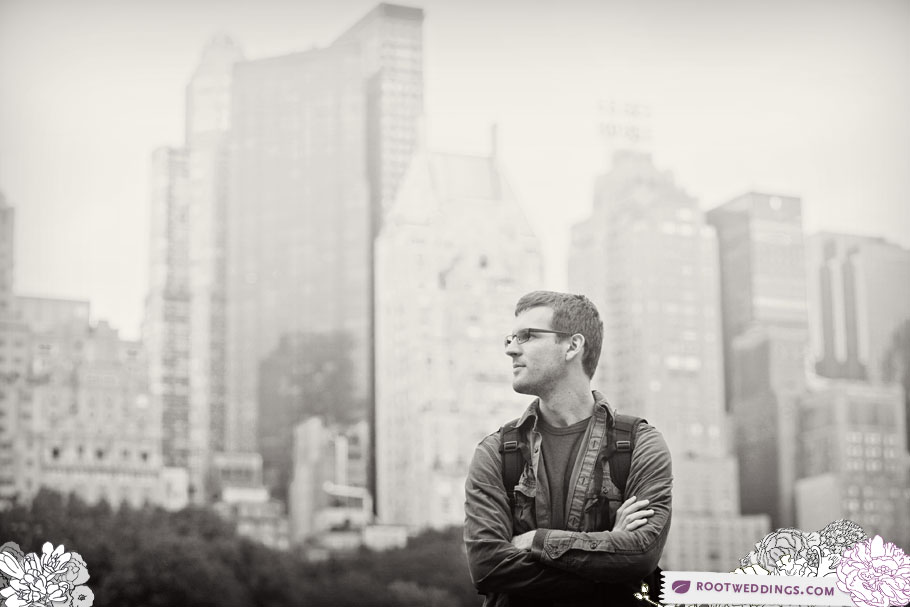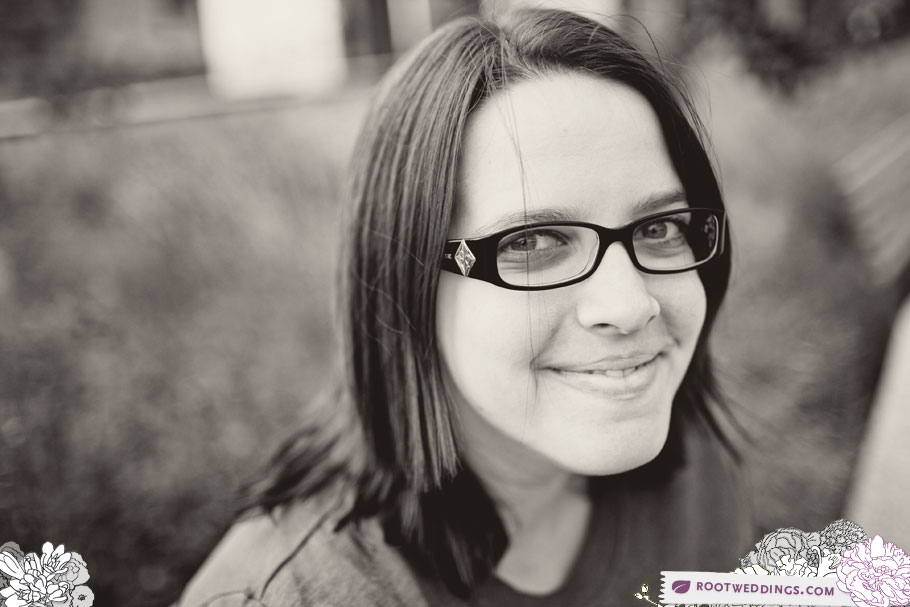 We saw the REAL Santa at Macy's! :)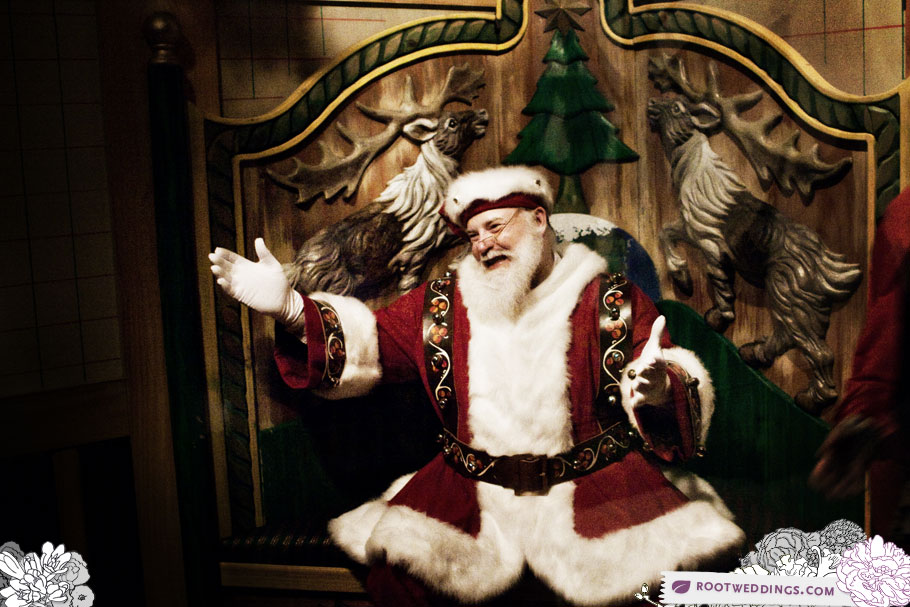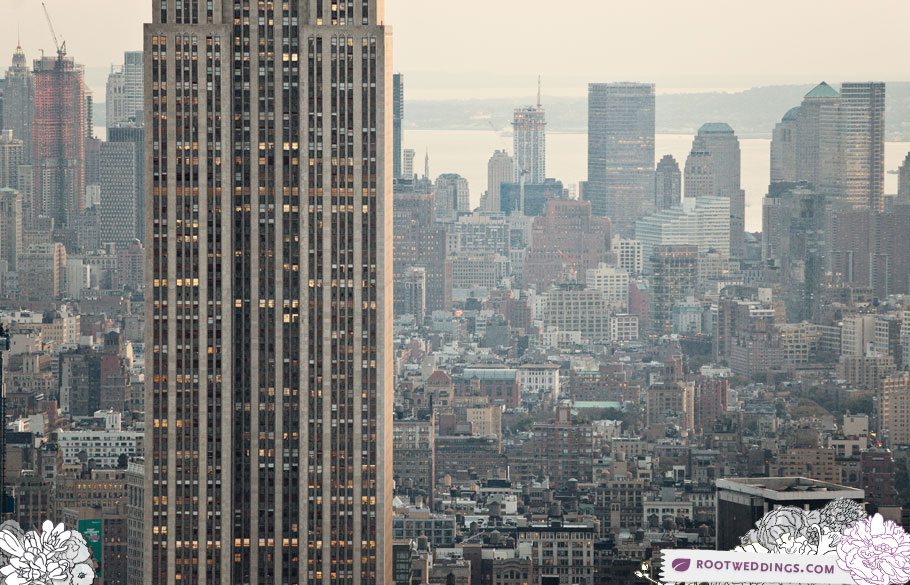 Nate was kinda obsessed with this building.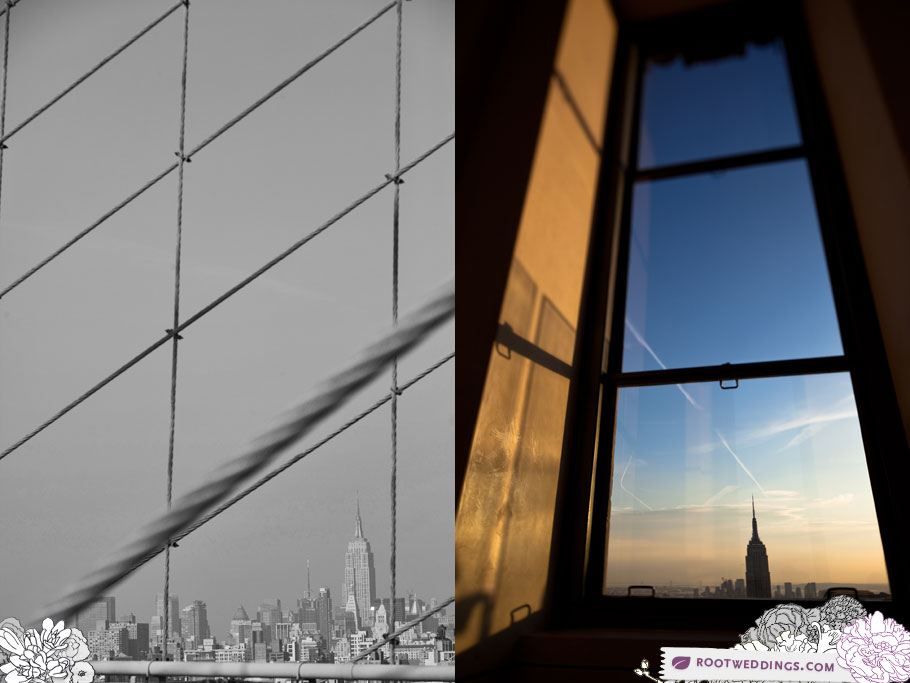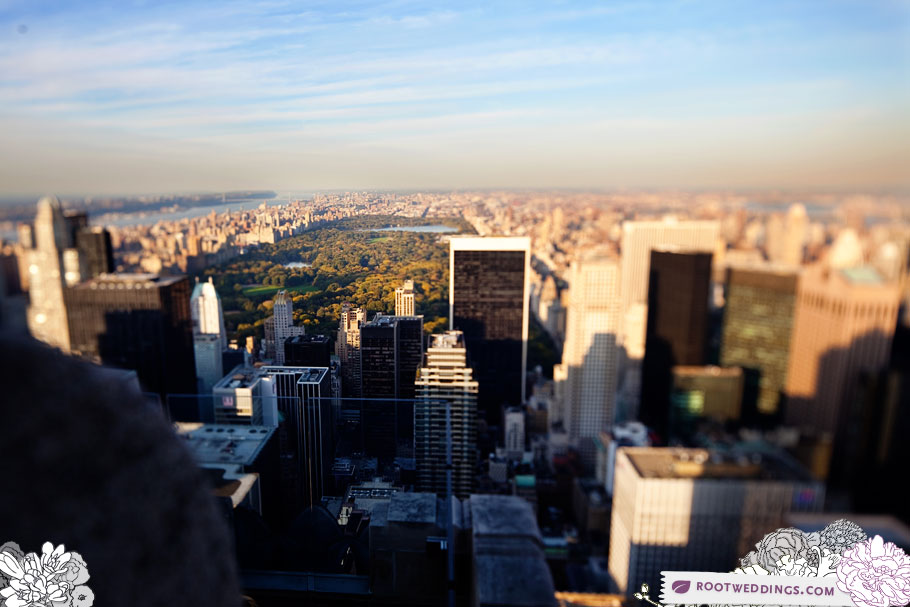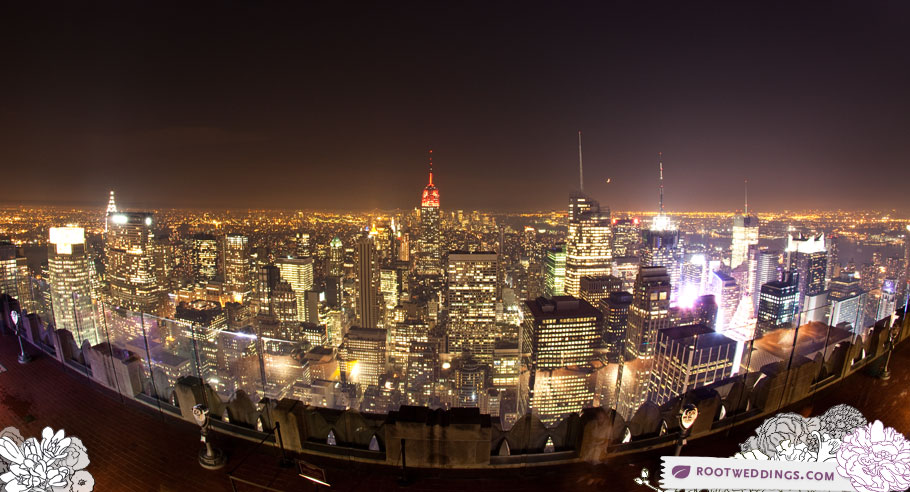 Can't wait for our next trip!
8 Responses to "New York City : Travel"
You saw the real santa and snow and more funess! AMAZING!!!! Love it! Again, super sweet new site and blog! LOVE IT!!!!!!!!!!!!!!!!!

Michelle Guzman on April 29th, 2010 at 11:31 pm |
We did! It was pretty much the most magical trip ever! :)

Jensey on April 30th, 2010 at 12:40 pm |
Okay, so I'm supposed to be diligently working right now, but I couldn't help sneaking a peek at the new website. I'm so excited! It looks amazing! I can't wait to spend the evening exploring the new website and blog. Y'all are awesome!
Ashley Lee on April 30th, 2010 at 8:46 am
|
Aww, thanks, Ashley!! :)

Jensey on April 30th, 2010 at 12:45 pm |
Holy crap! These are some awesome photos of one of my favorite cities! I love the Radio City one, the one of the Empire Staet Building next to it and Times Square in the snow! :)
Sarah Greenhawt on April 30th, 2010 at 9:20 am
|
So glad you like em, Sarah! :)

Jensey on May 2nd, 2010 at 7:12 pm |
Or the Empire State Building. ;) One day I will learn to proofread before I hit send.
Sarah Greenhawt on April 30th, 2010 at 9:21 am
|