I've dreamed of photographing a wedding at Bok Tower Gardens since I first saw it.
If you're not familiar, it's basically a real-life Tangled tower and I'm obsessed.
Luckily for us, the perfect couple asked us at the perfect time and we had the most most magical time working there. Missy and Daniel's day went by way too quickly! My expectations were high for these two after part of their engagement session was spent literally riding around in Target shopping carts, and they did. not. disappoint. <3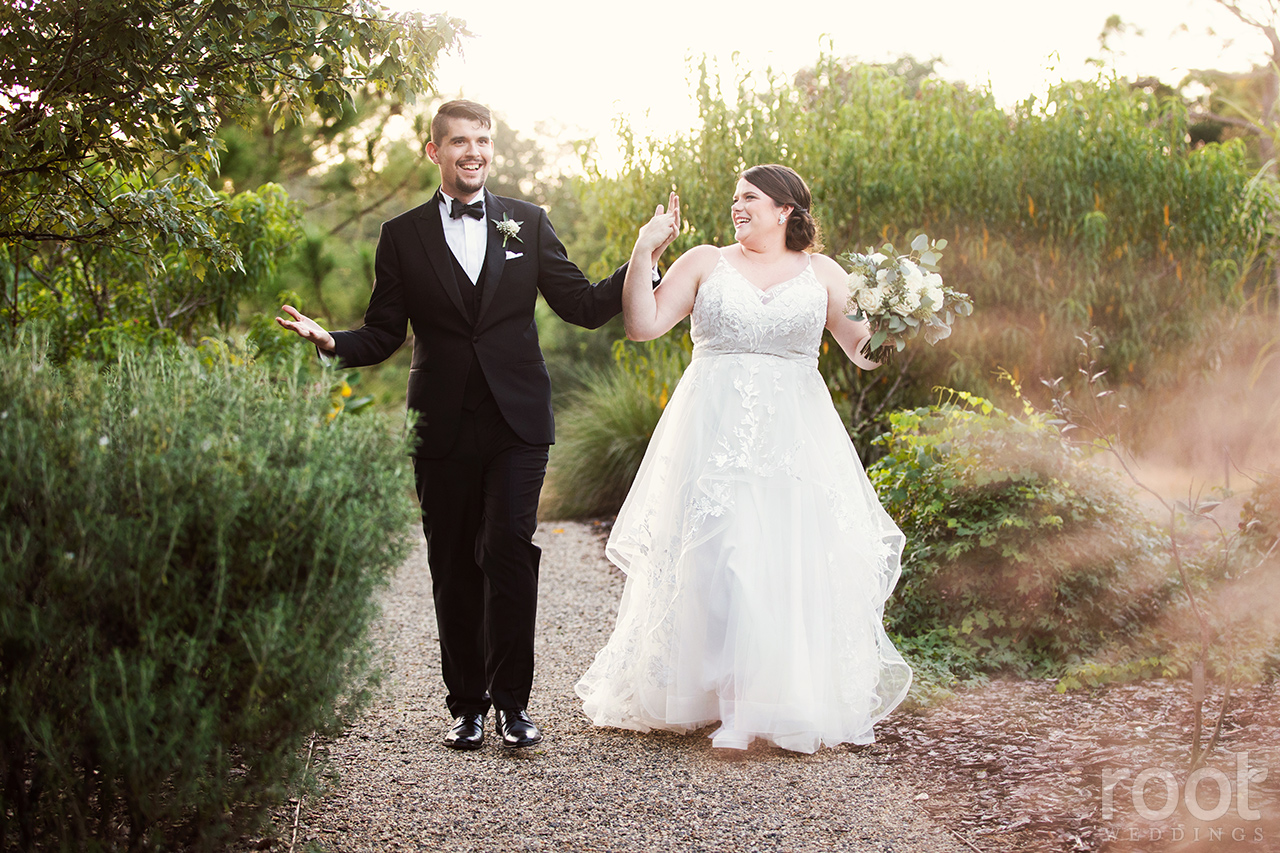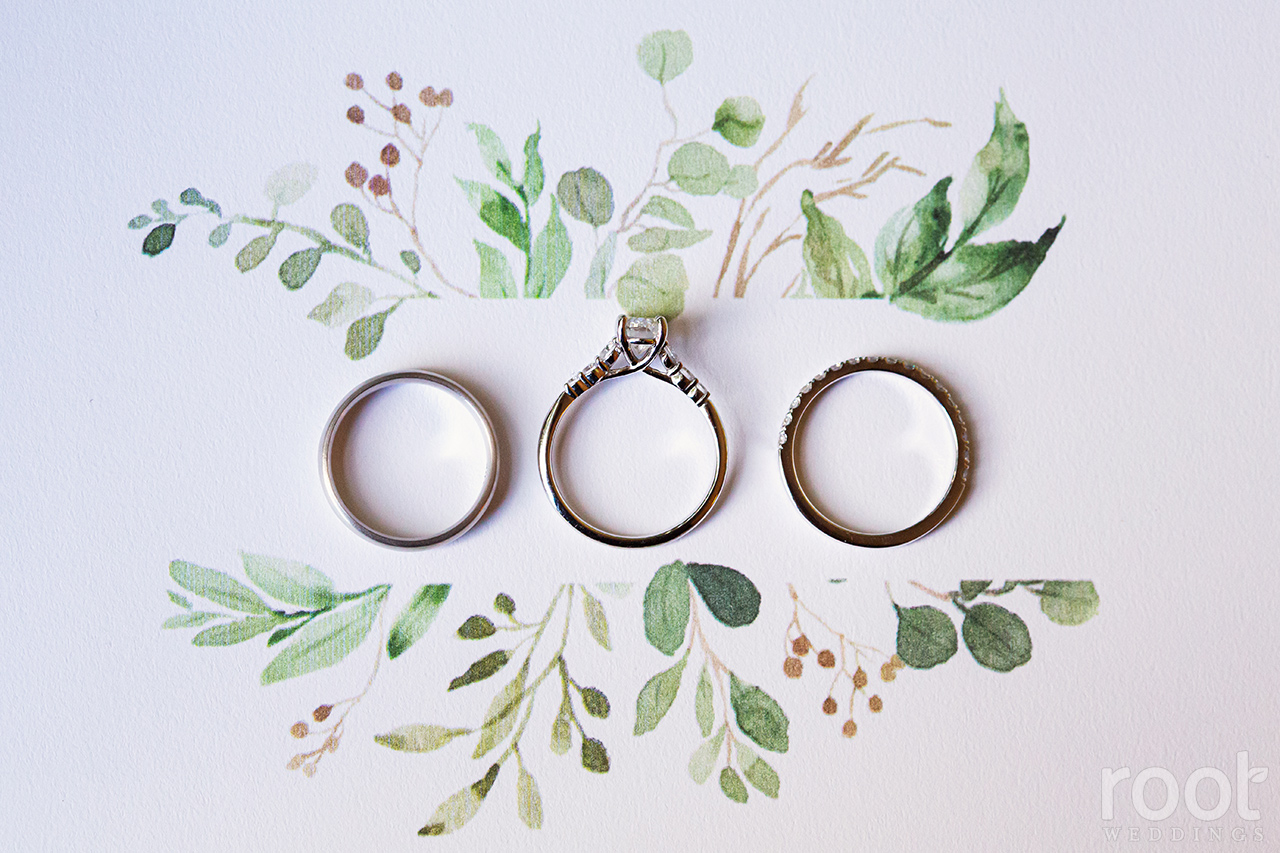 Missy had Daniel close his eyes so she could come do his hair before the ceremony!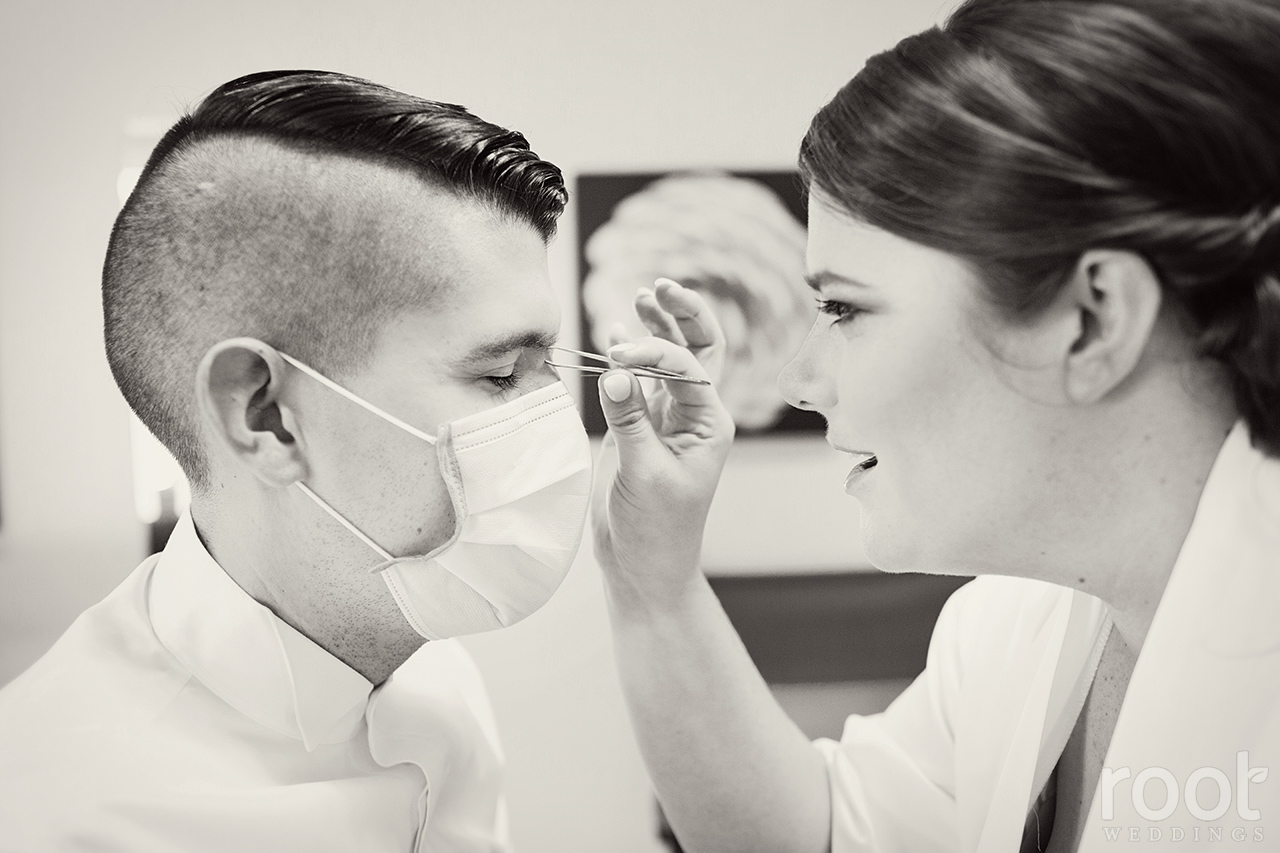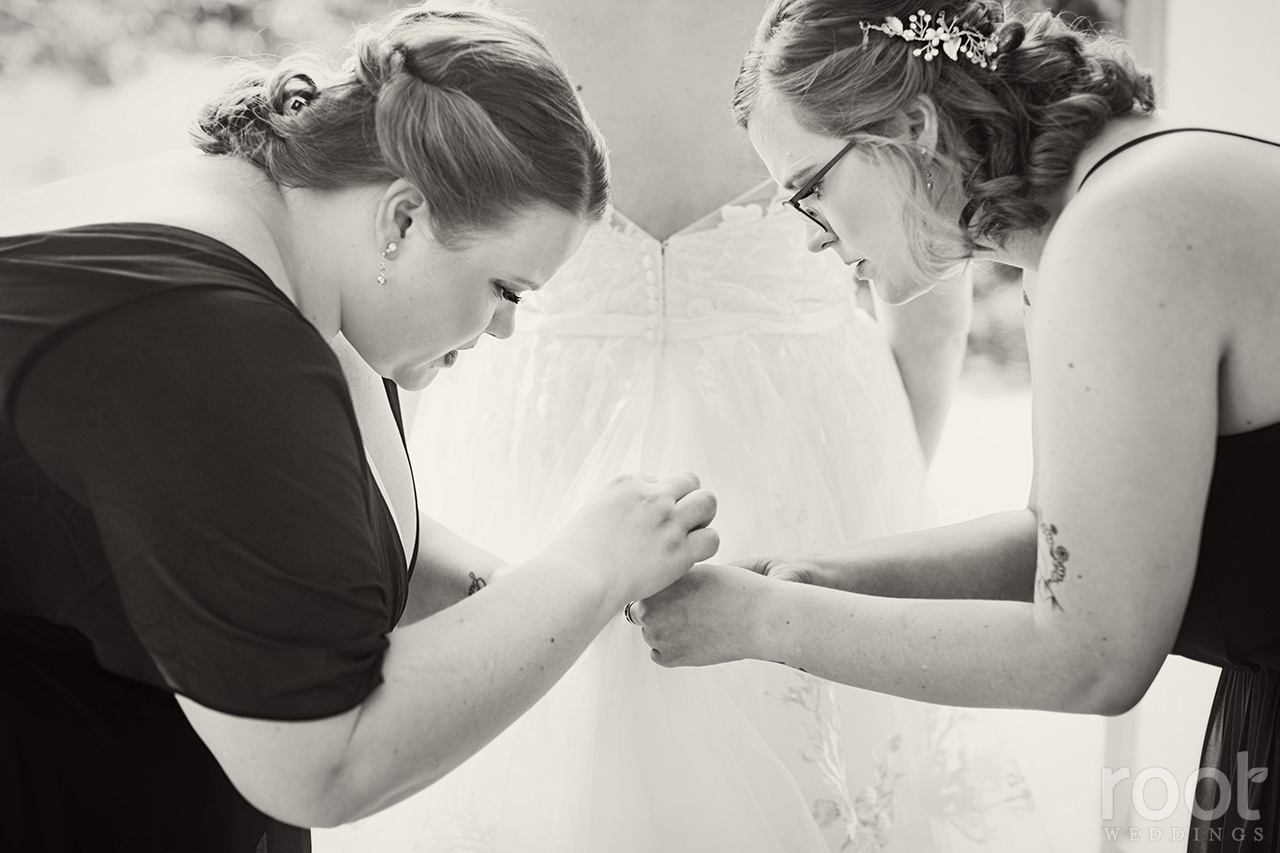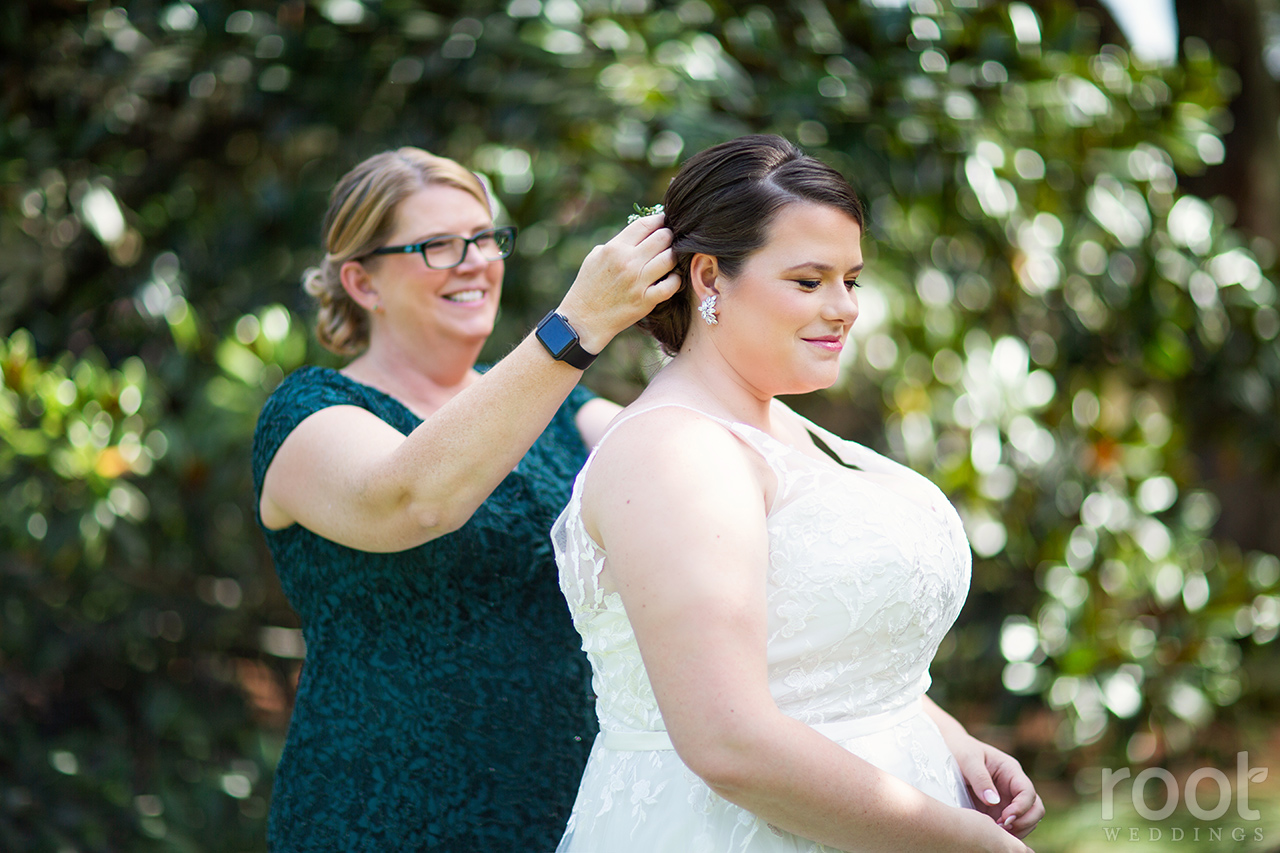 First look with Dad. <3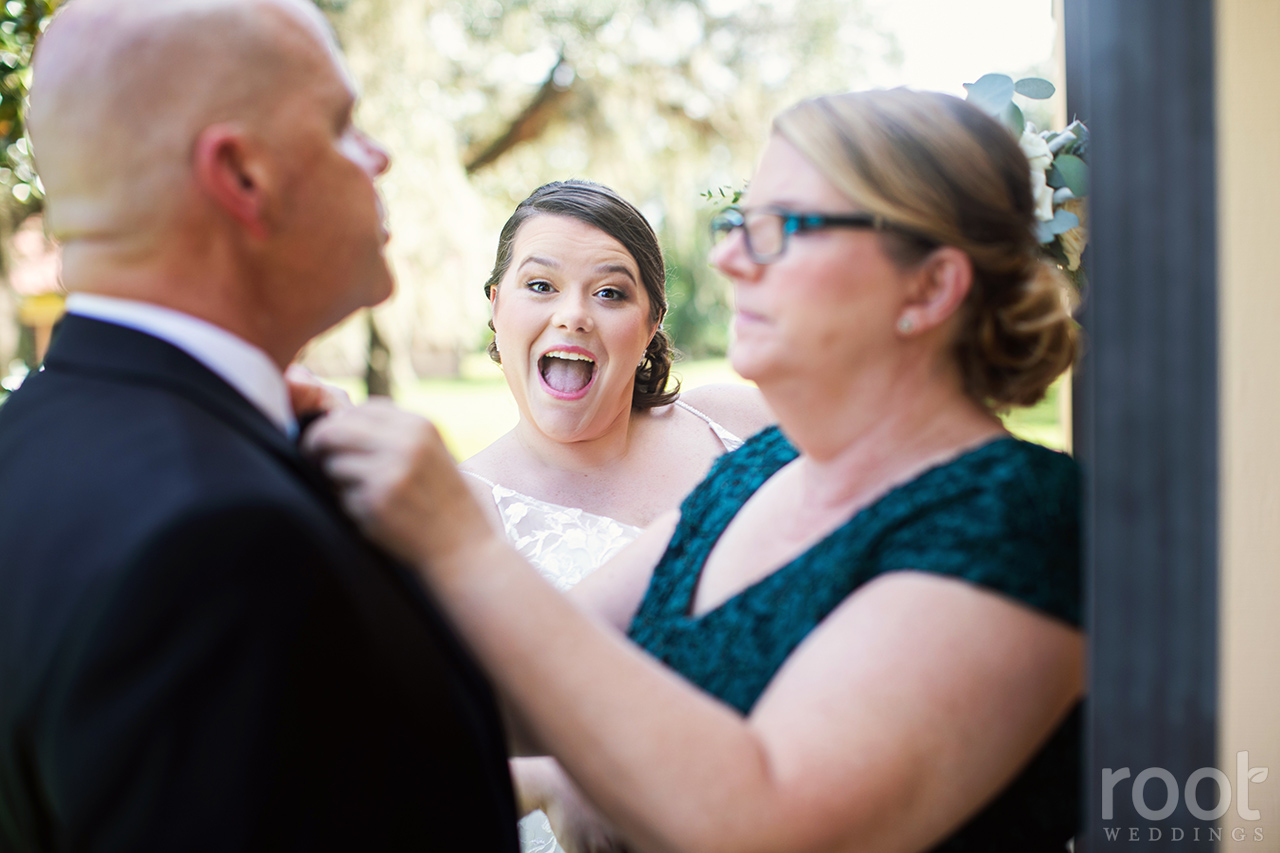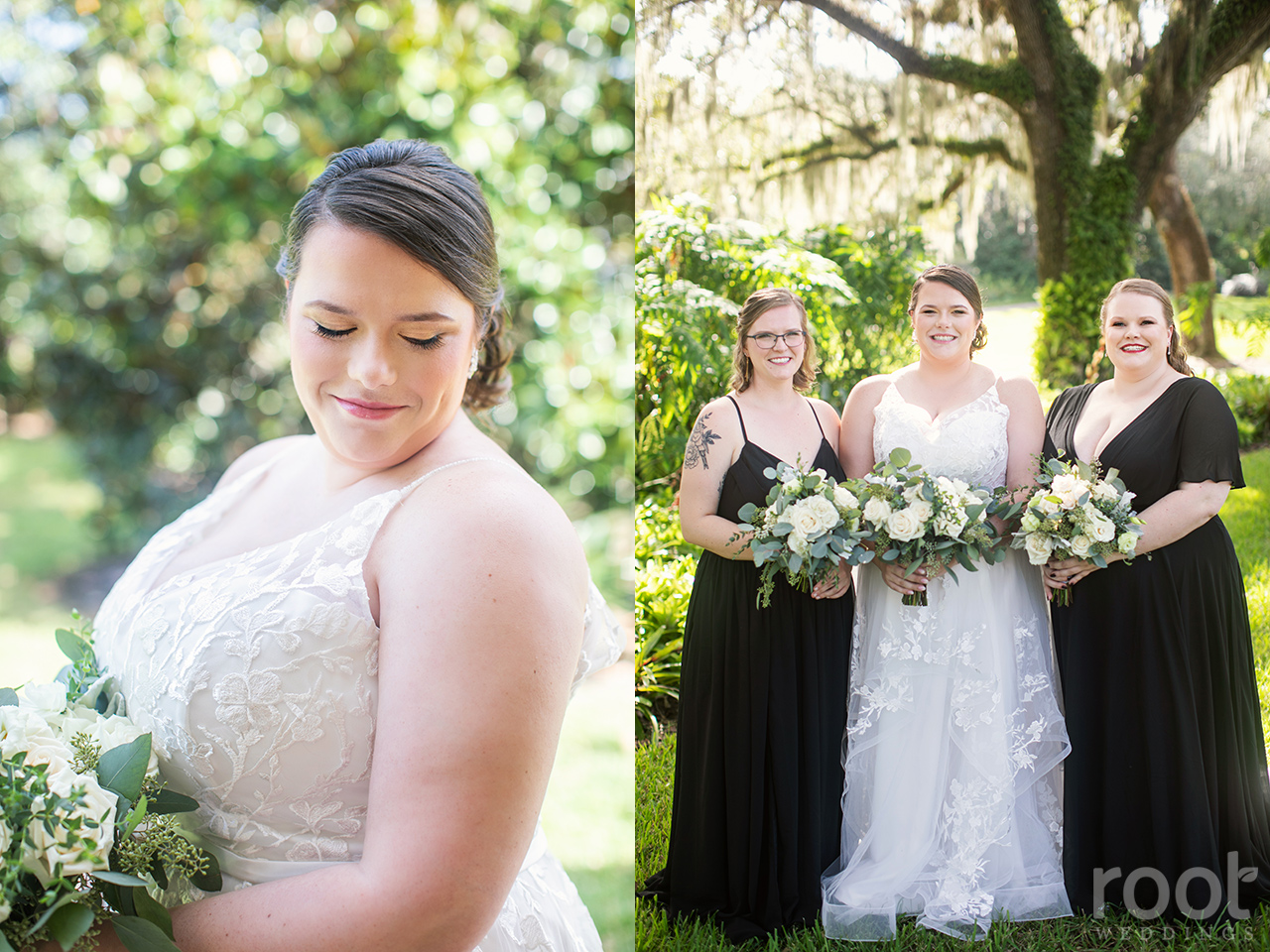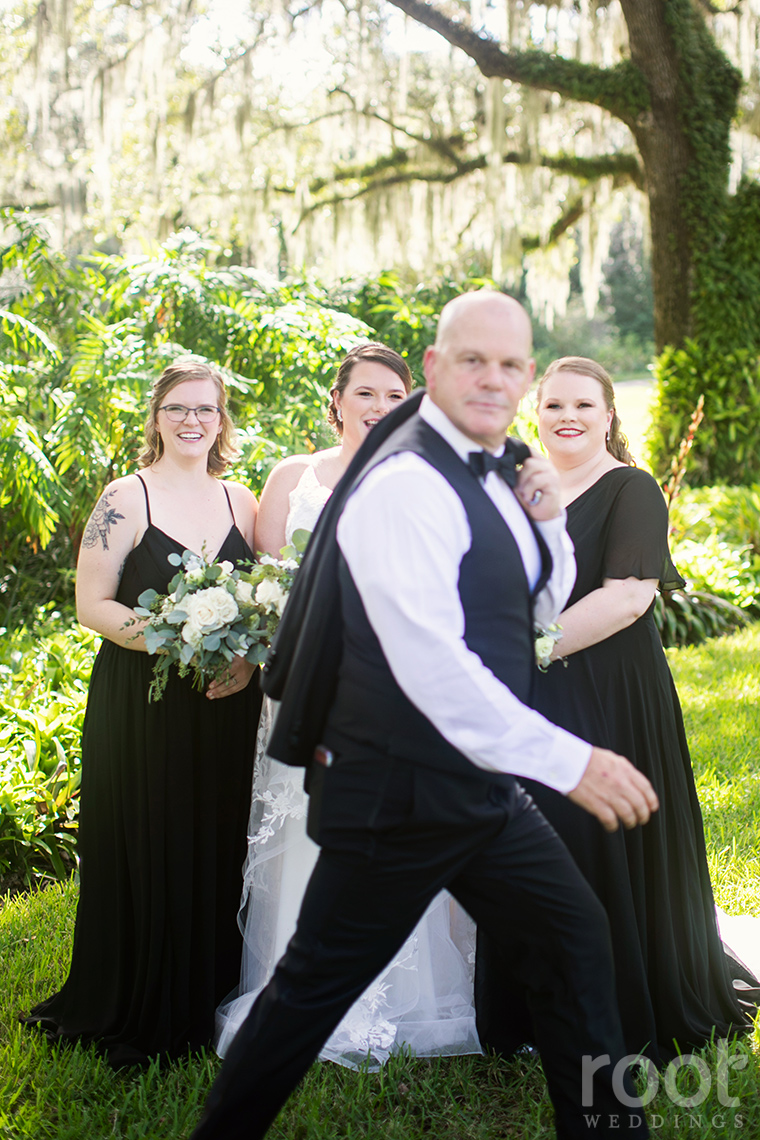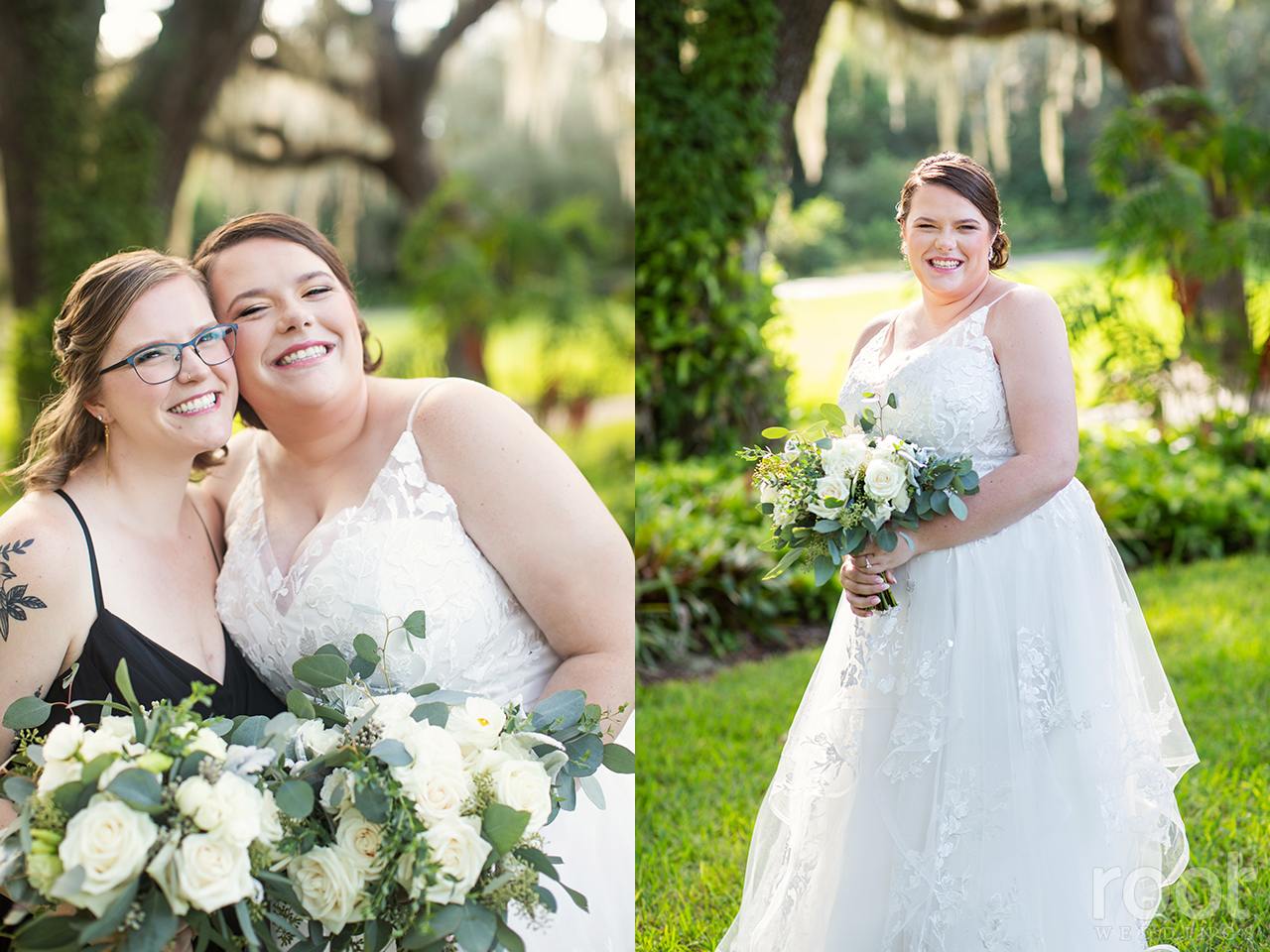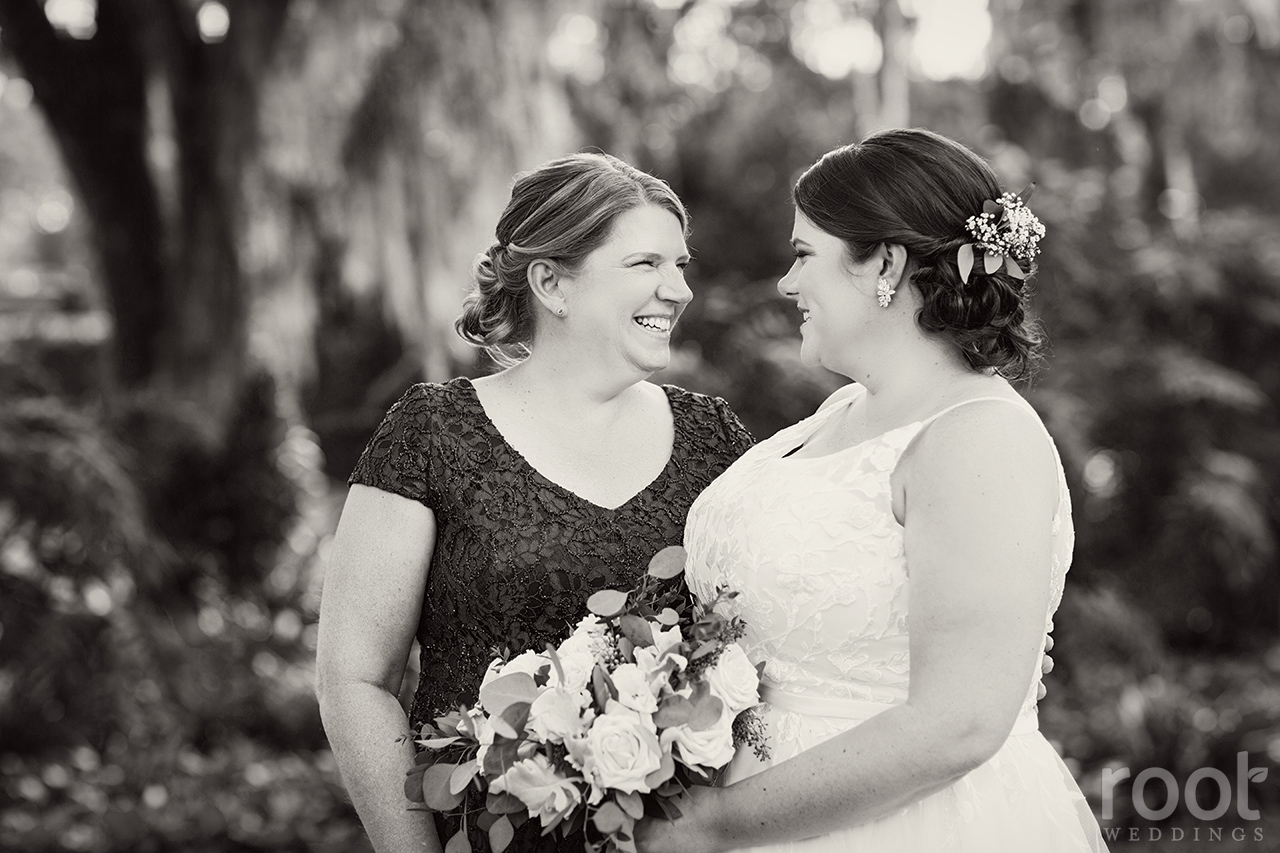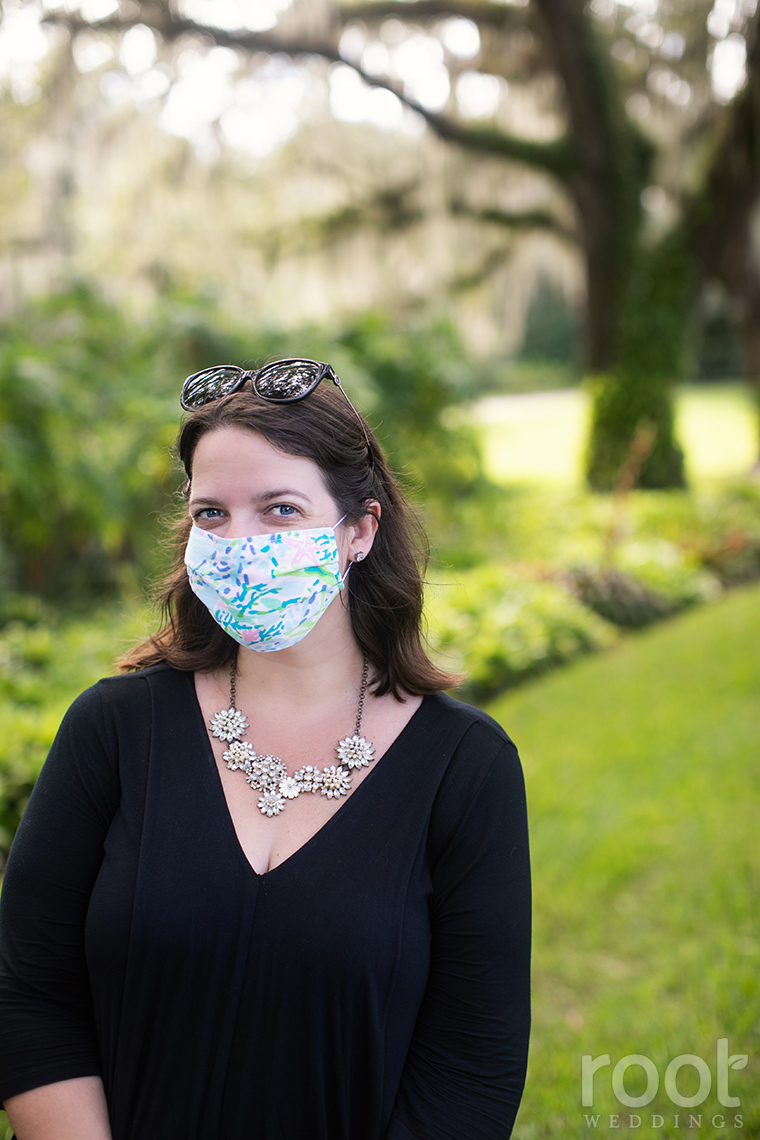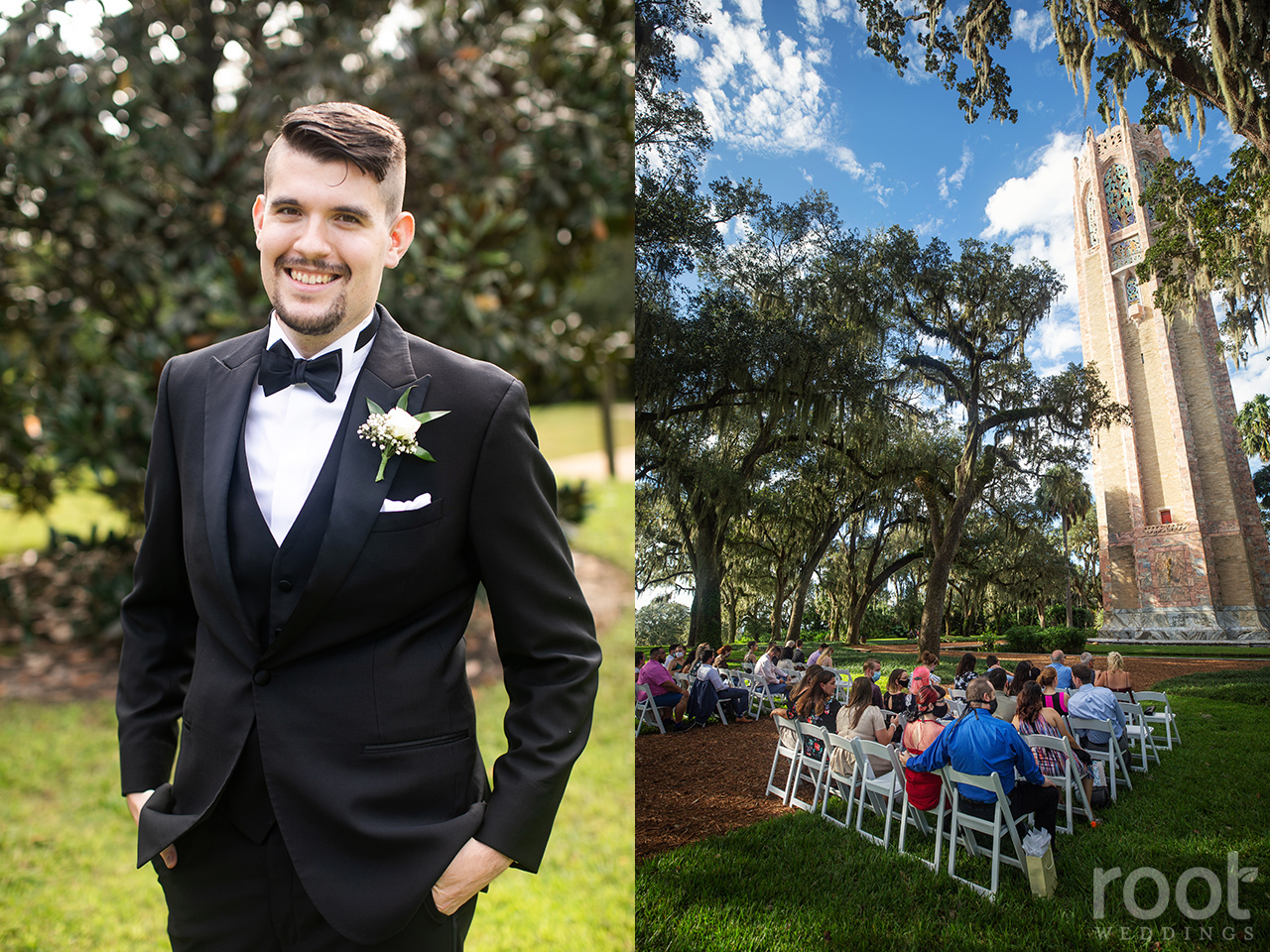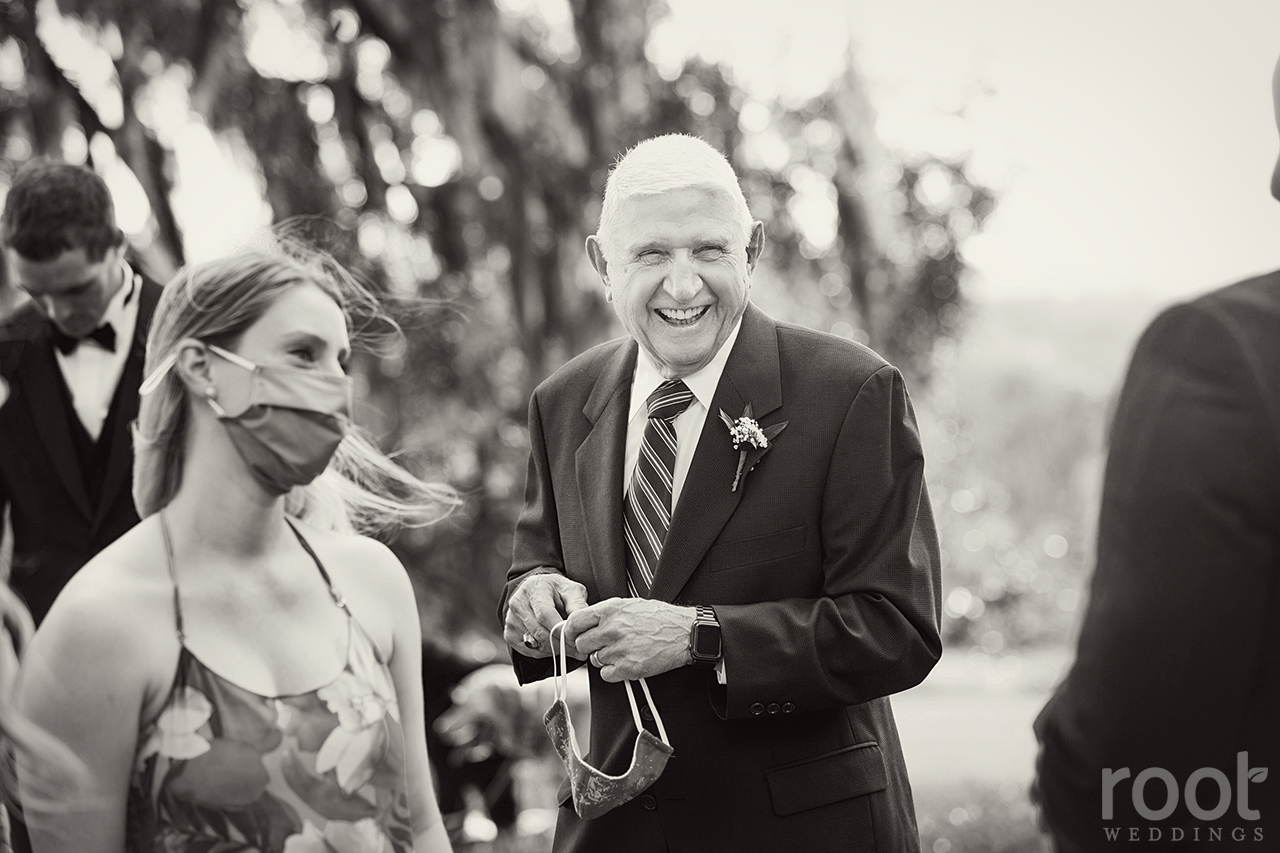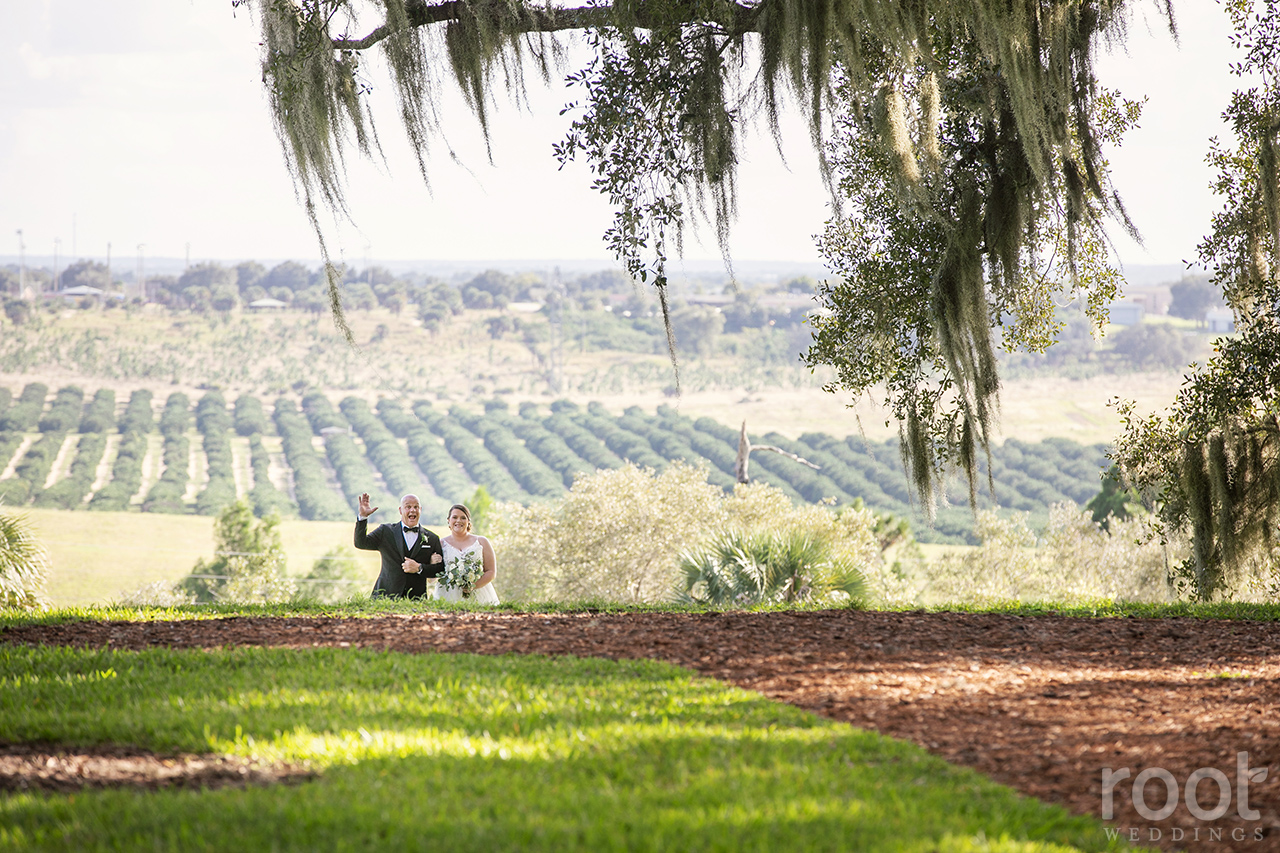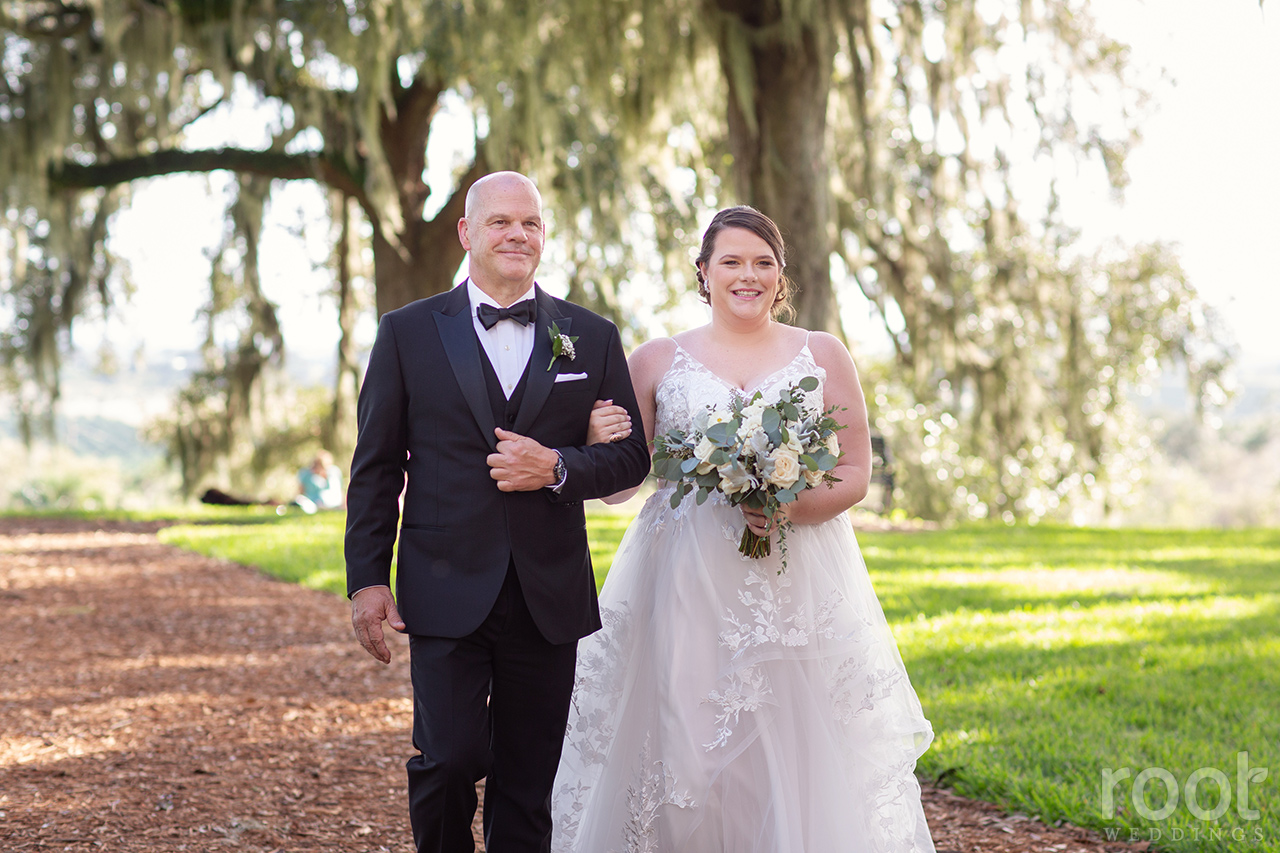 I mean seriously- Are we suuuuure Rapunzel isn't up there?! ;)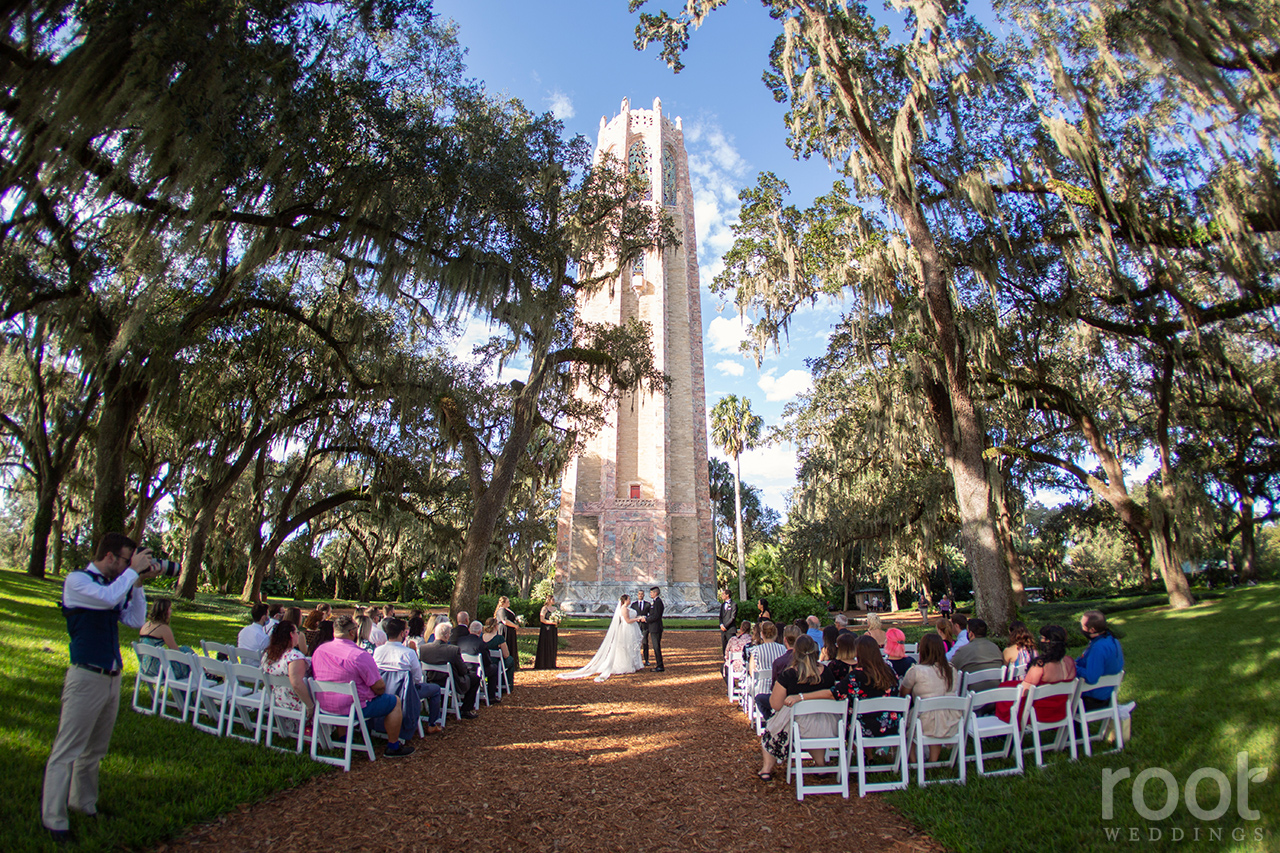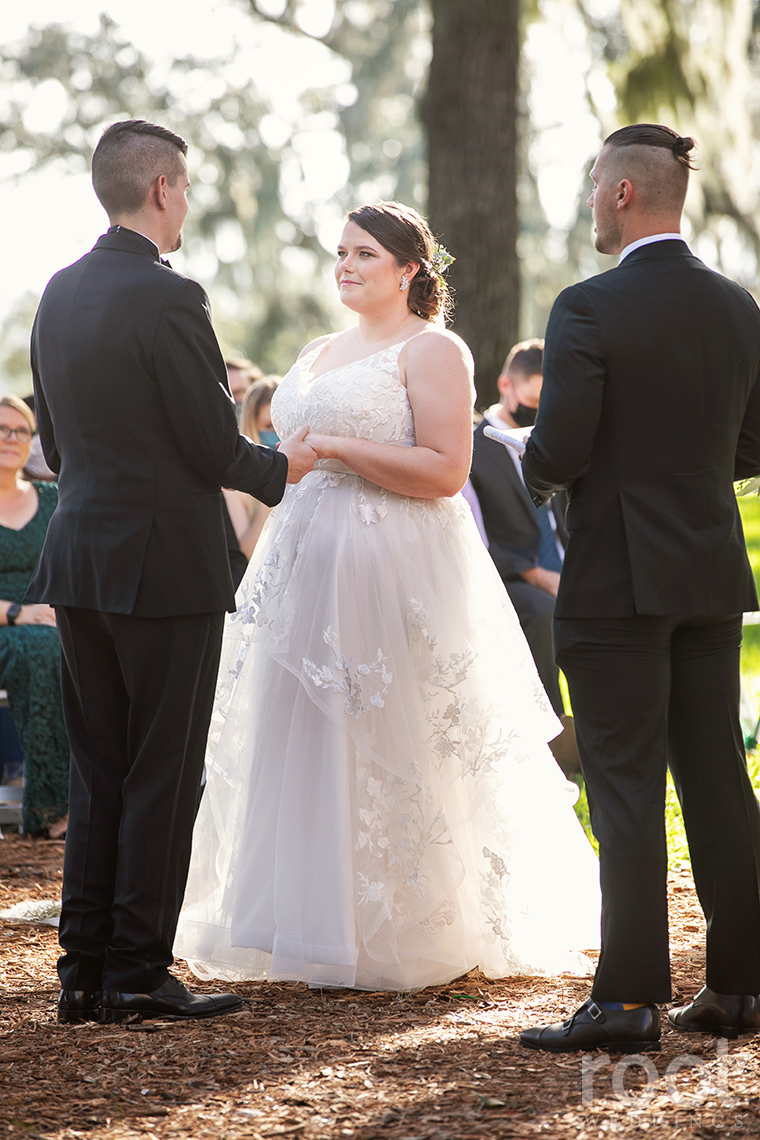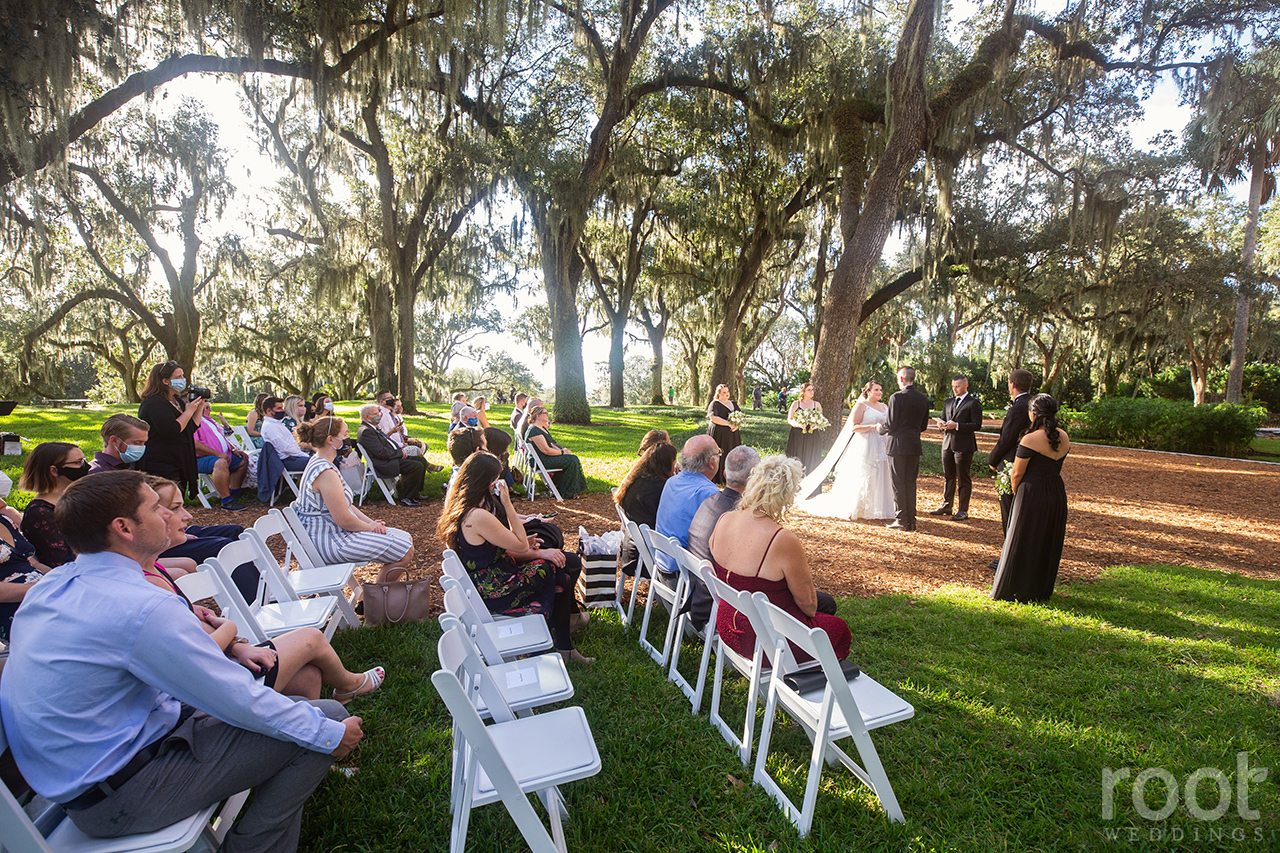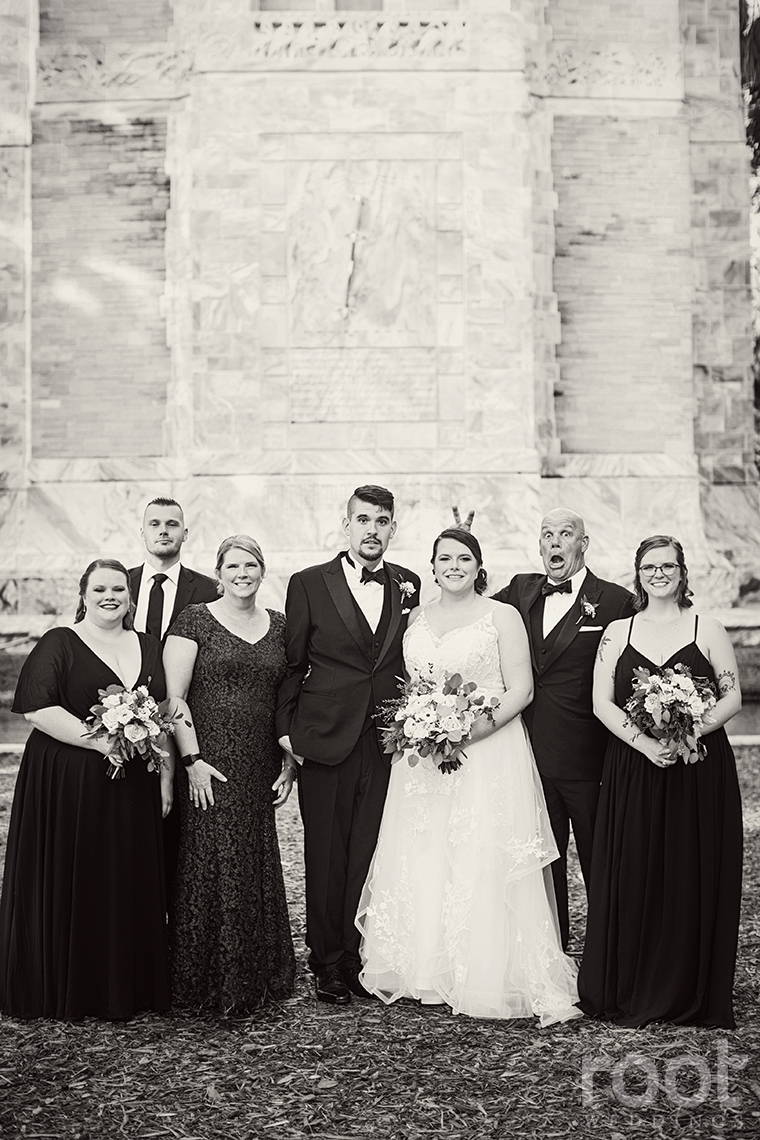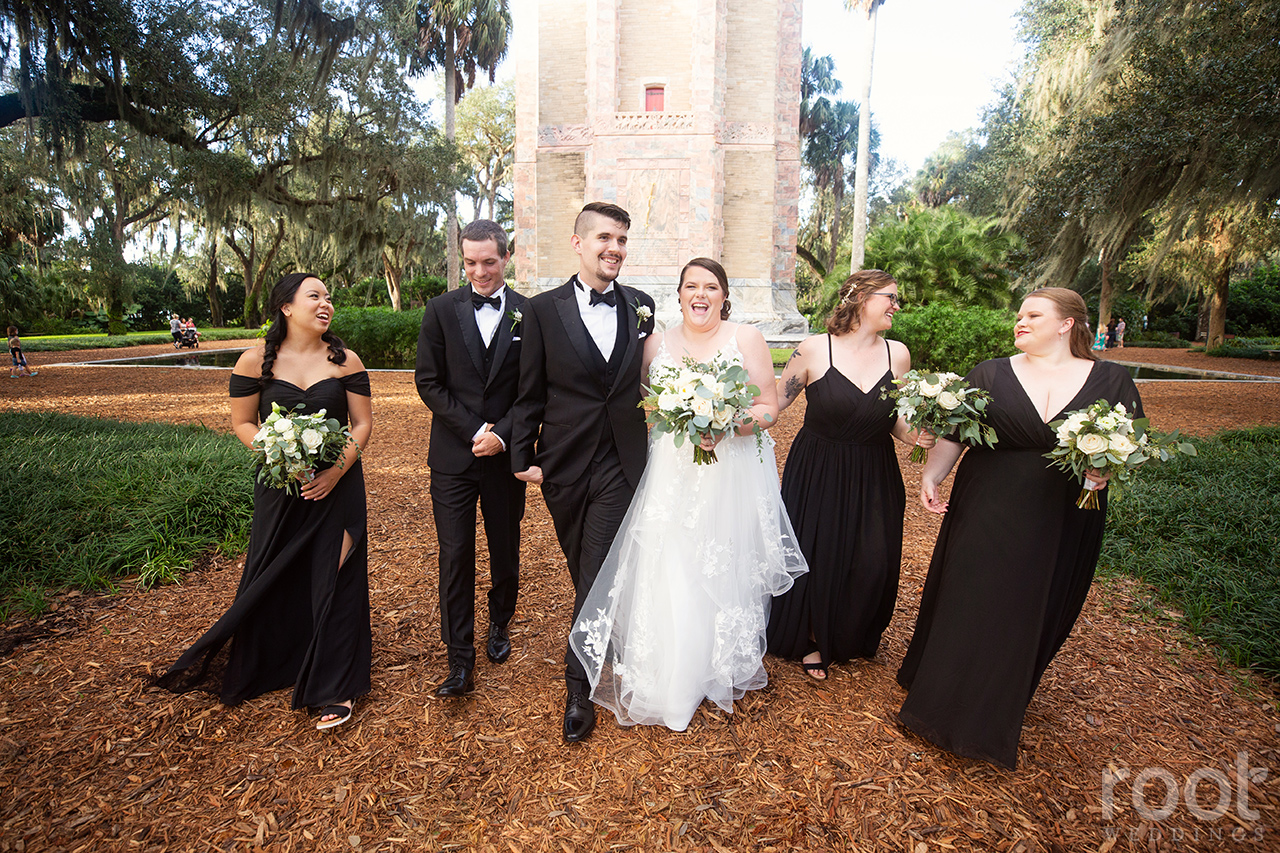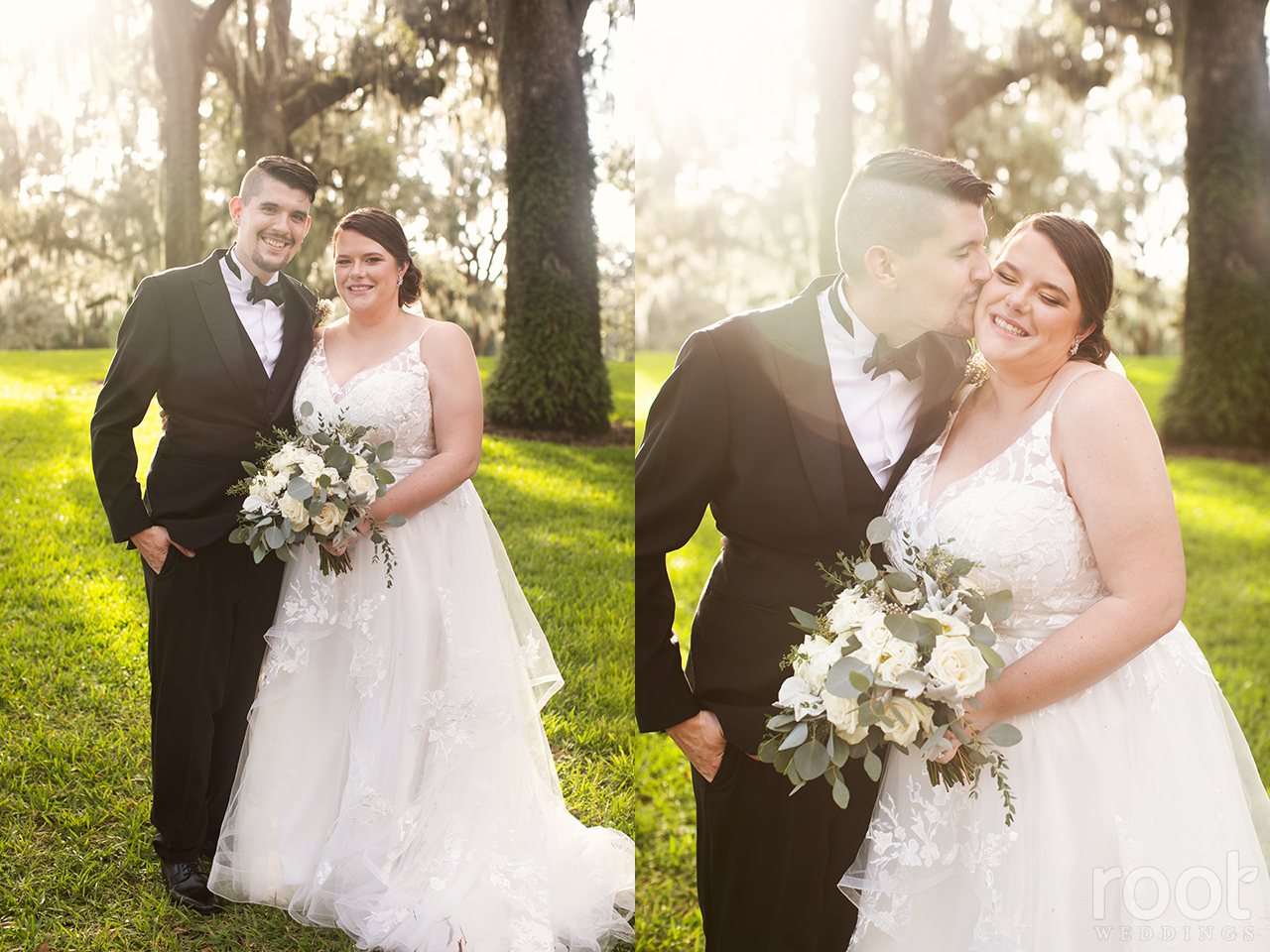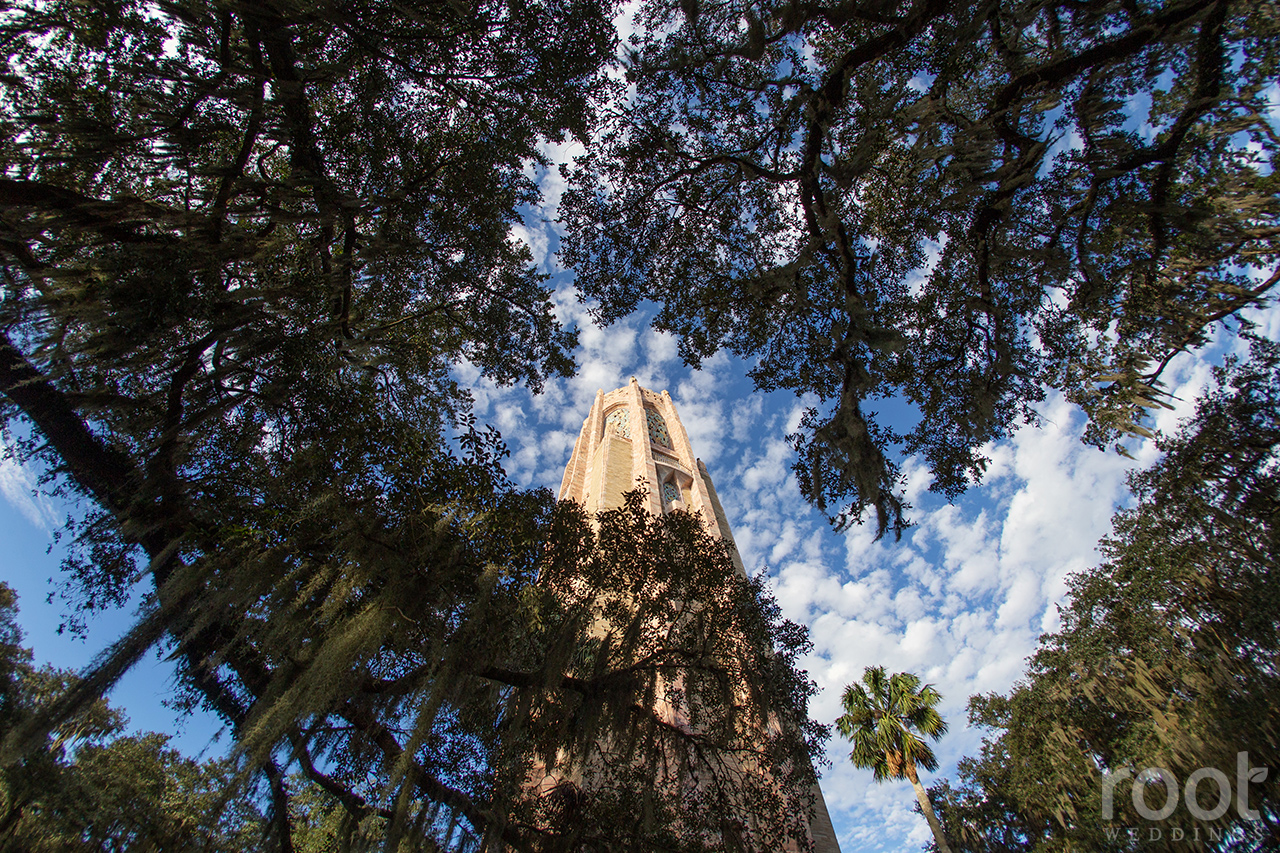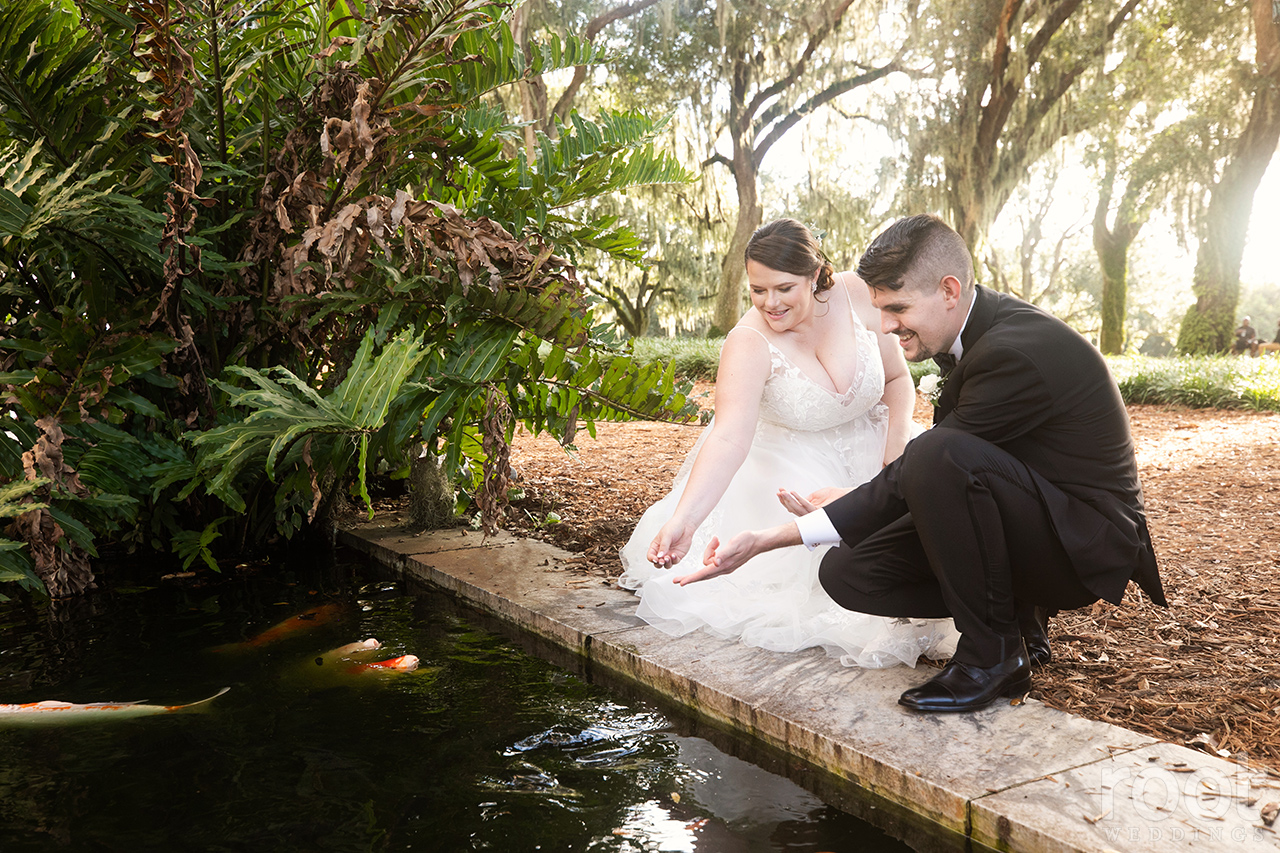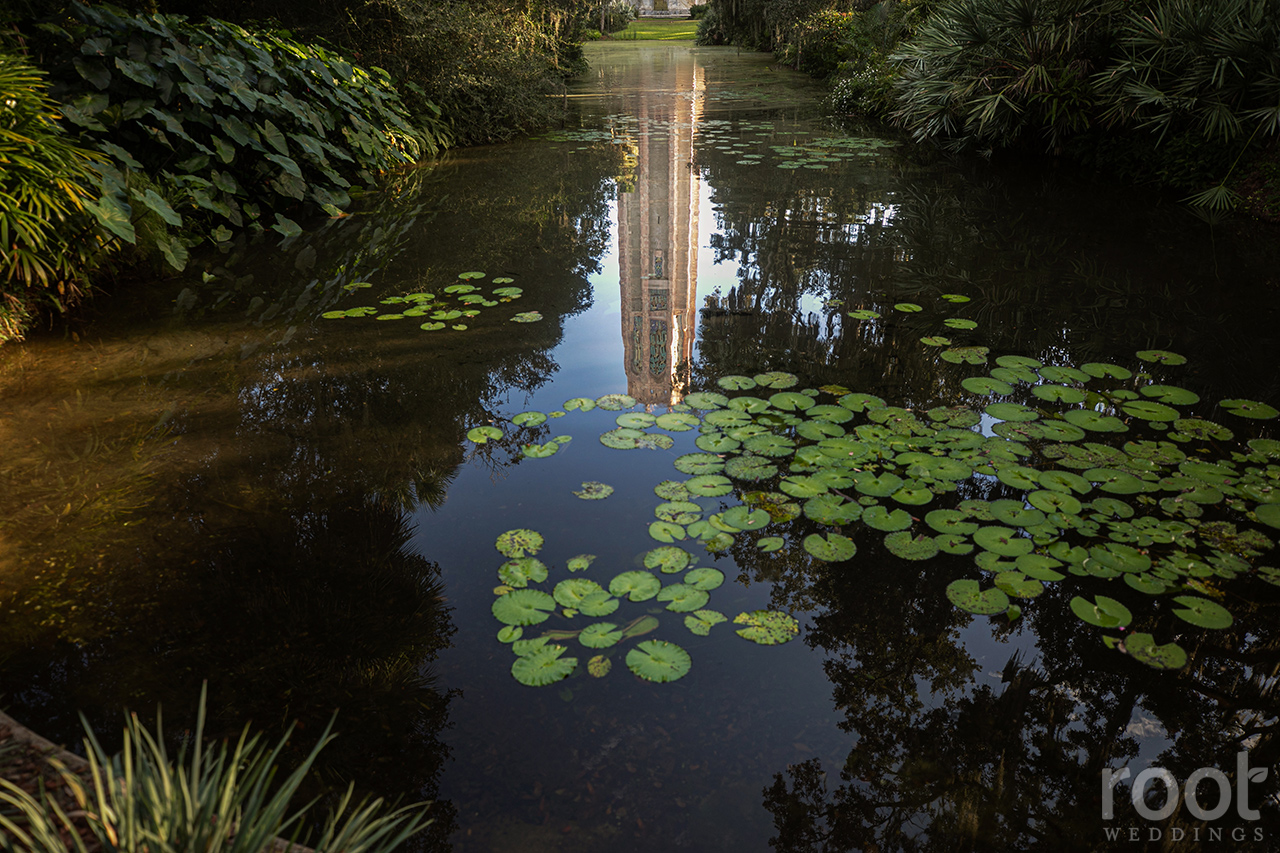 Faaaaavorite <3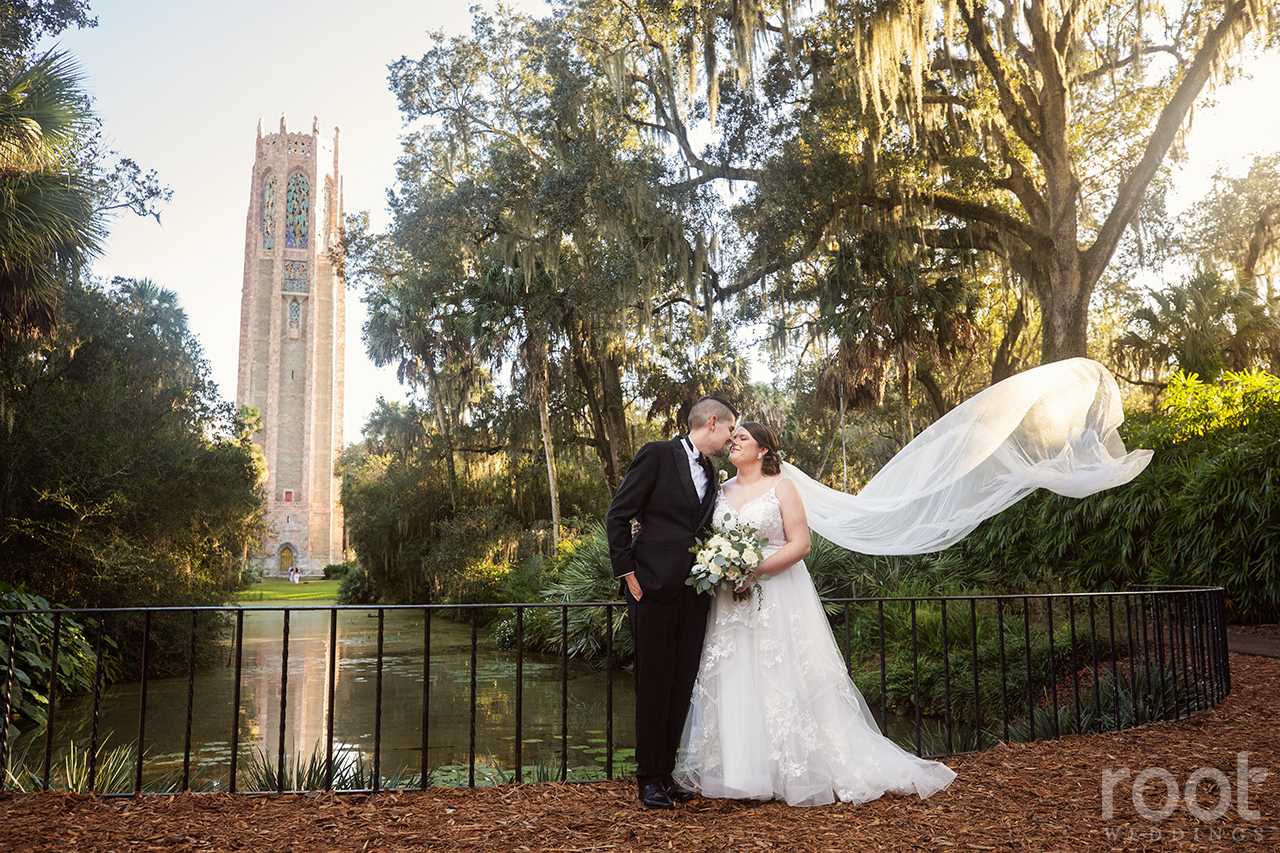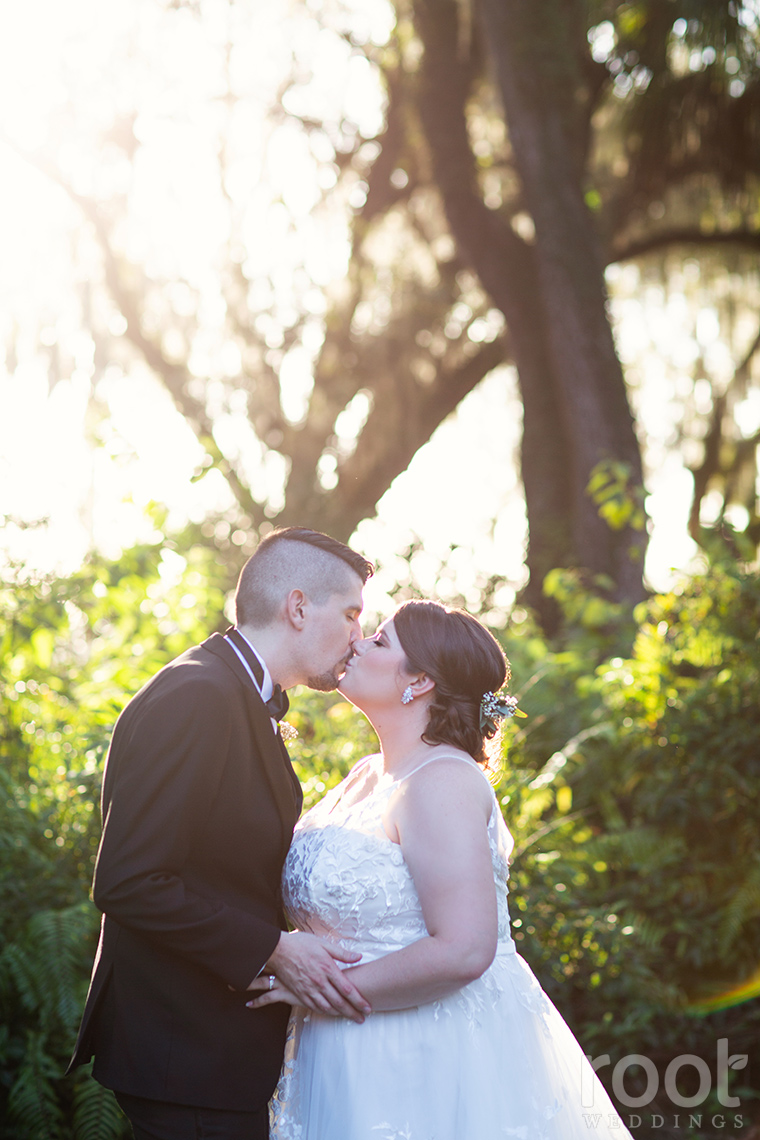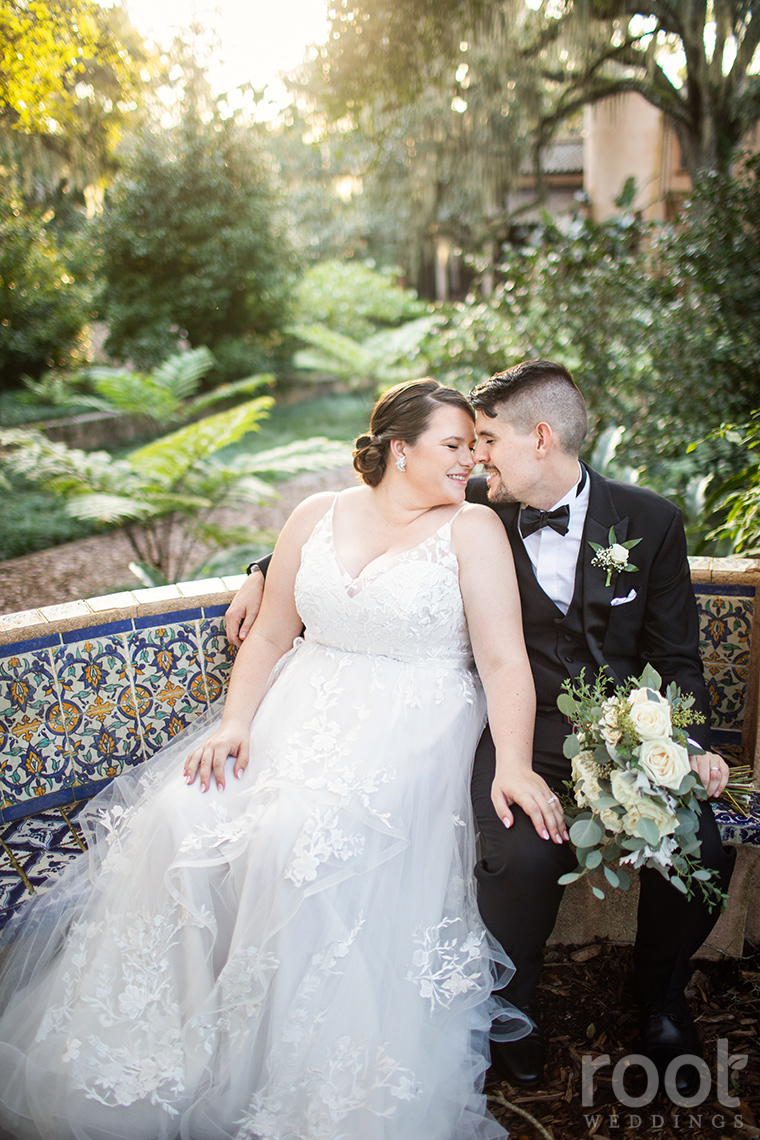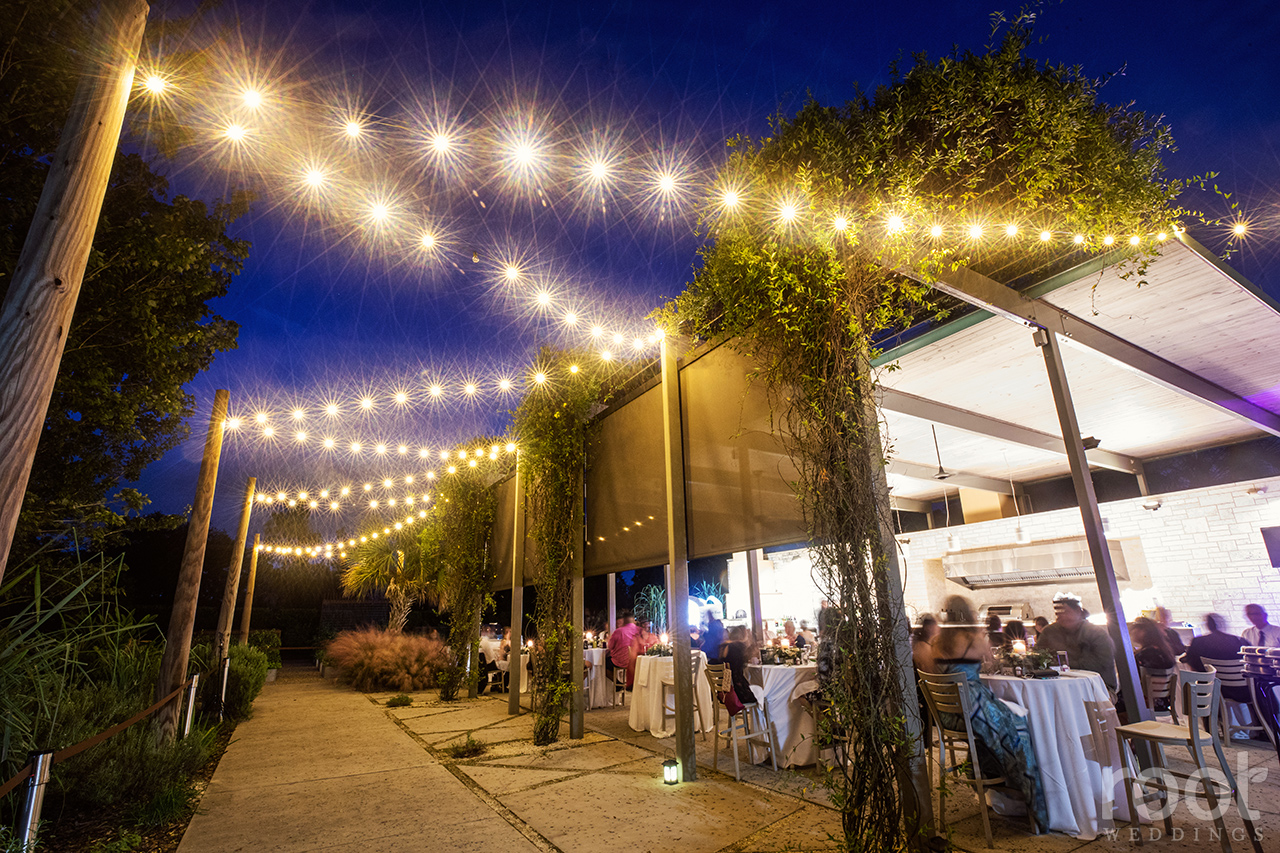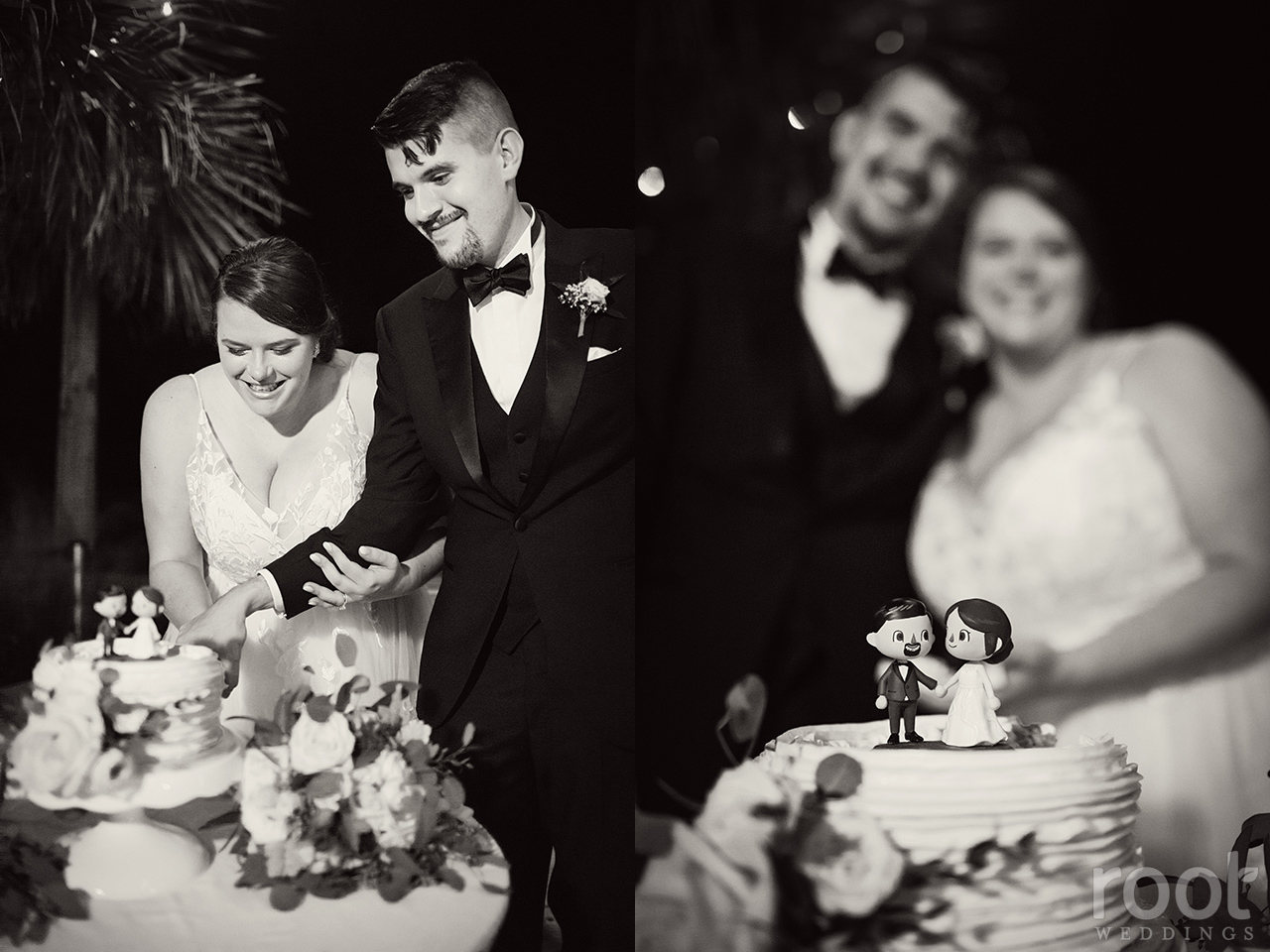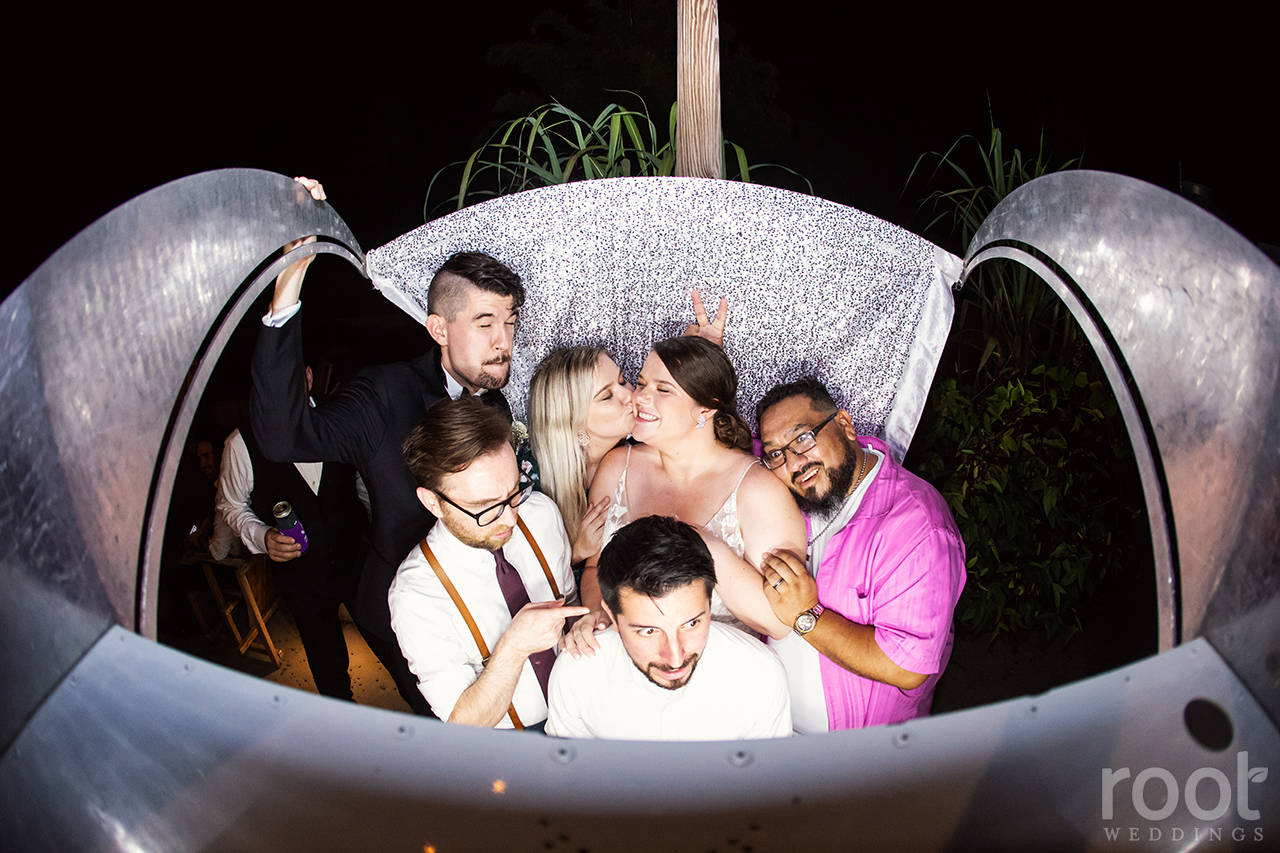 With other past Root couple Kate and Phil! <3