This girl.
Jennifer is unlike any friend I have ever had. The best player on our middle school soccer team, salutatorian of our high school graduating class of over 600 students. Today, she's a gorgeous, a real-life scientist who is actually changing the world, and the kindest soul I've ever met. She's also incredibly humble, so her friends and family have to brag on her behalf.
When Jennifer and I graduated, she was off to Tulane and shortly after, I moved to Florida to start my Disney adventure. And for the past 14 years, we've kept in touch through letters.
Not emails, not phone calls, but letters. This girl knows my family dramas, juicy details behind some of our craziest weddings, and most importantly, which words I will never, ever learn how to spell. ;)
Friends, meet one of my favorite people in the world, Jennifer, whom I lovingly nicknamed "Jensim."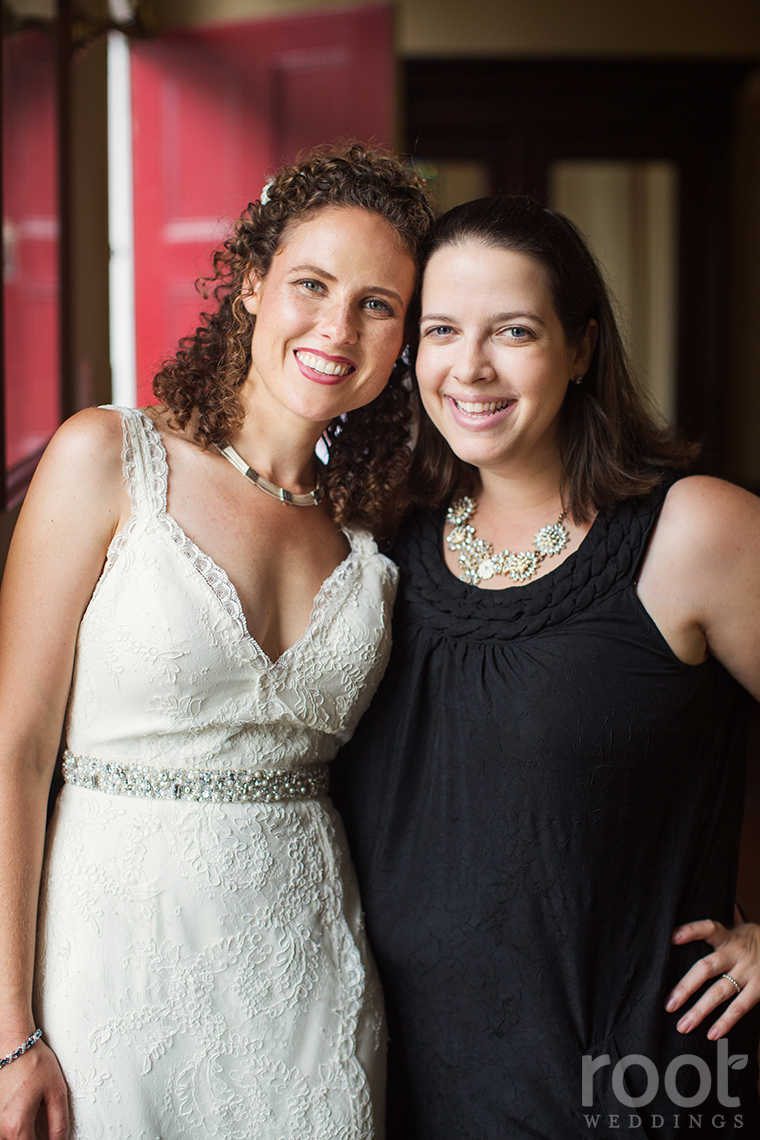 Jennifer married the luckiest man in the world who knows he's the luckiest and that just makes me love him more. This is the only man who can keep up with her wit, challenge her intellect, and make her happier than I've ever, ever seen. Their wedding comes off the heels of some of the most difficult times in their lives, and it was so wonderful to see them so happy, surrounded by people who appreciate how special these two are.
Their wedding took place at this magical New Orleans location, the Benachi House. We were looking forward to shooting at this venue since Jennifer first sent us the link, and it was a wedding photographer's dream. I could have shot there for hooouuurs and still not hit every photo spot I wanted! :)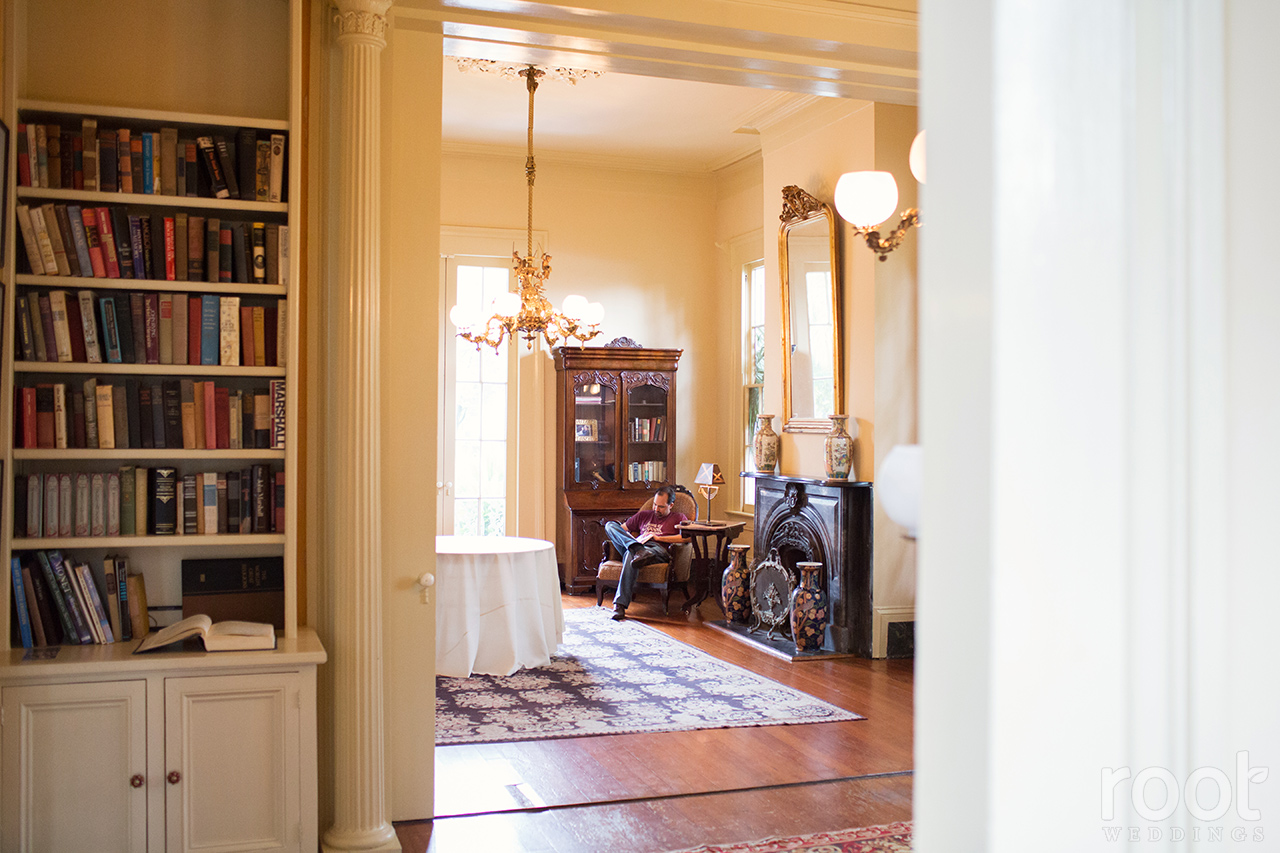 I. MEAN. <3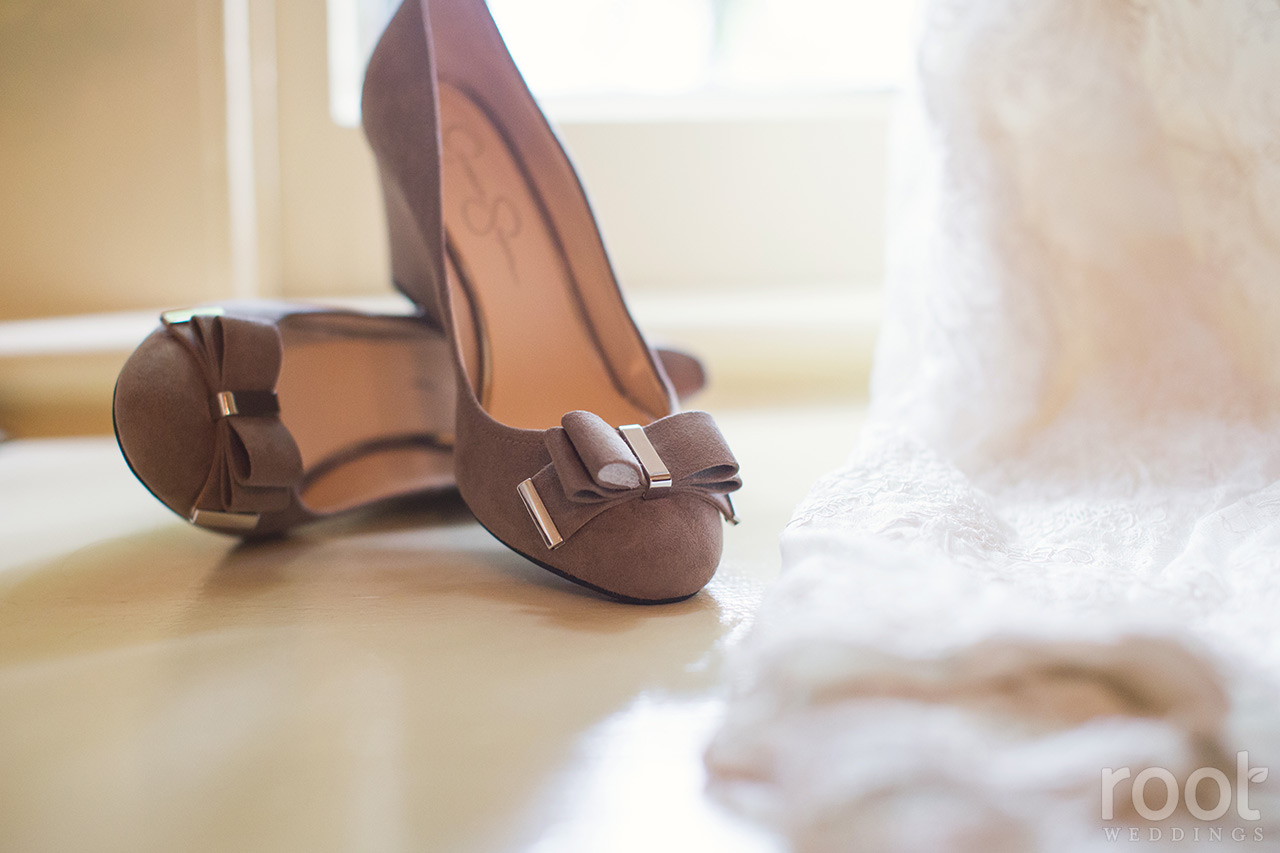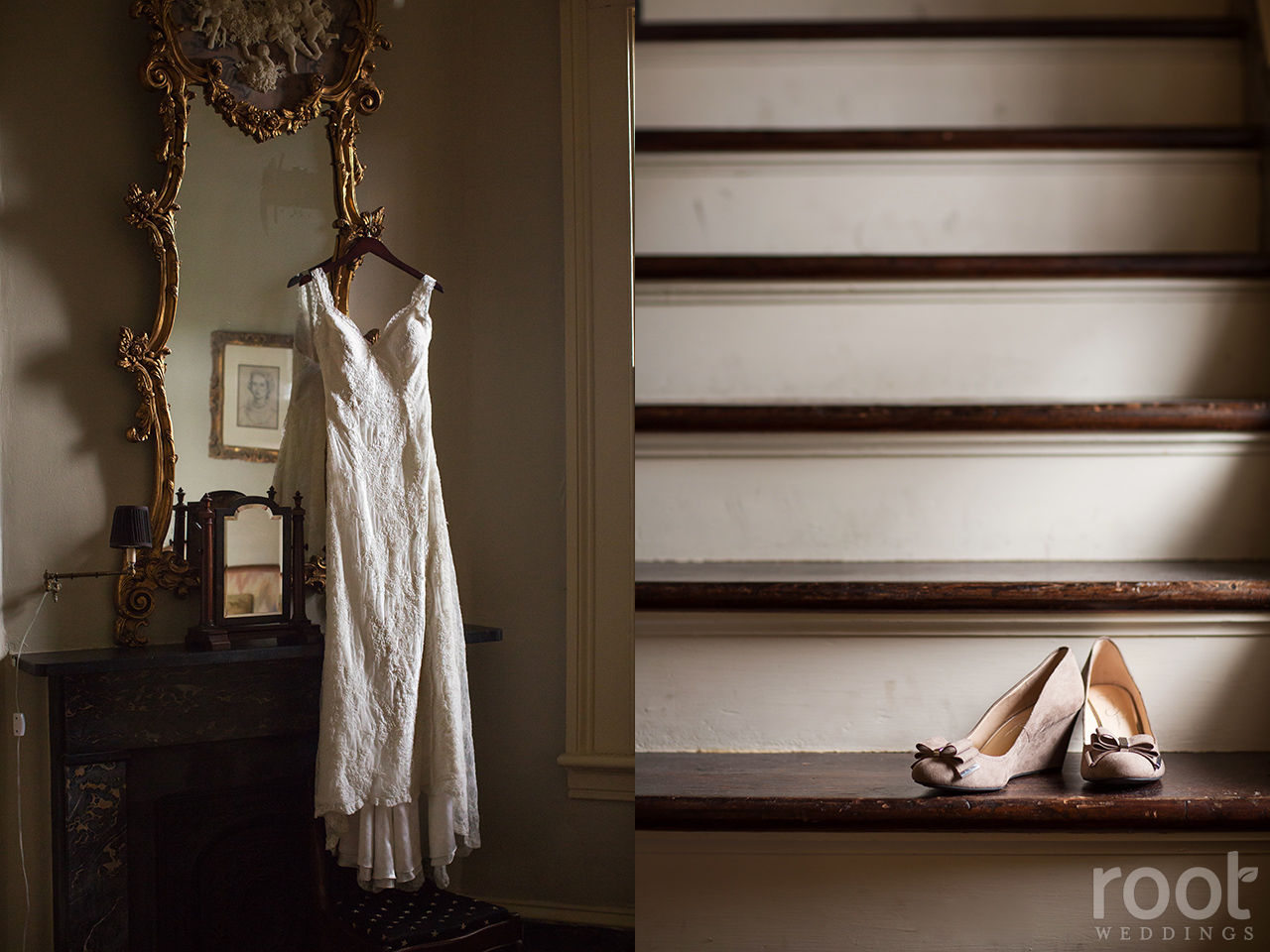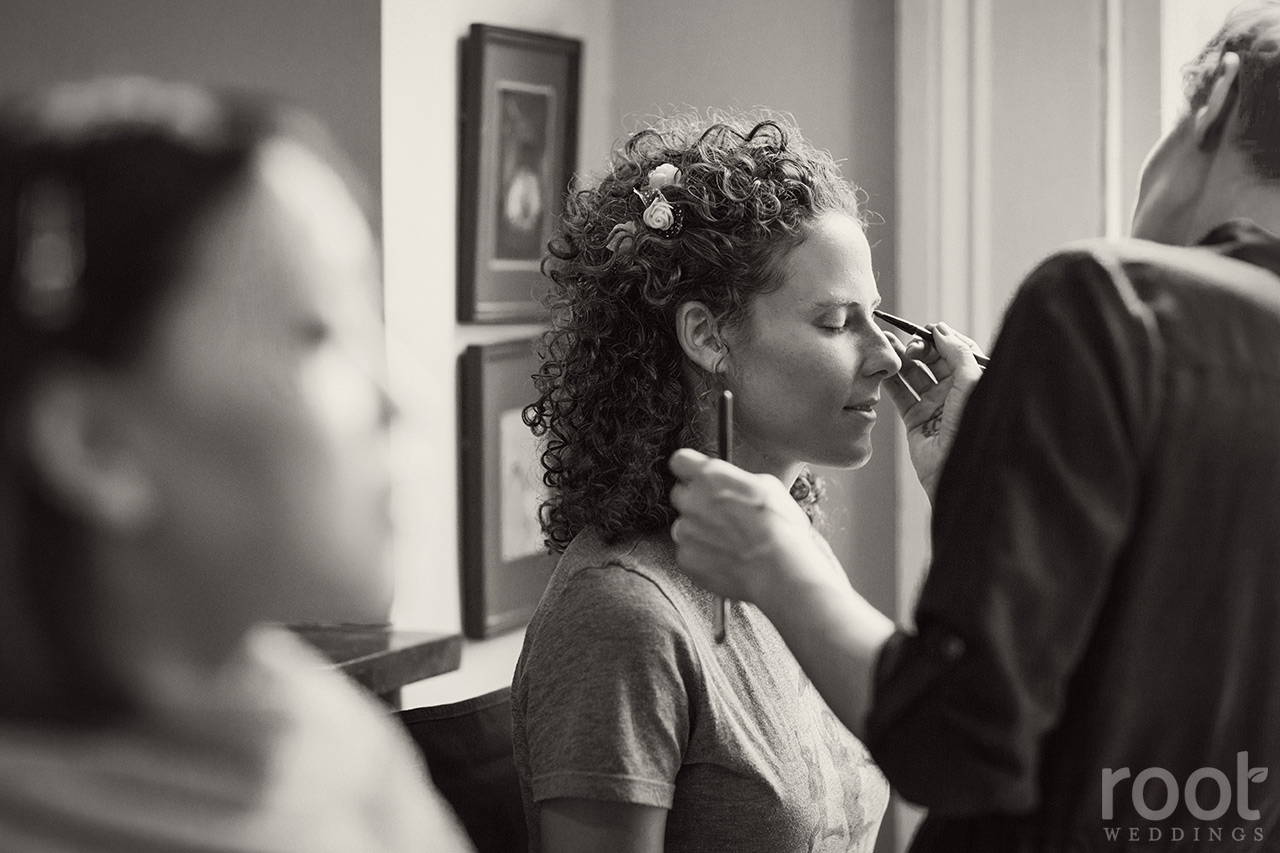 And then there was Barkley. <3
I love Huck. I feel like I need to preface my ode to Barkley with that. But Nate and I have never, ever left a dog so smitten after first meeting. I love Barkley because he's calm, happy, fluffy, incredibly warm and friendly… He's basically Jennifer. <3 I cannot think of a more perfect dog for my sweet friend!!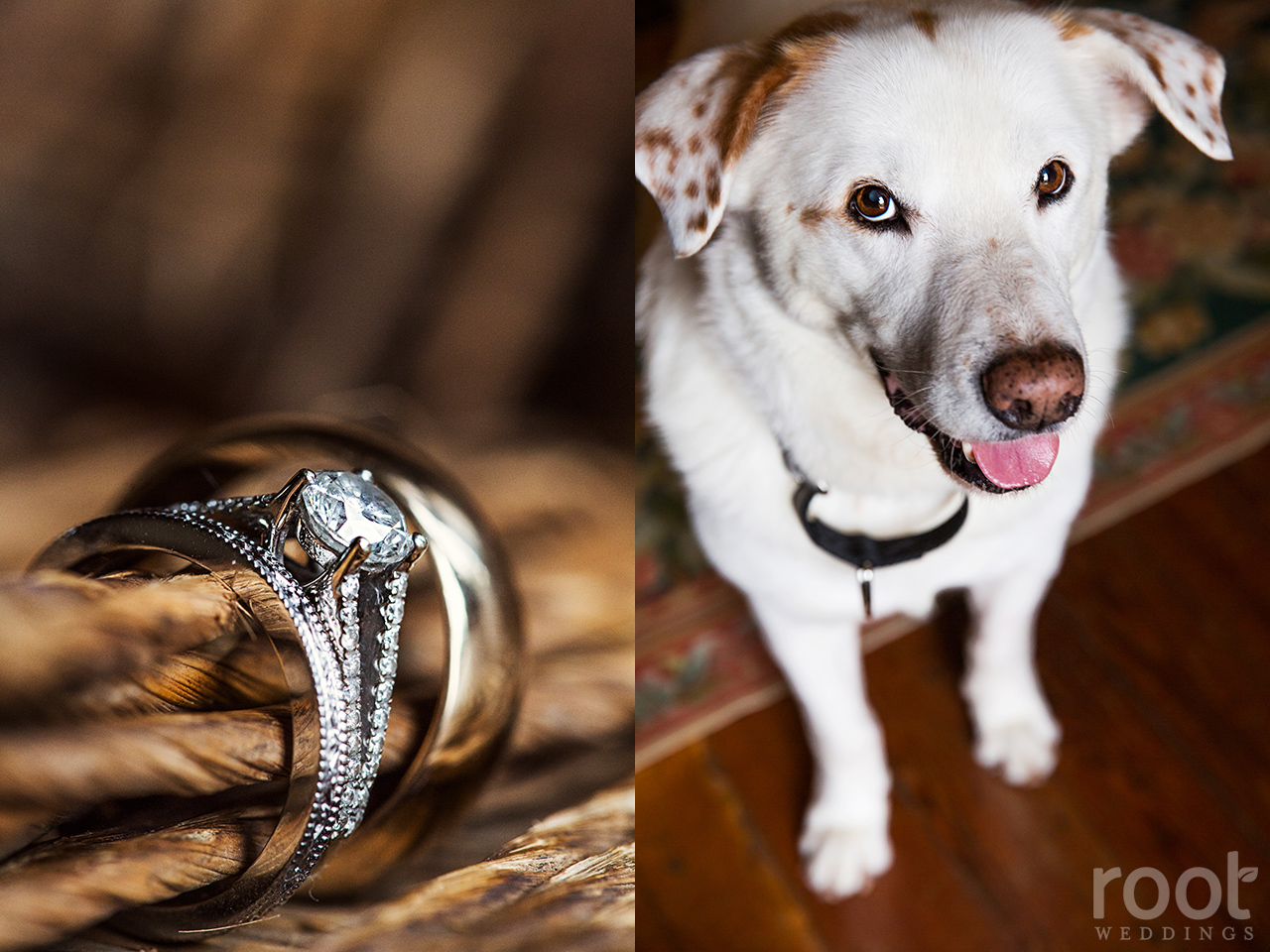 I normally say which photos are favorites, but there are waaaaay too many with this wedding, but this one's way up there!! :)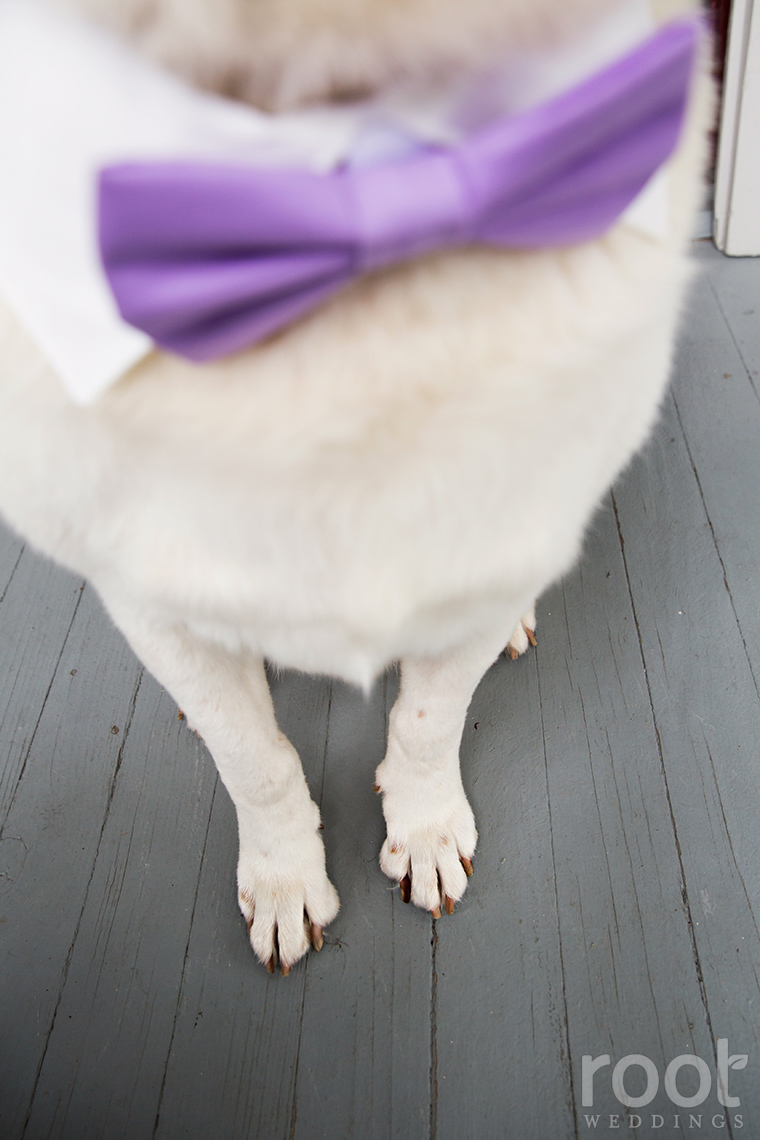 And this one, too! <3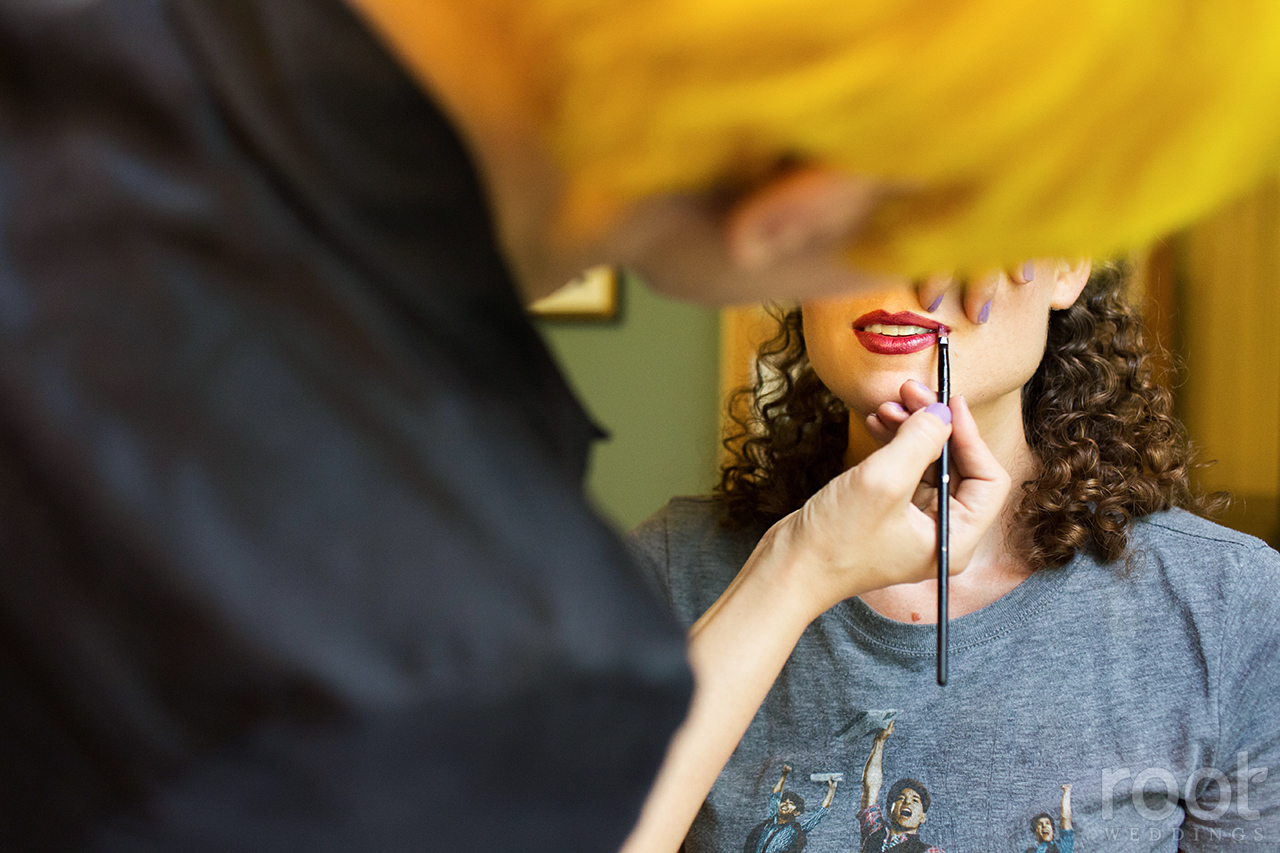 Jennifer handmade masks for some of us, and this was mine. Snow and a little Huck!!! <3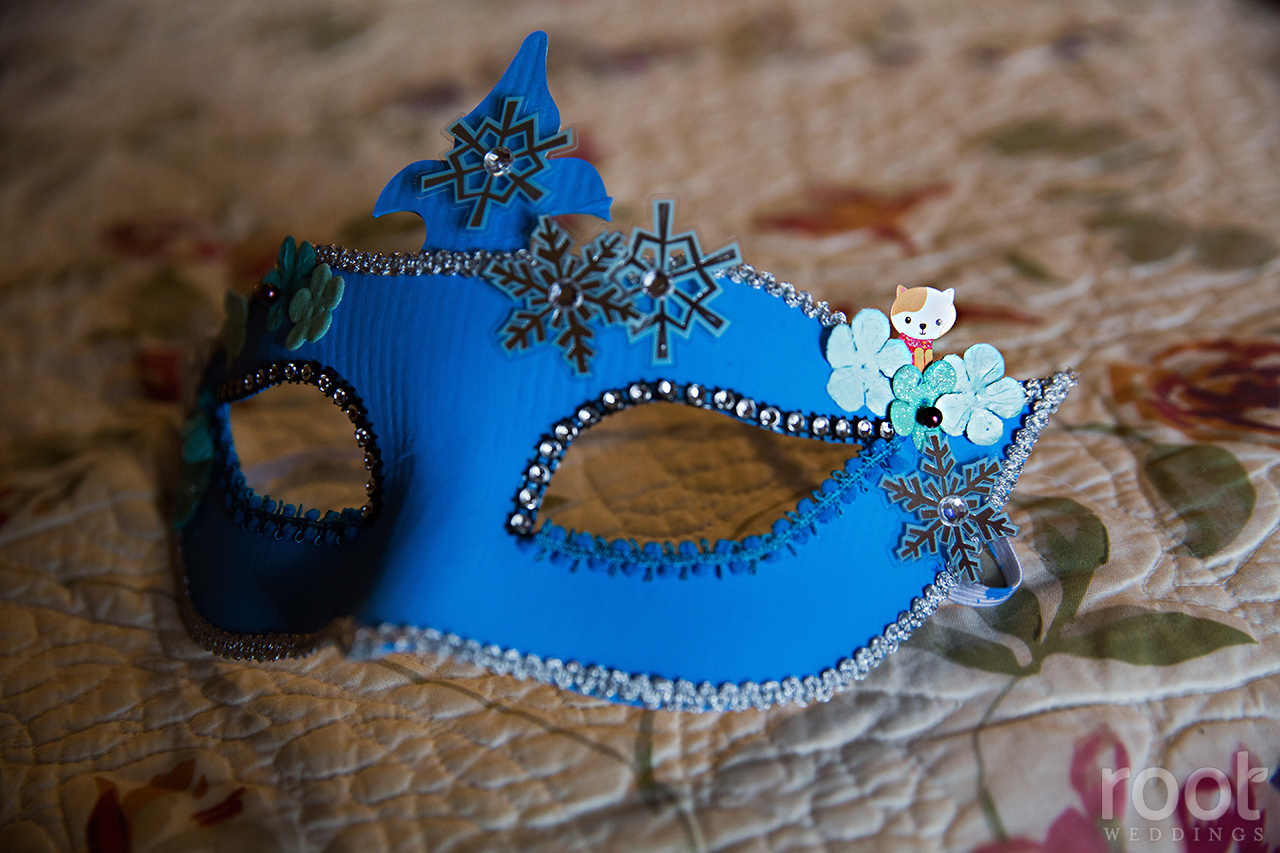 We love you, Barkley!!!! <3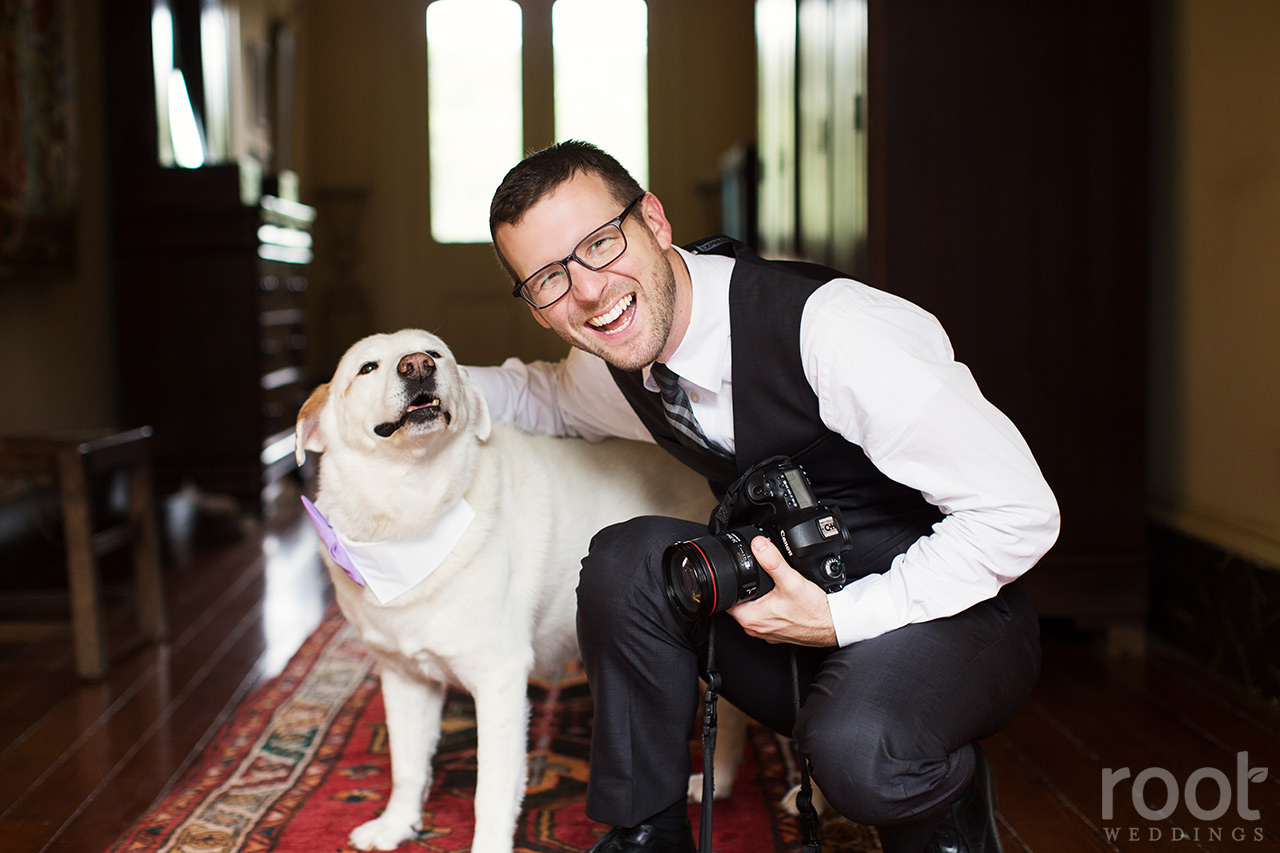 Of every person I met on Jennifer and Damian's wedding day, Kanako was the one I was most excited to meet. She was Jennifer's roommate and best friend at Tulane, and for the past 14 years of Jensim writing about Kanako's life, her wedding, her adorable daughter, opening her dream store in New Orleans (Kawaii Nola– GO THERE!)… Well, I'd never met someone for the first time and felt like I knew her so well!! It's a beautiful thing meeting someone who means so much to someone who means so much to you and seeing how much they love that someone you love! Does that make sense?! :) Kanako was the perfect maid of honor!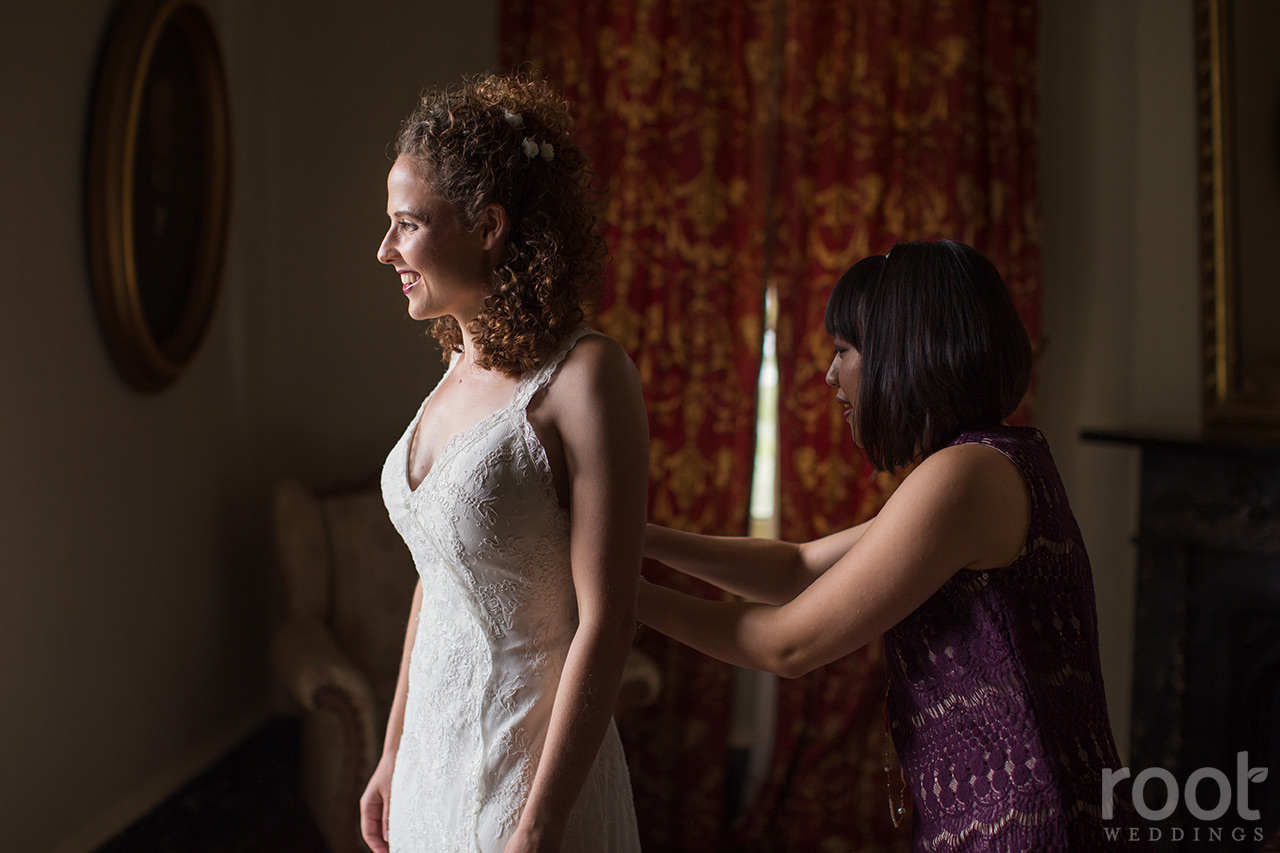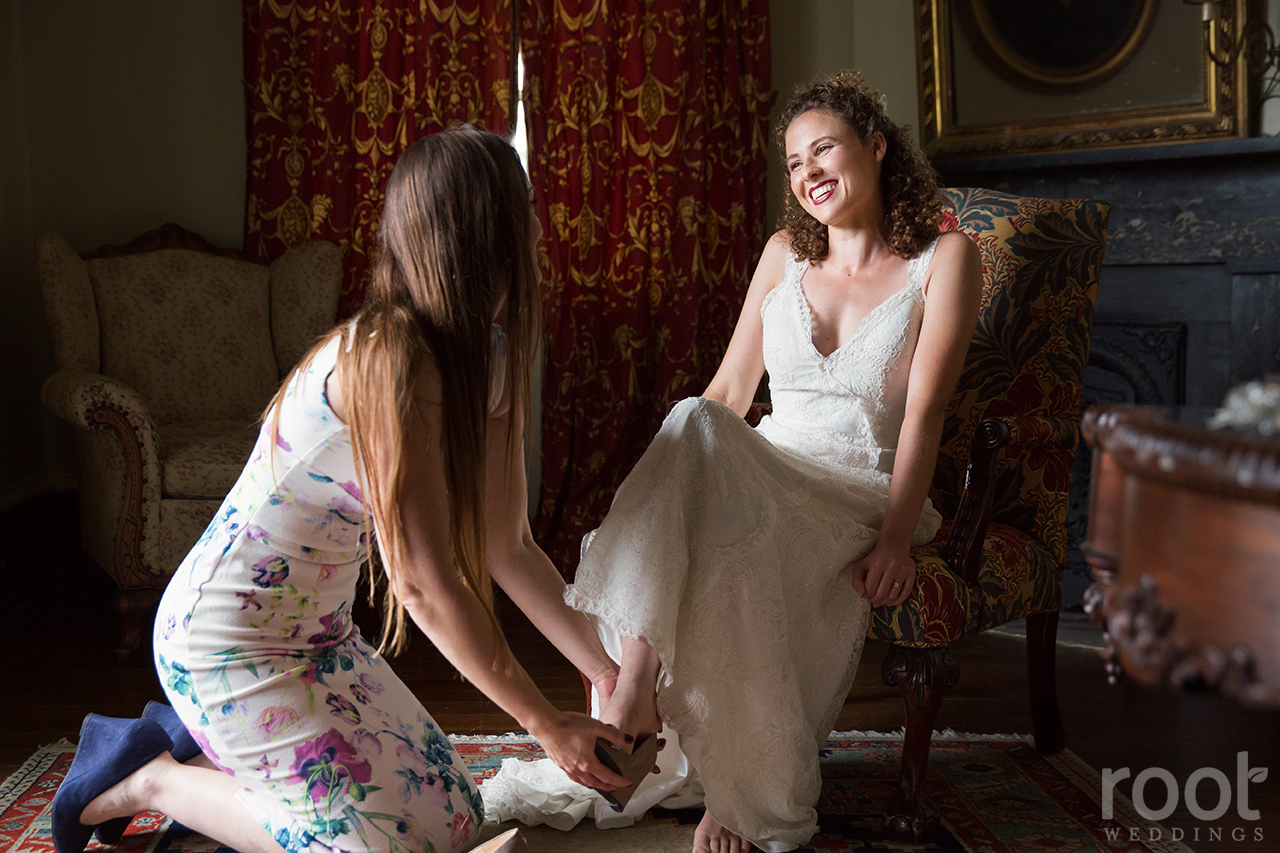 I think this was the moment Barkley genuinely thought he was marrying Jennifer! :)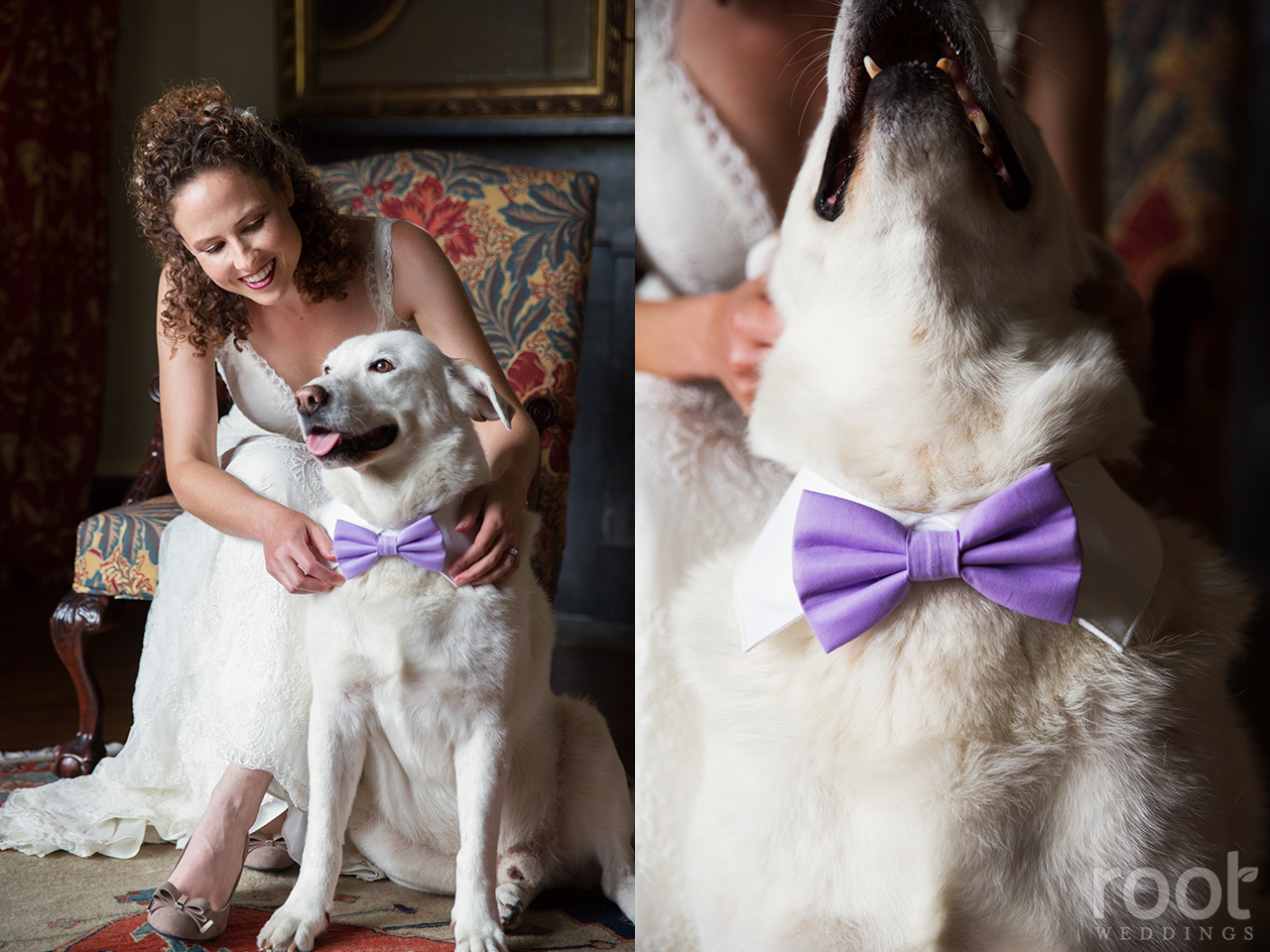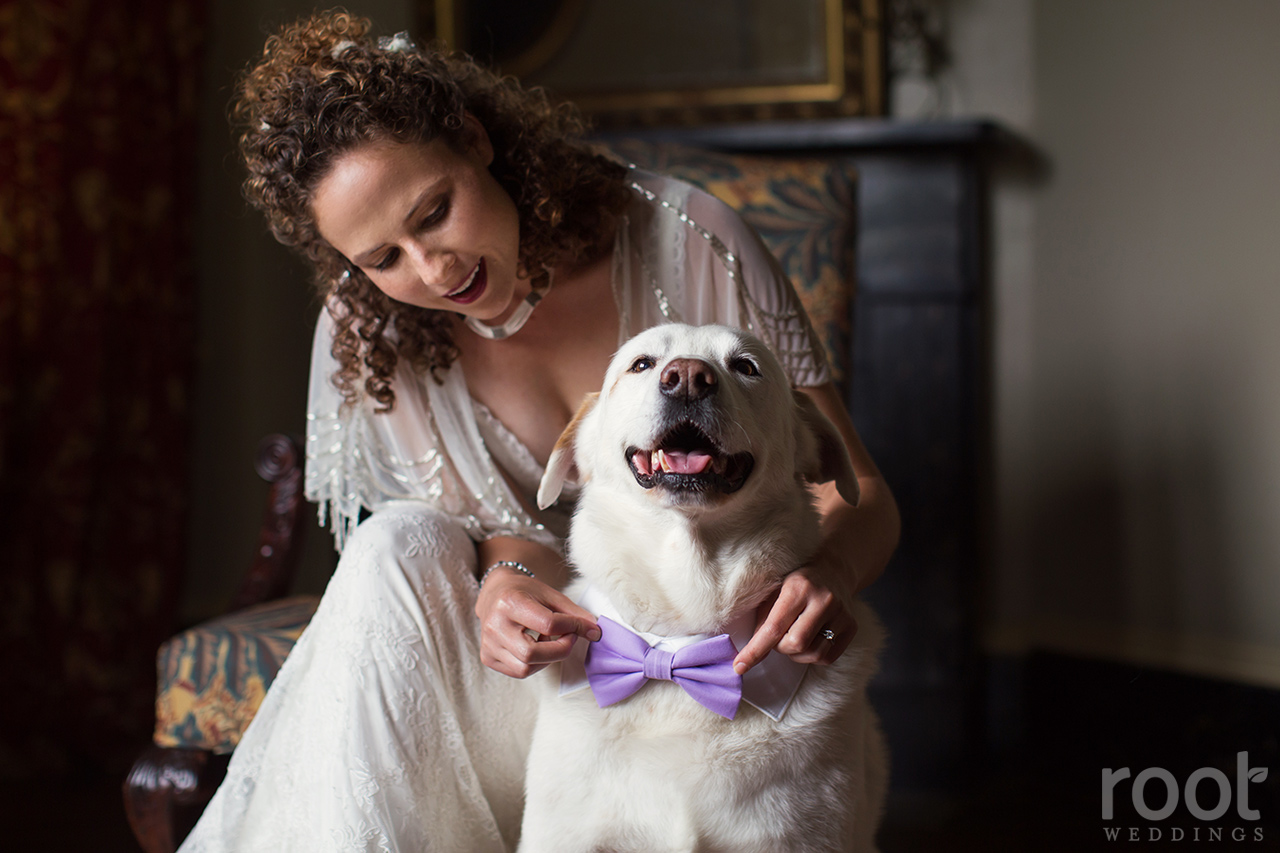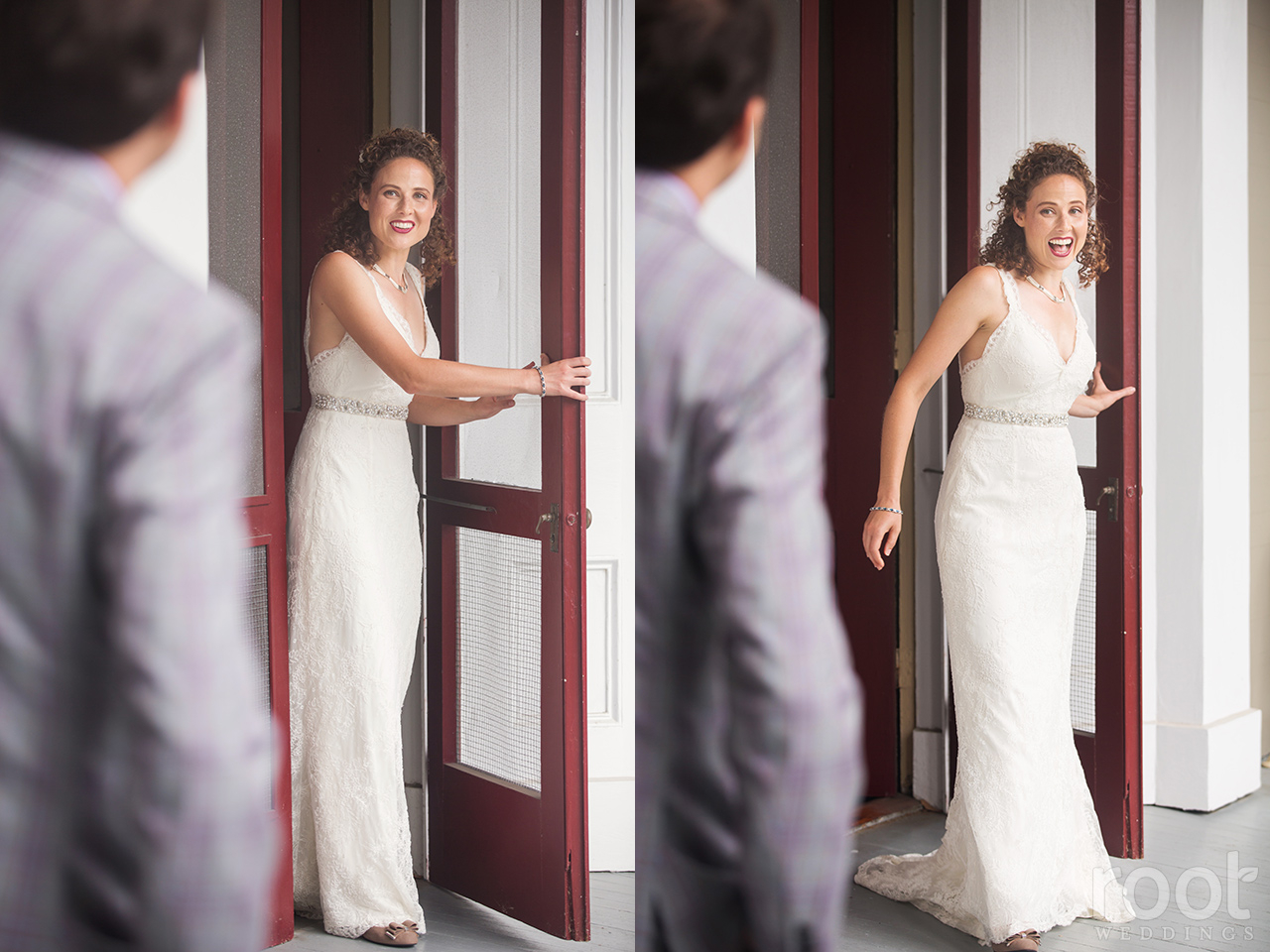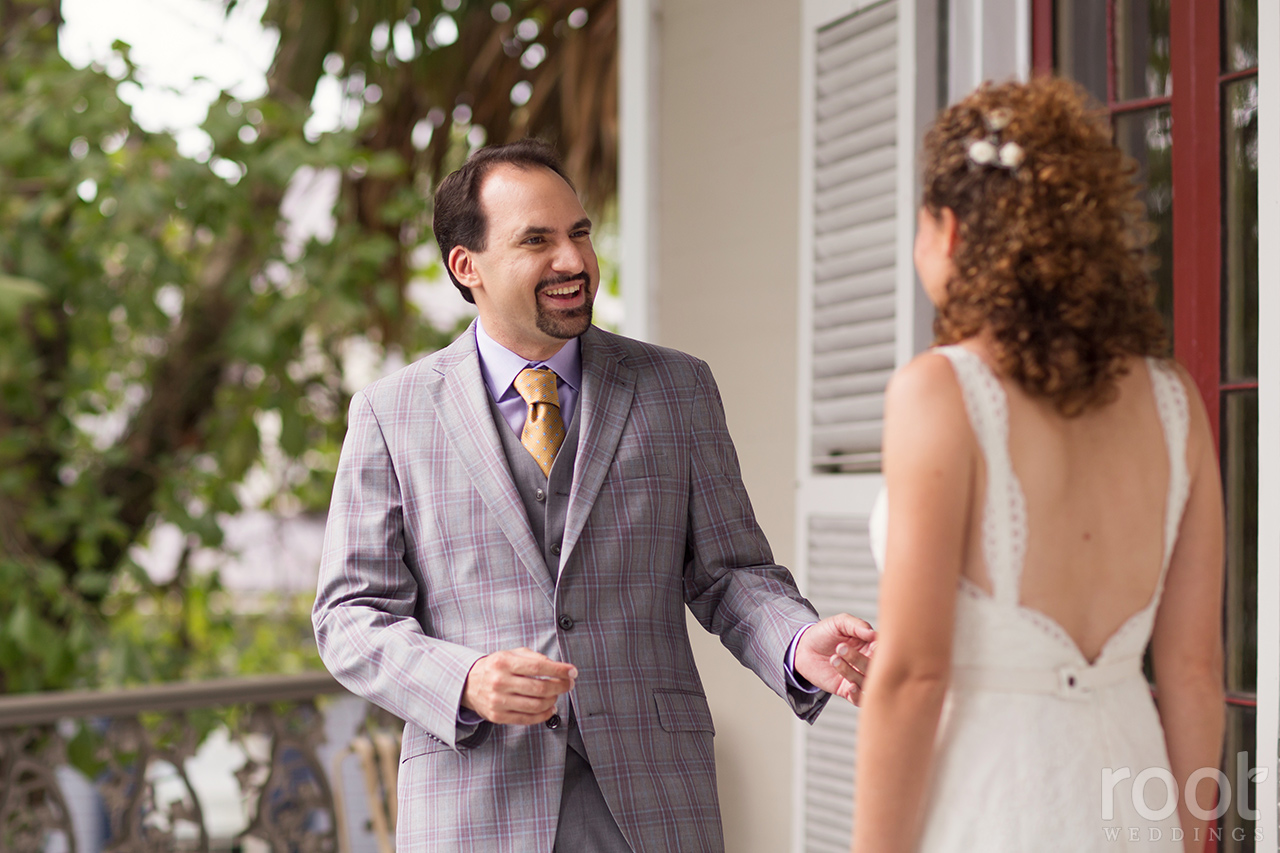 THESE. TWO. <3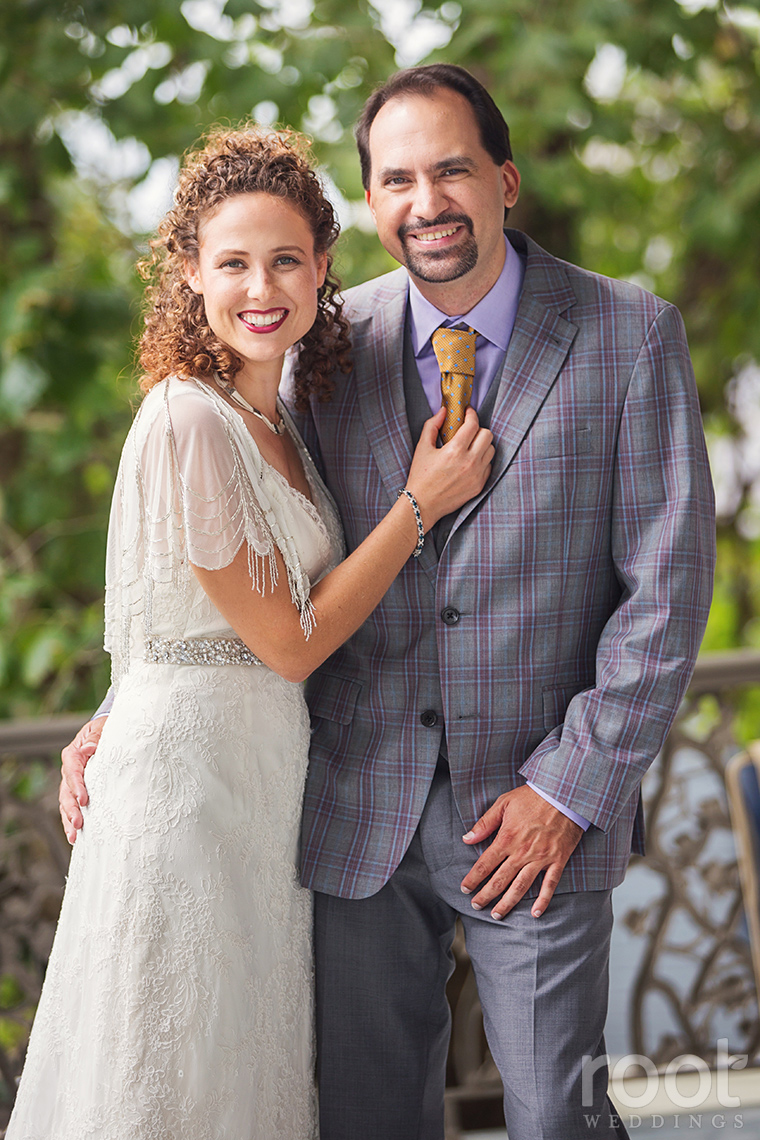 THESE. THREE. <3 I can't type heart eye emojis, but just know there'd be a paragraph of them here! :)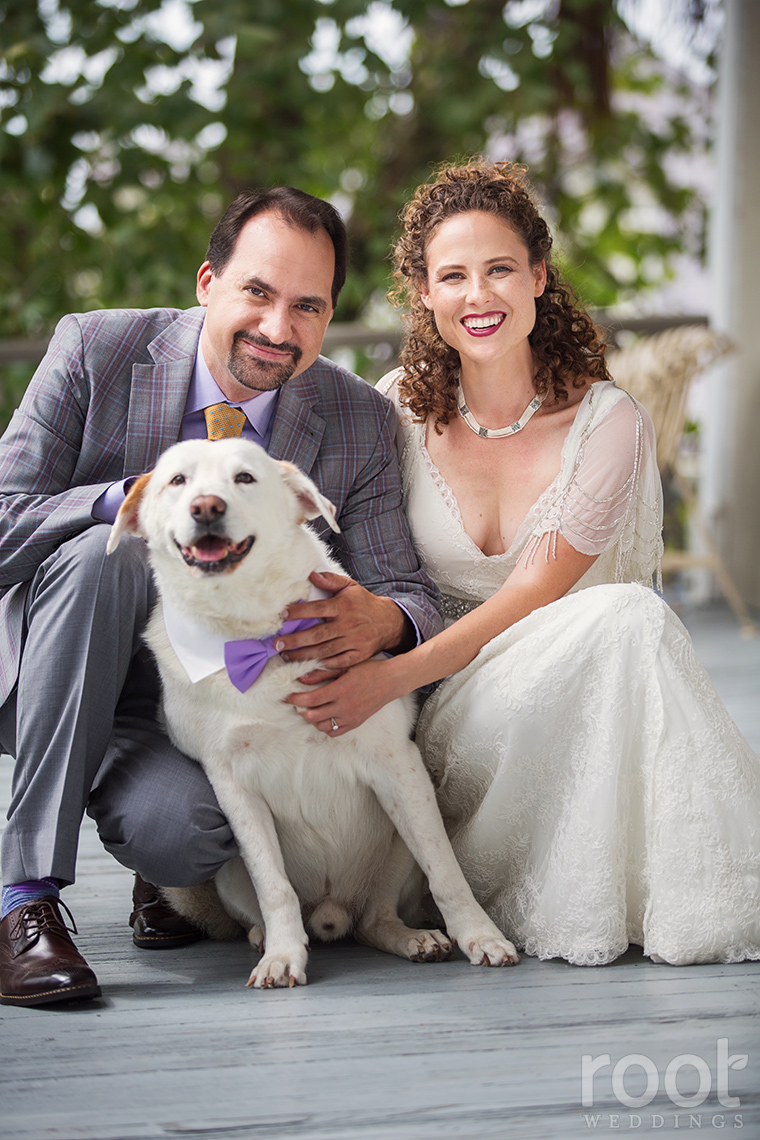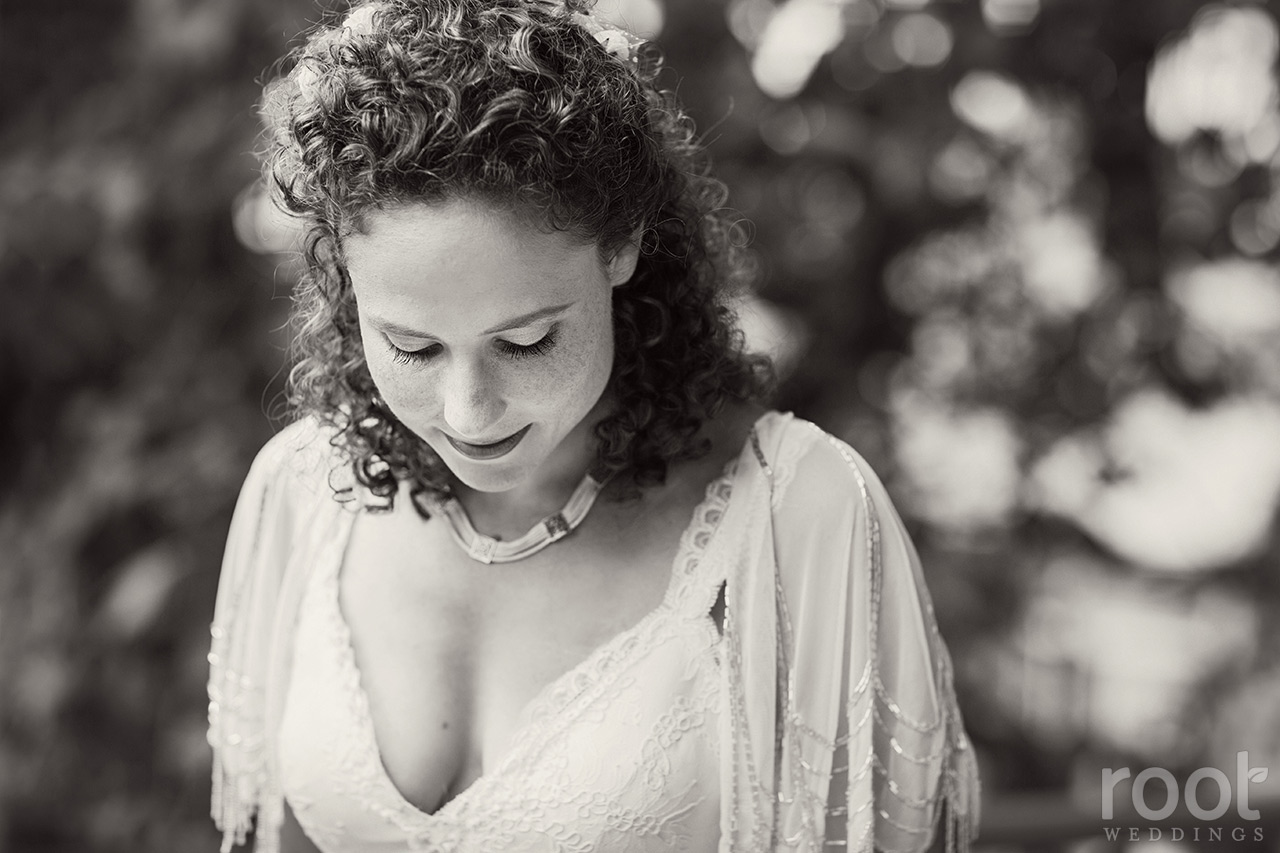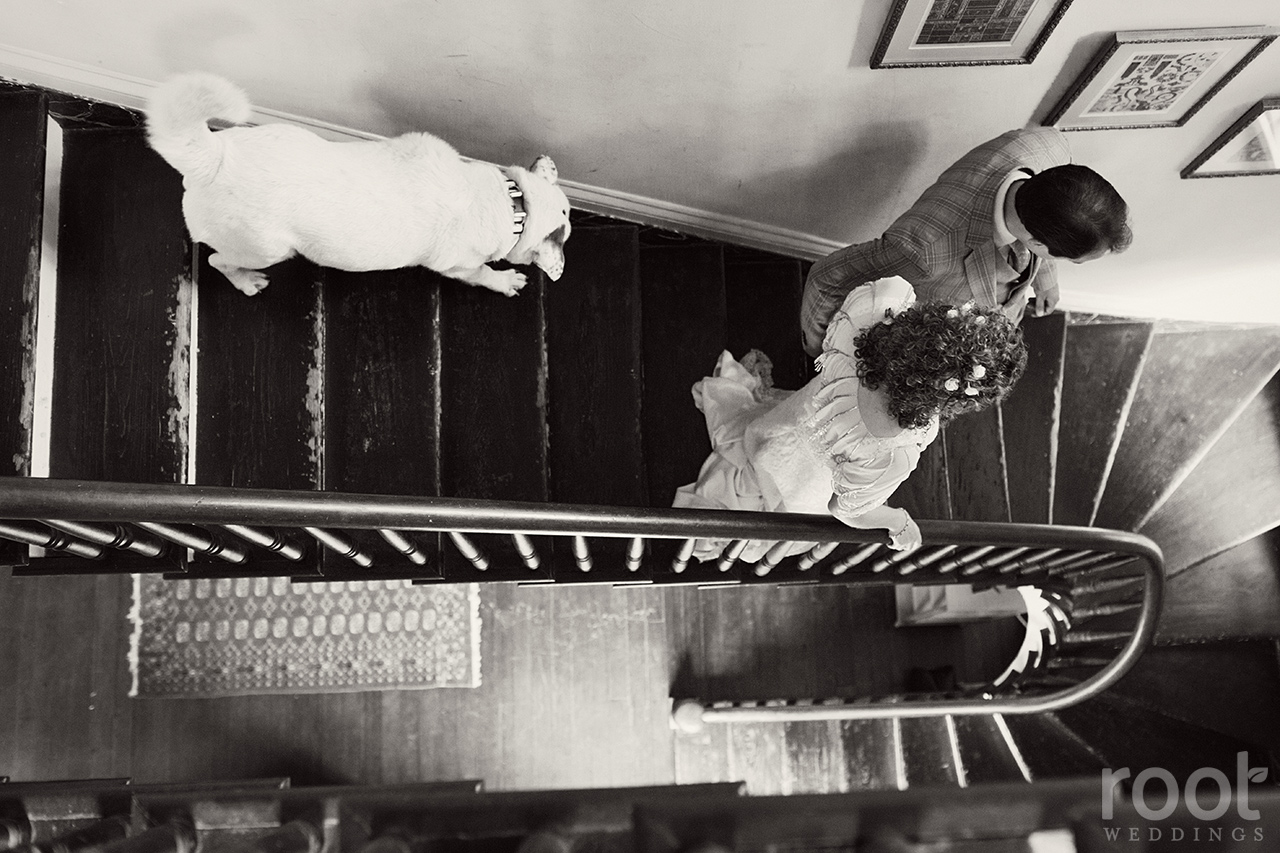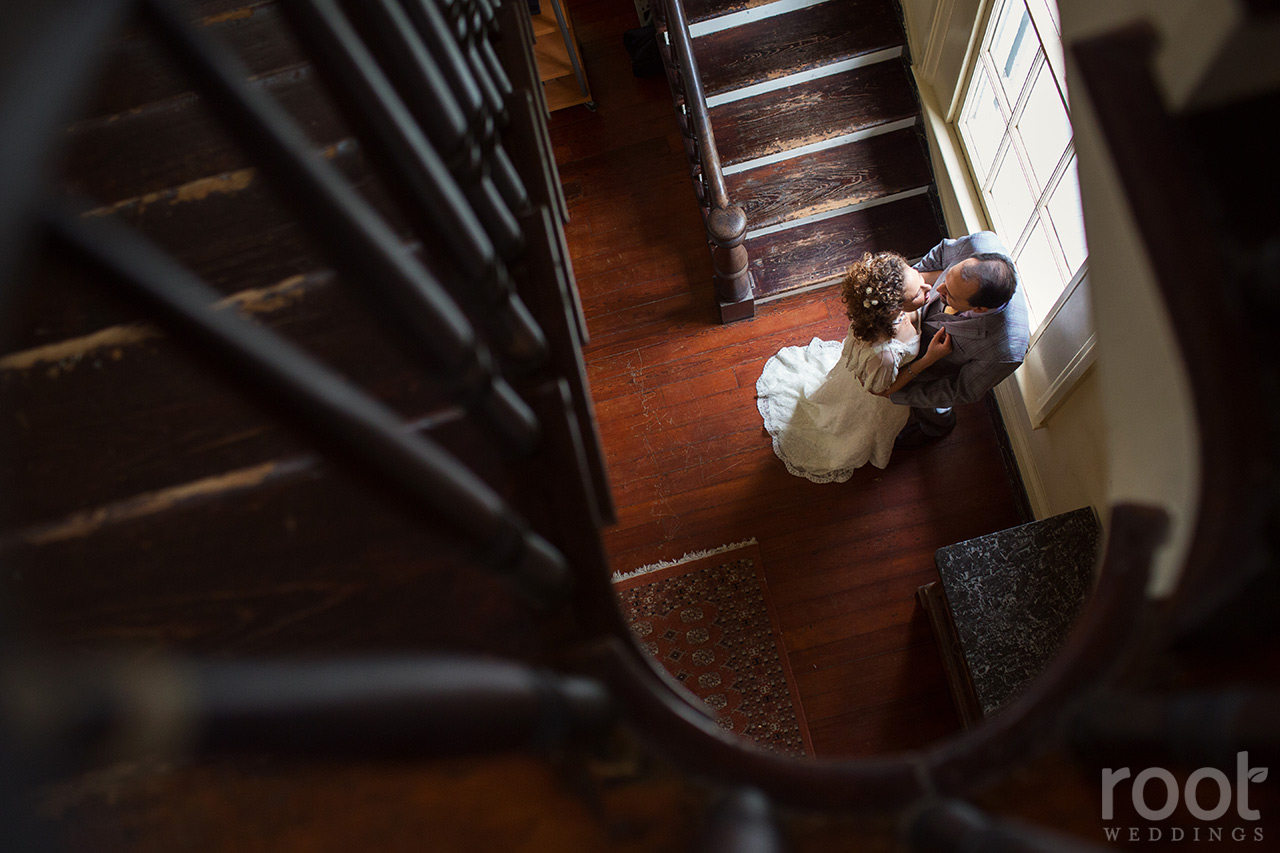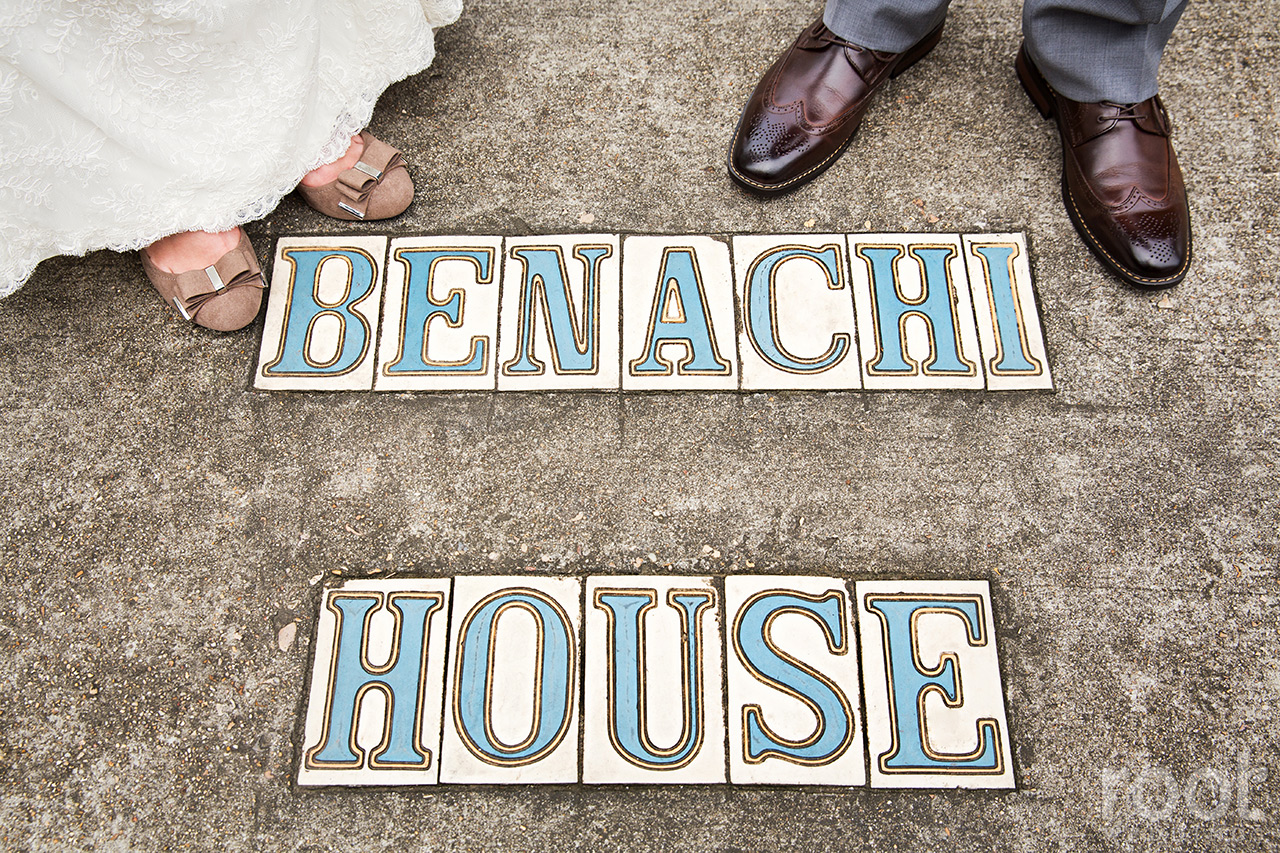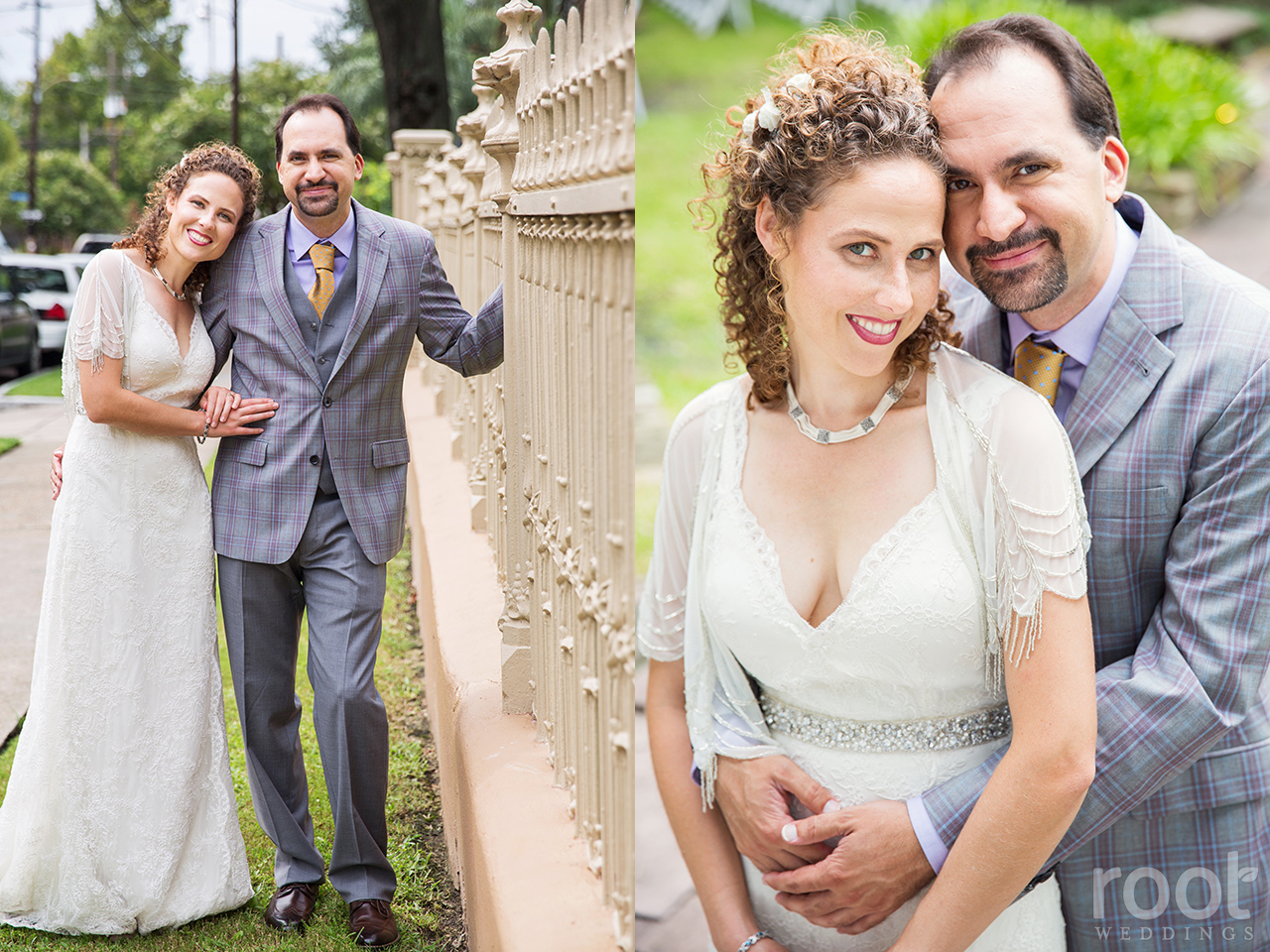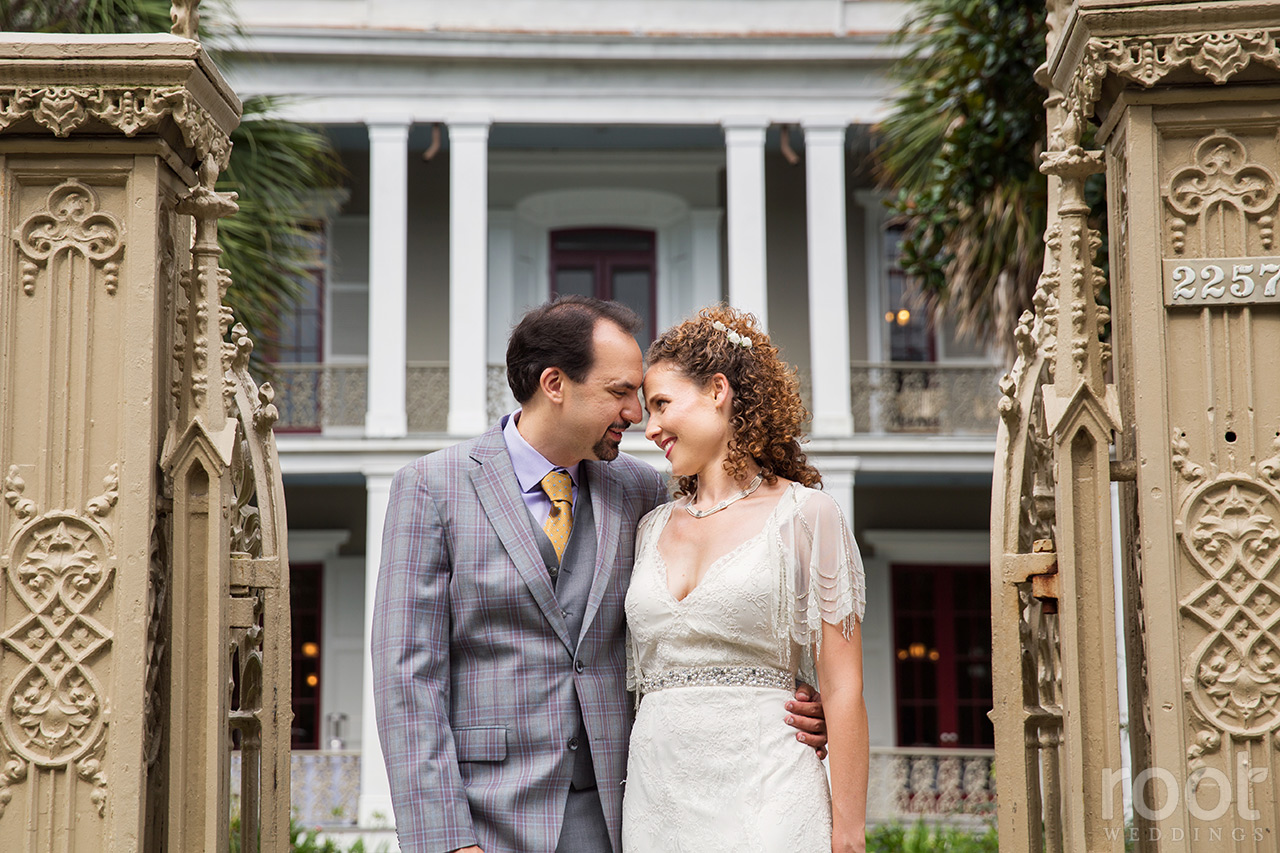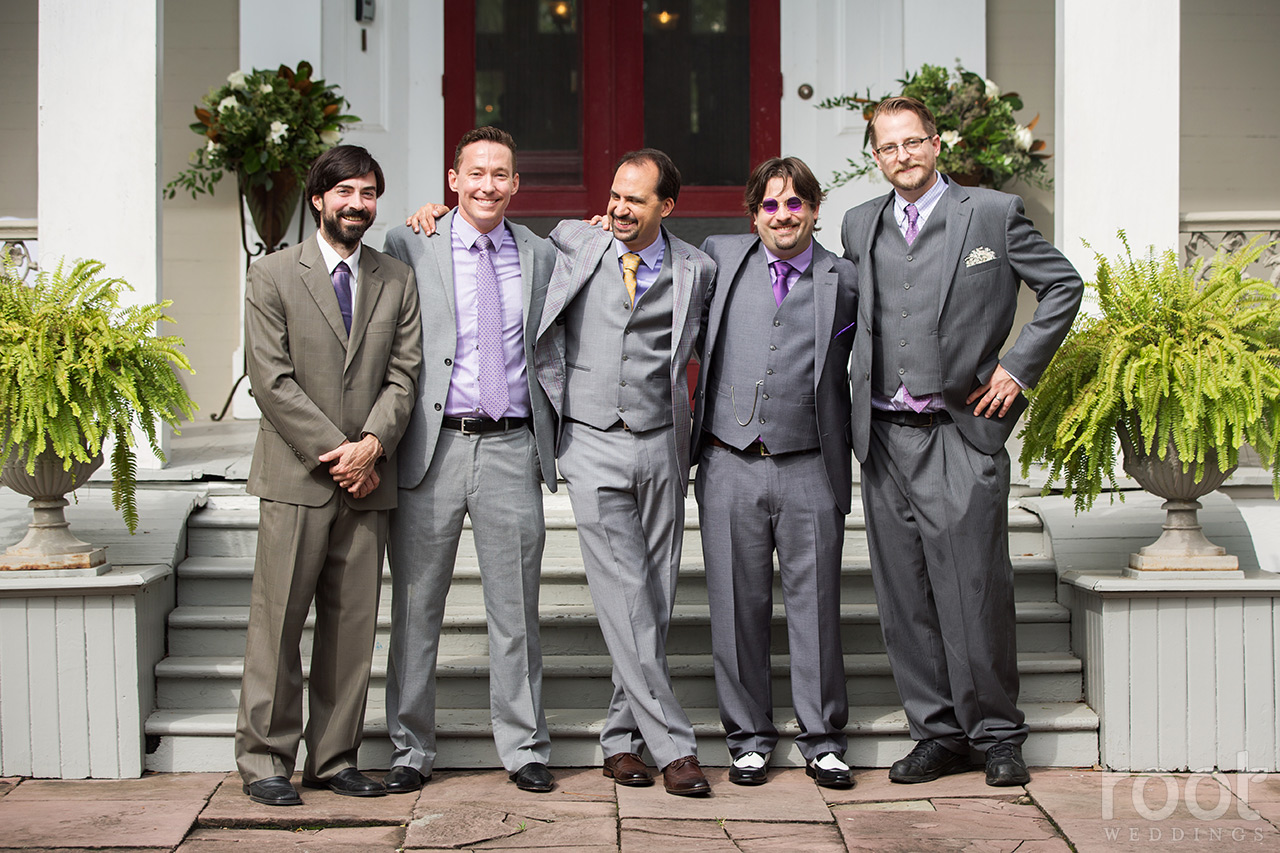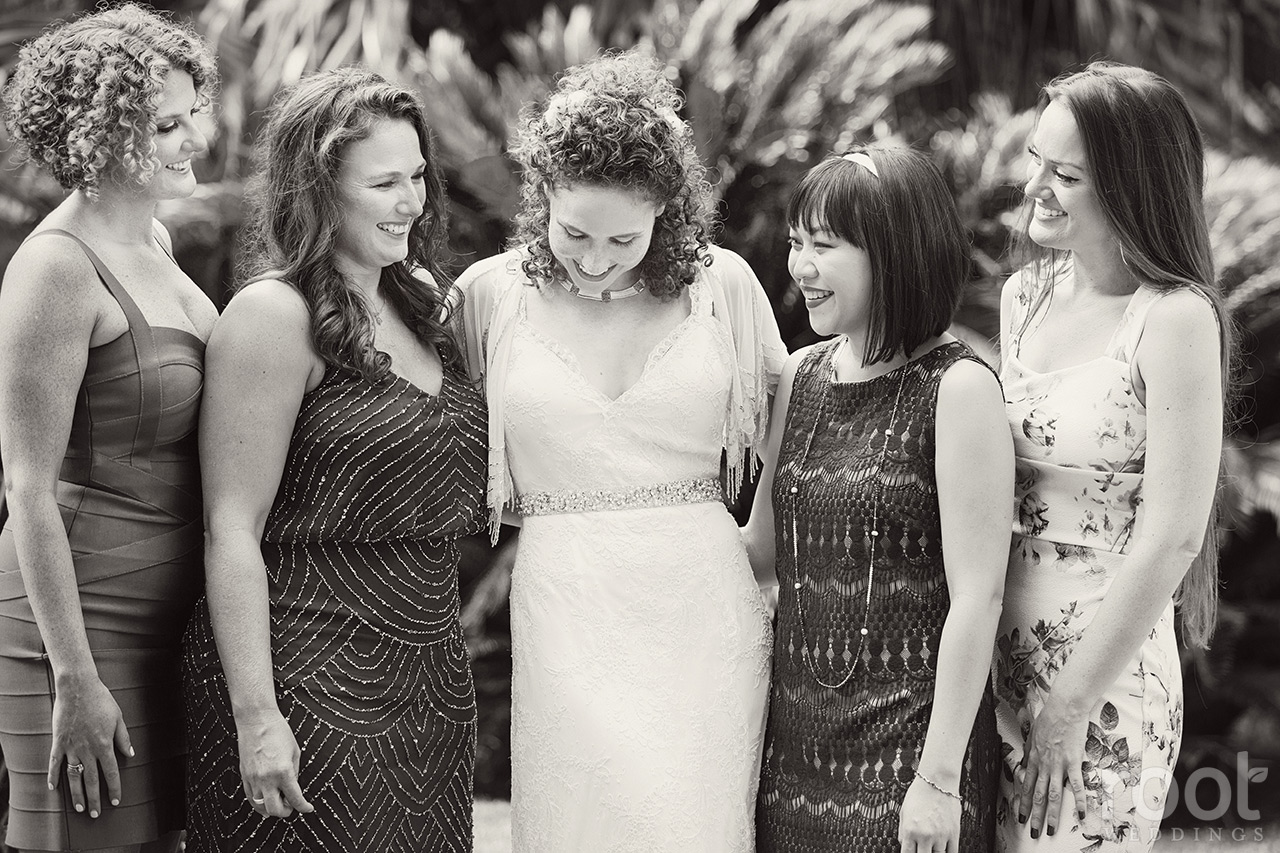 Sisters! :)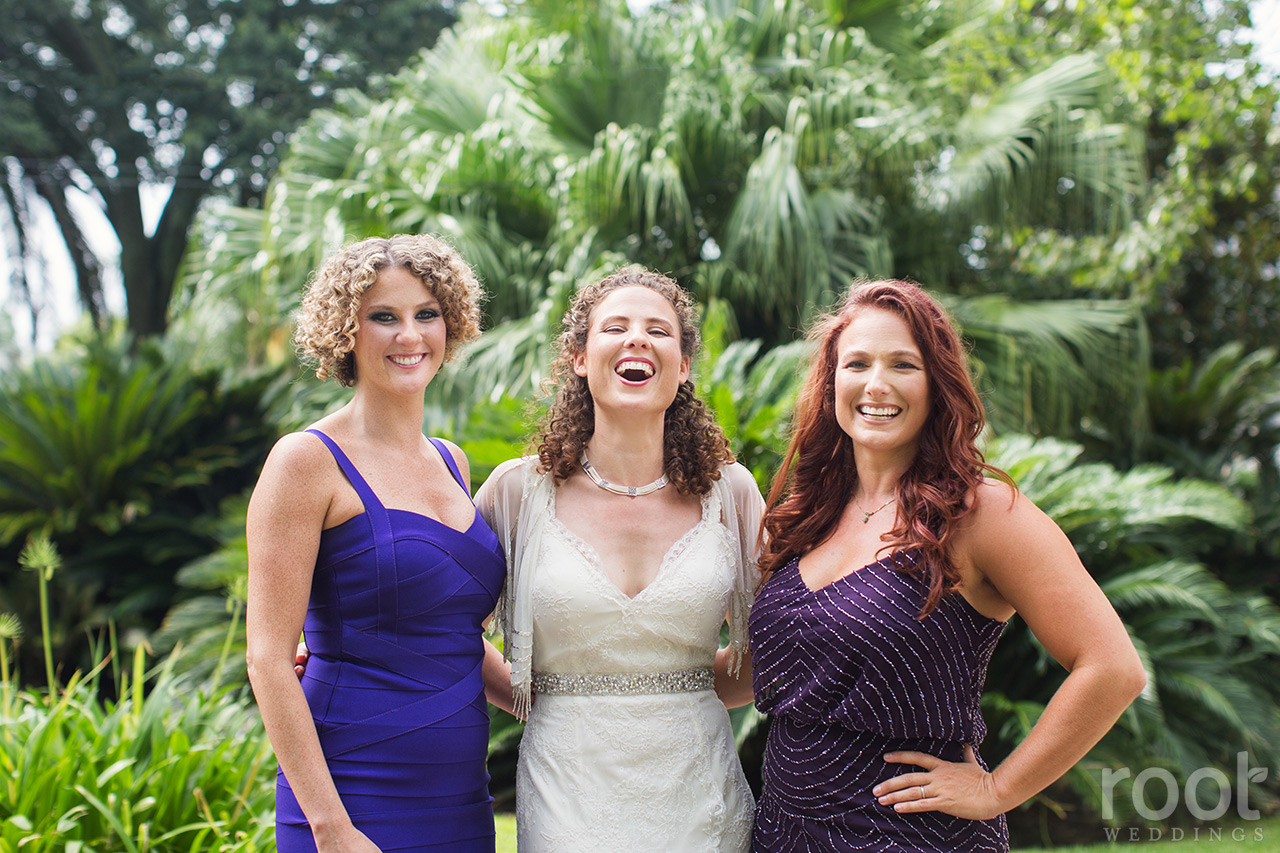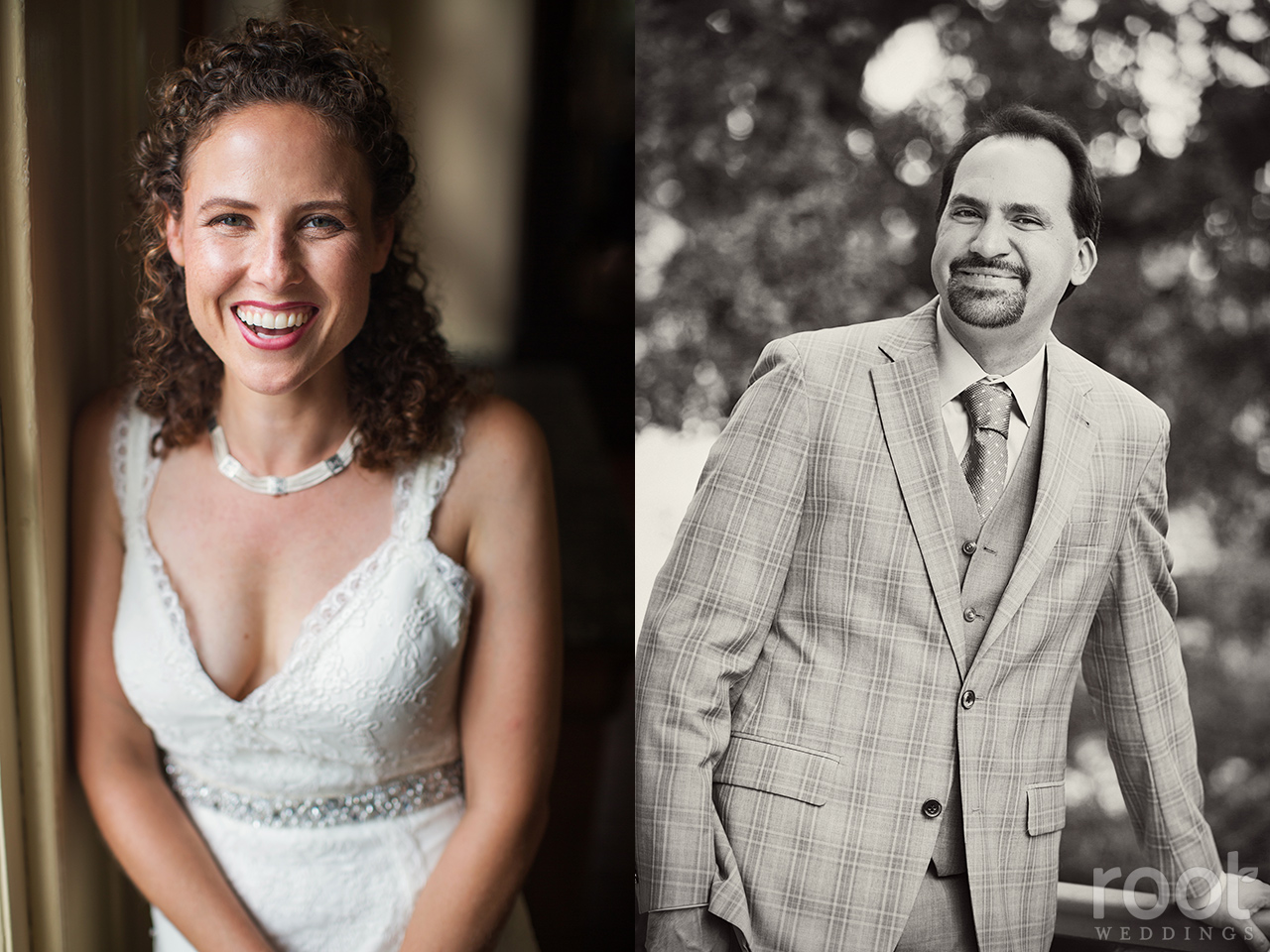 Jensim, you were stunning. <3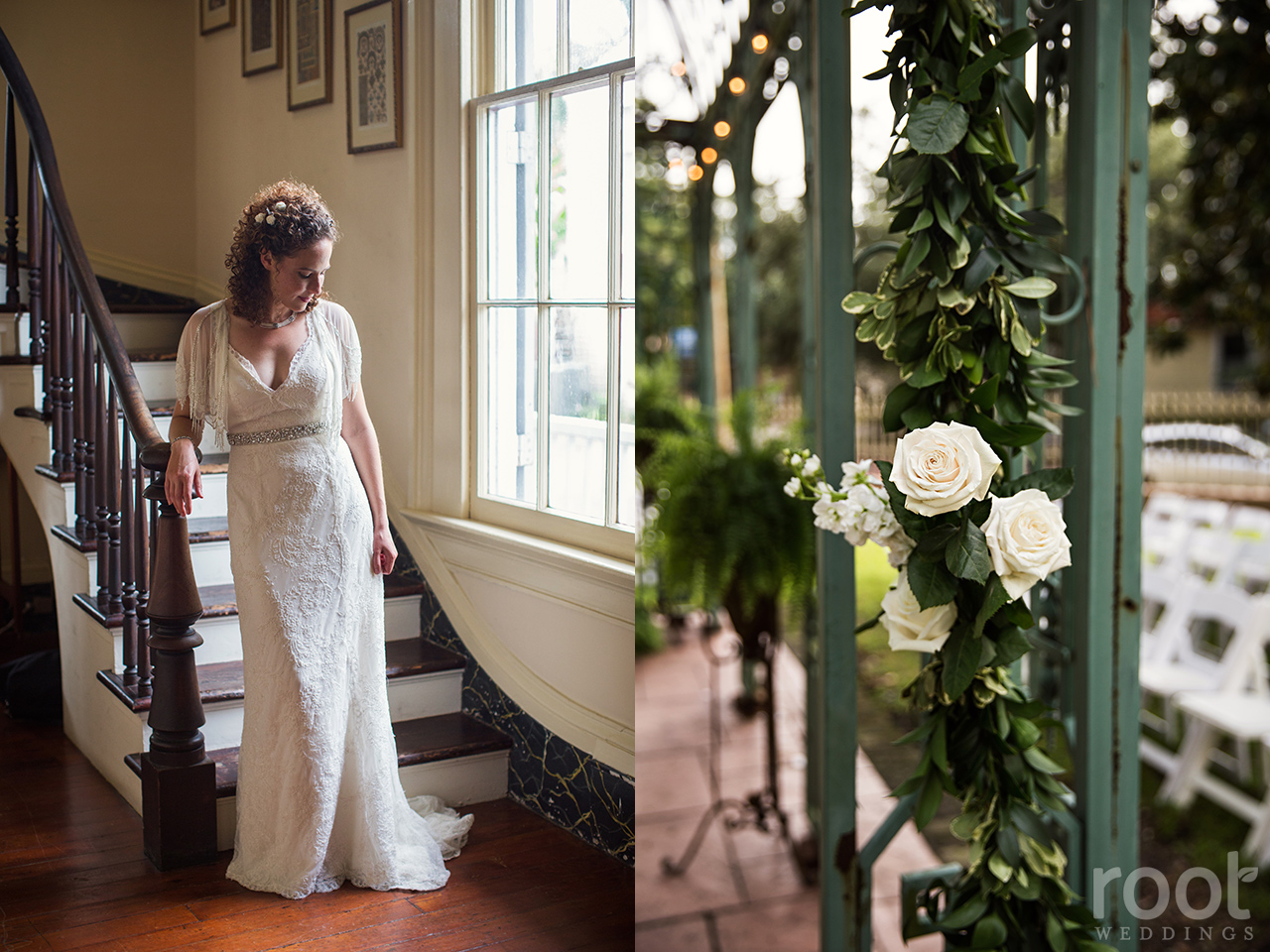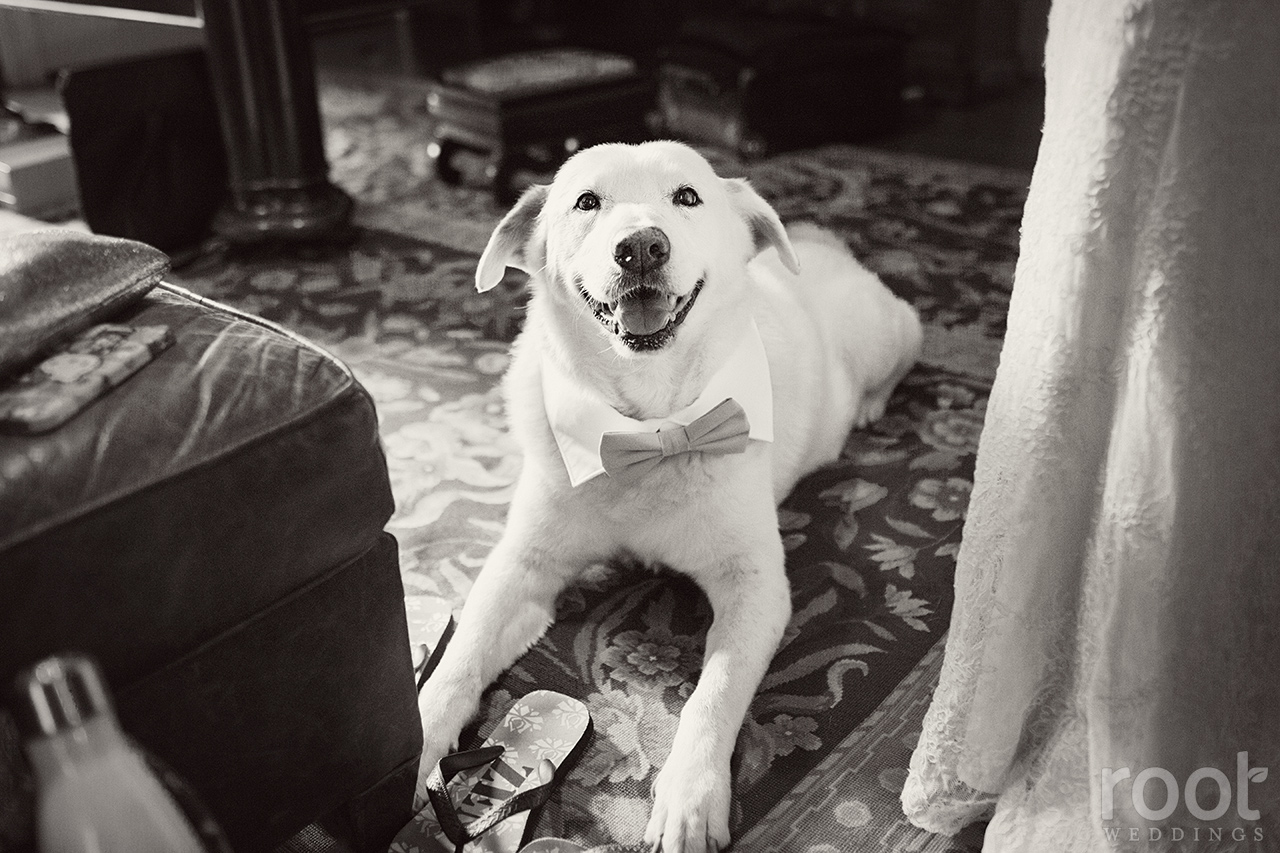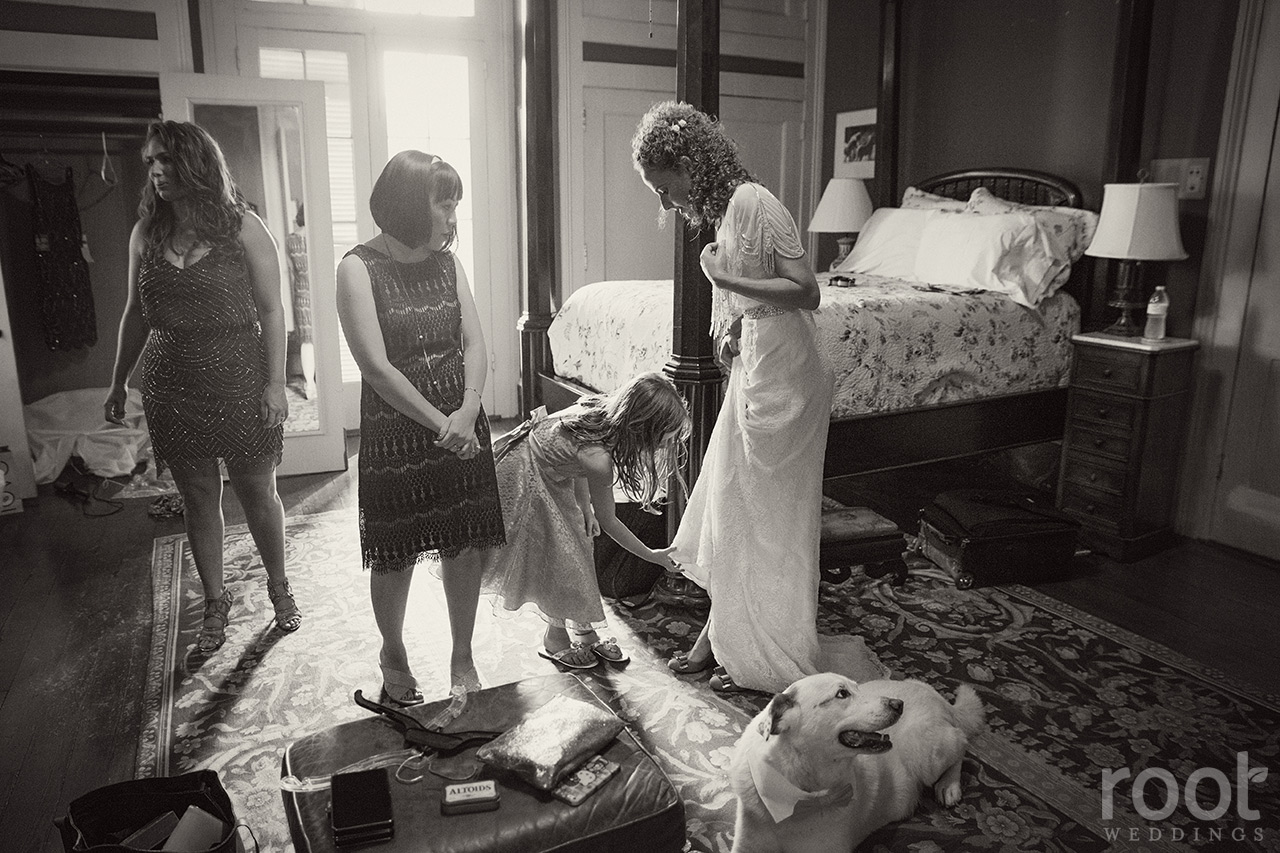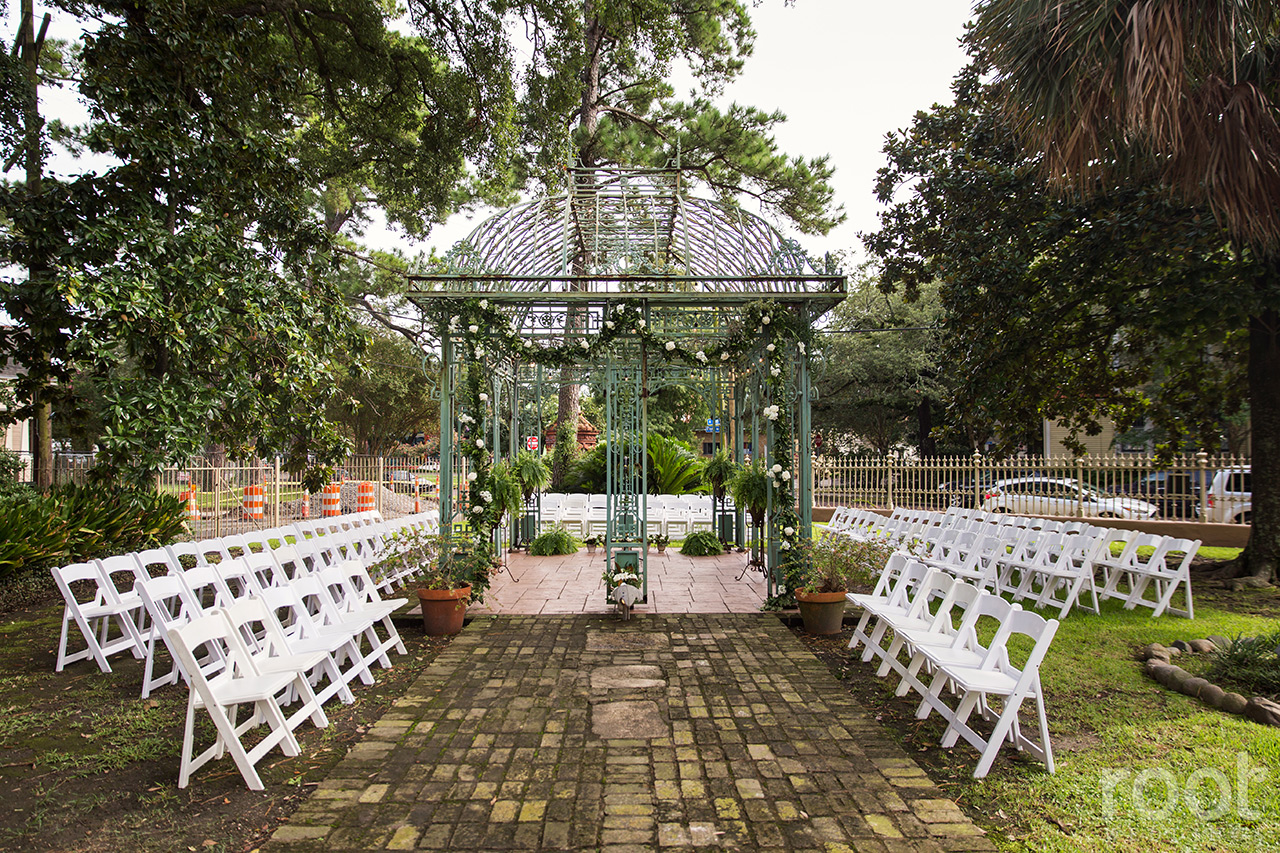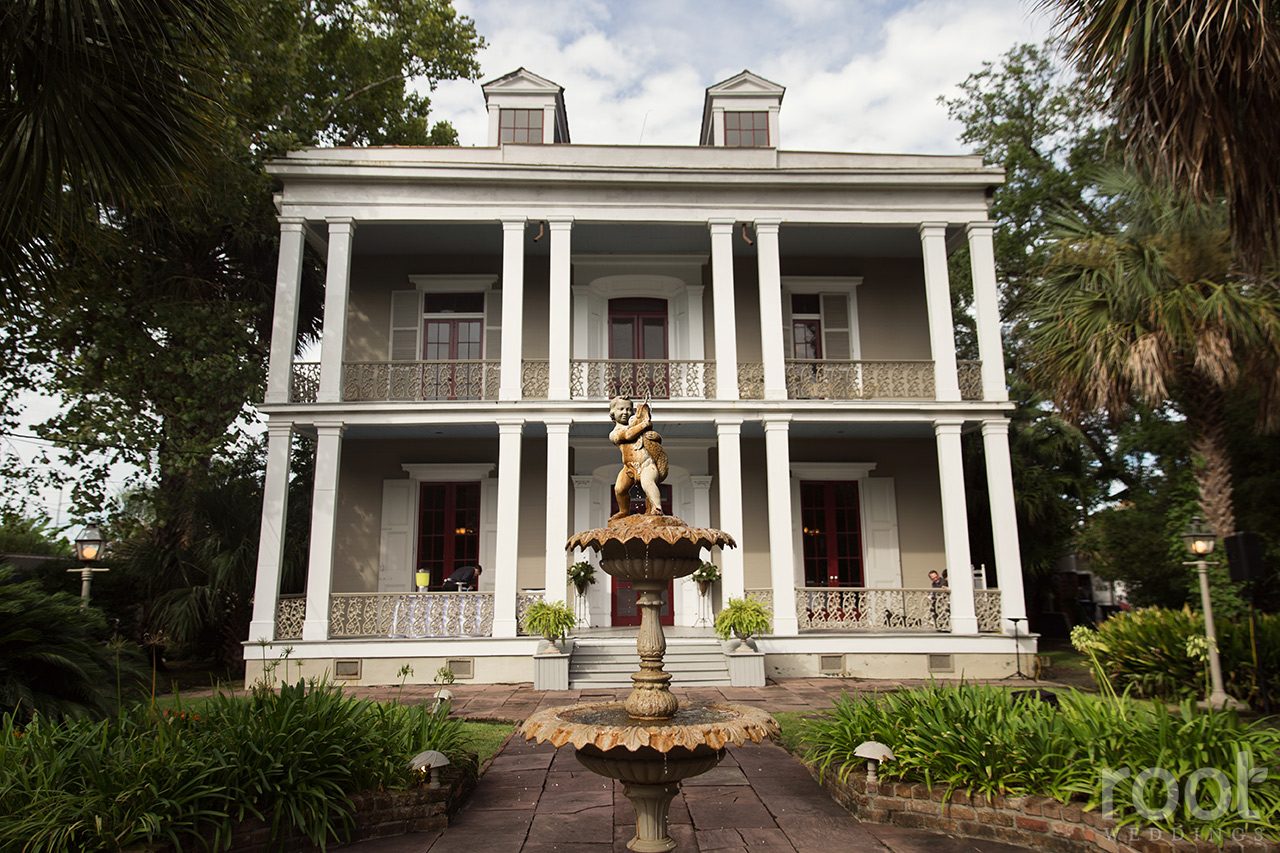 All smiles signing the marriage license! :)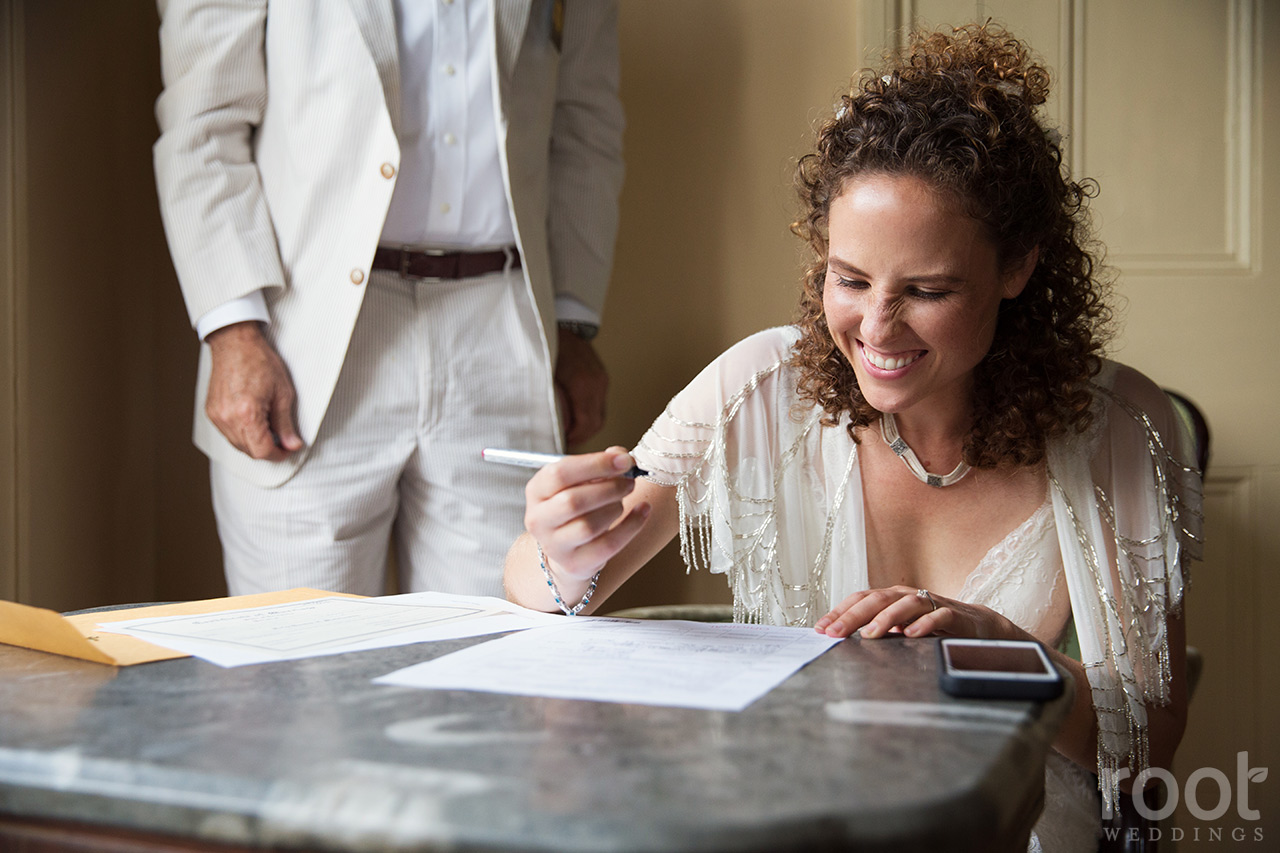 Why are there not more fancy dog guests at weddings?!?!?!?!?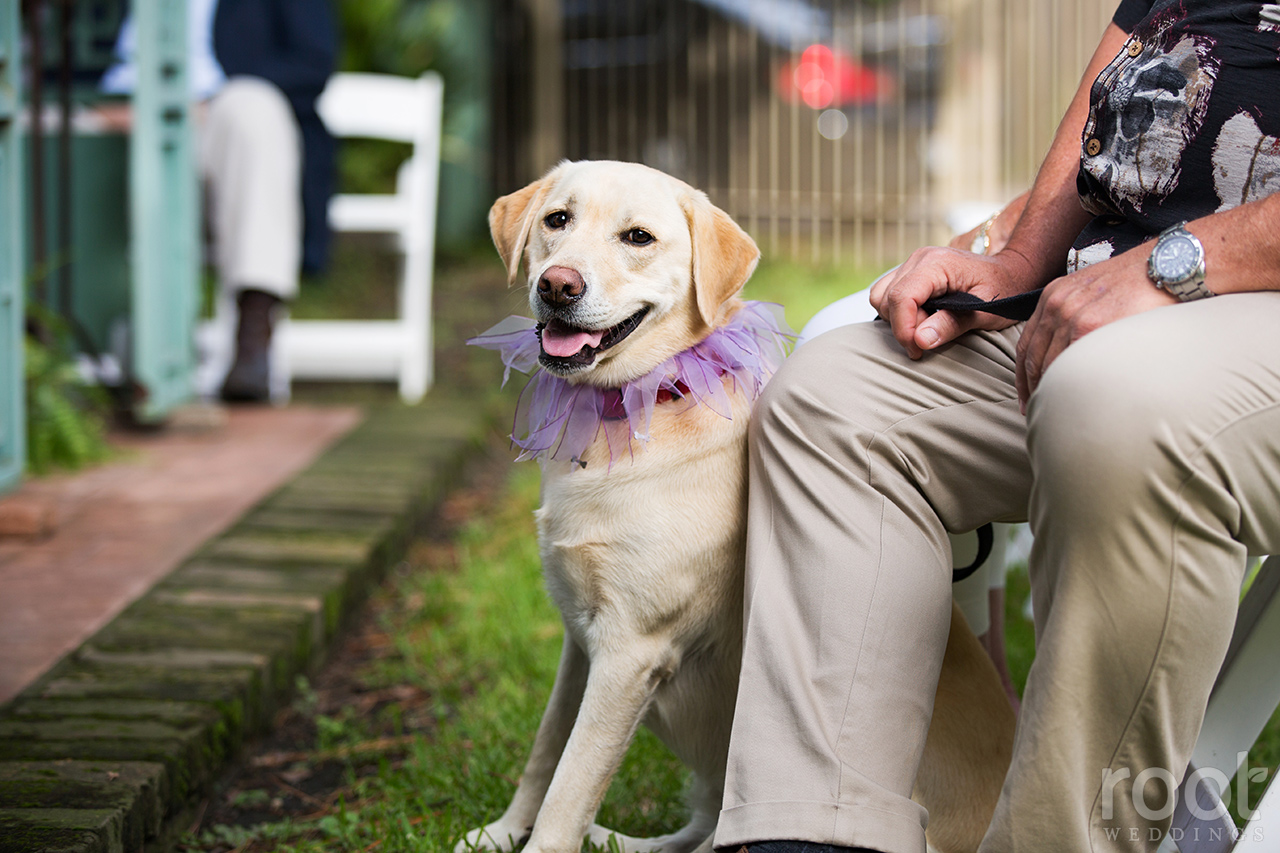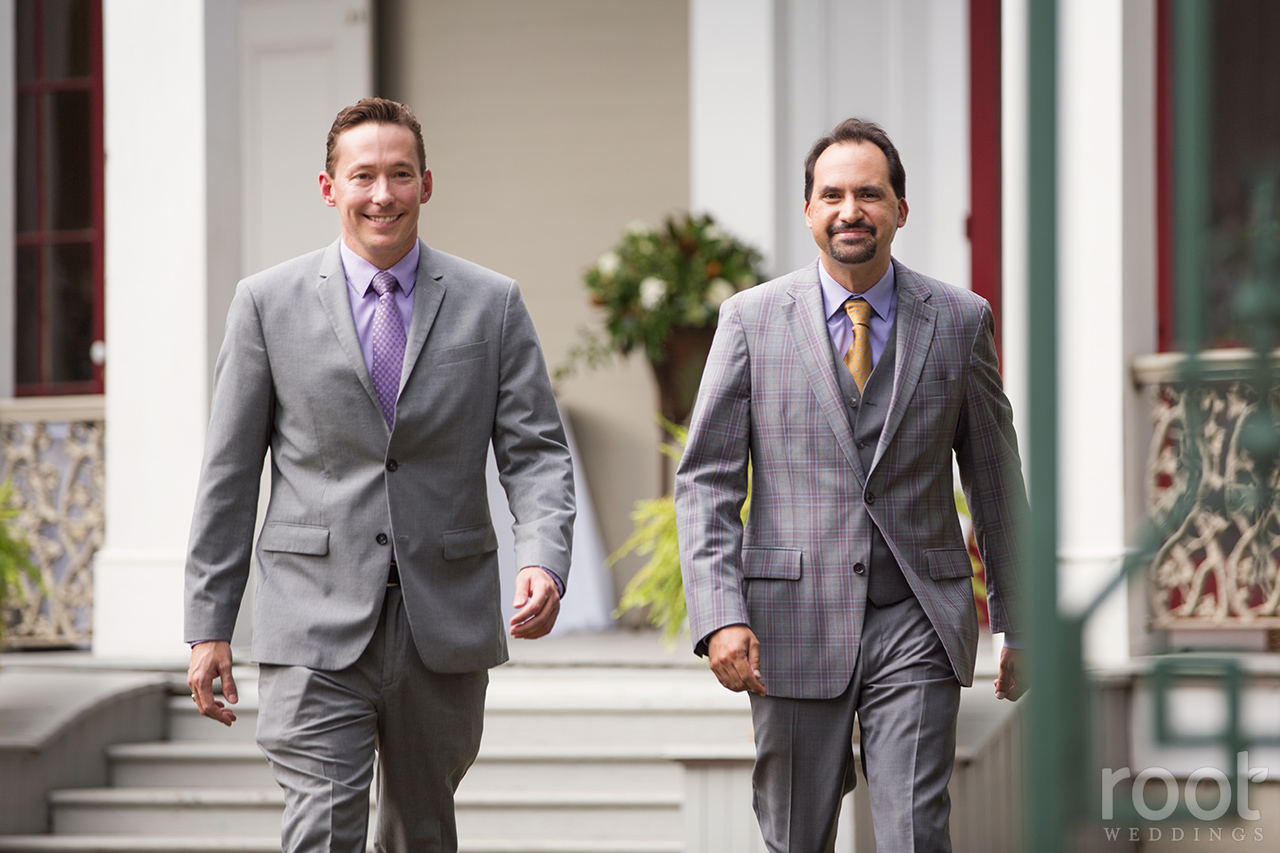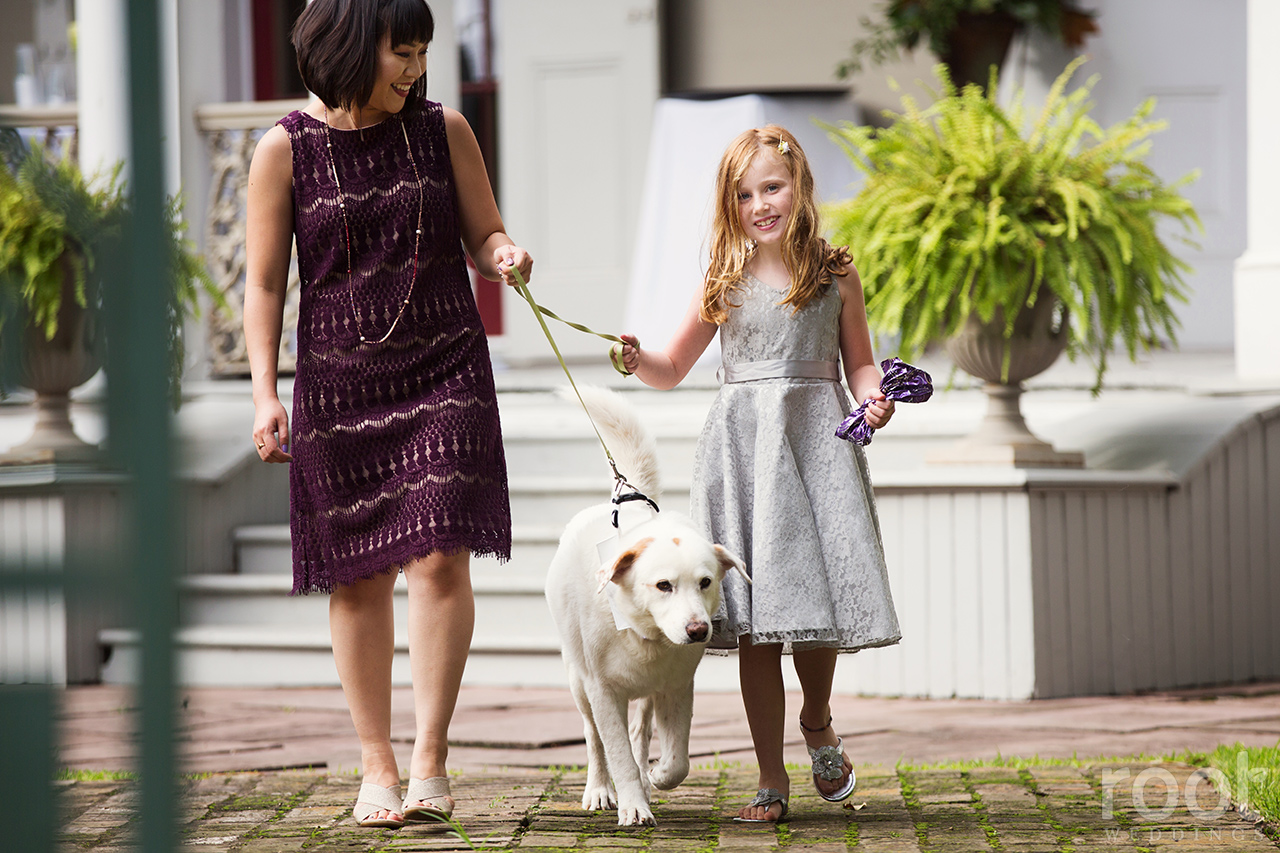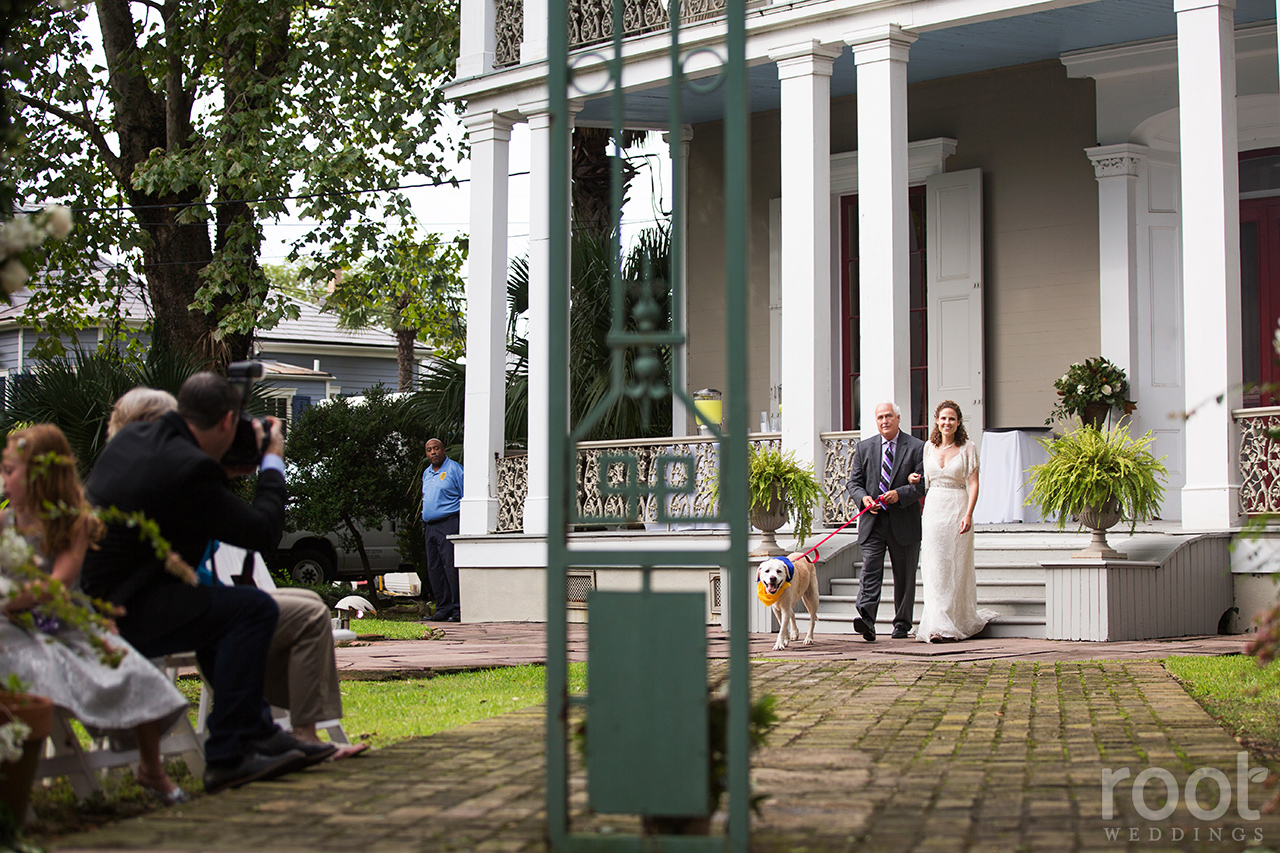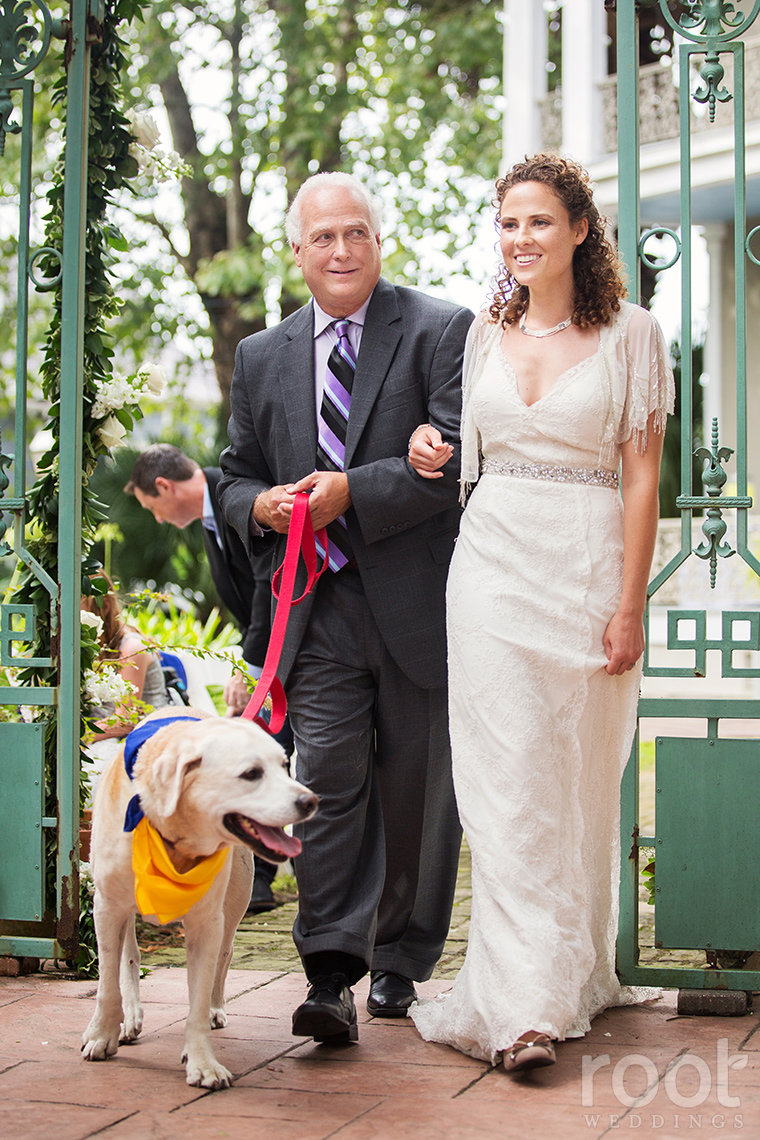 It's been so long since I've had to do this, but you have to come back tomorrow for part two!!! There were just too many good ones for one post. <3
Save
Save