During our whirlwind LA trip for Victoria and Brian's wedding, we made sure we had a little time for play. ;)
As much as I love having photos from our travels, when we only have a day or two to ourselves, I often ask Nate to leave the camera in the hotel. I find that in a new-ish place (especially Disneyland!), there's no way I like "exploring" more than just hand in hand with my love taking it all in, not stopping all the time for photos. I realize this means I should lose my "photographer's license" for saying that, but it is what it is. :) Anyway, here are a few favorite frames from our park day with a camera. :)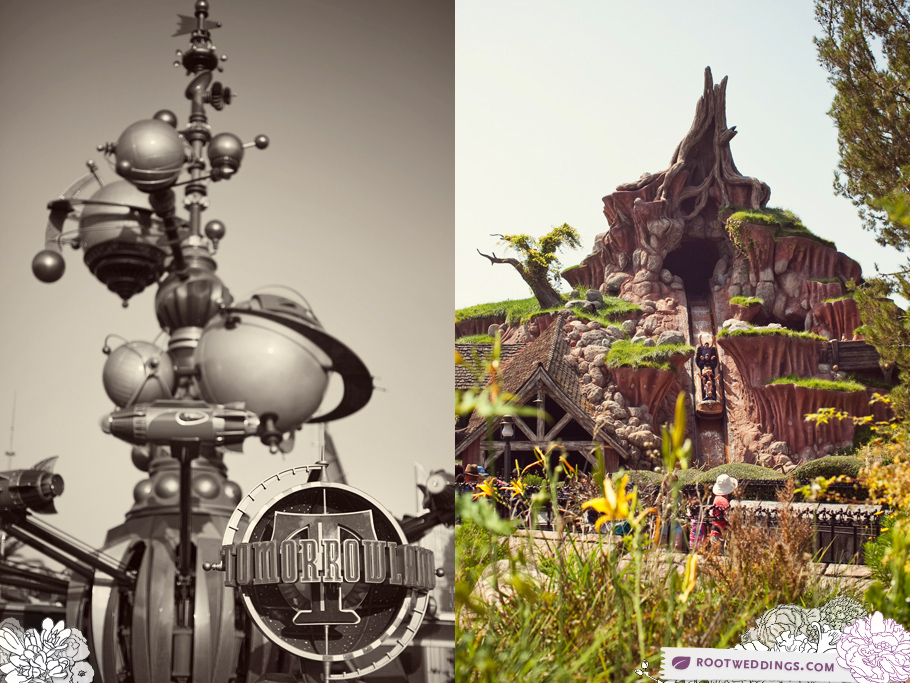 Disneyland's Fantasmic is my faaaaaaavorite! I could watch it over and over just for this one scene! It really showed what a badass Peter Pan is! Do you see him in the left photo? Loved it. :)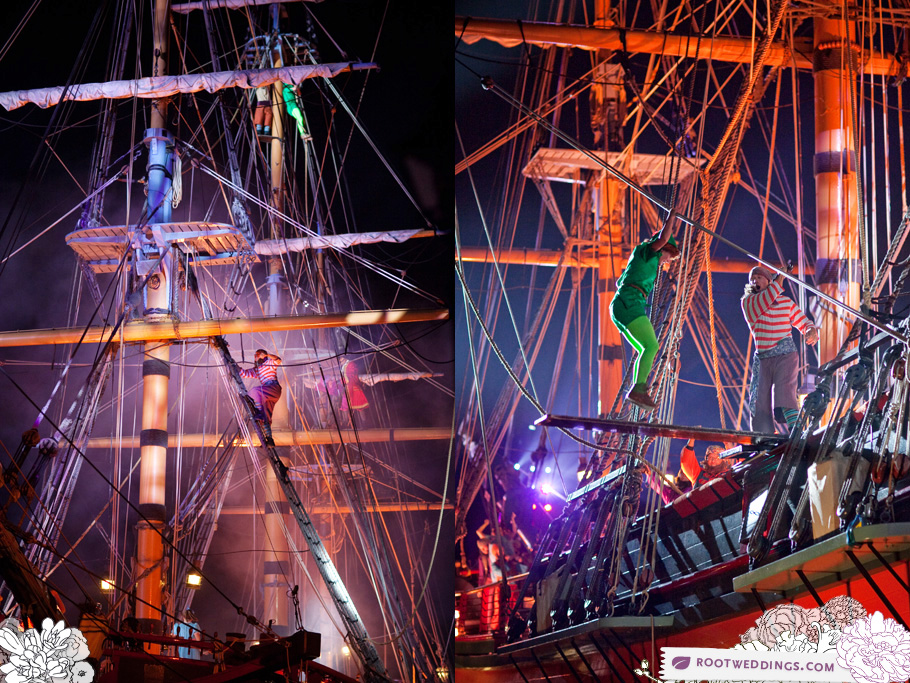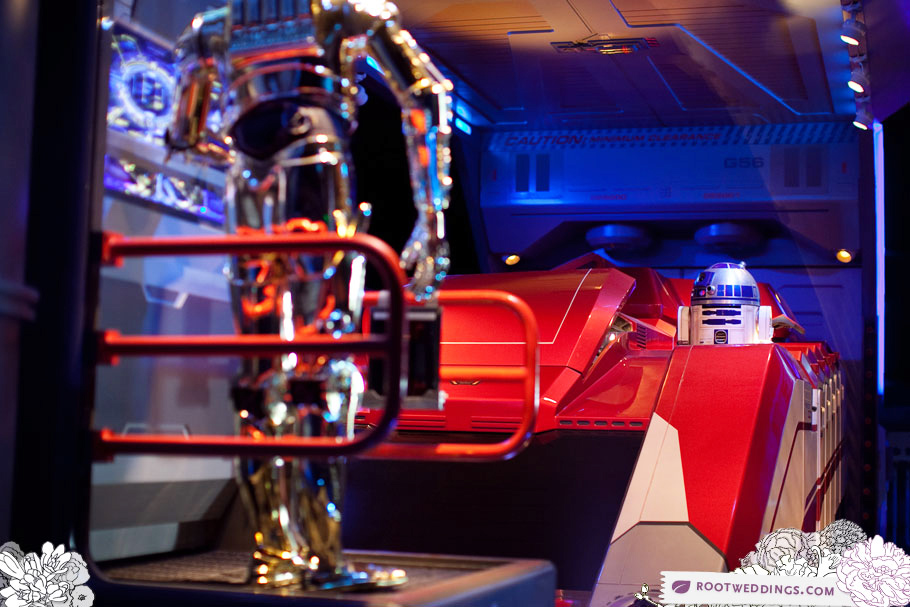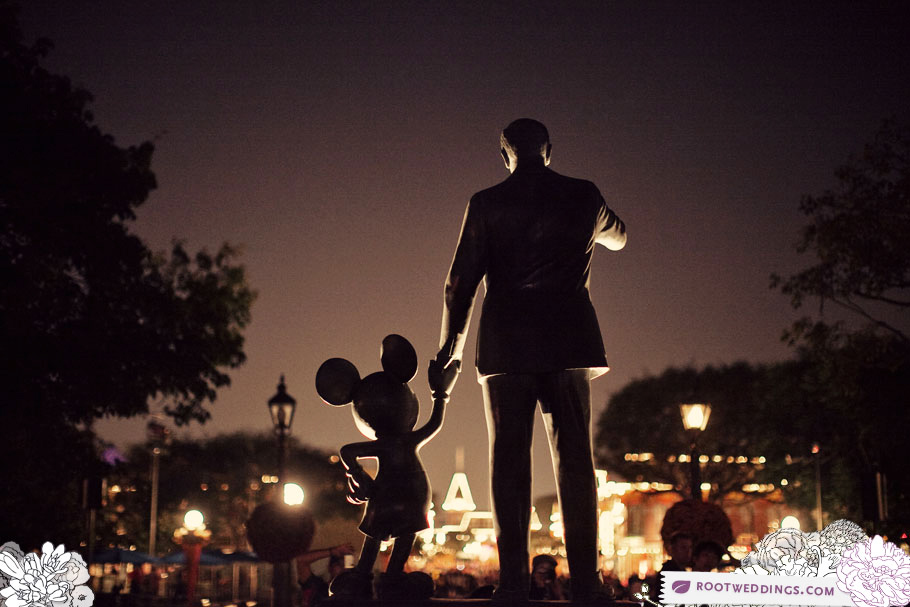 We were so excited to finally see our buddy Patrick's puppet workshop- the Swazzle headquarters! 'Twas magical.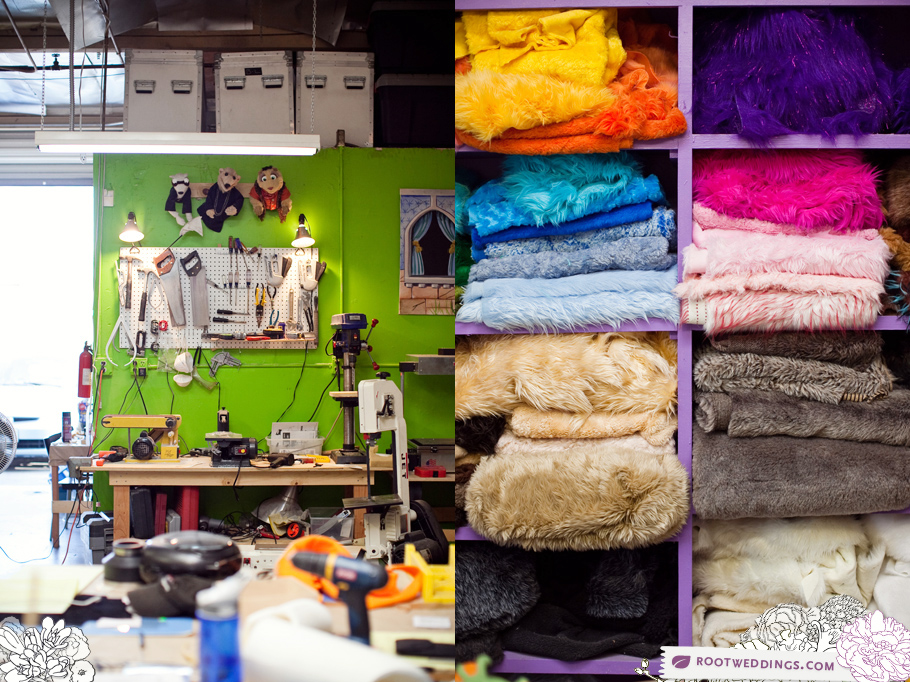 Patrick showing us how one of the puppets moves. :)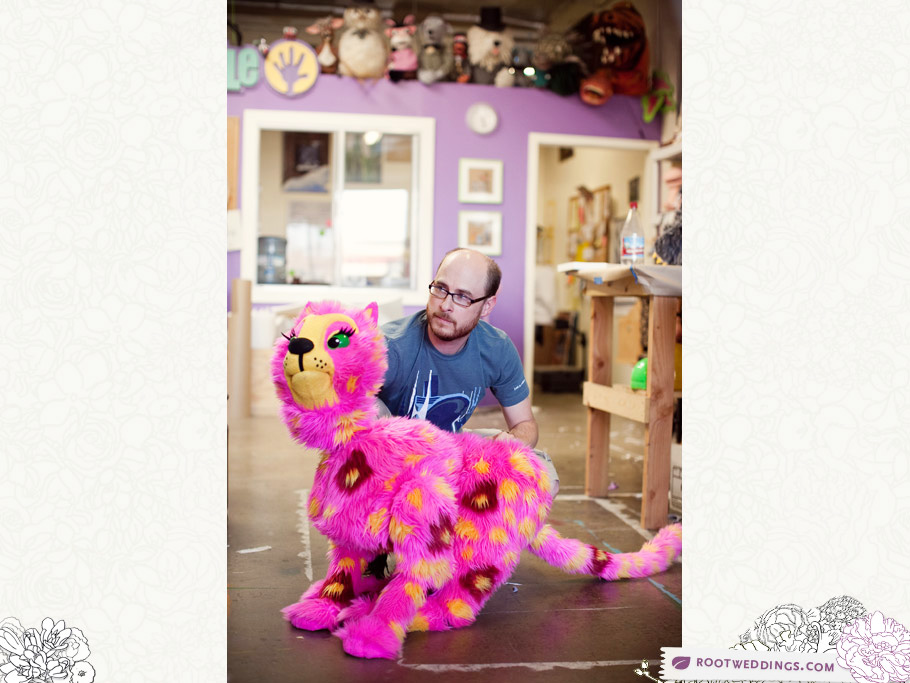 We got to see them building puppets for their (then) upcoming Halloween show!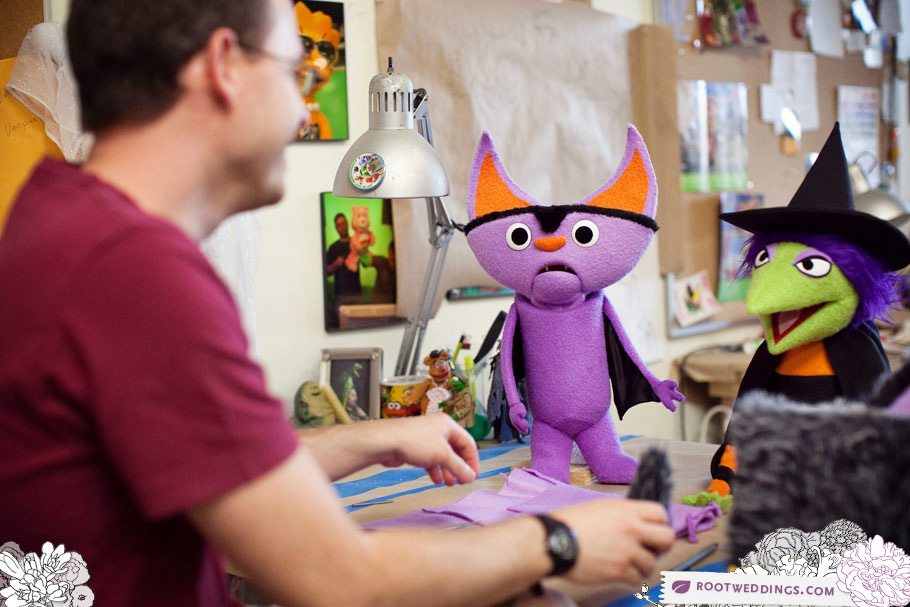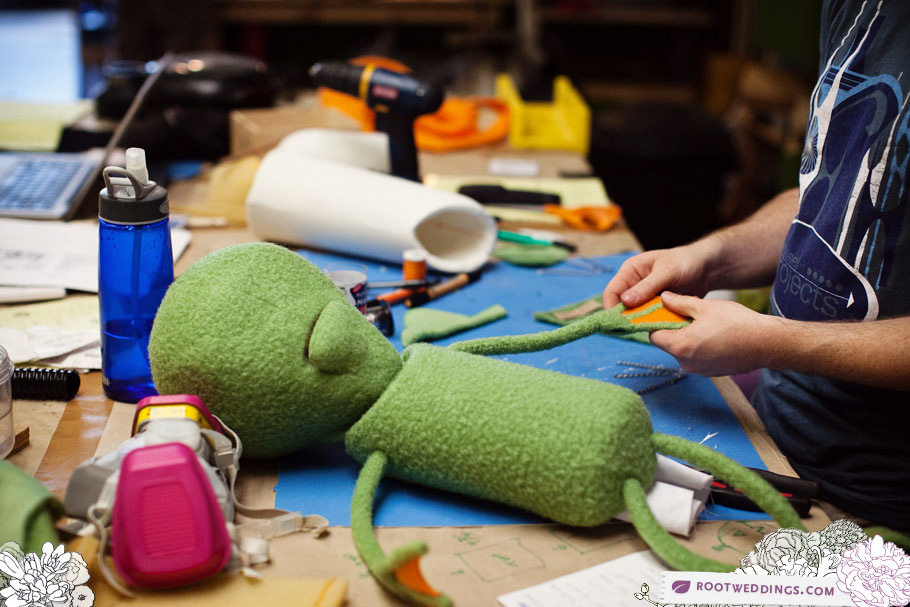 Patrick's nephew, Buddy, stopped by the workshop to visit his dad… I can't even fathom how cool it would be to grow up with a puppeteer dad!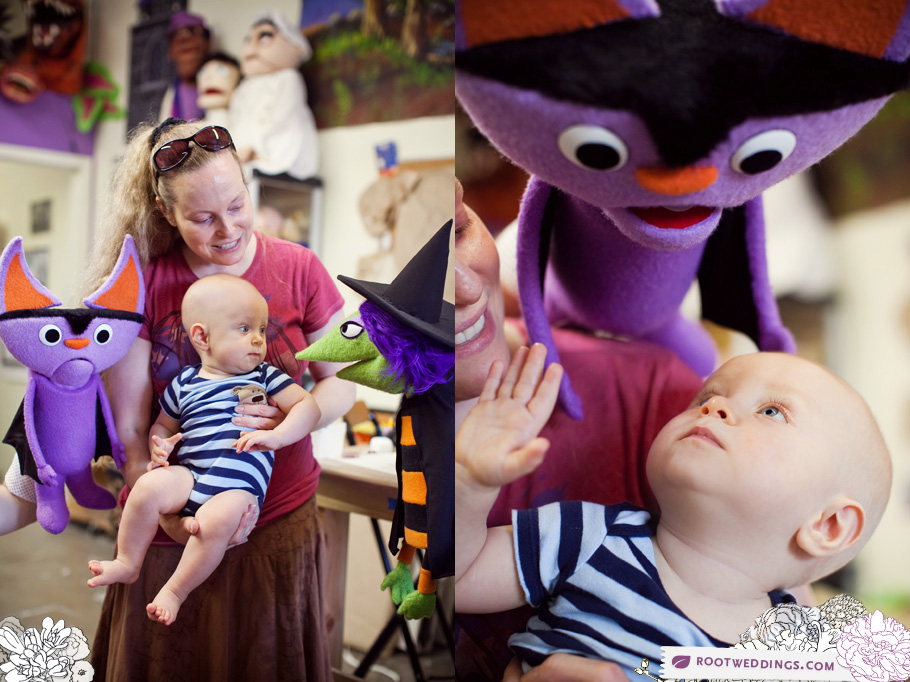 Love those eyes!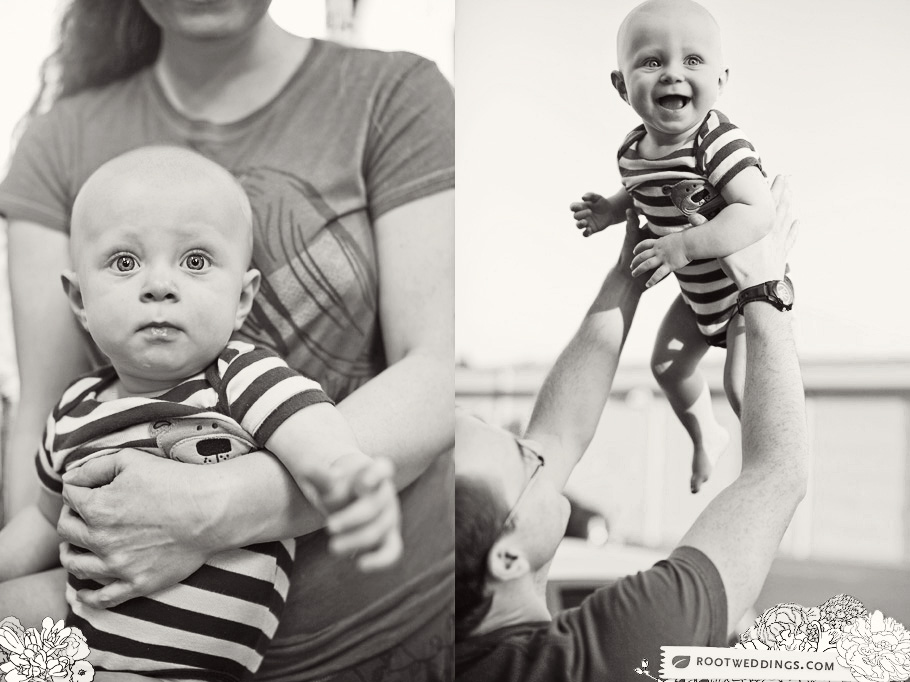 Previous travel posts :