This is Emily, my little sister's best friend's big sister. Got it?
We first met Emily and Matt at Cata and Ryan's wedding, were we took this photo. :) And then we met up for a nearly rained out engagement session around Winter Park's Rollins College campus, where you can see photos here!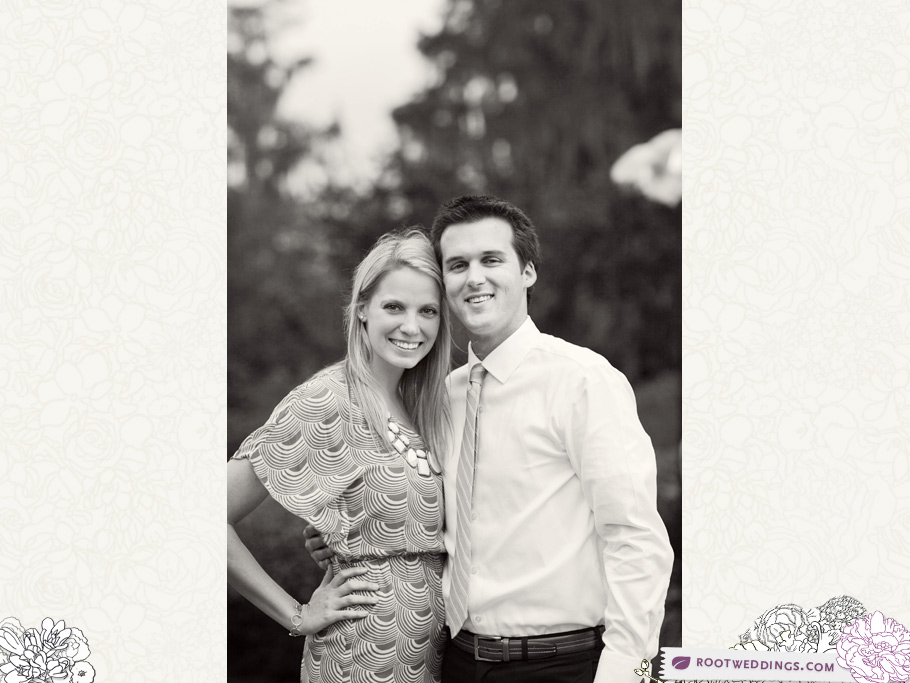 Emily and Matt got ready at the luxurious Colony Palm Beach.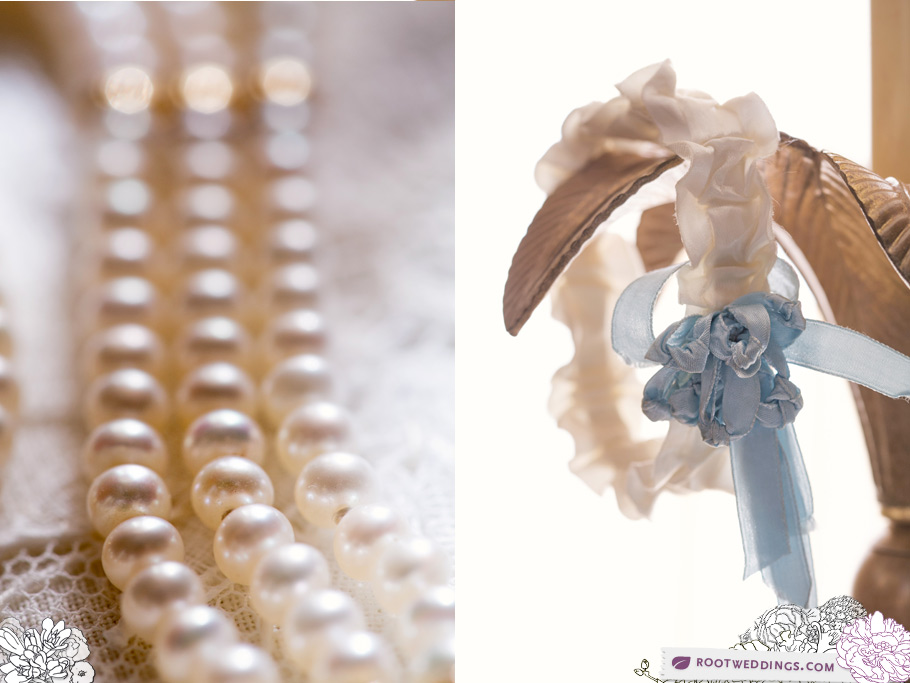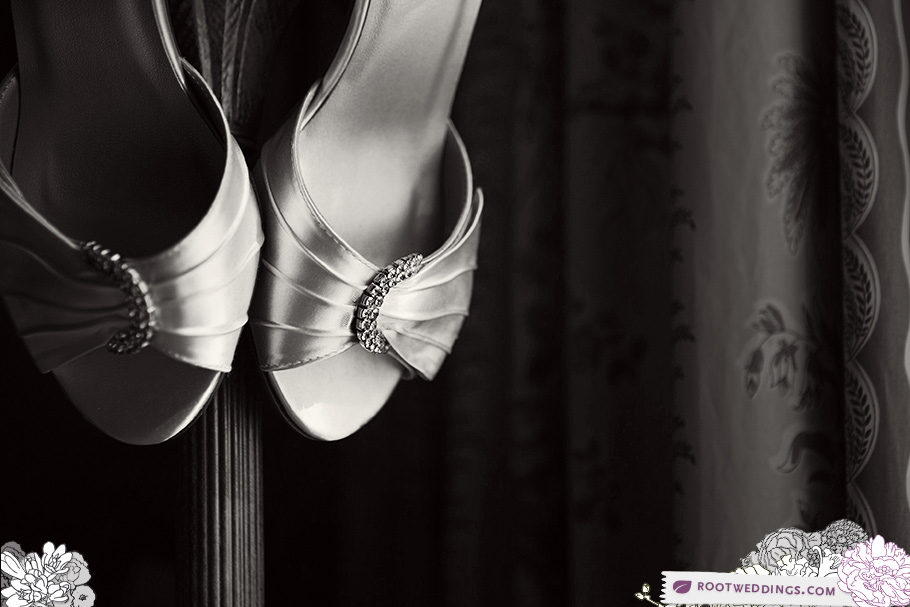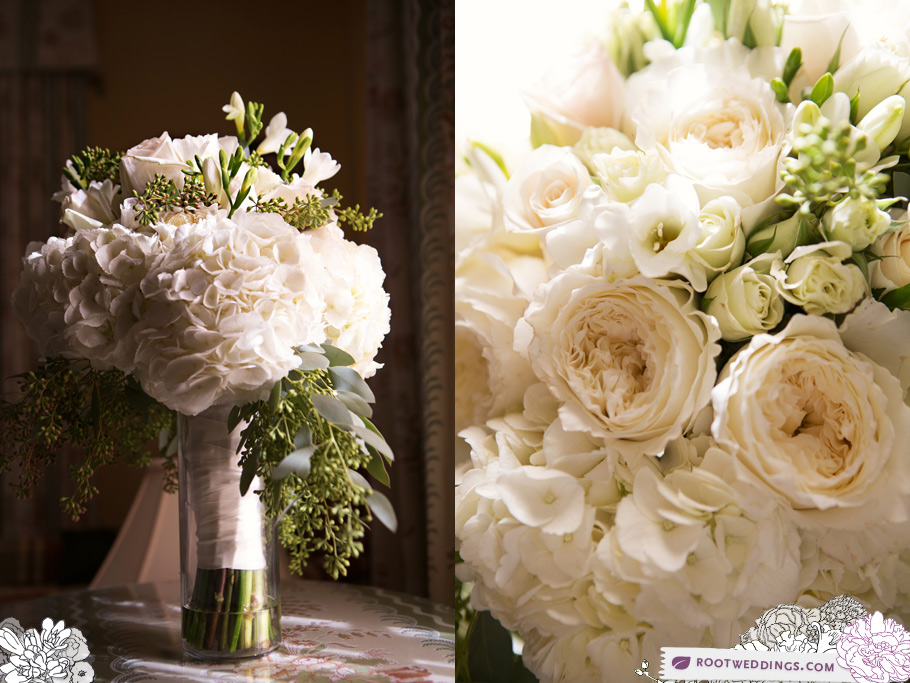 Matt gave Emily ~3 cards on their wedding day, starting with the funny one and ending with, well, this one. :)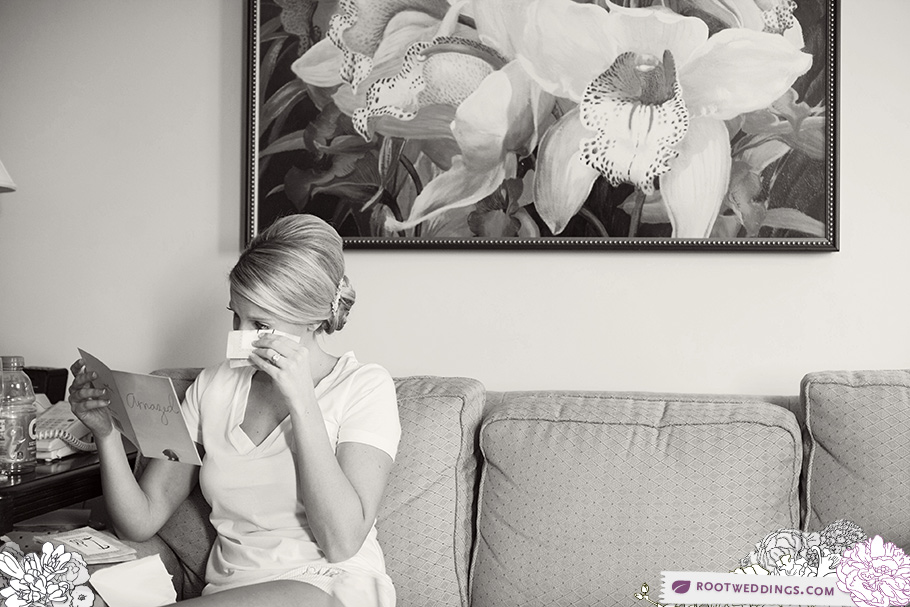 Choo choo! :)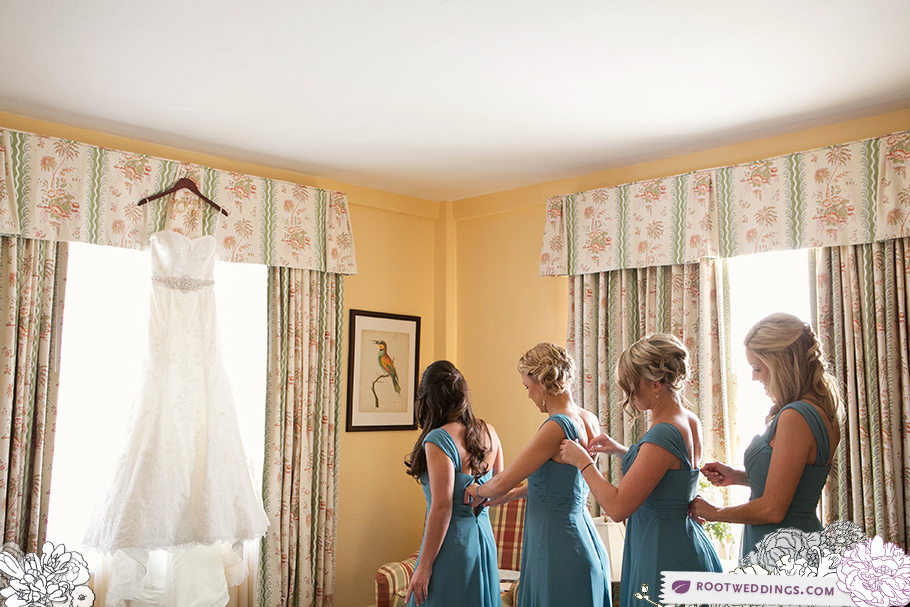 I love all three of these women! Stephanie, Emily's little sister on the right, is just as silly as she is sweet. Emily is classy and kind, and just the teacher I'd want for my someday kids! It's no surprise that I also loved the woman who raised them the second I met their mom. :) This whole dressing series is my favorite!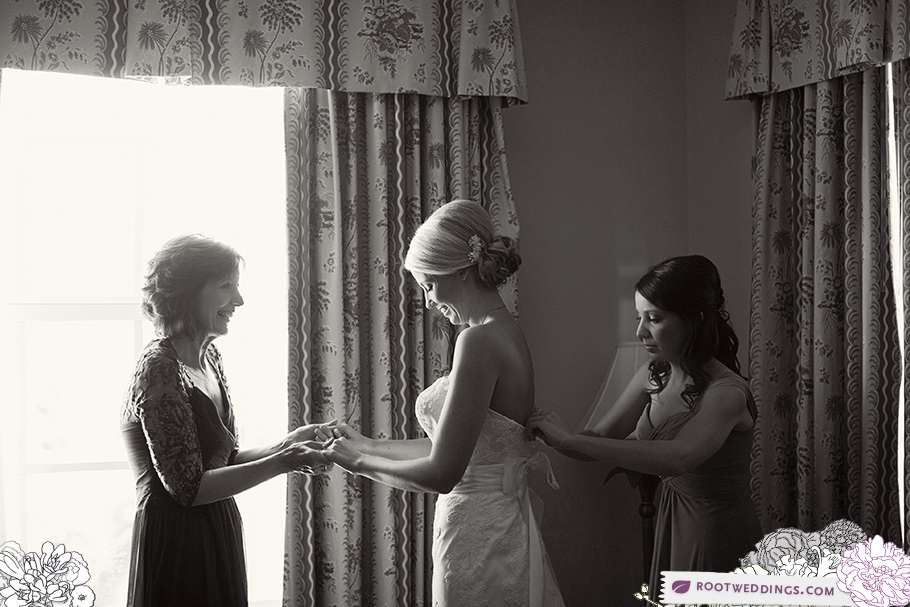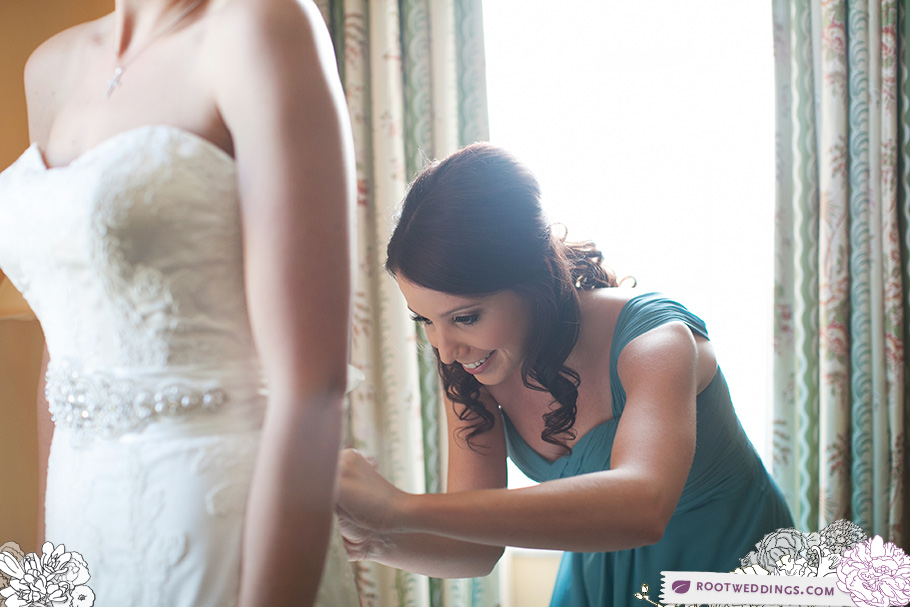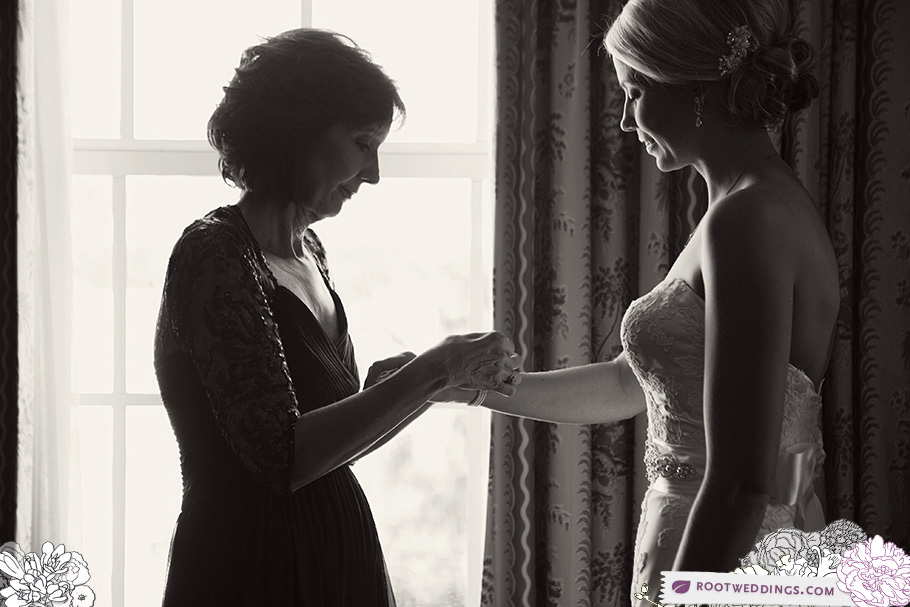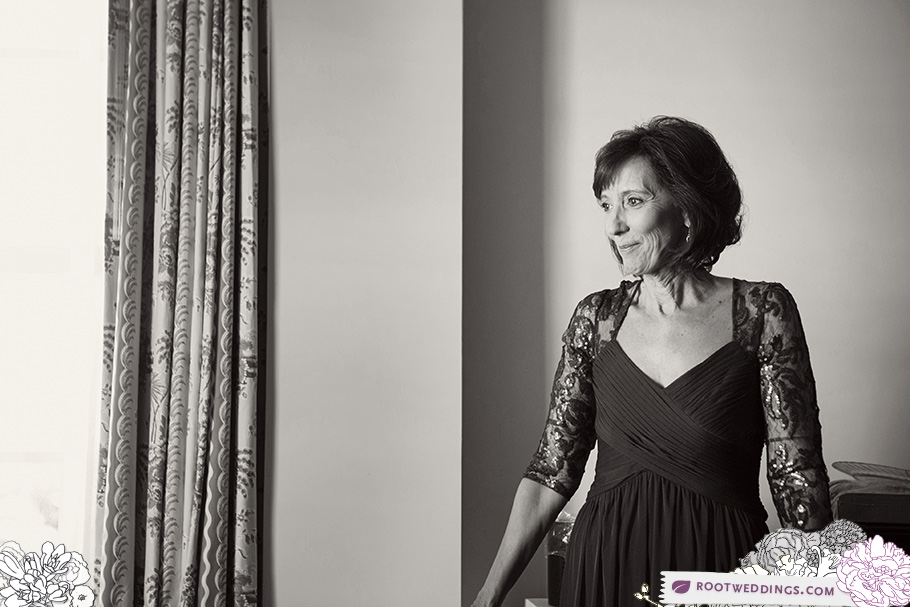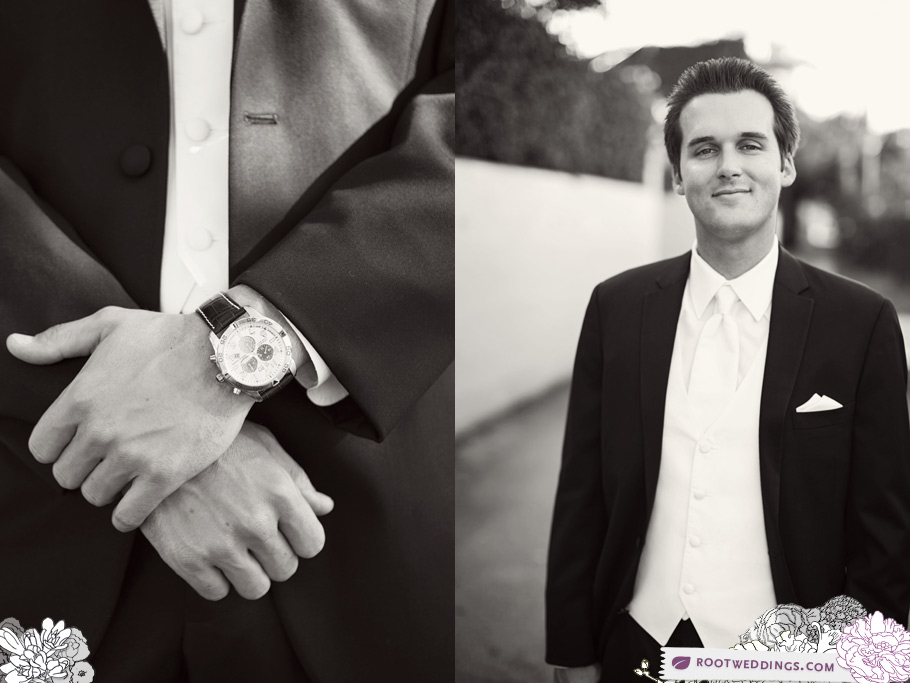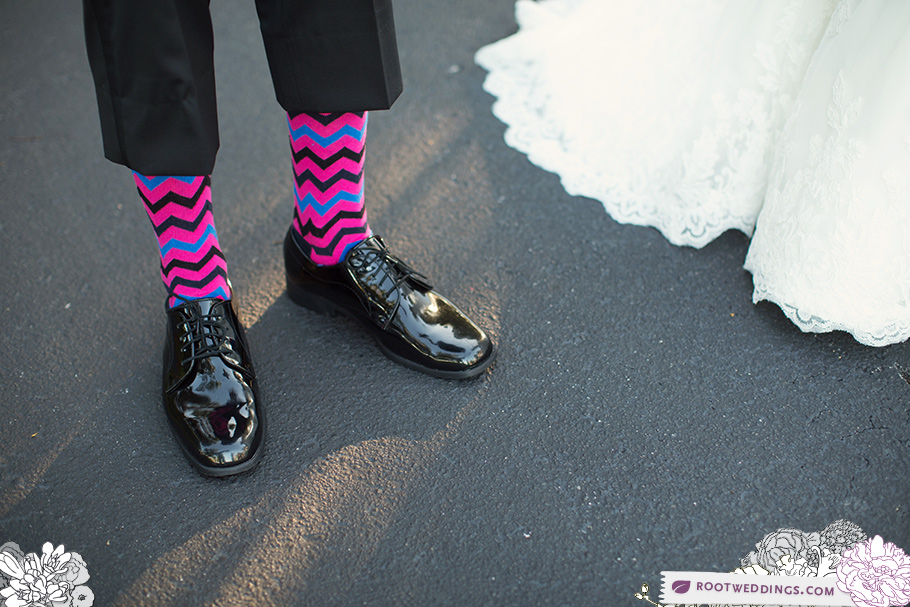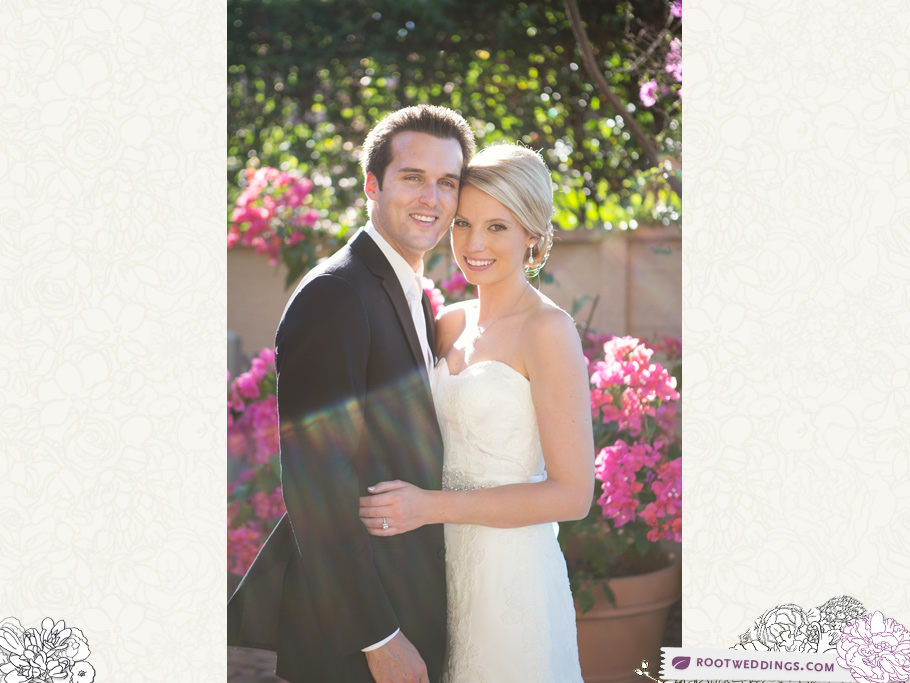 Love a good sister photo. :)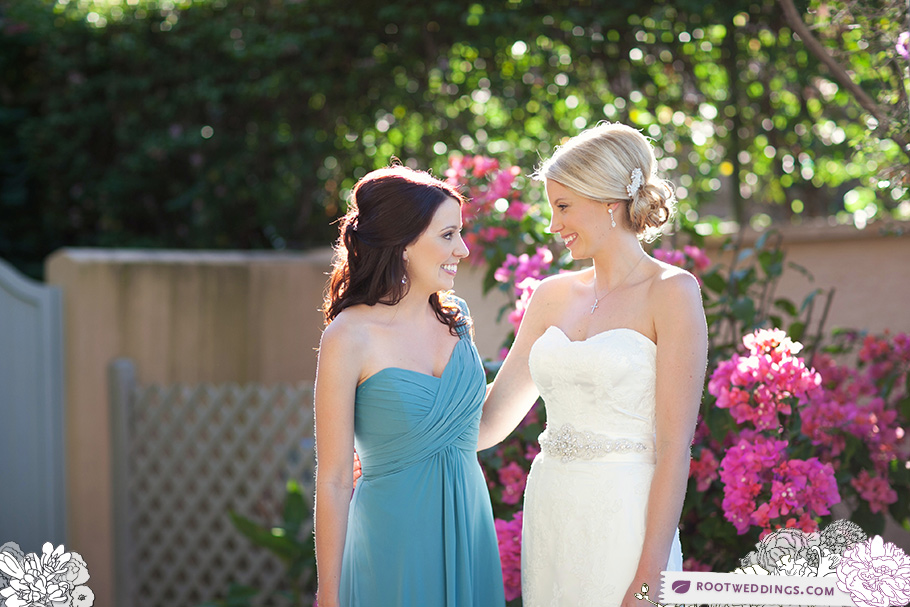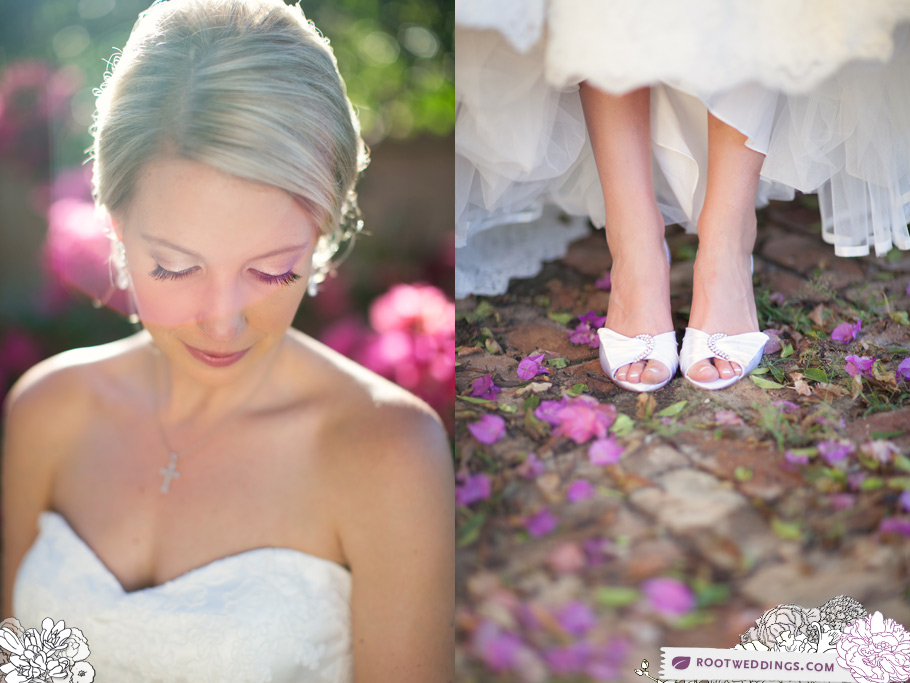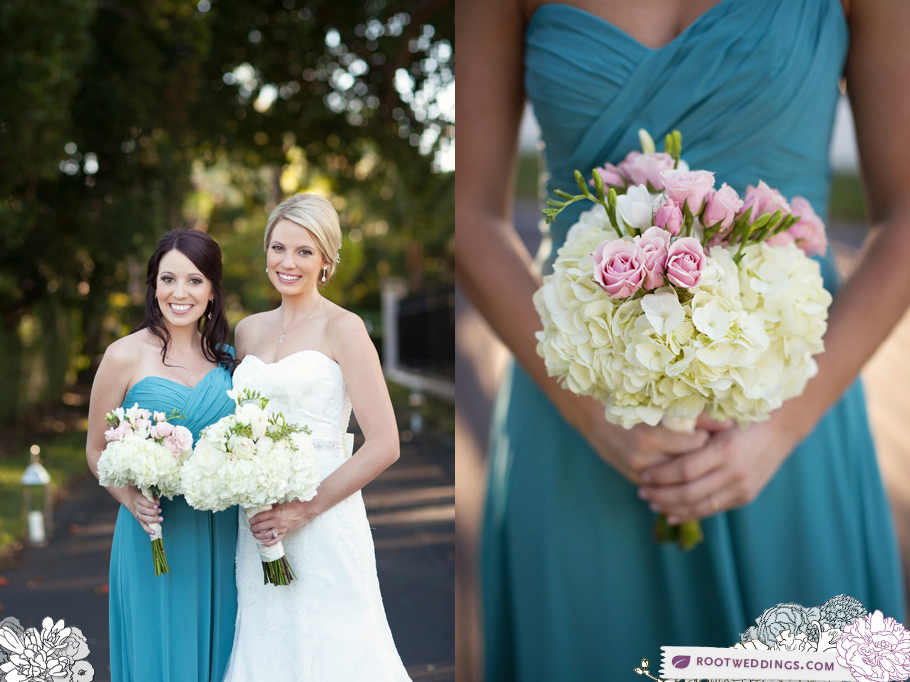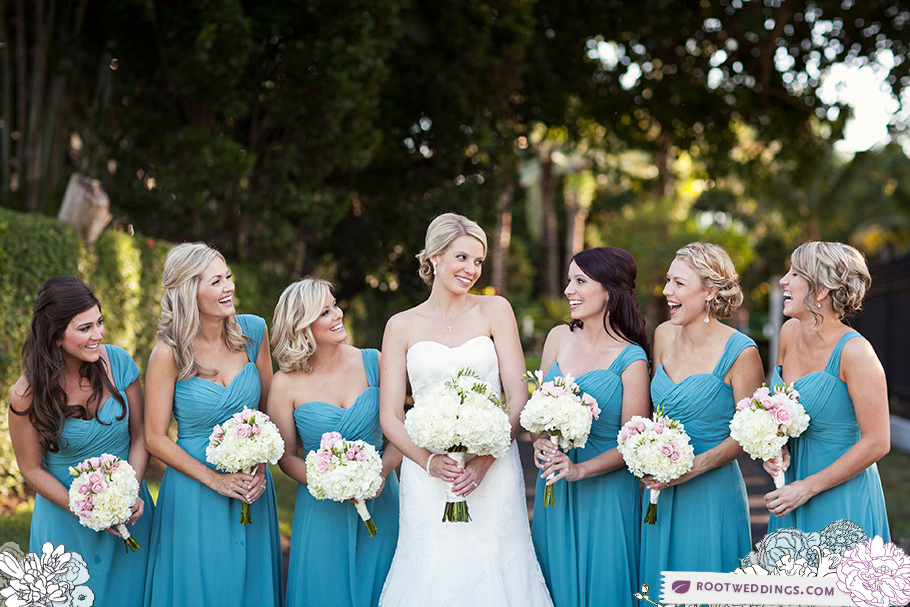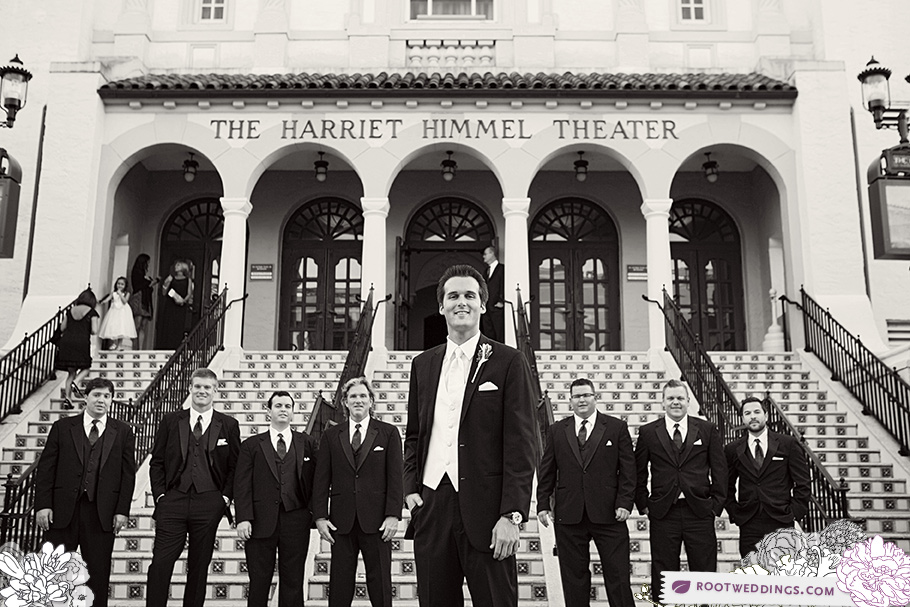 On to West Palm Beach's Harriet Himmel Theater, one of the coolest wedding venues we've seen. :)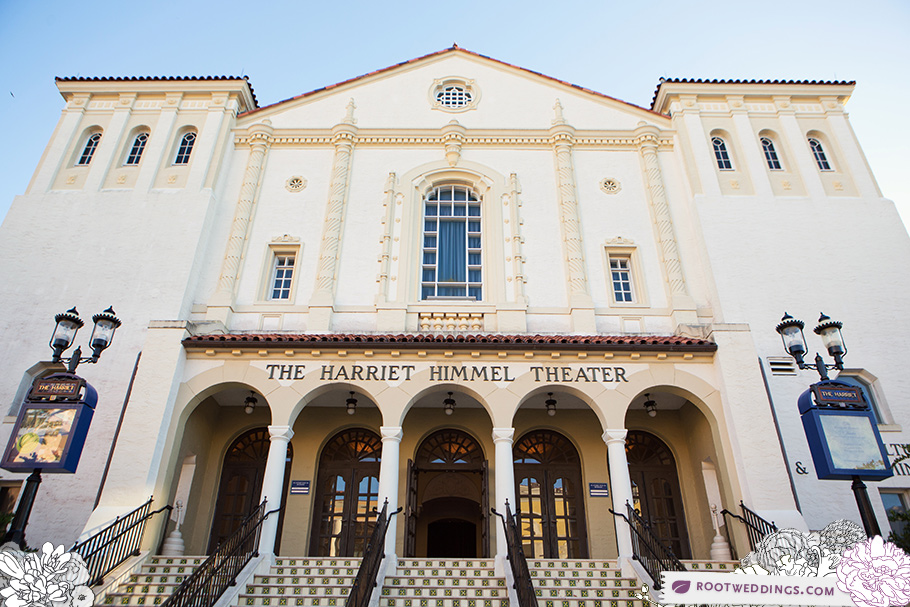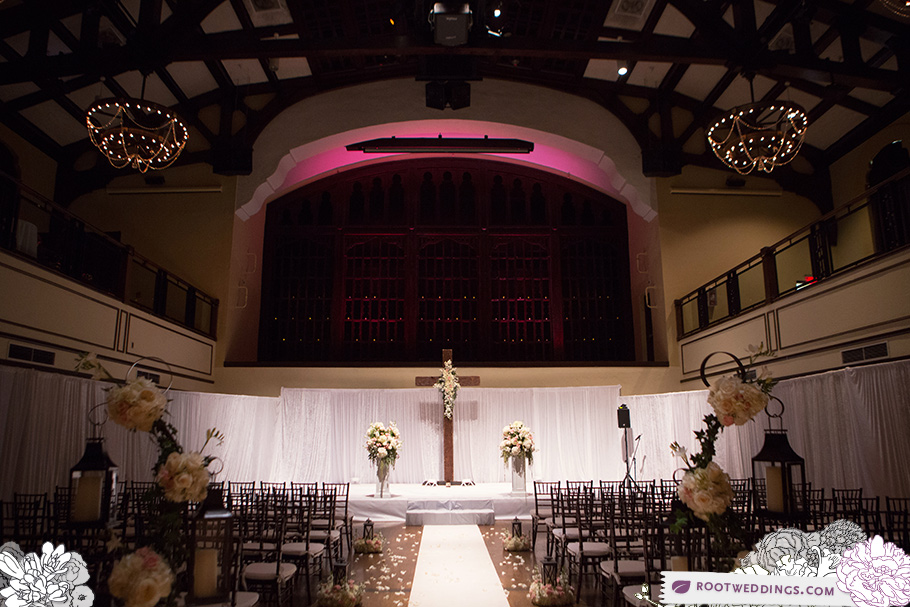 I spy with my little eye… :)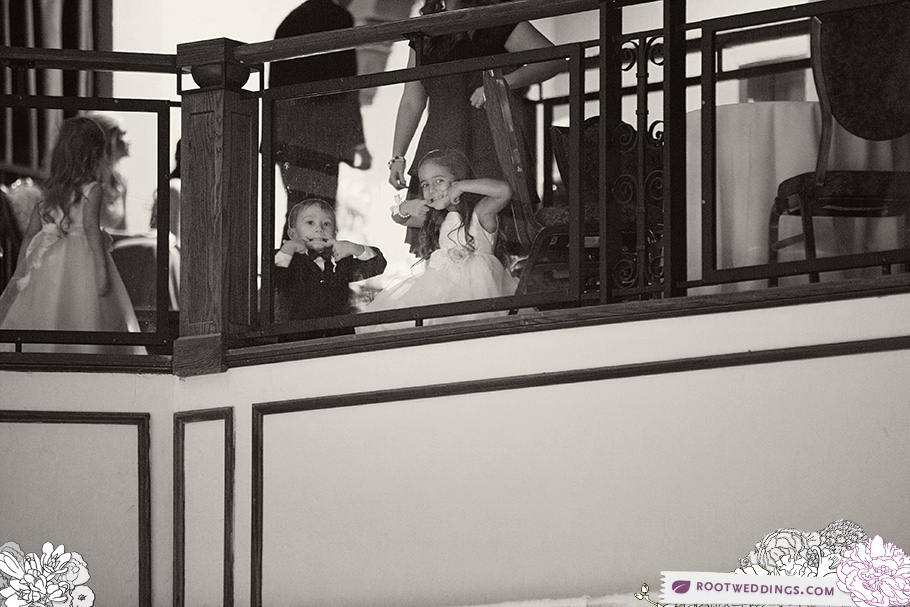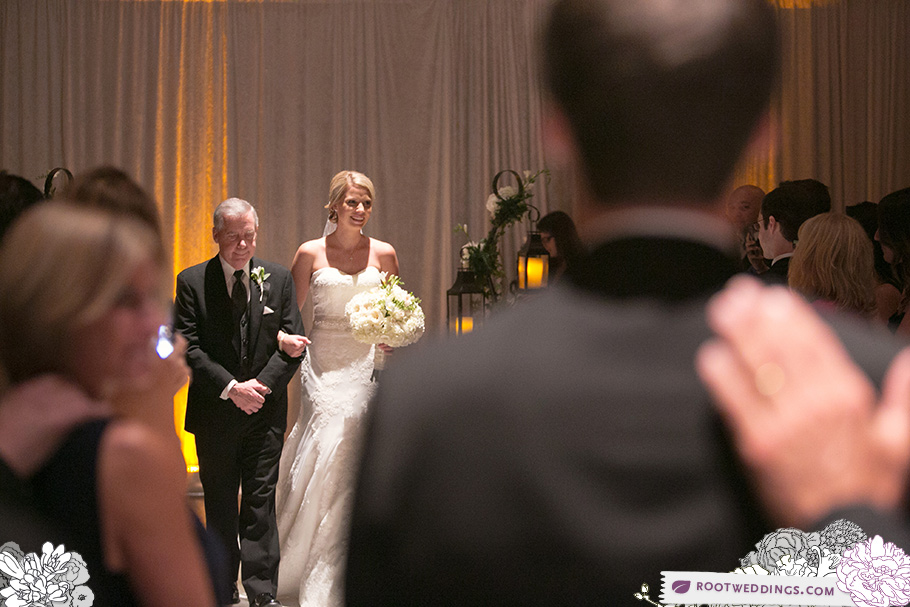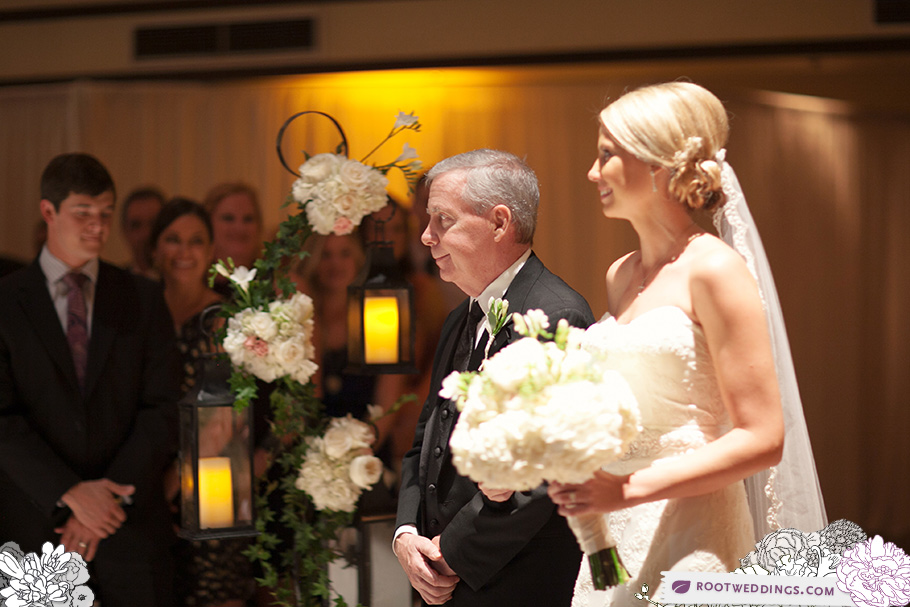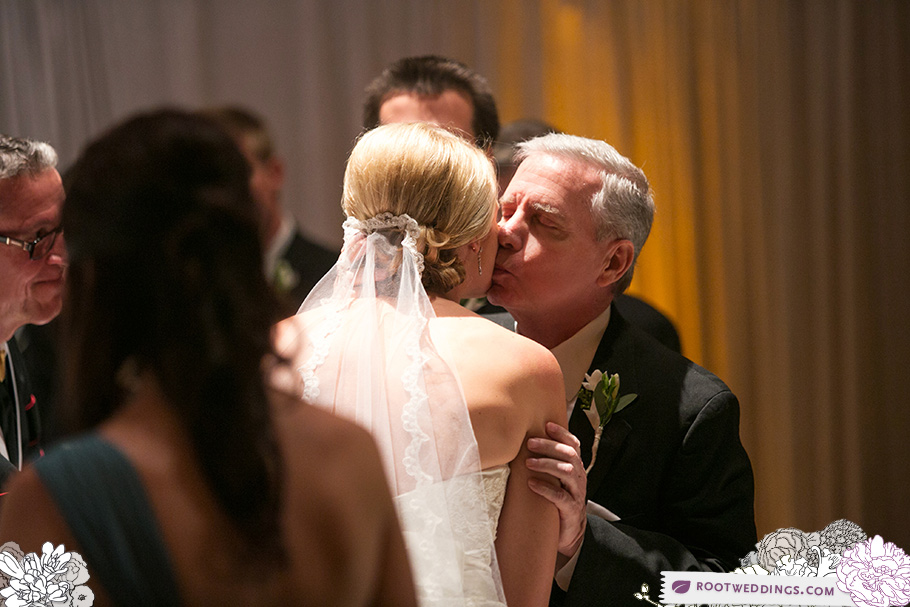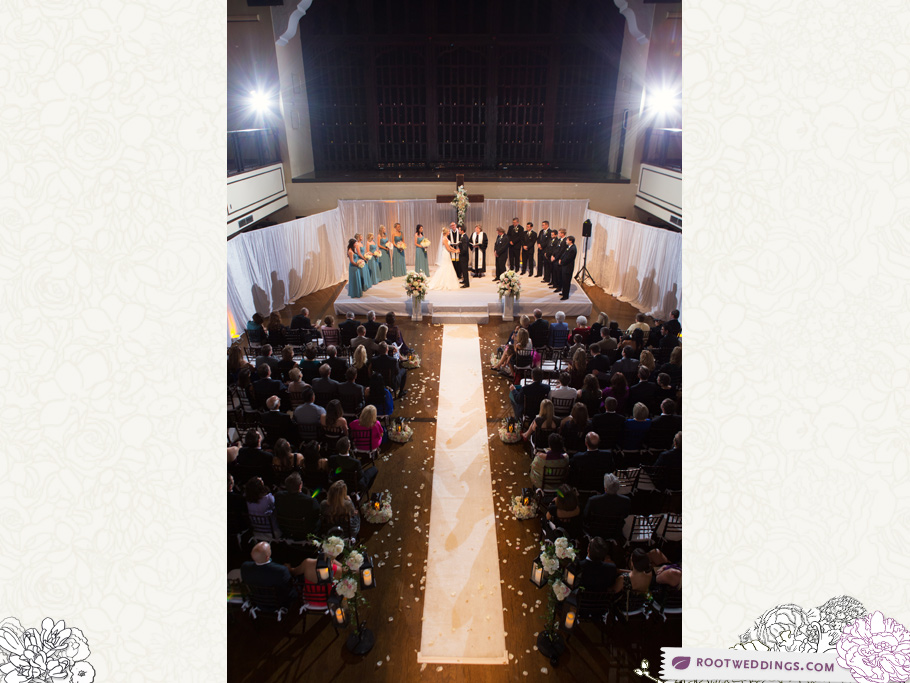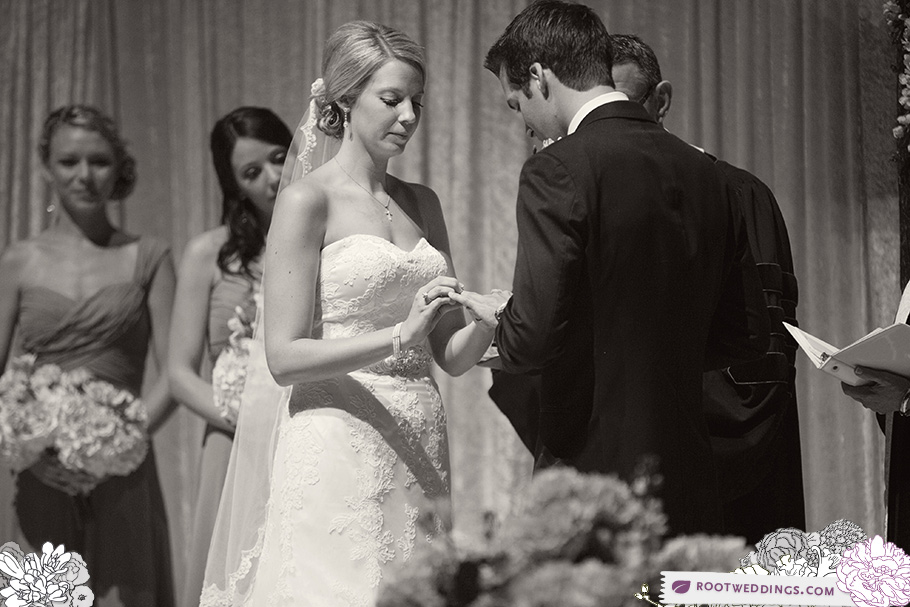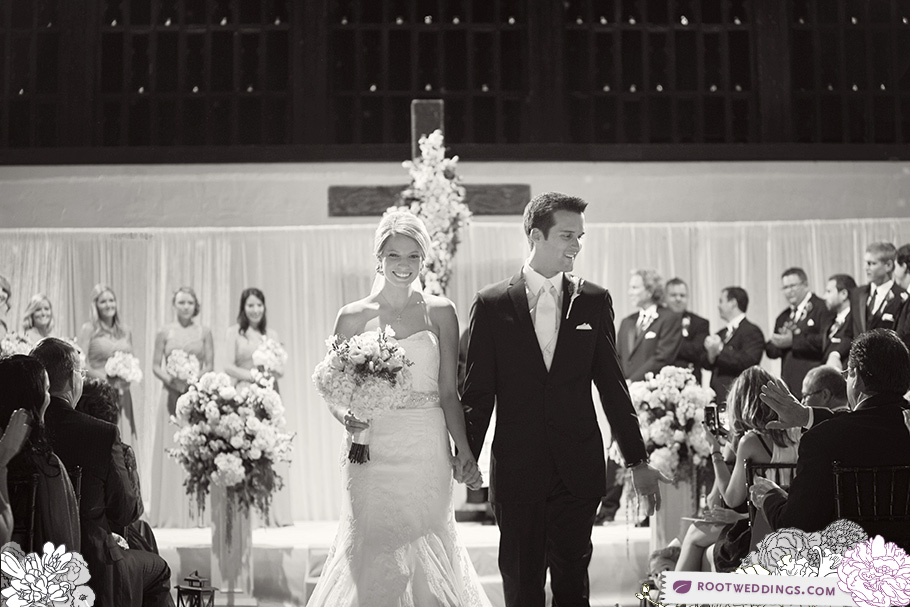 Emily is as in love with her nephew as I am with mine- With that face, who could blame her?!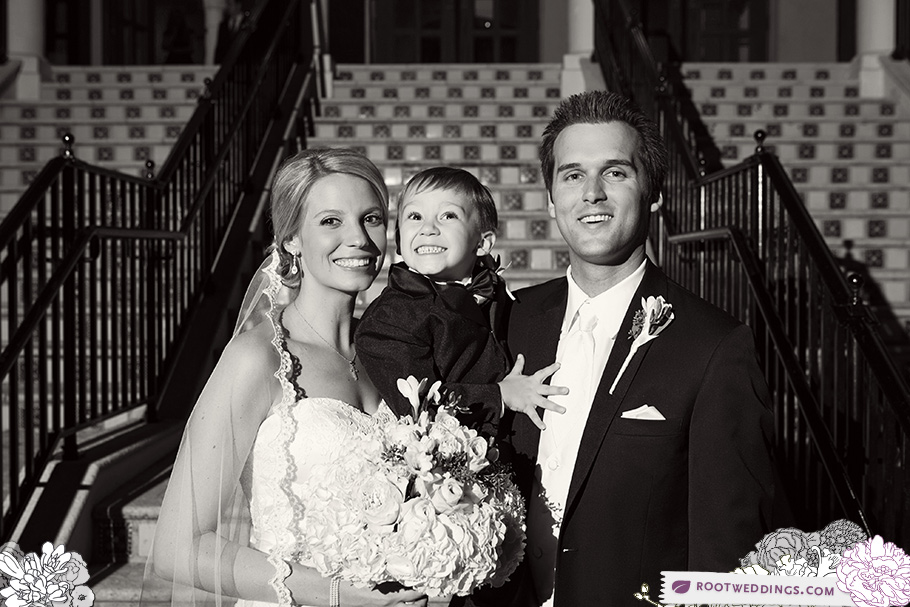 While they flipped the ceremony room for the reception, the cocktail hour took place upstairs.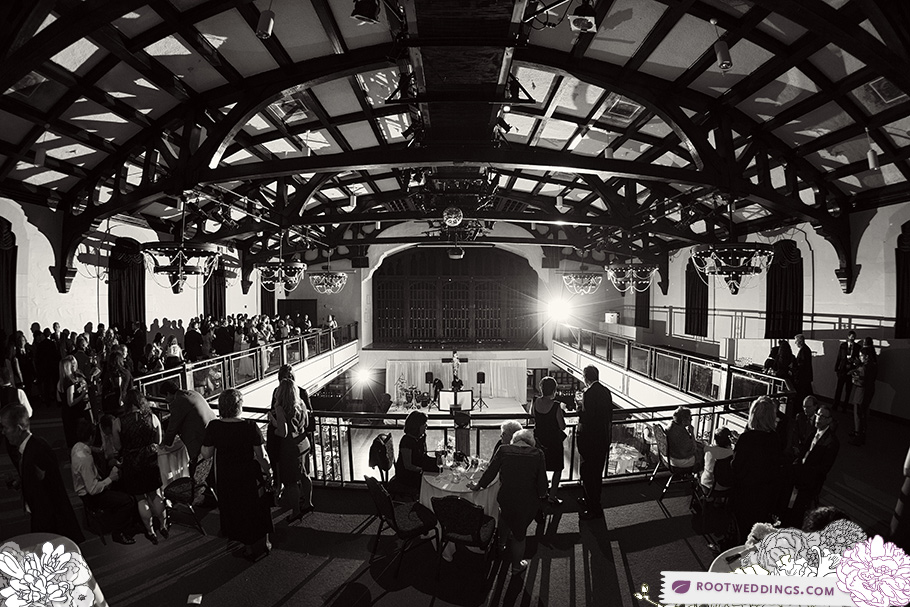 Ta-daaaa!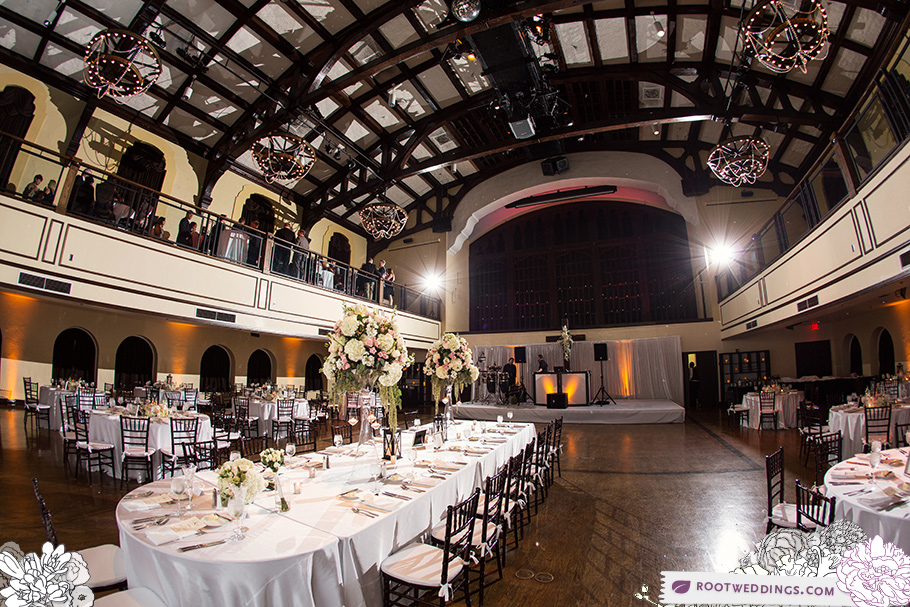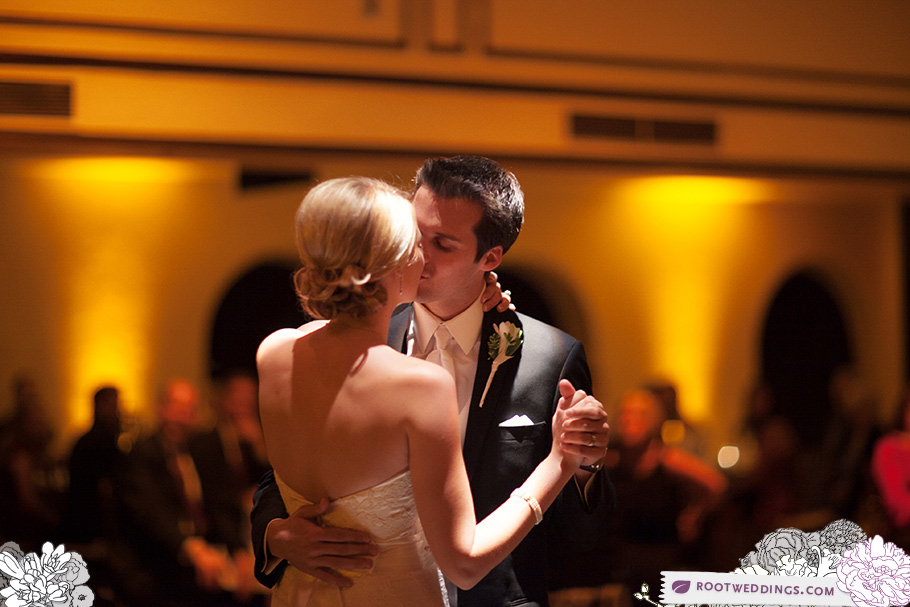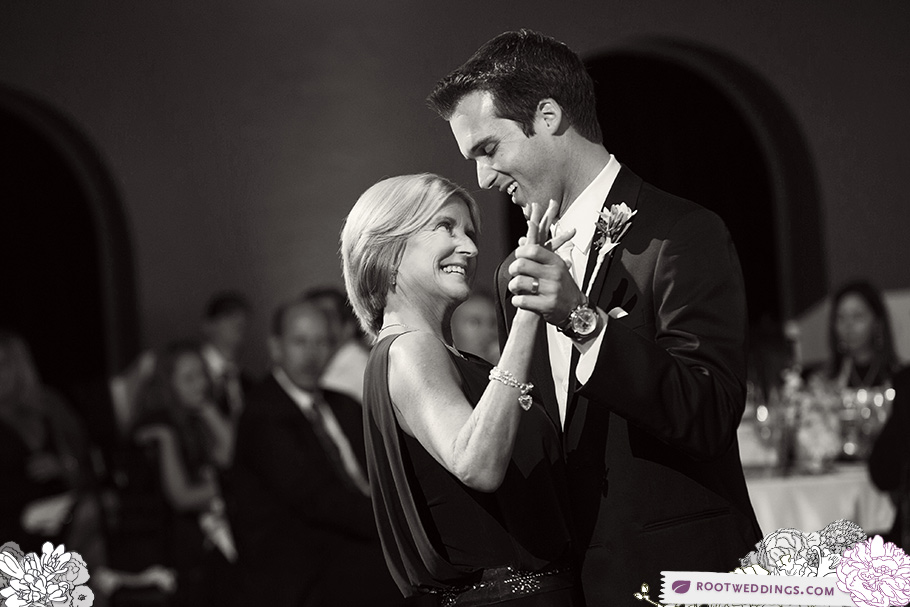 Emily is our bagillionth Alpha Delta Pi bride, and I think this photo perfectly depicts the "angry fists" part of their sorority song that happens at every ADPi wedding. :)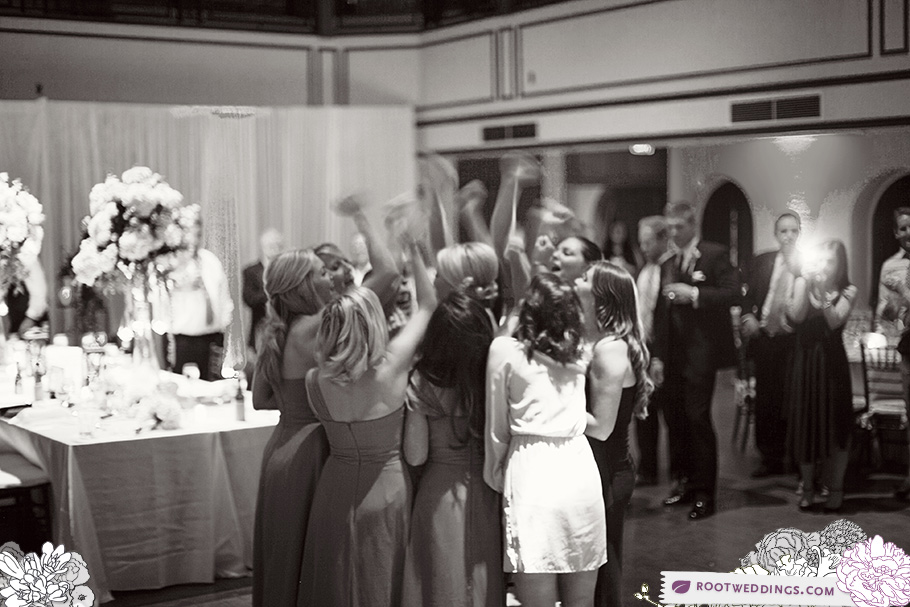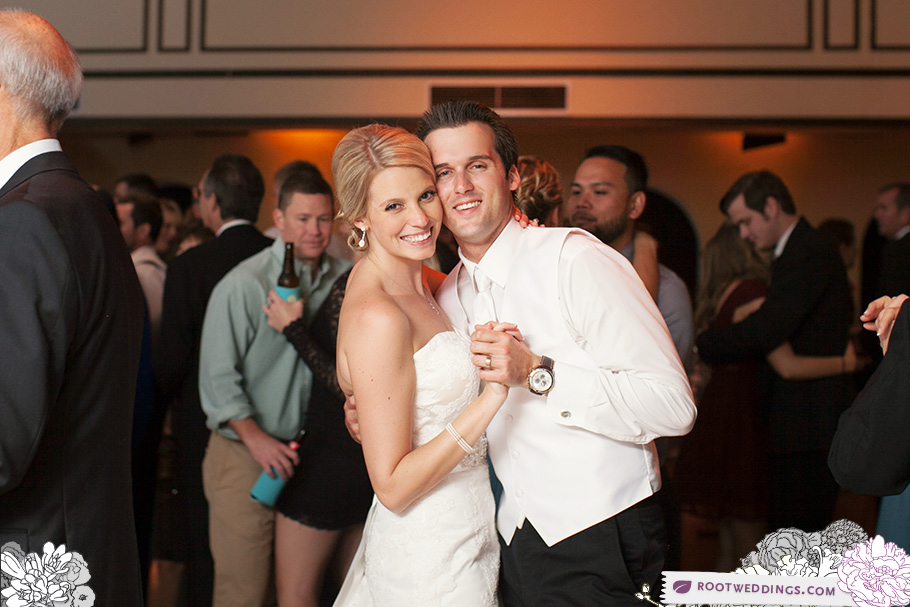 While their guests got ready for the sparkler exit, Emily and Matt had a private last dance before the night was over. This was Nate's view-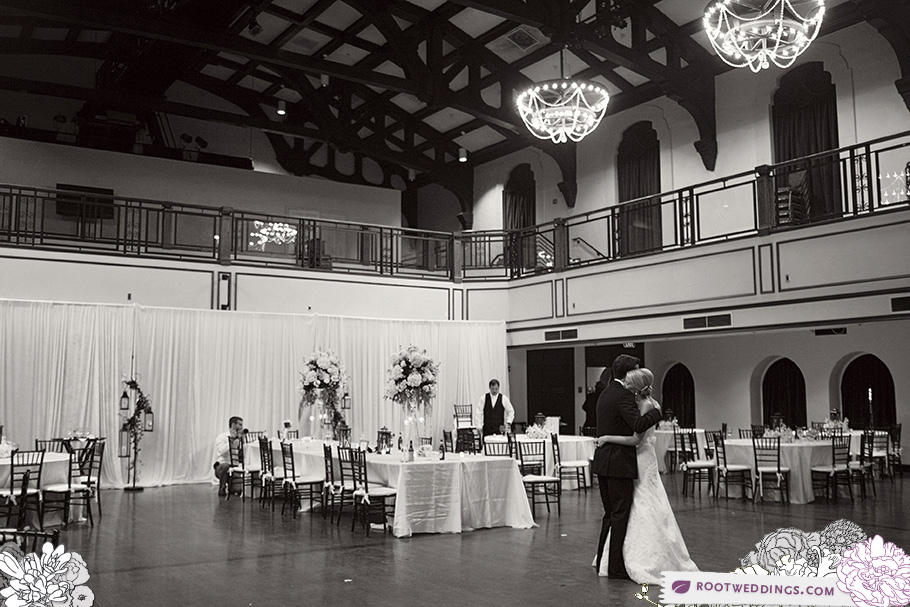 And mine. :)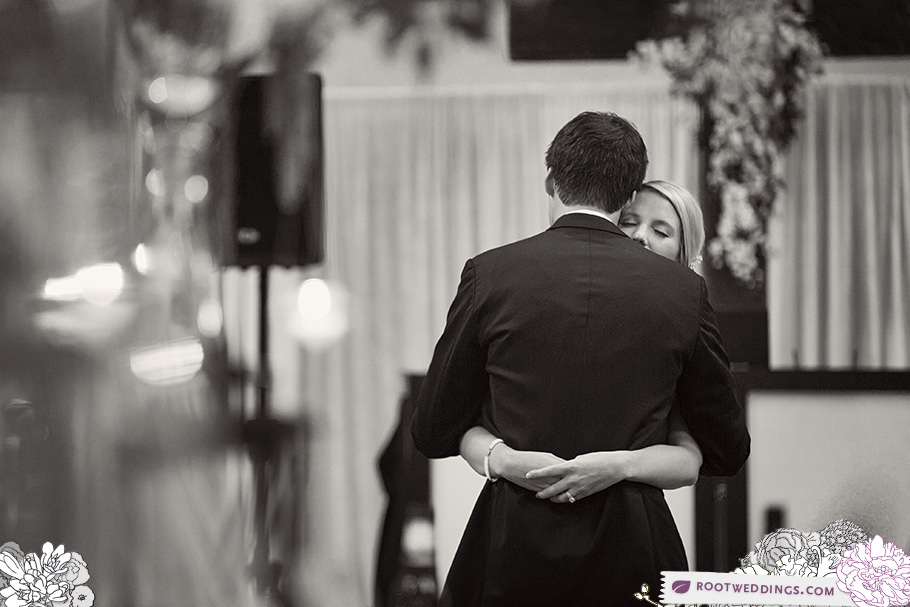 Emily and Matt, I hope you know how much we love y'all! Thanks for letting us be a part of your day!! :)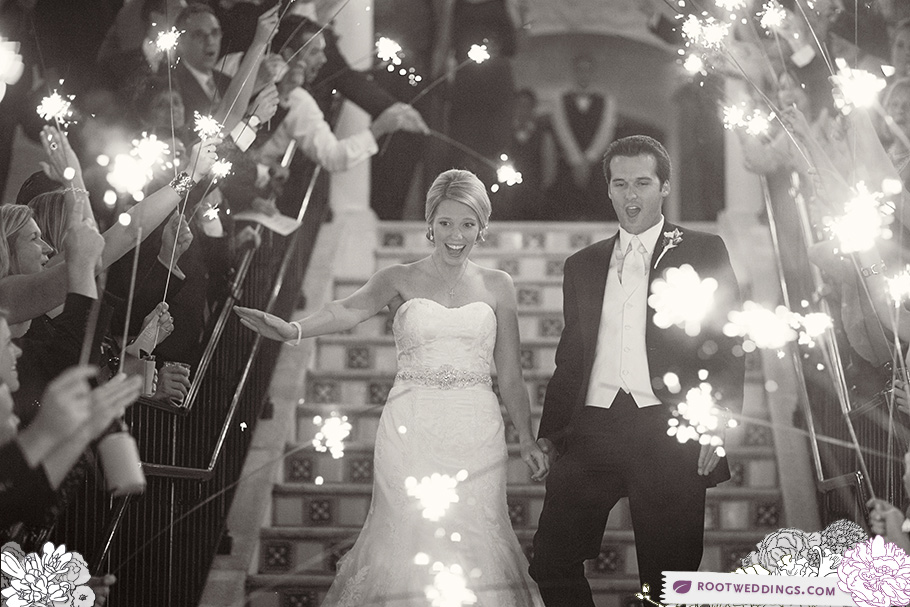 More Alpha Delta Pi Root Wedding Love!