I've seen billboards for Harmony for ages. Their "sleep under the stars" slogan with photos of Celebration-type homes always made me want to visit! Jocelyn and Kevin's wedding finally gave us an excuse. :)
They were introduced through a friend a few years ago, kept in touch, and didn't begin dating for a couple of years. It's hard to see how it took so long as these two just fit so perfectly together, but clearly things ended up just as they should!
We met Jocelyn at Harmony Golf Preserve where she was surrounded by adoring family members. (No, seriously- This girl is loved by all, and it's easy to see why!)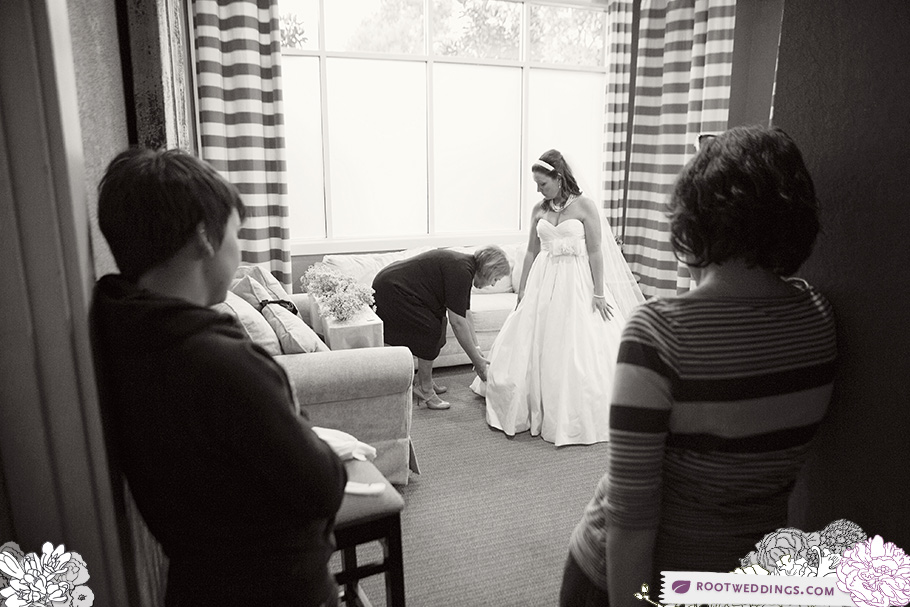 Nate and I fell in love with Jocelyn's sweet dad!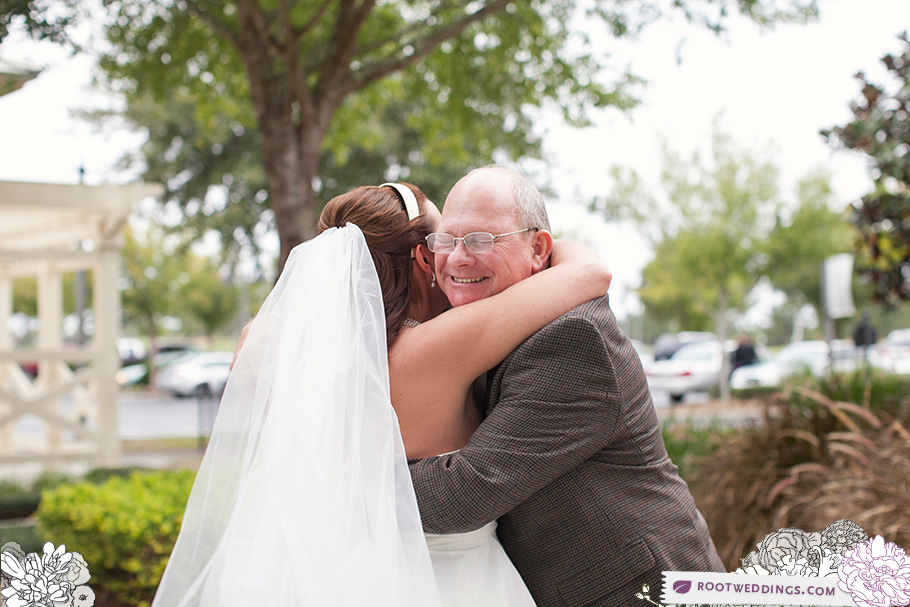 Jocelyn's an only child, but you'd never know her 5 cousins weren't her sisters when you're around them all!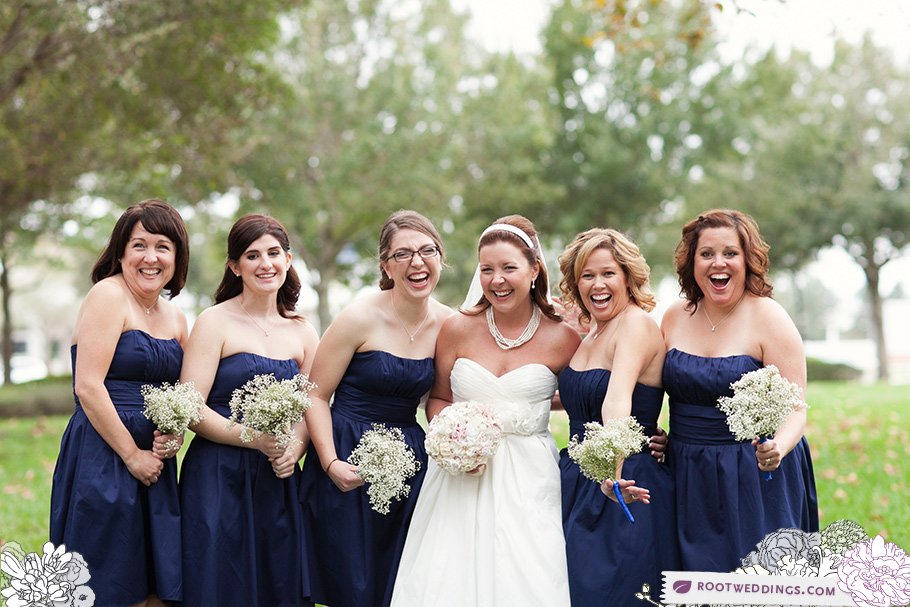 While Nate was taking bridal portraits, I snuck these of Jocelyn's veil holder-downer without her knowledge. :)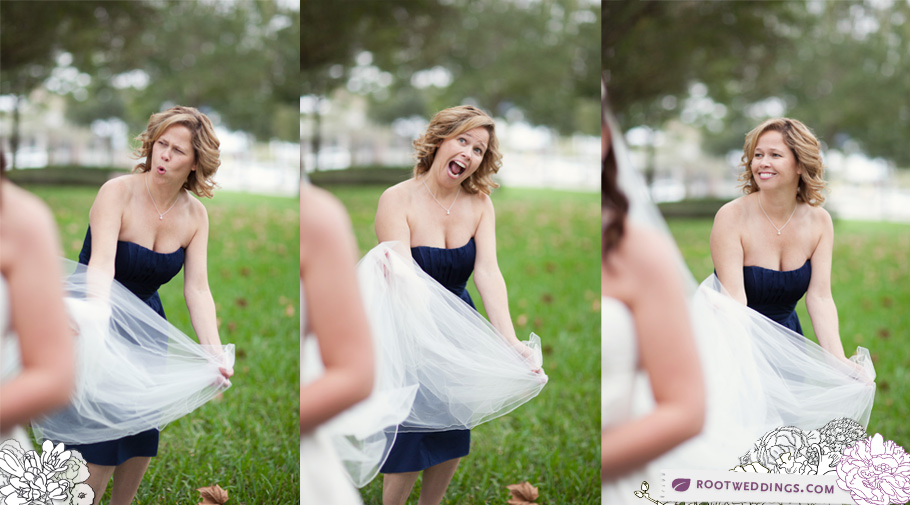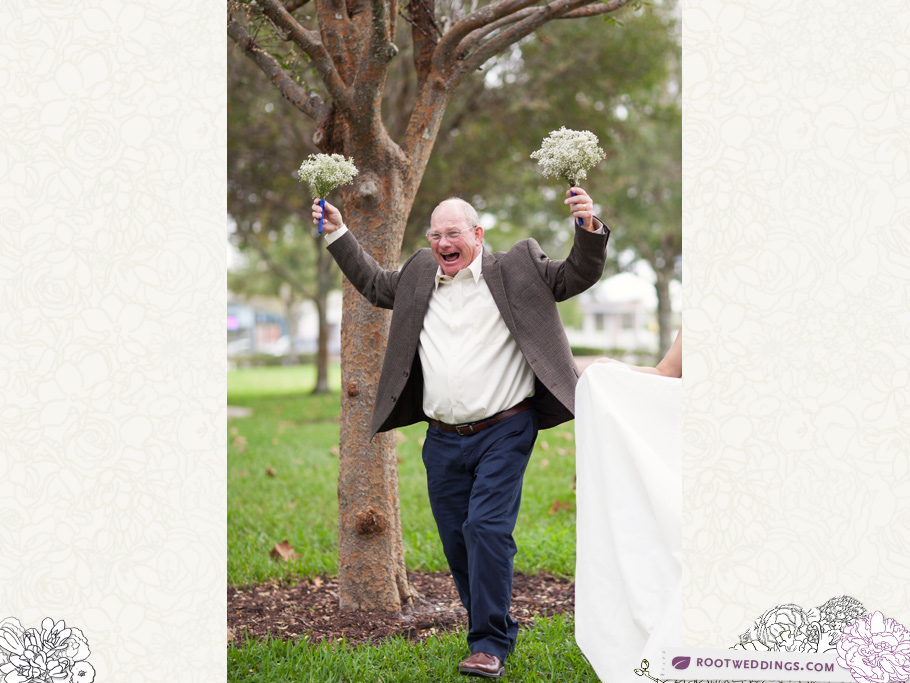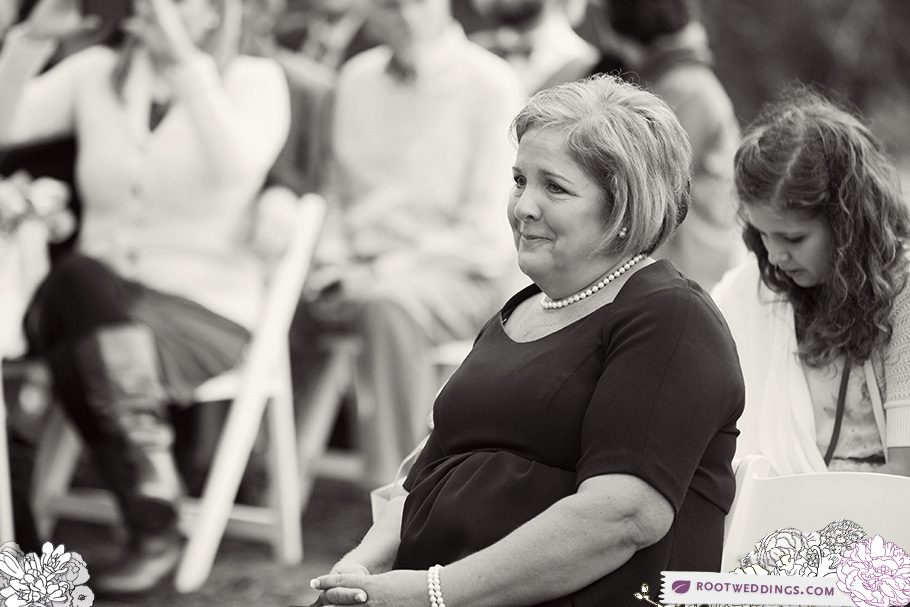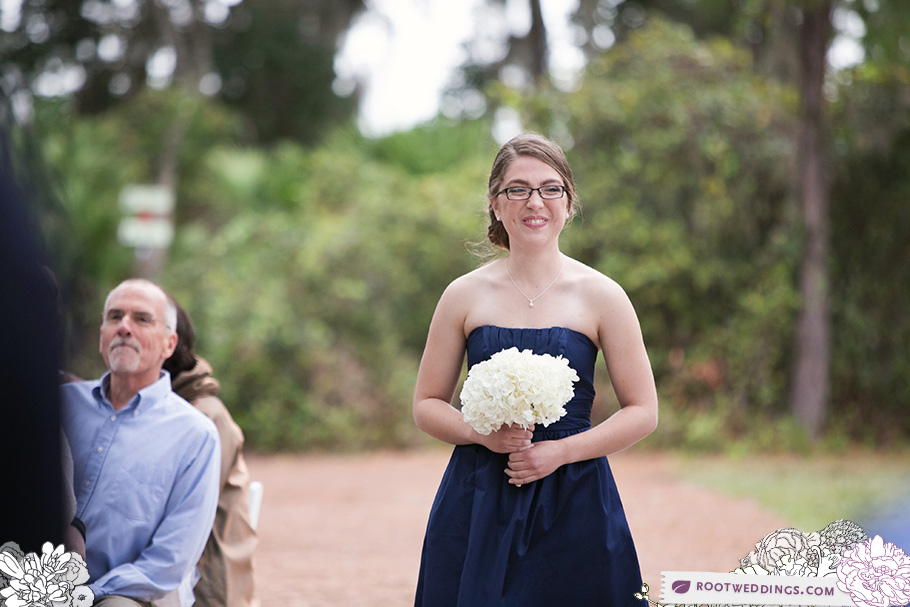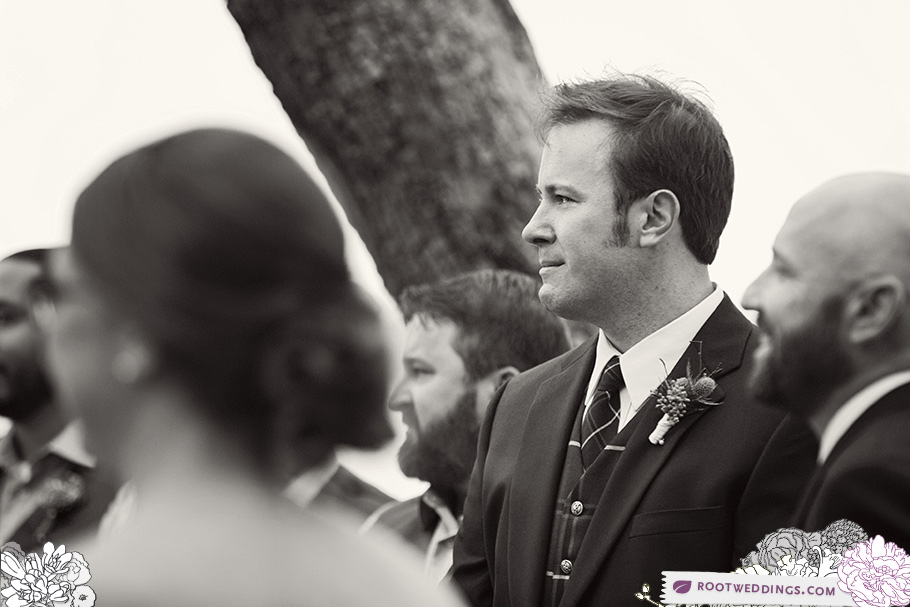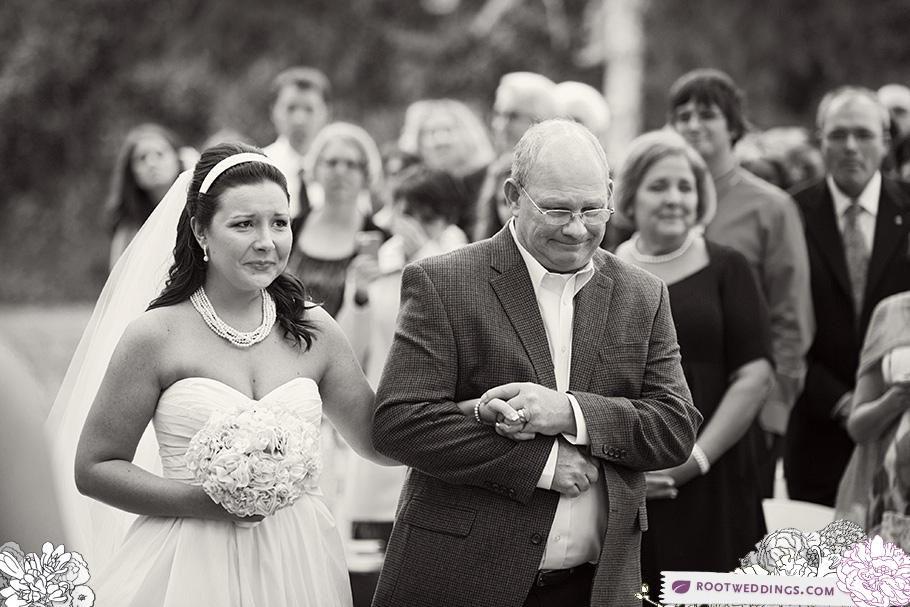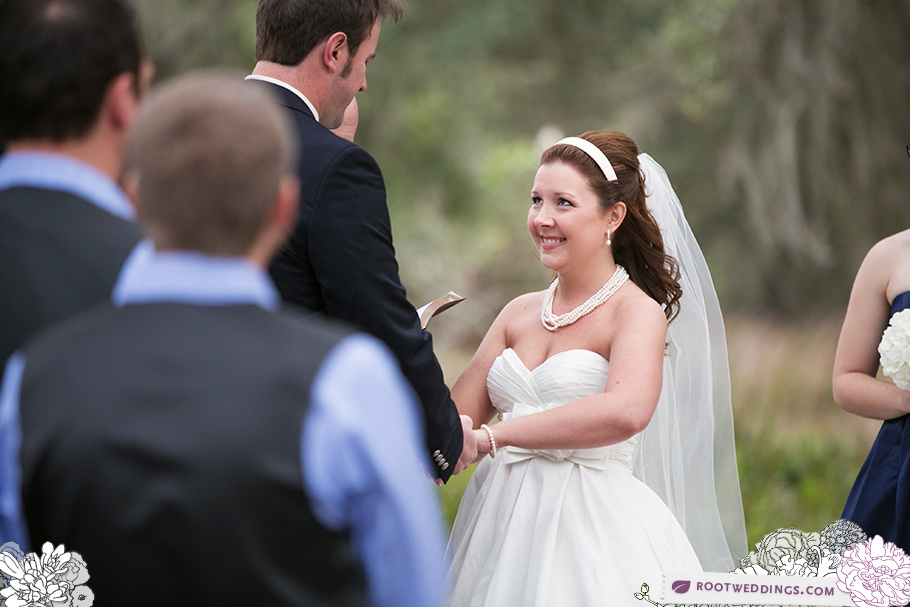 Smartest move of the day? Having the girls and guys swap places because of the crazy wind coming off the lake!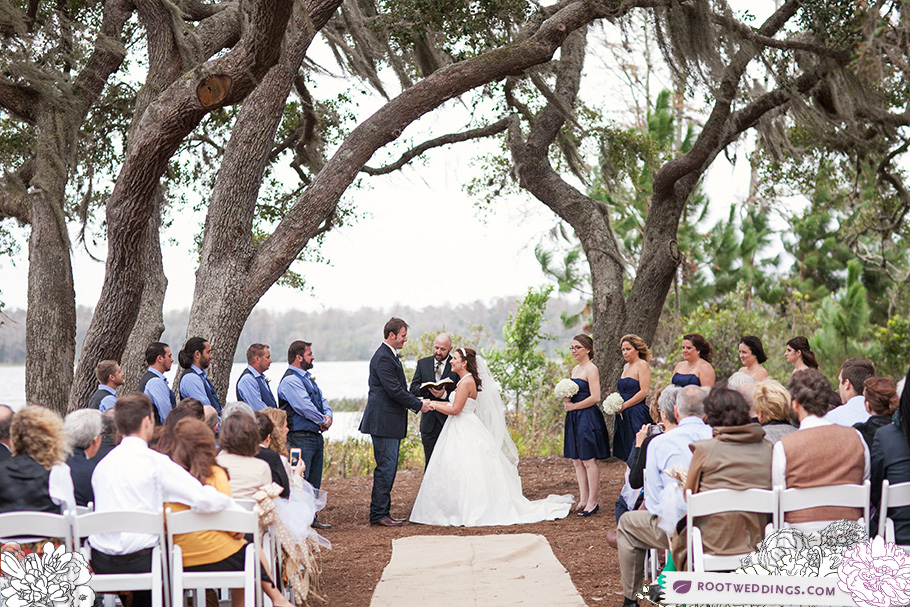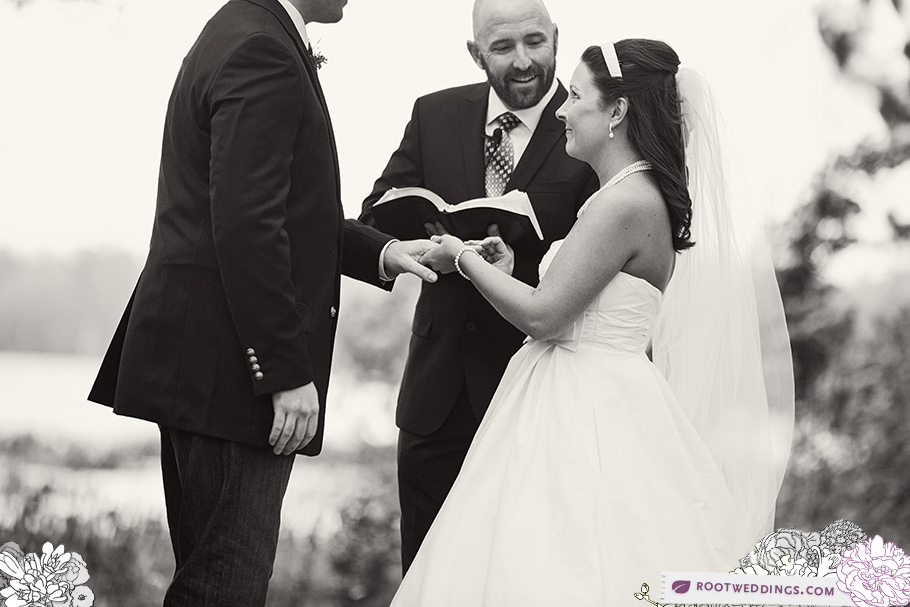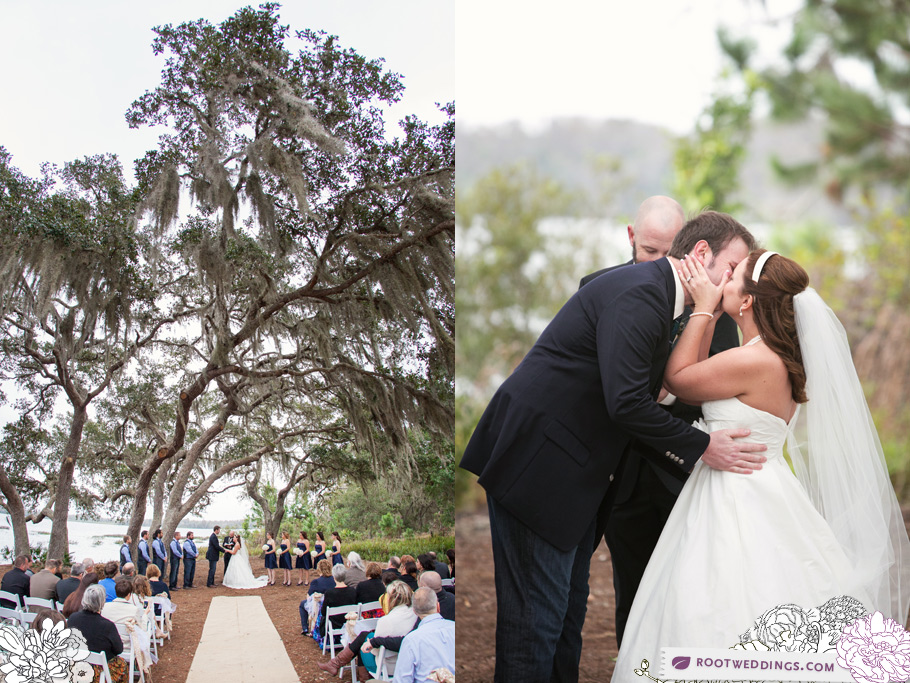 Favorite. :)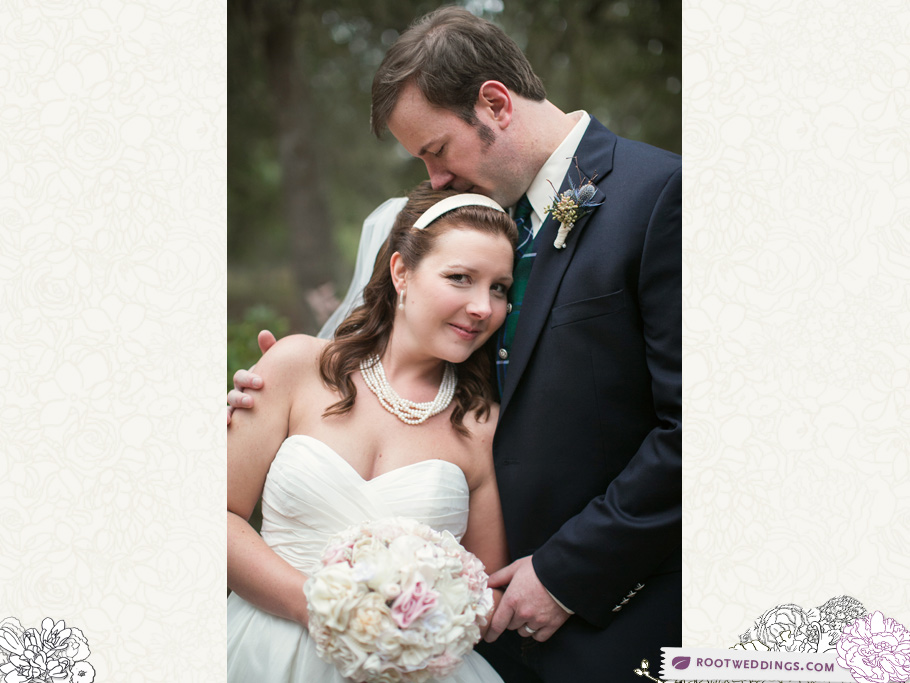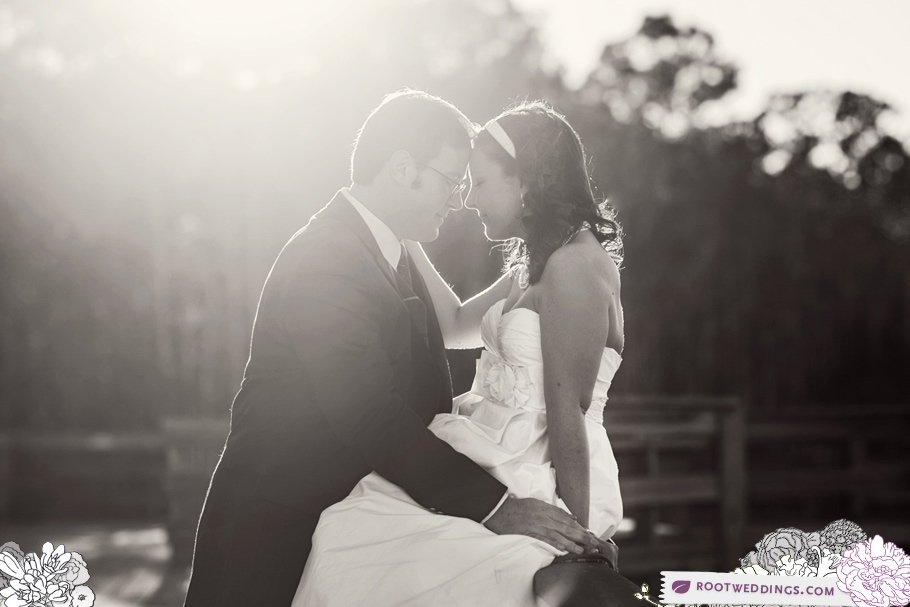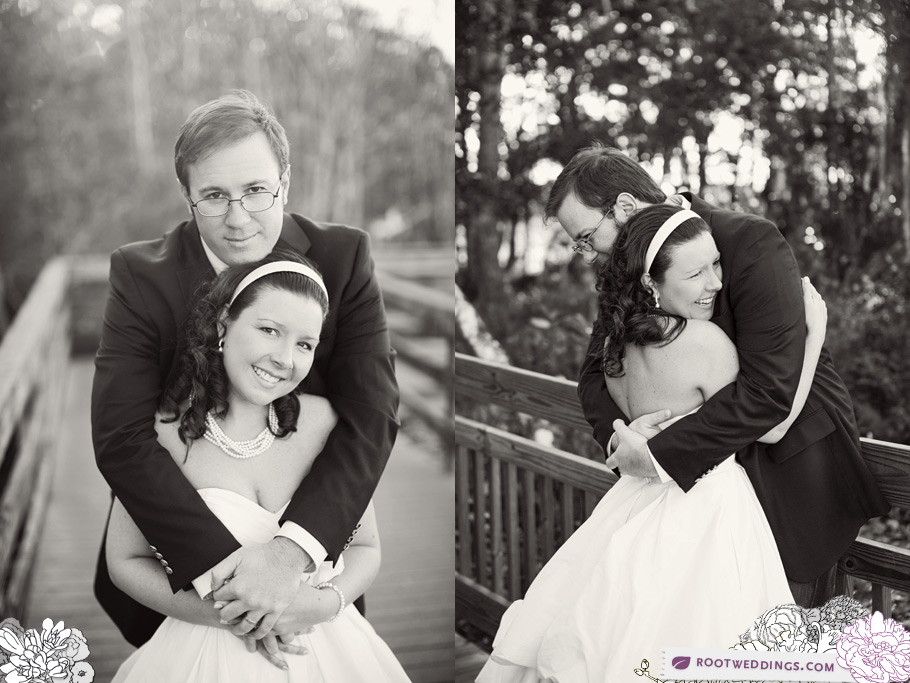 Jocelyn, you're gorgeous.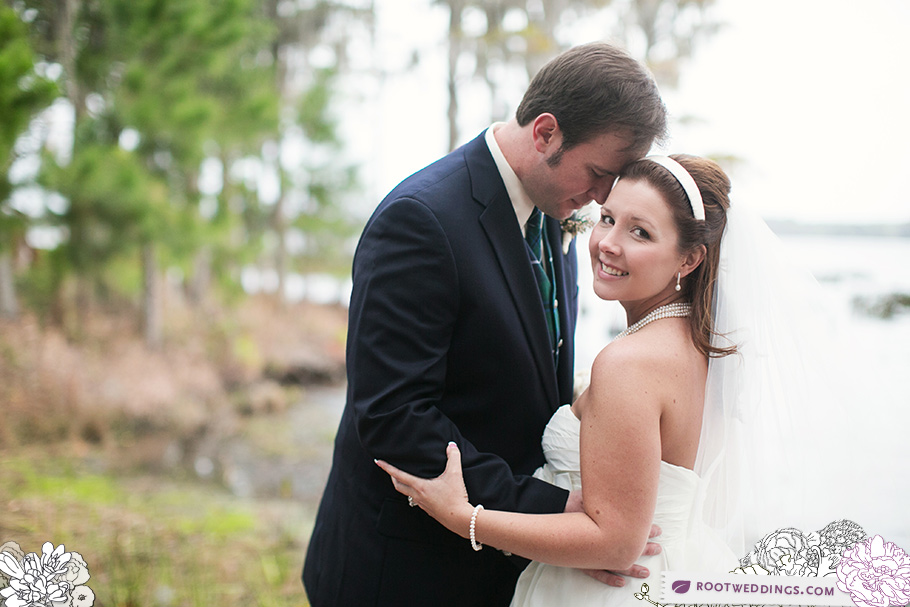 My favorite thing about Harmony? The on-site stable!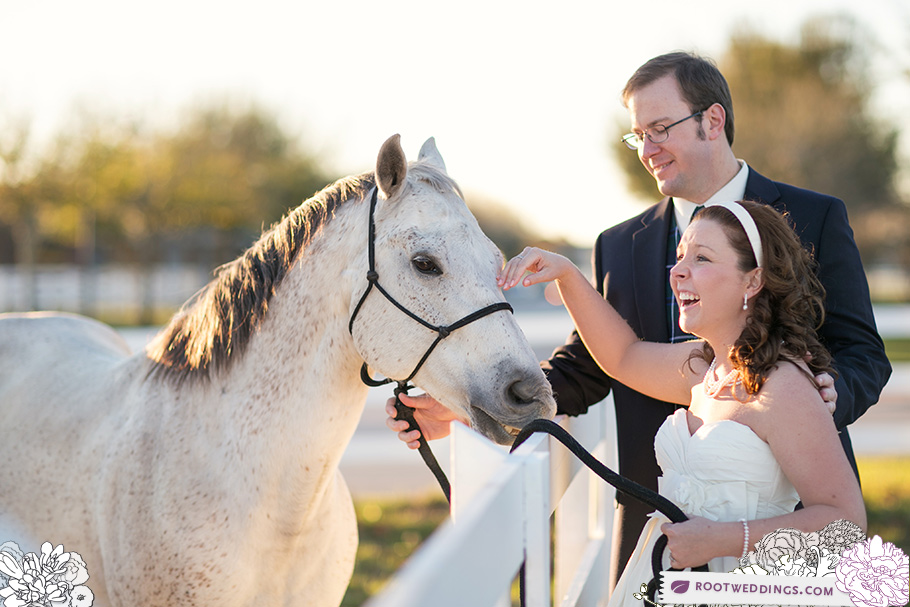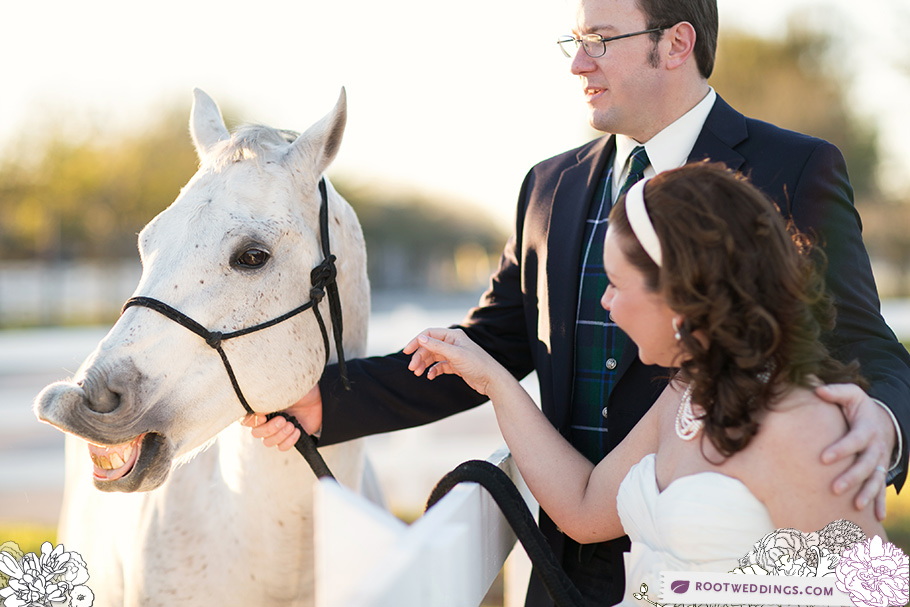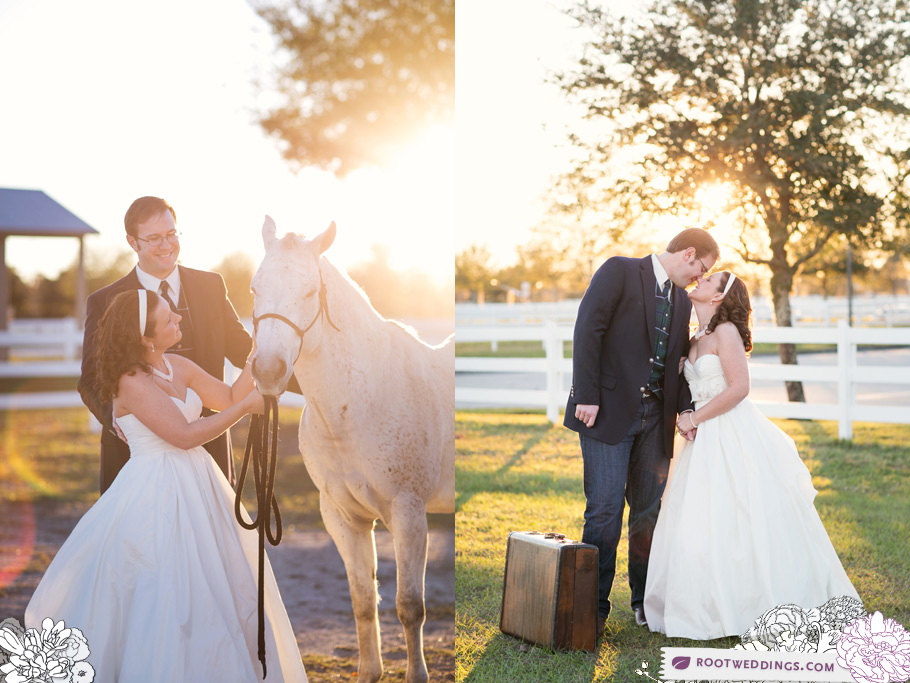 Loved this idea- Kevin and Jocelyn's guests signed what will become their family Bible.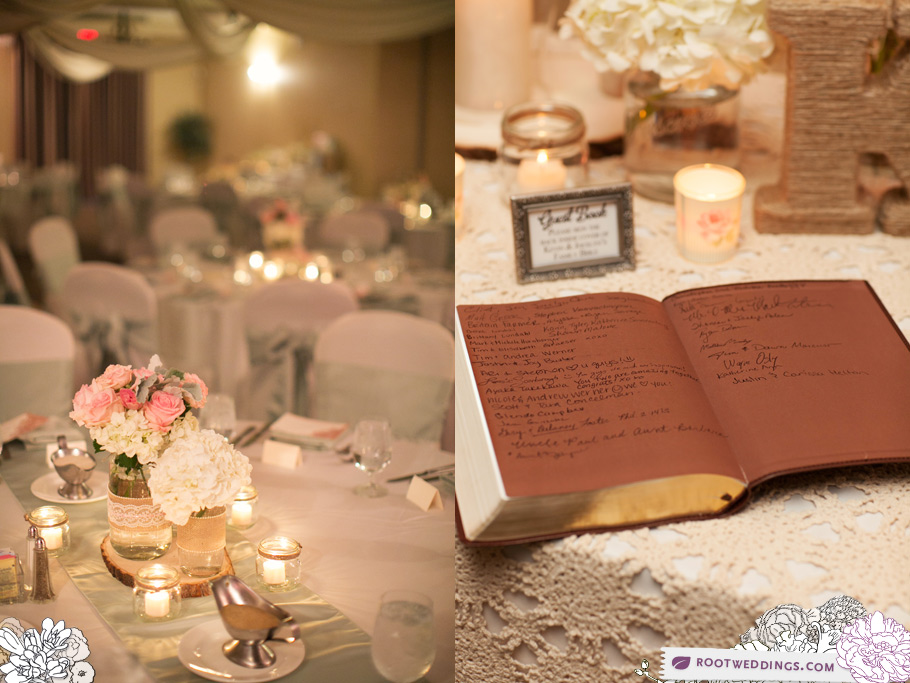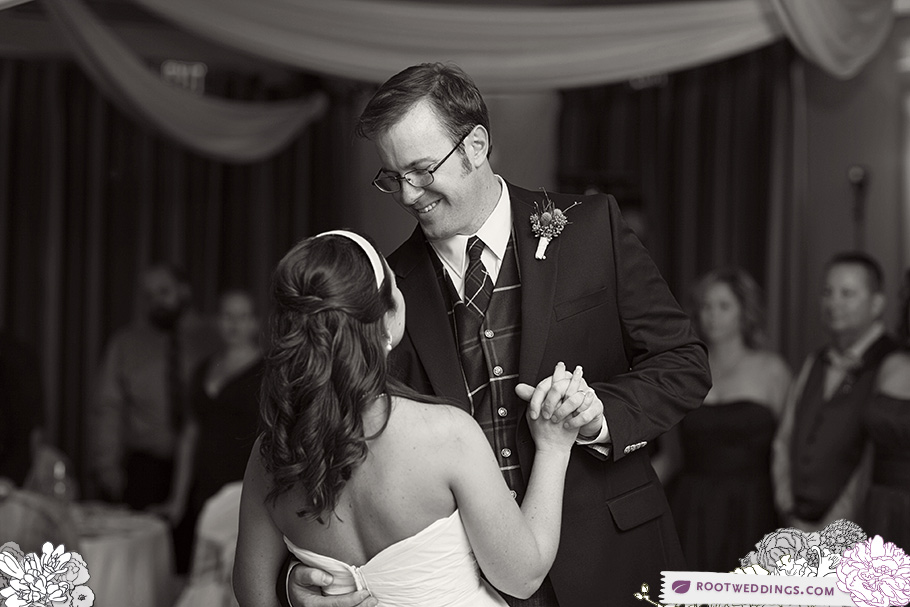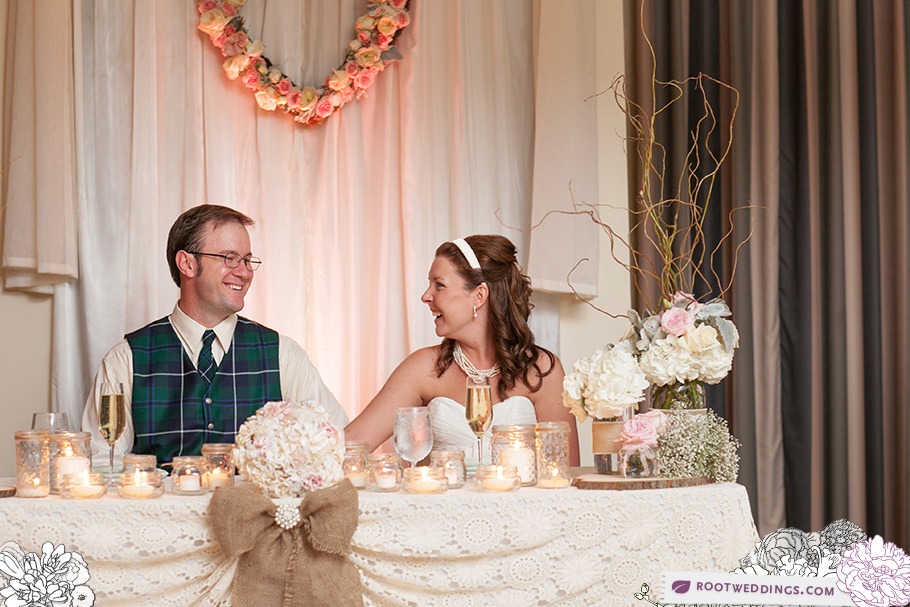 Oh, and I love that she changed into this little number for the reception!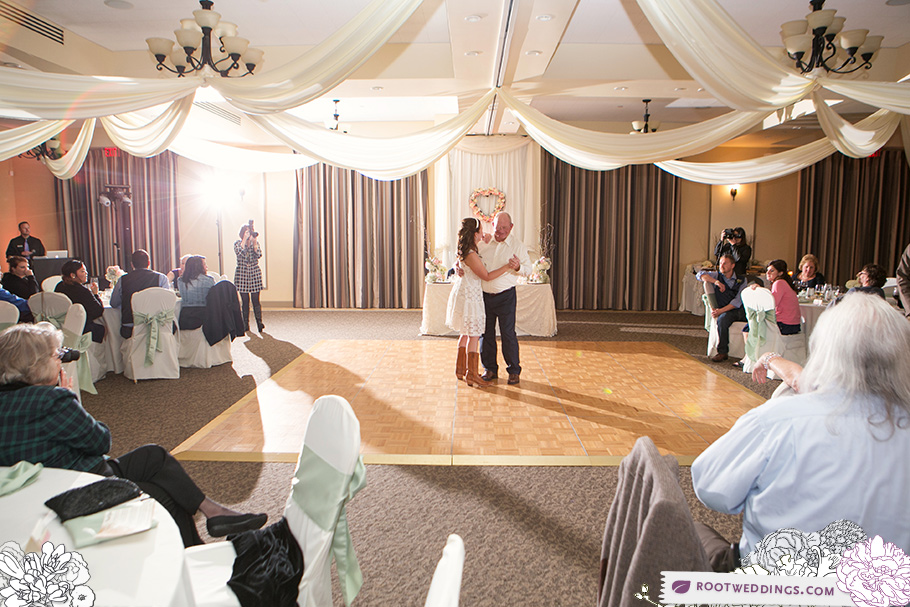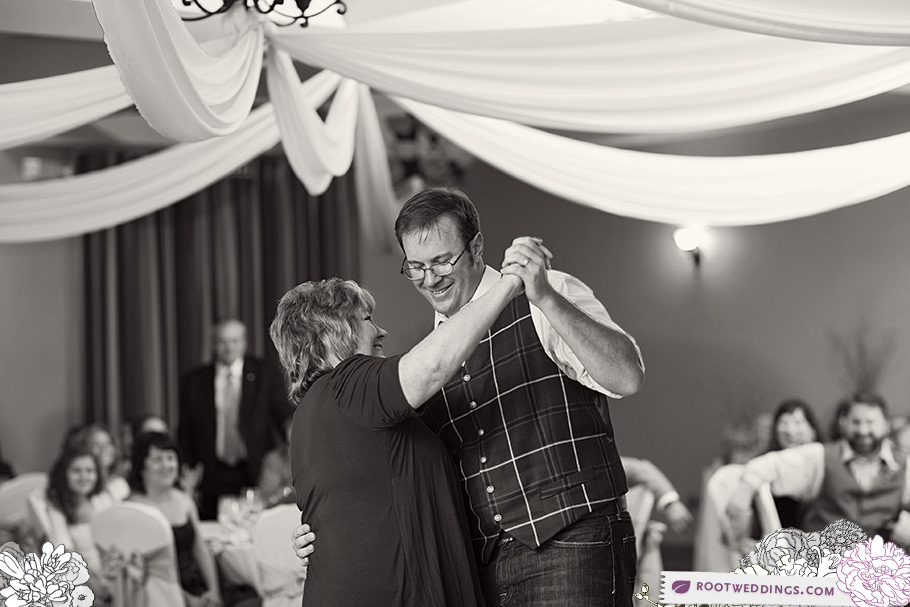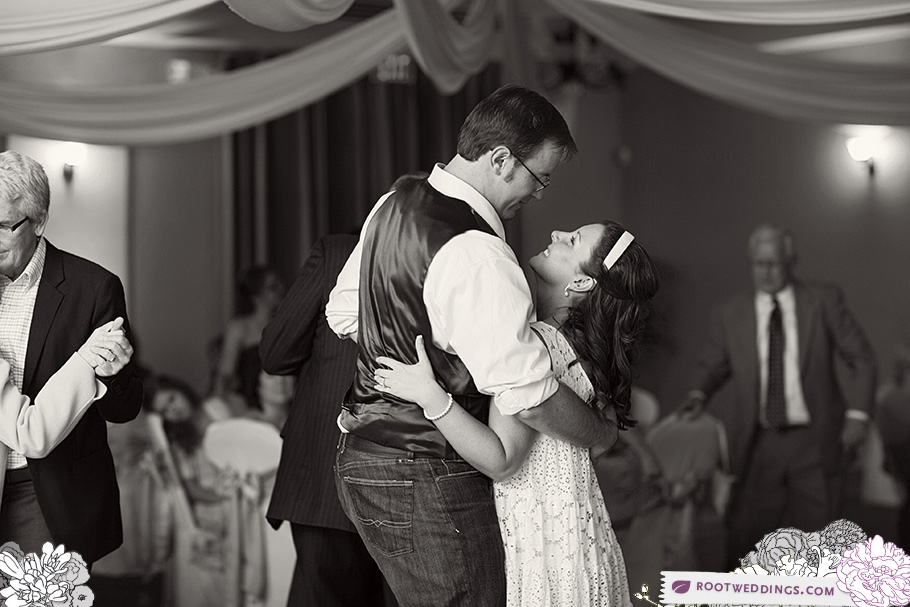 Another favorite. ;)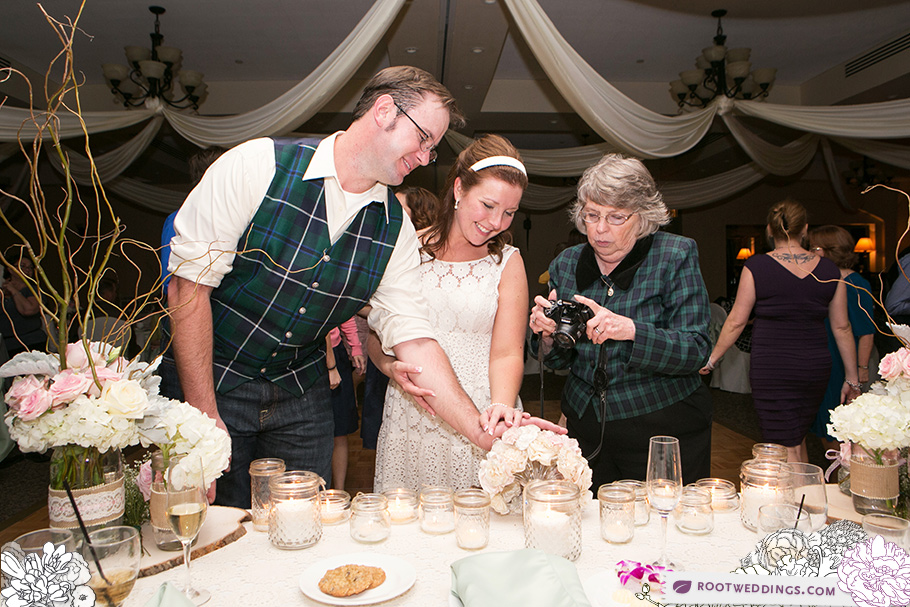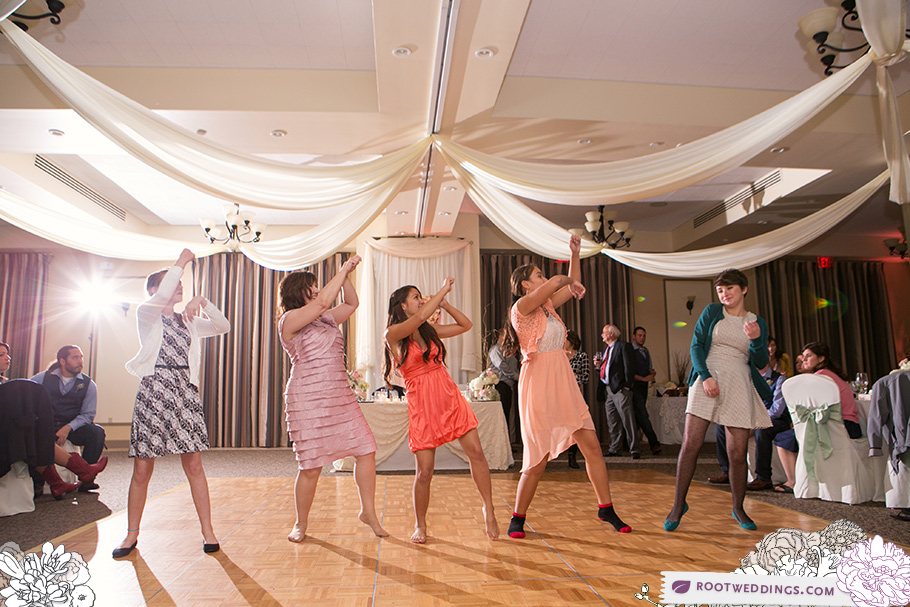 Jocelyn and Kevin, thank you so much for having us! We wish you the happiest of ever afters!!