I cannot believe that even though I was a Florida resident for nearly a decade, this was my first trip to the Florida Keys! Where roosters roam wild! ROOSTERS, YOU GUYS! :)
Michelle and Justin's wedding was colorful and emotional and pretty much a photographer's dream. So let's look at some preview photos, shall we?
ROOSTERS! WILD ROOSTERS! Like they cock-a-doodle-doo and everything!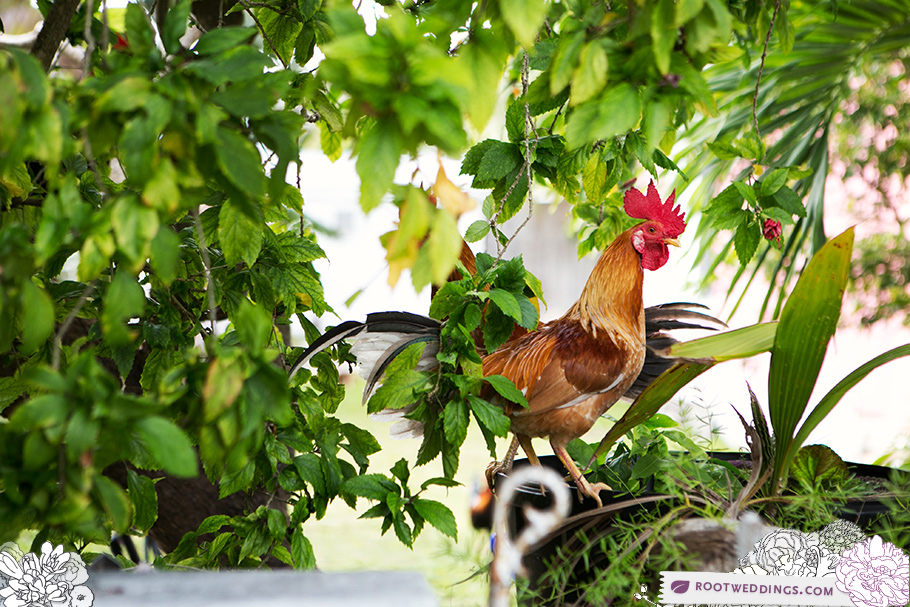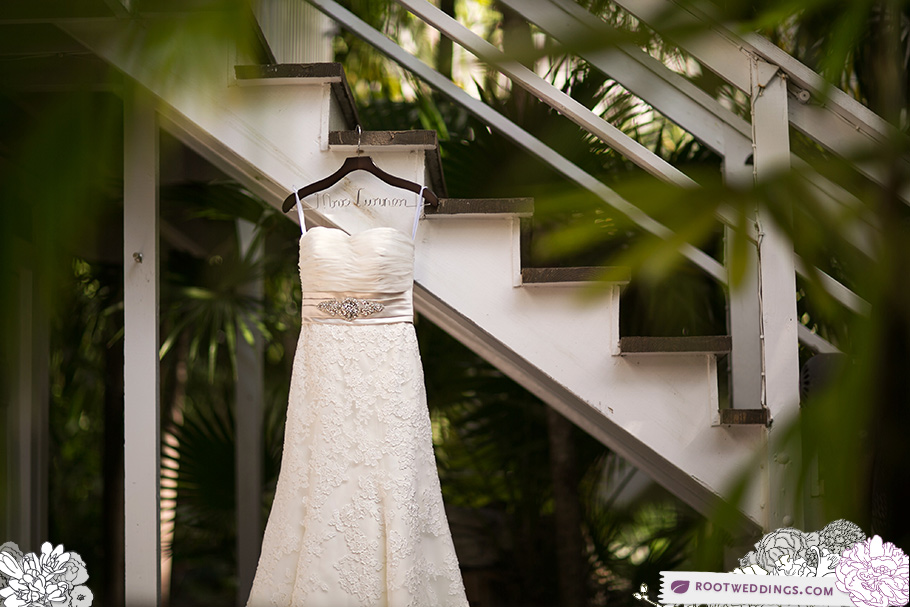 This moment right before their first look? Favorite! <3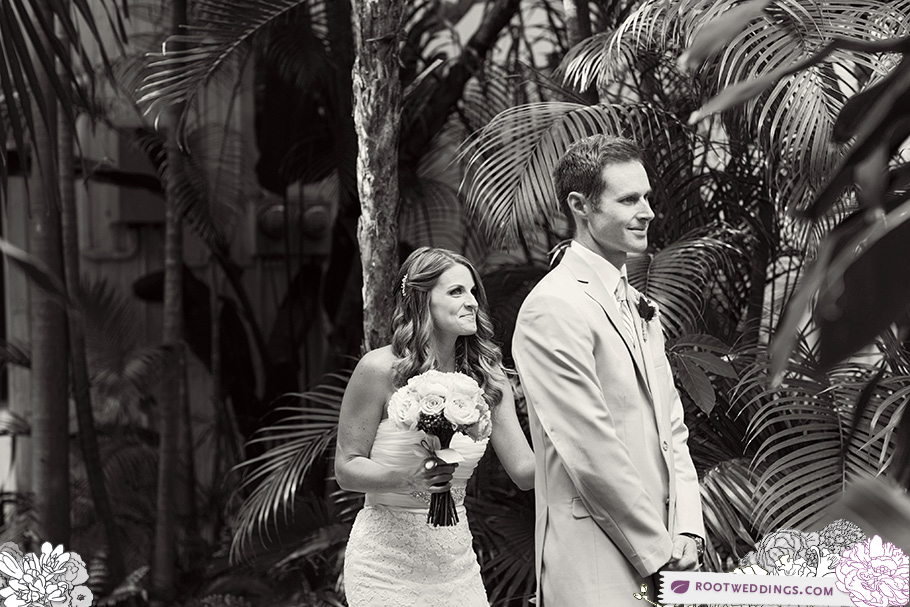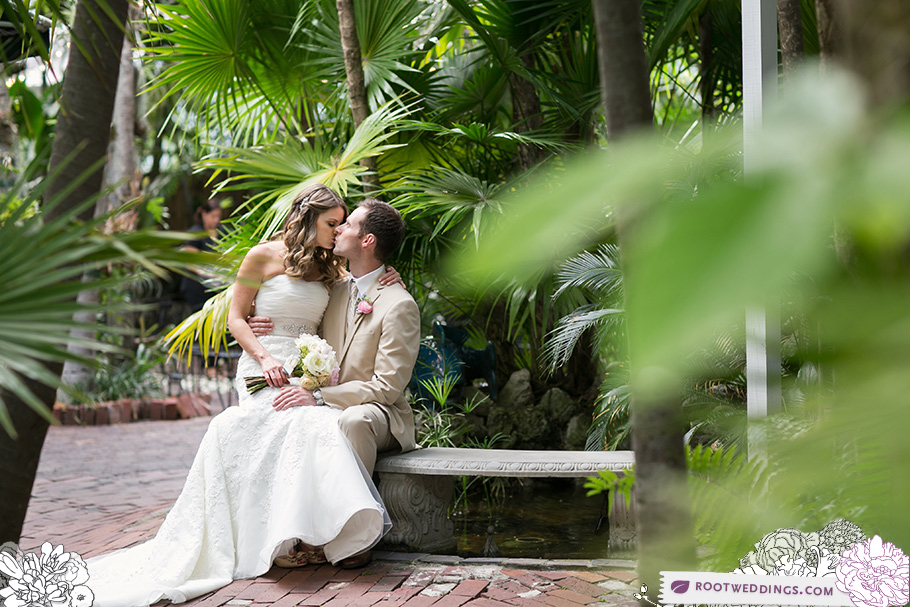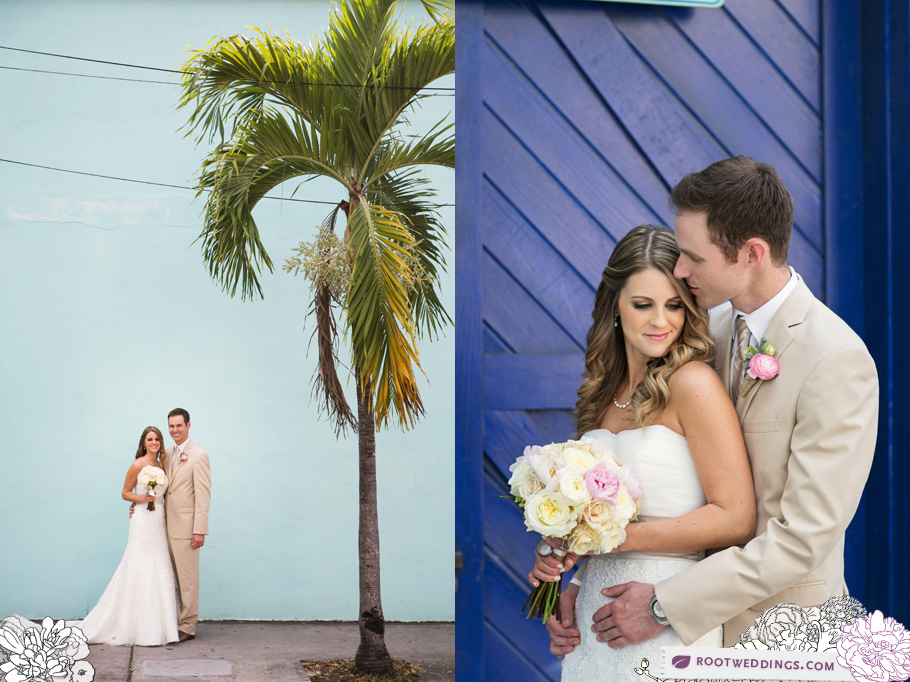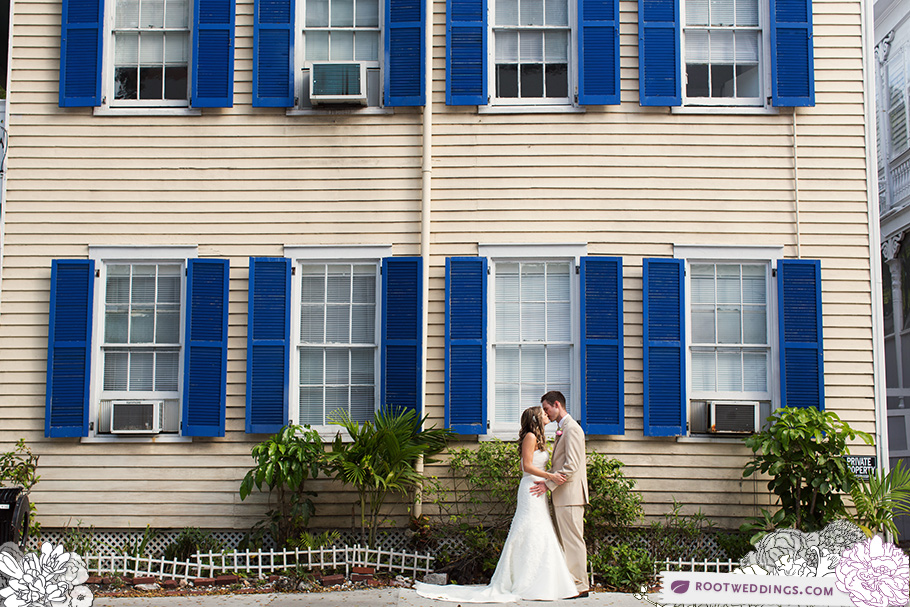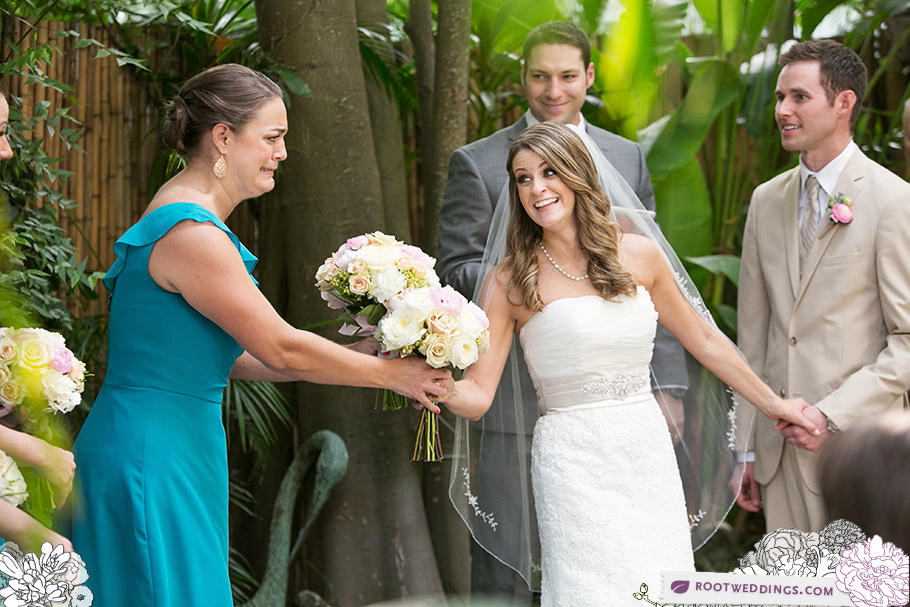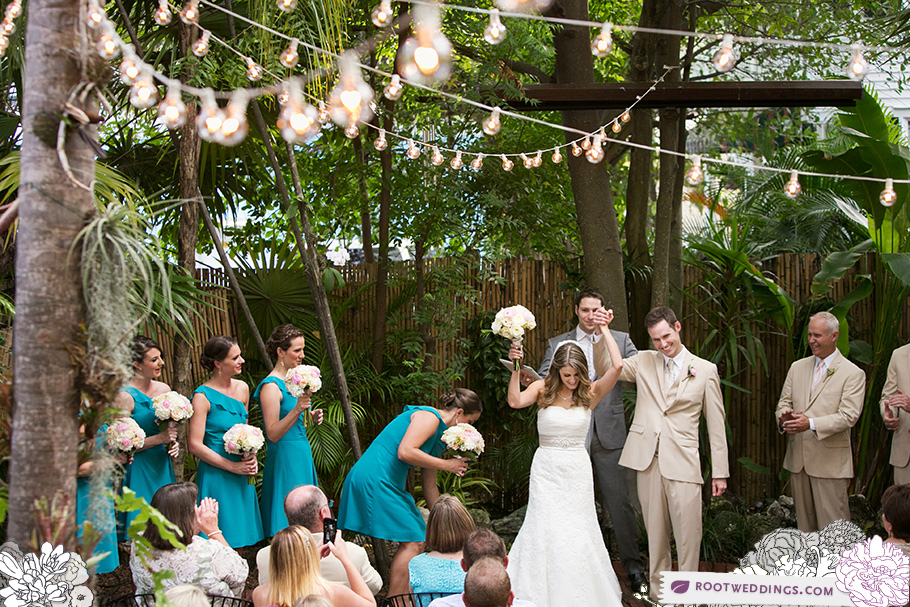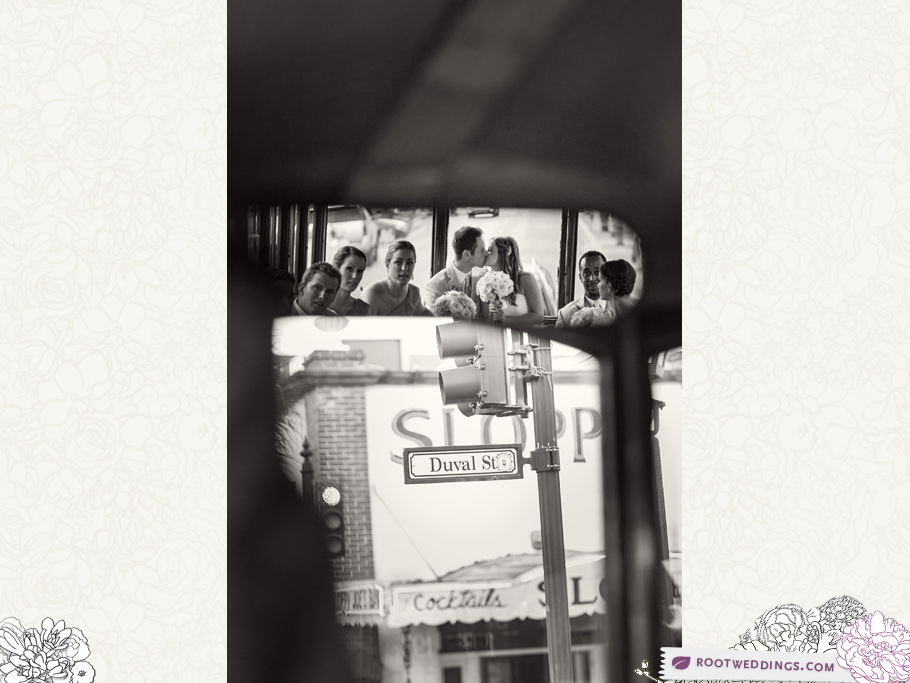 Michelle and Justin, we love you guys and had an absolute blast! Can't wait to share more in the coming weeks! :)