I'm embarrassed to admit the actual number of weddings we photographed in our home state when we were Tennessee residents, but the ones we did shoot, we loved so much! :) Virginia and Lindsey were our last TN couple, and we shot their wedding right after deciding it was time to move back home to Florida but before we put our home up for sale. It was a scary time not knowing if we'd be able to sell the house, whether it would sell quickly or we'd be there for months and months, where exactly  we'd live when we move back to Florida, if it was possible to fit everything in a moving van, if friends in Tennessee would forgive us for moving or Florida friends would still want to see us, etc. etc.
When we moved to Tennessee, my number 1 wedding bucket list hope was to photograph at the Peabody Hotel. It is the most special place in downtown Memphis to me, and where I spent every Thanksgiving growing up. My family would get all gussied up and go to the fancy Thanksgiving Day brunch, hang out with the ducks, get a photo in front of the giant Christmas tree, and then head home to decorate our own. It's such a special place and it was an absolute dream to finally be able to shoot there. :)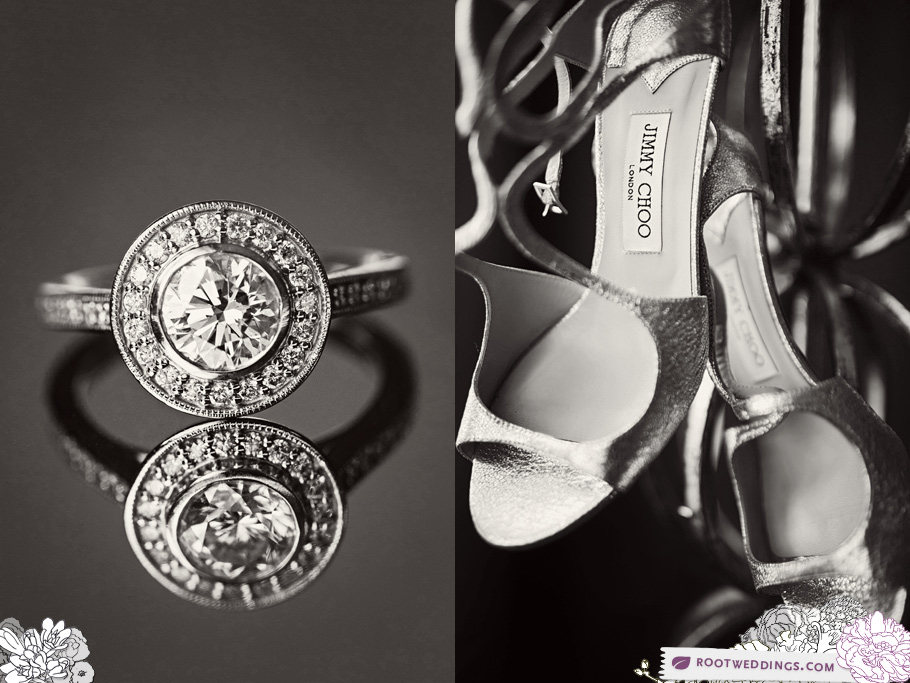 One of Virginia's bridesmaids had temporary tattoos made of their dog Nigel. :)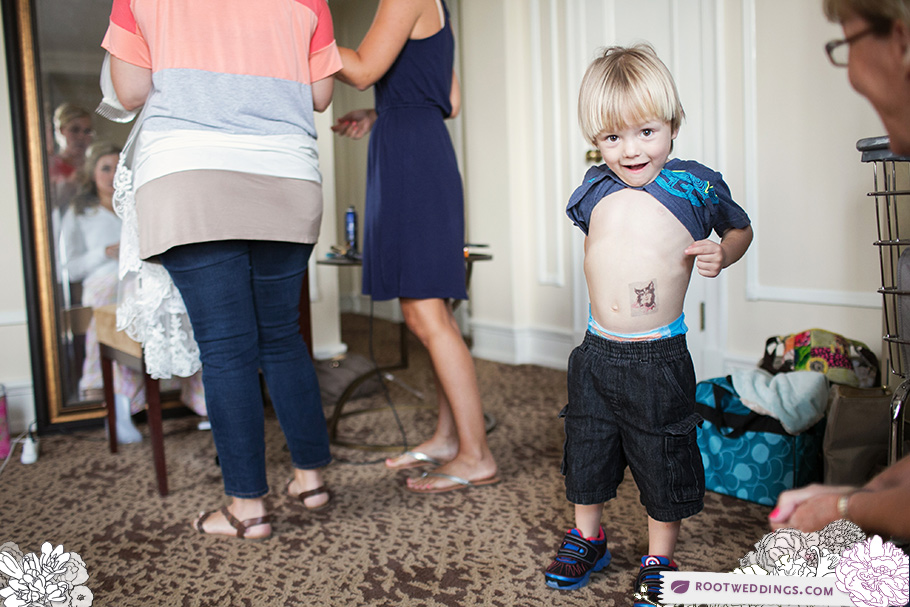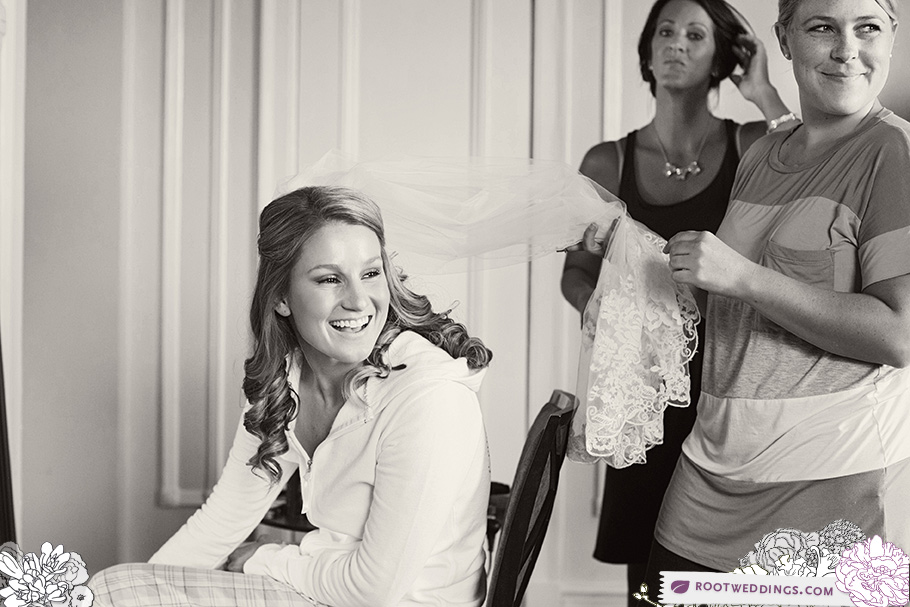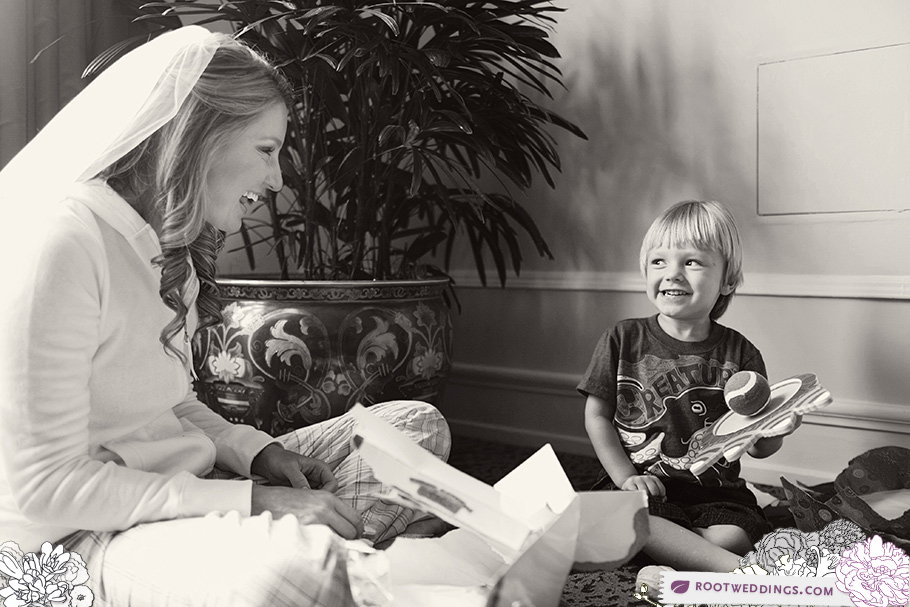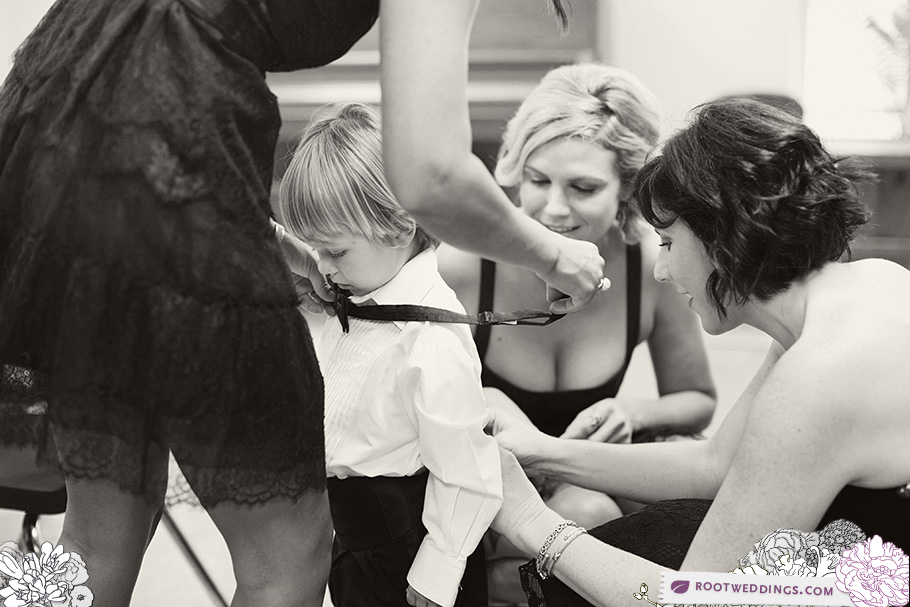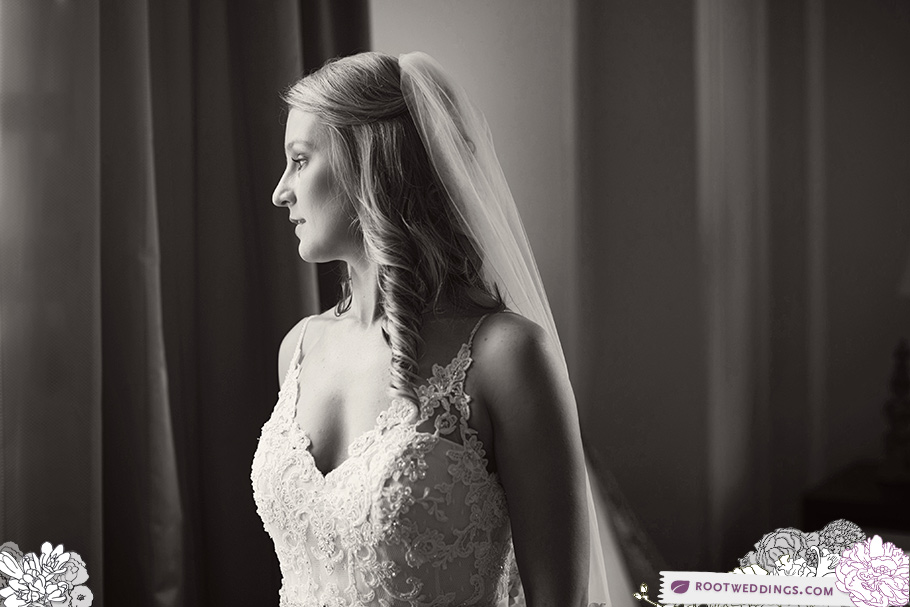 Bridesmaid photos on the Peabody rooftop? Dream come true moment for me! :)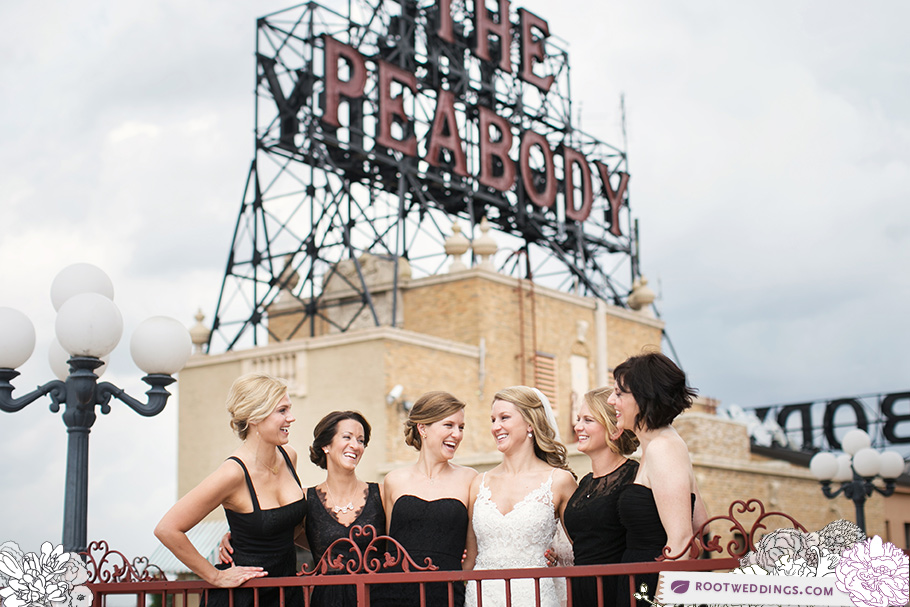 I loooooove when couples exchange gifts during the first look! :)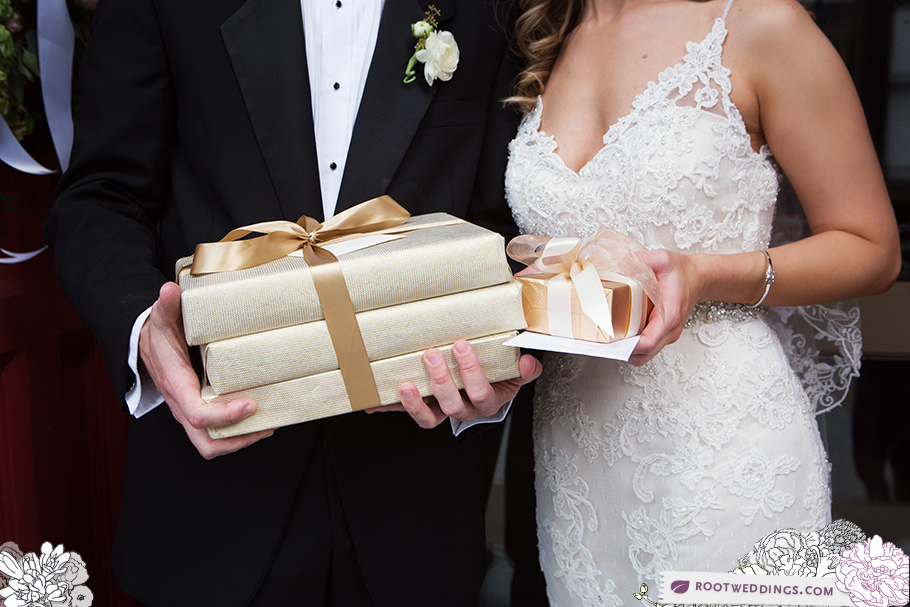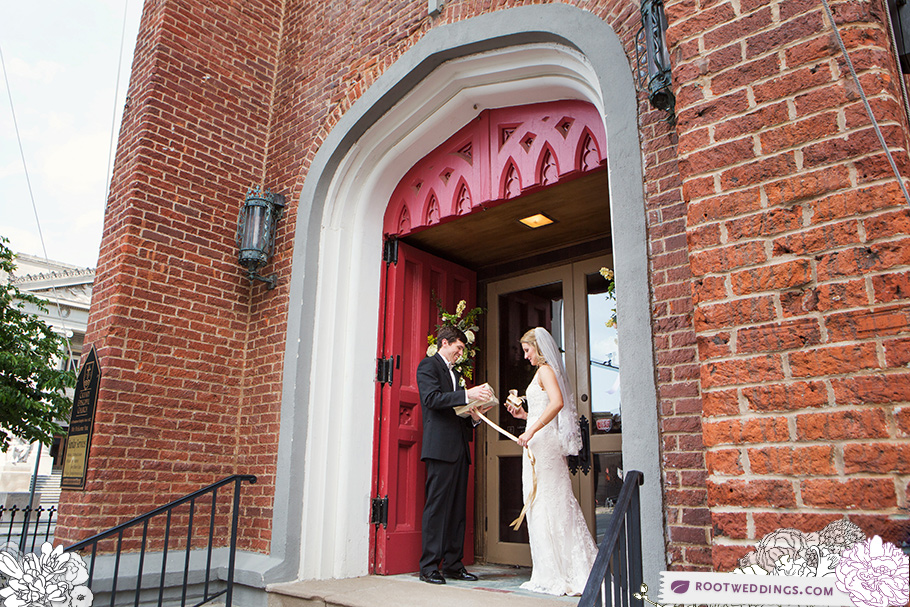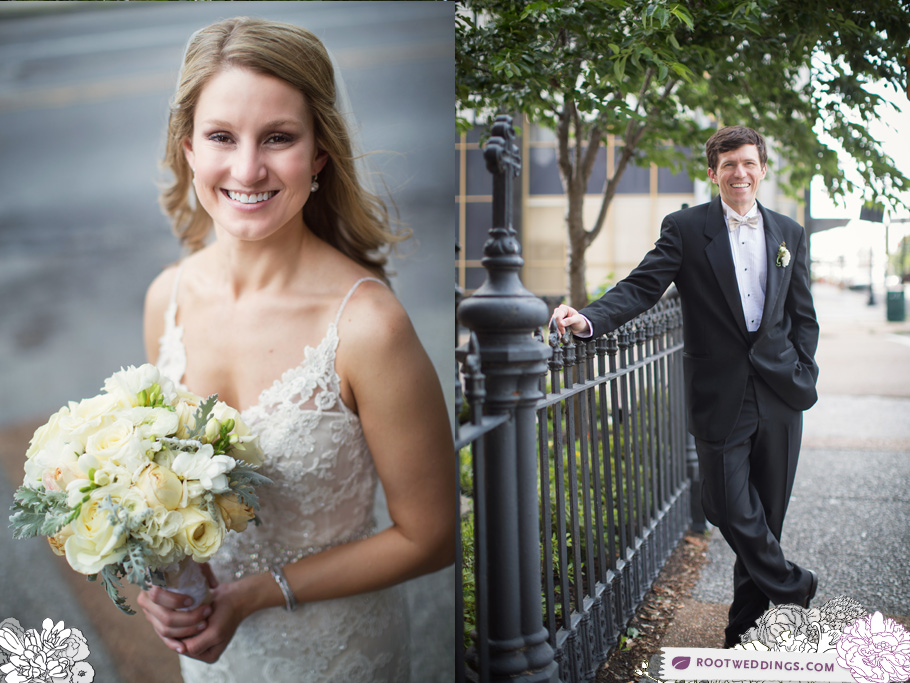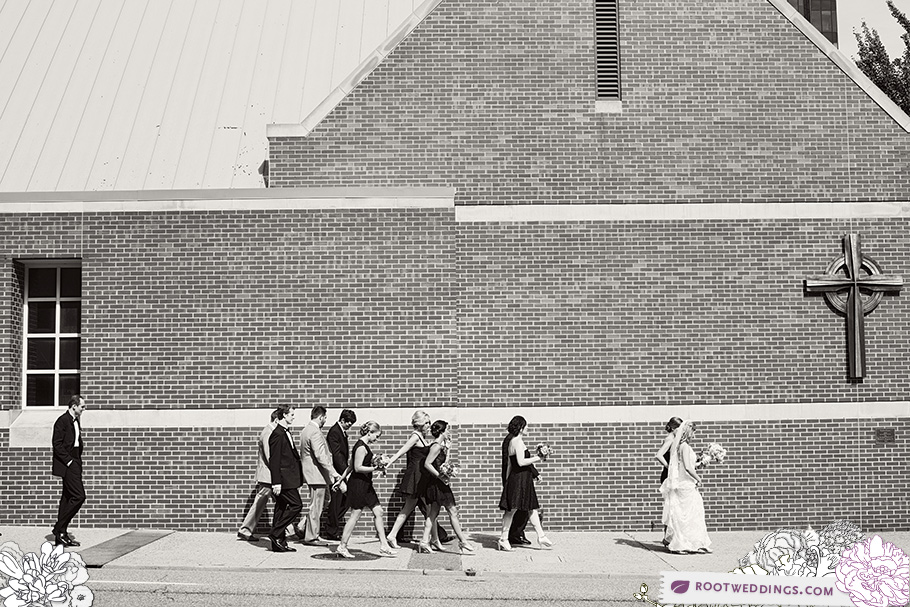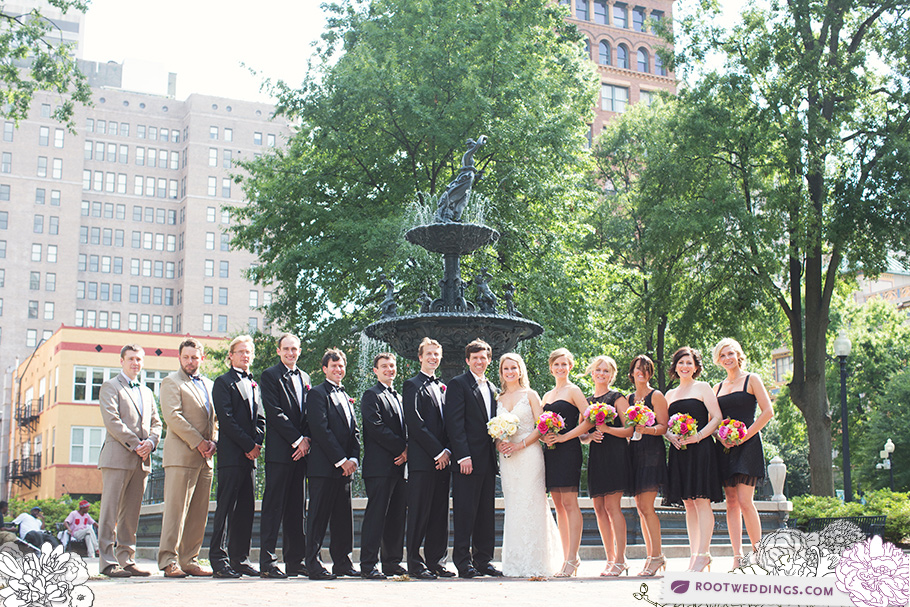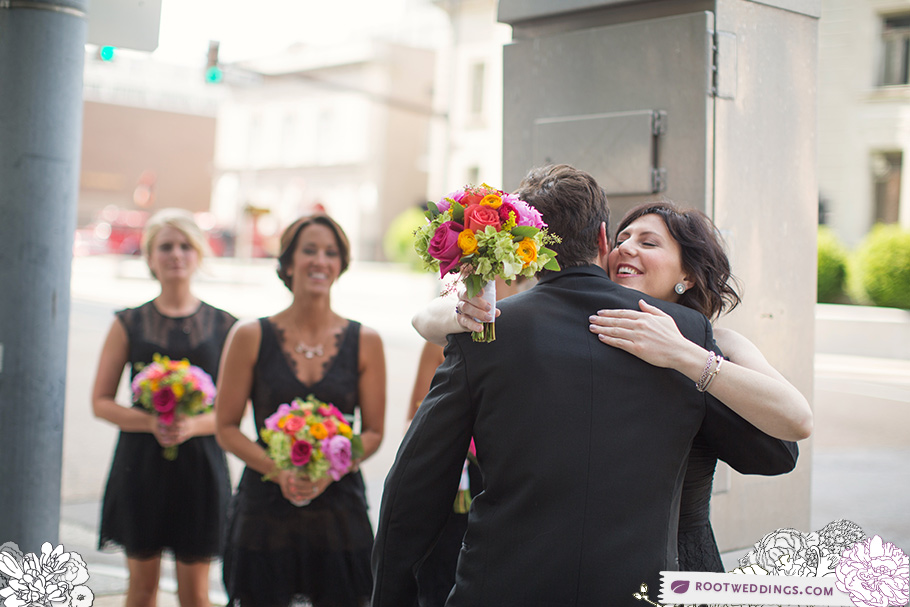 Oh yeah- One of her bridesmaids was Hailey from Ready for Love. :)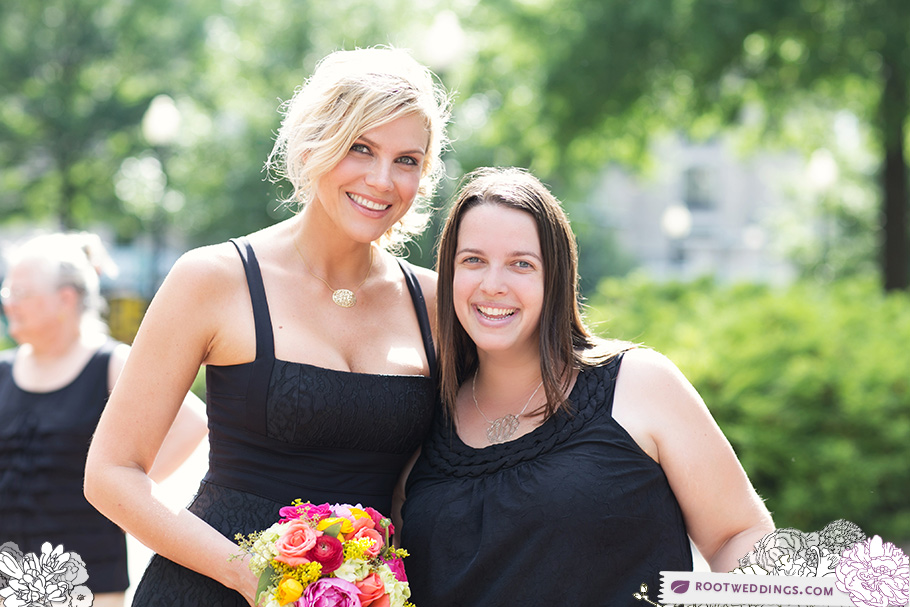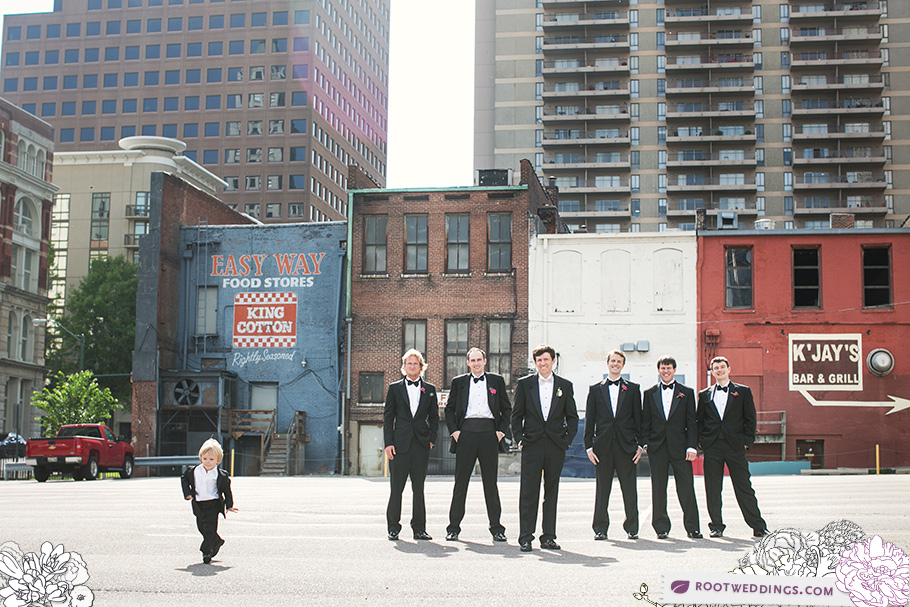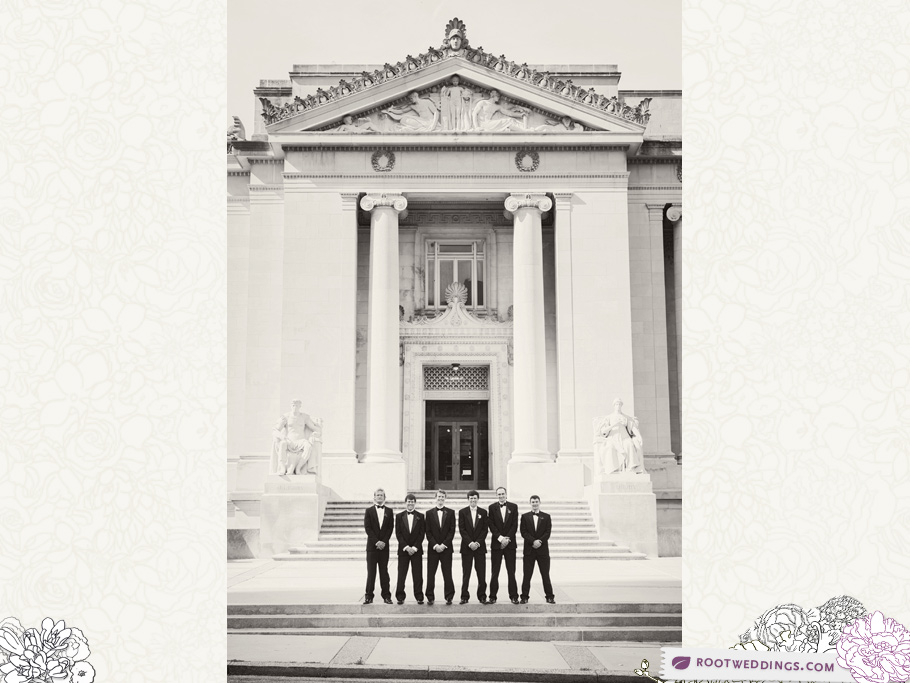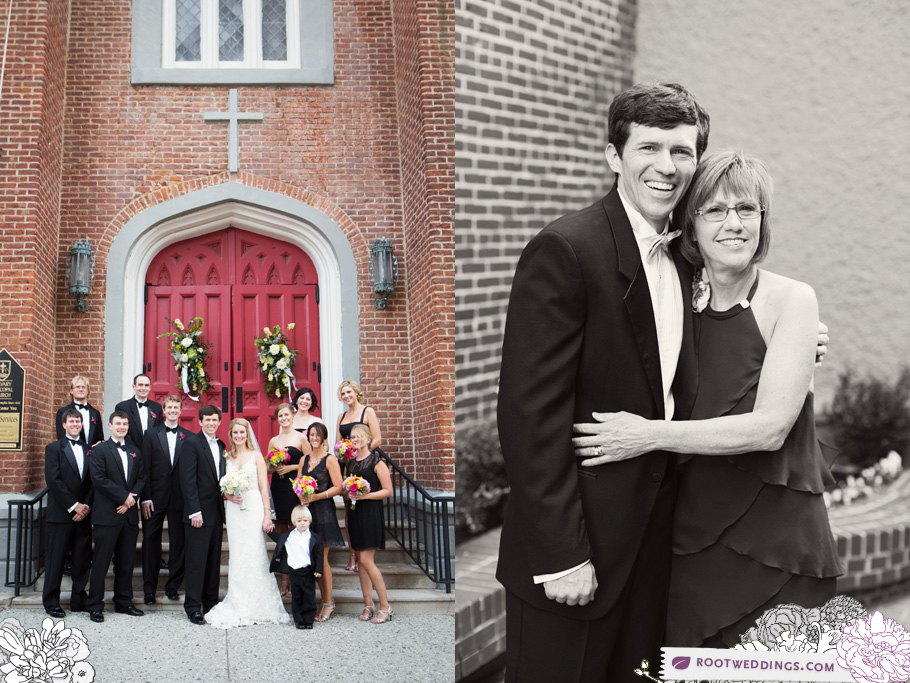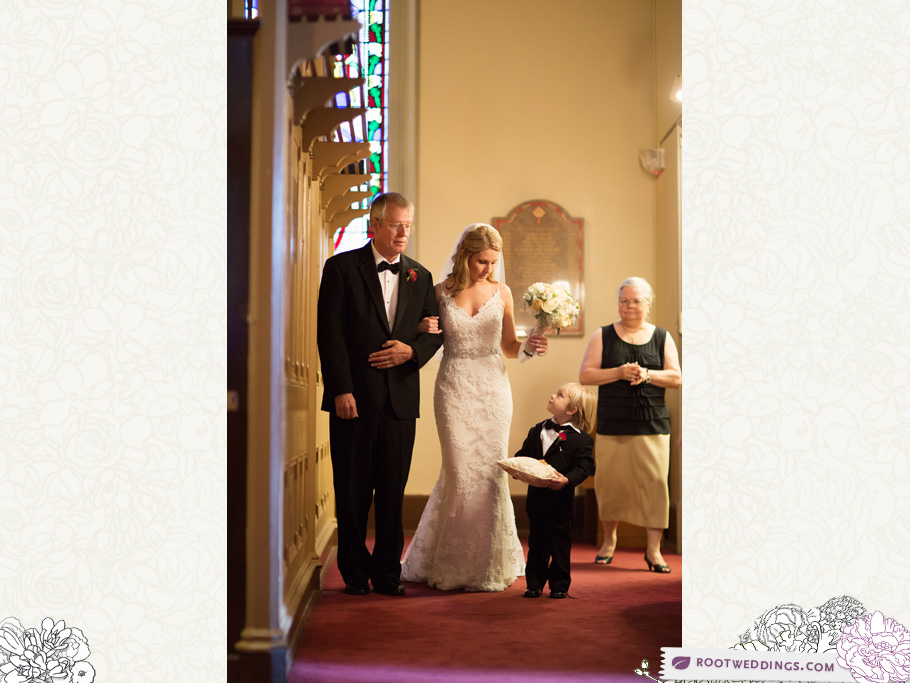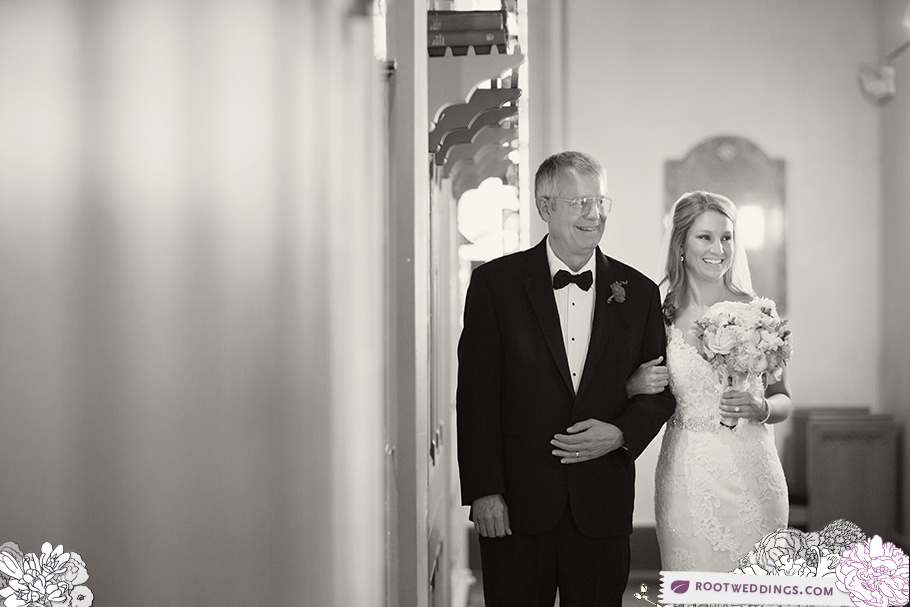 Virginia and Lindsey were married in Memphis's gorgeous Calvary Episcopal Church.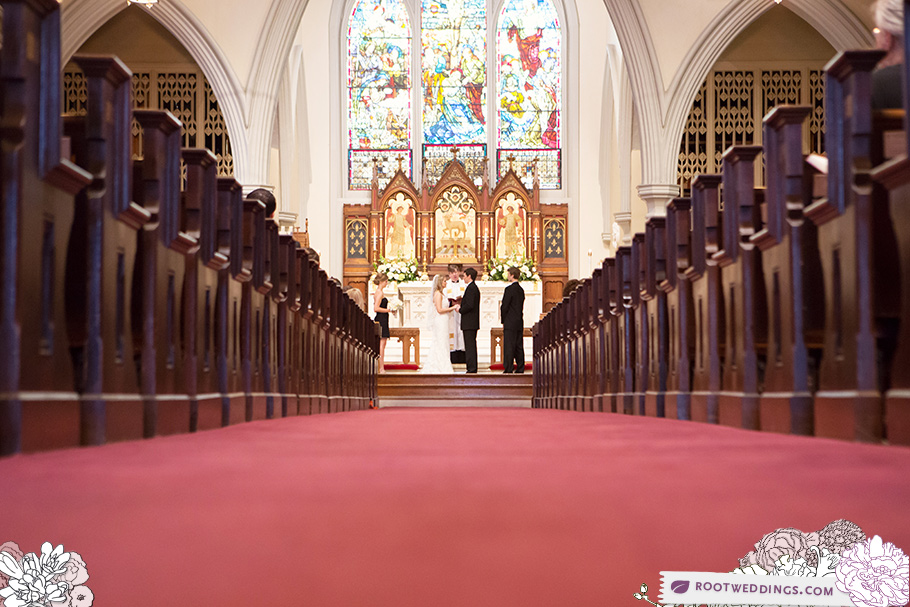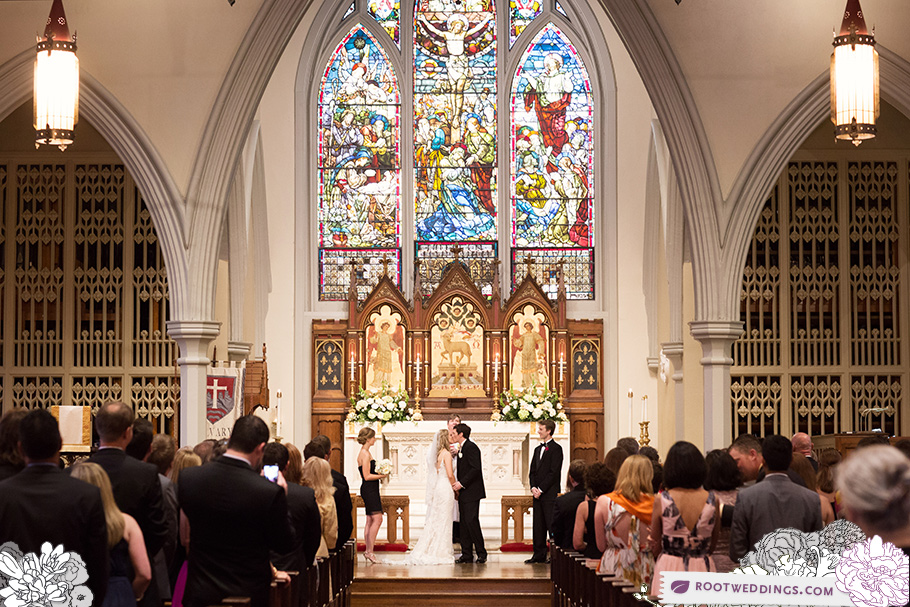 Their reception continued at the Center for Southern Folklore in downtown Memphis!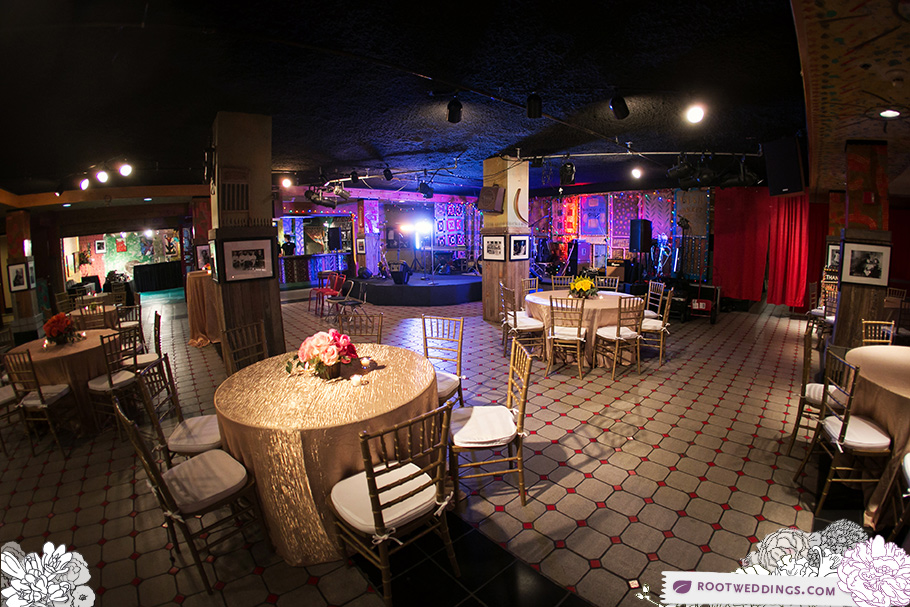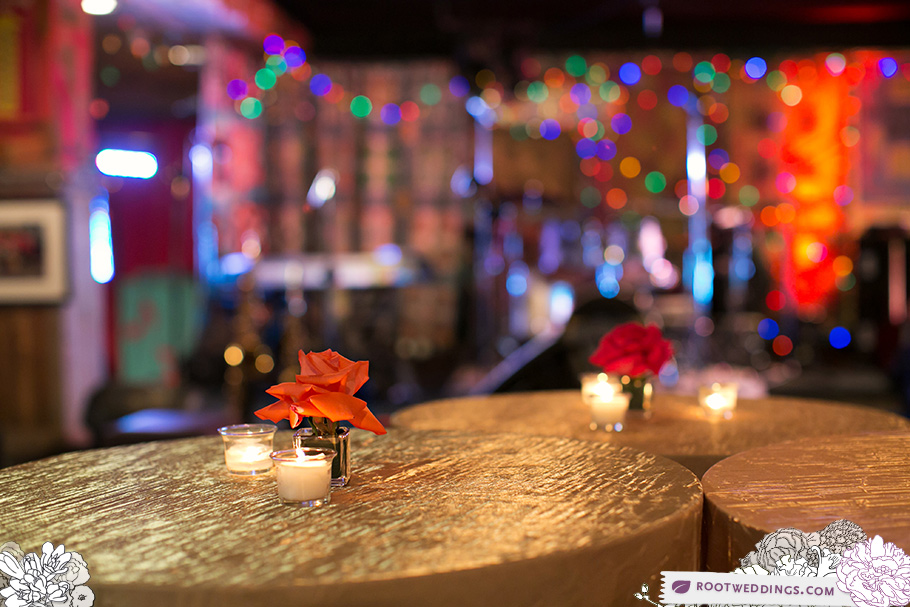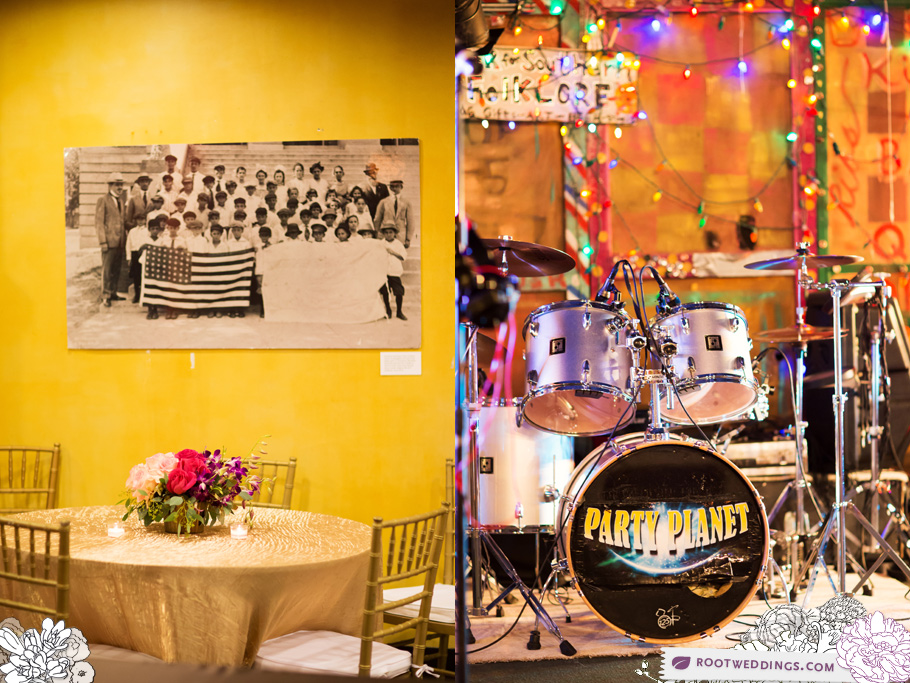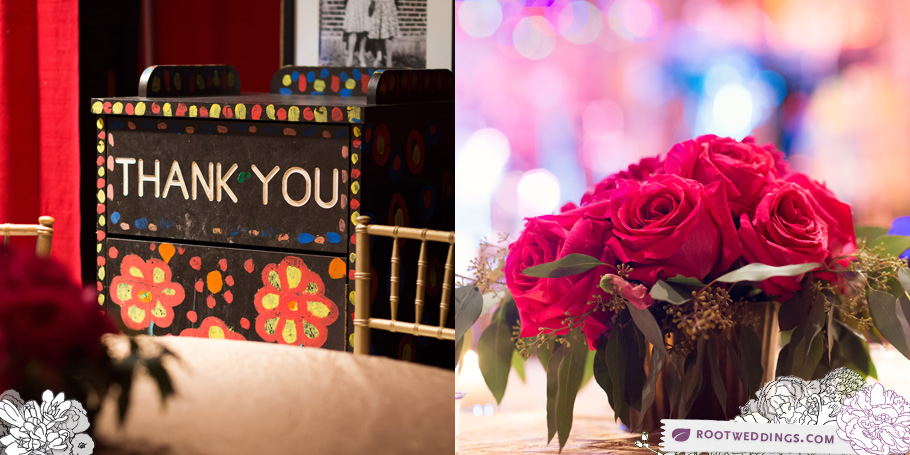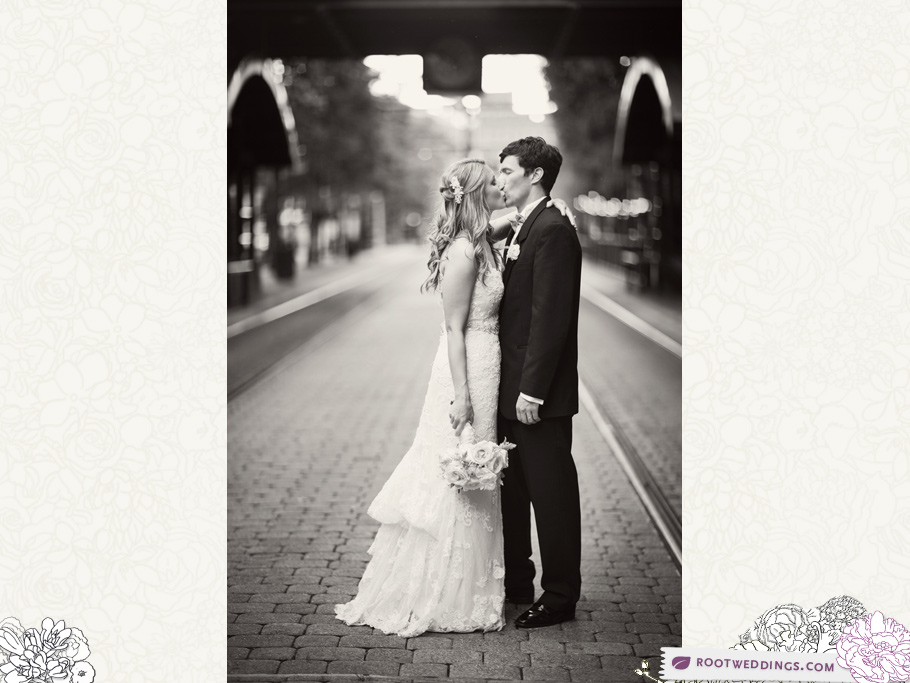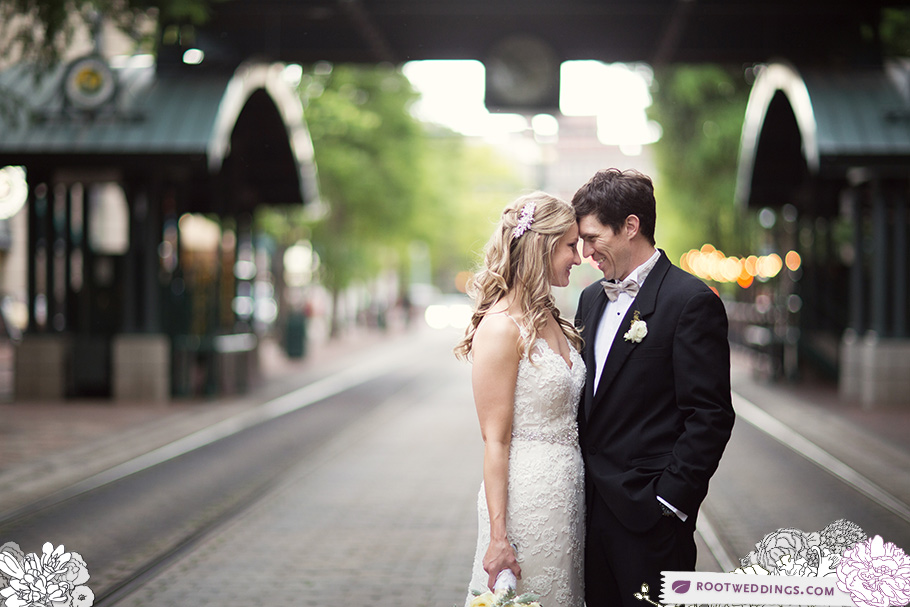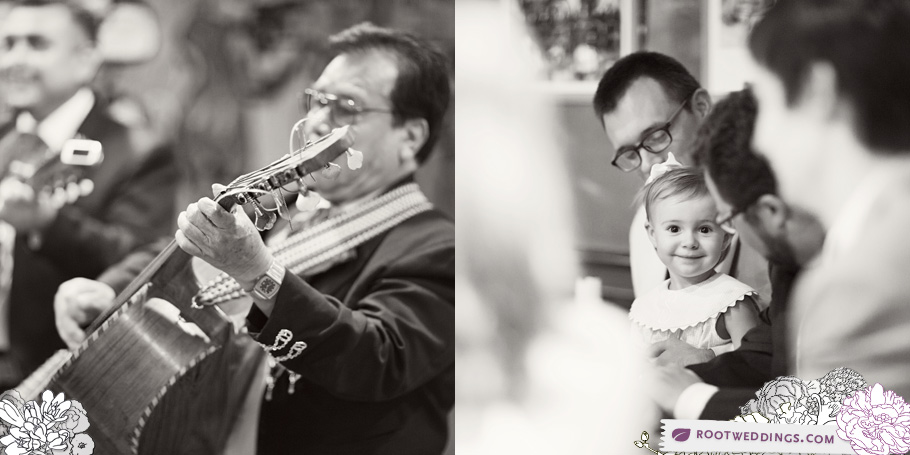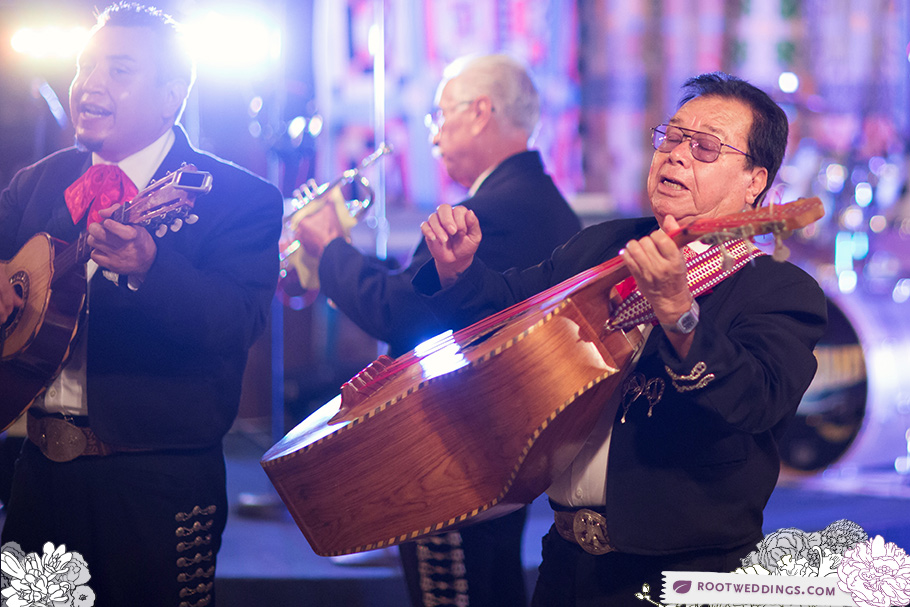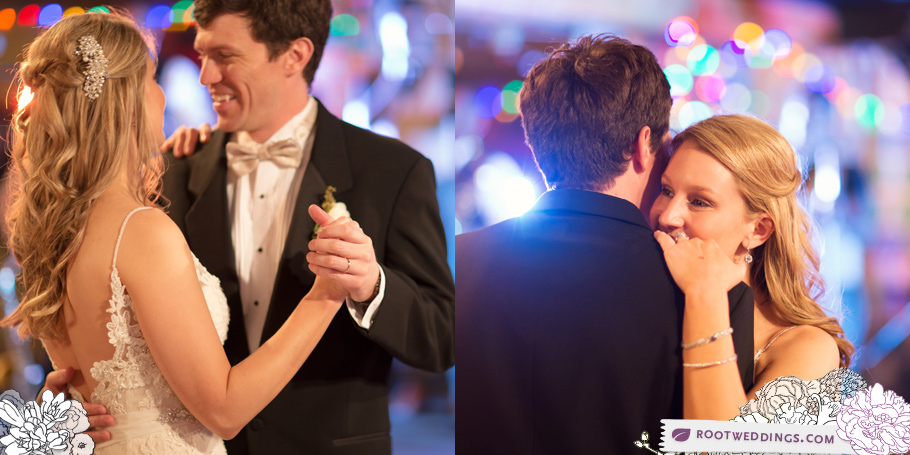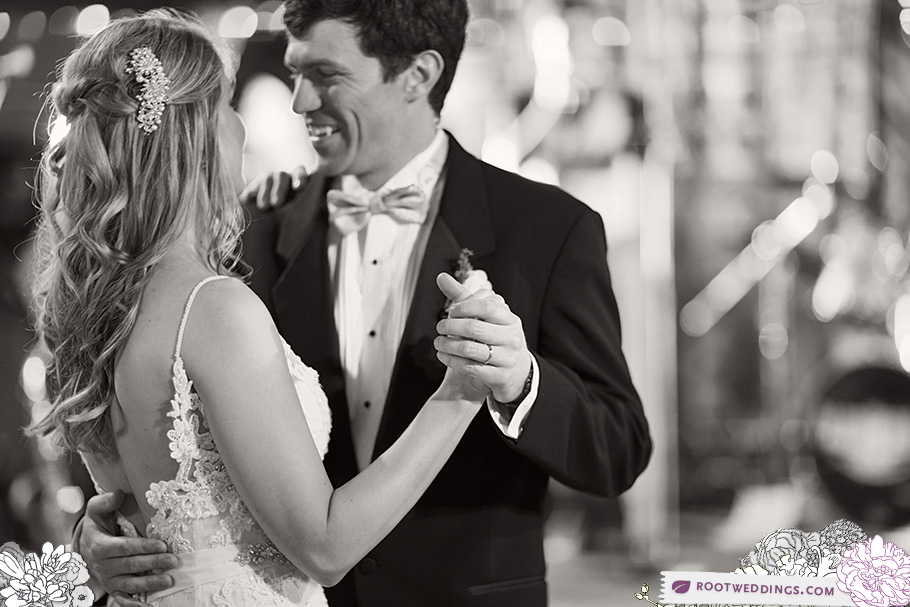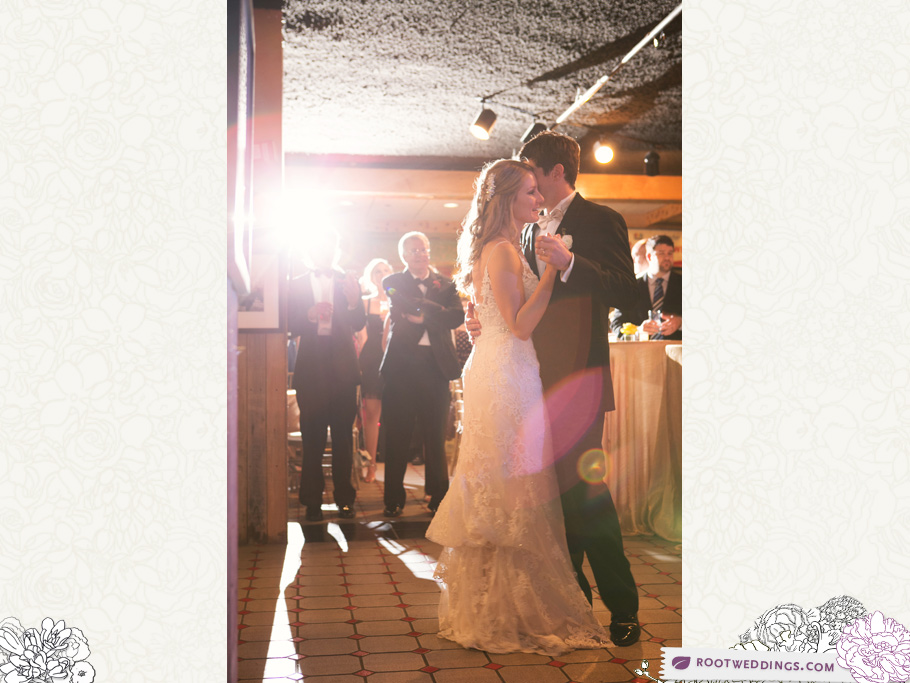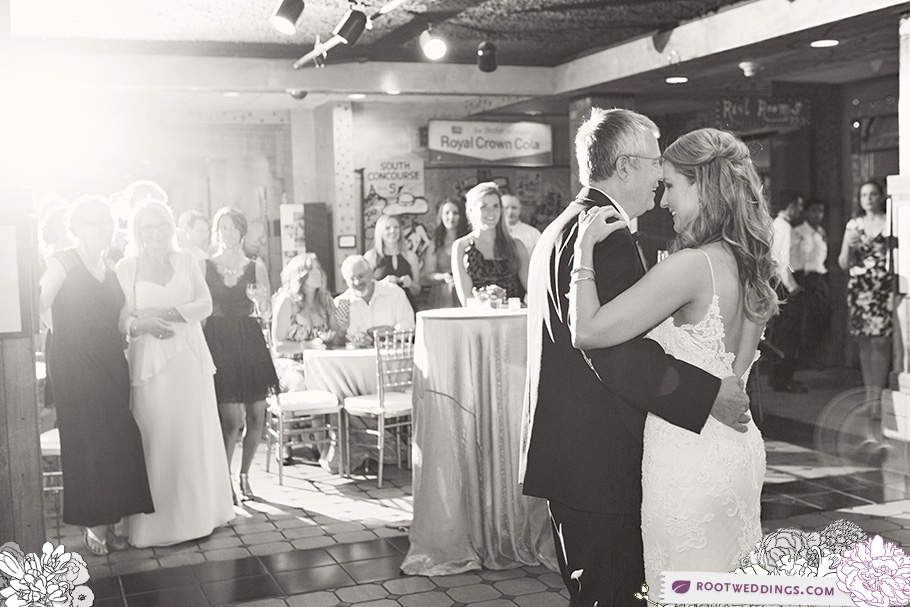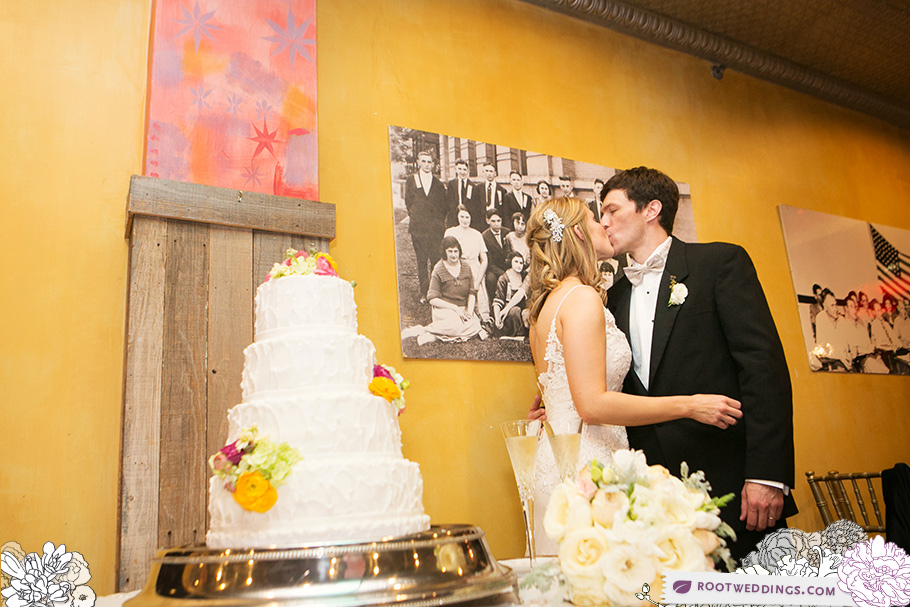 Nigel totally made an appearance at the wedding!!!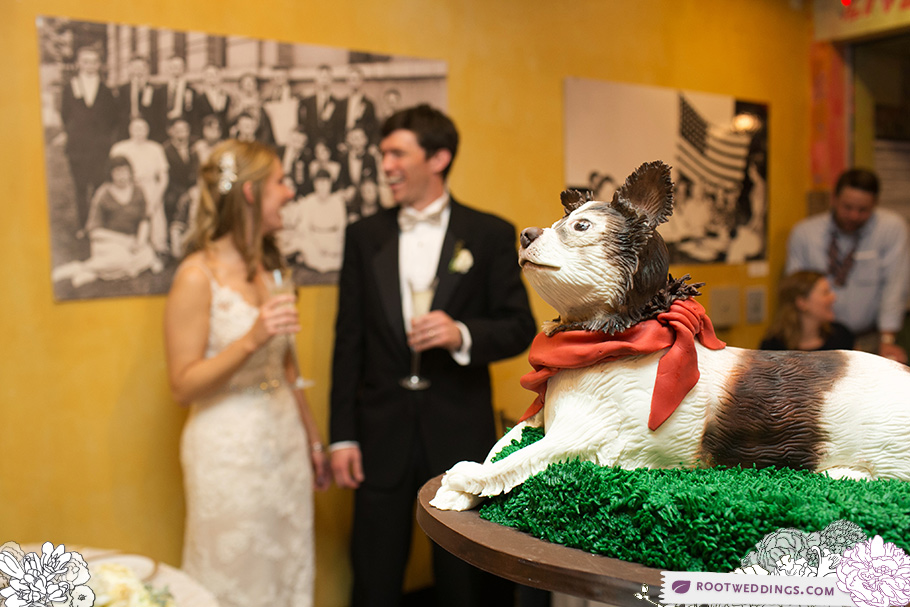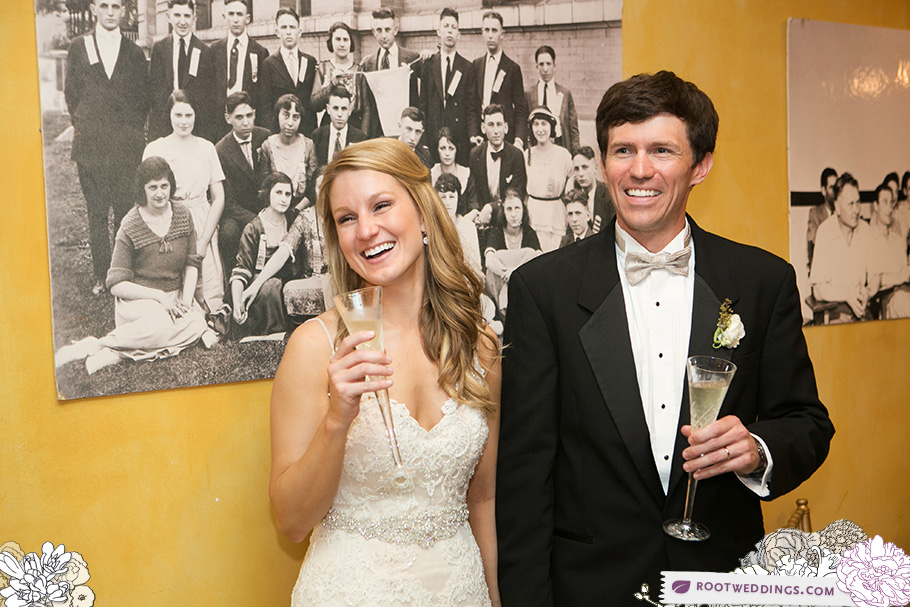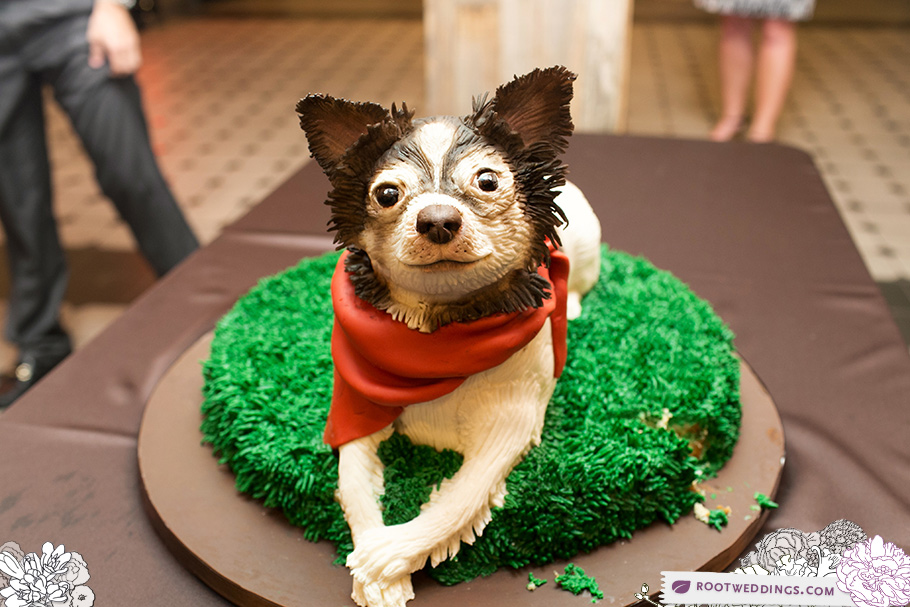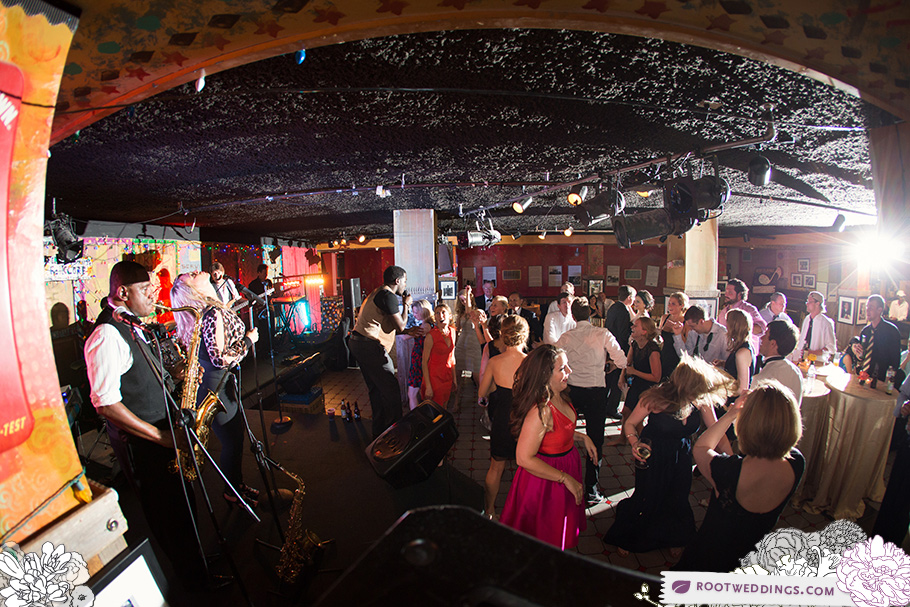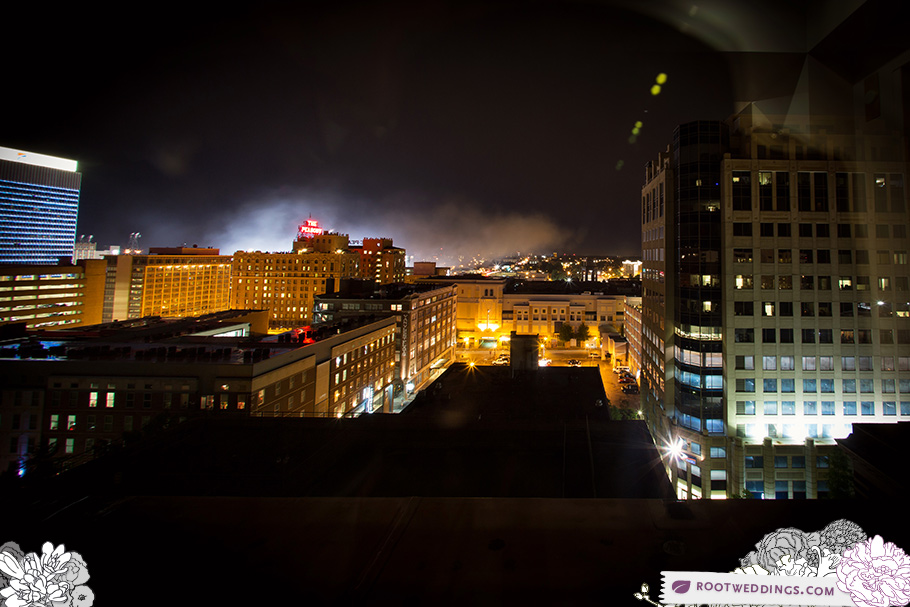 Had to grab a photo with Emily and Stephen, our awesome couple who referred us. Thank y'all!!!! <3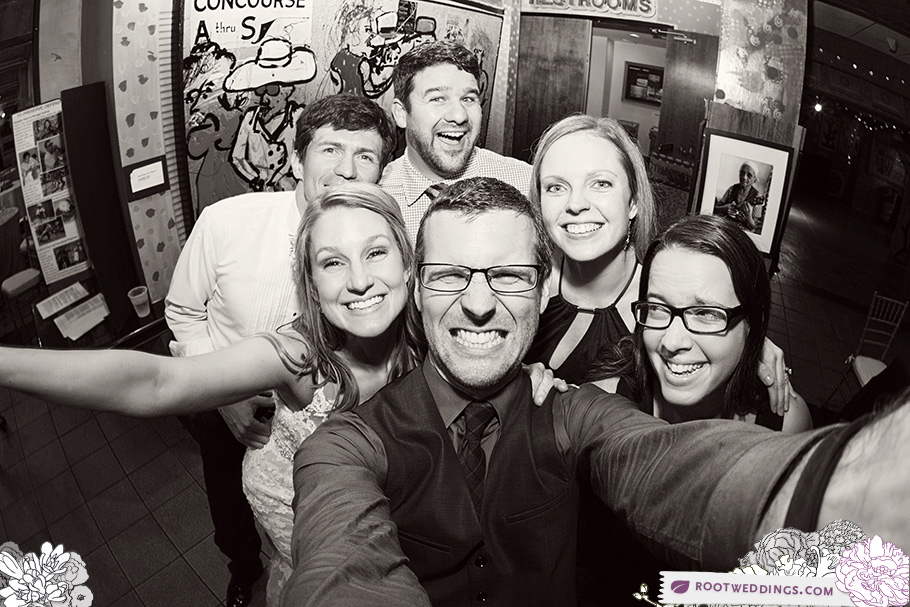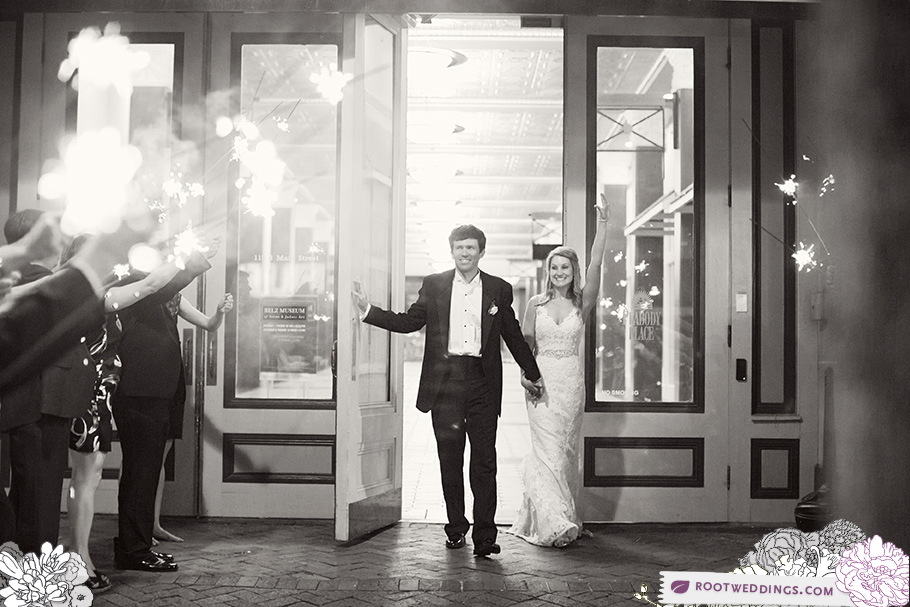 Thanks for having us, Virginia and Lindsey!!!! :)