On September 3rd, 2012 (Labor Day, appropriately), Quinn was born.
We had to wait four long months to meet our first nephew. My sister-in-law Kristin is amazing, though, and nearly every day included a photo of Quinn, video clip, or Skype chat. Even though Oregon felt so far away, we were in constant contact as I counted down to our January trip. Soon enough, Nate and I were en route to Portland on the longest flight ever, and after a four hour car ride to their home, I was so excited I nearly kicked down their door to get to Quinn as fast as I could! You may remember from my "Quinn 2.0″ post earlier this year, but the second I was finally snuggling my four month old nephew, Kristin casually blurted out, "So, we're pregnant again." :)
So I'm excited to finally share some photos of our whirlwind visit to Oregon this past January where we met baby Quinn for the very first time. Seeing as we just got back from visiting them (and meeting our first niece, Kinley!), I thought now's a good time to gaze at these photos as I begin my countdown for our next visit which, as always, can't come soon enough. :)
This photo started my favorite series of photos ever- Quinn and Nate's "bff photos" as I like to call them. Quinn was going to town eating his fist so Nate automatically started doing the same thing. We have such a fun set already- Eating their fists, crying, napping during lunch, and chewing a cardboard box. I really hope we continue the tradition throughout Quinn's life, so we can someday have a coffee table book made. :)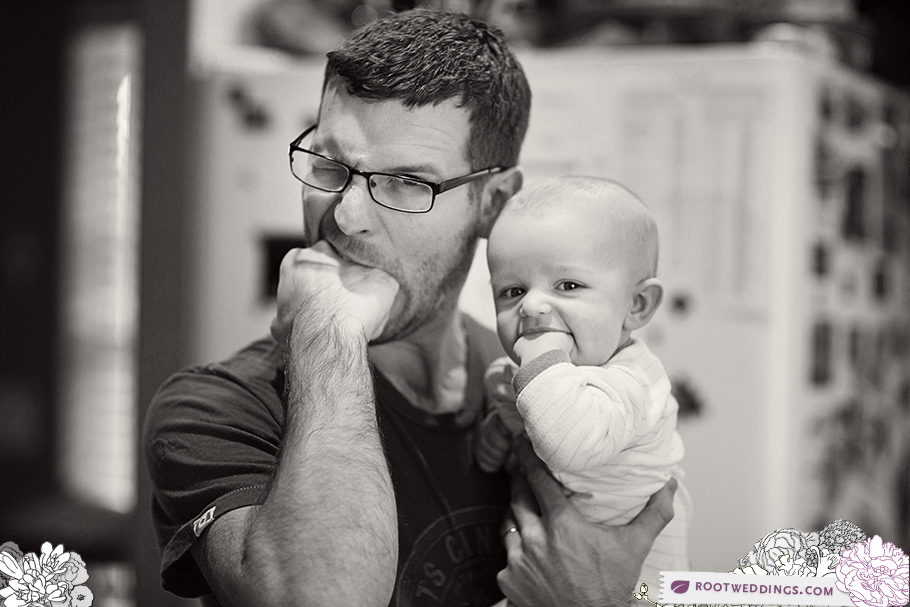 Love my Aunt Jensey wine glass. :)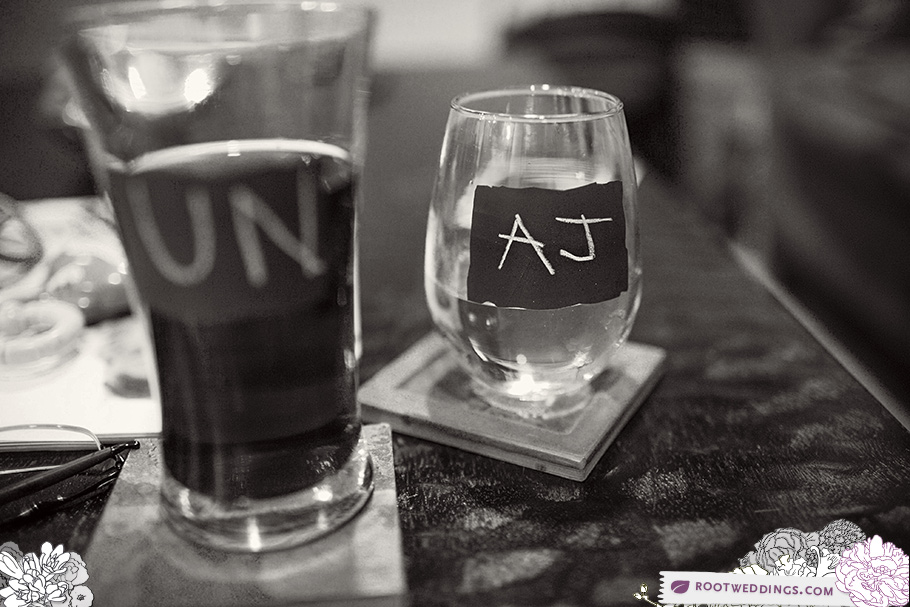 I kid you not- Of any place in the world I could travel to, I only want to be in this living room with this family.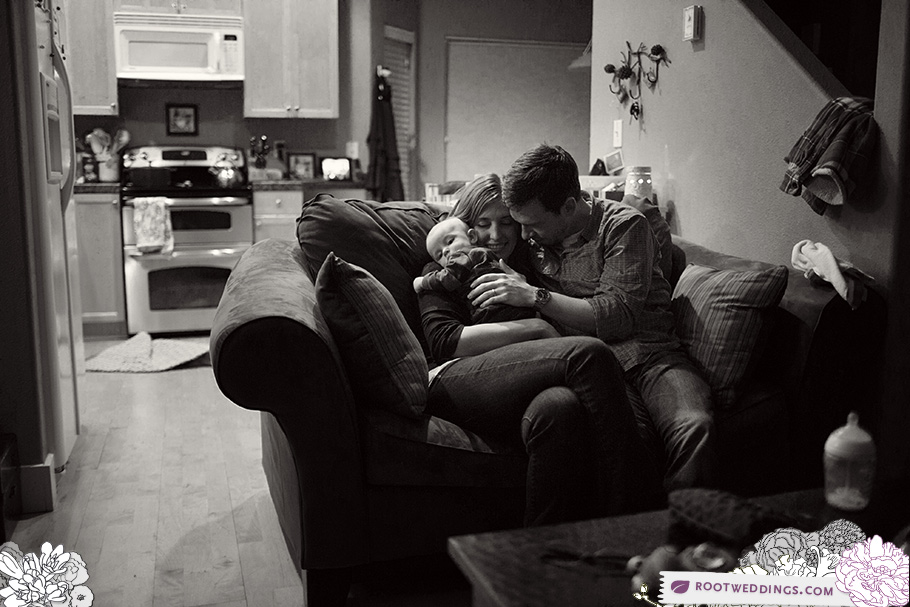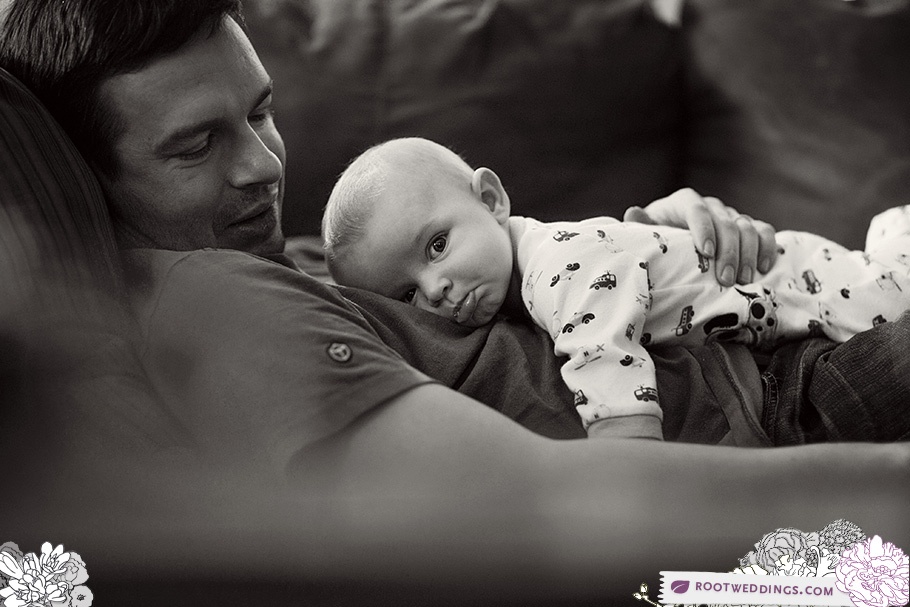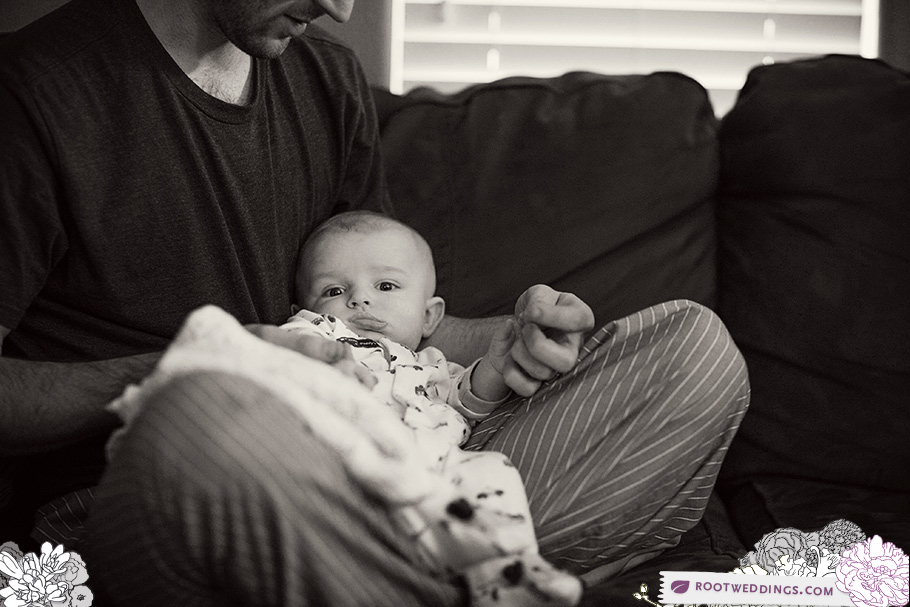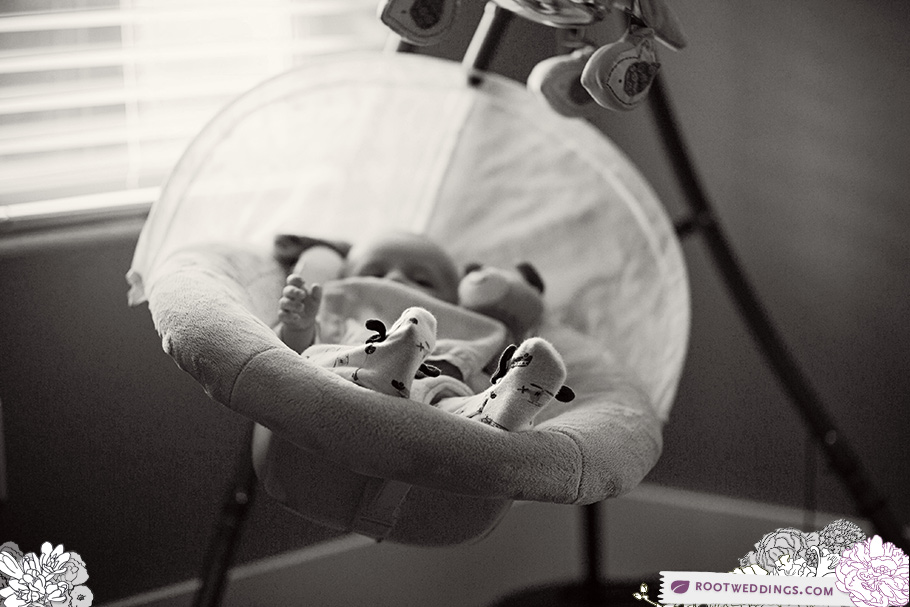 Too many favorites. :)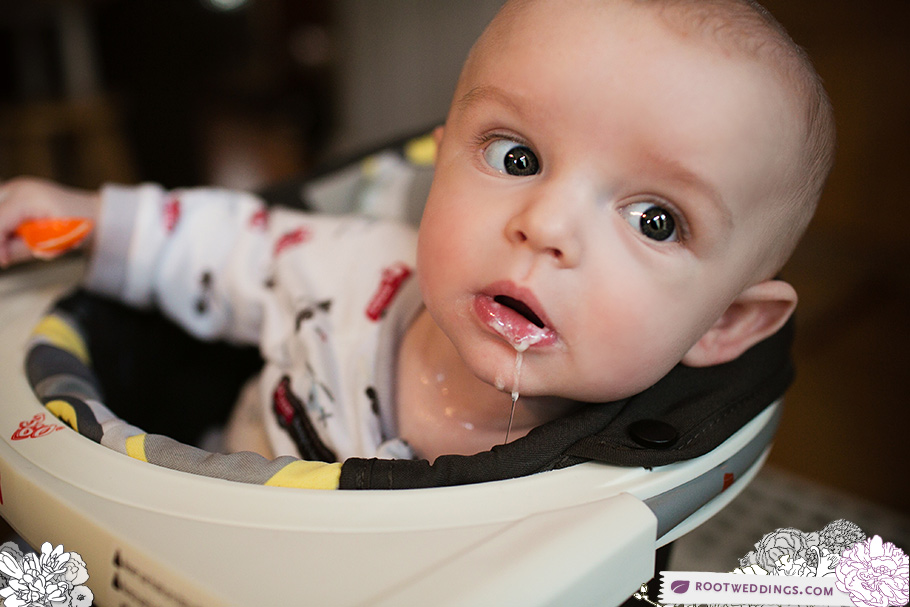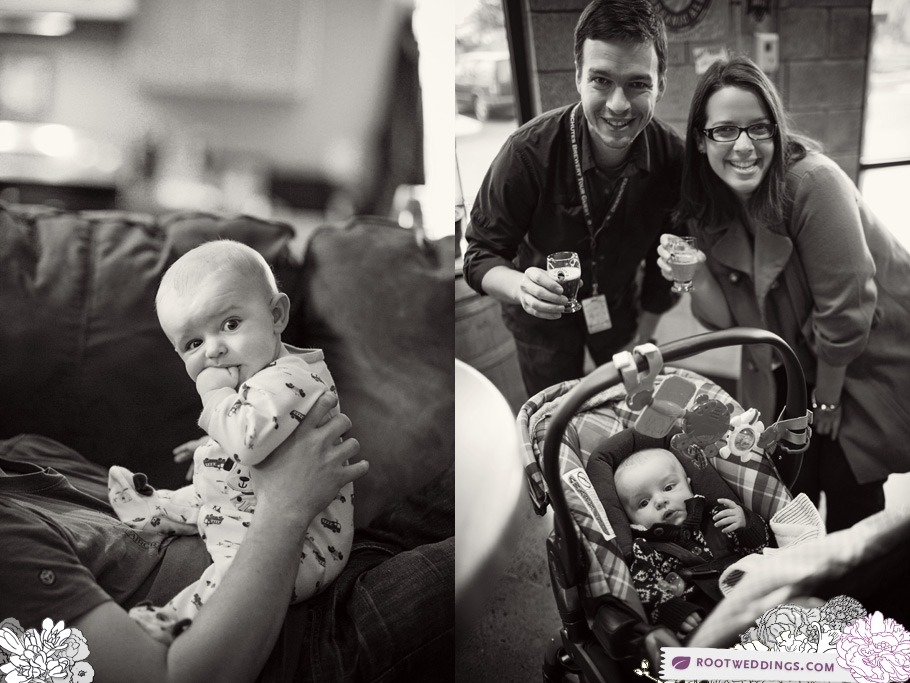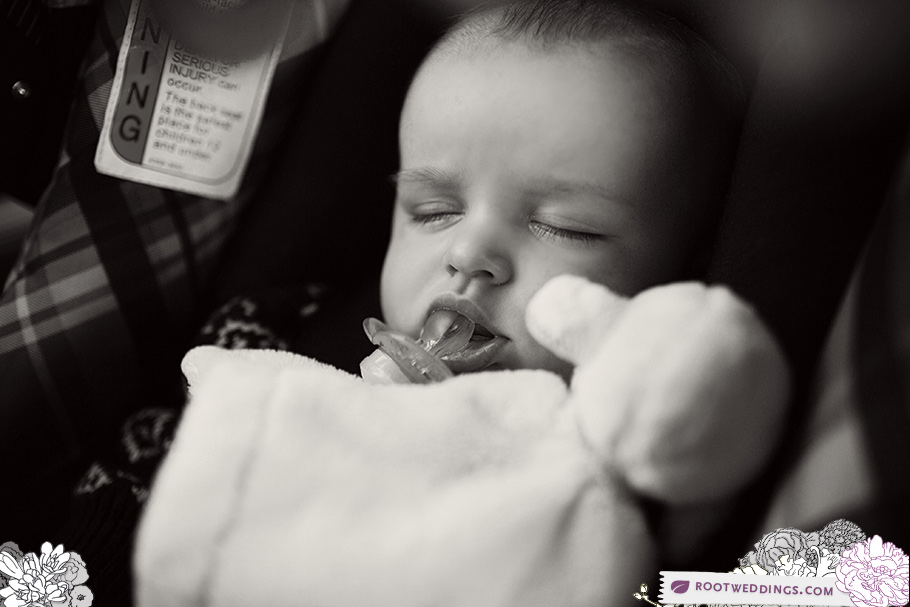 I'd like to say we were showing a clip of a really cute children's show. Or a documentary. But no… We were introducing them to my favorite guilty pleasure clip on You Tube: Beauty and the Beat.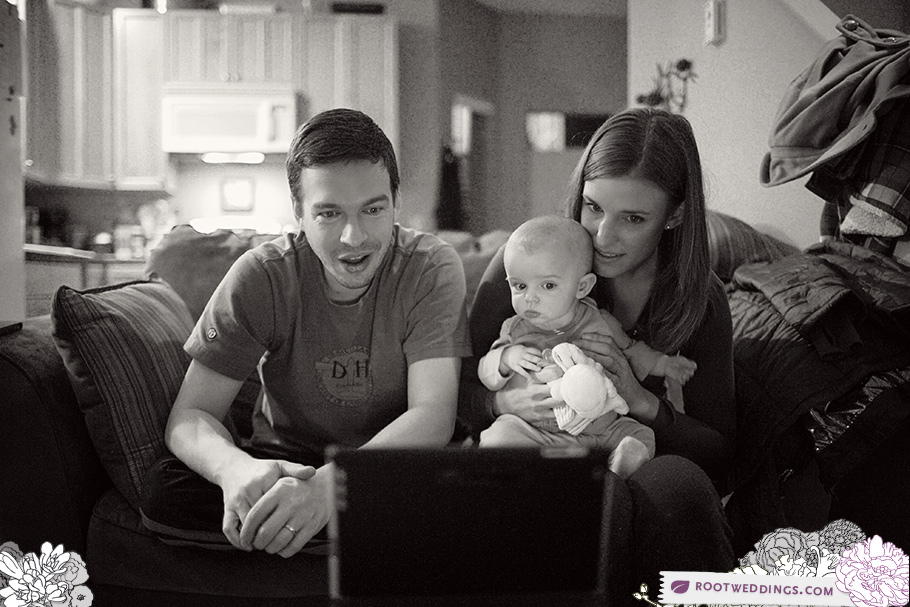 Quinn totally loved it. :)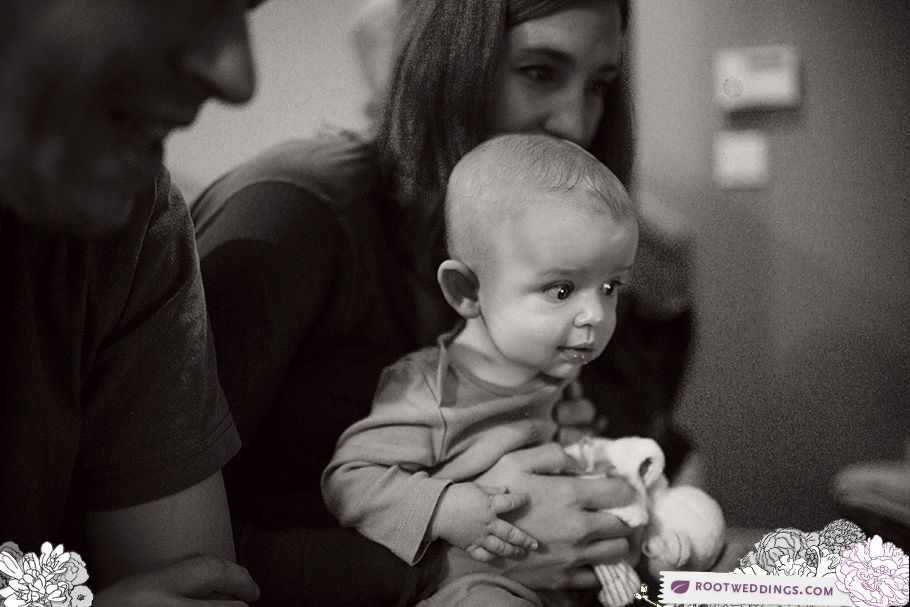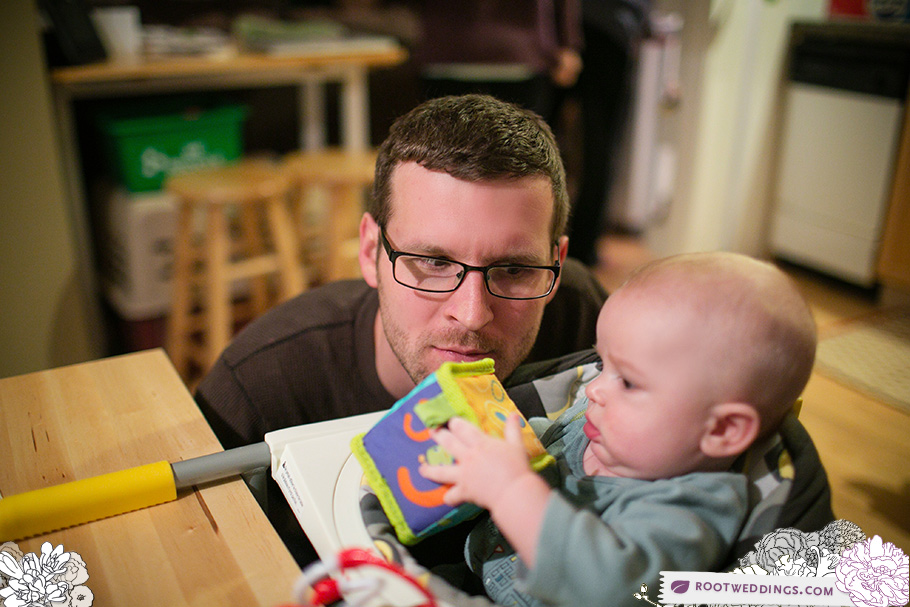 Have I mentioned yet how much I love being an aunt? ;)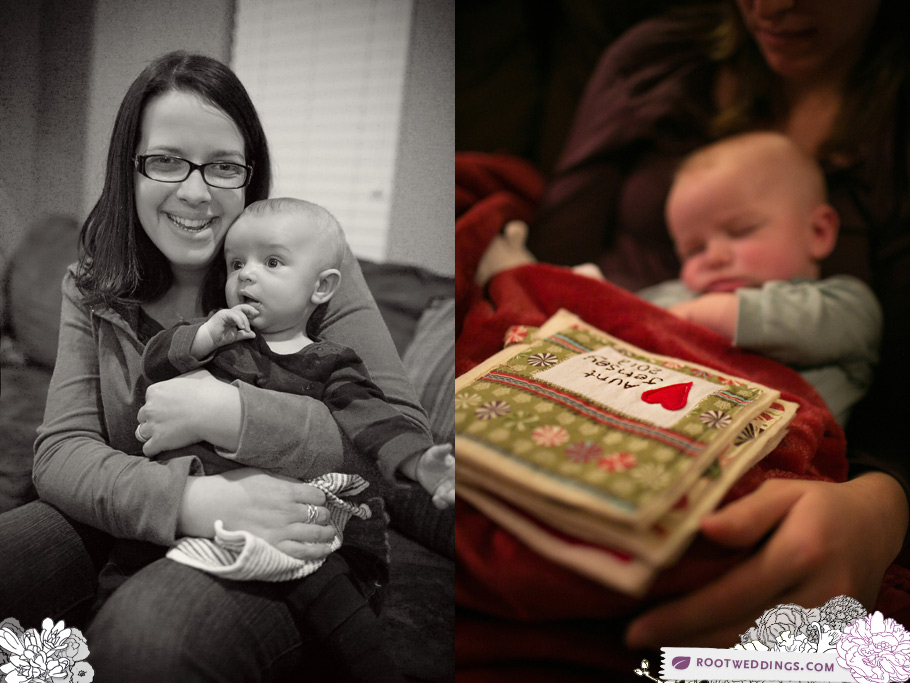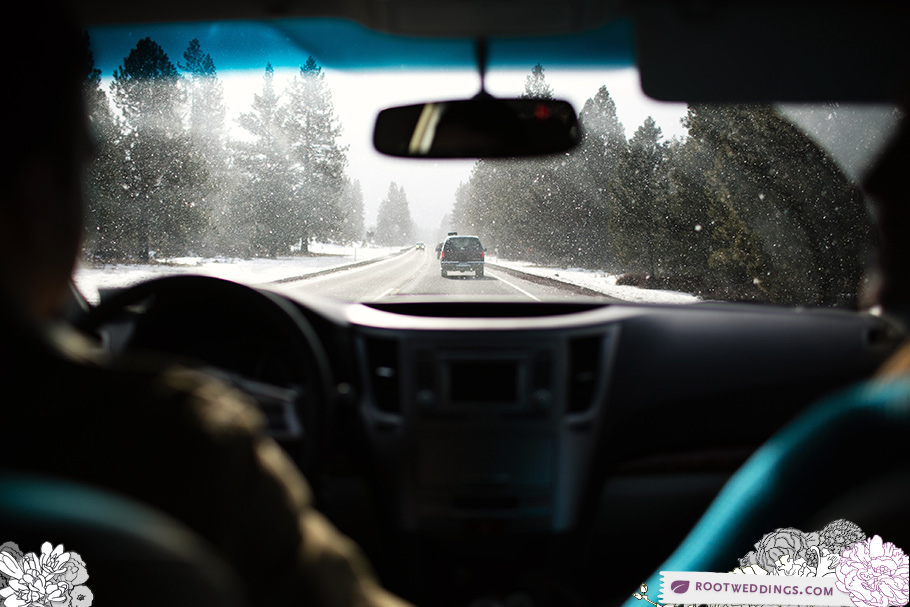 We drove to Mt. Bachelor for lunch, when we were met with this sign. (Oregon has very strict laws keeping minors out of places that serve liquor.)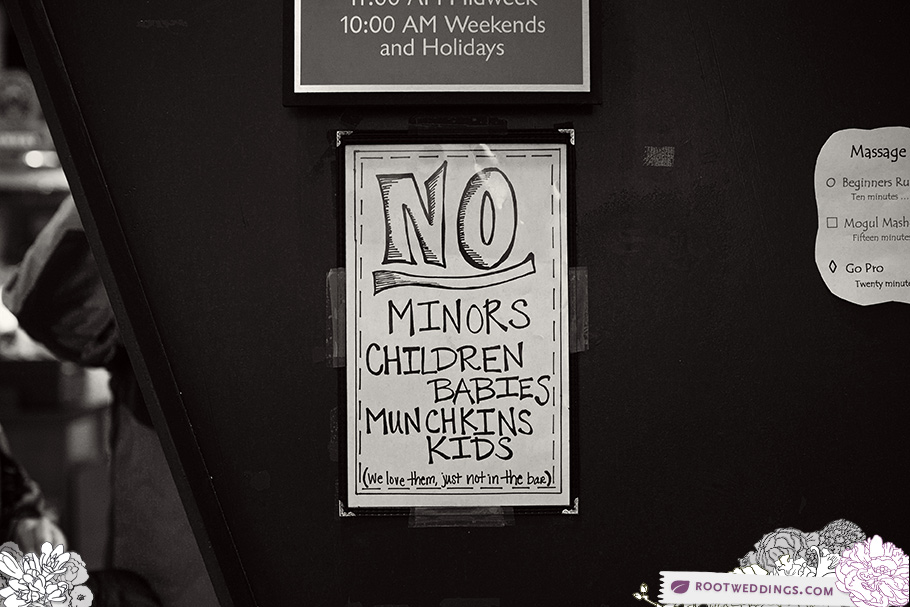 … But my brother got creative and we found a way around it. :)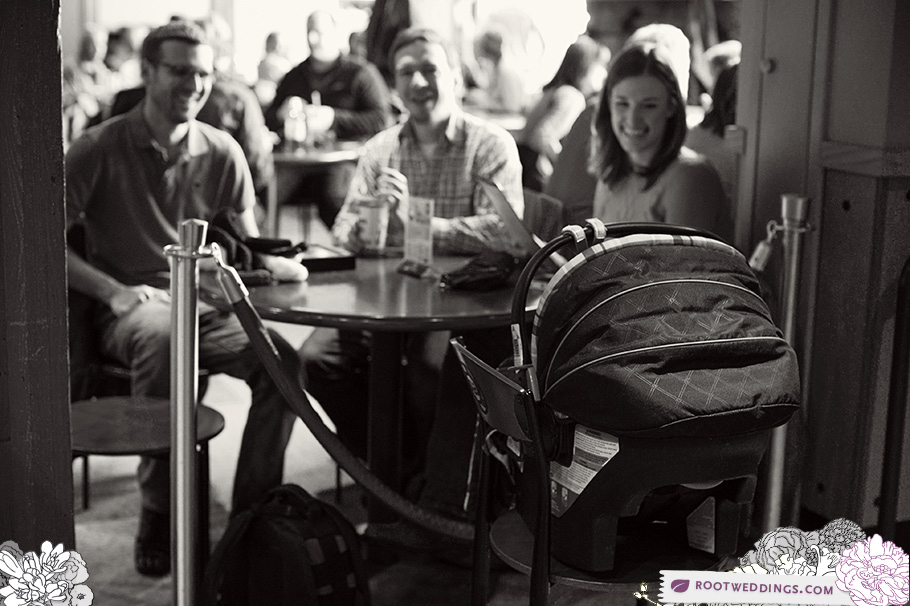 I never ever wanted to leave Quinn's side. :)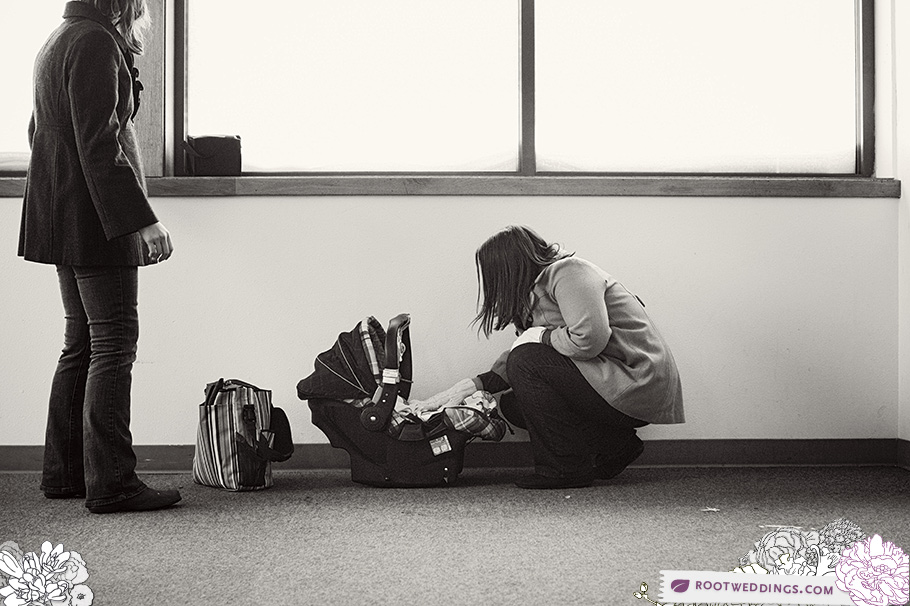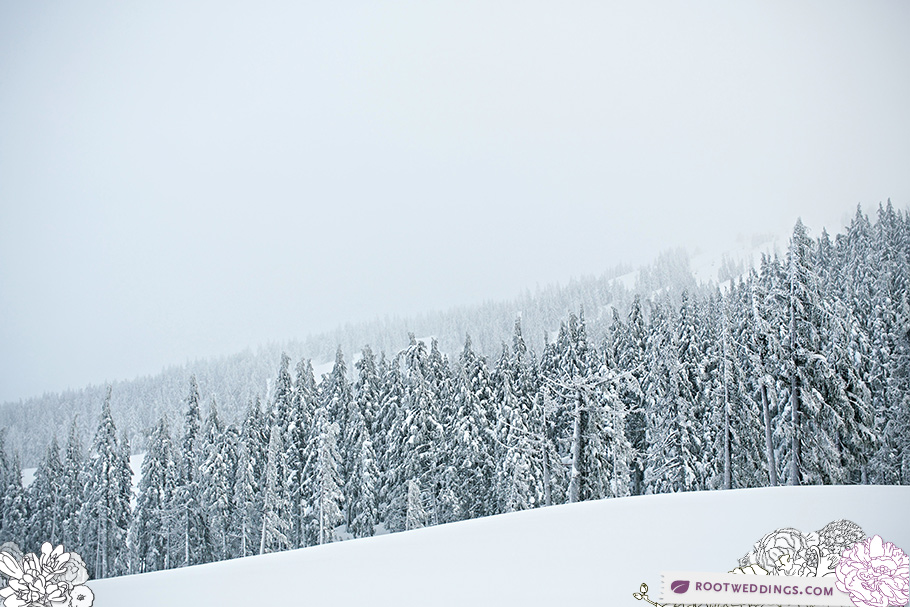 Incase we've never met, I'm Jensey. And the only thing I love as much as Nate, Huck, and Christmas is snow.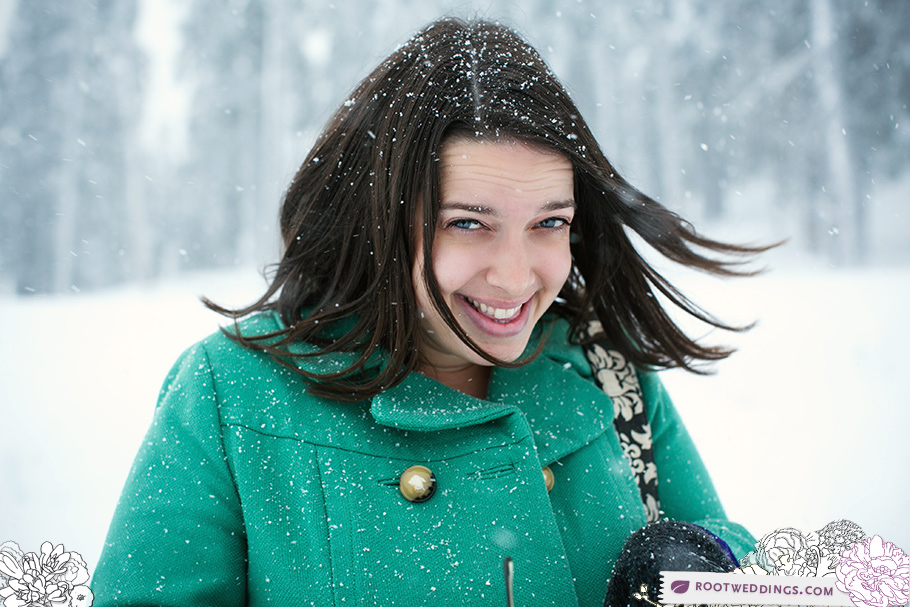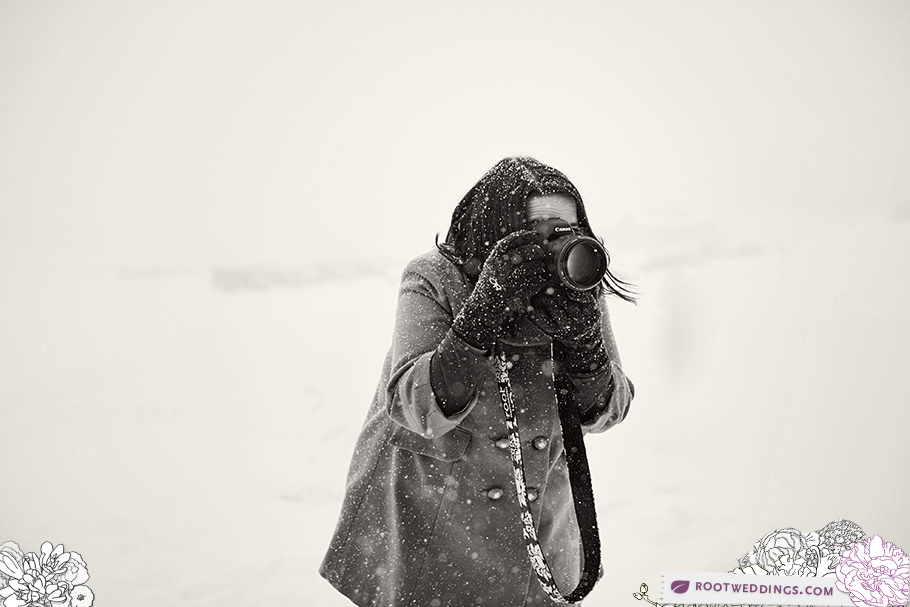 The photo above is me shooting this! As soon as Kristin told me she was pregnant, I knew exactly what I wanted to do for their "announcement" photo. :)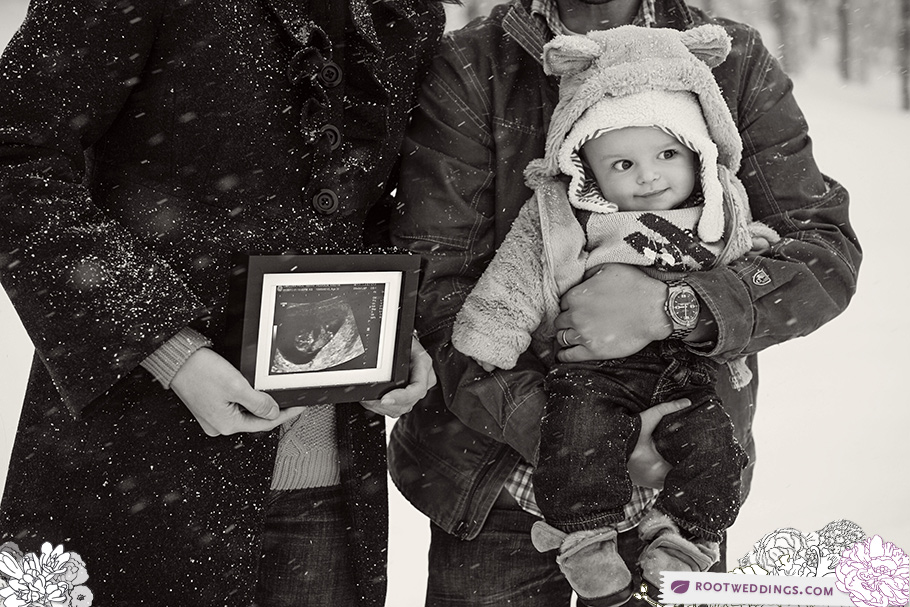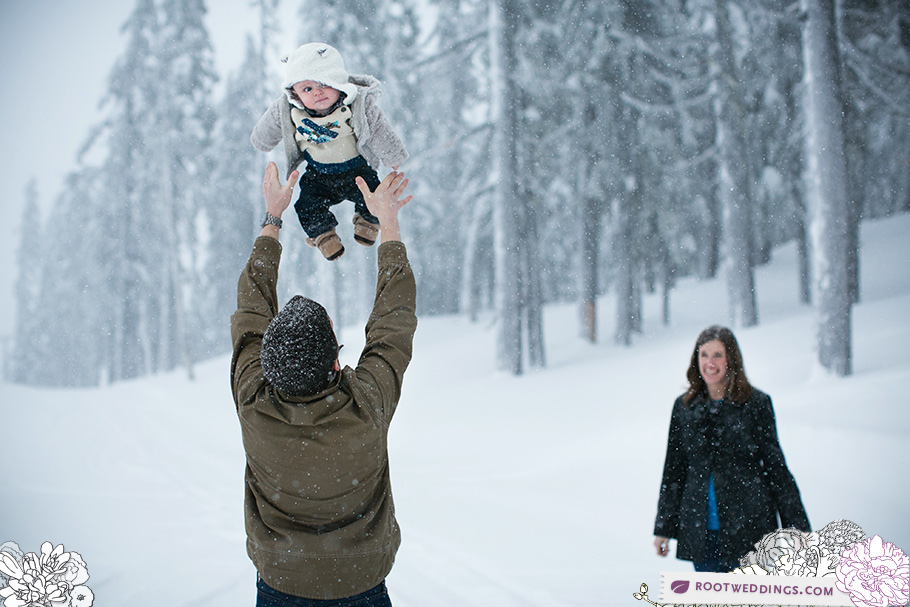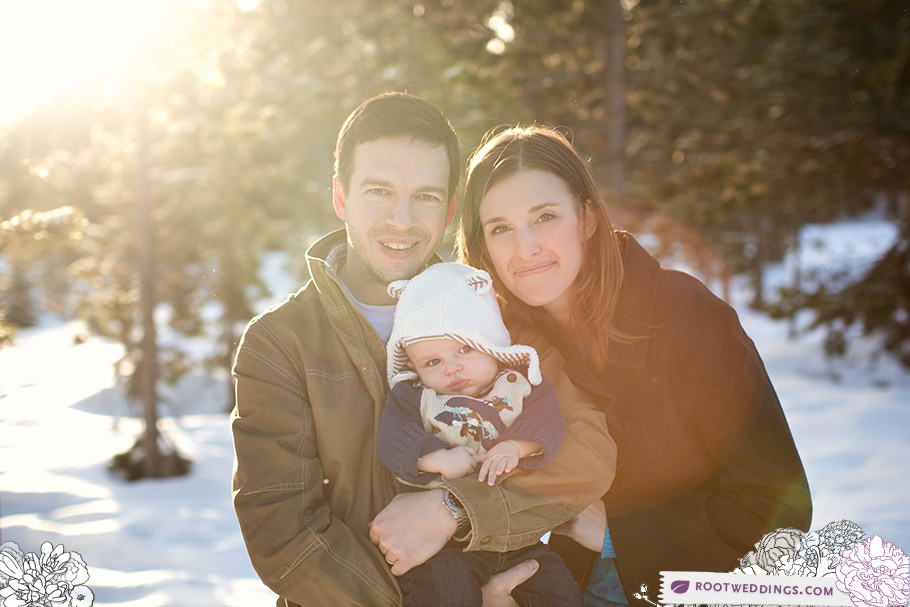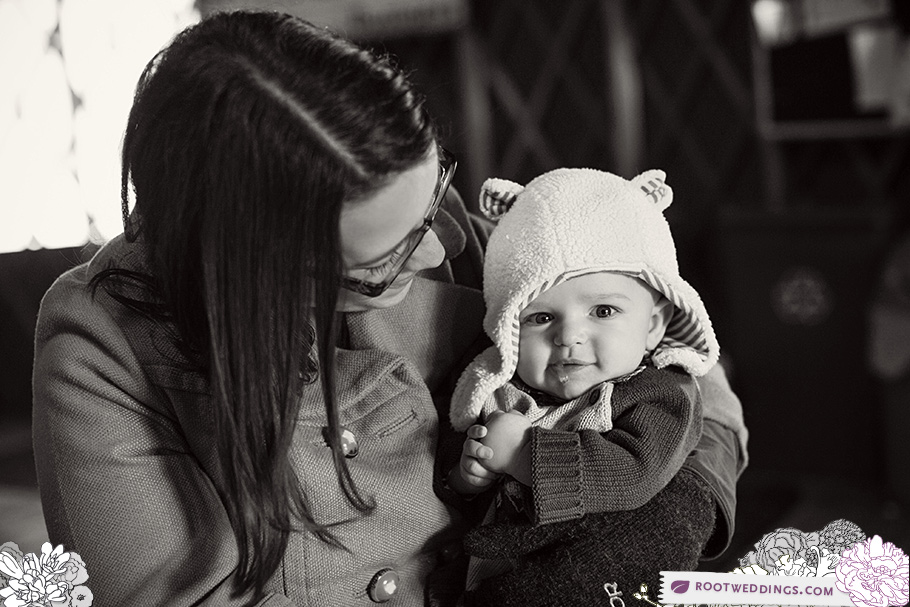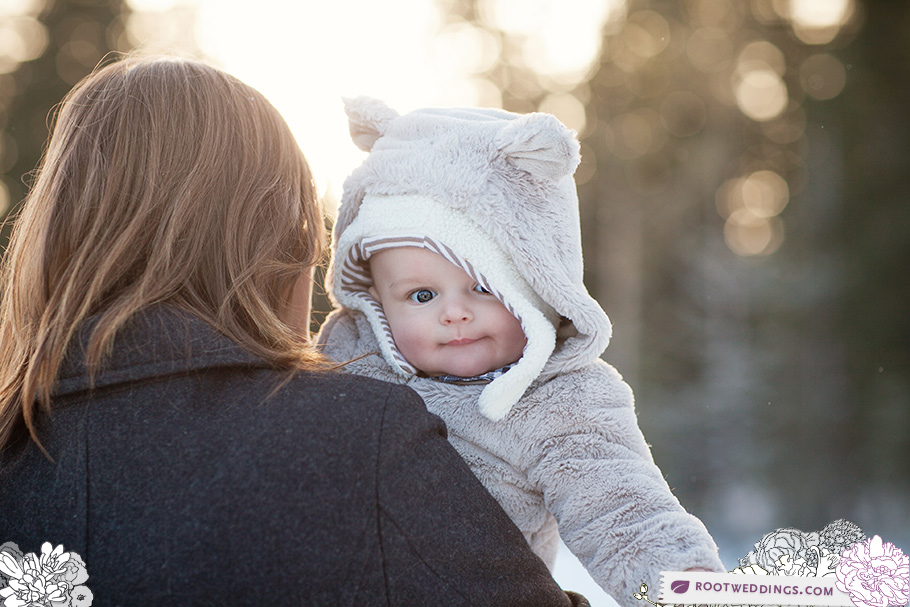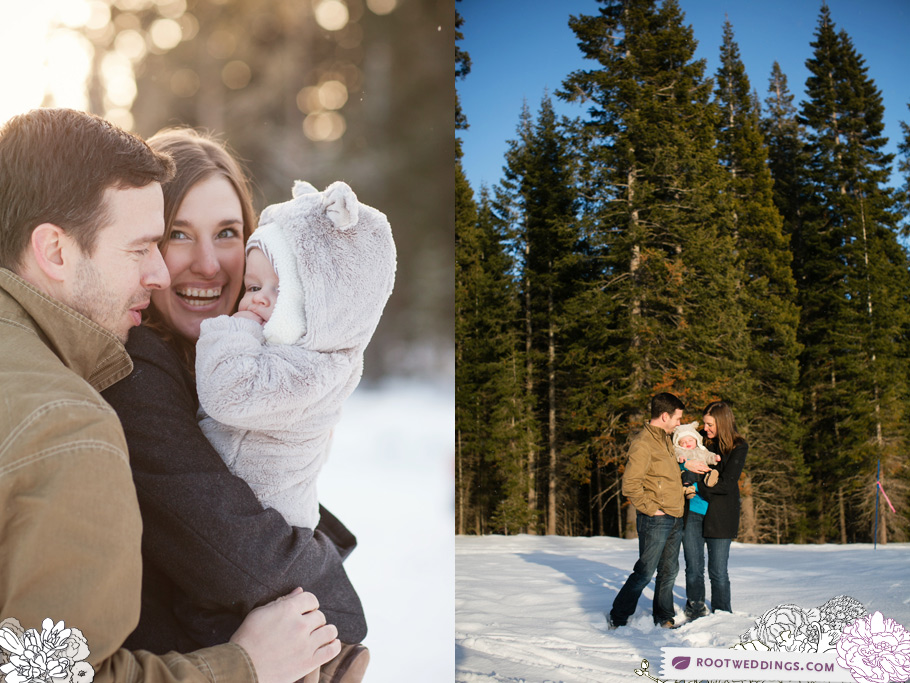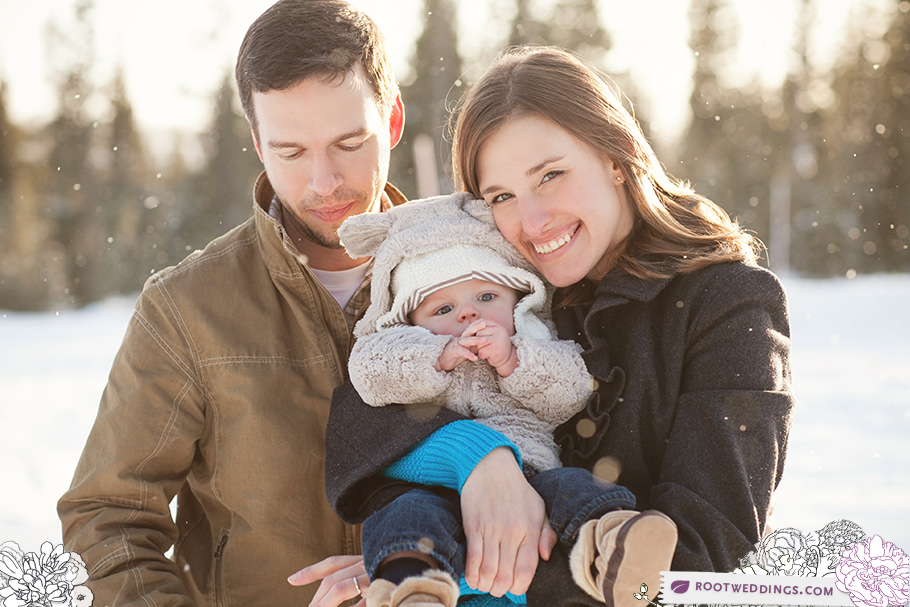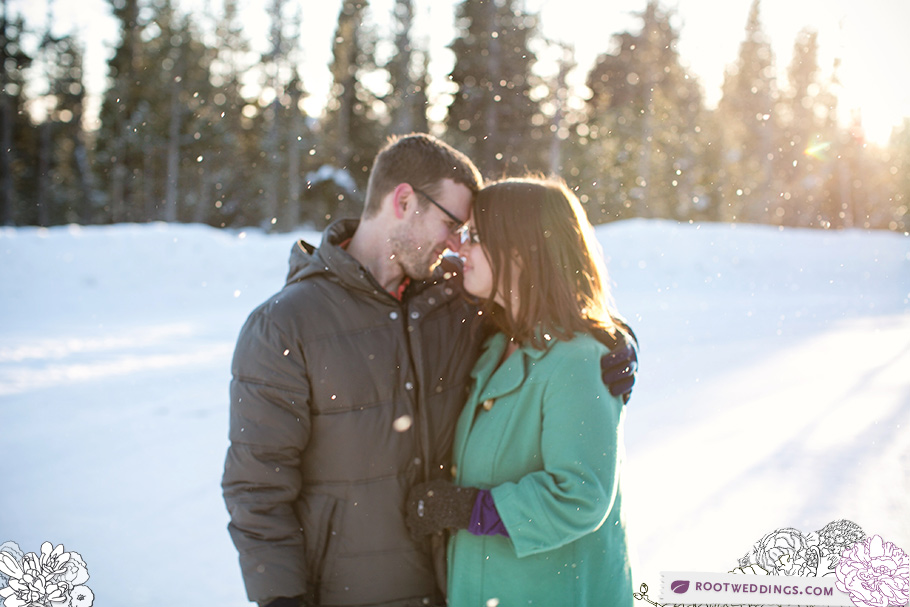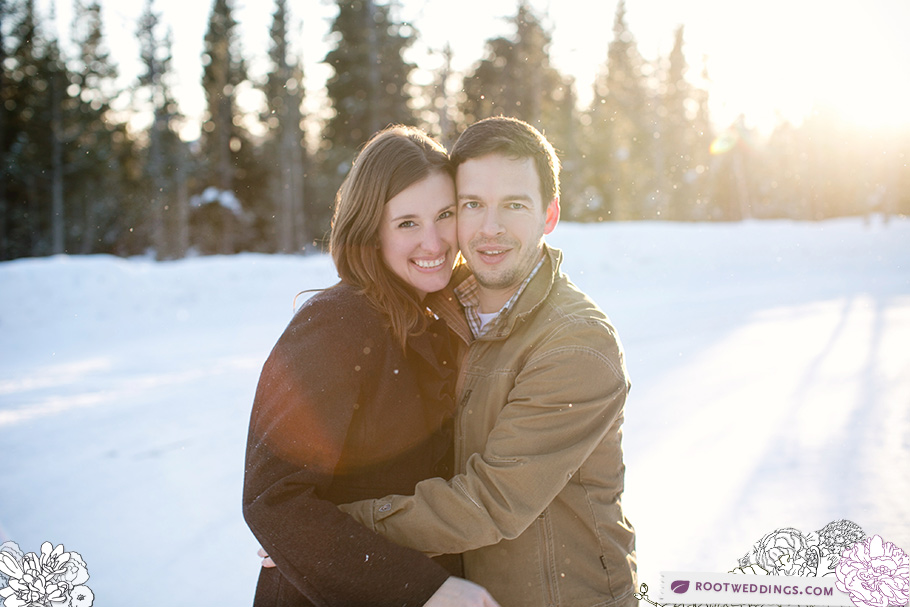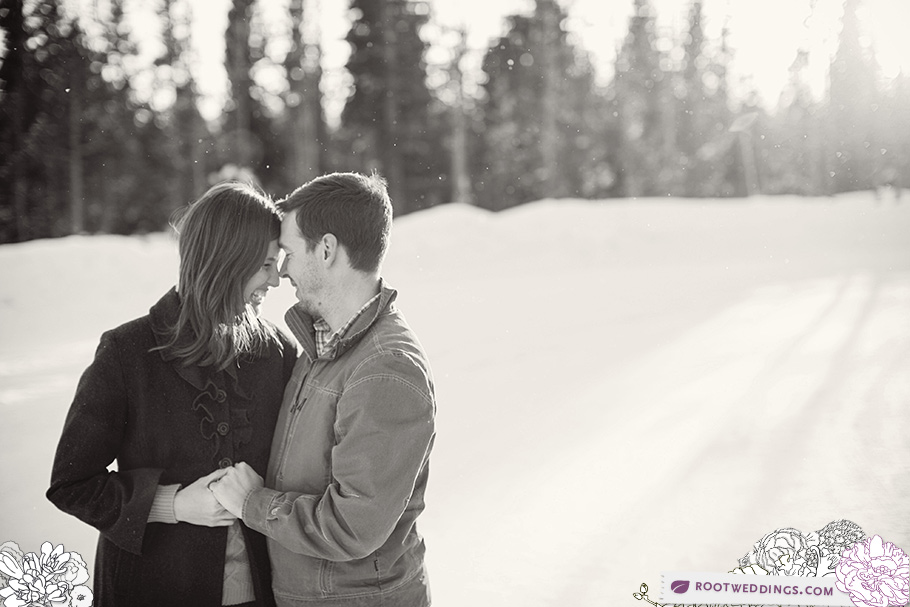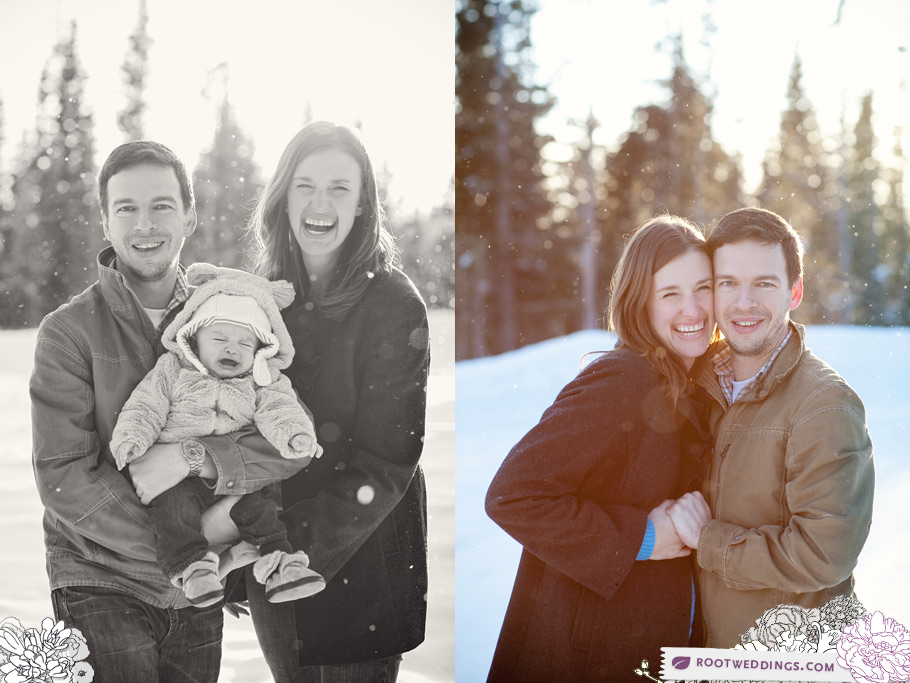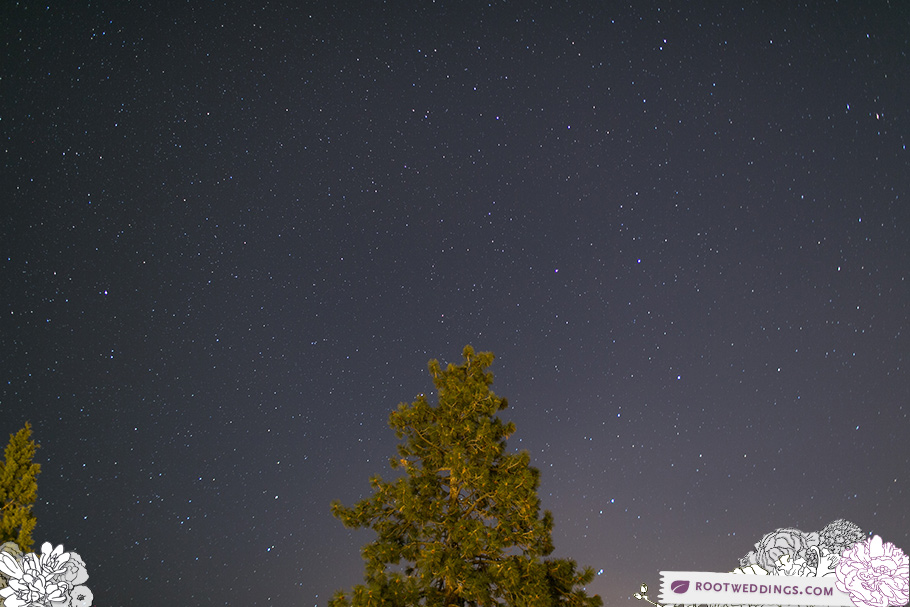 Saddest day ever- Going home. :( I can't wait to share photos of my sweet niece Kinley soon!! :)