Oh, this wedding, y'all. <3
I big time oldie but goodie- I think I may be two years late with this one (!!!!), but I'm so excited to finally share. Valerie was a bridesmaid in Gina and Bob's wedding years ago and brought us up to New Jersey for her wedding!
What else can I tell you about these two? In 10 years, we've never had a bride as smiley as Valerie. She was a guest at a wedding we shot in Jersey last year, and I spotted her smile from across the venue! Her personality is infectious, and she's craaaaaazy about Rob, who is a real-life Clark Kent. They have a cat named Mr. Darcy who was sadly didn't make the wedding guest list, and they met playing in a co-ed touch football league!
Oh, and they had THE most adorable flower girls. LOOK AT THESE LITTLE WOMEN! <3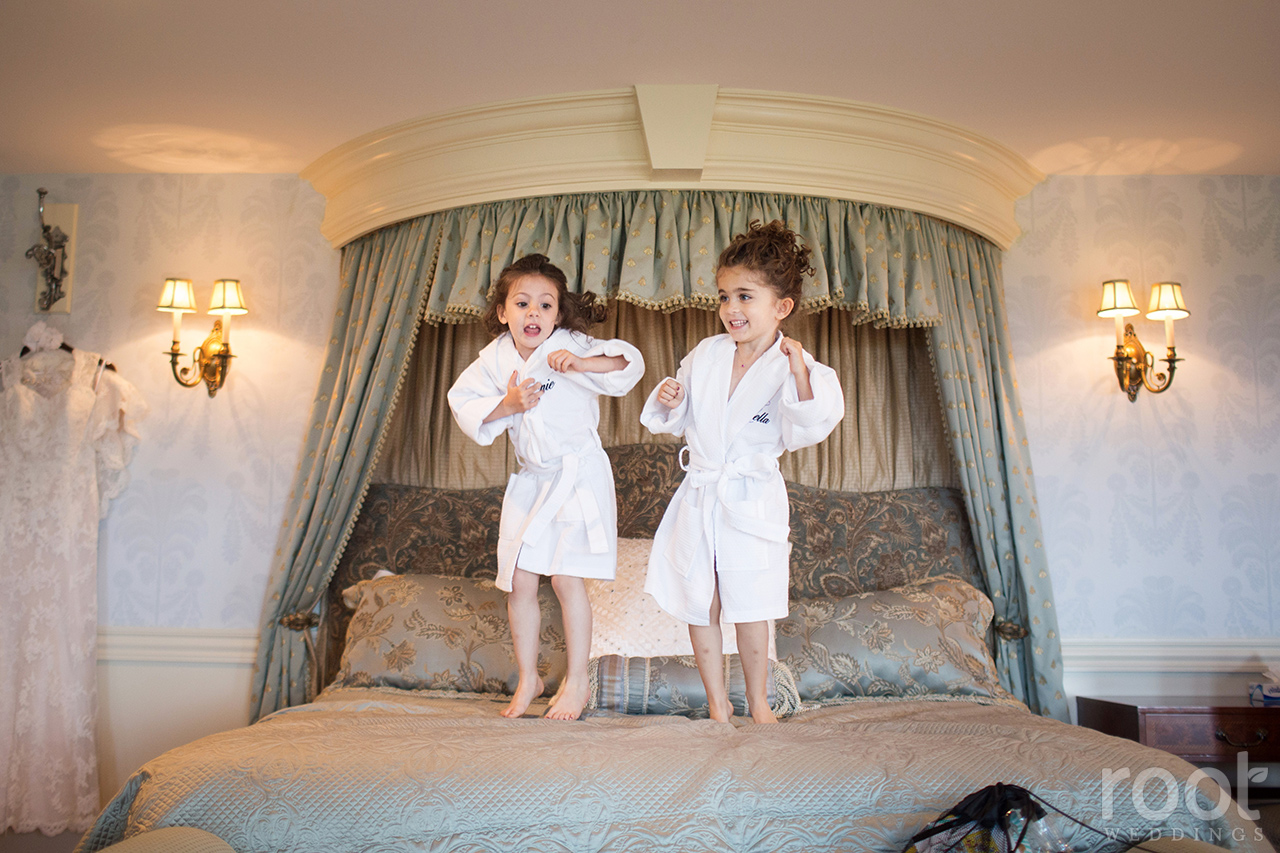 Their wedding was at a new favorite of mine, the Bonnet Island Estate in Long Beach, NJ. Truly a fairy tale setting and photographer's dream! As are big-bowed, gold Kate Spade heels!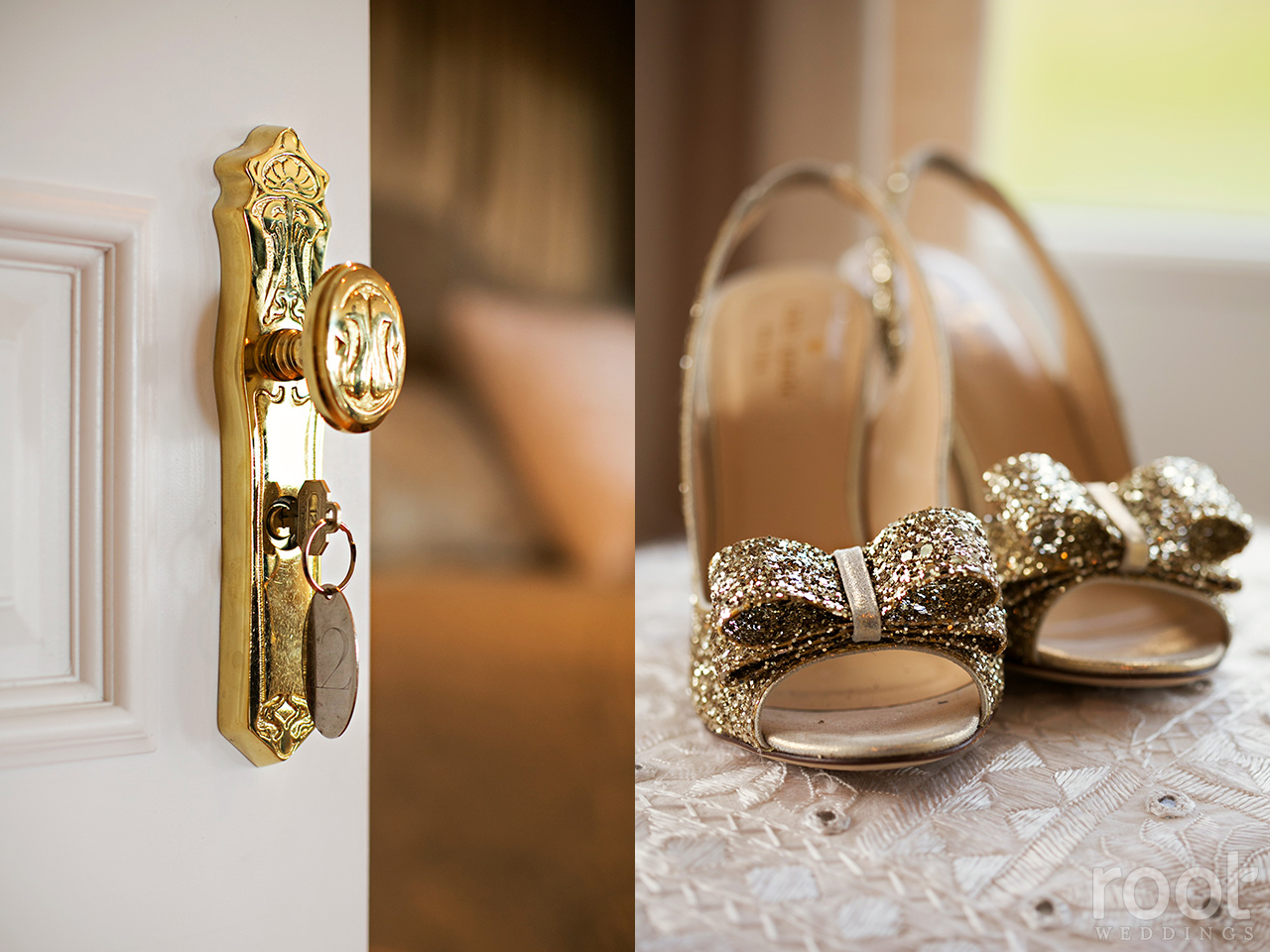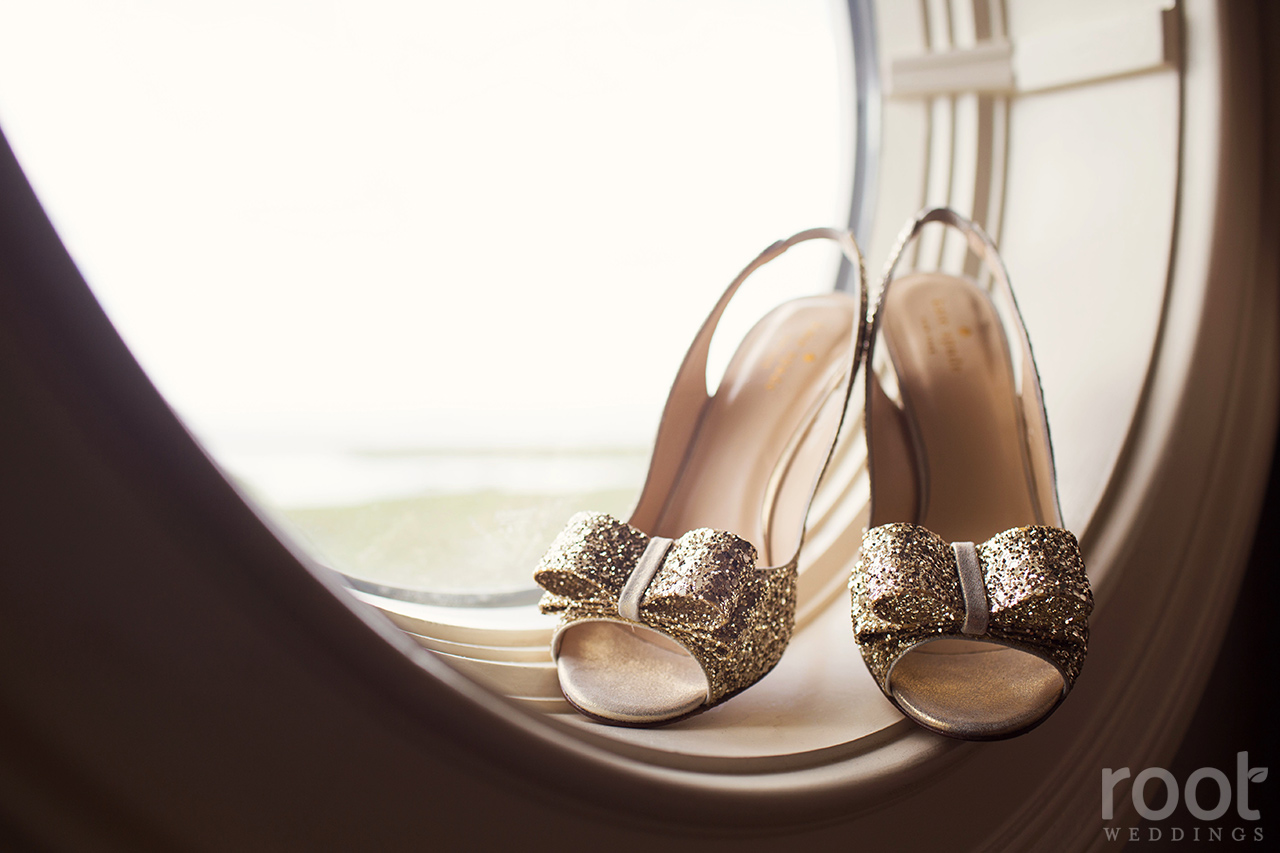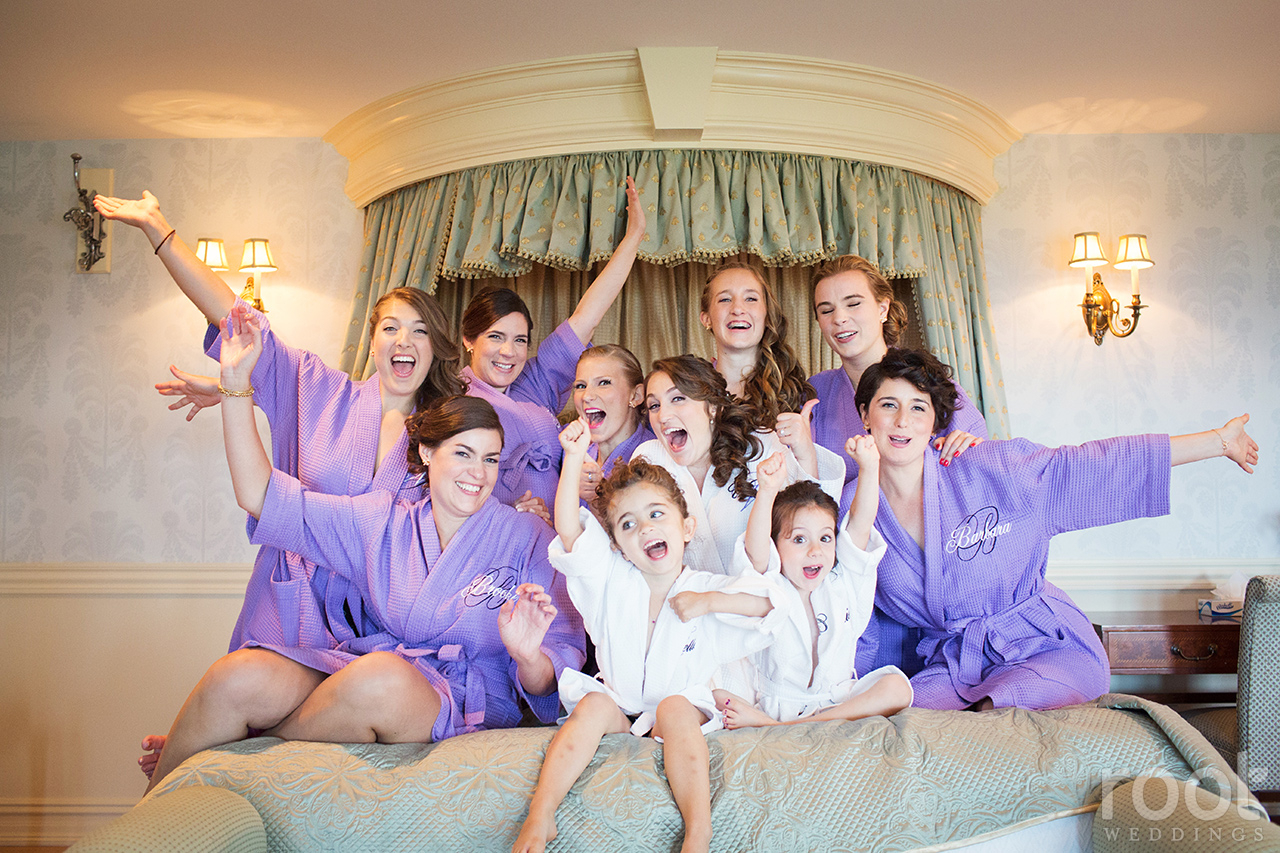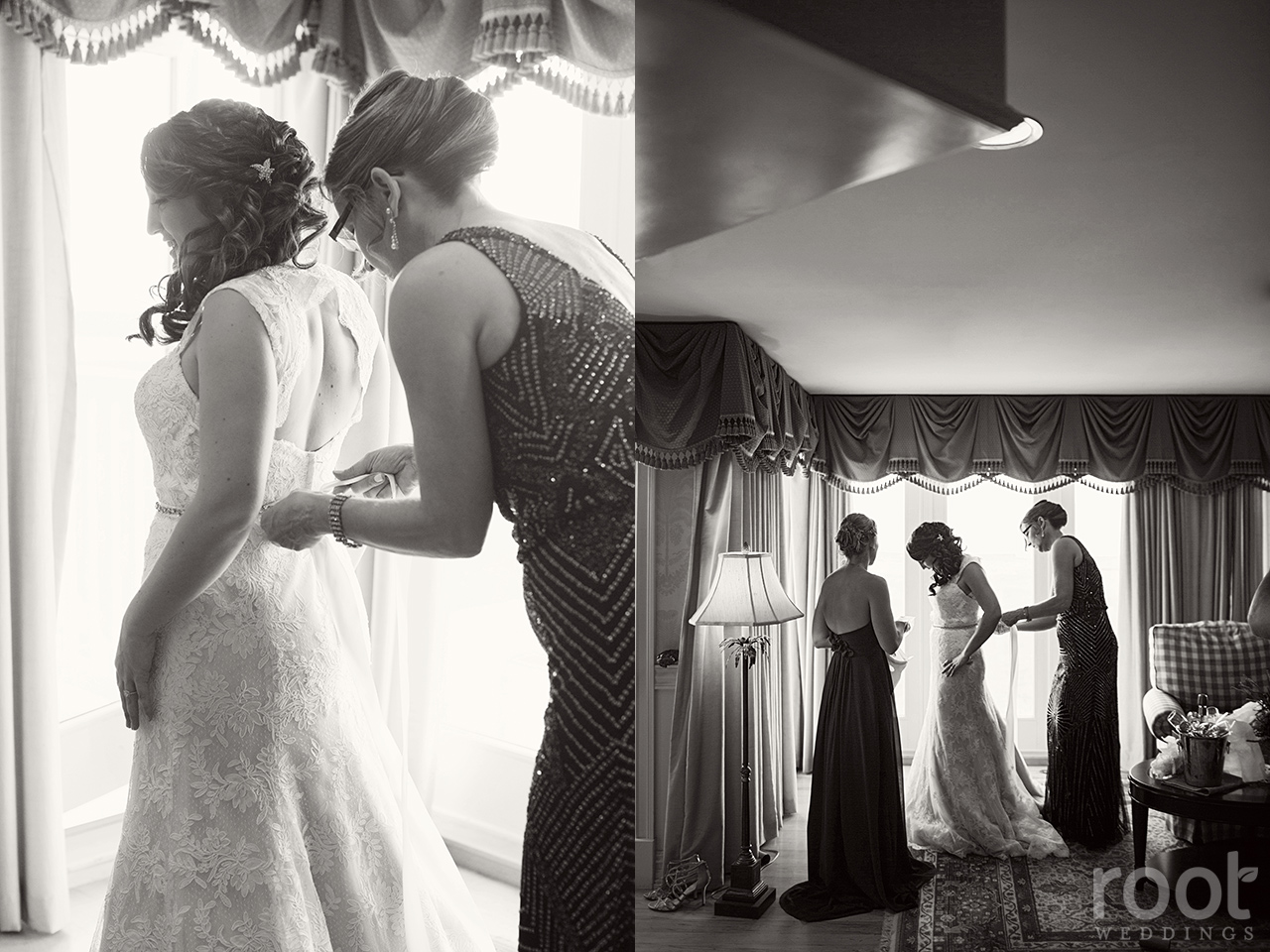 BEST FIRST LOOK EVER. <3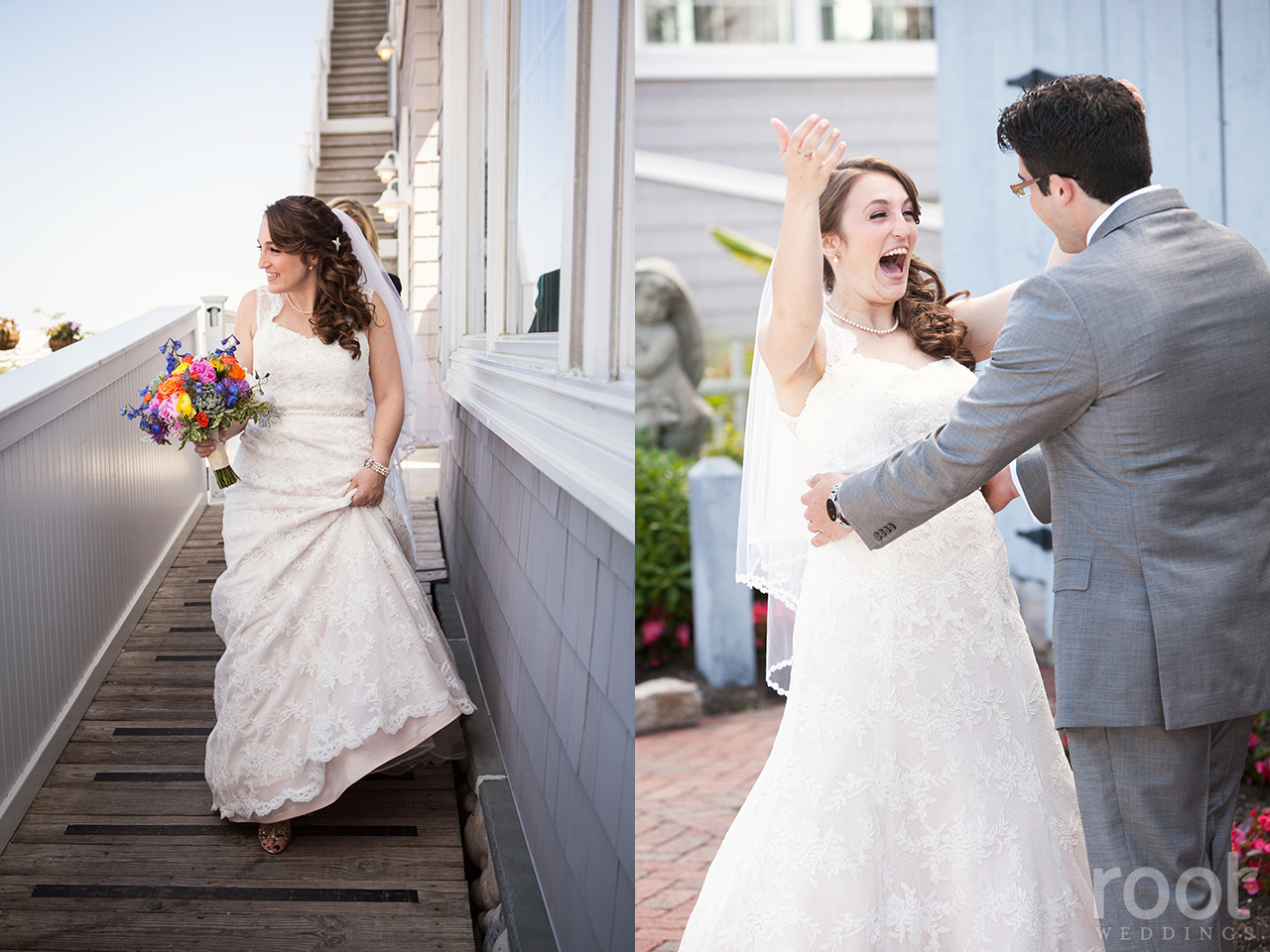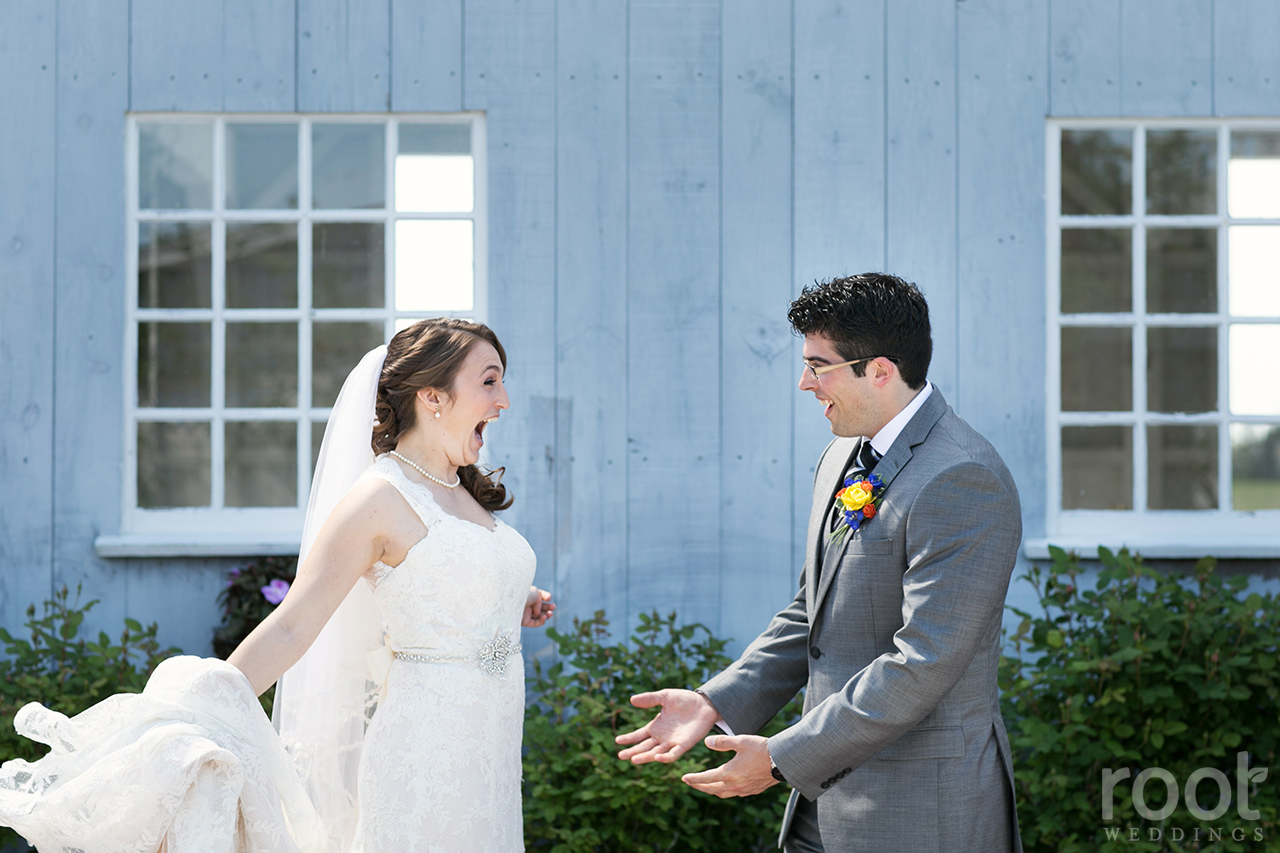 Valerie's dad, a talented florist, made his daughter's bouquet. <3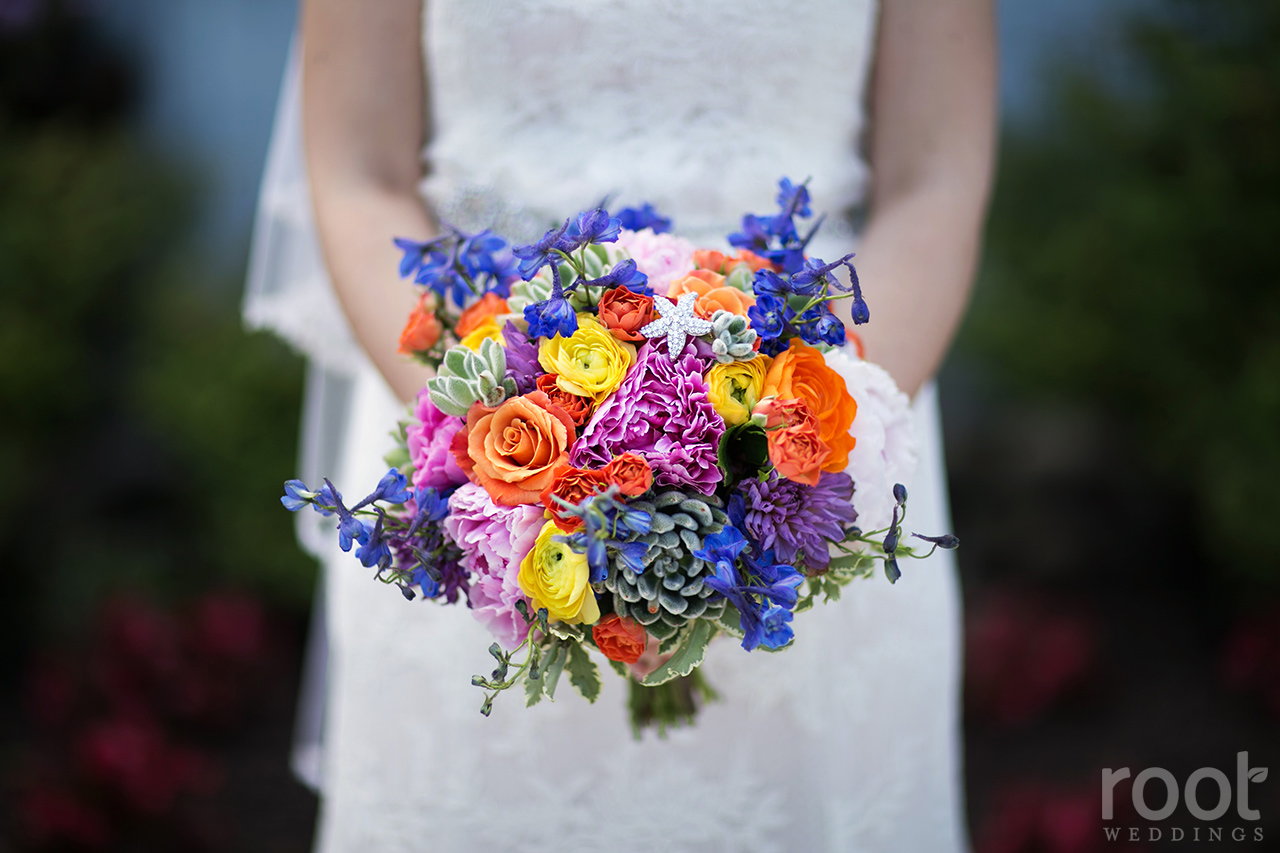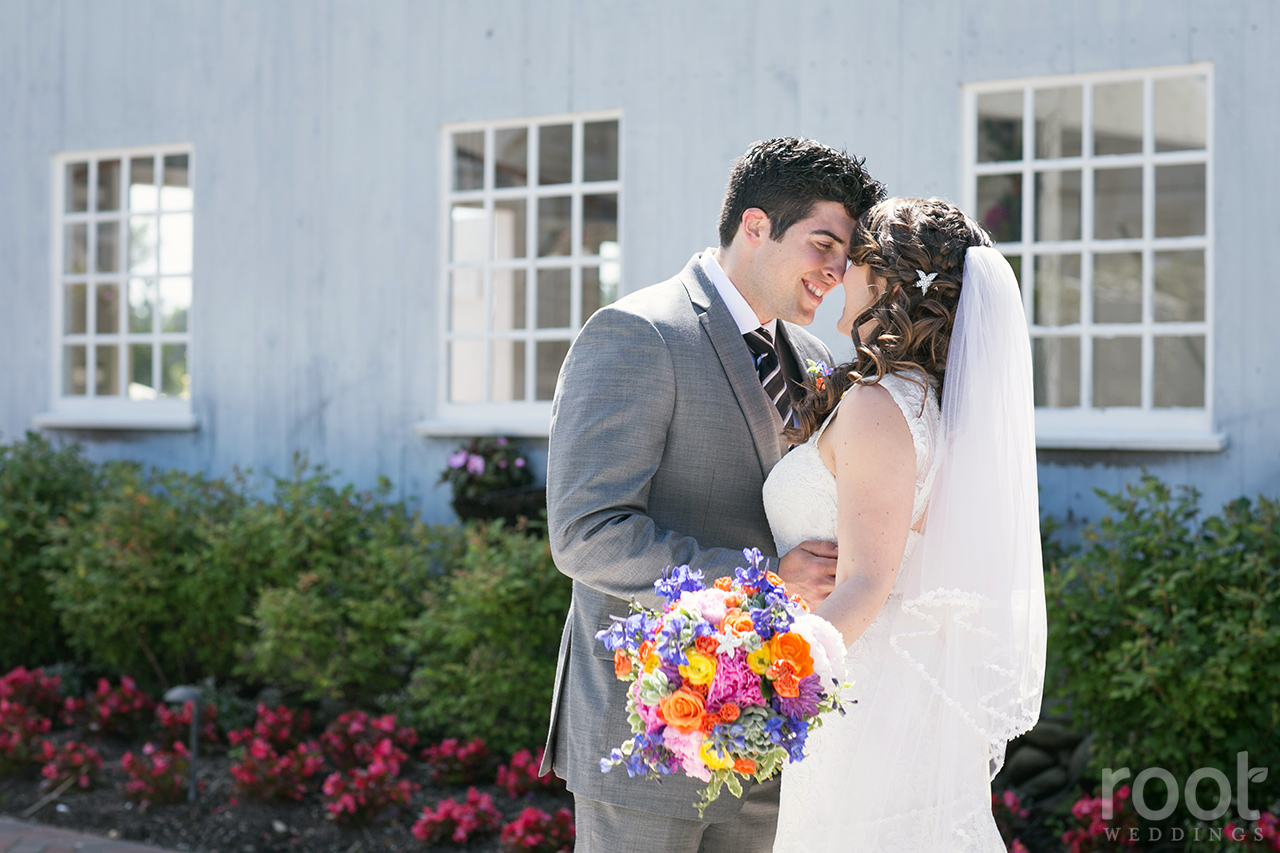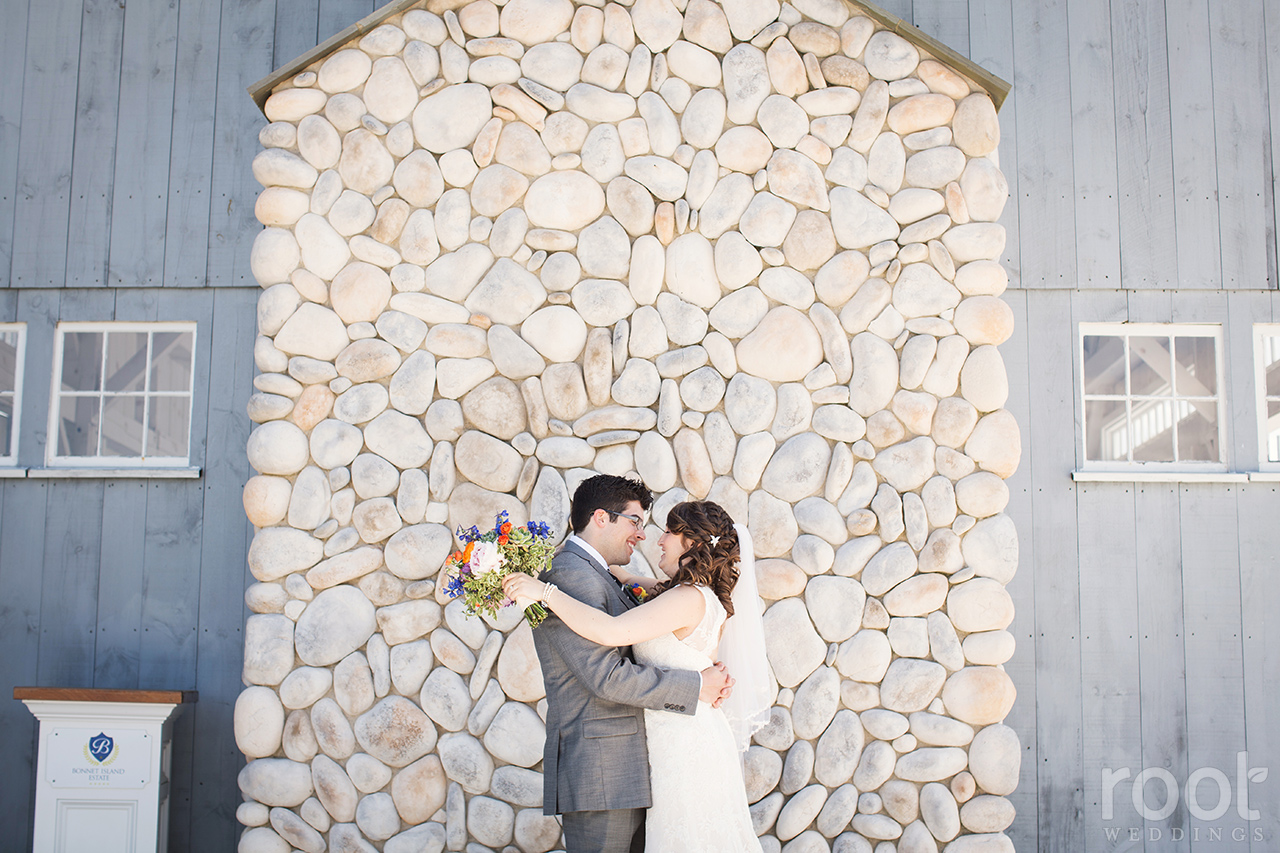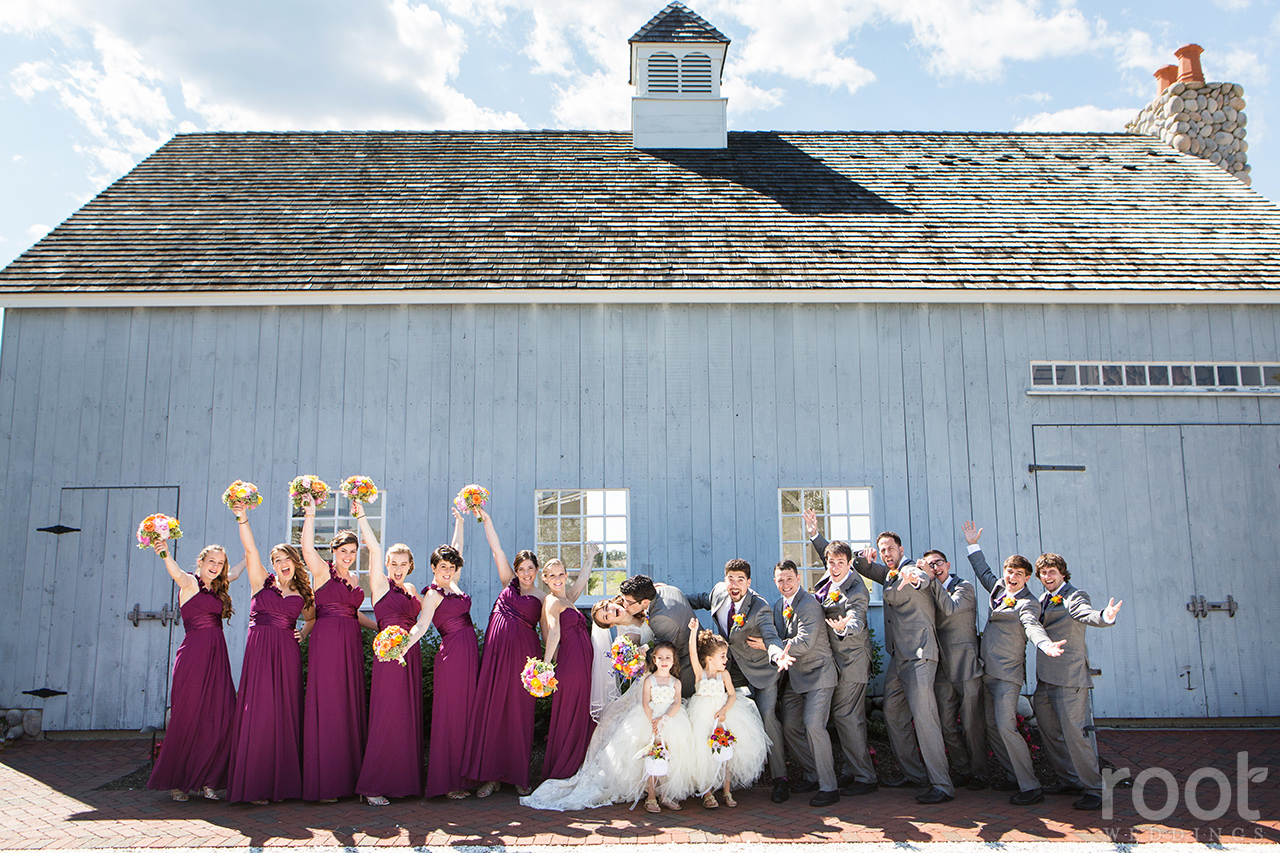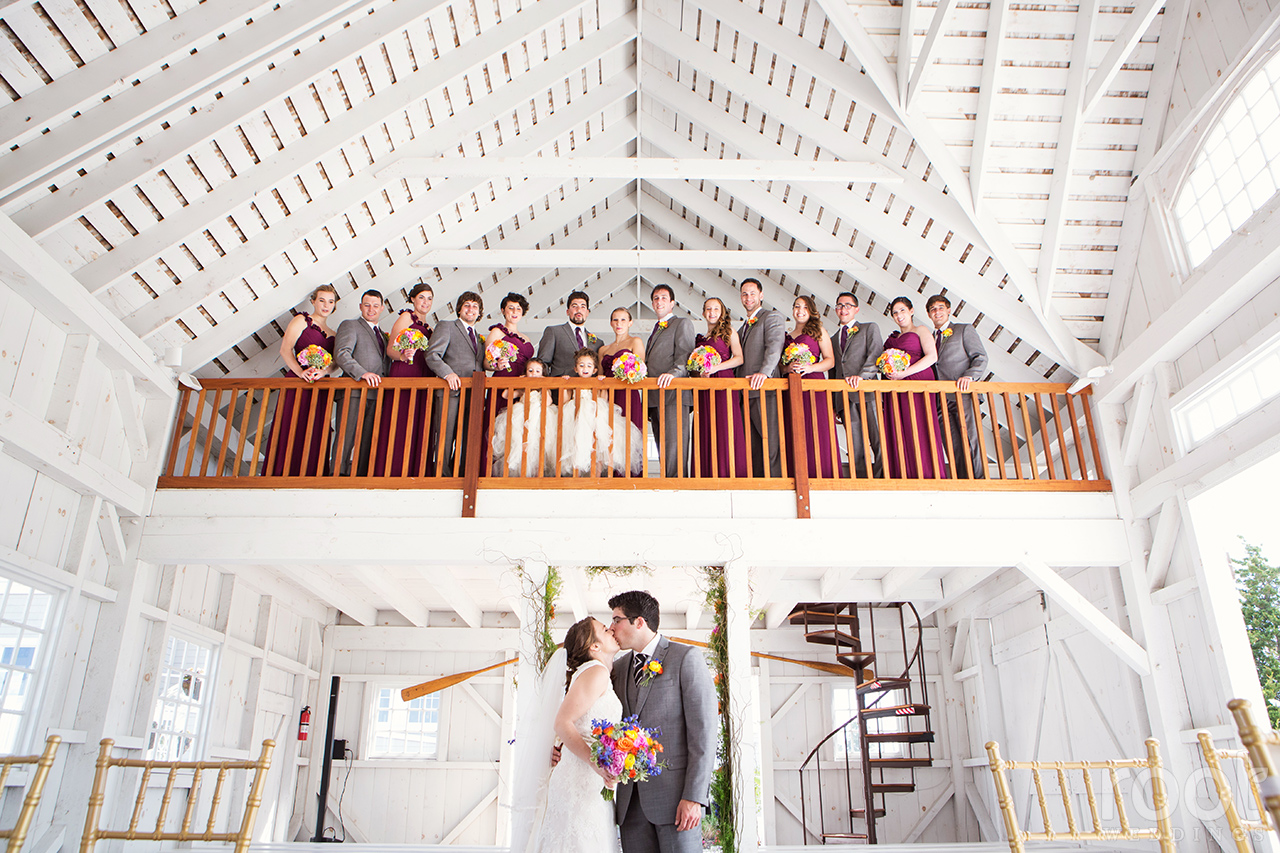 Oh, how quickly things change in a year!!!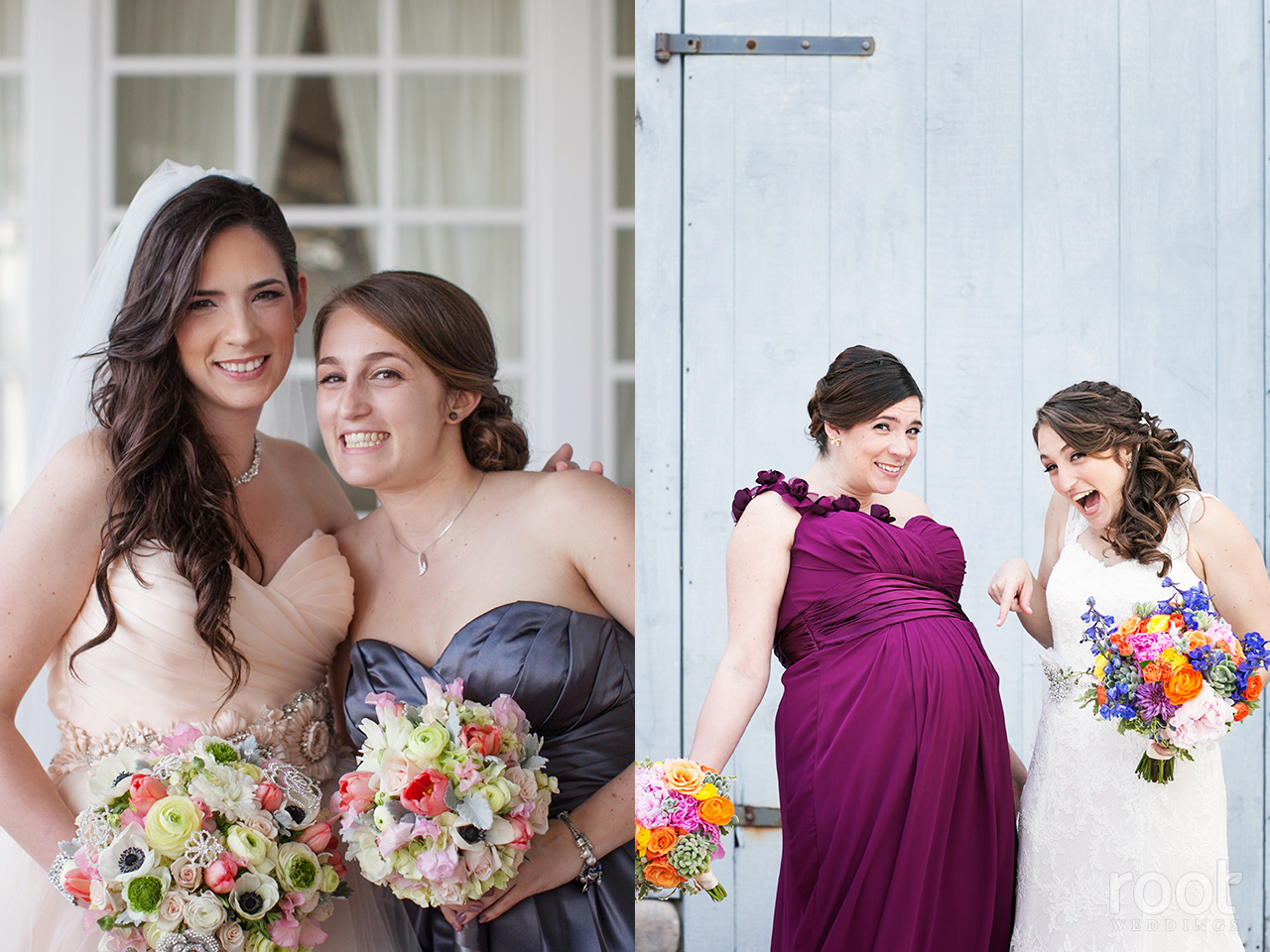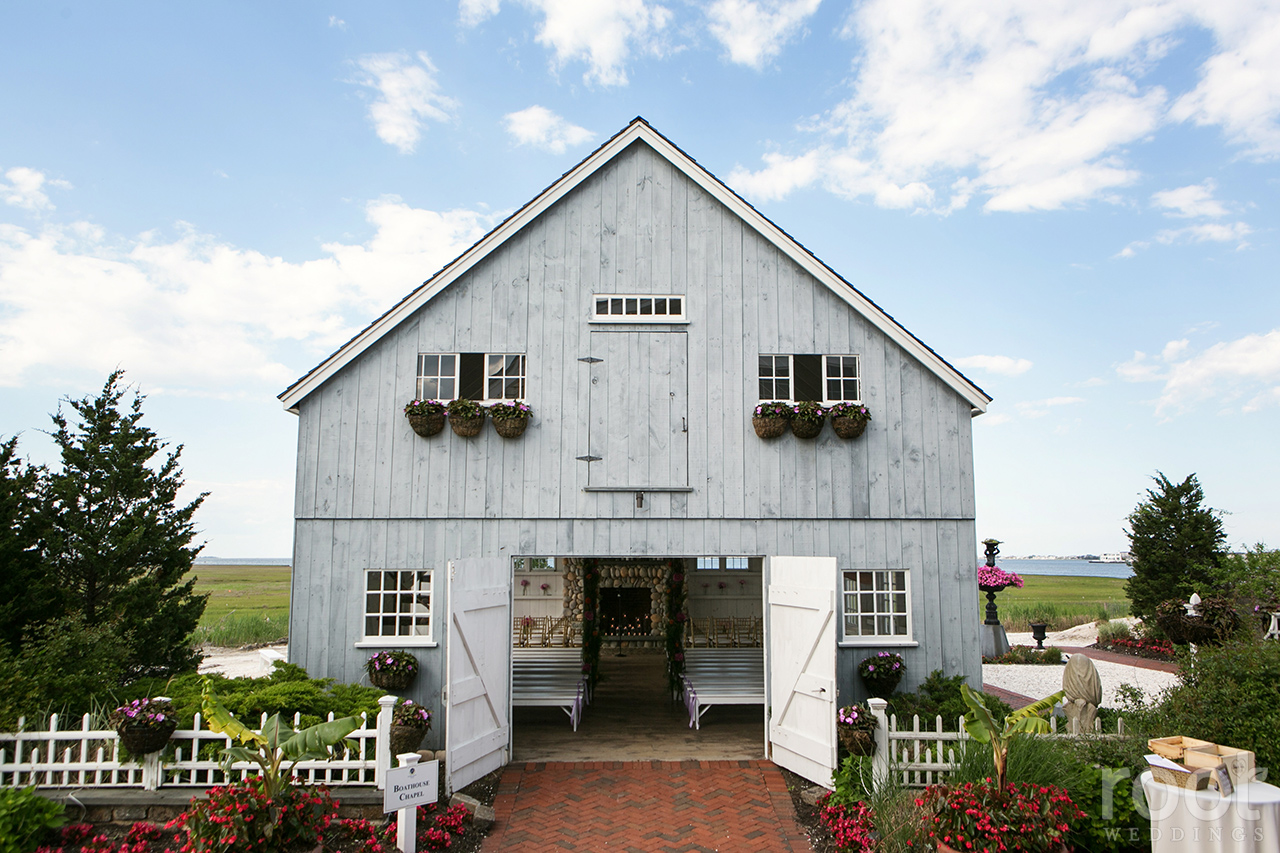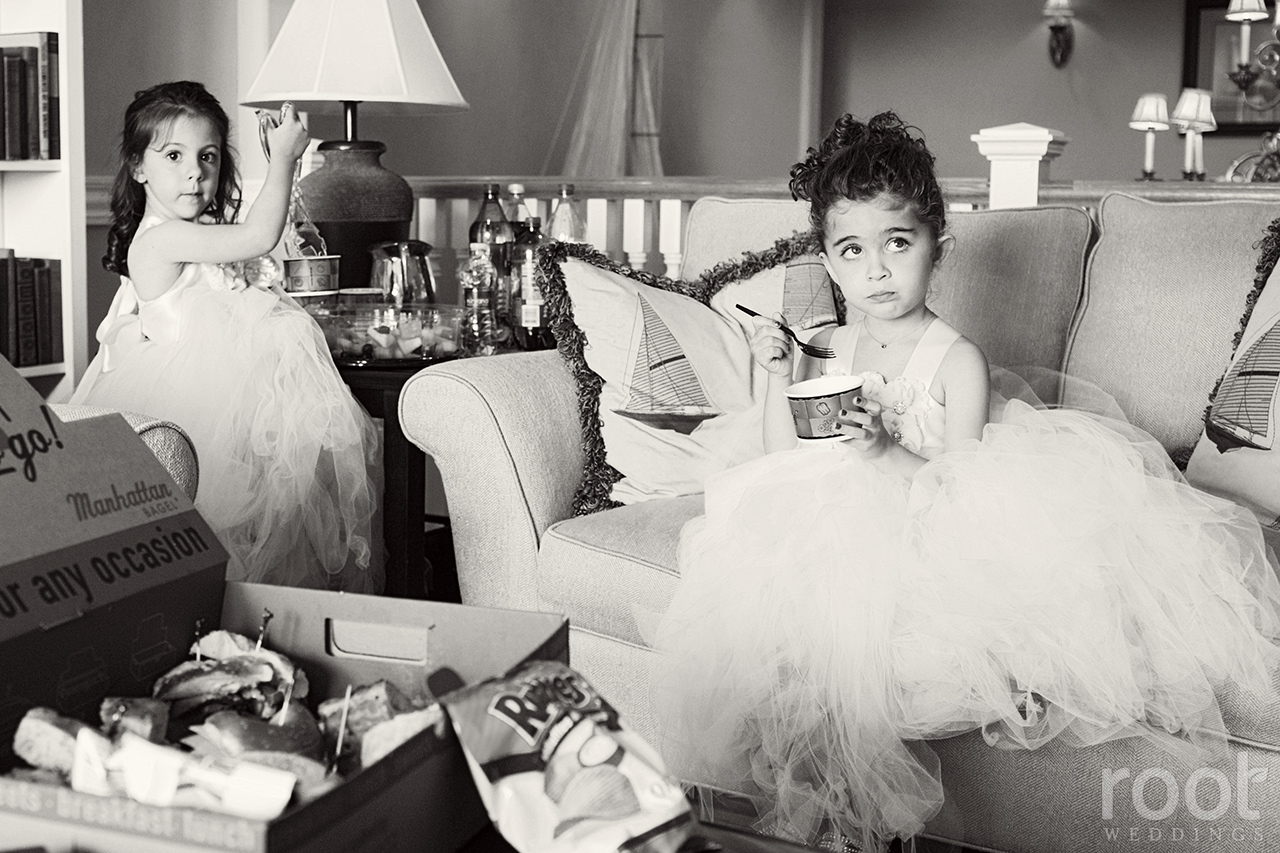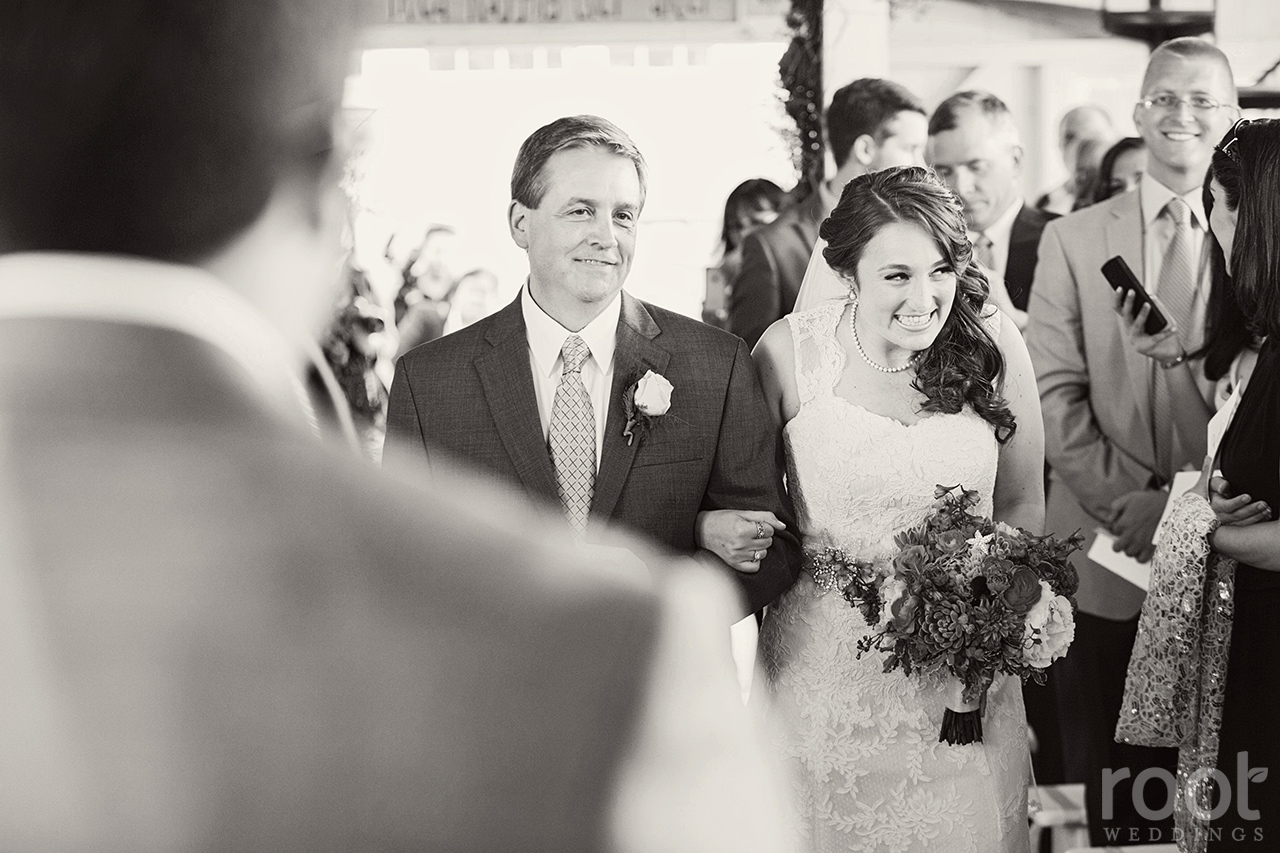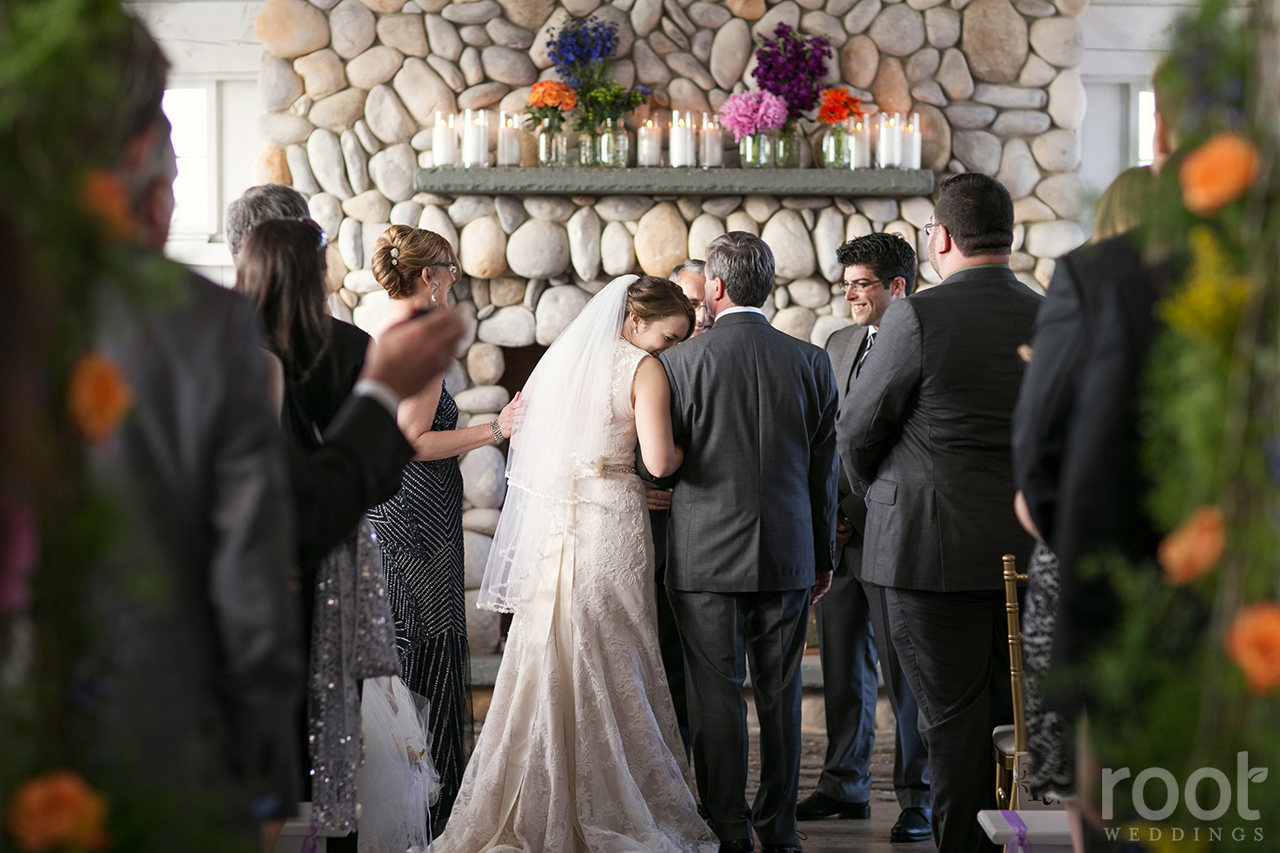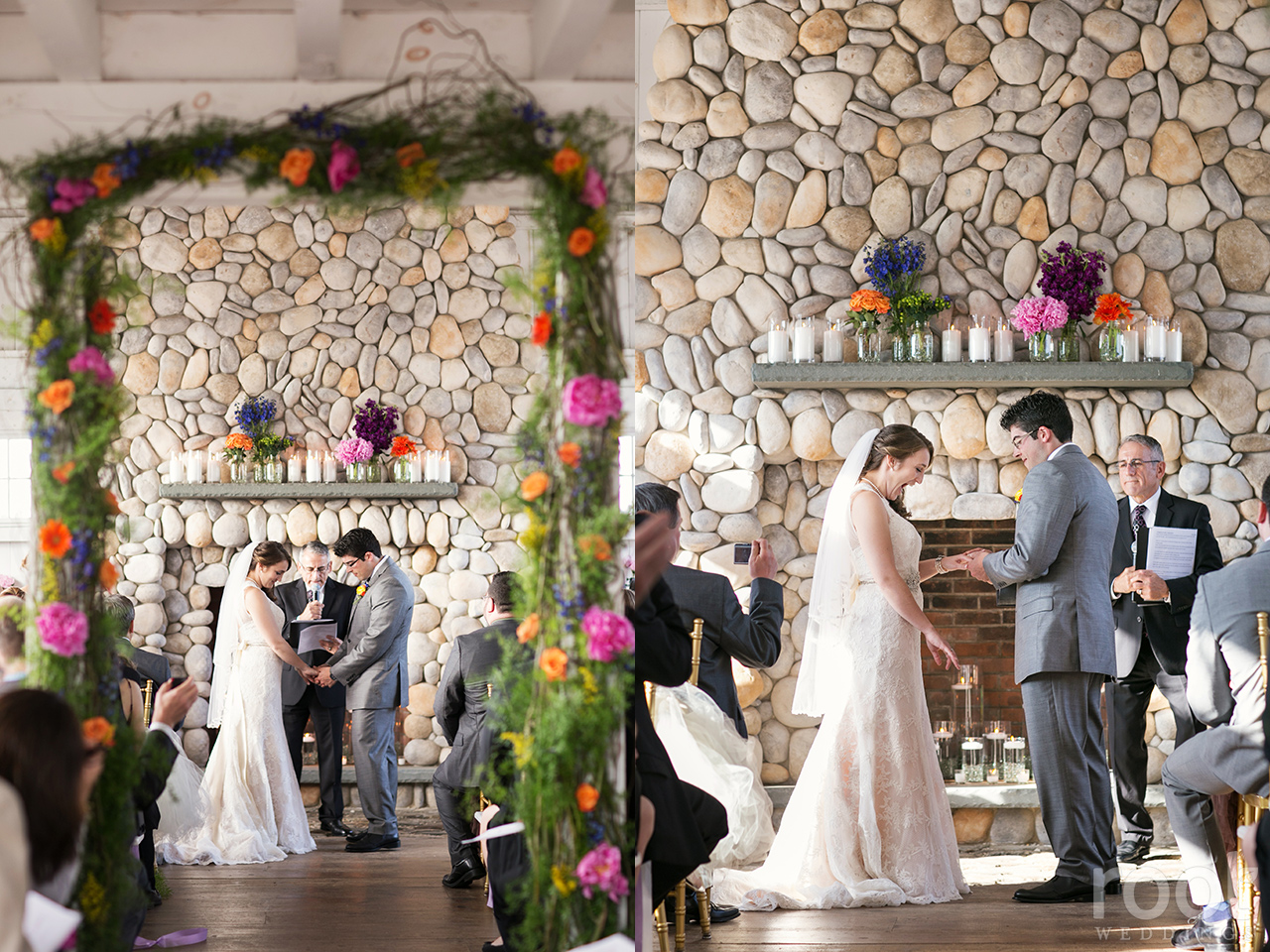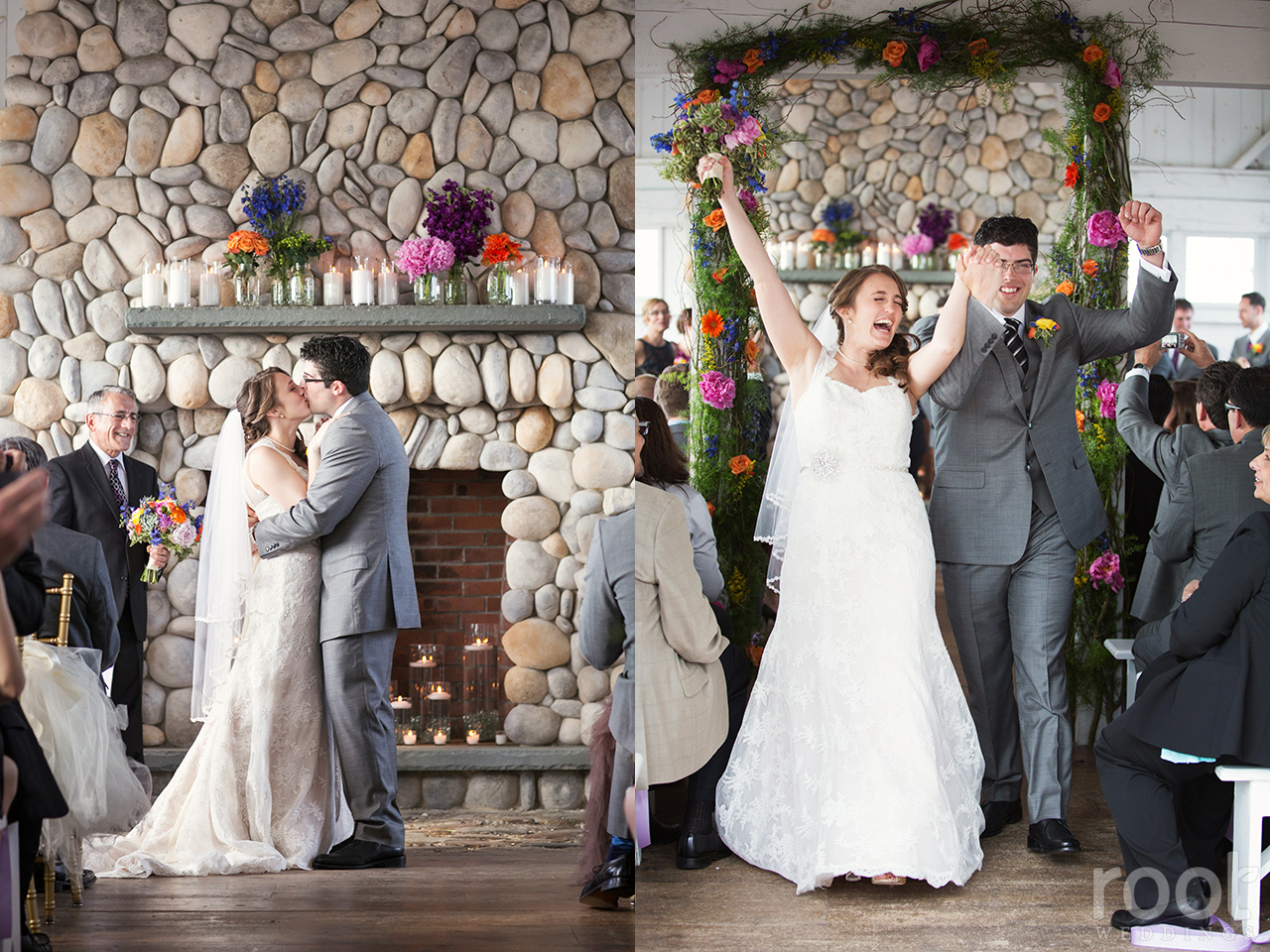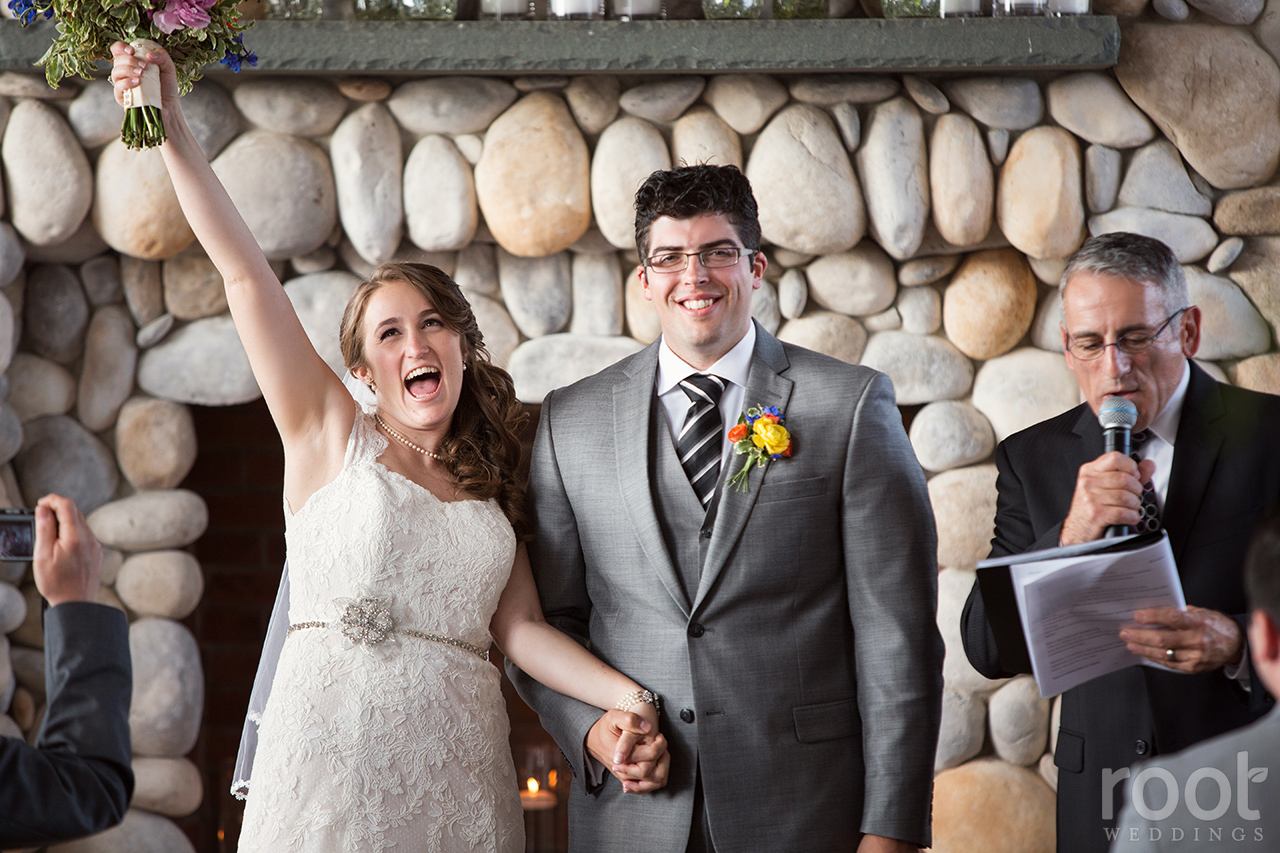 Another favorite!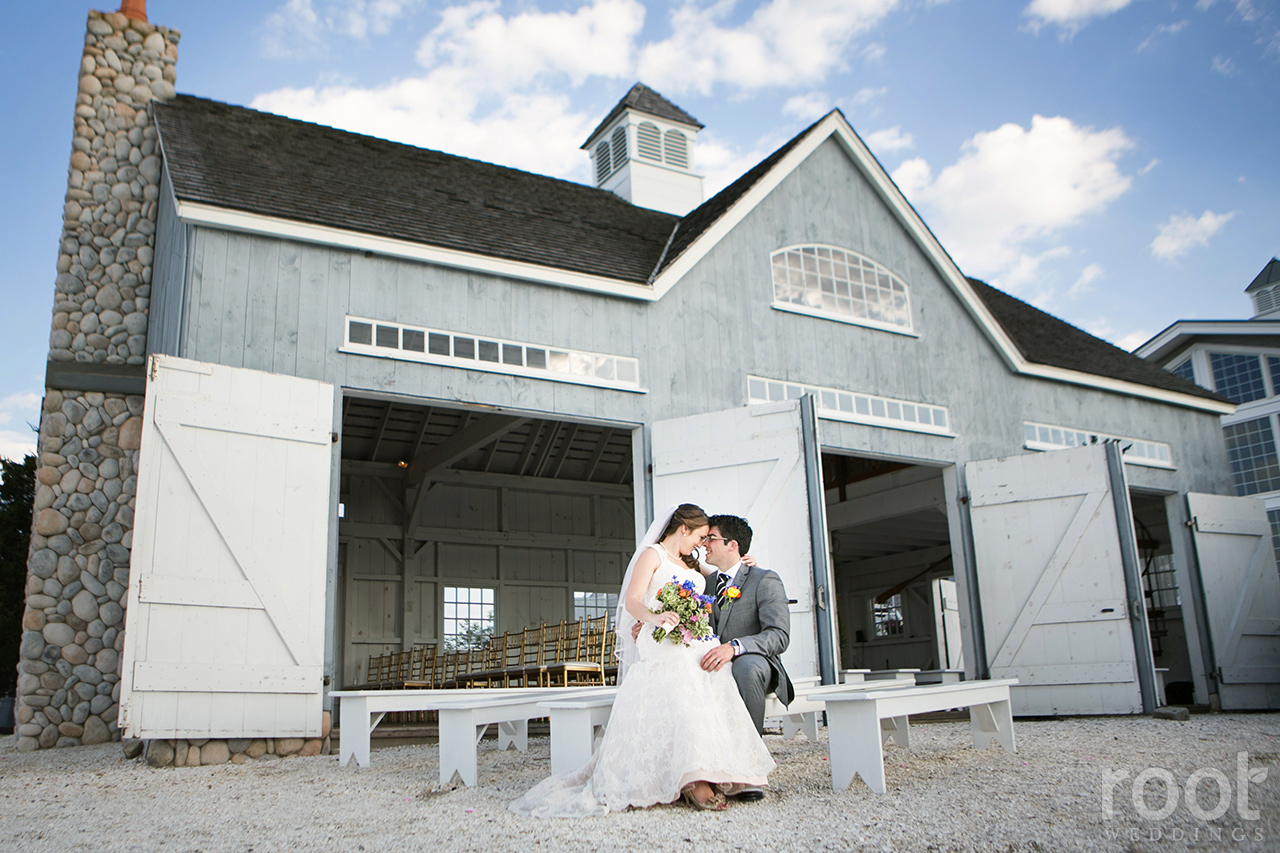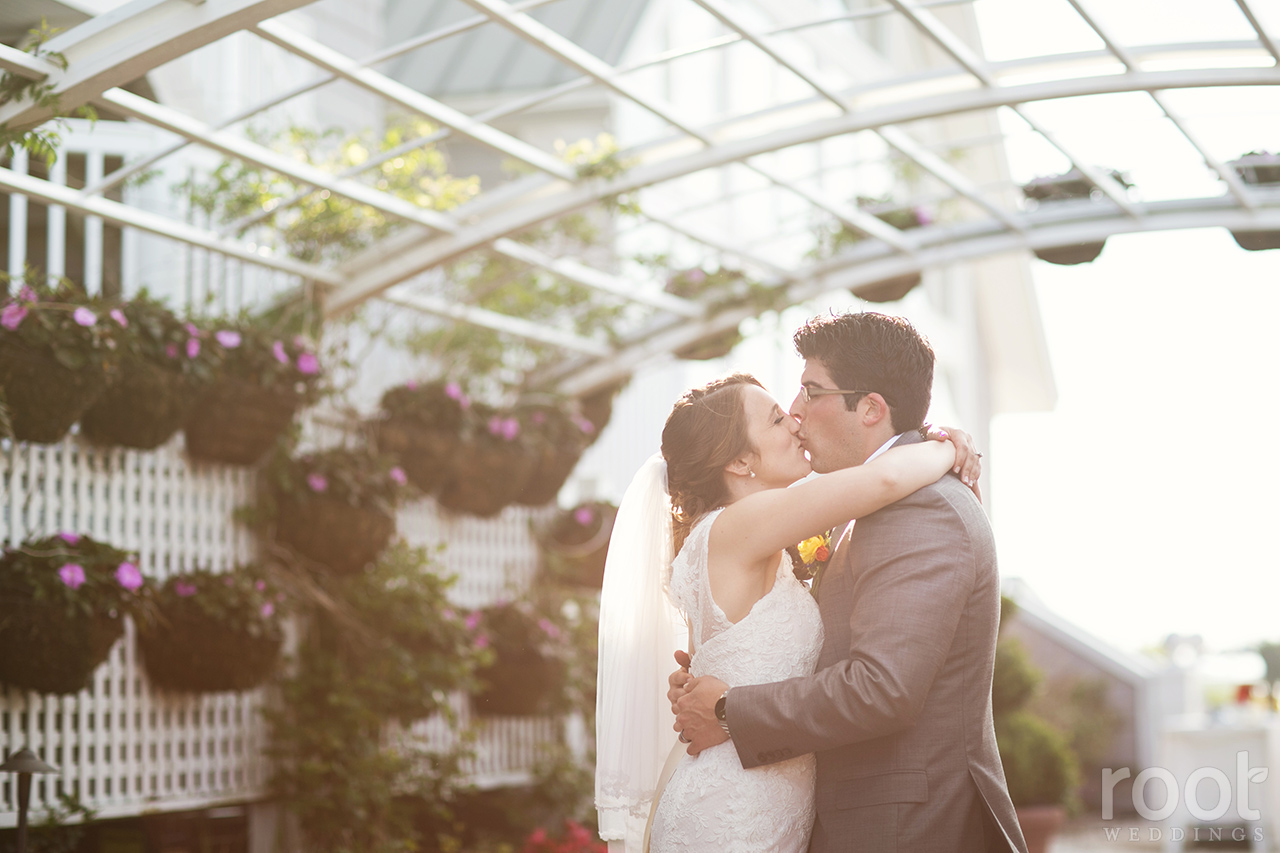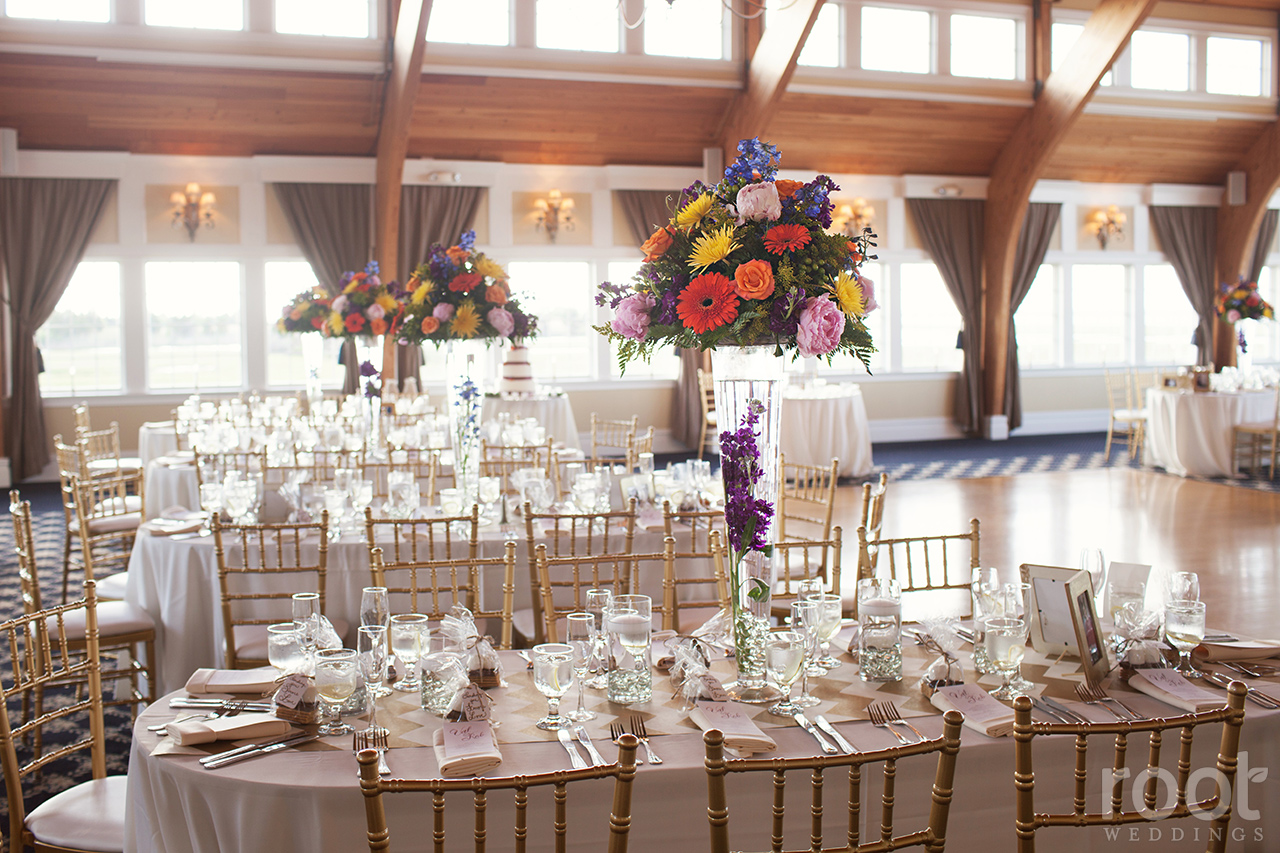 I love that their reception had these giant windows overlooking their ceremony barn!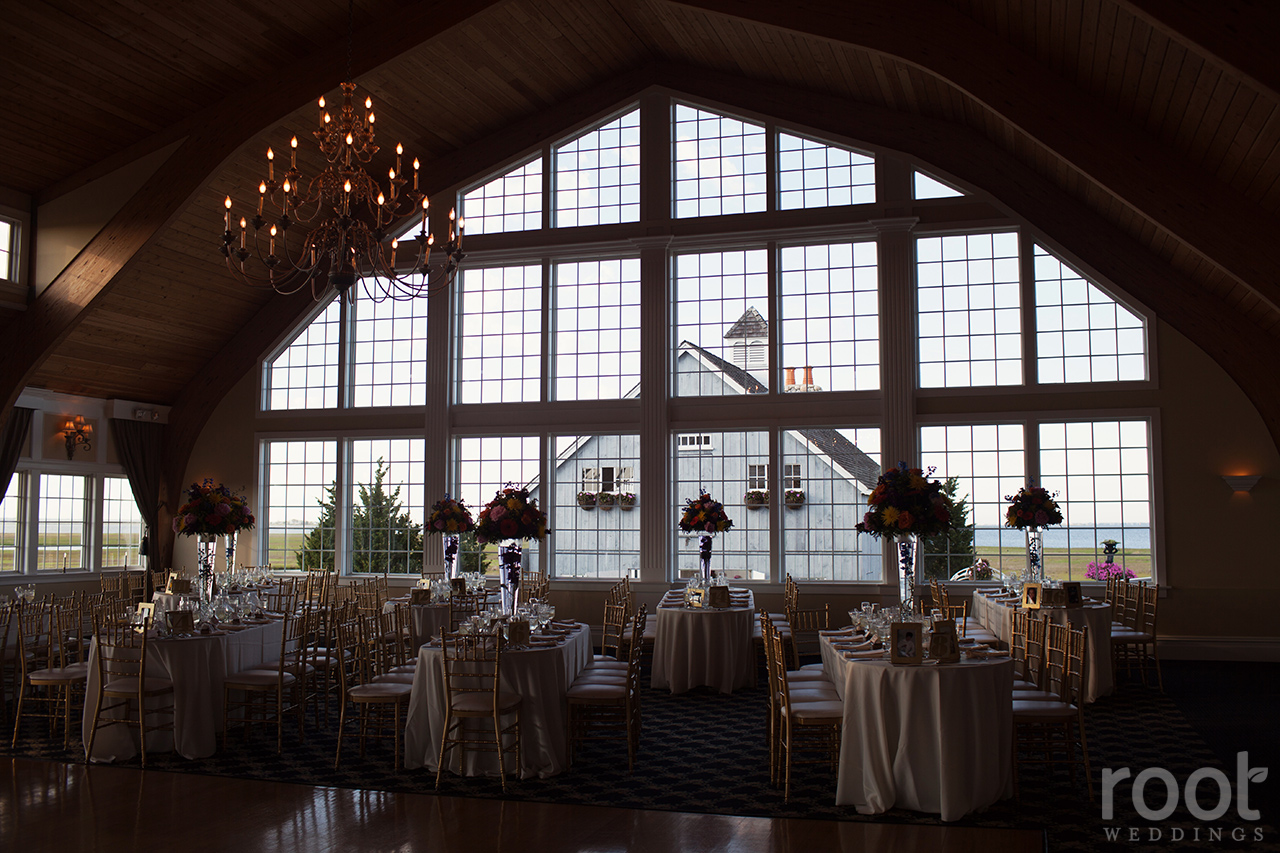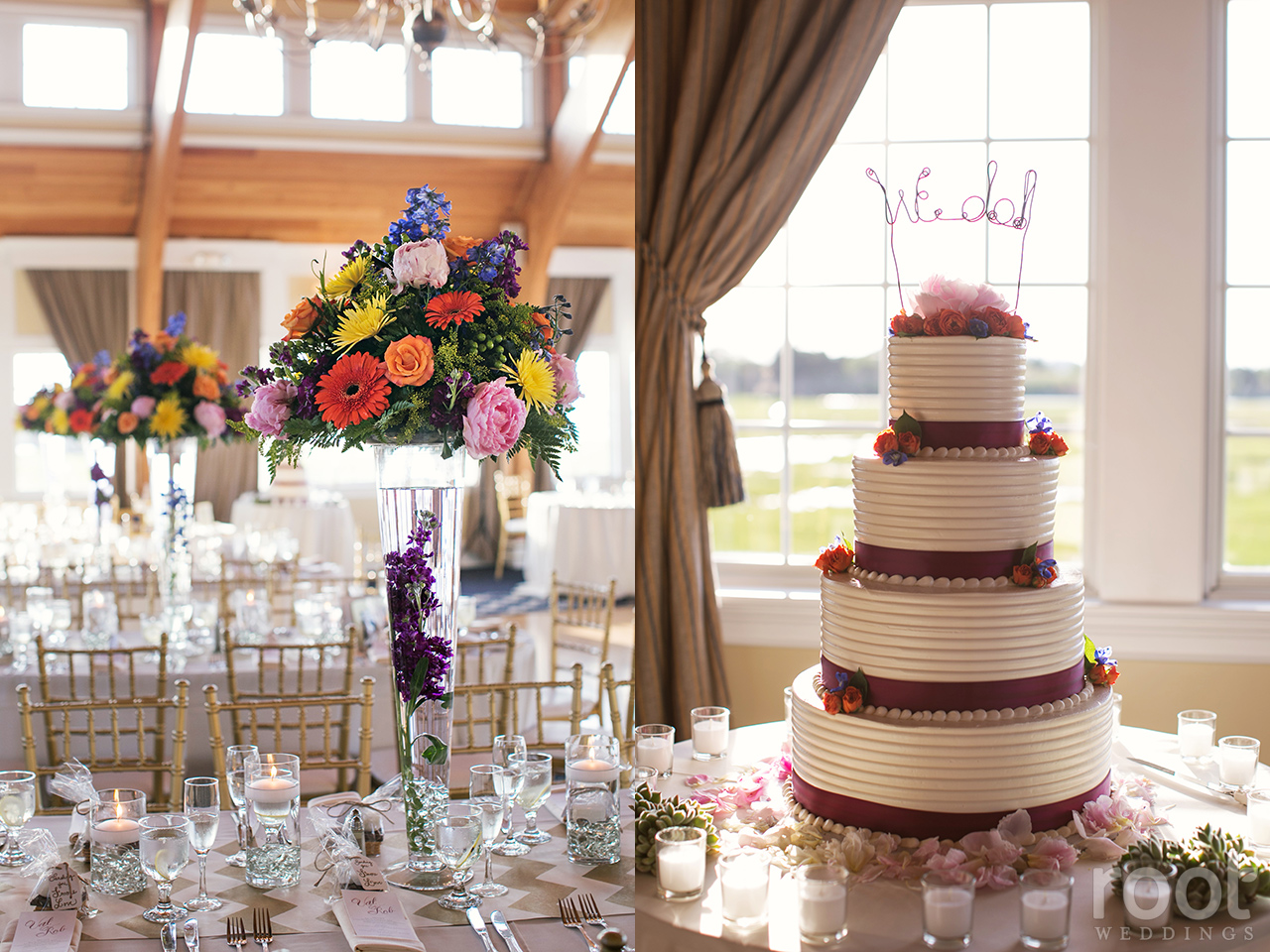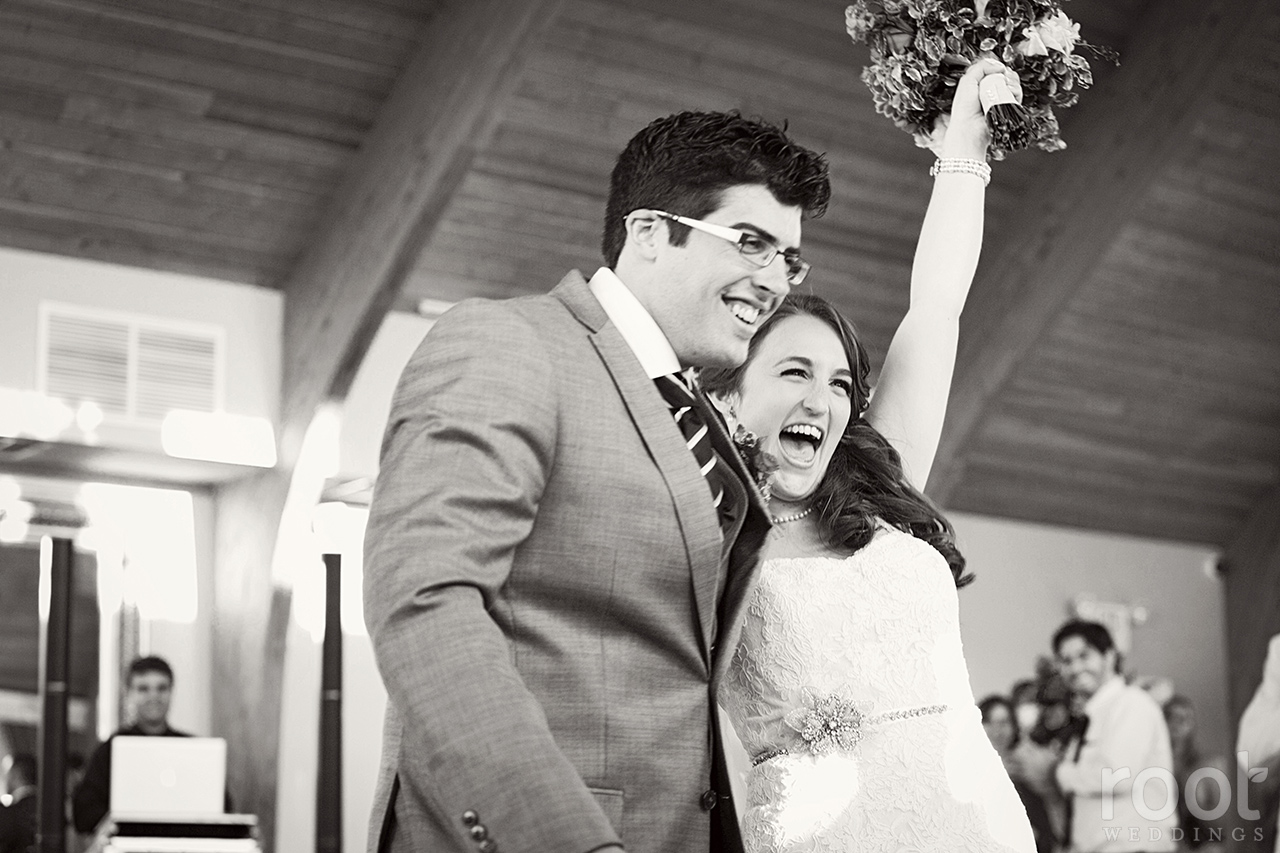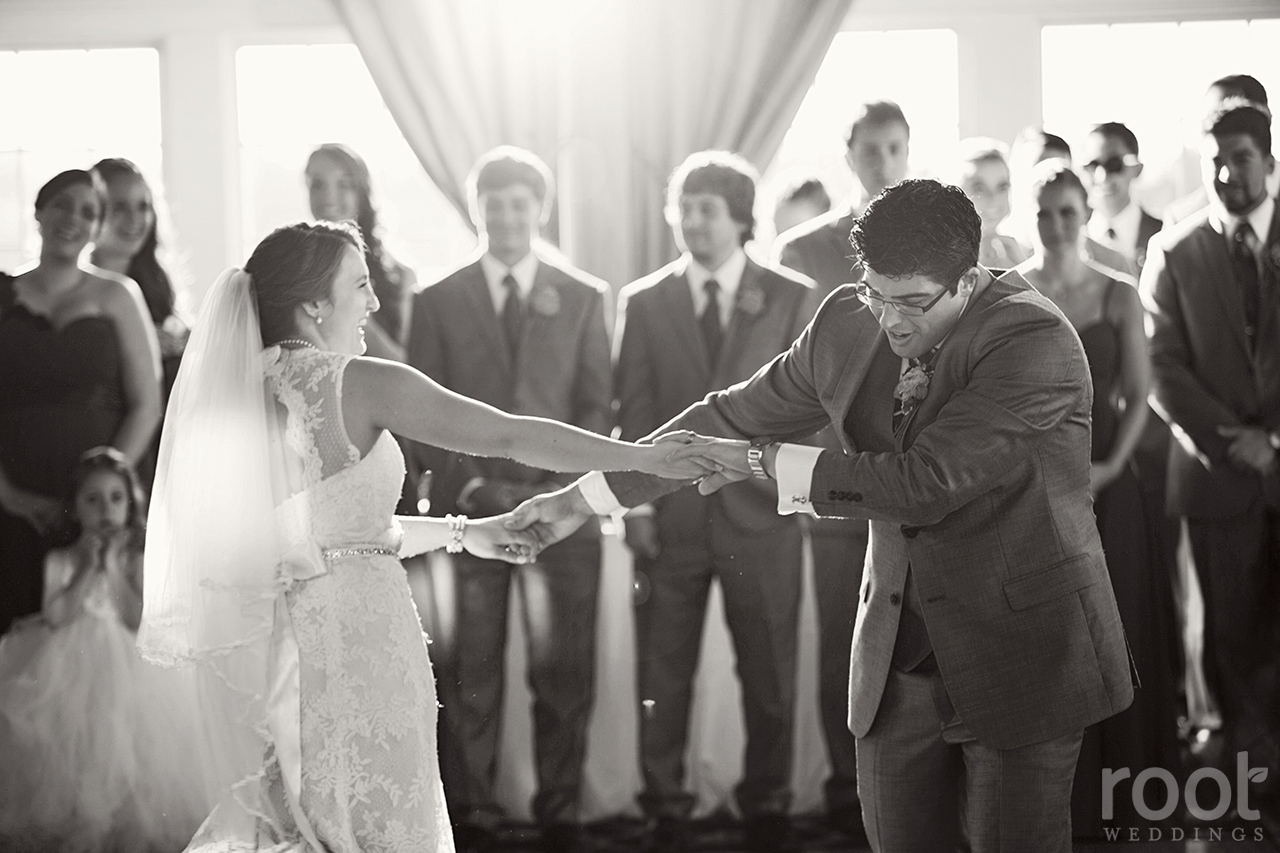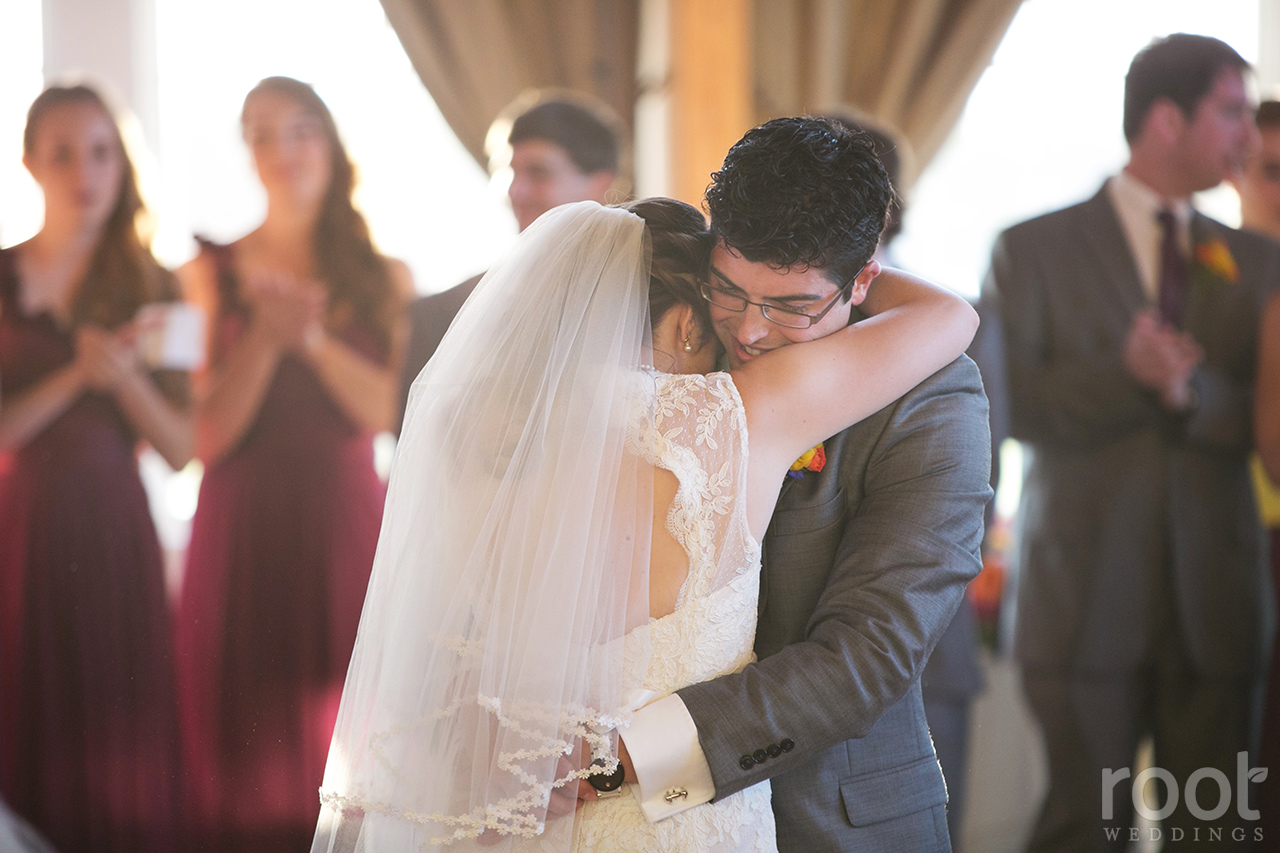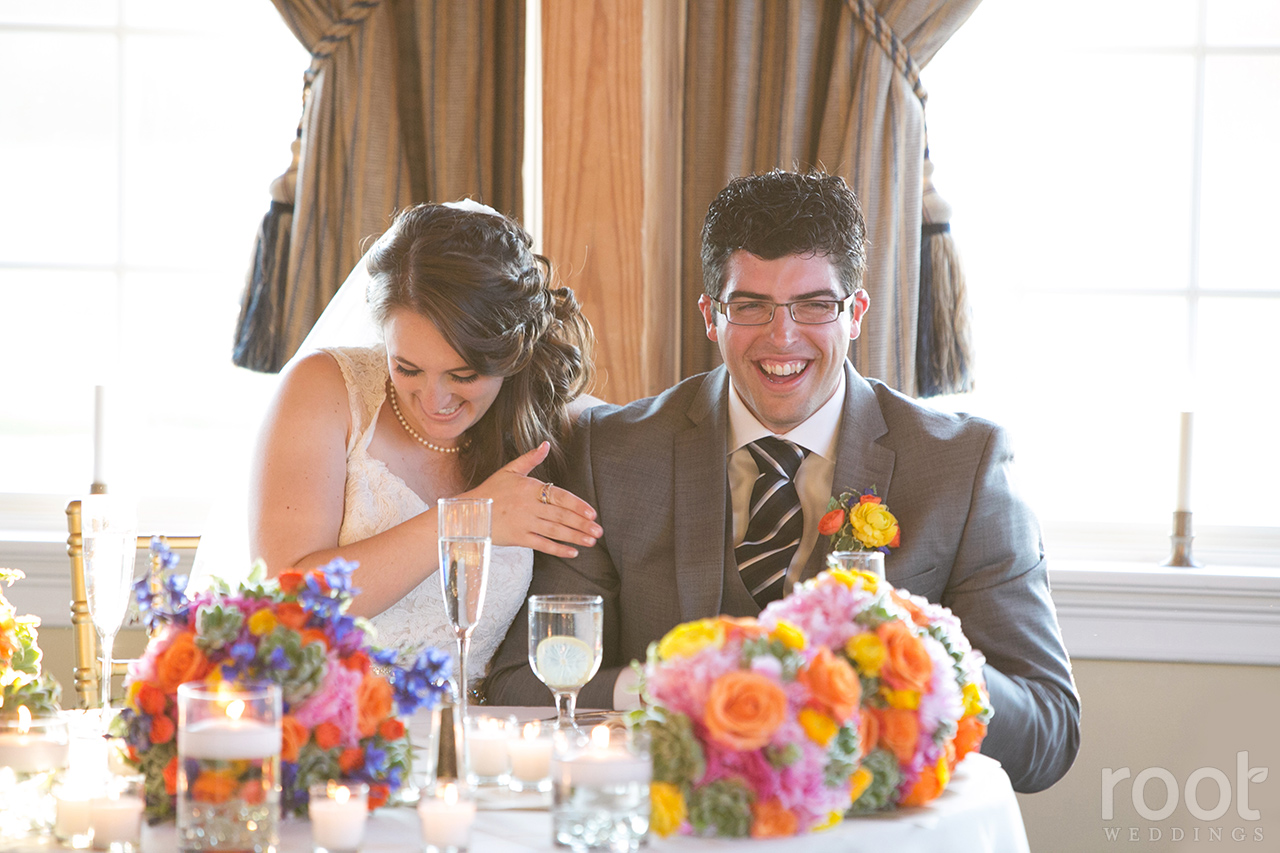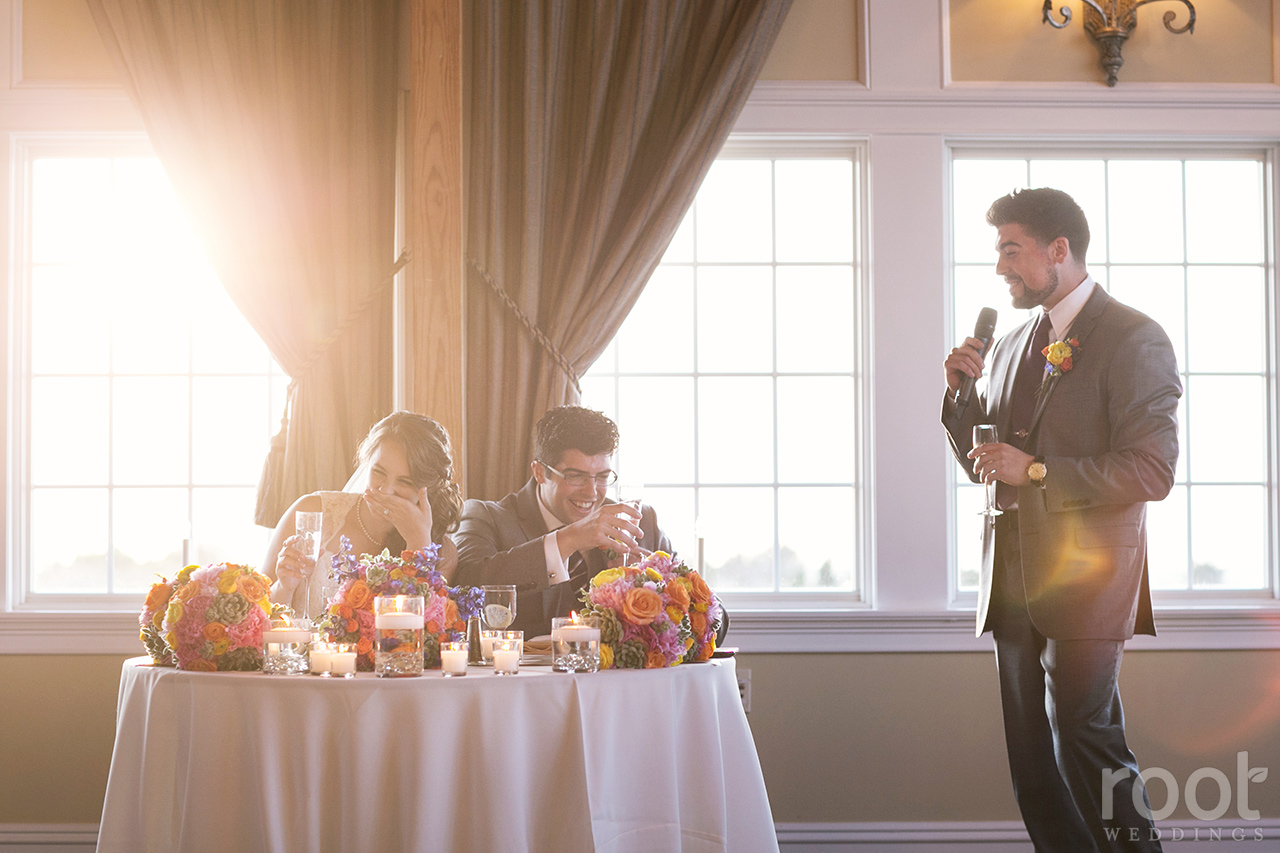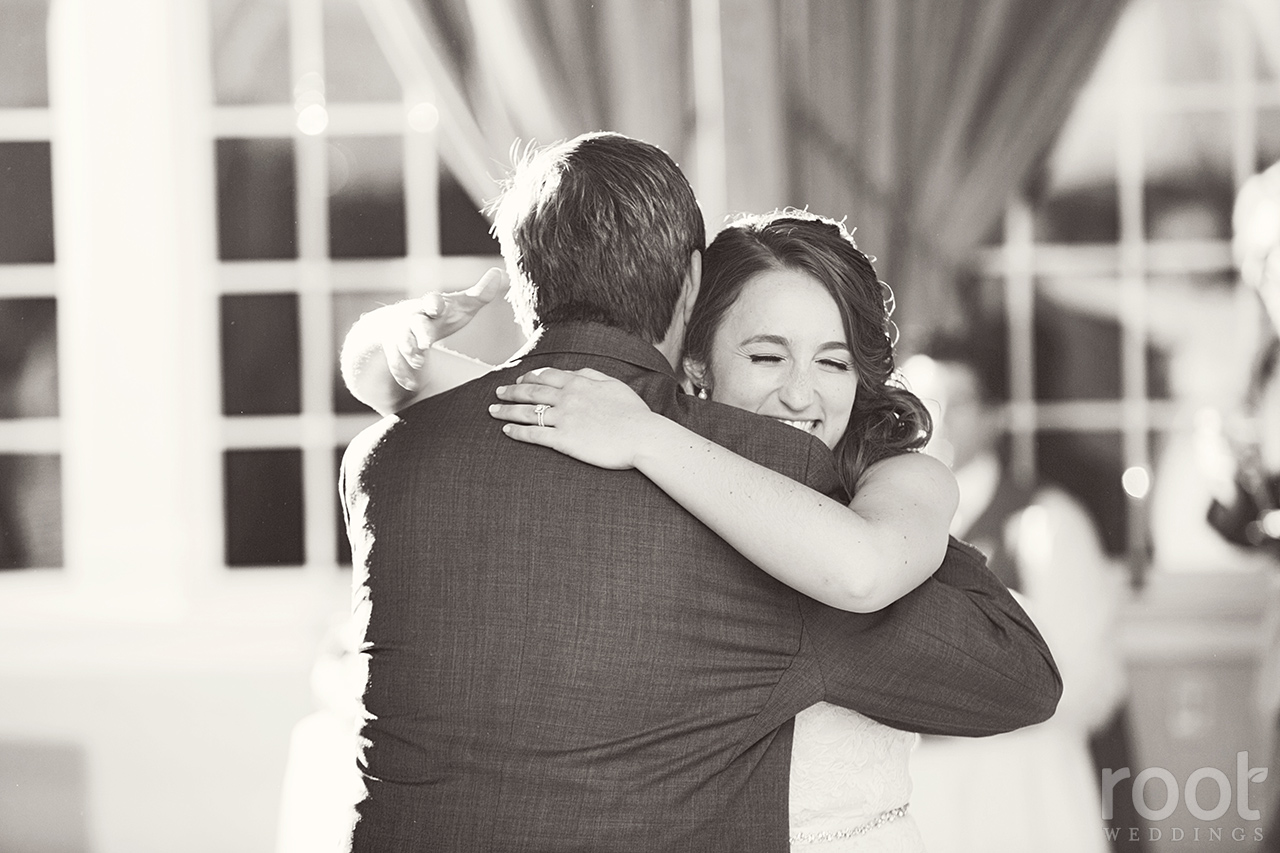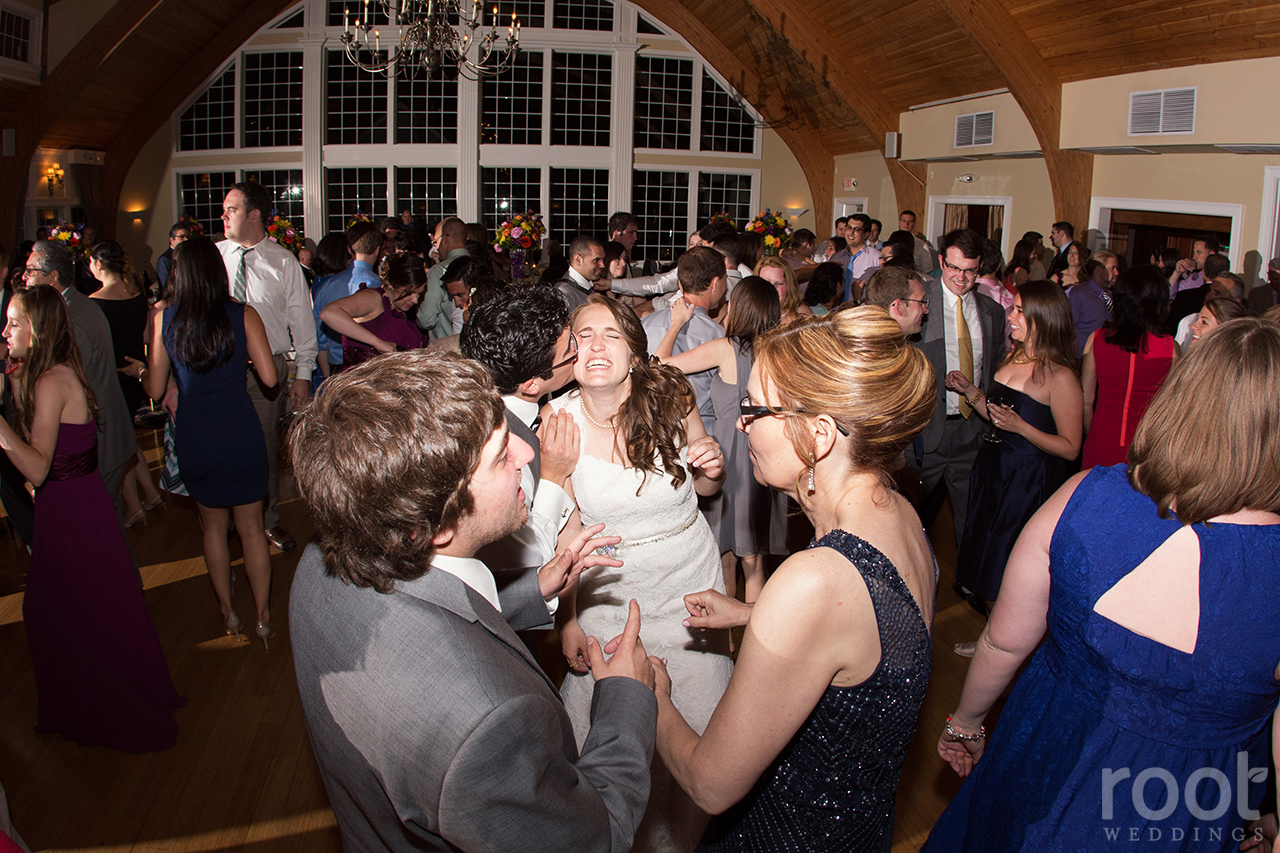 Valerie and Rob, "love" doesn't even begin to describe the adoration we have for y'all. Hope to see you again soon!!!!!! <3