Katy's parents and mine were friends long before we we were born.
Katy's late father and my Dad first met as Marine fighter pilots. Katy's Mom, my "Aunt" Martha, is my brother's Godmother. When my mom went into labor with her first child, my brother Charlie, my Dad was panic stricken and unable to drive, so Uncle Bill drove my laboring Mom, Aunt Martha drove my dad. :) The past ~6 years Nate and I have had the complete honor of photographing Katy's sister Brooke's wedding, Aunt Martha's wedding, and last year, it was Katy's turn!
Katy and Nick were married in Peoria Arizona at the Blackstone Country Club, a venue I love so much I wish we could have brought it home with us.
I mean, look at this plaaaaaaaace ( of course, our couple isn't too shabby, either!) <3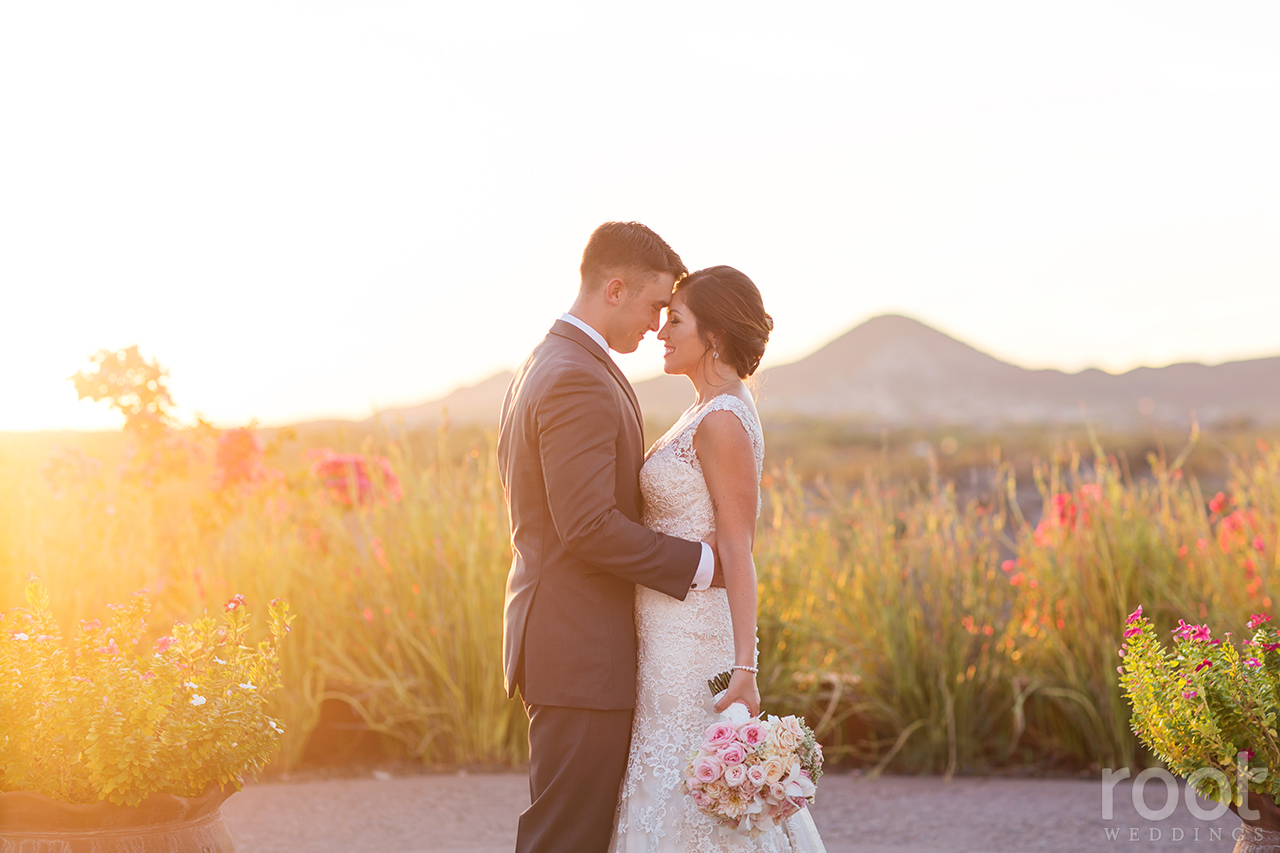 Katy with Brooke at her wedding ~6 years ago (which I never blogged! What!!!) and at her mom's wedding in Jacksonville.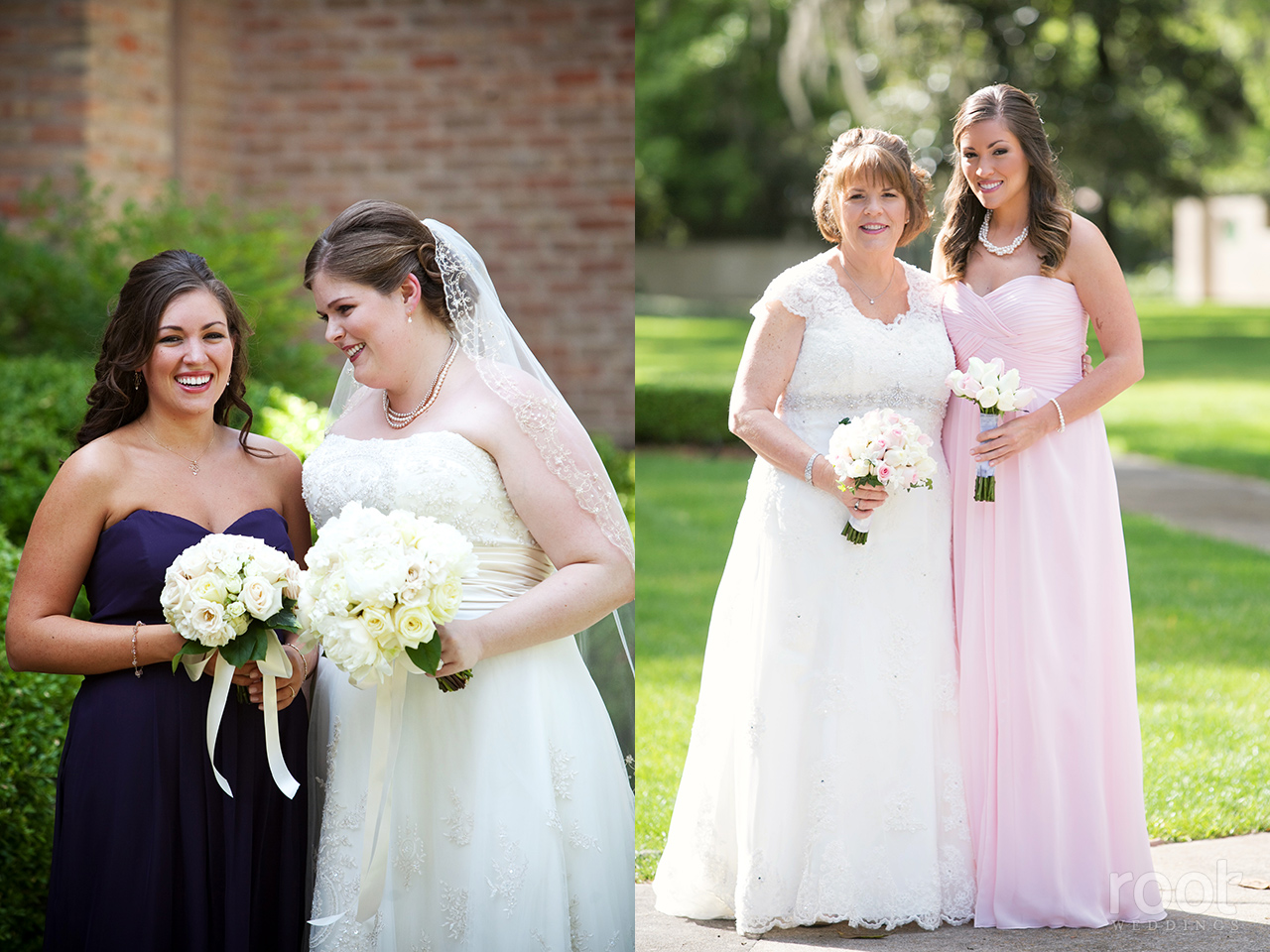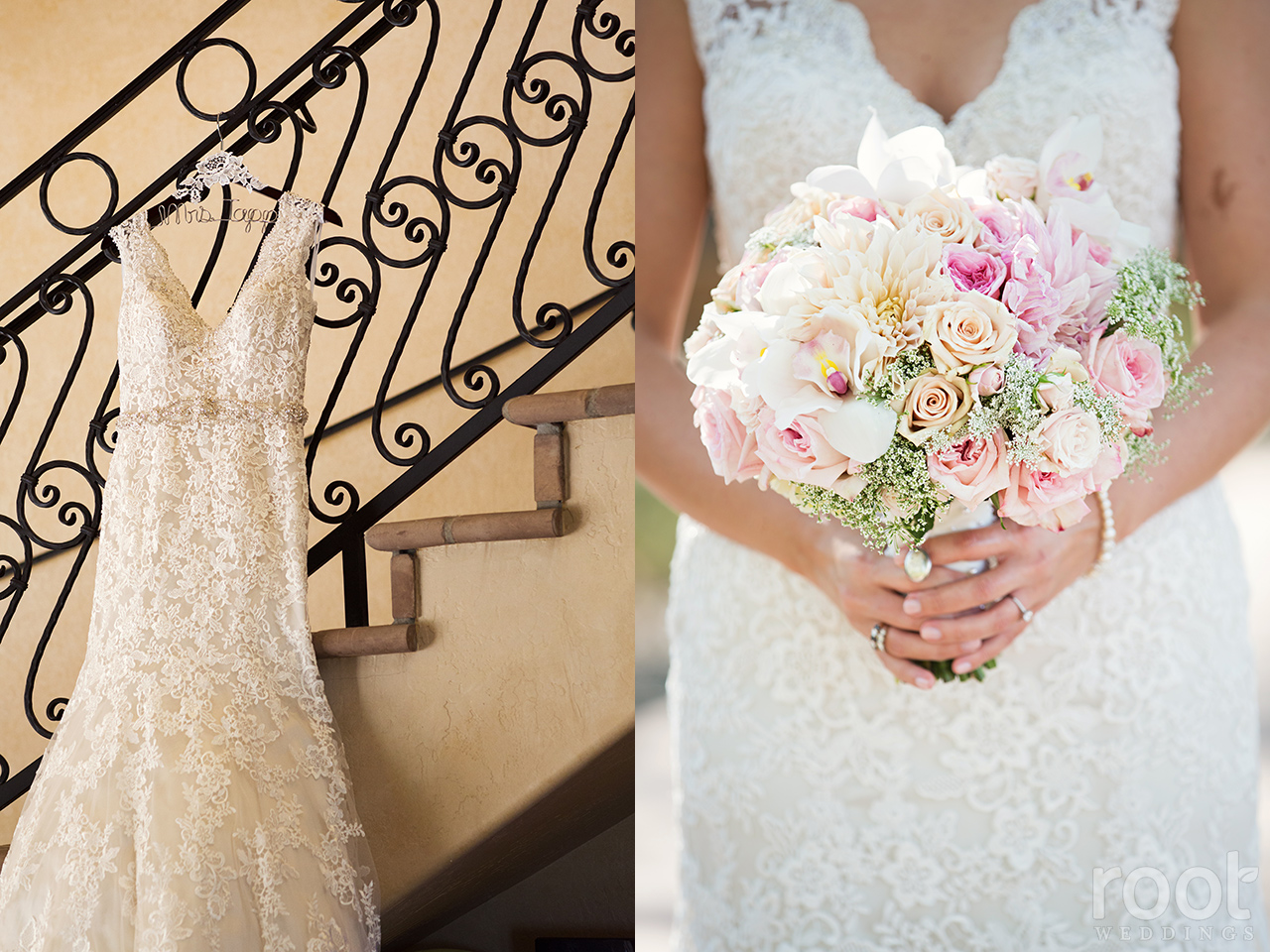 Confession: This was my first time to ever see real cacti!! I couldn't get enough!!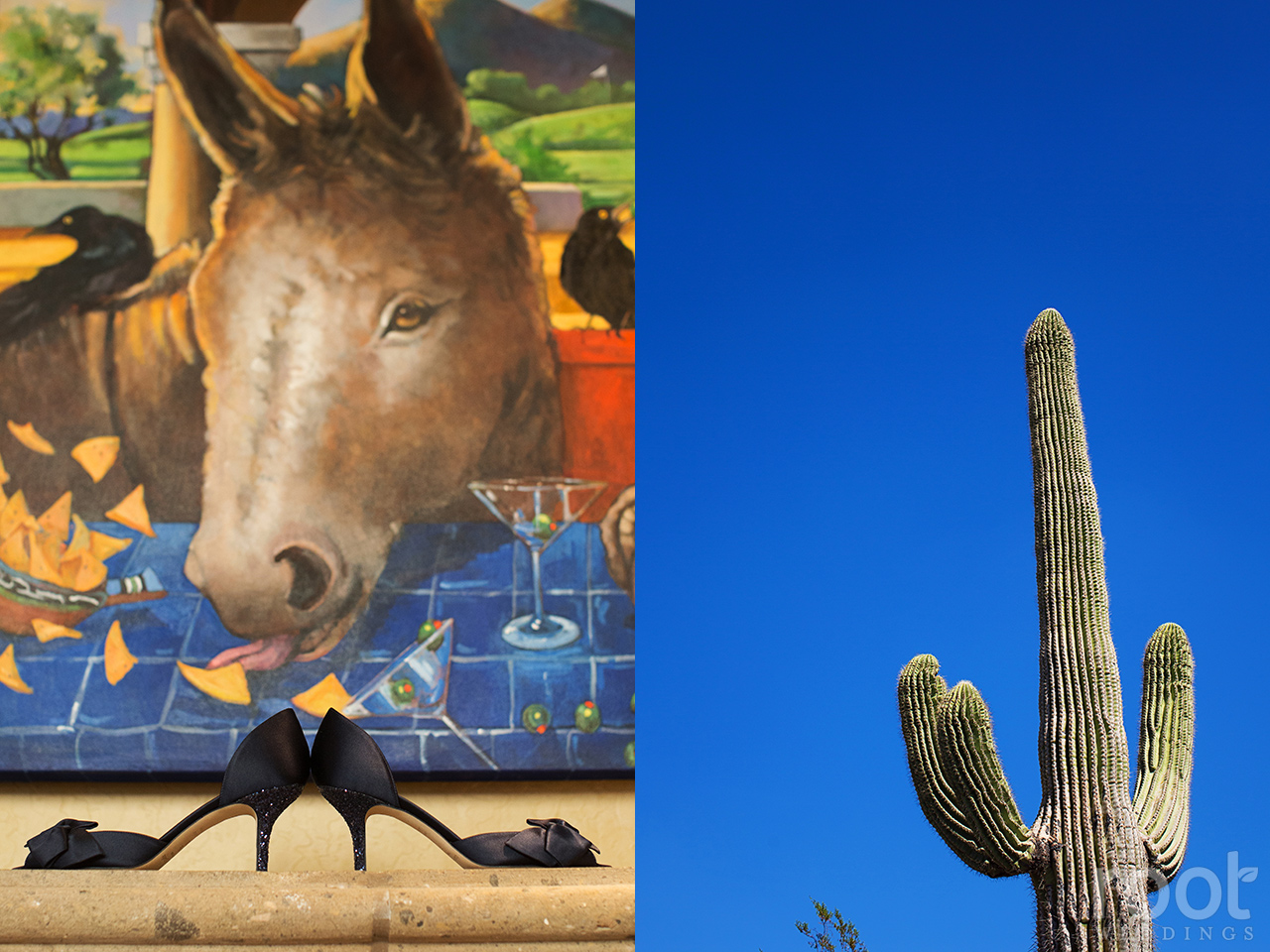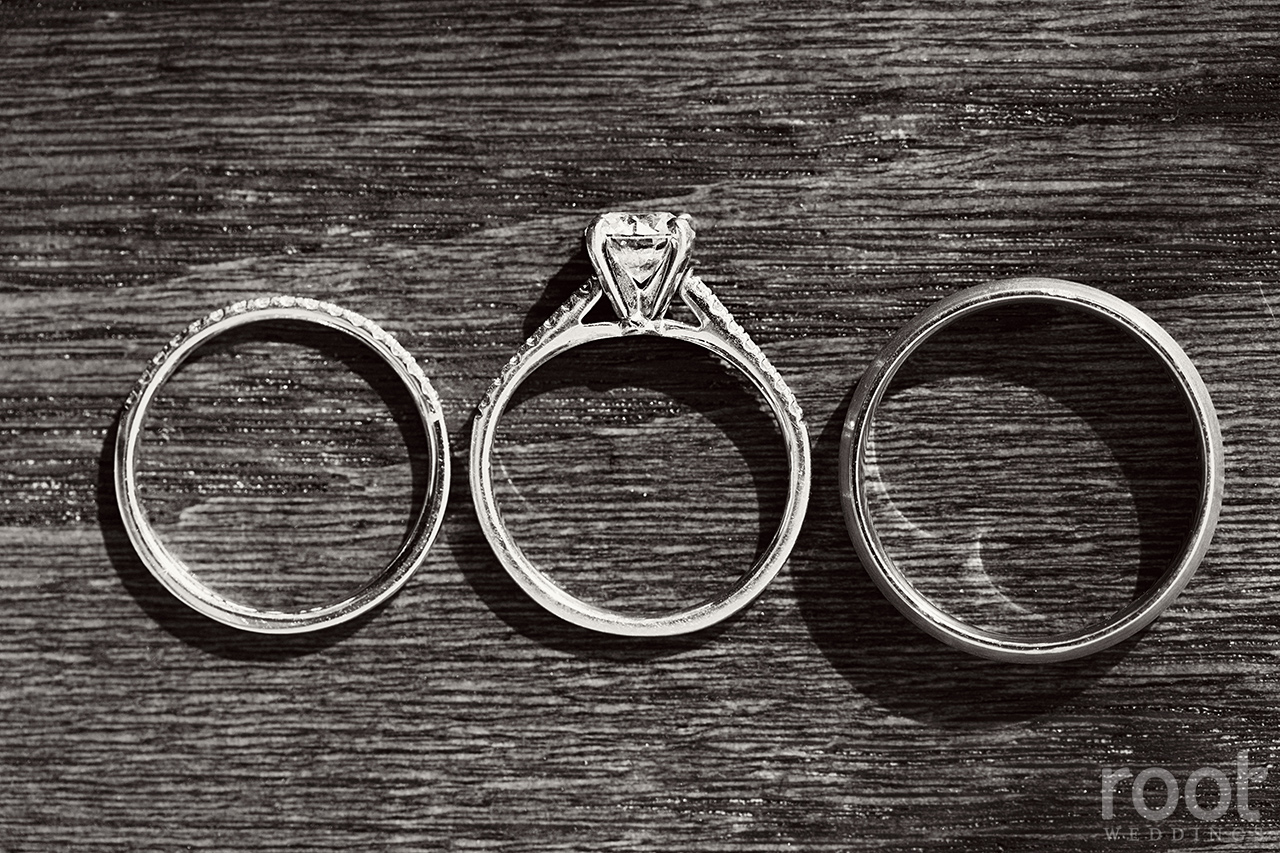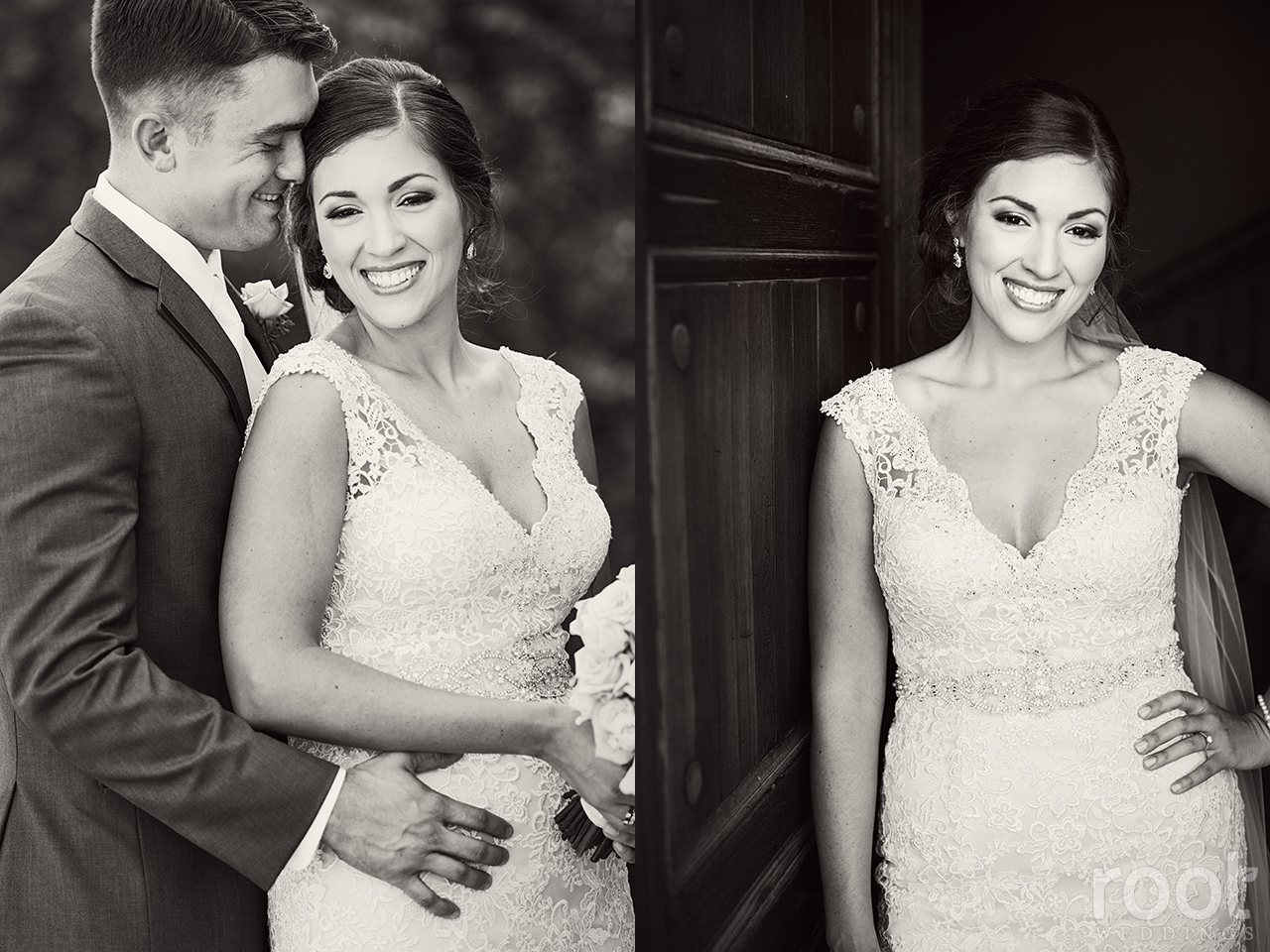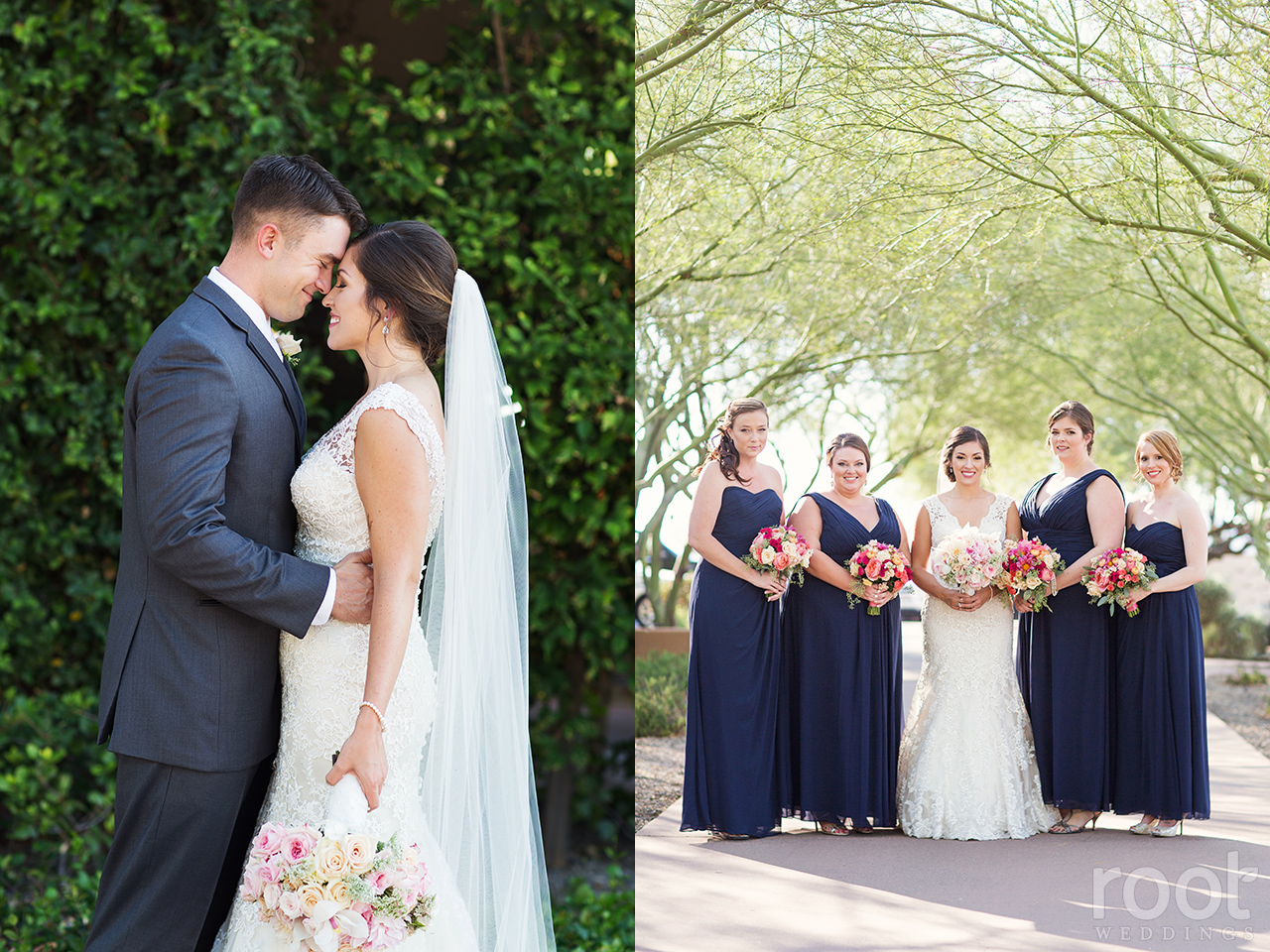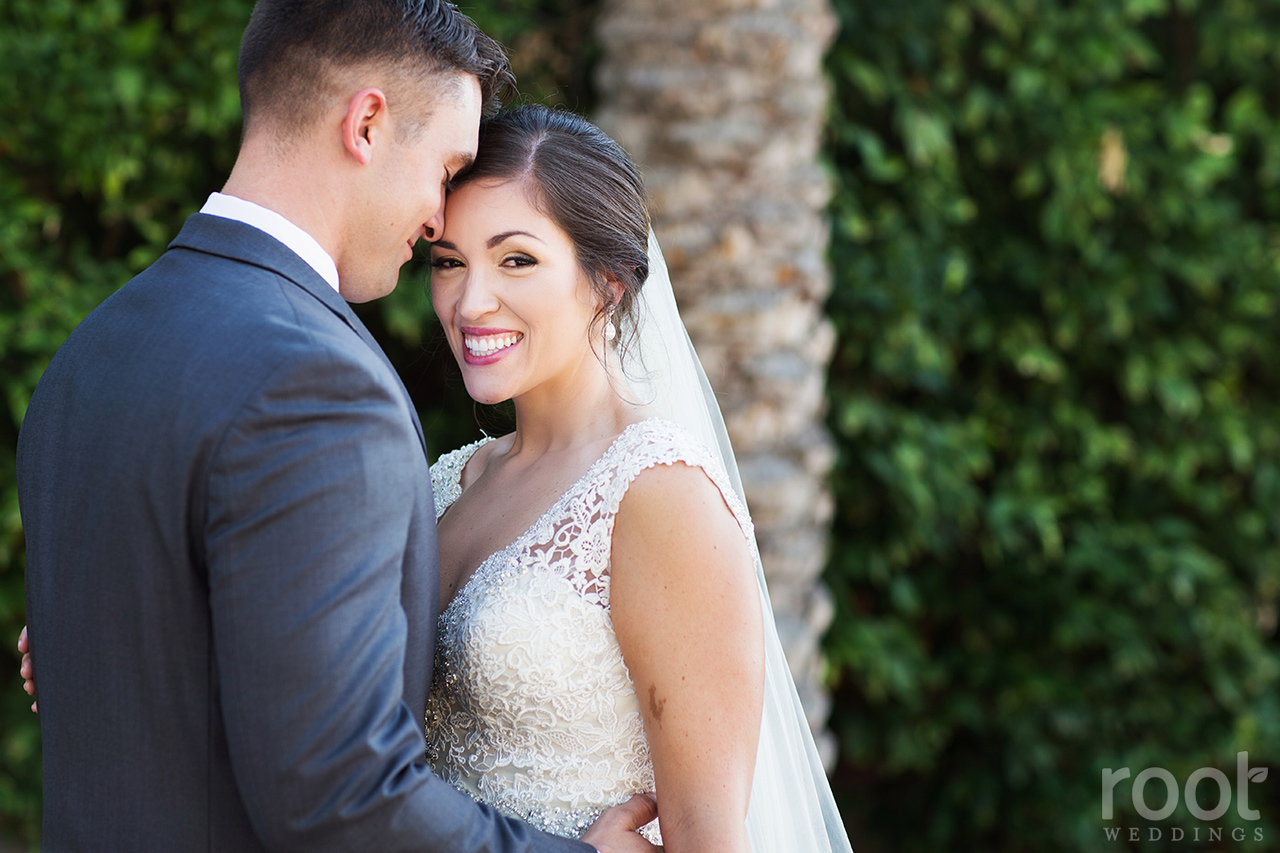 Love these boys. <3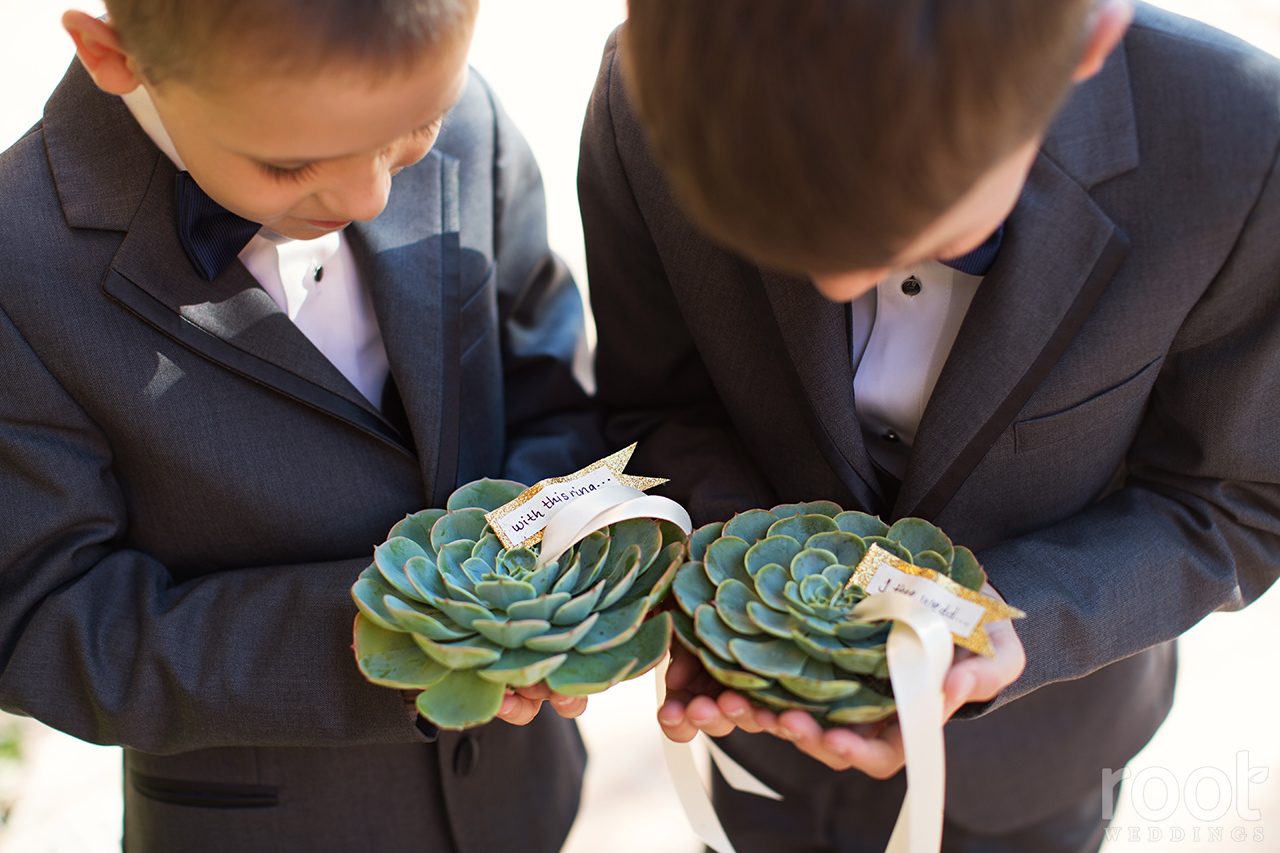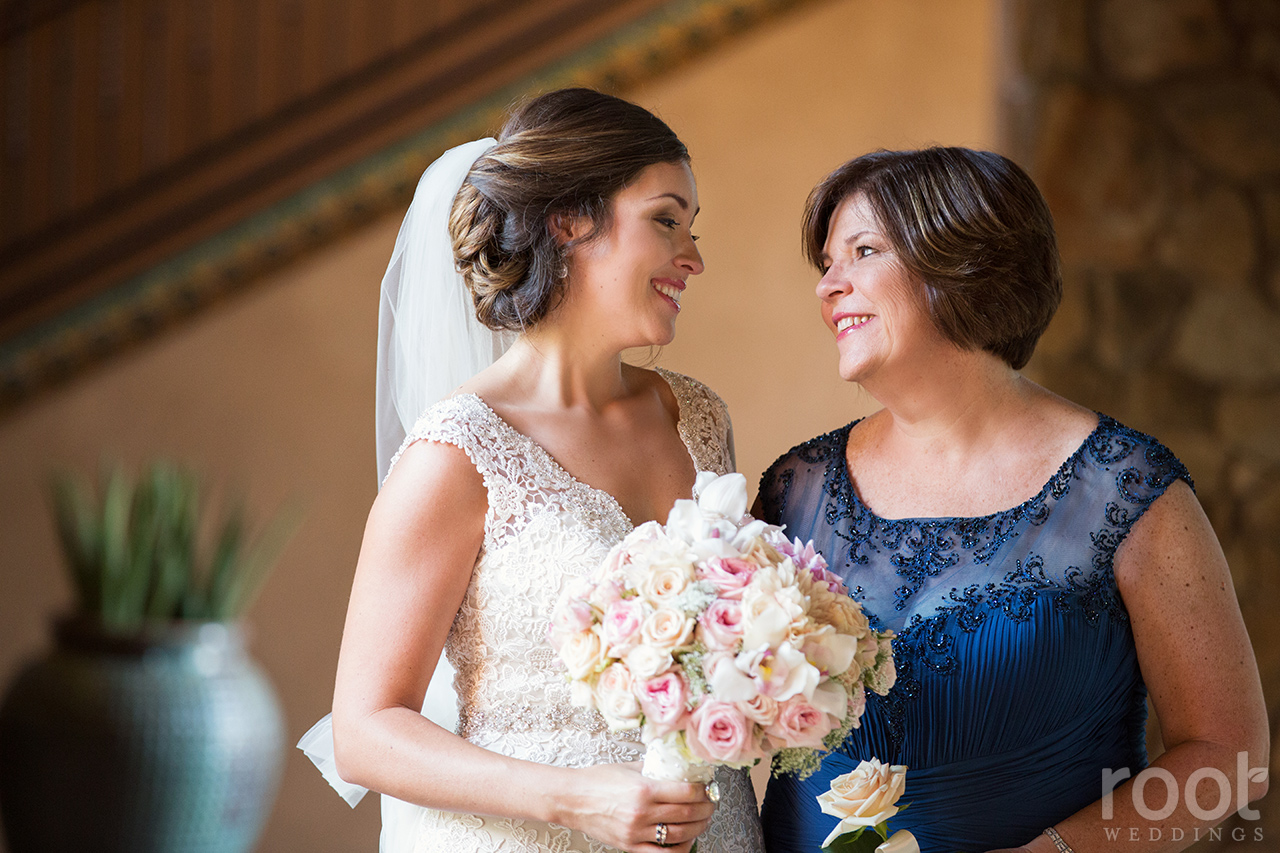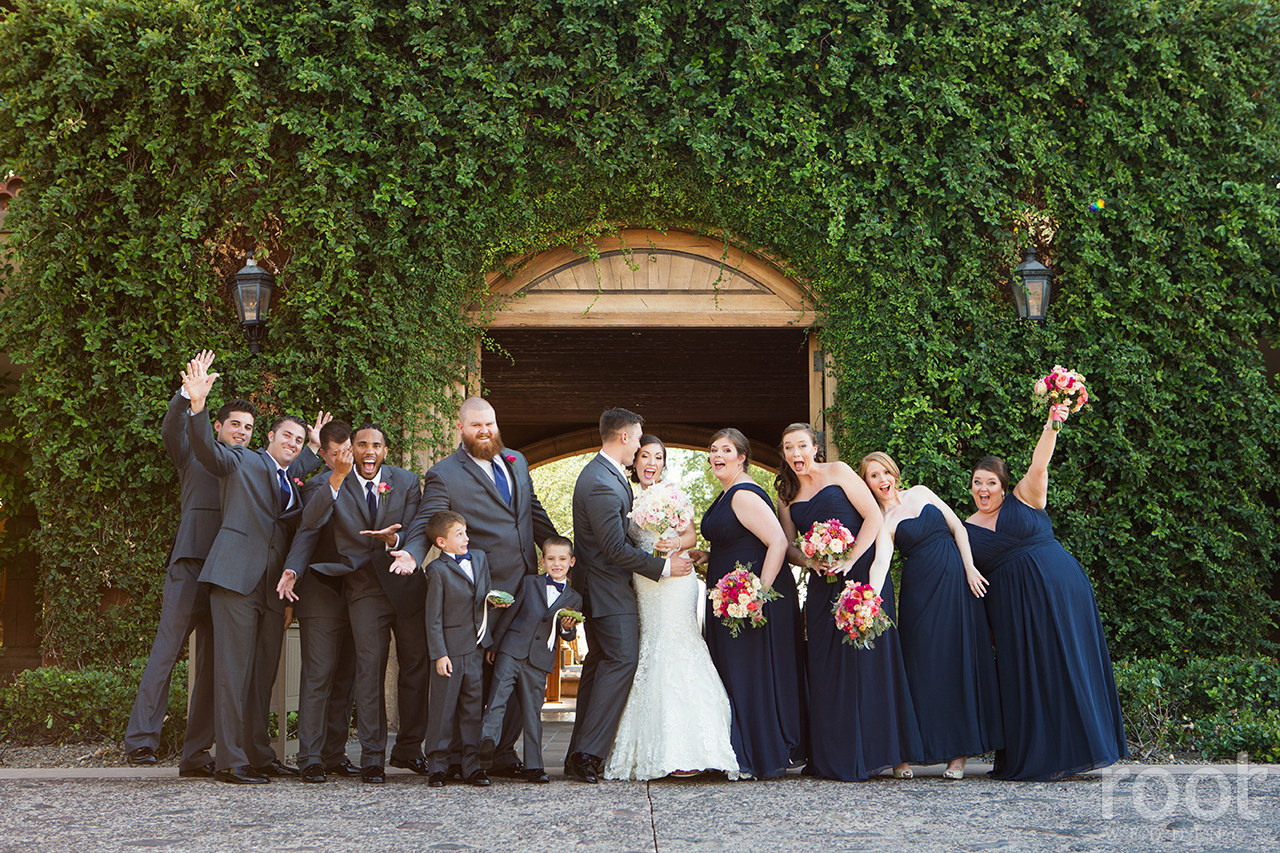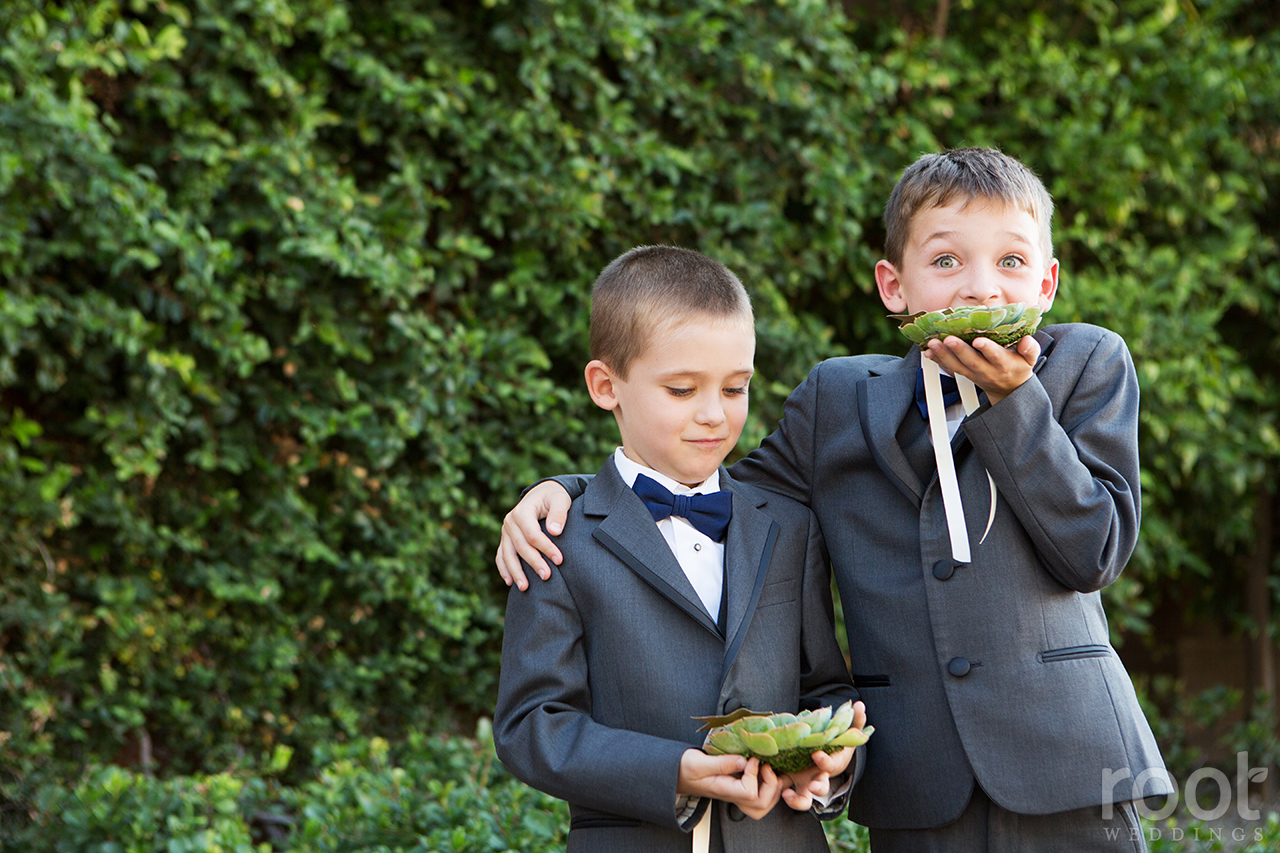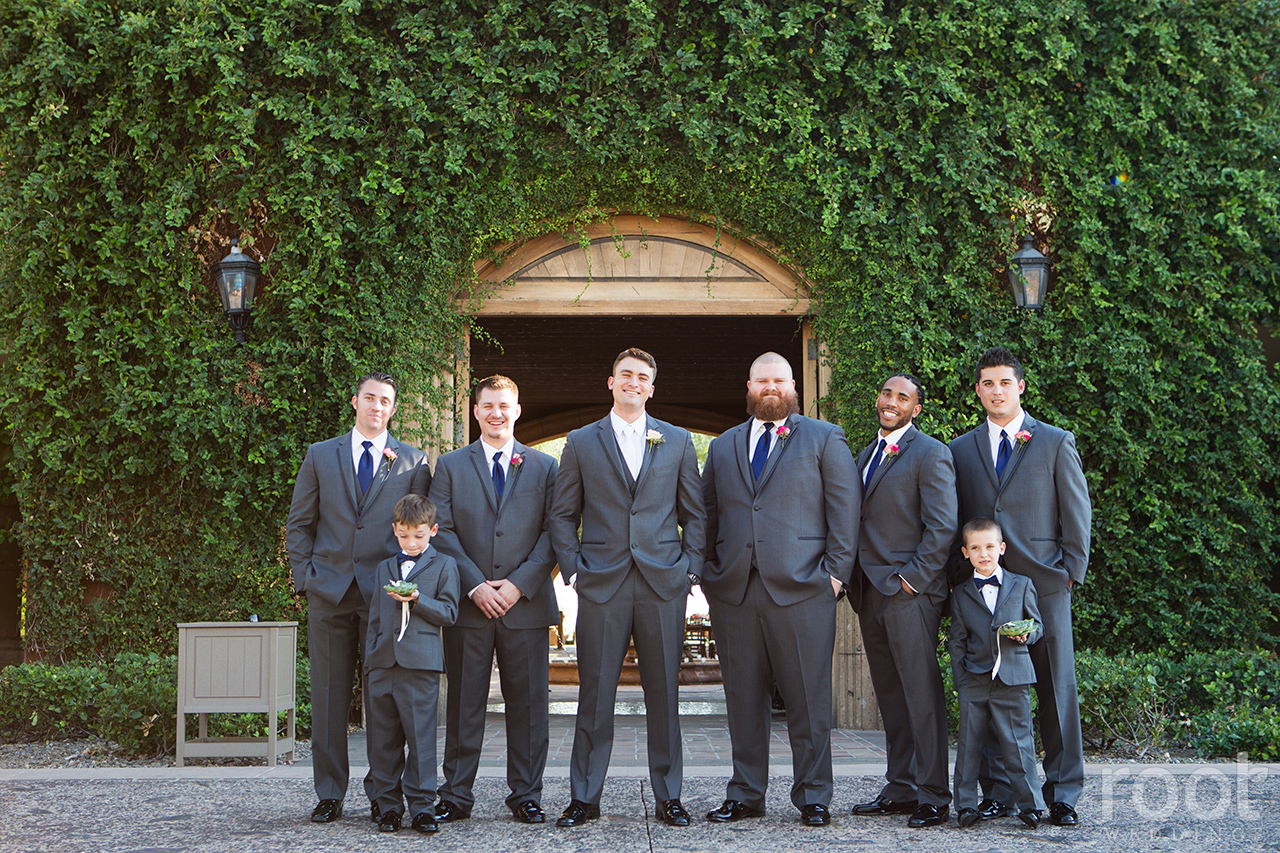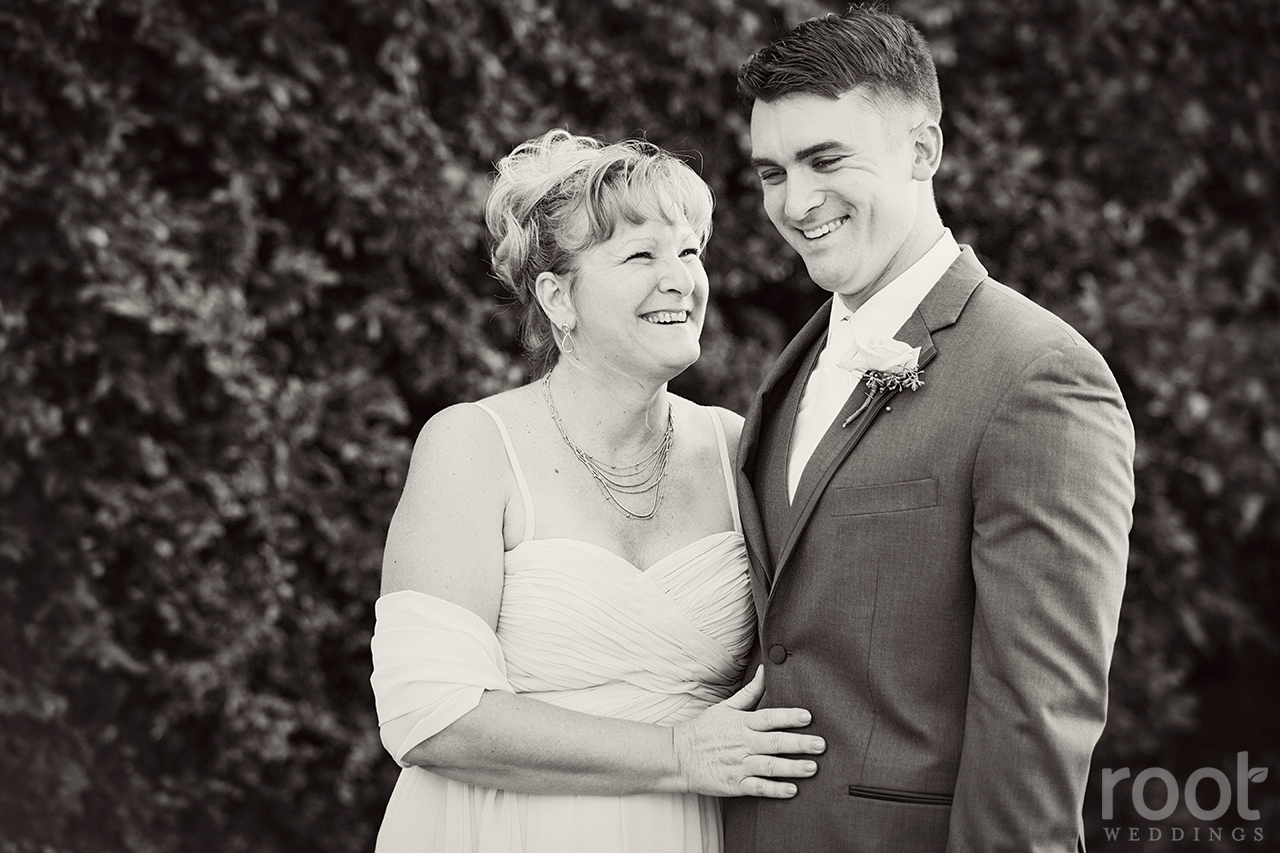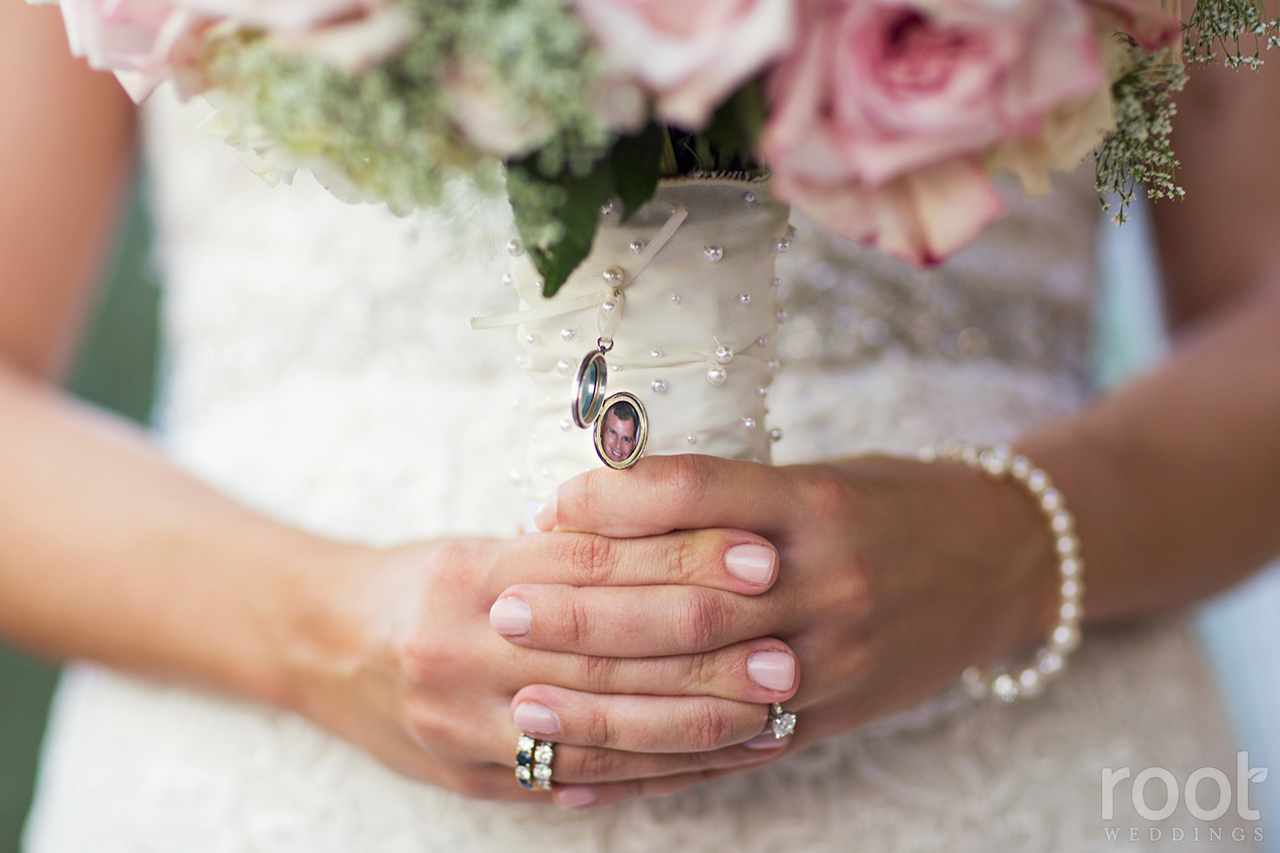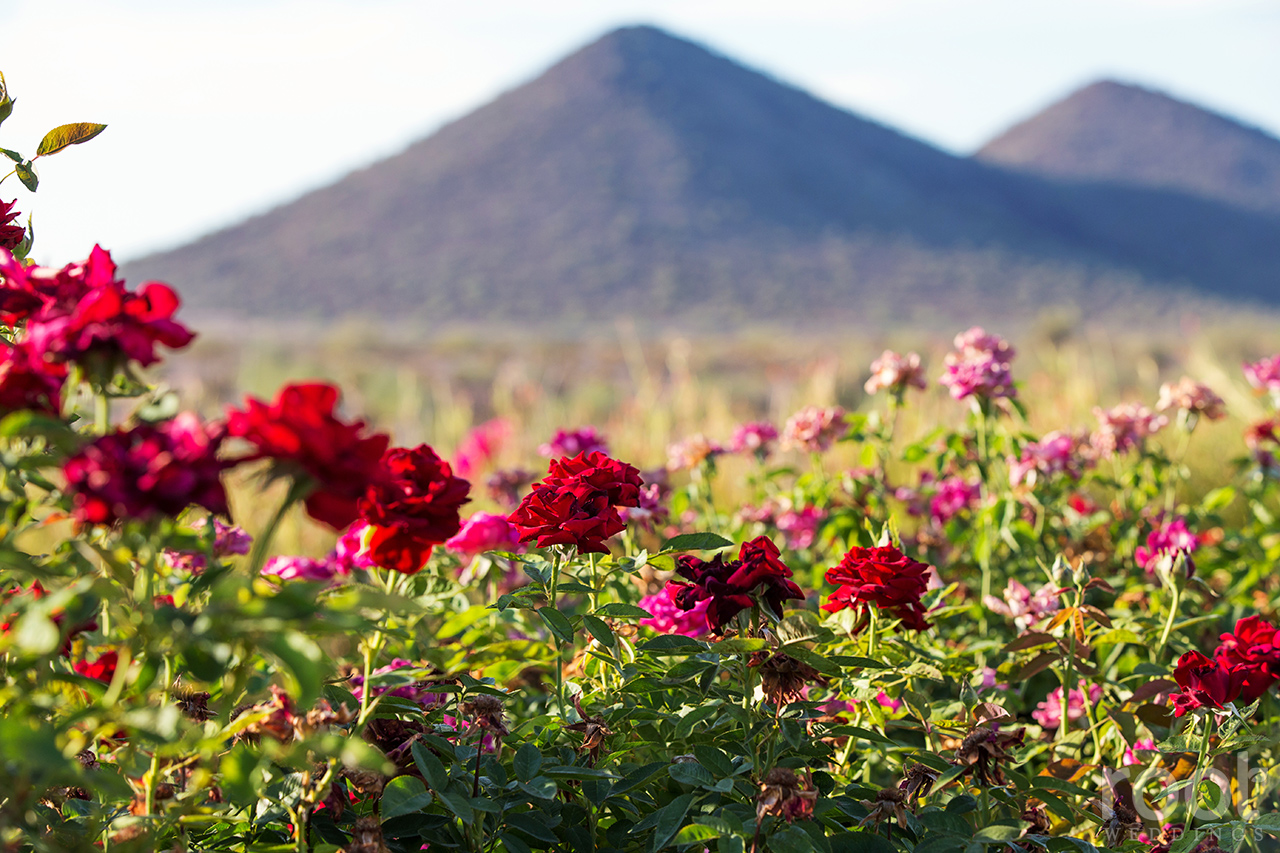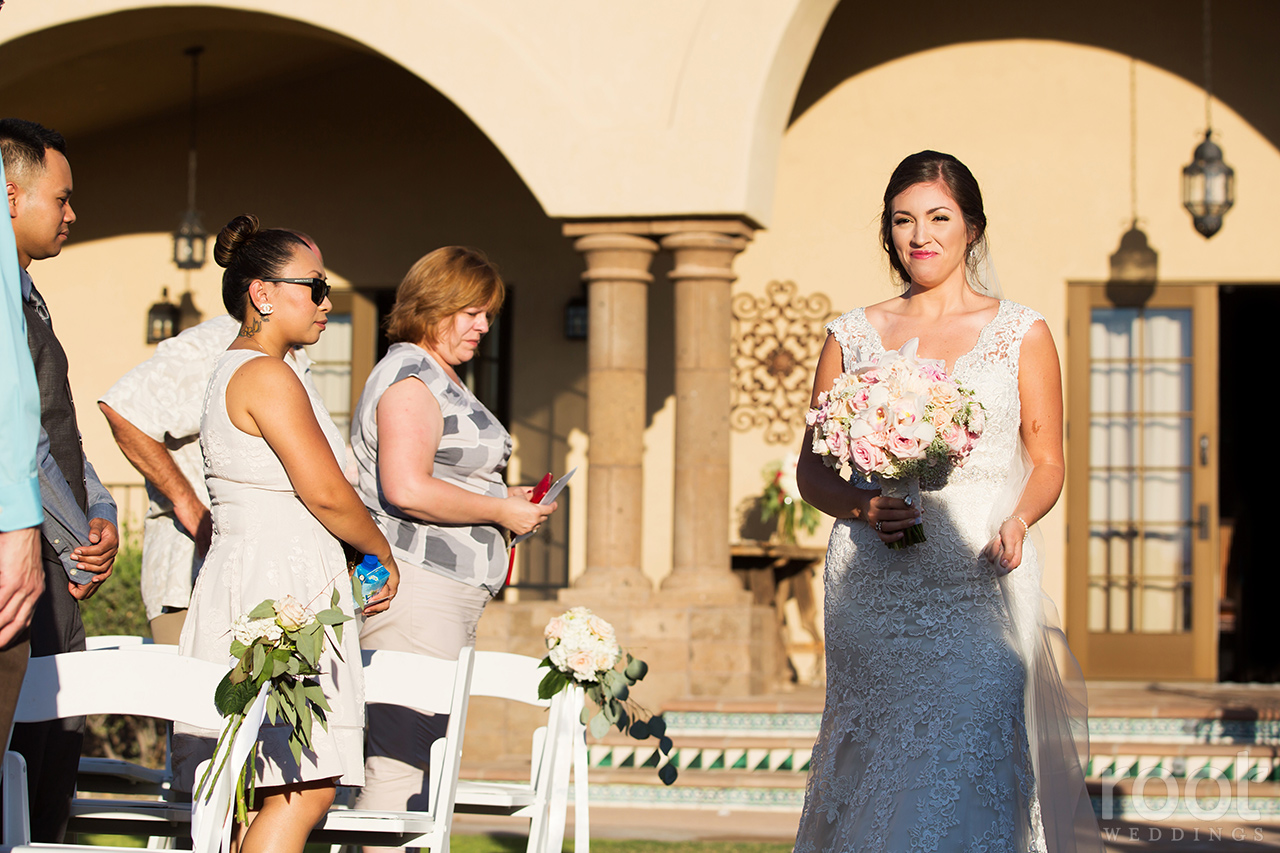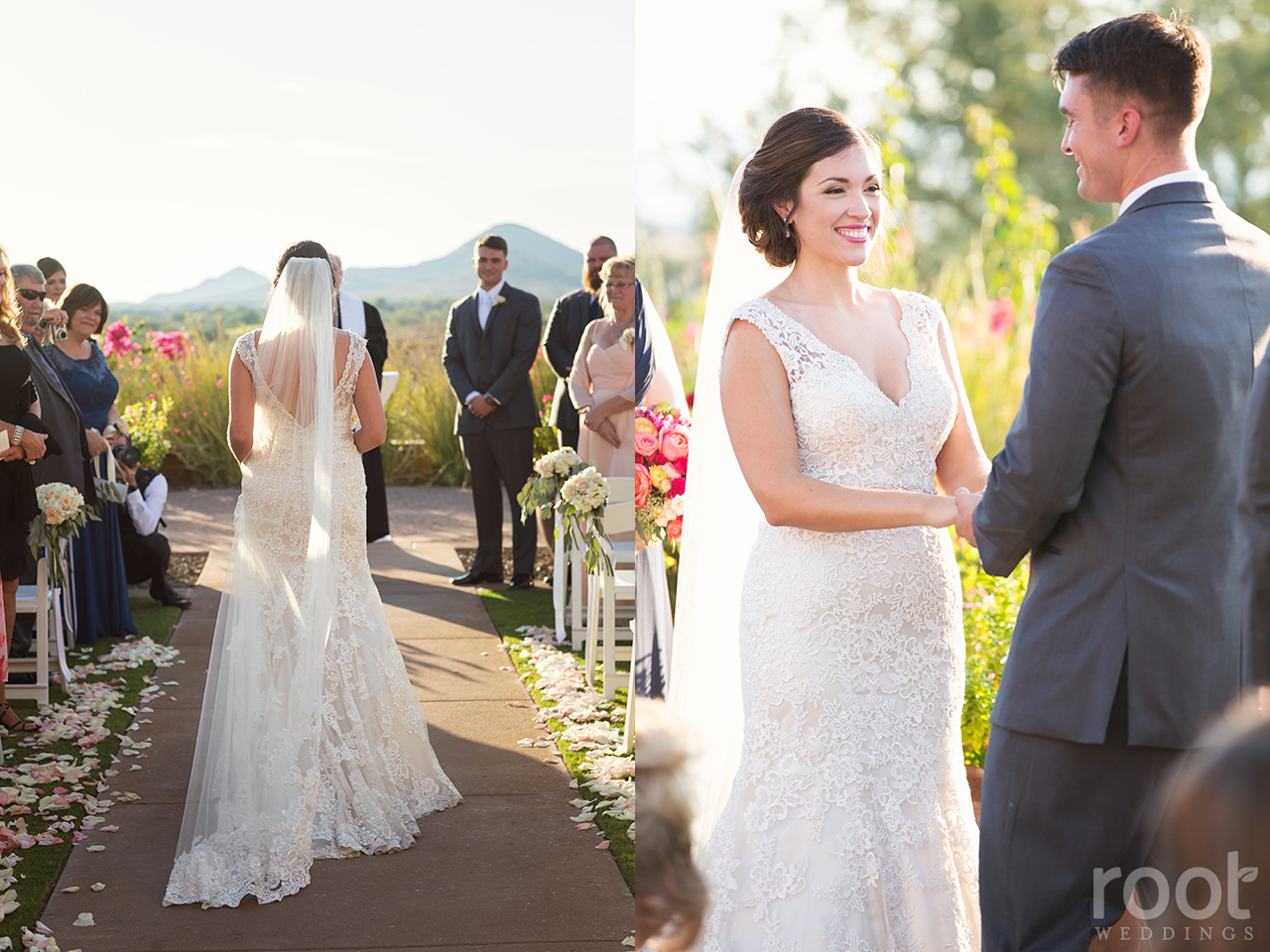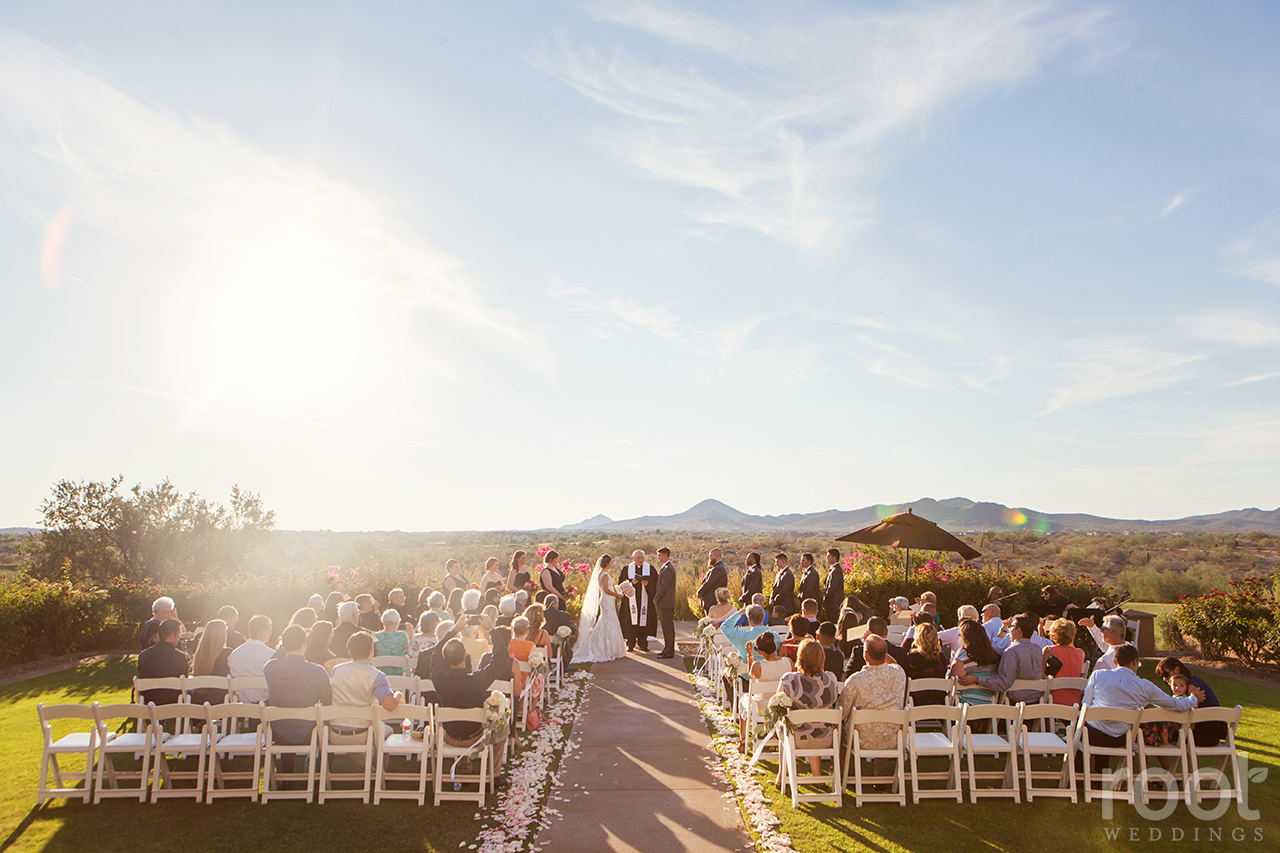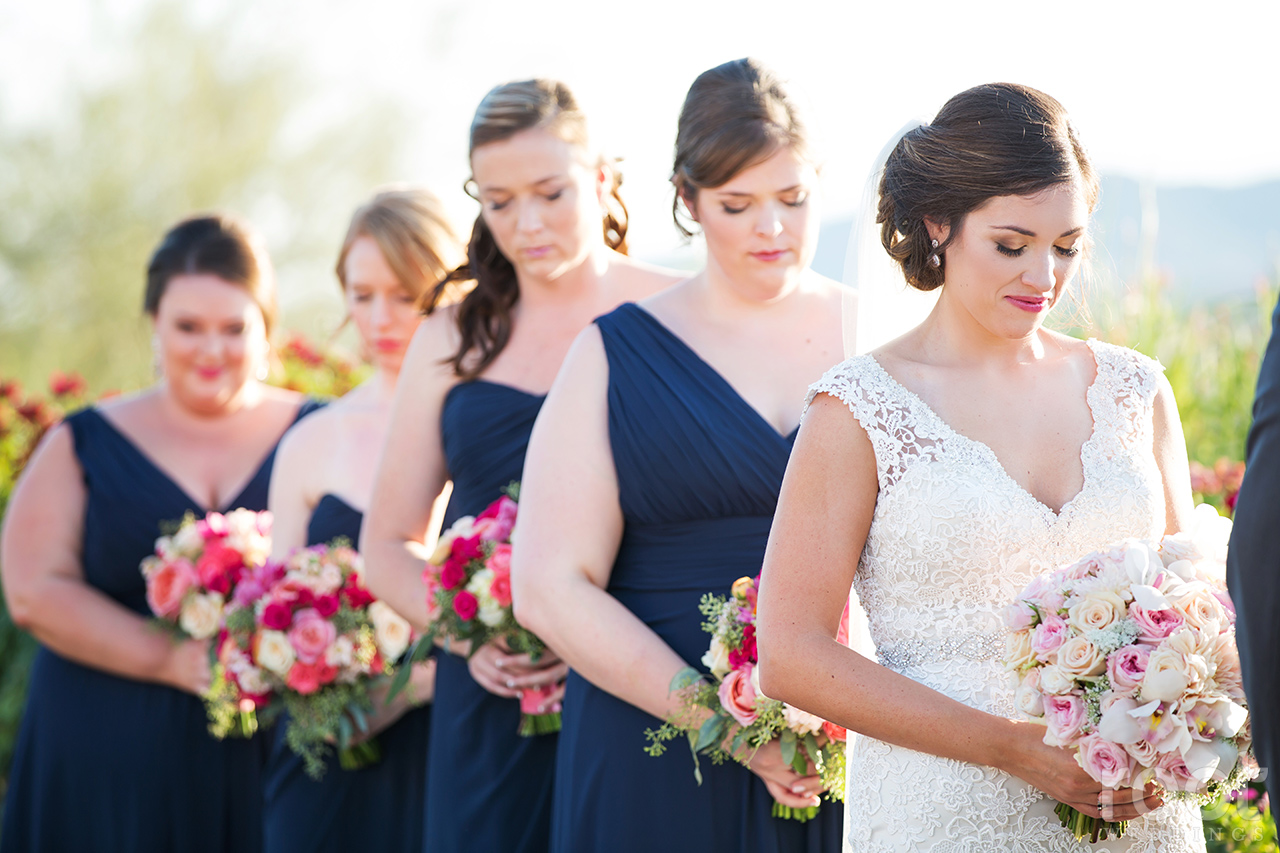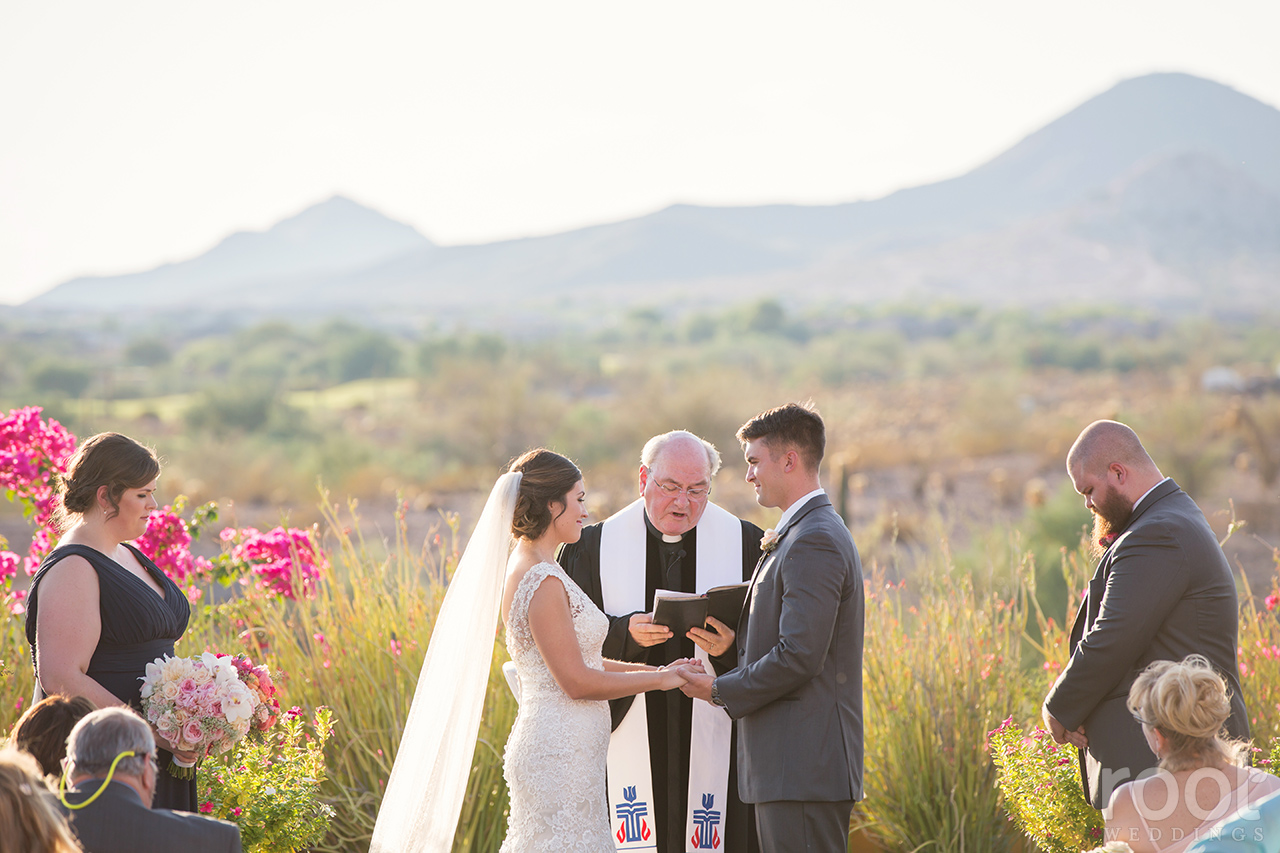 The photo on the left is Nate's favorite. <3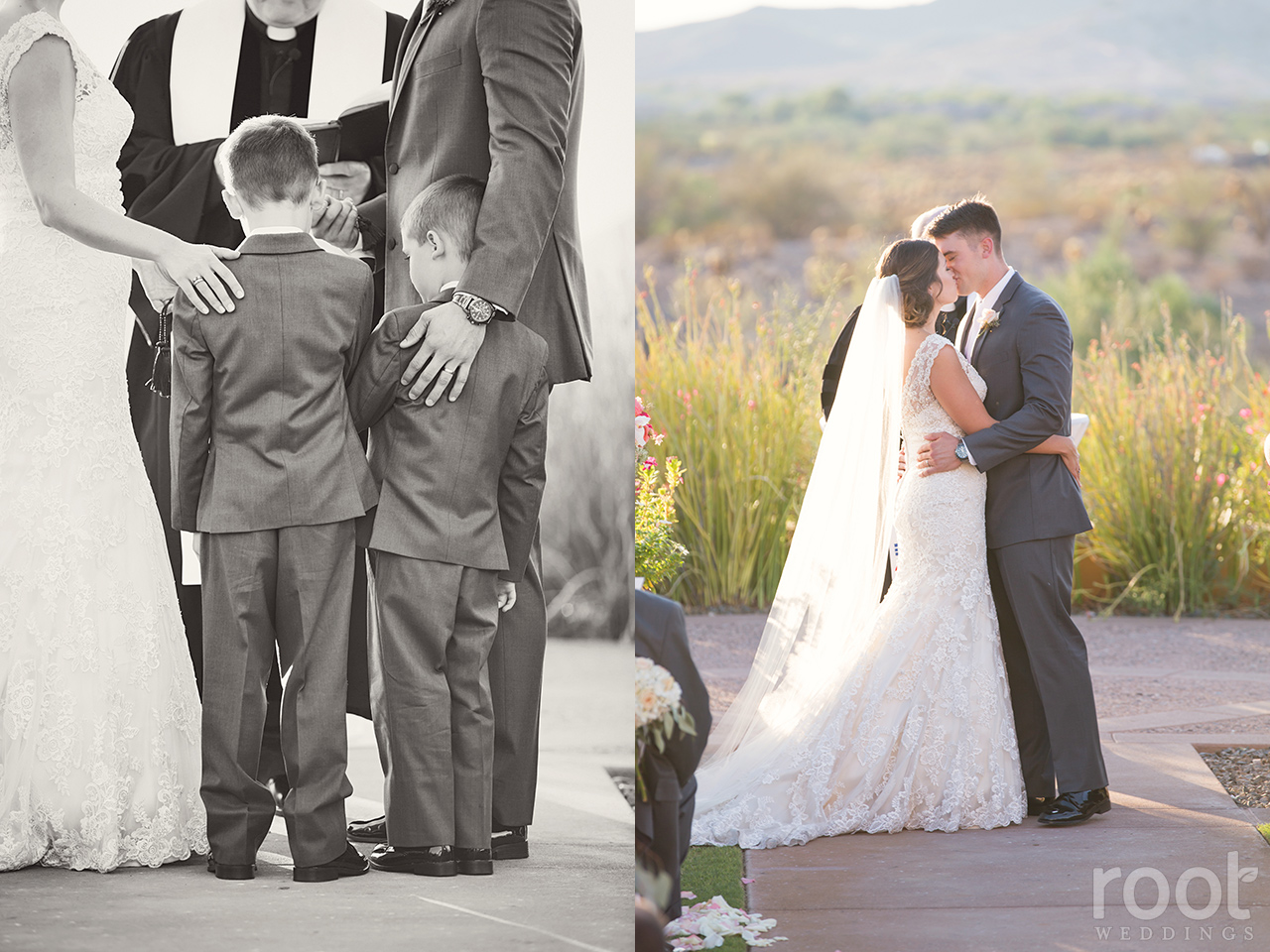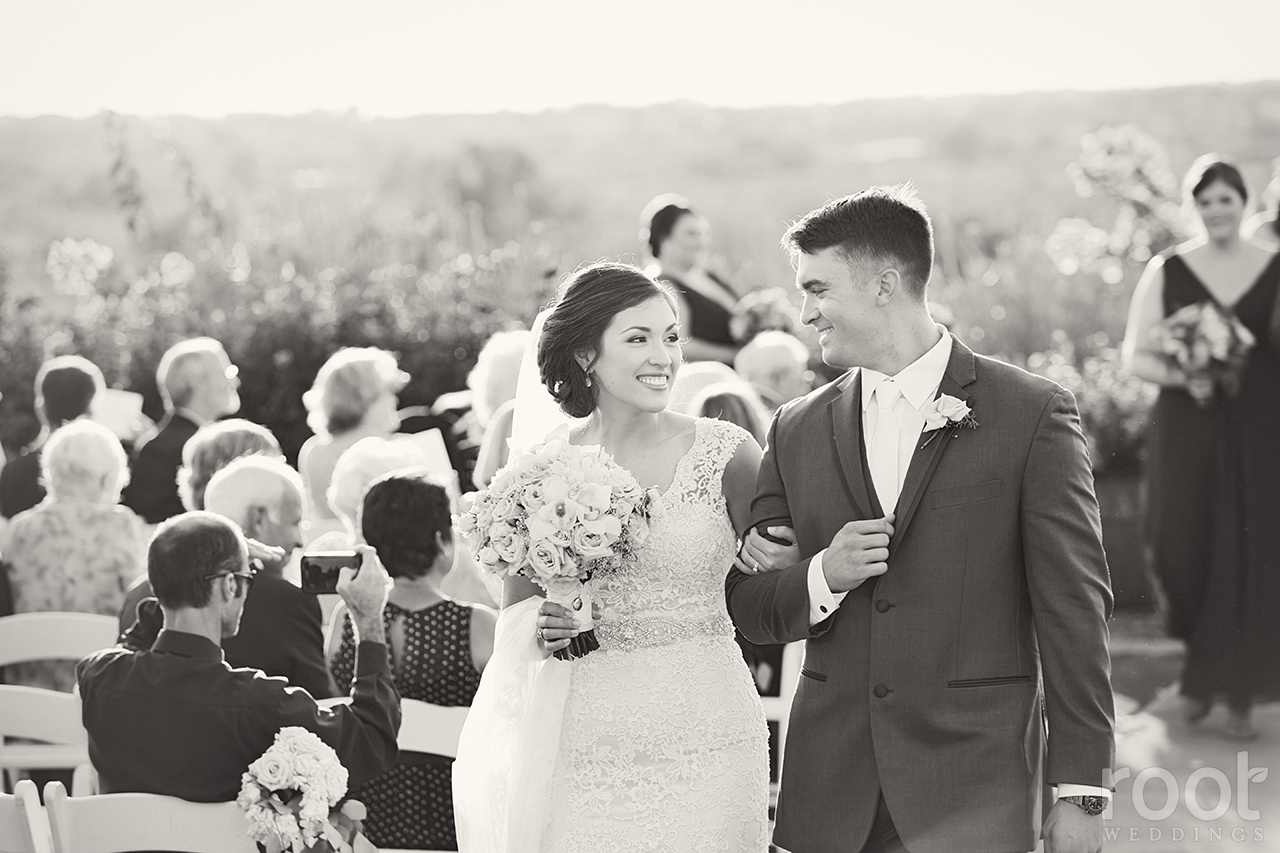 Katy's nephew, the charming William Otis!! <3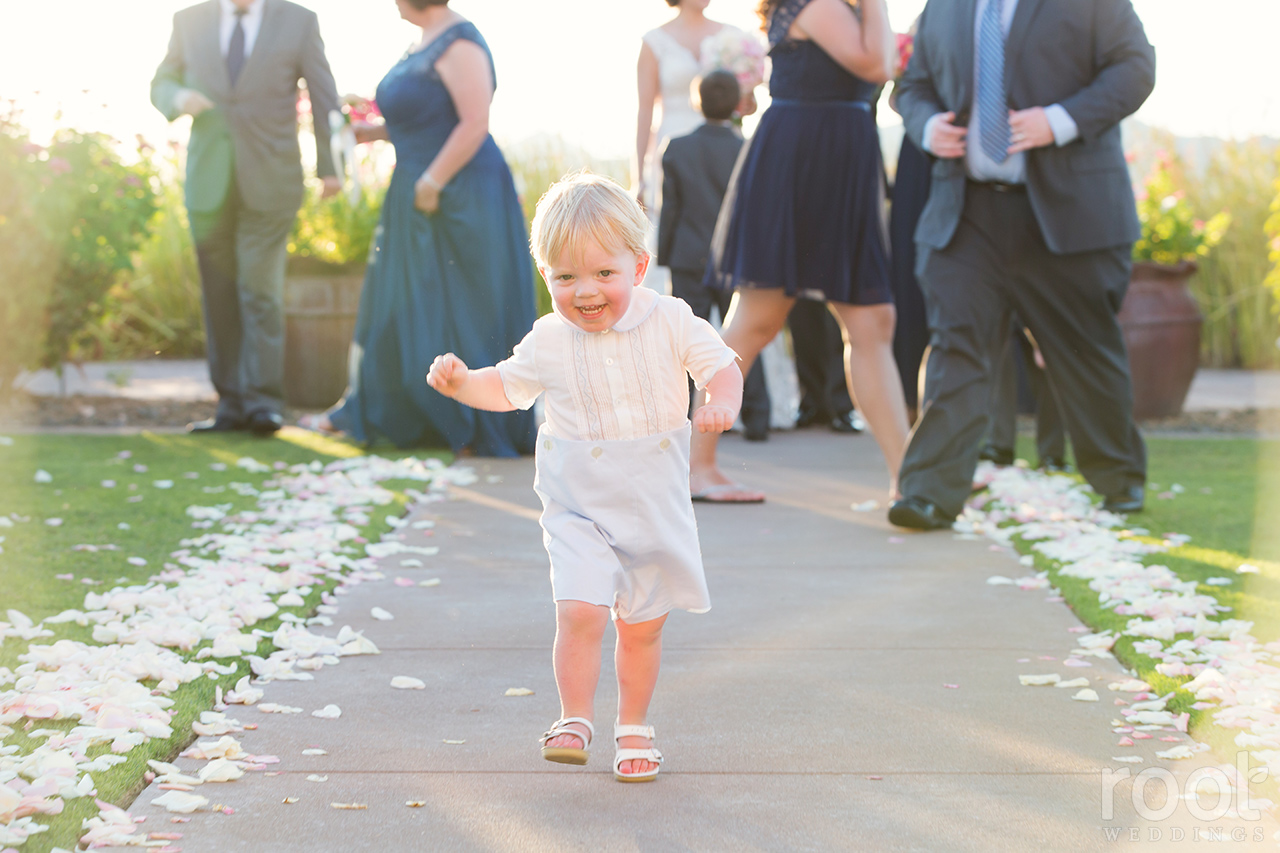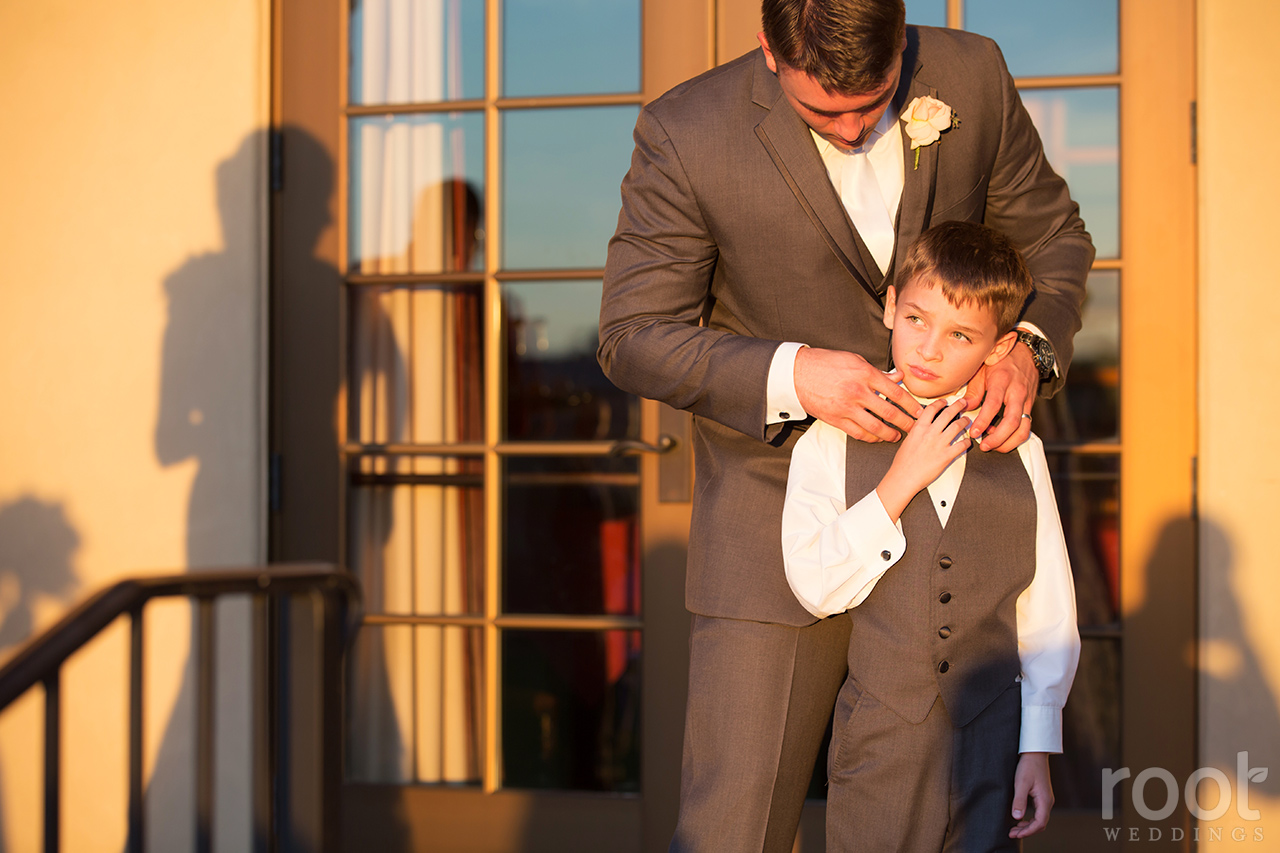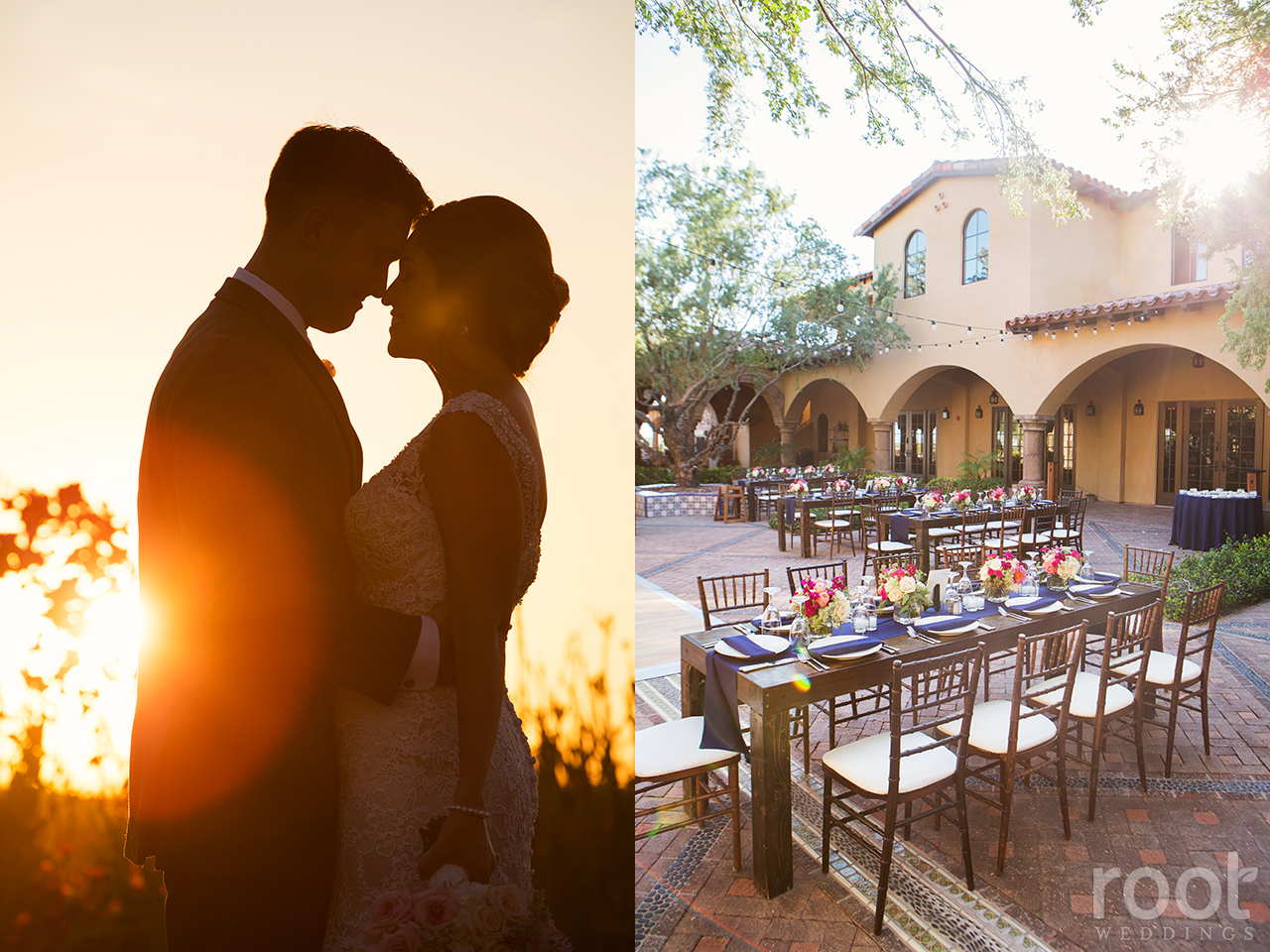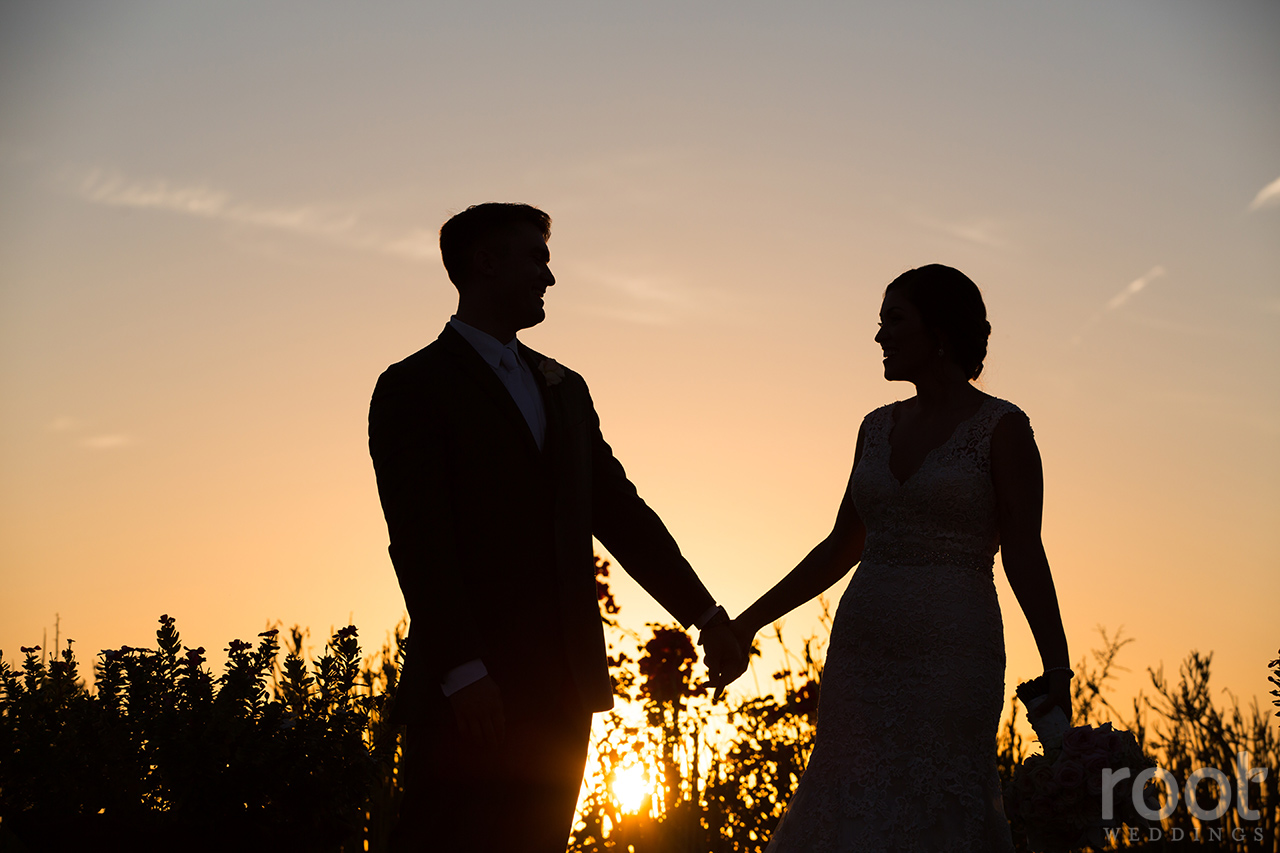 Still smitten with this wedding venue. <3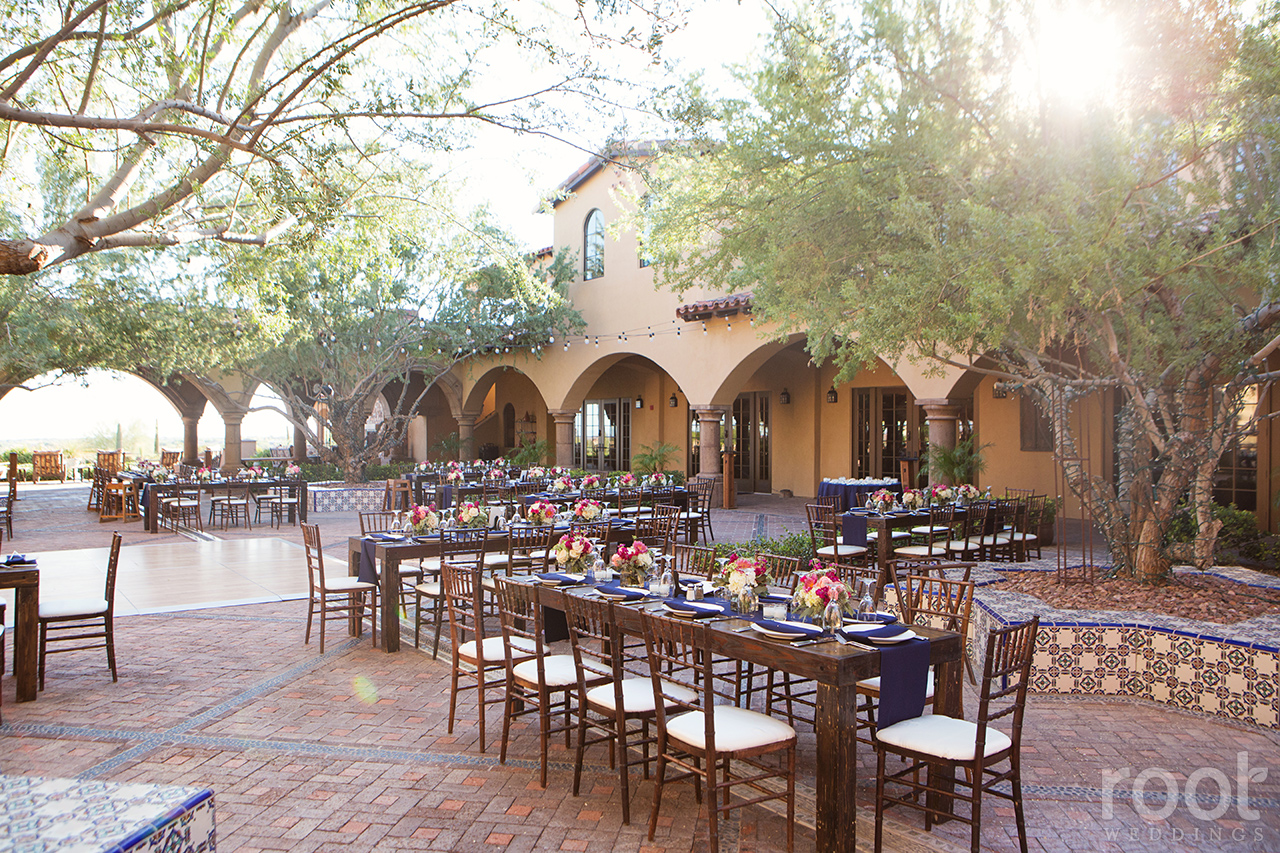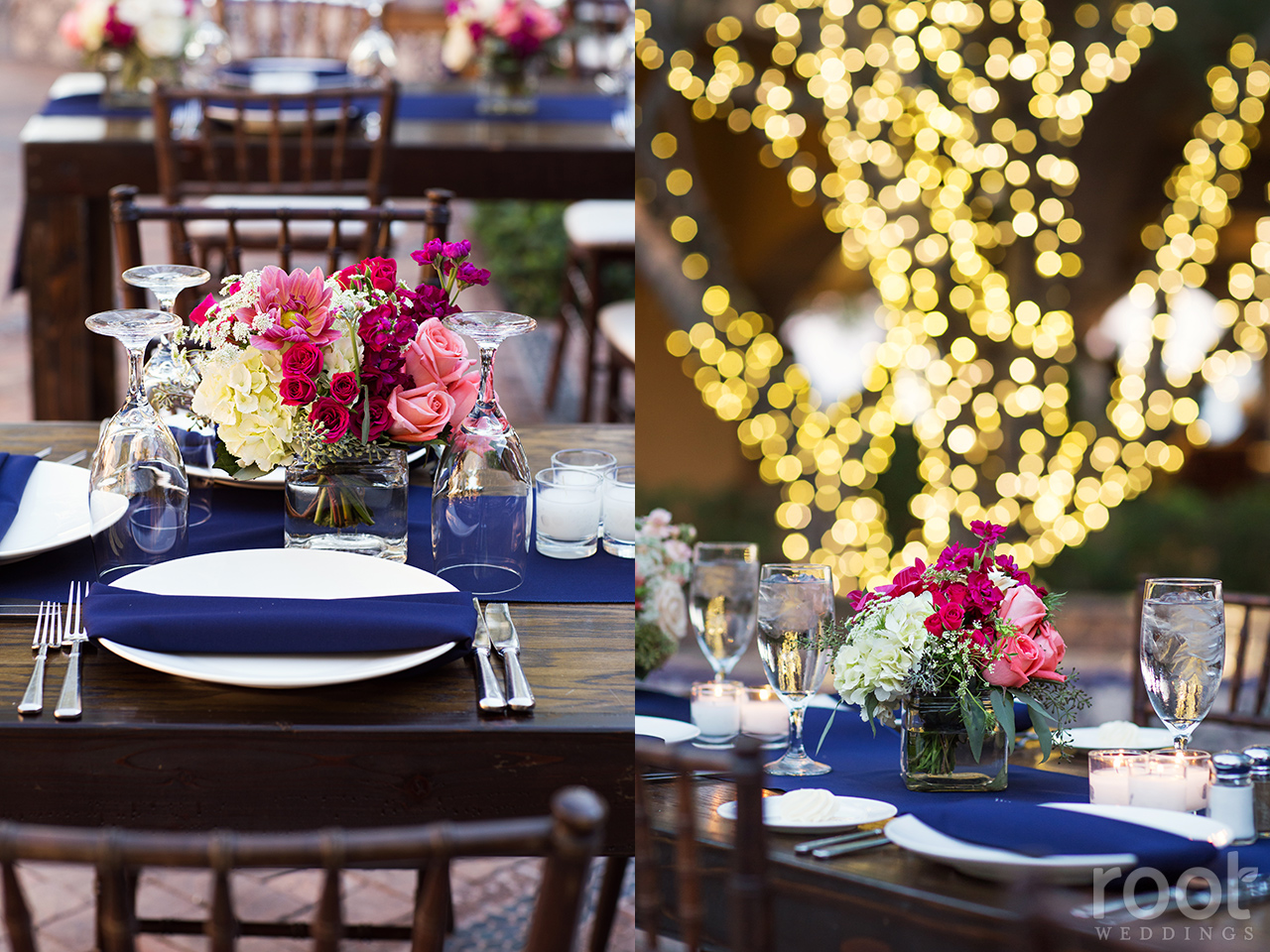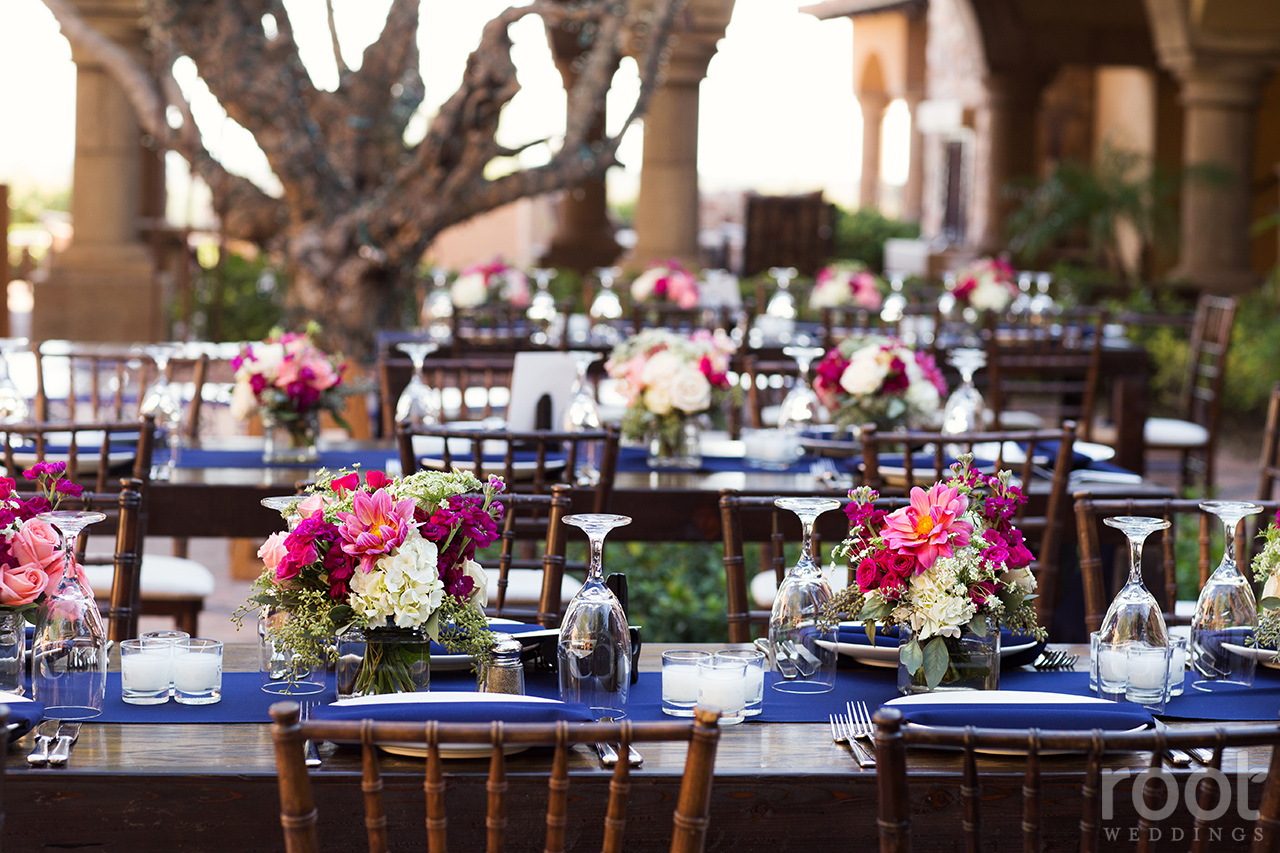 It's so rare that we have place cards! <3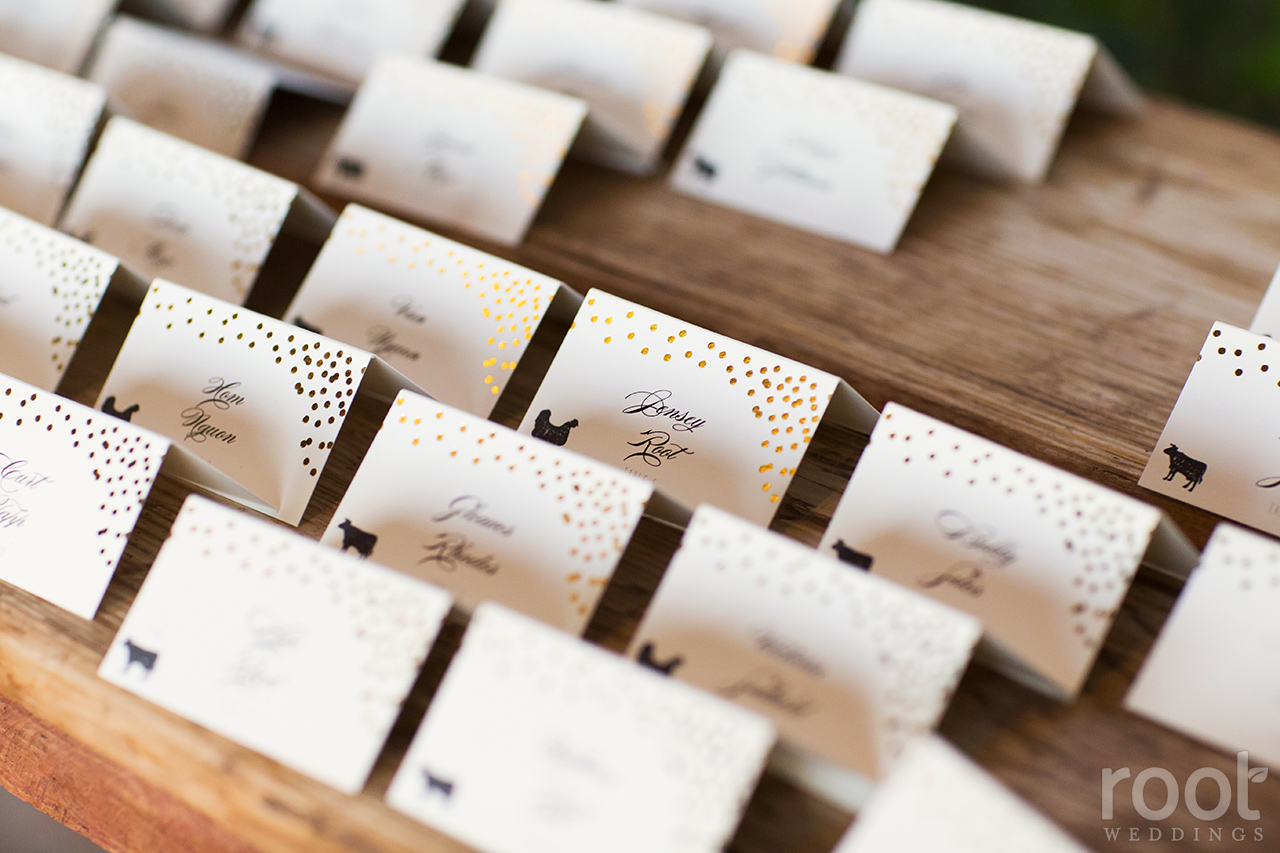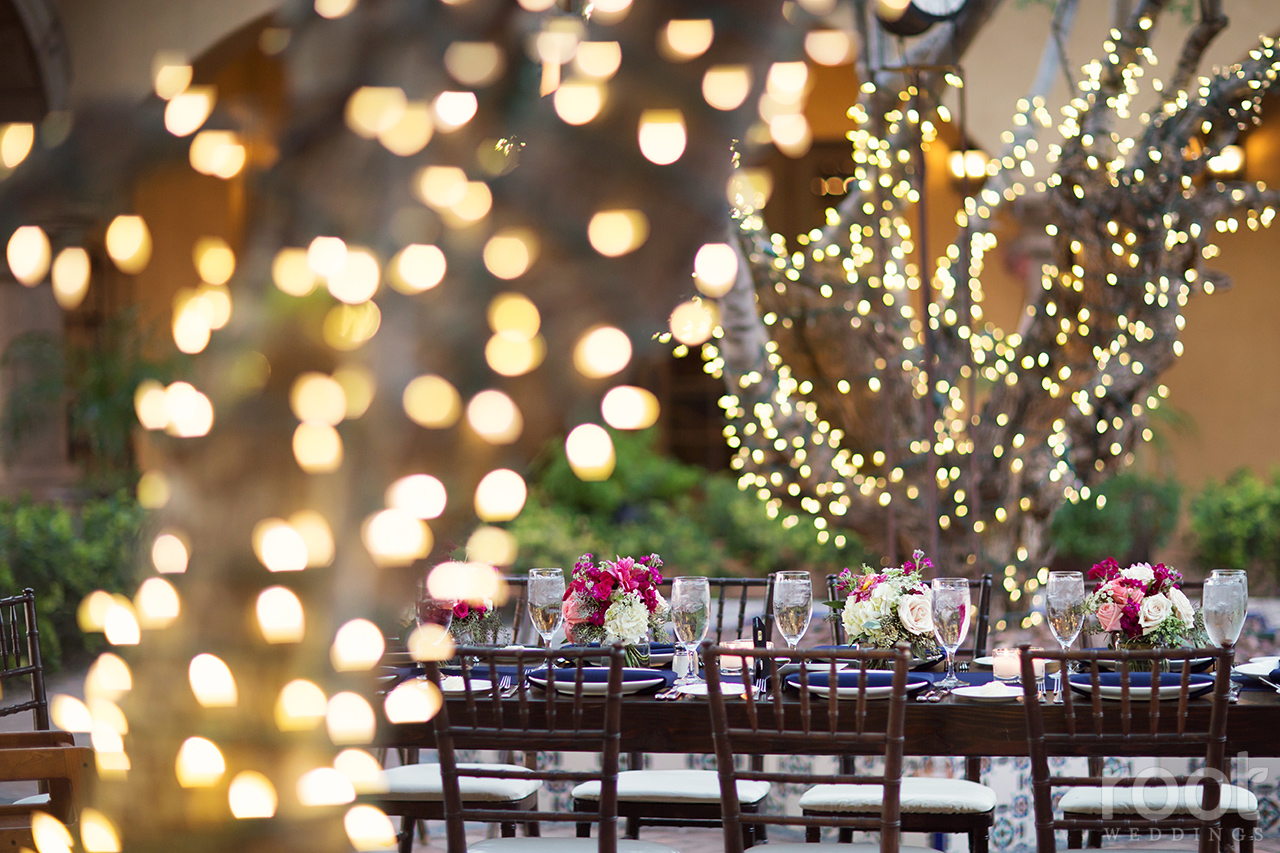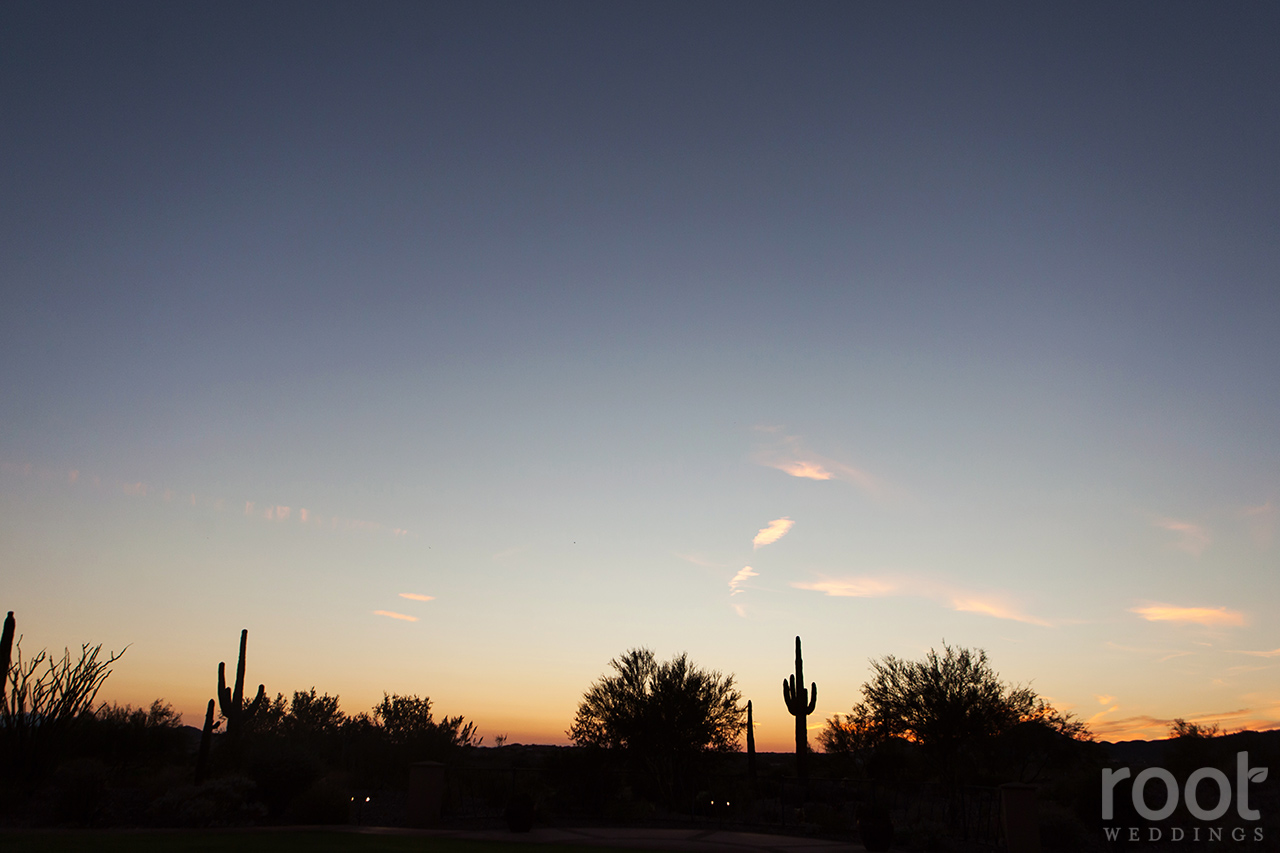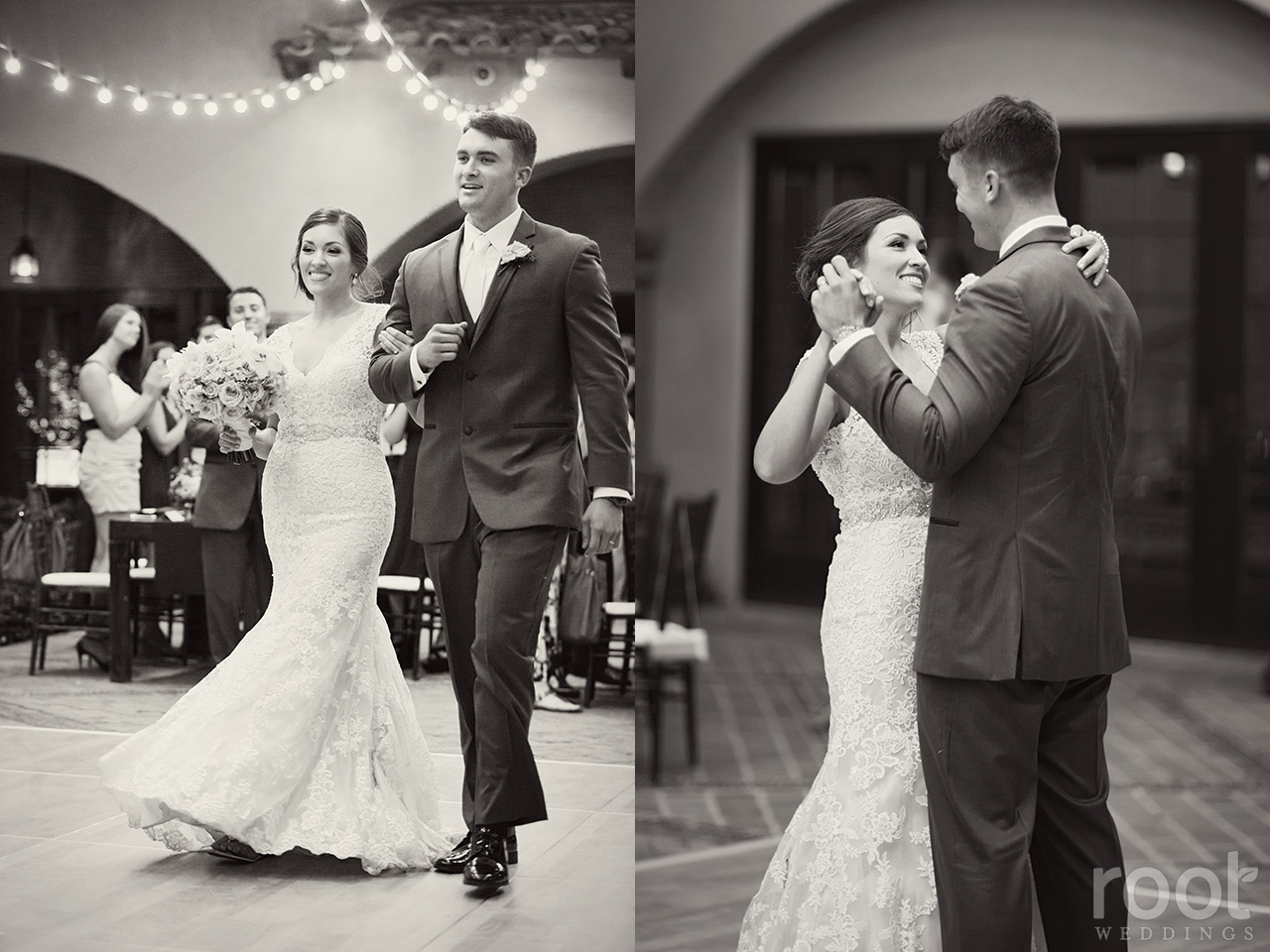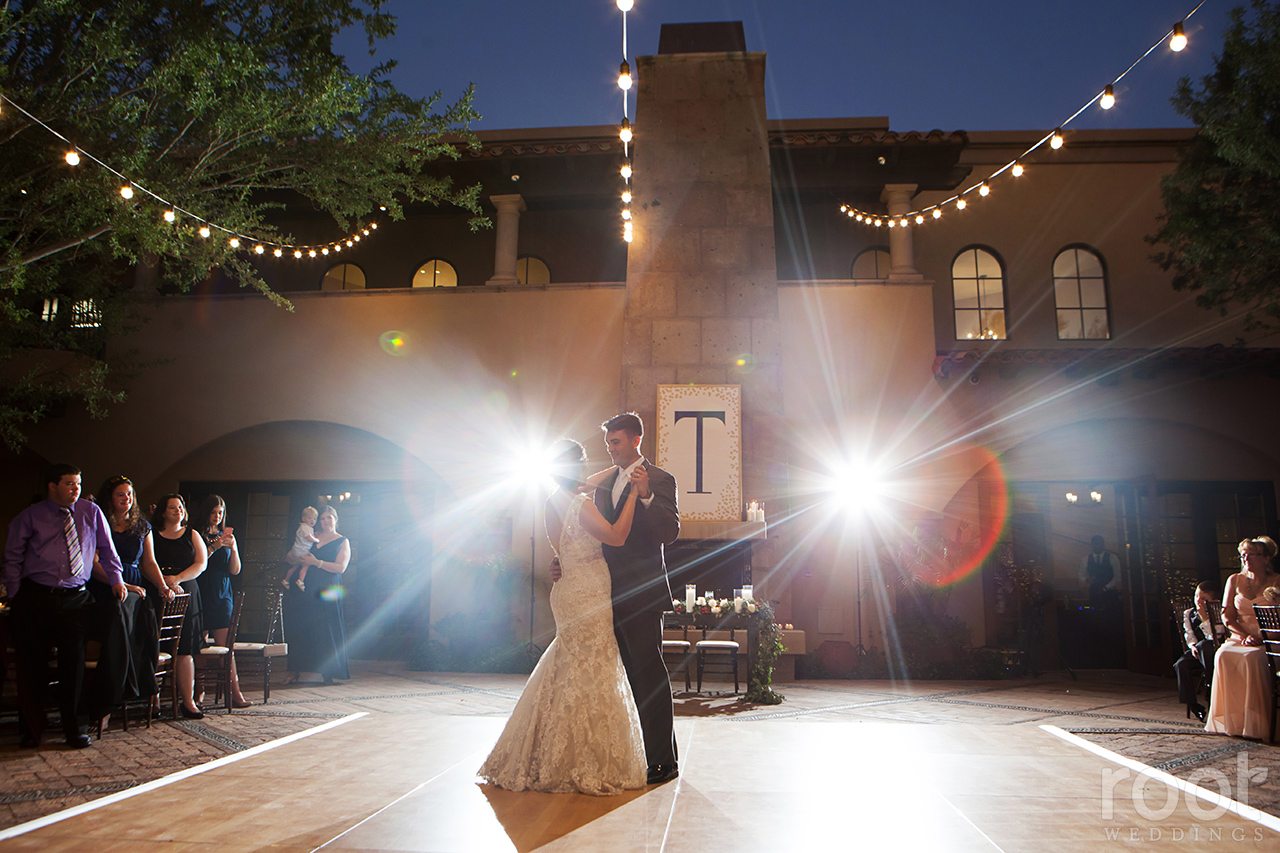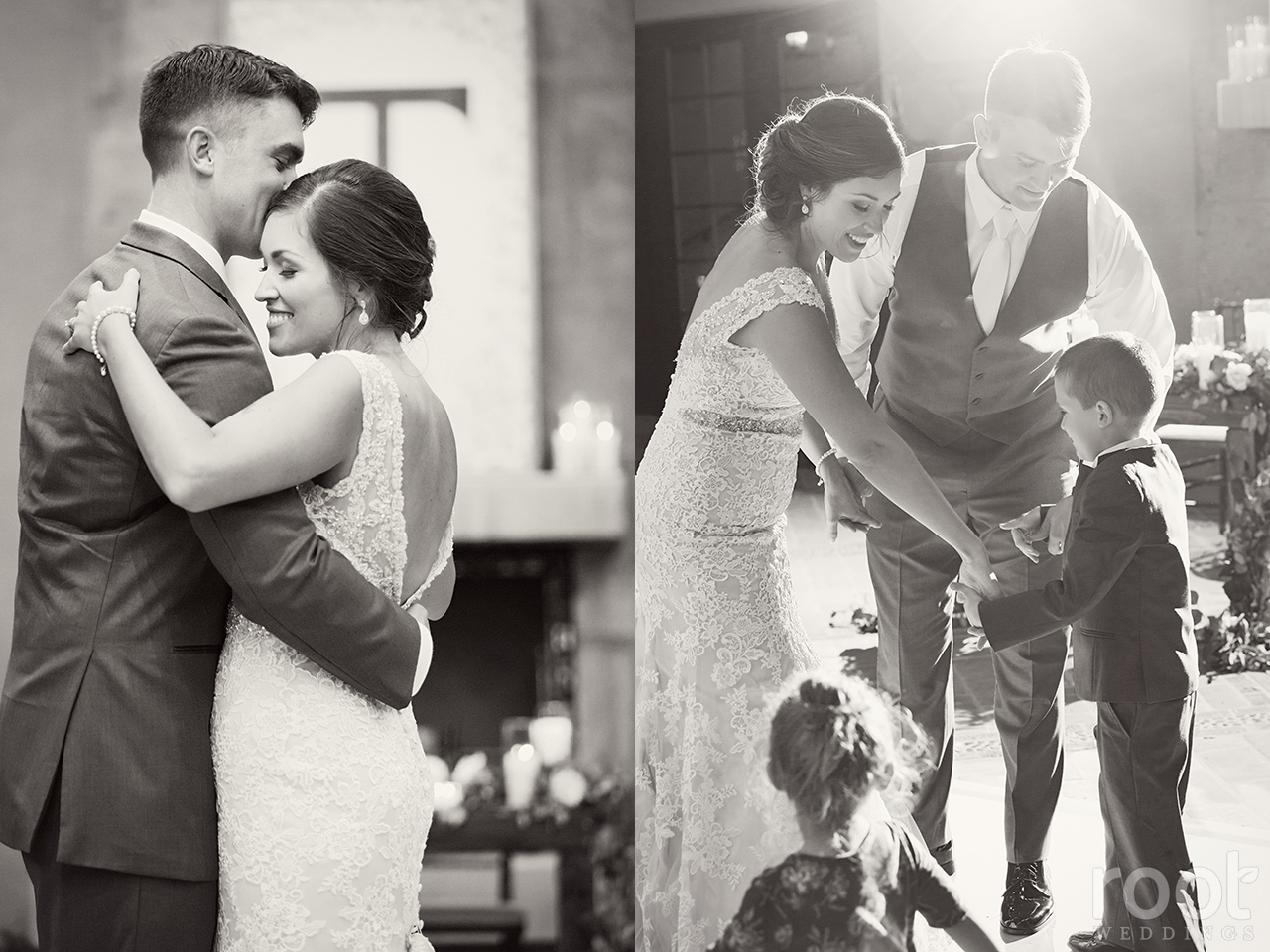 My favorite. <3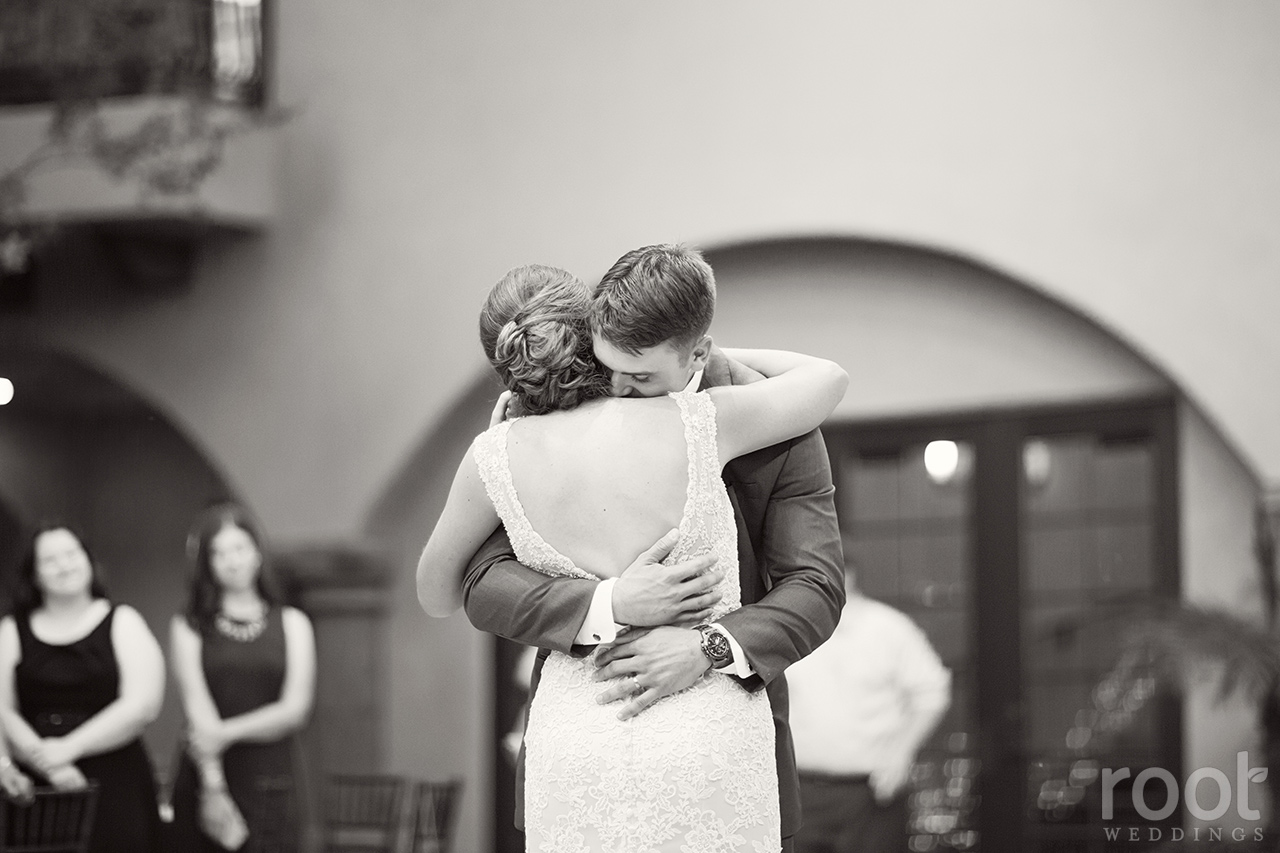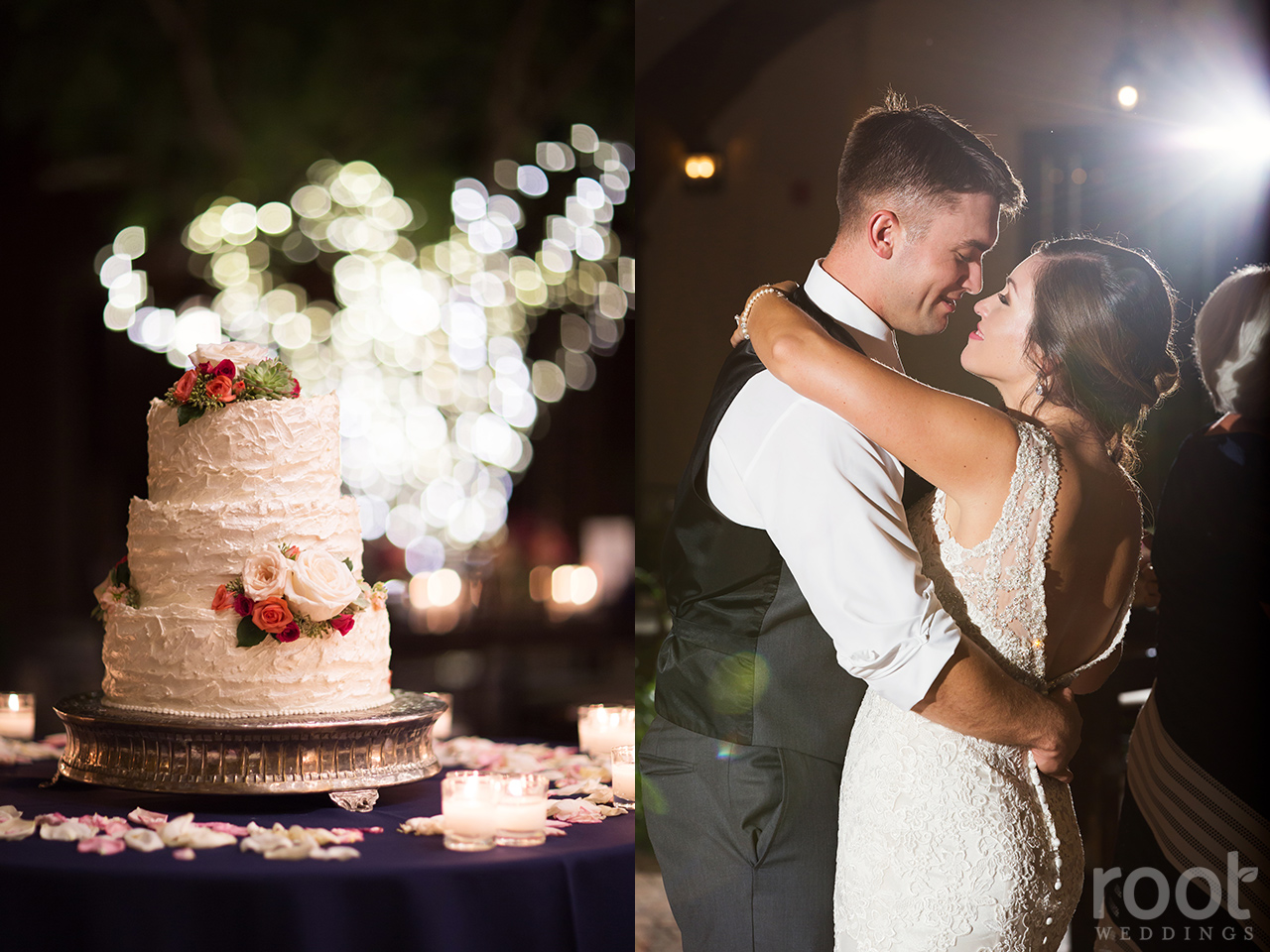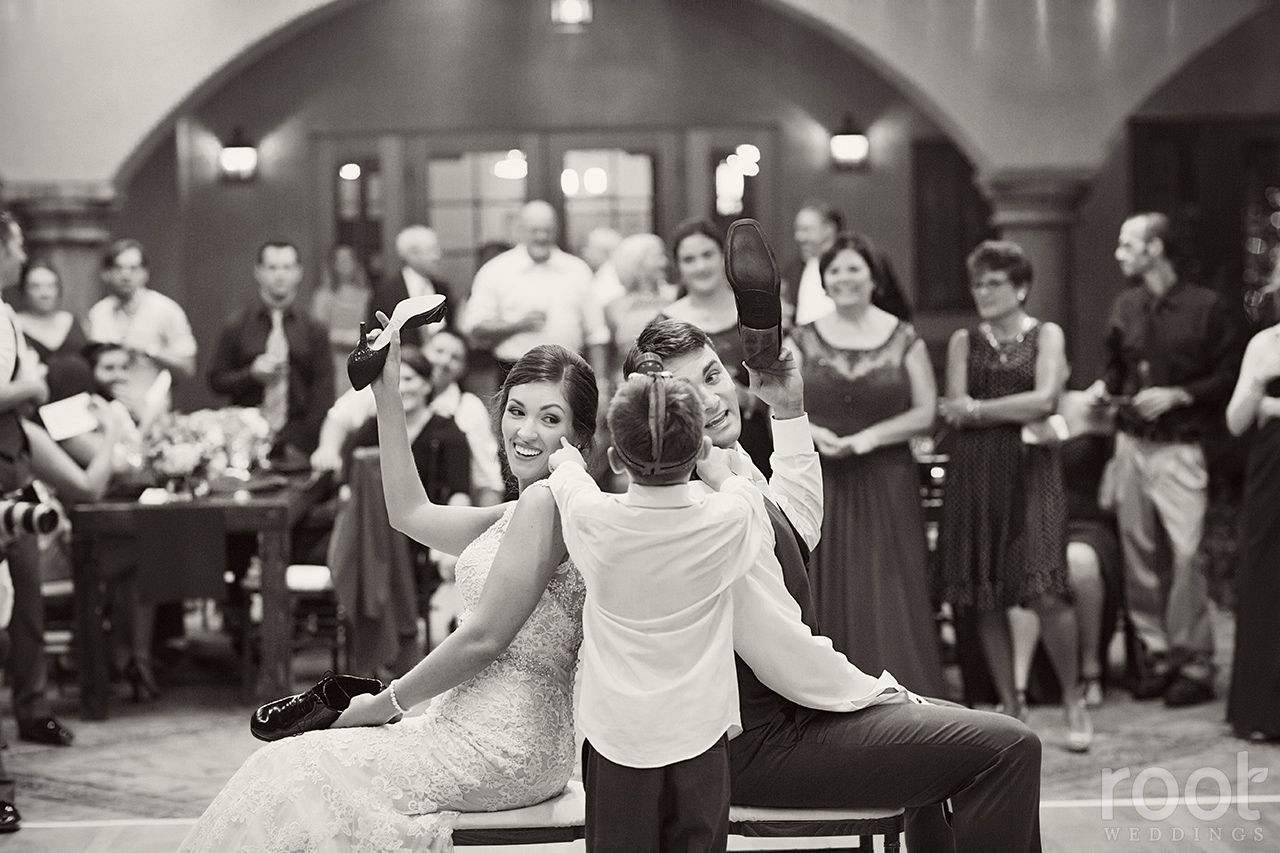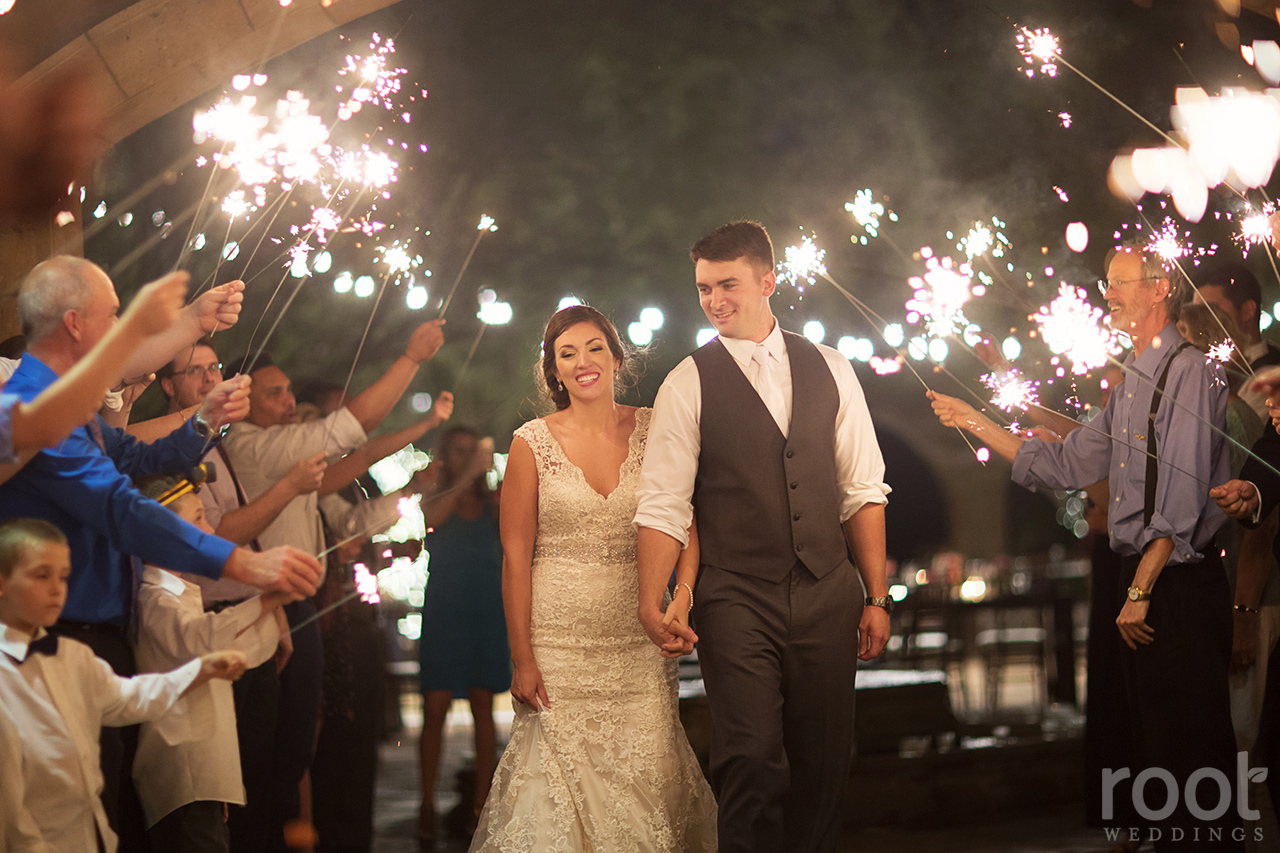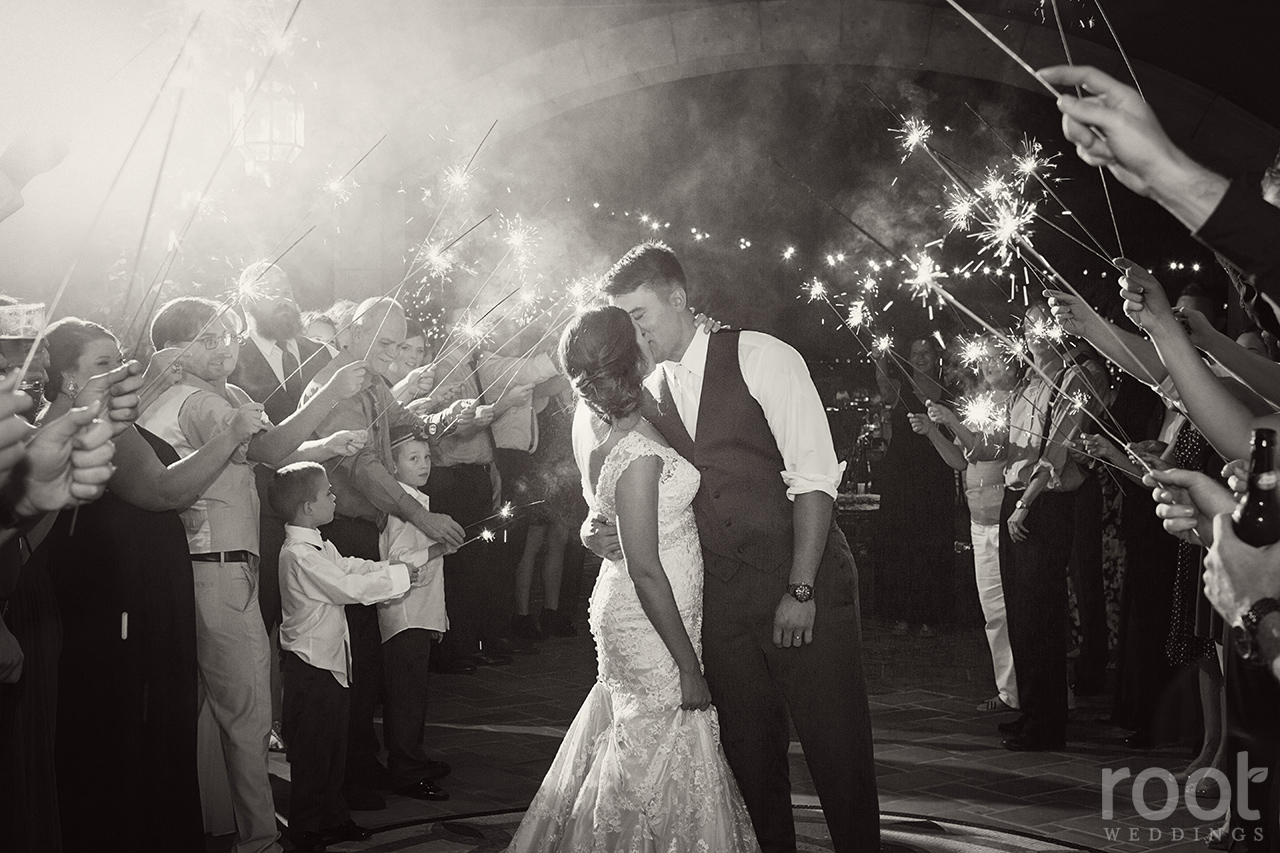 Katy and Nick, we wish y'all the happiest of ever afters. Now can one of the Rich girls please plan a vow renewal soon?! <3