Ah, Murietta's Well Winery. <3 There are certain wedding locations where you couldn't take a bad picture if you tried, and this is one of them. Erica and Arminder were married exactly two years after our last wedding at this charming Livermore venue. With my favorite relatives all residing in northern California, I would *love* for this to become a biannual tradition! :)
We met Erica and Arminder at Murietta's Well and started the day with a first look in the vineyard.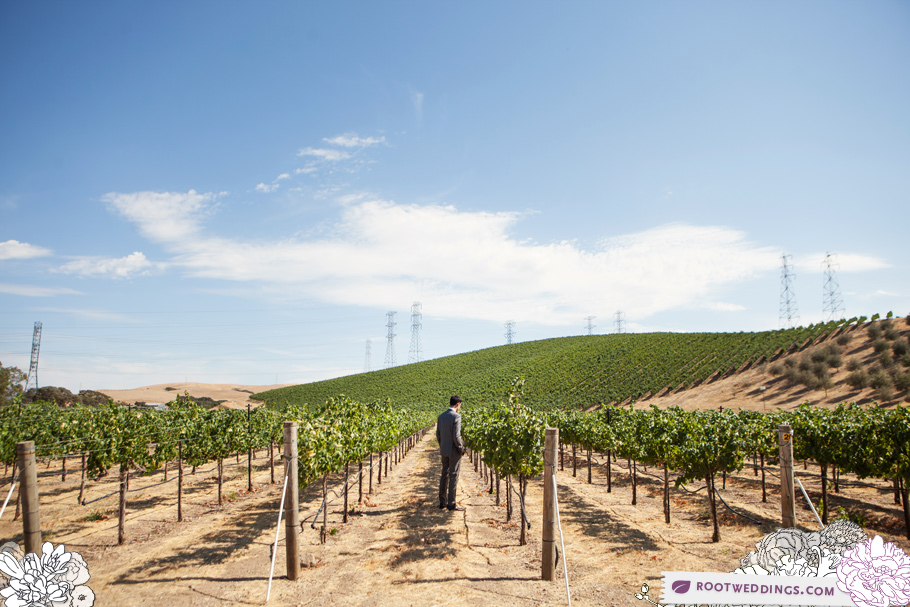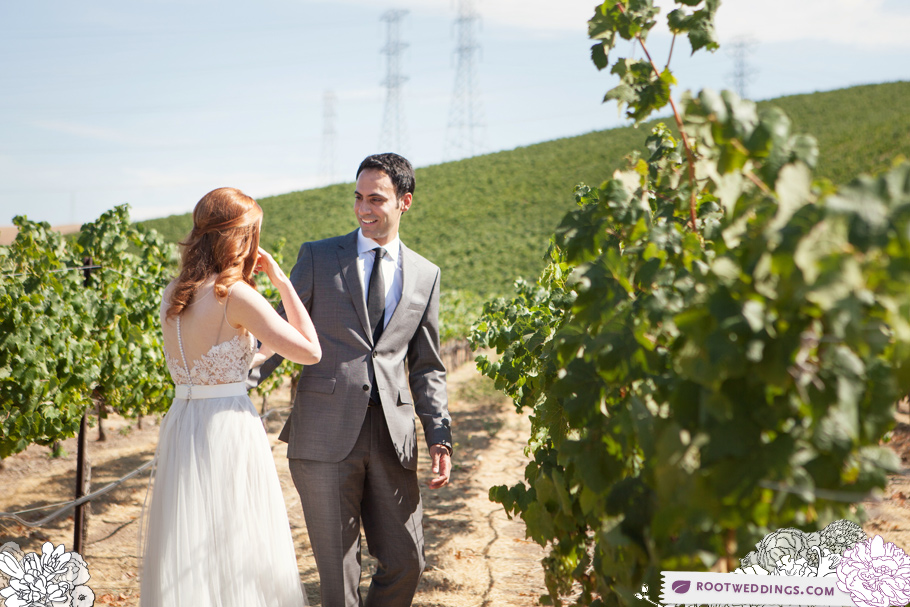 Our brides have had some uh-mazing dresses lately, and I'd be lying if I didn't say this one was a jaw dropper!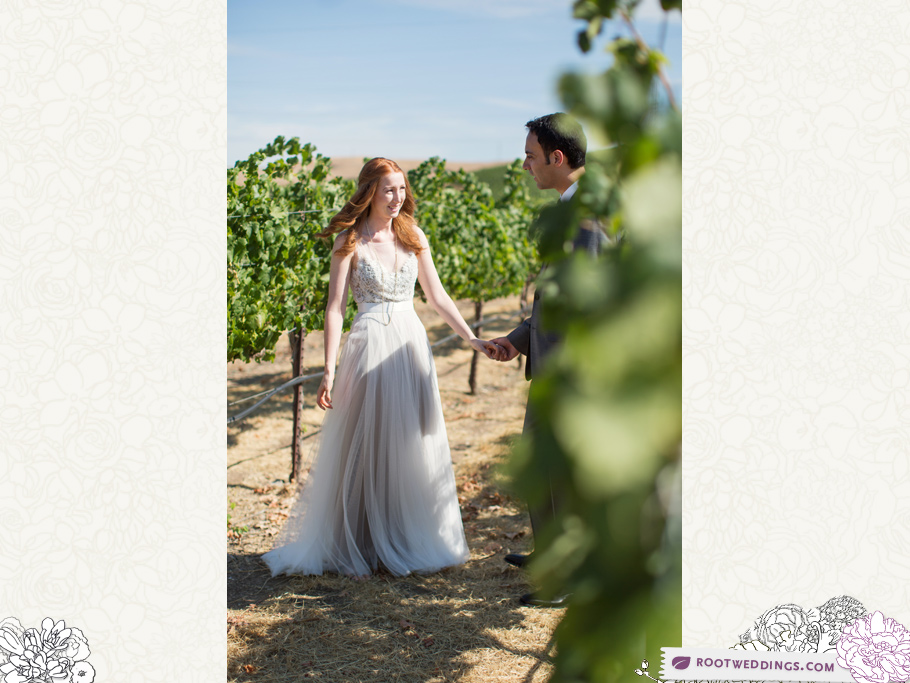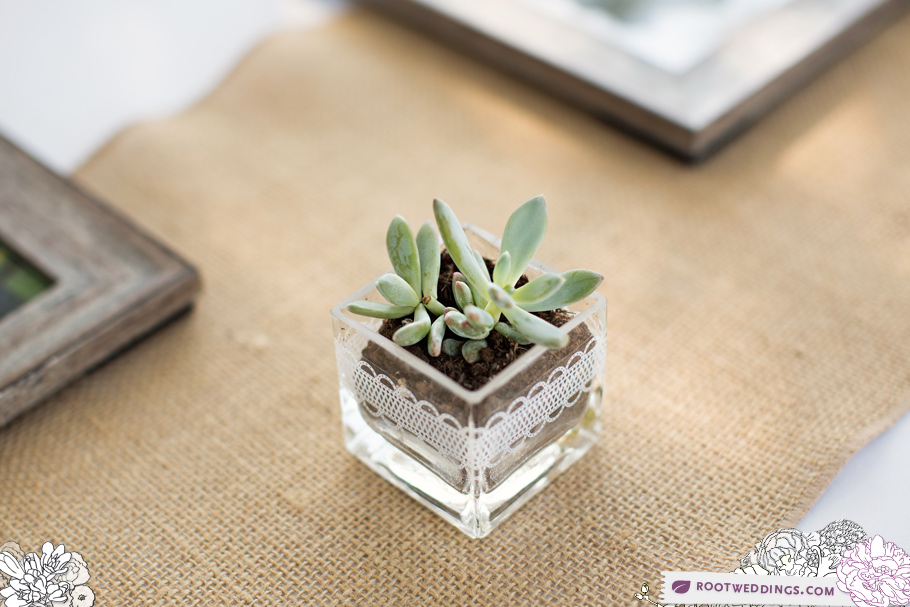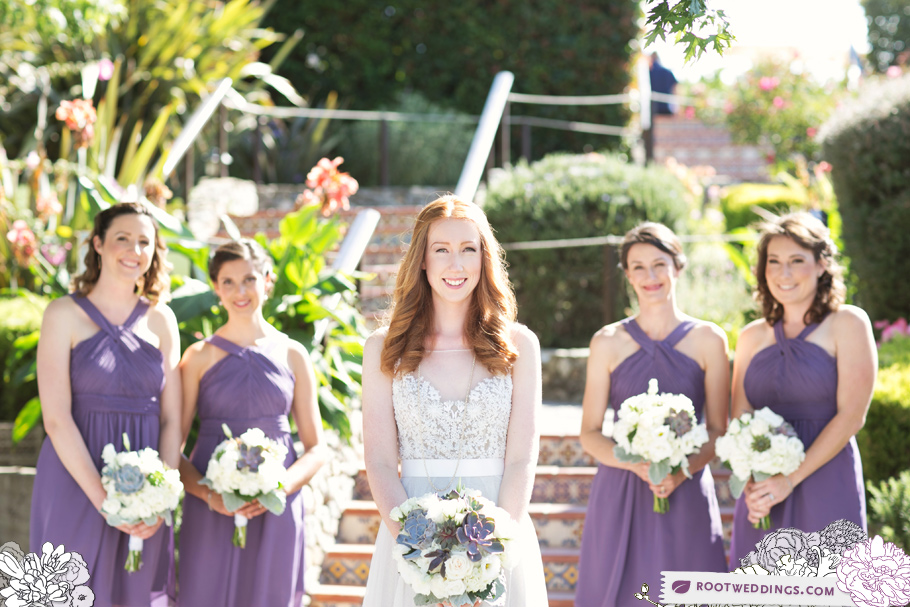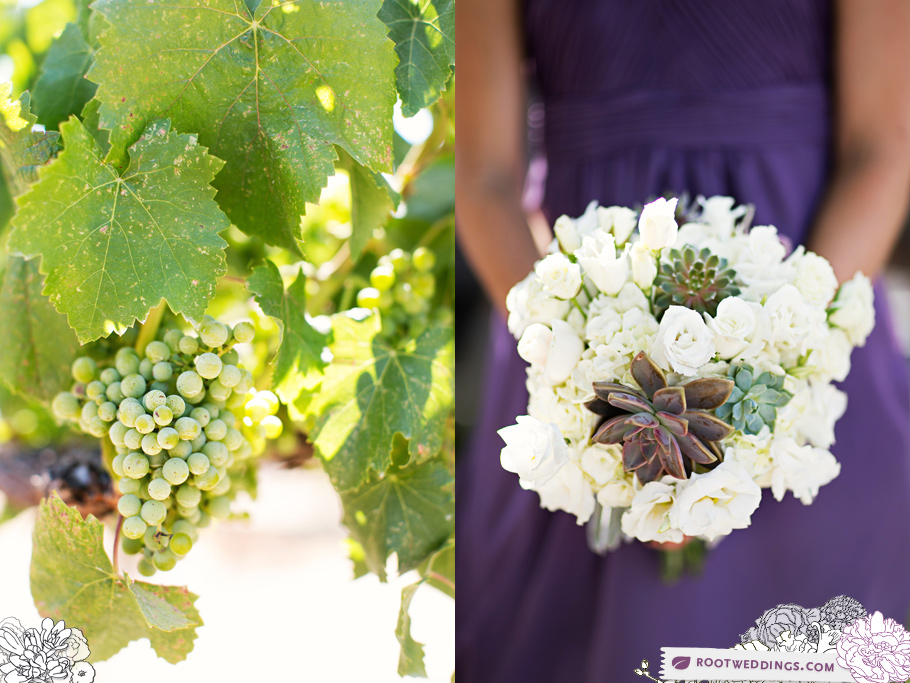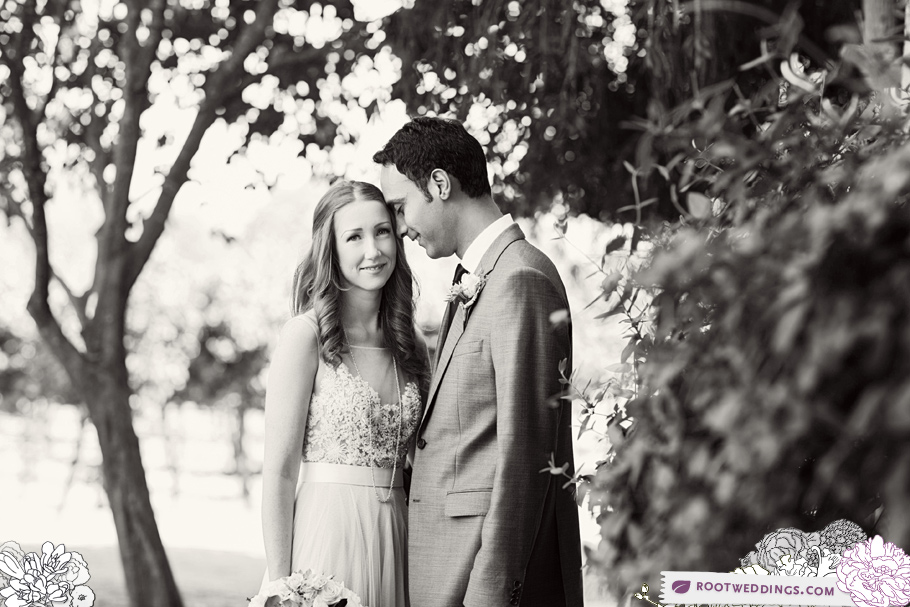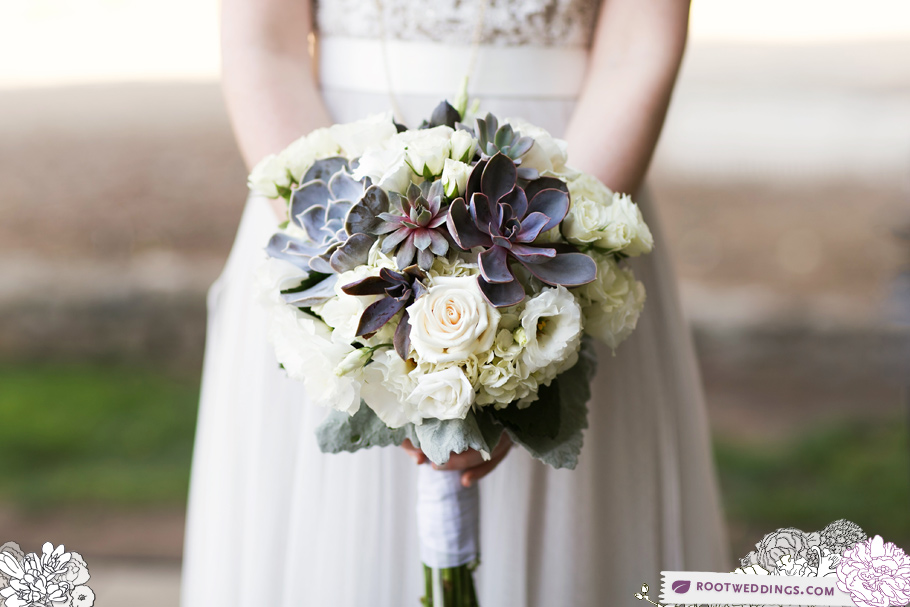 That hair, that dress, those eyes- Erica, you were a gorgeous bride!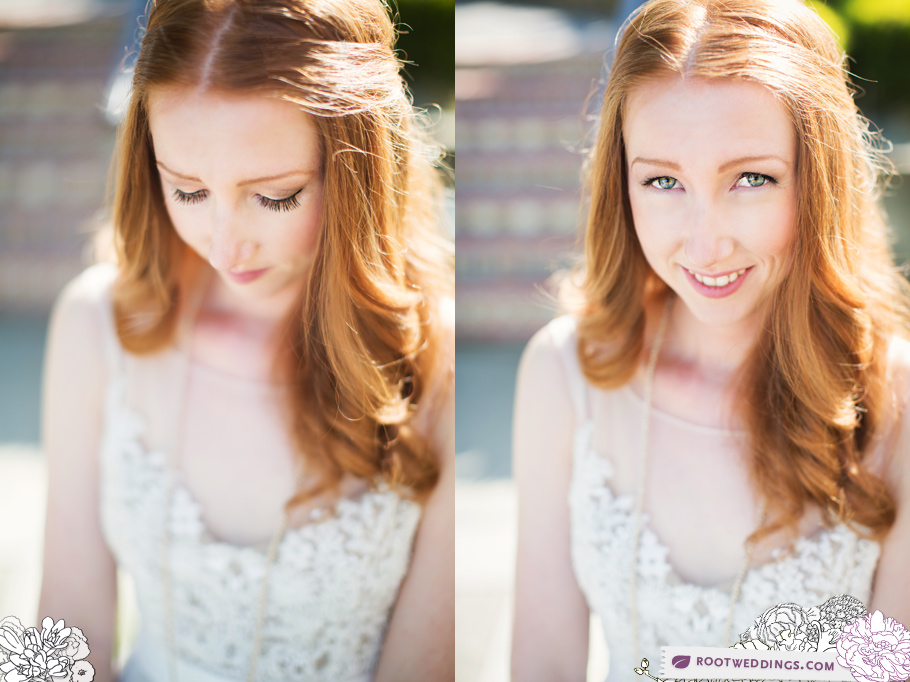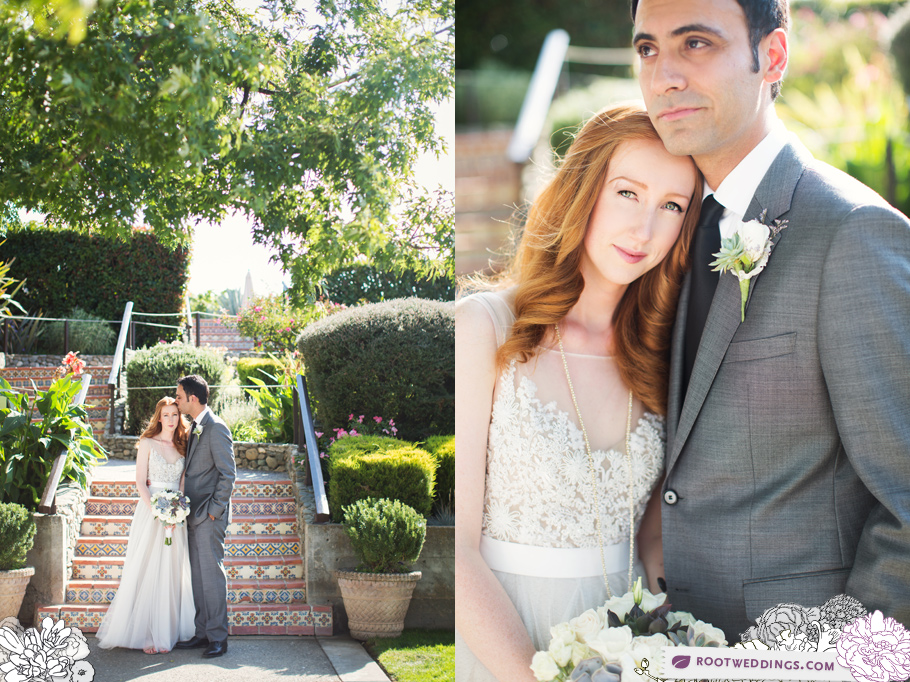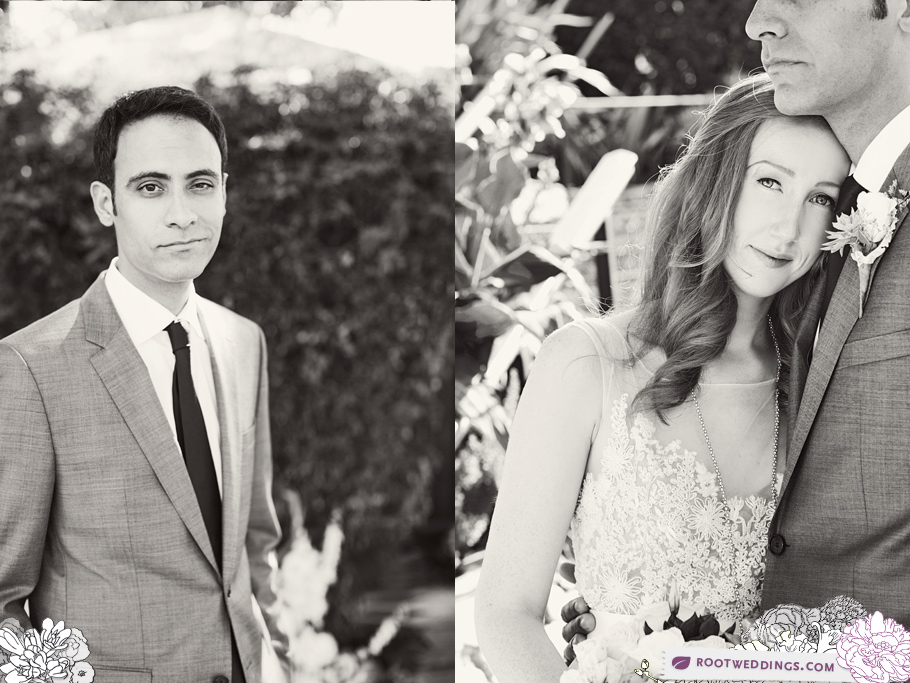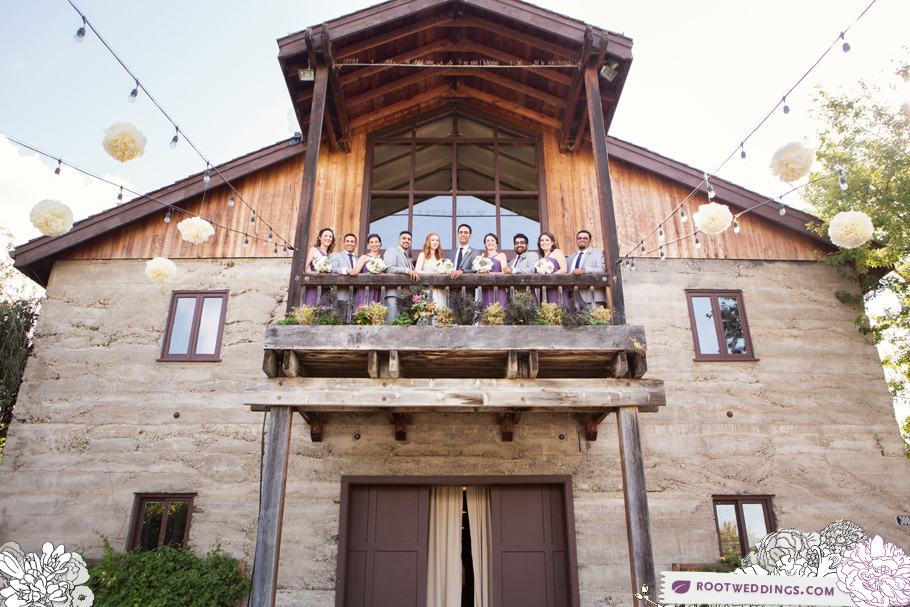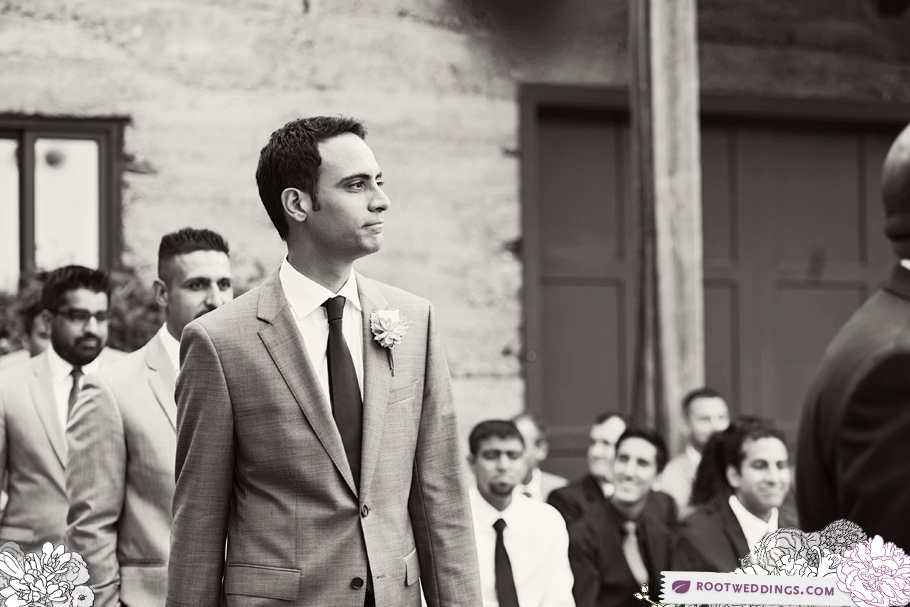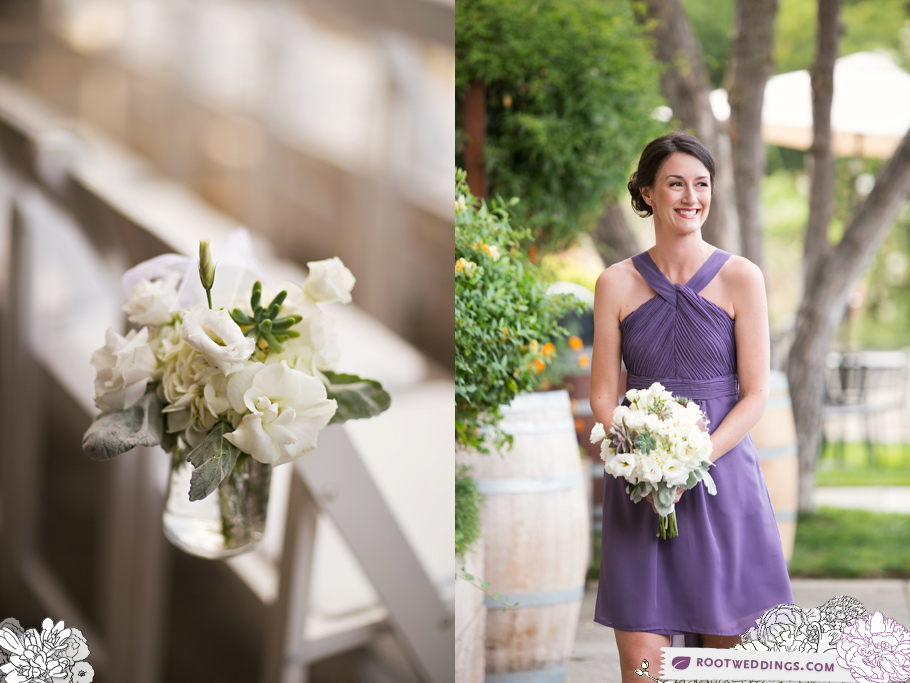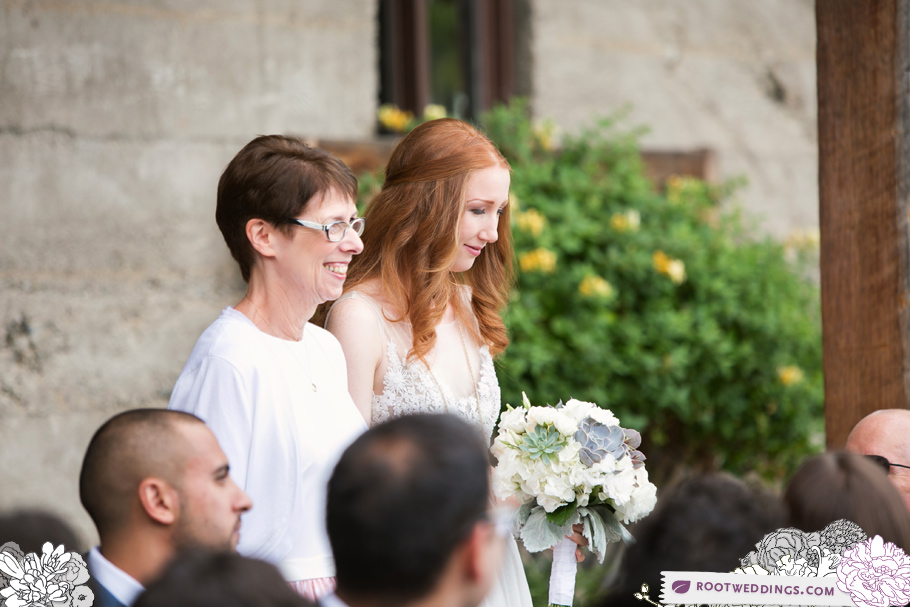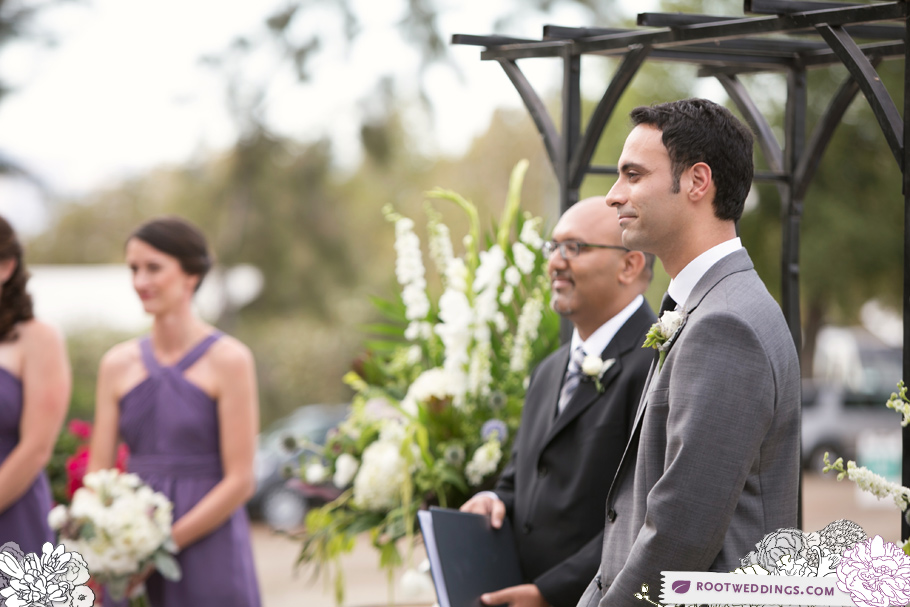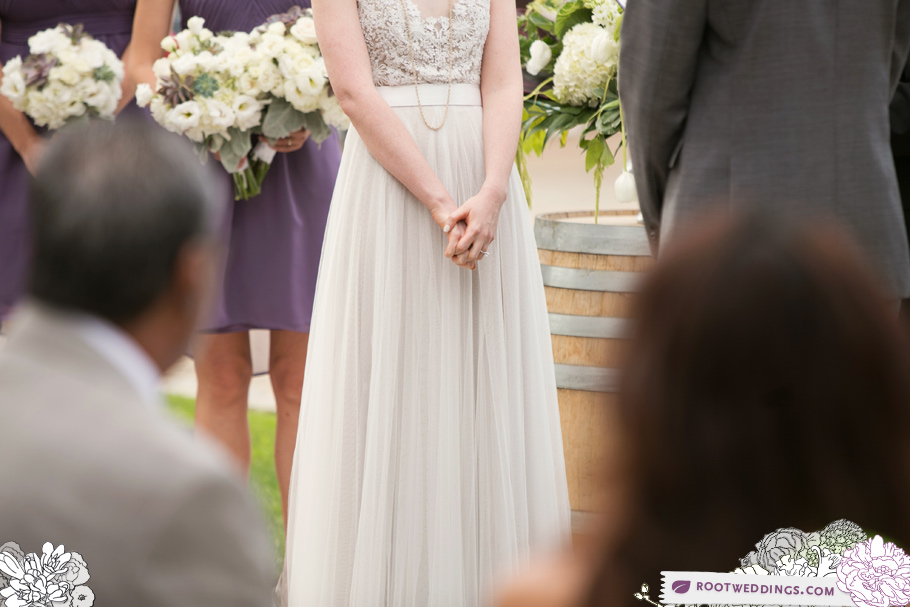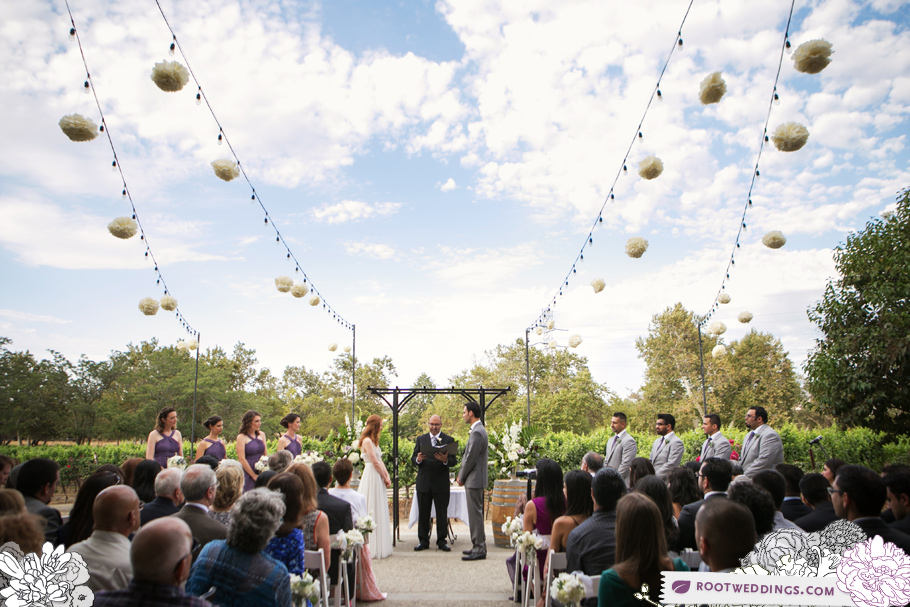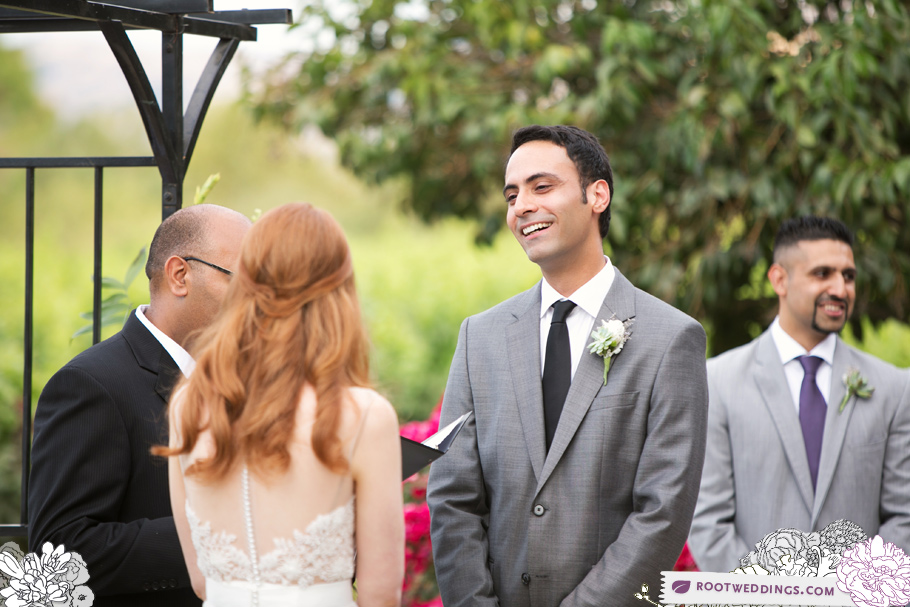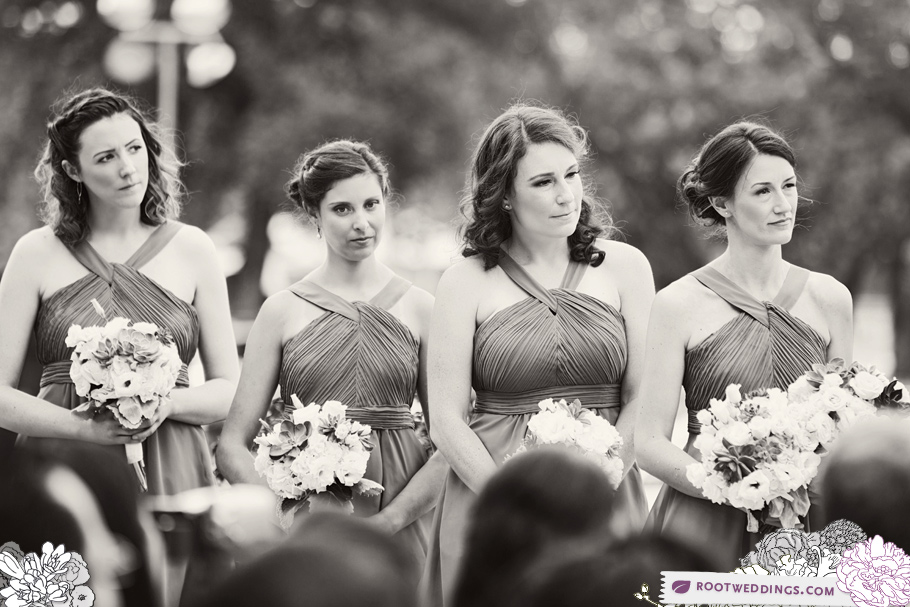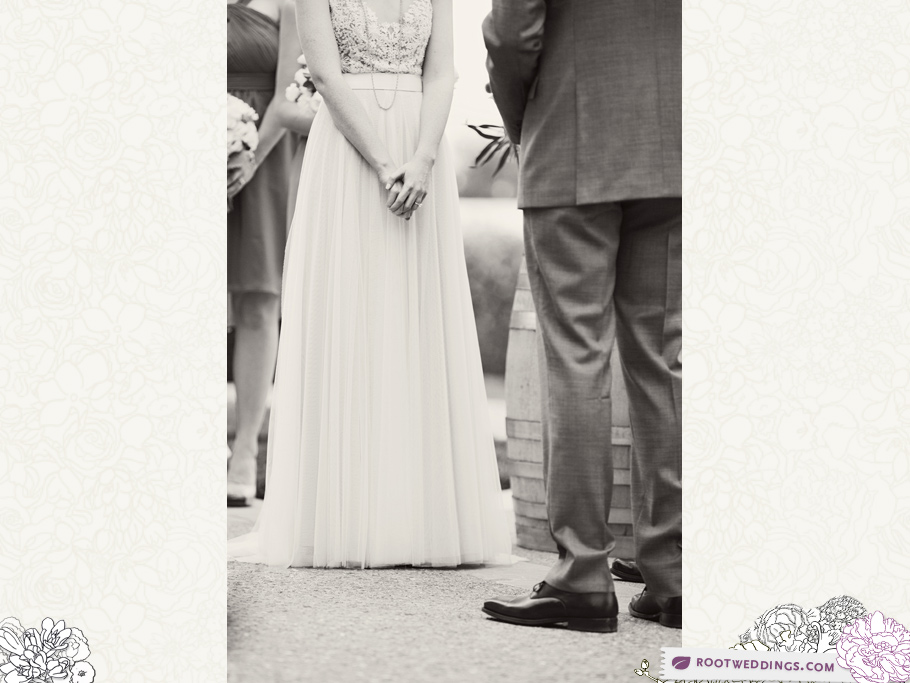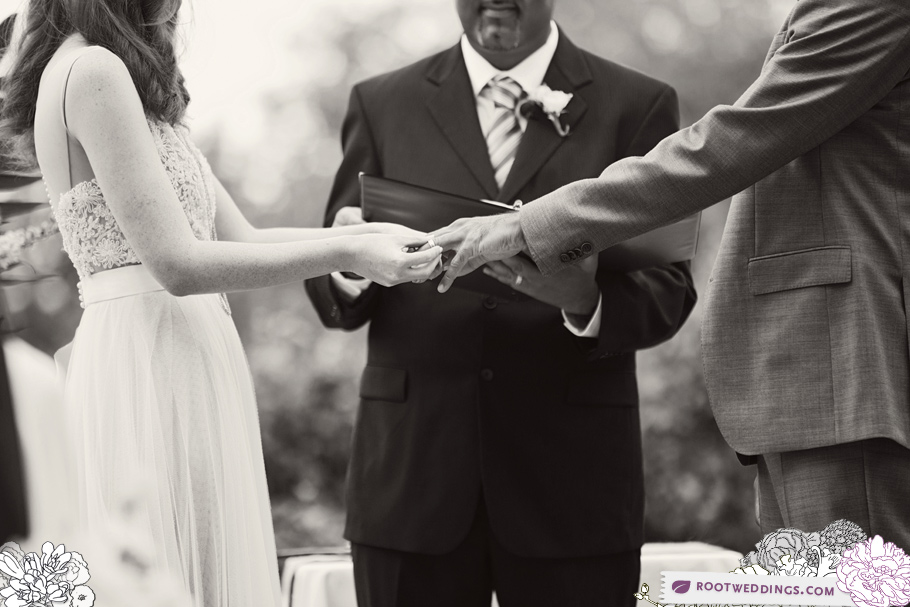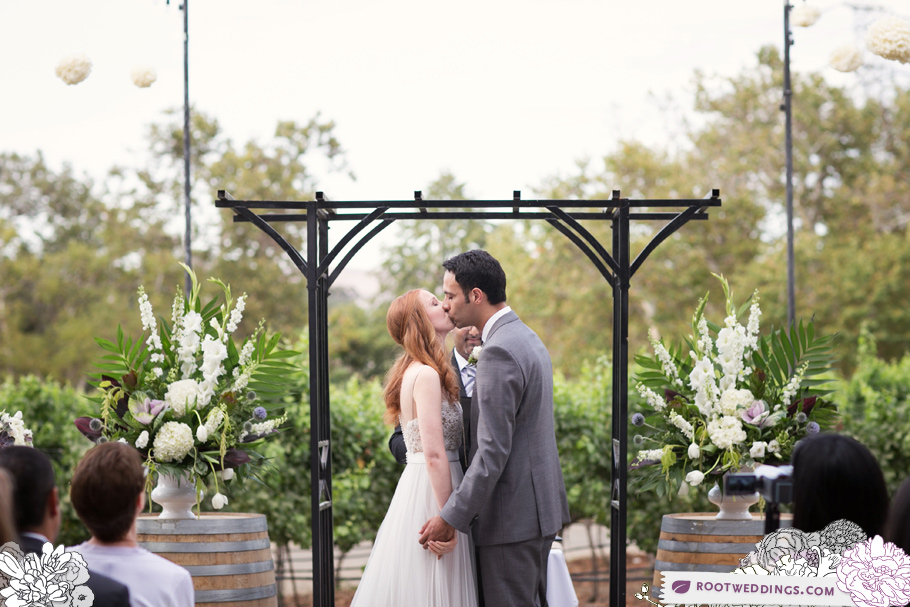 Favorite. <3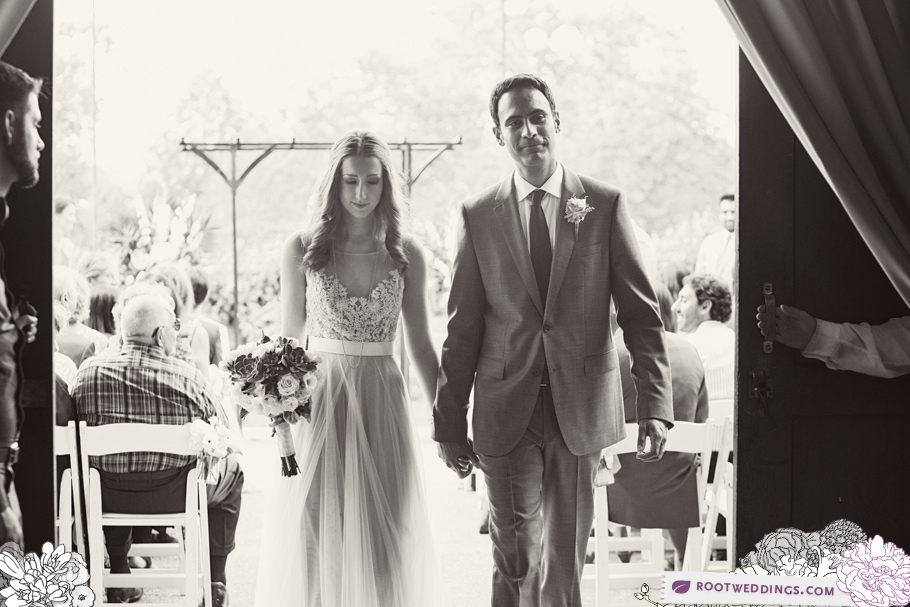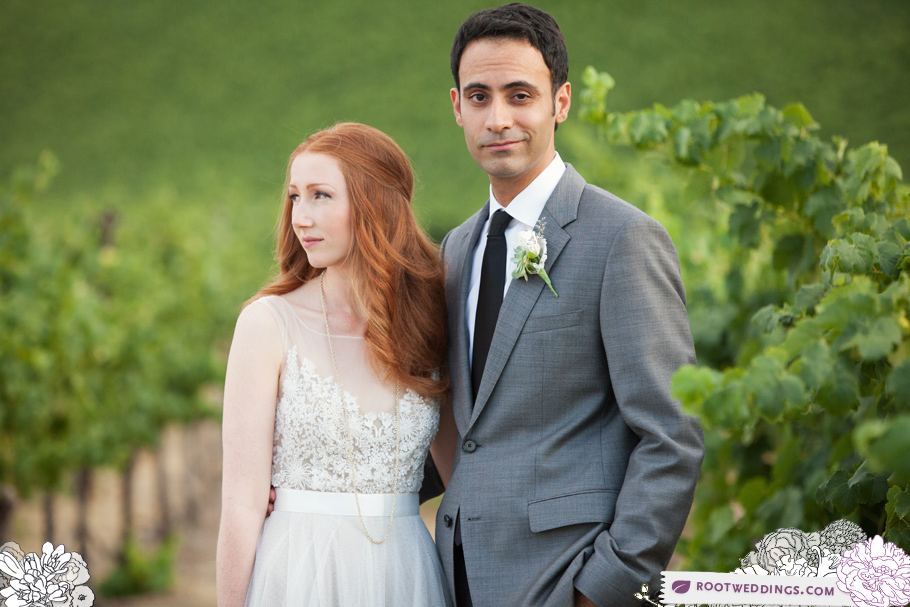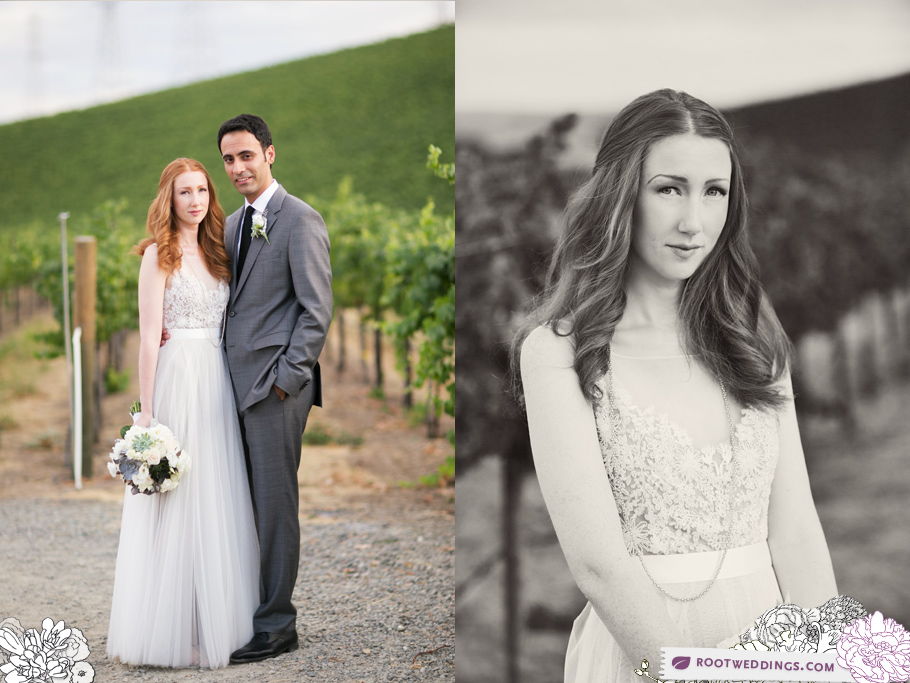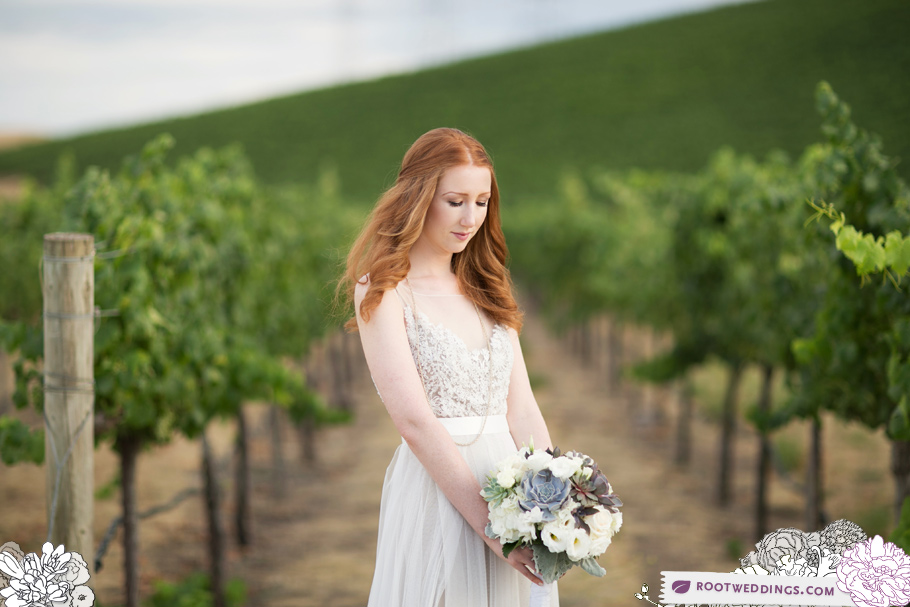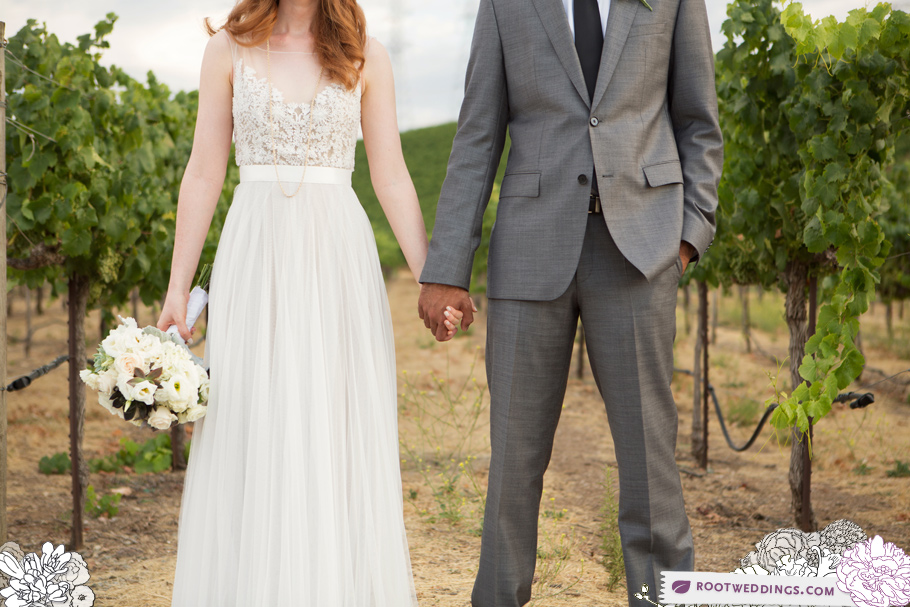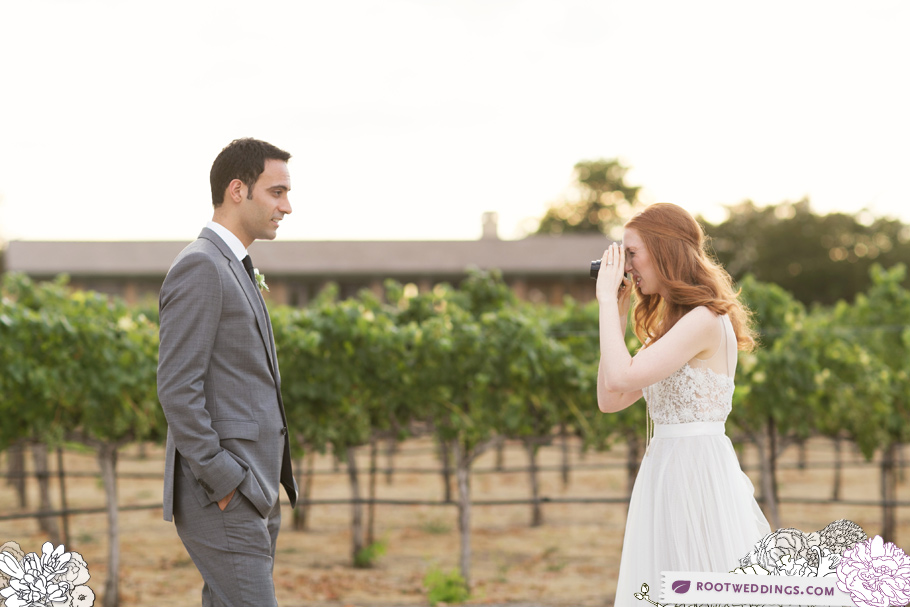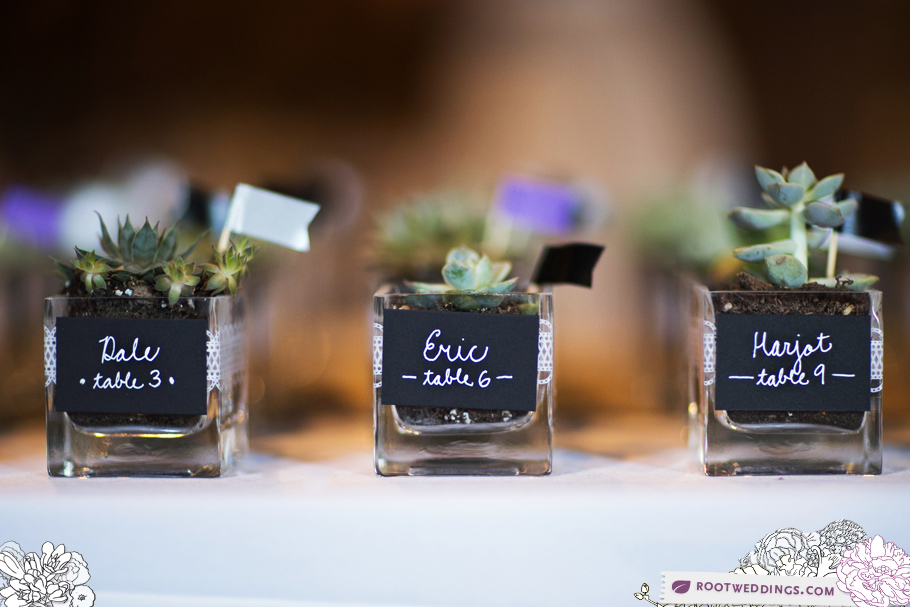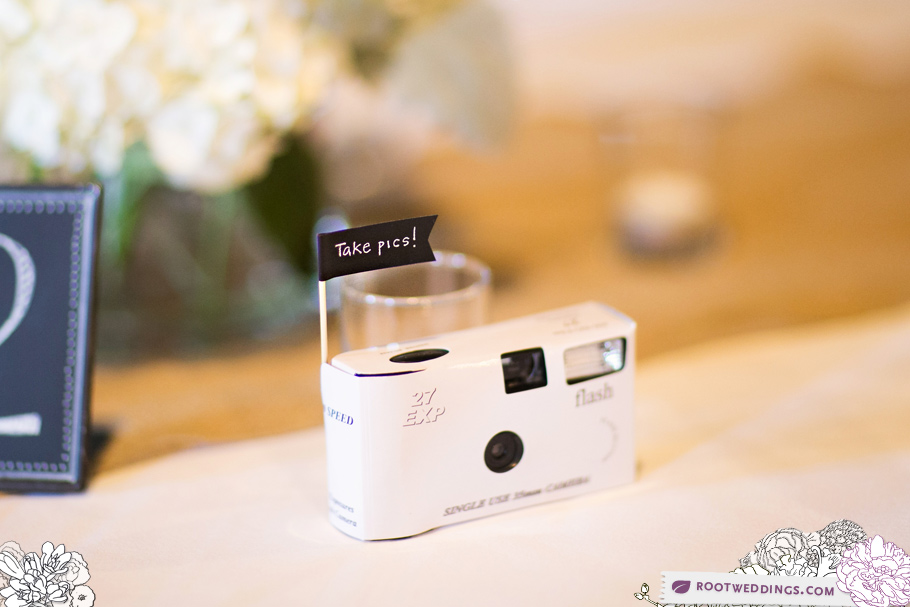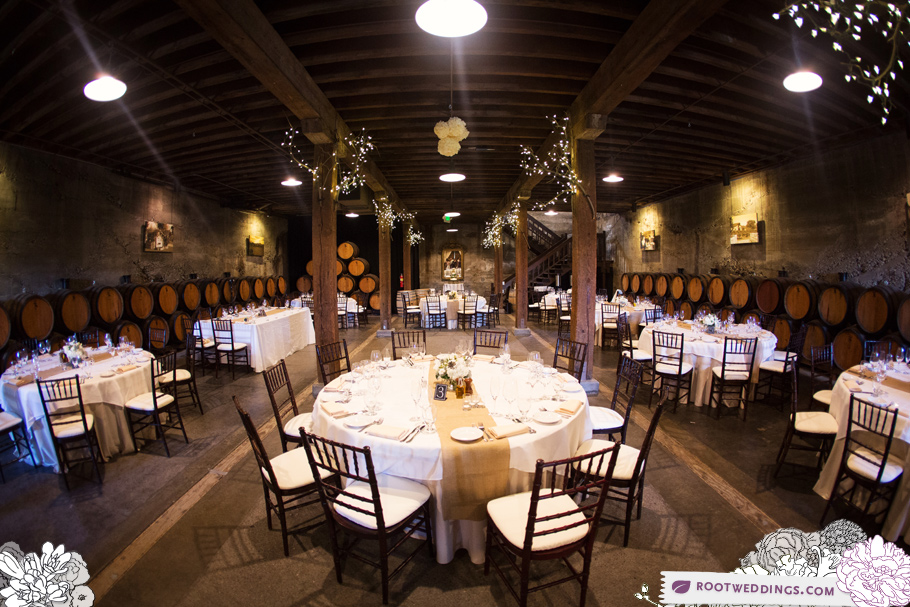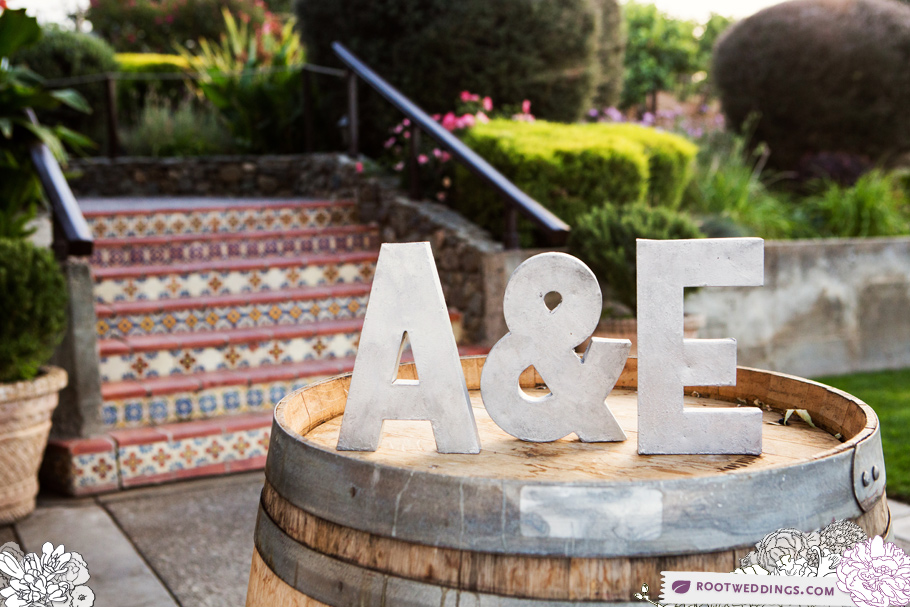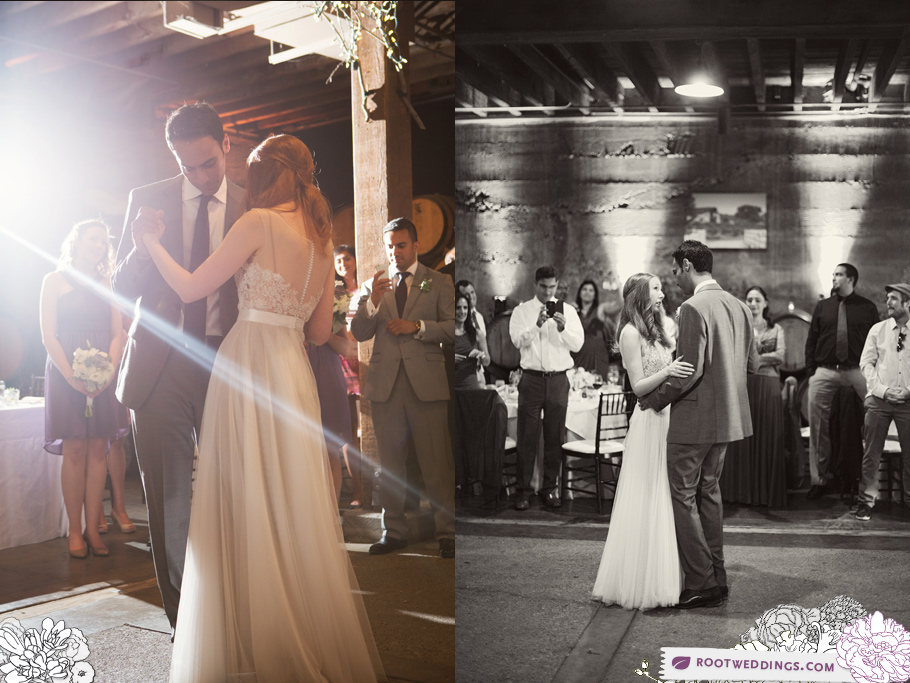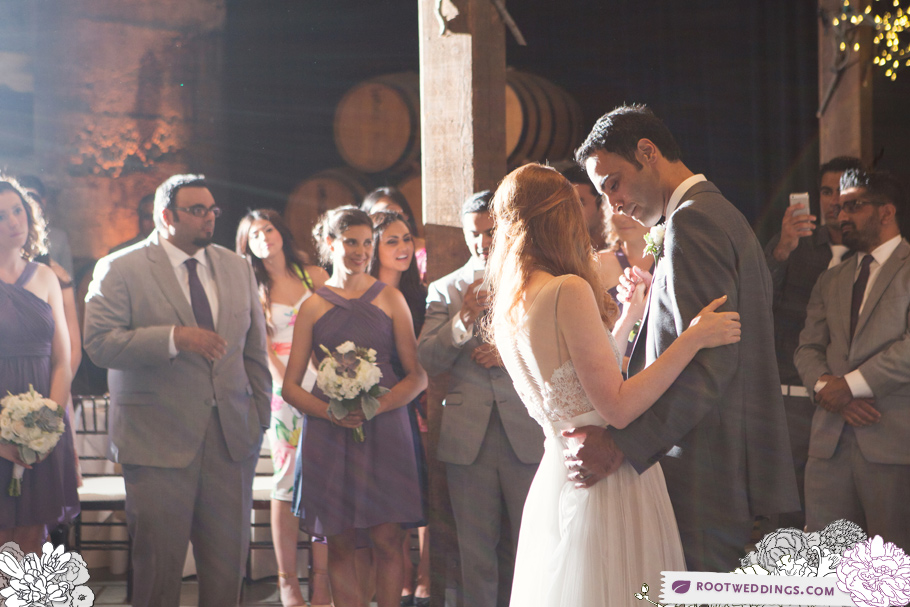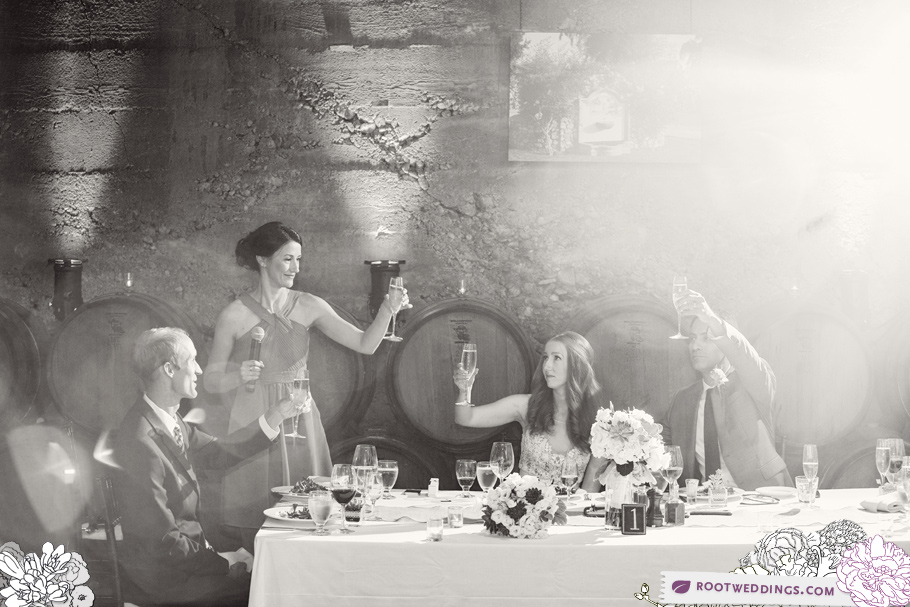 While Erica and Arminder joined their guests for dinner in the cellar, Nate and I enjoyed our vendor meal during sunset on the balcony. I love that one of the most romantic dinners we've ever shared was on the job. ;)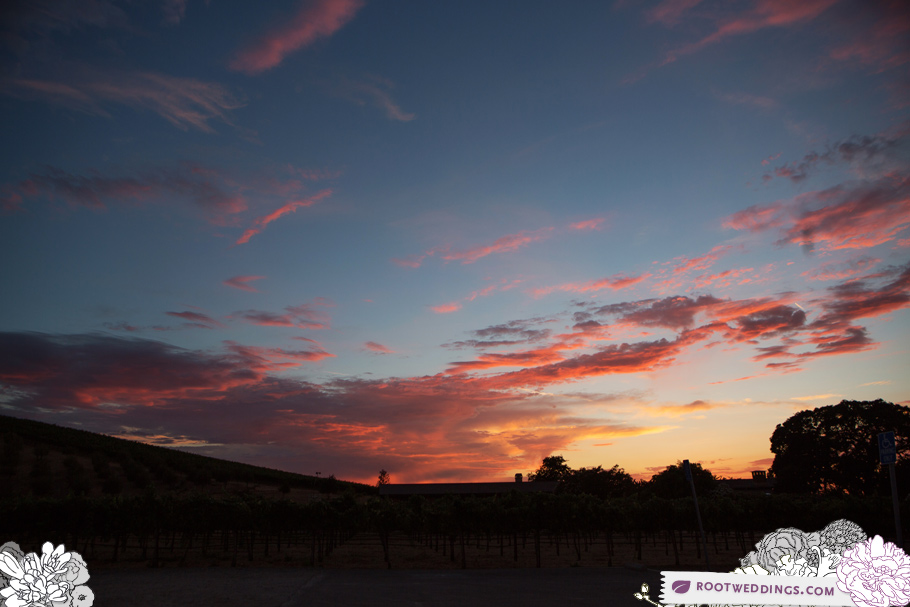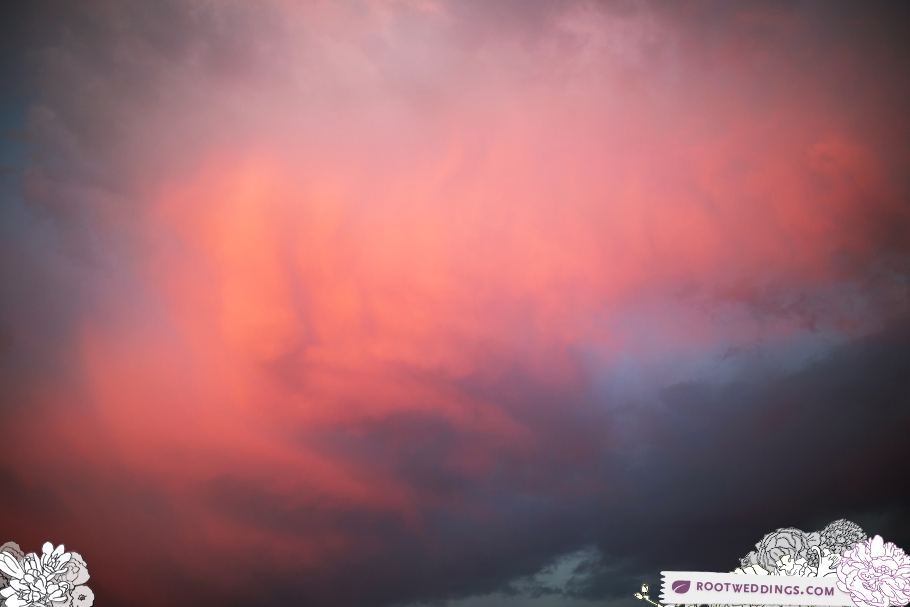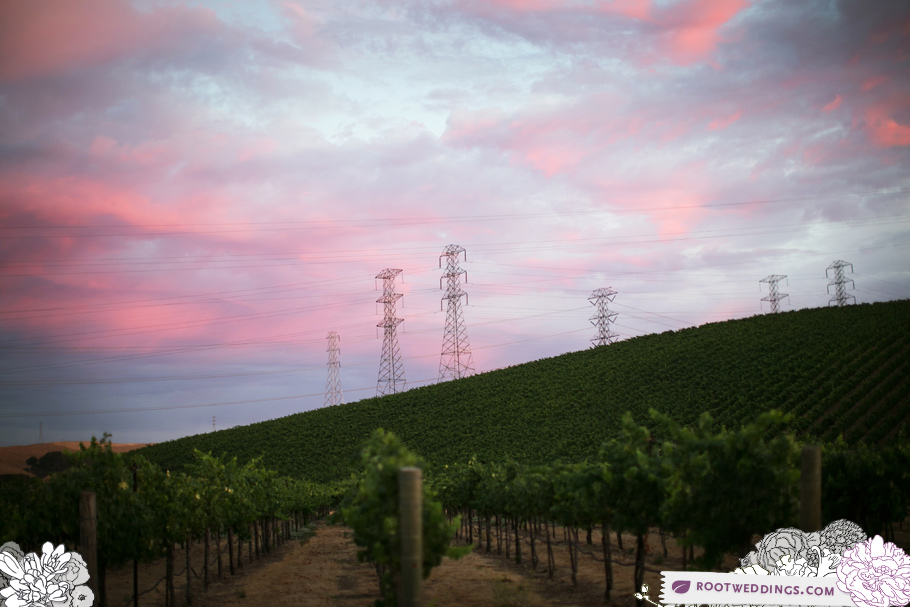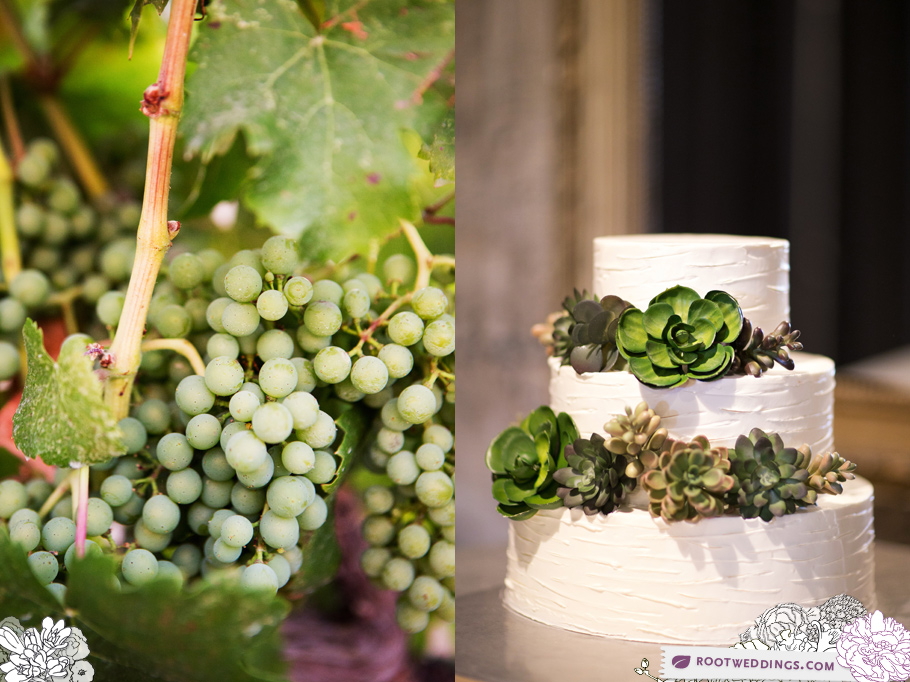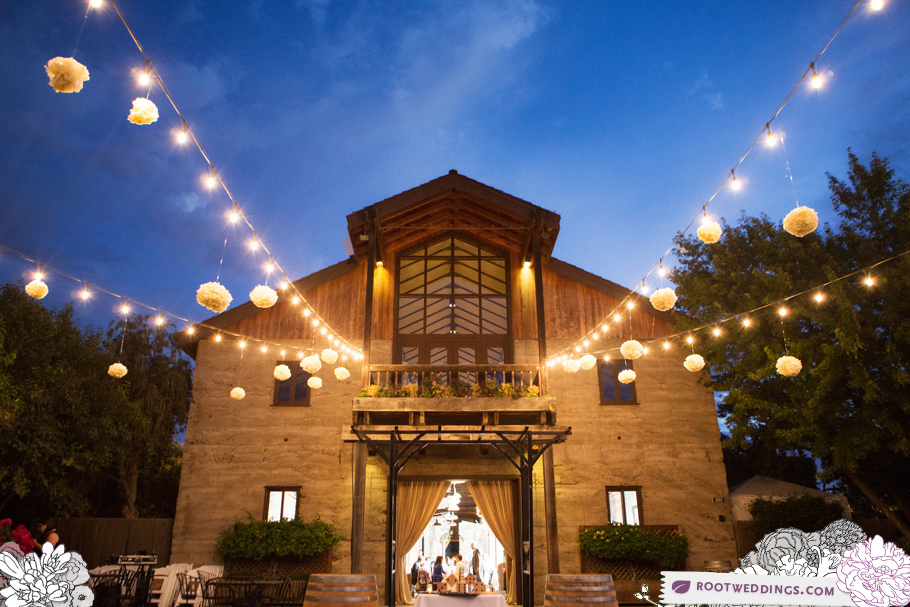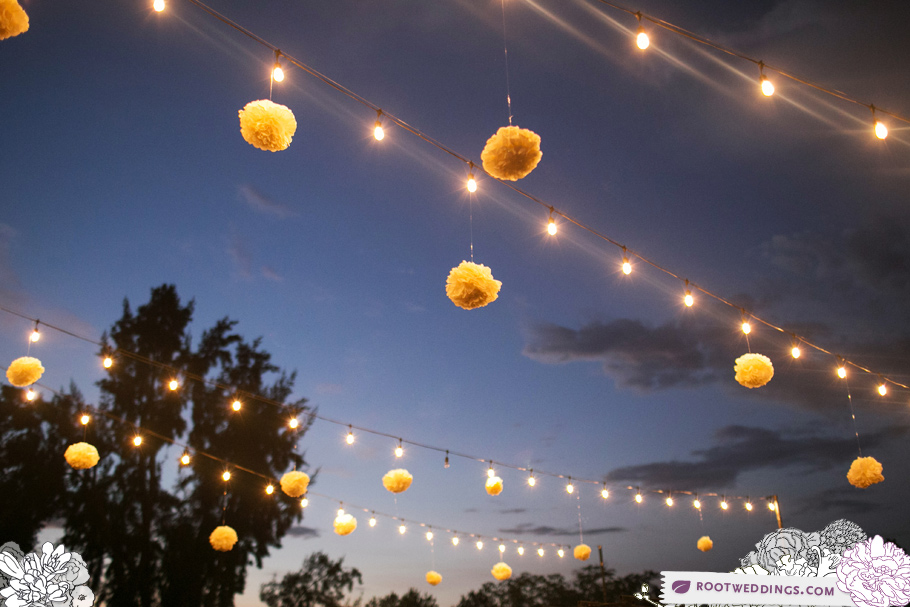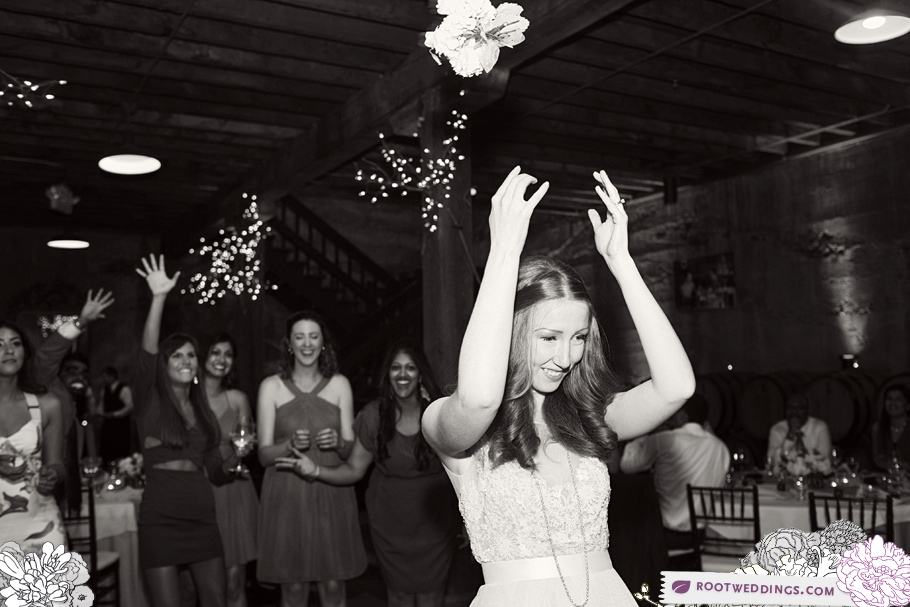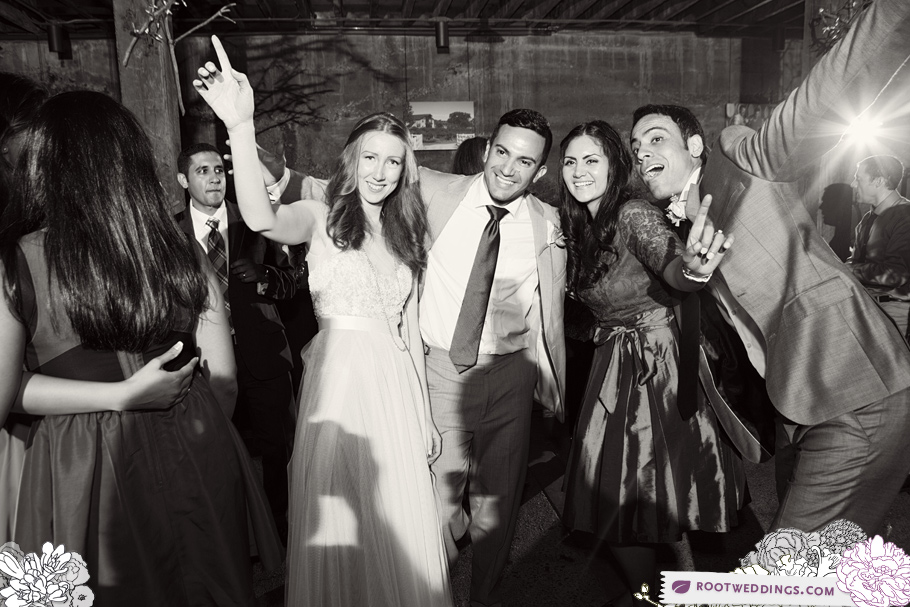 Thanks for having us, Erica and Arminder!! And northern California brides, we hope to see you again next year! ;)