When my childhood pal Sarah told her bridesmaid Gina we were coming in town to photograph her Ohio wedding, Gina contacted us to photograph her family. We ended up shooting this cute family in Boardman Park the morning of Sarah's wedding, and it was so fun going into Sarah's wedding day with two new friends as wedding guests! :)
Gina, being the amazing dog mommy she is, insisted Dodger get some prime time in front of our lenses, too!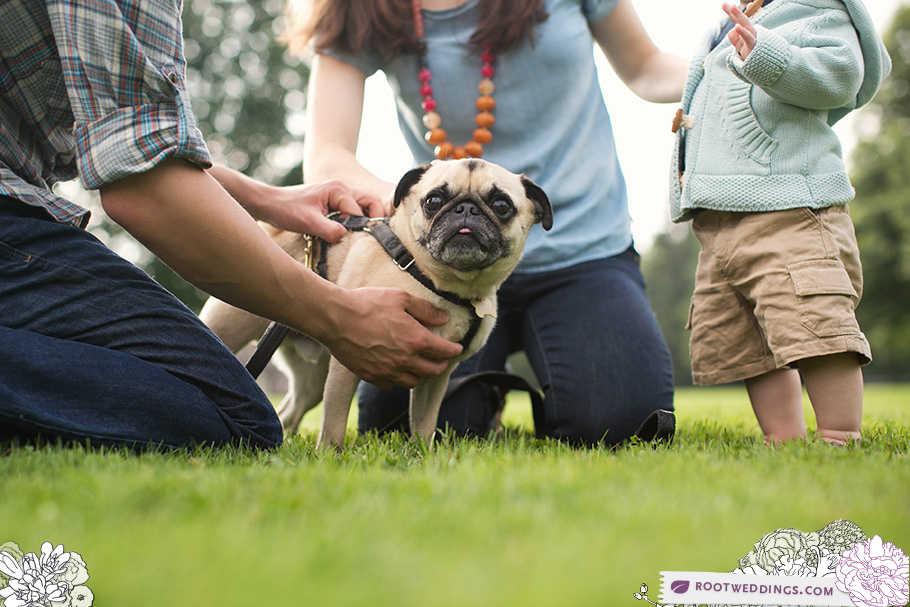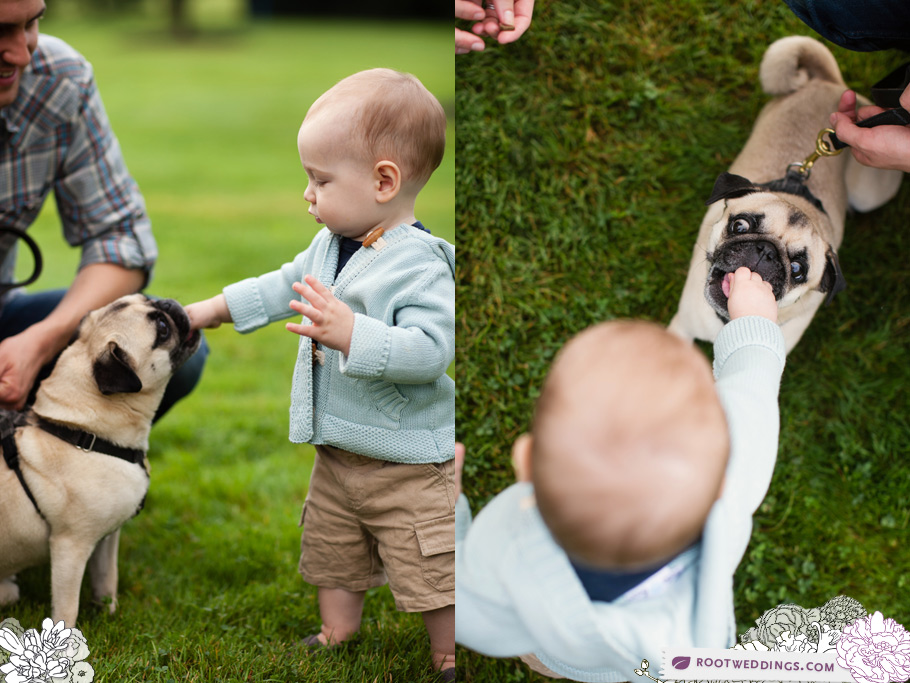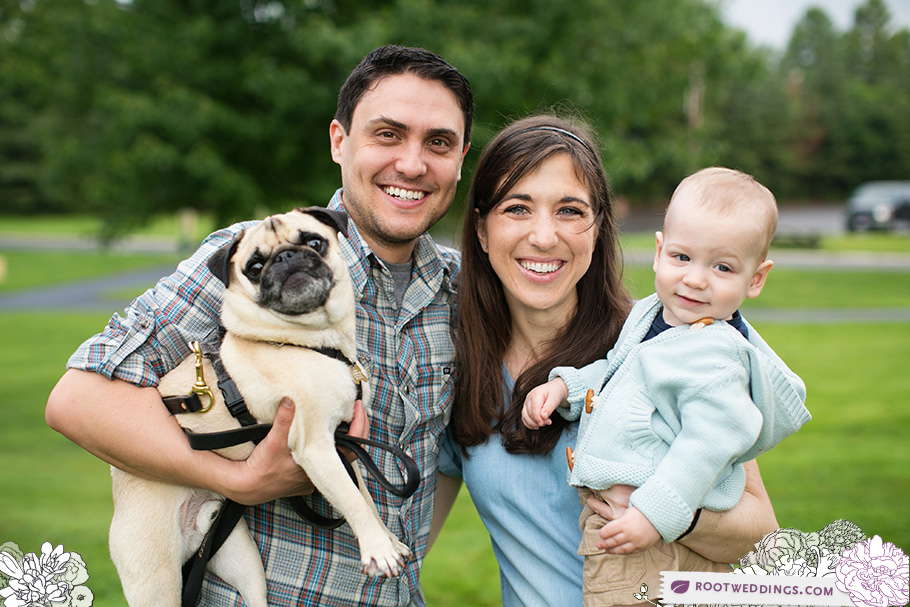 Favorite. :)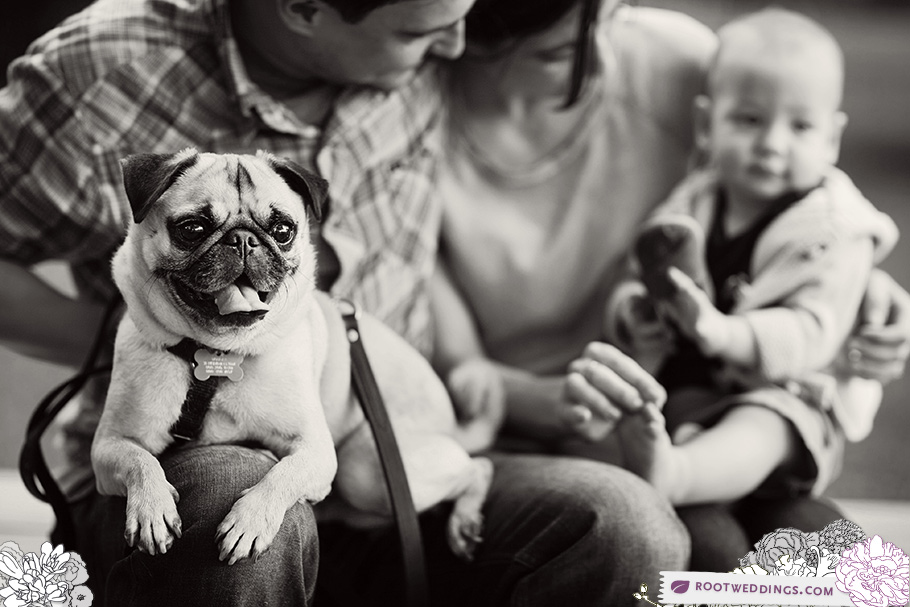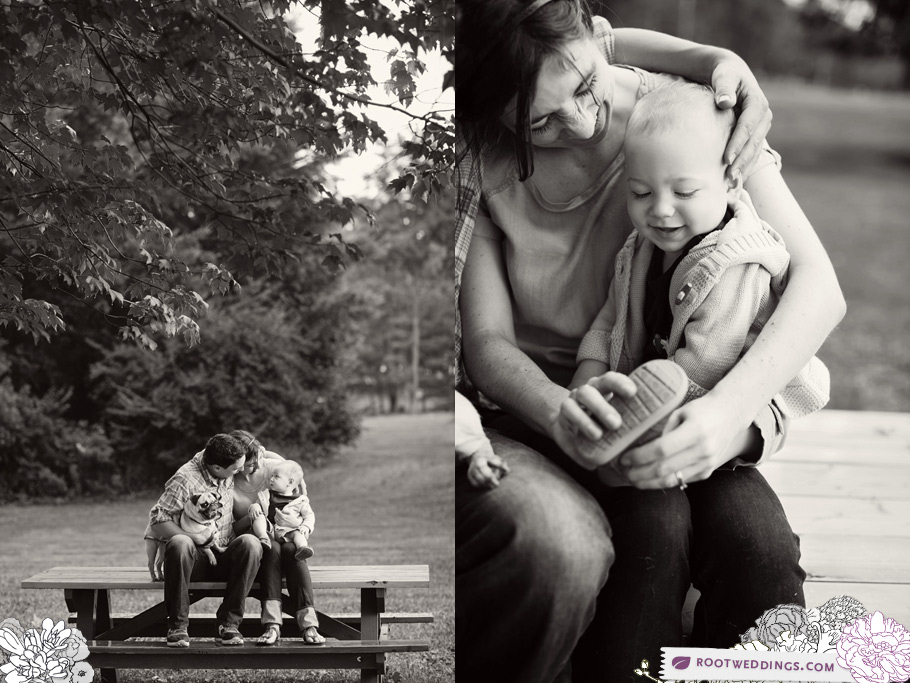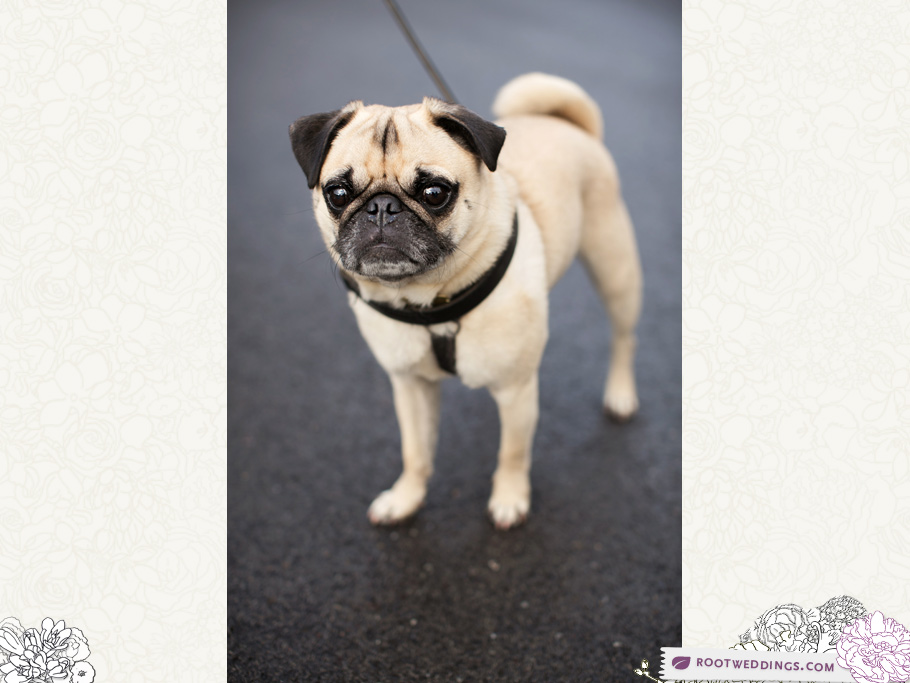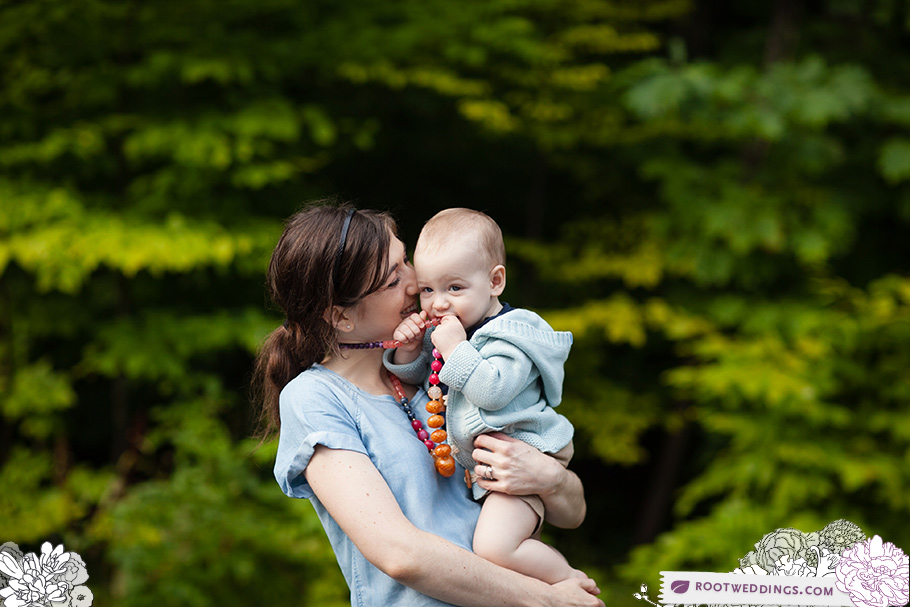 Landon is definitely a momma's boy, and I loved seeing how much he loved on her!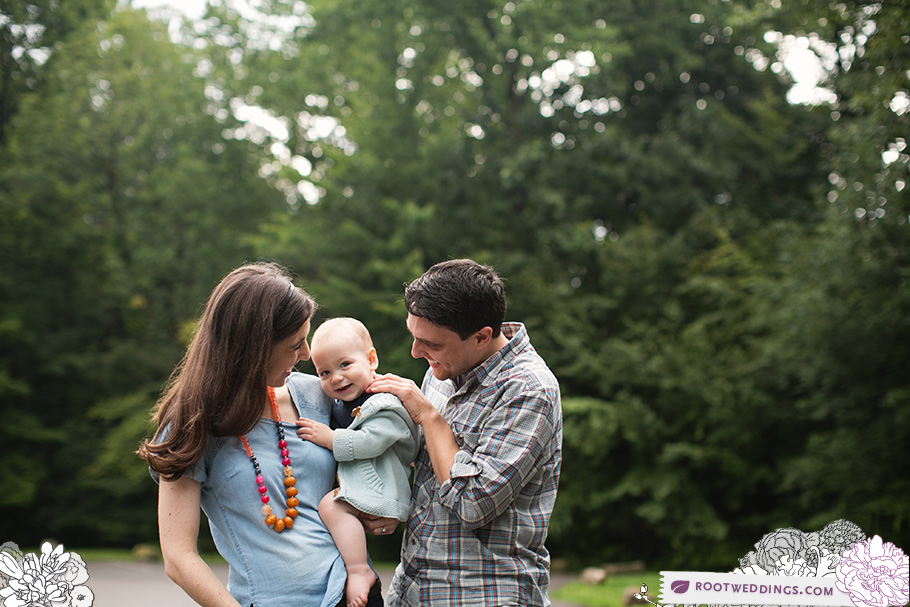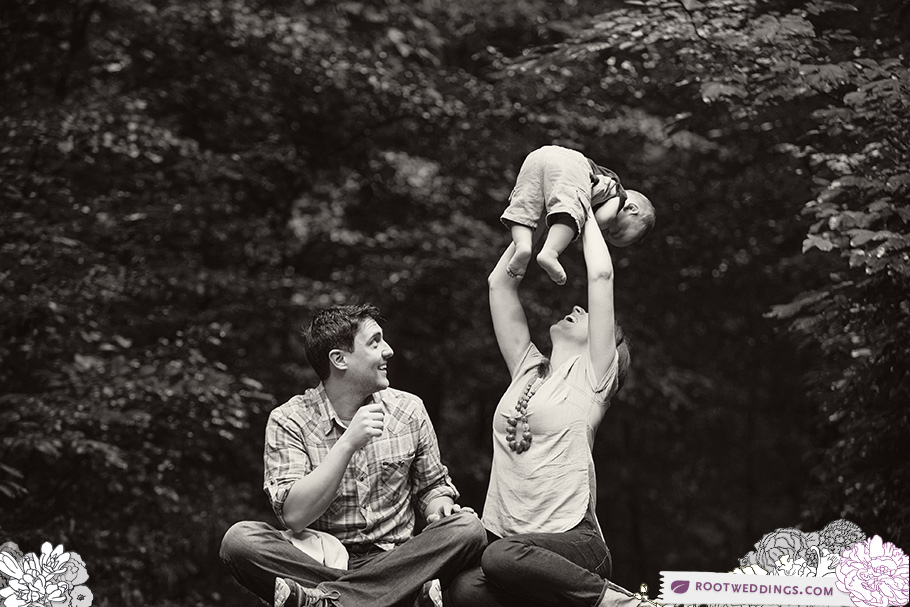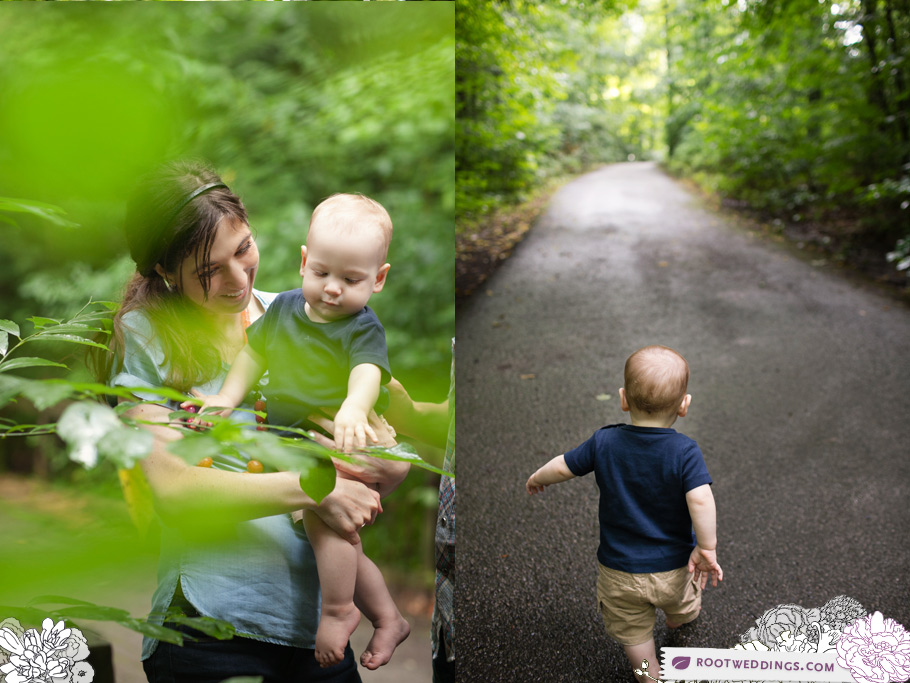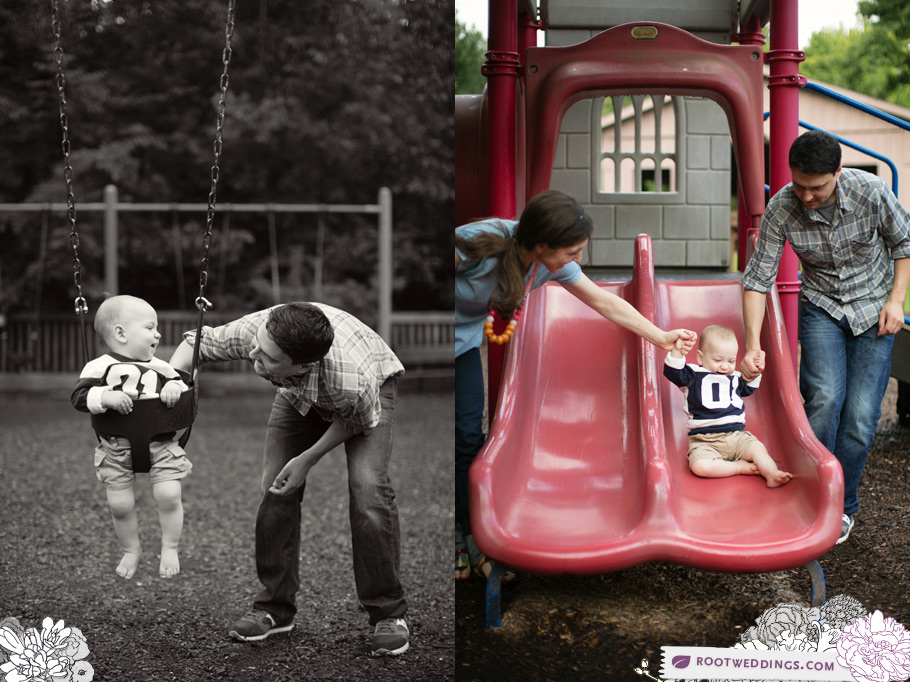 Thanks for such a fun time, y'all! :)