If you've been following along with the blog for a while, you might remember Brittany, Sean, and Keelan from their last session with us. You know, the one that ended up looking like this: (click the photo below for more from their family paint photo session!)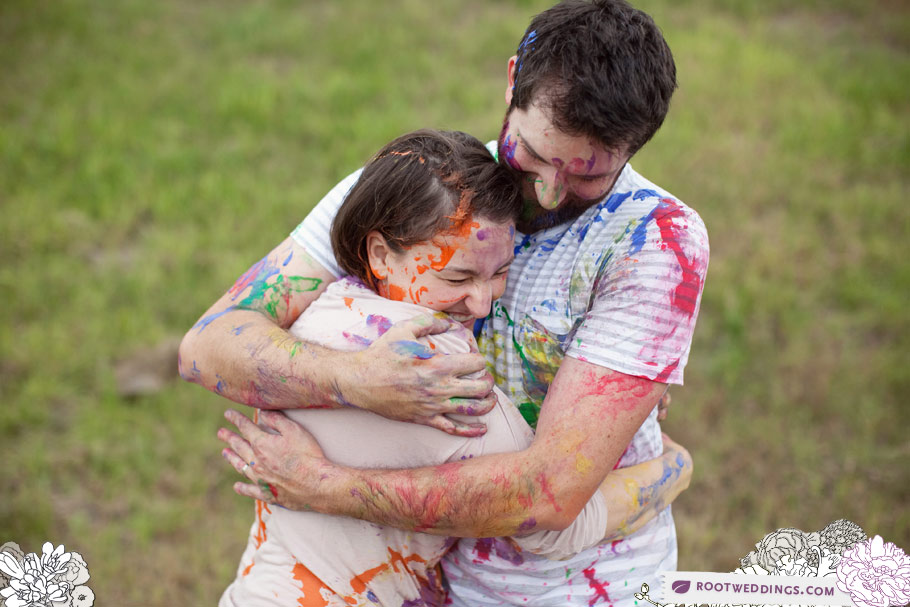 Welllll, this is them now, and Keelan is not only going to school now, but he's a big brother!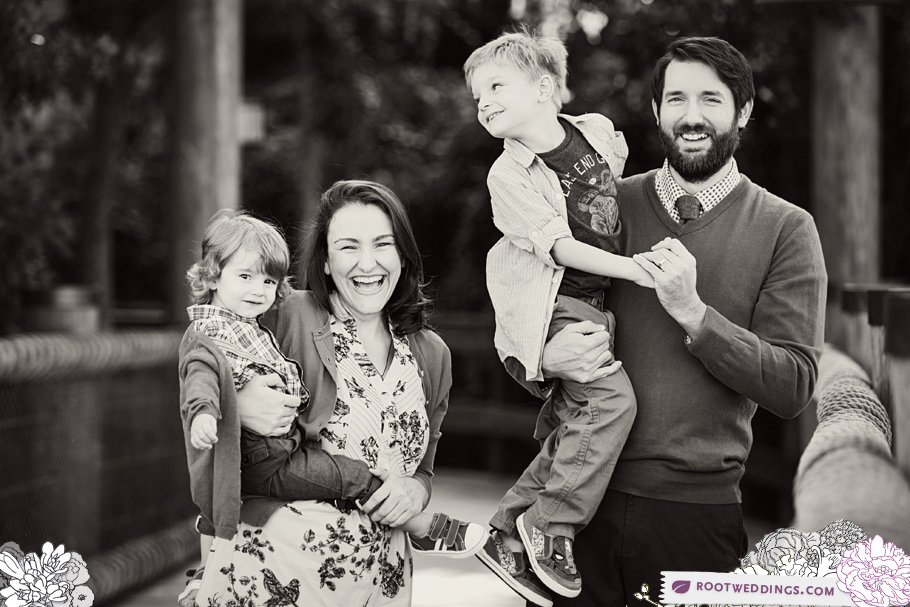 Brittany is once again the sweetest momma with her little boys, and this is Finley…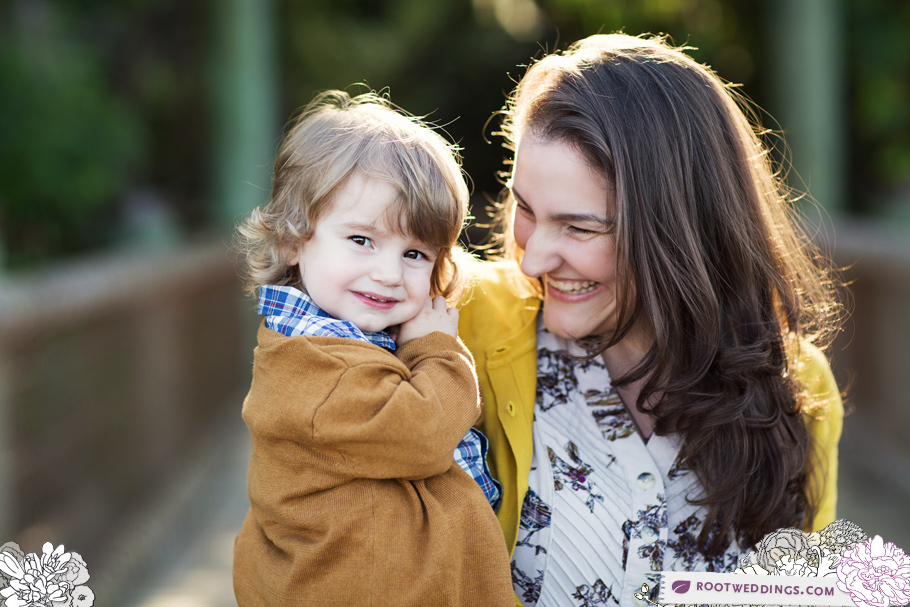 … Who completely, utterly stole my heart! <3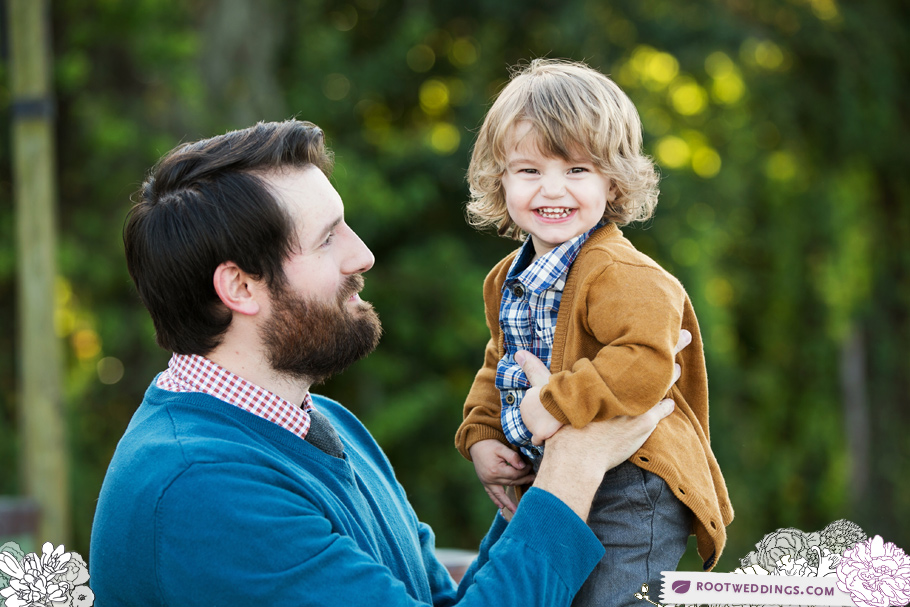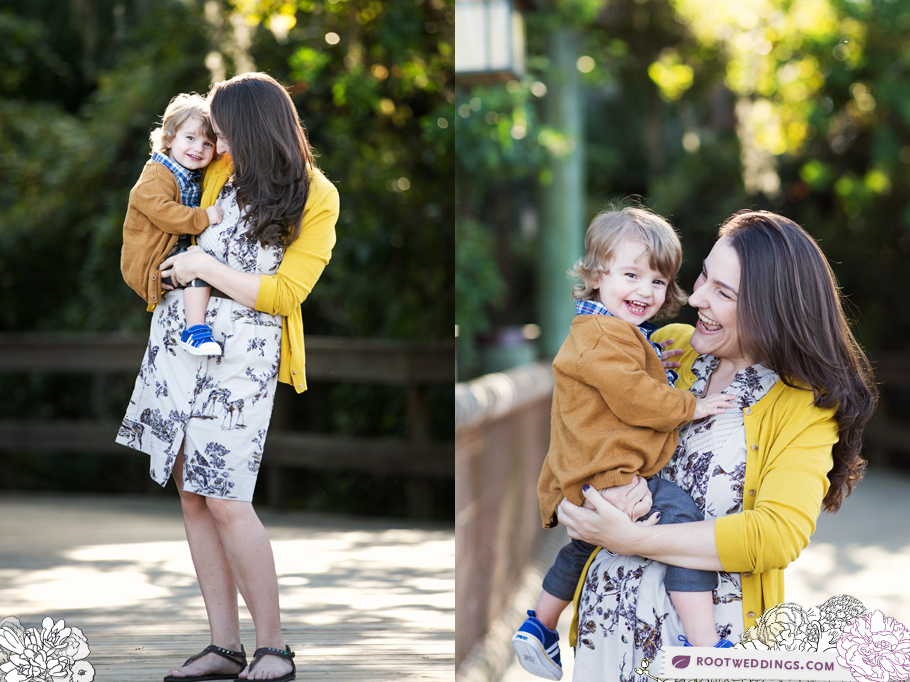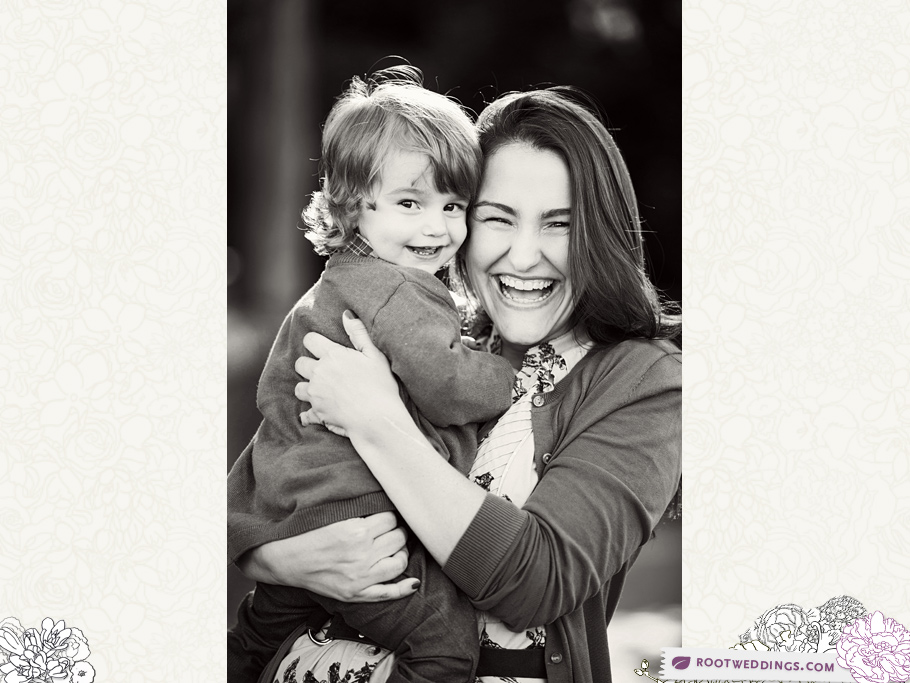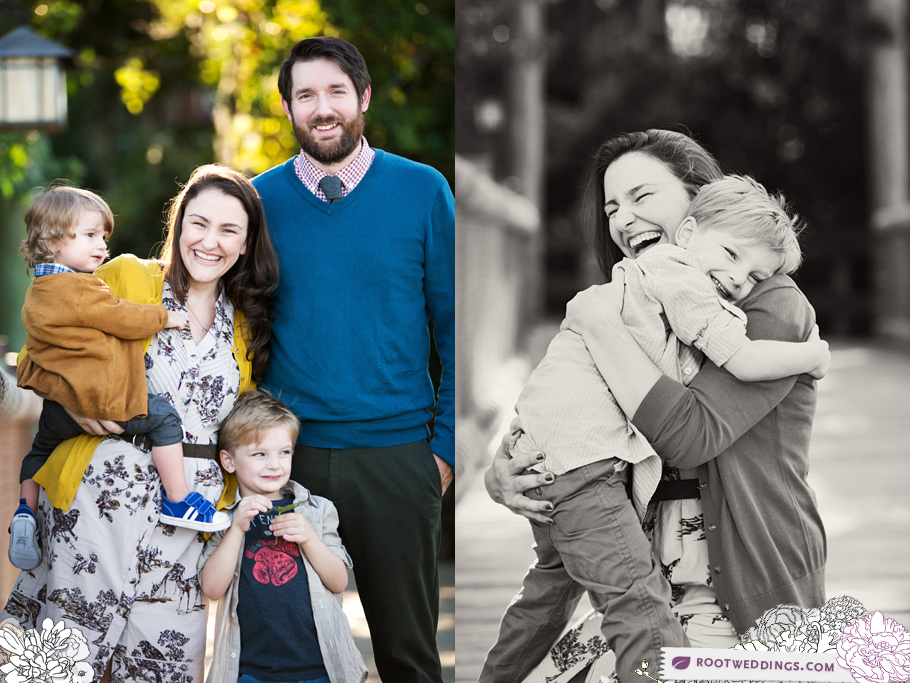 We met this sweet family for photos around Disney's Wilderness Lodge, and I love that practically half of the session took place on a boat dock. We couldn't get enough of that perfect sunlight!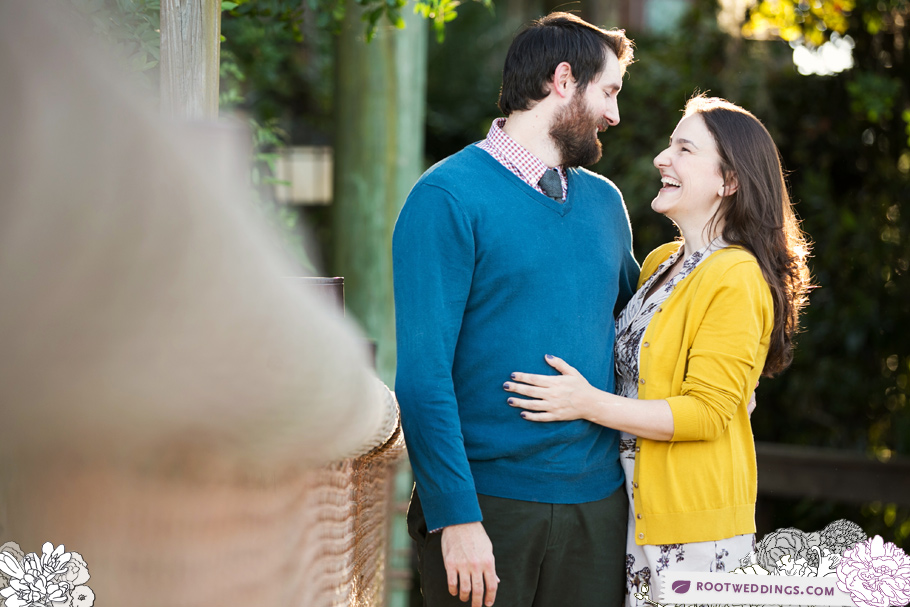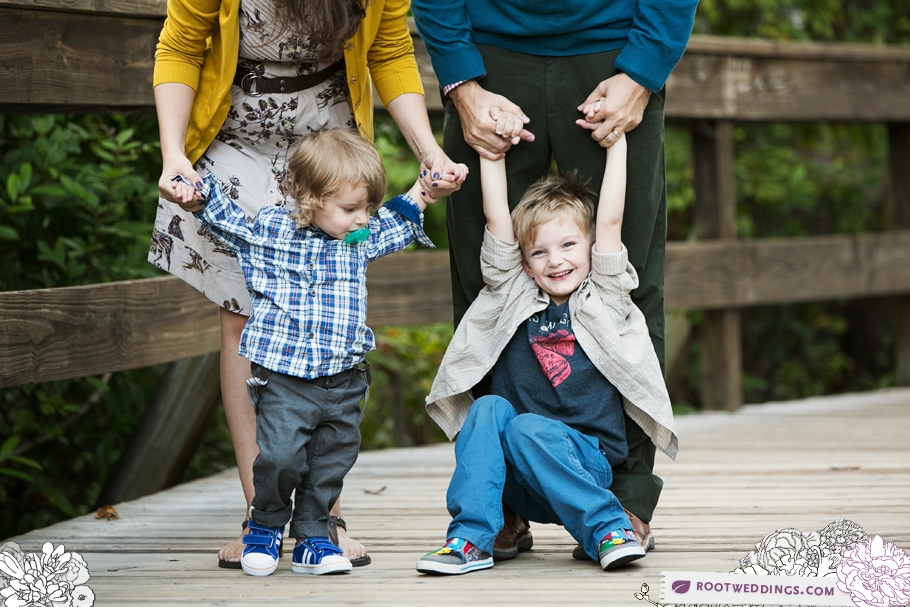 Sean, this one's my faaaaavorite! :)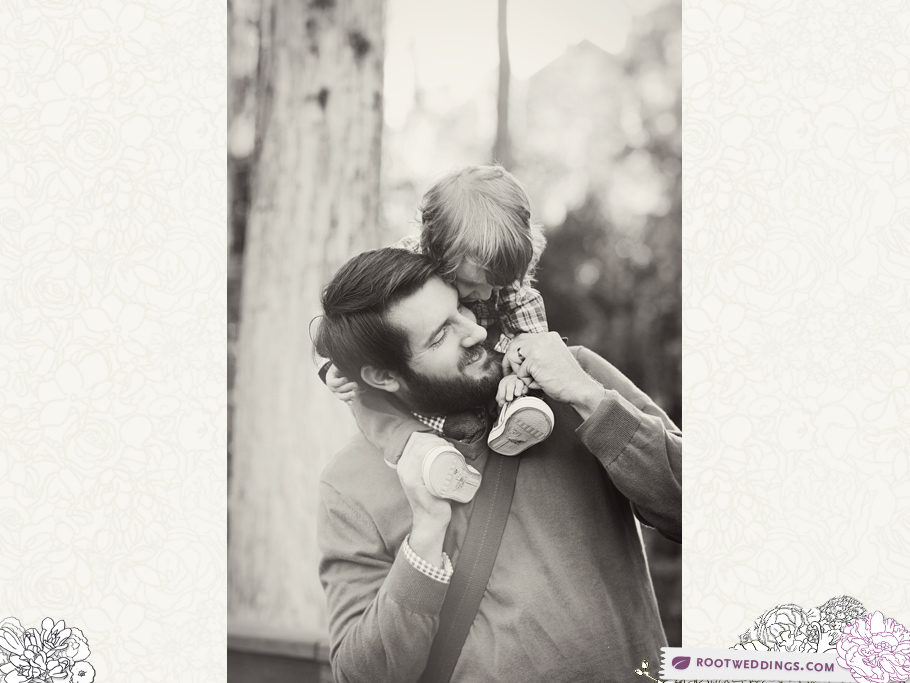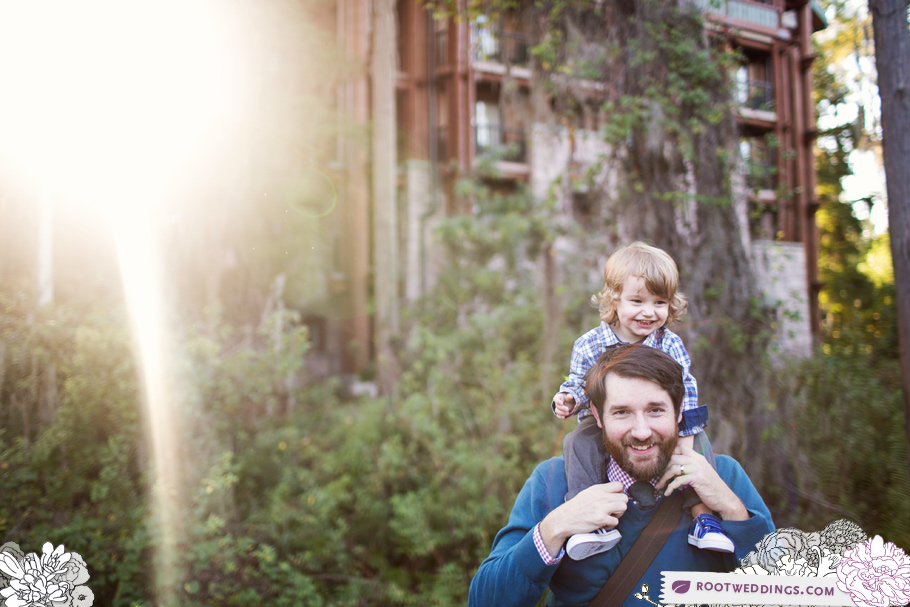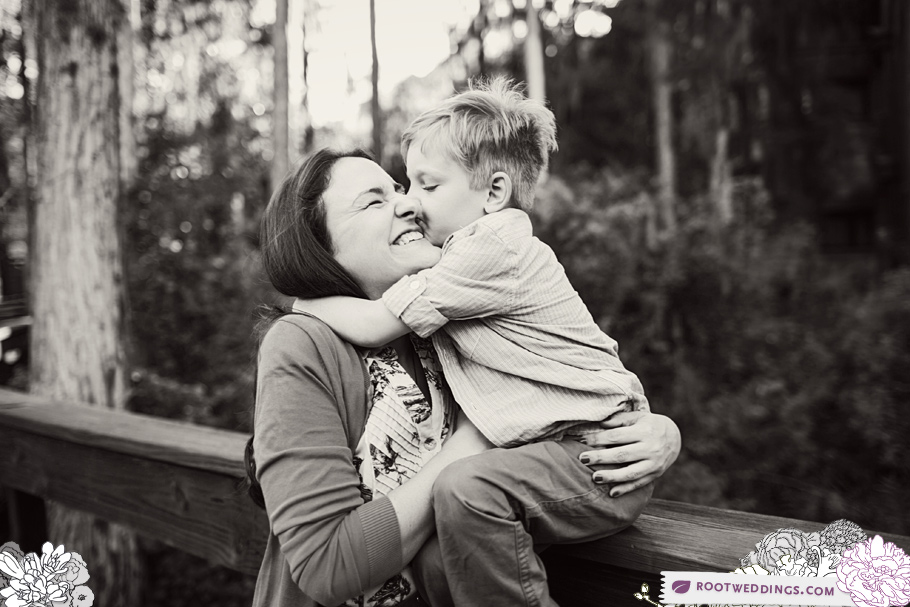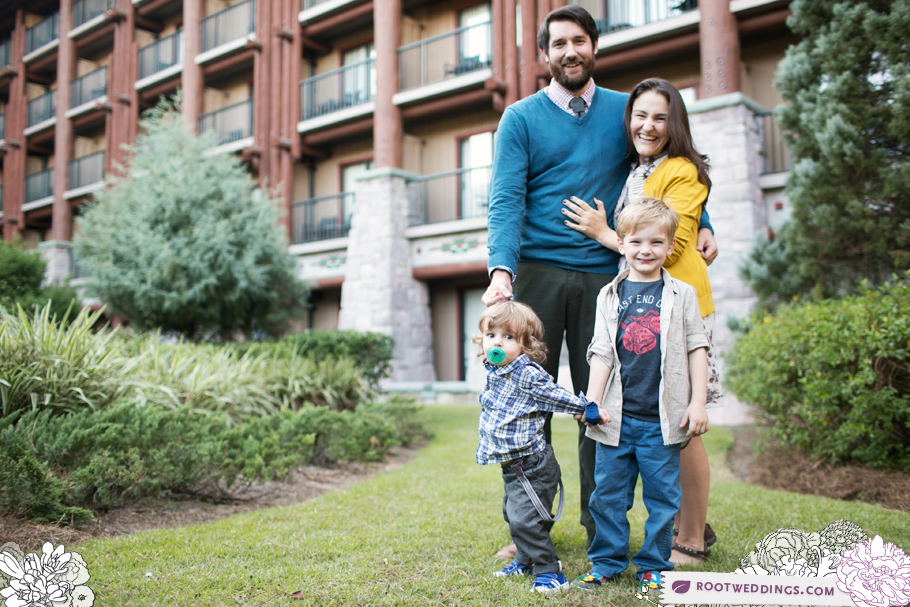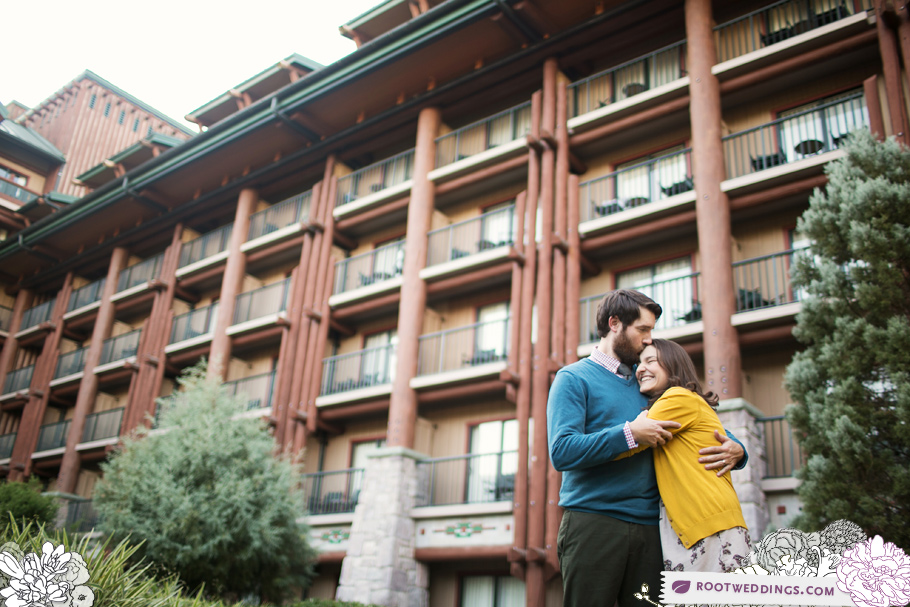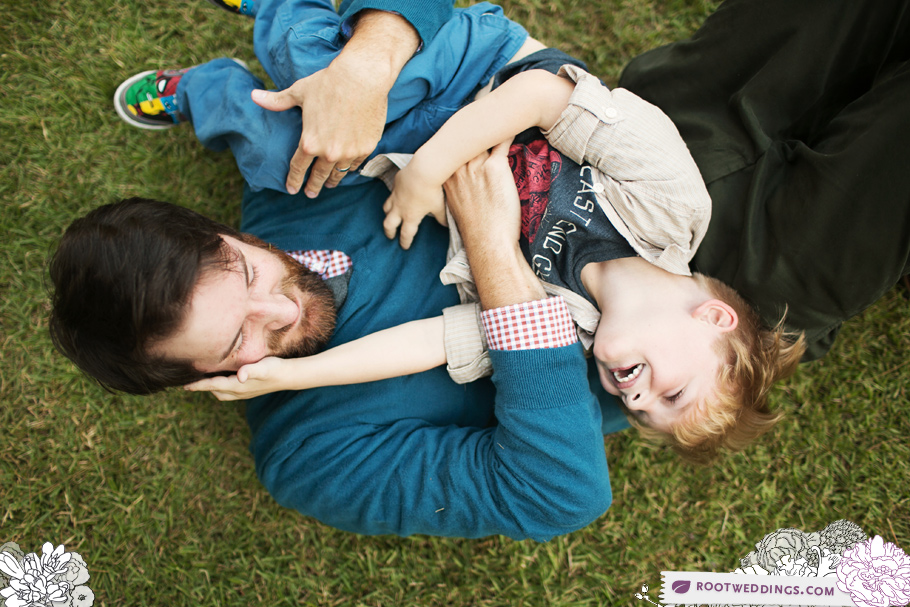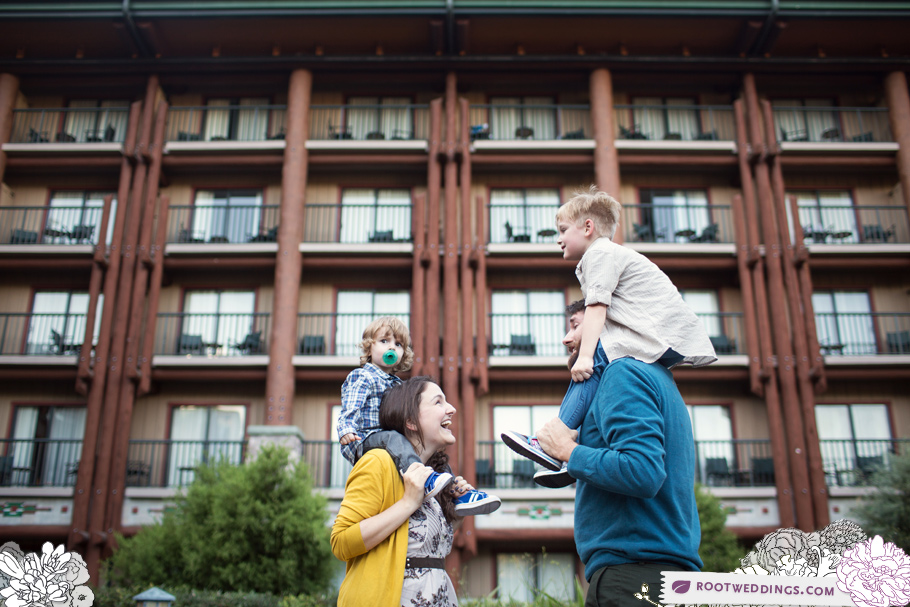 Nate's favorite! :)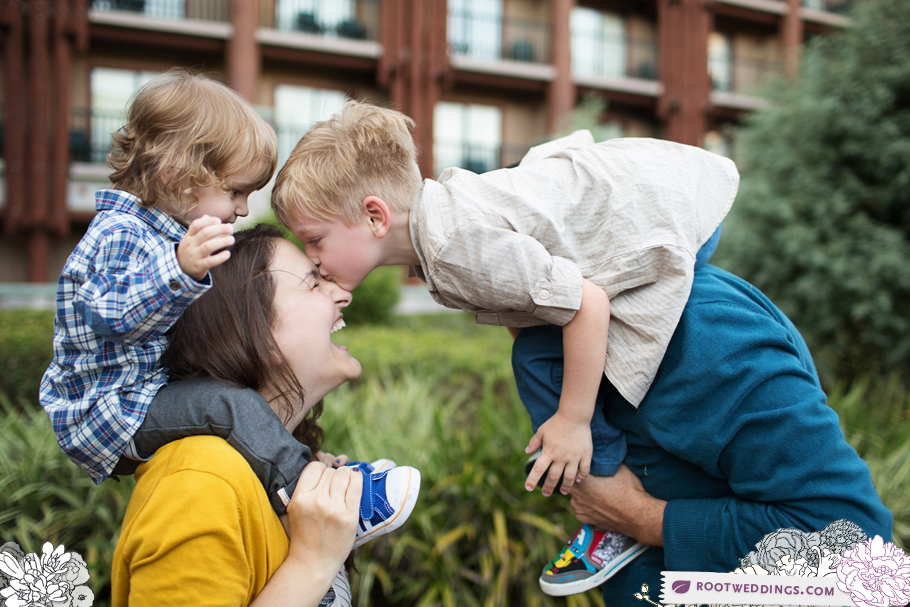 That haaaaaaair! <3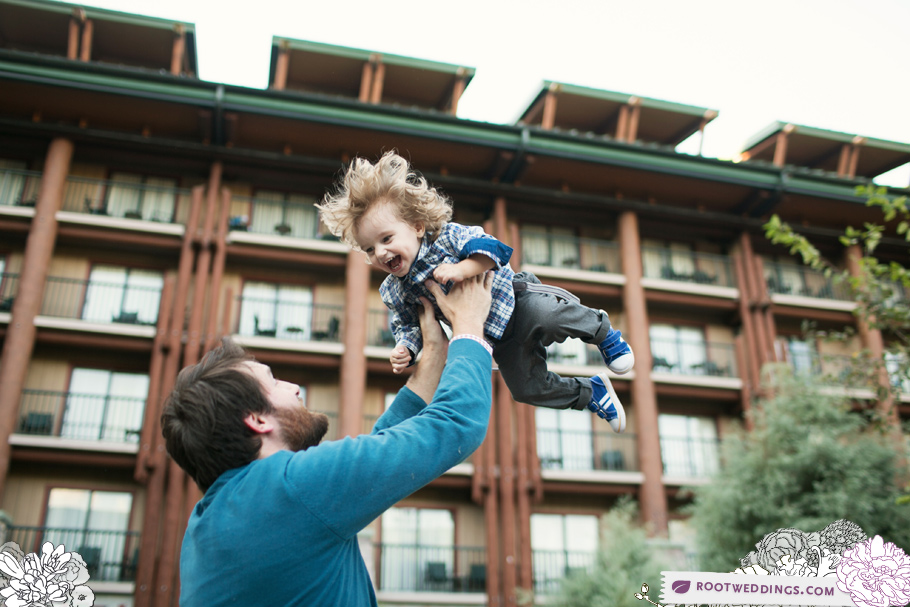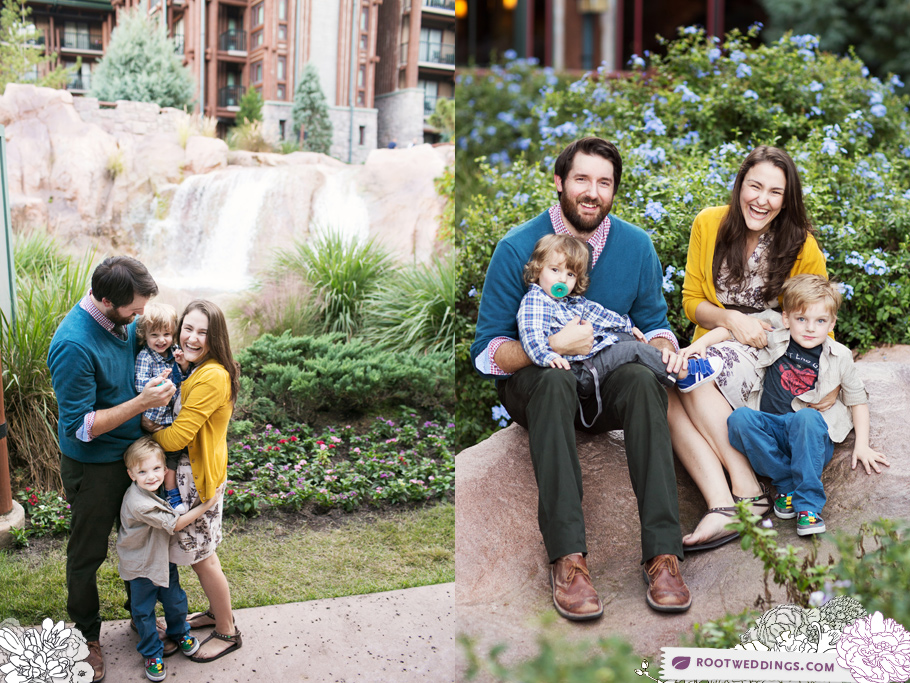 Brittany, Sean, Keelan, and Finley, thanks for playing with us for a while!! We love y'all! :)