The week before Christmas, Nate and I had the honor of going to Disneyland for a work trip. But just not ANY work trip… A trip for a session with favorite Root Lifers, Liz and Bryan! Just to recap, we photographed their wedding at Walt Disney World years ago (see that here!) and their anniversary session at Disneyland last summer…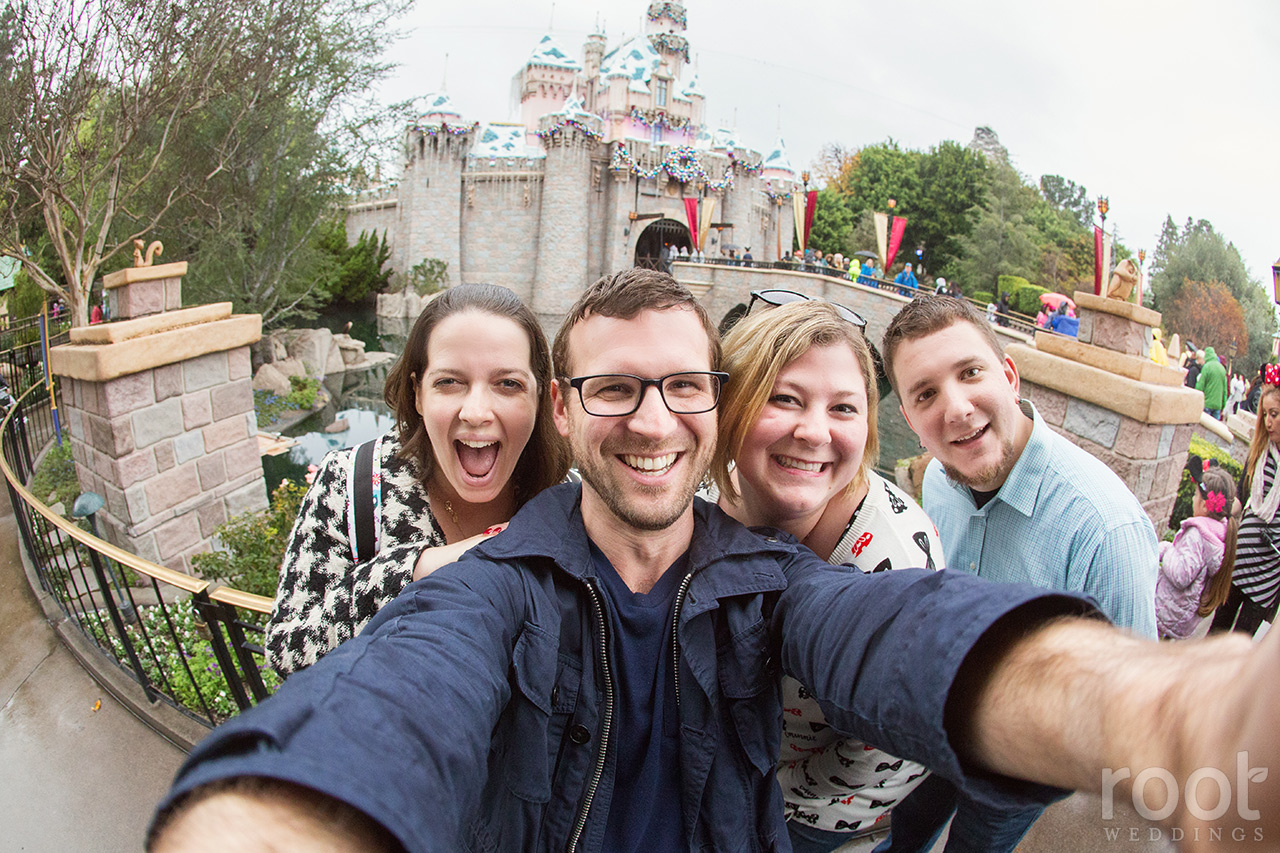 Which you can see again here! :) Last summer, the weather was warm but lovely and we were able to get to the park first thing and beat the crowds.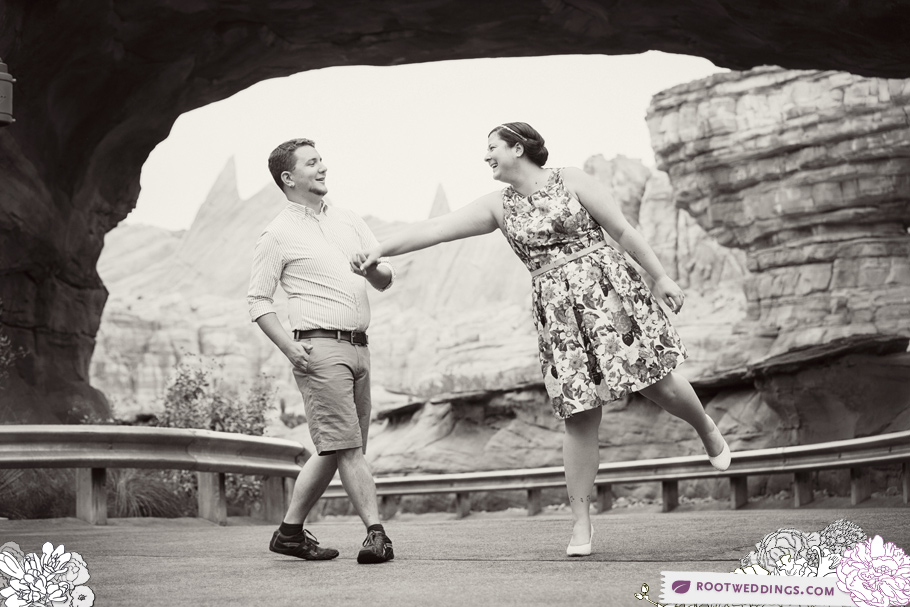 This year, however… :/  We were "lucky" to get to experience a rare sight- Rain in Anaheim! Nate and I had followed the forecast like crazy people leading up to our trip, but the rain didn't pop up in the forecast until we got there. Unfortunately, this meant rain or shine we were making it happen. Luckily, they were wonderful sports, as was Liz's sweet family who we were also photographing! :)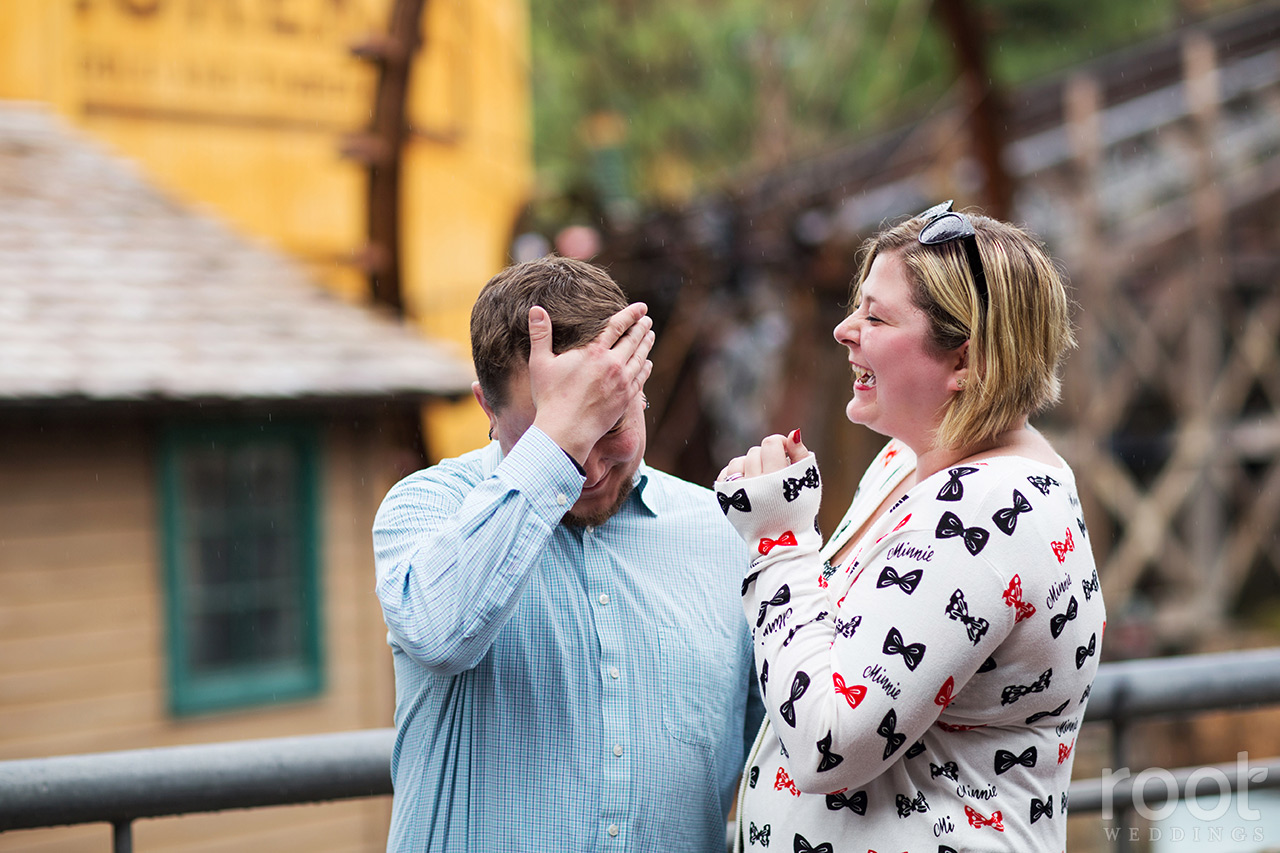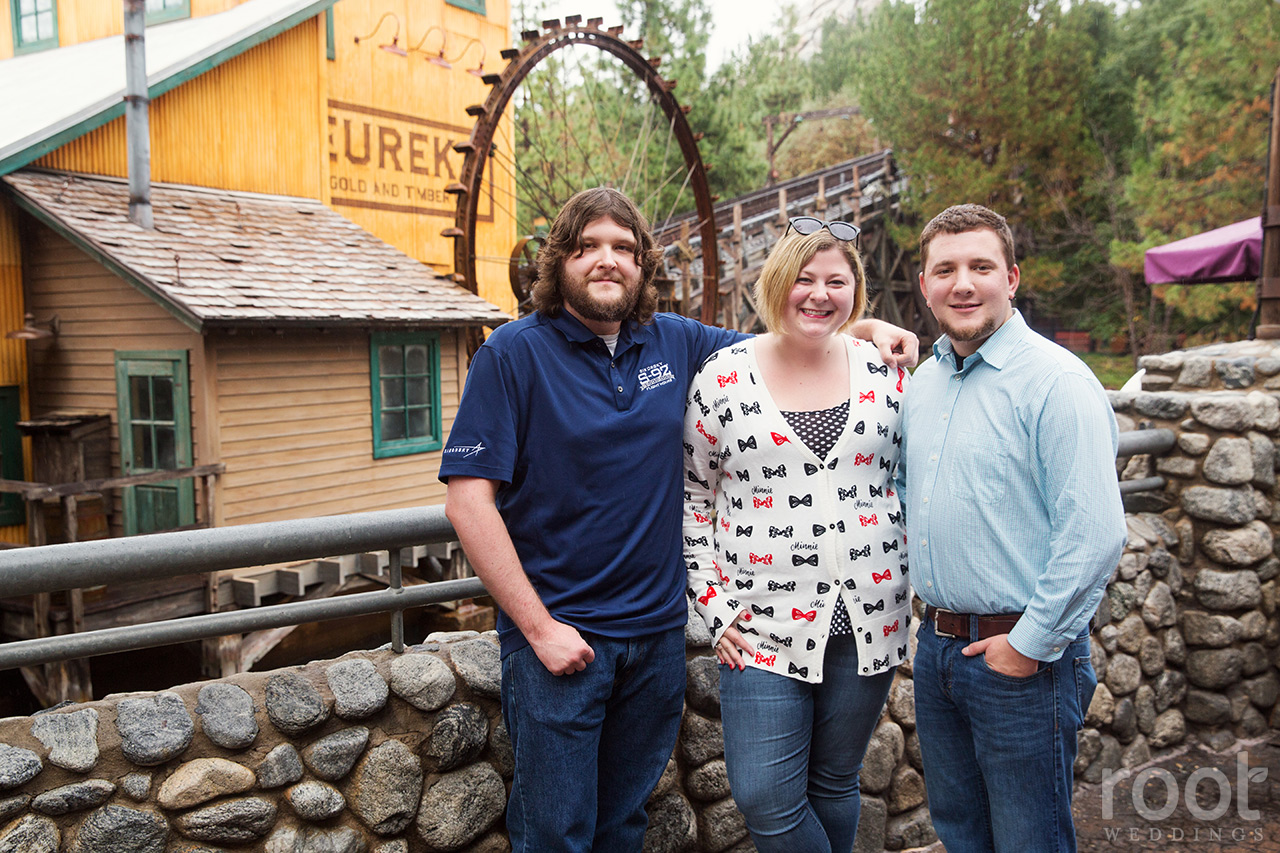 We actually got really, really, REALLY lucky with the weather. We may have had to start our session after lunch instead of first thing that morning, but the rain held out until our last set of photos! I was so thankful!! :)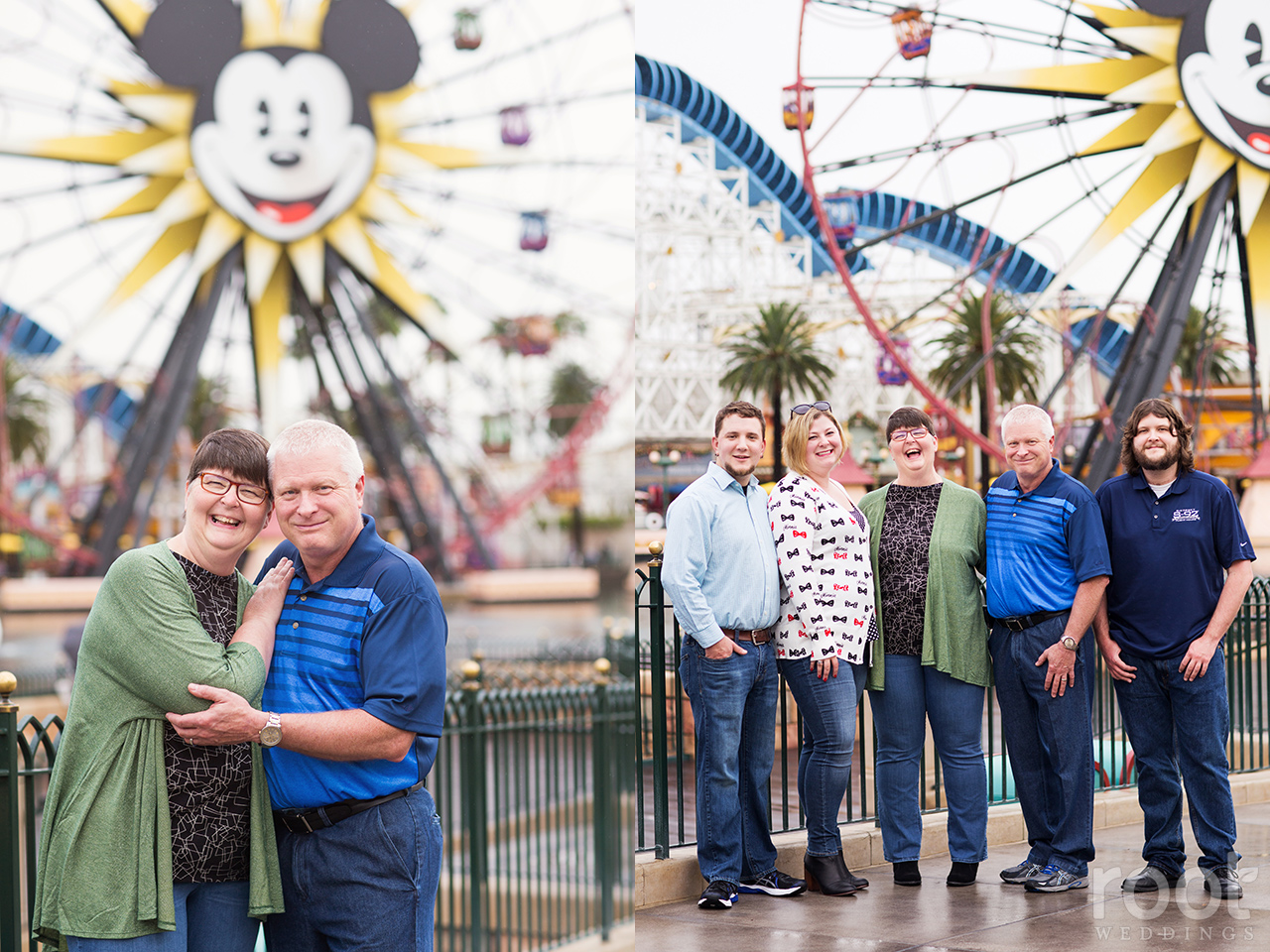 Liz's parents are two of my favorite human beings on Earth. Her mother is pure sunshine and it's impossible to not smile when she's around! :)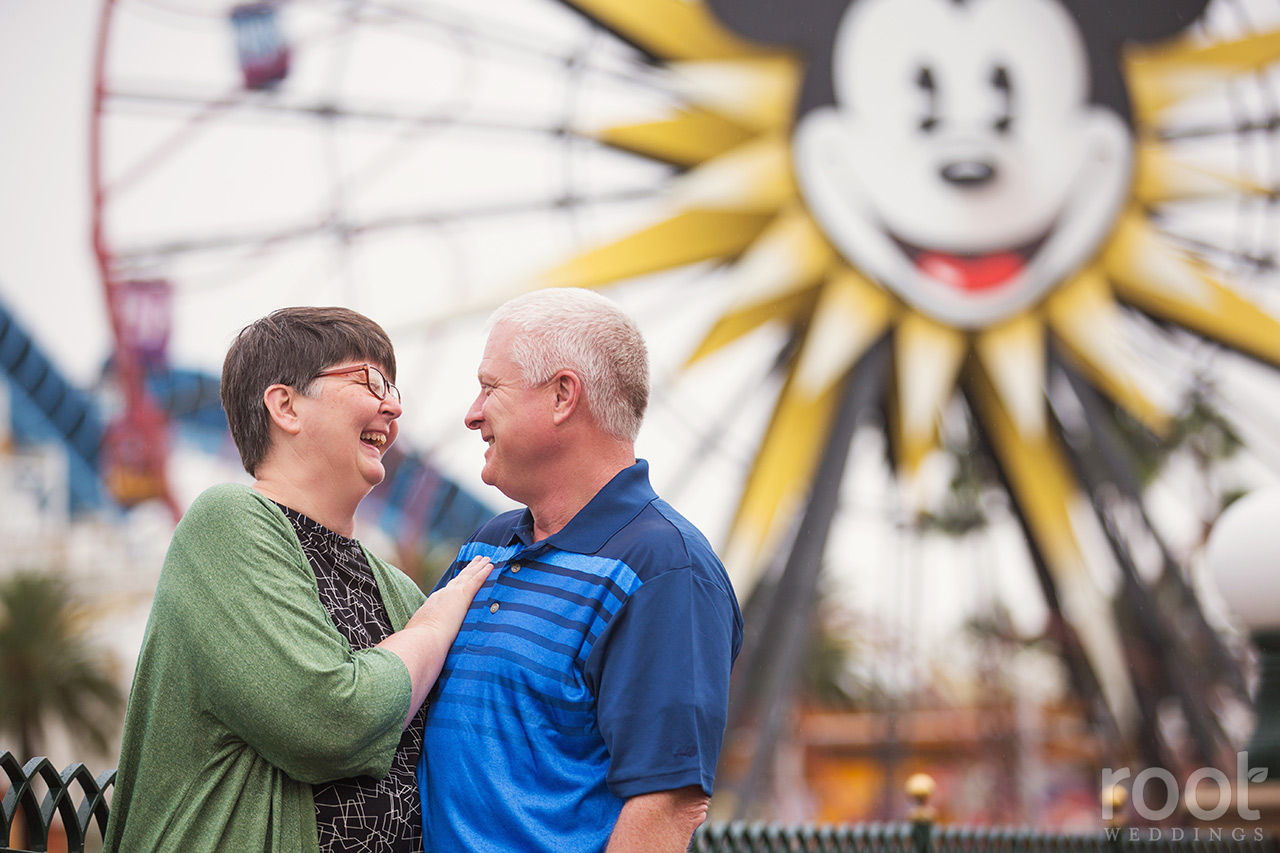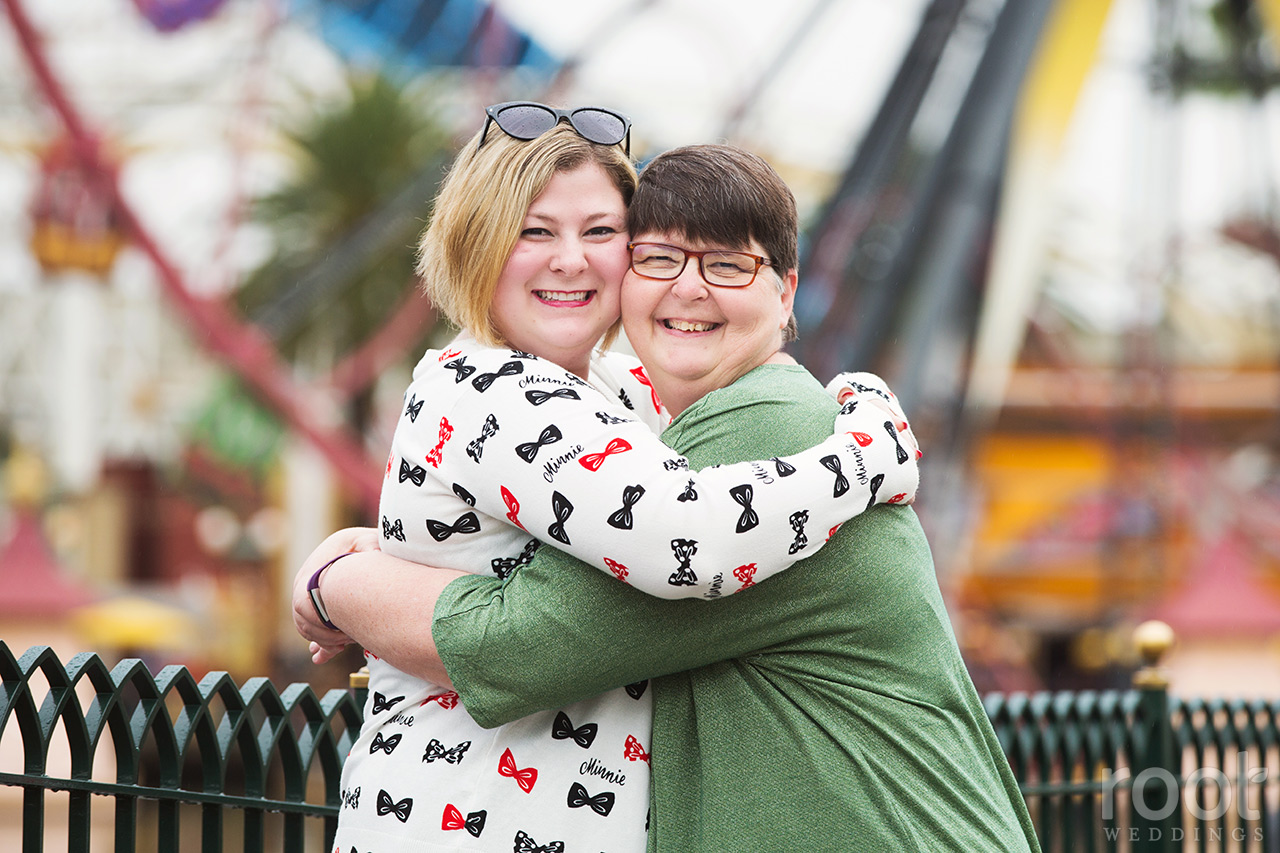 Sibling photo ;)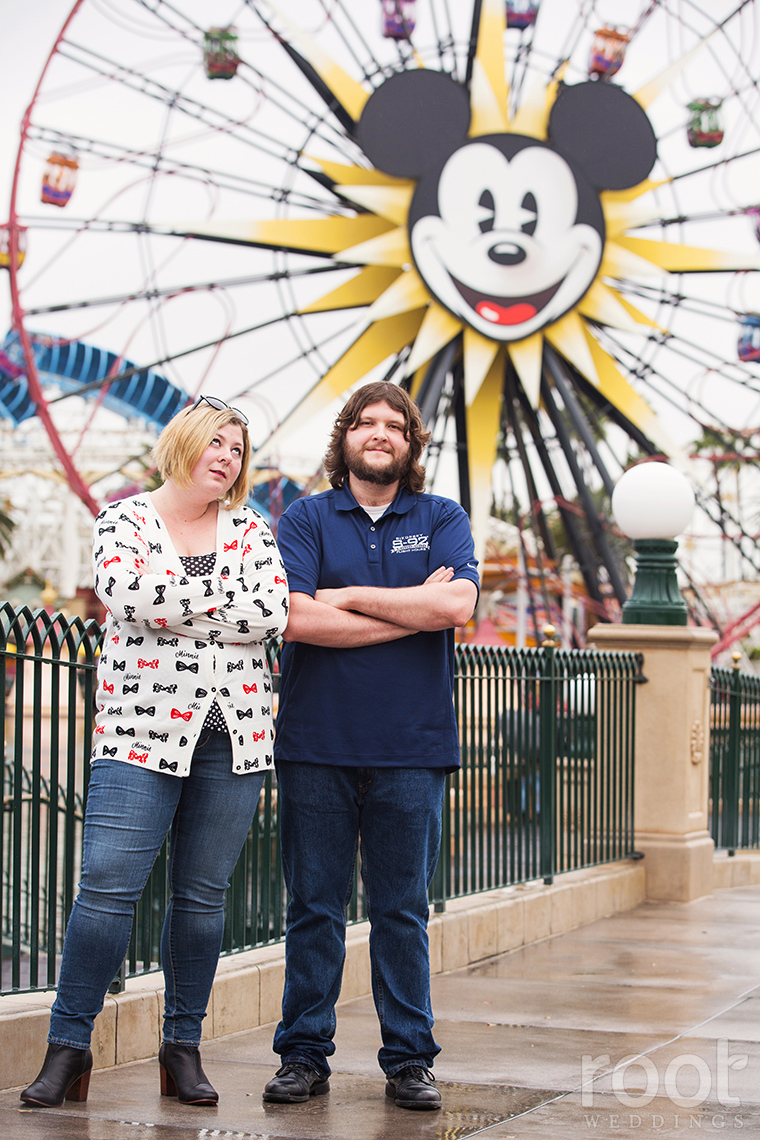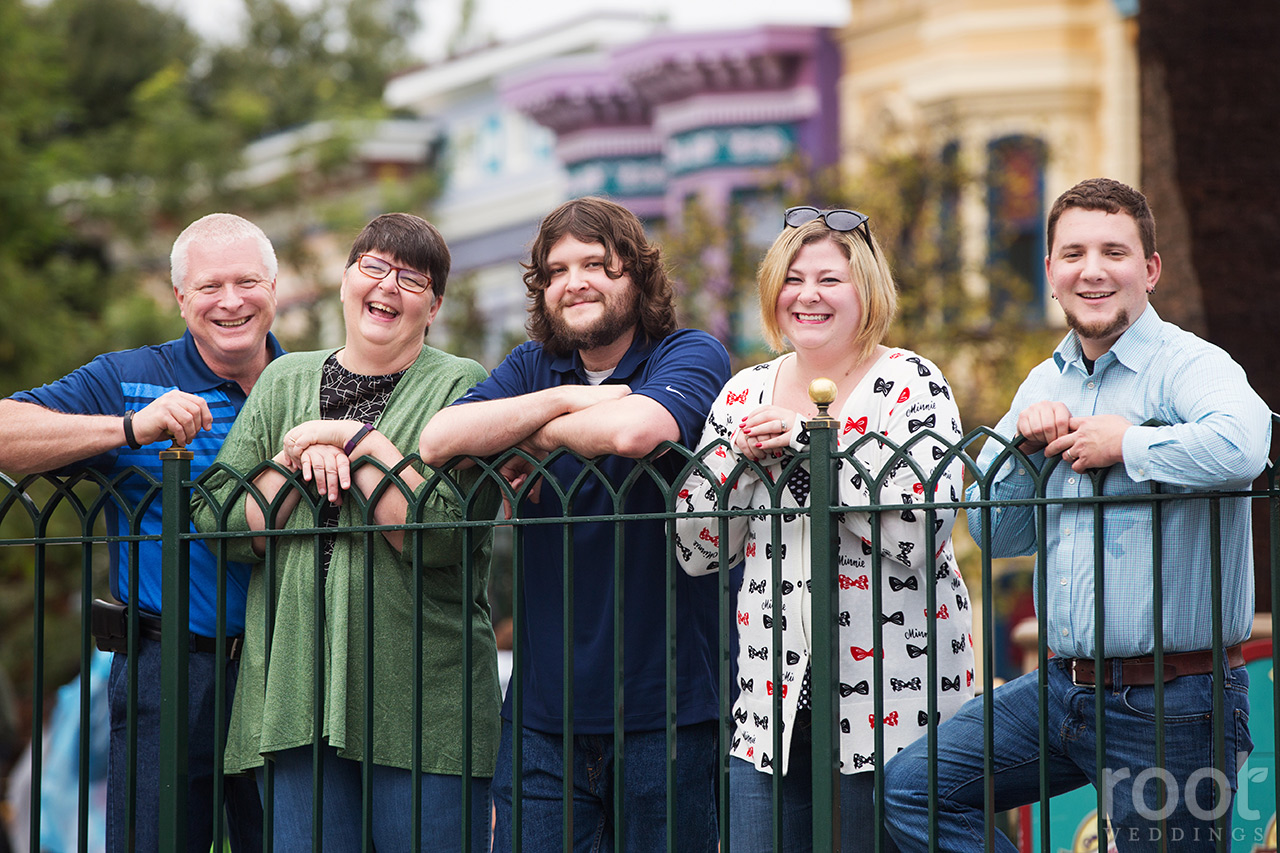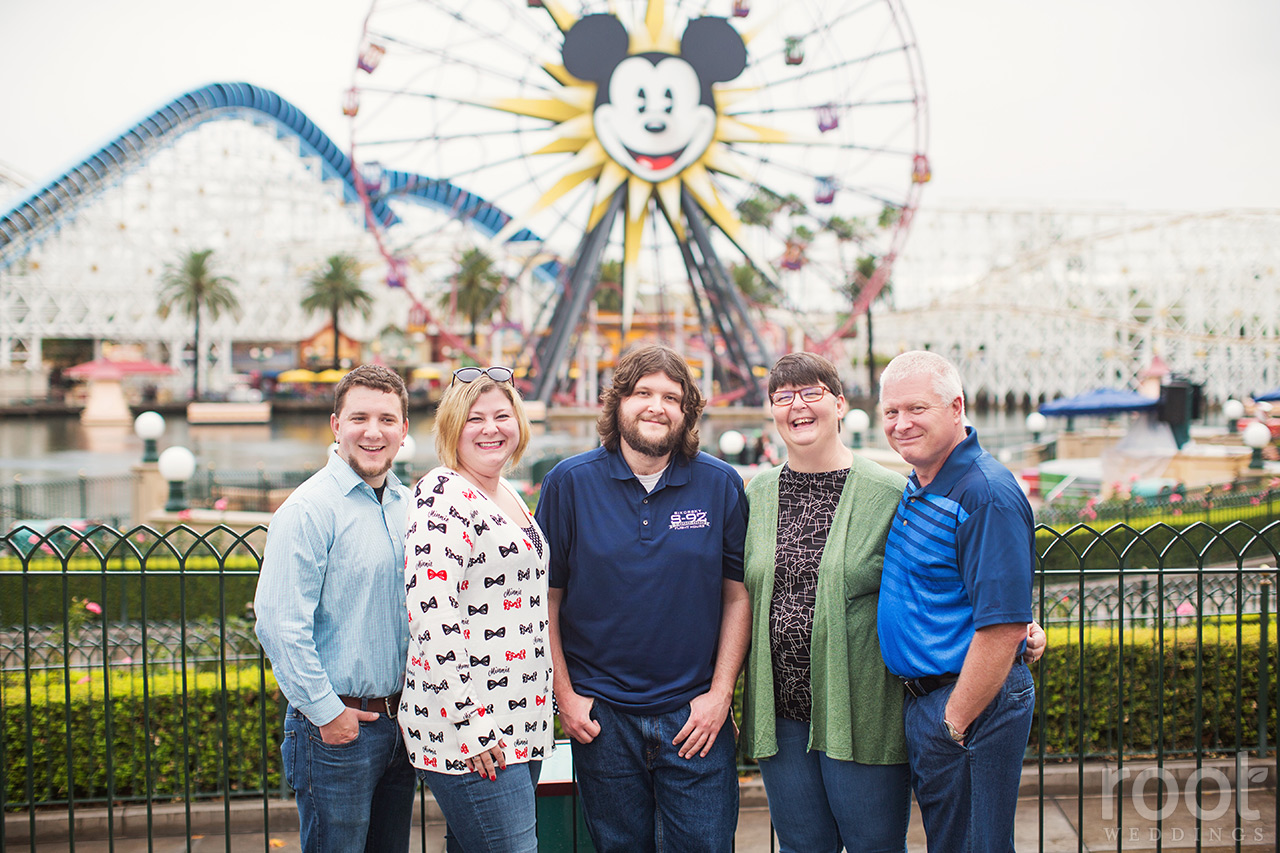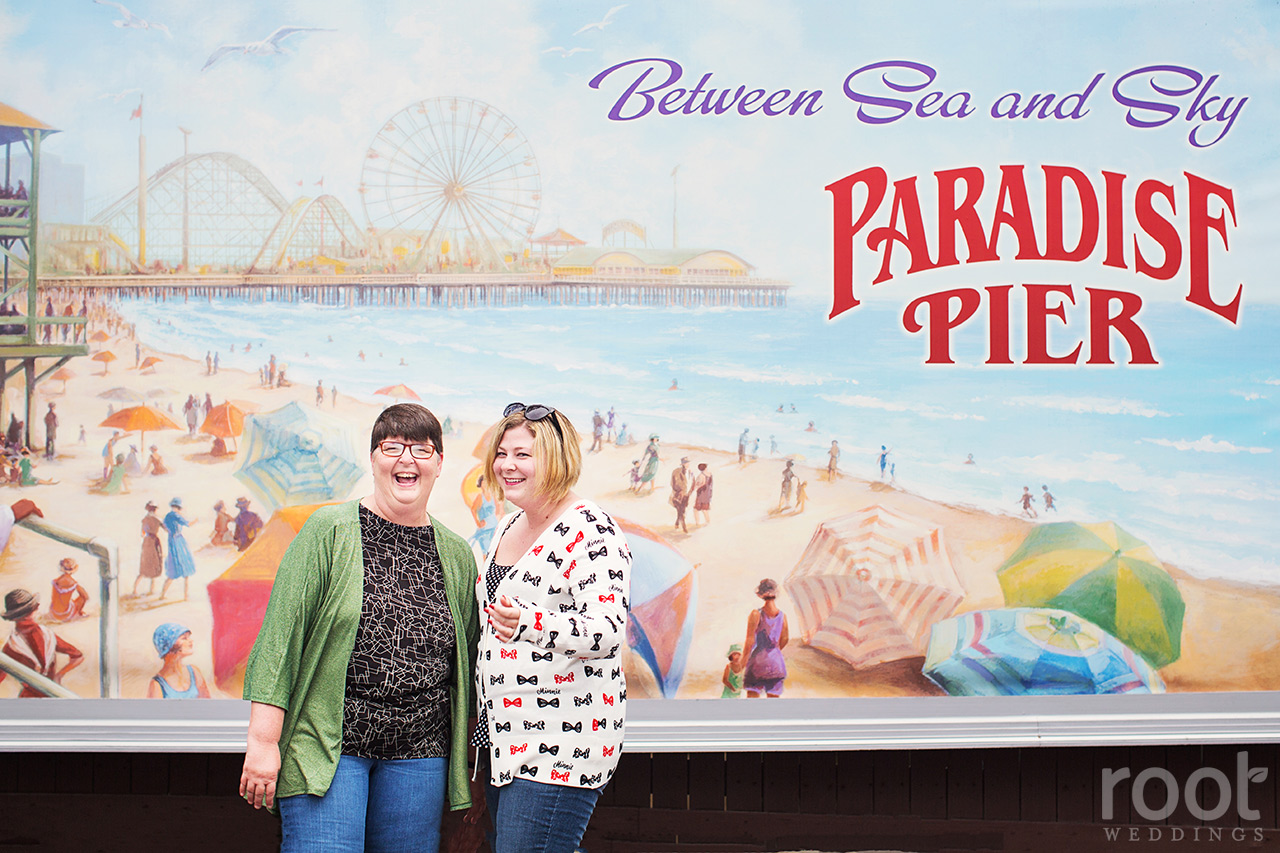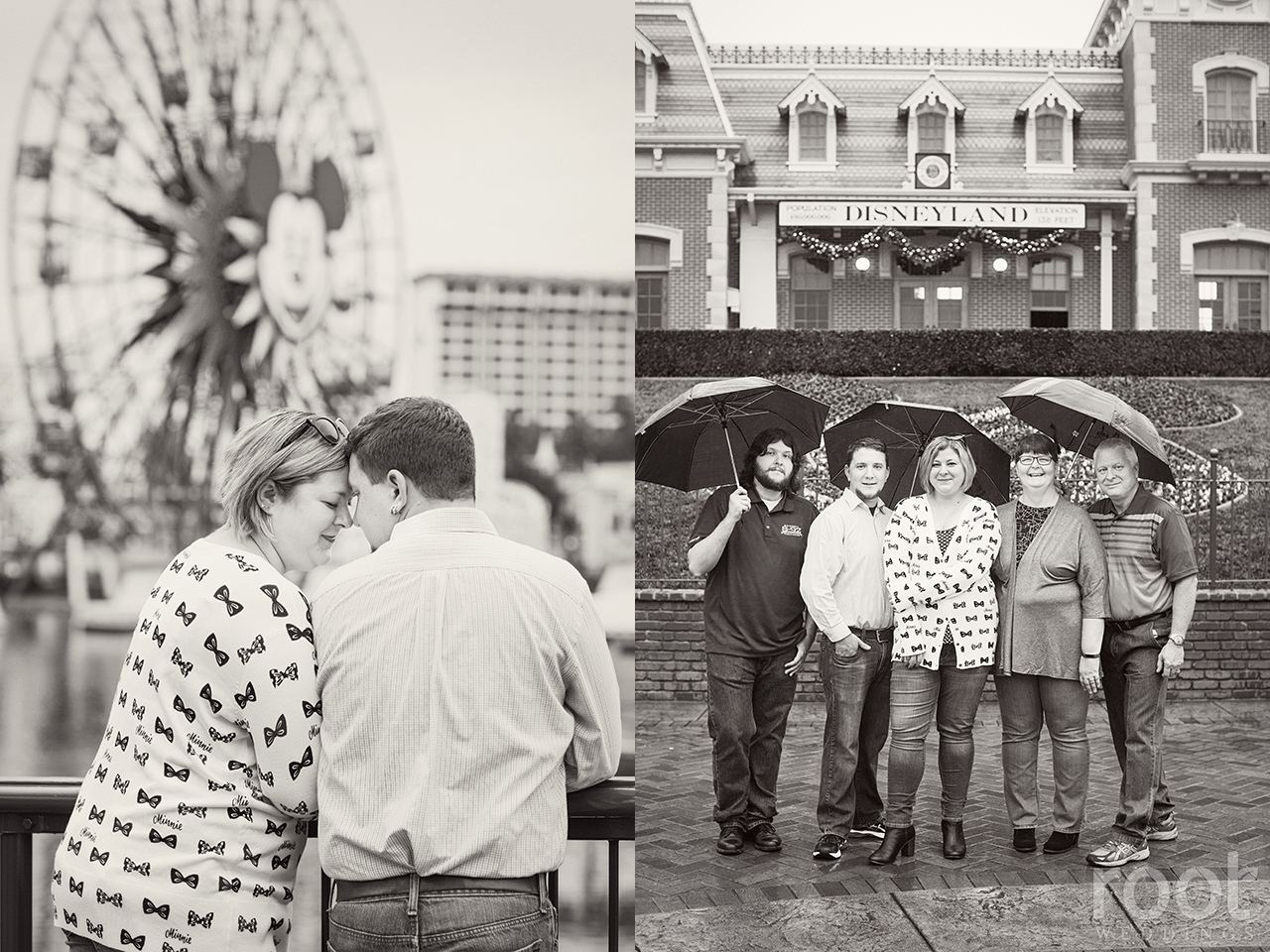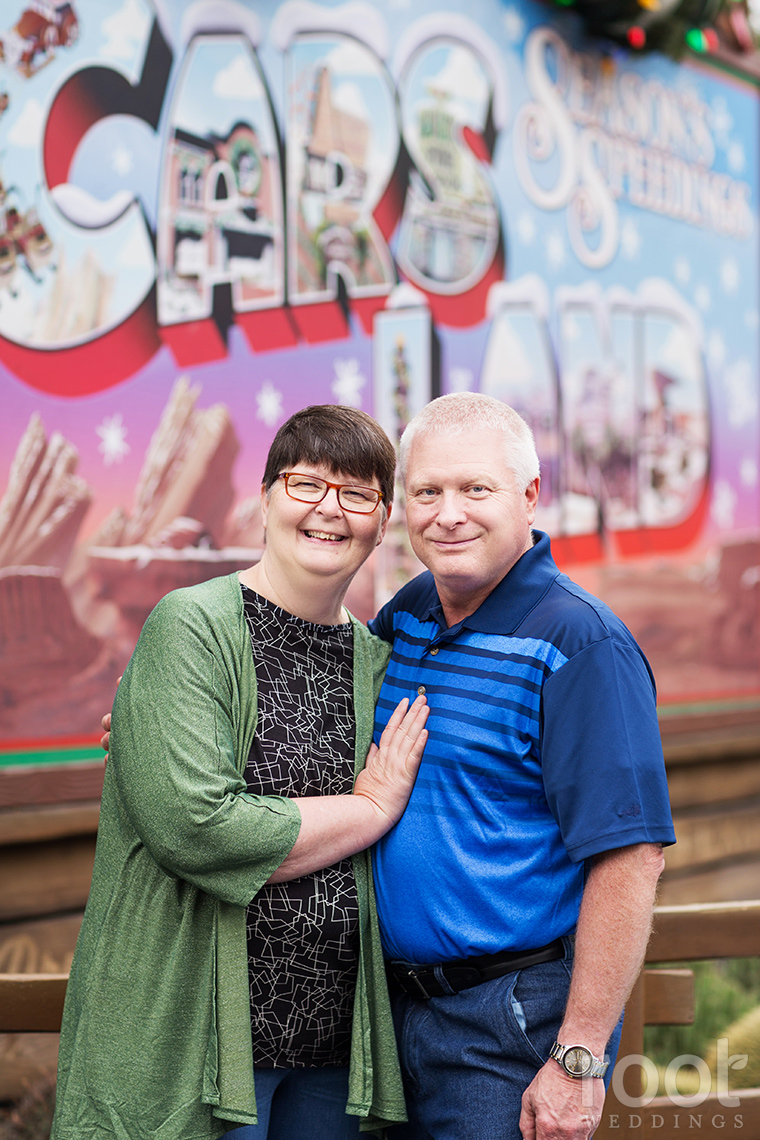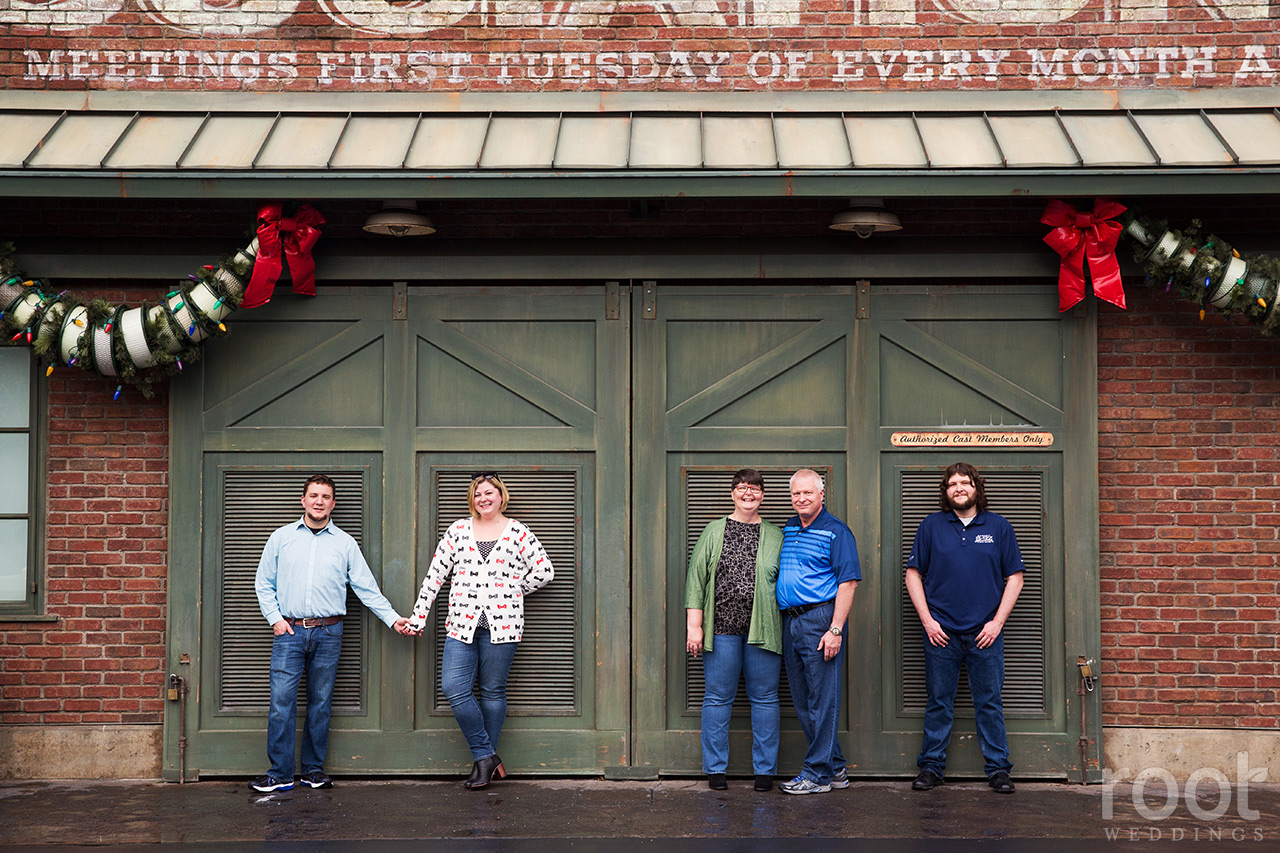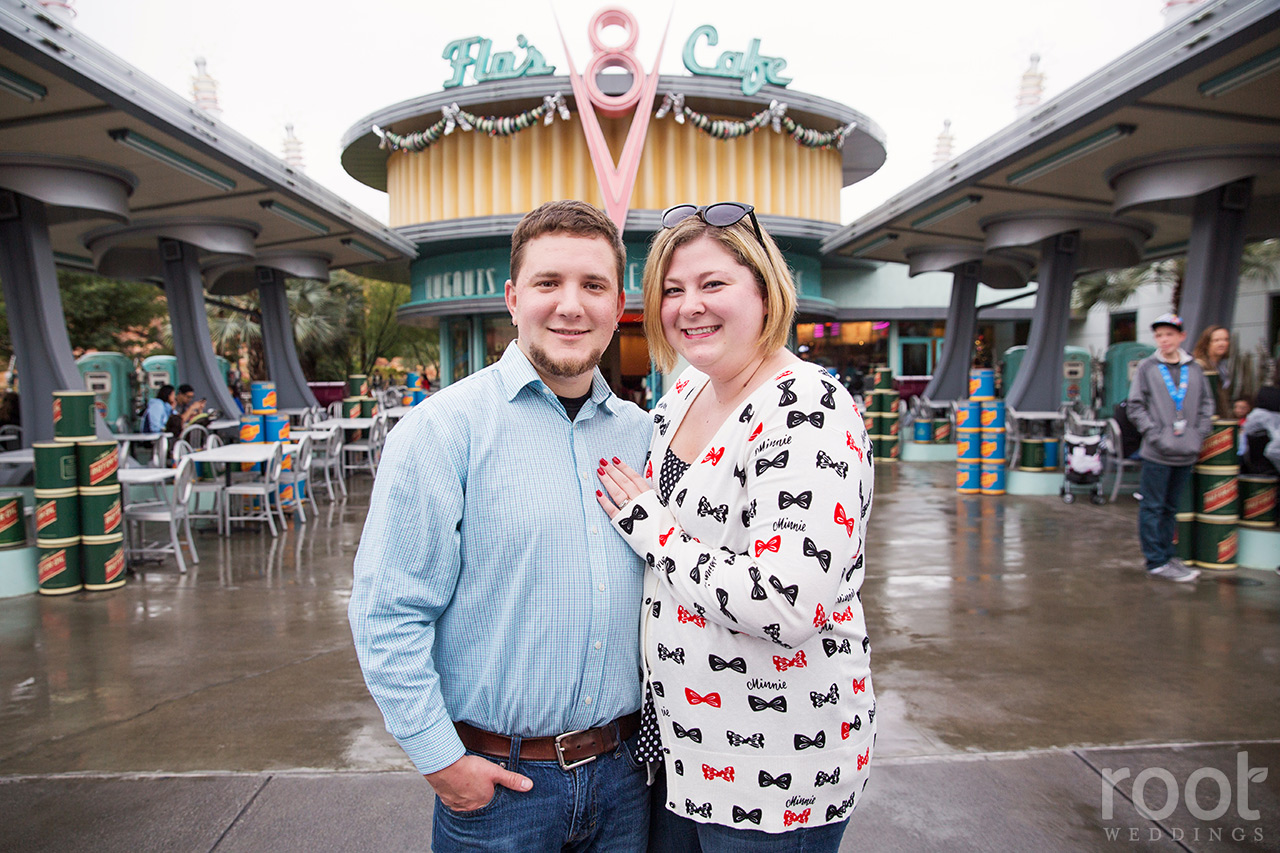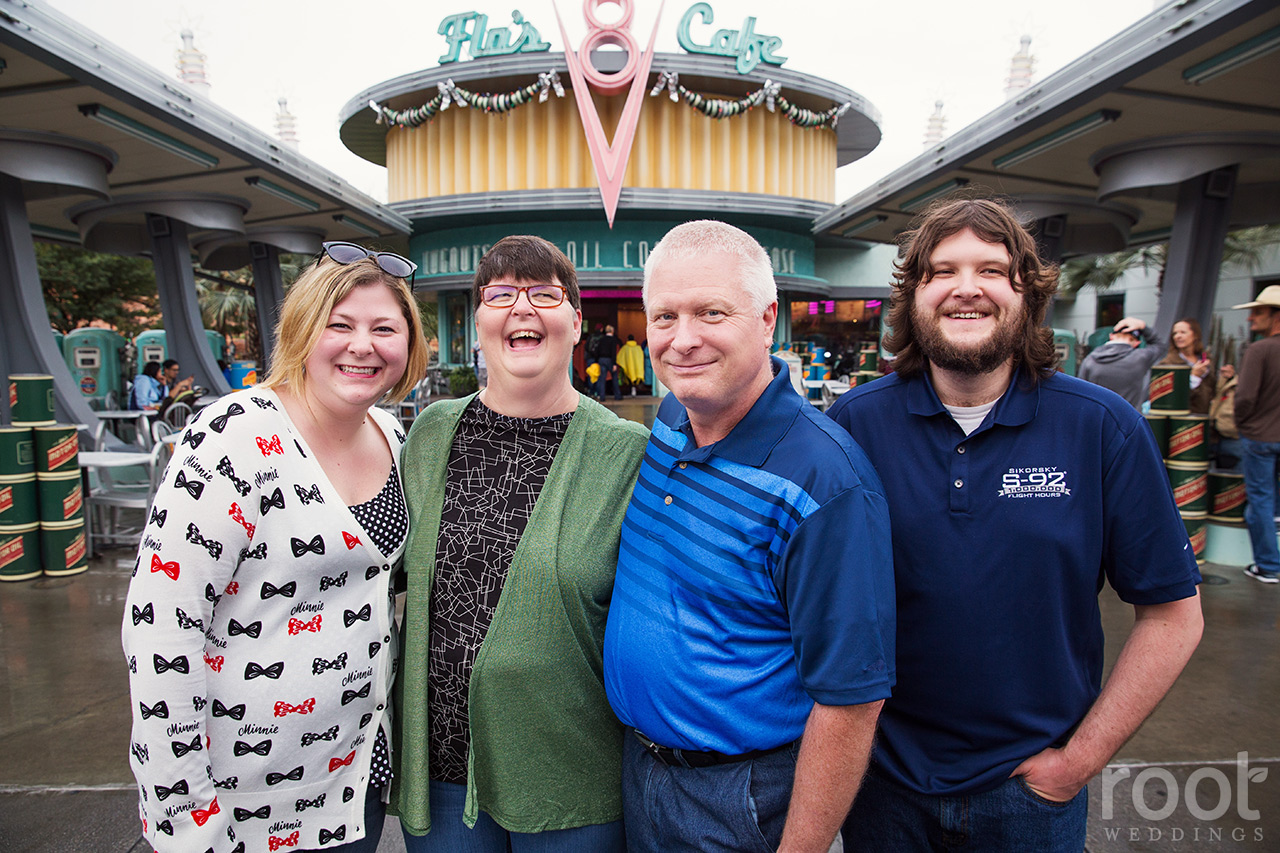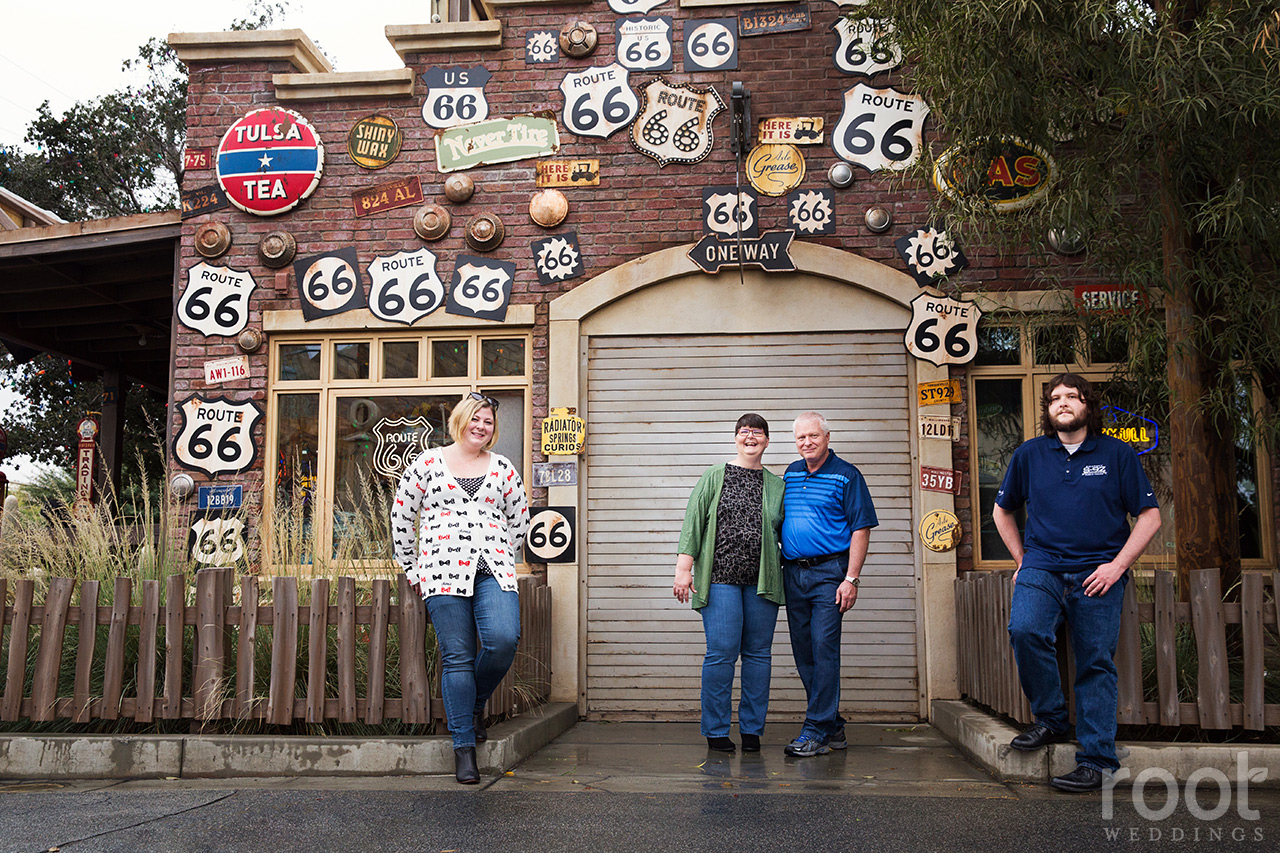 Oh, Tower of Terror! :/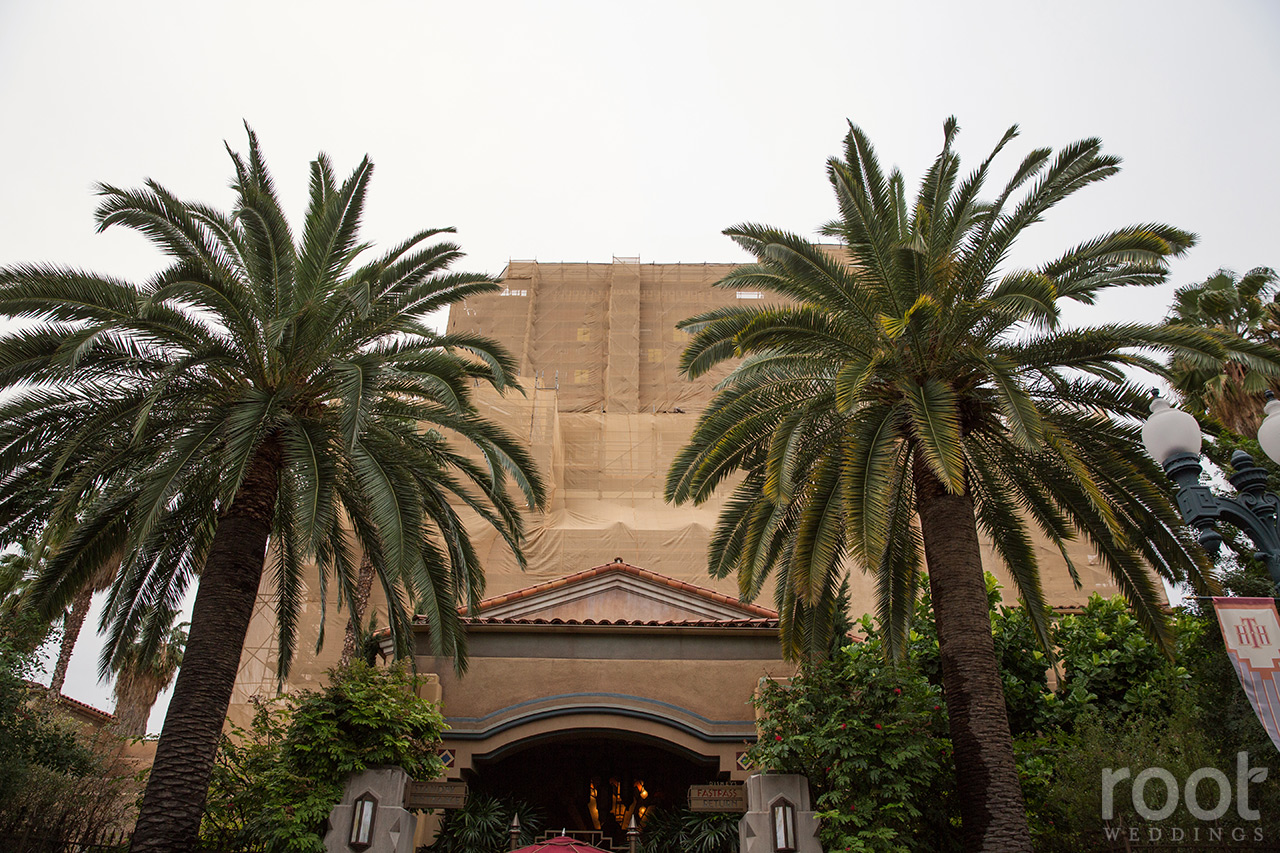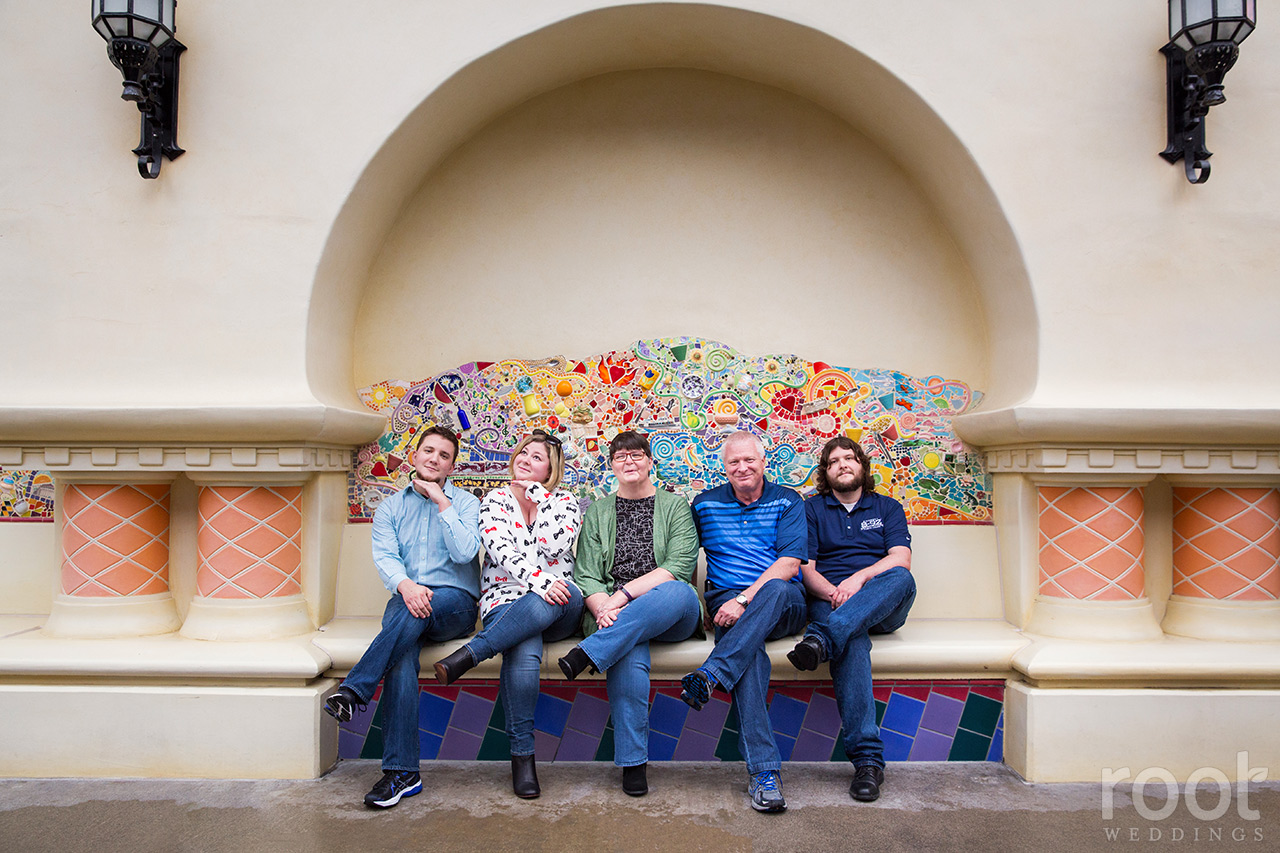 Liz was showing off her newest Disney tattoos to me, but Nate took this photo thinking to anyone else, it looks like I was admiring her biceps, lol. <3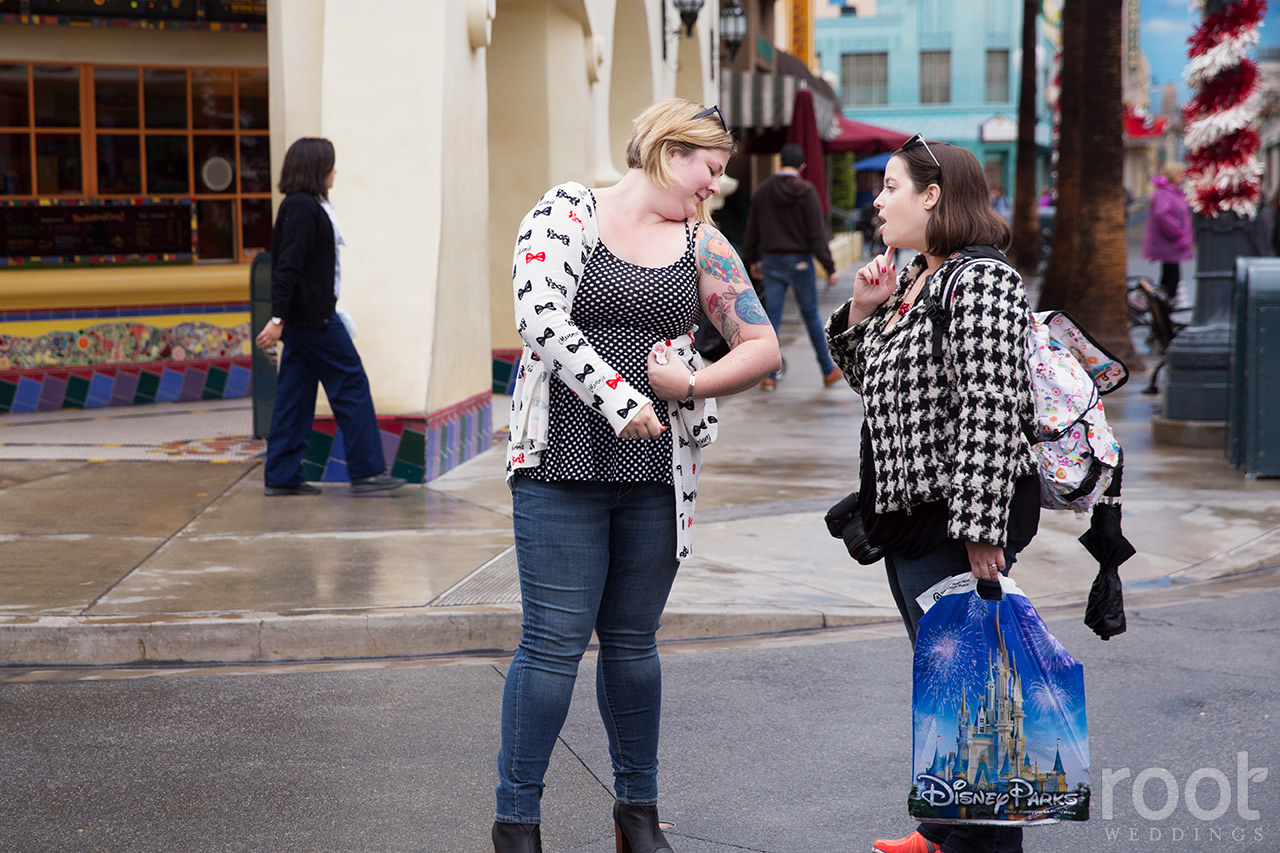 I MEAN! And yes, that's Ellie, her pup, riding in a doom buggy from Haunted Mansion!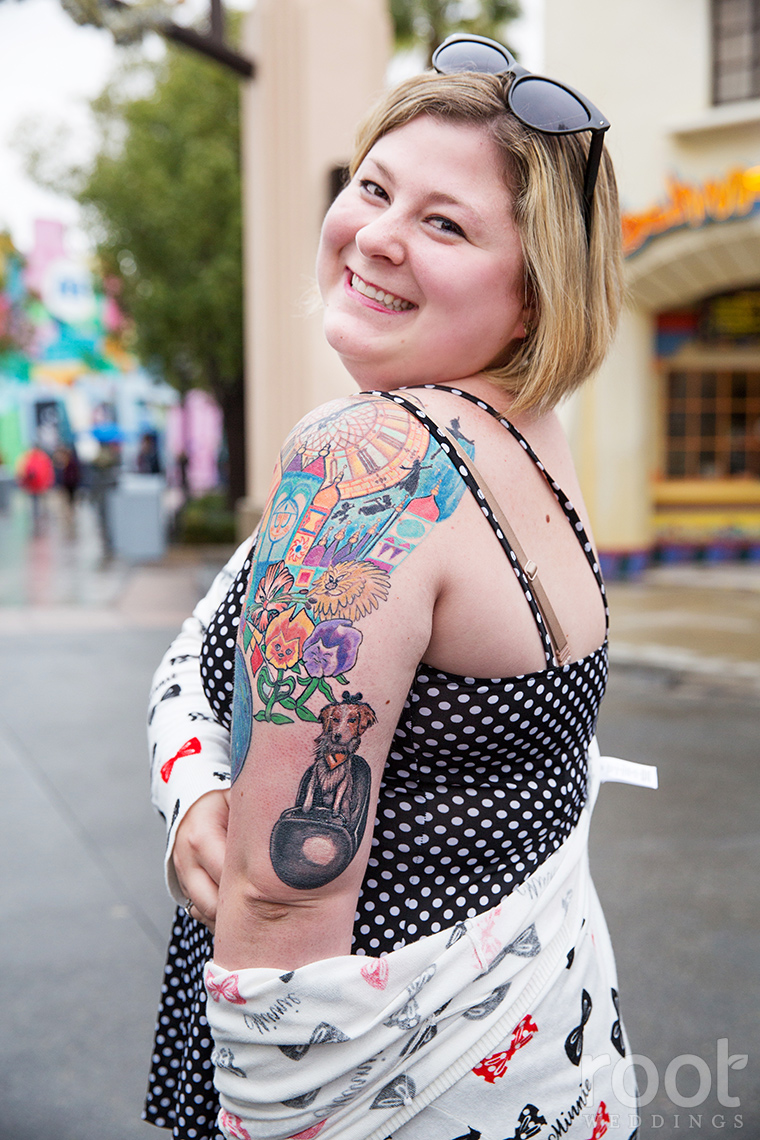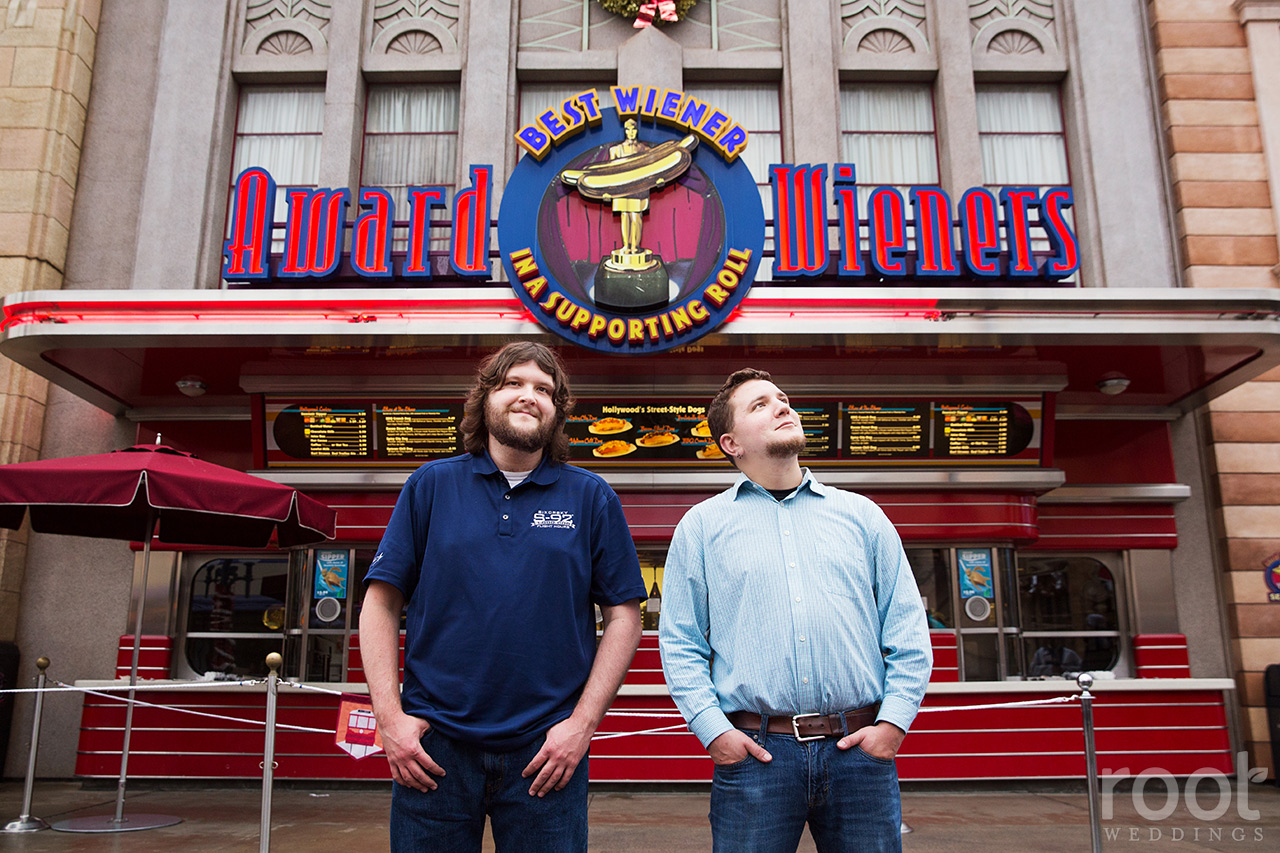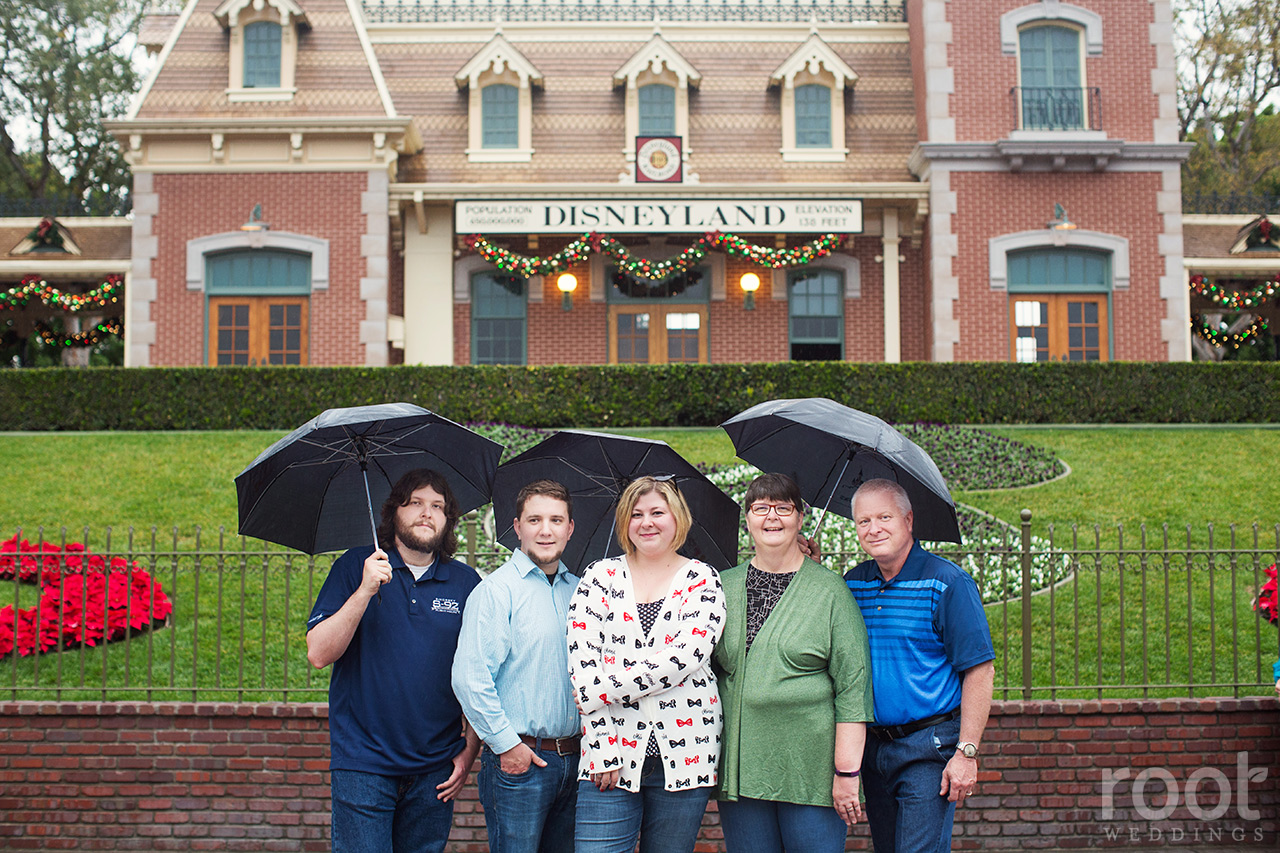 Colschens and Youngs, we adore y'all!!!!!!!!!!!