Once upon a time, we photographed Katie and Jason's wedding in Ohio!
Katie and I worked together in Fantasyland so she comes back to Orlando pretty often. This was Spencer's second trip to Disney, and our first time meeting her! It took us quite a while to line up a date that worked for both of us, and even though I'm bummed the weather didn't exactly work out in our favor, I love the photos we came away with. :)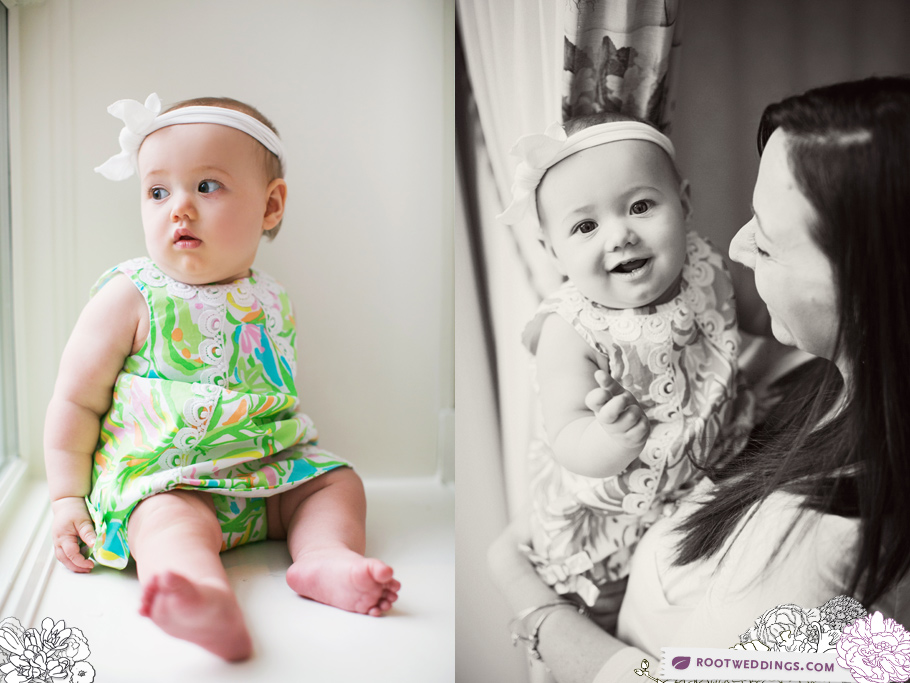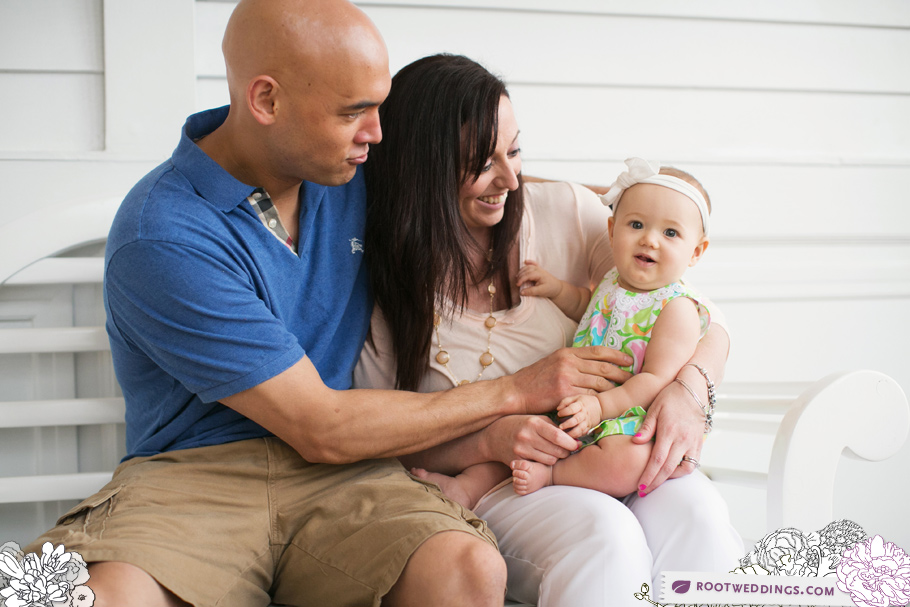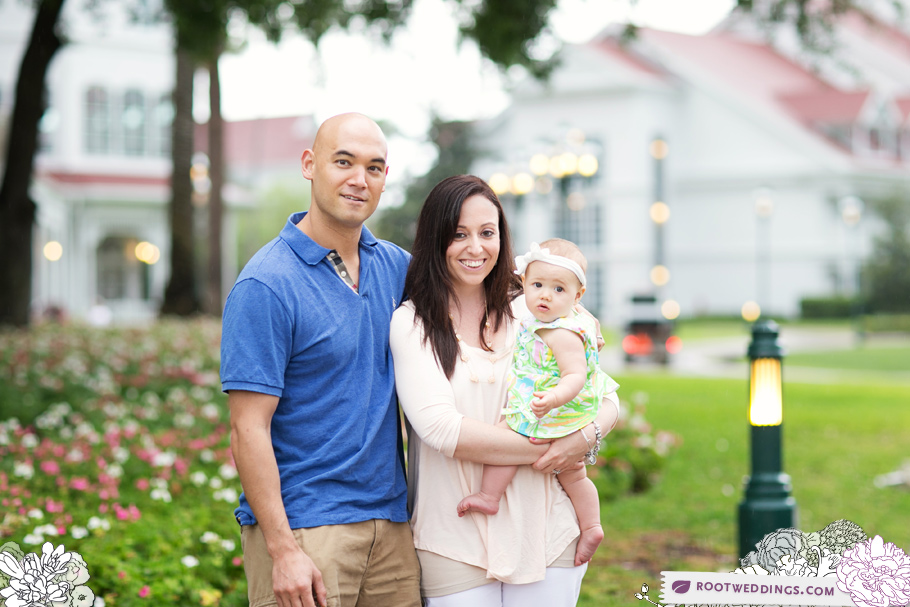 Faaaaaaaavorites. :) Katie, I loved watching you as a momma!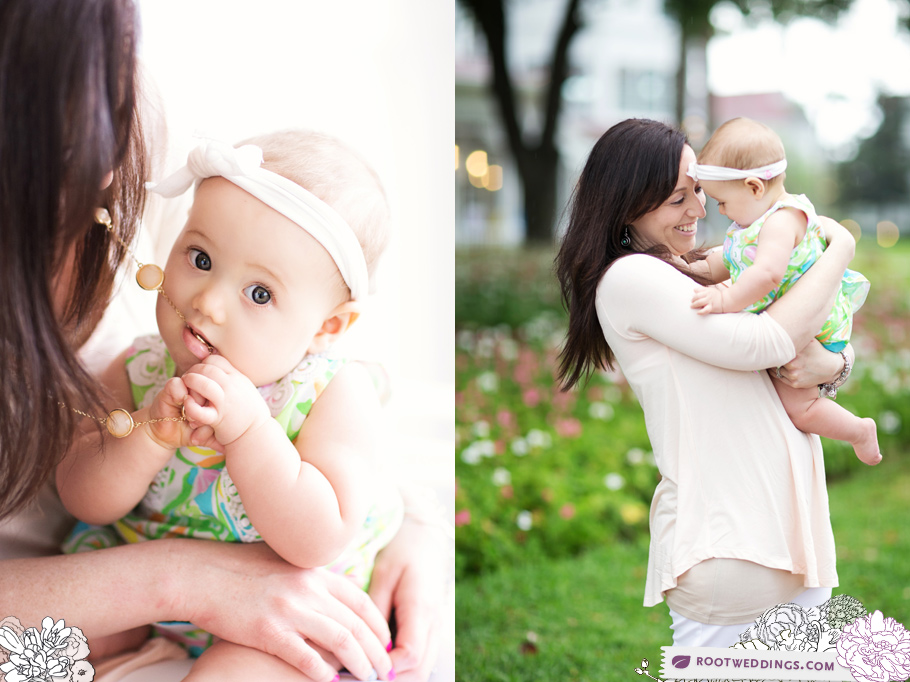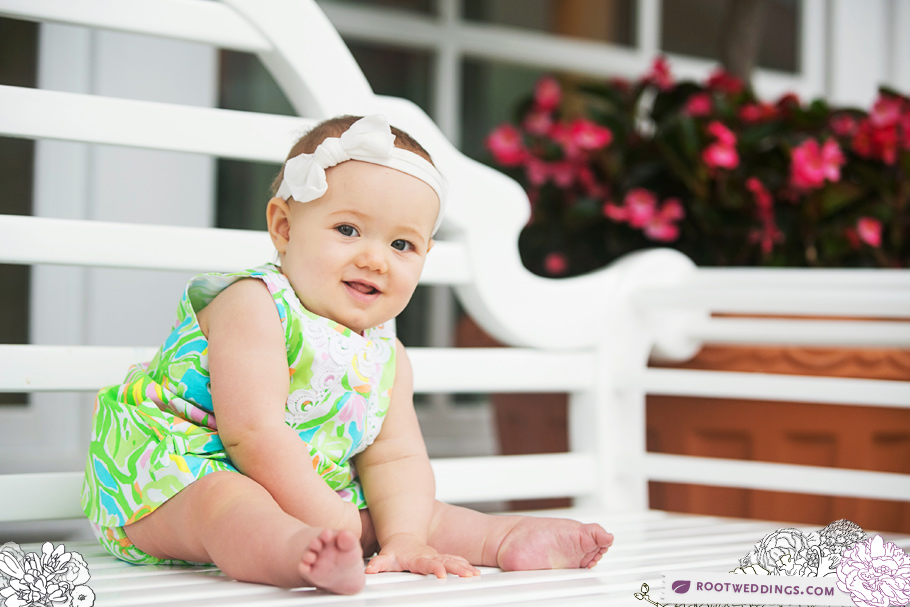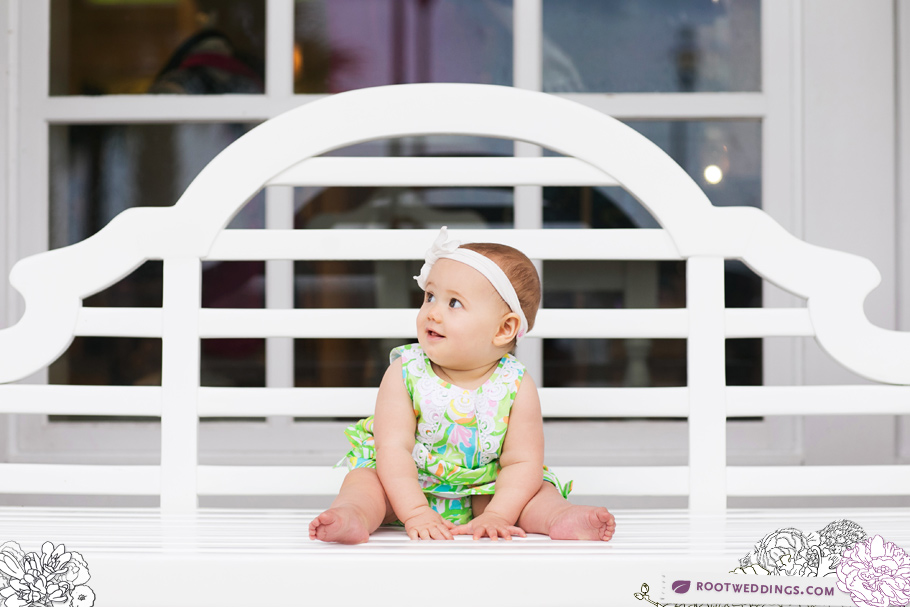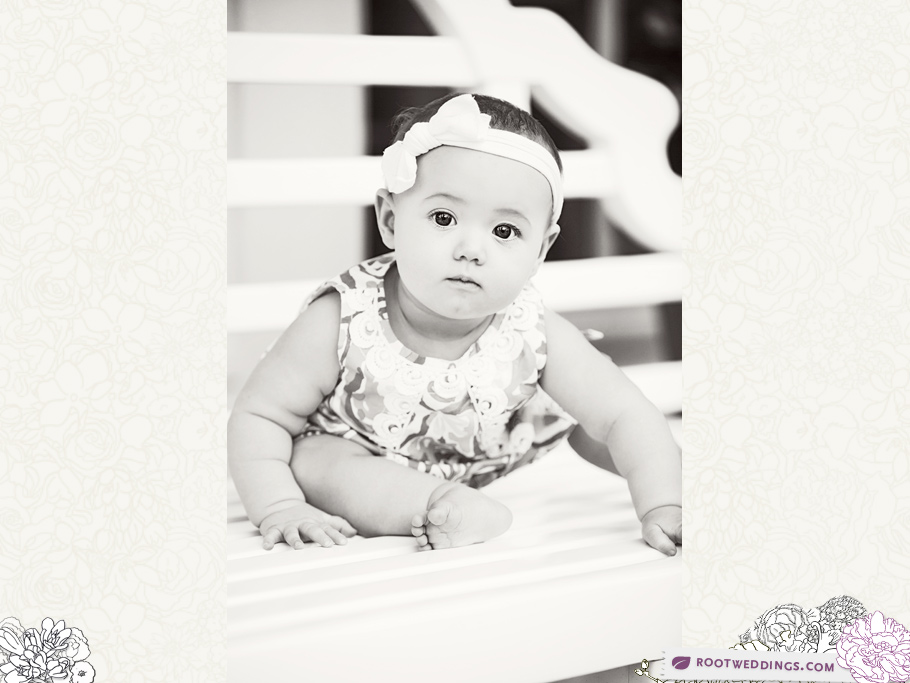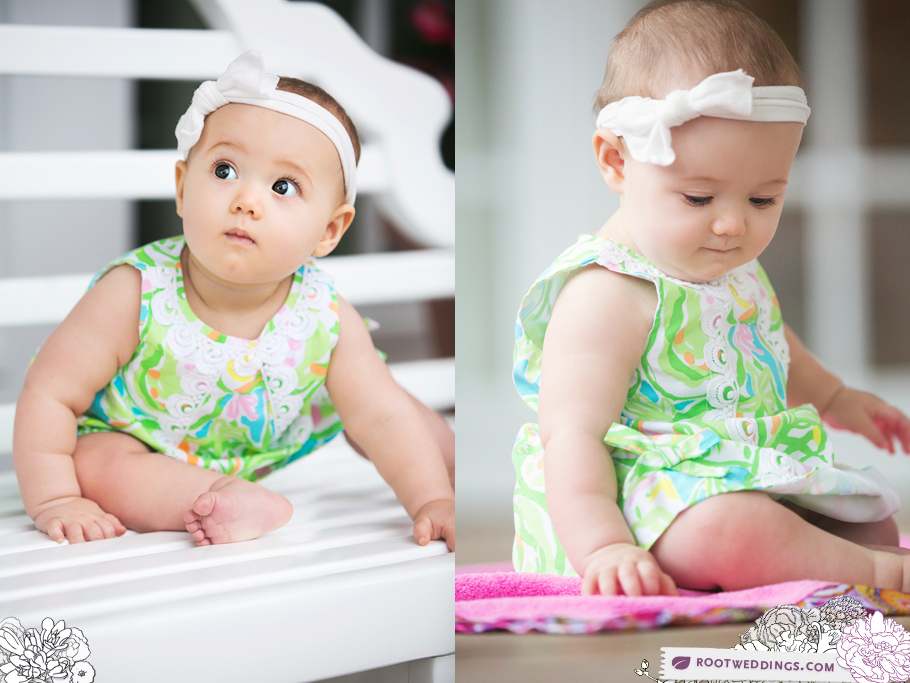 Miss Spencer, we so loved meeting you, and hope to see you again next year! :)