Sarah and I were in the first and second grade together.
It was the second grade when I decided I didn't like her. No… I hated her, even.
You see, my elementary school had this sort of contest every year. Each student would draw a picture and in each classroom, one child's work was chosen to hang as a banner outside the classroom. The child's parents would then help make the picture come alive on fabric so it'd serve as a little flag. Super cute, right? Well, Sarah's Wizard of Oz inspired piece was so good, the art teacher chose it to hang outside the main office! The same art teacher ripped my work to shreds, saying at my age I shouldn't be drawing people looking like hot dogs. Isn't it funny what you remember as a kid?
The worst thing I've ever done to another person was to Sarah. We were in the second grade and long story short, I tried stealing her adorable horse necklace and passing it off as my own. Of course I got caught, our teacher threatened to tell Mom, and yadda yadda yadda, Sarah asked us to photograph her wedding ~20 years later. :)
Obligatory first grade class photo! Ps, can I just point out how cute my childhood bff Kolby looked rocking that American flag dress?! Good on ya, Cheese! <3 Oh, and random fact: I was shooting a wedding at the Boardwalk Inn a few years back, and bumped into my first grade teacher, the beautiful lady in this photo! Small world, indeed. :)
You may remember Sarah and Nick's engagement session around Memphis Botanic Gardens. She and Nick held their ceremony at the Butler Memorial Presbyterian Church in Youngstown, Ohio.
Love her momma.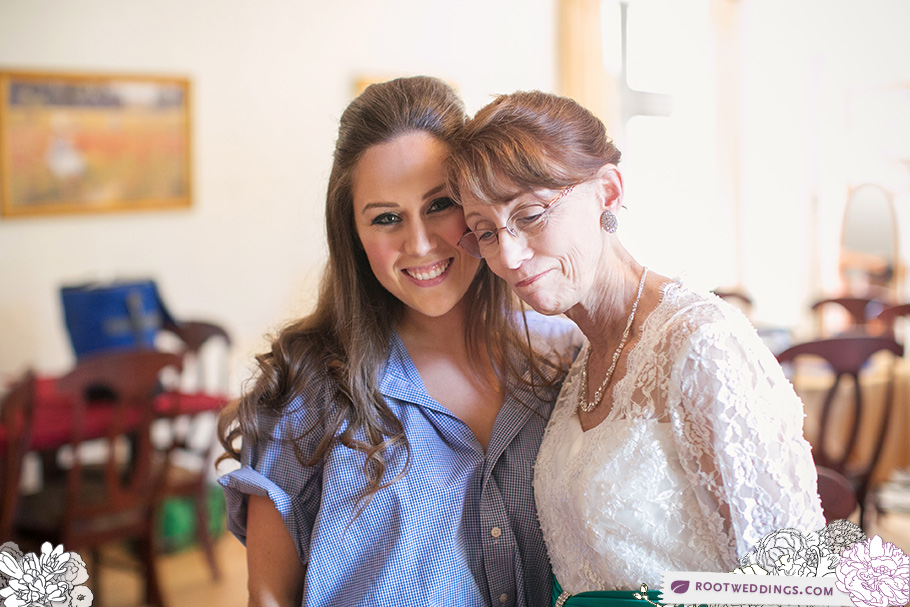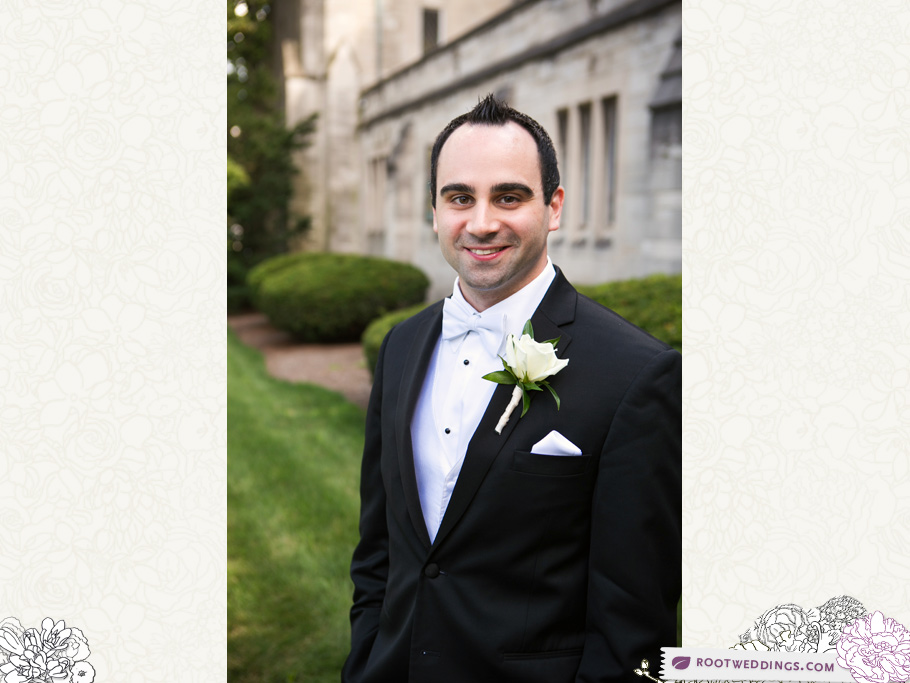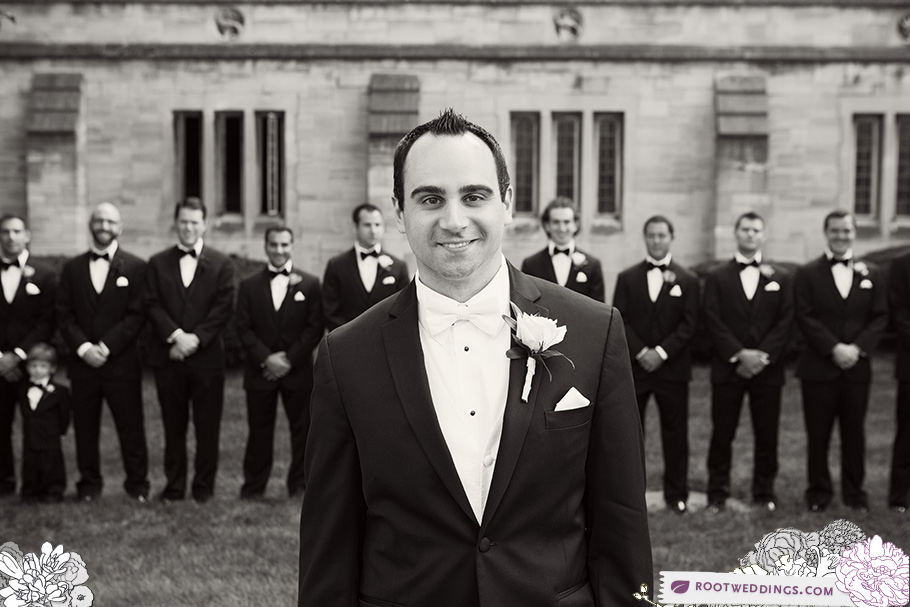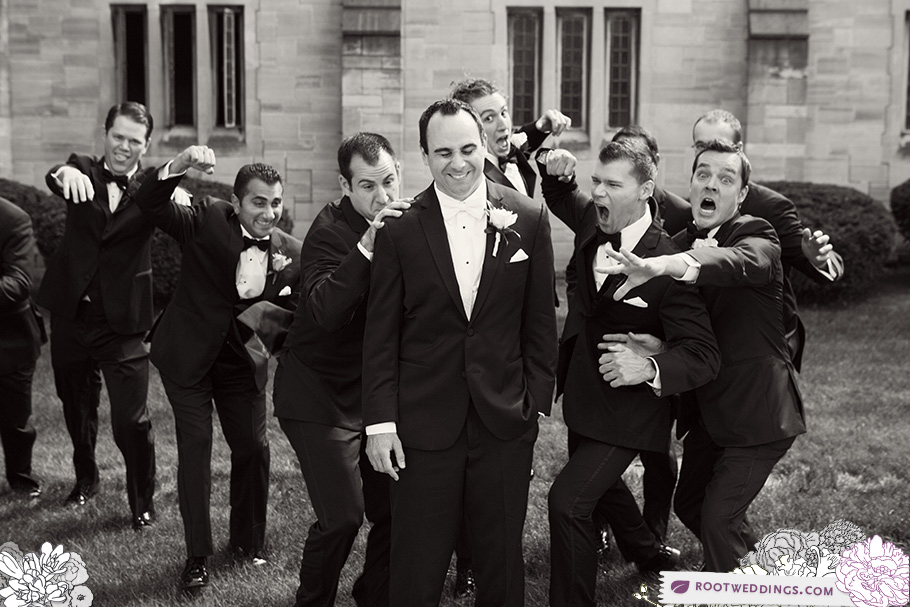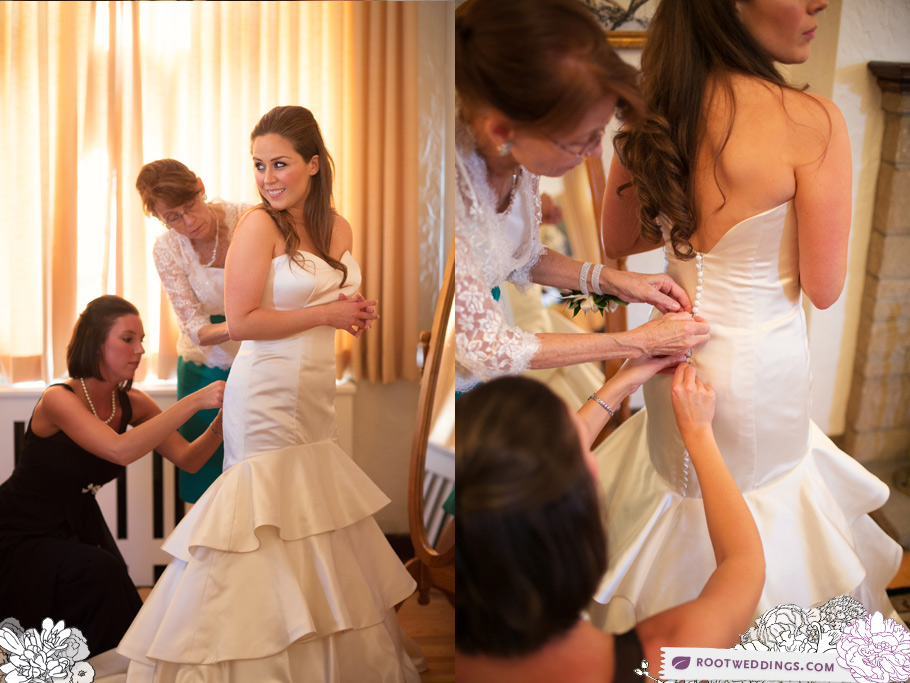 One of our all-time favorite getting ready photos! So much going on in one frame.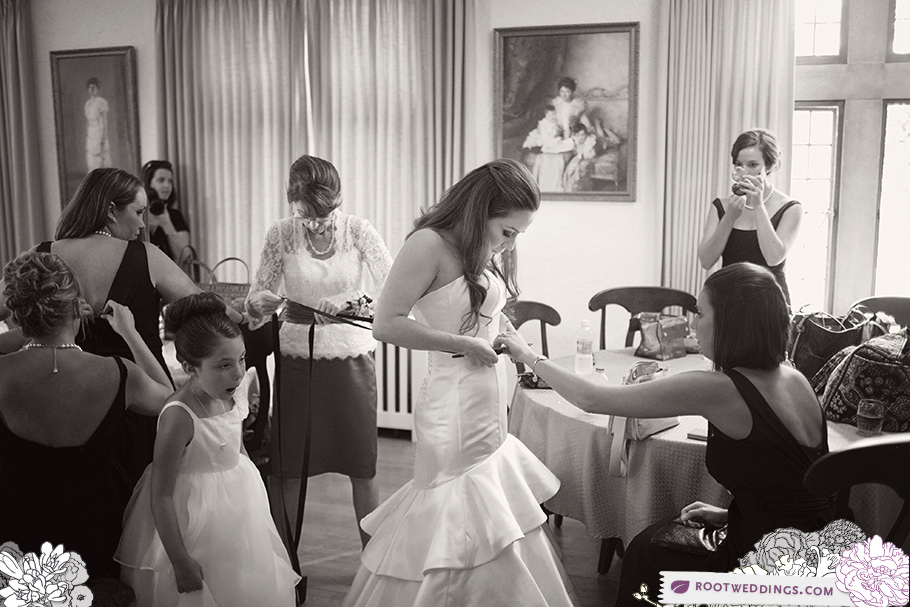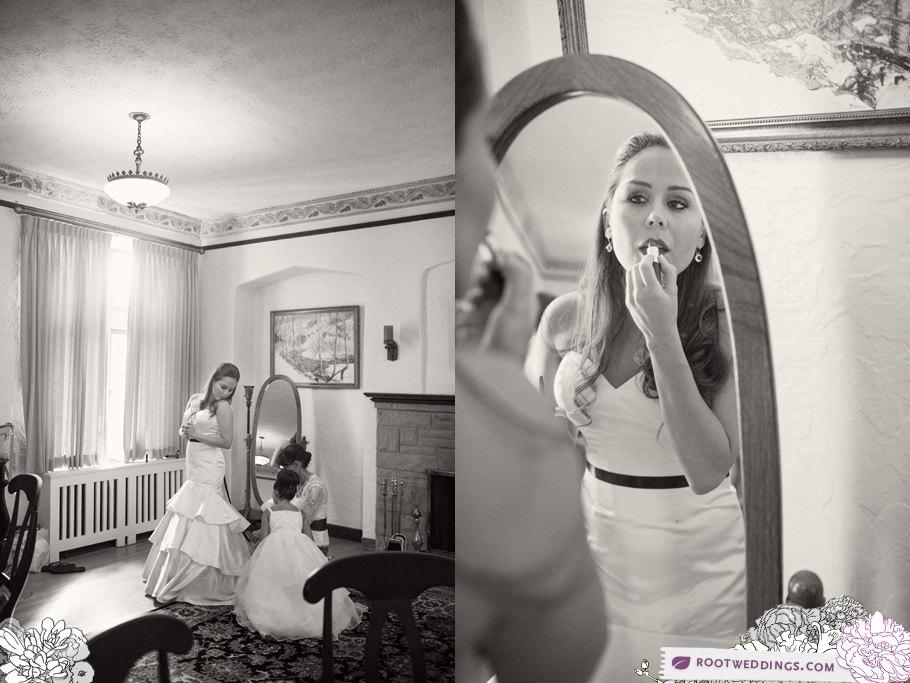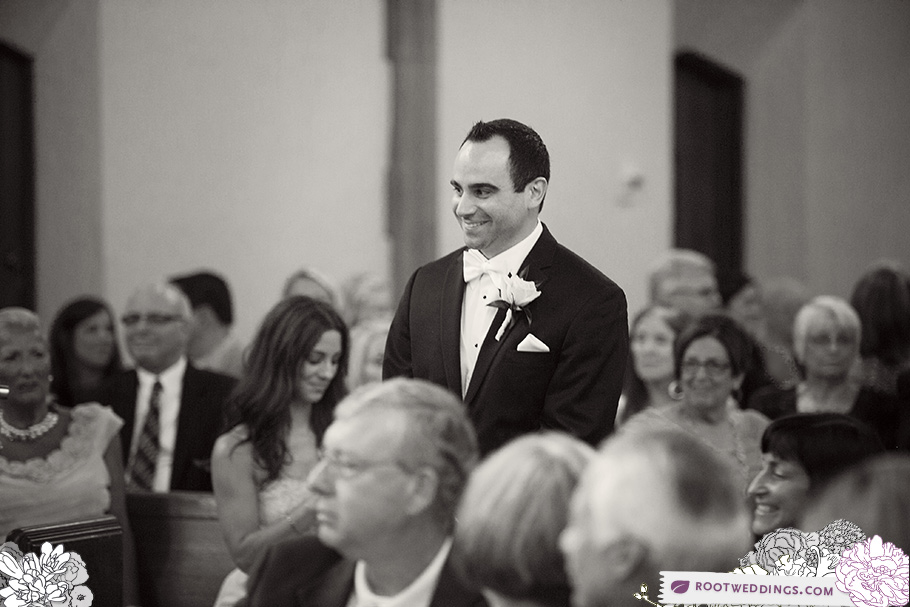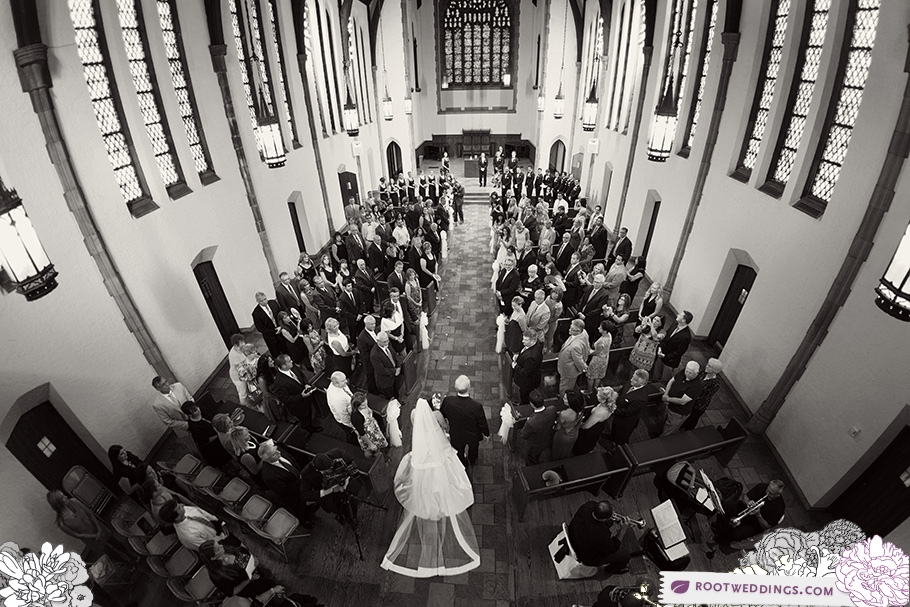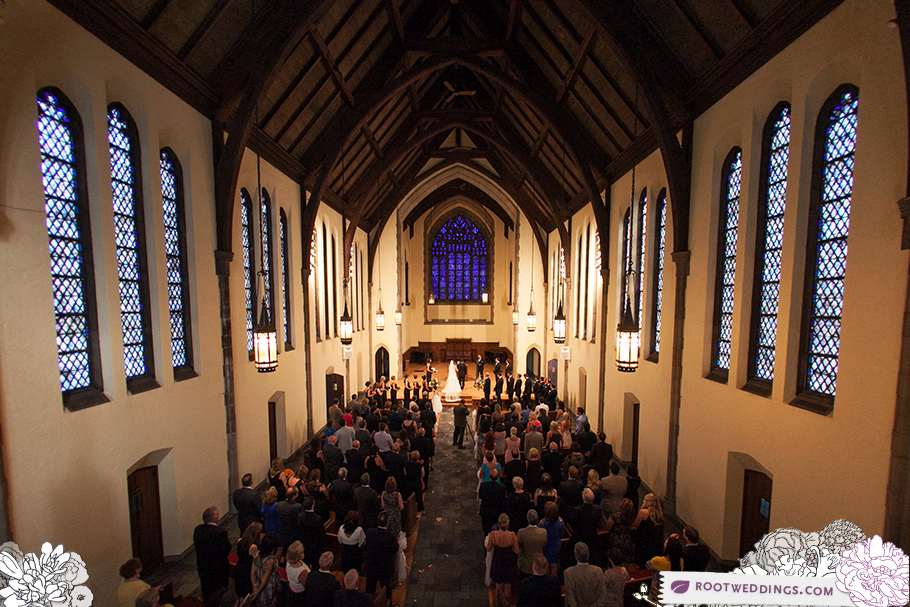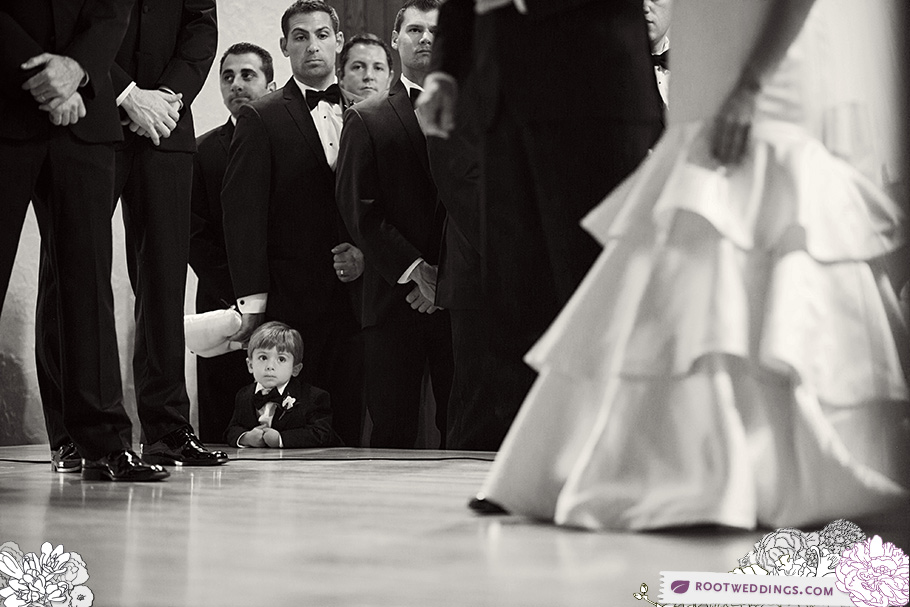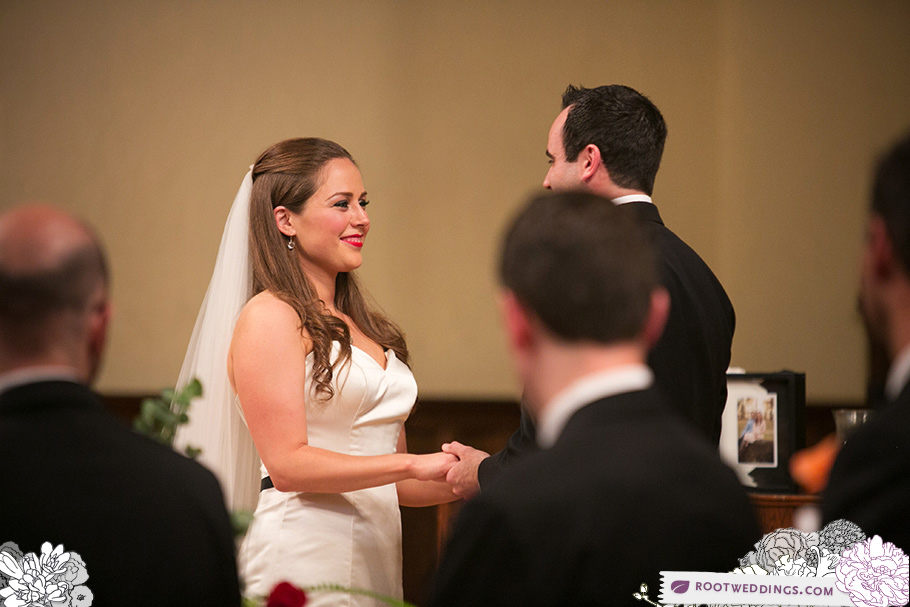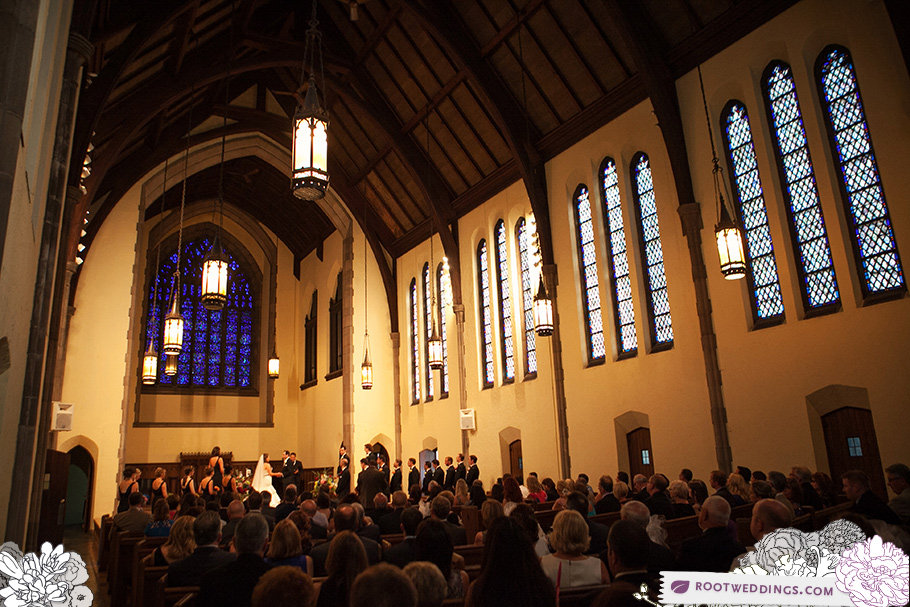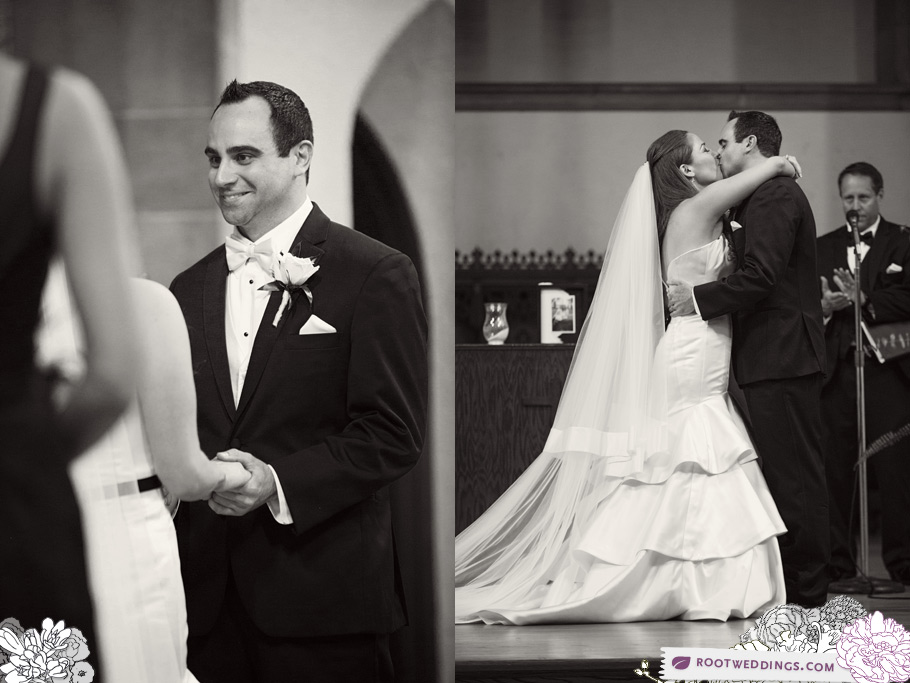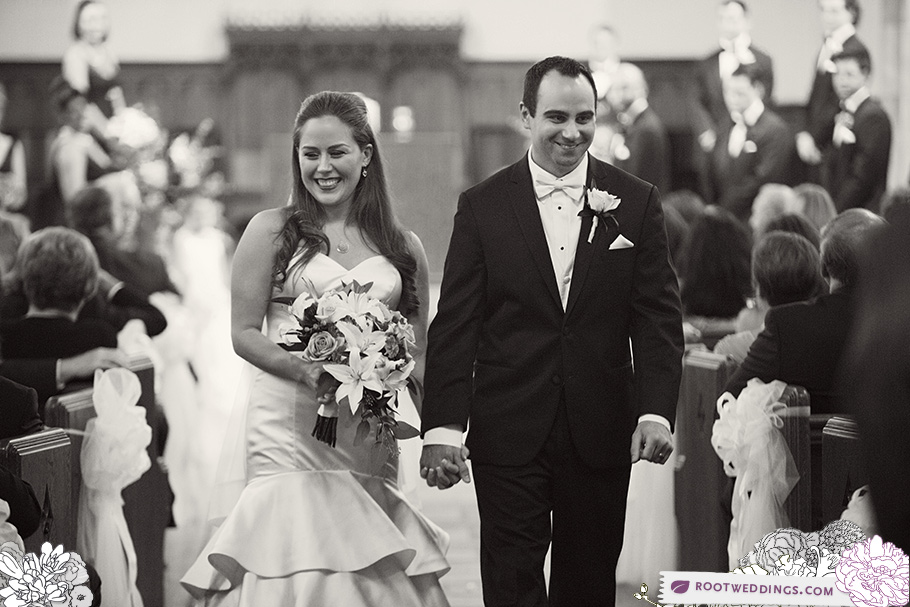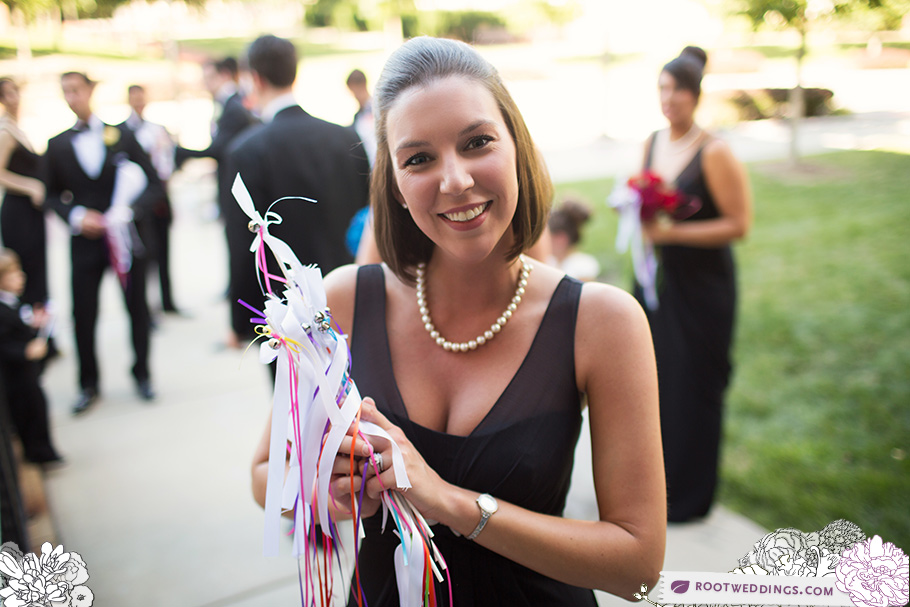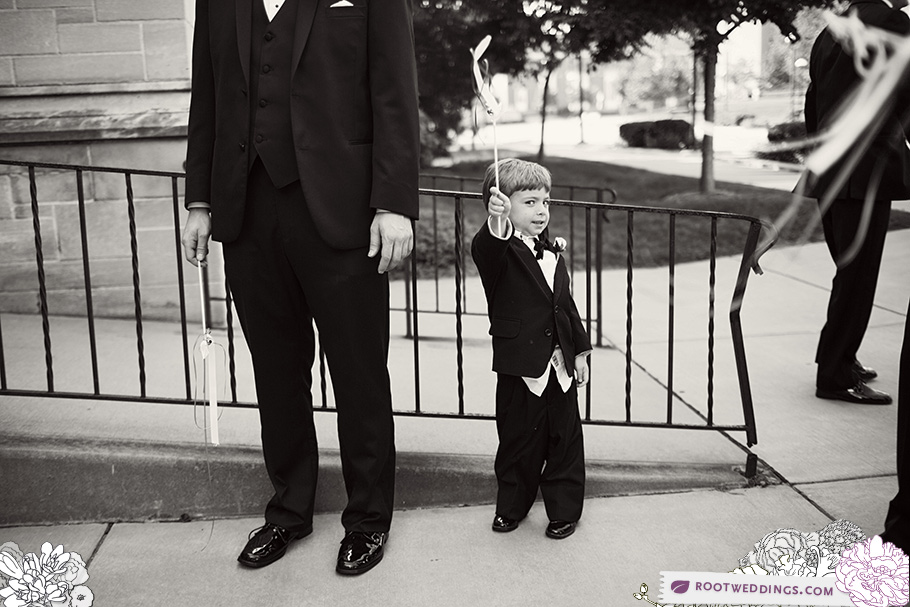 Sarah has always loved color, so her floral was rainbow inspired. :)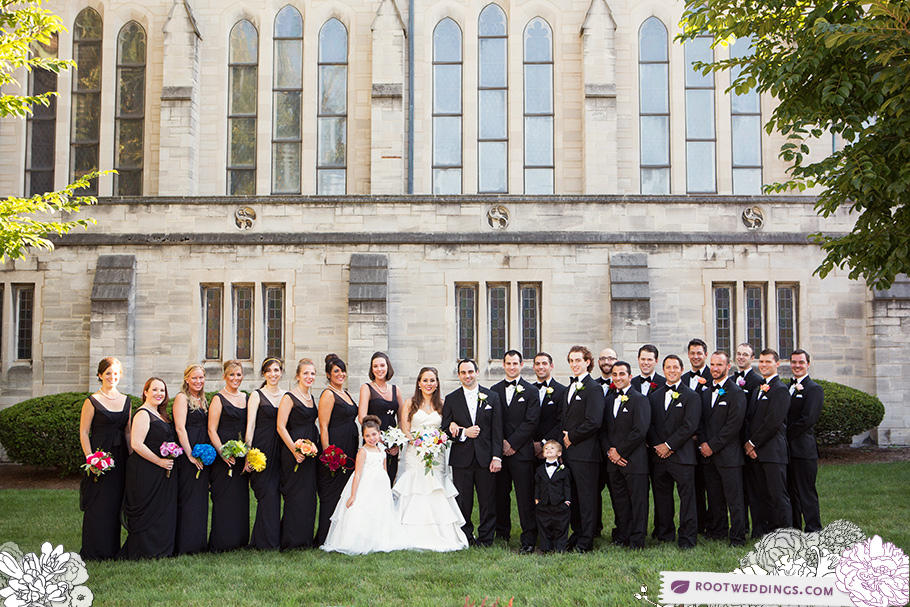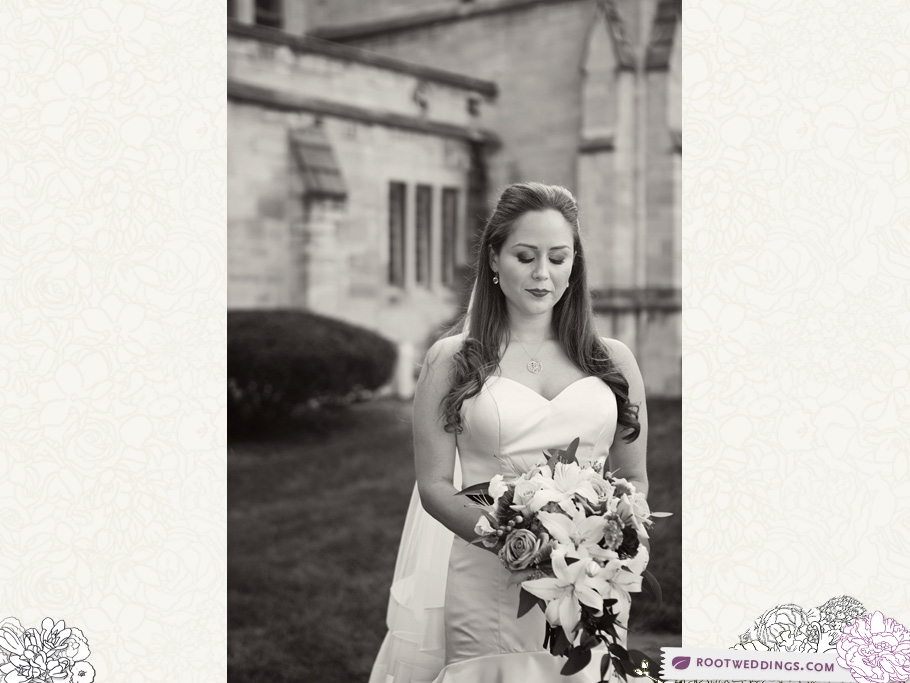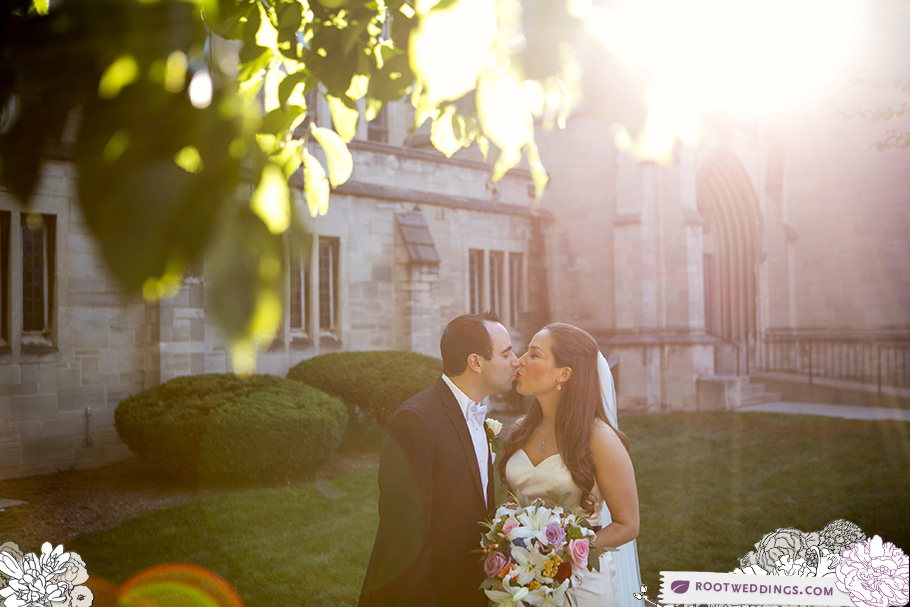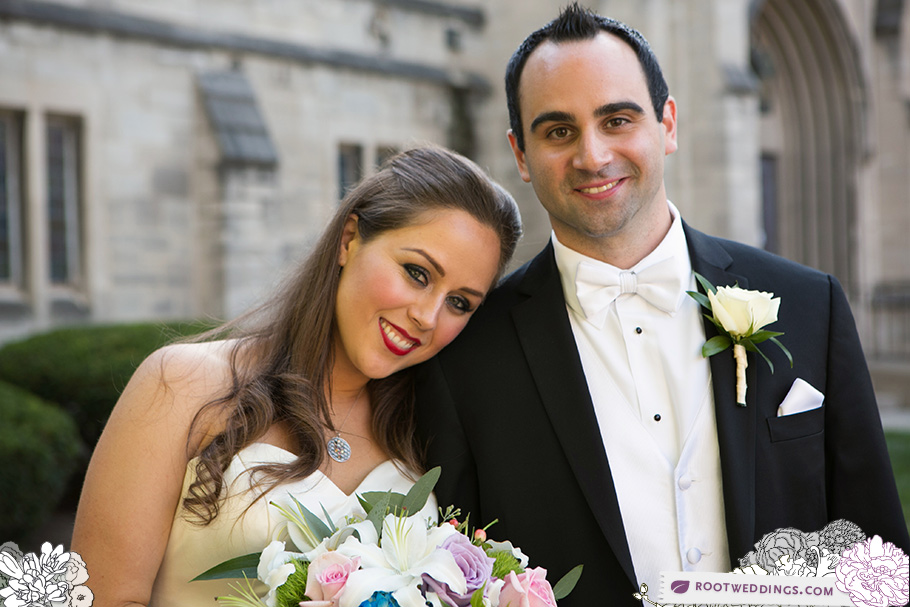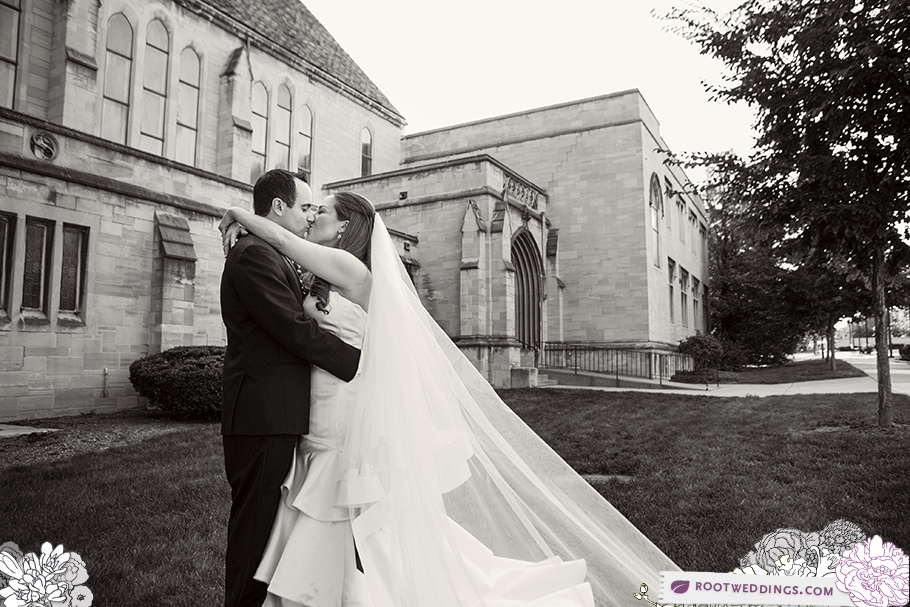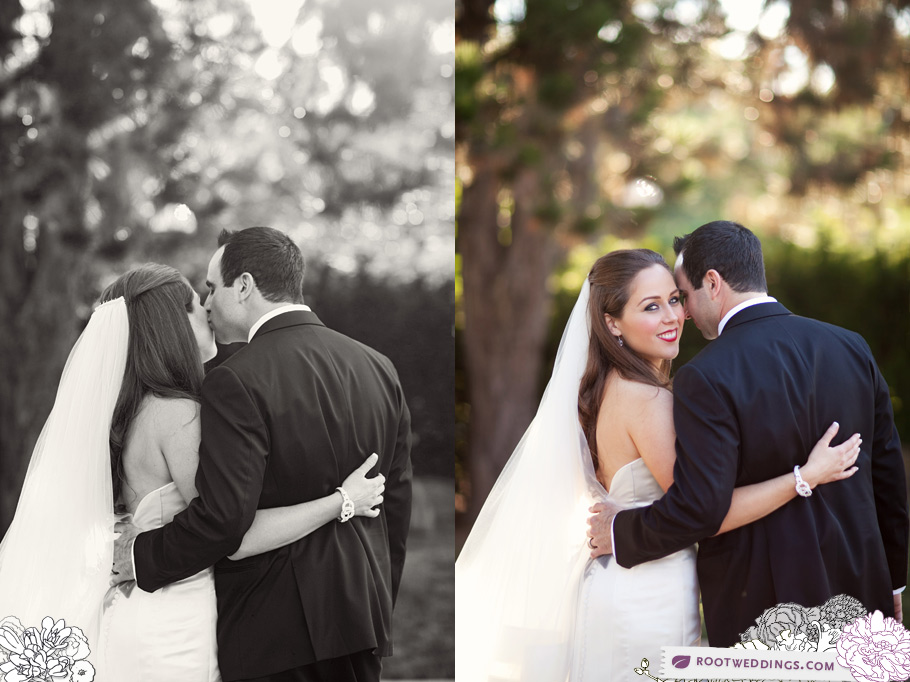 Remember how I told you out of our huge elementary school, Sarah's drawing was chosen to be the one representing our school outside of the main office? Well, lo and behold, she's an artist today! Sarah couldn't have picked a better reception venue than The Butler Institute of American Art.  Besides the cool factor of having your wedding reception in the middle of this gorgeous art museum, there's a walkway connecting it and the Butler Memorial Presbyterian Church where they got married. It was super convenient for their guests!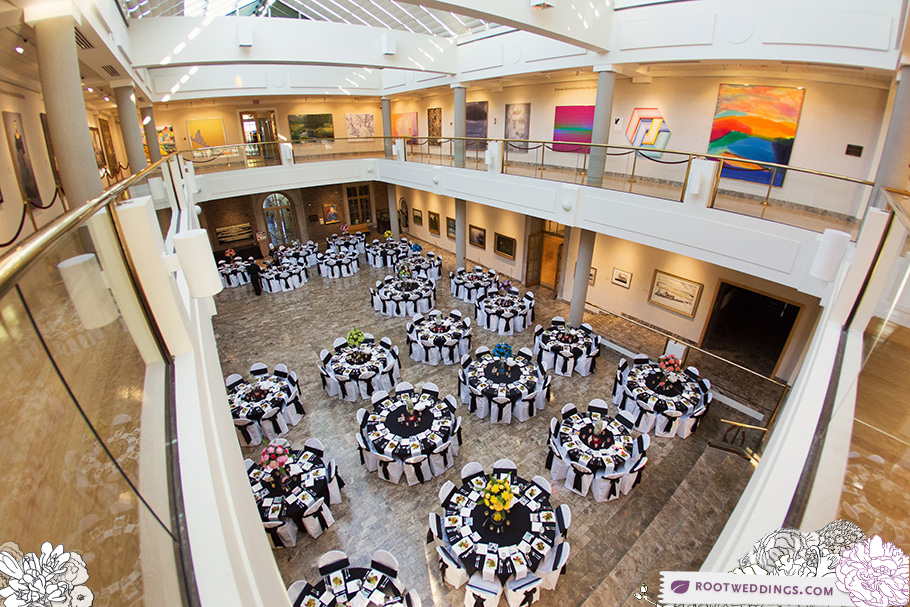 Each guest got to take home a little postcard featuring a different work of art by Sarah herself.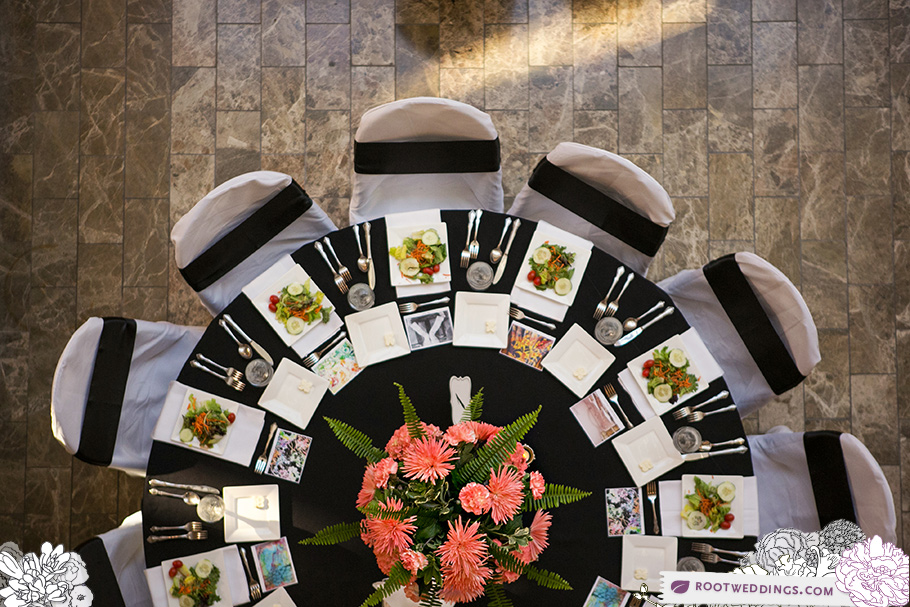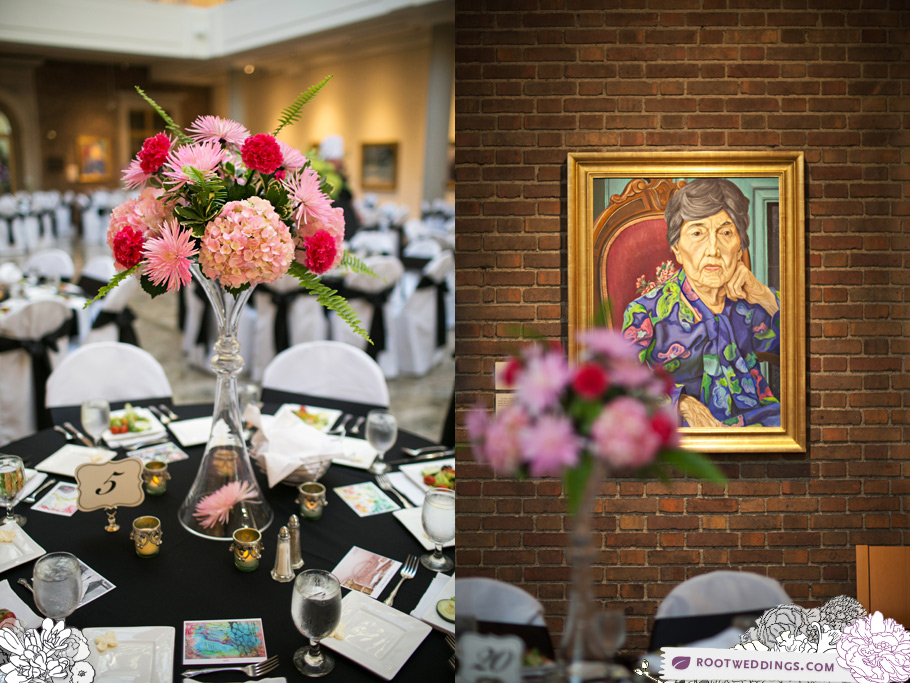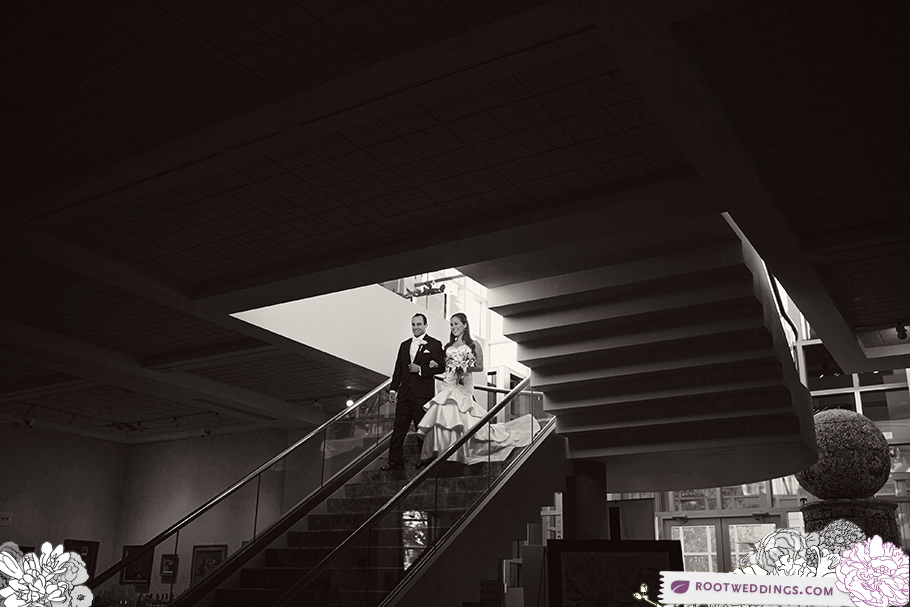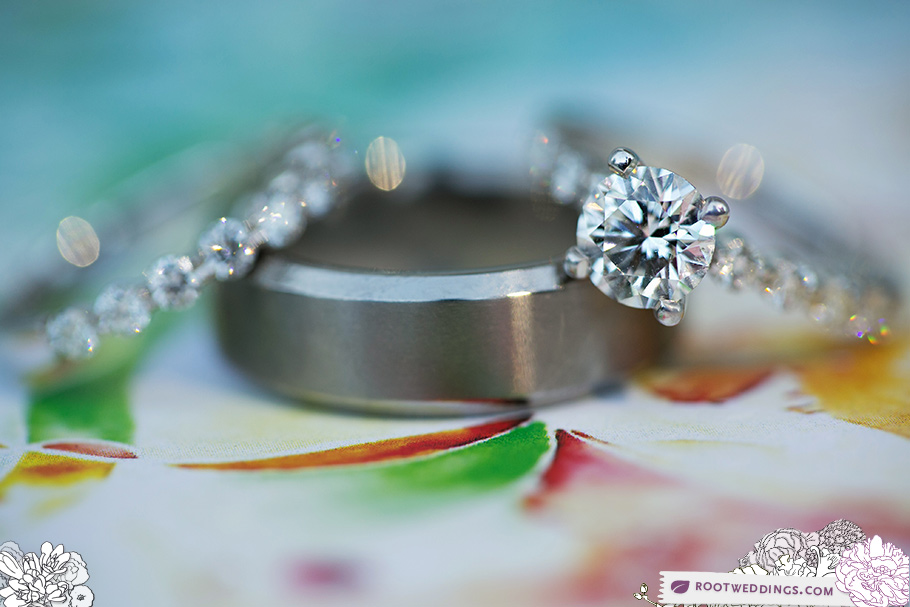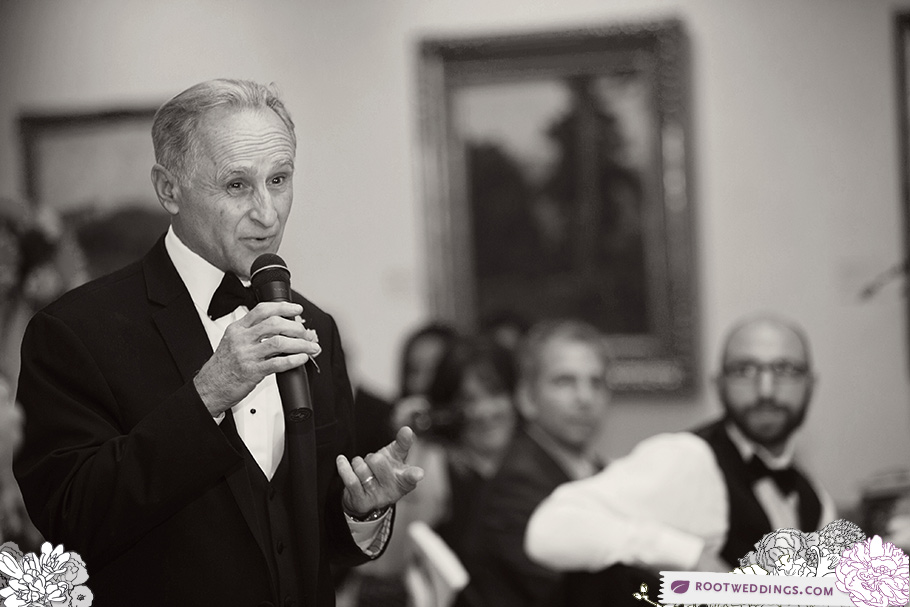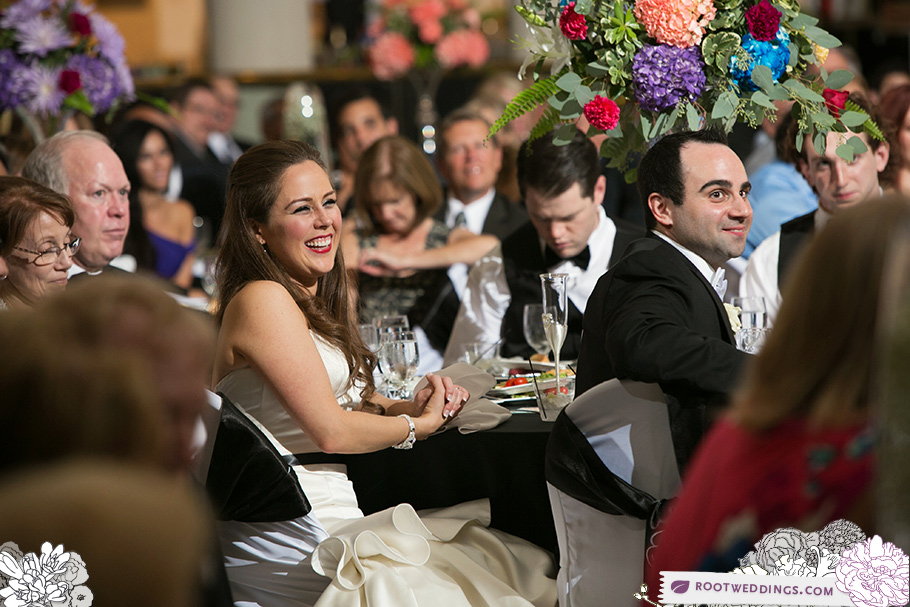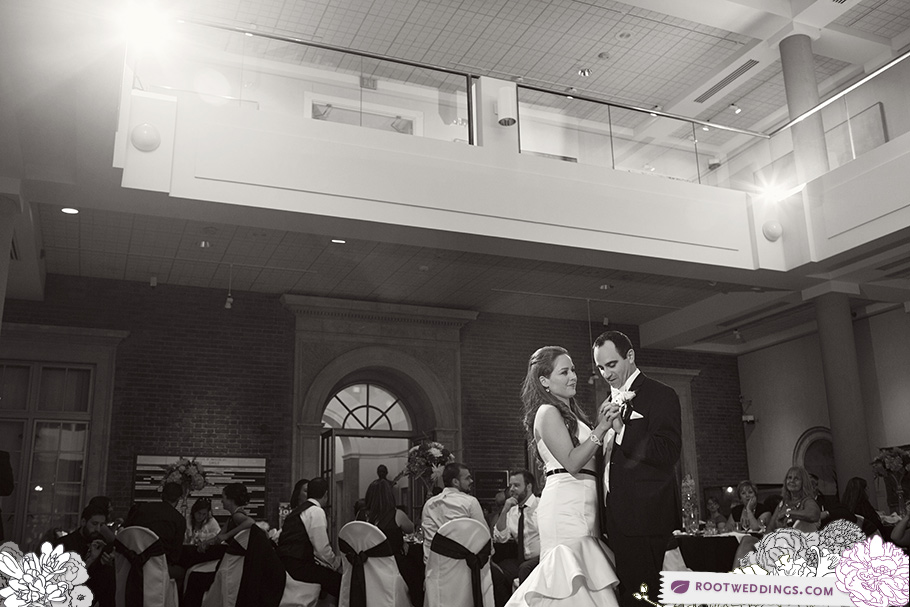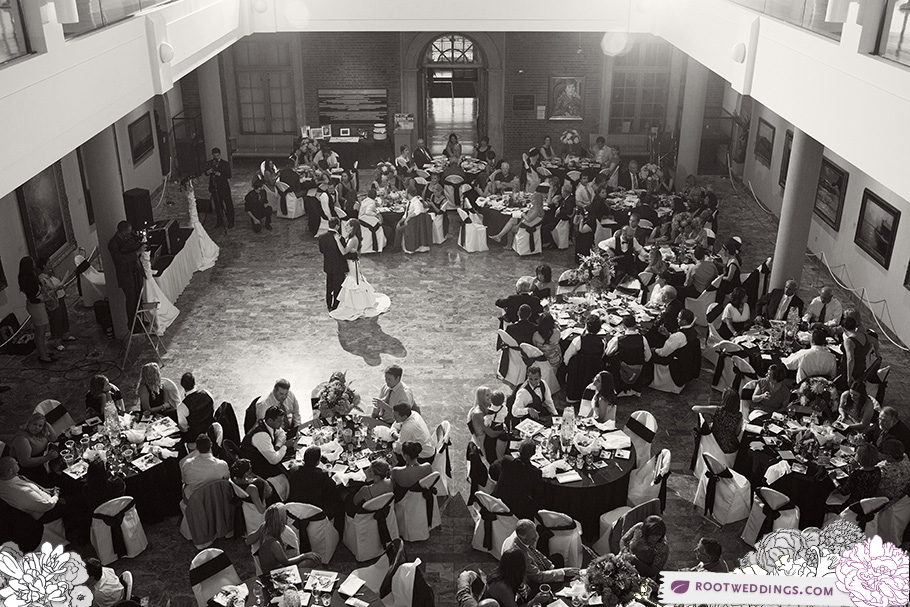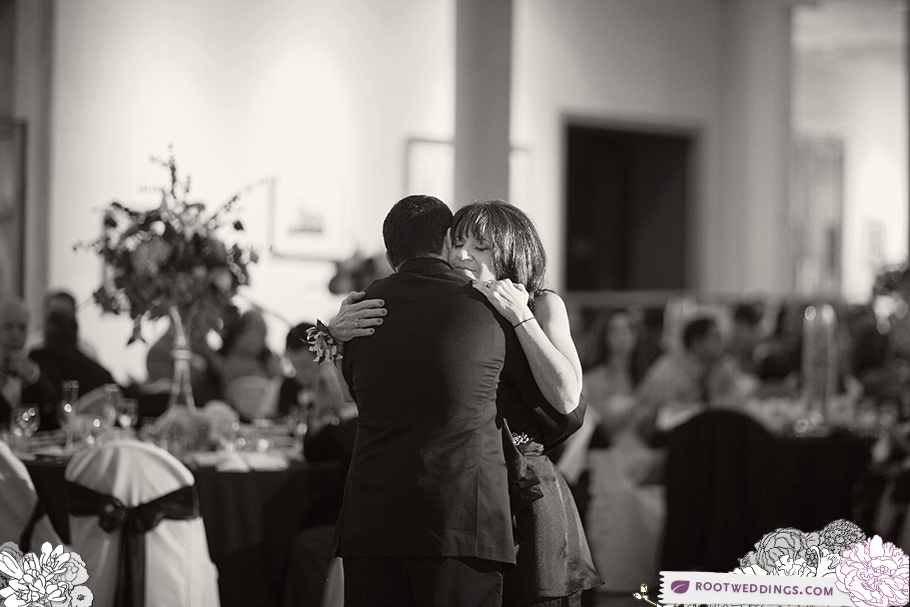 SO fun doing a family session with these two the morning of the wedding and then seeing them later on in the day. :)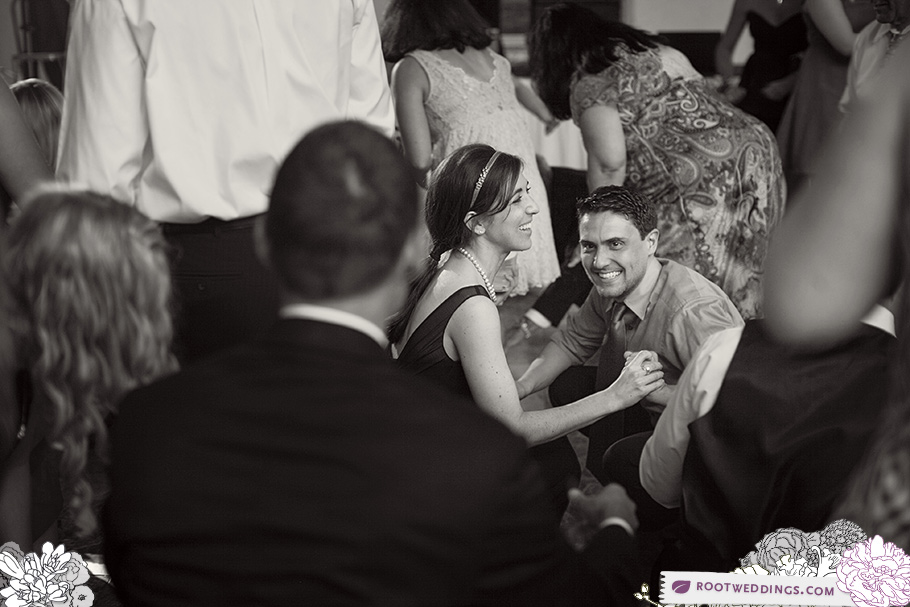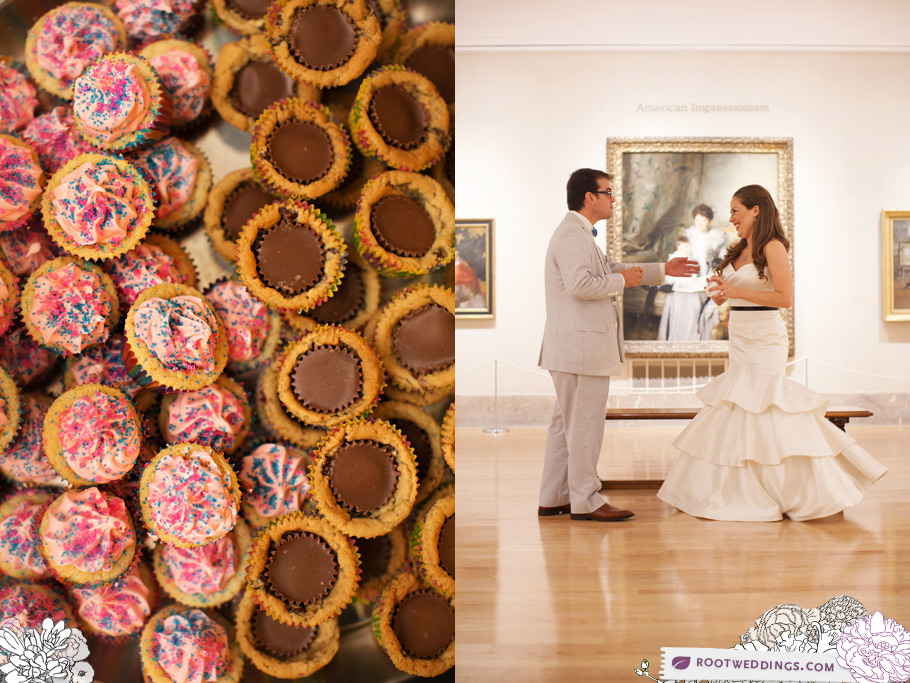 Sarah and Nick, you know we love y'all! Here's hoping our paths cross again soon! :)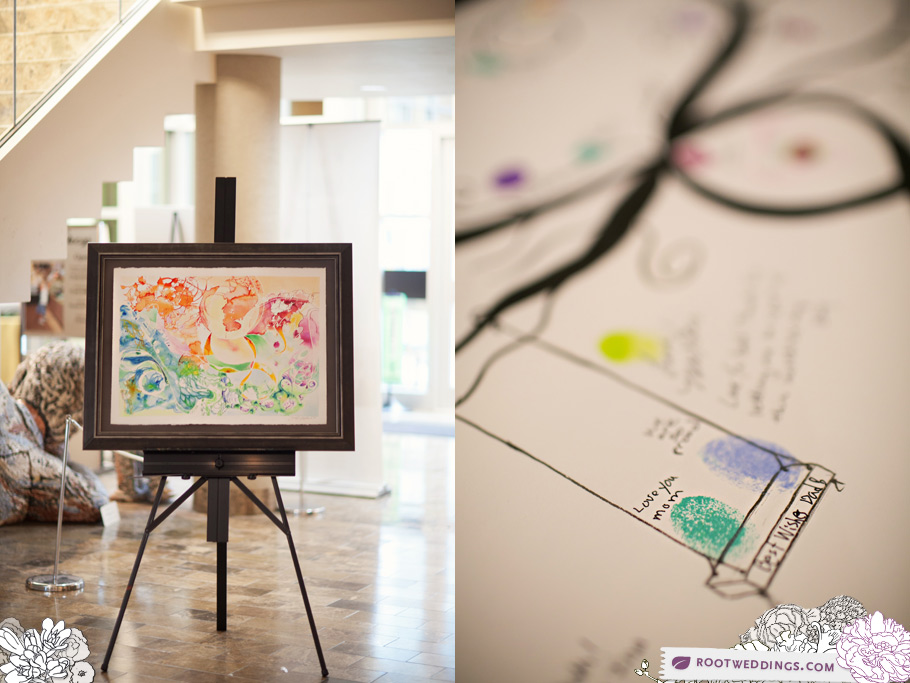 Related posts on the Root Photography Blog