Brooke and my parents were best friends before we were born, so I've known Brooke my whole life. Her mom is a true aunt to me, and everyone in this family is so special to mine! We photographed Brooke and Kyle's wedding years ago, back when I didn't used to blog every wedding, so sadly I can't link to it. :( Last year, we photographed Brooke's mom's wedding (see Aunt Martha's wedding here!), and this year, we'll photograph her little sister Katy's wedding in Arizona.
I was about to blog Katy and Nick's engagement session when I realize I never blogged the session we did with her nephew!
So world, meet William Otis. <3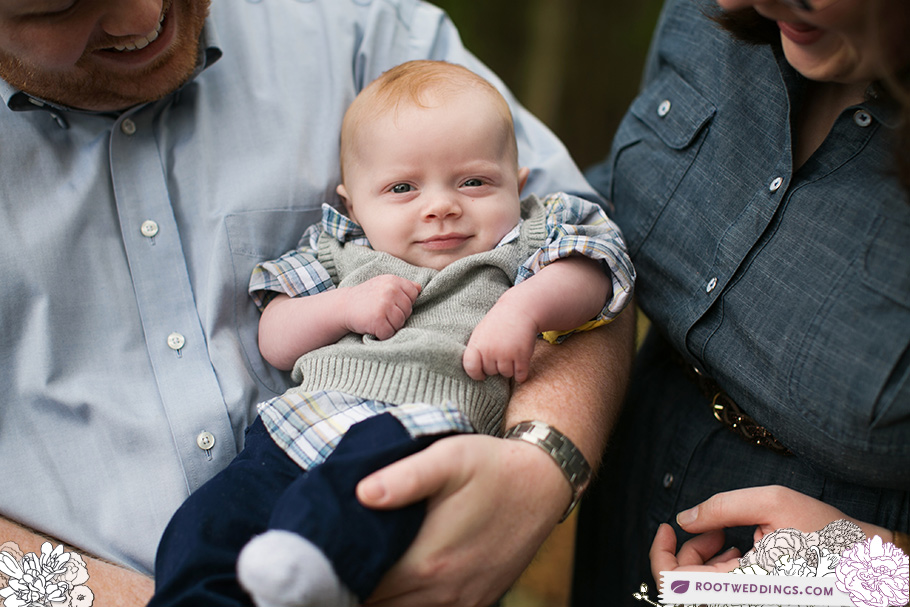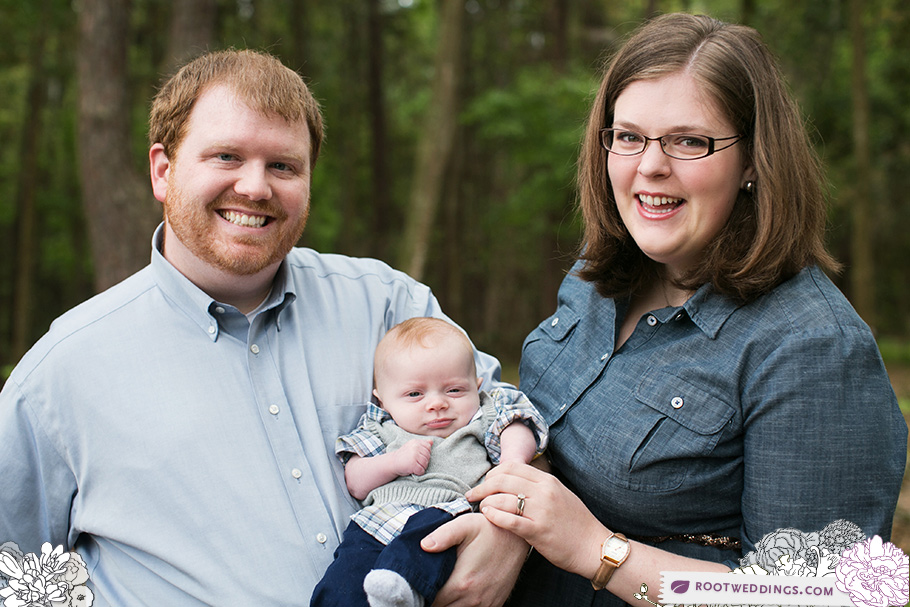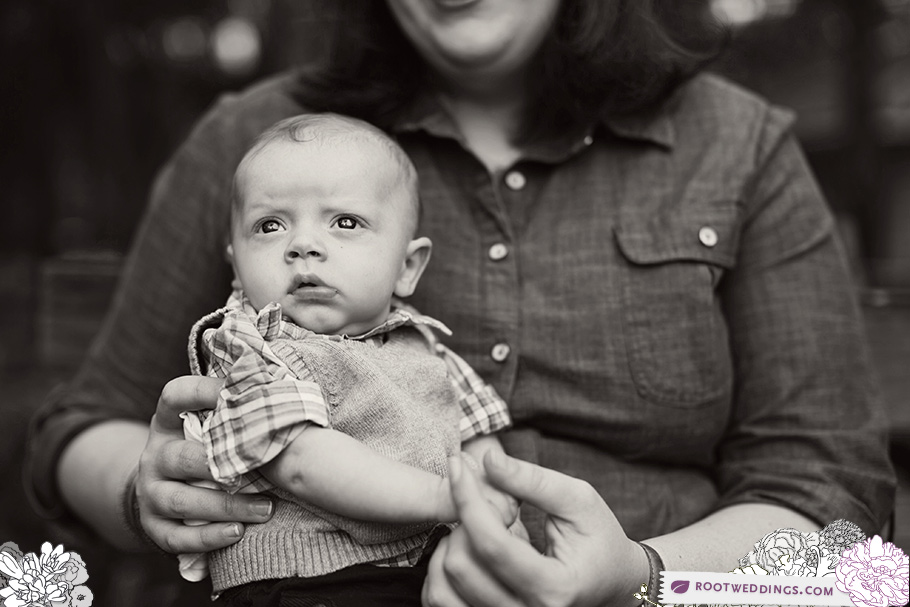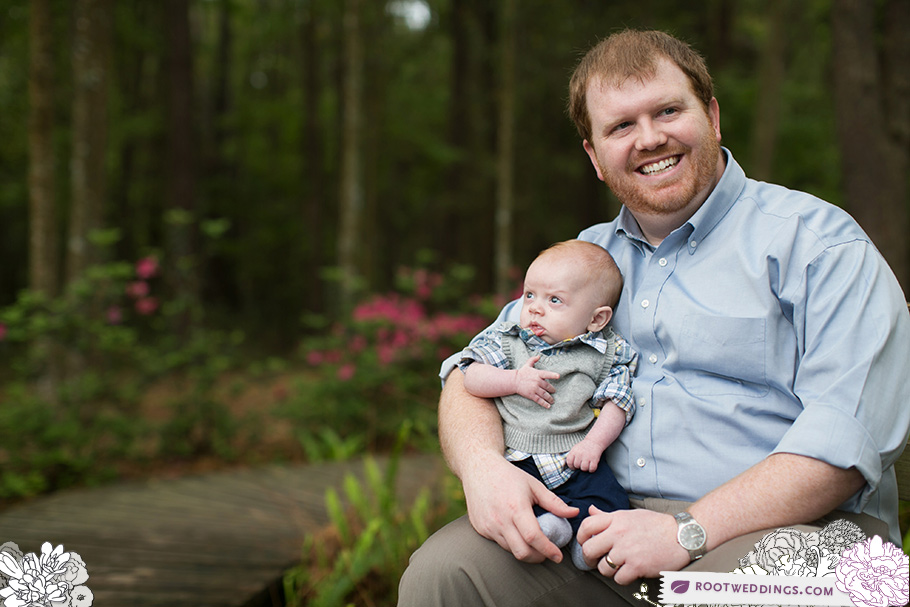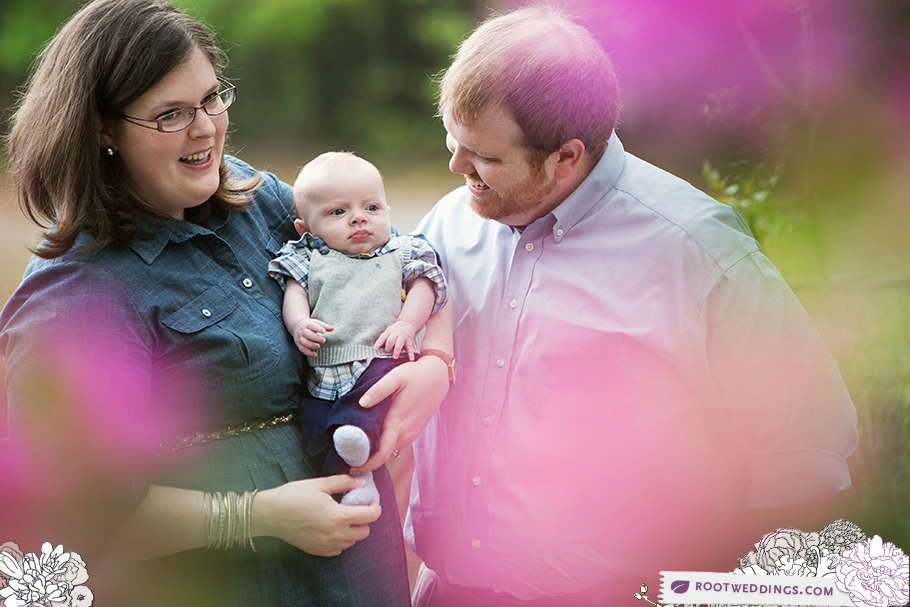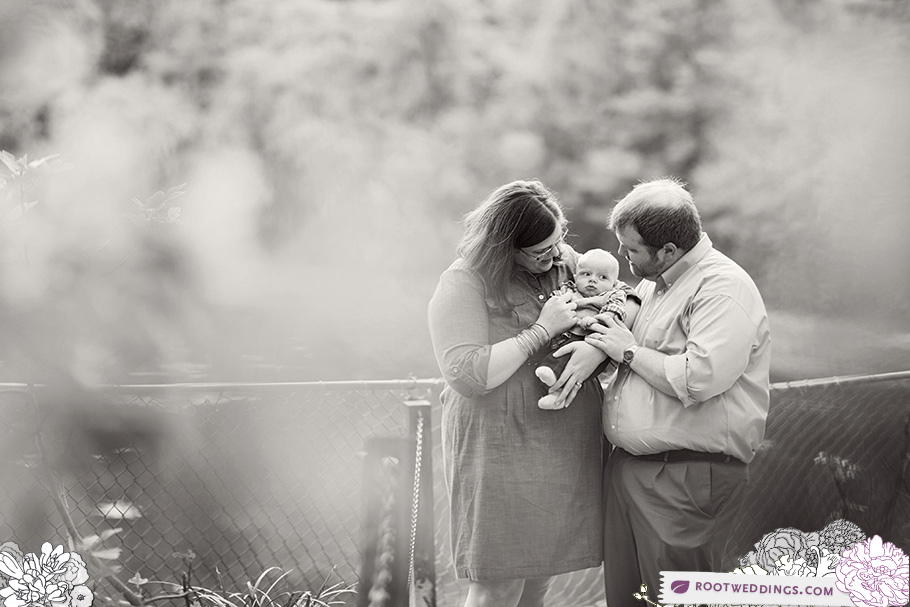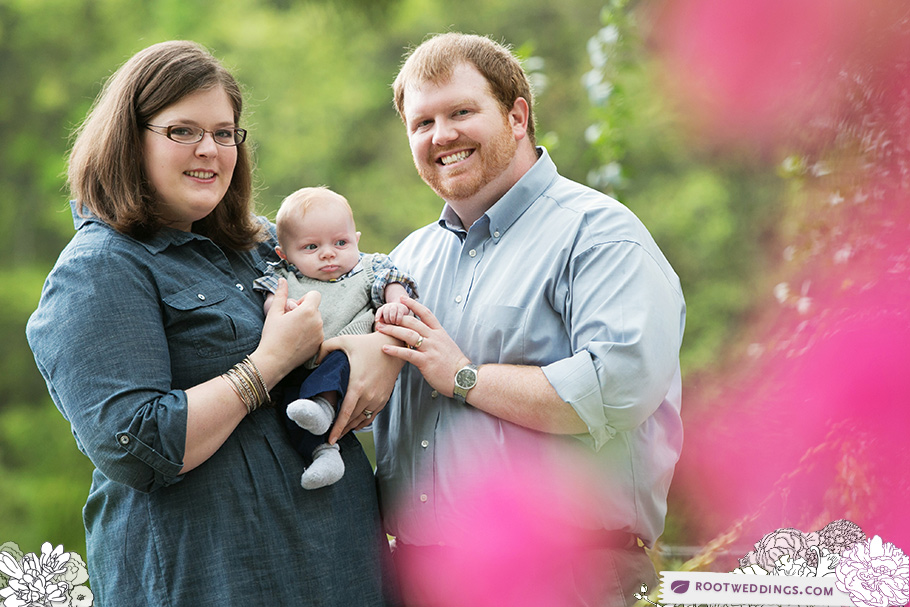 Favorite. <3 We met these guys in Jacksonville for photos when we were in town for Martha and Richard's wedding.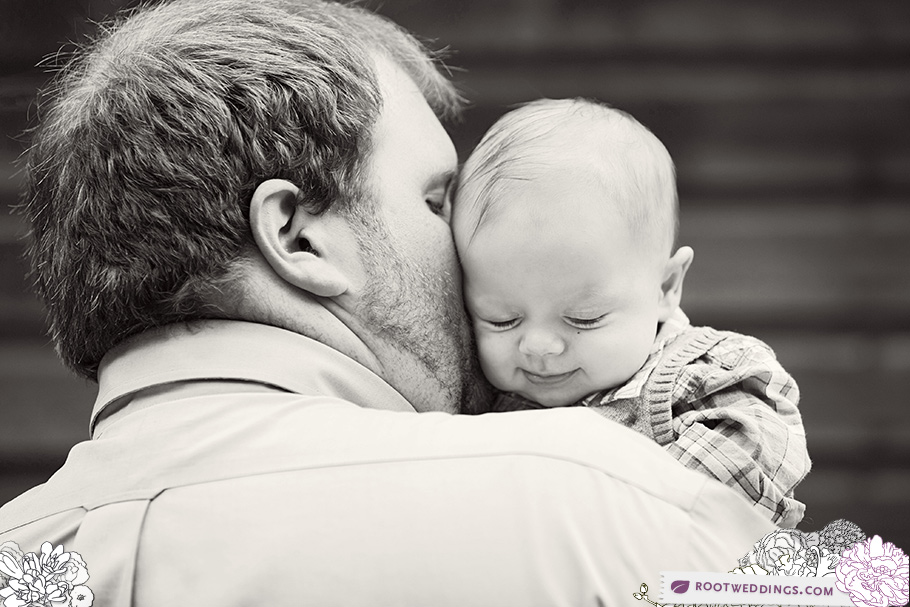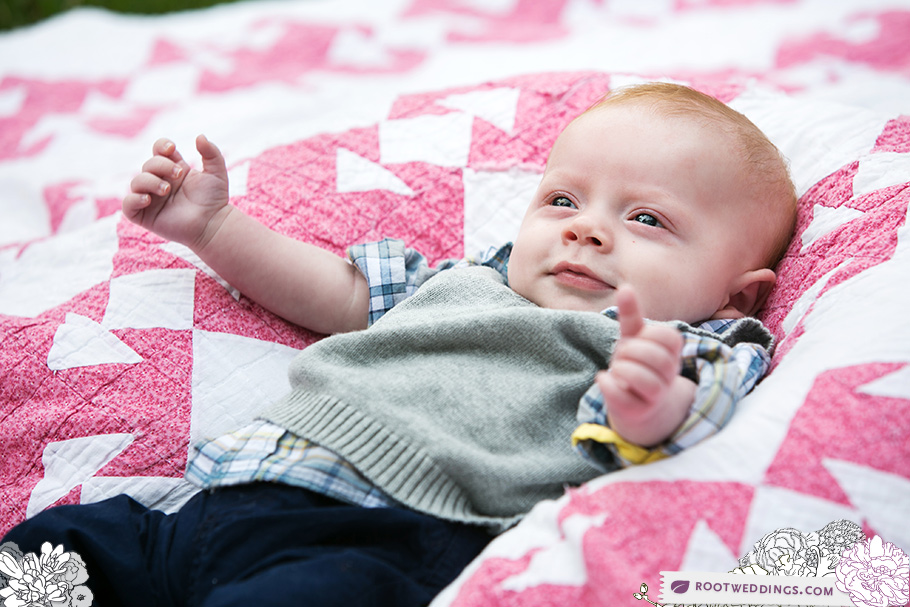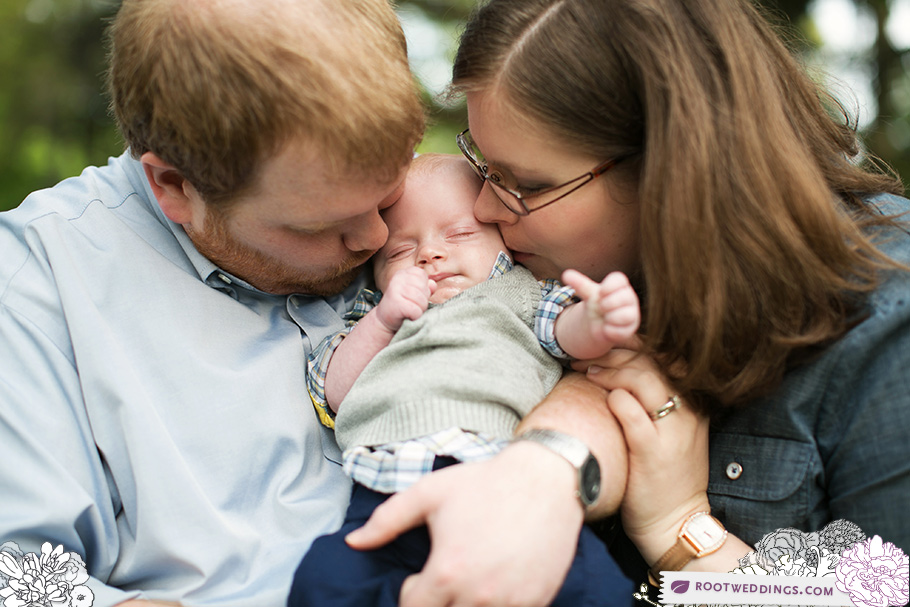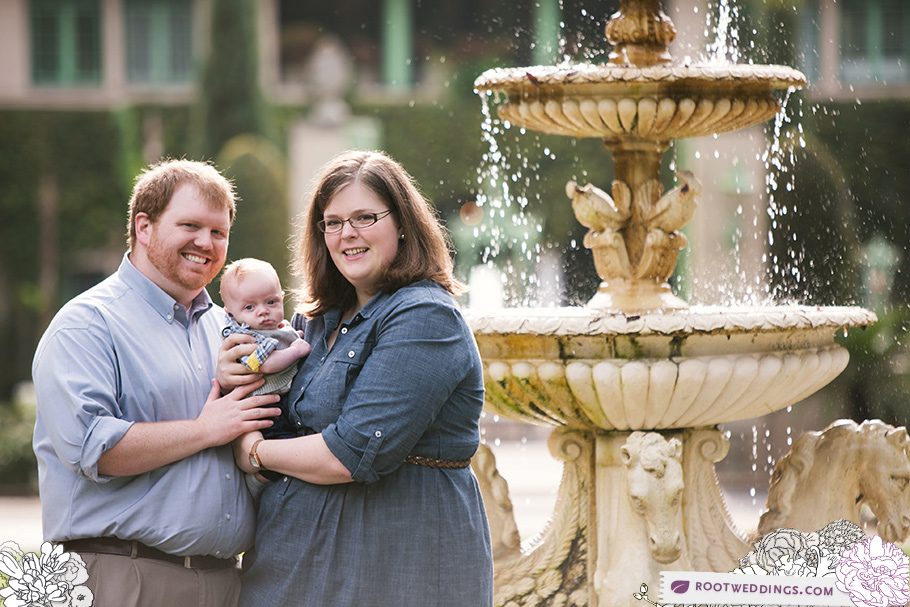 Second favorite. Brooke, you make a beautiful mom!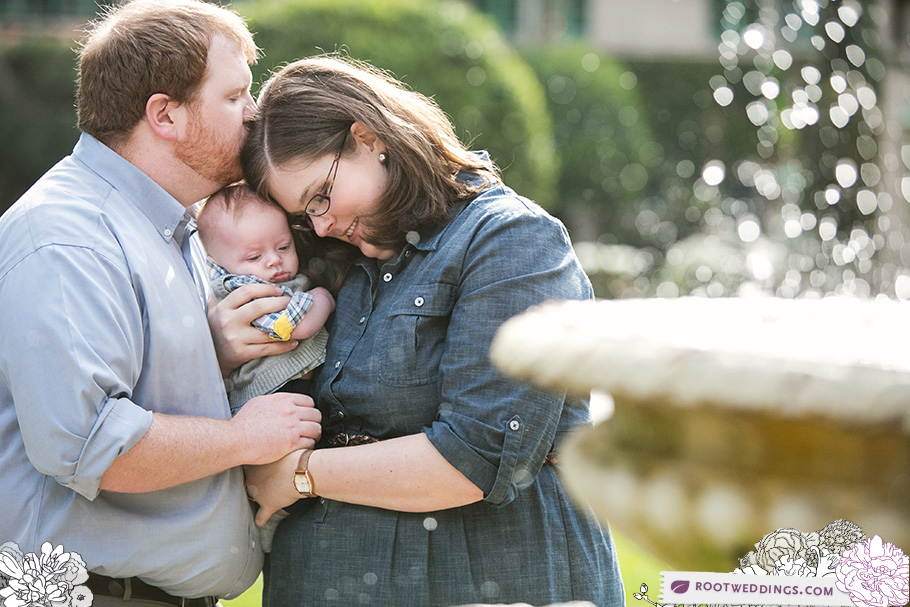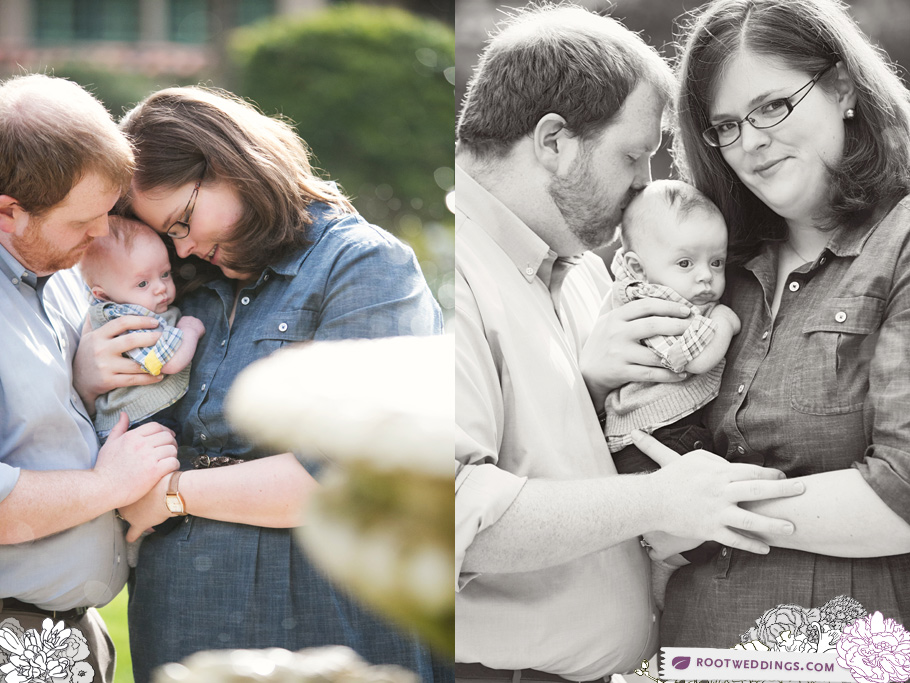 Thanks for hanging out with us and William, we can't wait to see how much you've grown this fall! :)