So, I'm a little embarrassed to admit how far back my blog queue goes. I mean… It's not pretty. I often blog events out of order because maybe we shot a wedding of a childhood friend and I'm waiting to dig up some old photos to scan first, maybe I'm waiting to blog a gorgeous autumn wedding in, well, autumn, but I forget the first year and then the second comes and I feel almost too embarrassed to post it. Whatever the excuse, Sandra and Marc's Disney Fairytale Wedding was last December and their pretty faces deserve some blog time! :)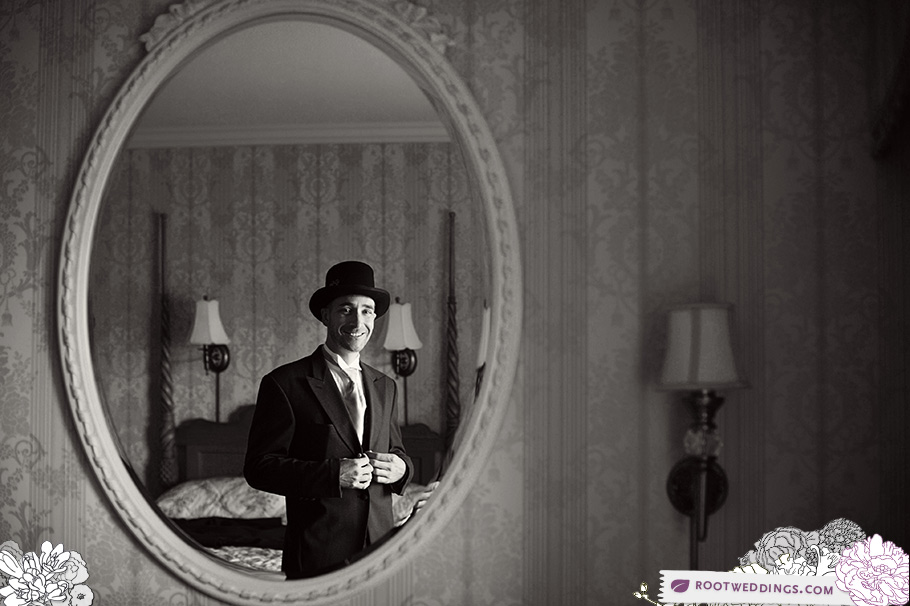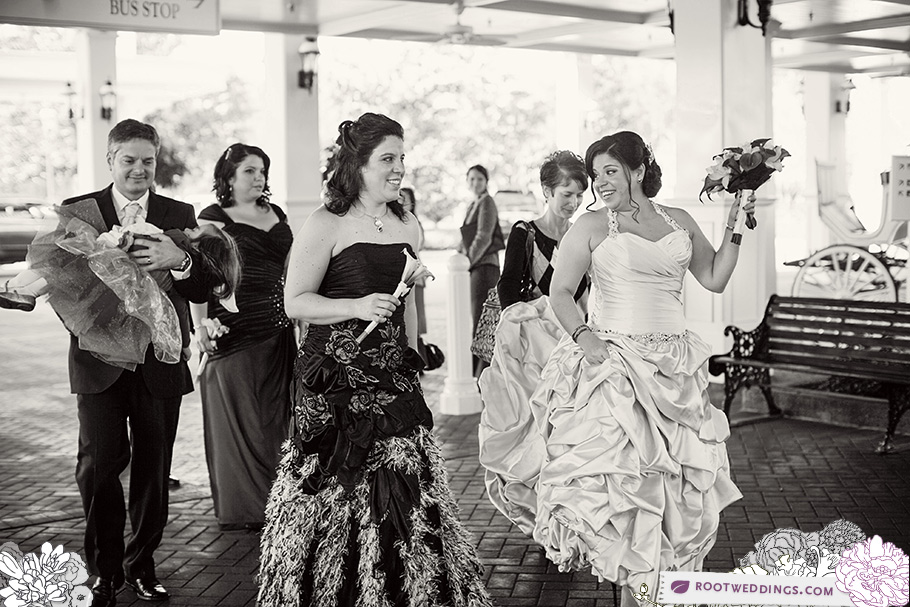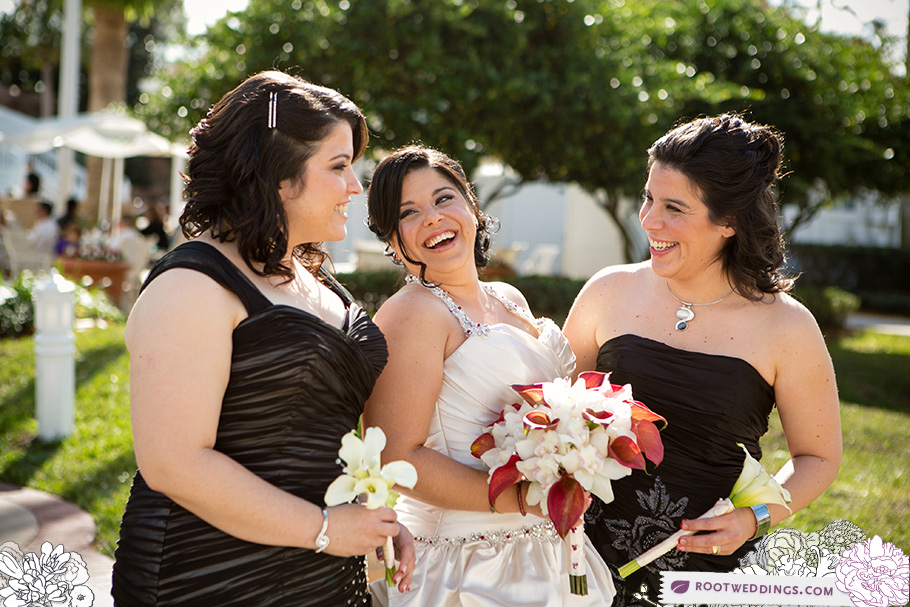 Grand Floridian in December is my favorite- I can't get enough of all those poinsettias! :)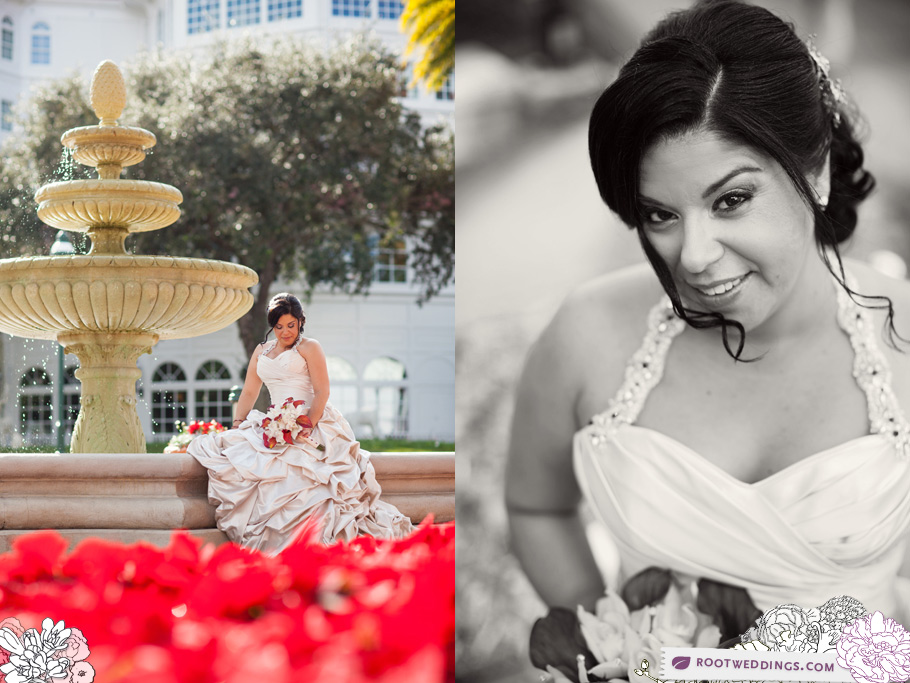 Future Disney bride in the making! :)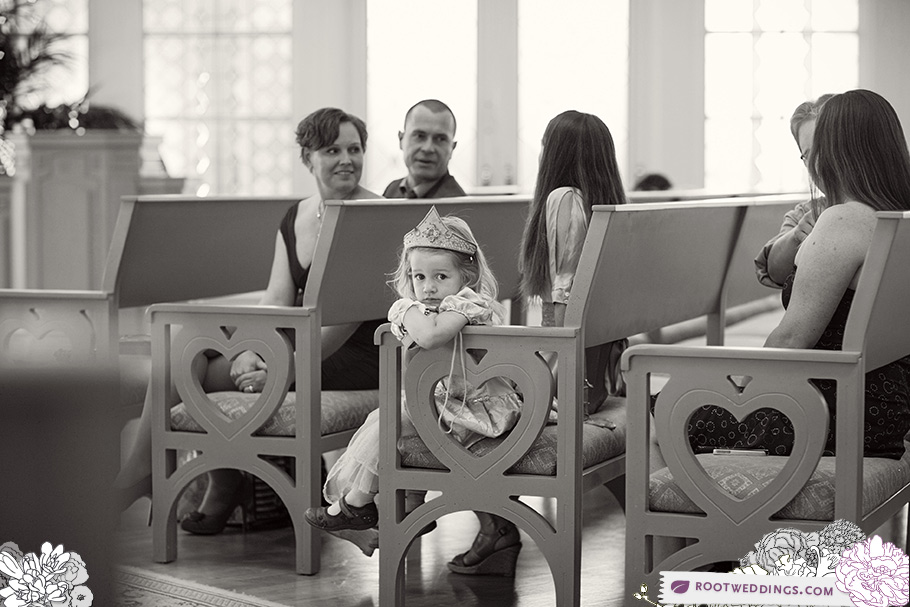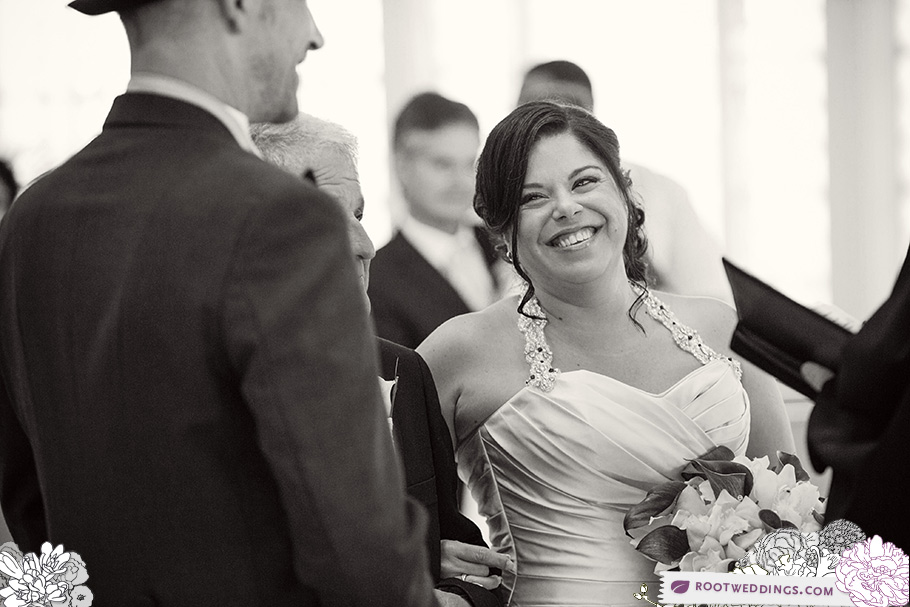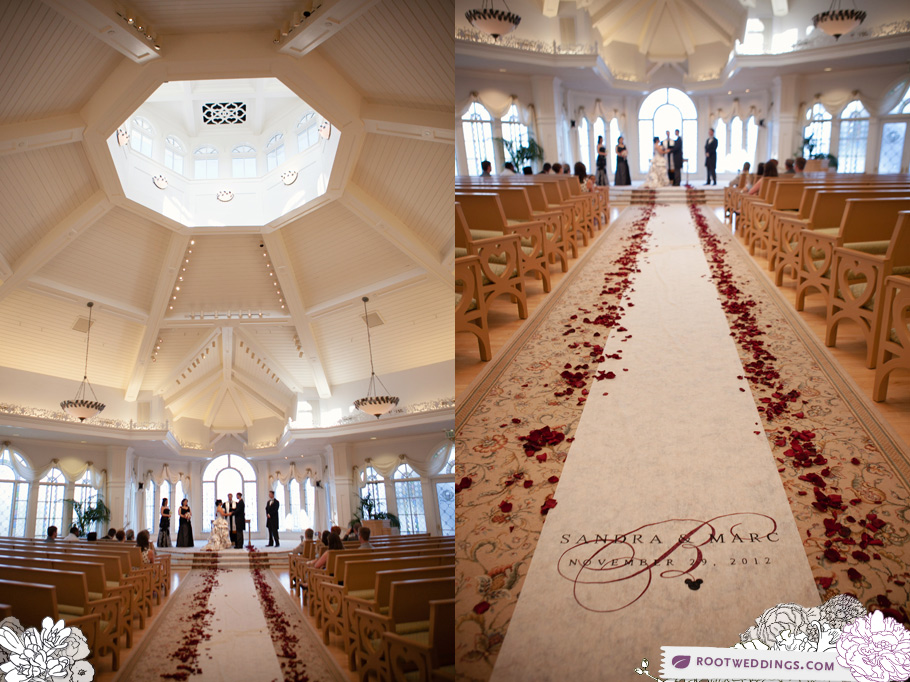 Dear Disney Weddings, please give Major Domo a bigger slipper to carry. There's no way Cinderella's feet are that tiny!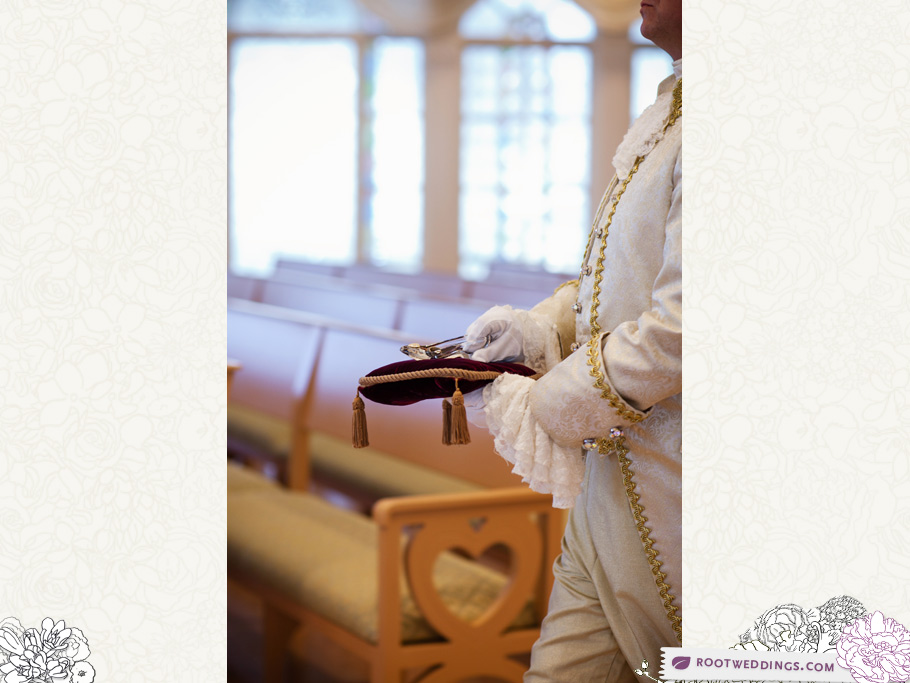 Love these two! :)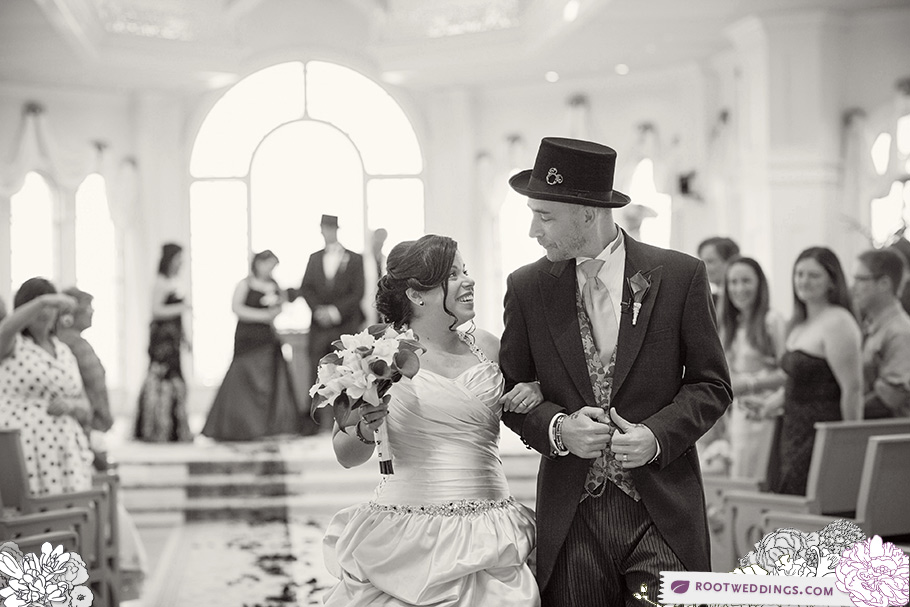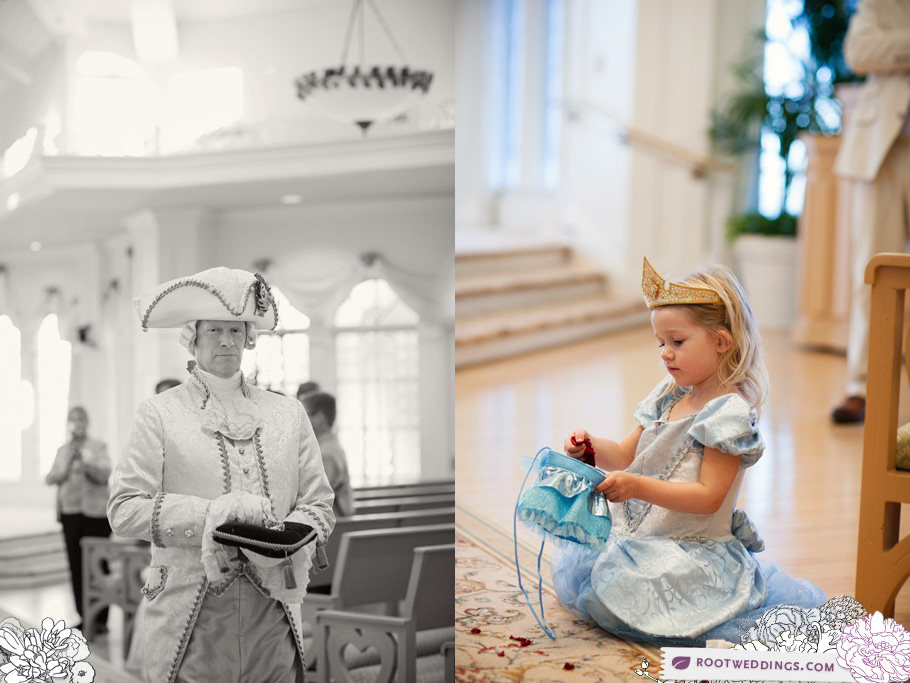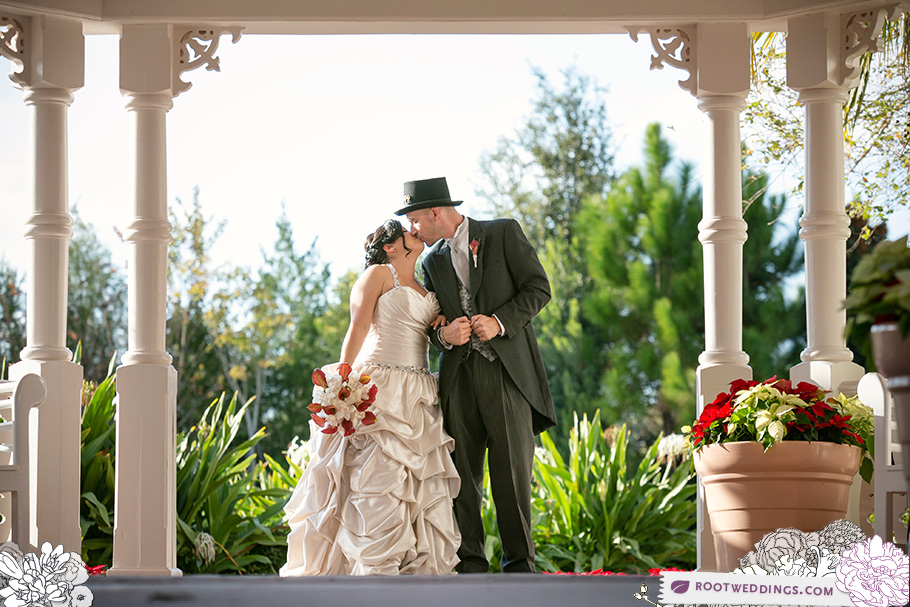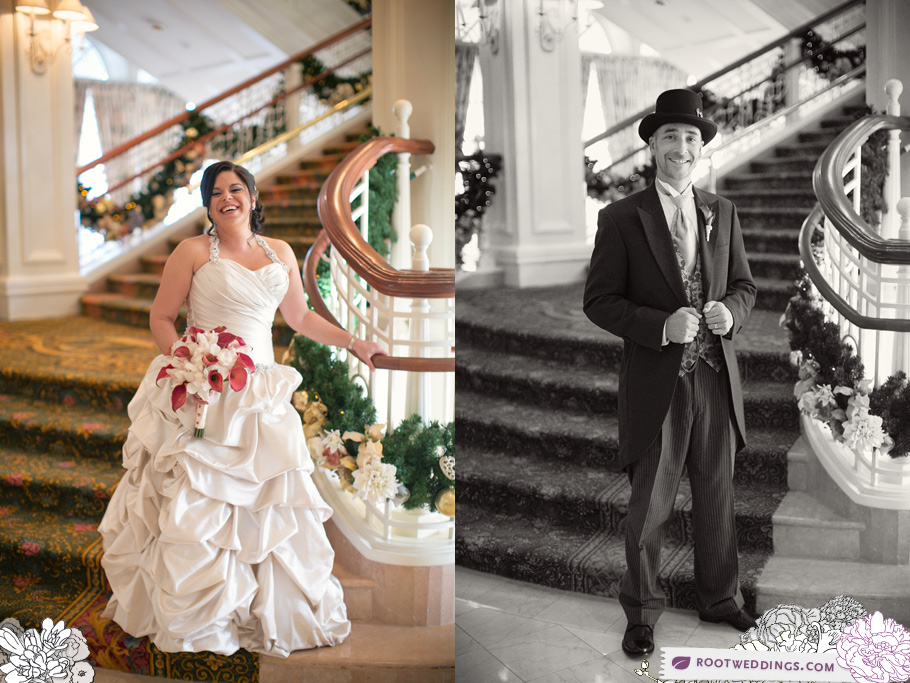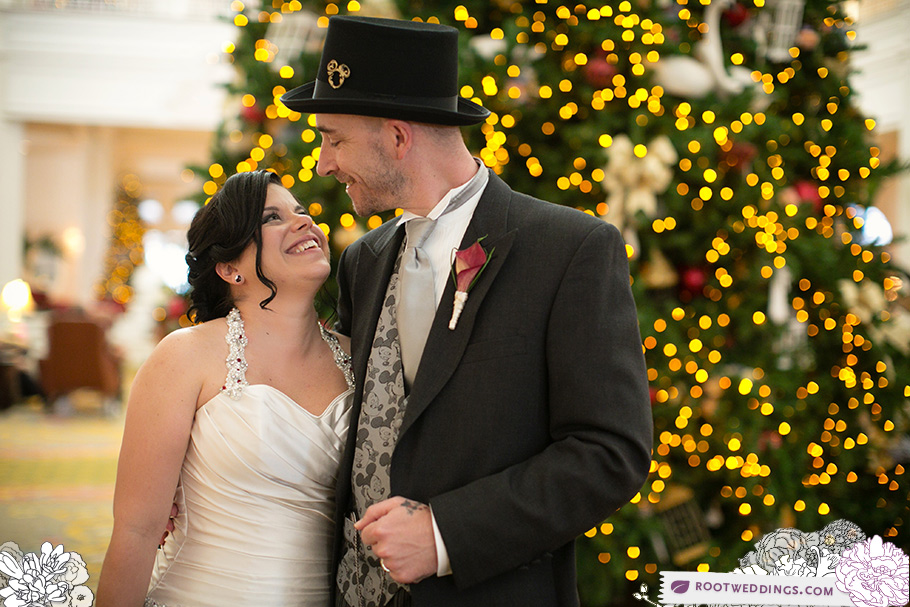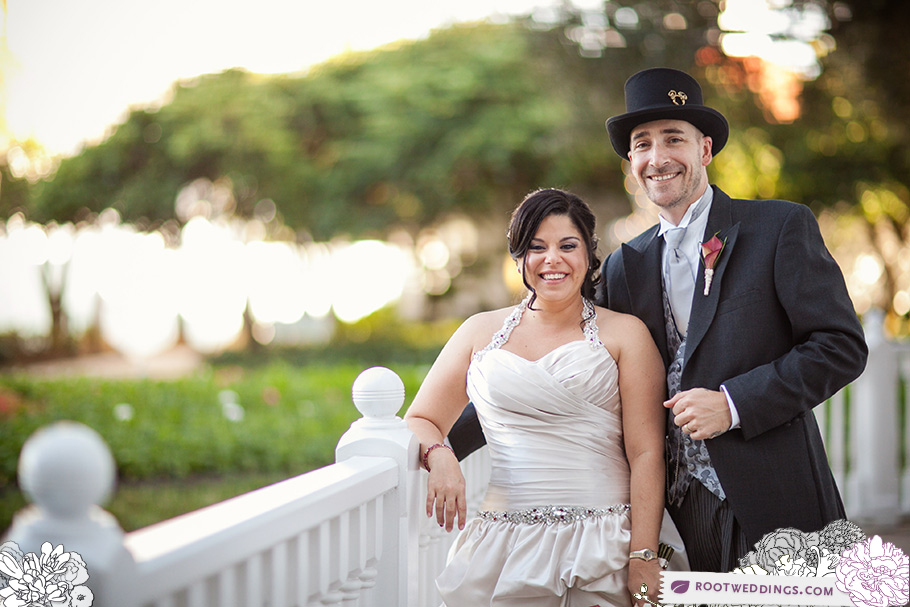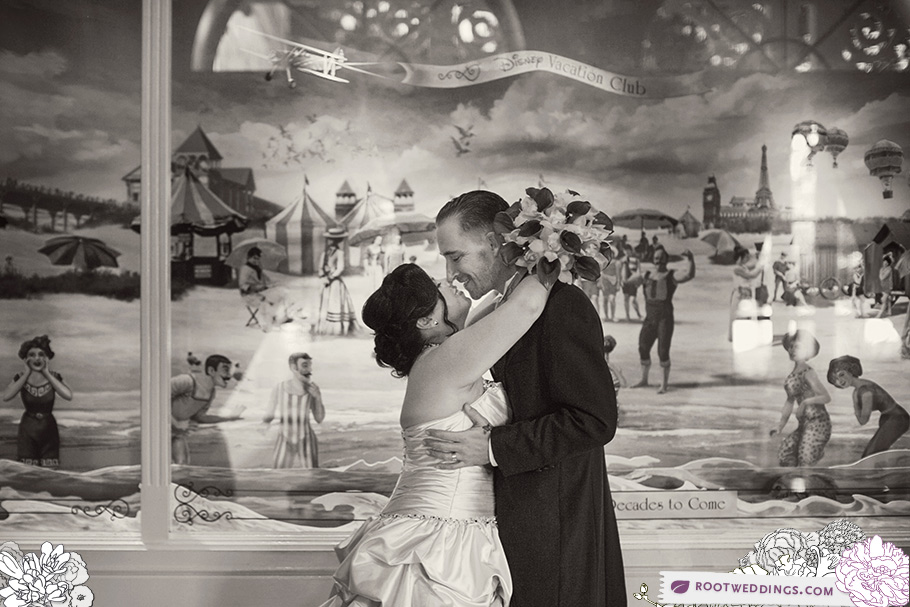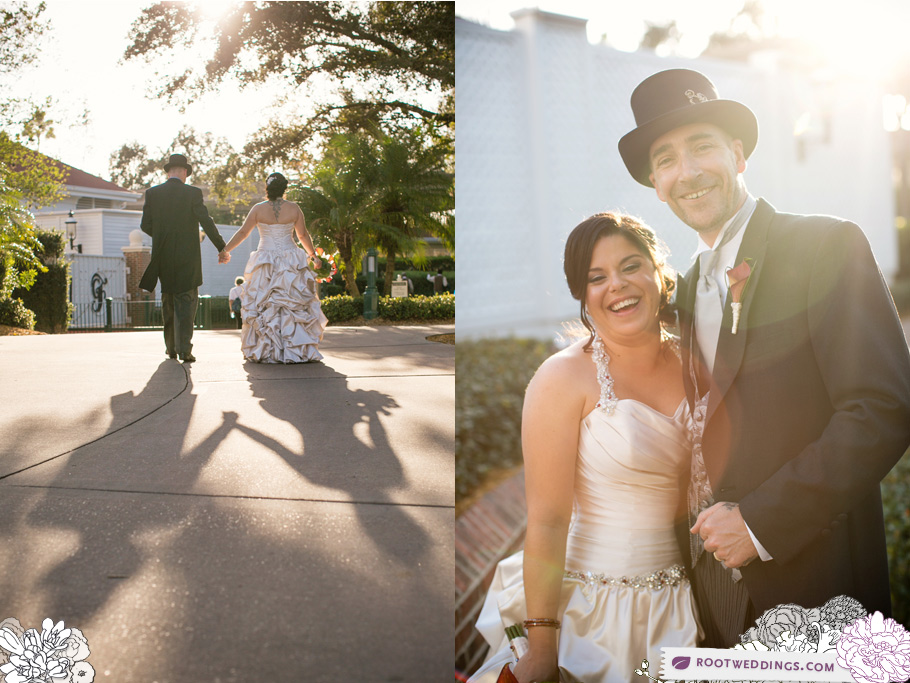 If anyone's gonna crash a first dance and get away with it, they'd better be this cute! :)
Why don't more weddings incorporate a good floor coloring?
Faaaaaaaaaaaaaaaaaaavorite. Printing this one for my desk! :)
He really, really didn't want to leave!
But then again, neither did we! Sandra and Marc, we're so happy to call y'all our friends!! xoxo!
More weddings at Disney's Grand Floridian Resort : One, Two, and Three!