Katie met Jason when she signed up for his boot camp workout class. They're getting married this year in Ohio, and we're so happy to be a part of it! :)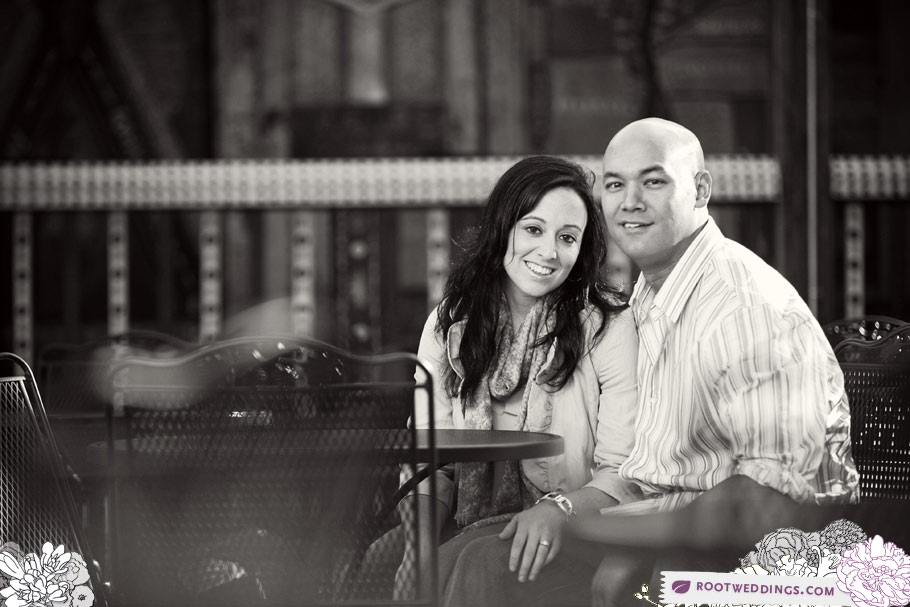 I first met Katie when we worked in Fantasyland together!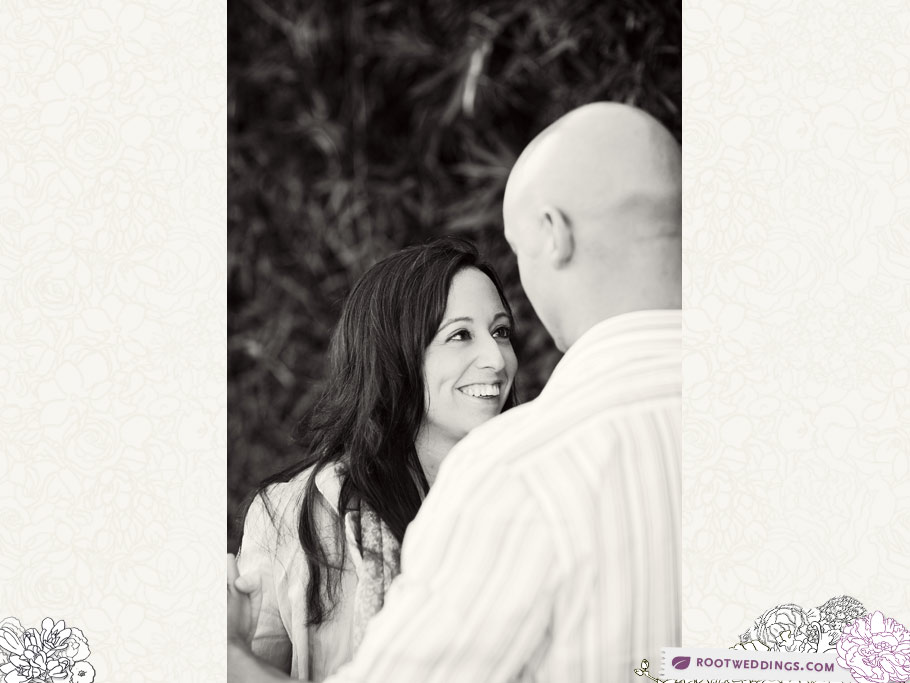 We shot their photos around Downtown Disney – A first for us! We loved the early morning light.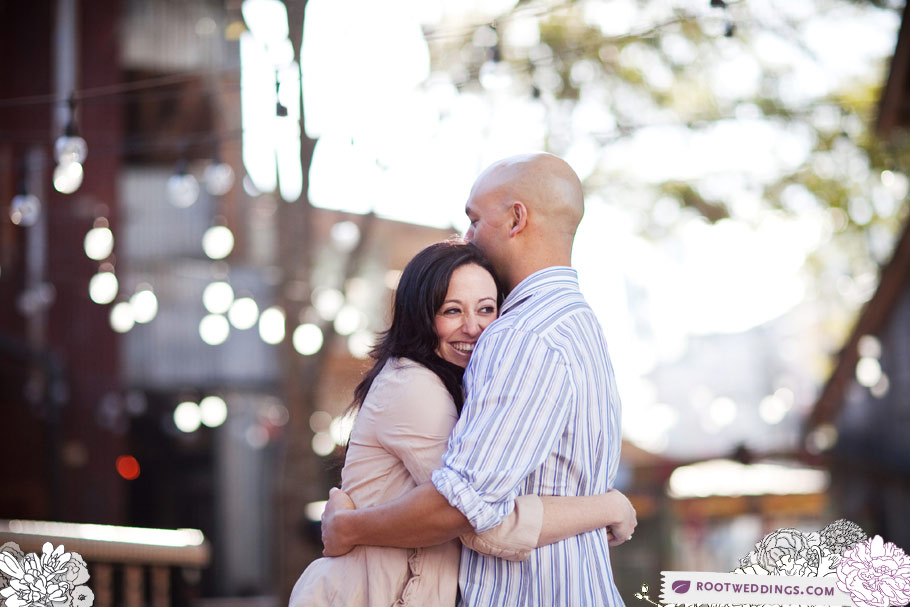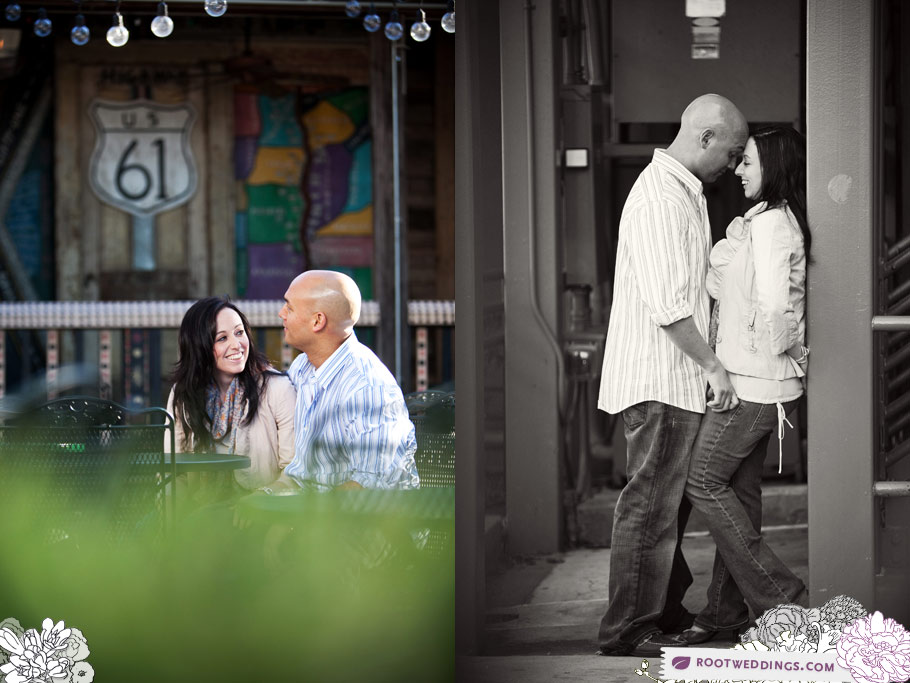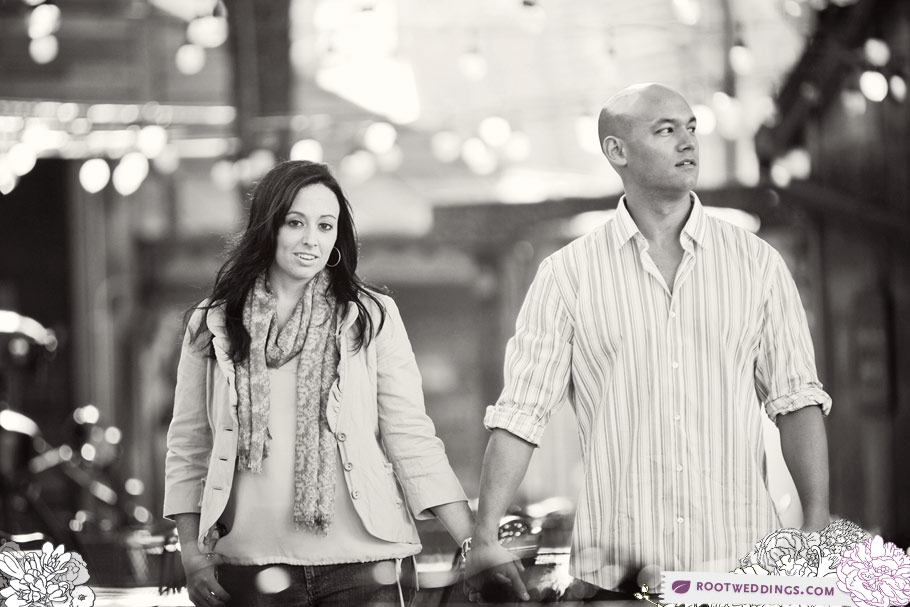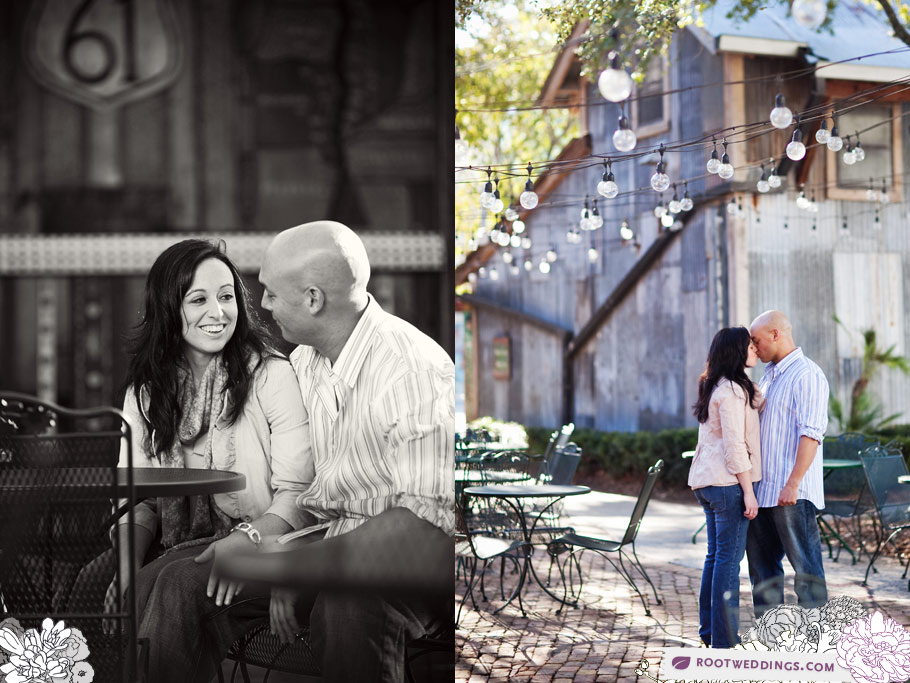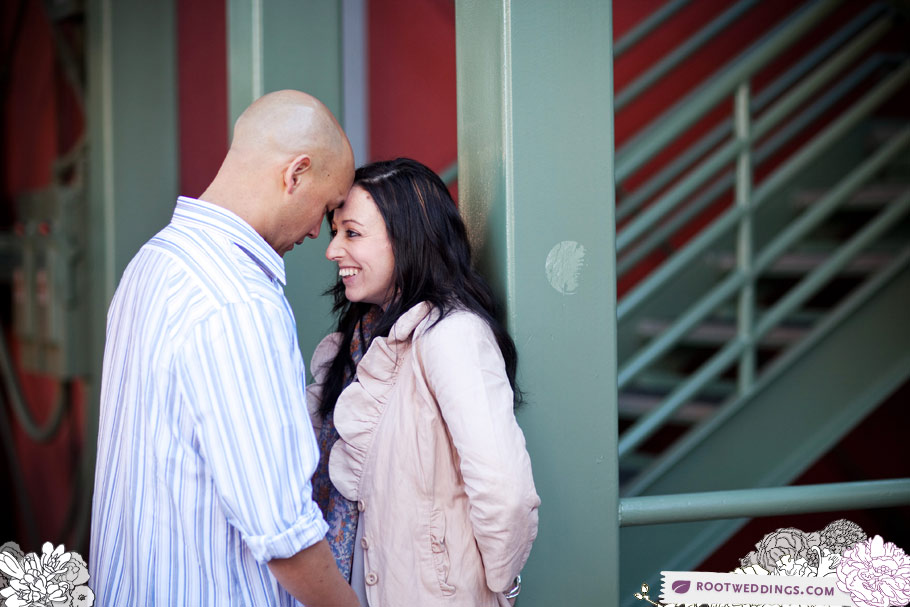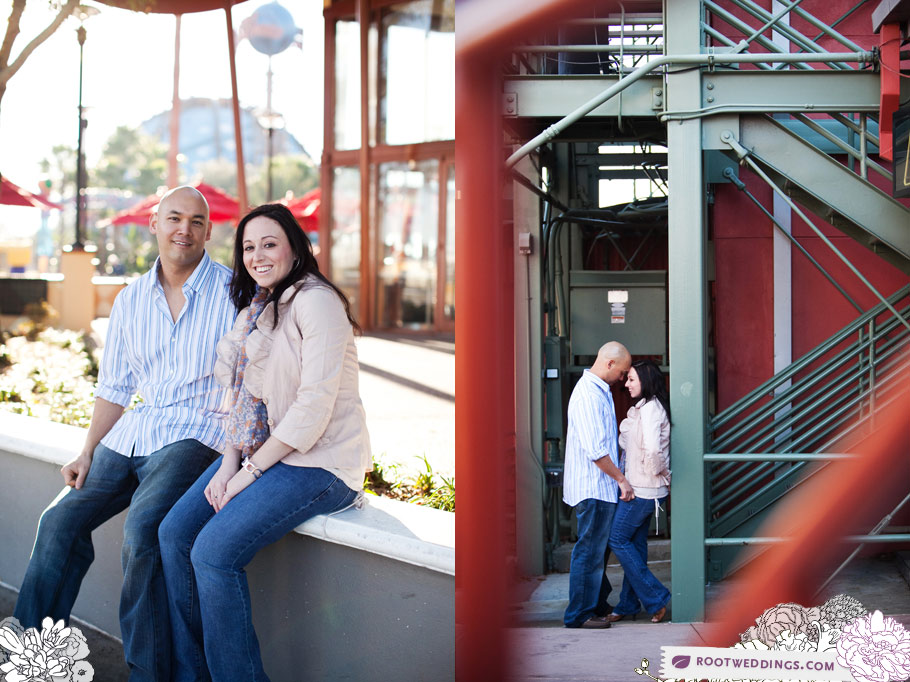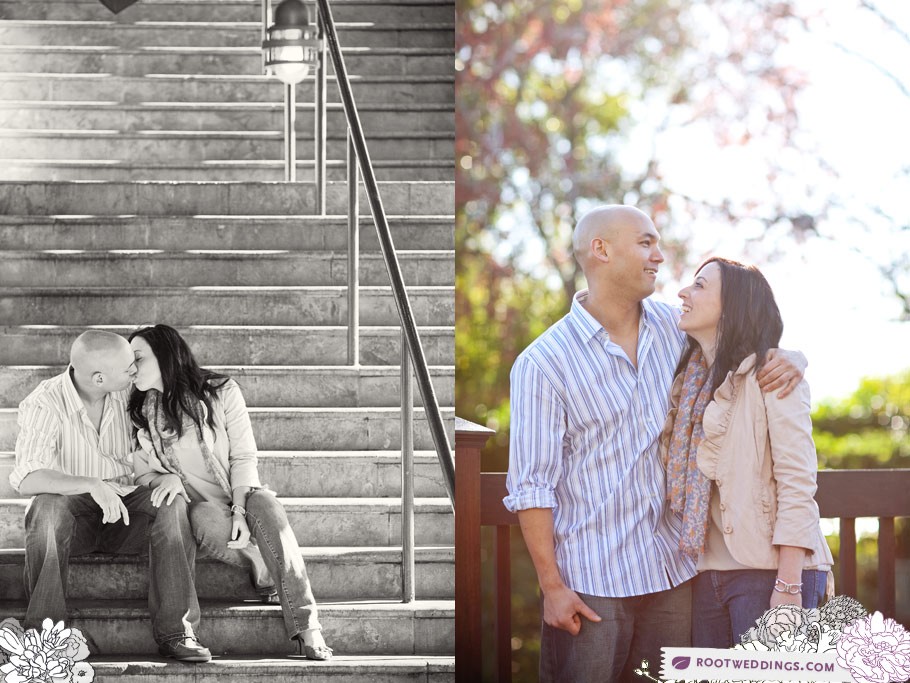 See you soon, guys!
5 Responses to "Katie + Jason : Engagement"
Love! I still don't get tired of looking at these! :) Can't wait for the wedding!!

Katie Phillips on March 4th, 2011 at 11:02 am |
Me toooooo!

Jensey on April 22nd, 2011 at 4:35 pm |