Remember that time Nathan and I went to Africa? Well, I'm still not ready to share our travel photos with you guys, but hopefully these will tide you over! The whole reason for us going there in the first place was to see our best friends get married! Make sure you read about Lorie and Jon's love story in the previous post. :)
Just like I was the main photographer for Nick and Jessie's wedding, Nate took over Lorie's wedding so I could sit back and enjoy the day. And by "enjoy the day," I mean rush around like a crazy person because everything ran so late! Yes, 2+ years of planning this thing and only 6 guests in attendance, but true to most weddings, things ran late. Except, unlike most weddings, it ran late because the bride, groom, and their guests took part in a morning game drive. In Africa. You know… Just another wedding! ;)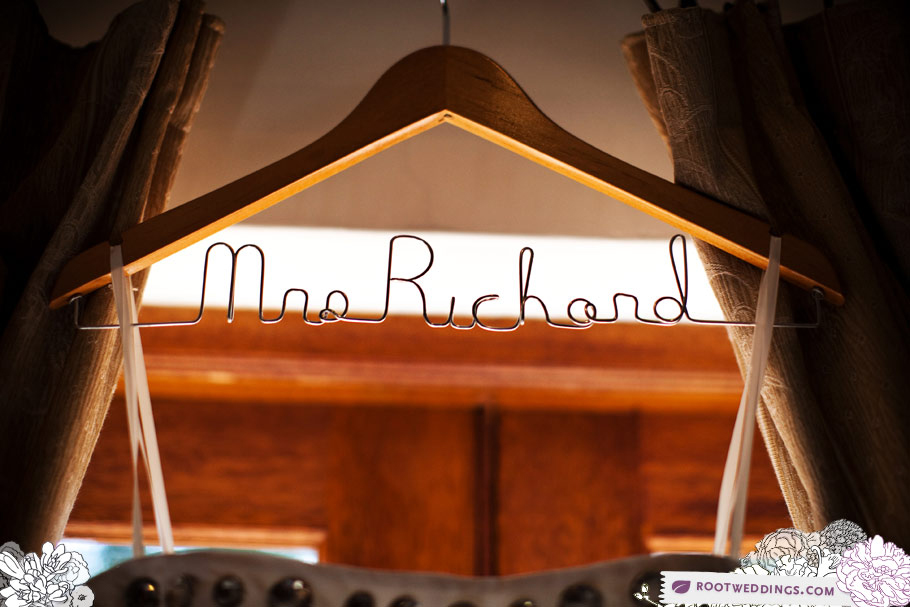 Lorie knew she wanted a bouquet for her wedding day, which was hard, seeing as she was getting married out of the country. Luckily, I found Fantasy Floral Designs, a woman who makes these gorgeous bouquets out of broaches. It was perfect because that way Lorie could carry her bouquet on the plane with her and even take it home afterward- Talk about the ultimate wedding keepsake! Lorie's Mom hunted for months to find the perfect broaches; Some came from her grandmother, some from her Mom, and there was even a four leaf clover one in there for ME! (My birthday is St. Patrick's Day!)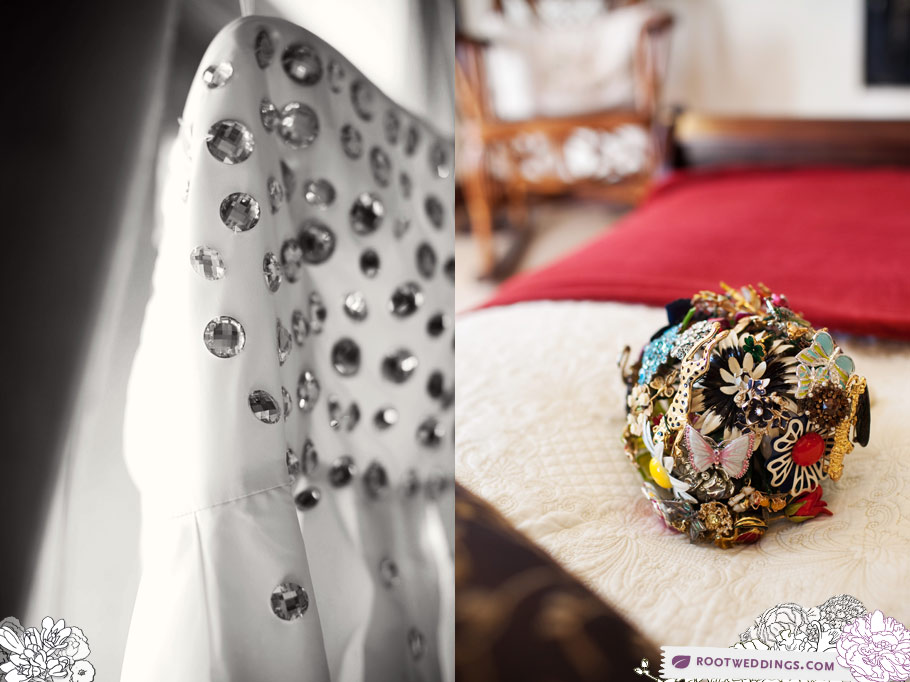 Not gonna lie… I think this was my favorite from the day. :)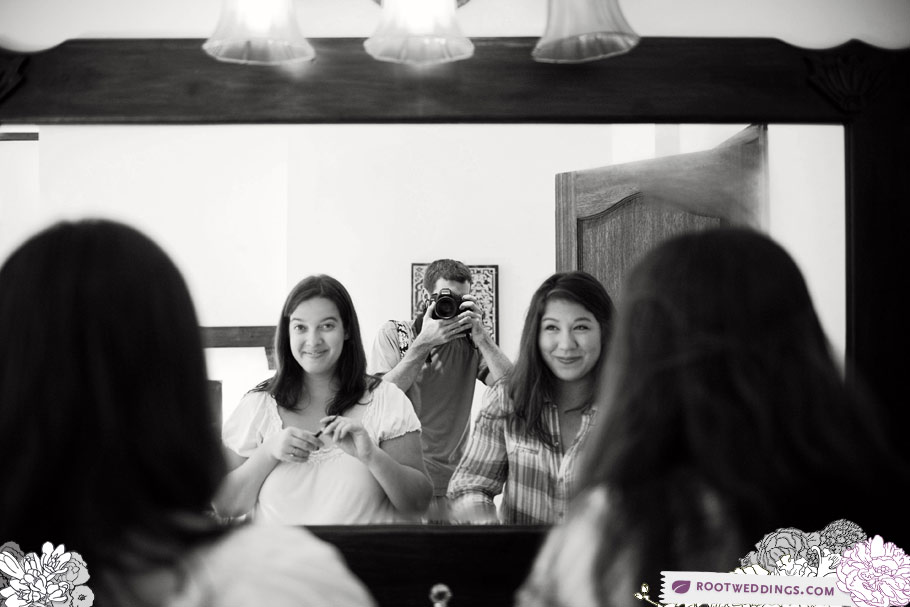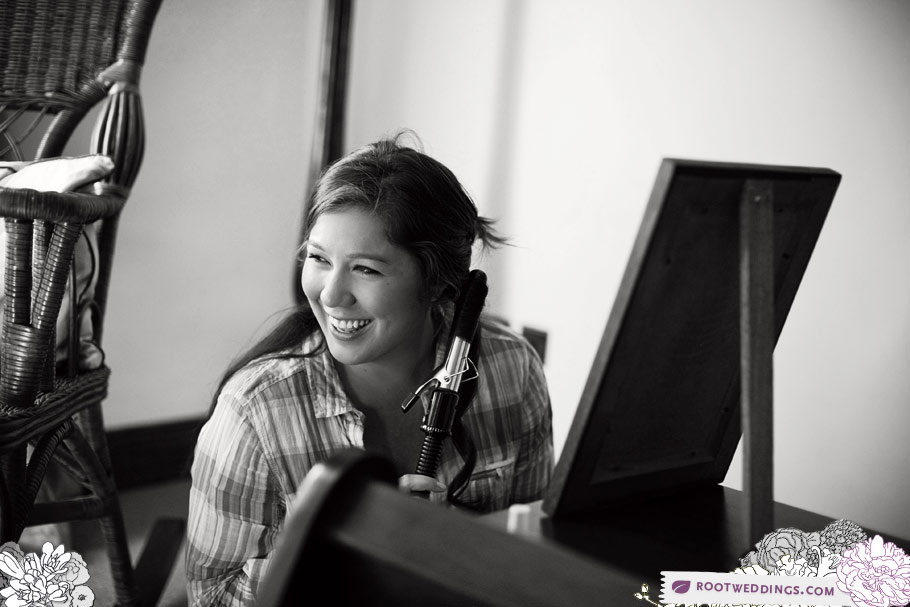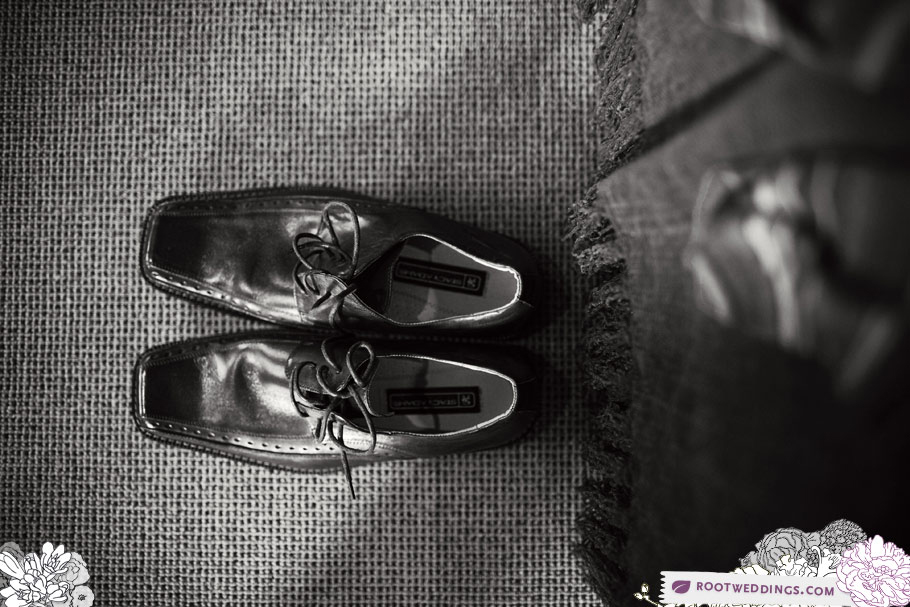 Jon is the ultimate soccer fan- In fact, they chose their wedding date years ago so they could honeymoon at the World Cup final. :)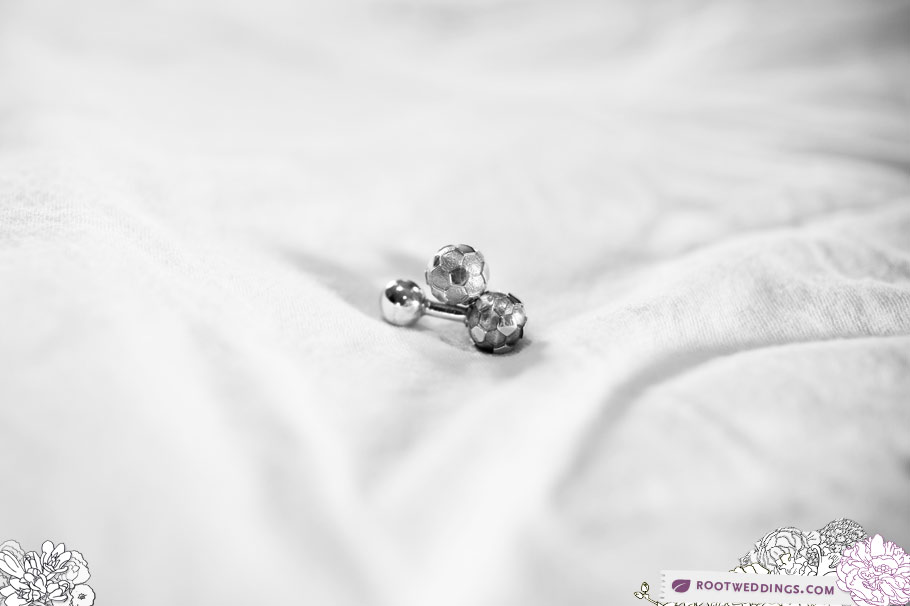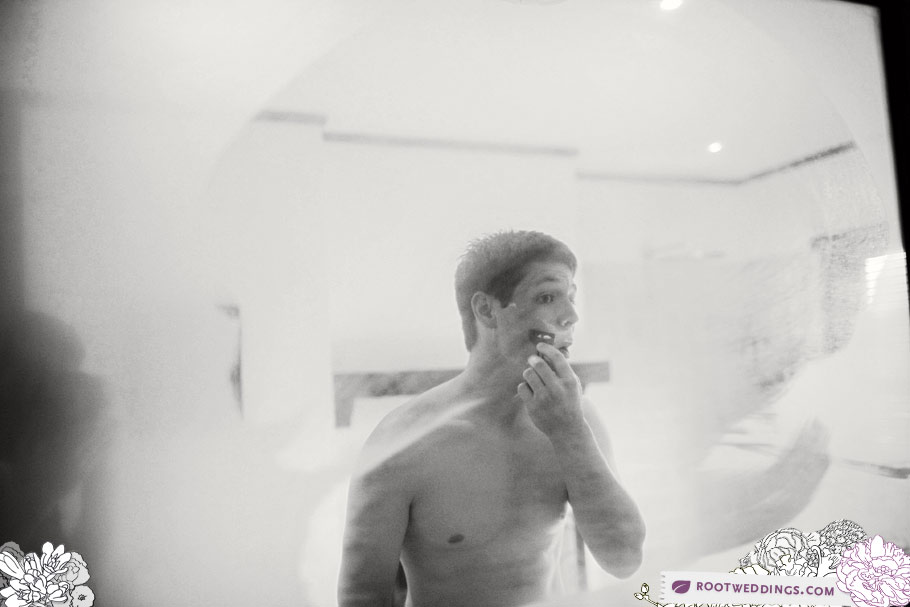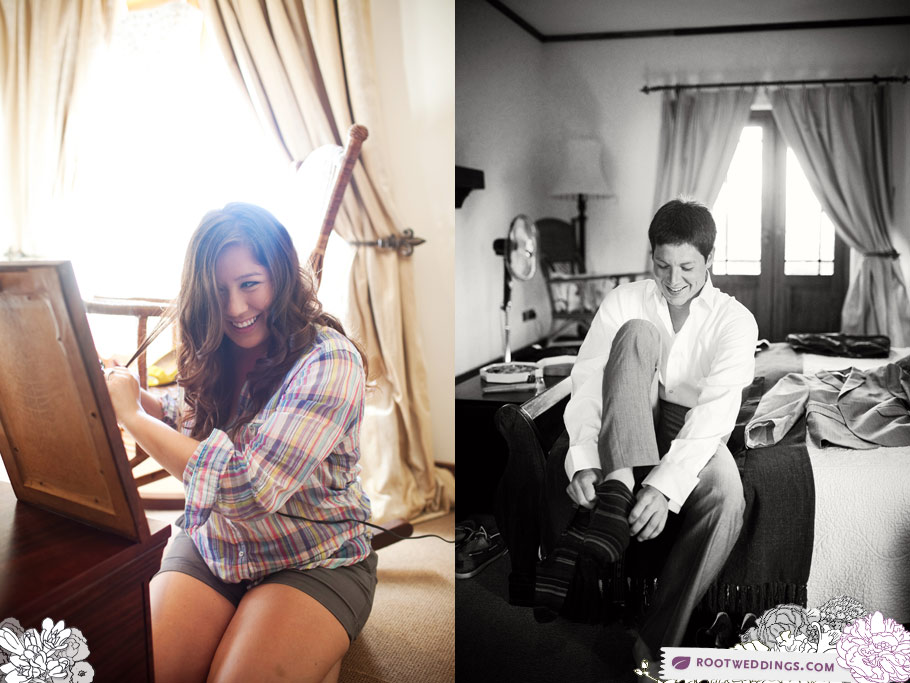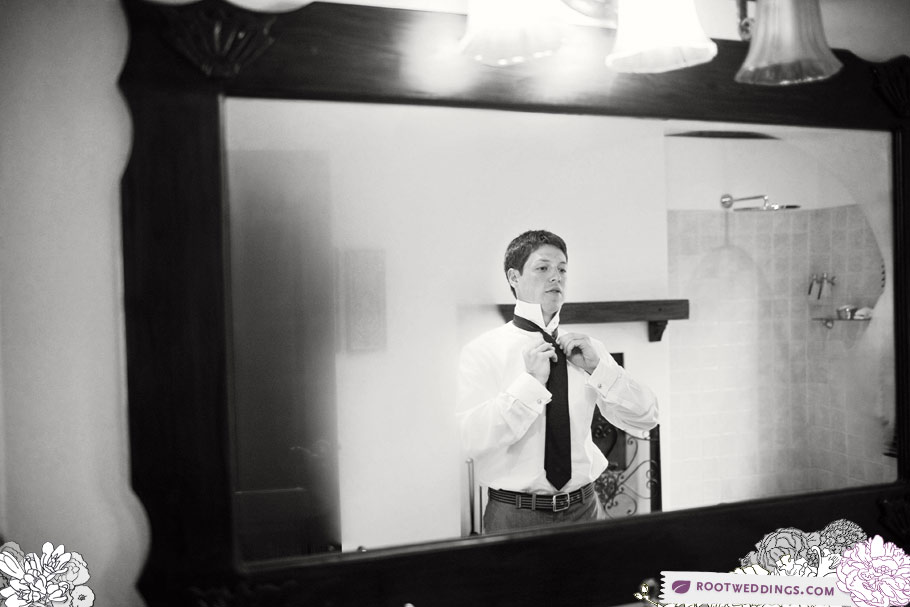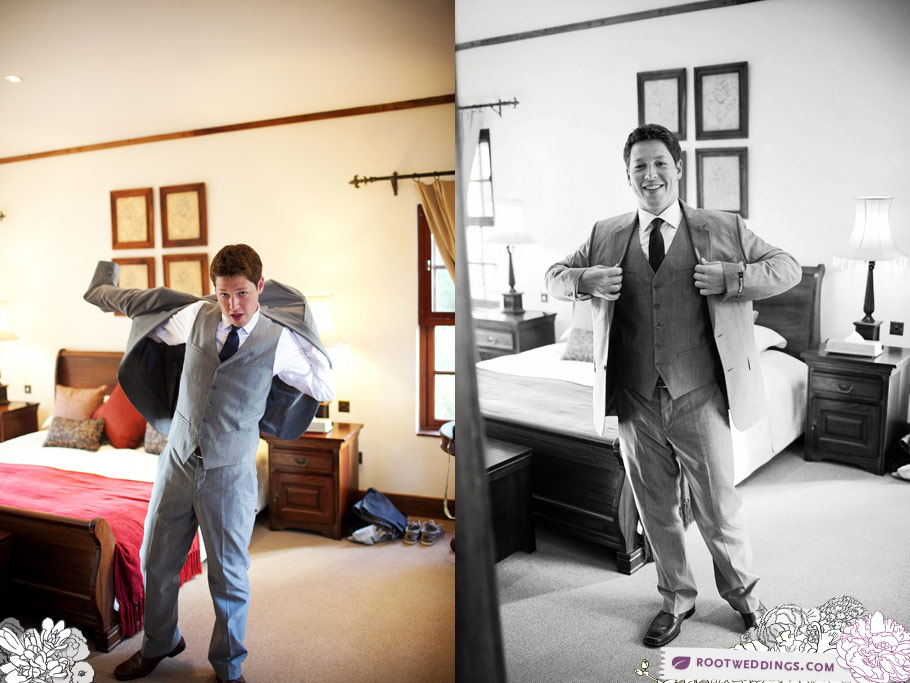 *Swoooooon!*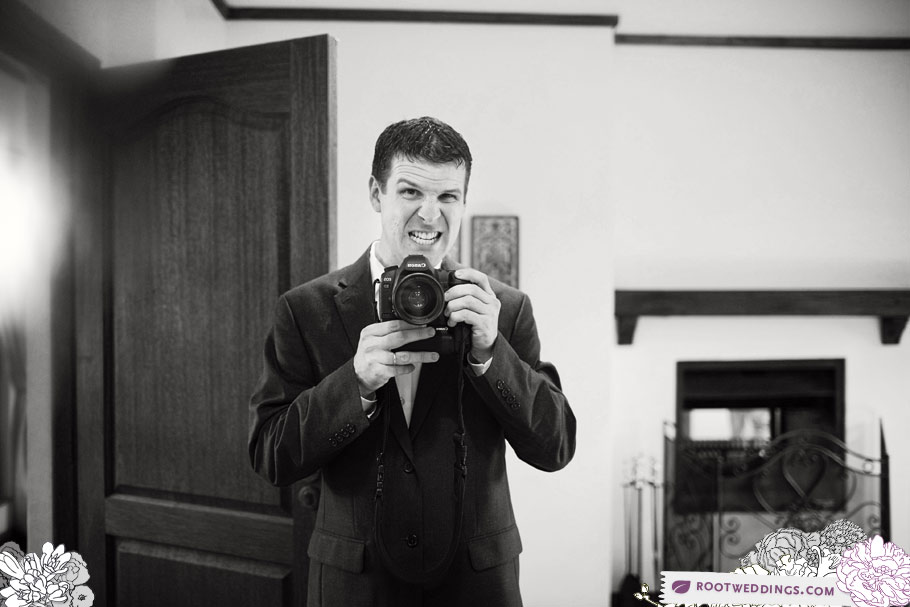 Lorie reading a card from Jon. :)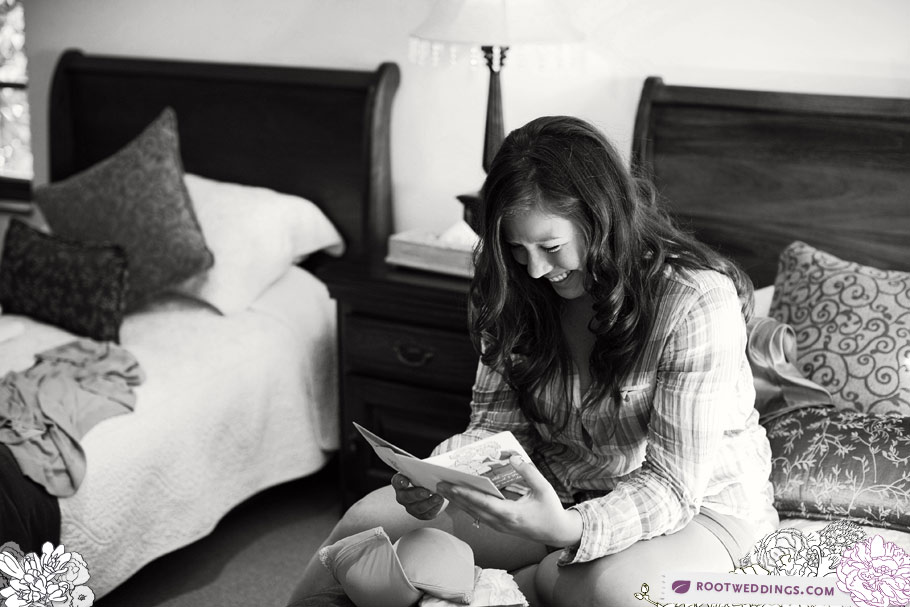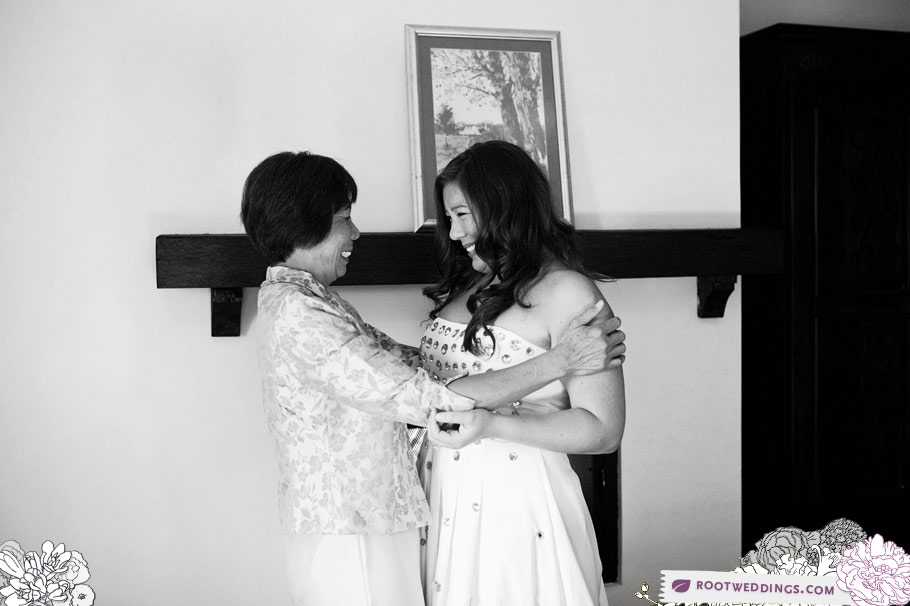 This was their ceremony location- The amazing thing about it is that they're the first ones to have ever gotten married here! The resort even 'mowed' the grass just for us. (And they don't have lawn mowers there. Just sayin'…)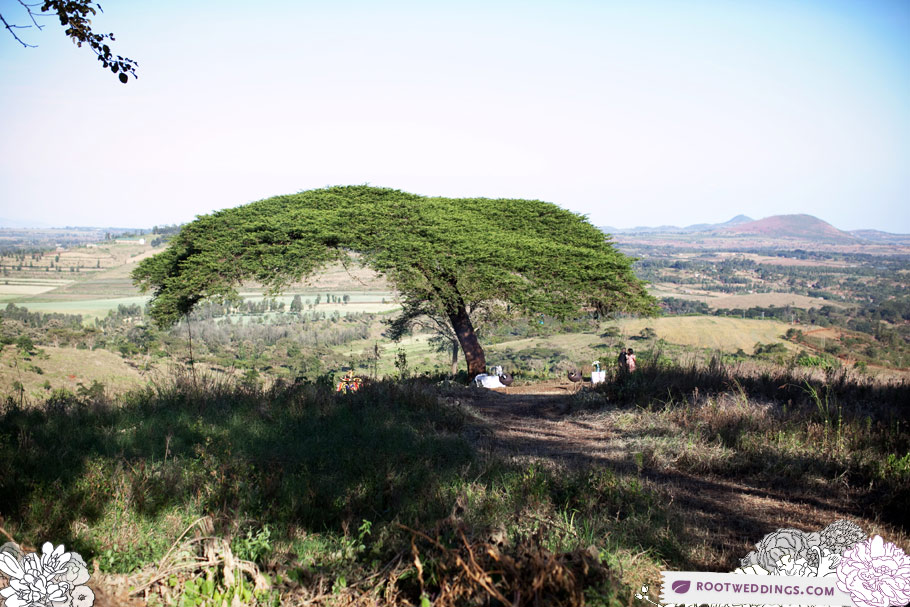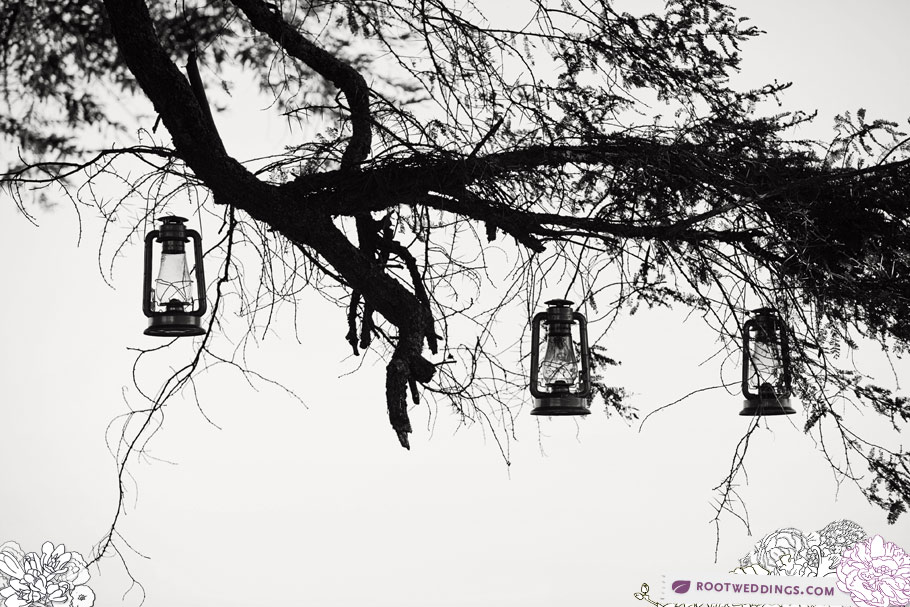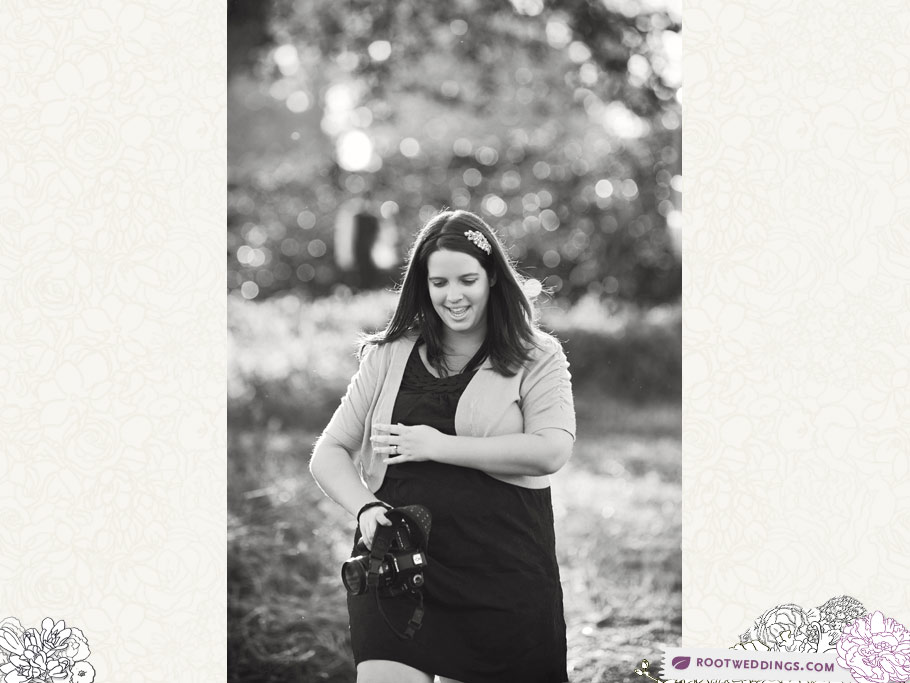 Who needs a limo on your wedding day when you can have a real safari truck?!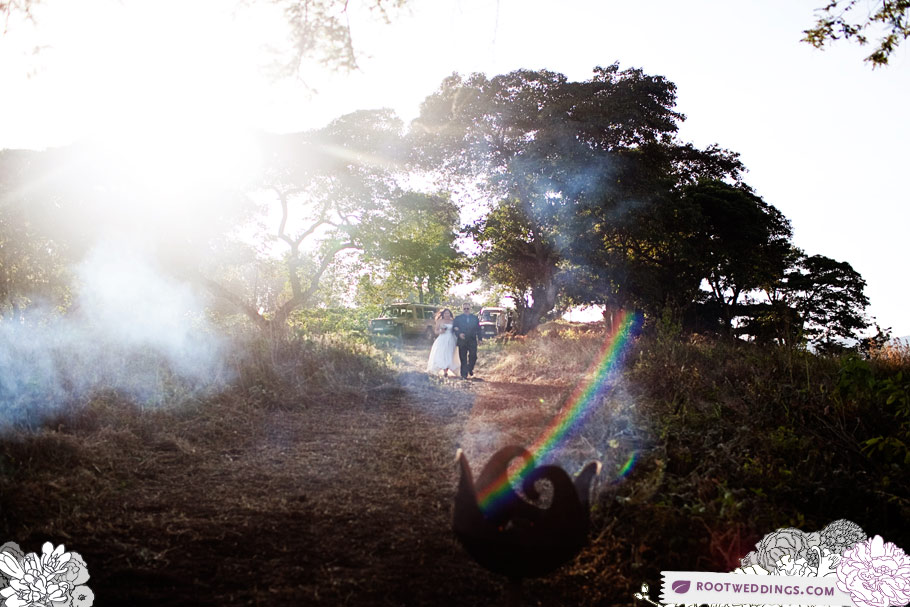 I'm calling out Lorie's Dad here- He may look cool and calm behind those big sunglasses, but there were some major tears going on there. :)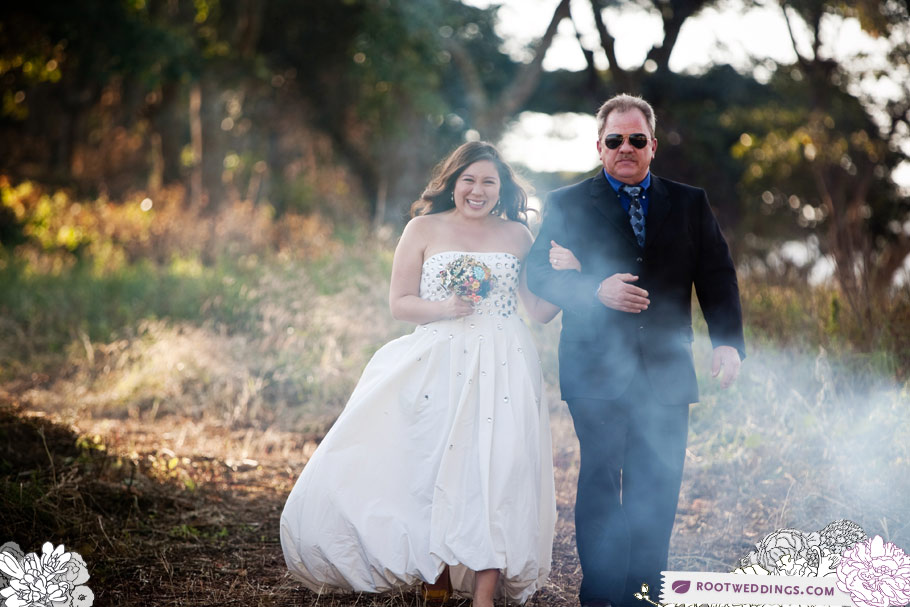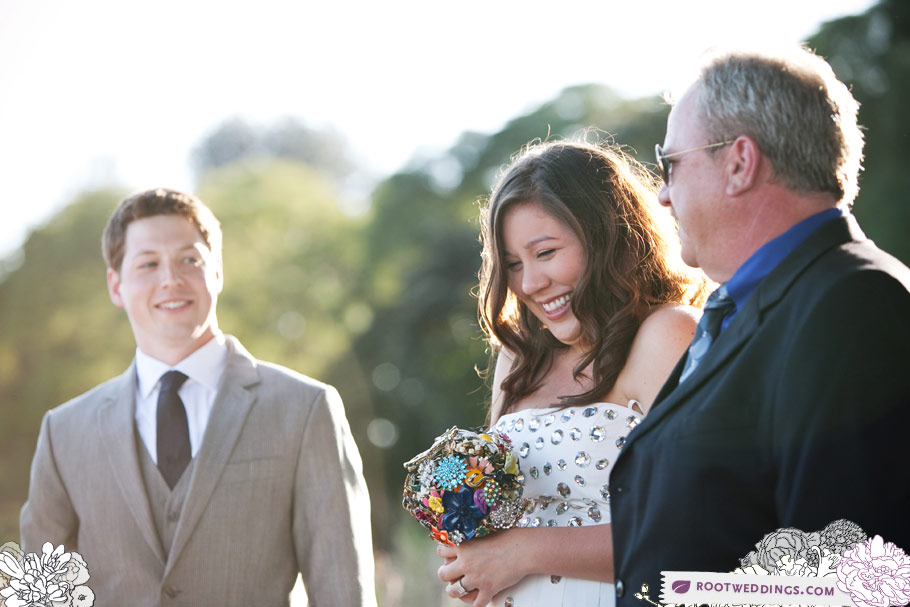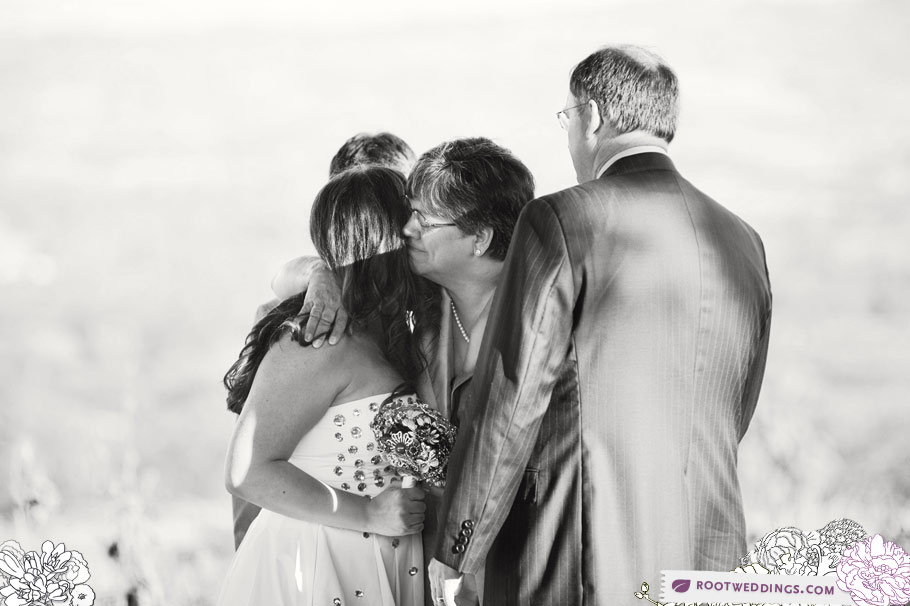 All of the couples- Lorie's parents, Jon's parents, and then Nate and I, took turns taking them off to the side and giving our blessing and saying a little something about them. It was really sweet and personal. :)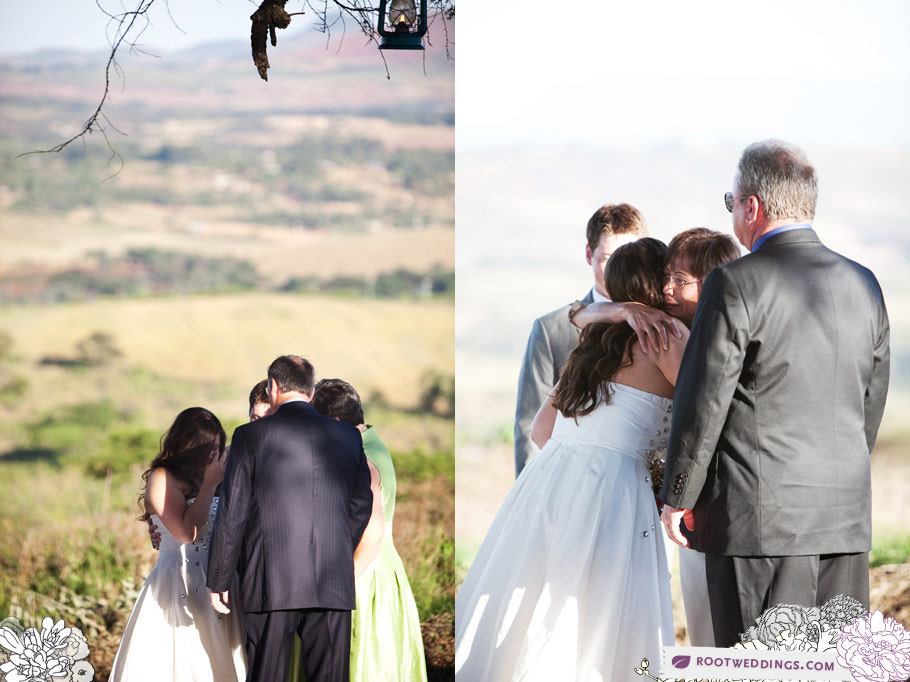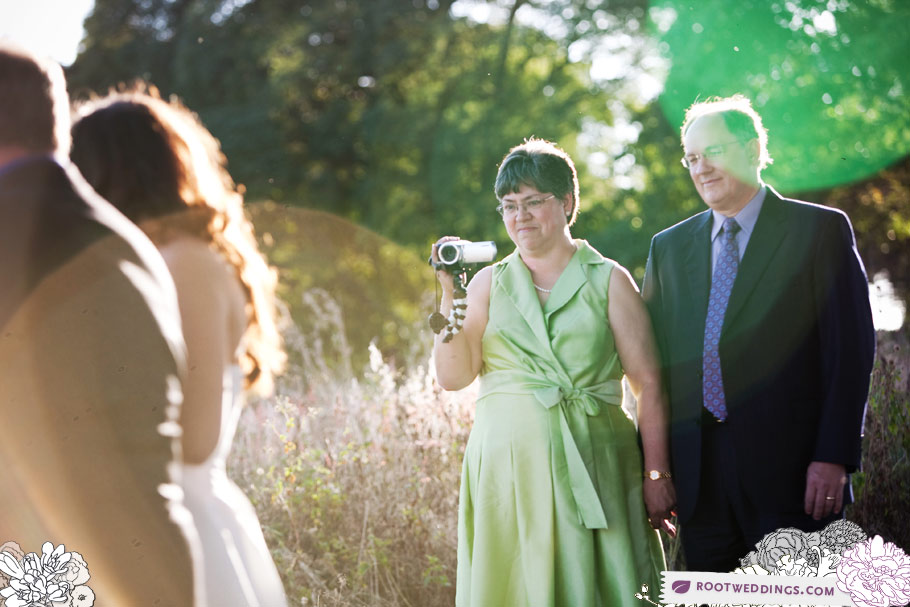 Love the light here! Nate was amazing and shot so I could watch my best friend get married… Without a camera up to my face. :)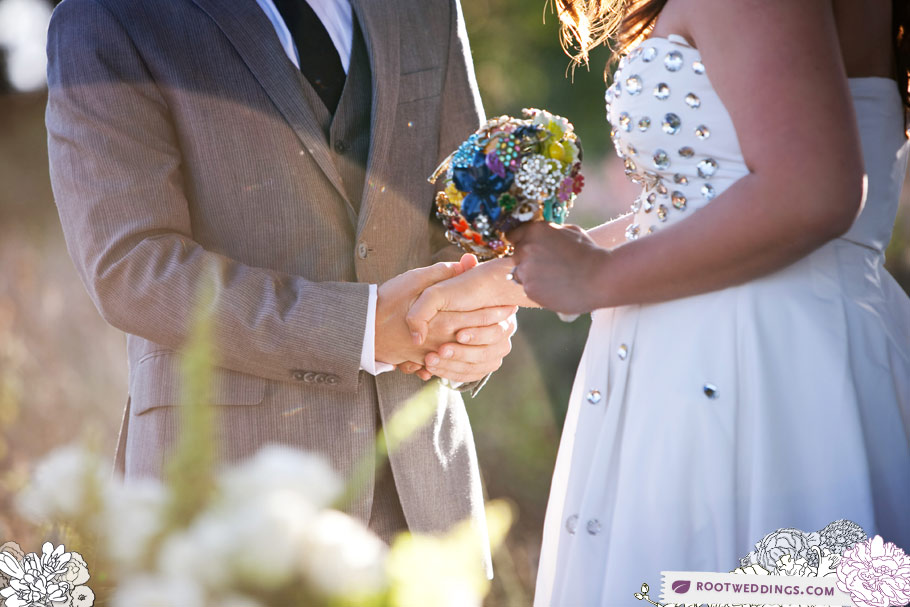 … Most of the time. :)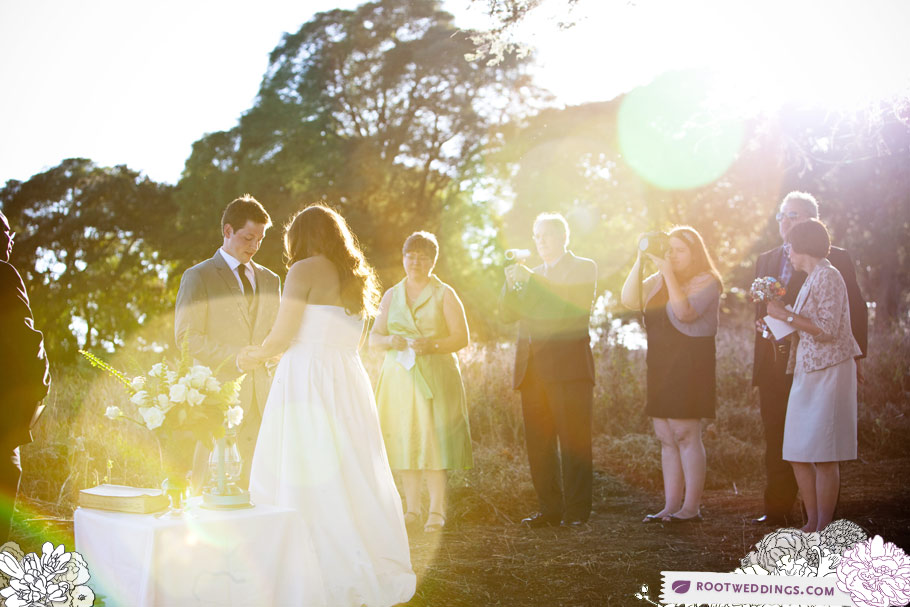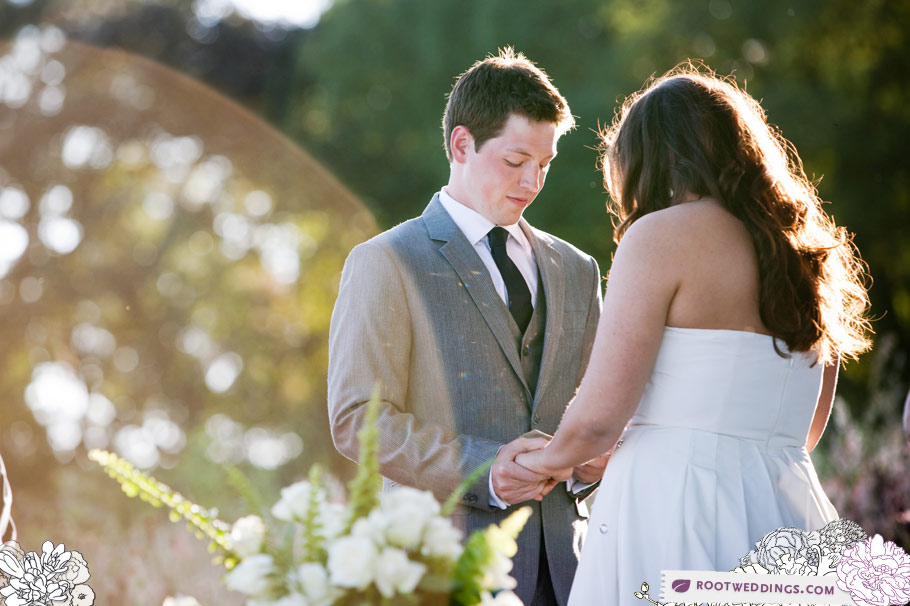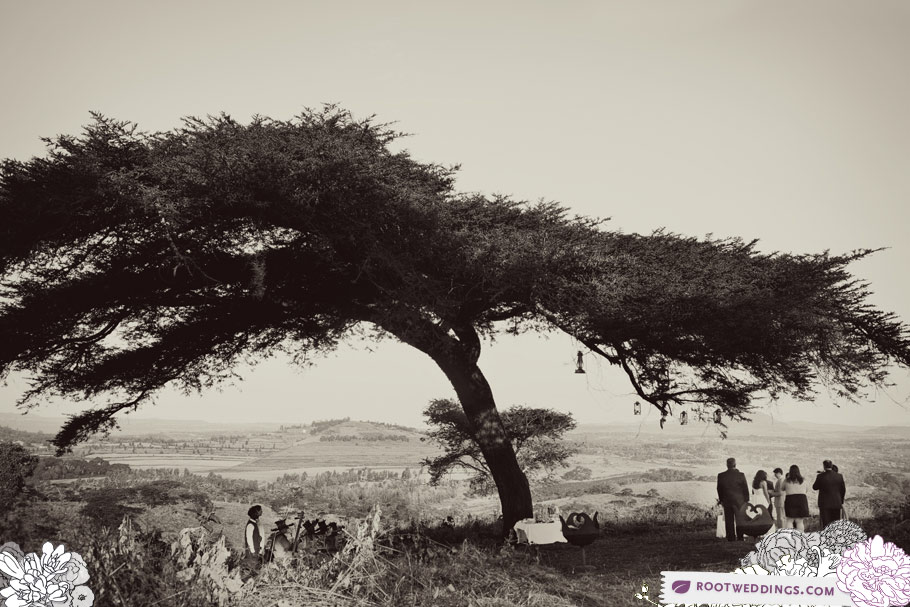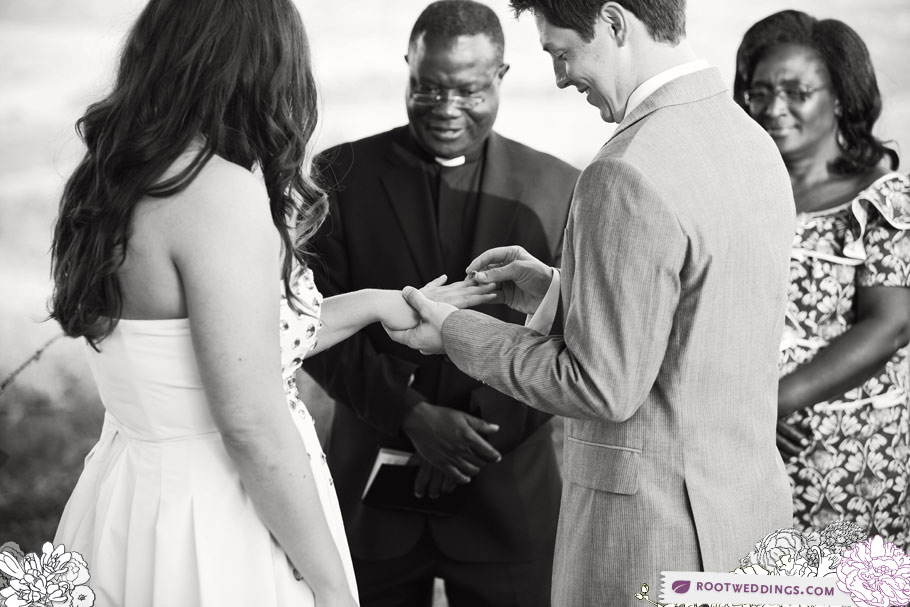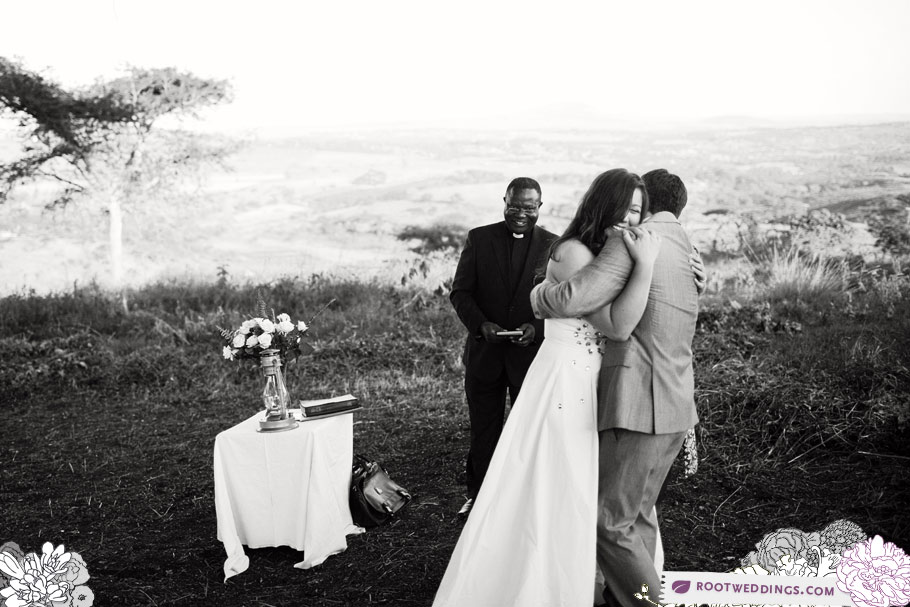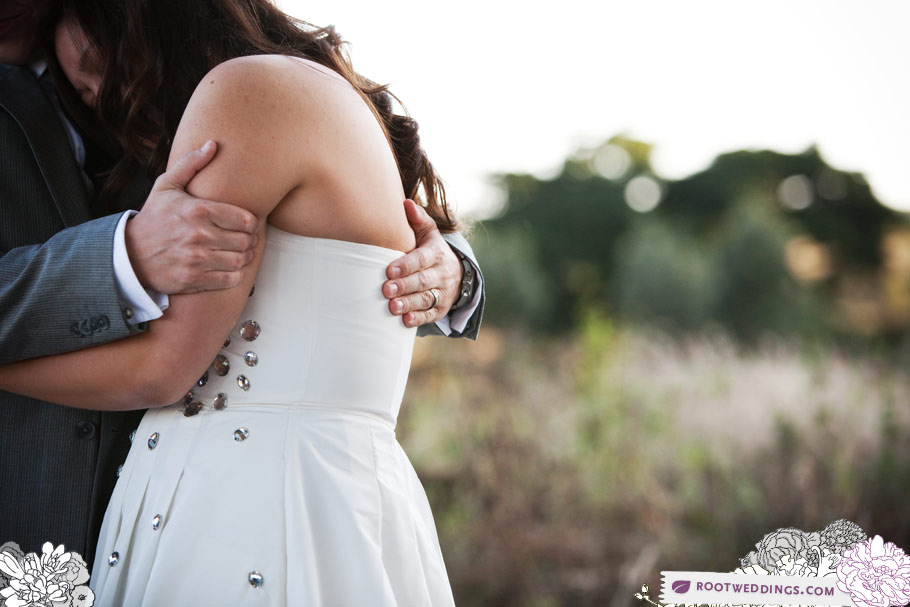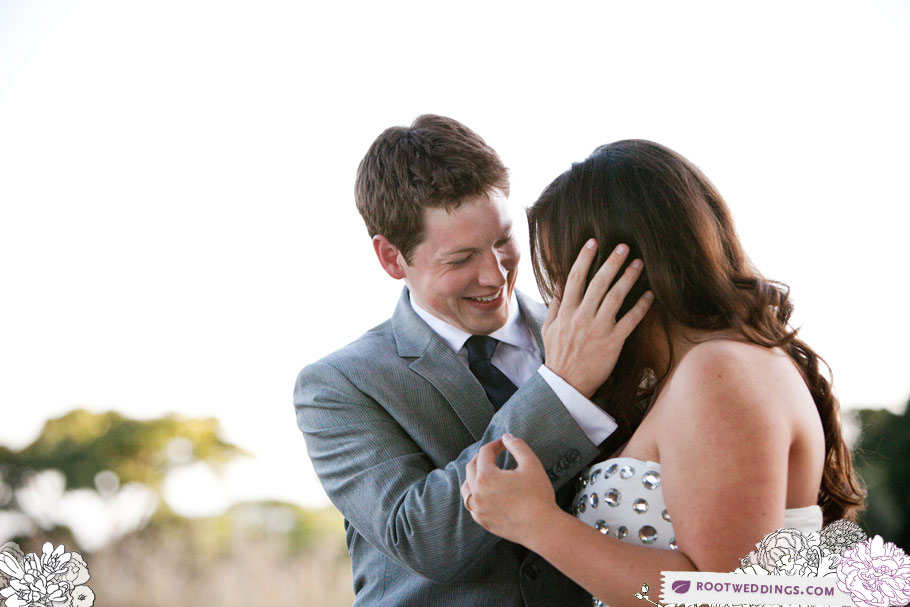 Part Two of Lorie and Jon's Tanzanian Wedding
Lorie and Jon's Tennessee Reception
33 Responses to "Lorie + Jonathan : Wedding"
Loving this! Thank you guys so much!!! (and thank you for airbrushing me those abs!)

Jon on December 16th, 2010 at 9:35 am |
Wow, gorgeous wedding!!!!
Jaime on December 16th, 2010 at 9:43 am
|
Ahmmmmmm….1. Amazing!!! & 2. I want that tree in my backyard! :)
Casie
on December 16th, 2010 at 9:44 am
|
BEAUTIFUL!!! I've been waiting to see these pictures since you posted the teasers so long ago!
Jennifer on December 16th, 2010 at 10:17 am
|
Whenever I think back to our wedding, I get all nostalgic like it was a fantastic adventure that happened years ago. Can you believe it's been less than six months?! Sheesh!
Well, I'm excited to see part 2 tomorrow! Kinda having a Veruca Salt moment over here. I want it now!!
lorie on December 16th, 2010 at 10:54 am
|
I A * D * O * R * E her bouquet–it's priceless and exquisite!
The rest just made me tear up like a big baby …! Thanks for sharing such a beautiful experience.
Lisa Stoner
on December 16th, 2010 at 12:16 pm
|
Wow! The photos are as stunning as ever, but what an amazing location! Your friends are very cool, I love how unique and personal this wedding was. The bouquet of brooches was beautiful and you're right about it being a great keepsake.
My favorite pictures were the sepia landscape with the wedding taking place, and the one with the bride and father walking the path from the safari vehicles.
Adam McKercher
on December 16th, 2010 at 1:06 pm
|
Love ALL of this….the story, the pictures, the people… and especially that bouquet!! AMAZING!!!!!
Anna G. on December 16th, 2010 at 2:16 pm
|
What an amazing celebration! And how great that Nate shot so you could enjoy :)
Princess Christy
on December 16th, 2010 at 2:18 pm
|
Such a gorgeous location and a beautiful couple! Nate took fantastic pictures yet again. Thanks for sharing the pictures.
Tracy Brooks
on December 16th, 2010 at 4:33 pm
|
I just love the bouquet and the location they chose. Lori looks so amazing and (as usual) your photos are beautiful! Can't wait to see part 2!
Mrs. Jansson
on December 16th, 2010 at 6:18 pm
|
Gorgeous setting, lovely couple, fantastic photos! I have difficulty realizing that the beautiful bride is the grown up version of the little Lorie I remember from Central Day Care and Germantown Elementary!
Cathy Lykins on December 17th, 2010 at 8:49 am
|
It has been over 1 year and 2 days, but today when I look at these photos again; I feel like it was just happened yesterday!…..Again, THANK so much to Nate and Jensey for captured such the Wonderful and Lovely photos of Lorie & Jonathan's special day!!!
Mama # 2
on July 6th, 2011 at 10:56 pm
|