Continued from Carriatrick: Part One!
It doesn't get more magical than this, friends!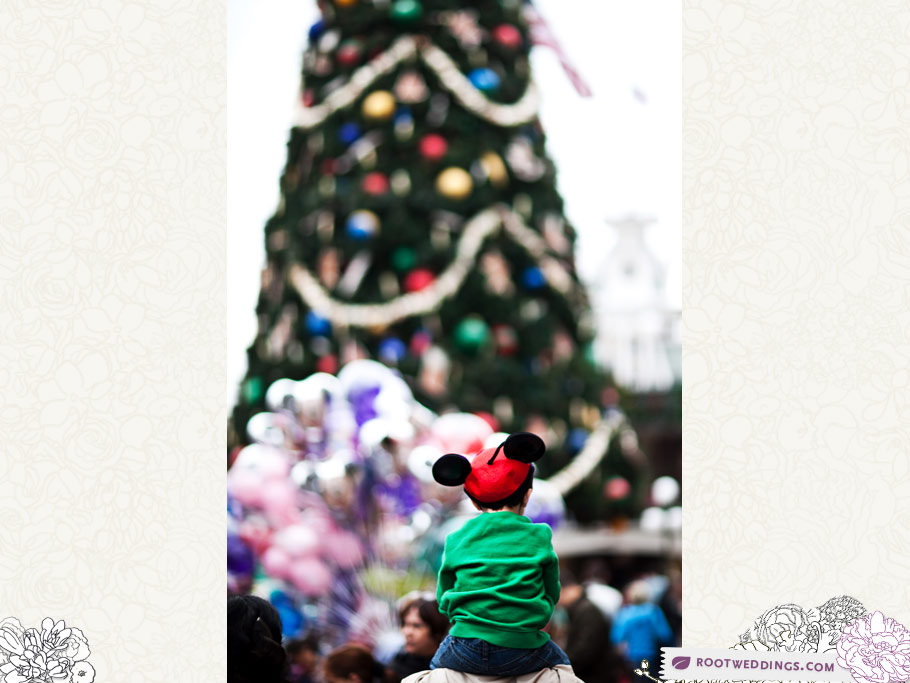 *Happy sigh.*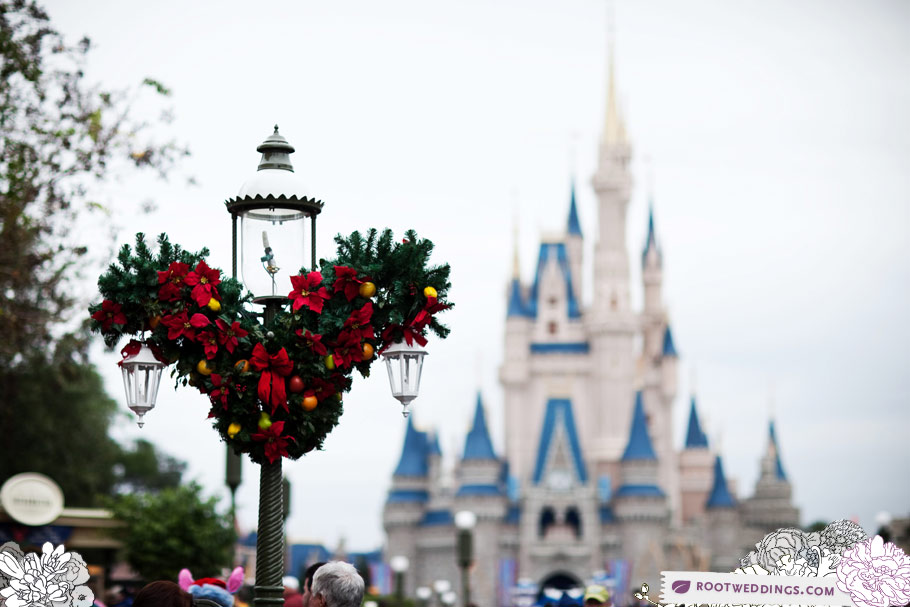 Oooooh, Paaaaatrick, I don't know what you did, but you're in troooooouble!!!!!!!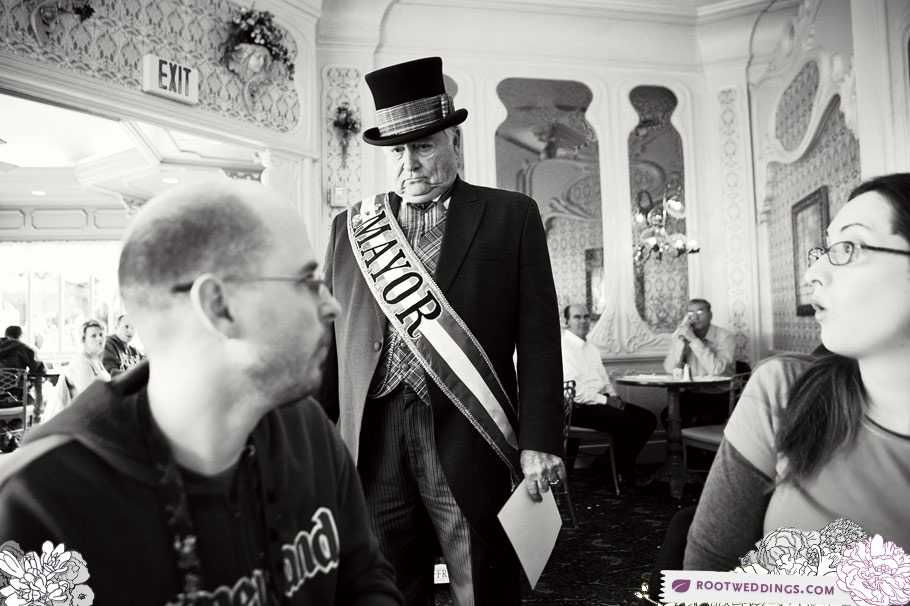 I have no words.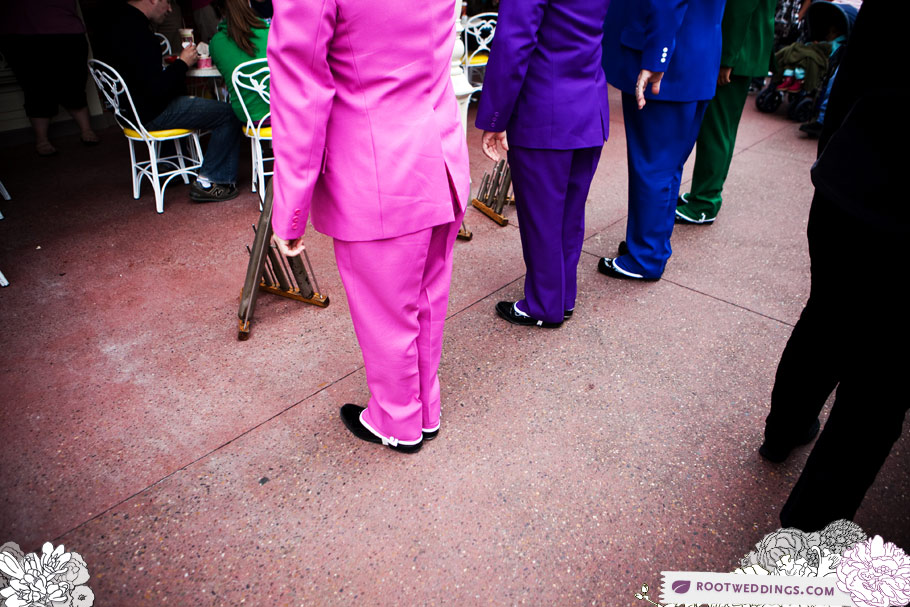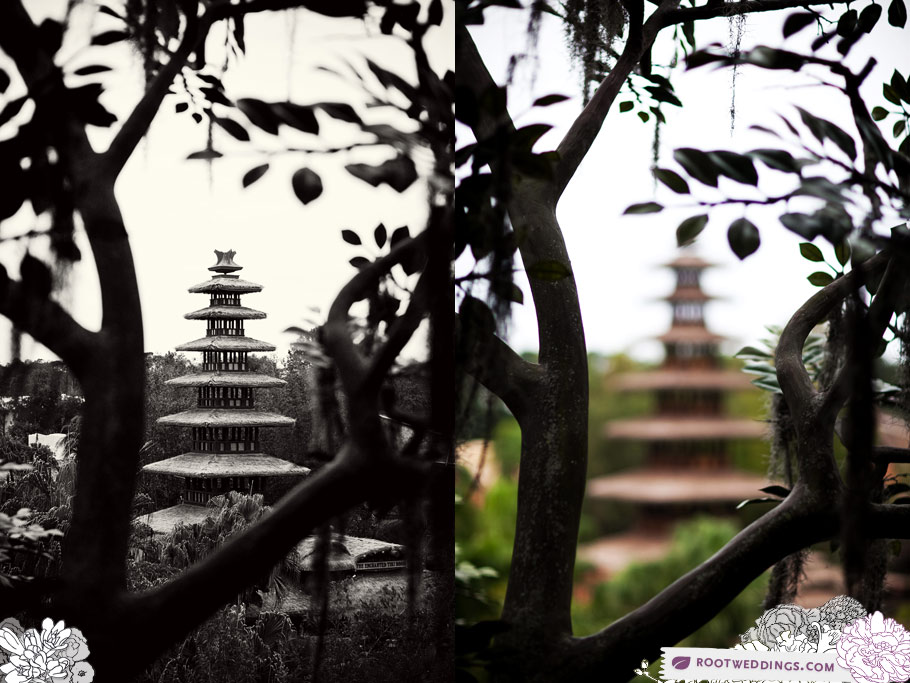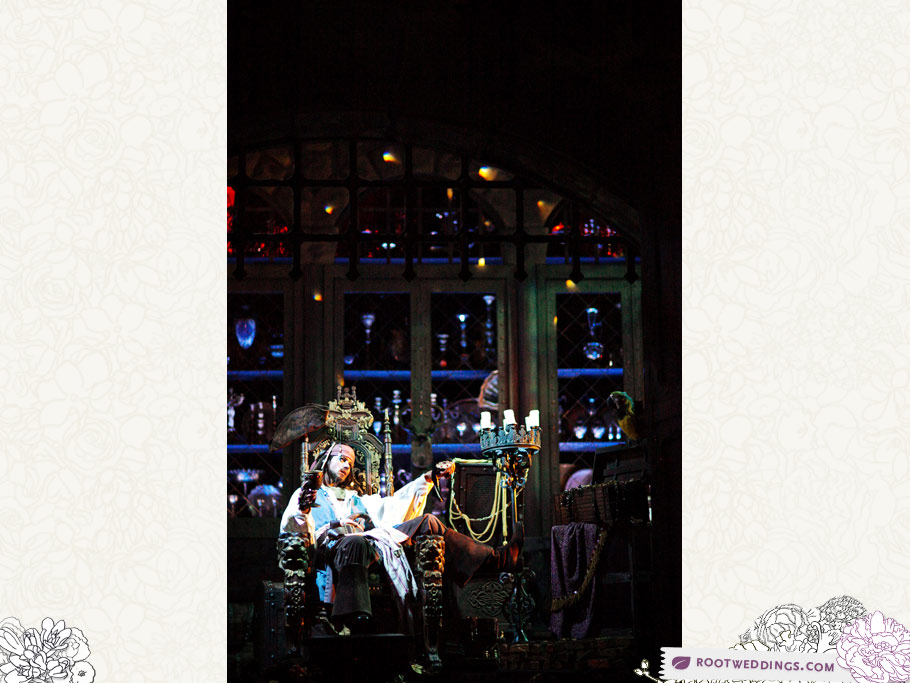 I know I've said it before, but I think the queue area for Splash Mountain is so pretty!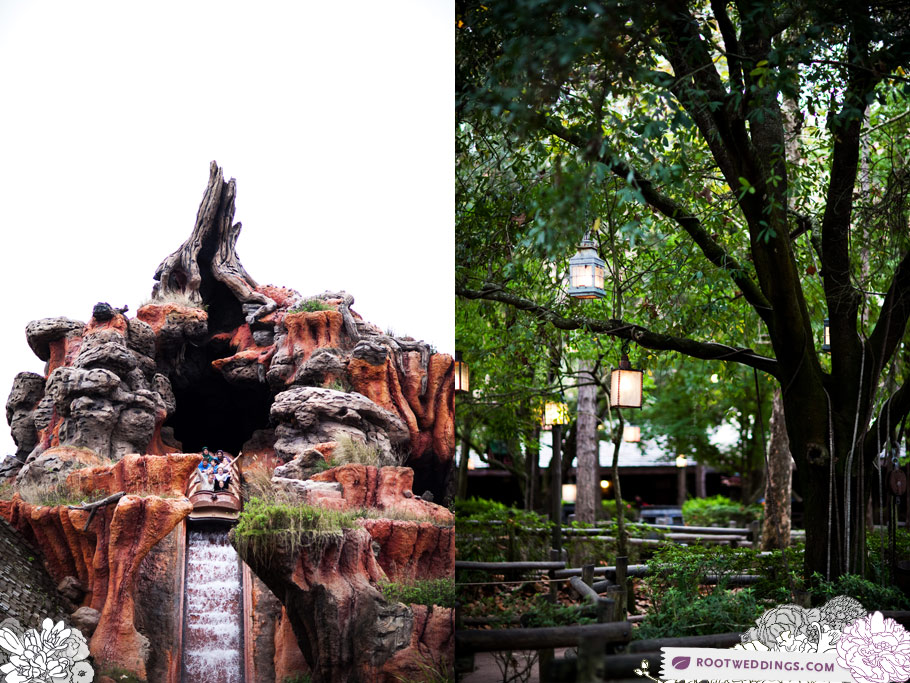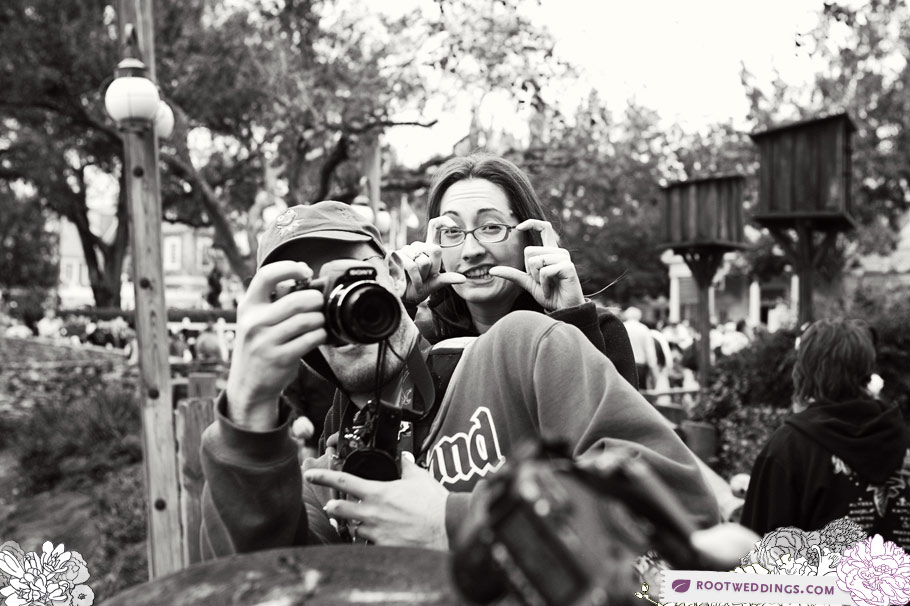 Patrick starring in his own parade!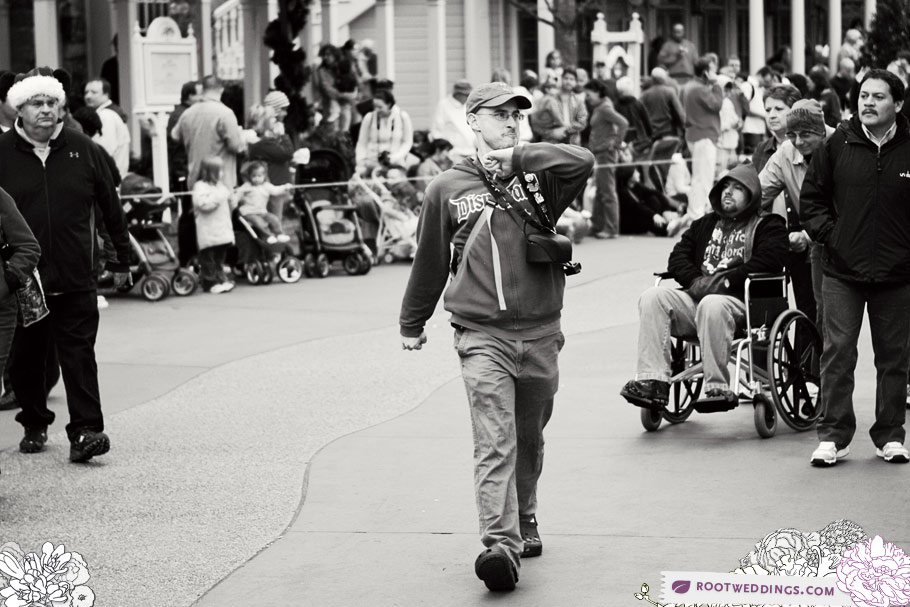 I love this so much- The thing I miss MOST about working in Fantasyland next to the thing I miss least- Stroller parking!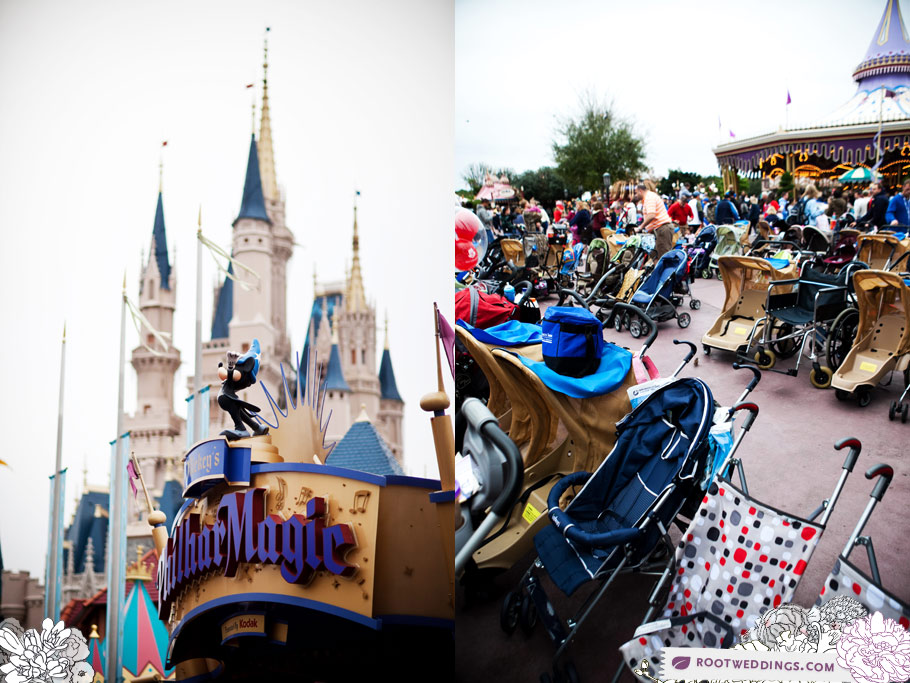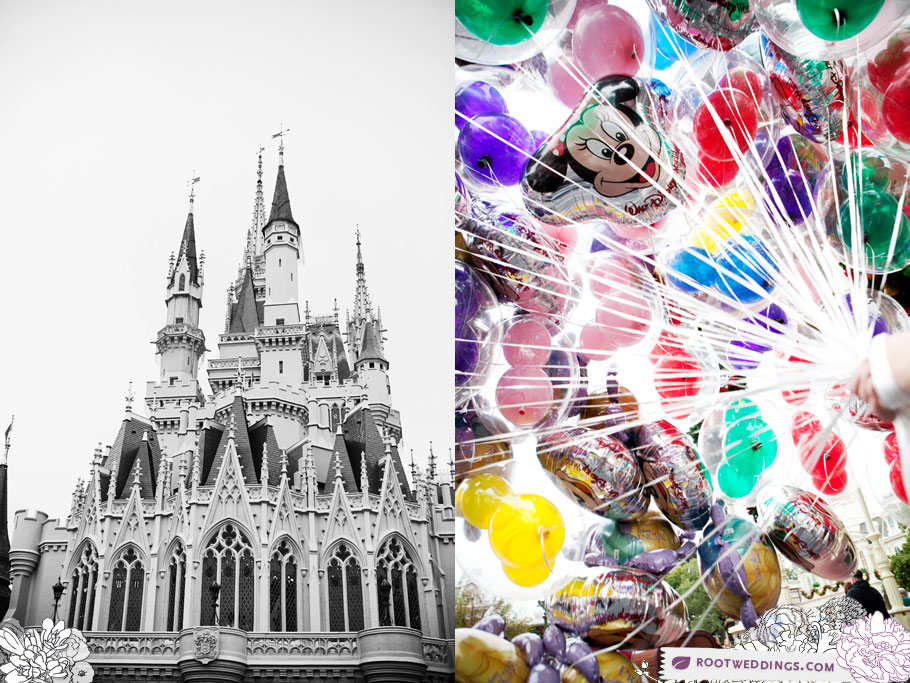 We went with Carrie and my sister, Amelia, to Mickey's Very Merry Christmas Party. :)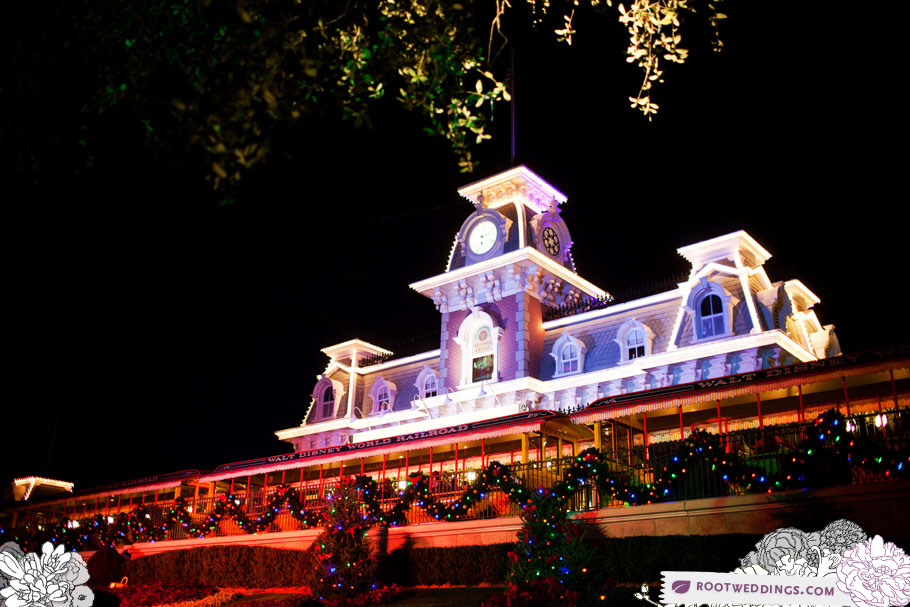 I always love the window displays on Main Street. :)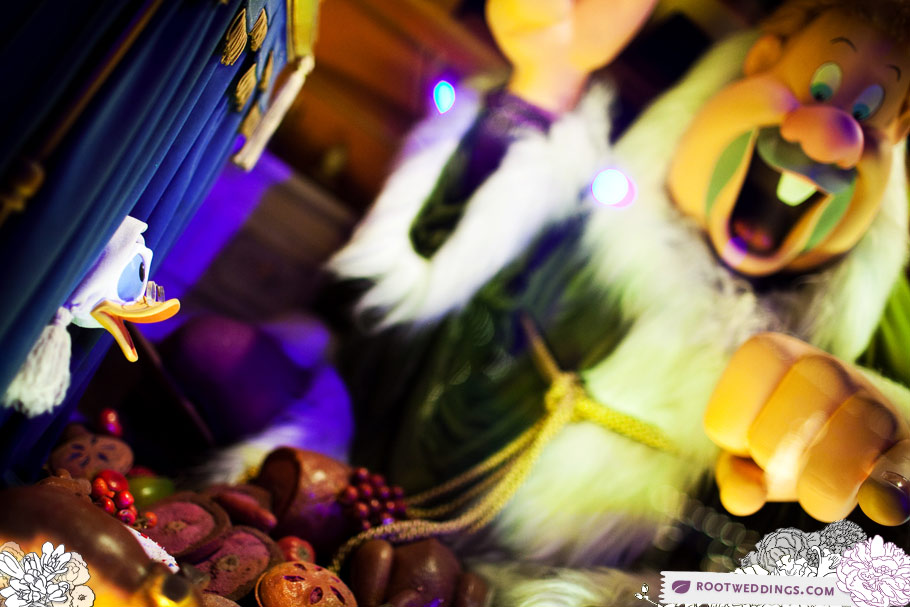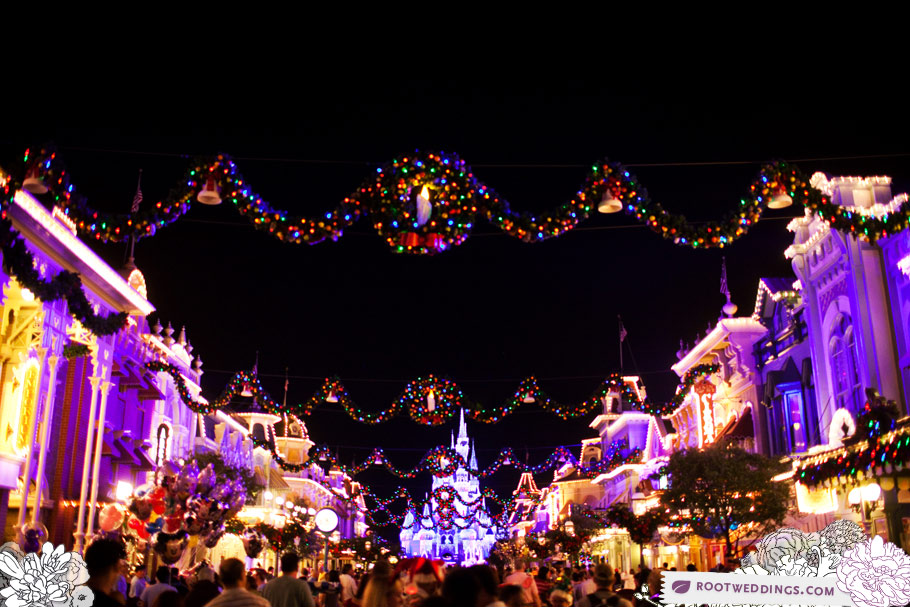 Name that ride!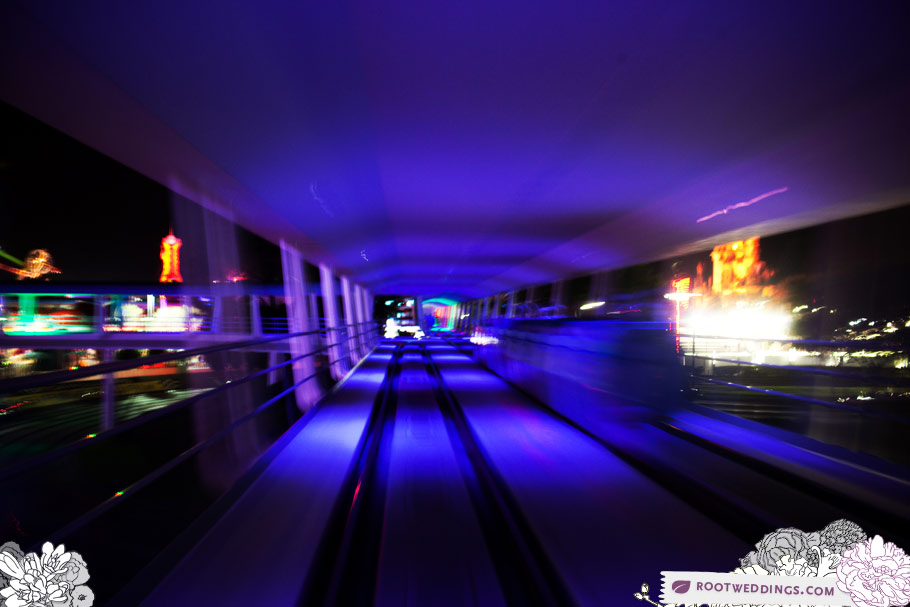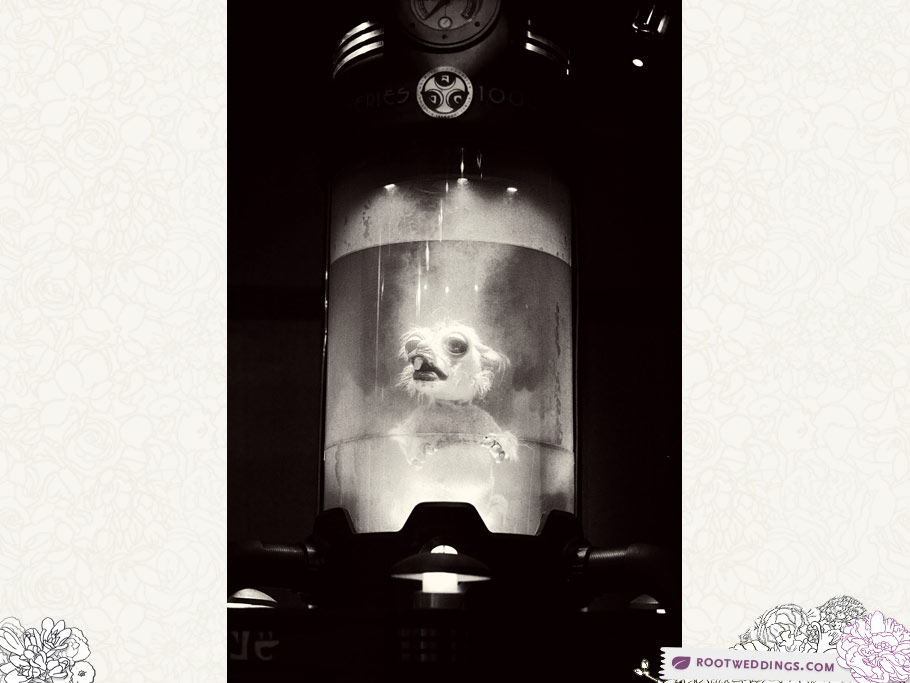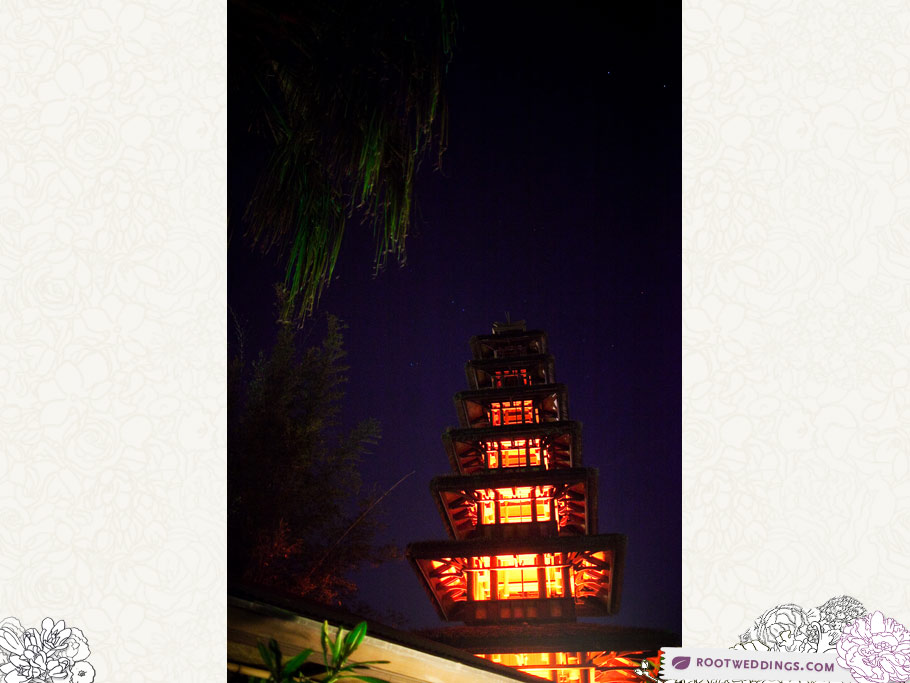 Tink's a little scary zoomed in, no?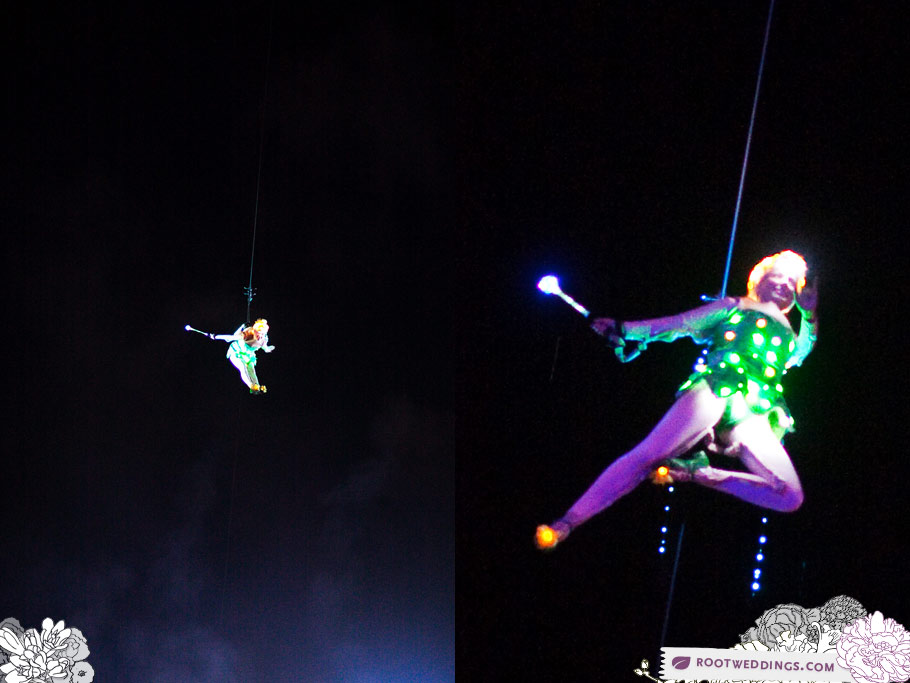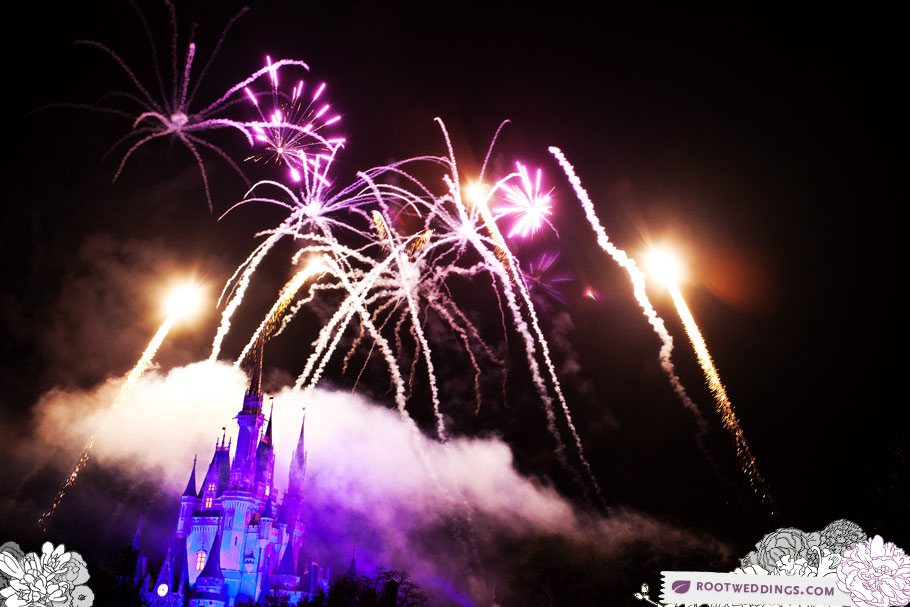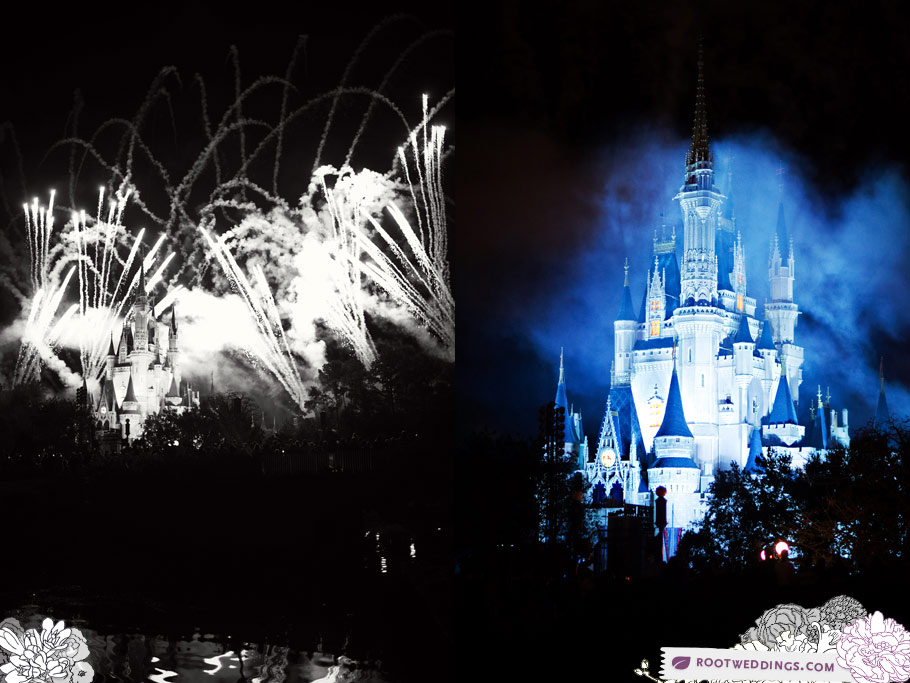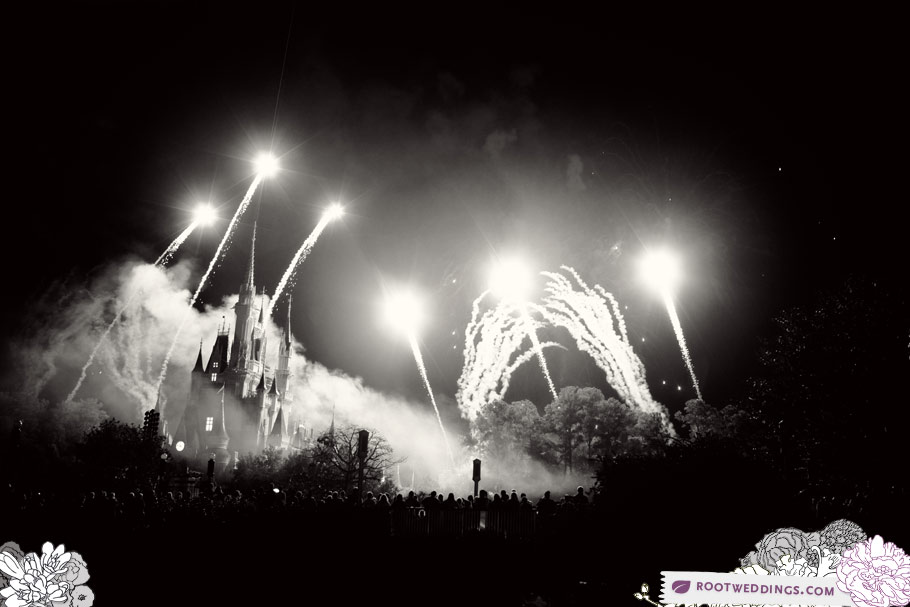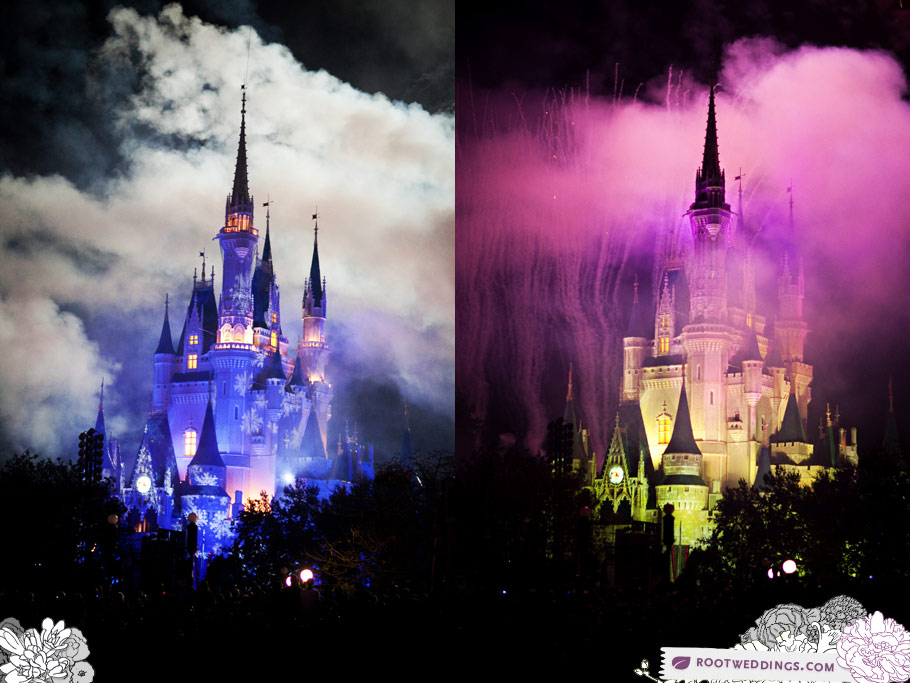 Every year I love going to the Christmas parade to see my old roommate, Ashley! :)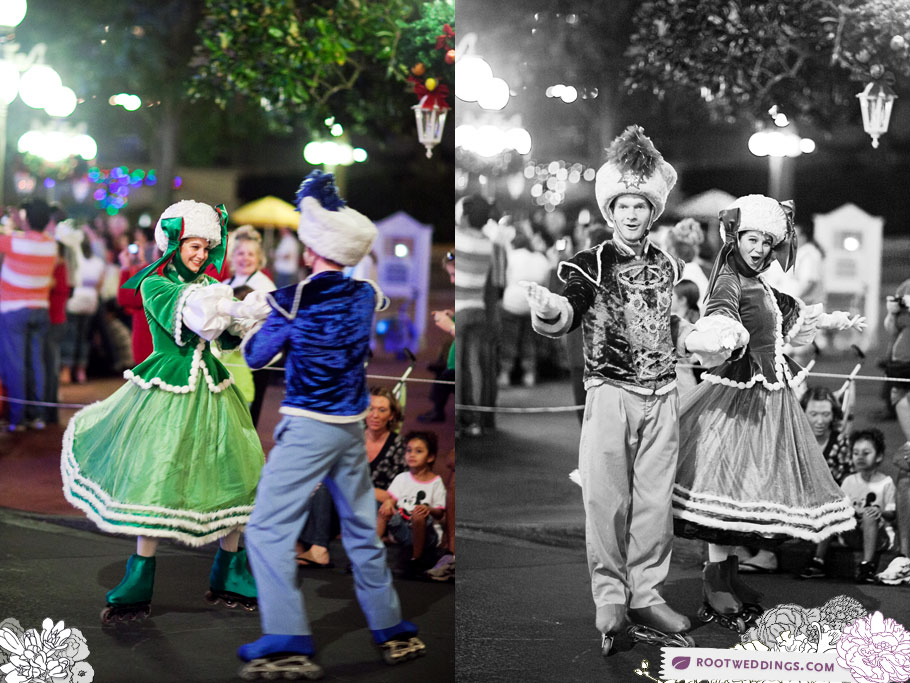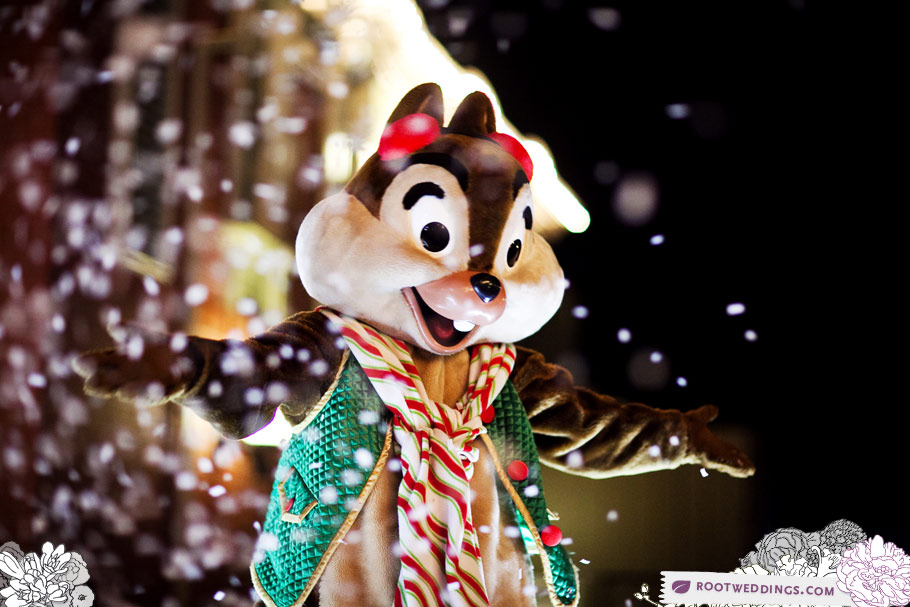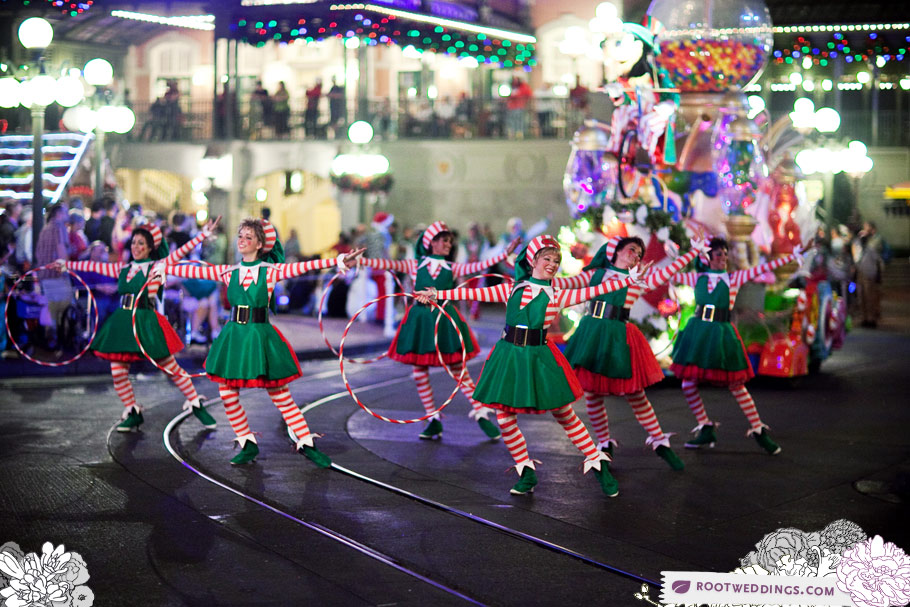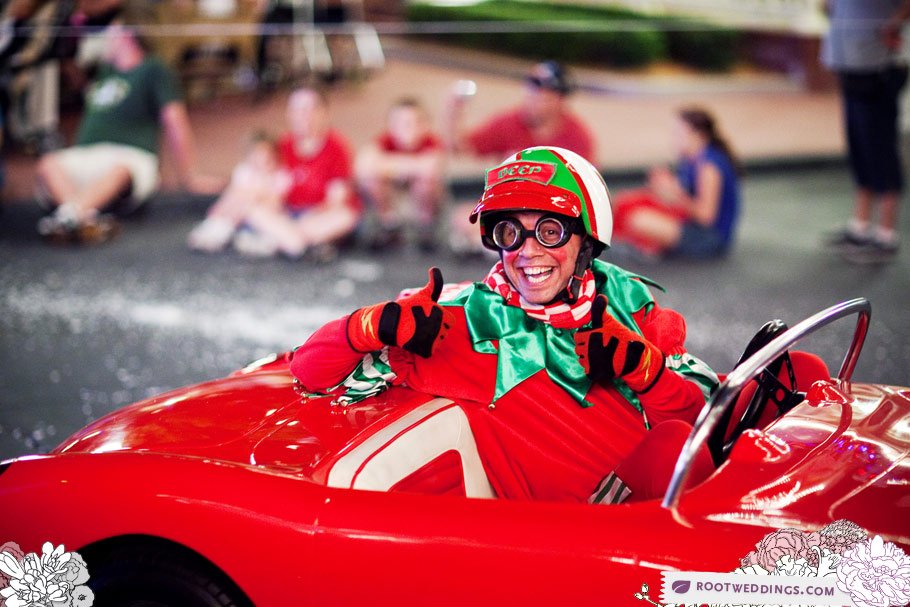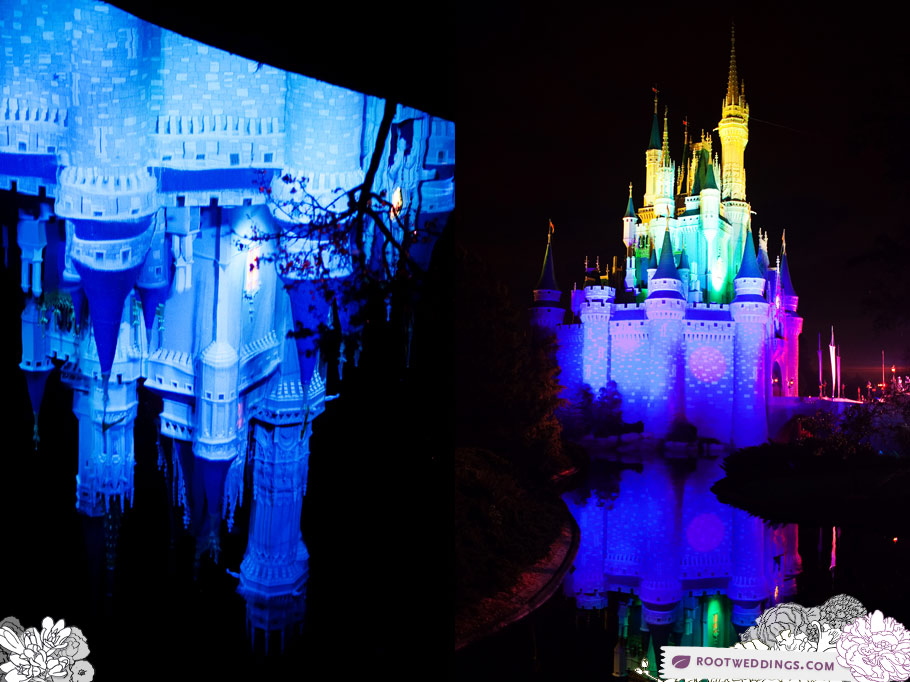 This last group is from our visit to the Osborne Lights at Hollywood Studios. :)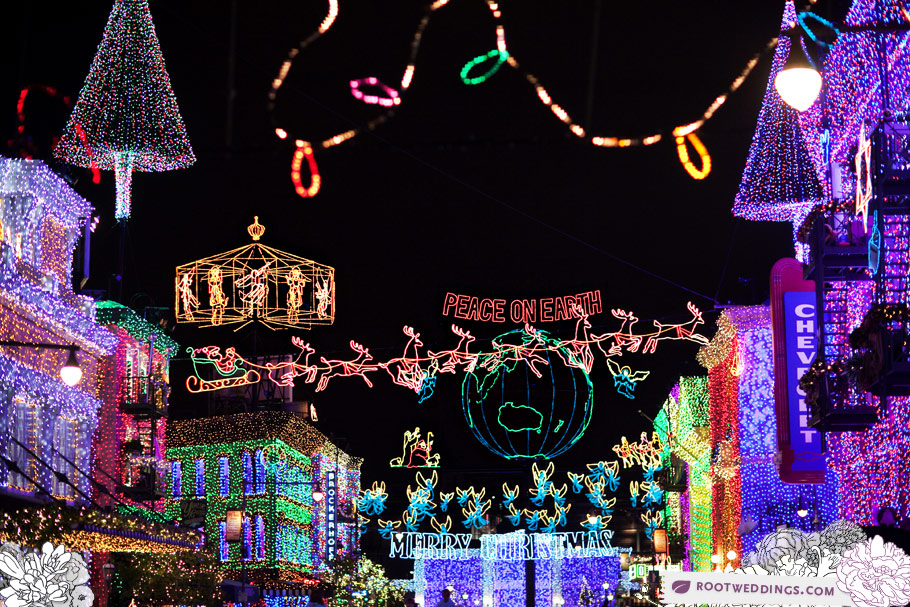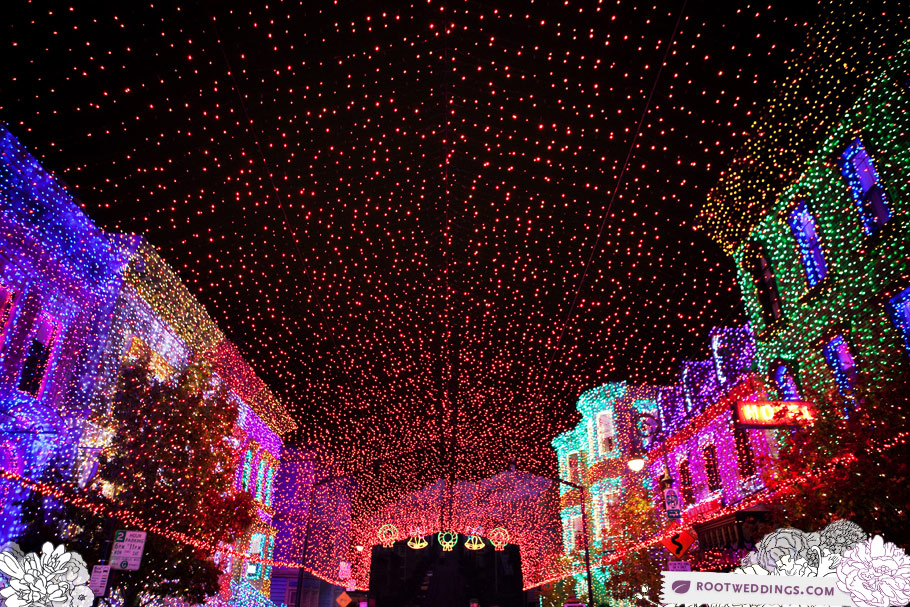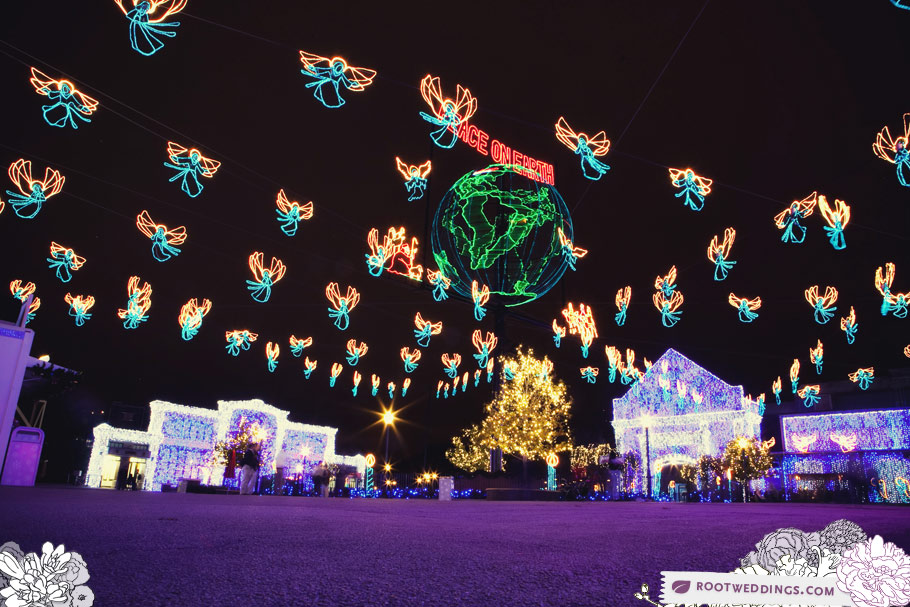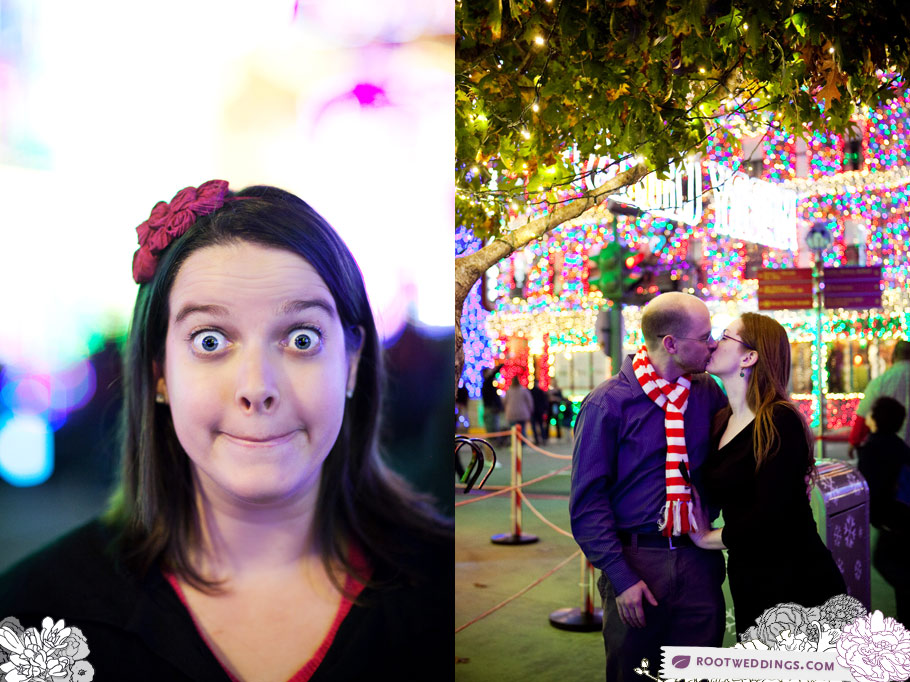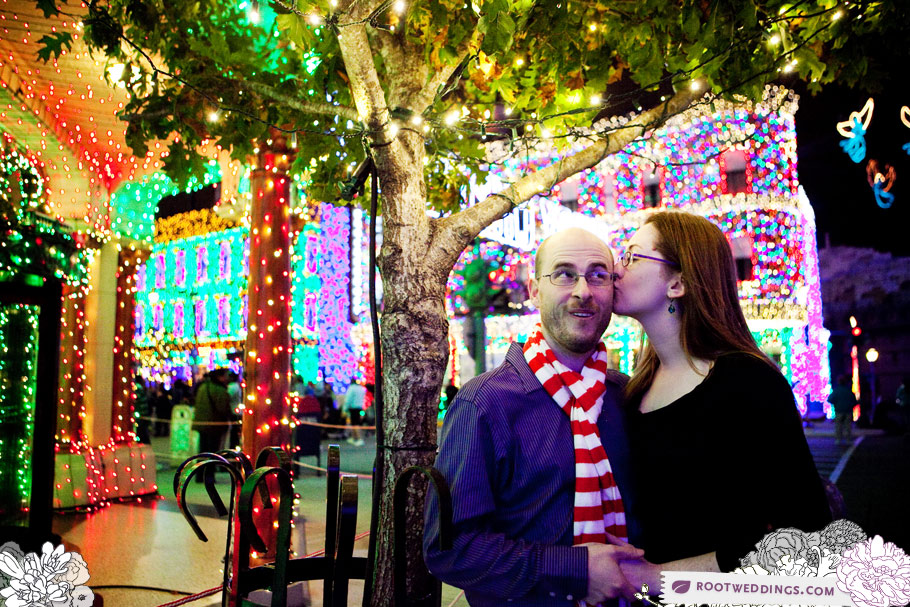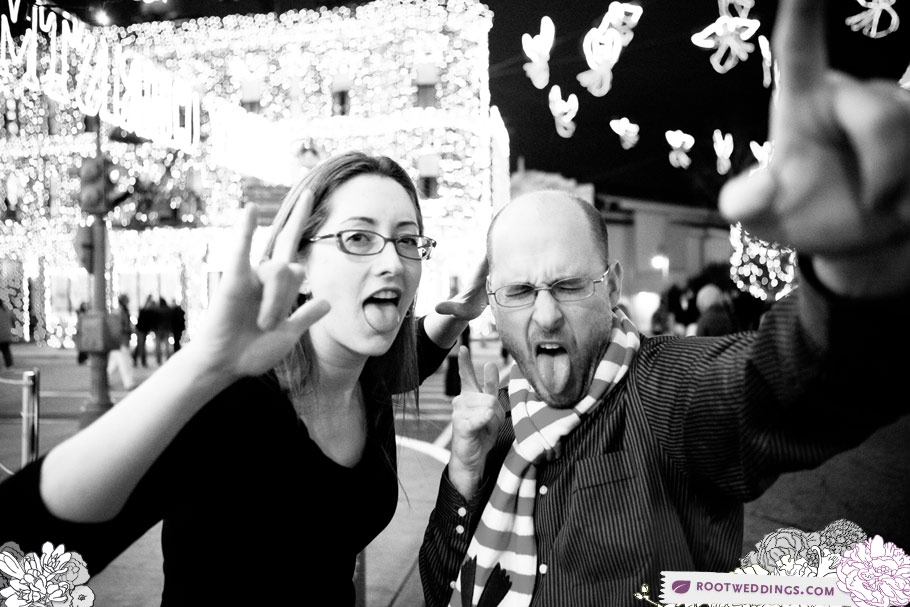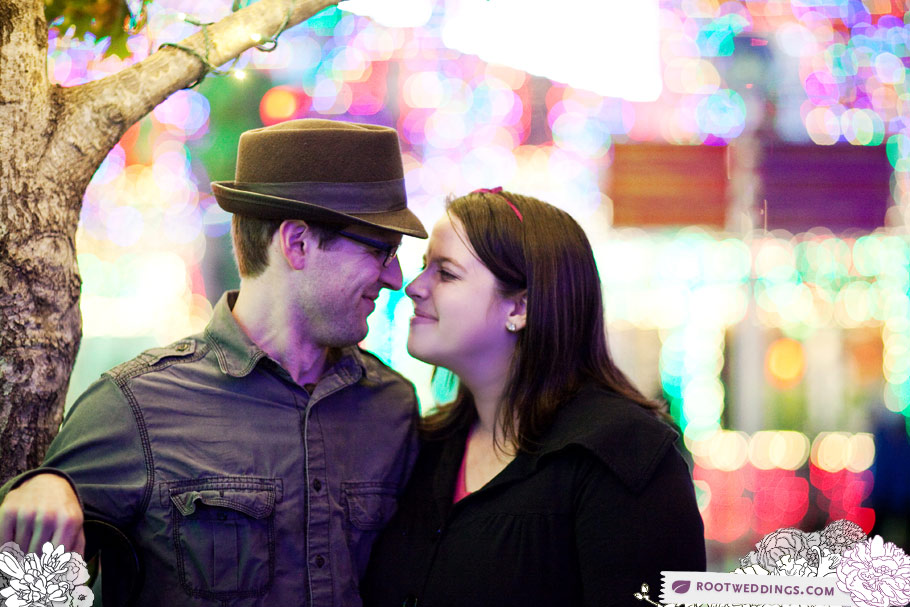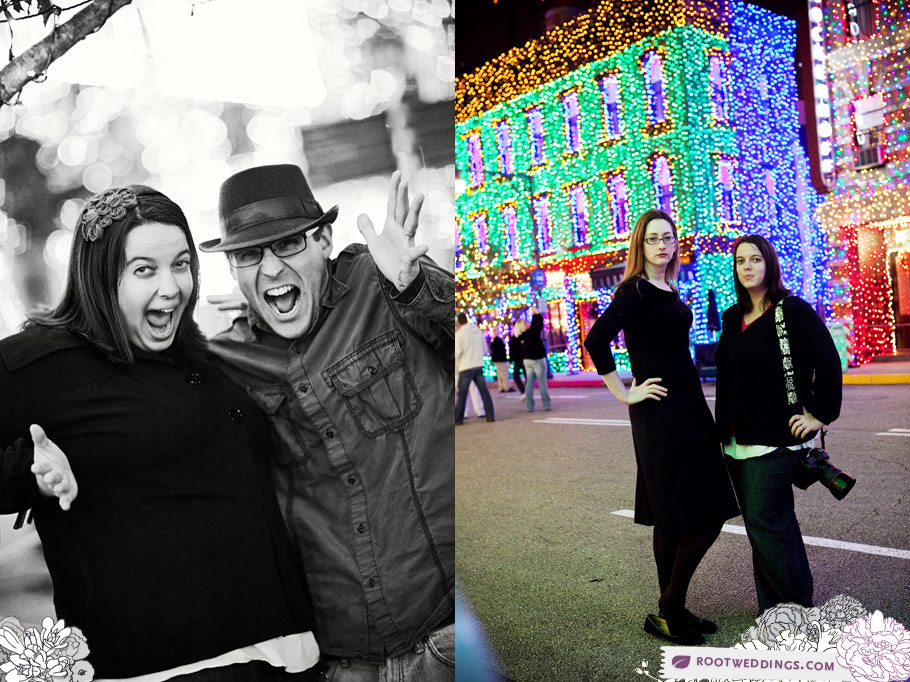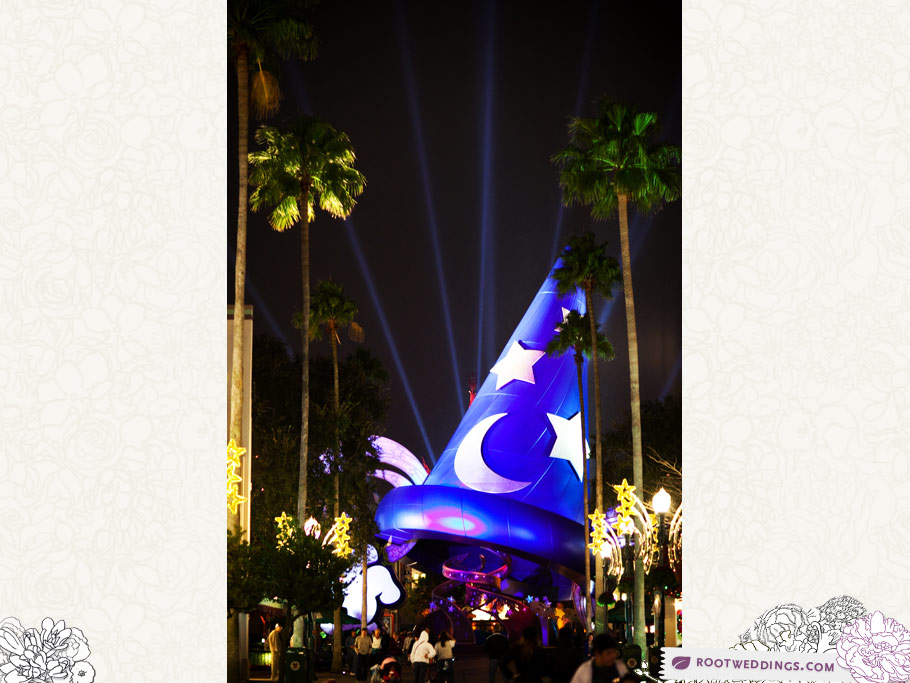 The end. :)
24 Responses to "Carriatrick : Part 2"
Yay! I love this series! What's on tap for Part 3? ;)

Also, I must note that the pic with us sticking our tongues out was us rockin' out to Trans Siberian Orchestra, not, like, the way we look when we think no one's taking a picture or something…

Carriatrick! on December 8th, 2010 at 10:34 am |
*hand raised* – People Mover!!!
These pics are gorgeous, and that's the first set of MVMCP parade pictures that have ever made me want to pay to go see it…
Erika on December 8th, 2010 at 10:42 am
|
I used to have nightmares about stroller parking. They've subsided over the years.
Colleen
on December 8th, 2010 at 11:07 am
|
Your tinkerbelle photo is so much better than mine which was just a green dot even though we were stood right below her. I guess we need a better zoom!
Claire Worden
on December 8th, 2010 at 11:35 am
|
LOVE!!
Devinn Campbell
on December 8th, 2010 at 11:37 am
|
Love.
Jen on December 8th, 2010 at 11:47 am
|
It's the Tommorrowland Transit Authority!!! & I still remember Casi's battle scars from stroler parking. :)
Misty on December 8th, 2010 at 12:56 pm
|
More, more, more…….PLEASE!! This series has been so wonderful. Thank you!
Anna G. on December 8th, 2010 at 1:11 pm
|
That's totally the TTA! I think I fall in love with your photos over and over again every time you post, and I'm not even in them! Can't wait for our wedding!
Nothing more awesome than the Roots capturing Disney's finest :)
Erin O'Donnell on December 8th, 2010 at 1:36 pm
|
love these, the balloon photo especially (:
Lydia on December 8th, 2010 at 7:33 pm
|
Those pictures were fantastic!! I really love them, makes me feel like I am back at my happy place.
I am still kicking myself for not getting a picture of the two of you when we met. You are both even more adorable in person than in pictures.
Tracy Chapman Brooks
on December 16th, 2010 at 4:42 pm
|